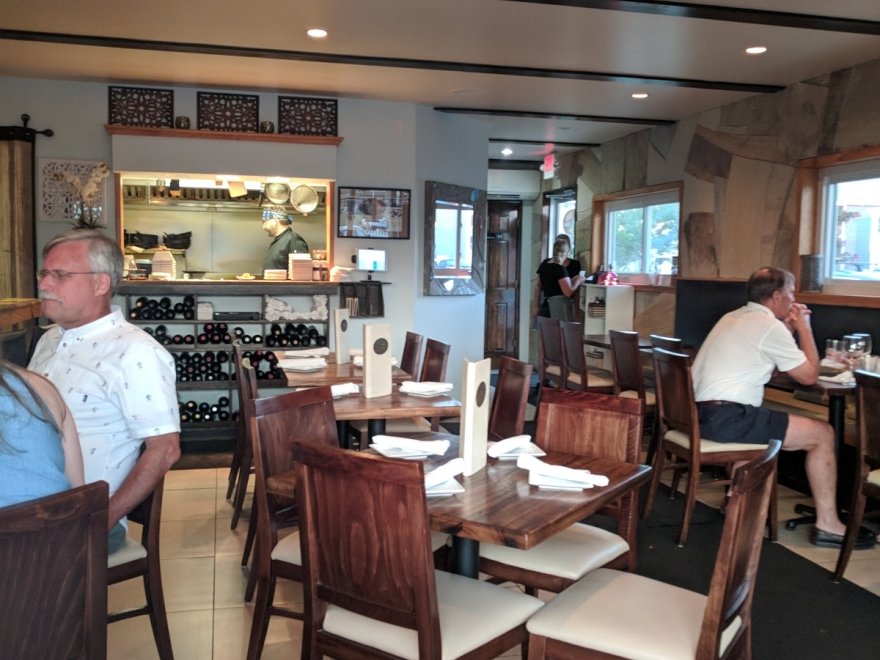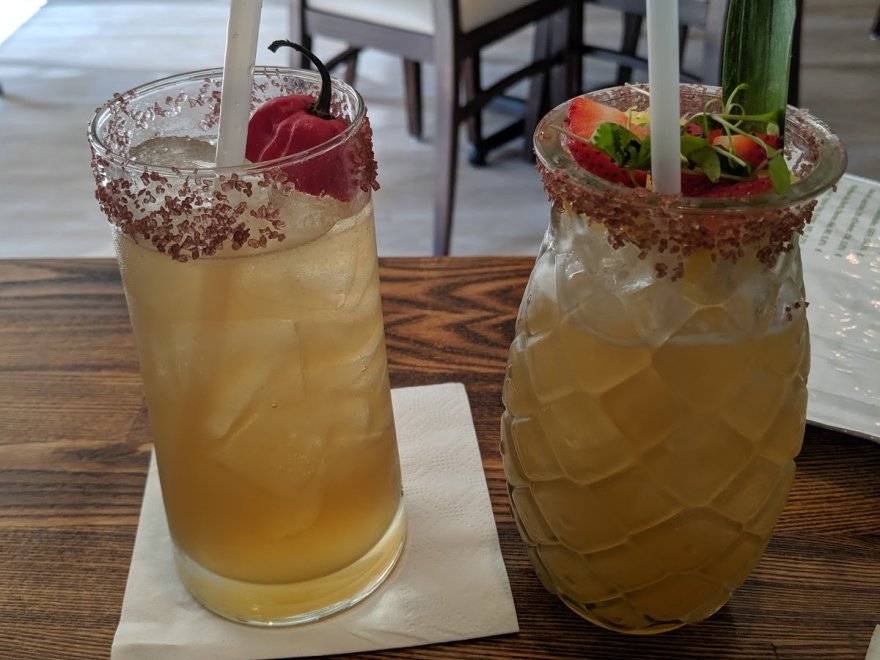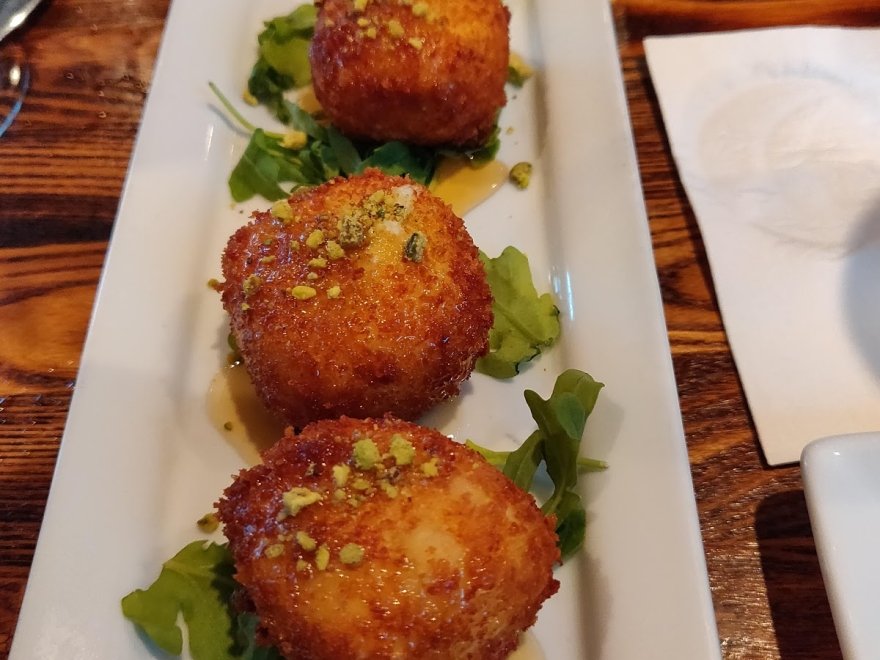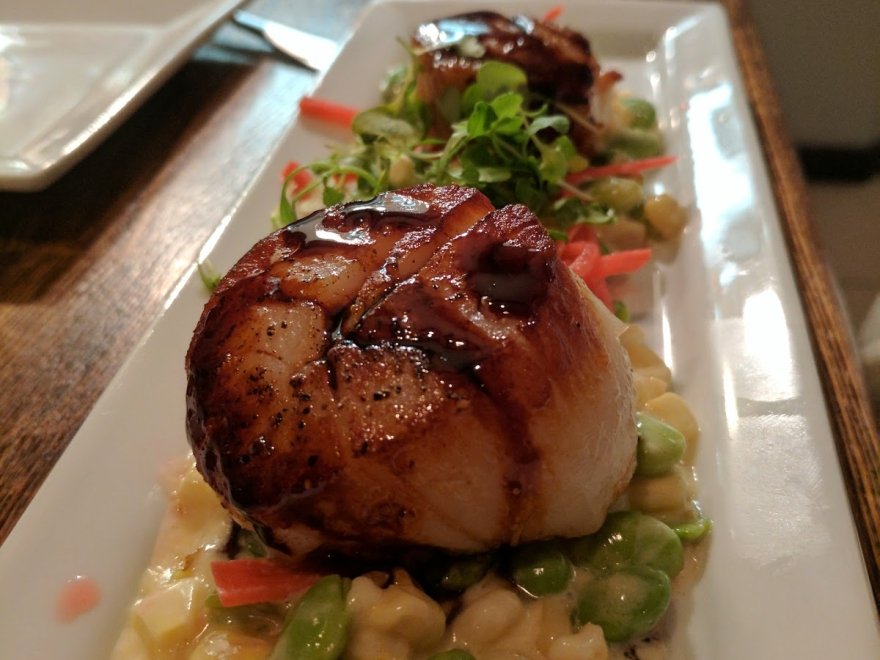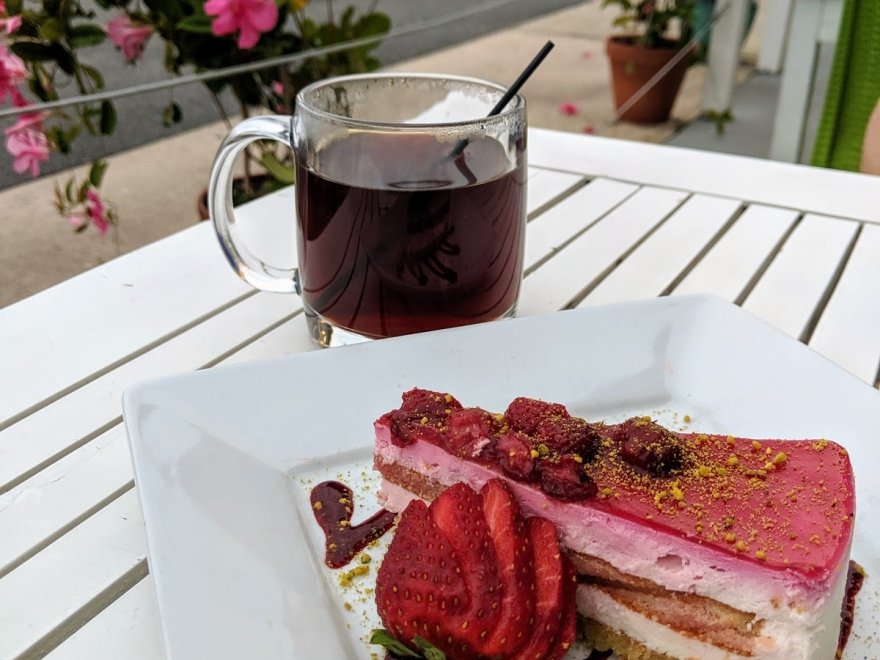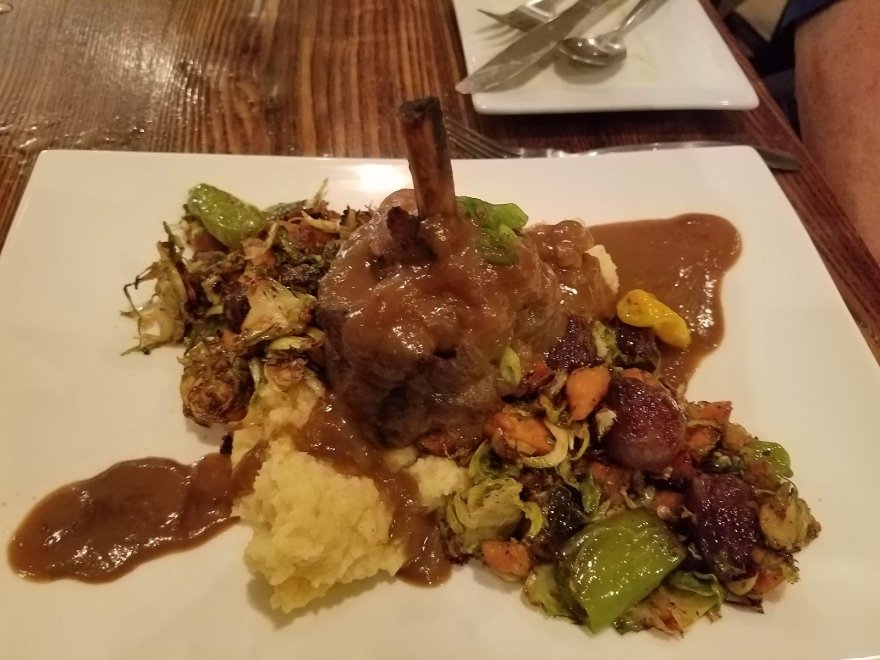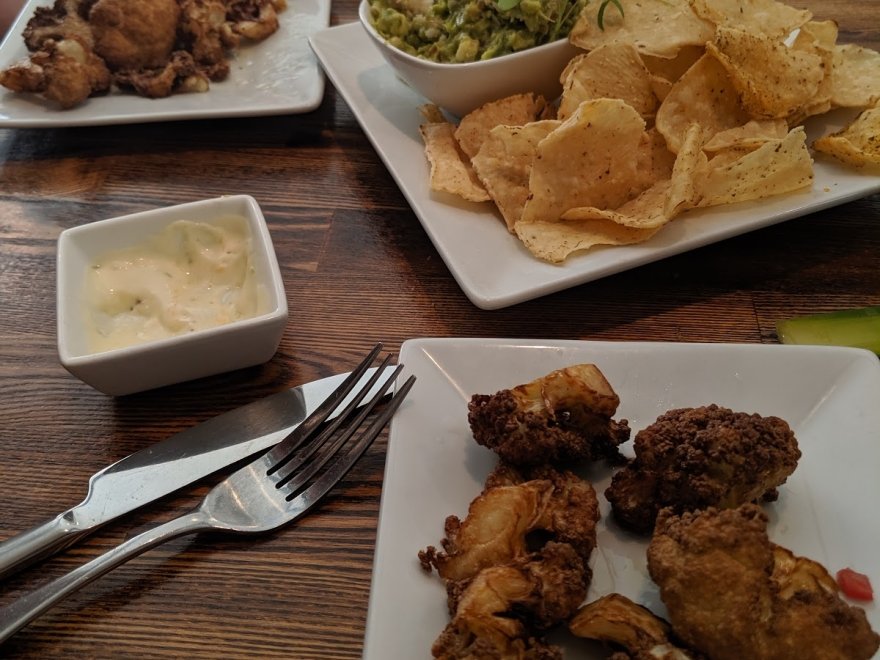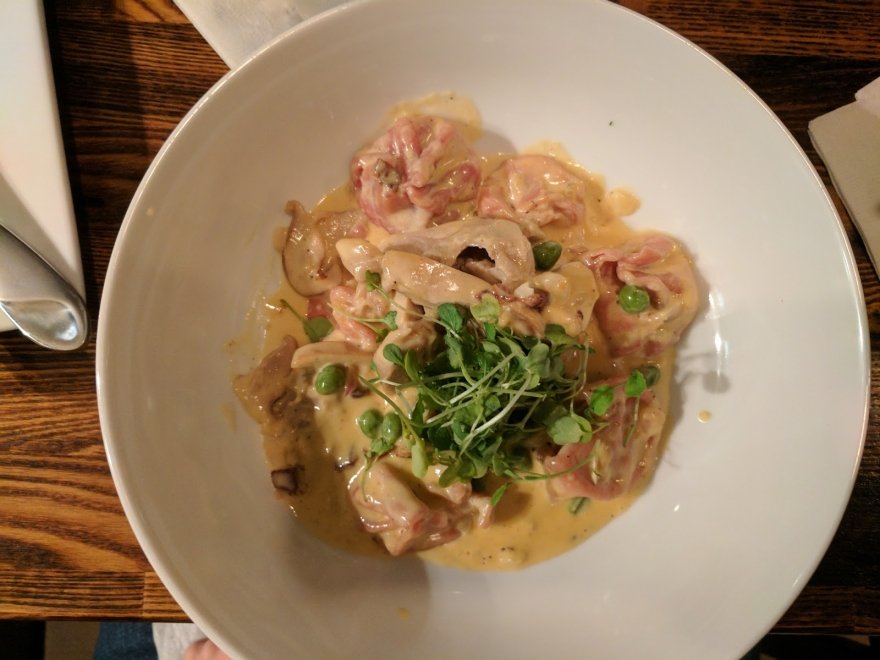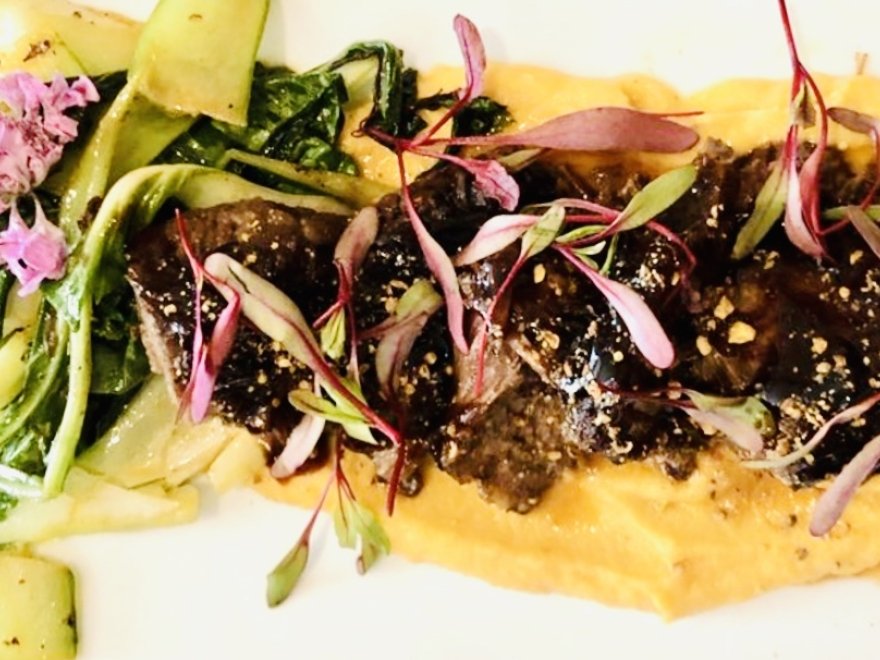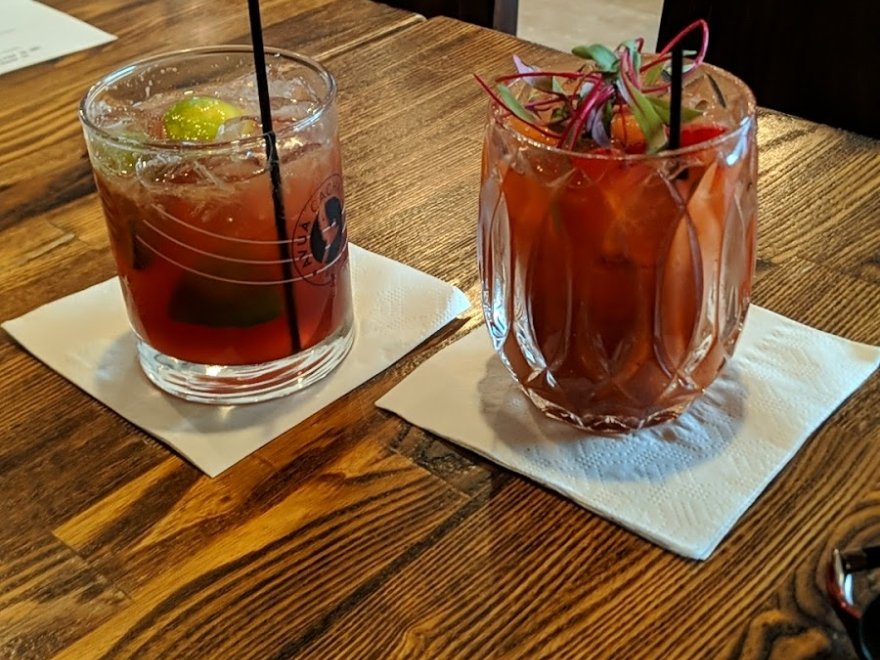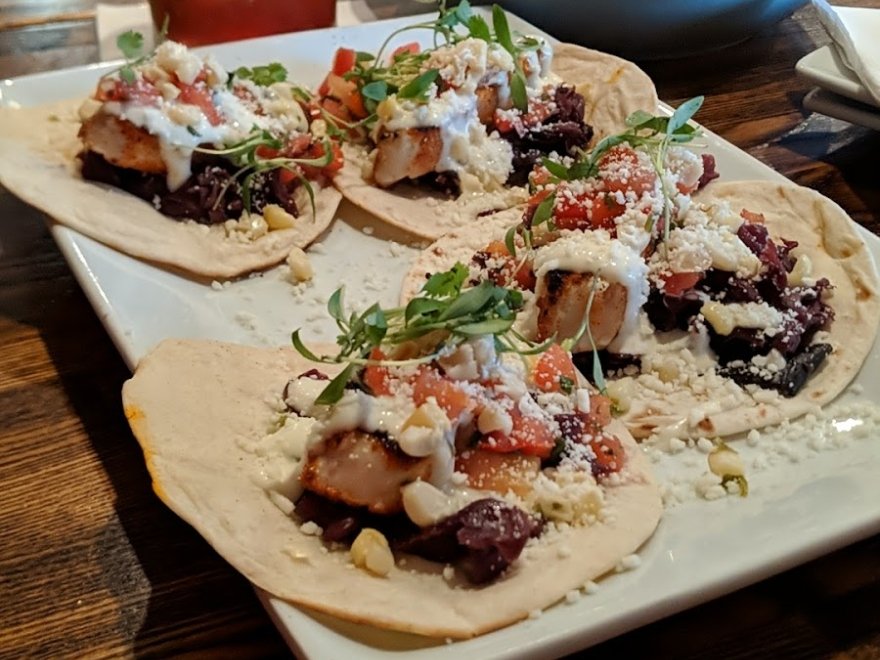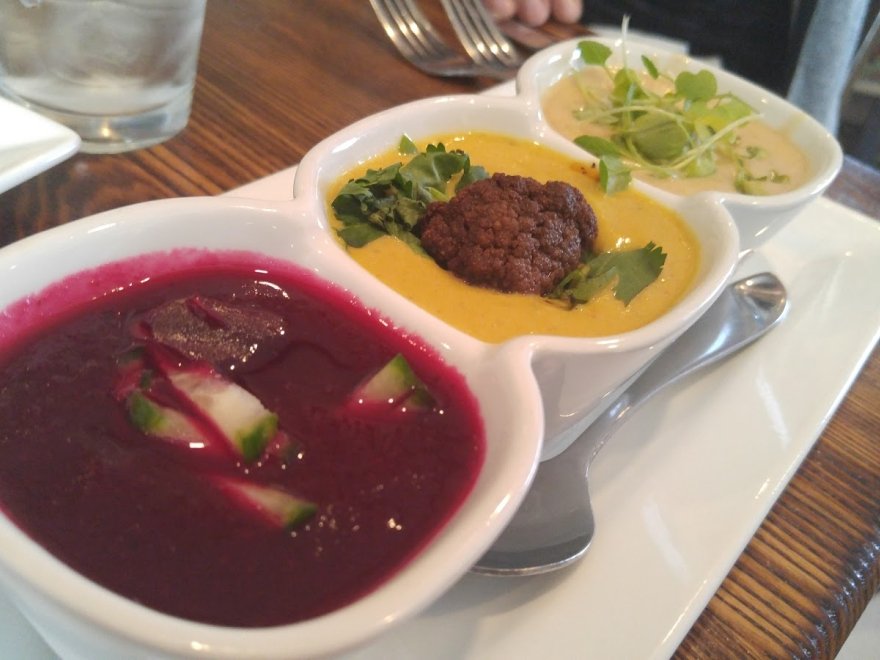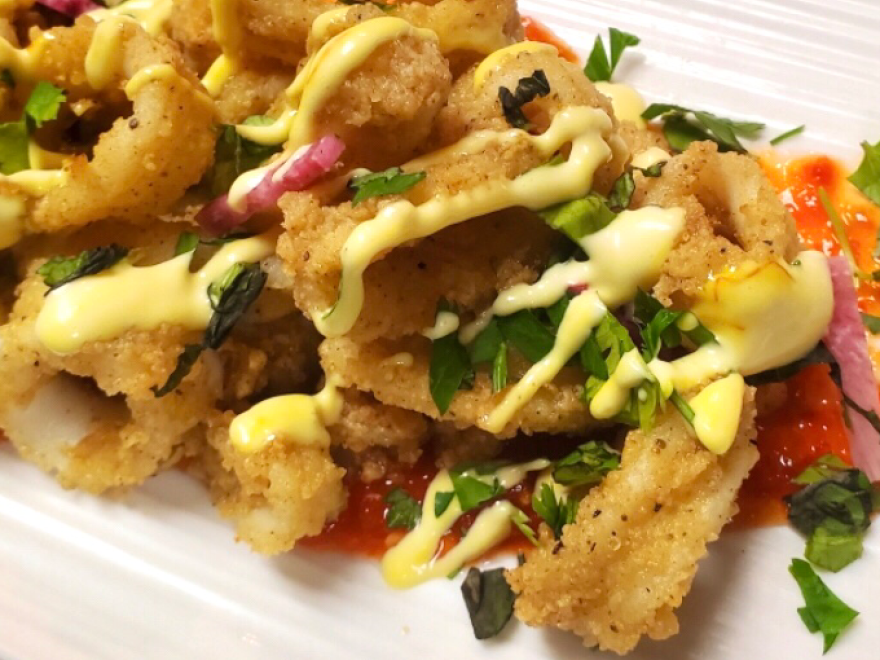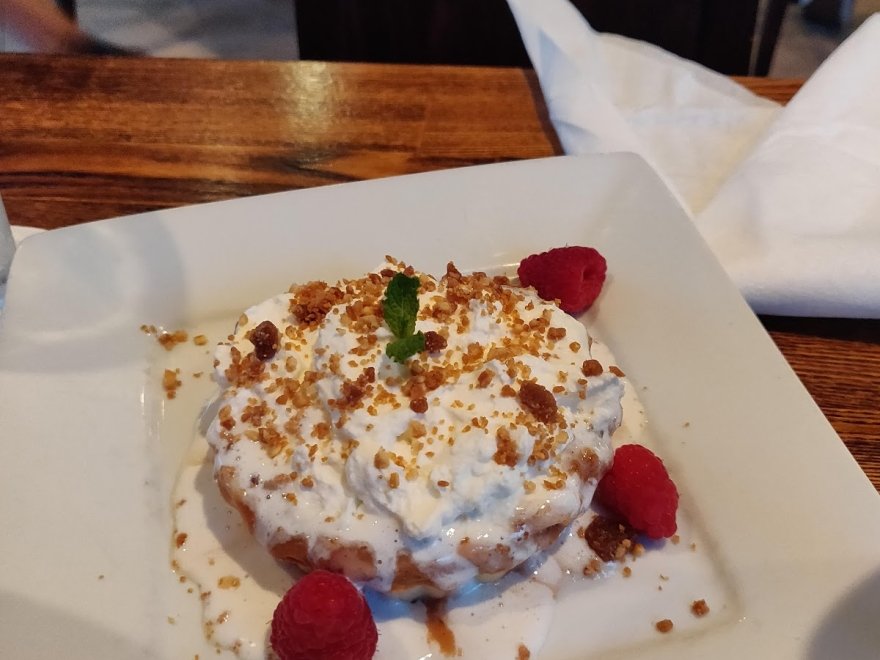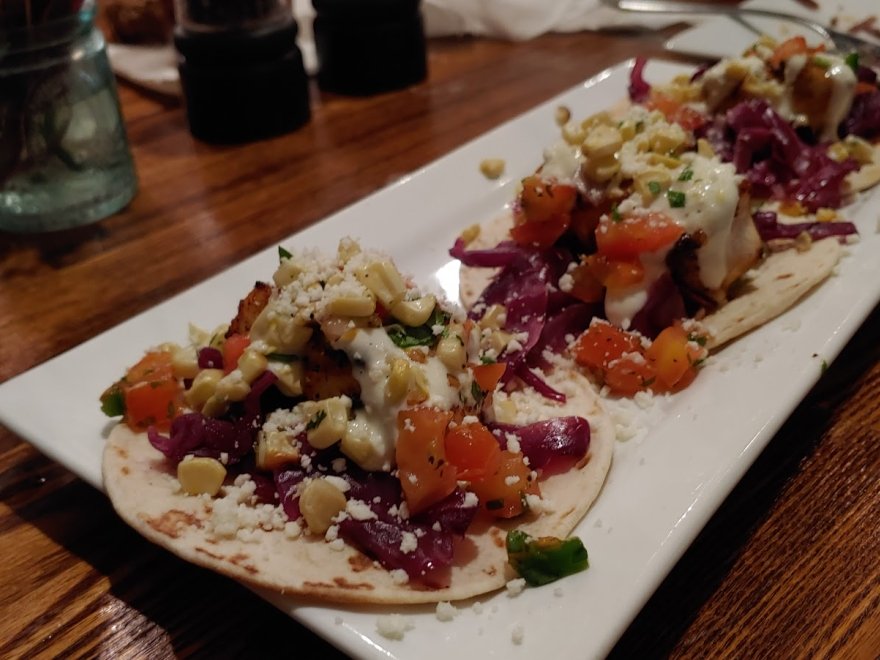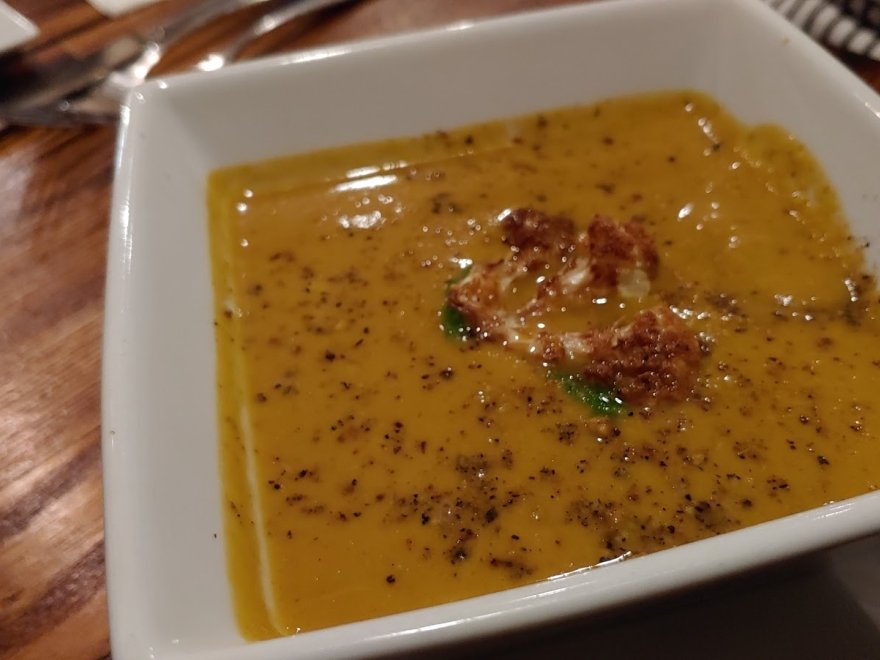 14 Global
0 miles
Sunday

5:30 pm - 9:00 pm

Monday

4:30 pm - 9:30 pm

Tuesday

5:30 pm - 9:00 pm

Wednesday

5:30 pm - 8:30 pm

Thursday

5:30 pm - 8:30 pm

Friday

5:30 pm - 9:00 pm

Saturday

5:30 pm - 9:00 pm
Dining Options
Fine Dining
$$ - $$$
Recent Reviews
Travelers Choice 2020
TripAdvisor Traveler Rating
5
14 Global
273
#14 of 60 Places to Eat in Bethany Beach
Amazing
Amazing! Amazing food and amazing staff. We started with smoked tuna spread, than roasted shishito peppers with curry yogurt, roasted veggie plate, followed by Butternut gnocchi. Felt like we should...
Jim307M
2019-10-05 15:52:49
14 Global
Good - but a bit loud in more ways than one
The food here is good. It's well made and tastes good. In all likelihood we will return. We like food that's different from the ordinary. This place certainly fits that description. We thought...
Steve R
2020-08-10 10:54:26
14 Global
After 8 years we finally got in
After trying to get in here, we finally did albeit due to dreadful health conditions Kevin our waiter was knowledgeable and pleasant A assortment of cocktails included a lavender tinged bourbon...
jamesg799
2020-08-19 07:22:37
14 Global