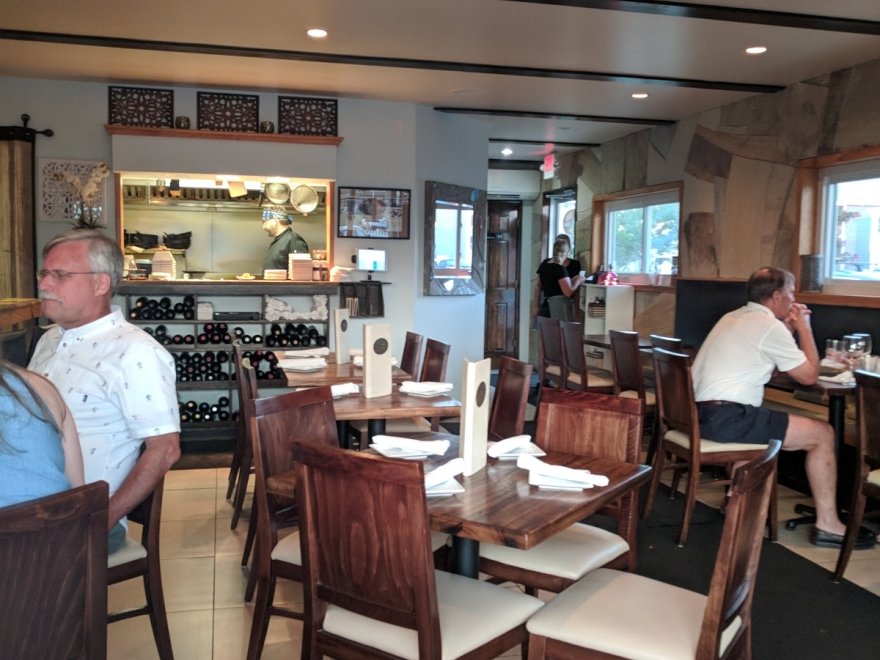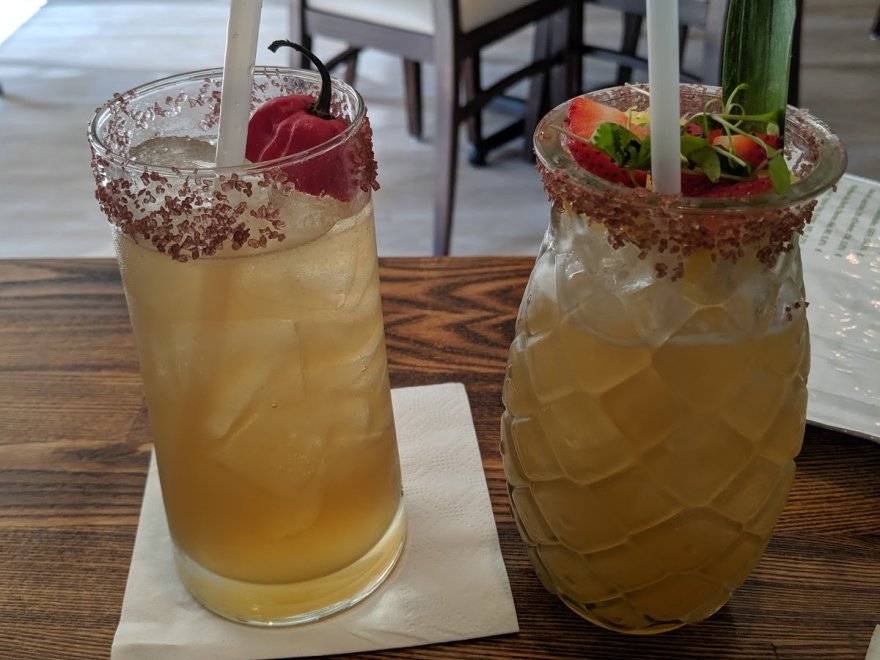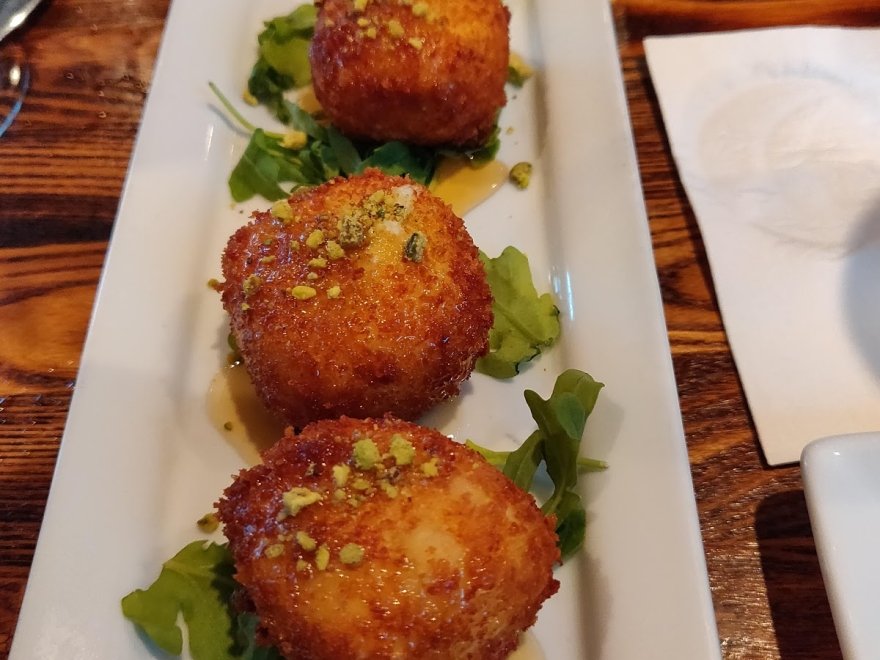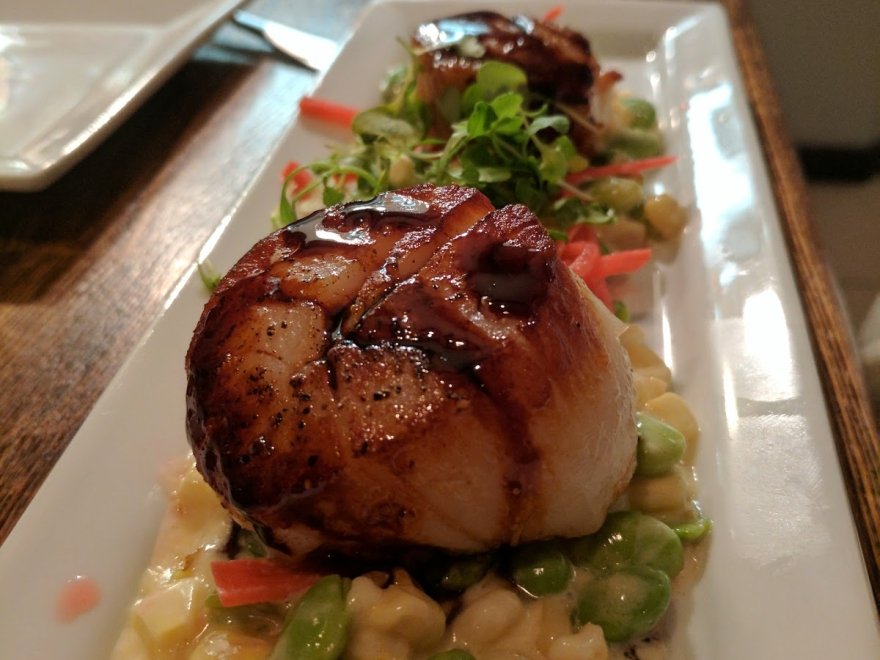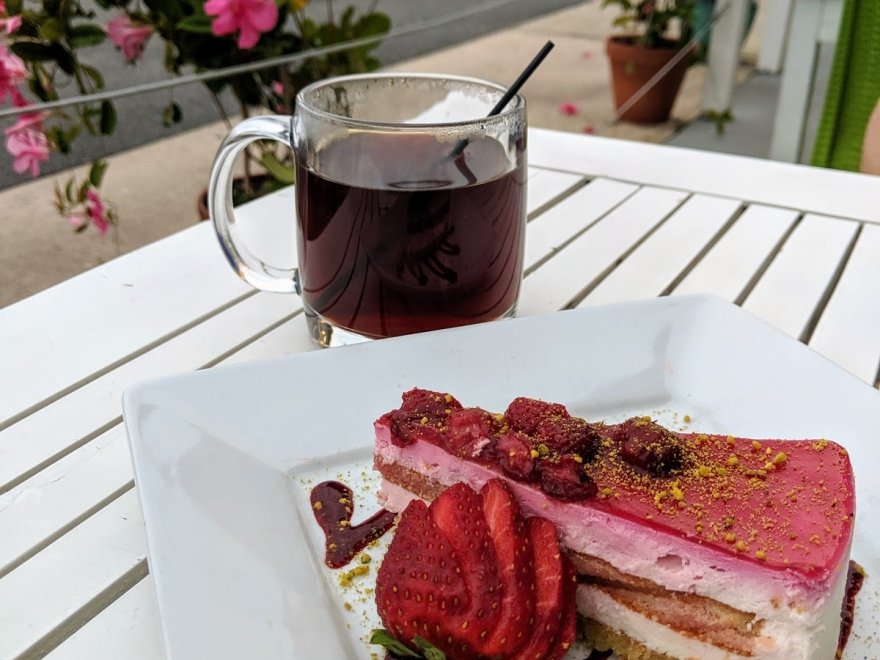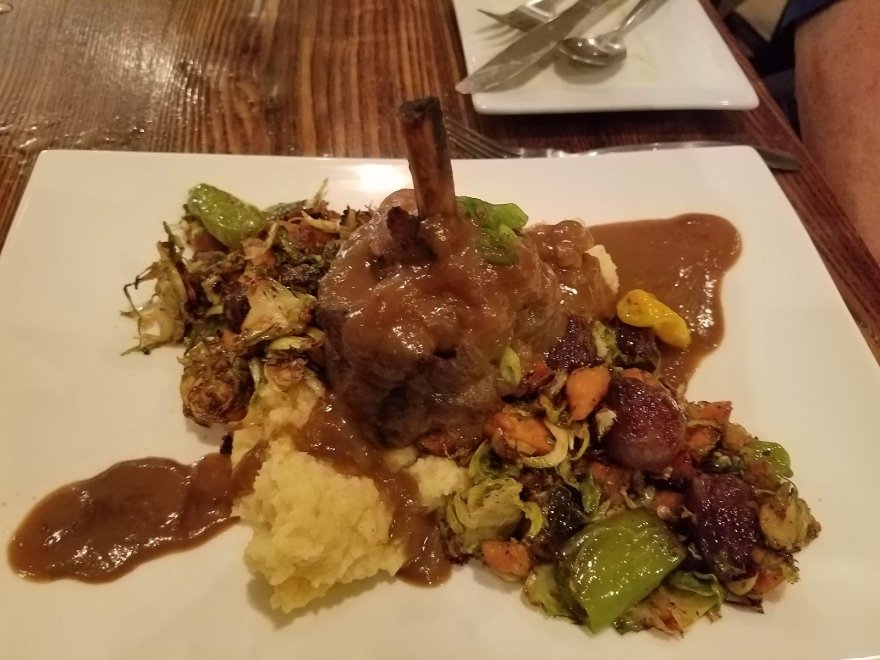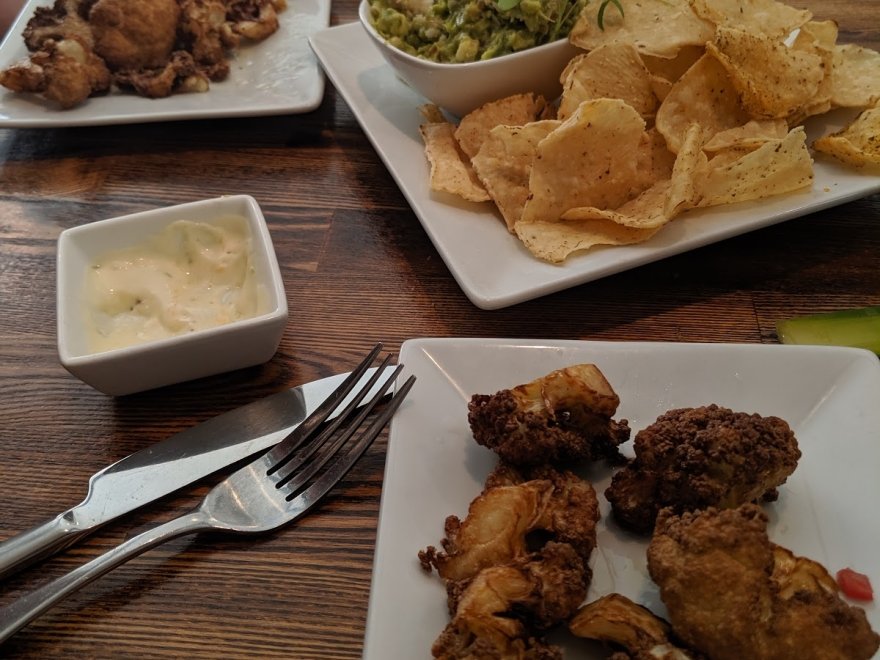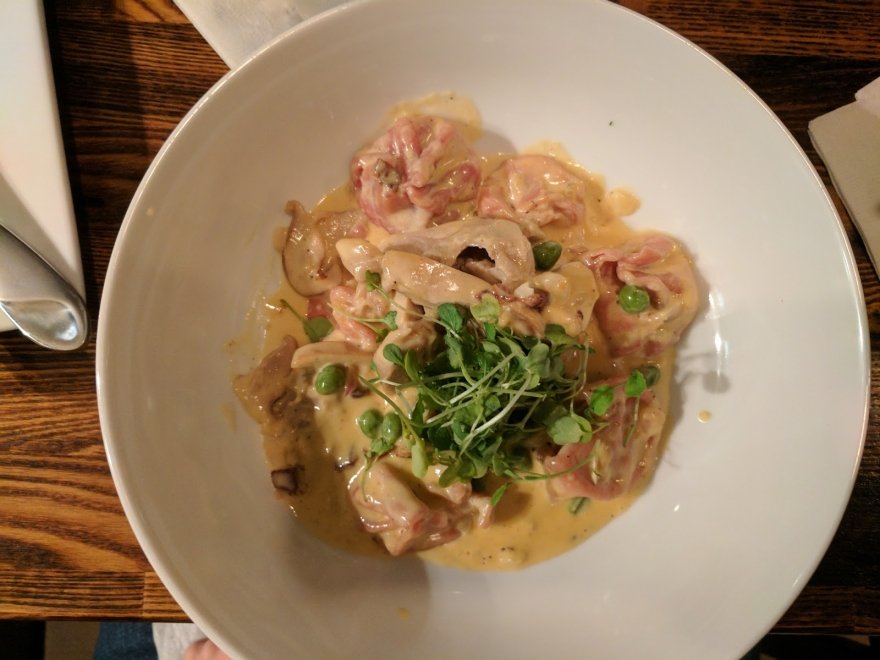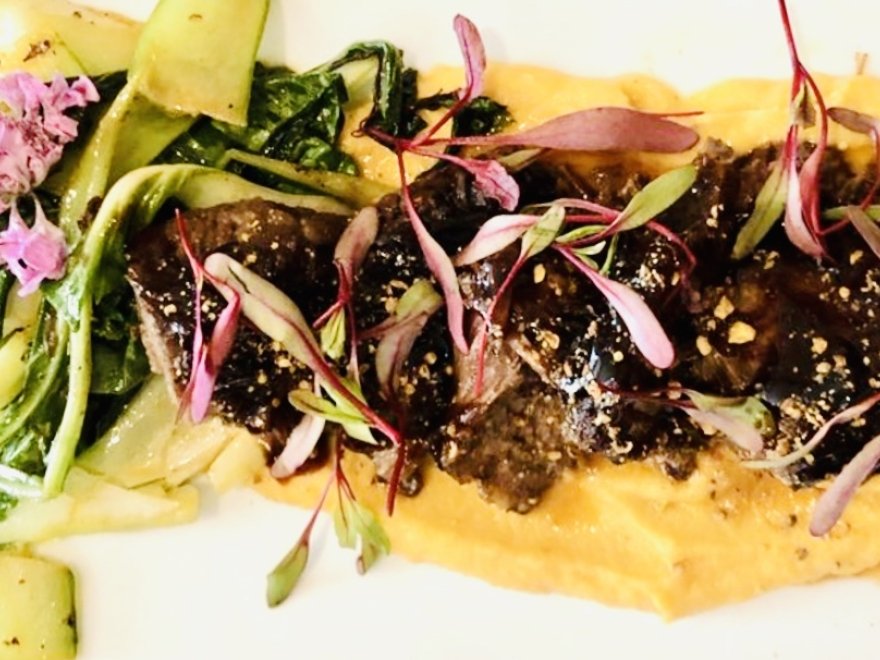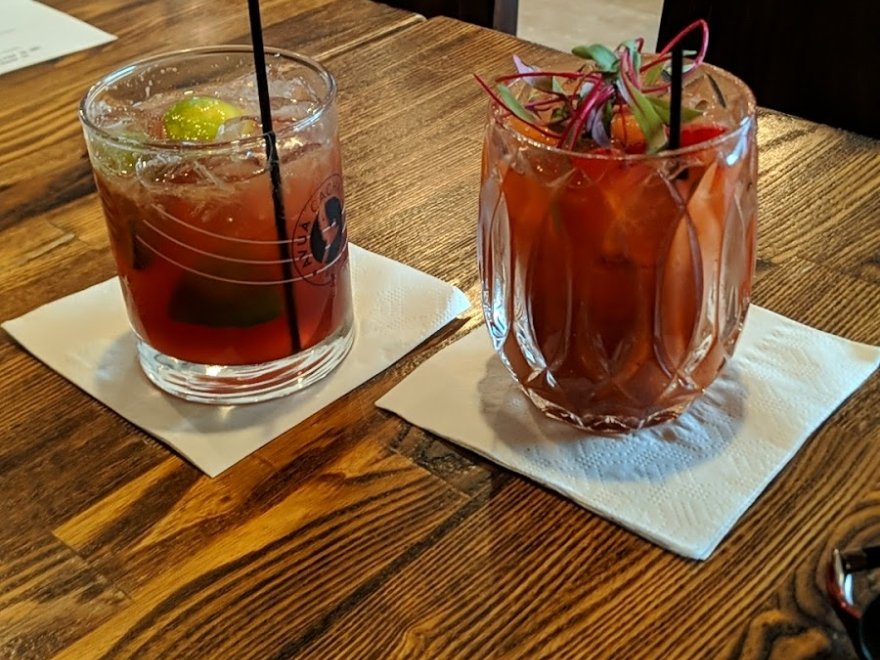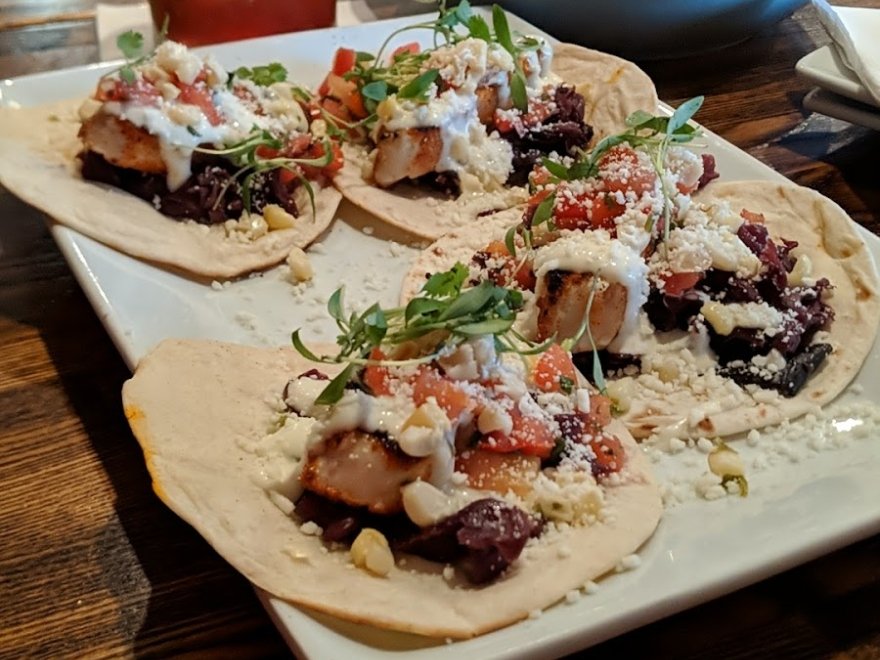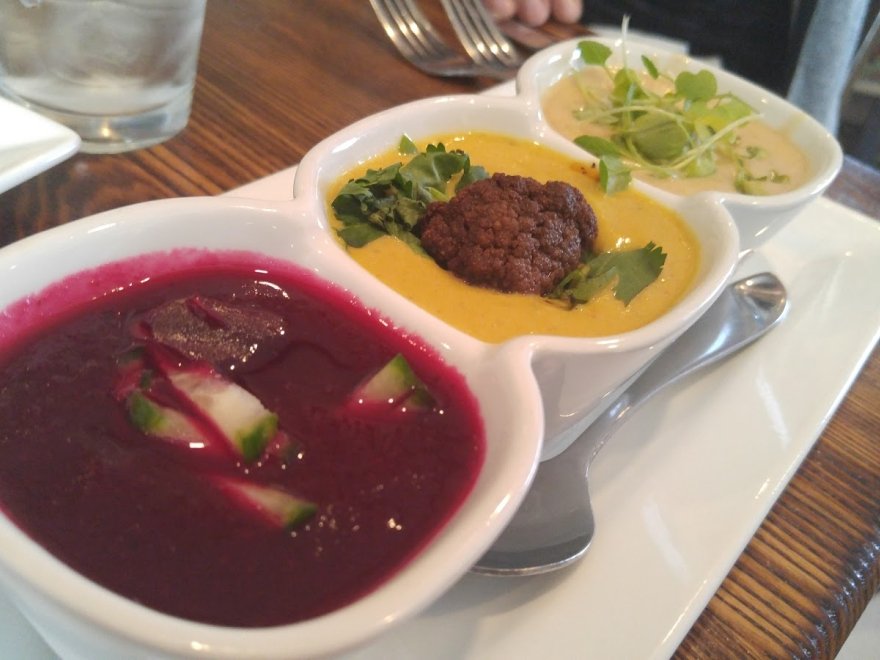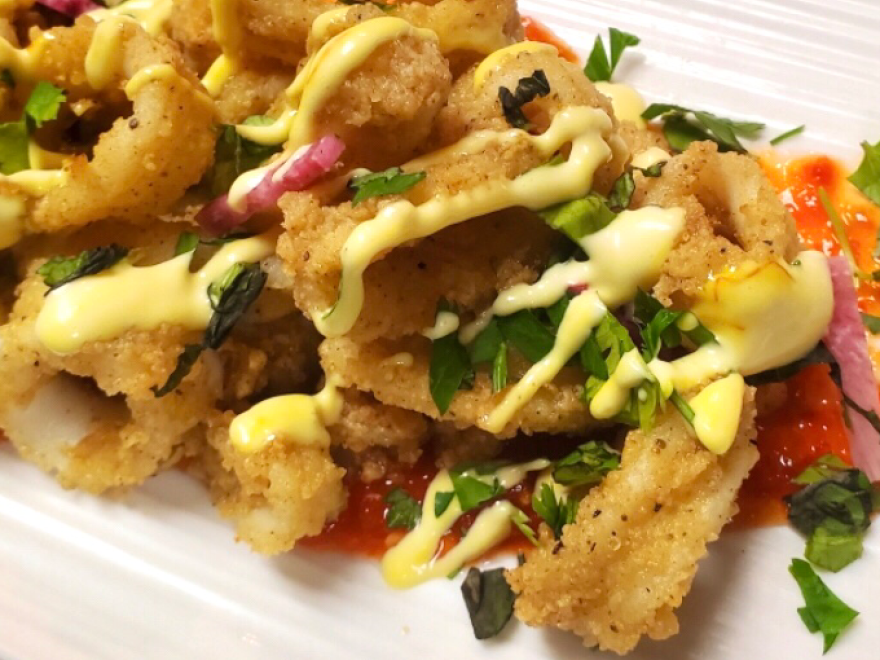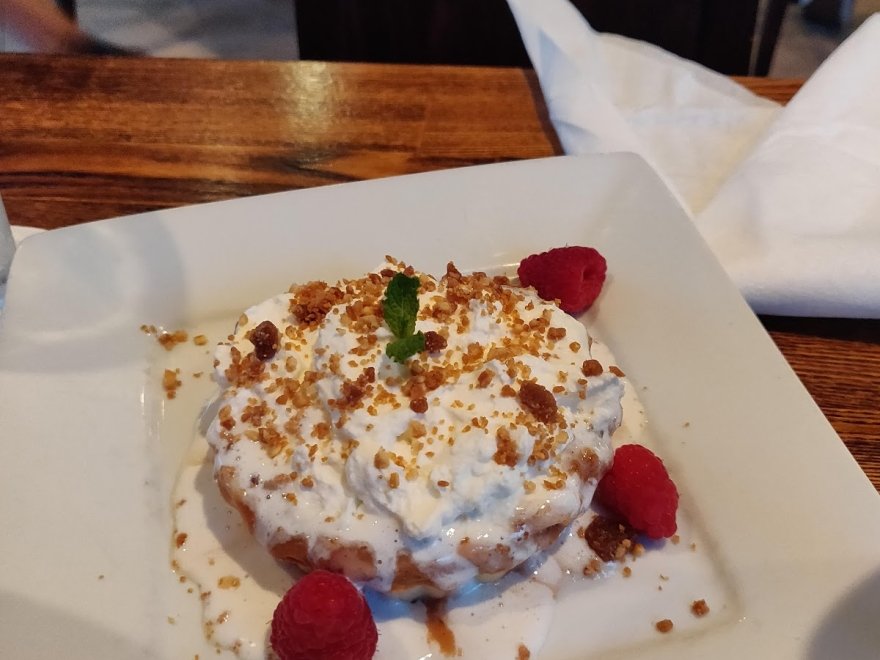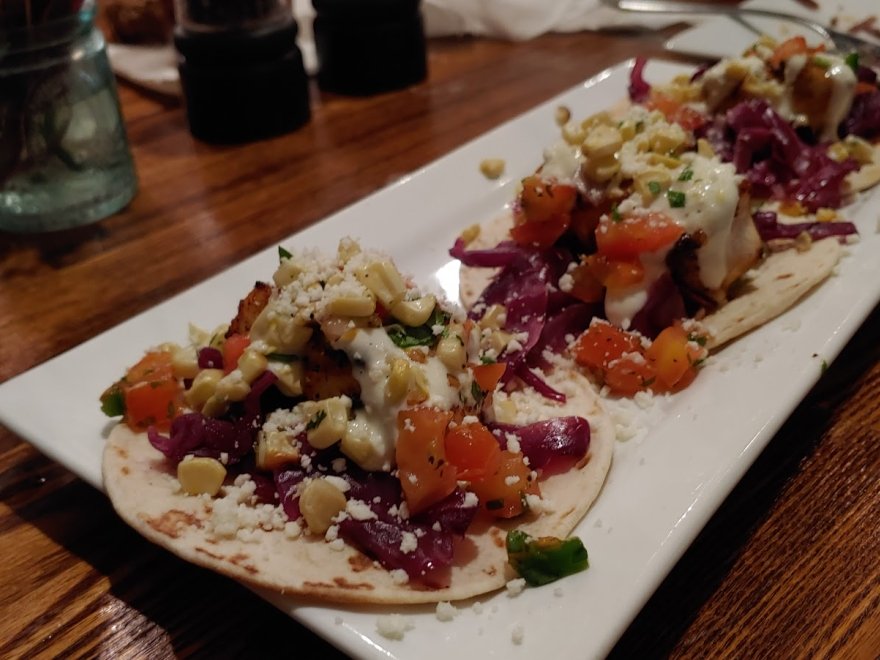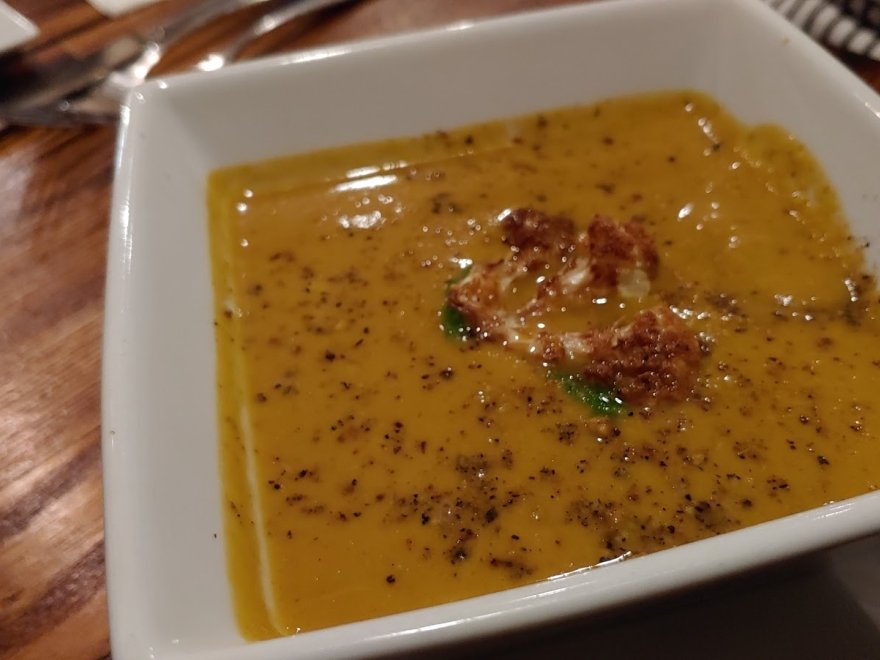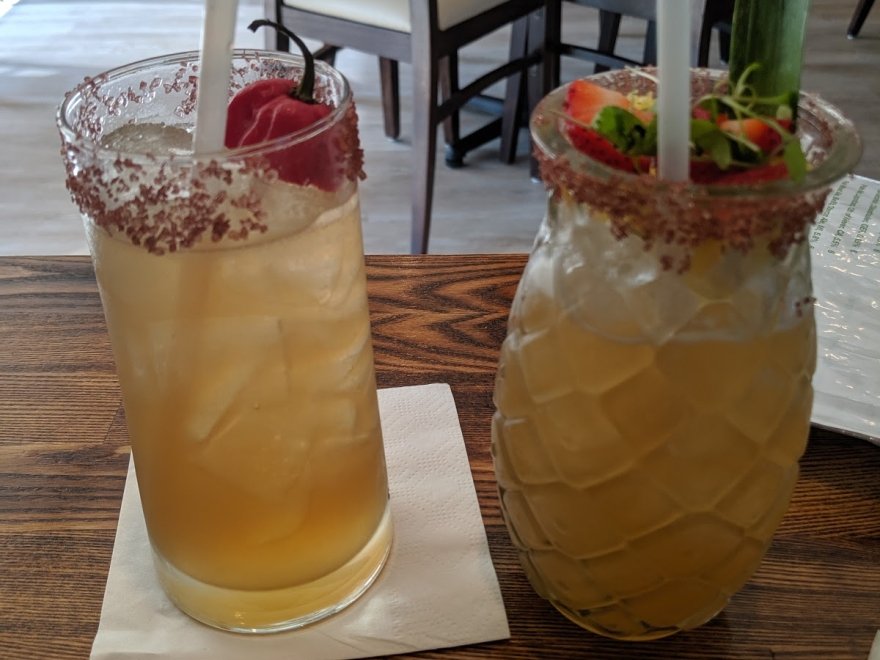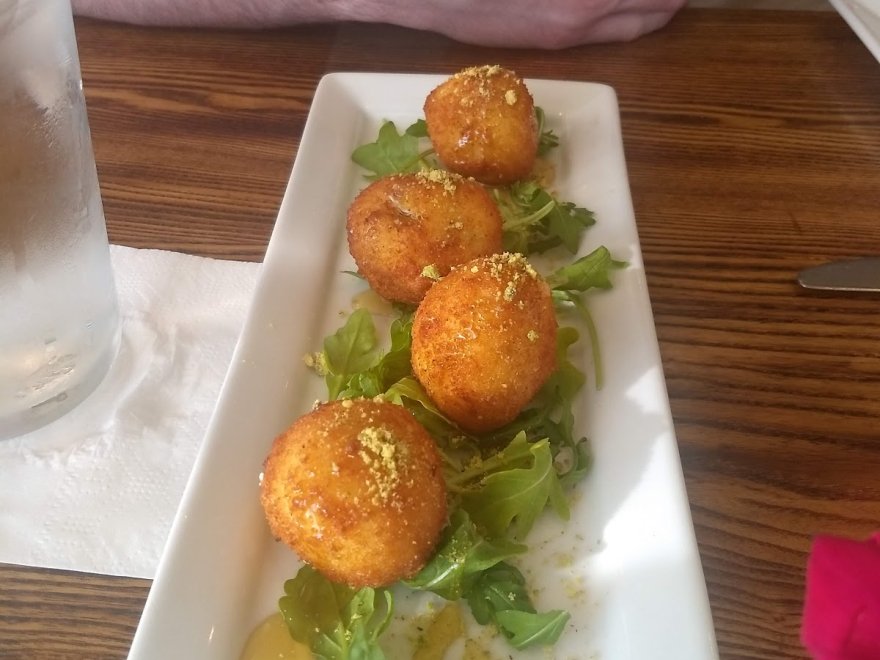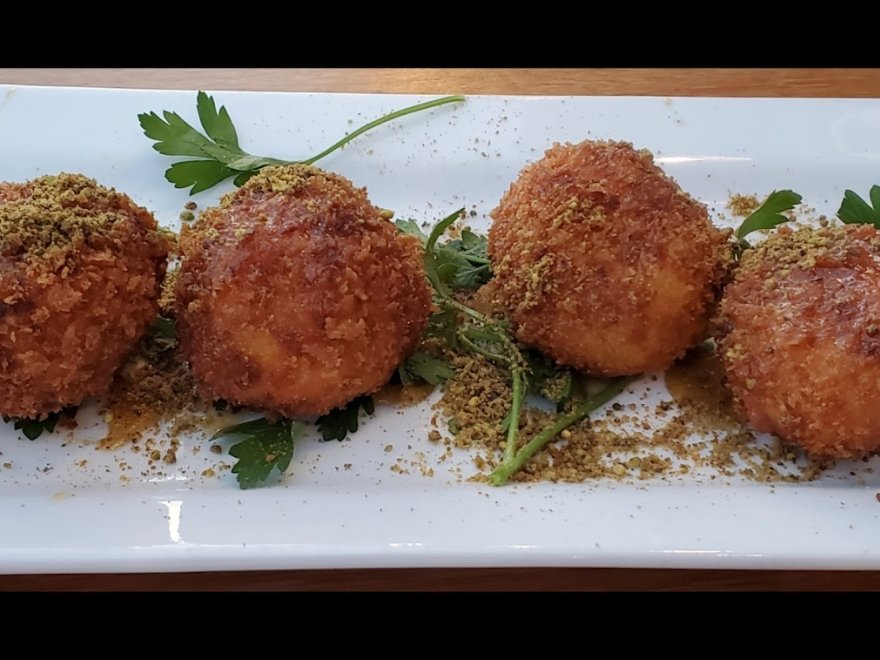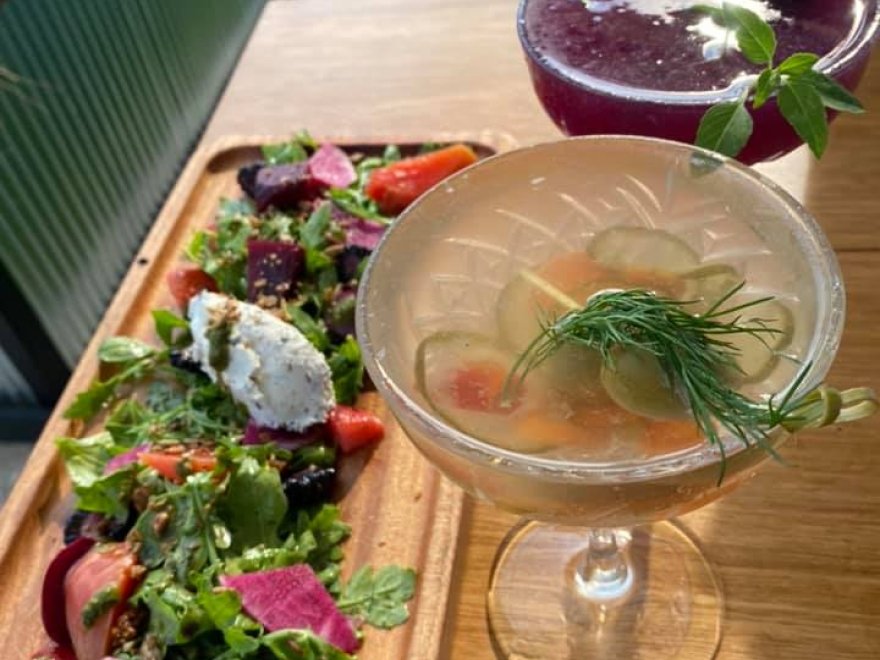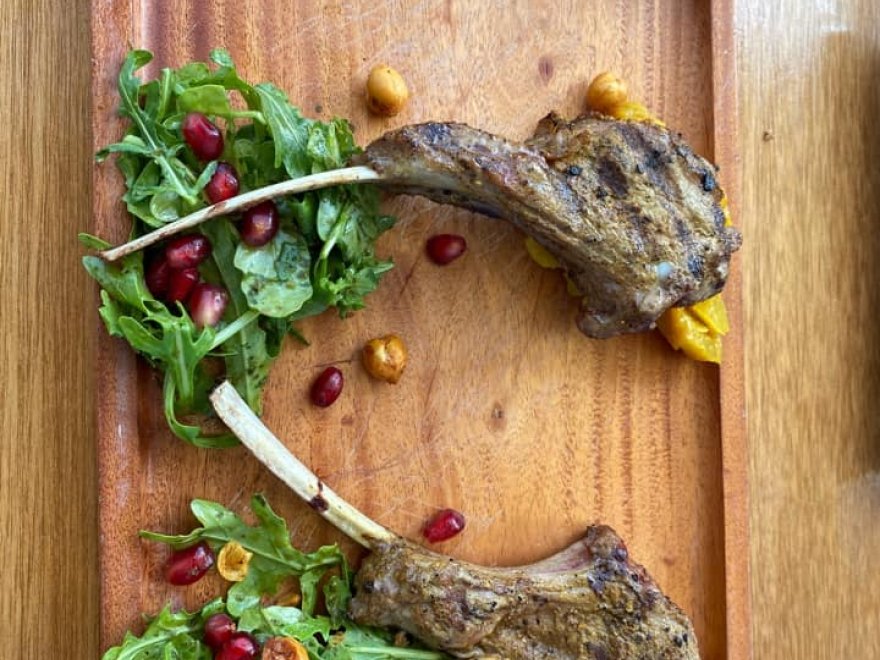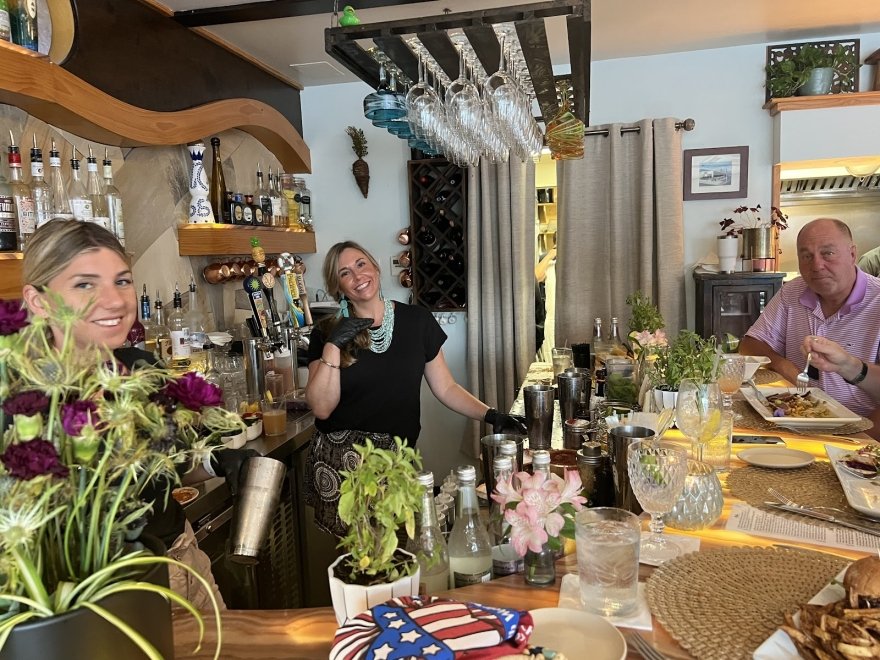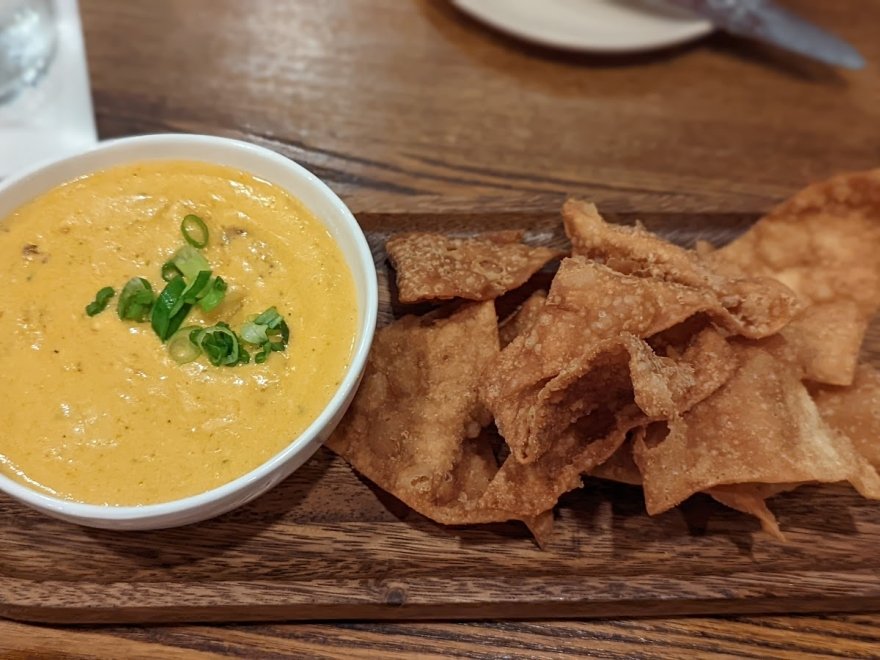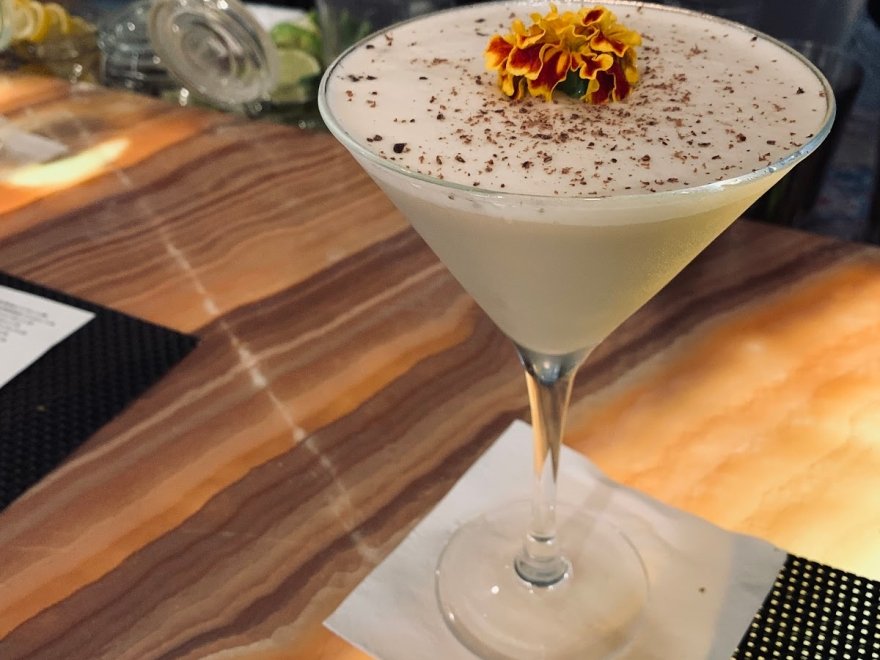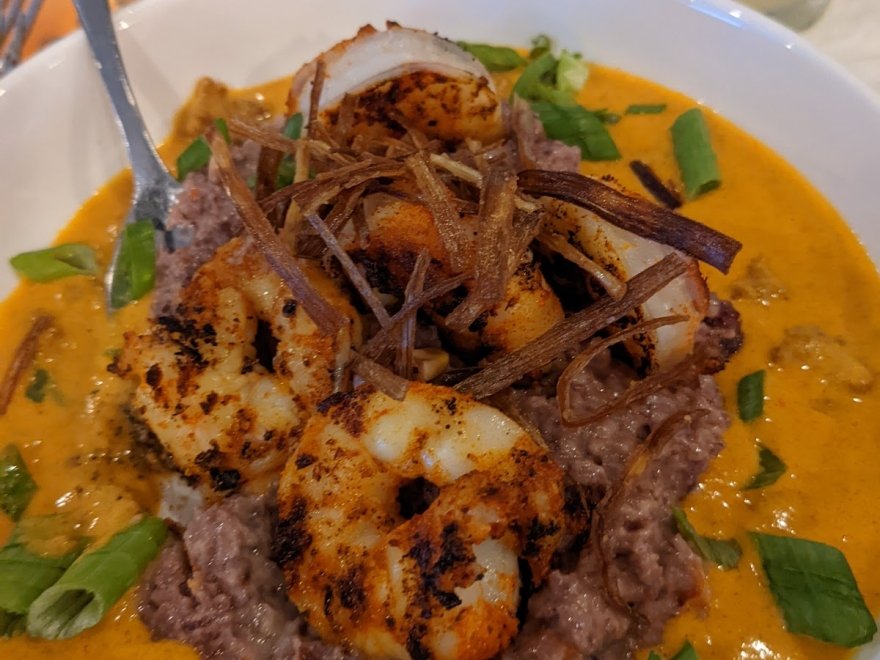 14 Global
0 miles
Sunday

4:00 pm - 10:00 pm

Monday

4:00 pm - 10:00 pm

Tuesday

4:00 pm - 10:00 pm

Wednesday

4:00 pm - 10:00 pm

Thursday

4:00 pm - 10:00 pm

Friday

4:00 pm - 10:00 pm

Saturday

4:00 pm - 10:00 pm
Dining Options
Fine Dining
$$ - $$$
Recent Reviews
TripAdvisor Traveler Rating
5
14 Global
280
#14 of 62 Places to Eat in Bethany Beach
Amazing
If you are in the area you must go here. Service and food was fantastic. Had the blackened shrimp, gnocchi and fried cheese of some sort. Cocktails a crazy good....I highly recommend!
suz64
2022-07-14 13:13:12
14 Global
Great cocktails and dinner.
Cocktails were great. We had a mojito and the pineapple drink. One of the best mojitos I've had. Dinner was great. We had the Caesar Salad with steak and surf and turf tacos. The place is a...
mxjustin
2022-07-21 09:00:51
14 Global
Never Again!
14 Global used to be the best restaurant in Bethany Beach. We liked sitting at the bar where we always received great service & food when the owner was there. As she started not being there most of...
epovde807
2022-08-05 04:26:28
14 Global