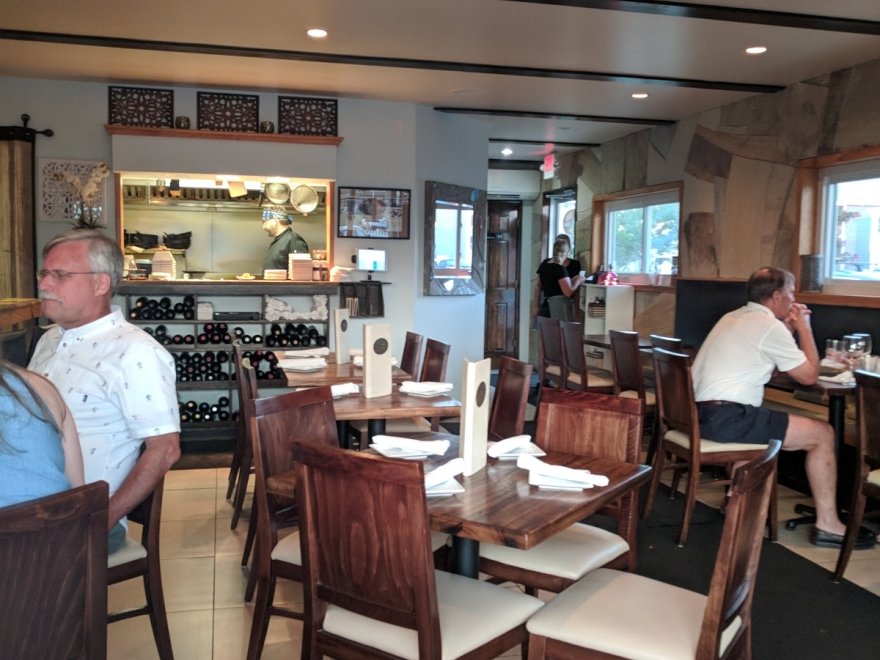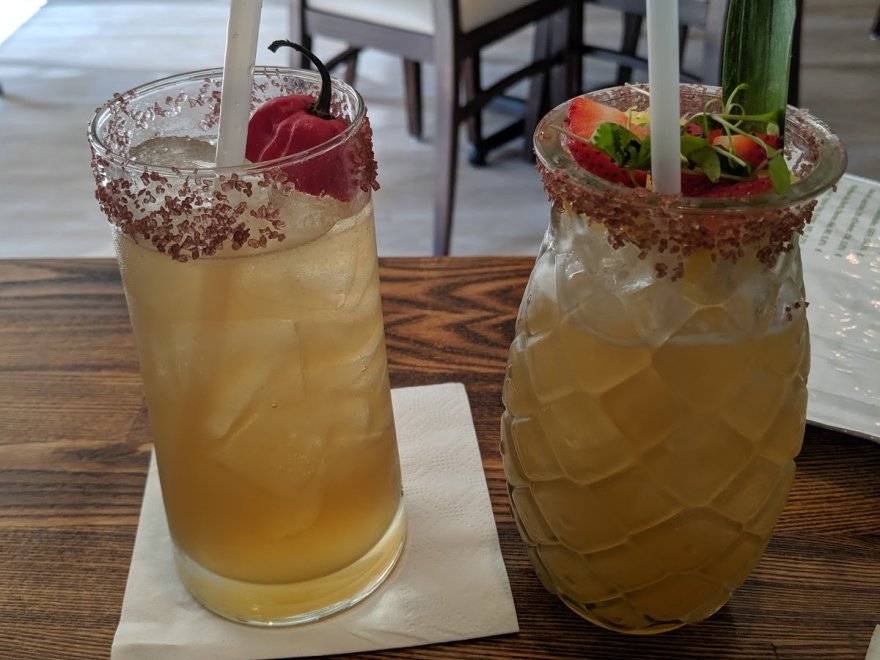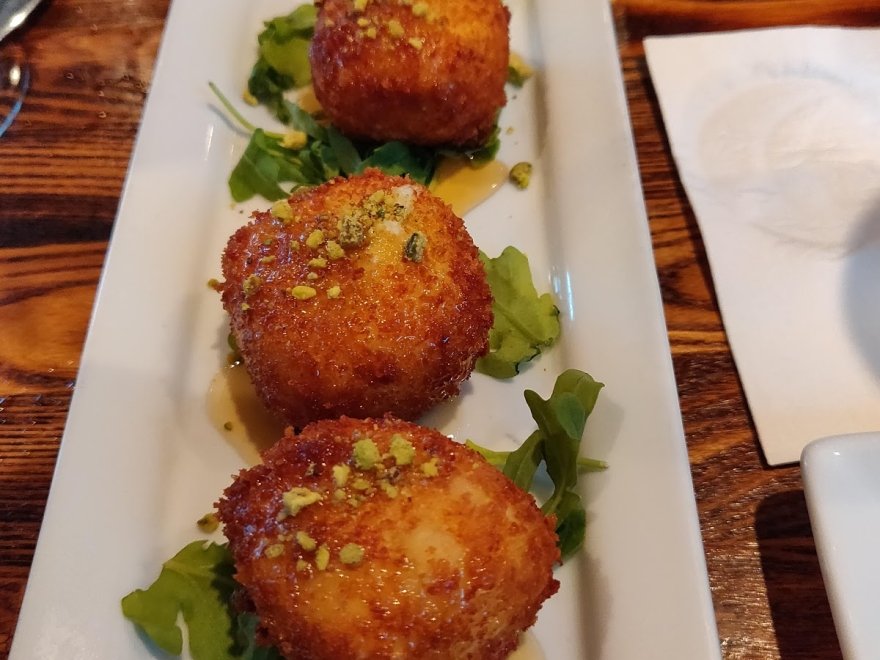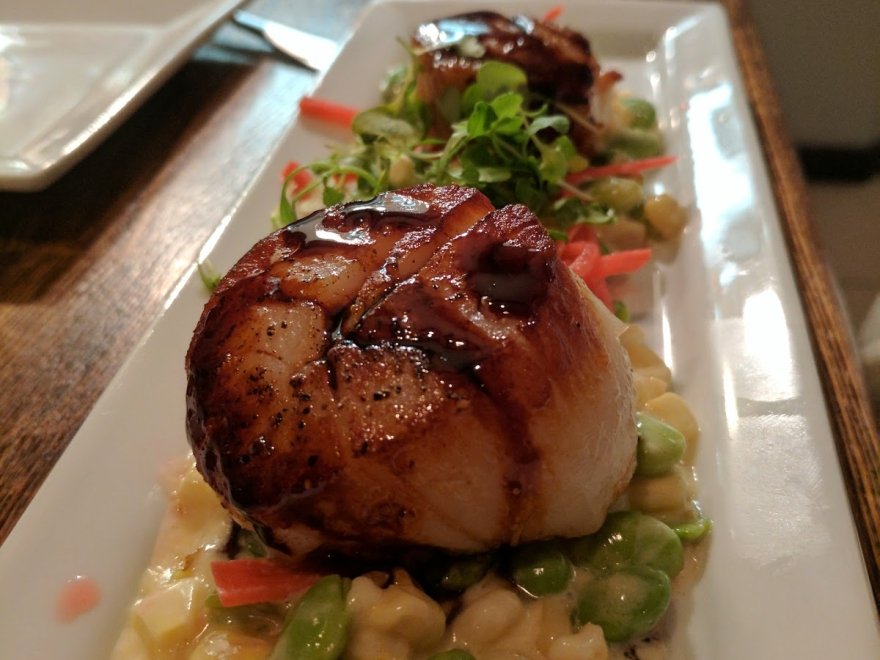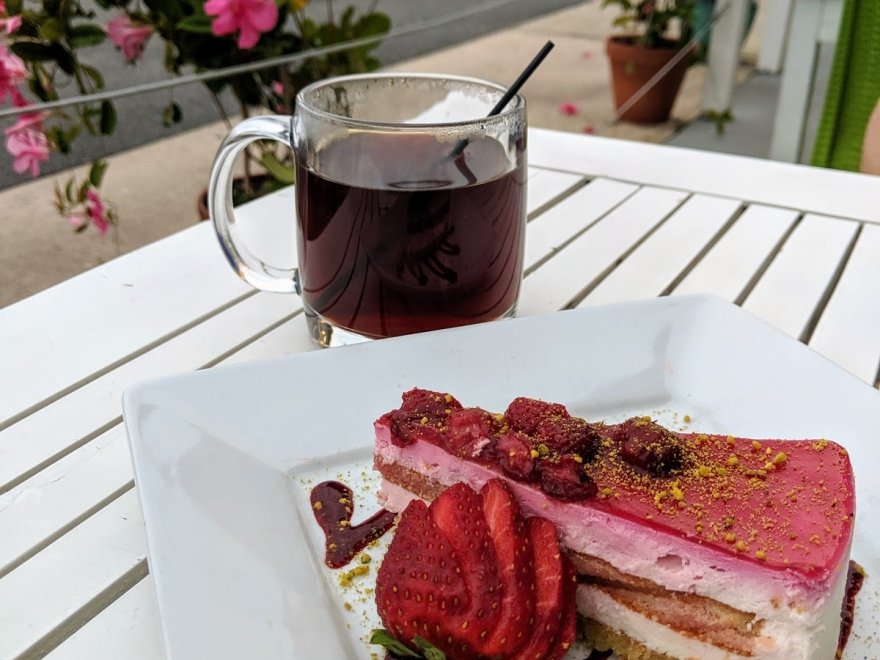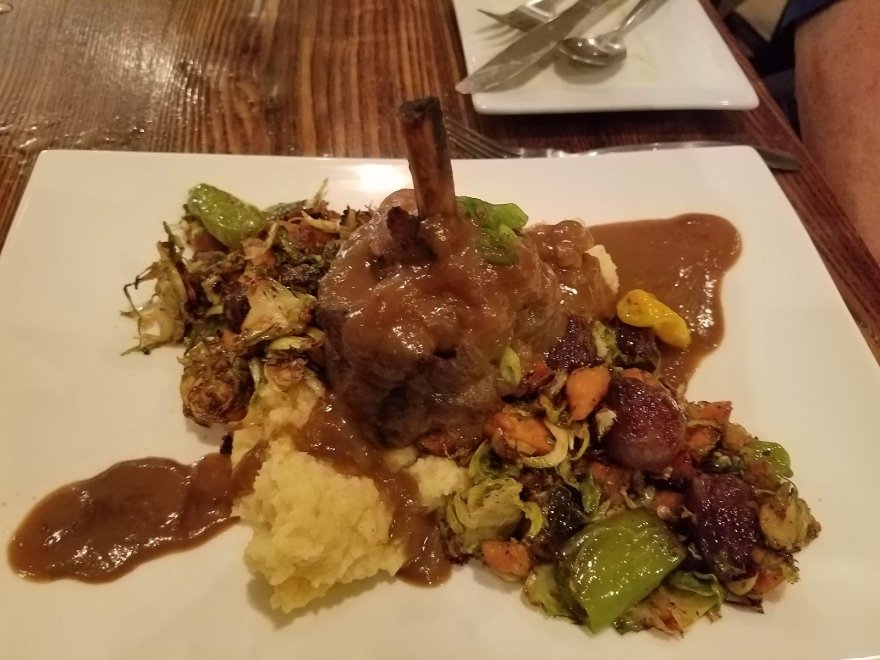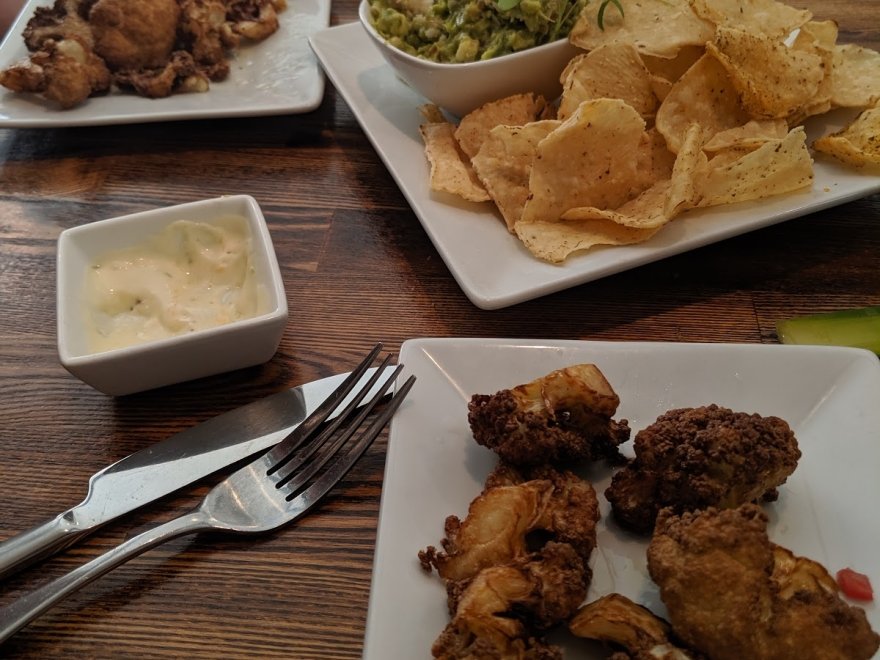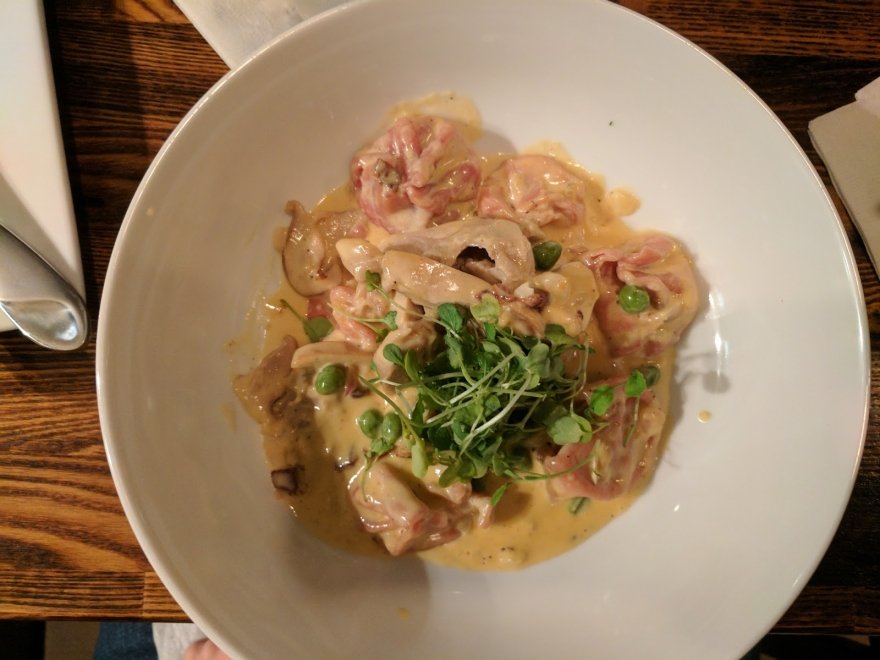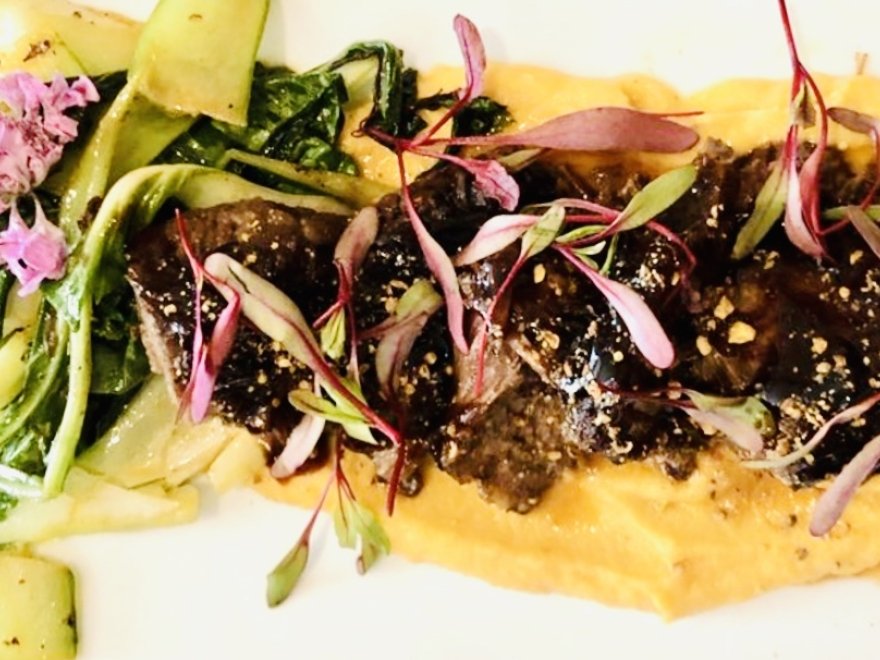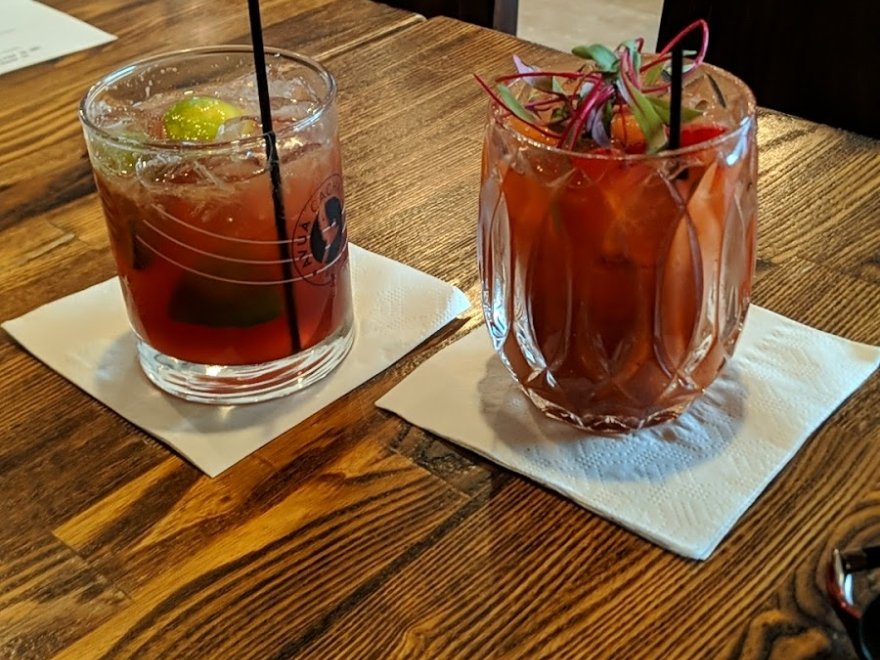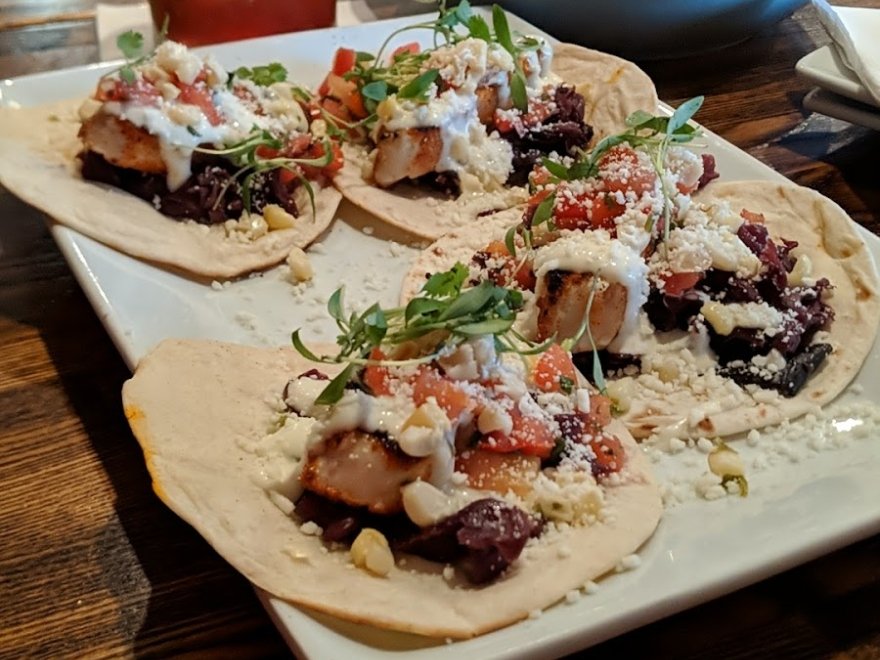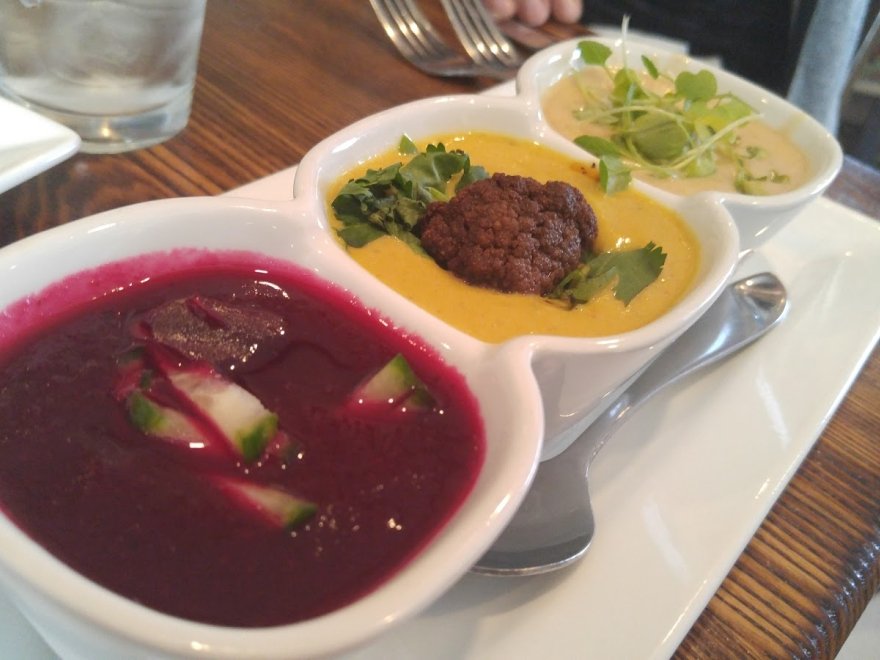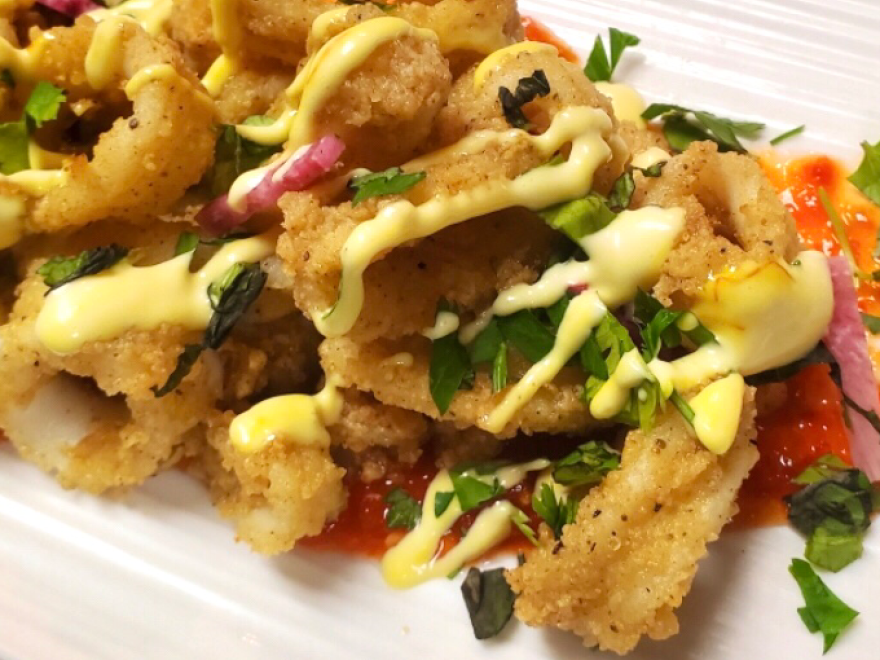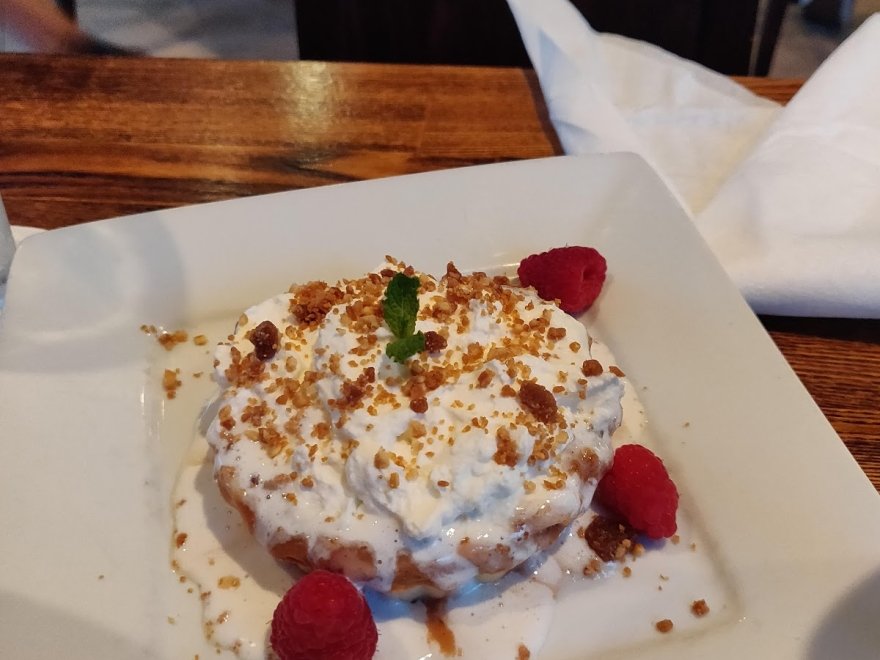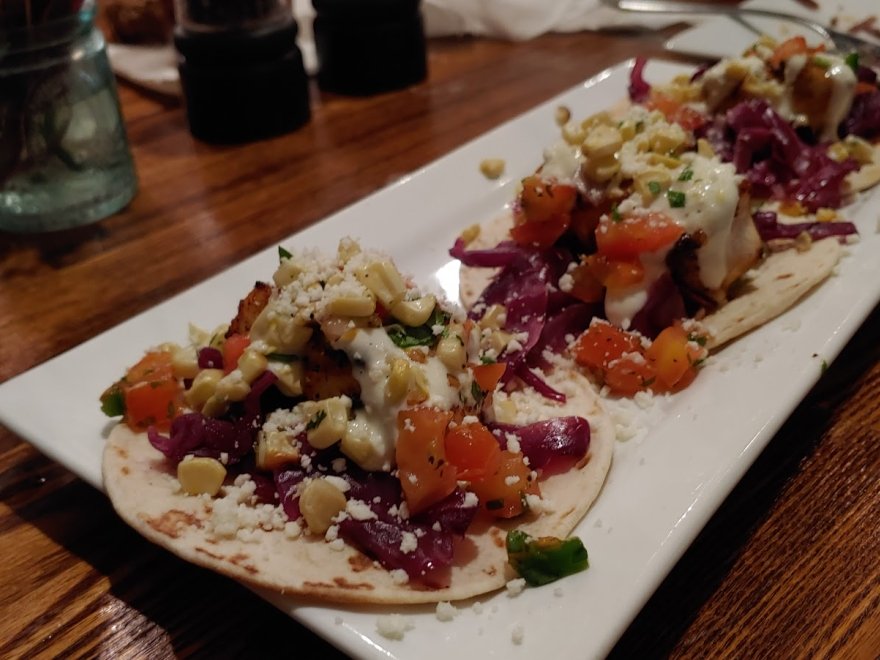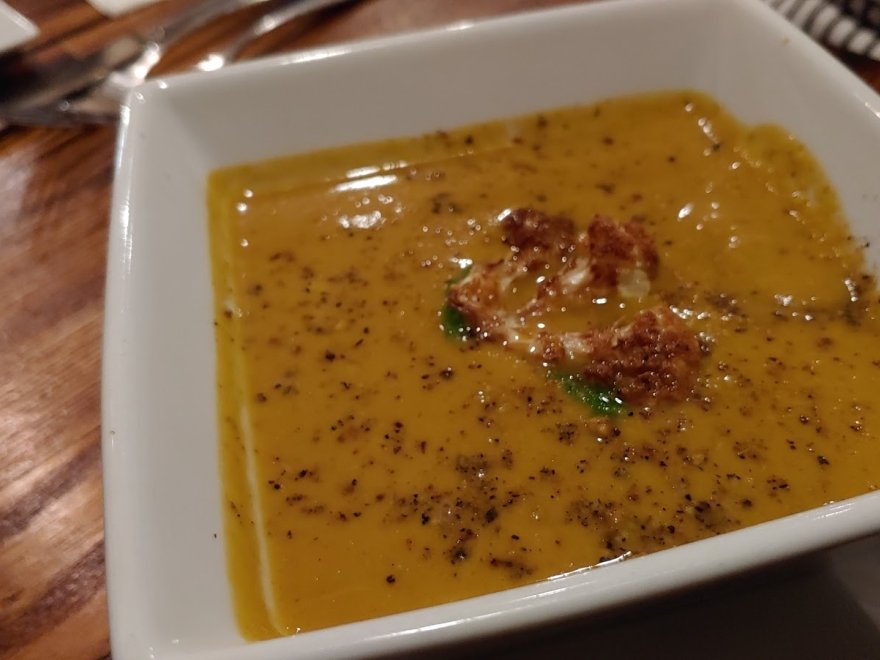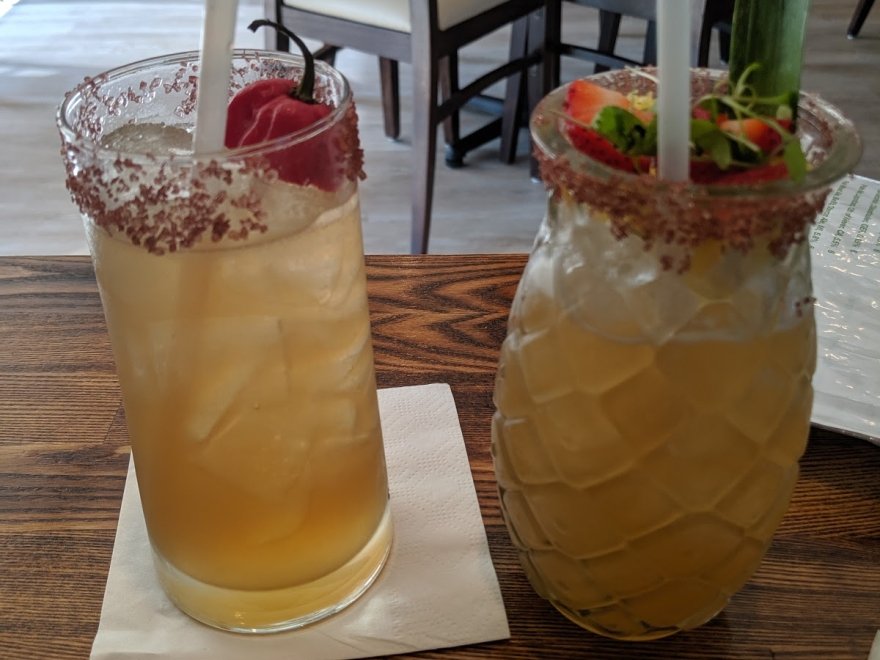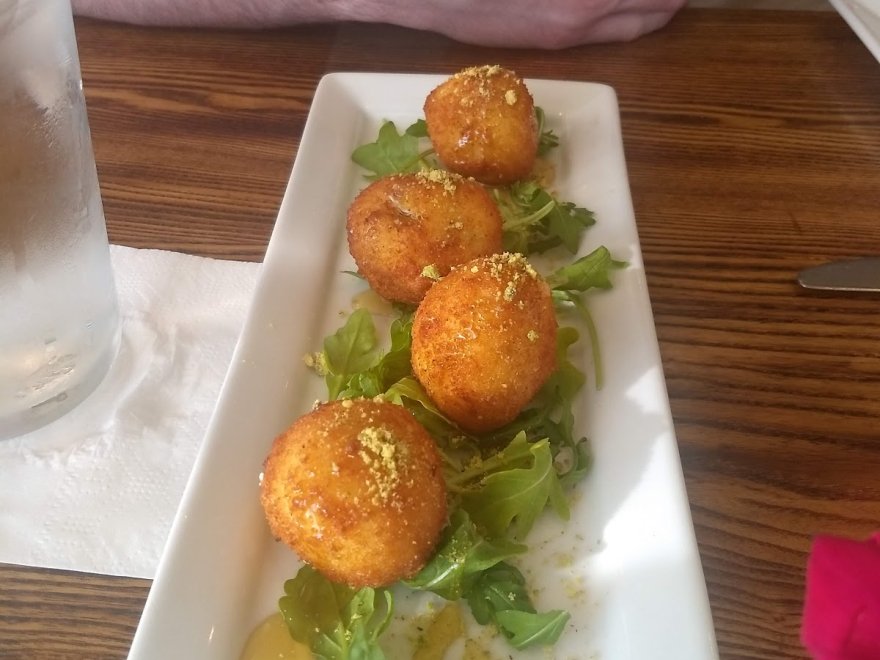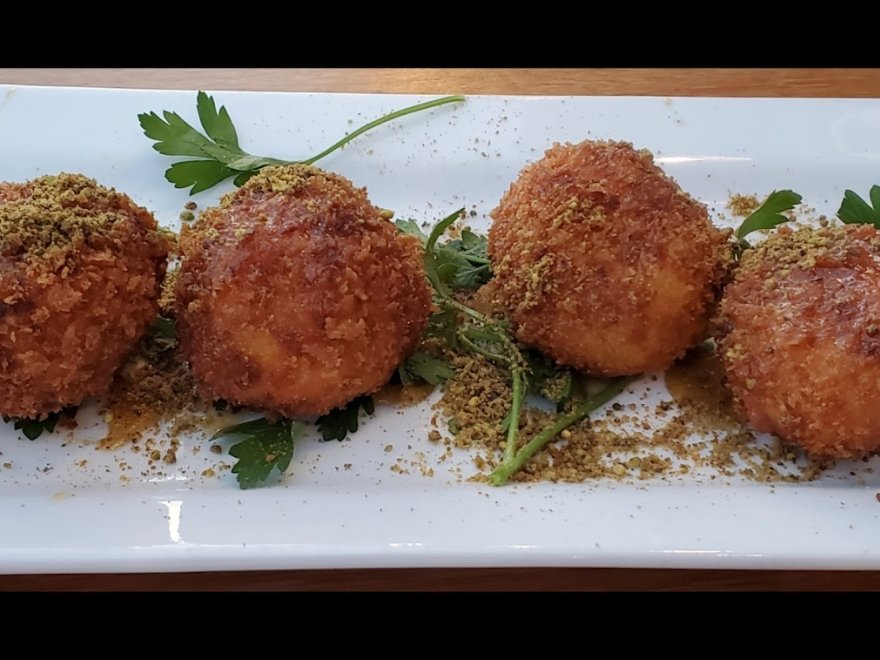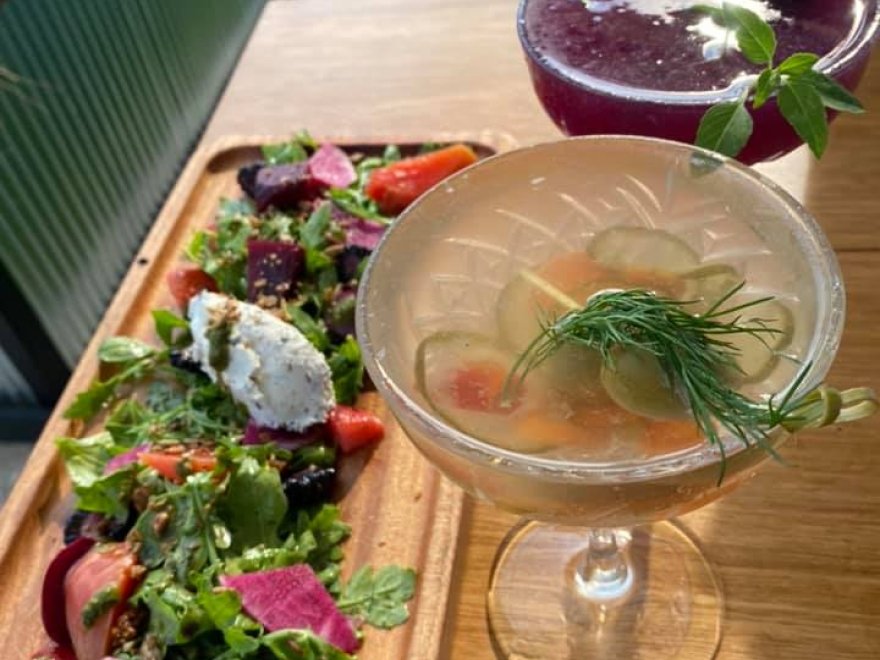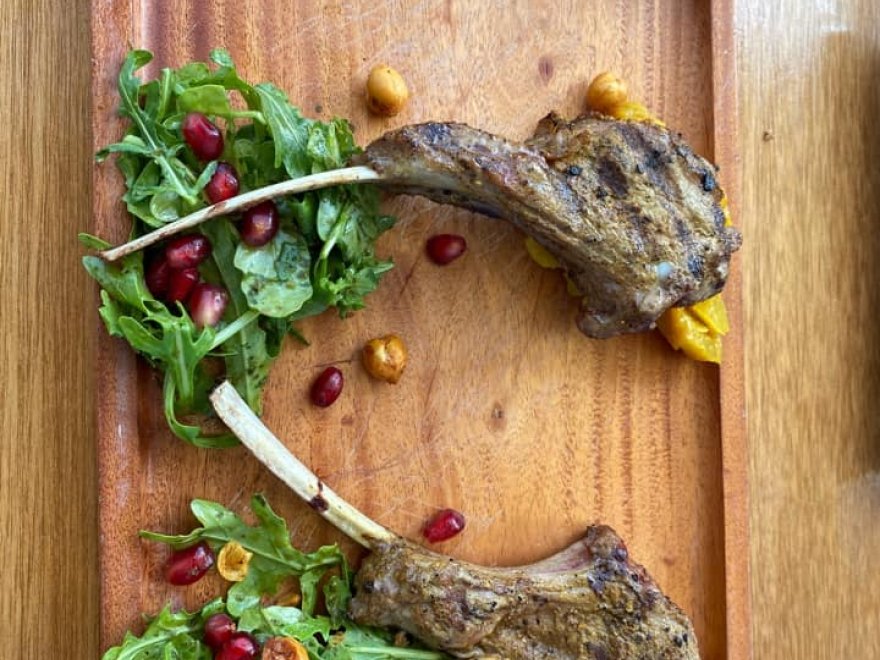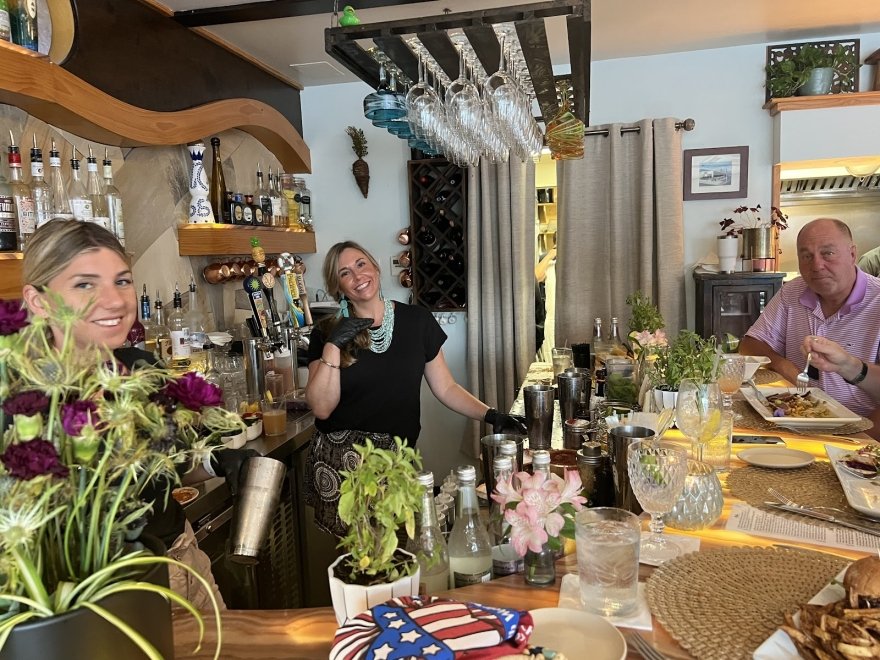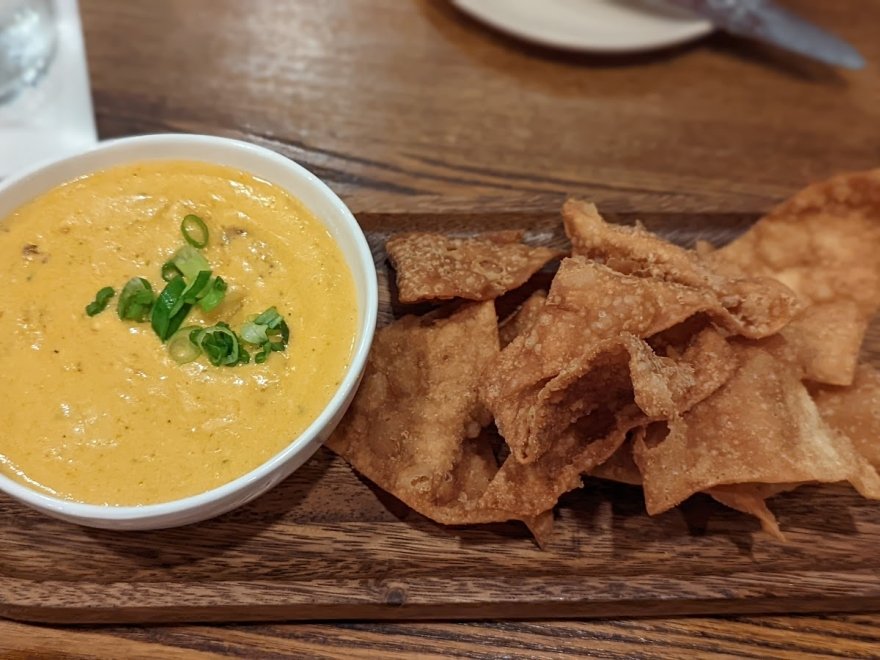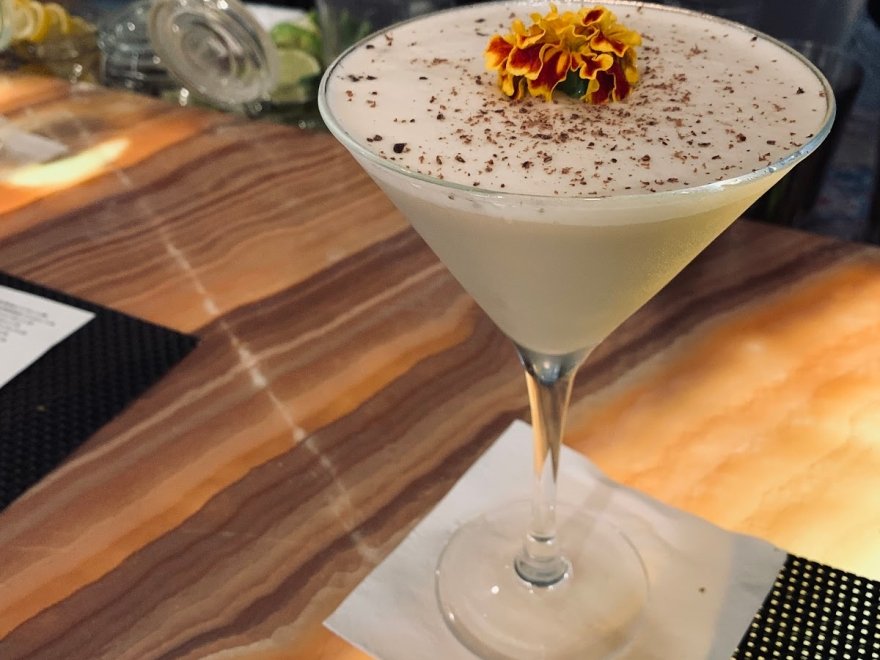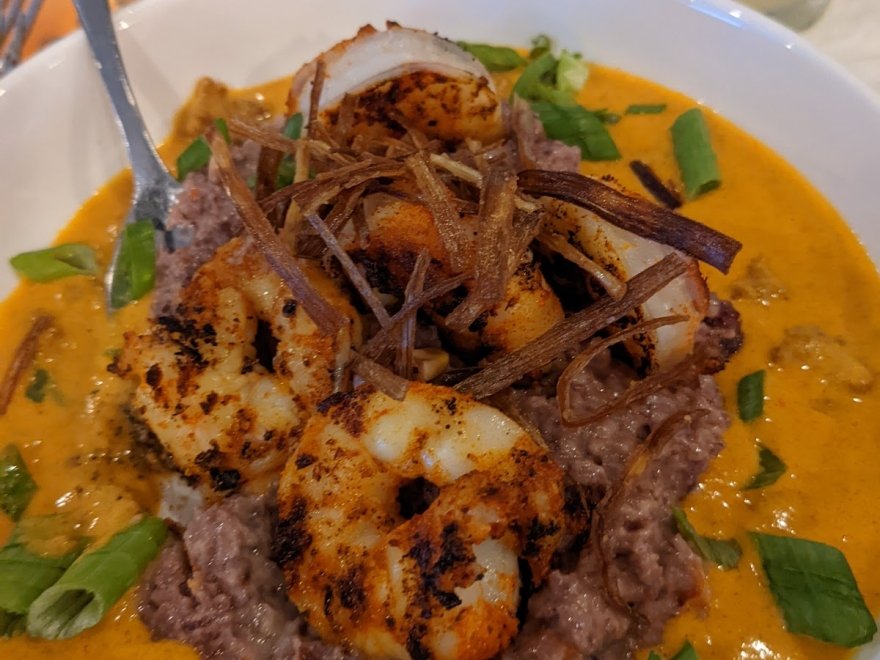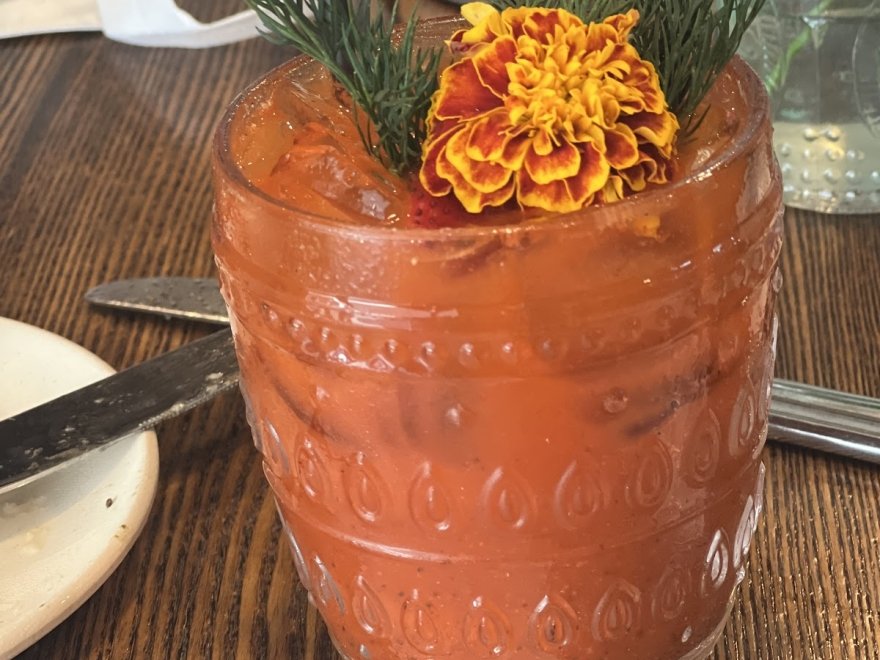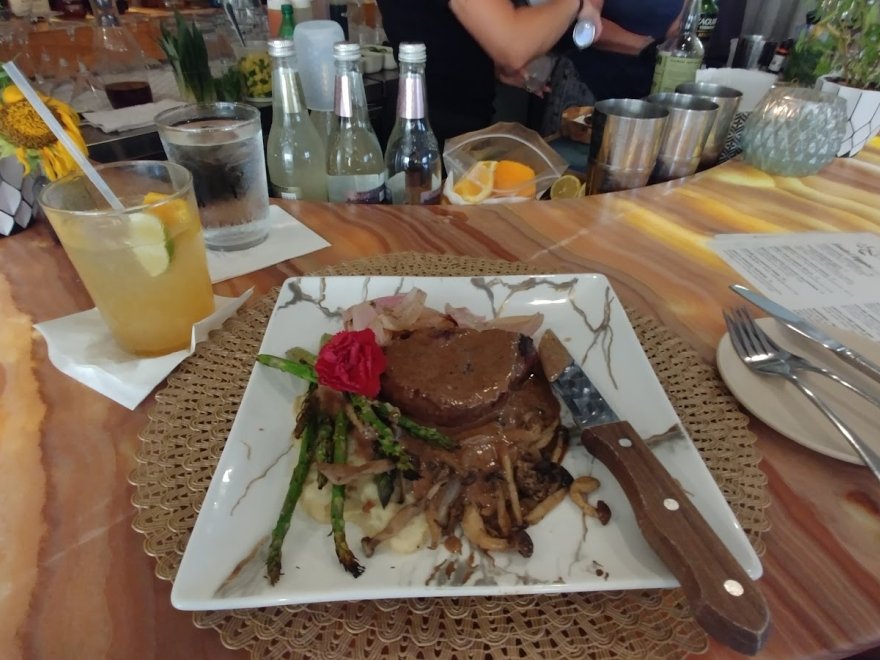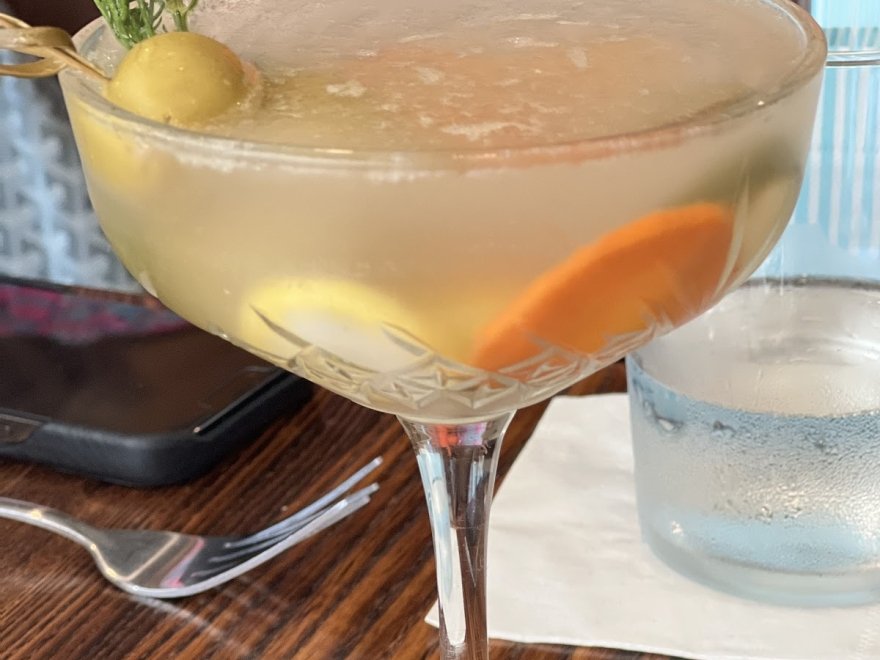 14 Global
0 miles
Sunday

4:45 am - 9:00 pm

Monday

4:00 pm - 10:00 pm

Tuesday

4:00 pm - 10:00 pm

Wednesday

4:00 pm - 9:00 pm

Thursday

4:45 pm - 9:00 pm

Friday

4:45 pm - 9:00 pm

Saturday

4:45 pm - 9:00 pm
Dining Options
Fine Dining
Mike Fitzgerald : 5 on 11/10/2023 1:55 am
Had a wonderful dinner ,the service,food and atmosphere is great. Had the chowder, shrimp and grits and lamb chops all perfect. The pumpkin forester was fabulous.
Mike Fitzgerald
1699581346
14 Global
Jordan Bonifacino : 5 on 8/6/2023 12:49 am
Unique options, allergy friendly, and creative cocktails. Devon was our waitress and she was so helpful and friendly. Since everything looked amazing on the menu she was a good guide through the plethora of options to choose from.
Jordan Bonifacino
1691282980
14 Global
Leanne Dimler : 5 on 7/20/2023 11:09 am
A must for dinner while staying in Bethany! The food is incredible! We shared the Seafood Chowder, mini Crab Cakes, Shrimp & Grits (heaven) & Street Corn Gnocchi - I don't think I've had a better meal in the area. The restaurant is very pretty, however it is on the smaller side - reservations are a must. Service was impeccable.
Leanne Dimler
1689851379
14 Global