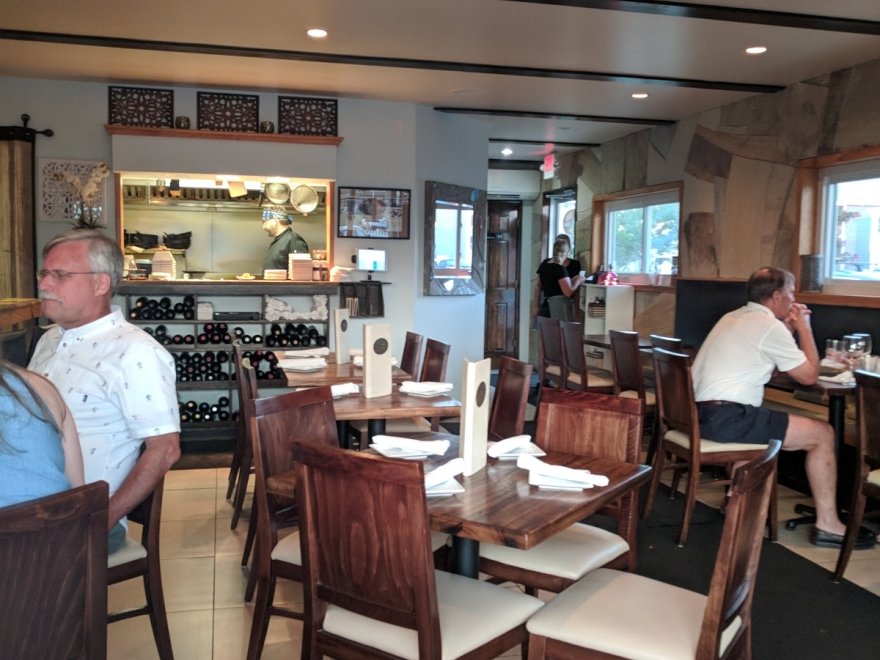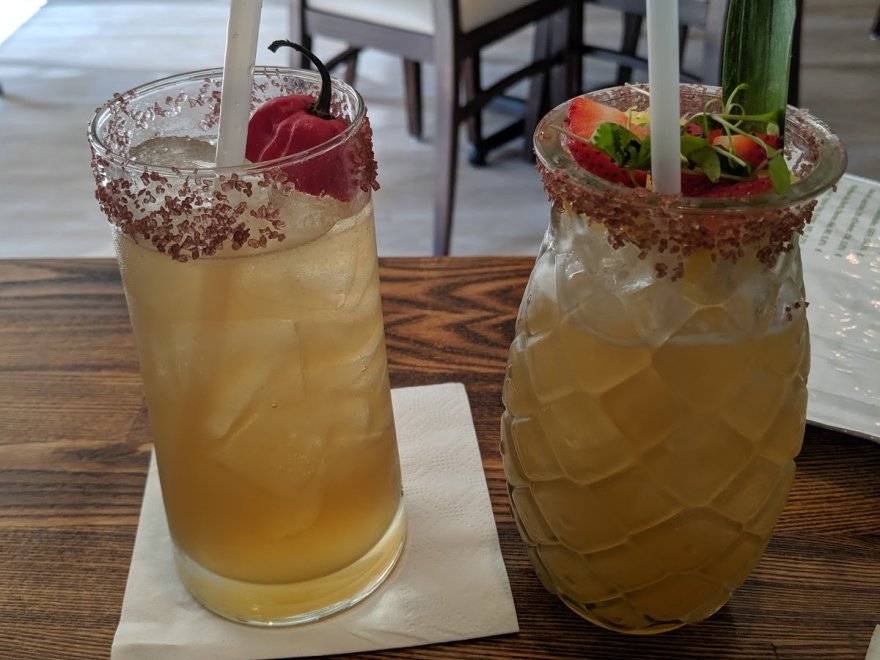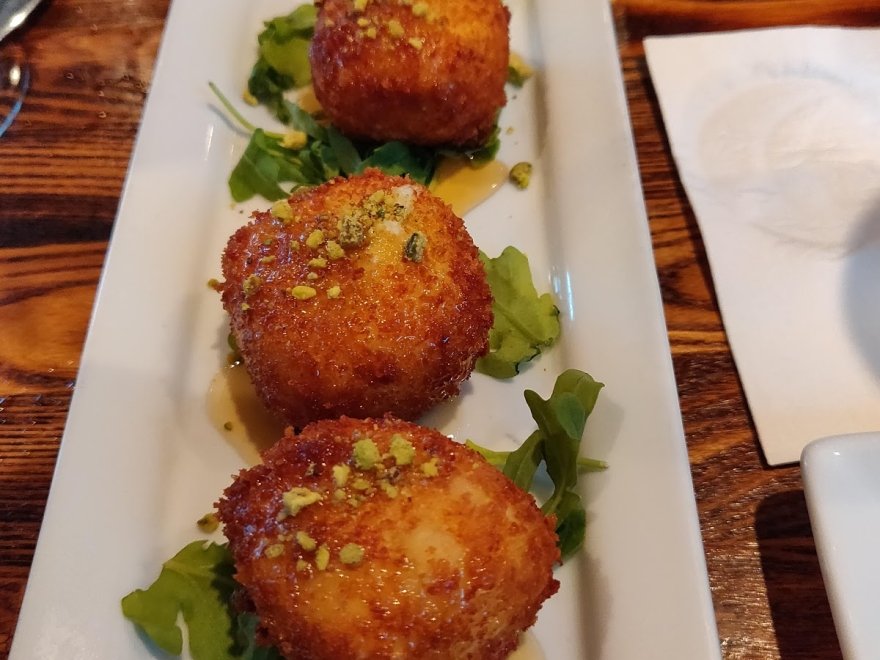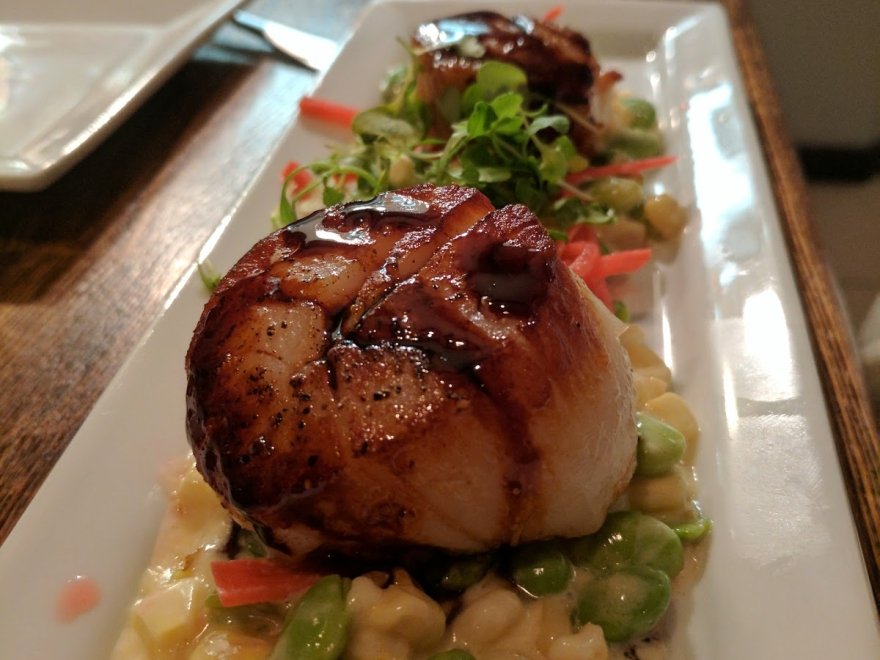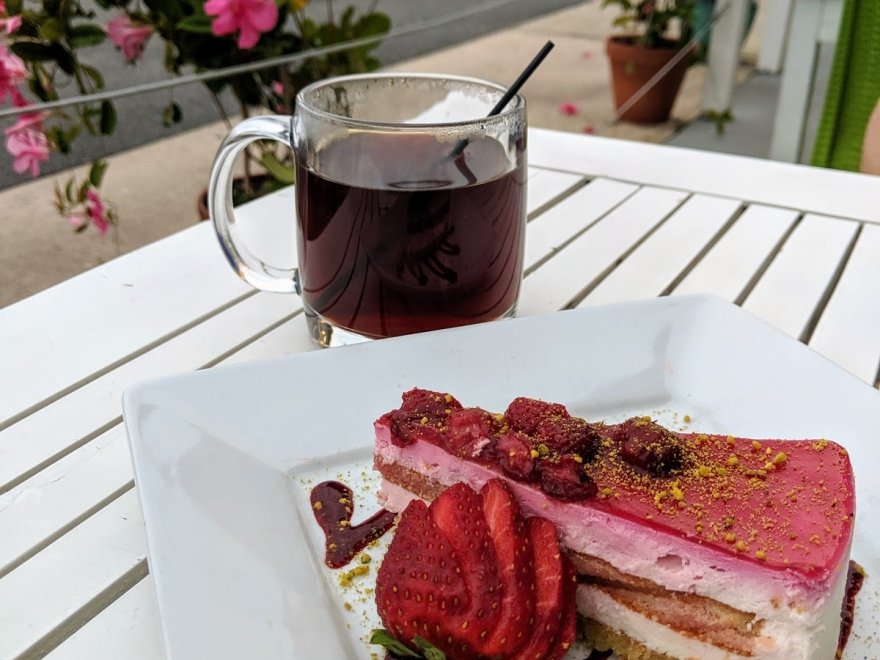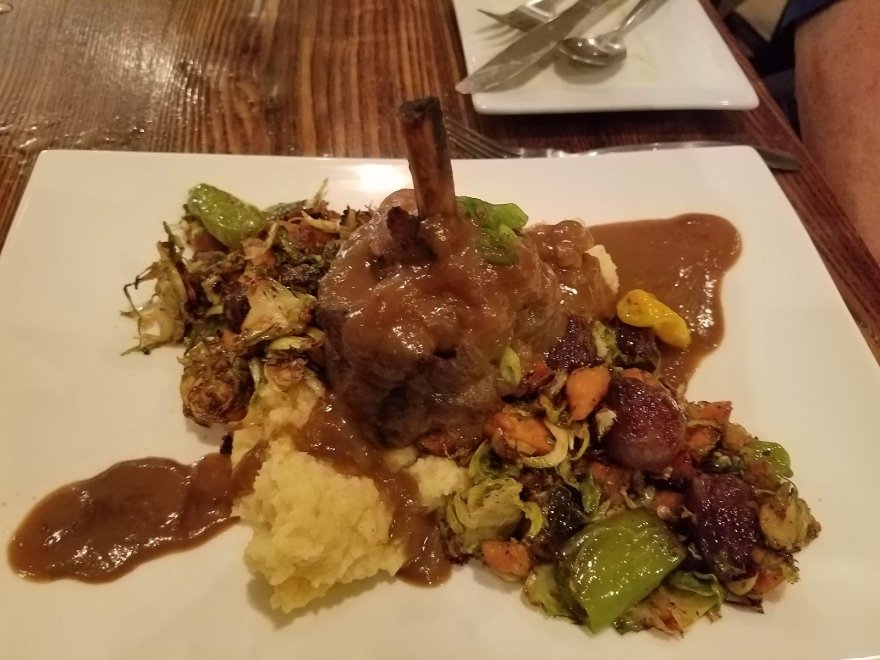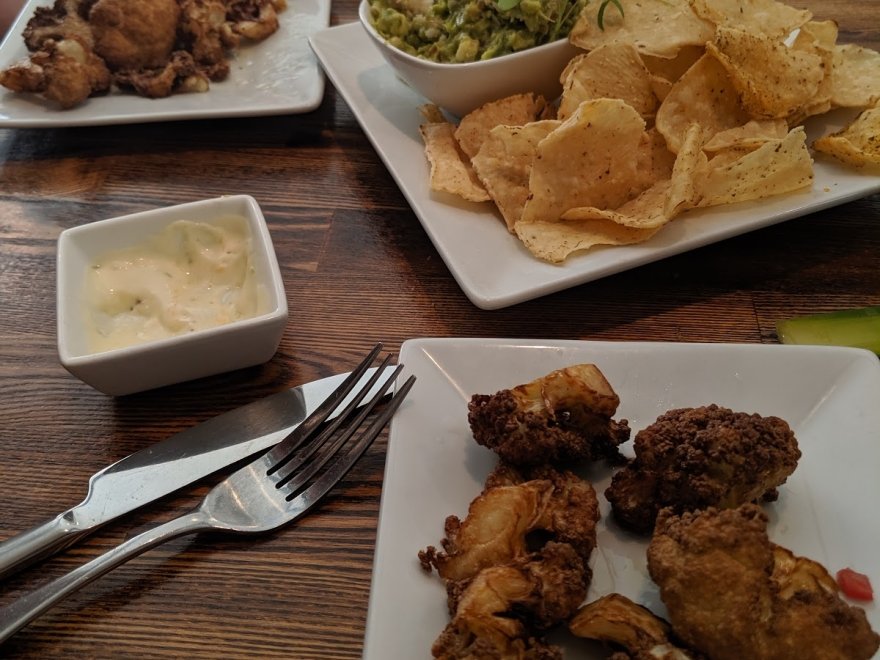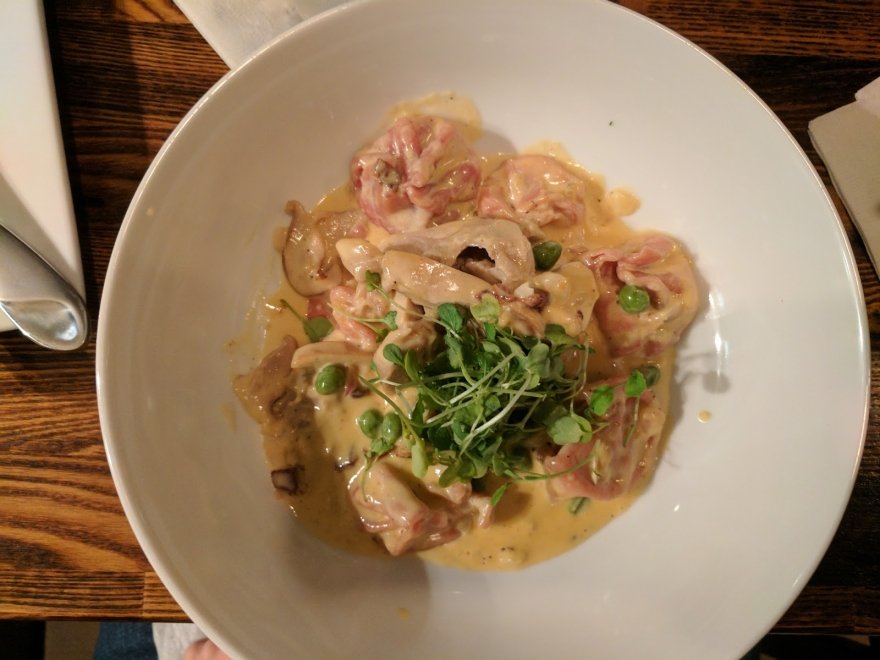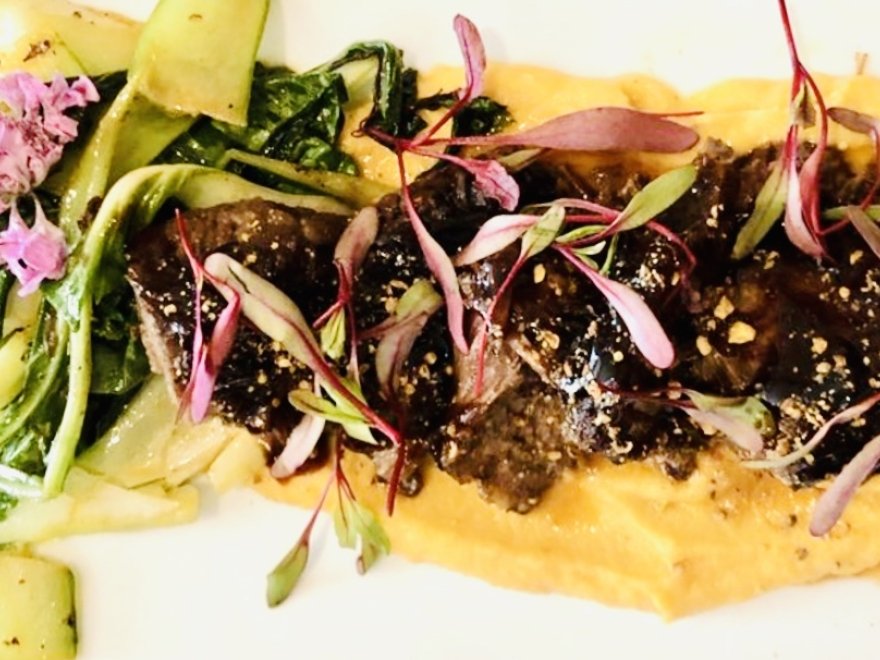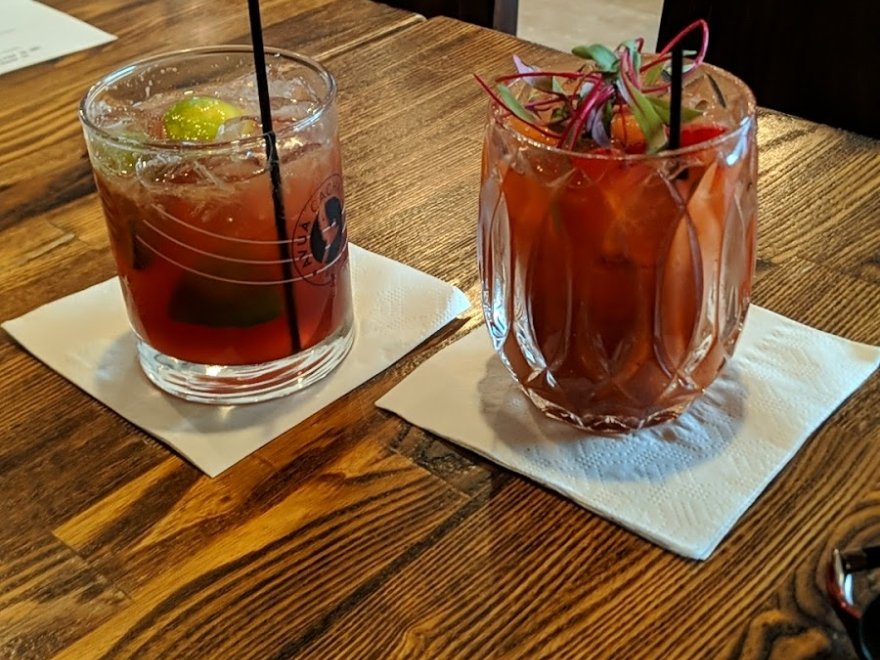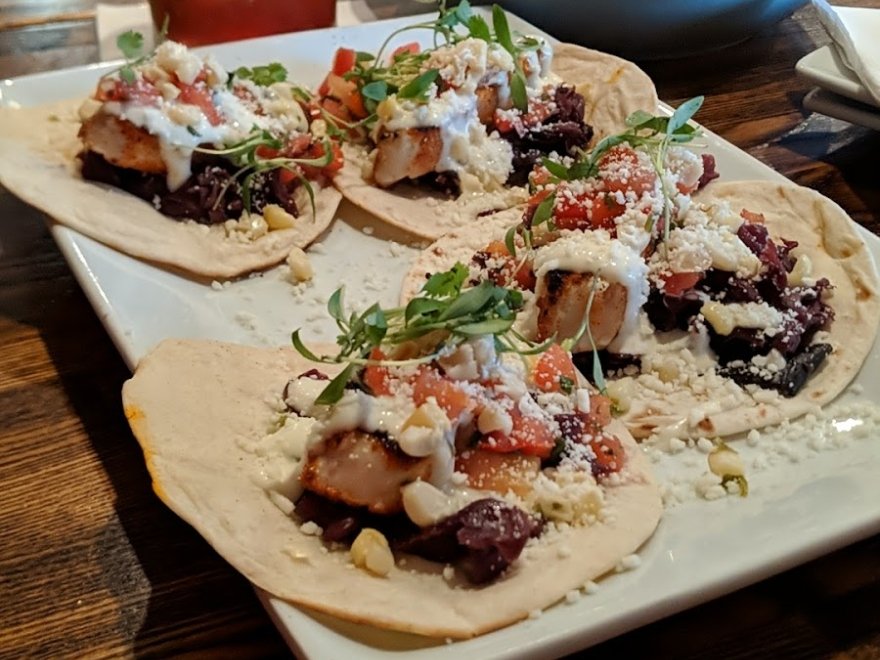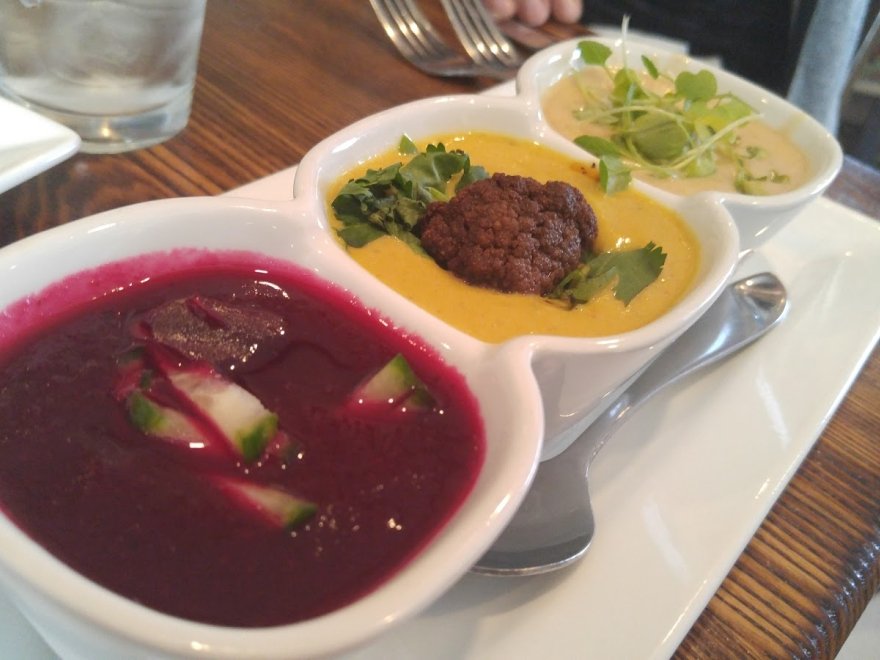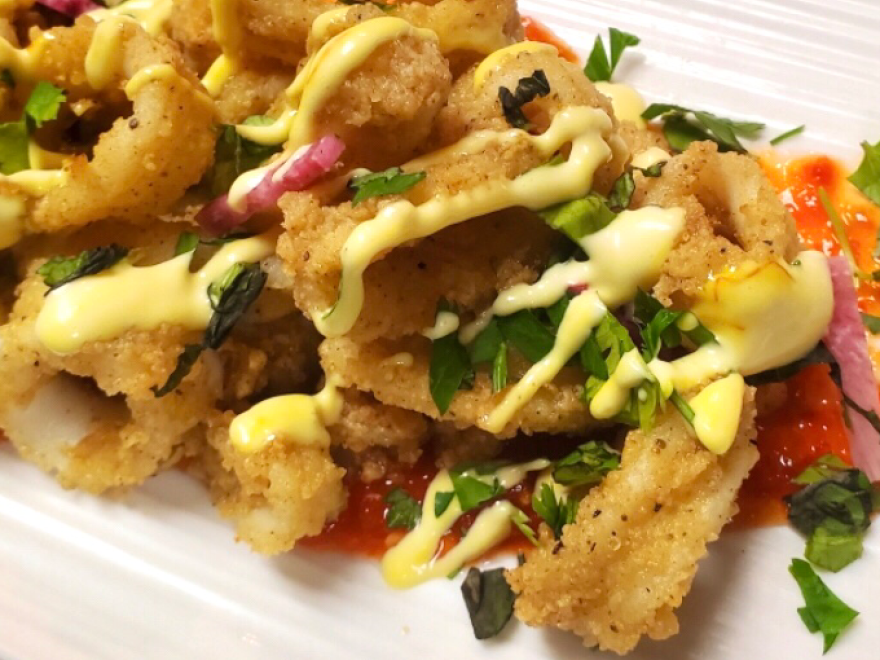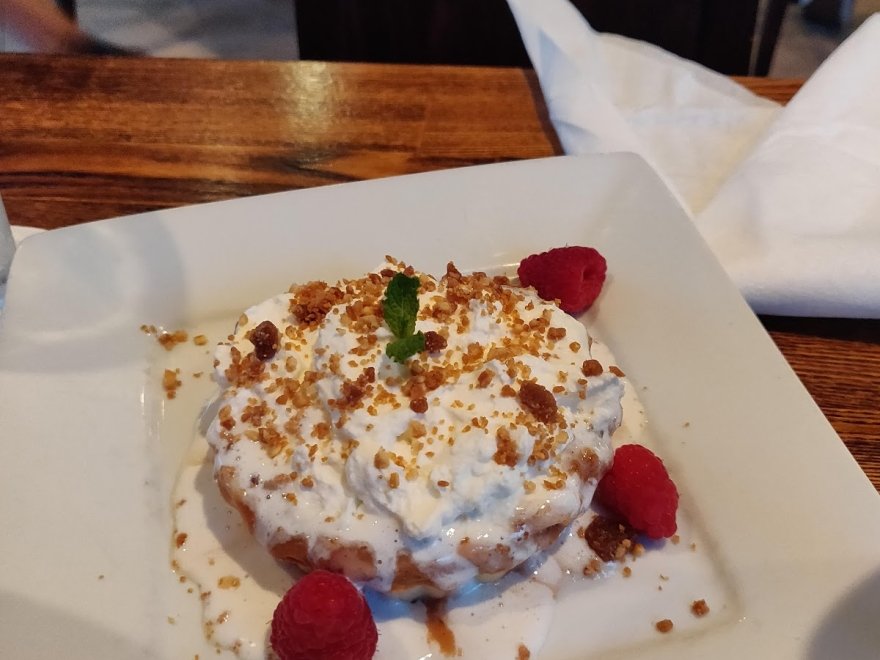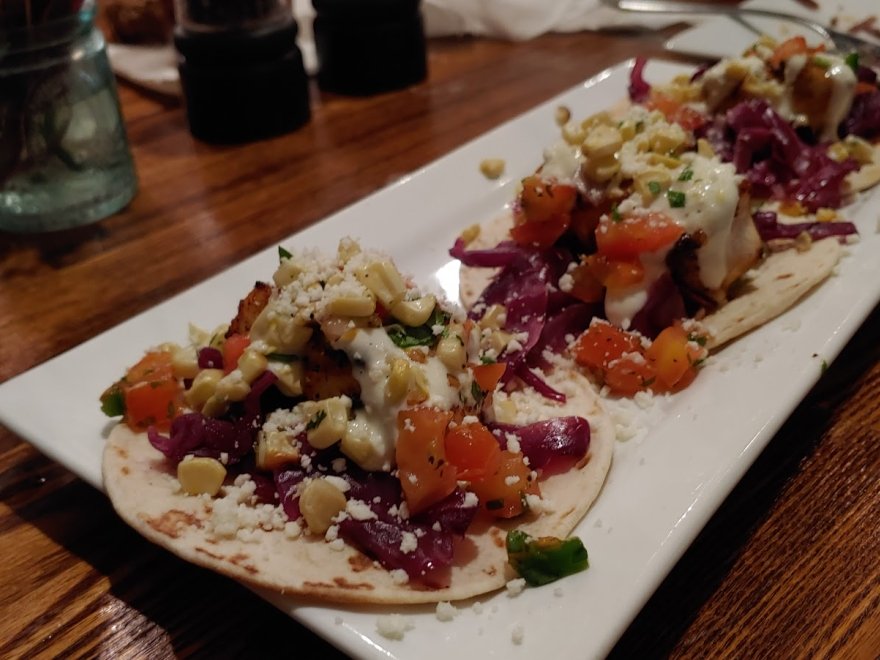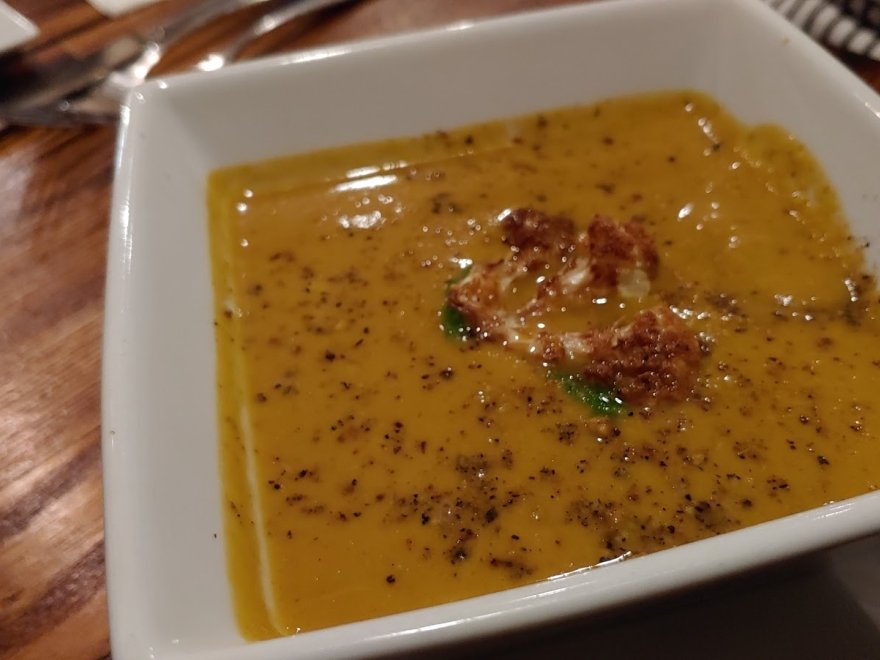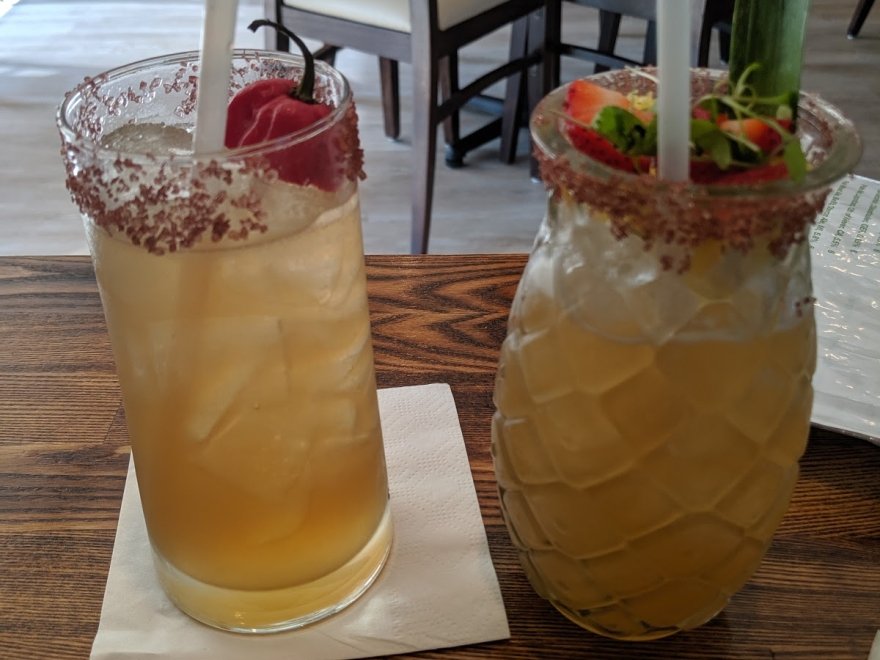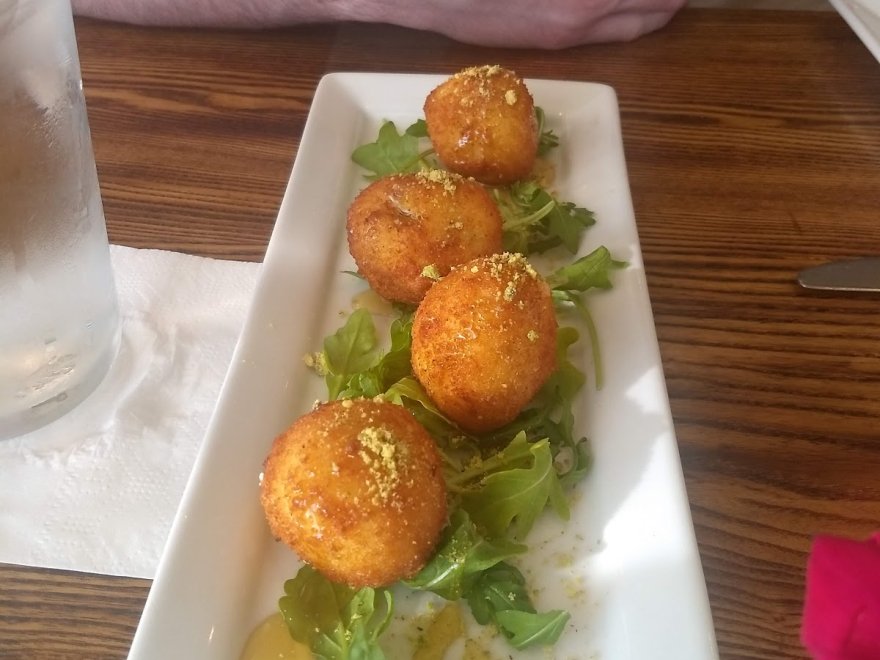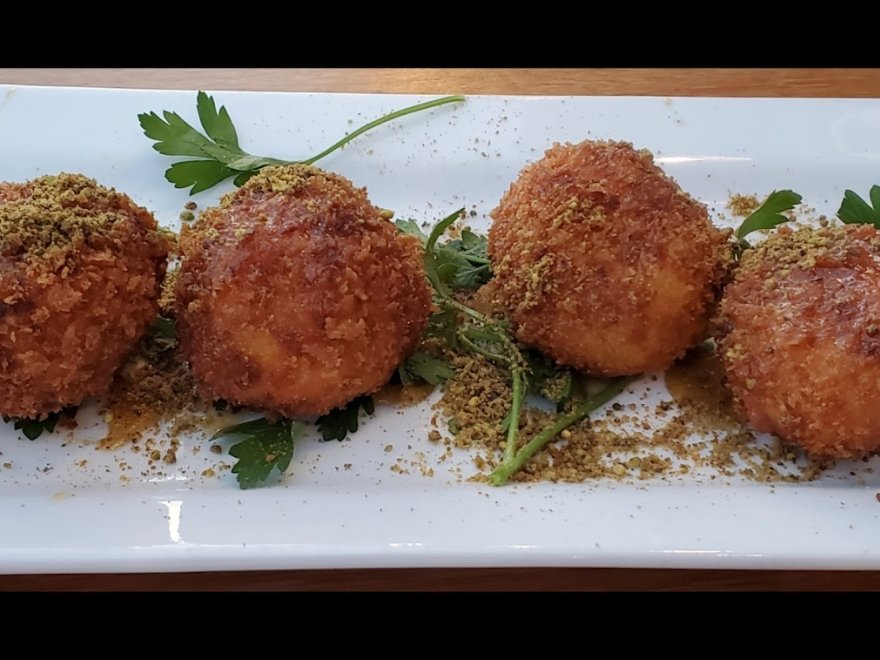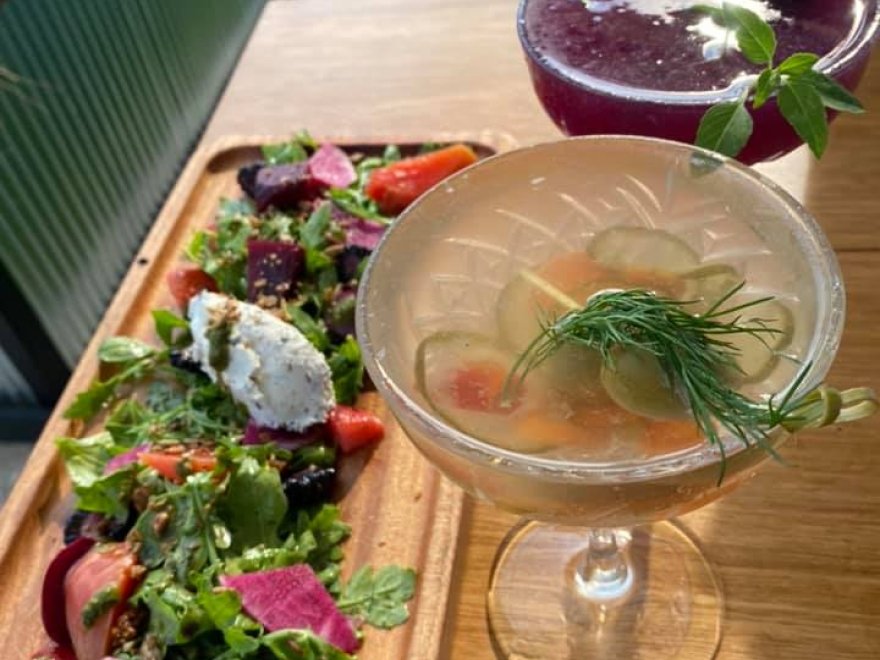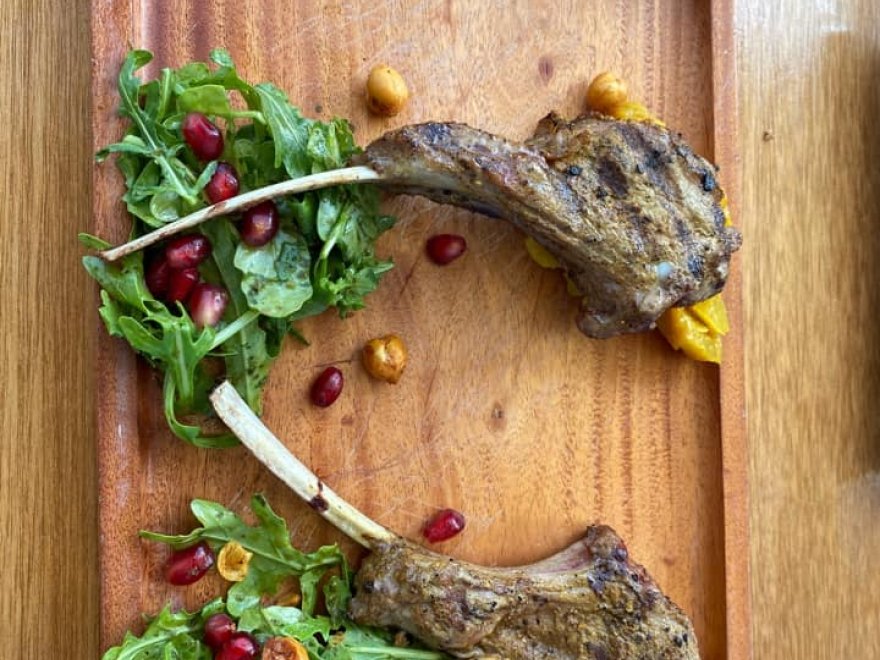 14 Global
0 miles
Opens at 5:00 pm
Hours 5:00 pm - 9:30 pm
Sunday

5:00 pm - 9:30 pm

Monday

4:30 pm - 10:00 pm

Tuesday

5:00 pm - 9:30 pm

Wednesday

5:00 pm - 9:30 pm

Thursday

5:00 pm - 9:30 pm

Friday

5:00 pm - 9:30 pm

Saturday

5:00 pm - 9:30 pm
Dining Options
Fine Dining
$$ - $$$
Recent Reviews
TripAdvisor Traveler Rating
5
14 Global
277
#14 of 63 Places to Eat in Bethany Beach
Five star dining, 1 for each fly hovering about my dish
Where to begin, we made our reservation for 4:30, entered the establishment at 4:29.30 and were very rudely greeted with, "we're not open yet, I thought I locked that door." We were then promptly...
patrickmR8206CS
2021-07-17 16:09:43
14 Global
Delicious, flavorful, creative!
Woah so I don't really know how we didn't know about this place until just the other day, but I'm super glad we found it! This is a small plate restaurant (although not that small - I was fine with a...
Zootennany
2021-09-23 03:51:24
14 Global
Wonderful dishes creatively prepared with fresh ingredients
There were so many dishes that we wanted to try that we will have to return. Delicious food. Each dish was a treat: Ahi Tuna tartare, Blue cornmeal crusted fried calamari, duck cassoulet and an...
Sgra13
2021-11-20 03:39:35
14 Global