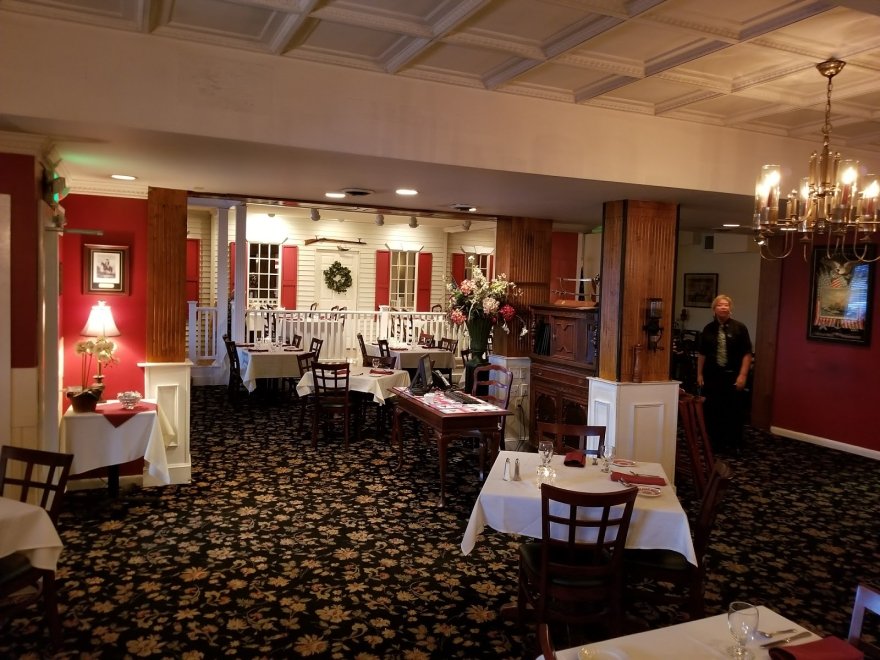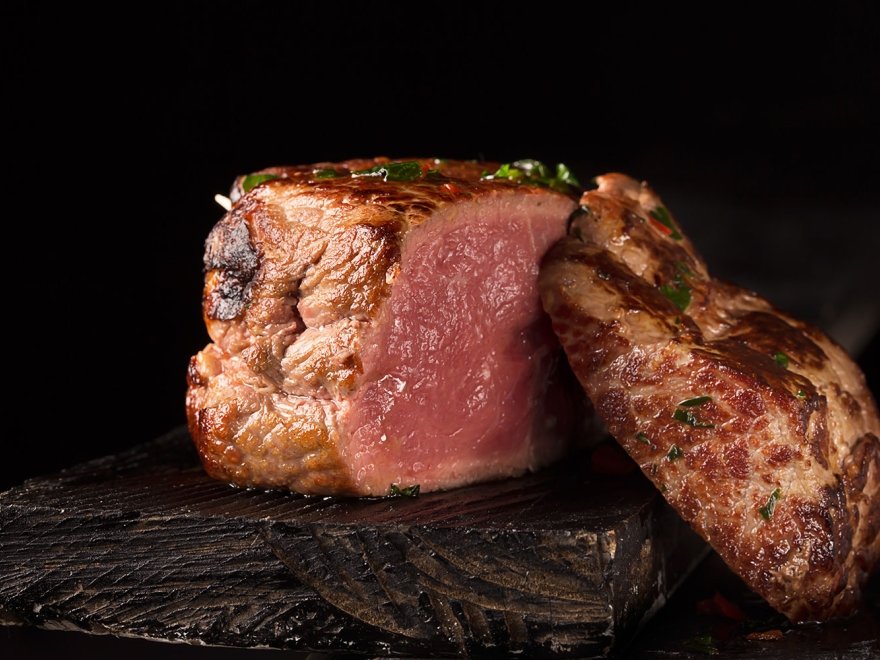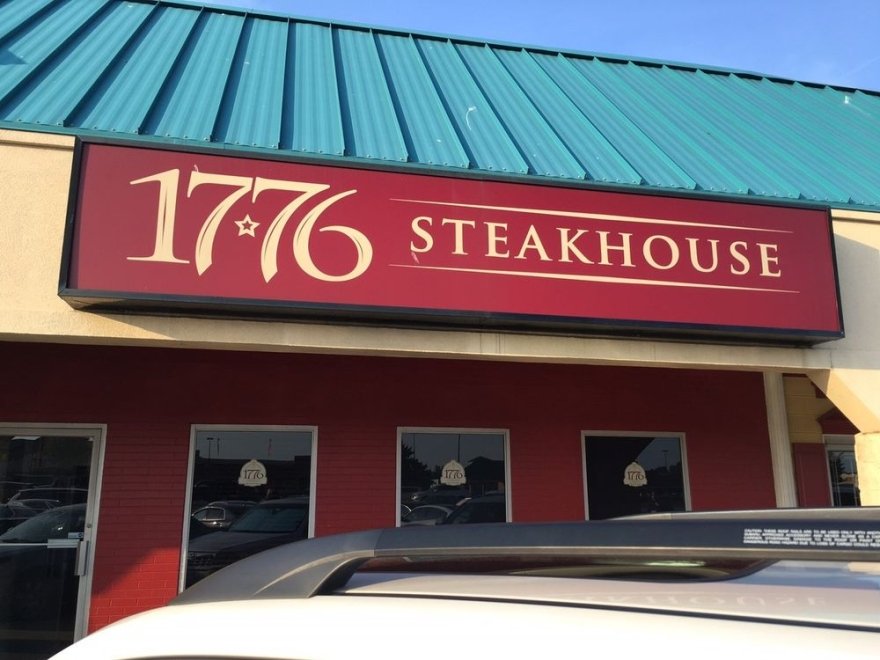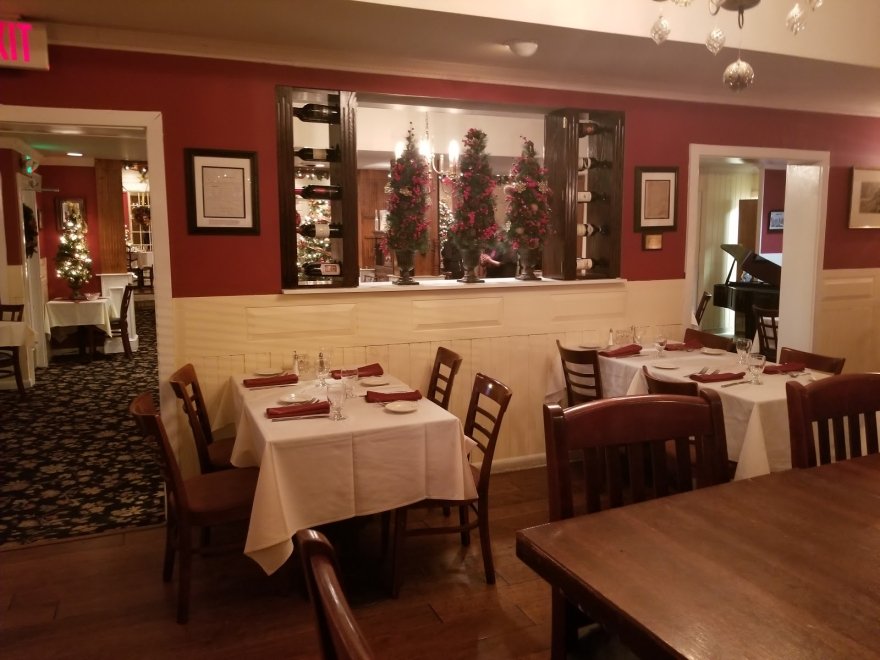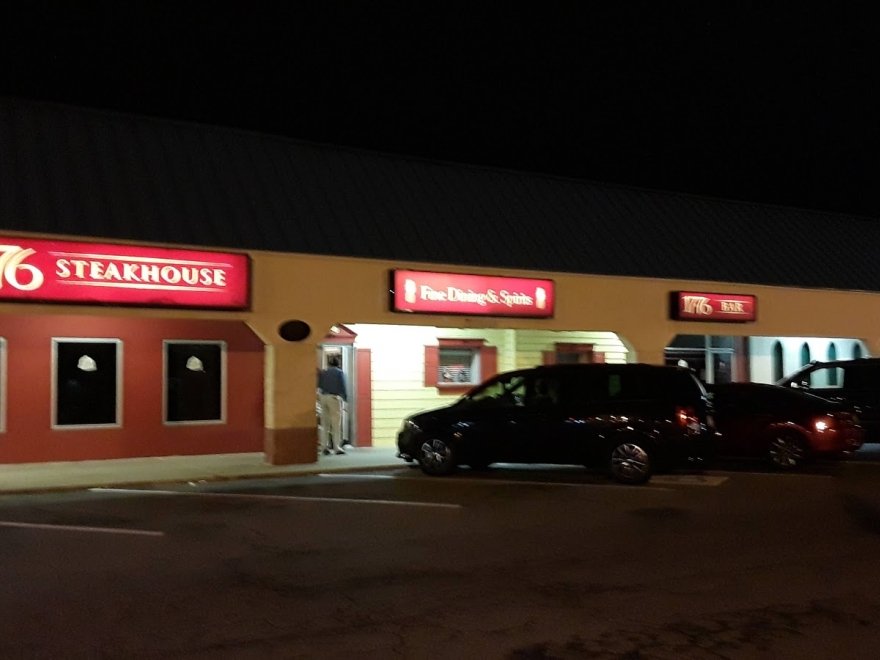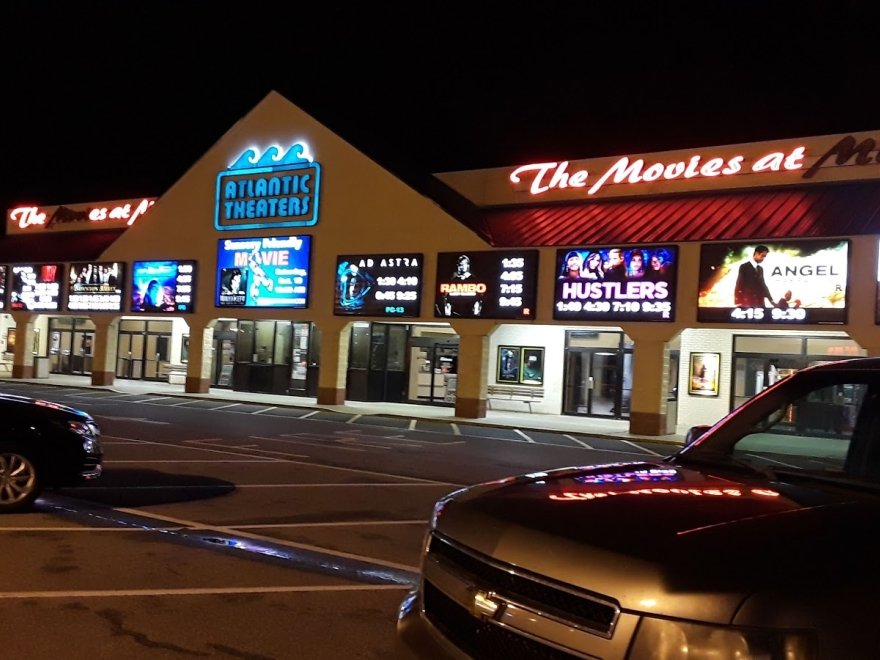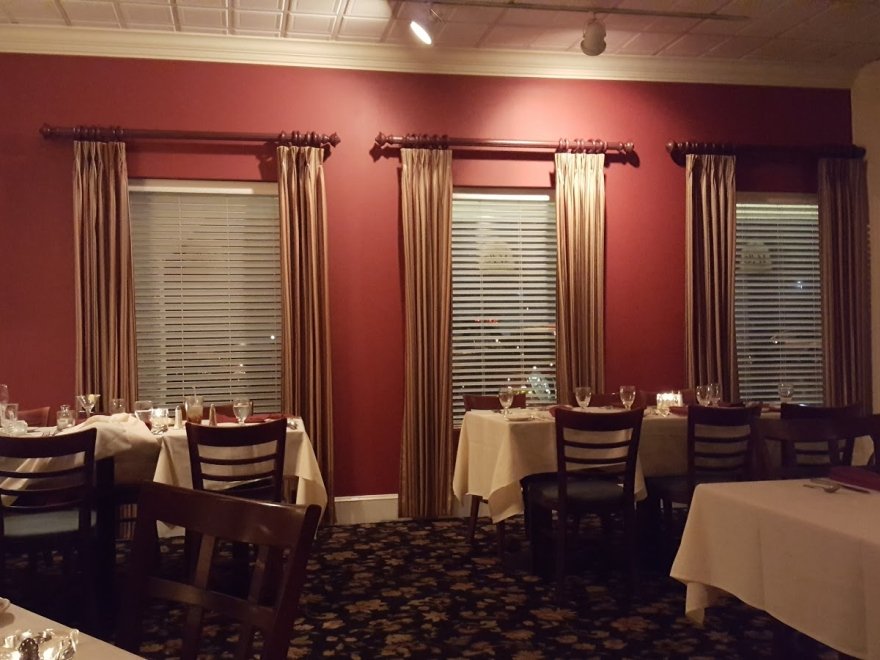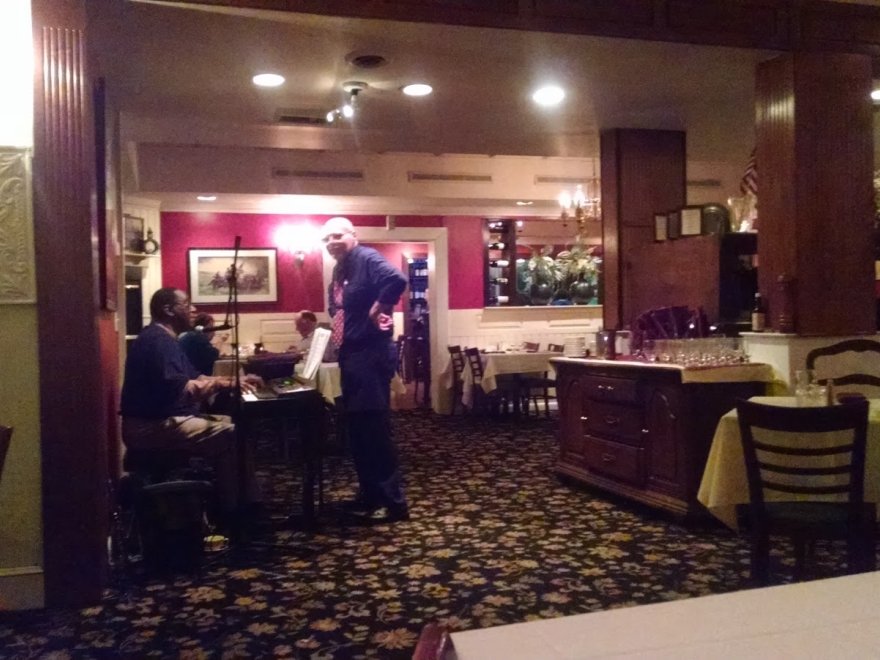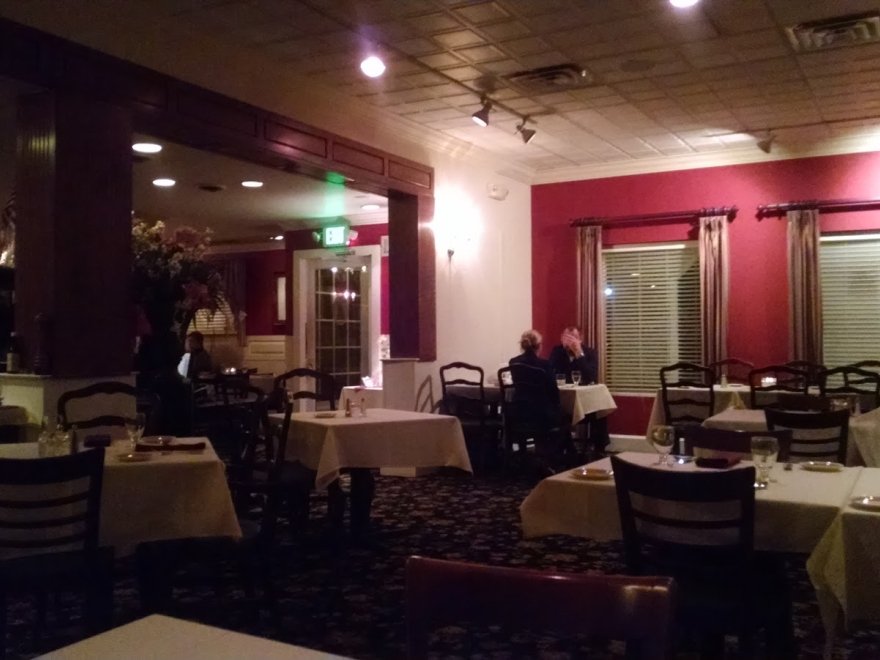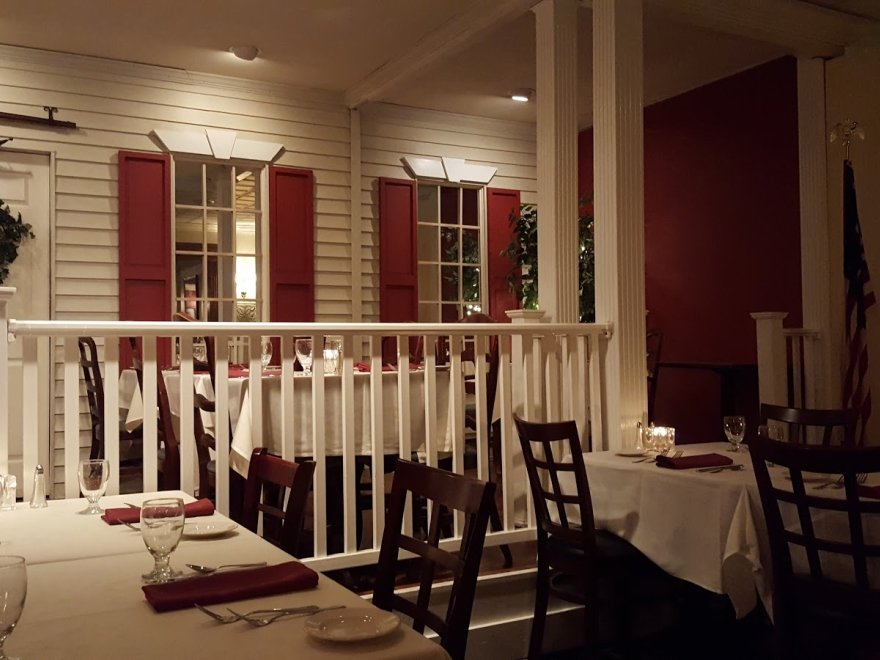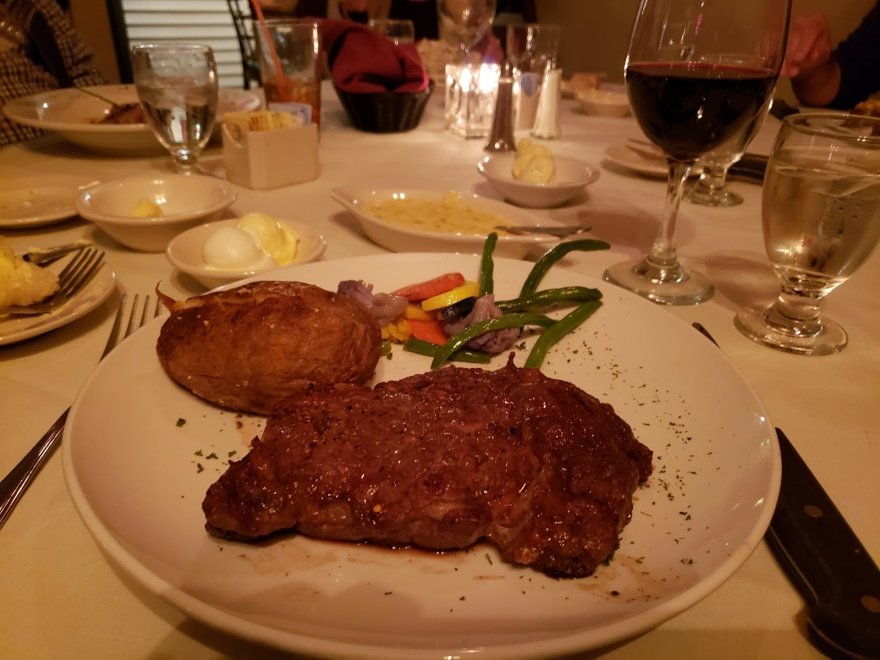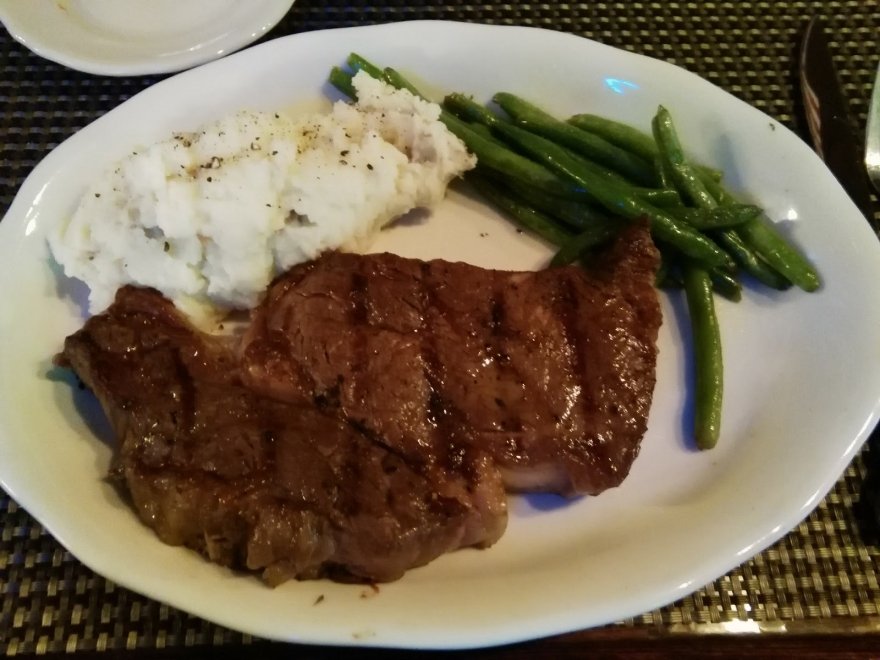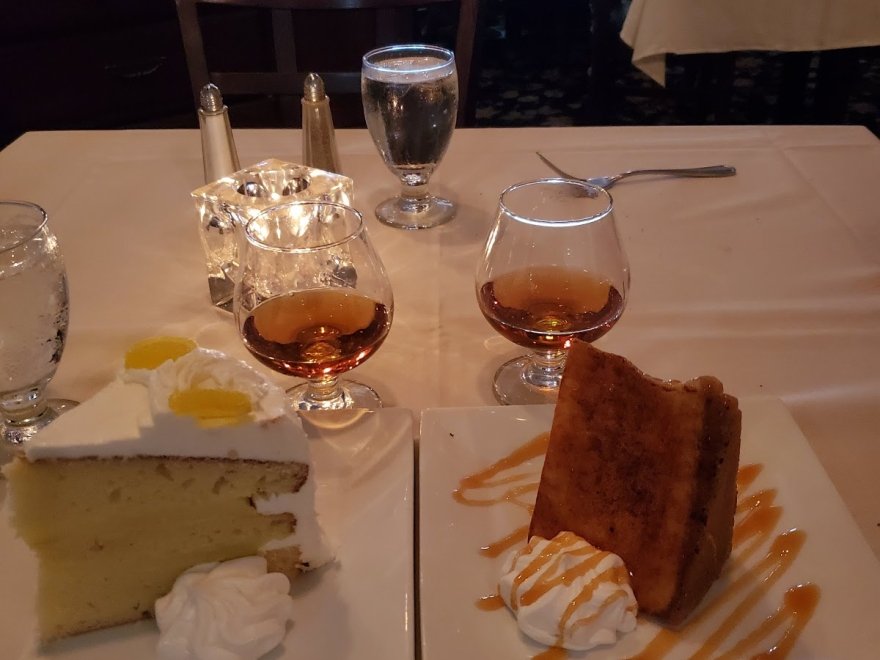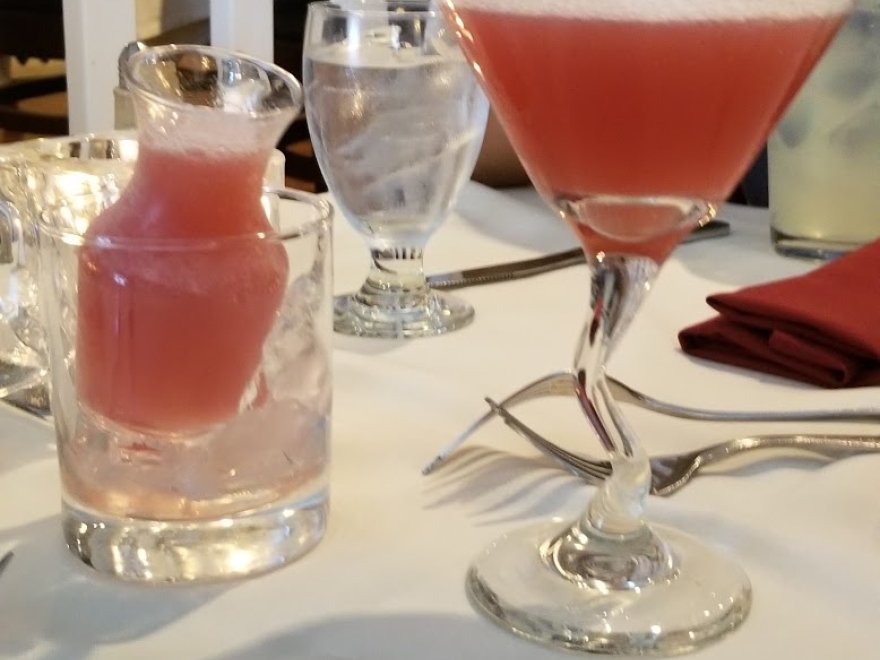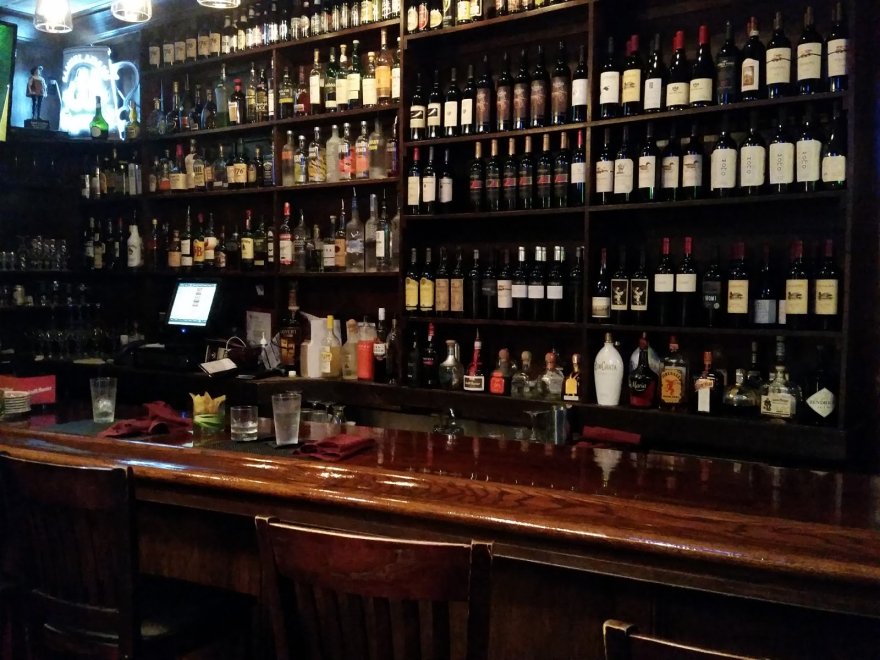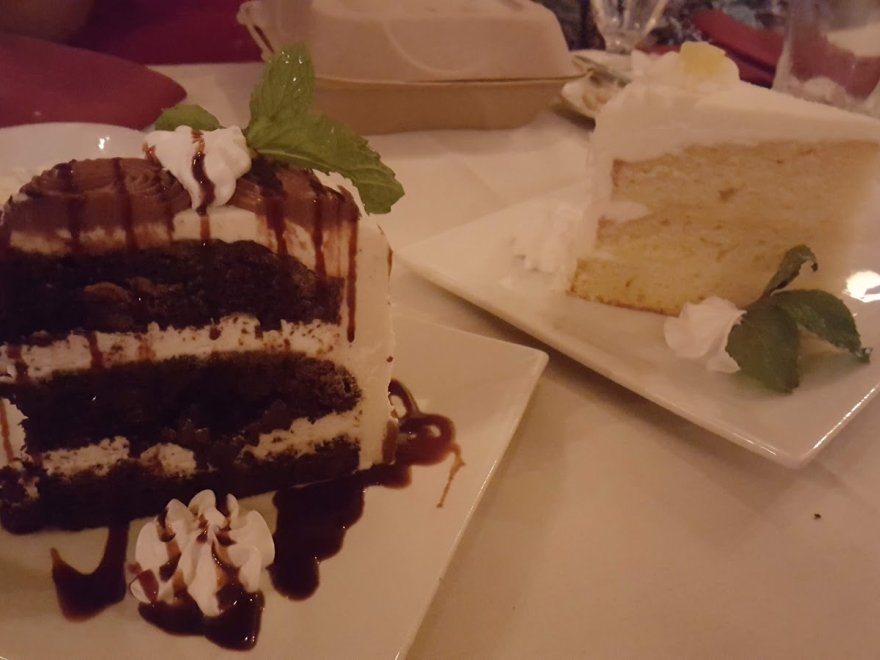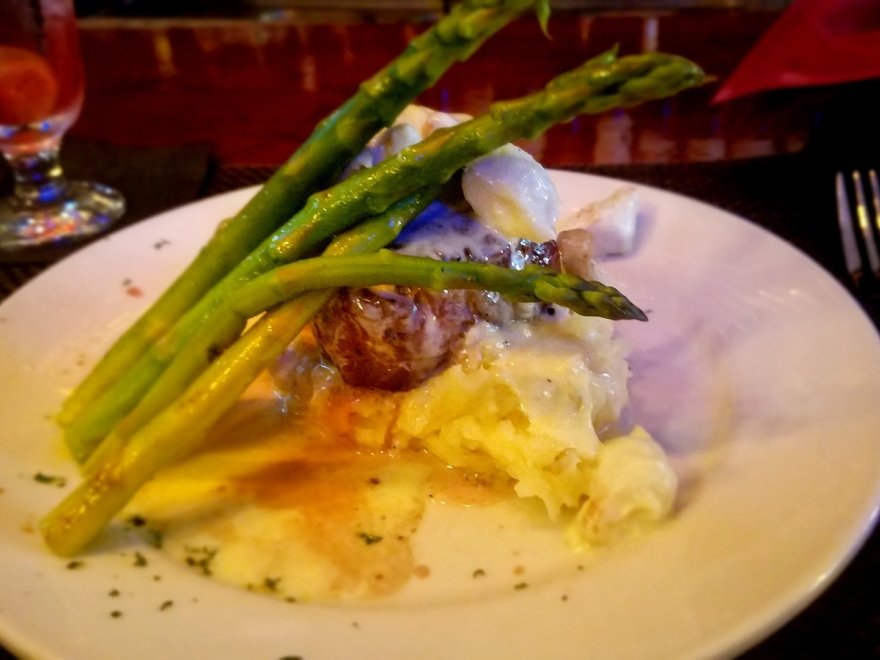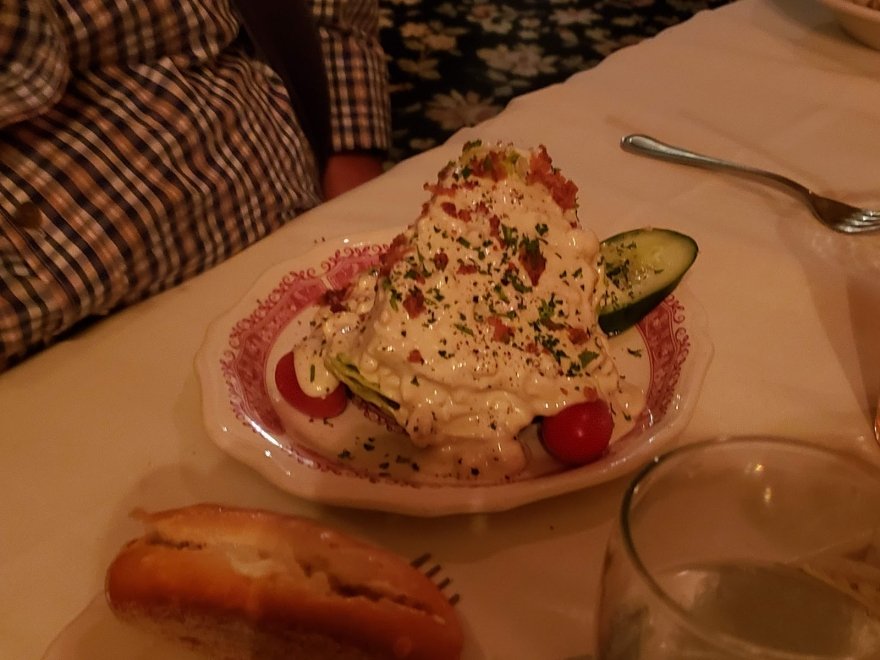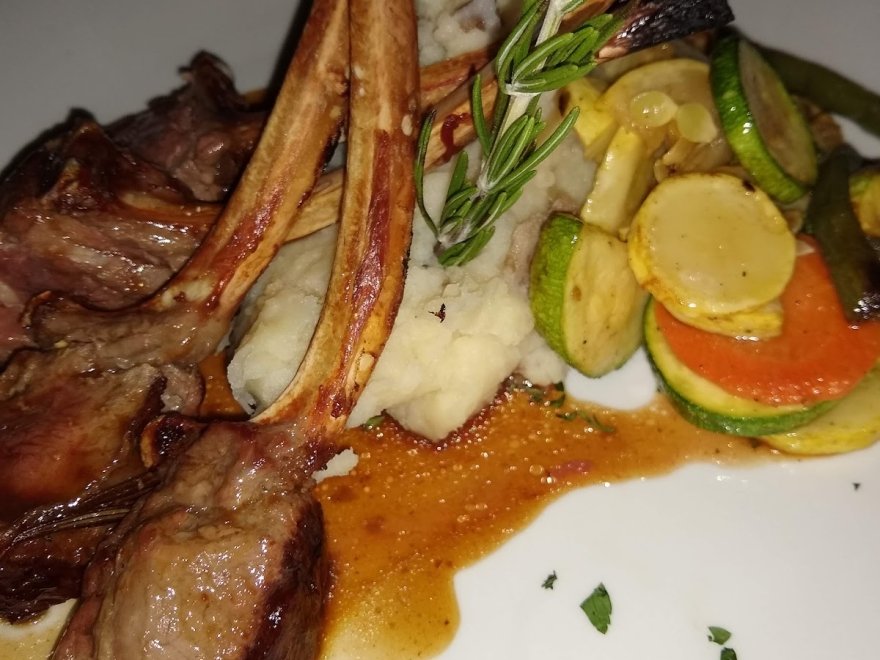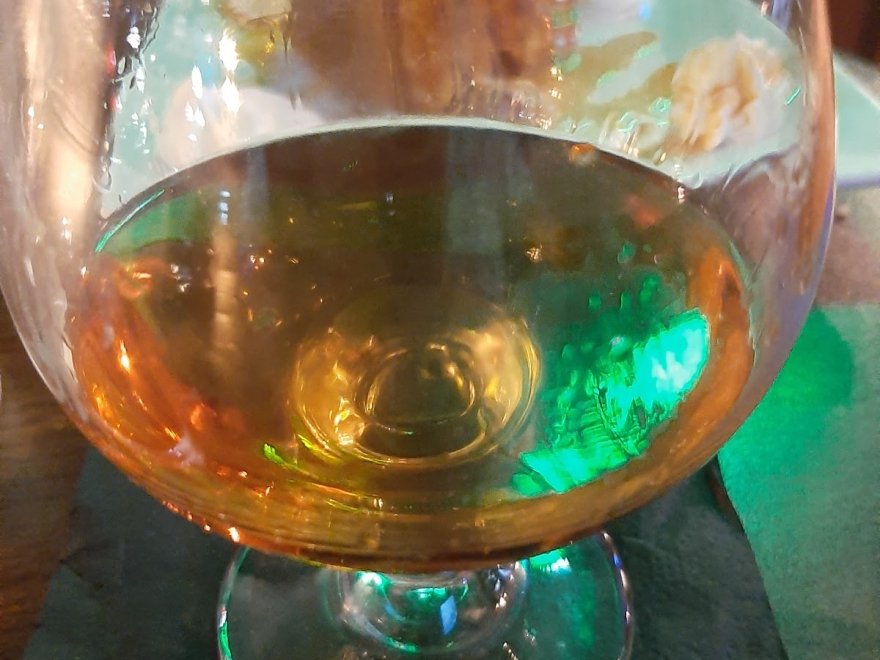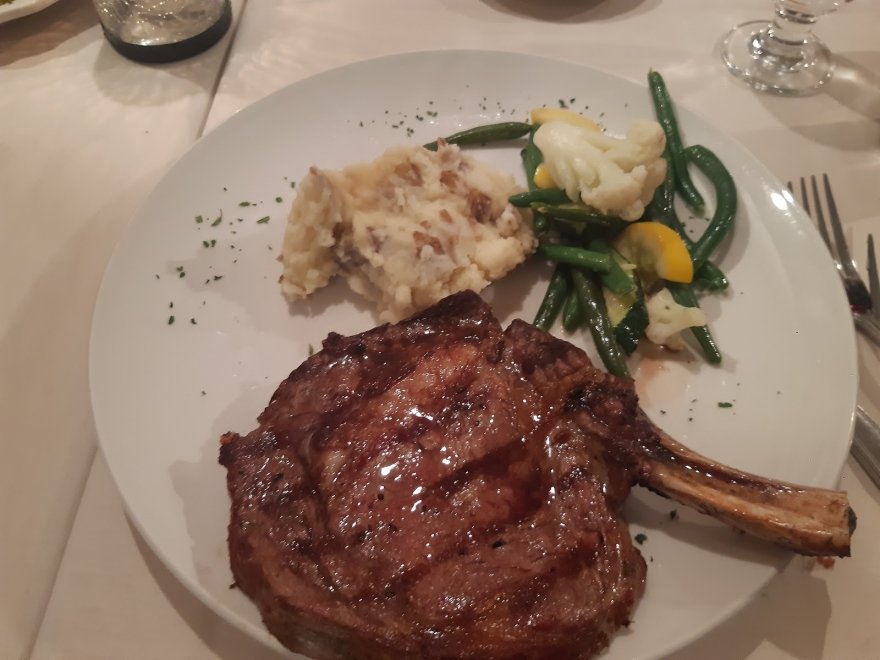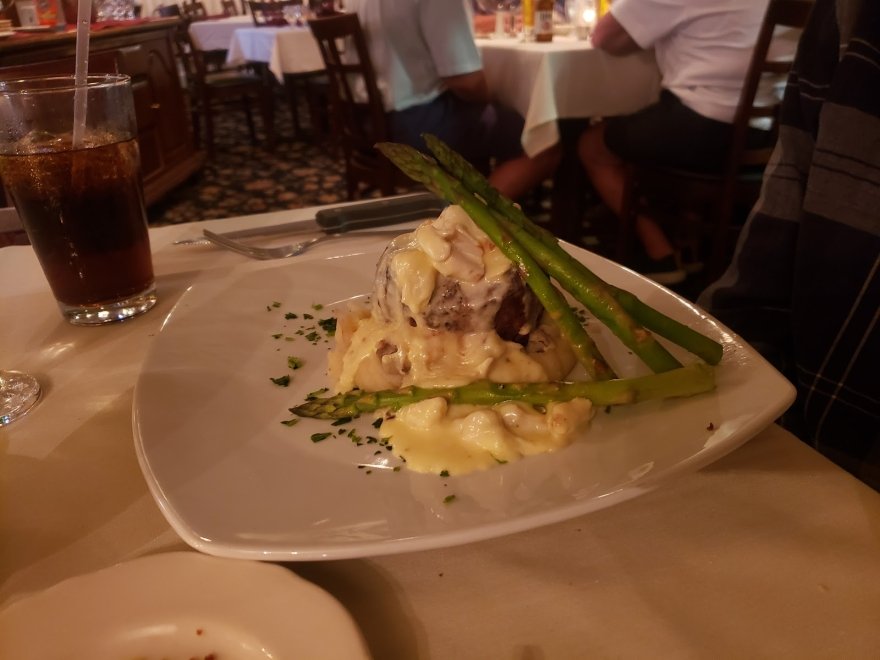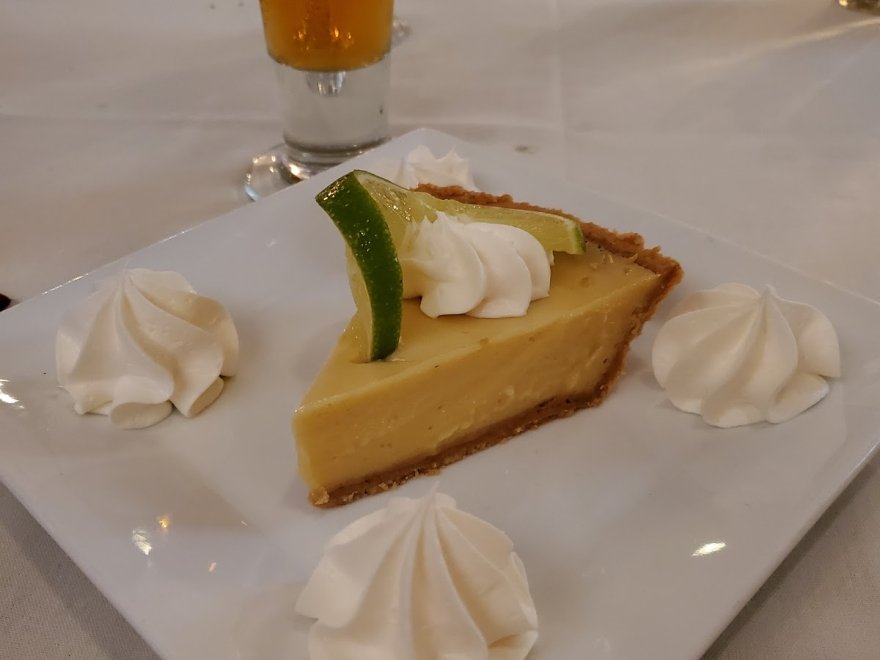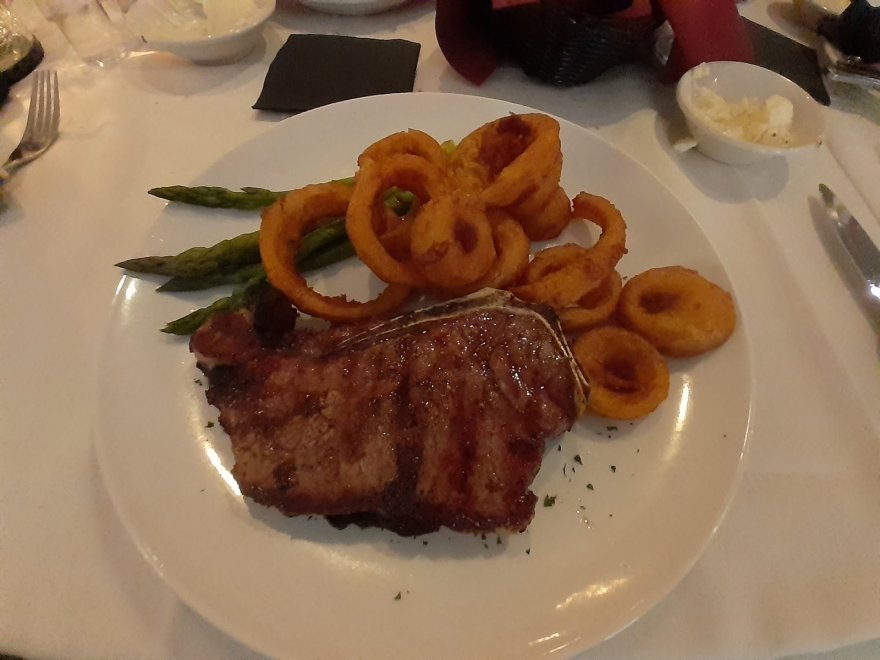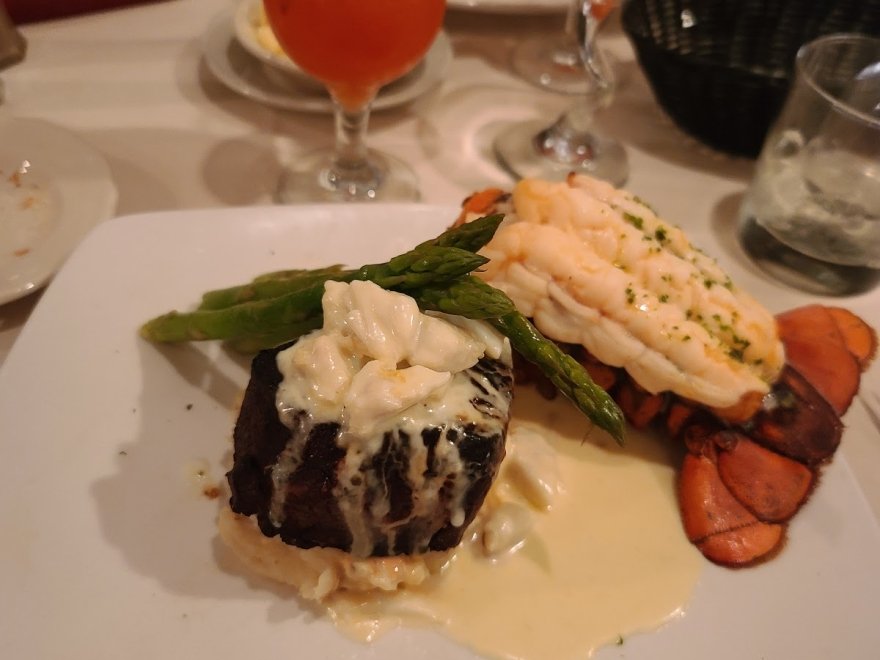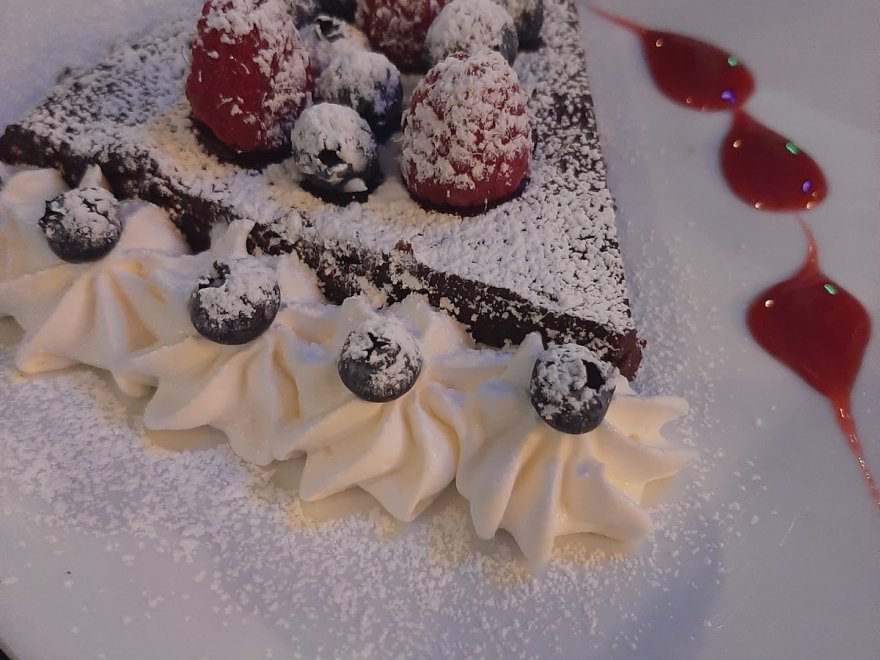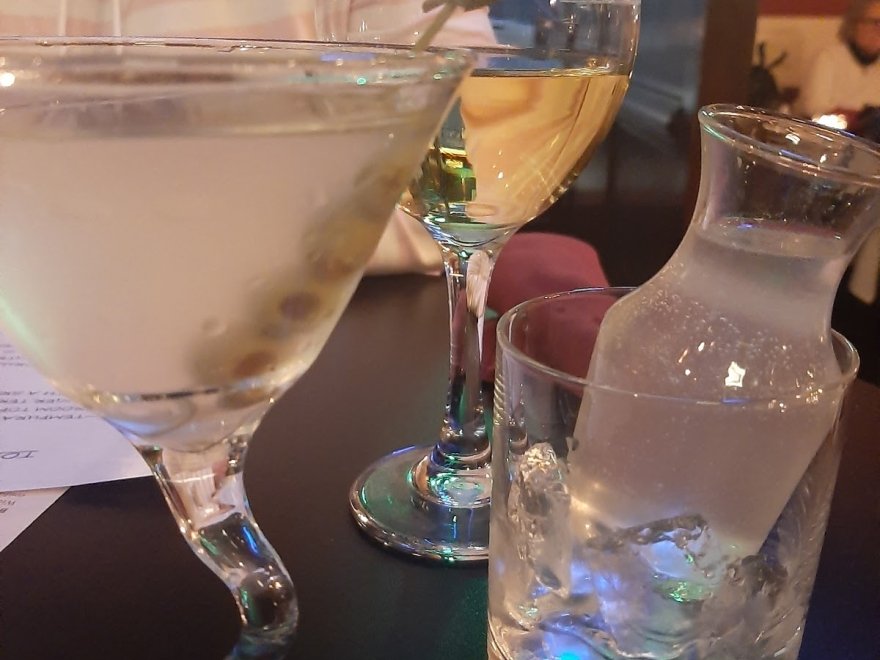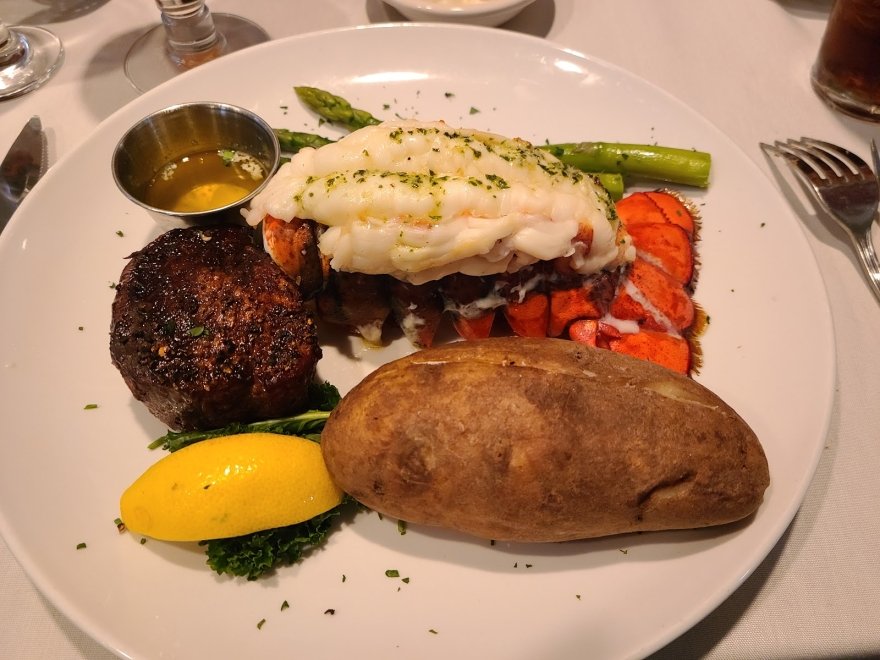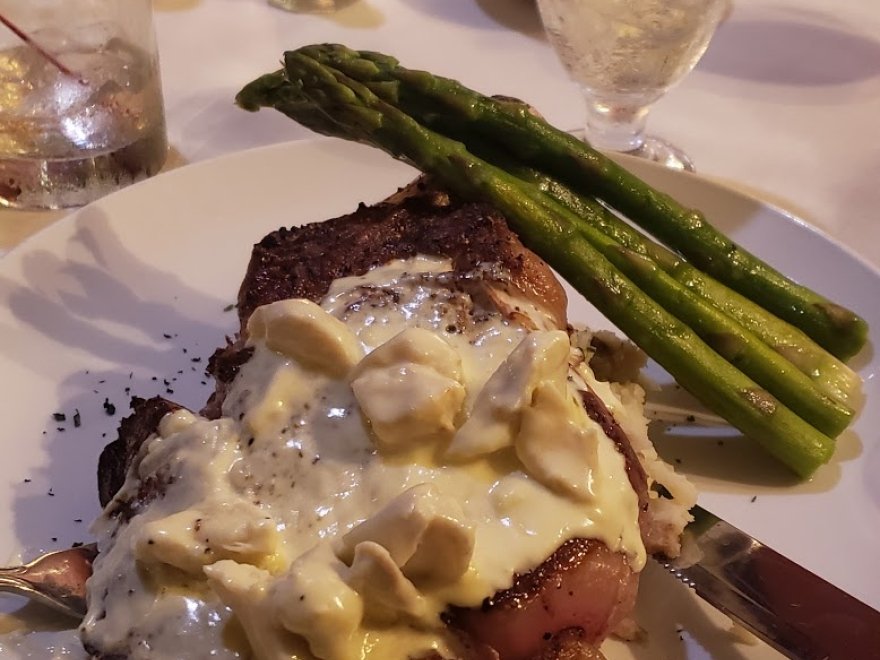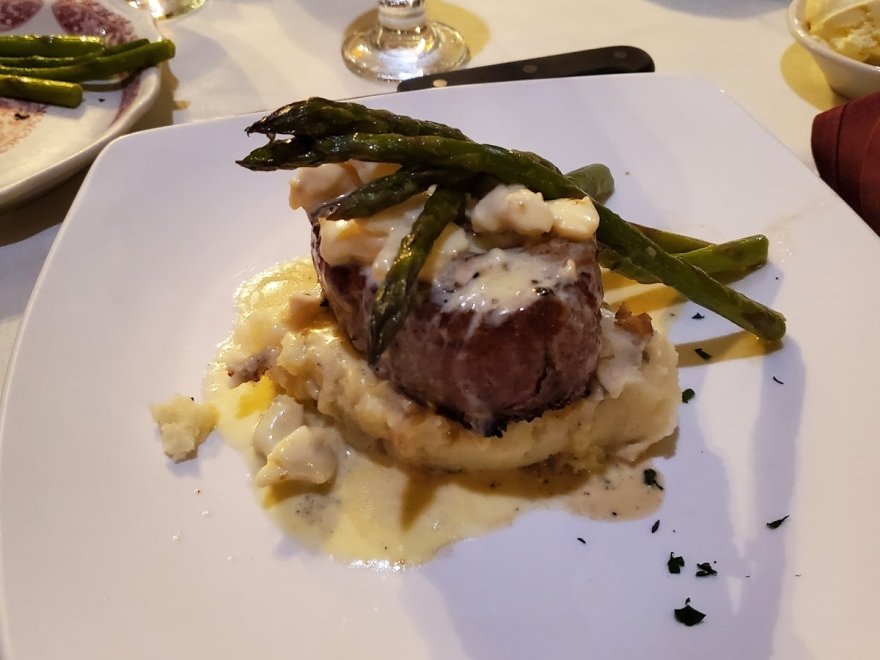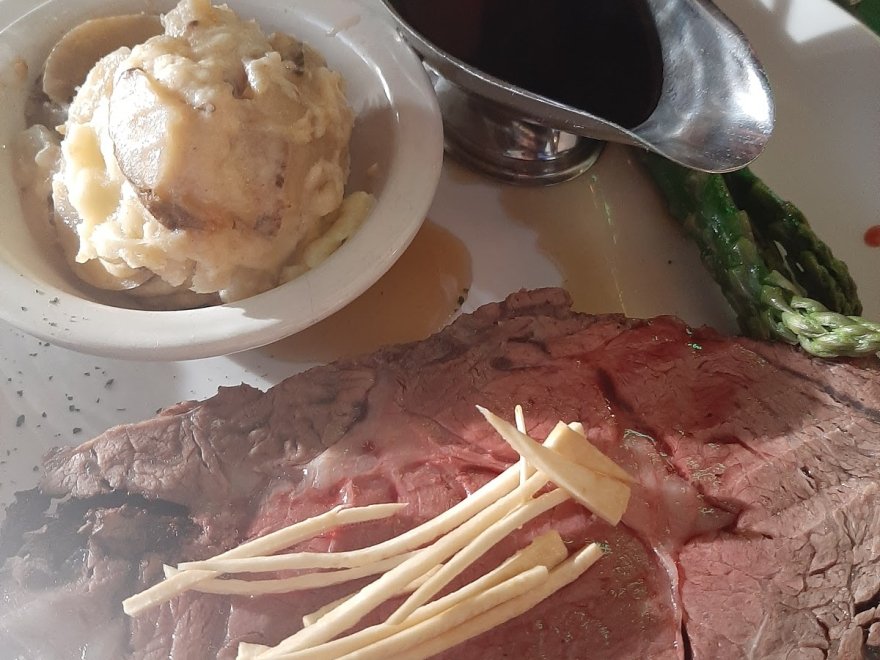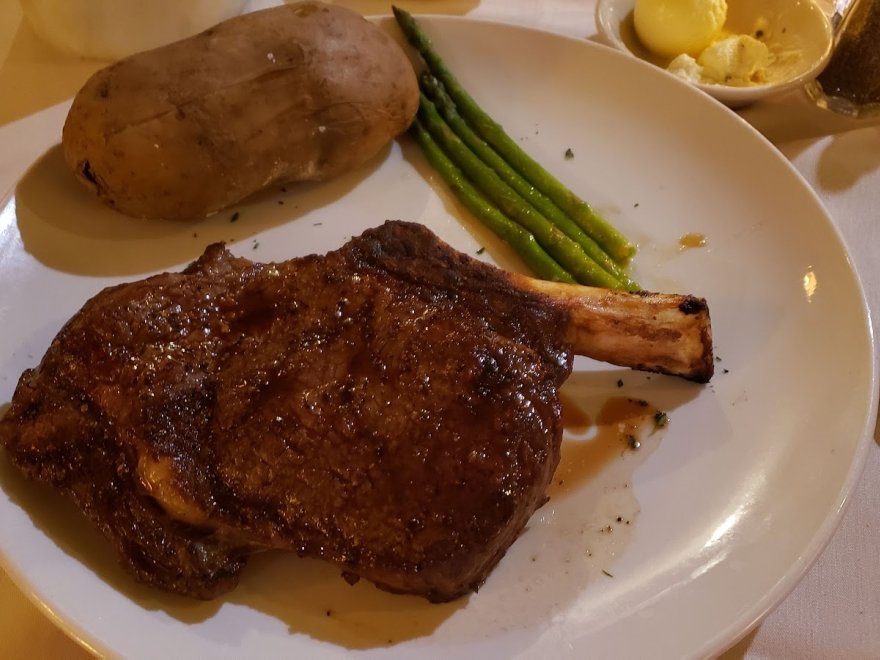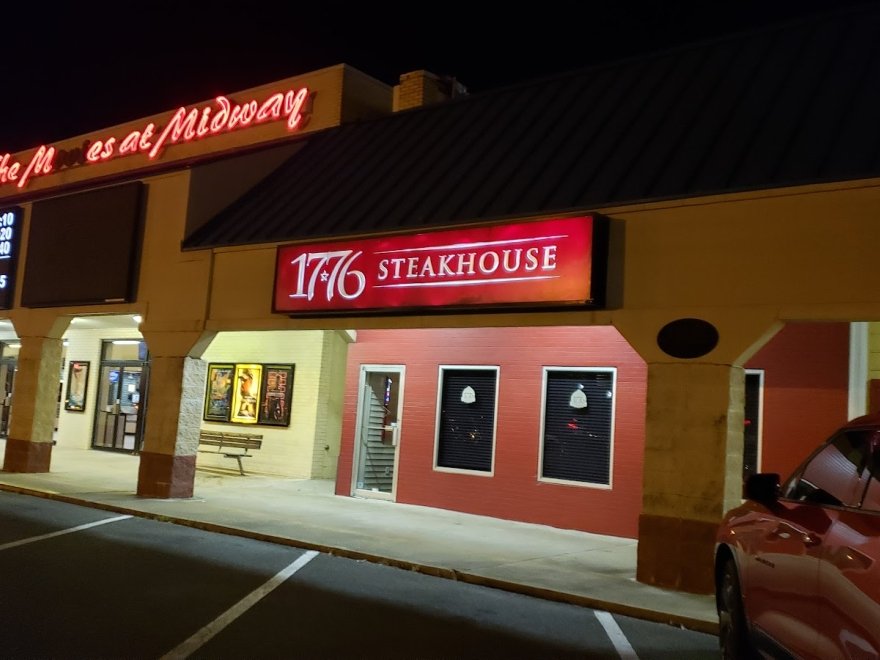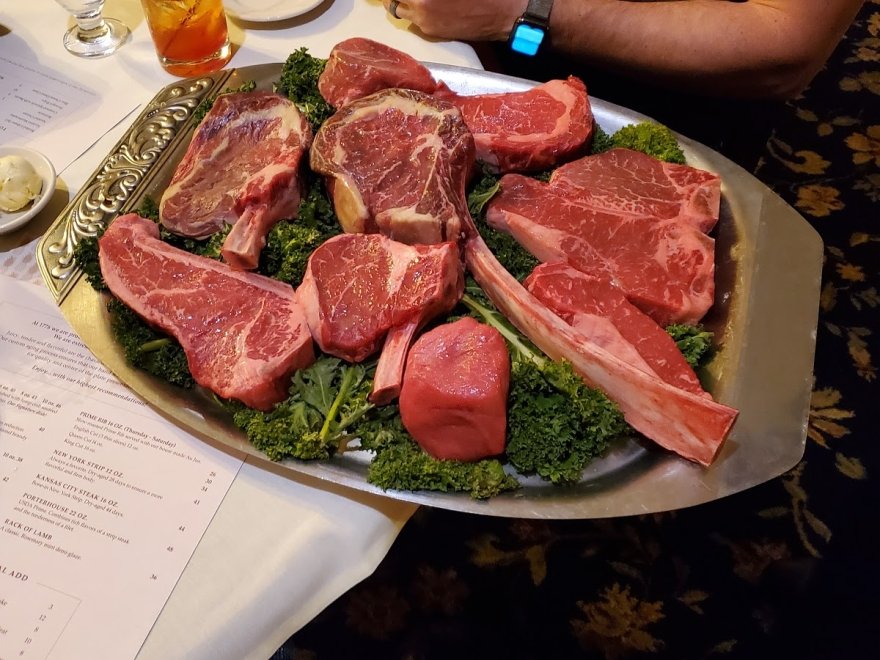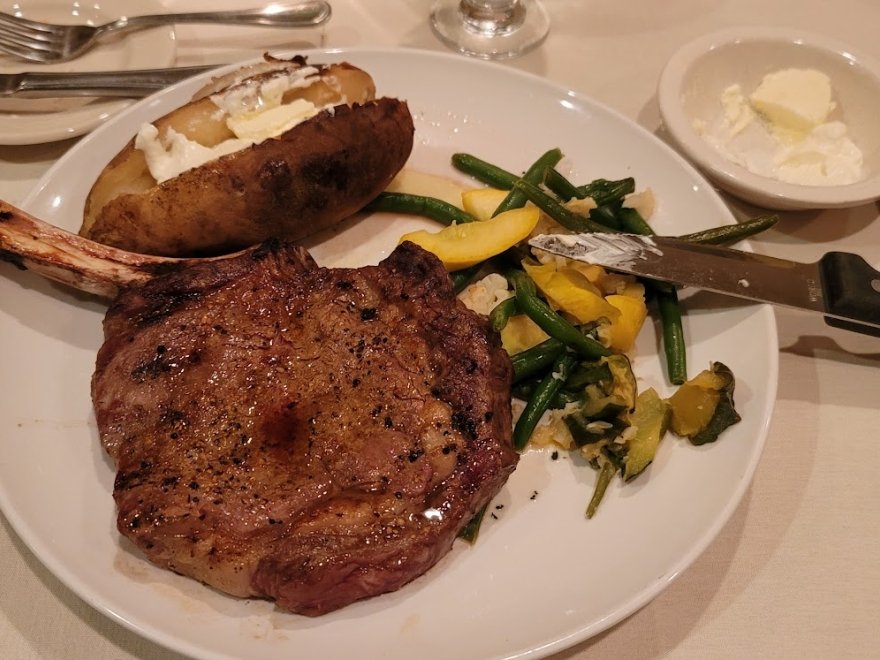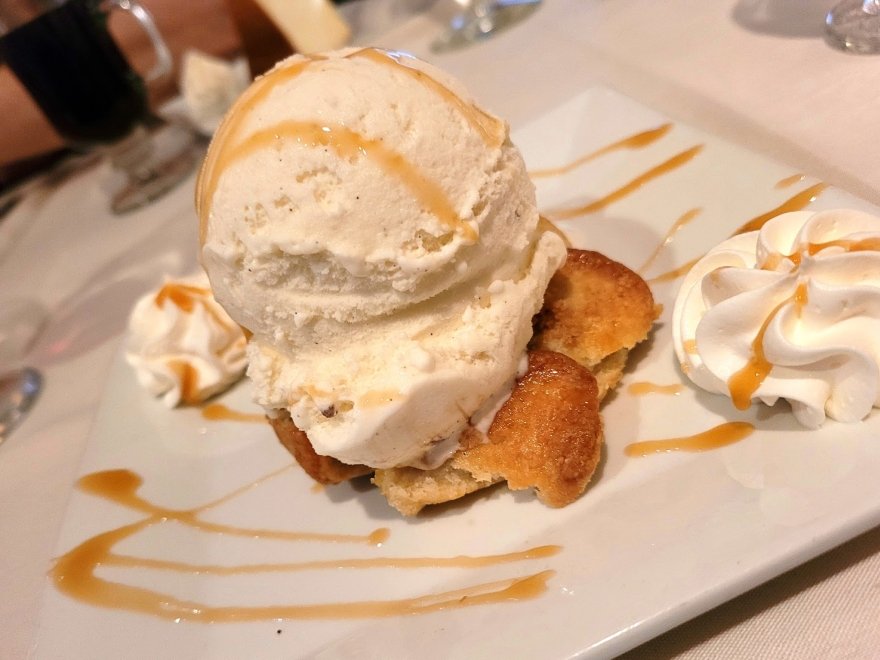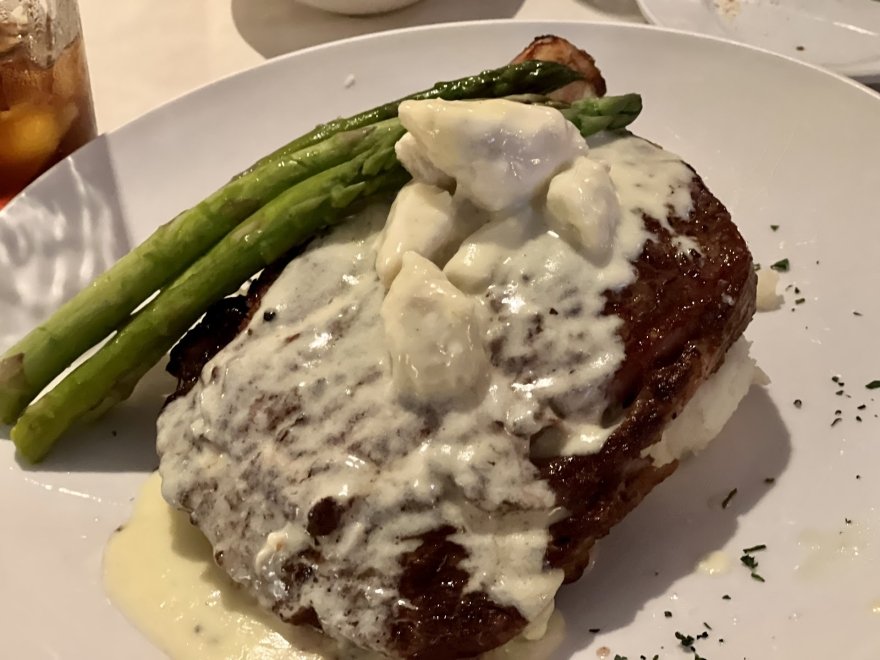 1776 Steakhouse
0 miles
Opens at 4:00 pm
Hours 4:00 pm - 9:30 pm
Sunday

4:00 pm - 9:00 pm

Monday

4:30 pm - 9:00 pm

Tuesday

4:00 pm - 9:00 pm

Wednesday

4:00 pm - 9:00 pm

Thursday

4:00 pm - 9:30 pm

Friday

4:00 pm - 9:30 pm

Saturday

4:00 pm - 9:30 pm
$$$$
Recent Reviews
Travelers Choice 2021
TripAdvisor Traveler Rating
5
1776 Steakhouse
351
#9 of 207 Places to Eat in Rehoboth Beach
Good Steakhouse
We arrived on a Tuesday evening at 7-30pm to find a packed out restaurant, our first thoughts were, this is far to busy and second it must be good. After a short wait, we were seated at a comfortable...
Edward S
2021-10-21 04:44:58
1776 Steakhouse
Wonderful evening
My husband and I had dinner at this restaurant for my birthday. It was a week before Christmas so the place was beautifully decorated for Christmas and very well attended. The service, and food was...
Traveler33405628228
2021-12-18 05:54:49
1776 Steakhouse
Superb Steaks!
The 1776 Steakhouse is very busy, but we were accommodated and had excellent service. The Steaks were done perfectly and delicious, but what was exceptional was the scallop chips as an appetizer...
terrisk2022
2021-12-29 06:48:19
1776 Steakhouse