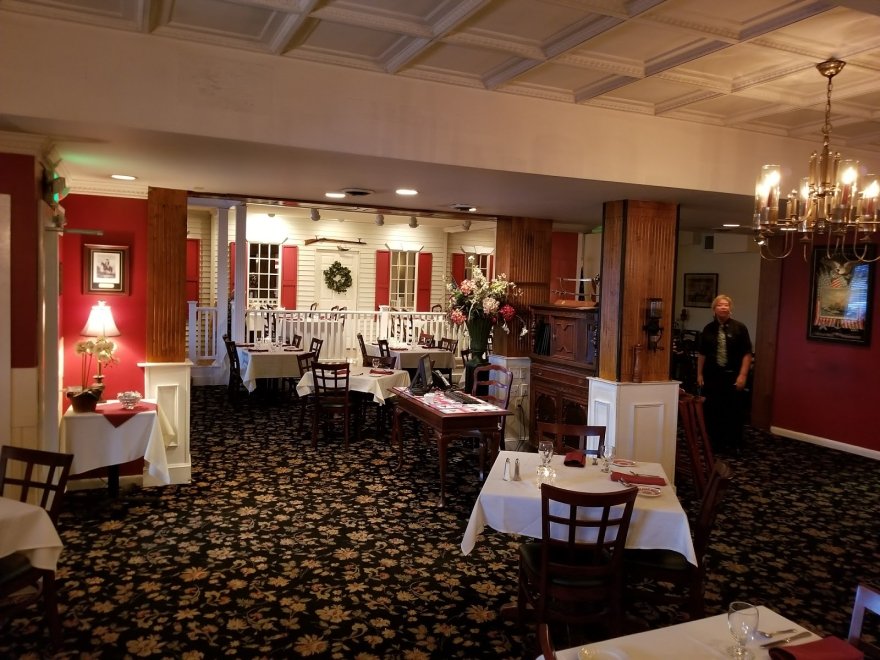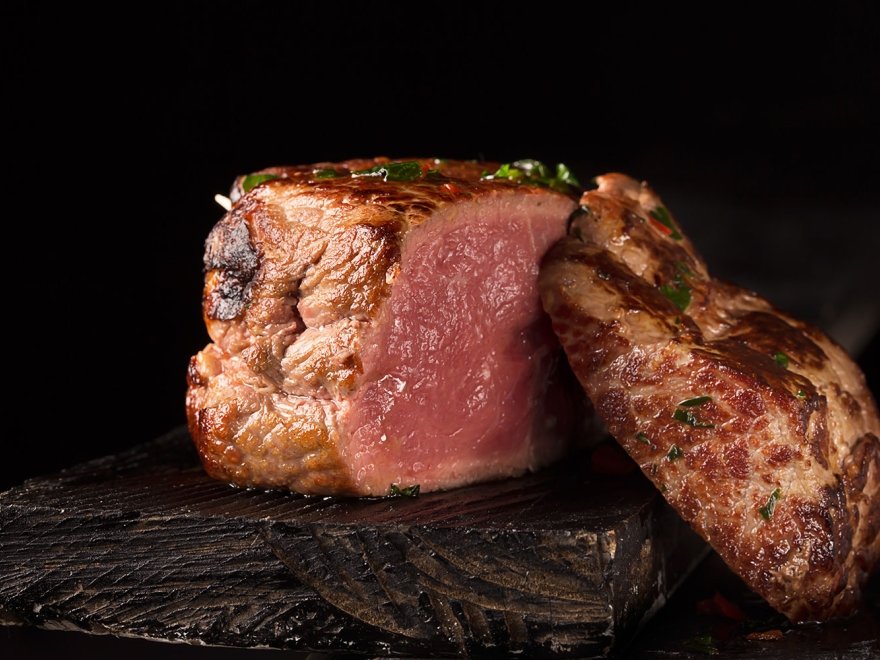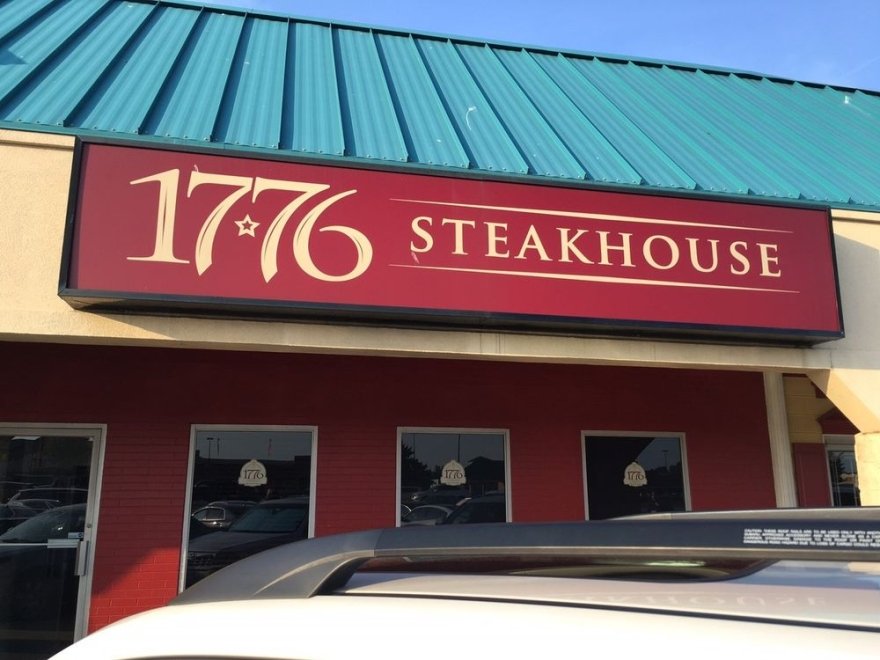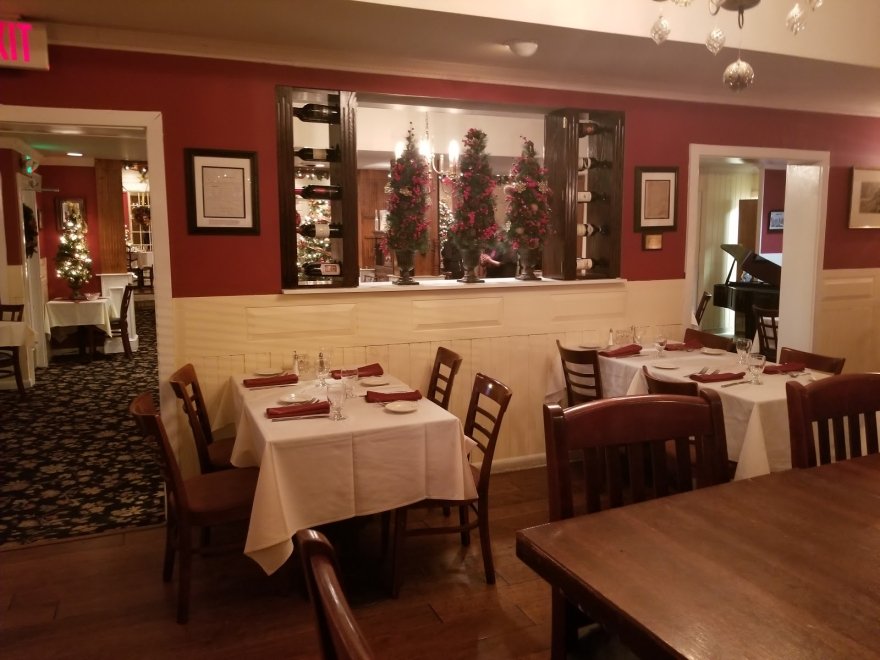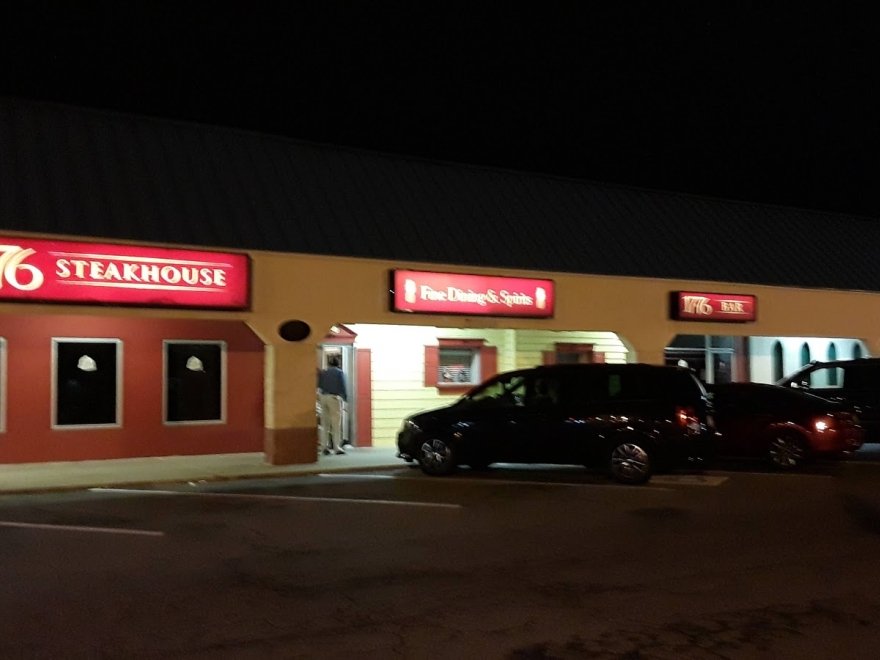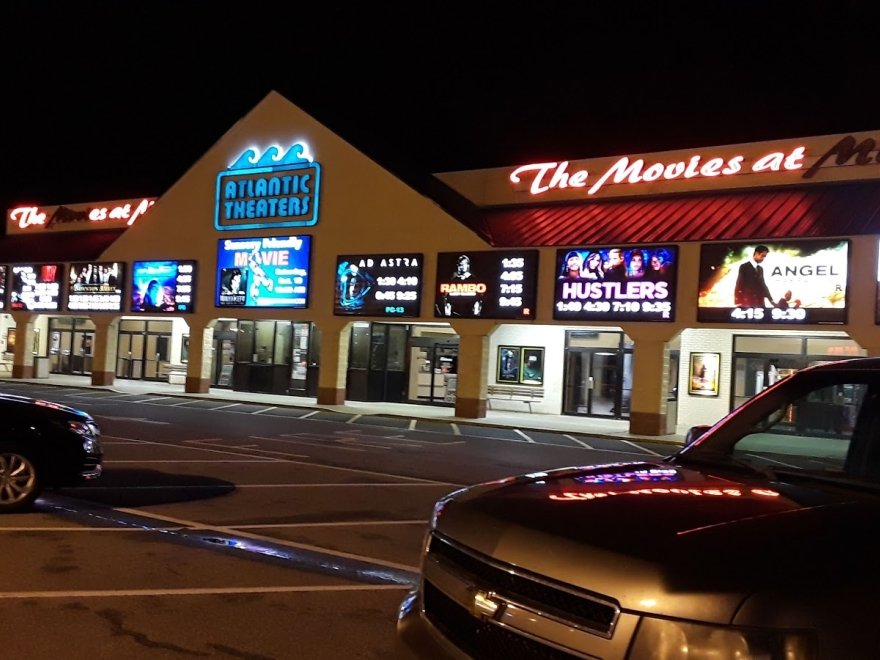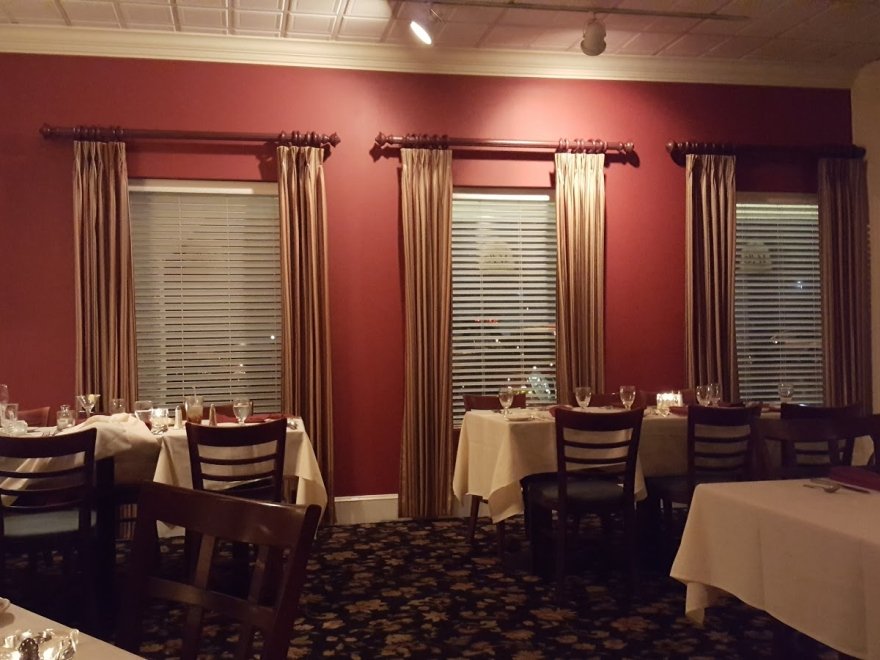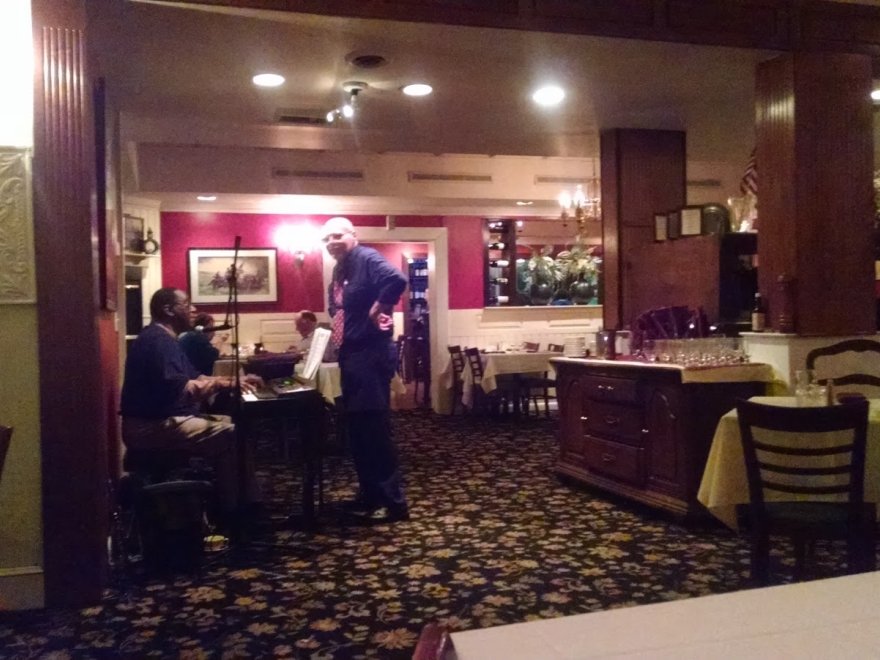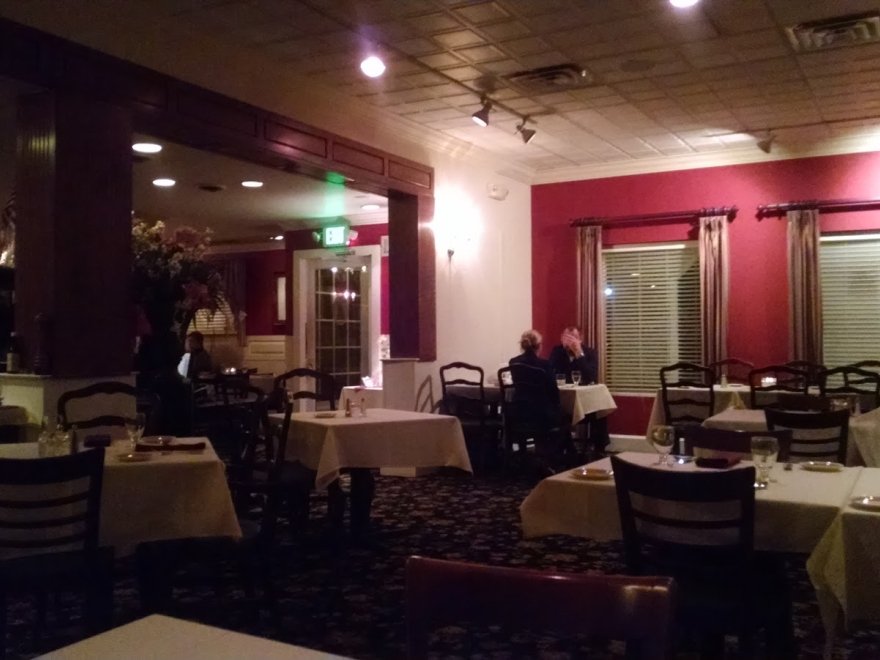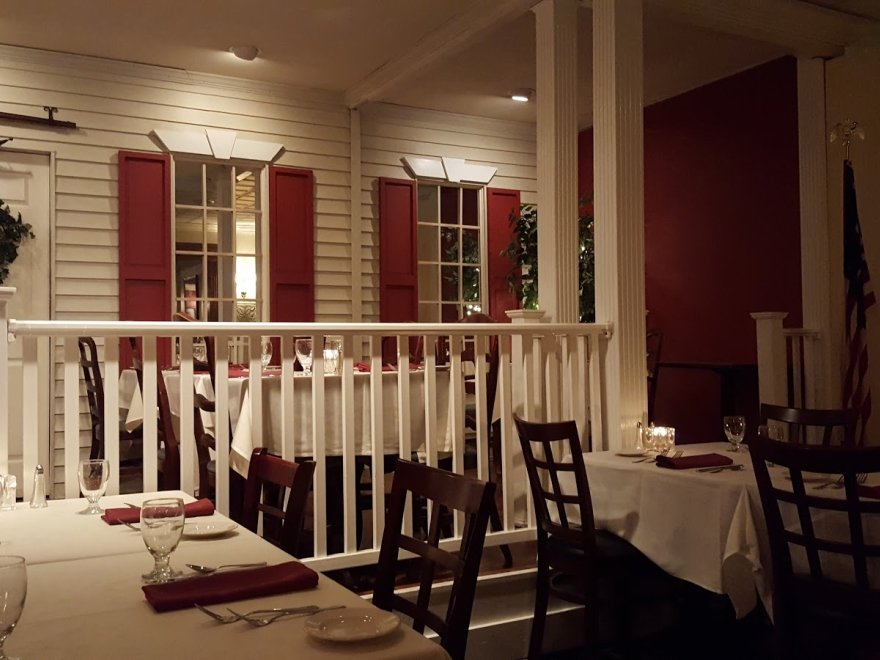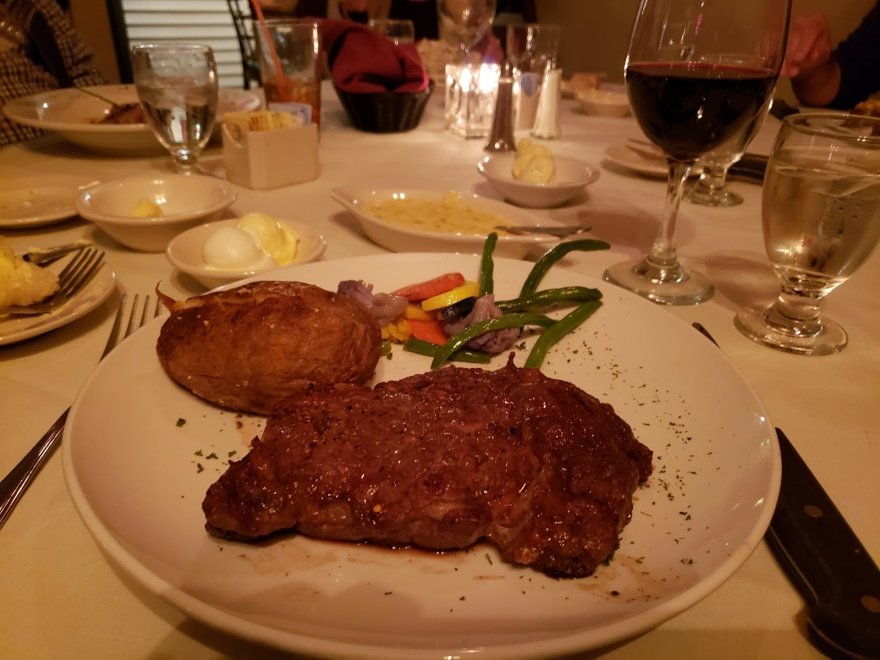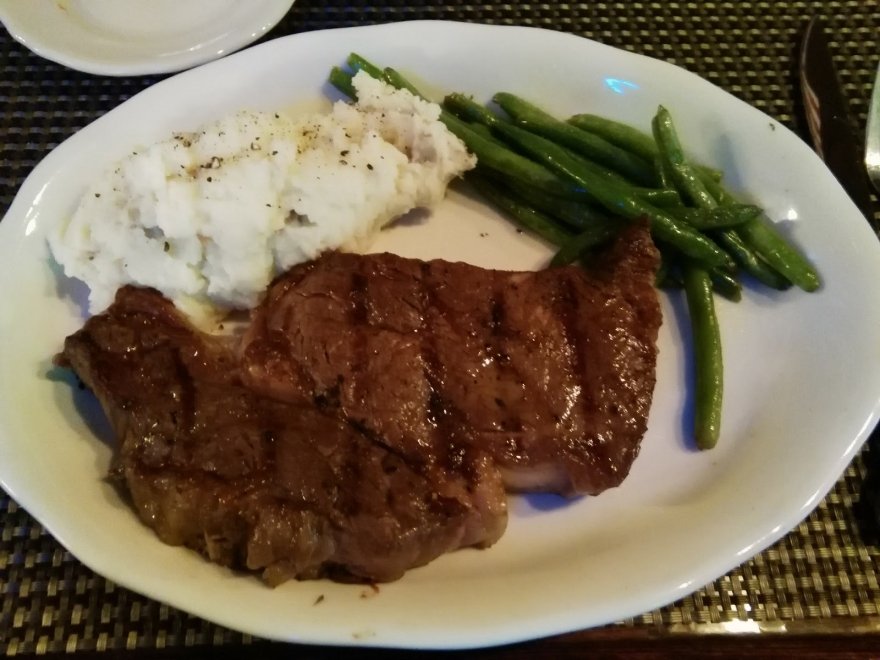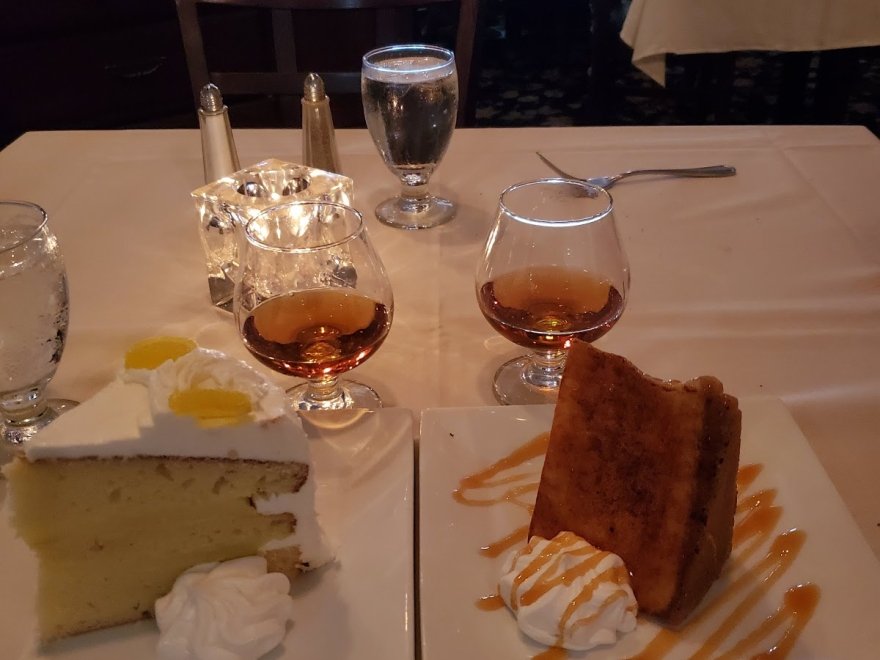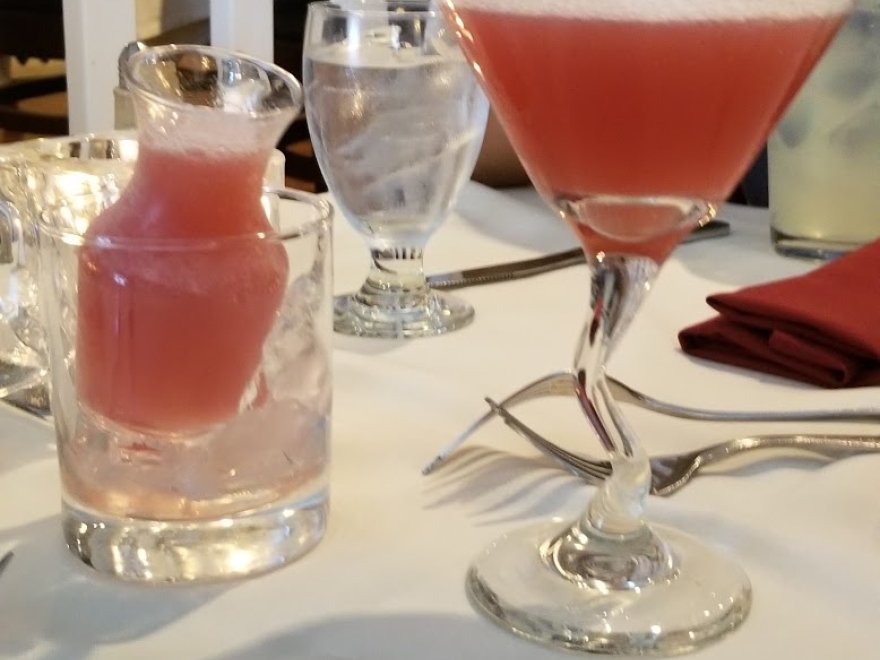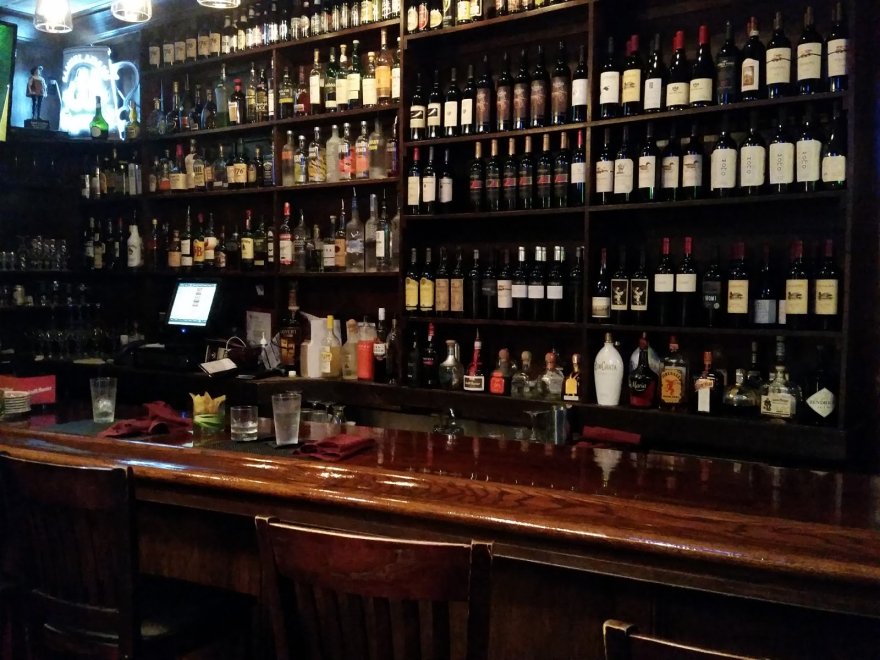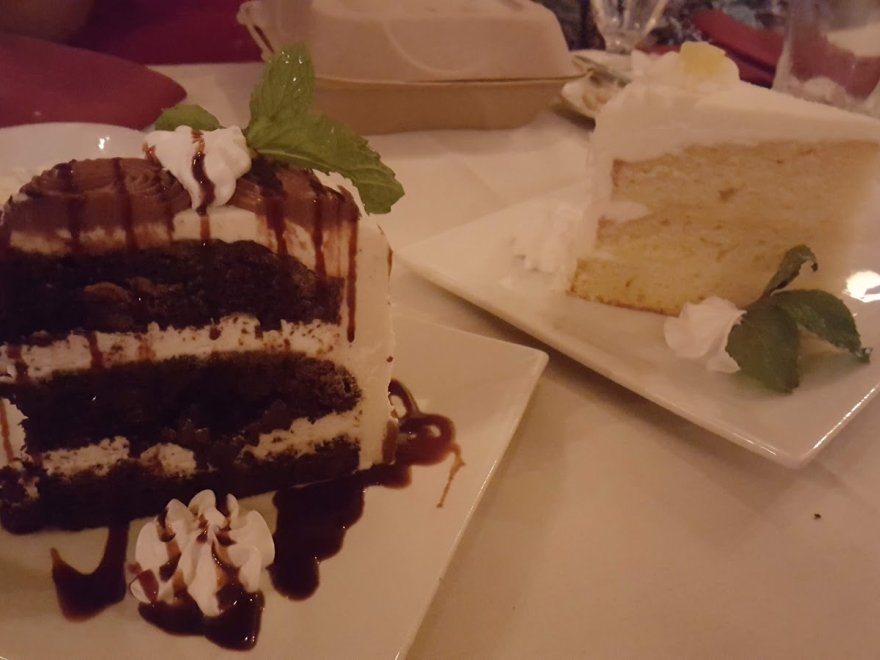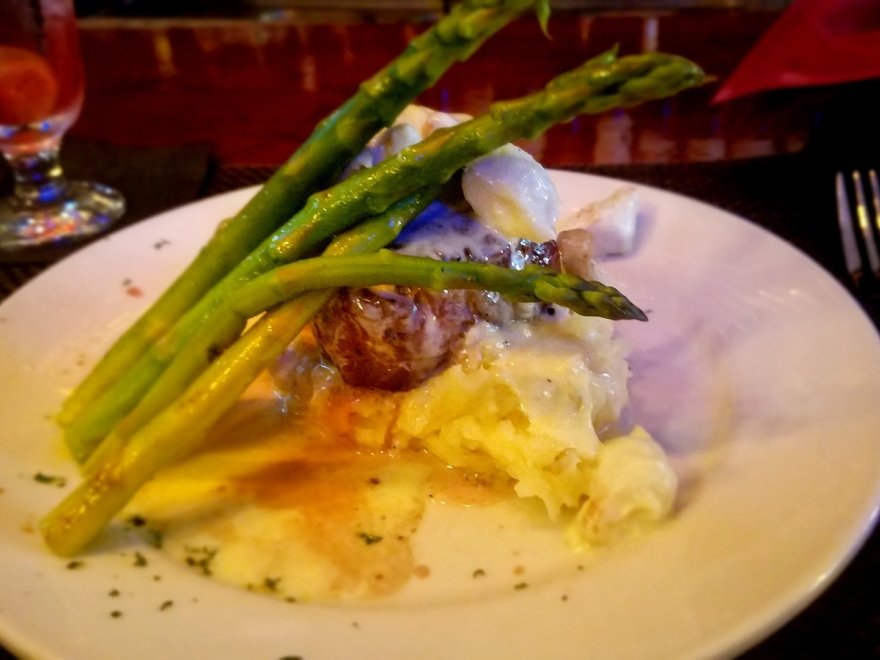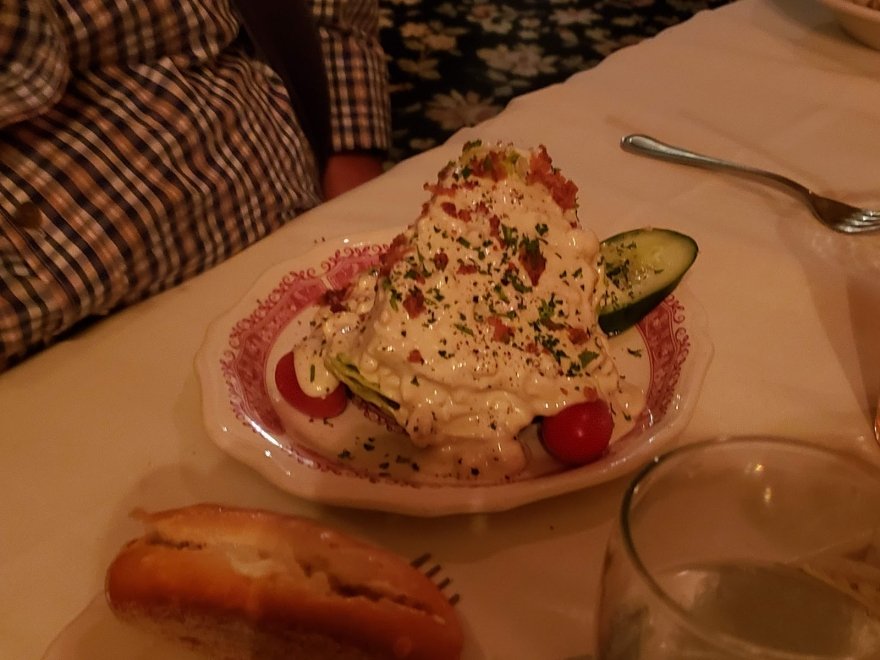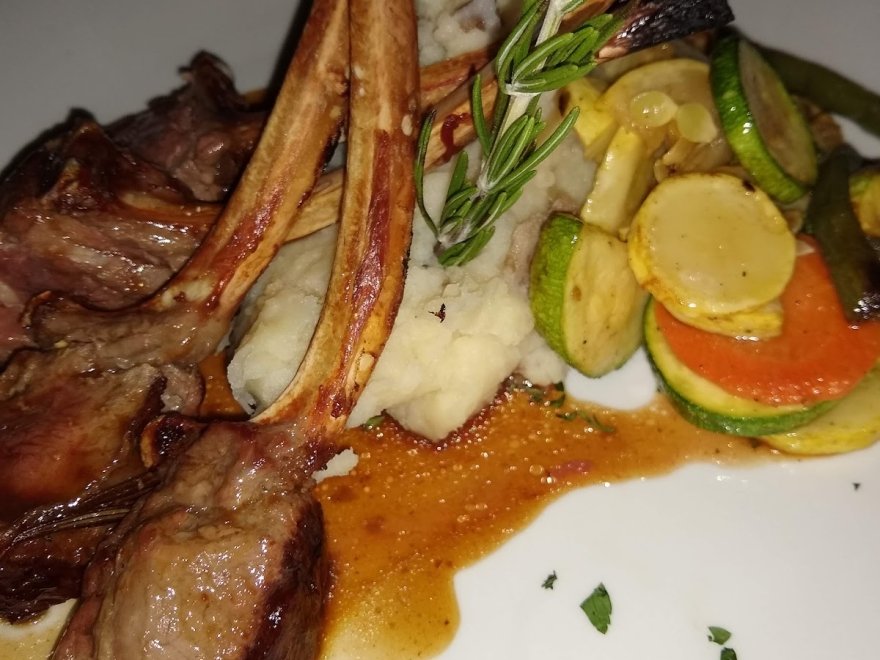 1776 Steakhouse
0 miles
Opens at 4:30 pm
Hours 4:30 pm - 9:00 pm
Sunday

4:00 pm - 9:00 pm

Monday

4:30 pm - 9:00 pm

Tuesday

4:30 pm - 9:00 pm

Wednesday

4:30 pm - 9:00 pm

Thursday

4:30 pm - 9:30 pm

Friday

4:30 pm - 9:30 pm

Saturday

4:30 pm - 9:30 pm
$$$$
Recent Reviews
Travelers Choice 2020
TripAdvisor Traveler Rating
5
1776 Steakhouse
328
#11 of 214 Places to Eat in Rehoboth Beach
Can't Go Wrong Here
Been here several times and never disappointed. No doubt about it, it is not inexpensive but worth the spend. HUGE servings of the main entree, soups and all the sides. Wanted the bone-in rib-eye...
targated
2020-10-16 12:25:58
1776 Steakhouse
If you want to be viewed as a "revenue" stream, then this is the place for you!
Having arrived promptly for our 6:15 dinner reservation tonight for a party of 3, the hostess was grabbing menus and getting ready to seat us when the manager came over and told her to hold off...
kshess
2020-10-16 16:23:15
1776 Steakhouse
1776 Steakhouse - Always a great experience
I have been to 1776 Steakhouse a number of times. It is always the same, great service, food and ambiance. It is on the top of my list for a great dining experience. In spite of the current health...
Joeignatowski
2020-10-23 12:31:34
1776 Steakhouse