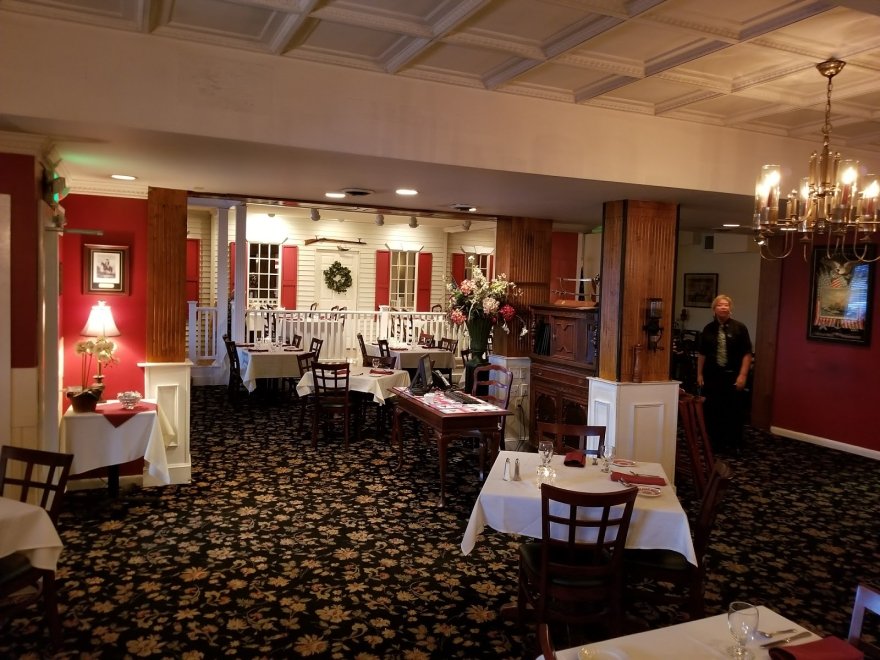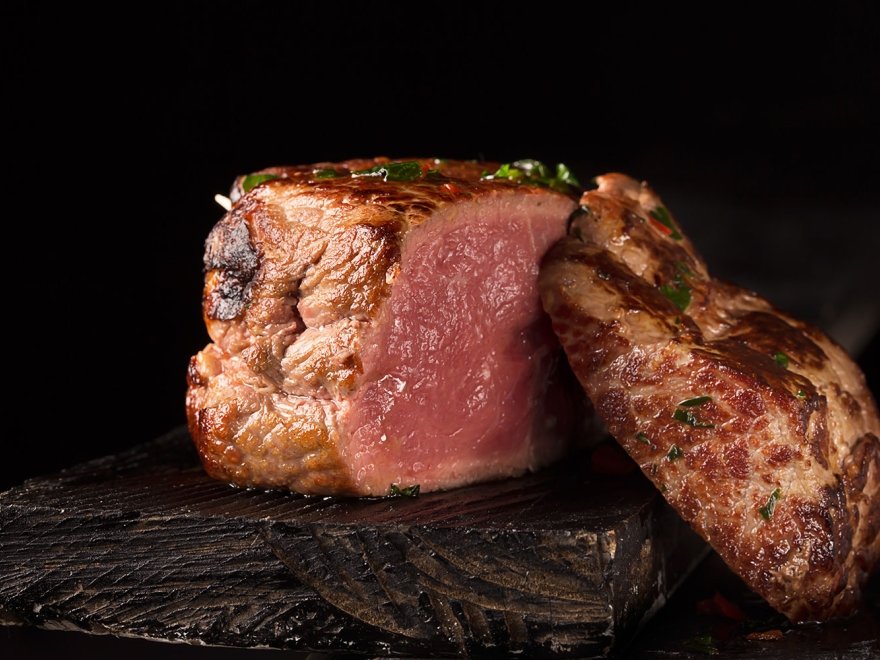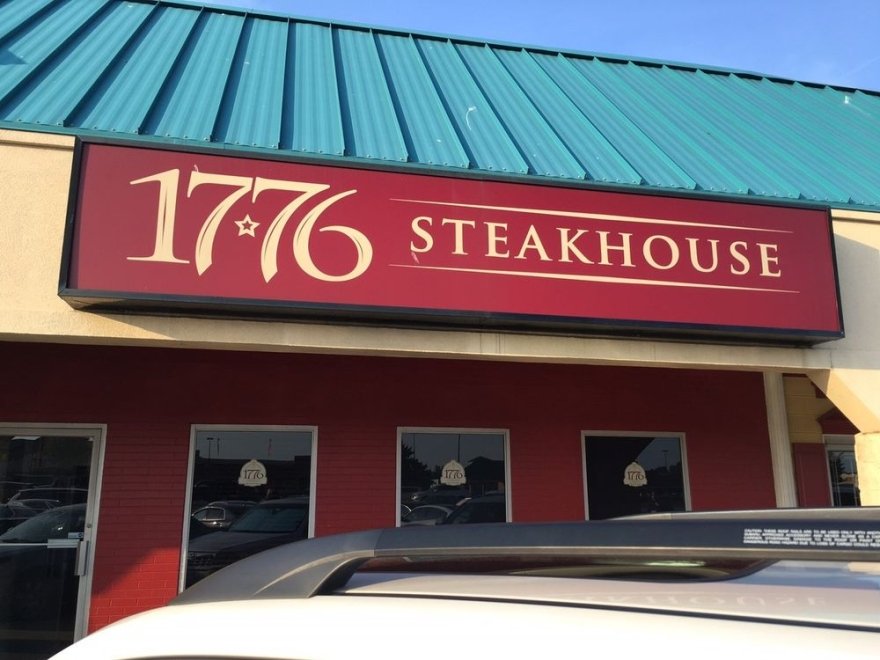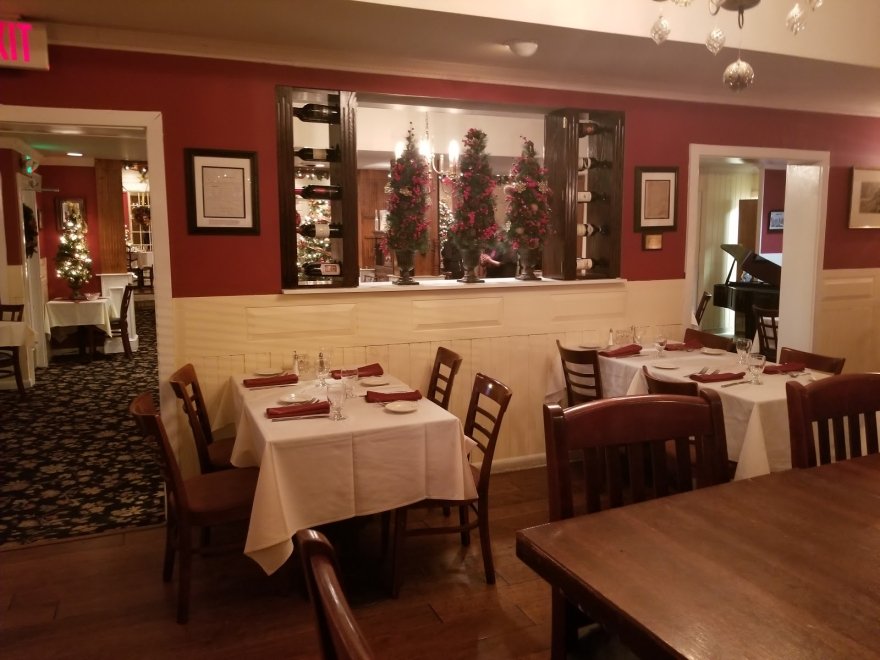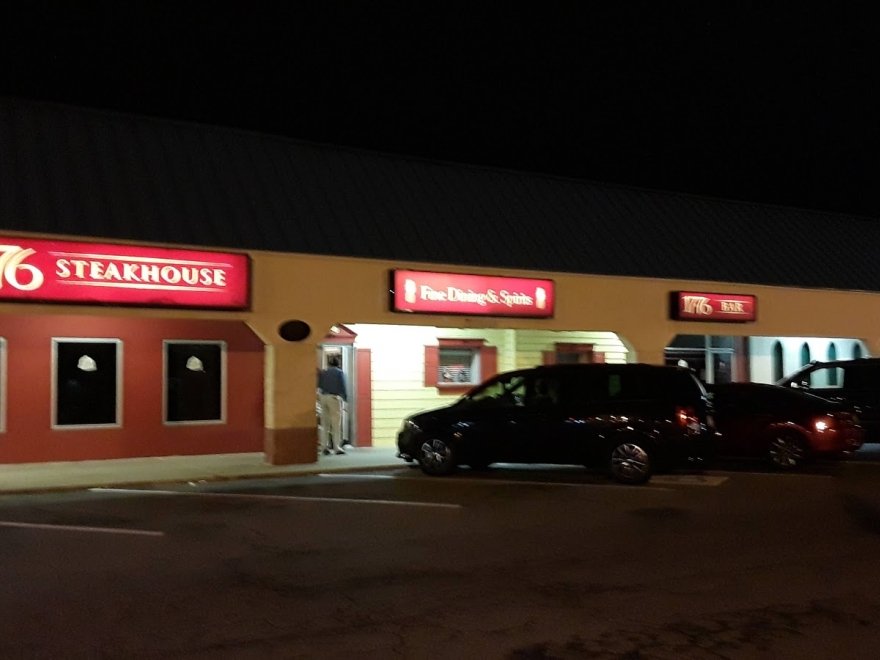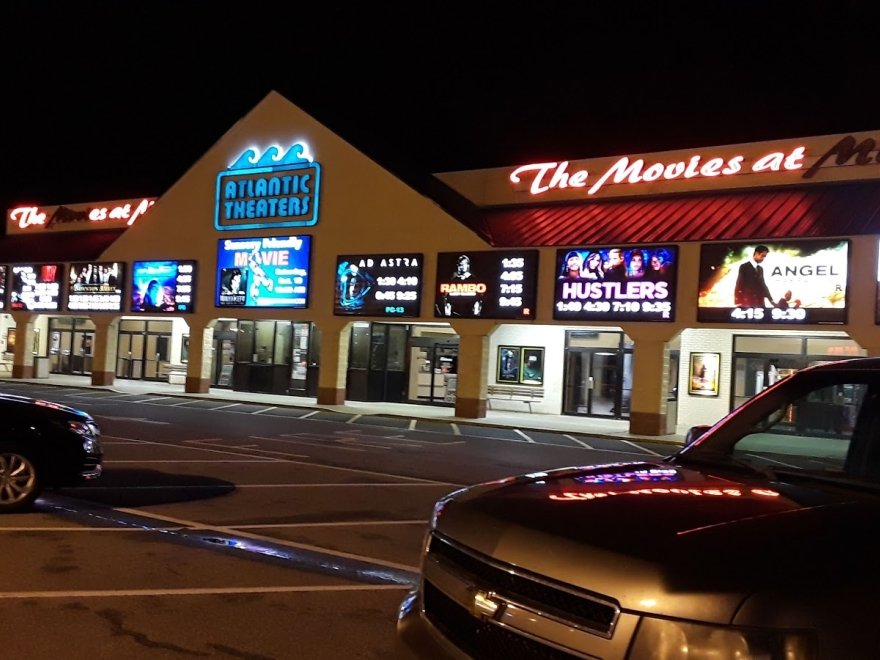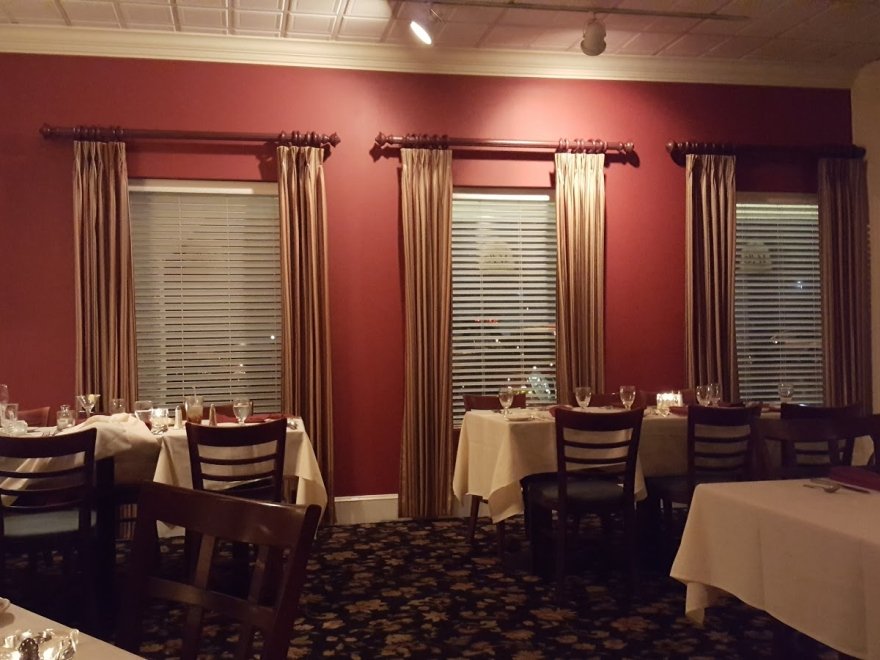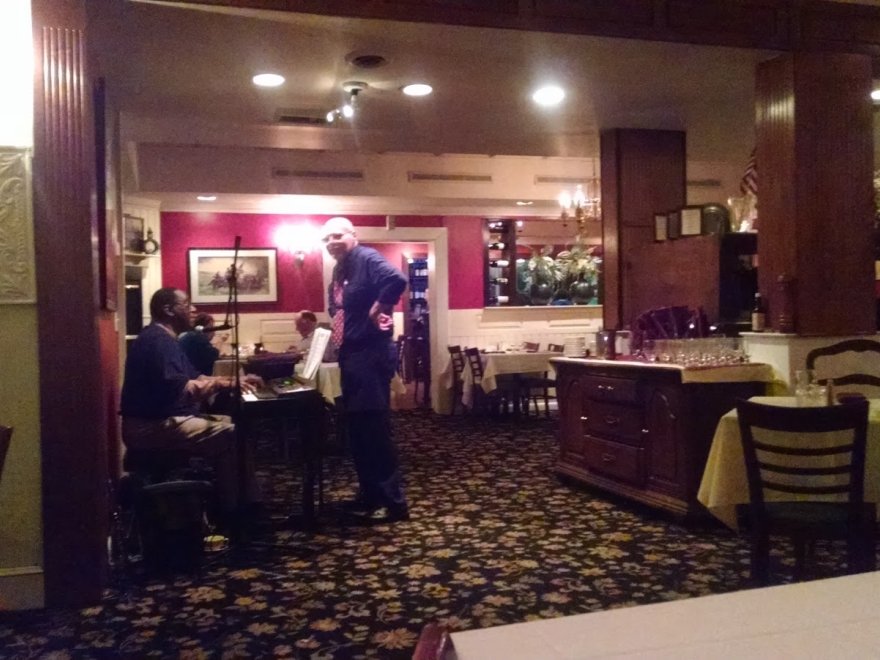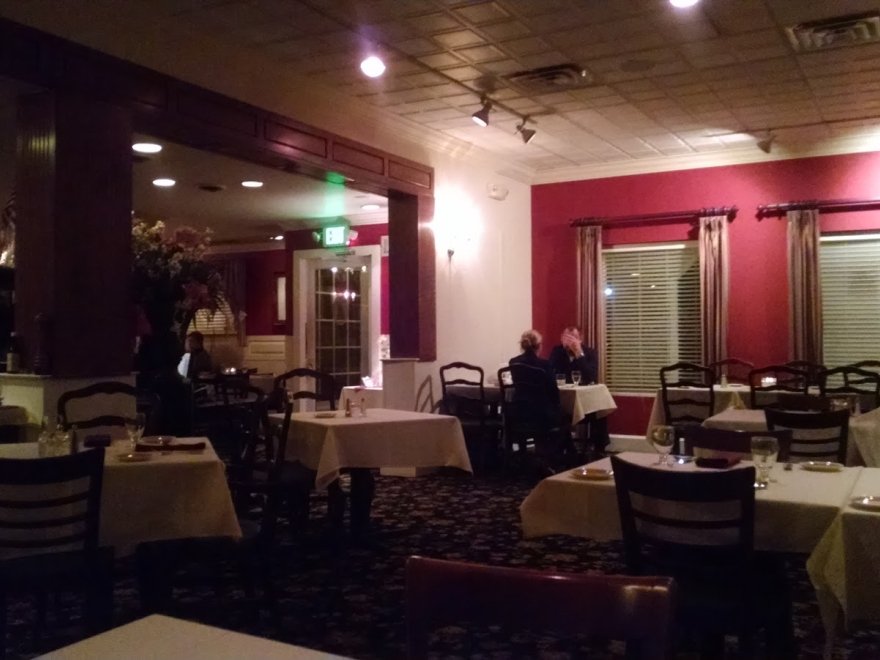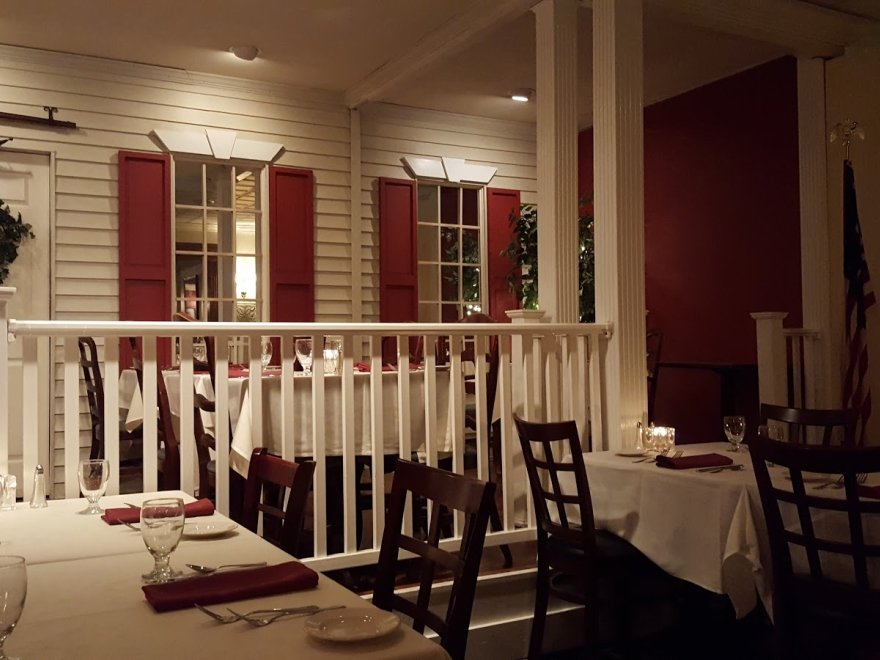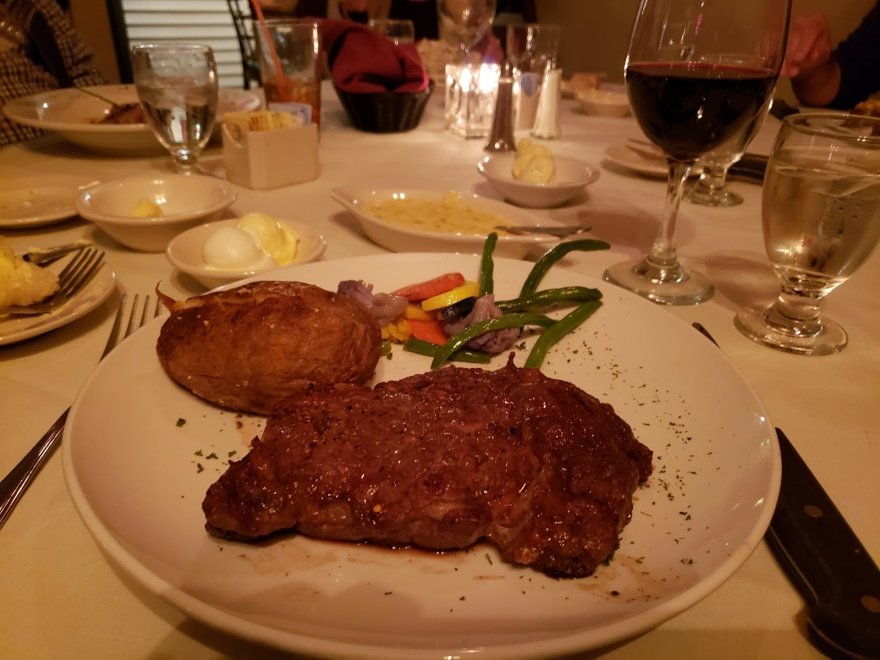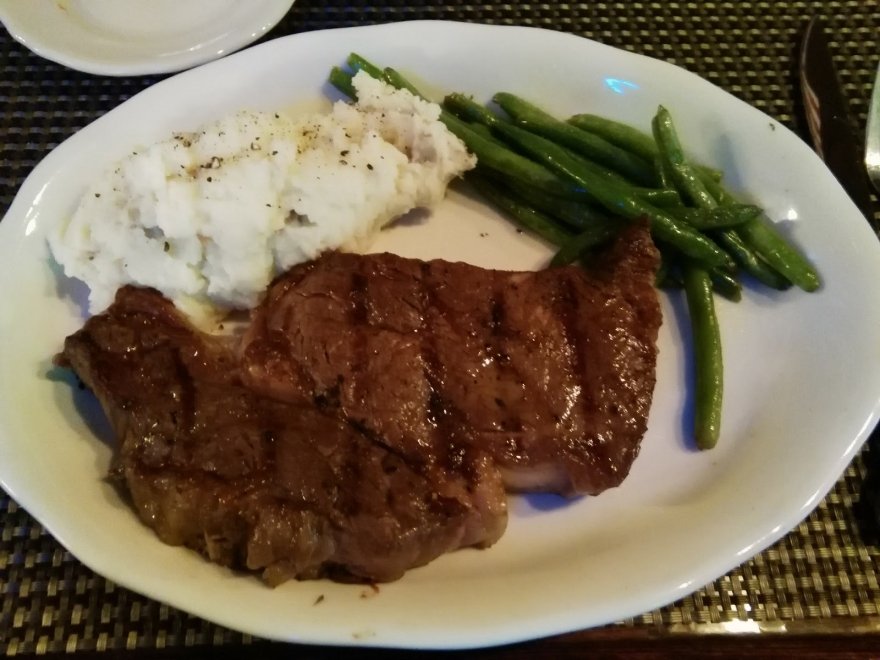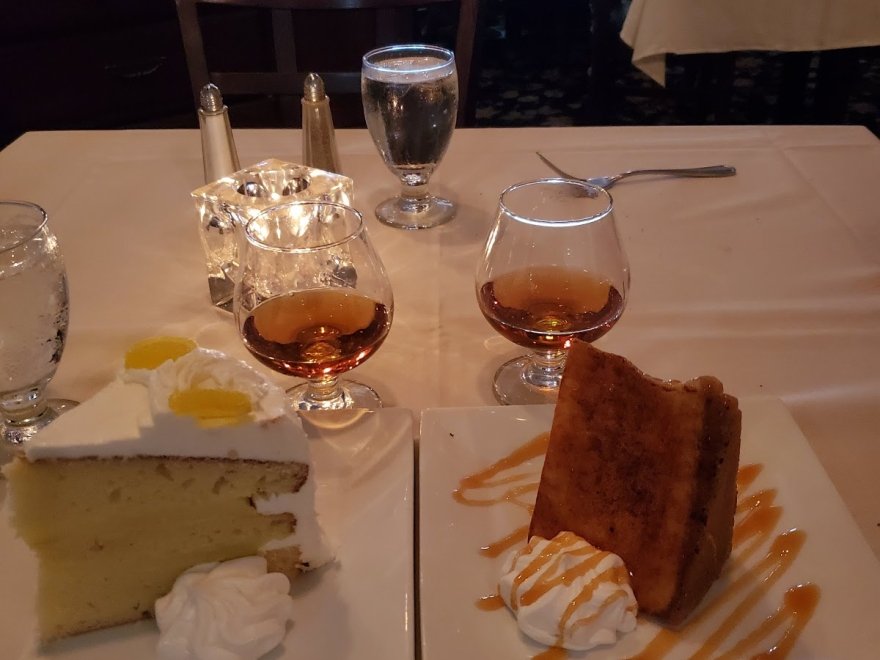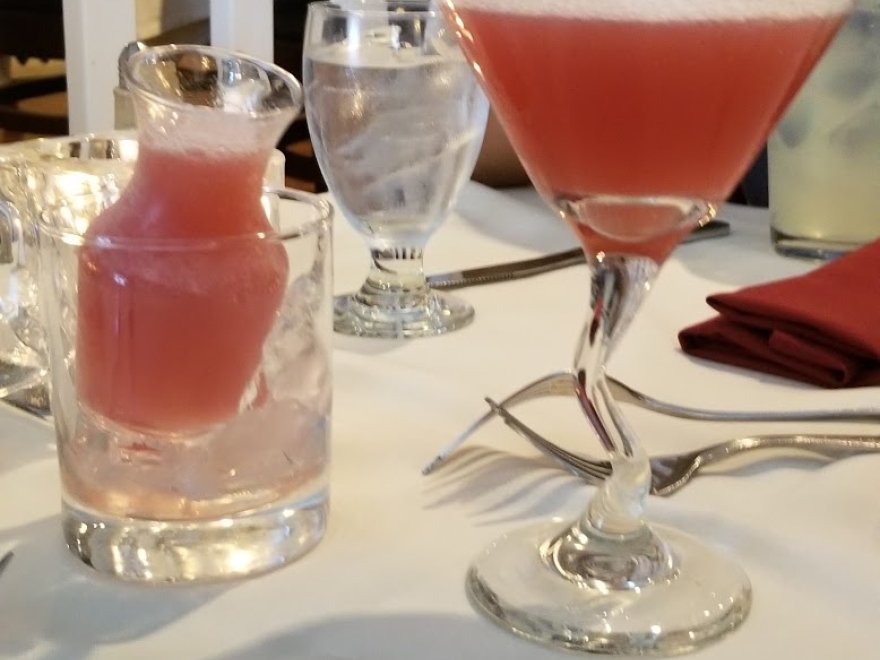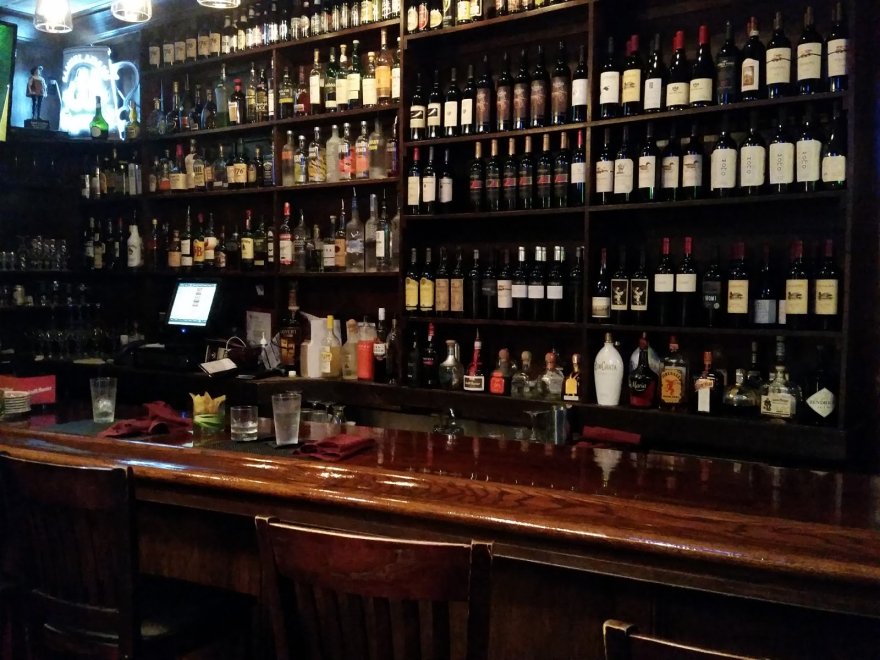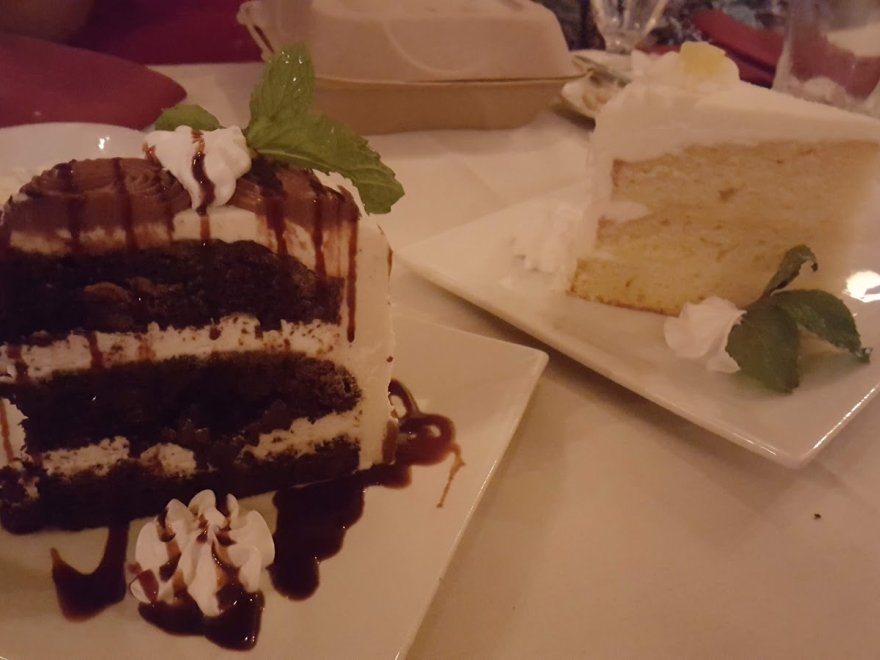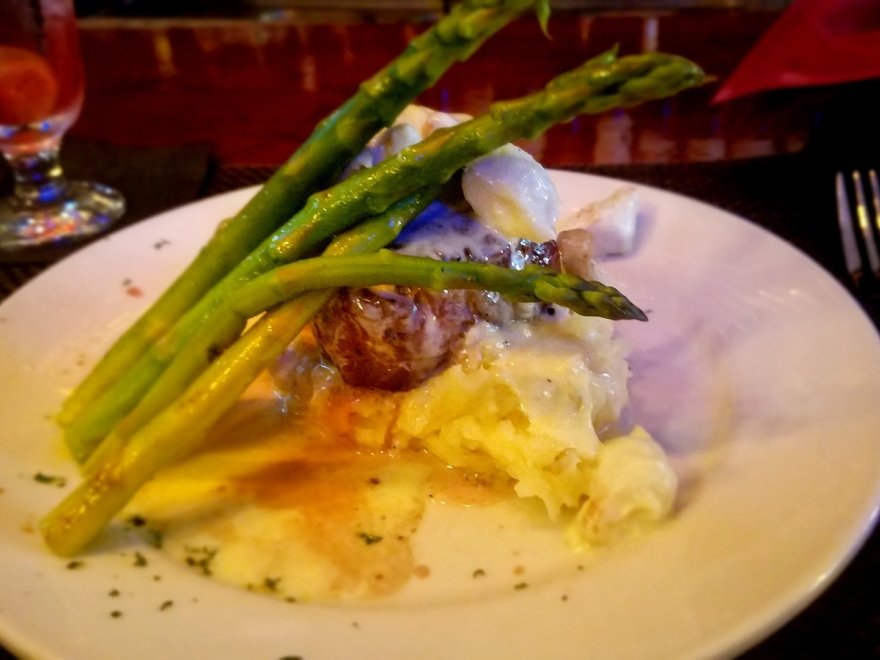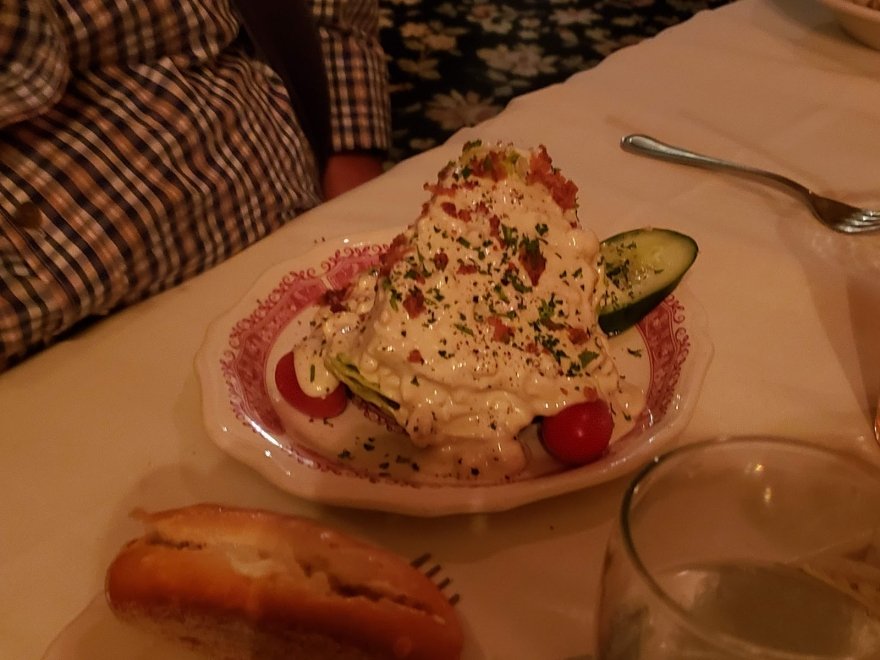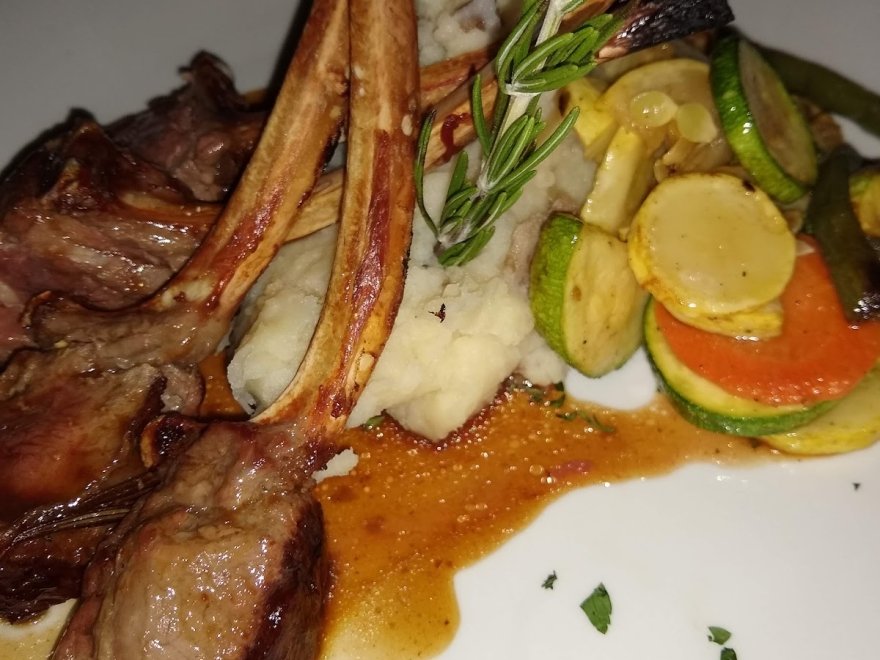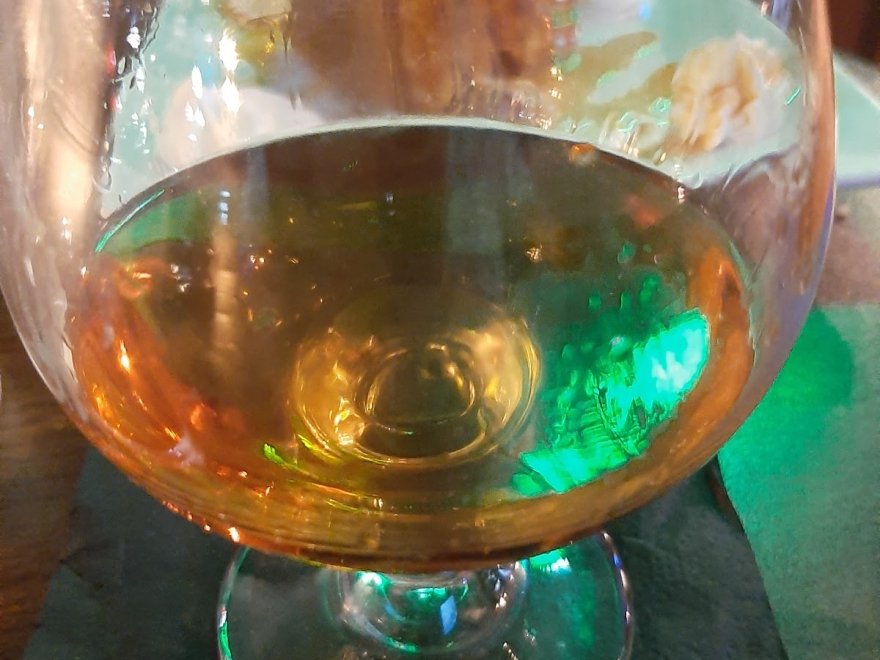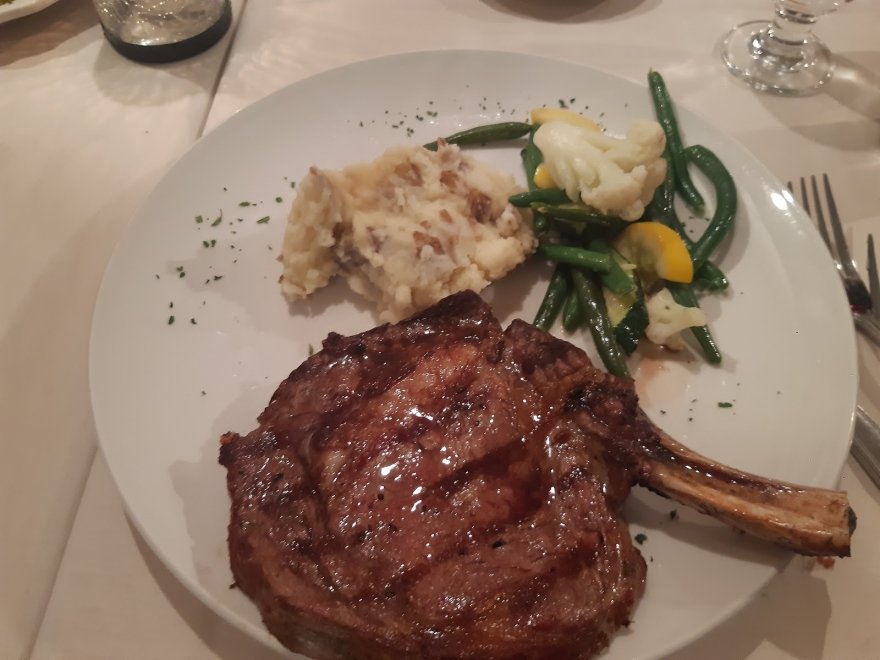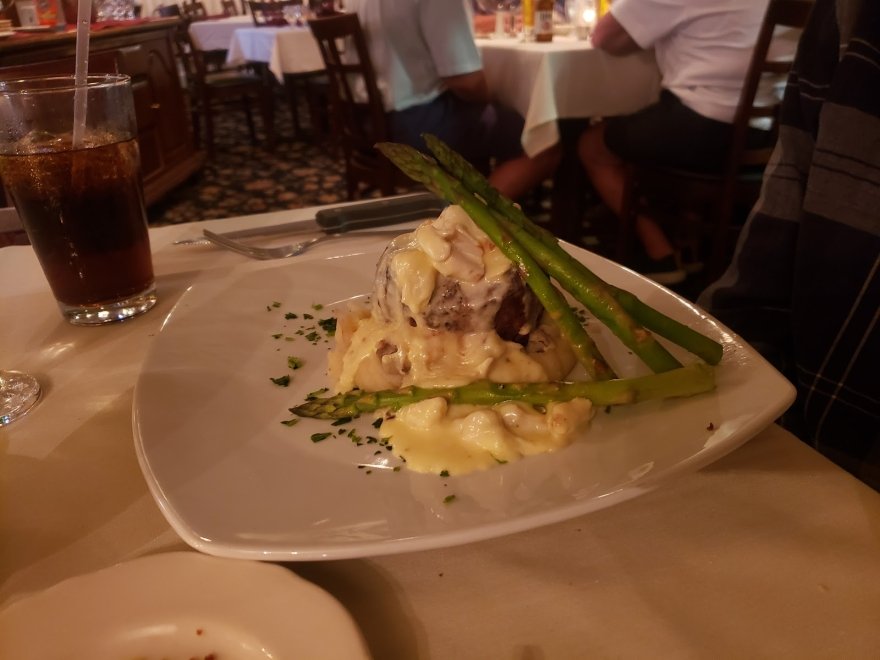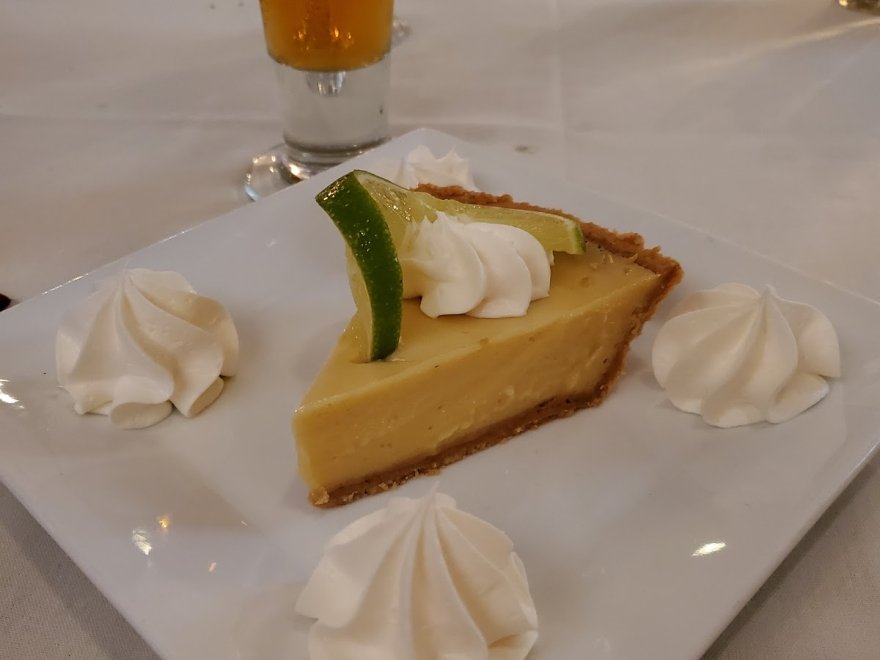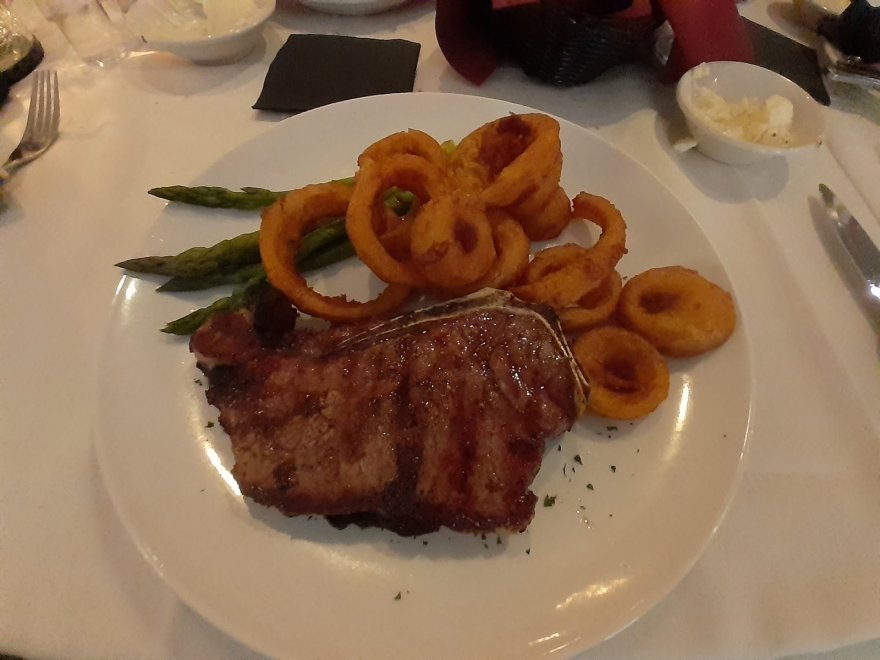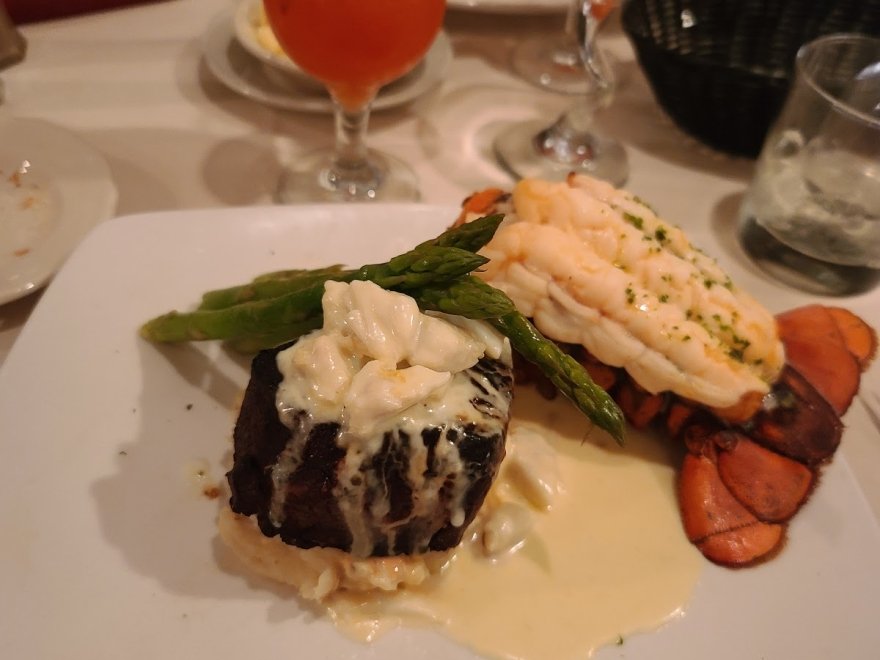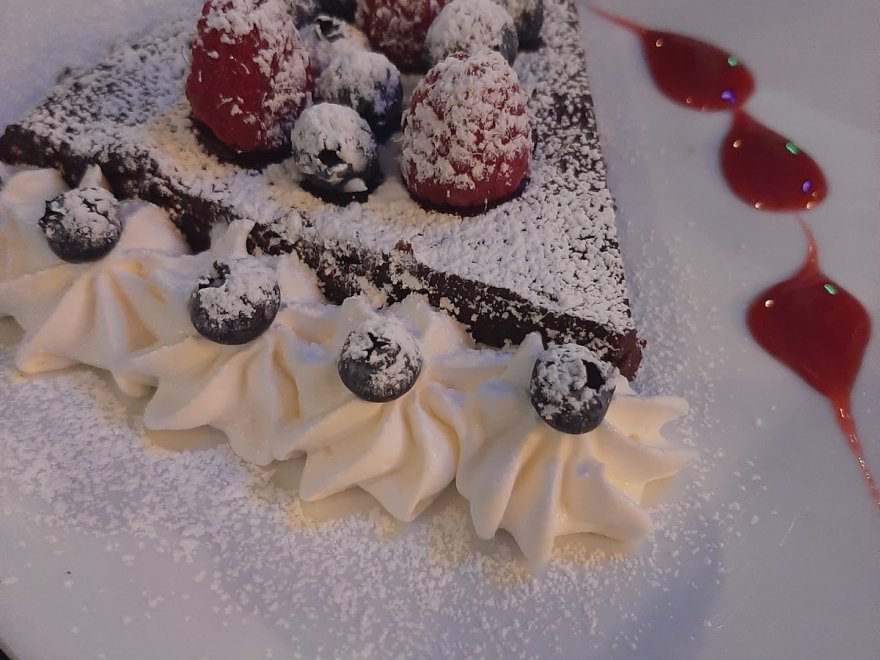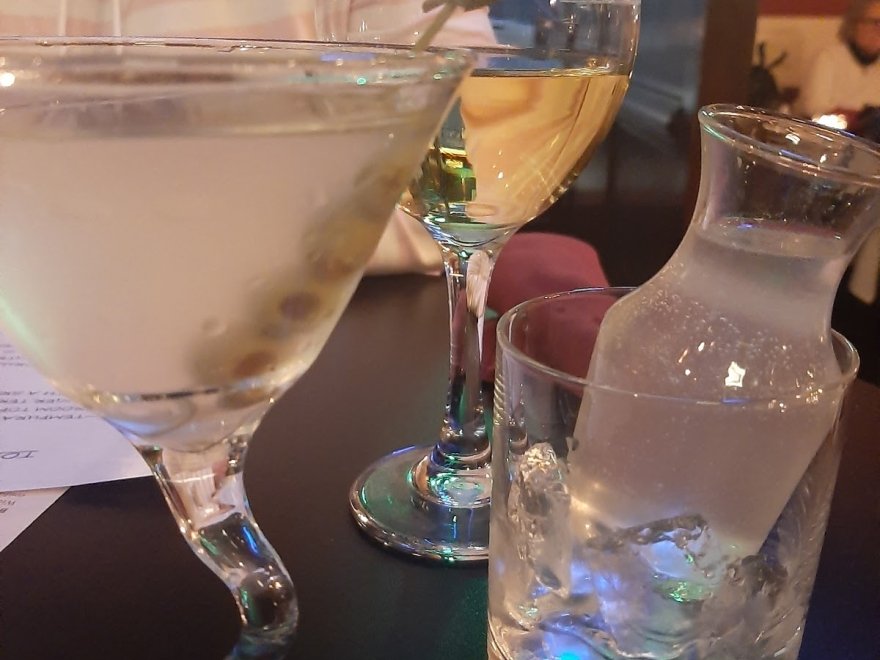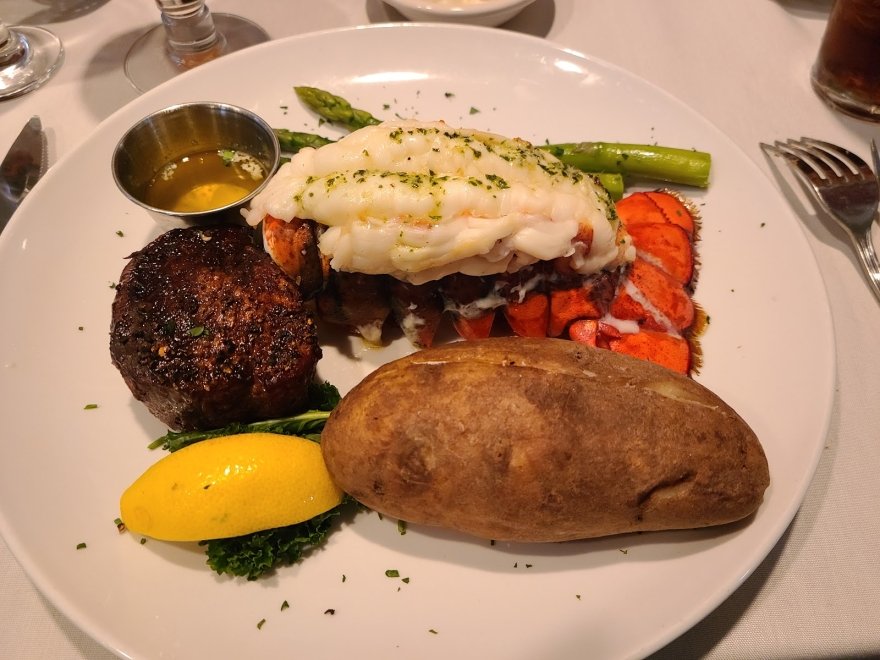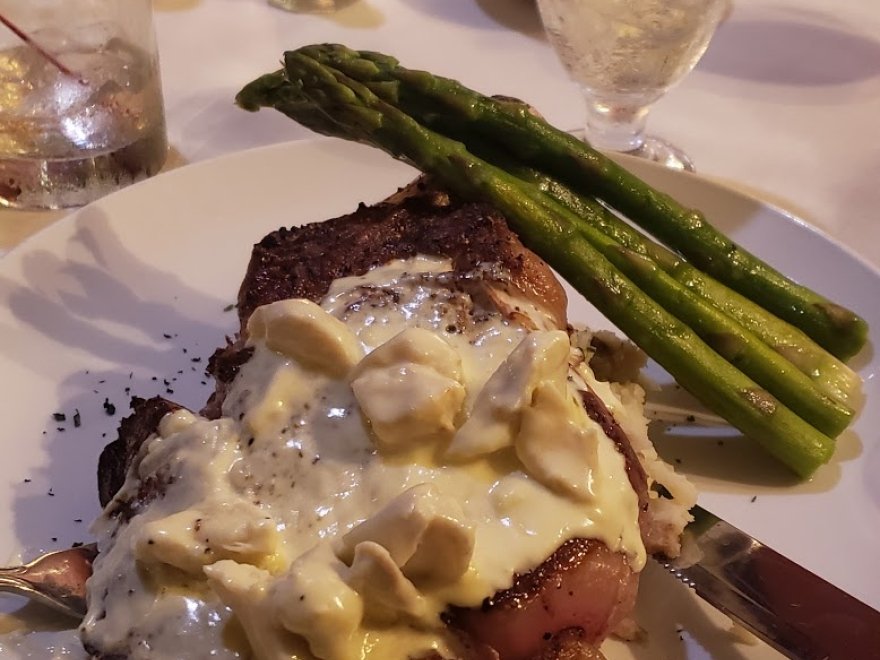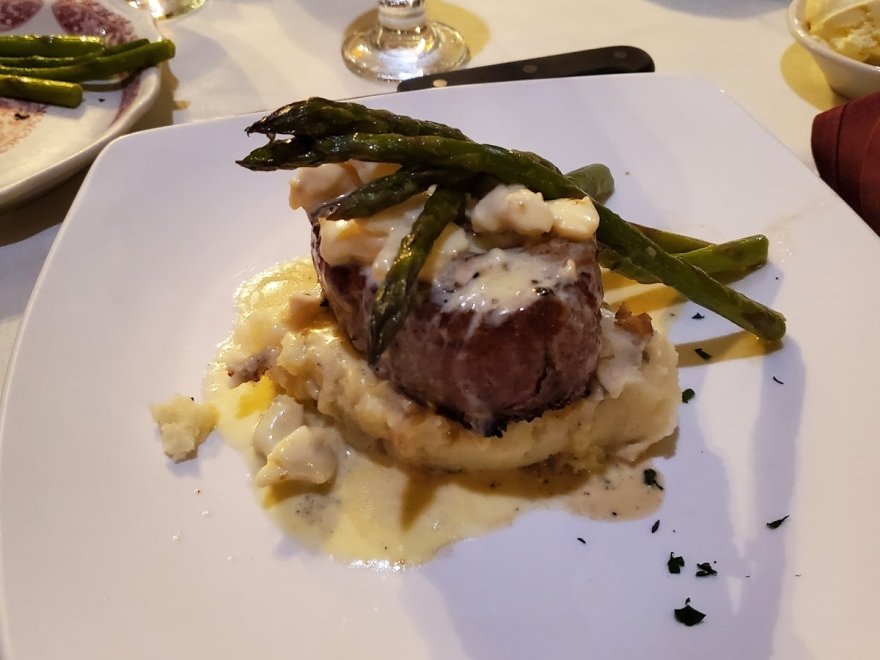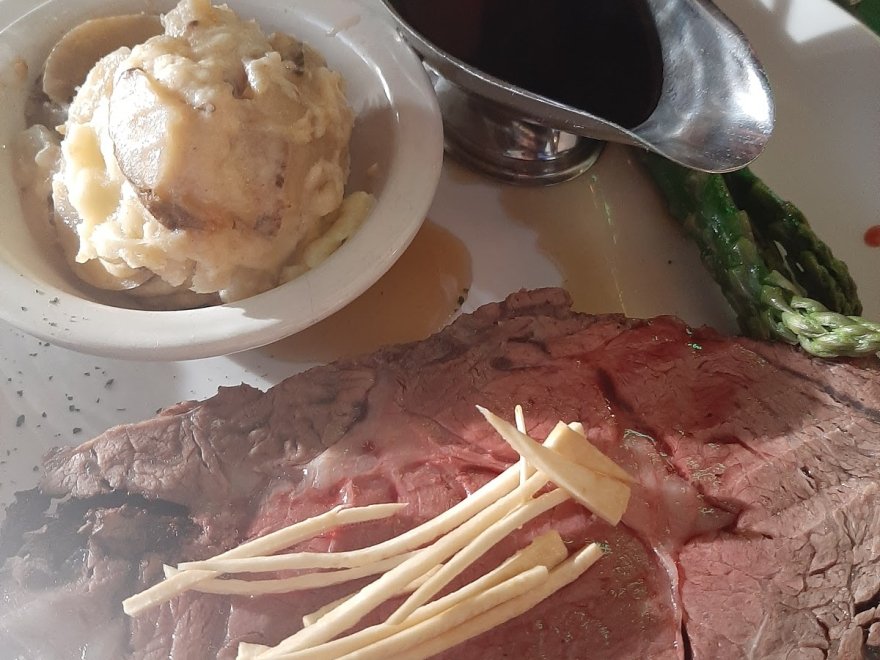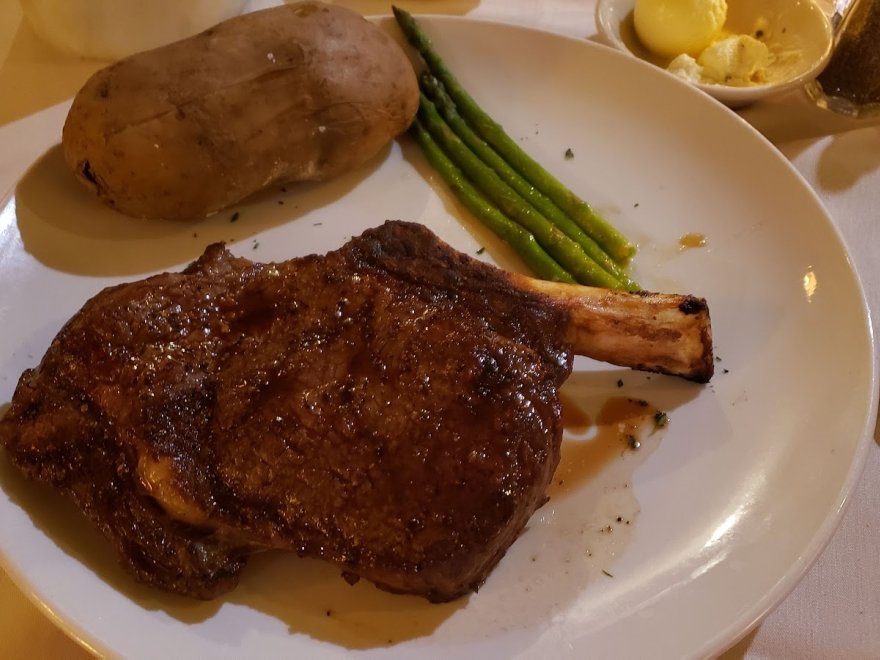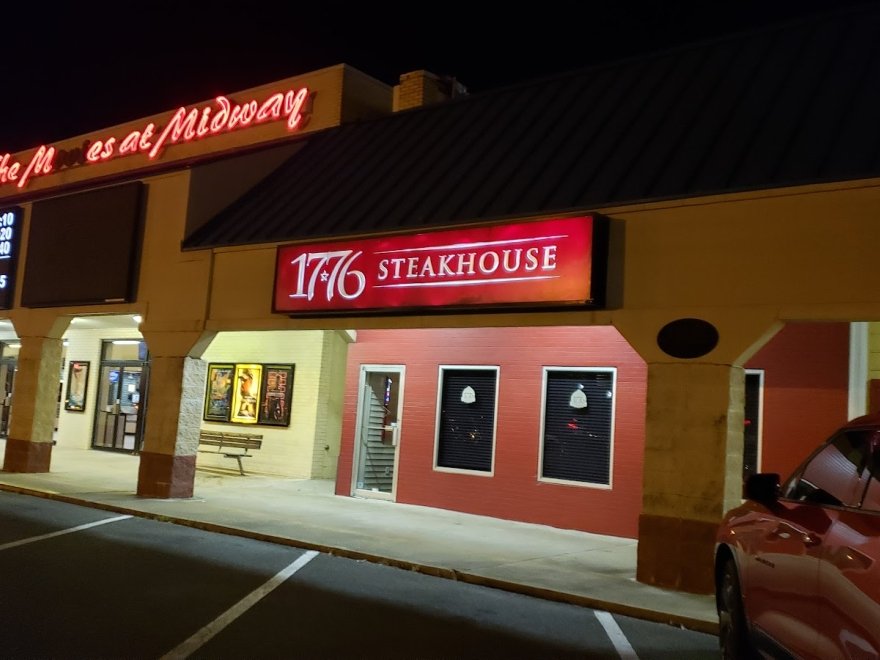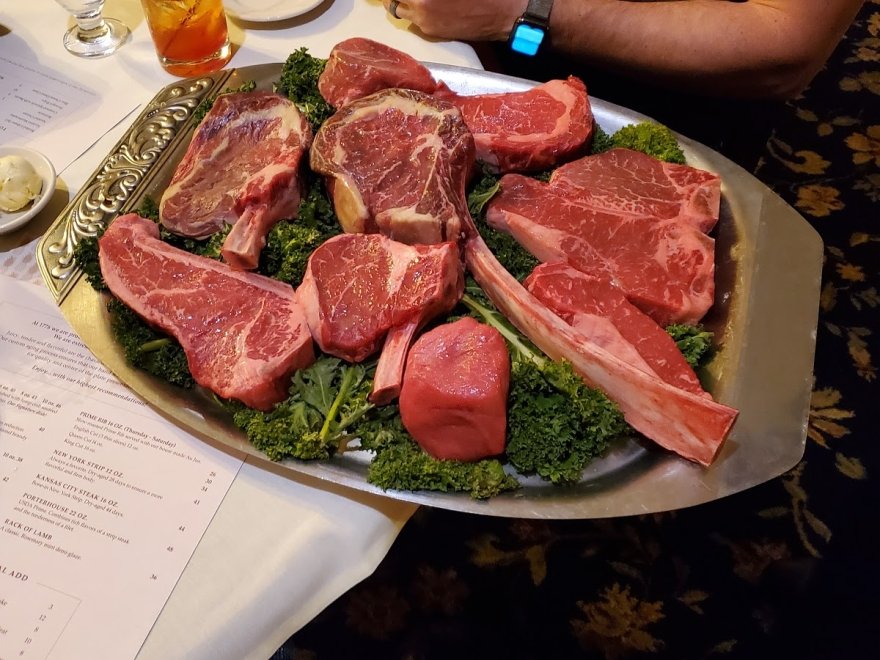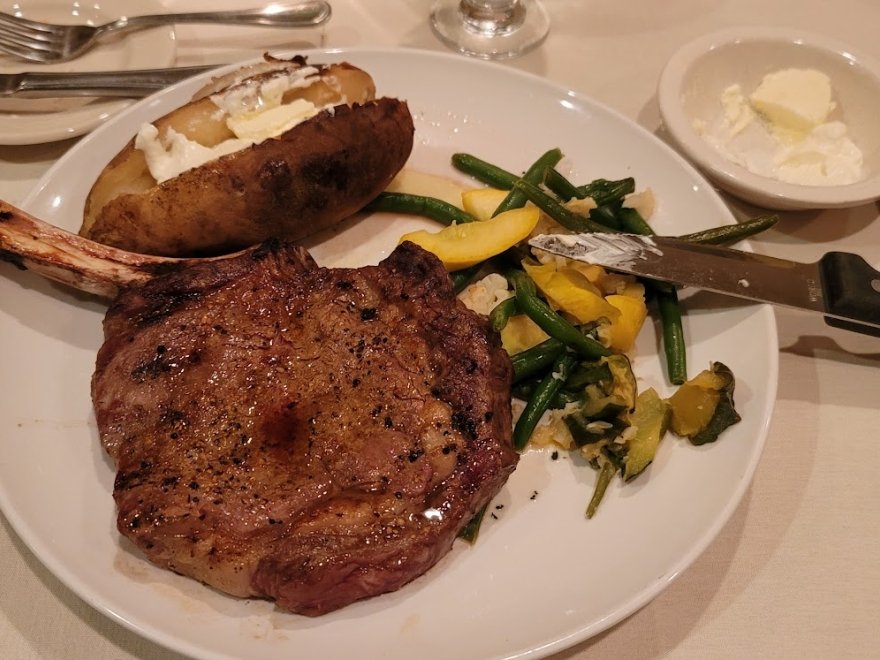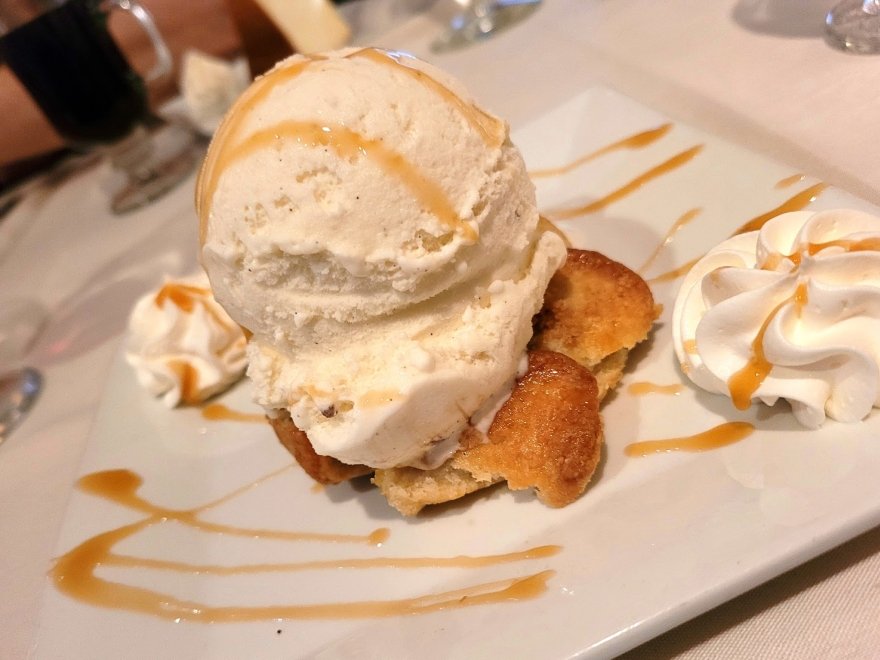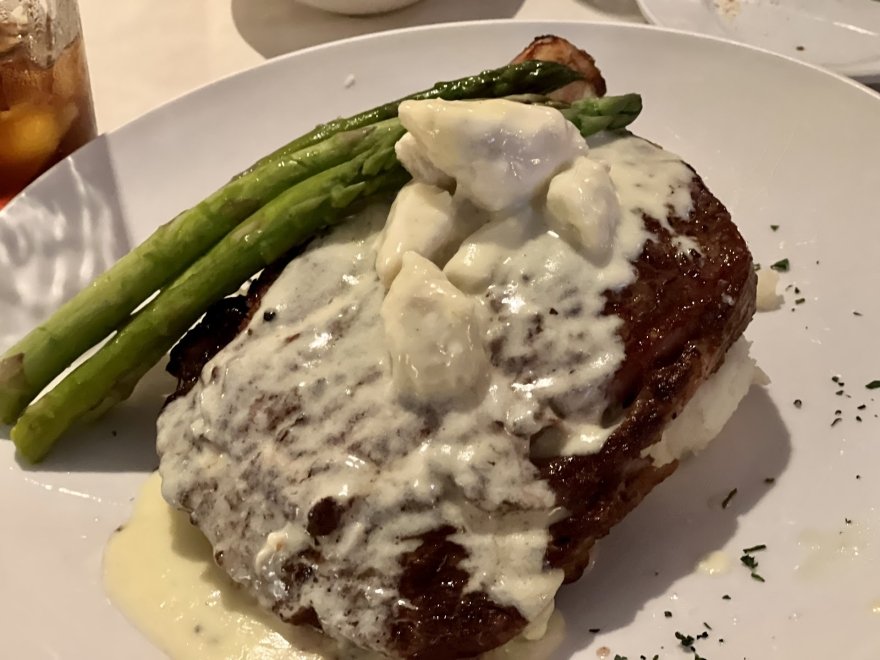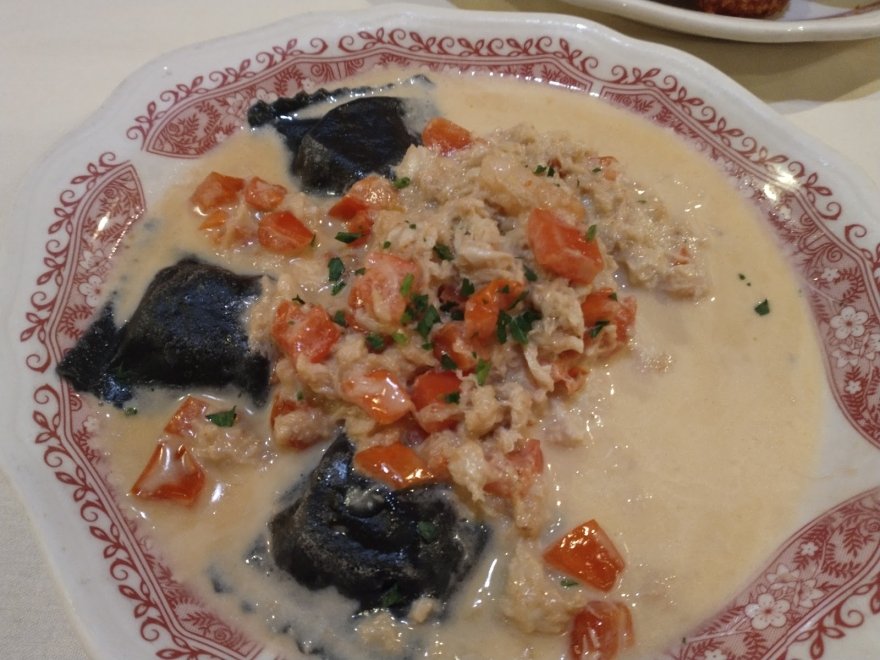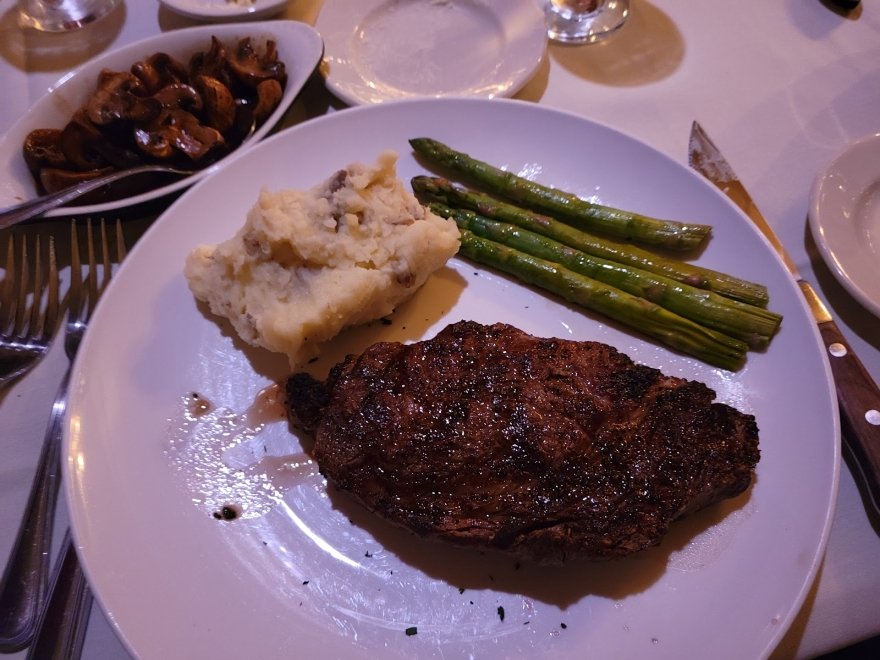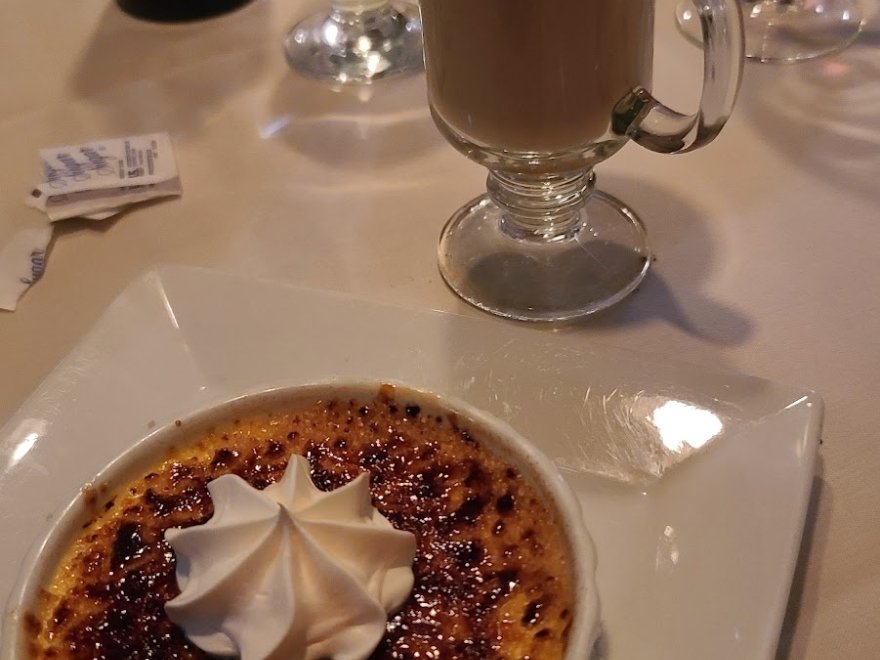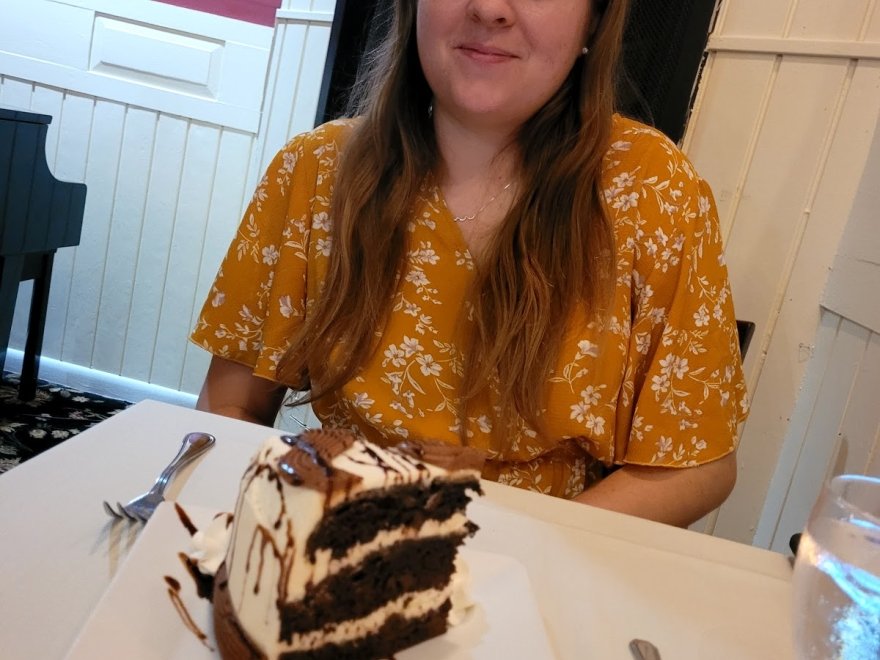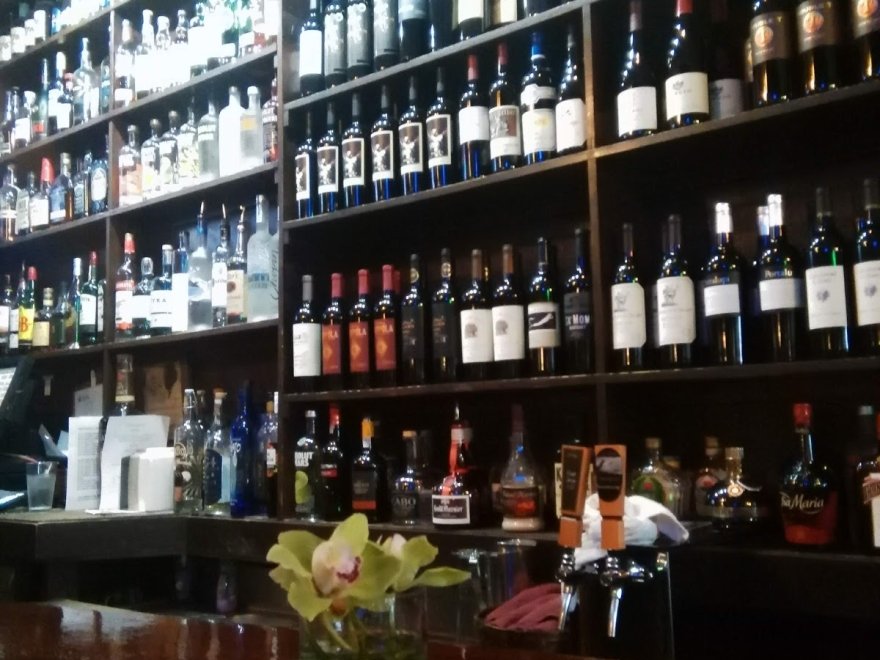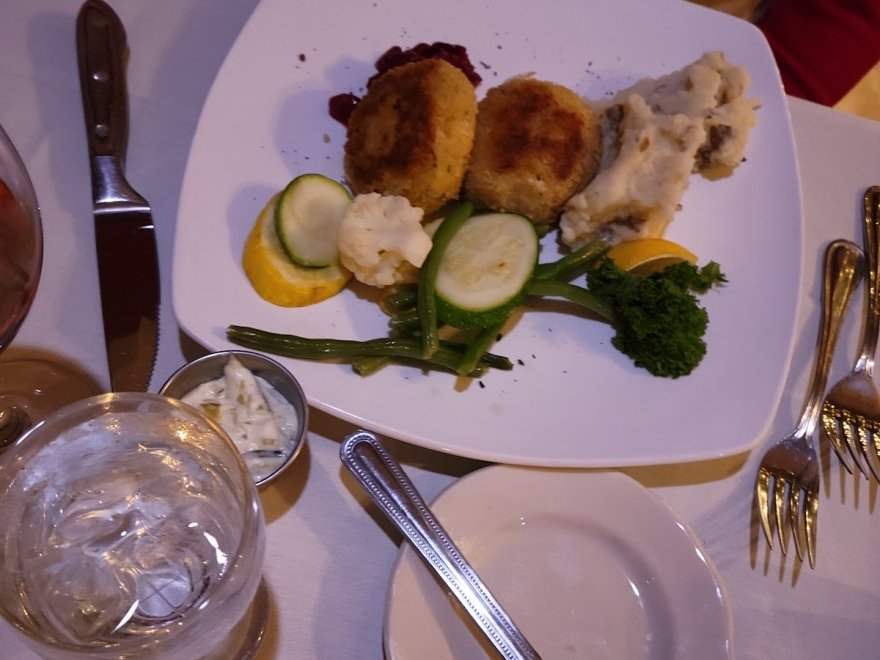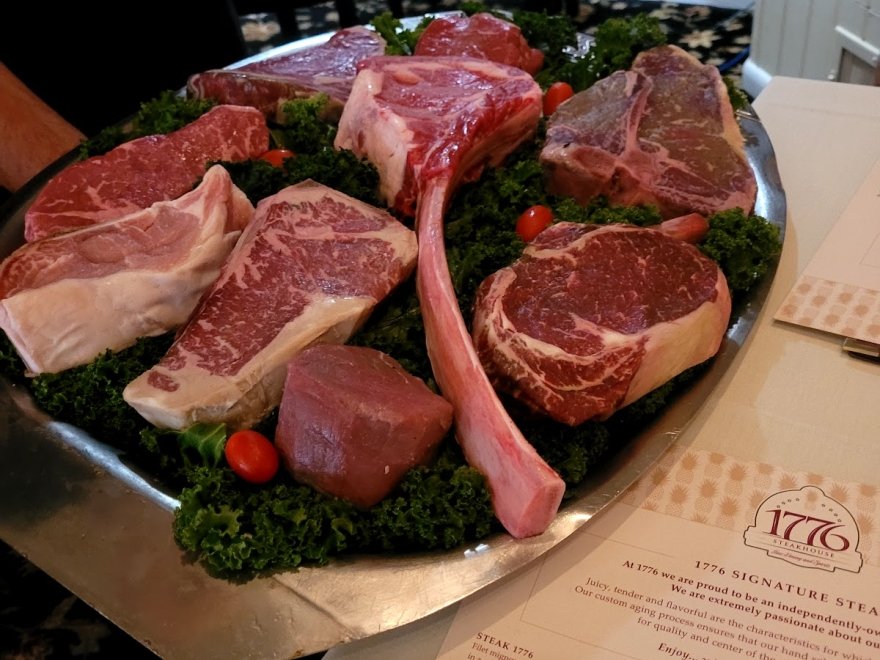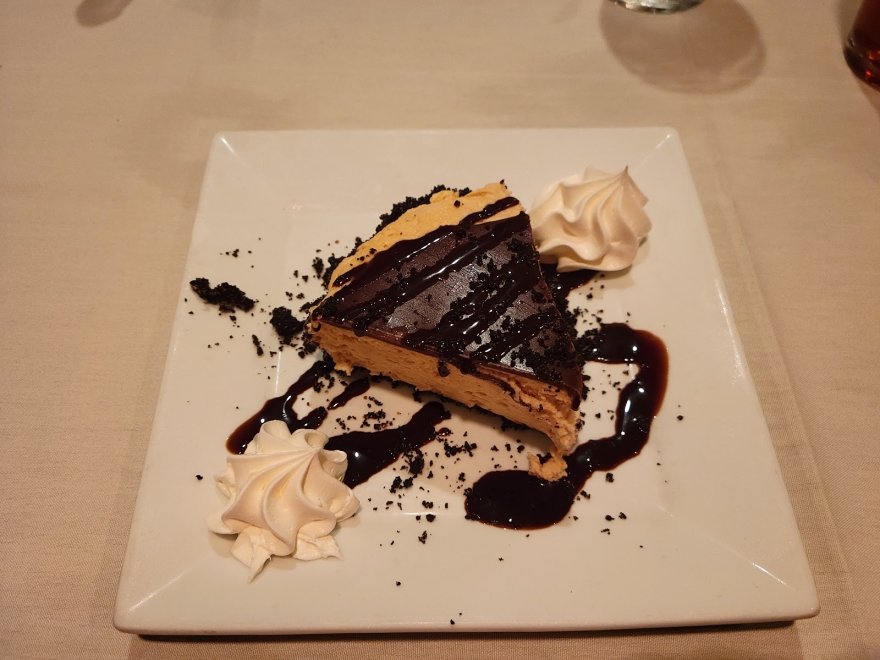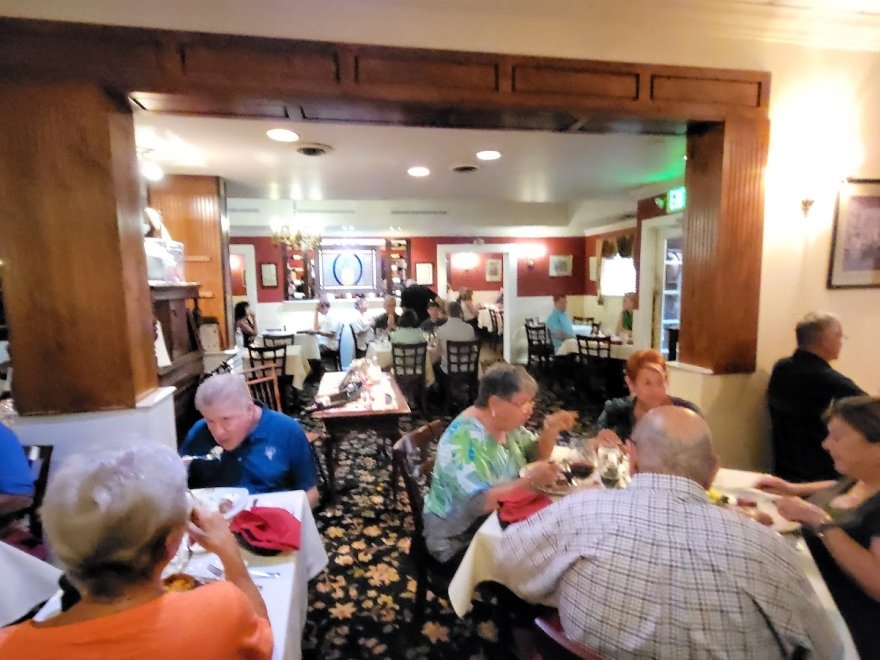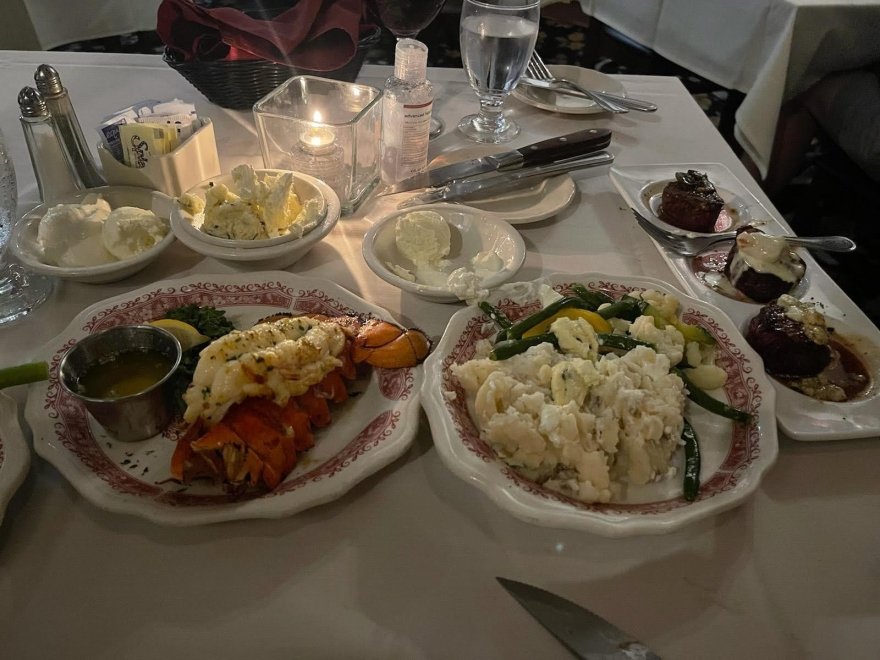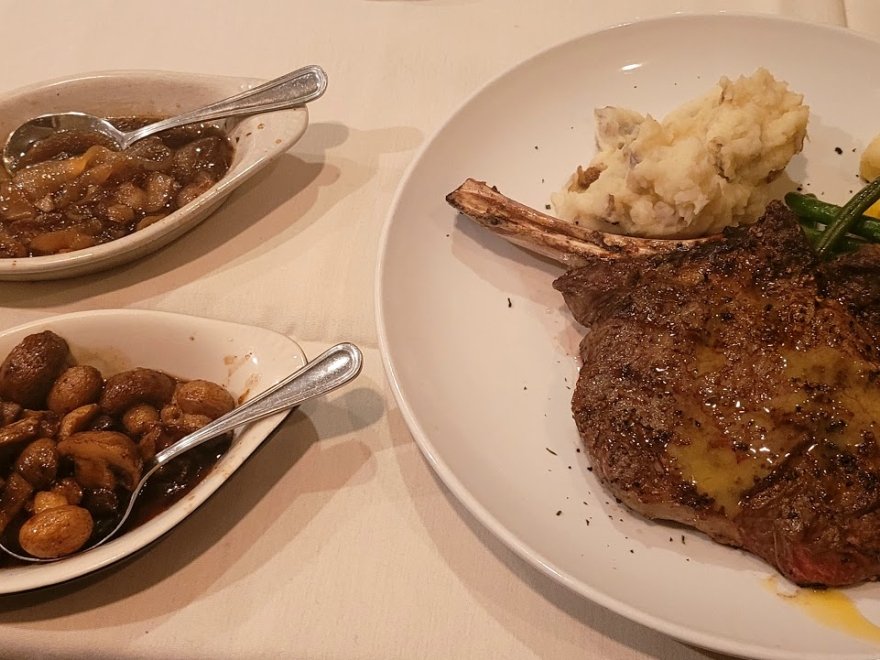 1776 Steakhouse
0 miles
Opens at 4:00 pm
Hours 4:00 pm - 9:00 pm
Sunday

4:00 pm - 9:00 pm

Monday

4:30 pm - 9:00 pm

Tuesday

4:00 pm - 9:00 pm

Wednesday

4:00 pm - 9:00 pm

Thursday

4:00 pm - 9:30 pm

Friday

4:00 pm - 9:30 pm

Saturday

4:00 pm - 9:30 pm
$$$$
Recent Reviews
TripAdvisor Traveler Rating
5
1776 Steakhouse
361
#13 of 212 Places to Eat in Rehoboth Beach
Food was great and staff was attentive
We arrived for our 7:00 reservations on a Saturday evening and the place was packed. It seemed to be lots of regulars which was a good sign. When I made our reservations online, I mentioned my...
Privy2mythoughts
2022-10-31 07:38:31
1776 Steakhouse
Excellent Fish and Seafood Too
After living in the area since 05, and never eating here, we decided to try it for New Year's eve. What a pleasant surprise. While the interior is not a typical steak house/clubby atmosphere, it was...
Elrod_10
2023-01-01 04:37:27
1776 Steakhouse
Excellent meal every time
Don't let the strip mall setting fool you. Restaurant is a lovely setting and steaks cannot be beat. I have eaten as big name steak houses in NY, Chicago, TX and this beats all but one. Have eaten...
CBFtraveler
2023-02-03 13:55:51
1776 Steakhouse