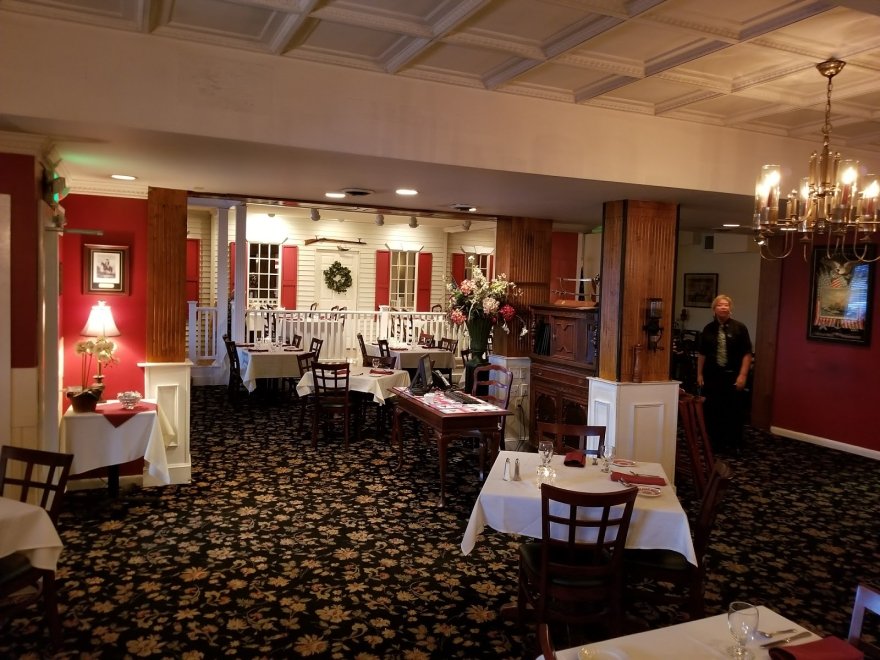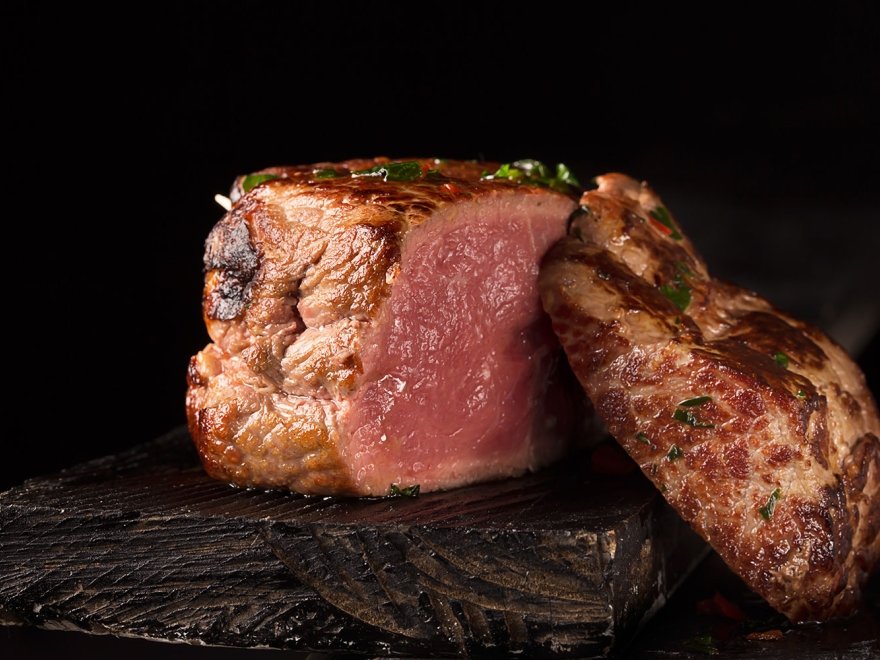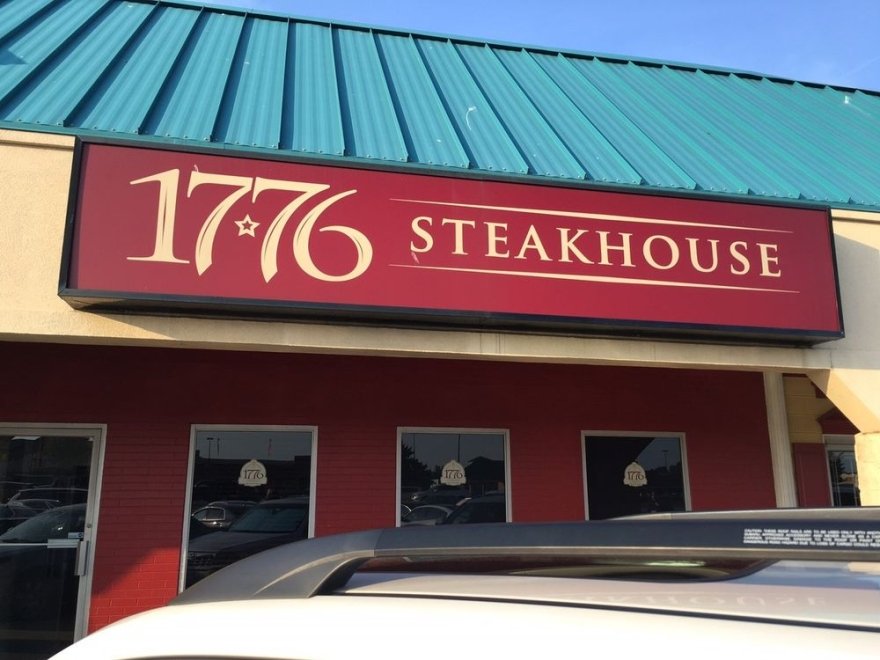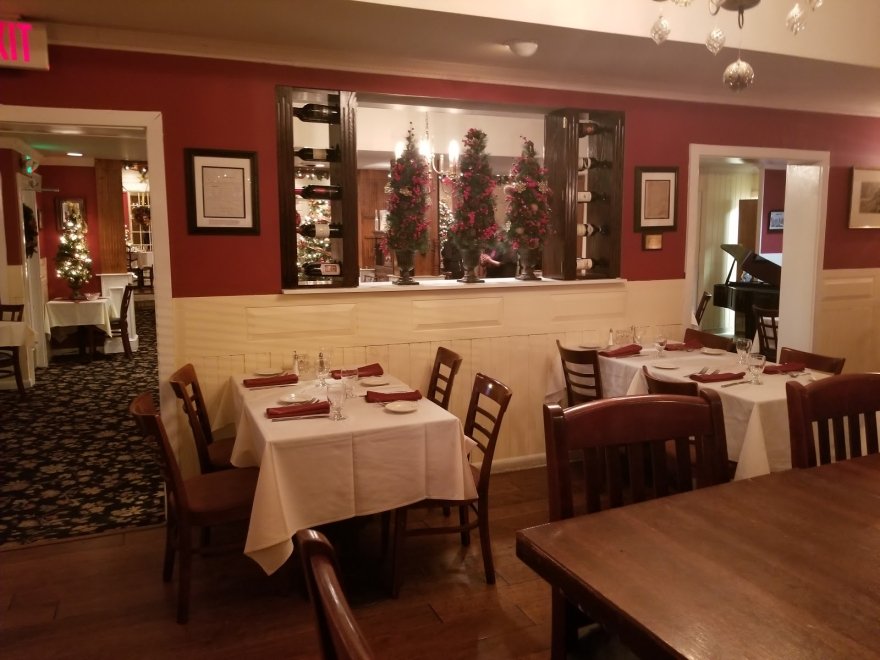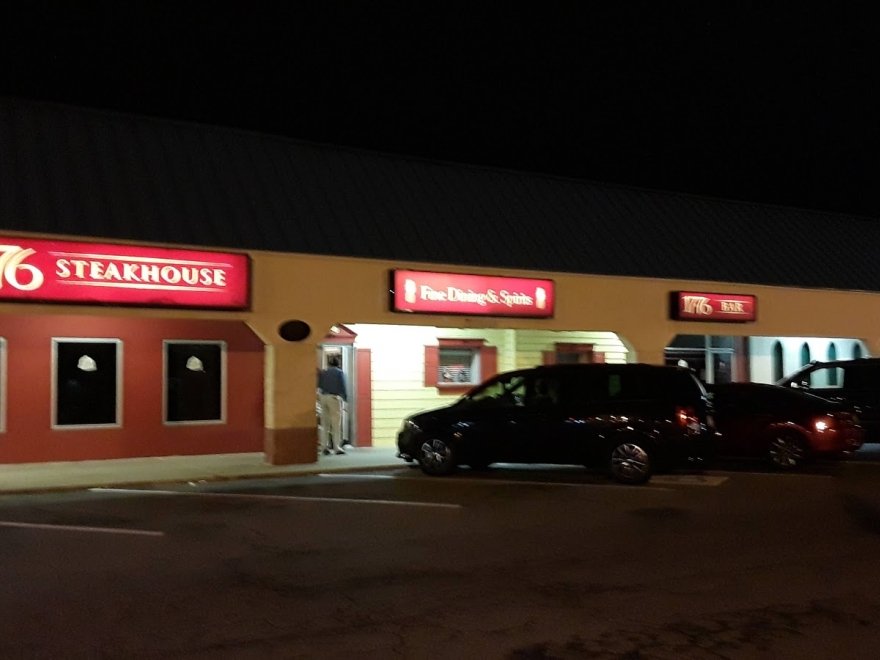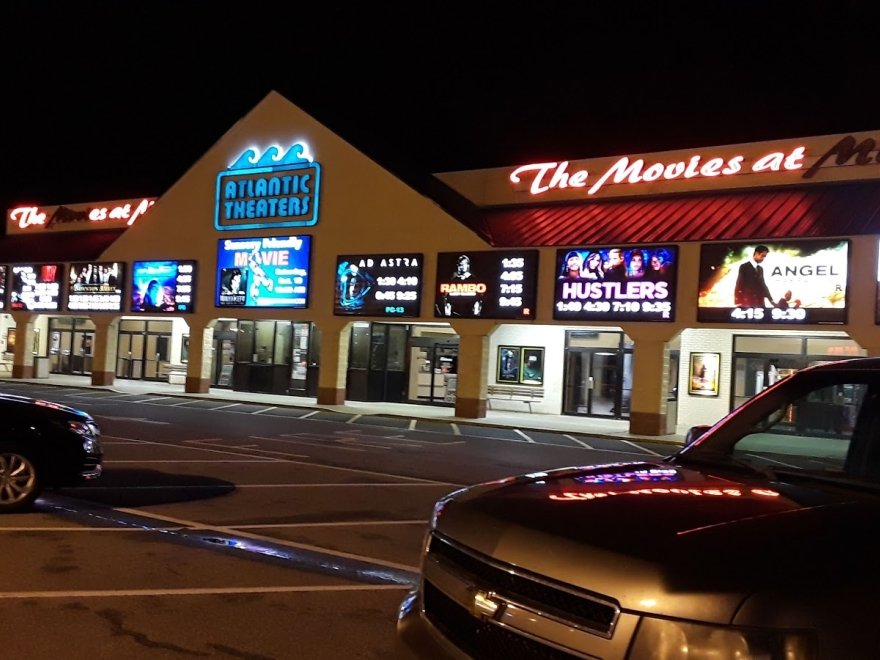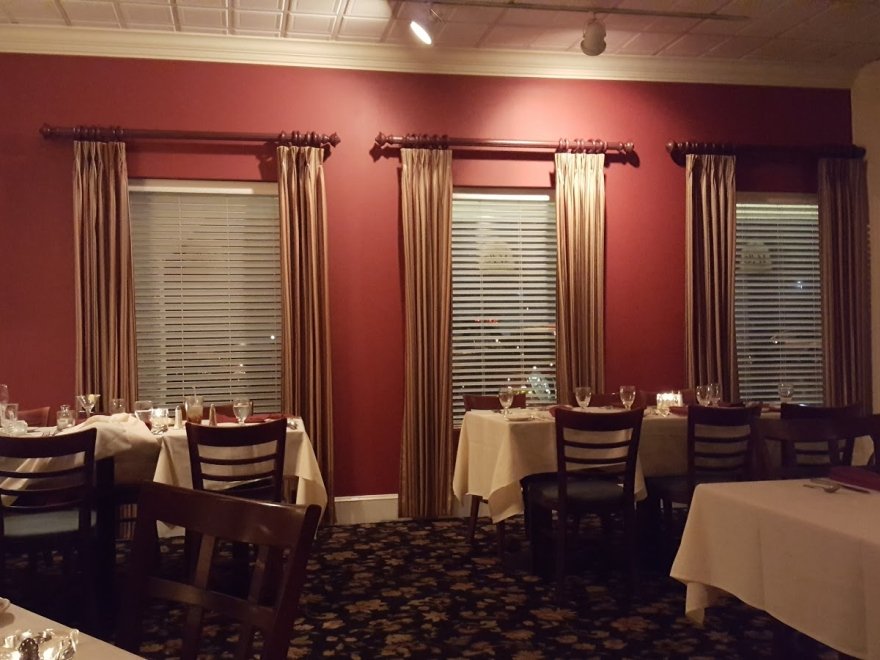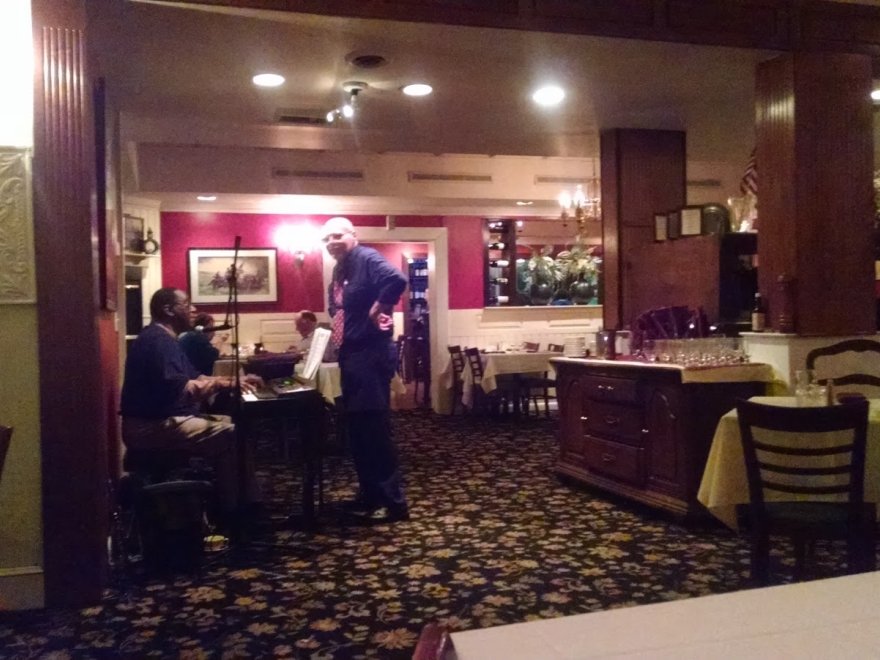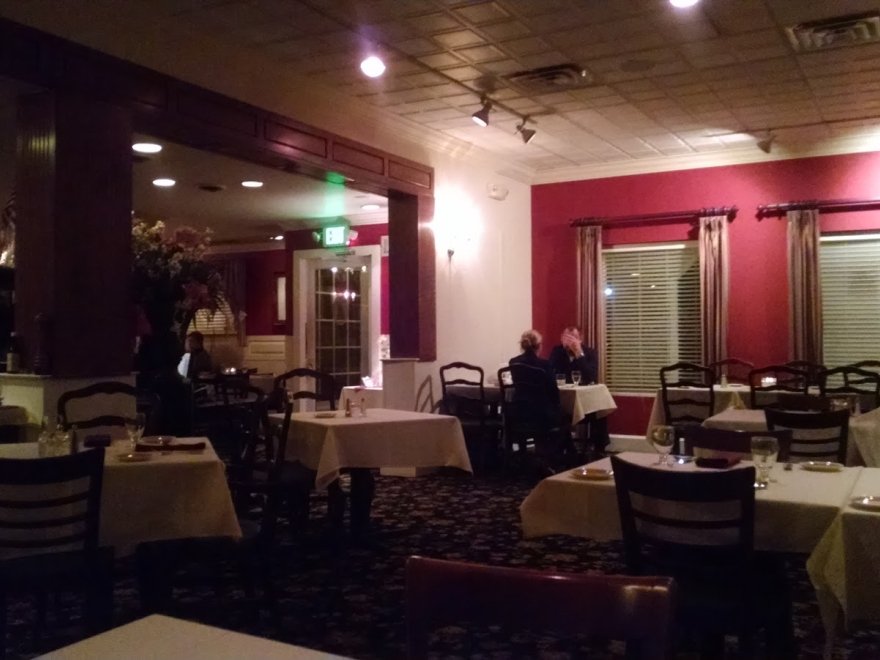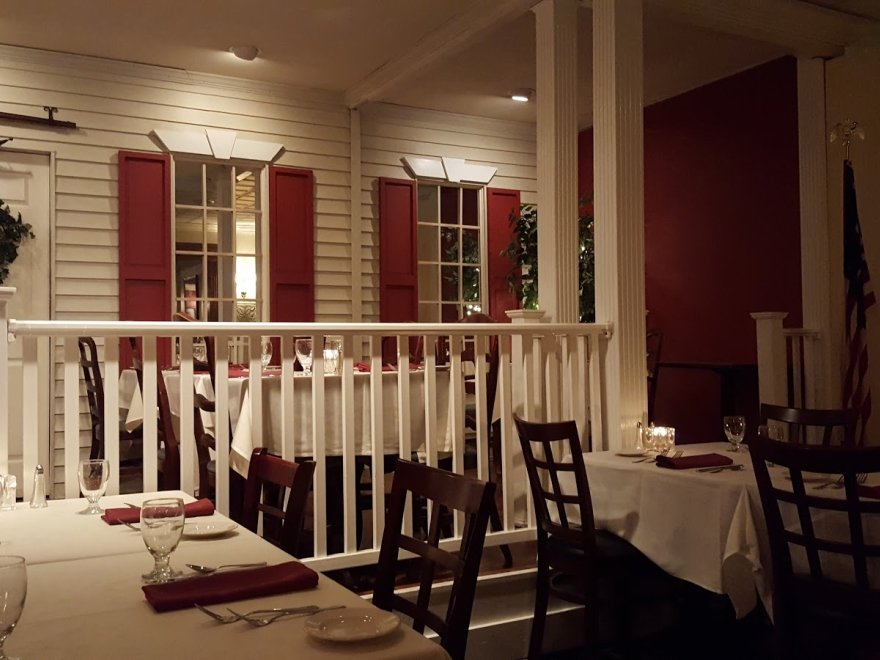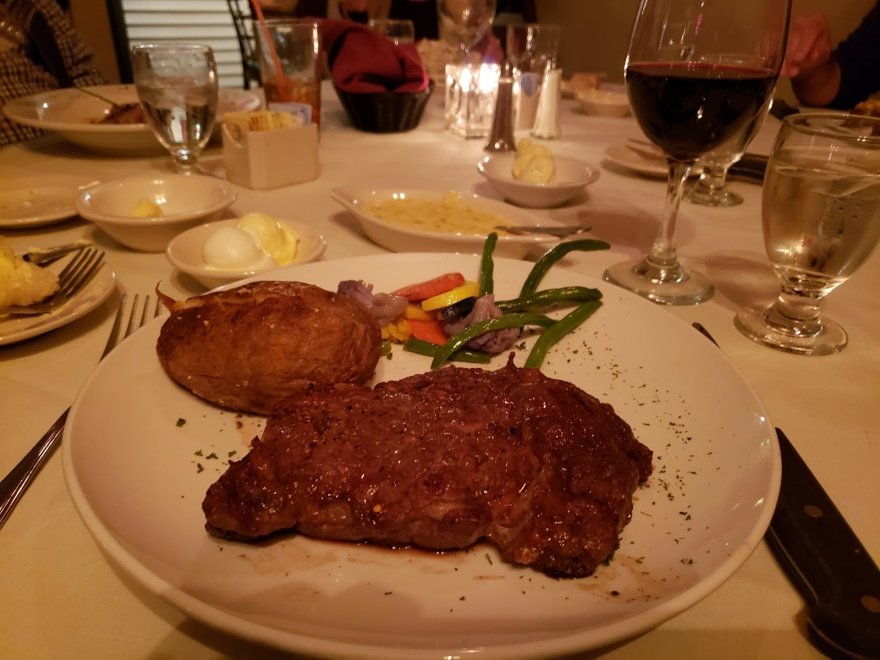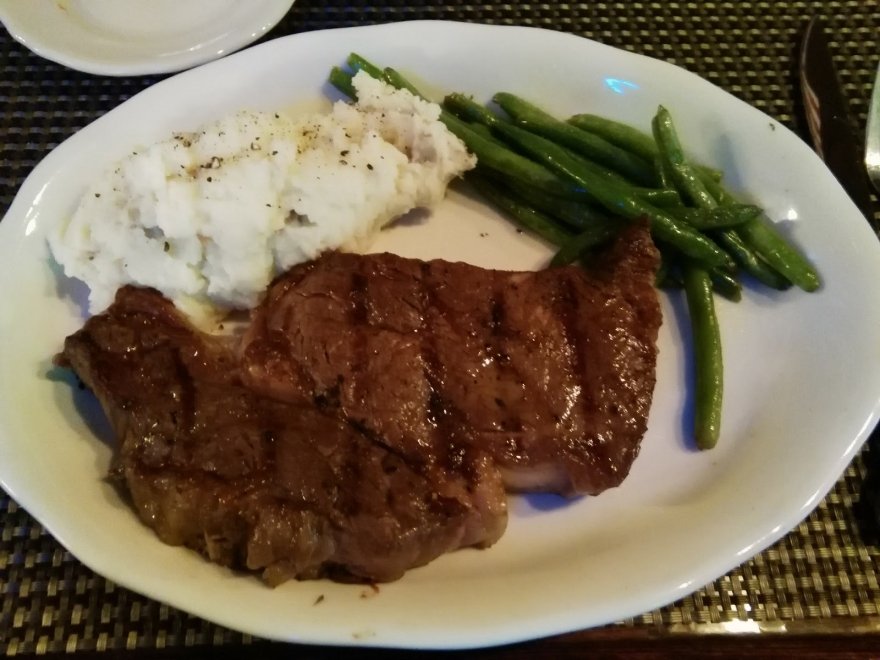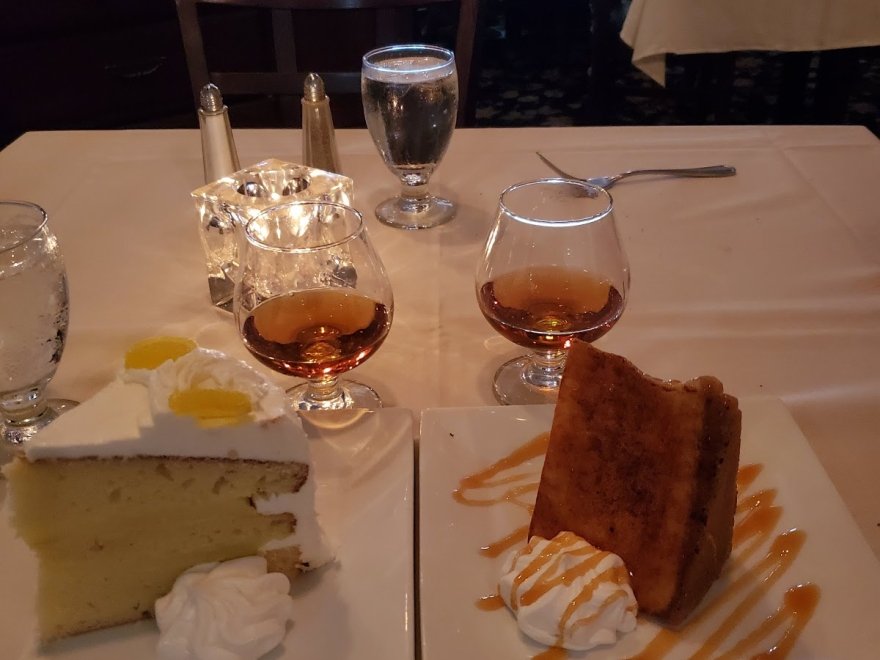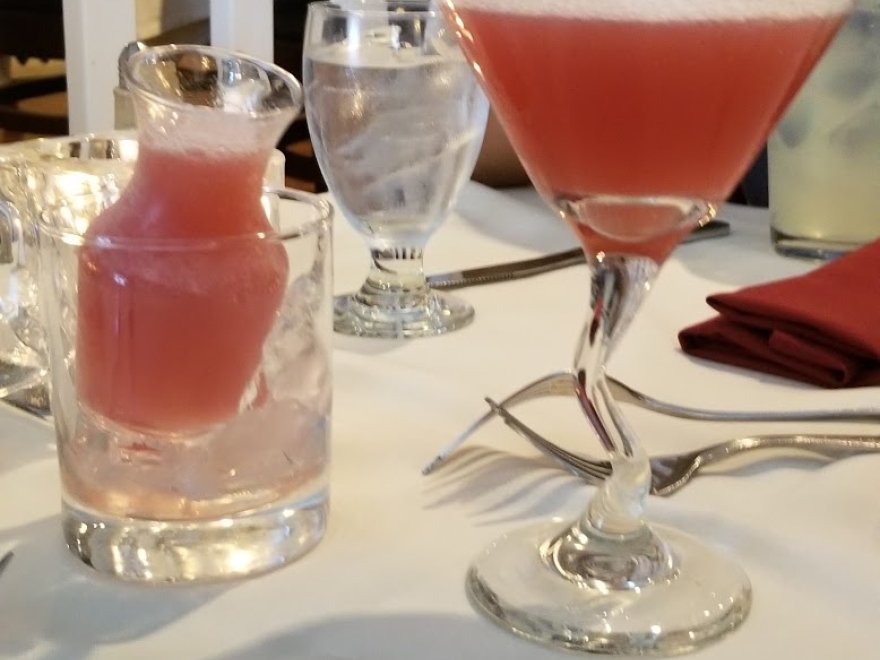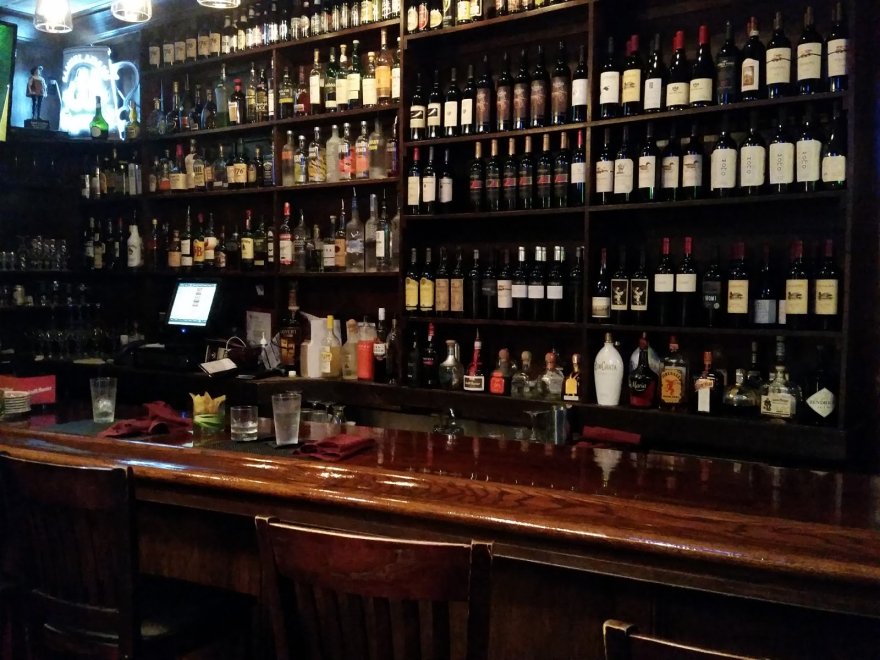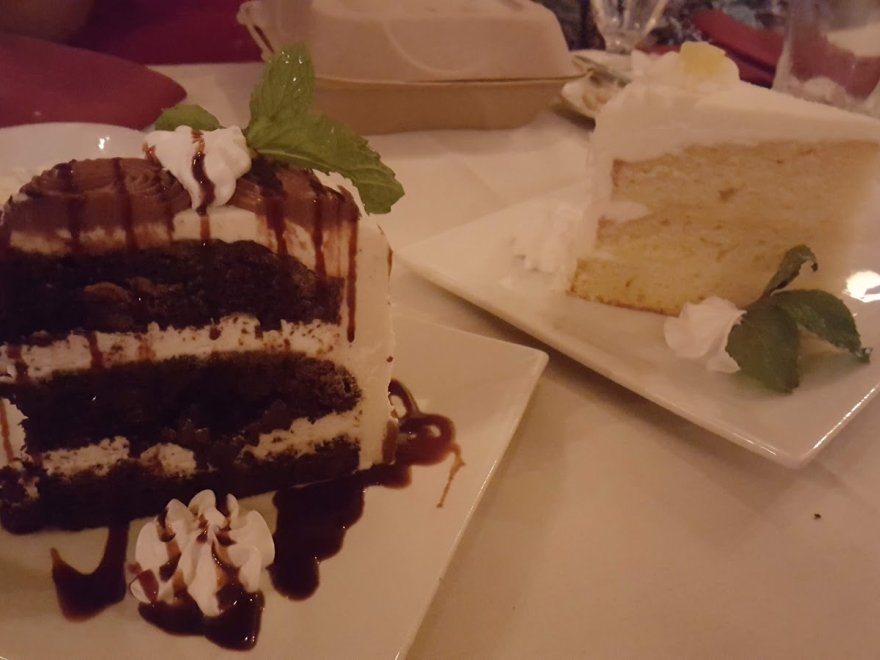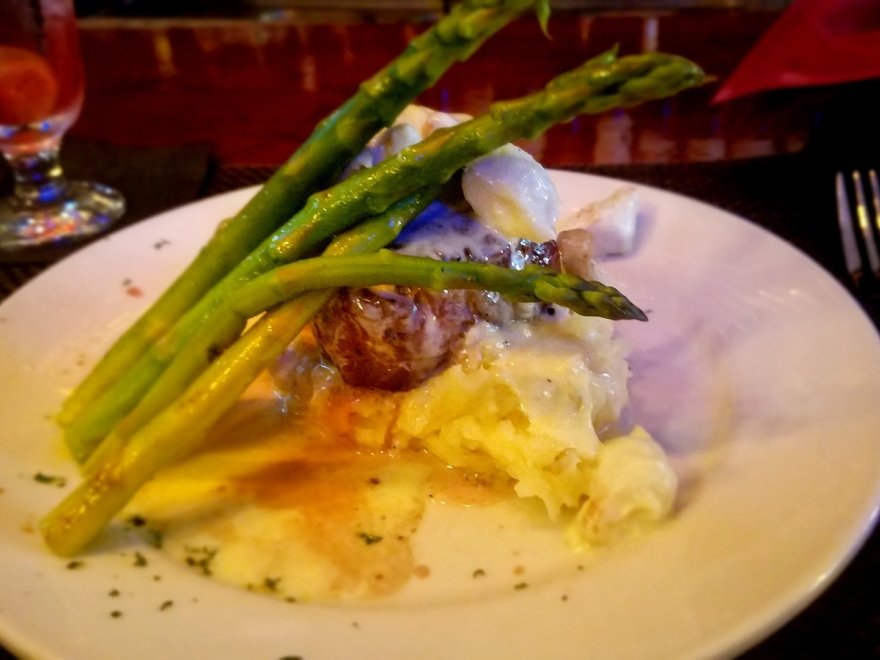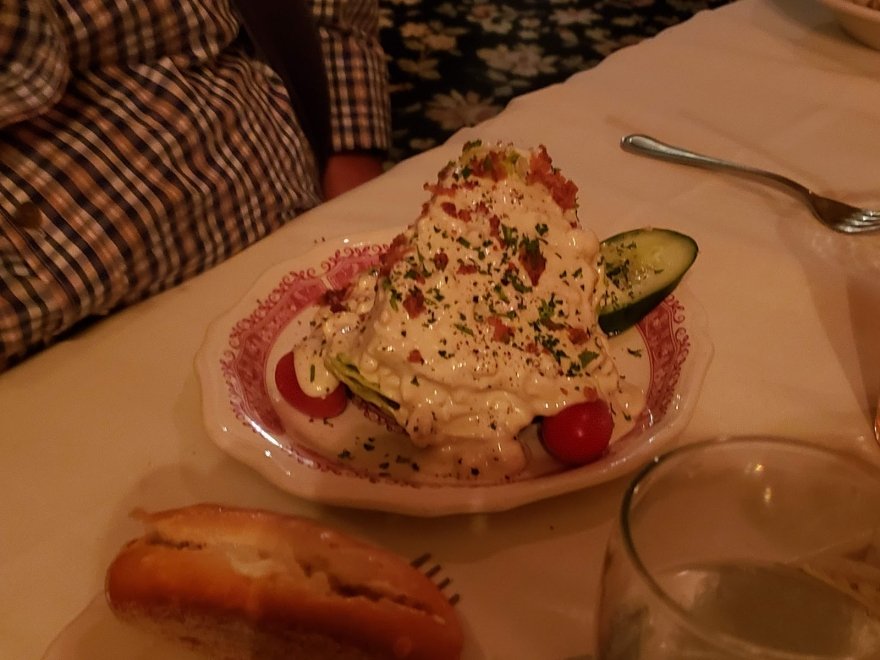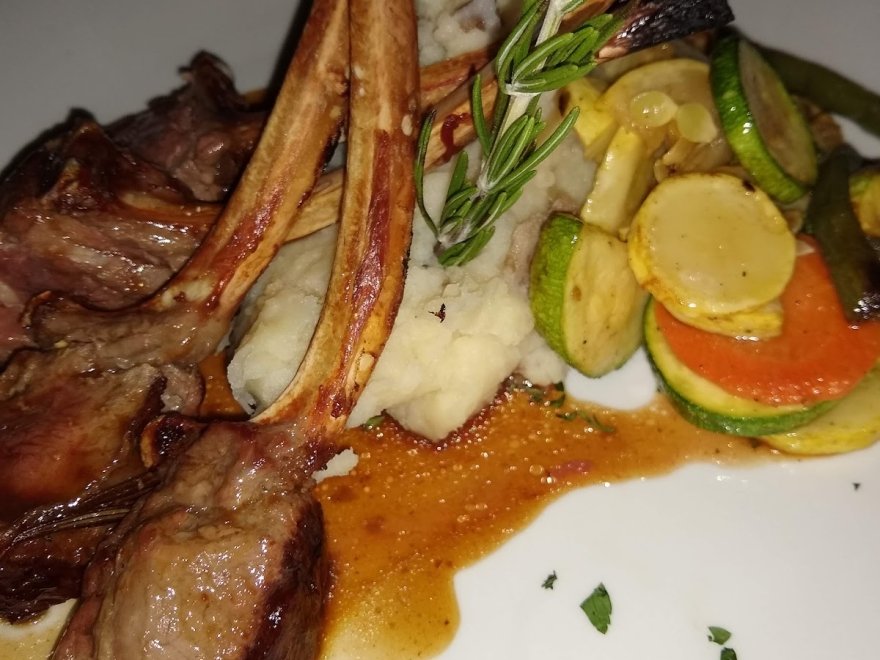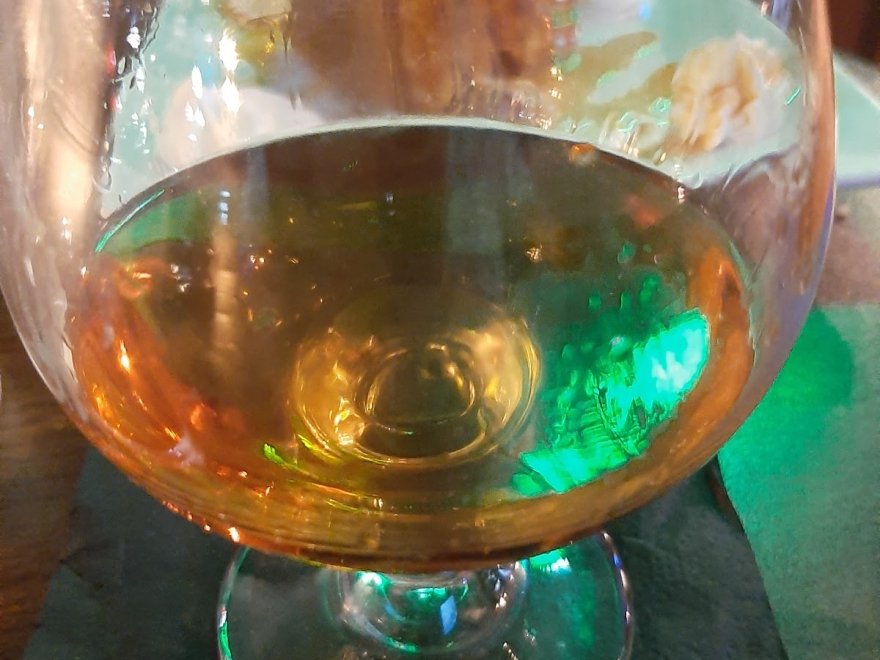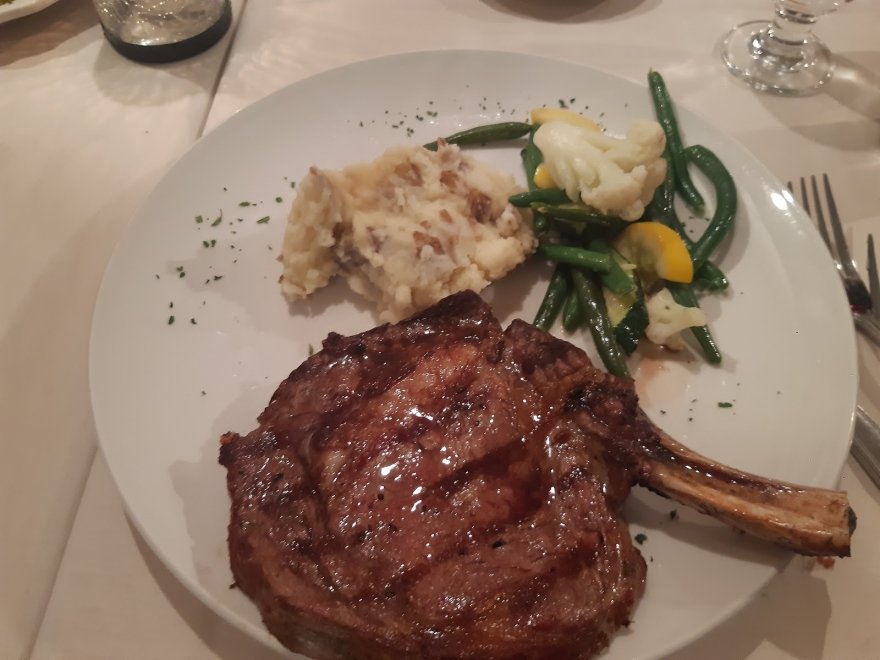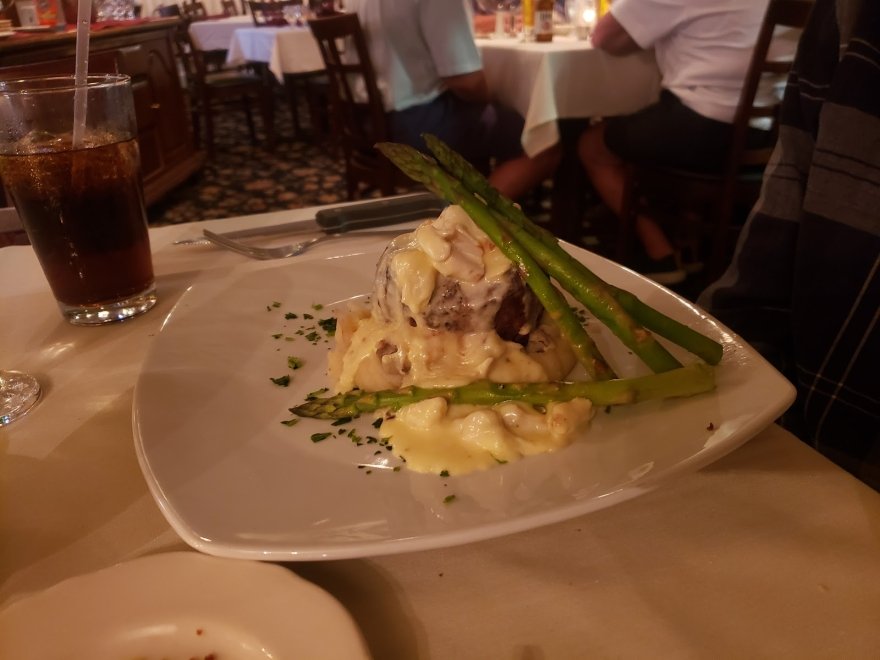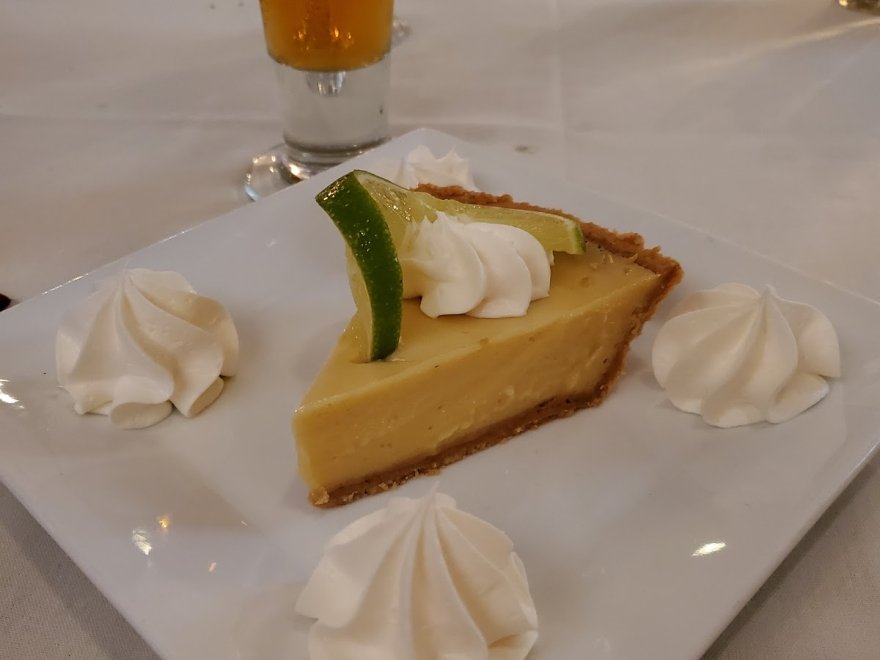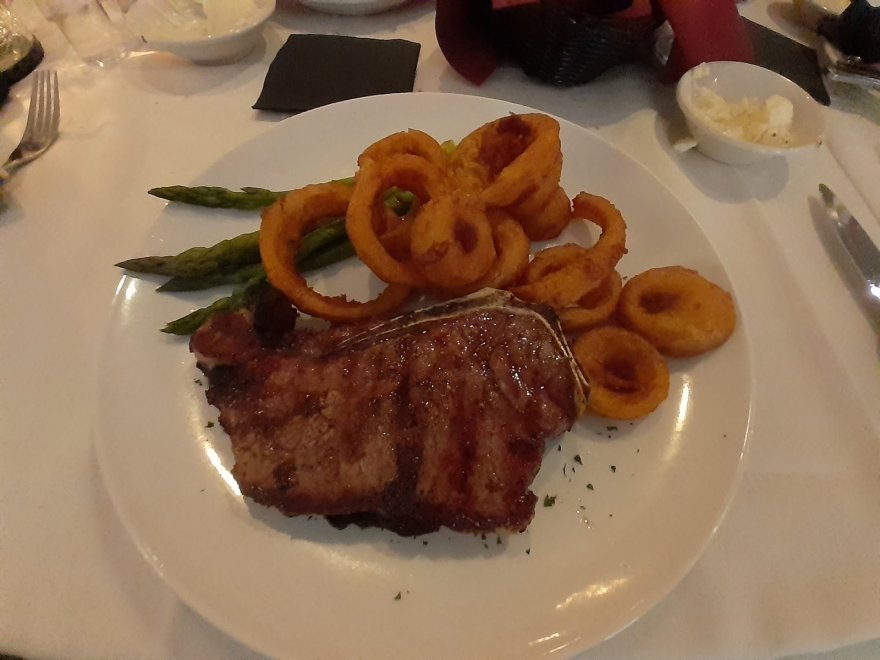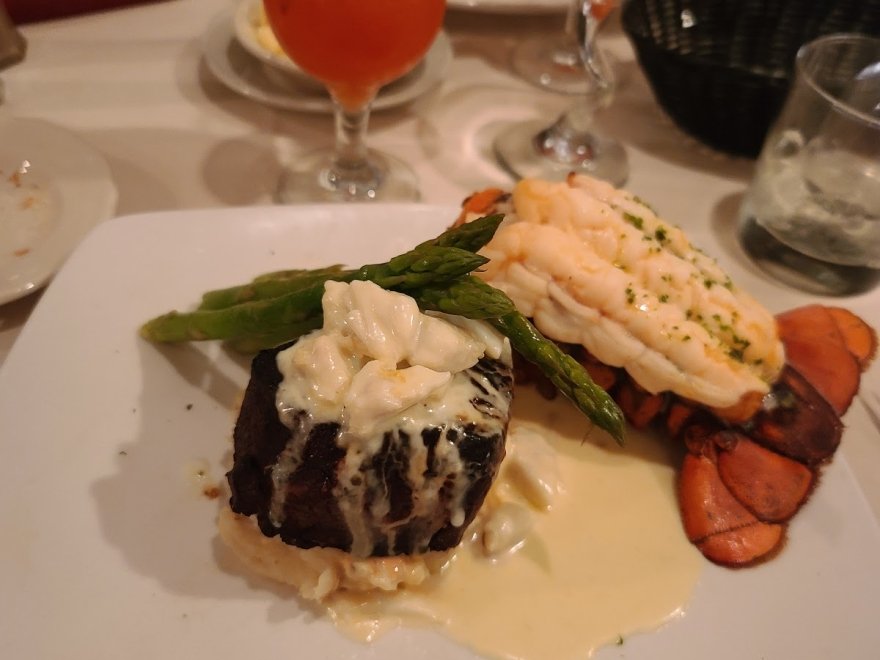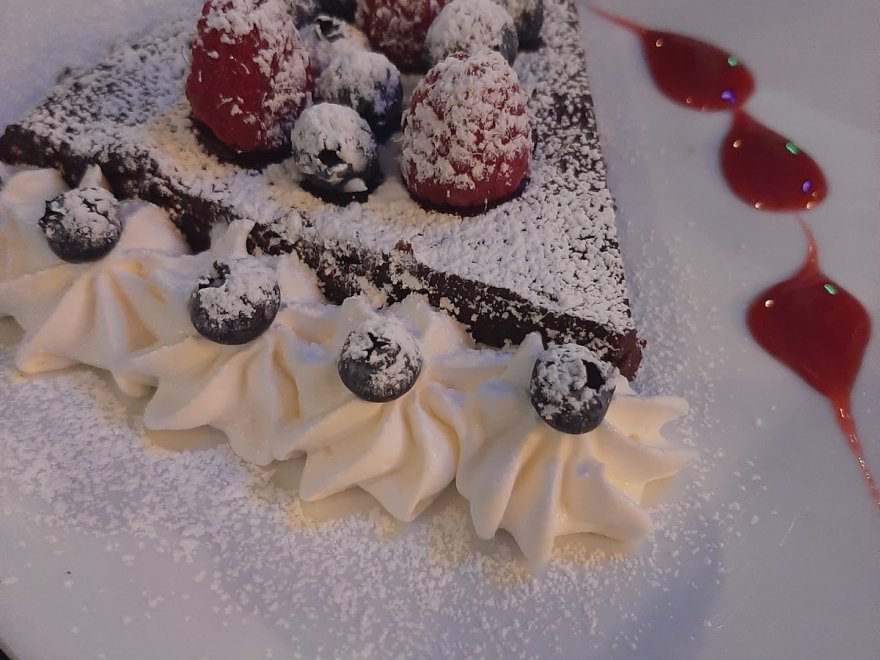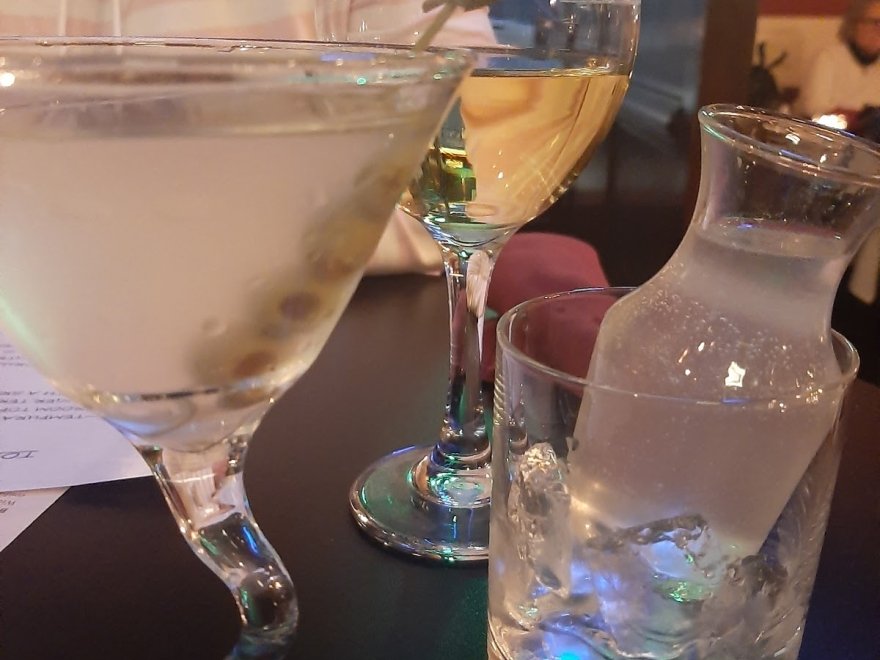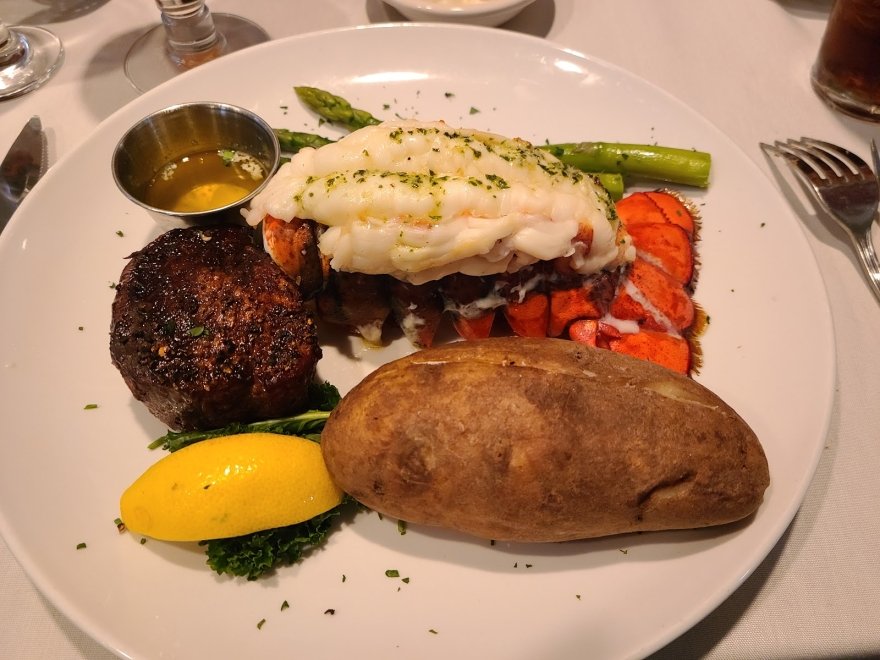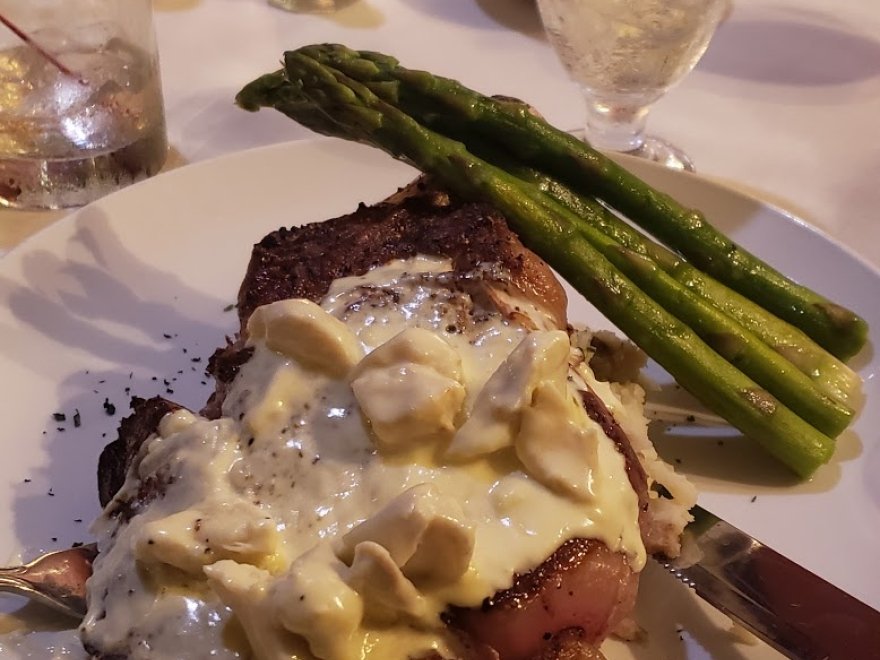 1776 Steakhouse
0 miles
Sunday

4:00 pm - 9:00 pm

Monday

4:30 pm - 9:00 pm

Tuesday

4:30 pm - 9:00 pm

Wednesday

4:30 pm - 9:00 pm

Thursday

4:30 pm - 9:30 pm

Friday

4:30 pm - 9:30 pm

Saturday

4:30 pm - 9:30 pm
$$$$
Recent Reviews
Travelers Choice 2020
TripAdvisor Traveler Rating
5
1776 Steakhouse
334
#12 of 208 Places to Eat in Rehoboth Beach
You'll get better steaks at Giant
I hate giving bad reviews but I feel I must in order to prevent someone else from paying $200.00 for low quality steaks. Service is good and attentive , however the food is simply awful, Calling this...
GinaM8620
2021-02-22 04:51:18
1776 Steakhouse
Steak to Die For
Went to 1776 Restaurant to celebrate a neighbor's birthday. We were a small group of ten people. We celebrated in a small private room we had to ourselves. We had a server dedicated to our party...
Larry T
2021-04-15 13:18:42
1776 Steakhouse
Great dinner
My wife brought me here for my birthday. Very good experience start to end. The steaks were very well prepared. Service was fast and attentive. Good value for the dollar. This place is a hidden gem...
m1759
2021-04-30 06:09:54
1776 Steakhouse