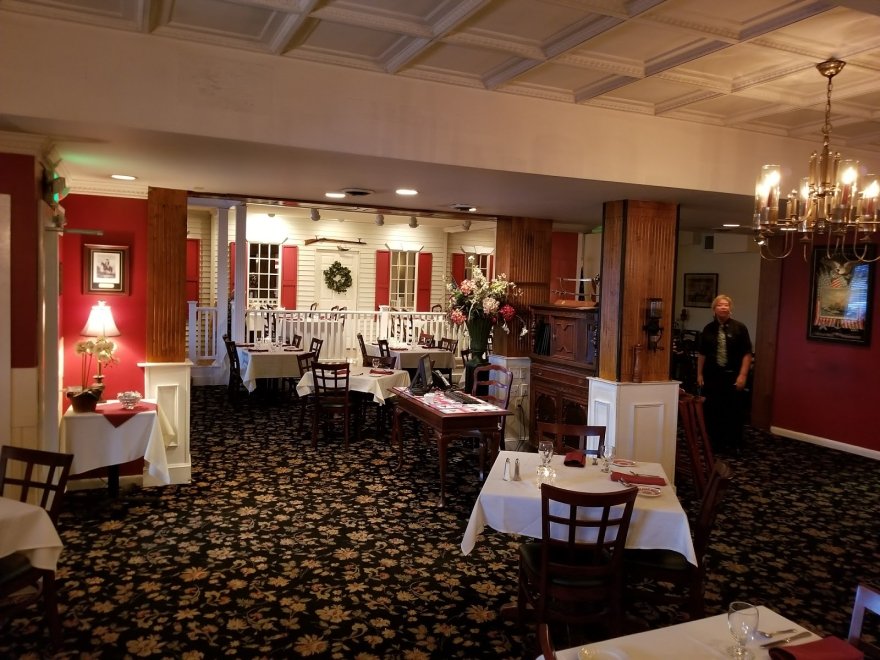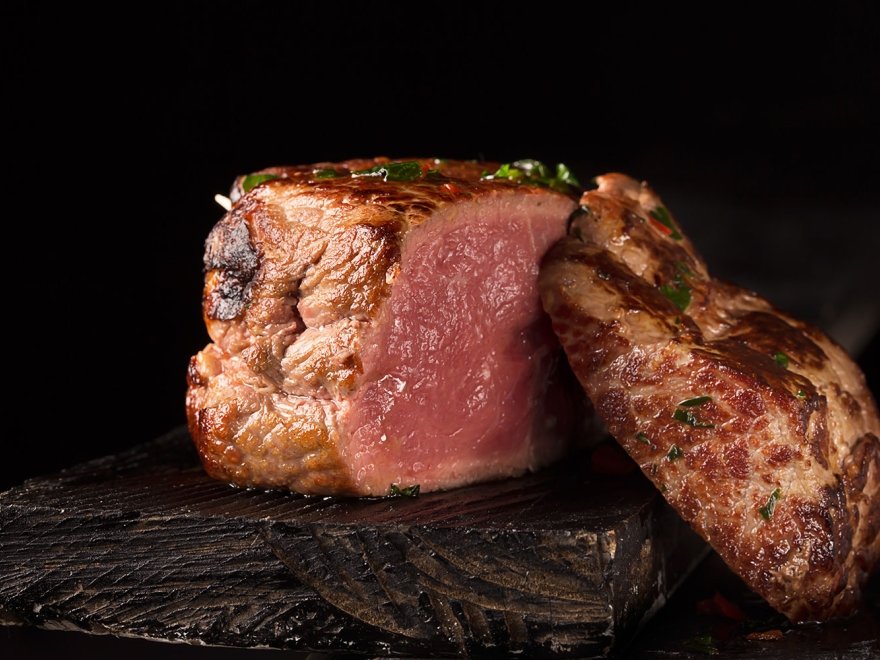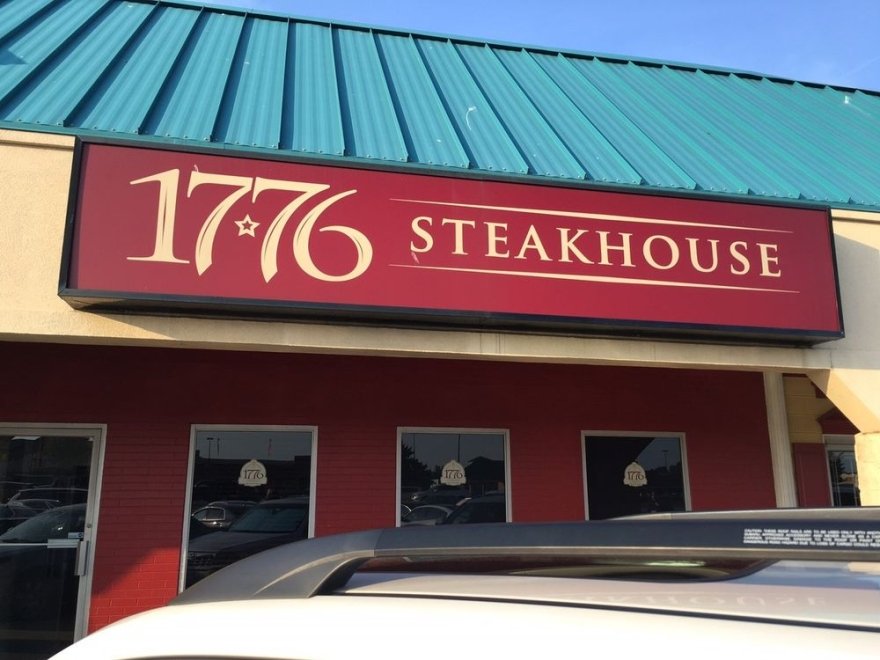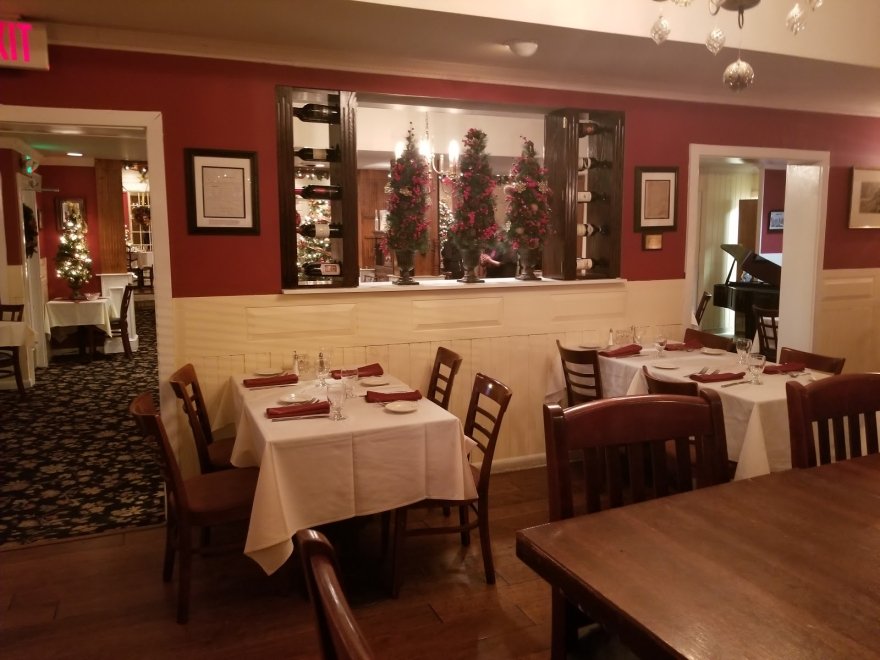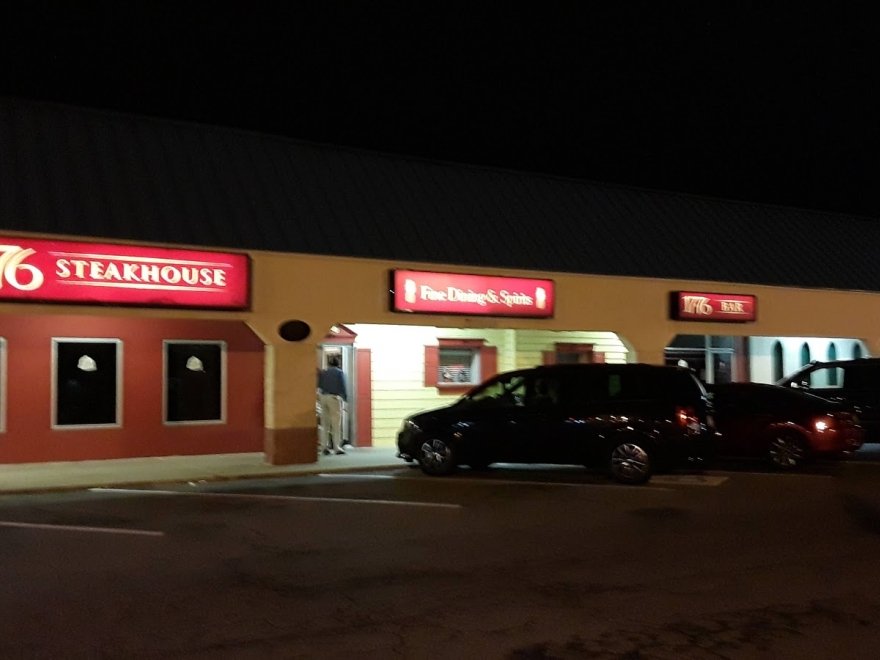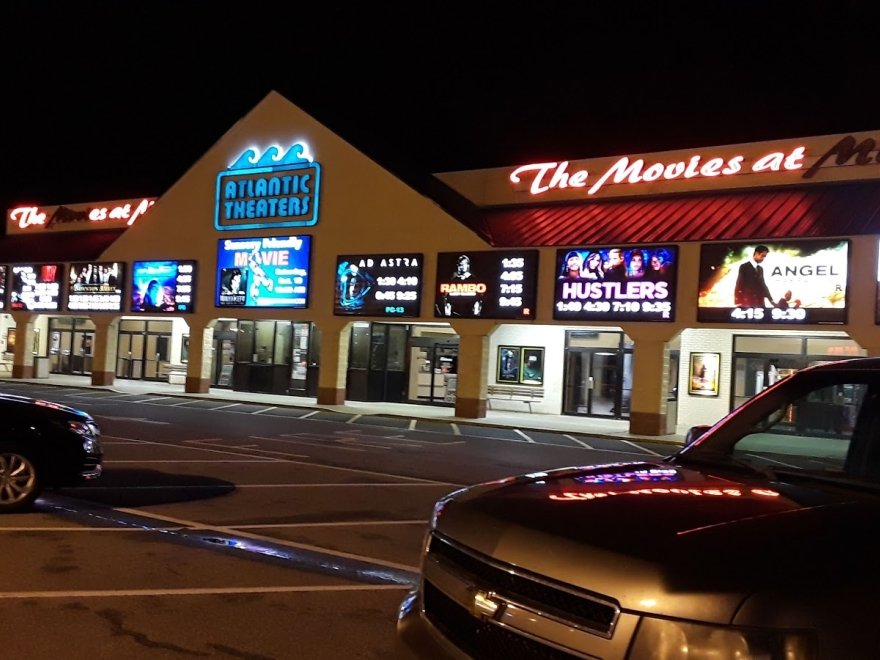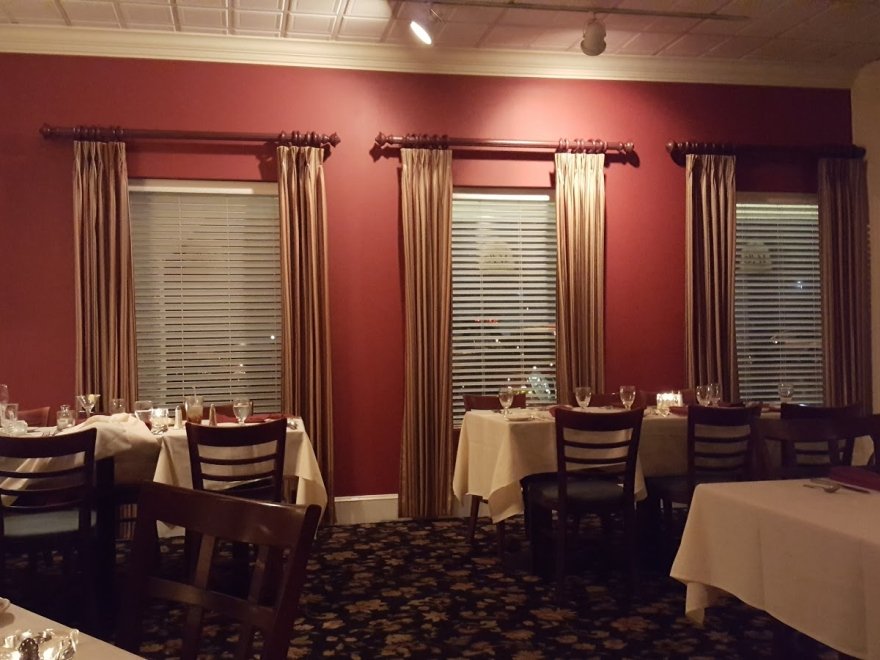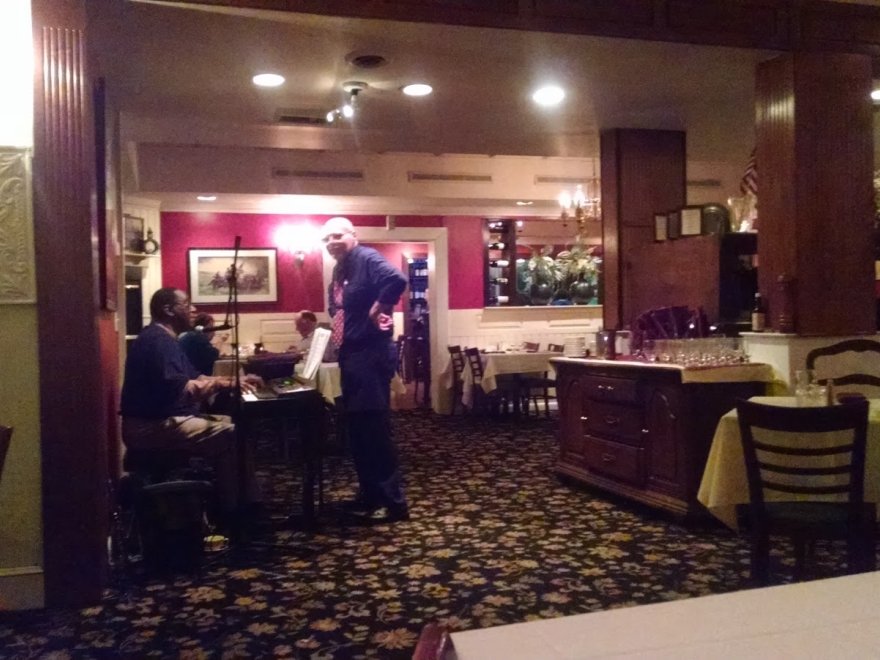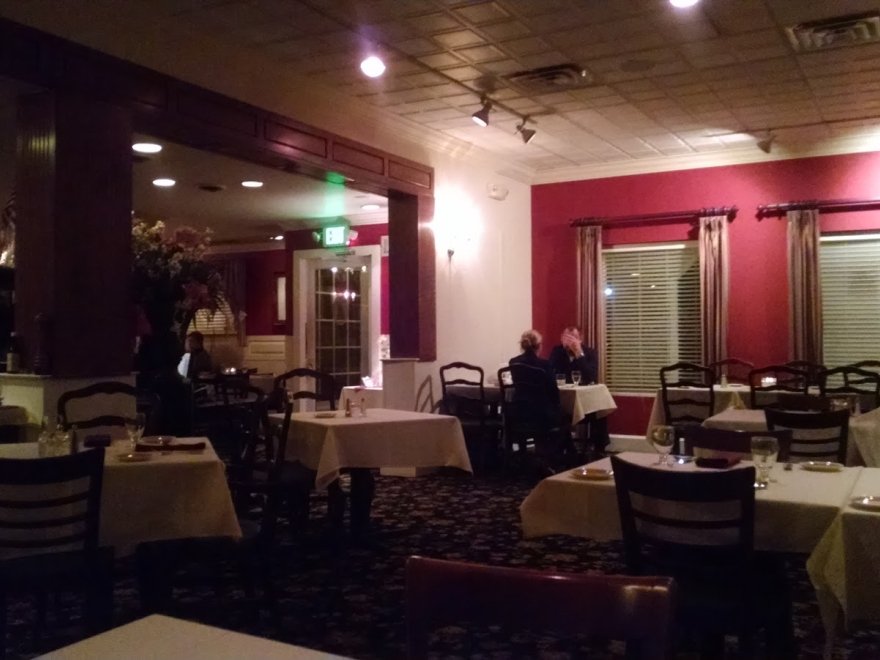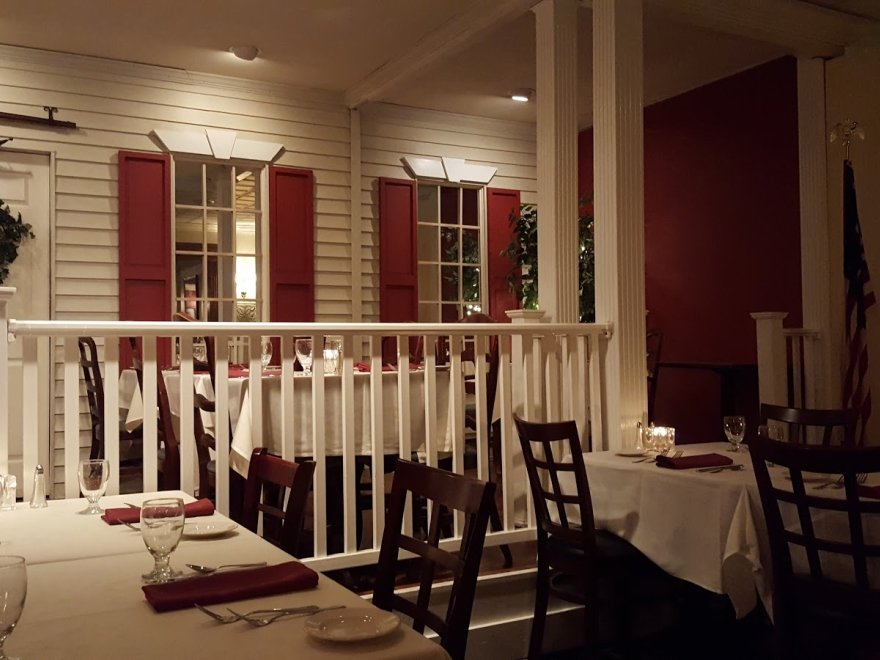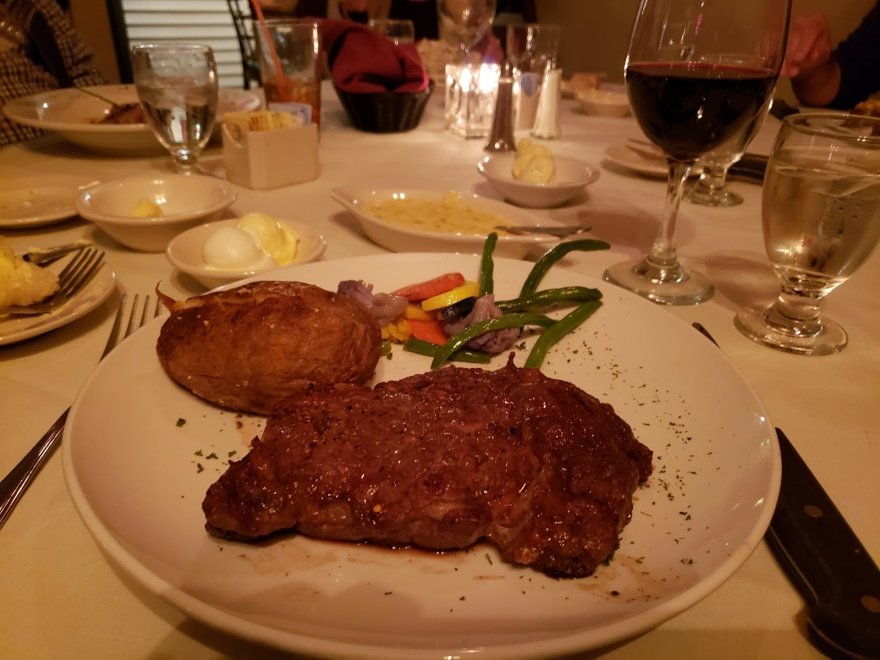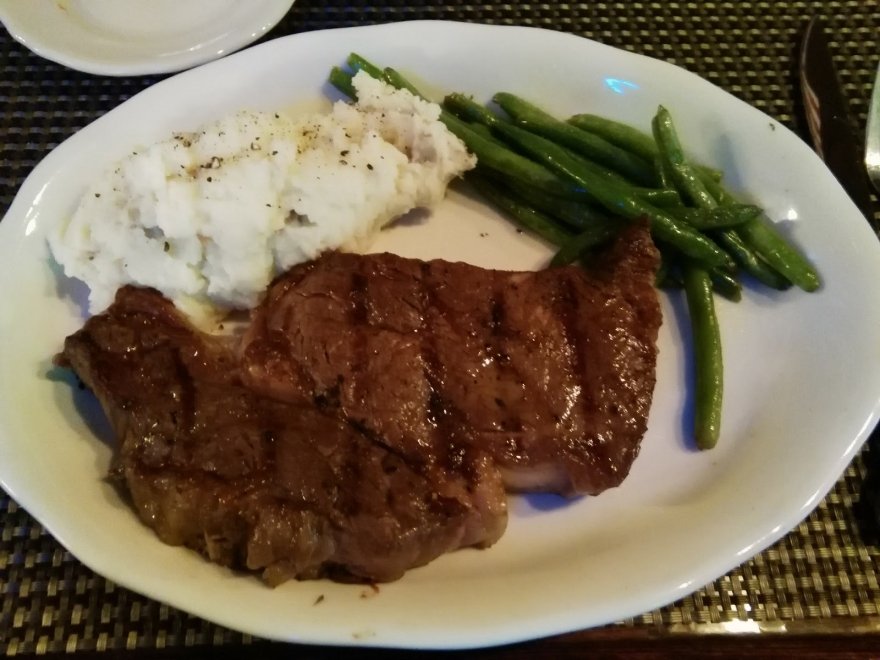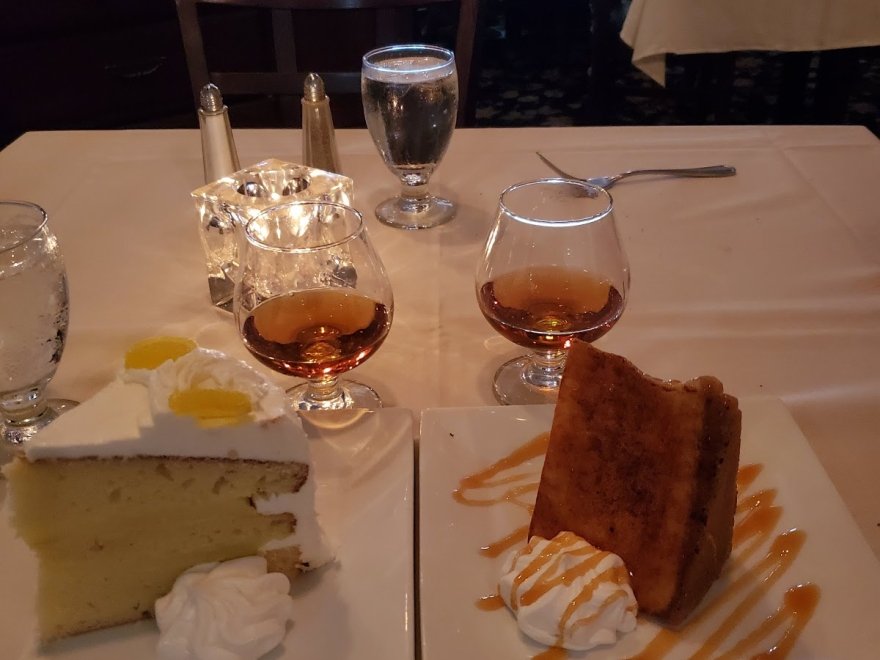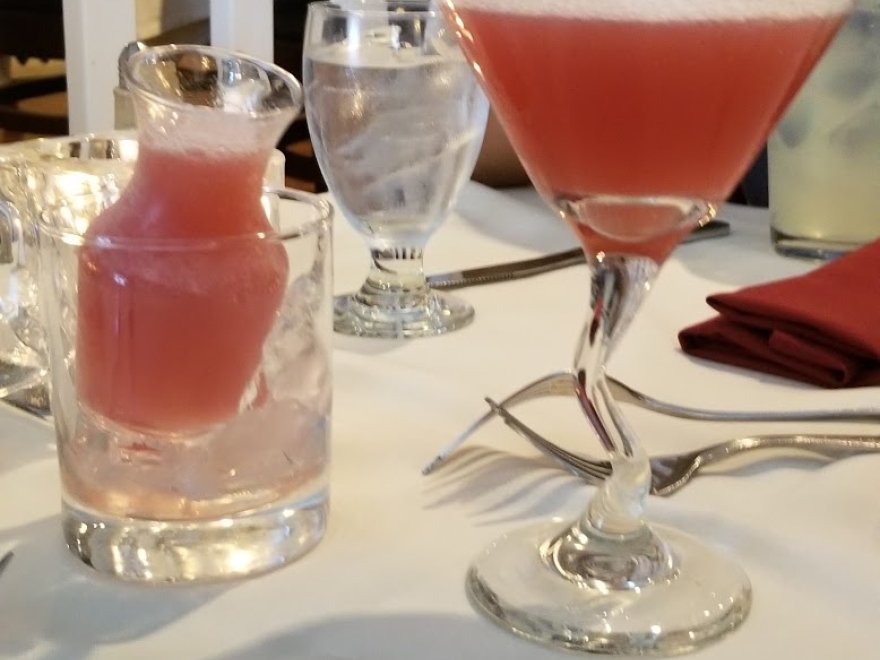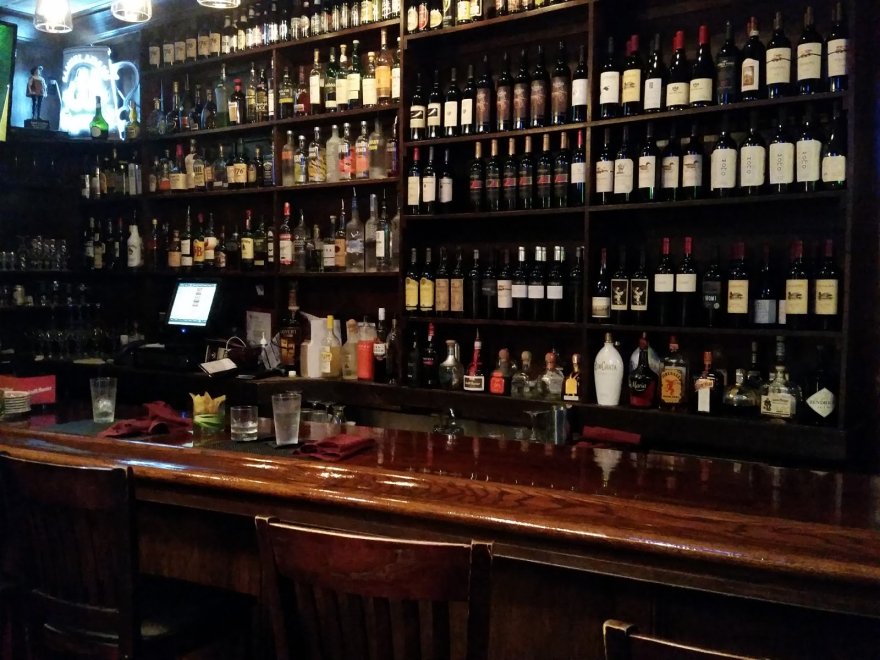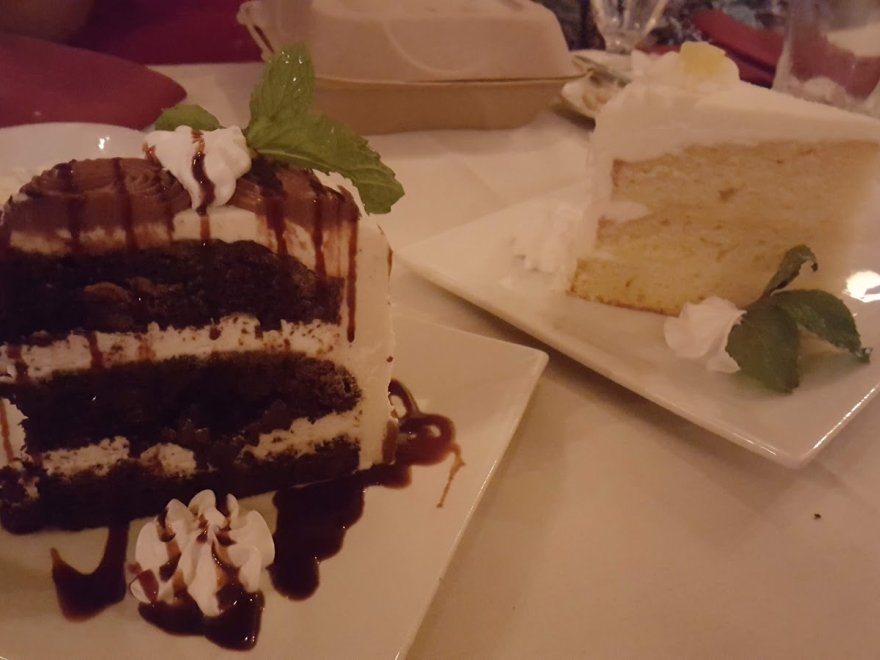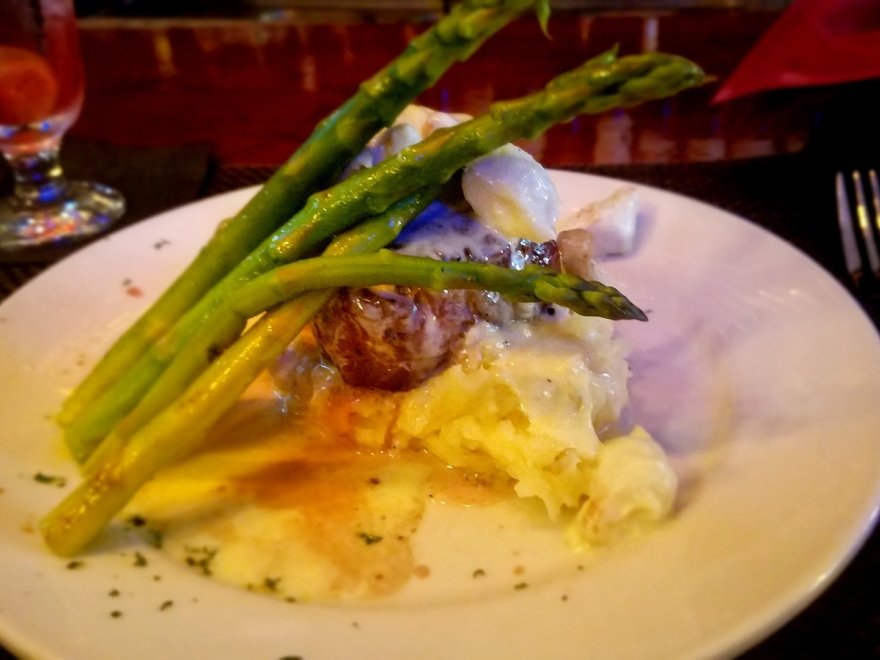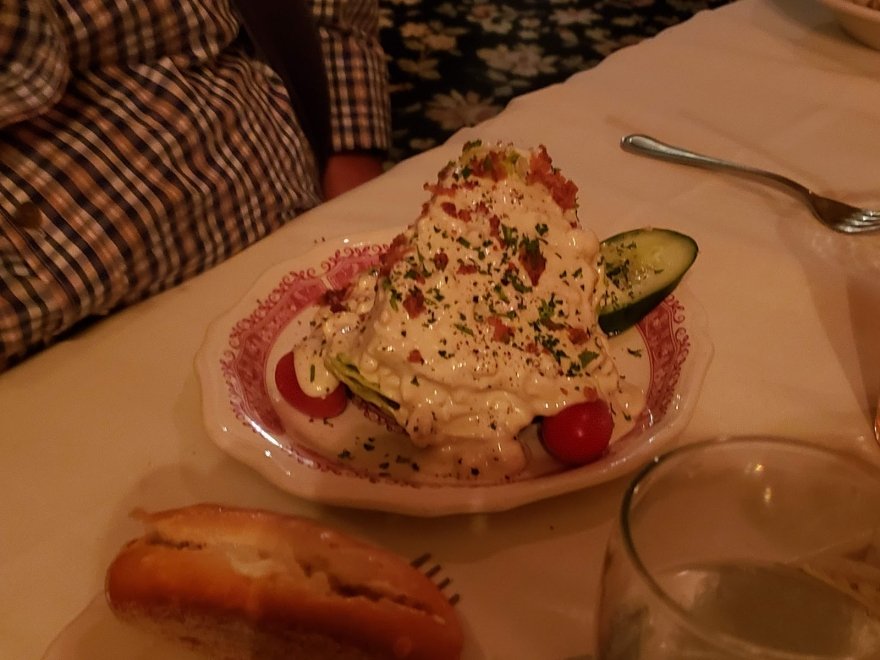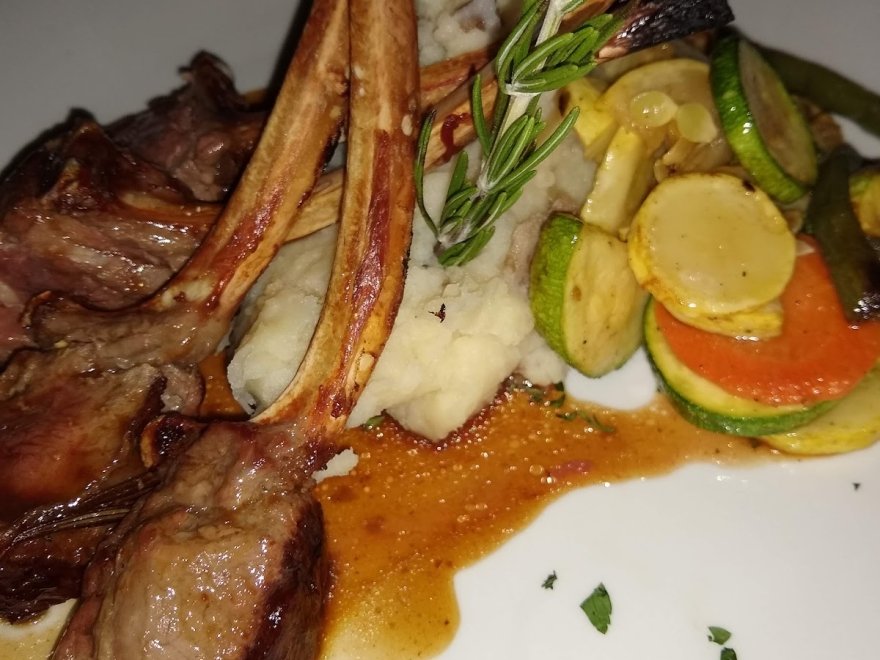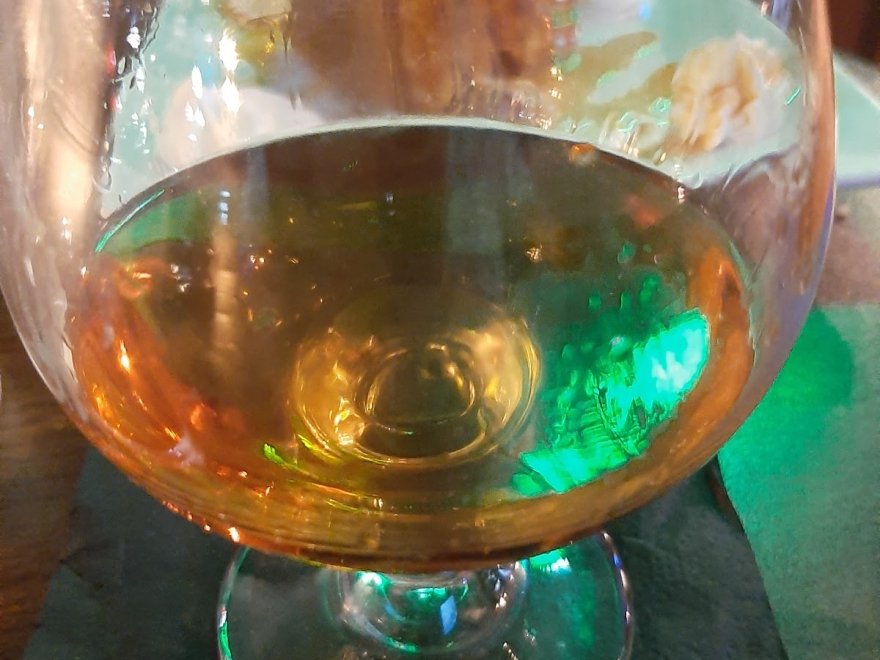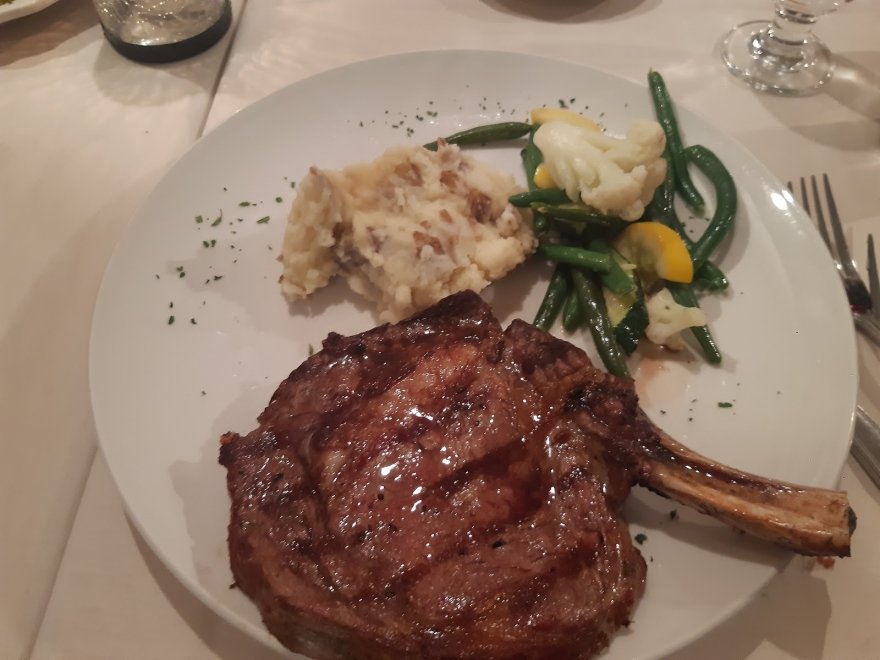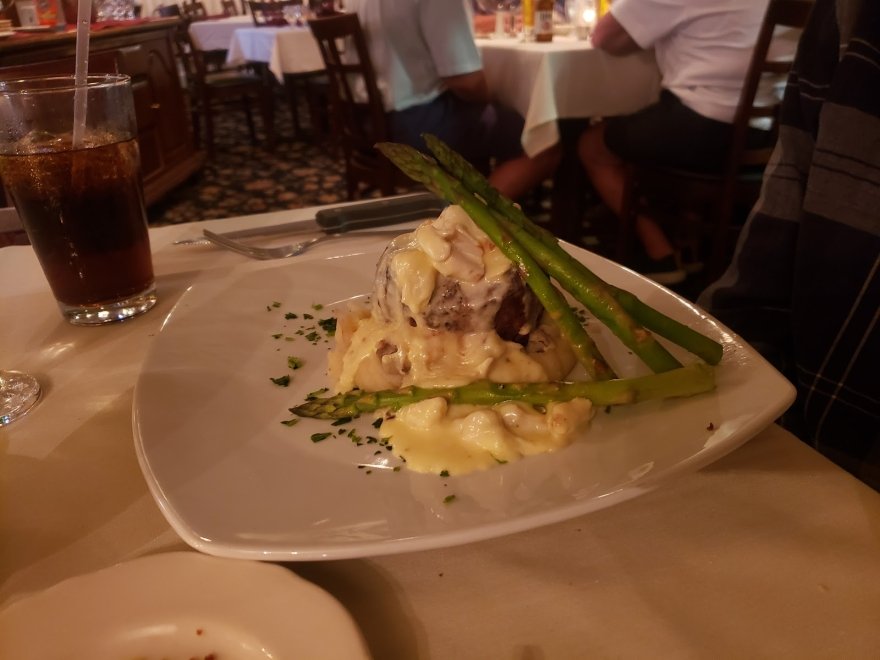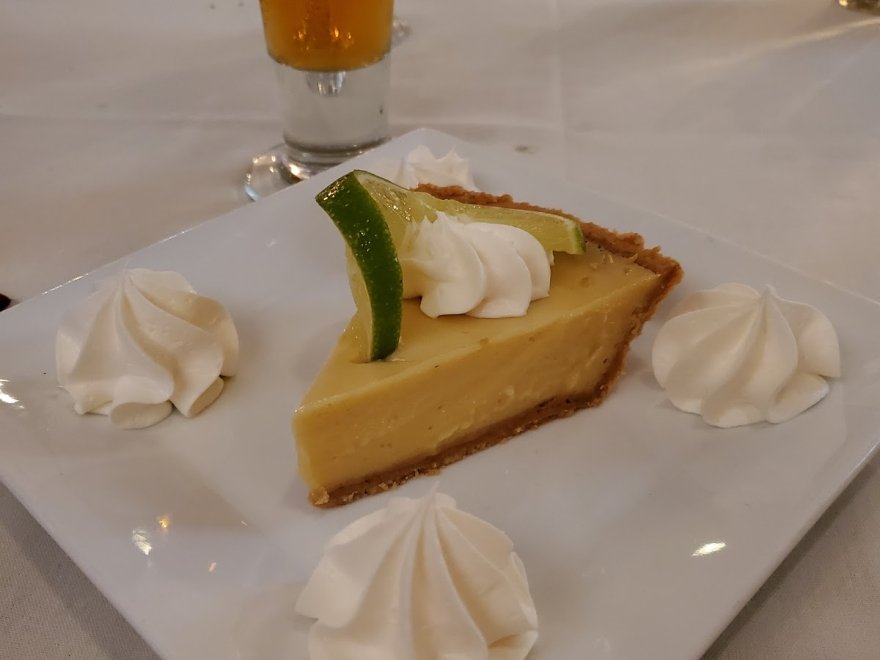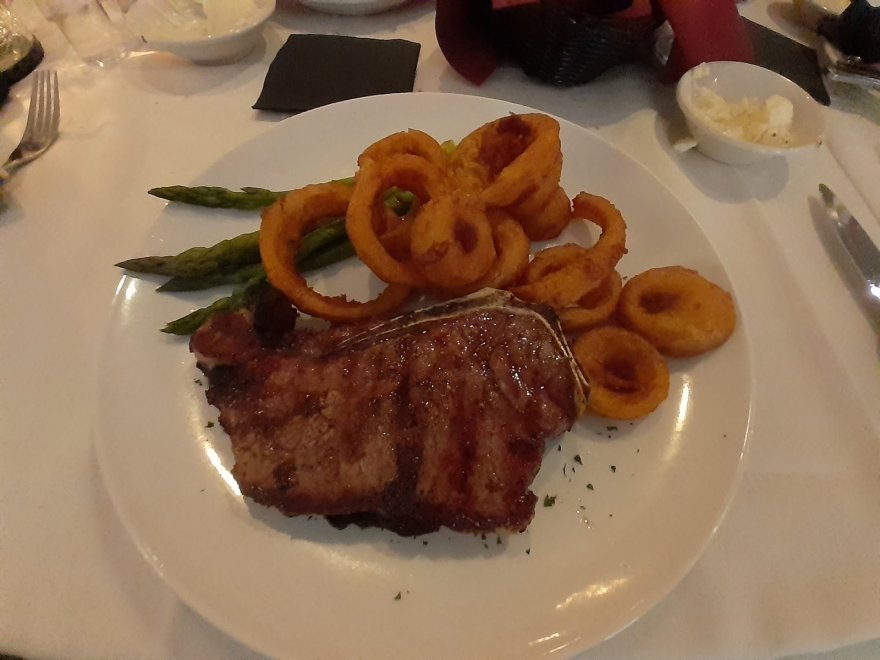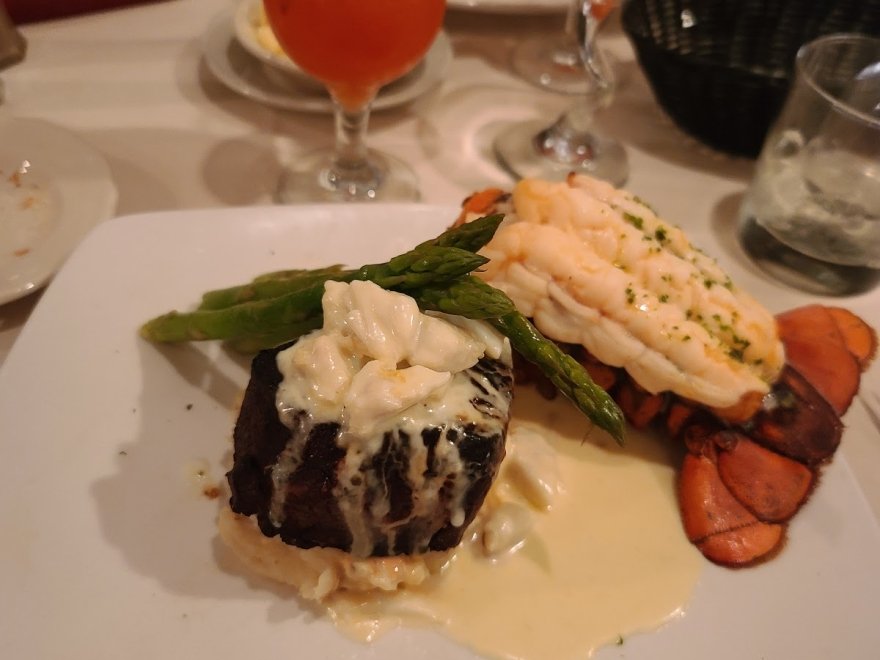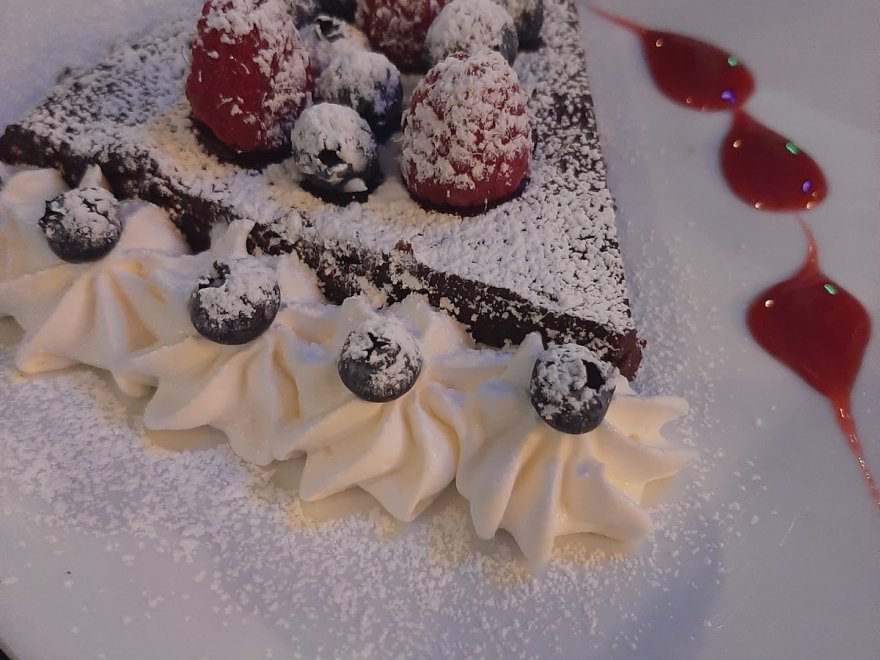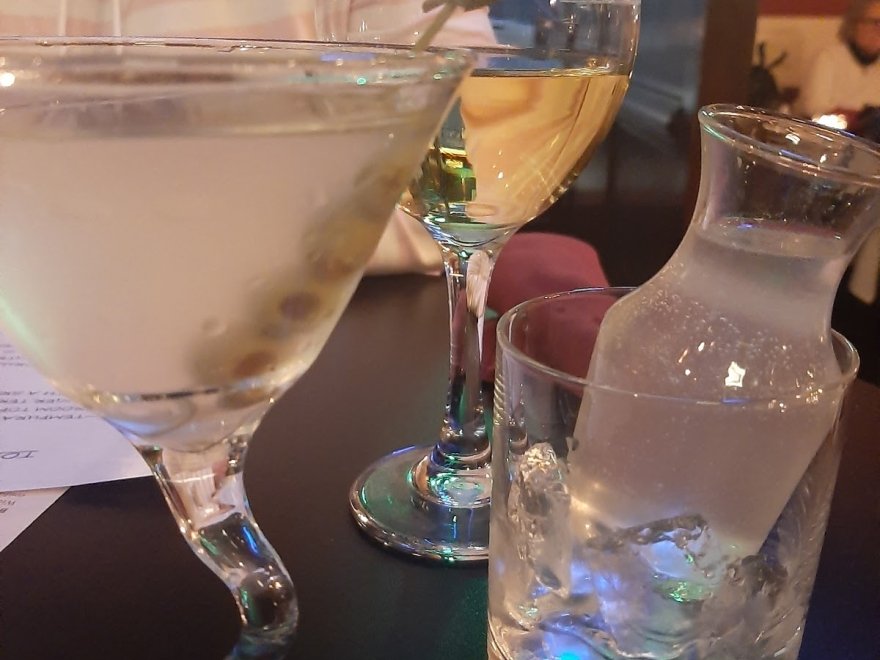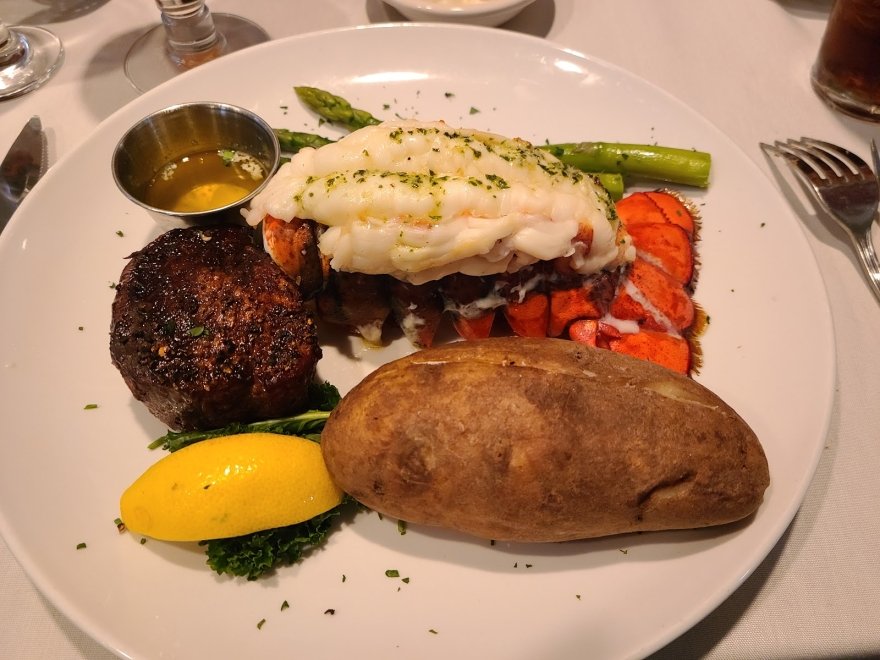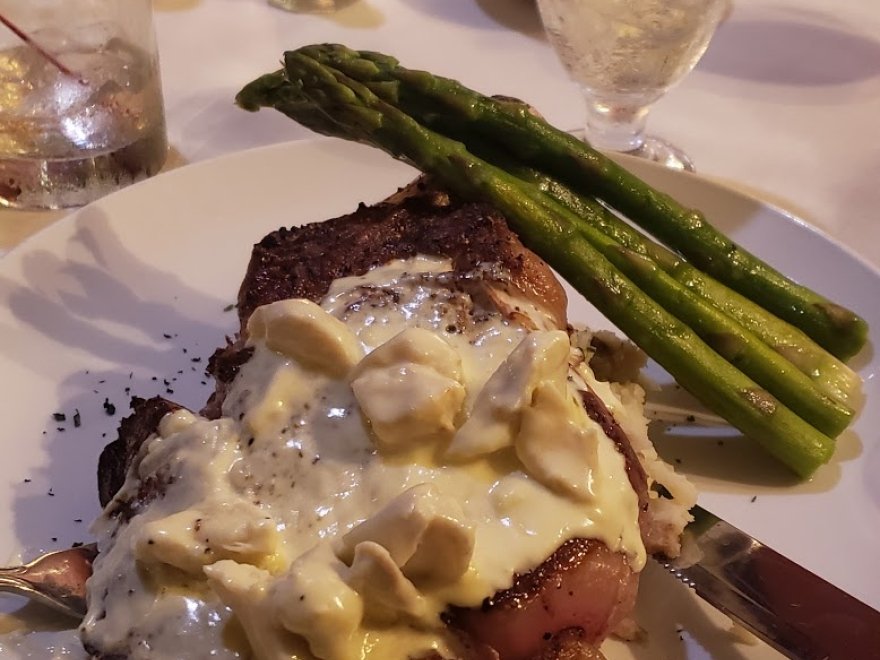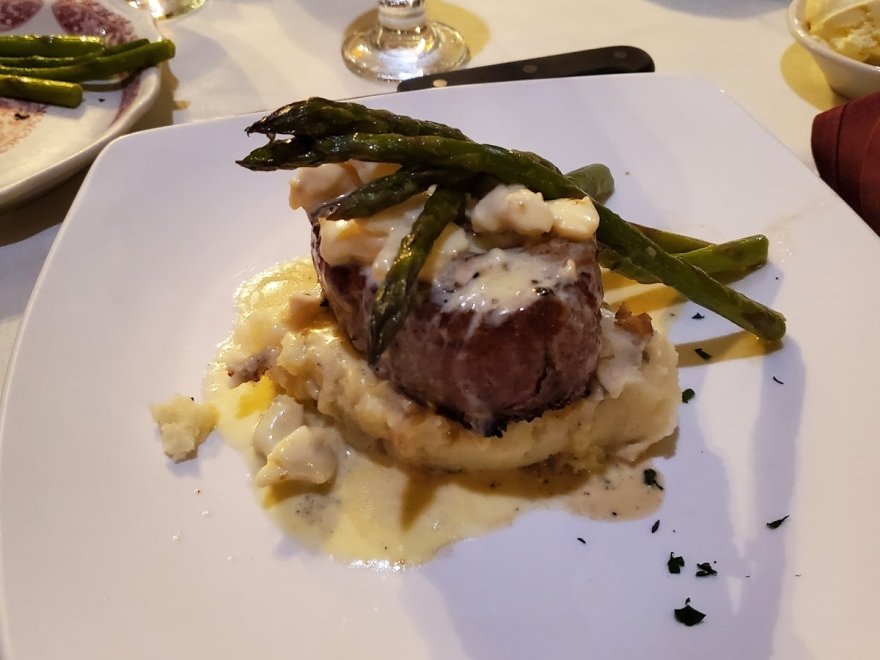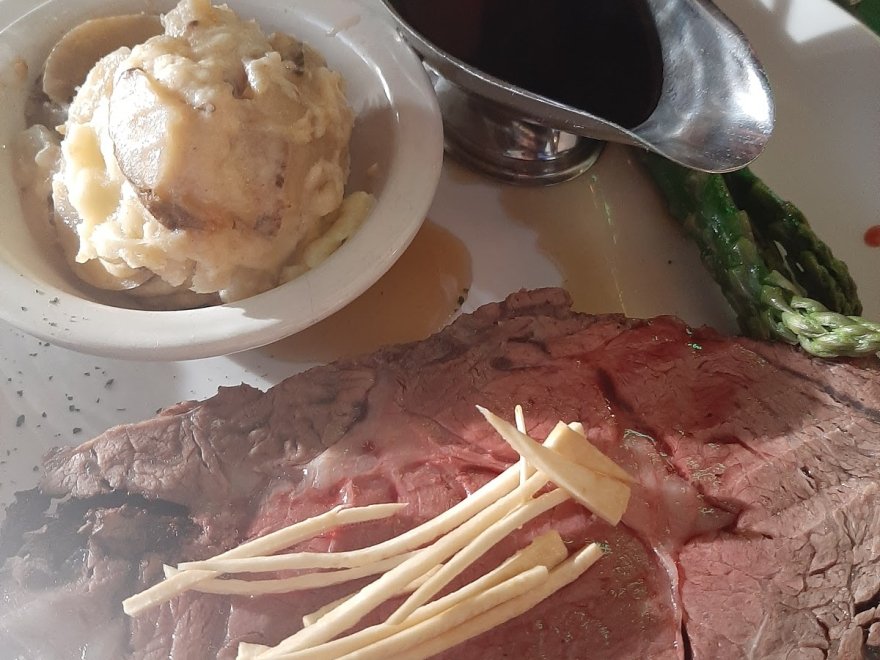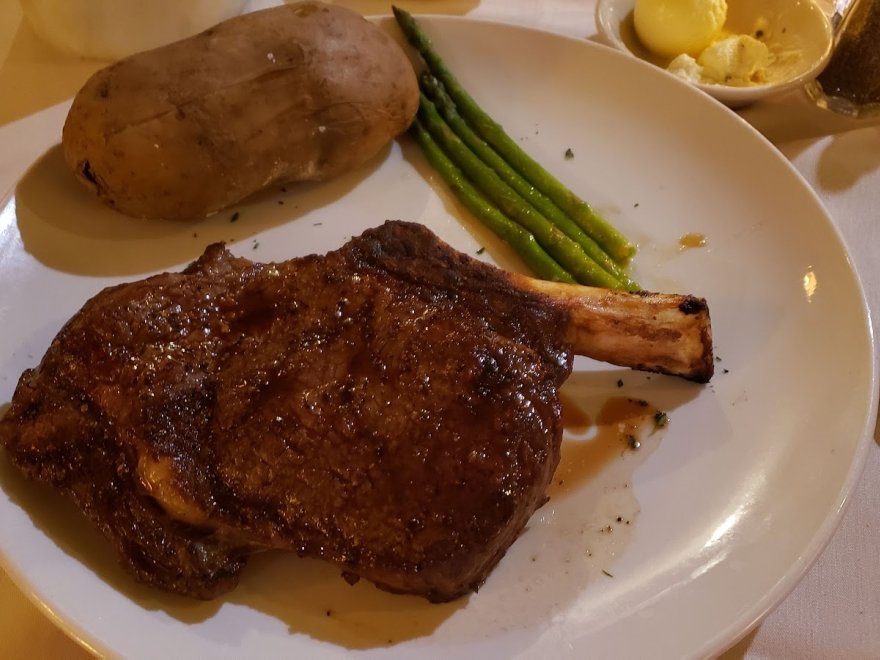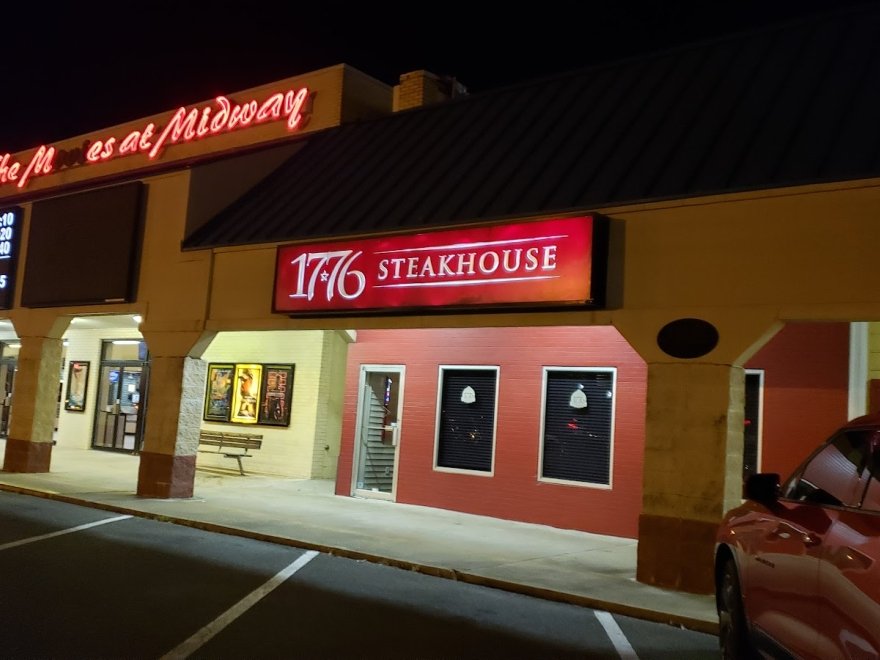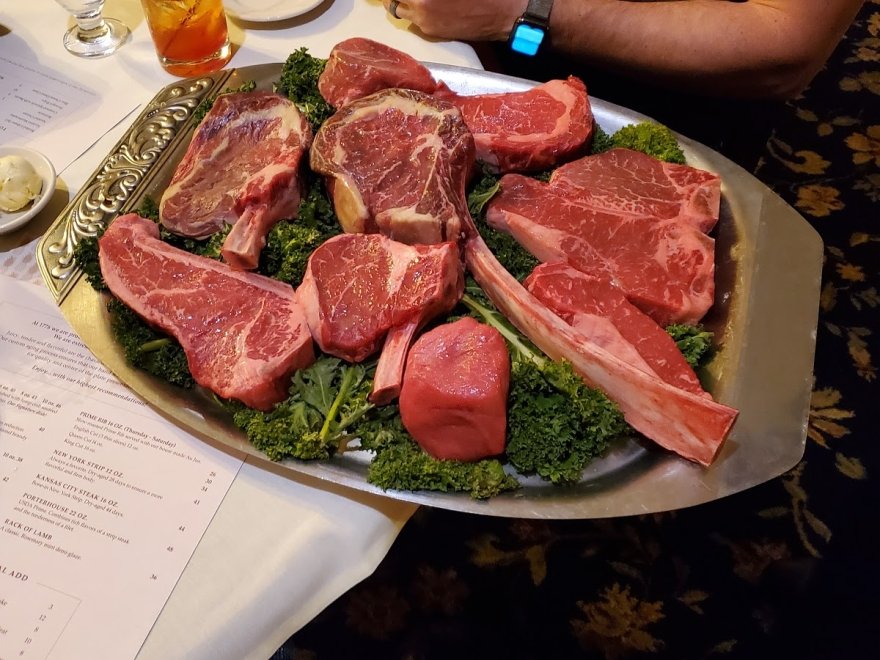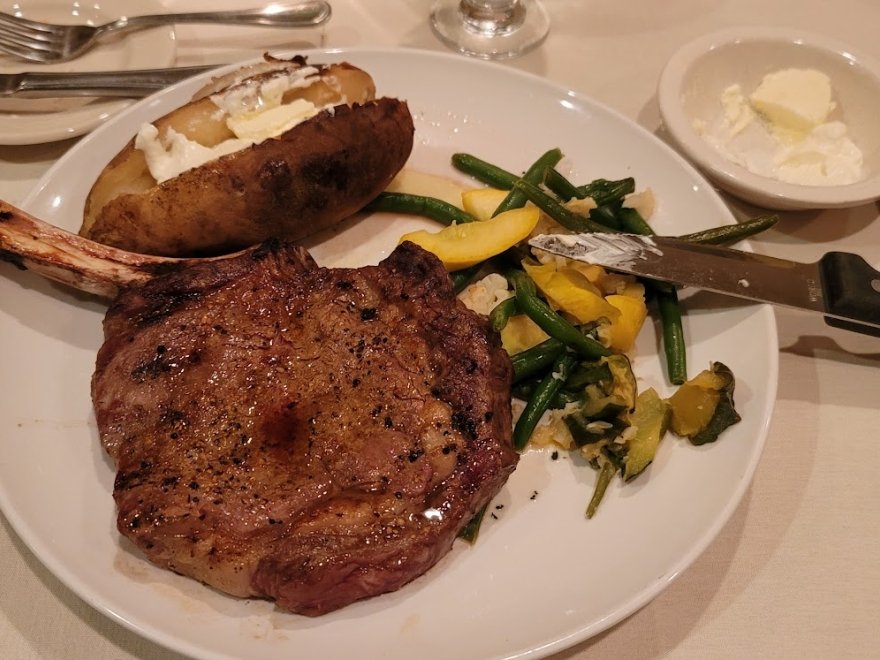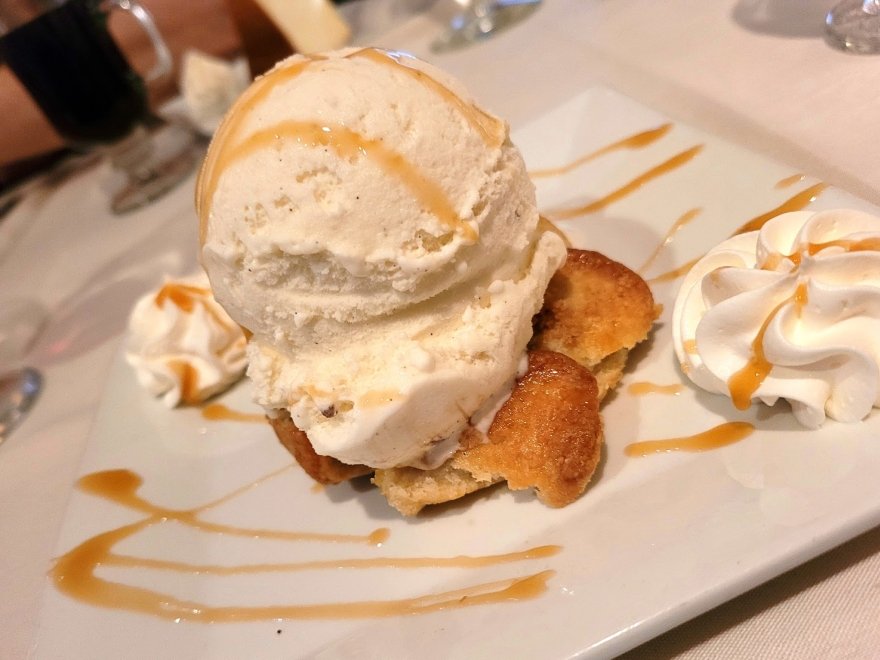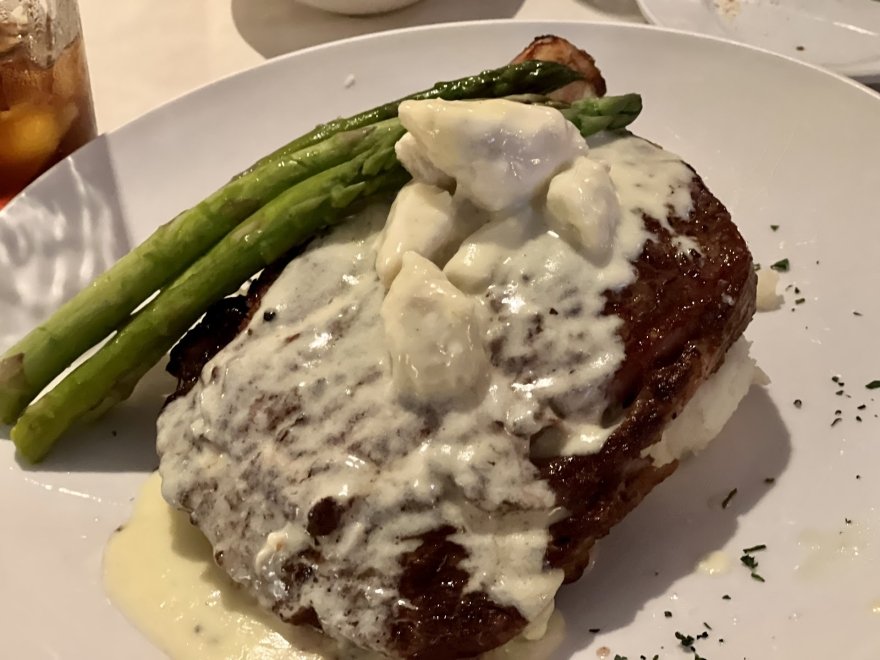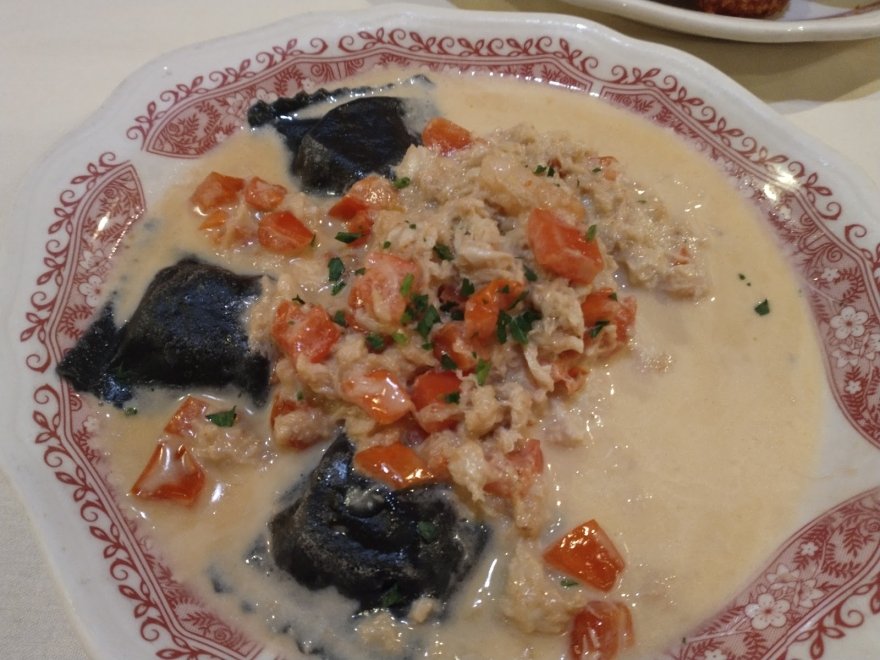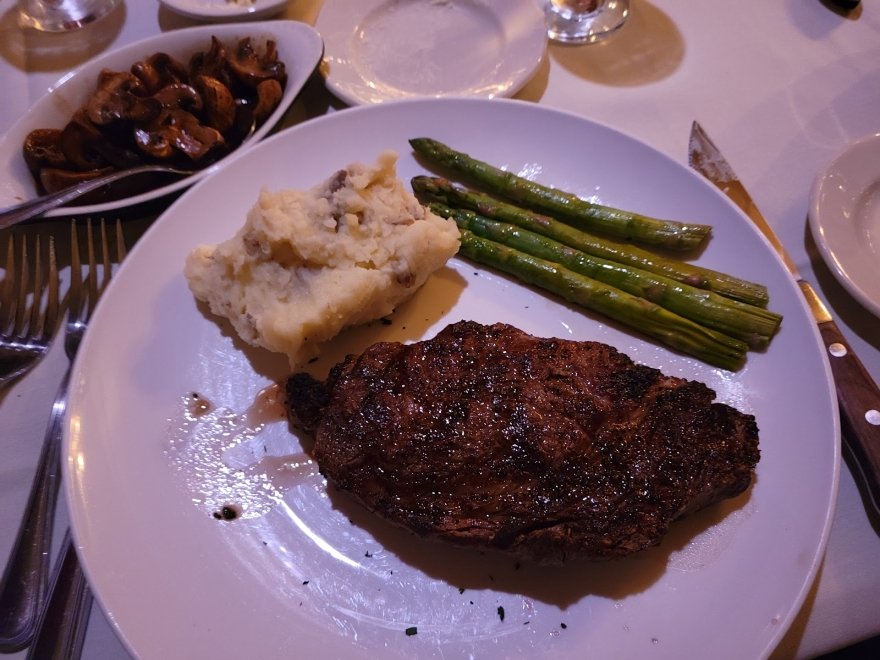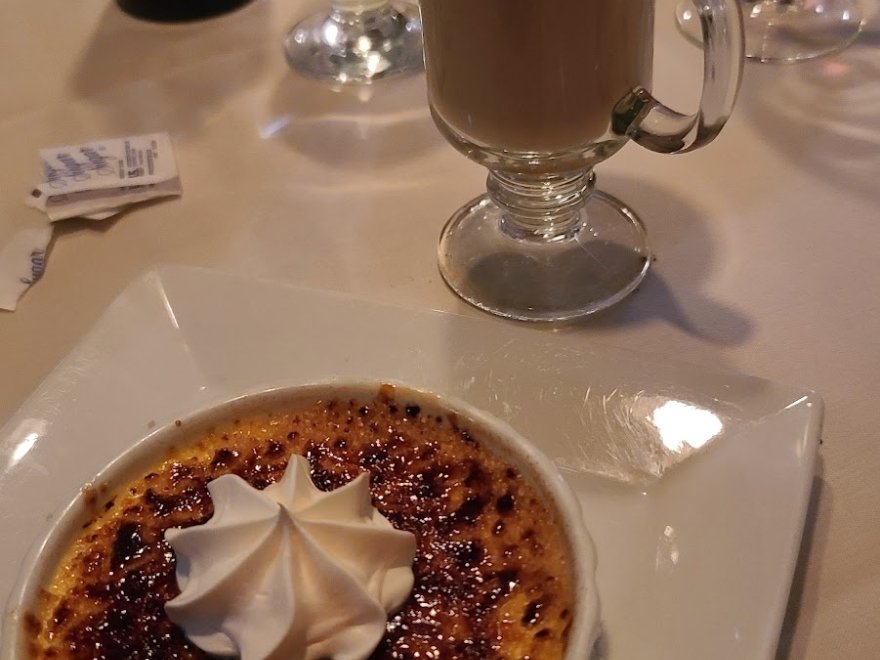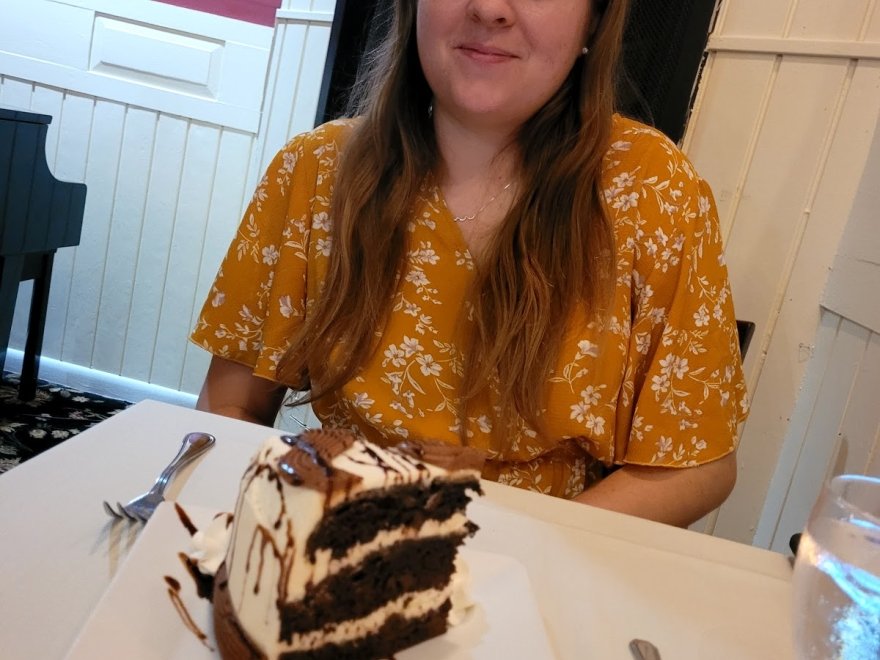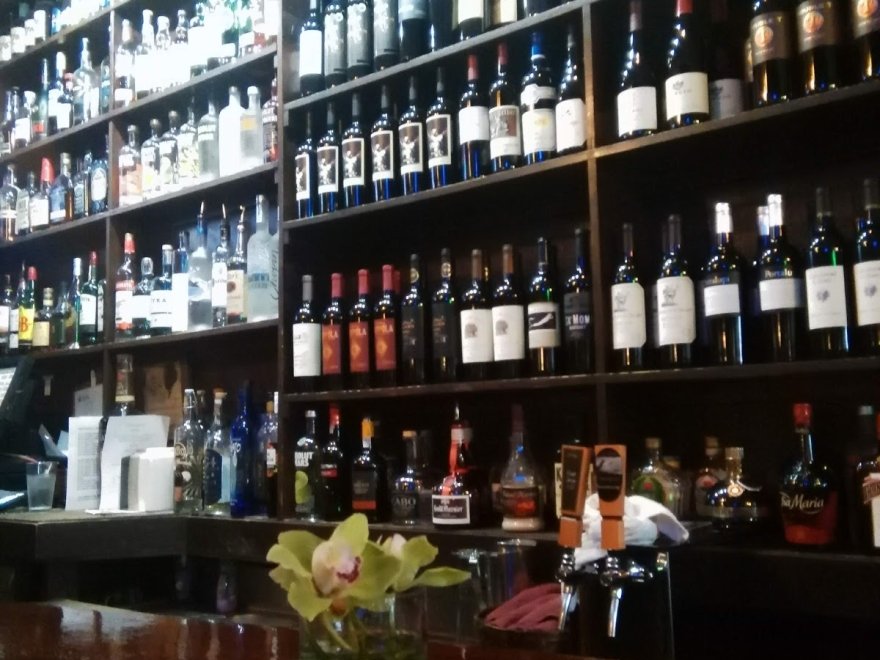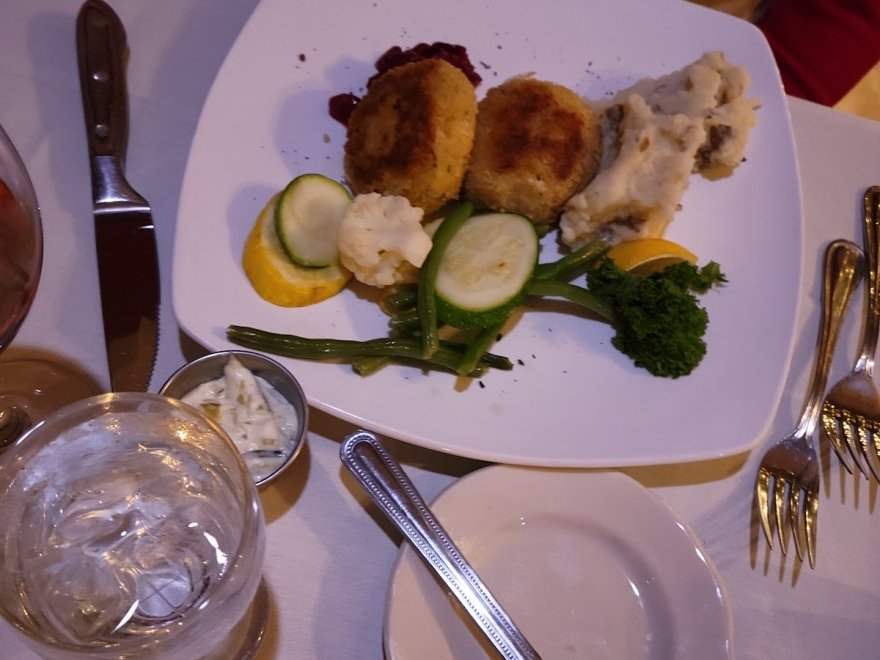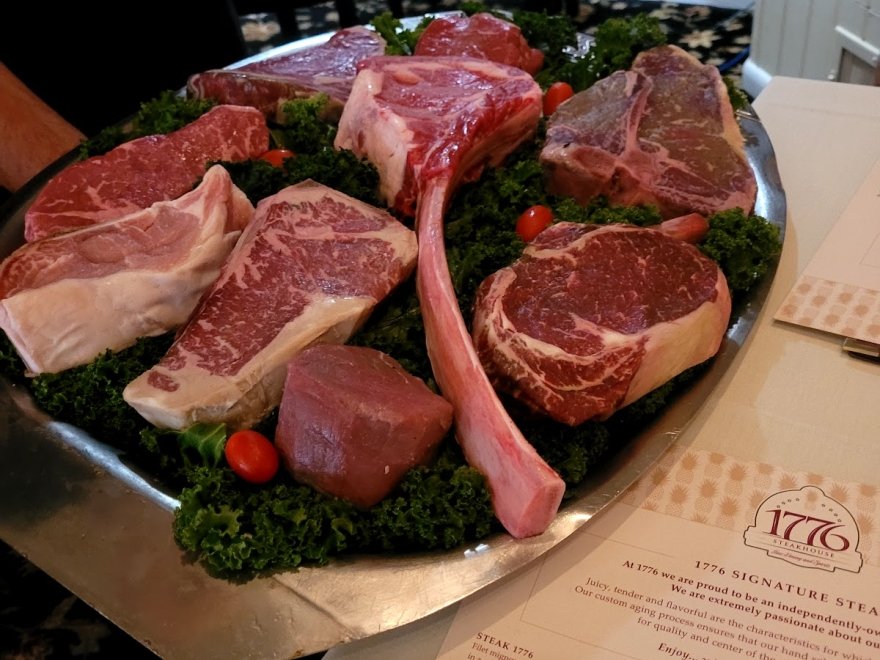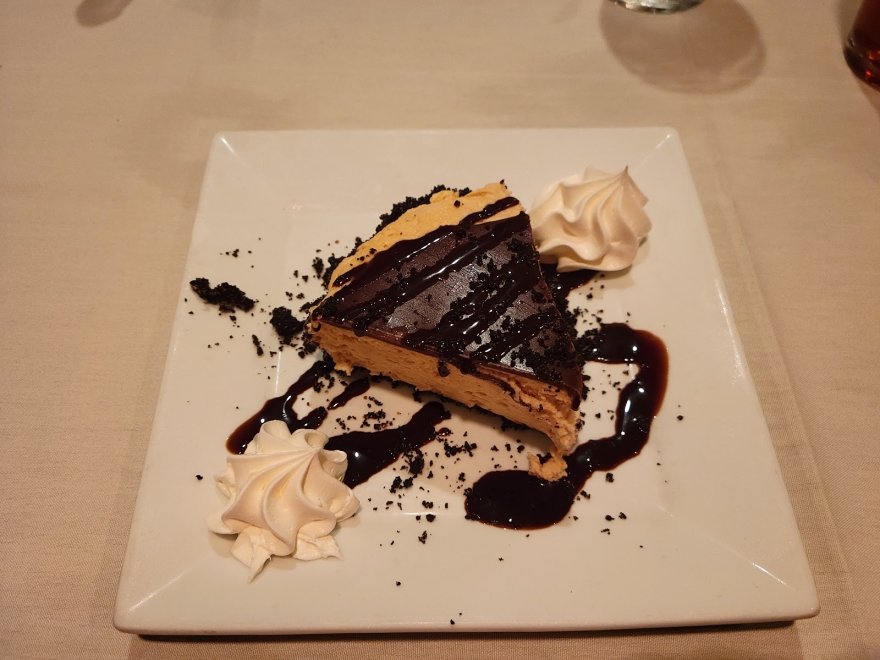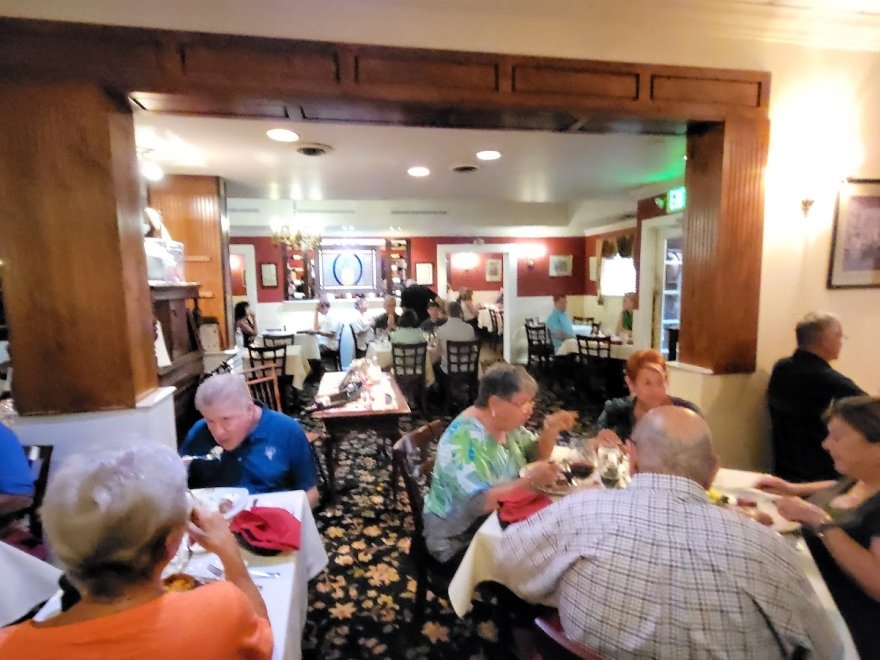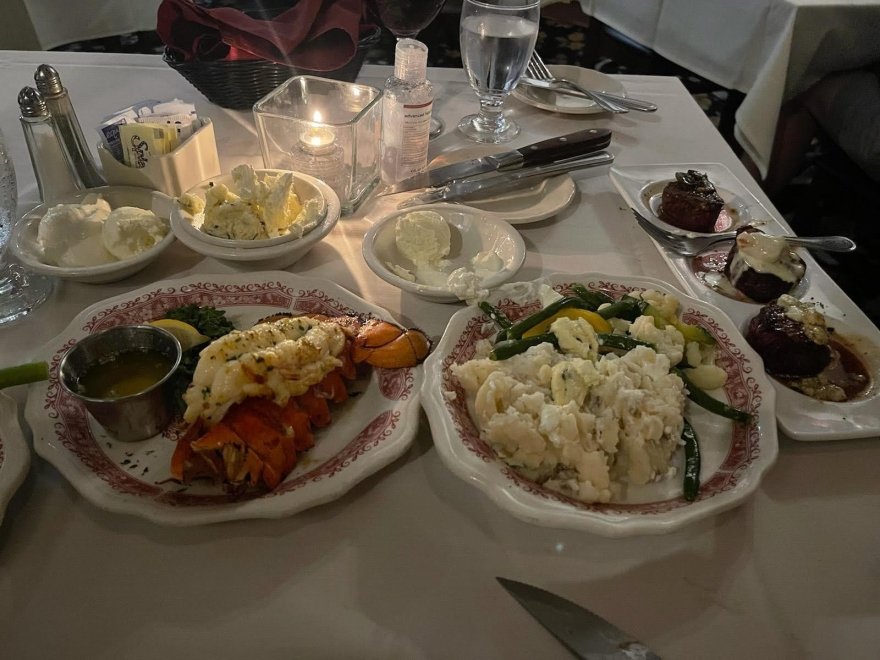 1776 Steakhouse
0 miles
Sunday

4:00 pm - 9:00 pm

Monday

4:30 pm - 9:00 pm

Tuesday

4:00 pm - 9:00 pm

Wednesday

4:00 pm - 9:00 pm

Thursday

4:00 pm - 9:30 pm

Friday

4:00 pm - 9:30 pm

Saturday

4:00 pm - 9:30 pm
$$$$
Recent Reviews
TripAdvisor Traveler Rating
5
1776 Steakhouse
359
#13 of 214 Places to Eat in Rehoboth Beach
A Birthday Dinner, for My Diane
We arrived earlier and the restaurant was in full swing. Seated straight to our table. Service was attentive, as always; we ordered starters (oysters for me). Delicious. The three of us had all...
8davido
2022-09-26 09:51:32
1776 Steakhouse
Beautiful spot but the food falls short
This is a wonderful space with an engaged and friendly owner. It is very romantic and has a great bar (There is even a subtle tv for watching sports). Appetizers are wonderful and the wine list is...
tms215
2022-10-01 09:53:40
1776 Steakhouse
Food was great and staff was attentive
We arrived for our 7:00 reservations on a Saturday evening and the place was packed. It seemed to be lots of regulars which was a good sign. When I made our reservations online, I mentioned my...
Privy2mythoughts
2022-10-31 07:38:31
1776 Steakhouse