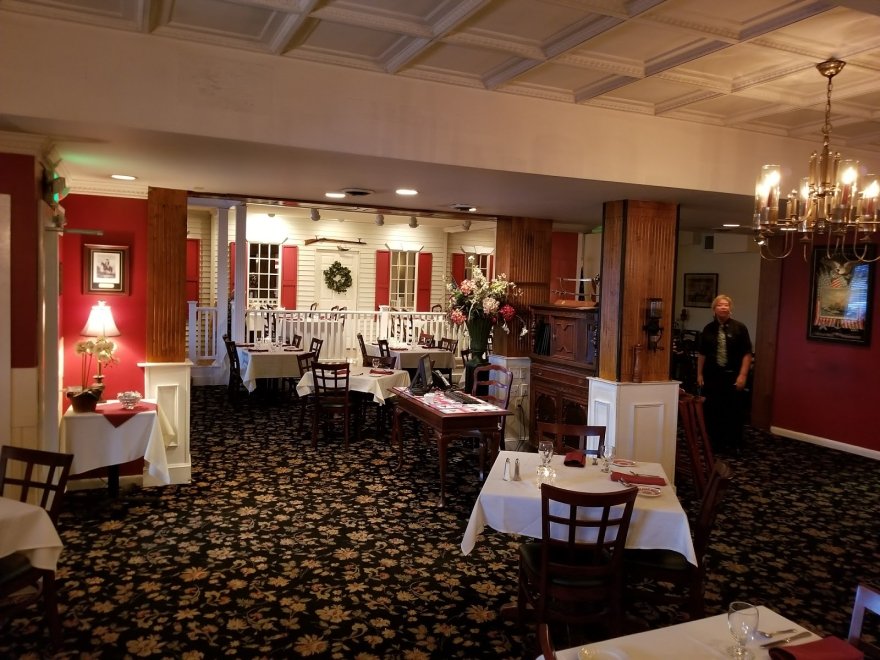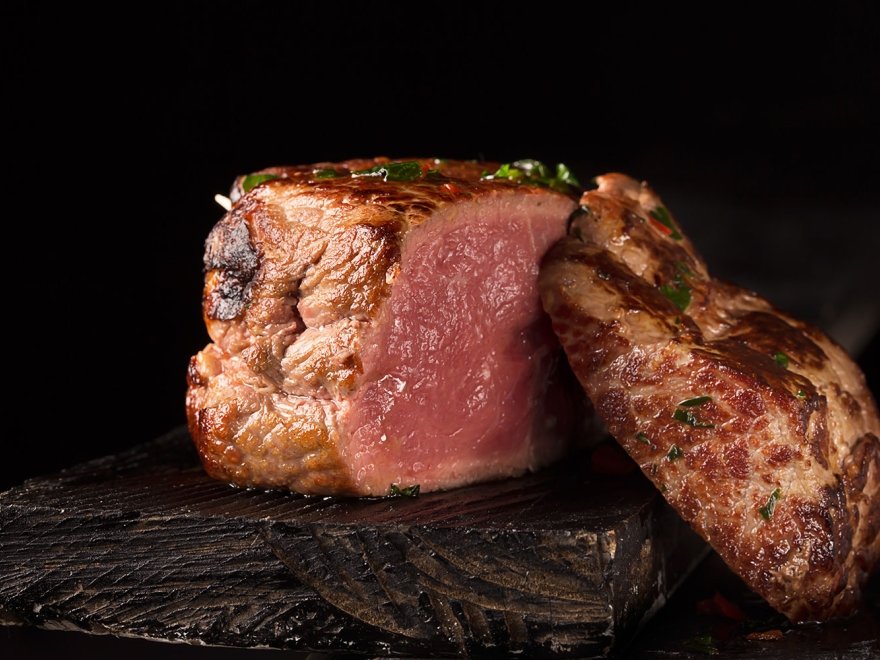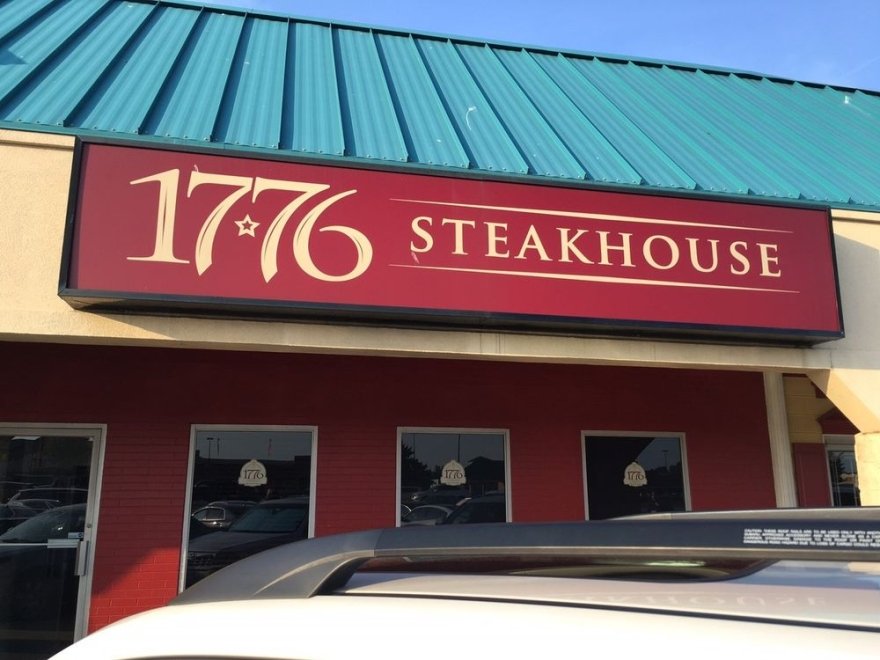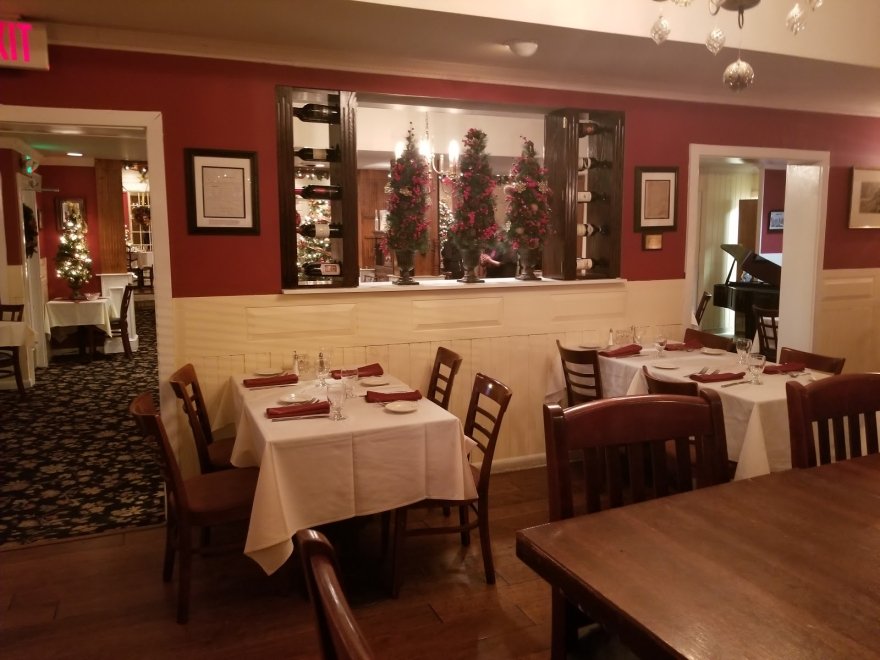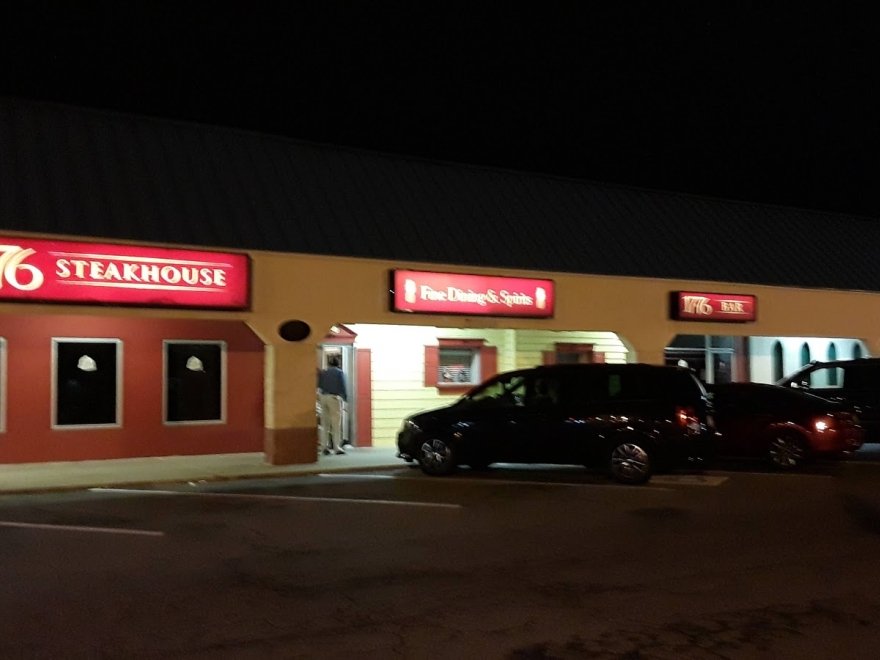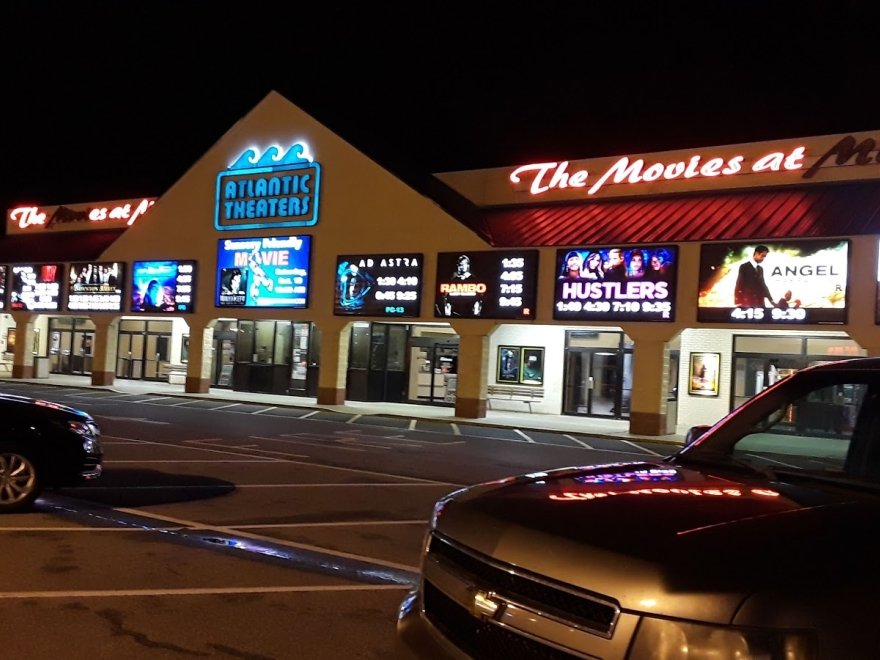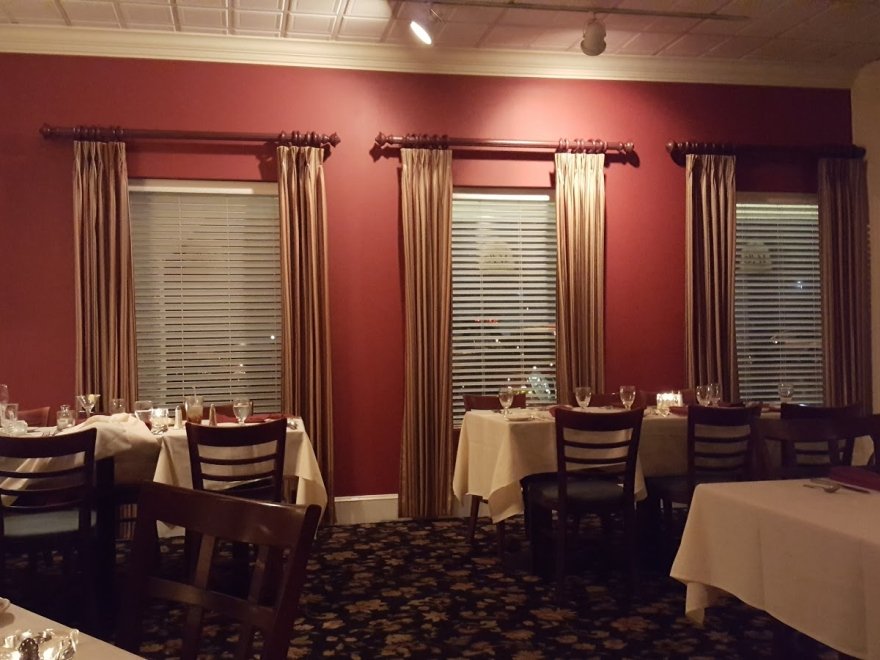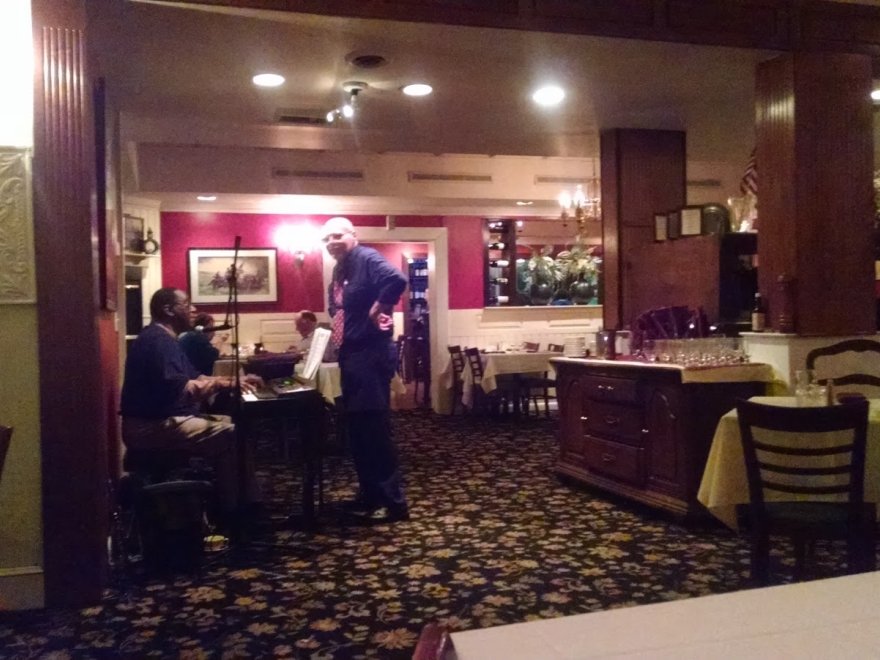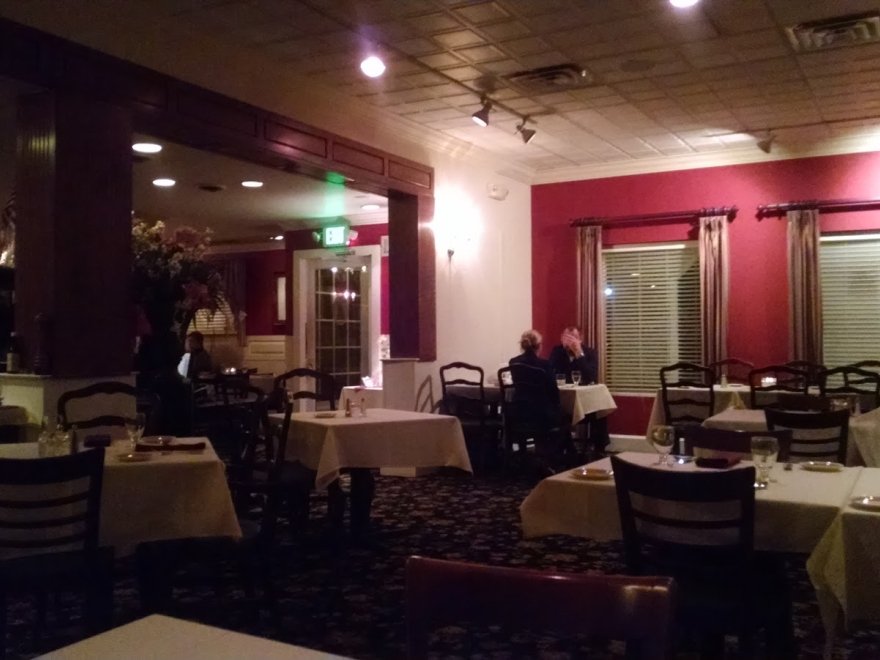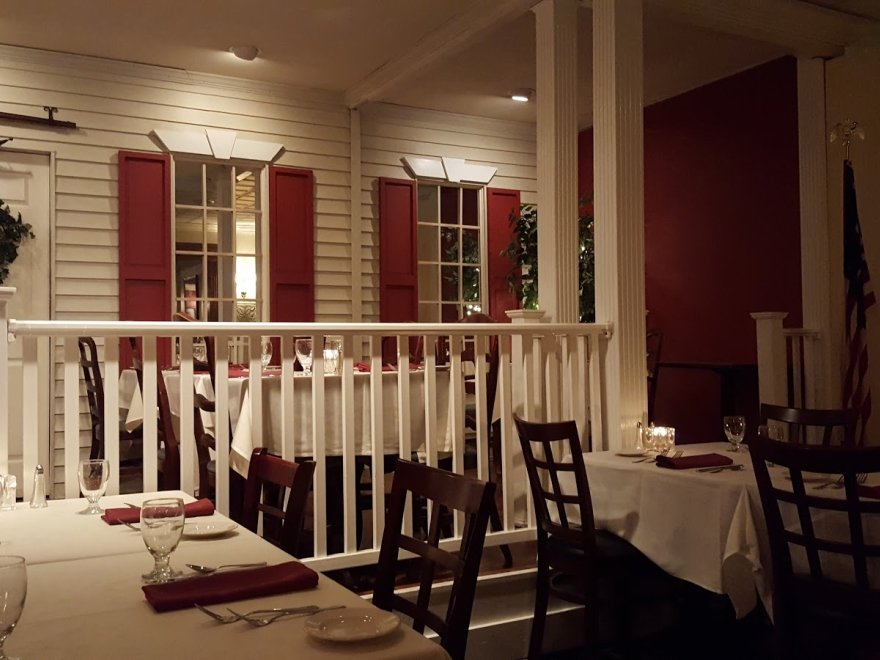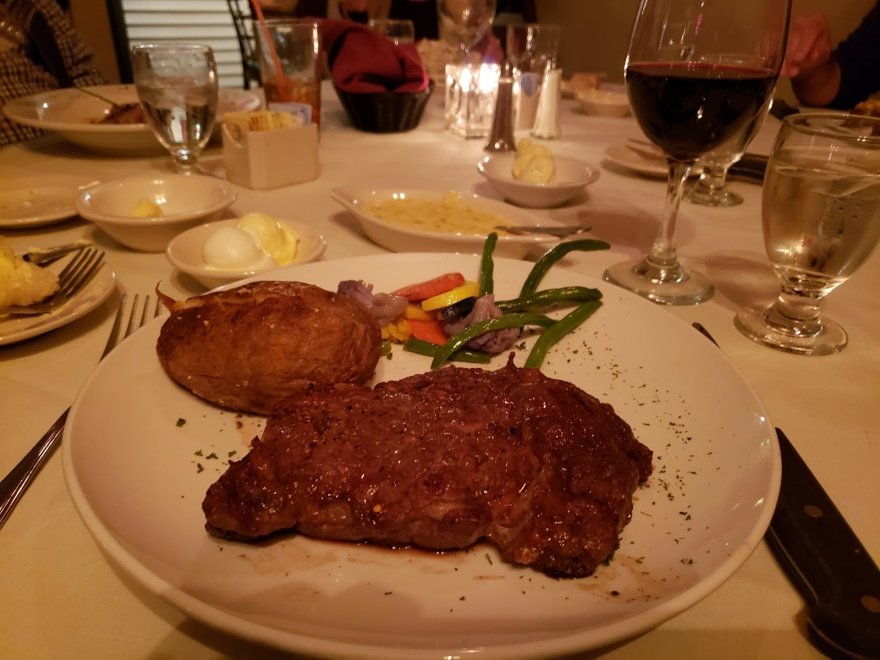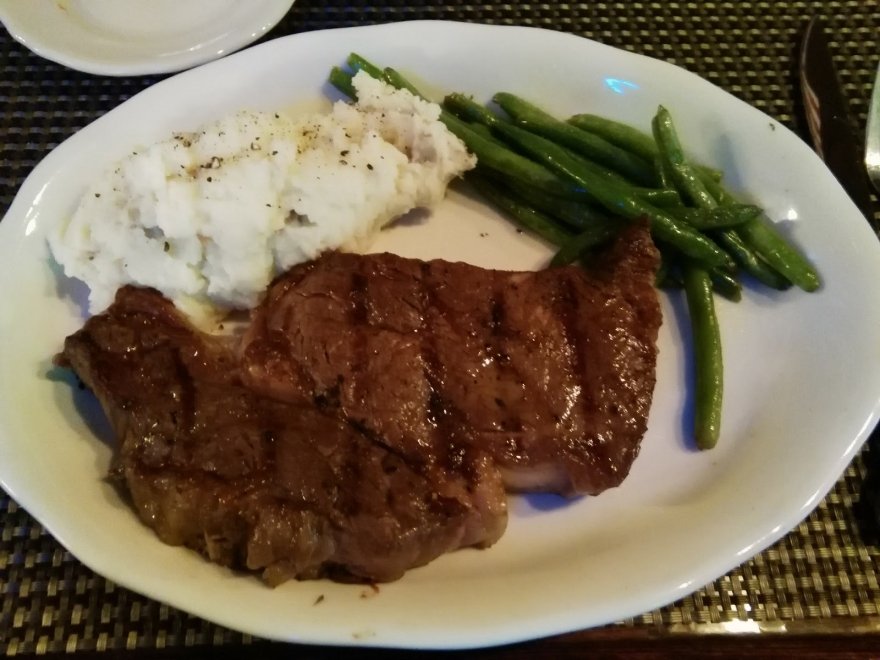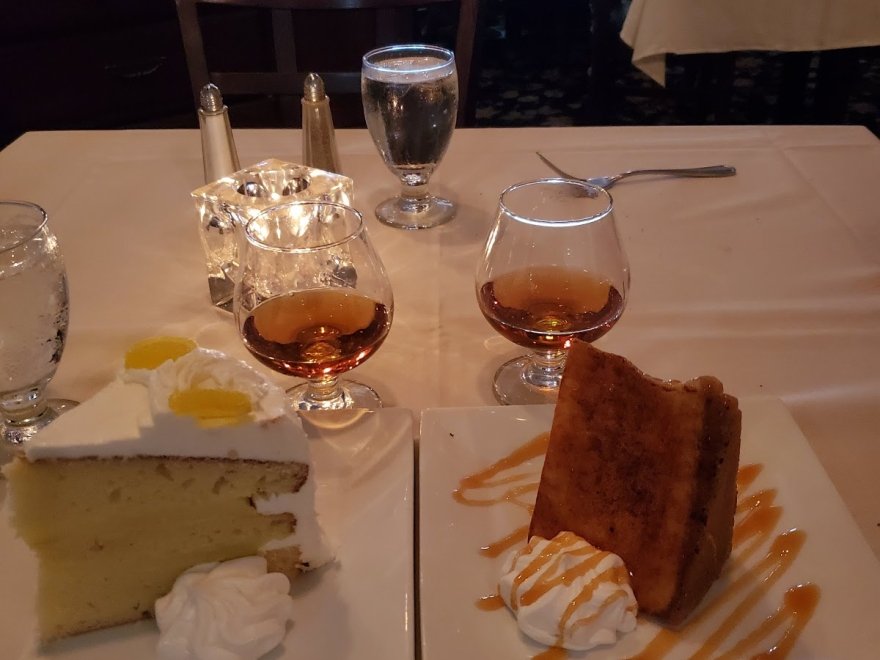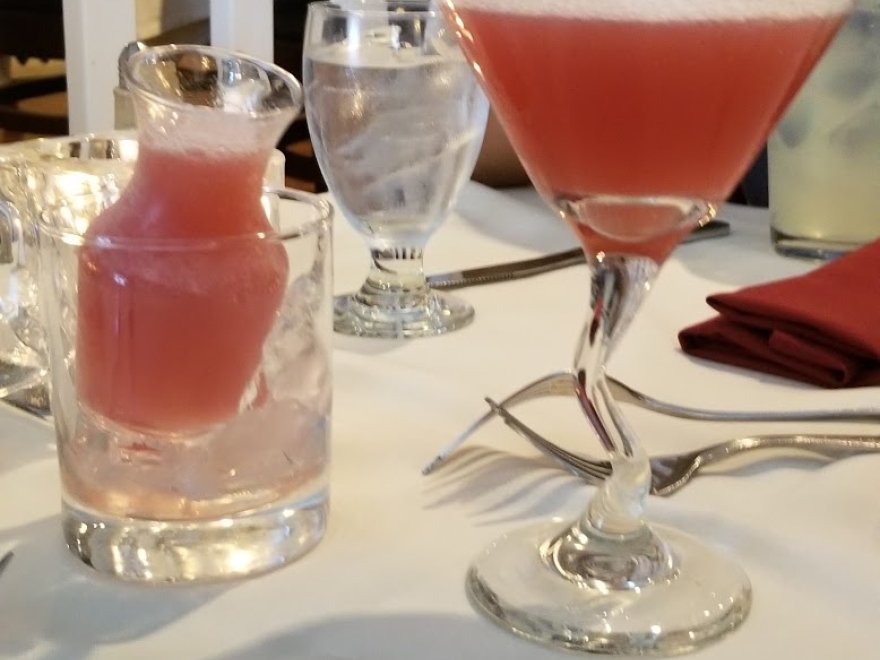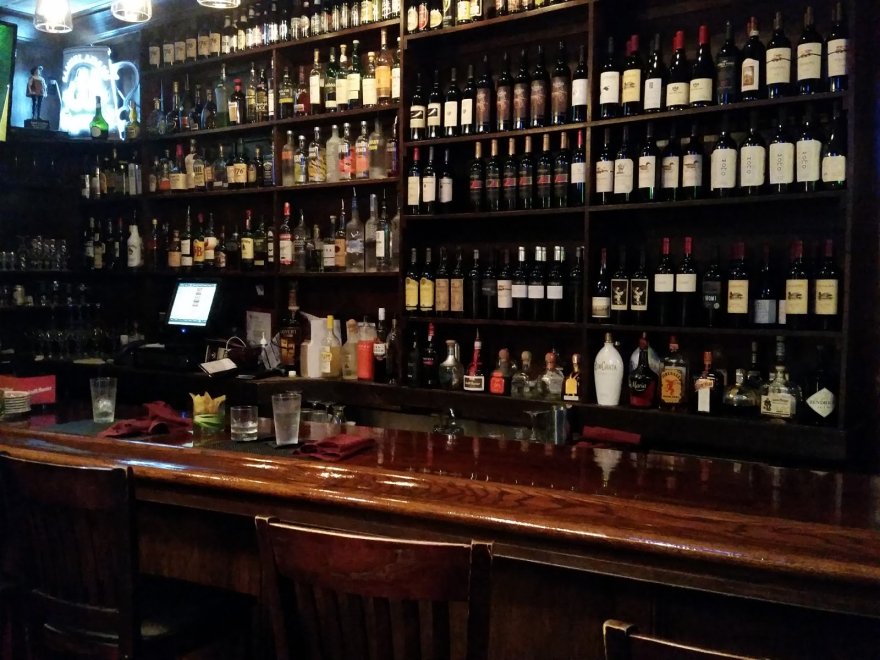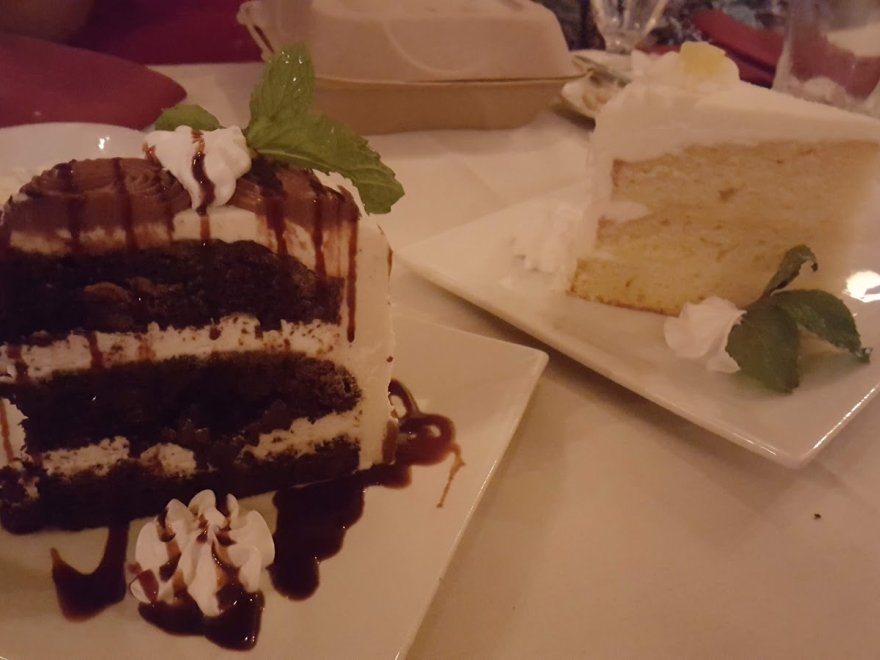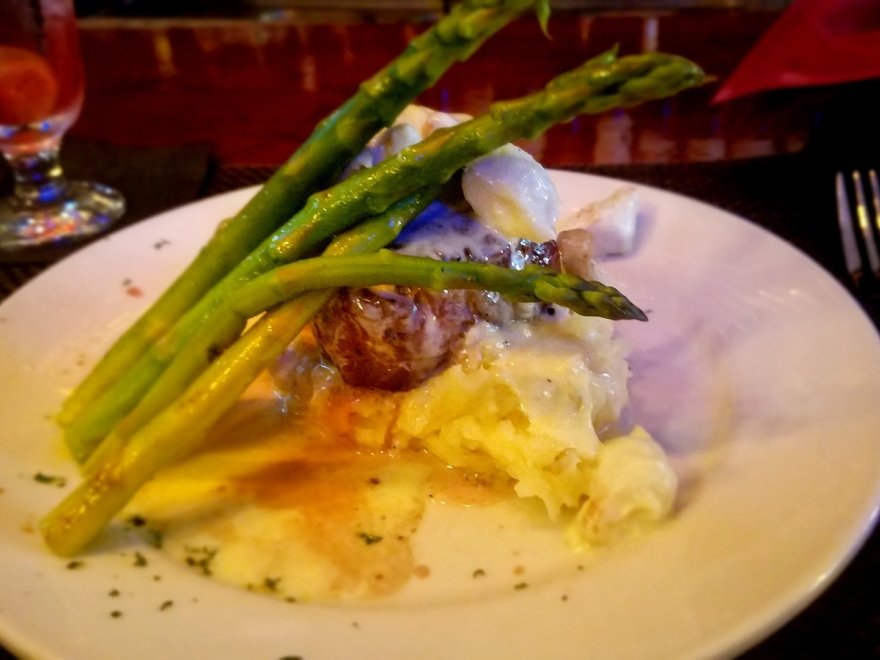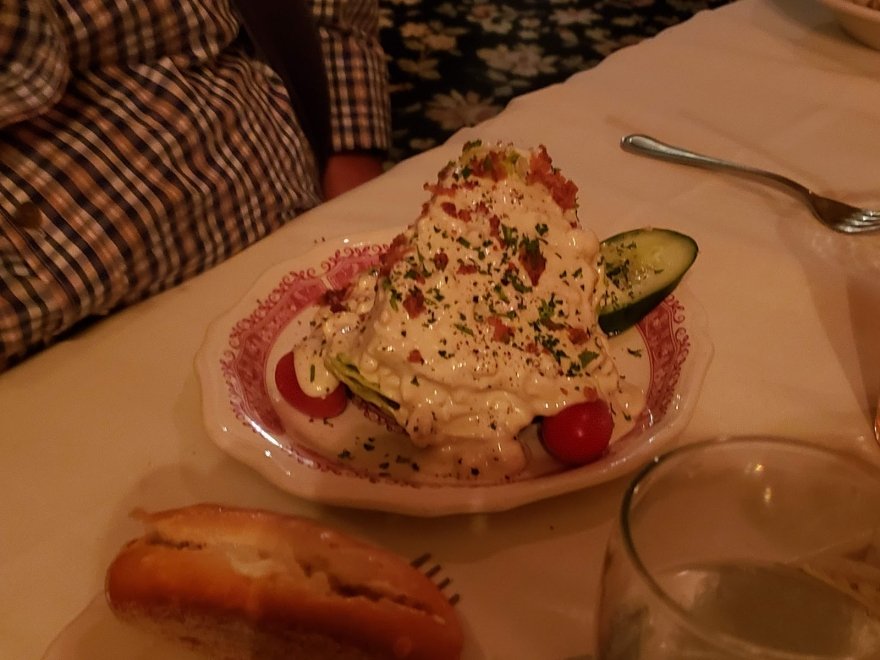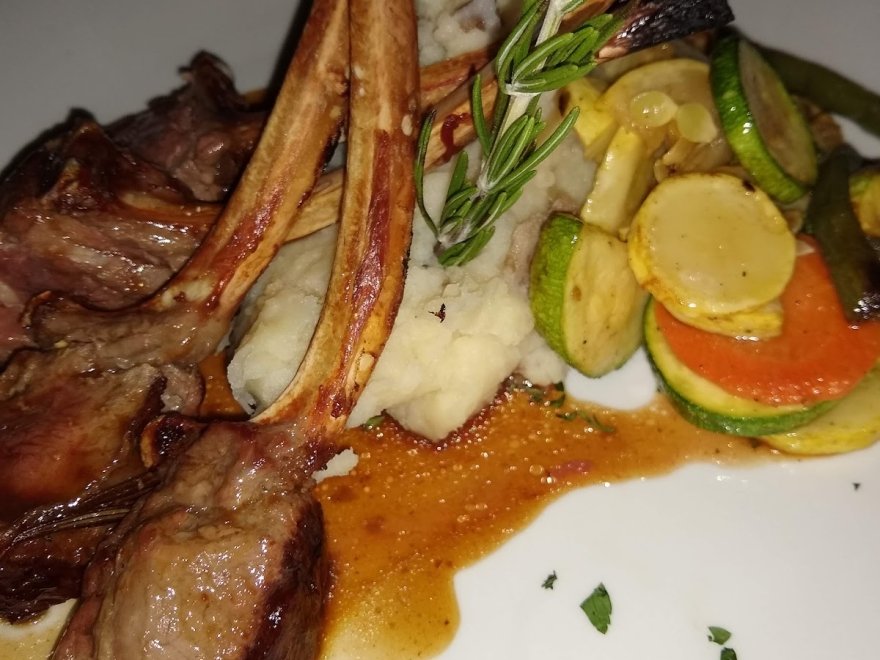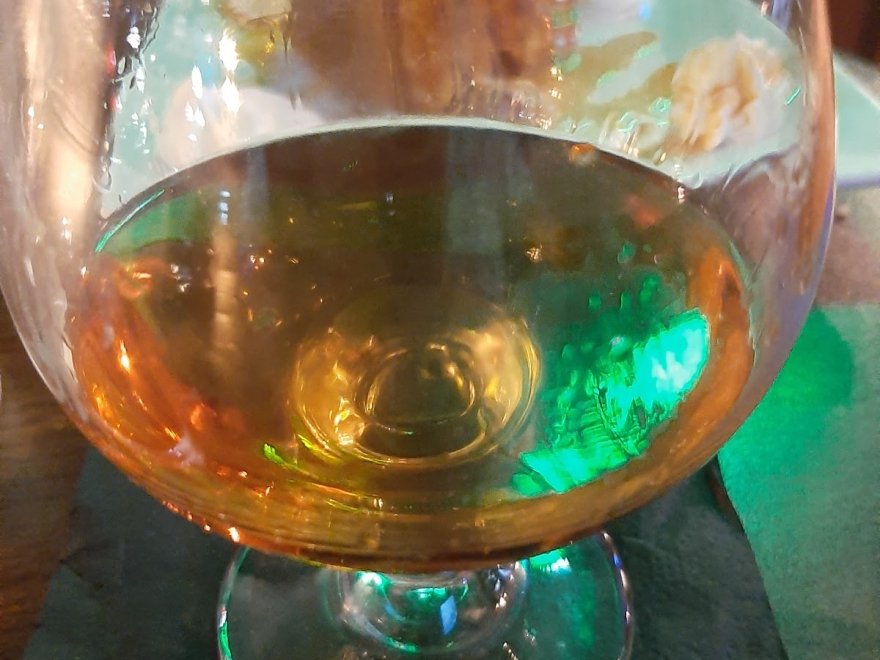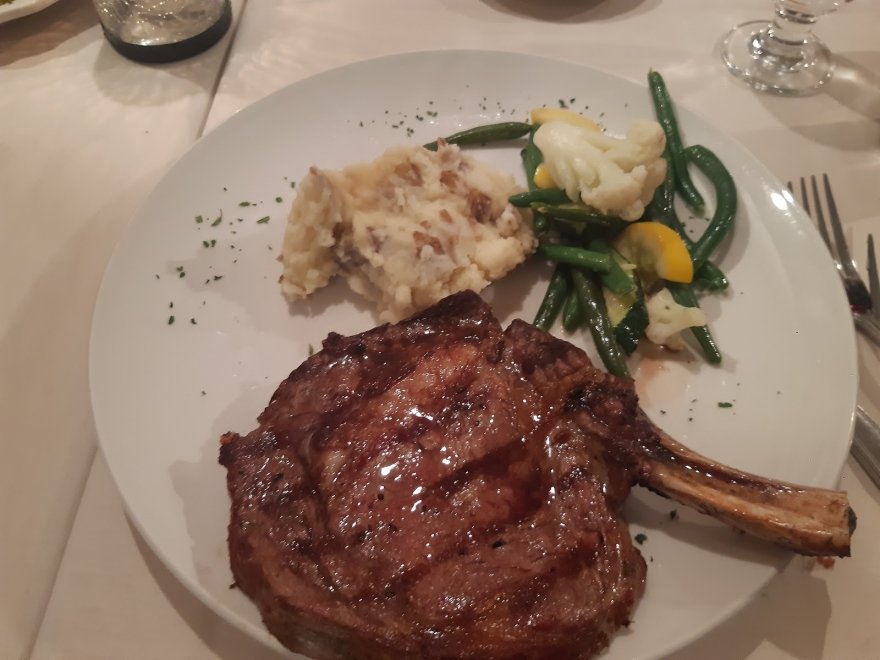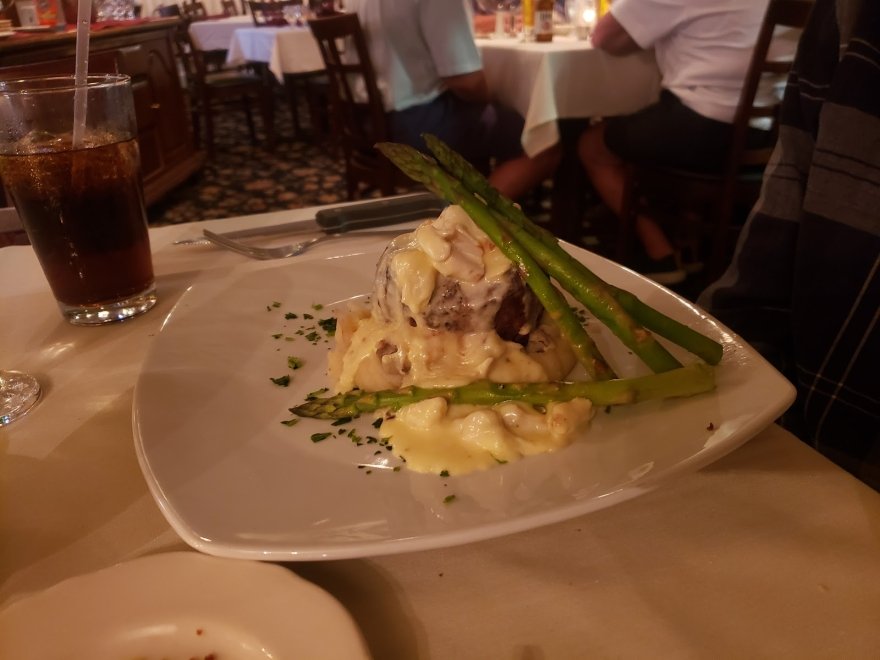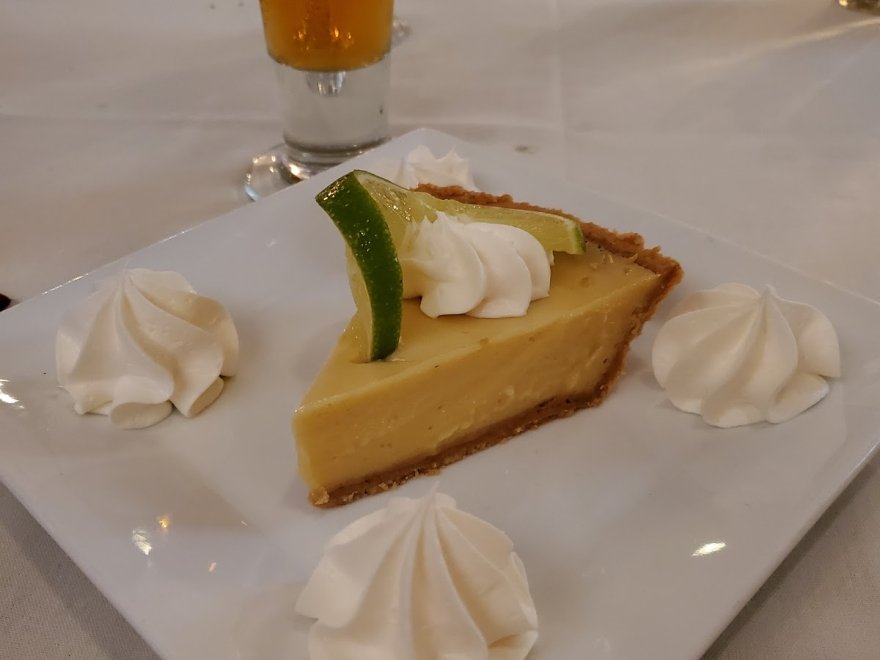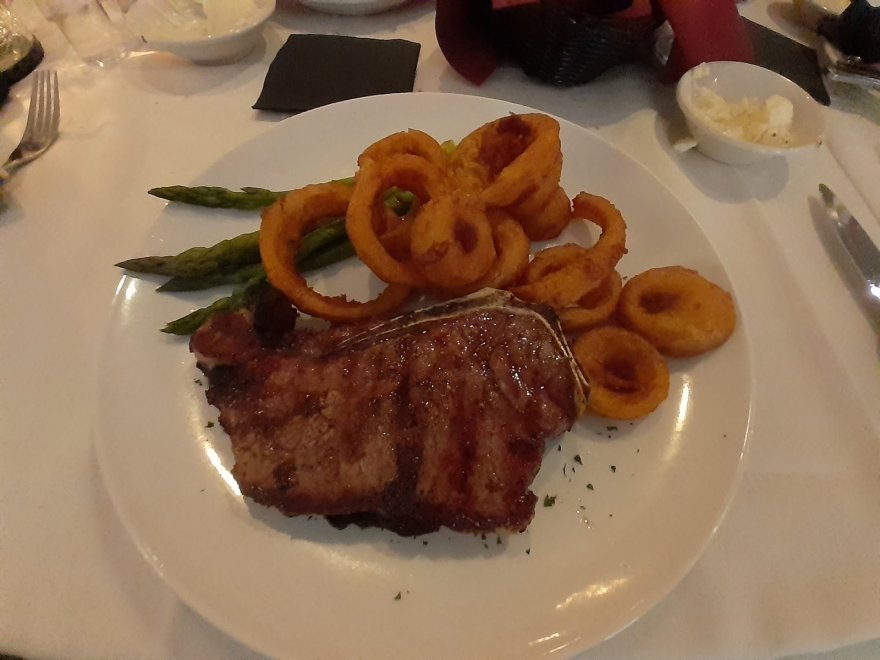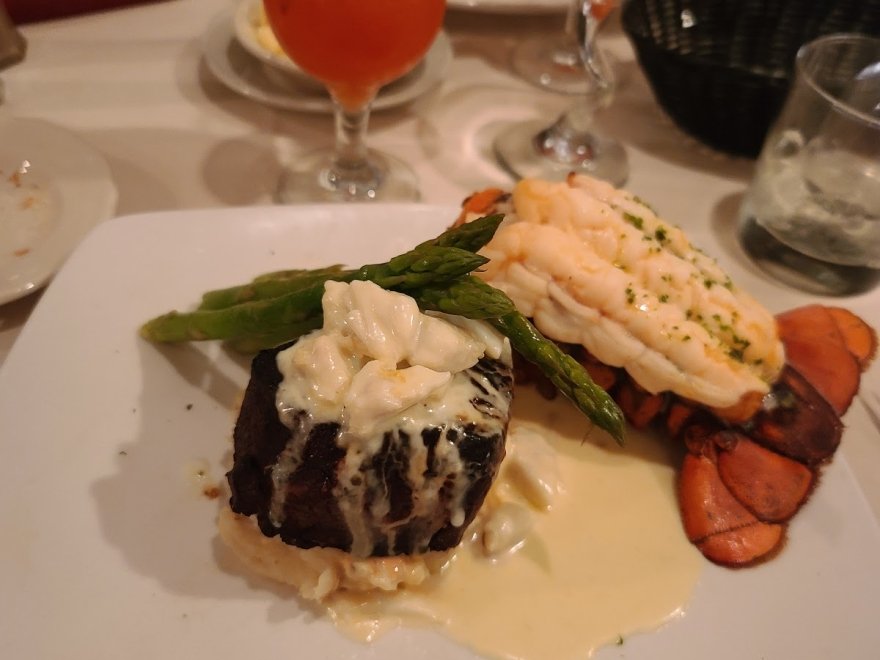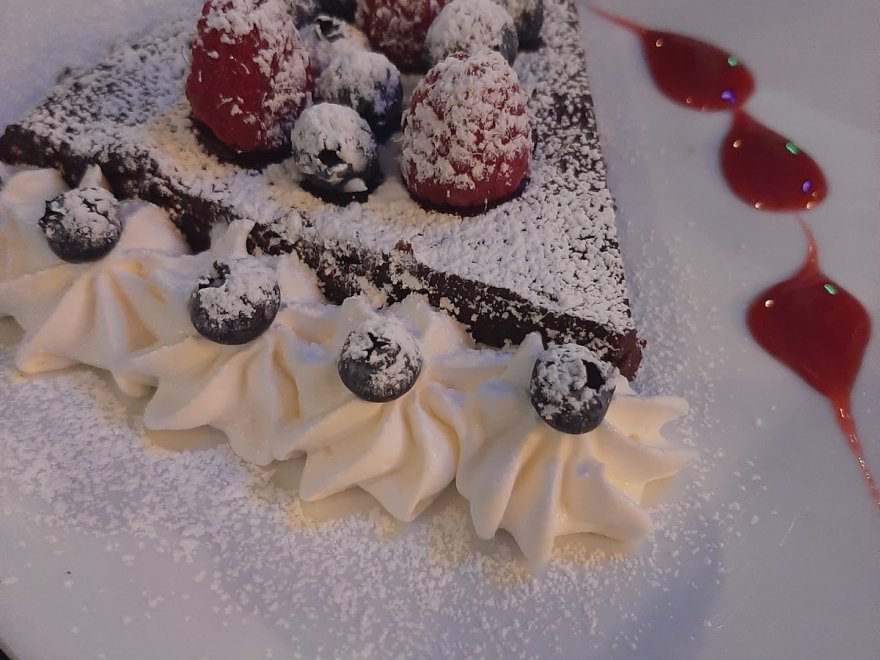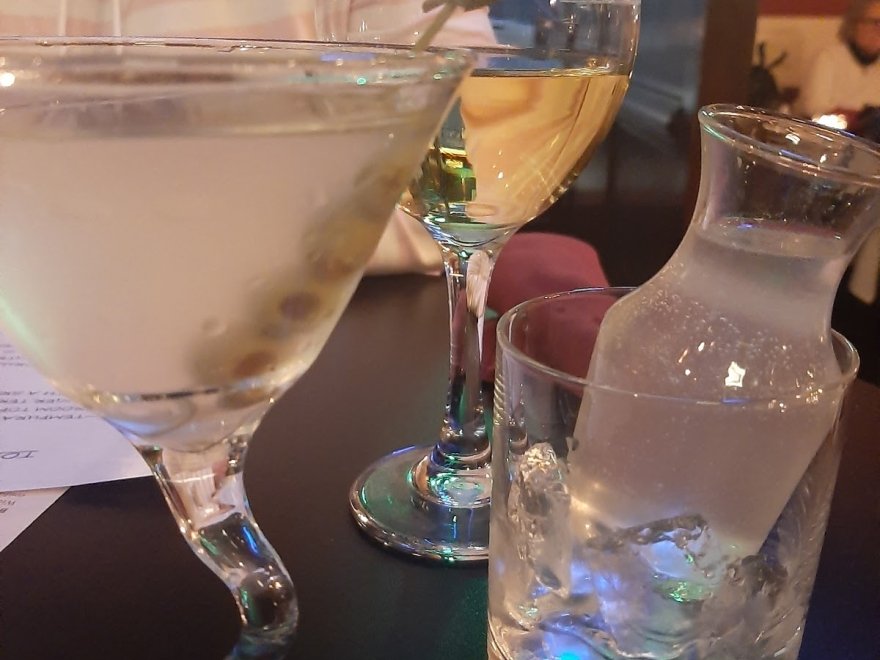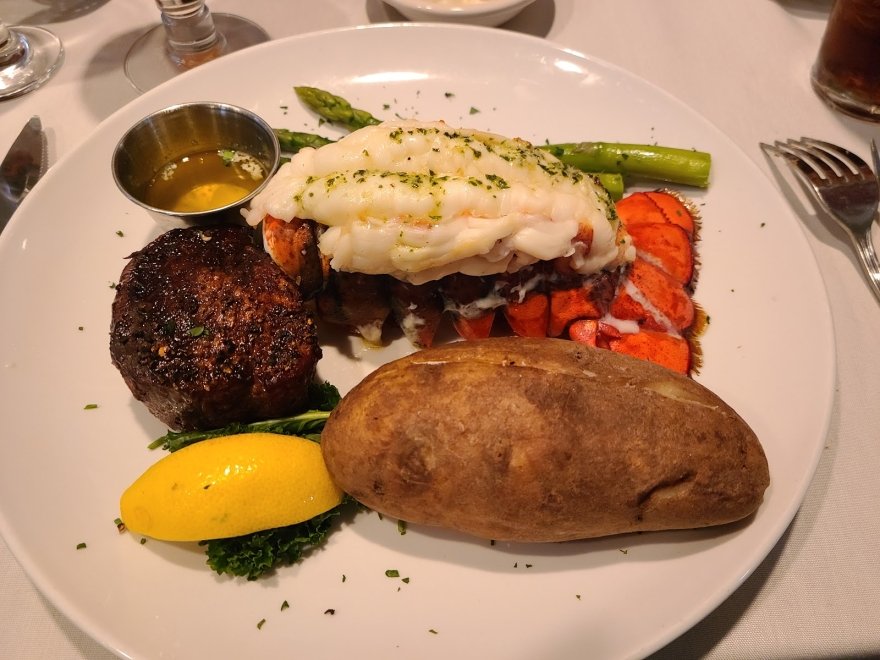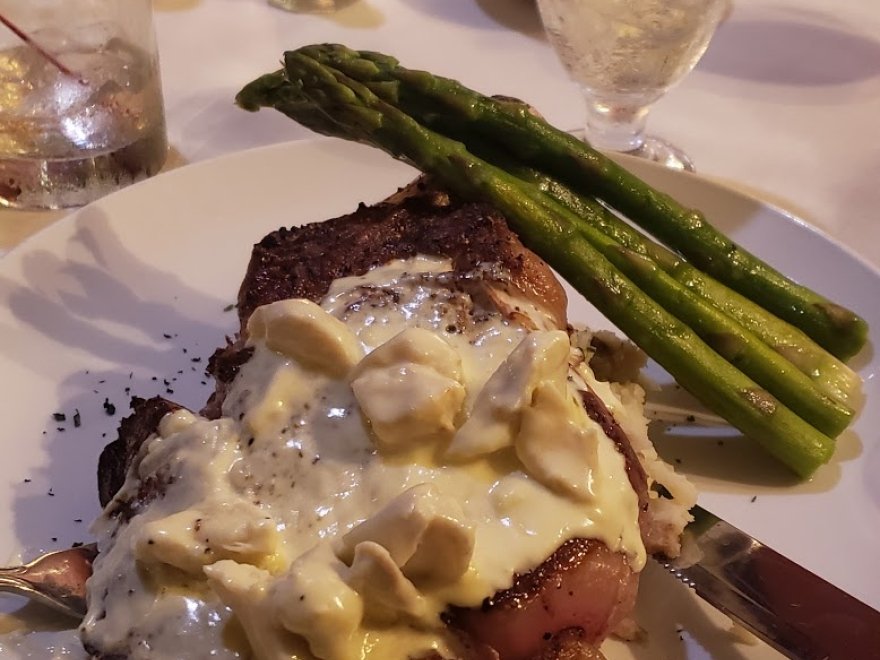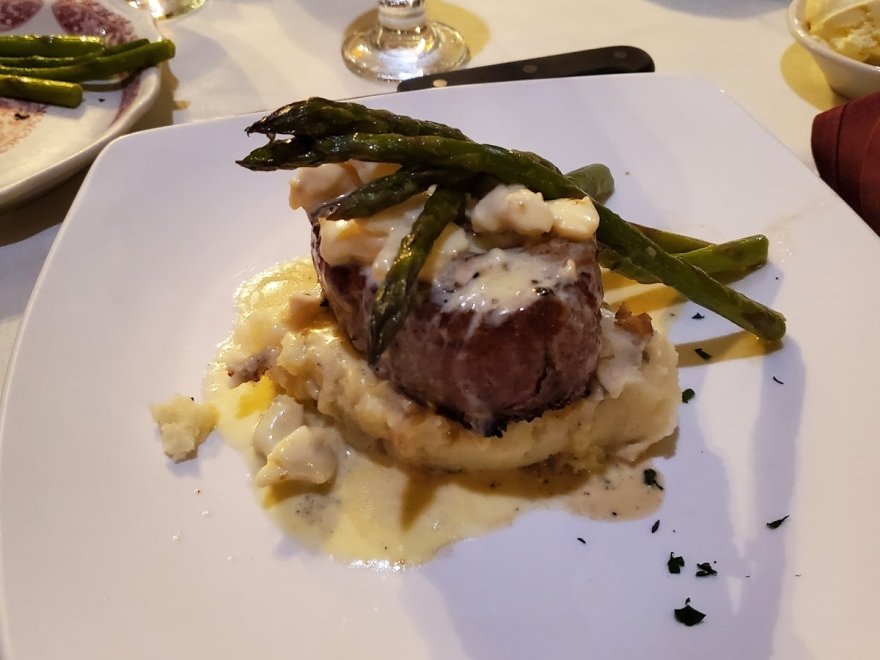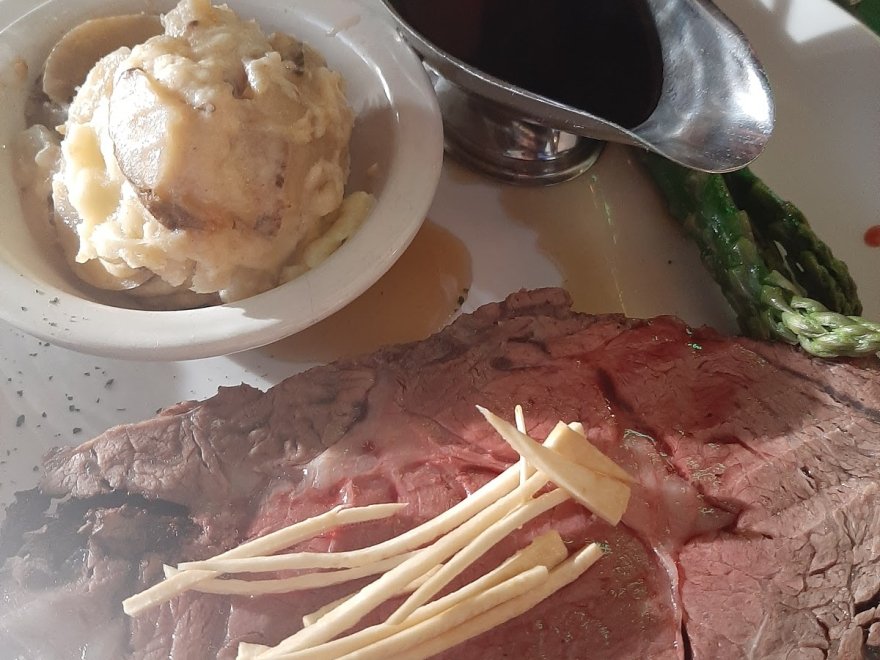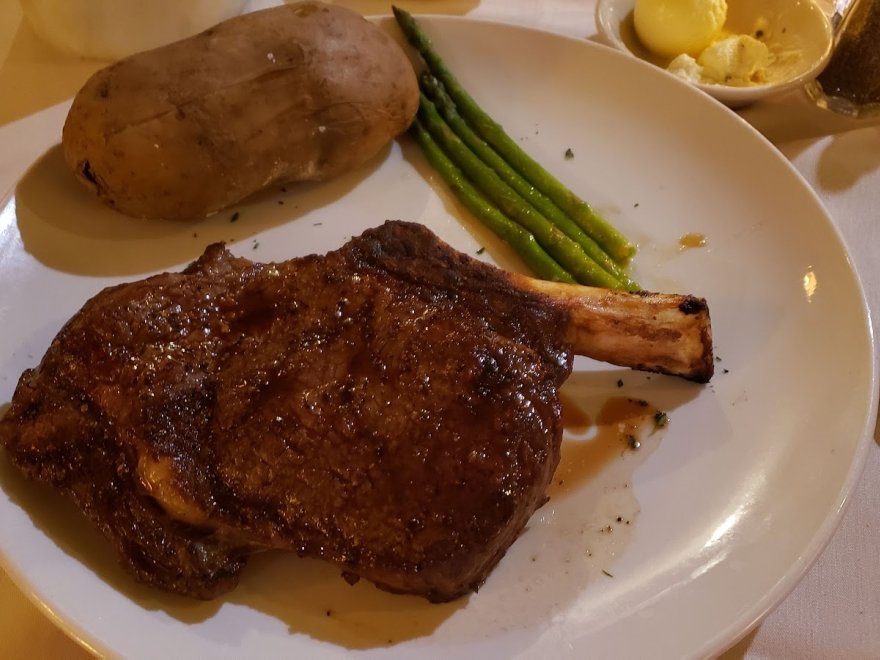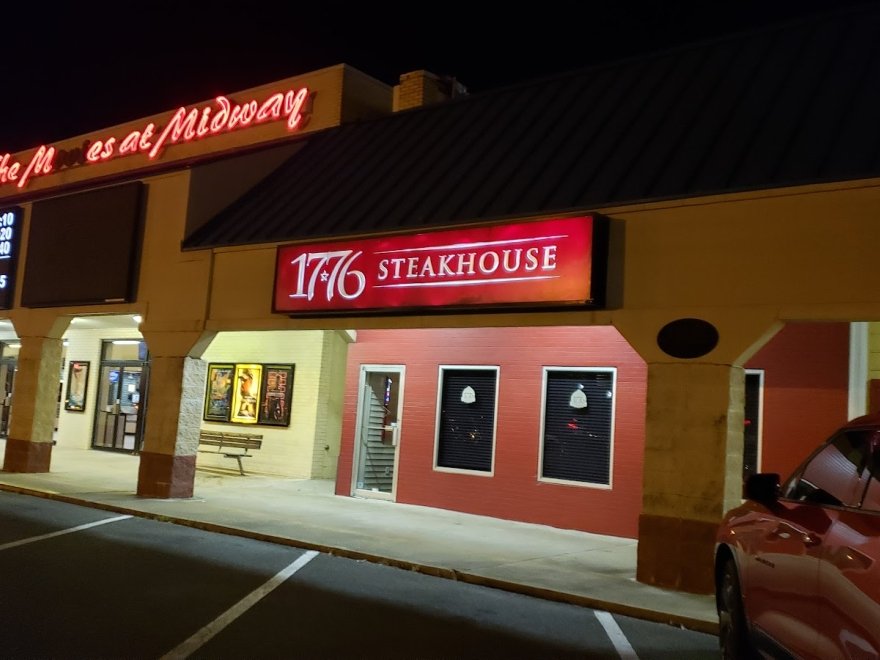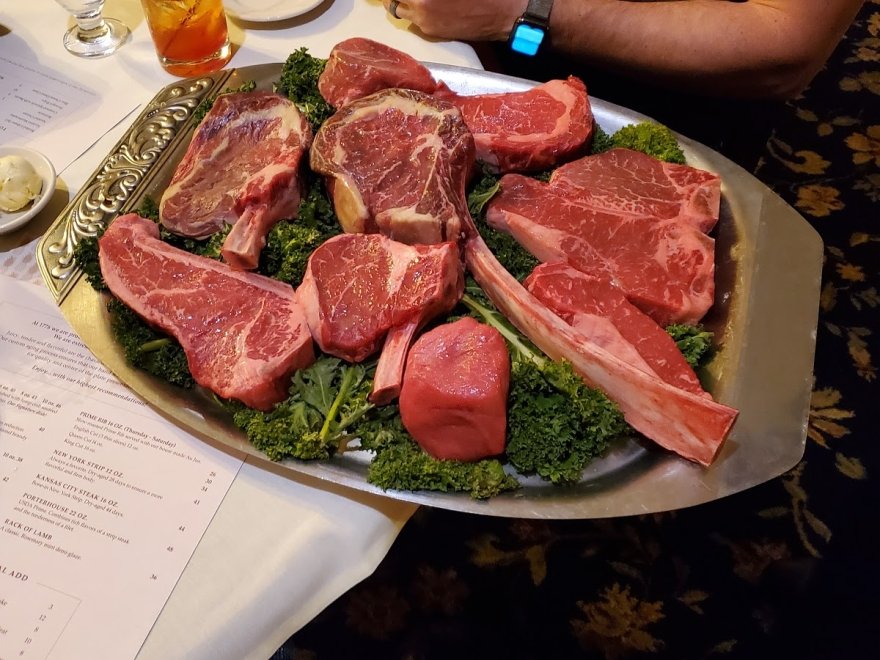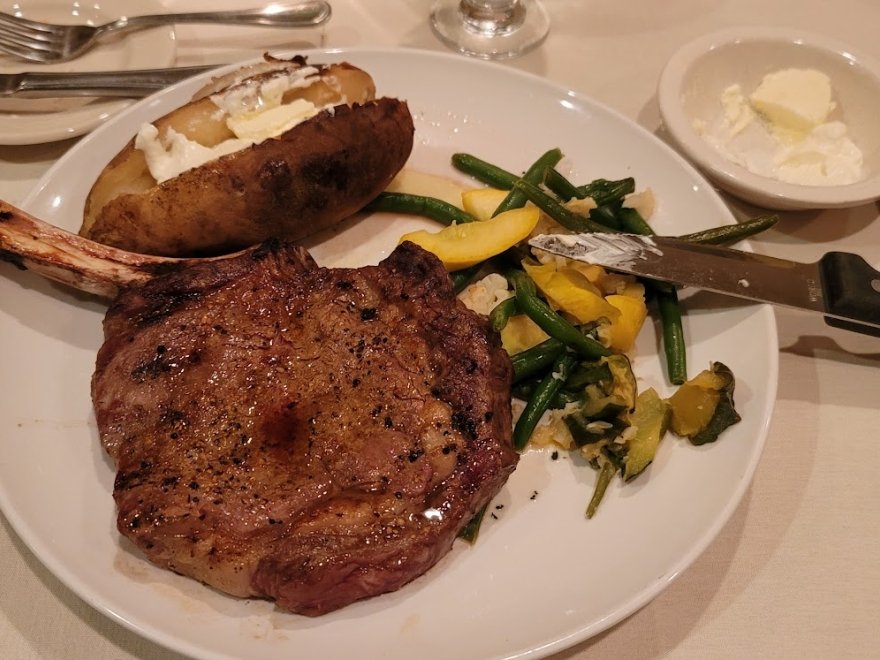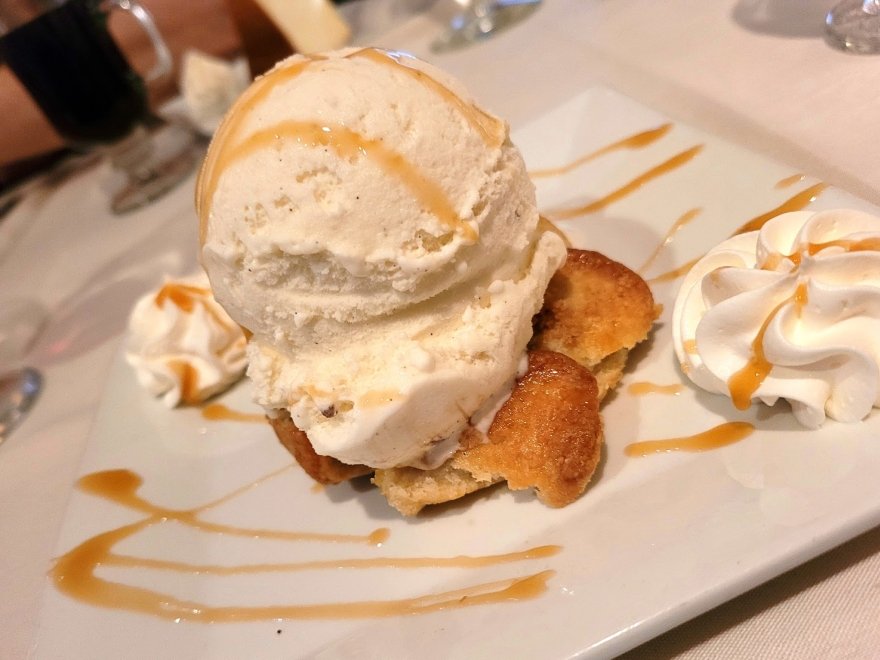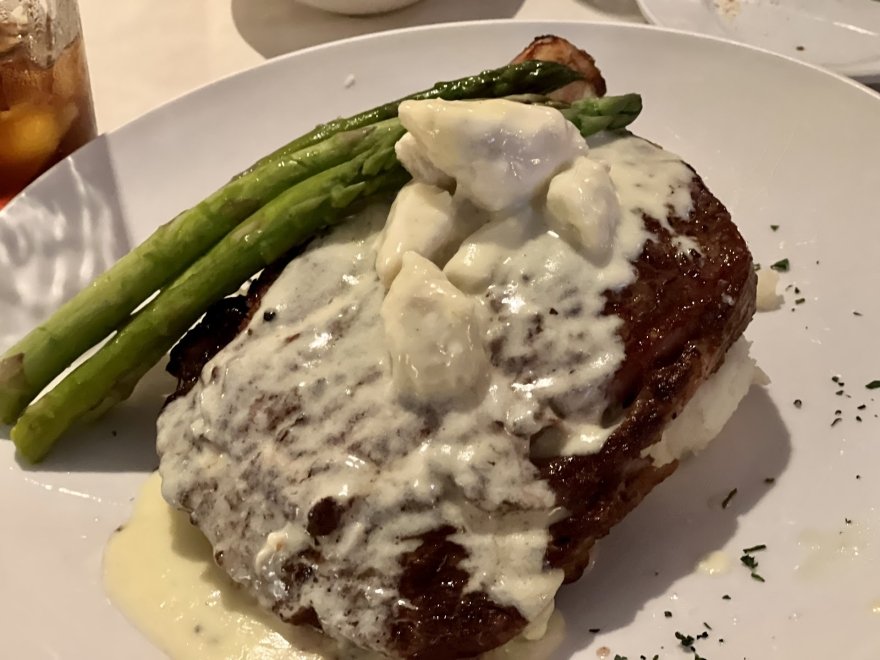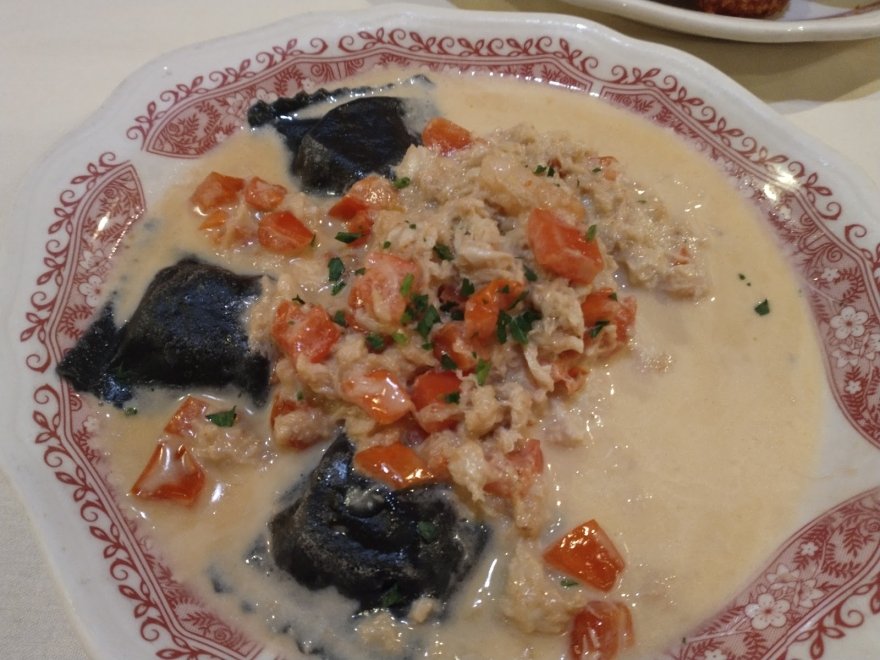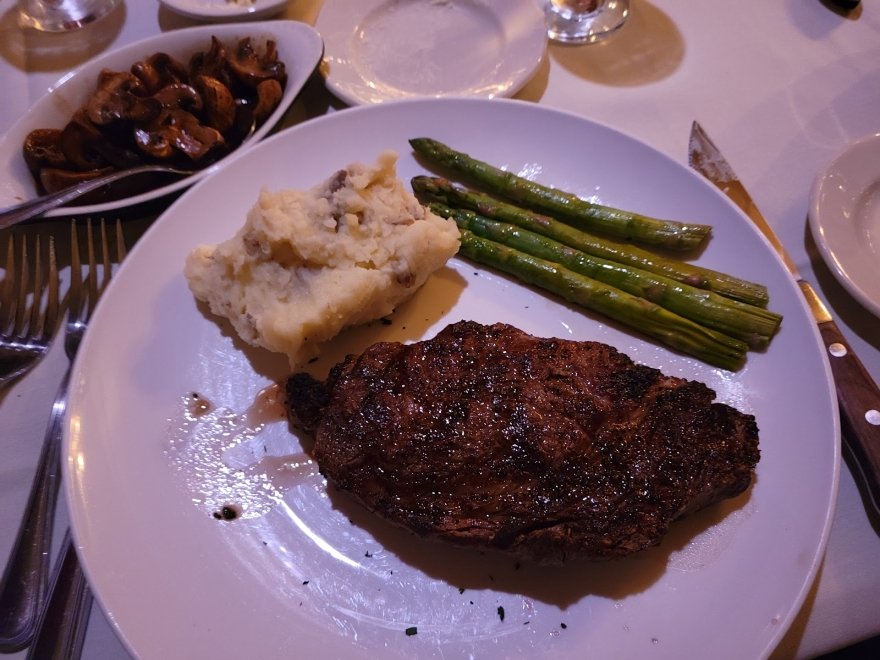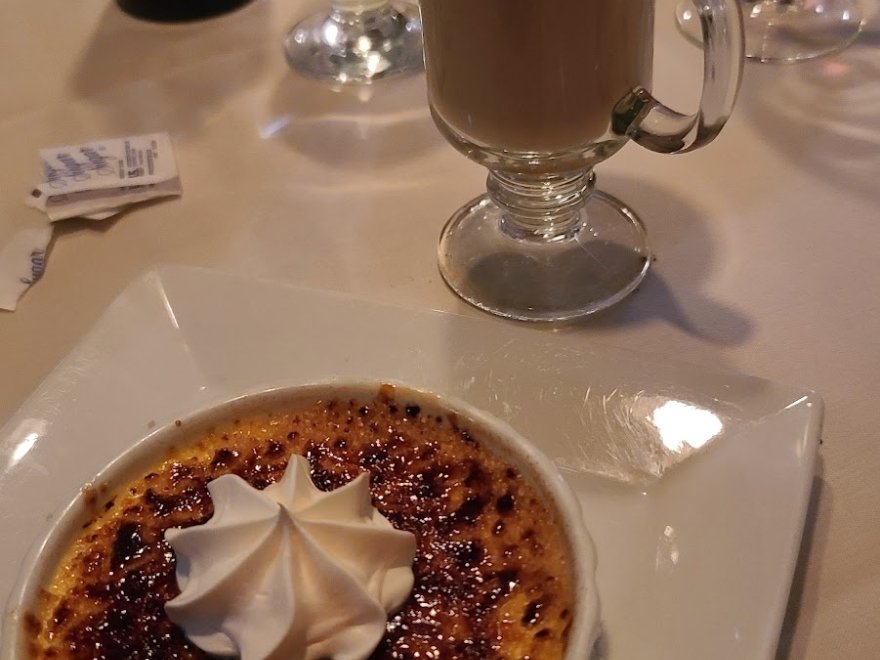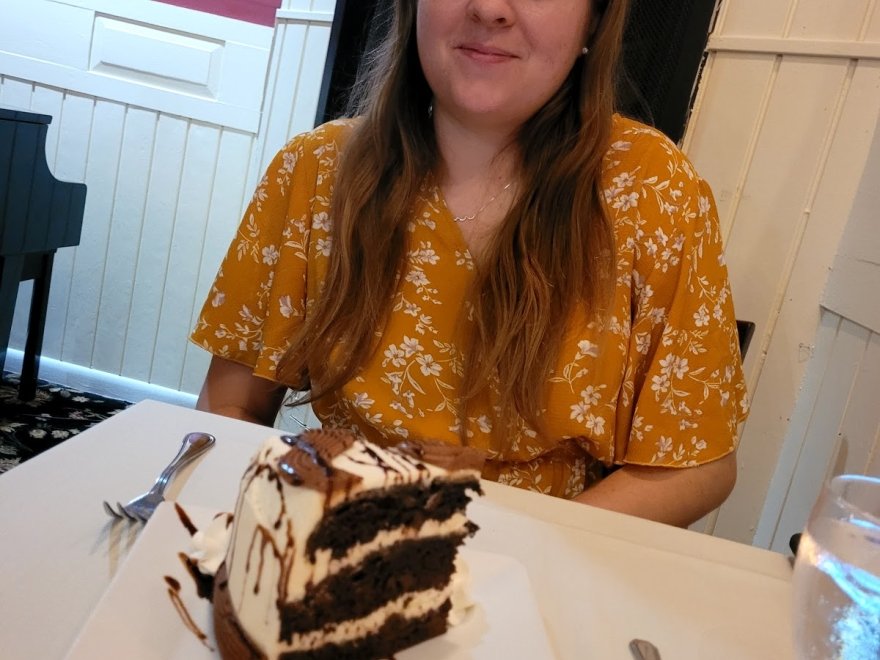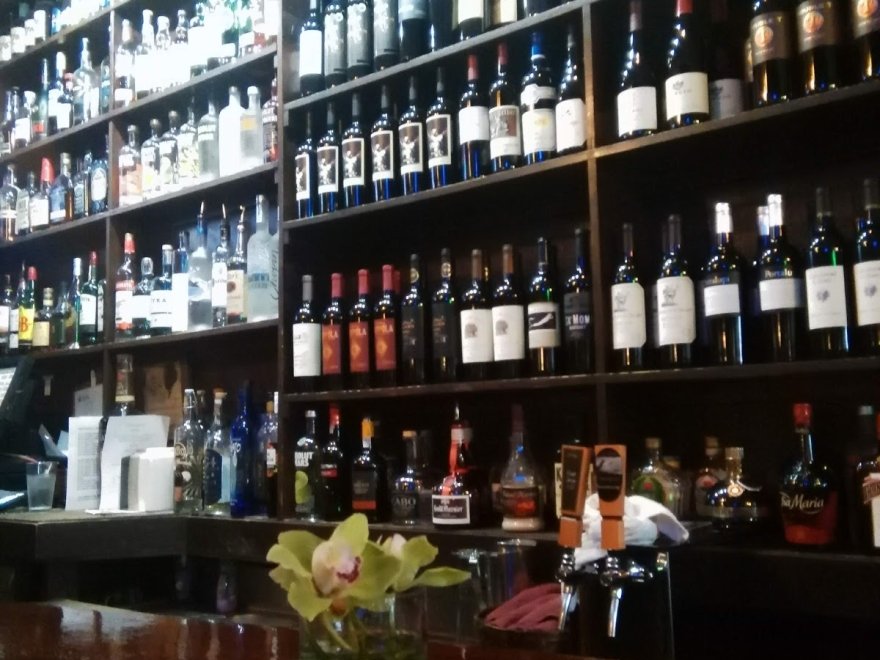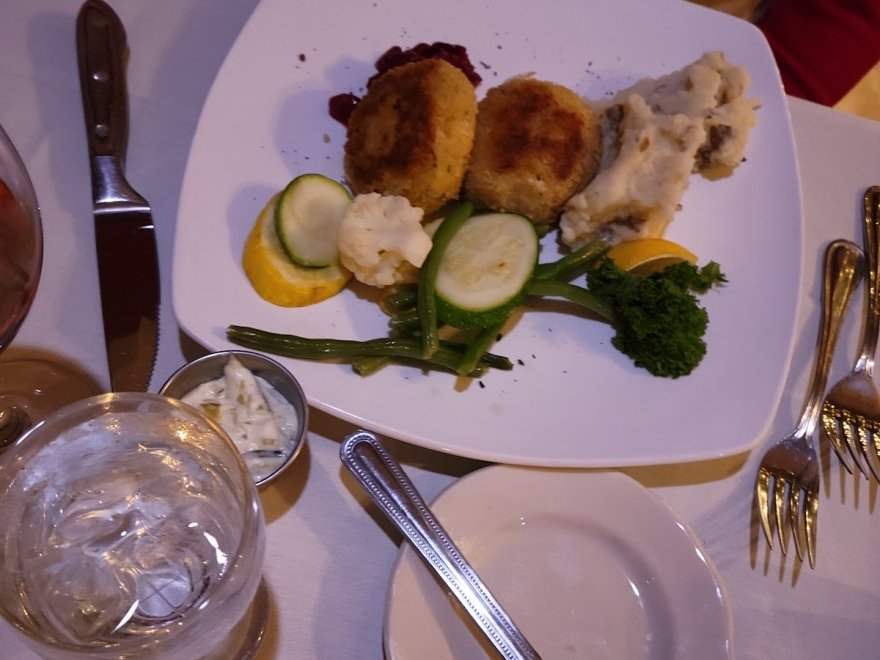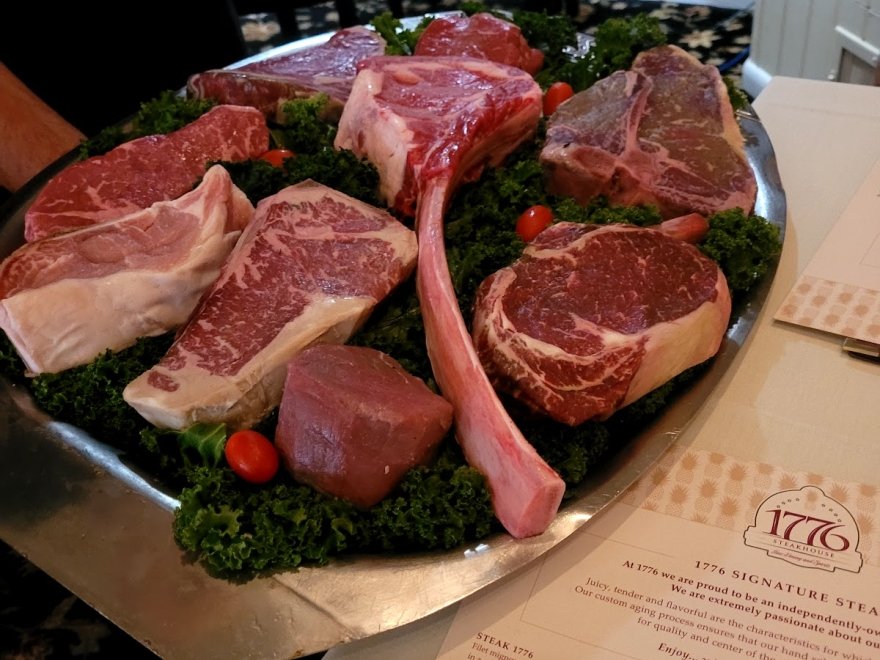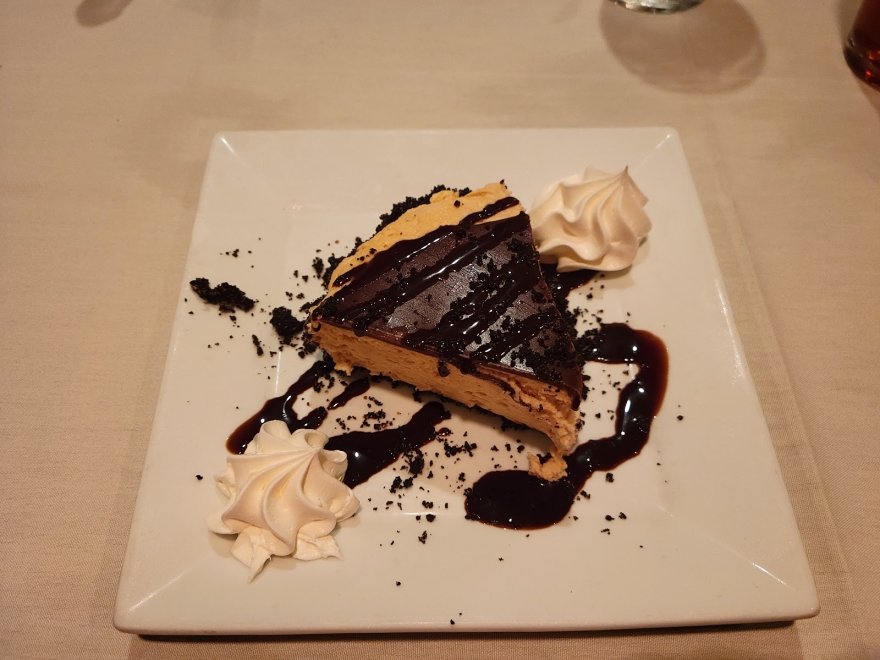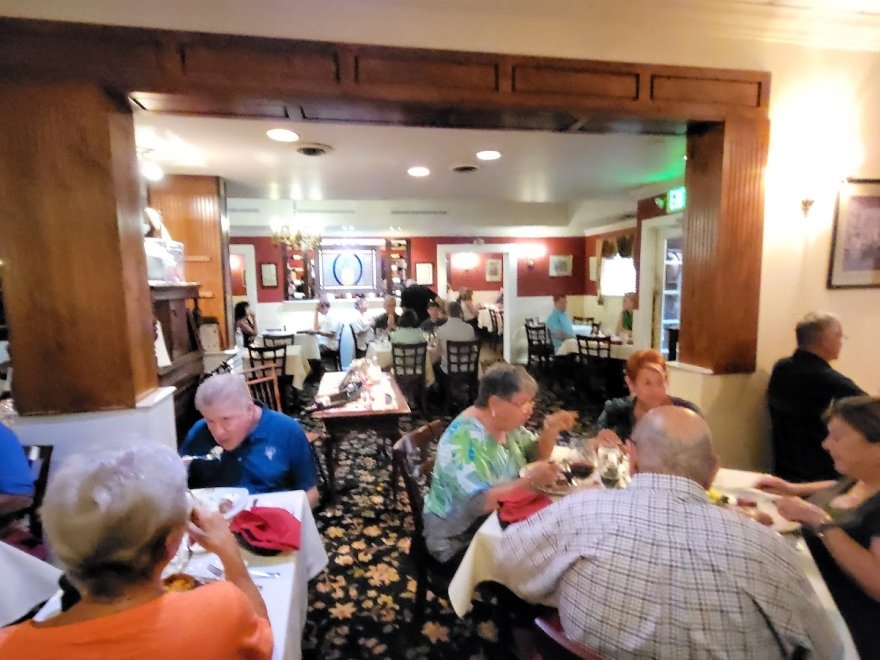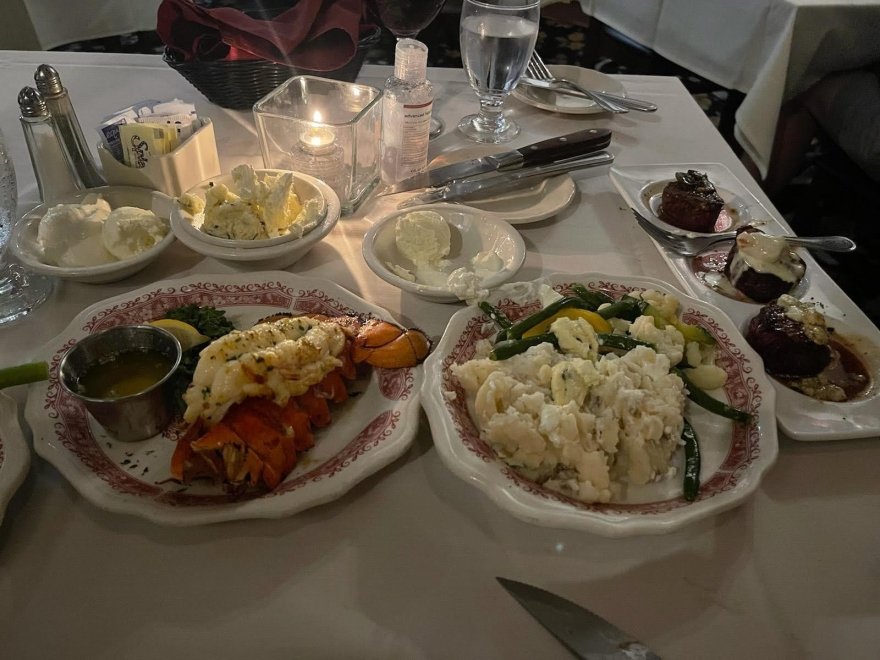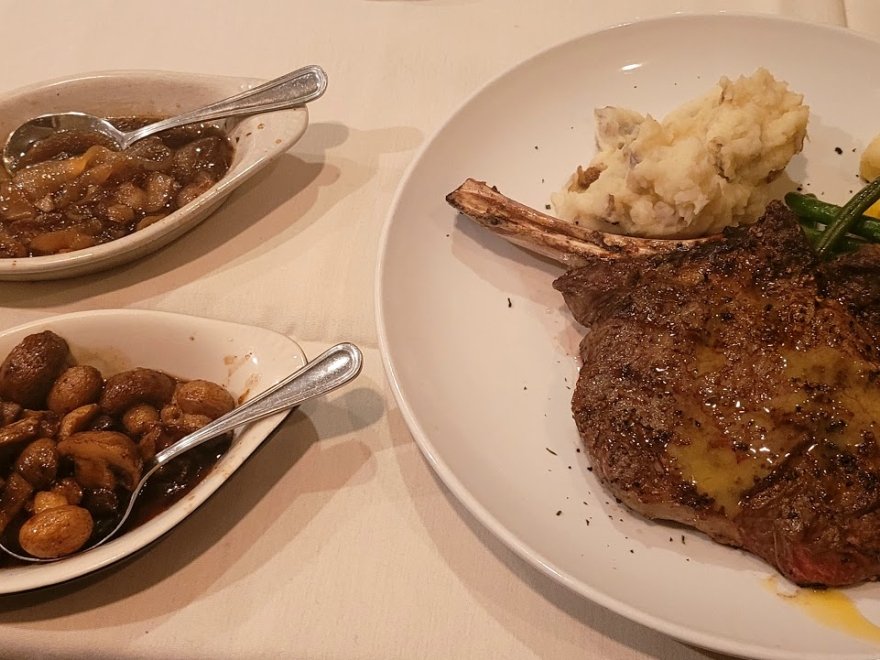 1776 Steakhouse
0 miles
Sunday

4:00 pm - 9:00 pm

Monday

4:30 pm - 9:00 pm

Tuesday

4:00 pm - 9:00 pm

Wednesday

4:00 pm - 9:00 pm

Thursday

4:00 pm - 9:30 pm

Friday

4:00 pm - 9:30 pm

Saturday

4:00 pm - 9:30 pm
michael rabiner : 5 on 8/6/2023 7:43 pm
Just ate here and this is a great local steak house. Lots of seating but on the weekends you must make a reservation to dine here. They have a nice selection of steaks and they'll bring them raw to your table to help you choose which one you may want. Of course they also have fish and a kids menu as well. Excellent deserts, good mixed drinks and even Trappist beers to choose from. If you want a good steak after the beach then I recommend this restaurant.
michael rabiner
1691351032
1776 Steakhouse
Fuzzy1Unicorn : 5 on 11/12/2023 2:59 am
This was my first visit ( 11/10/23) and was a special suprise. My best friend took me out to treat me and gift me time. I loved our server who took time to answer questions, chat and joke with us. The wine list was nice and we chose the Zolo(Argentinian Malbec) and it was delightful.
We both opted for the 1776 steak( a filet top with lump crab and a cream sauce atop mash and paired with asparagus). We also added 1 serving of seared scallops. The steak was lovely but the all star were those scallops! They were large and perfectly cooked. They melted like butter in your mouth.
We ended our dinner with the creme brulee cheesecake which was an interesting take on a classic dessert. It was absolutely delicious!
I will definitely add this to my list of local places to visit for a special occasion or dinner.
Fuzzy1Unicorn
1699757986
1776 Steakhouse
Carol Brower : 5 on 7/16/2023 5:04 pm
My 80 year young husband has Parkinson's Disease, which is rapidly declining and in a Nursing Home. Our 46th Anniversary was July 9th and I knew I couldn't take him to the restaurant, so I asked them to come to us and they did. Everything was delicious. Thank you 1776 and Tom for making our day so special and unforgettable. You are 1 special person in my book. I am thankful for those good people that are still out there.
Carol Brower
1689527077
1776 Steakhouse