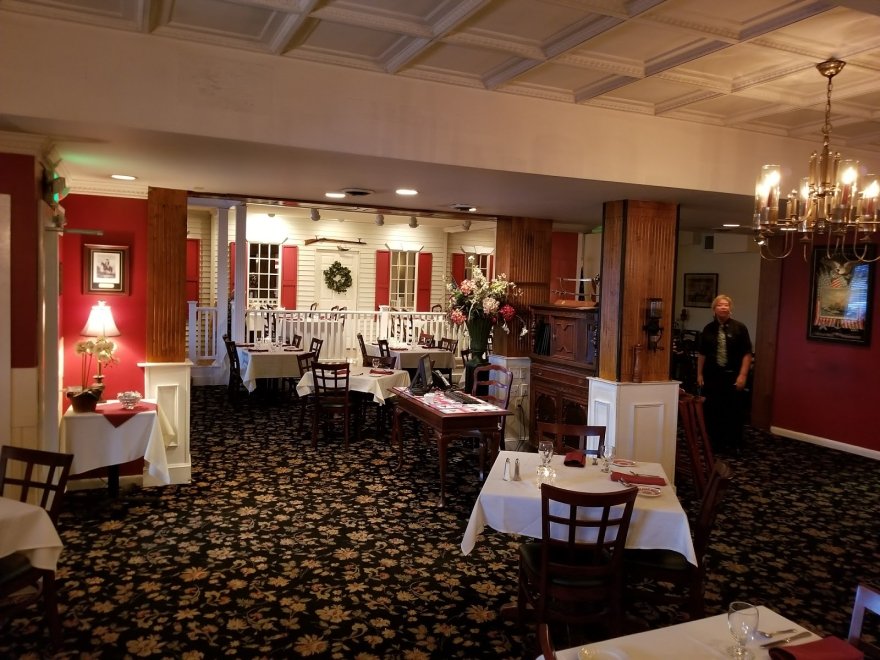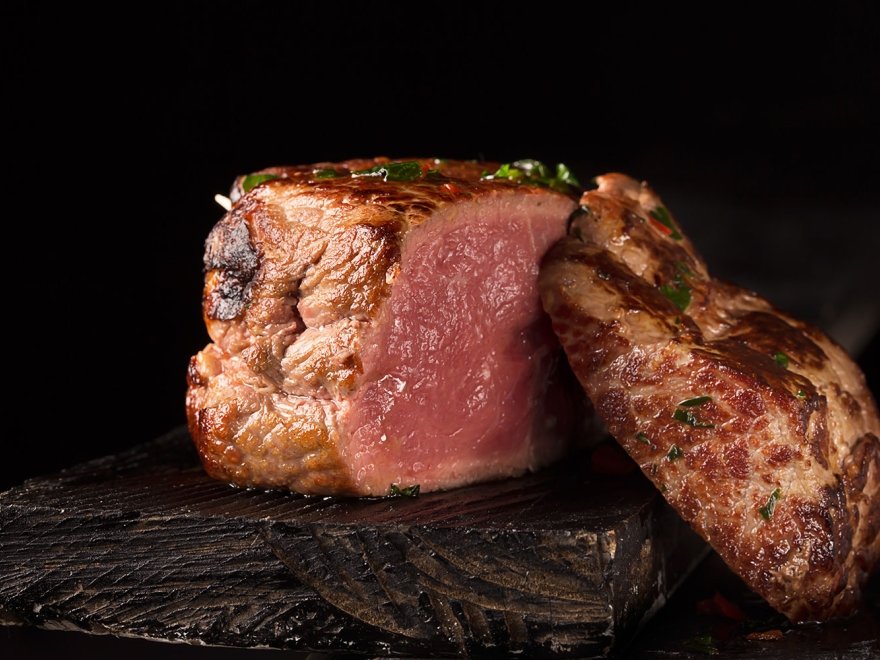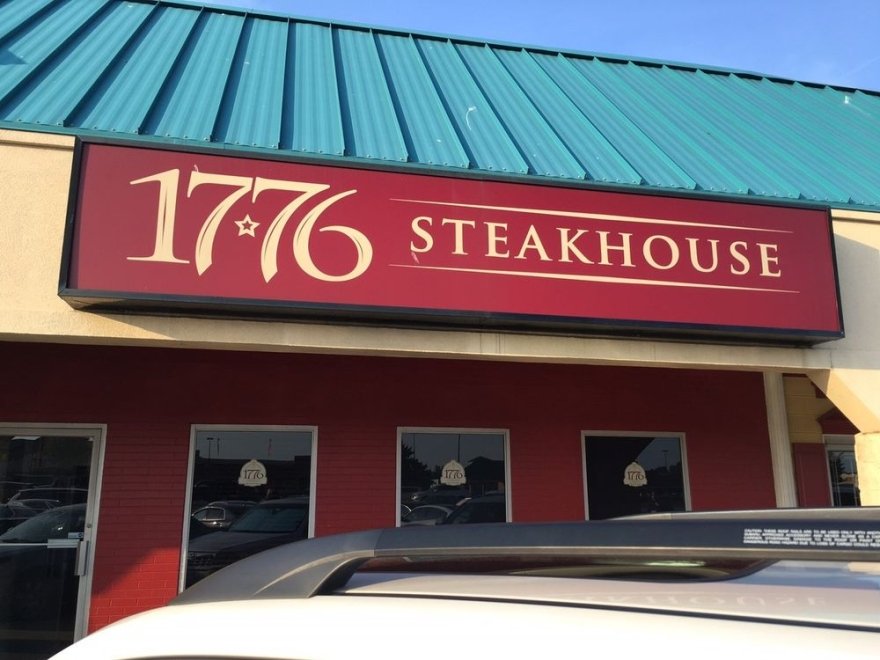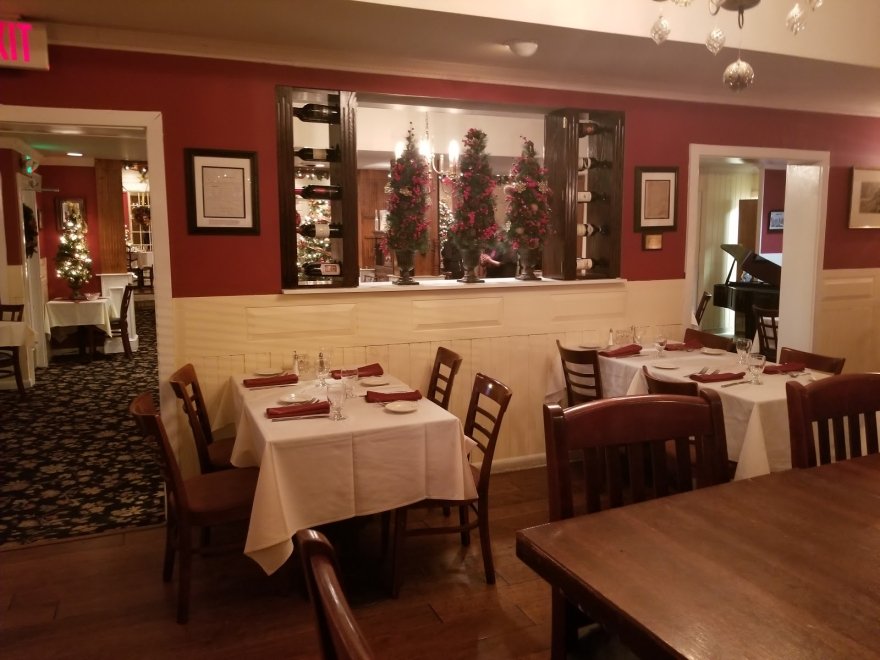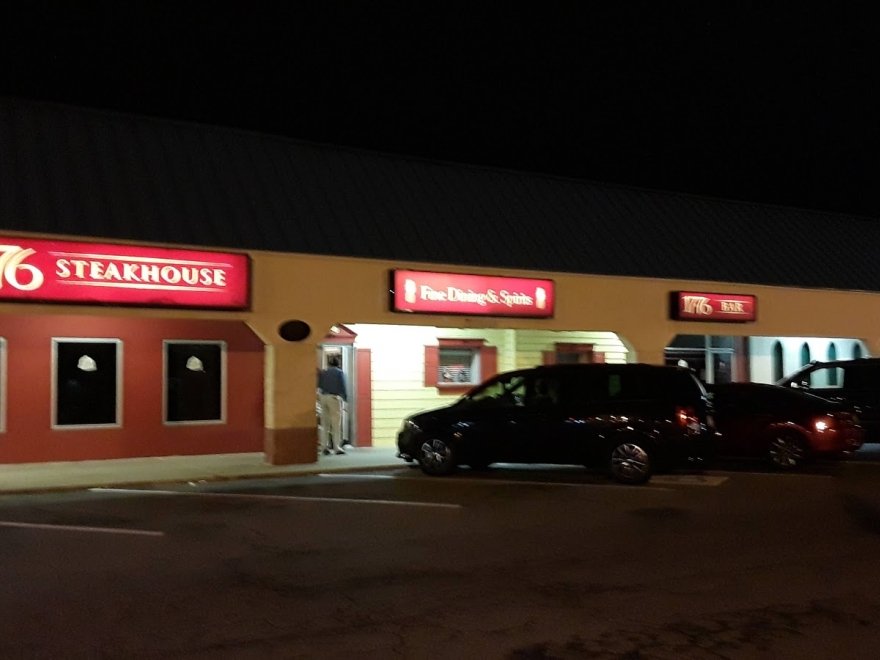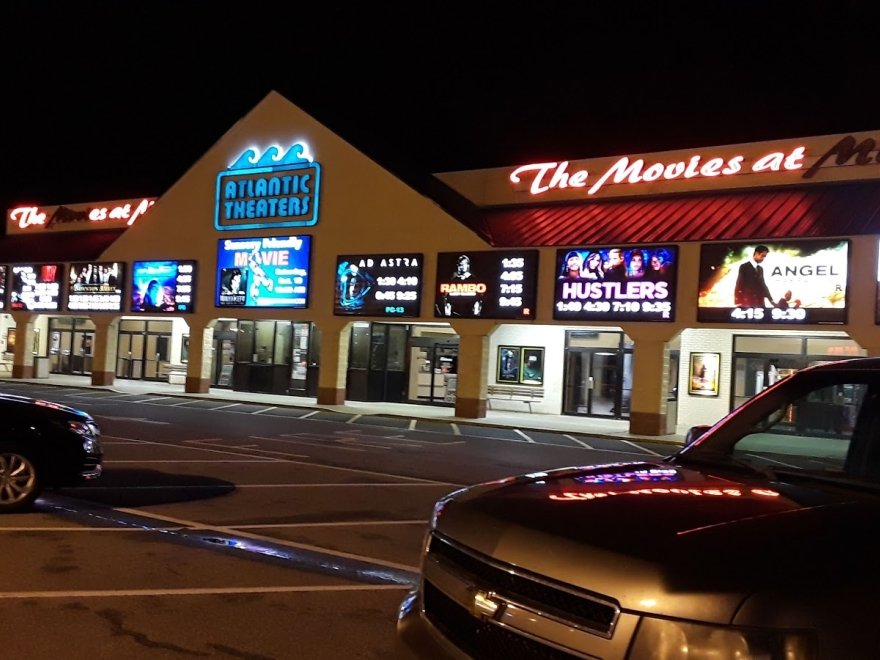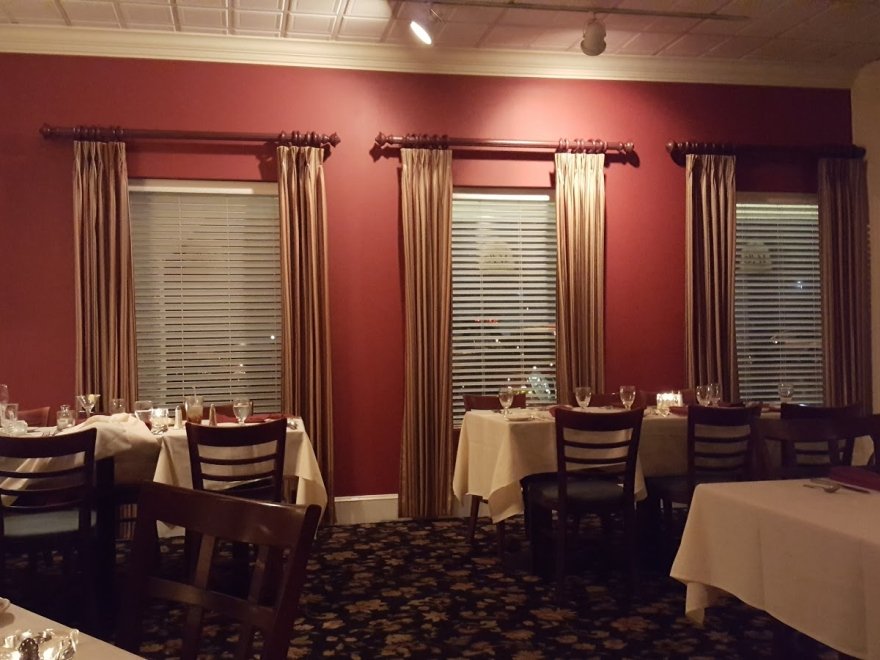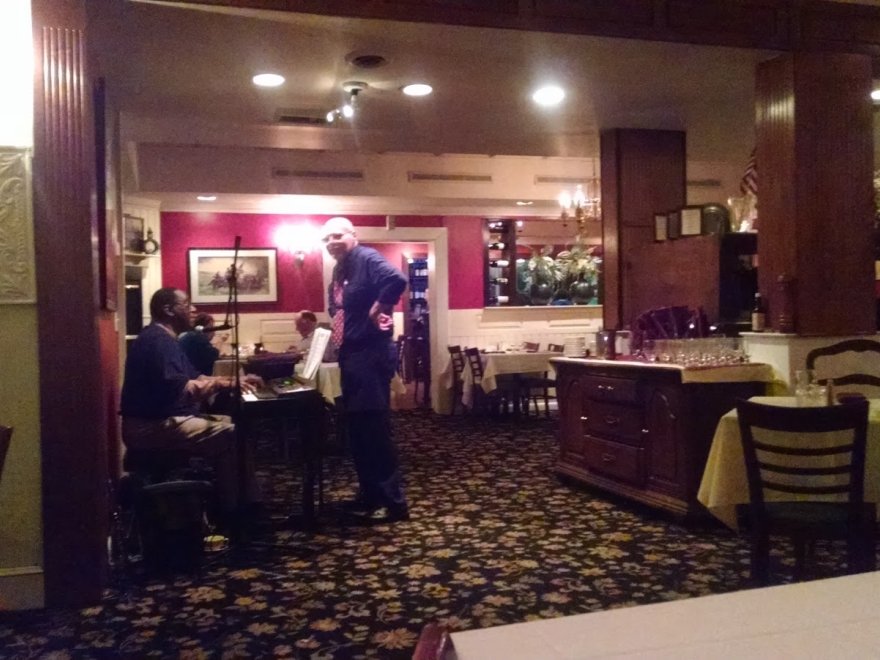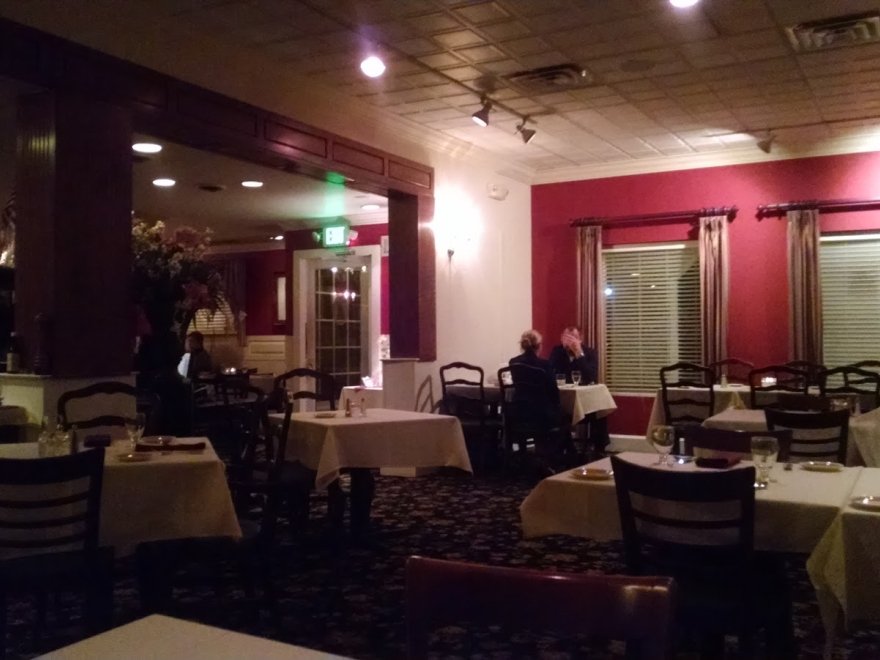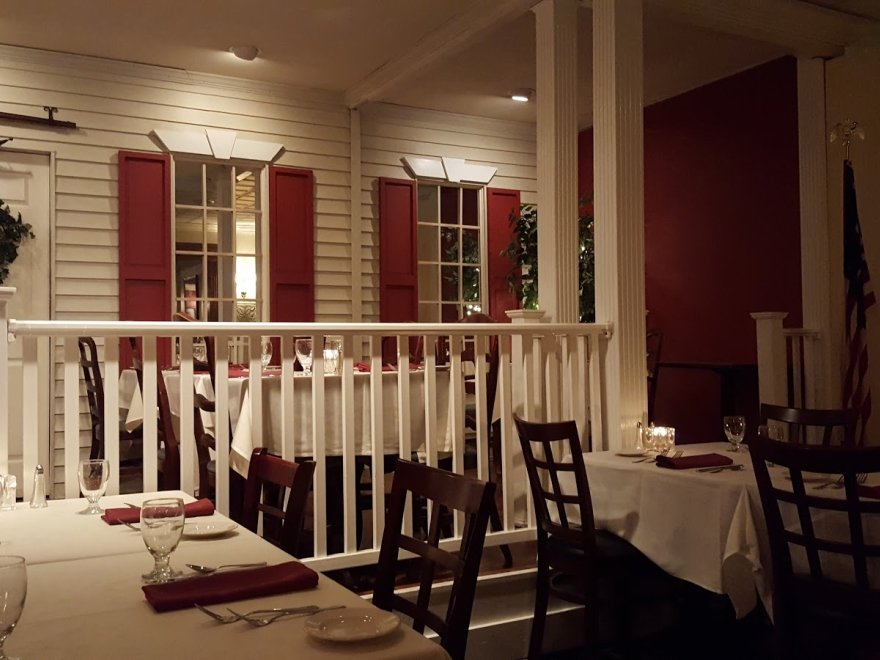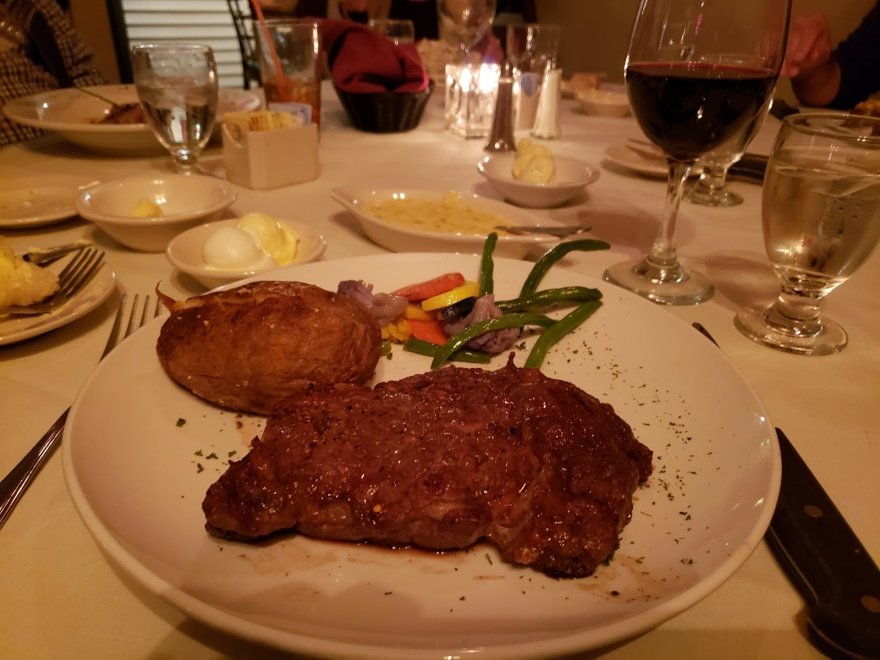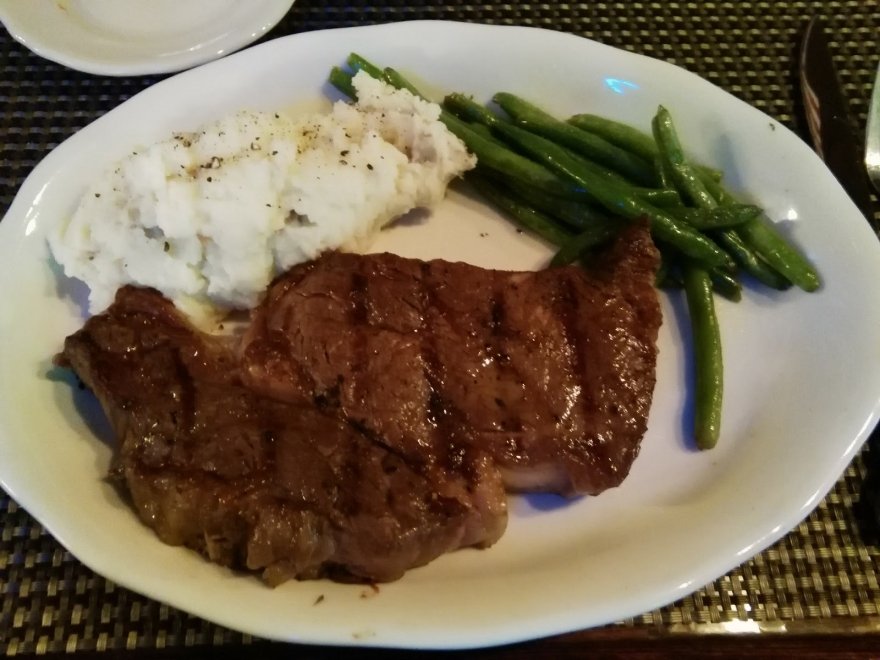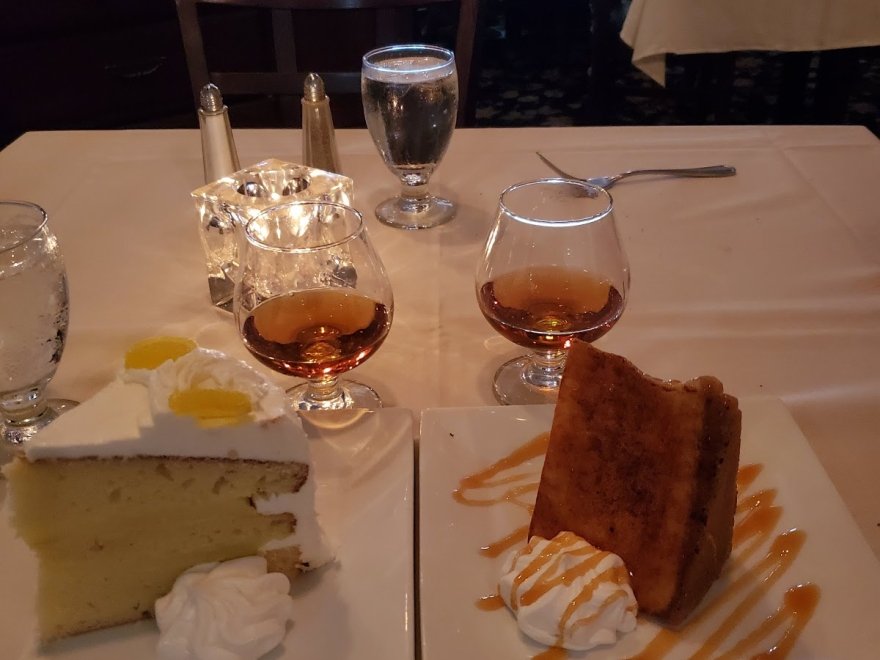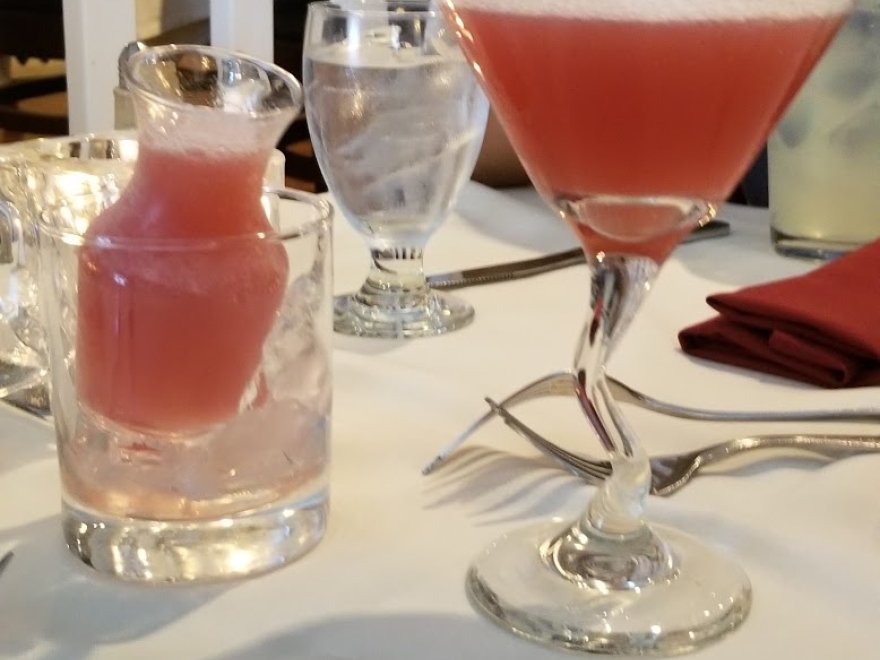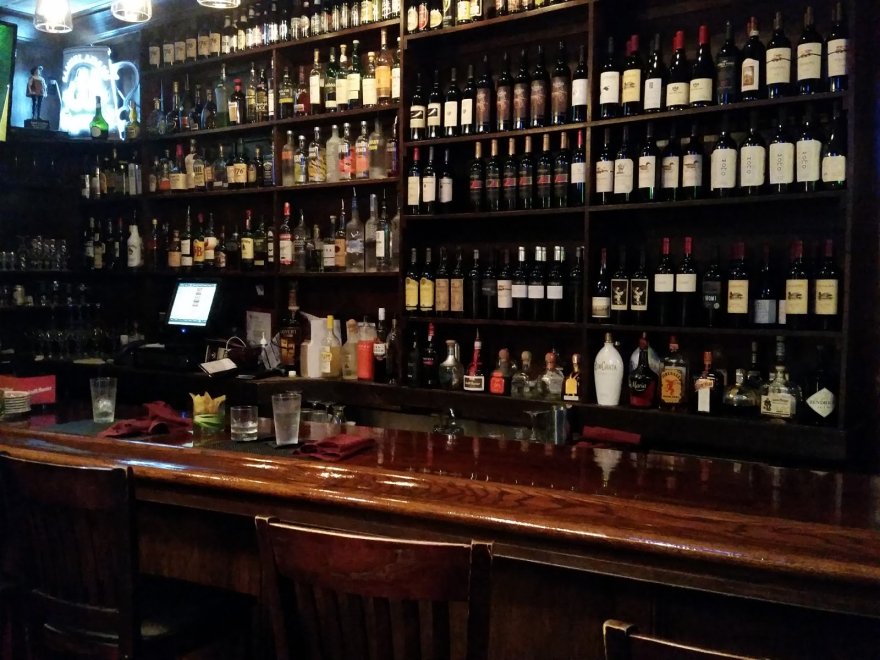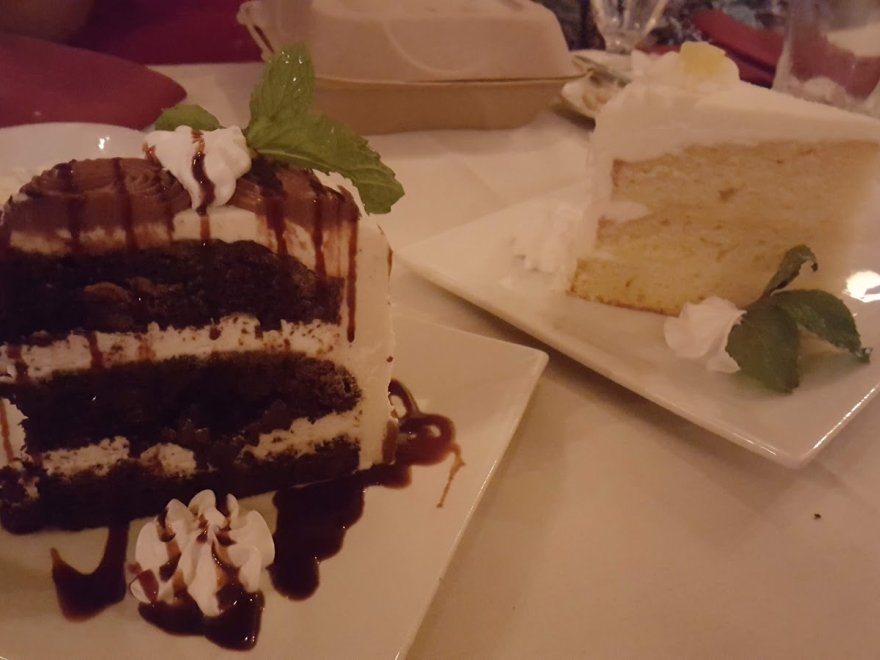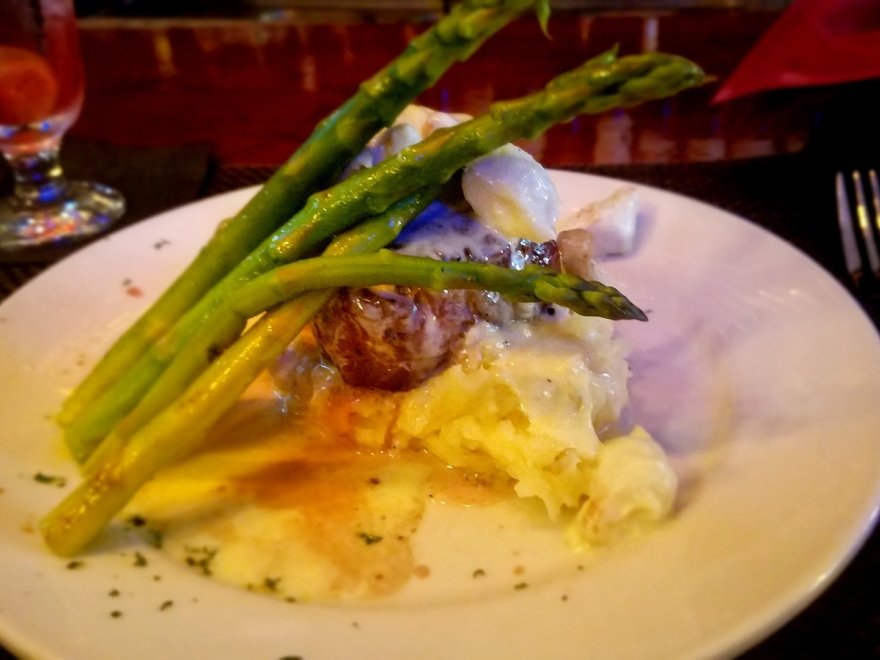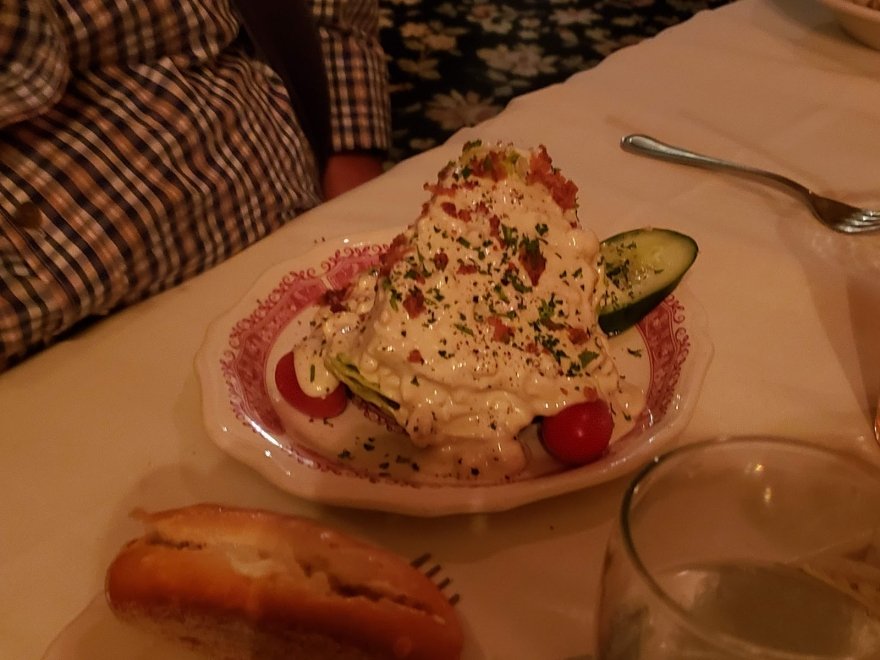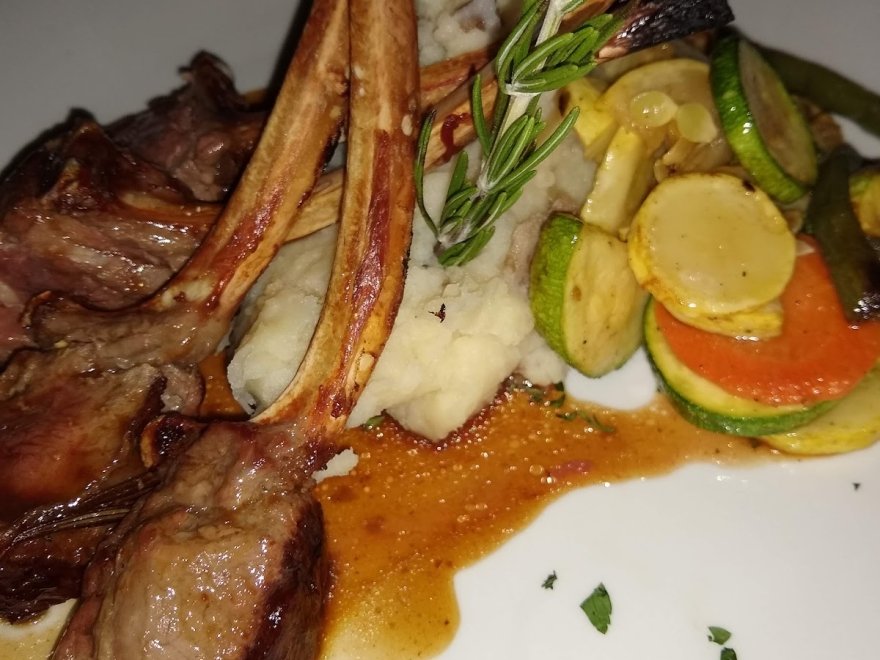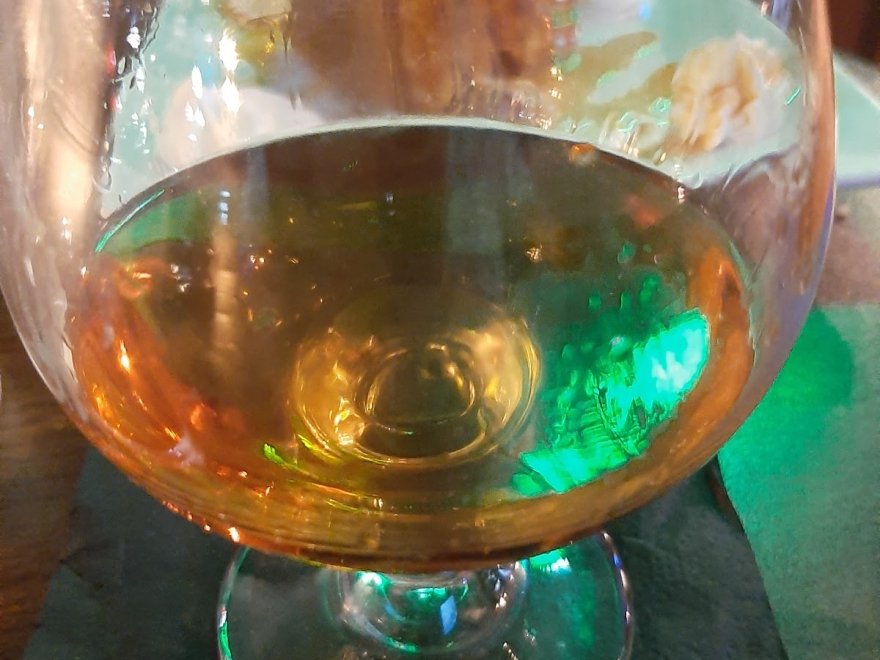 1776 Steakhouse
0 miles
Opens at 4:30 pm
Hours 4:30 pm - 9:30 pm
Sunday

4:00 pm - 9:00 pm

Monday

4:30 pm - 9:00 pm

Tuesday

4:30 pm - 9:00 pm

Wednesday

4:30 pm - 9:00 pm

Thursday

4:30 pm - 9:30 pm

Friday

4:30 pm - 9:30 pm

Saturday

4:30 pm - 9:30 pm
$$$$
Recent Reviews
Travelers Choice 2020
TripAdvisor Traveler Rating
5
1776 Steakhouse
329
#11 of 208 Places to Eat in Rehoboth Beach
1776 Steakhouse - Always a great experience
I have been to 1776 Steakhouse a number of times. It is always the same, great service, food and ambiance. It is on the top of my list for a great dining experience. In spite of the current health...
Joeignatowski
2020-10-23 12:31:34
1776 Steakhouse
Great night again.
Dined at 1776 for the third time for my brother-in-law's birthday. We ordered a ribeye black and blue, a filet medium rare and two medium rare T bones. Everyone was very pleased. Our waitress was...
8188Mikeal
2020-11-29 08:33:12
1776 Steakhouse
1776 is the best
1776 has to be one of the top 5 restaurants in Delaware. The waitstaff is always on point and very attentive. All of the apps are delicious, especially the crab soup. You just can't get a better...
secondworldwar
2021-01-22 15:12:44
1776 Steakhouse