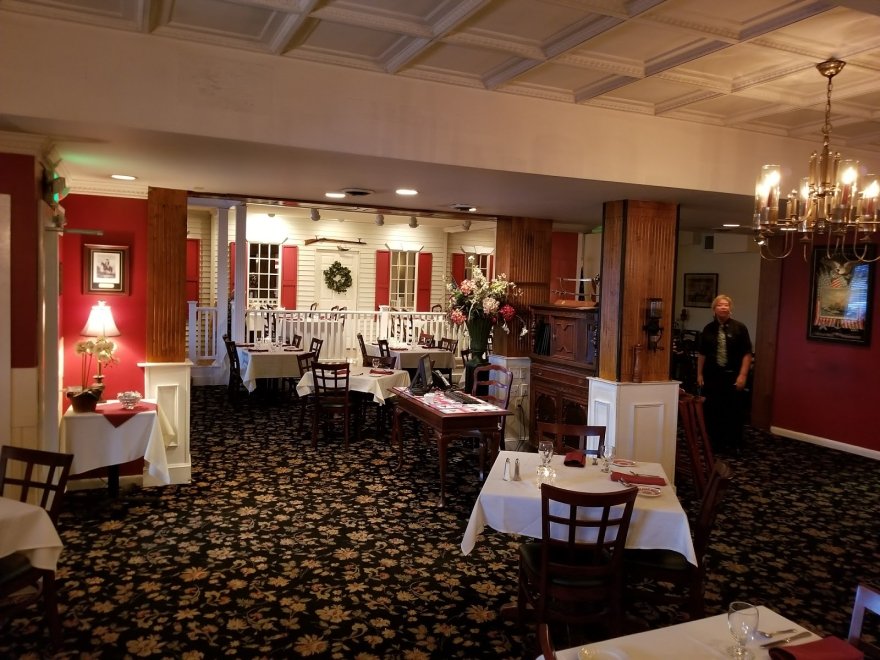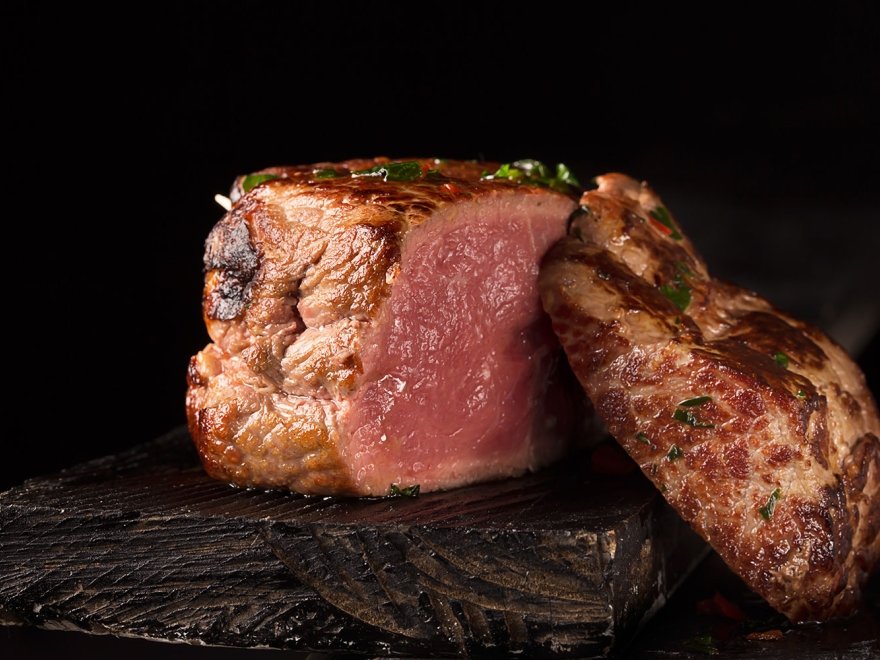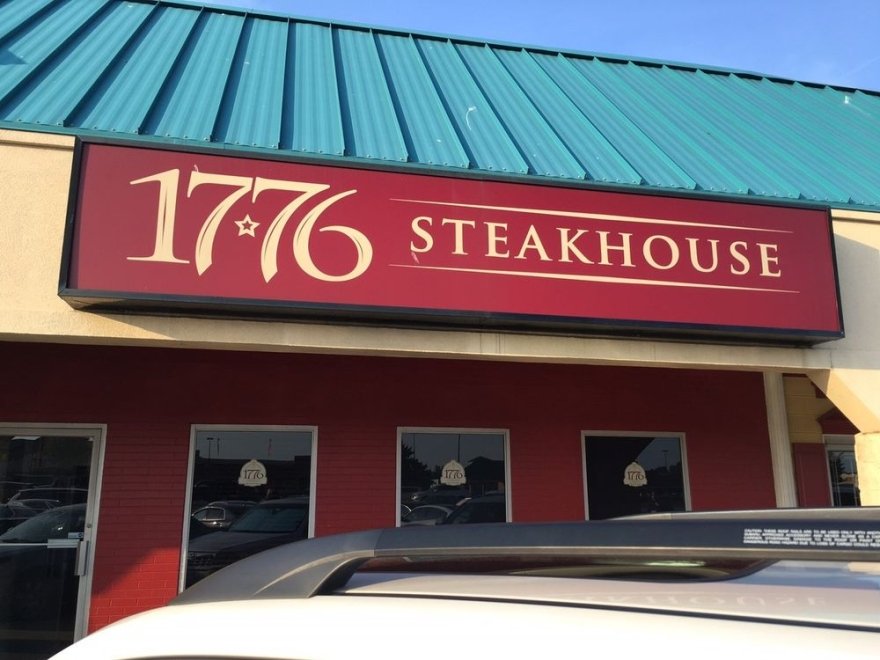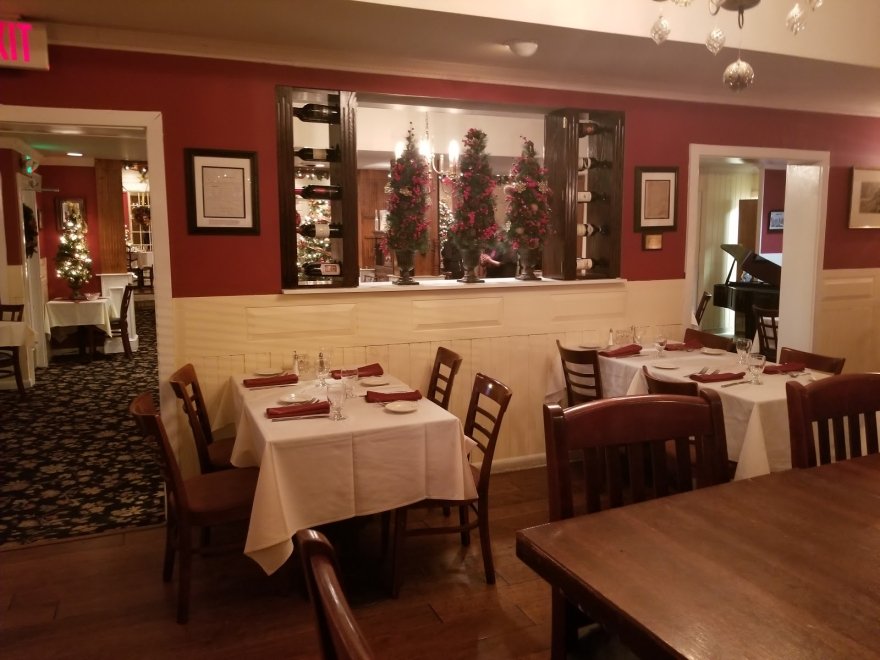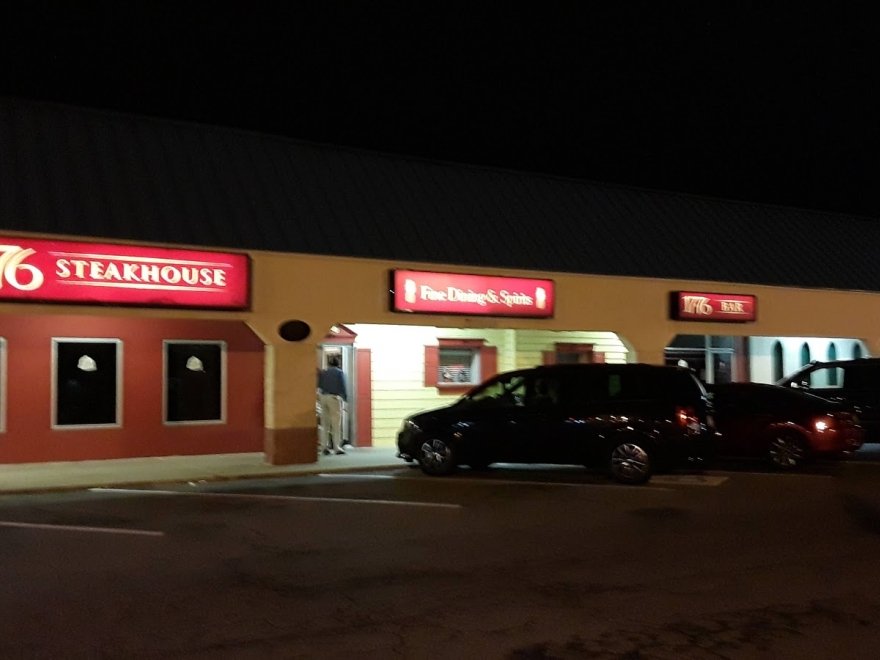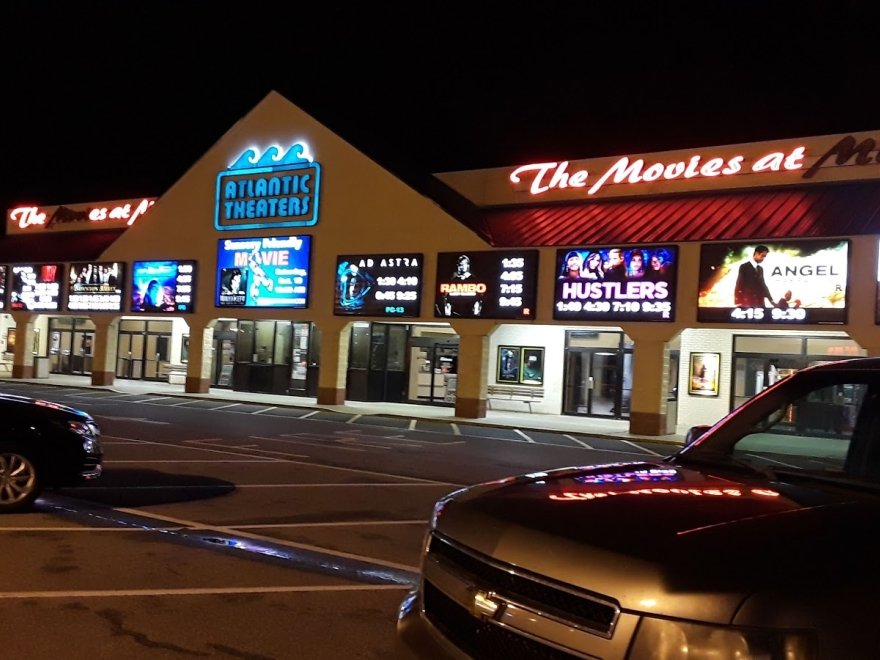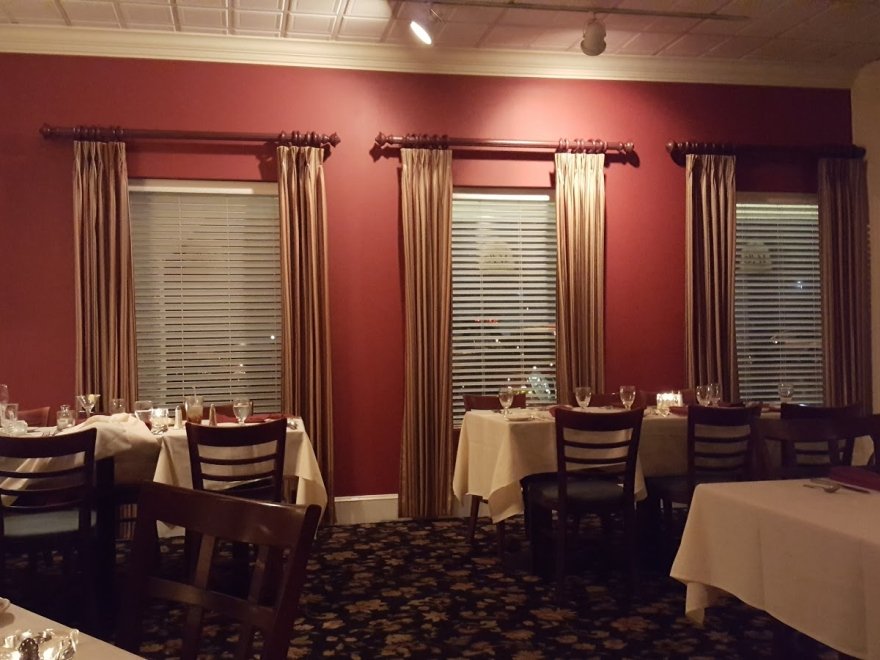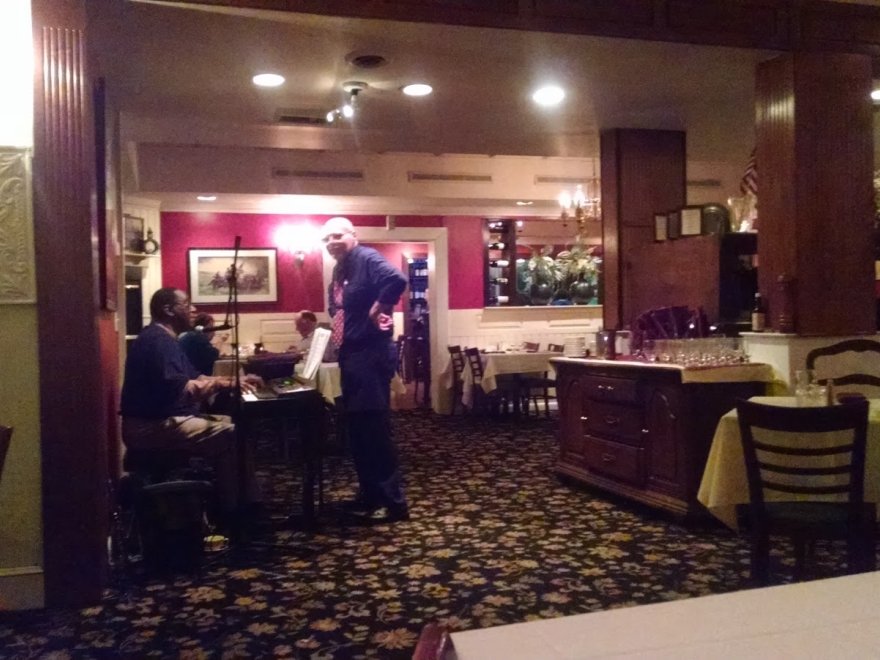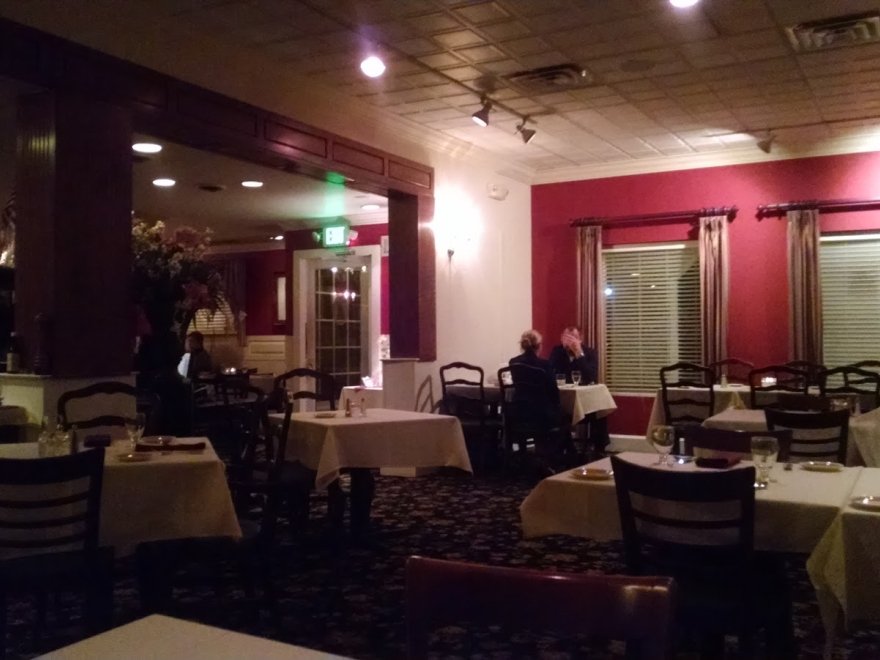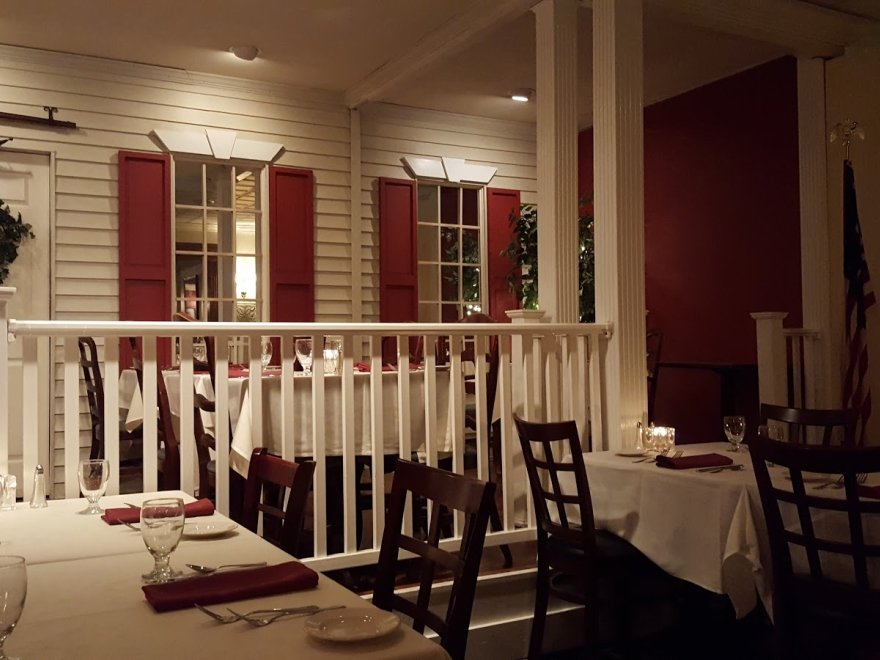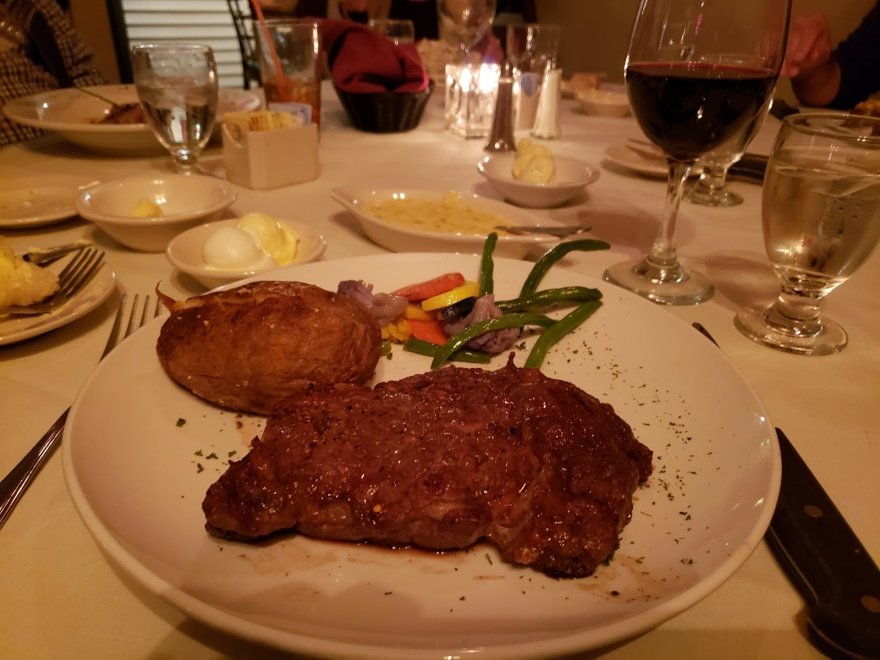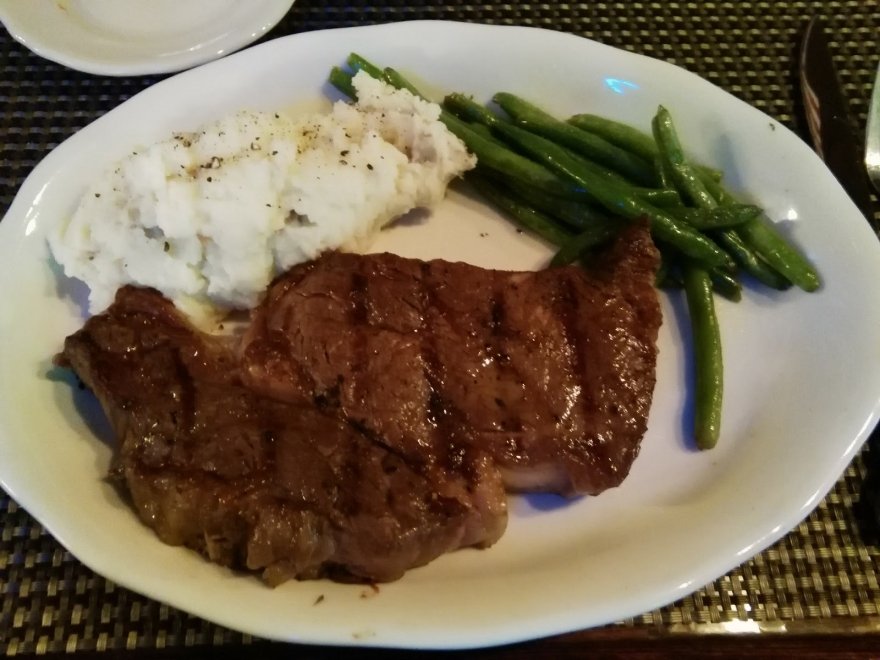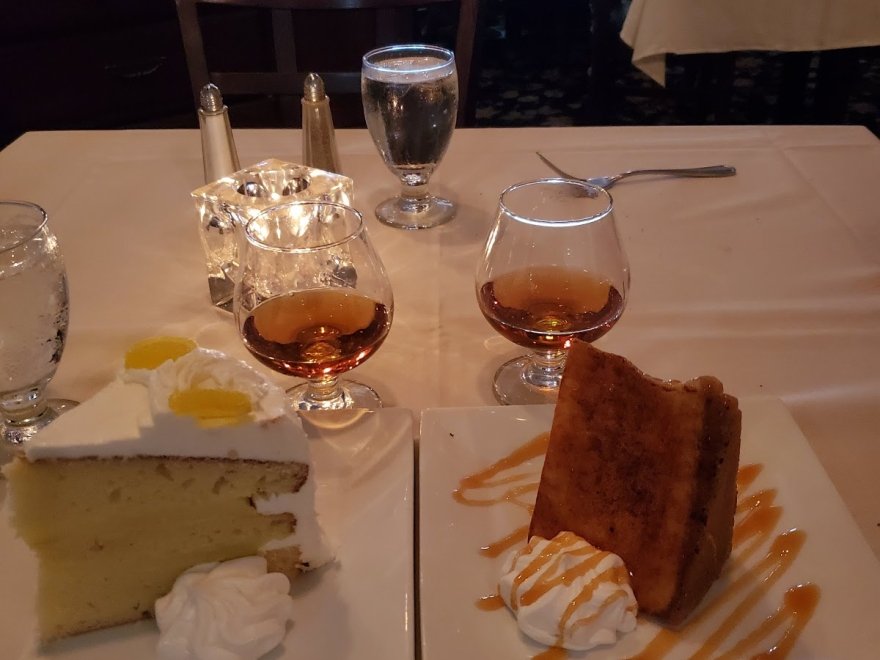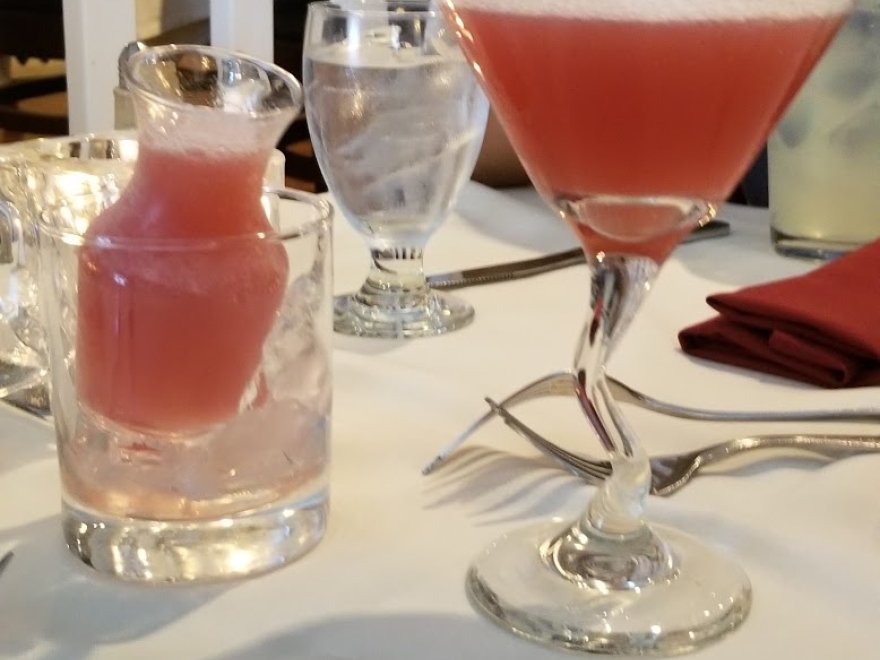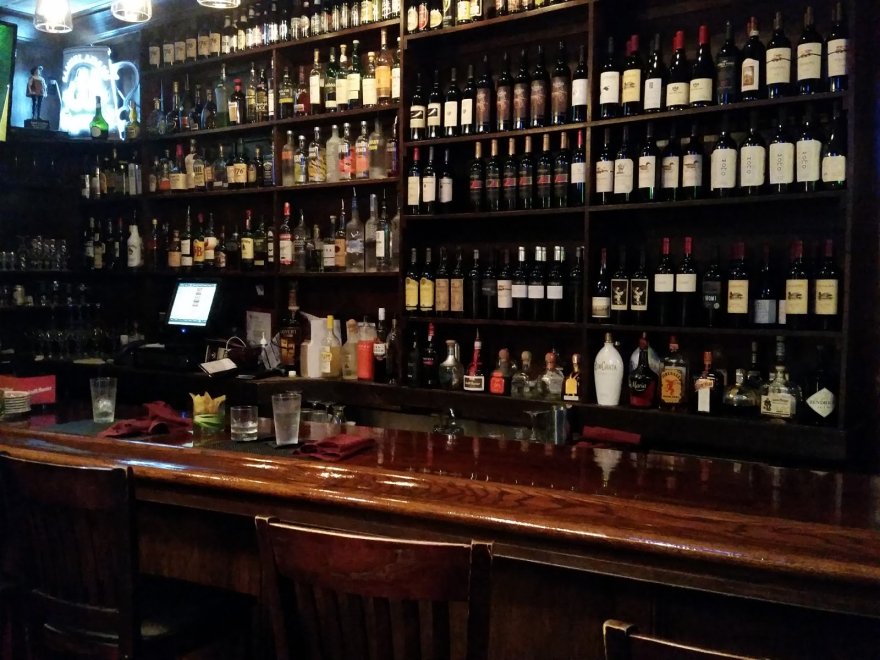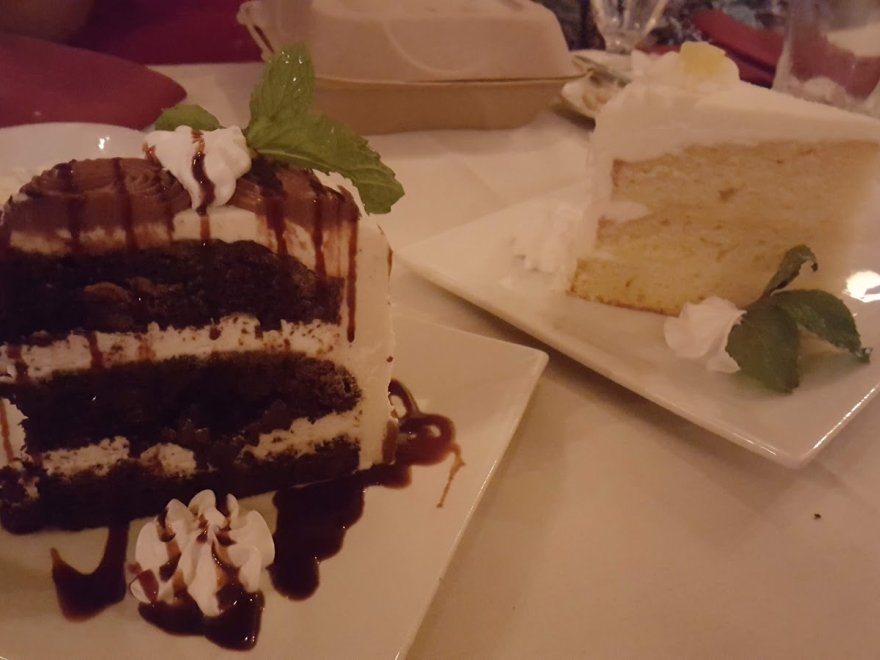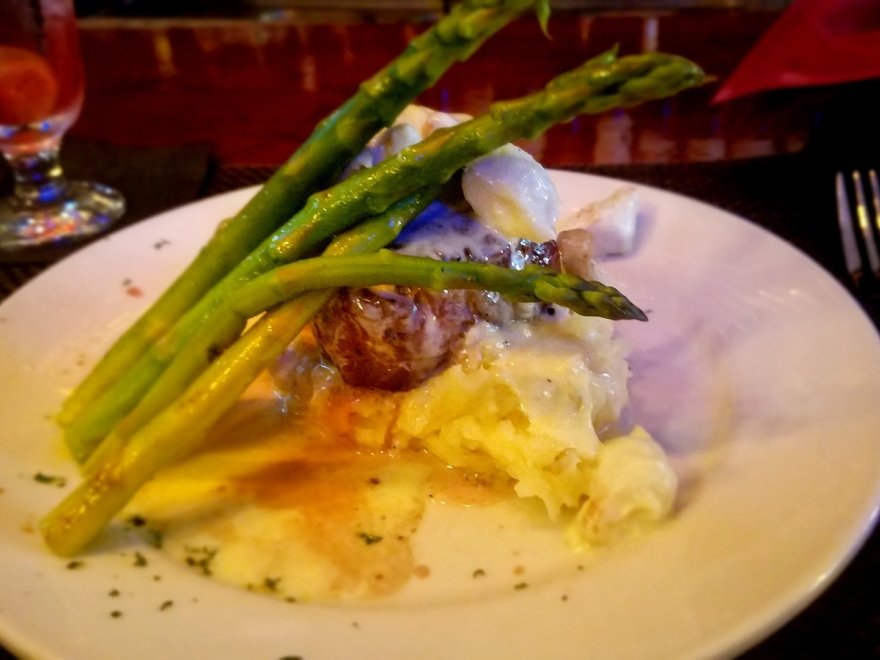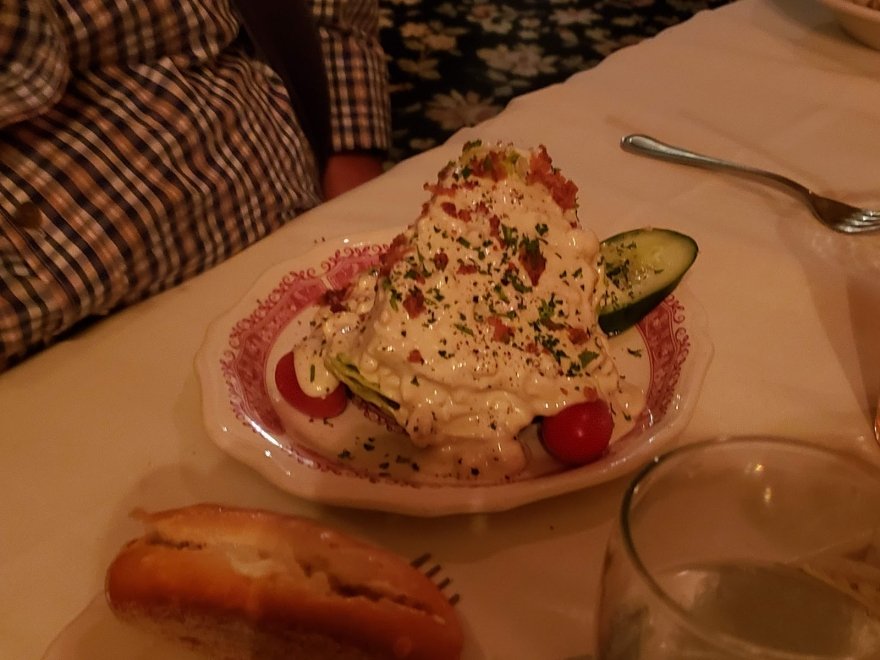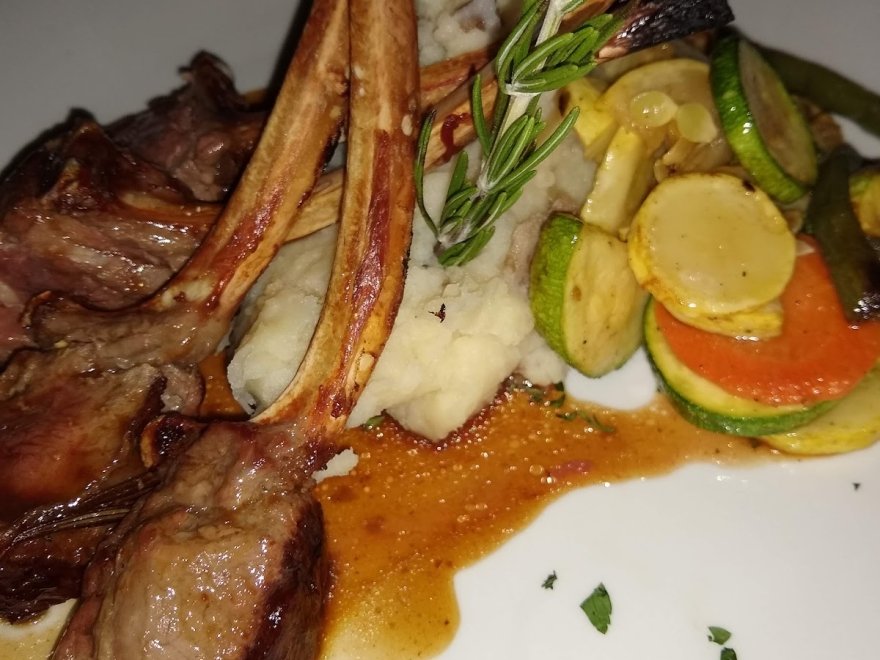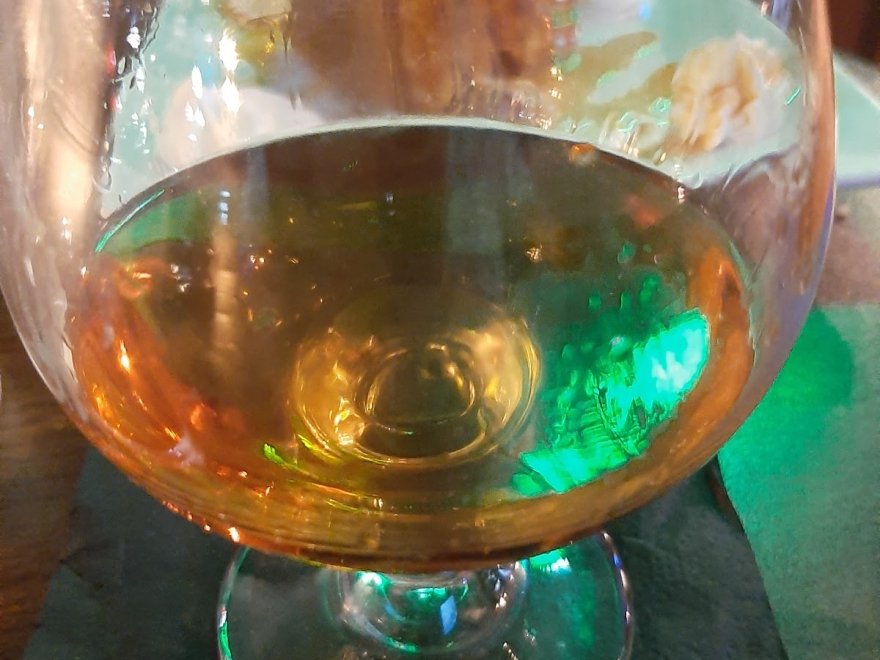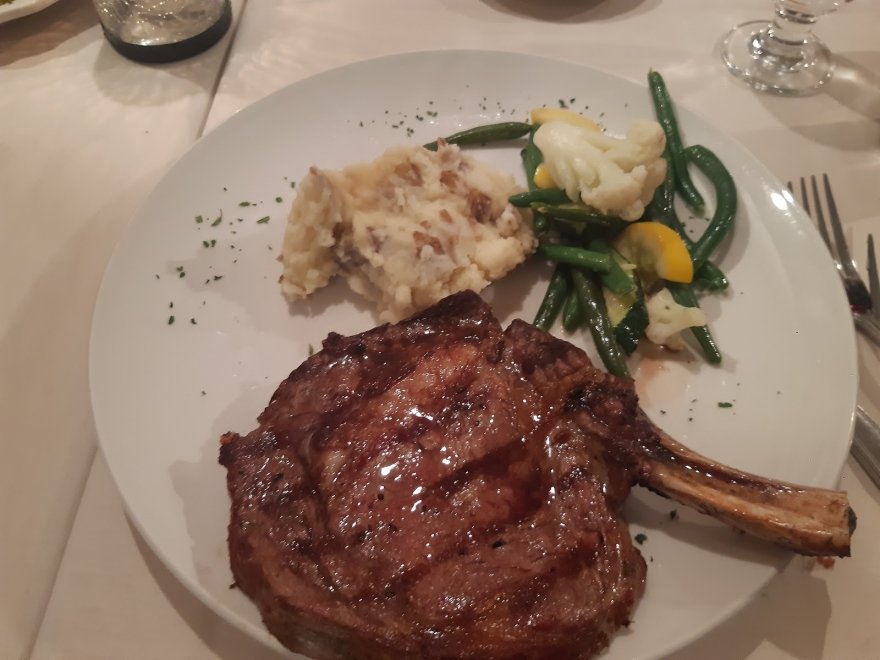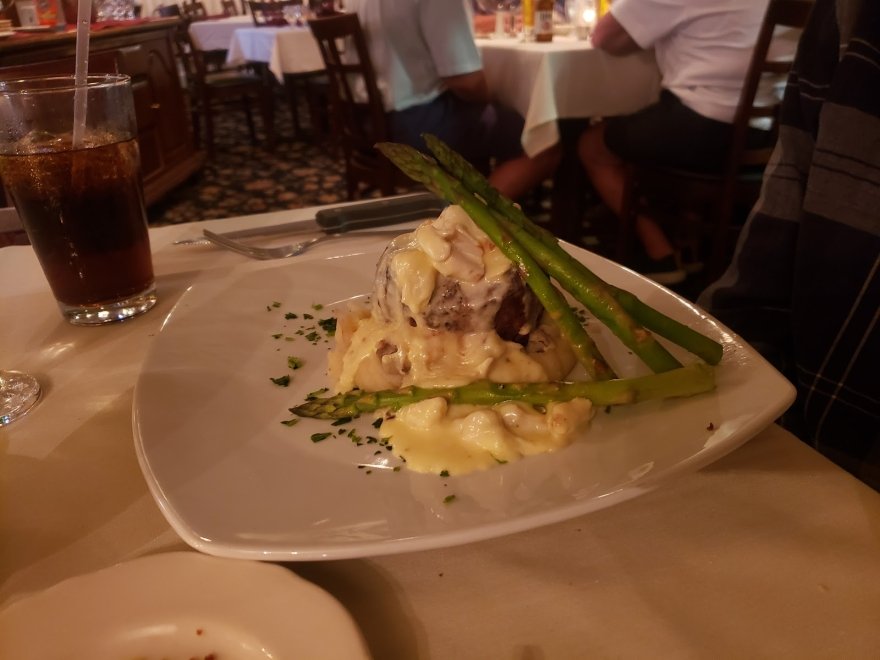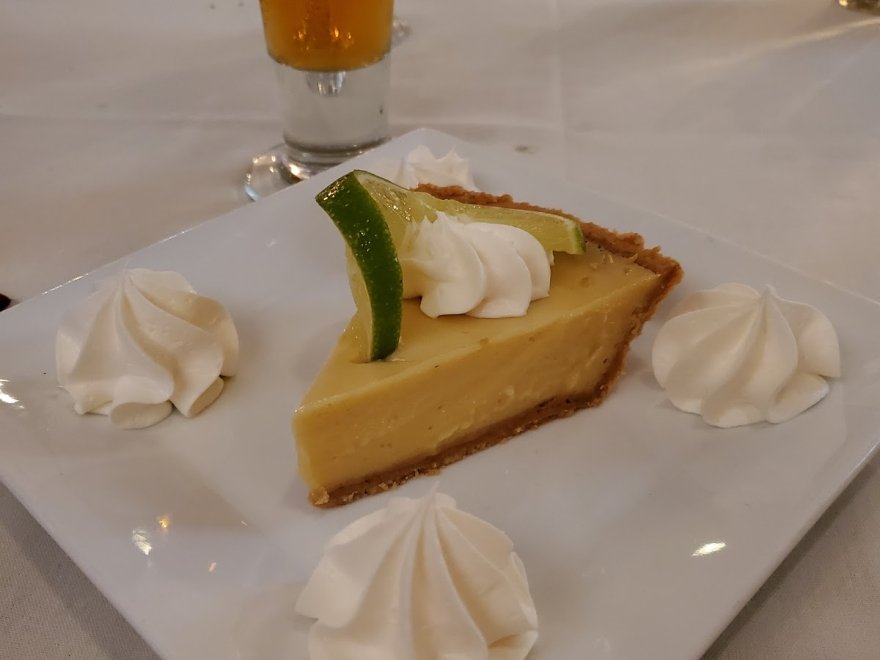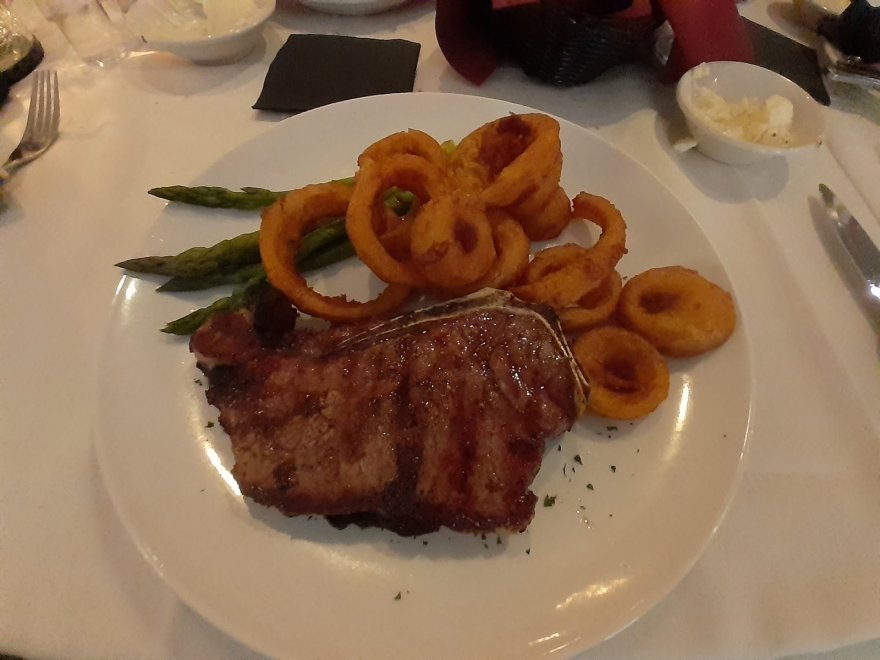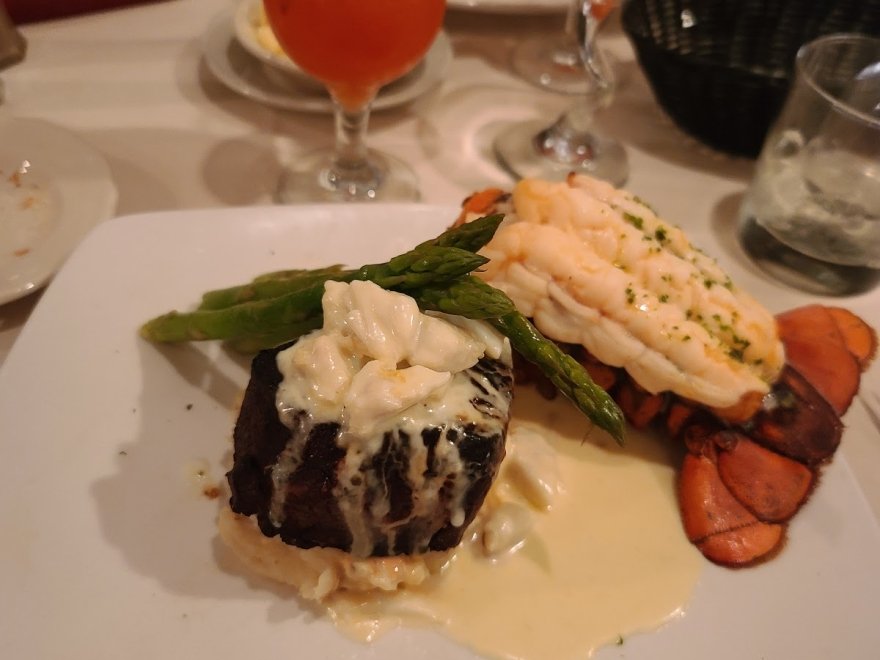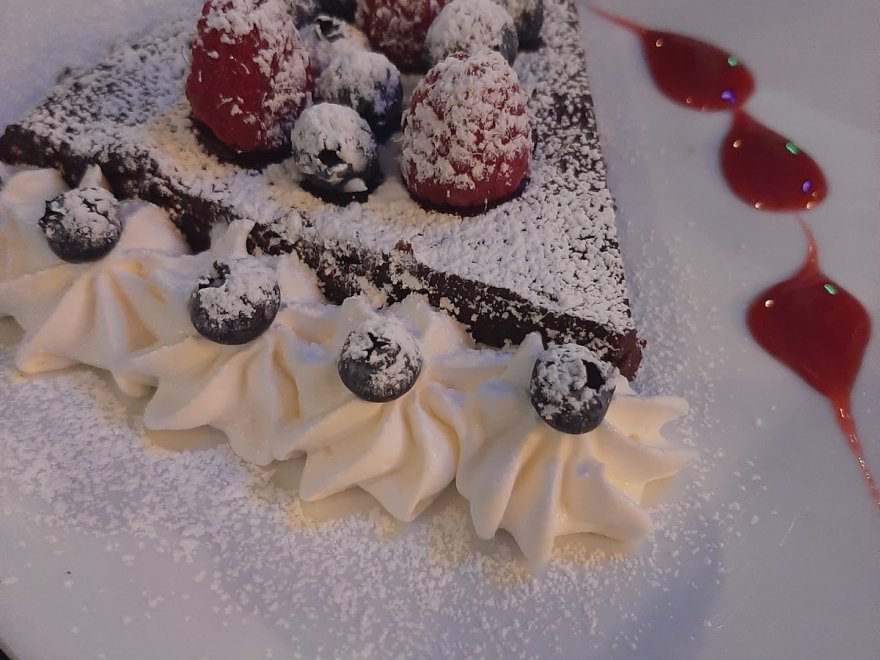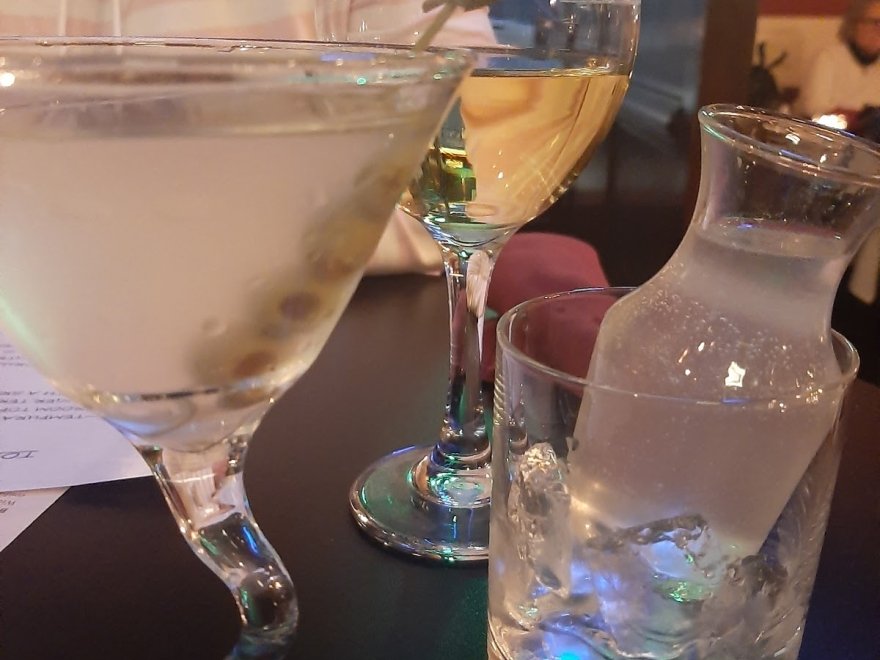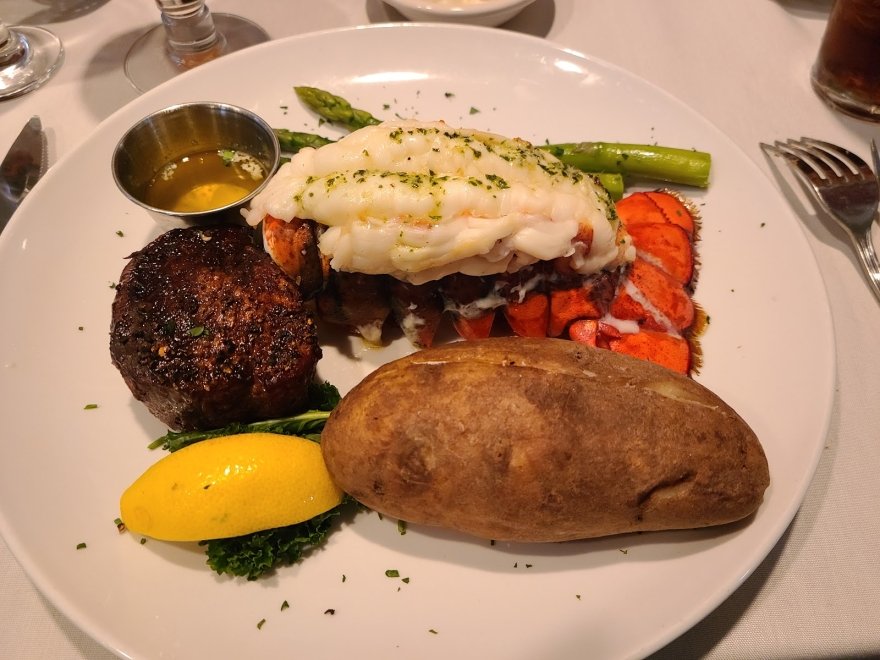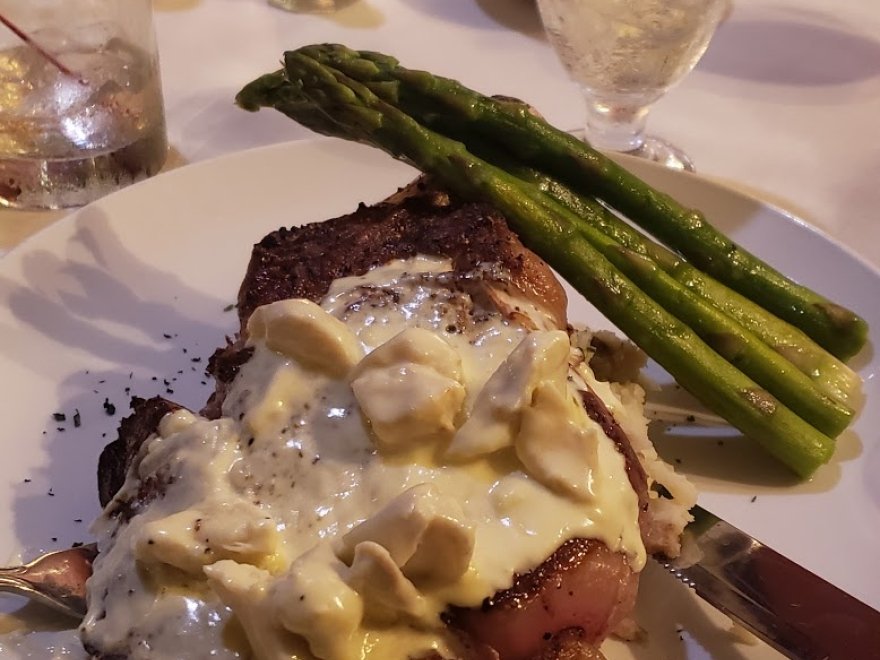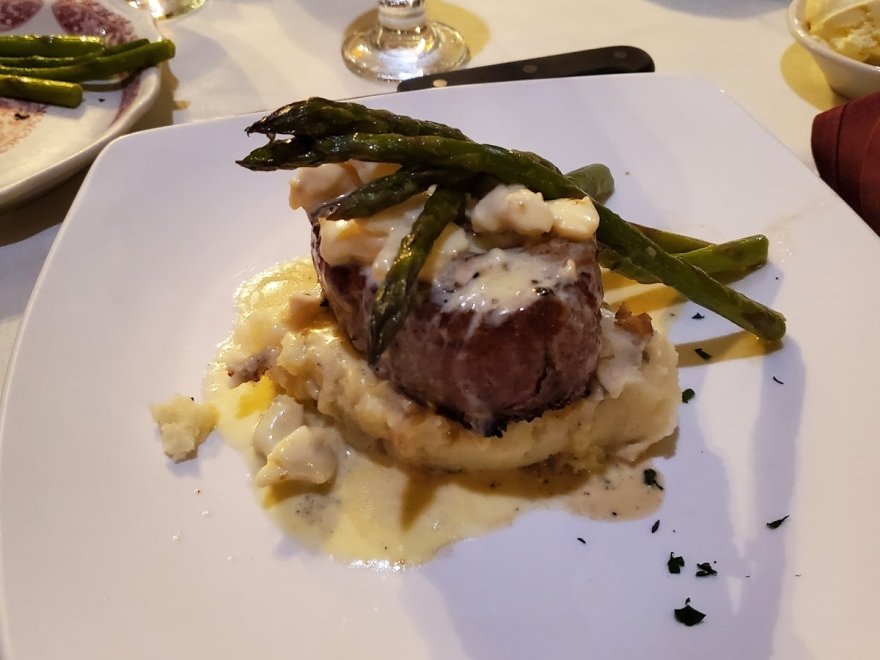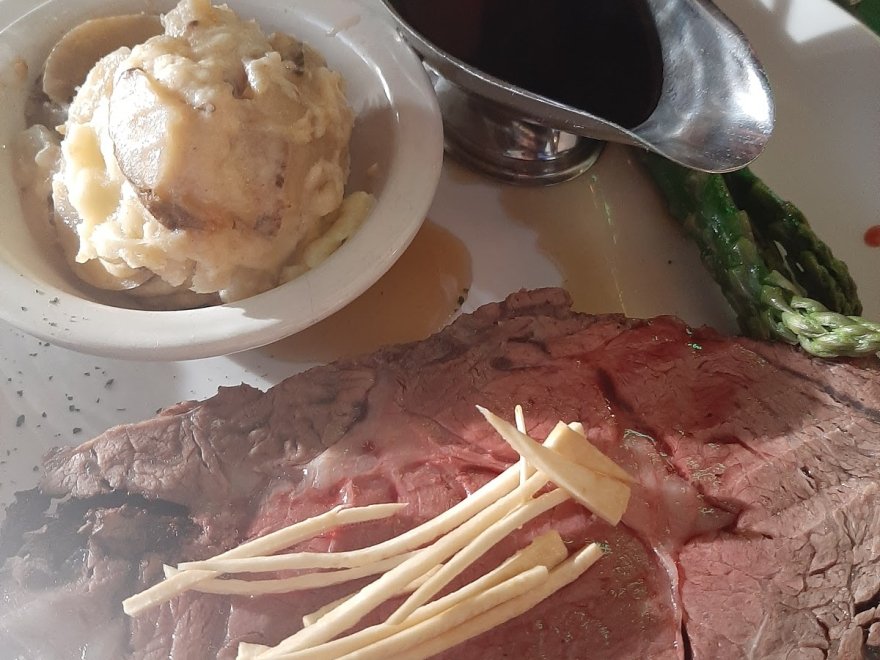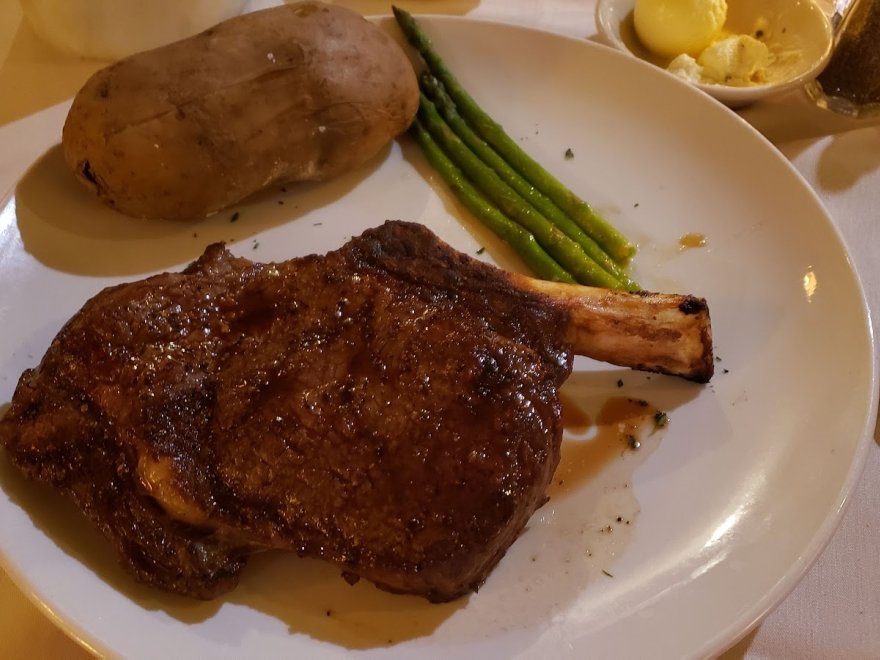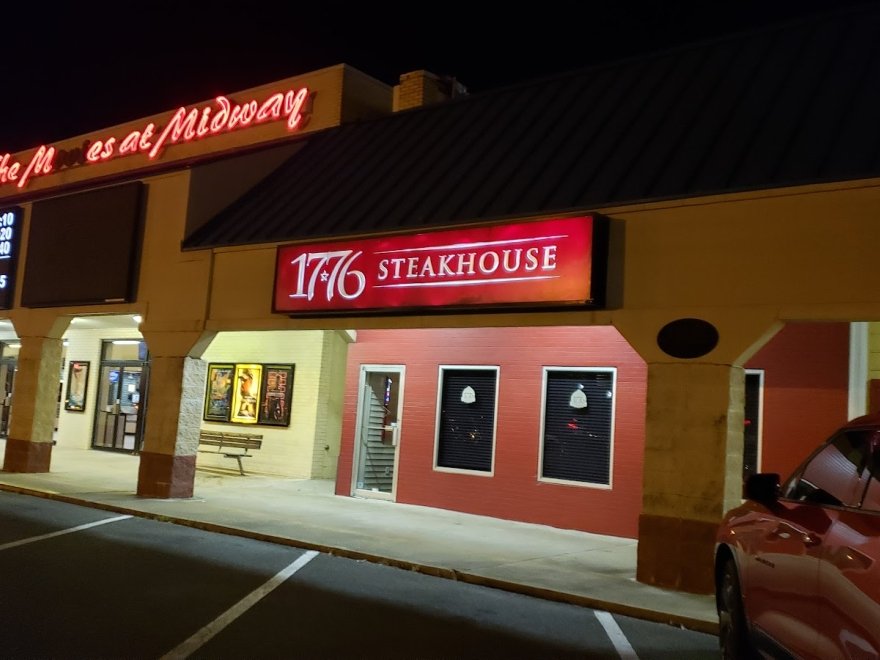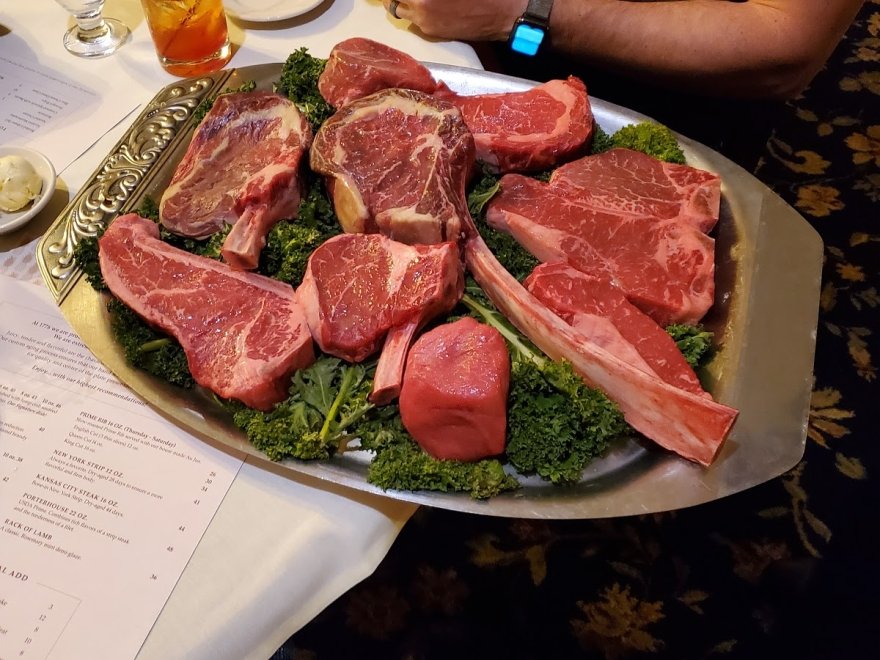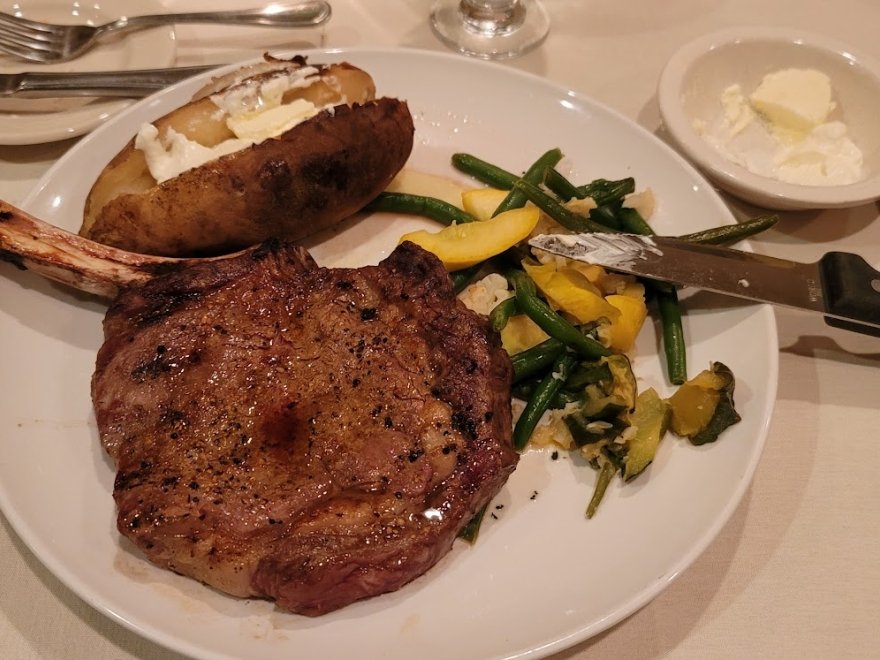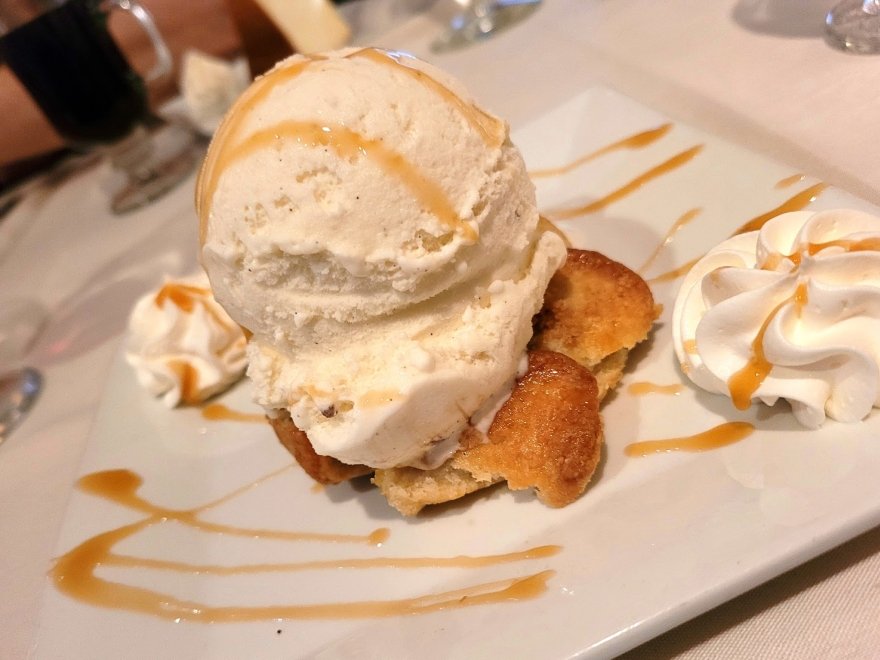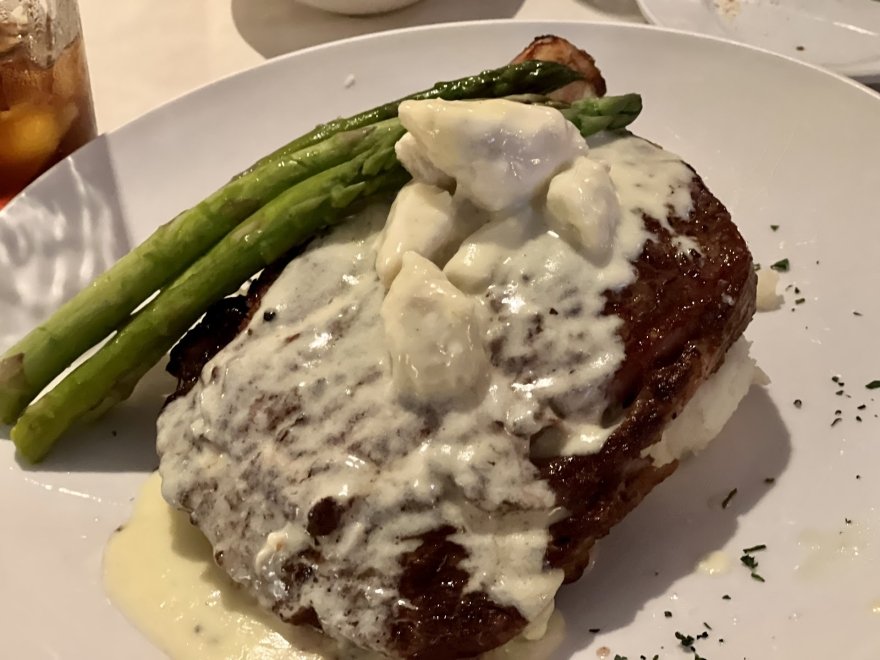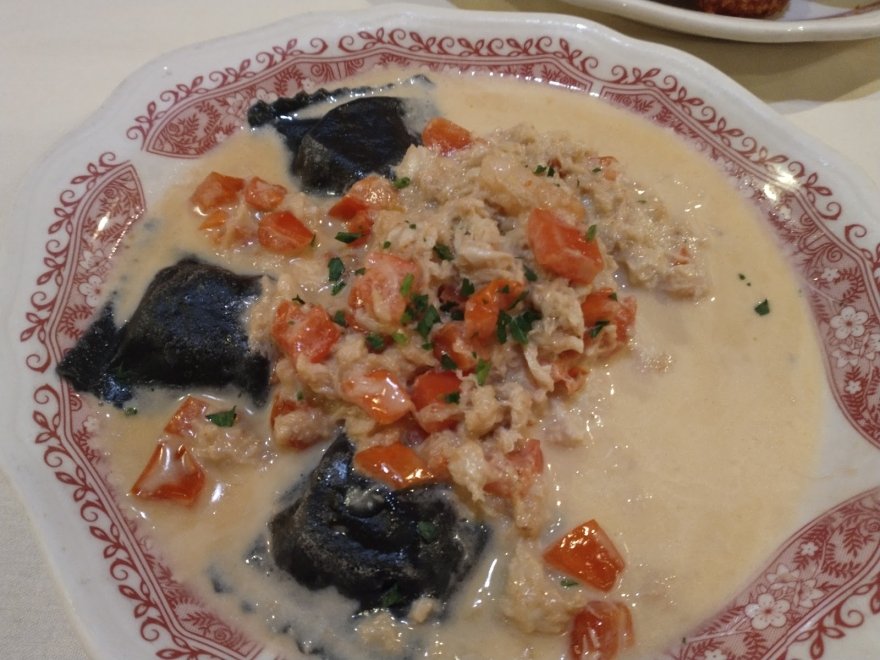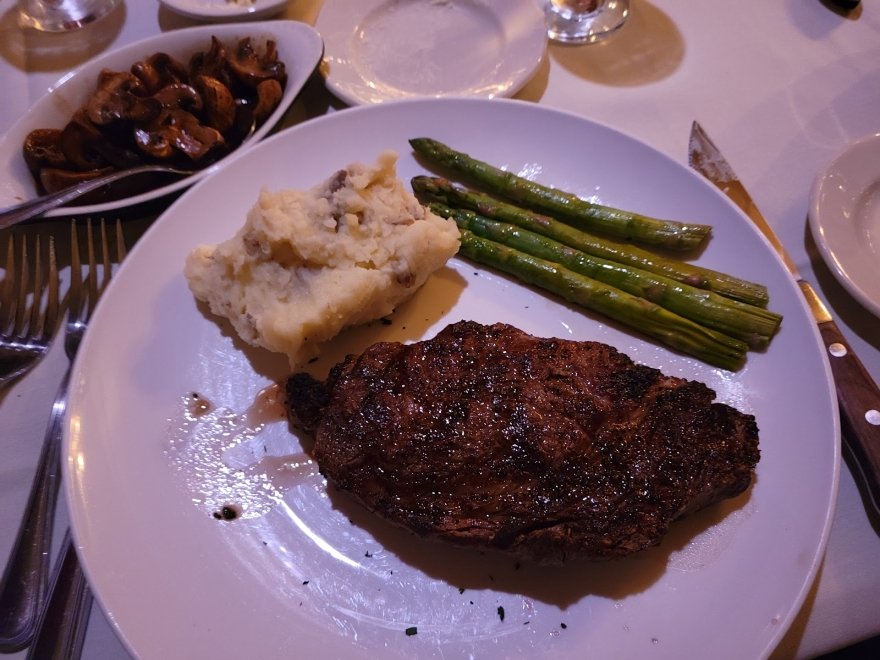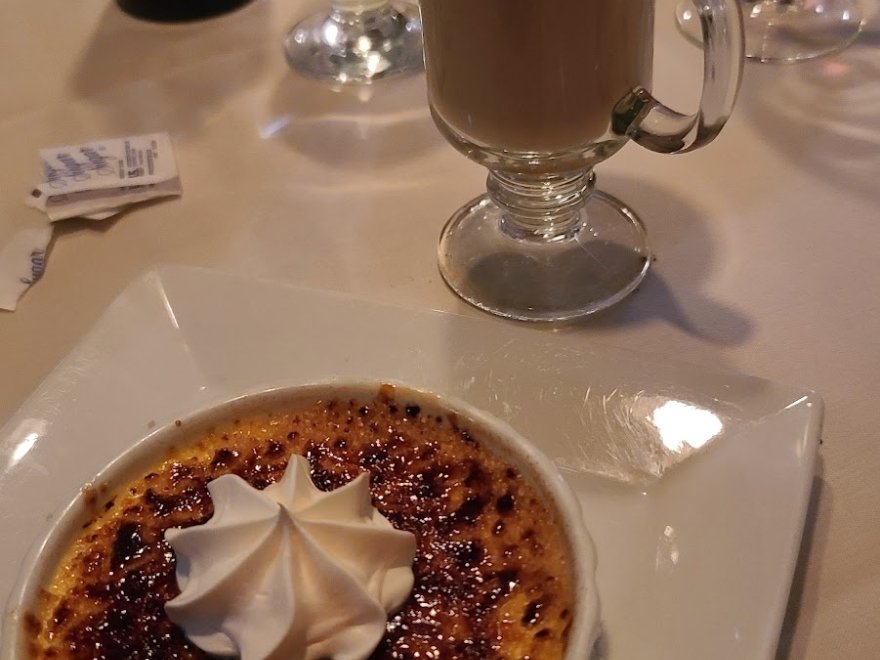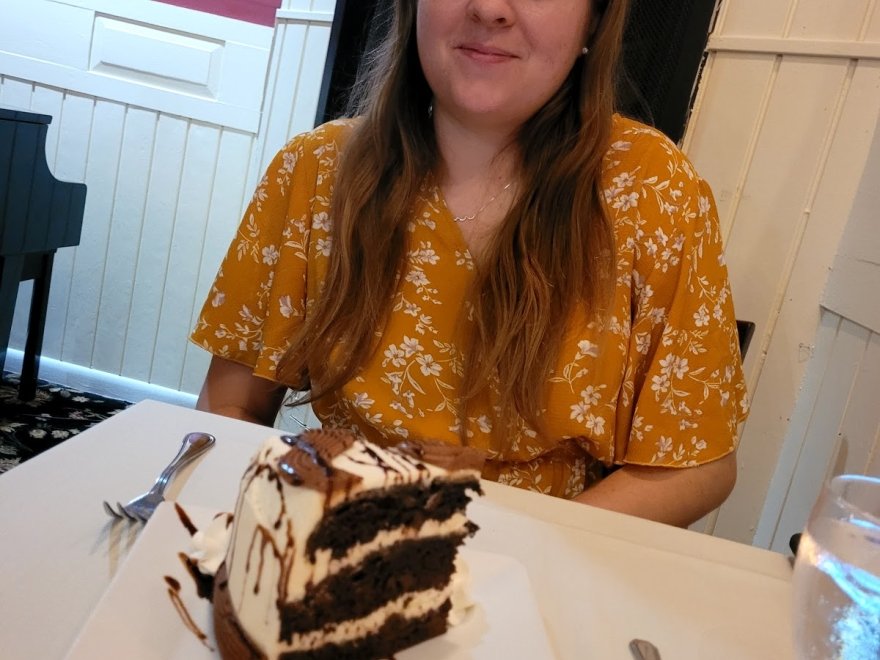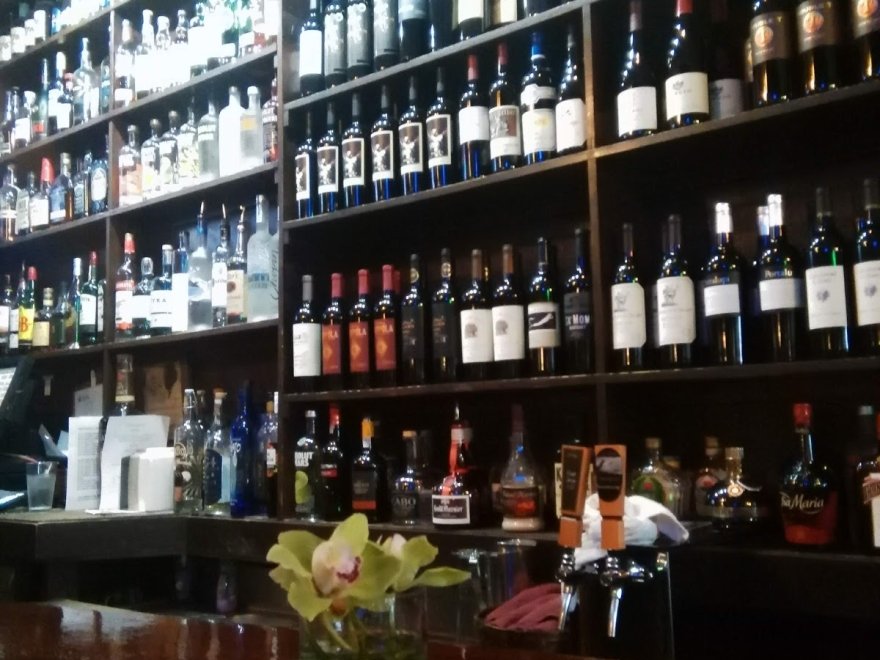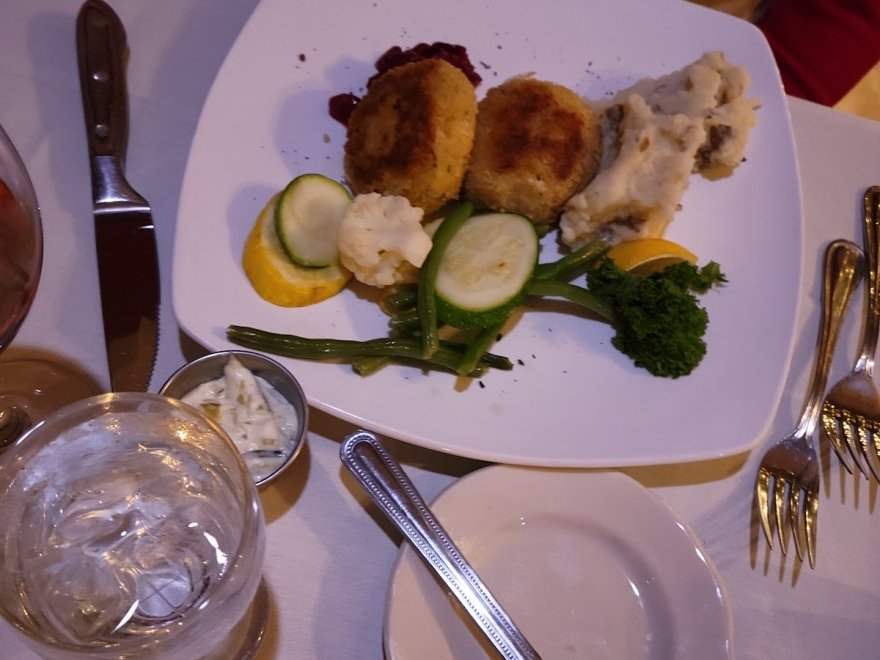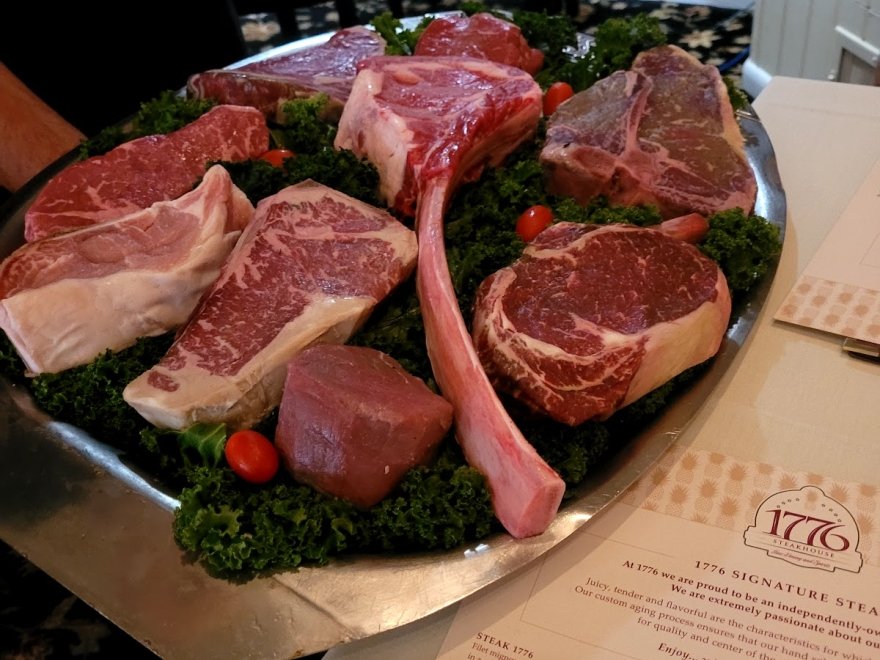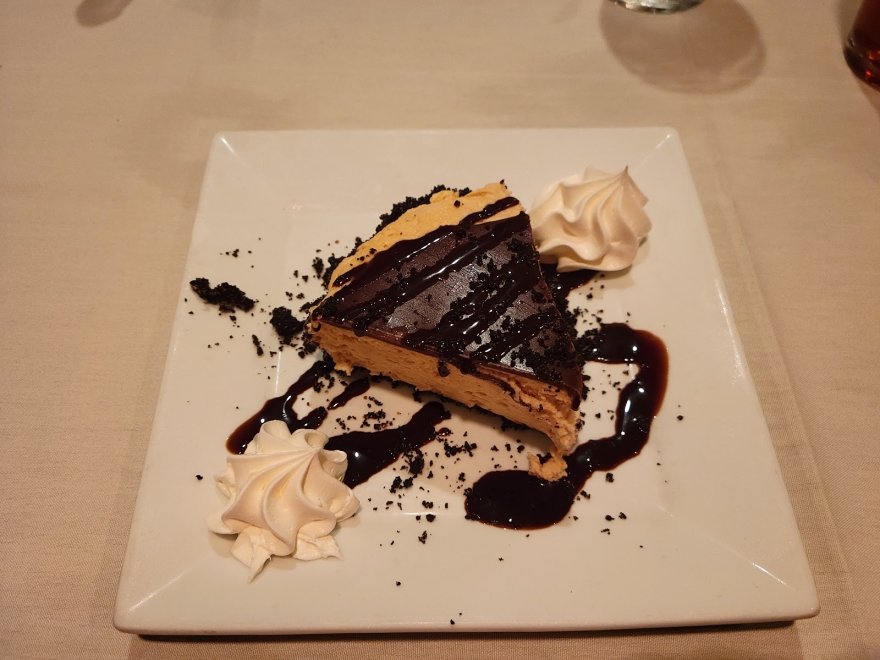 1776 Steakhouse
0 miles
Sunday

4:00 pm - 9:00 pm

Monday

4:30 pm - 9:00 pm

Tuesday

4:00 pm - 9:00 pm

Wednesday

4:00 pm - 9:00 pm

Thursday

4:00 pm - 9:30 pm

Friday

4:00 pm - 9:30 pm

Saturday

4:00 pm - 9:30 pm
$$$$
Recent Reviews
TripAdvisor Traveler Rating
5
1776 Steakhouse
354
#11 of 213 Places to Eat in Rehoboth Beach
Very nice steak house
4.5 If I could. My wife and I enjoyed a very nice dinner that included Delmonico Steak and Lobster tail. Both meals were great along with the Pinot Noir that we enjoyed with it. Our waitress...
A2316DOedwards
2022-03-28 03:34:22
1776 Steakhouse
Quality has gone downhill.
Ordered a rare steak at the waitresses recommendation as previously amy med. rare orders came out medium. The rare ordered steak came out medium. Guess that I need to find another steak house if I...
scattyfaith
2022-04-29 17:21:15
1776 Steakhouse
Anniversary
Have been here before and it was excellent however this time it was very disappointing our server was great, appetizers good and drinks good but the entree my husband got Prime rib Queen cut was 1/3...
macohan
2022-06-26 10:37:59
1776 Steakhouse