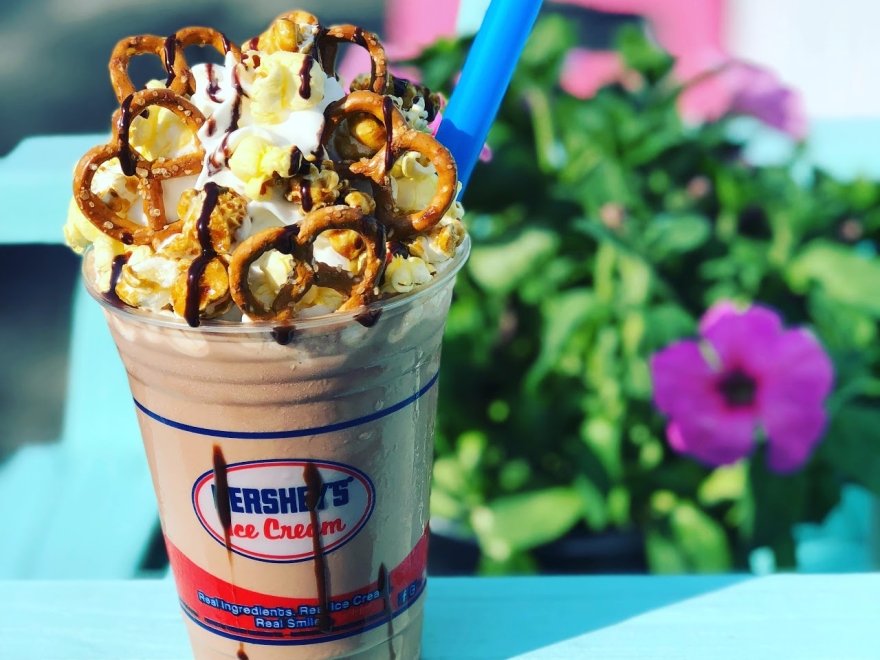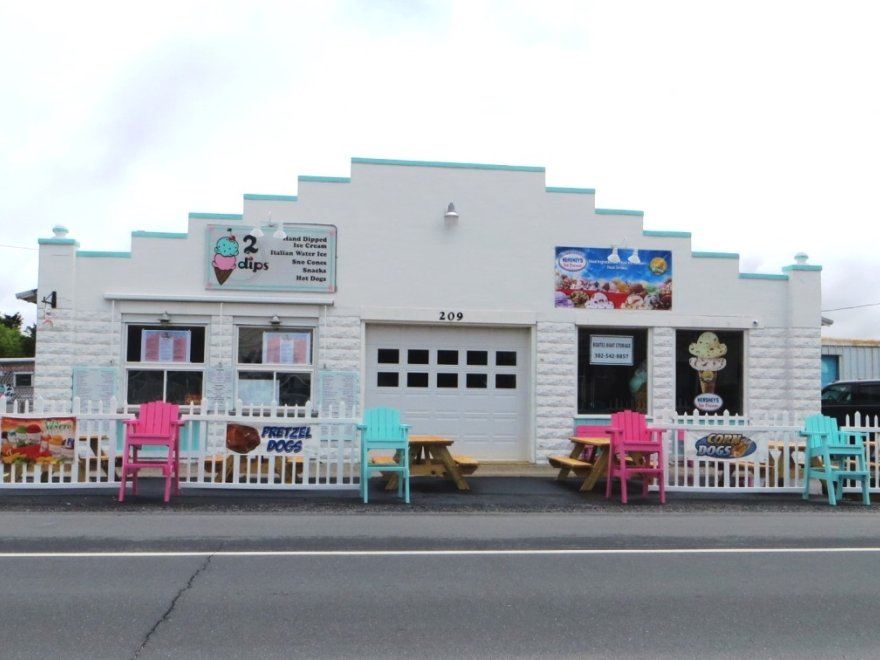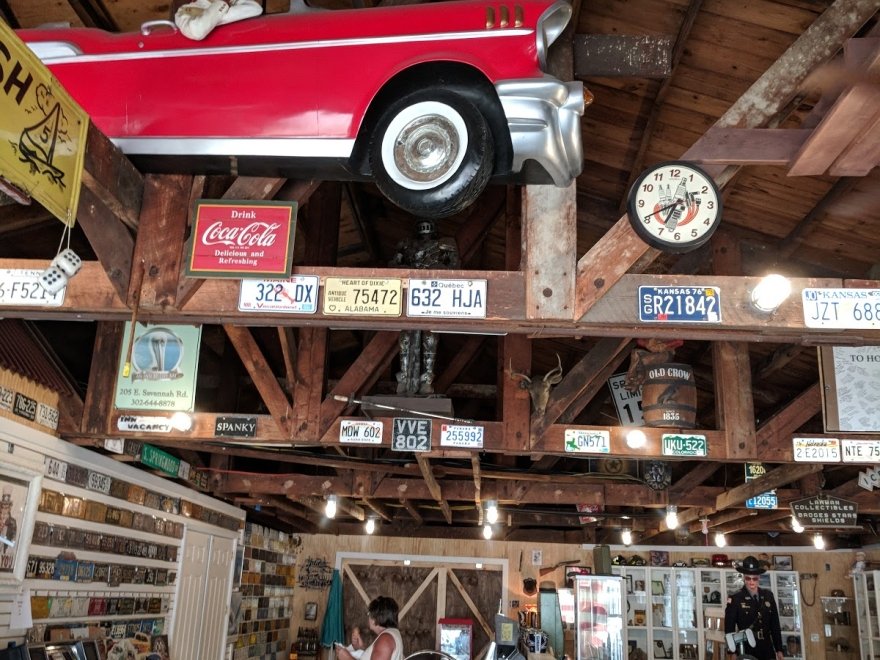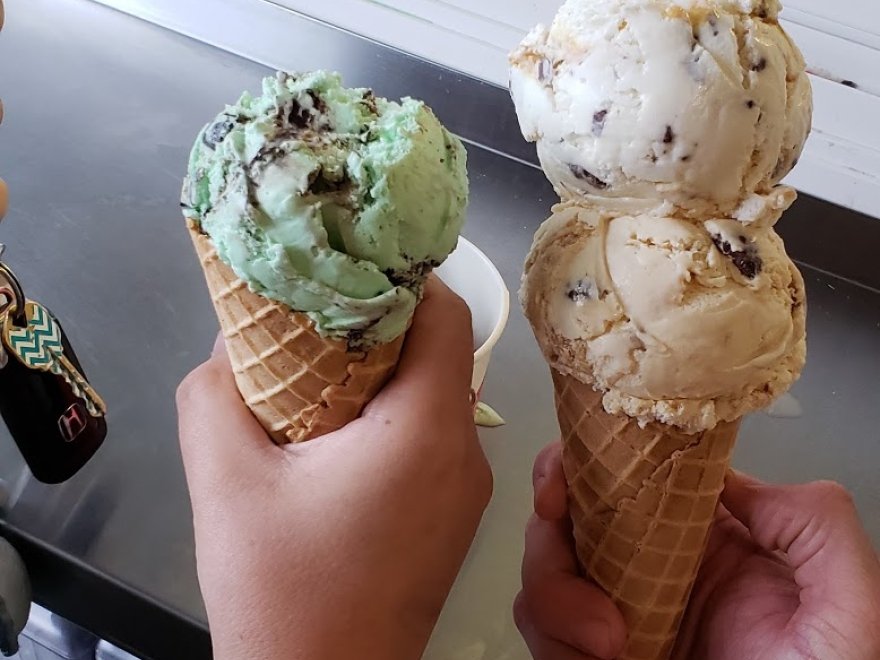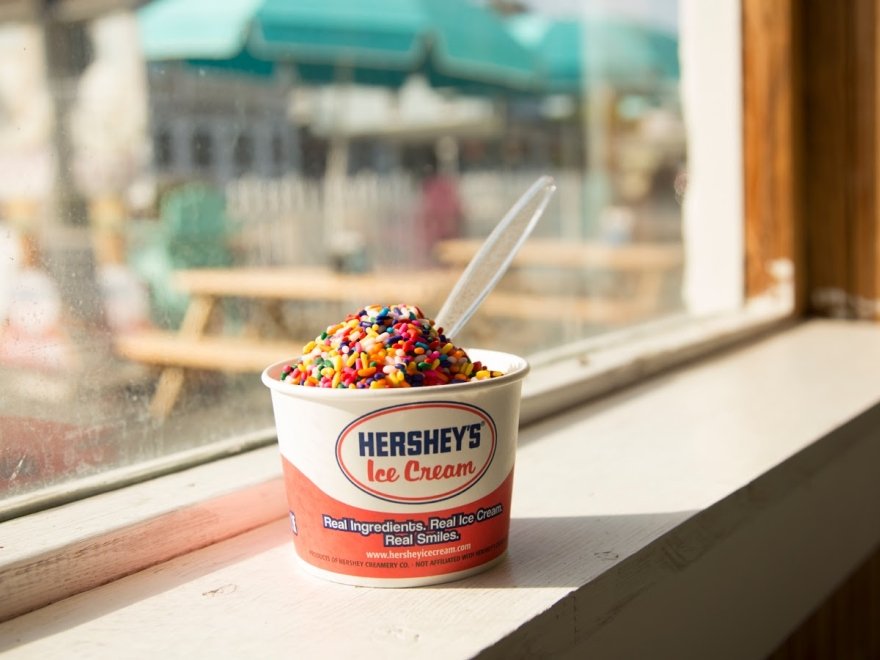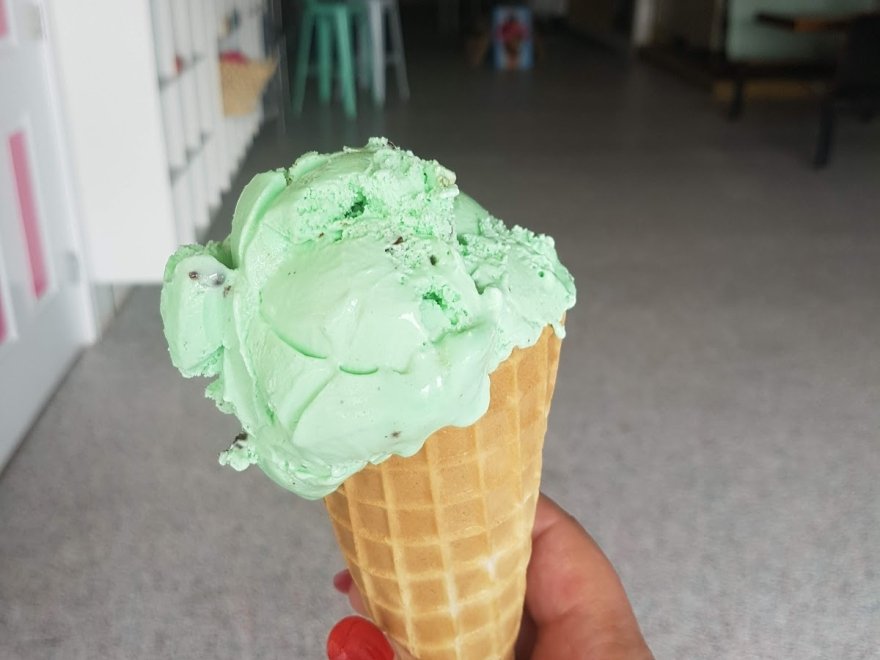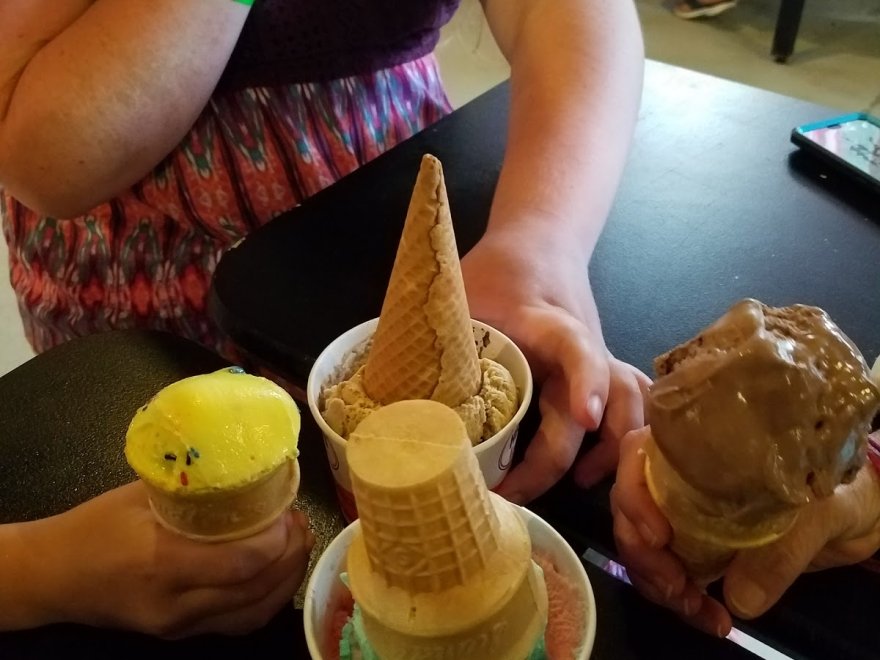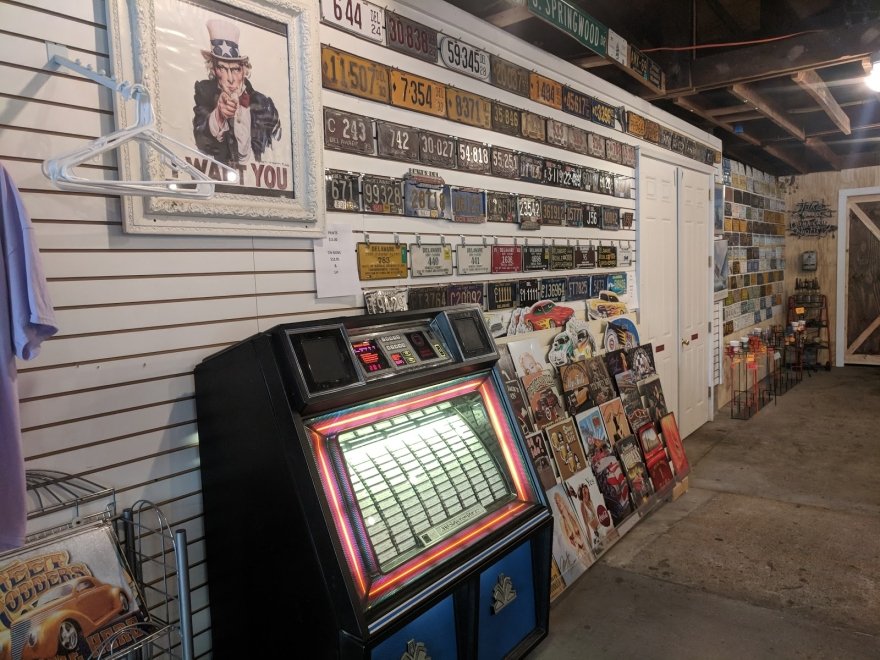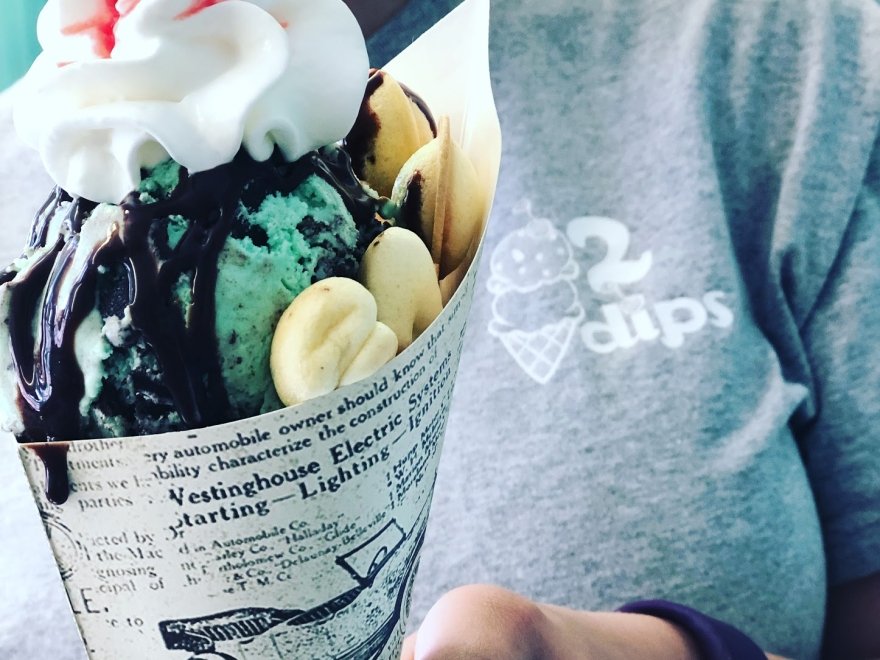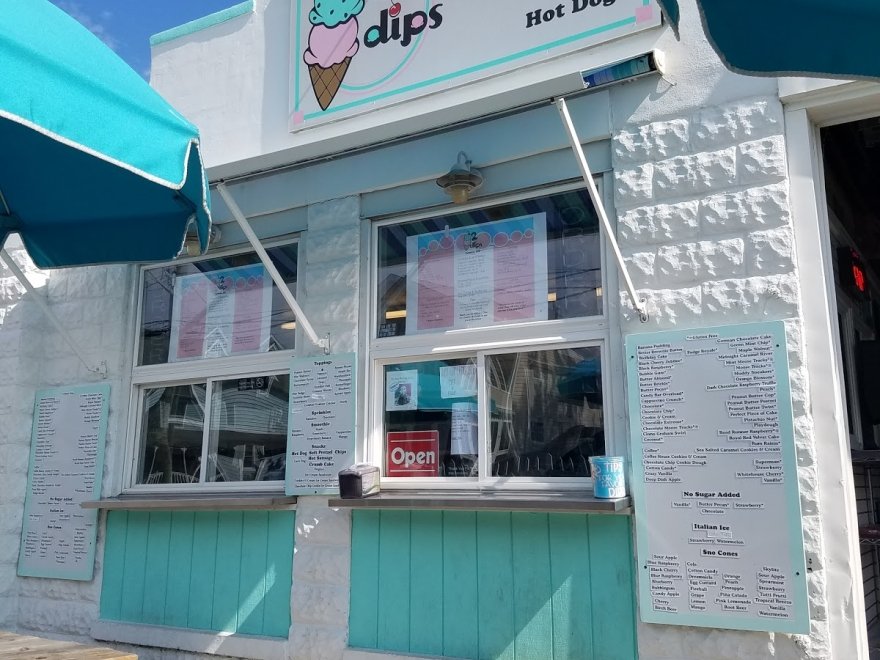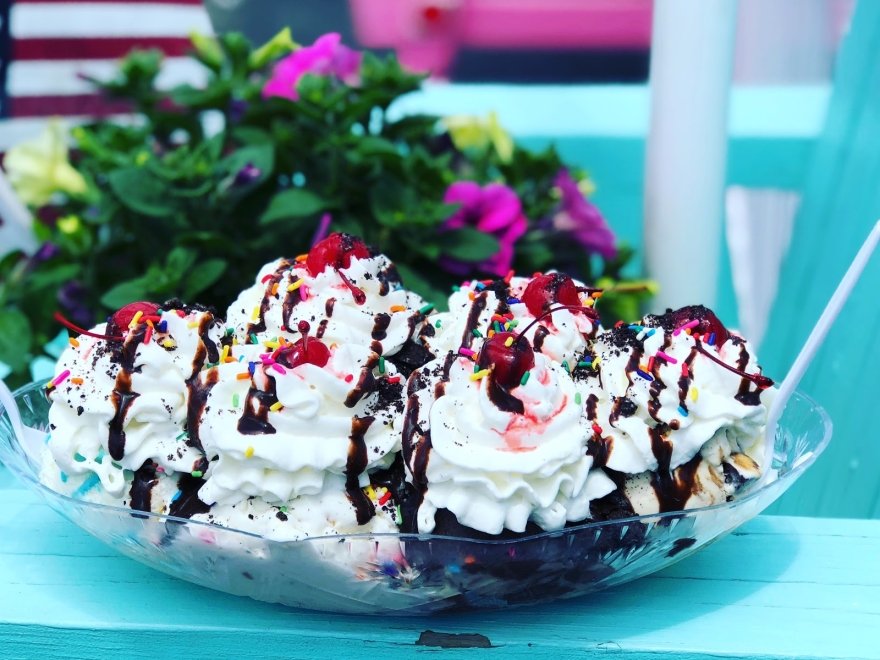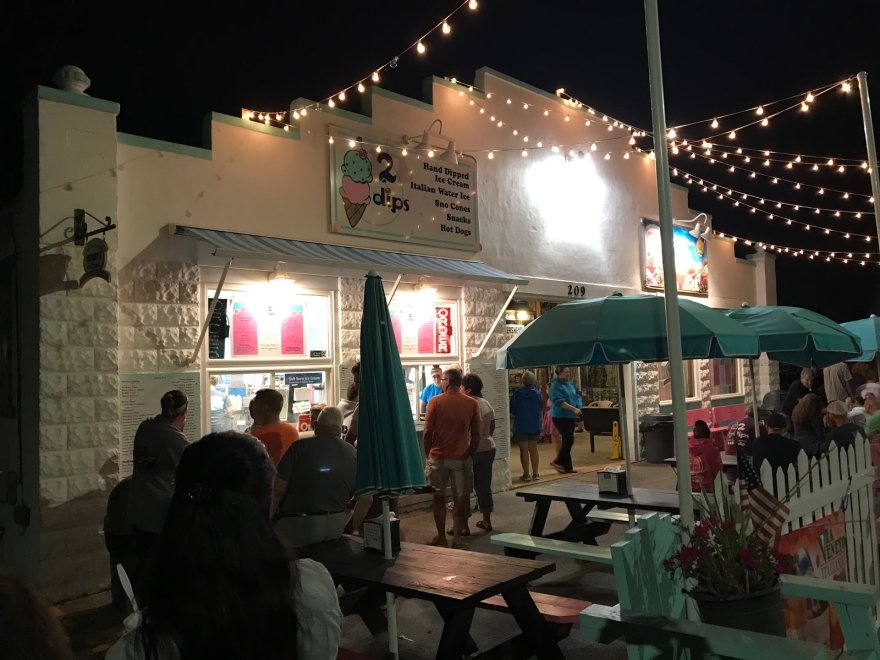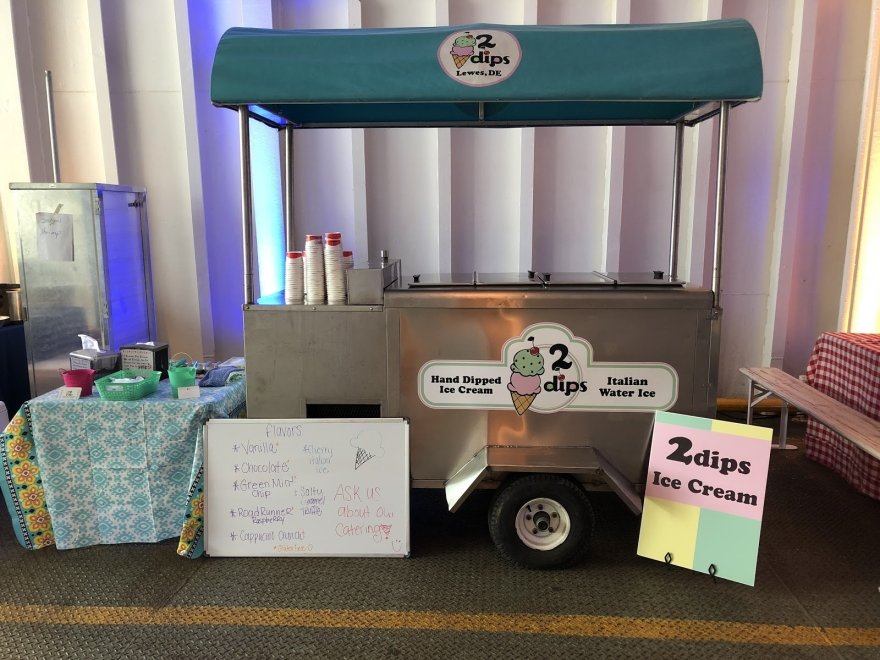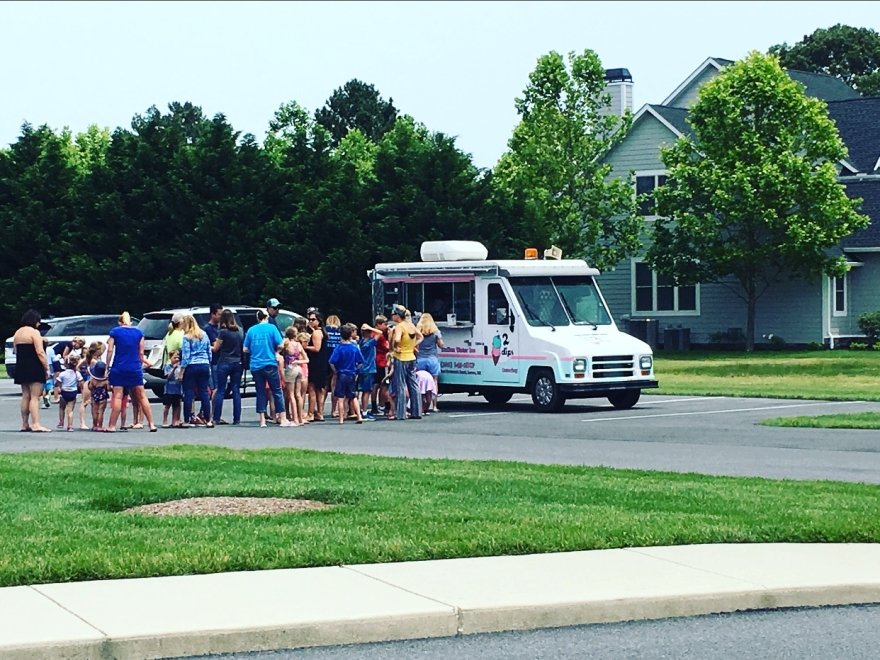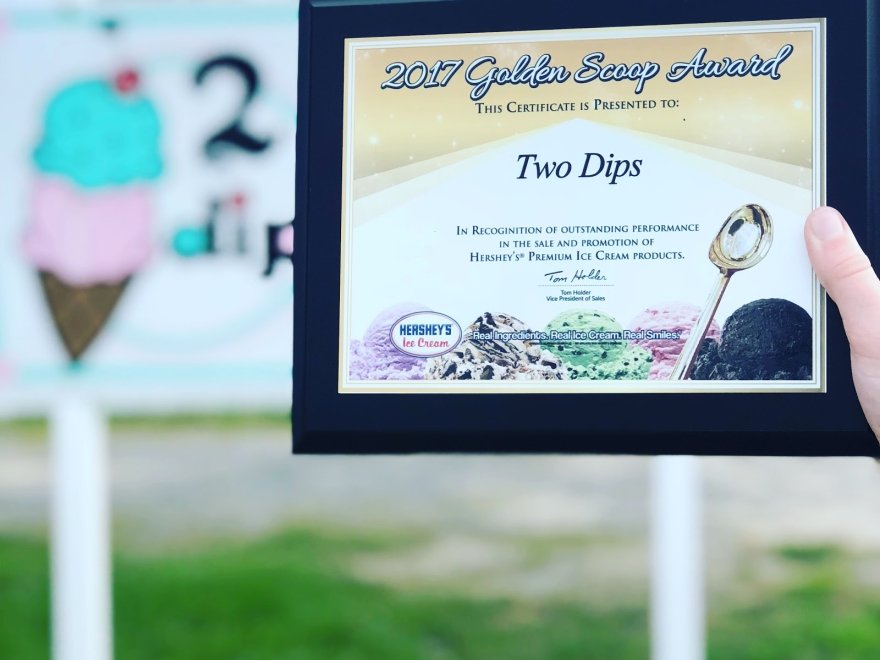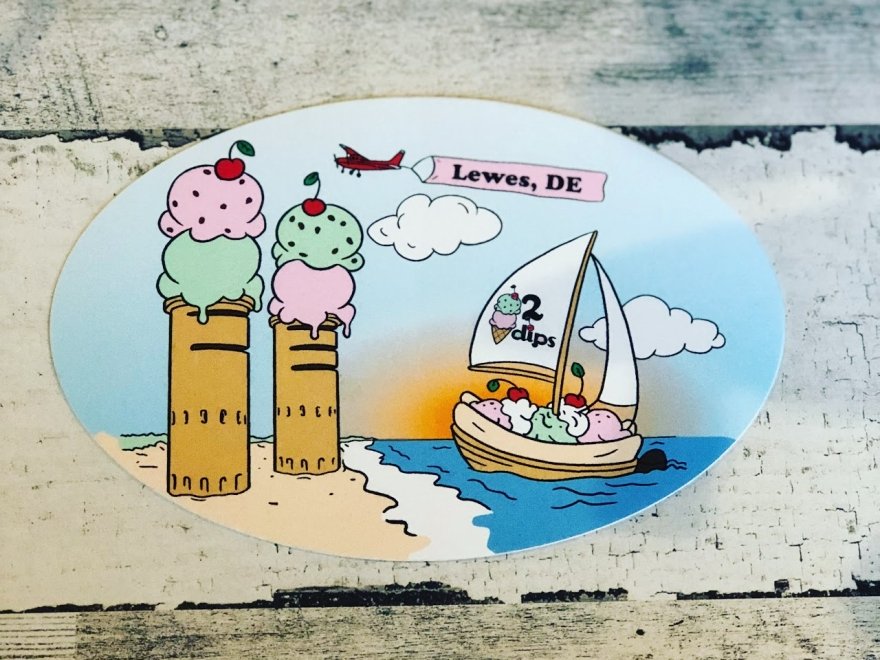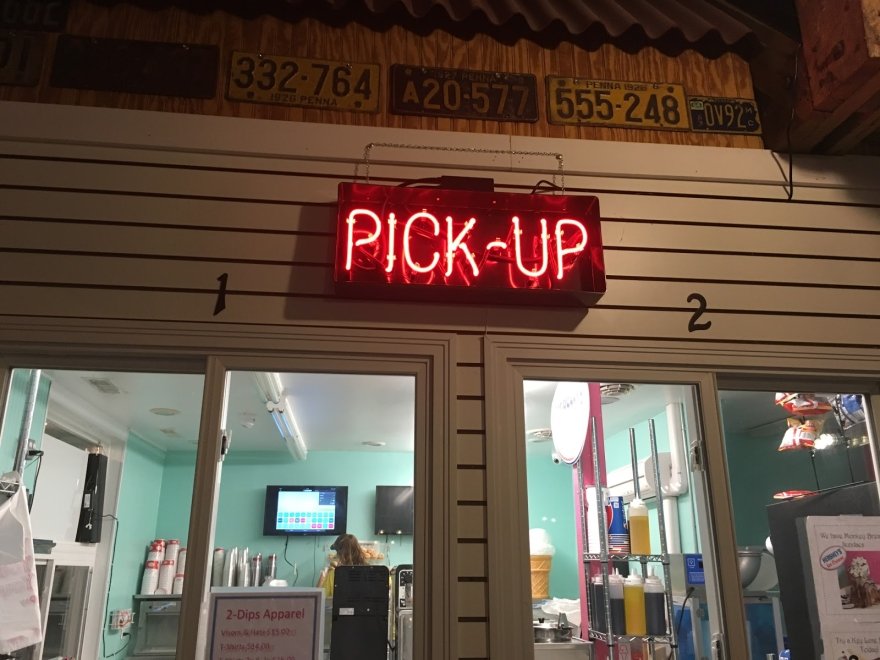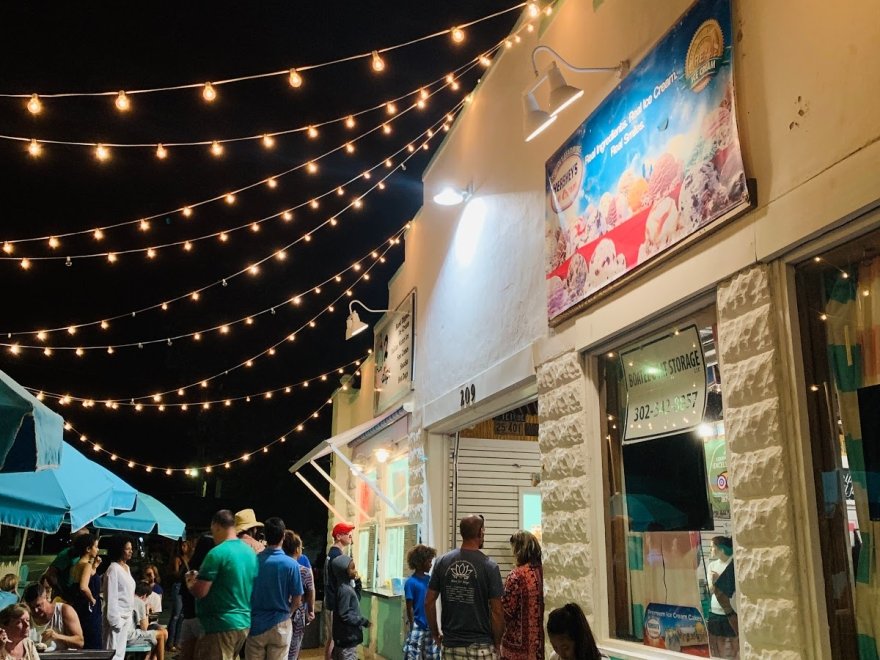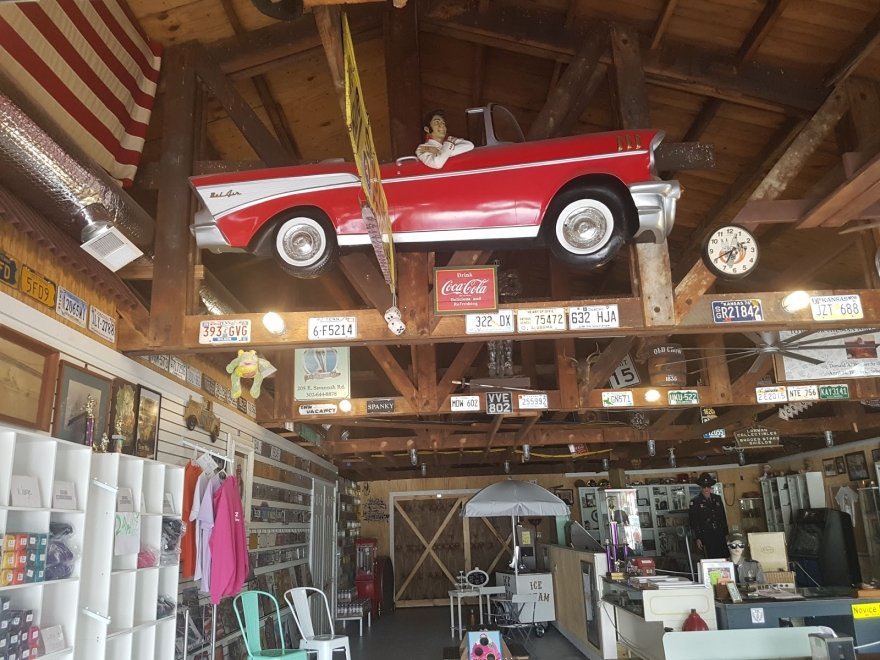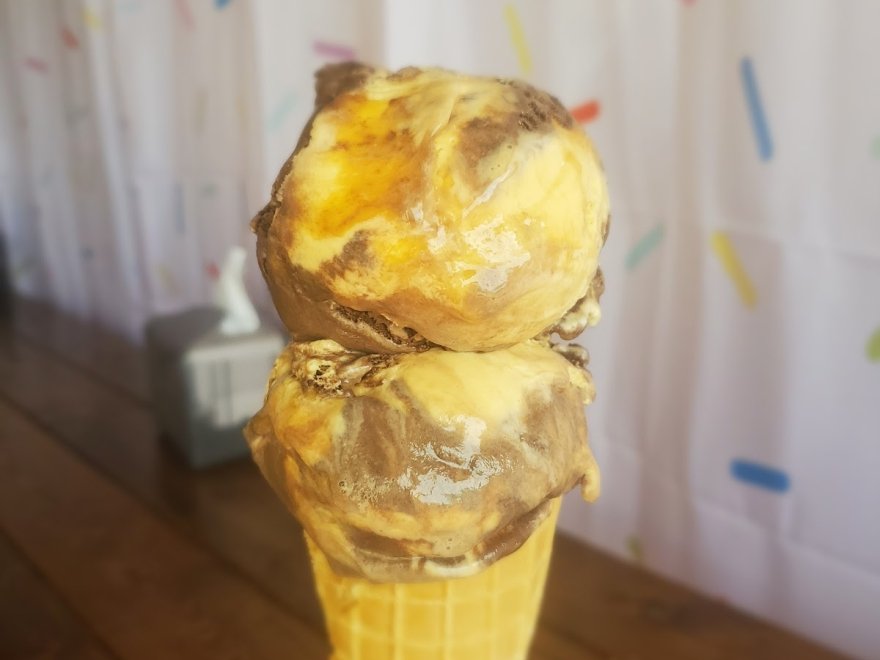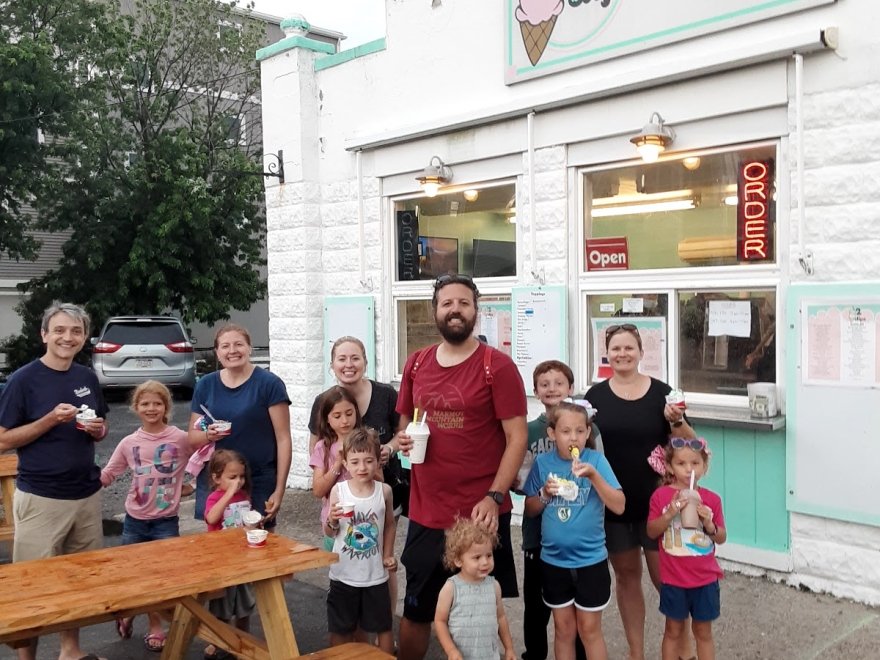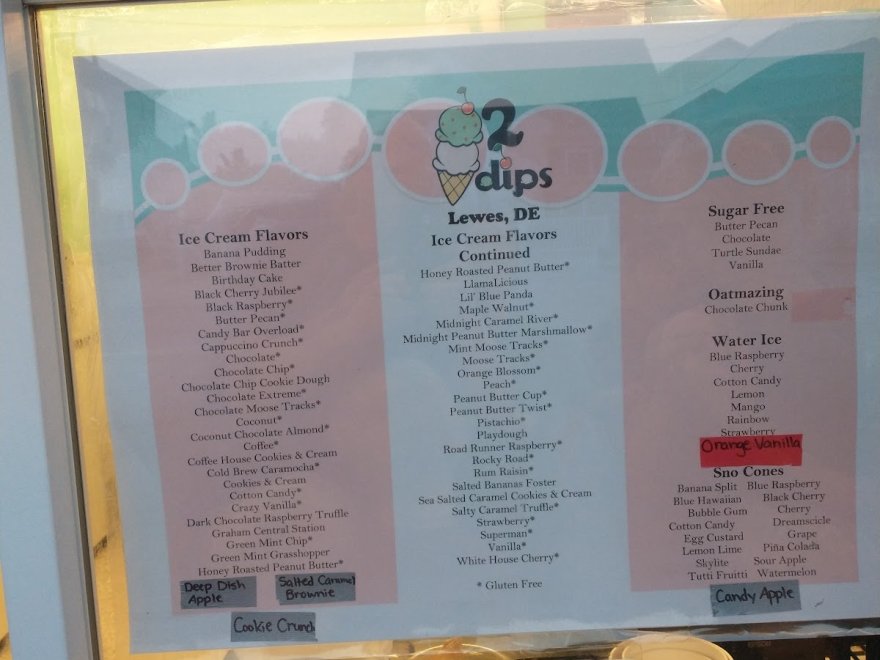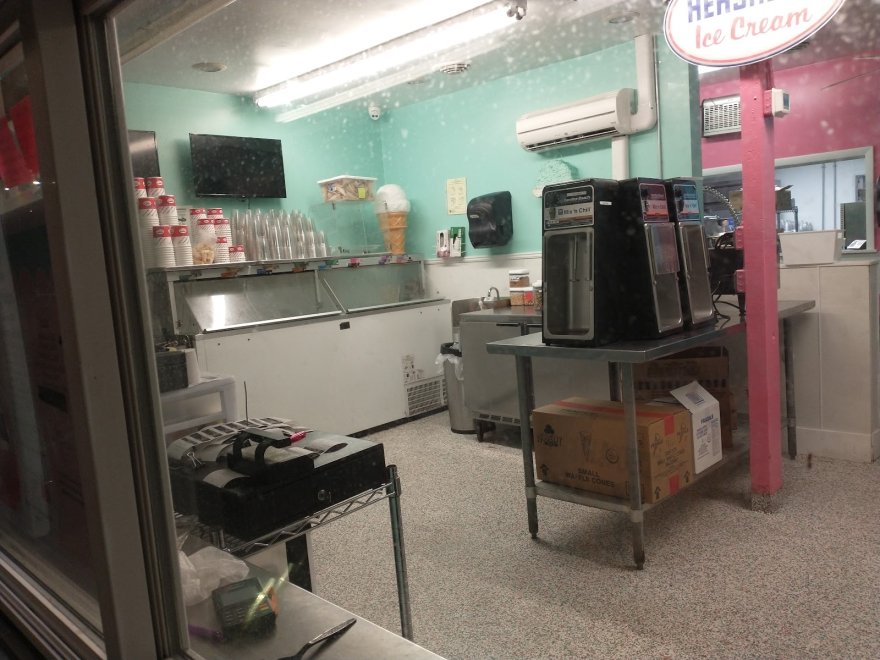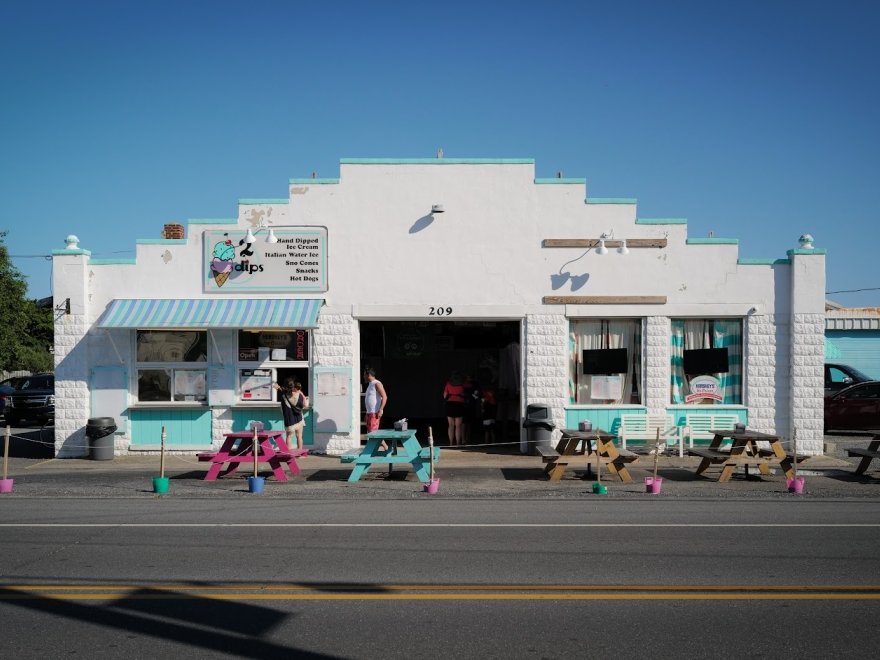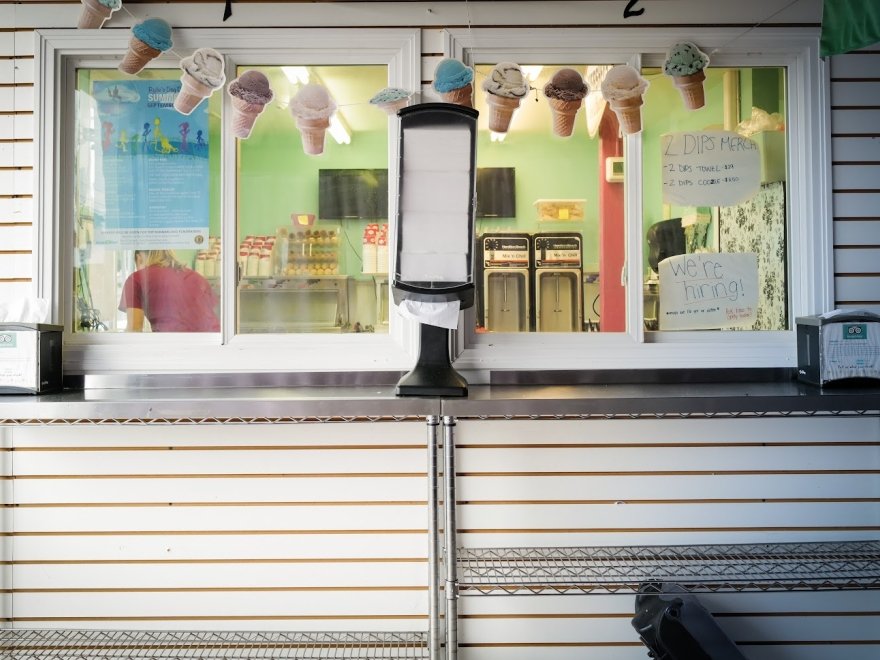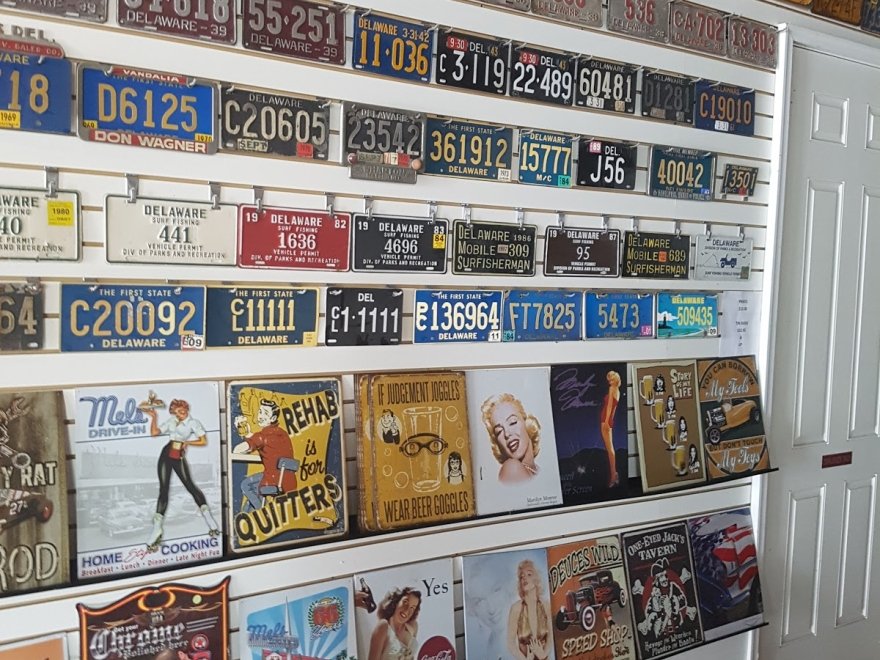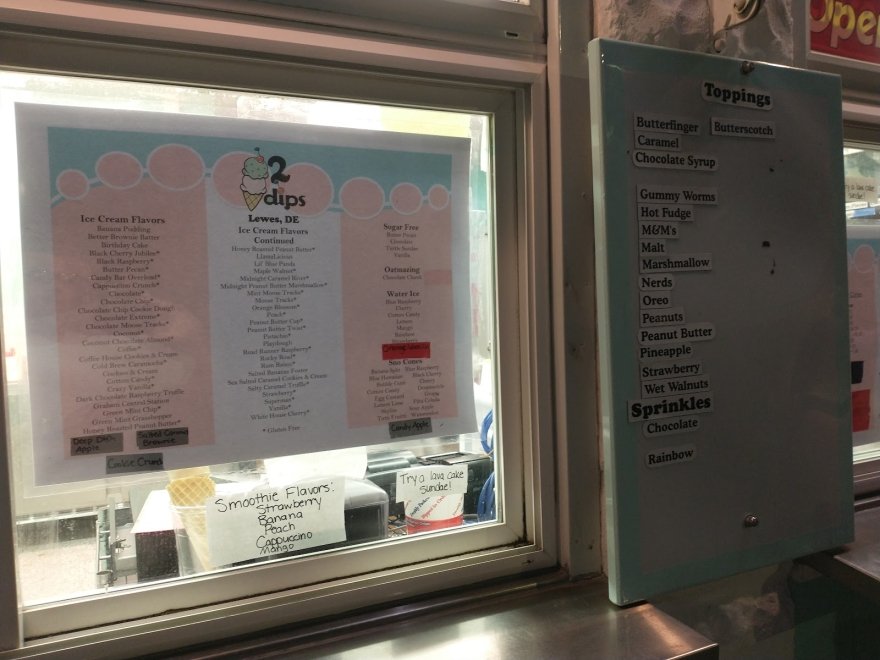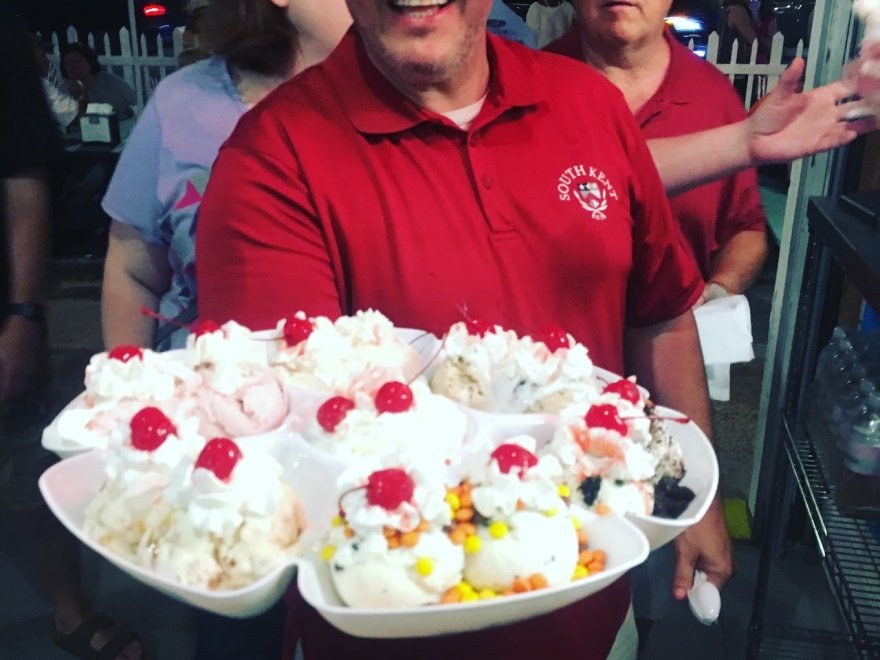 2 Dips Ice Cream
0 miles
Opens at 4:00 pm
Hours 4:00 pm - 10:00 pm
Sunday

12:00 pm - 9:00 pm

Monday

12:00 pm - 10:00 pm

Tuesday

12:00 pm - 10:00 pm

Wednesday

12:00 pm - 10:00 pm

Thursday

12:00 pm - 10:00 pm

Friday

4:00 pm - 10:00 pm

Saturday

12:00 pm - 10:00 pm
Cuisine
Sweets and Ice Cream
$
Recent Reviews
TripAdvisor Traveler Rating
5
2 Dips Ice Cream
102
#14 of 76 Places to Eat in Lewes
I Scream, You Scream, We all Scream for 2 Dips
2 Dips is not only convenient and the staff friendly, but their ice cream is also great. They serve Hershey's Ice Cream, which is really top shelf. As a bonus for those who cannot or do not eat...
dctravel
2021-07-02 09:57:31
2 Dips Ice Cream
Delicious and quick
The ice cream was very good and despite being very busy, service was quick. Will definitely be returning!
MorganWeyant
2021-07-23 18:41:34
2 Dips Ice Cream
Delicious and Delightful
Our family had ice cream with friends and found the ice cream to be some of the best we have had anywhere. Customer service was excellent. They went above and beyond to accommodate our daughter's...
Squeakywheel13
2021-08-06 13:02:31
2 Dips Ice Cream