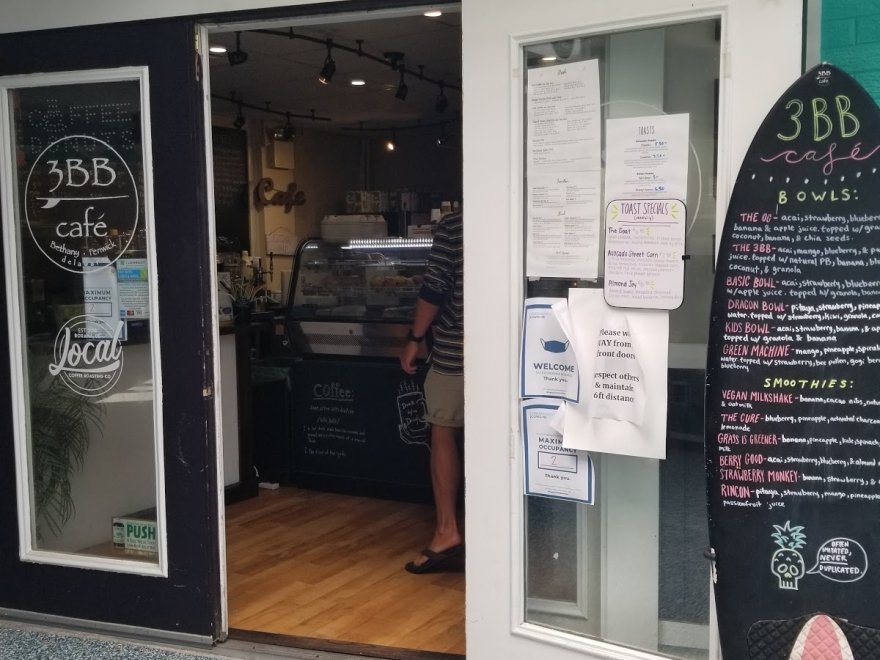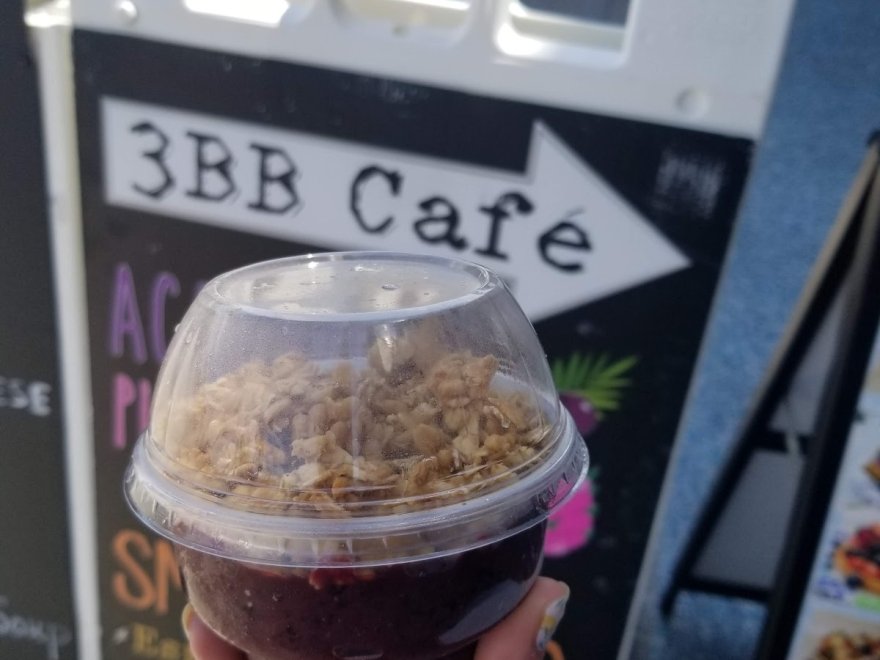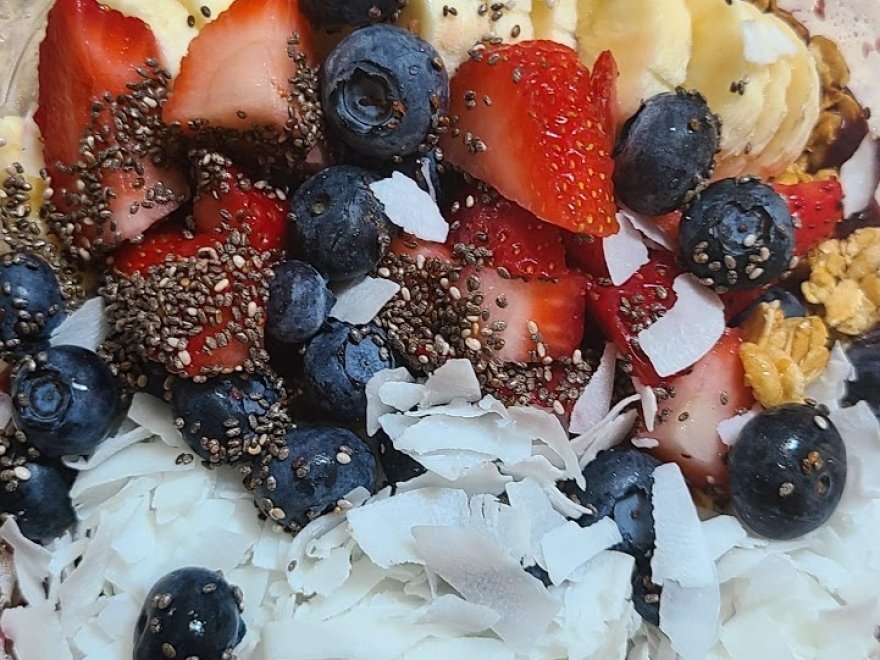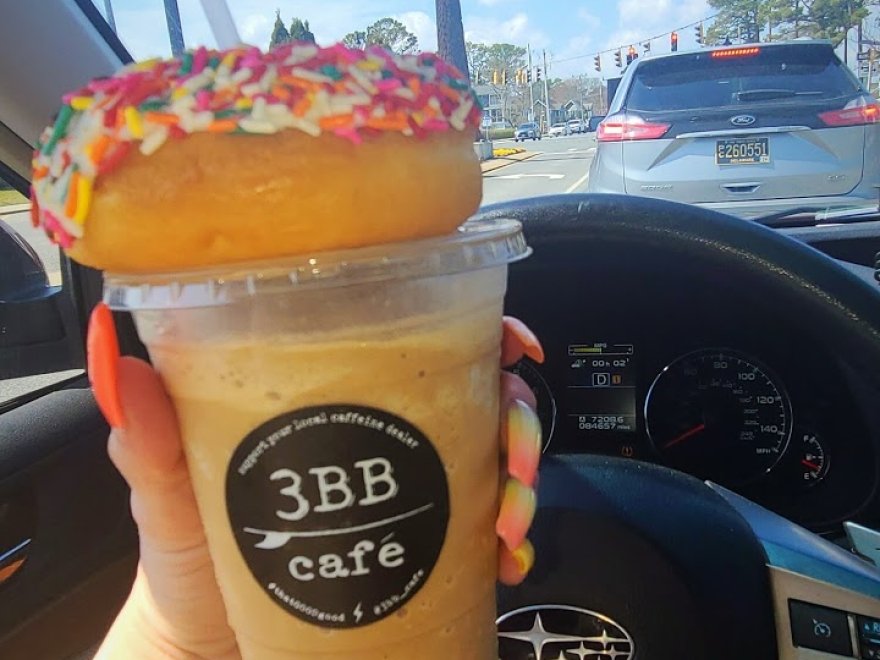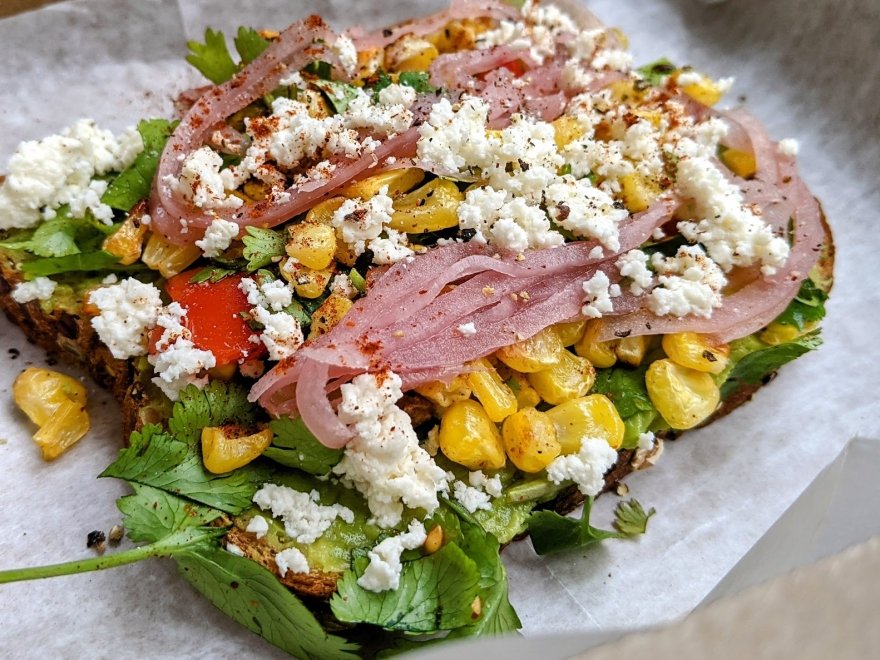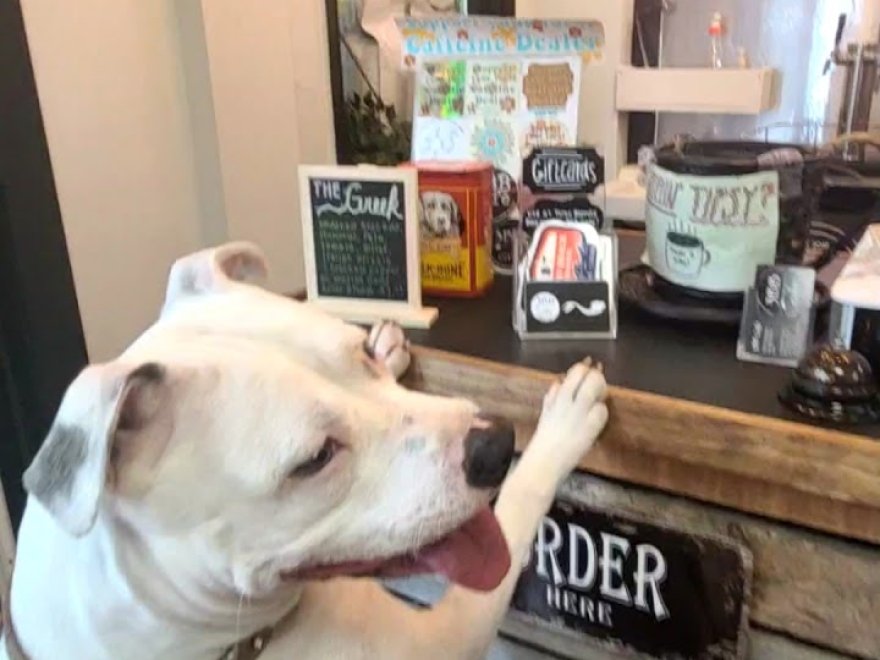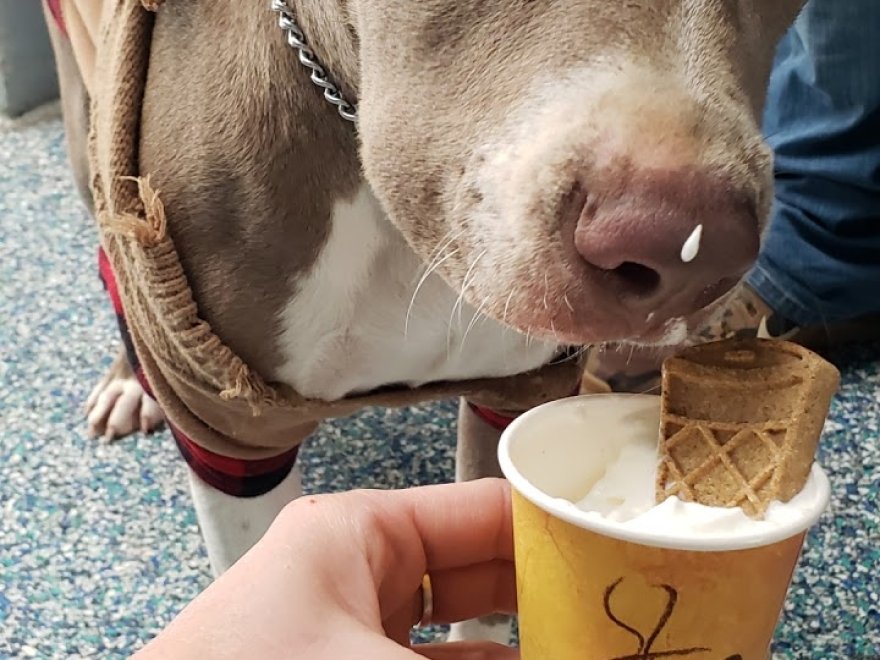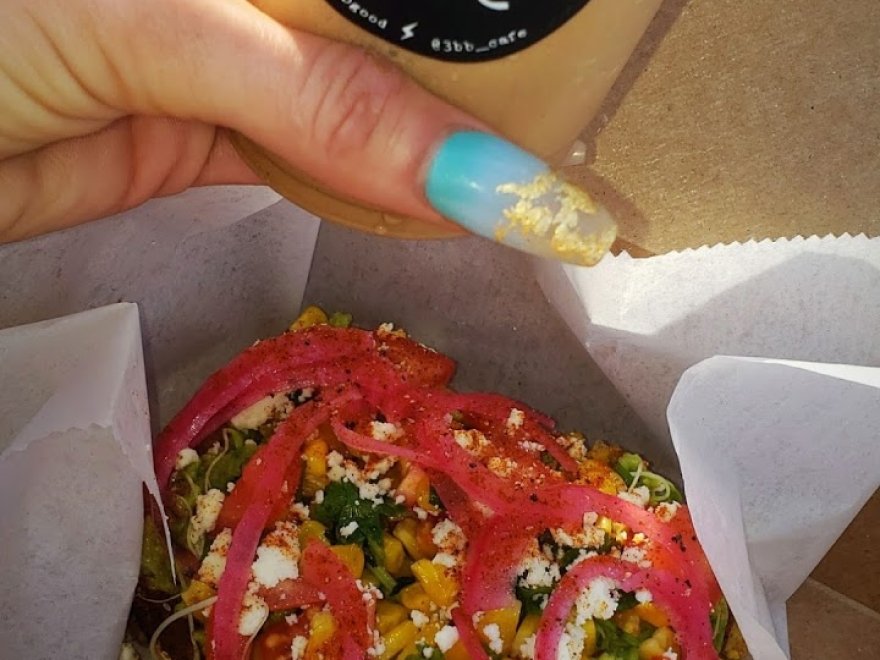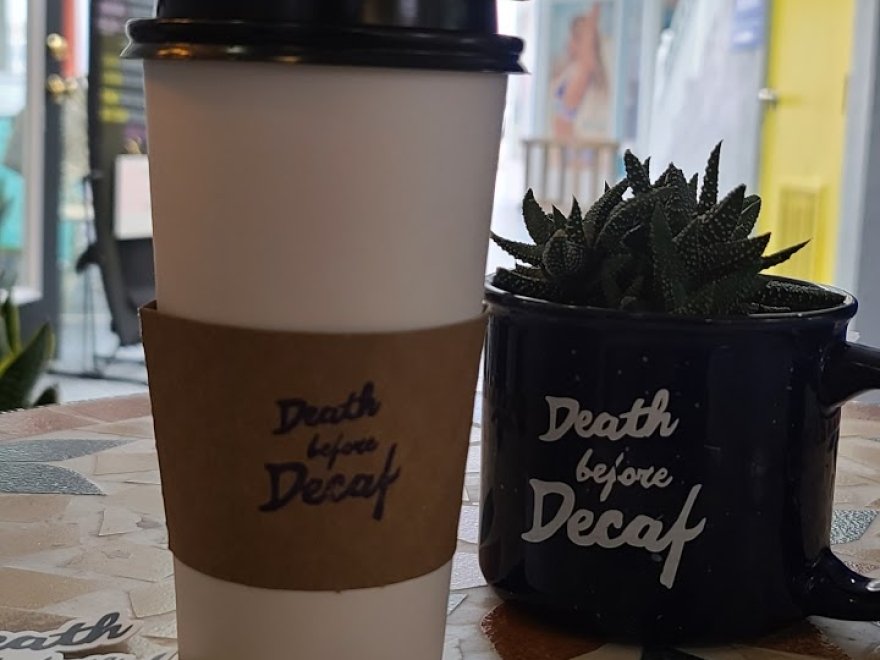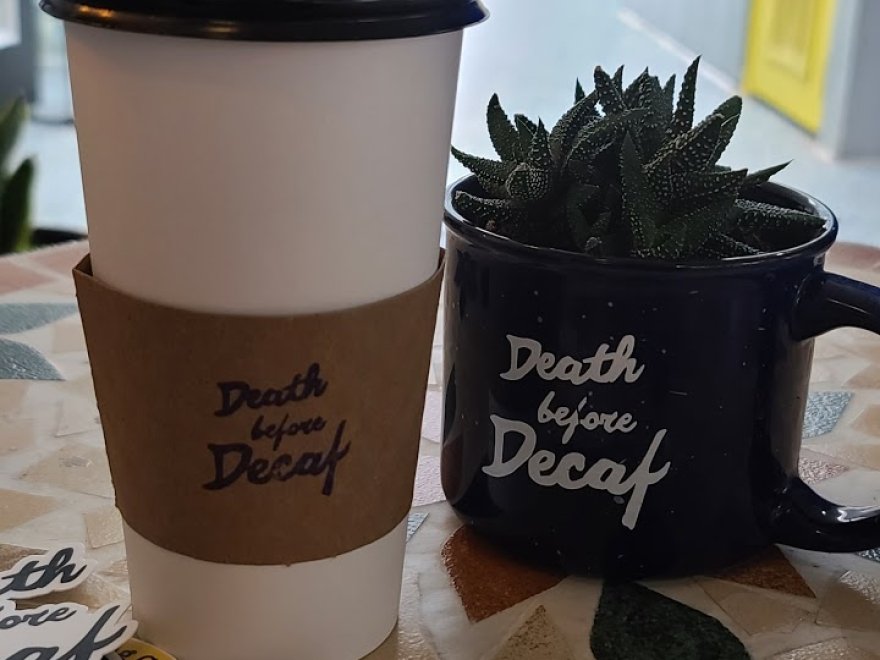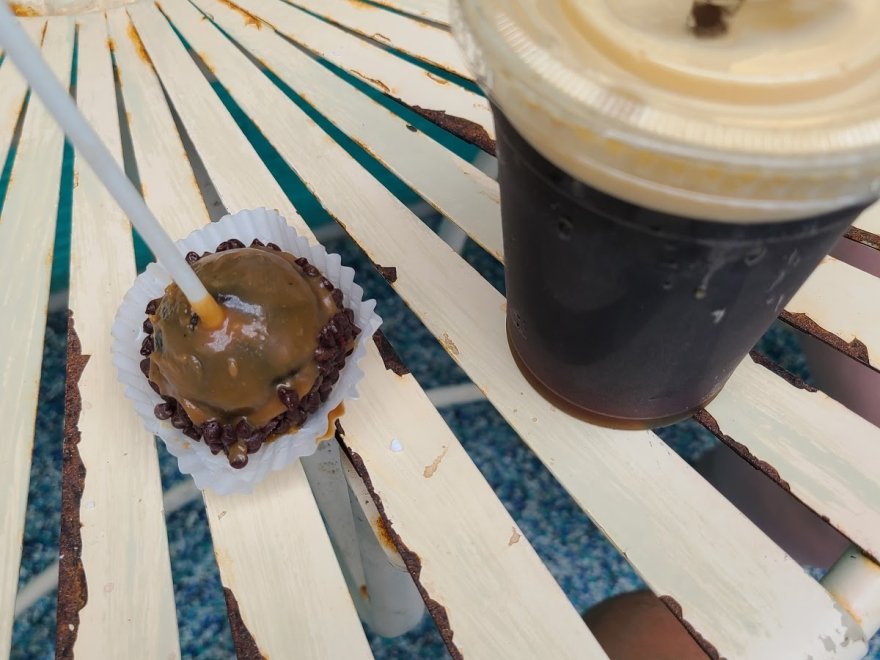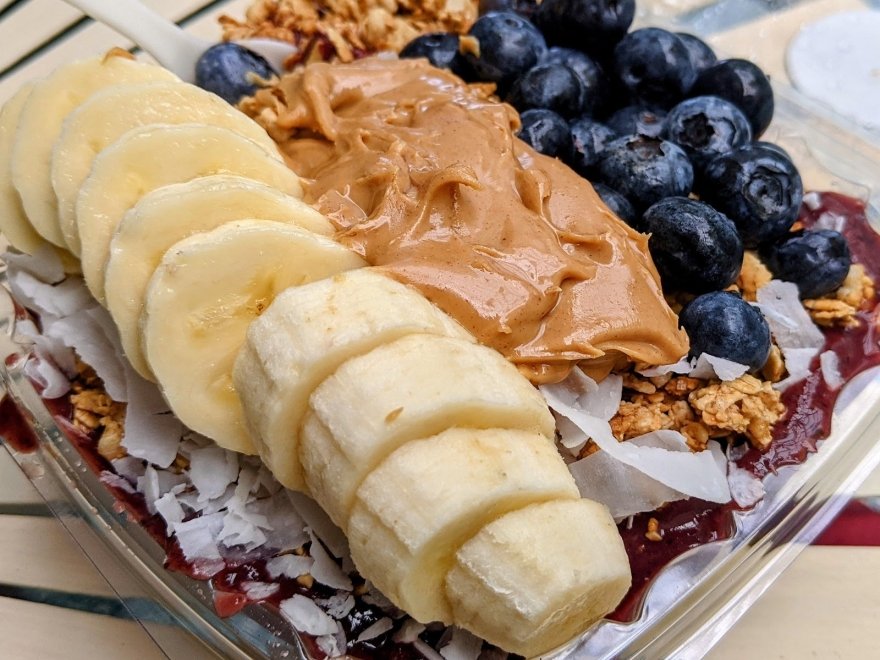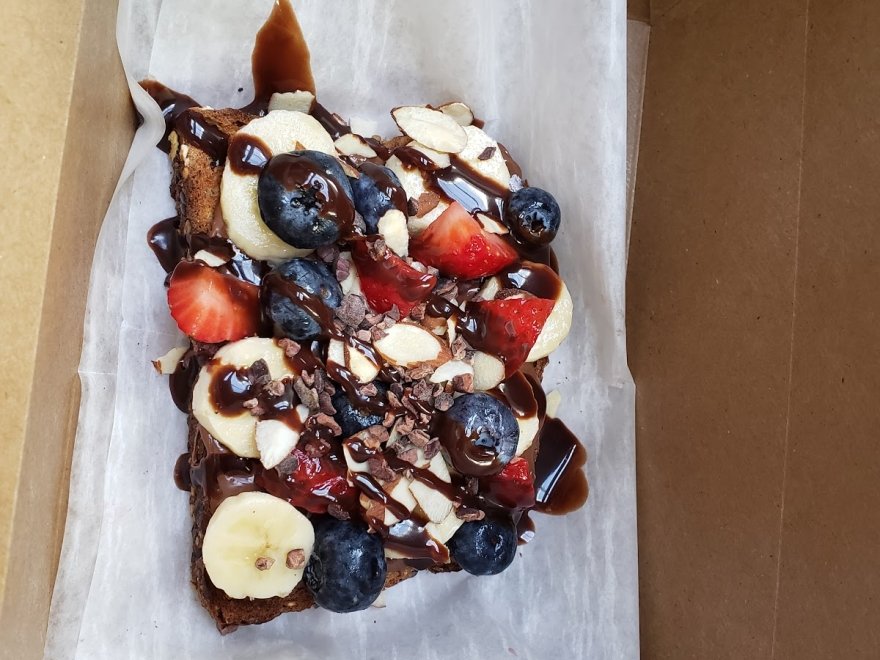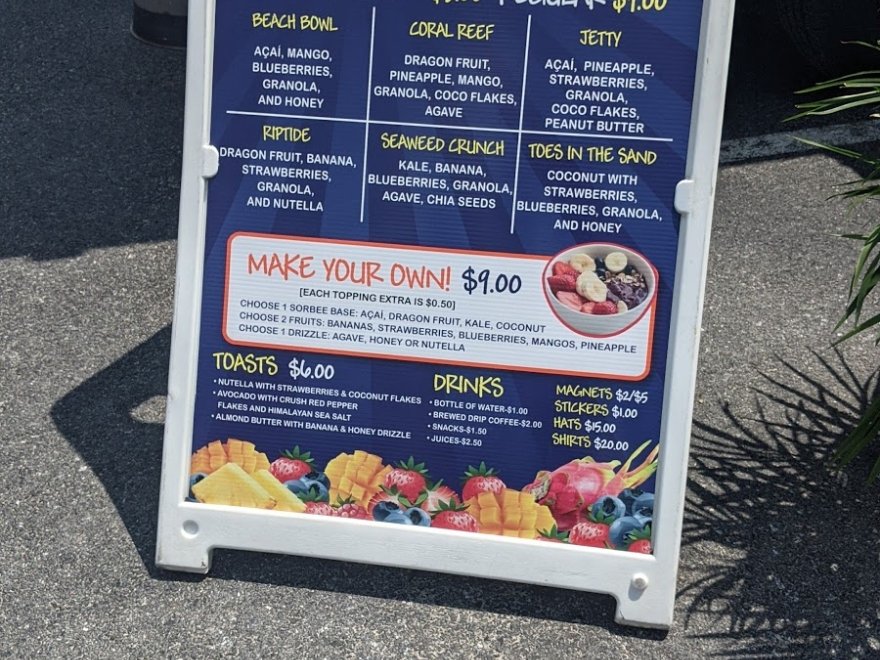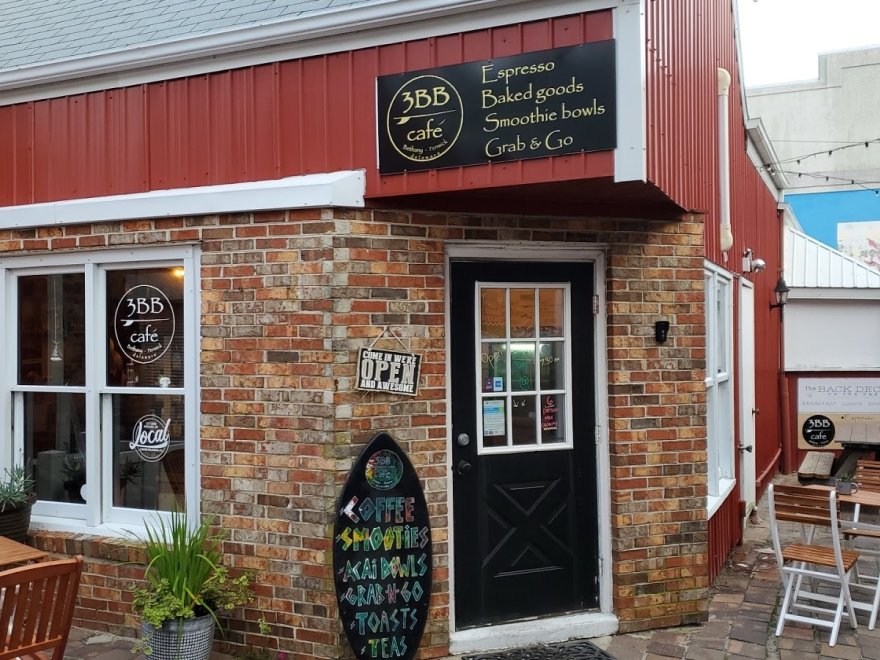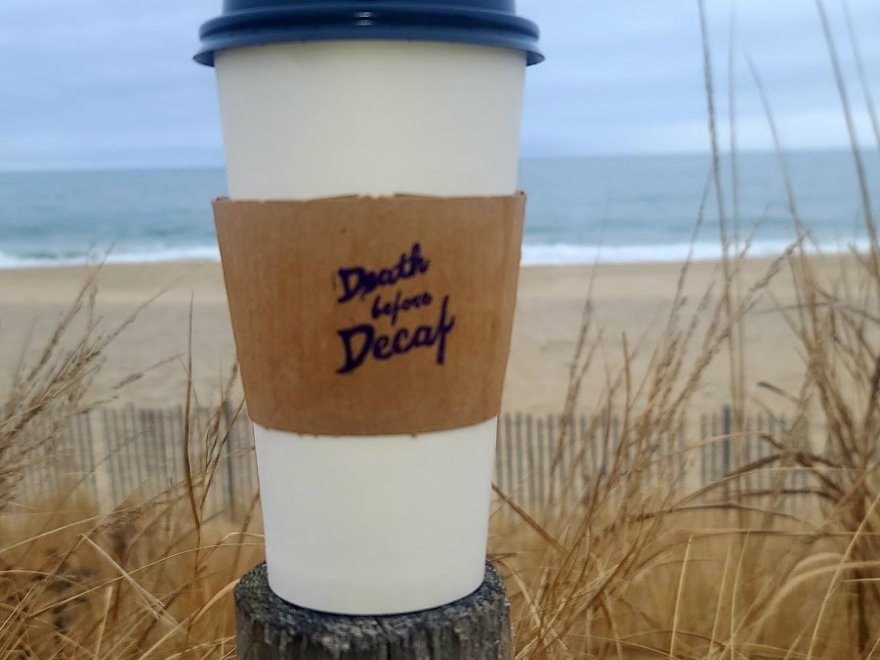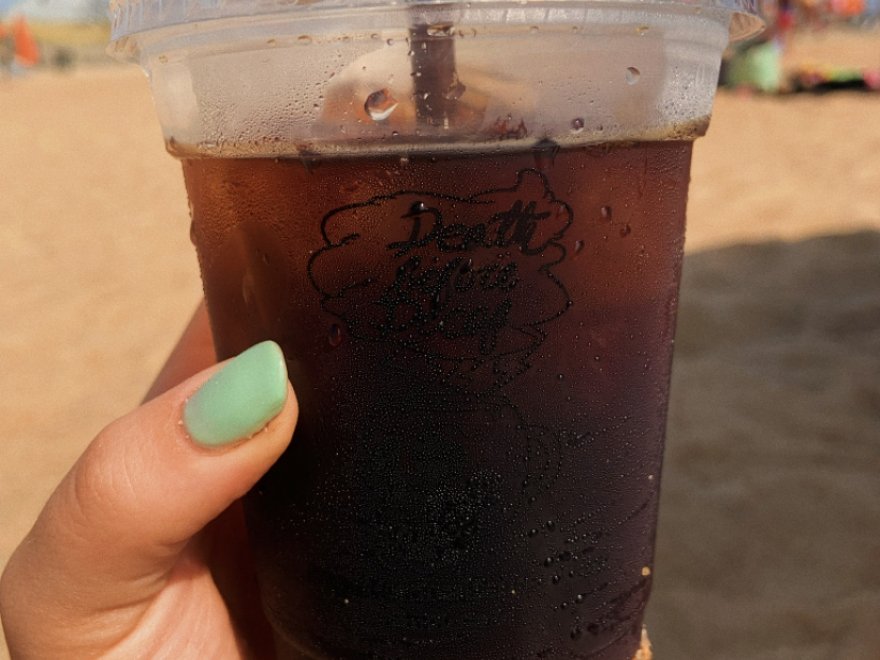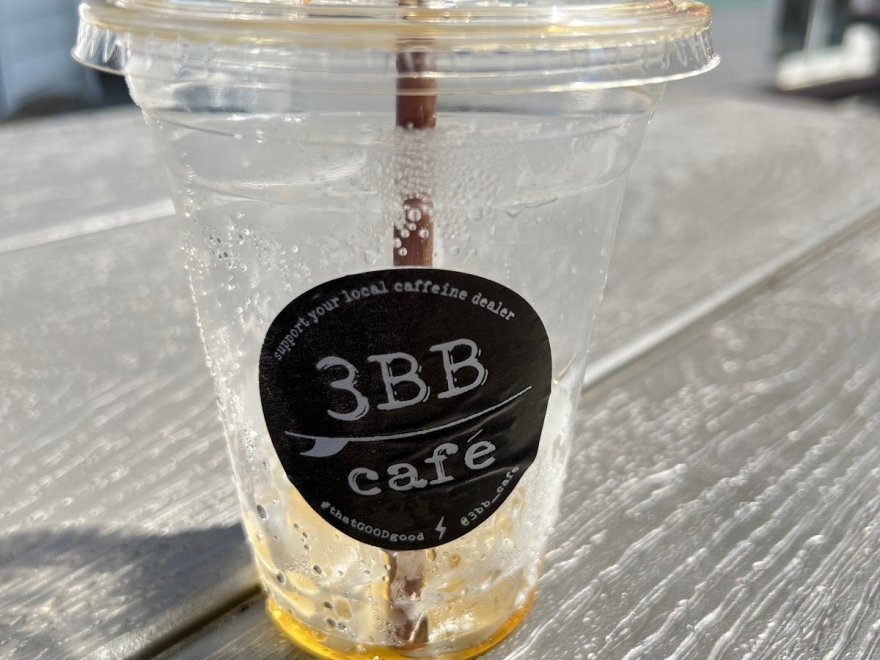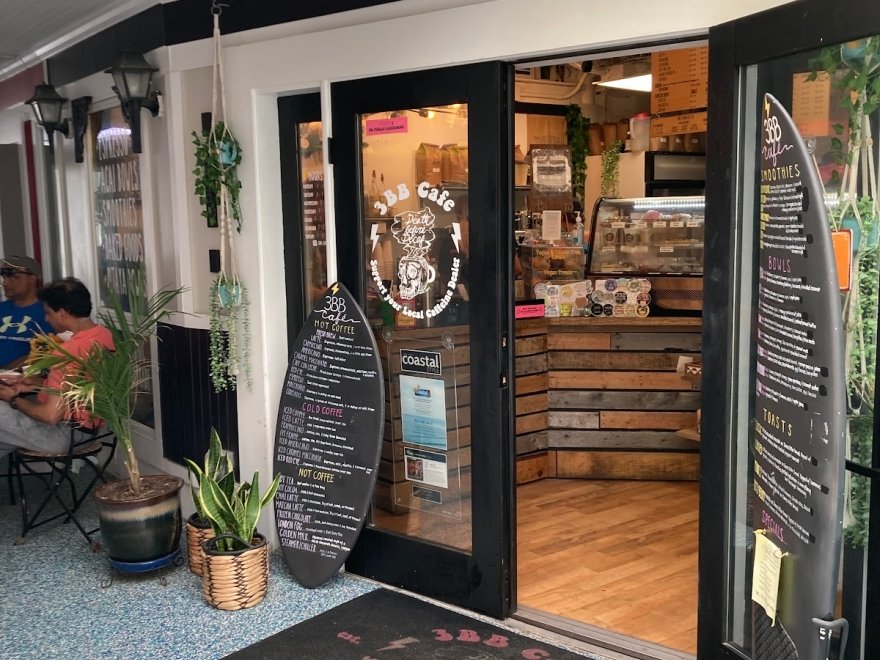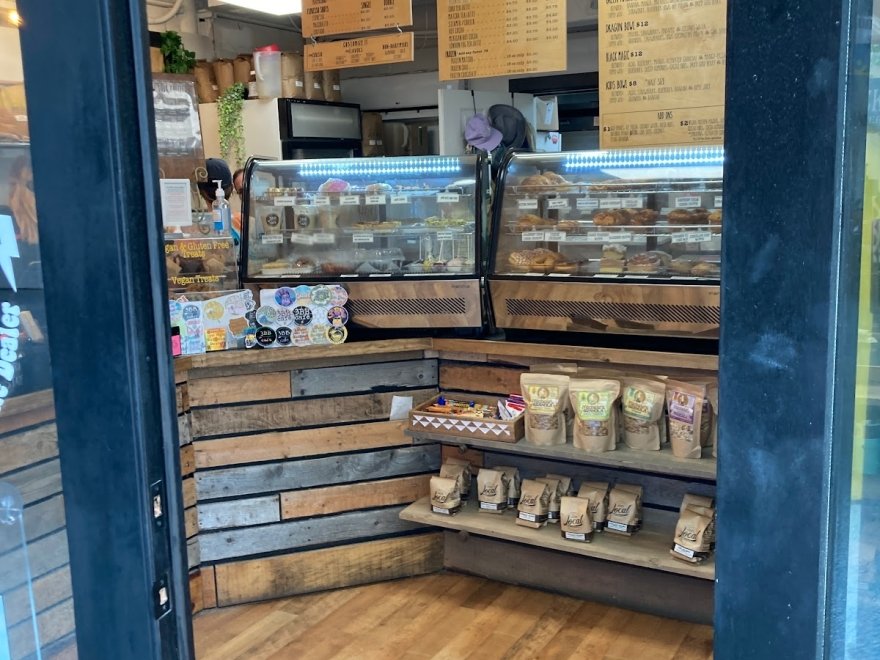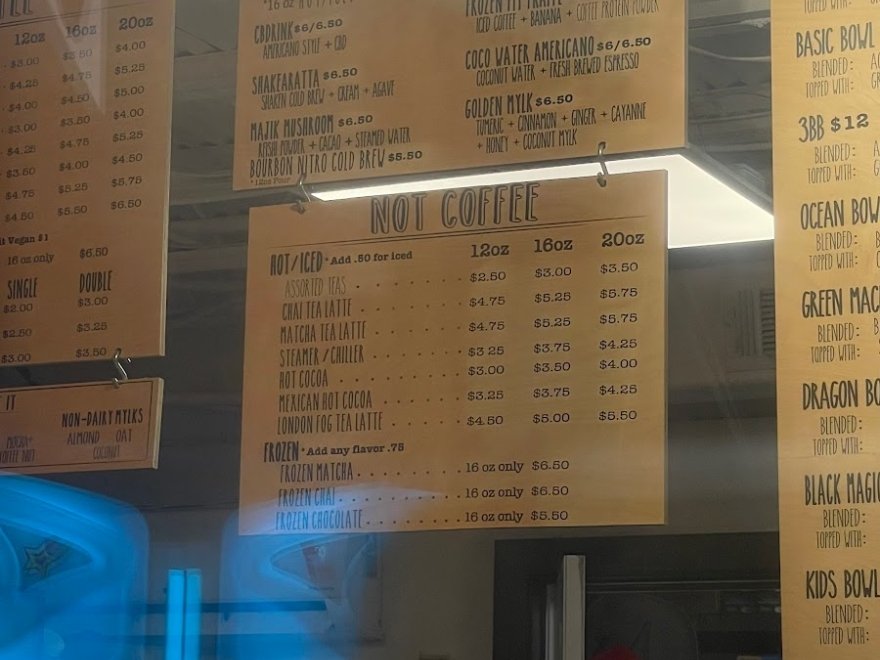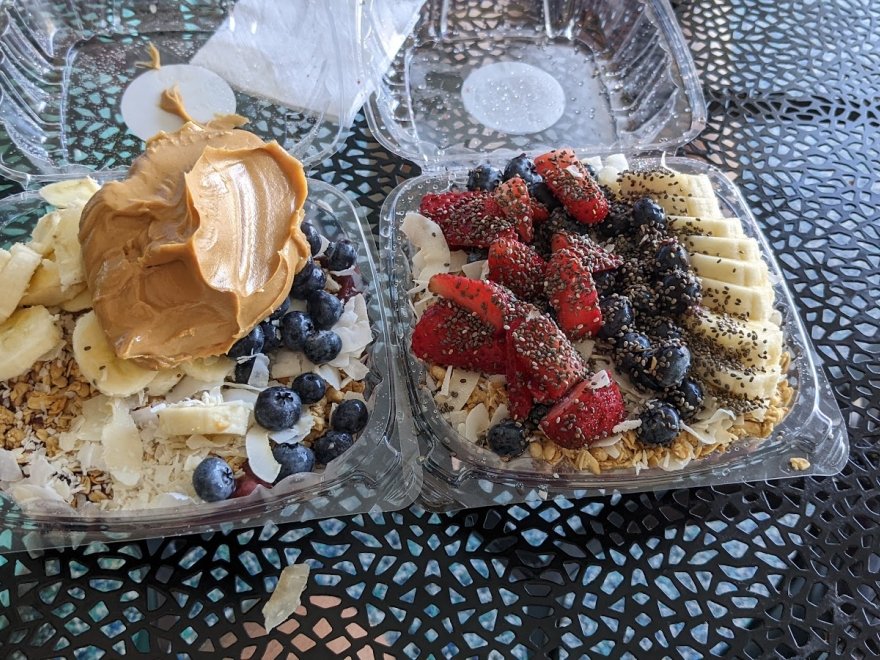 3BB Cafe
0 miles
Sunday

8:00 am - 3:00 pm

Friday

8:00 am - 2:00 pm

Saturday

8:00 am - 3:00 pm

Monday

8:00 am - 2:00 pm

Thursday

8:00 am - 2:00 pm

Tuesday

8:00 am - 2:00 pm

Wednesday

8:00 am - 8:00 pm
Dining Options
Coffee Shop
Selena Porcelli : 5 on 8/24/2023 4:23 am
Best coffee and smoothie bowls in town! I love that they support local businesses , for example using Local Roasting Co coffee and Bennet's Peaches for seasonal specials. Also love how many vegan and gluten free options are available. Love this local spot!!
Selena Porcelli
1692850992
3BB Cafe
Cyndi Grace : 5 on 8/9/2023 6:50 pm
Ordered açaí bowls. The OG and Black Magic. Both were delicious! We LOVE the small but high impact of the sticker on top of the packaging.
One of the best açaí bowls I've had recently.
Cyndi Grace
1691607038
3BB Cafe
Amber dub : 5 on 10/8/2023 5:43 pm
Super friendly, charming cafe and best of all really good coffee!!! The Dirty South (Espresso/Lemonade)is surprisingly good! And the Iced Caramel Macchiato was on point.
Amber dub
1696786996
3BB Cafe