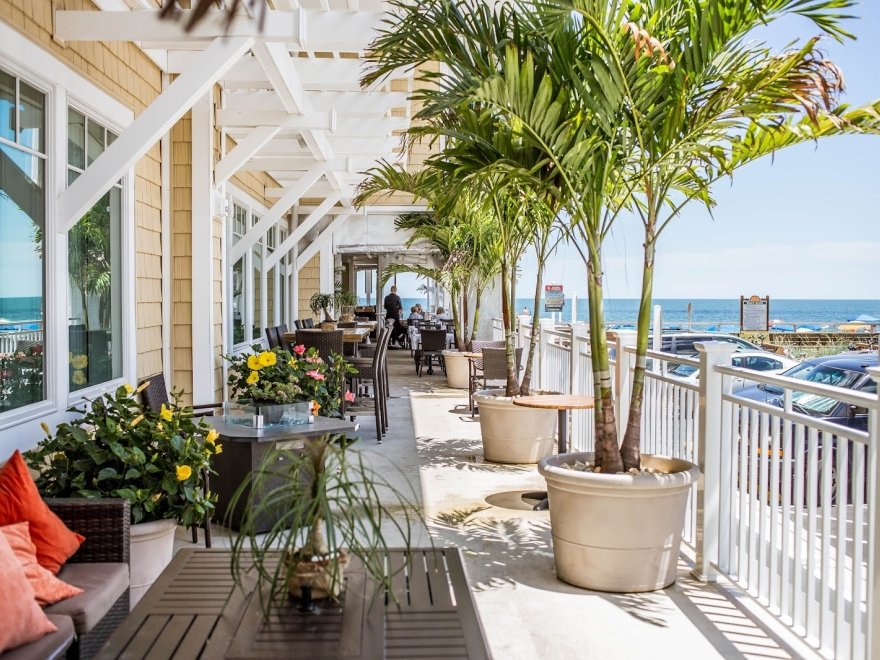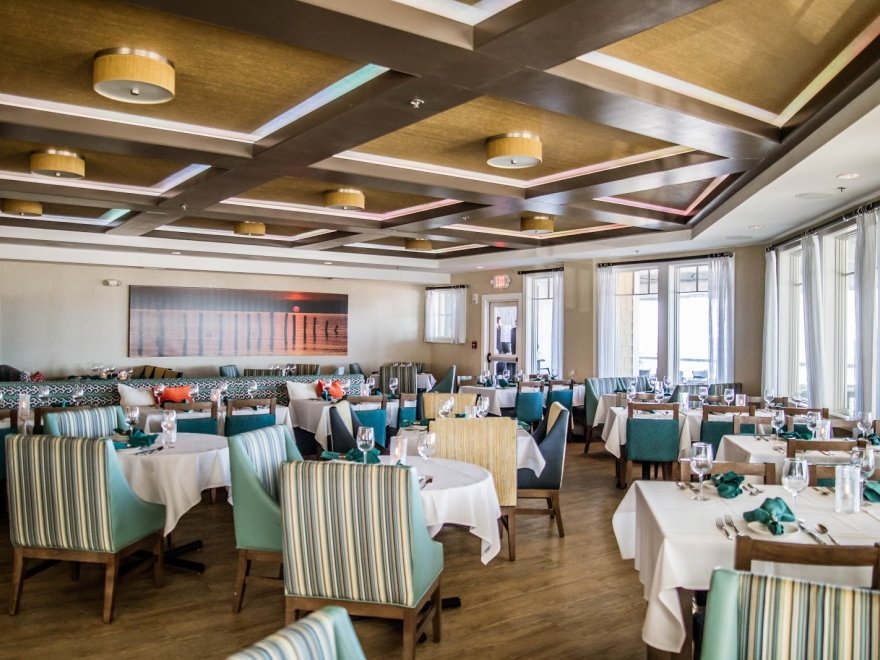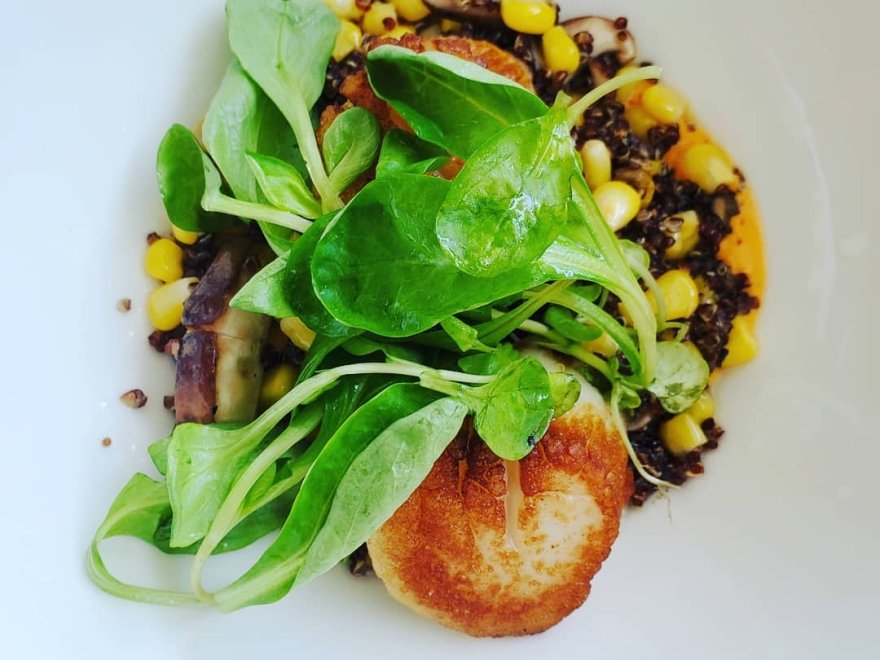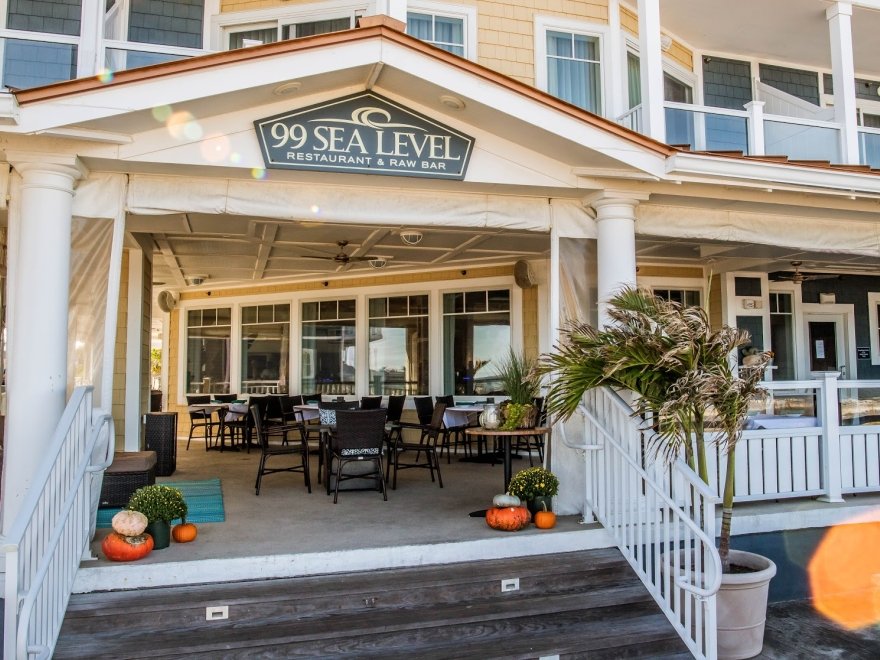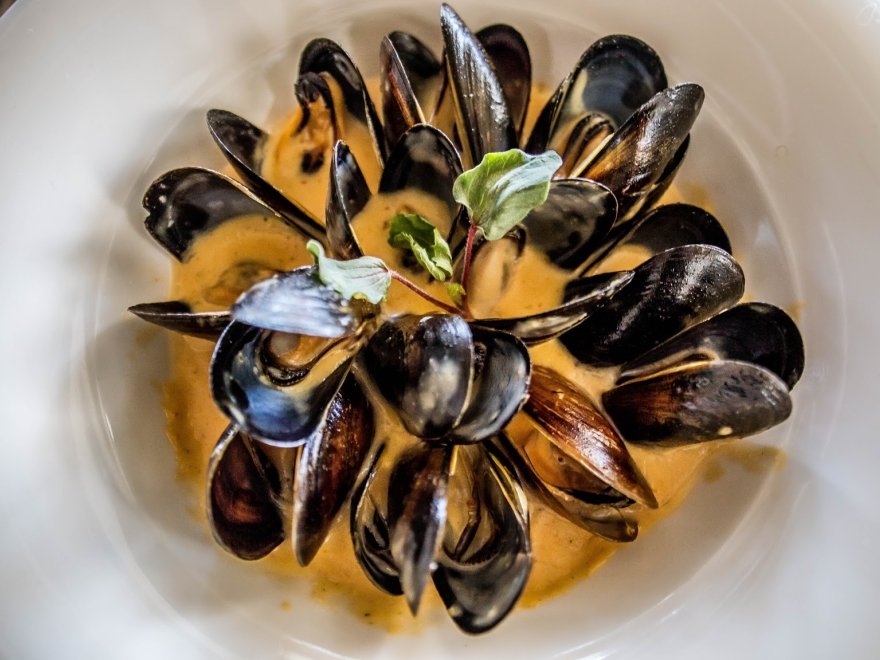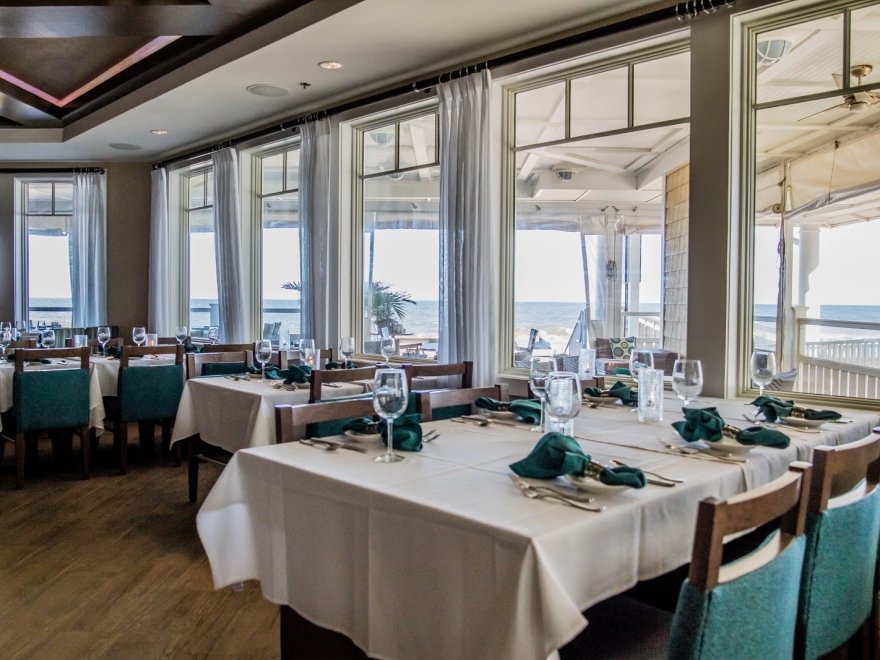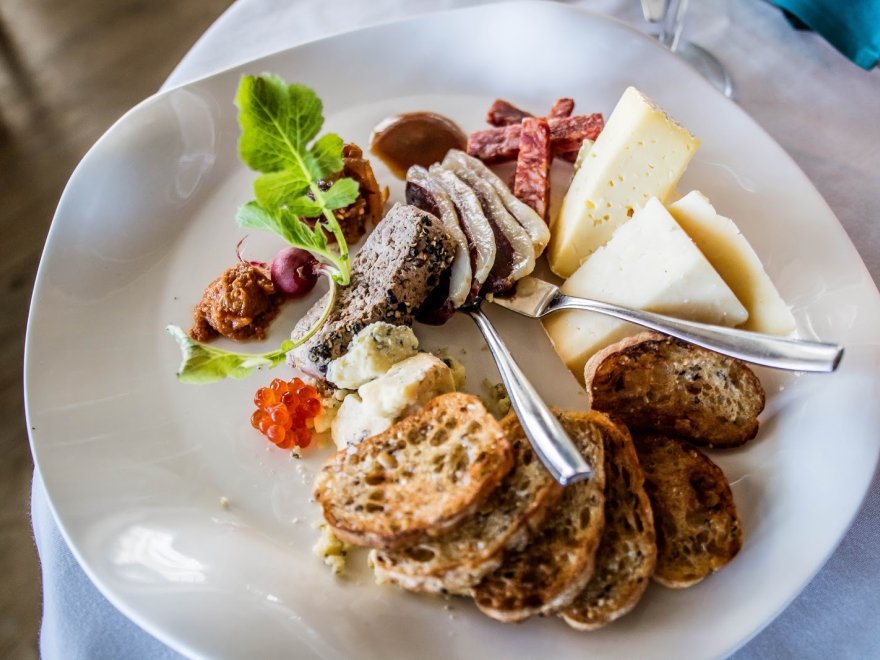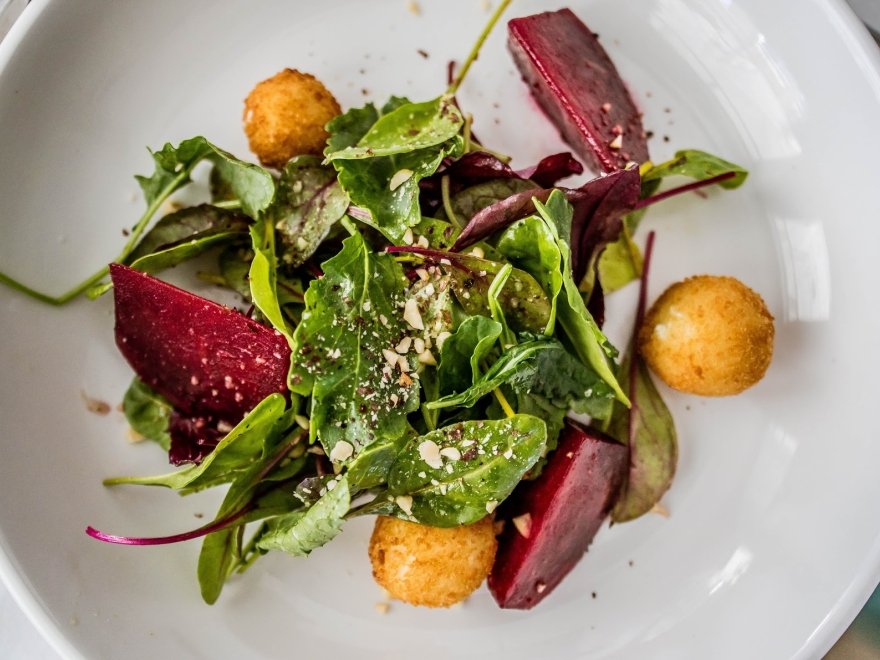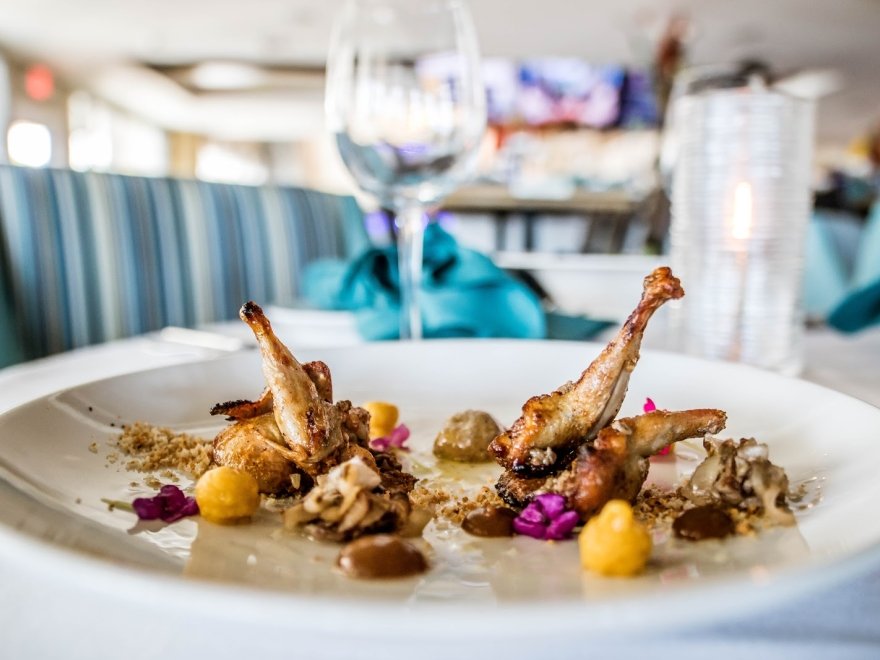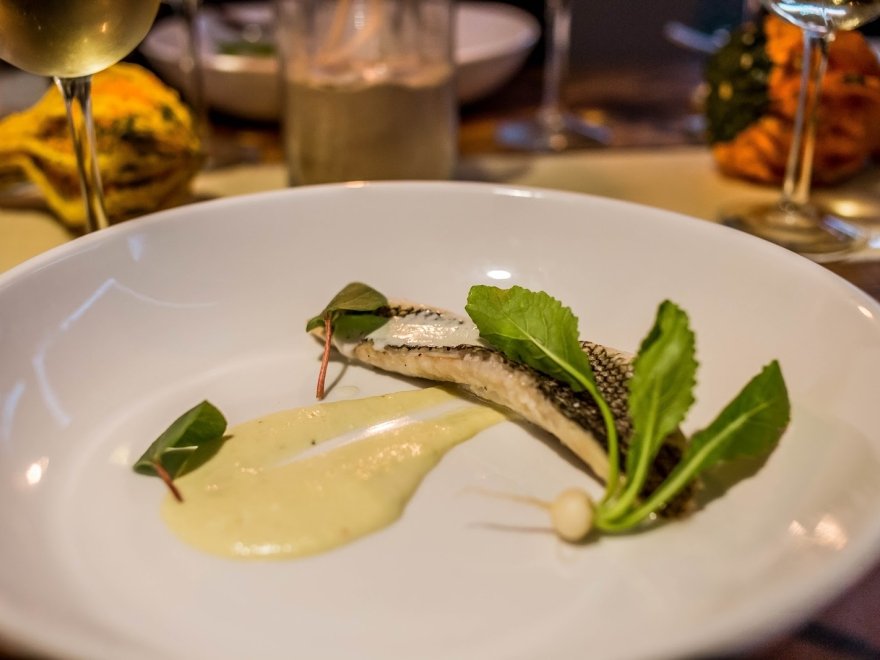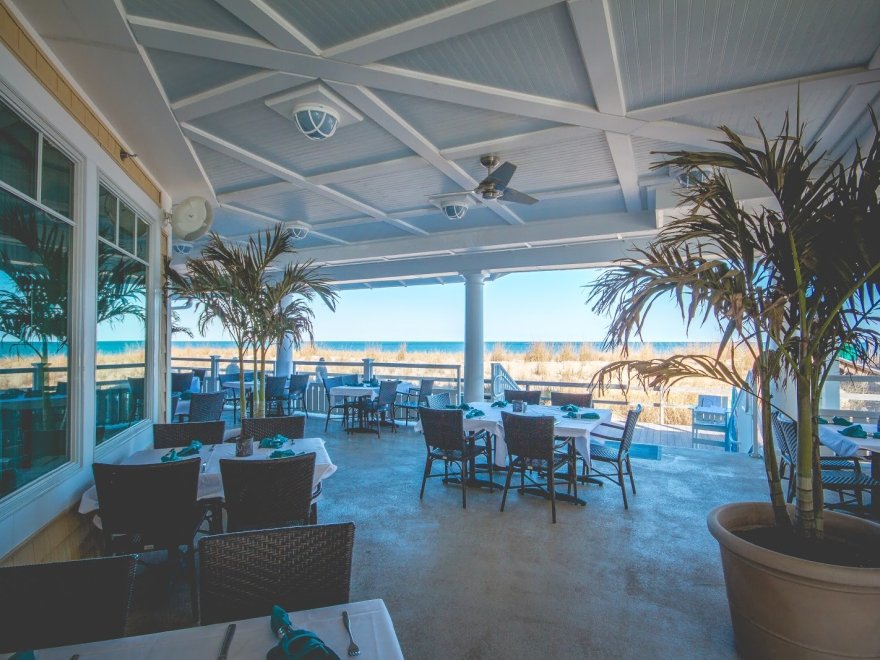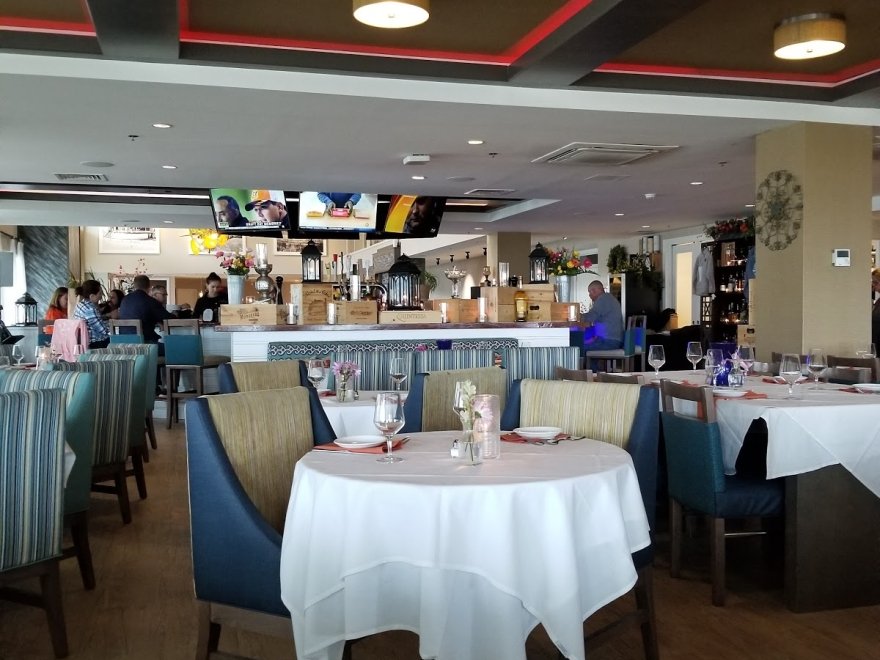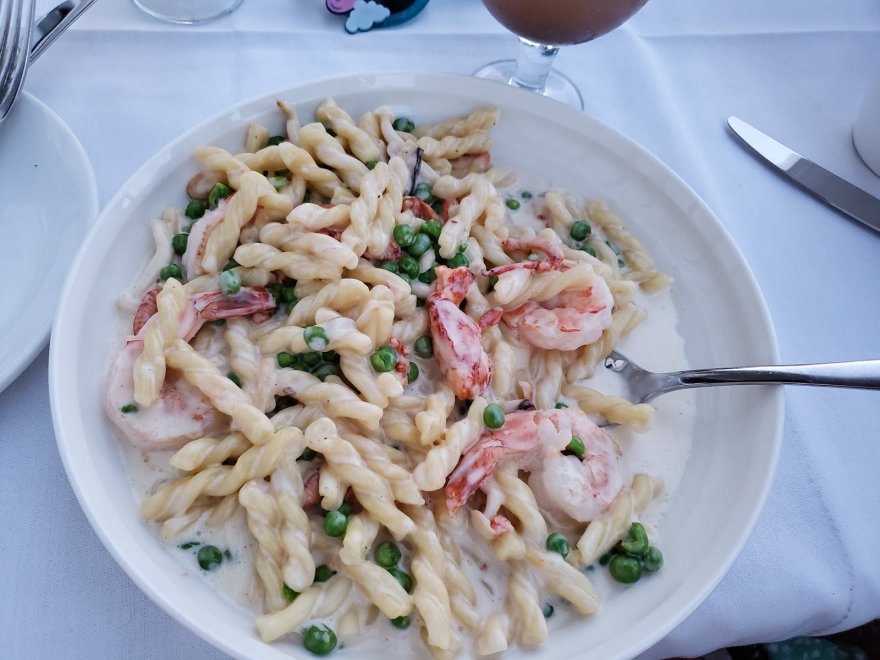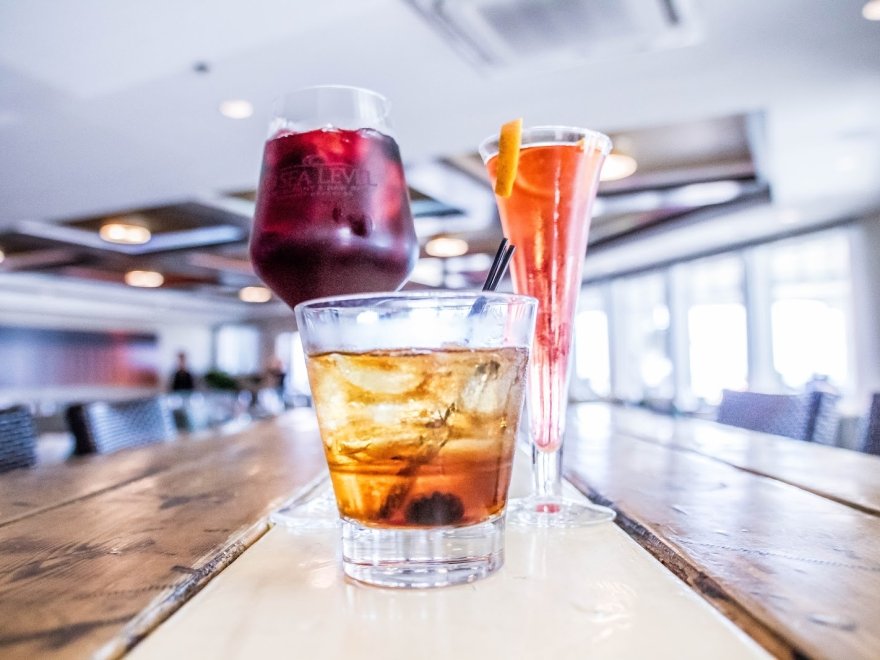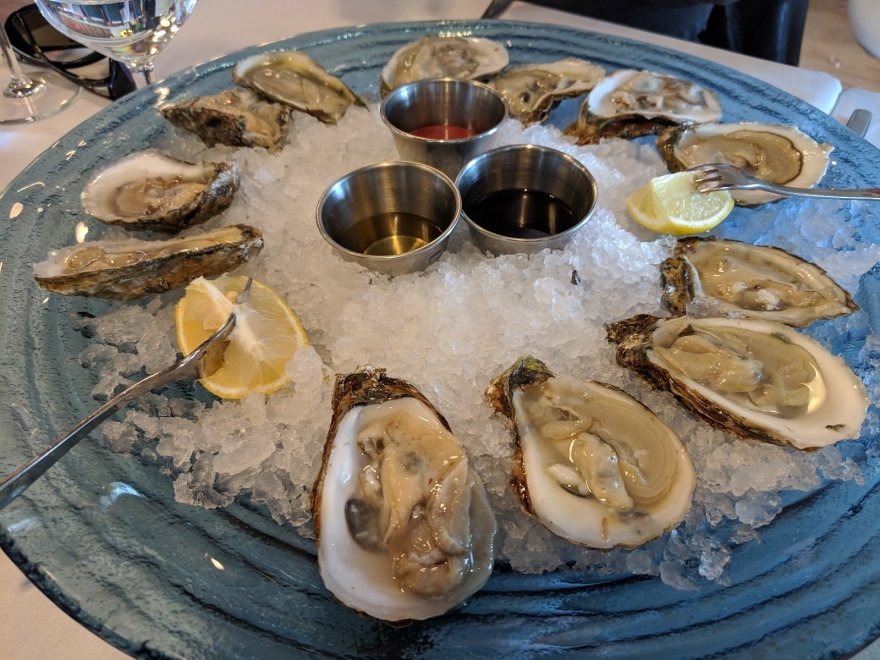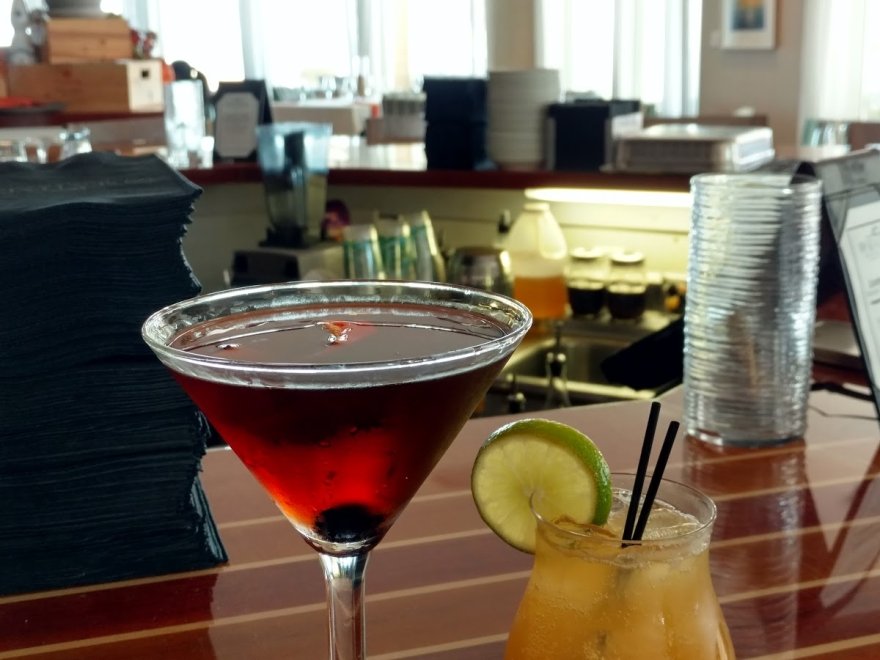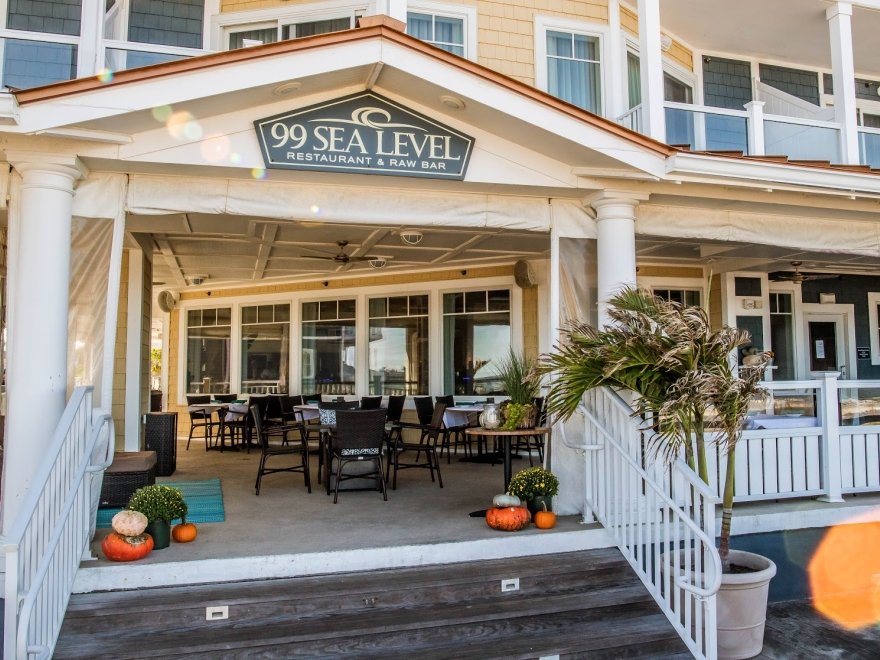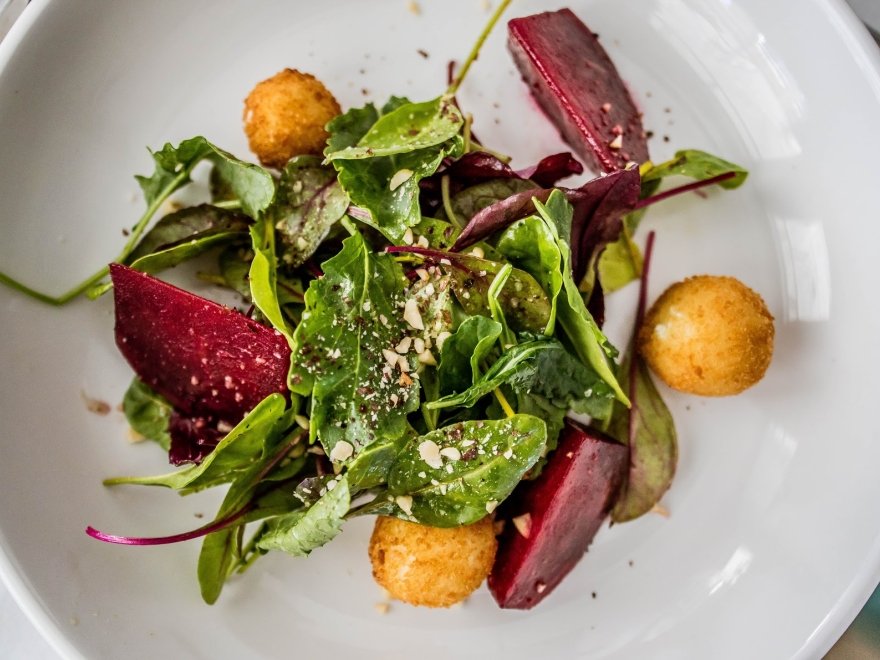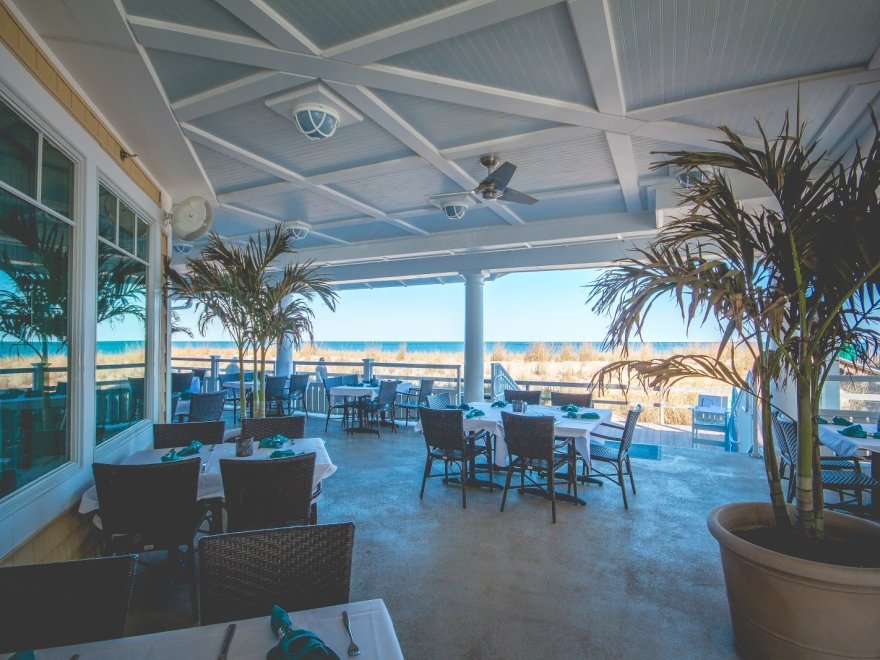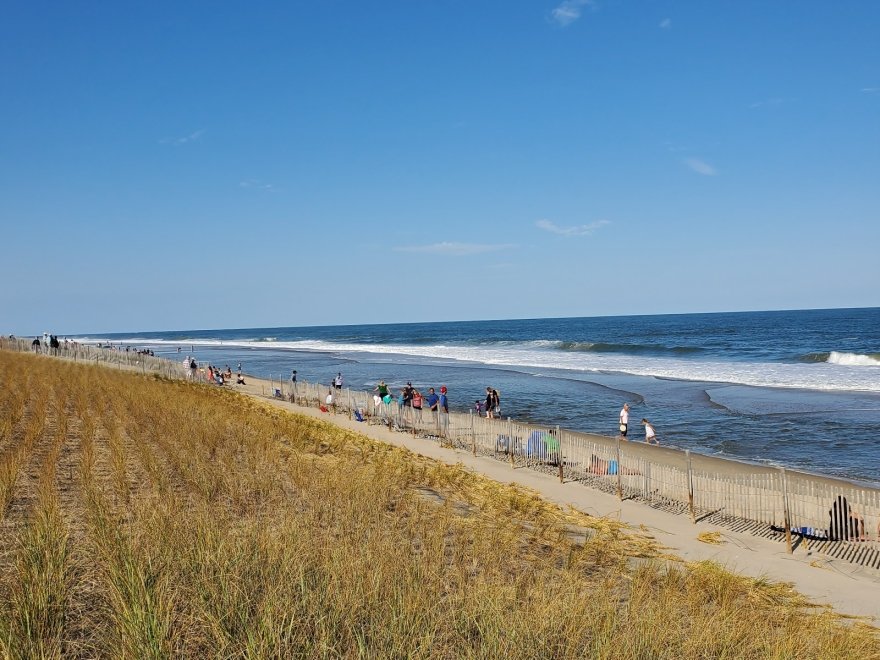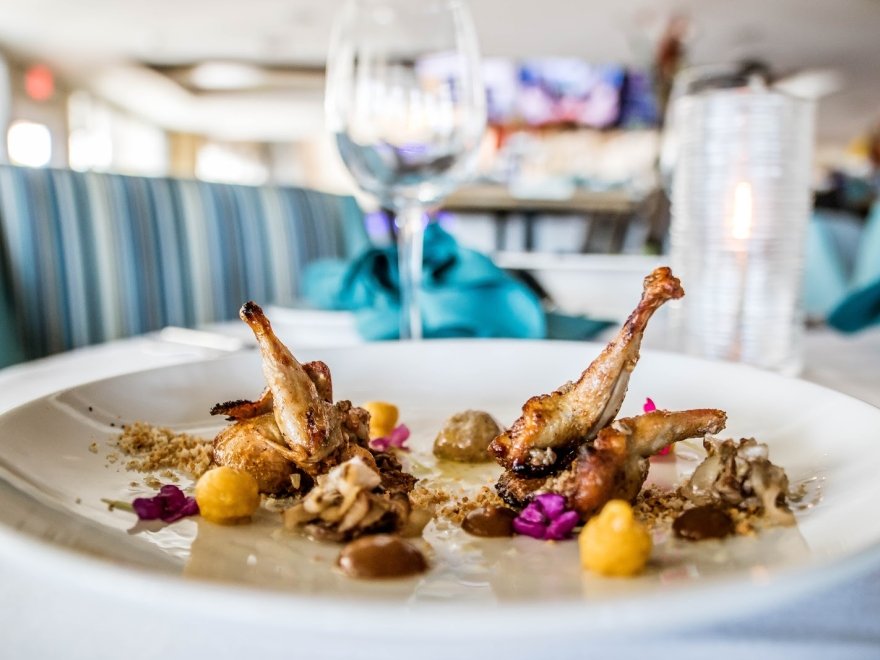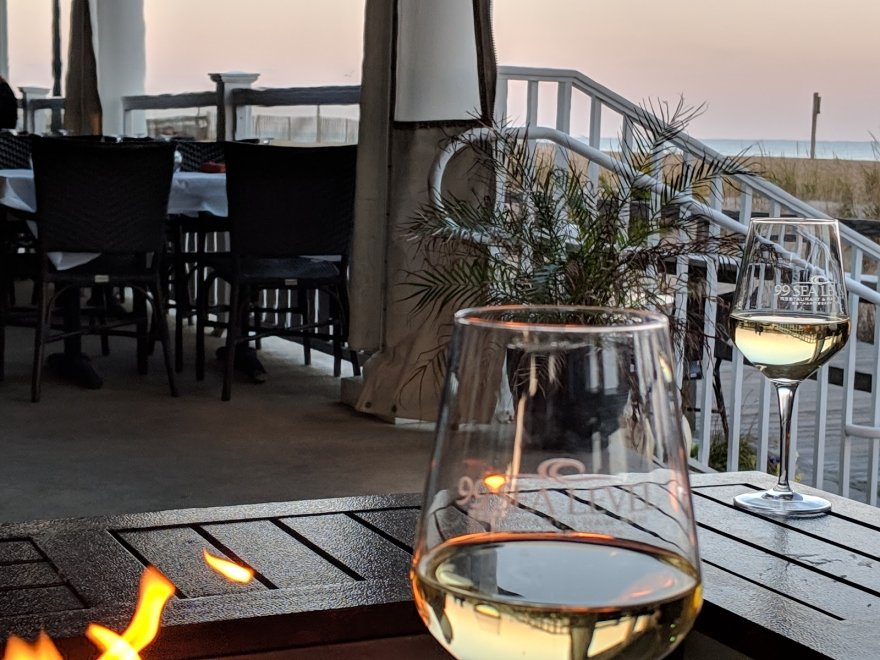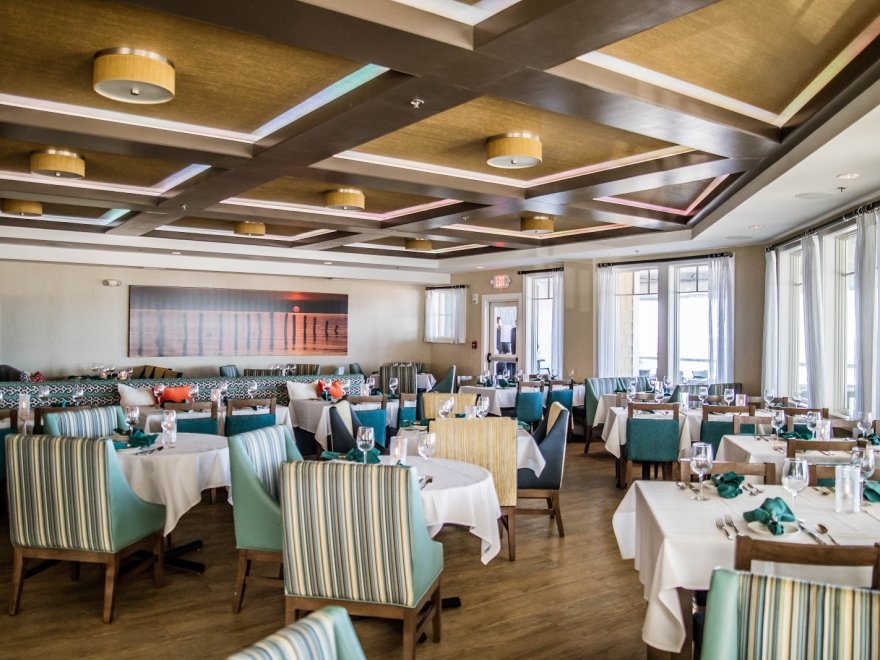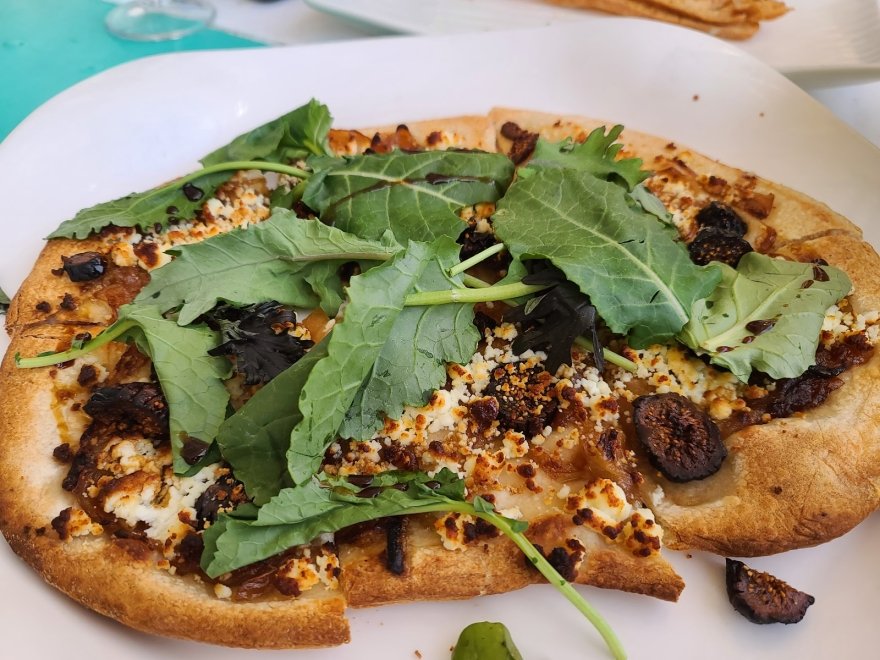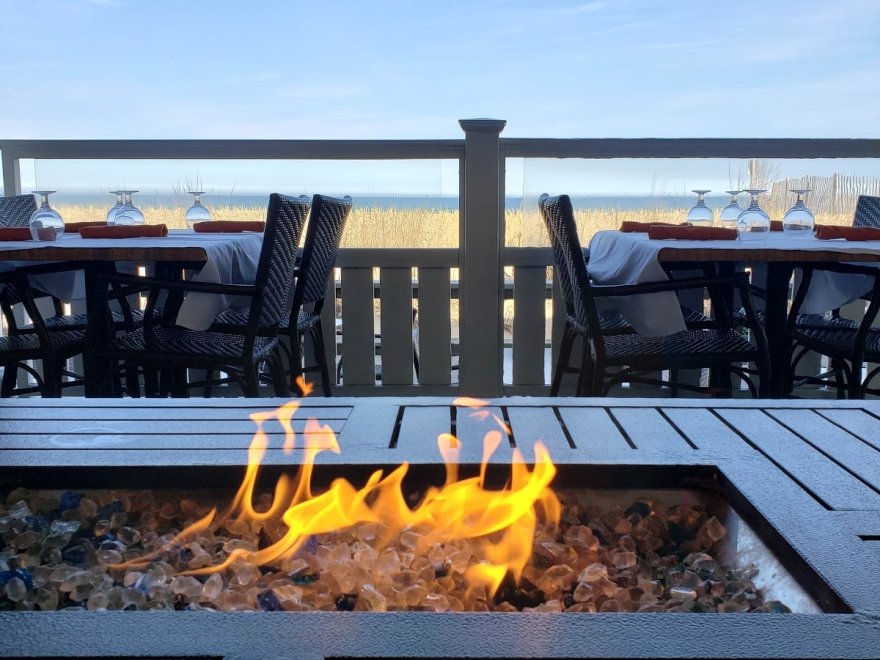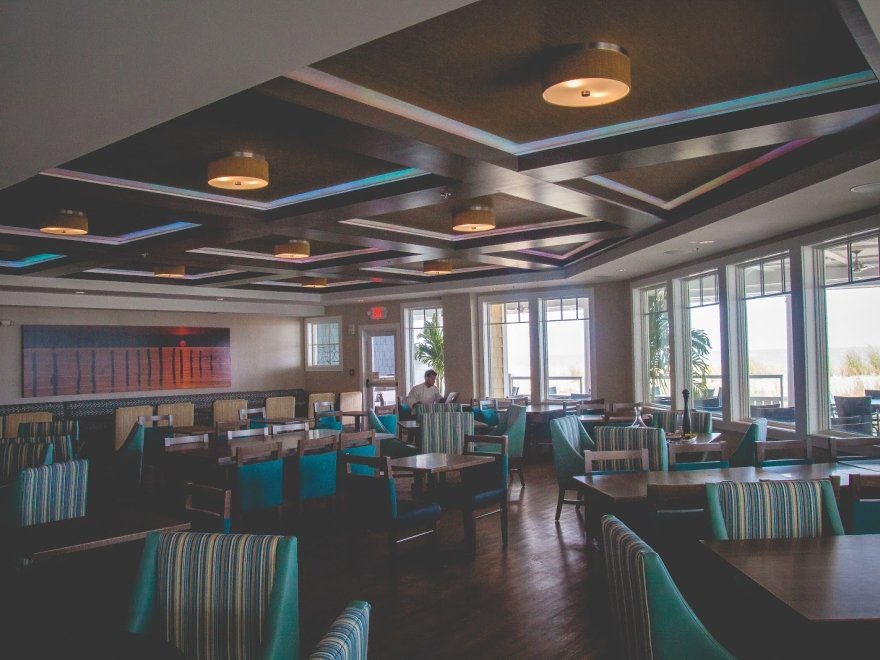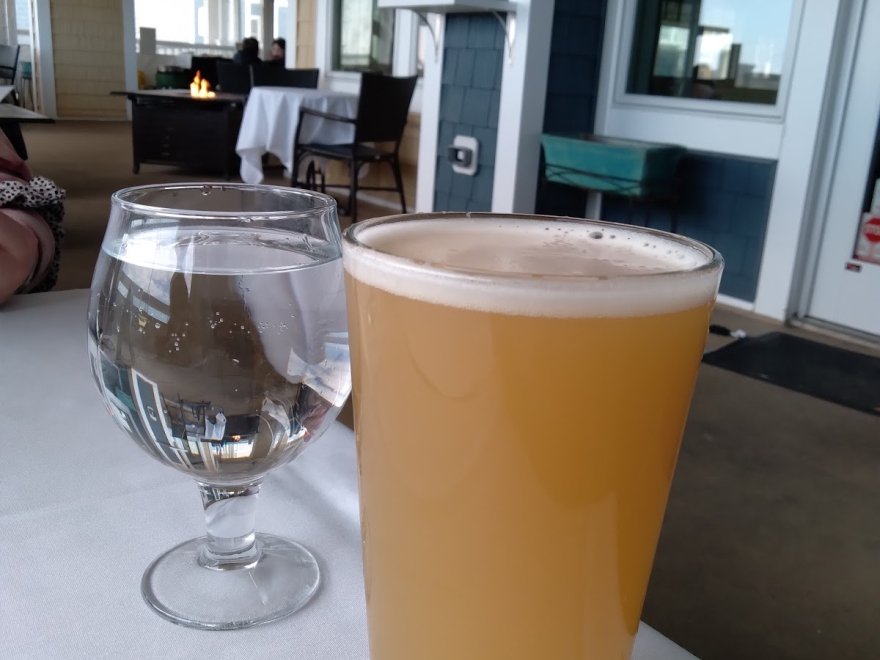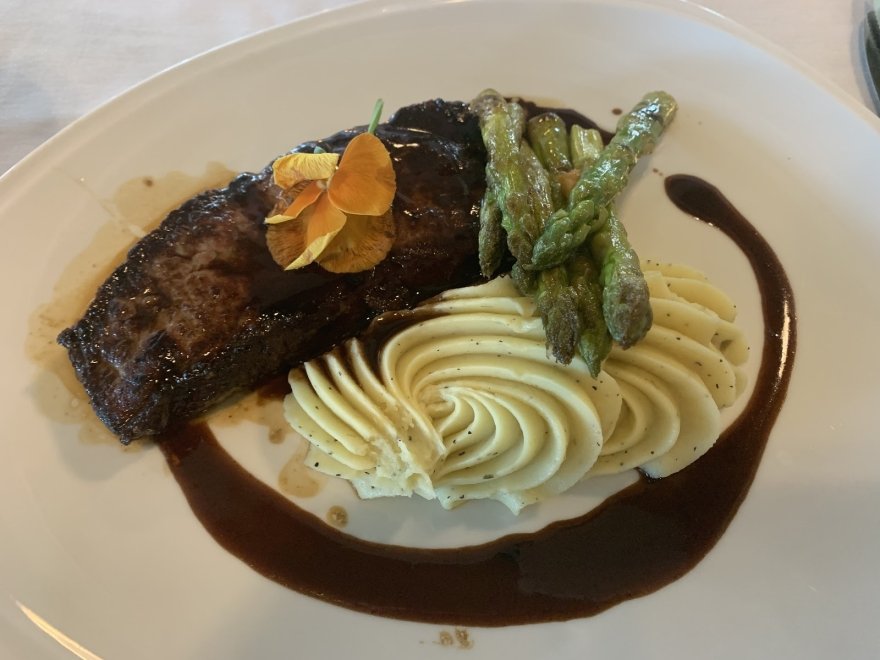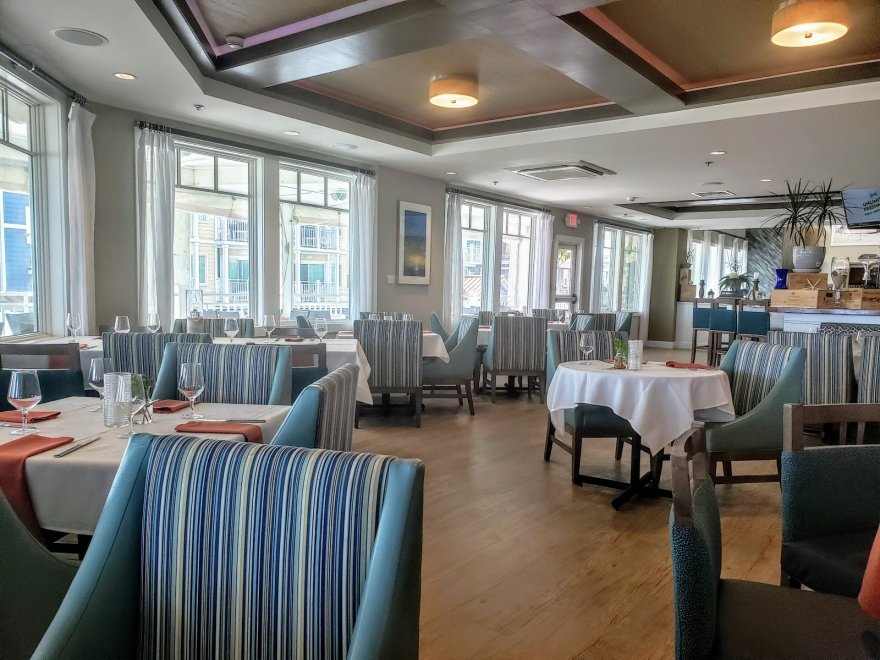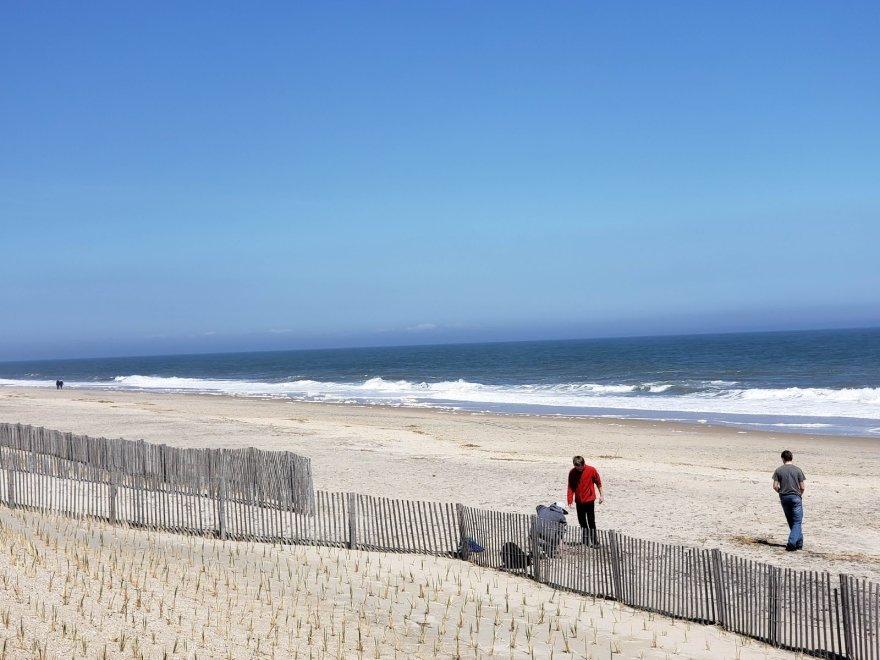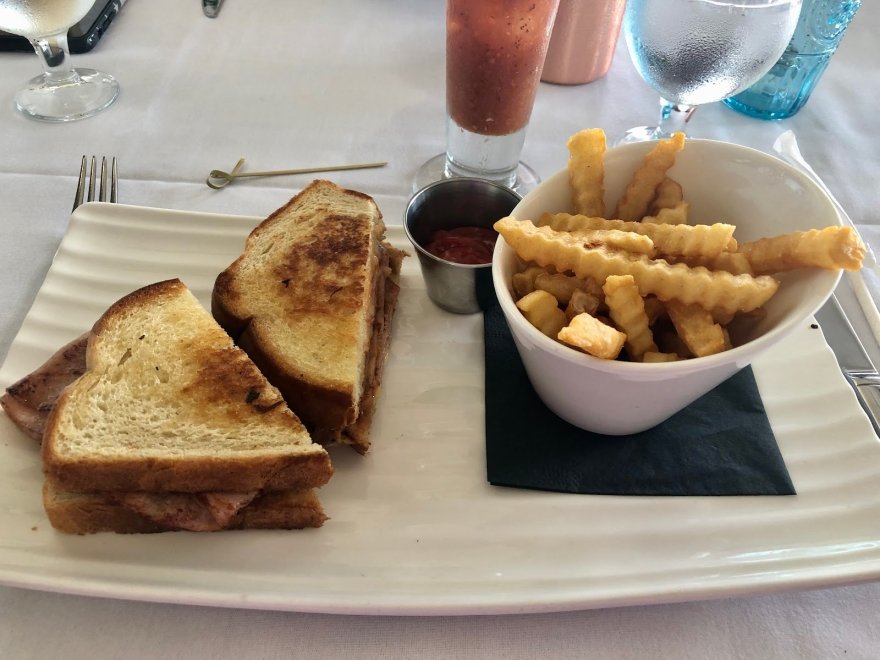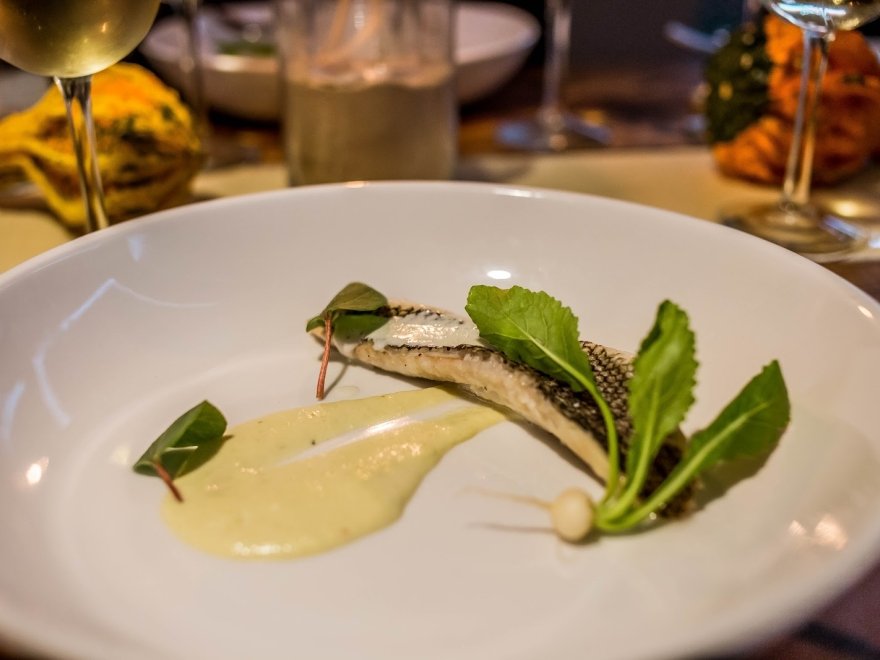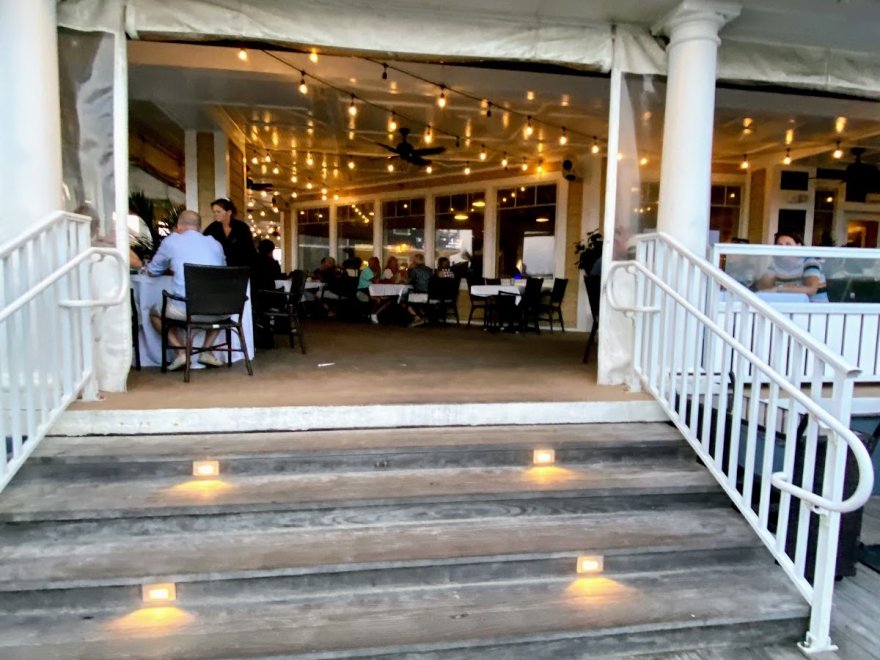 99 Sea Level
0 miles
Hours 12:00 pm - 11:00 pm
Sunday

12:00 pm - 10:00 pm

Monday

12:00 pm - 10:00 pm

Tuesday

12:00 pm - 10:00 pm

Wednesday

12:00 pm - 10:00 pm

Thursday

12:00 pm - 10:00 pm

Friday

12:00 pm - 11:00 pm

Saturday

12:00 pm - 11:00 pm
Dining Options
Fine Dining
$$$$
Recent Reviews
TripAdvisor Traveler Rating
4
99 Sea Level
376
#23 of 62 Places to Eat in Bethany Beach
Emphasis on food but $$$
Food was the highlight as the service was only acceptable on the porch but certainly not attentive due to the number of tables assigned to the server. Others service staff walked by but did not...
182calvinp
2021-08-24 13:09:38
99 Sea Level
Top Notch Dining Experience at BB
Came here for dinner at the recommendation of a friend and so glad we did! Our family of three had a great time with good service, wonderful outside dining and delicious service. Would definitely...
jrc4525
2021-08-28 11:04:42
99 Sea Level
I would expect much more considering the prices
The waiter was cavalier (borderline arrogant). Bread & butter was not automatically served or offered. It was noted on the menu as available upon request. The Seafood spaghetti was flavorful except...
746margem
2021-09-06 09:53:48
99 Sea Level