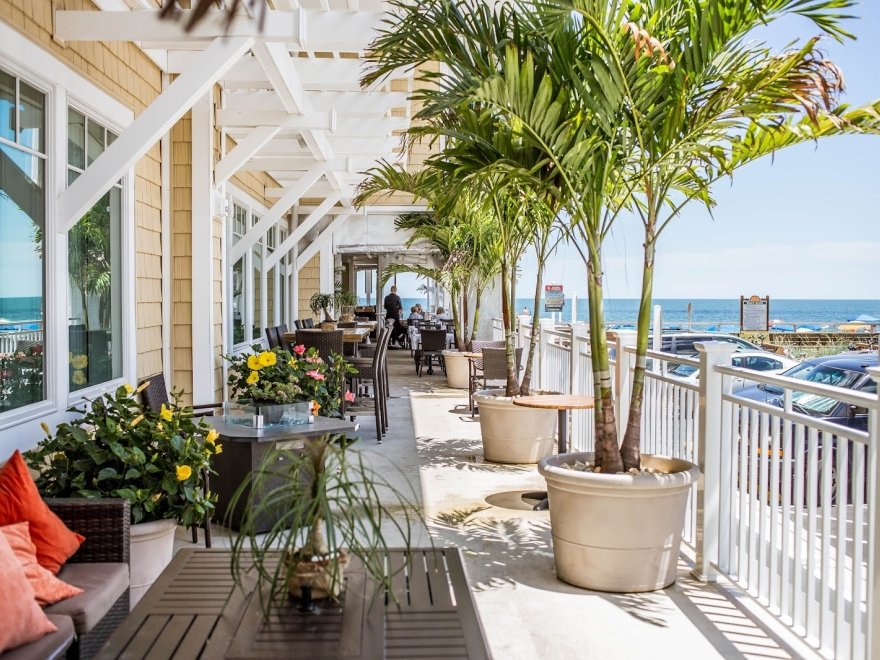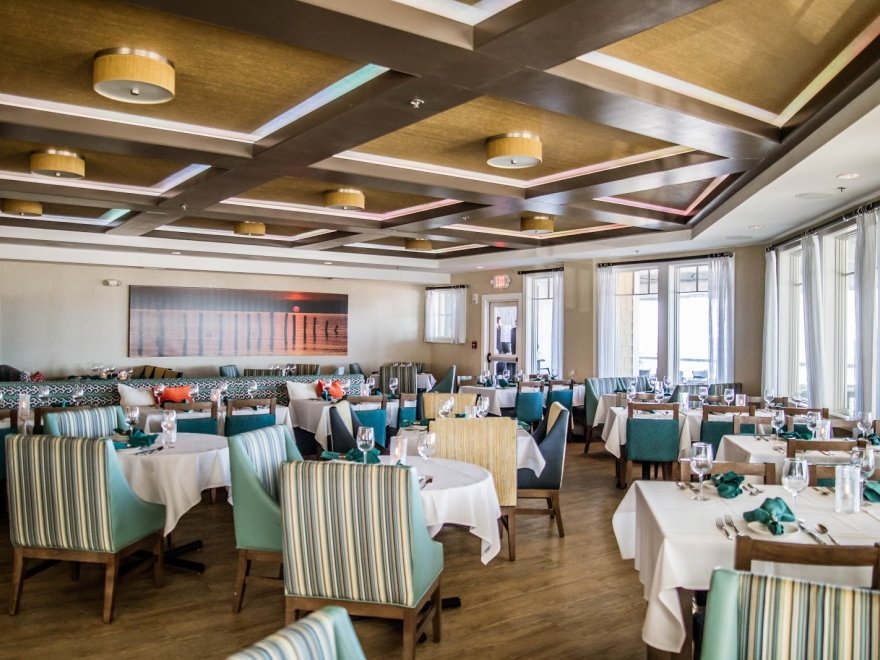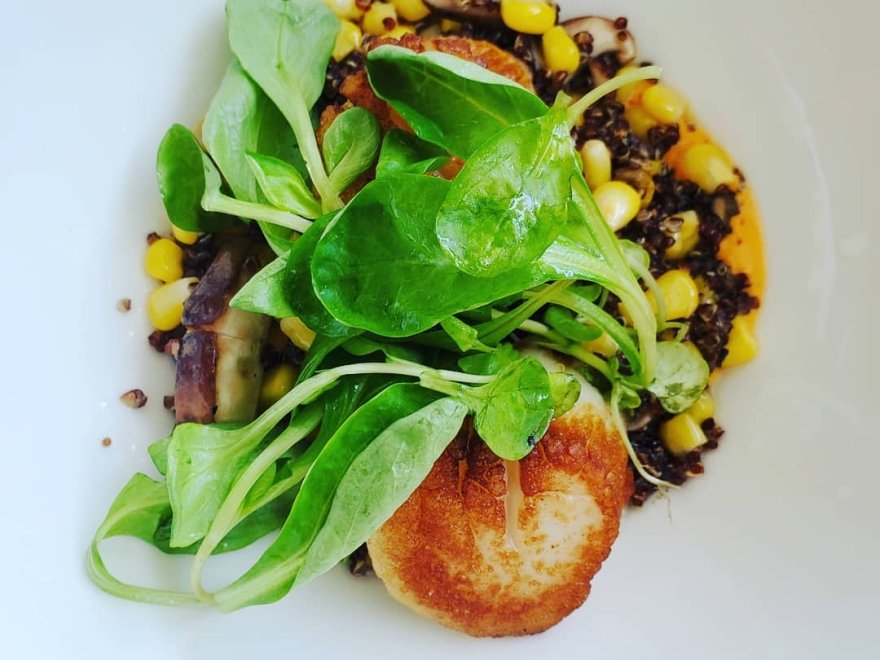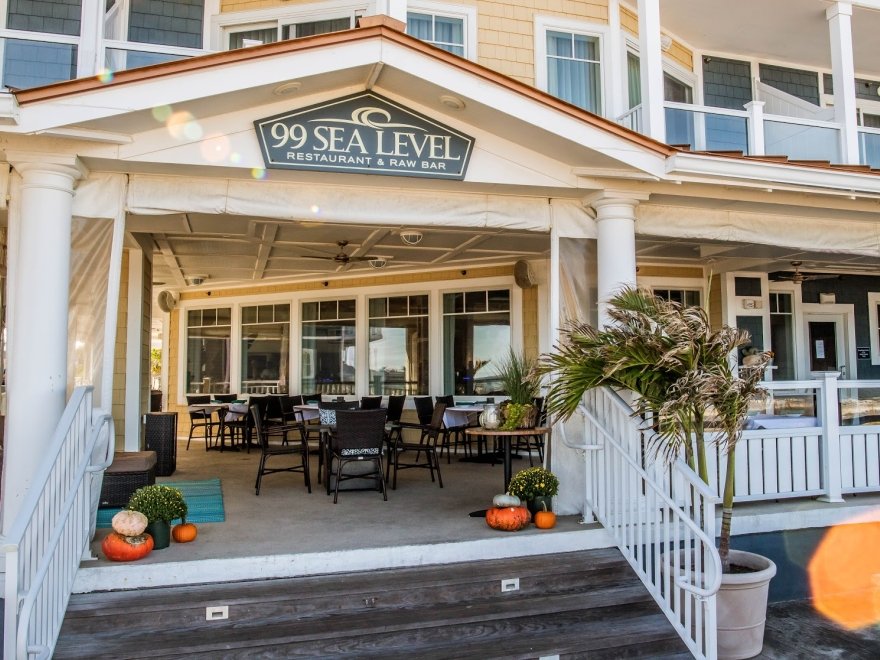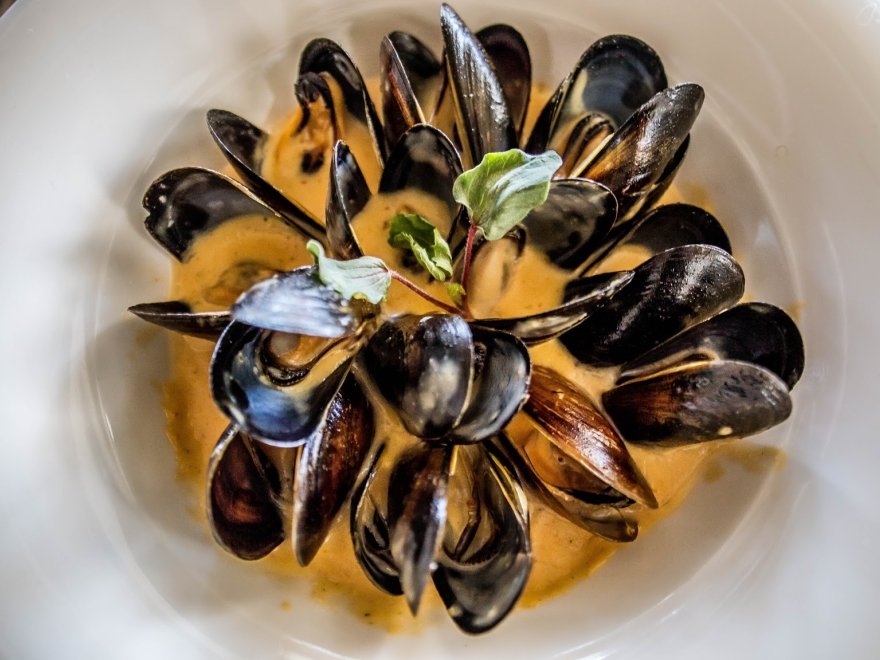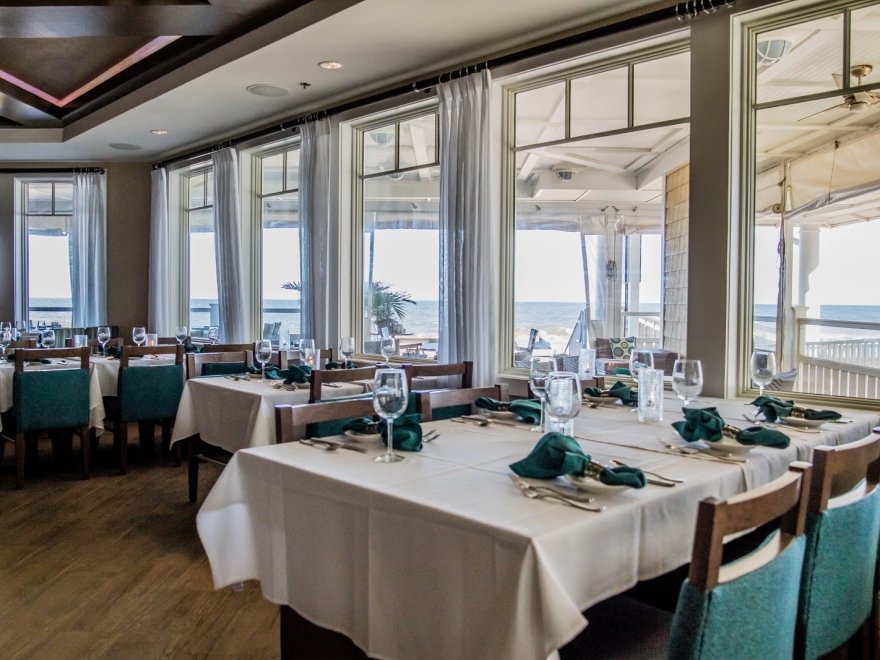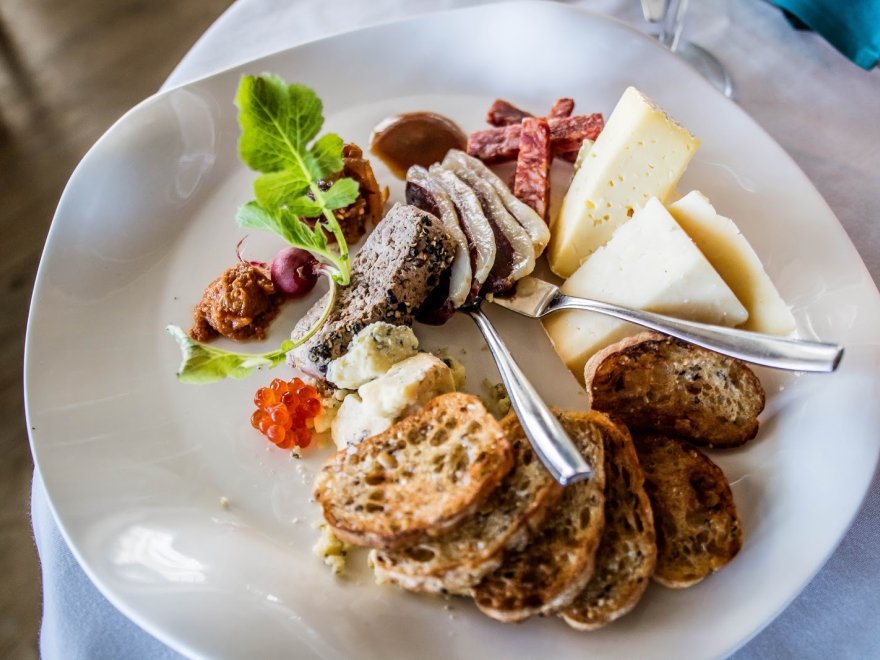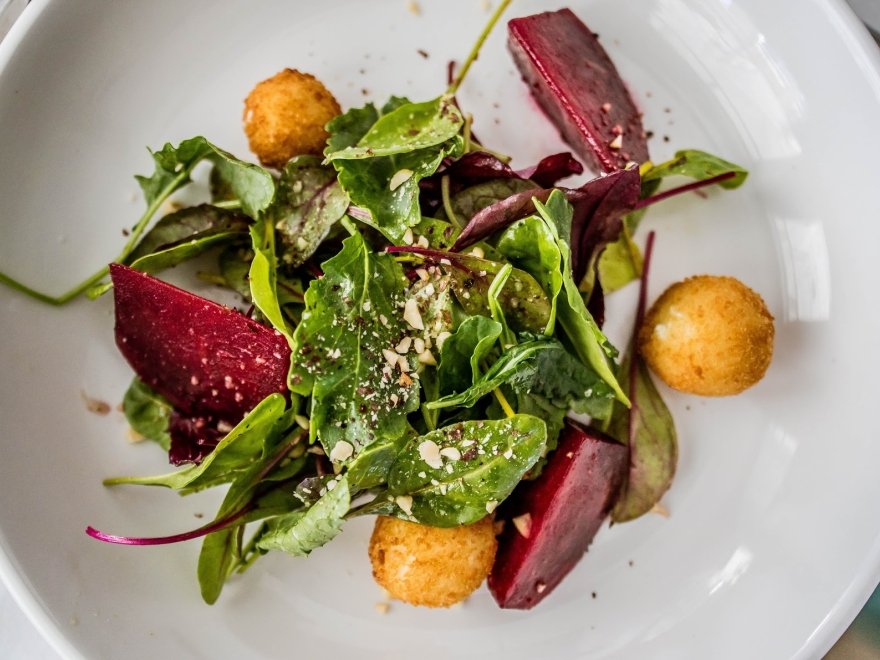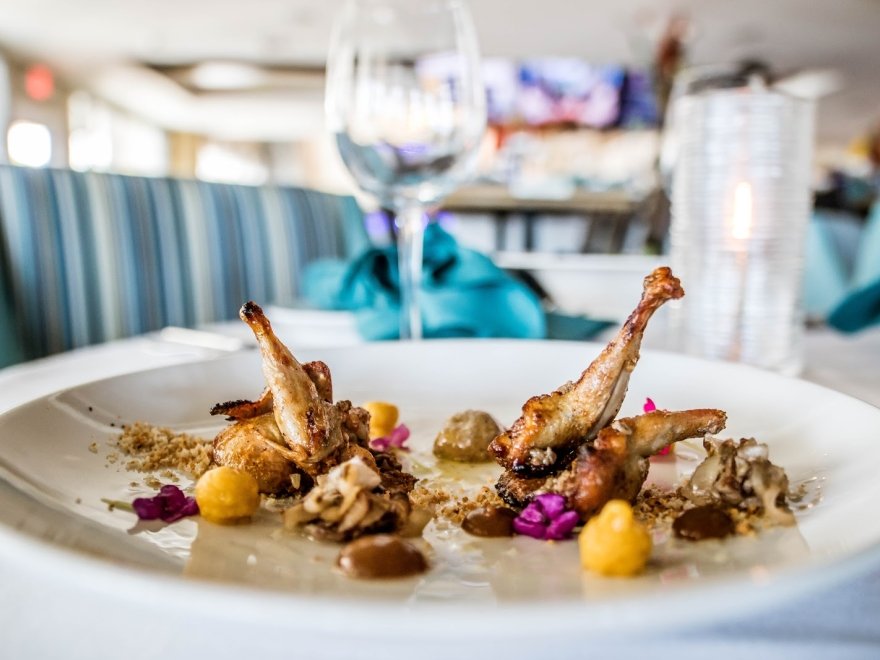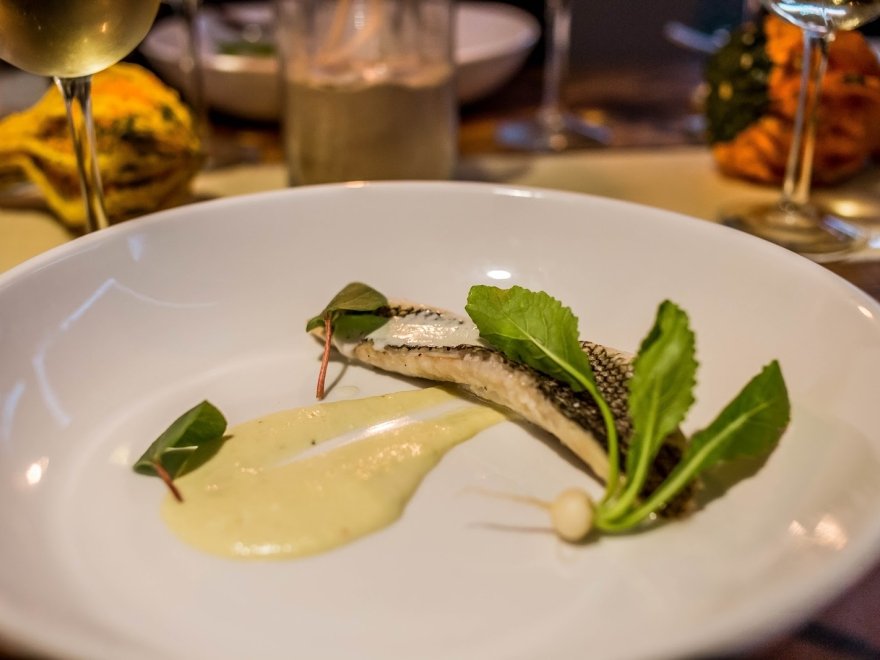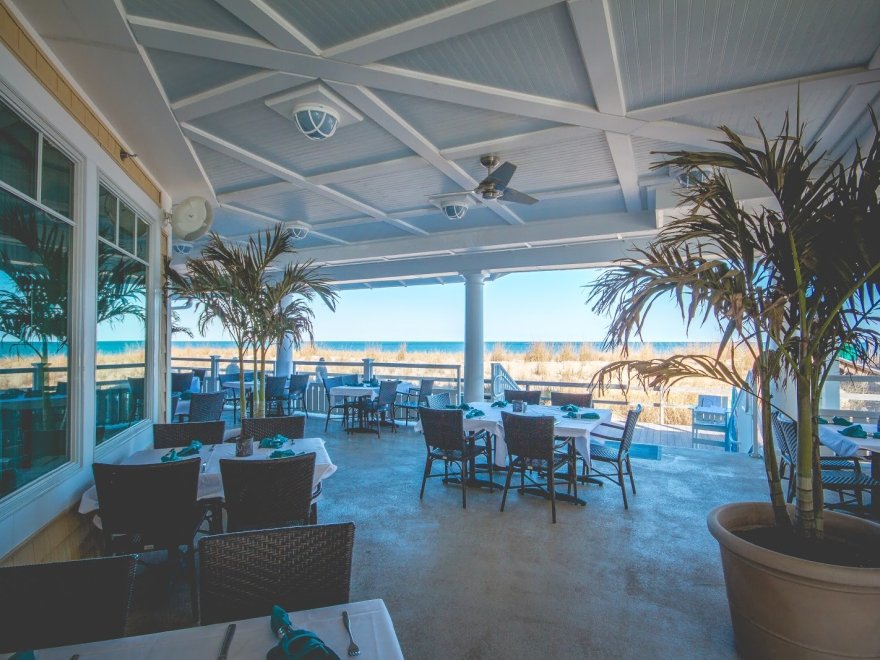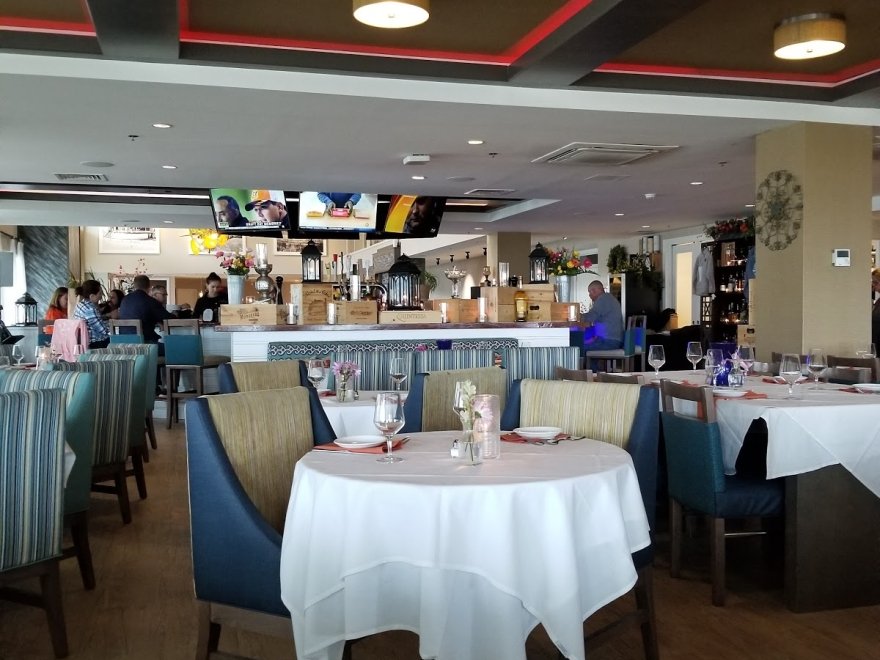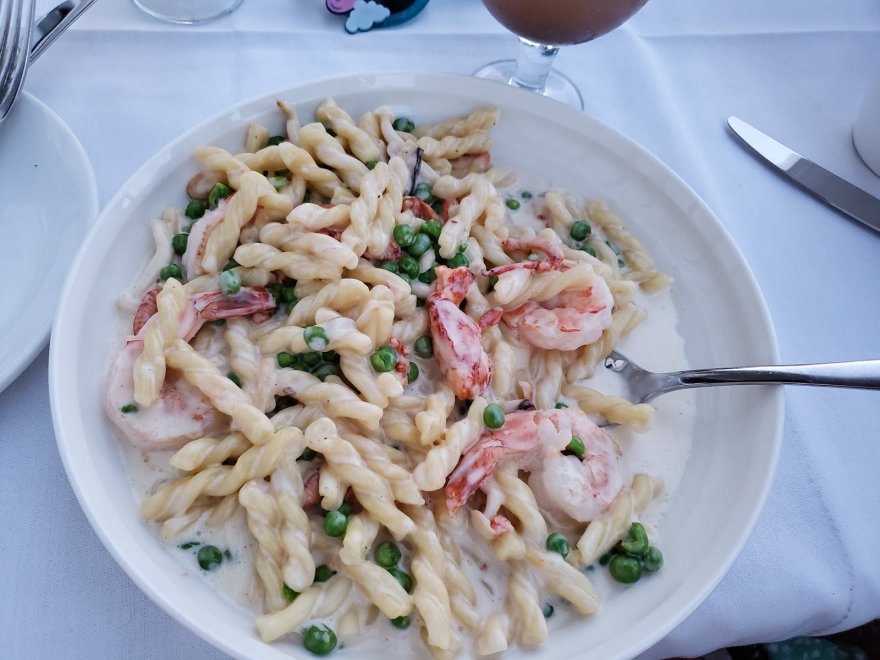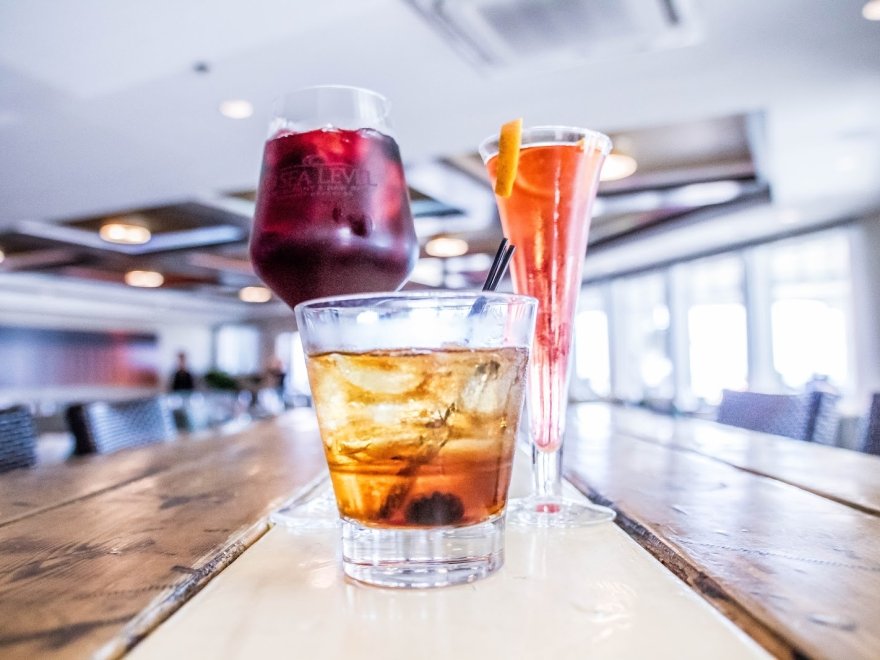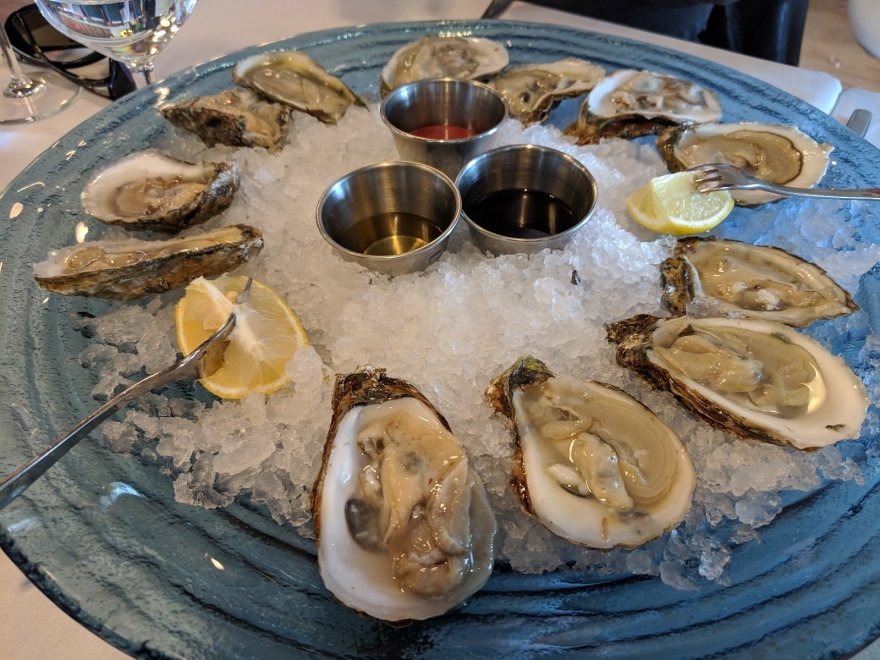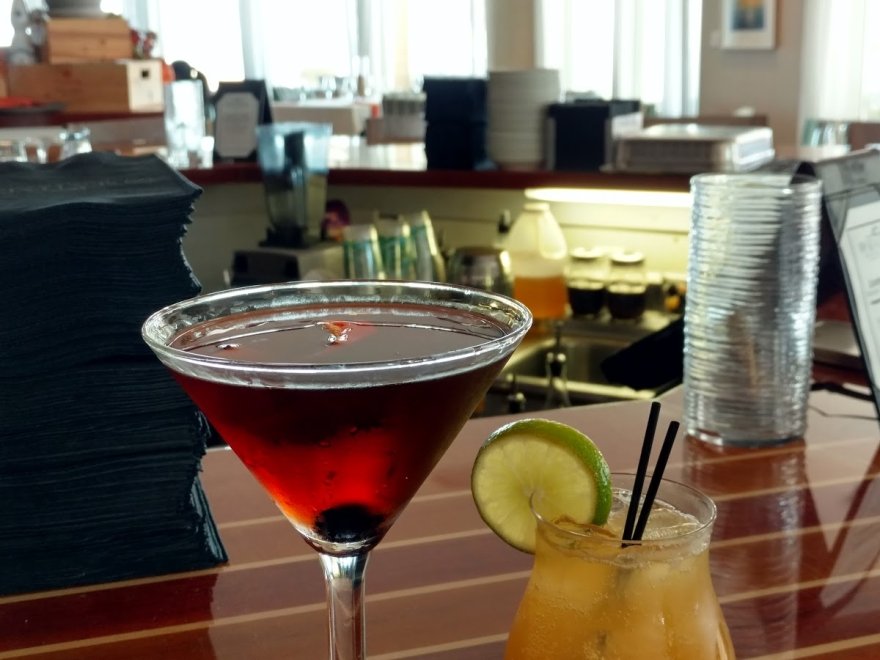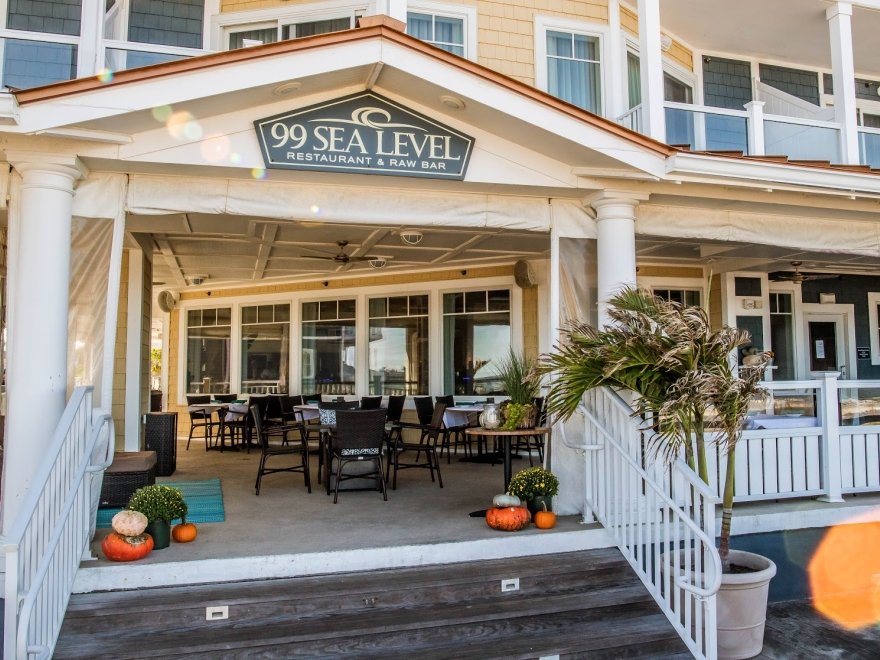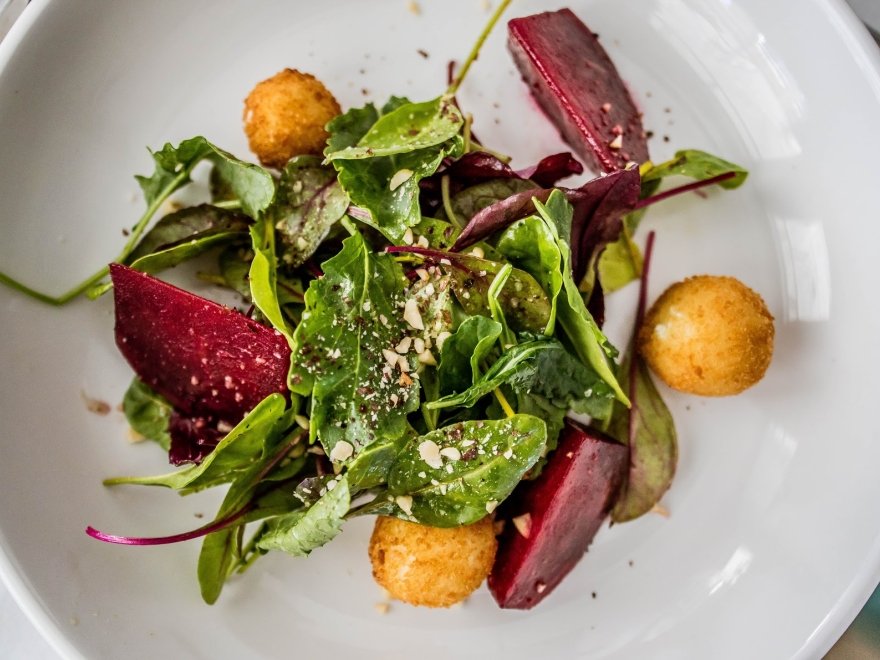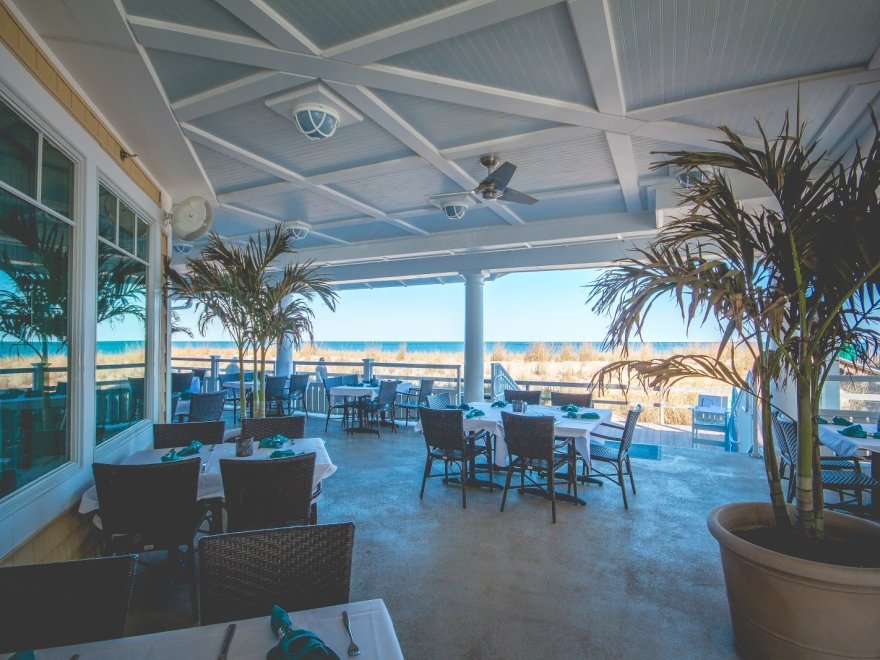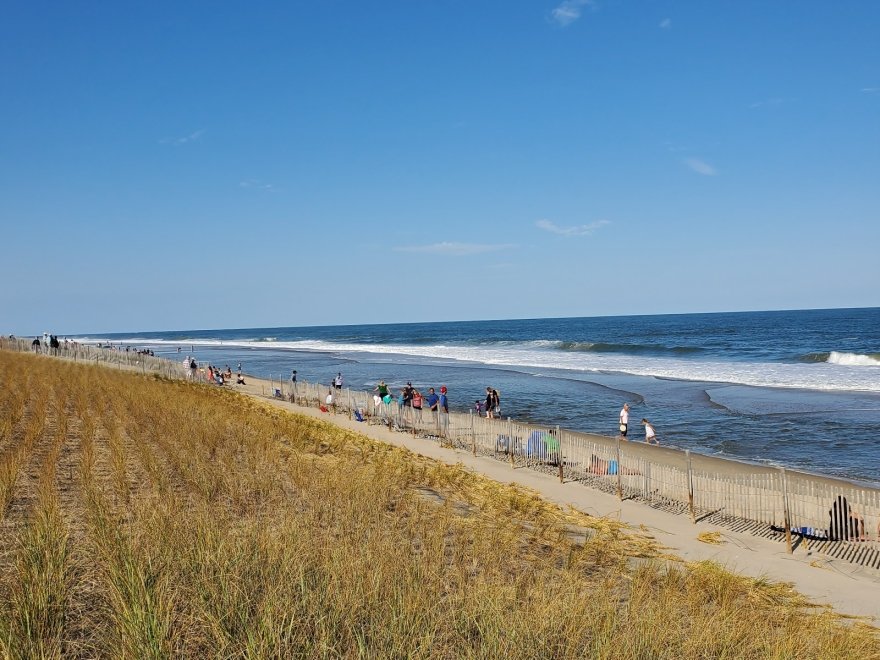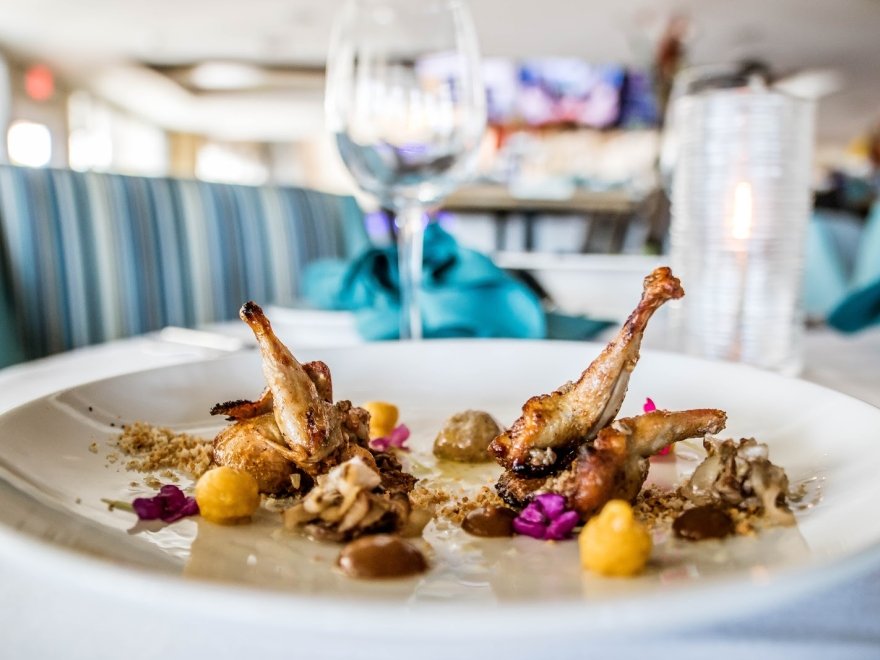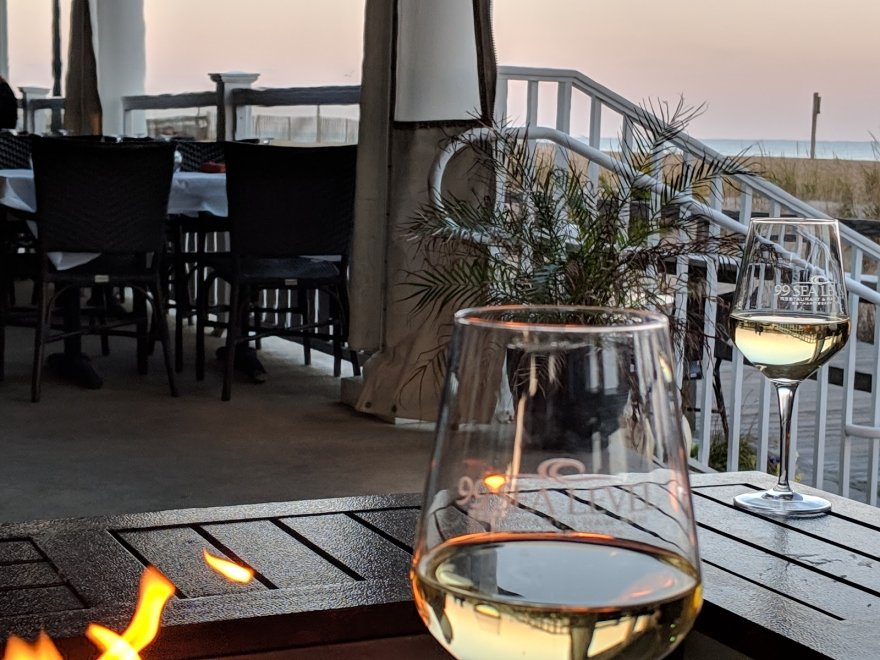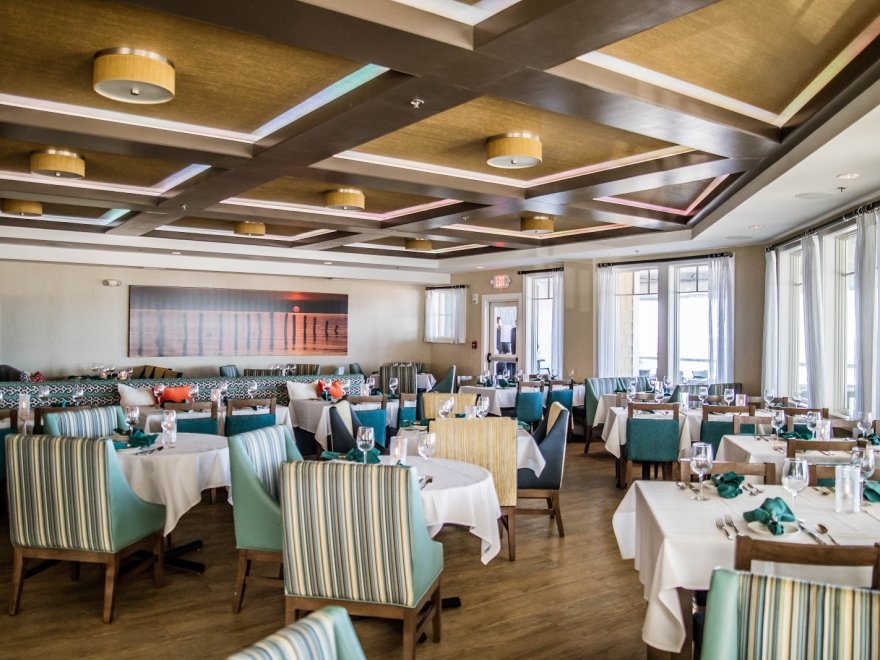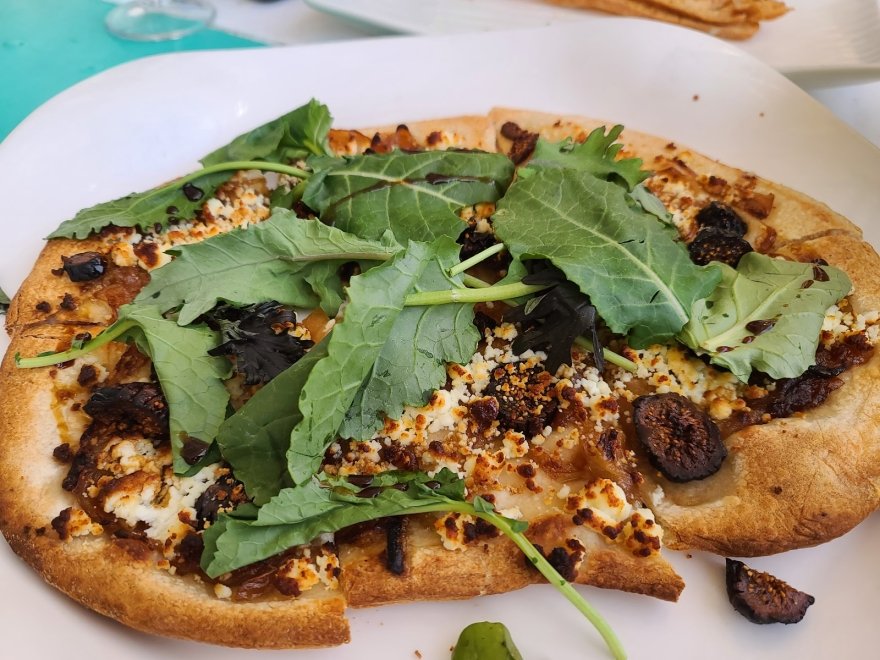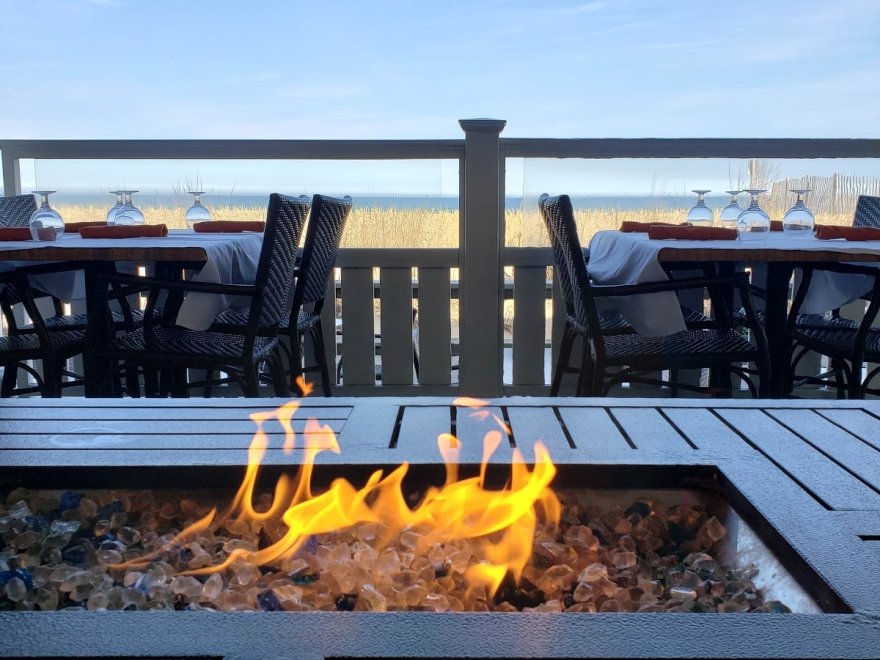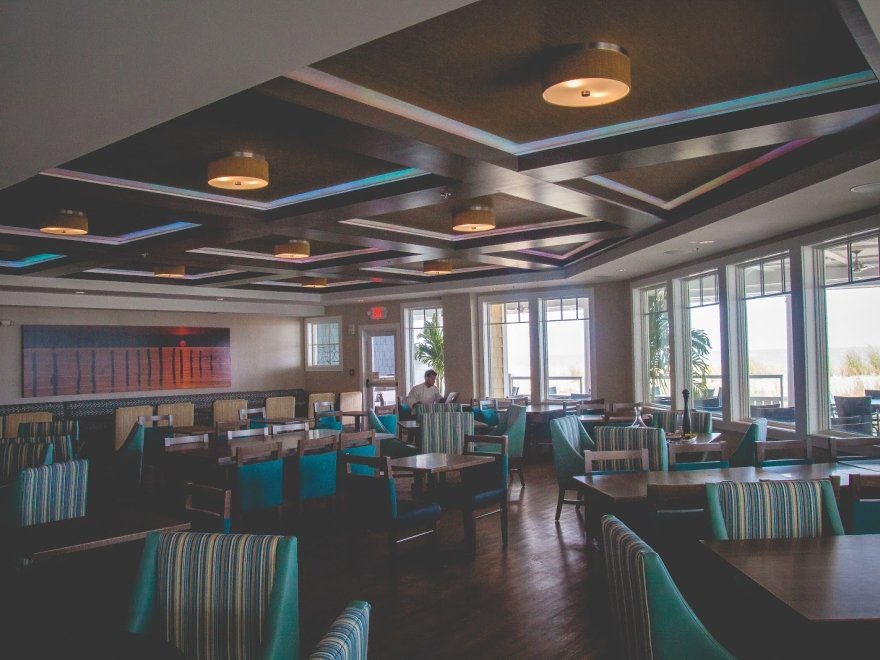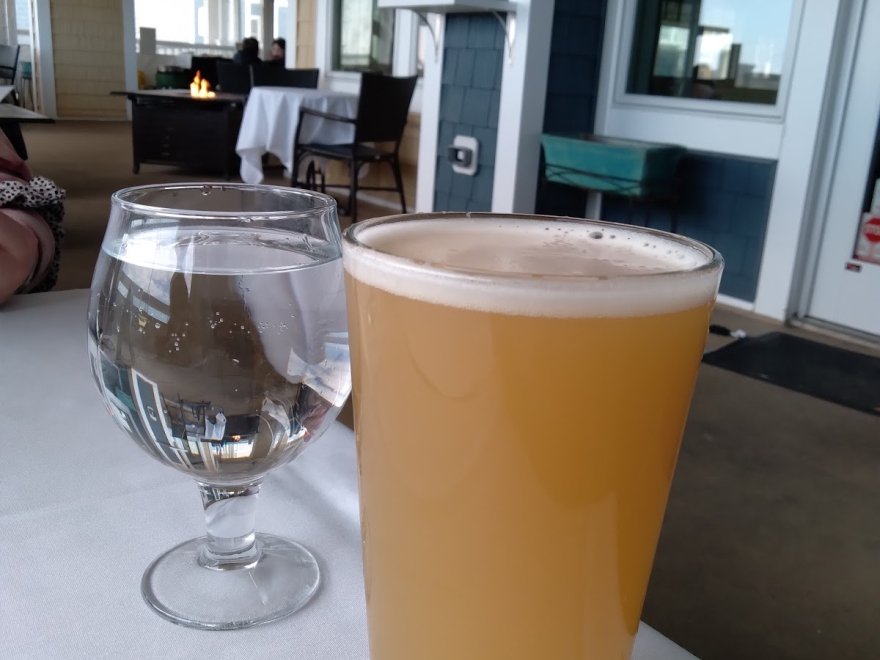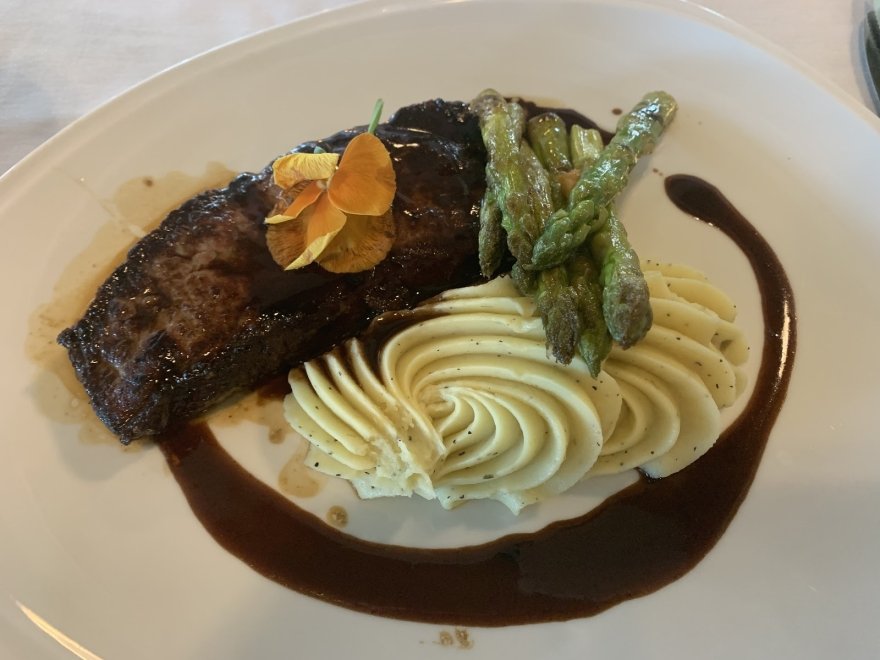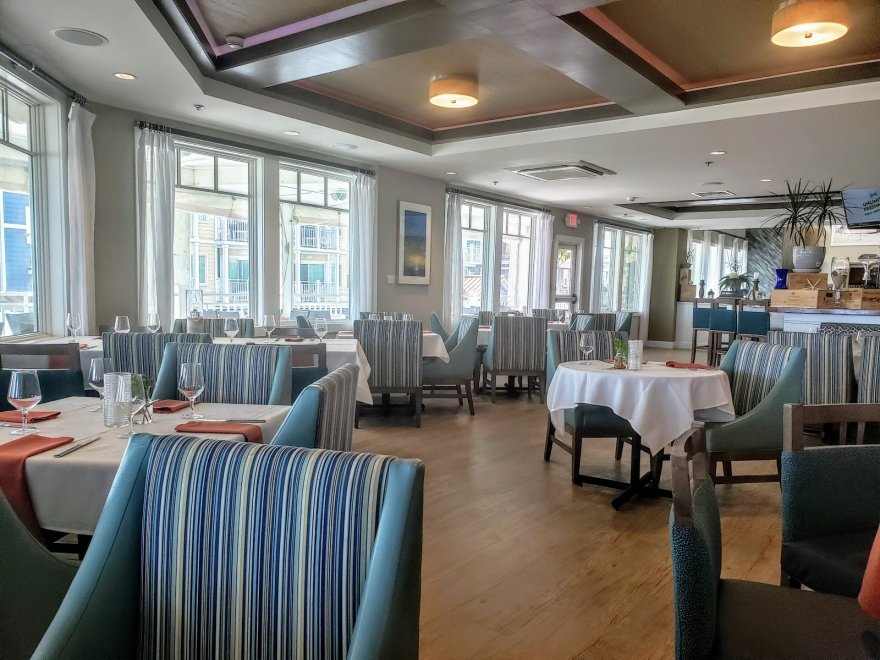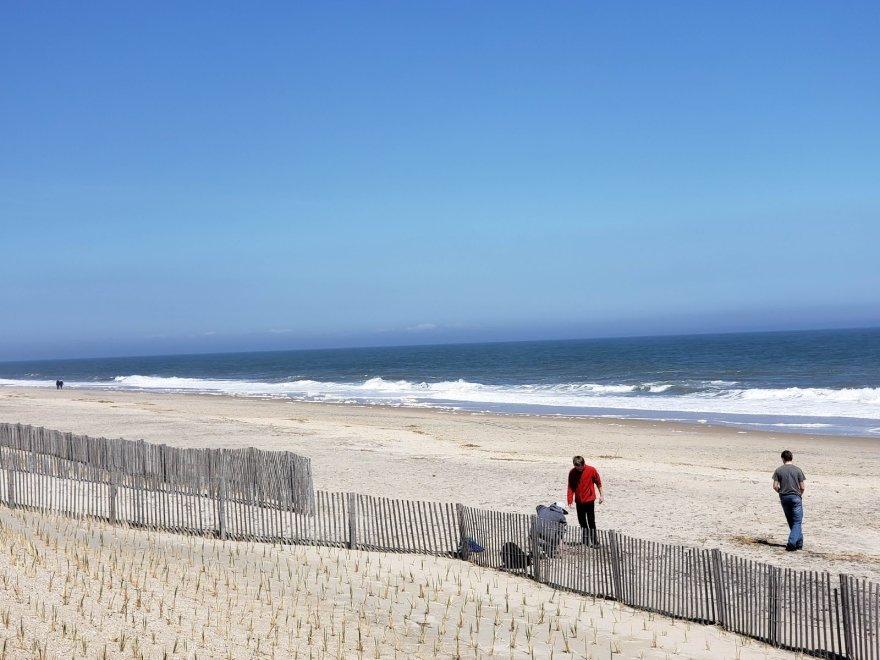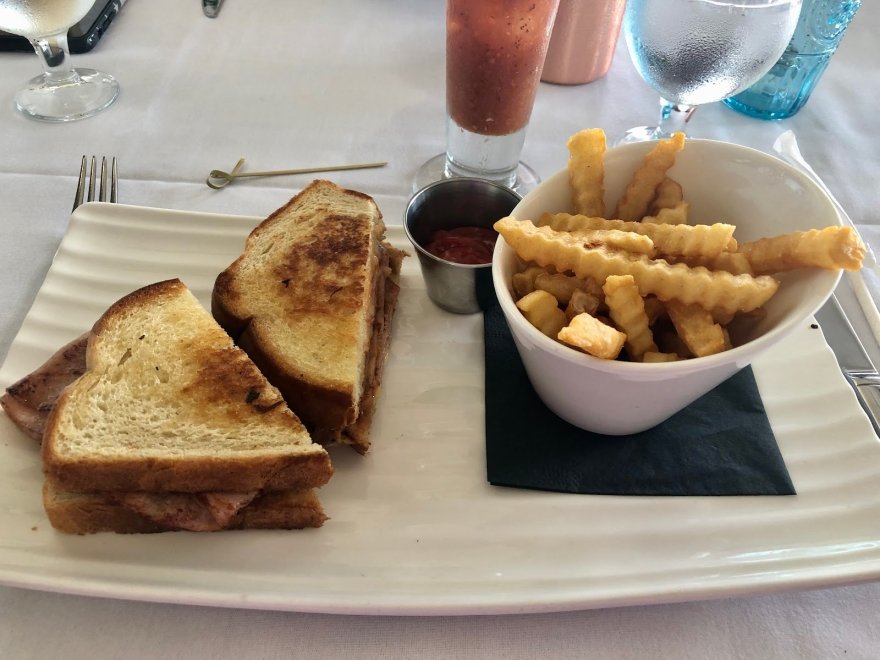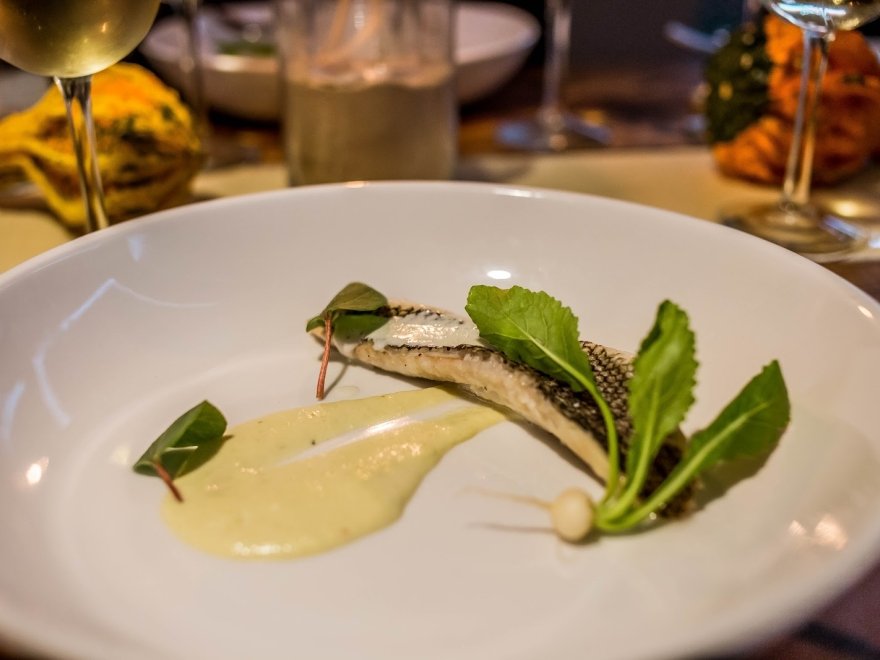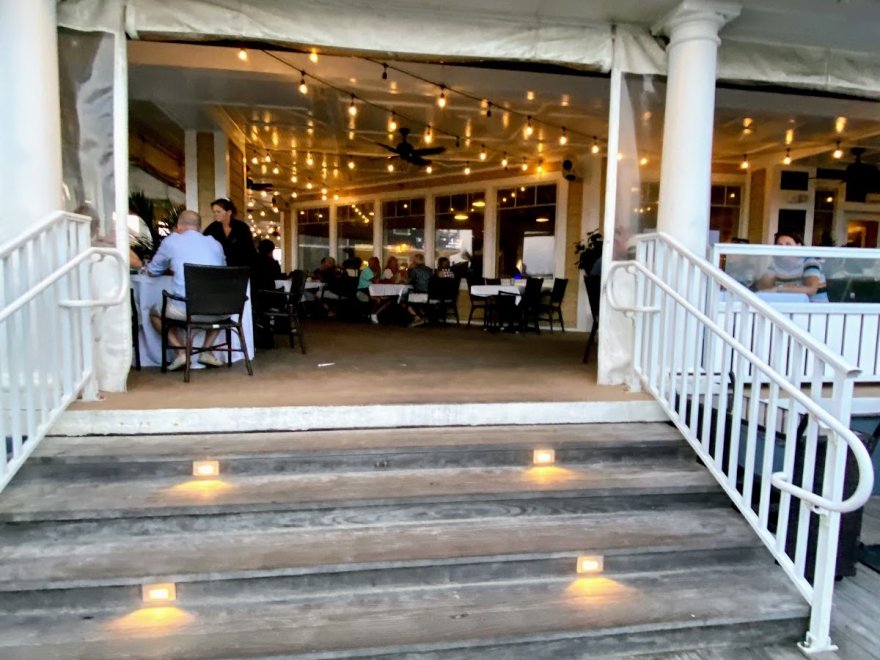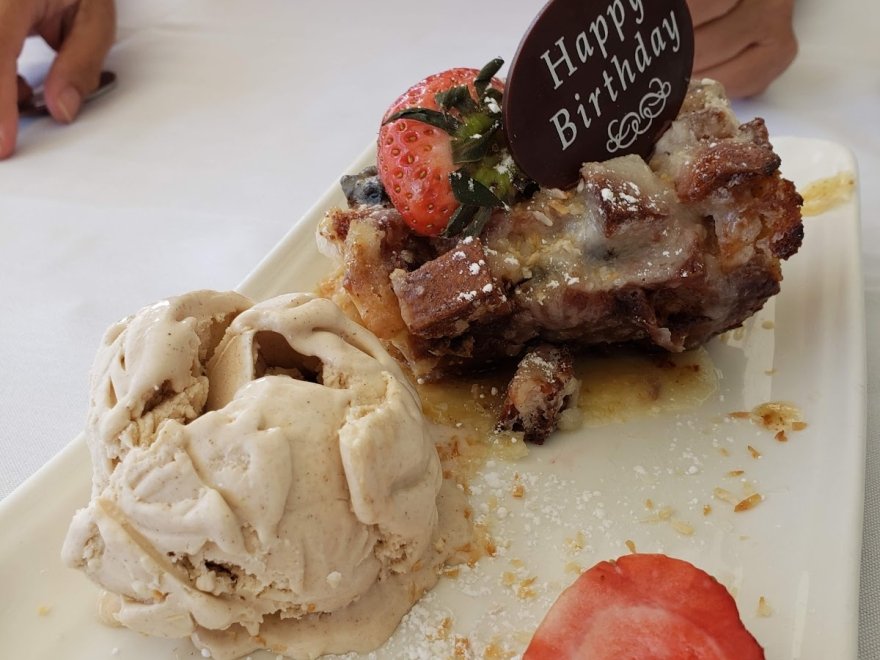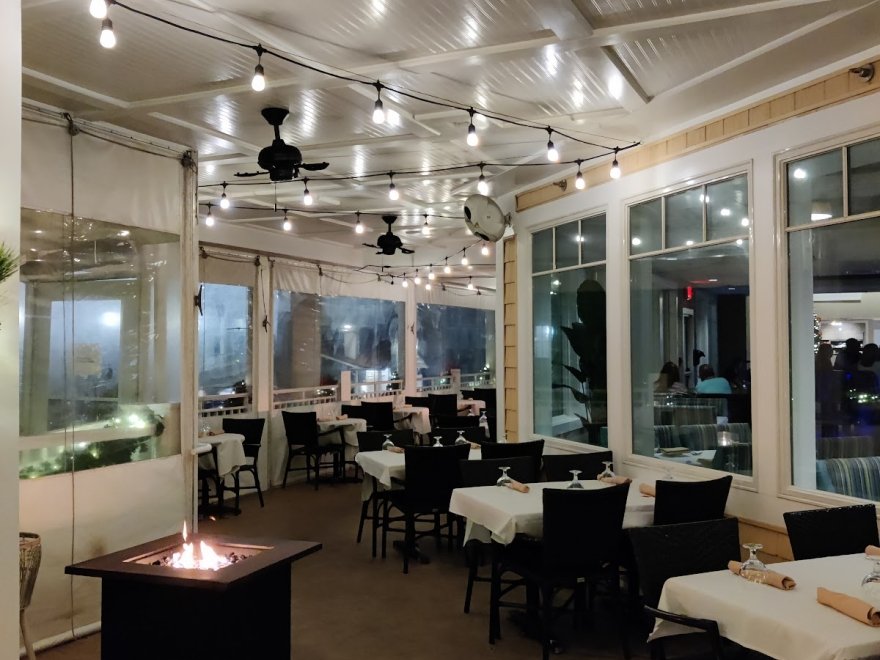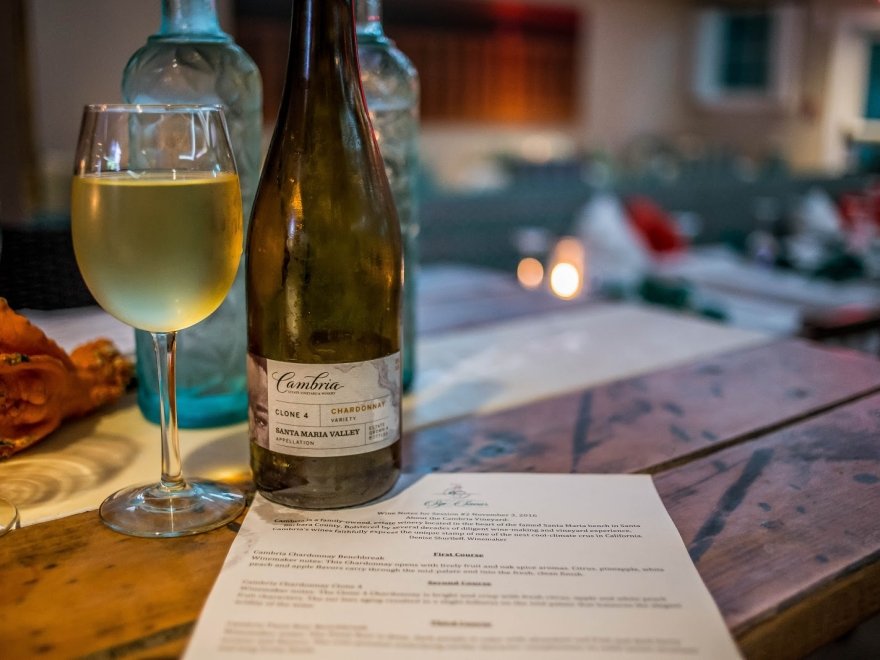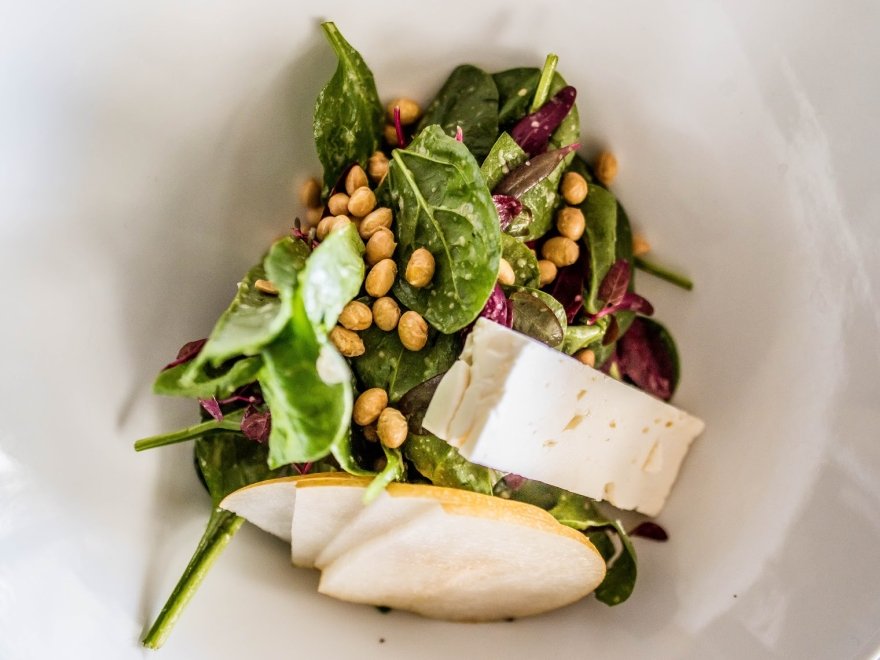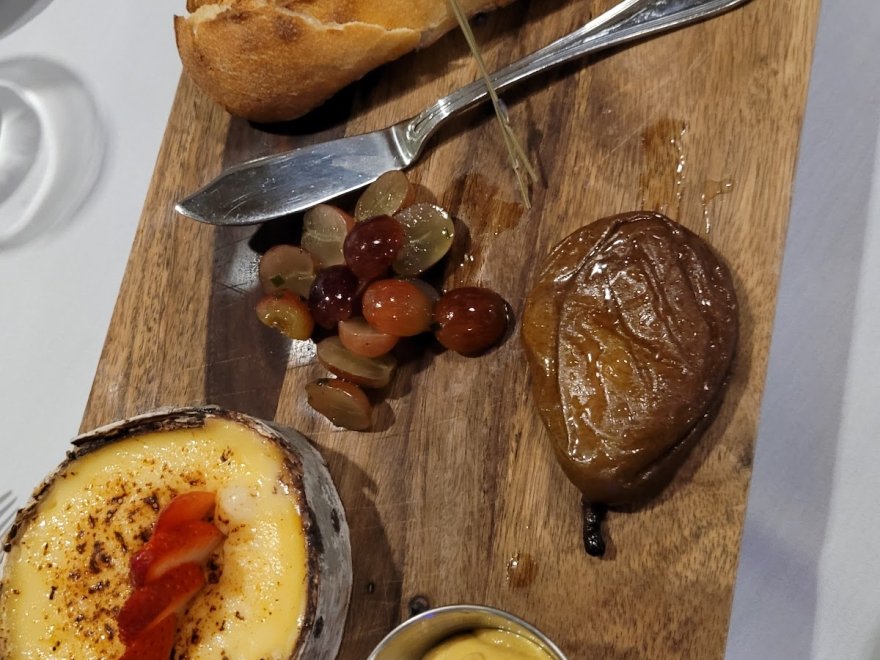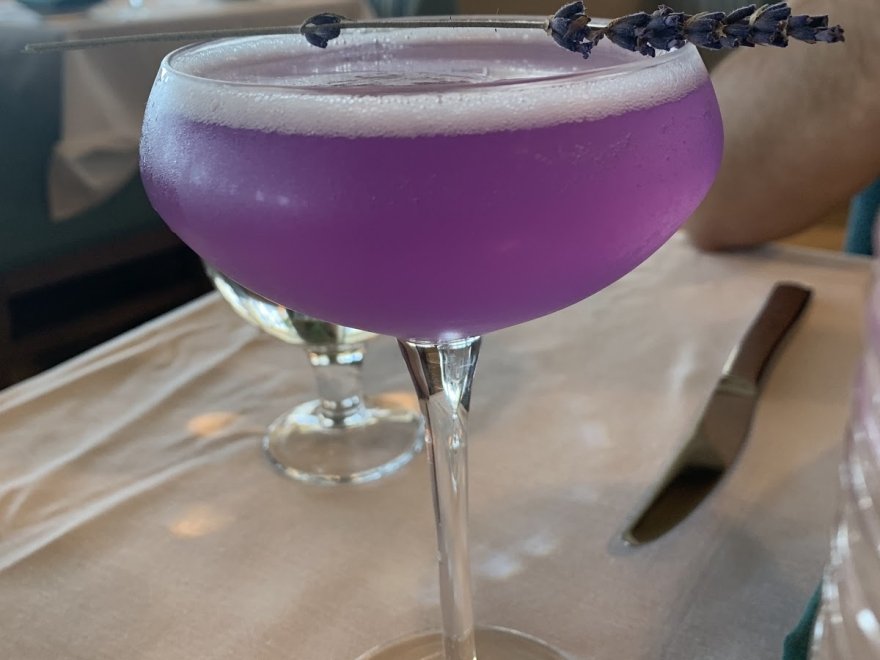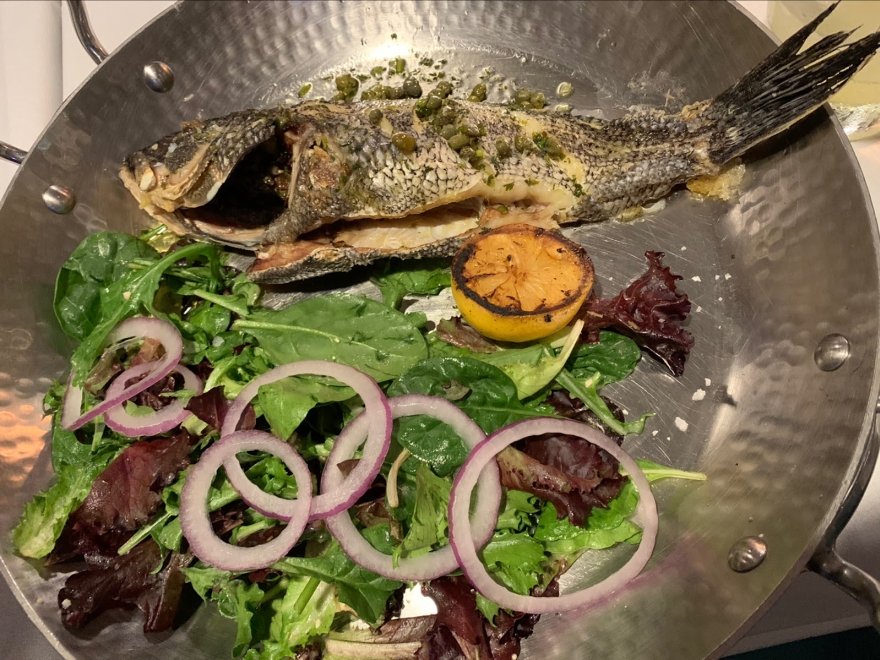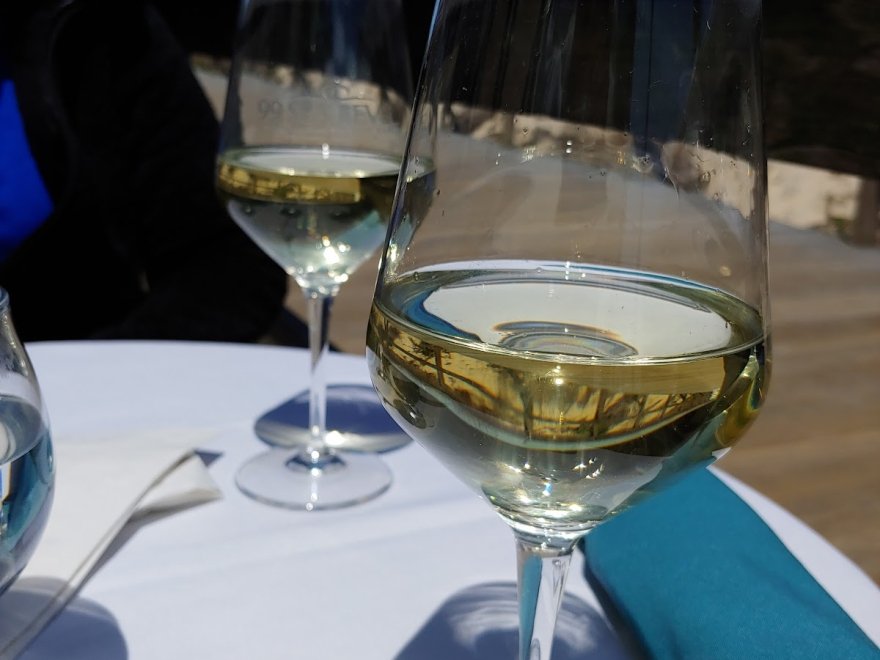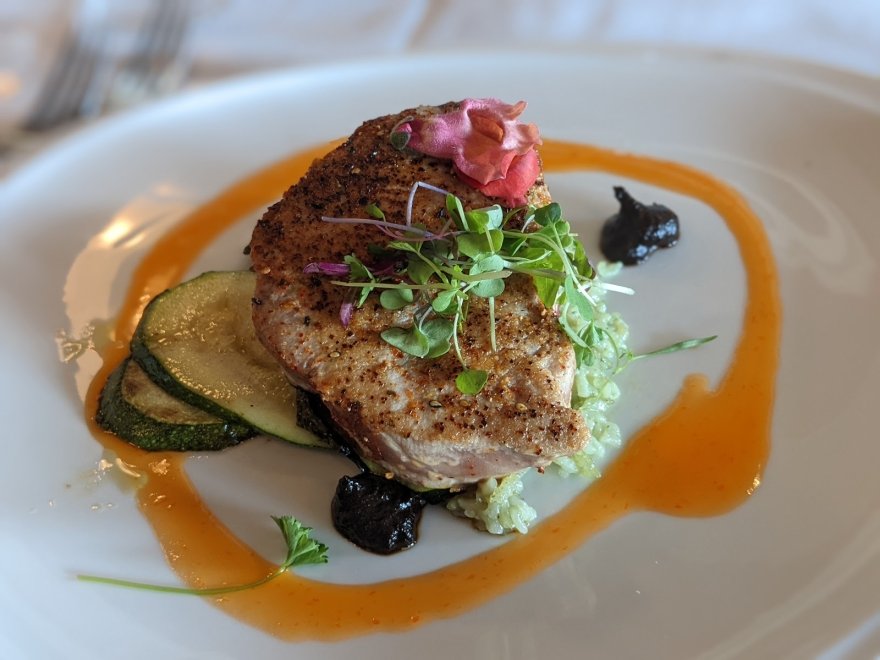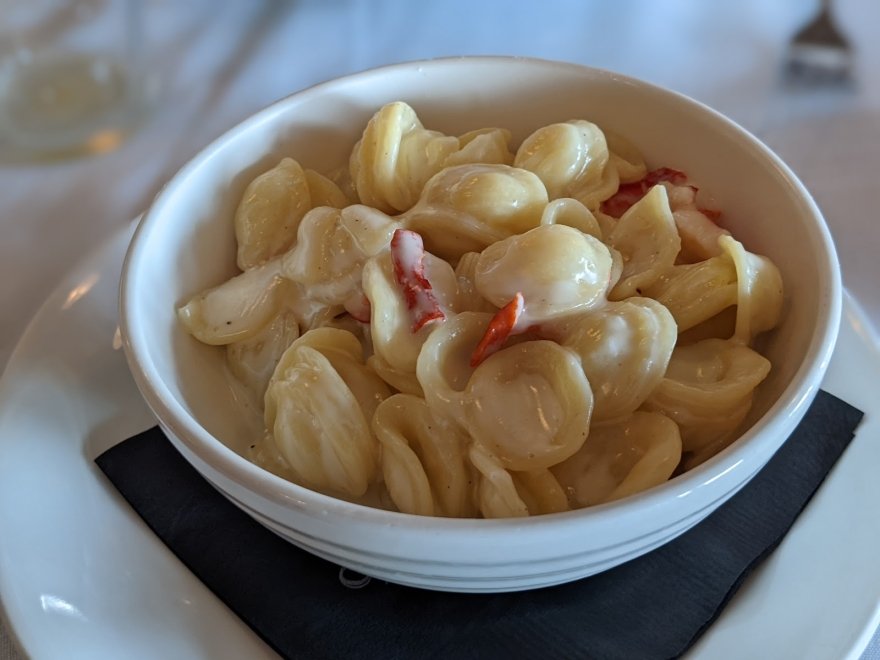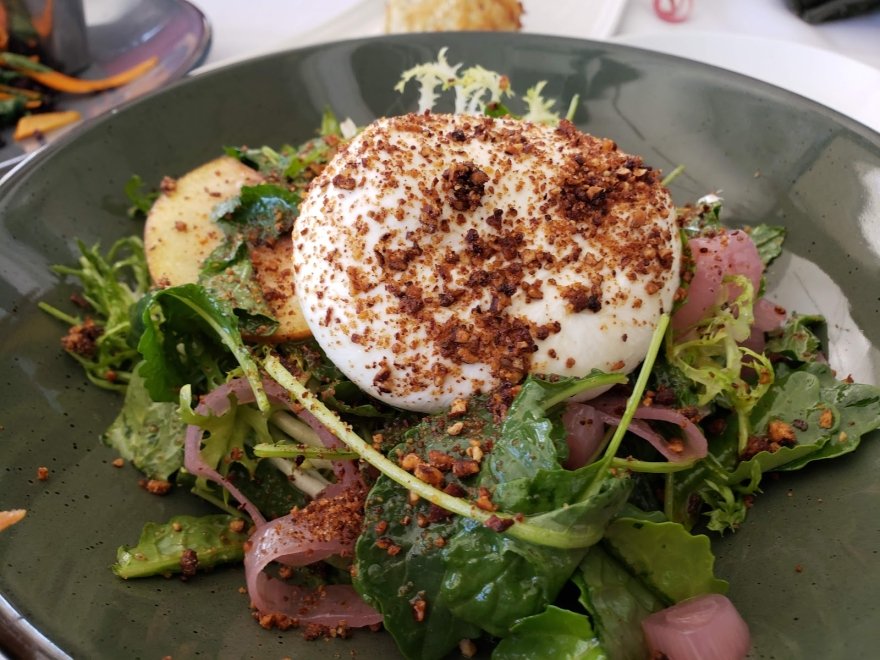 99 Sea Level
0 miles
Hours 12:00 pm - 11:00 pm
Sunday

12:00 pm - 10:00 pm

Monday

12:00 pm - 10:00 pm

Tuesday

12:00 pm - 10:00 pm

Wednesday

12:00 pm - 10:00 pm

Thursday

12:00 pm - 10:00 pm

Friday

12:00 pm - 11:00 pm

Saturday

12:00 pm - 11:00 pm
Dining Options
Fine Dining
$$$$
Recent Reviews
TripAdvisor Traveler Rating
4
99 Sea Level
392
#26 of 62 Places to Eat in Bethany Beach
Unfair Treatment by Seating Host
It has been almost 1 month since my visit to this restaurant, and I'm still upset. This was one of the last places my husband and I were ever able to visit together, due to his ALS diagnosis, and his...
chansen21
2022-06-29 10:11:18
99 Sea Level
Nice family dinner
As you can see from my last first time visit and review I enjoyed my lunch here outside on their deck. I returned here in May and June for two dinners and one happy hour cocktail at the bar, which I...
tonytigerjaz
2022-07-26 06:26:06
99 Sea Level
Great location and food
I had the corn and shrimp bisque with a Caesar salad. Each could have been a meal on their own but I happily ate them both. Parking is a pain of course but sitting on patio even at 1pm in August was...
patricia43m
2022-08-04 19:17:54
99 Sea Level