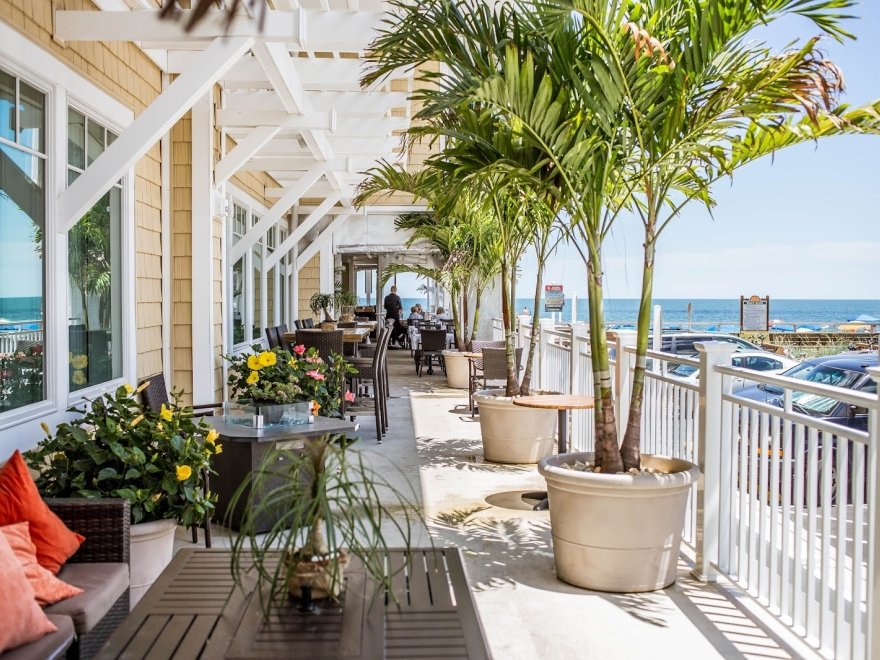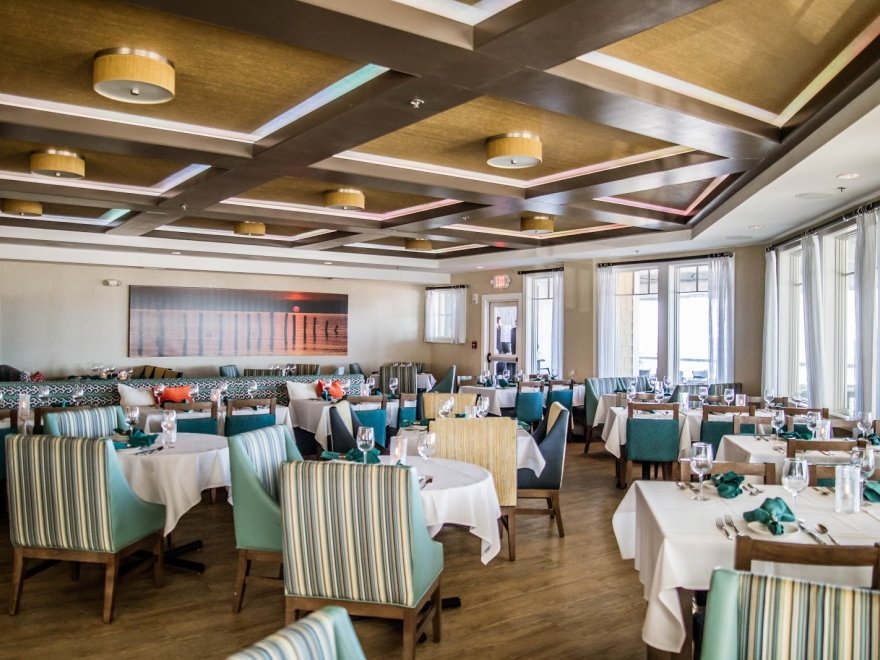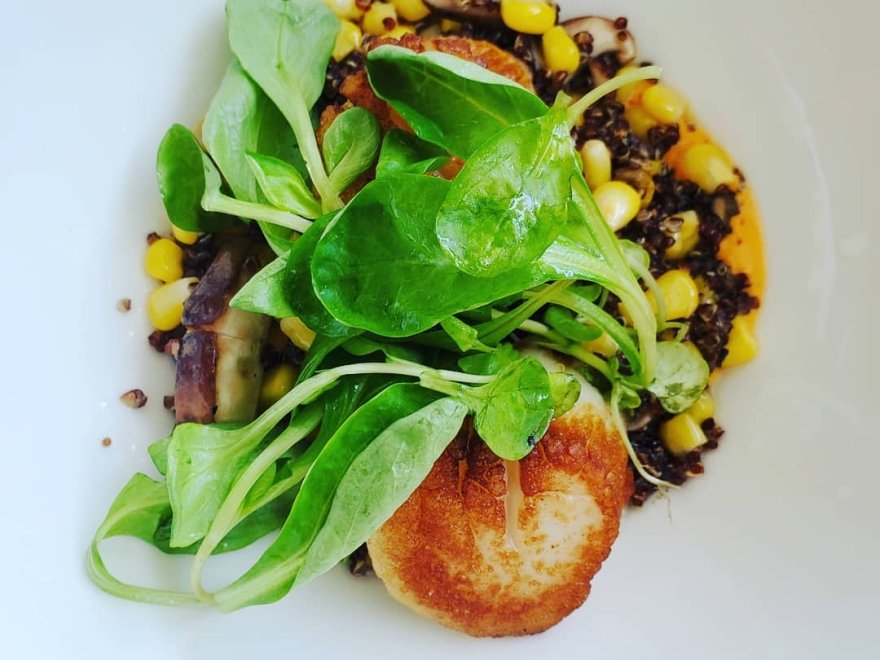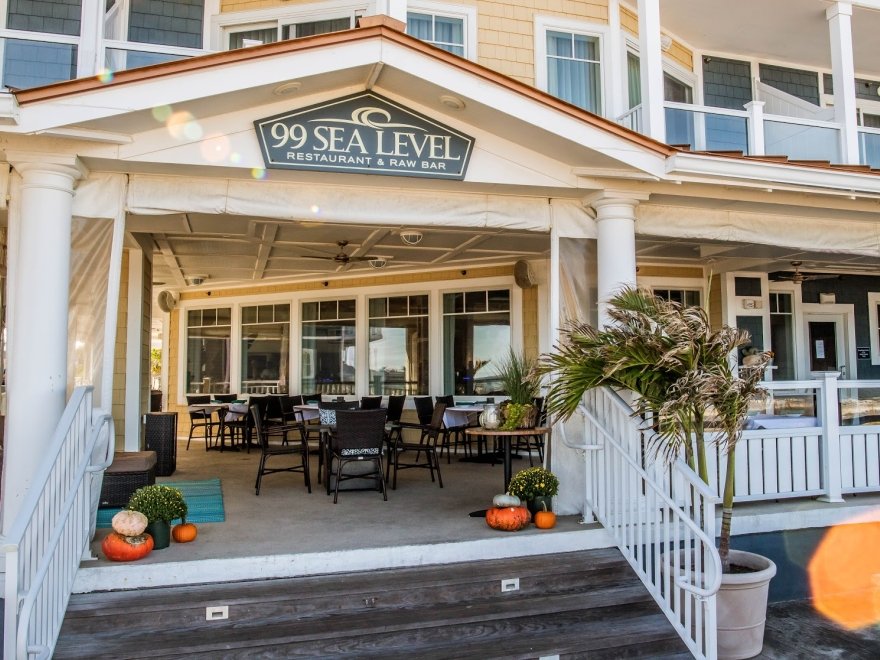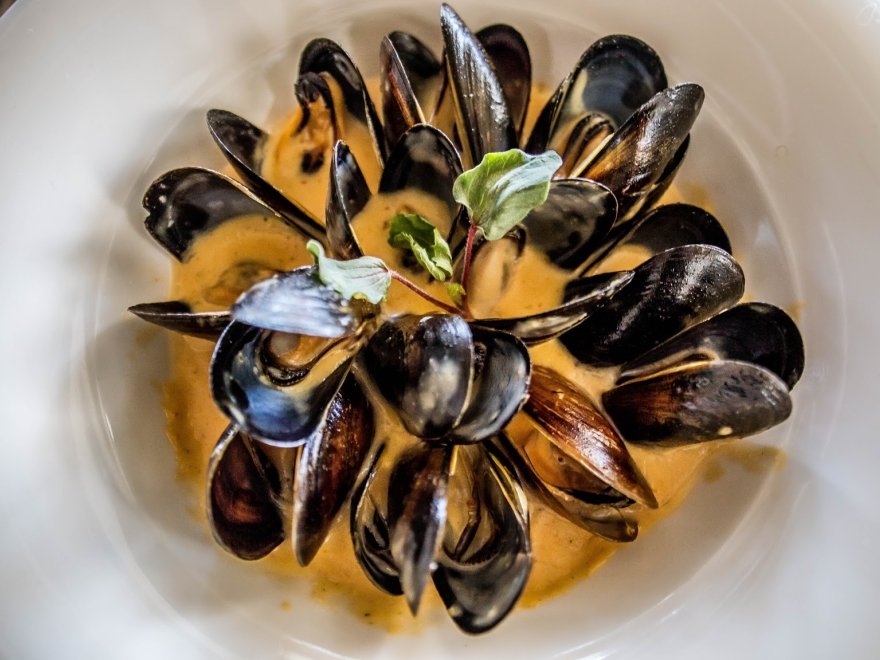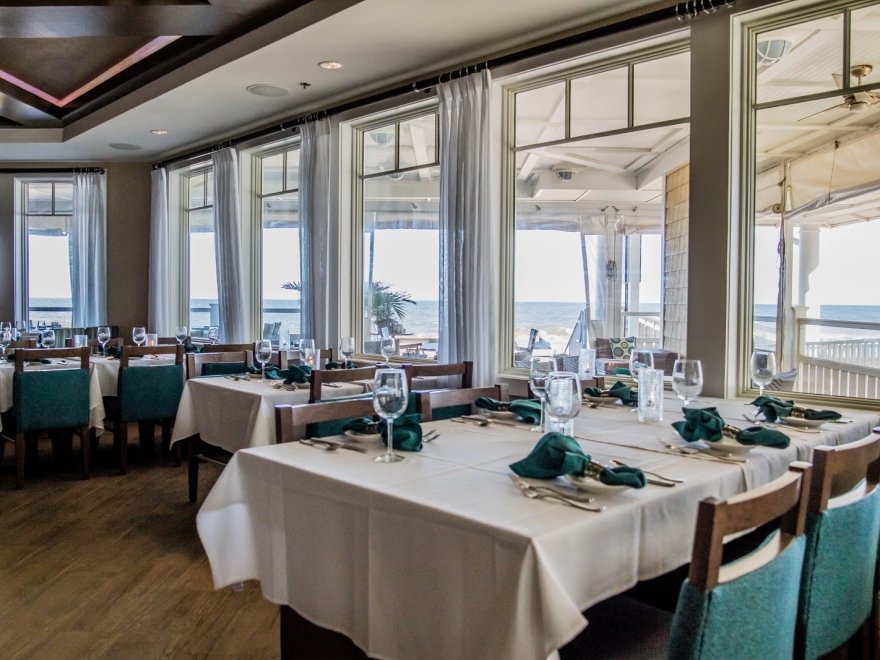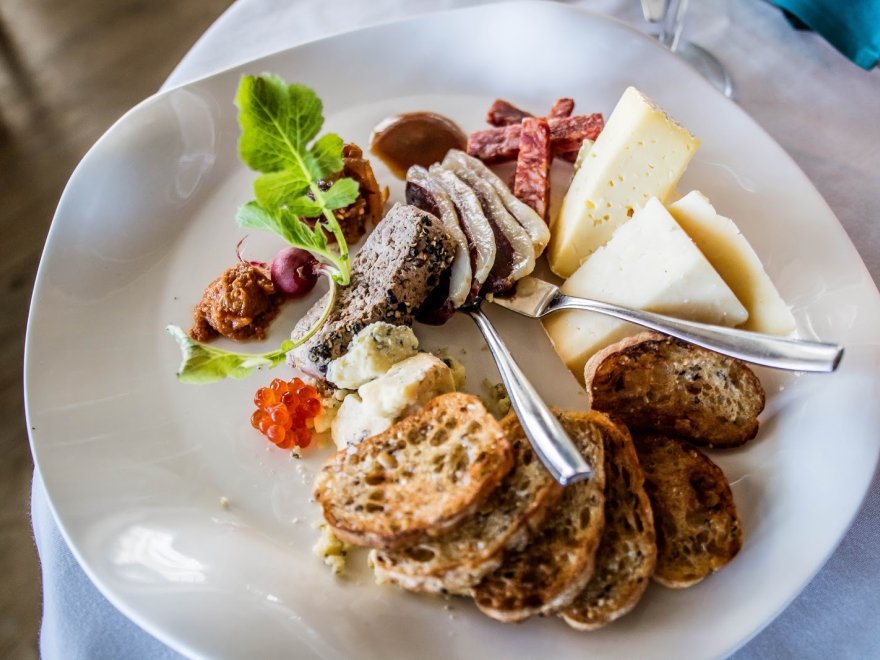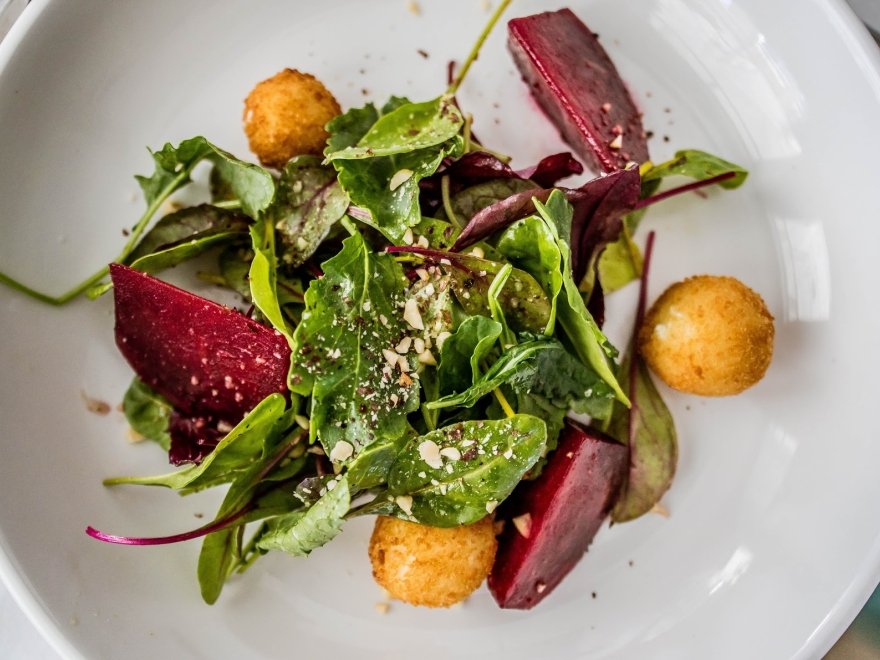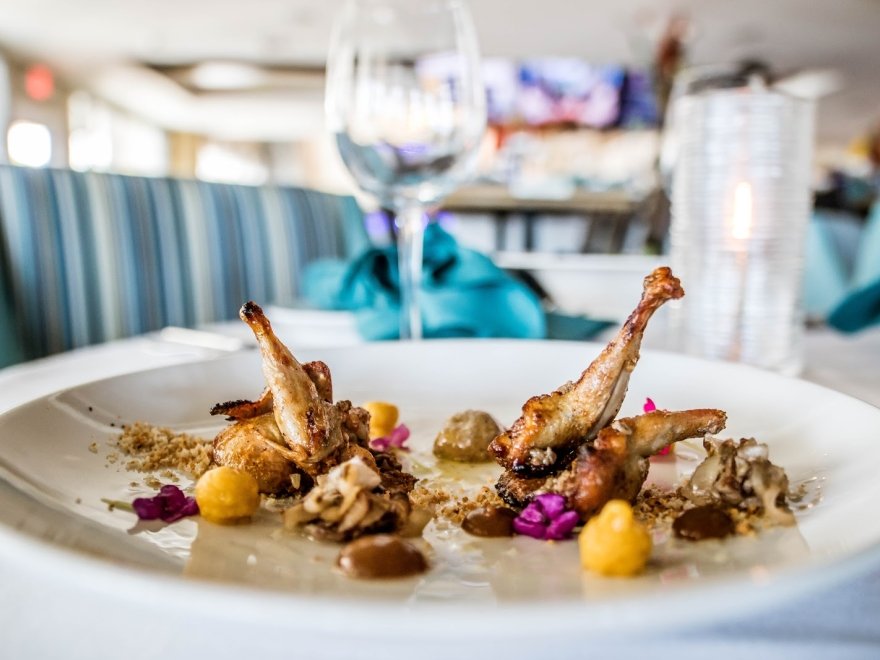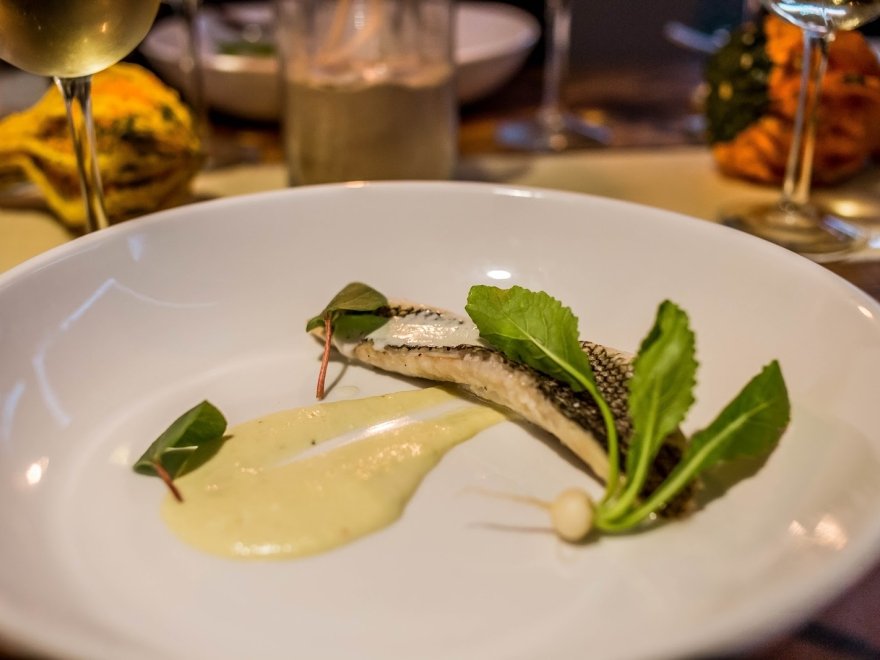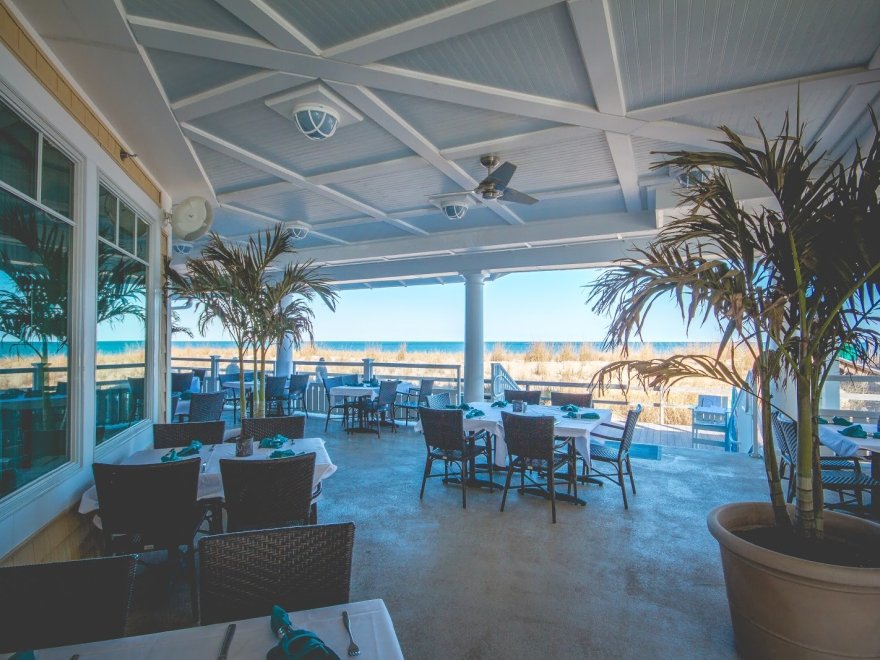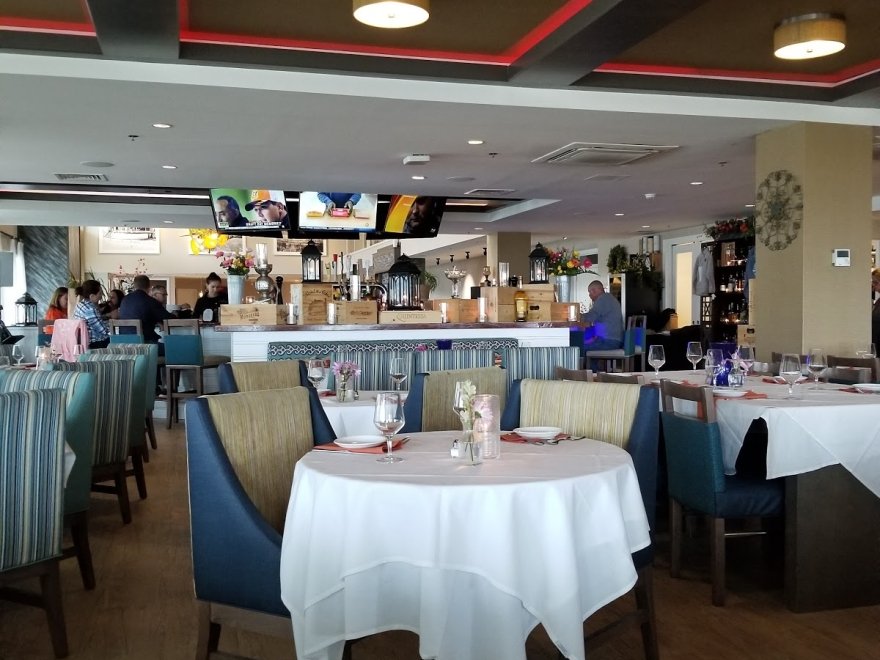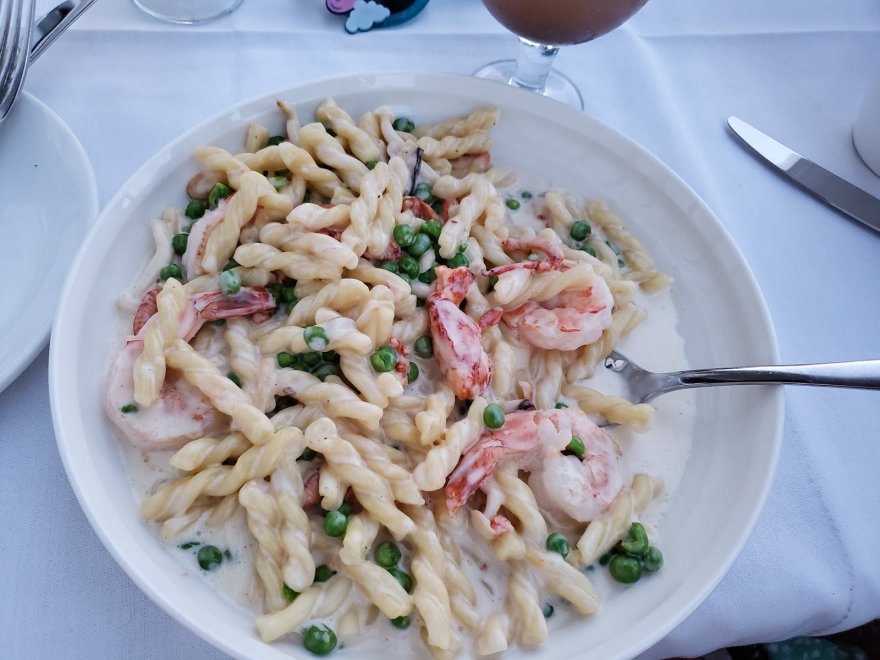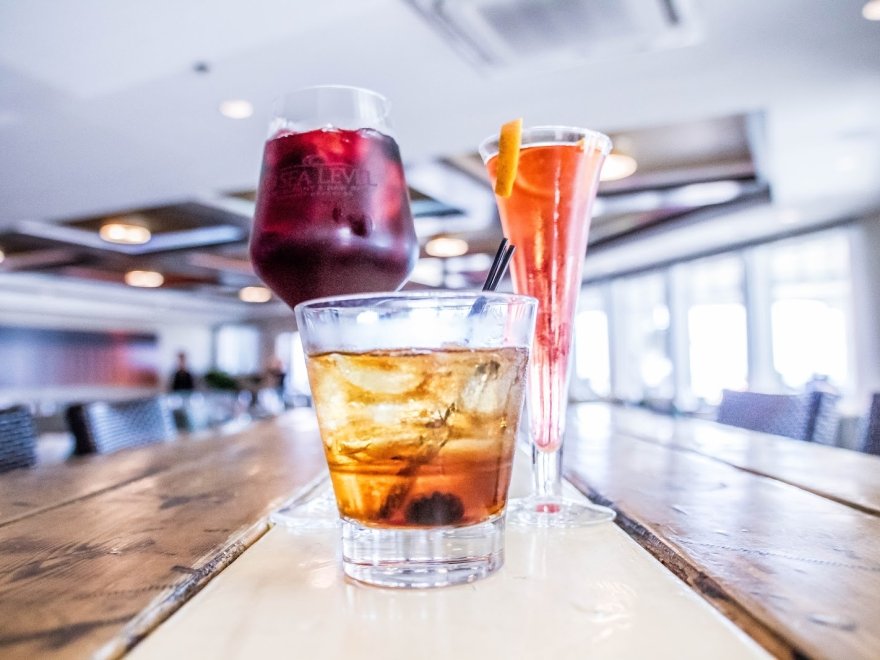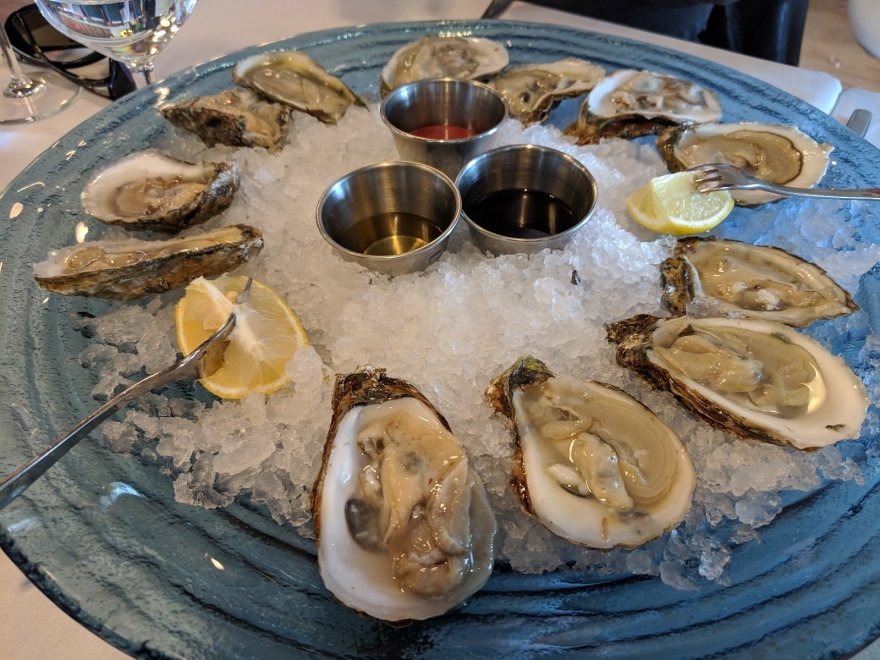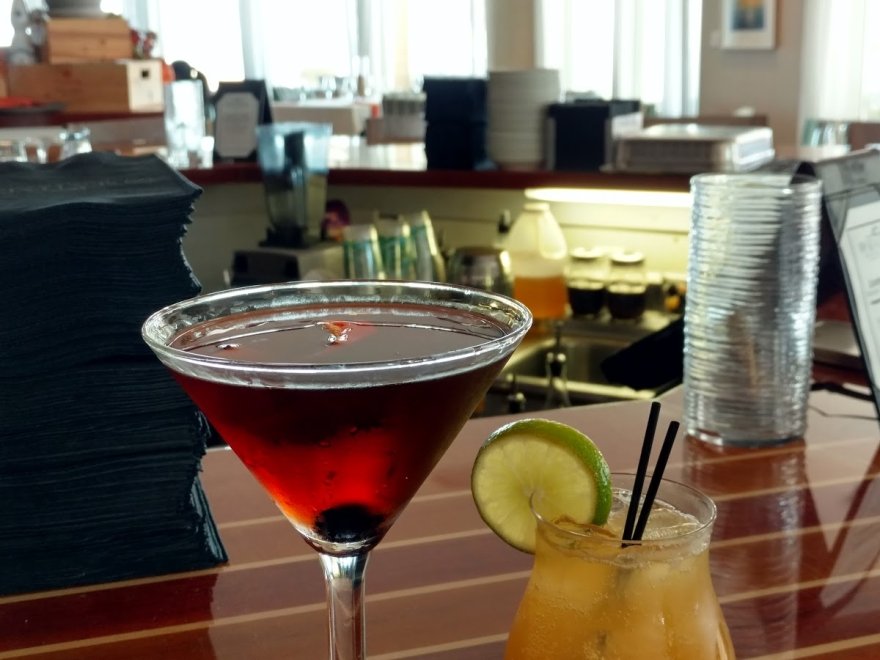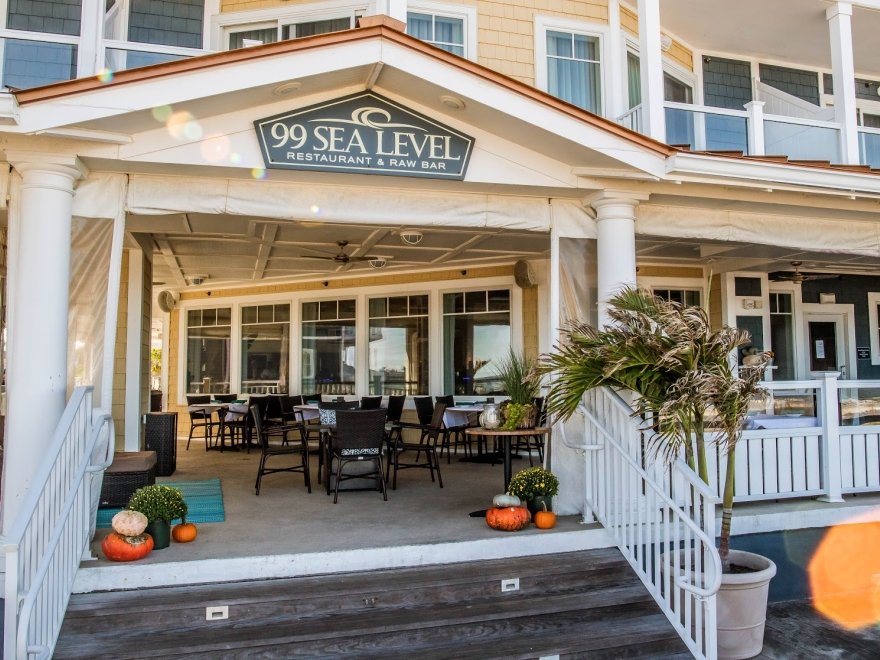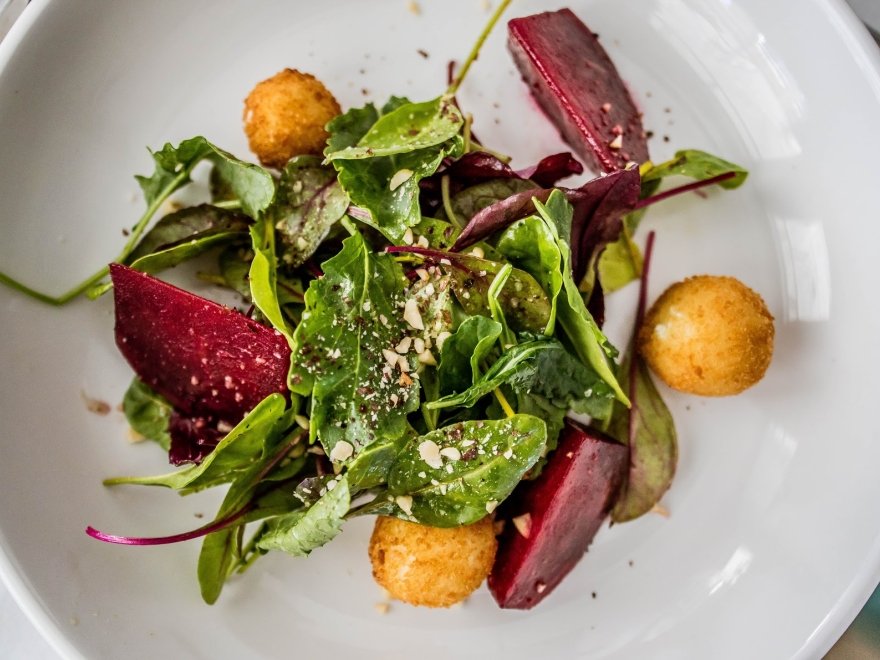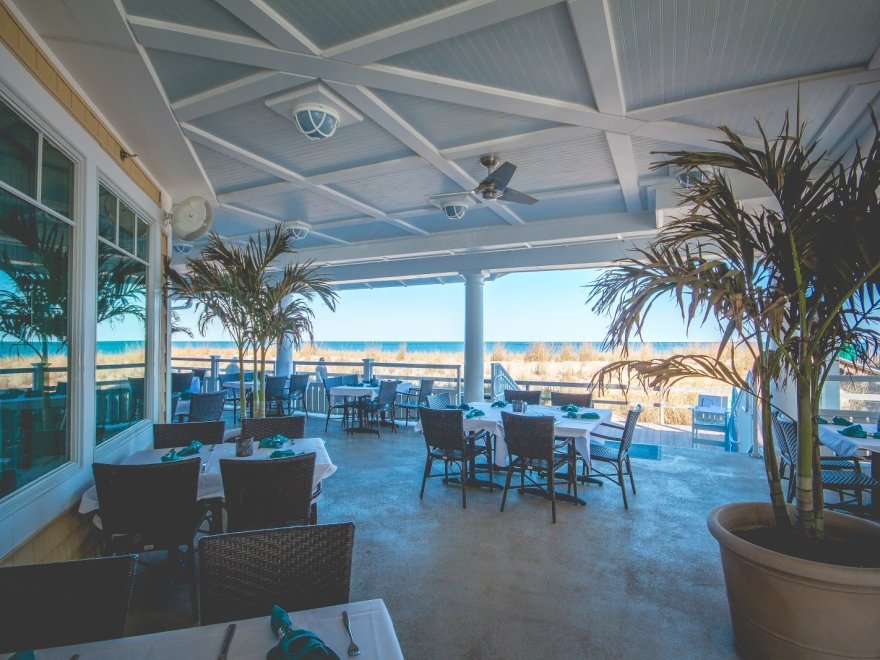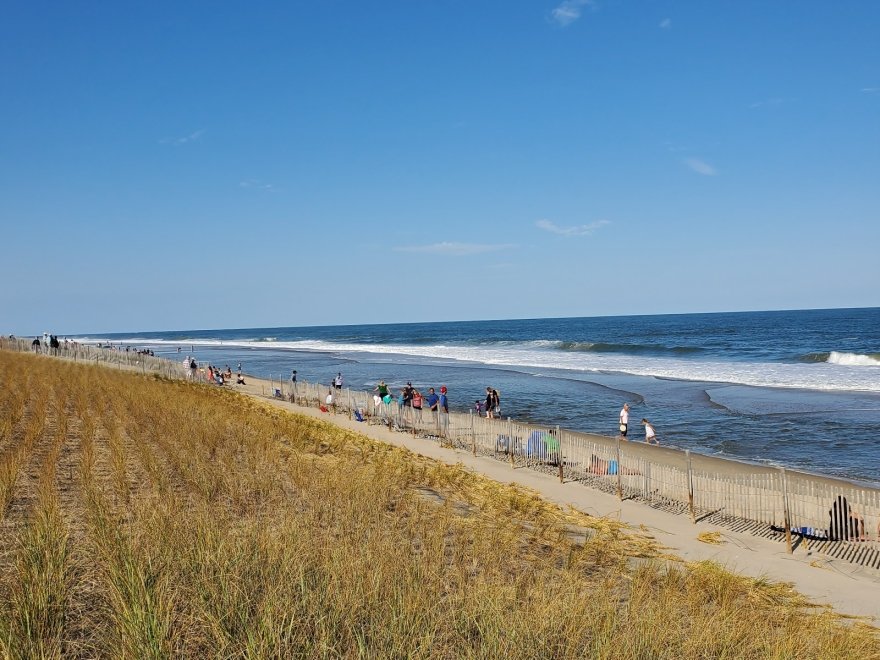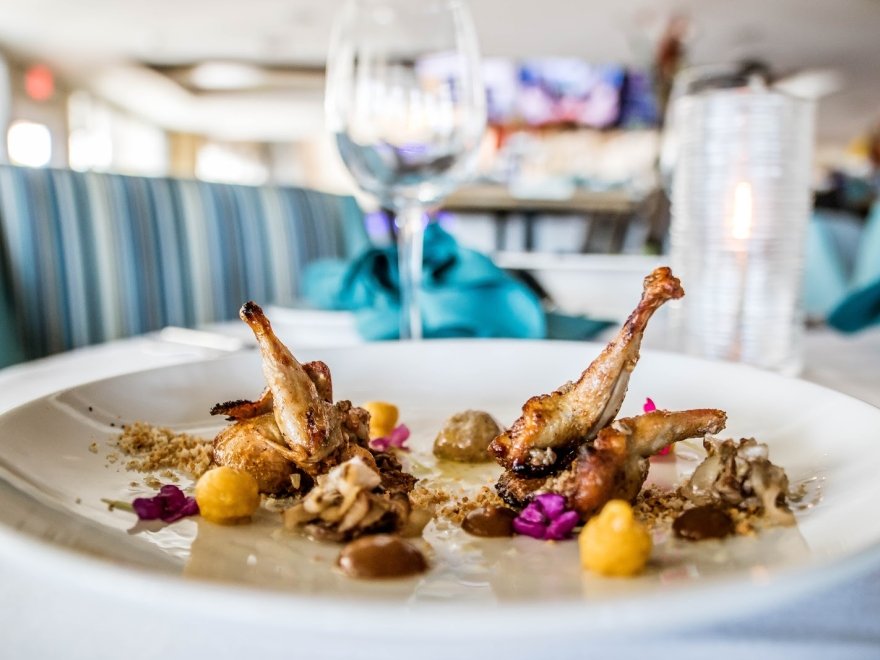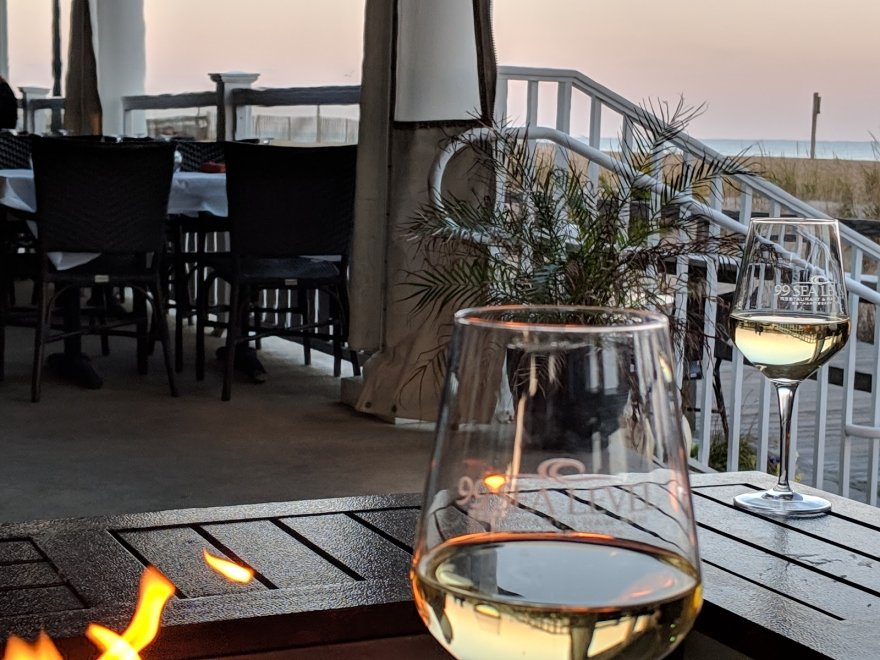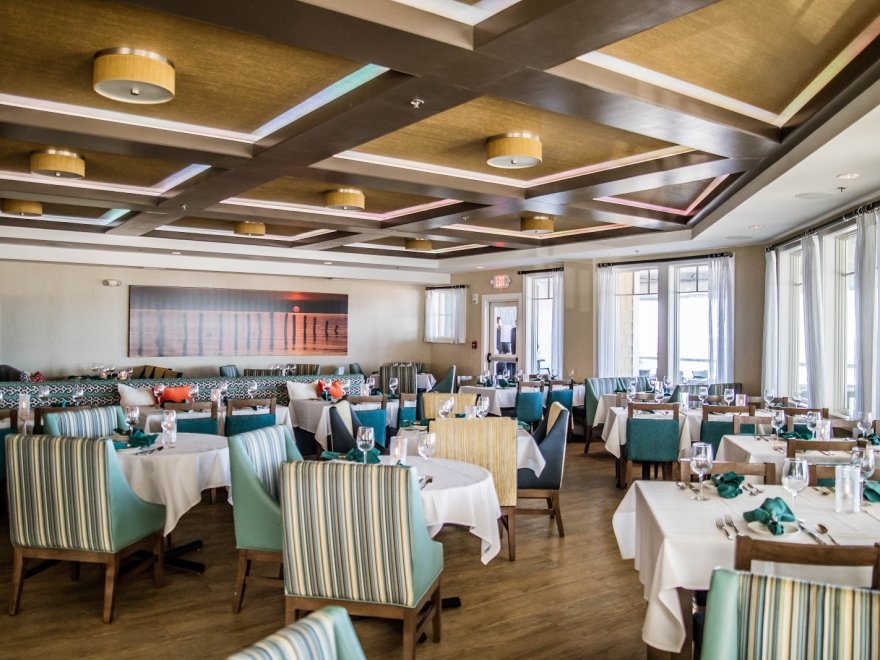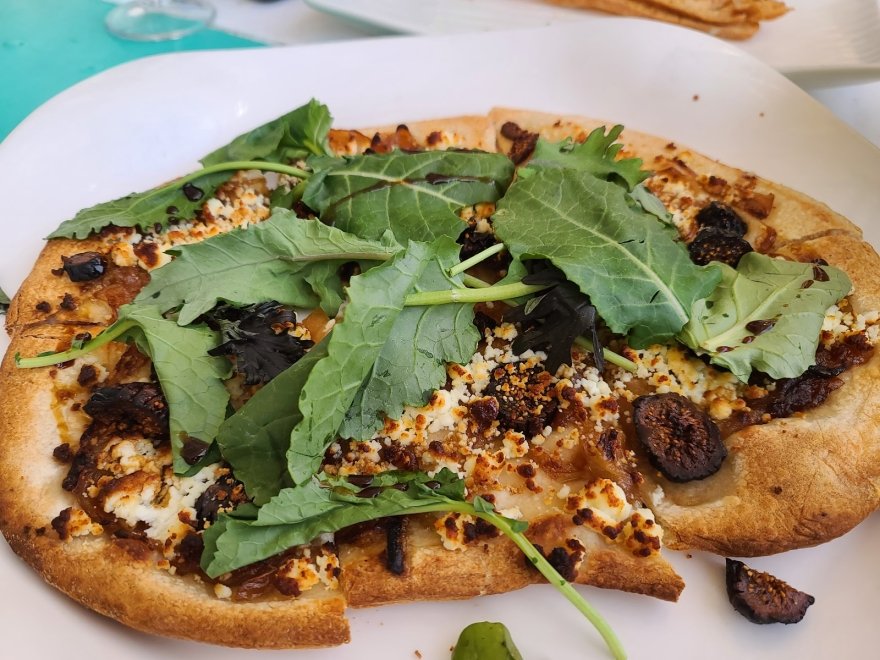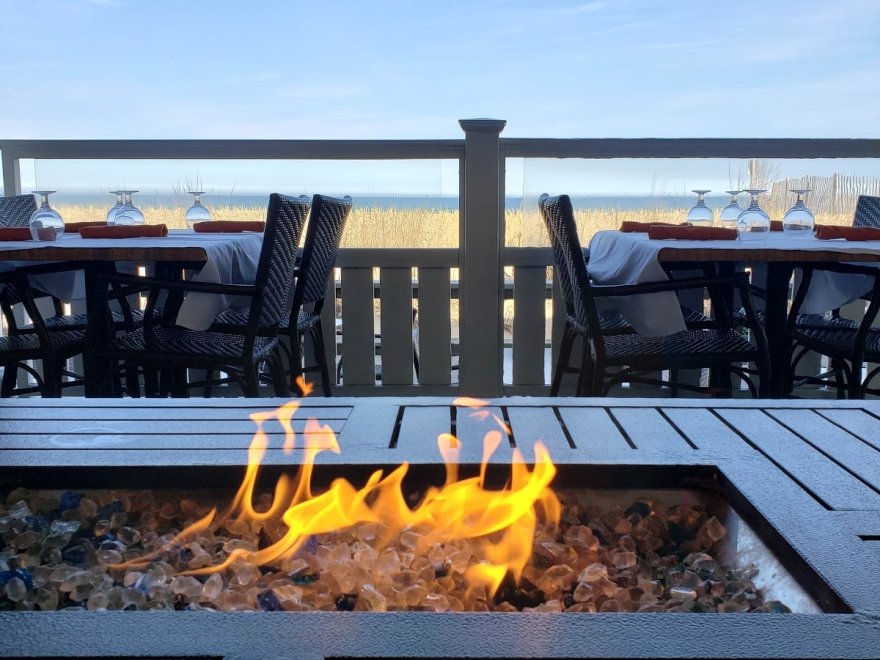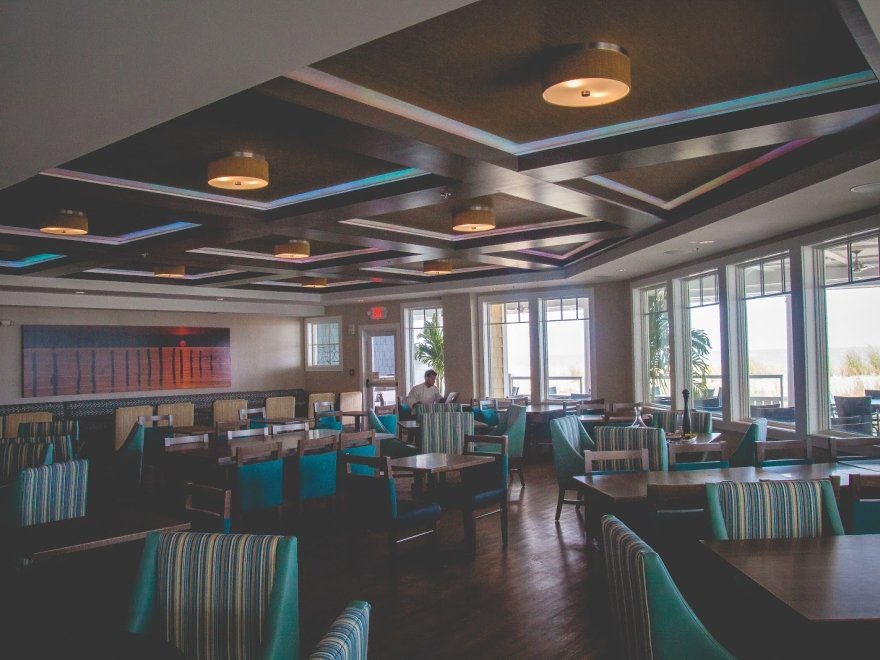 99 Sea Level
0 miles
Sunday

12:00 pm - 9:00 pm

Monday

12:00 pm - 9:00 pm

Tuesday

12:00 pm - 9:00 pm

Wednesday

12:00 pm - 9:00 pm

Thursday

12:00 pm - 9:00 pm

Friday

12:00 pm - 9:00 pm

Saturday

12:00 pm - 9:00 pm
Dining Options
Fine Dining
$$$$
Recent Reviews
TripAdvisor Traveler Rating
4
99 Sea Level
363
#20 of 60 Places to Eat in Bethany Beach
Wonderful filet dinner!
We were staying at the Bethany Beach Residence Inn and enjoyed dinner here one Tuesday (steak night) evening. The filet mignon steak, vegetables, and potatoes were all fantastic!
520debbiep
2020-11-10 09:03:03
99 Sea Level
terrible service food disgusting and cold
when we arrived we were moved to a party table with random people and then we got moved to a better spot but when we had ordered that took 30 minutes to give us the food and the food was cold we...
Savvy774
2021-01-13 05:25:36
99 Sea Level
They take reservations!
We were looking for a place that took outside reservations that would allow us to be far away from others and this is the place! Fresh seafood, strong cocktails, and very good service. Easily parked...
TXMARTINS
2021-04-08 11:26:28
99 Sea Level