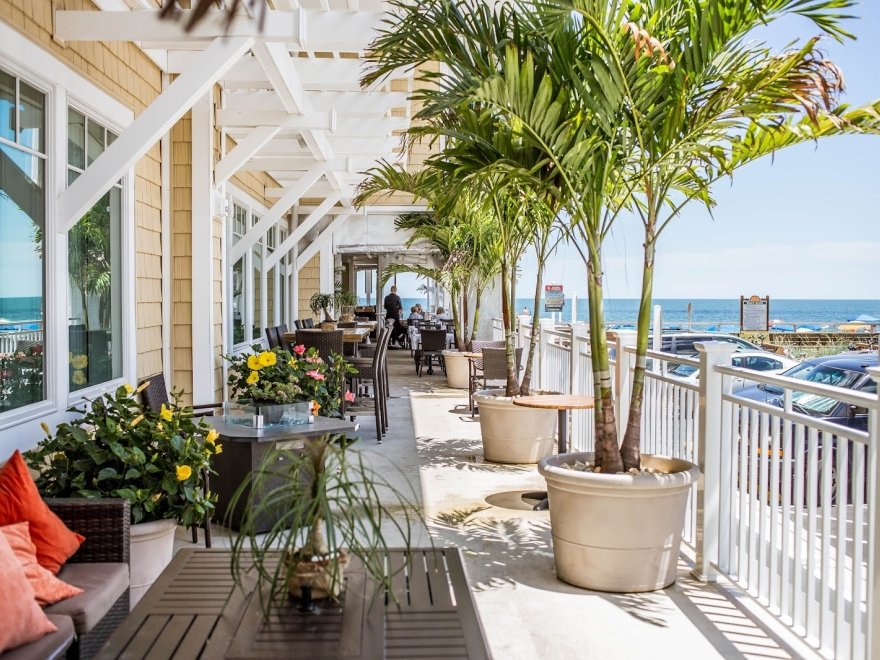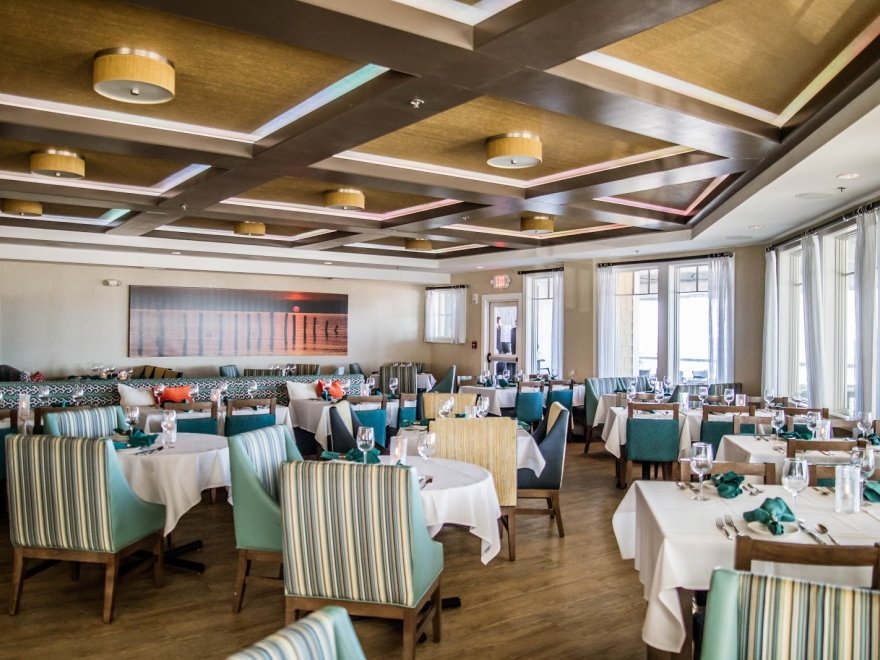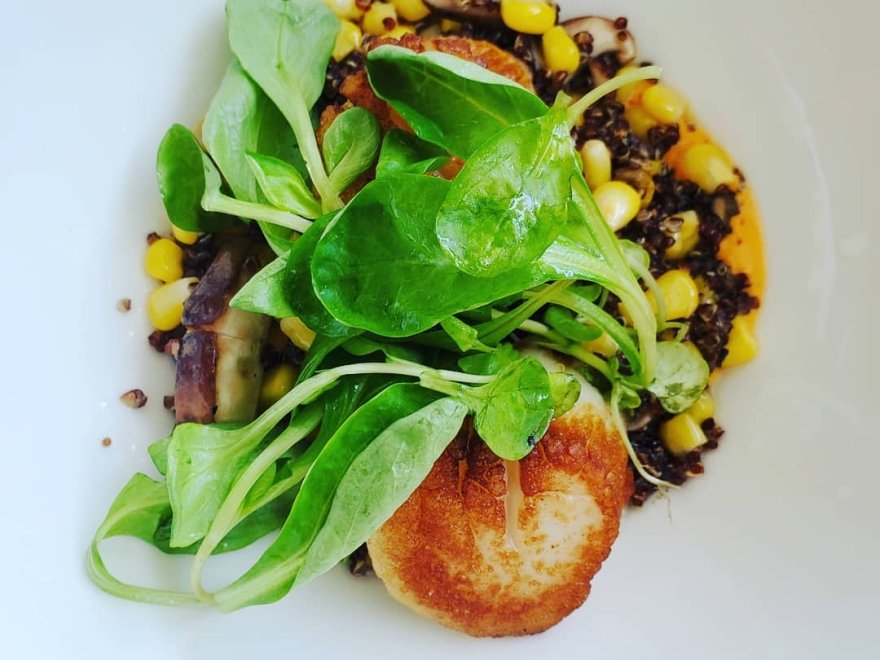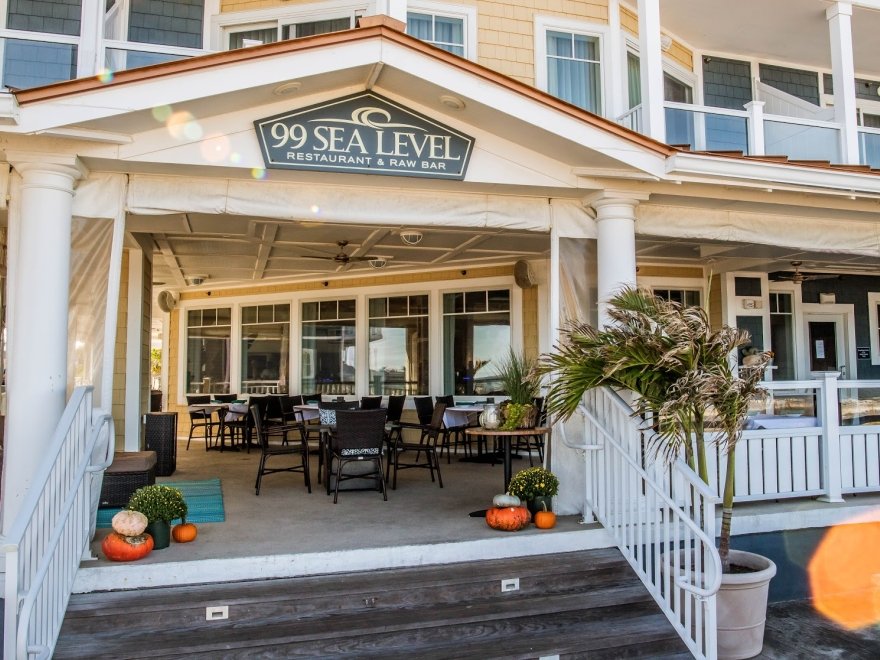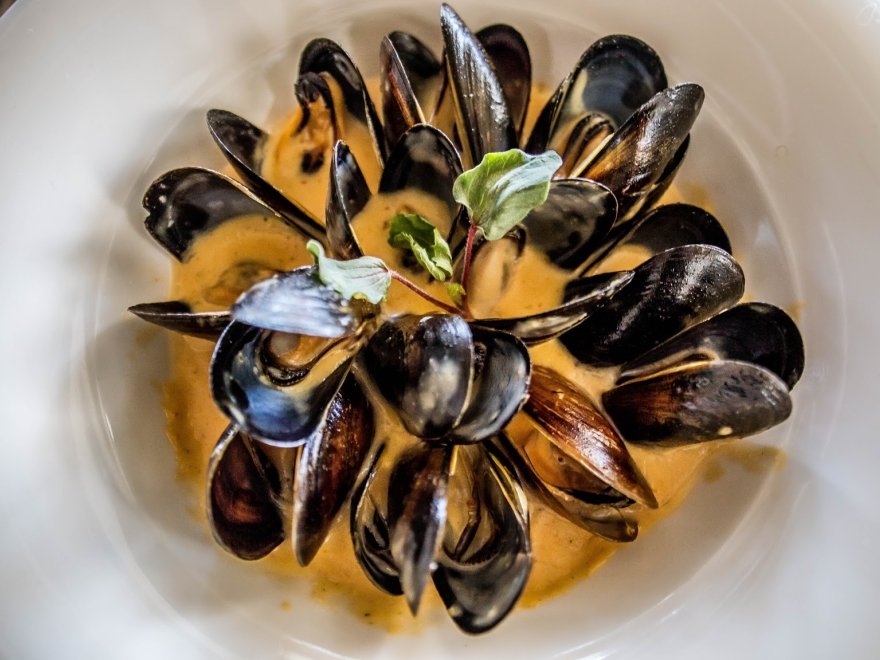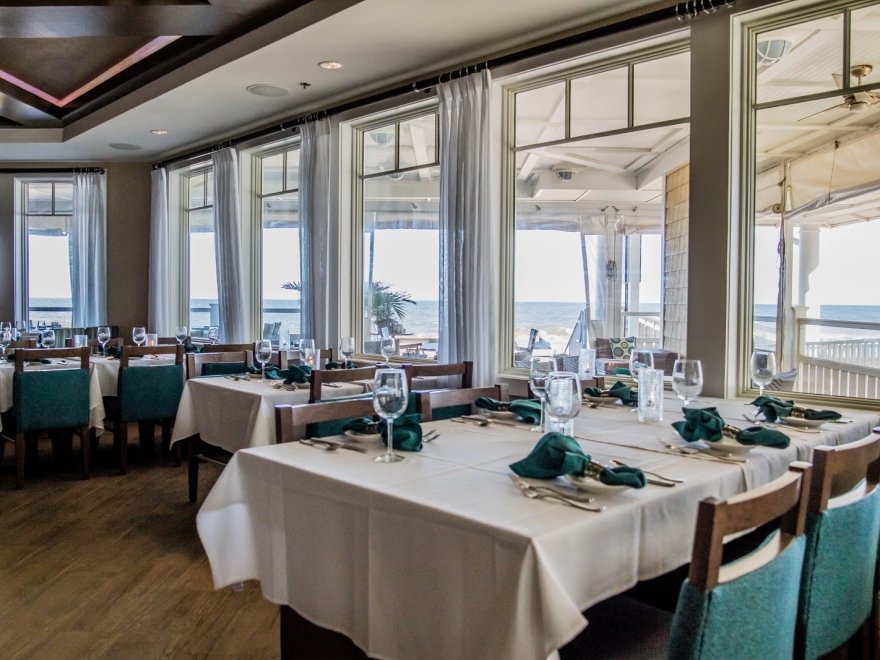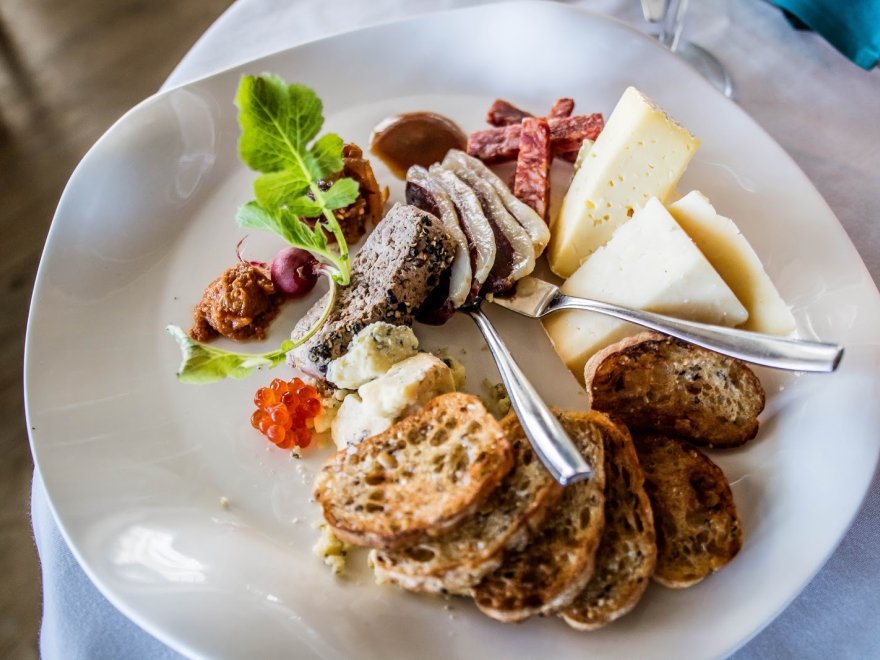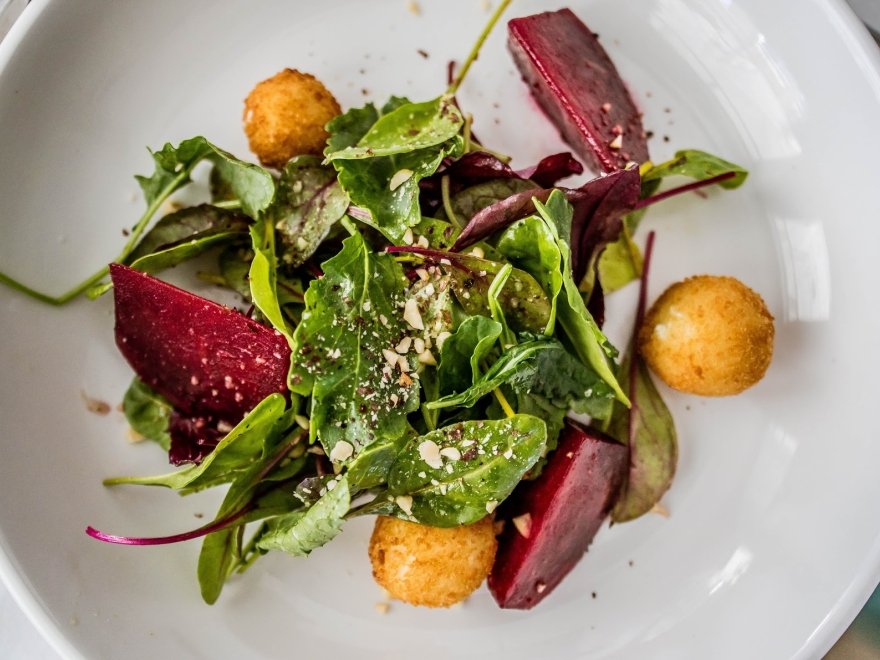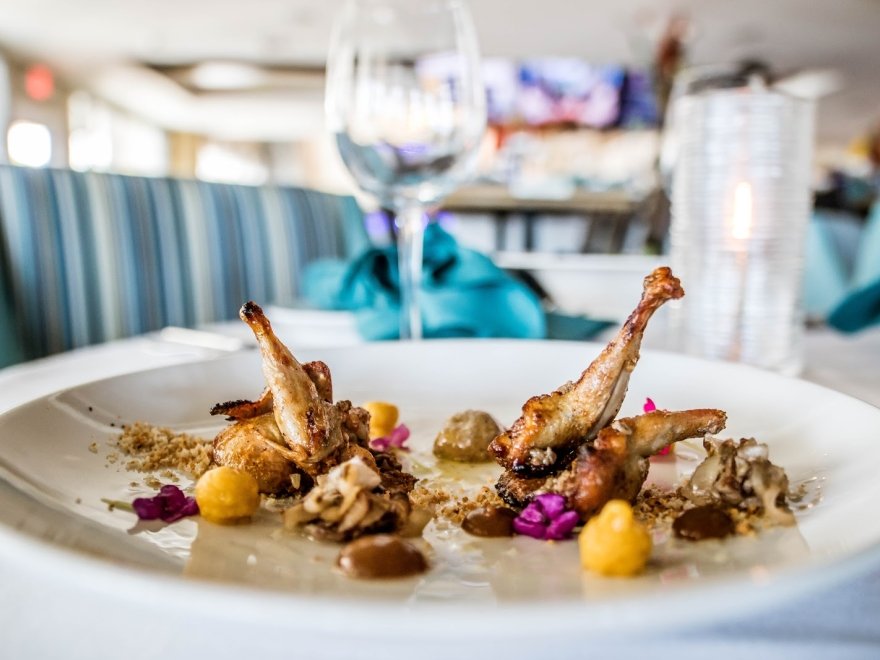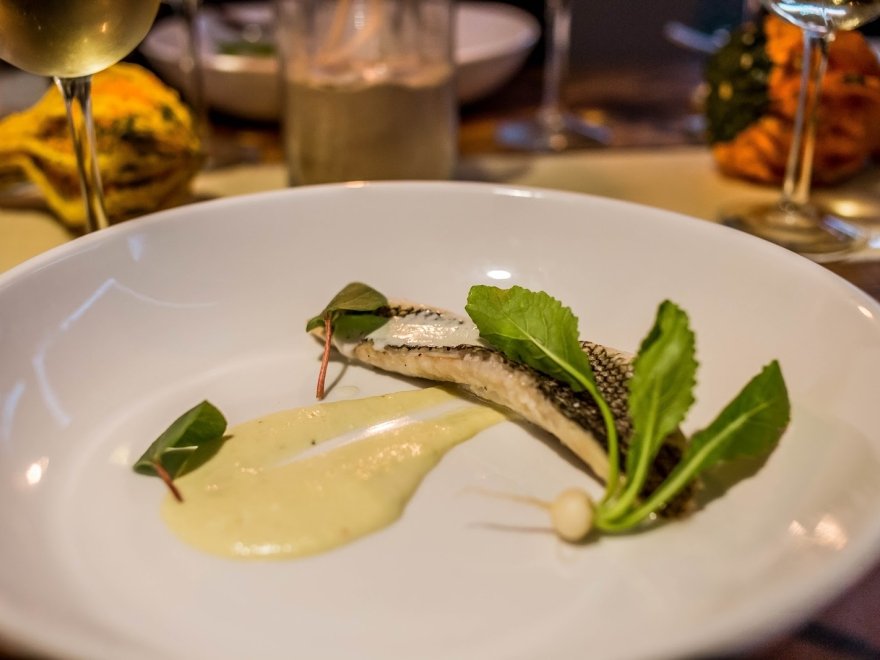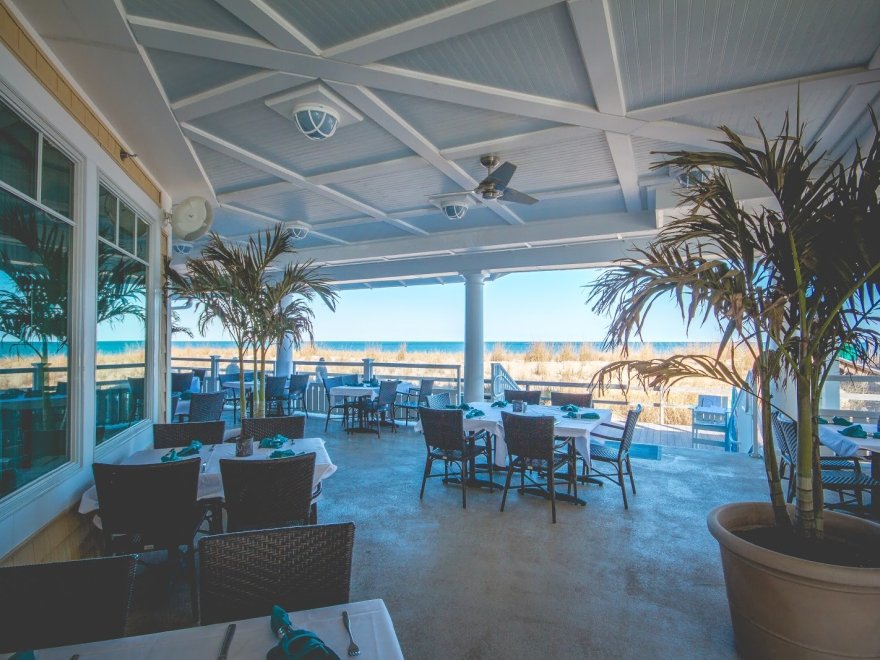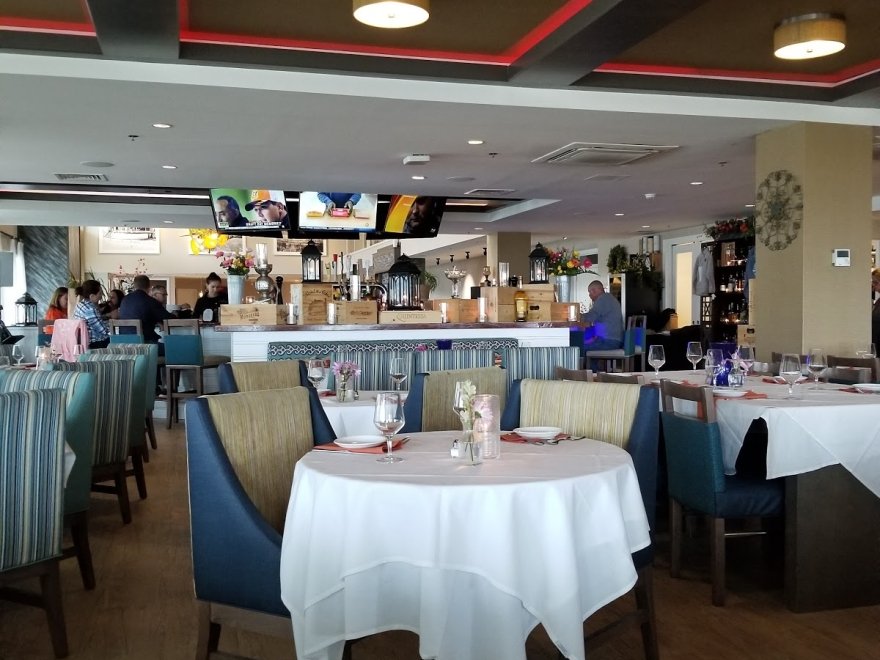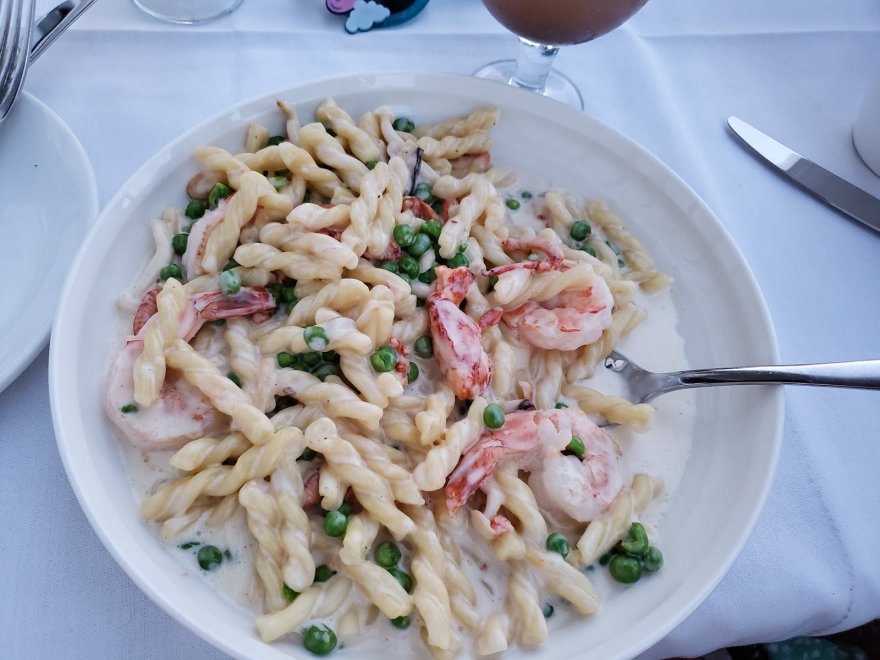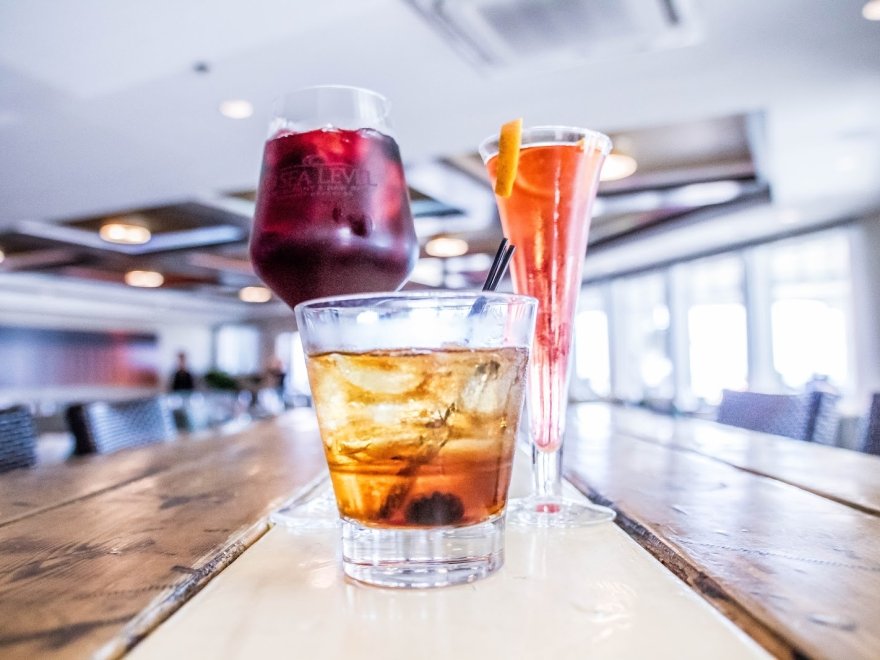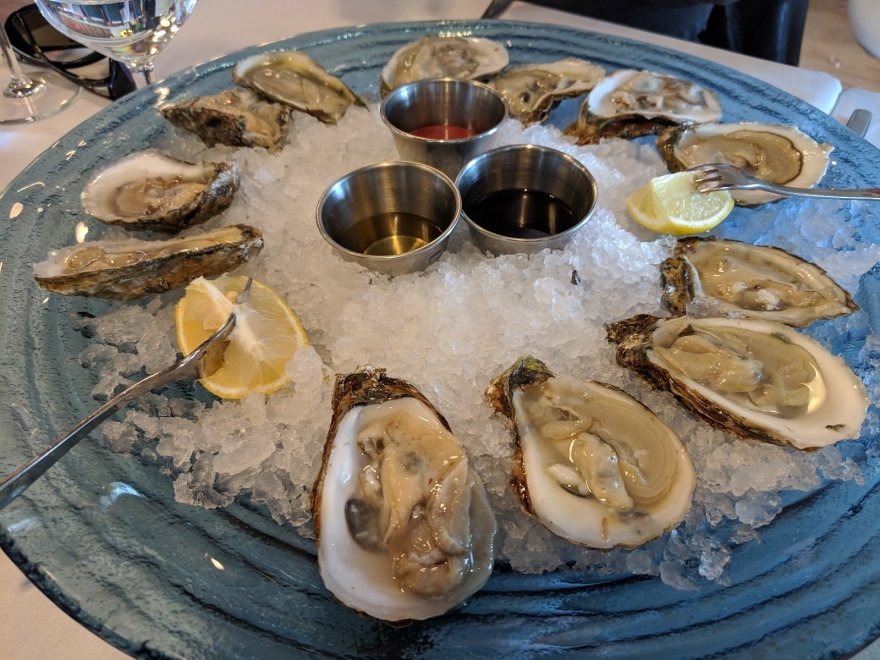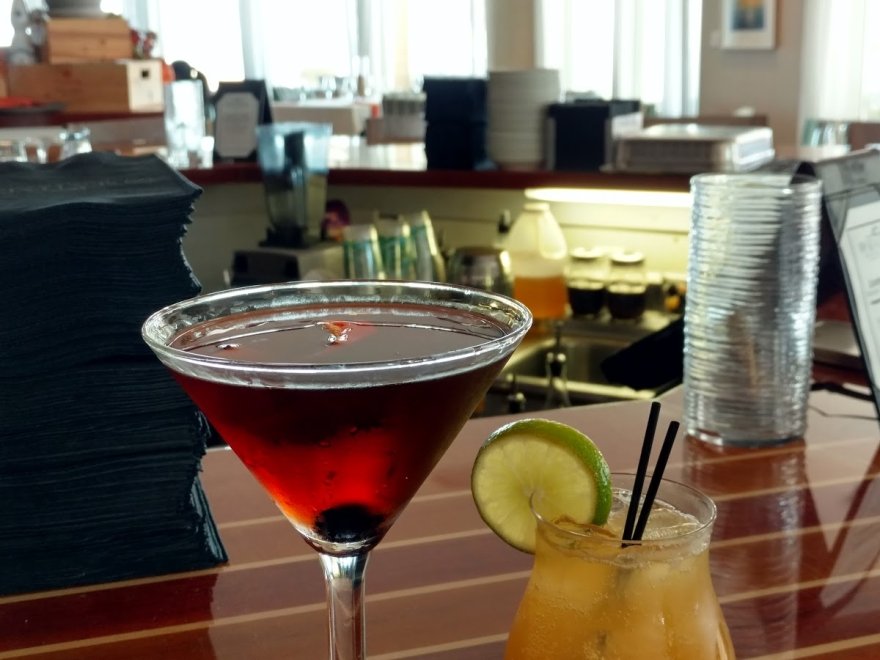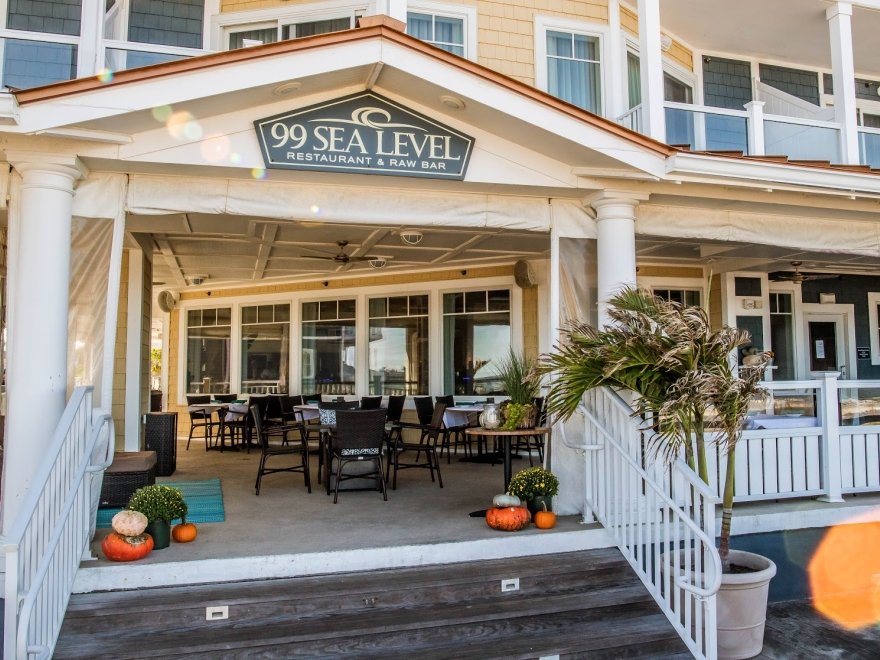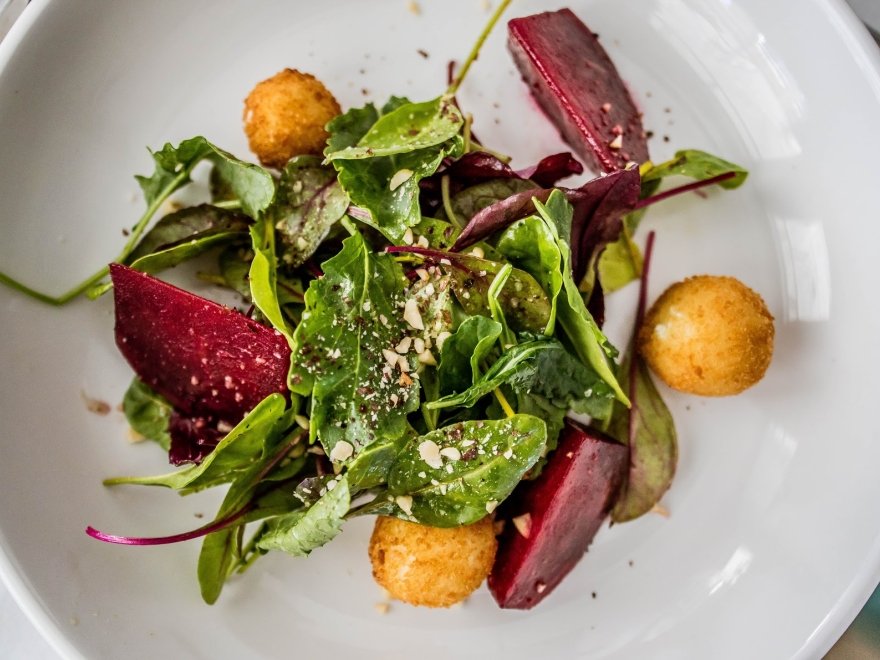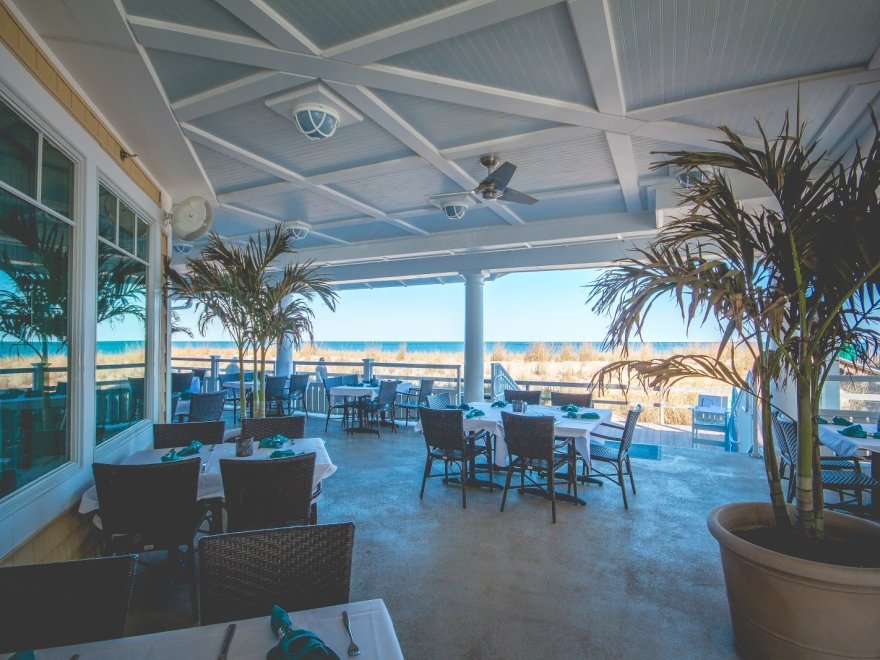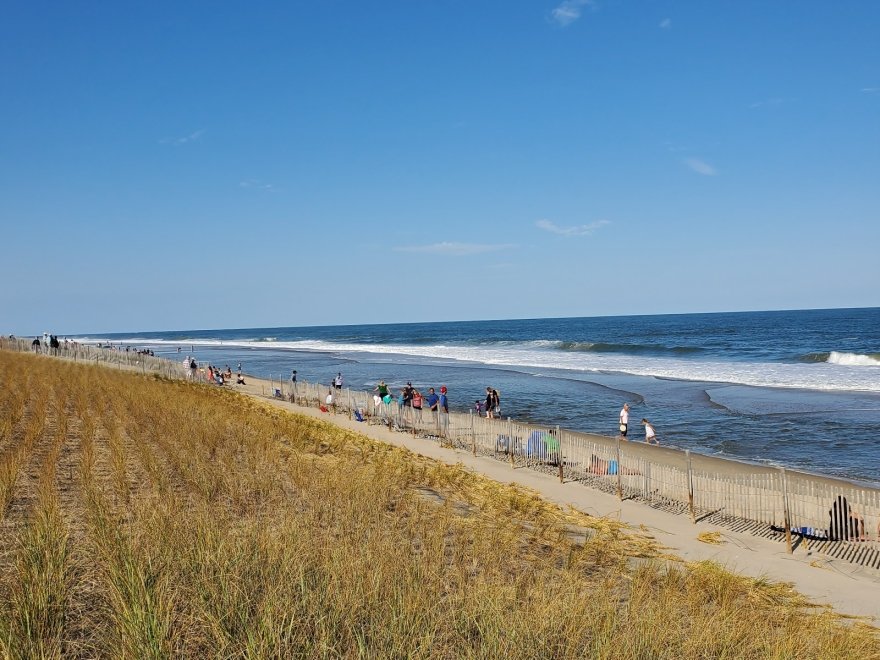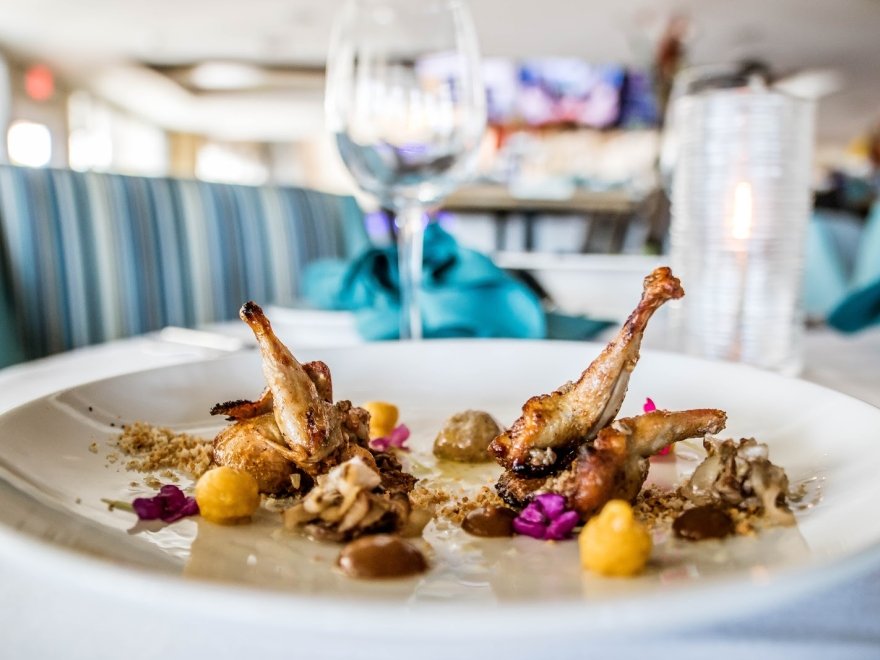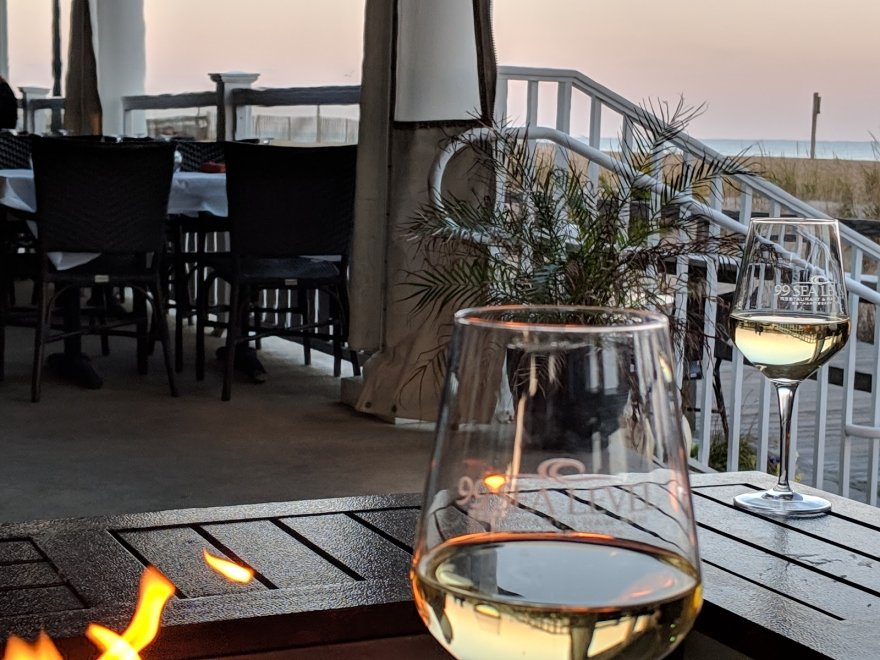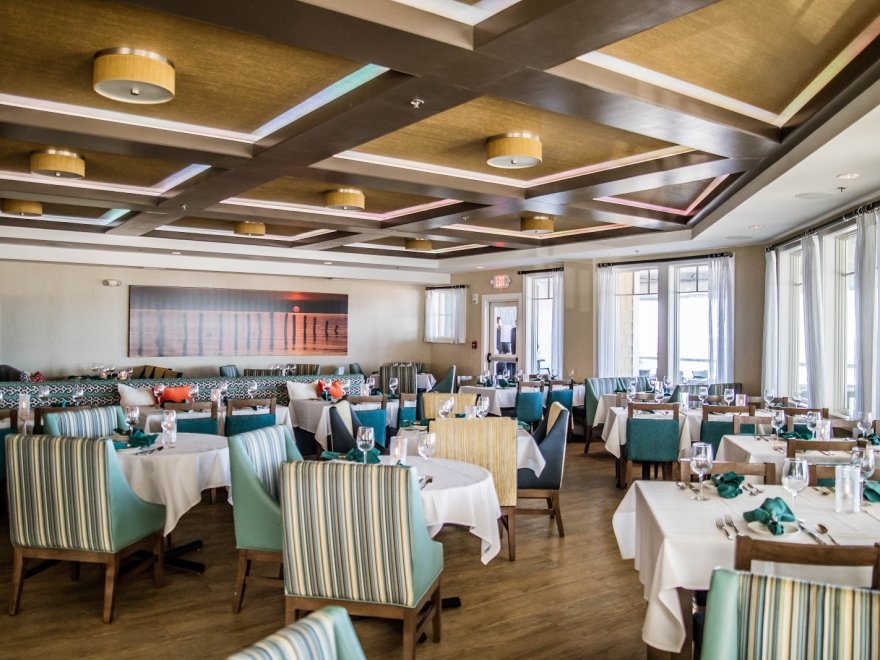 99 Sea Level
0 miles
Opens at 12:00 pm
Hours 12:00 pm - 9:00 pm
Sunday

12:00 pm - 9:00 pm

Monday

12:00 pm - 9:00 pm

Tuesday

12:00 pm - 9:00 pm

Wednesday

12:00 pm - 9:00 pm

Thursday

12:00 pm - 9:00 pm

Friday

12:00 pm - 9:00 pm

Saturday

12:00 pm - 9:00 pm
Dining Options
Fine Dining
$$$$
Recent Reviews
TripAdvisor Traveler Rating
4
99 Sea Level
362
#22 of 60 Places to Eat in Bethany Beach
Average
The best part of this restaurant was sitting outside on the boardwalk with a sky filled with stars and a heater. The food with the exception of the chocolate creme brûlée was basic. I had the...
Dana R
2020-10-30 01:33:31
99 Sea Level
Wonderful filet dinner!
We were staying at the Bethany Beach Residence Inn and enjoyed dinner here one Tuesday (steak night) evening. The filet mignon steak, vegetables, and potatoes were all fantastic!
Deb P
2020-11-10 09:03:03
99 Sea Level
terrible service food disgusting and cold
when we arrived we were moved to a party table with random people and then we got moved to a better spot but when we had ordered that took 30 minutes to give us the food and the food was cold we...
Savvy774
2021-01-13 05:25:36
99 Sea Level