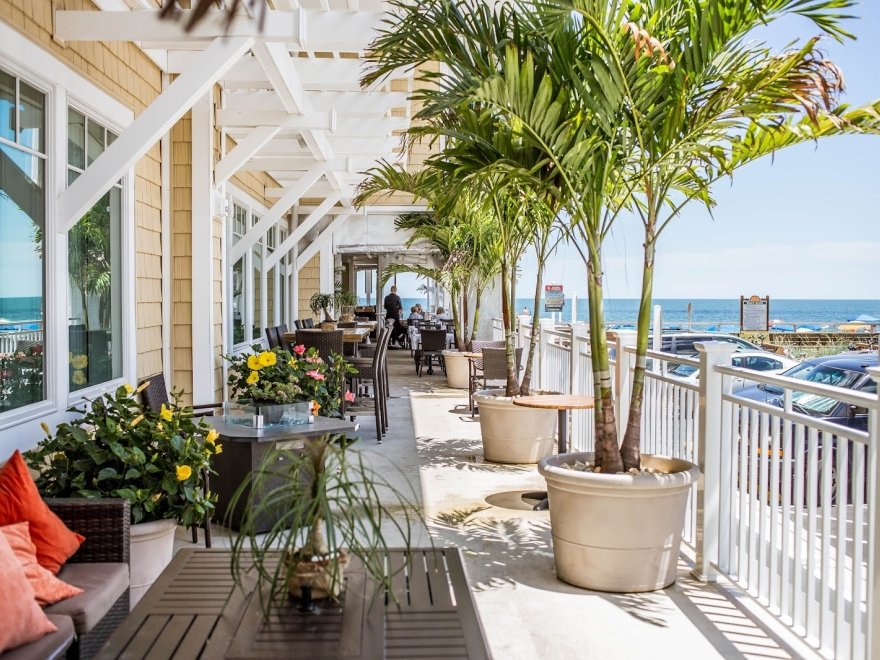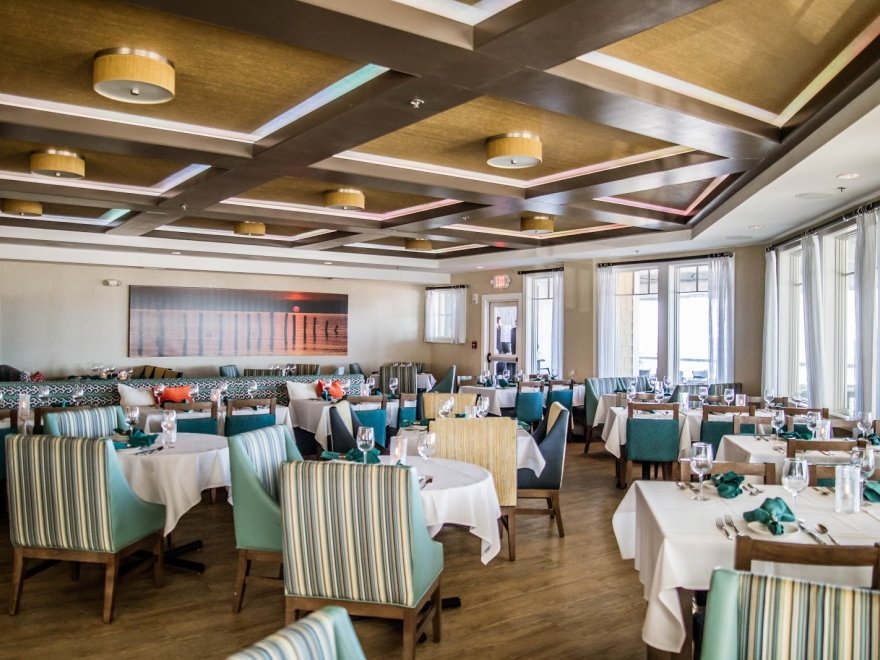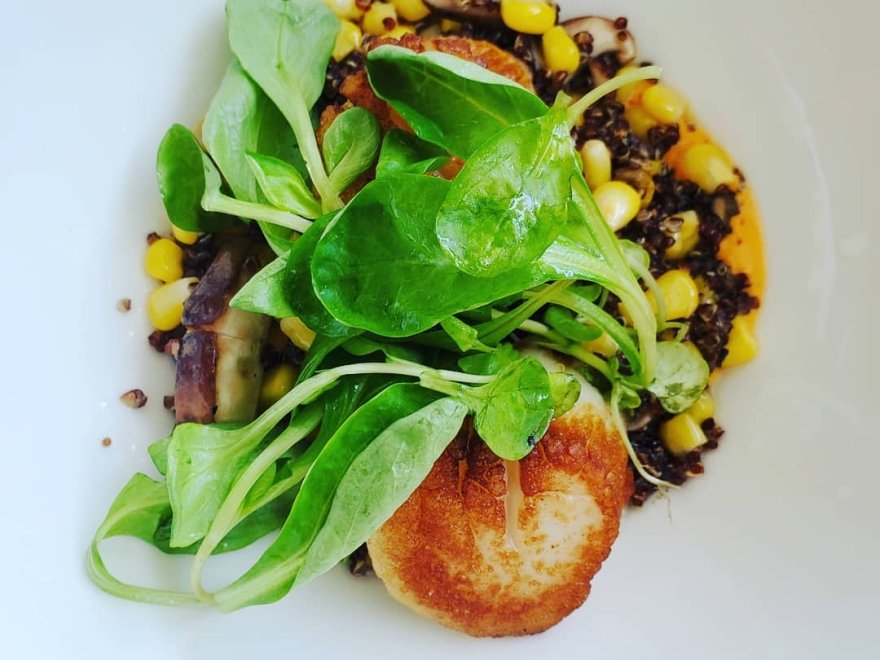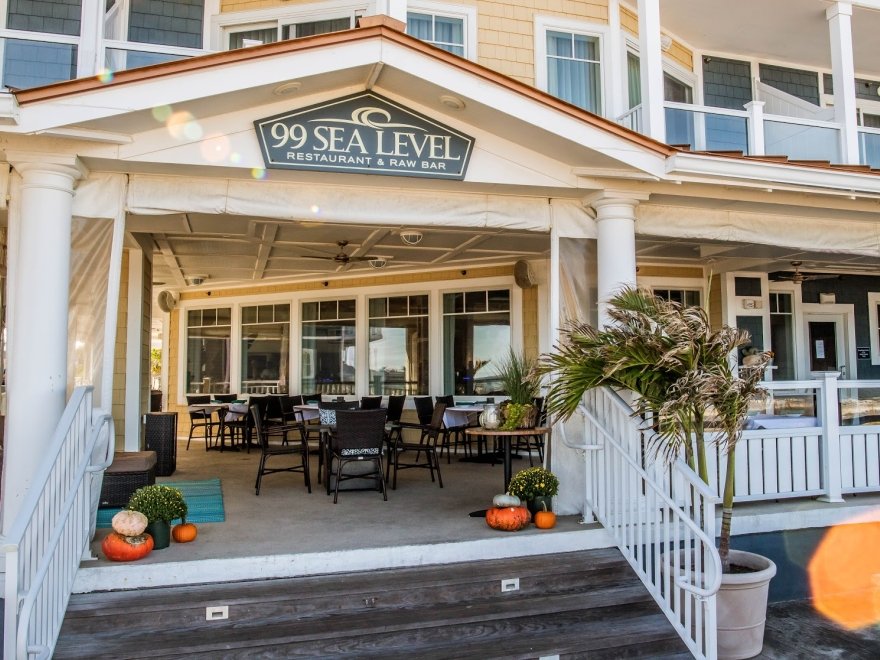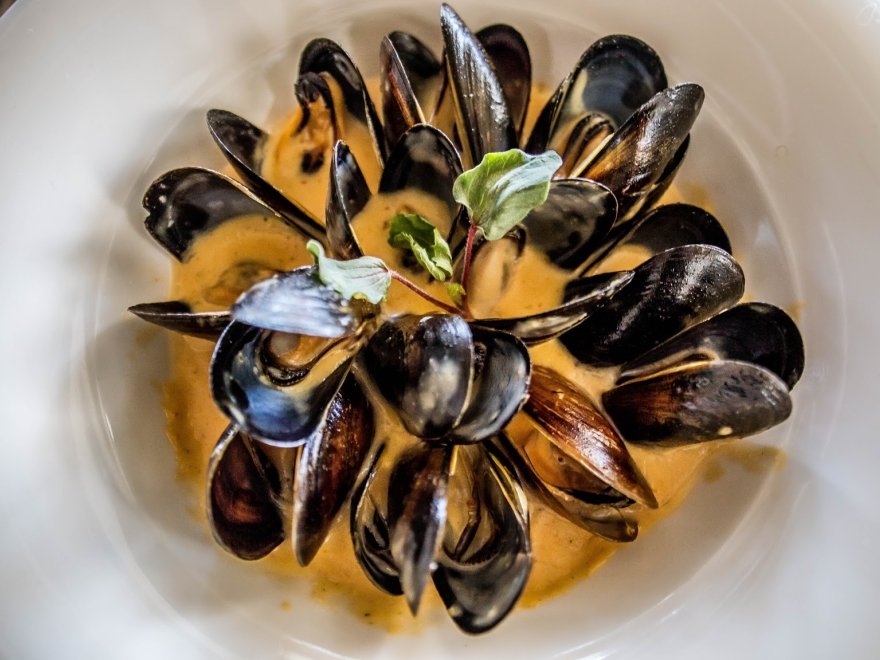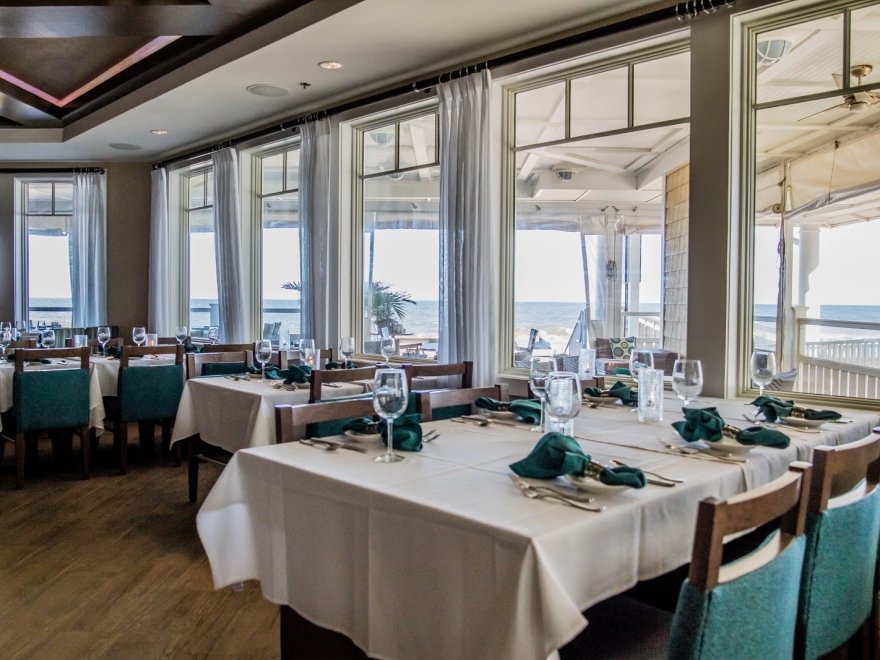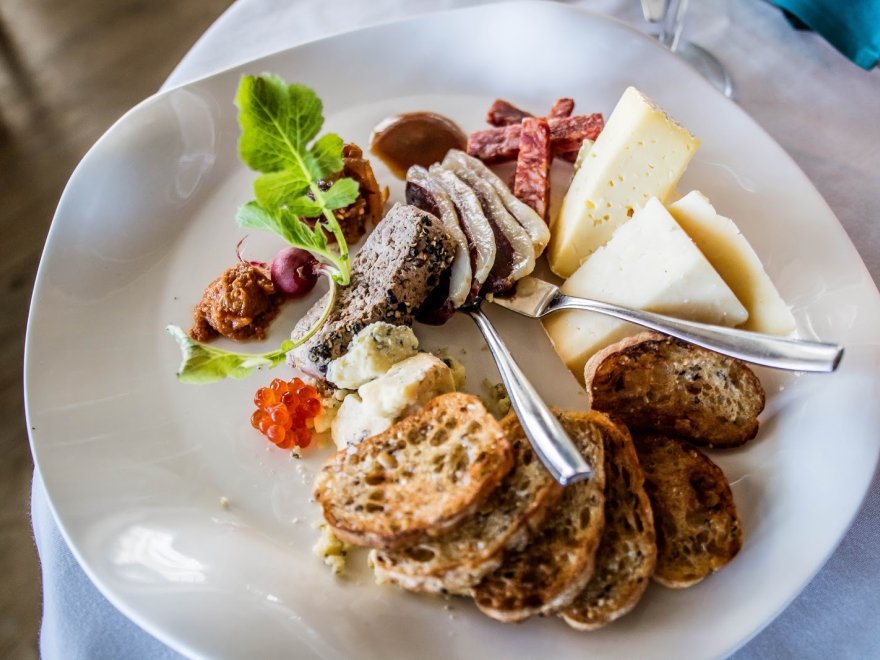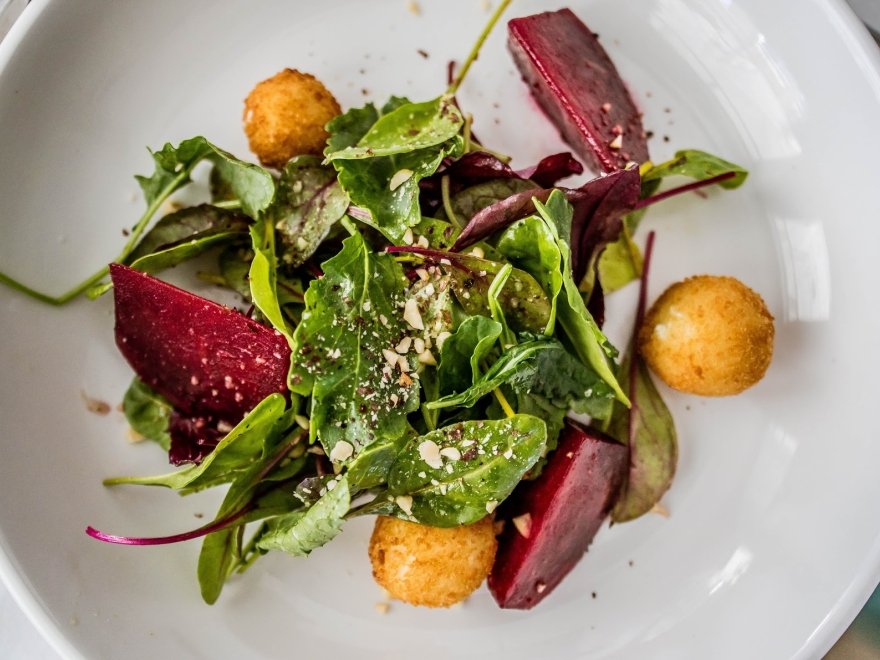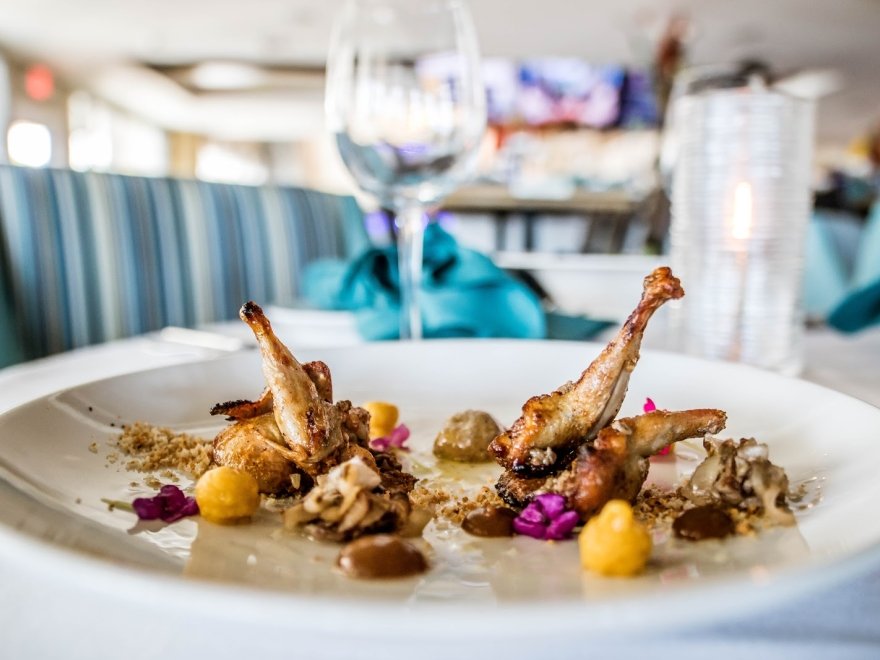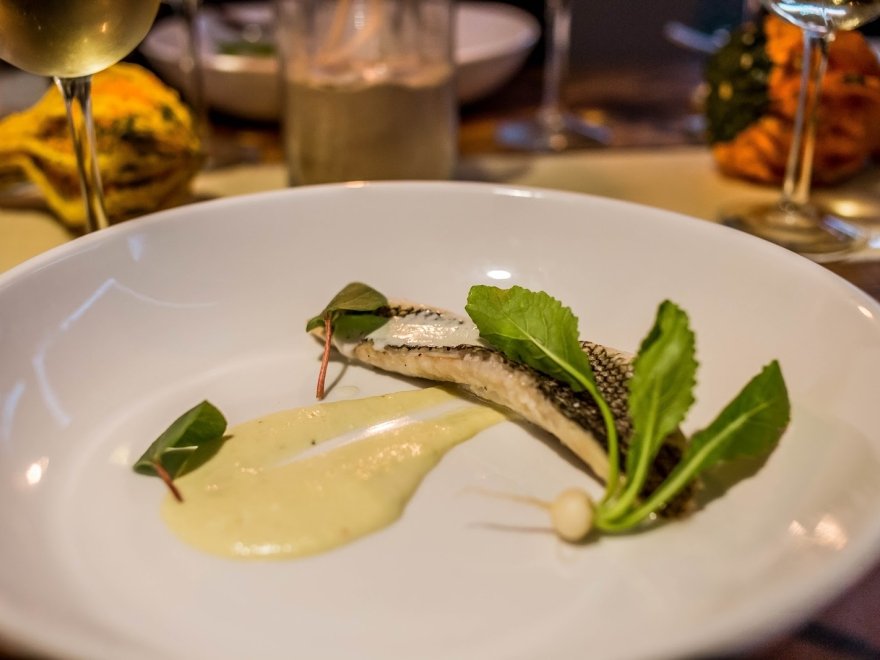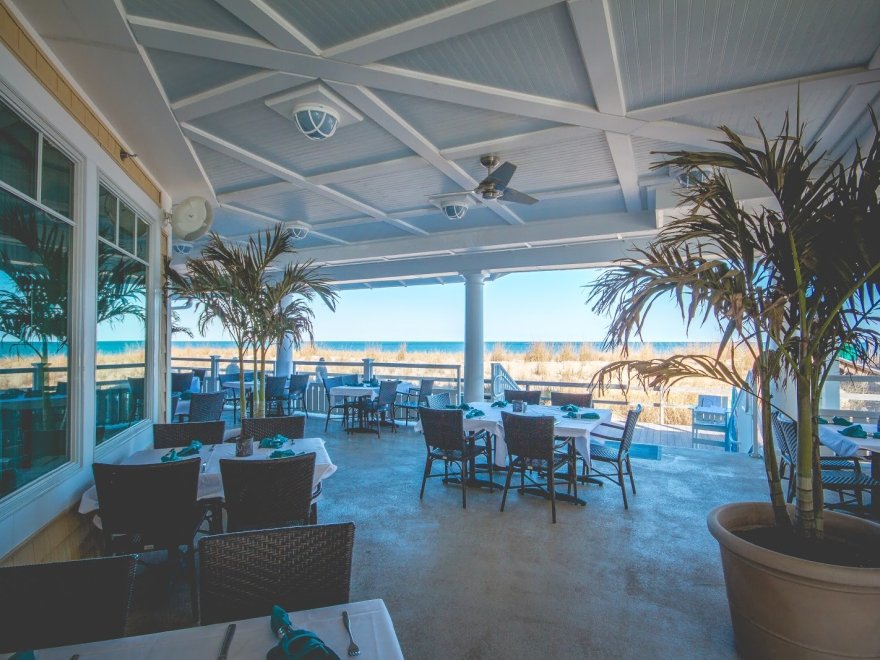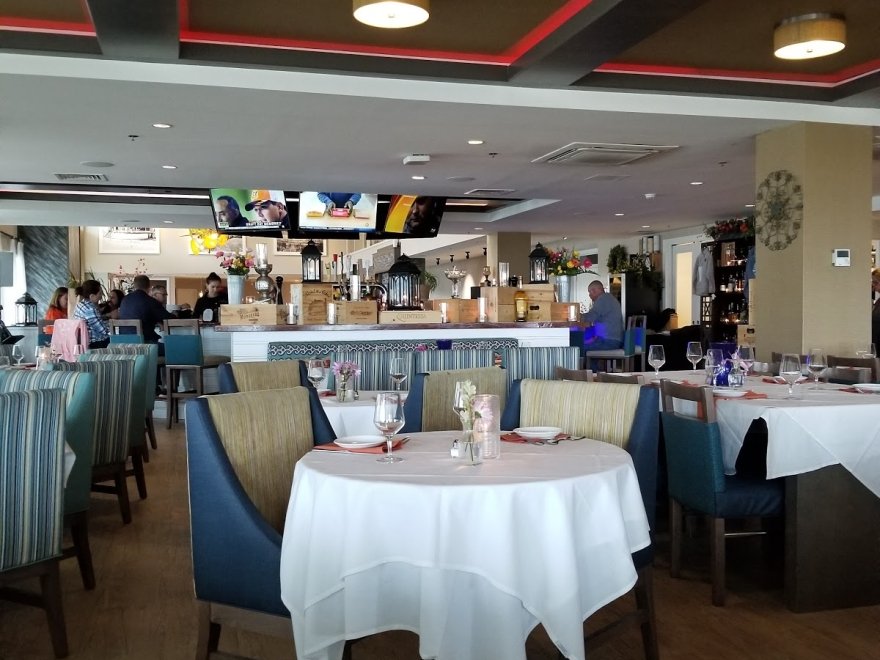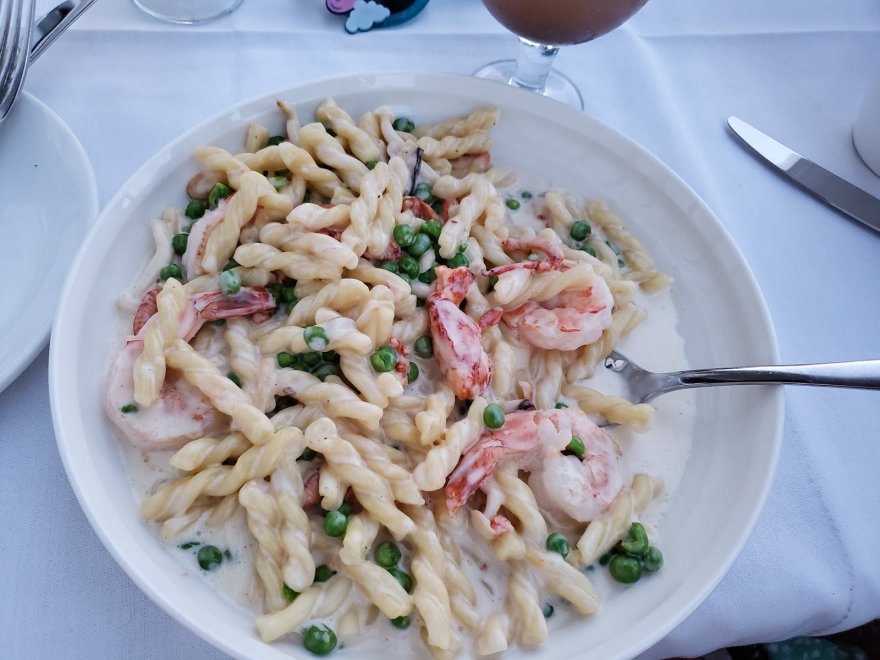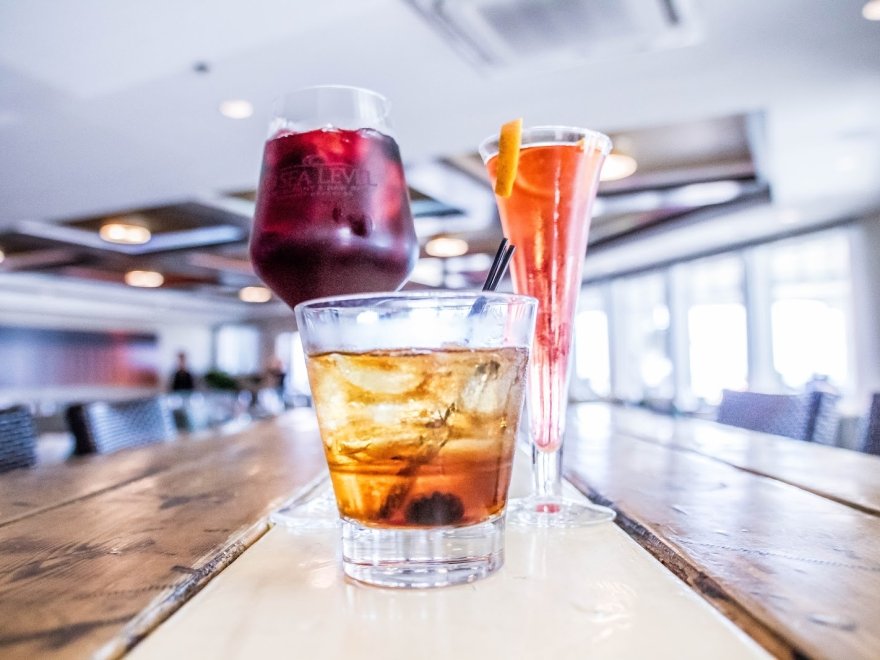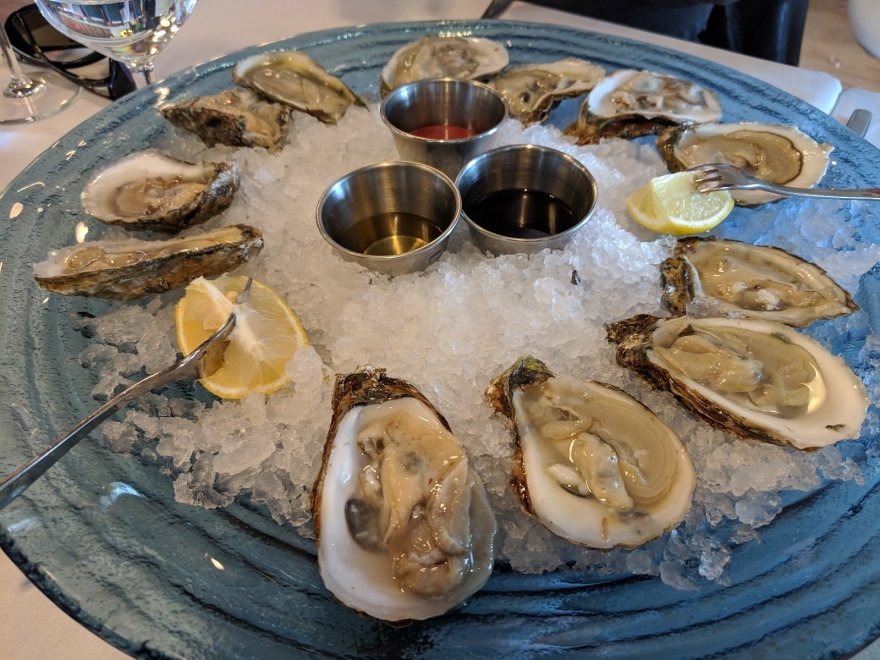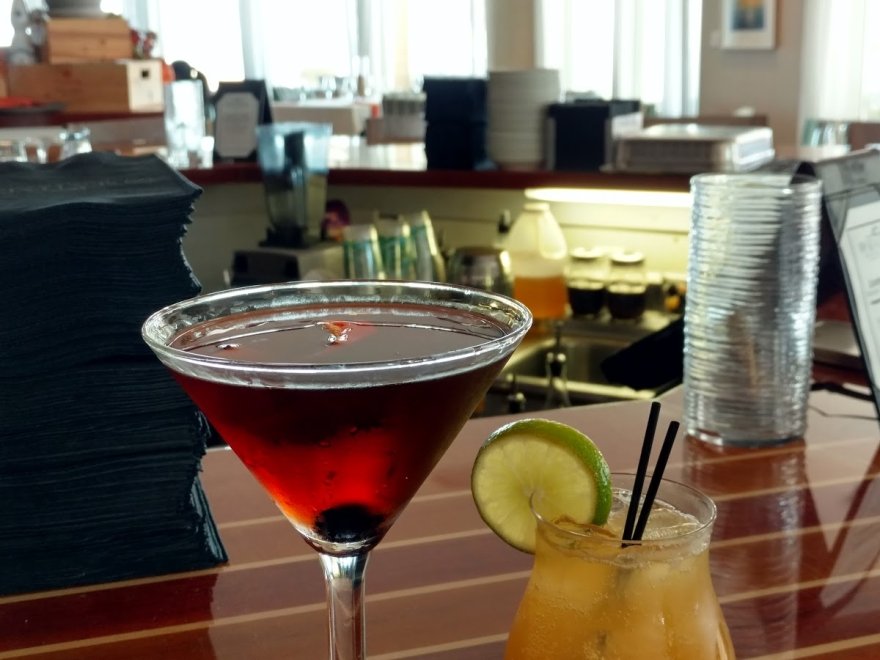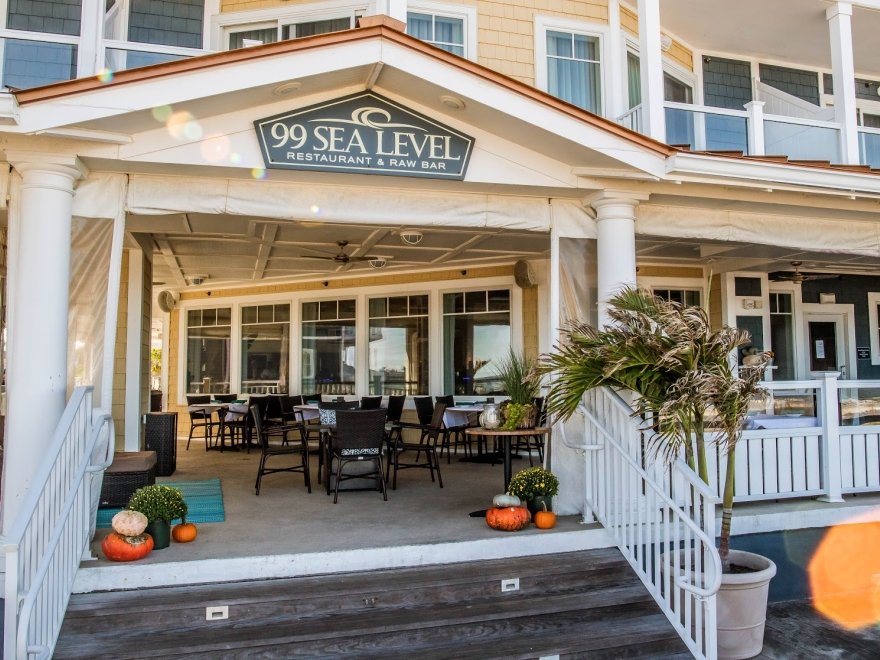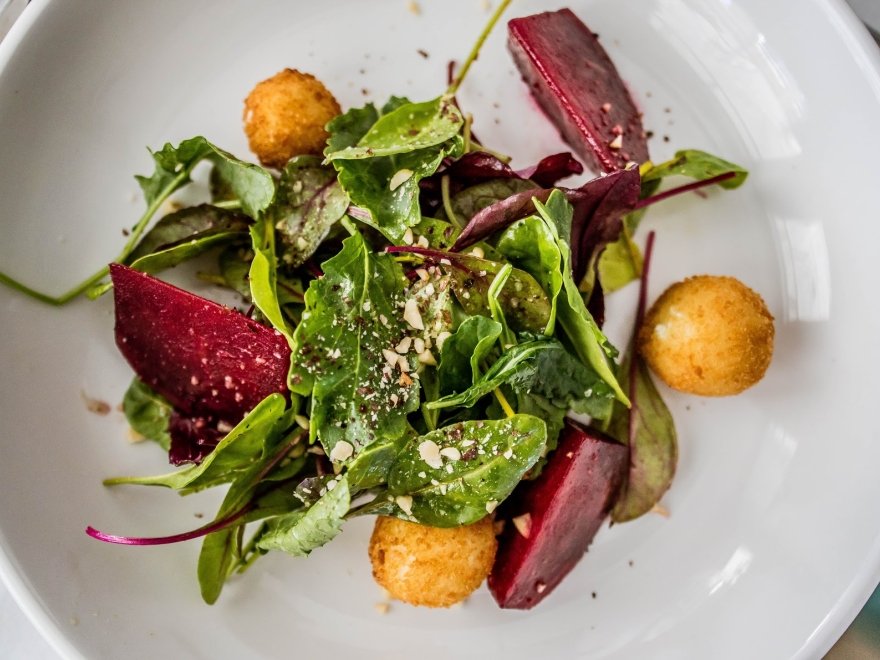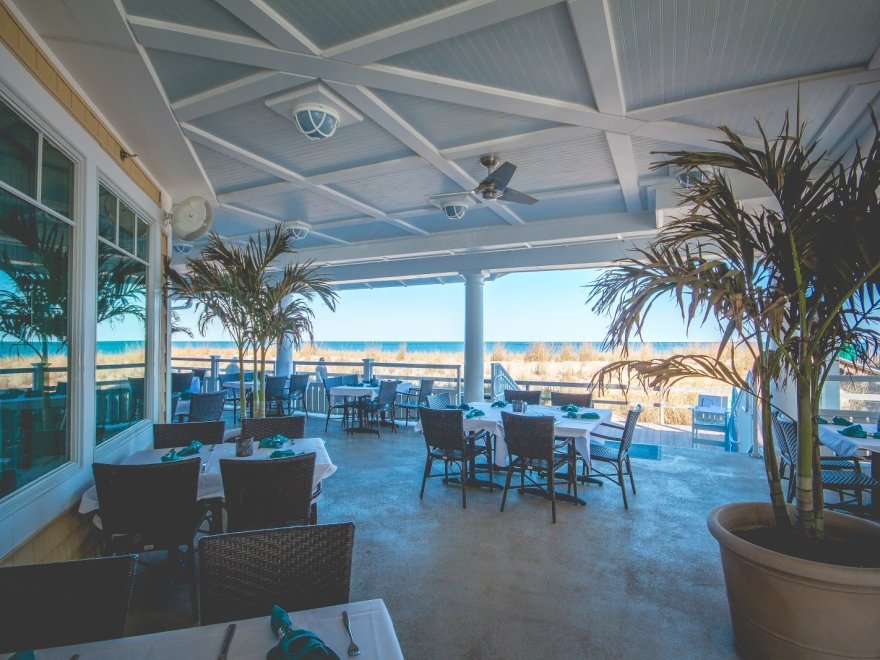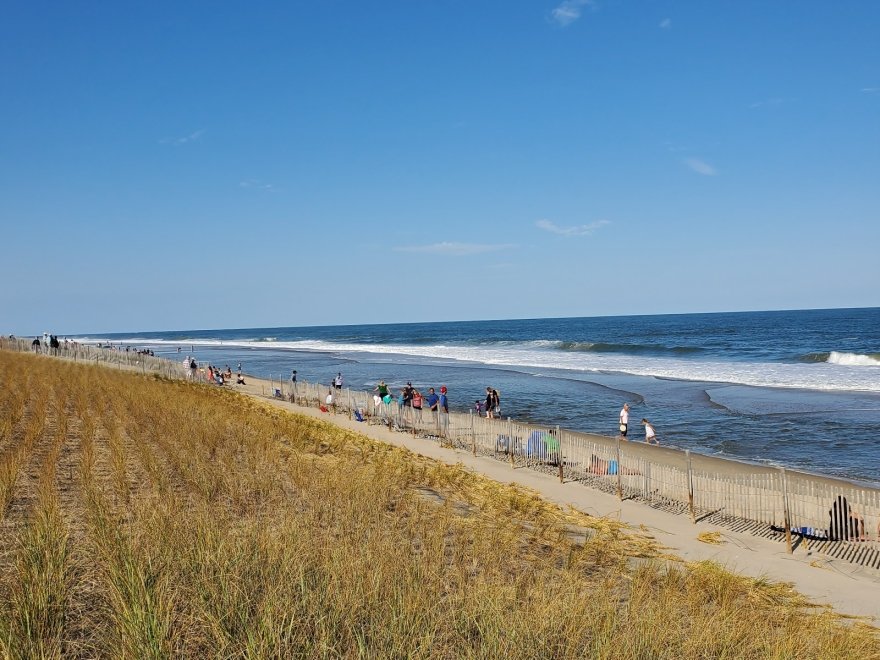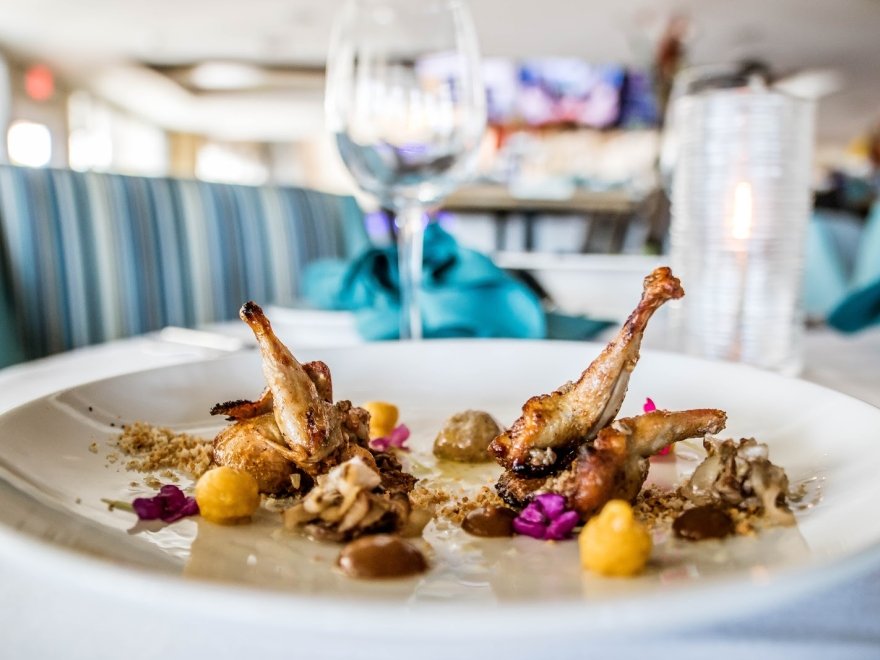 99 Sea Level
0 miles
Opens at 12:00 pm
Hours 12:00 pm - 9:00 pm
Sunday

12:00 pm - 9:00 pm

Monday

12:00 pm - 9:00 pm

Tuesday

12:00 pm - 9:00 pm

Wednesday

12:00 pm - 9:00 pm

Thursday

12:00 pm - 9:00 pm

Friday

12:00 pm - 9:00 pm

Saturday

12:00 pm - 9:00 pm
Dining Options
Fine Dining
$$$$
Recent Reviews
TripAdvisor Traveler Rating
4
99 Sea Level
359
#21 of 62 Places to Eat in Bethany Beach
Wonderful setting near the ocean
My wife and I had a wonderful socially distanced outdoors dinner. Propane heater kept her warm on a slightly cool evening. Appetizers of Brussels sprouts as well as mozzarella sticks were both yummy...
Israeltrip7
2020-10-05 16:45:33
99 Sea Level
Great view
We've been Marriott members for years. 99 Sea Level is in a beautiful oceanfront setting. We waited over an hour for lunch once our order was taken. My husband's cheeseburger was good. I ordered...
Kathleen B
2020-10-15 13:10:02
99 Sea Level
S U P E R B Service Food & Beach View
What a great restaurant 99 Sea Level is inside the Marriott in Bethany Beach. We stopped in for lunch on a overcast Friday in late October for lunch and we were glad we did. The restaurant had a...
DfHRB
2020-10-24 05:39:21
99 Sea Level