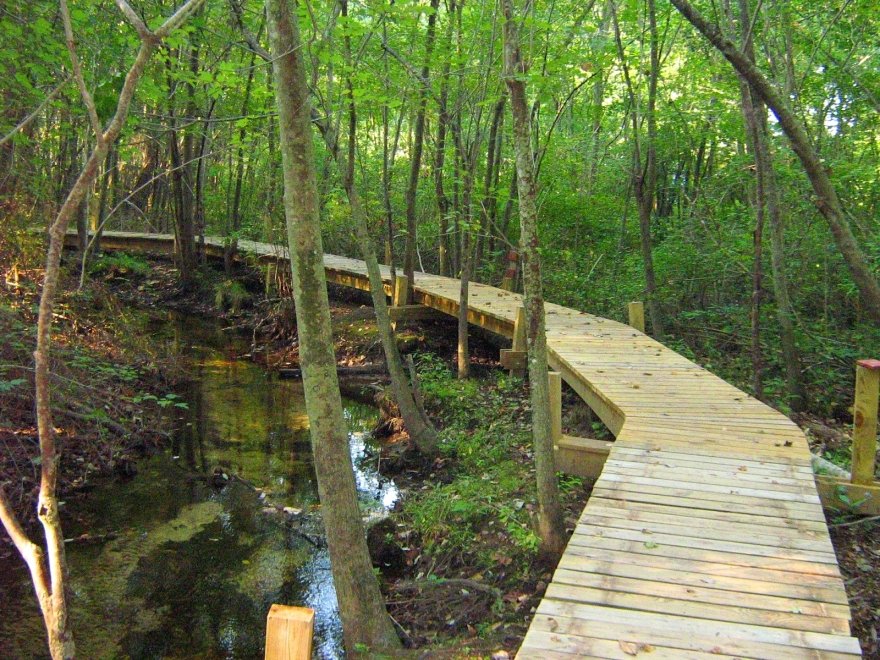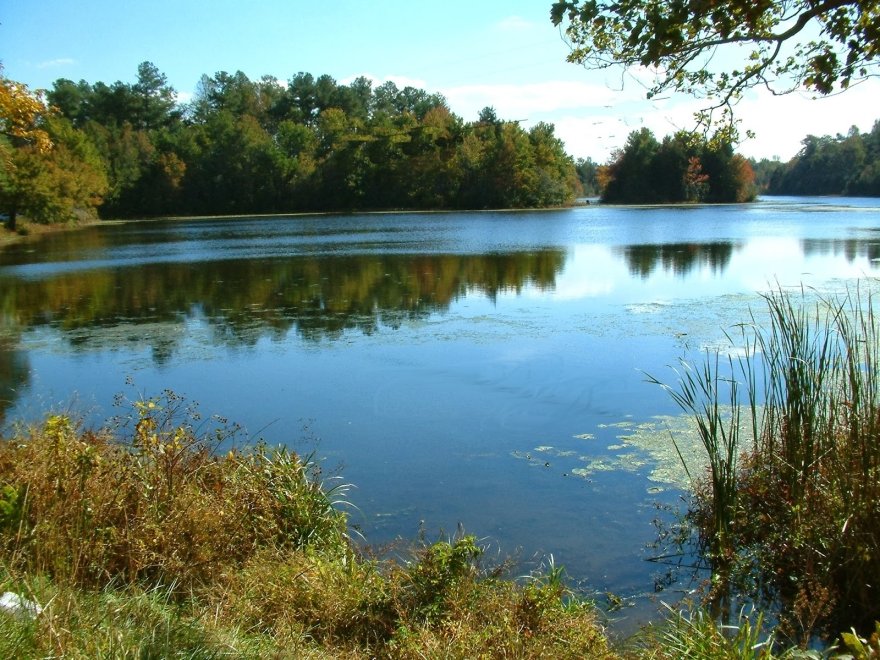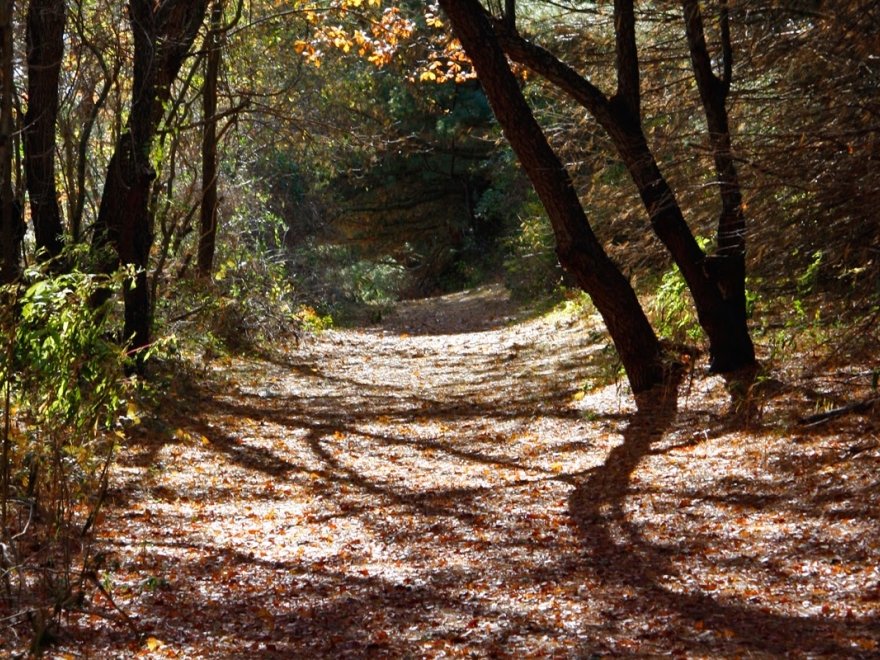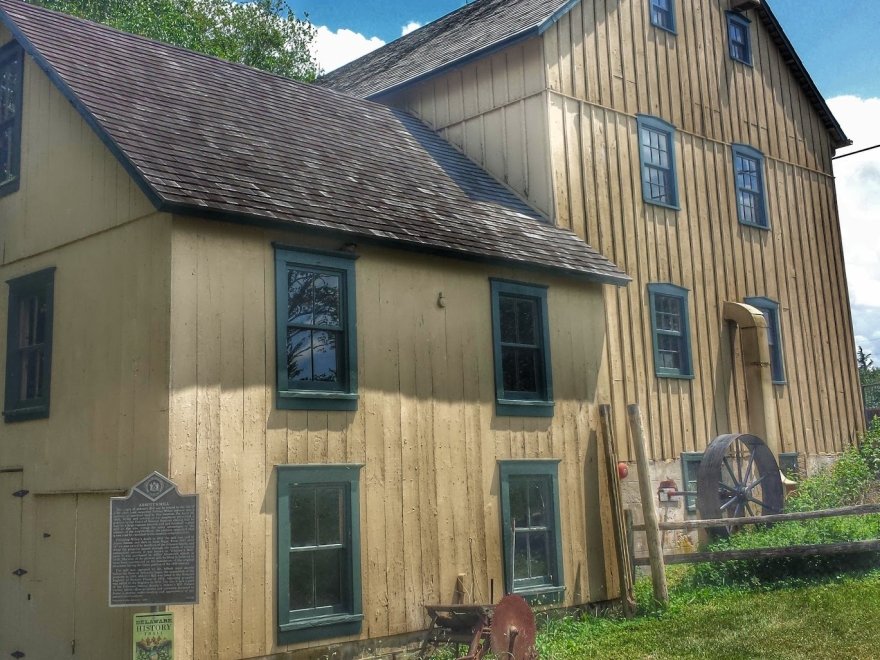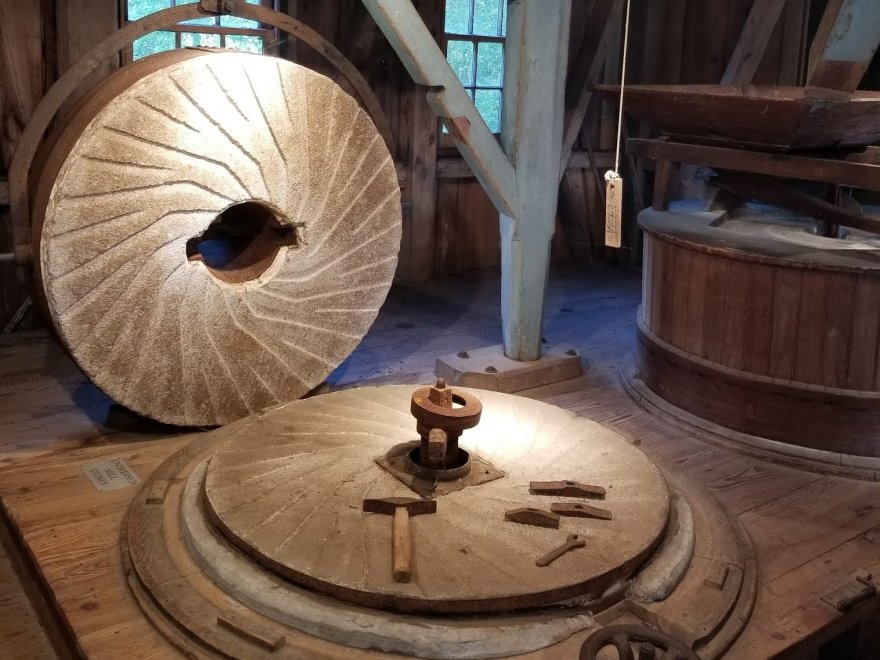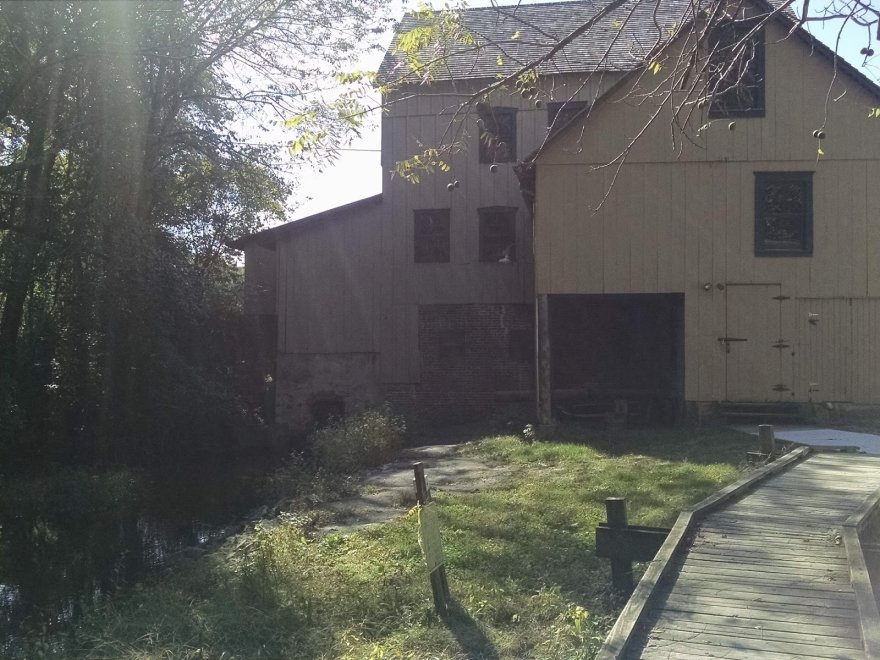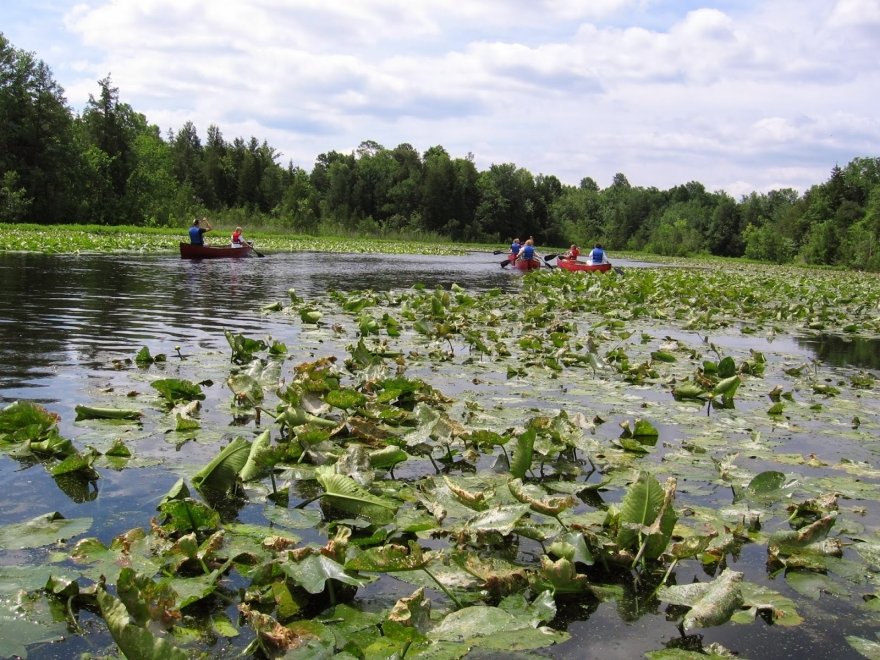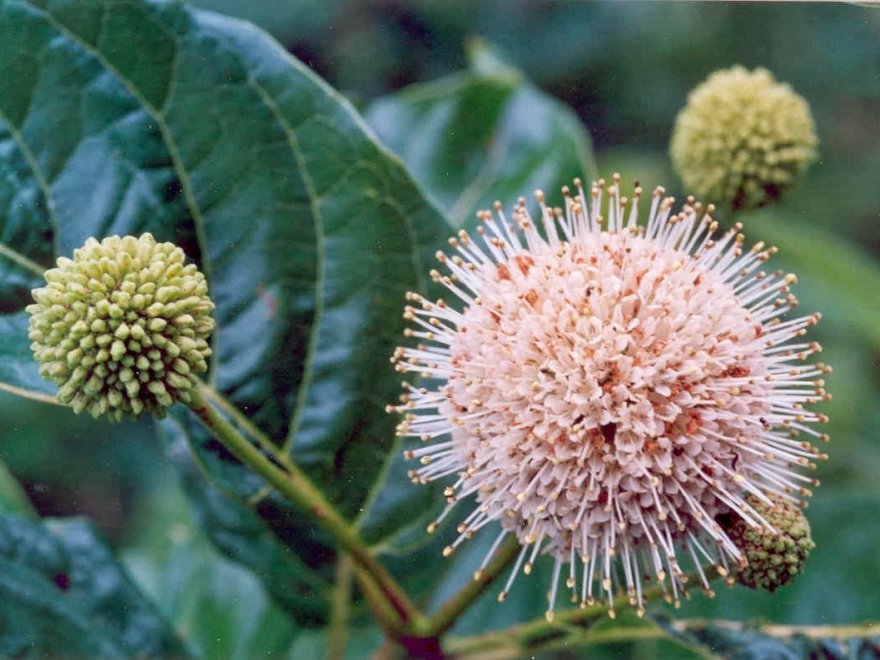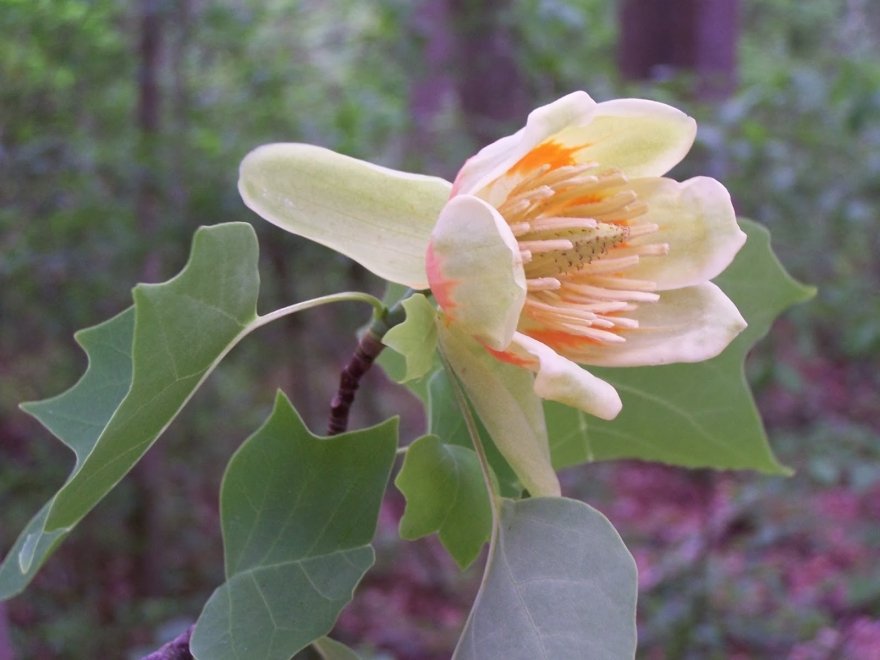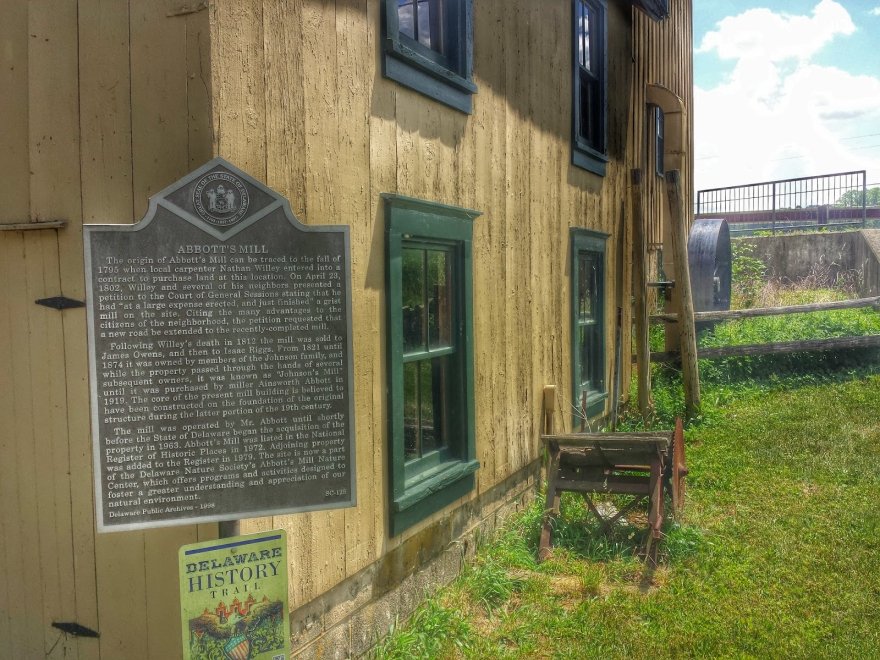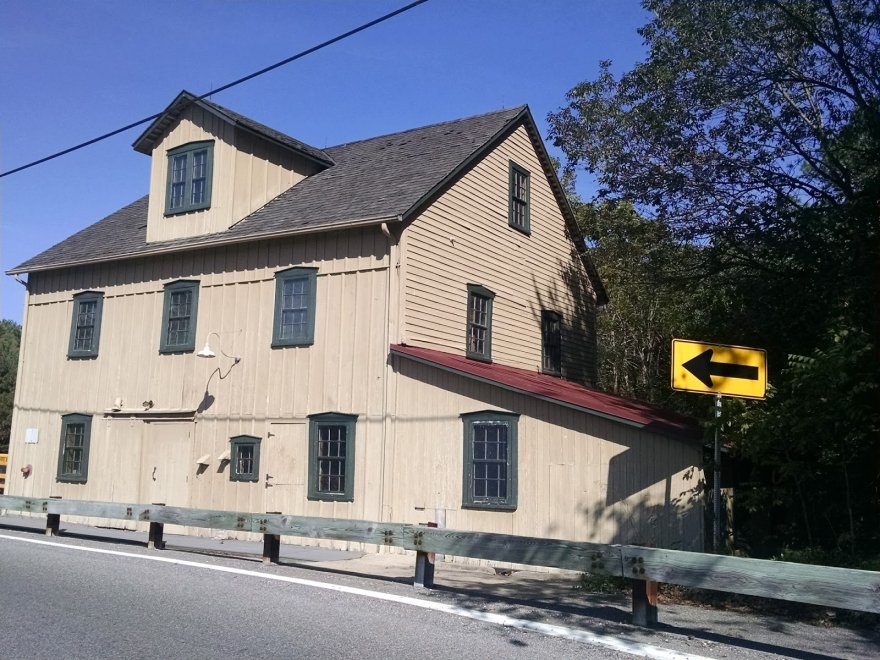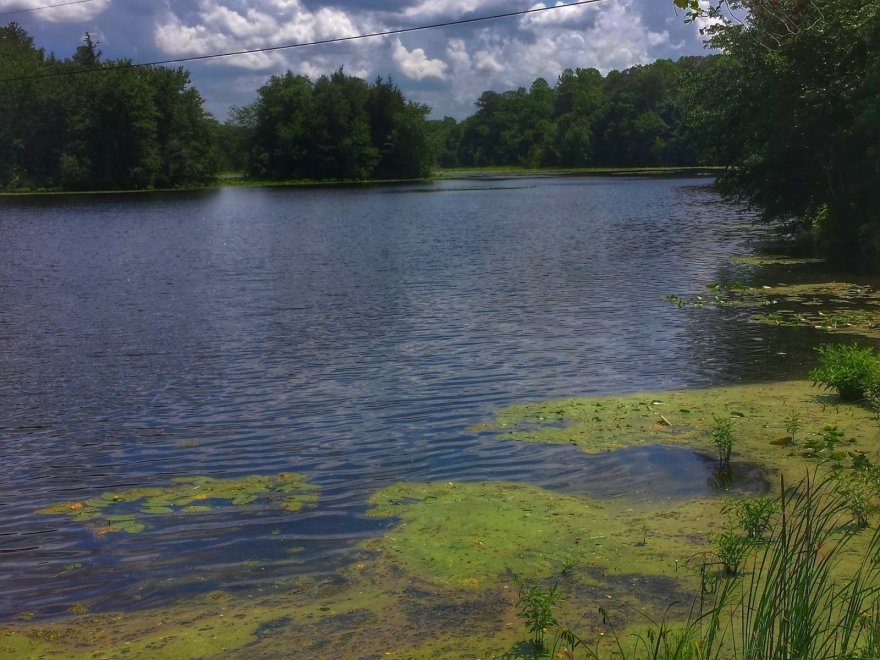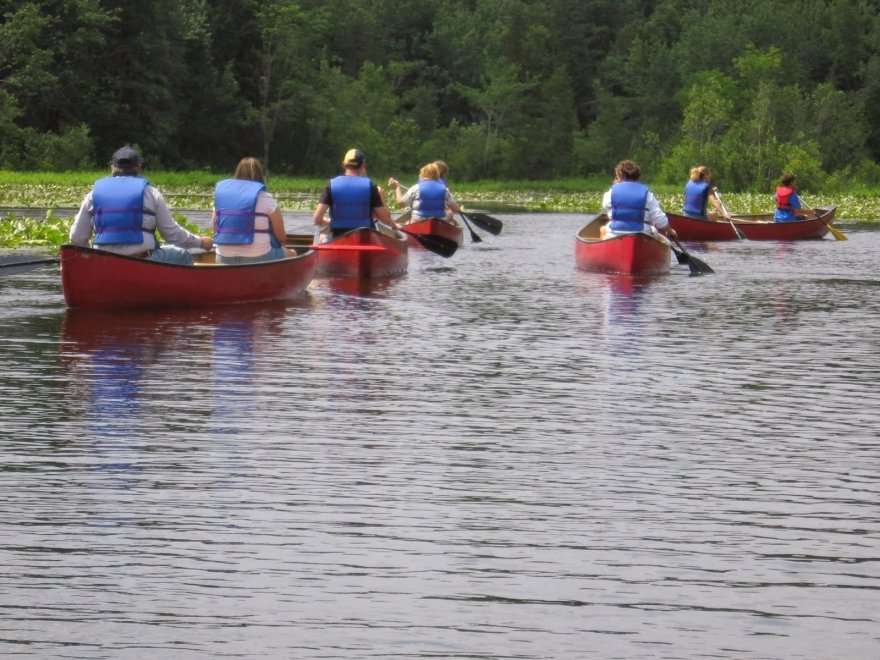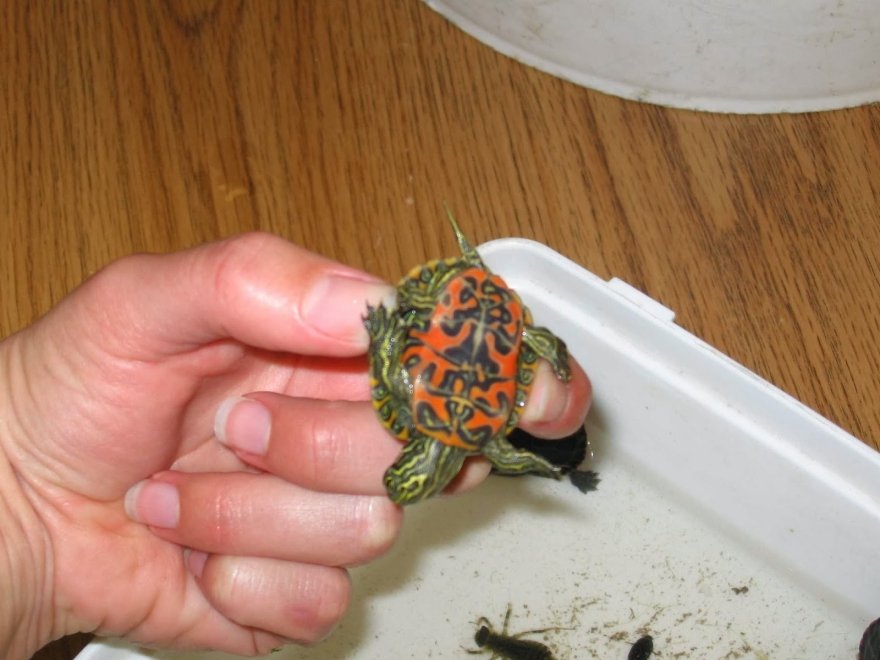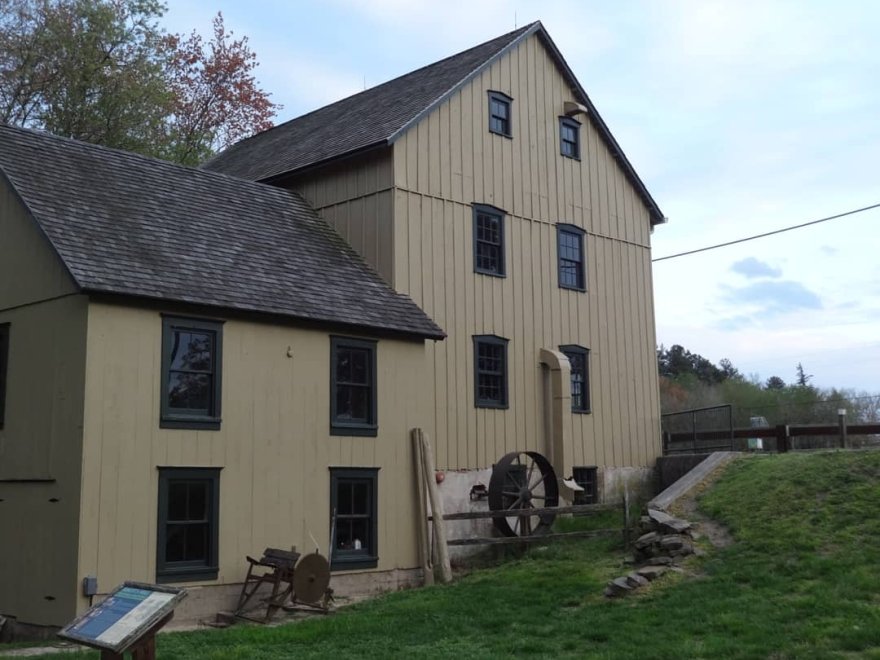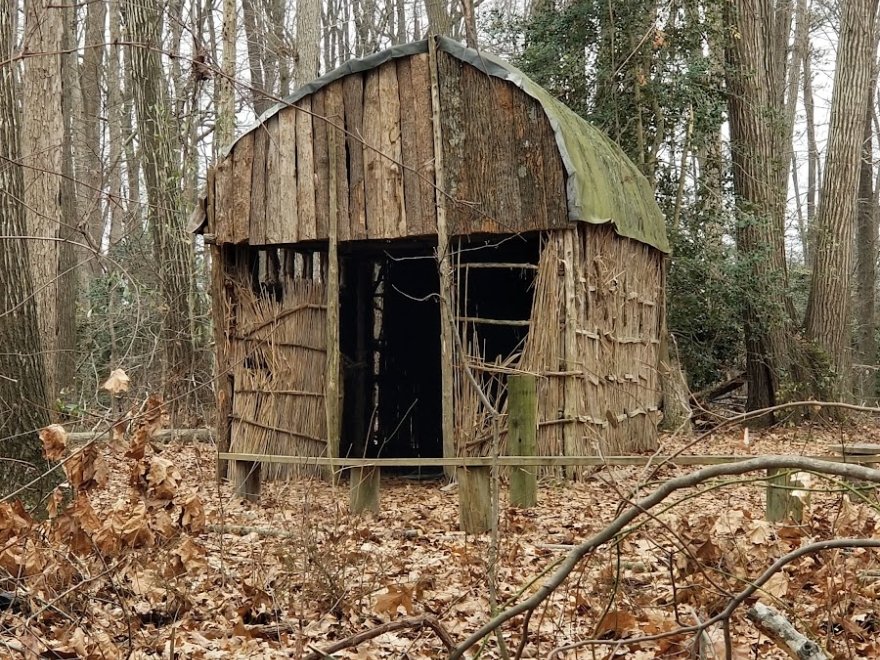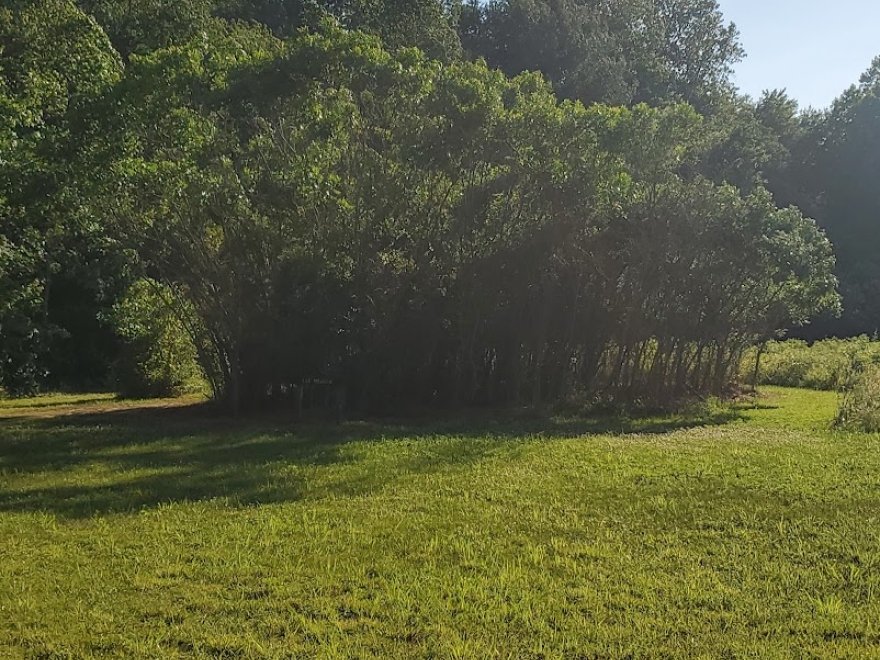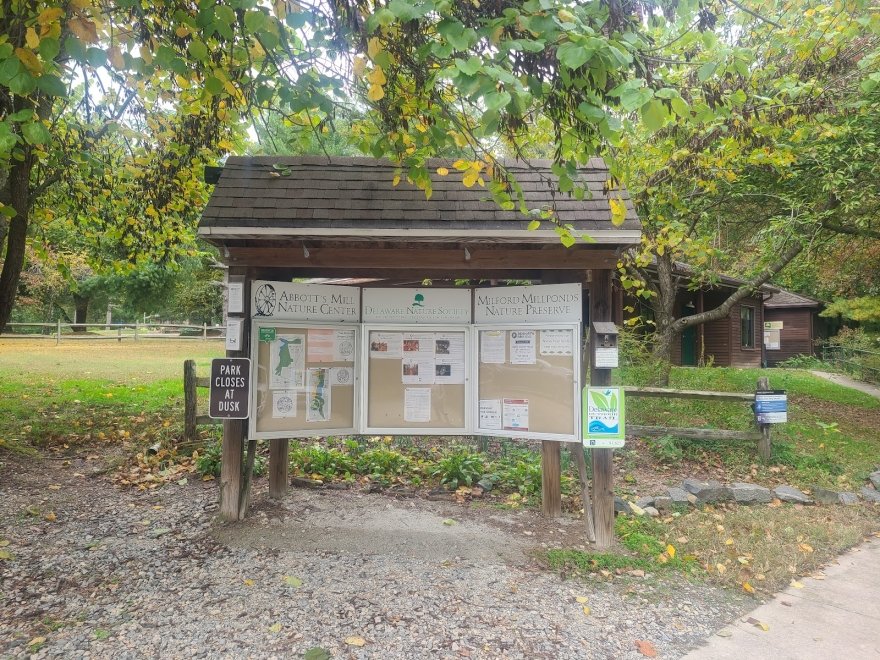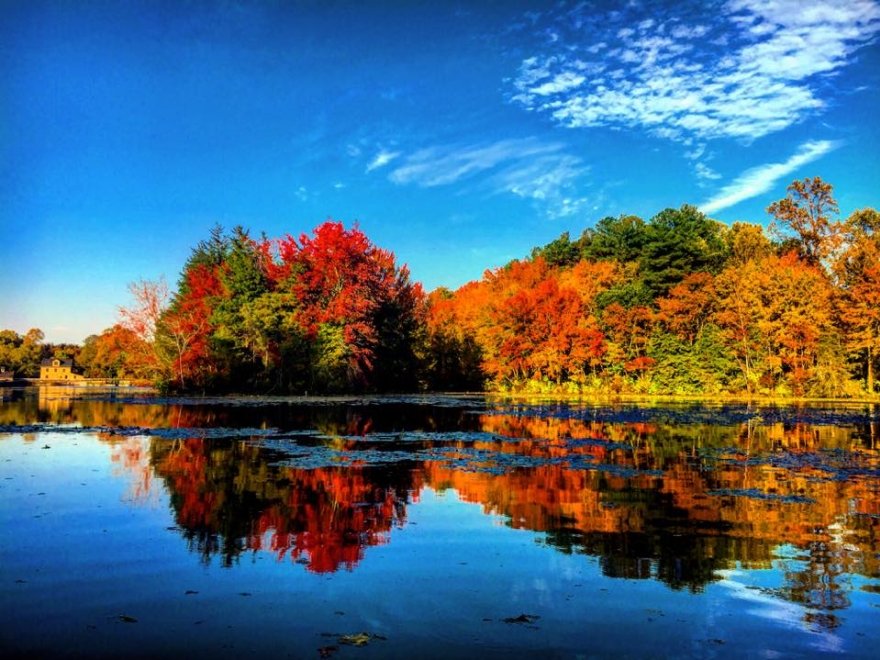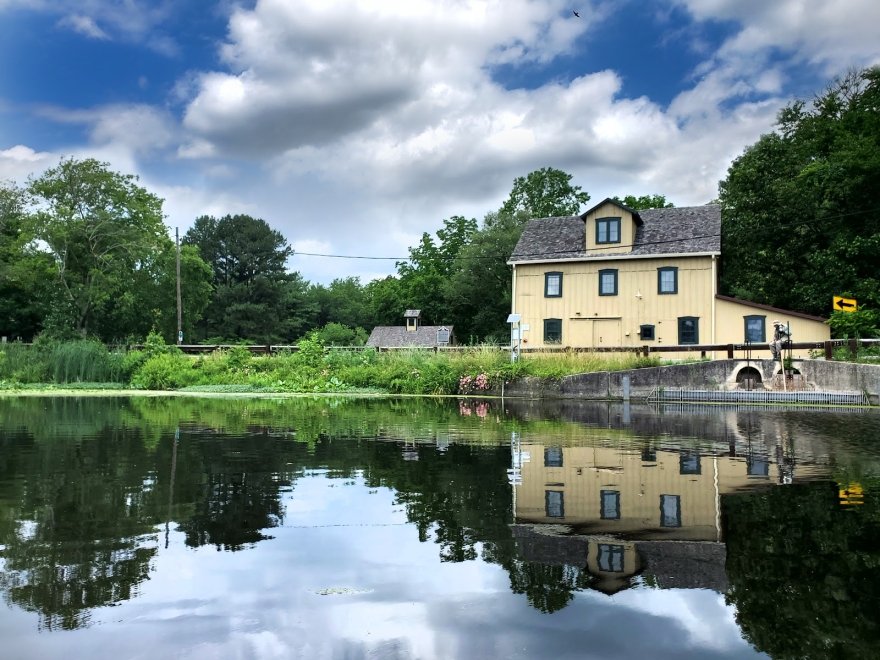 Abbott's Mill Nature Center of Delaware Nature Society
0 miles
Opens at 9:00 am
Hours 9:00 am - 4:00 pm
Sunday

12:00 pm - 4:00 pm

Monday

9:00 am - 4:00 pm

Tuesday

9:00 am - 4:00 pm

Wednesday

9:00 am - 4:00 pm

Thursday

9:00 am - 4:00 pm

Friday

9:00 am - 4:00 pm

Saturday

12:00 pm - 4:00 pm
Days/Hours of operation: Nature Center: 9 am – 4 pm, Monday – Friday, 12 pm – 4 pm, Saturday – Sunday (April through November only). Trails: Open from Dawn until Dusk, 7 days a week
Guided lesson/tour: Self-directed tour - Visit our Nature Center for animal exhibits and enjoy a walk on our trails. We have an accessible boardwalk along the stream. Trail maps are available. To schedule educational programs for your Home School group, please contact the office. We require minimum program fee, based on 12 participants, and length of the lesson. For self-guided tours, please note posted hours of operation.
Programs & Field Studies: Abbott's Mill offers a variety of public programs throughout the seasons. Please check our Facebook page for details. On weekend afternoons, April through August, join a Teacher/Naturalist for a family program. The "Running of the Mill" takes place every 3rd Saturday of the month, April through October (Free for DNS Members, $5 for Non-members). Abbott's Mill also offers a variety of experiential, hands-on educational field studies for students, K-12, based on the DE Science Curriculum Standards. At the Abbott's Mill site, programs focus on the plants and animals of our habitats: stream, pond, meadow and woodlands and the historic Gristmill; at Slaughter Beach we engage students in marine studies and geology. To reserve a program and date, please contact the office. A complete listing of programs may be found on the Delaware Nature Society website under "schools" or by calling the office. Available programs at Abbott's Mill include Insect Investigations, Pond Study, Soil Sleuths, Native Americans of Delmarva, and Weighing in the Mill. At Slaughter Beach: Seashore and Saltmarsh, Beach Ecology (spring focus on the Horseshoe Crab/migrating shorebirds). Most programs are 2 to 3 hours long. Abbott's Mill Nature Center is open year round. Programs are available upon request. Programming at Slaughter Beach is available April-October due to weather conditions.
Ages/Grade levels: Educational programs are available for Grades K-12. Specific programs are designed for PK-K, Grades 1-3, Grades 4-5, Grades 6-8 and Grades 9-12. A program may be adapted to encompass a broader age range. Exploring by Canoe is available for 12 years and older.
Cost: Visit website
Recent Reviews
Abbott's Mill Nature Center of Delaware Nature Society
Tracey Dobosz : 5 on 10/29/2023 7:09 pm
Really nice place nice trails alot of different ones they have picnic benches and benches throughout all the different trails it was really nice and quiet
Tracey Dobosz
1698606565
Abbott's Mill Nature Center of Delaware Nature Society
Ktol 11 : 3 on 5/5/2023 7:16 pm
A small nature center with a few hiking trails. One short trail ideal for those with disabilities. Great for the littles to get a touch of the outdoors. Includes a frog pond. Mill on site for the history buffs.
Ktol 11
1683314194
Abbott's Mill Nature Center of Delaware Nature Society
Ankit Patel : 4 on 9/13/2020 9:30 am
Situated a few miles from nearby Milford is a beautiful, natural area where visitors can spend the day participating in various outdoor activities. The Abbott's Mill Nature Center is home to the Milford Millponds Nature Preserve, which is 377 acres of meadows, woodland area, wetlands, swamps, and streams. In the middle of it all is a scenic pond.

On-site is five miles of hiking and biking trails, where you can spot a variety of plant and animal species. While exploring the park, you can stop in at the visitor center where there are exhibits and an aquatic touch tank.

You will also come across the Ainsworth Abbott's Mill, which is a historic gristmill that is still in operation. Tours of the mill are available at certain times throughout the year.
Ankit Patel
1599989428
Abbott's Mill Nature Center of Delaware Nature Society