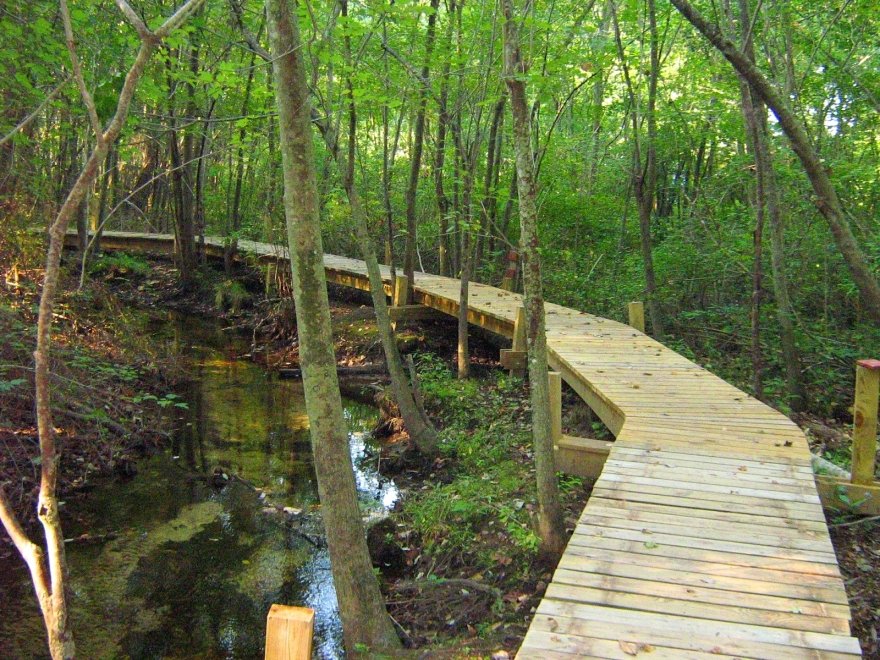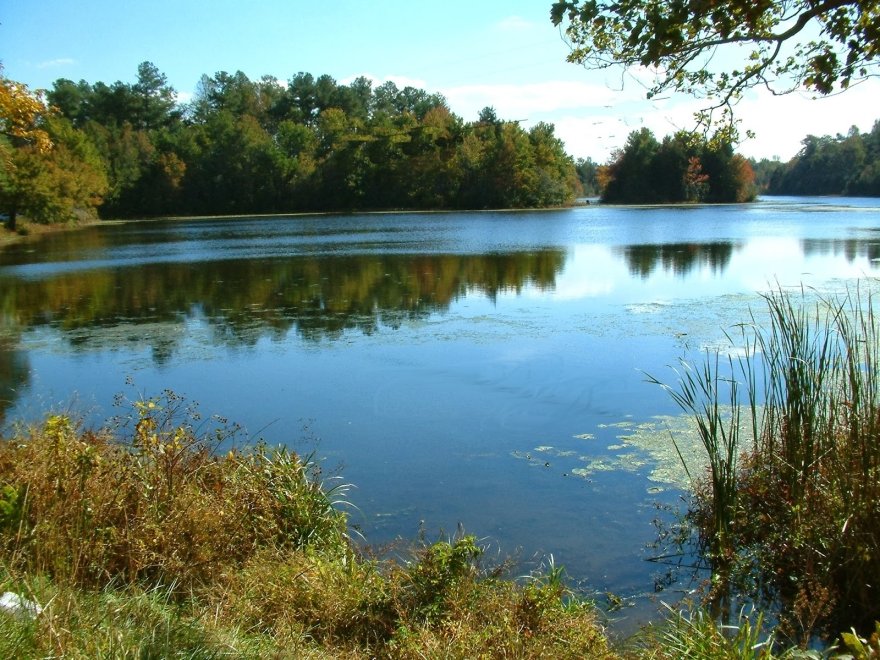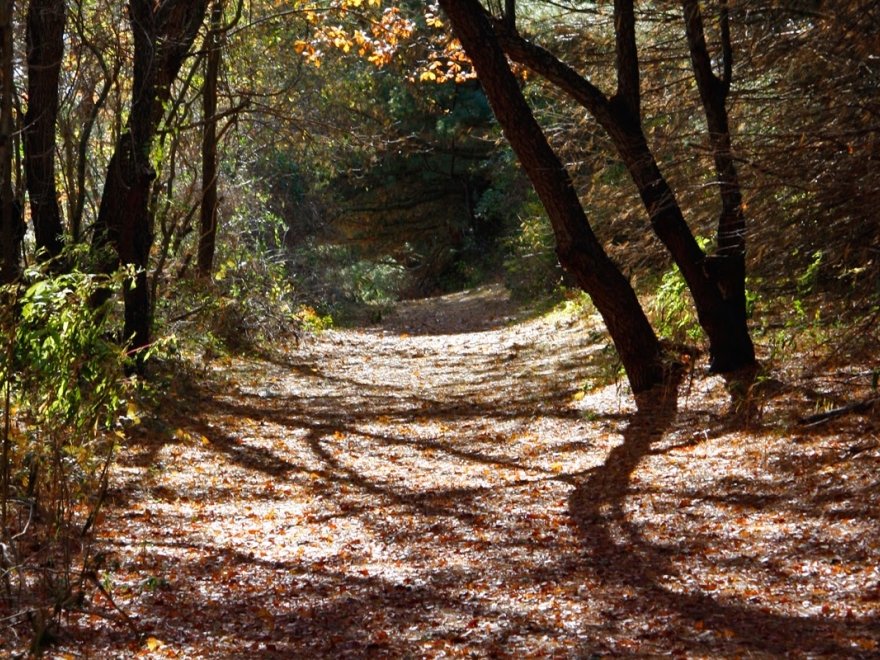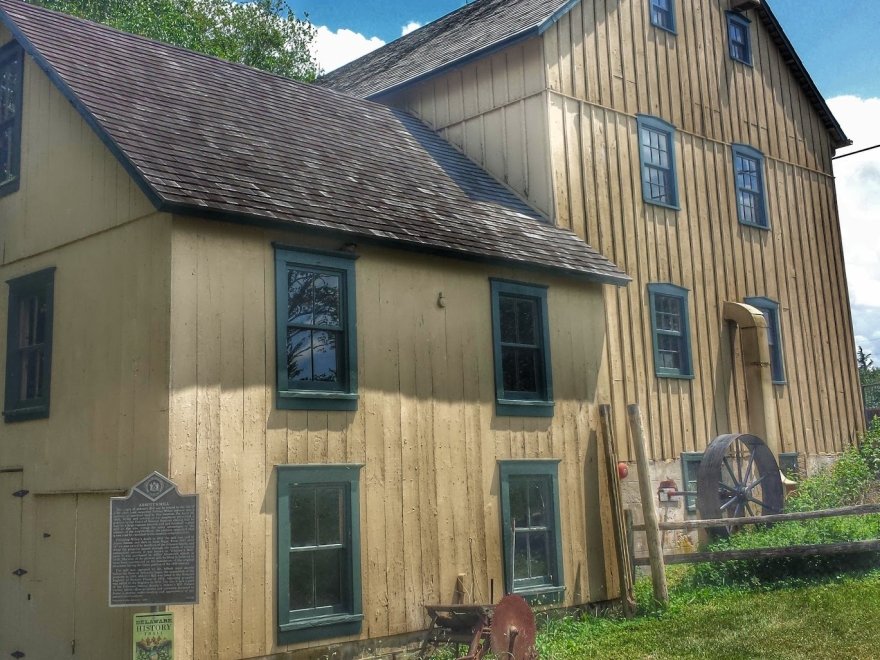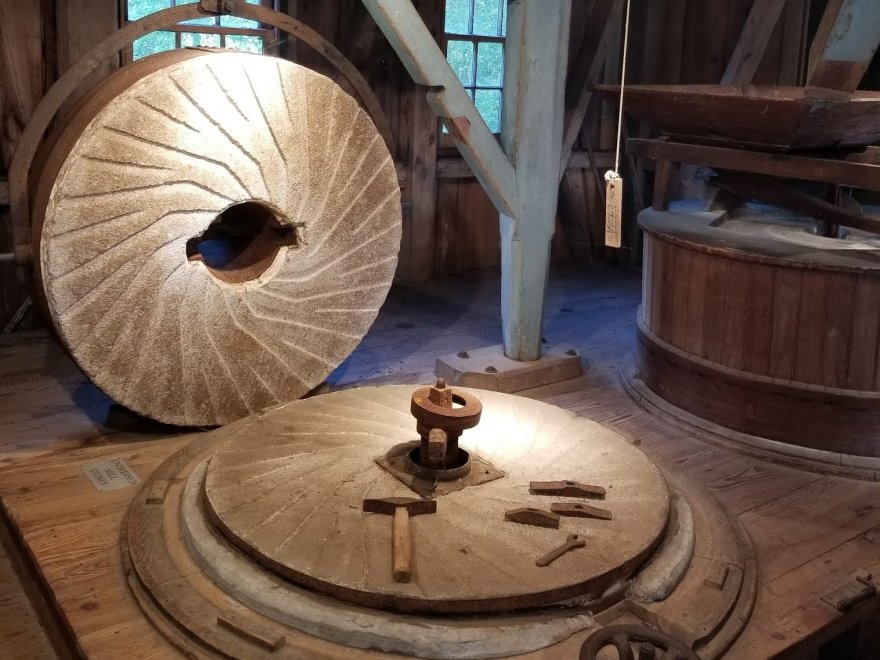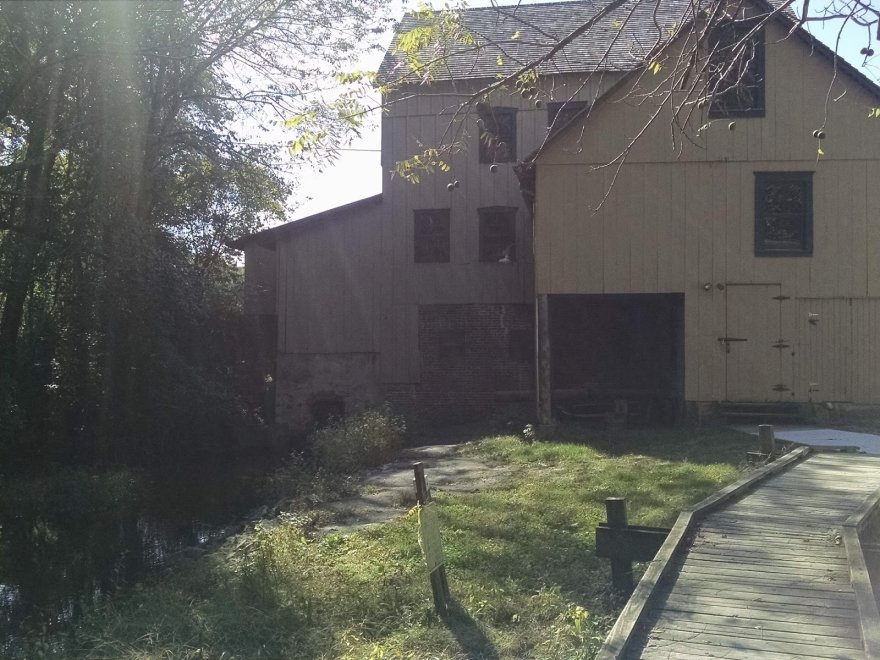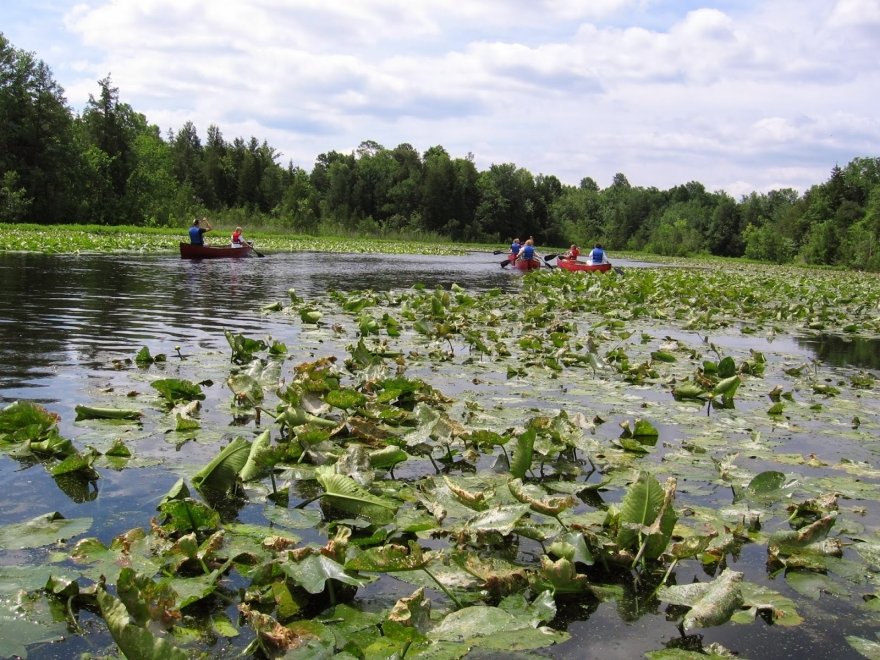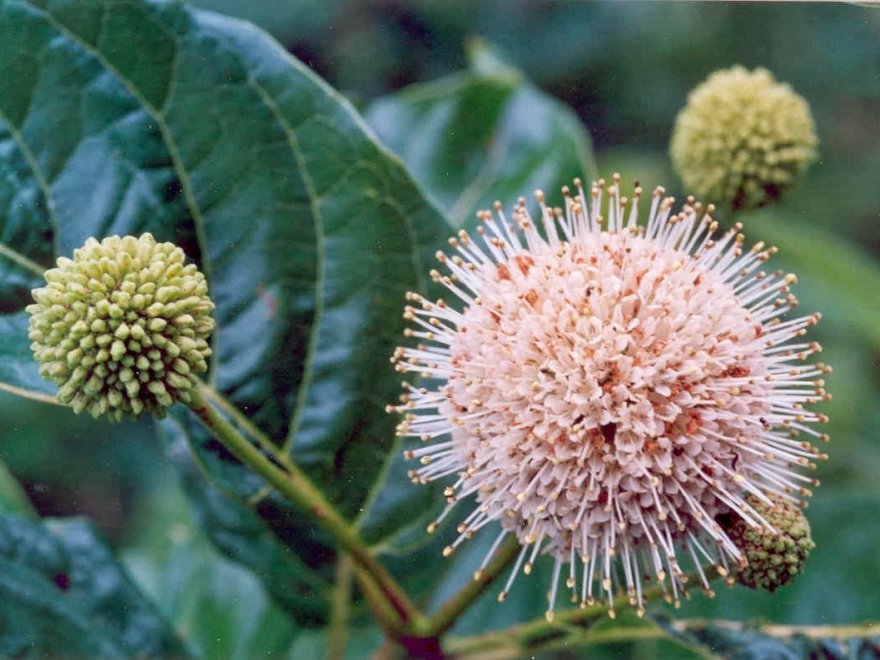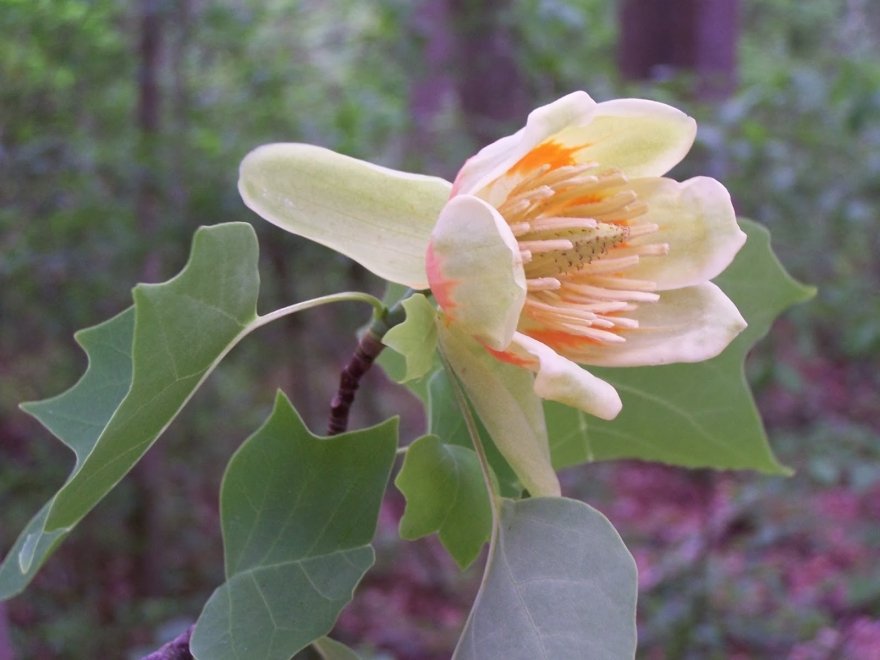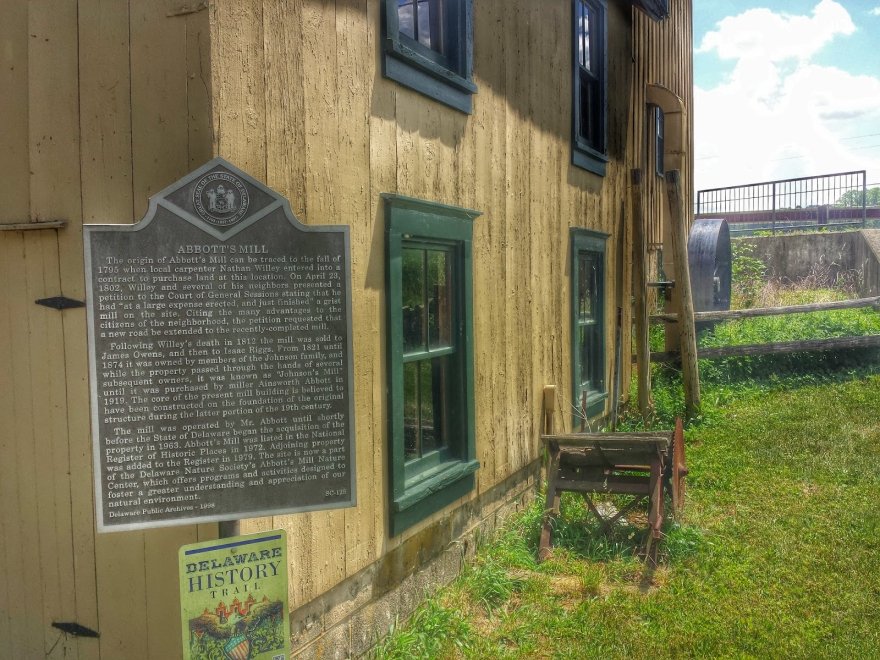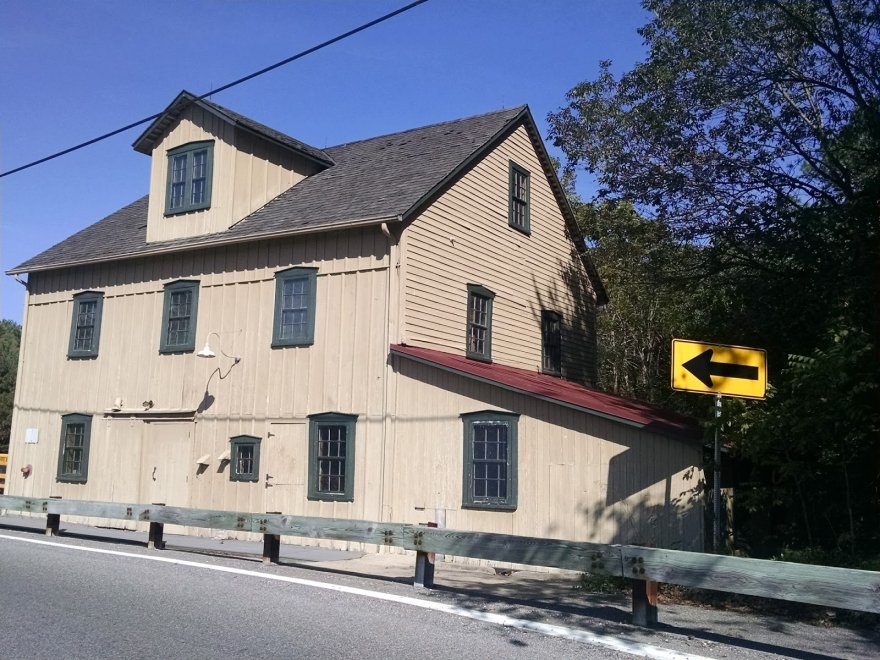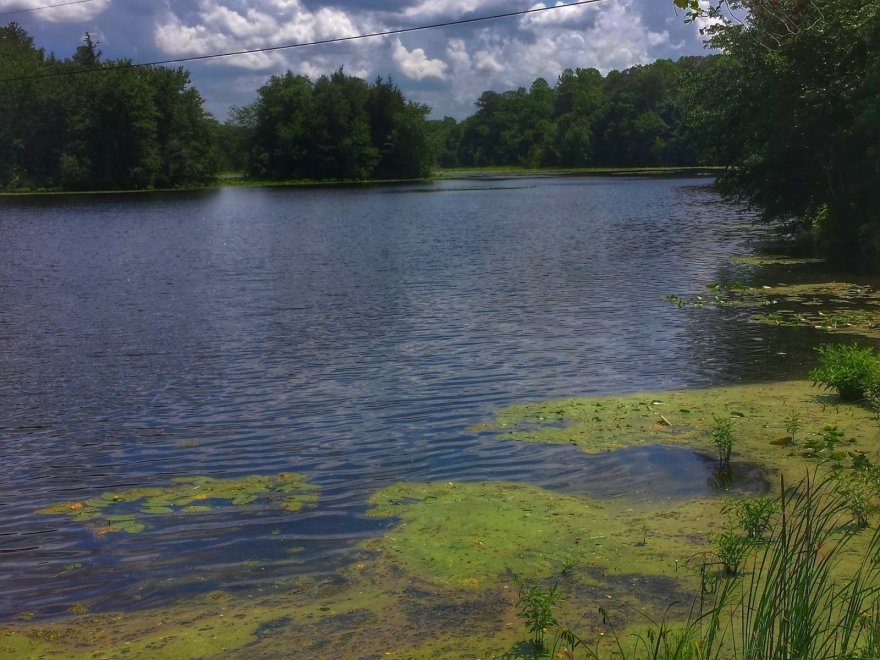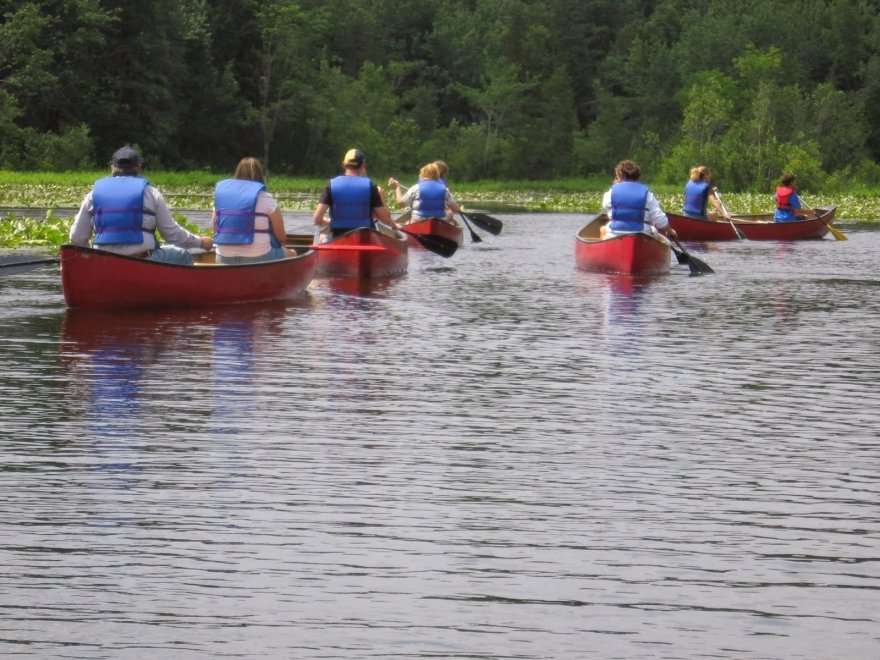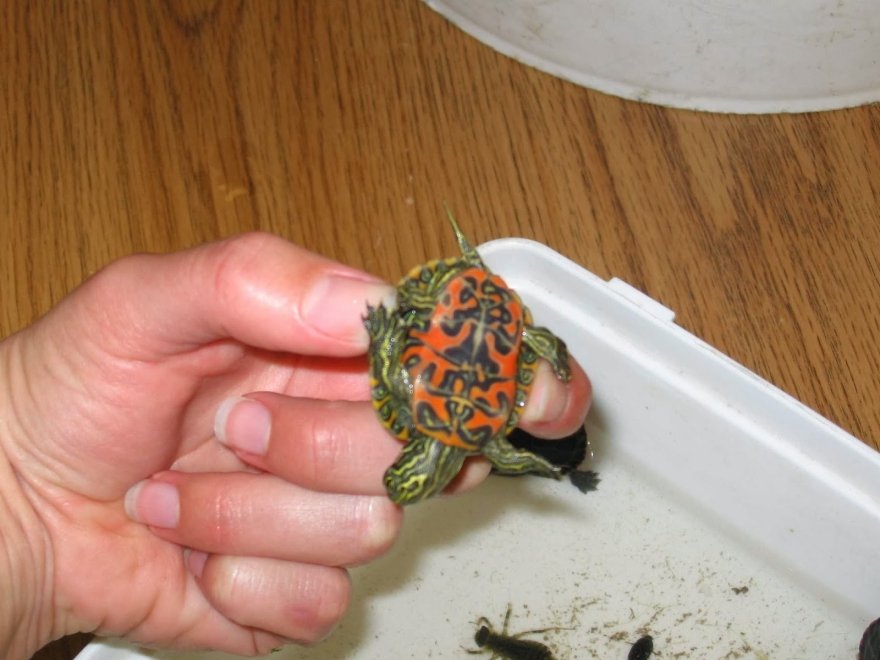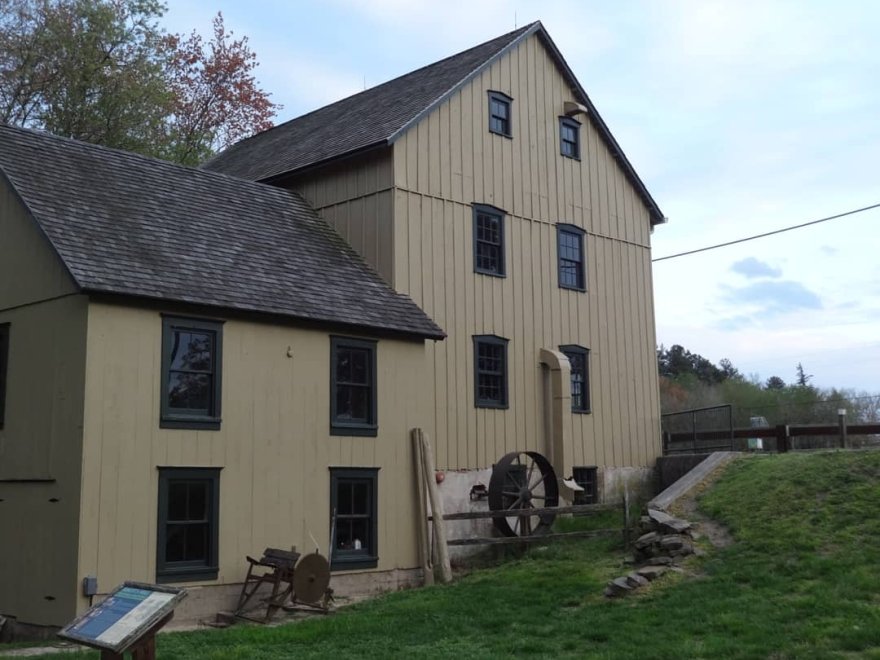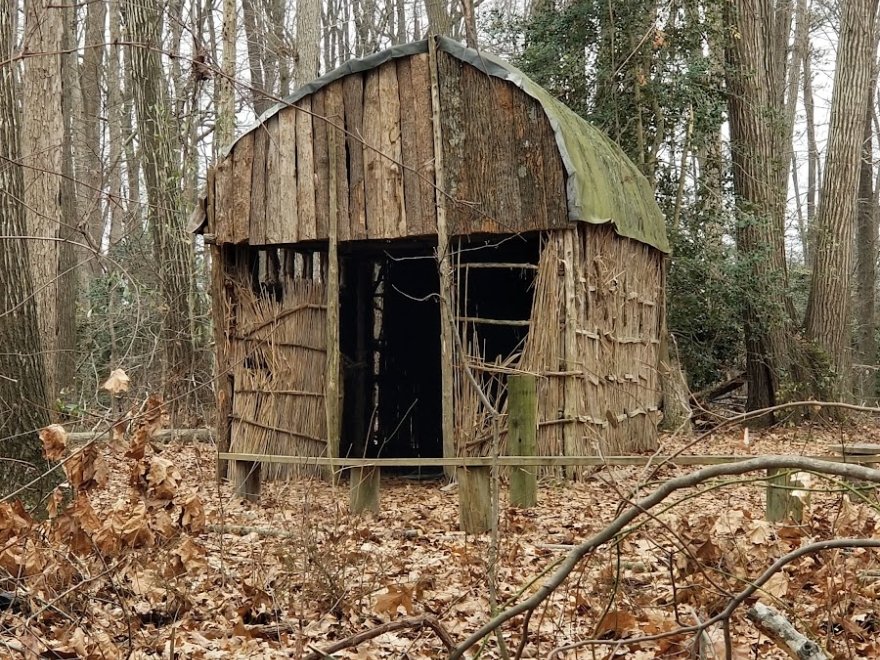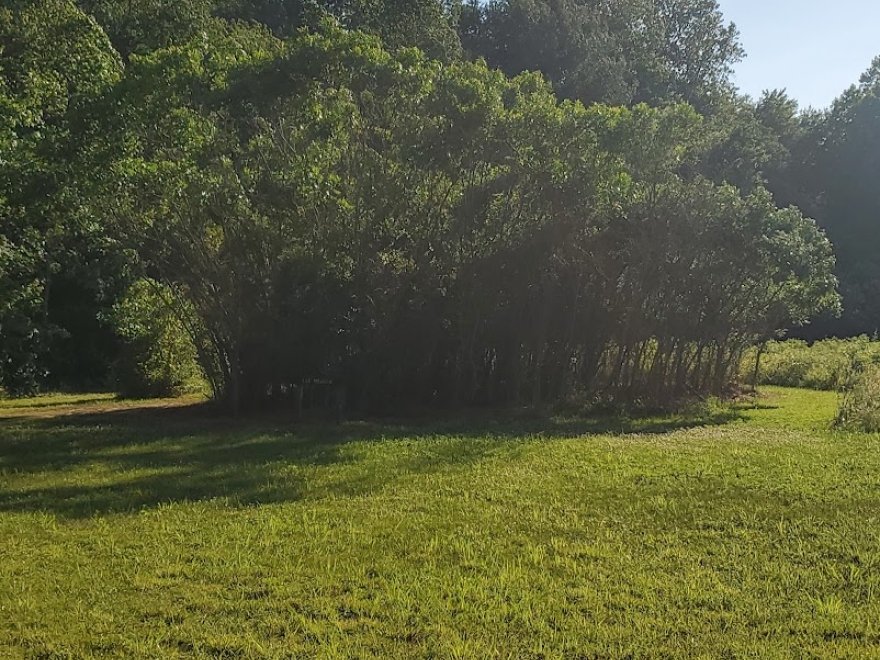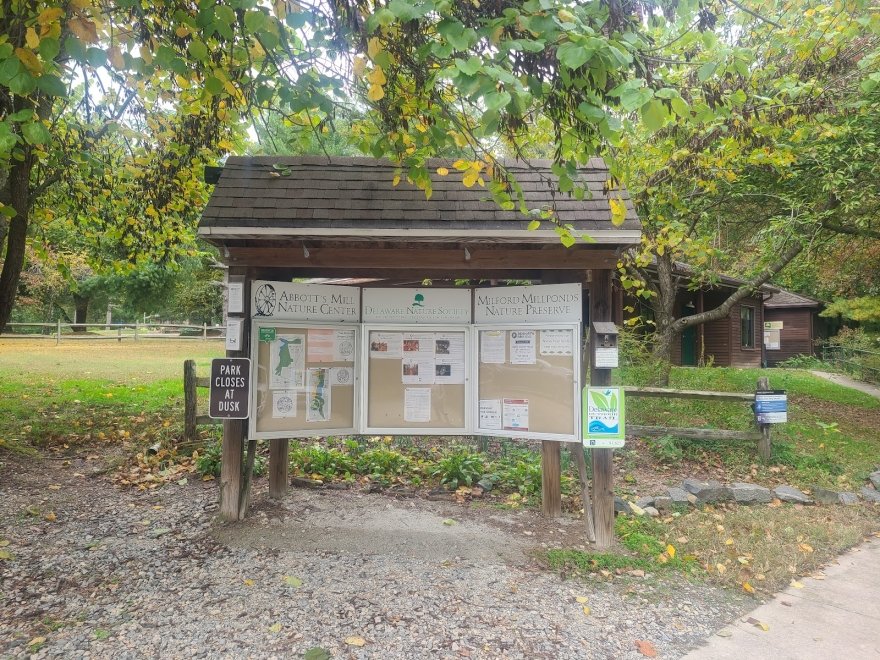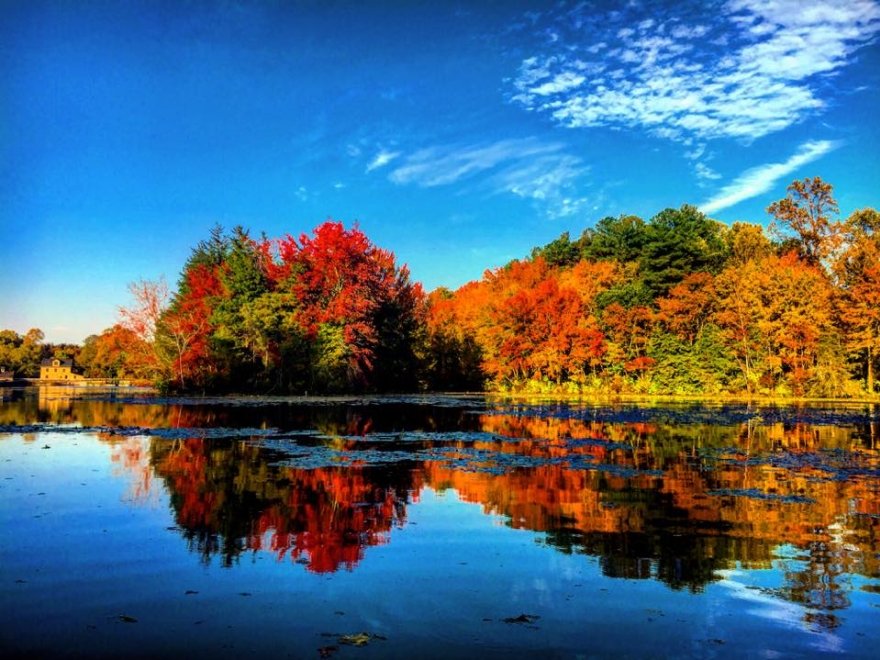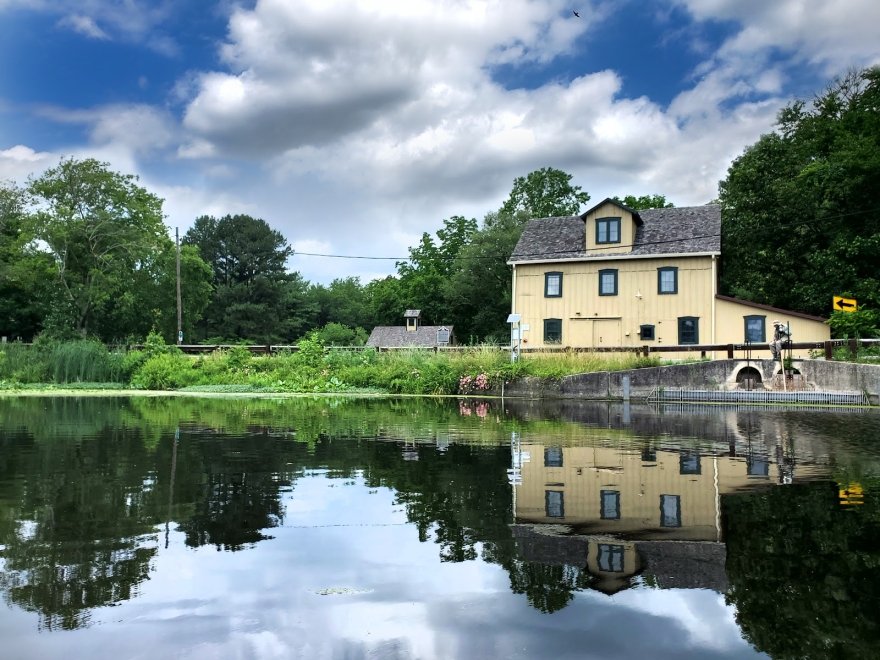 Abbott's Mill Nature Center of Delaware Nature Society
0 miles
Sunday

12:00 pm - 4:00 pm

Monday

9:00 am - 4:00 pm

Tuesday

9:00 am - 4:00 pm

Wednesday

9:00 am - 4:00 pm

Thursday

9:00 am - 4:00 pm

Friday

9:00 am - 4:00 pm

Saturday

12:00 pm - 4:00 pm
Days/Hours of operation: Nature Center: 9 am – 4 pm, Monday – Friday, 12 pm – 4 pm, Saturday – Sunday (April through November only). Trails: Open from Dawn until Dusk, 7 days a week
Guided lesson/tour: Self-directed tour - Visit our Nature Center for animal exhibits and enjoy a walk on our trails. We have an accessible boardwalk along the stream. Trail maps are available. To schedule educational programs for your Home School group, please contact the office. We require minimum program fee, based on 12 participants, and length of the lesson. For self-guided tours, please note posted hours of operation.
Programs & Field Studies: Abbott's Mill offers a variety of public programs throughout the seasons. Please check our Facebook page for details. On weekend afternoons, April through August, join a Teacher/Naturalist for a family program. The "Running of the Mill" takes place every 3rd Saturday of the month, April through October (Free for DNS Members, $5 for Non-members). Abbott's Mill also offers a variety of experiential, hands-on educational field studies for students, K-12, based on the DE Science Curriculum Standards. At the Abbott's Mill site, programs focus on the plants and animals of our habitats: stream, pond, meadow and woodlands and the historic Gristmill; at Slaughter Beach we engage students in marine studies and geology. To reserve a program and date, please contact the office. A complete listing of programs may be found on the Delaware Nature Society website under "schools" or by calling the office. Available programs at Abbott's Mill include Insect Investigations, Pond Study, Soil Sleuths, Native Americans of Delmarva, and Weighing in the Mill. At Slaughter Beach: Seashore and Saltmarsh, Beach Ecology (spring focus on the Horseshoe Crab/migrating shorebirds). Most programs are 2 to 3 hours long. Abbott's Mill Nature Center is open year round. Programs are available upon request. Programming at Slaughter Beach is available April-October due to weather conditions.
Ages/Grade levels: Educational programs are available for Grades K-12. Specific programs are designed for PK-K, Grades 1-3, Grades 4-5, Grades 6-8 and Grades 9-12. A program may be adapted to encompass a broader age range. Exploring by Canoe is available for 12 years and older.
Cost: Visit website
Recent Reviews
TripAdvisor Traveler Rating
5
Abbott's Mill Nature Center of Delaware Nature Society
30
#3 of 14 things to do in Milford
A nice place to visit.
Everything we did was absolutely free. We did a little hiking and we toured the facility. We were hoping to ride our bicycles on the trails but it was not suitable for that.
KYU
2019-07-30 09:30:31
Abbott's Mill Nature Center of Delaware Nature Society
Great small park!
Very nice park with a wonderful self guided nature walk along a beautiful small stream. About half on a well maintained board walk. A small mill with a working water wheel and, across the road is...
Joseph B
2020-03-30 07:36:20
Abbott's Mill Nature Center of Delaware Nature Society
Very interesting
We visited on a Sunday, but it was closed. The hours are not very accommodating, which is disappointing as we had a lot of questions about the Mill, the frogs, and the pond (which is full of...
ddallas1969
2022-08-10 09:23:44
Abbott's Mill Nature Center of Delaware Nature Society