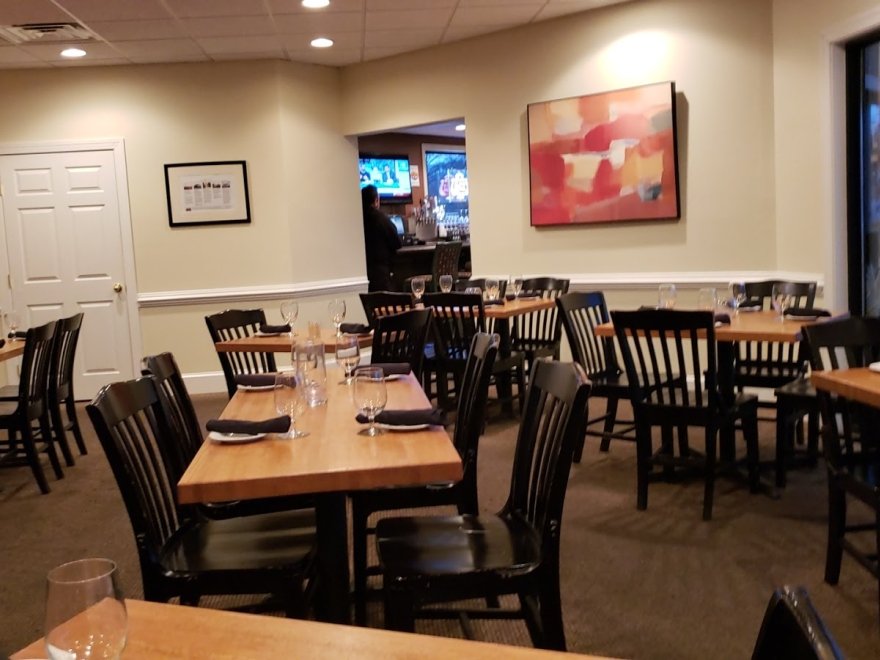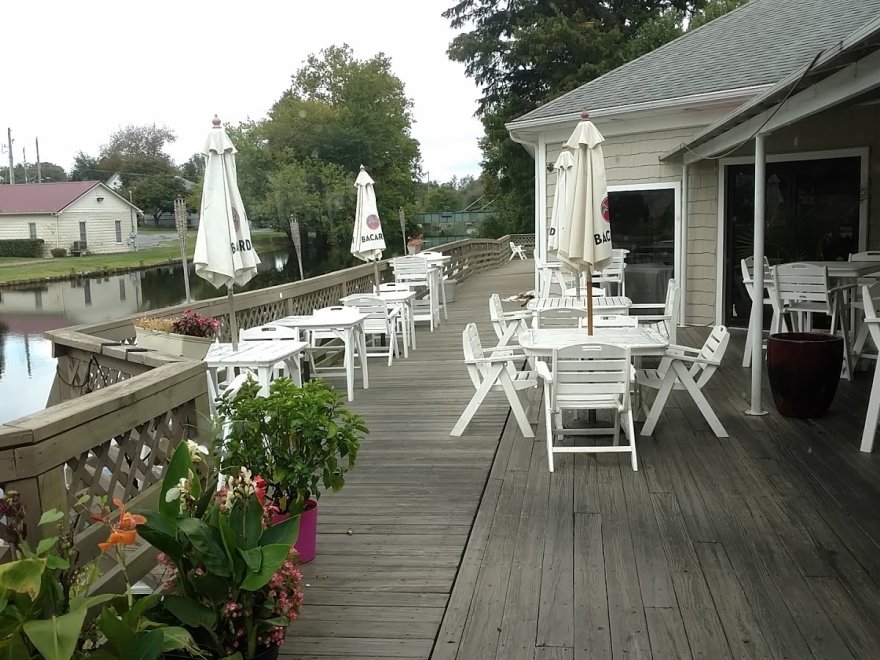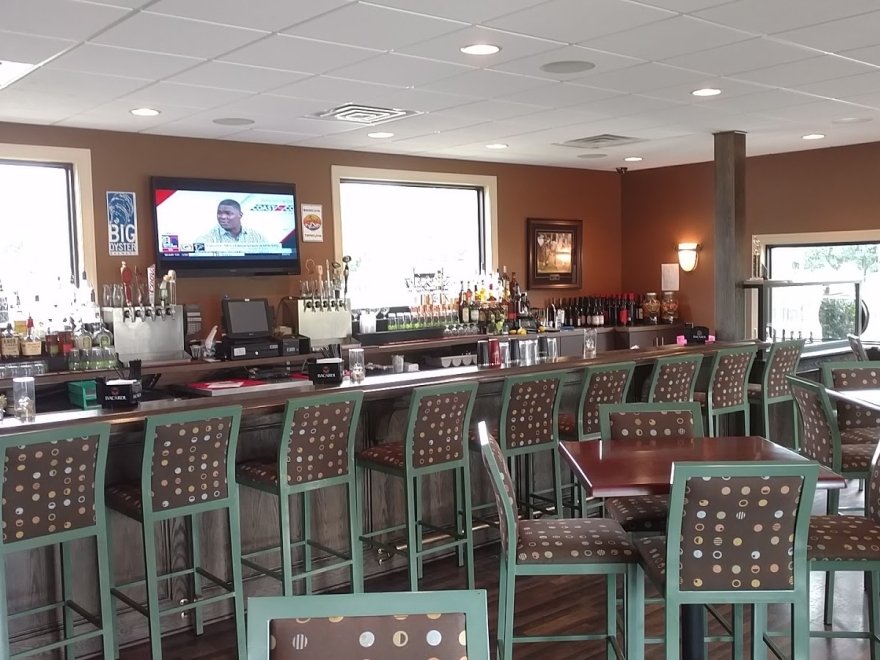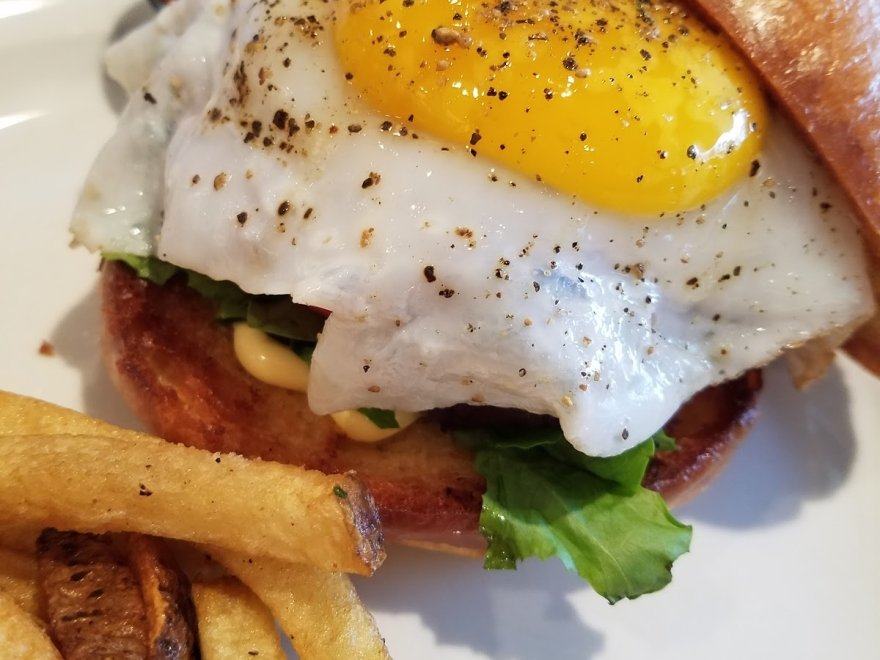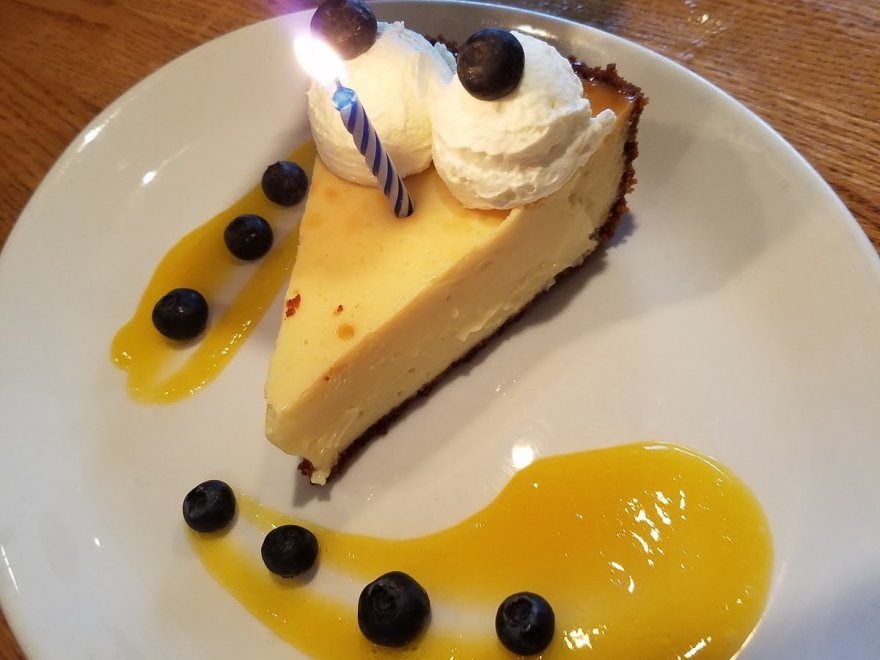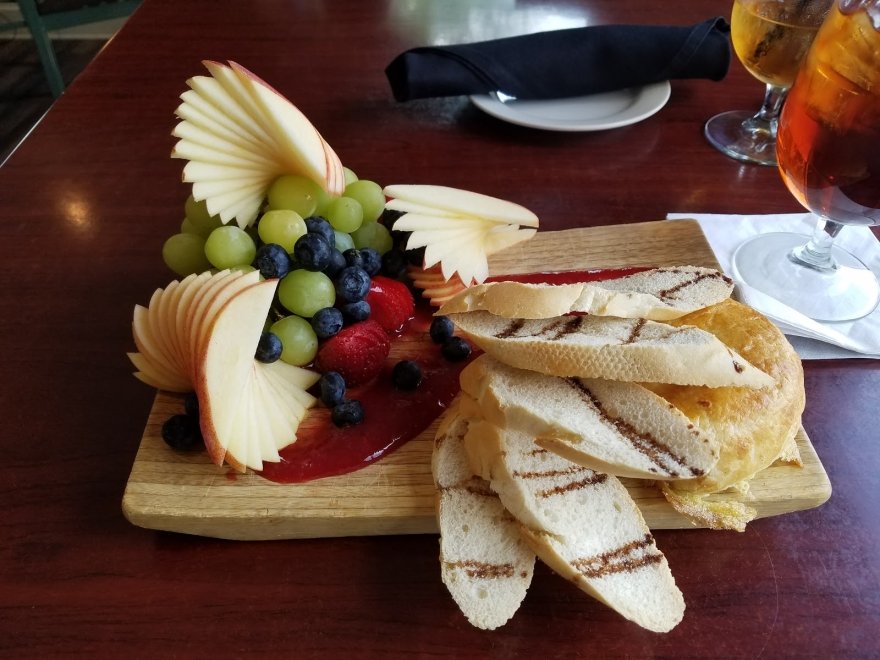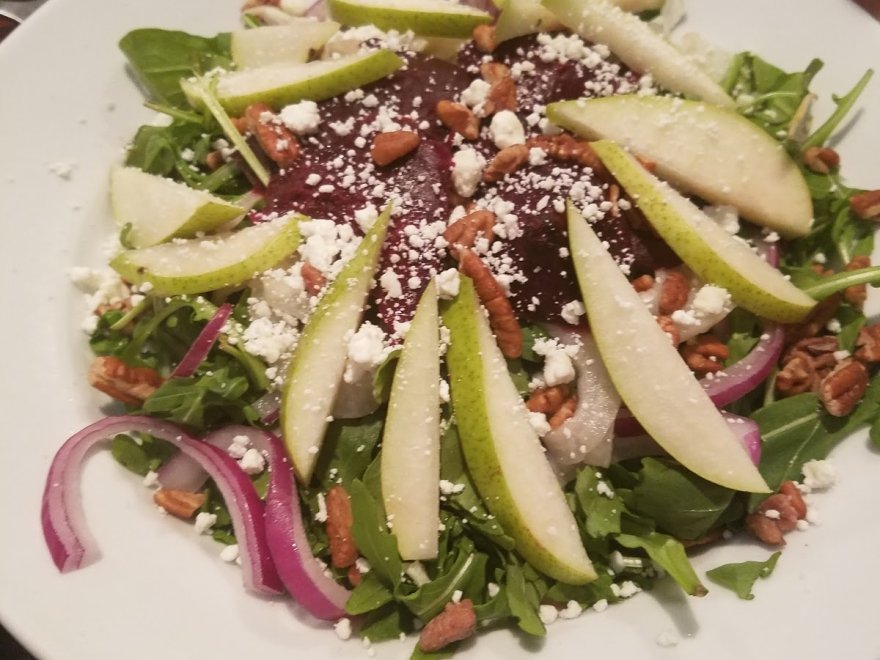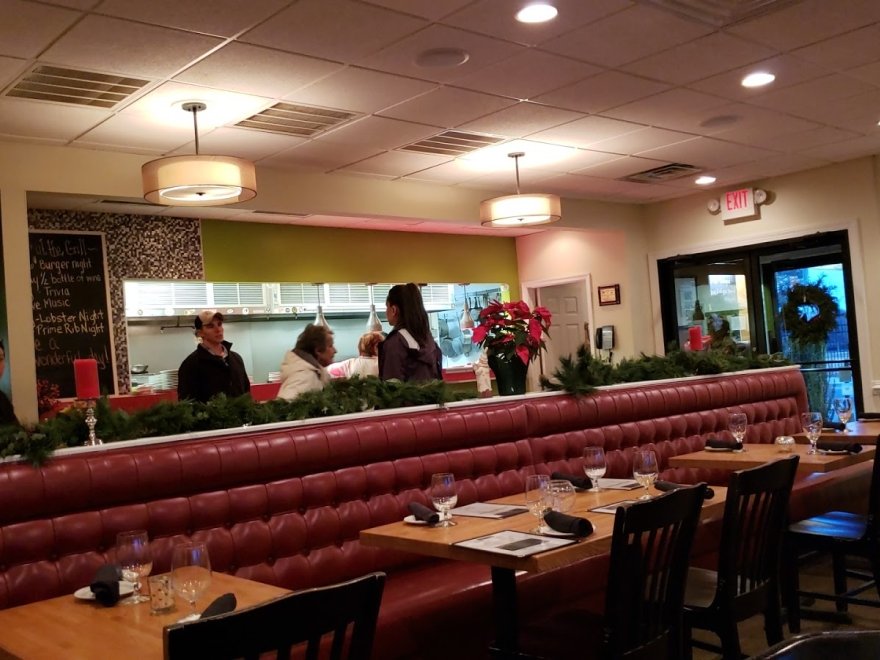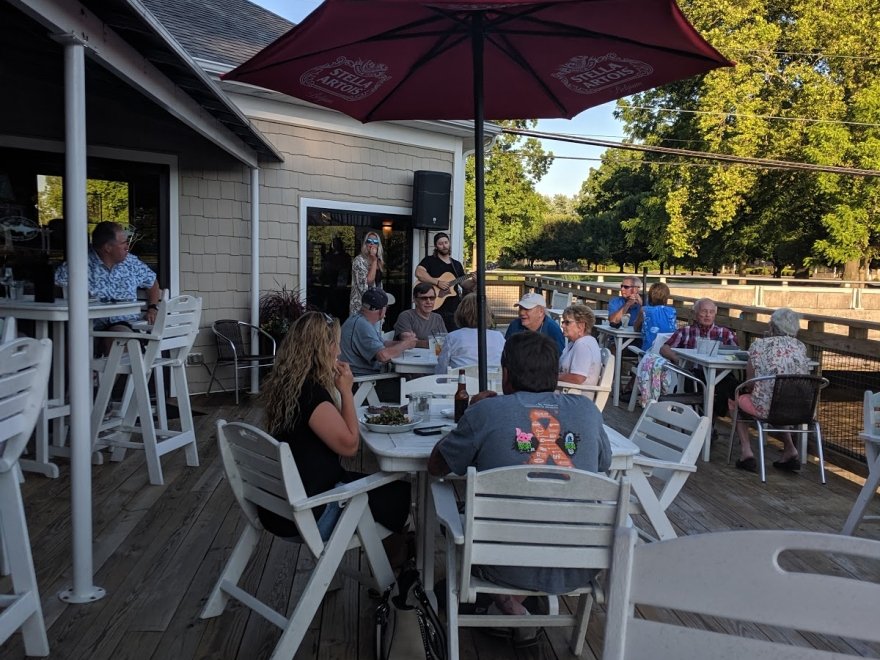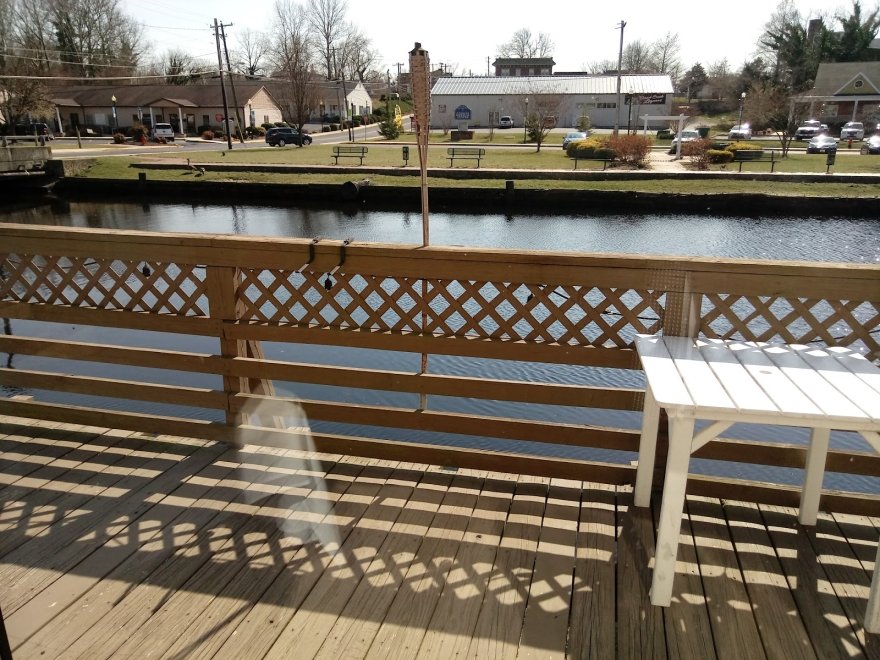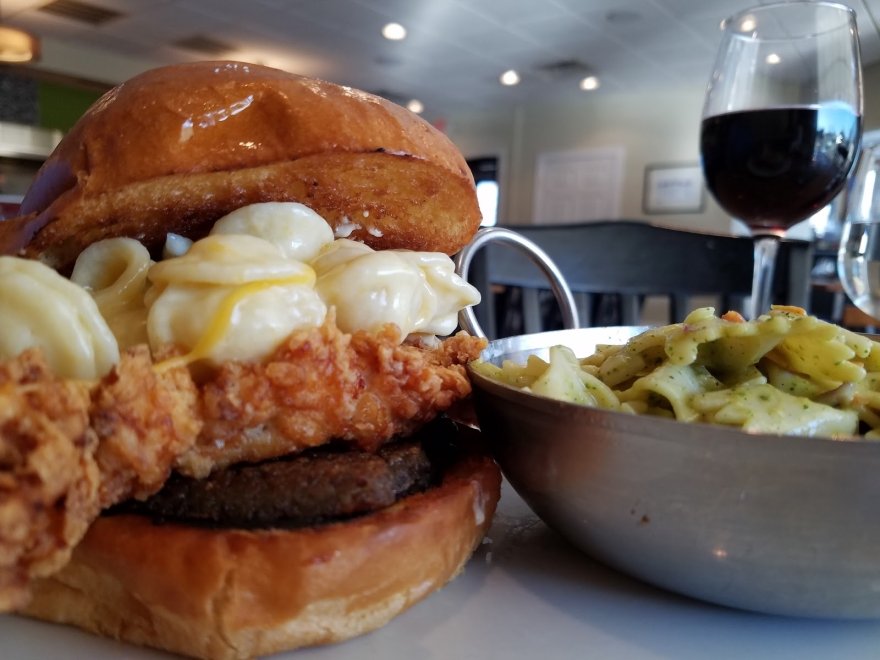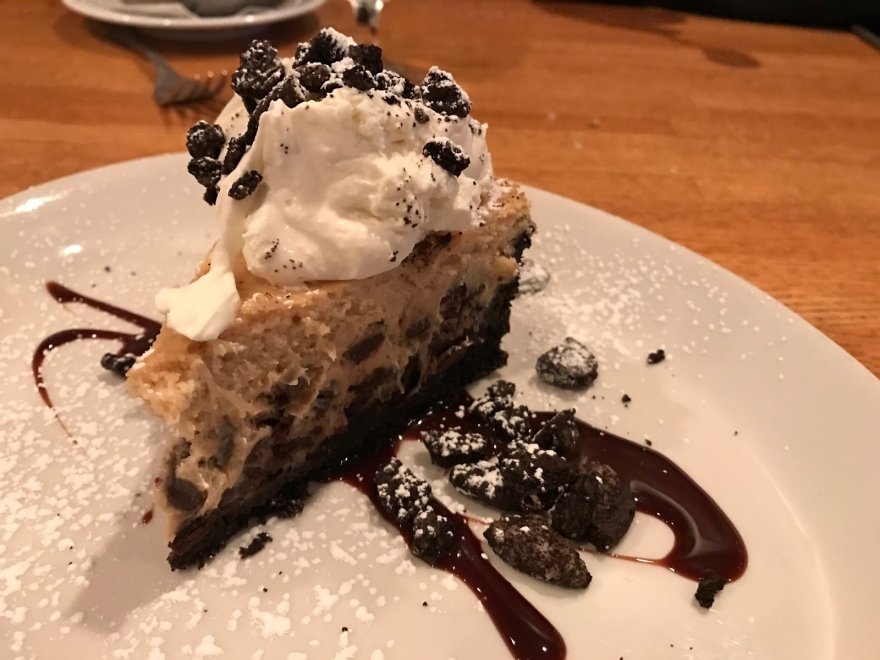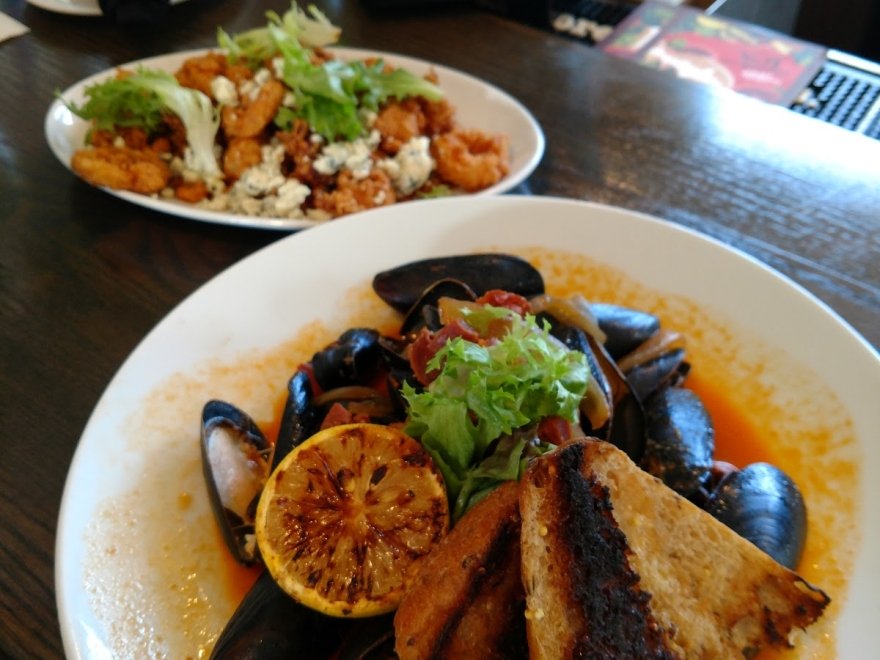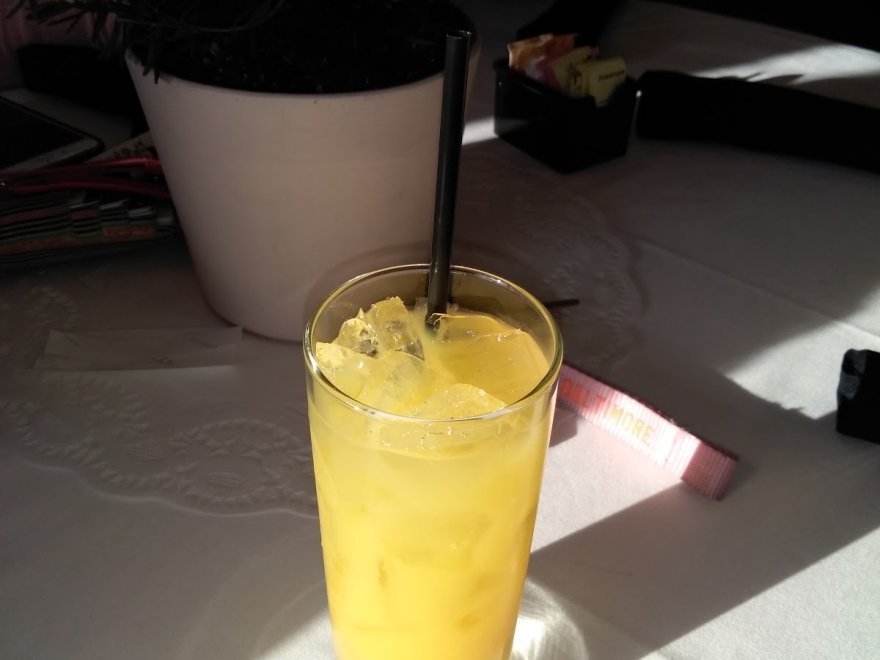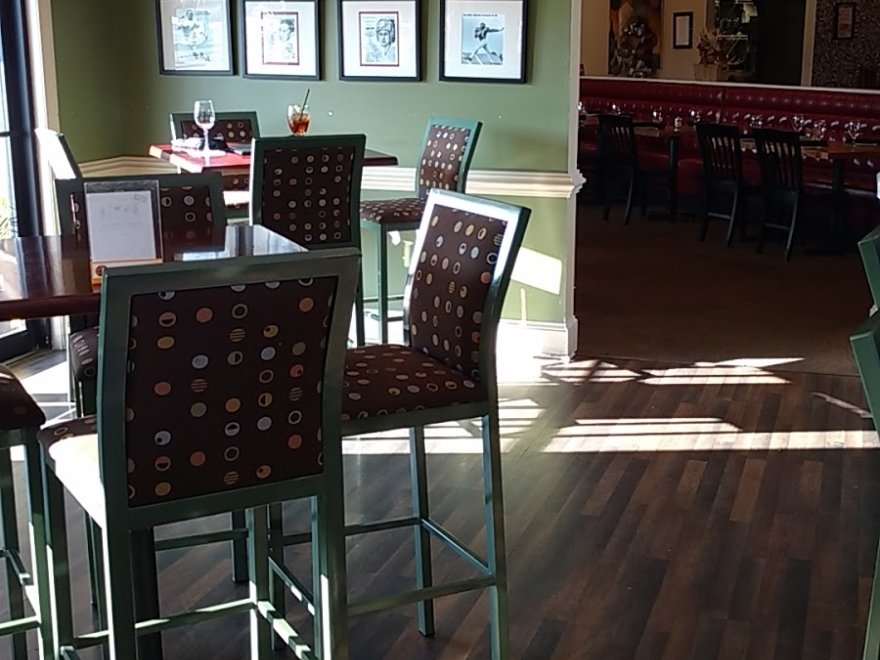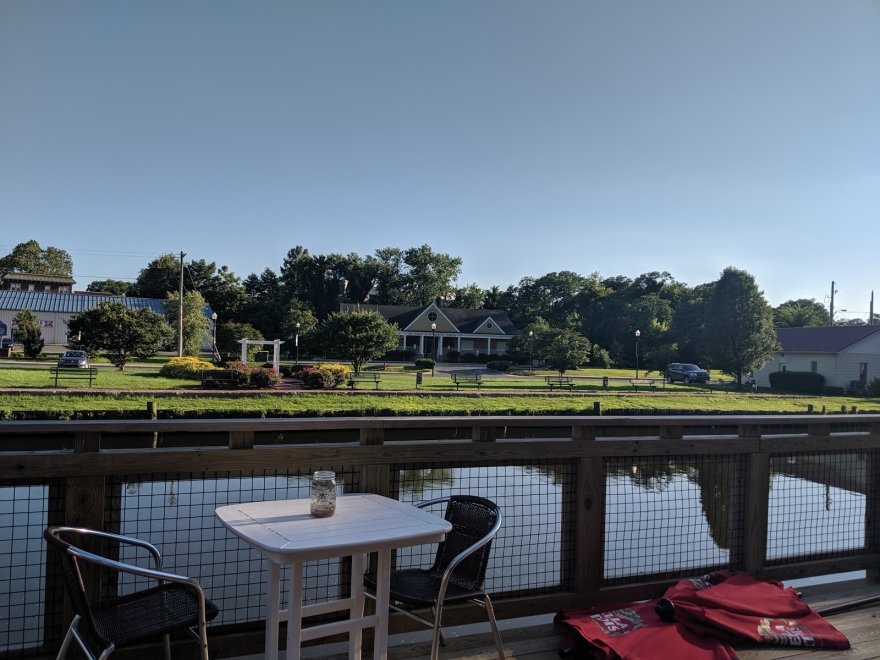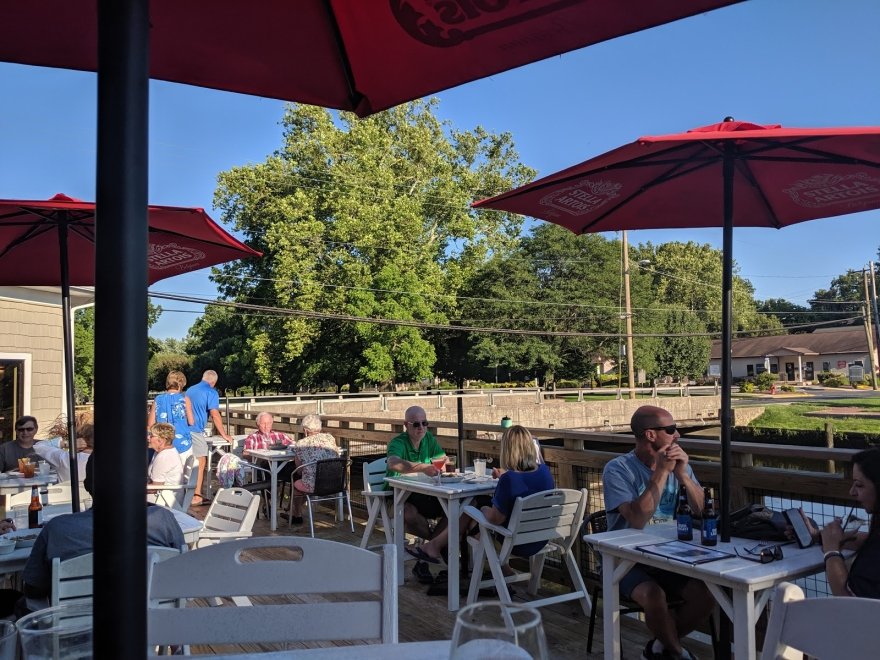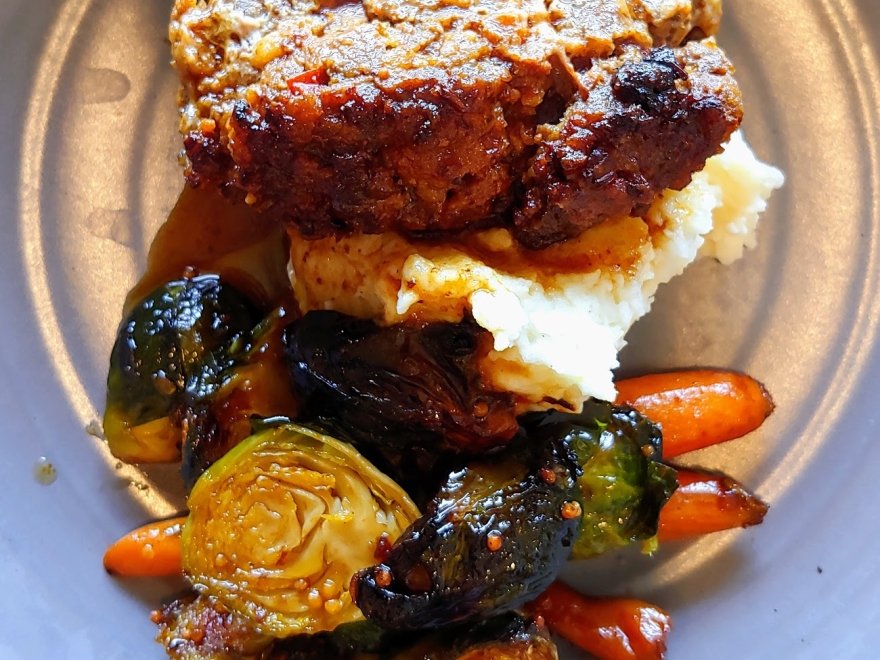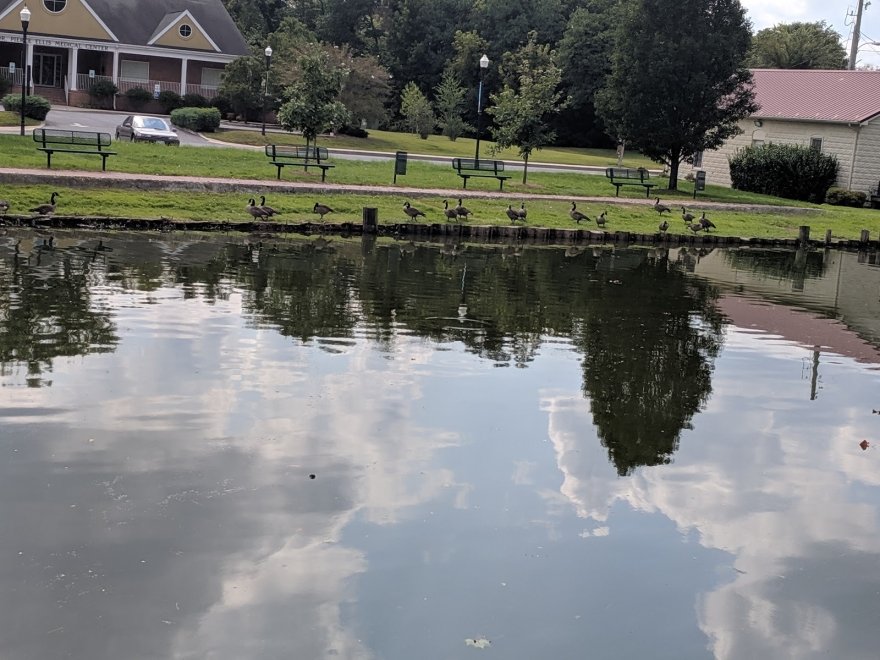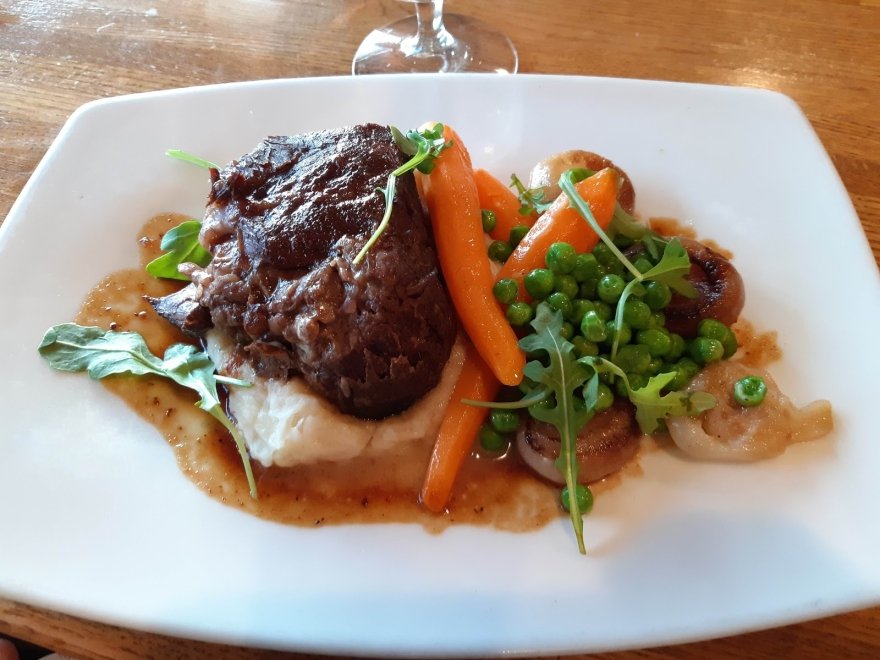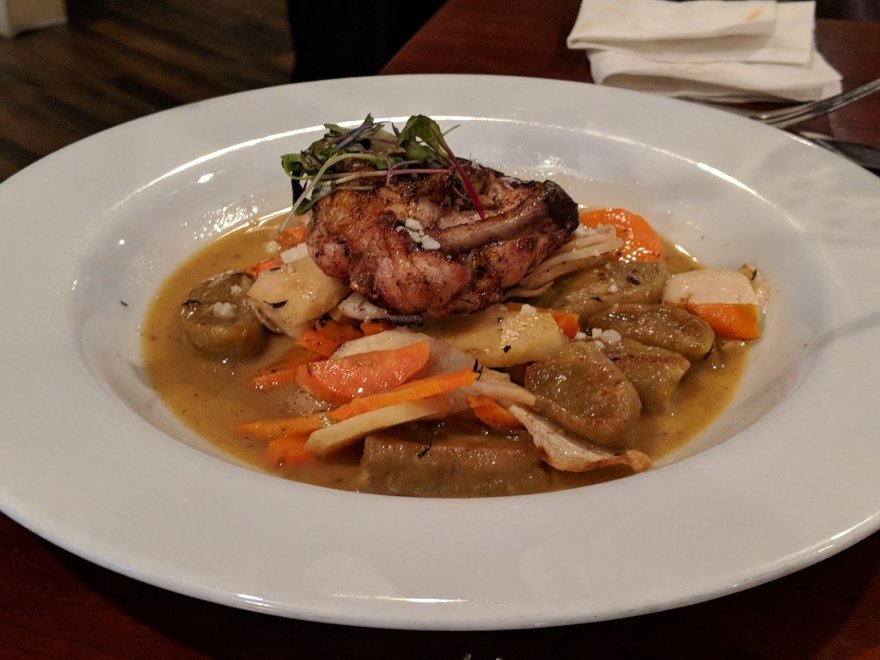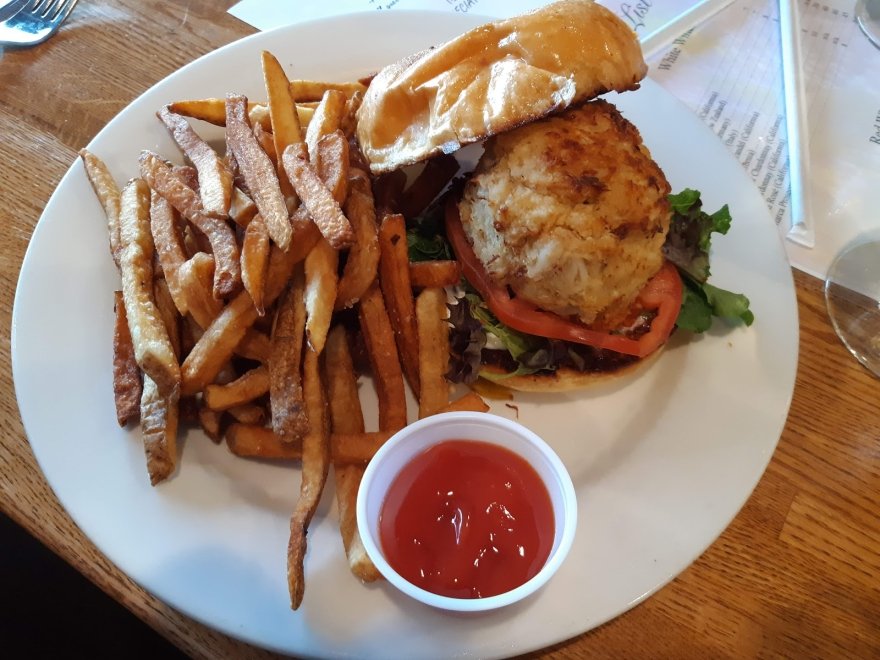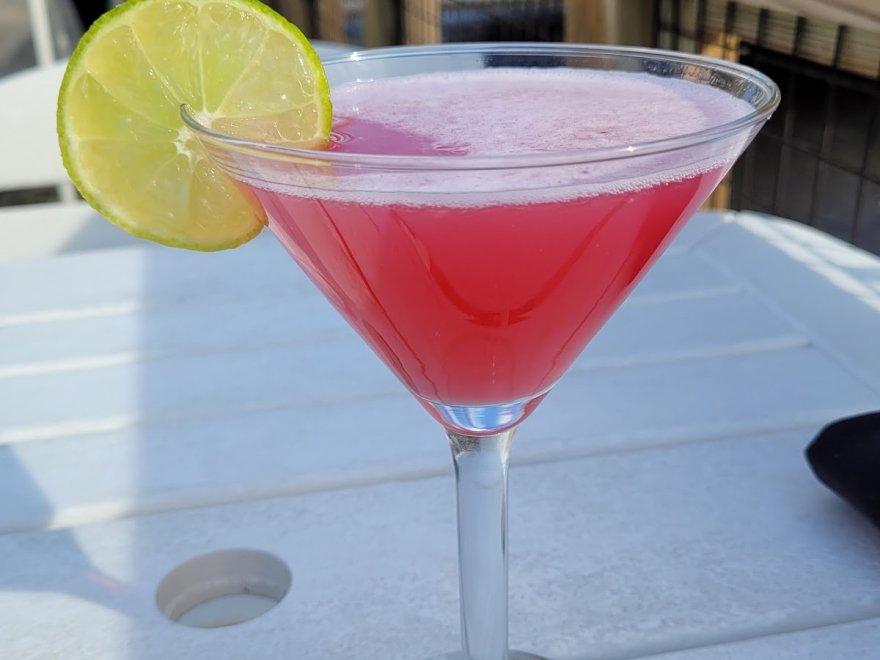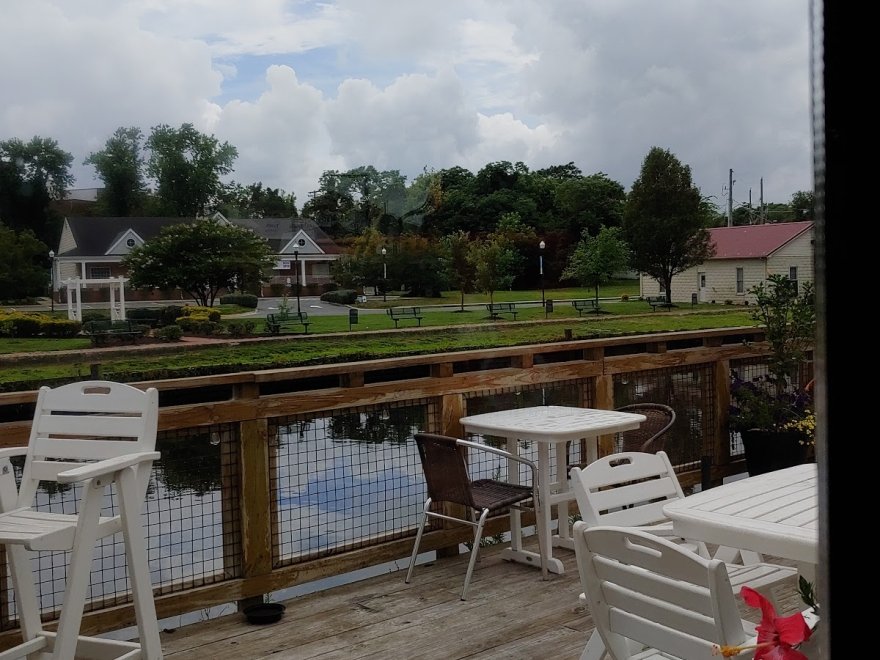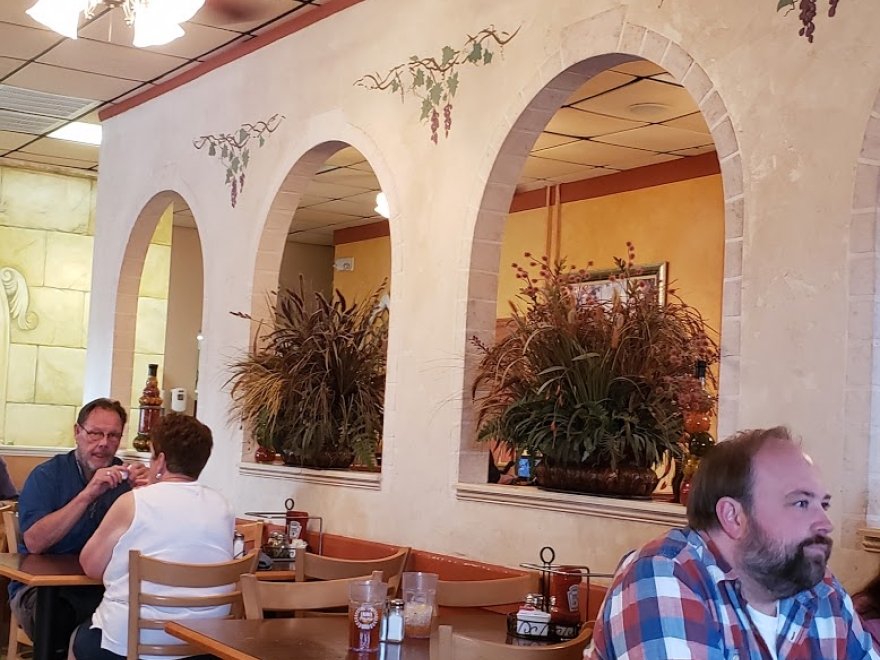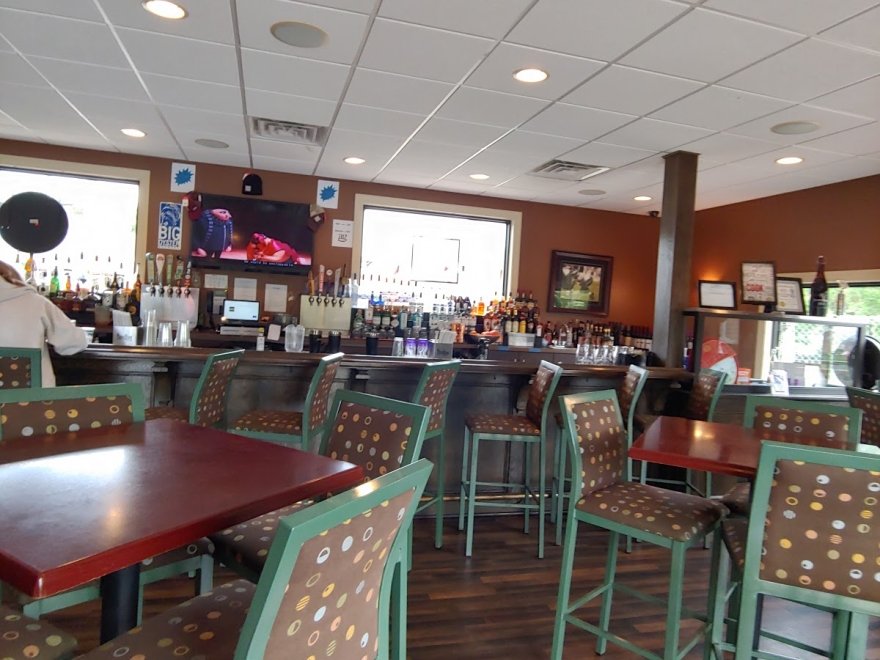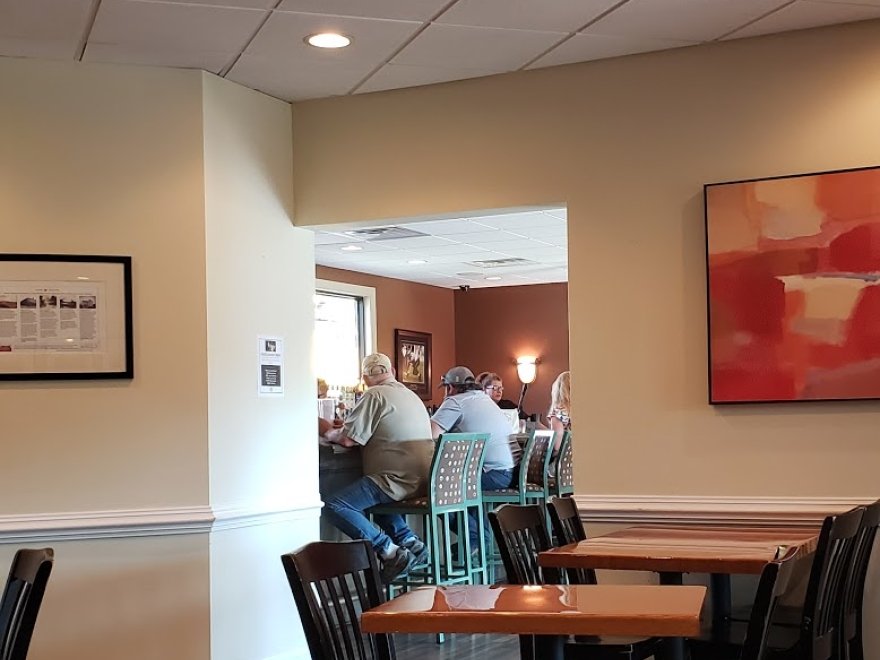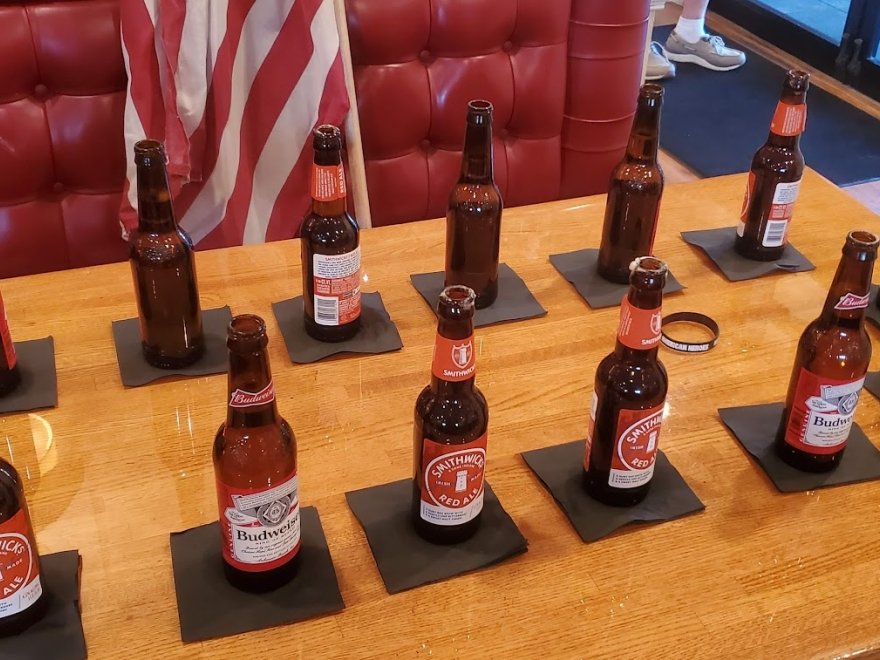 Abbott's on Broad Creek
0 miles
Hours 11:00 am - 10:00 pm
Sunday

11:00 am - 9:00 pm

Monday

11:00 am - 9:00 pm

Tuesday

11:00 am - 9:00 pm

Wednesday

3:00 pm - 9:00 pm

Thursday

3:00 pm - 9:00 pm

Friday

11:00 am - 10:00 pm

Saturday

11:00 am - 10:00 pm
$$ - $$$
Recent Reviews
TripAdvisor Traveler Rating
4
Abbott's on Broad Creek
119
#2 of 22 Places to Eat in Laurel
Very Bad
We ate their Friday 7/23/21 Waited 45 minutes for our food everything was cold all of it including the coffee We complained to waitress who said the would get us a new order instead put it under one...
befree11159
2021-07-23 18:11:33
Abbott's on Broad Creek
Excellent surprise in Laurel Delaware
excellent service & food . shrimp & grits were unique & delicious. Key lime pie was fresh, thin crust & best I've had since Key West. Our server made recommendations that were spot on!
CarpediemPMR
2021-07-24 16:46:55
Abbott's on Broad Creek
Best meal so far!
I had the Mahi Tostados, they were amazing. We have eaten here several times and I believe this was the most flavorful dish they have ever presented to me! Outstanding!!
608carolined
2021-08-13 15:27:27
Abbott's on Broad Creek