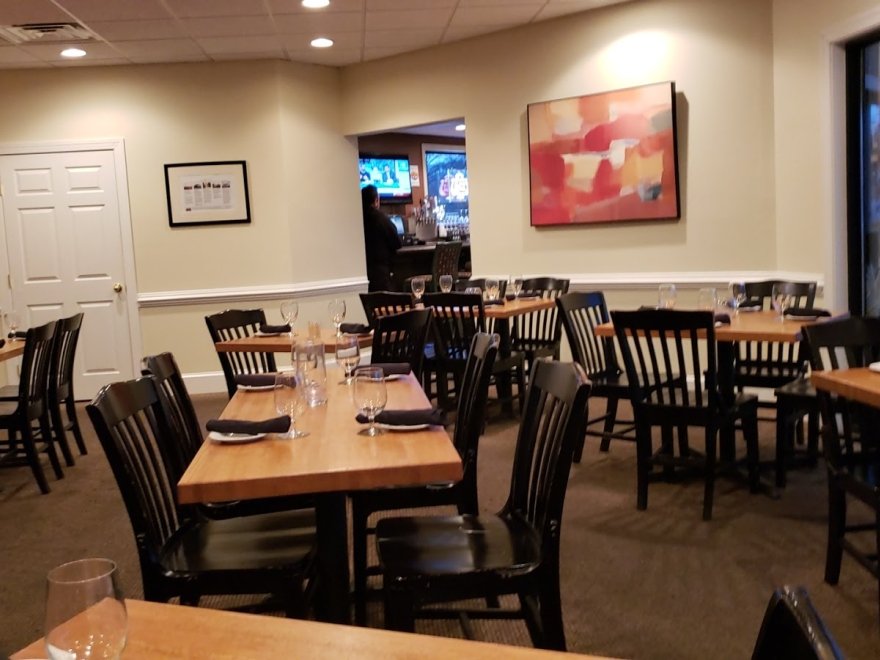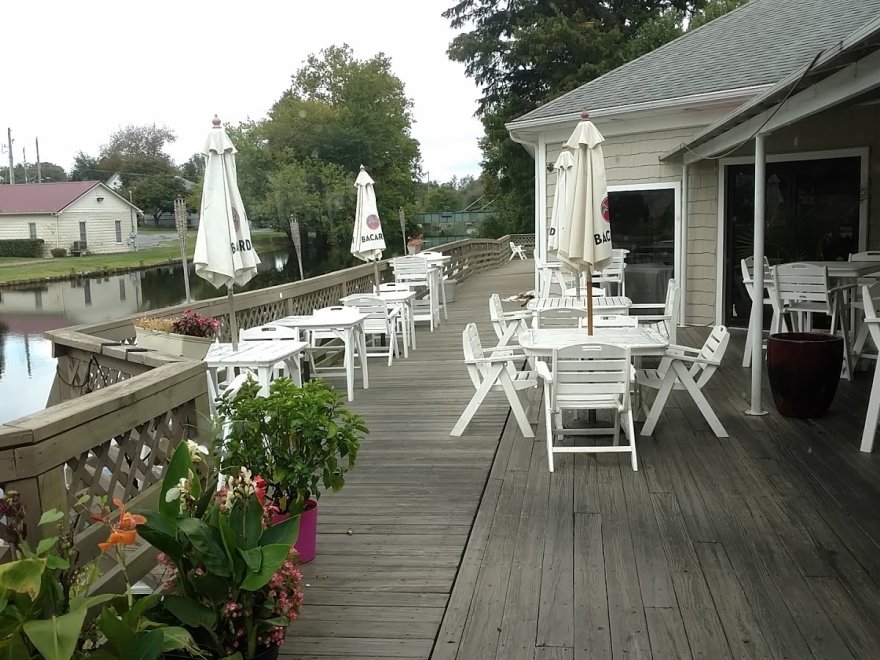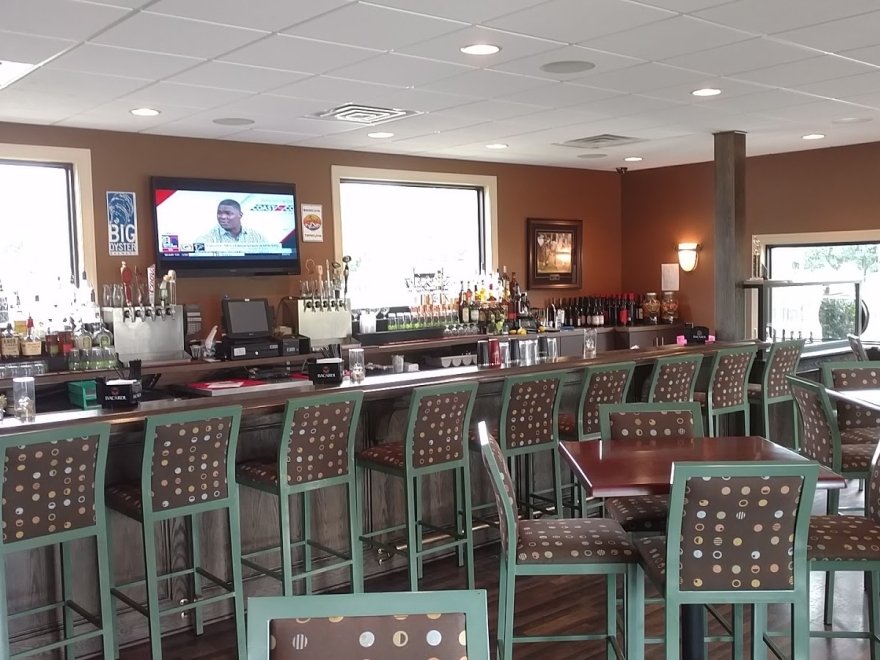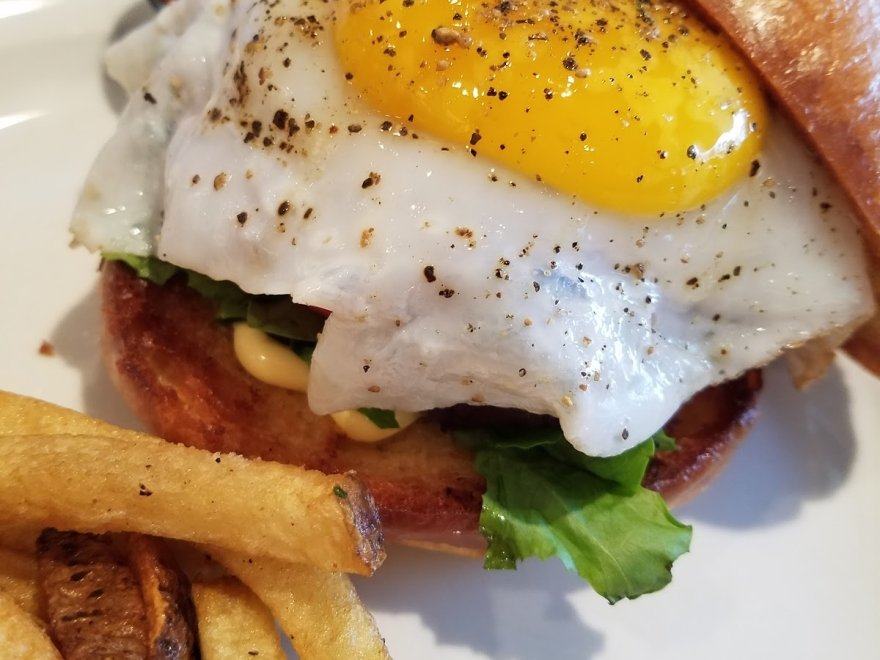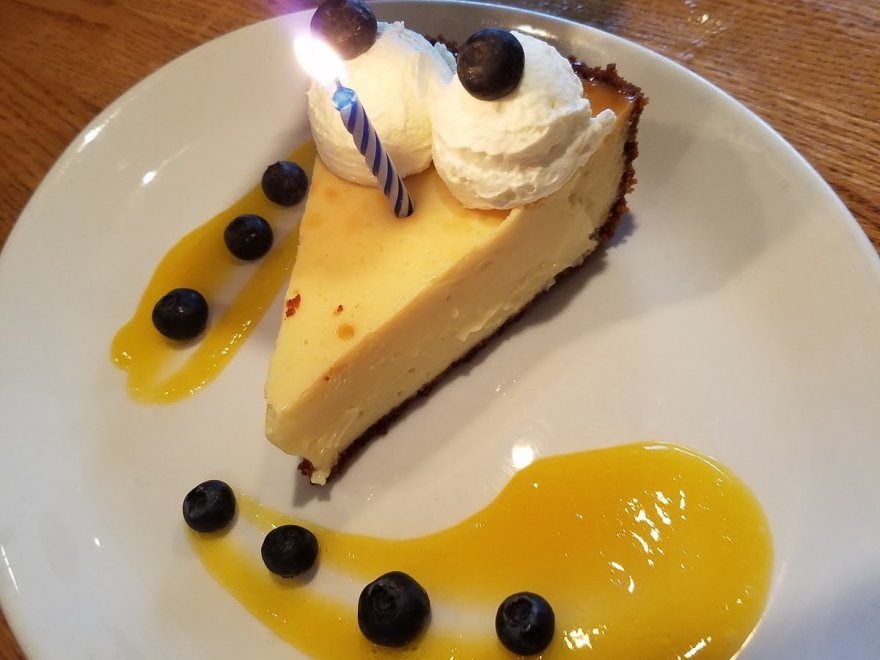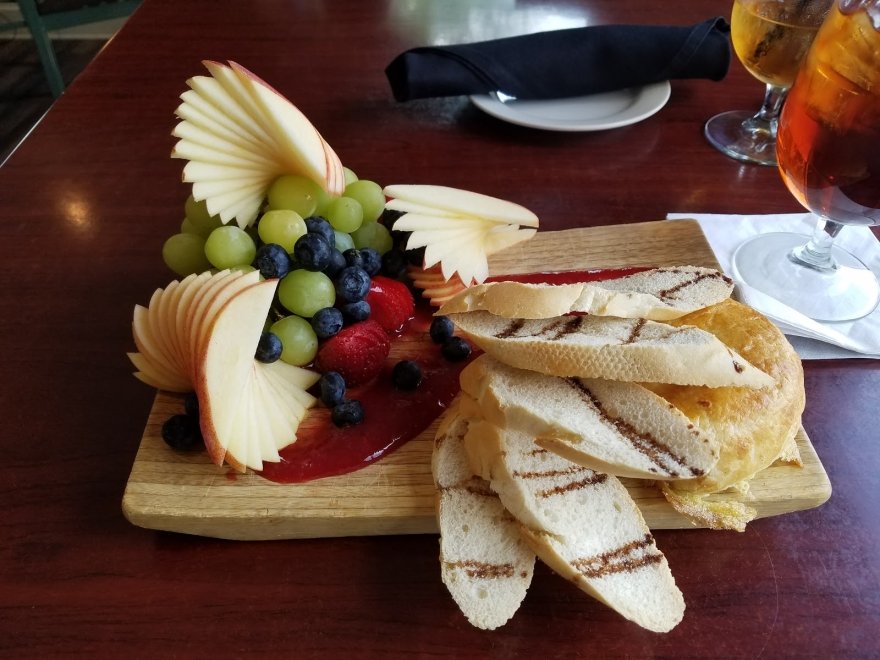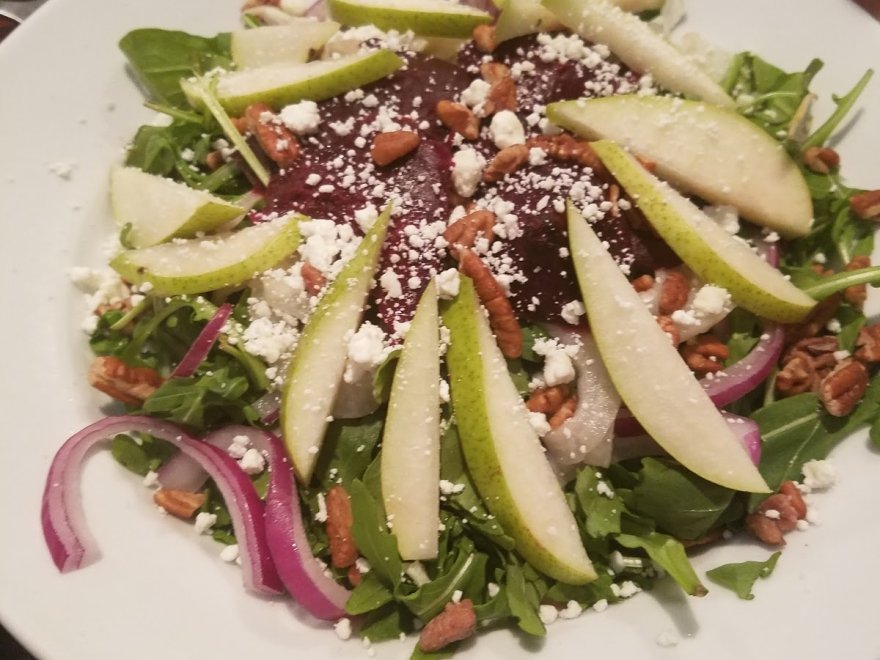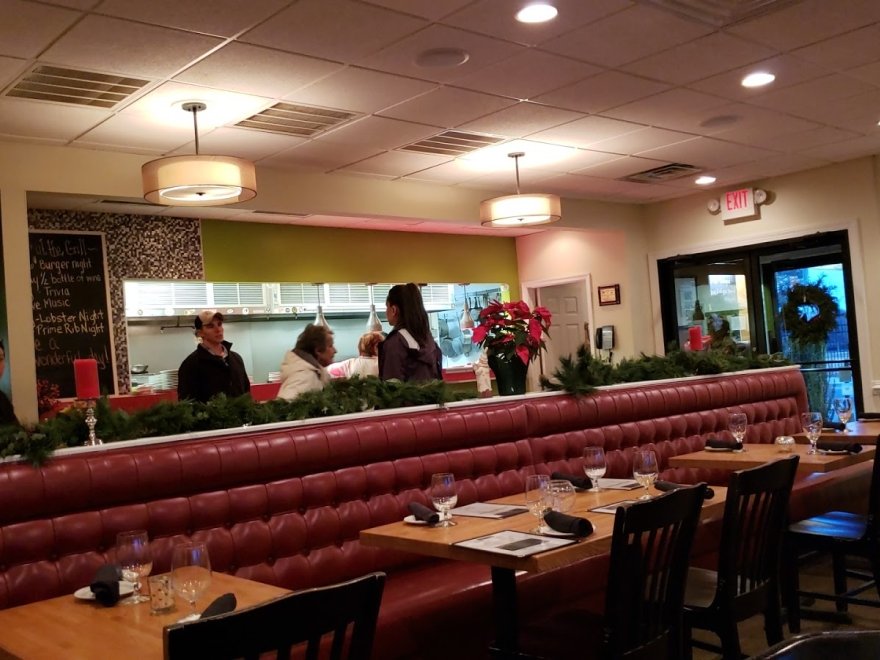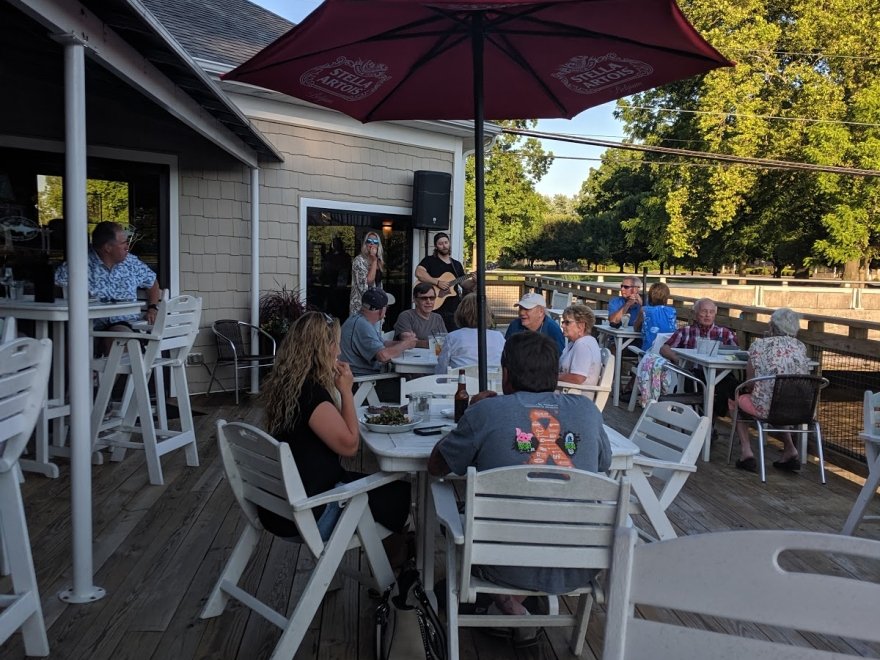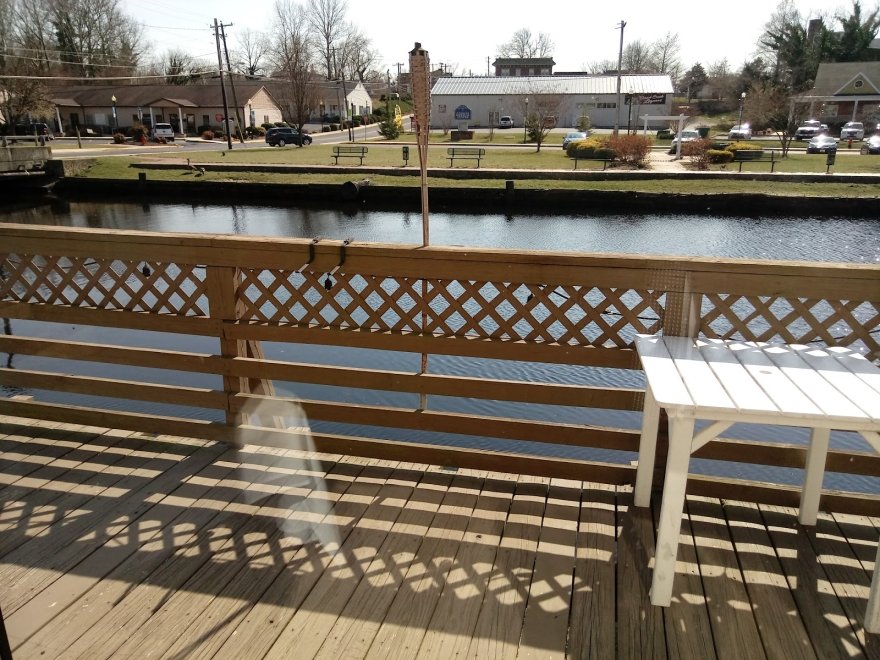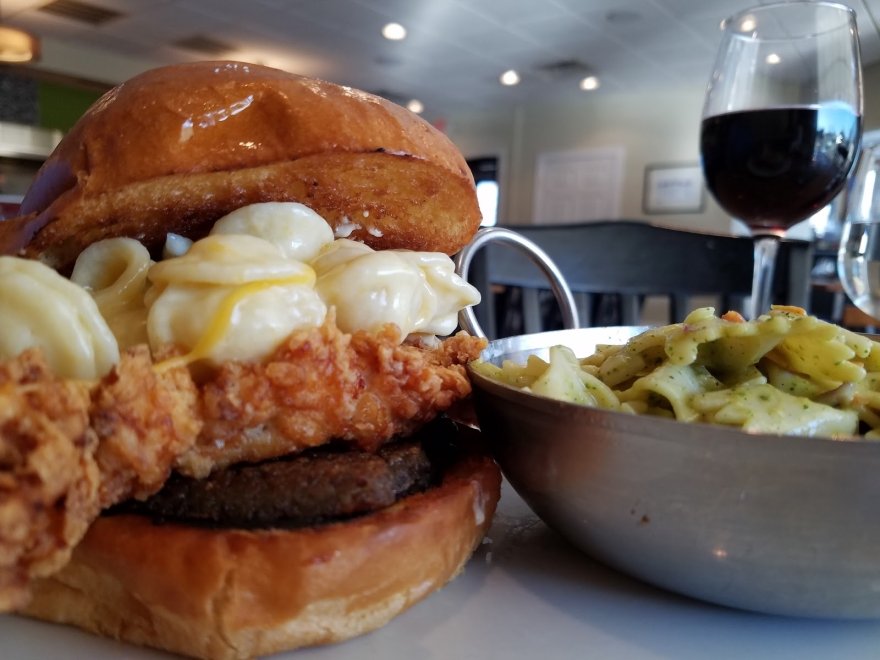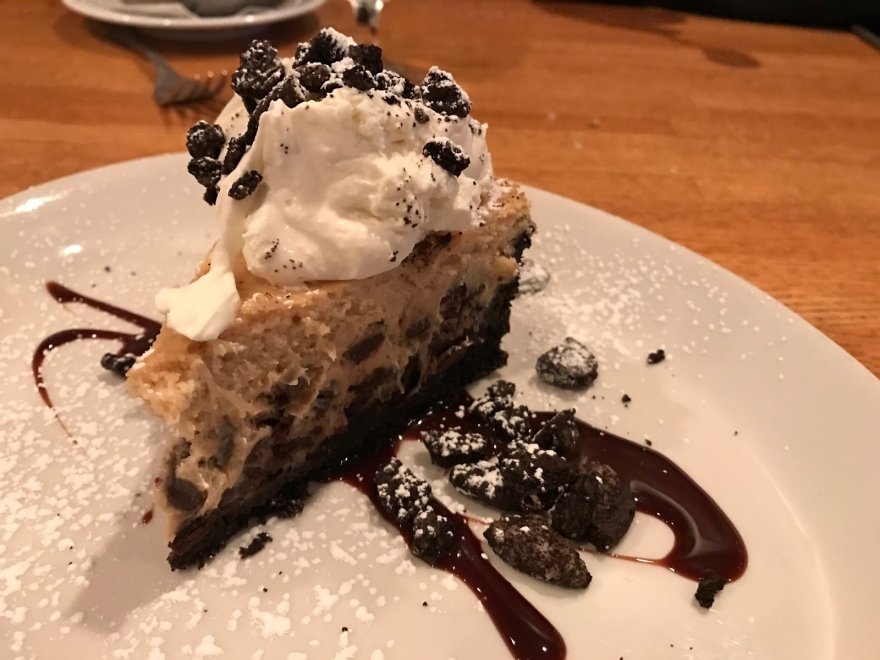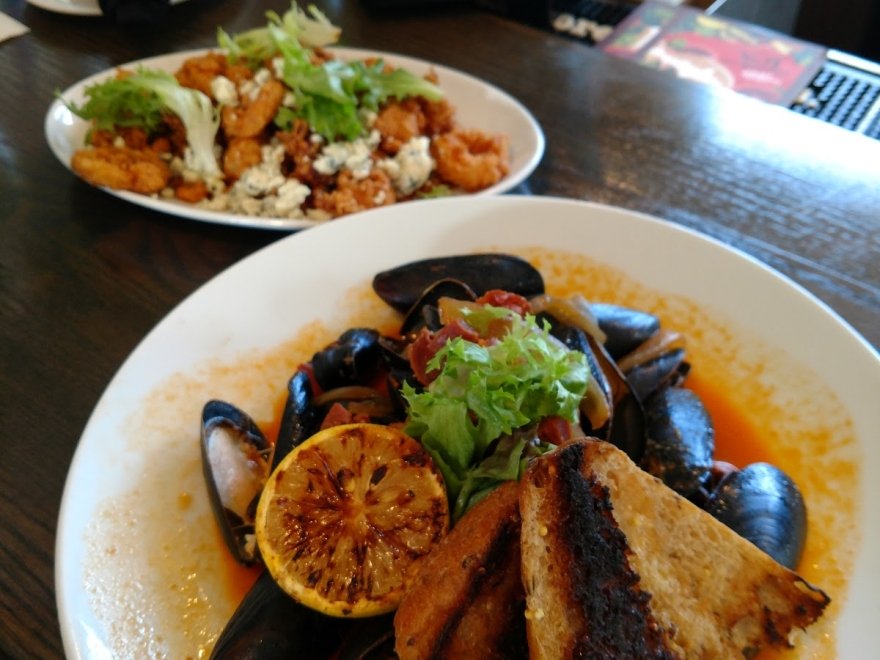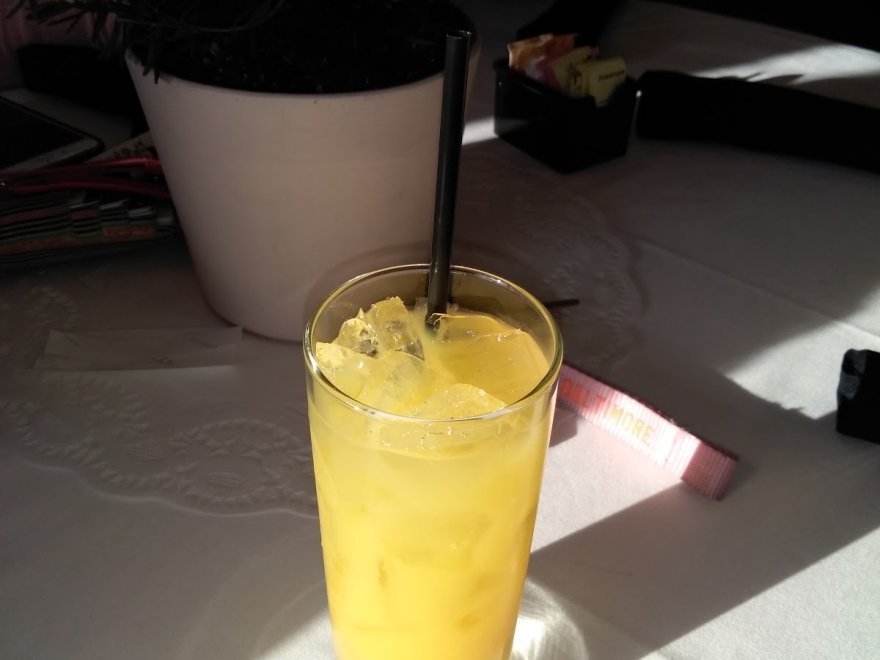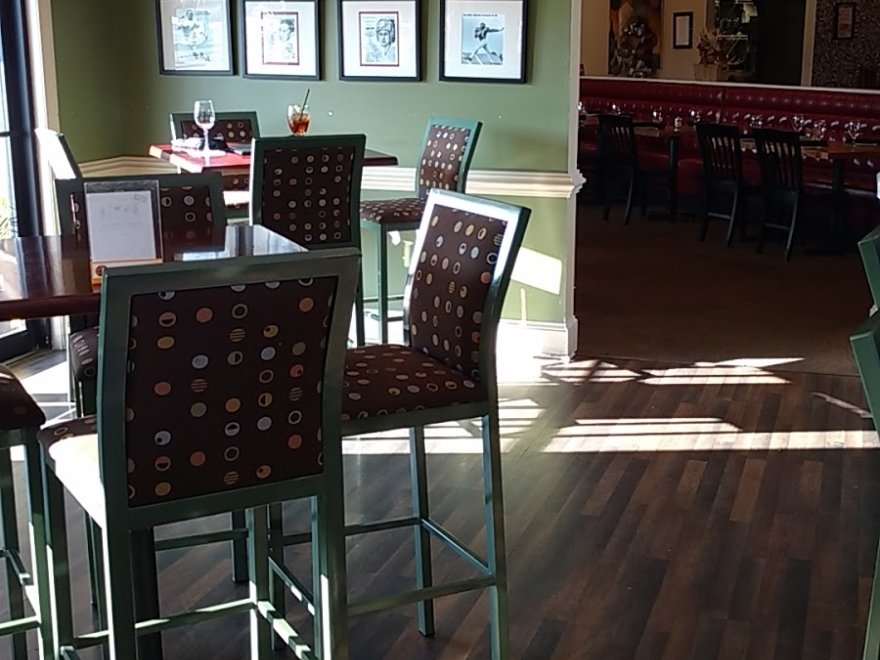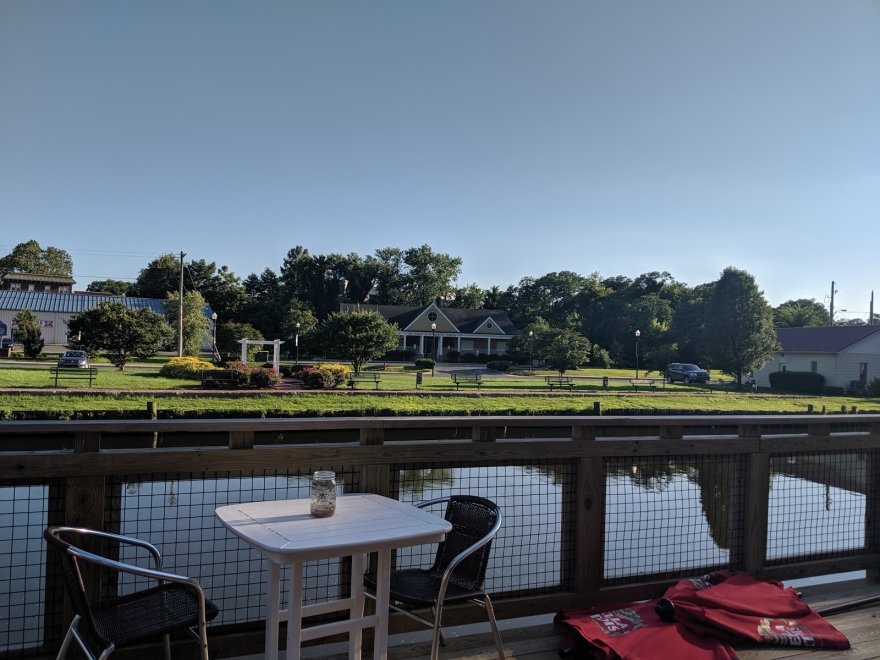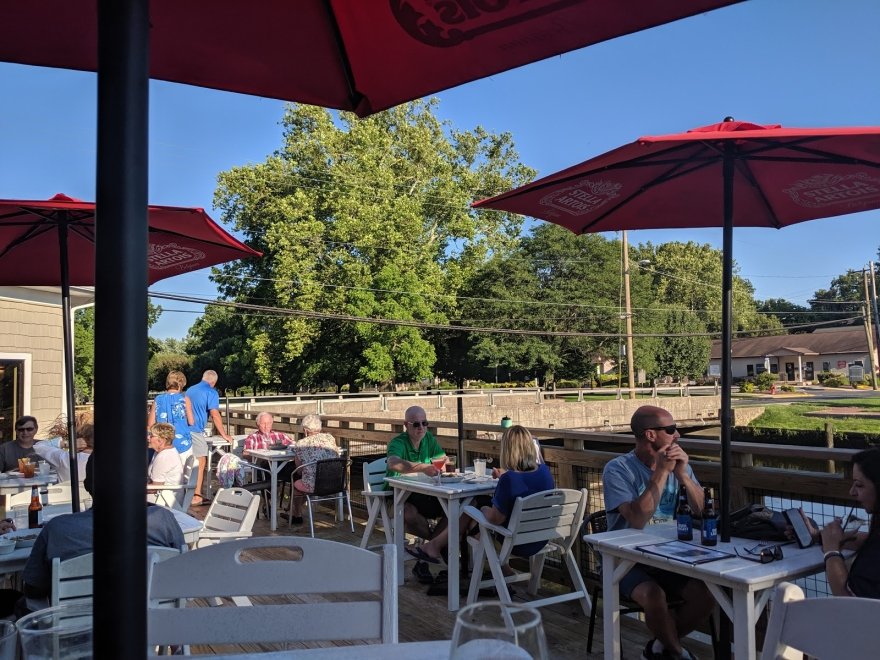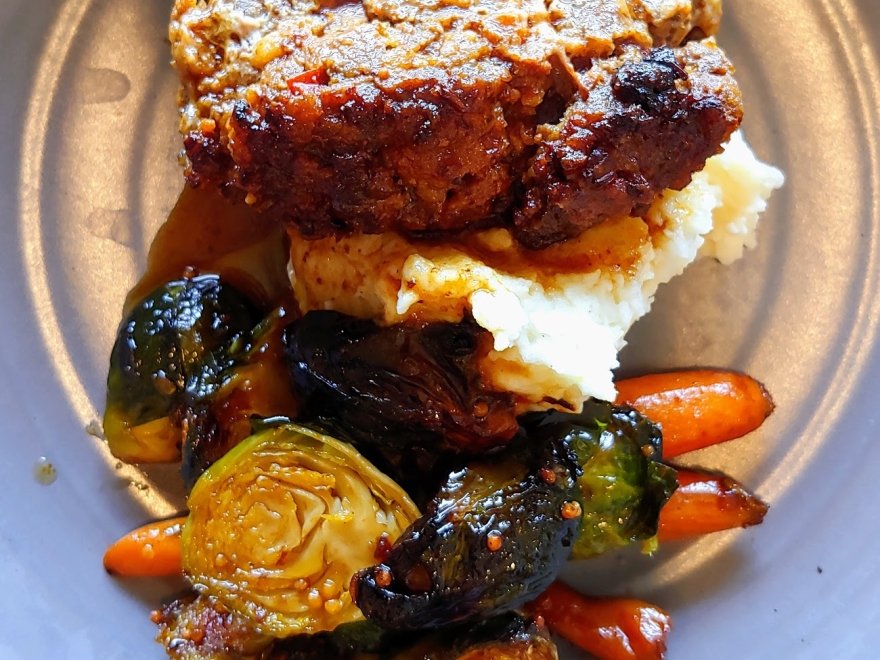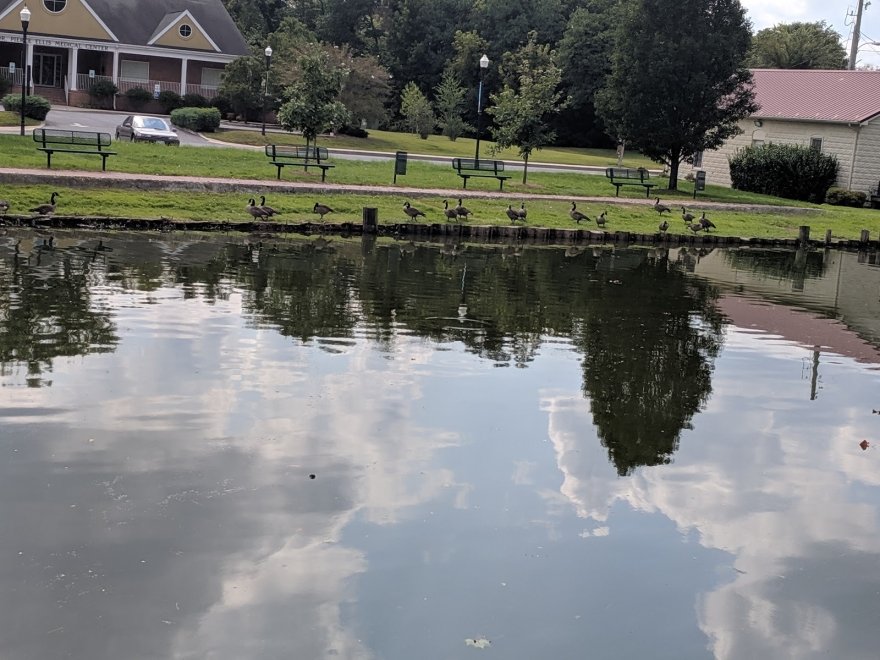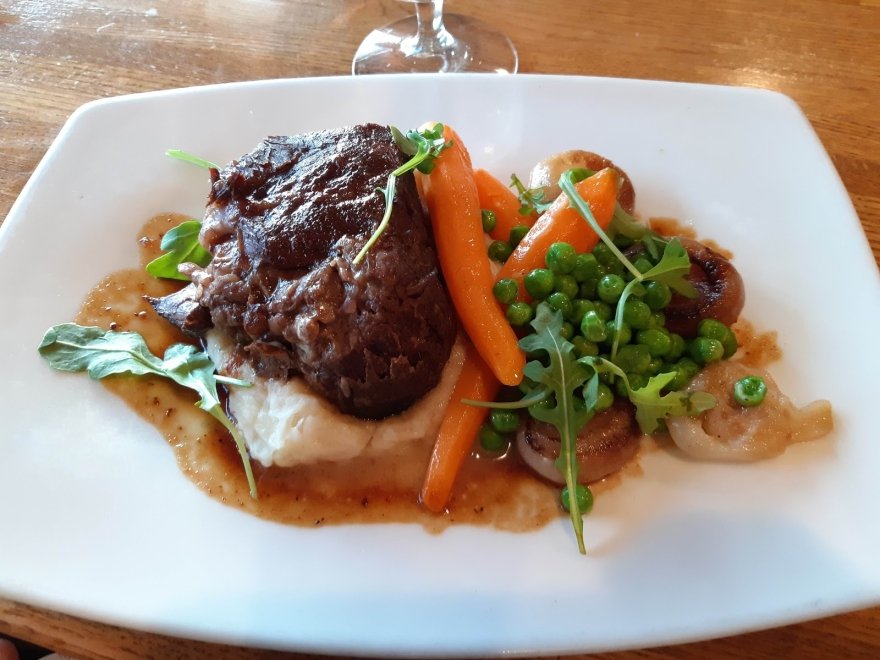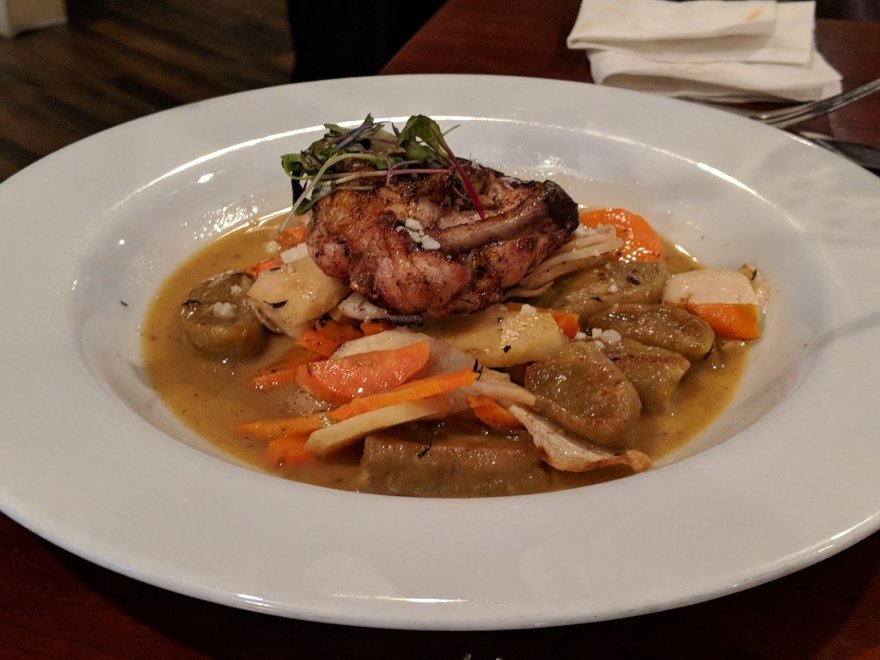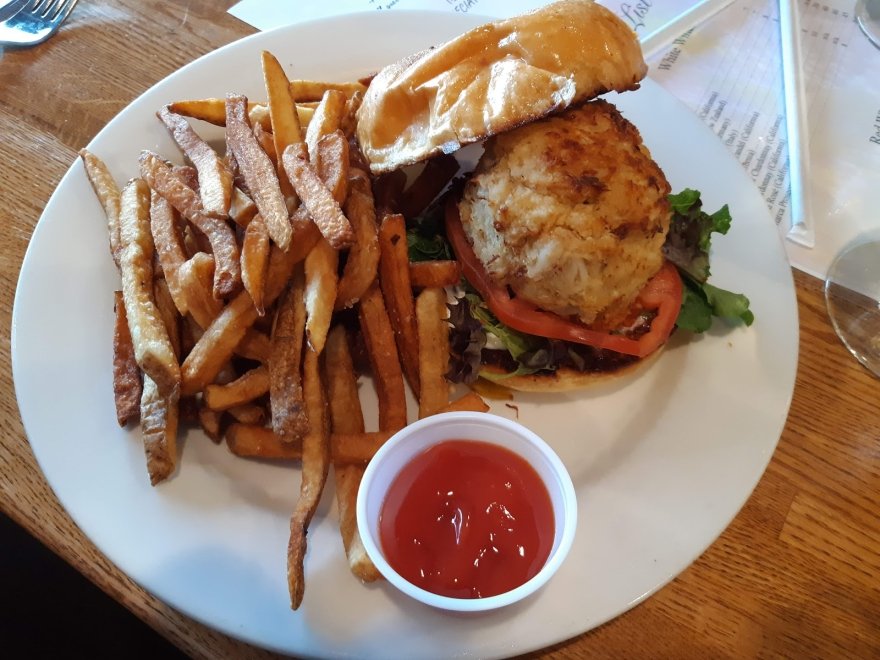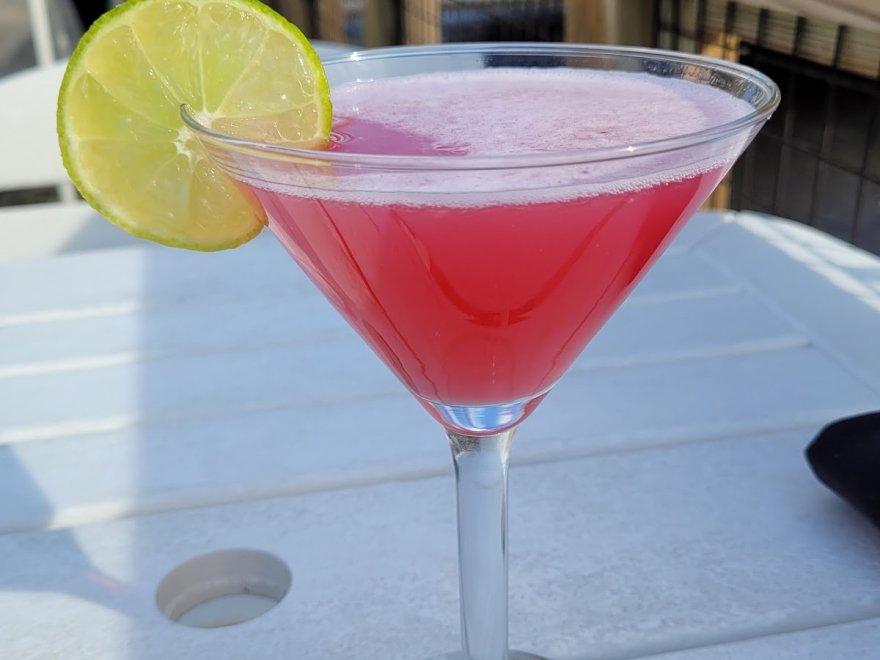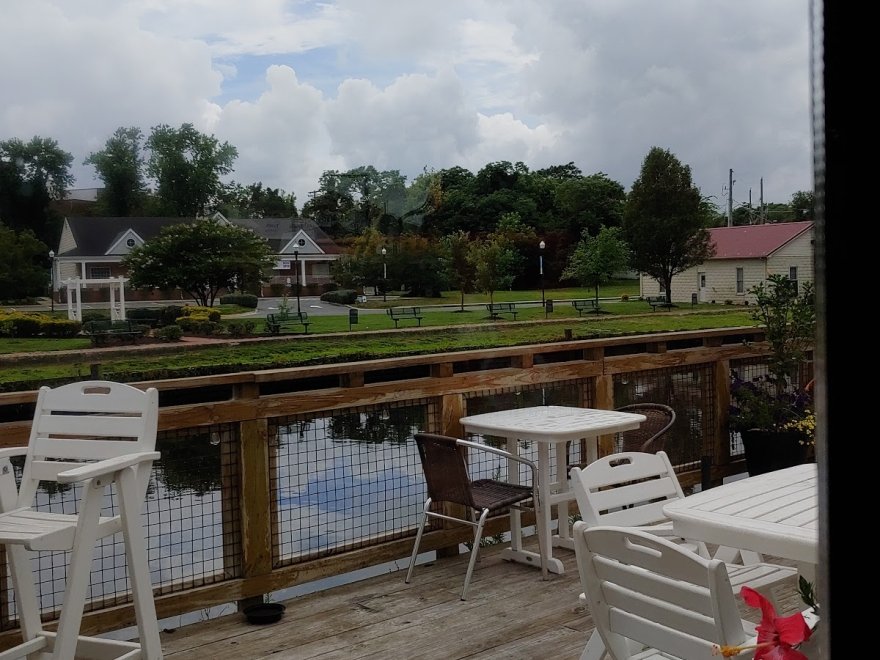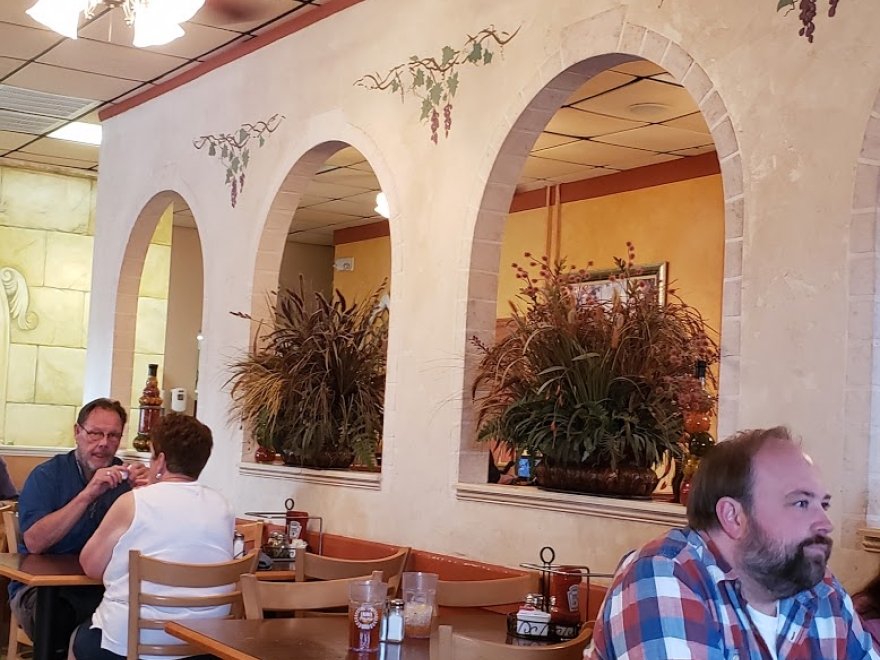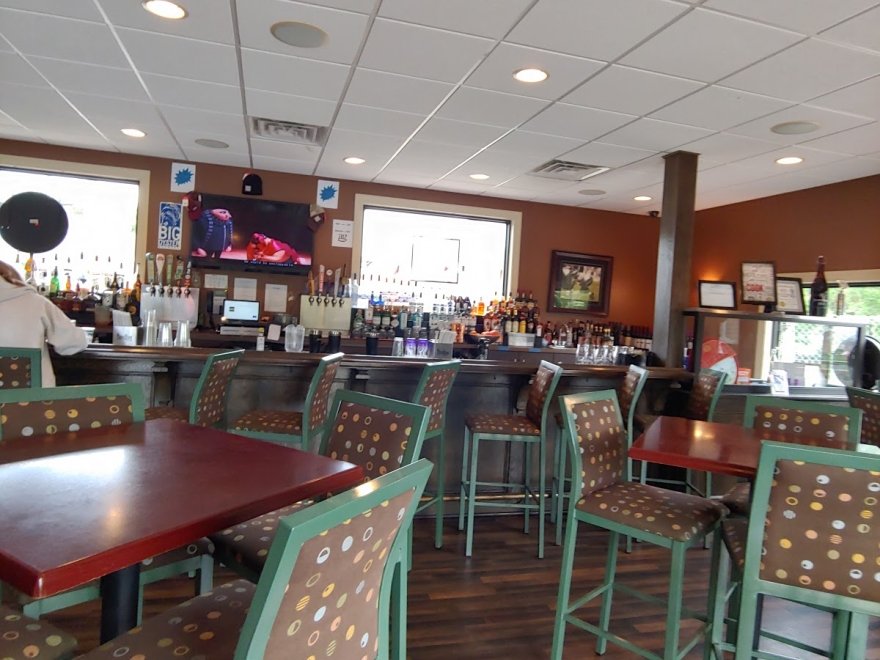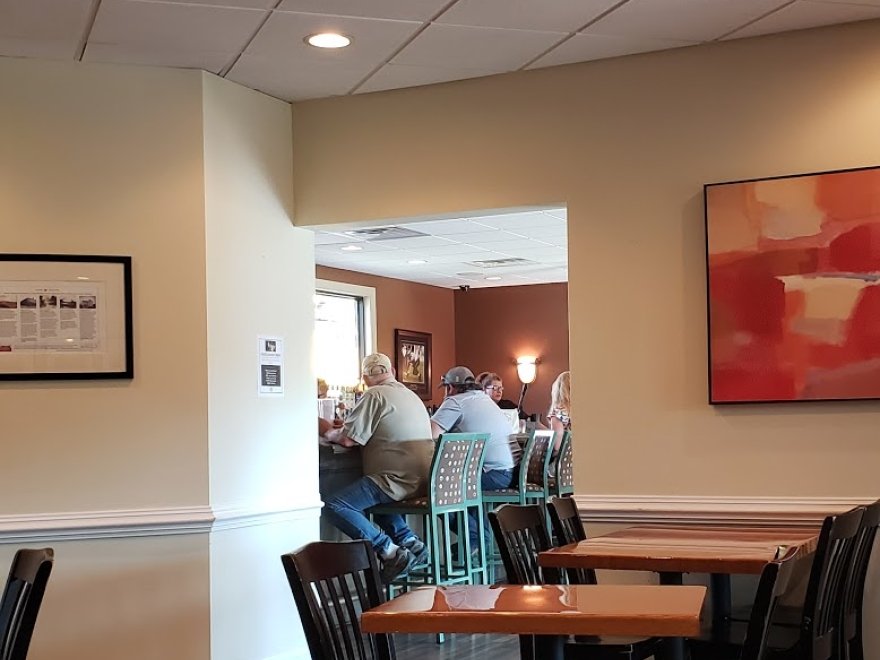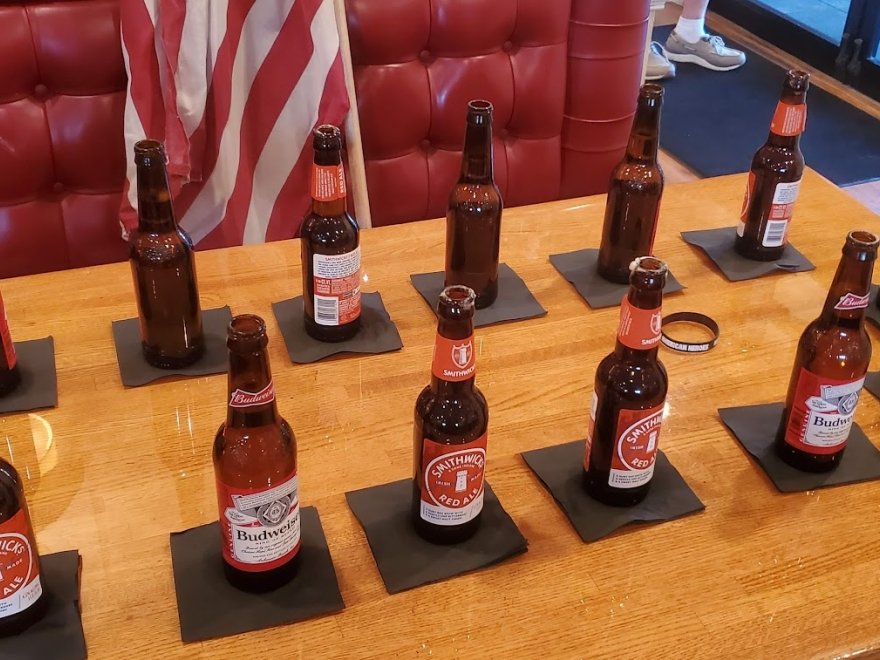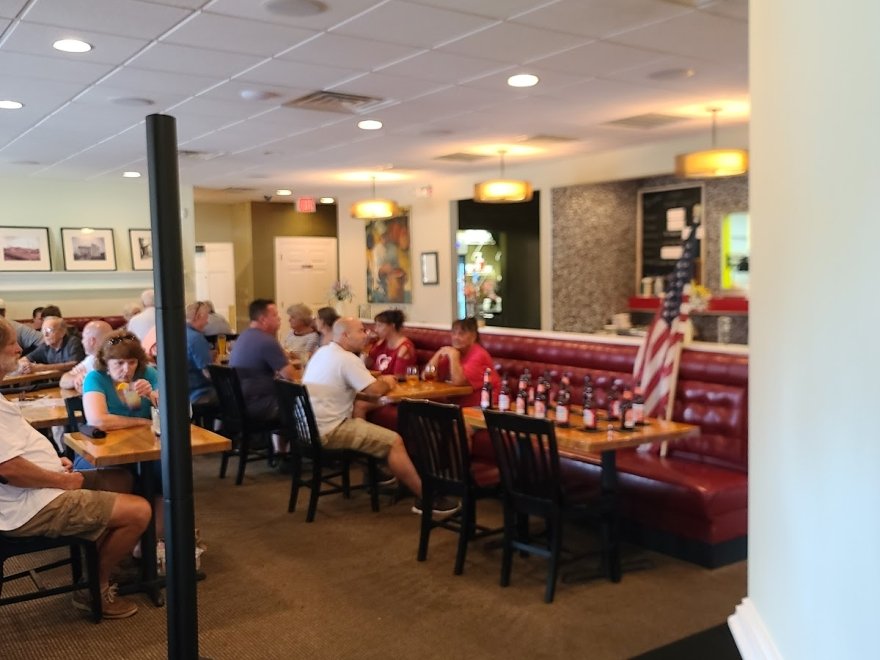 Abbott's on Broad Creek
0 miles
Opens at 11:00 am
Hours 11:00 am - 10:00 pm
Sunday

11:00 am - 9:00 pm

Monday

11:00 am - 9:00 pm

Tuesday

11:00 am - 9:00 pm

Wednesday

3:00 pm - 9:00 pm

Thursday

3:00 pm - 9:00 pm

Friday

11:00 am - 10:00 pm

Saturday

11:00 am - 10:00 pm
$$ - $$$
Recent Reviews
TripAdvisor Traveler Rating
4
Abbott's on Broad Creek
120
#2 of 22 Places to Eat in Laurel
Excellent surprise in Laurel Delaware
excellent service & food . shrimp & grits were unique & delicious. Key lime pie was fresh, thin crust & best I've had since Key West. Our server made recommendations that were spot on!
CarpediemPMR
2021-07-24 16:46:55
Abbott's on Broad Creek
Best meal so far!
I had the Mahi Tostados, they were amazing. We have eaten here several times and I believe this was the most flavorful dish they have ever presented to me! Outstanding!!
608carolined
2021-08-13 15:27:27
Abbott's on Broad Creek
Lunch by the water
Had the seared scallop salad and husband had the Buffalo chicken sandwich both were excellent. Nice sitting on the deck to have our lunch
Adventure628467
2021-10-01 09:49:17
Abbott's on Broad Creek