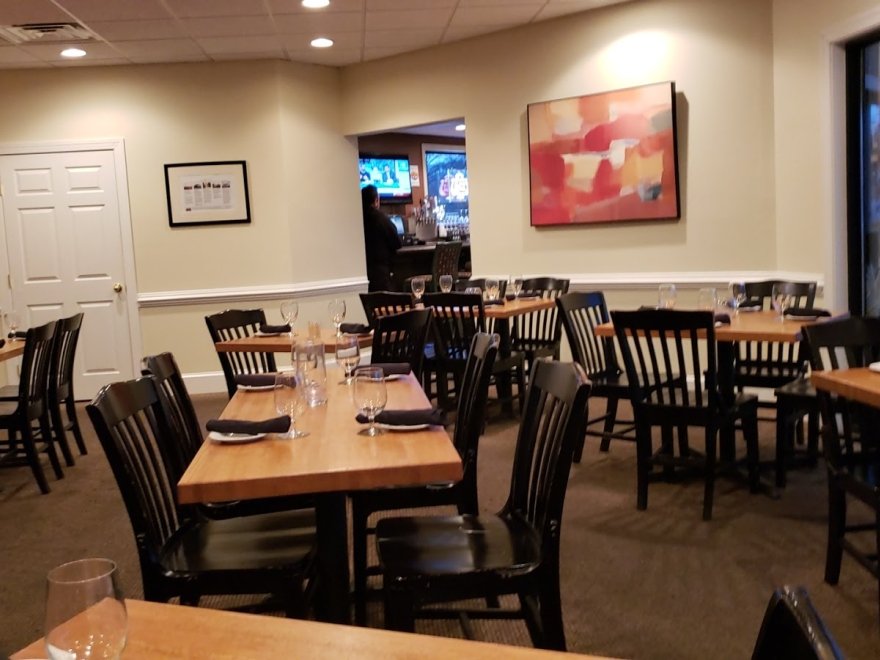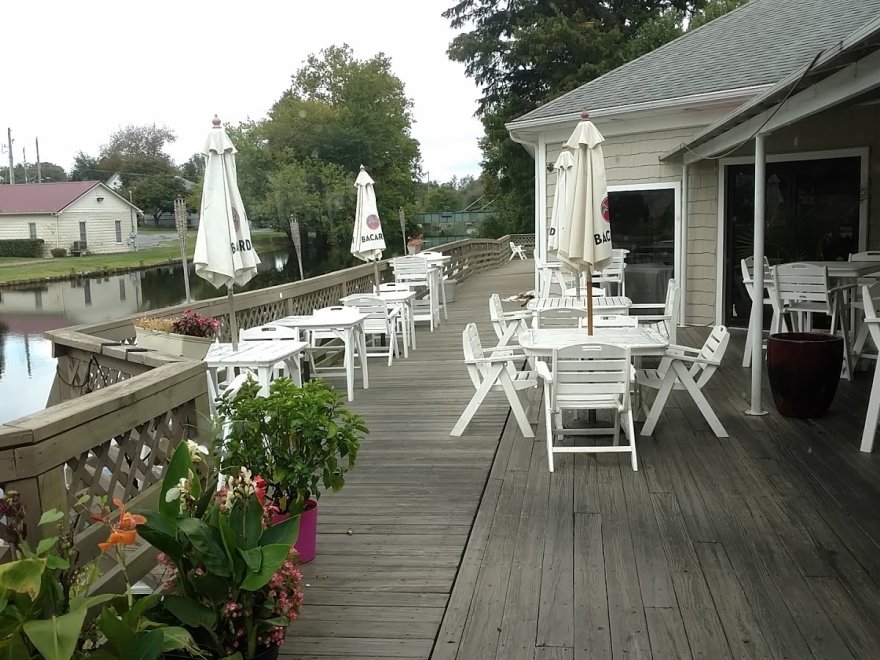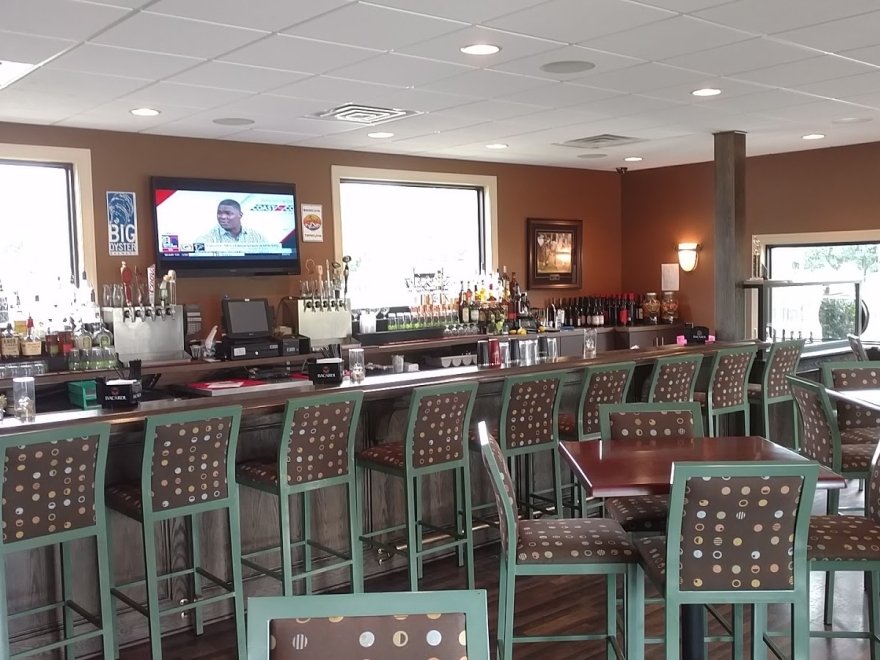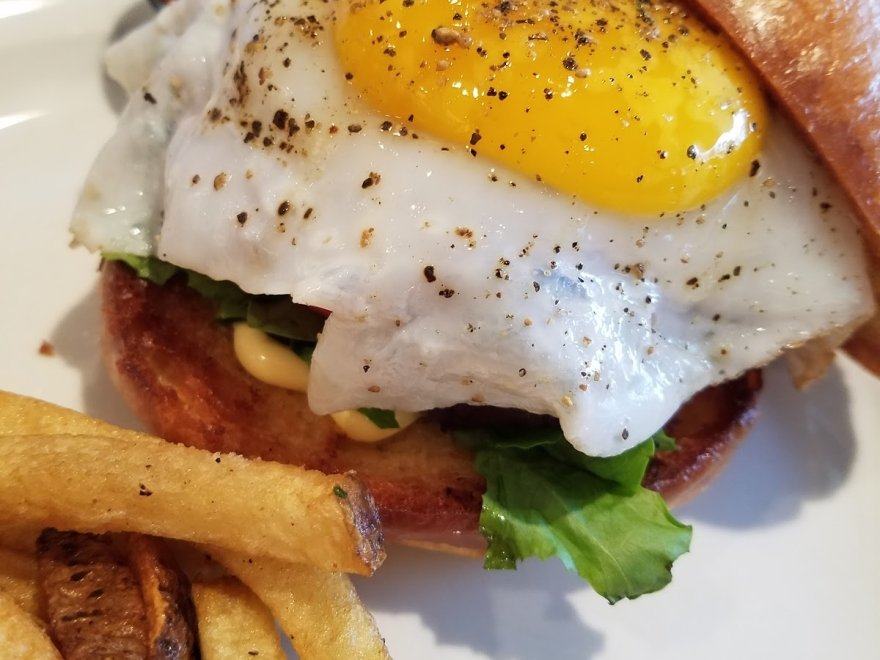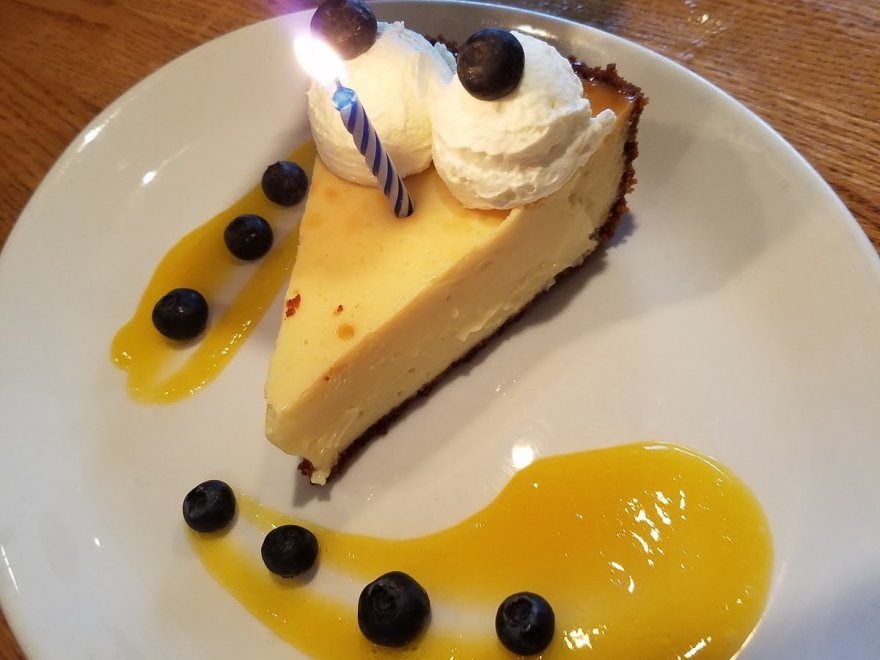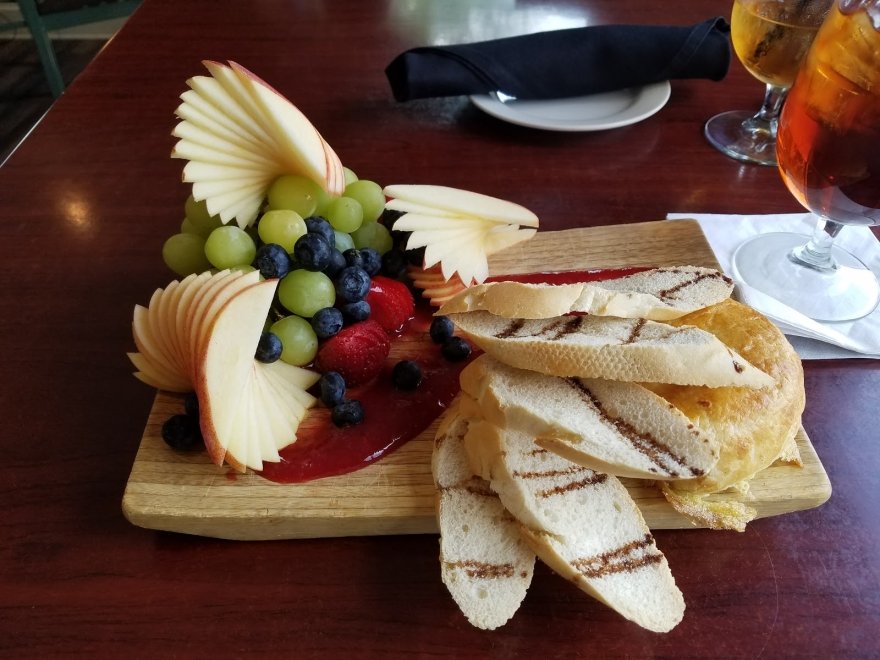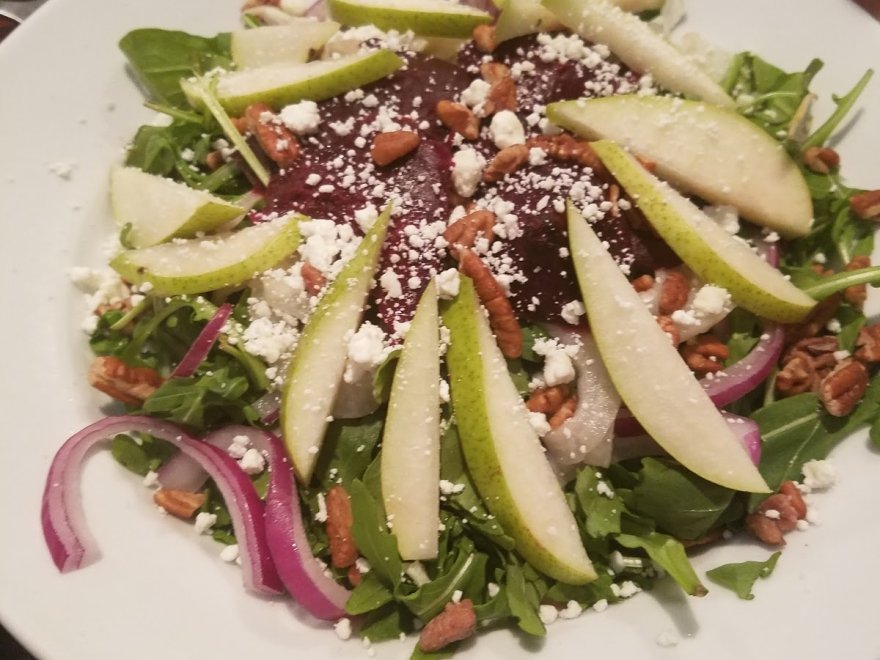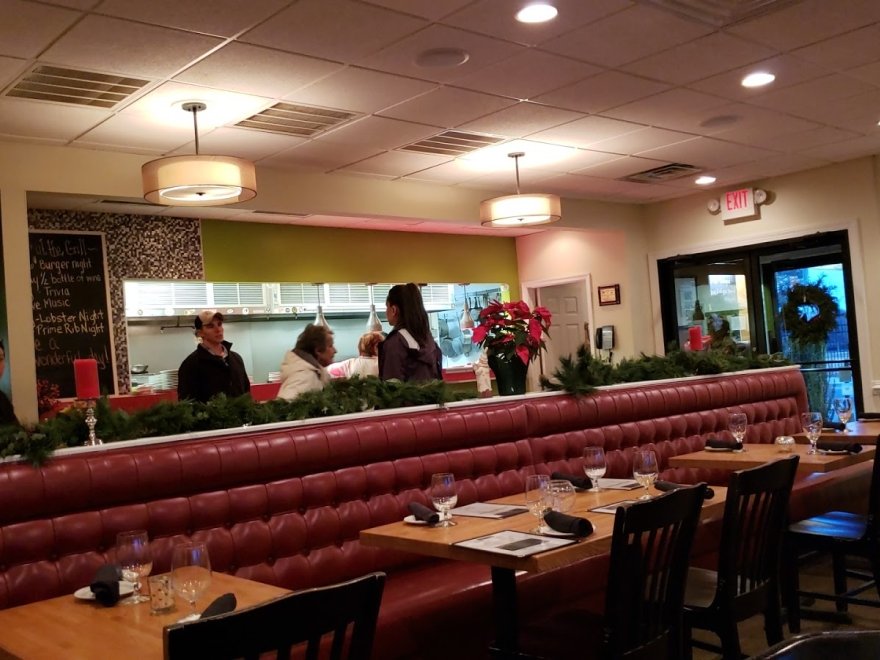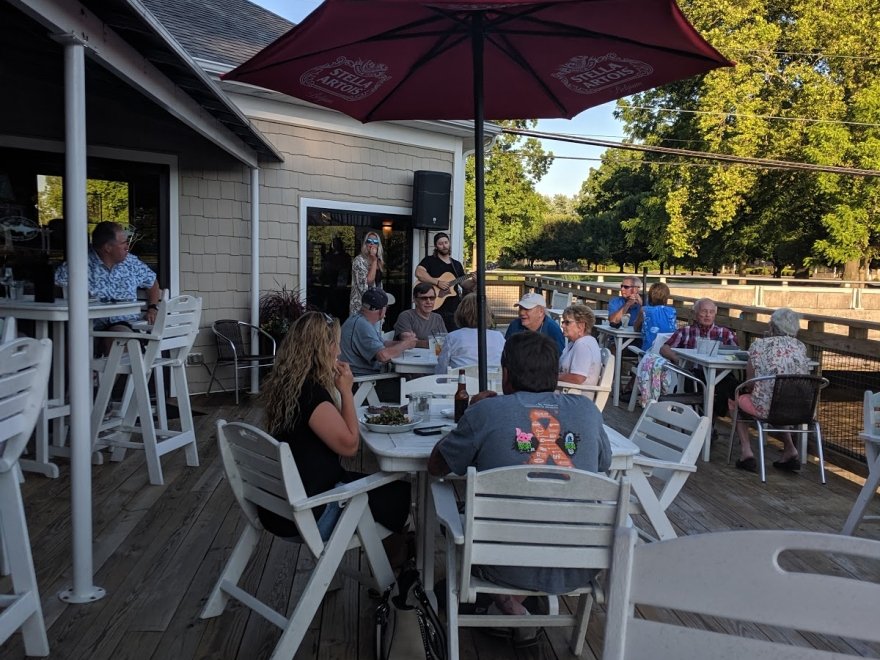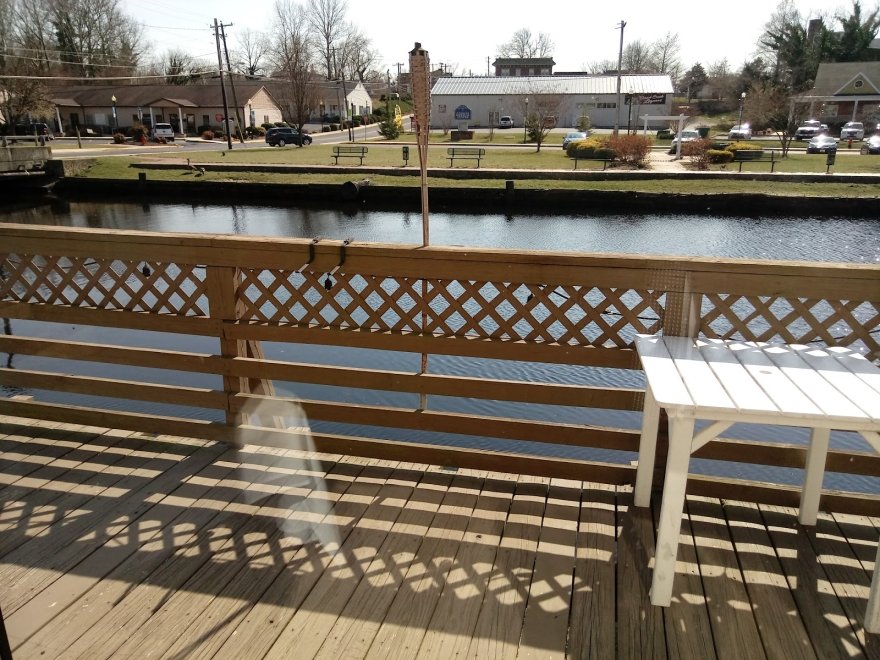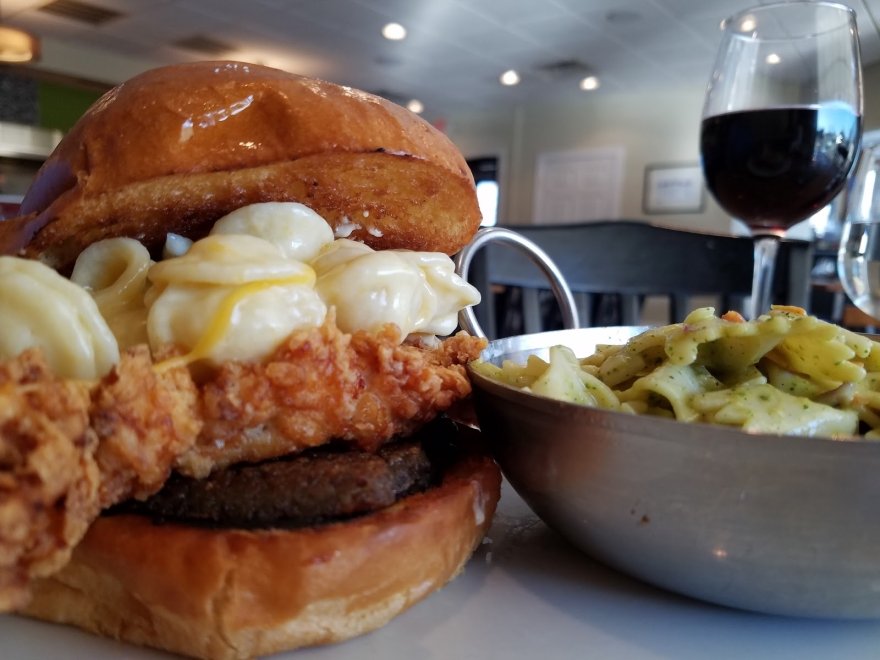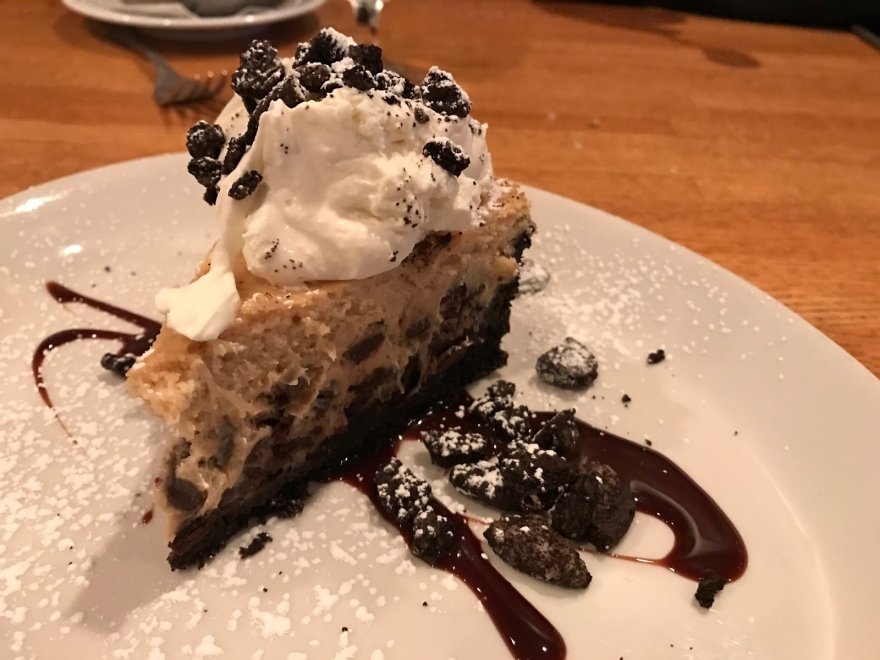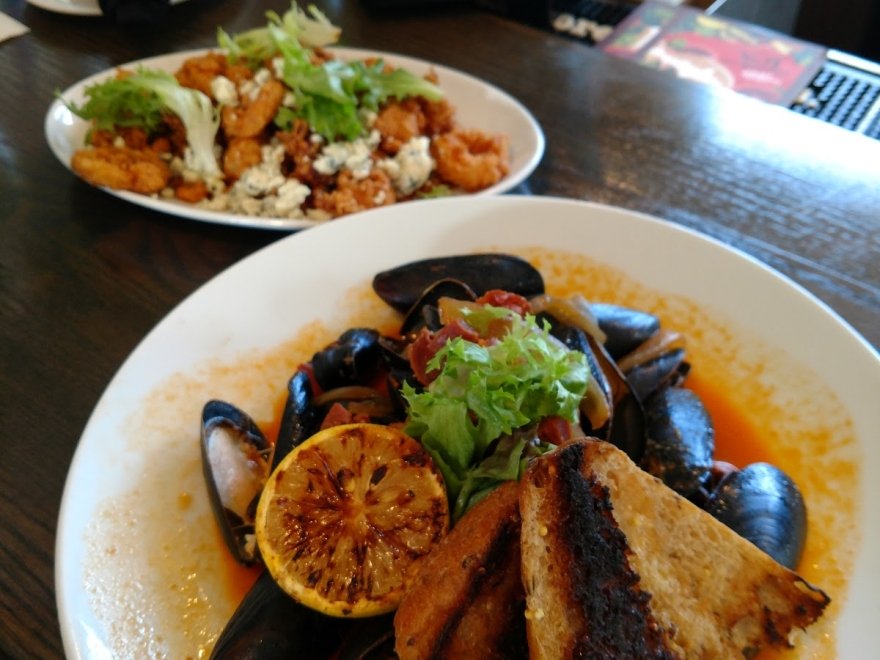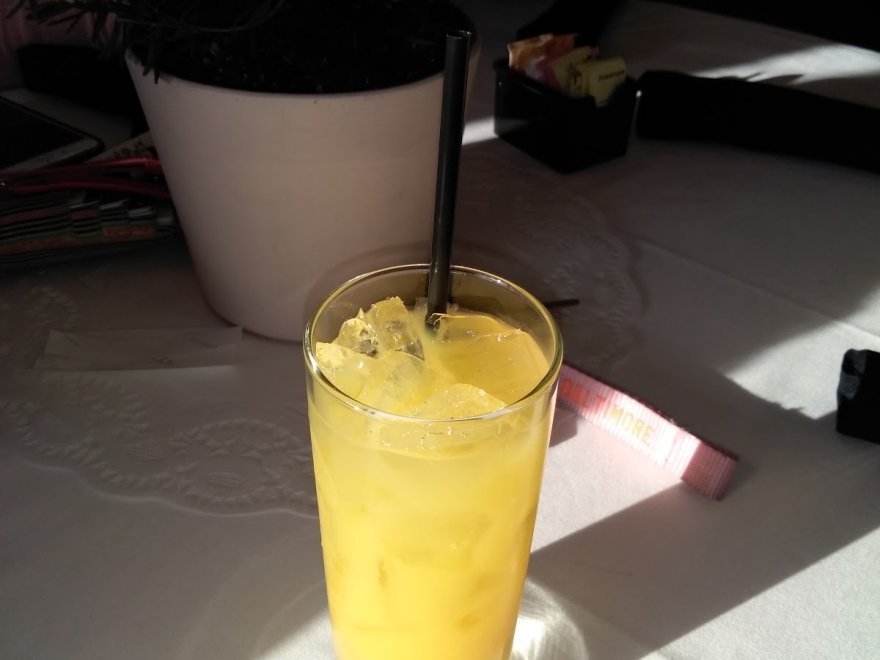 Abbott's on Broad Creek
0 miles
Opens at 11:00 am
Hours 11:00 am - 9:00 pm
Sunday

11:00 am - 9:00 pm

Monday

11:00 am - 9:00 pm

Tuesday

11:00 am - 9:00 pm

Wednesday

3:00 pm - 9:00 pm

Thursday

3:00 pm - 9:00 pm

Friday

11:00 am - 9:00 pm

Saturday

11:00 am - 9:00 pm
$$ - $$$
Recent Reviews
TripAdvisor Traveler Rating
4
Abbott's on Broad Creek
112
#2 of 23 Places to Eat in Laurel
Night out with friends.
First time visiting Laurel. This place is on the river, and on nice days, they have a really nice deck you can dine on that overlooks the river. I had one of the nightly specials, shrimp...
jck123123
2019-08-06 14:46:20
Abbott's on Broad Creek
Oh so good!
Beautiful fresh food!! Had arugula salads and soups- both excellent. We sat outside next to the creek looking at the lovely park. Definitely will come again if passing by.
847jackieg
2019-08-23 11:01:16
Abbott's on Broad Creek
Fabulous food, service and view!
This restaurant had a lot of selections for gluten free options. The food was excellent as was the service and the view was very relaxing. A gem in a small town...
nancyf27
2019-10-10 04:55:54
Abbott's on Broad Creek