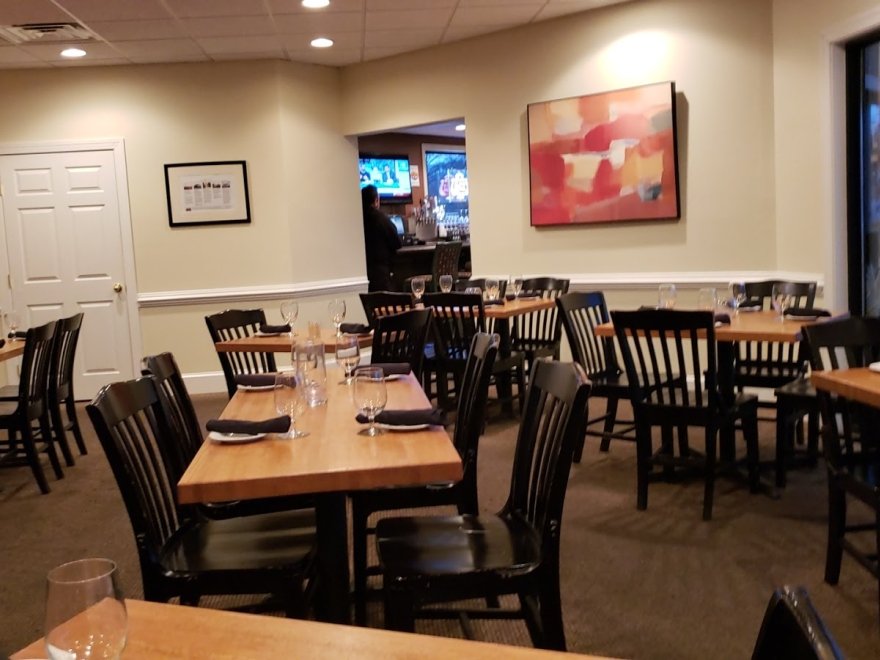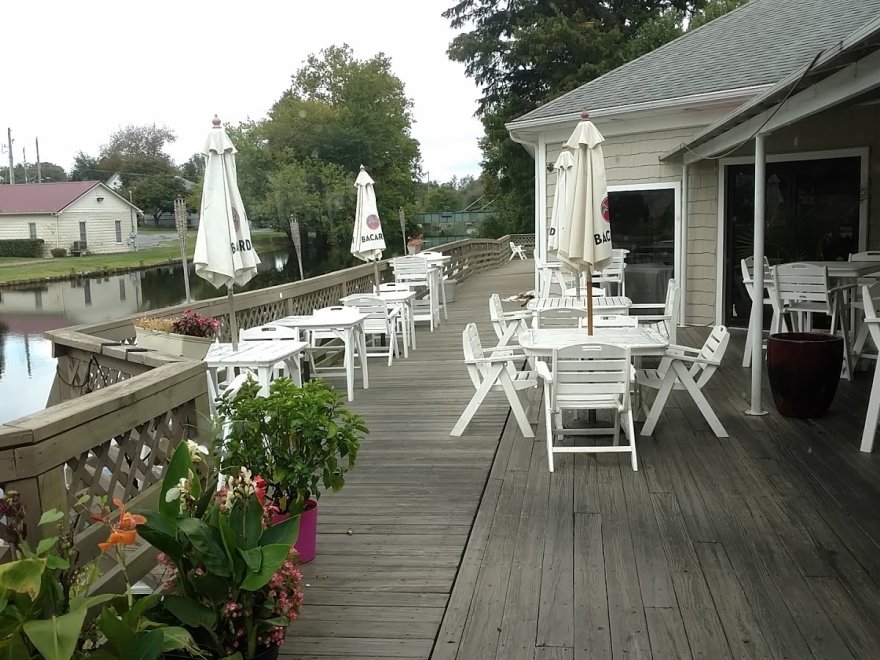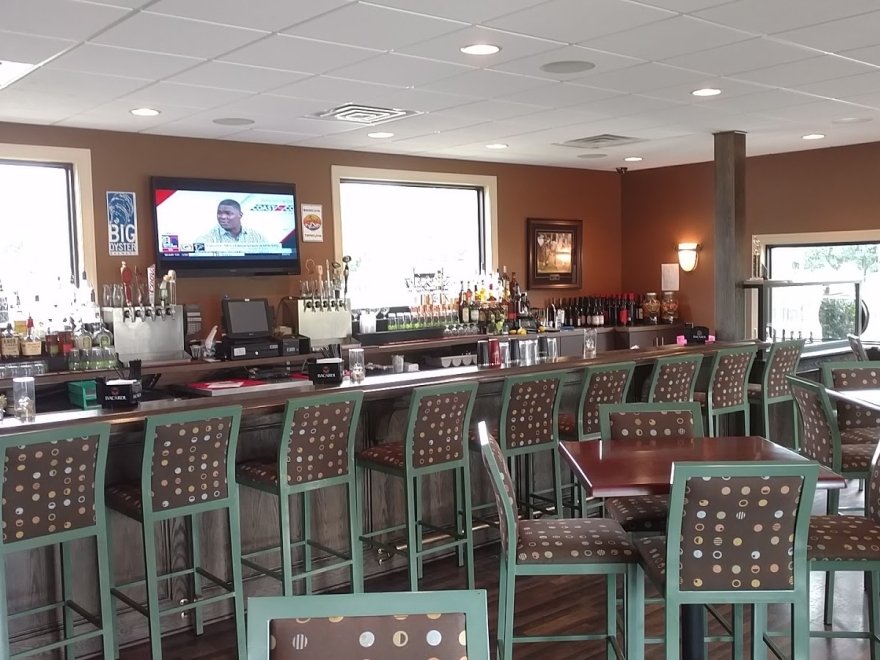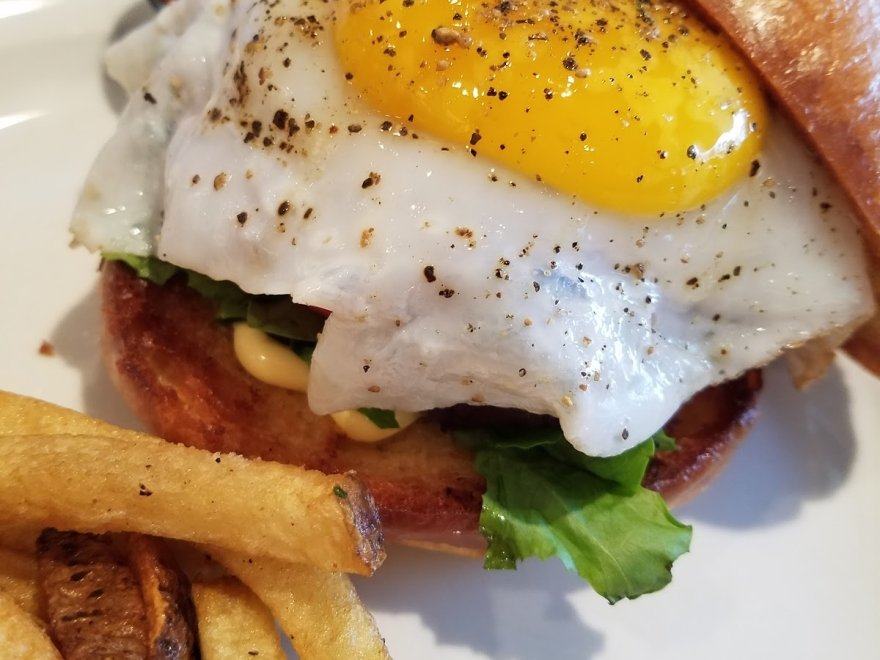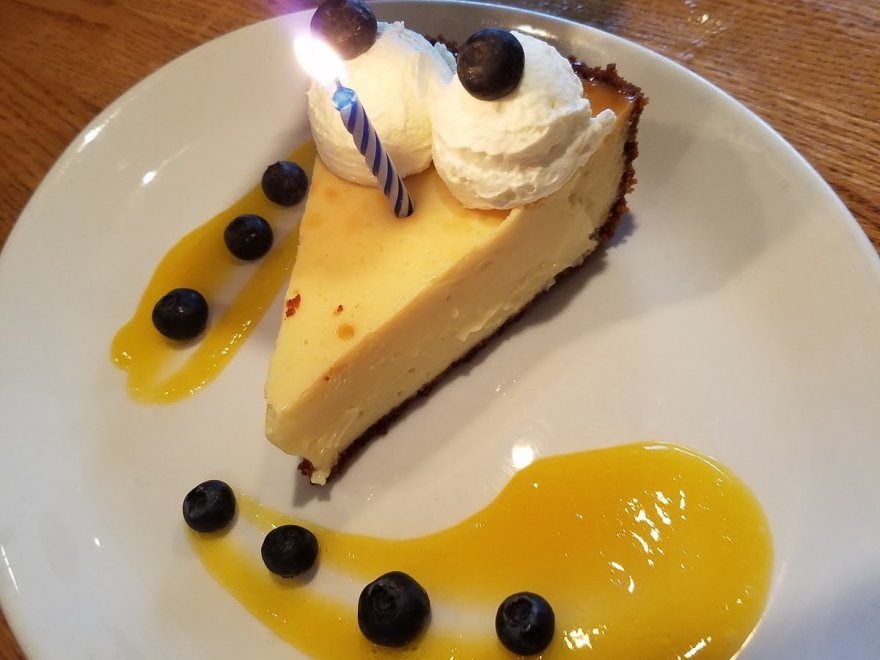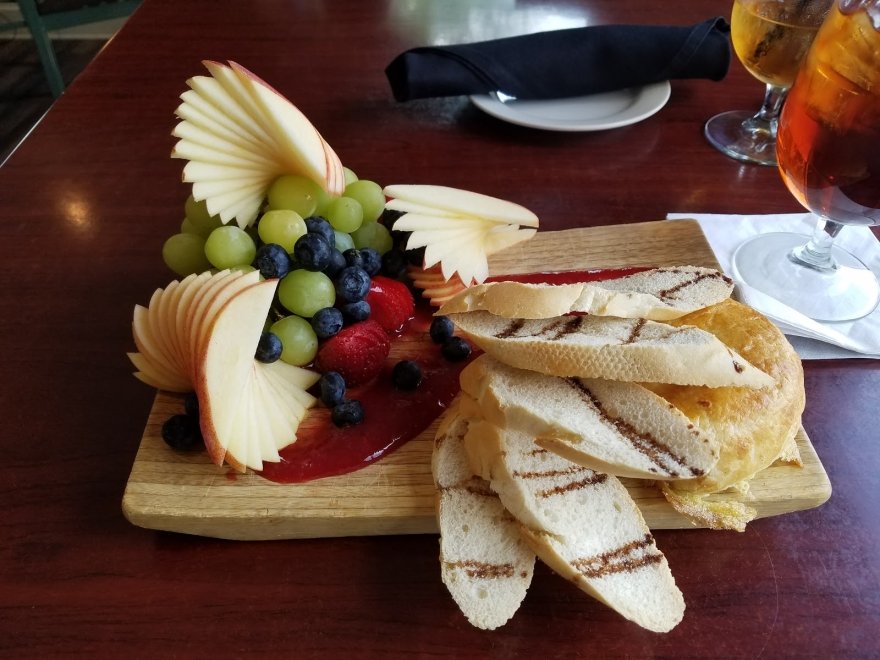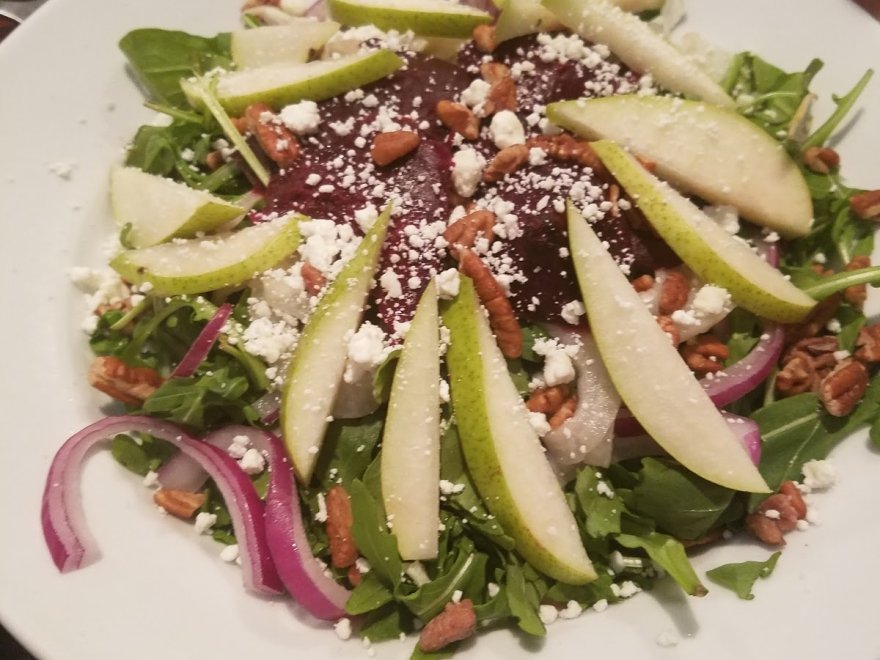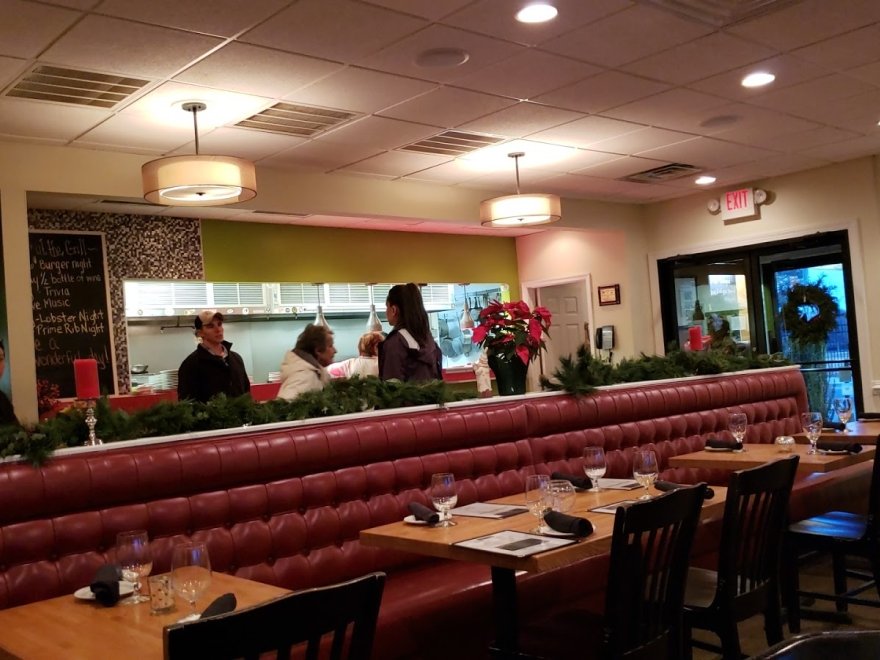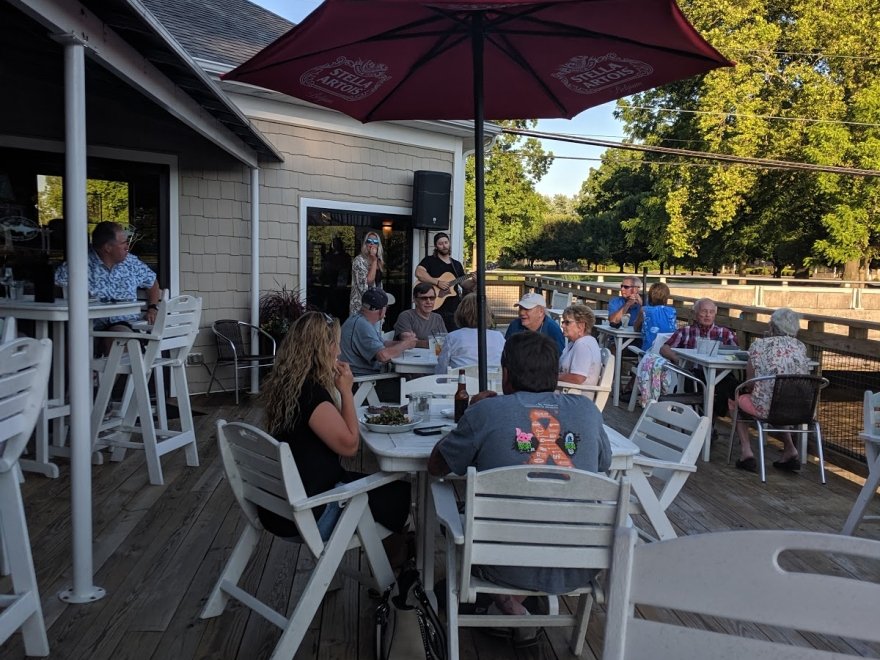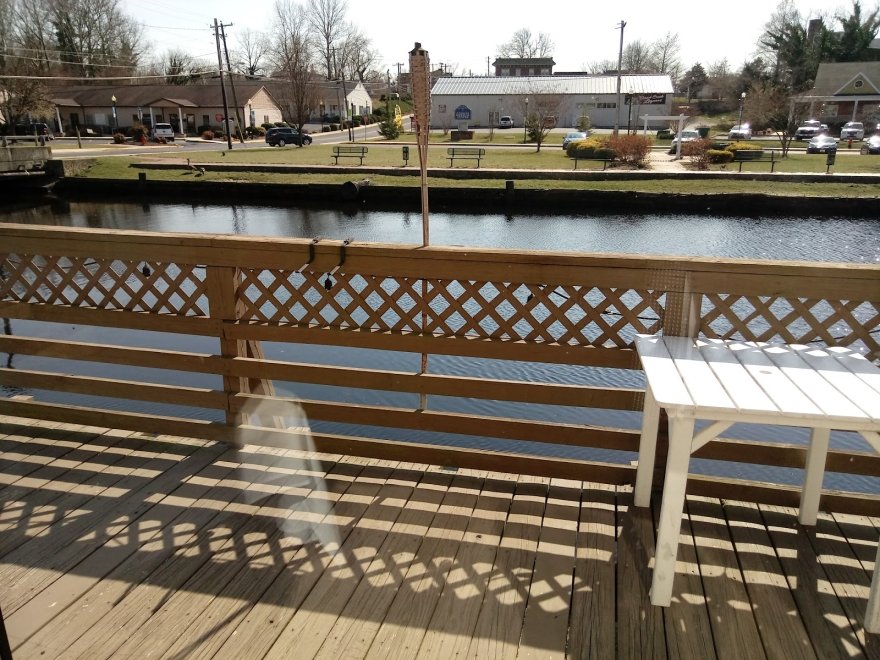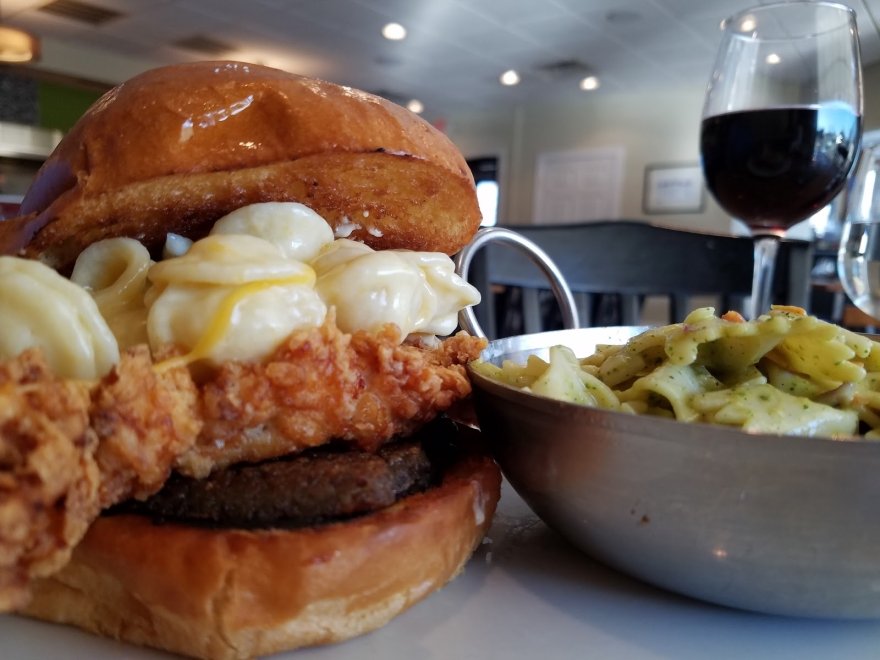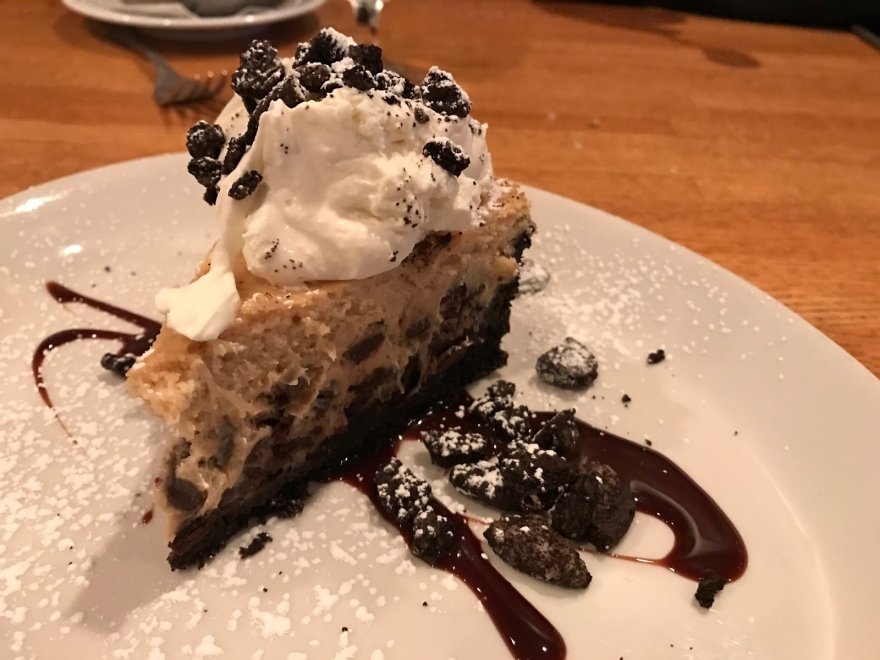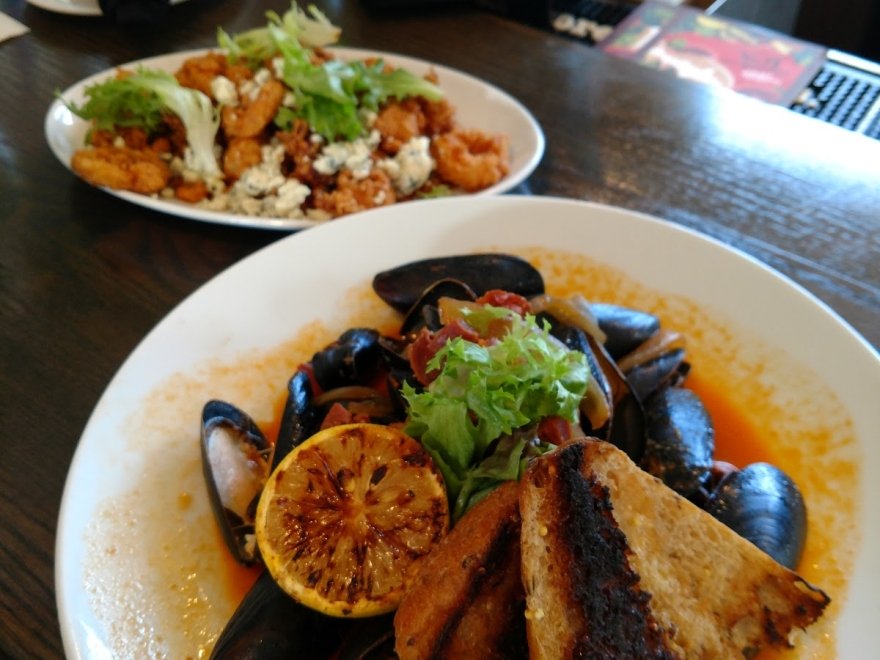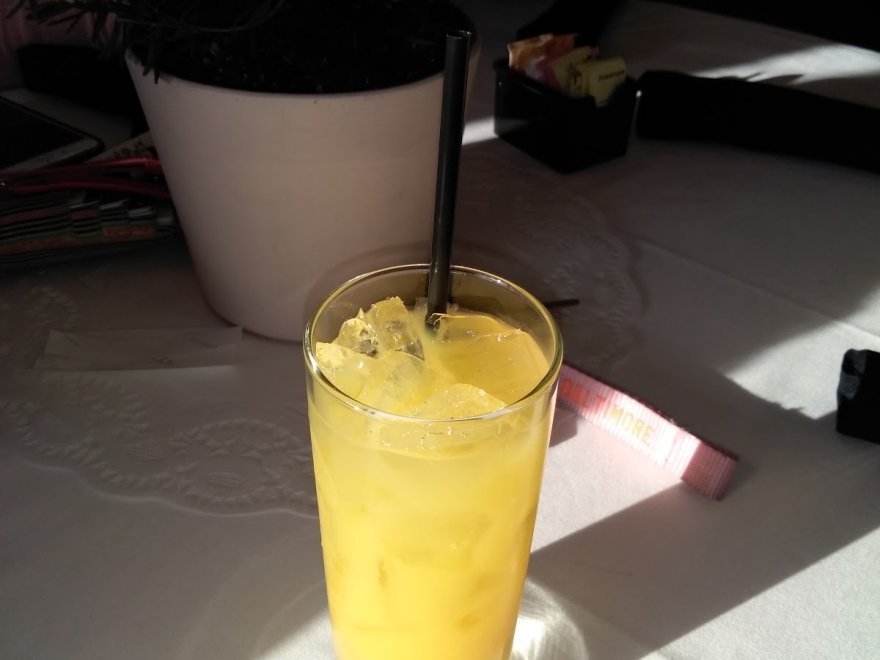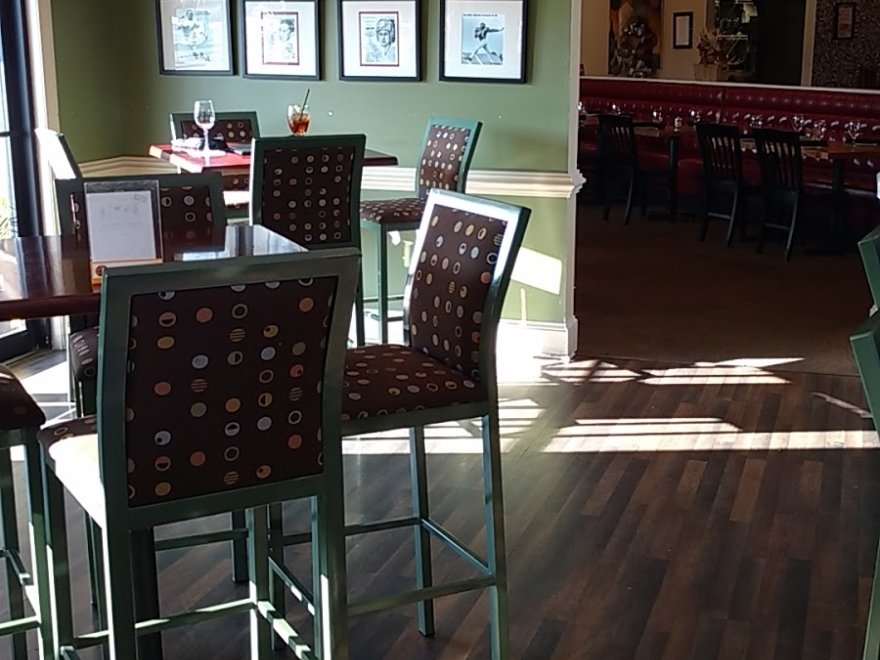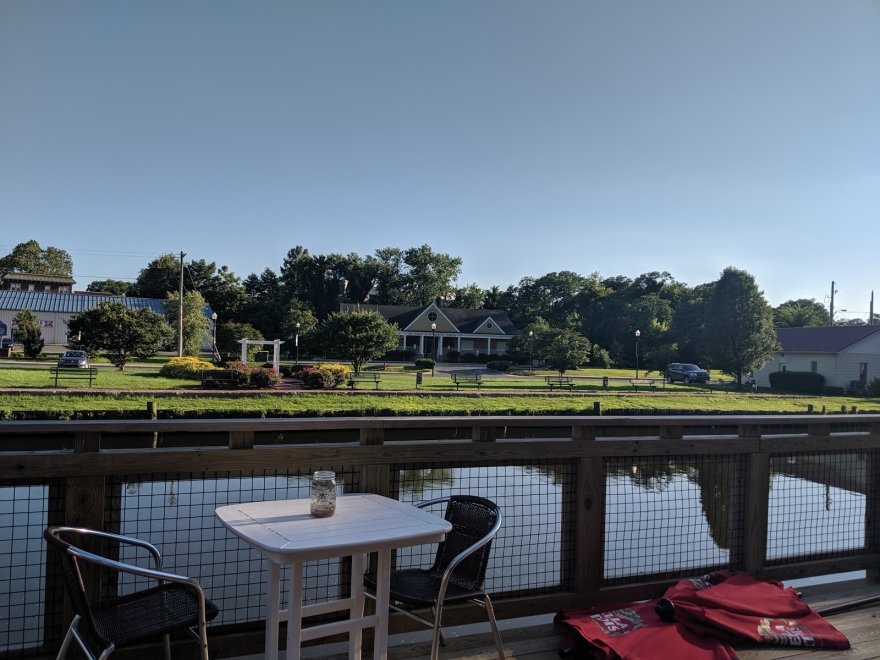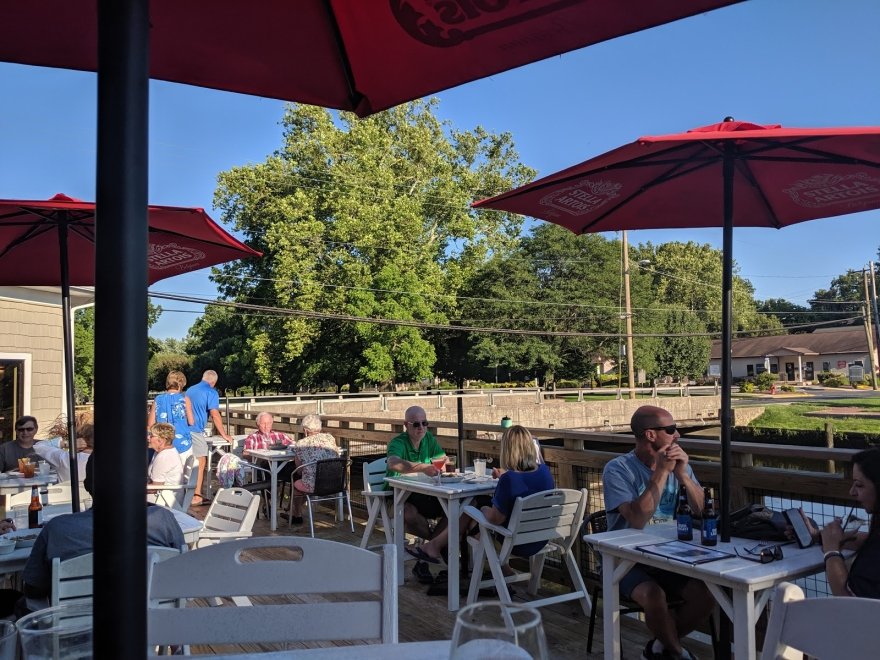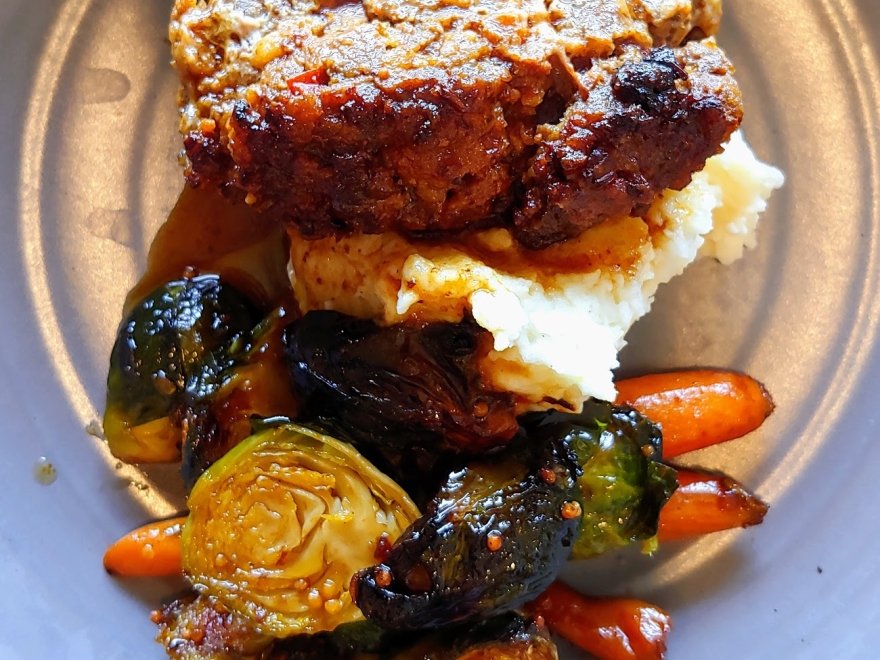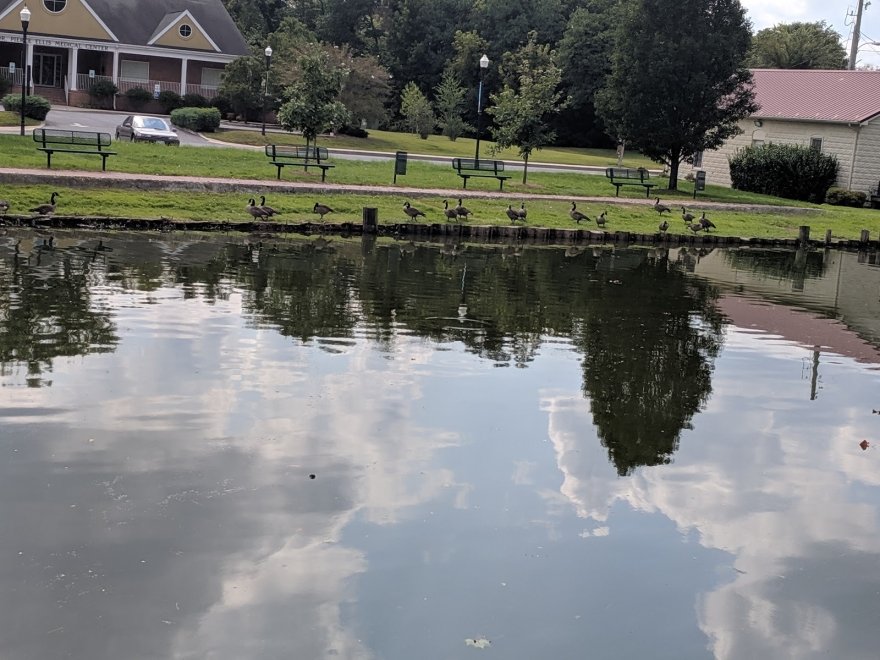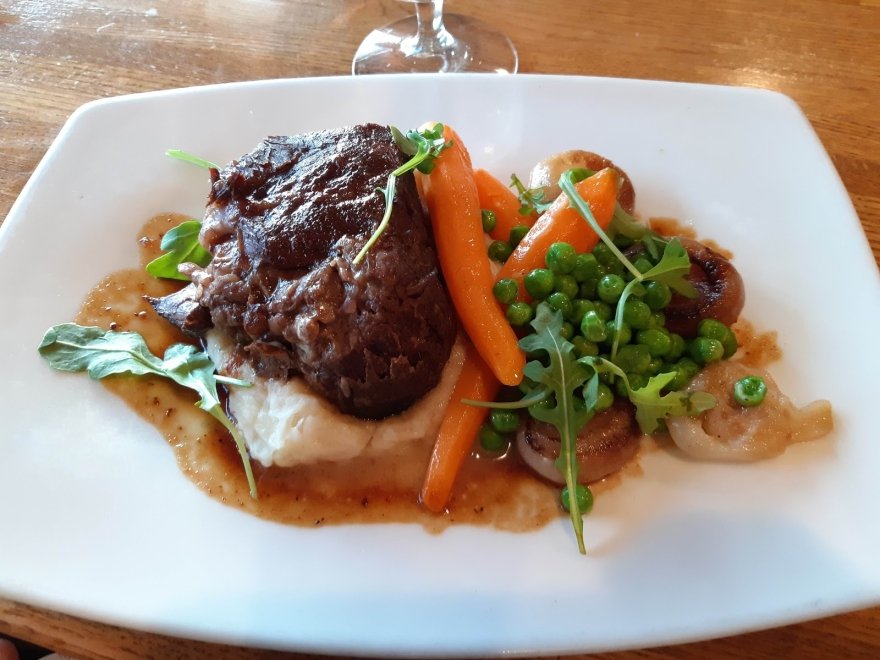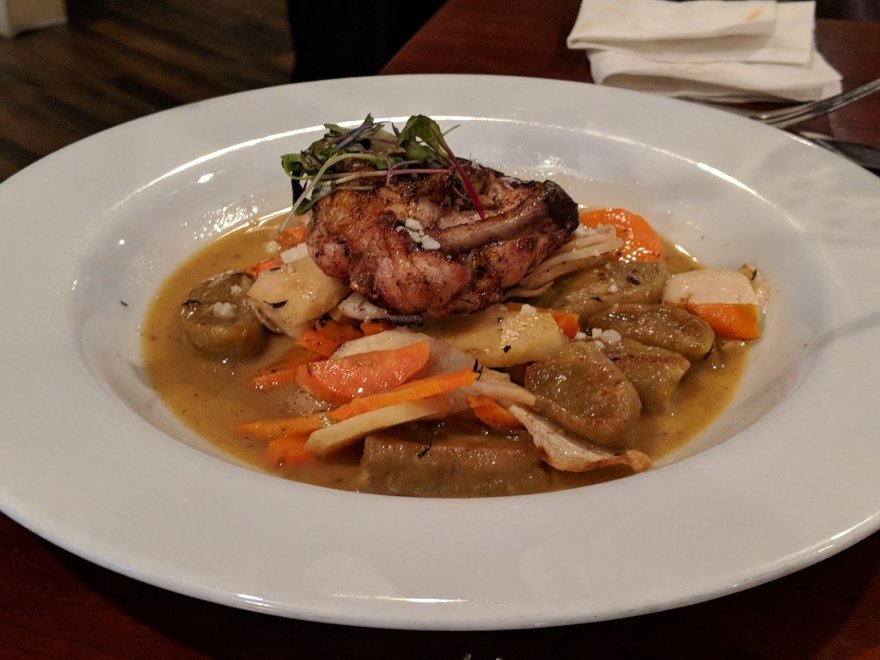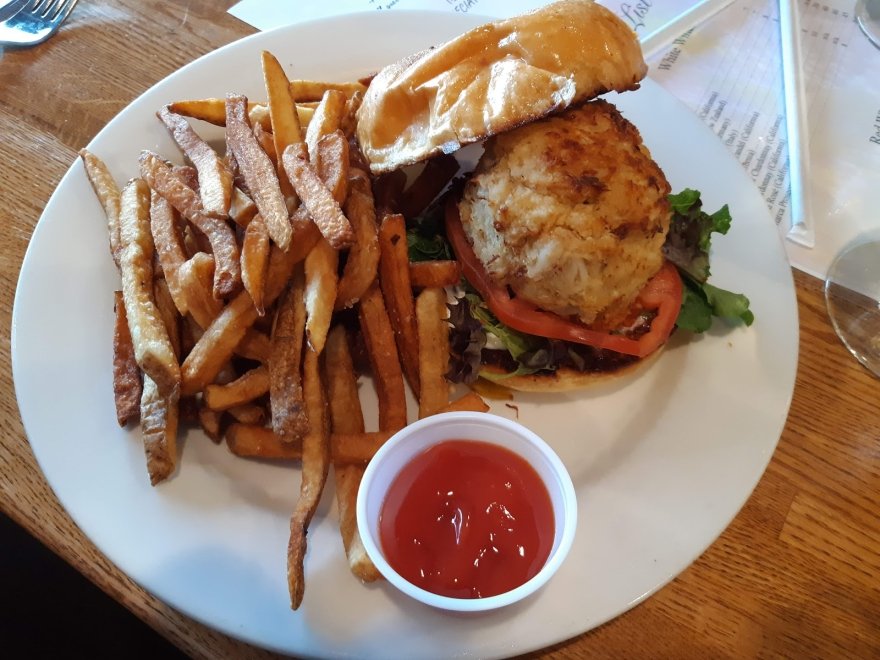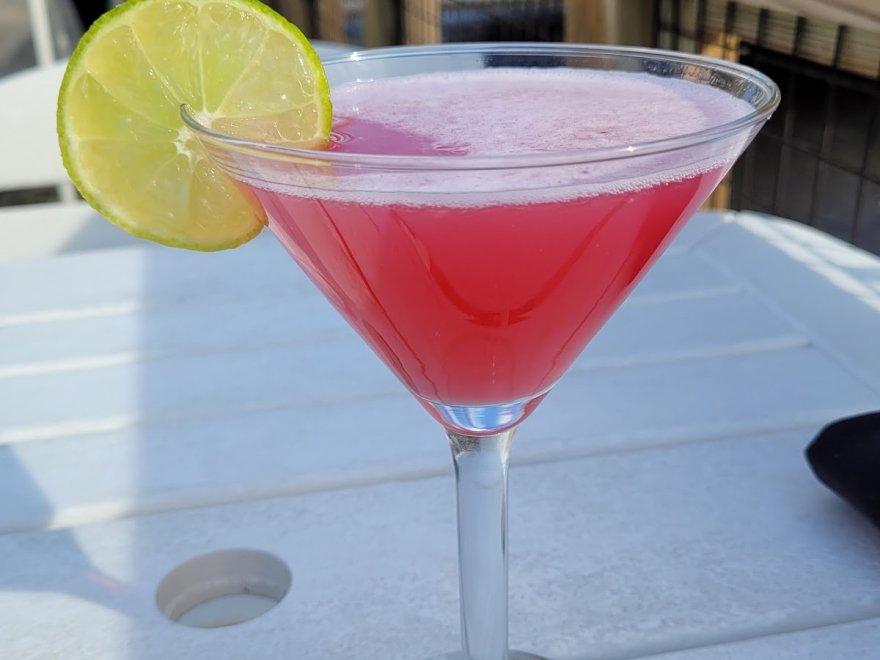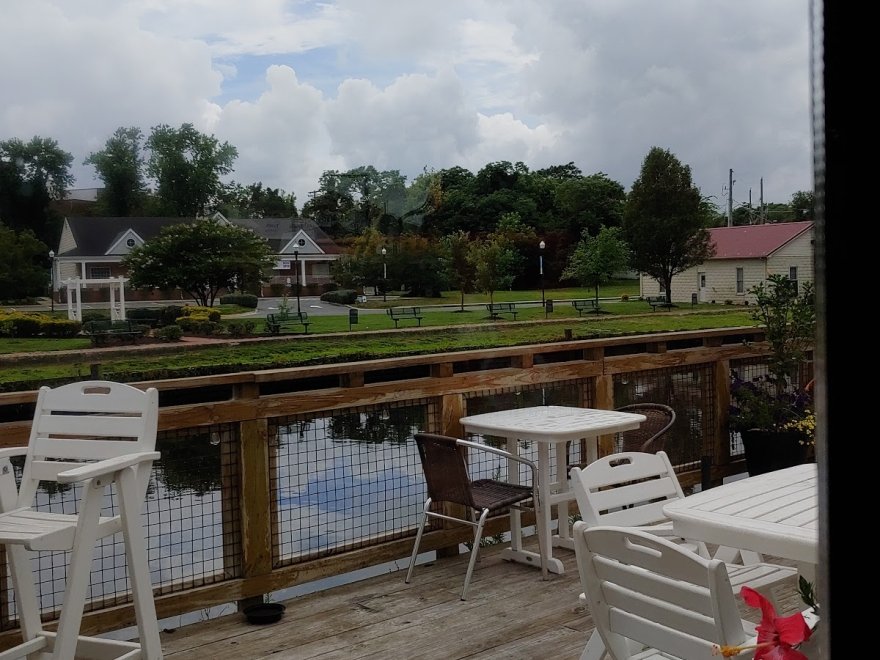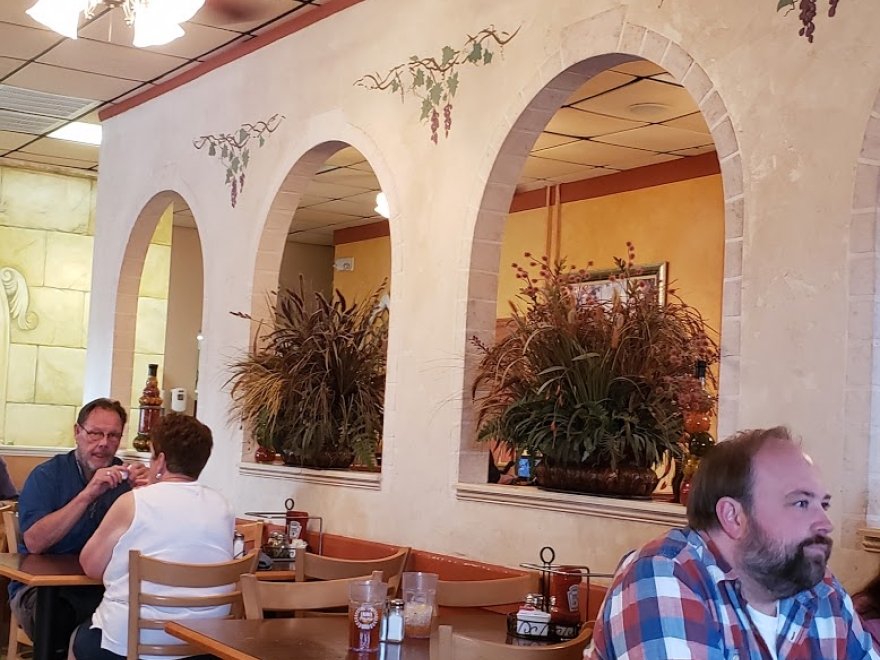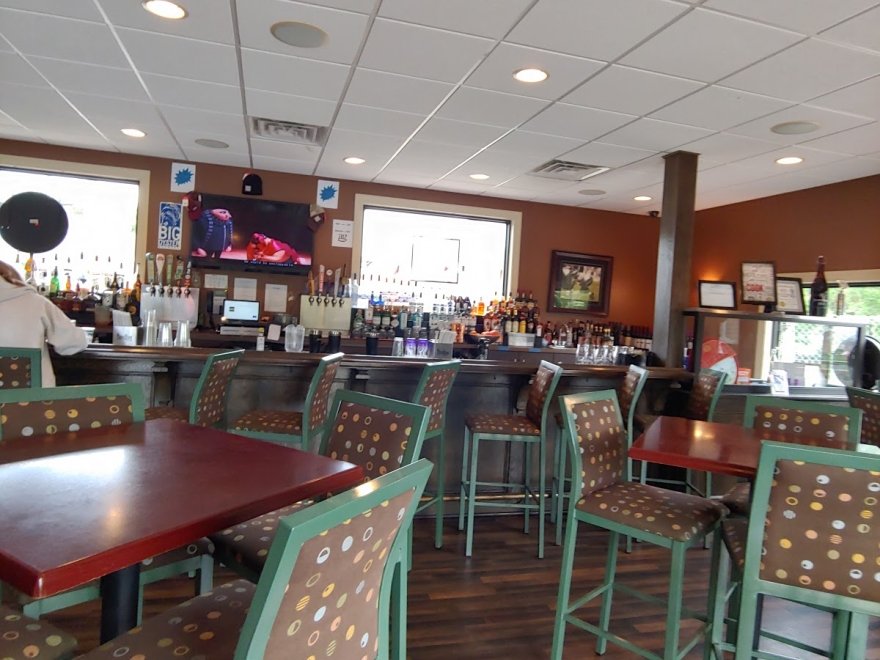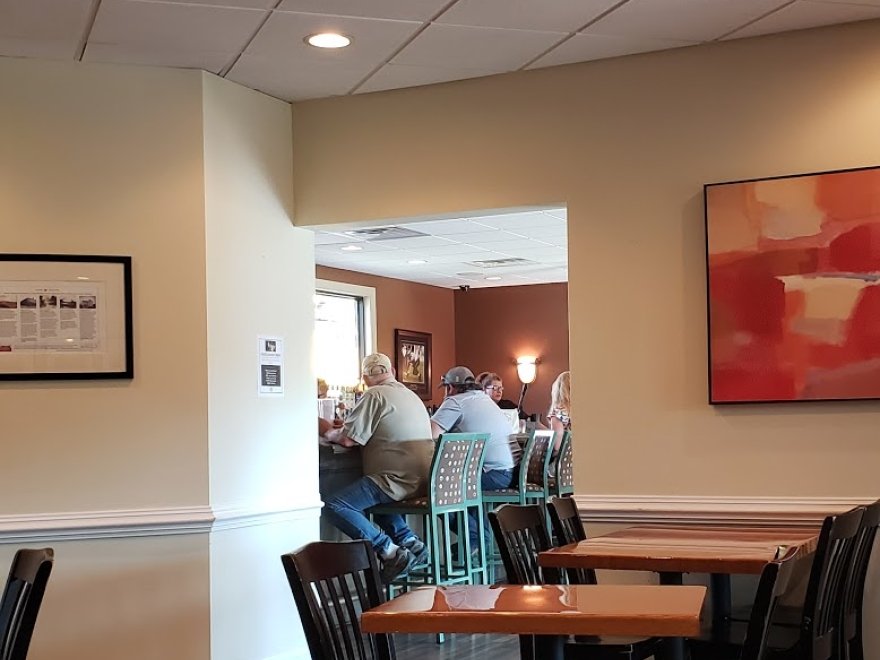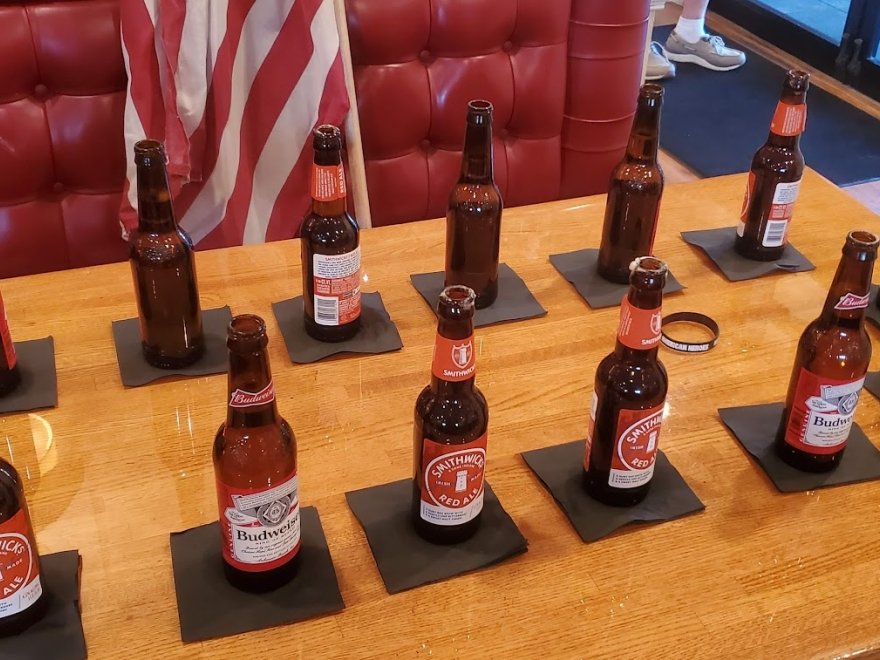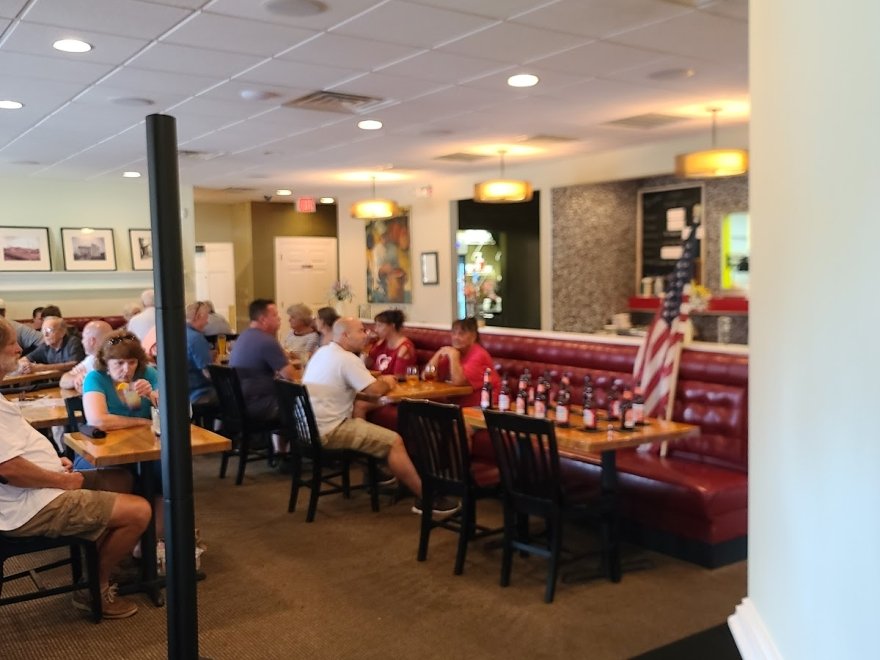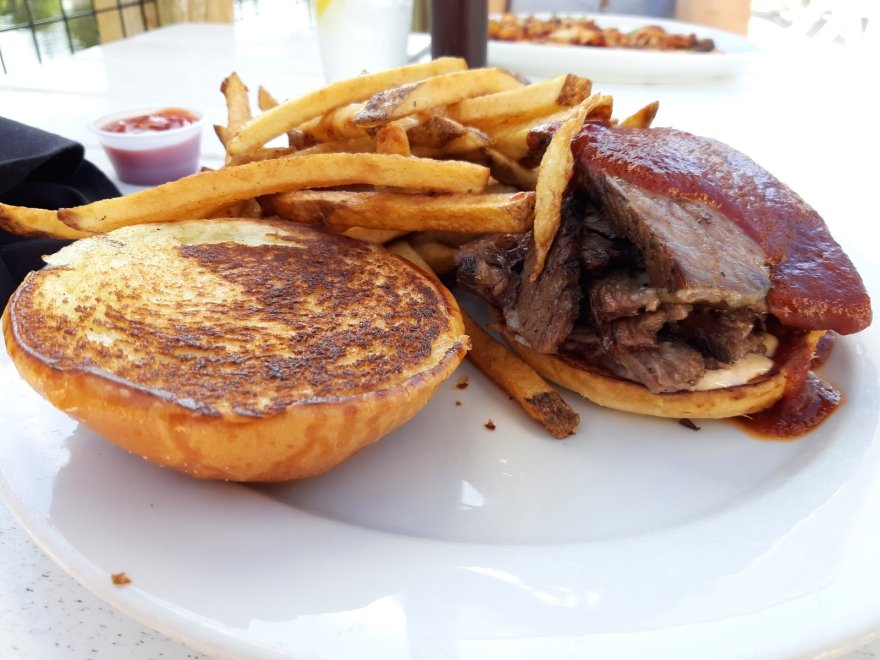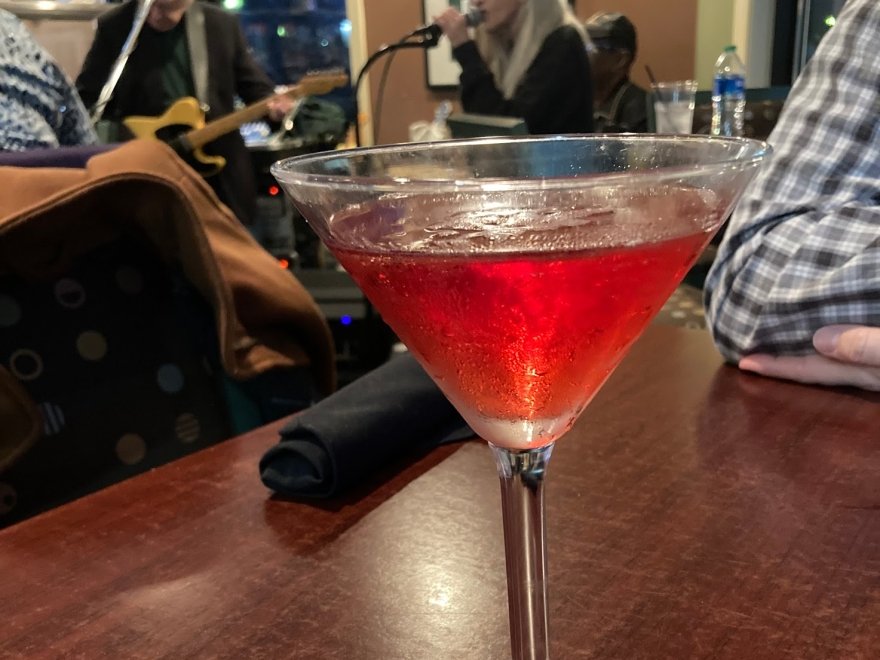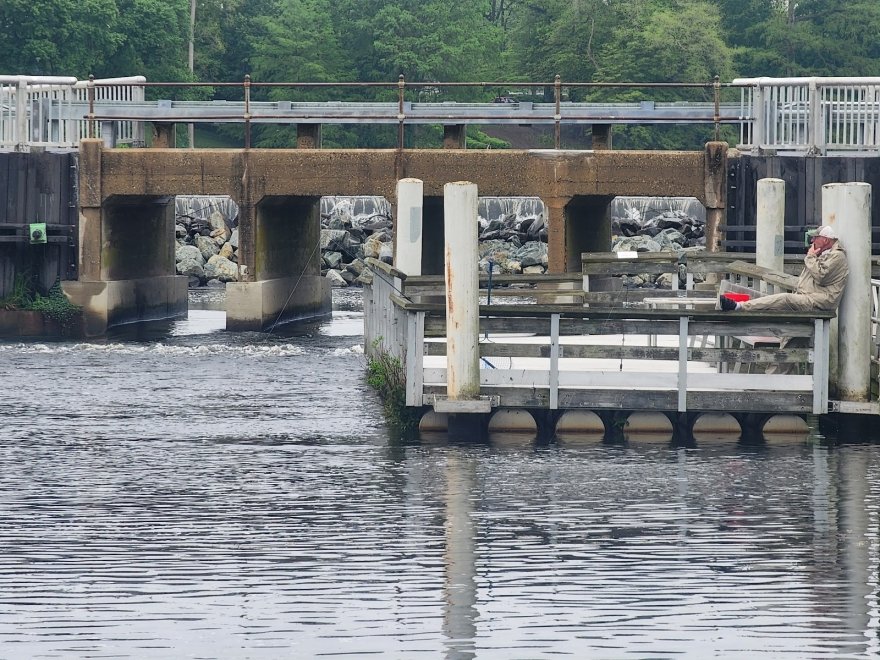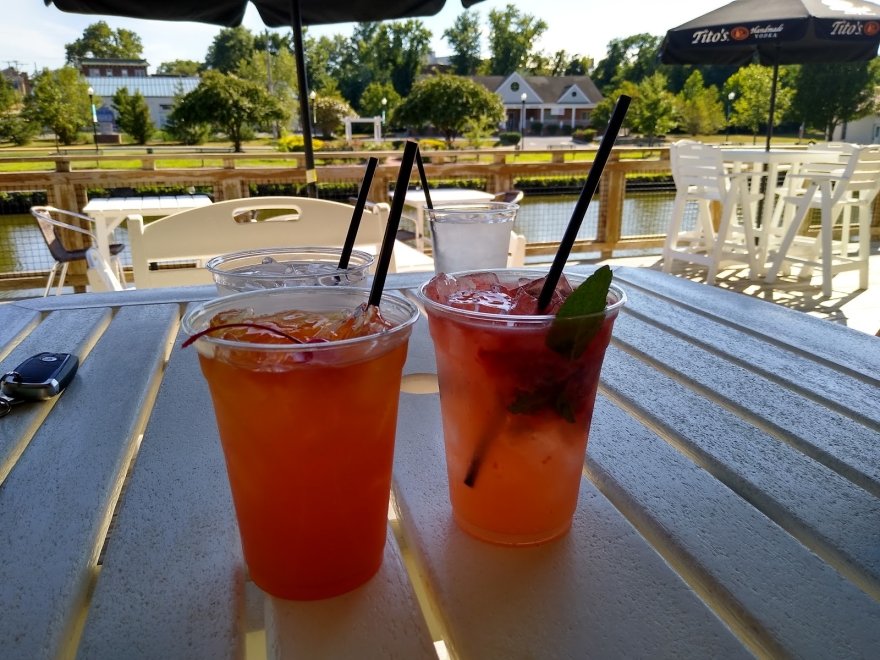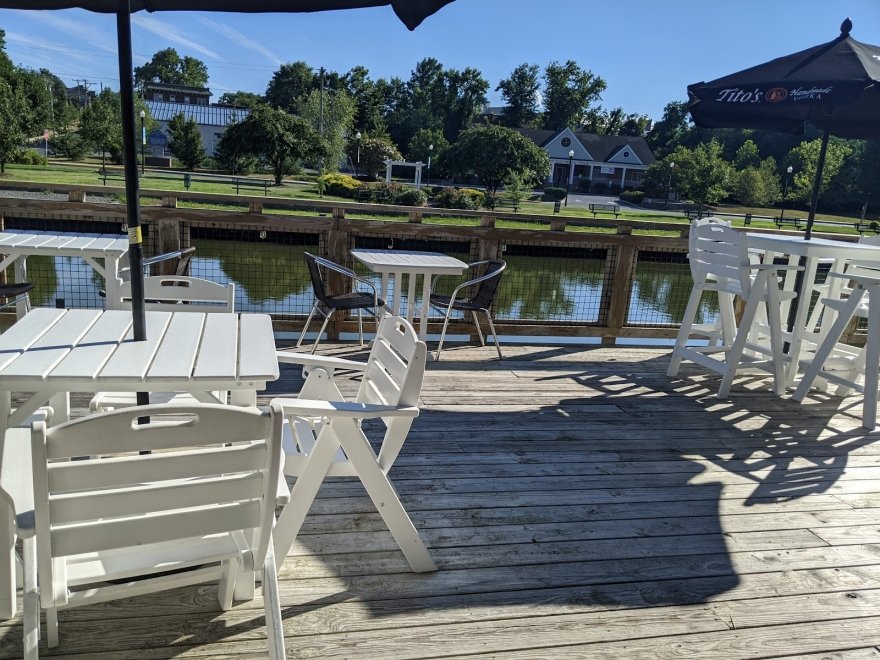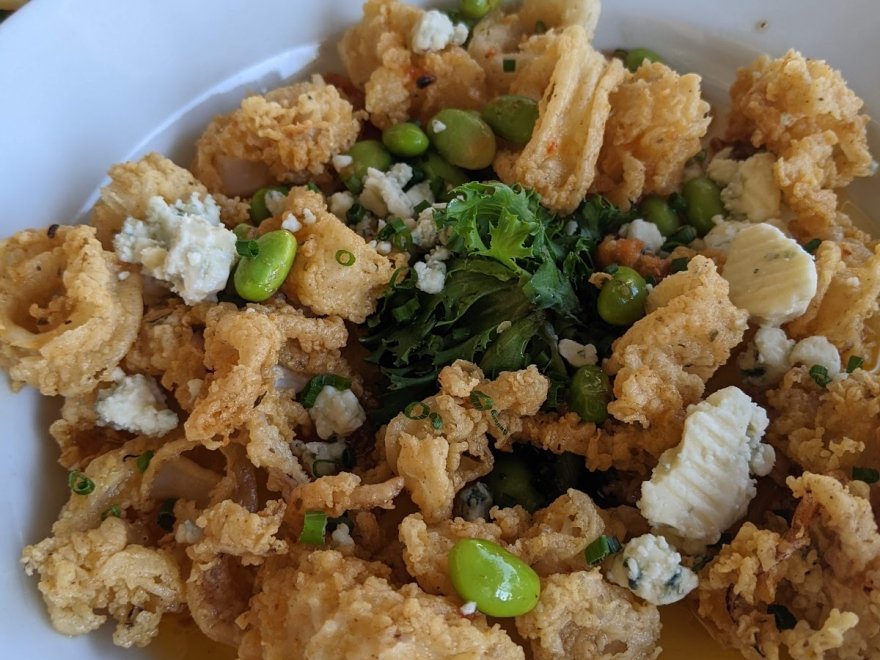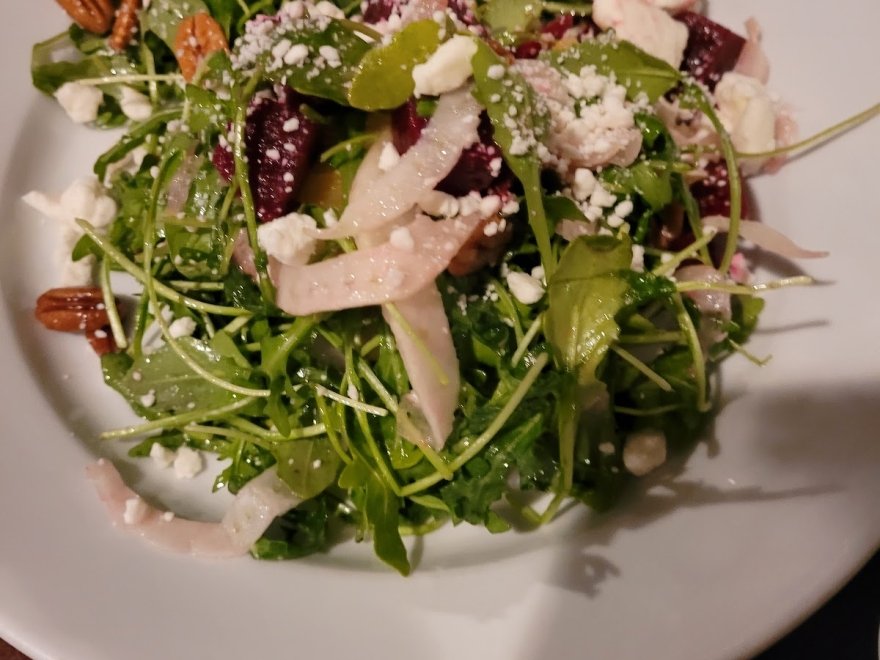 Abbott's on Broad Creek
0 miles
Sunday

11:00 am - 9:00 pm

Monday

11:00 am - 9:00 pm

Tuesday

11:00 am - 9:00 pm

Wednesday

11:00 am - 9:00 pm

Thursday

11:00 am - 9:00 pm

Friday

11:00 am - 10:00 pm

Saturday

11:00 am - 10:00 pm
Bryna Messmer : 5 on 7/11/2023 2:25 pm
This isn't a cook, this is a CHEF! The food was amazing and I can't wait to visit my parents so we can eat here again! The shrimp and grits were fantastic. Everyone loved their meals. I was so full or I could tell you how the desserts were... We'll be back!
Bryna Messmer
1689085548
Abbott's on Broad Creek
Doris Stallings : 4 on 8/22/2023 1:50 am
If I'm ever in the Laurel area, I plan to go to Abbott's again. There's a lot to like about it. The food was delicious, the service was great and the atmosphere was unexpectedly cool.
I had a really good burger(perfectly cooked) with a nice cold draft beer on their back patio overlooking the water.
Their menu had a lot of options I'd like to try next time. Plus they have daily specials that look good too.
Doris Stallings
1692669018
Abbott's on Broad Creek
Karen Schultz : 5 on 10/15/2023 11:18 pm
They were absolutely wonderful to work with! We reserved the banquet room for an event and they were so easy to work with despite our our needed changes. Pam and Kim were very professional and they helped make our event a success. I would highly recommend their food and service and would definitely use their facility again.
Karen Schultz
1697411892
Abbott's on Broad Creek