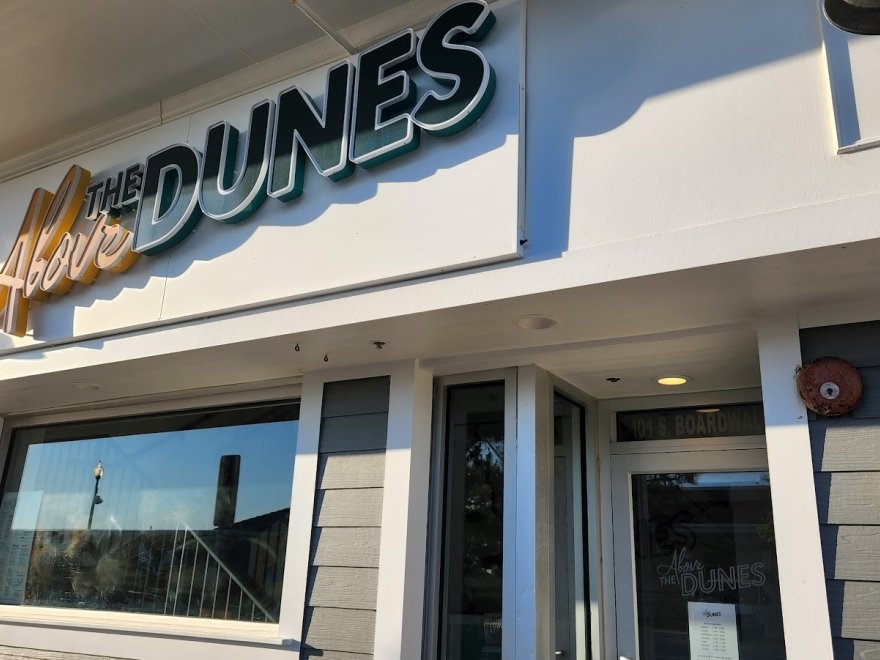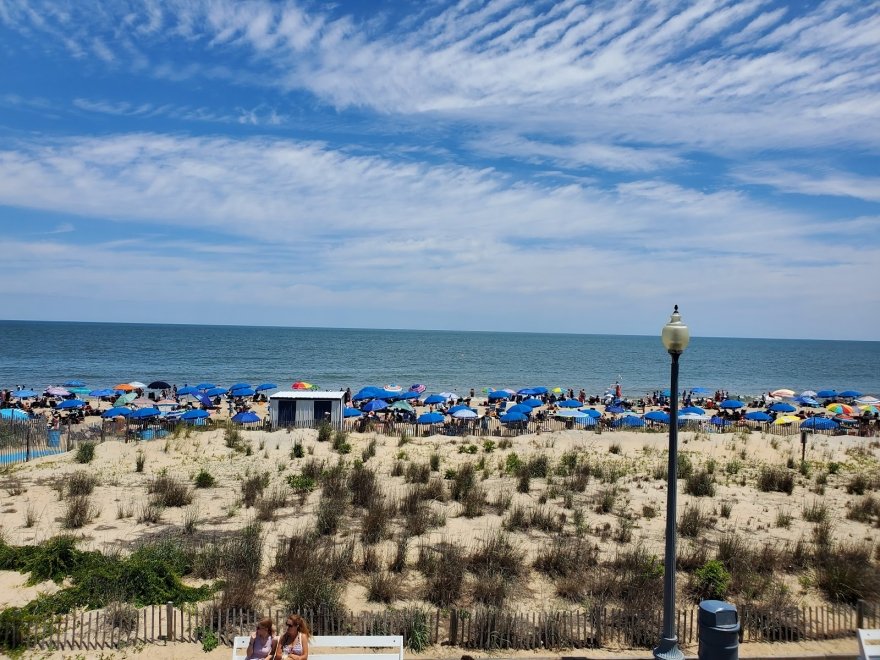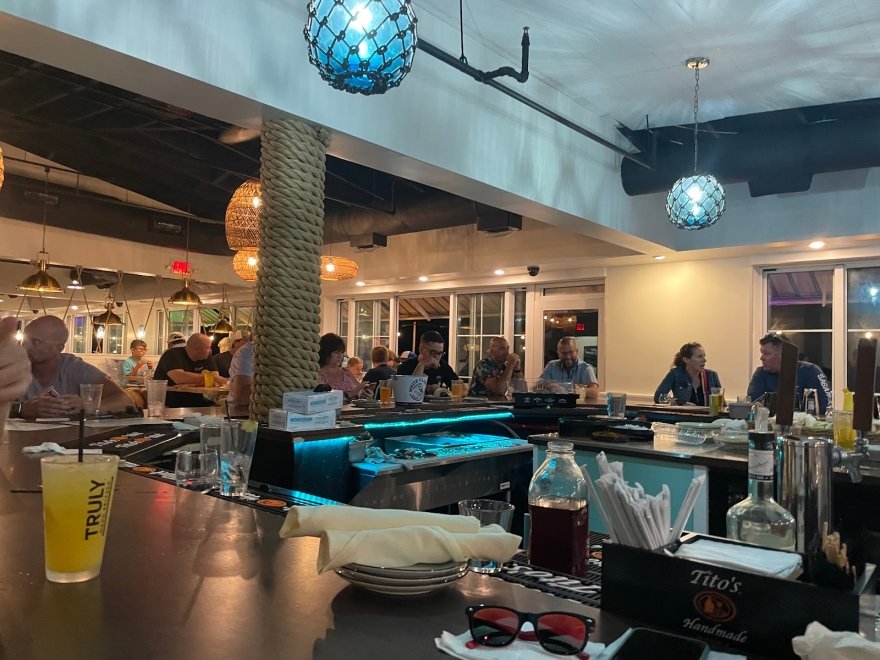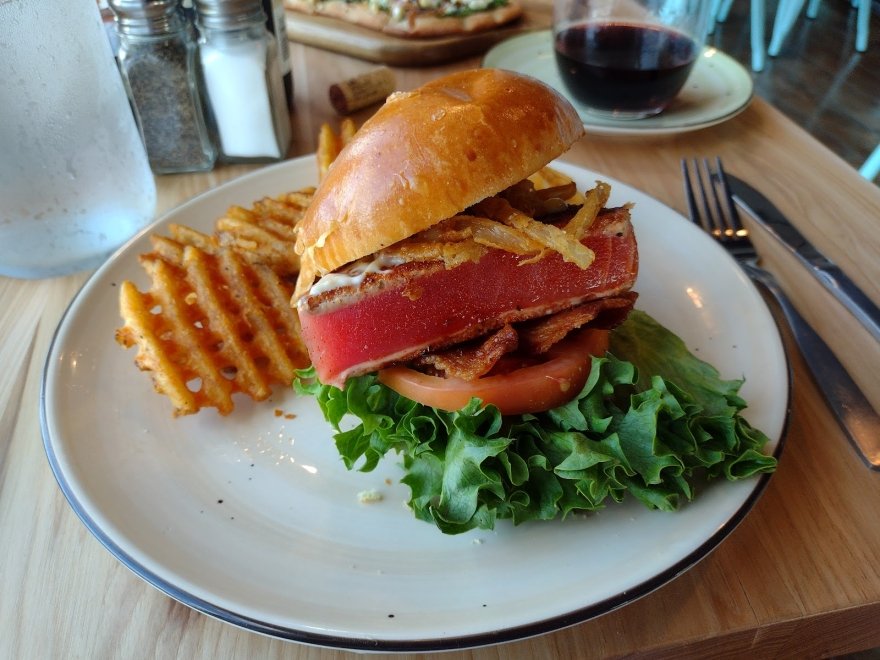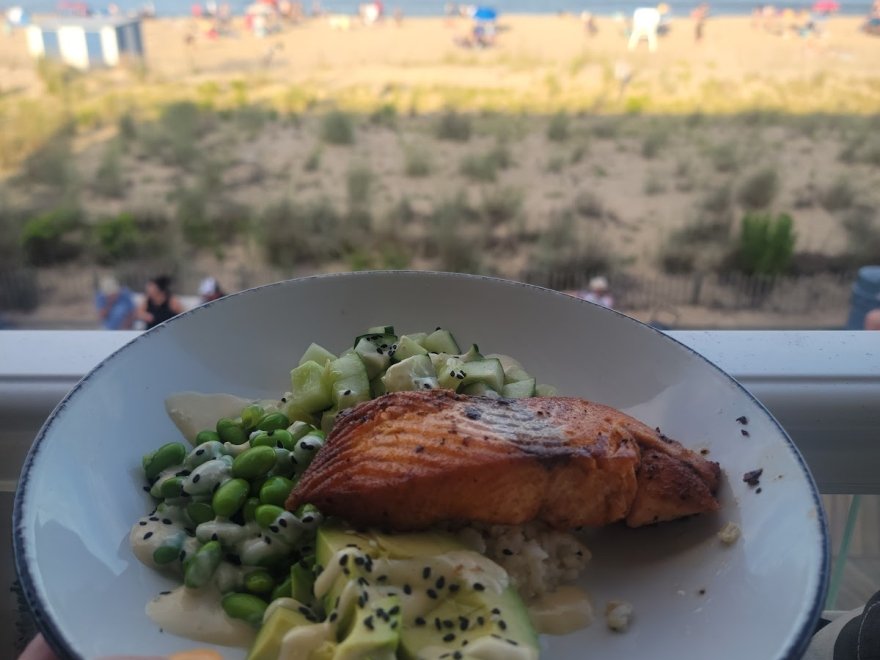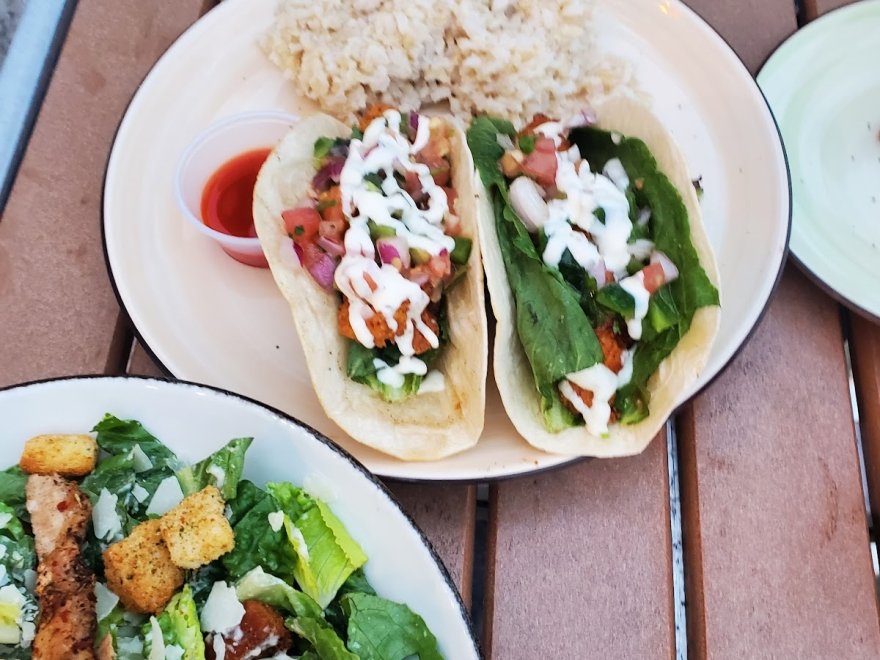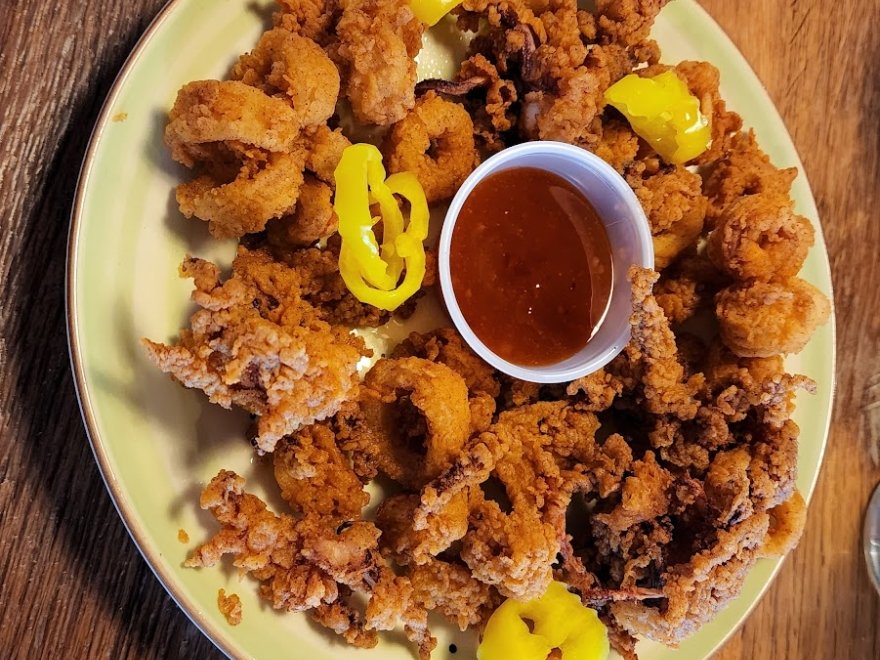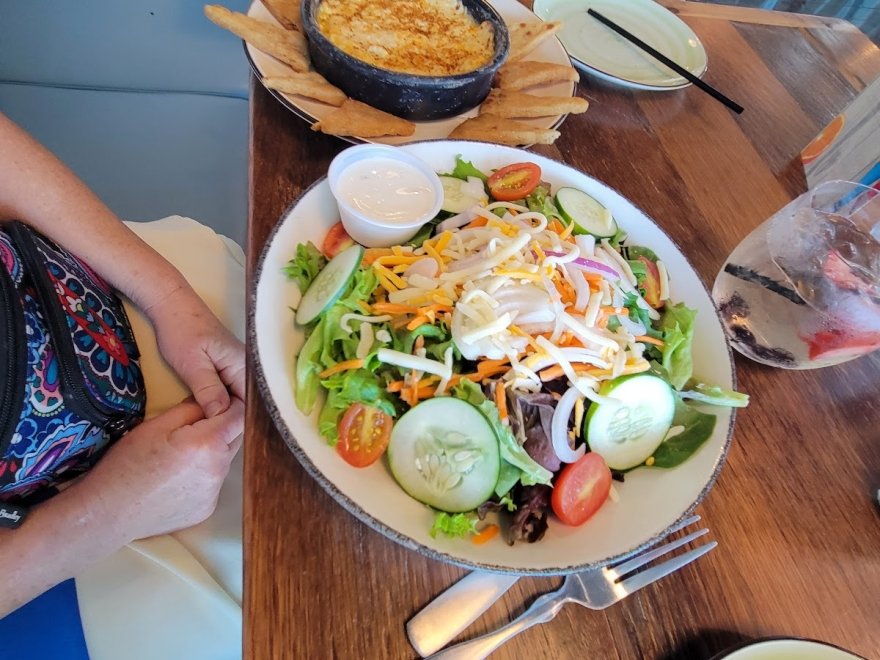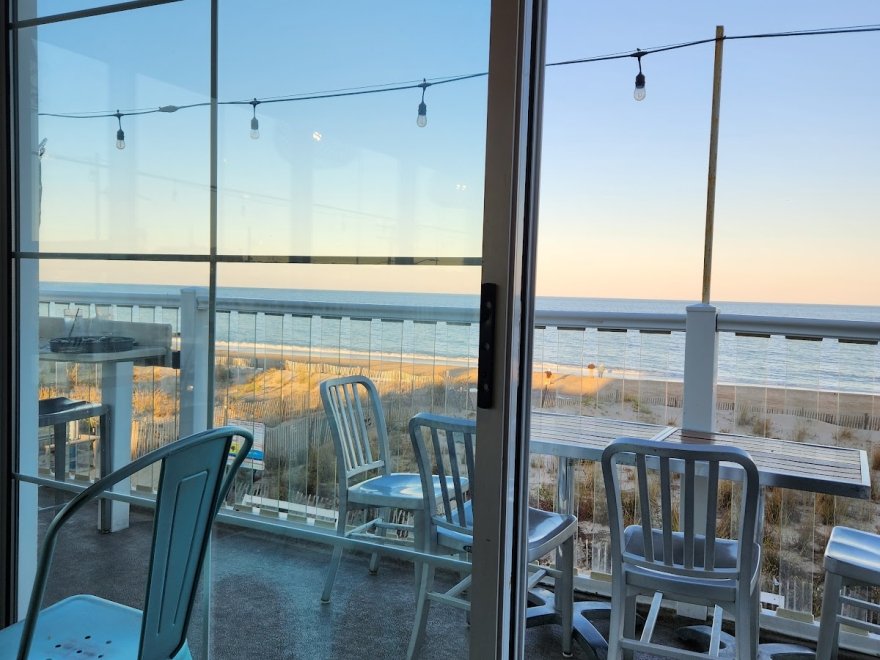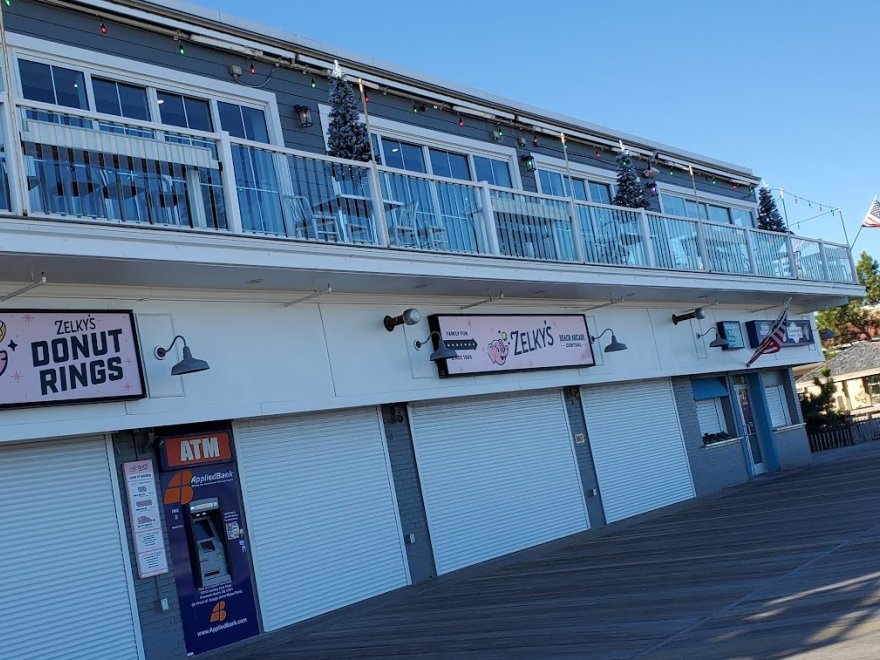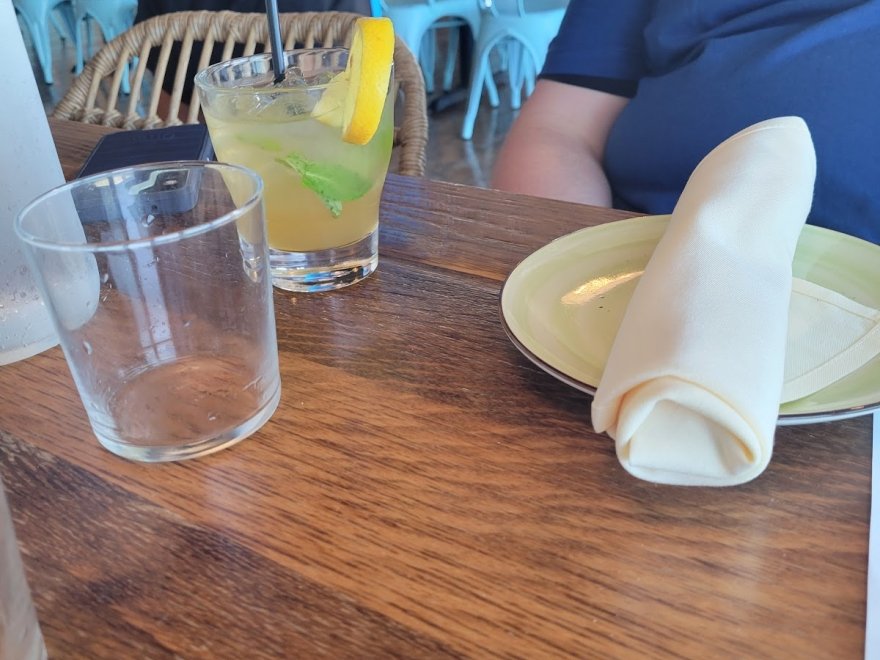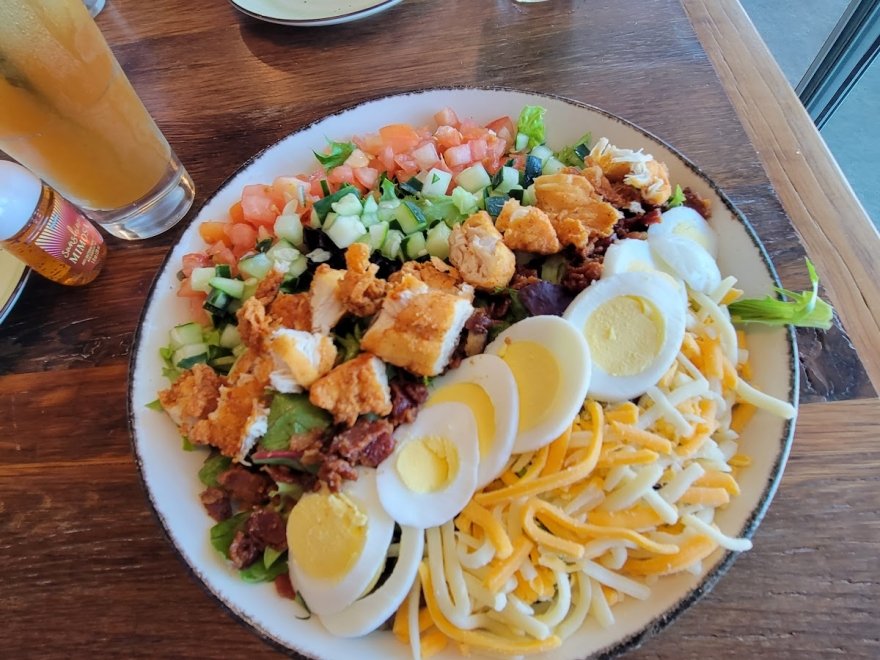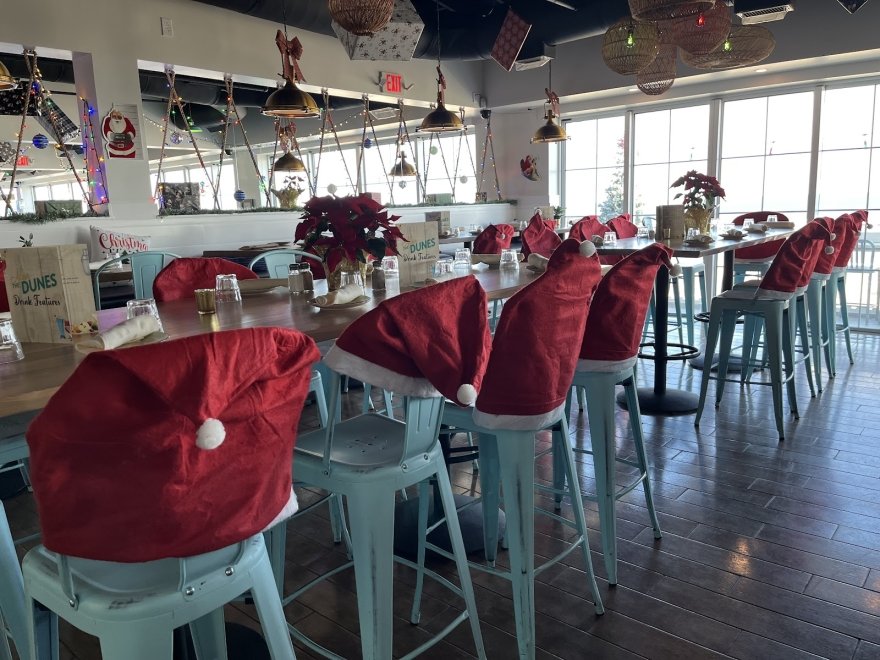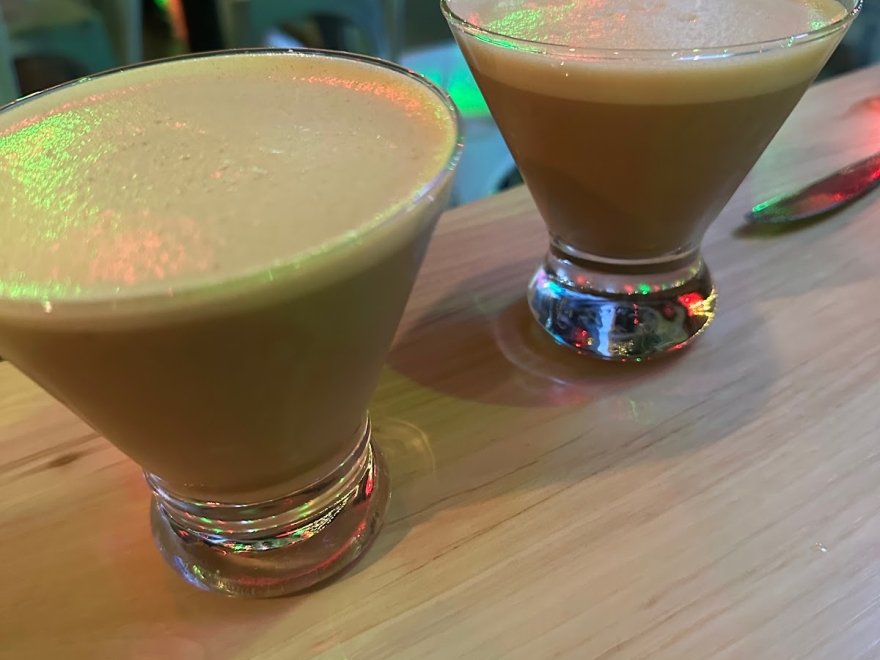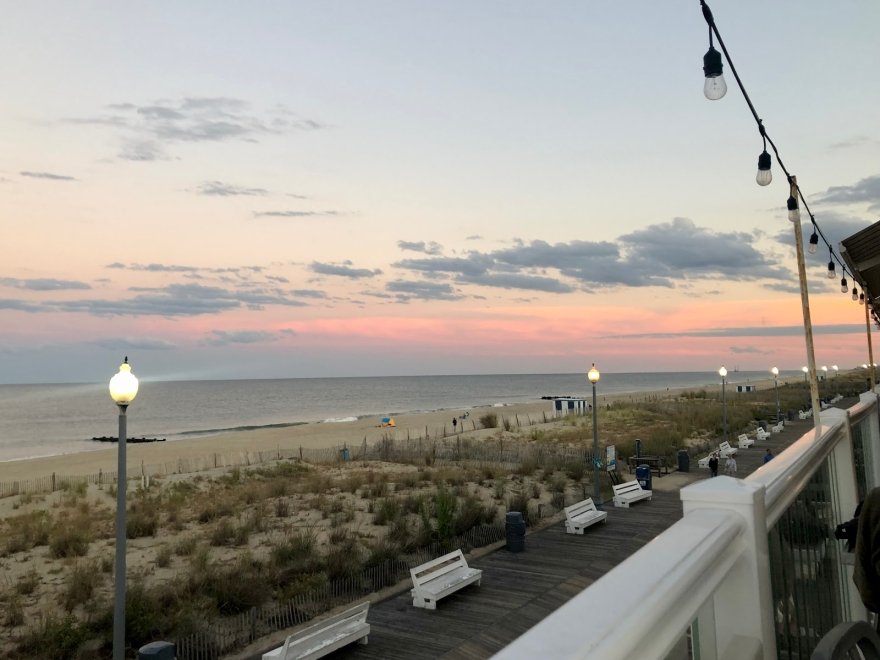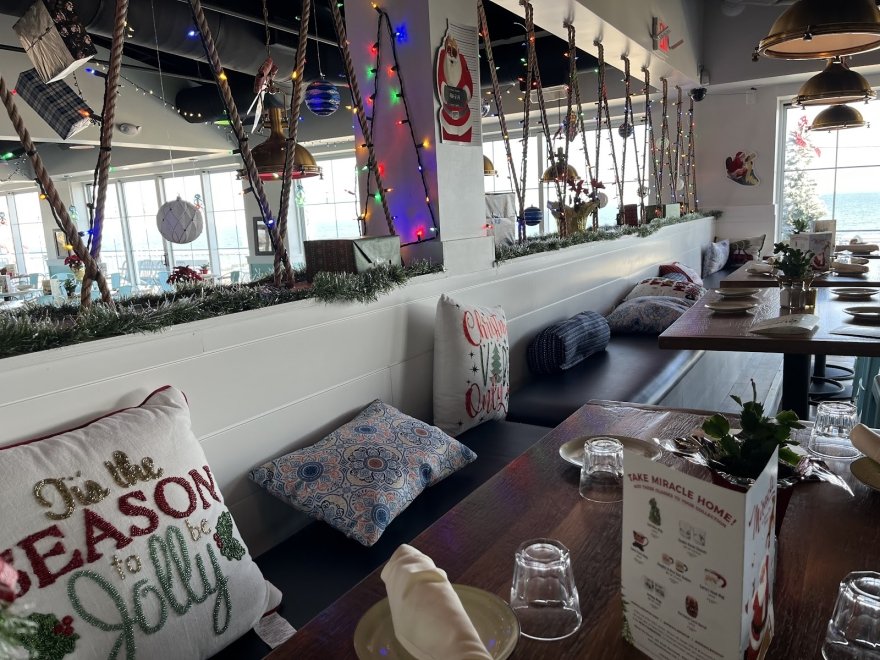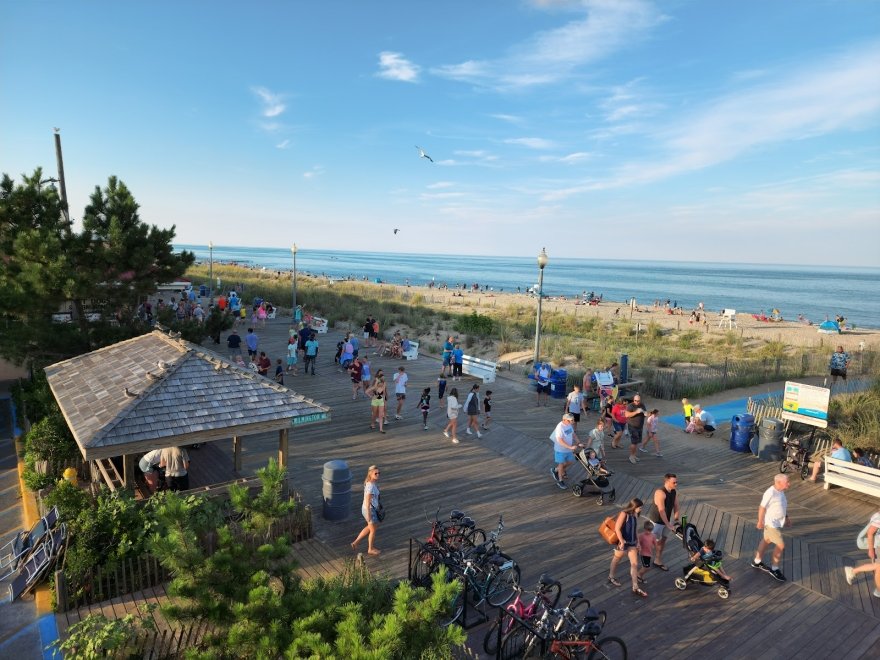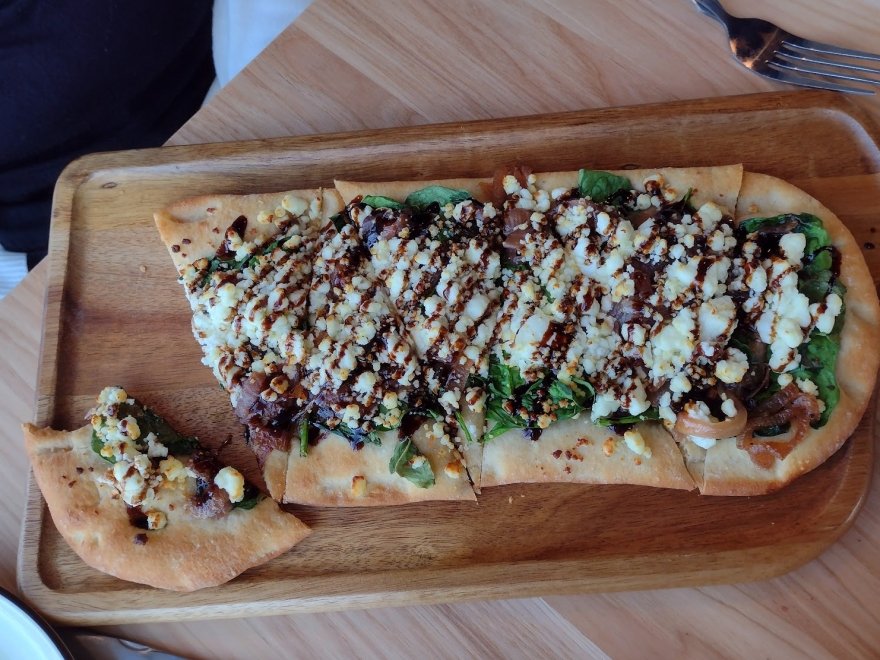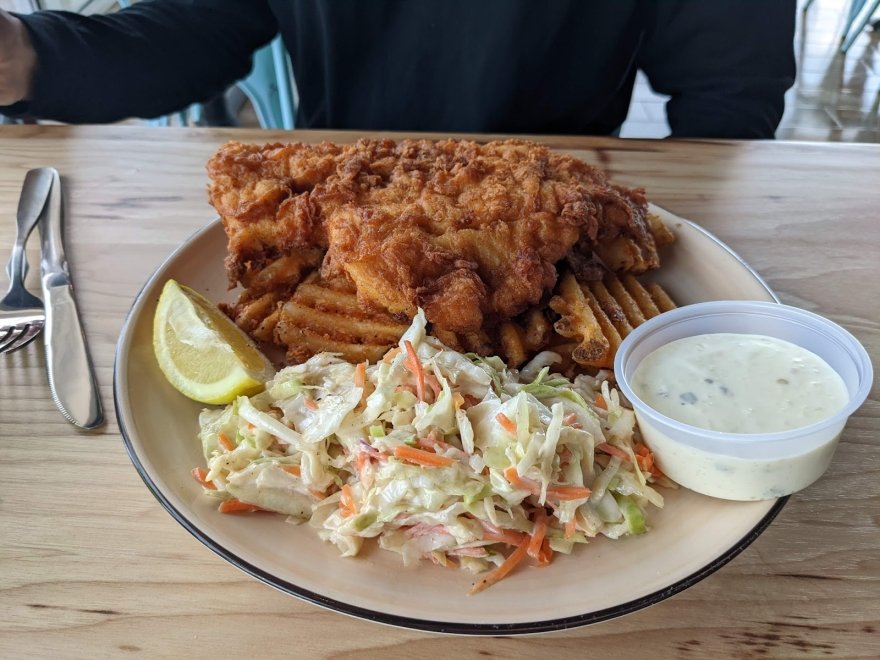 Above the Dunes
0 miles
Sunday

11:00 am - 9:00 pm

Monday

11:00 am - 9:00 pm

Tuesday

11:00 am - 9:00 pm

Wednesday

11:00 am - 9:00 pm

Thursday

11:00 am - 9:00 pm

Friday

11:00 am - 9:00 pm

Saturday

11:00 am - 9:00 pm
Rosie HK : 5 on 8/9/2023 5:24 pm
Me and my friends came here for a quick drink with a nice view. Thankfully there was space on the balcony. A really great view of the boardwalk and the beach! We all don't drink alcohol but they had a lot of great options for alcohol free beers. Our waiter was so sweet as well and always checked on us. Will definitely come back for food! someday!
Rosie HK
1691601847
Above the Dunes
Renee King : 5 on 7/2/2023 10:21 pm
A great resturant on the 2nd floor overlooking the Rehoboth Beach and boardwalk. Food and cocktails were great. Service was great. We had the bacon jalapeños, crab dip, Korean BBQ bowl and my child had the buttered noodles. A little pricey, but we expected that at the beach. Would definitely go back again.
Renee King
1688336498
Above the Dunes
Carlo Loffredo (LACOFyremn) : 5 on 7/12/2023 10:45 pm
Hidden in plain sight on the boardwalk with an entrance that includes a glass door sandwiched between 2 businesses. Once inside and up the stairs, you're welcomed into a second floor paradise with a view from the second floor corner unit. The menu is no frills and direct. Oysters on the boardwalk is a slice of heaven. The crab sandwich has no fillers in the crab cake itself. Mike the owner came to our table to ensure our satisfaction.
Carlo Loffredo (LACOFyremn)
1689201958
Above the Dunes