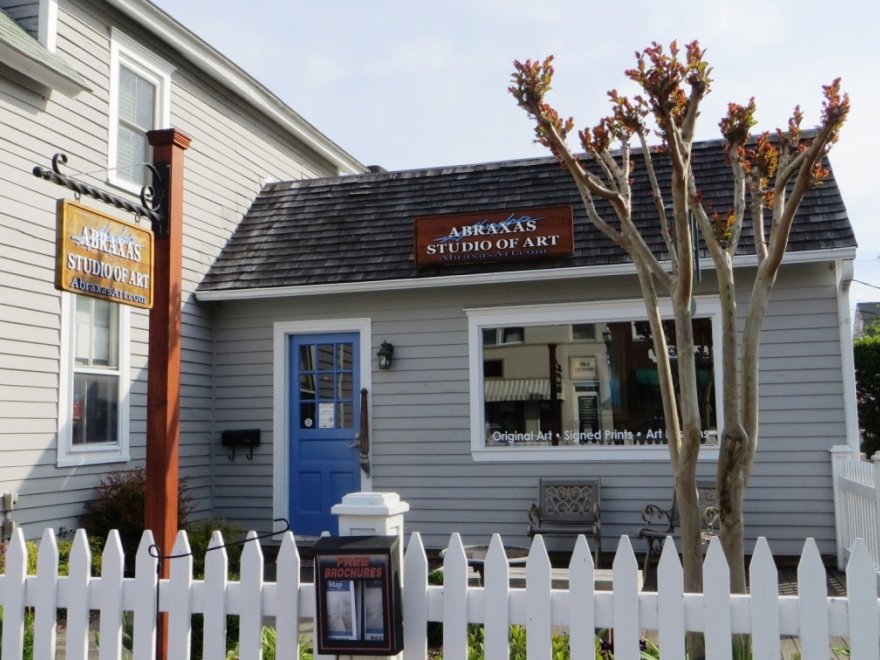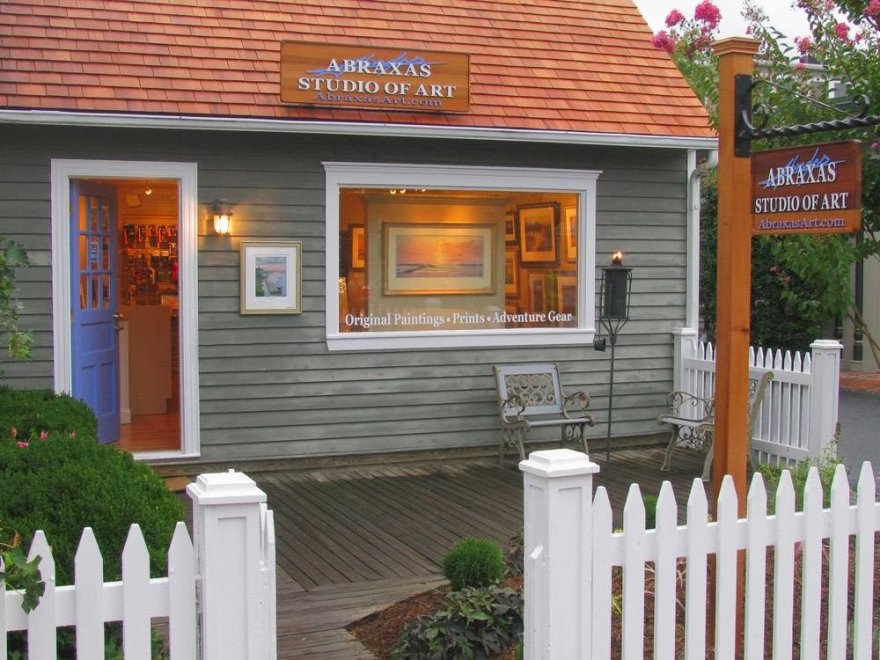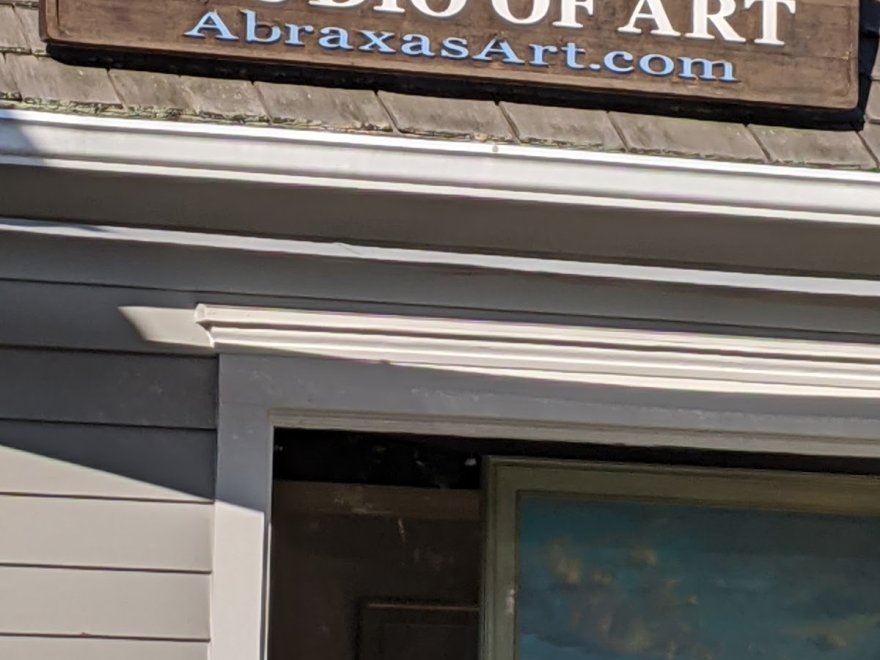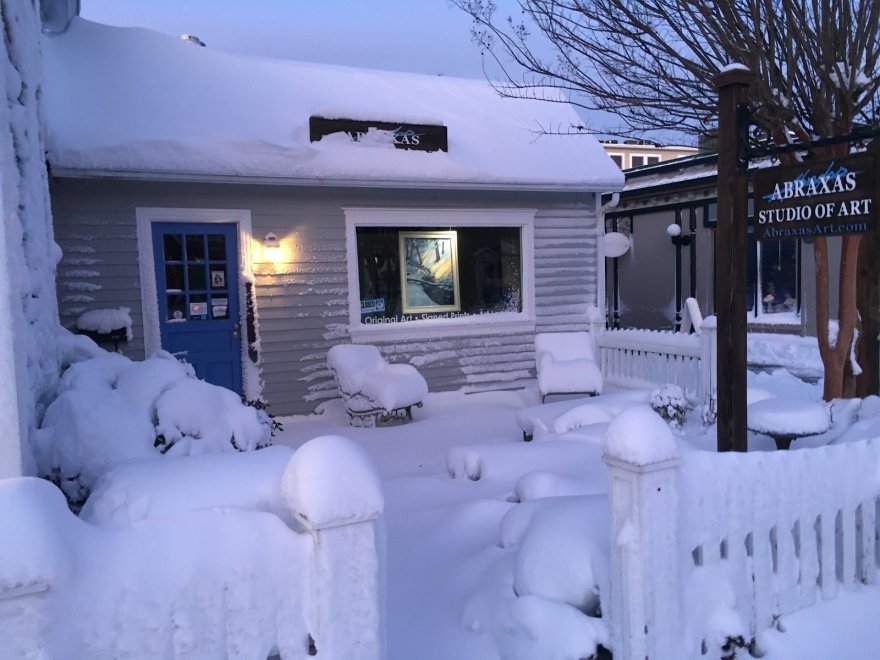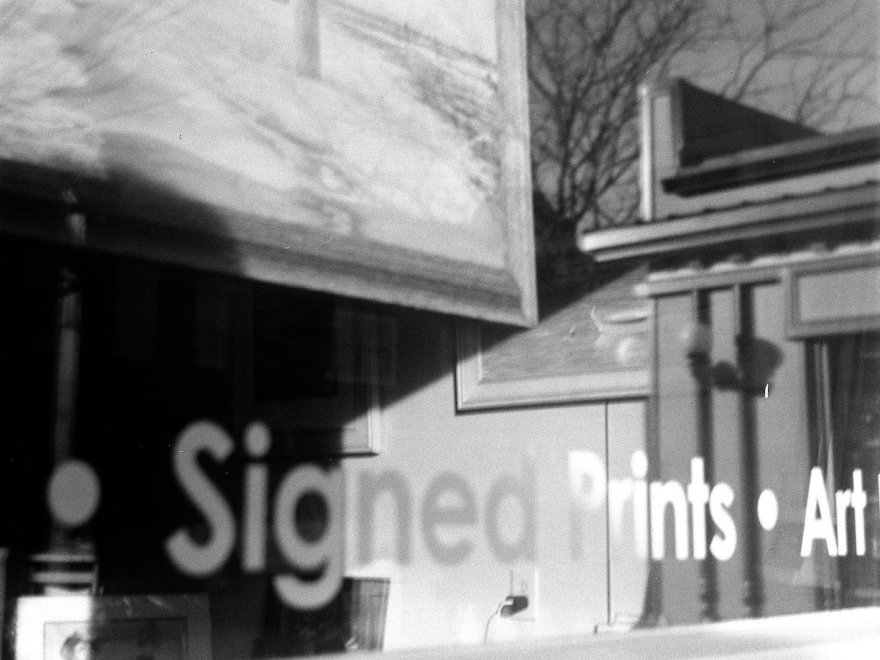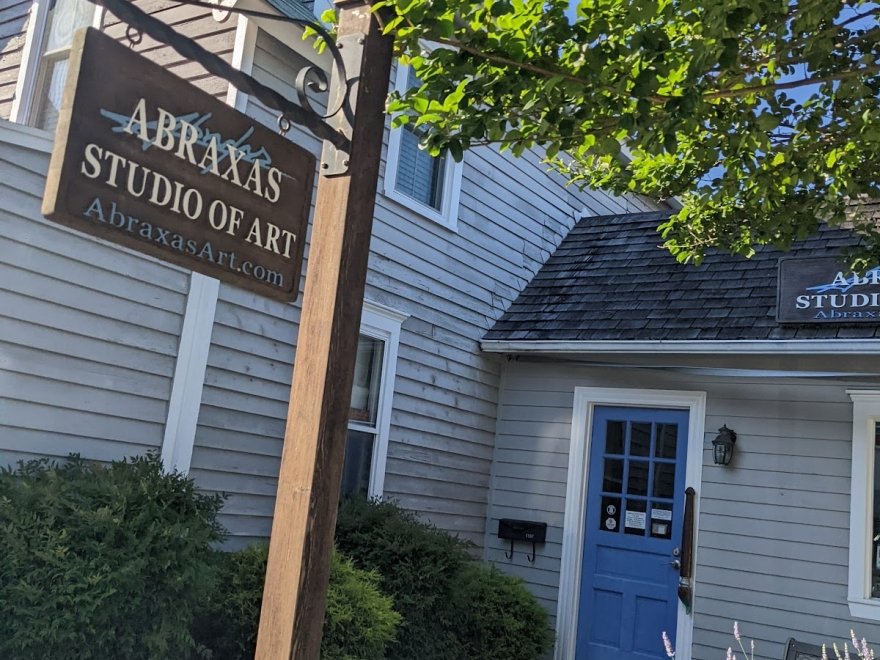 Abraxas Studio of Art
0 miles
Sunday

11:00 am - 5:00 pm

Tuesday

11:00 am - 5:00 pm

Wednesday

11:00 am - 5:00 pm

Thursday

11:00 am - 5:00 pm

Friday

11:00 am - 5:00 pm

Saturday

11:00 am - 5:00 pm
Oil portraits & landscape paintings
Tripp Border : 5 on 3/3/2021 2:55 pm
Abraxas Studio has some of most exquisite paintings I've ever seen !! Not only is the artist a rare talent, hidden treasure, he's charming with so much knowledge on the history of this gorgeous town of Lewes!! His paintings are a must for your collection
Tripp Border
1614783318
Abraxas Studio of Art
Shawn Powell : 5 on 7/13/2021 2:41 pm
I recently bought several pieces of art from Abraxas. Not only is his work beautiful, it speaks to me on an emotional level...I enjoy sitting and just looking at his paintings, they bring on a sense of peace and calm.
Shawn Powell
1626187296
Abraxas Studio of Art
Joshua Schlichting : 5 on 4/29/2018 12:26 am
Absolutely beautiful artwork. The artist that runs place has created all of the art inside on his own. I hope to return soon to buy a print of my own.
Joshua Schlichting
1524961601
Abraxas Studio of Art