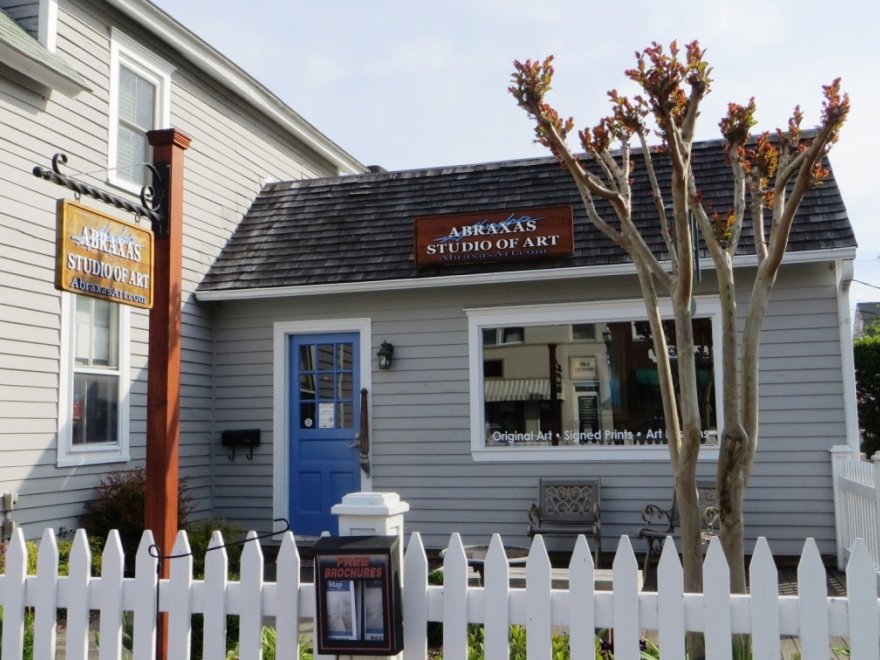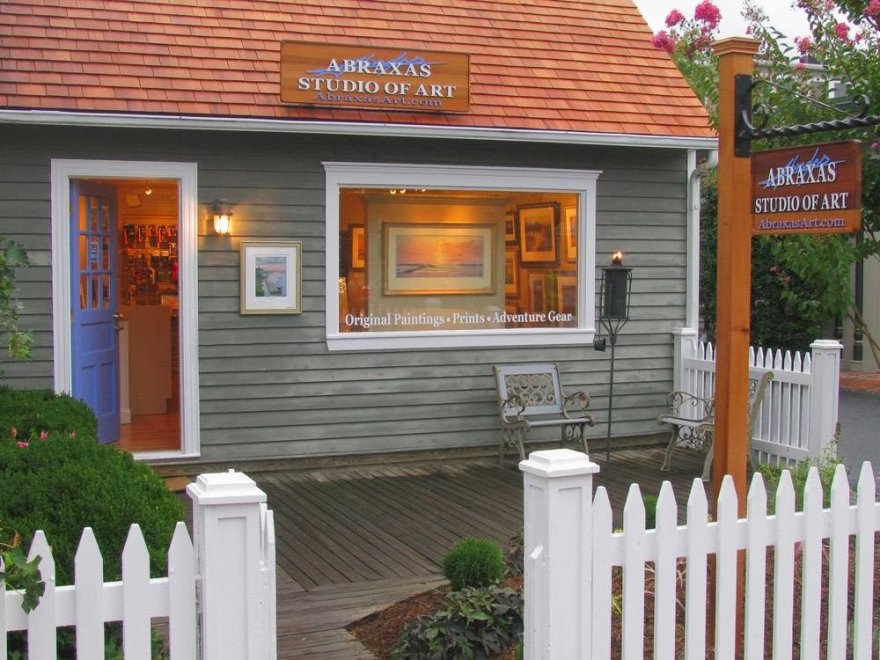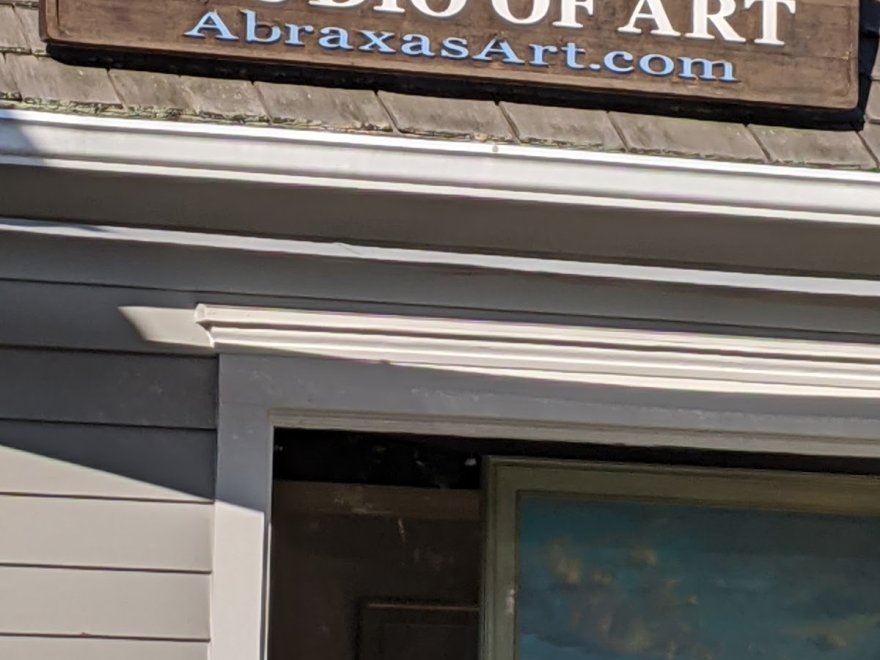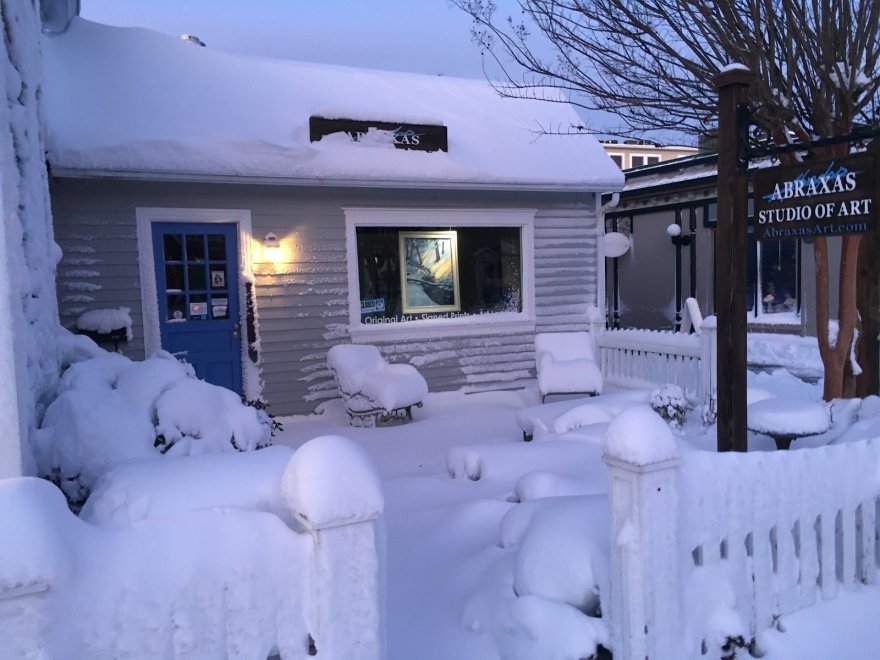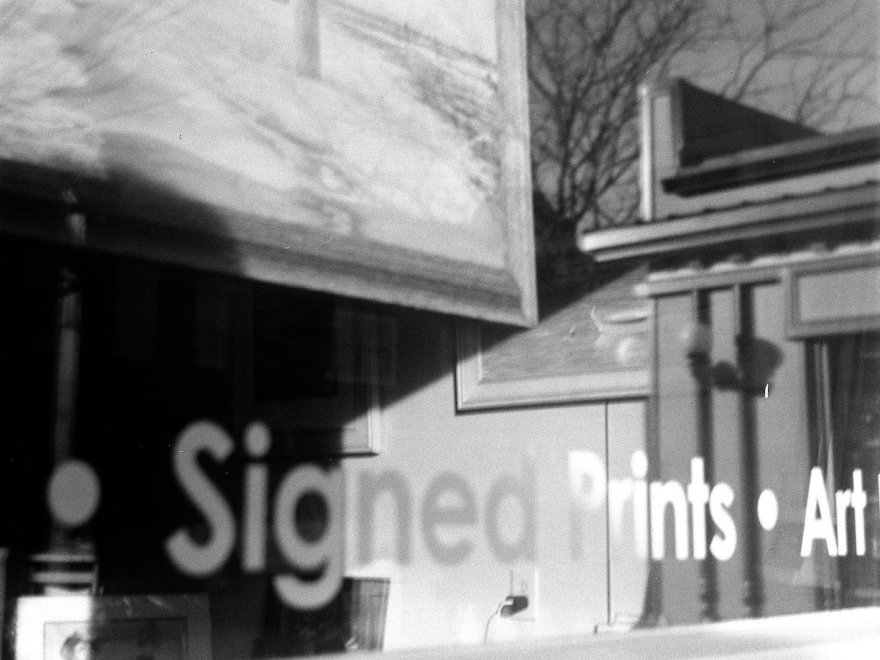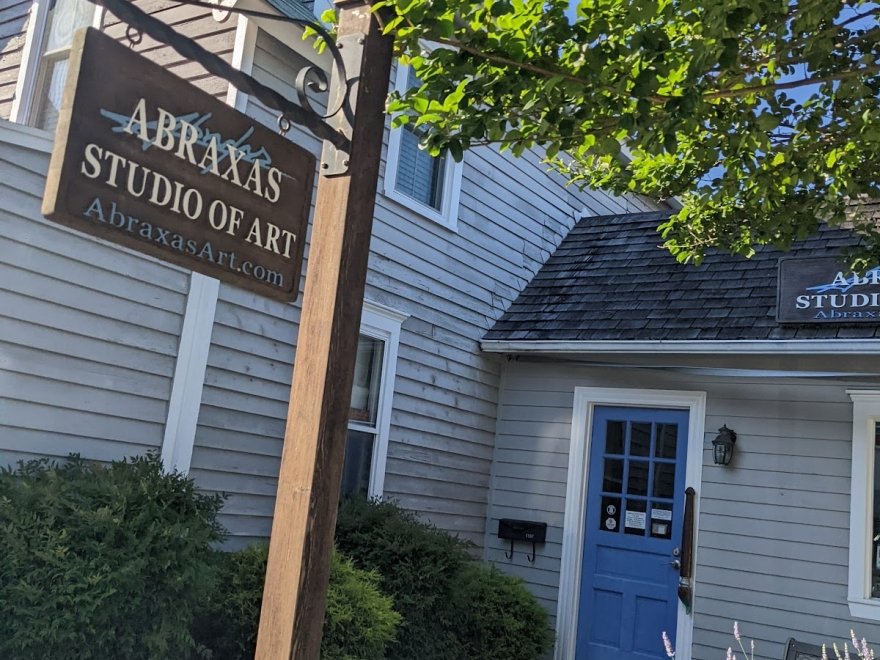 Abraxas Studio of Art
0 miles
Open Now
Hours 11:00 am - 5:00 pm
Sunday

11:00 am - 5:00 pm

Tuesday

11:00 am - 5:00 pm

Wednesday

11:00 am - 5:00 pm

Thursday

11:00 am - 5:00 pm

Friday

11:00 am - 5:00 pm

Saturday

11:00 am - 5:00 pm
Oil portraits & landscape paintings
Recent Reviews
TripAdvisor Traveler Rating
5
Abraxas Studio of Art
9
#19 of 38 things to do in Lewes
Meet the Artist and Enjoy Him and His Art
I enjloy Abraxas' art for it's taste and detail that transport me to wherever he has travelled. But I have to say I enjoy just speaking to this wonderful young man who is so willing to discuss his...
DIV3312
2019-02-19 08:25:21
Abraxas Studio of Art
Wonderful talent
Abraxus is a wonderful artist who clearly loves what he does. Its evident in his own works, as well as in his teaching. Very highly recommend checking out his stuff!
Tcmdoc
2019-03-20 06:05:04
Abraxas Studio of Art
Such wonderful talent and also shares his skills
His gallery is worth a trip and it is so wonderful to see him share his skills with students. Always supporting his community and truly portrays the magnificence of this wonderful slice of life in...
Janet L
2019-10-13 10:50:53
Abraxas Studio of Art