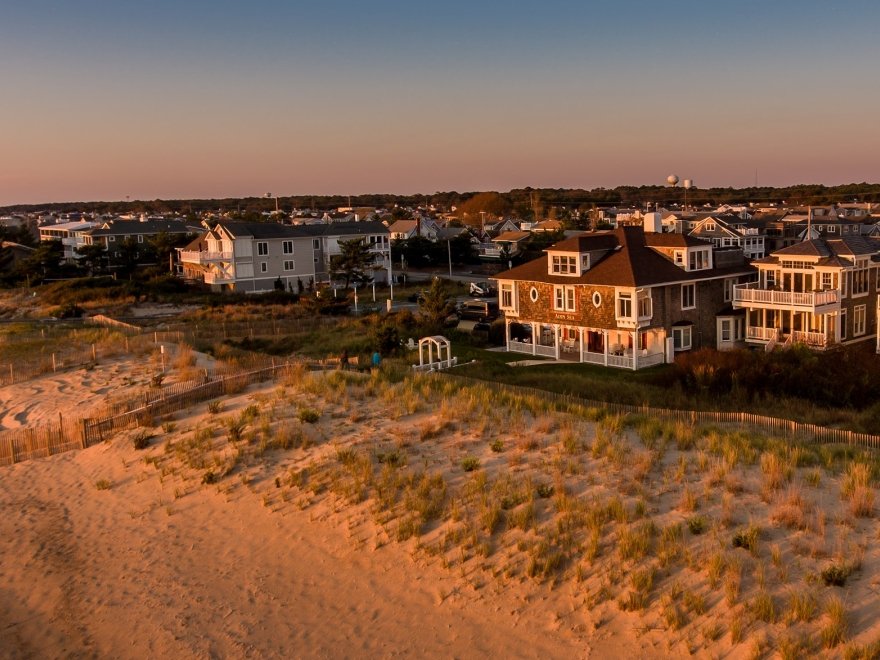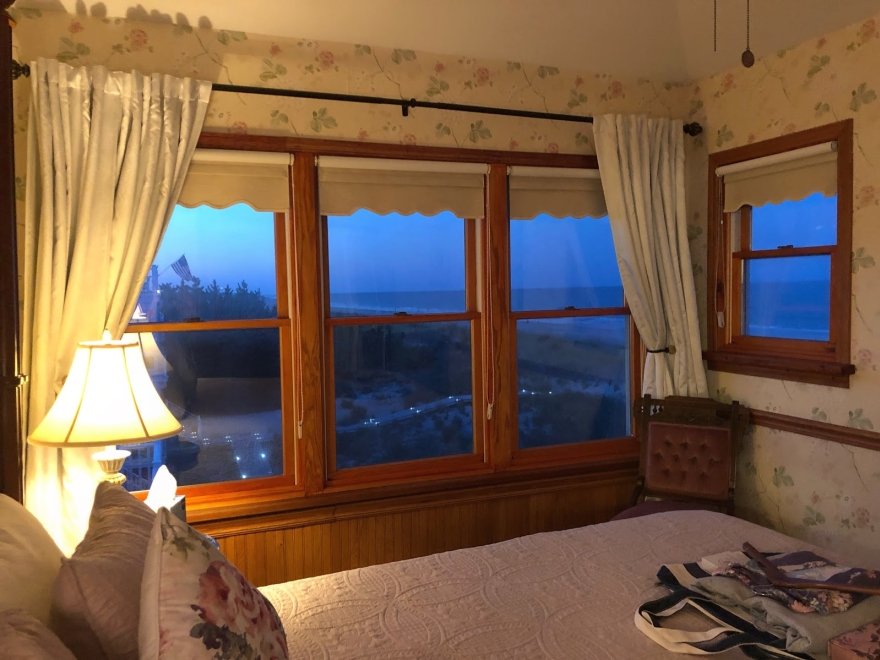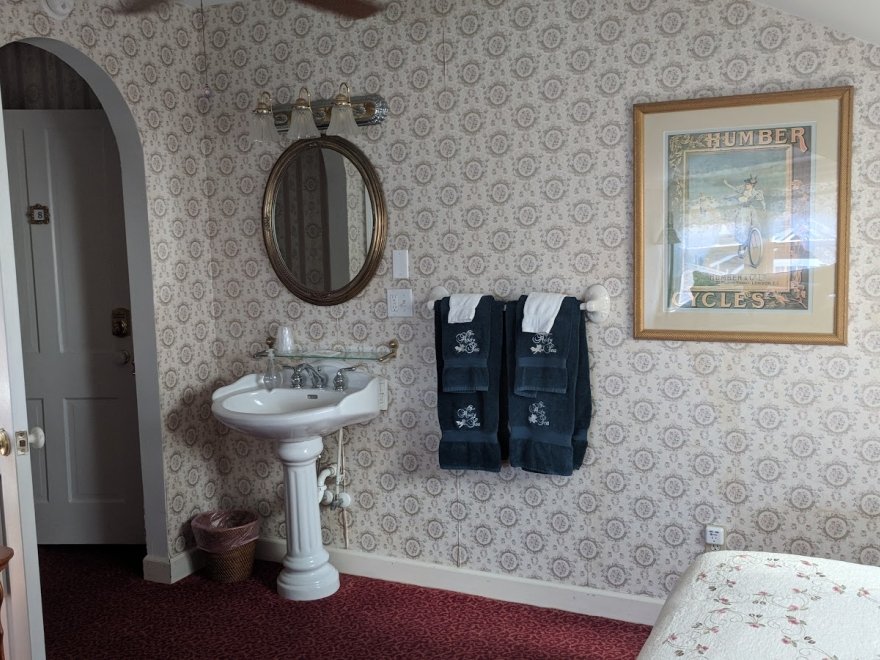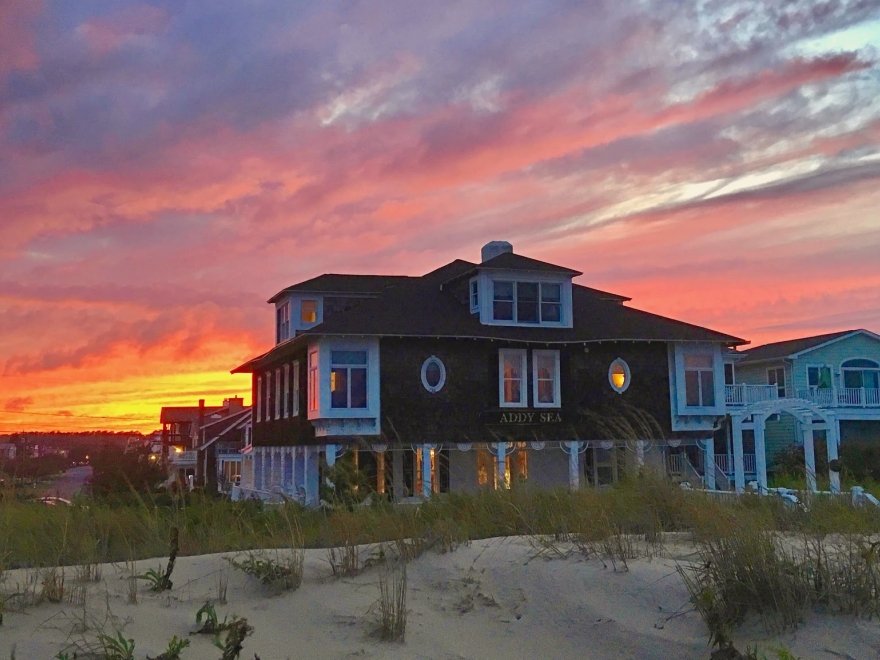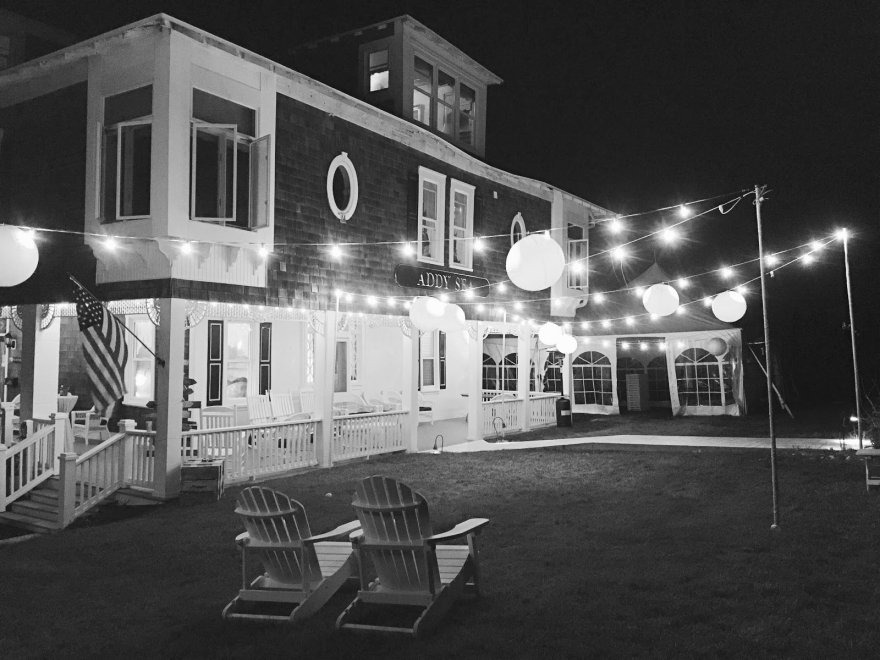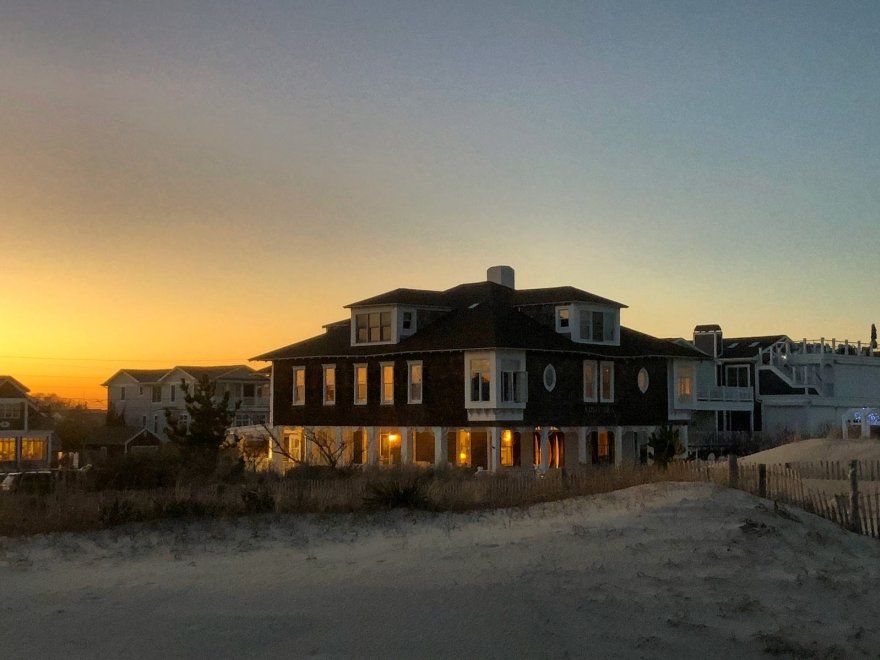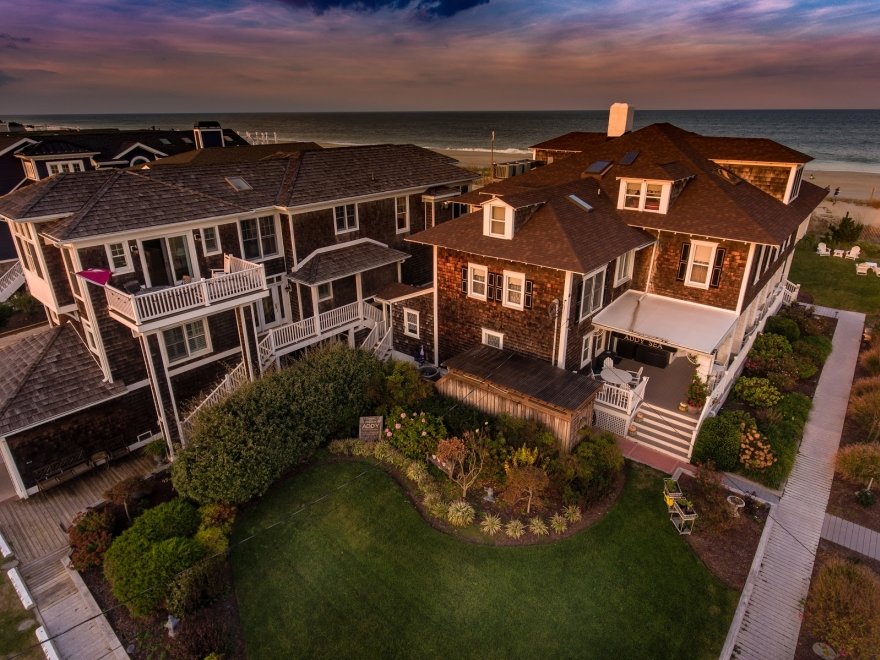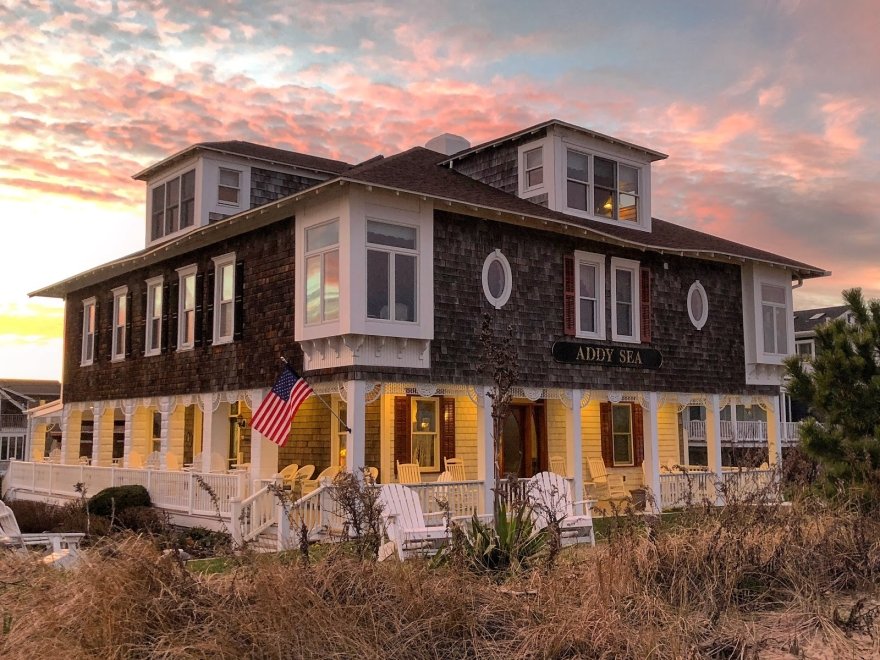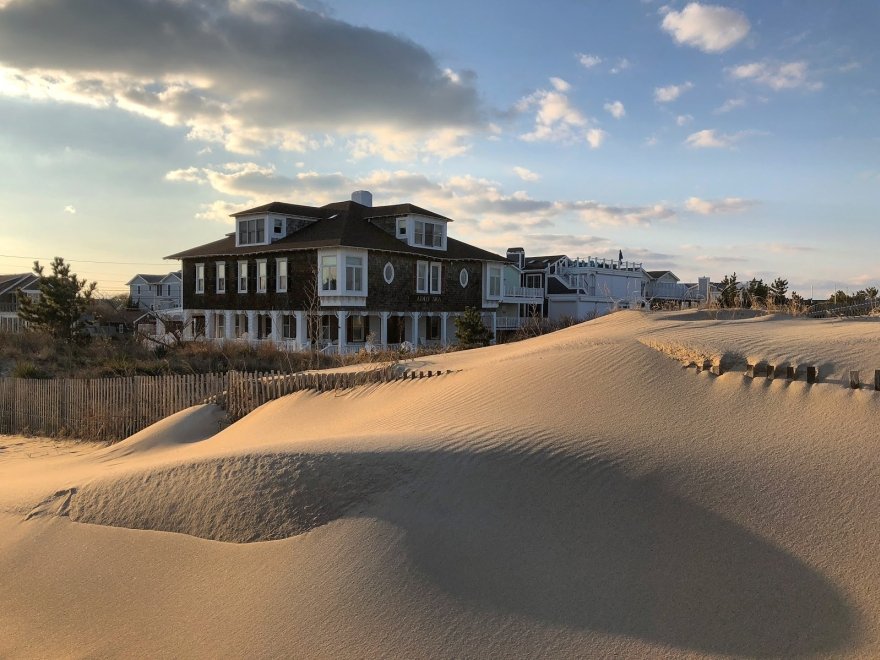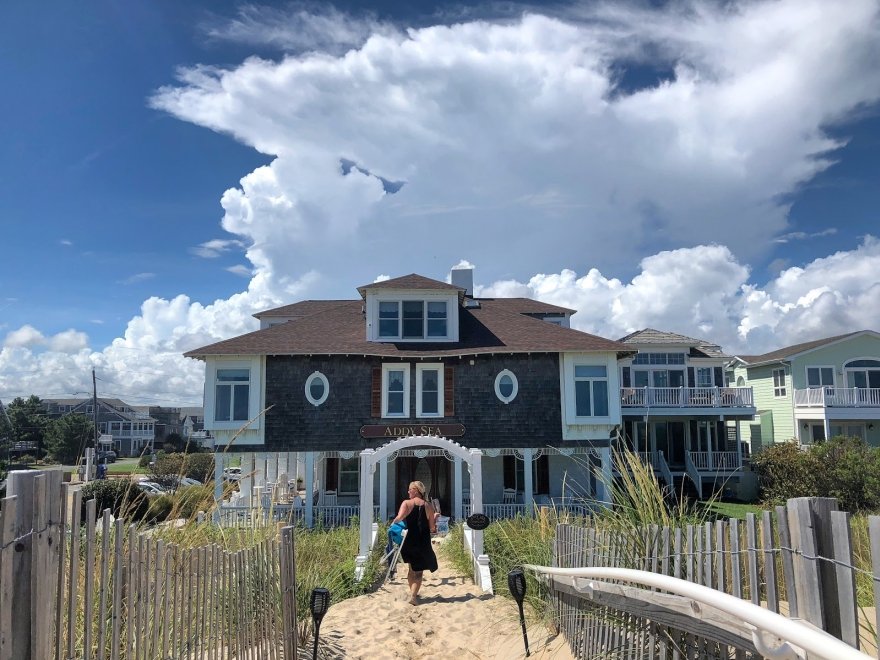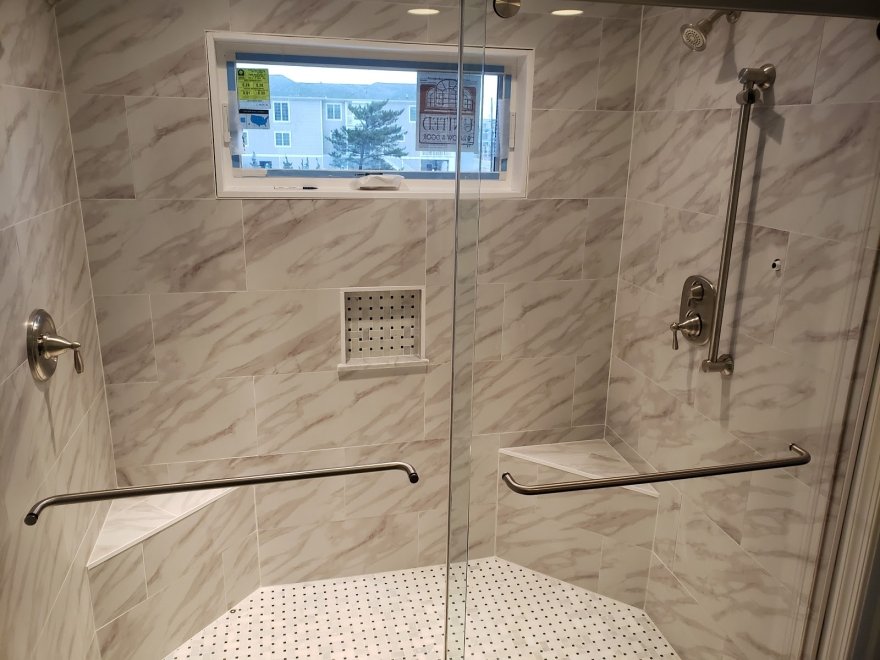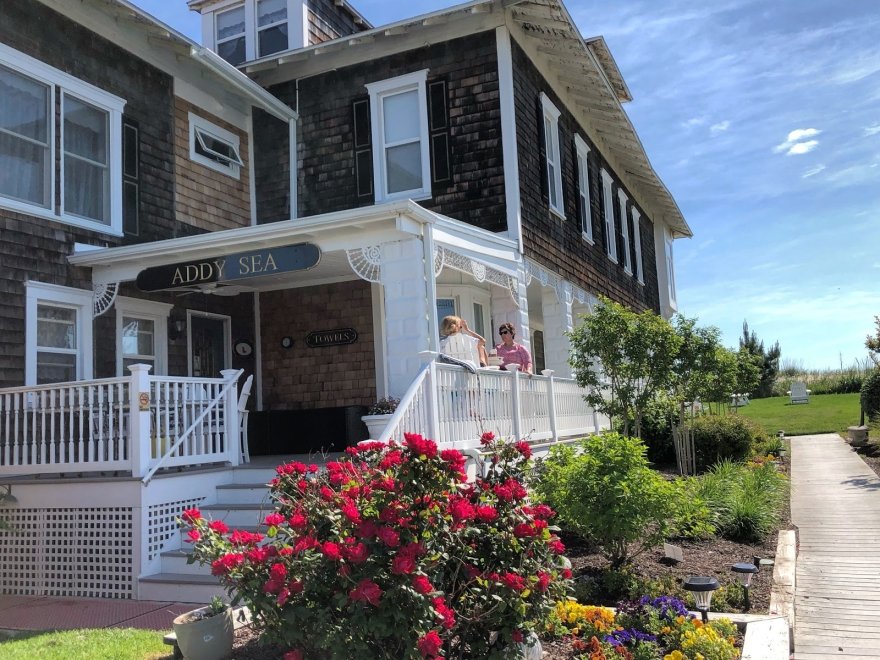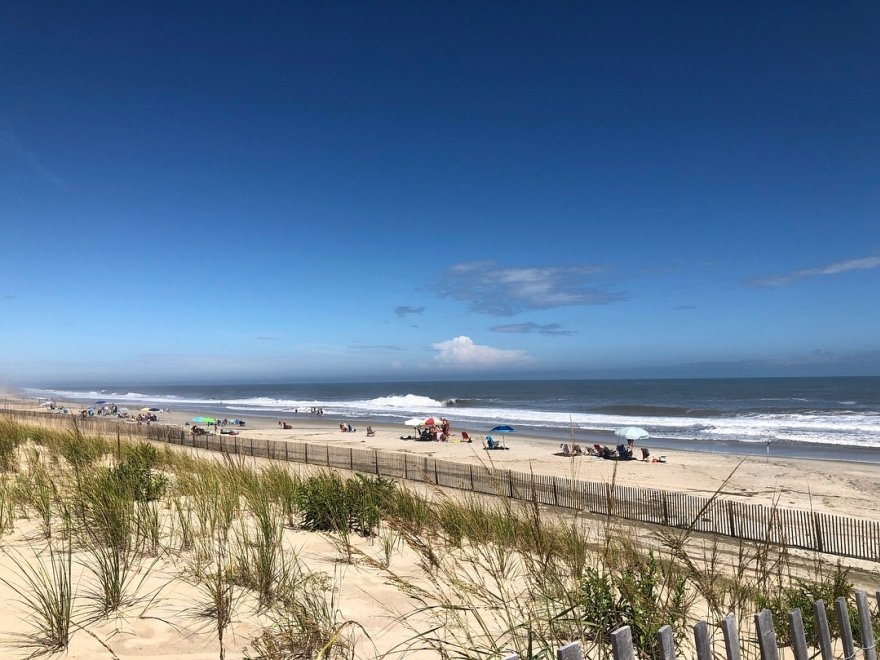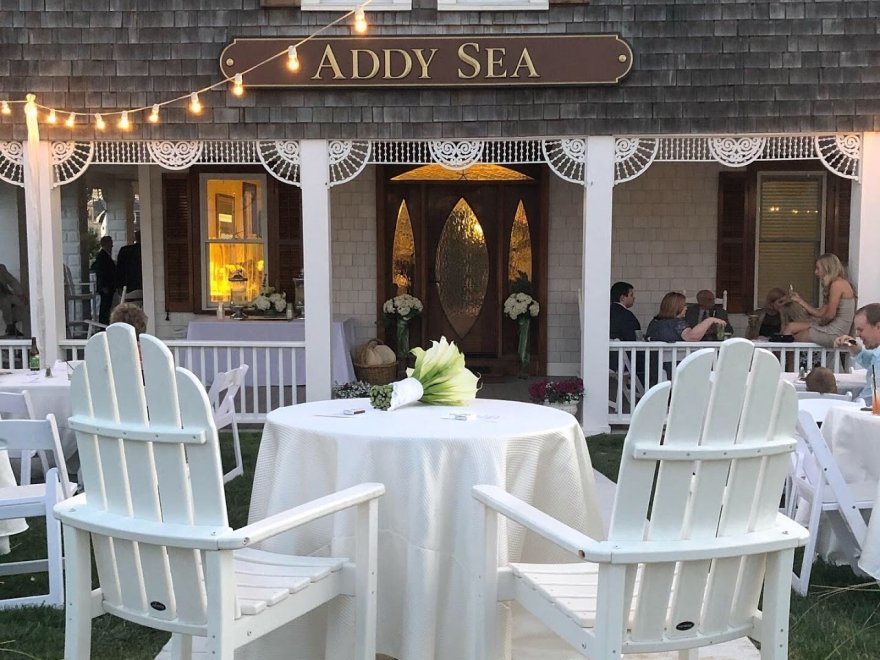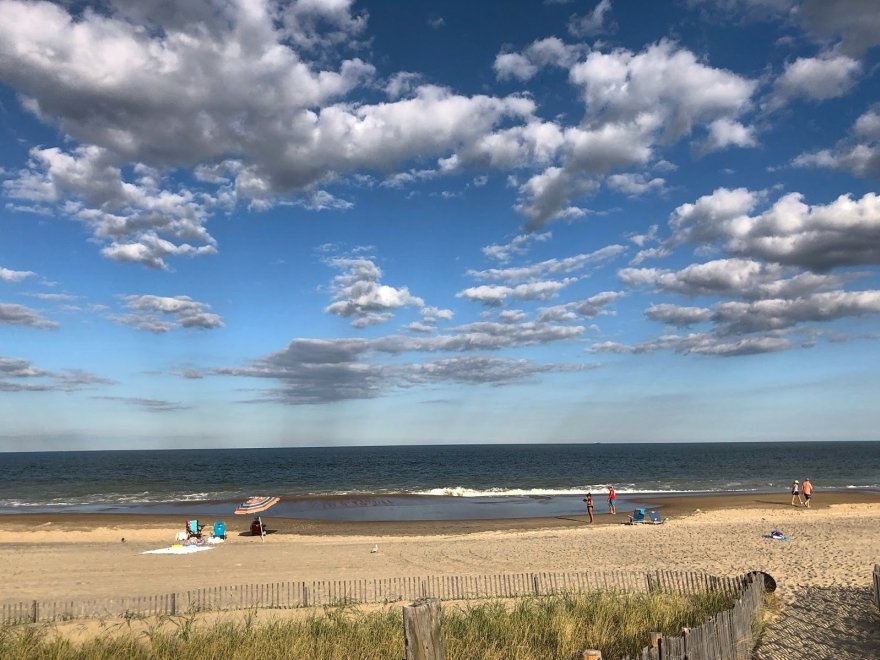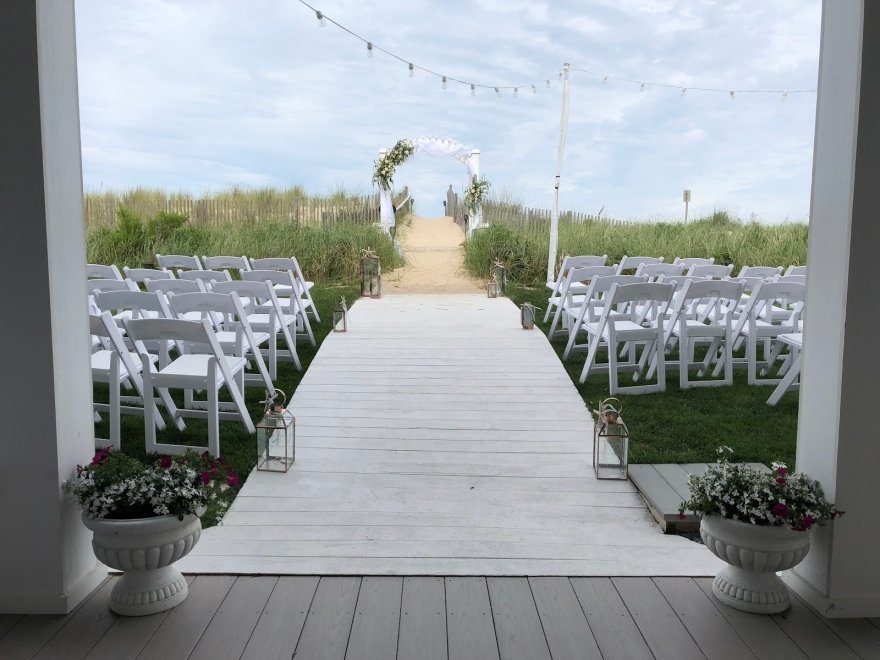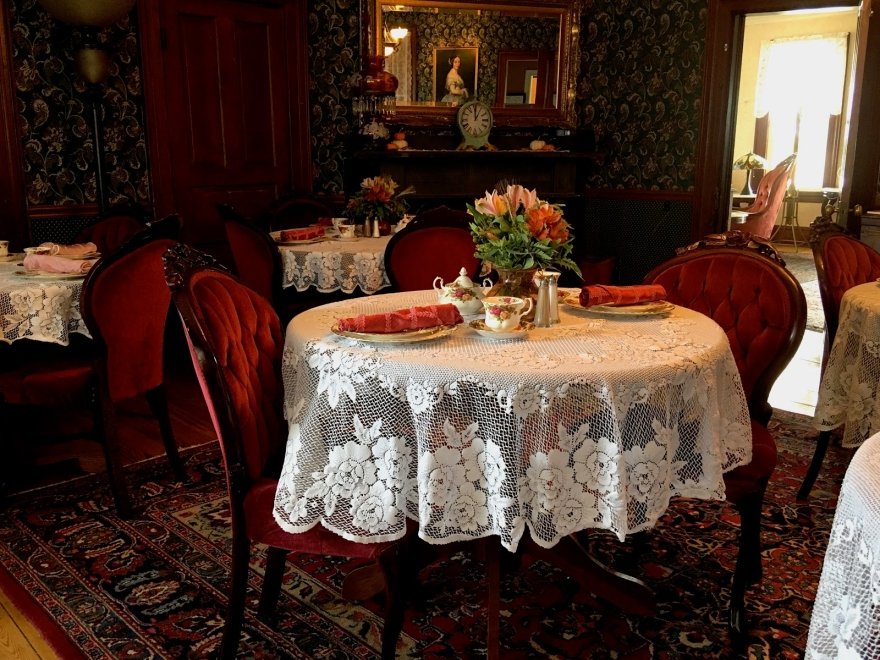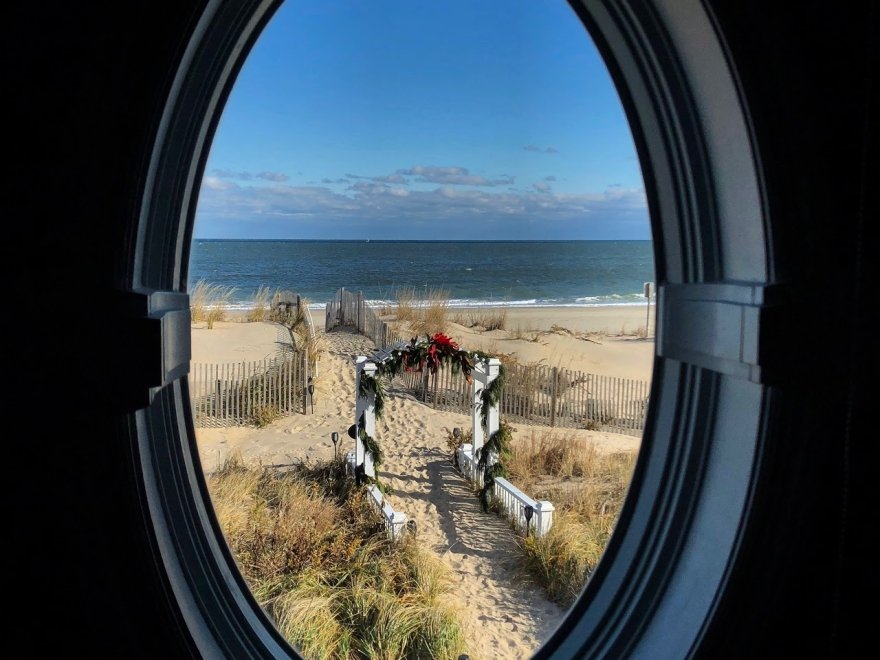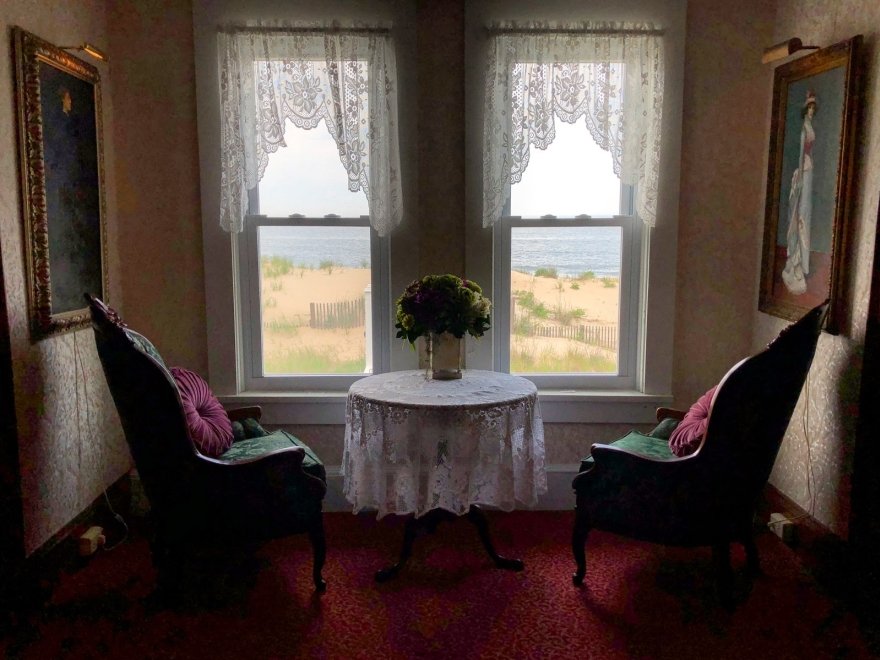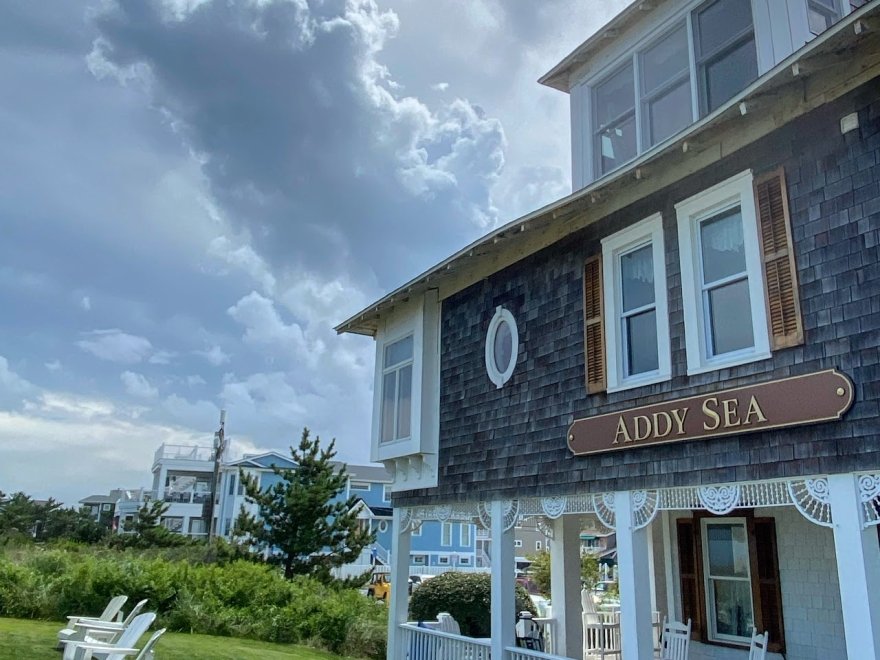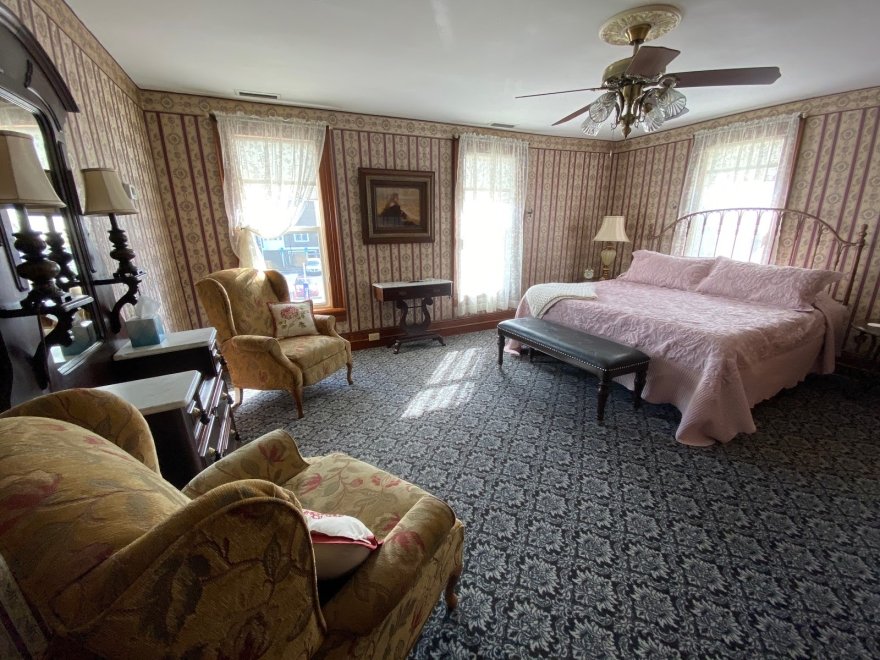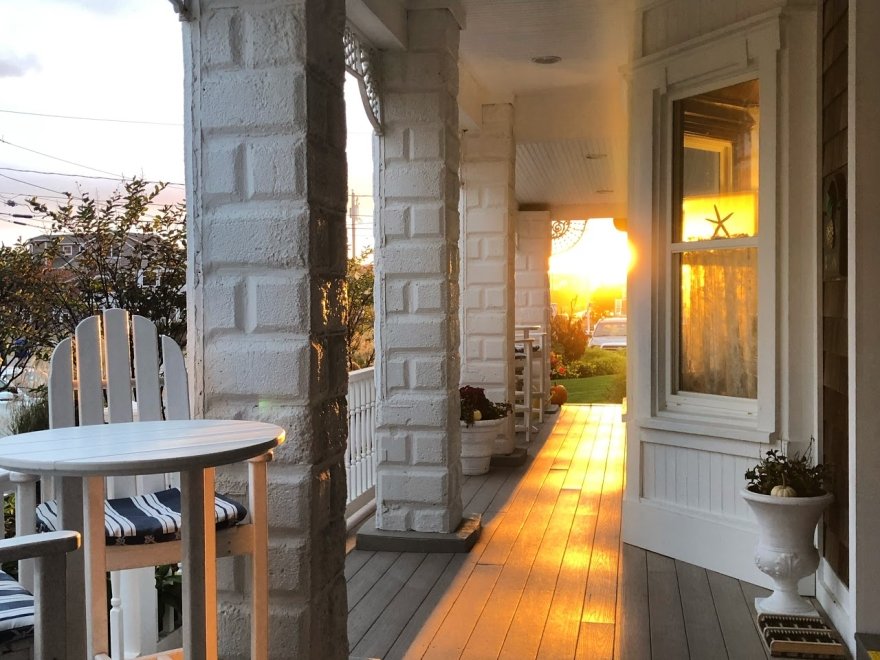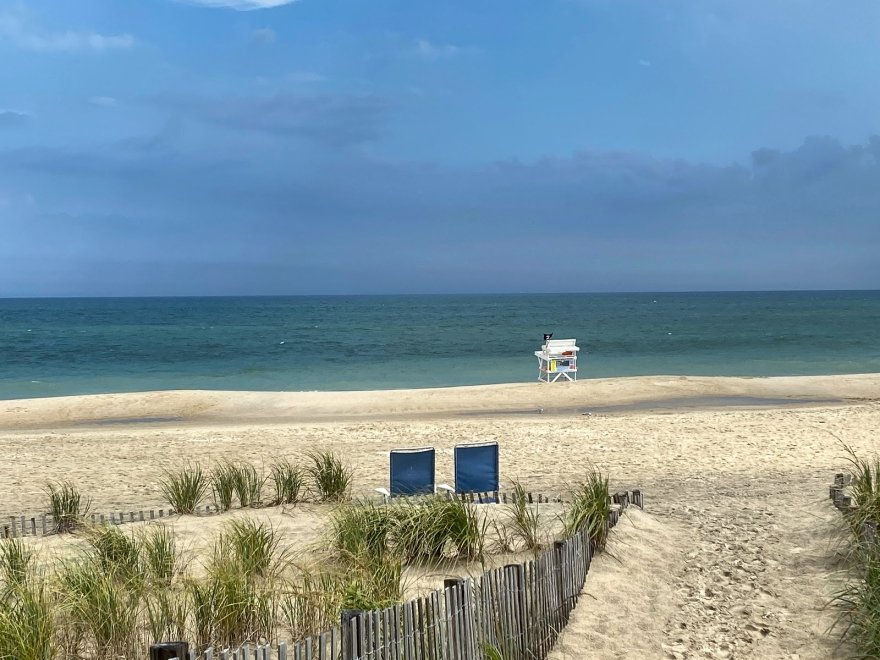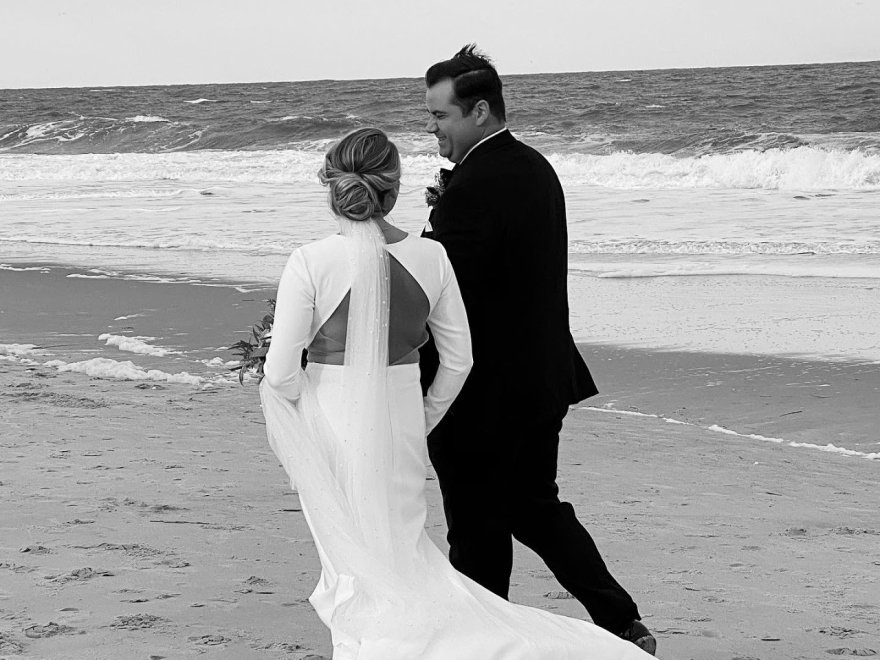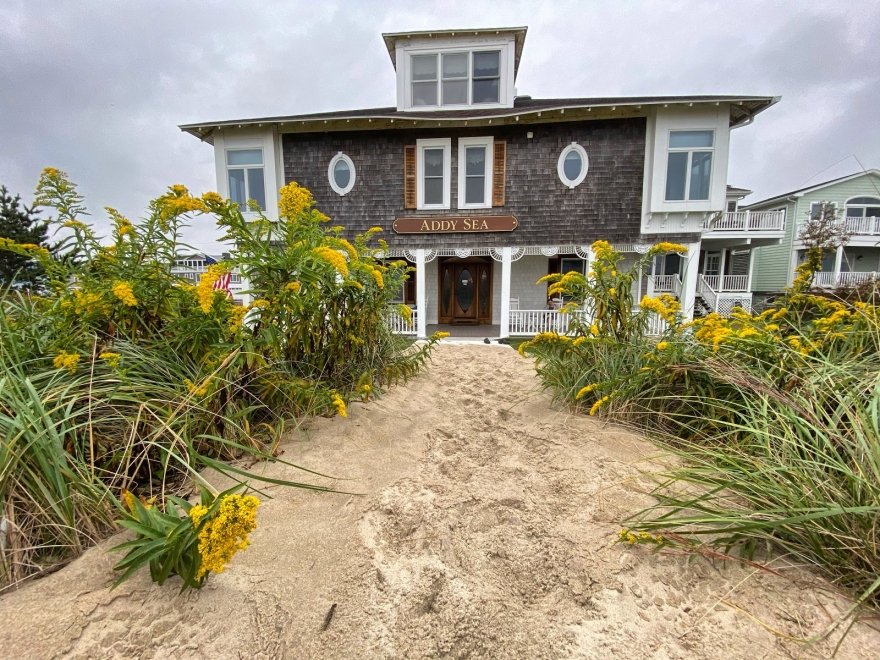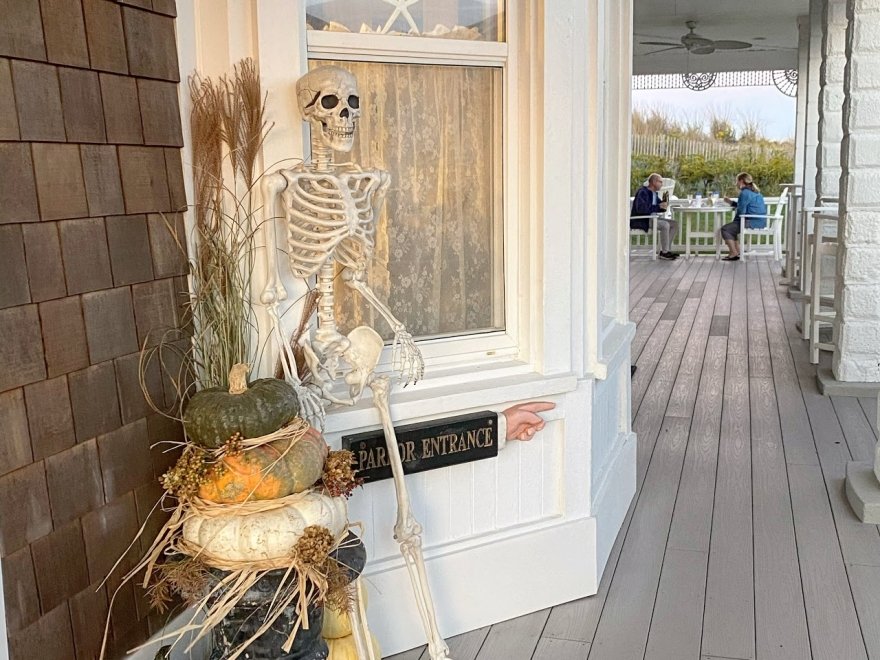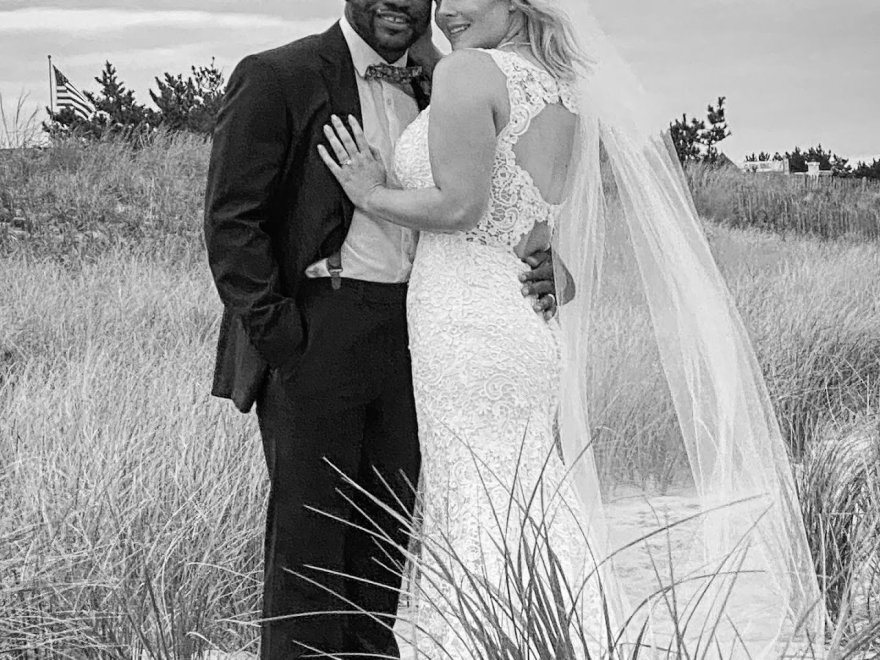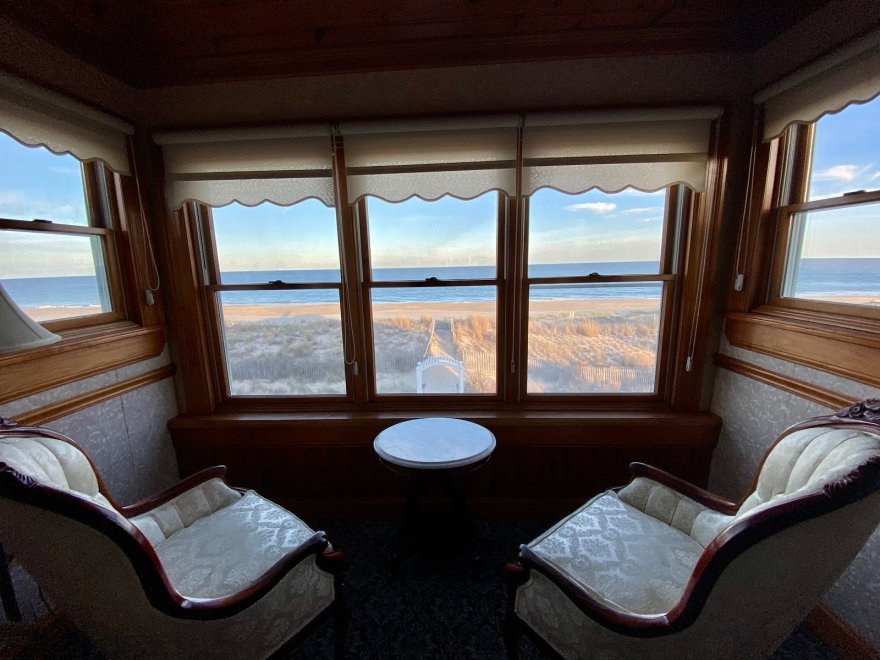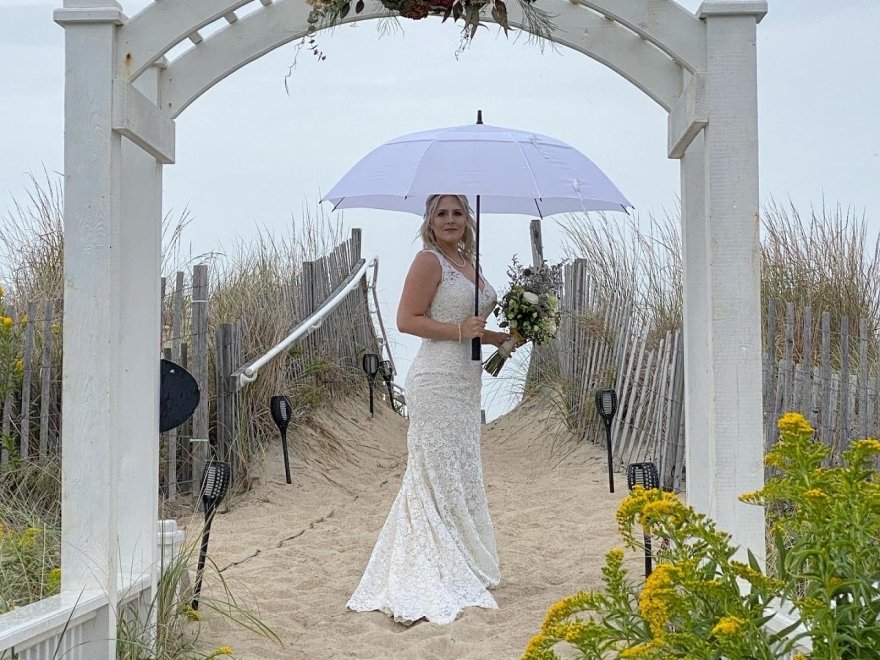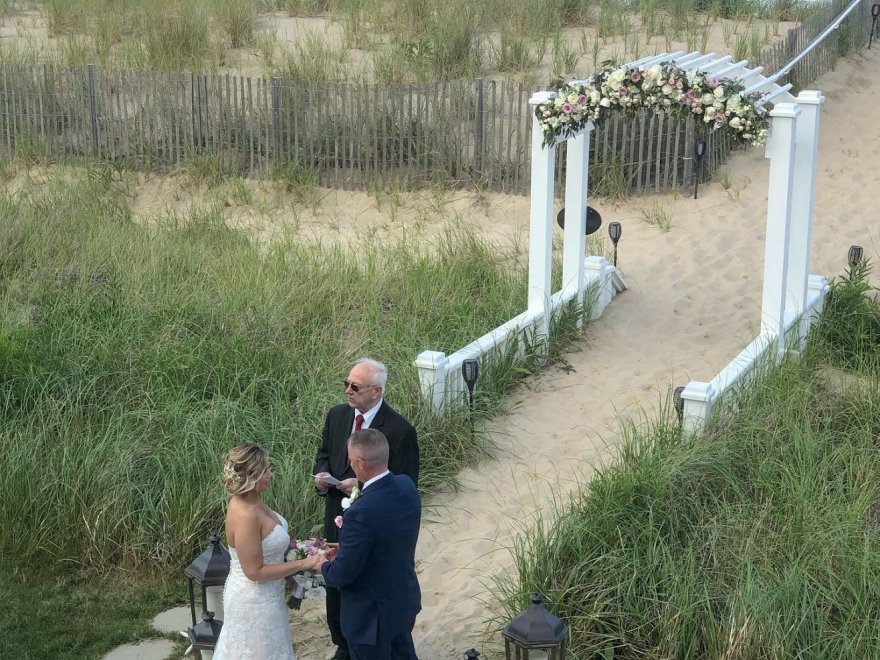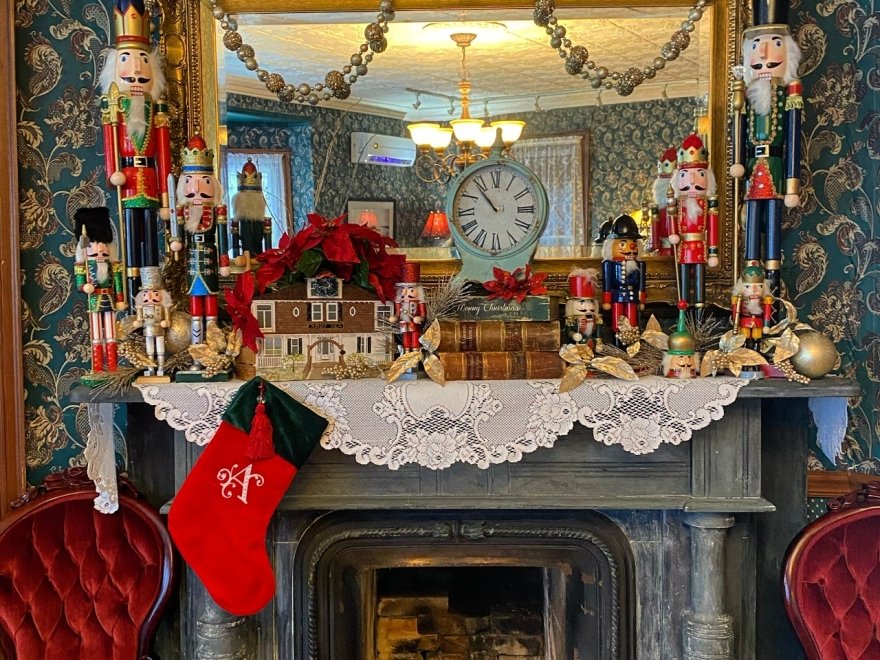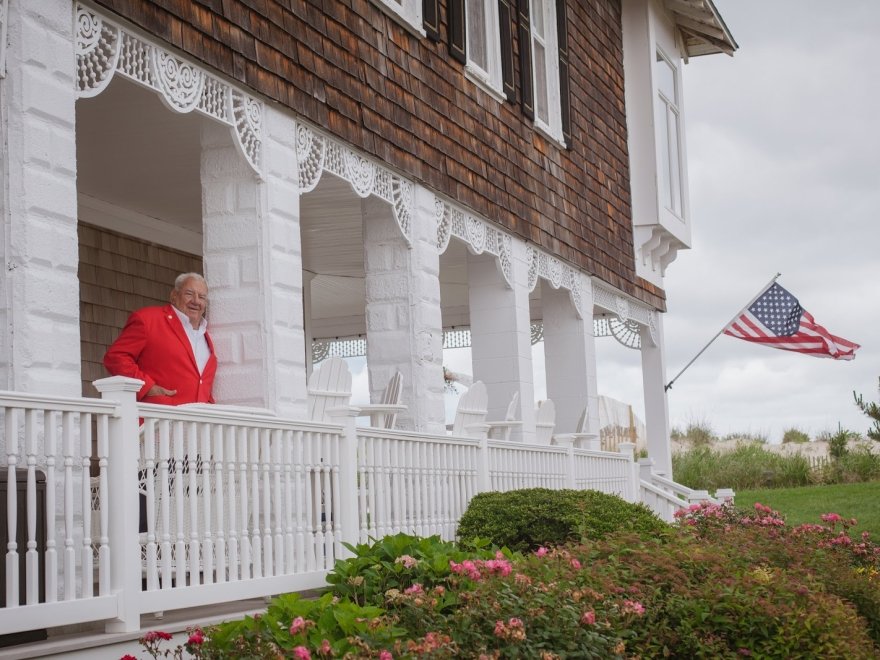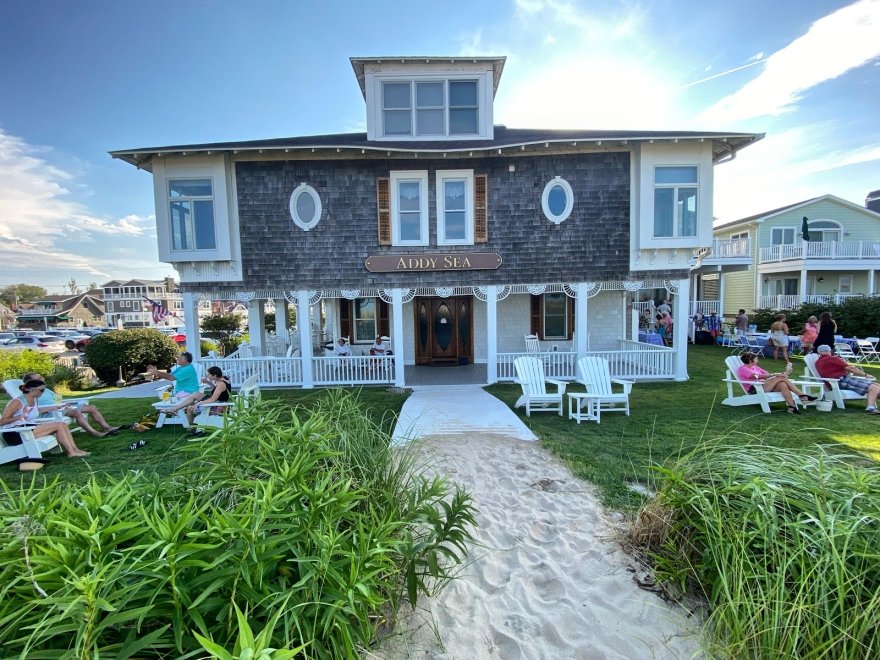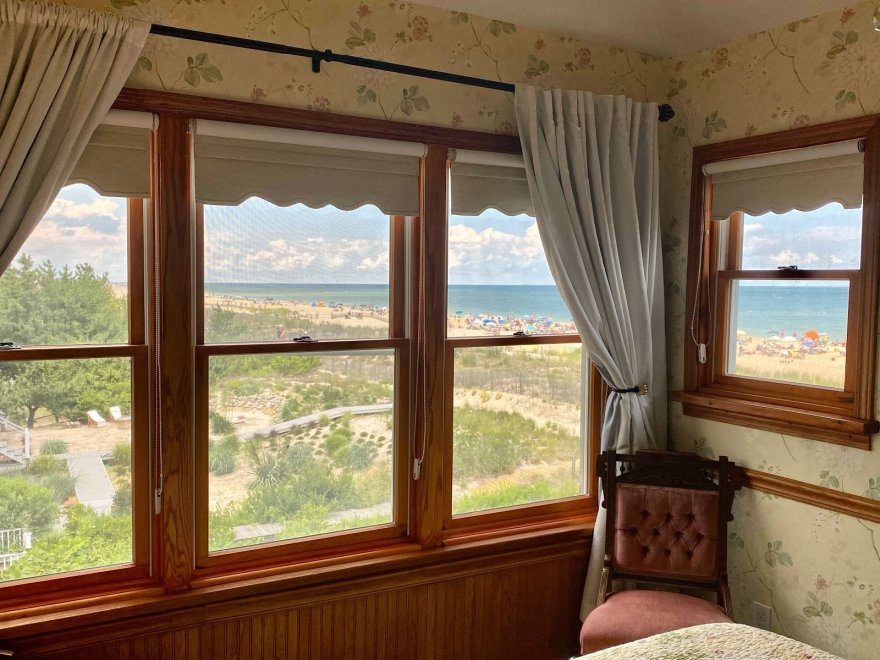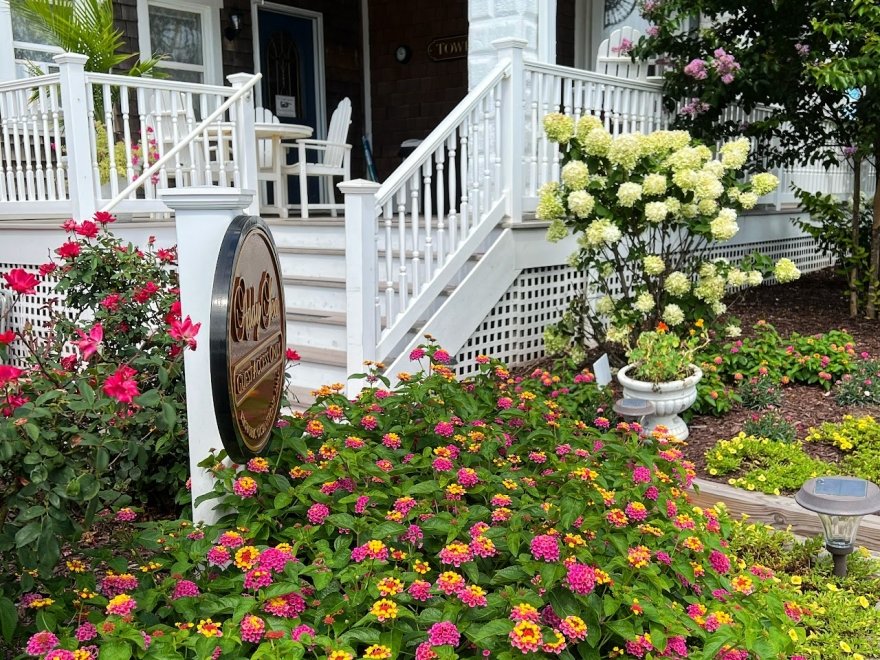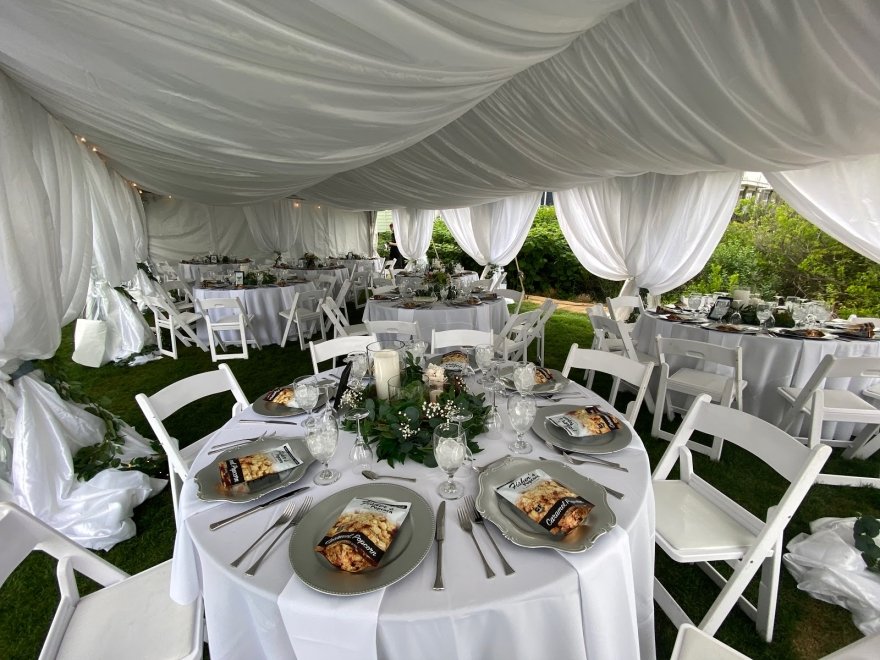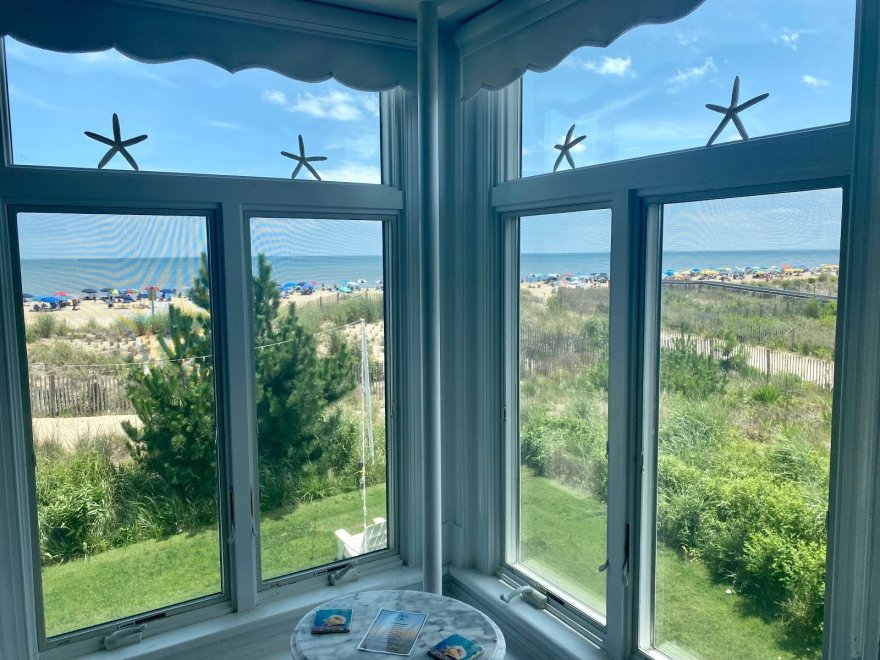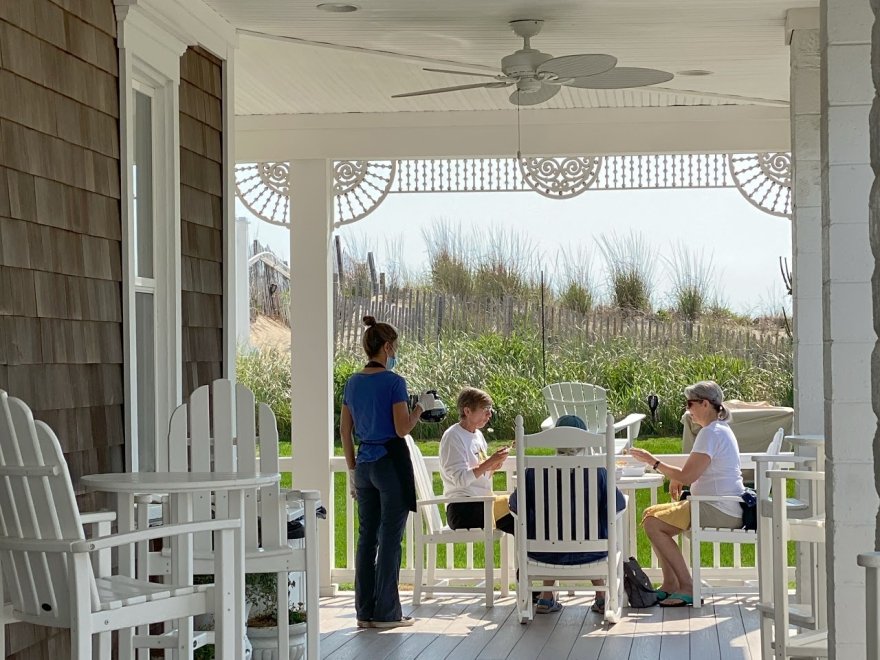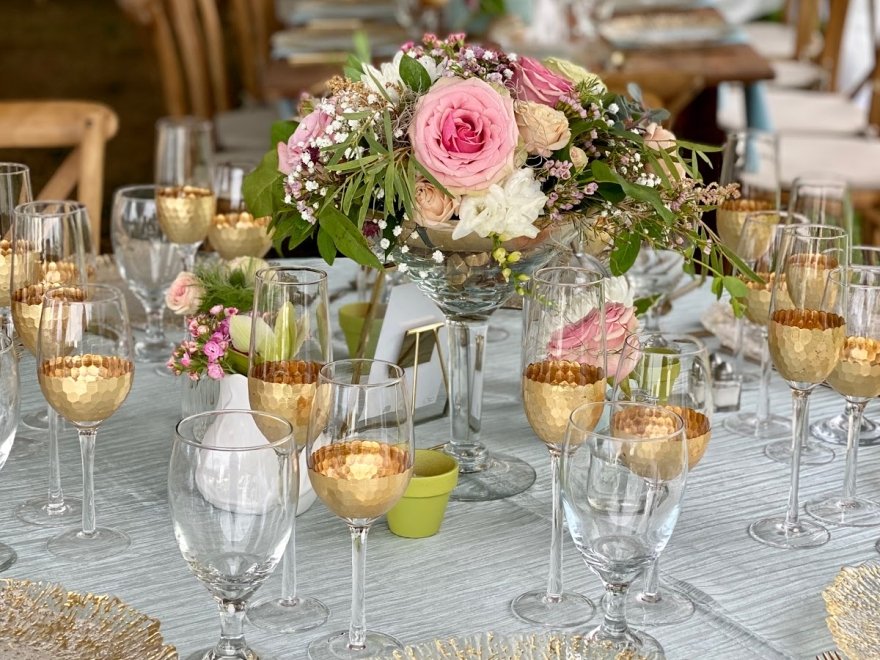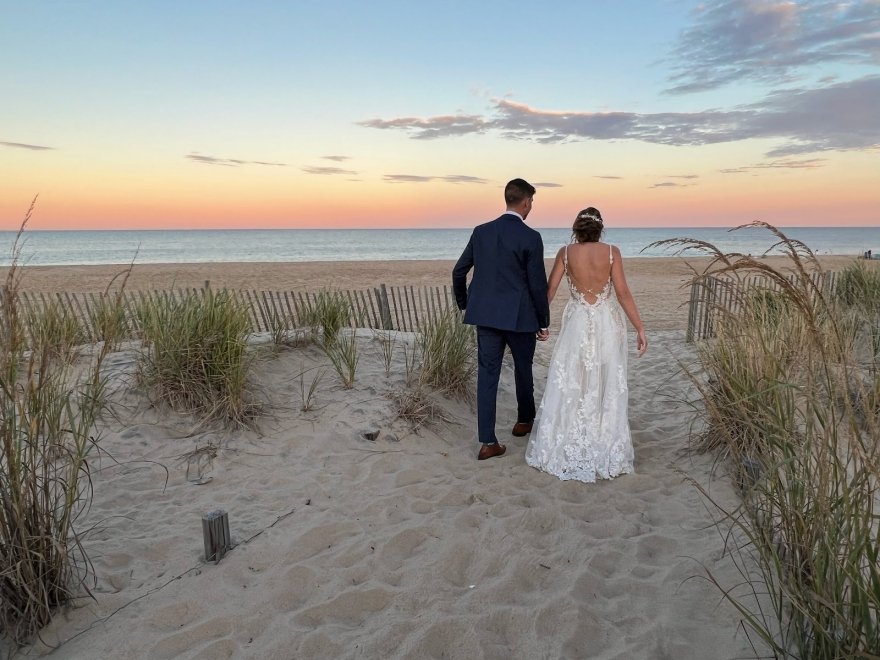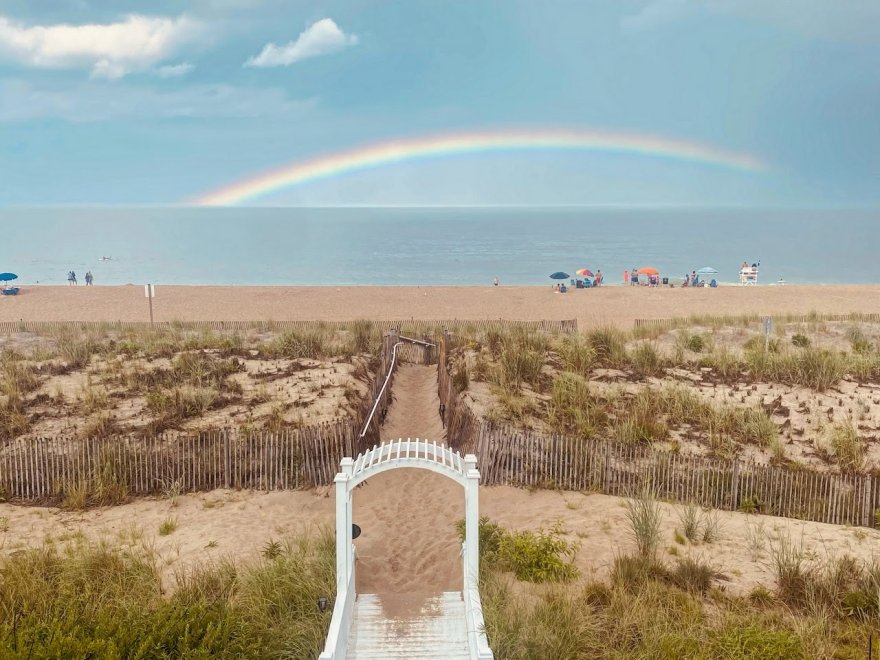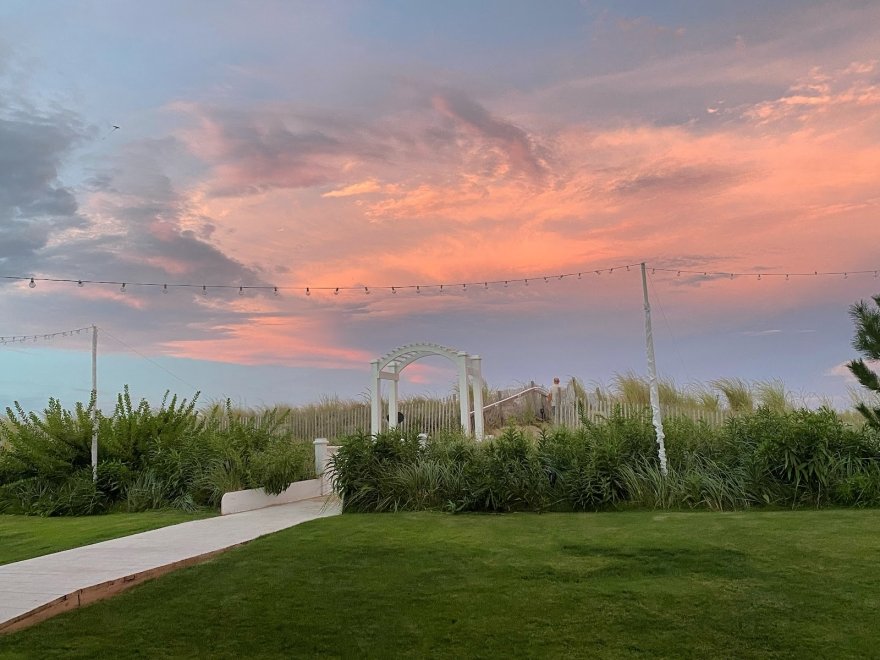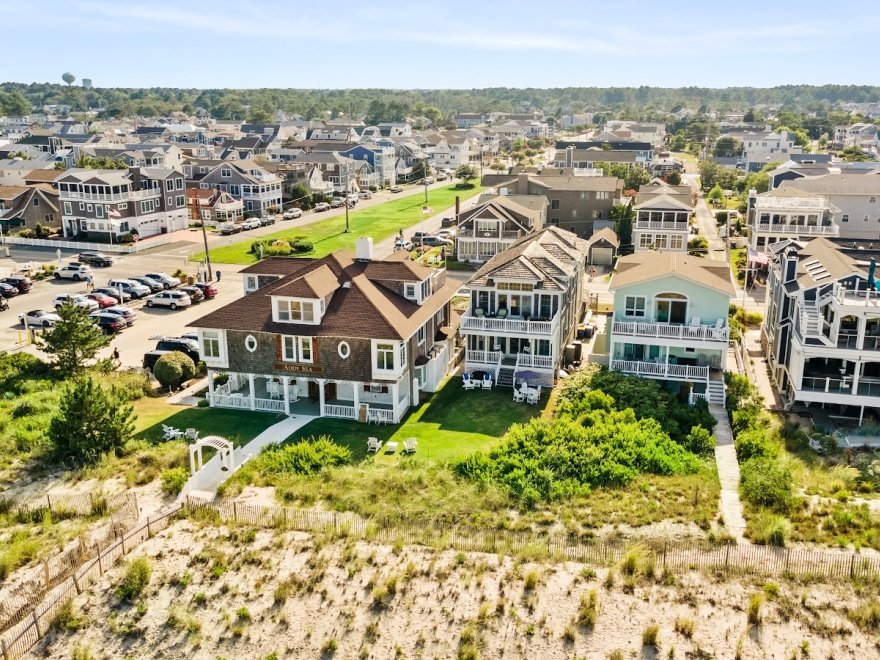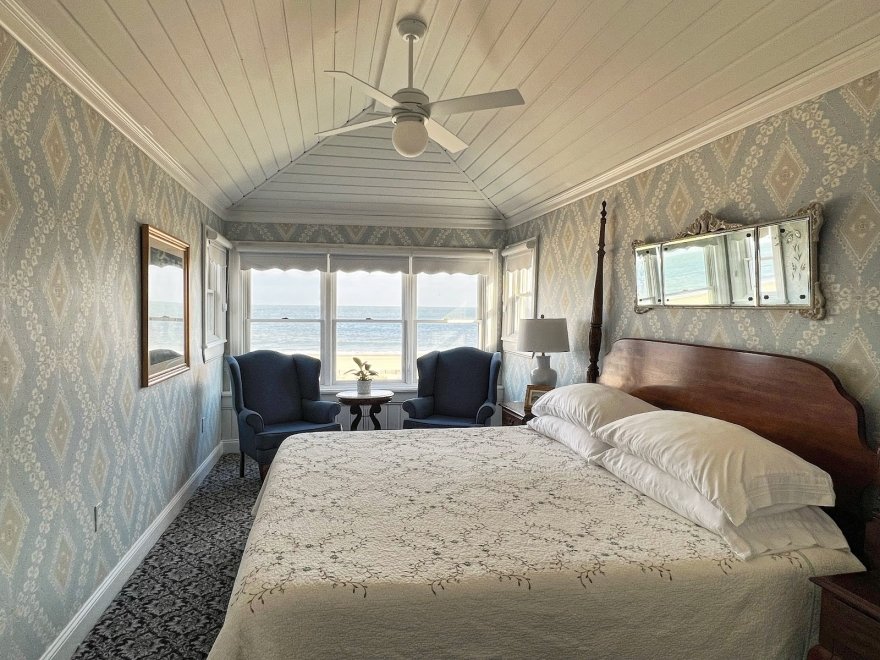 Addy Sea
0 miles
Sunday

8:00 am - 9:00 pm

Monday

8:00 am - 9:00 pm

Tuesday

8:00 am - 9:00 pm

Wednesday

8:00 am - 9:00 pm

Thursday

8:00 am - 9:00 pm

Friday

8:00 am - 9:00 pm

Saturday

8:00 am - 9:00 pm
Regina Leon : 5 on 9/23/2023 6:47 pm
We enjoyed our stay immensely! We stayed in the Guest House and the room was spacious and airy. The great room was gorgeous--beautiful view of the ocean, cozy and comfortable furniture, and we spent a lot of time sitting on the deck , sipping coffee and gazing out at the ocean. We literally wanted for nothing - excellent breakfast and afternoon tea, beach chairs, umbrellas and towels all included. We used the bikes (which are in excellent condition) for easy rides around the town. I really can't say enough--it's impeccably clean, so well located --steps the the beach--and very charming. Thank you for a truly memorable getaway!
Regina Leon
1695494832
Addy Sea
Mary Norris : 5 on 10/7/2023 6:21 pm
I had such a great time staying at Addy Sea. It's a beautiful, historic home that sits right on the beach. All the people who work there are wonderful as are their clientele. They strive to create a sense of community through their warmth and such events as happy hours and tea time. Of course, you can choose to mingle or not but I loved meeting other guests, several of whom were repeat clients. The house is gorgeous as are the rooms. I booked a little late and so didn't get to choose my room--it was a little dark but otherwise perfectly fine. I peeked into a couple of other rooms, which looked stunning. There's a lovely patio that faces the sea where you can sit and read. I also really appreciated that the management made available beach chairs and umbrellas. I spent one whole day doing nothing but hanging on the idyllic beach. It was sooo peaceful and relaxing. I highly recommend Addy Sea and hope I get to stay there again for a longer stretch.
Mary Norris
1696702914
Addy Sea
Je Gr : 5 on 10/9/2023 10:13 pm
Our 3rd time staying at the Addy Sea Historic Inn and it just keeps getting better. Originally, as a weekend get away, we stayed in two of the main home rooms, each with its attention to detail and character of its own, This time, we selected the adjacent building (16) with its own entrance and private porch. This proved to be equally rewarding and gave us a new appreciation for the Inn. The common area top floor was a great spot to enjoy the view of the beach. In the morning, breakfast is served both inside and outside (weather permitting) and was very delicious, the chefs presentation was spot on.
The Inn keepers, kept the place very clean and not needing any obvious maintenance. Thank you both Andrew and Mark for seeing that the grounds and happy hour made our stay just as nice as it could be. Looking forward to many more visits to the Inn.
Je Gr
1696889615
Addy Sea