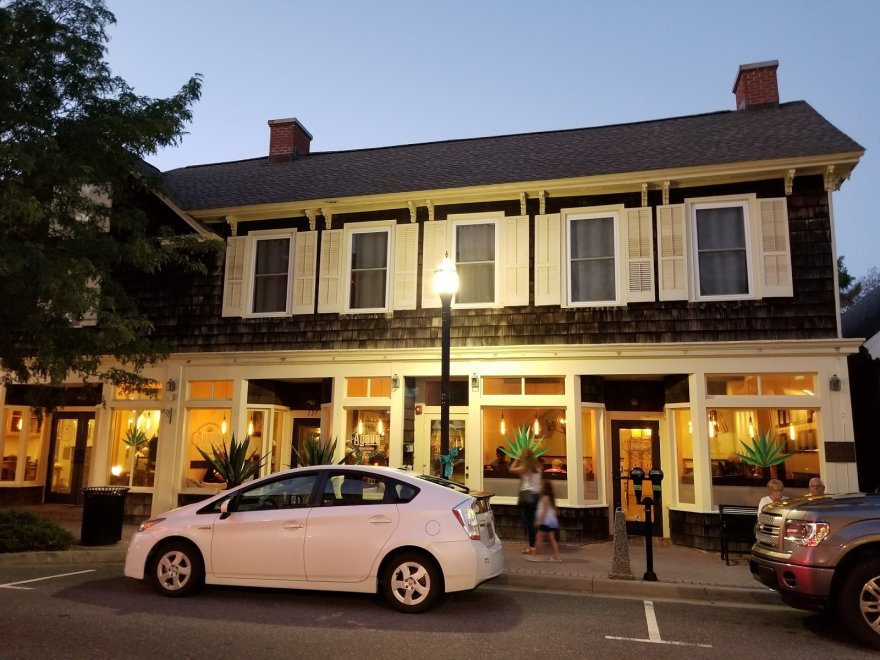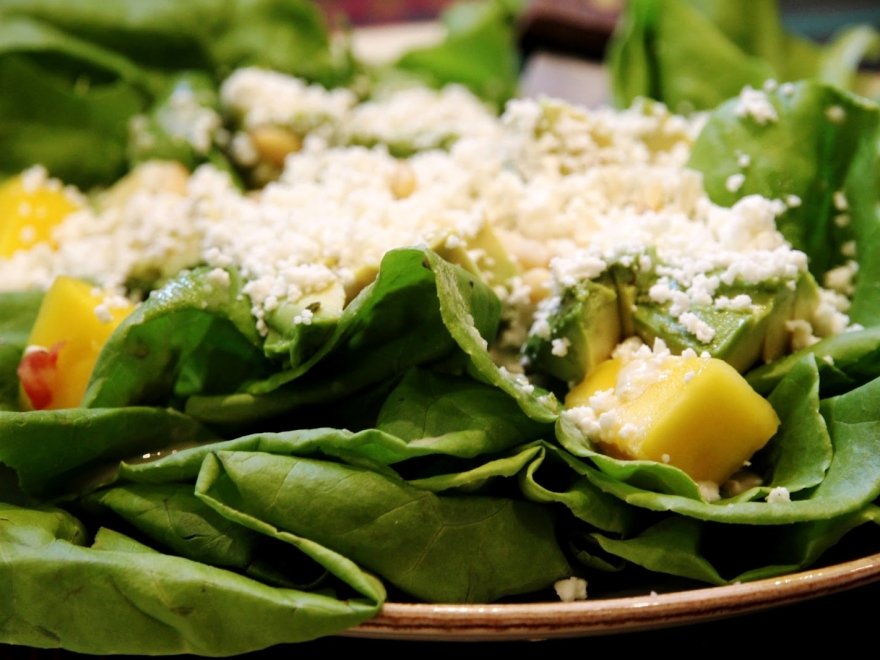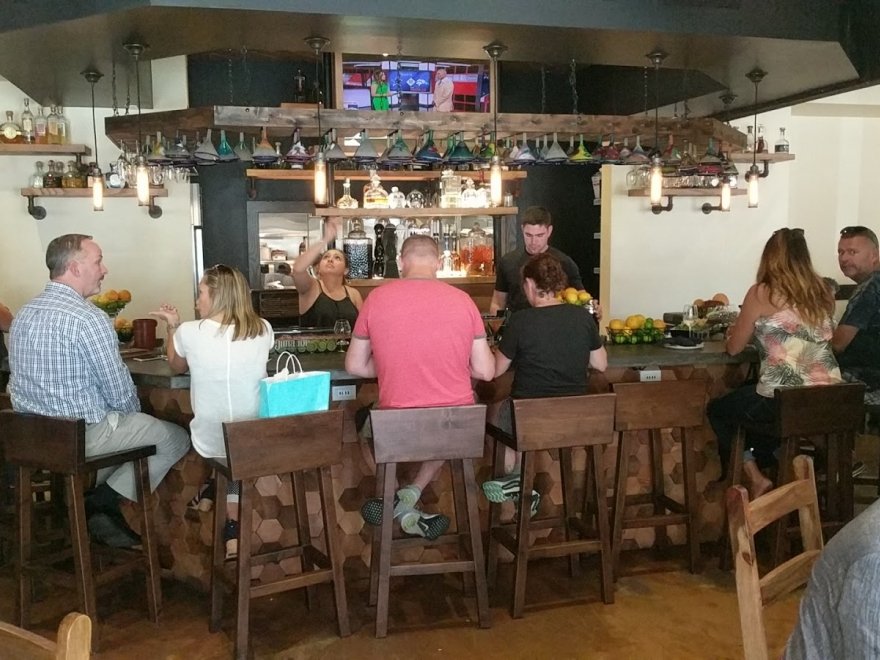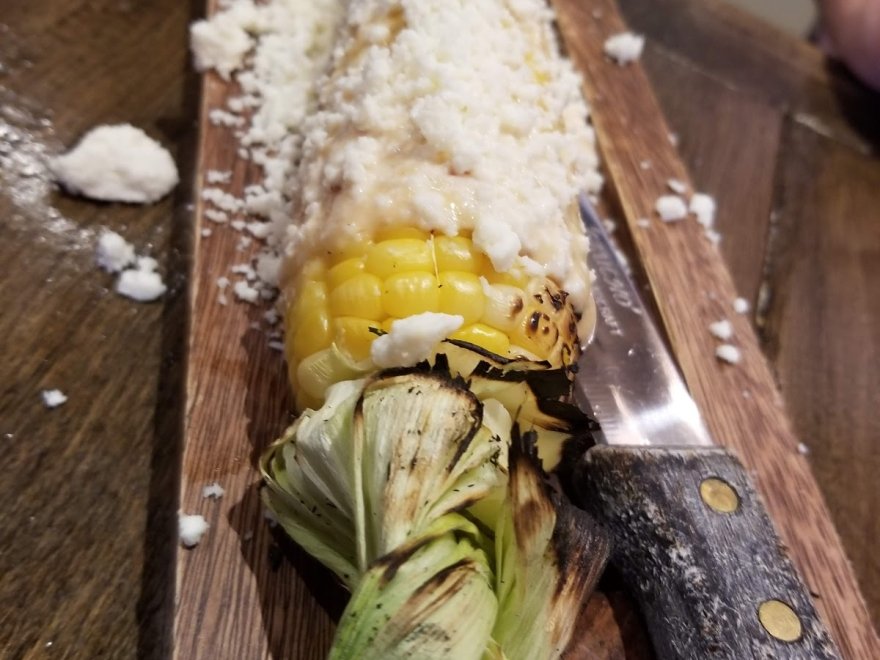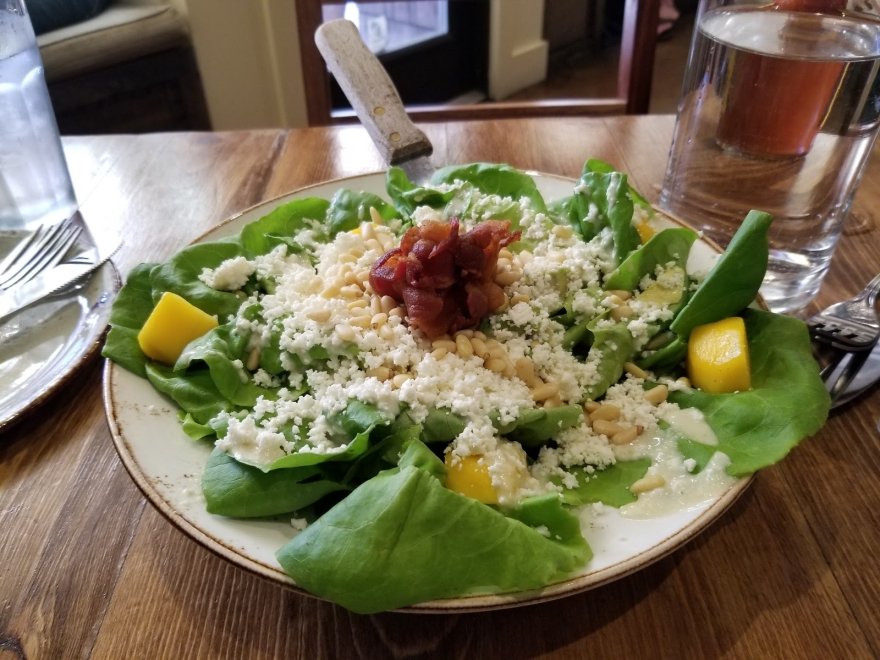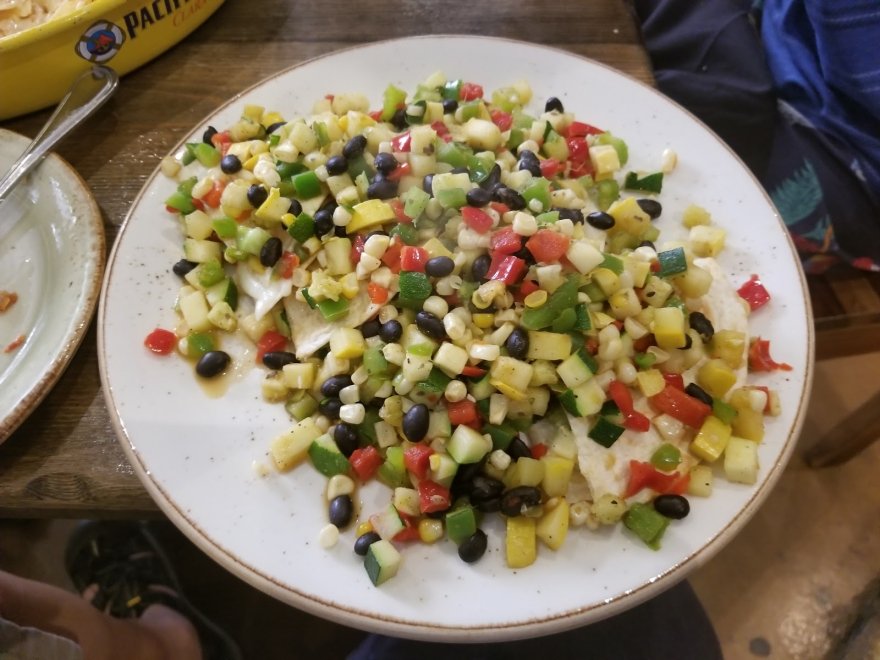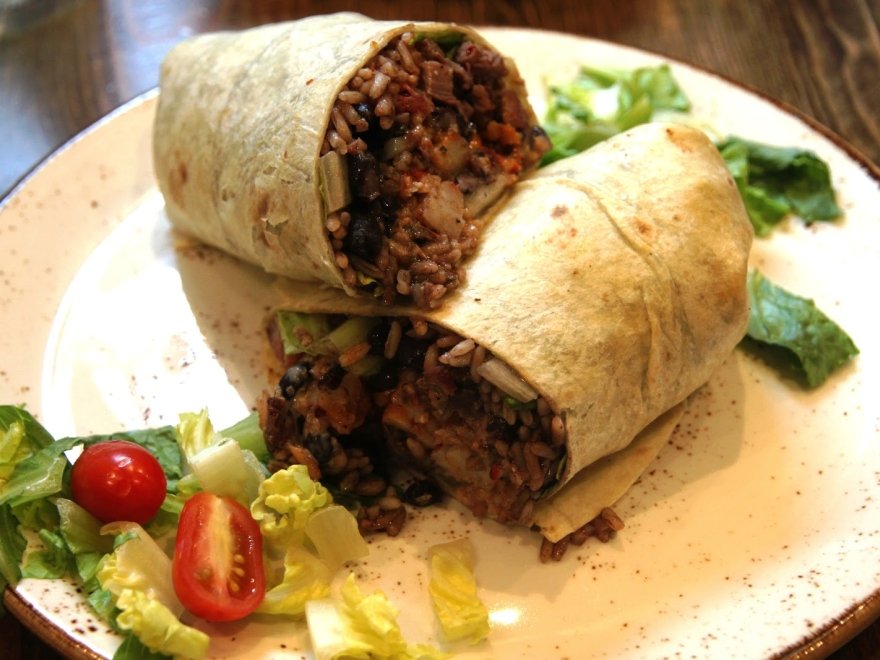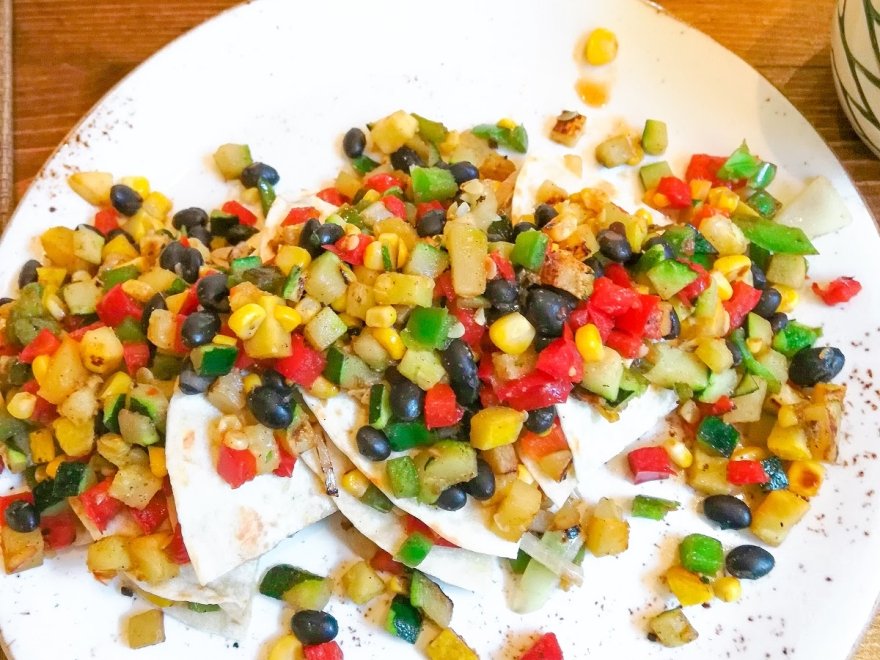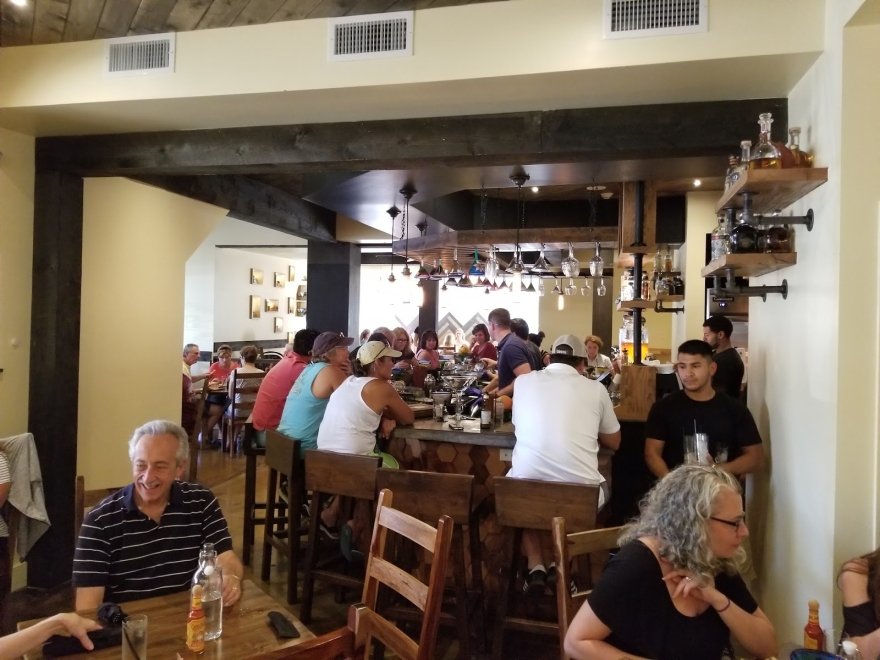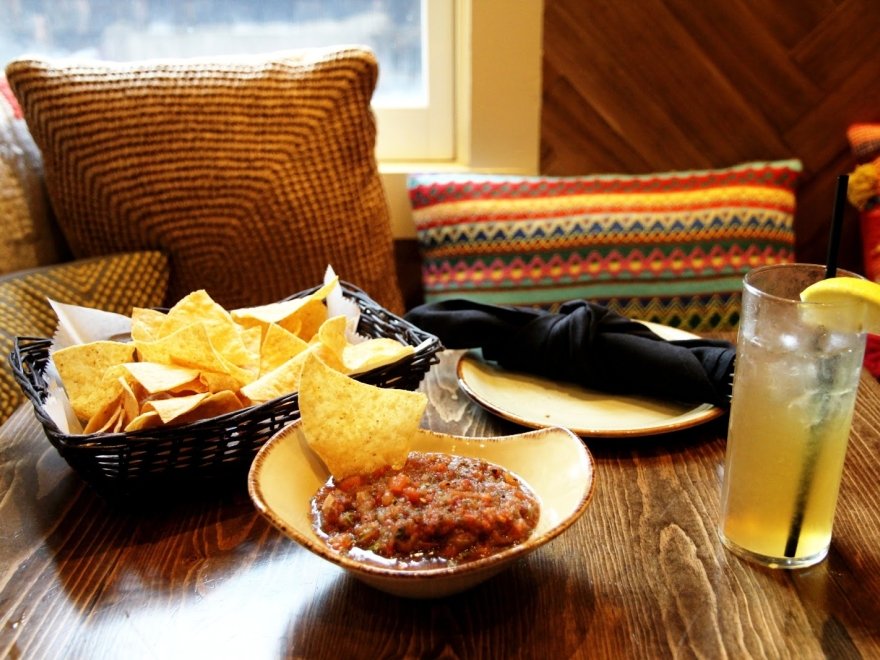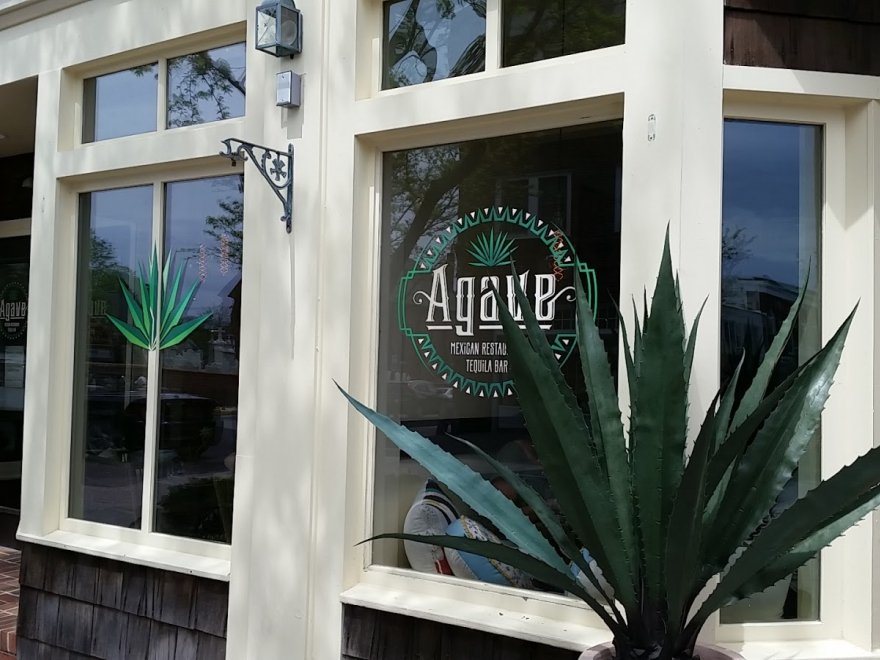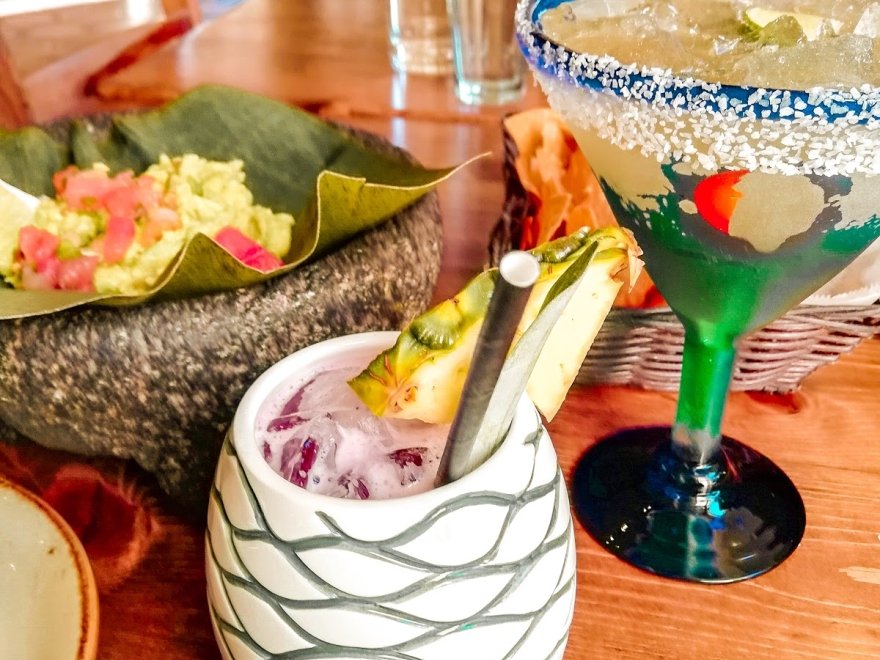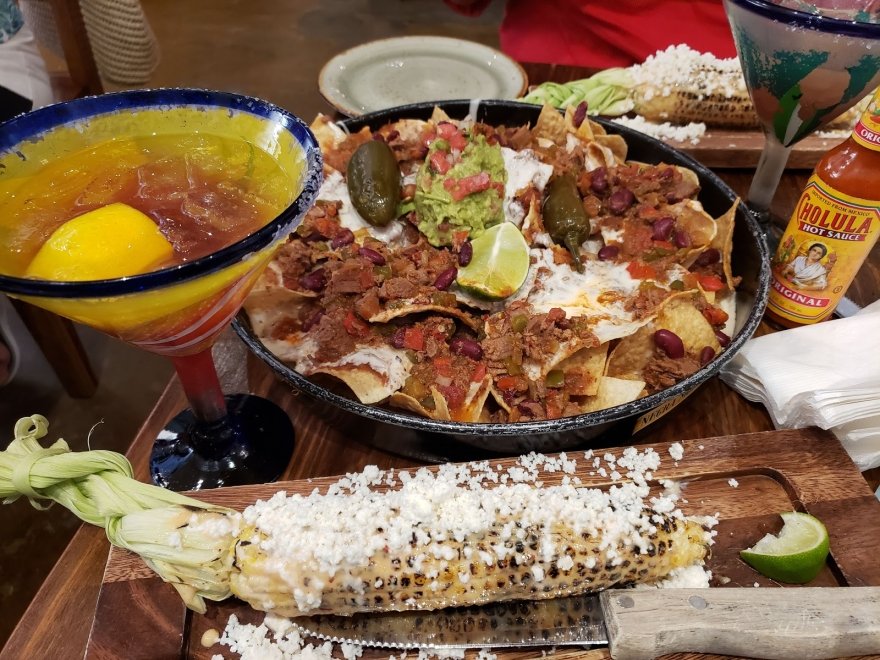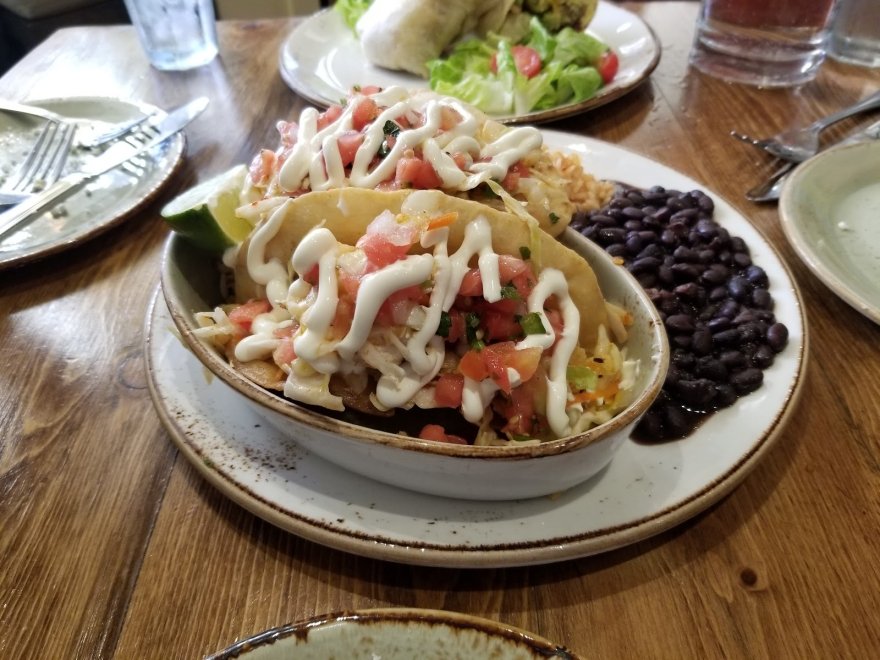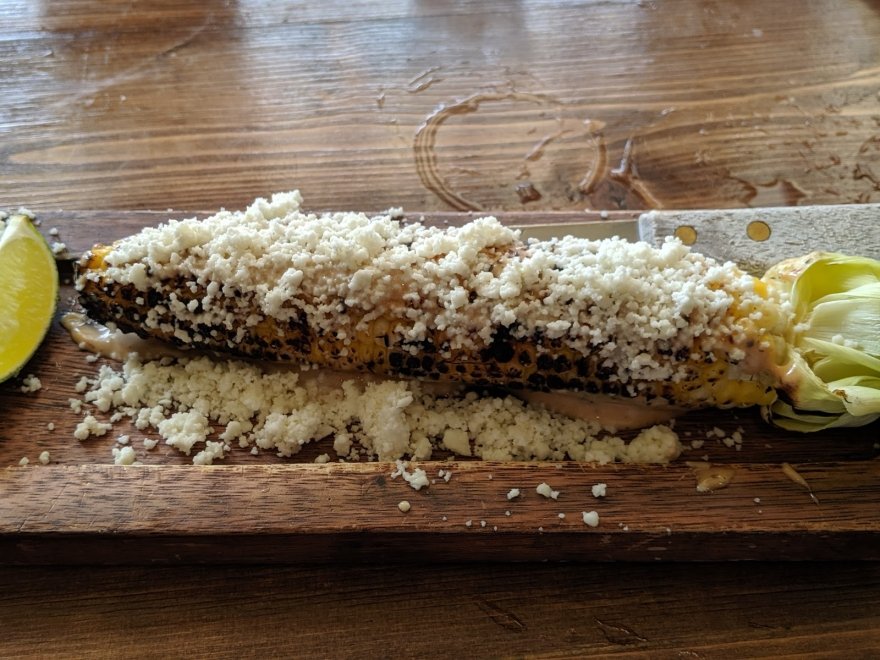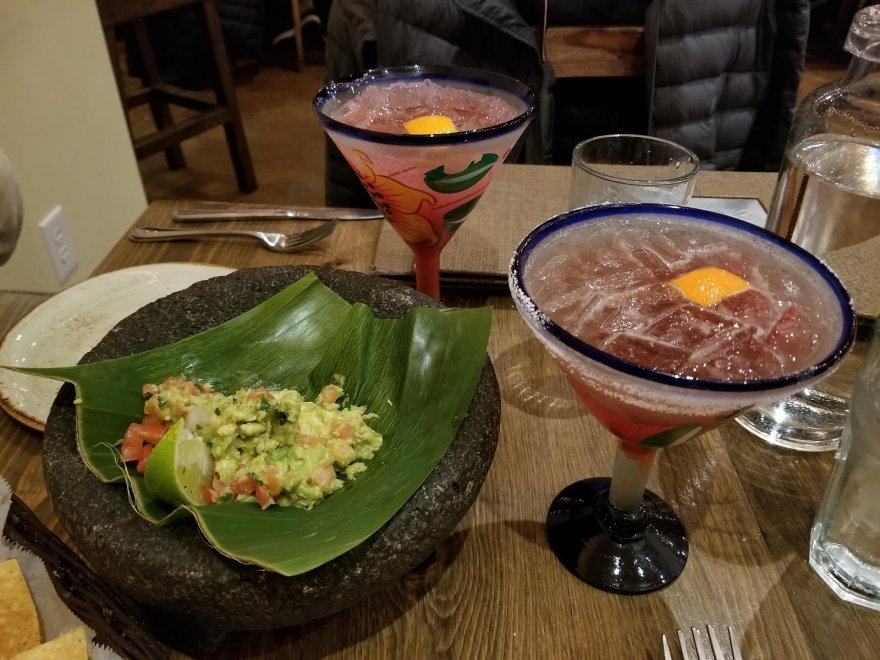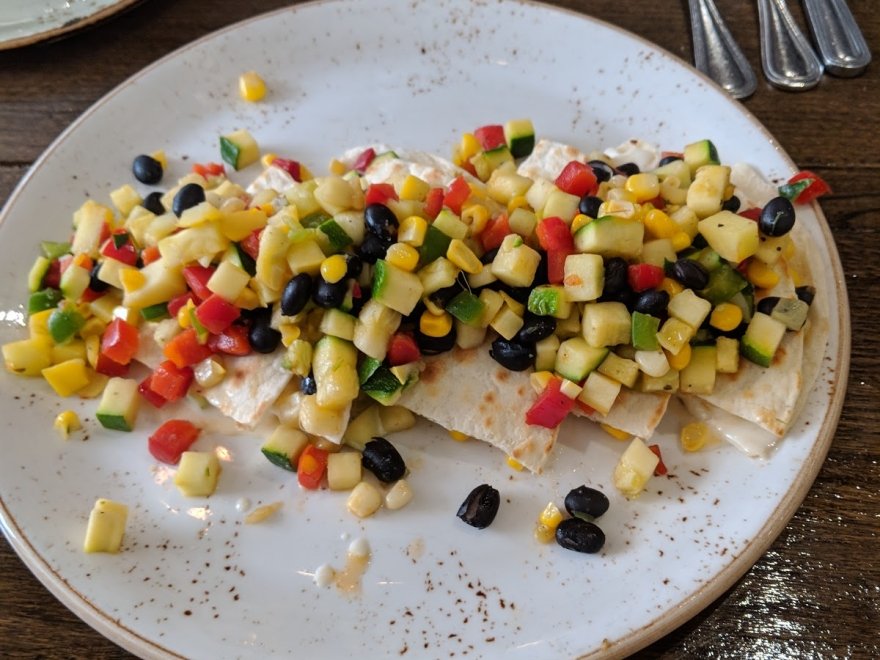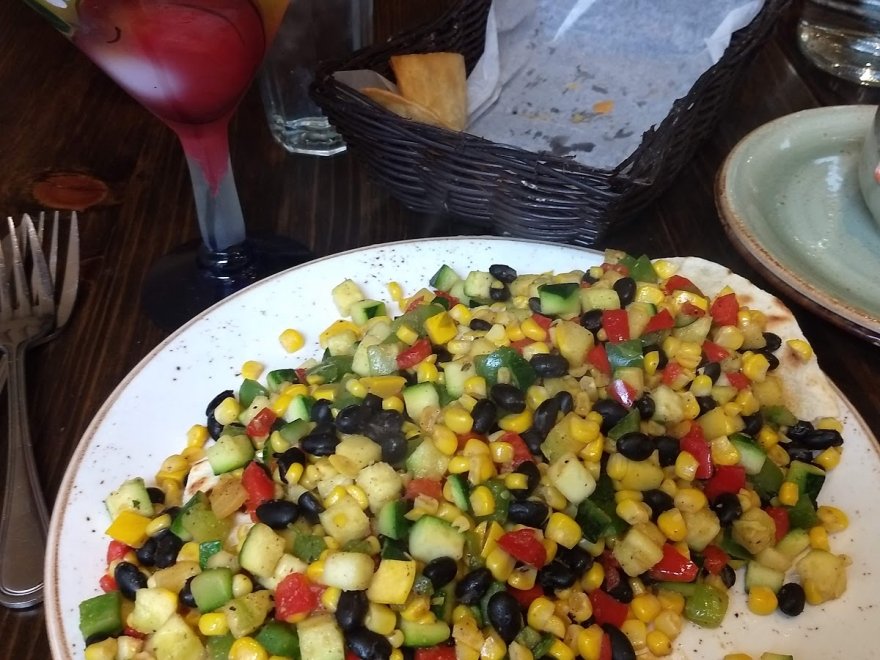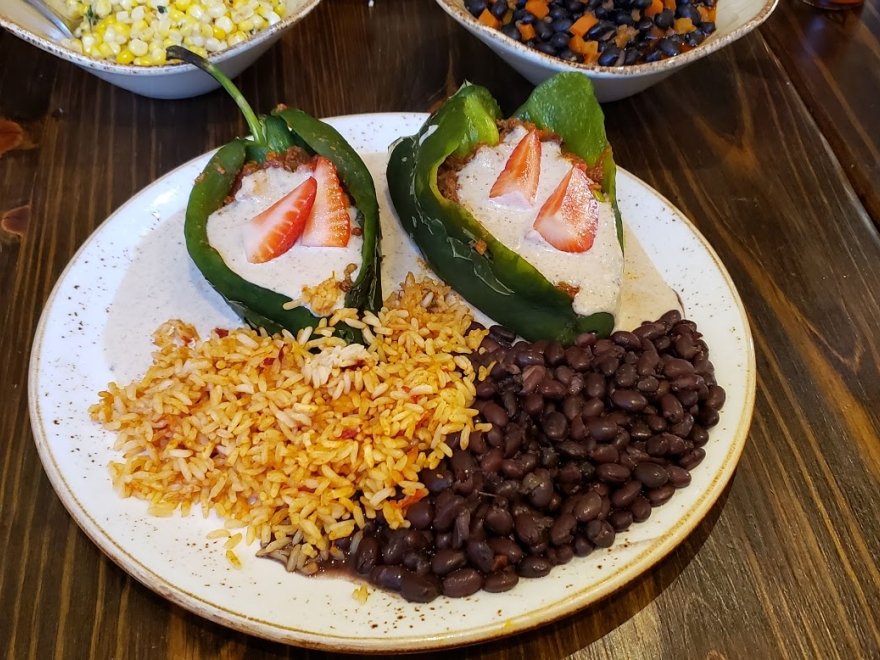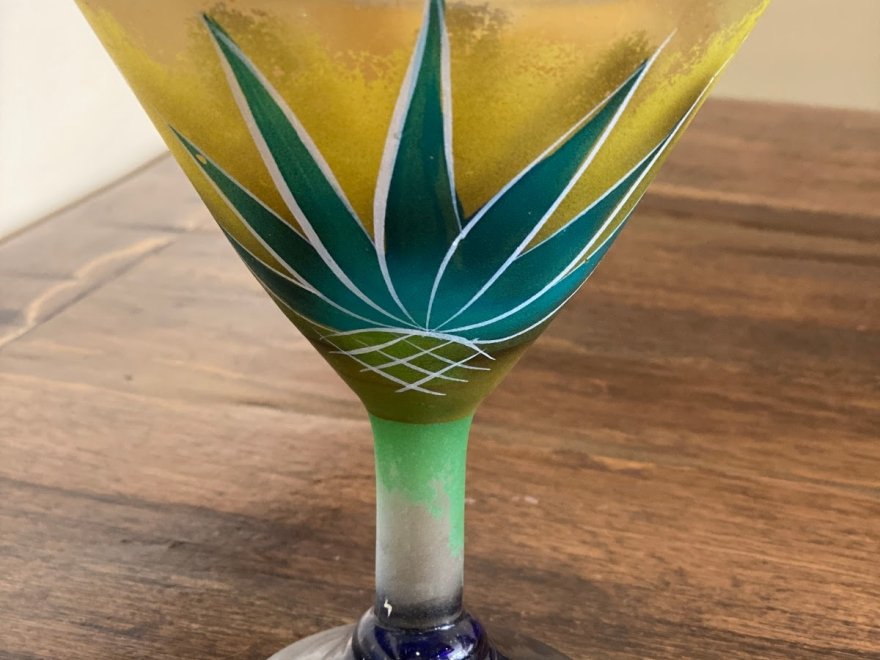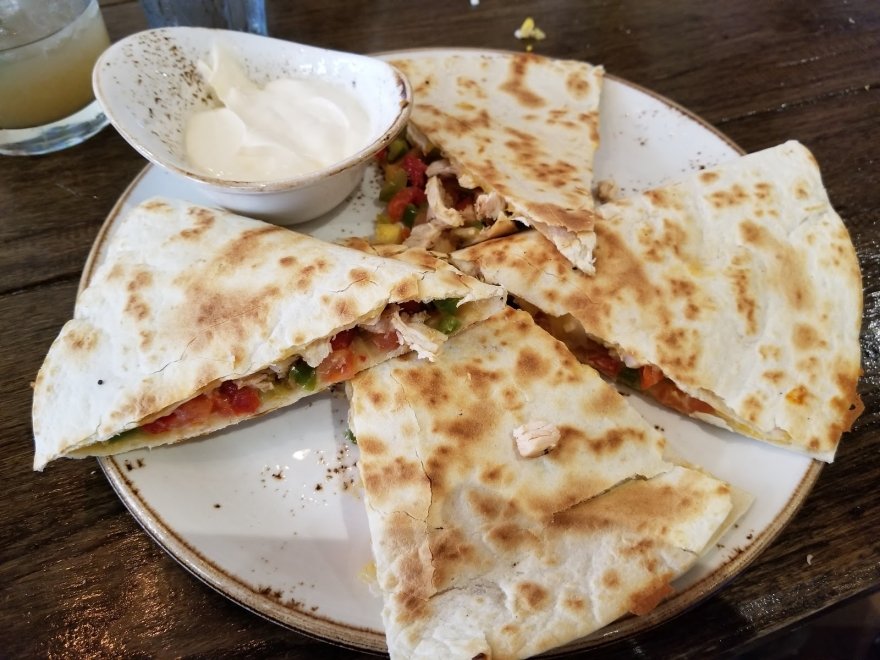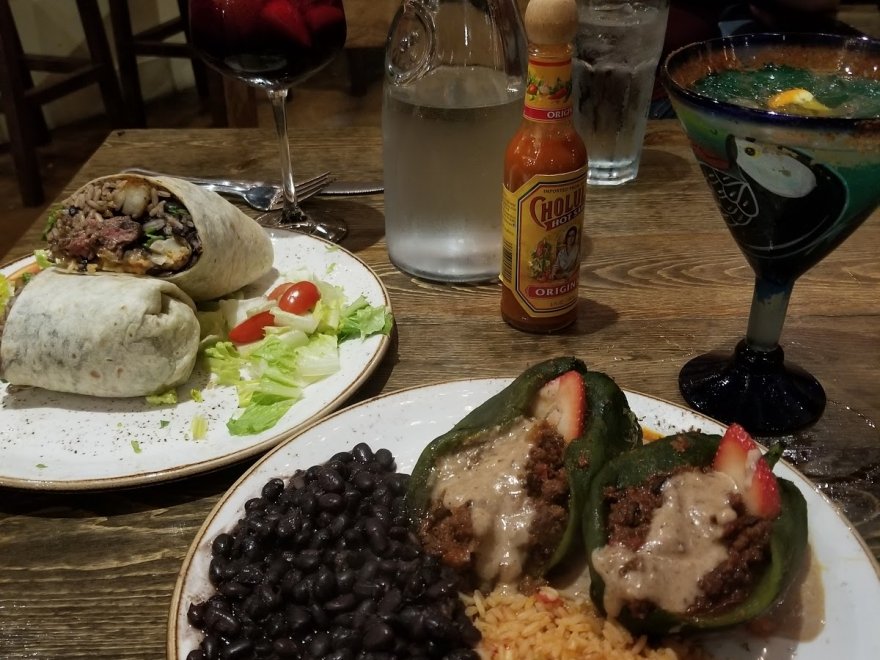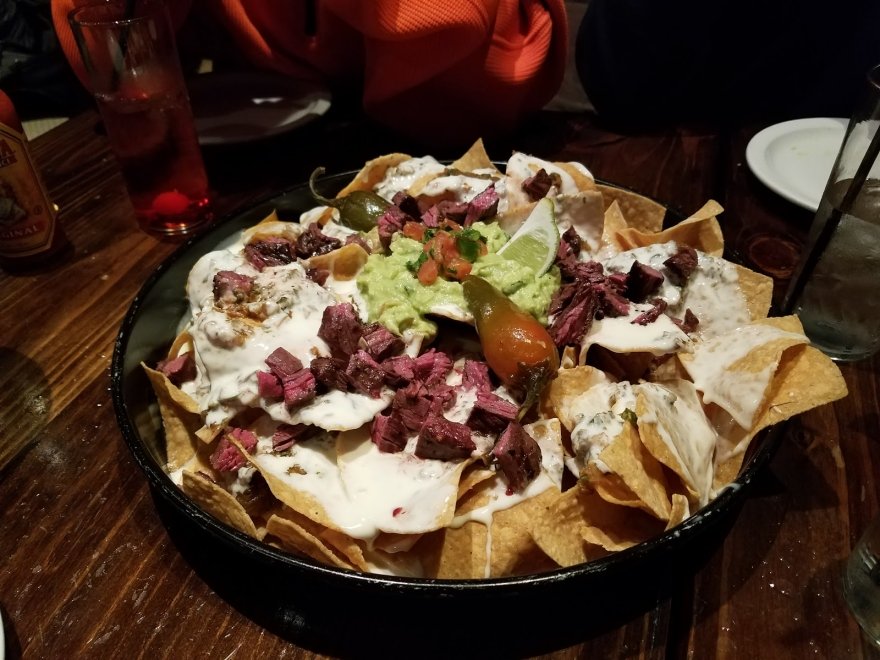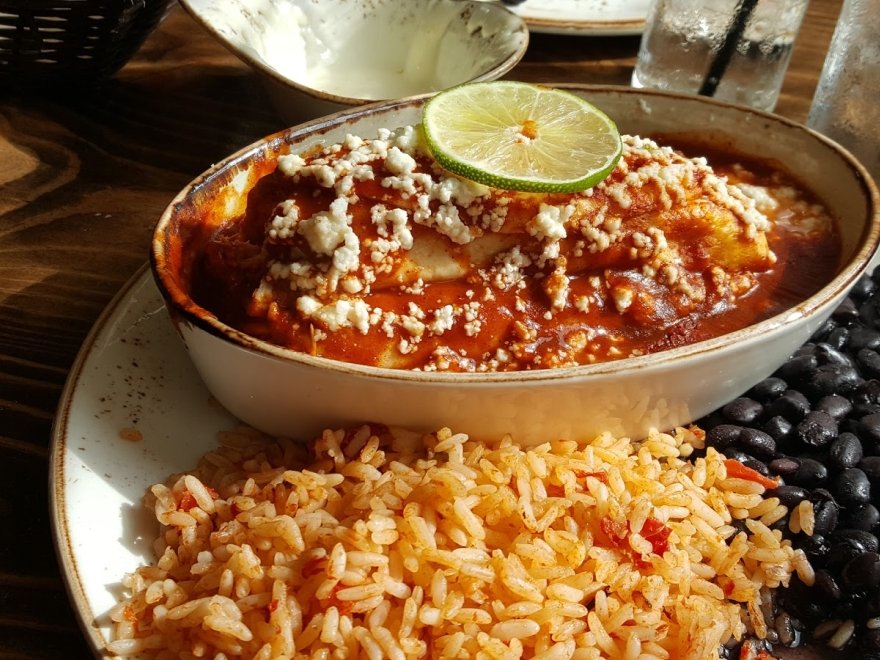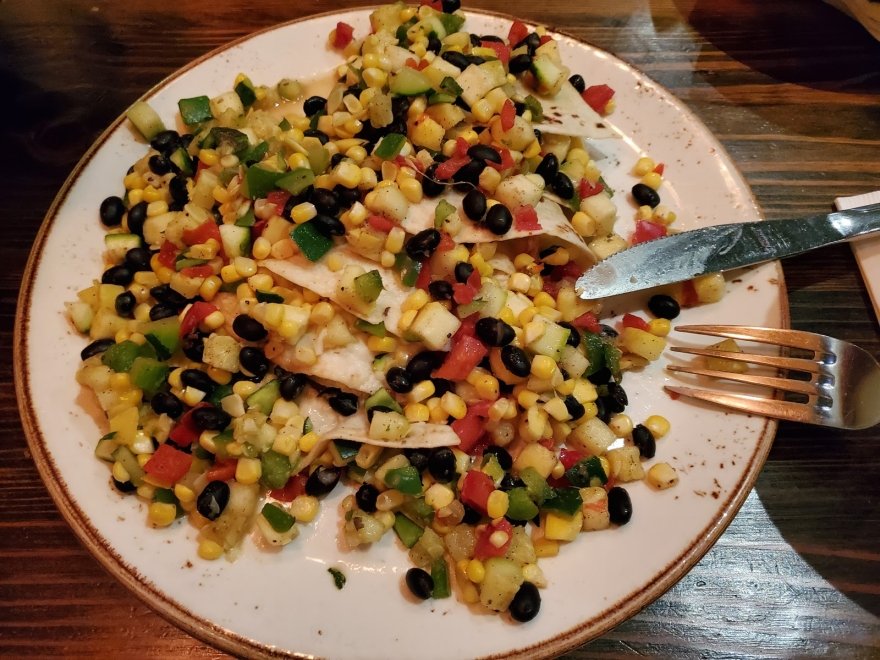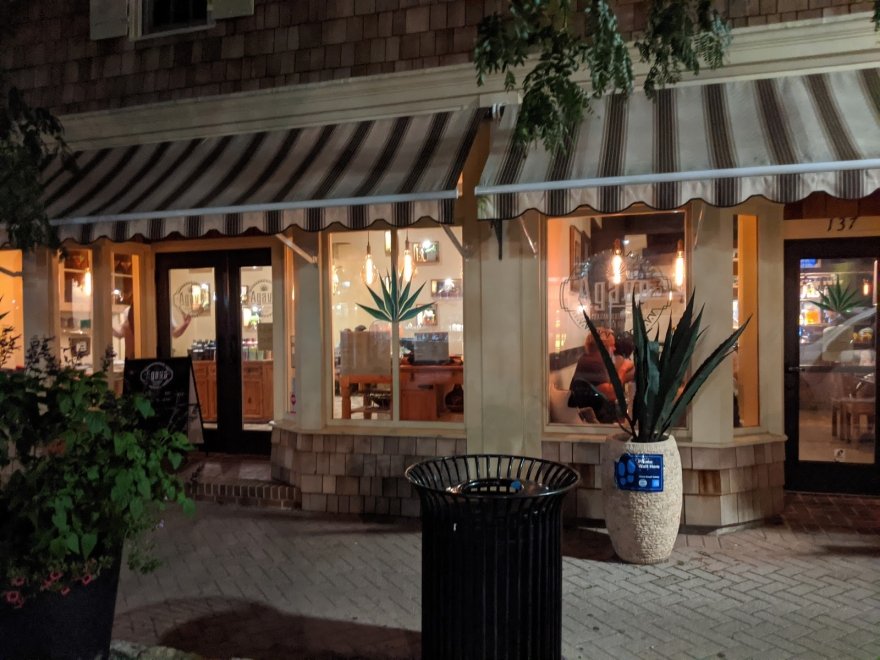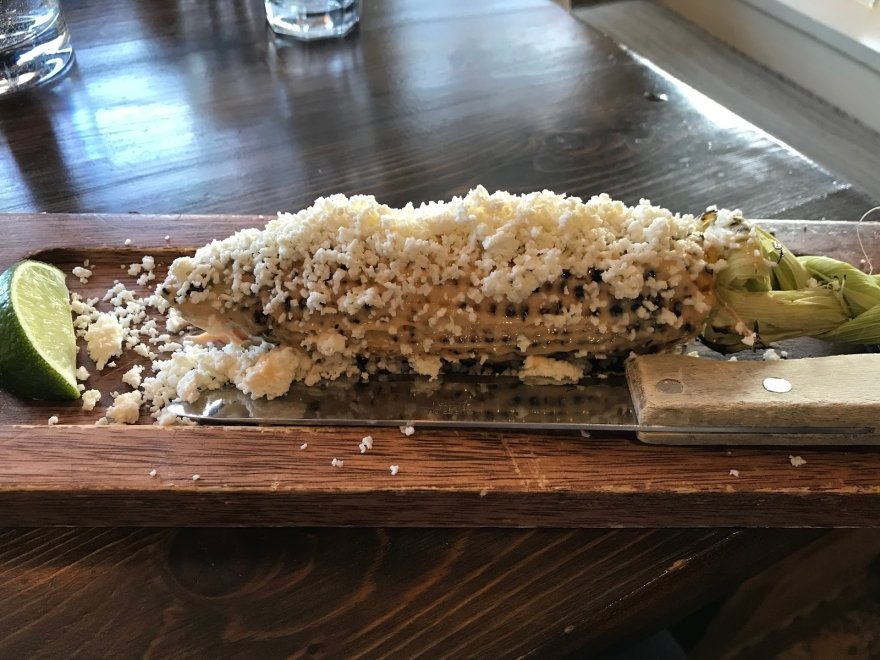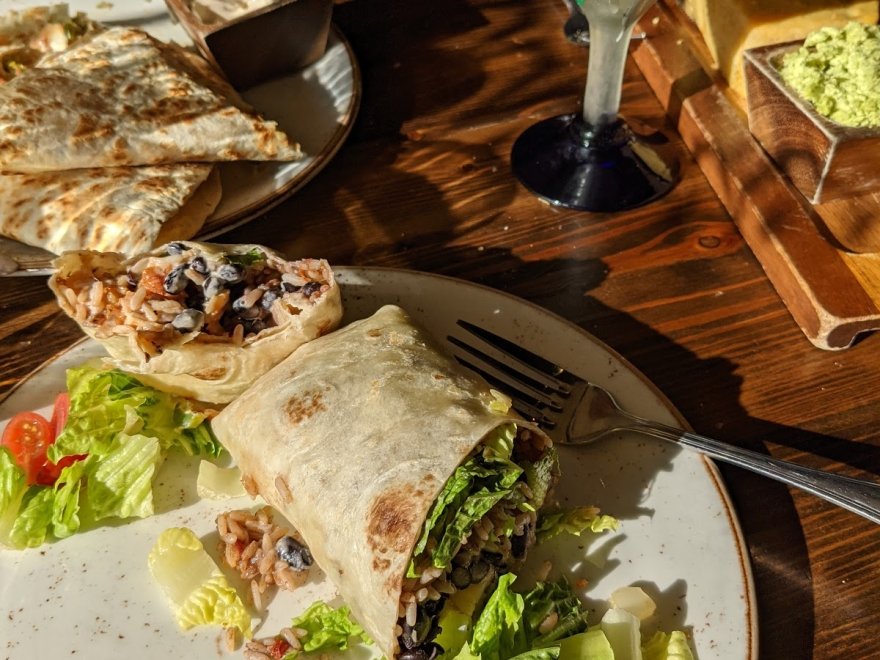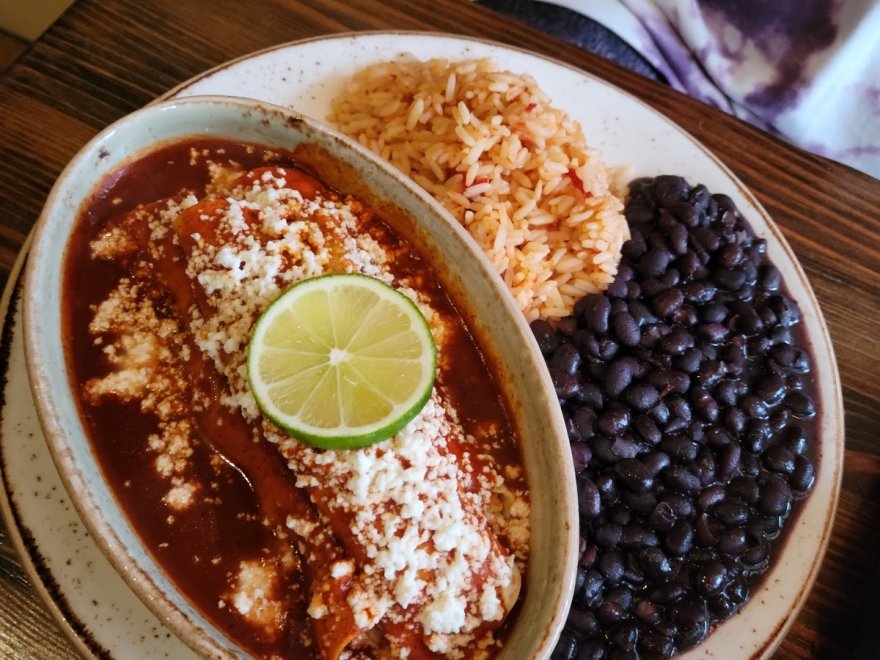 Agave Mexican Restaurant
0 miles
Sunday

12:00 pm - 8:45 pm

Monday

12:00 pm - 8:00 pm

Tuesday

12:00 pm - 8:00 pm

Wednesday

12:00 pm - 8:00 pm

Thursday

12:00 pm - 8:45 pm

Friday

12:00 pm - 9:45 pm

Saturday

12:00 pm - 9:45 pm
$$ - $$$
Recent Reviews
Travelers Choice 2020
TripAdvisor Traveler Rating
5
Agave Mexican Restaurant
937
#9 of 80 Places to Eat in Lewes
My Oh My, Those Margaritas!
We stopped for a late lunch and sampled several soups, dips and appetizers. Everything was wonderful, but that margarita was over the top yummy.
ArtistInn
2021-04-19 11:22:53
Agave Mexican Restaurant
Nothing extraordinary about this place - MEH
It's the only real Mexican option in town so if that is what you seek this is your best - and only - bet. But let's be honest, it's not the best Mexican food, rather disappointing, our meal was...
Avaya109
2021-04-26 16:44:15
Agave Mexican Restaurant
DE-LICIOUS!
The Farmers Market quesadila far surpassed any expectation I had for a quesadilla. Overall plenty of vegetarian options which I appreciate a lot. And the fish tacos just may be the best I ever had...
SarahL917
2021-04-28 15:40:52
Agave Mexican Restaurant