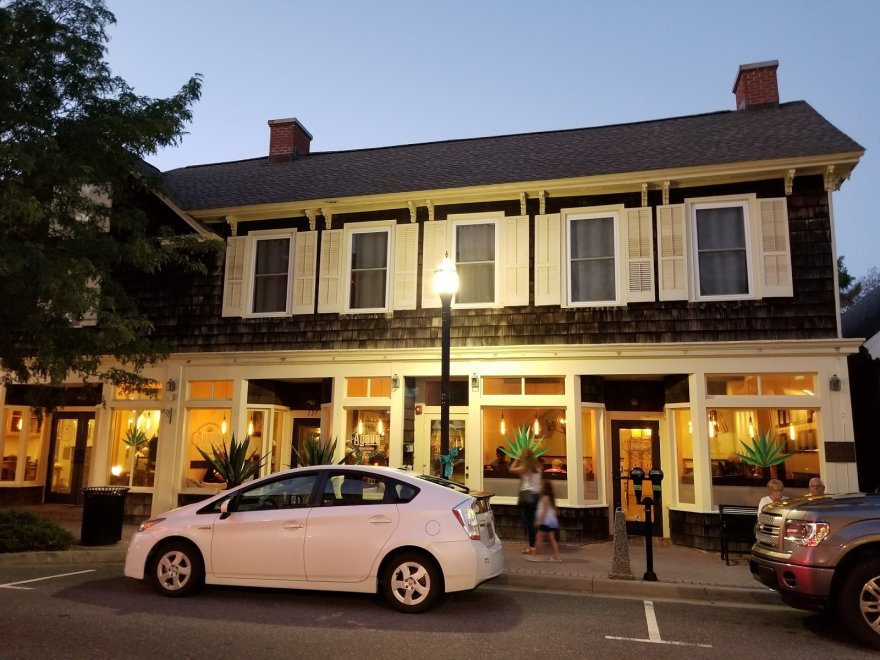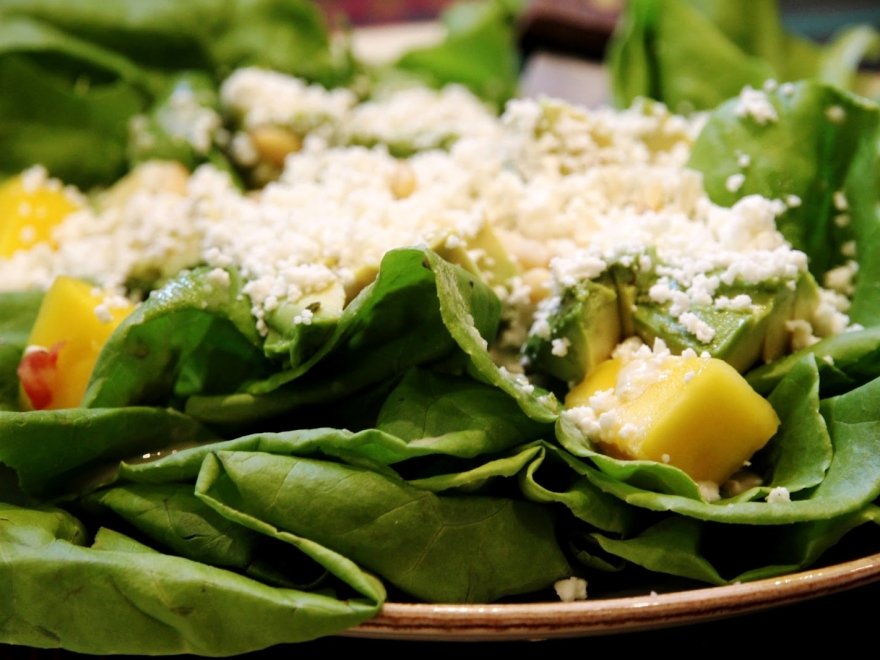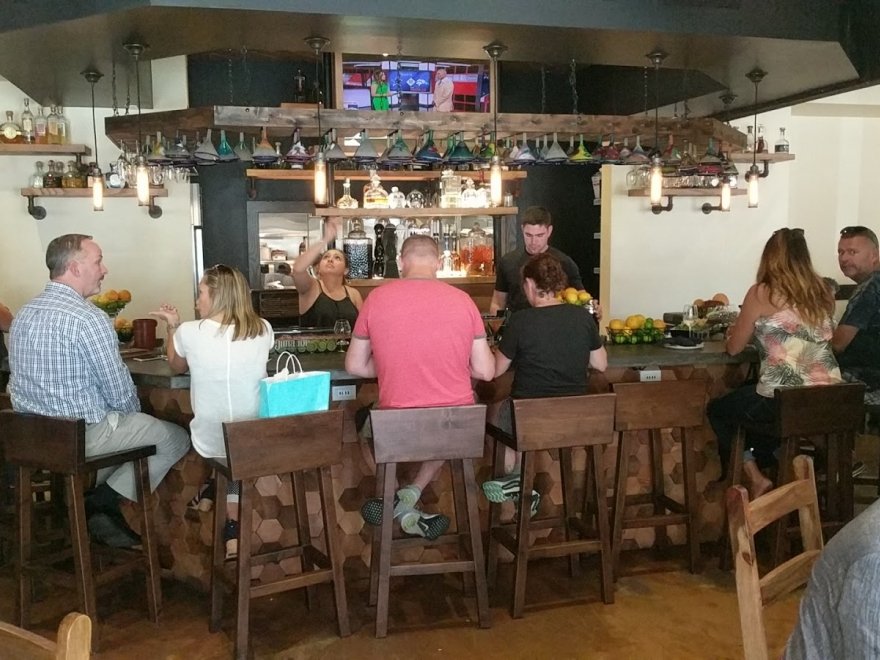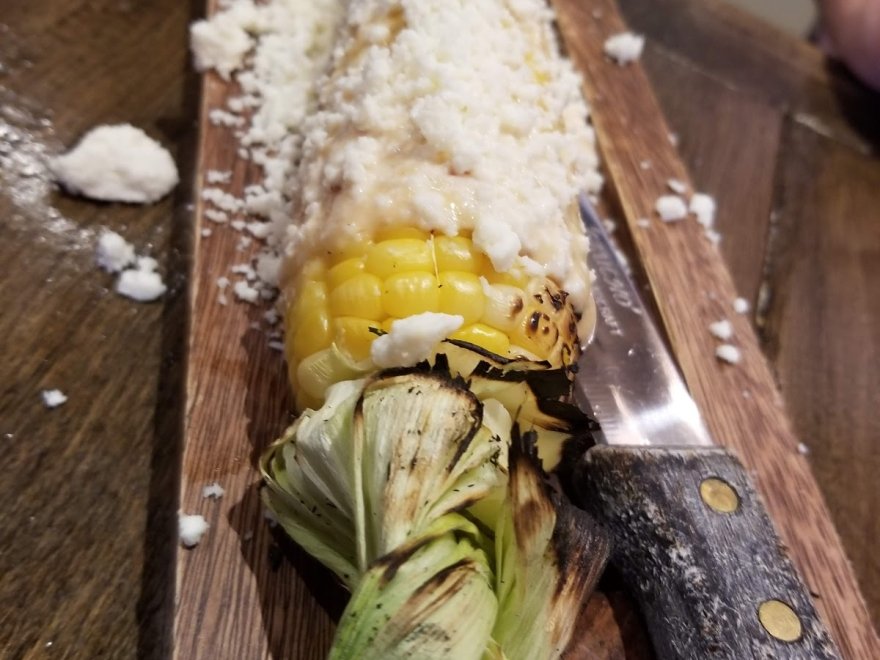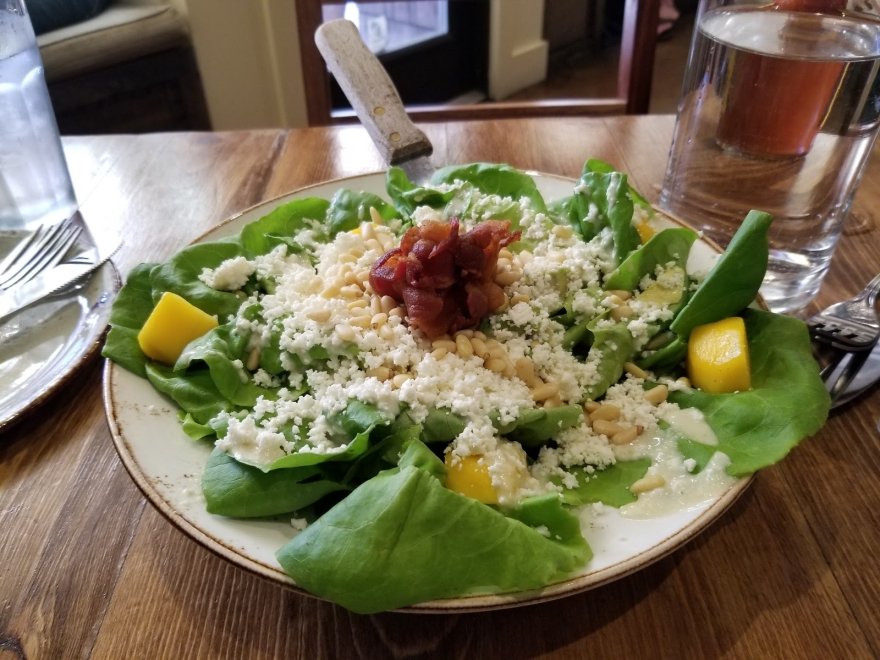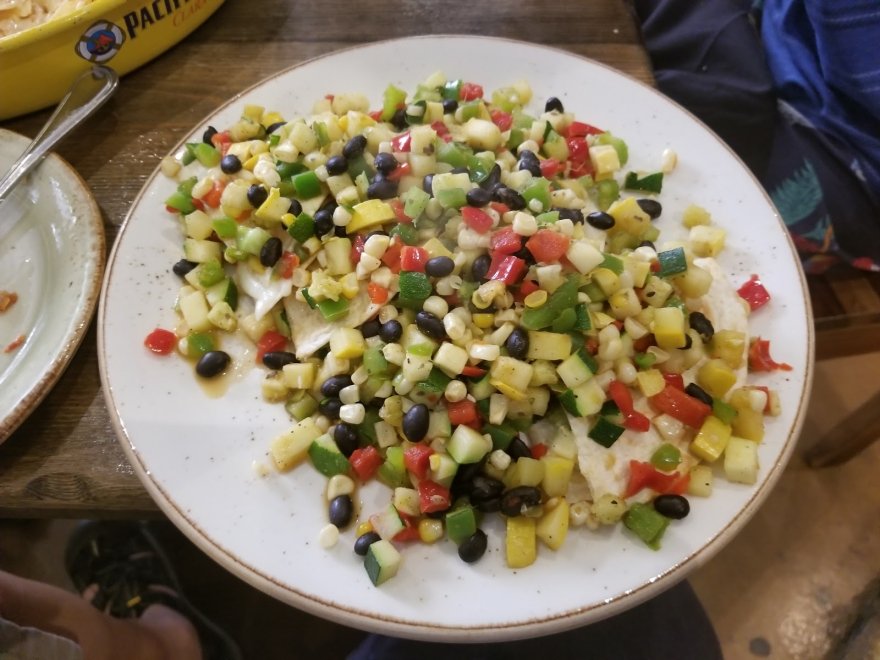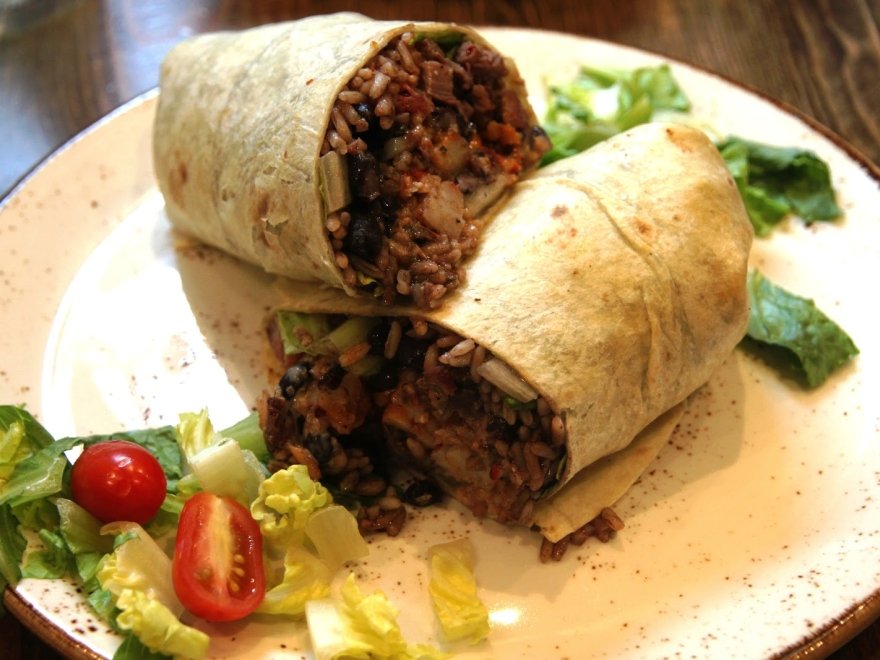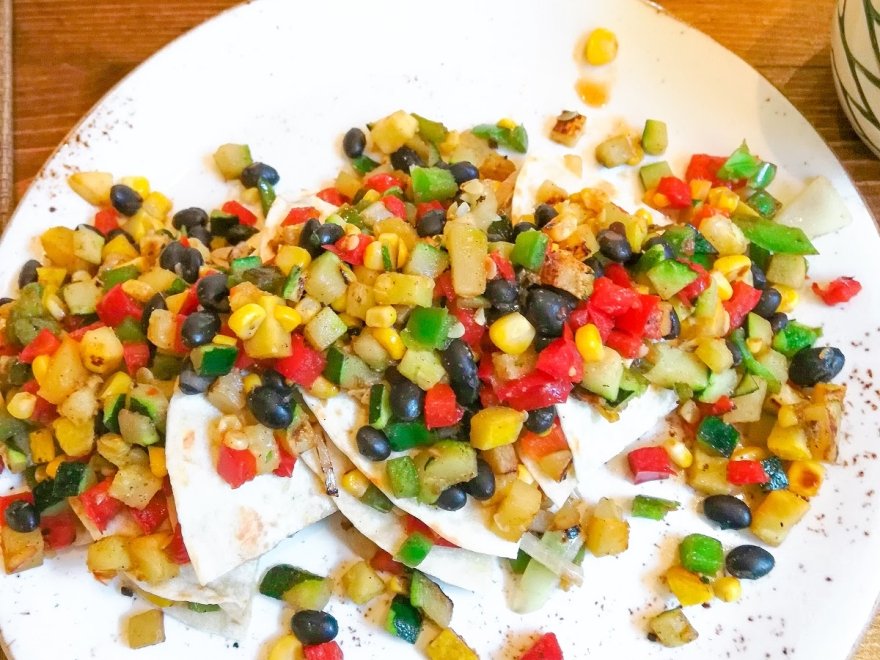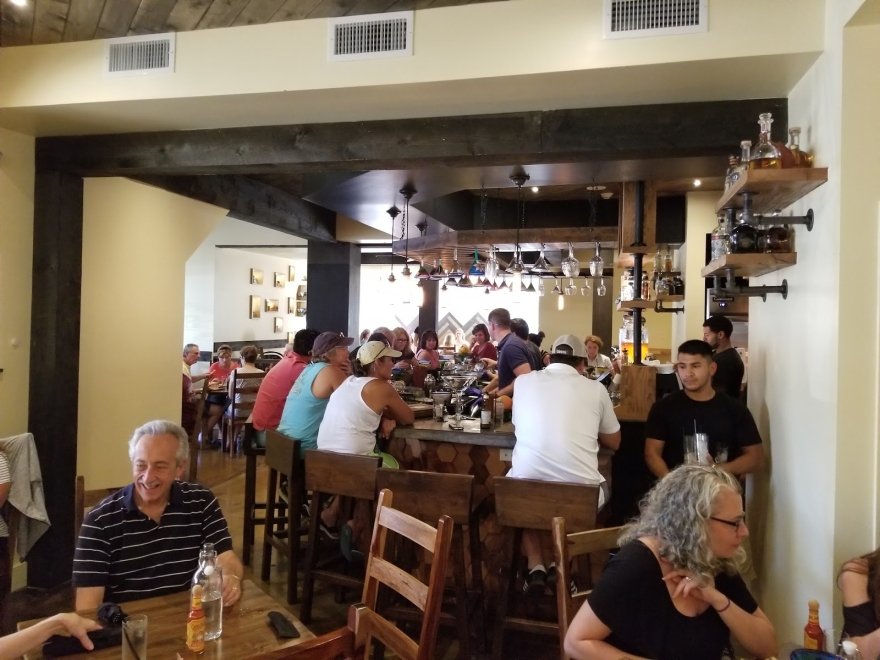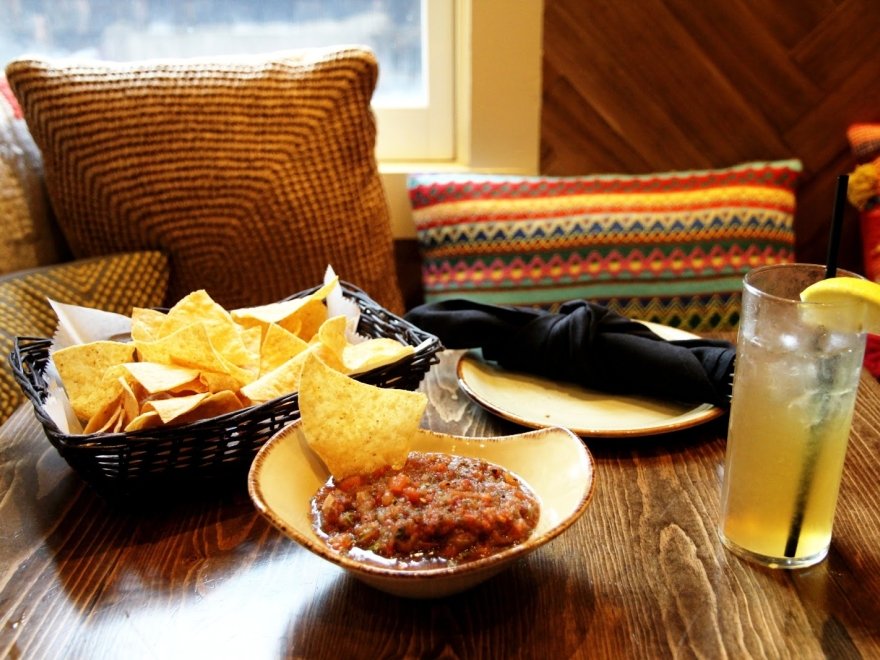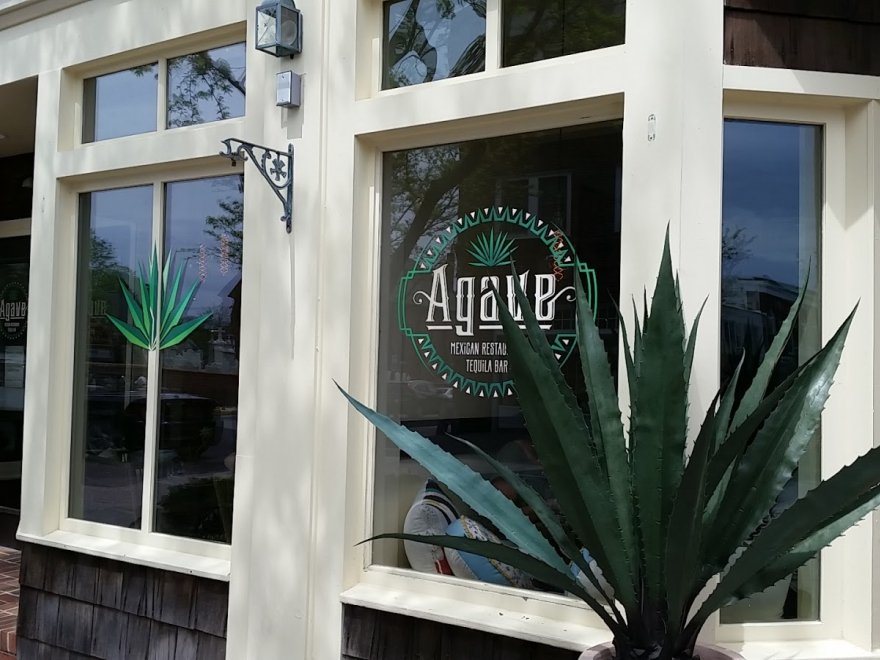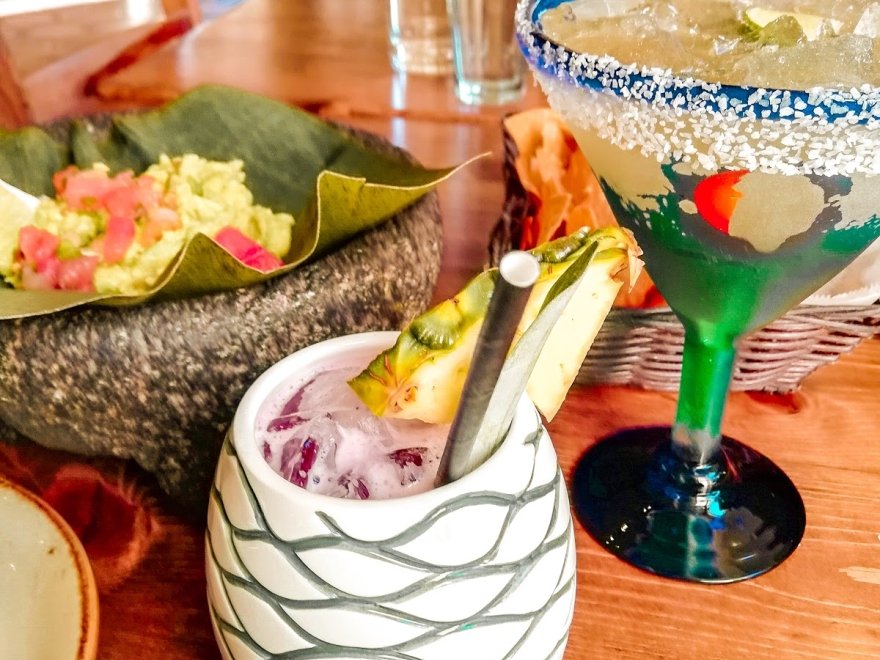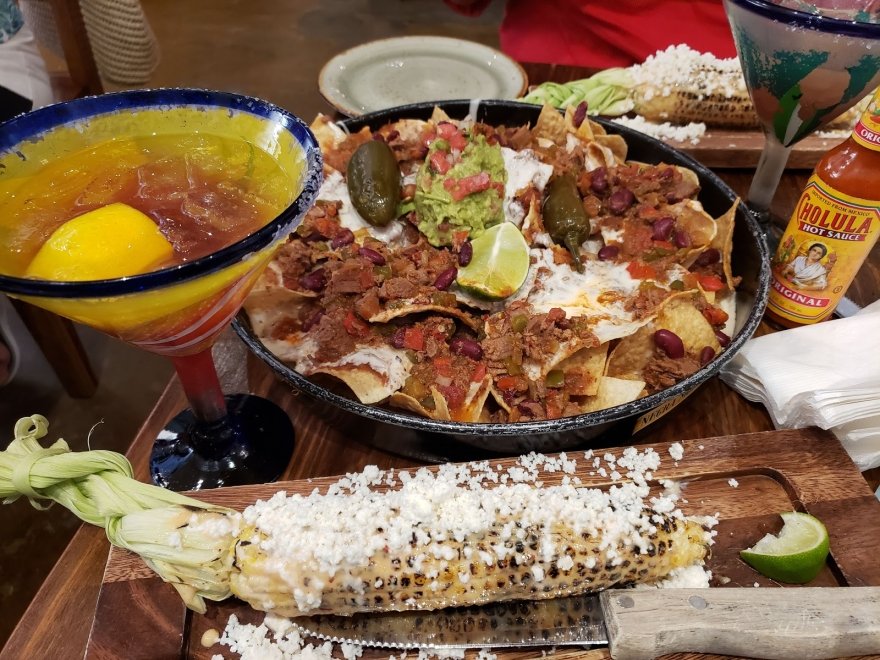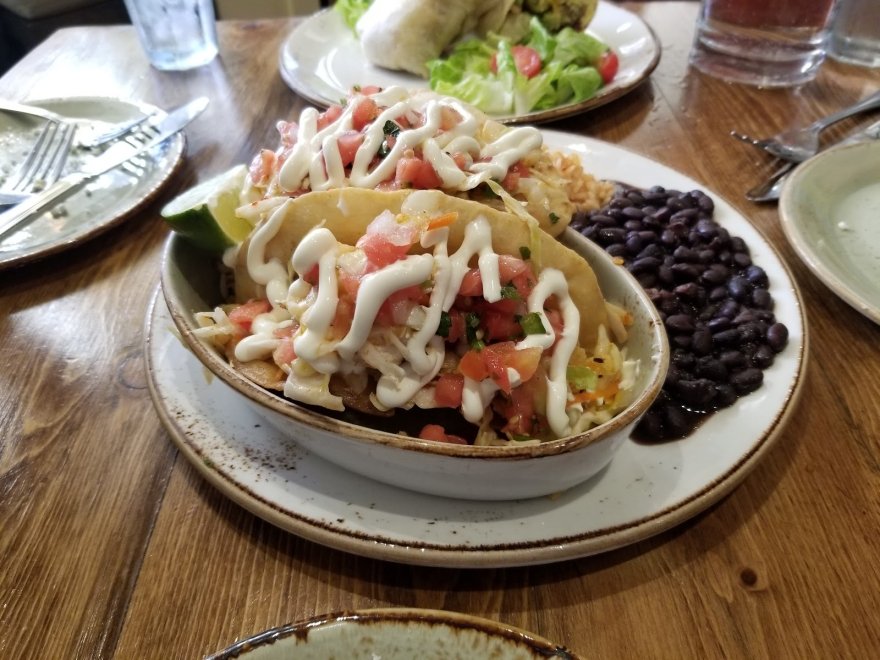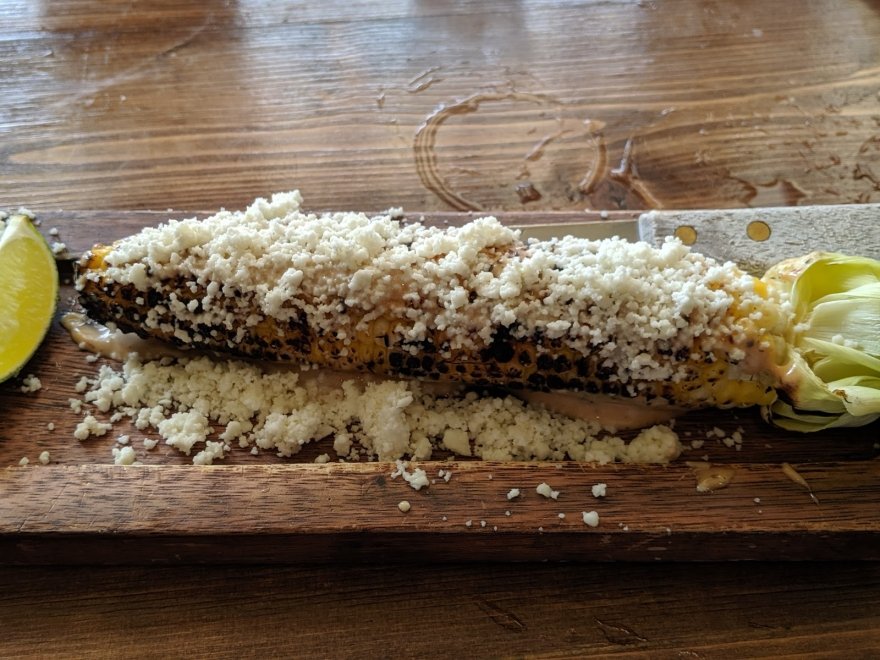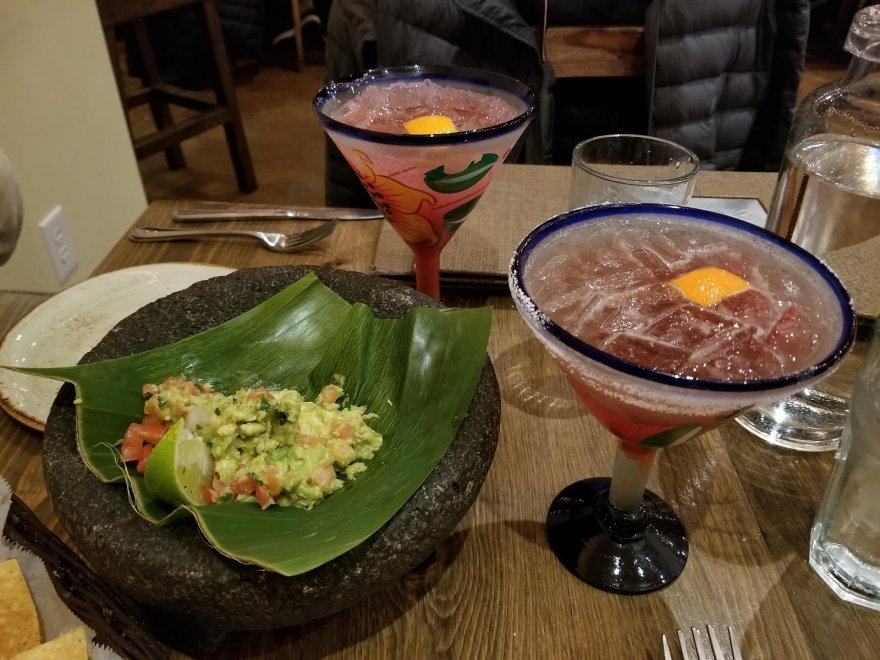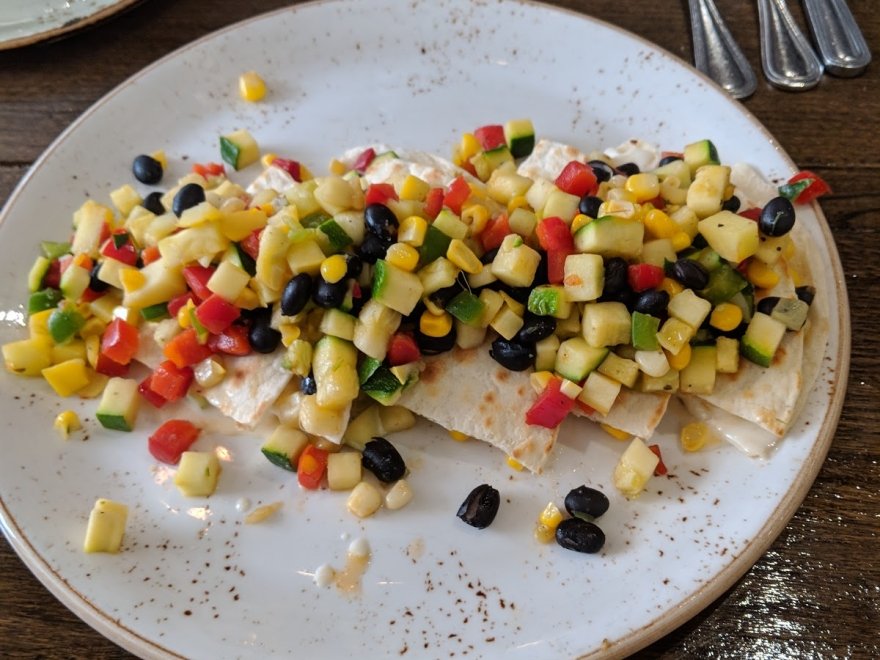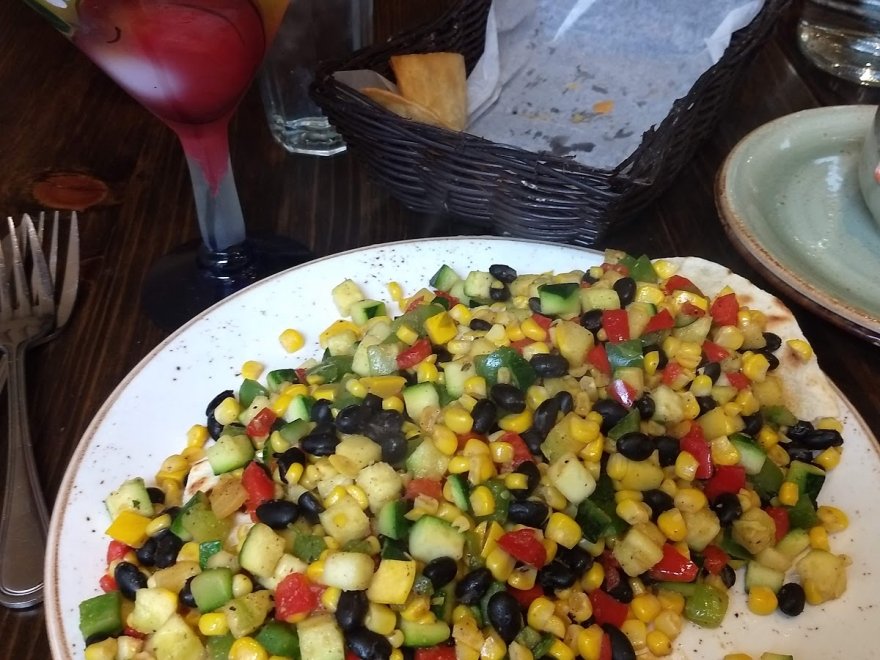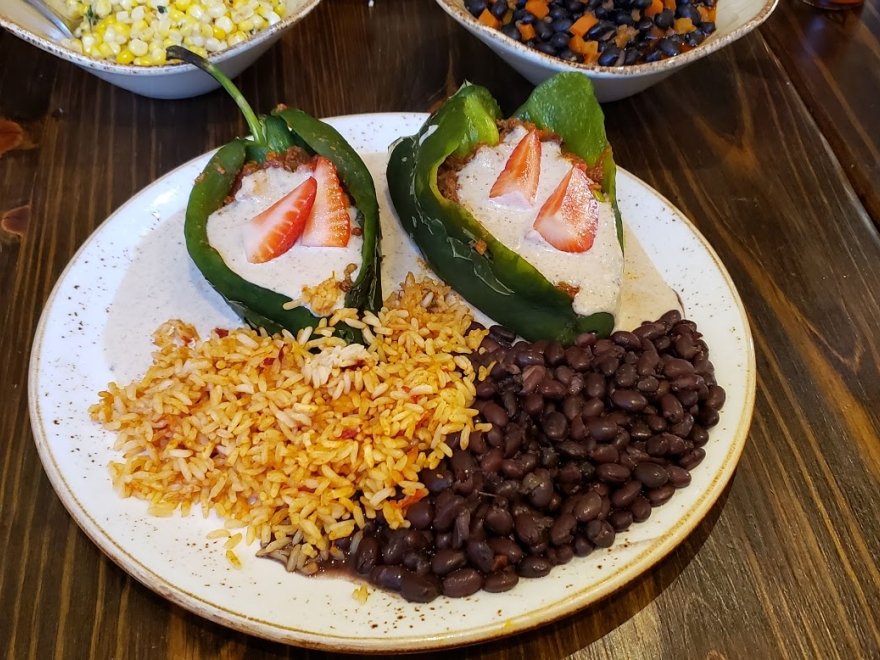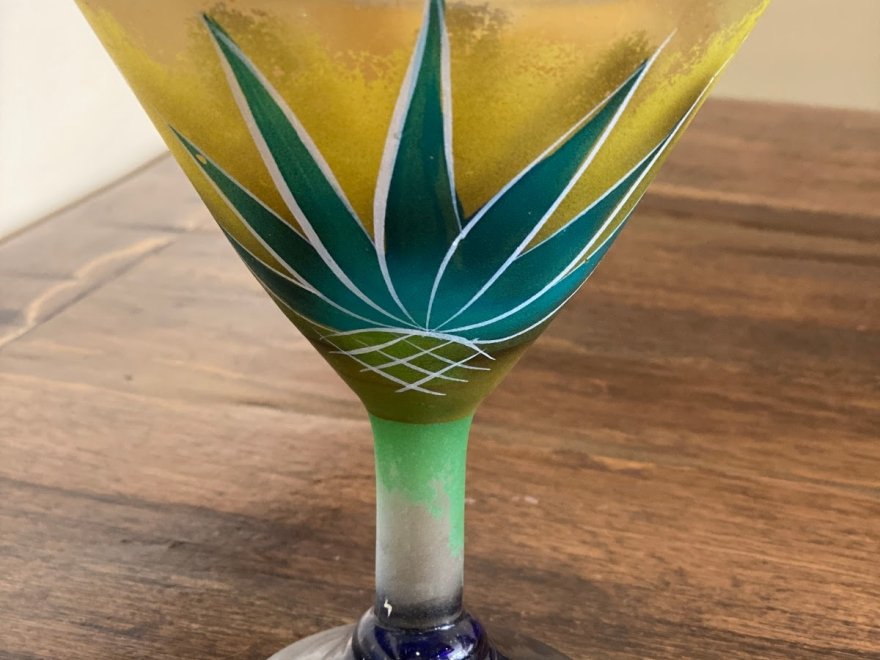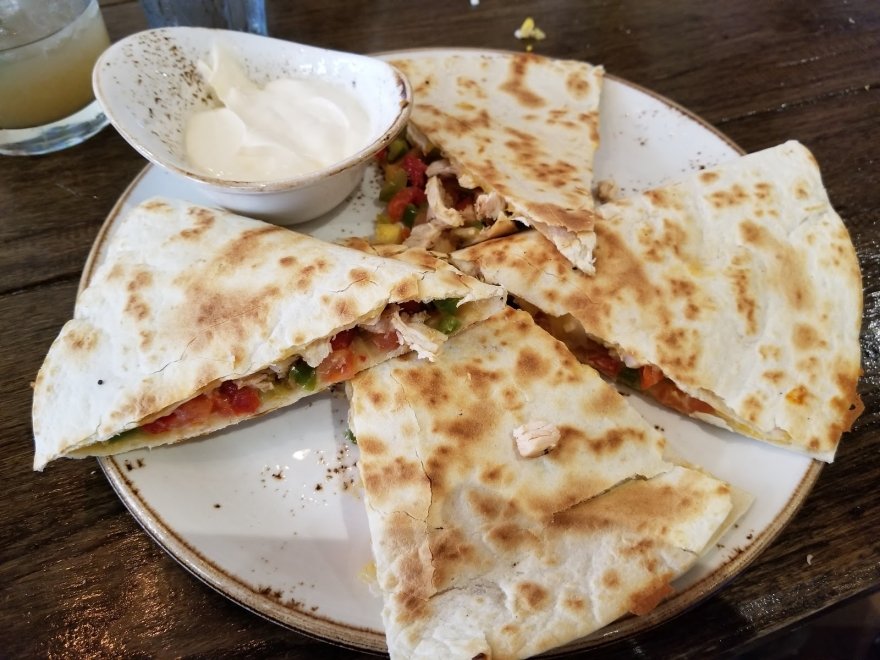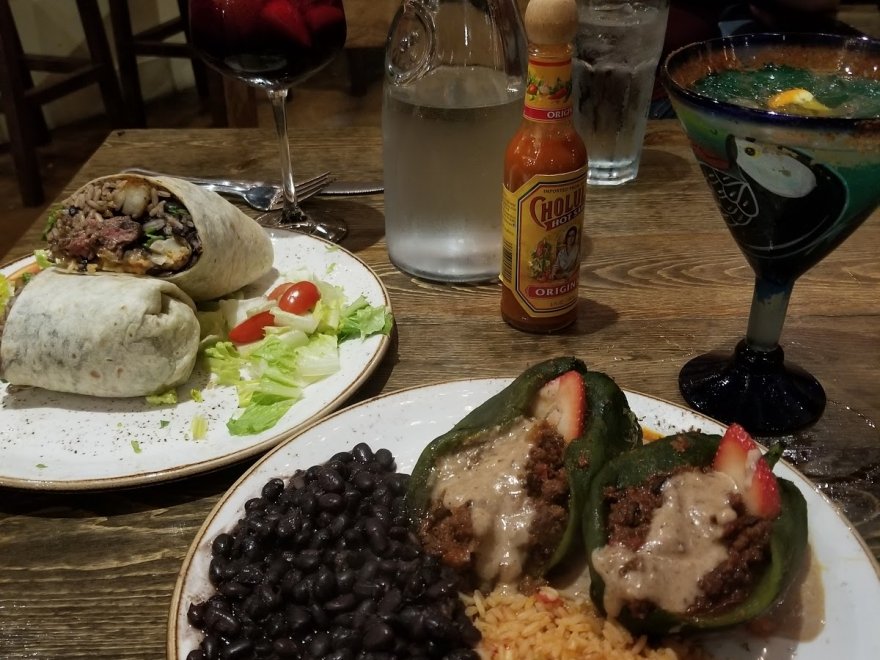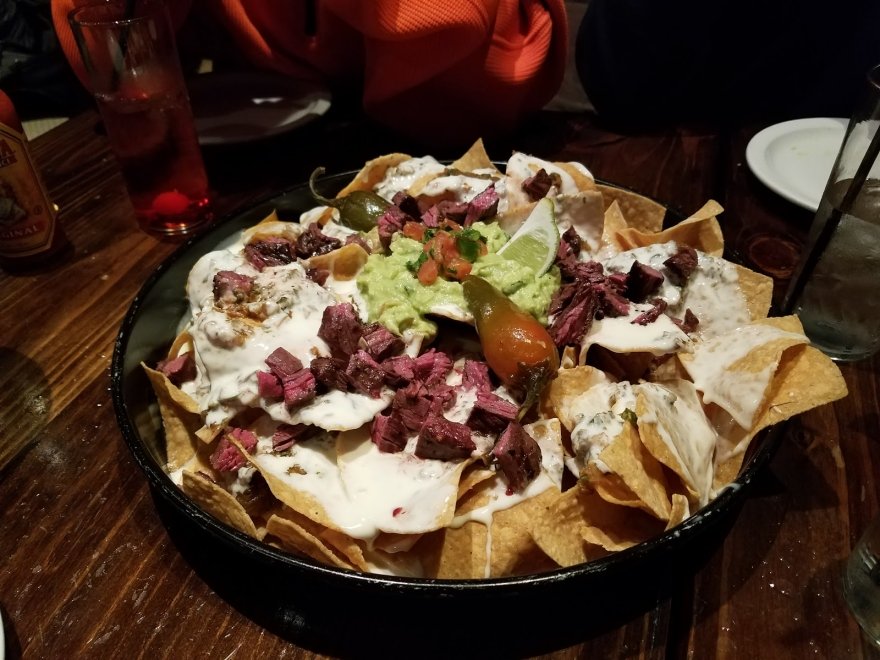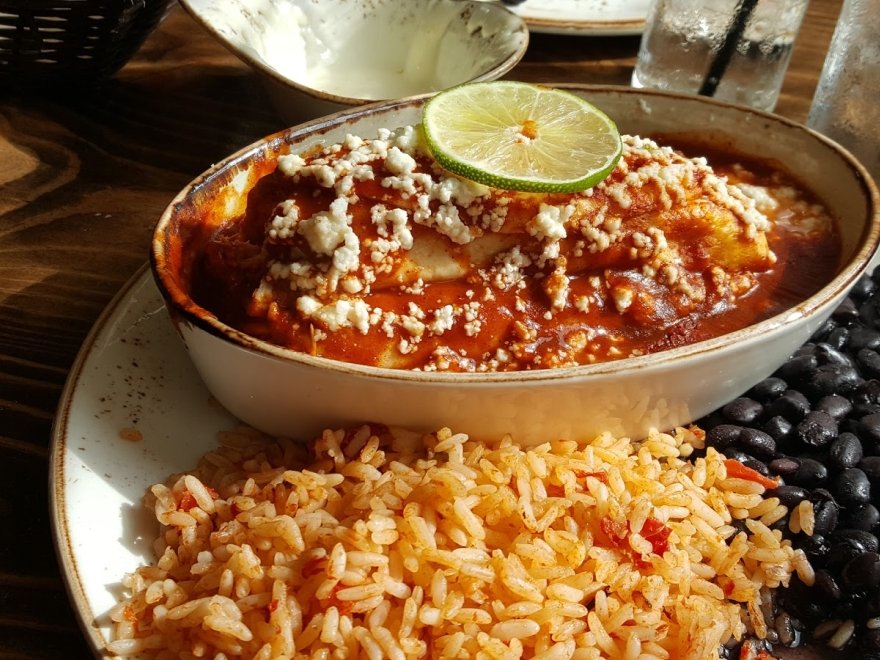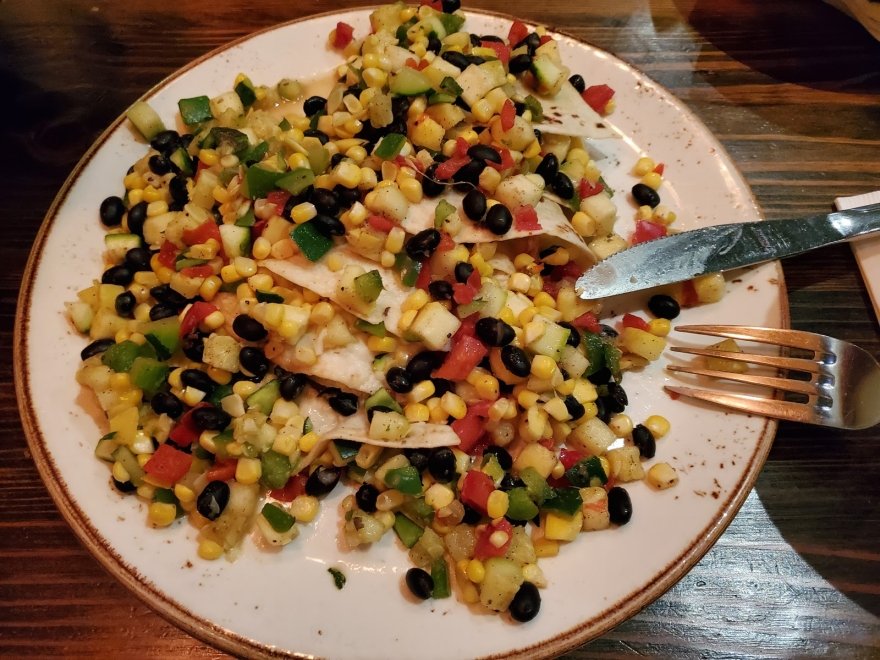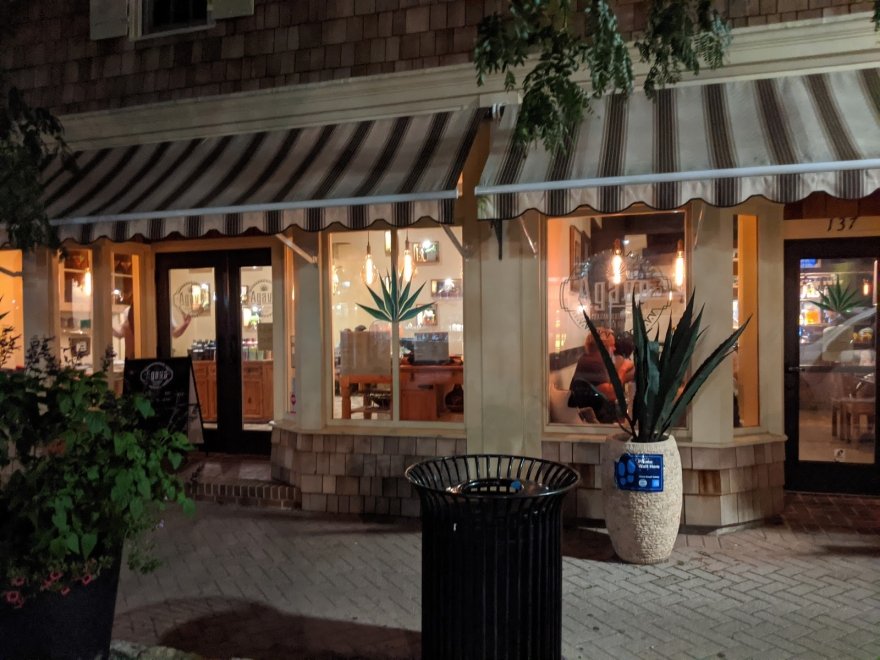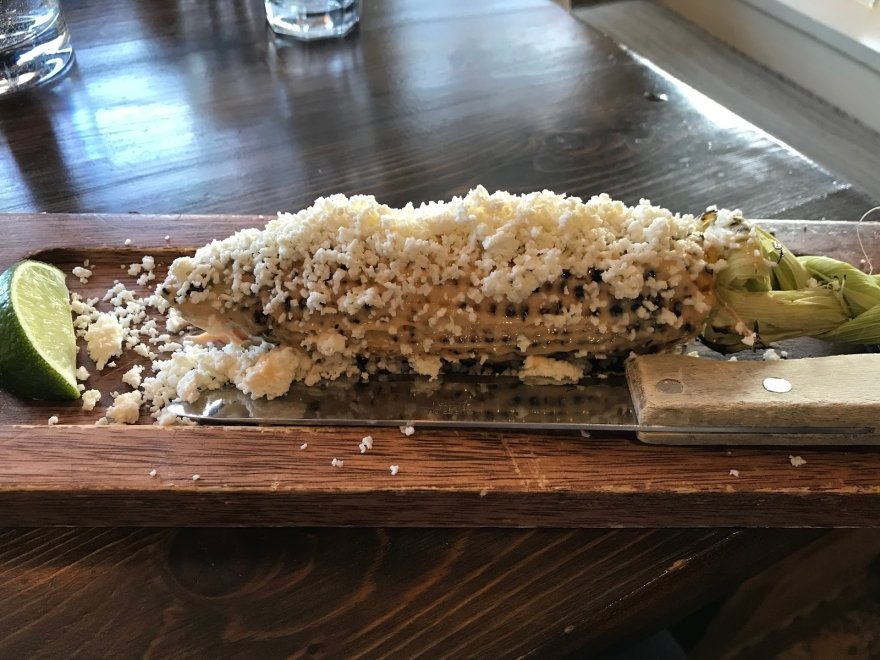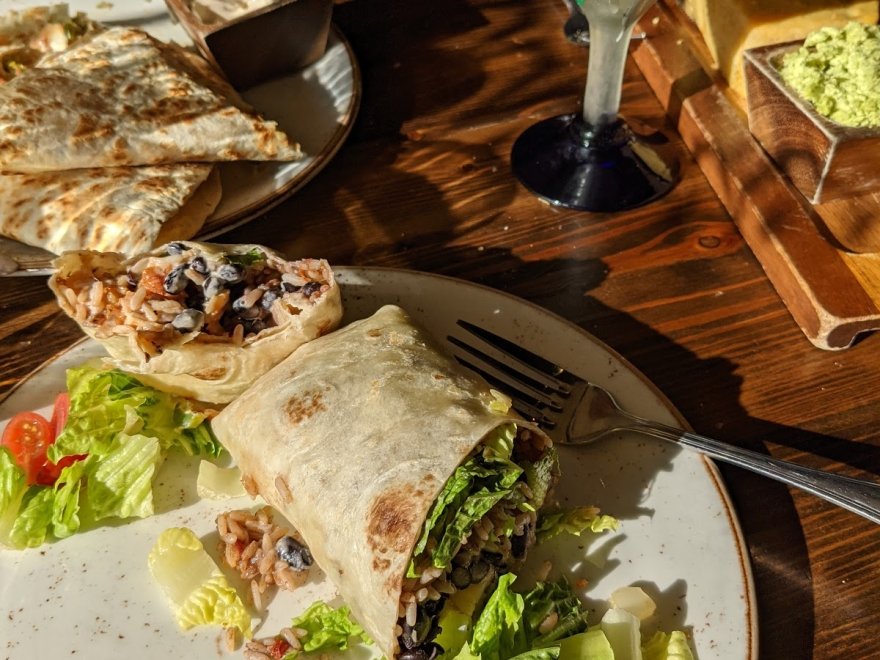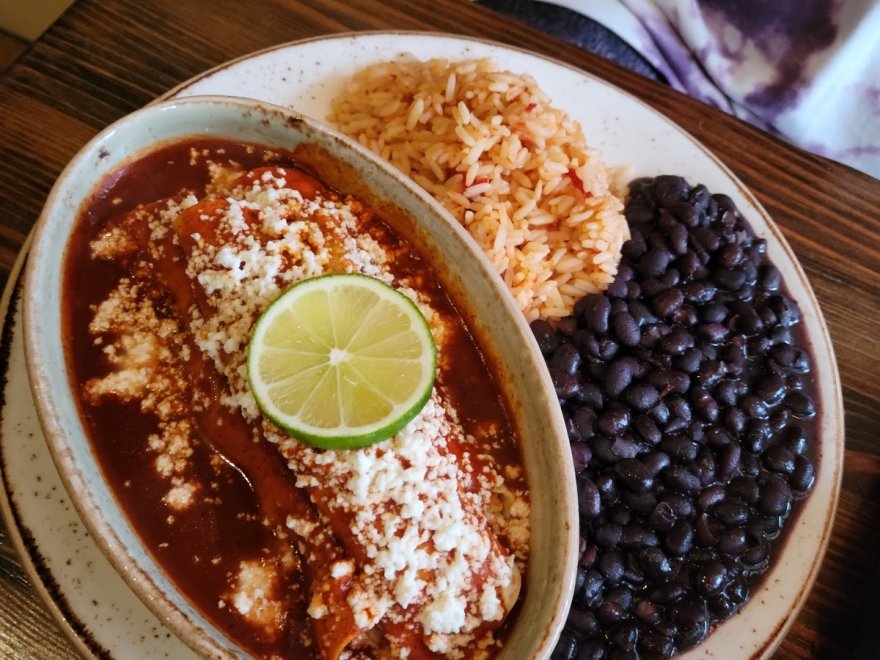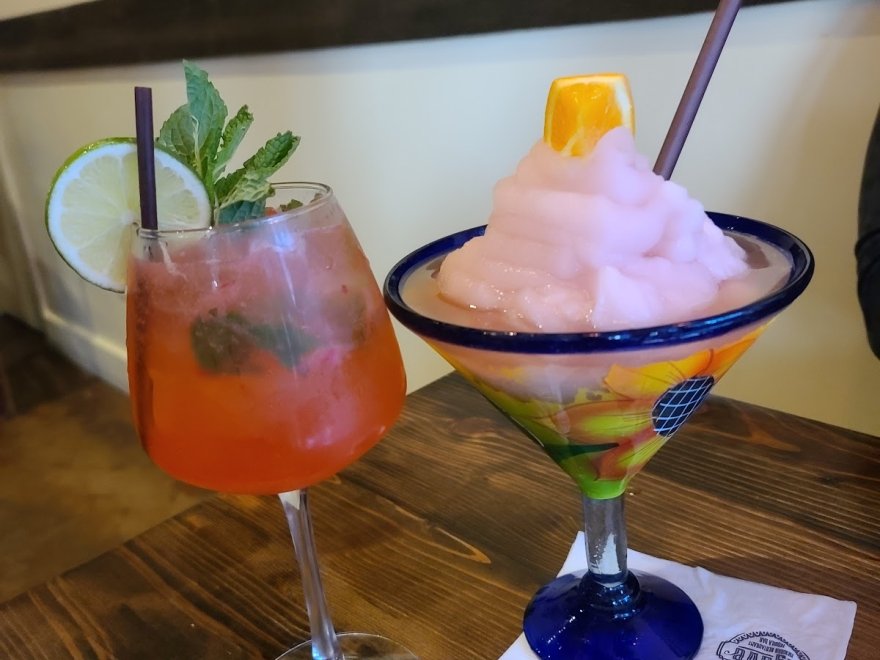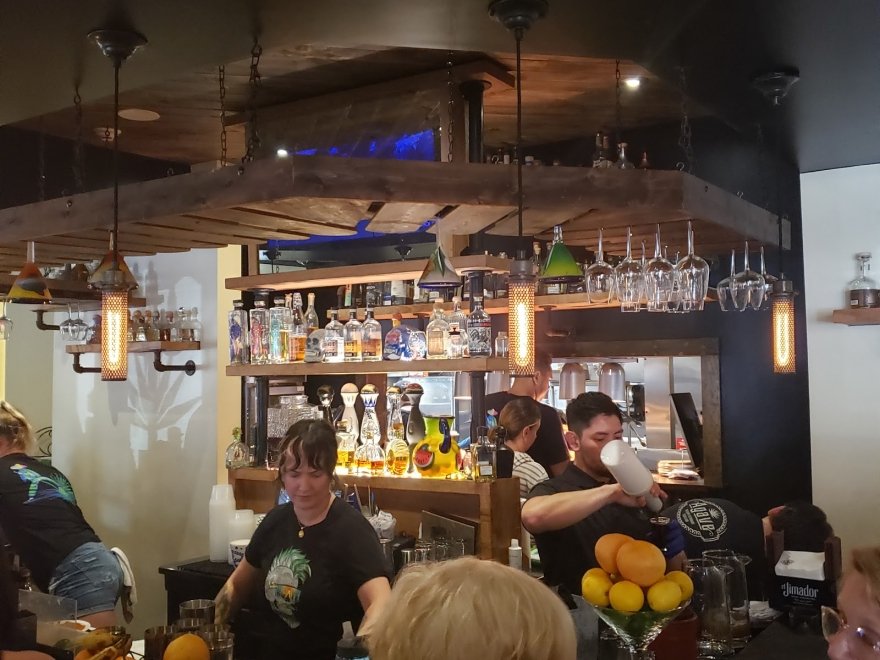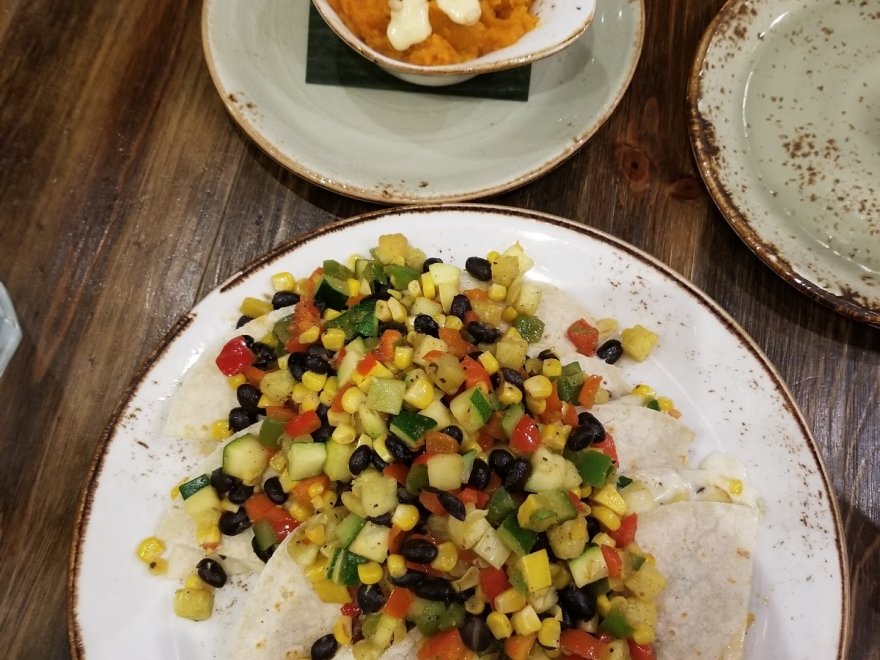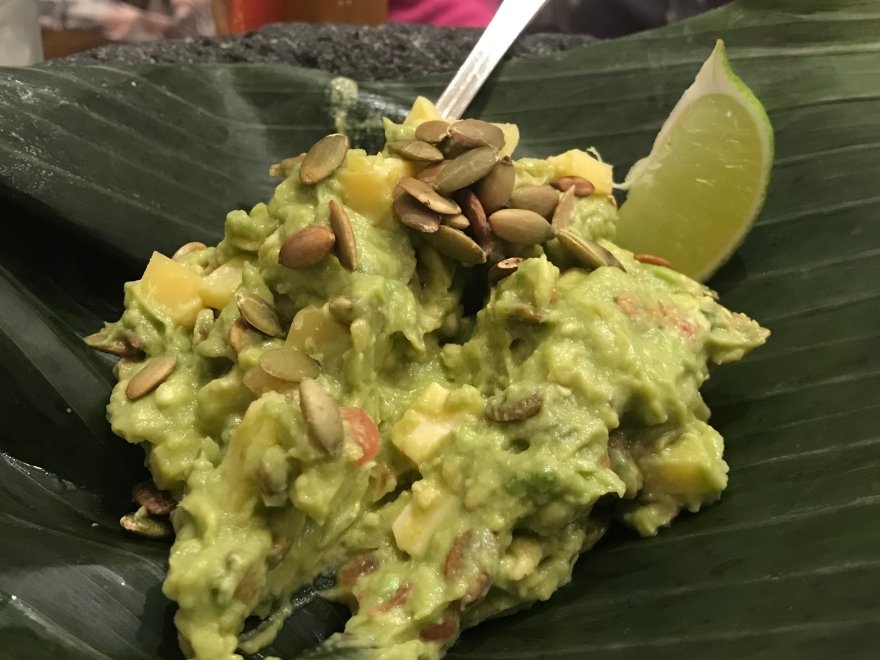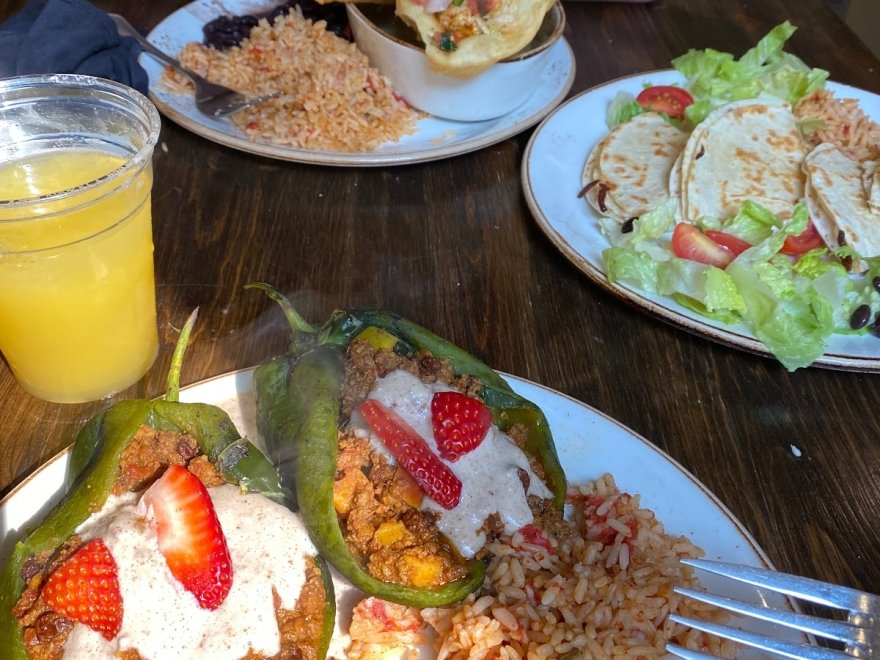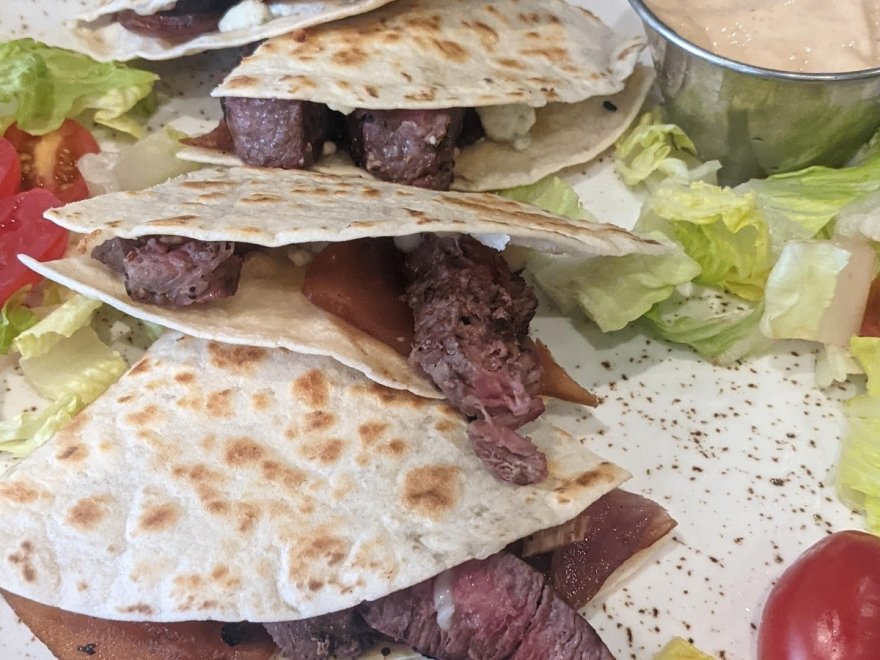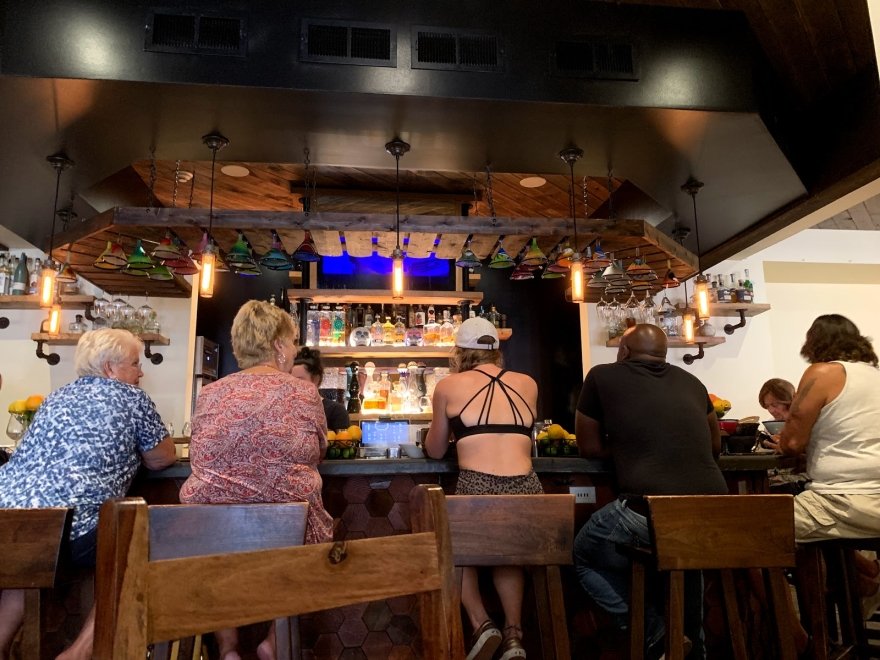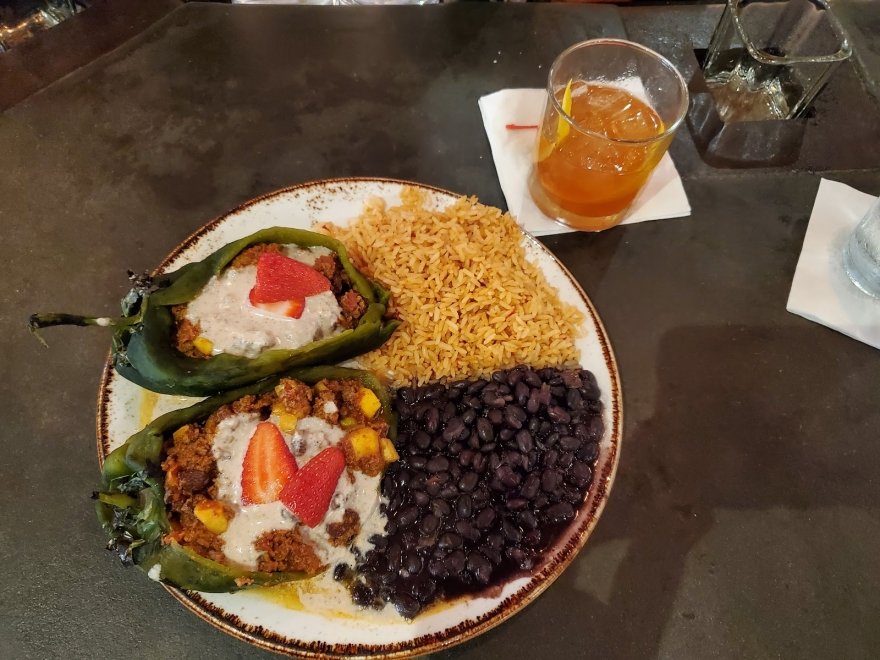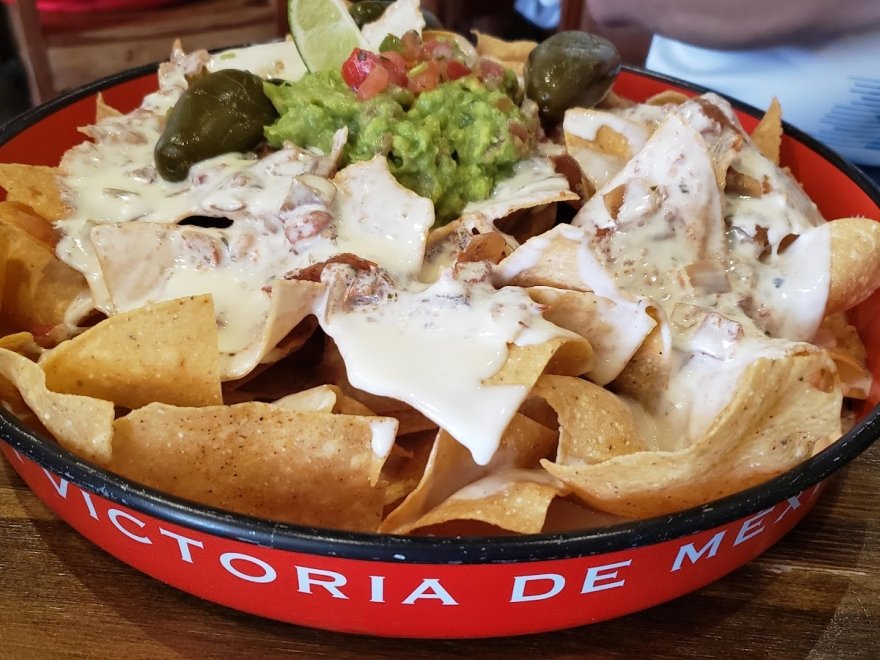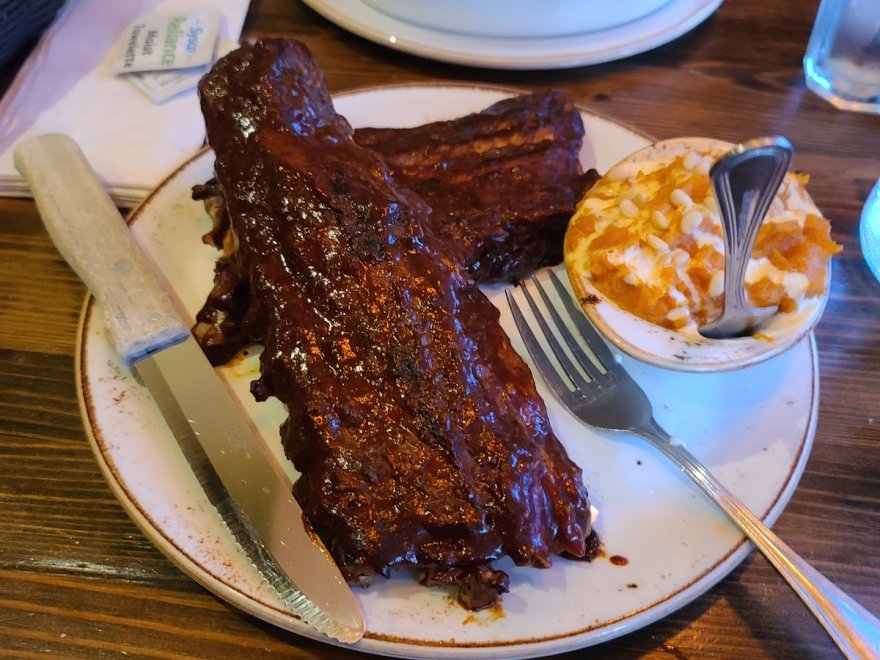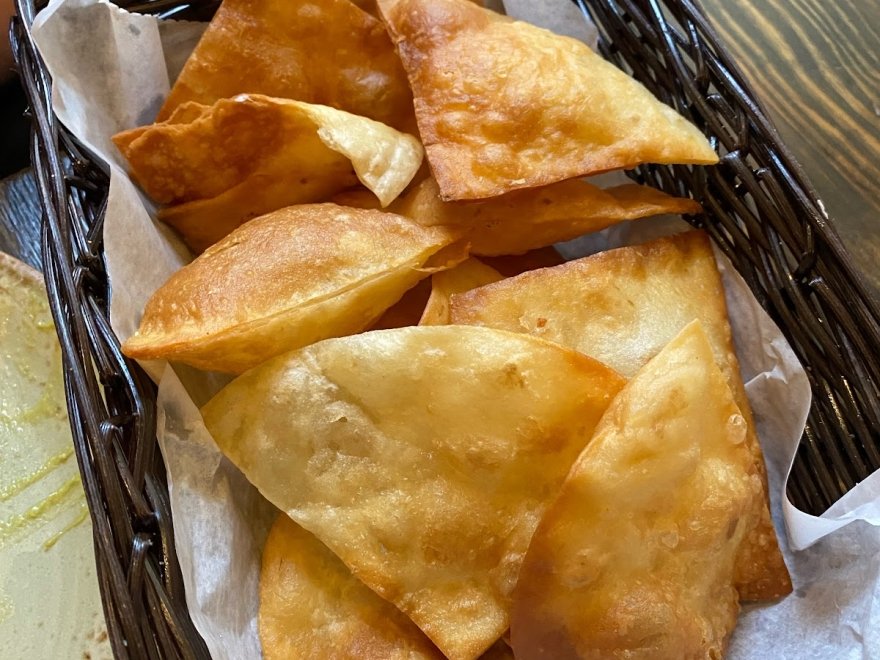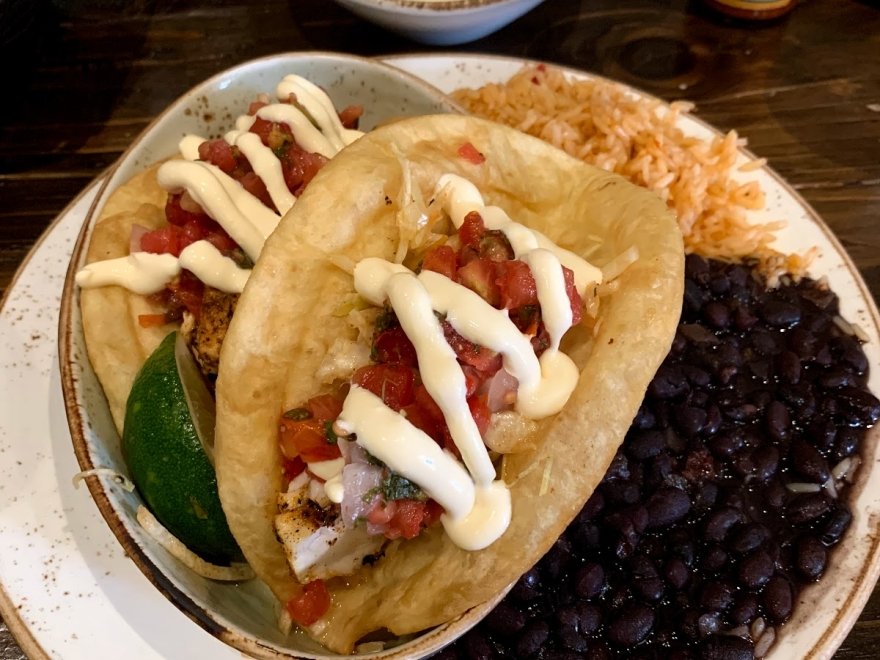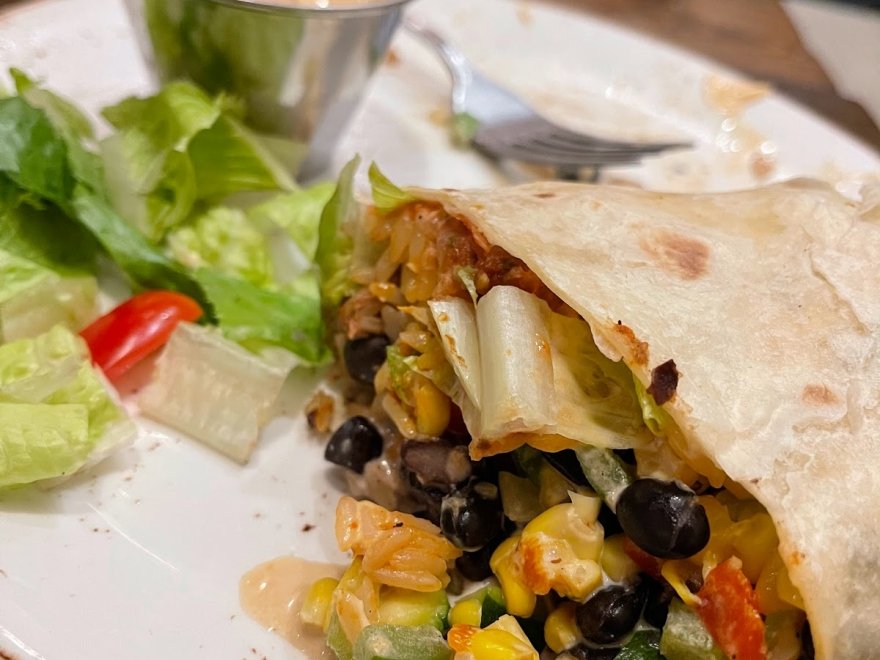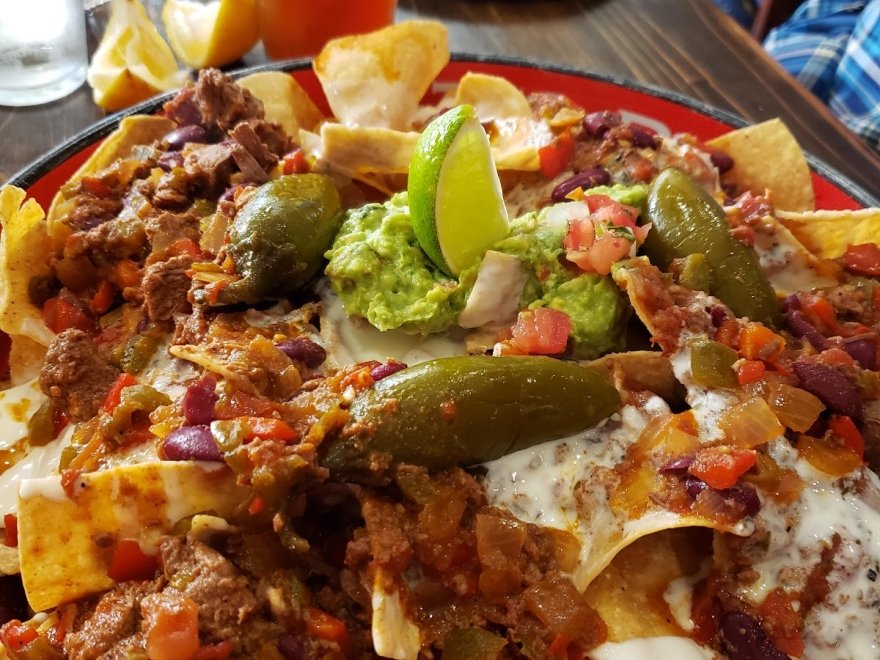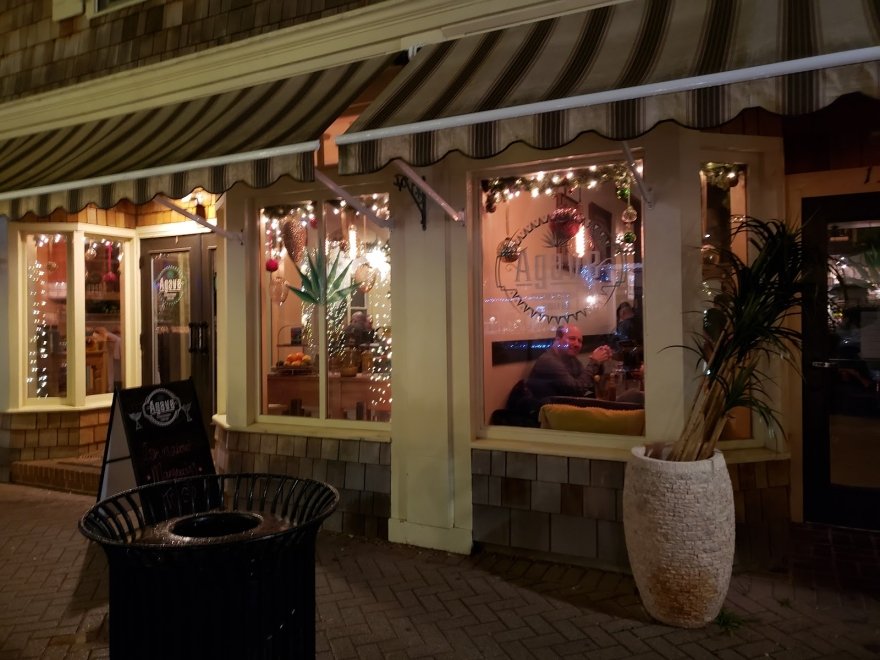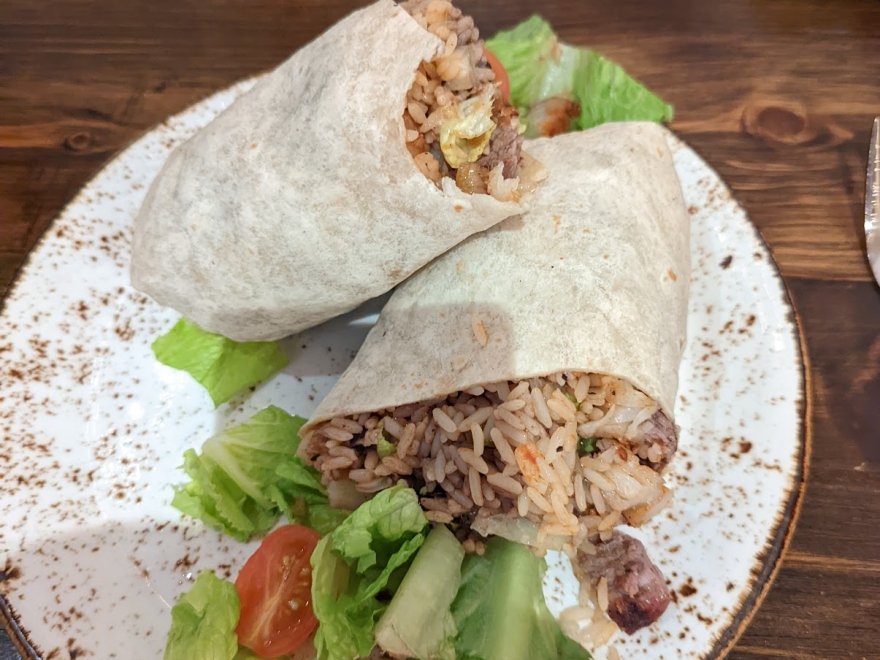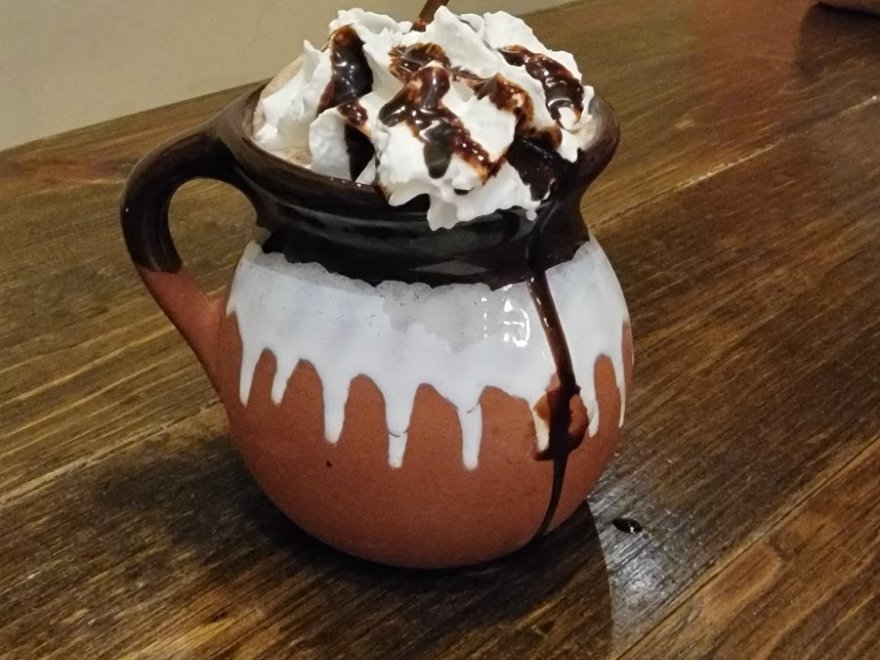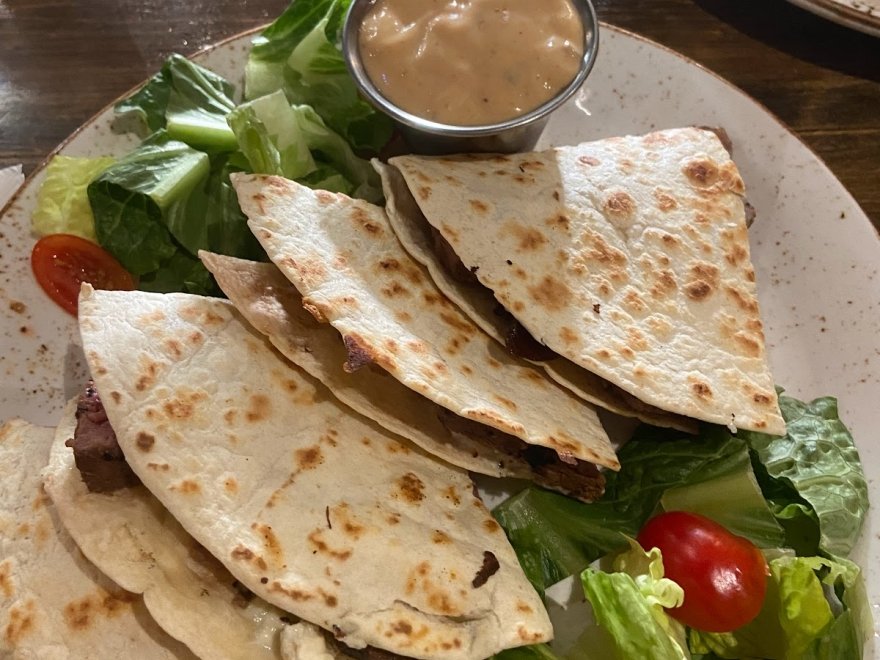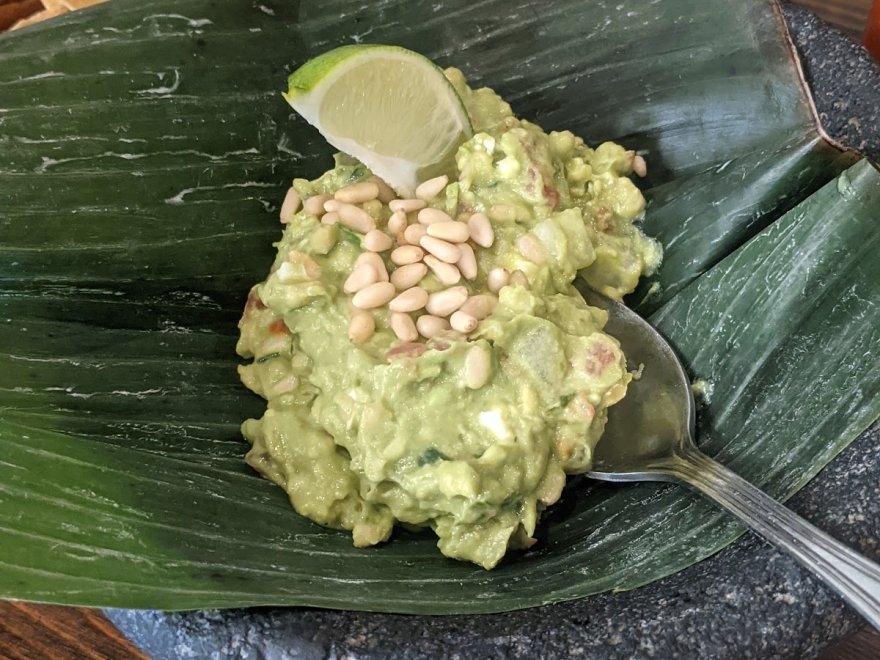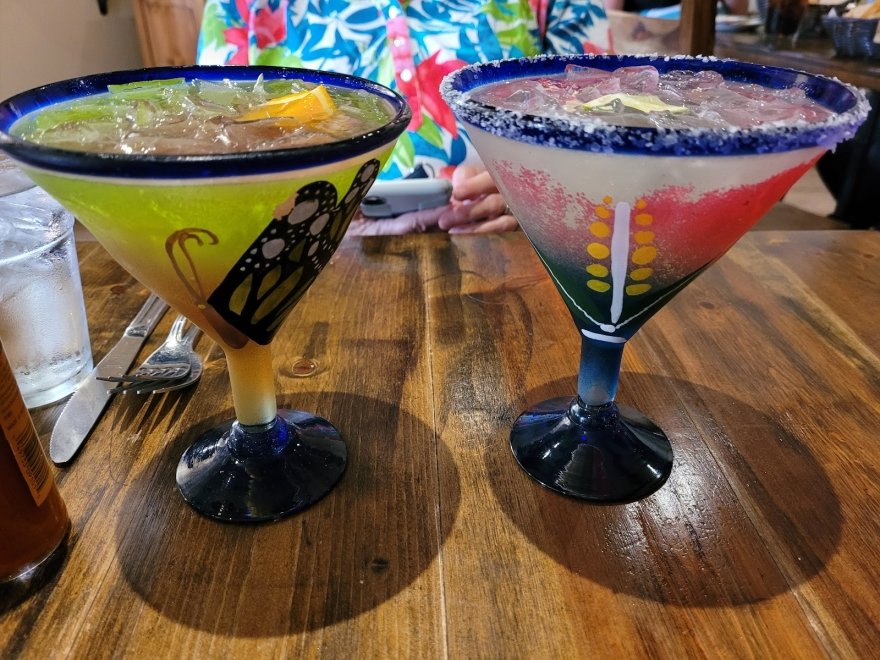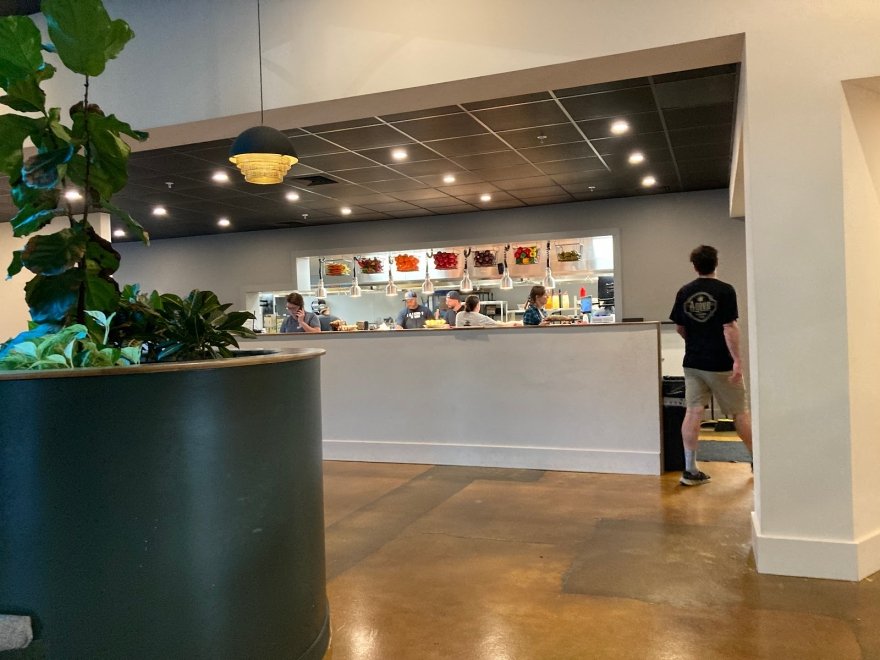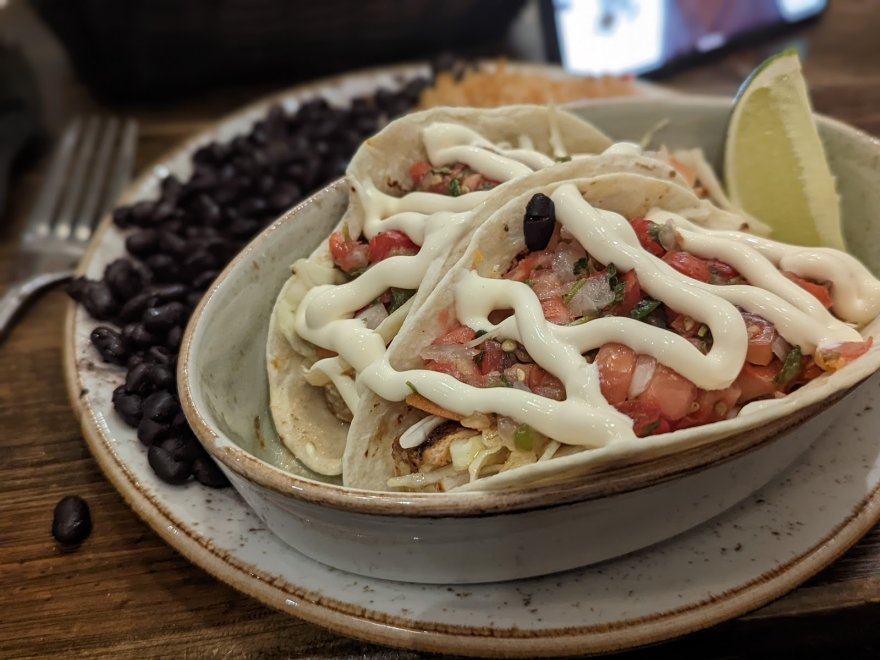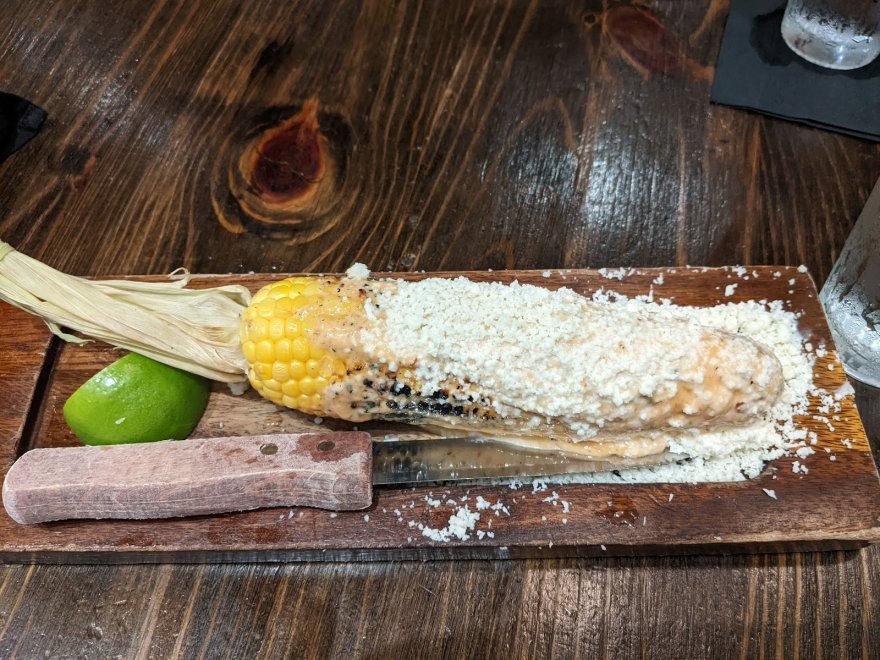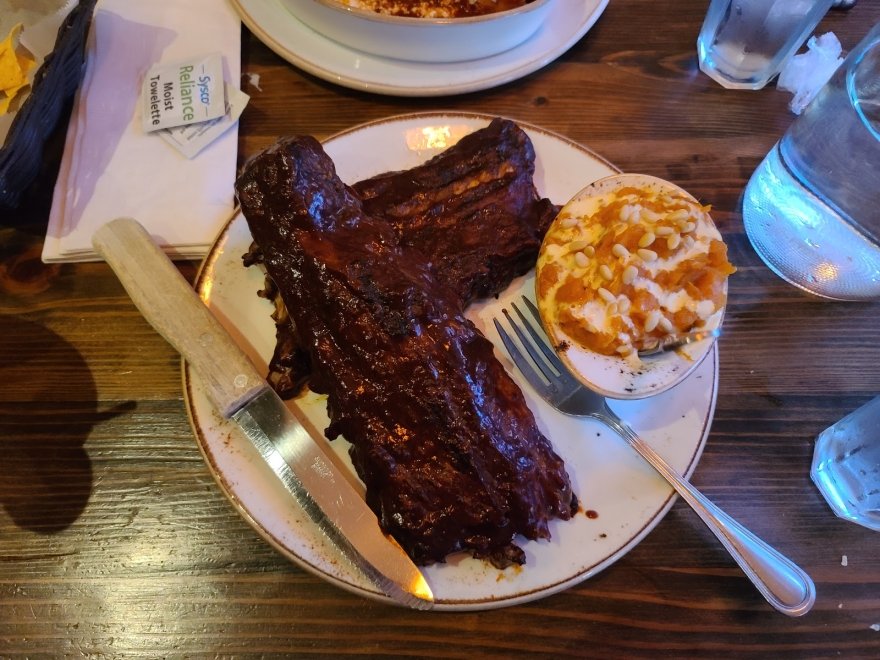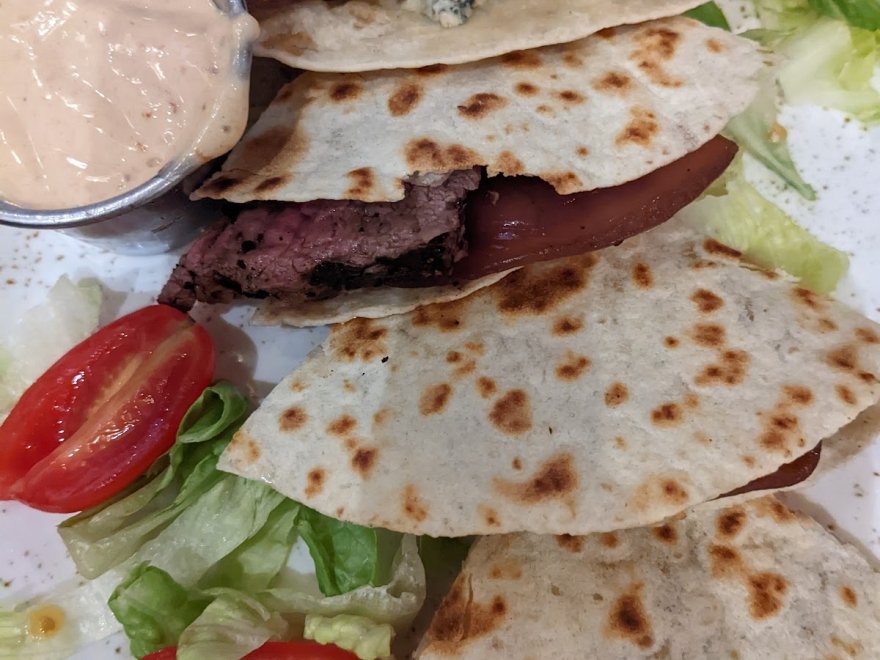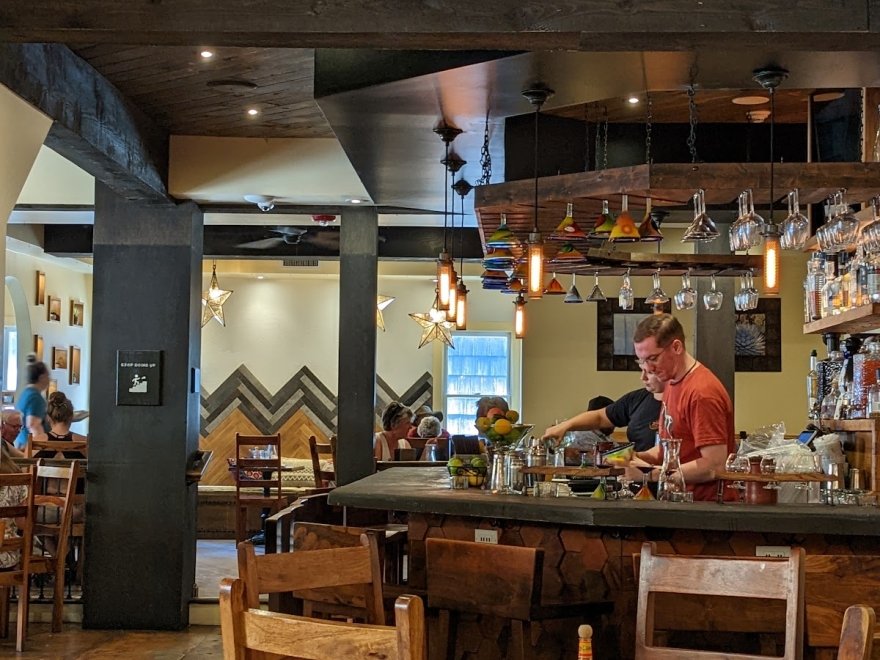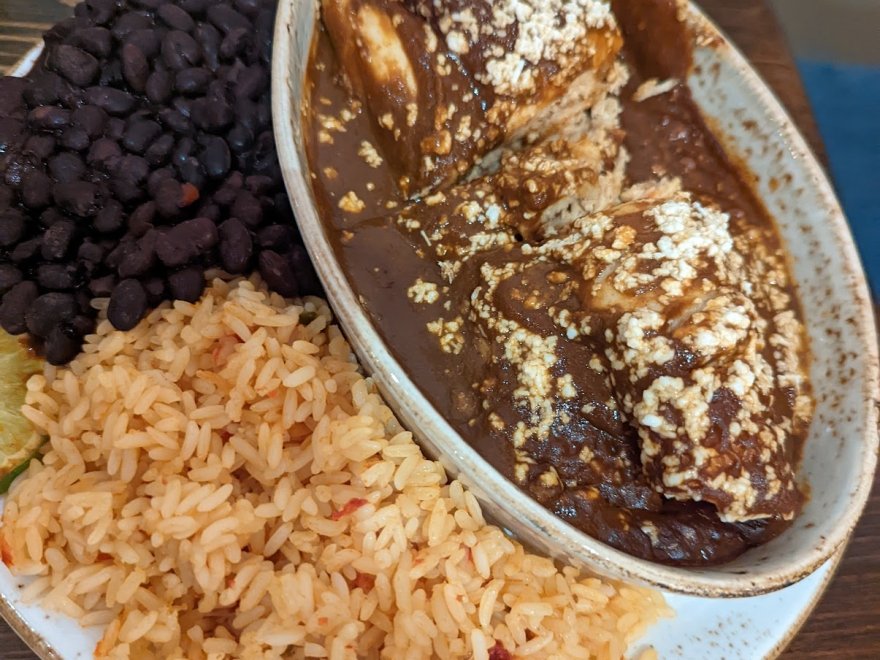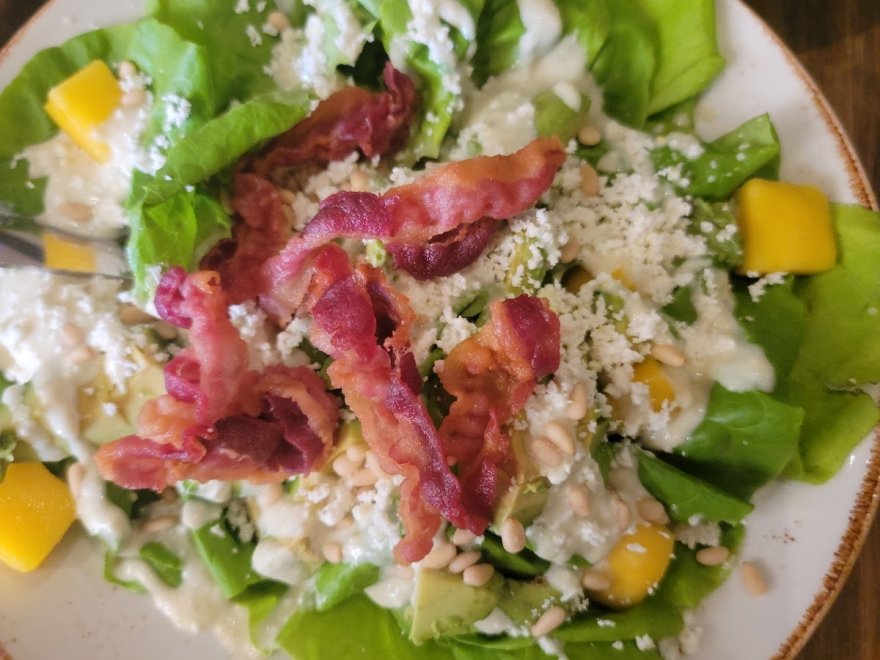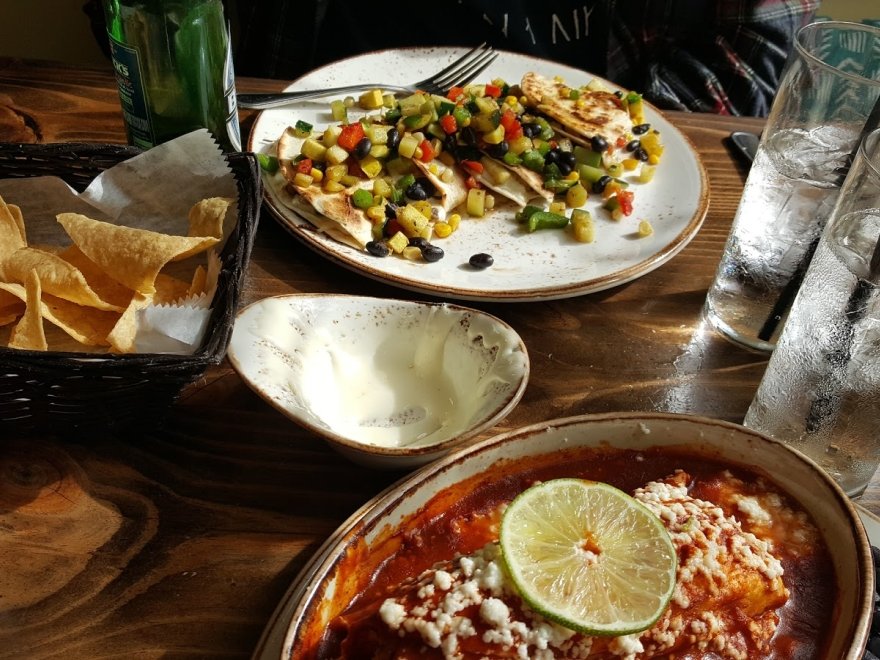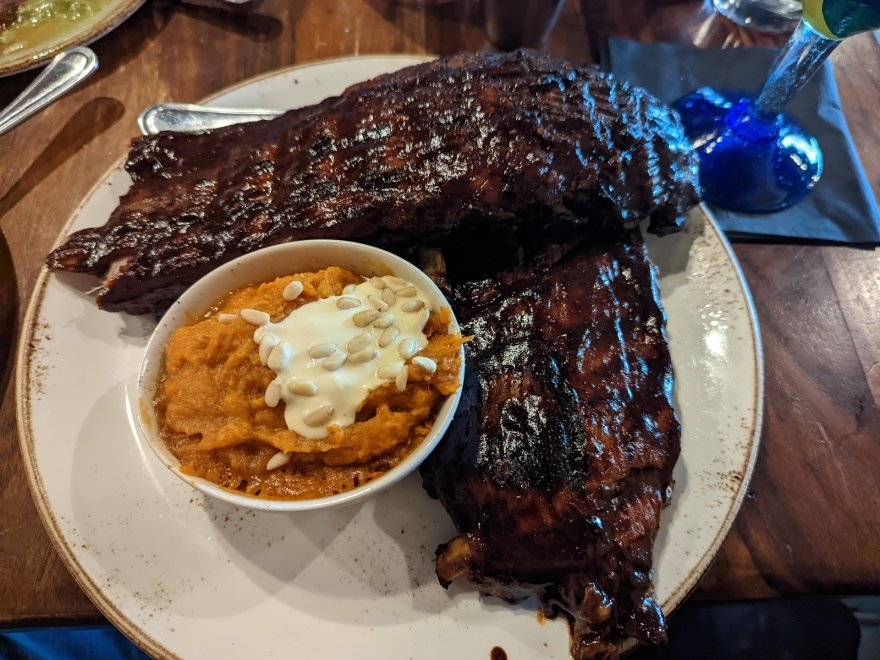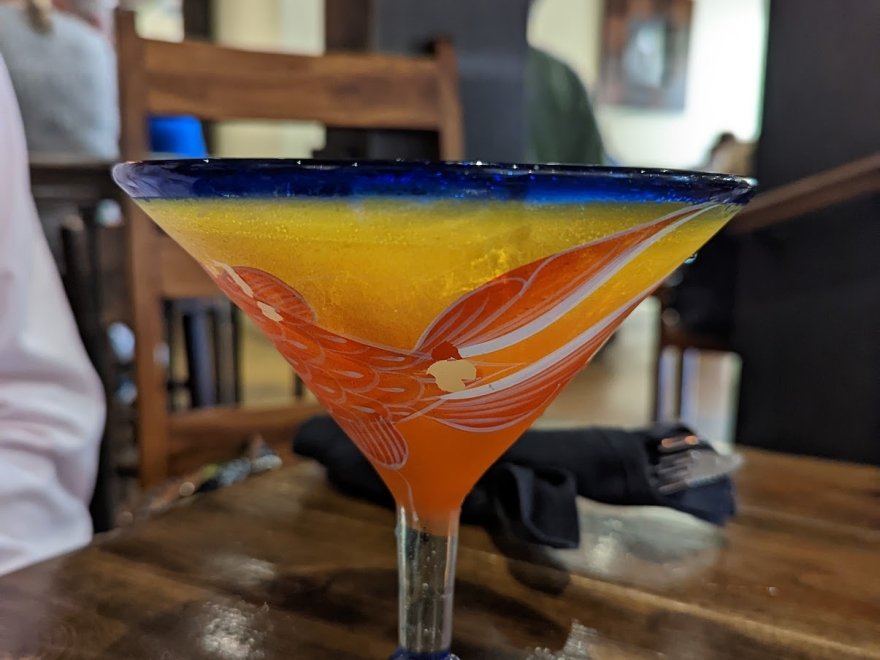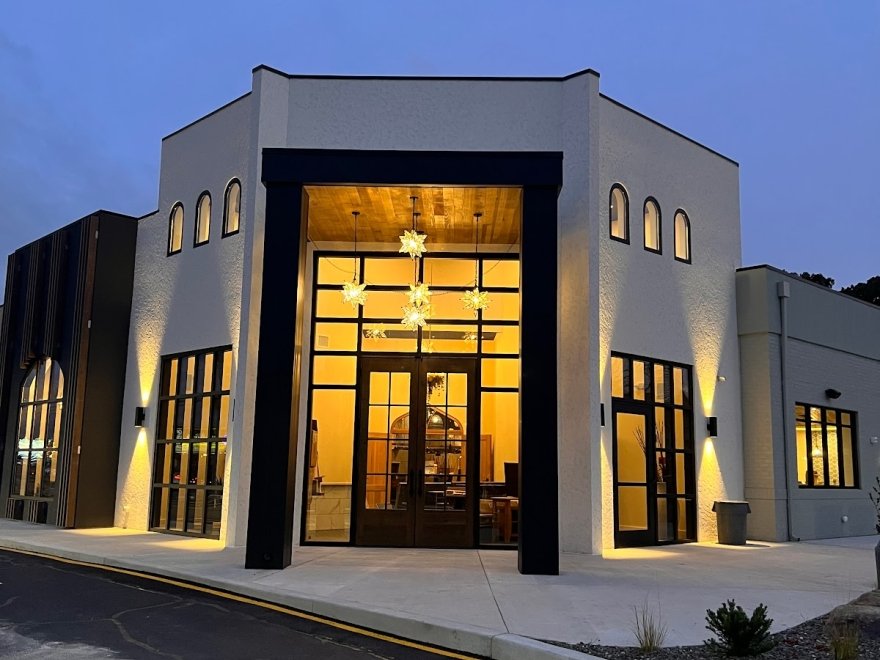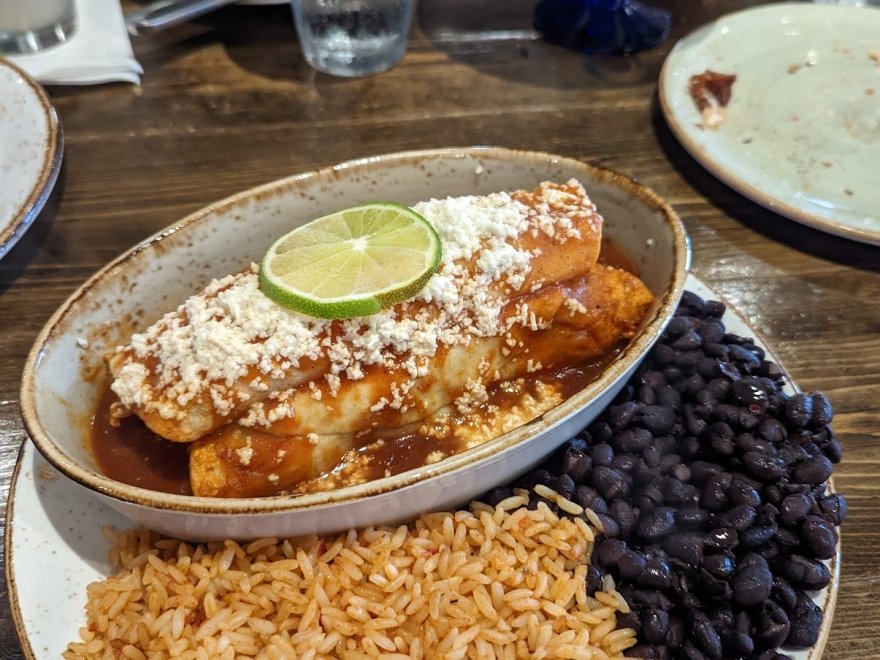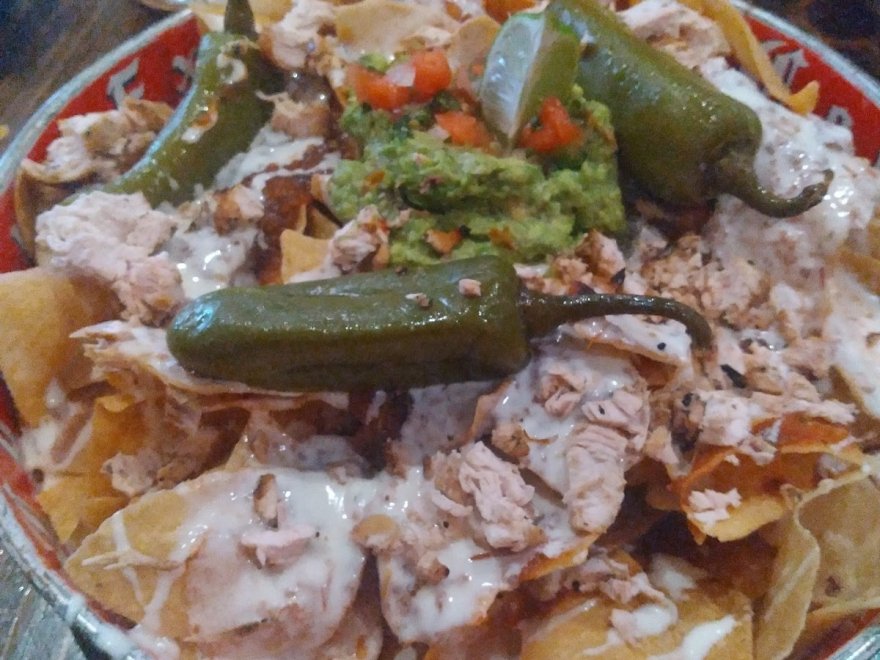 Agave Mexican Restaurant
0 miles
Open Now
Hours 12:00 pm - 8:45 pm
Sunday

12:00 pm - 8:45 pm

Monday

12:00 pm - 8:45 pm

Tuesday

12:00 pm - 8:45 pm

Wednesday

12:00 pm - 8:45 pm

Thursday

12:00 pm - 8:45 pm

Friday

12:00 pm - 9:45 pm

Saturday

12:00 pm - 9:45 pm
$$ - $$$
Recent Reviews
TripAdvisor Traveler Rating
5
Agave Mexican Restaurant
985
#8 of 73 Places to Eat in Lewes
Great Mexican in Lewes
Agave is a must "go to" for us in Lewes. We haven't been here since pre-pandemic, so we were glad to see the establishment as vibrant and on point as always. The margaritas here are very good and...
Kevin S
2022-10-18 14:55:19
Agave Mexican Restaurant
Annual Shopping Trip
ABSOLUTELY AMAZING!!!!! Corn soup is a MUST. Drinks at the bar were insane!!!! I died and went to heaven with the FIG MARTINI!!!!!
Cornass
2022-12-06 06:42:01
Agave Mexican Restaurant
Great Mexican
Very good Mexican in Lewes. Close to ferry terminal too. We have Guac with smoked gouda and roasted pumpkin seeds. Also veggie fajitas for two. All very good stuff if a bit pricey.
Z242FWwilliaml
2022-12-18 02:46:24
Agave Mexican Restaurant