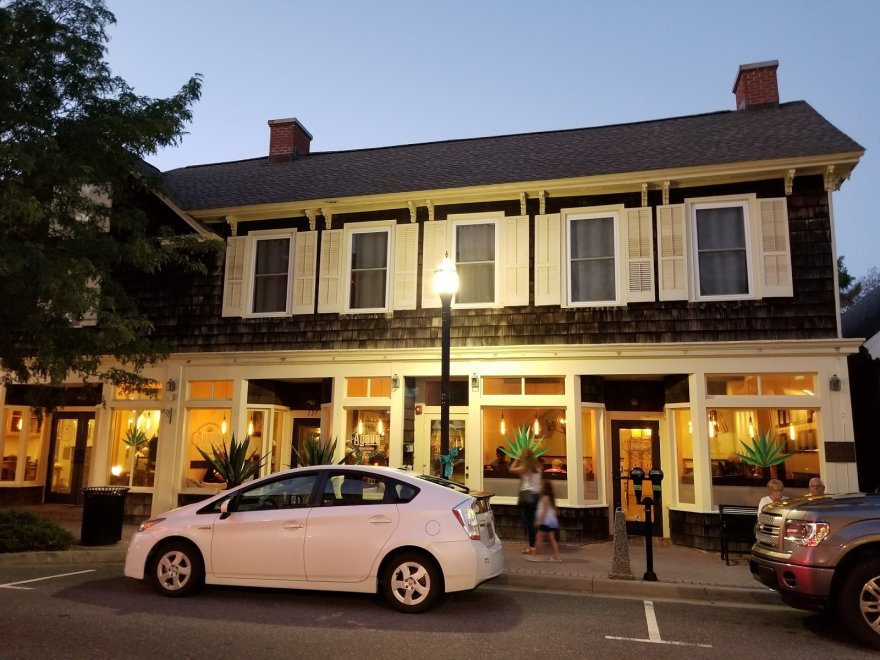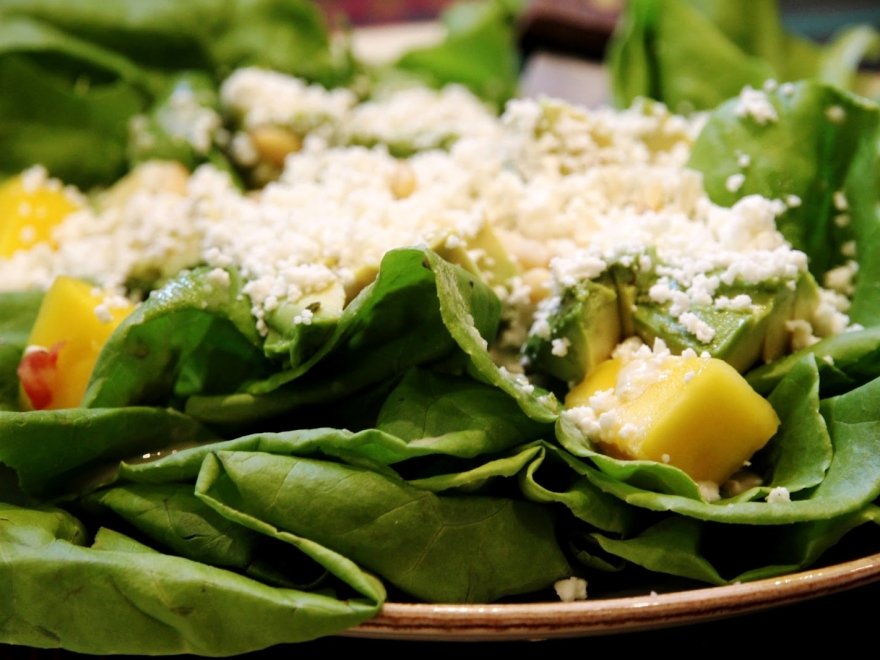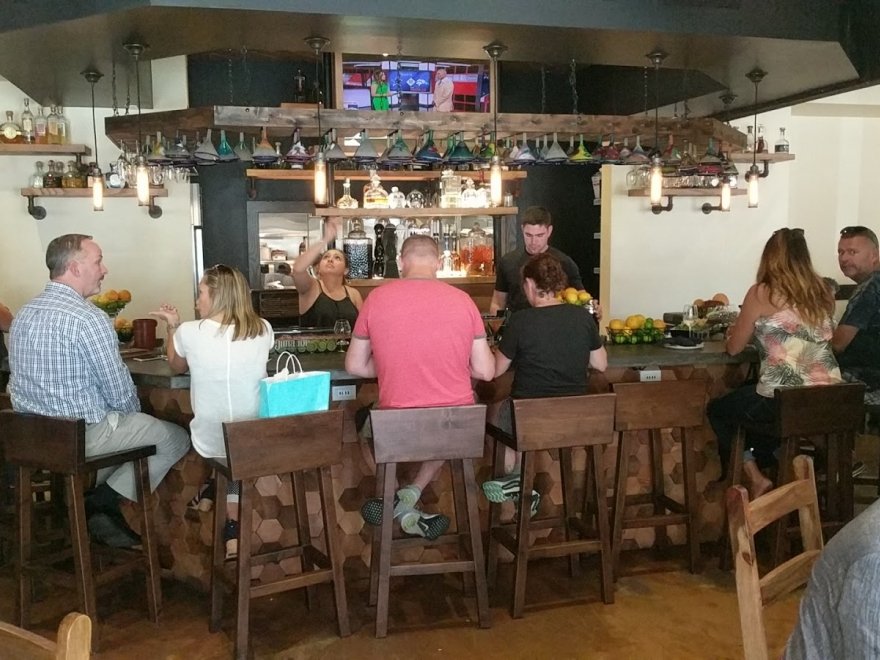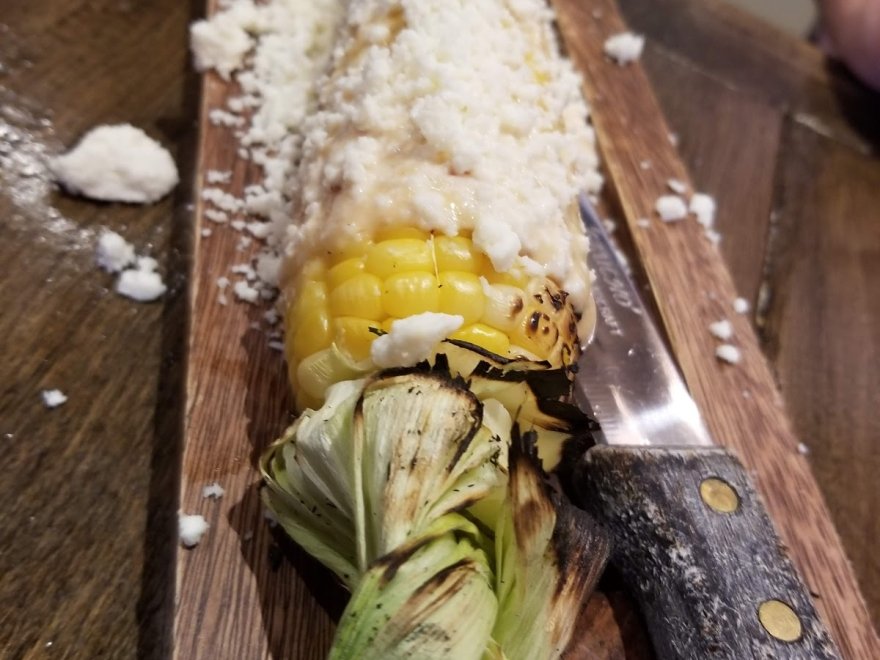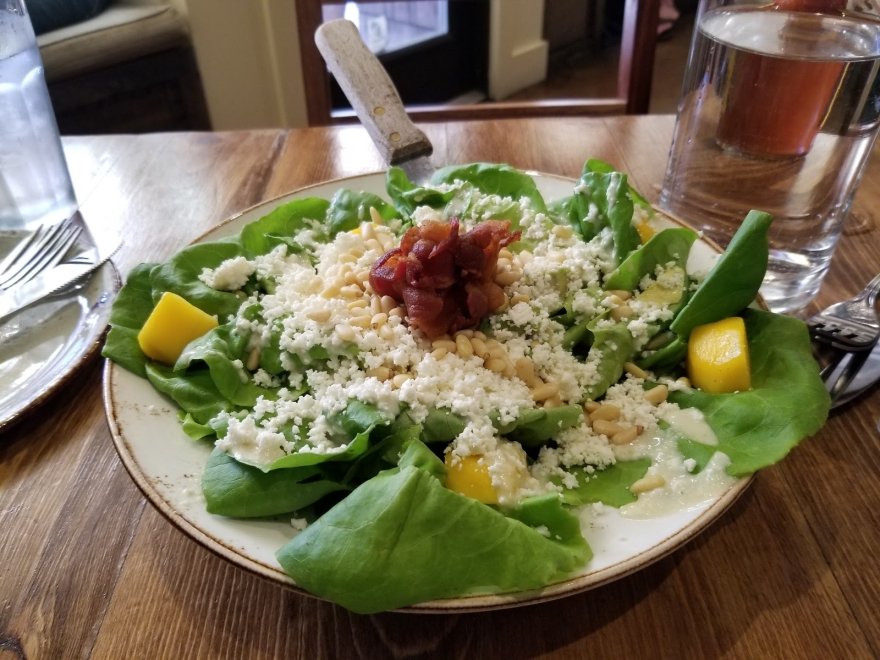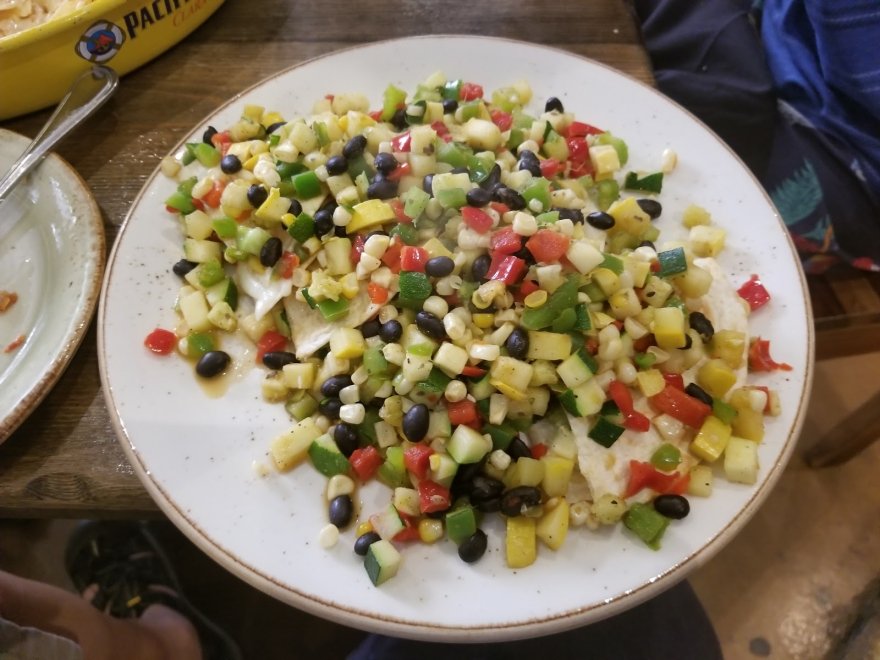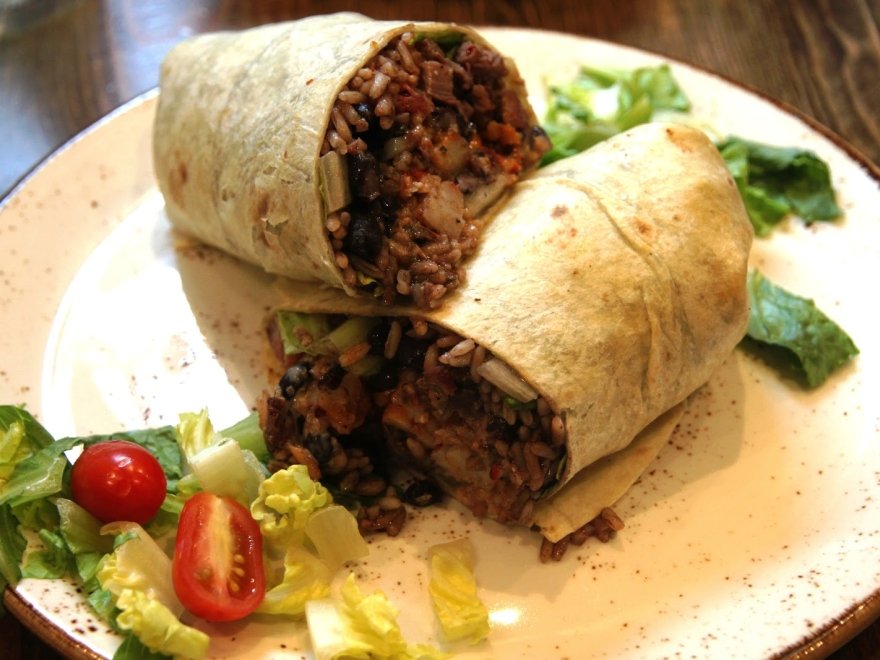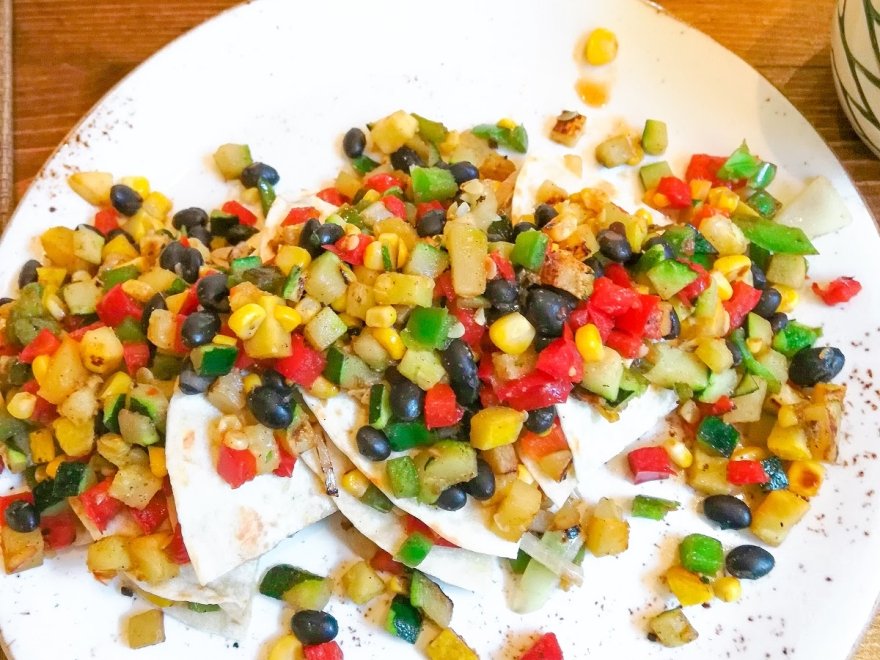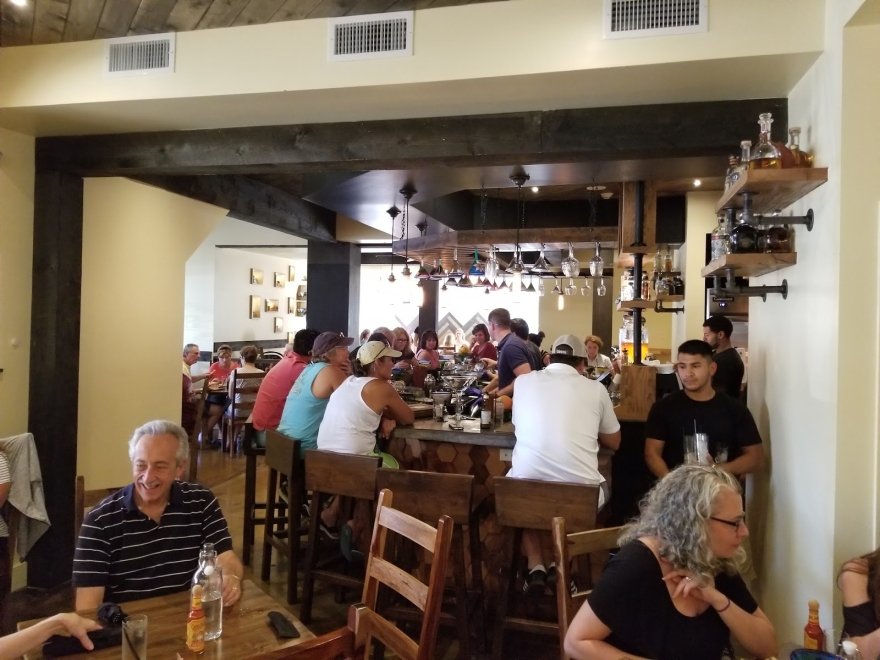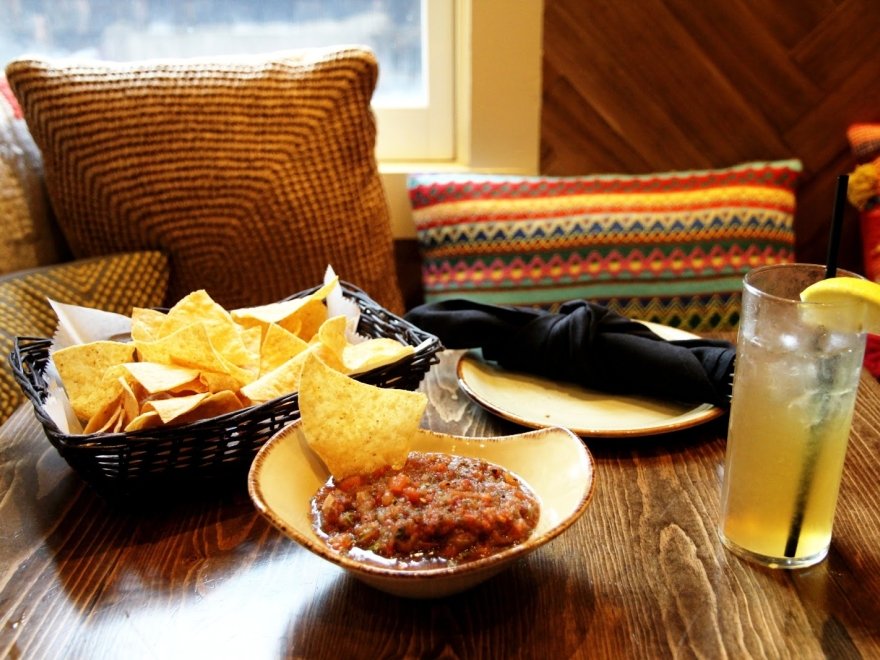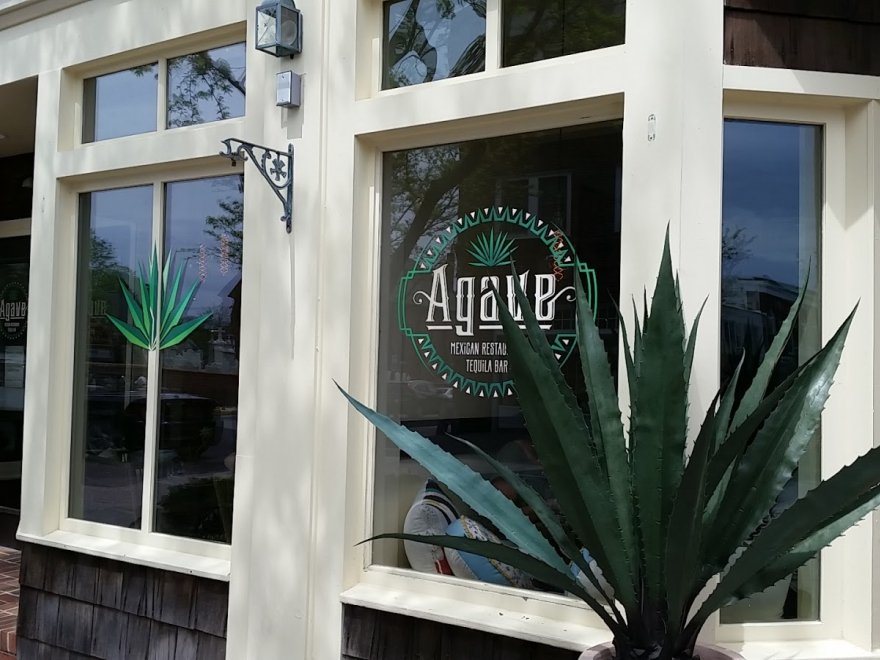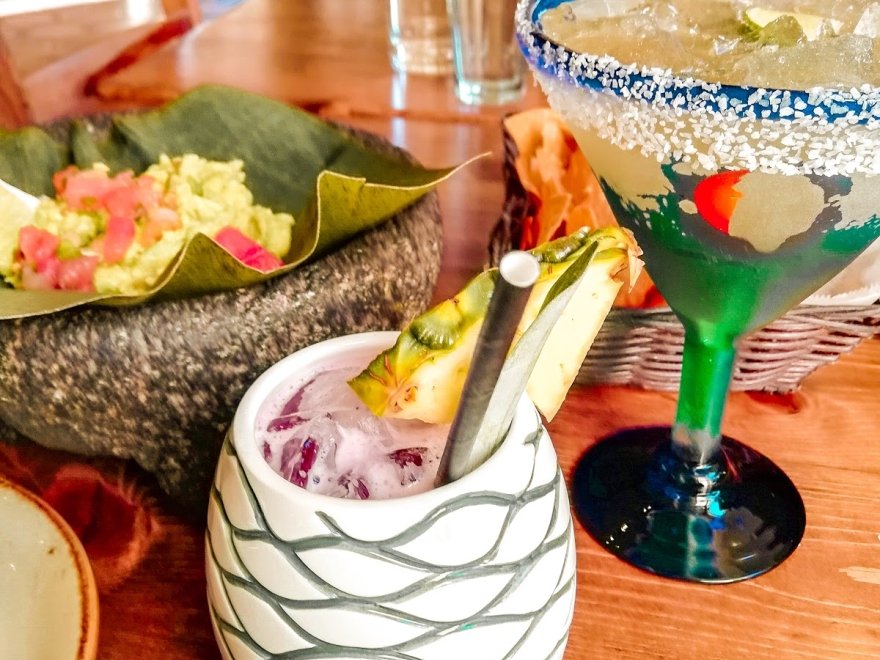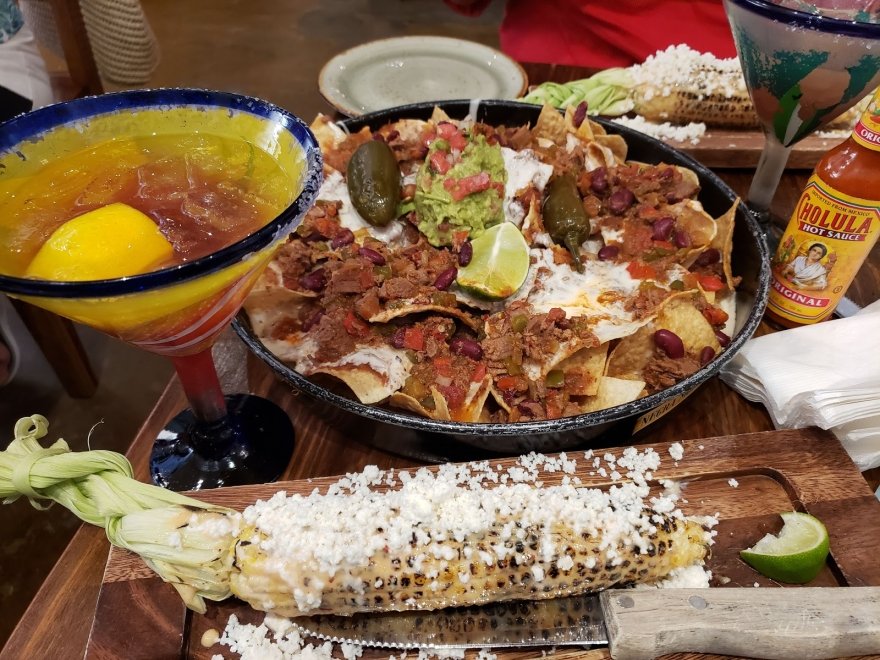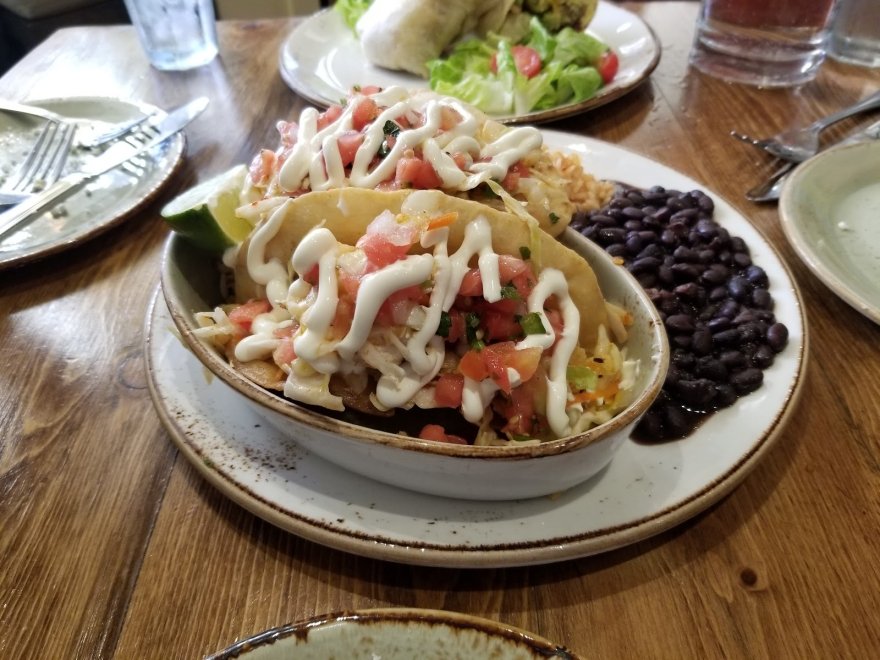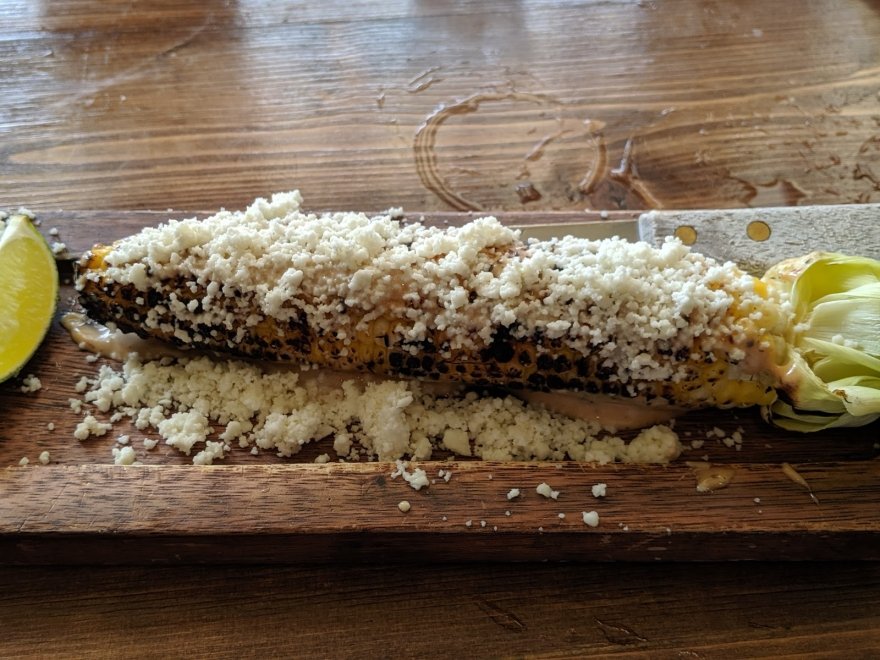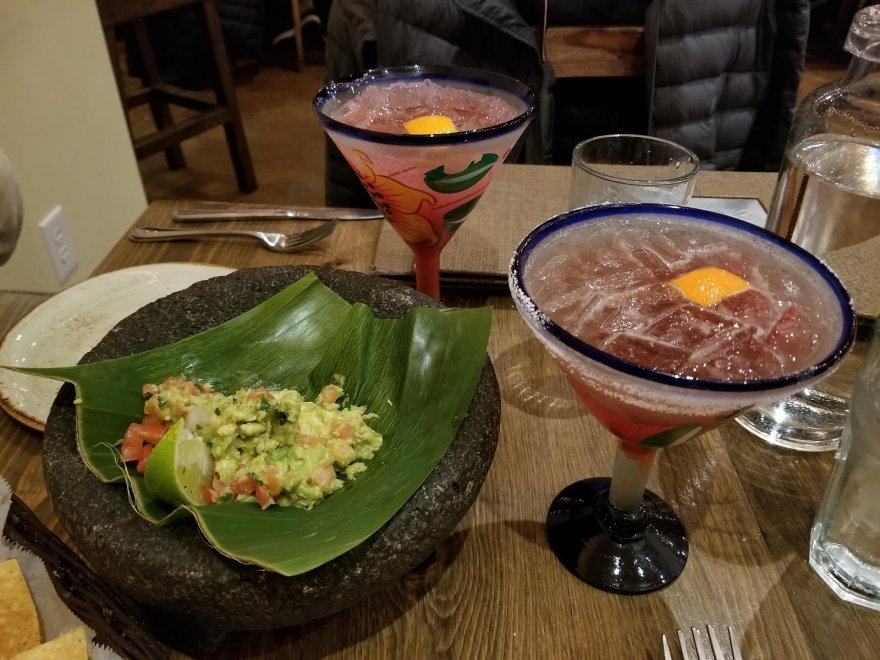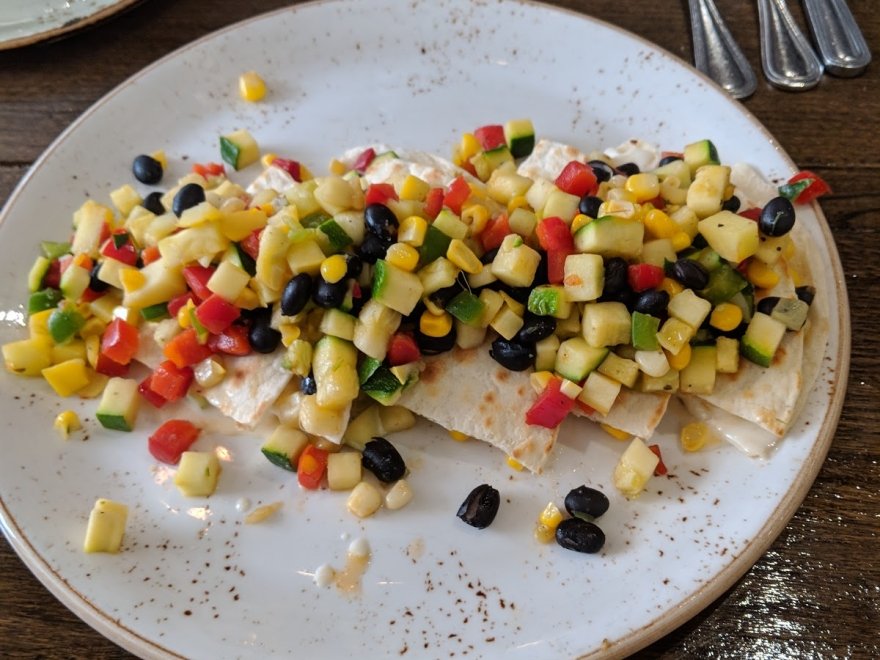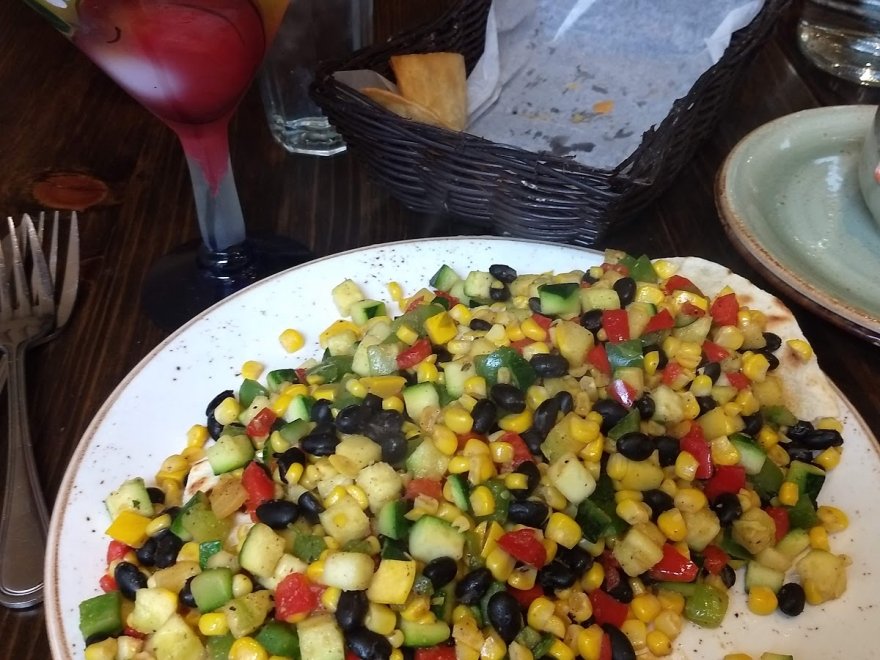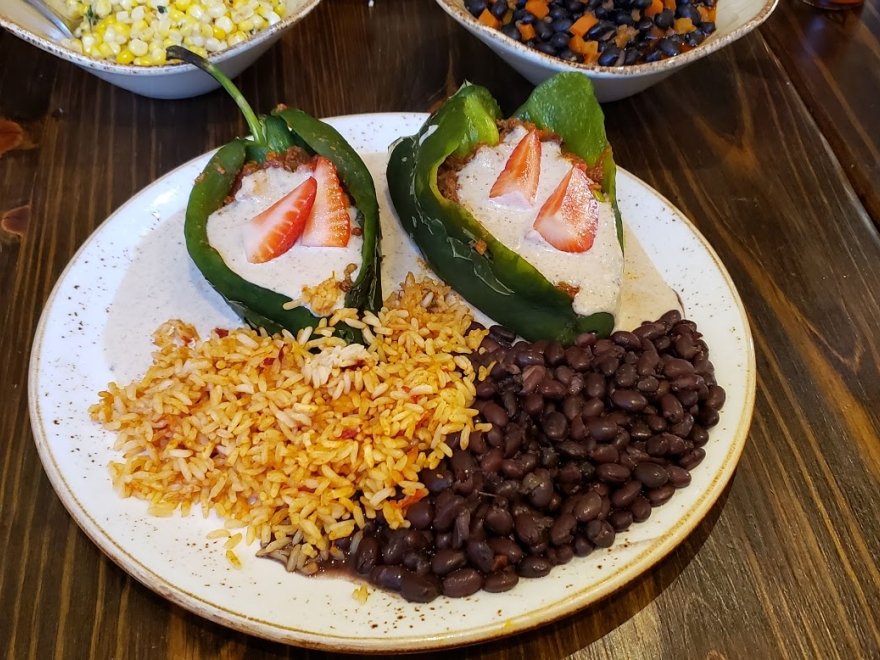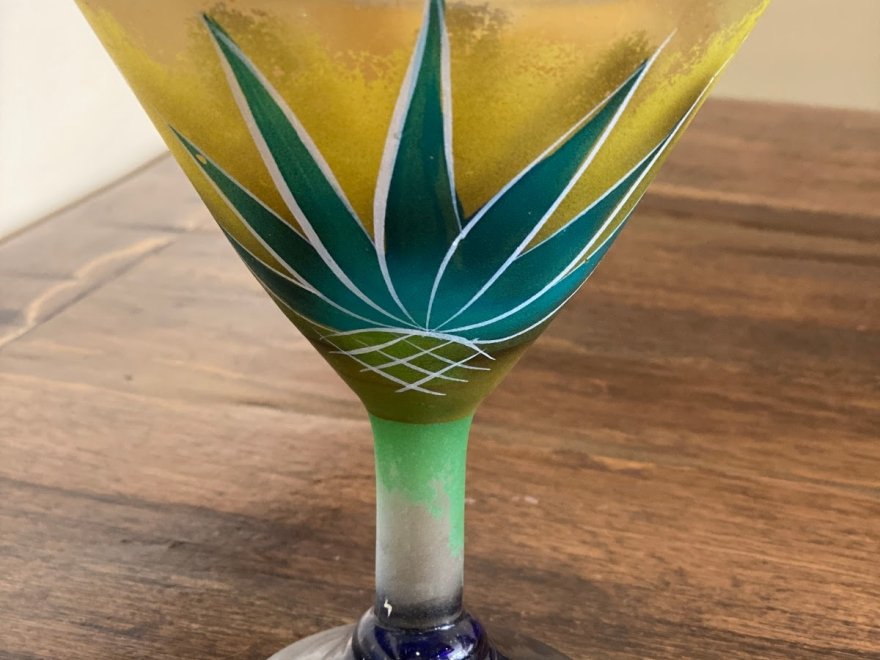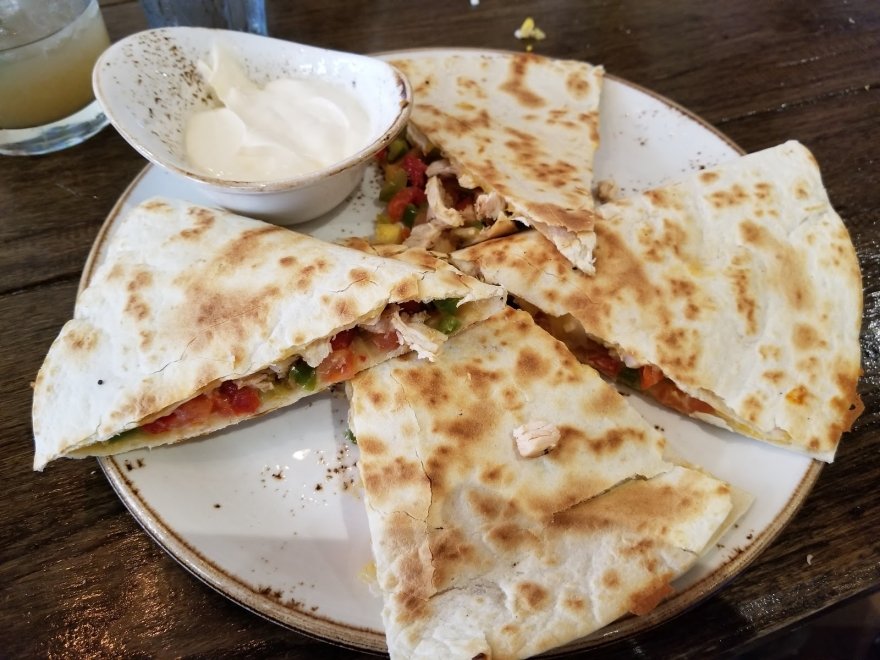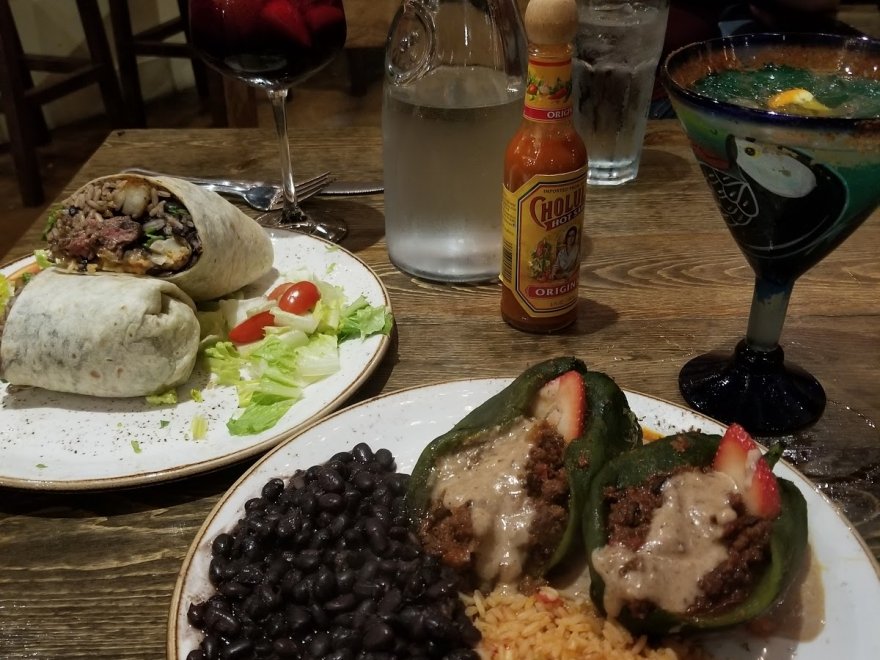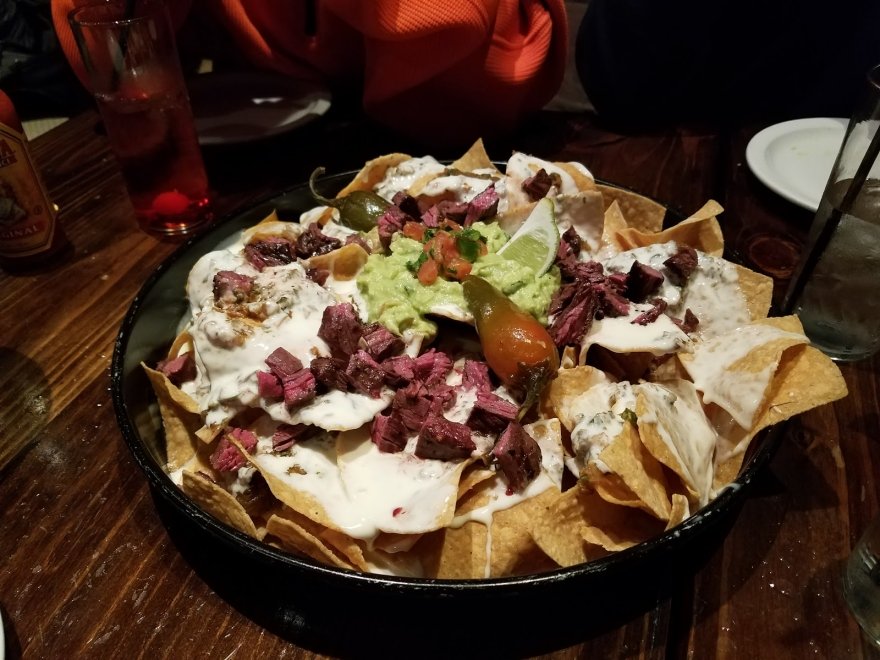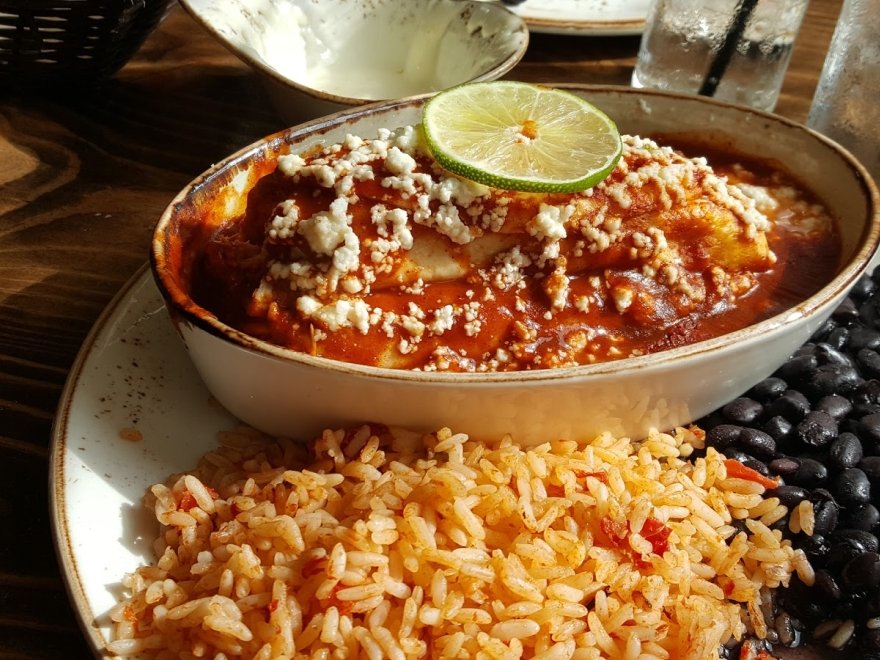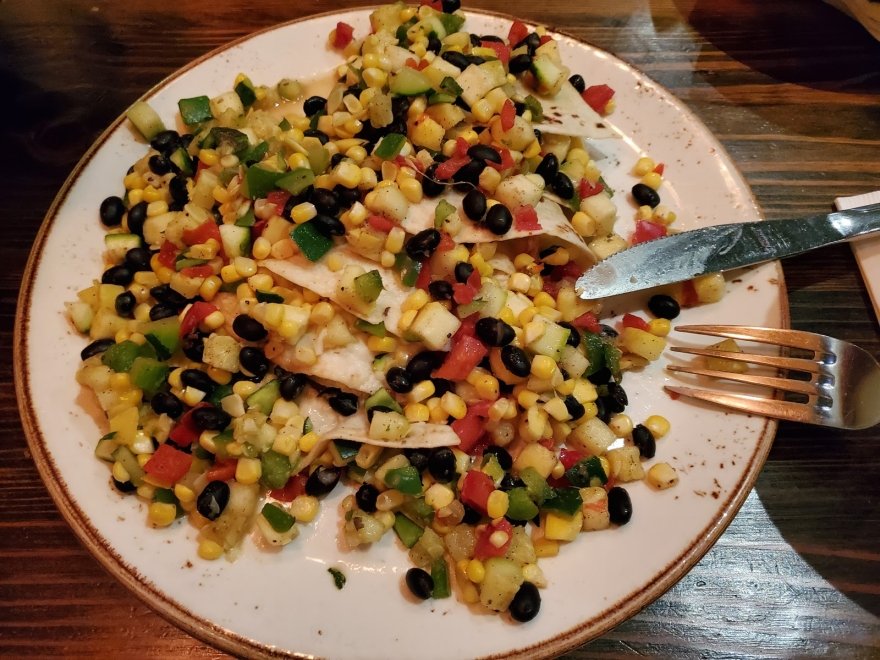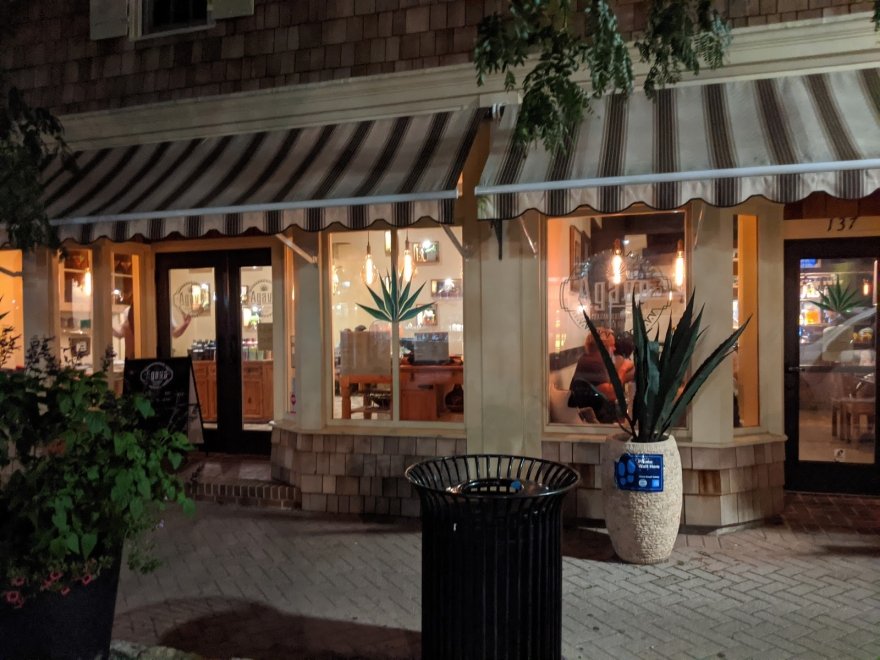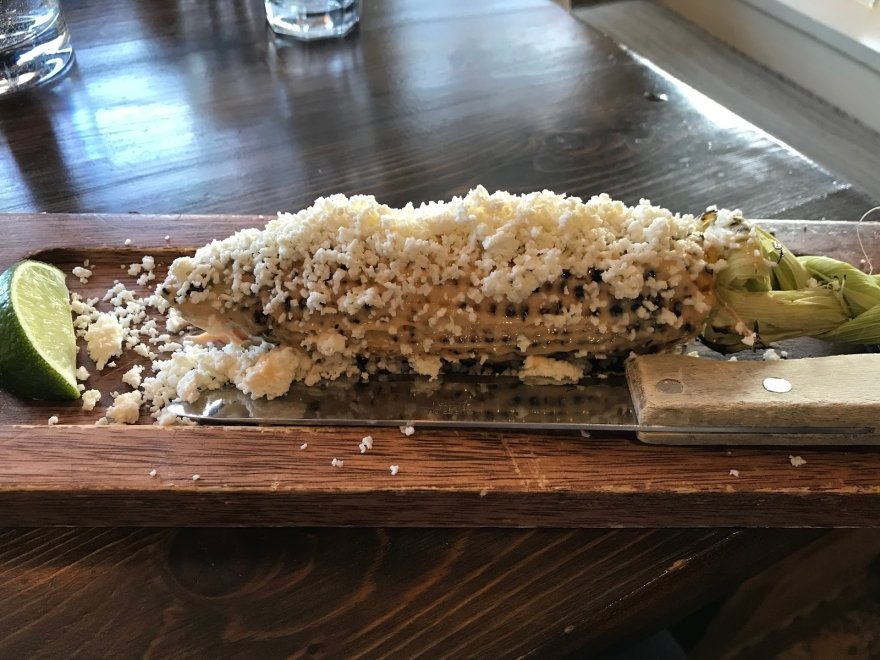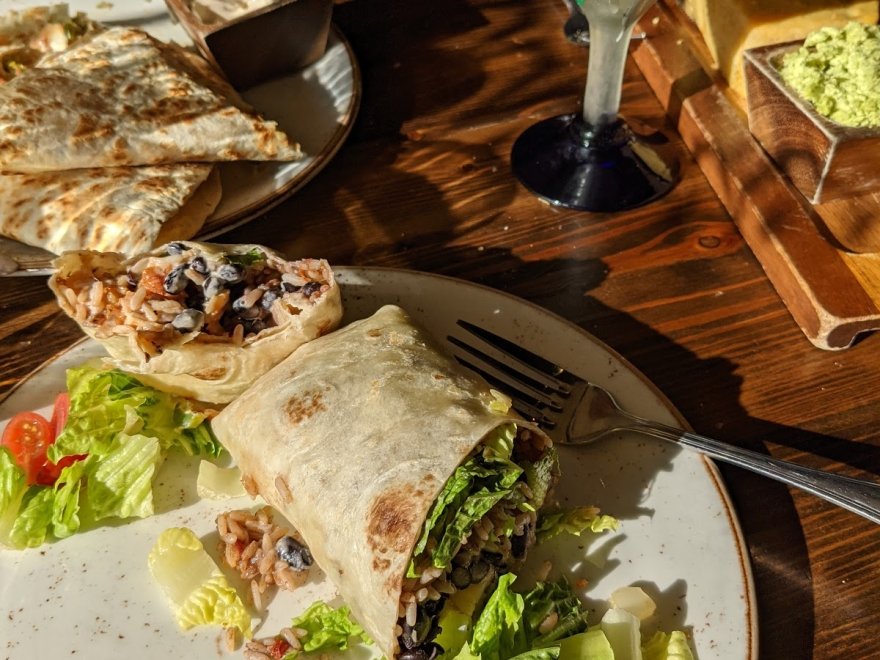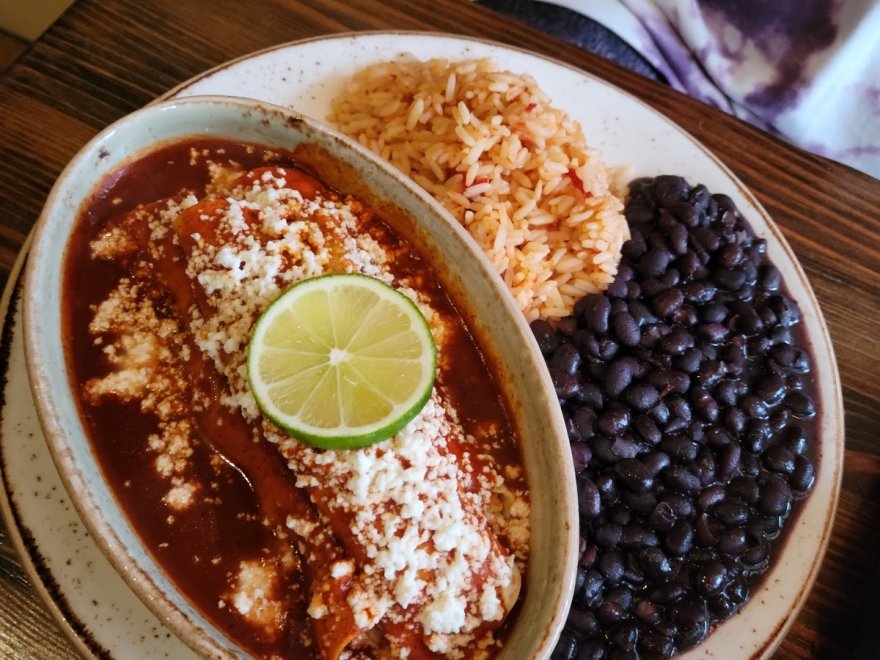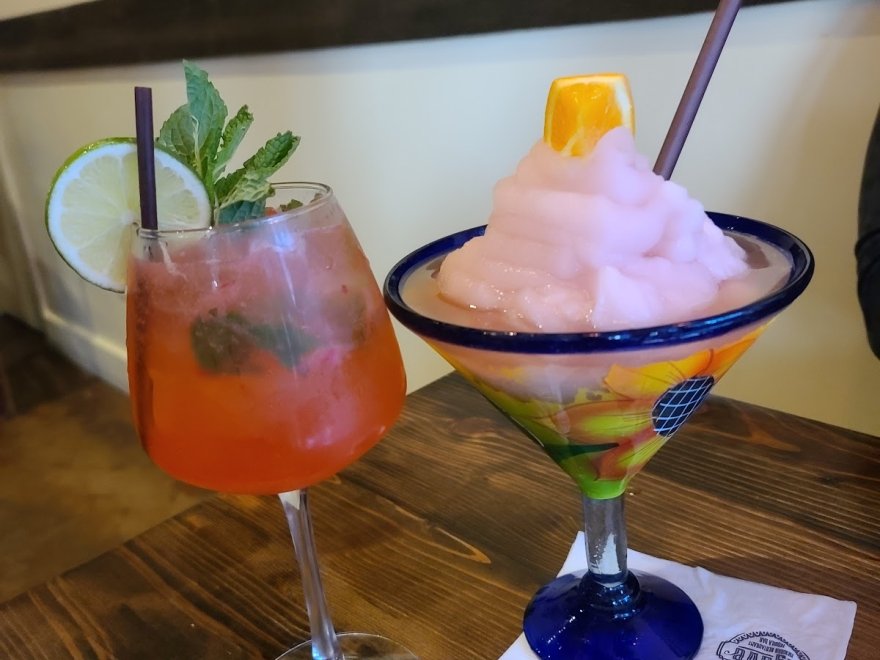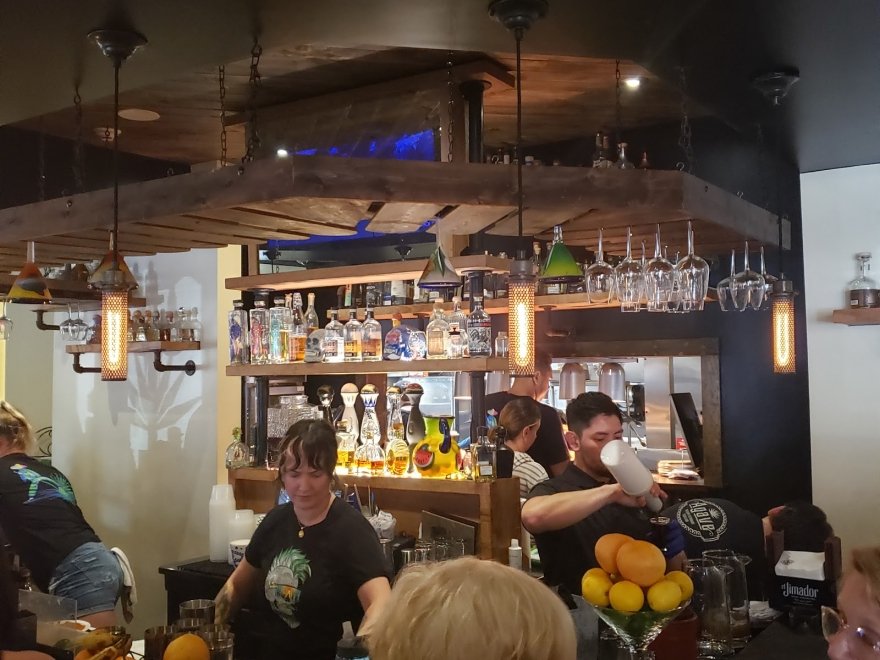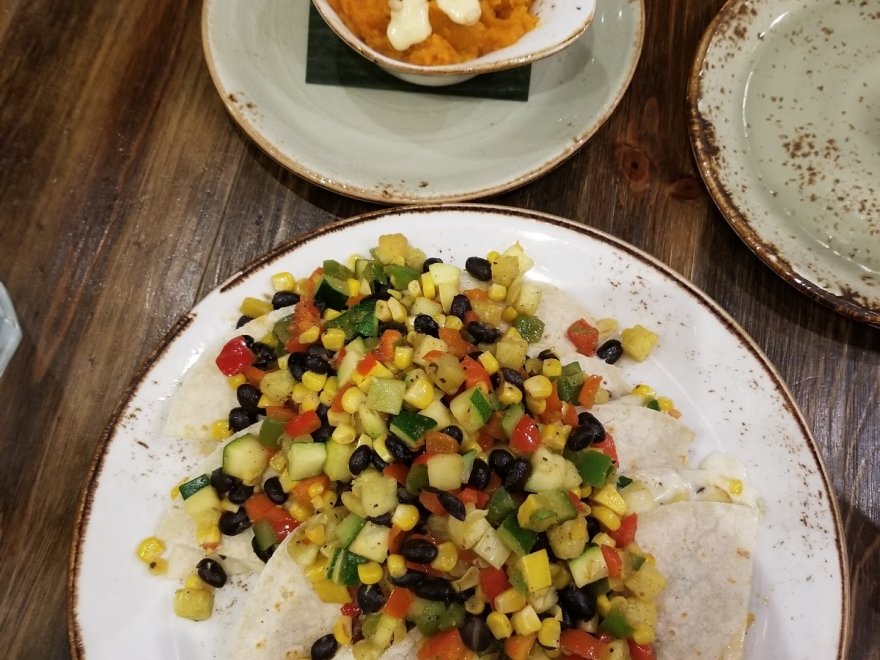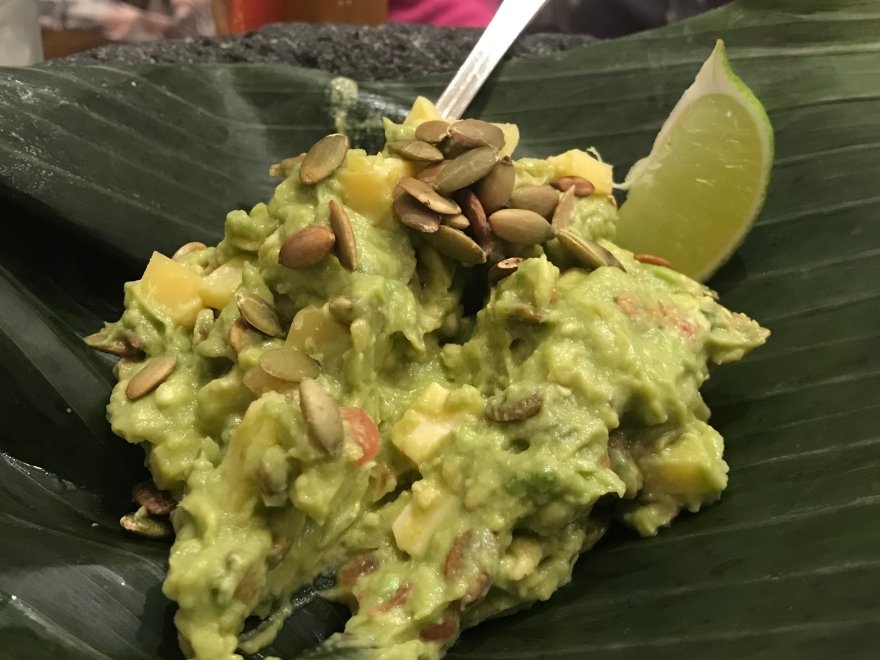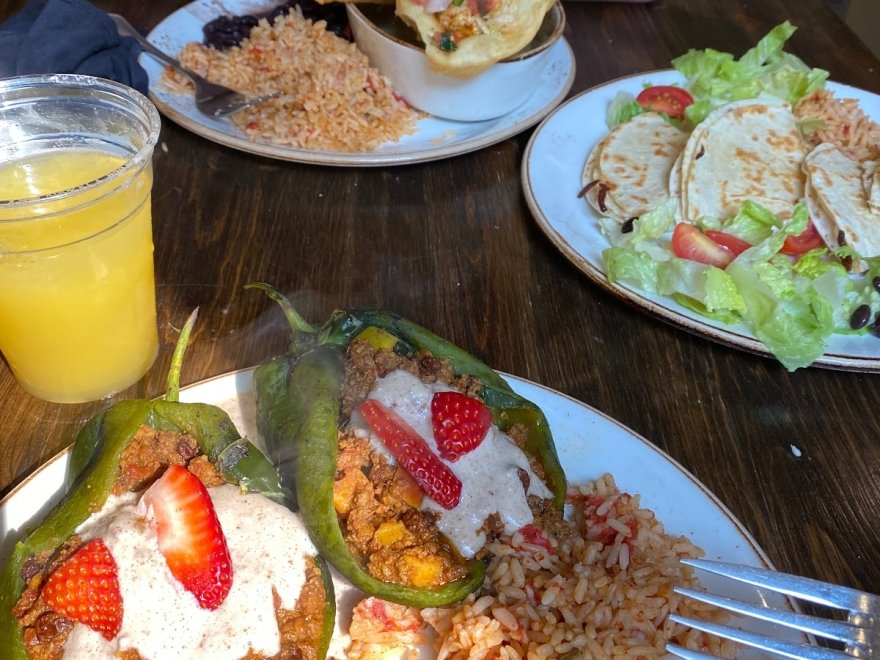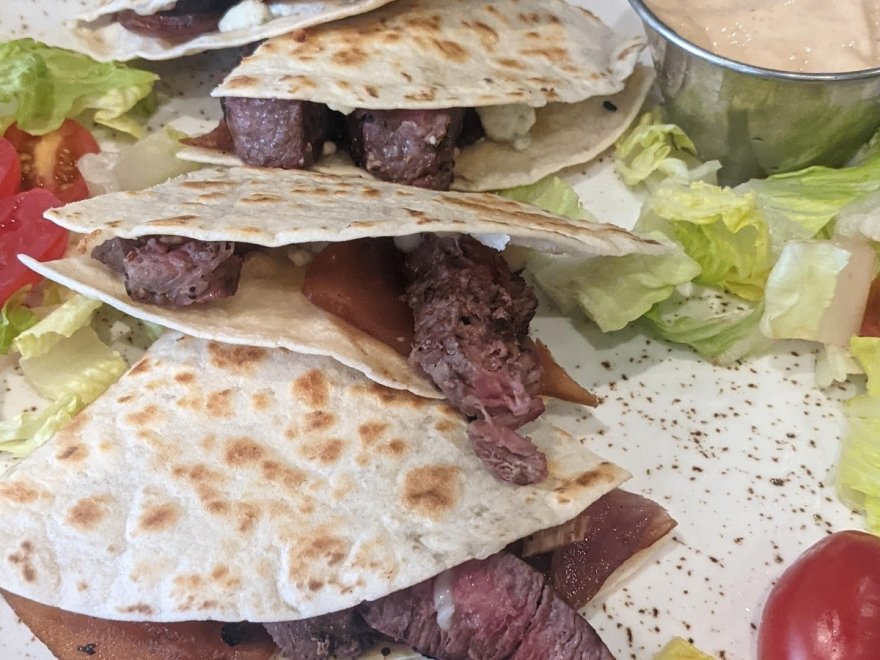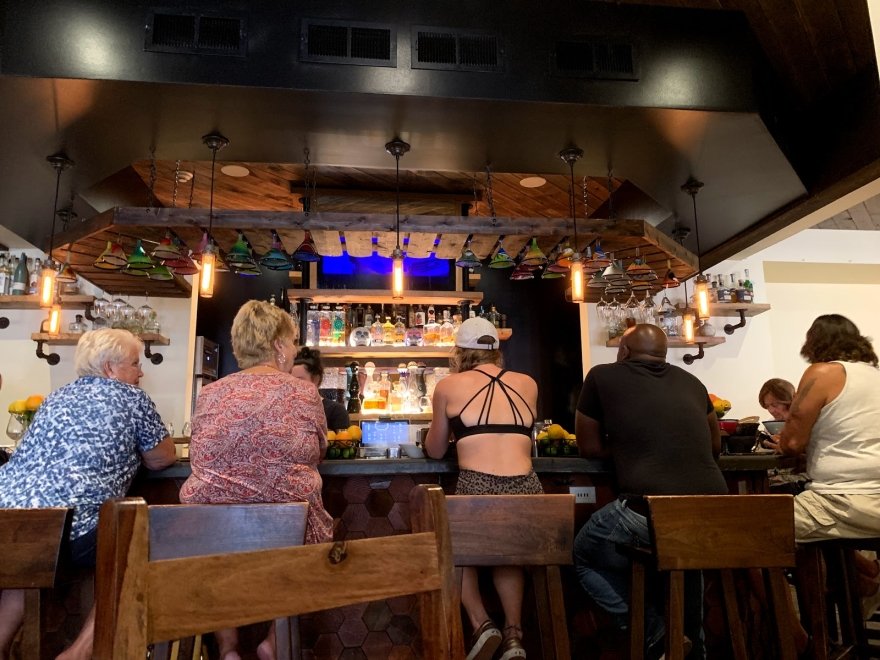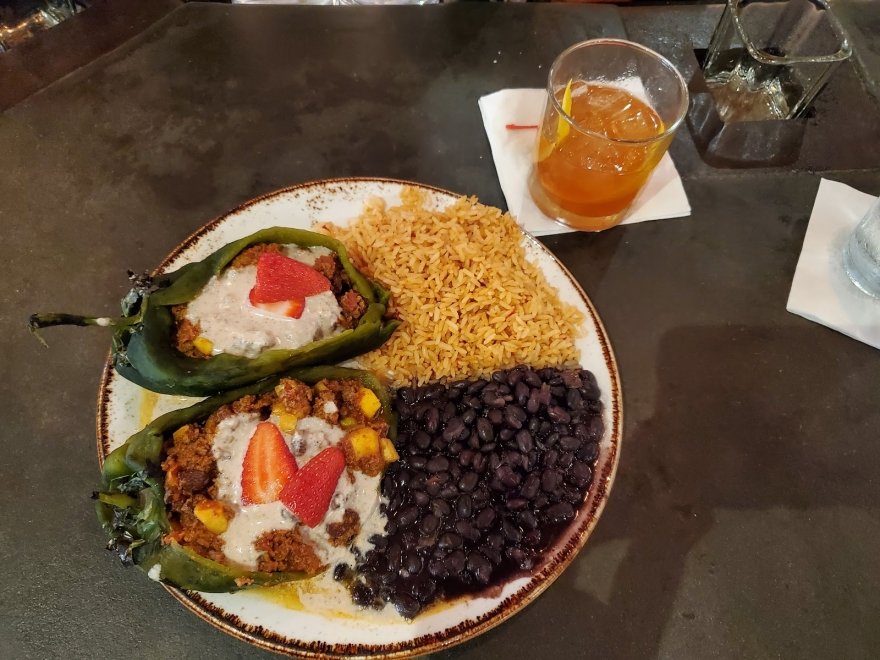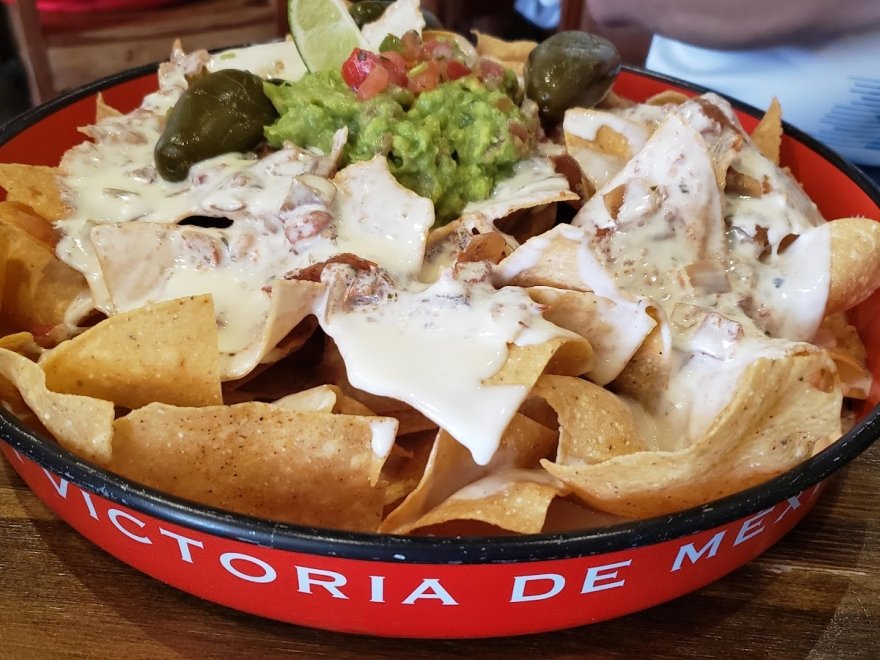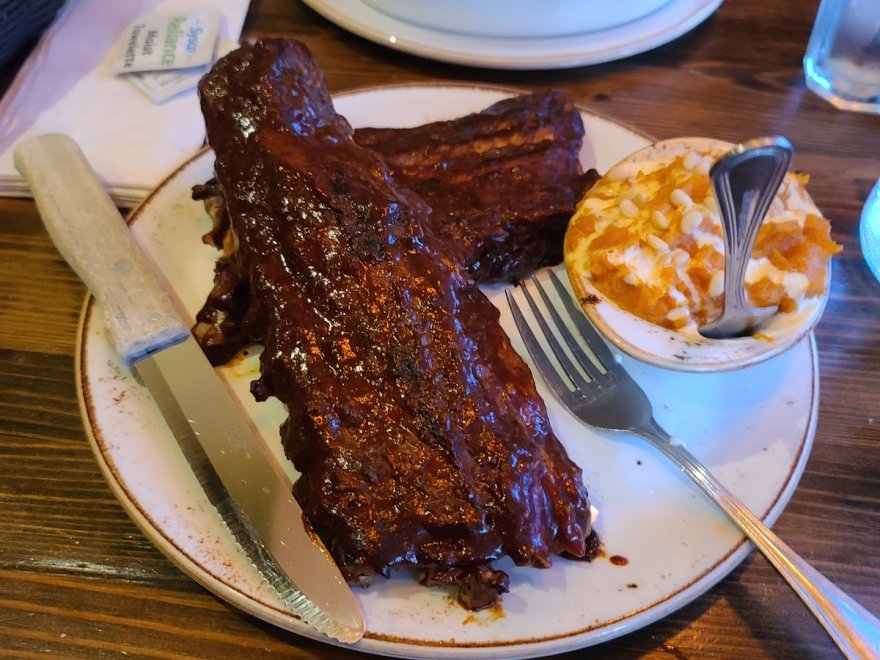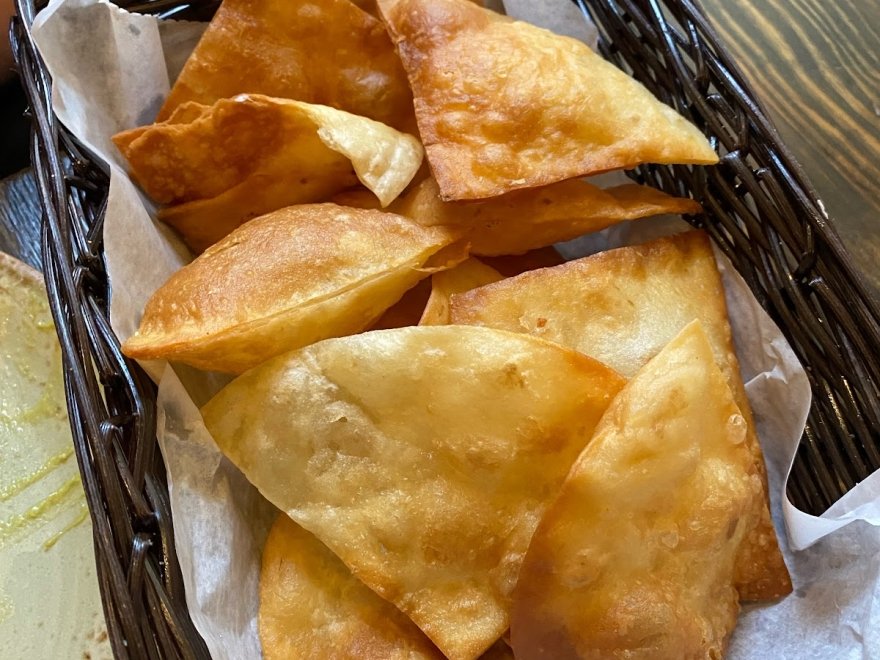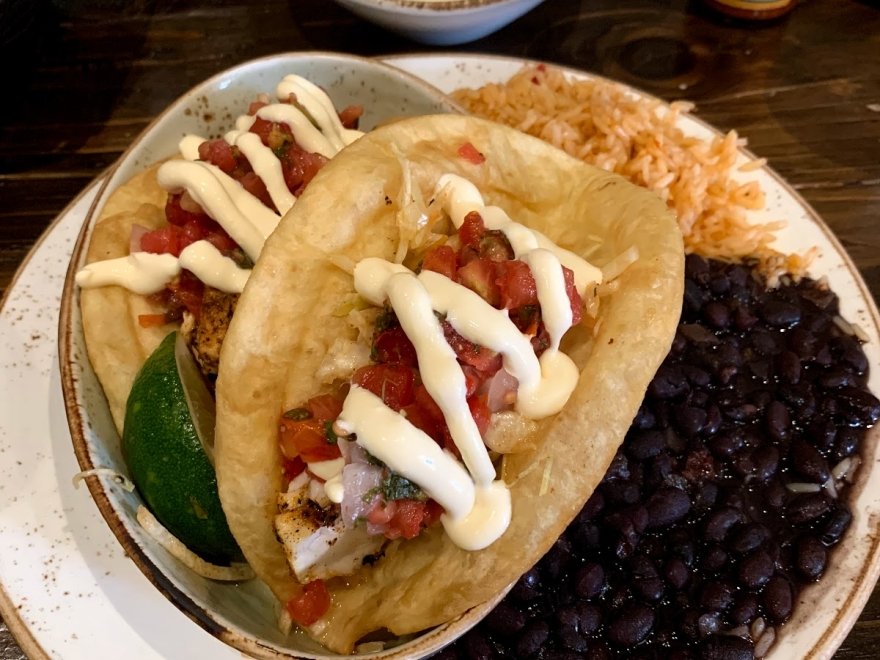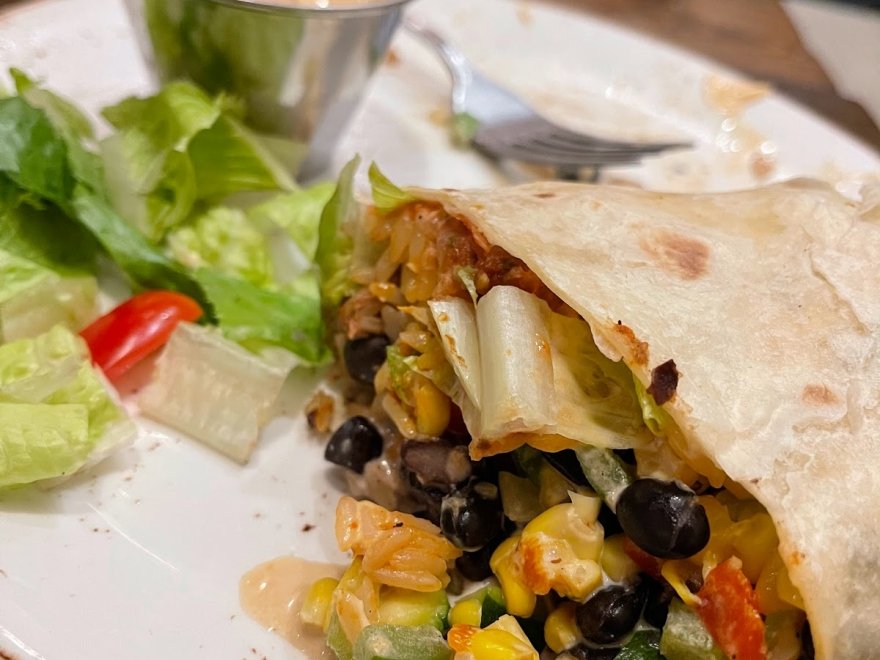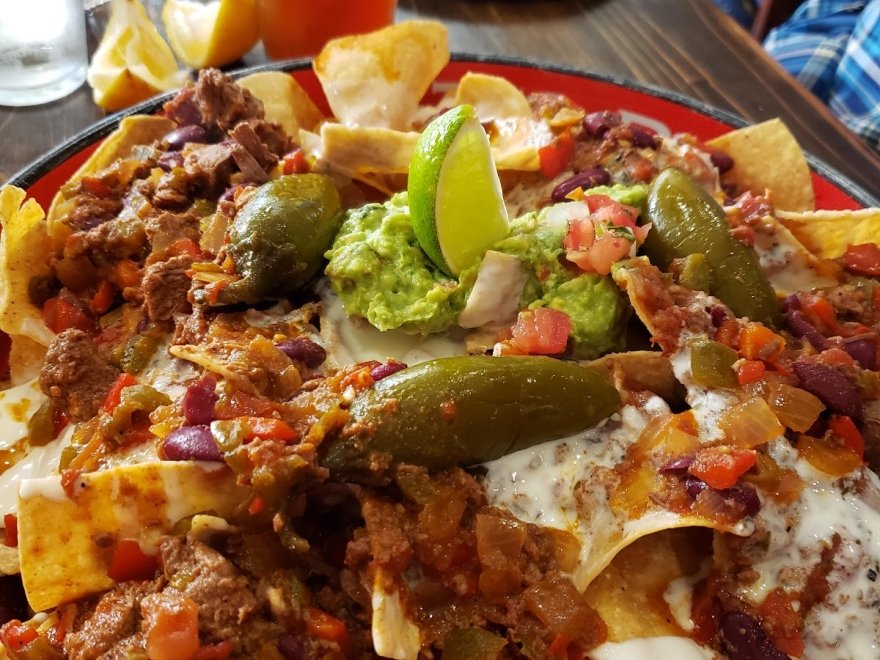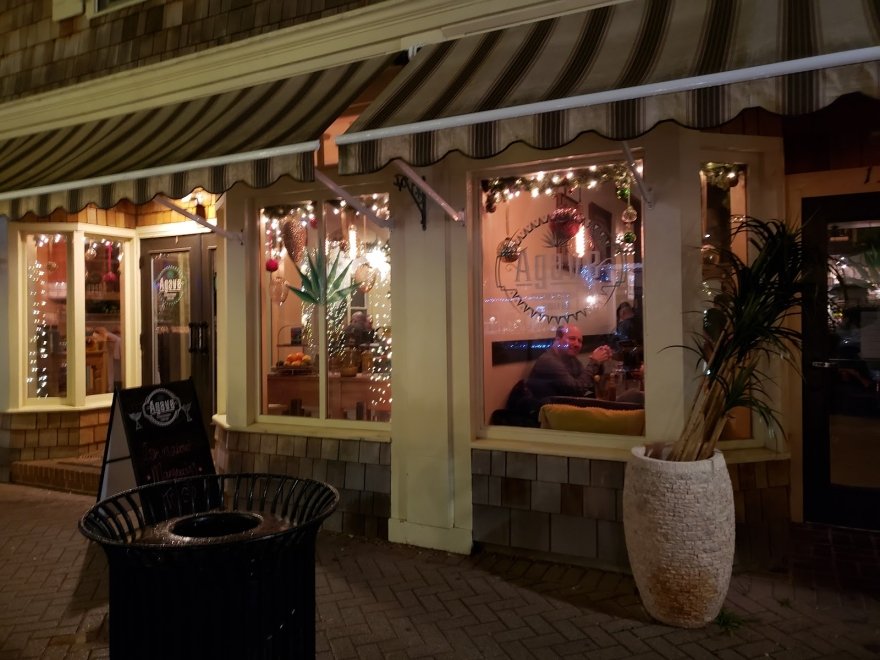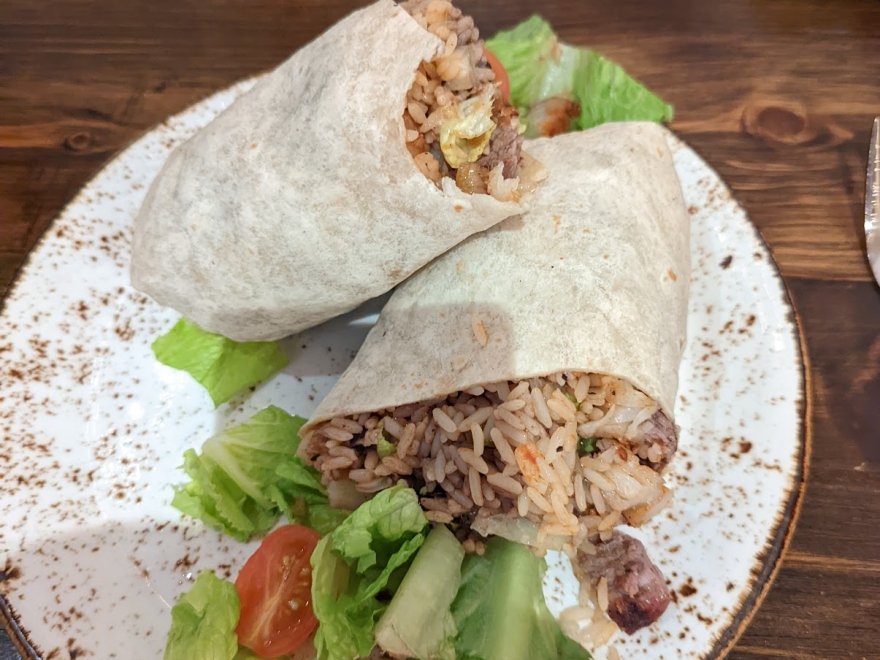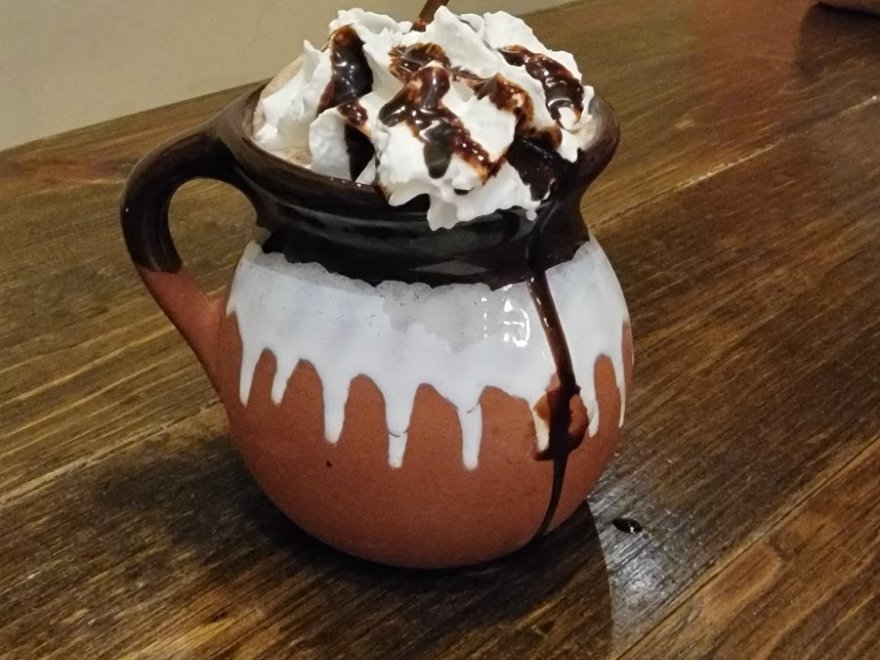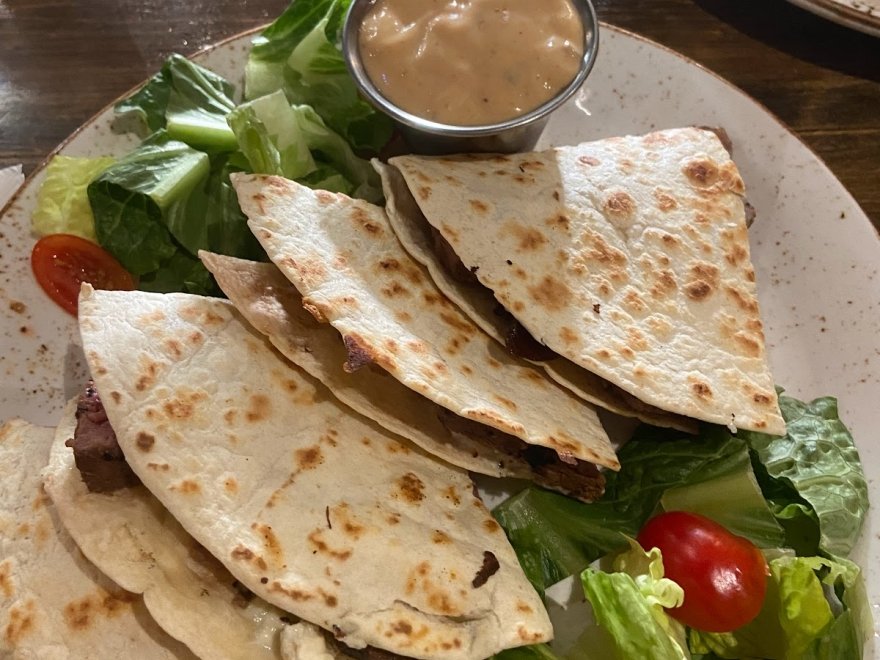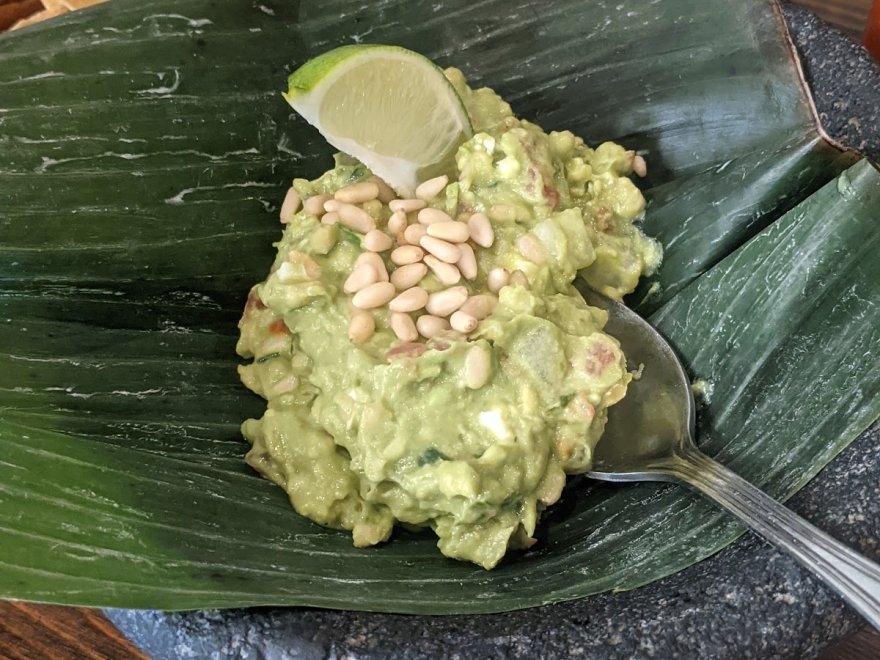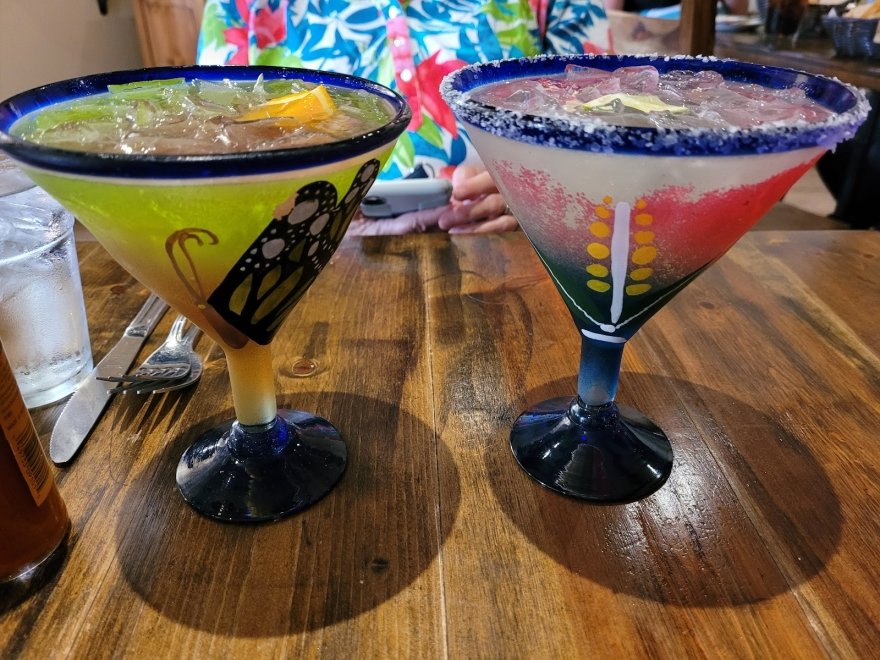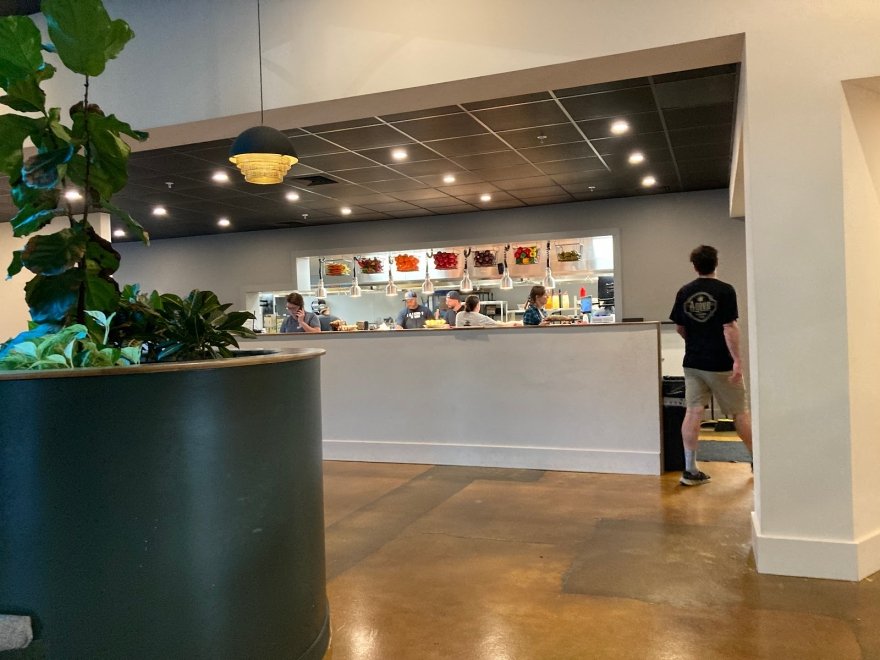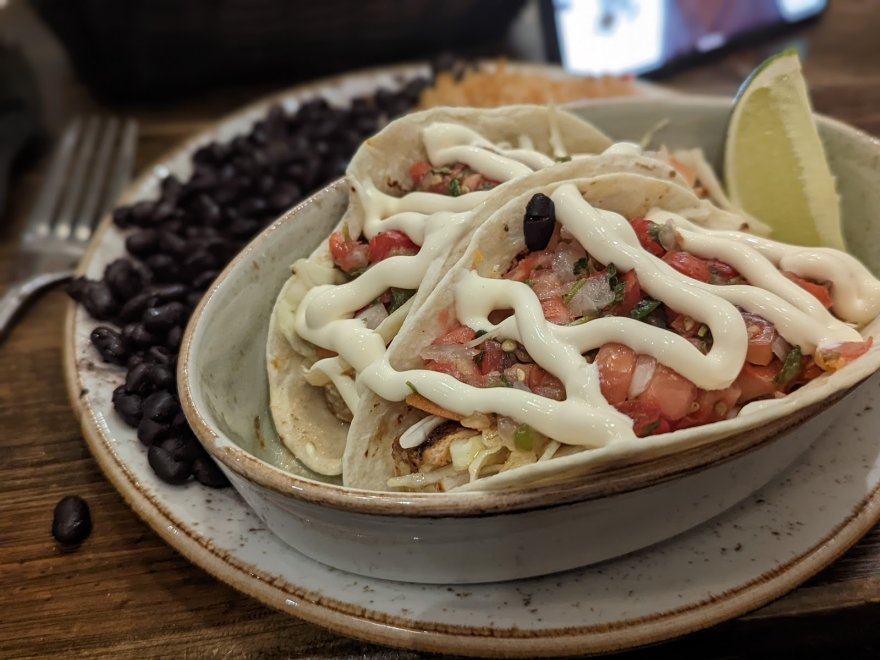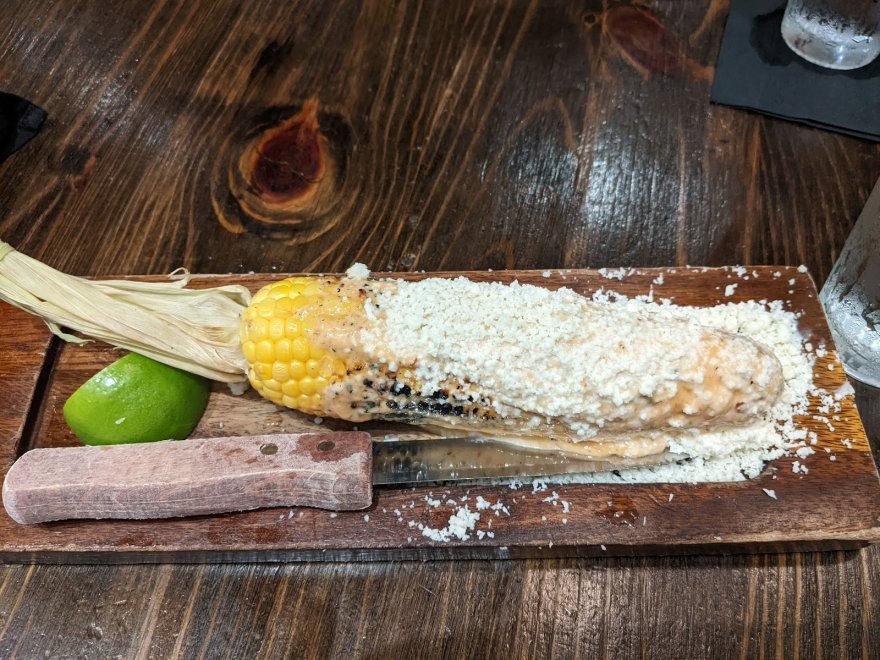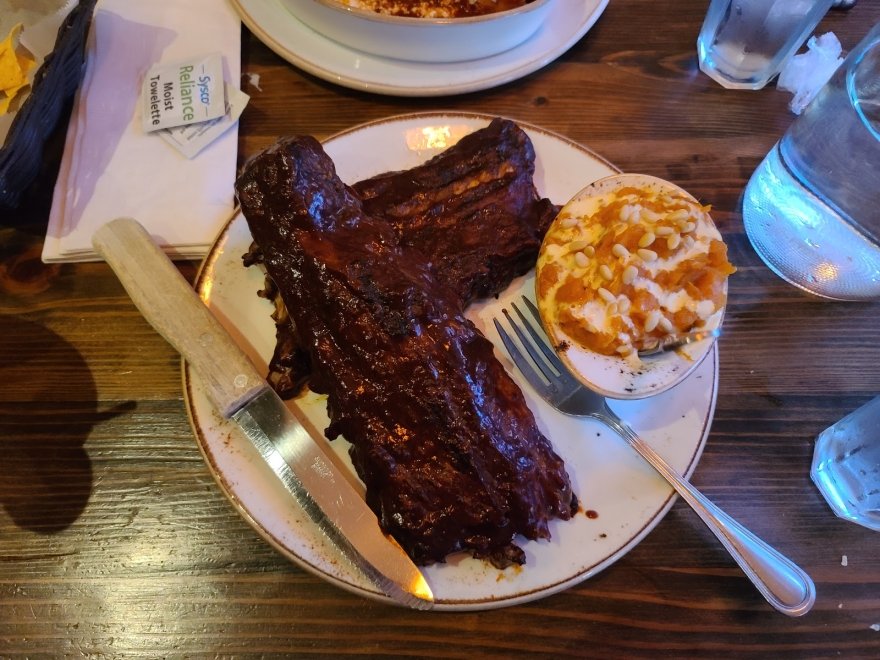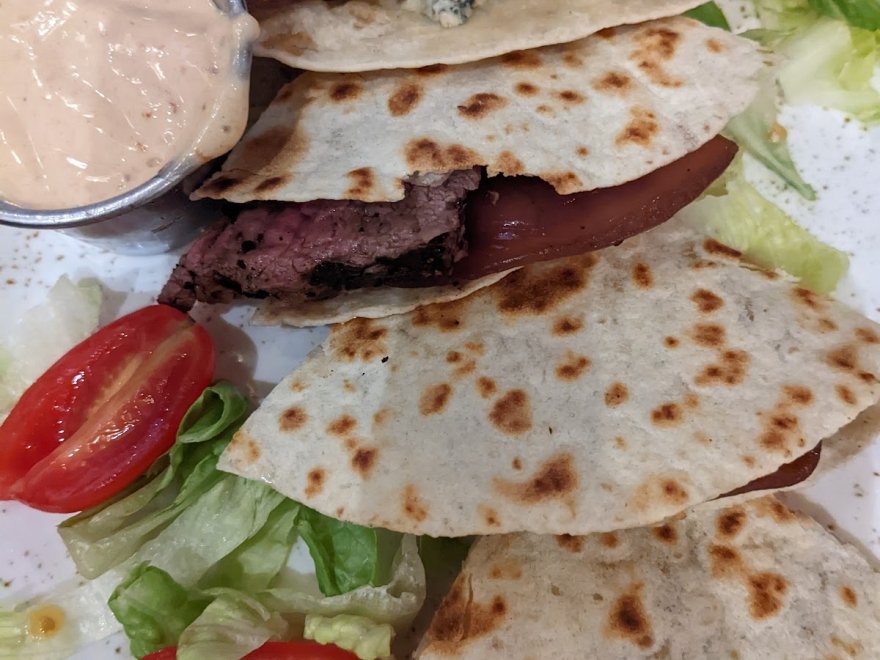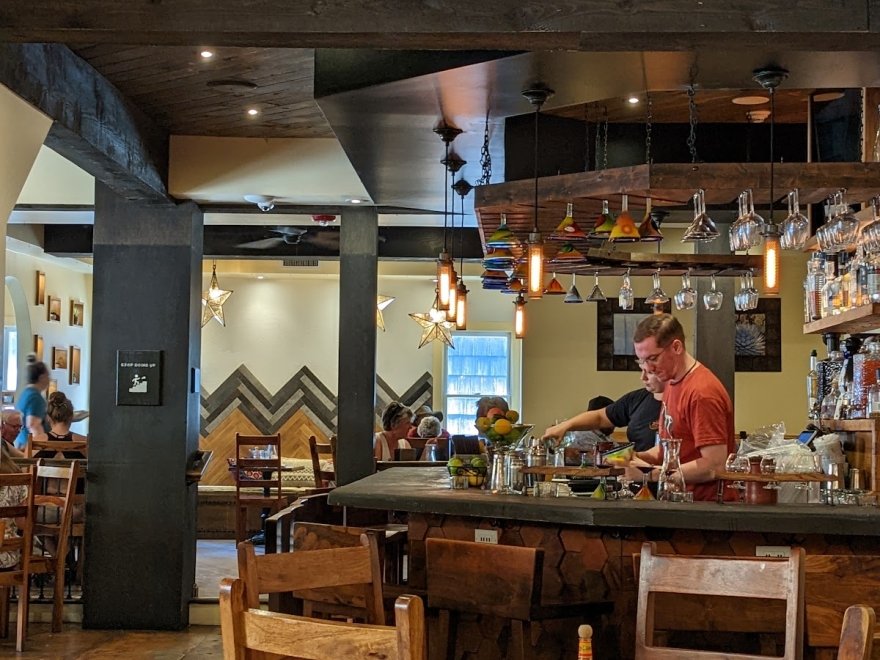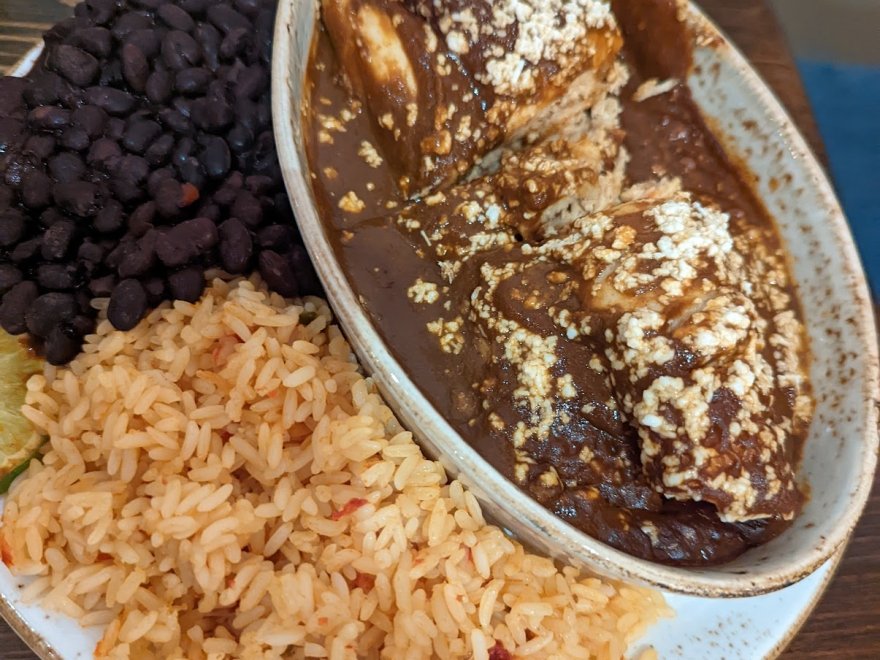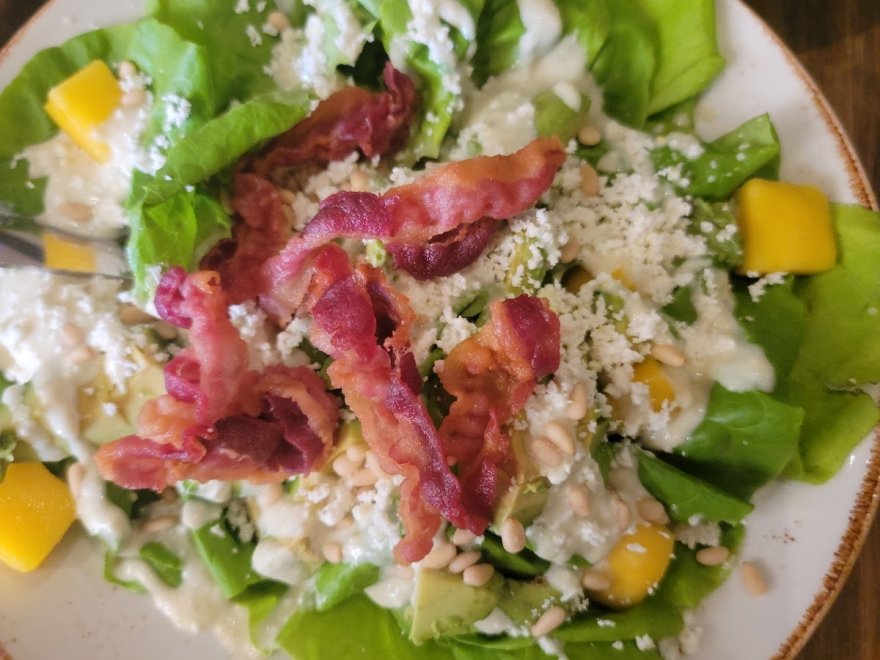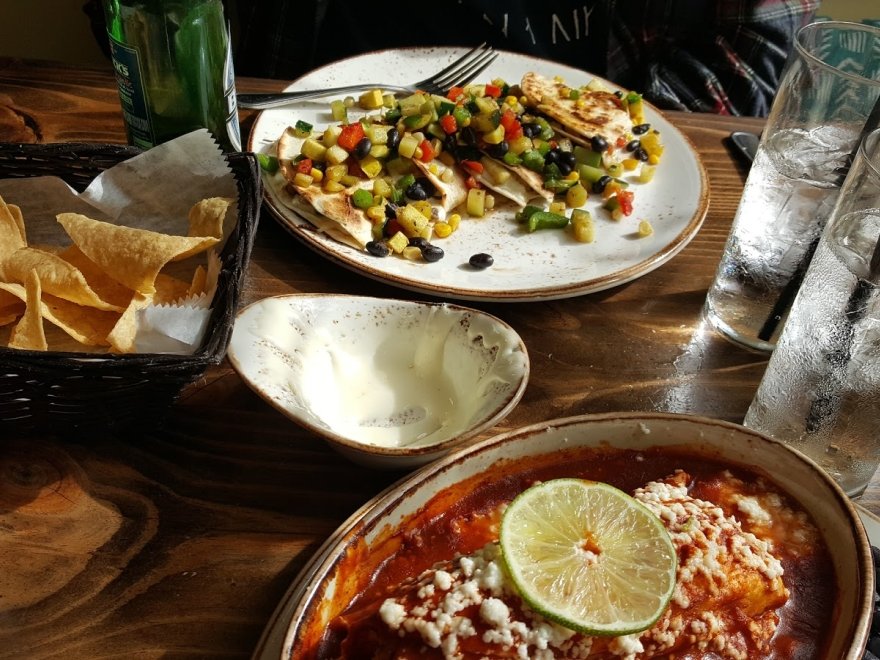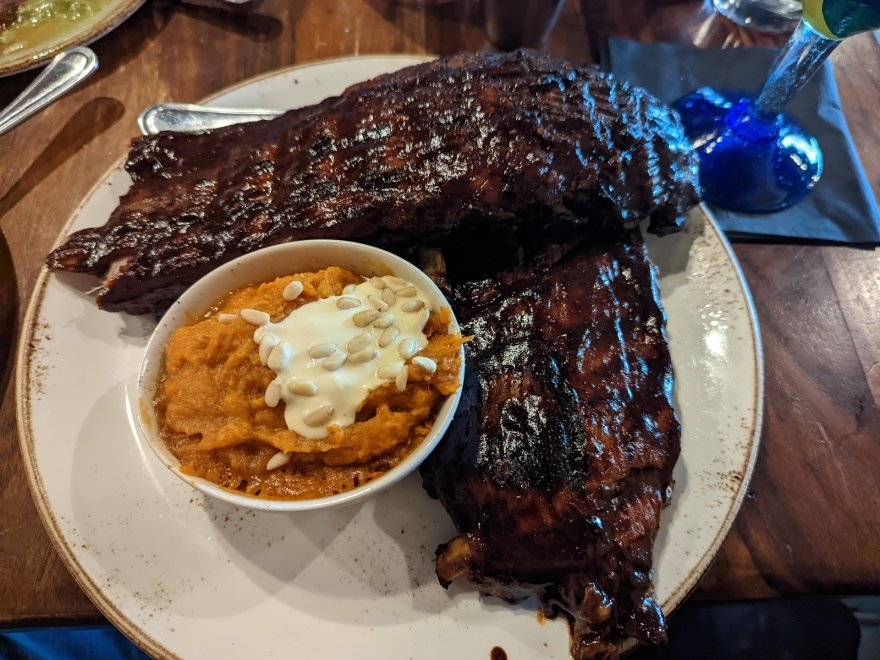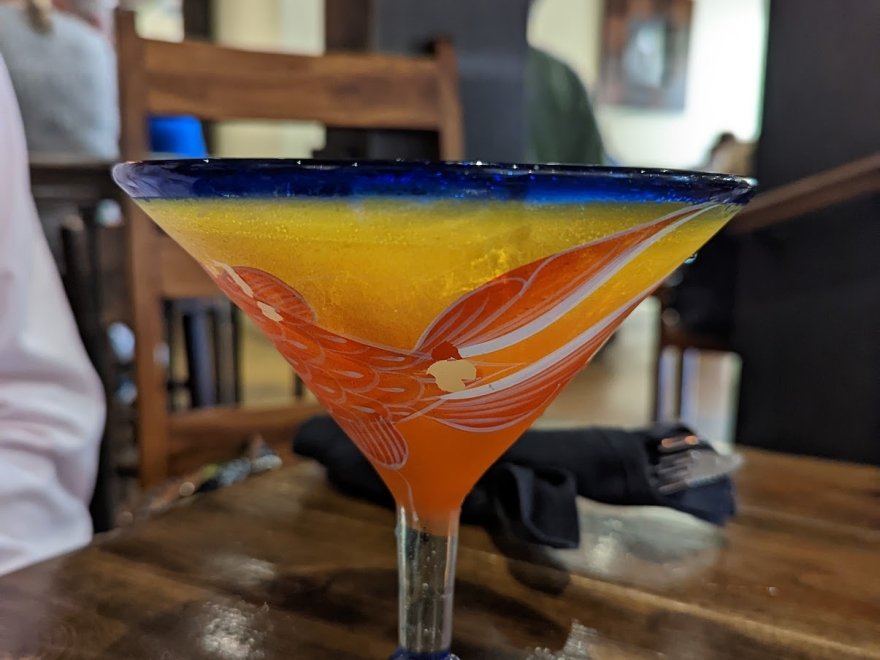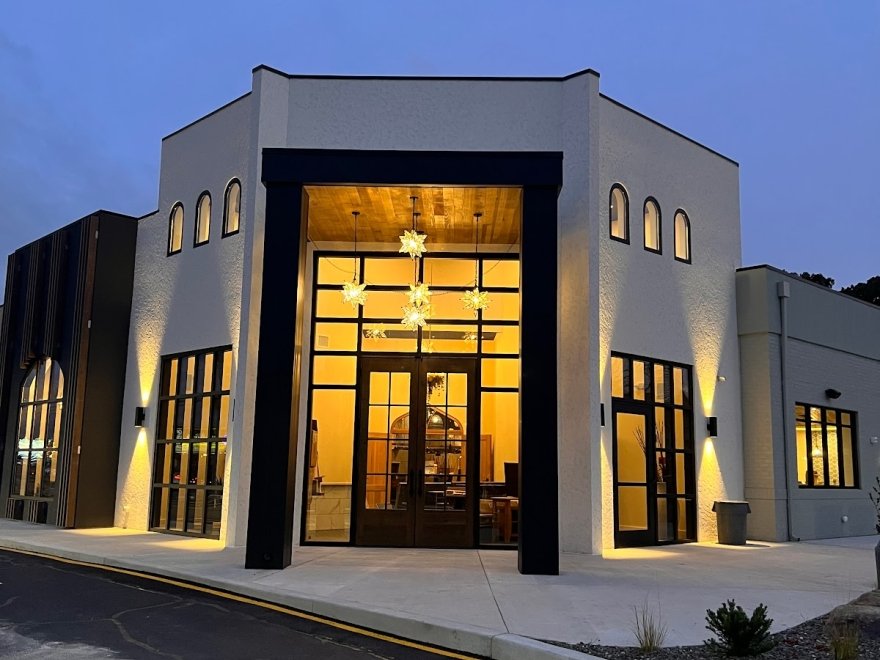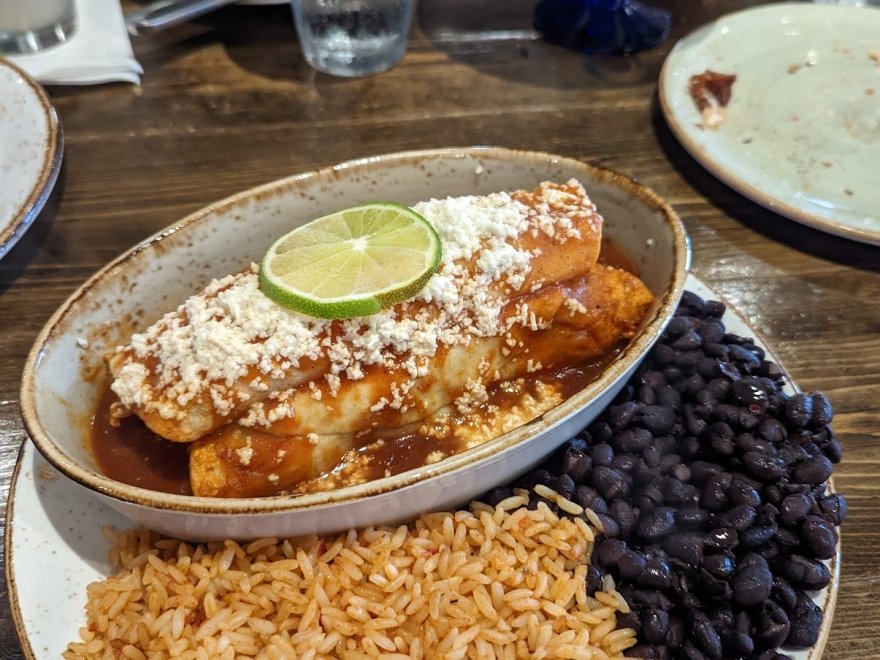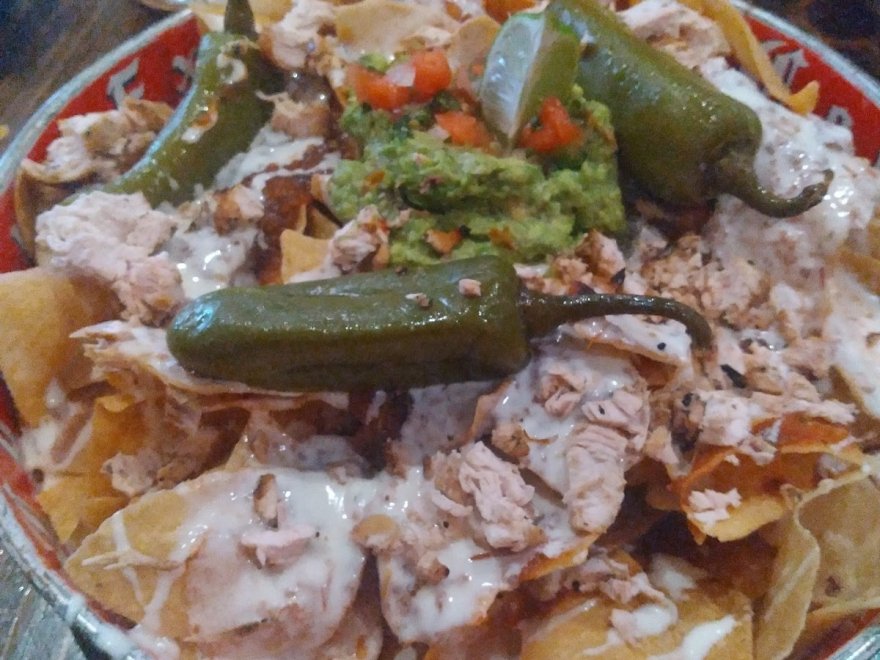 Agave Mexican Restaurant
0 miles
Sunday

12:00 pm - 8:45 pm

Monday

12:00 pm - 8:45 pm

Tuesday

12:00 pm - 8:45 pm

Wednesday

12:00 pm - 8:45 pm

Thursday

12:00 pm - 8:45 pm

Friday

12:00 pm - 9:45 pm

Saturday

12:00 pm - 9:45 pm
Kyle Witman : 3 on 9/5/2023 5:00 pm
$$-$$$. CHECK WAIT TIMES IN ADVANCE FOR THIS LOCATION! Would recommend for date night or a night out with friends / coworkers. A local favorite for it's strong happy hour drinks (yes they do pack a punch) and unique Mexican oriented offerings. Agave offers a unique experience with wait times to prove it. A once favorite of mine for their flavor has since left me surprised and dissatisfied with price hikes that occur a couple times a year (a Chicken and Cheese Quesadilla as of 9/5/2023 is 16.50 with no sides) and increased noise level to match that of their newest location on route 1.

My only recommendation for Agave is to consider newer lower priced menu items if these rate hikes continue.
Kyle Witman
1693933222
Agave Mexican Restaurant
Renee King : 4 on 8/19/2023 1:08 am
Agave is a gorgeous restaurant, well decorated and clean. Service was ok. The food was good as well, cocktails on point and strong. Only downfall is the price. It was expensive and the food was good, but didn't match the price point. I had fish tacos, street corn and queso.
Renee King
1692407319
Agave Mexican Restaurant
Michael Howe : 4 on 9/21/2023 10:21 pm
Steak burrito had the best steak I've ever had in a burrito. Chips and guacamole were excellent. Prices are $$$$ - my only negative for this place.
Michael Howe
1695334881
Agave Mexican Restaurant