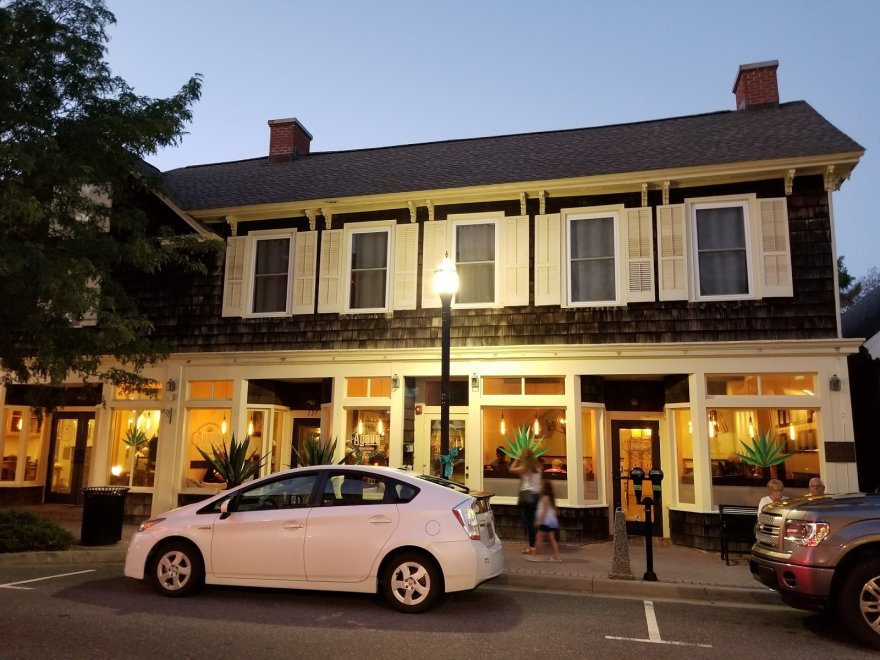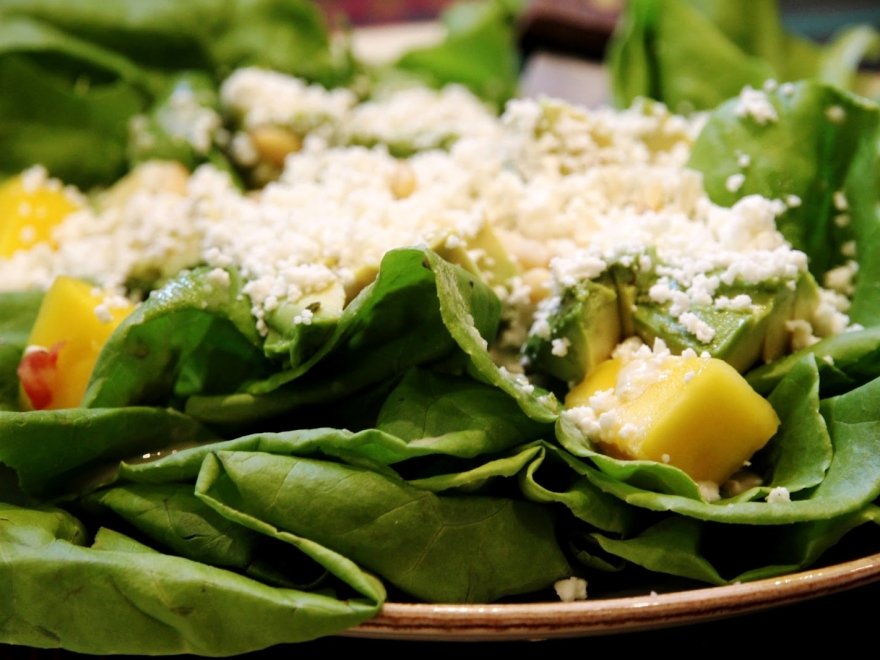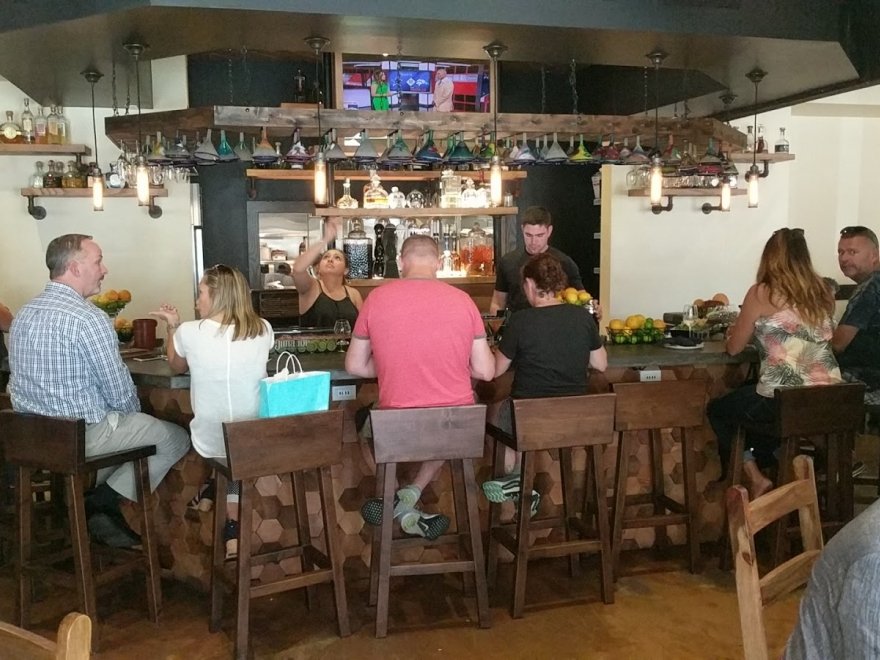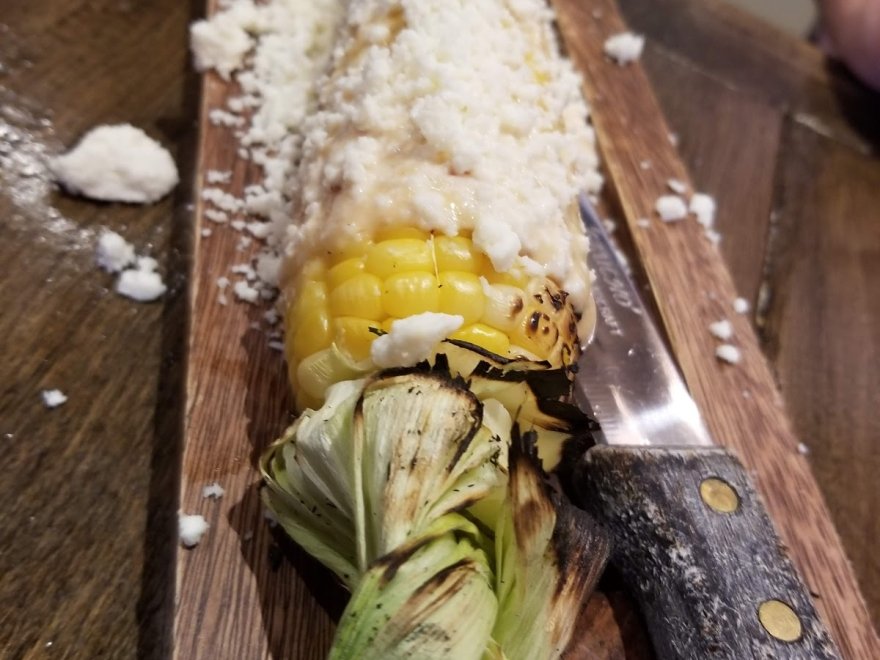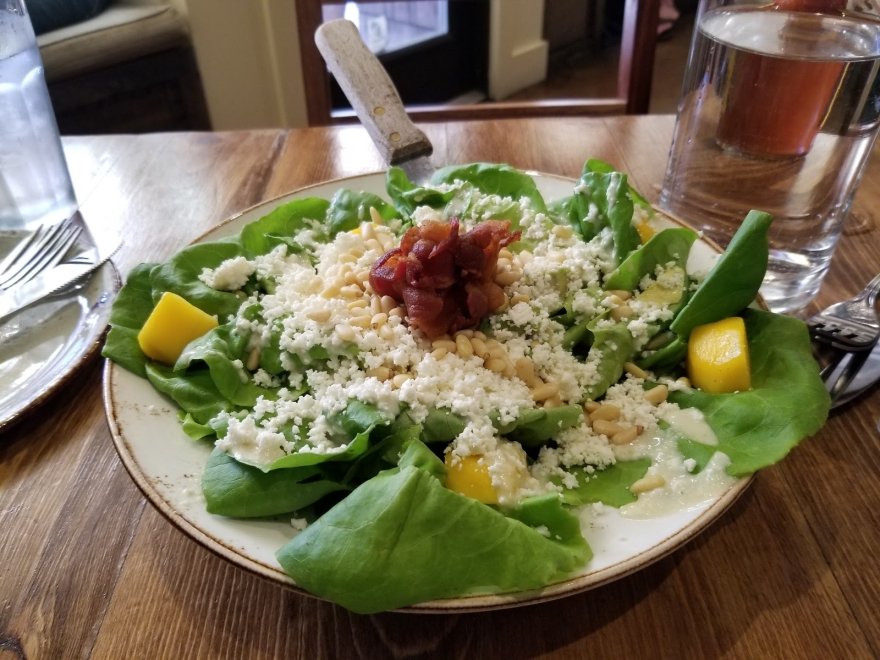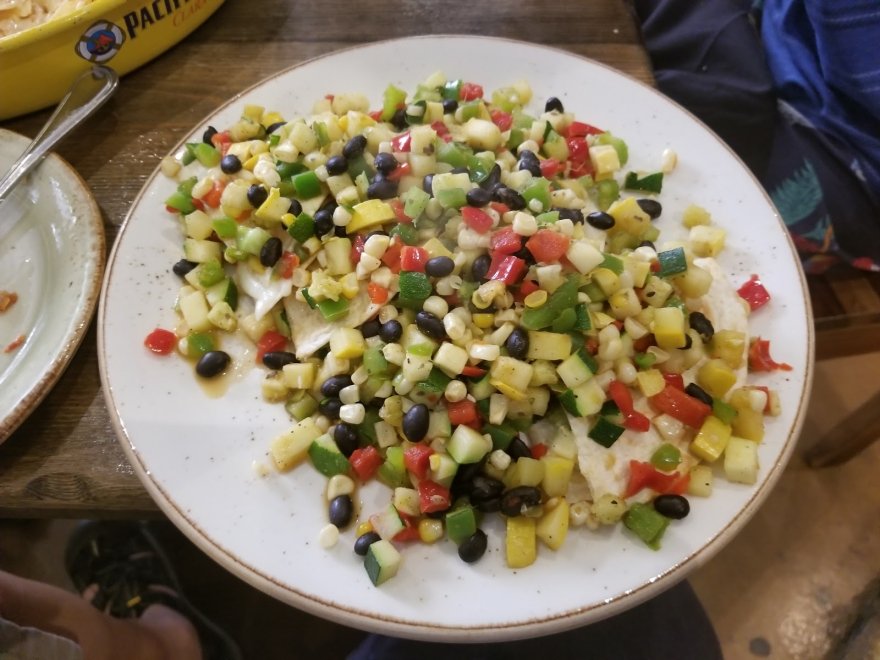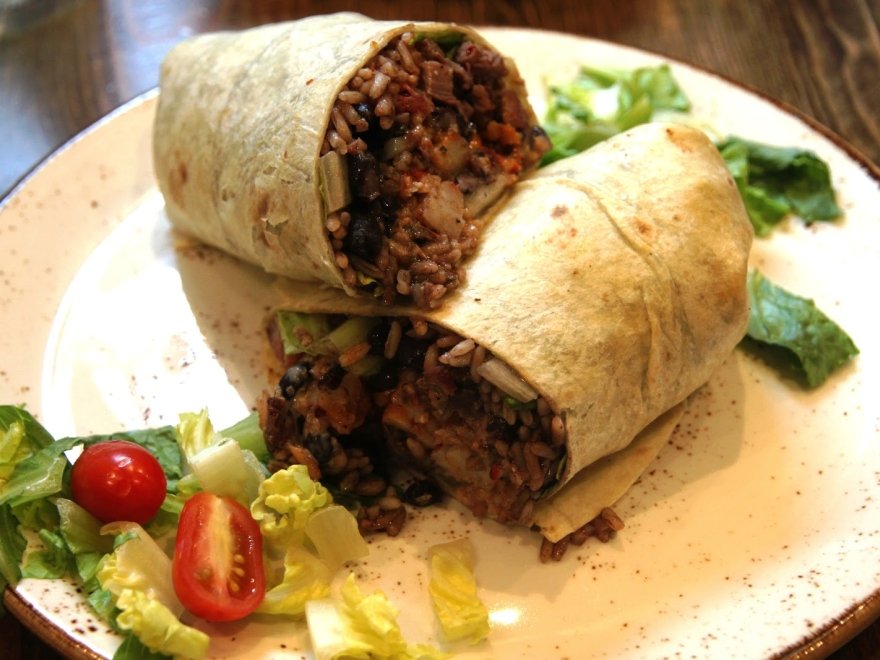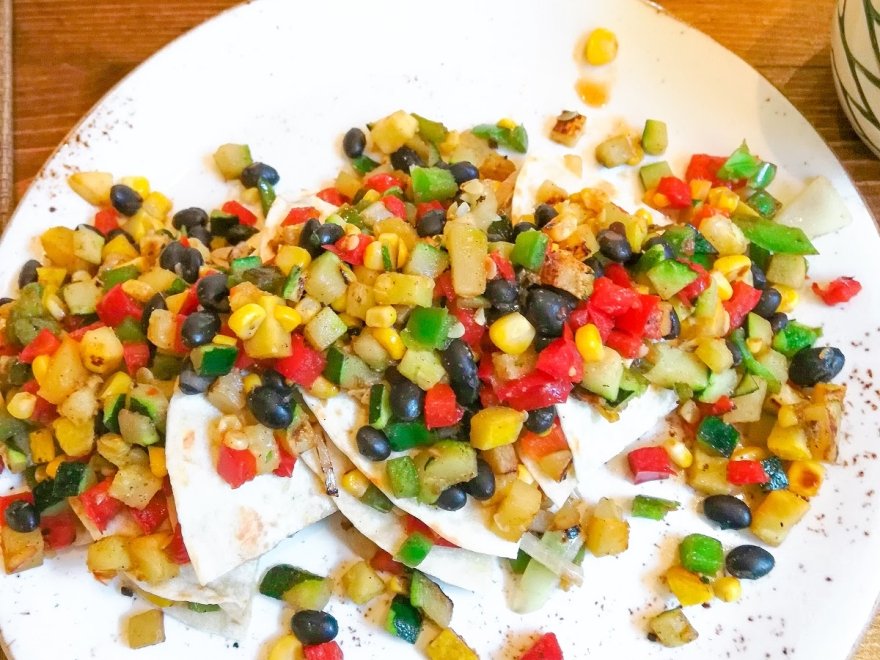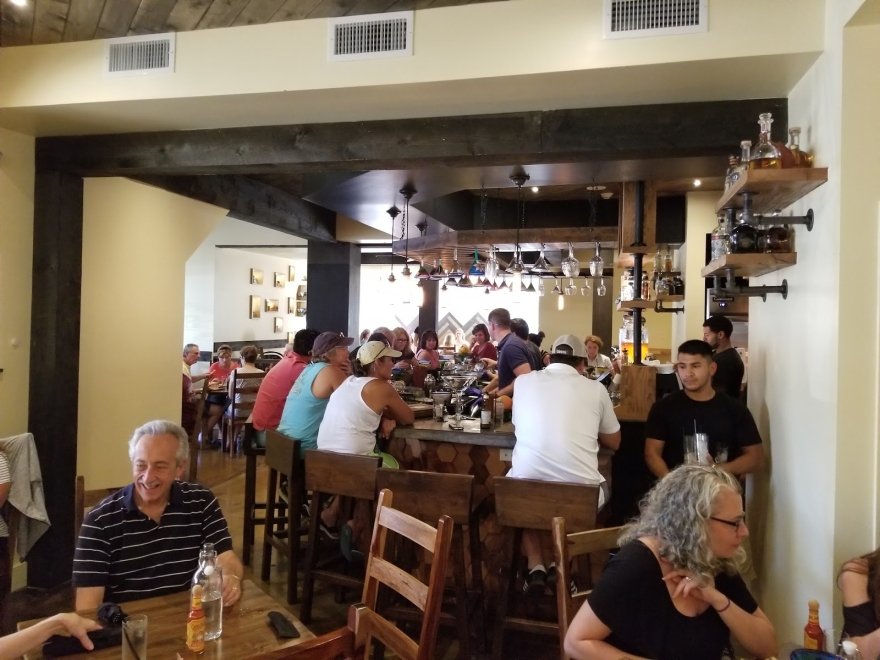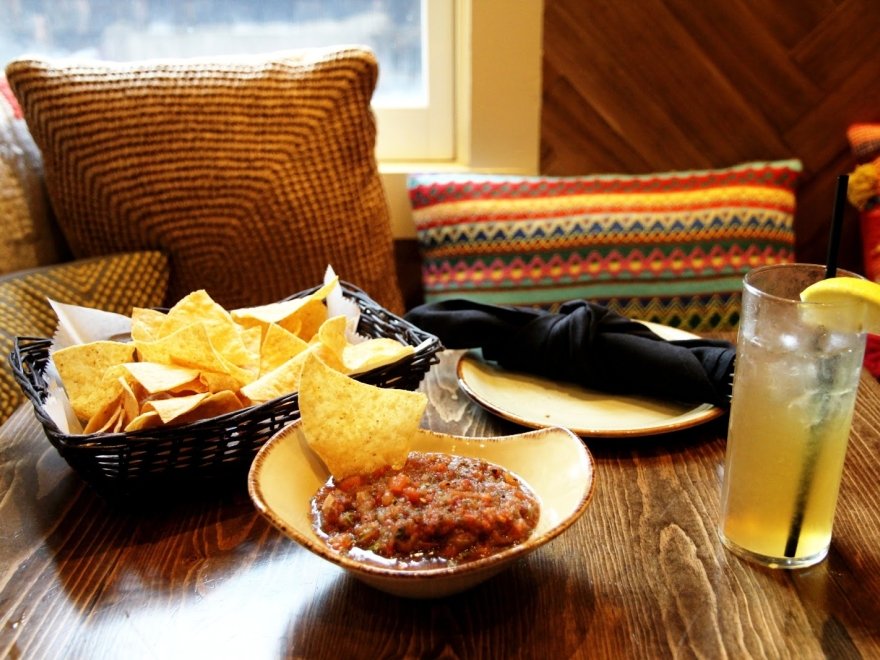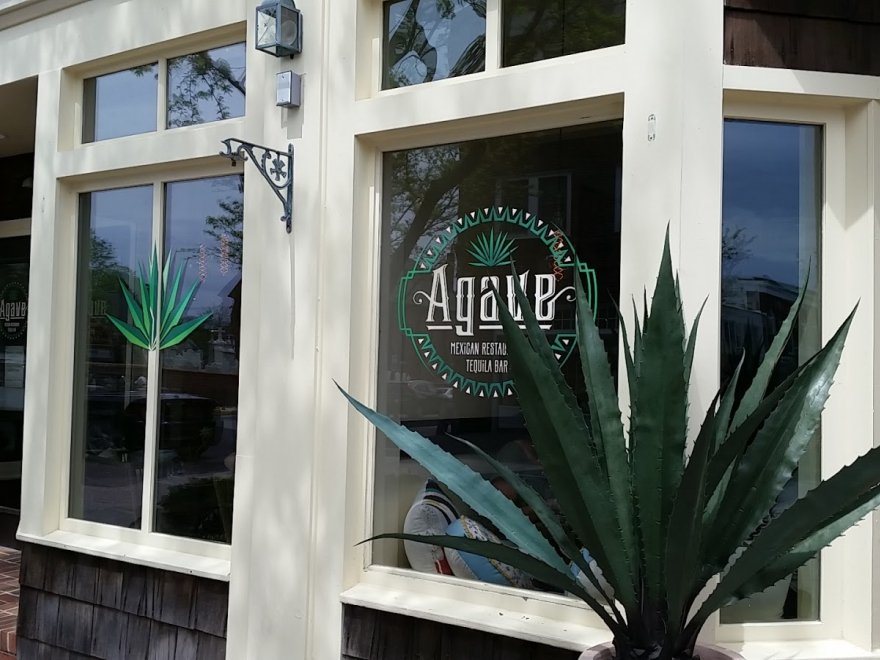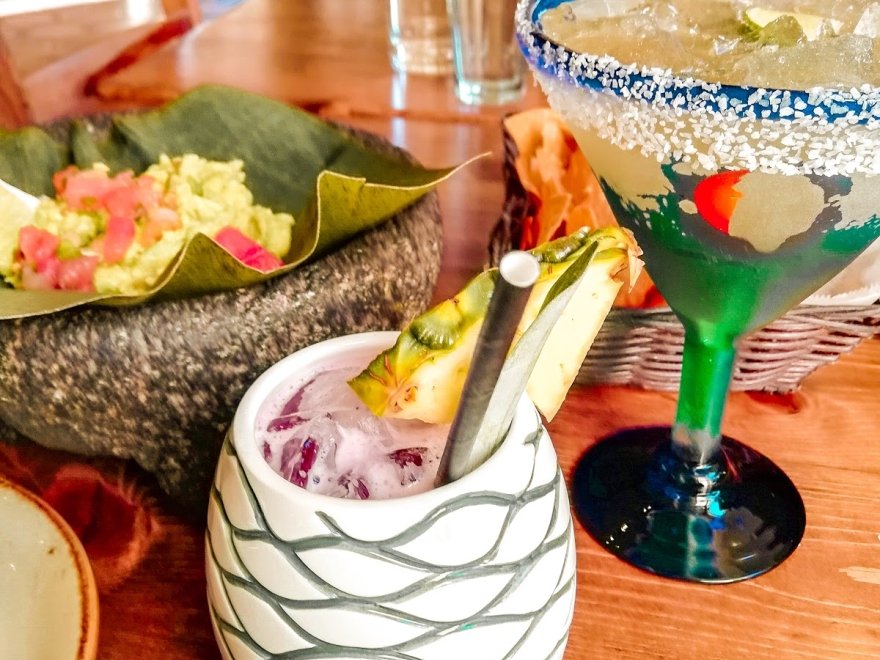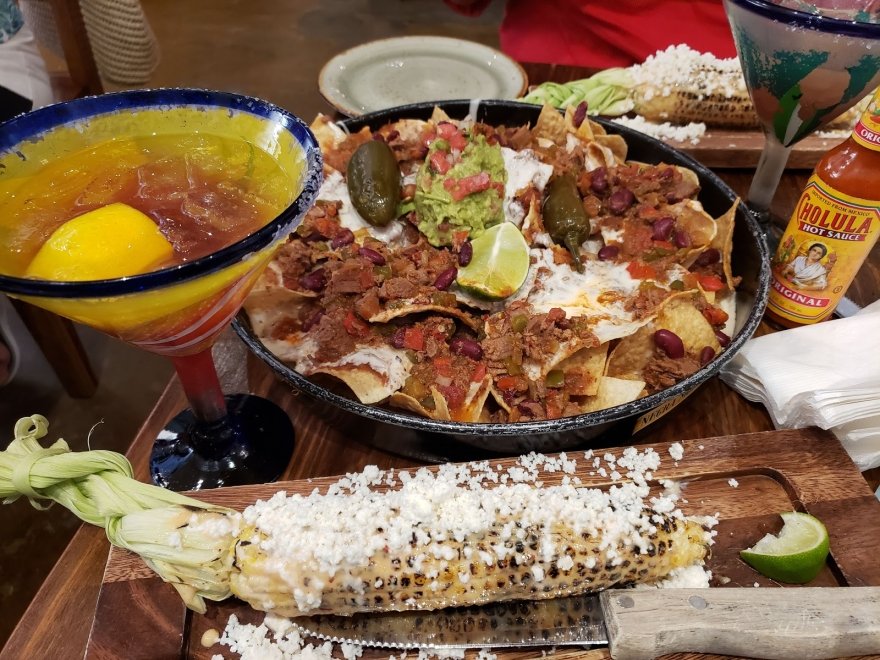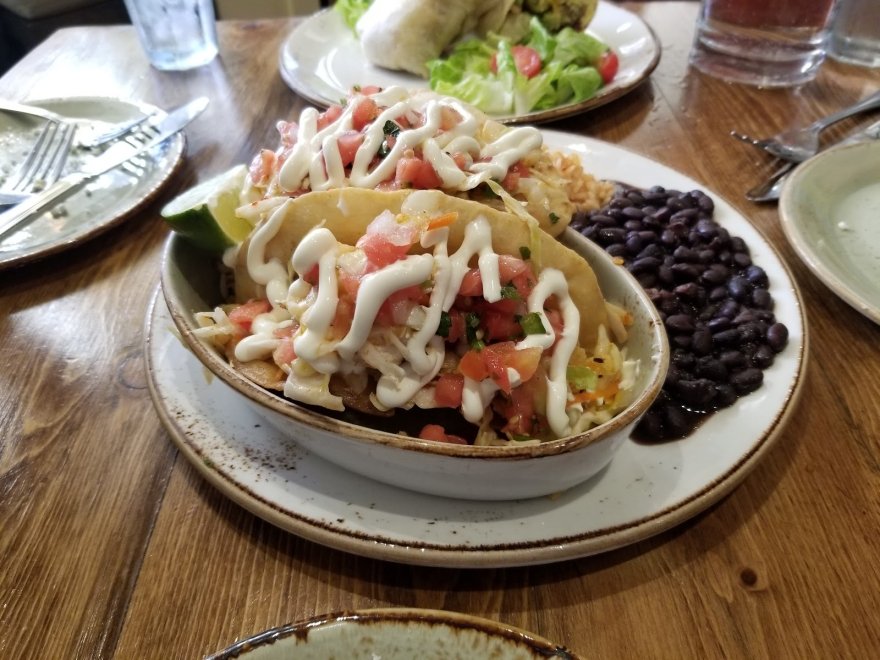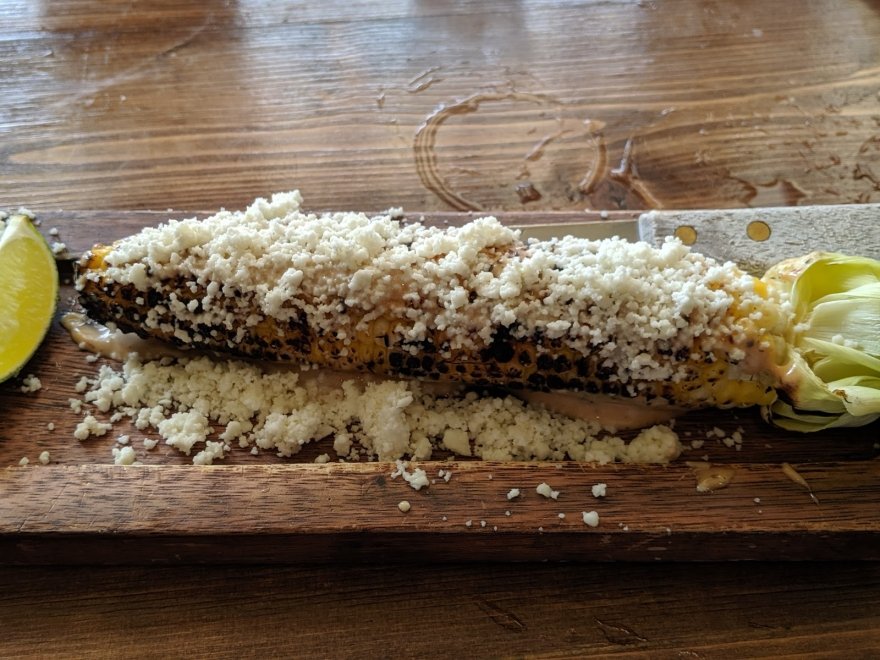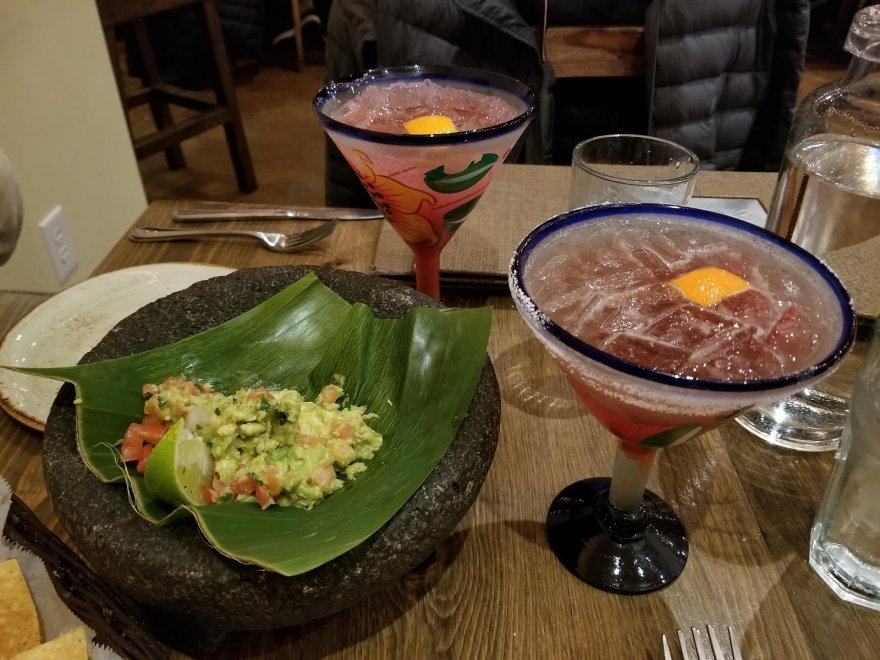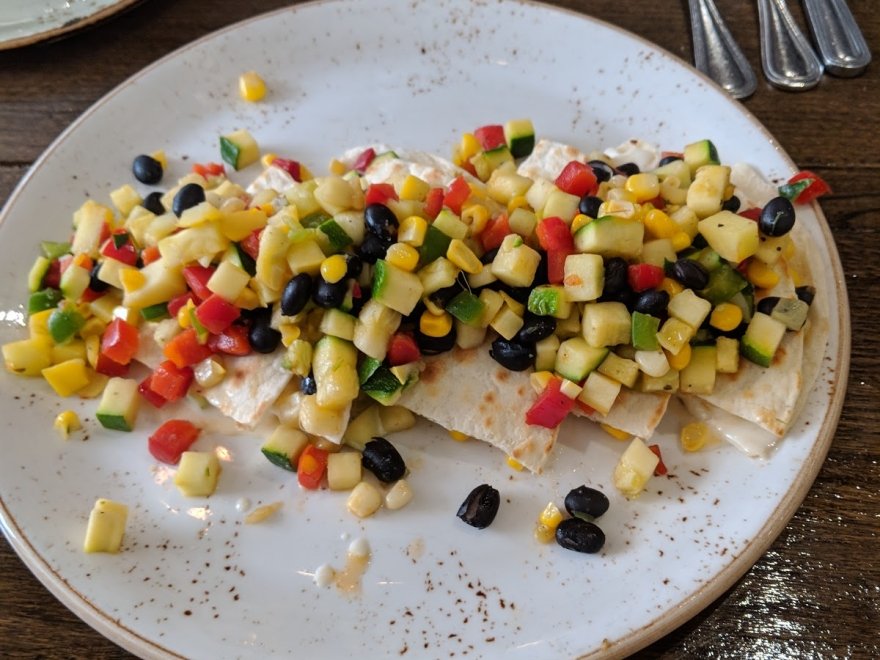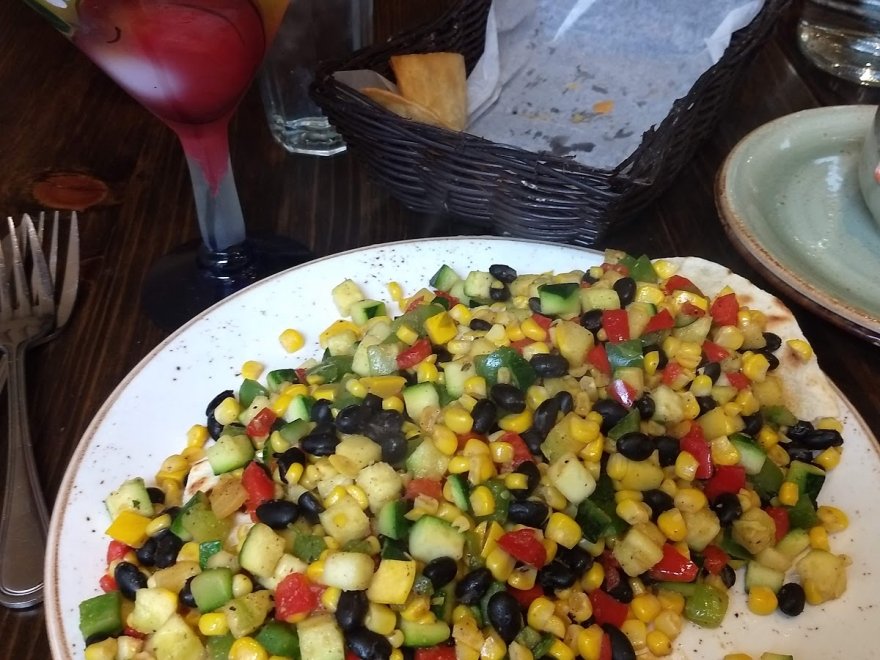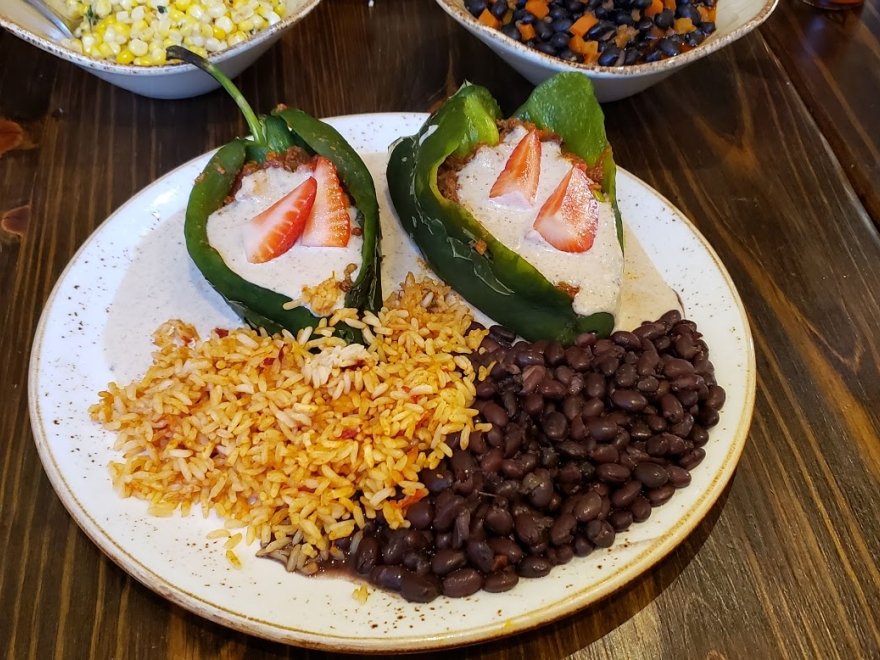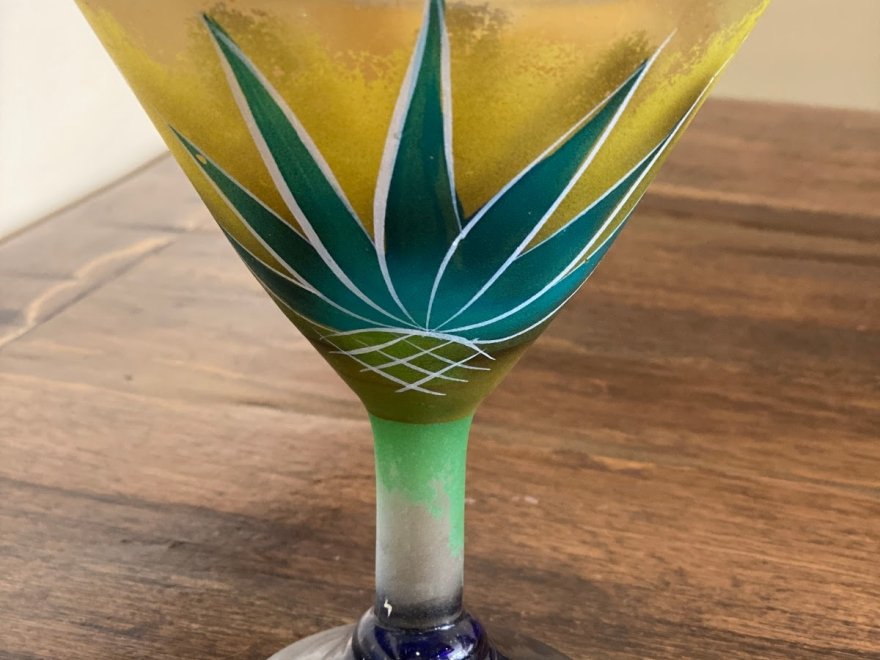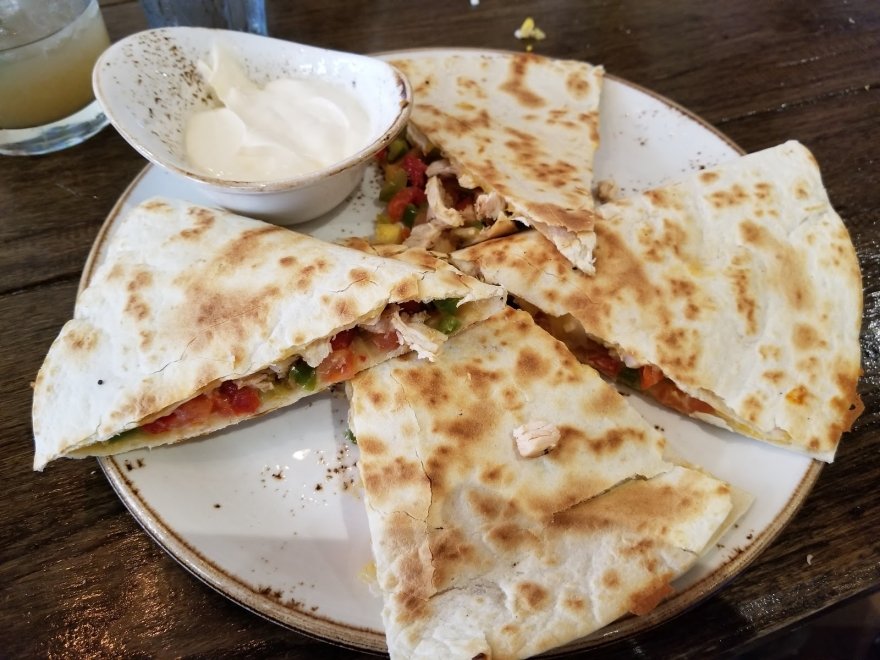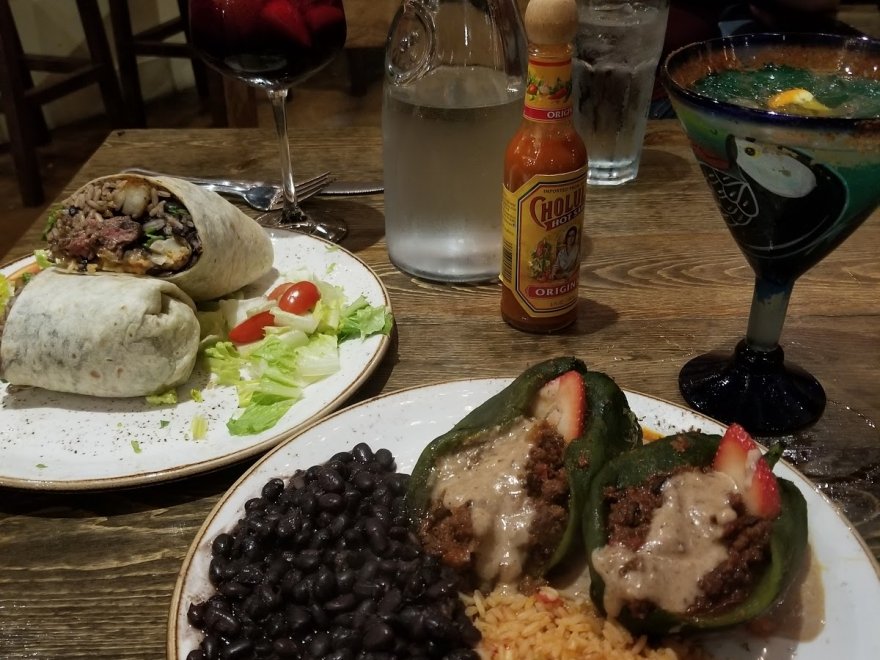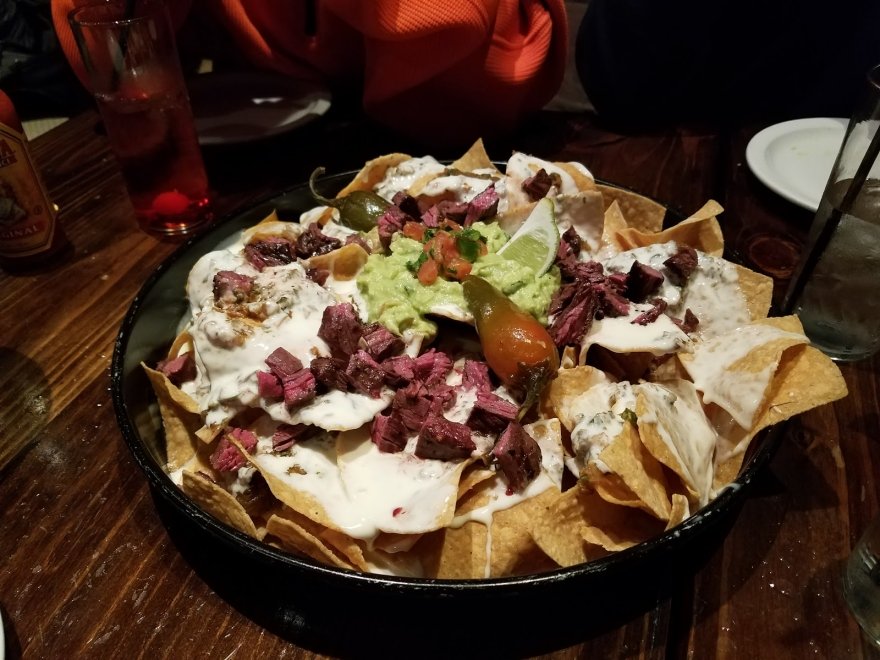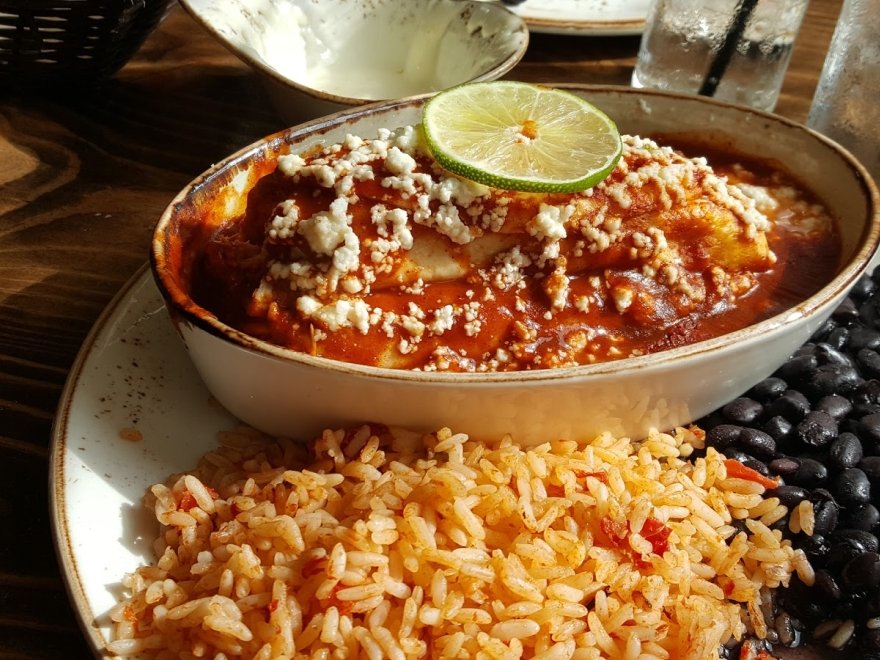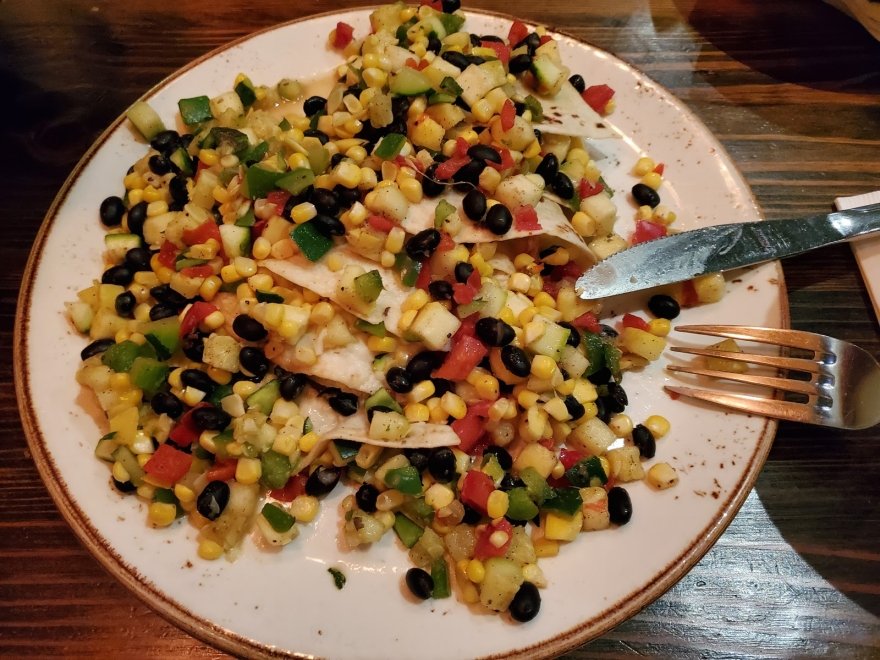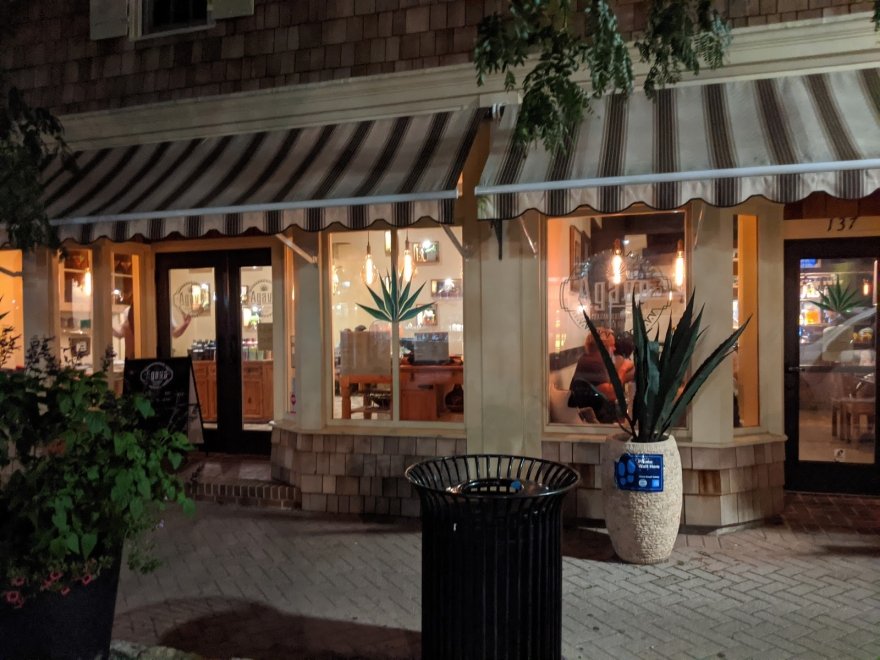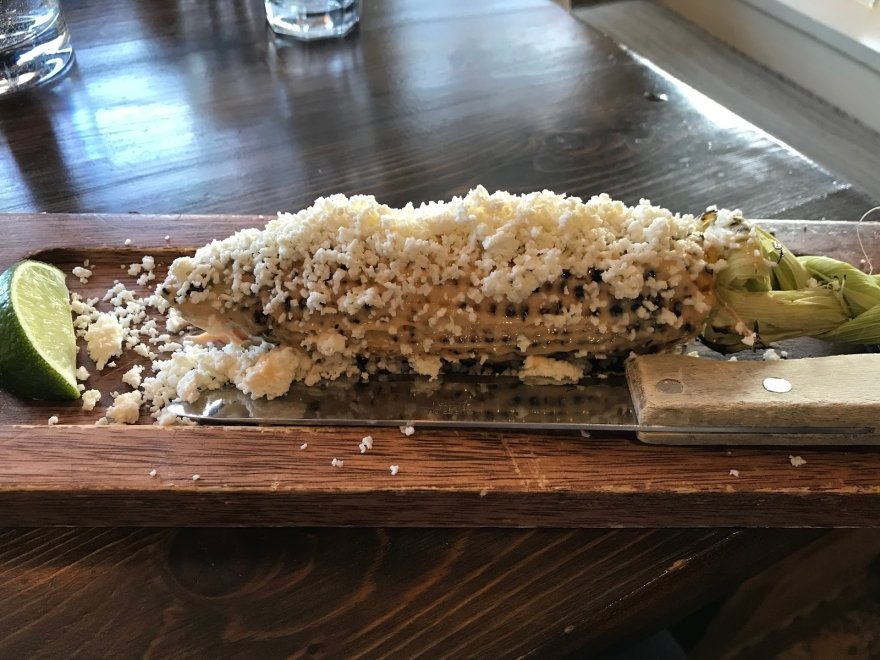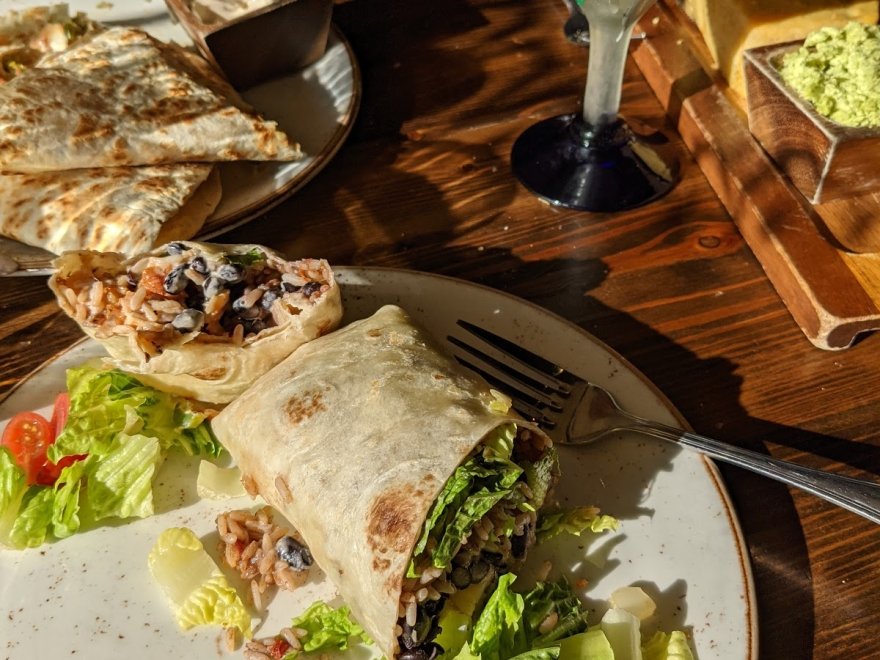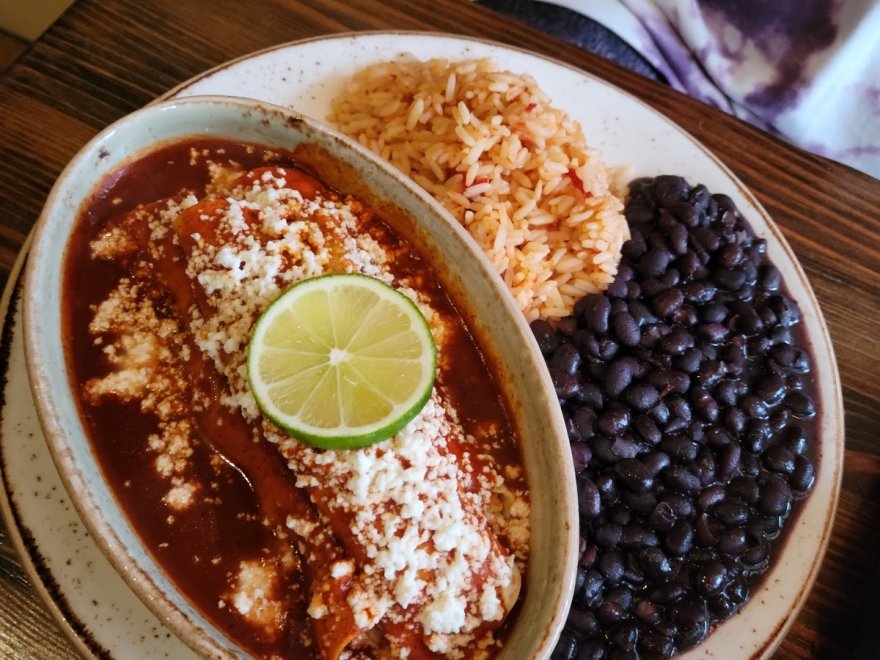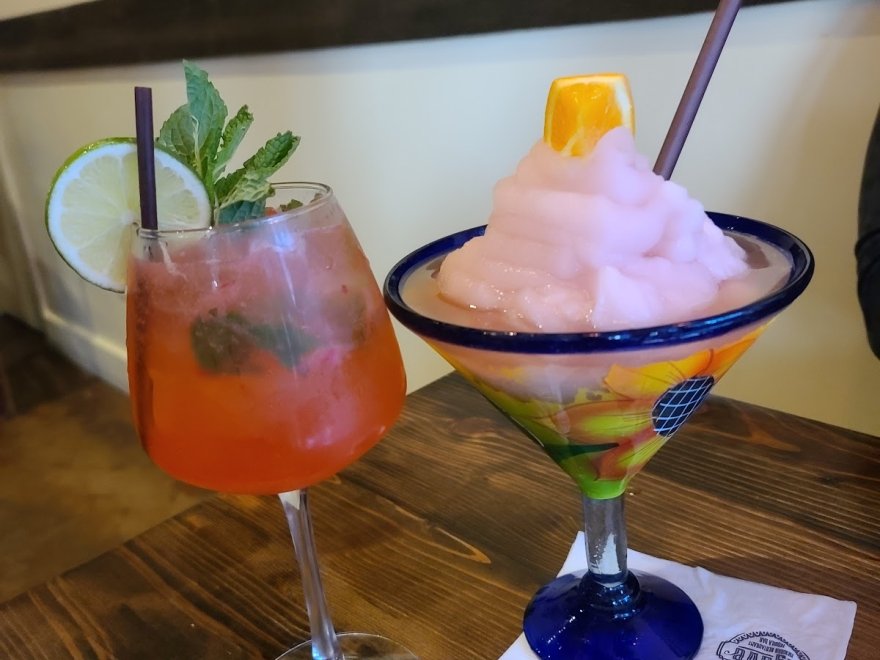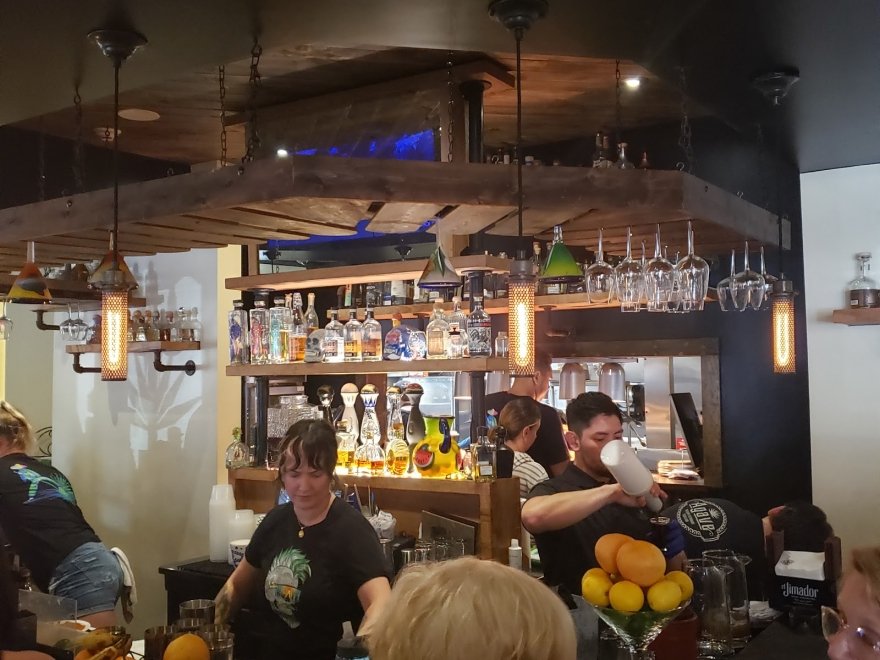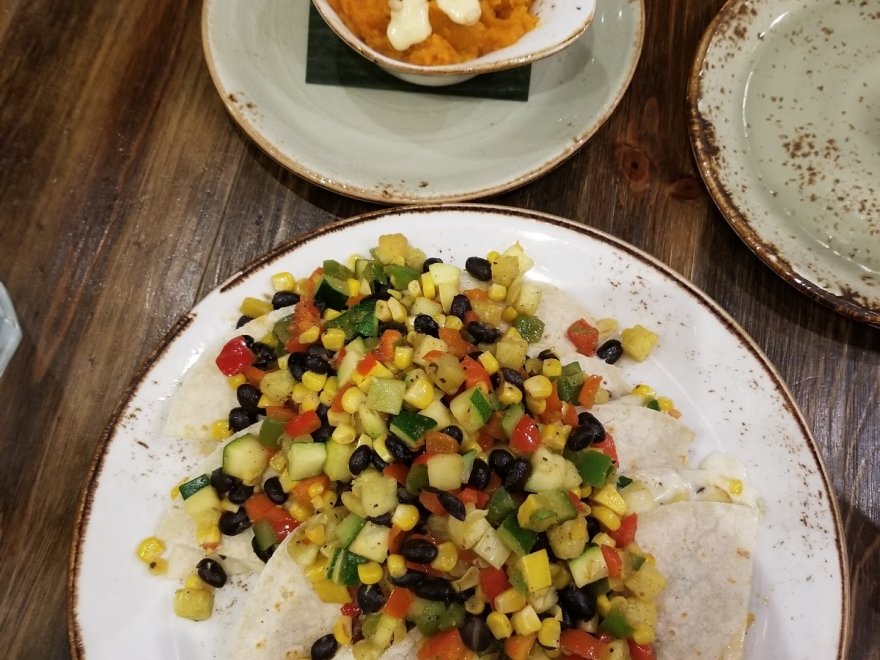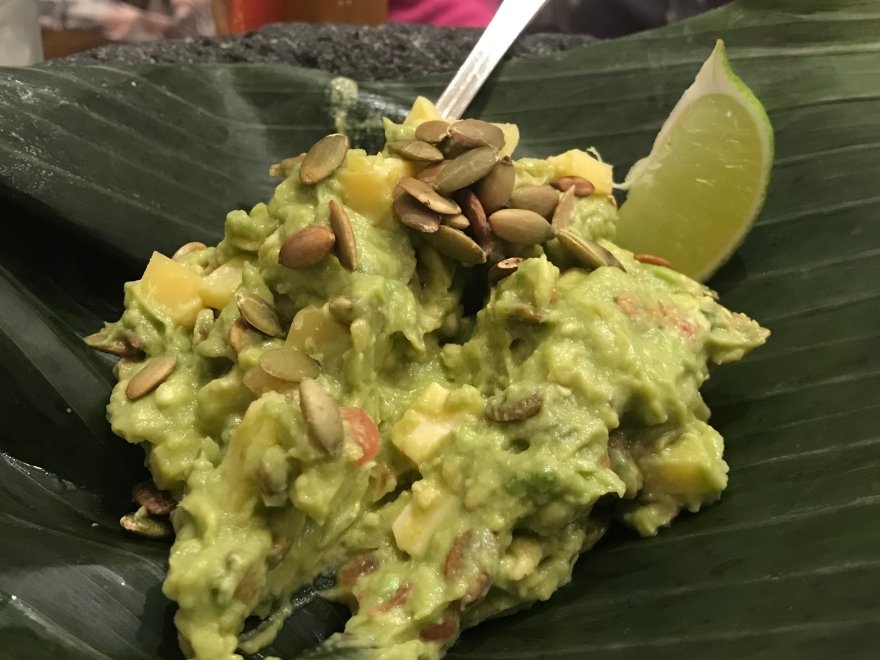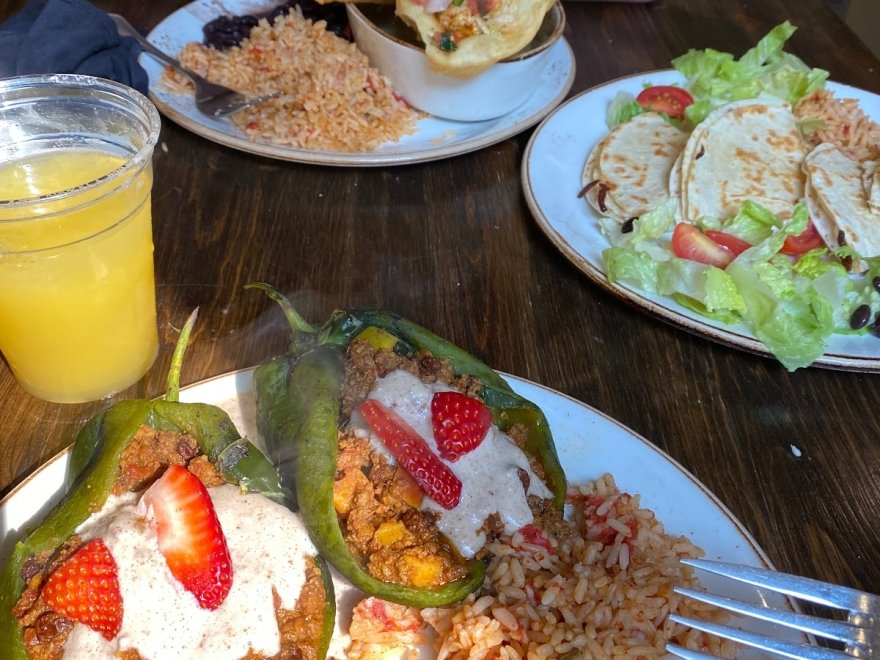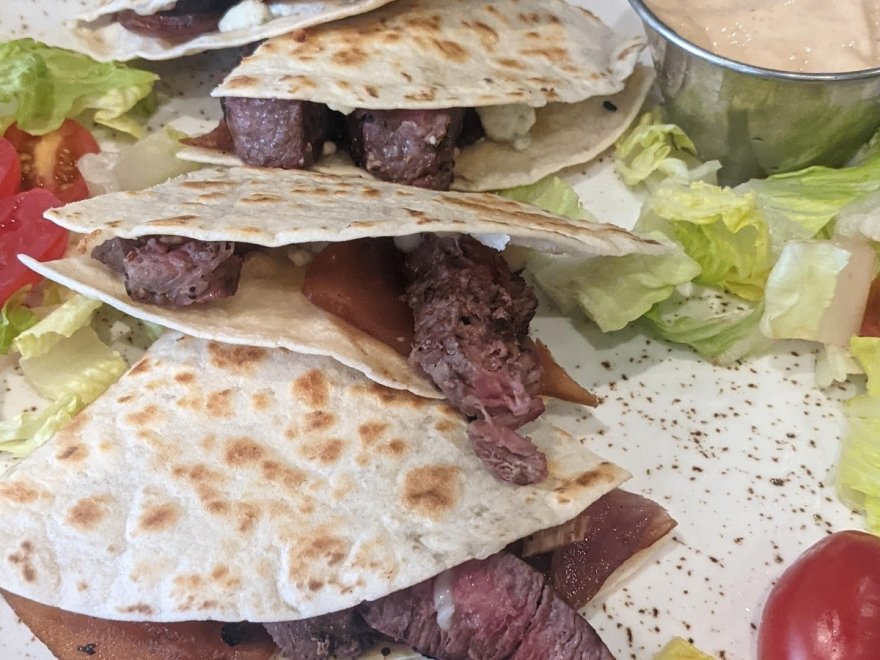 Agave Mexican Restaurant
0 miles
Sunday

12:00 pm - 9:45 pm

Monday

12:00 pm - 9:45 pm

Tuesday

12:00 pm - 9:45 pm

Wednesday

12:00 pm - 9:45 pm

Thursday

12:00 pm - 9:45 pm

Friday

12:00 pm - 9:45 pm

Saturday

12:00 pm - 9:45 pm
$$ - $$$
Recent Reviews
Travelers Choice 2021
TripAdvisor Traveler Rating
5
Agave Mexican Restaurant
961
#9 of 75 Places to Eat in Lewes
Scrumptious!
Agave is not to be missed. The entrees are absolutely delicious and the drinks are marvelous. We ate here 3 times during our stay because it is so good and everything, every single visit was...
Smiles4miles
2021-08-20 08:35:00
Agave Mexican Restaurant
Hostess didn't bother to make eye contact but waiter was attentive. Food was not really authentic Mexican, but tasty.
We were visiting the area and we spent much of our lives in the south western united states. We were told this was a fantastic Mexican restaurant in the area. So we checked it out but we were...
samjossha68
2021-09-04 12:06:48
Agave Mexican Restaurant
Mexican. place in Lewes for traditional Mexican cuisine
Excellent food, drinks and service for a reasonable price. The margaritas menu is extensive. The entrees are traditional mexican.
tim0thymk
2021-09-19 11:56:28
Agave Mexican Restaurant