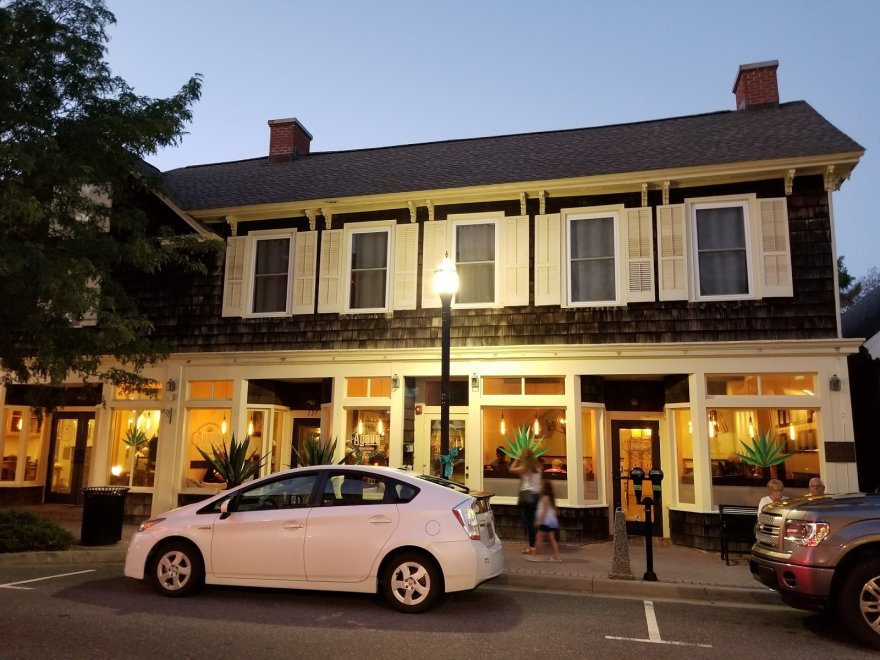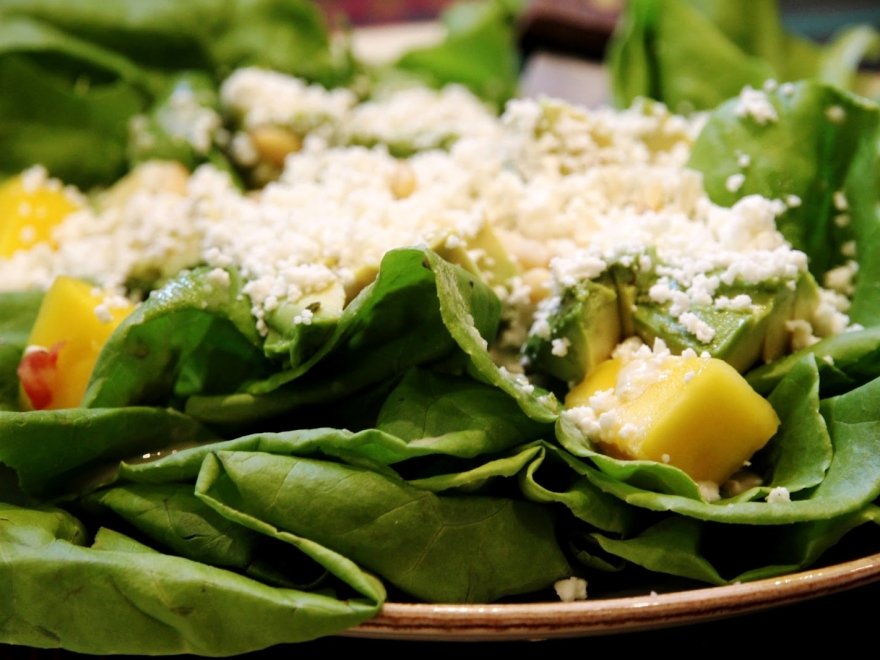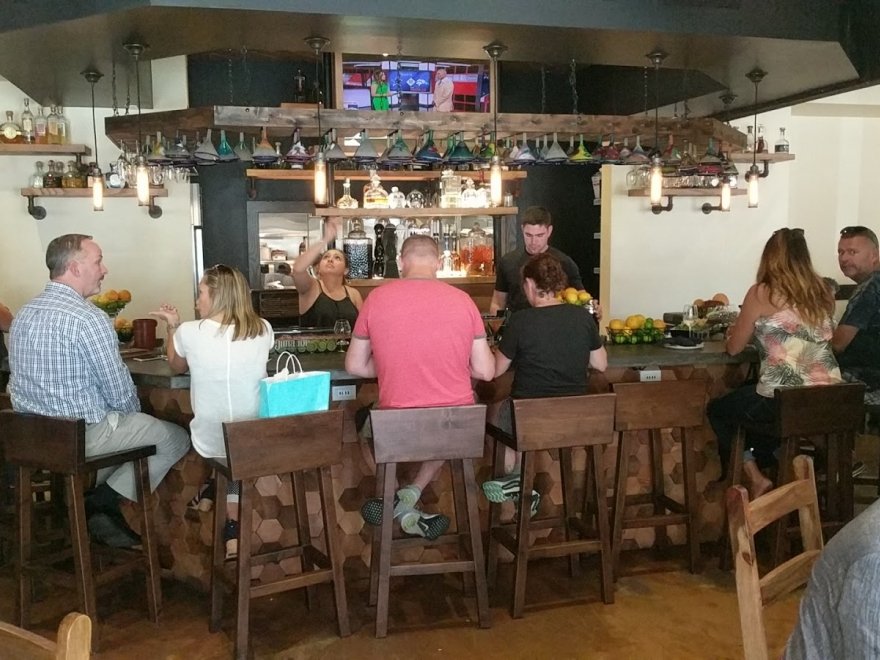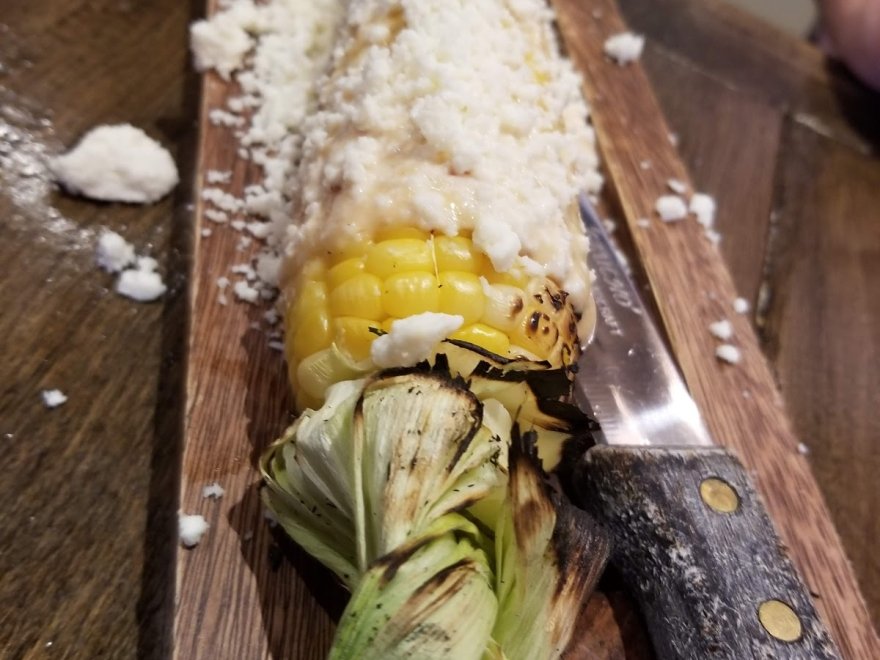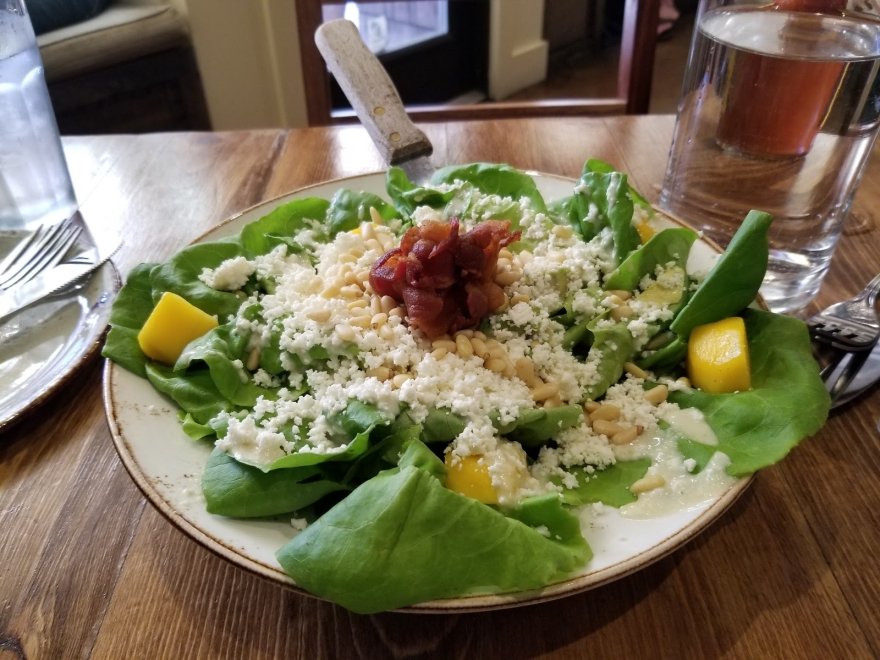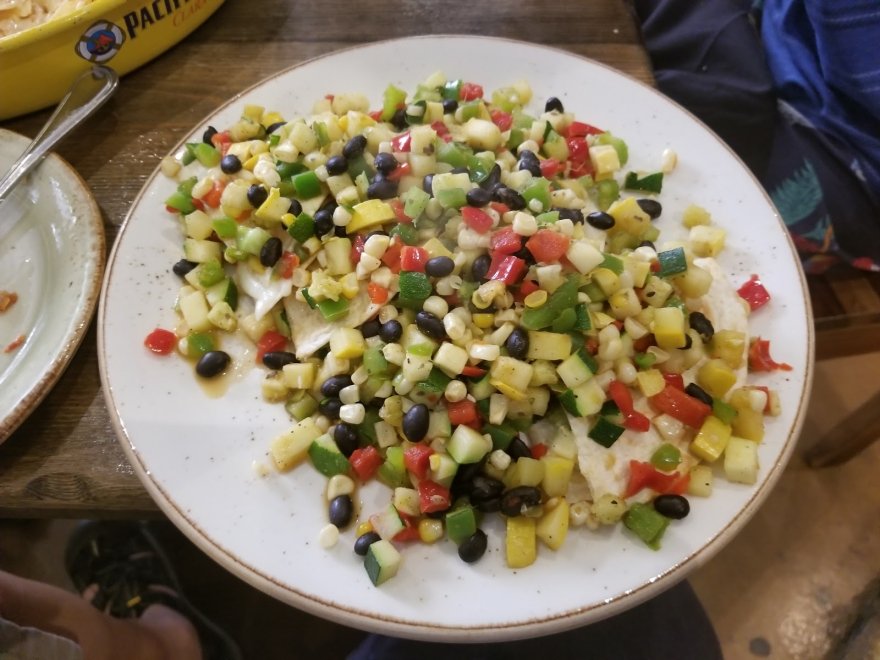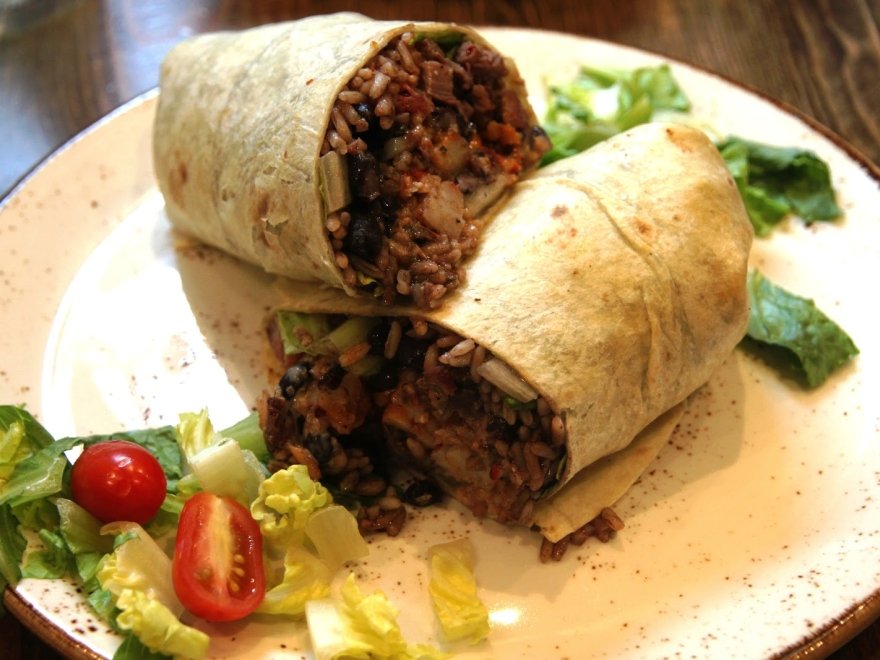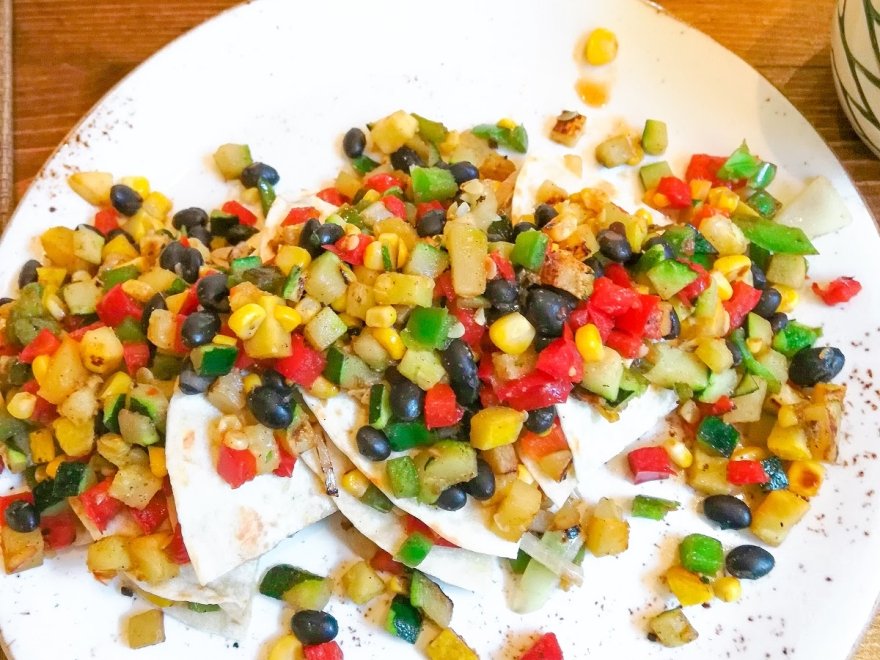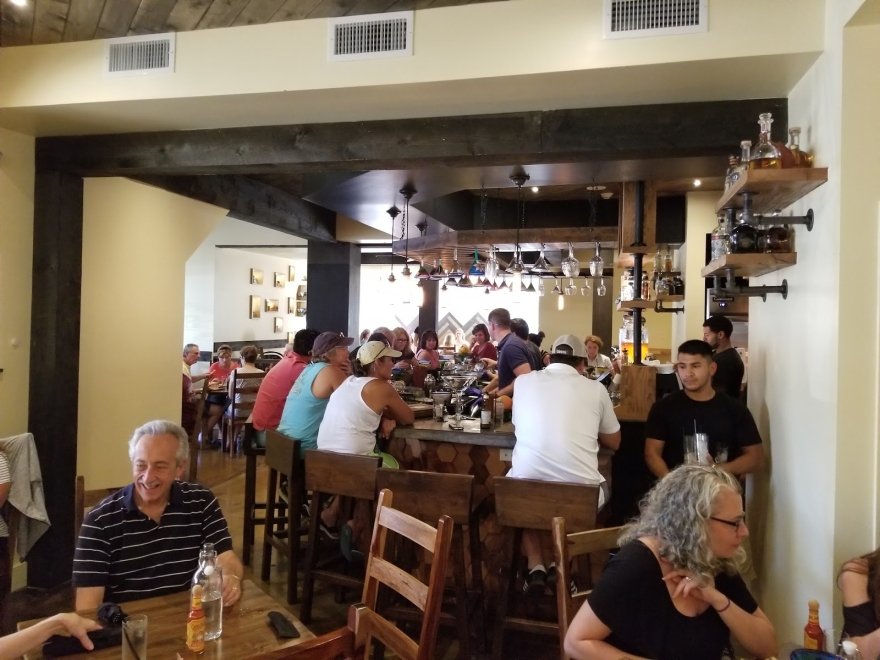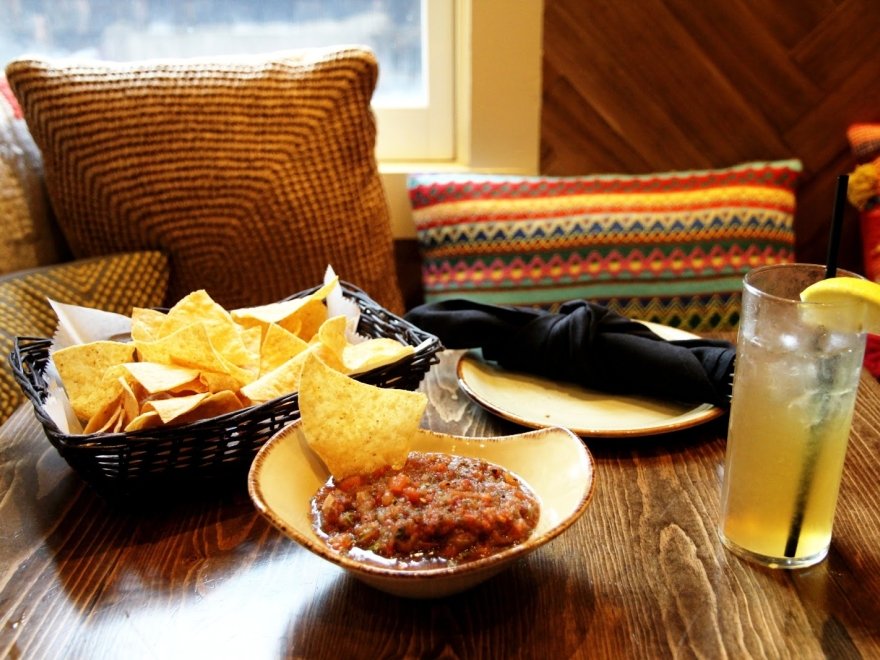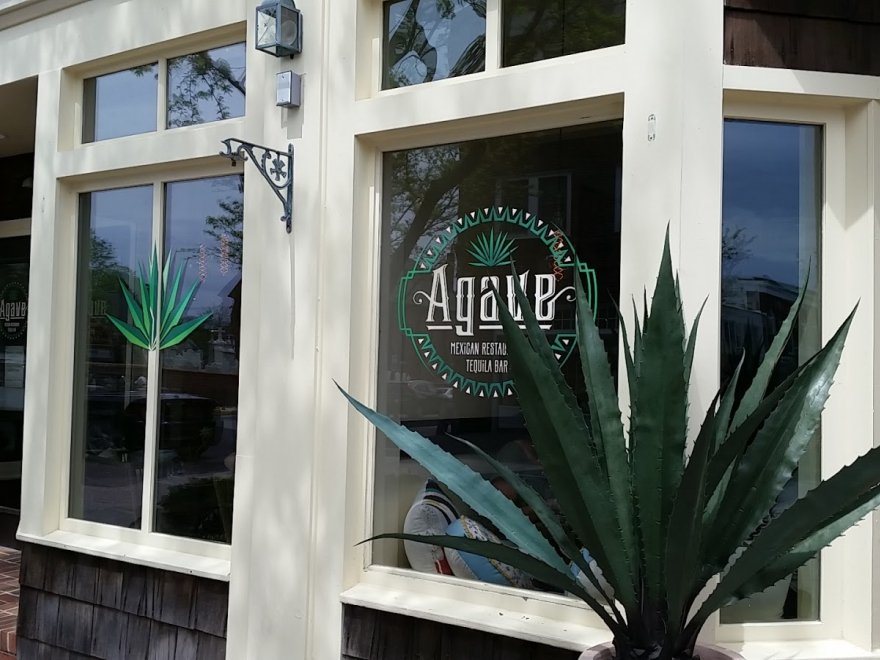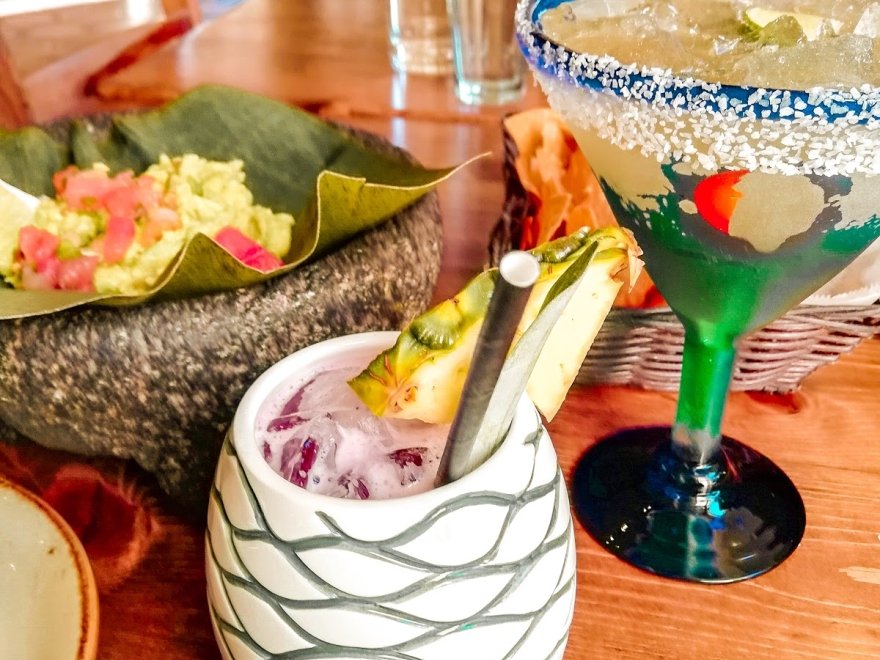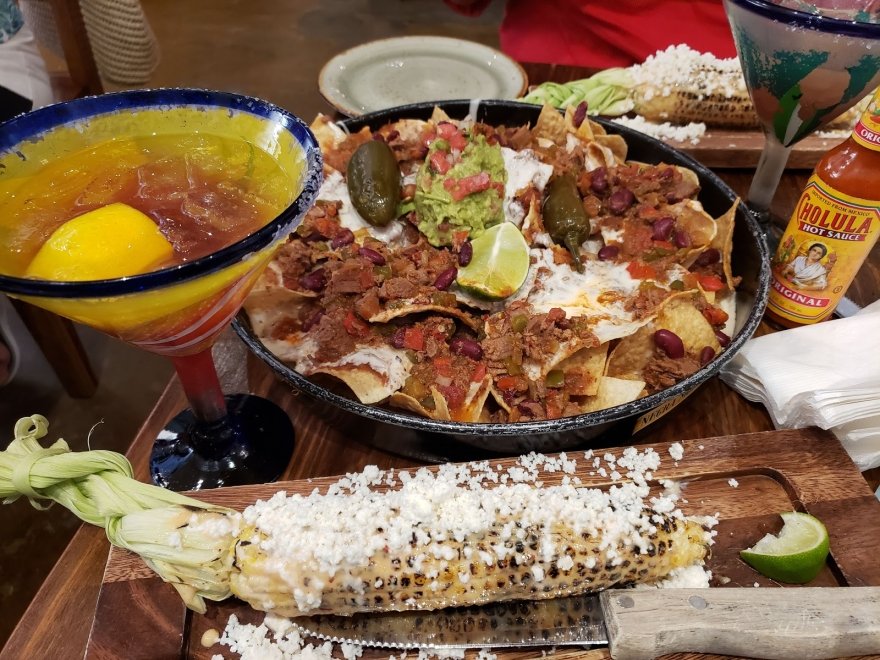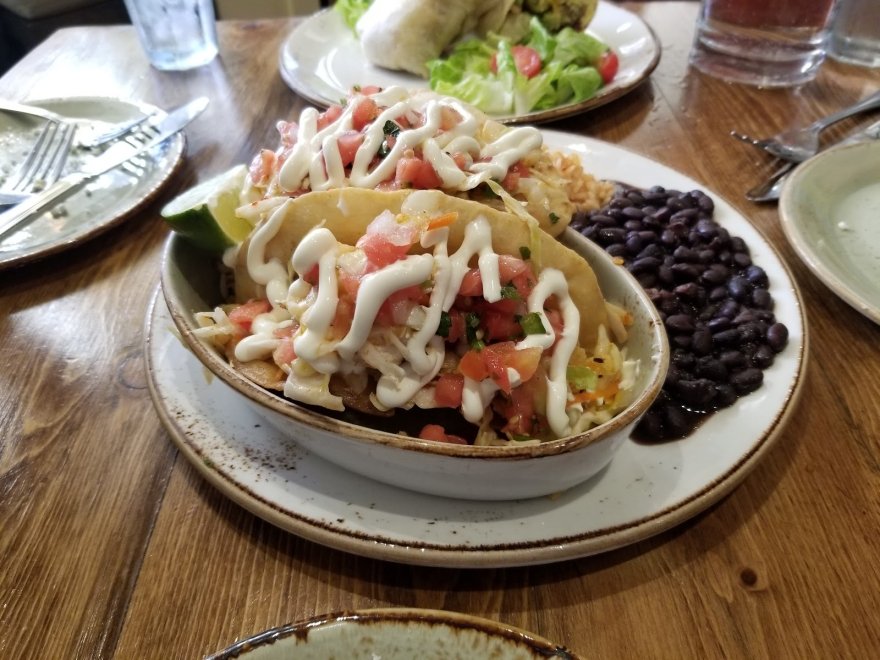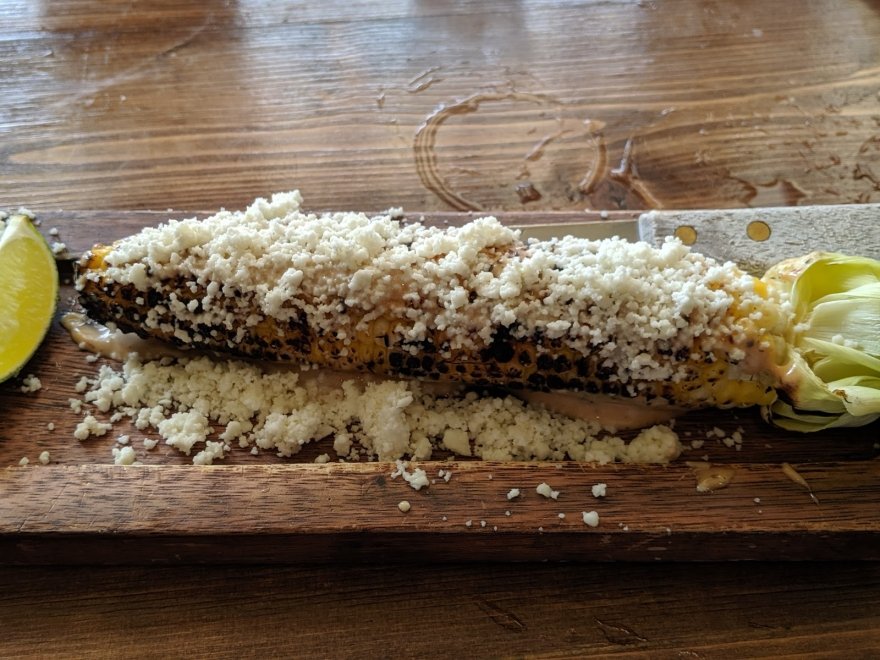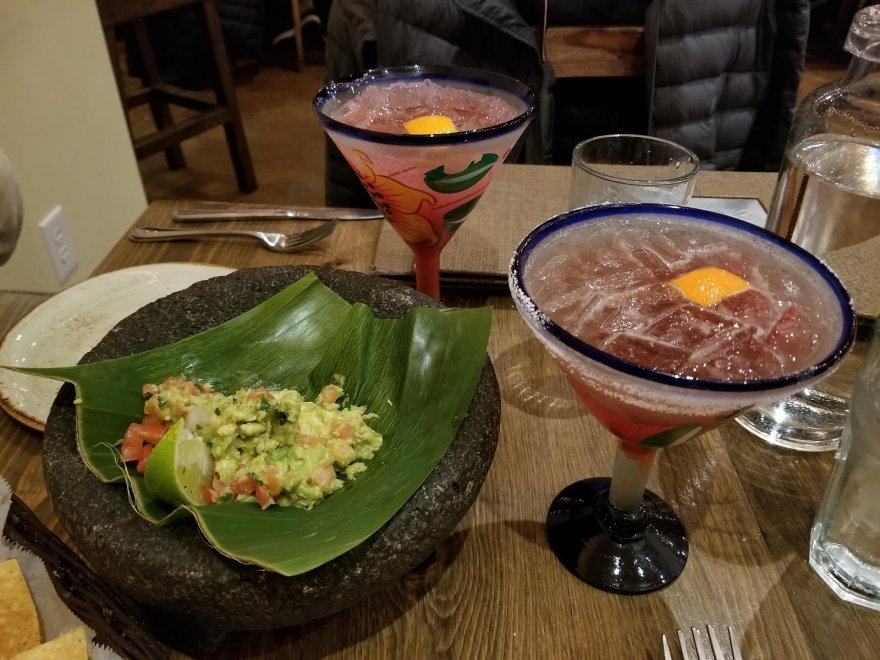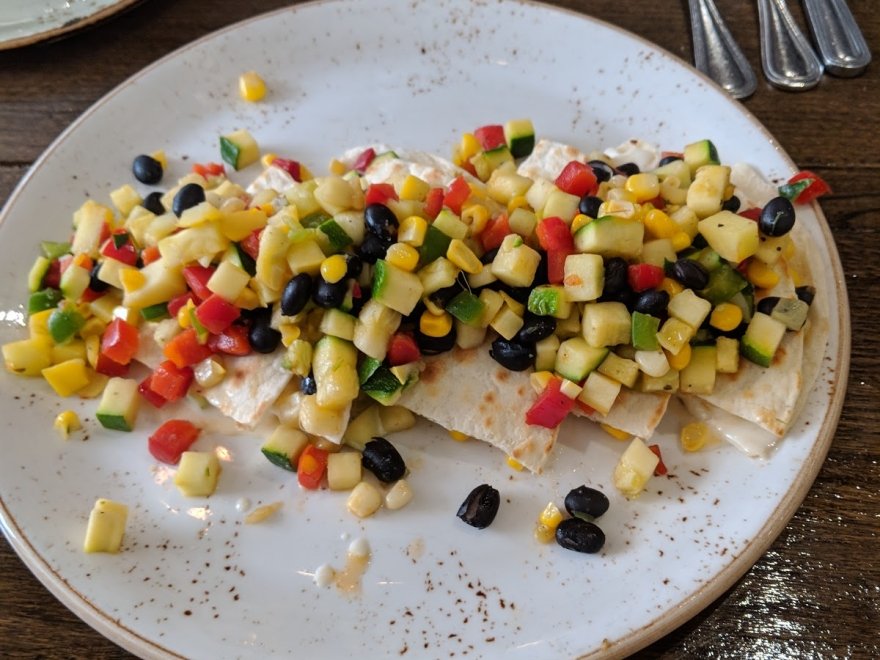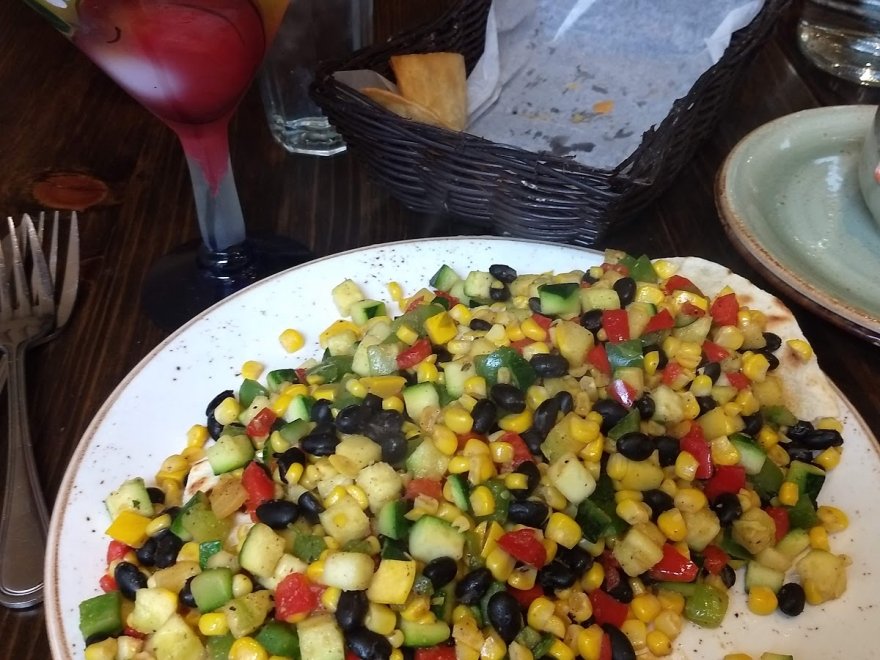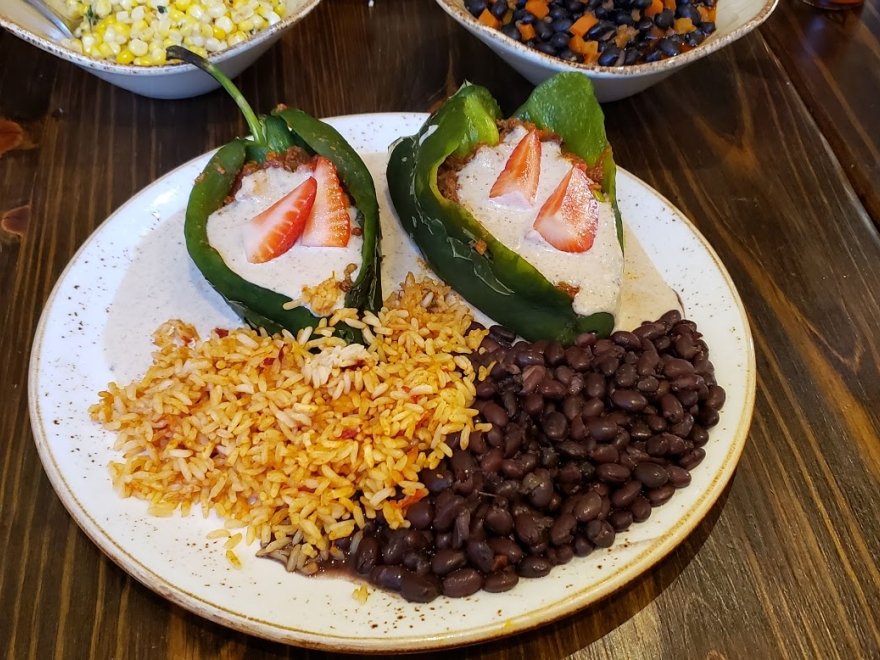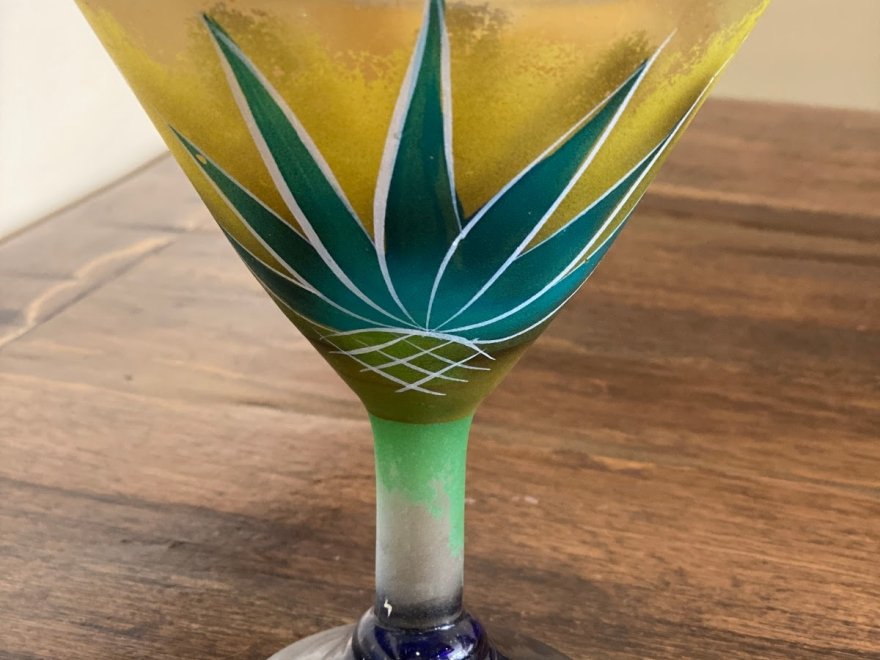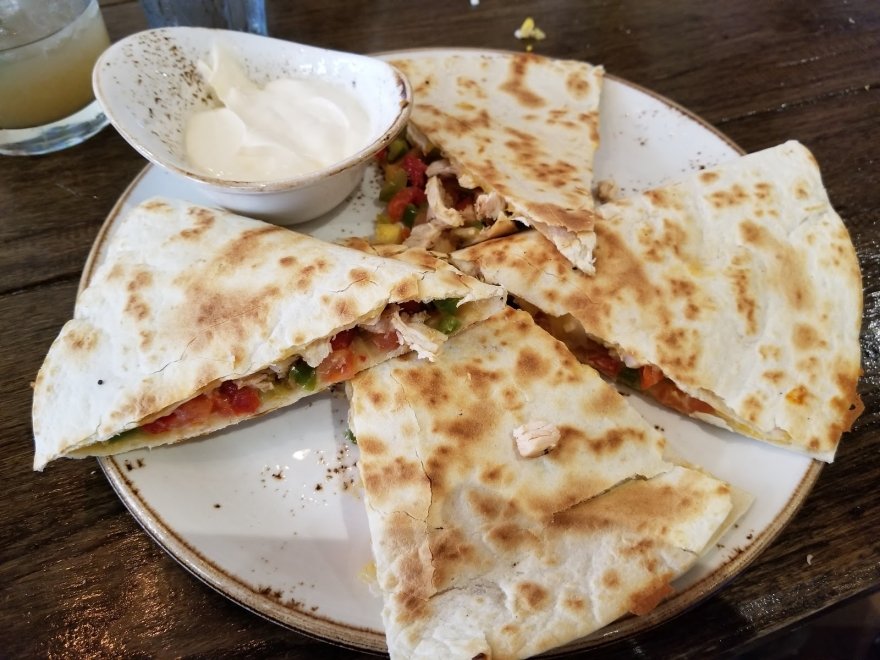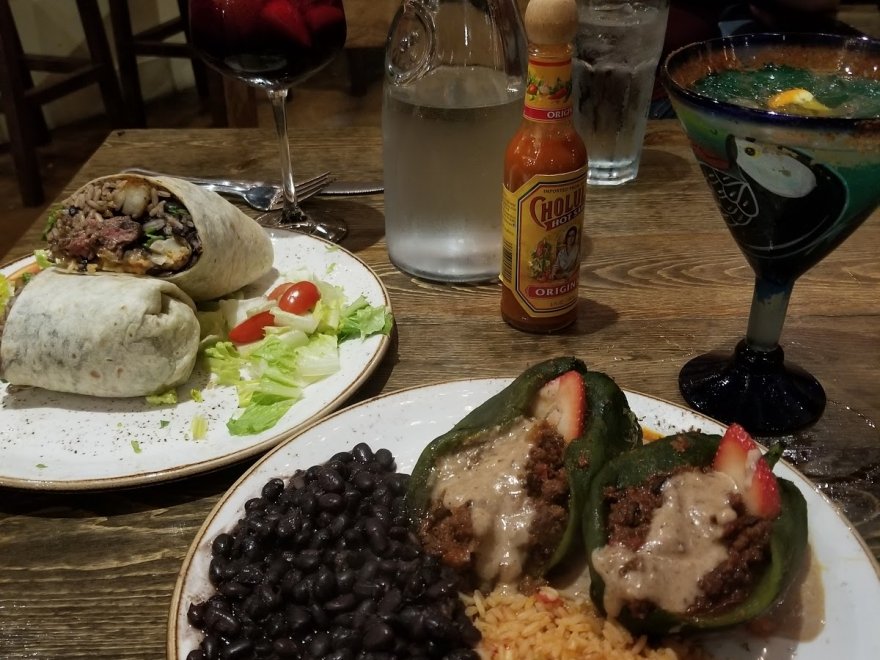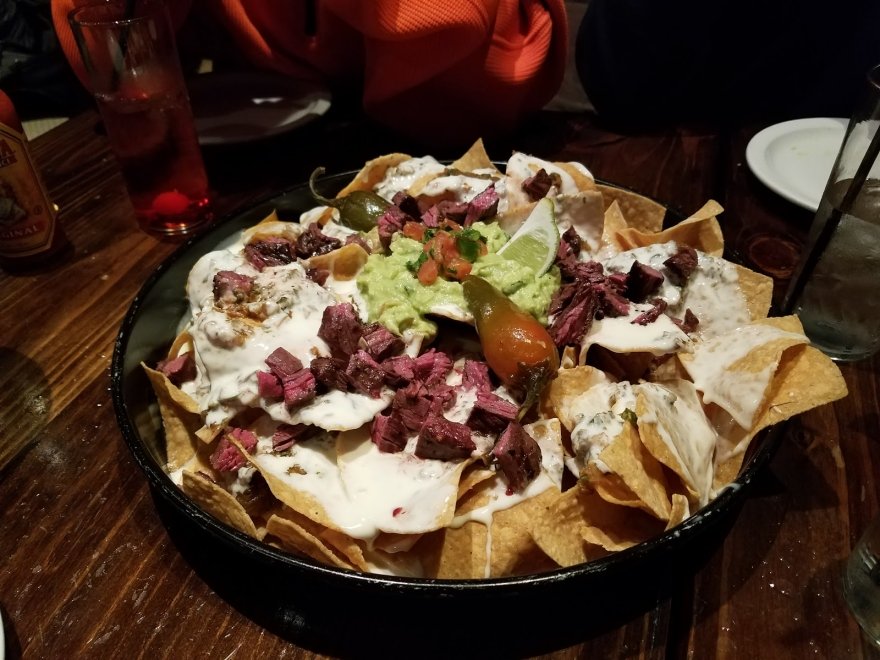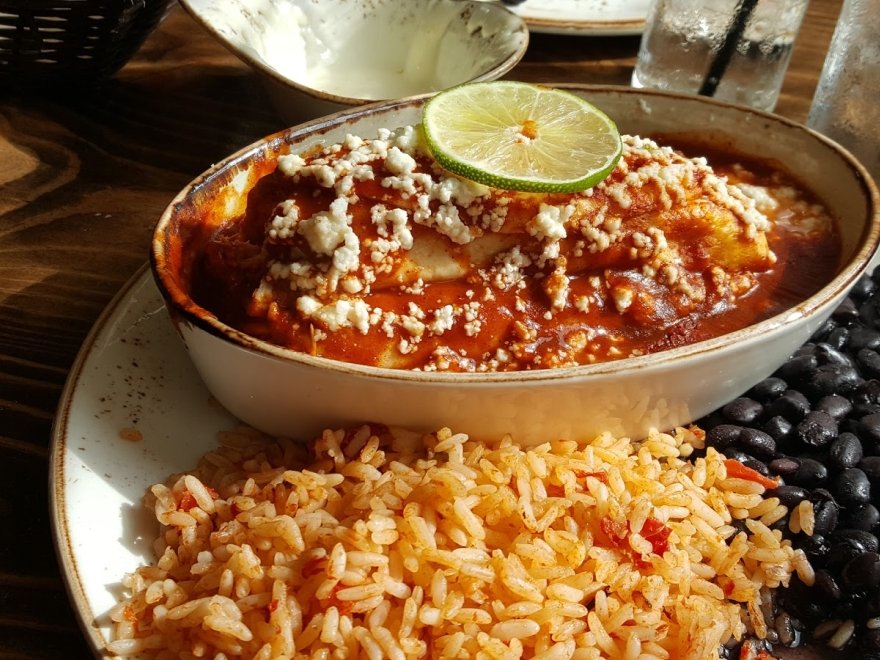 Agave Mexican Restaurant
0 miles
Opens at 12:00 pm
Hours 12:00 pm - 8:45 pm
Sunday

11:00 am - 8:45 pm

Monday

12:00 pm - 8:45 pm

Tuesday

12:00 pm - 8:45 pm

Wednesday

12:00 pm - 8:45 pm

Thursday

12:00 pm - 8:45 pm

Friday

12:00 pm - 10:45 pm

Saturday

11:00 am - 10:45 pm
$$ - $$$
Recent Reviews
Travelers Choice 2020
TripAdvisor Traveler Rating
5
Agave Mexican Restaurant
932
#9 of 80 Places to Eat in Lewes
Disappointed - Wasn't able to be seated
Have had good food and service at Agave in the past. This time, I put my name in the list for a party of 6 and was told 45 minute wait. We went shopping etc in town for about 55 minutes and came back...
BCB_11
2020-09-20 16:05:22
Agave Mexican Restaurant
Great Food and Margaritas
We love coming to Agave when we come down to Lewes. We've never had a bad meal and the service is consistently great. Some of our favorites are the chips and queso, quesadilla (the steak is...
arcampo
2020-09-27 02:42:36
Agave Mexican Restaurant
Authentic & Delicious Food
Agave has one of the best vibes & we love to go there for authentic food & drinks. It doesn't have to be a special occasion, but it is a special place. The atmosphere is relaxing and the bar staff...
susanselway
2020-10-18 23:15:38
Agave Mexican Restaurant