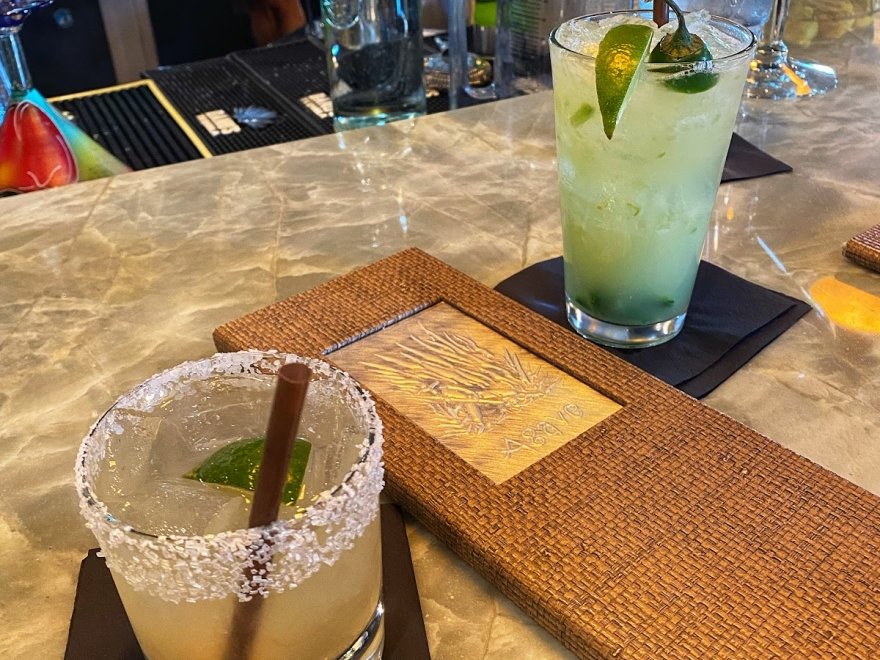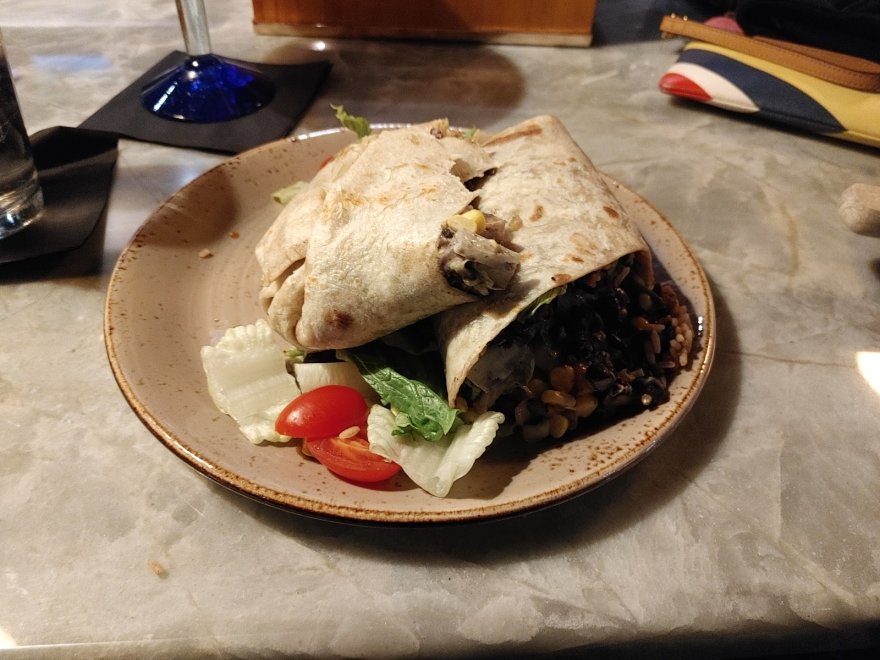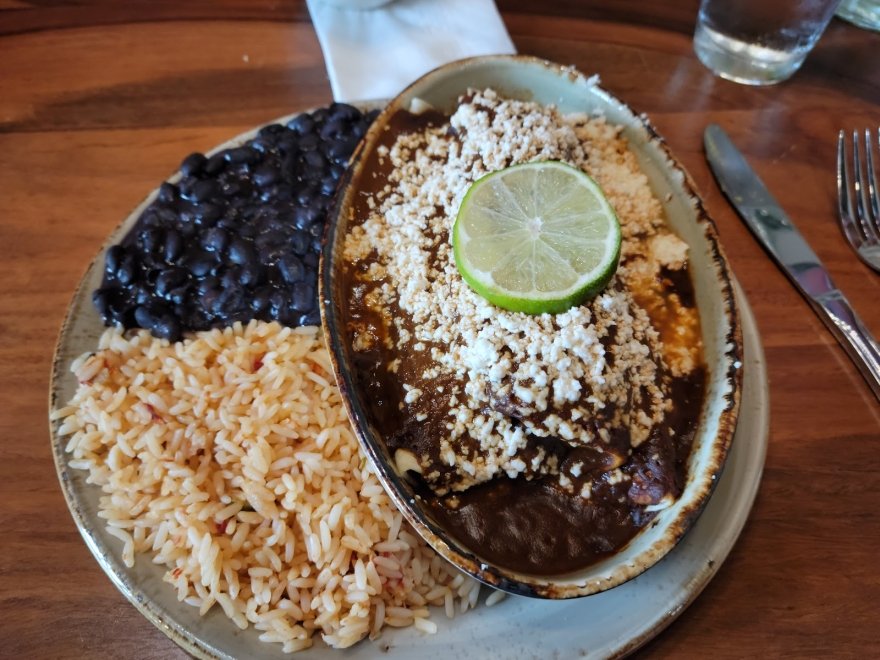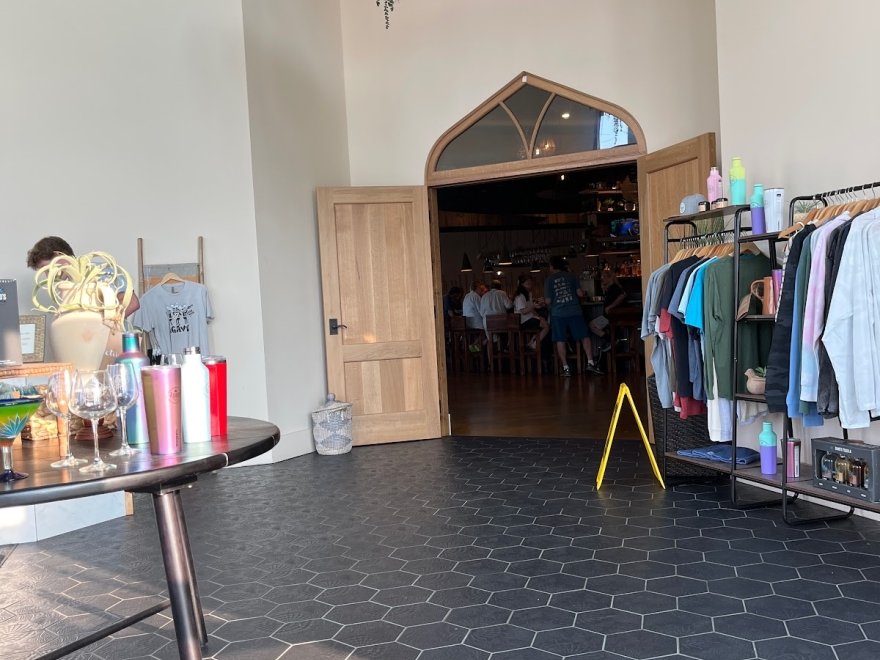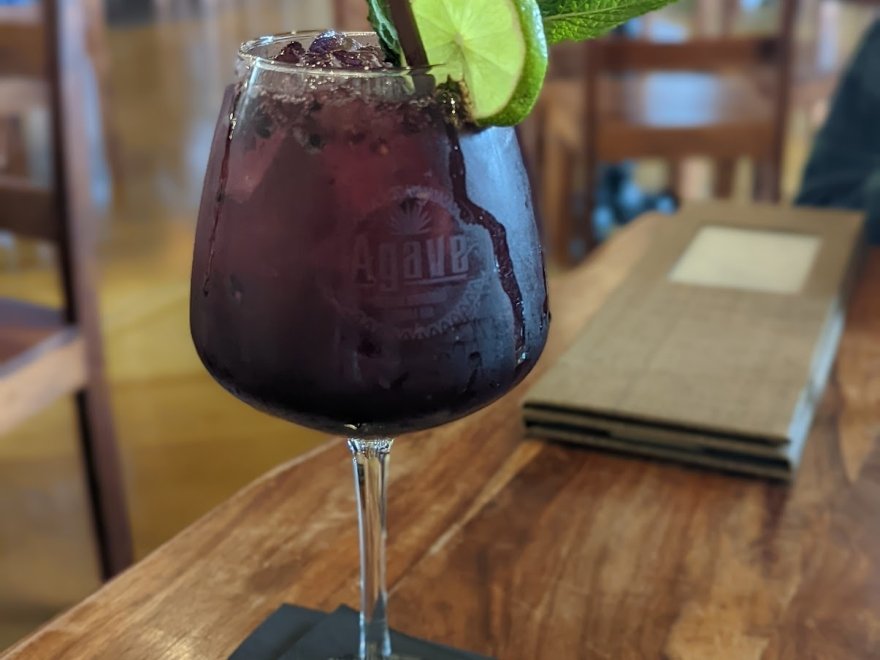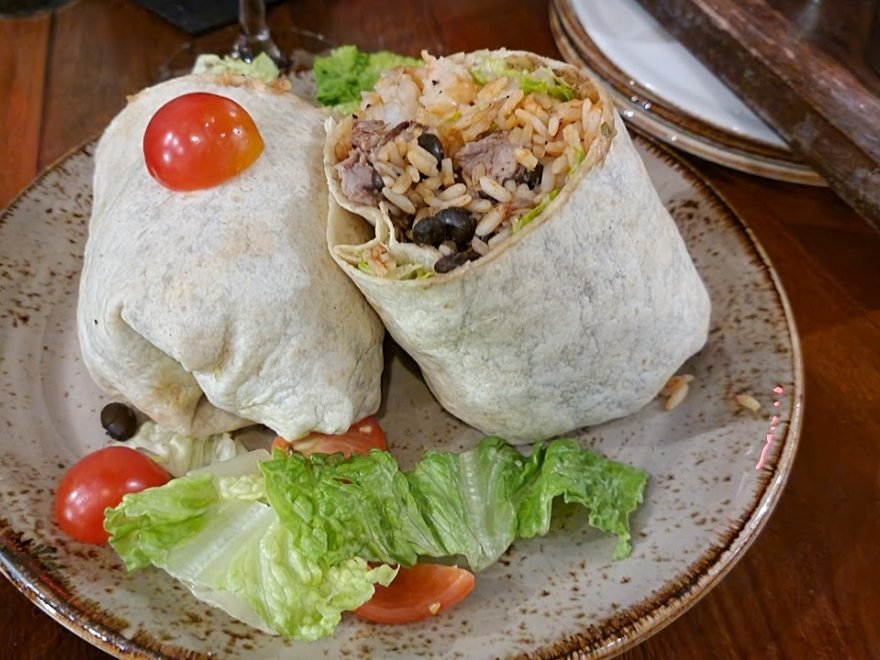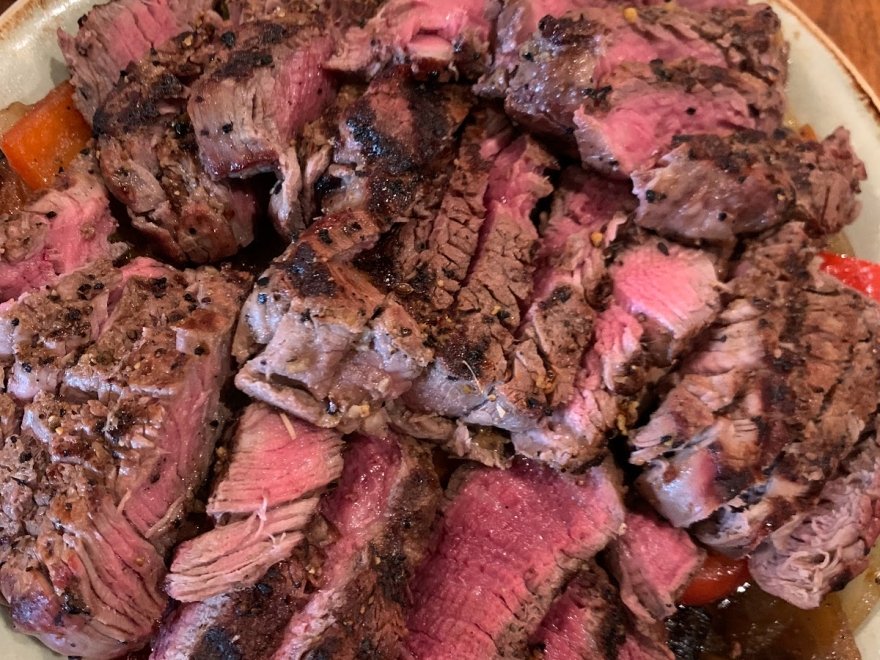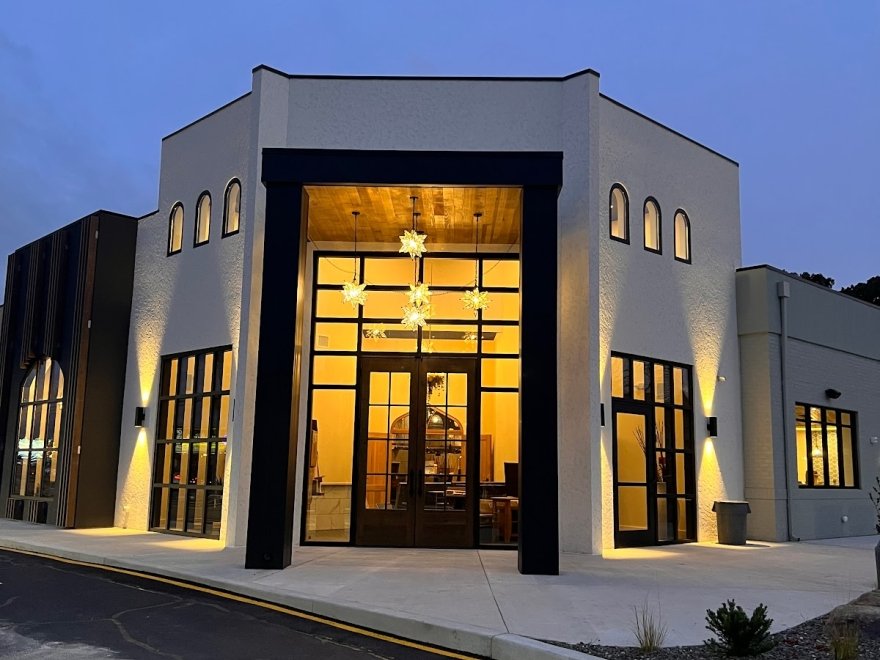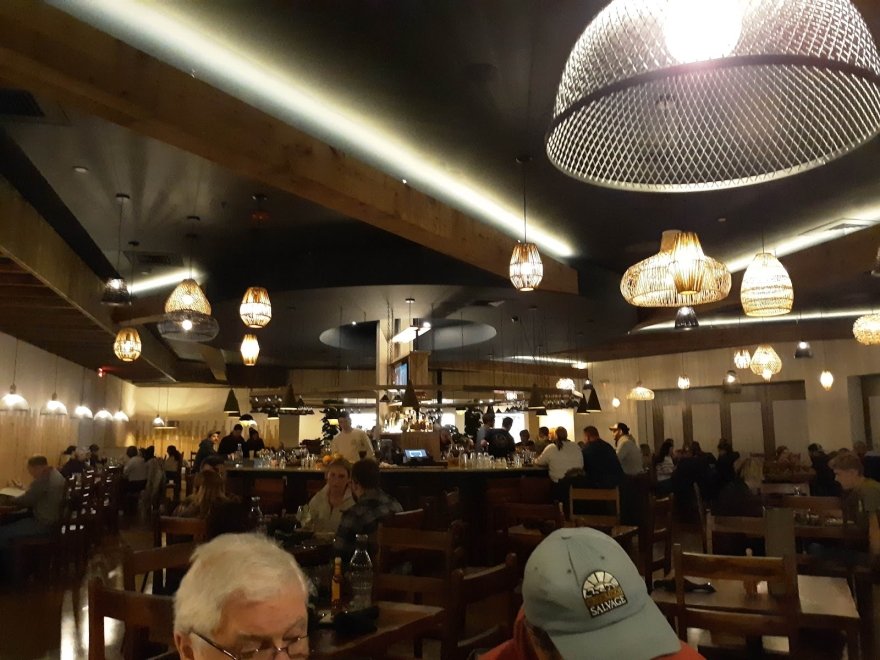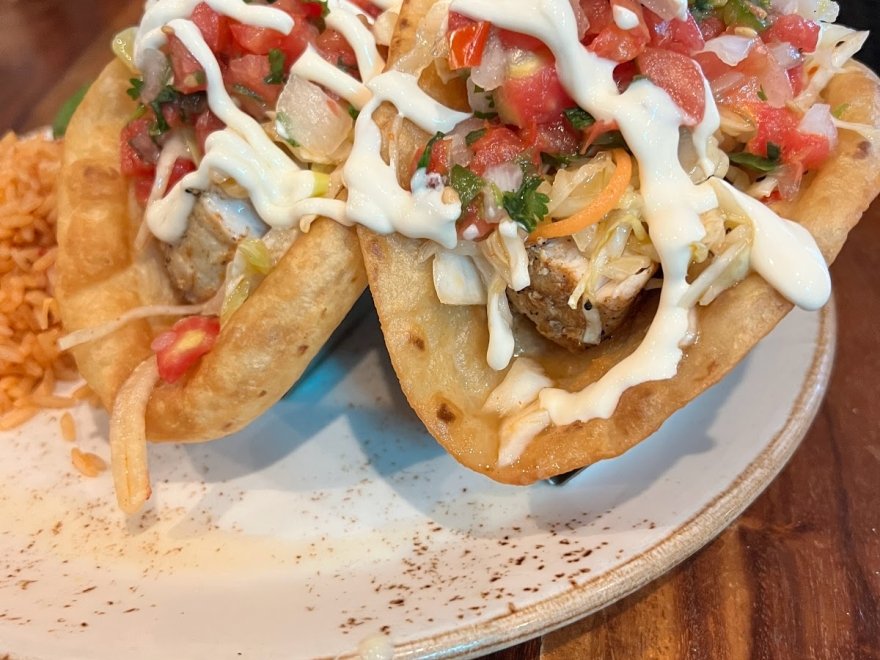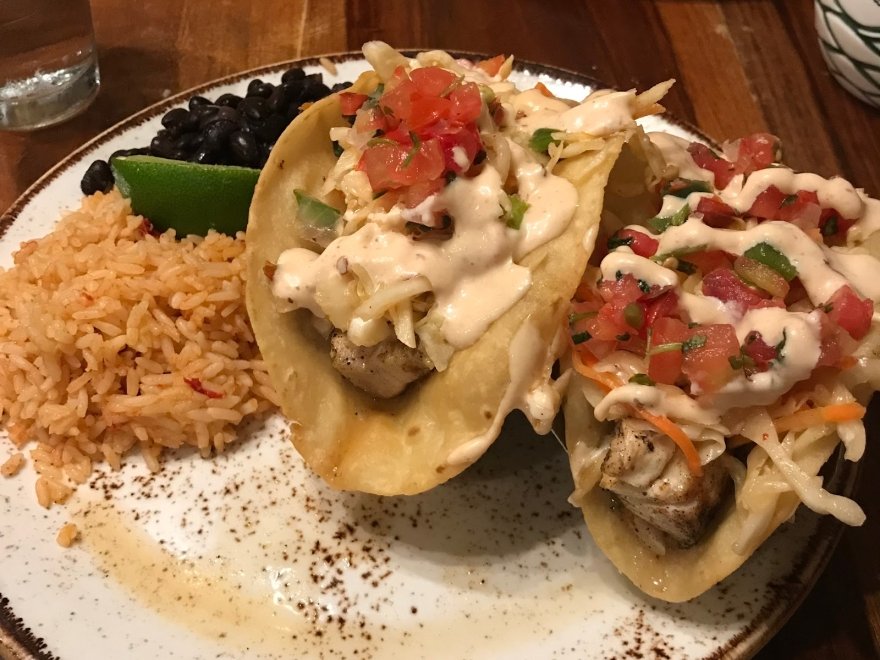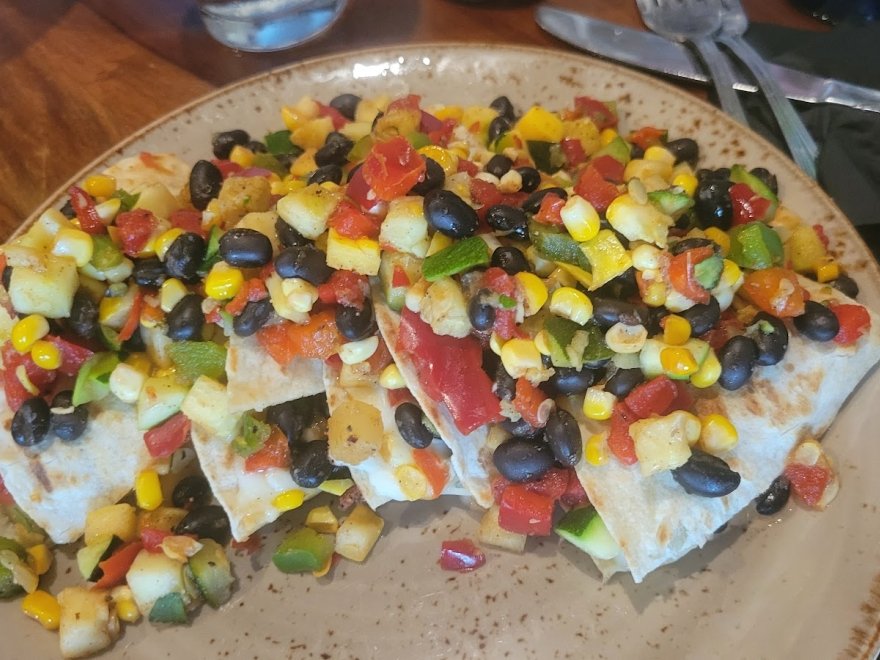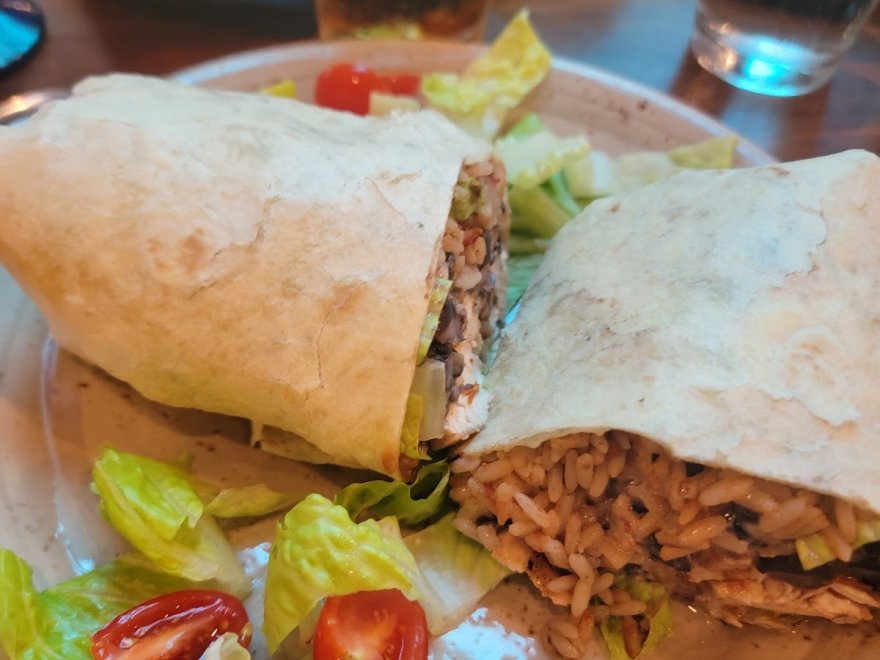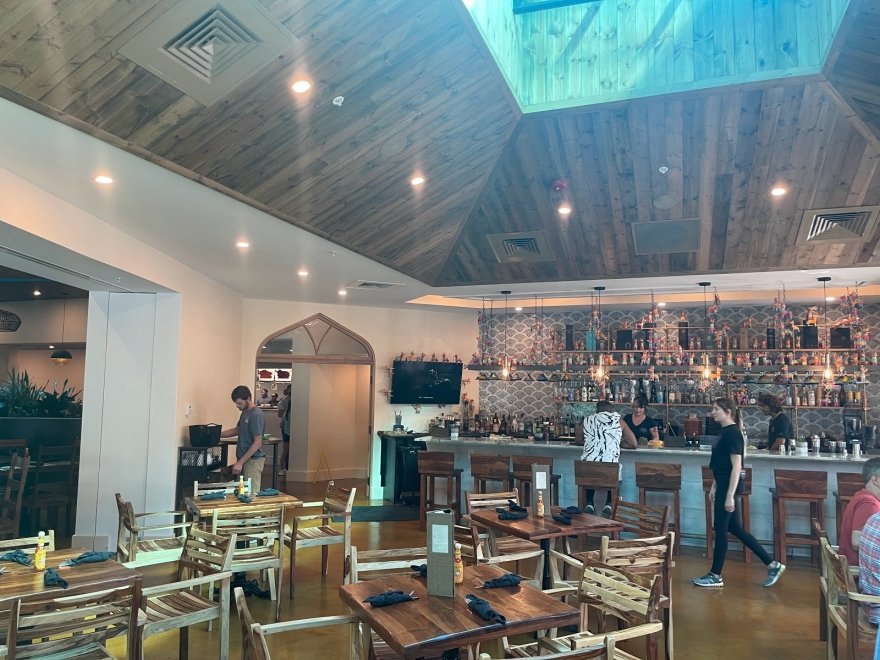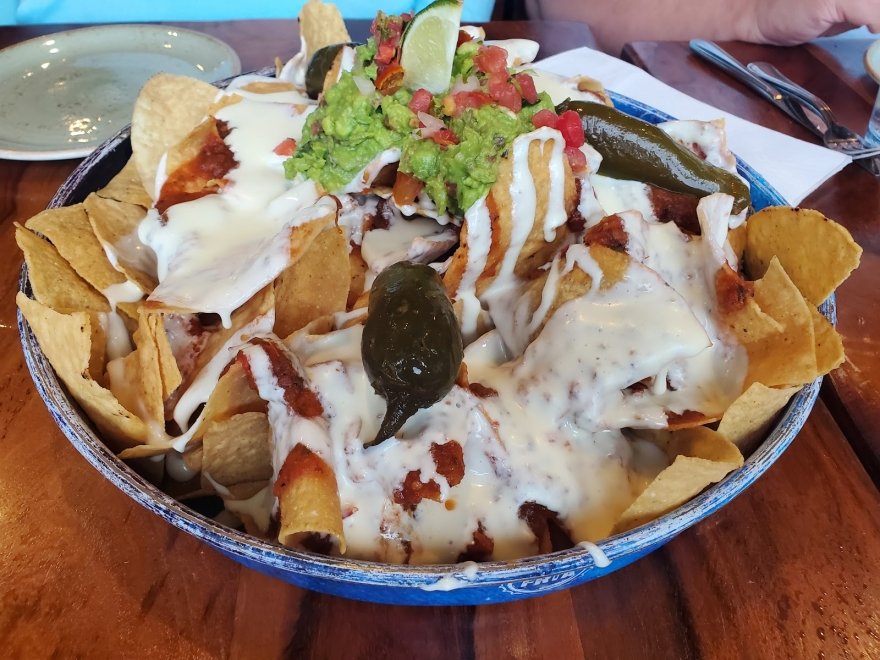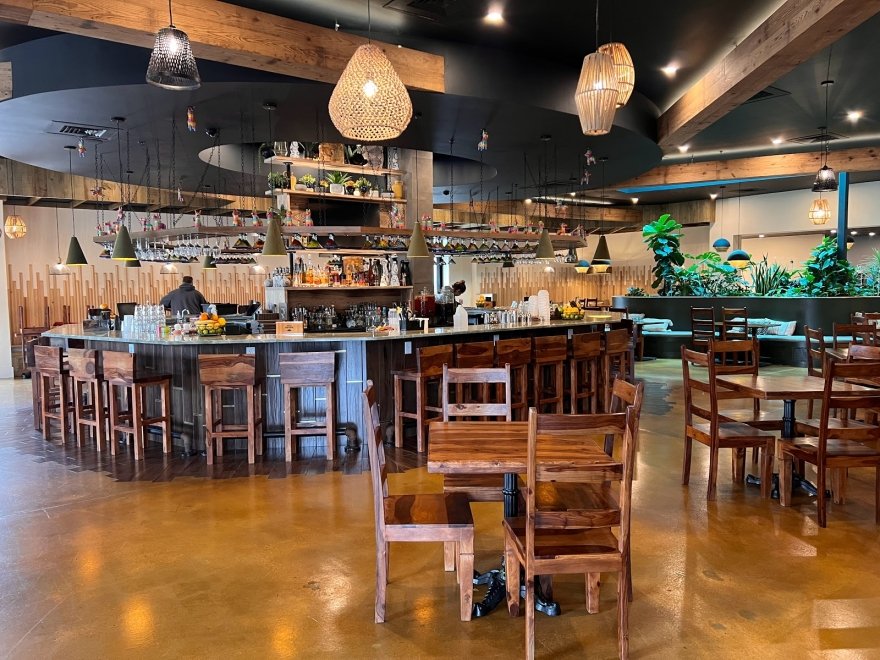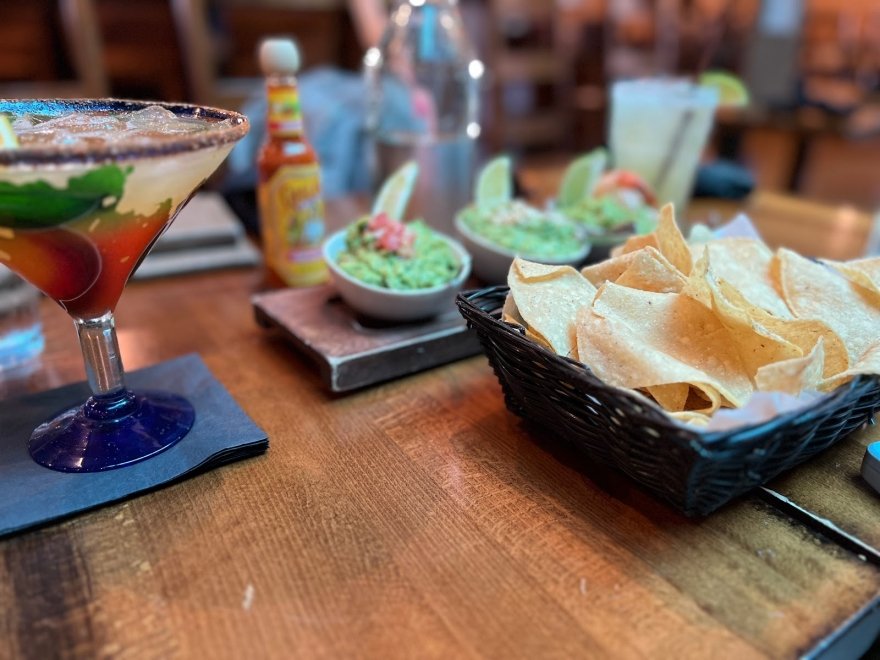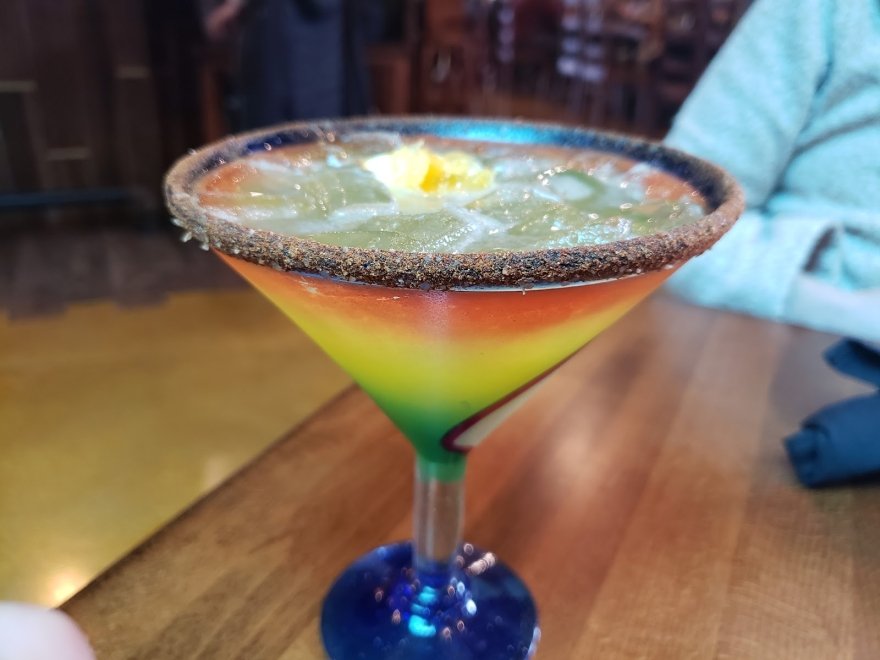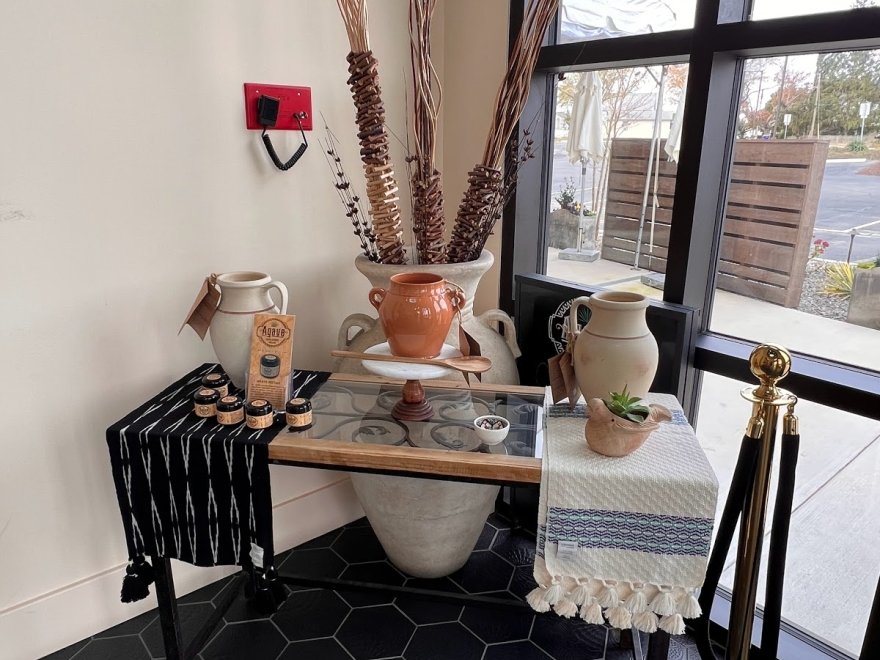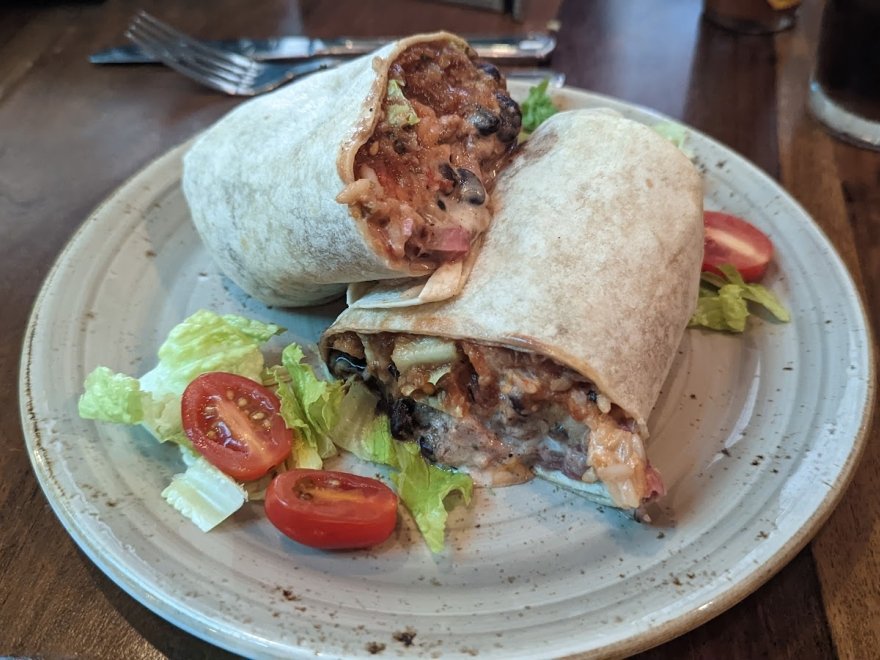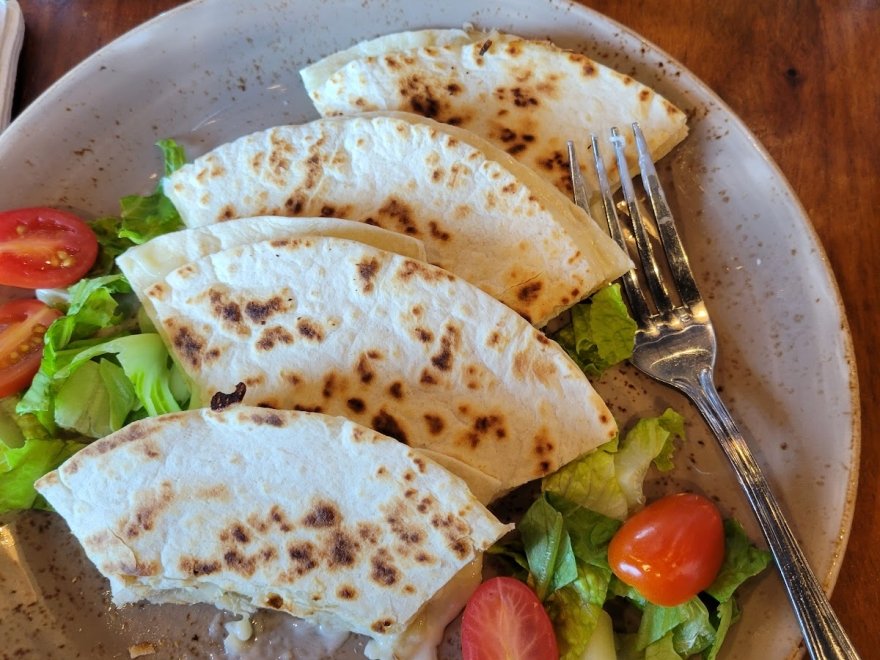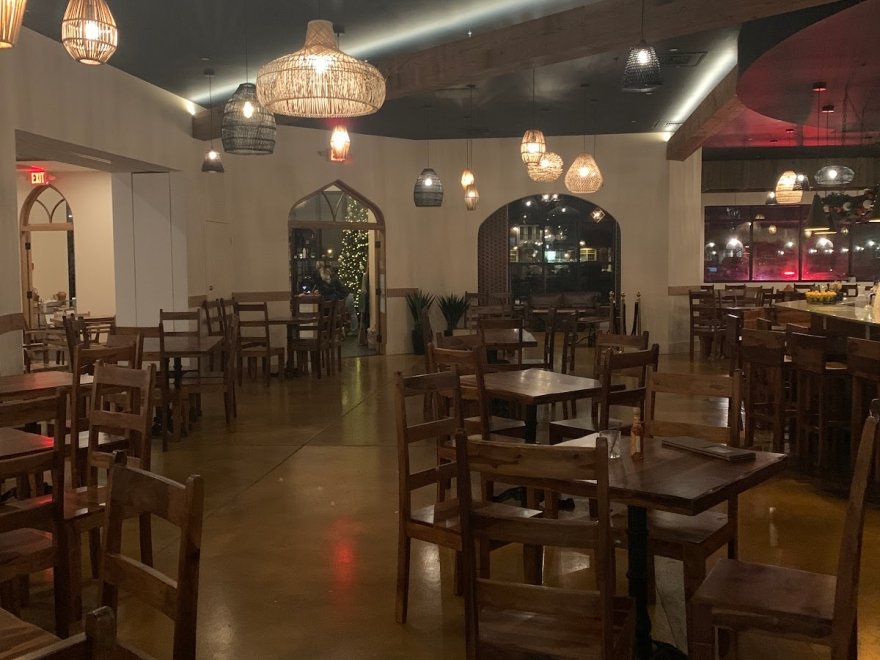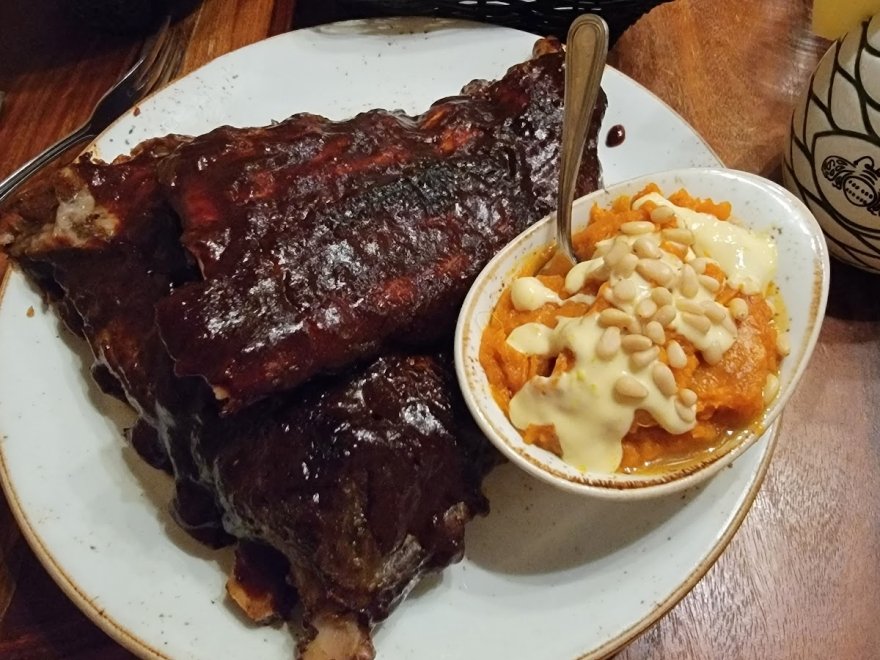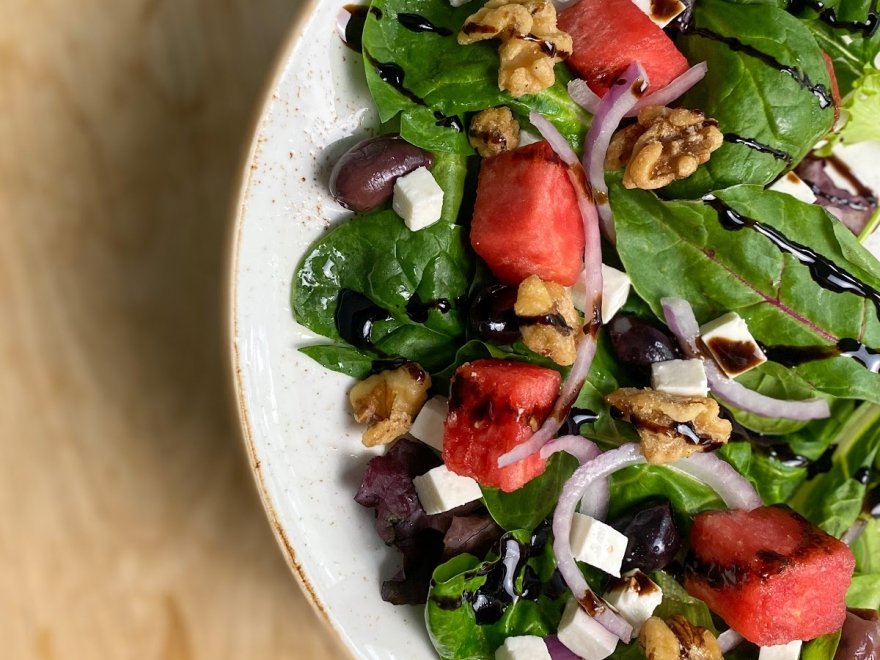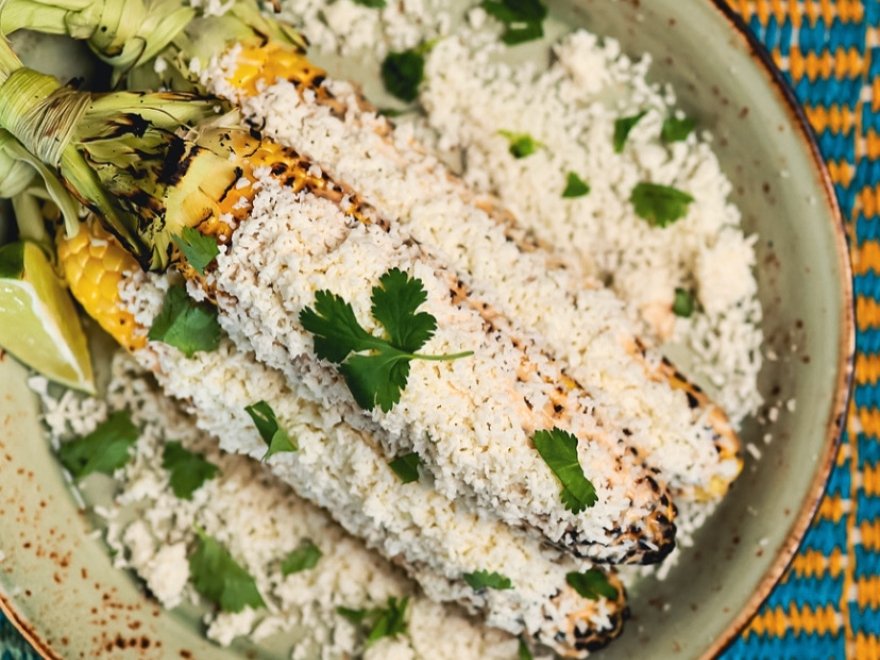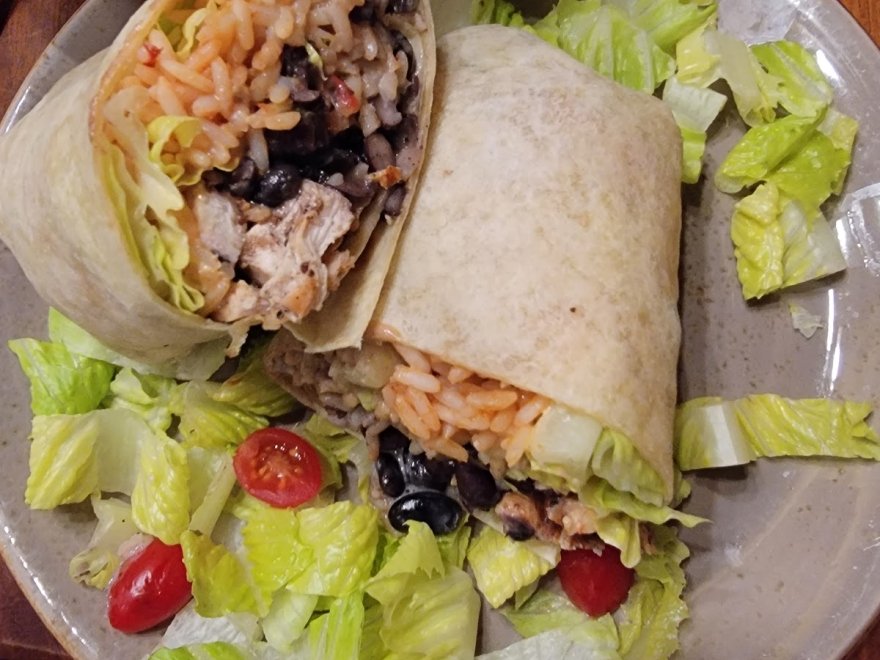 Agave Mexican Restaurant
0 miles
Sunday

12:00 pm - 8:45 pm

Monday

12:00 pm - 8:45 pm

Tuesday

12:00 pm - 8:45 pm

Wednesday

12:00 pm - 8:45 pm

Thursday

12:00 pm - 8:45 pm

Friday

12:00 pm - 9:45 pm

Saturday

12:00 pm - 9:45 pm
Chad Adams : 5 on 7/21/2023 1:14 am
This place is absolutely amazing! Best Mexican food that I have ever had! We have the chips and fresh guacamole, a variety of the appetizers, burritos, and quesadillas! The Mexican corn on the cob is out of this world! It was all very fresh, authentic Mexican food! Service was spot on, and the food came out in a timely manner. All of the staff and servers were friendly and very accommodating. I'll definitely be back to Agave!
Chad Adams
1689902062
Agave Mexican Restaurant
Sami Hiester : 5 on 9/11/2023 2:30 am
Little bit loud but after all it was a Saturday night in a pretty large place. Copped a seat right away at the smaller bar, bartenders were awesome. Took our orders quickly, Mojito and Margaritas were great. Service was quick, food was DELICIOUS! We got the fish tacos, the surf and turf burrito and the Kahlúa cheesecake. Totally worth the price of everything! Convo was great too! Def coming back next time we're down.
Sami Hiester
1694399450
Agave Mexican Restaurant
Amanda : 5 on 7/12/2023 2:09 am
Excellent drinks and food. On the pricey side, but worth it - you get what you pay for. Everything was delicious, probably some of the best Mexican food I've ever had. If you like guacamole, definitely go for a sampler because they have quite a few unique flavors and they're all SO good. Service is a bit slow, but it's nice because you can take your time and enjoy everything. The restaurant is tastefully decorated and clean.
Amanda
1689127742
Agave Mexican Restaurant