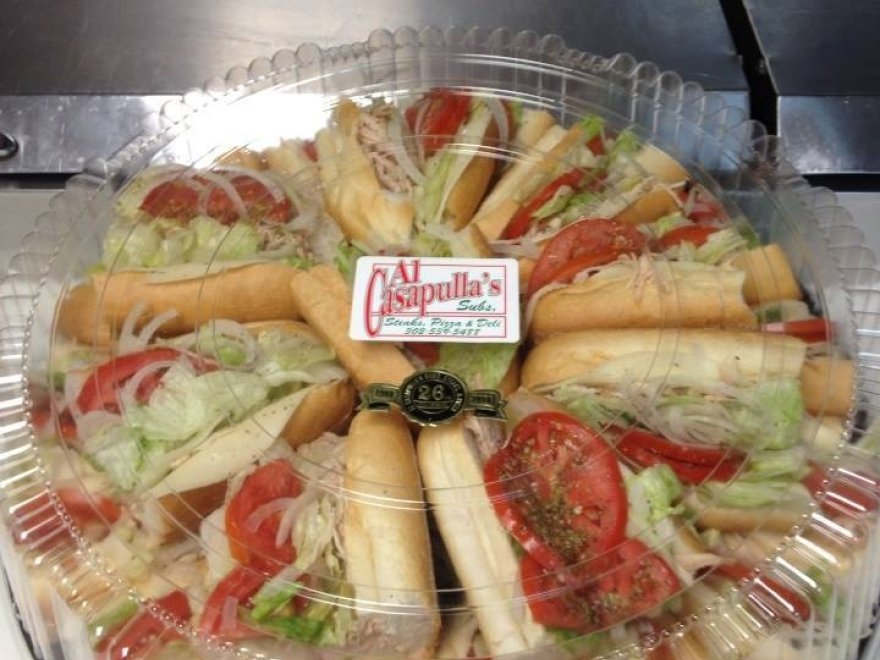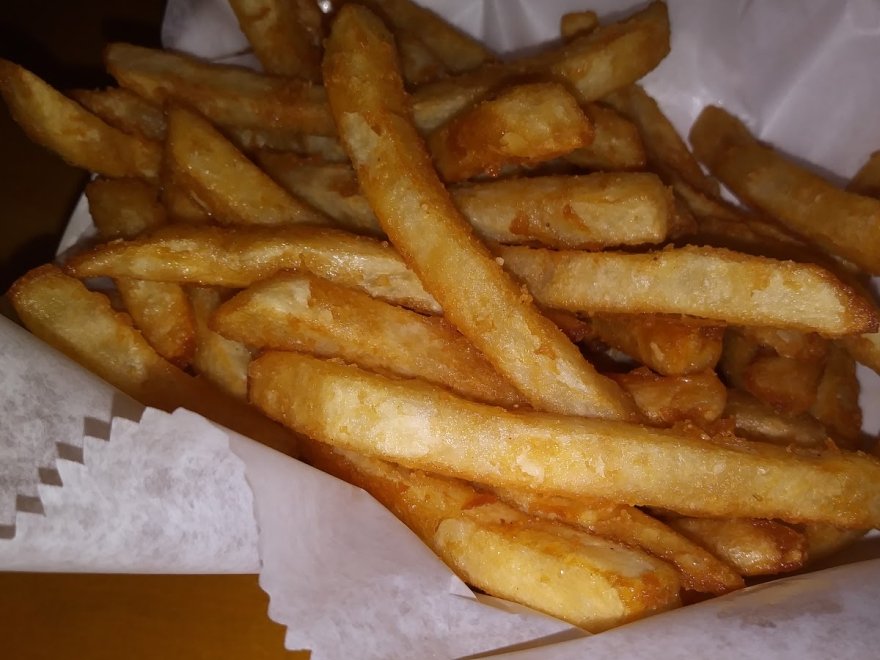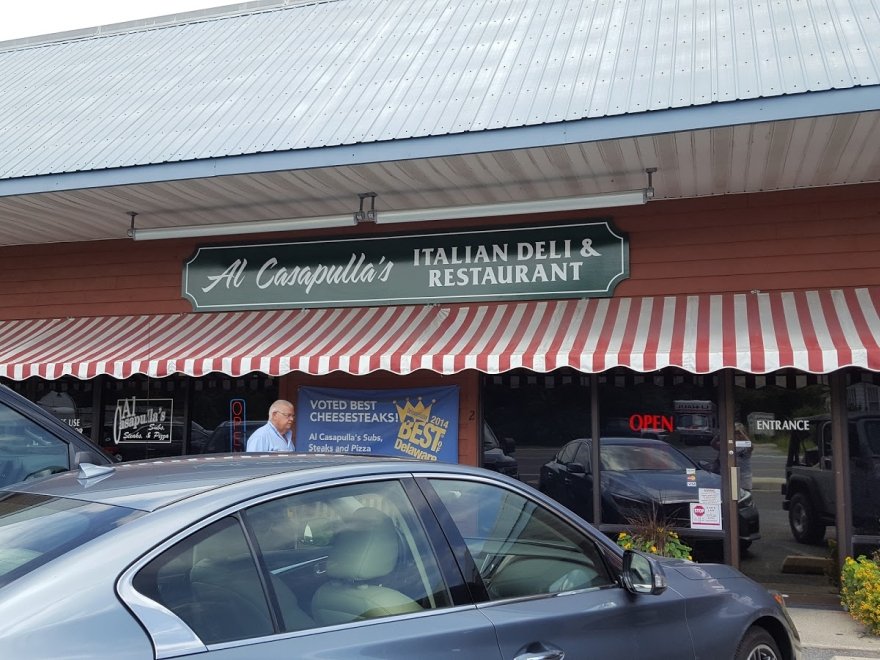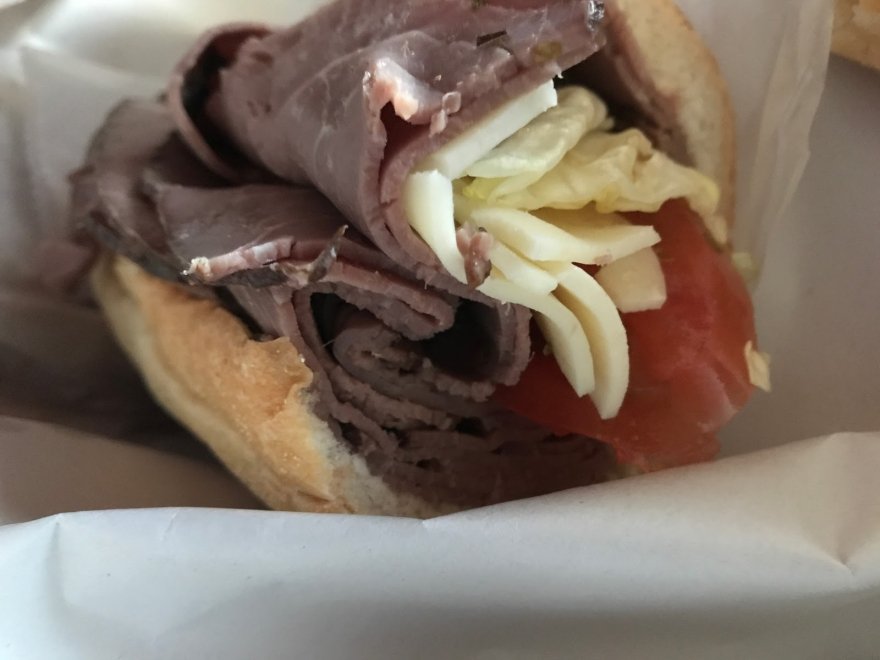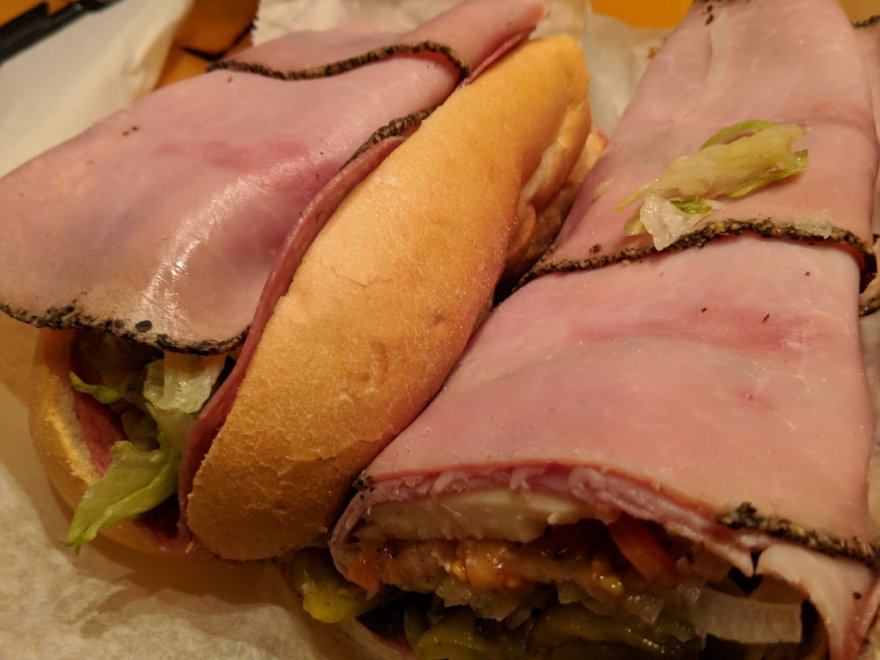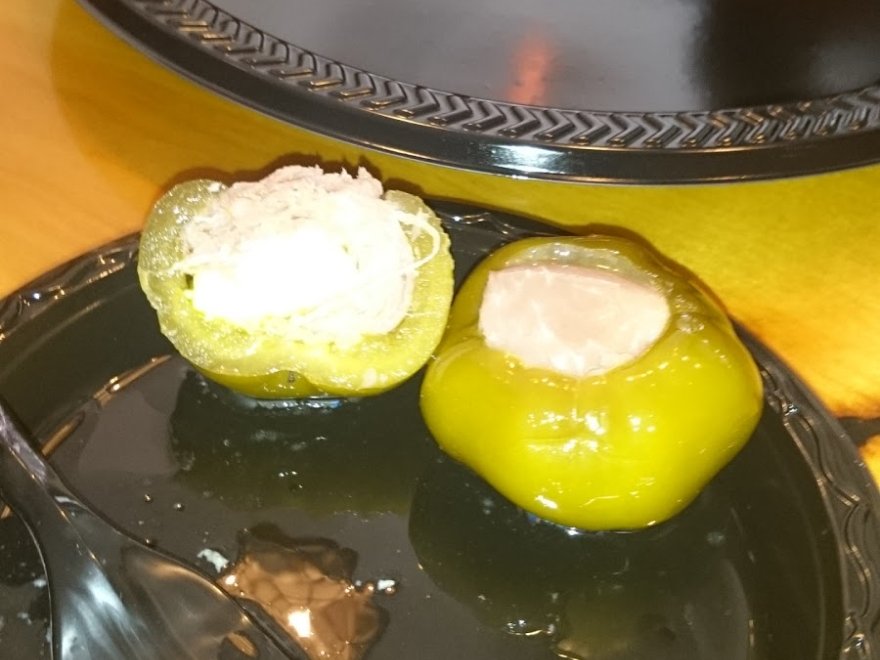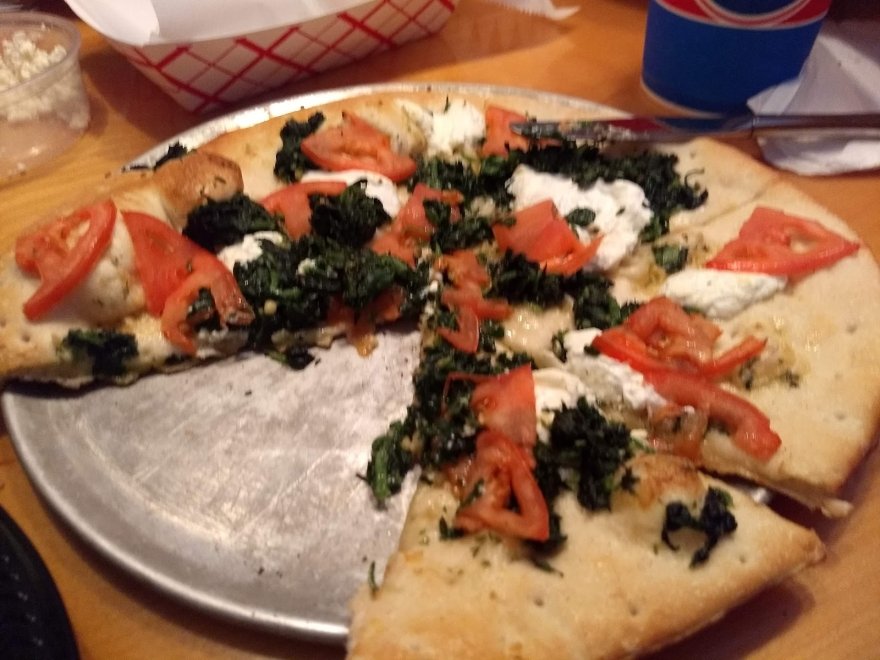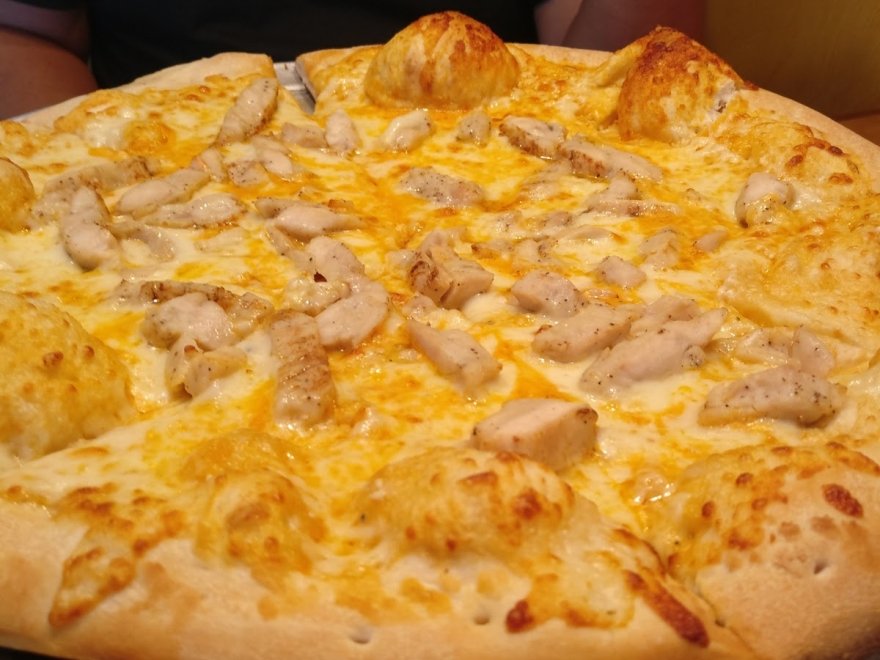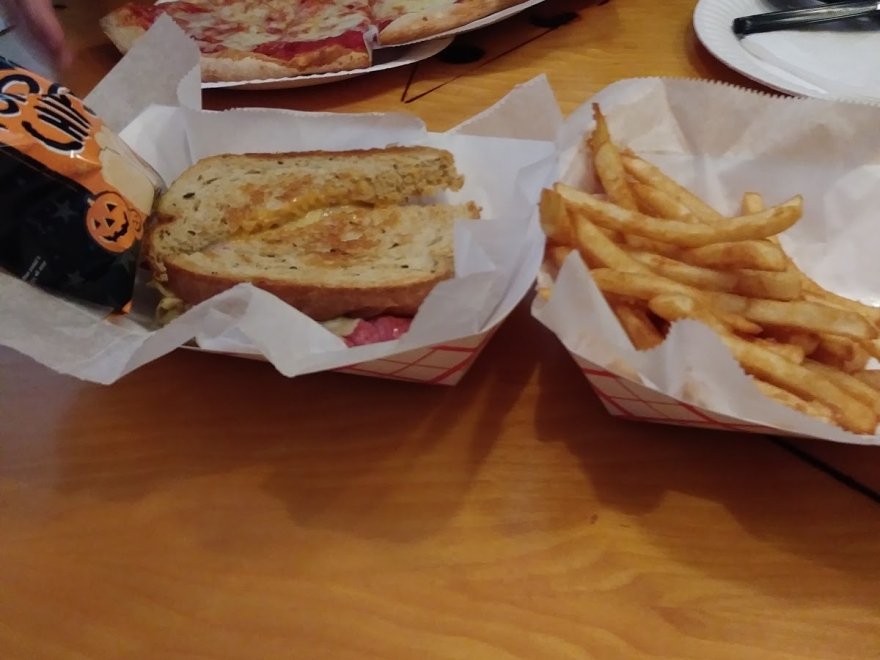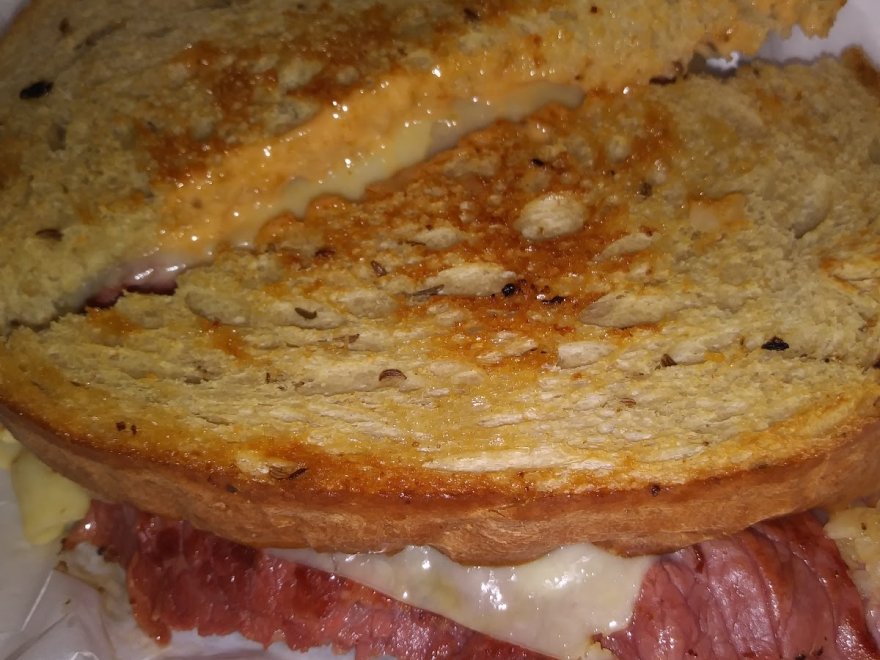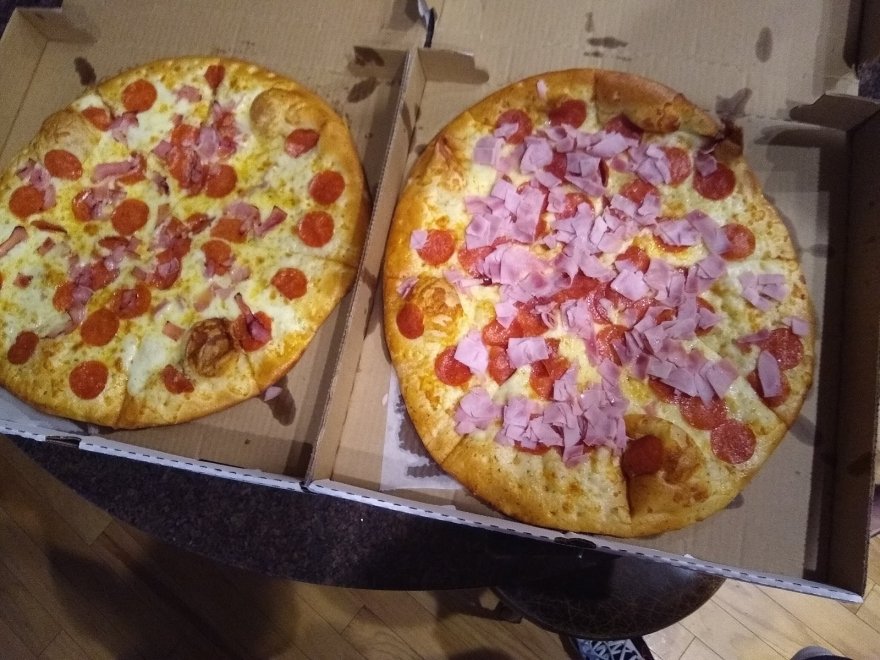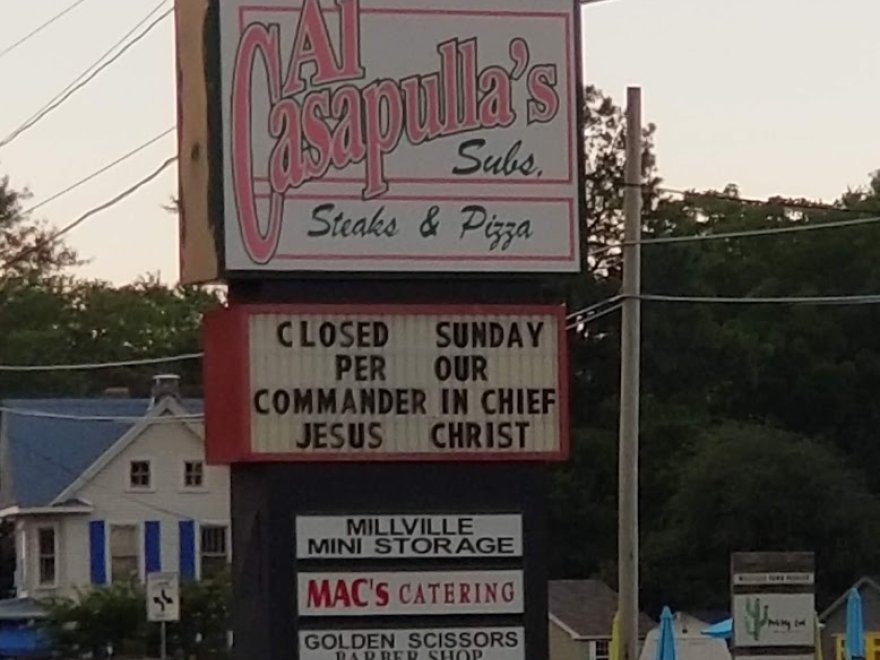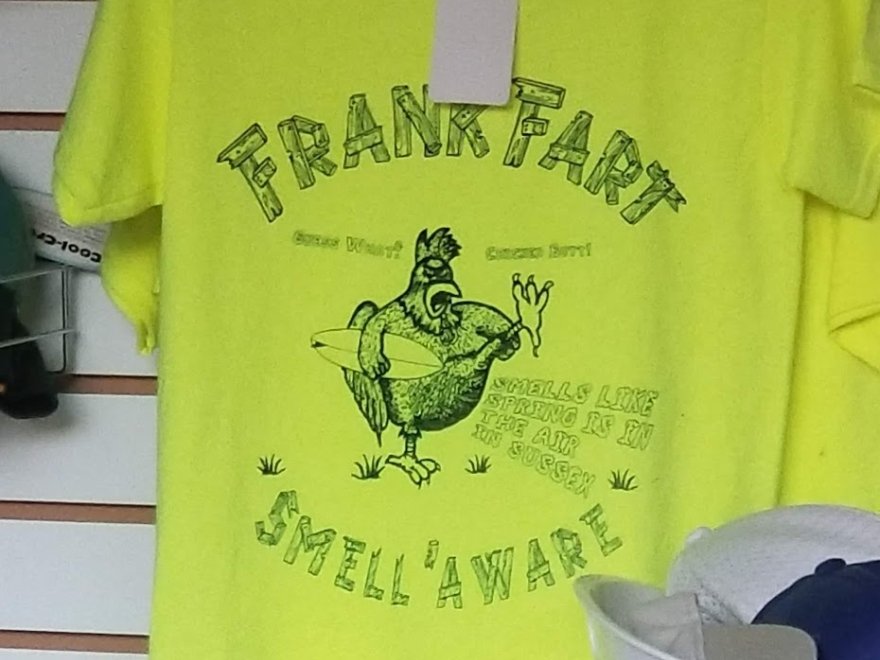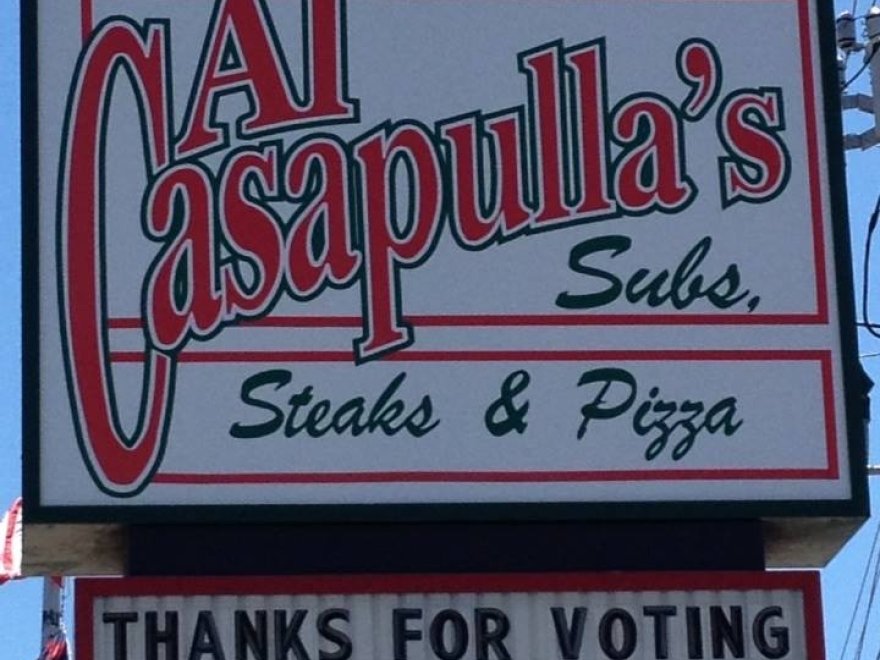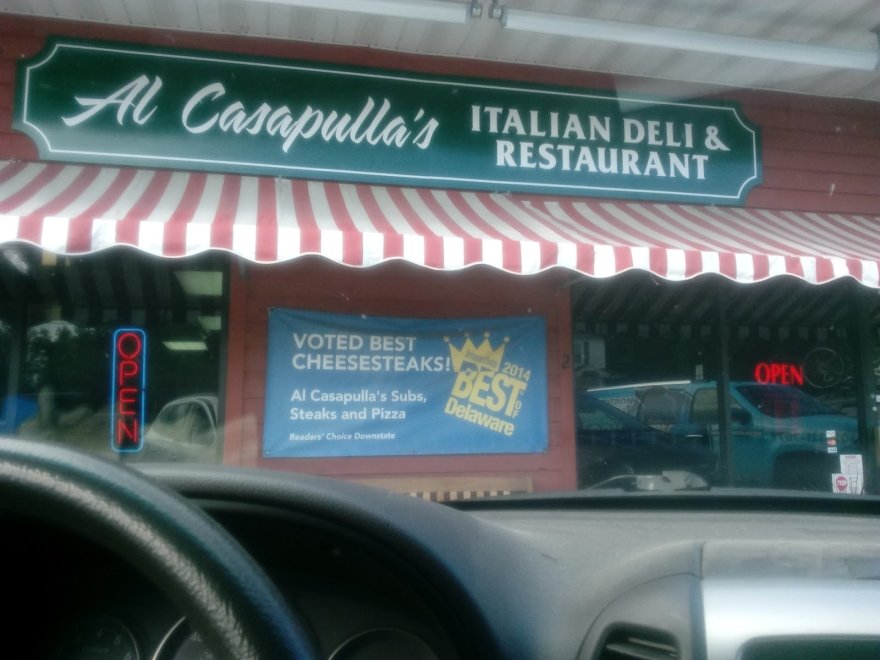 Al Casapulla's Subs & Steaks
0 miles
Monday

11:00 am - 8:00 pm

Tuesday

11:00 am - 8:00 pm

Wednesday

11:00 am - 8:00 pm

Thursday

11:00 am - 8:30 pm

Friday

11:00 am - 8:30 pm

Saturday

11:00 am - 8:30 pm
$
Recent Reviews
TripAdvisor Traveler Rating
4
Al Casapulla's Subs & Steaks
91
#6 of 17 Places to Eat in Millville
Disappointing
So I ordered an appetizer before I ordered my entree and I was waiting forever and I said to my friend what the hell is taking so long for my appetizer to come out so when she came out with my entree...
Valeriya L
2020-06-19 02:36:25
Al Casapulla's Subs & Steaks
Everything is good!
I have tried a variety of menu items and have been please with everything. Pizza and Stromboli are nice! Subs, both hot and cold are a good value and meaty. Apps are good. No complaints. I am from...
O5984QNbrendar
2021-02-01 08:32:05
Al Casapulla's Subs & Steaks
Never Again
Very rude. Lady yells at me for coming in the wrong door. (Doesn't point it out) but yells. Both counter folks were just rude and I have owned restaurants. Rude is not how you get repeat business...
abelasco
2021-03-06 09:05:00
Al Casapulla's Subs & Steaks