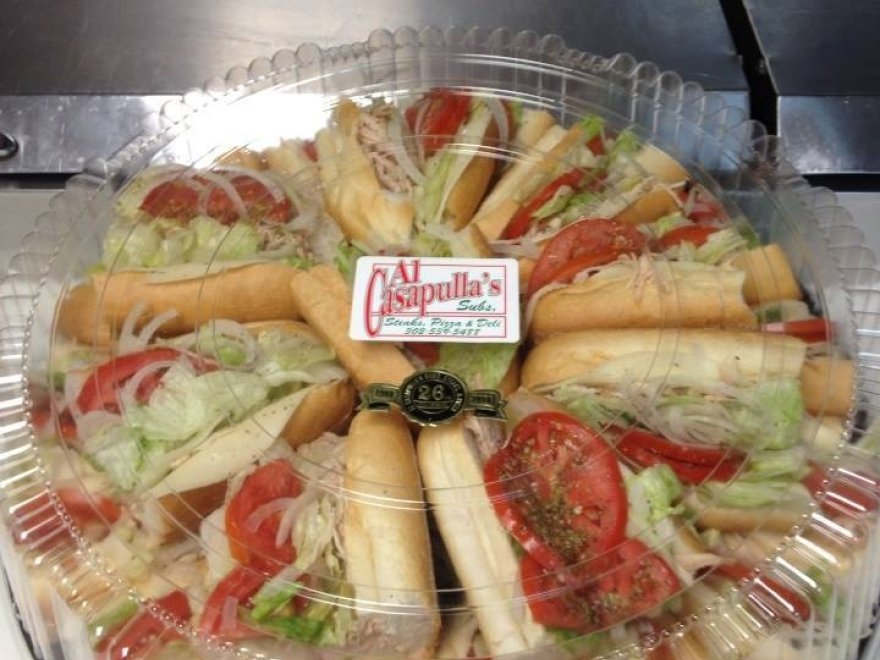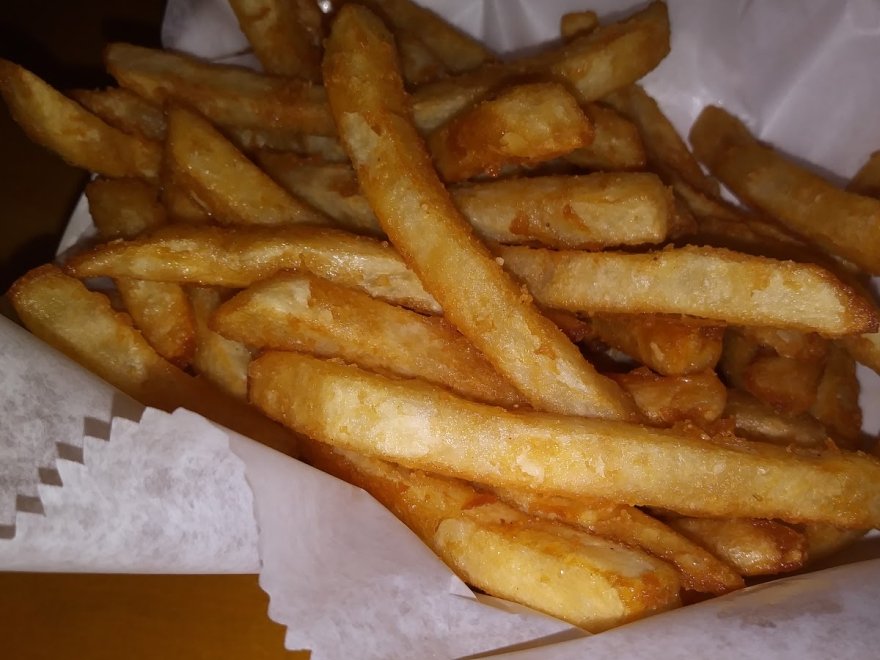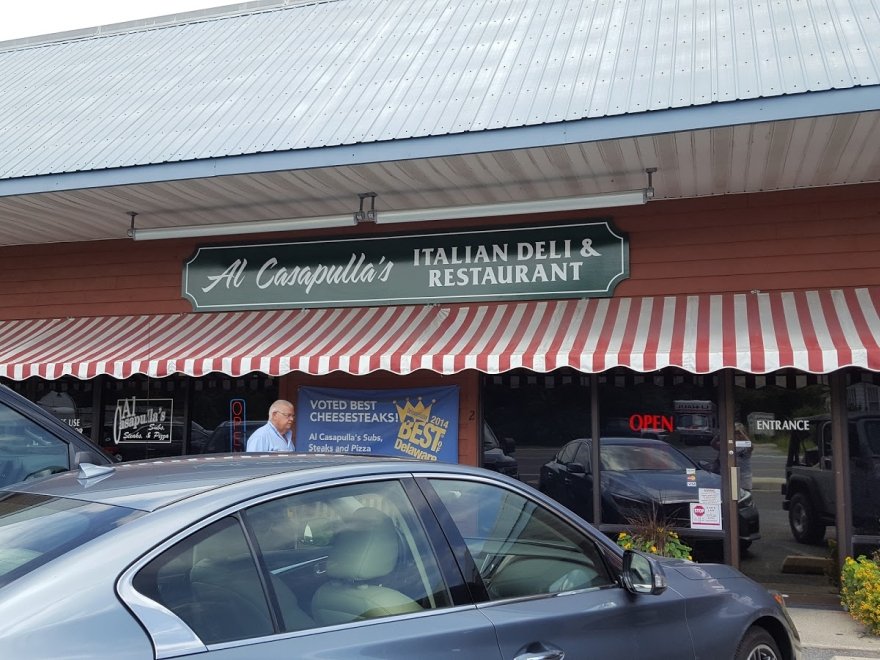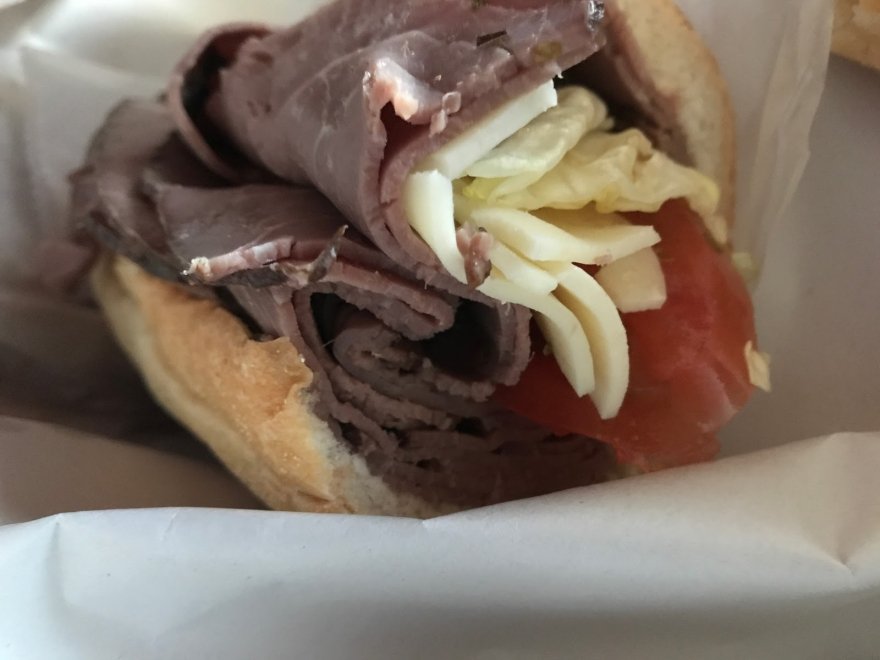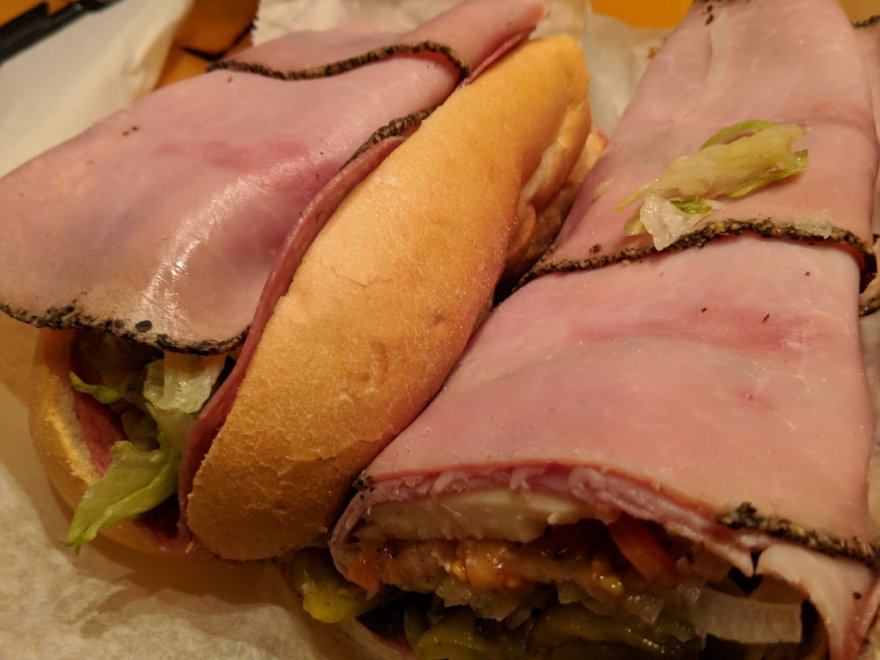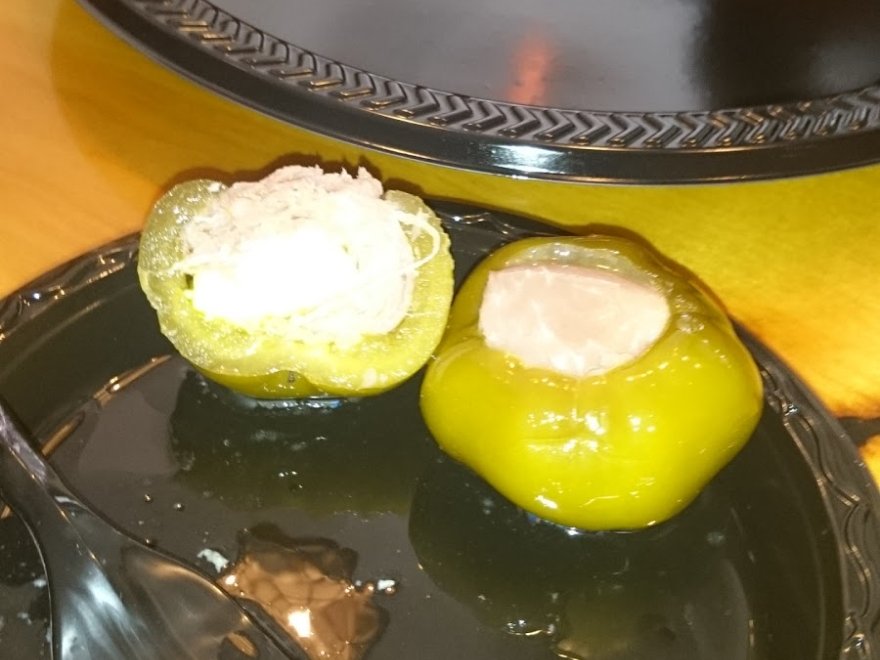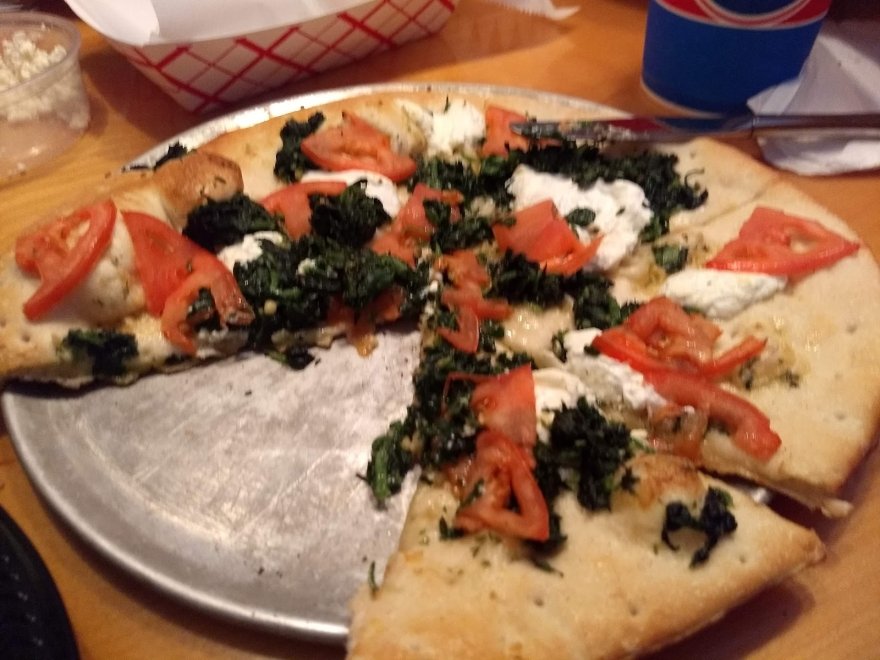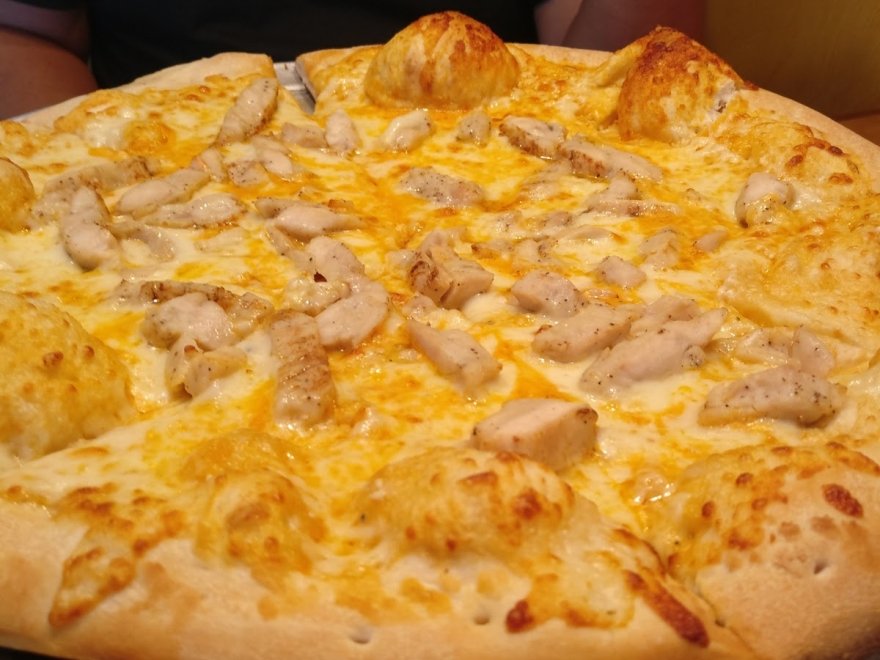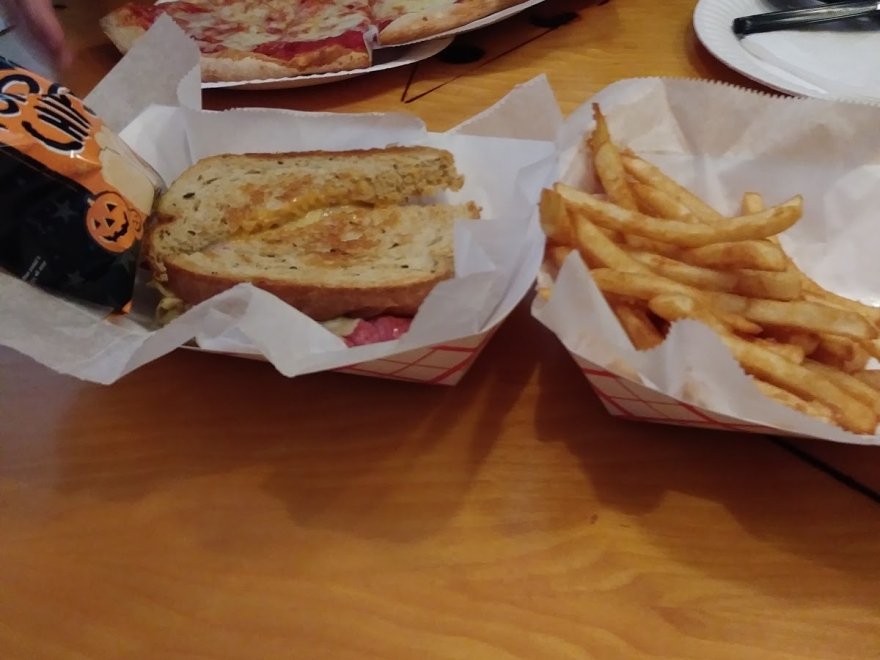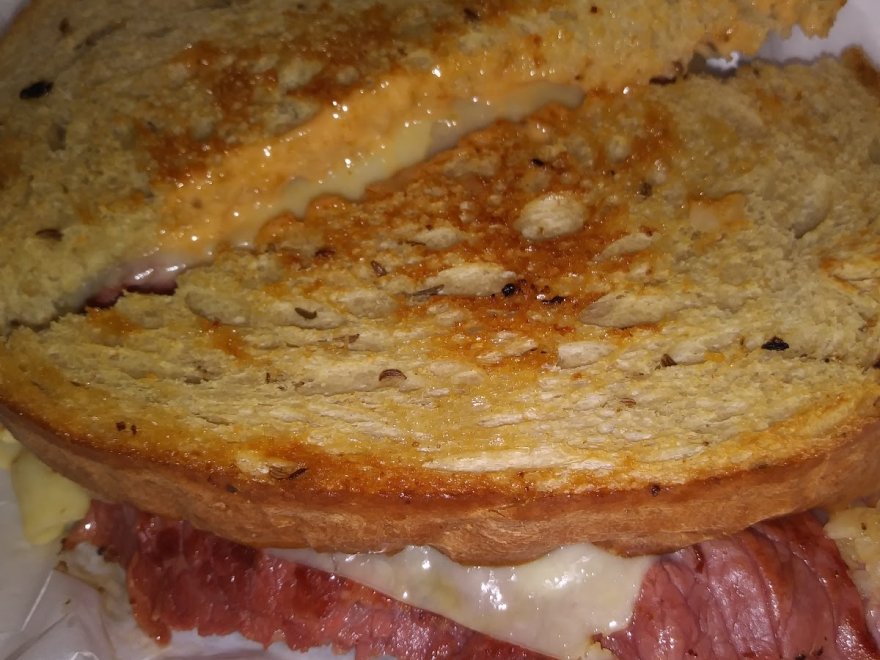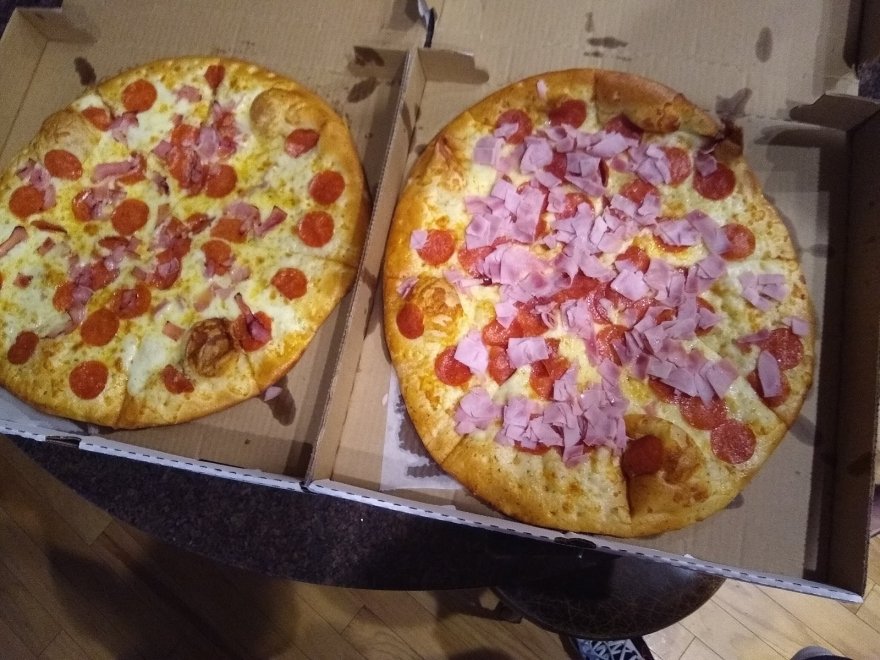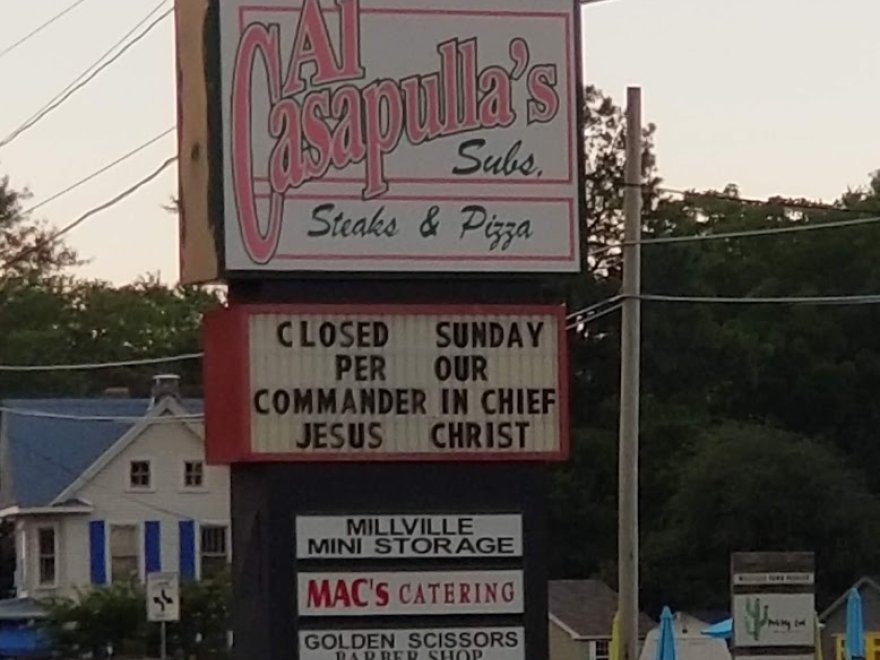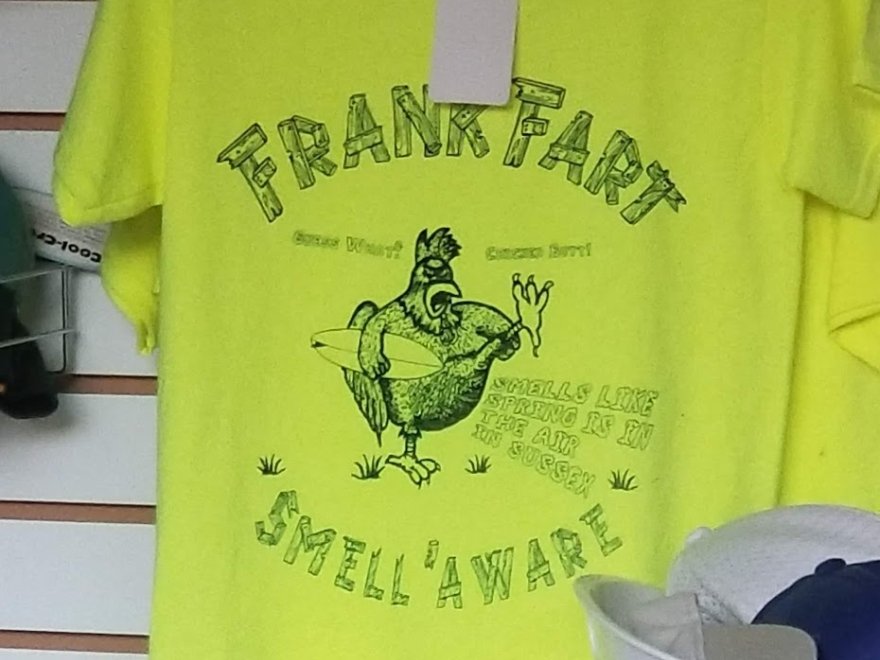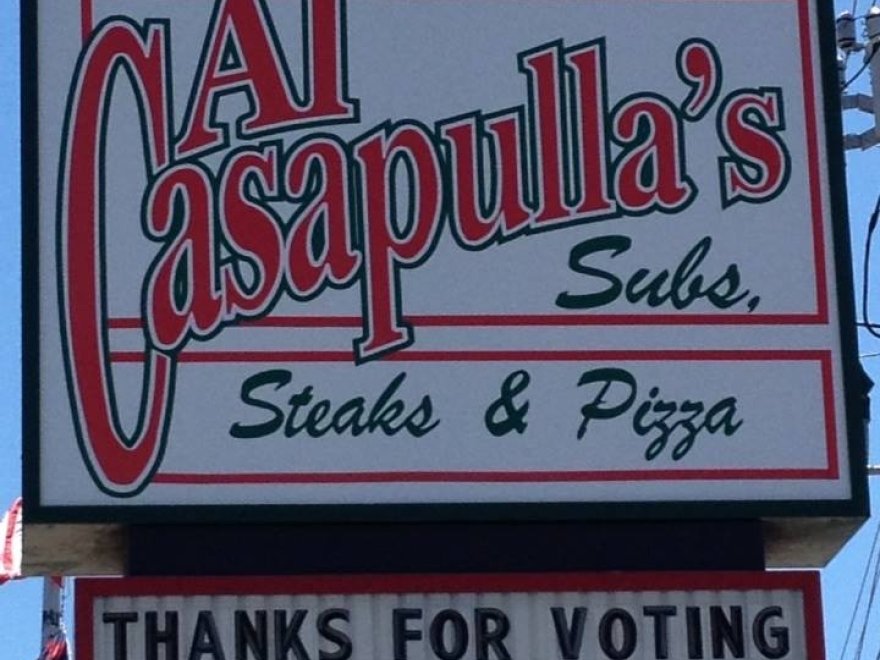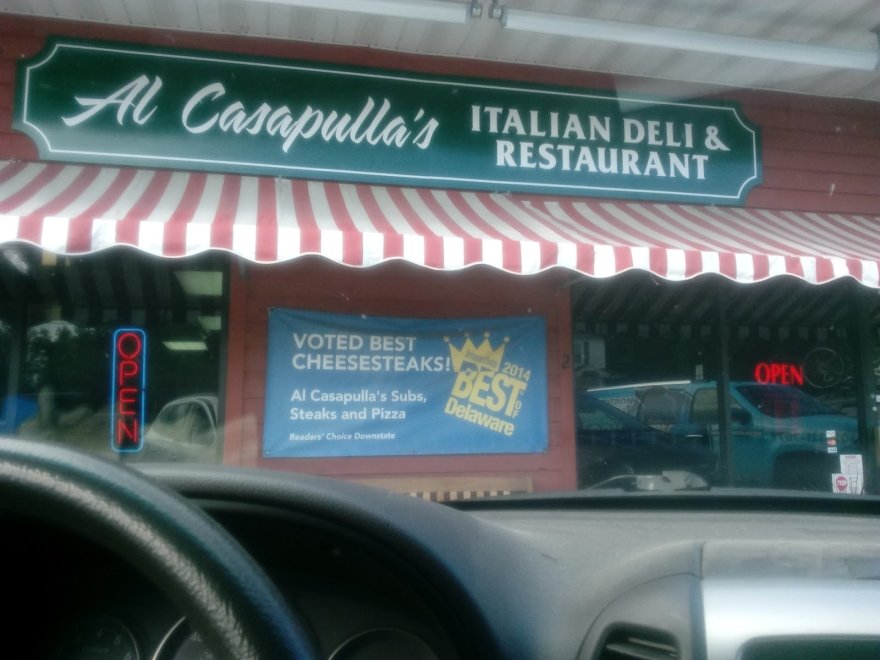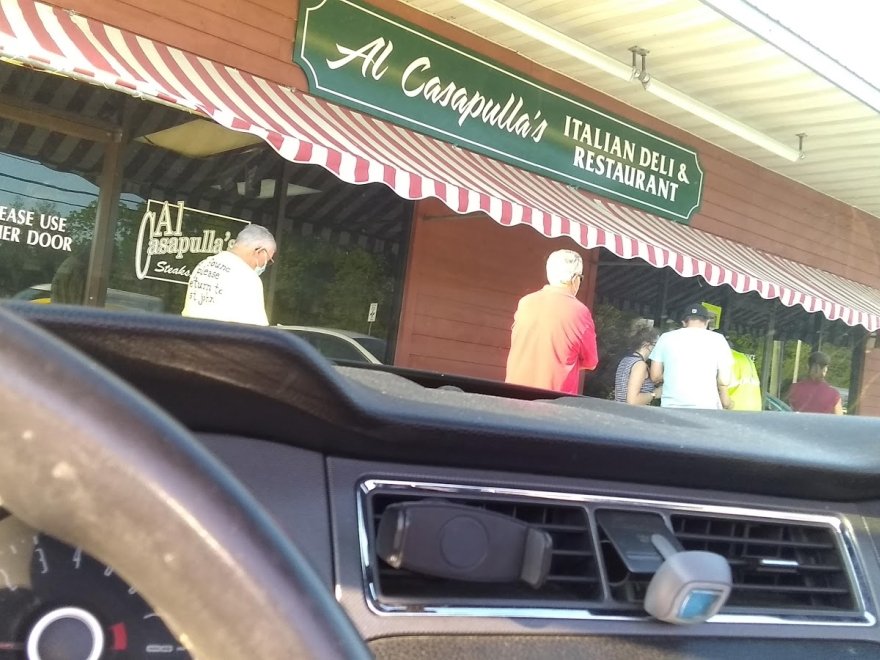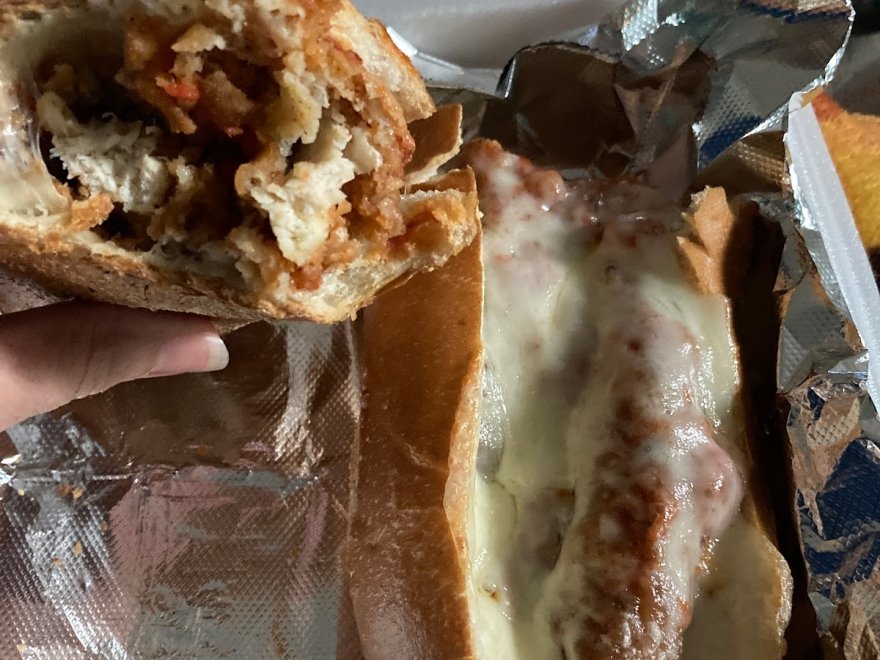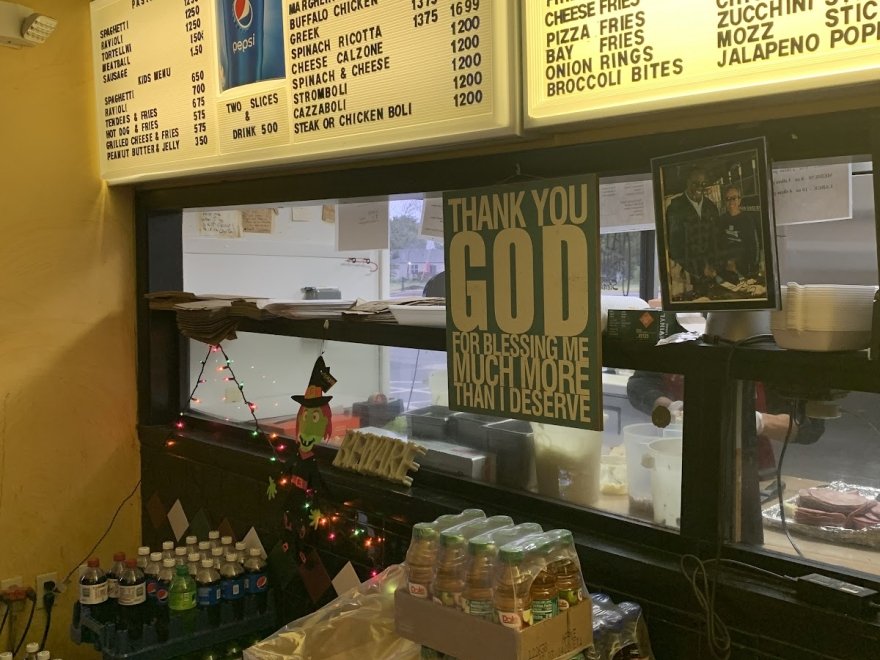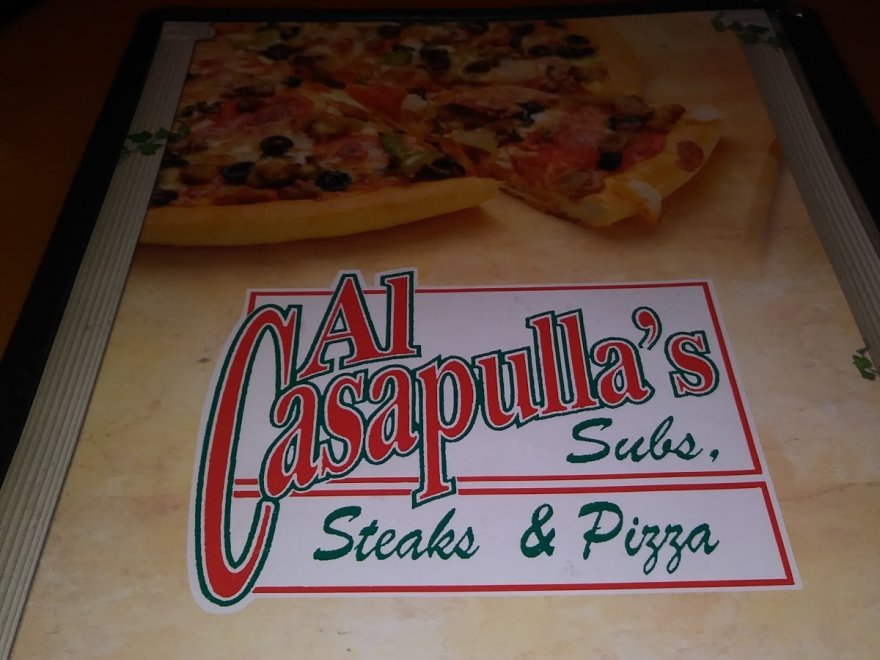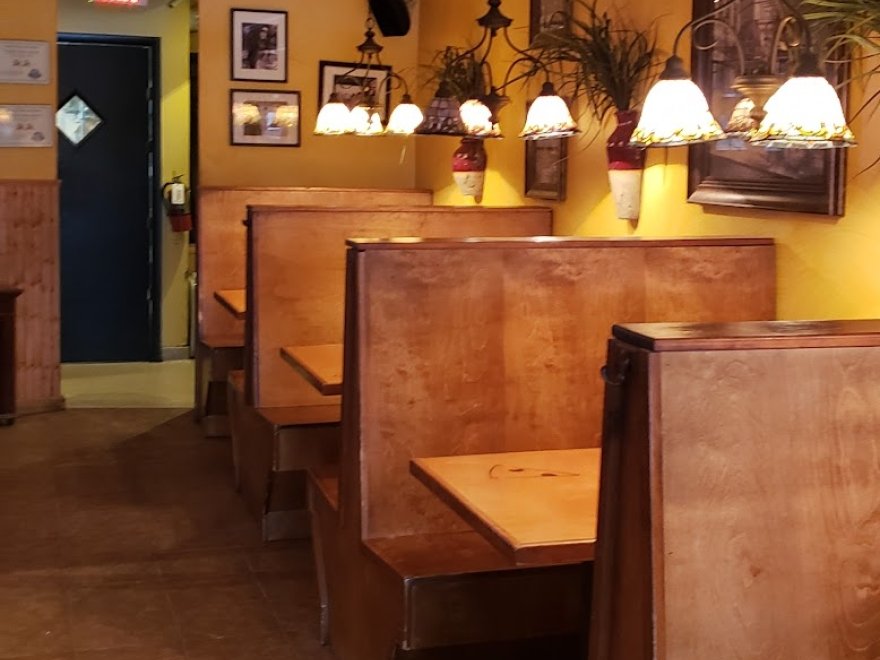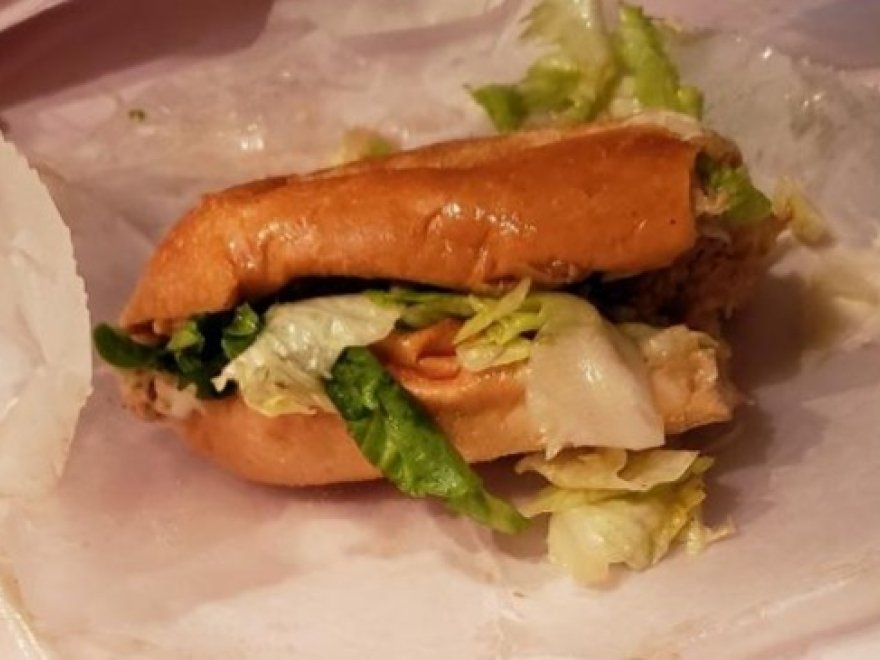 Al Casapulla's Subs & Steaks
0 miles
Open Now
Hours 11:00 am - 8:00 pm
Monday

11:00 am - 8:00 pm

Tuesday

11:00 am - 8:00 pm

Wednesday

11:00 am - 8:00 pm

Thursday

11:00 am - 8:00 pm

Friday

11:00 am - 8:00 pm

Saturday

11:00 am - 8:00 pm
$
Recent Reviews
TripAdvisor Traveler Rating
4
Al Casapulla's Subs & Steaks
96
#5 of 18 Places to Eat in Millville
This Pizza is a must have treat!!
Outstanding vege pizza. Vege is not on the menu so ask for it!! It is the best! Great taste and they are the fastest on getting orders out in town!
abelasco
2022-07-25 18:04:46
Al Casapulla's Subs & Steaks
Good place for carryout
Had bad experience with dine in, but got carryout and it was good. Subs were good. We called in the order and it was ready when we arrived.
David C
2022-08-19 12:51:15
Al Casapulla's Subs & Steaks
Best description is "meh"
Carried out on 10/6 and ordered an everything pizza as well as a garden salad. Pizza was OK, had ordered it well done and crust was thin but chewy, toppings were OK. Toppings were OK but have had a...
Pipinfest
2022-10-06 15:57:01
Al Casapulla's Subs & Steaks