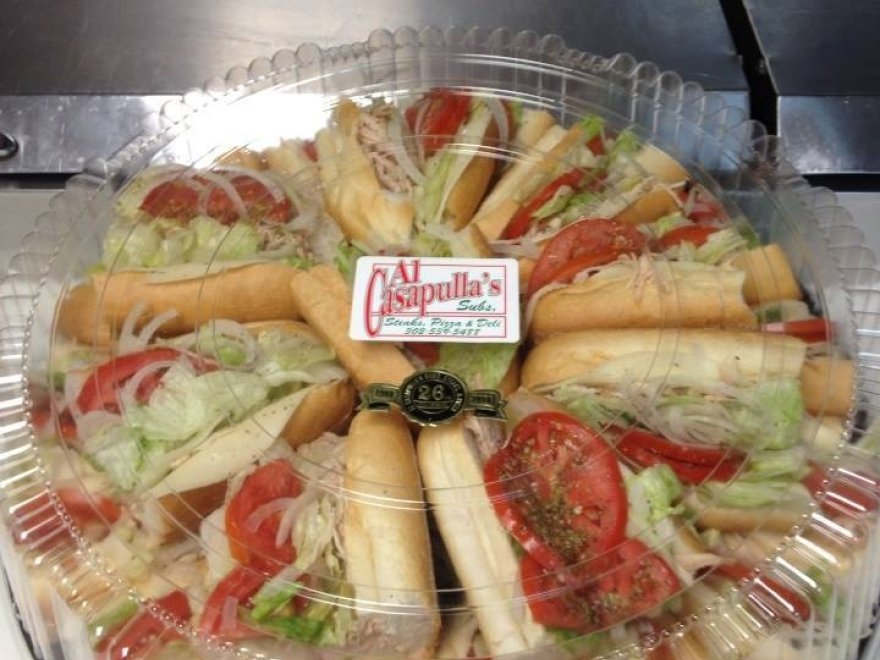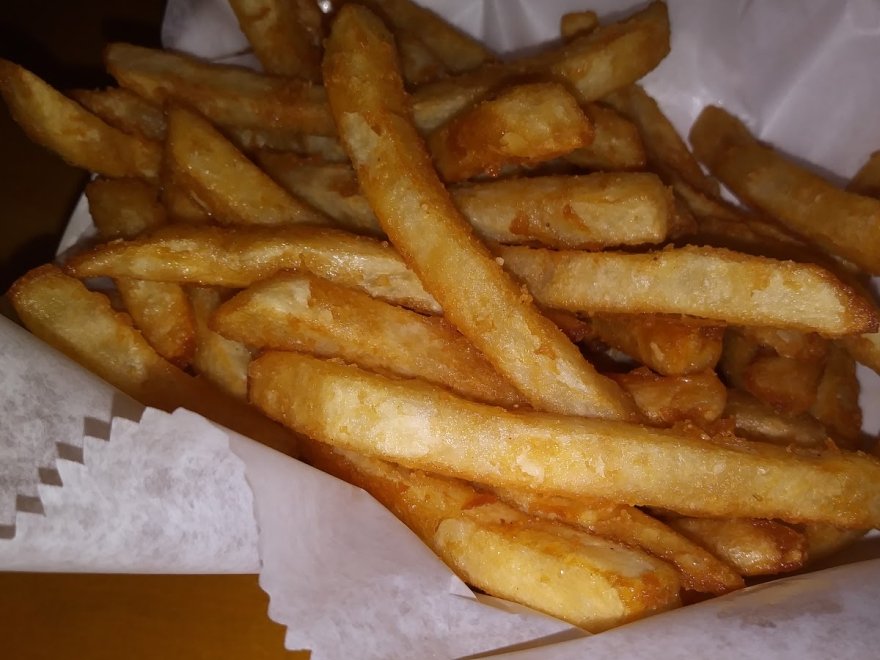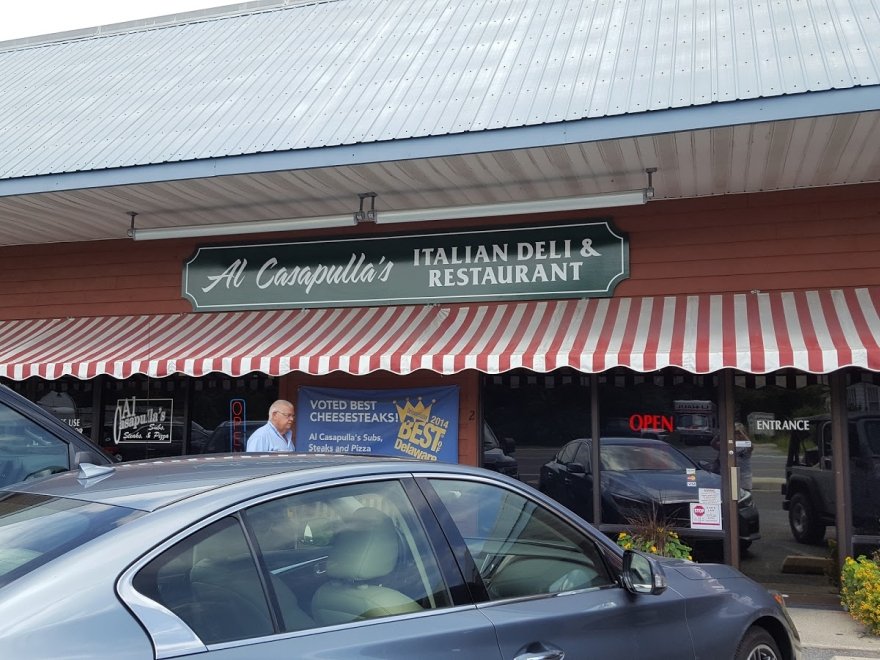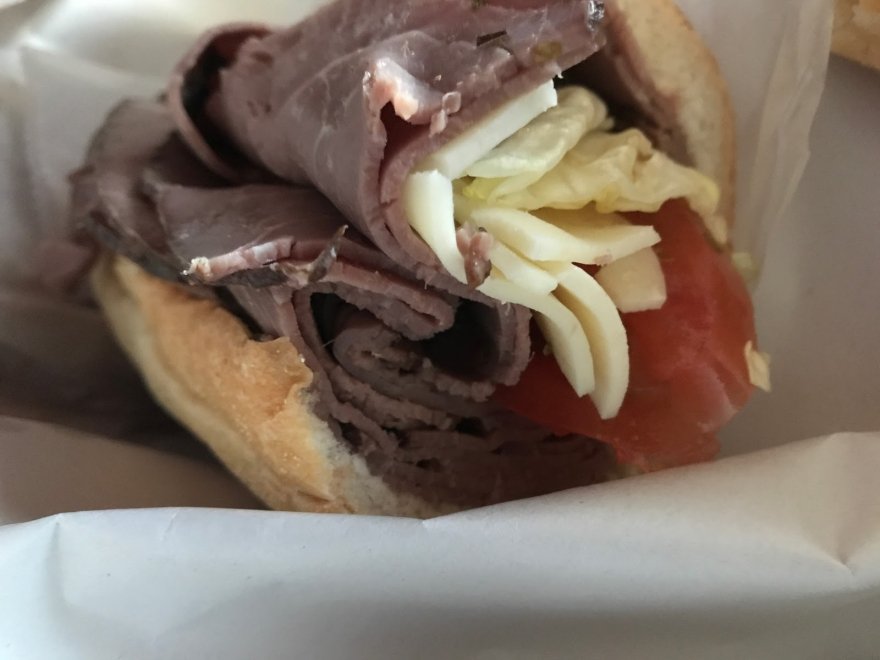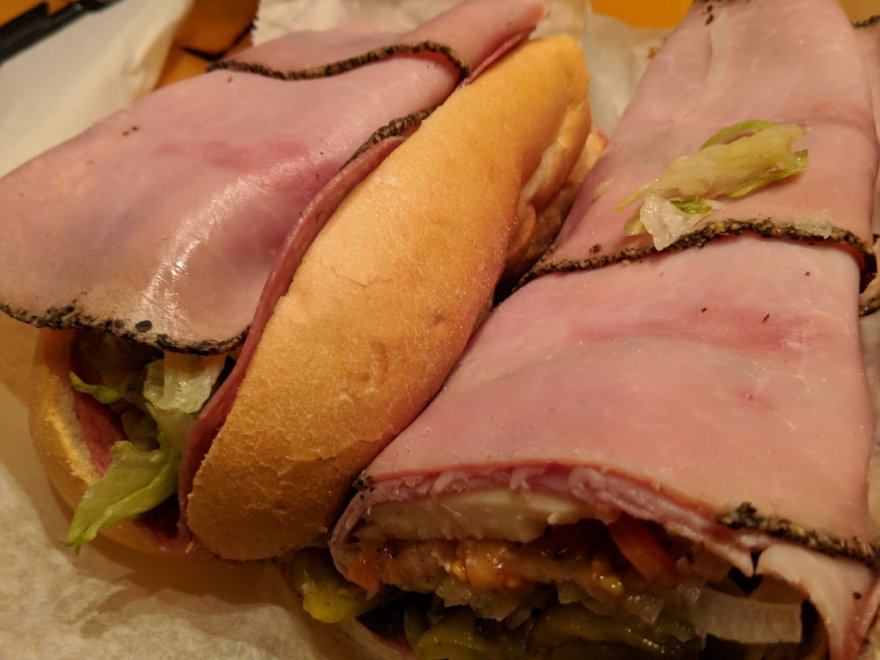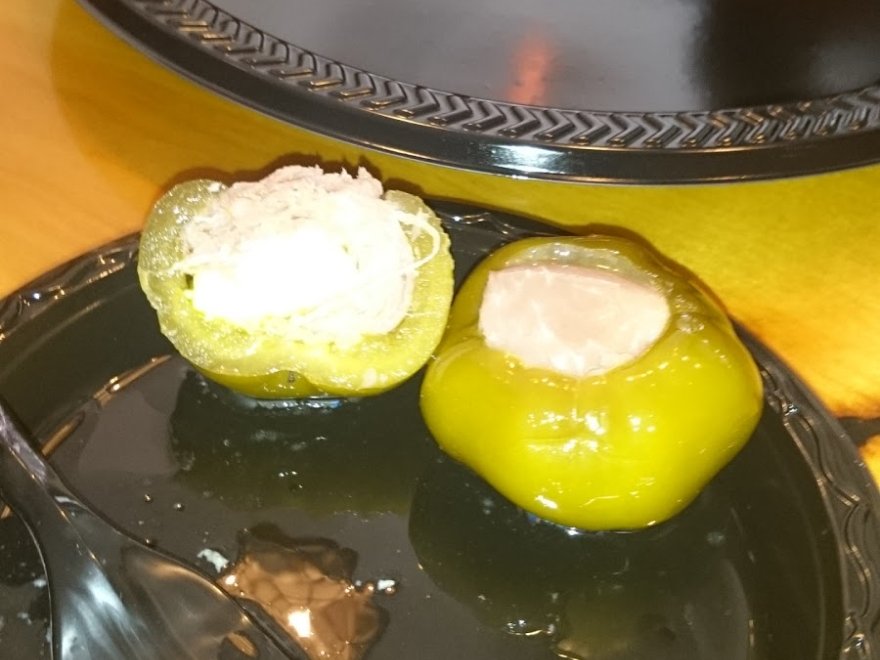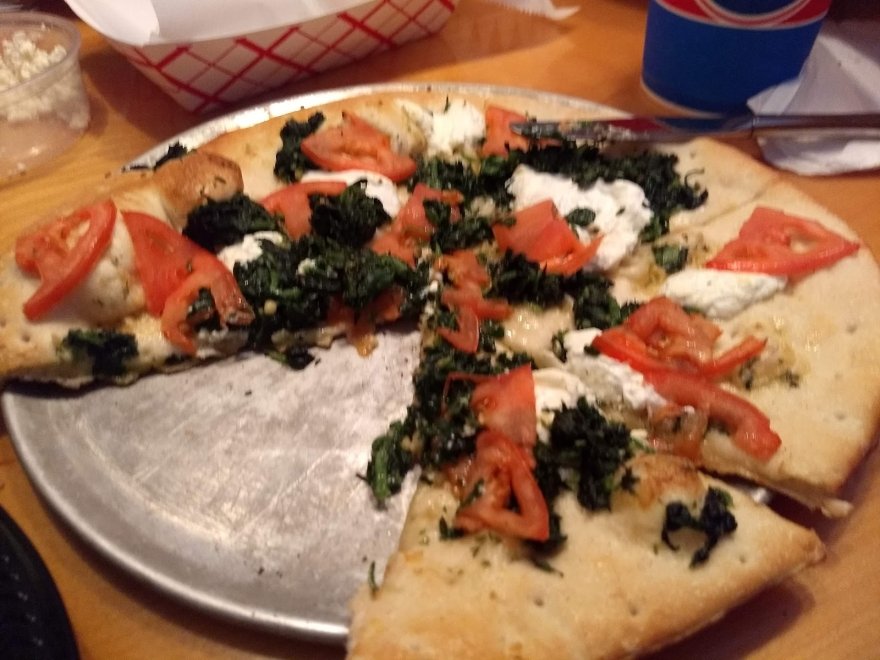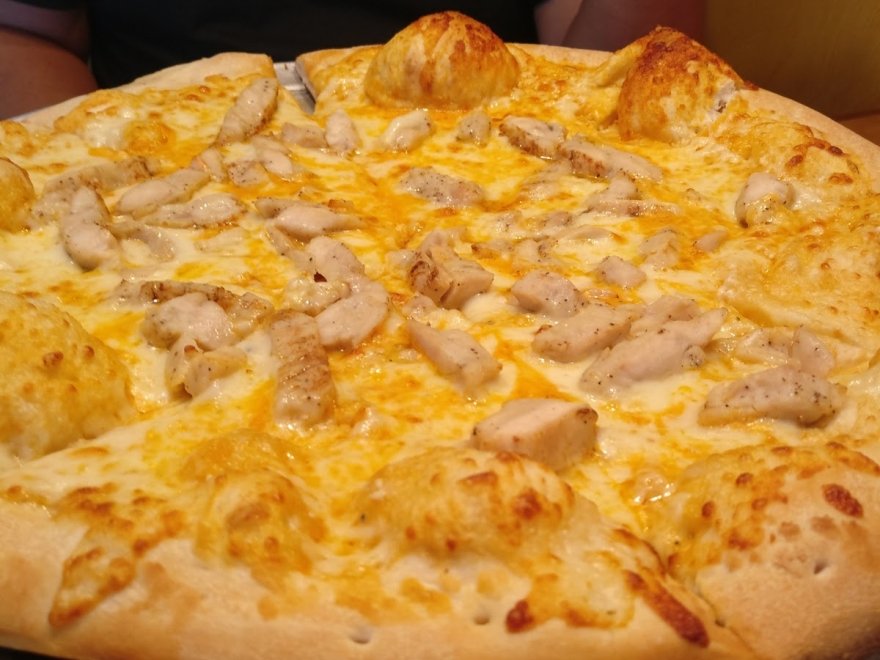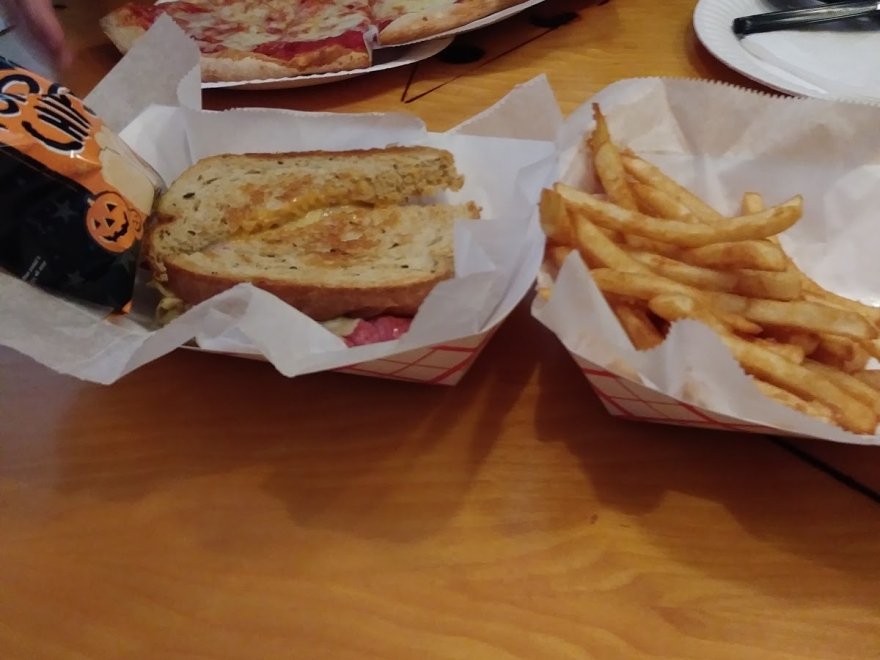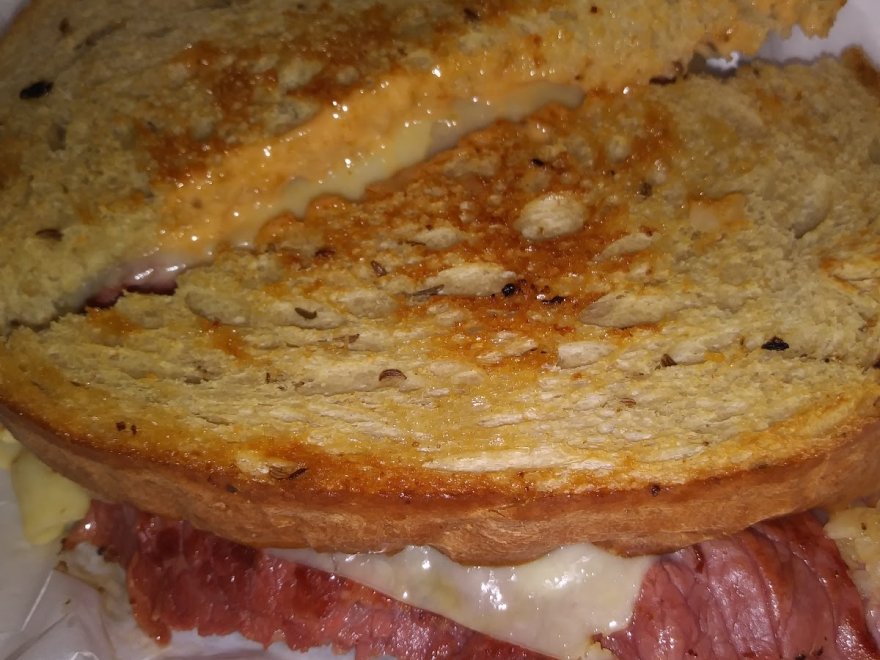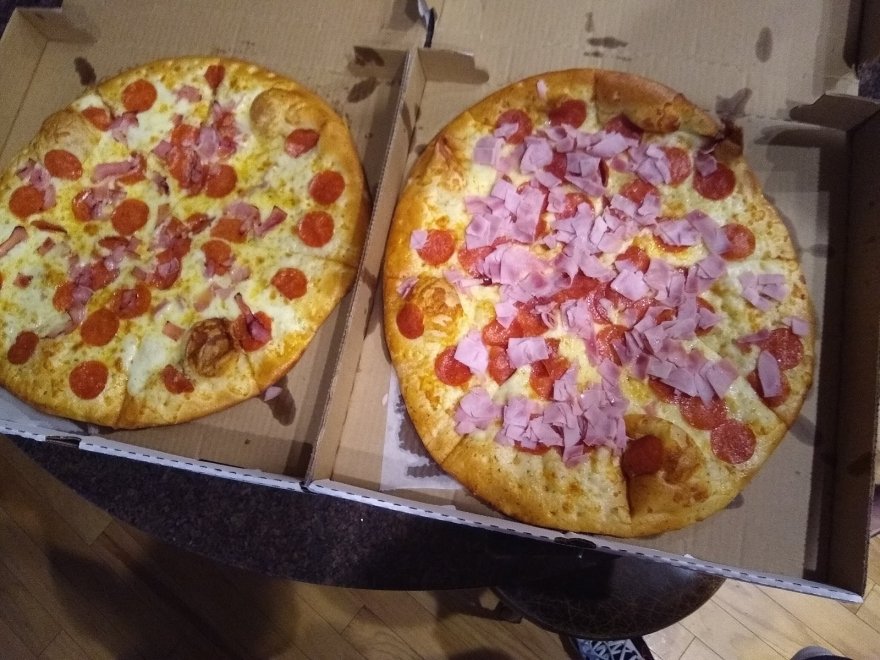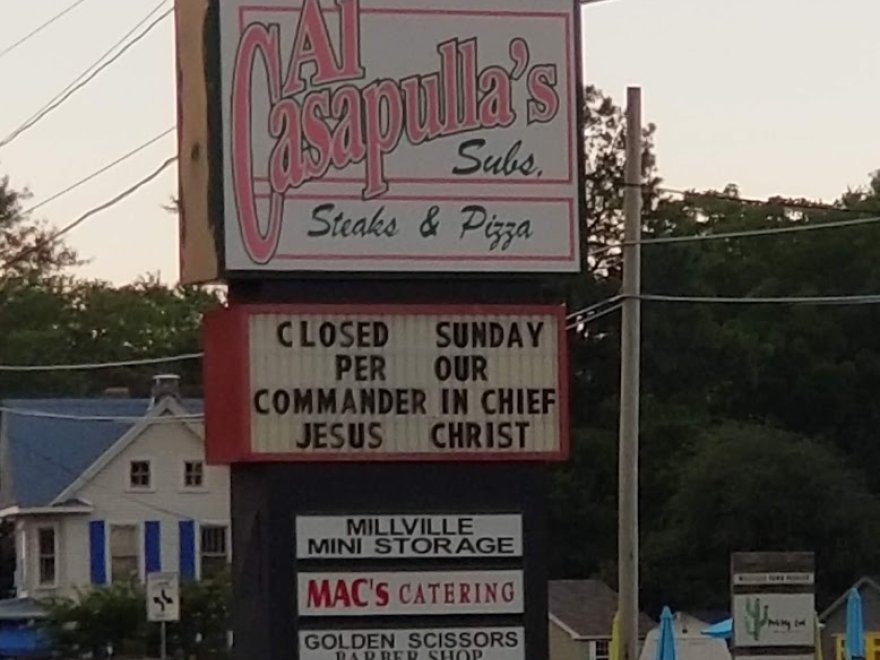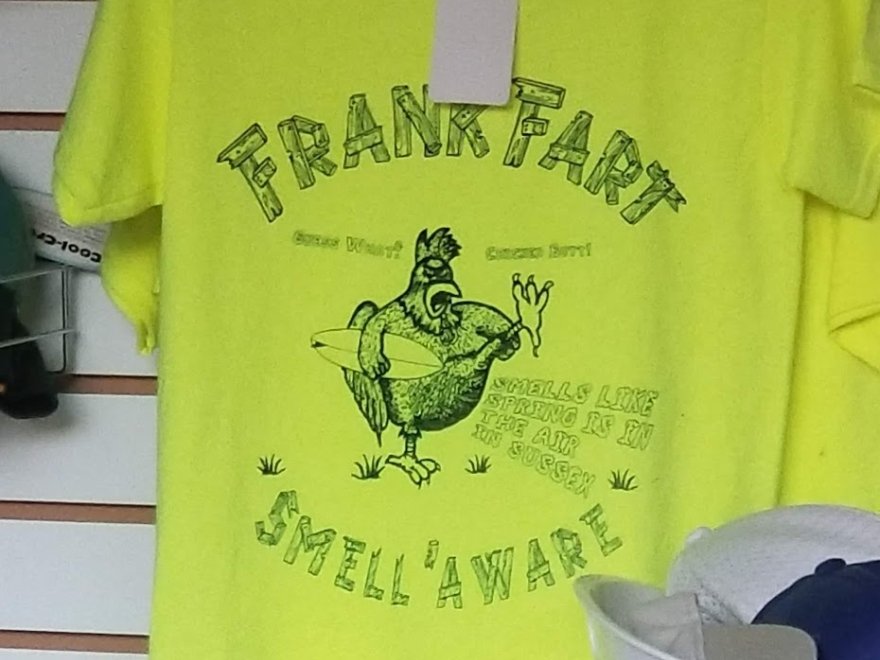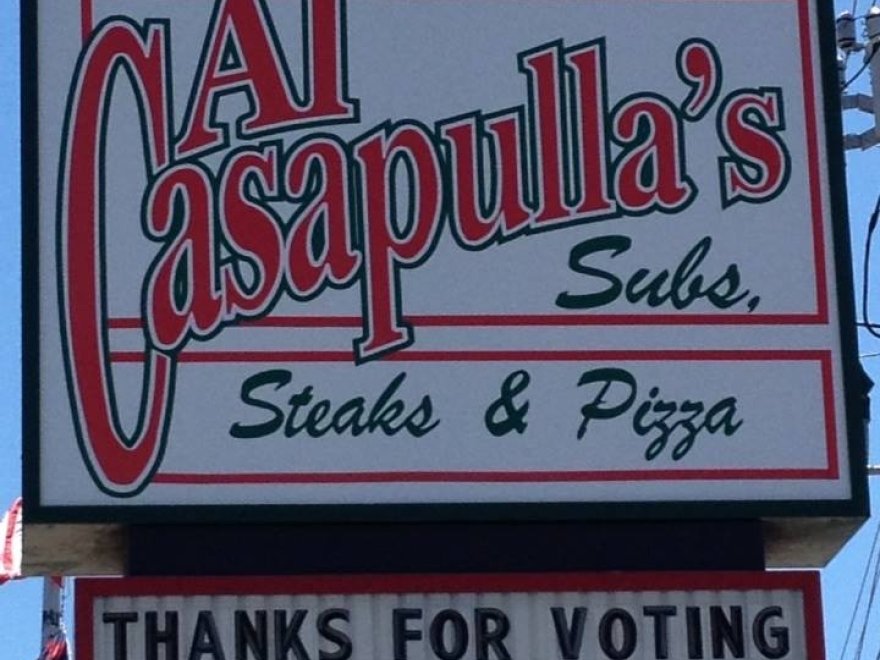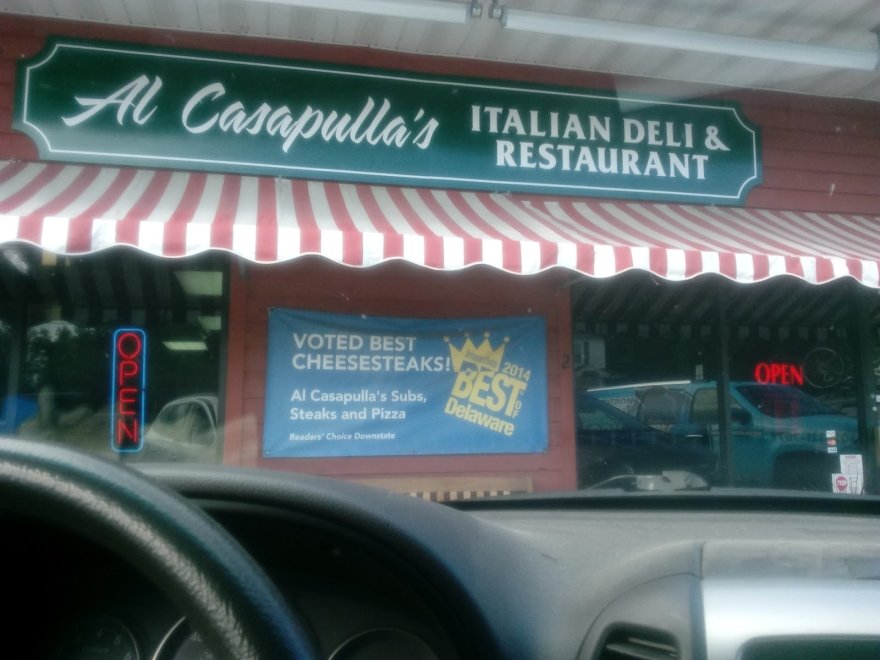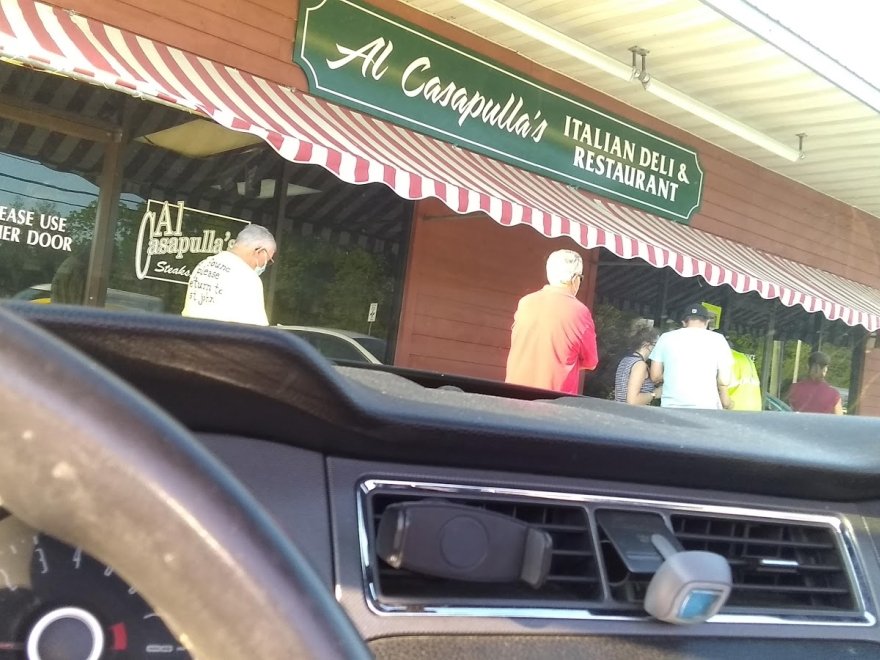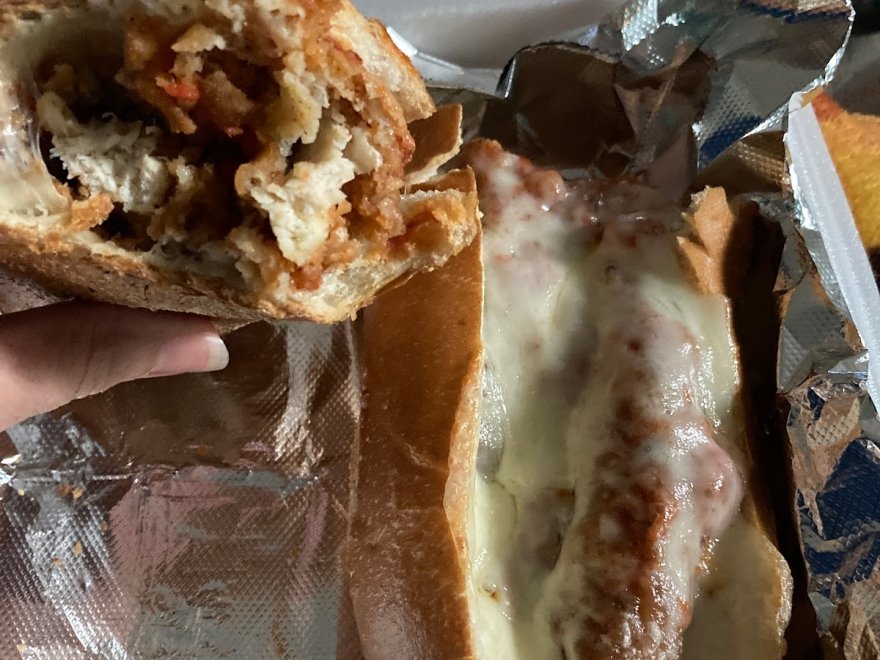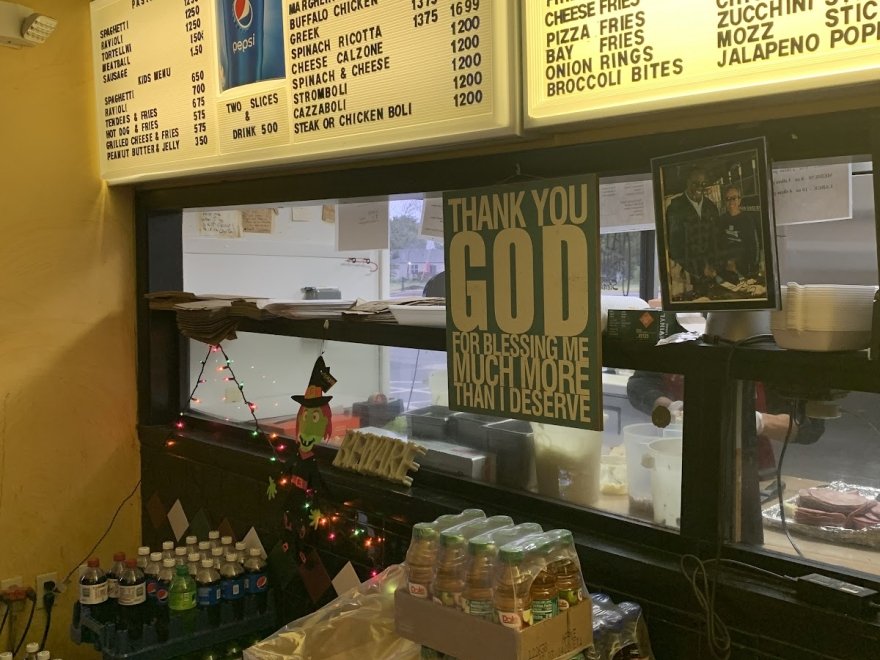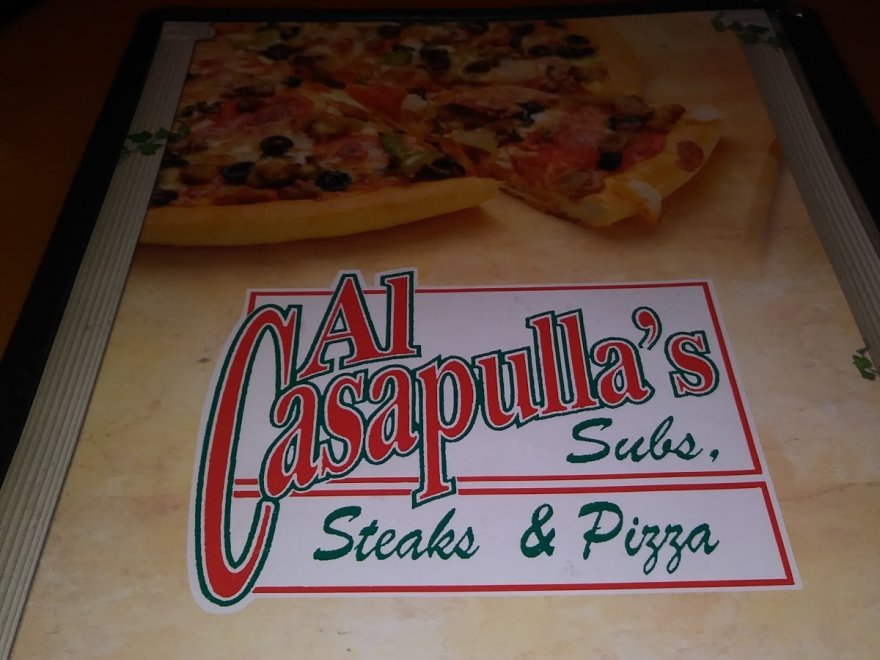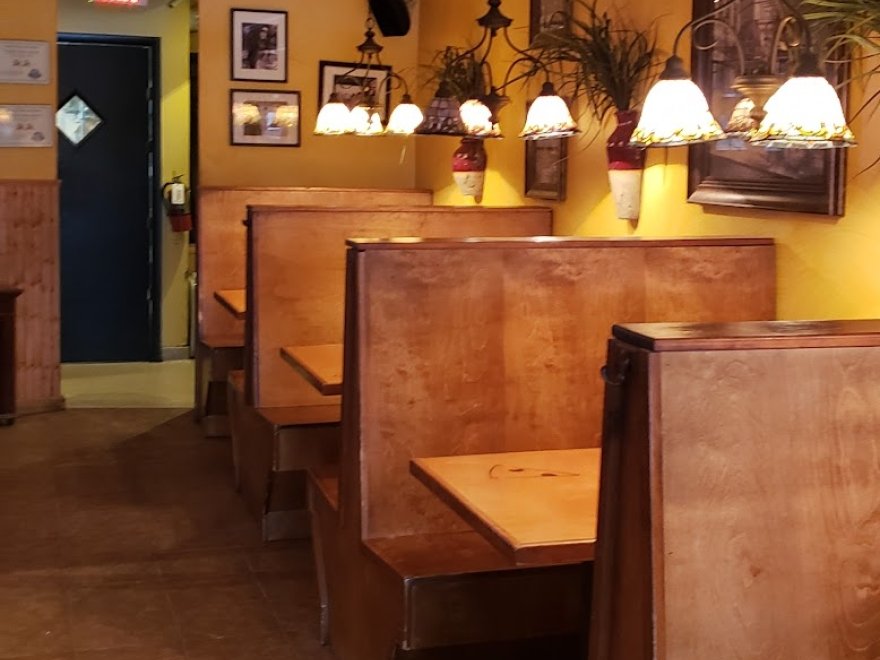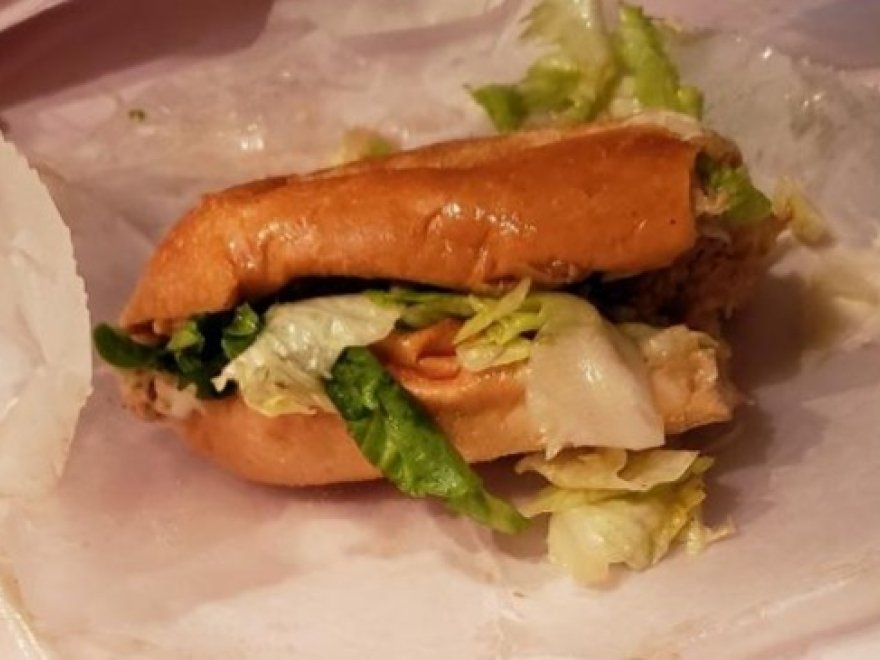 Al Casapulla's Subs & Steaks
0 miles
Monday

11:00 am - 8:00 pm

Tuesday

11:00 am - 8:00 pm

Wednesday

11:00 am - 8:00 pm

Thursday

11:00 am - 8:00 pm

Friday

11:00 am - 8:00 pm

Saturday

11:00 am - 8:00 pm
Recent Reviews
Al Casapulla's Subs & Steaks
Michele Grigsby : 5 on 9/23/2023 9:55 pm
We ordered sandwiches for lunch. I had the turkey hoagie with cranberries and stuffing & I highly recommend! The staff was super friendly and the place was packed. The order was ready quickly and we will be back.
Michele Grigsby
1695506122
Al Casapulla's Subs & Steaks
Lewis : 1 on 7/8/2023 2:52 am
I'd love to know if anyone has ever ordered the pizza here for a second time. Because what I ordered was horrible and I'm not sure you can even technically call it pizza. The Italian sub is good, but for the love of god don't waste your money on a pizza. I had the margarita pizza. Maybe one of the others is OK but don't count on it.
Lewis
1688784736
Al Casapulla's Subs & Steaks
Mason Shlash : 5 on 6/13/2023 9:00 pm
Affordable prices and good food and super busy
Mason Shlash
1686690009
Al Casapulla's Subs & Steaks