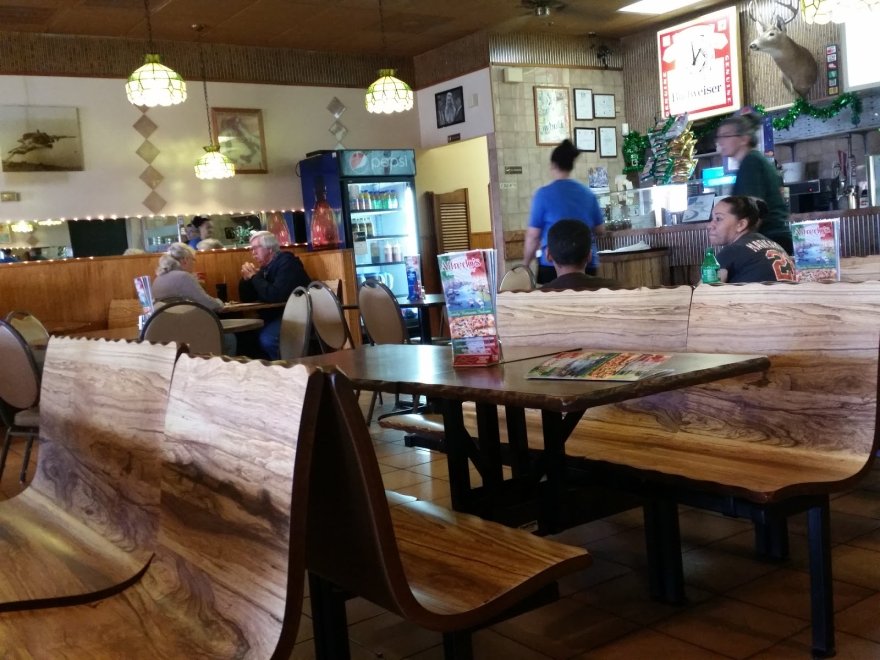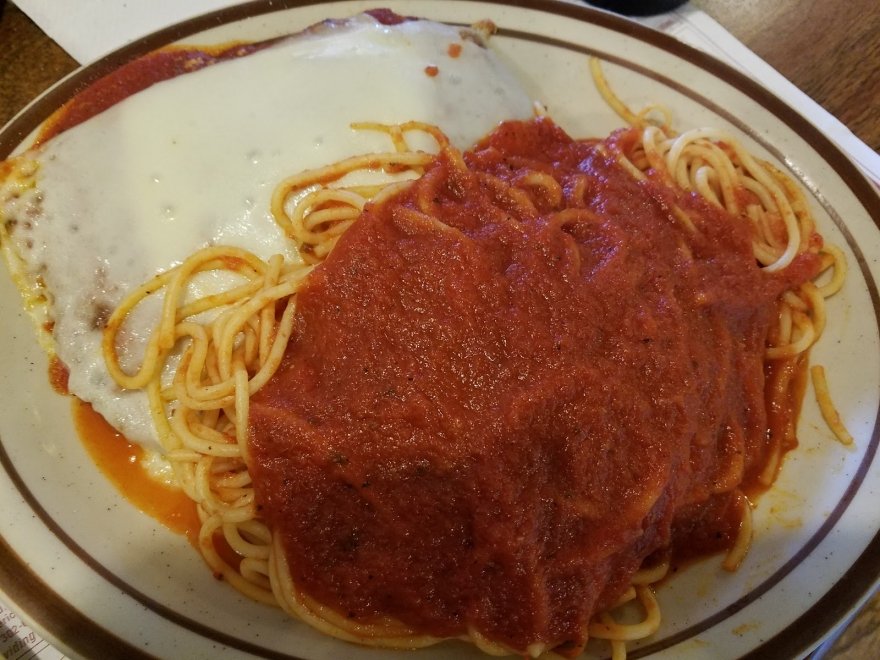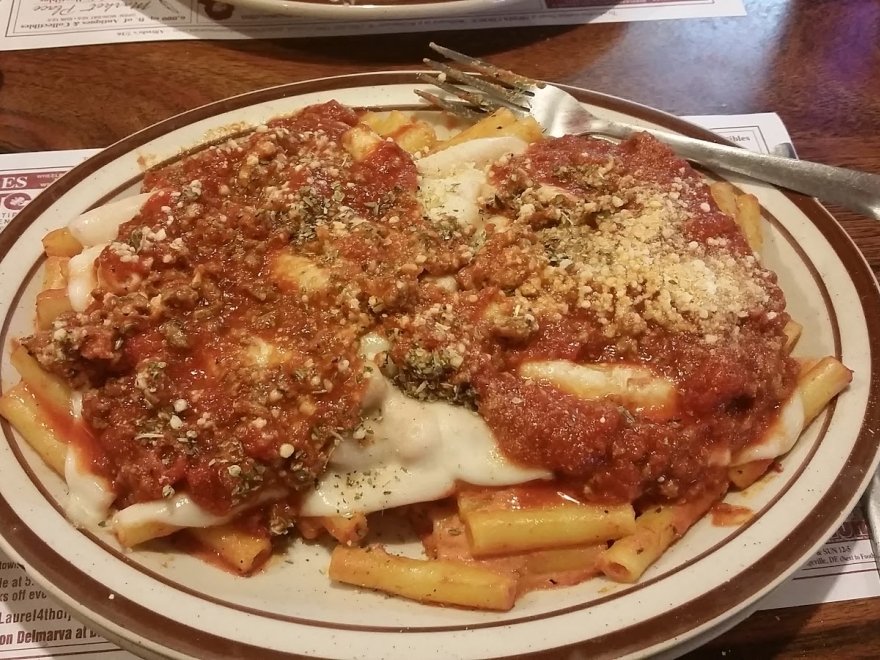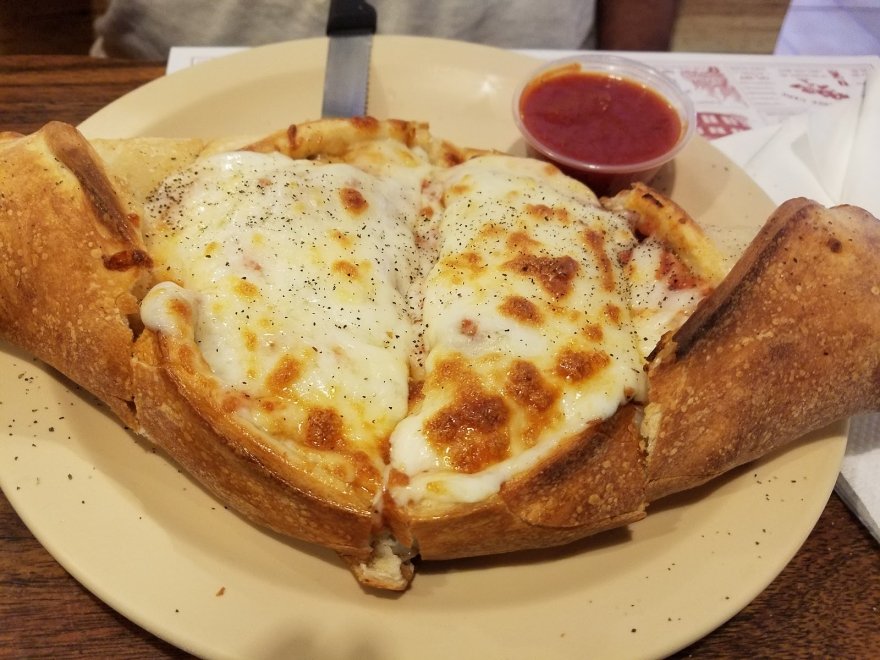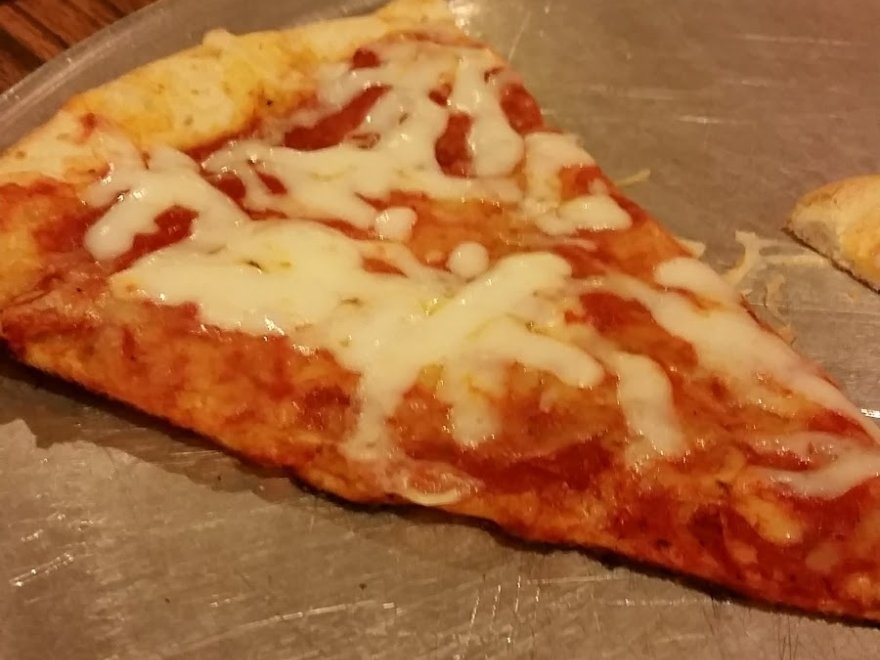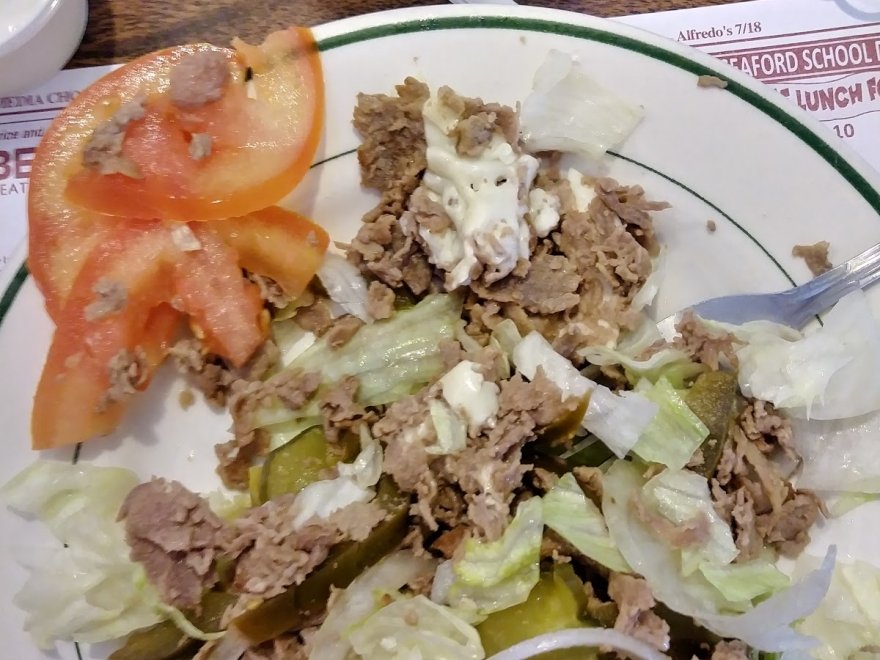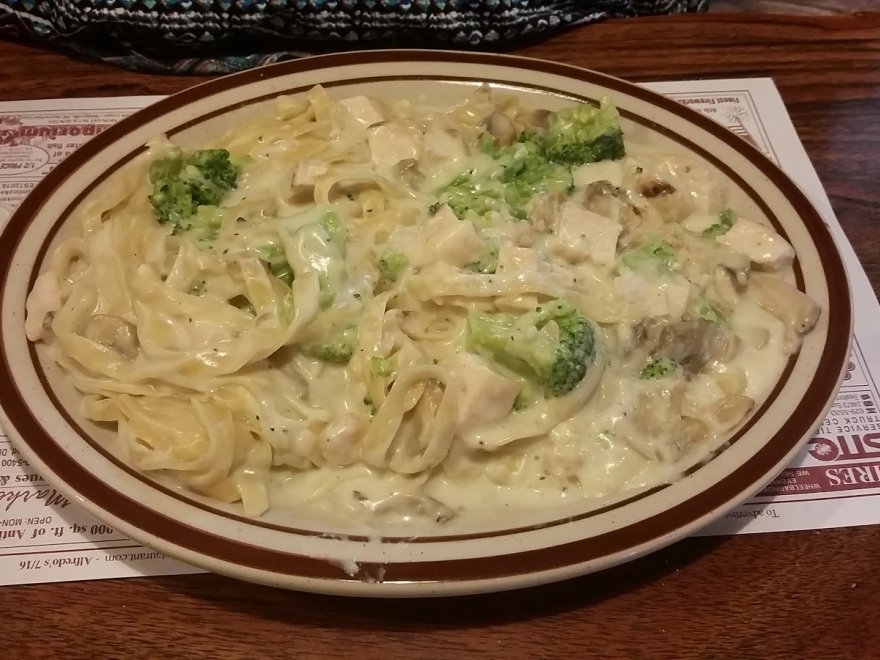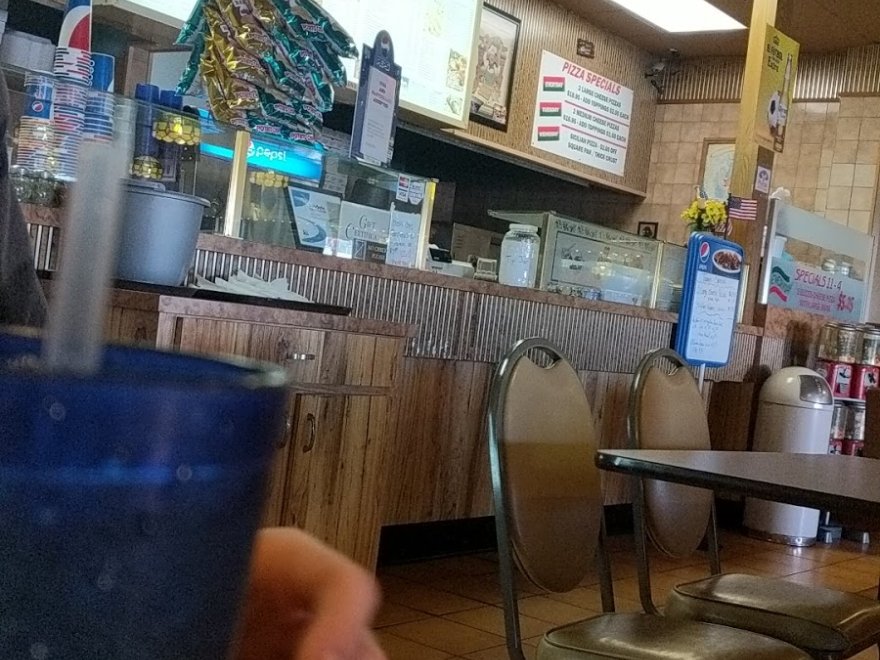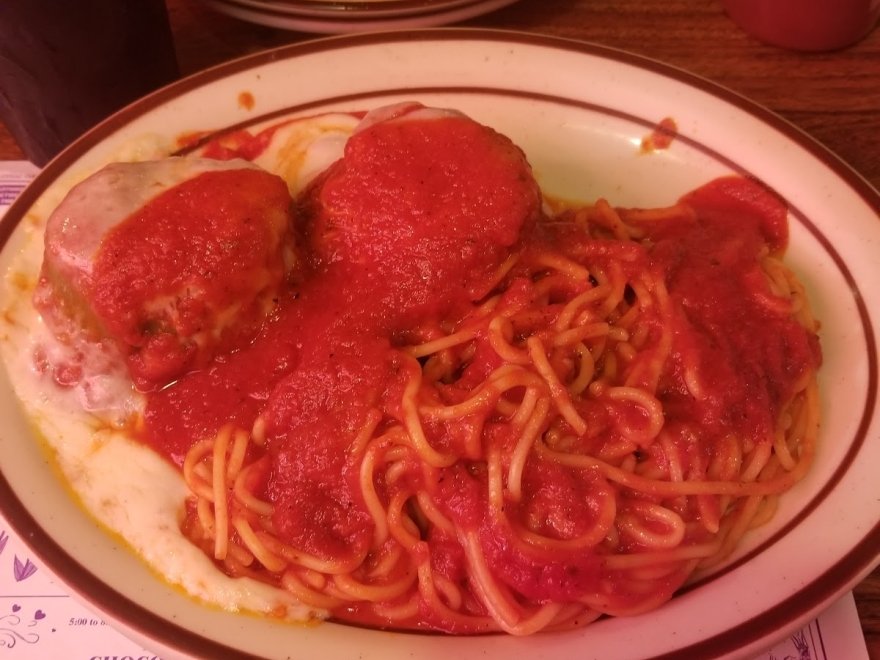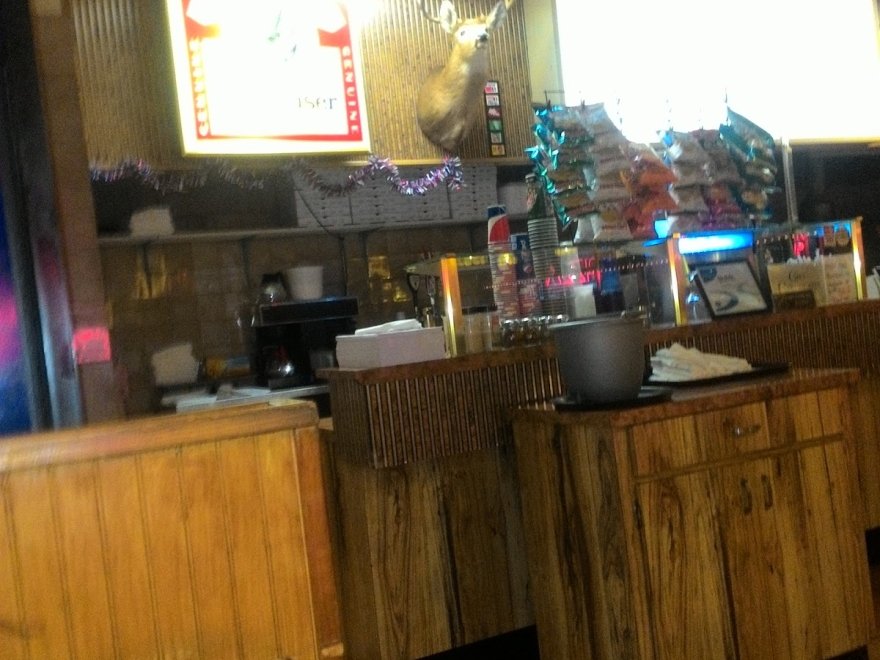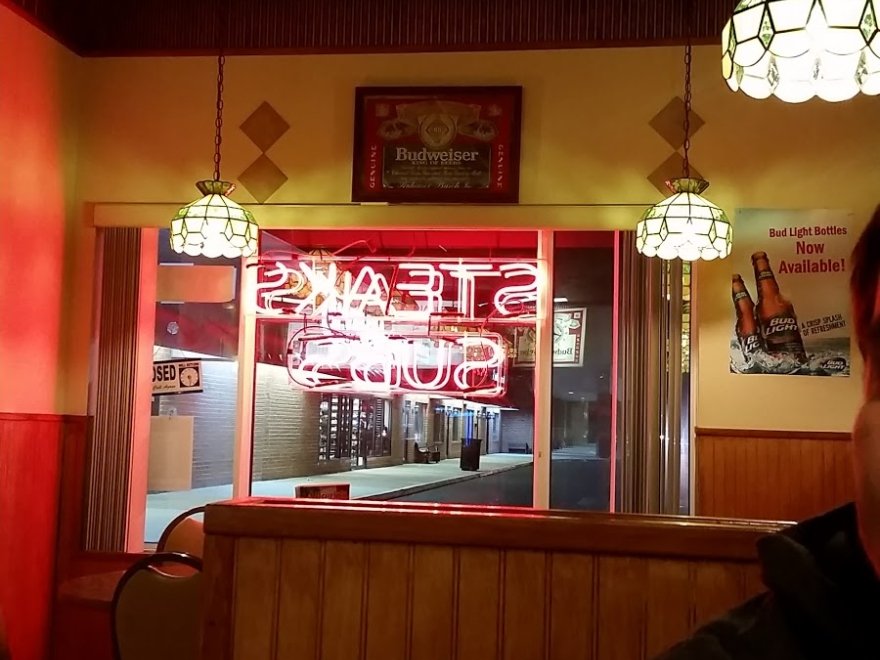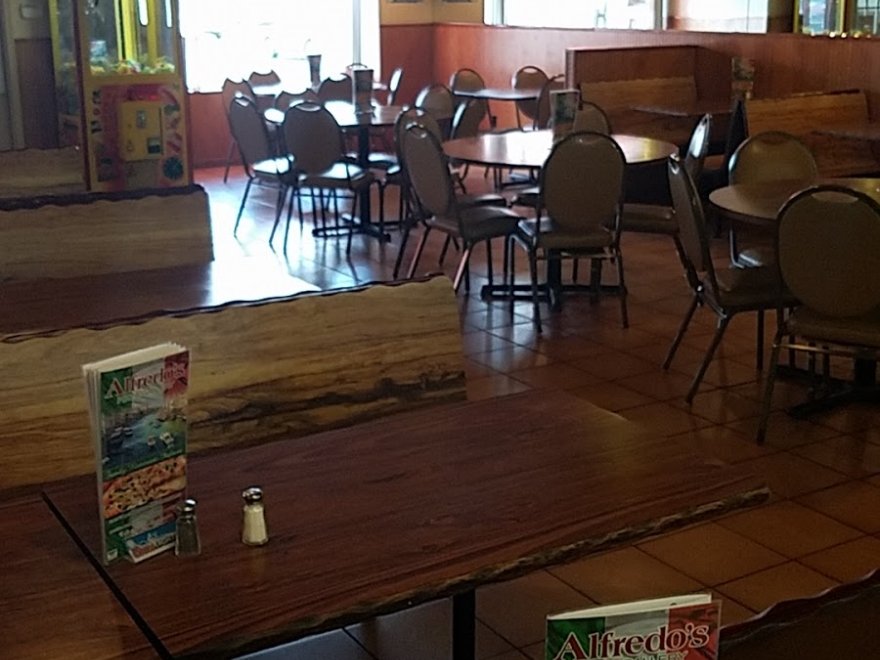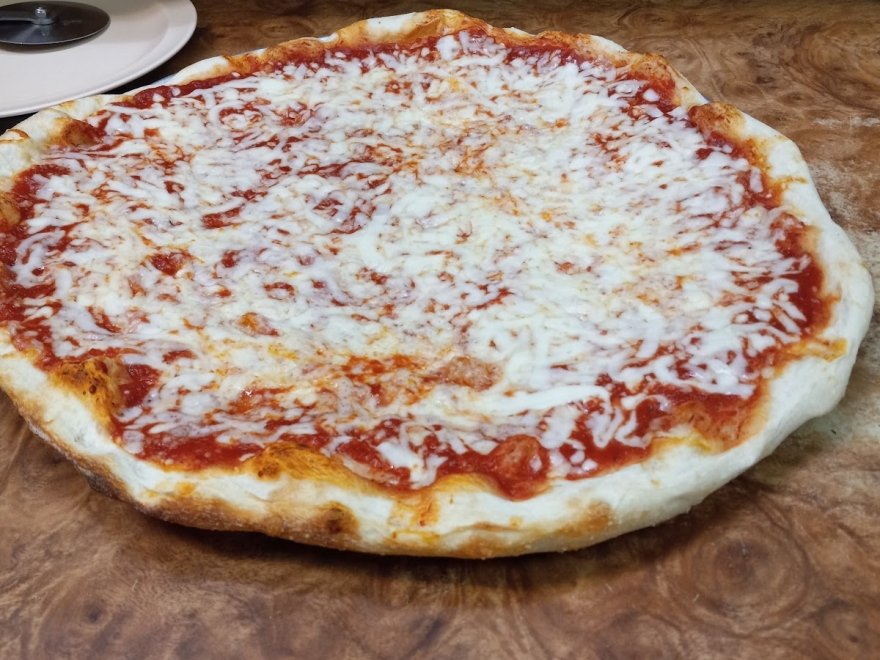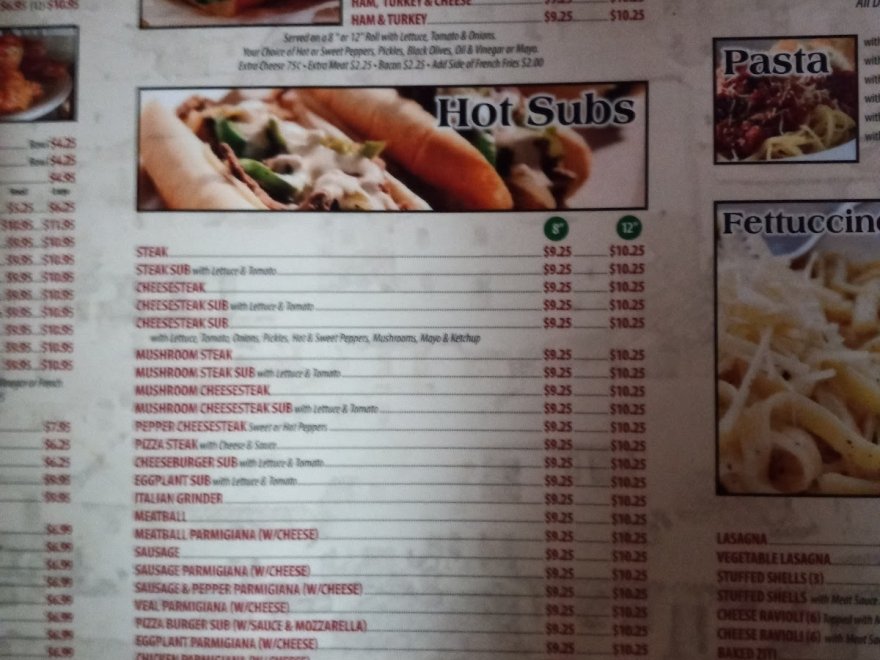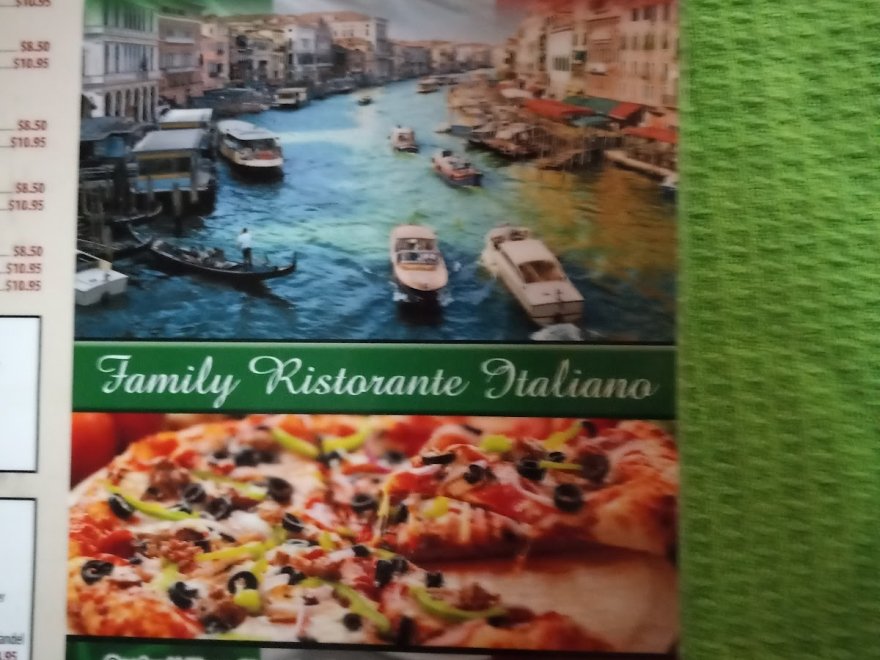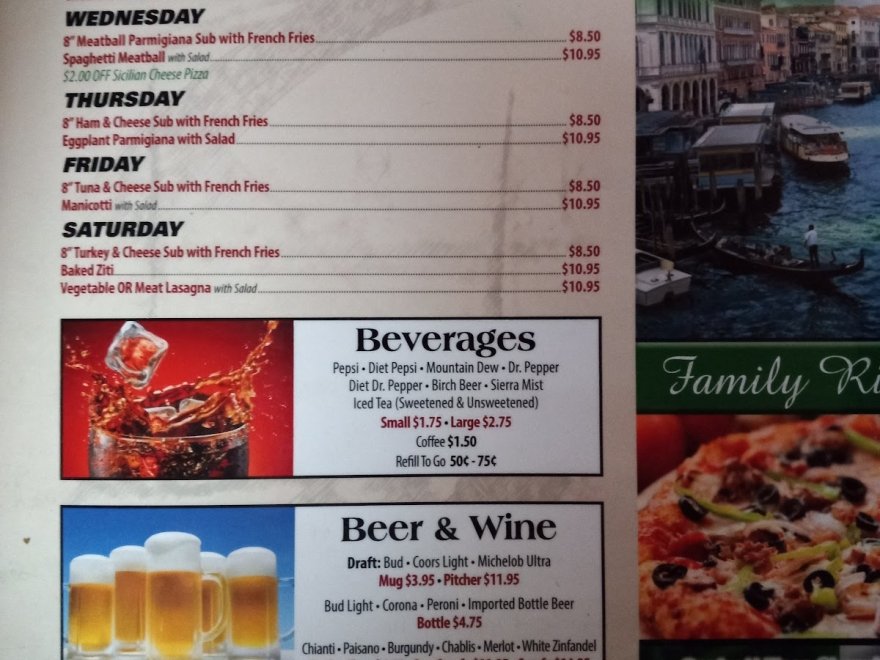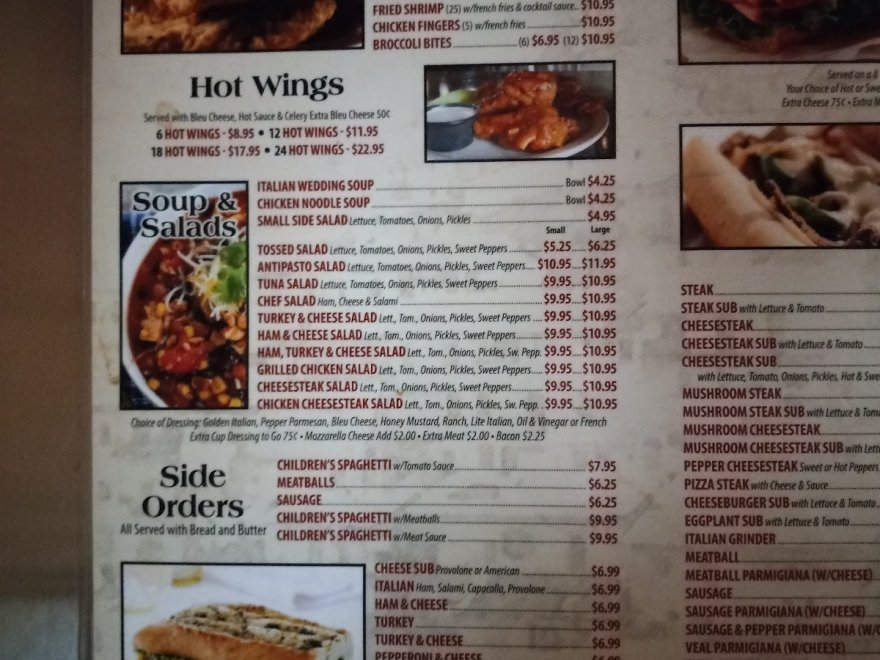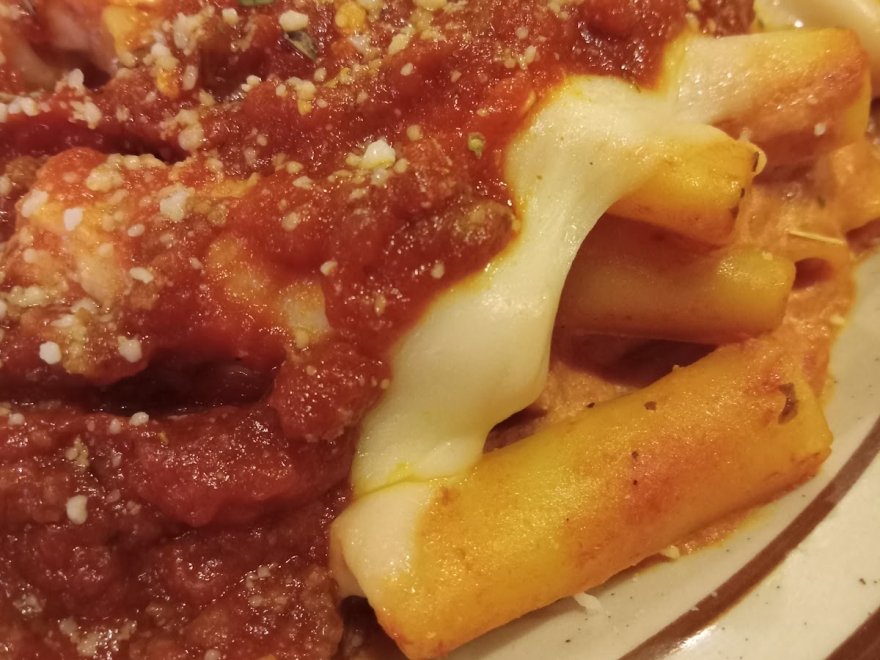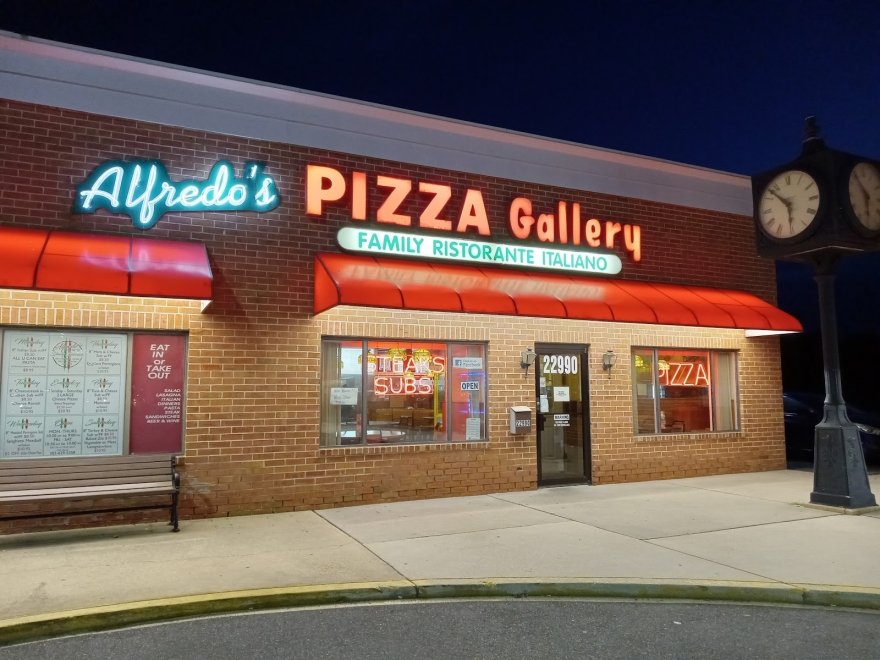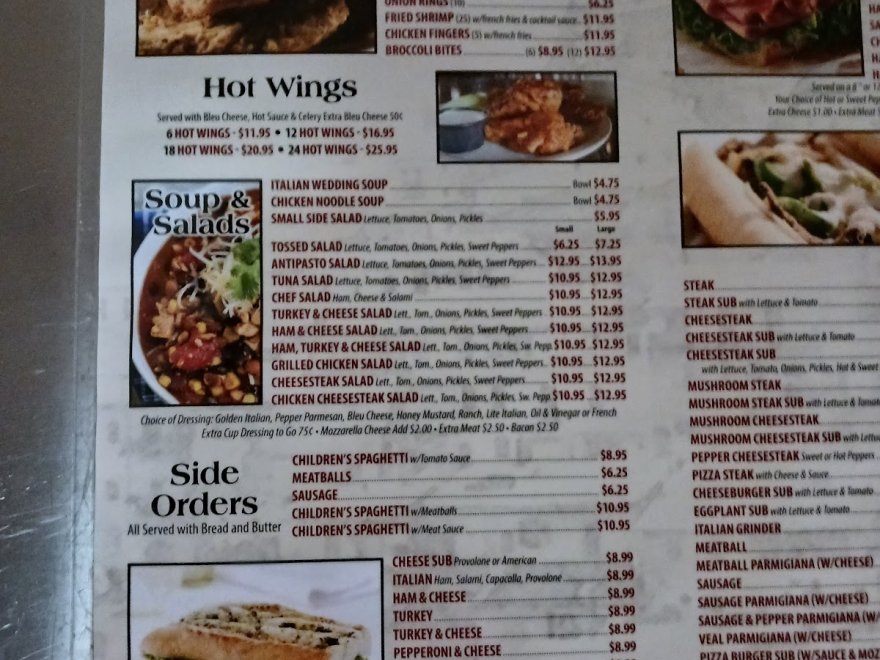 Alfredo's Pizza Gallery
0 miles
Open Now
Hours 10:30 am - 9:00 pm
Monday

10:30 am - 9:00 pm

Tuesday

10:30 am - 9:00 pm

Wednesday

10:30 am - 9:00 pm

Thursday

10:30 am - 9:00 pm

Friday

10:30 am - 9:00 pm

Saturday

10:30 am - 9:00 pm

Sunday

10:30 am - 9:00 pm
$$ - $$$
Recent Reviews
TripAdvisor Traveler Rating
4
Alfredo's Pizza Gallery
16
#13 of 45 Places to Eat in Seaford
Plenty of food
Went to Alfredo's when a friend said they had good spaghetti sauce. The plate size was huge. Got a salad and wonderful bread. Salad was generic, but enough. Meatballs were tasty. Way too much food...
rex19ra
2019-10-13 11:13:11
Alfredo's Pizza Gallery
Best pizza in Seaford
After we discovered this restaurant we will go to no other for our pizza night out. It is the best pizza in Seaford hands down.
harryh409
2019-12-20 12:50:46
Alfredo's Pizza Gallery
Lackluster
I was really hungry and I thought I'd visit the local Italian restaurant. I arrived and though I wasn't immediately served I thought nothing of it considering the times and lack of staffing. When...
persaude
2021-08-25 15:03:43
Alfredo's Pizza Gallery