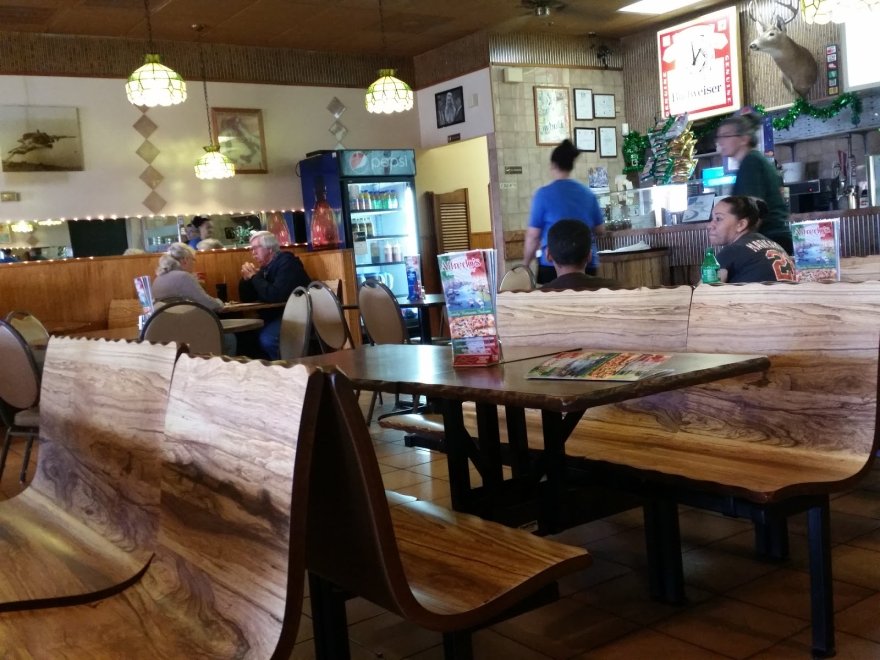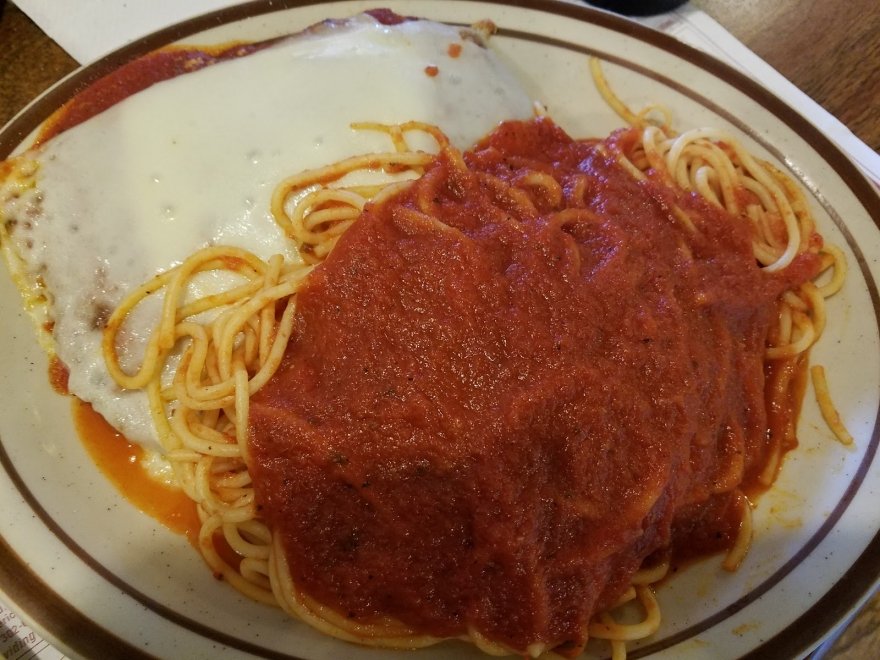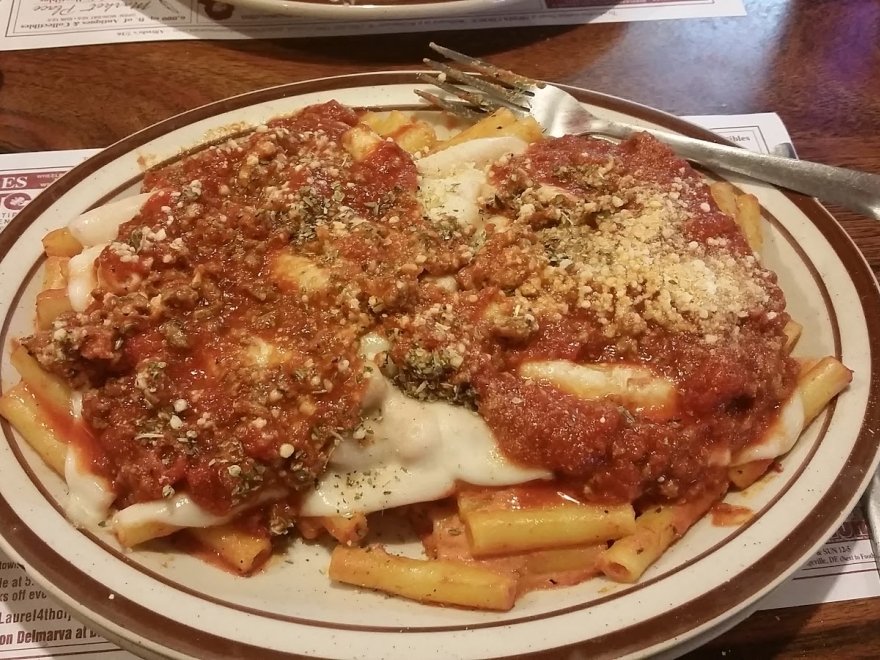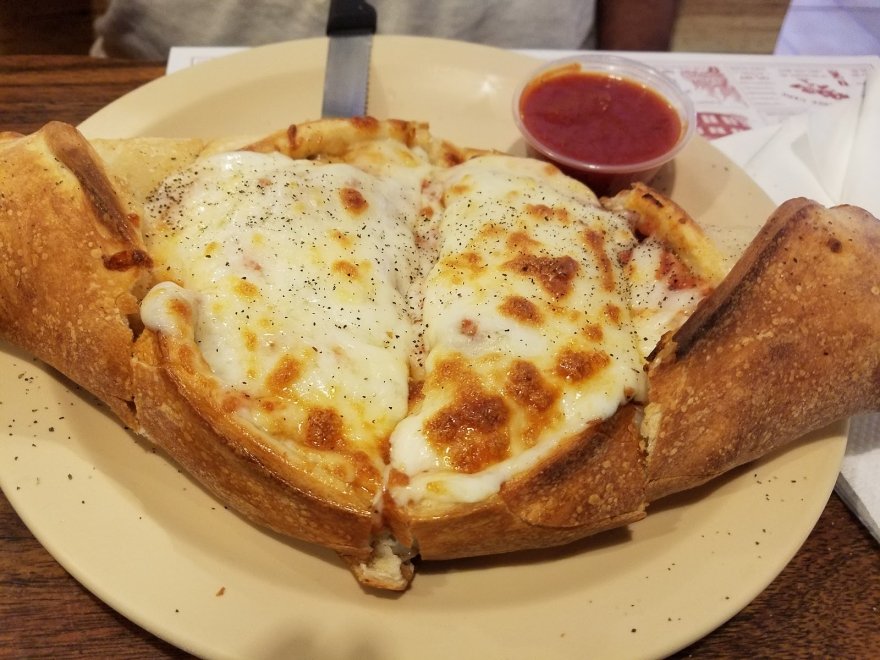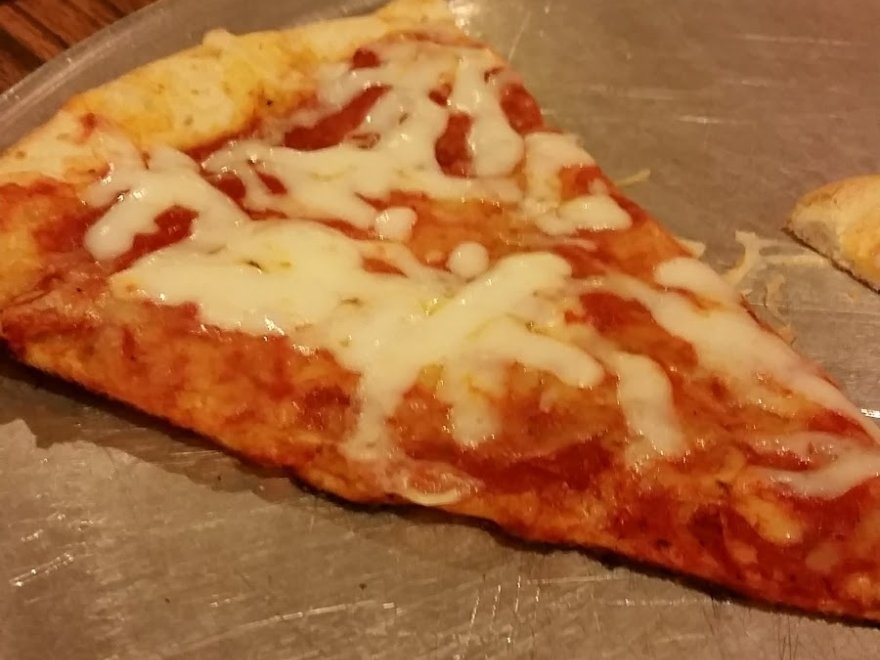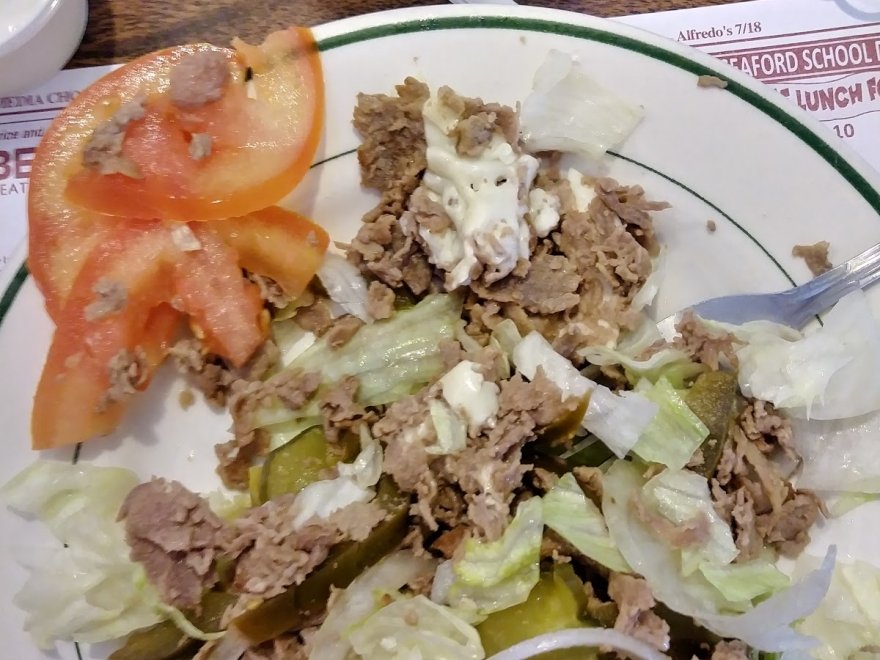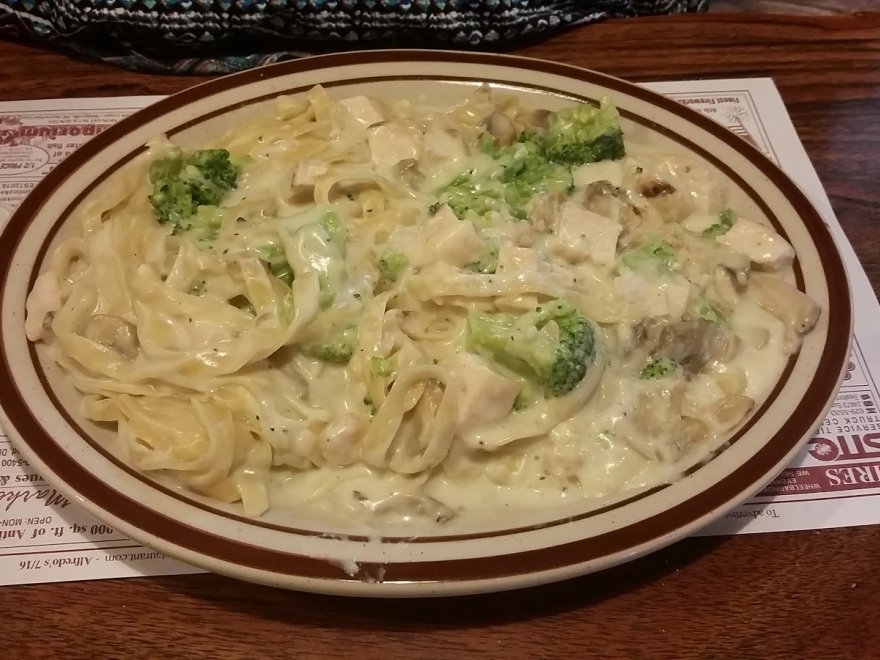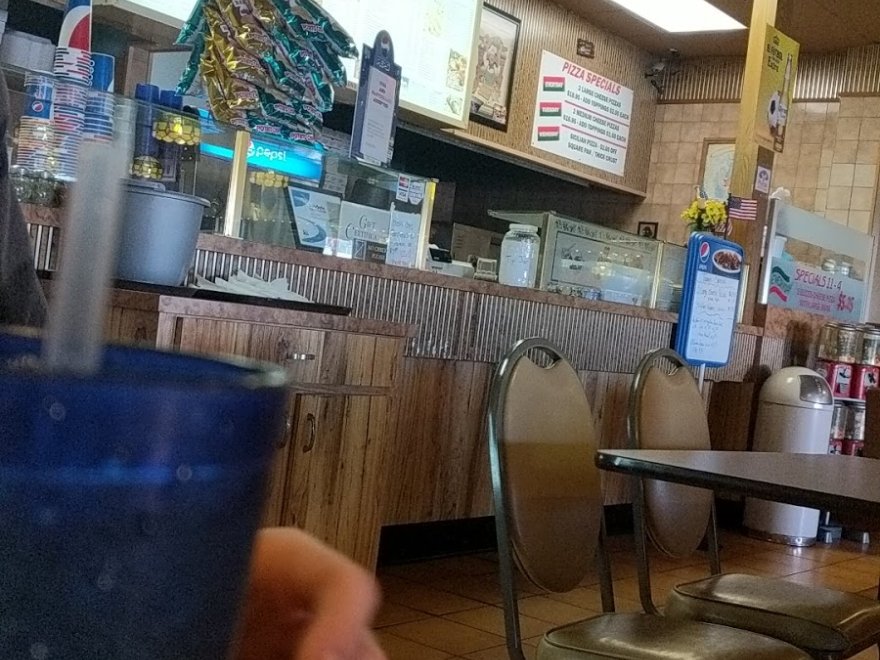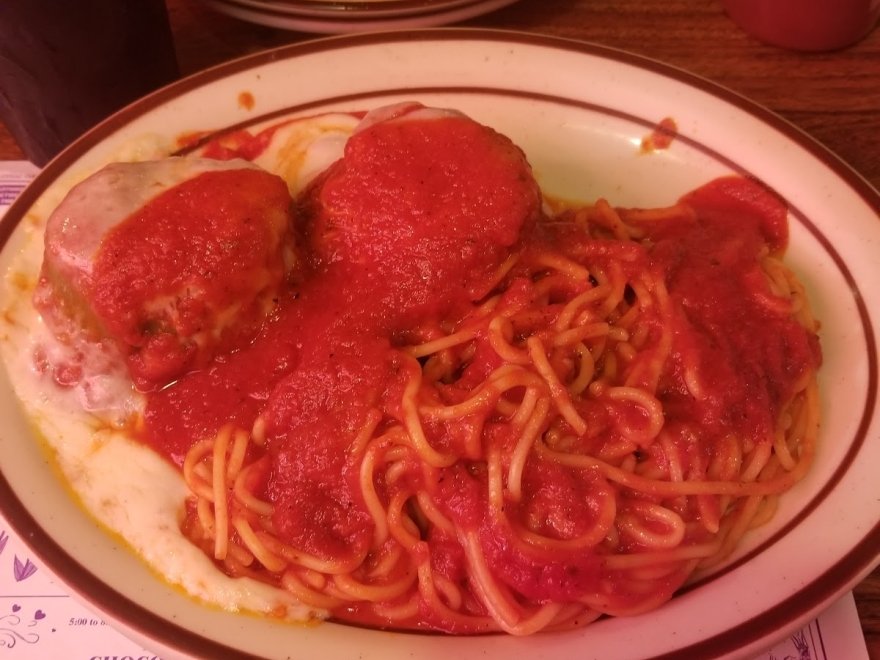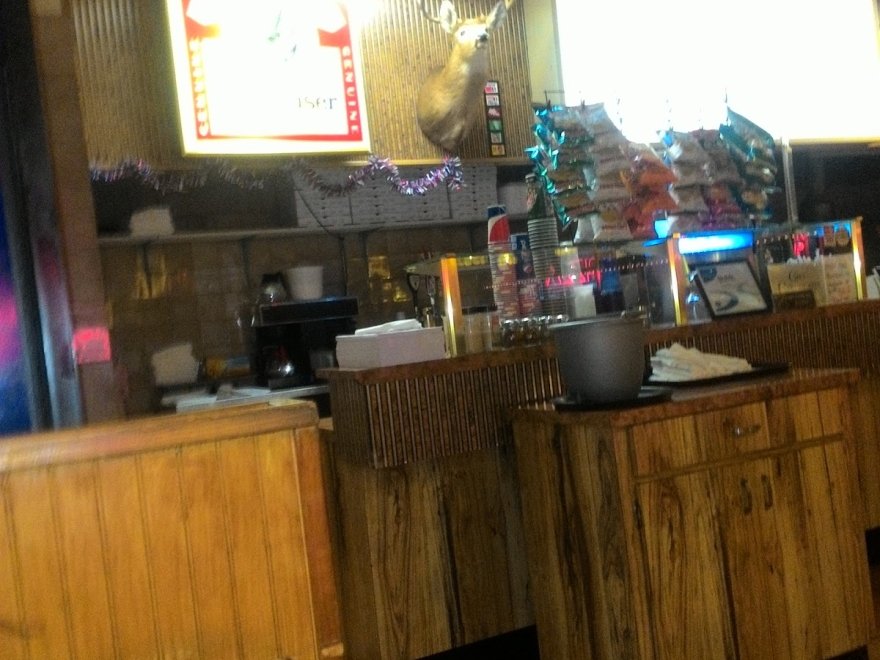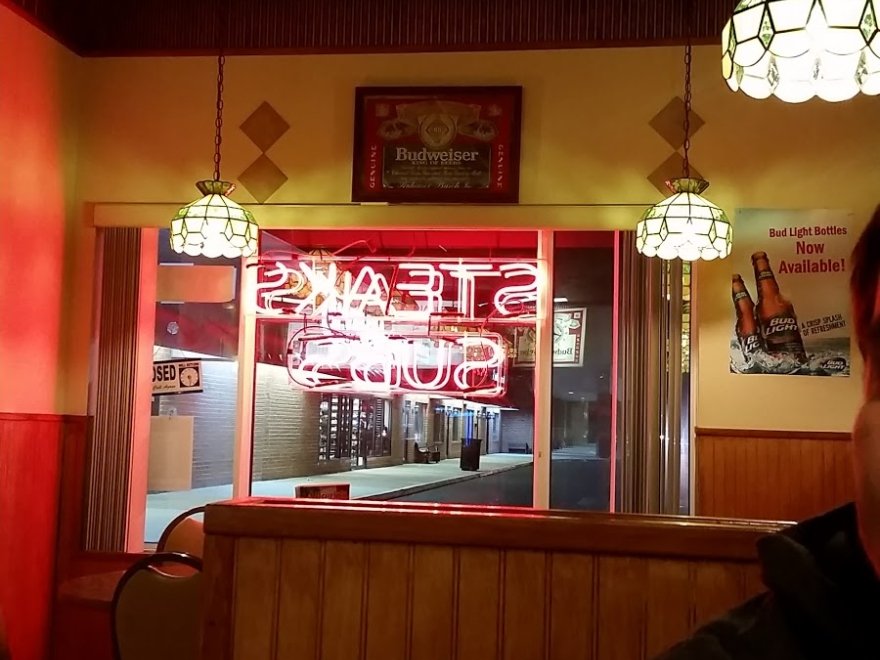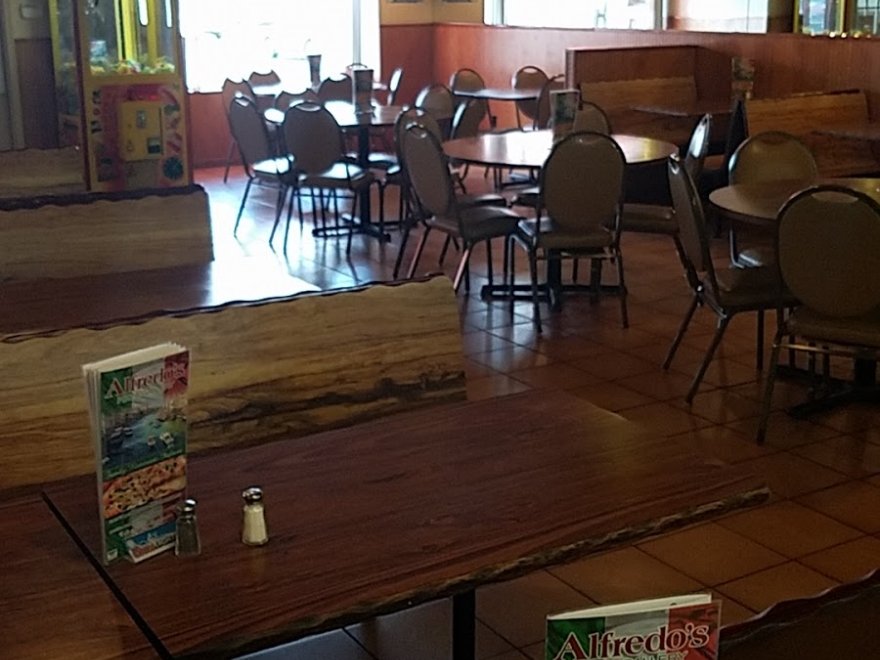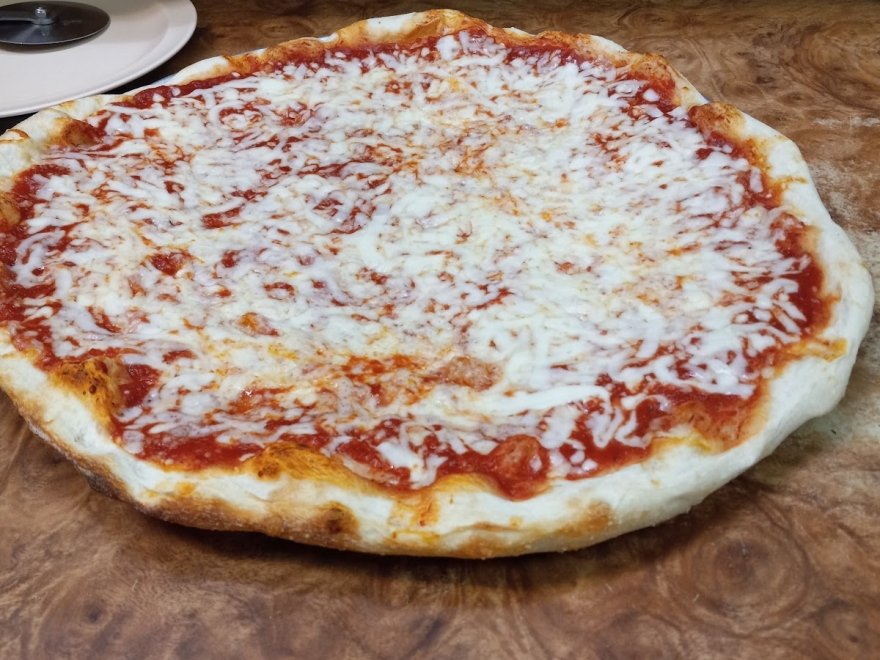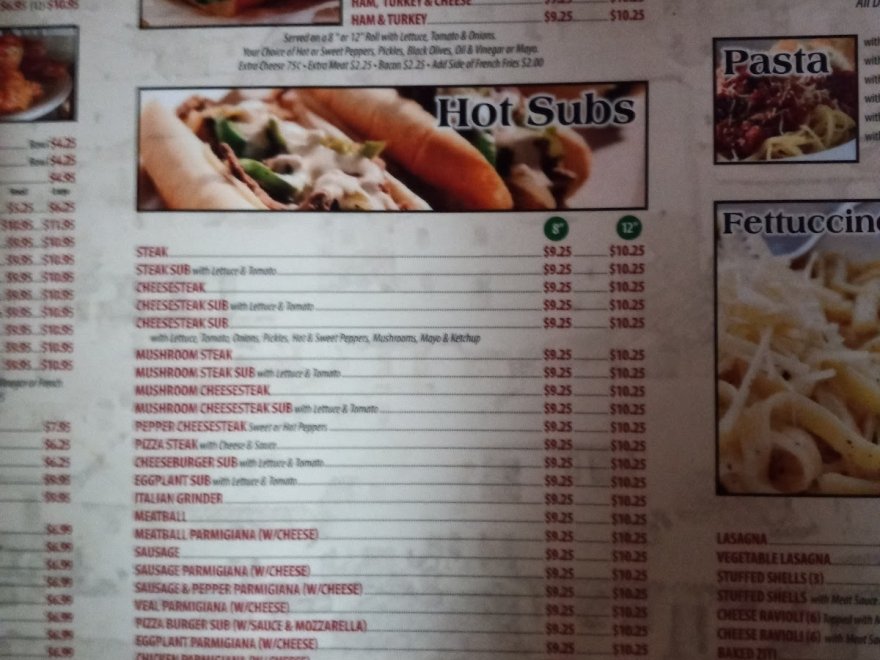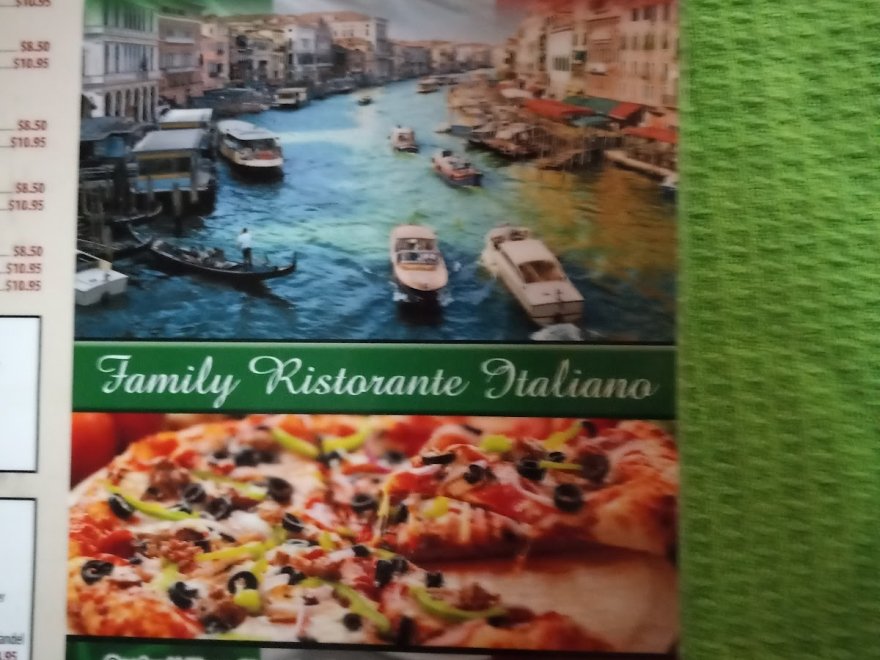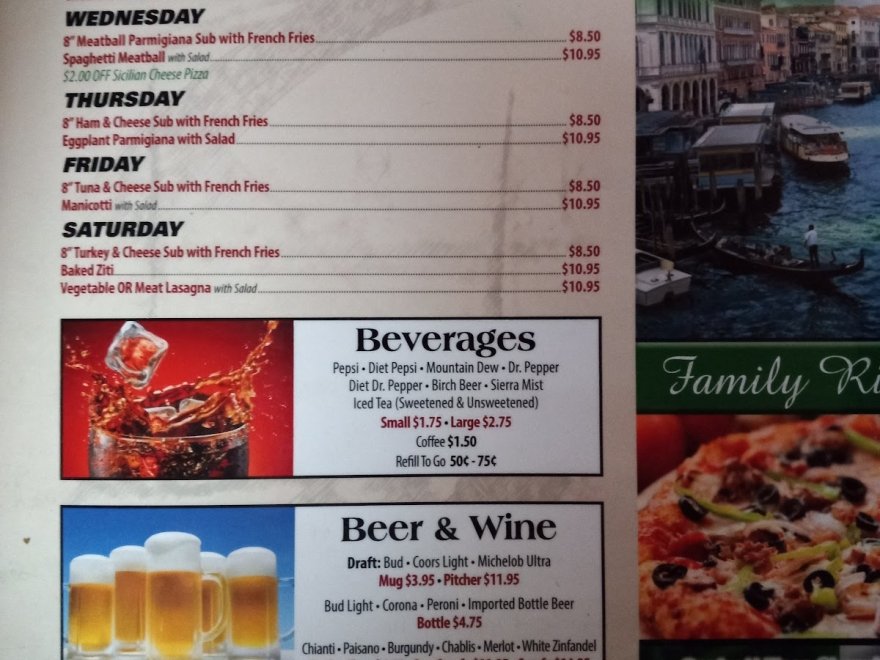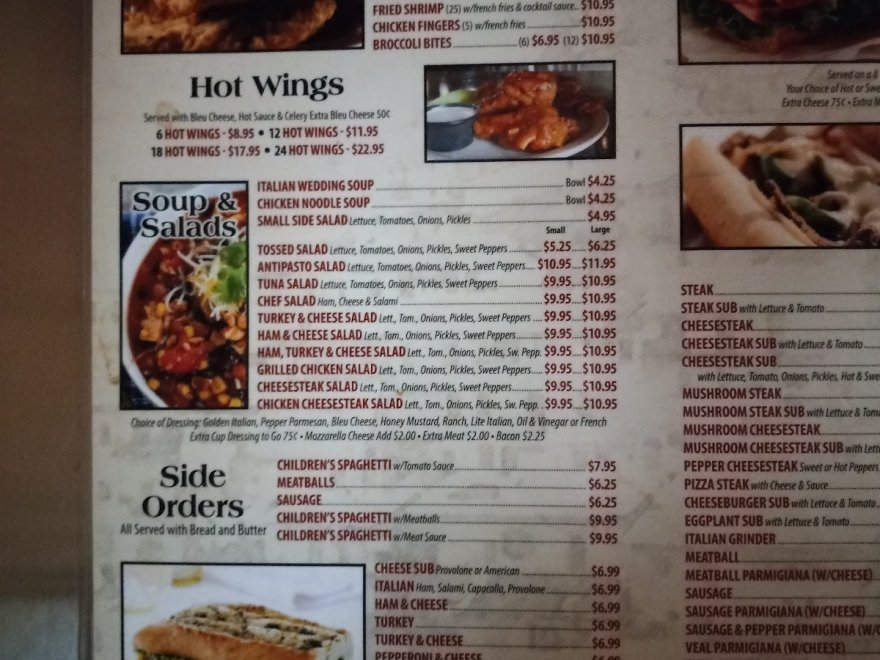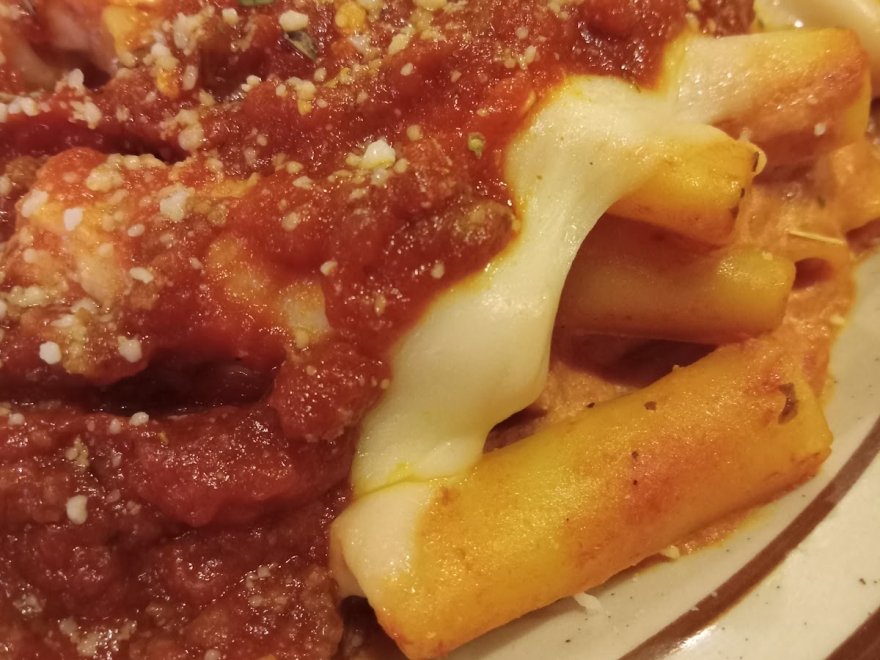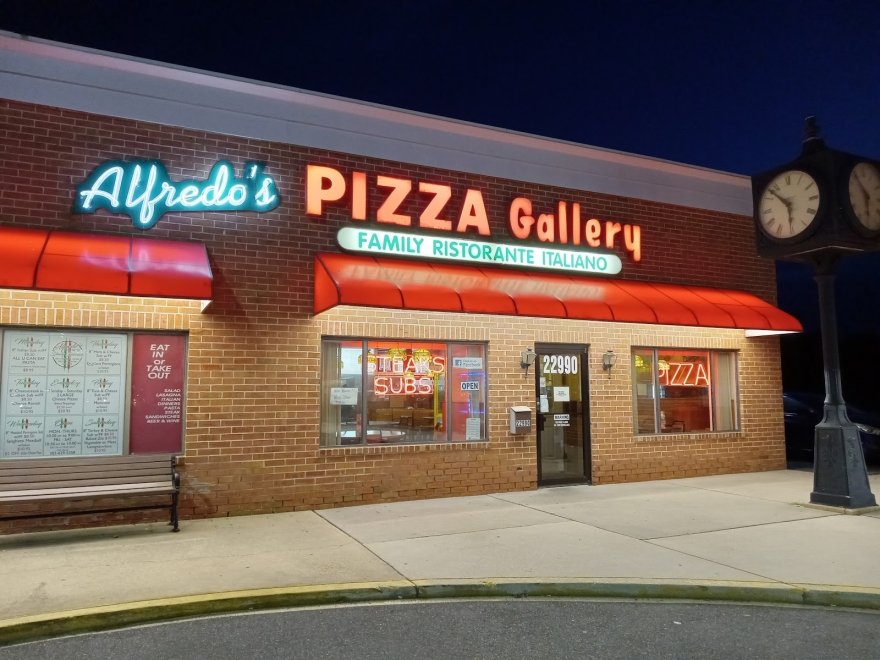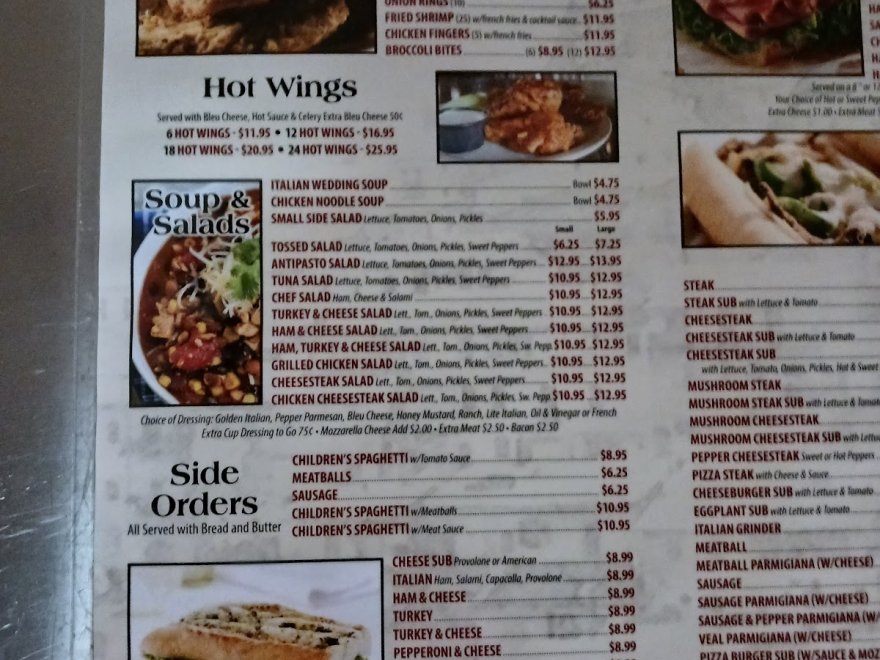 Alfredo's Pizza Gallery
0 miles
Monday

10:30 am - 9:00 pm

Tuesday

10:30 am - 9:00 pm

Wednesday

10:30 am - 9:00 pm

Thursday

10:30 am - 9:00 pm

Friday

10:30 am - 9:00 pm

Saturday

10:30 am - 9:00 pm

Sunday

10:30 am - 9:00 pm
Percy Thornton : 5 on 7/6/2023 8:25 pm
The food is fresh and hot OMG the broccoli bites are so amazing and what a winner for the meat lovers with veggies
Percy Thornton
1688675158
Alfredo's Pizza Gallery
Jeff White : 5 on 9/27/2022 11:41 pm
It may be tucked into the southern corner of Seaford Village shopping center, but Alfredo's Pizza Gallery is the place to go for awesome Italian cuisine. On our first visit we arrived at about 8:00pm which was getting late as they close at 9:00pm, but we were greeted with a warm welcome.

I ordered the baked ziti and I have to say it was probably the best I've ever had. The rich-tasting sauce was certainly homemade. It was unbelievable. My wife ordered the vegetable lasagna and she was equally impressed. We finished off with a cannoli that was buttery smooth and just as tasty!

We will be regulars for sure!
Jeff White
1664322113
Alfredo's Pizza Gallery
yog 77 : 5 on 5/20/2023 12:24 am
I would give ten Stars it will not allow it between customer service and food this little hidden gem wonderful hot food and service thank you for a wonderful experience we will definitely be by again!
yog 77
1684542276
Alfredo's Pizza Gallery