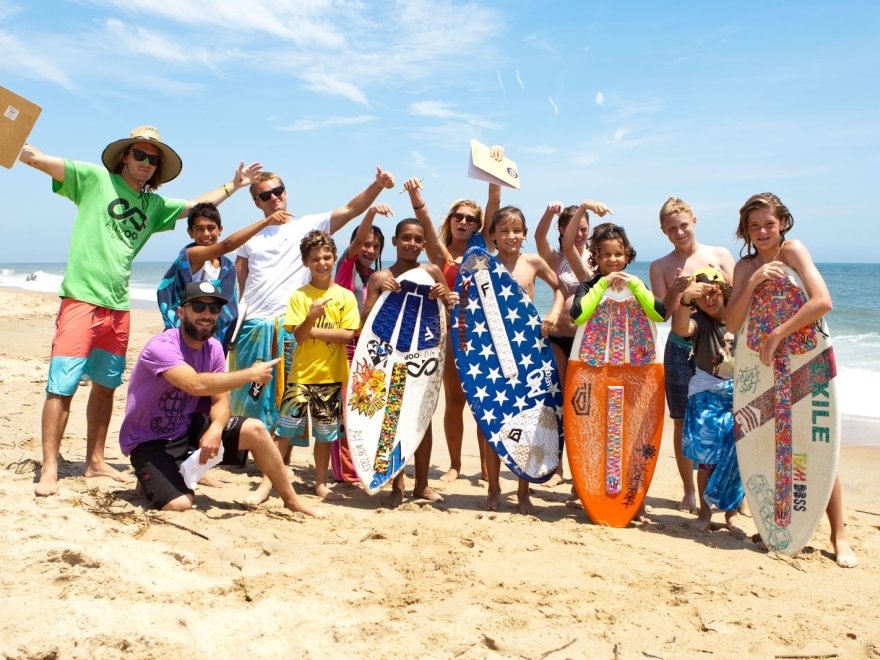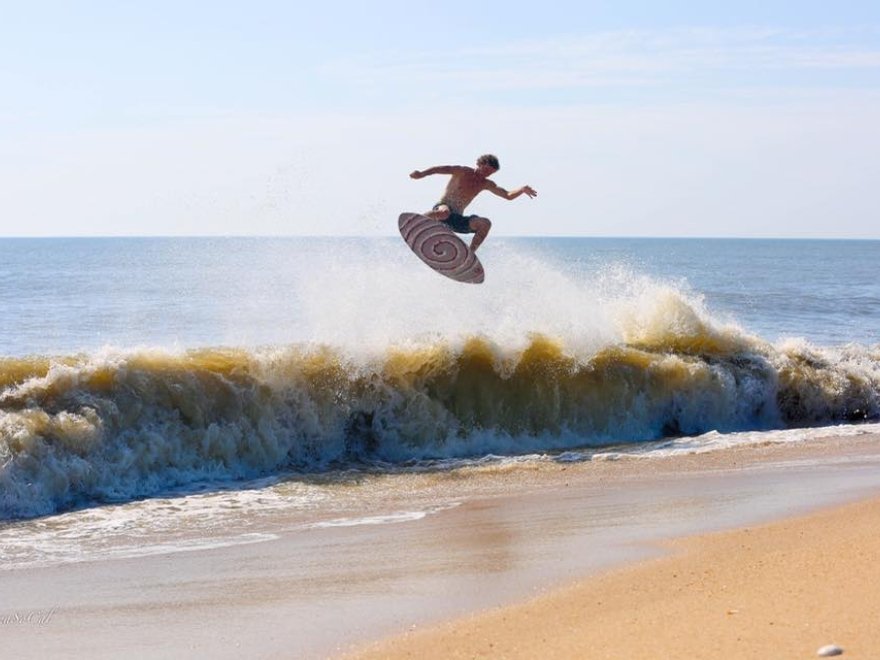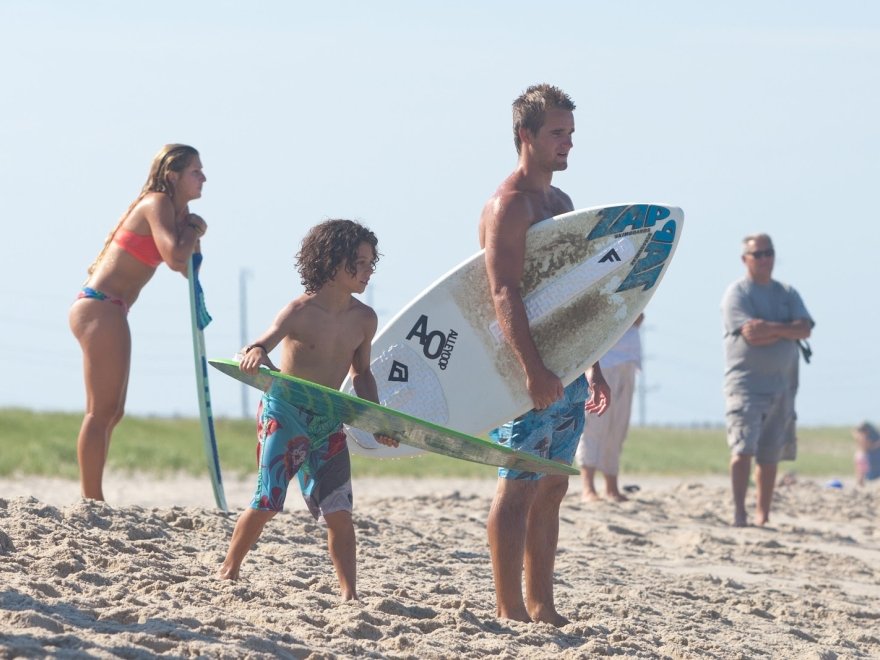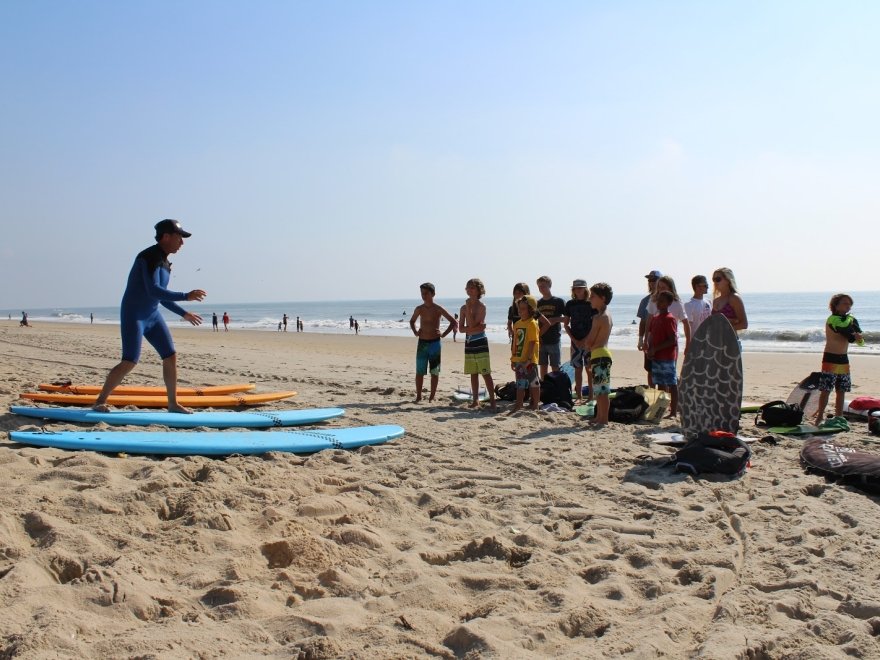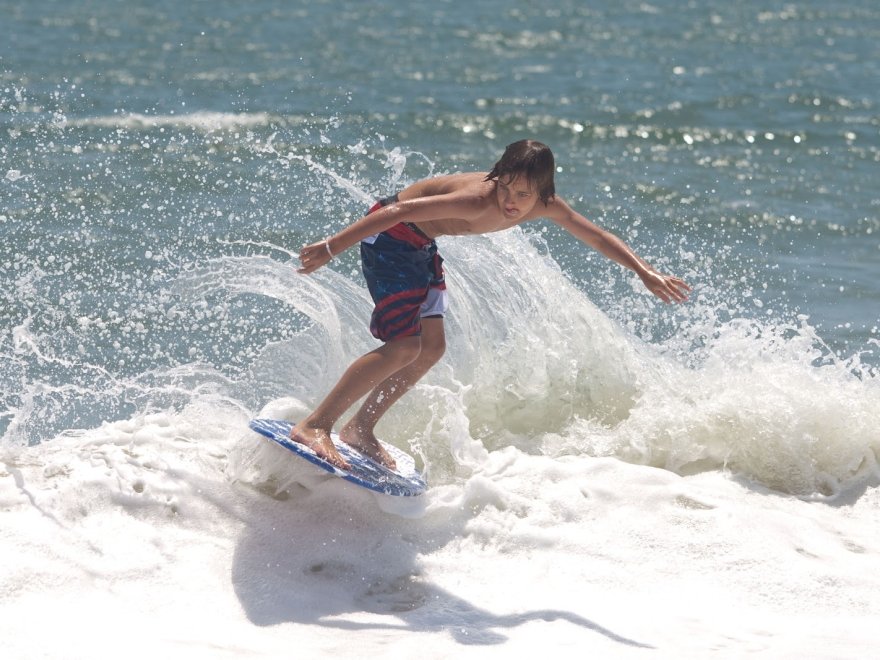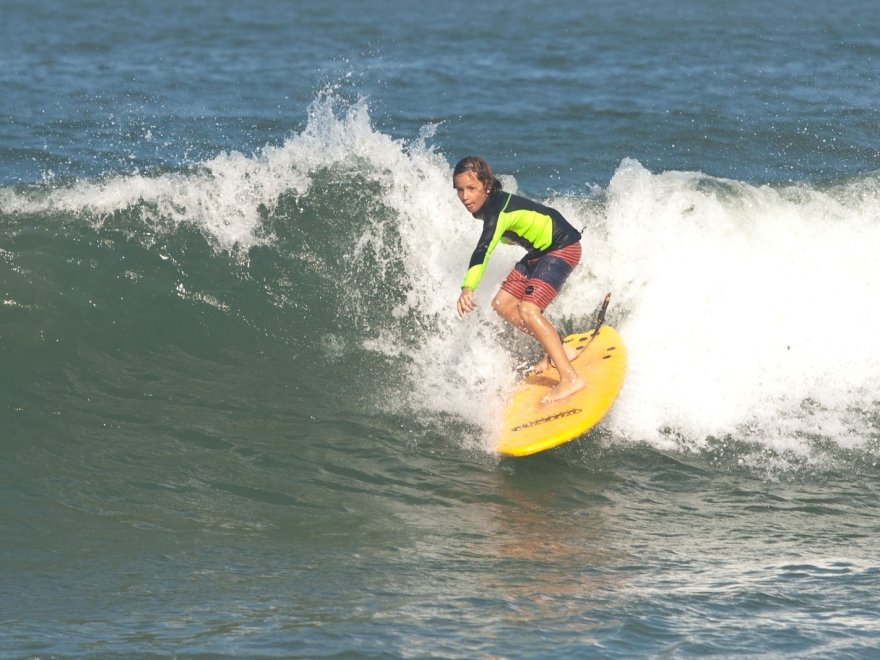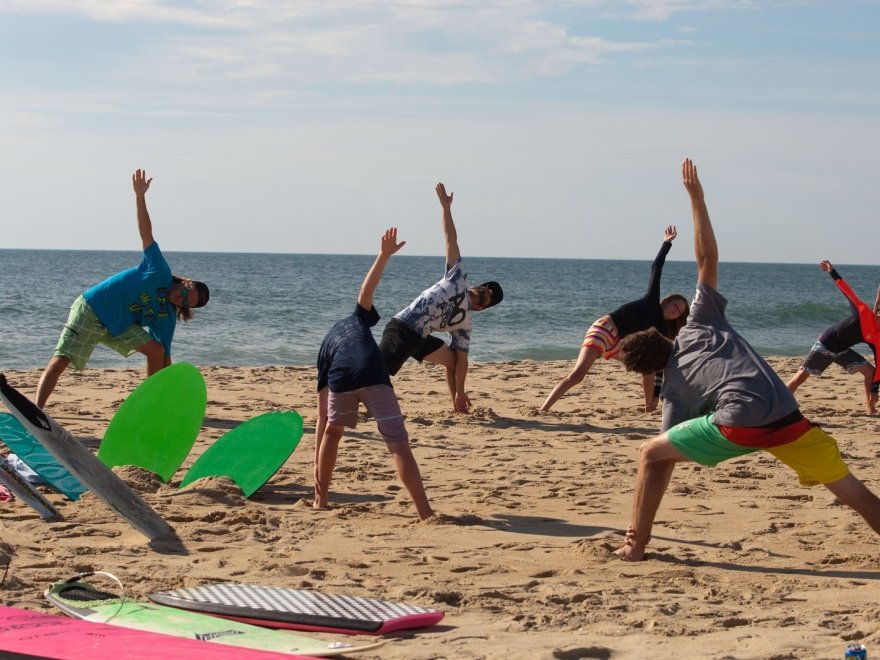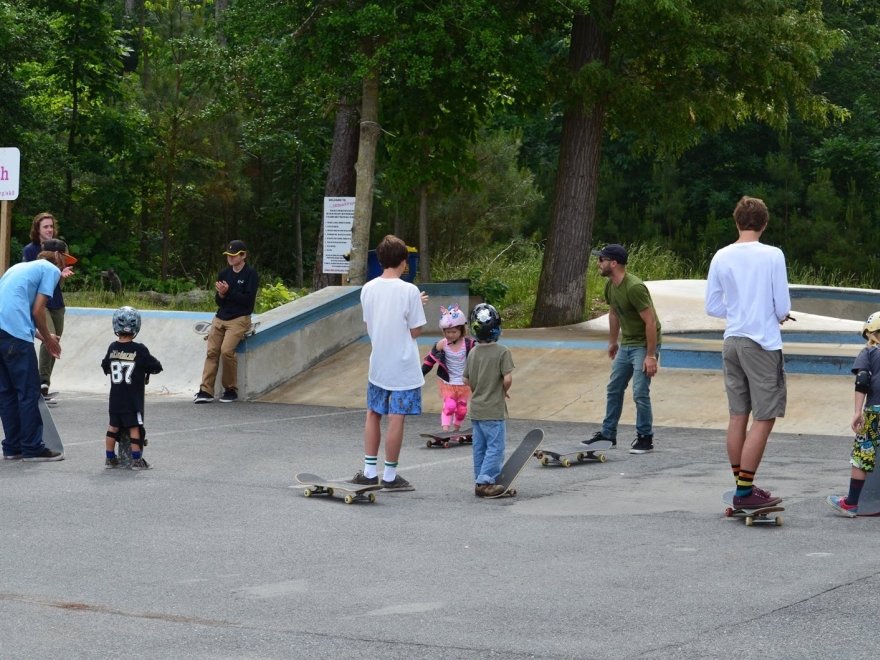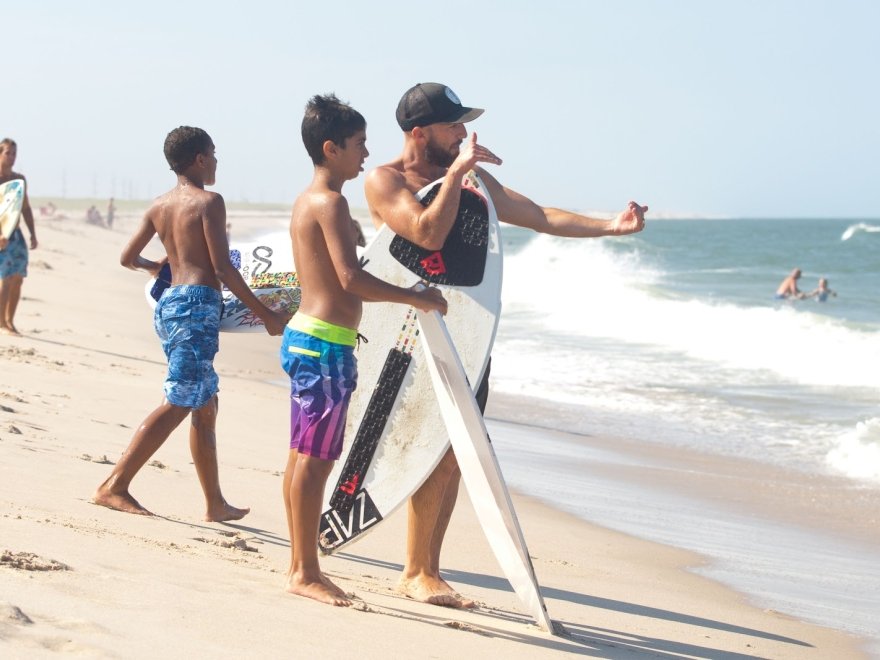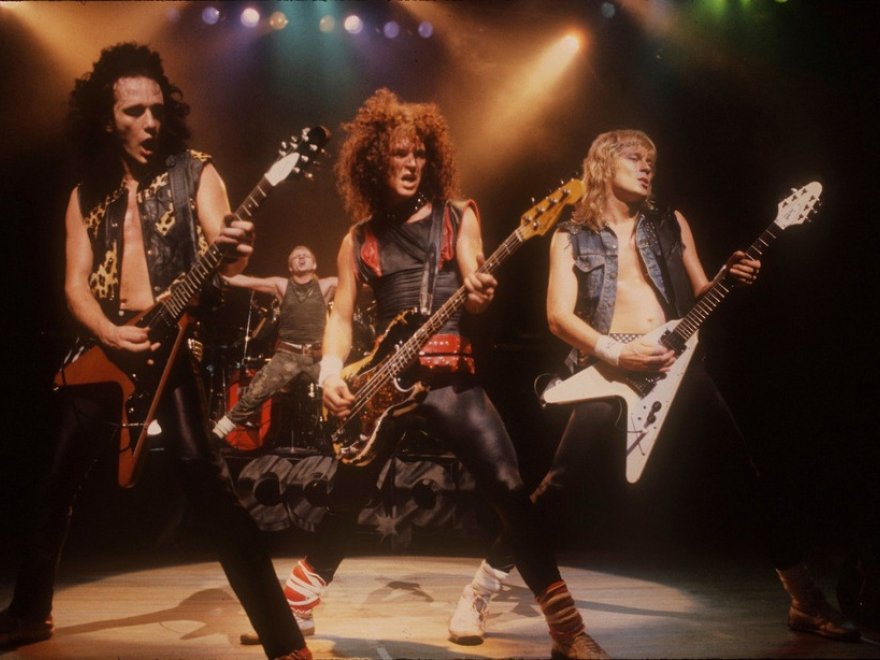 Alley-Oop Skimboarding
0 miles
Sunday

8:00 am - 6:30 pm

Monday

8:00 am - 6:30 pm

Tuesday

8:00 am - 6:30 pm

Wednesday

8:00 am - 6:30 pm

Thursday

8:00 am - 6:30 pm

Friday

8:00 am - 6:00 pm

Saturday

8:00 am - 6:30 pm
Learn to skimboard from professional skimboarders and meet new friends. Alley Oop has been in the water sports business for 11 years and it is their mission to promote the sport of Skimboarding and maintain a destination where Skimboarders can progress and find the equipment needed to do so. They are located in Dewey Beach and welcome everyone from beginners and experienced boarders. Sessions are available from half-day mini sessions to full weekly camps. For more information or to schedule a session, call 302.227.7087 or visit www.alleyoopskim.com.
Telvis L : 5 on 9/16/2020 9:52 pm
Had a blast and a great trainer. Jason, you rock man!
Well worth it! I hope to make you proud of me..in the next couple of years..haha!
Looking forward to another session.
Telvis L
1600293174
Alley-Oop Skimboarding