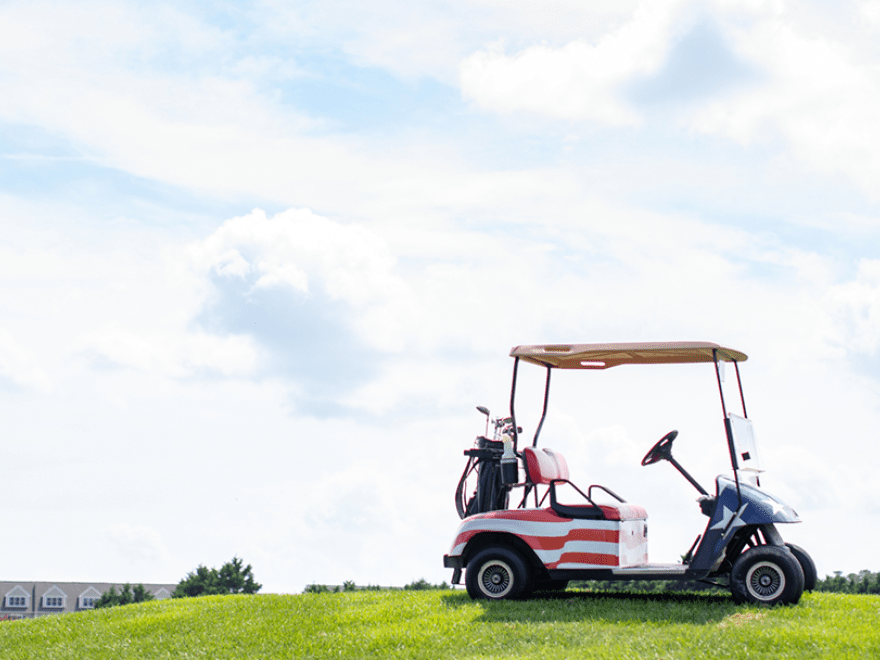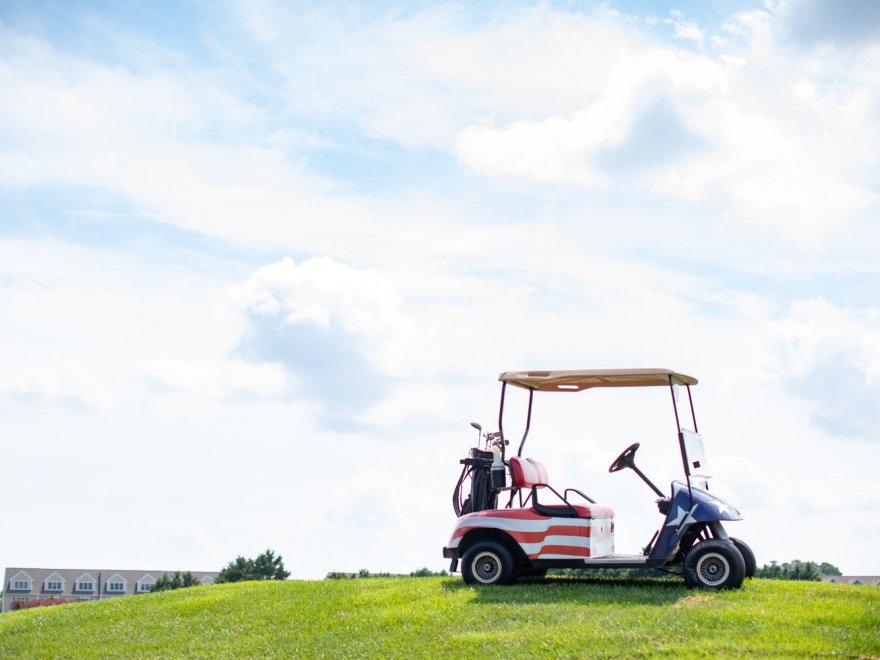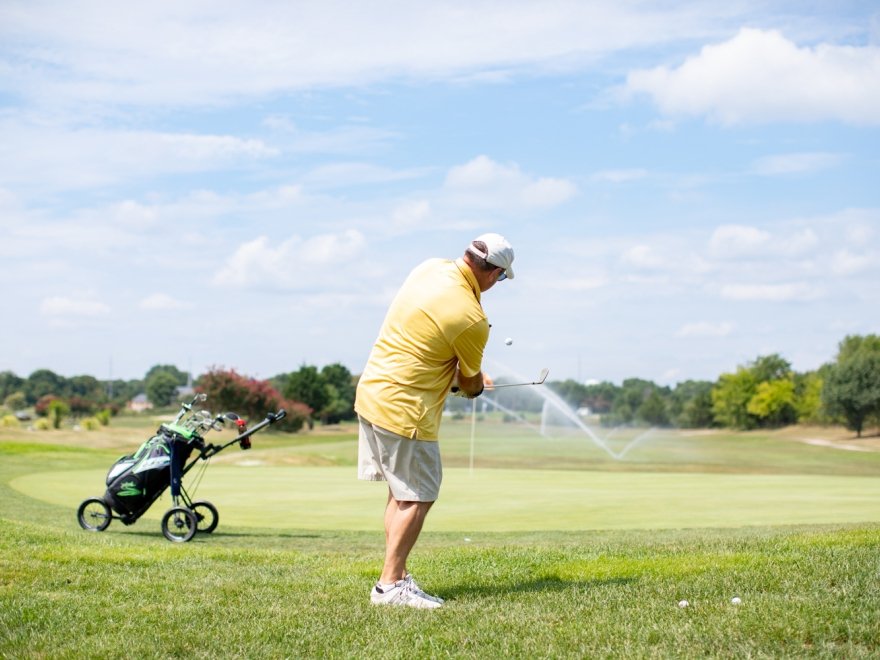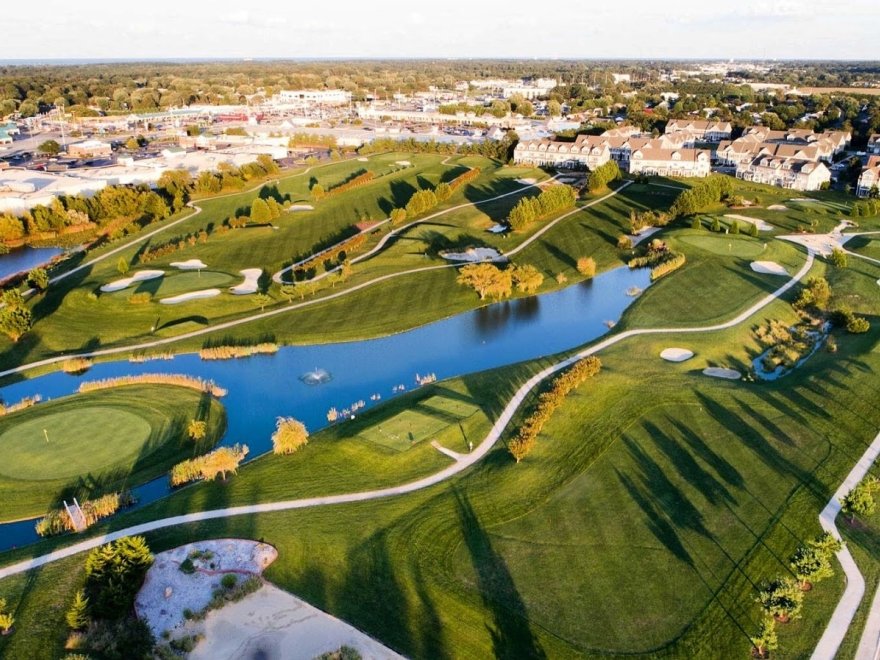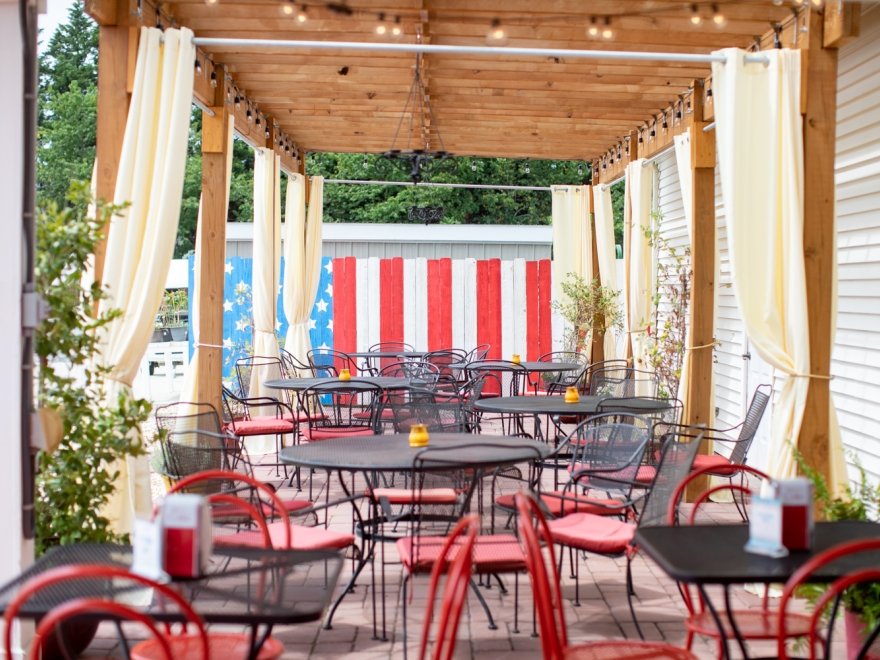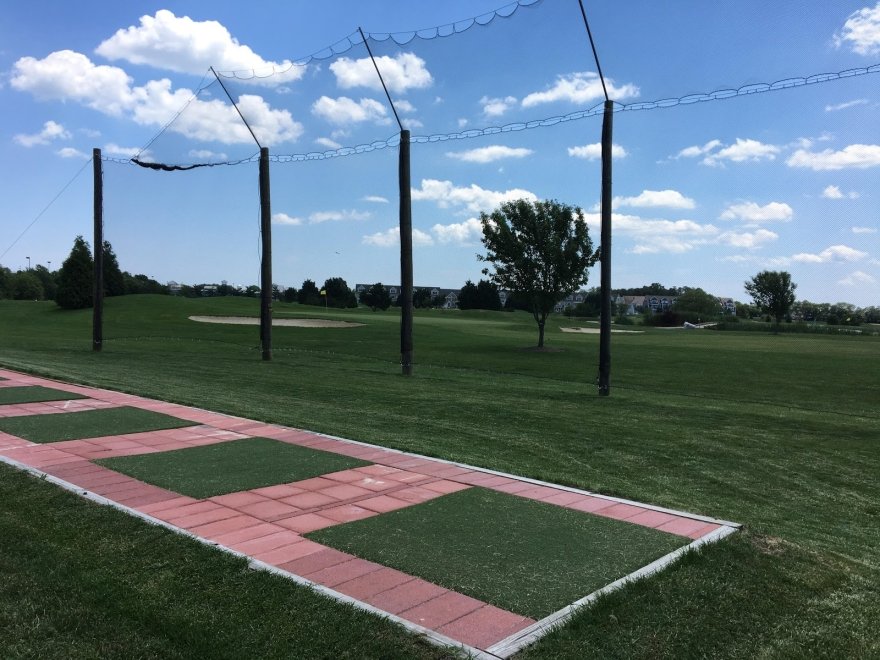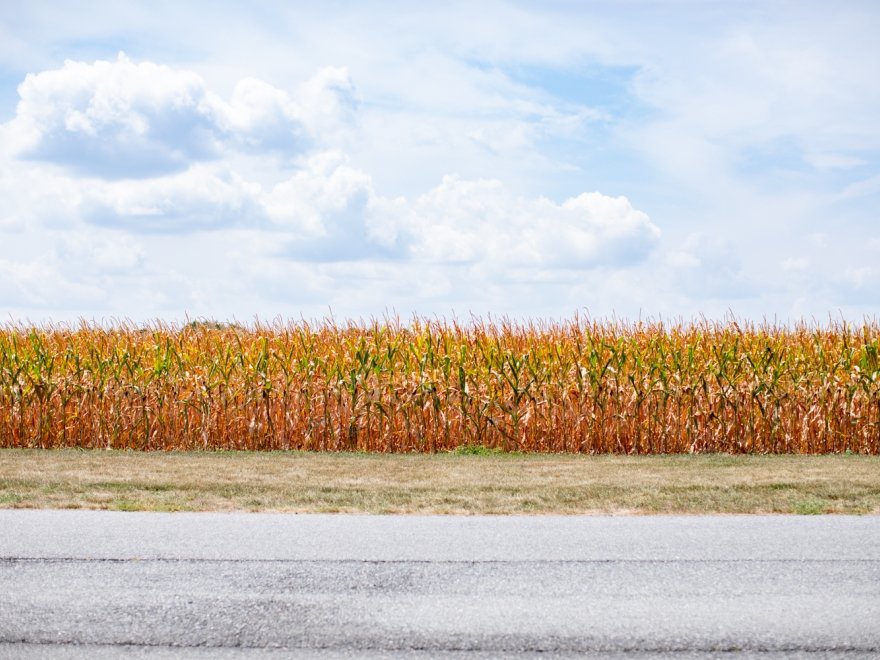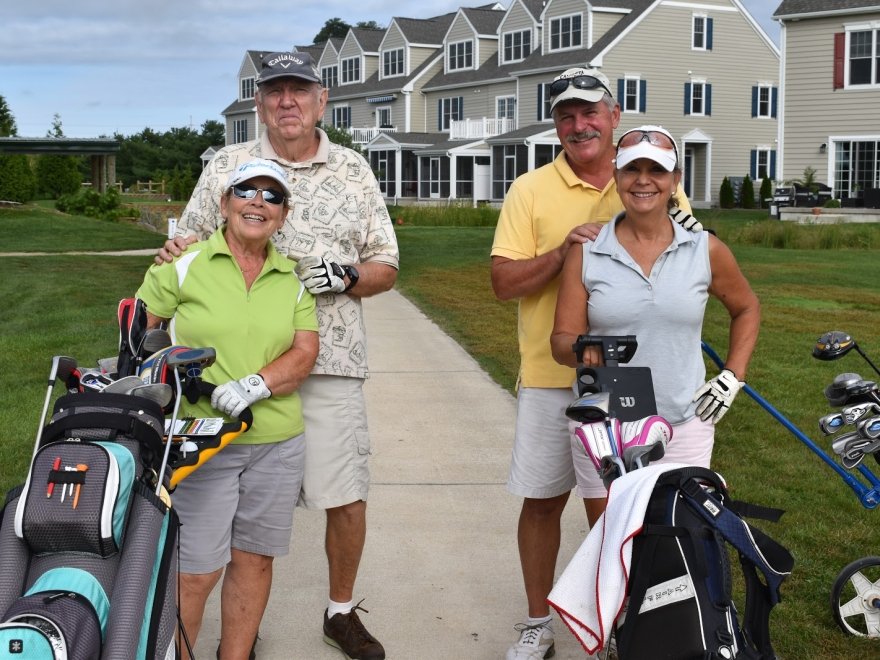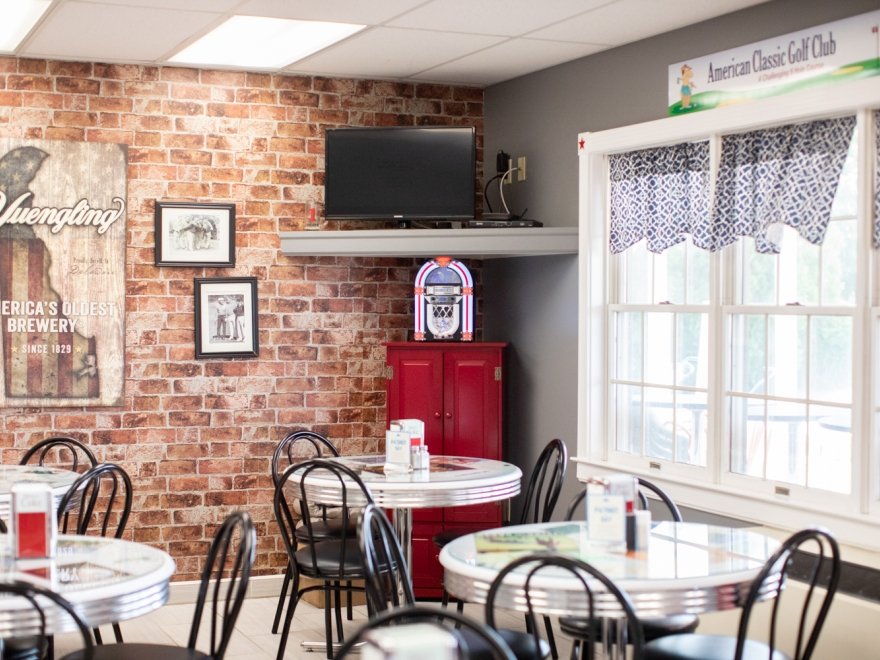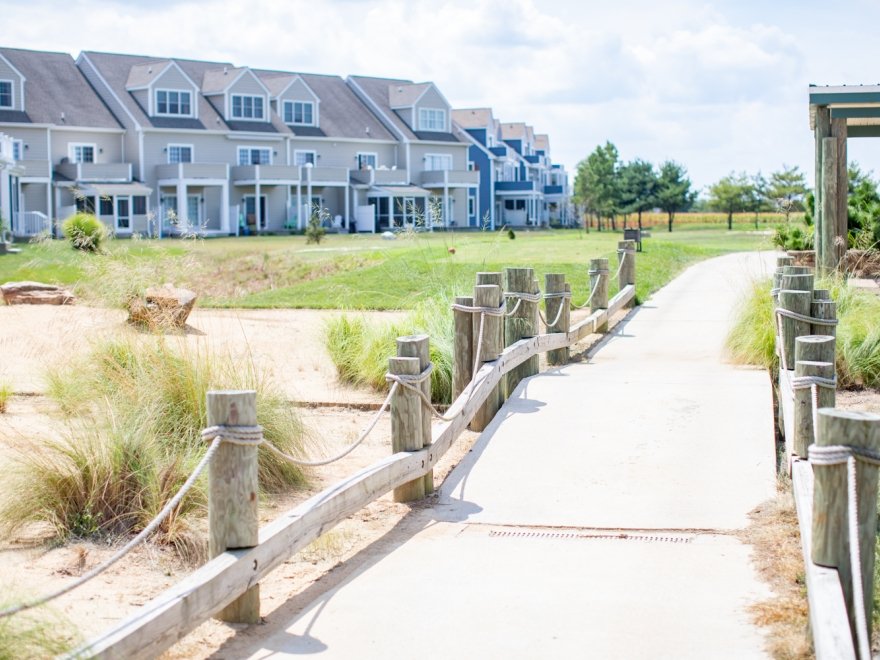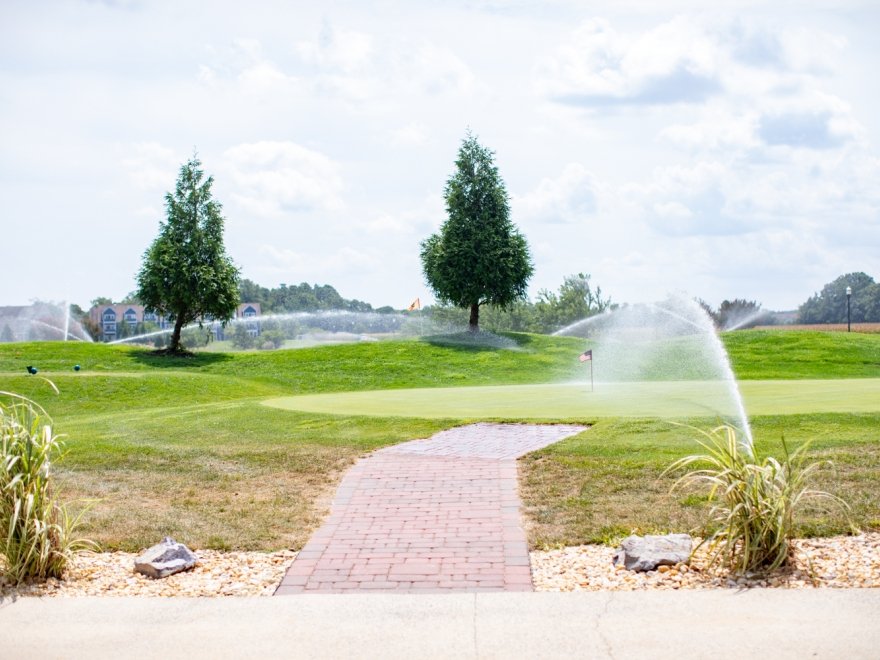 American Classic Golf Club
0 miles
Sunday

7:00 am - 5:00 pm

Monday

7:00 am - 5:00 pm

Tuesday

7:00 am - 5:00 pm

Wednesday

7:00 am - 5:00 pm

Thursday

7:00 am - 5:00 pm

Friday

7:00 am - 5:00 pm

Saturday

7:00 am - 5:00 pm
Located right off Route 1 in Lewes, this course is both fun and challenging with water and sand hazards, an island green on hole 6, different tee markers for all types of golfers, and allows you to use every club in your bag. 9 holes.
302.703.6662 www.americanclassicgolf.com
Recent Reviews
American Classic Golf Club
Jason Wilson : 2 on 10/30/2023 1:35 pm
If you are looking for a place to just go slap the ball around and not be bothered much with a stuffy environment, great place to swing through. If you are looking for a course in great condition with a good price point i would avoid entirely. Tee boxes looked like swiss cheese making it difficult to find a patch of grass and greens were like shag carpet. Even just minor improvements in both areas would elevate this course to another level. In all was still a beautiful day on the course.
Jason Wilson
1698672958
American Classic Golf Club
Brent Polidore : 4 on 8/2/2023 3:28 pm
Bumped up a star since my last review, the owner / management is putting some serious improvements. The greens and fairways are significantly better than in the past, although oddly enough they were aerating the greens while we were playing. The tee boxes could use some help, but it's nice to see and recognize the efforts are there.
Brent Polidore
1690990096
American Classic Golf Club
Adam Cygnarowicz : 2 on 9/13/2023 11:49 am
Played this course Sunday September 10, 2023. For the price you pay to play this course I don't think it is worth it. The tee boxes were in horrible condition, the rough was mostly crab grass, the grass on the greens were too long or not rolled and also had some weeds growing on them. The starter the day we went was kind of a cranky guy. Also, note that the price you pay when booking your tee time online does not include the fee of a cart so be prepared to spend and extra $10 when you show up if you will be riding.
Adam Cygnarowicz
1694605790
American Classic Golf Club