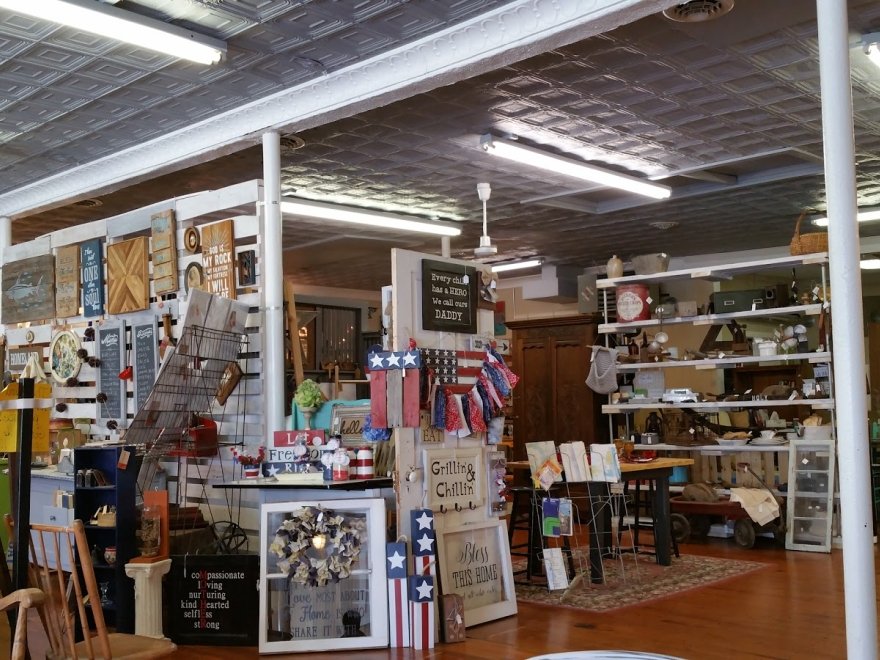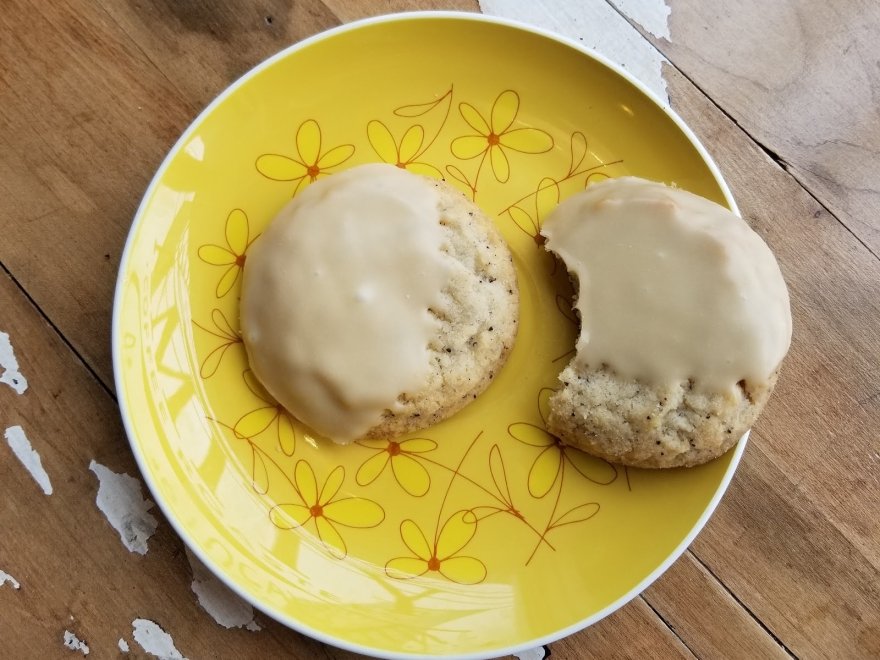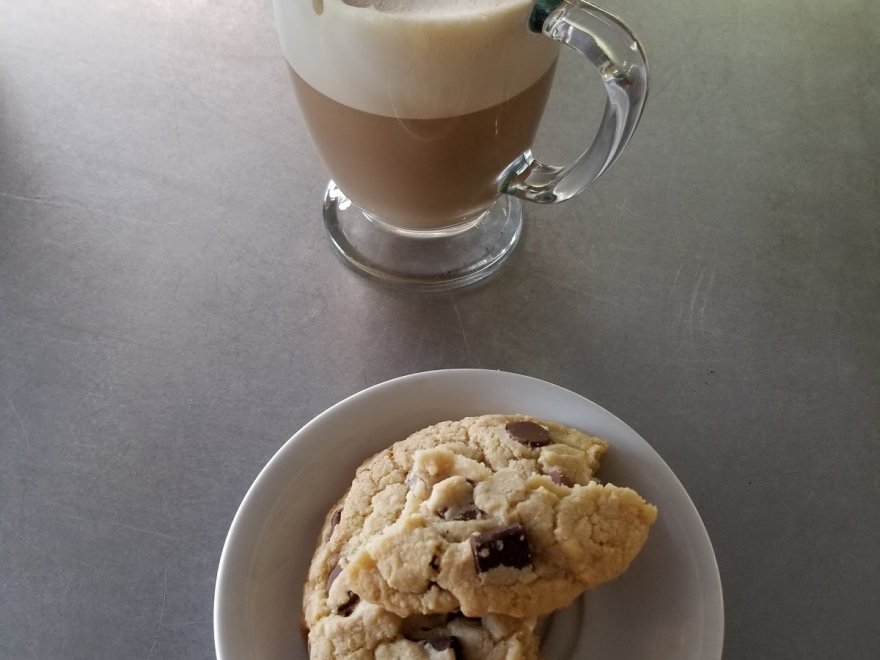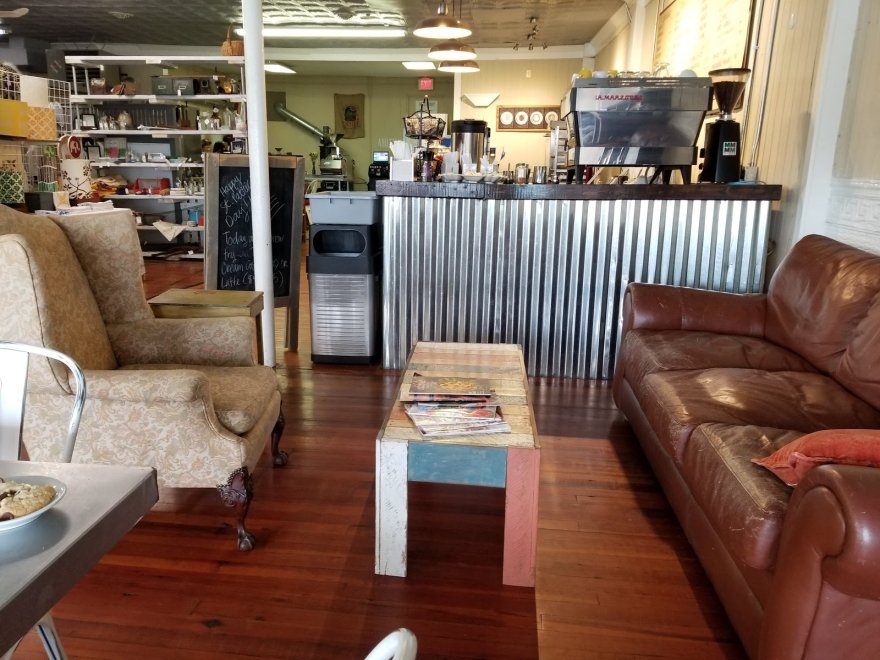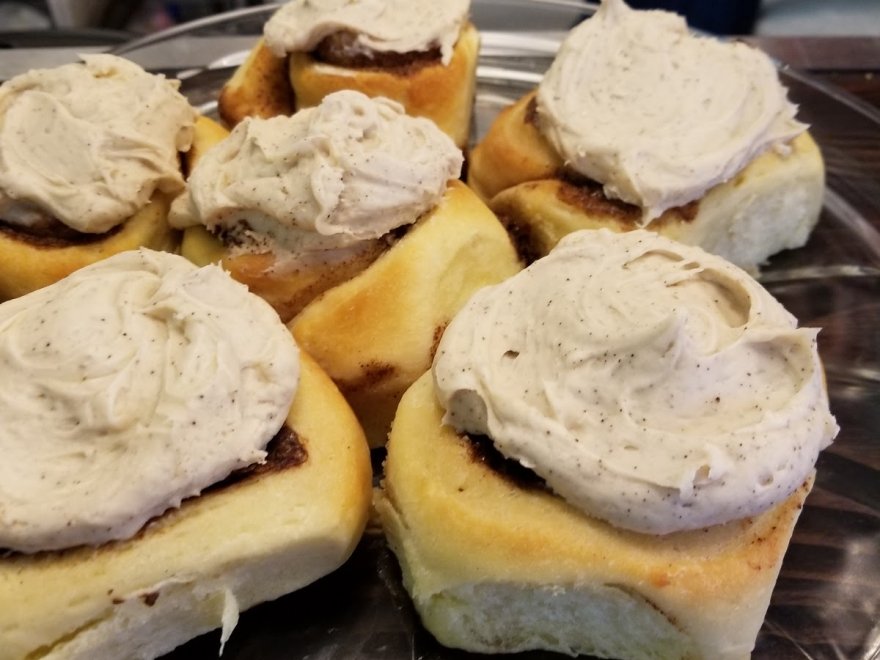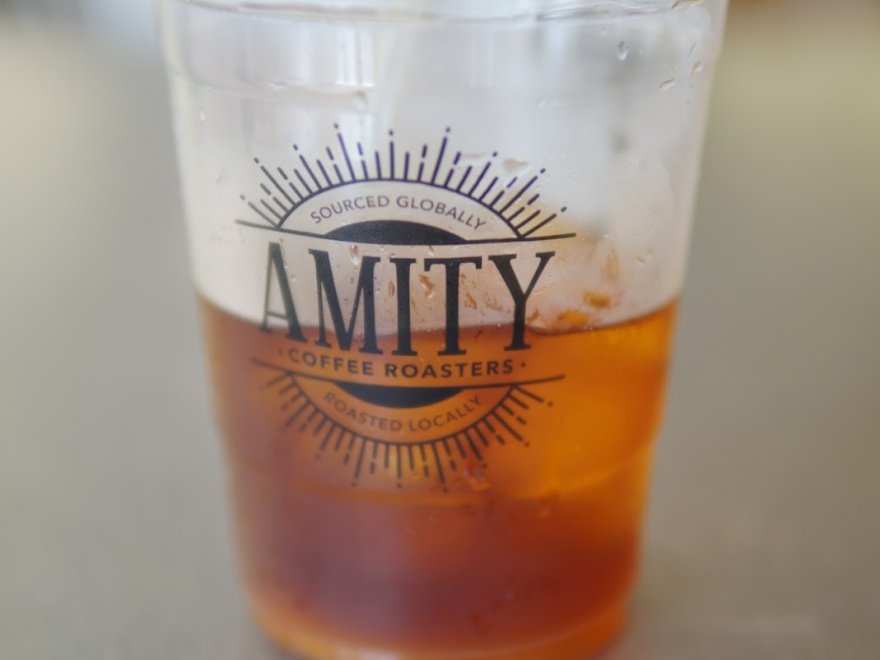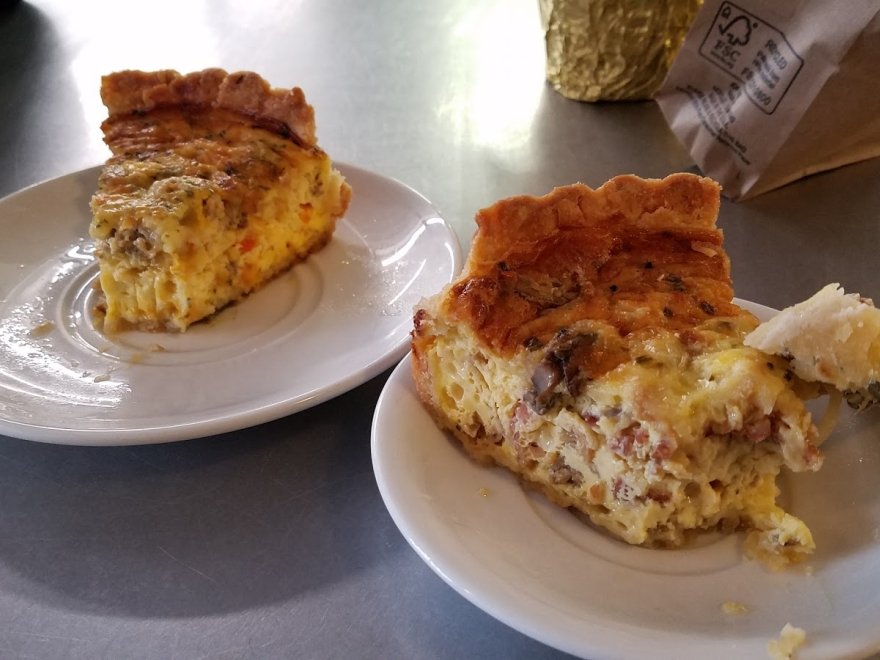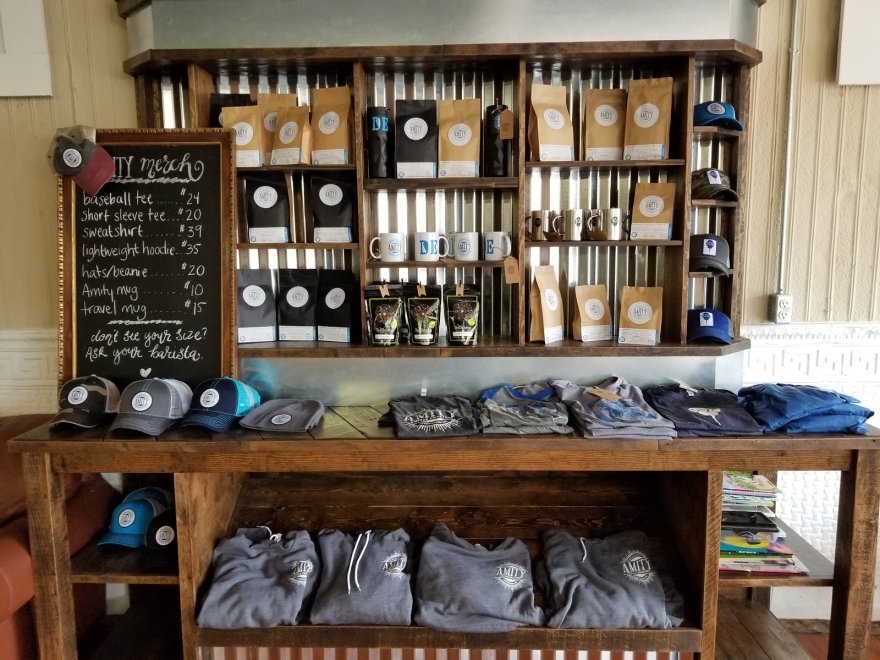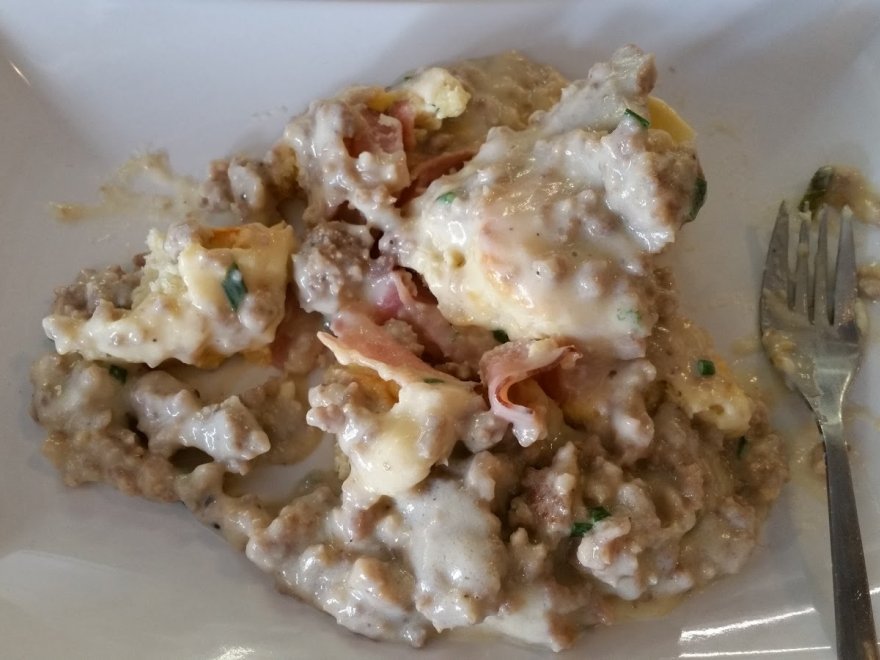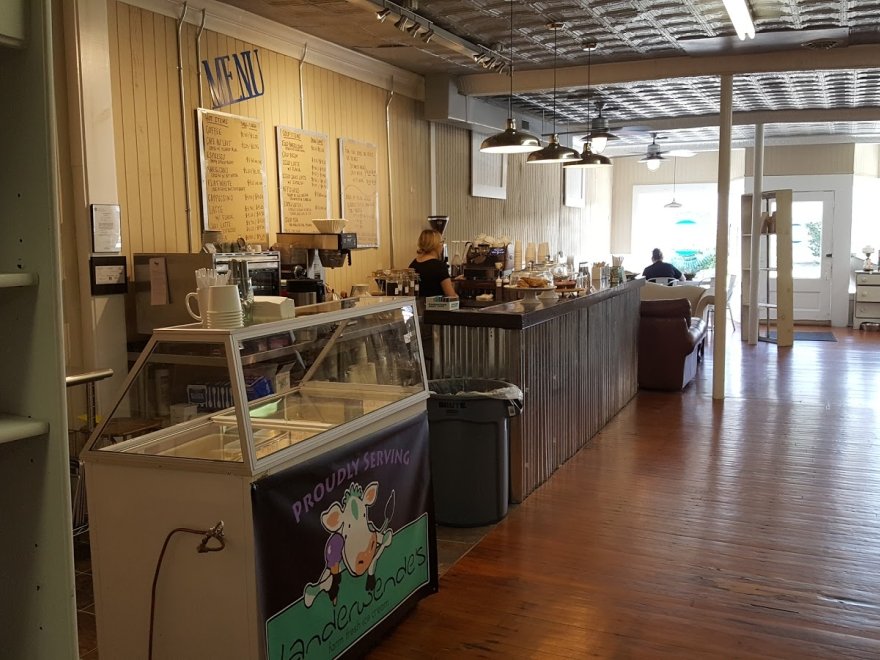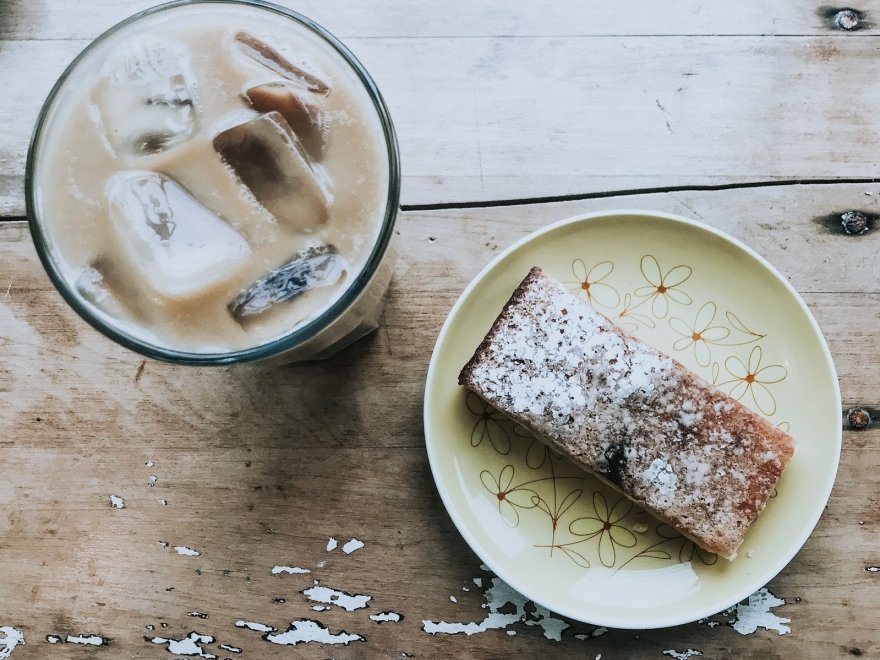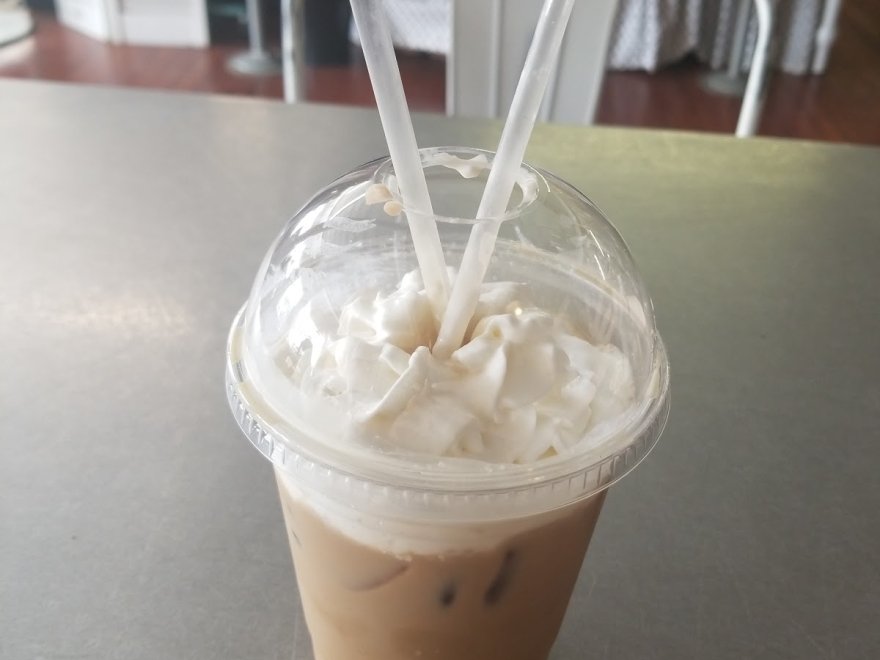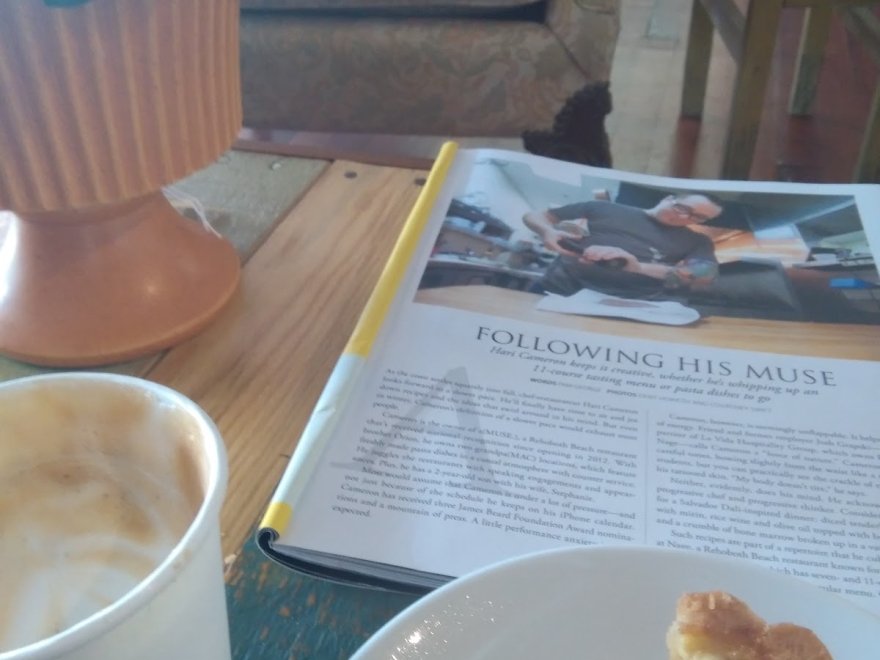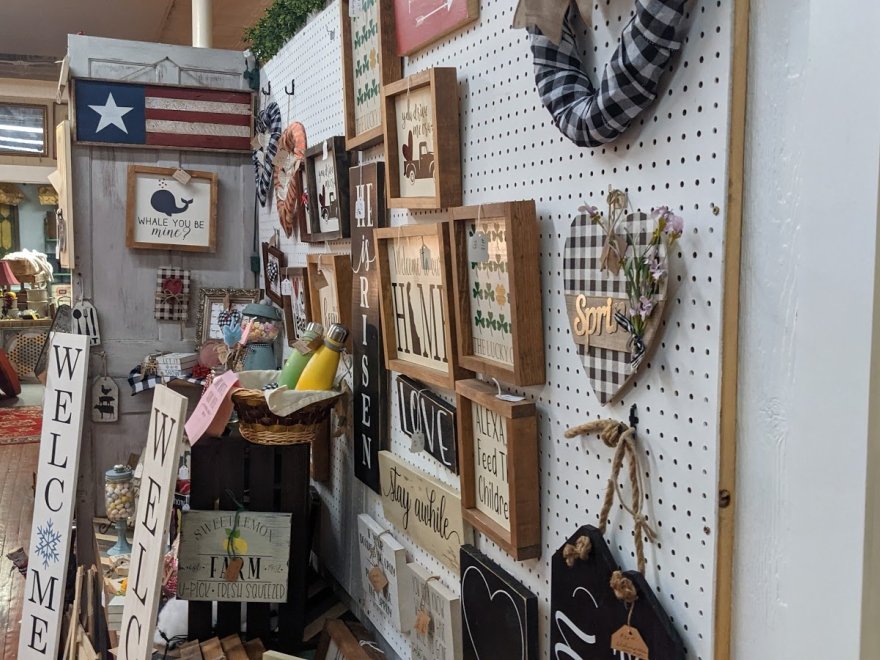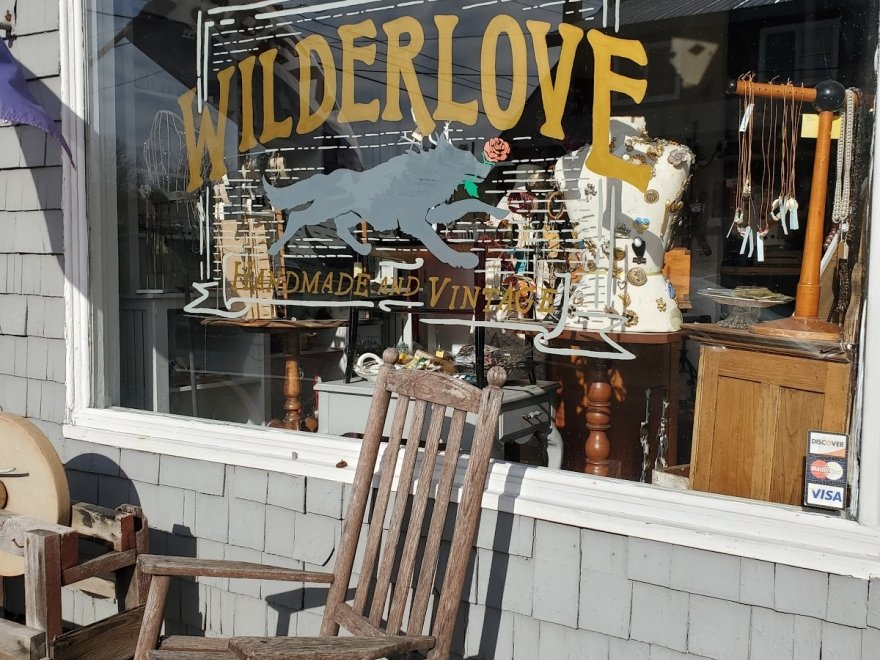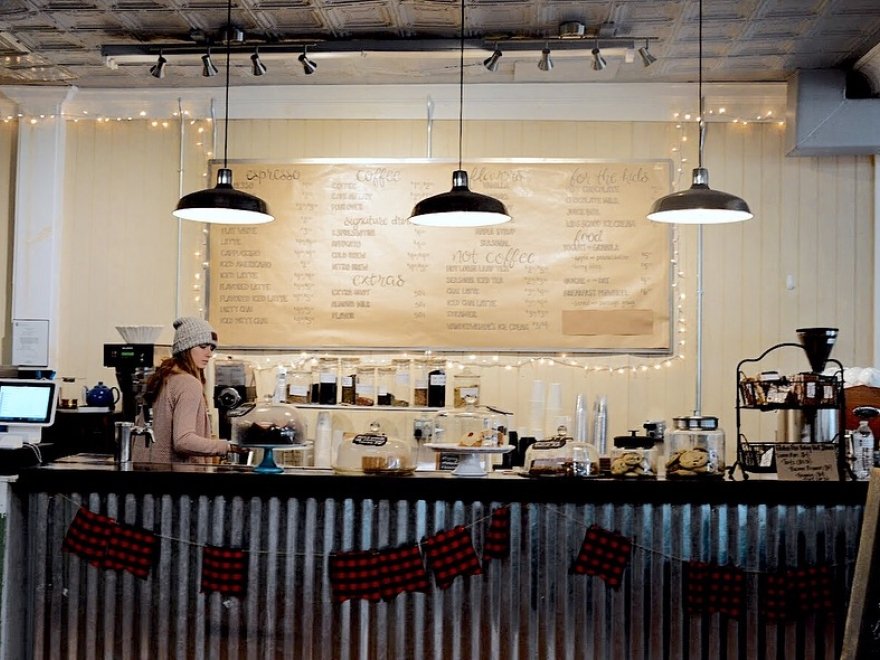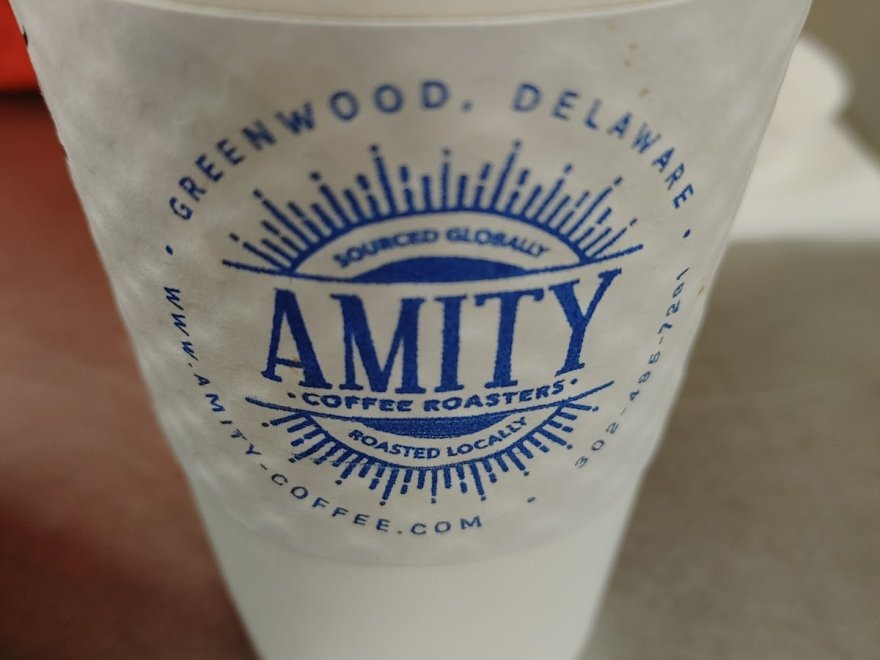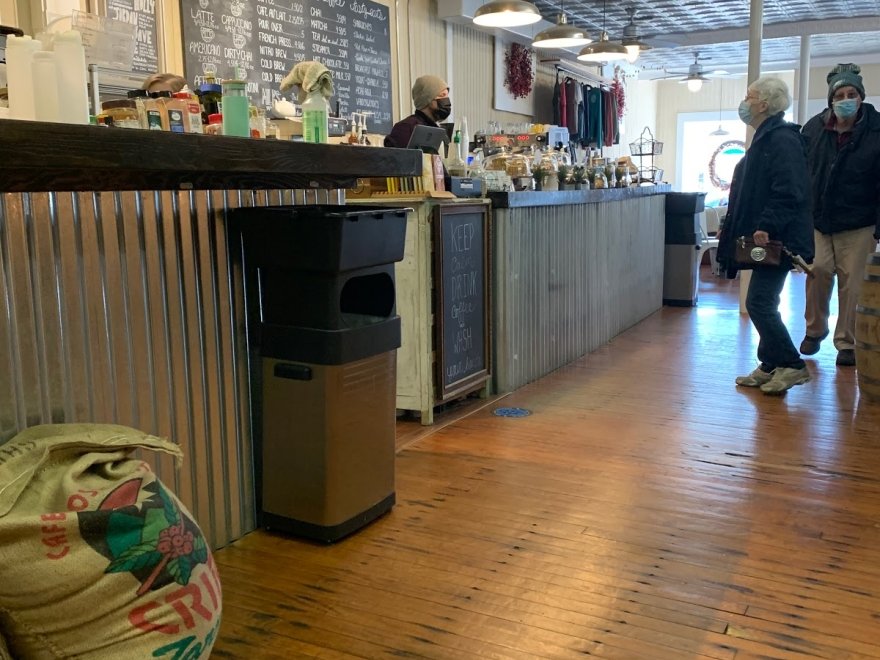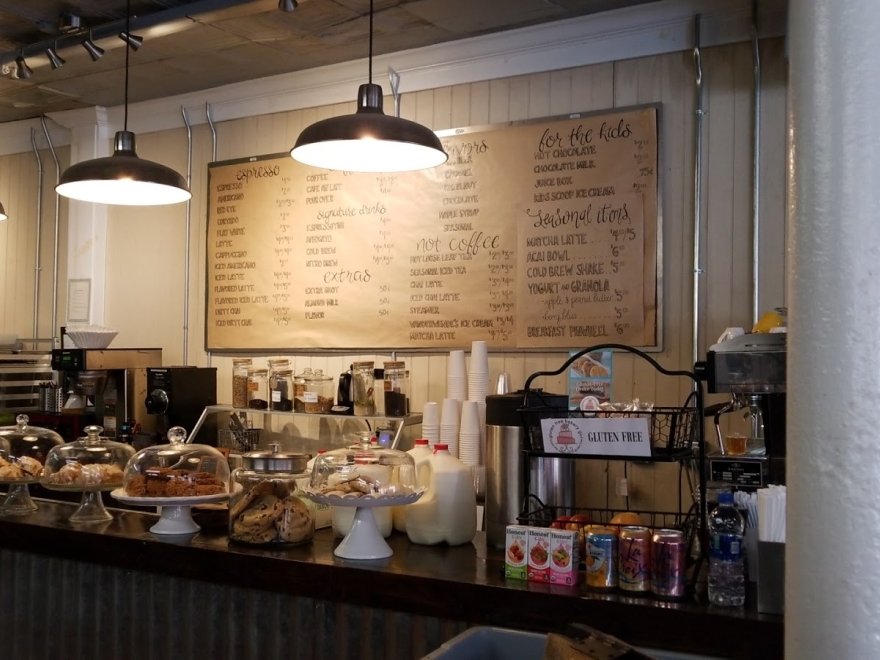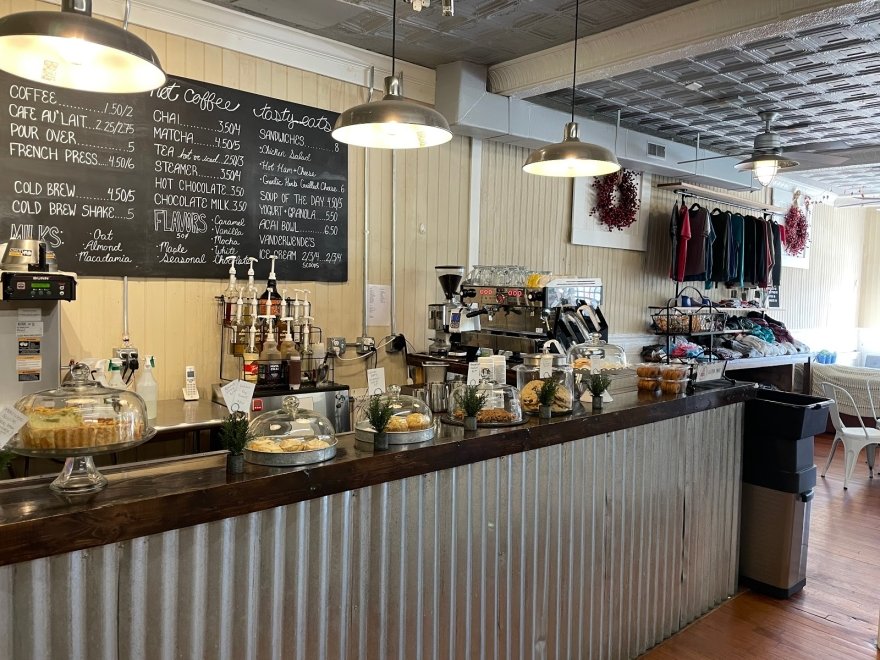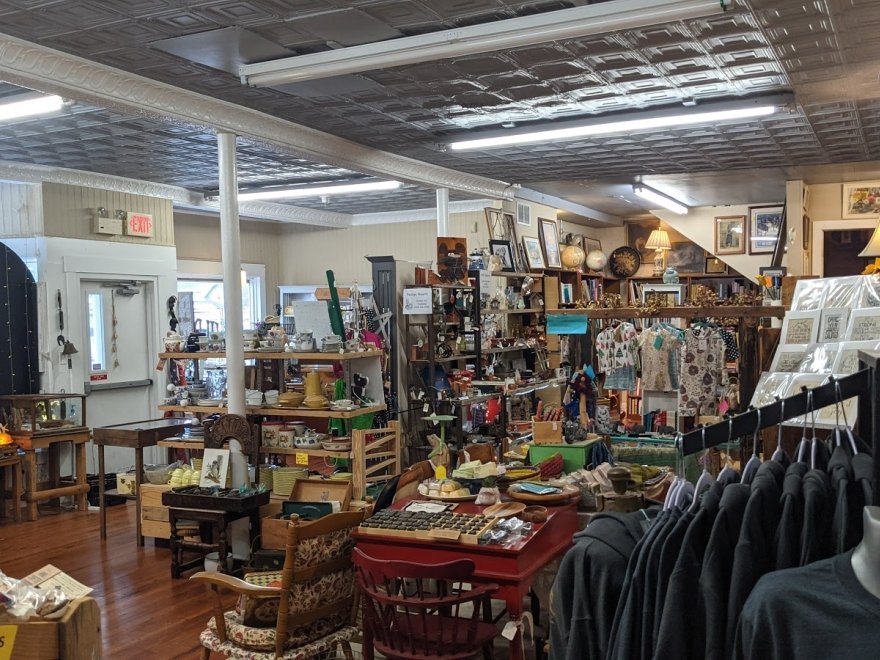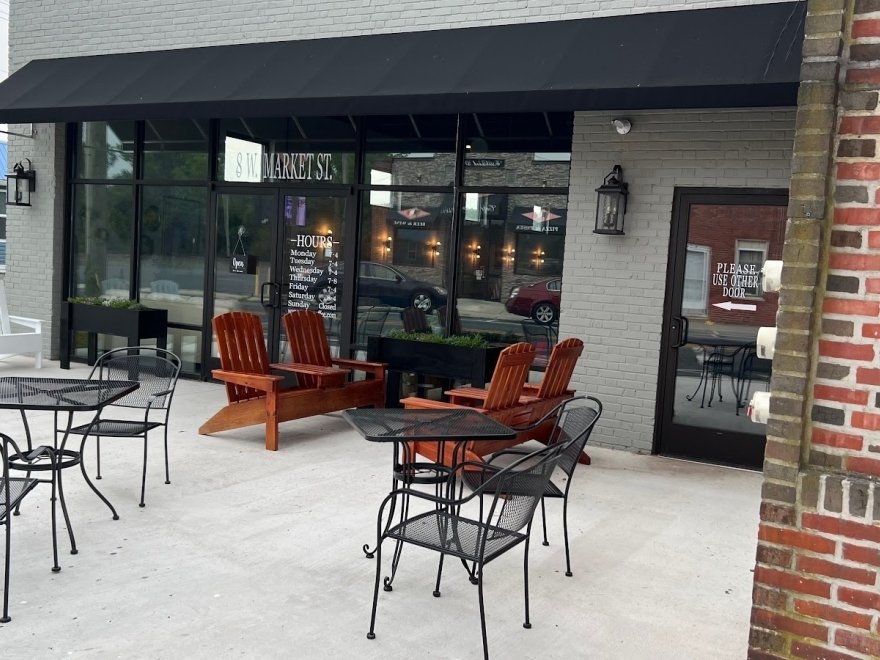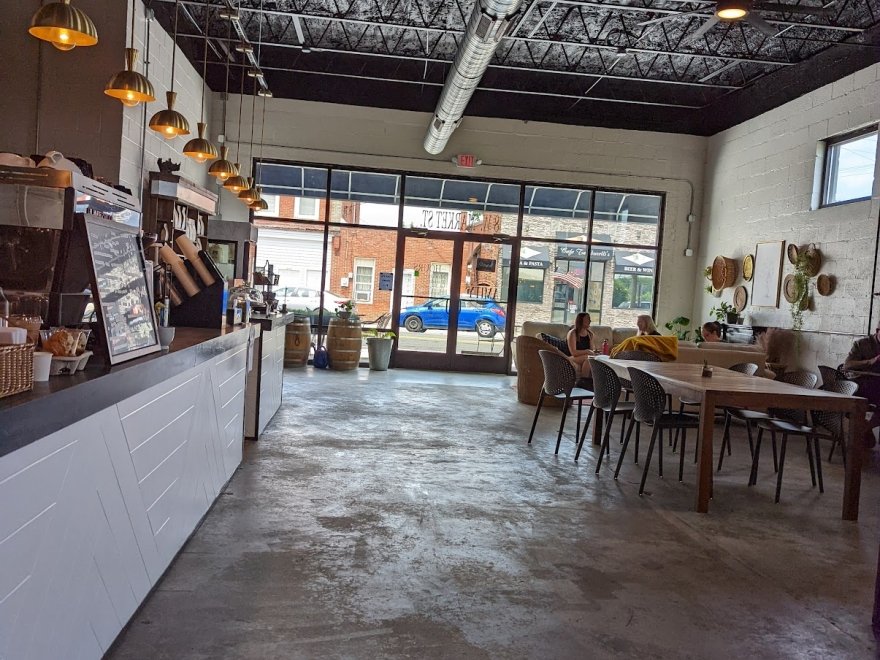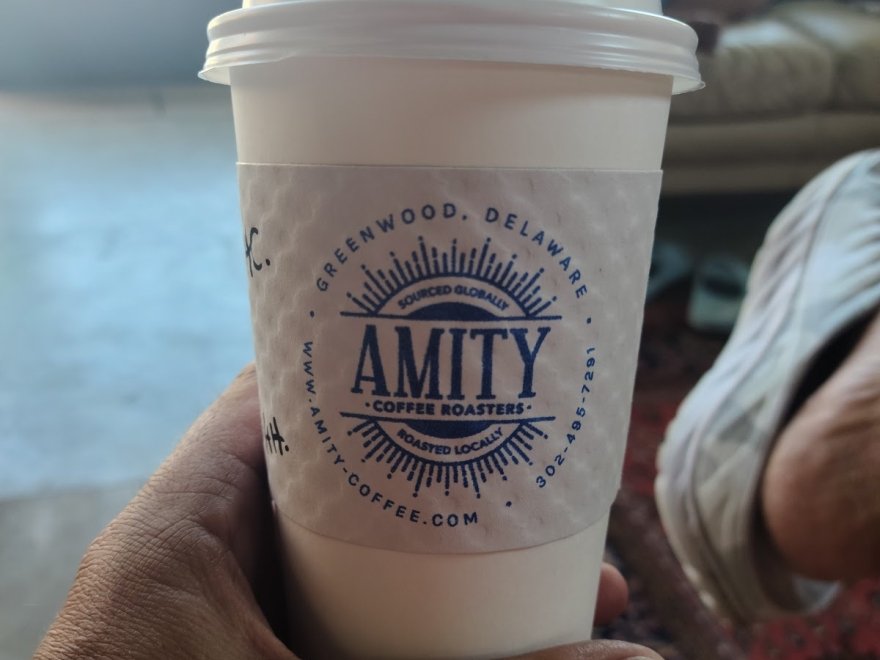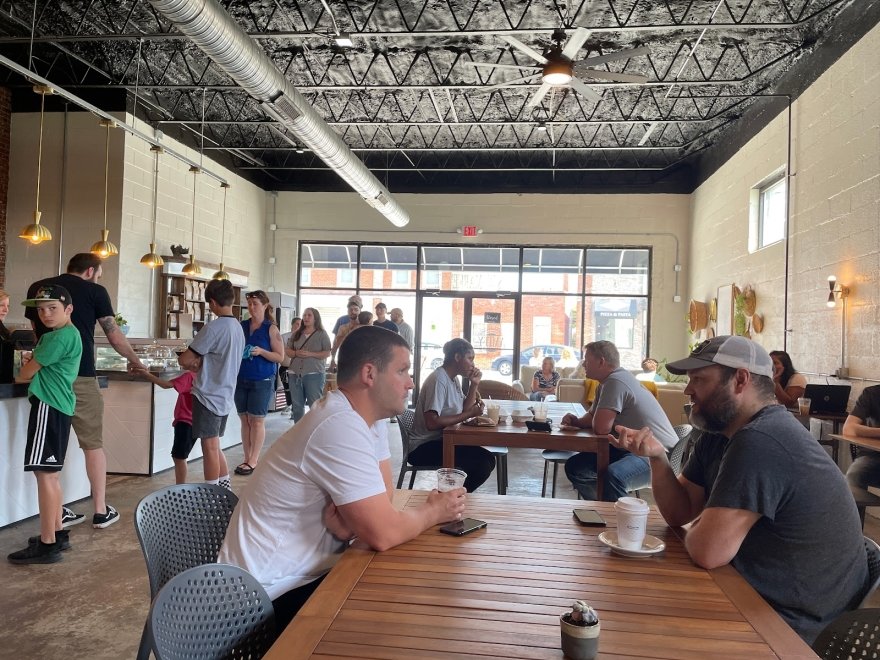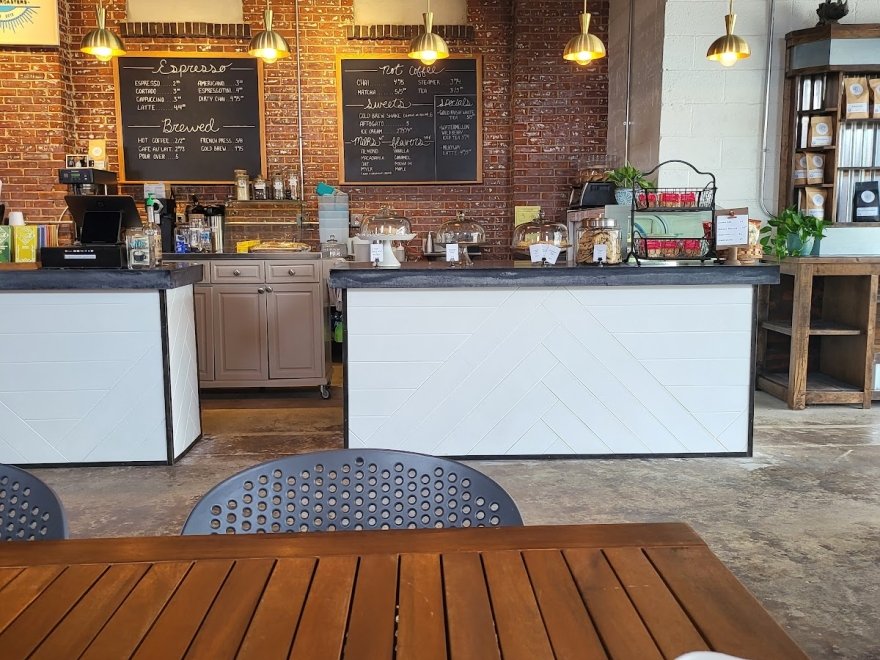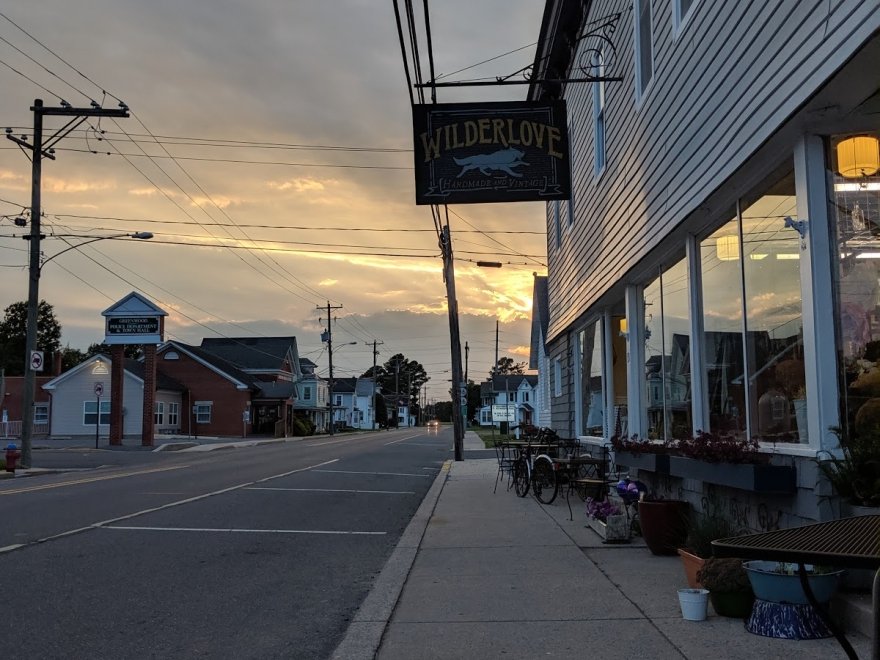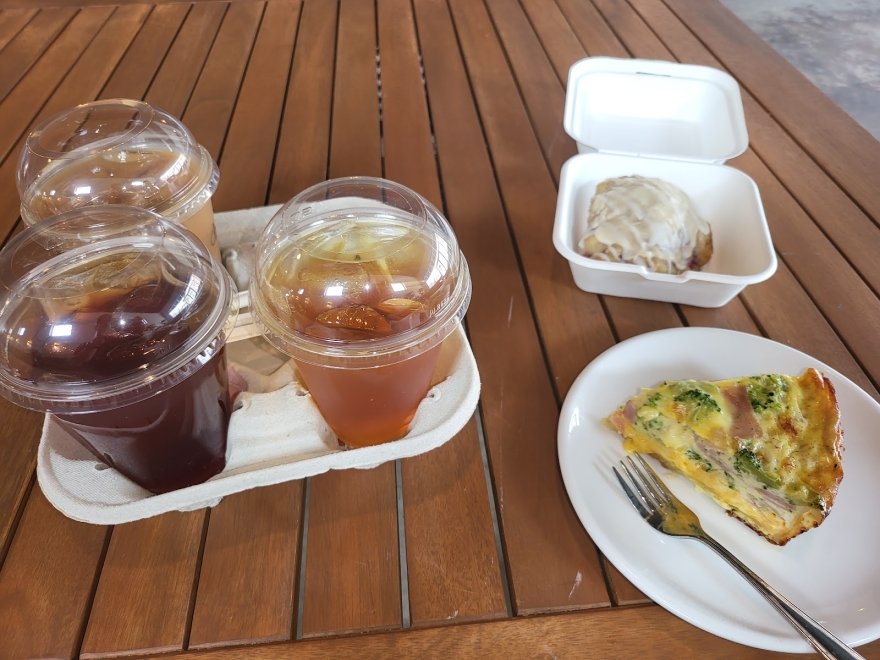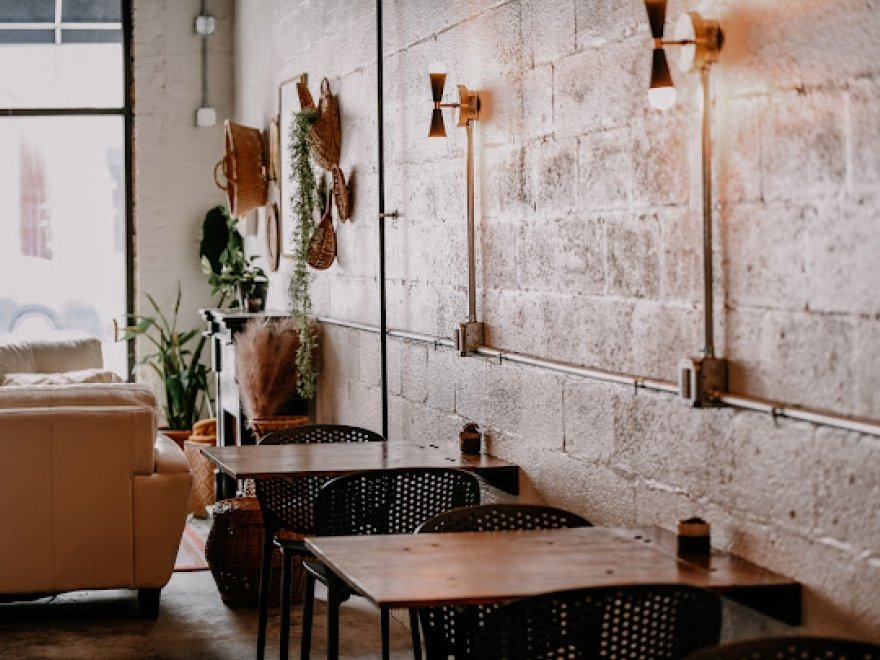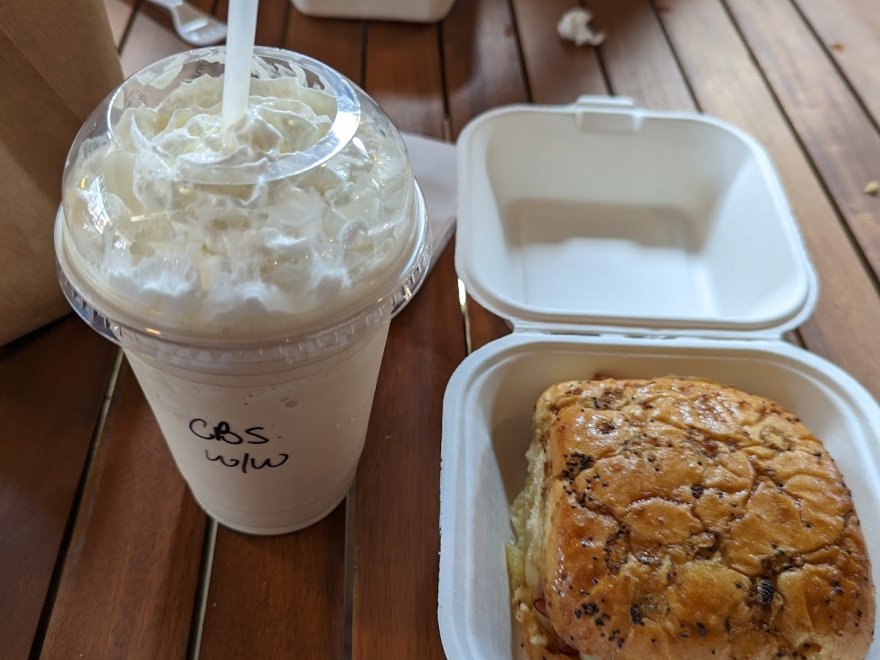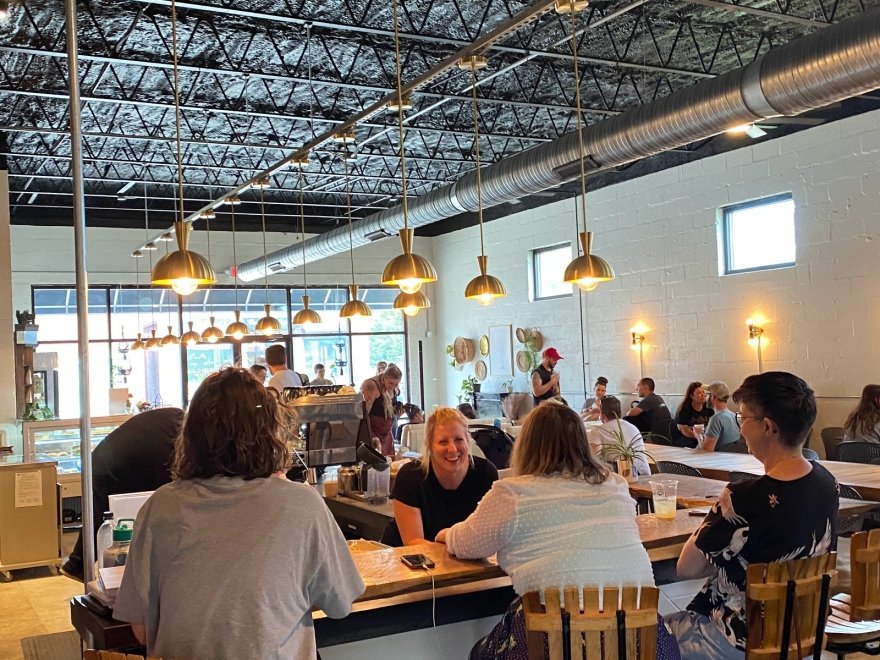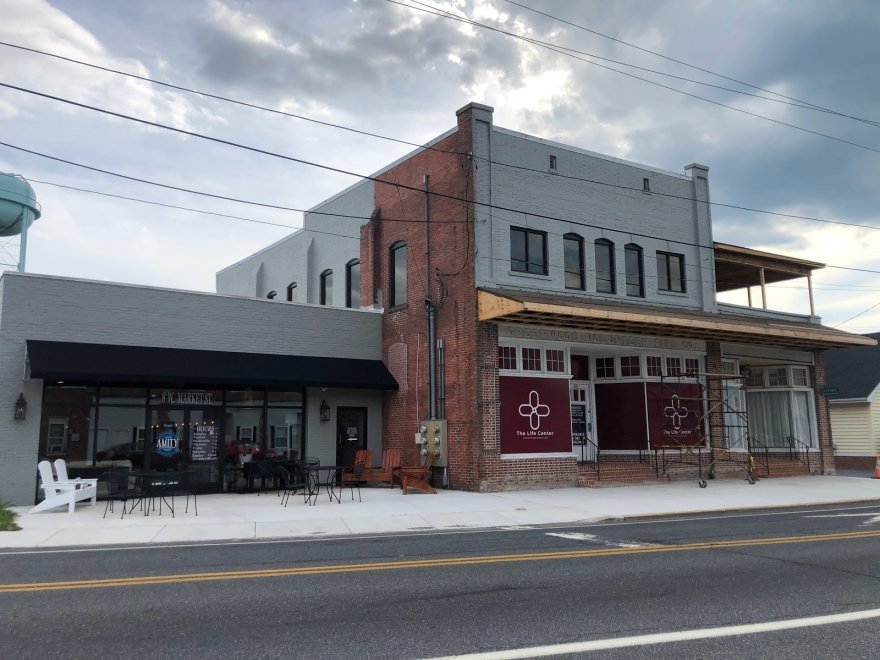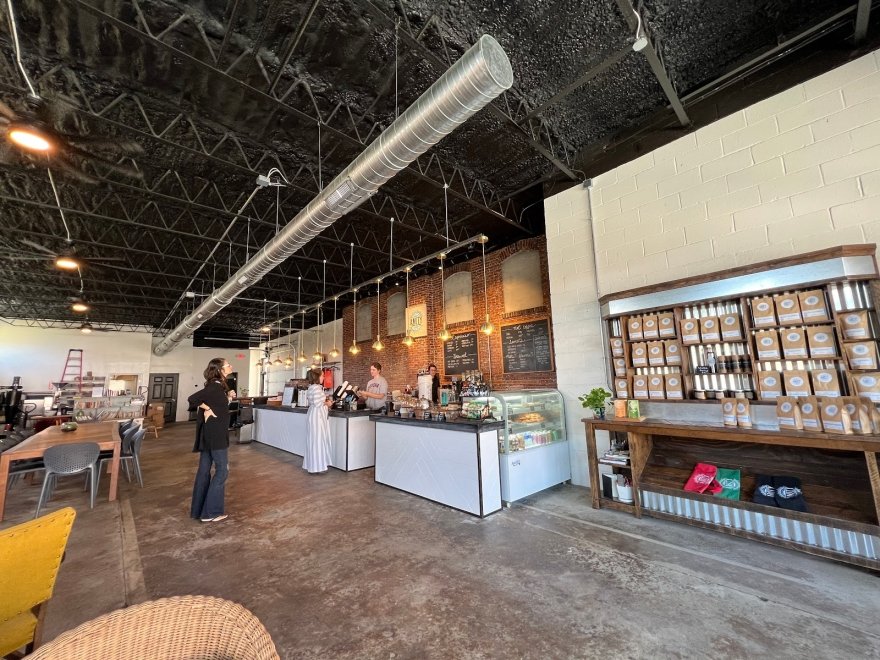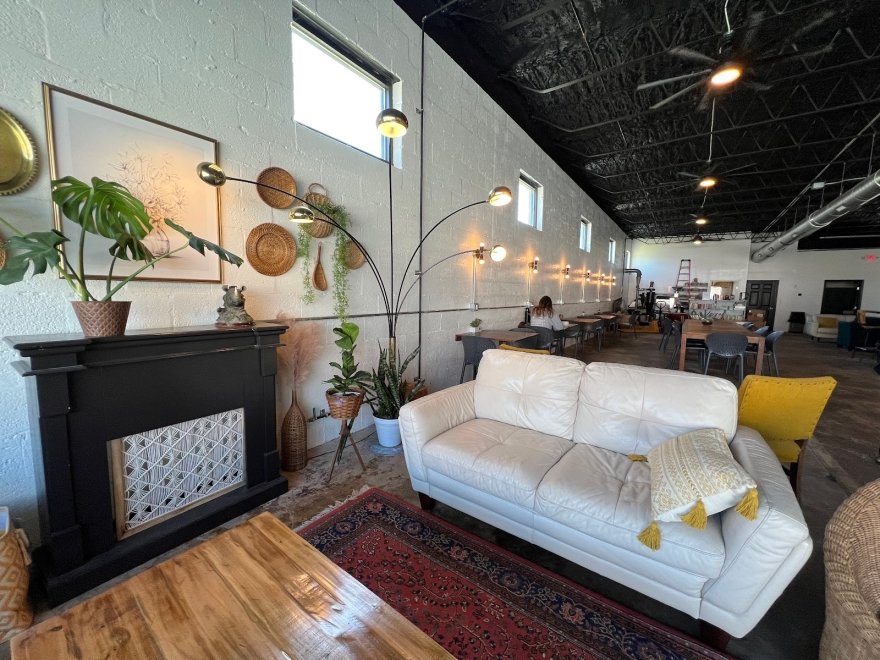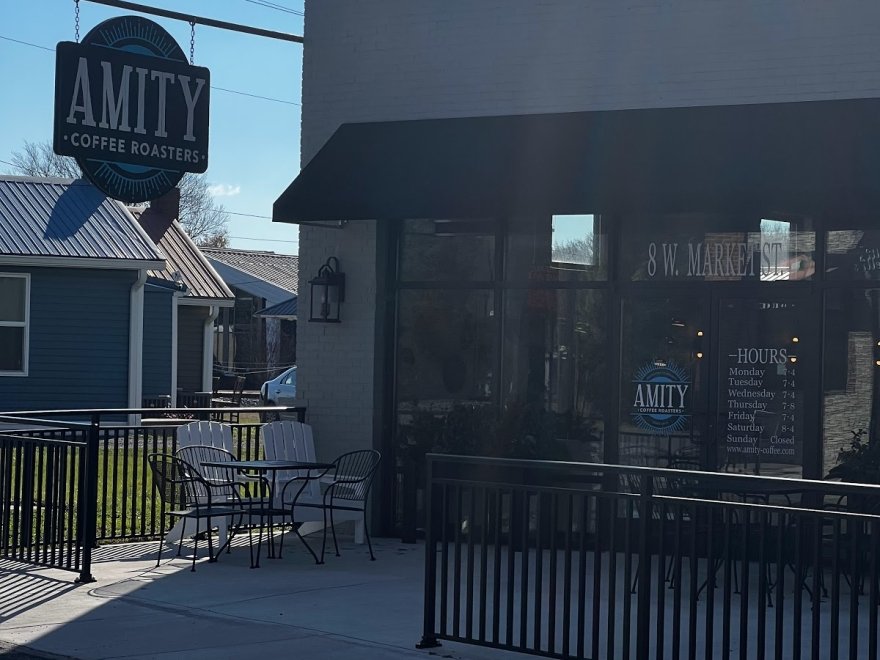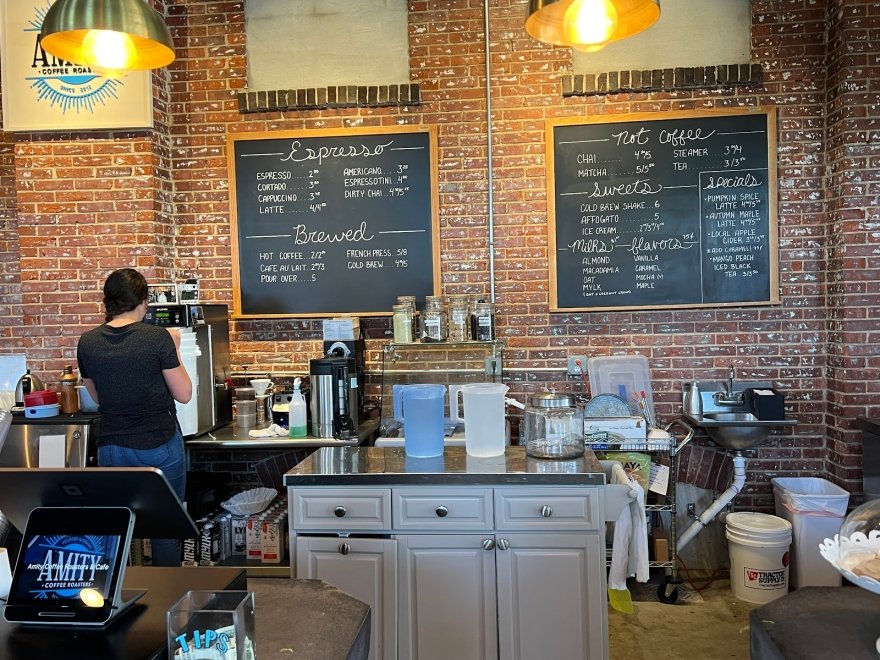 Amity Coffee
0 miles
Monday

7:00 am - 4:00 pm

Tuesday

7:00 am - 4:00 pm

Wednesday

7:00 am - 4:00 pm

Thursday

7:00 am - 8:00 pm

Friday

7:00 am - 4:00 pm

Saturday

8:00 am - 4:00 pm
Dining Options
Coffee Shop
Valhalla : 5 on 11/1/2023 12:43 pm
Amity Coffee Roasters is a gem of a cafe. Their coffee is top-notch, and the aroma of freshly roasted beans fills the air. What sets them apart is their excellent pastries; they are heavenly! But what truly impressed me was the use of real dishes for customers dining in. It's a small touch, but it makes the experience feel personal and welcoming. Amity Coffee Roasters is more than just a cafe; it's a place that cares about the details and serves quality with a personal touch.
Valhalla
1698842616
Amity Coffee
Martha Sierra : 5 on 11/24/2023 3:09 pm
On our way to Washington DC. I was looking for a good cup of coffee check all the reviews and there it was Amity coffee roasters. So glad we stoped here the coffee is EXCELLENT, the quiche taste it wonderfully and we took home whole beans coffee from Brazil that tastes sublime.
Martha Sierra
1700838553
Amity Coffee
Michael Clark : 5 on 5/15/2023 7:10 pm
I didn't have any food but it looked very good. Barista was kind and enthusiastic. Clearly loves everything coffee. Knows the correct way to serve an espresso. The dining room was both warm and inviting while at the same time airy and large. Several groups were there while I was and they were comfortable and enjoying themselves.
Michael Clark
1684177850
Amity Coffee