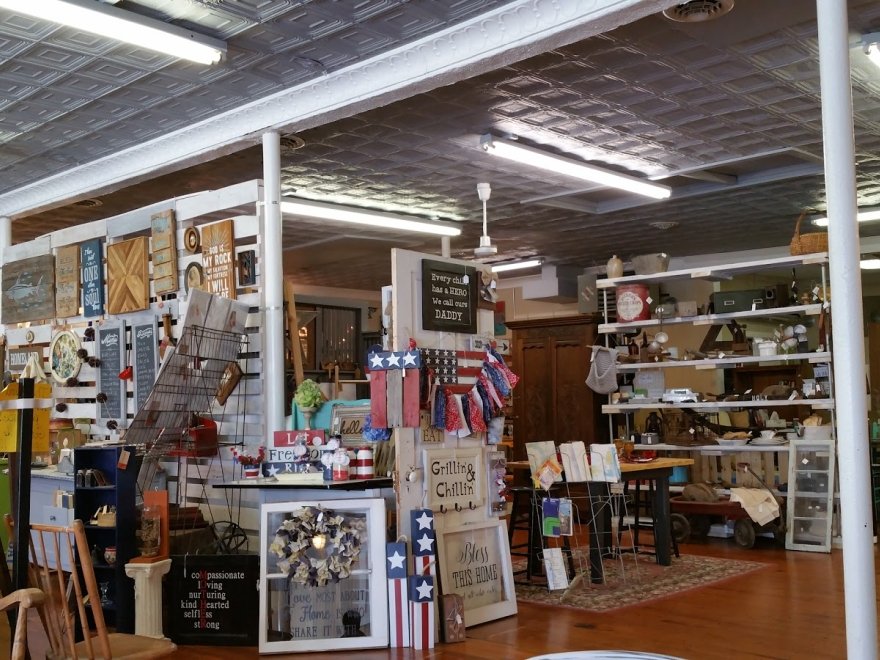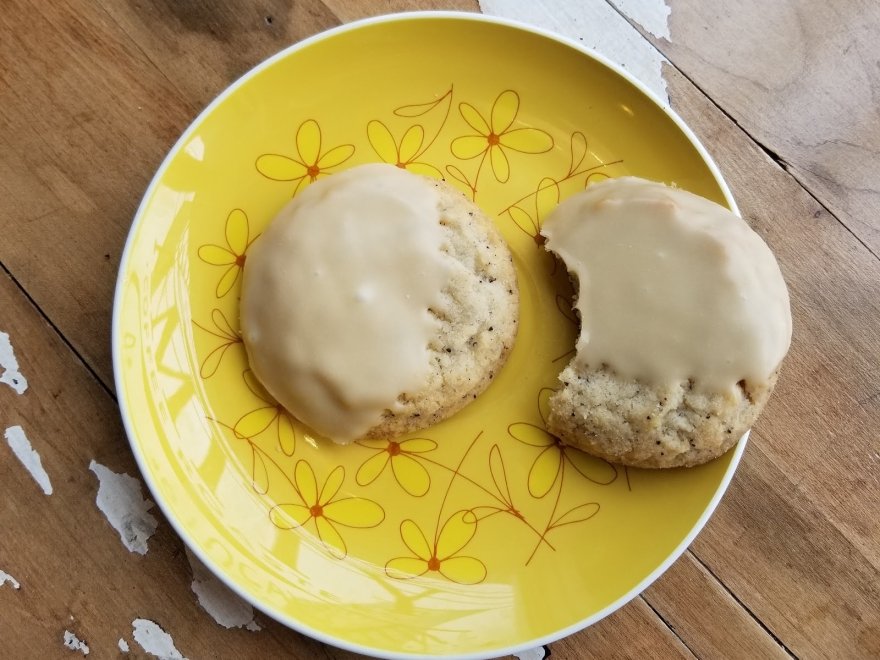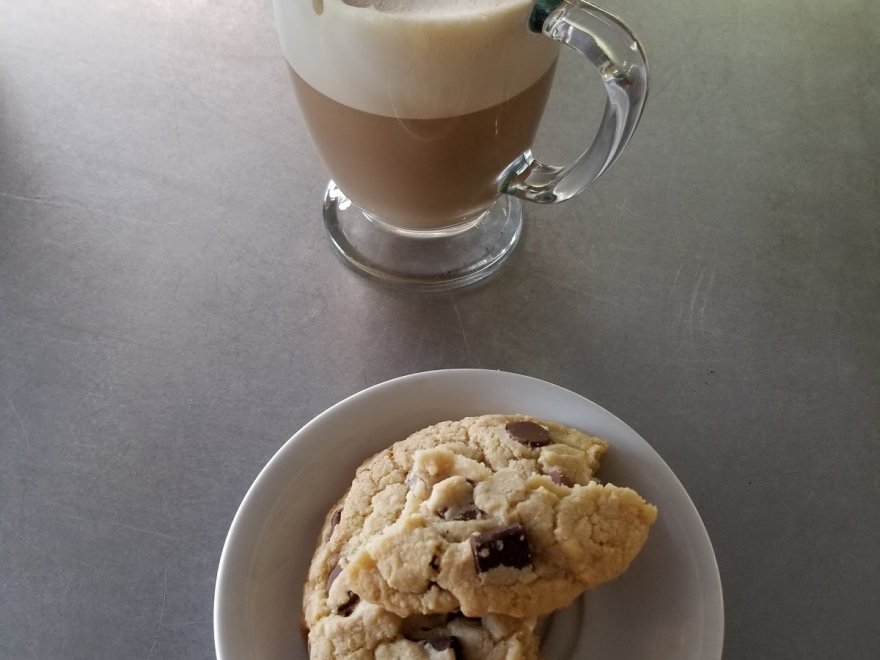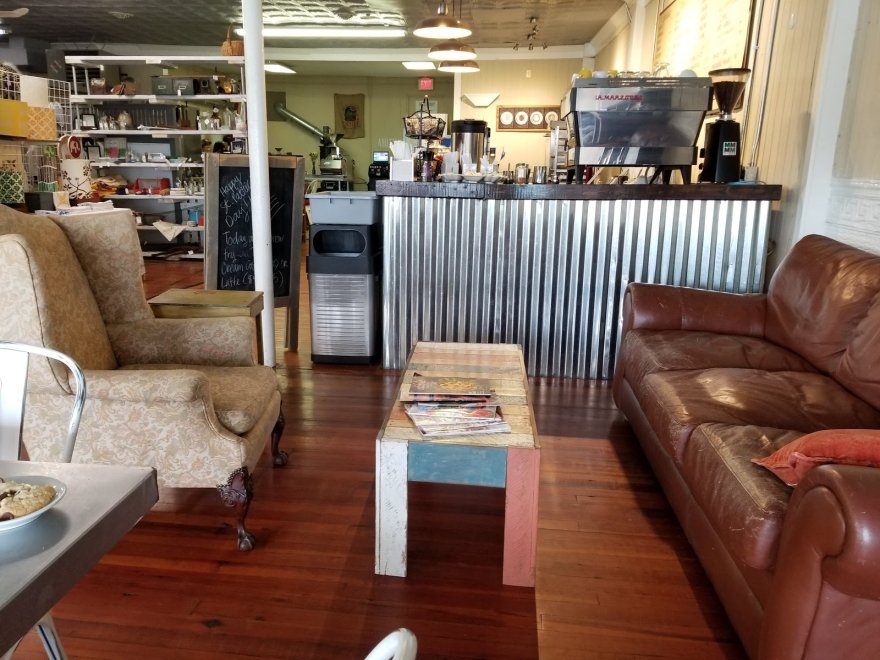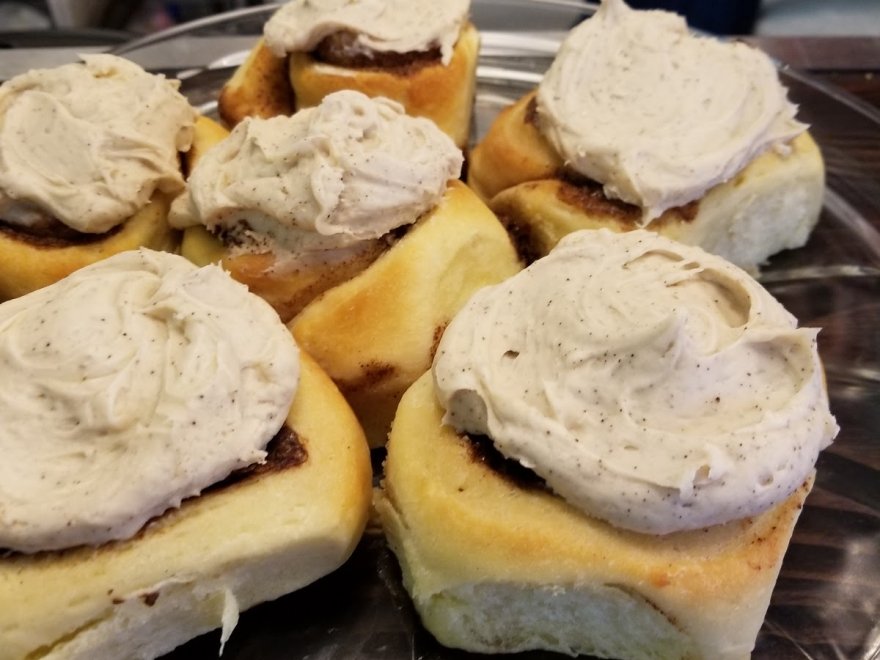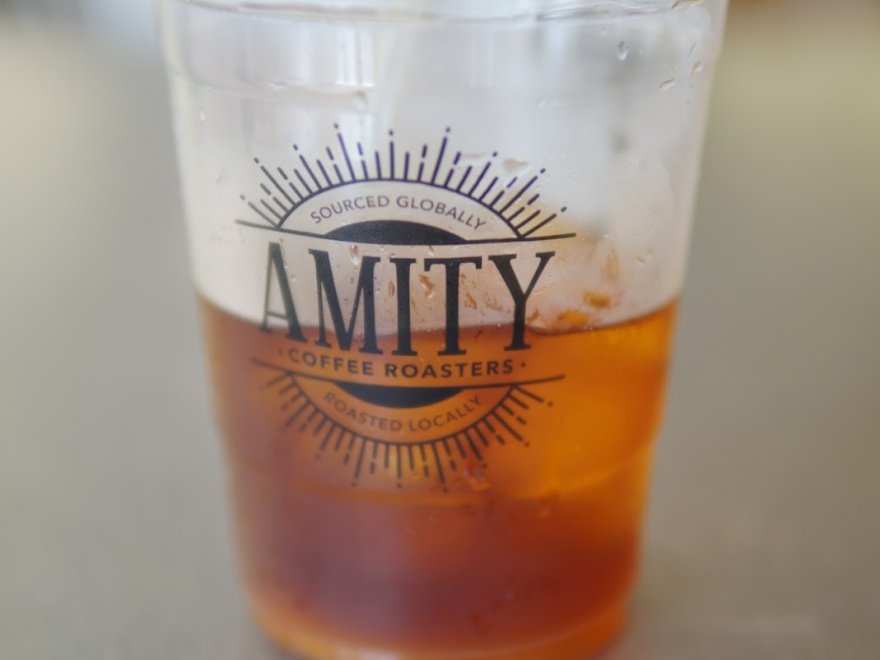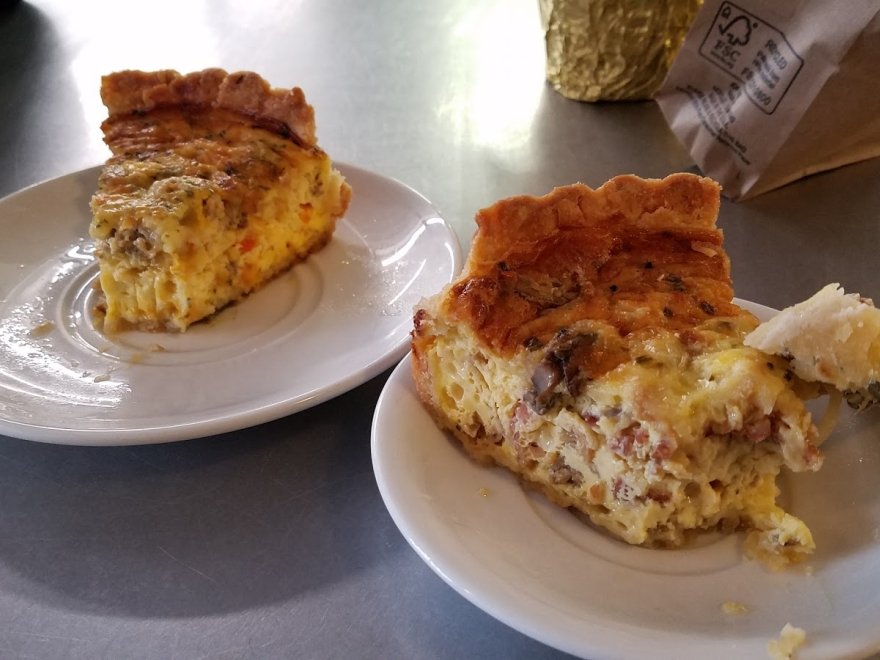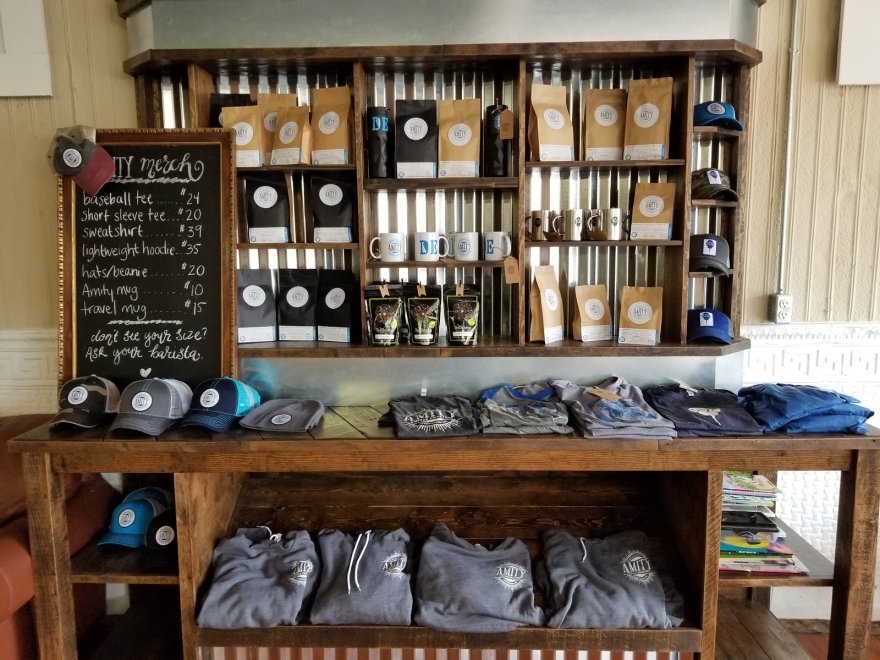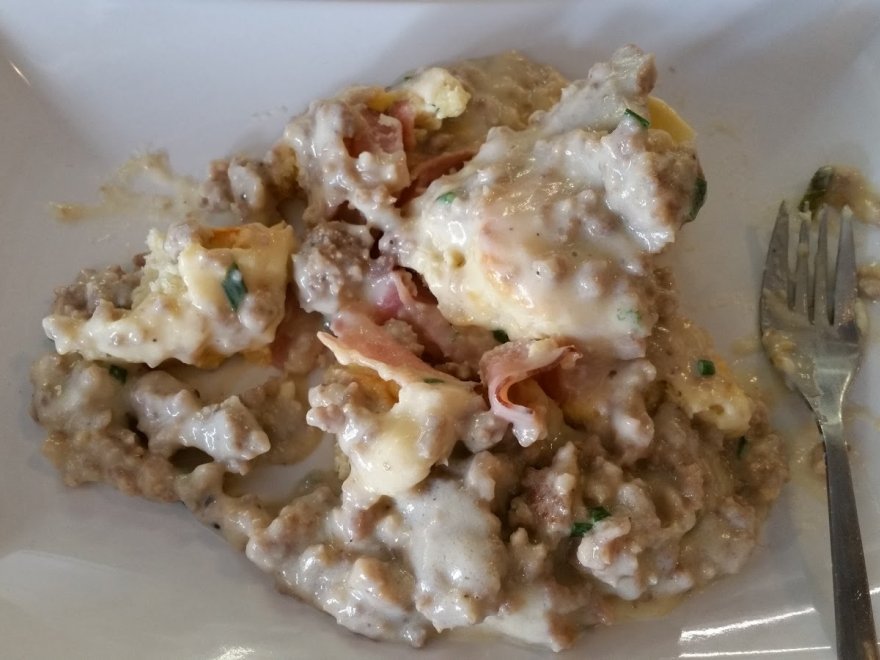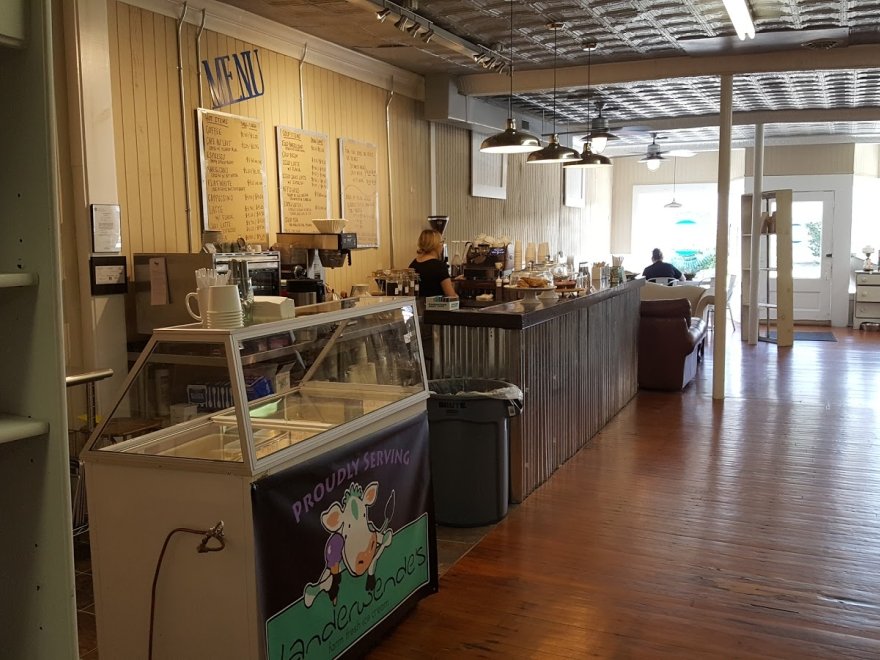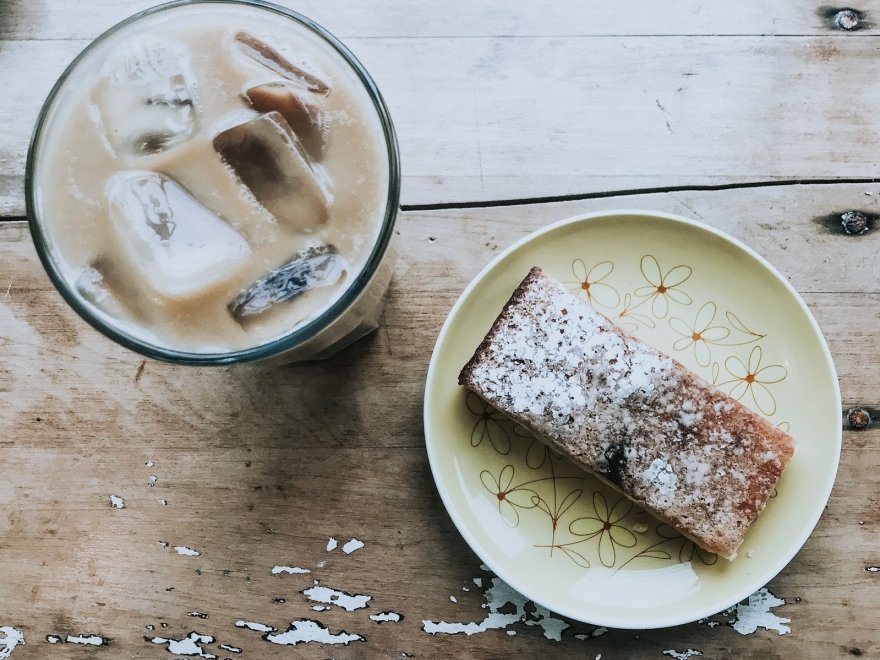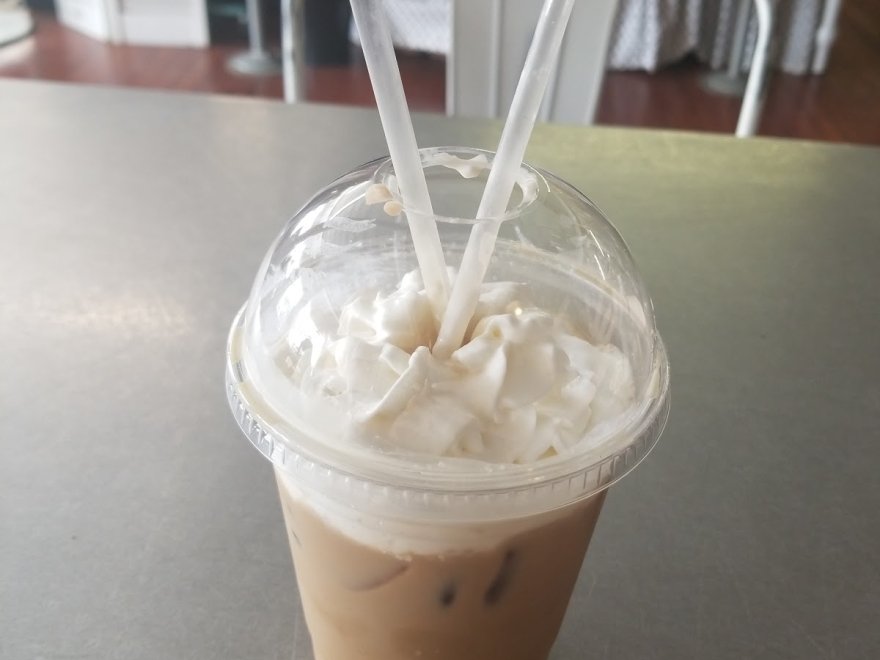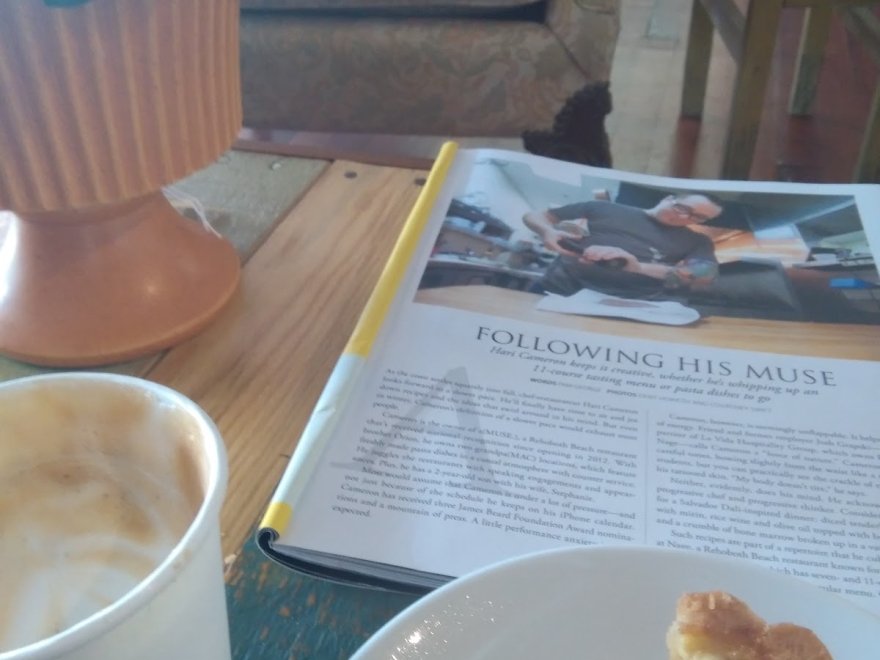 Amity Coffee
0 miles
Open Now
Hours 8:00 am - 4:00 pm
Monday

7:00 am - 4:00 pm

Tuesday

7:00 am - 4:00 pm

Wednesday

7:00 am - 4:00 pm

Thursday

7:00 am - 4:00 pm

Friday

7:00 am - 4:00 pm

Saturday

8:00 am - 4:00 pm
Dining Options
Coffee Shop
$
Recent Reviews
TripAdvisor Traveler Rating
5
Amity Coffee
17
#3 of 8 Places to Eat in Greenwood
Great Americano
We've passed by this place several dozen times on our way to the beach and finally took the time to stop on our way home from Dewey a couple of weeks ago. The coffee shop is actually inside of a...
nglgrl2005
2019-10-20 05:26:54
Amity Coffee
Eclectic and Fun
Definitely worth a detour, especially if you like antiques as well as coffee. I see that one review commented on the coffee-making skills of a staff member, and they may or may not all be barristas...
darrellc847
2019-12-03 03:33:17
Amity Coffee
The fresh baked treats were
The fresh baked treats were wonderful. Coffee was good. We opted for a pour over to be able to try something different and while we knew there would be a wait, we didn't anticipate waiting over 20...
momof4inmd
2020-02-21 04:01:13
Amity Coffee