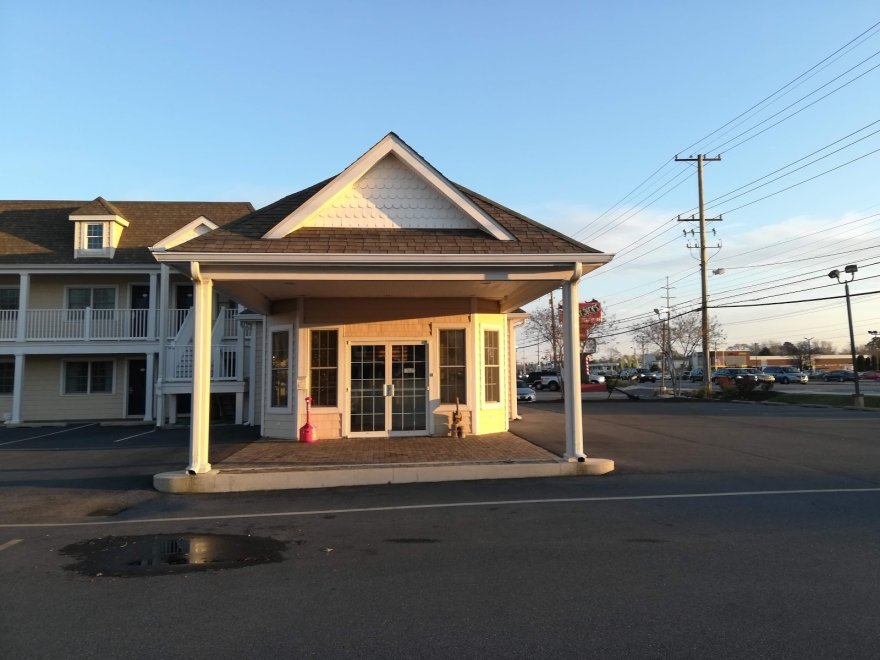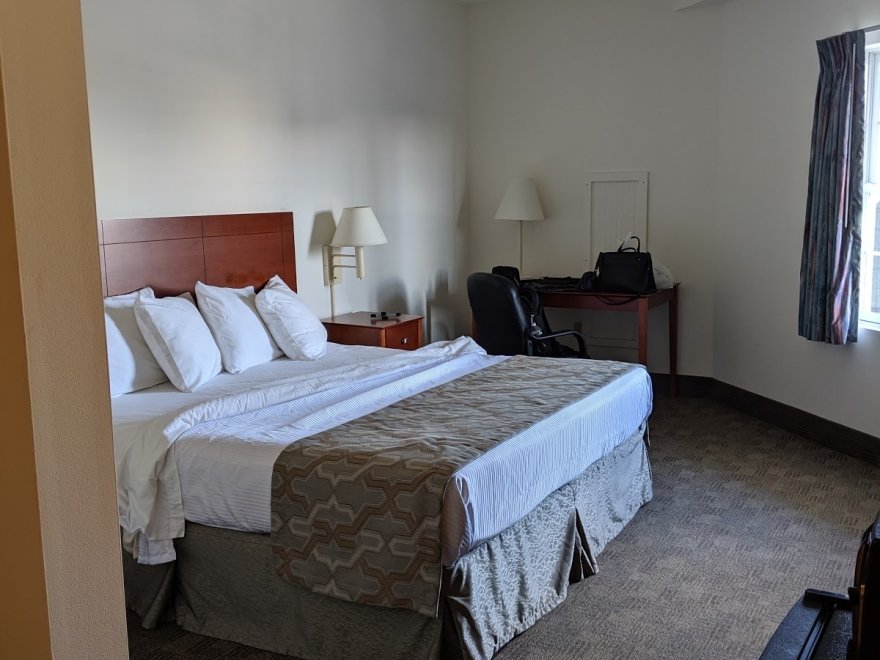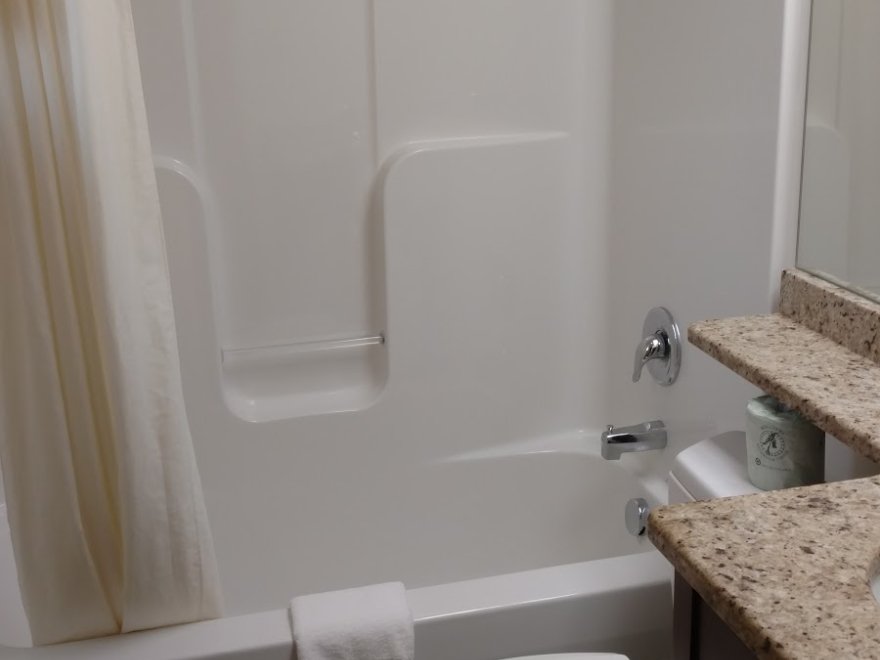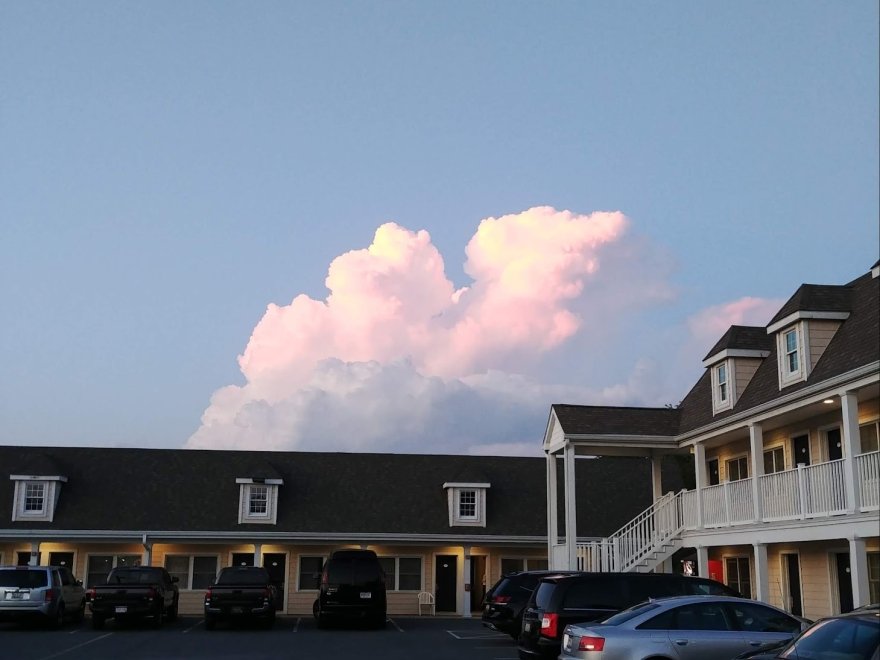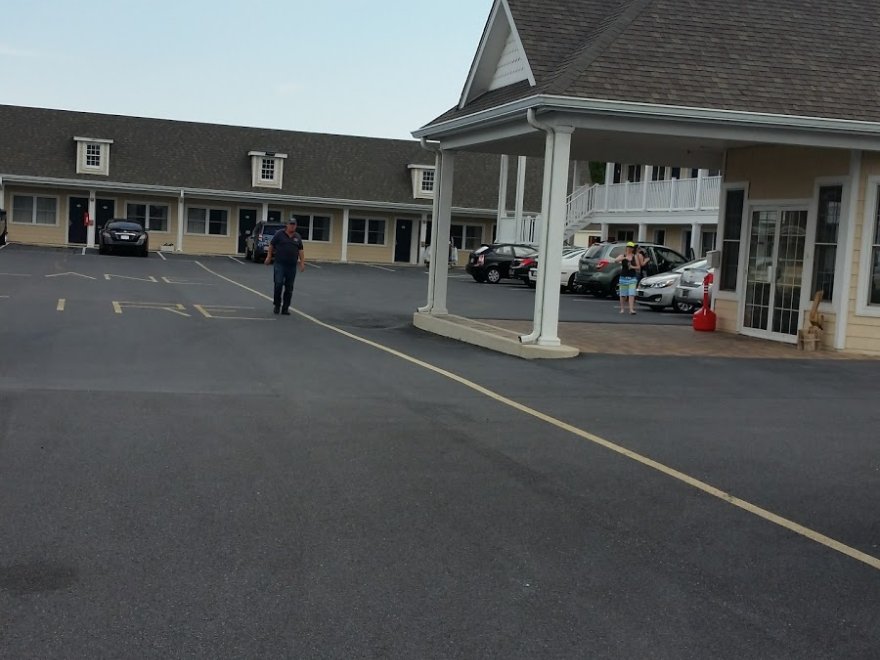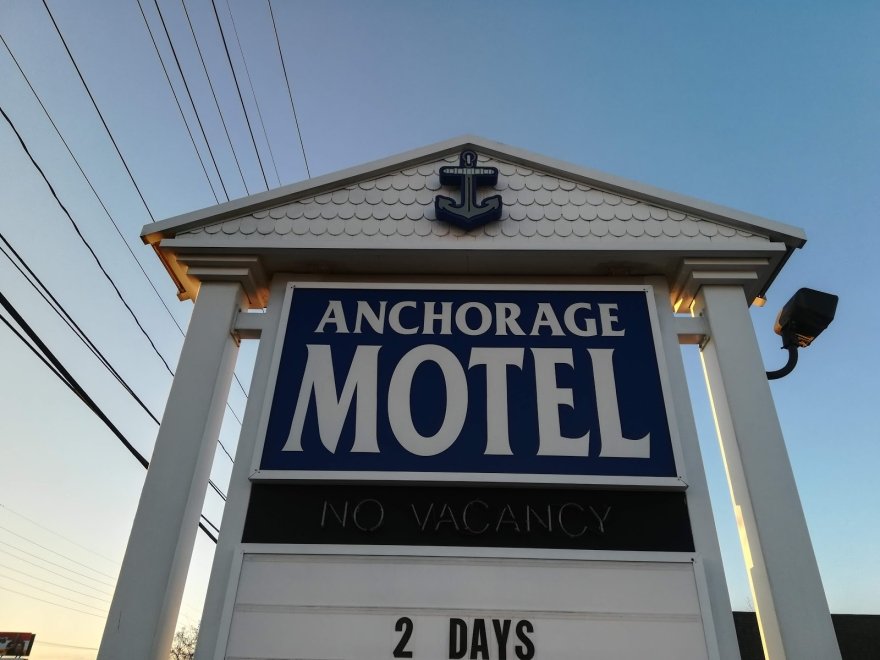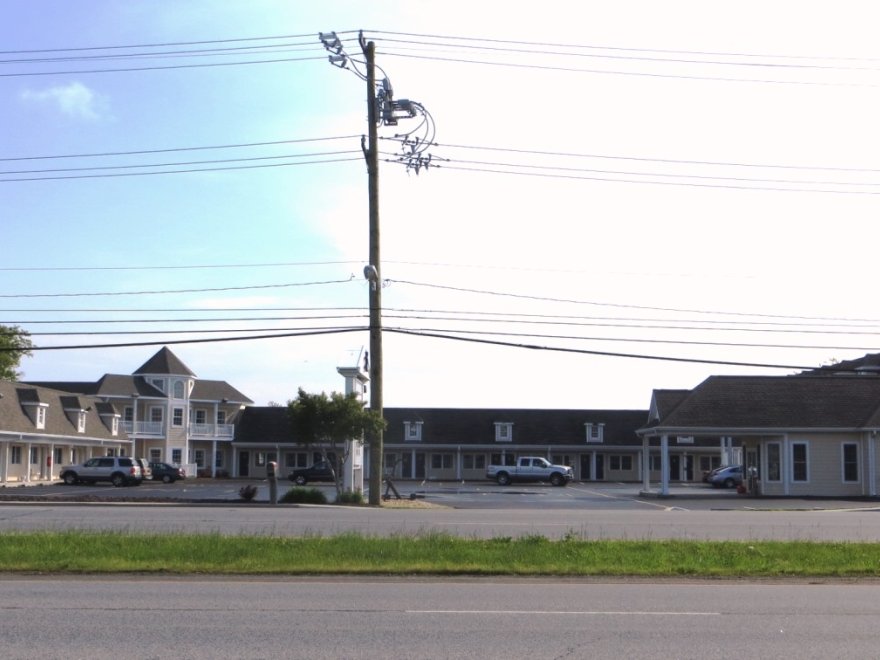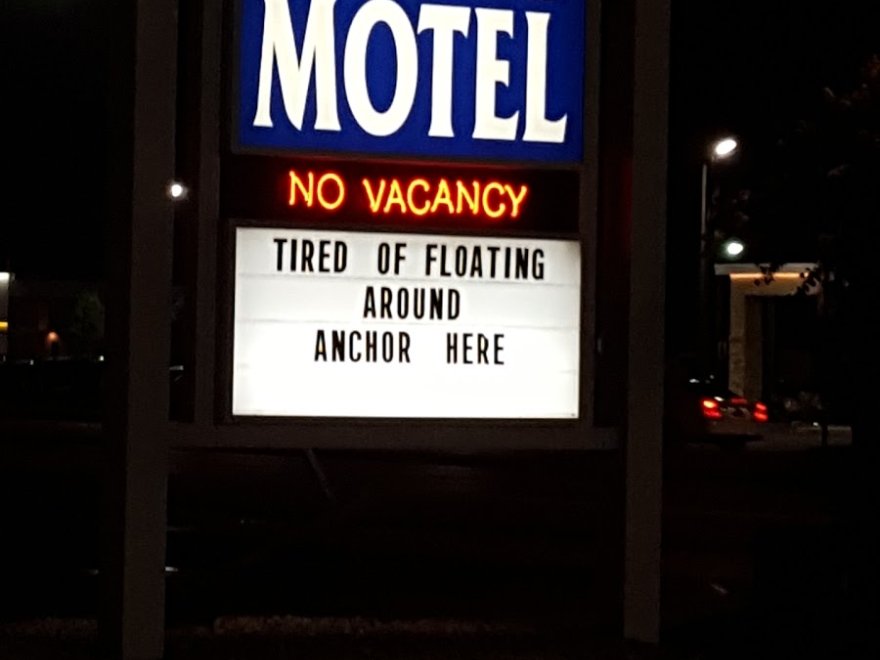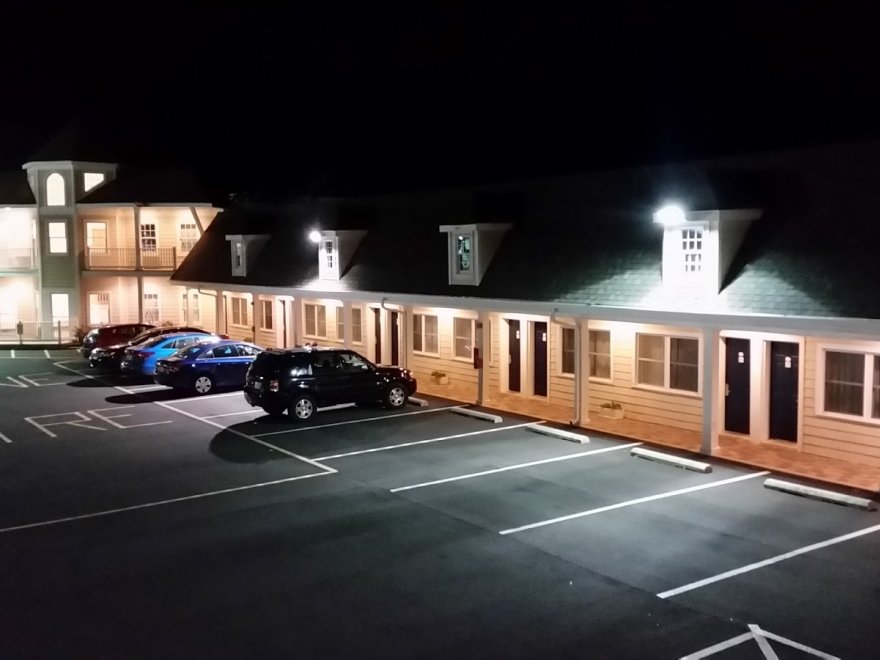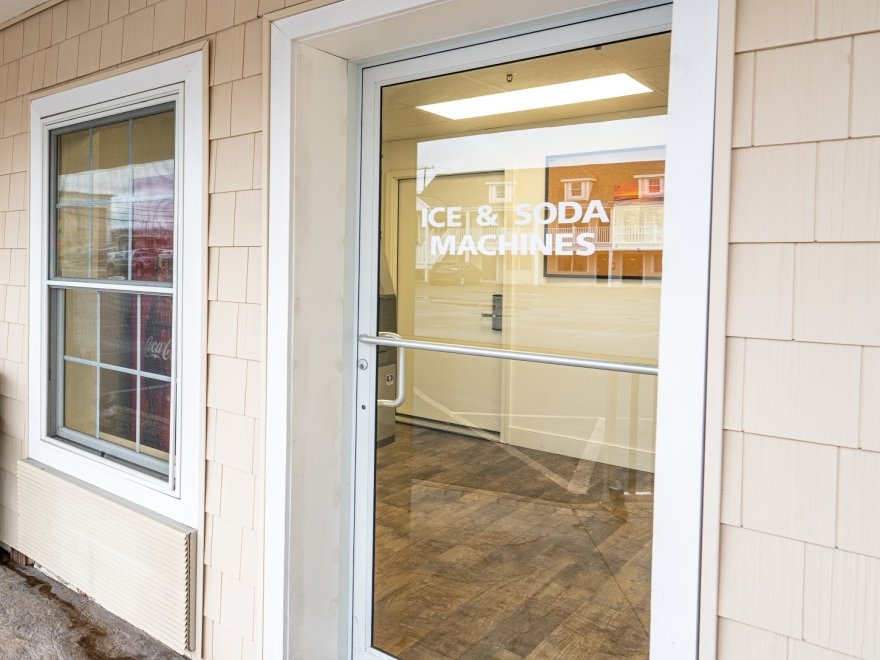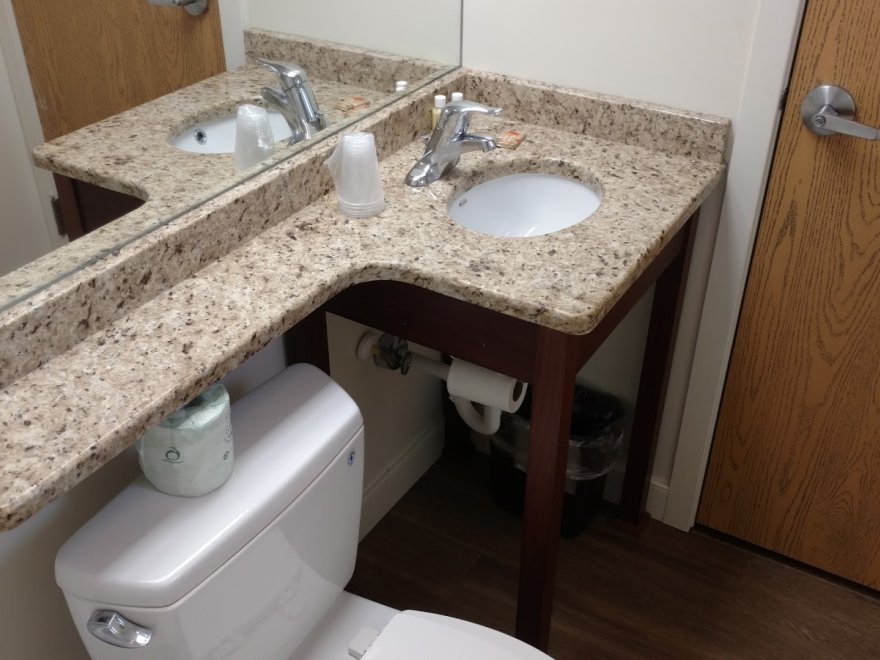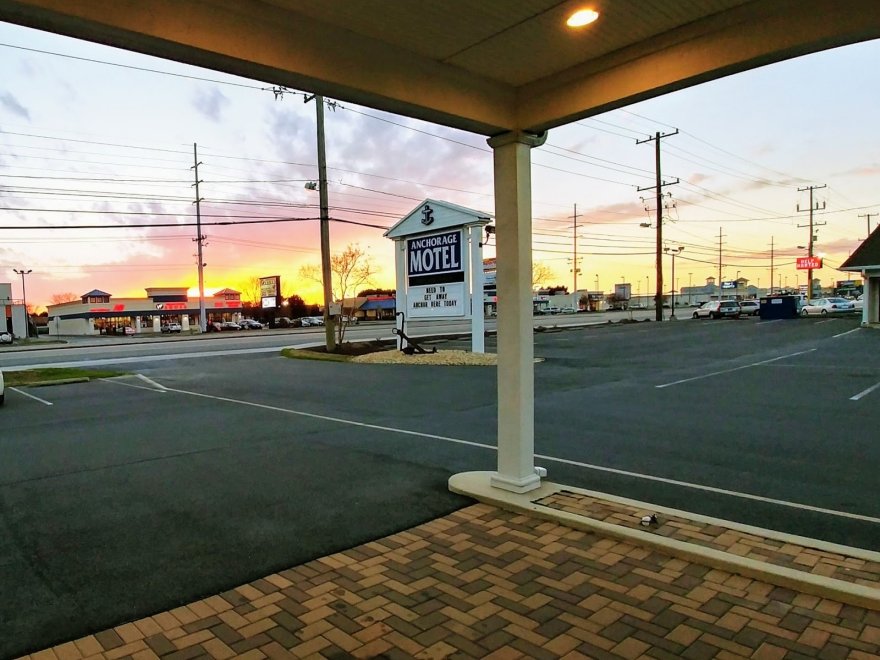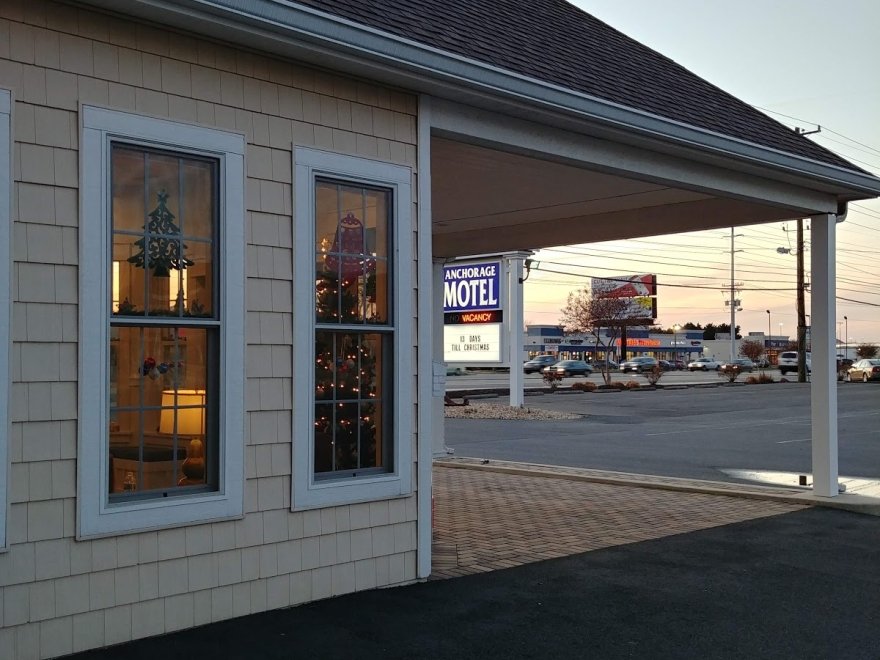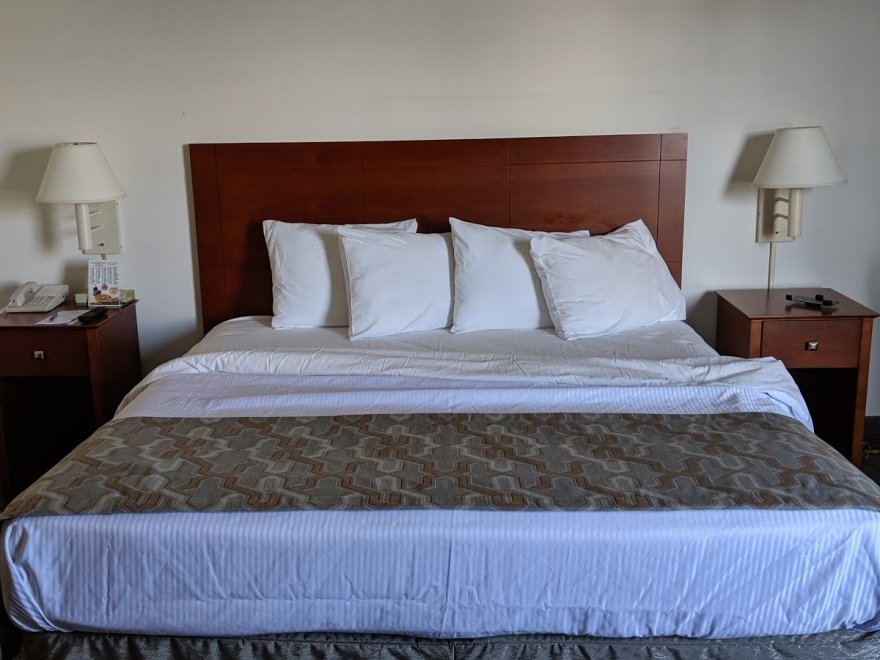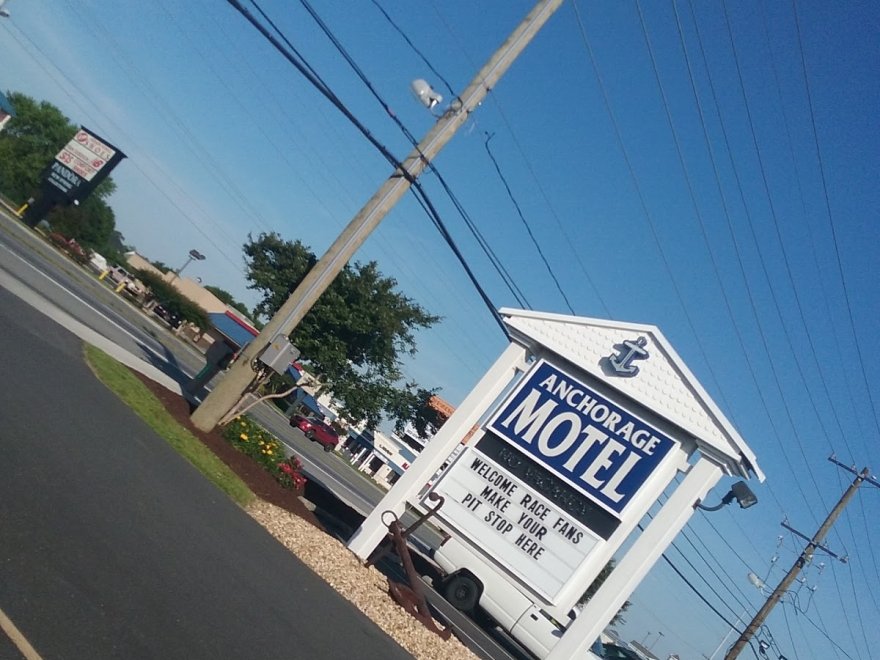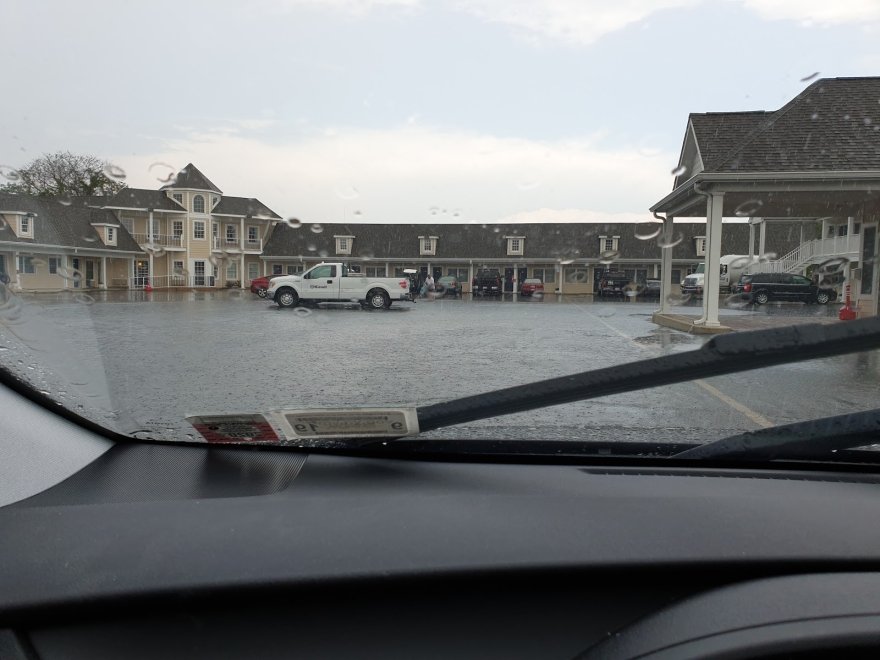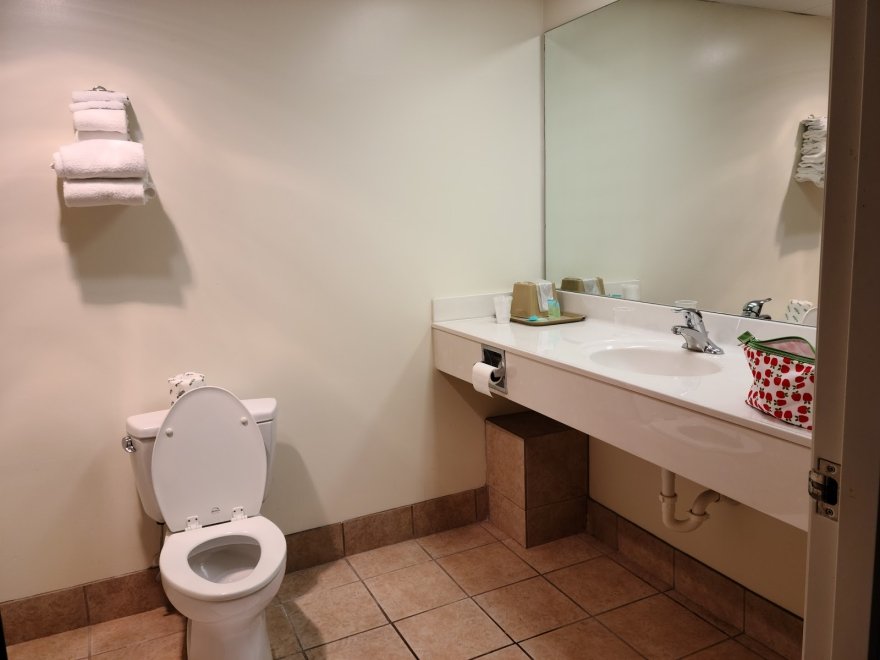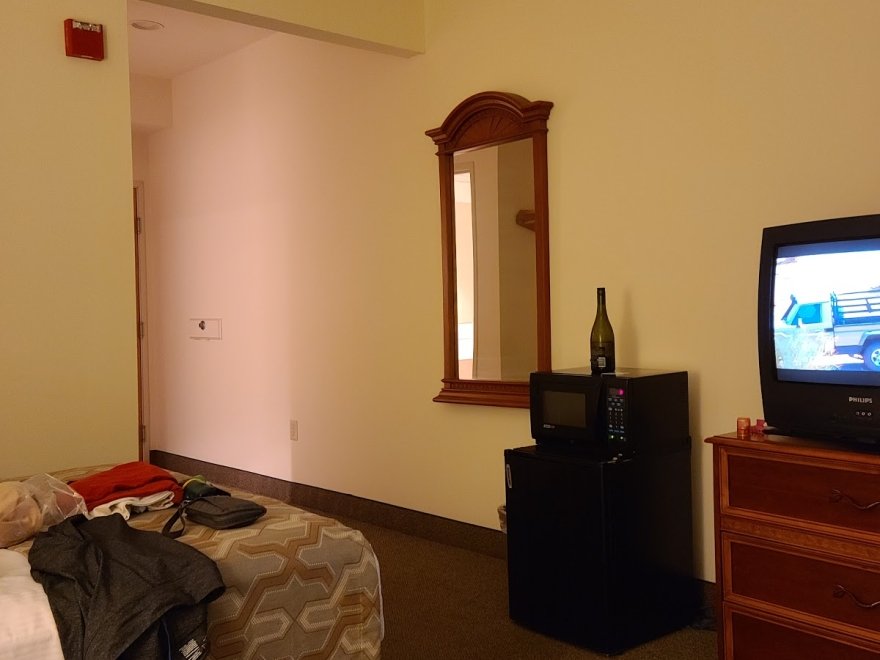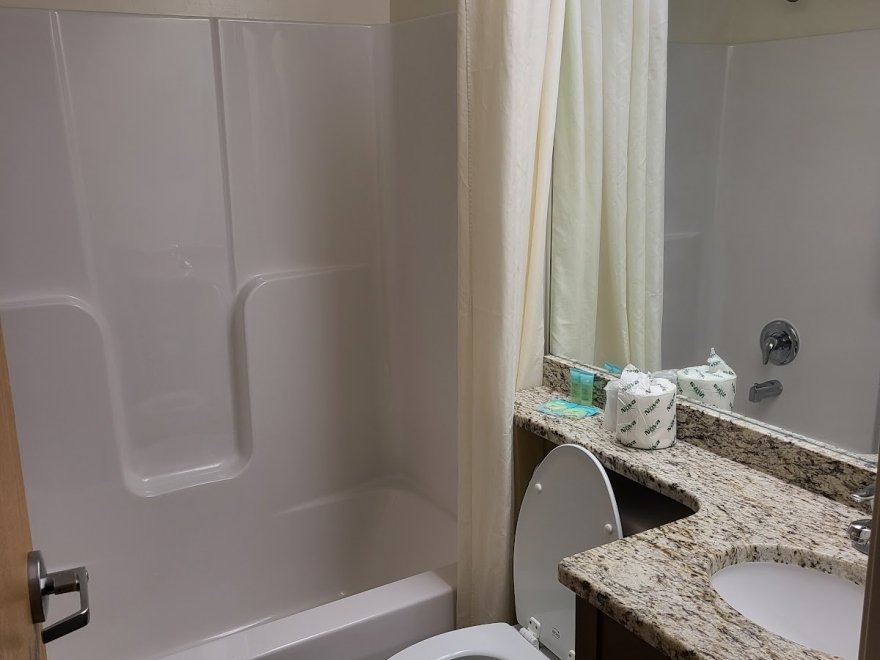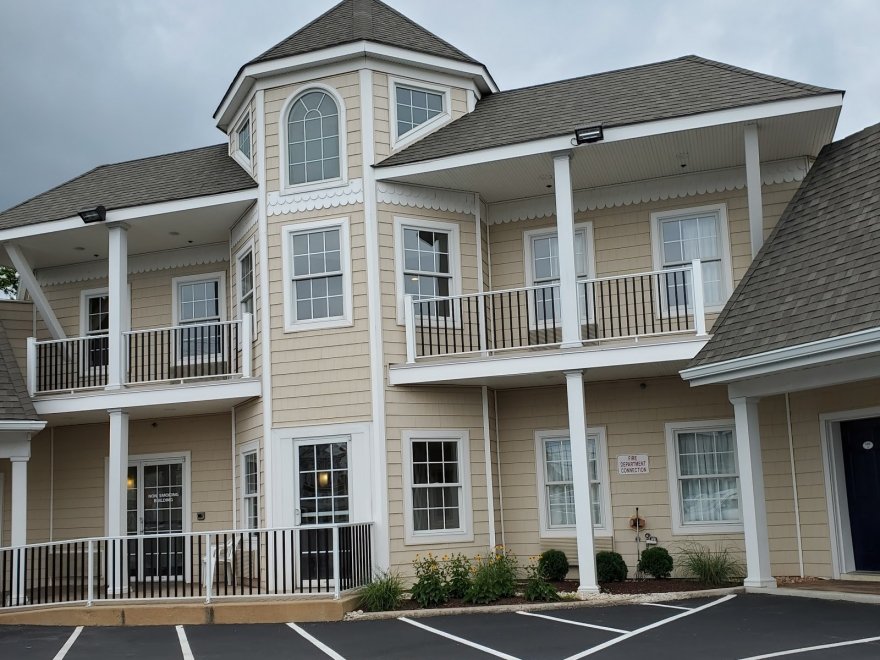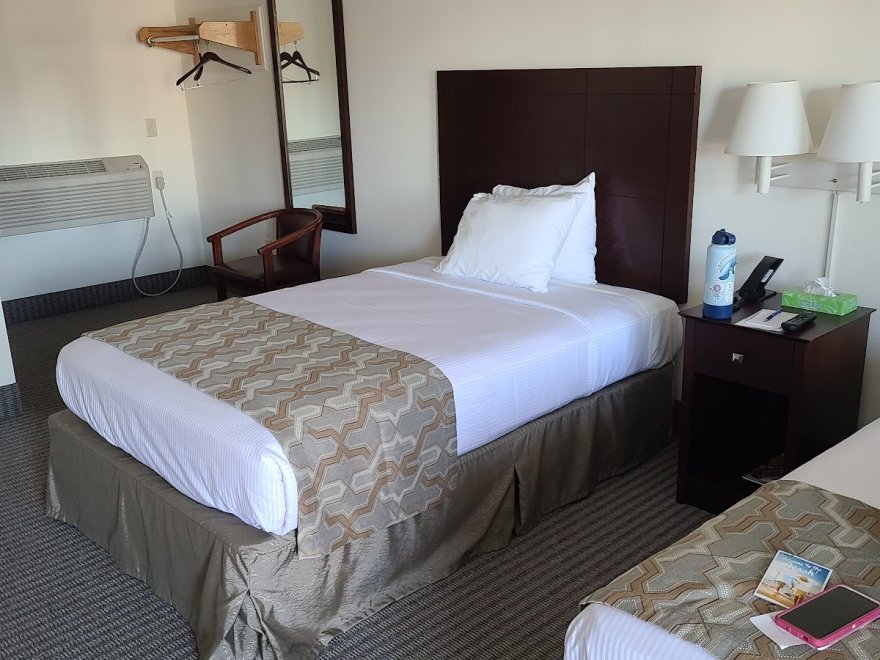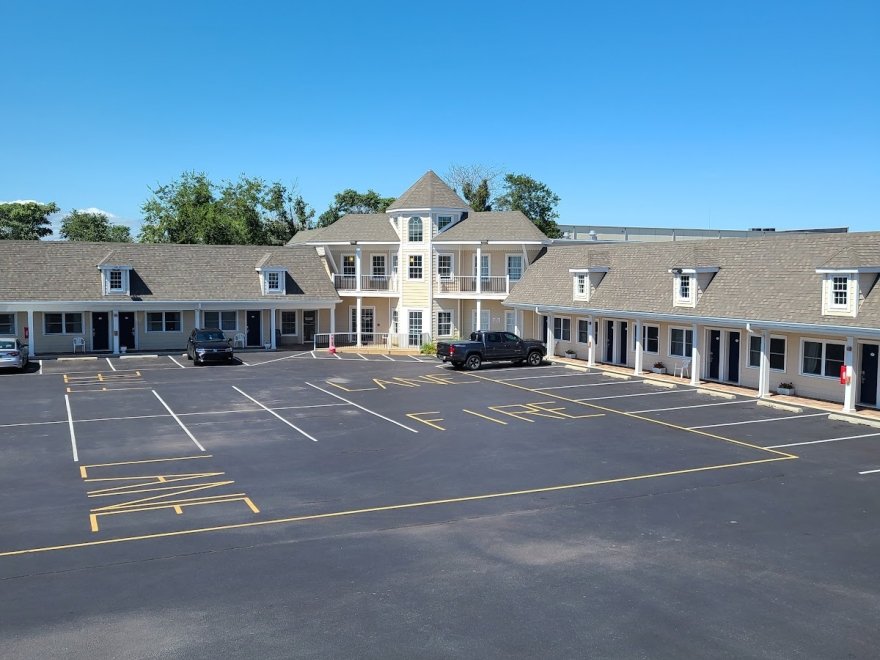 Anchorage Motel
0 miles
Sunday

8:00 am - 11:00 pm

Monday

8:00 am - 11:00 pm

Tuesday

8:00 am - 11:00 pm

Wednesday

8:00 am - 11:00 pm

Thursday

8:00 am - 11:00 pm

Friday

8:00 am - 11:00 pm

Saturday

8:00 am - 11:00 pm
The Anchorage Motel is centrally located on Highway One to best serve all your beach needs. Our relaxed atmosphere and comfortable rooms guarantee that you'll love every minute of your stay.
We are a family owned and operated motel in Rehoboth Beach.
JeMaZal : 5 on 11/2/2023 12:12 am
Very clean and great location. We have stayed here before. Both times were impressed by how clean and well taken care of this motel is. The heat lamp in the bathroom is very nice. Clean towels and linens. Well lit parking lot. Friendly staff. Very reasonably priced for 2 nights. (Off season)
JeMaZal
1698883934
Anchorage Motel
Patricia O : 4 on 7/24/2023 12:38 pm
Room is very, very clean. It is a little bare though with no coffee maker in the room or office. There is no hair dryer and the room is sparsely furnished. Those are minor issues but there are almost no electrical outlets, that is very inconvenient. There is good food about a minute walk through the parking lot. My most important criteria is cleanliness so I would definitely stay again.
Patricia O
1690202294
Anchorage Motel
Melinda T. : 5 on 7/31/2023 9:48 am
We only stay here whenever we go to Rehobeth. For a motel, it is very clean. We feel the rooms are a good size, bathroom is a good size, and again, just clean. That's what we care a lot about- cleanliness. Also, staff in the office are always super nice. We are simple people and what more could you ask for? Clean, a good price, and friendly people. It's nearby good restaurants and a lot of shopping. We will only stay here.
Melinda T.
1690796896
Anchorage Motel