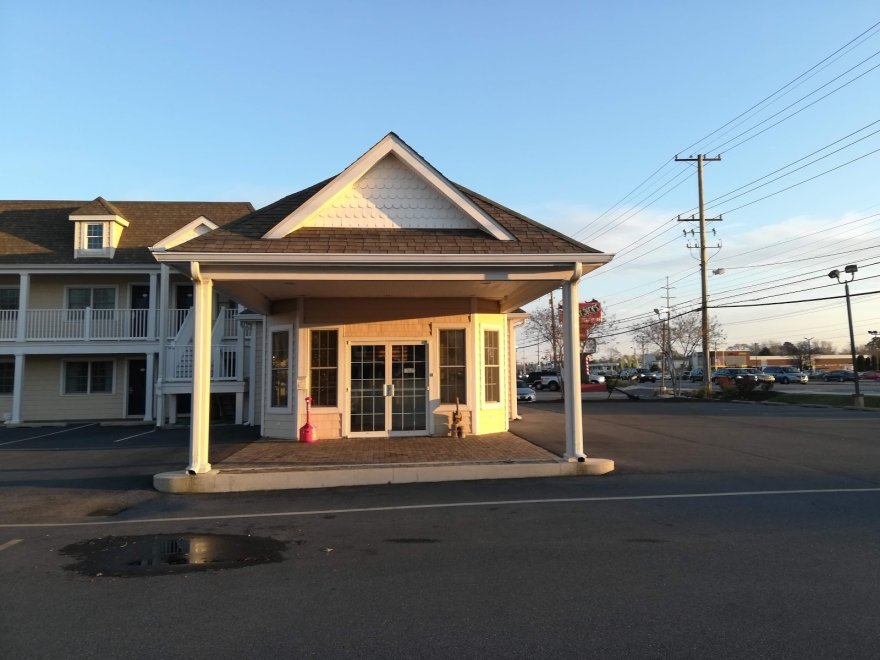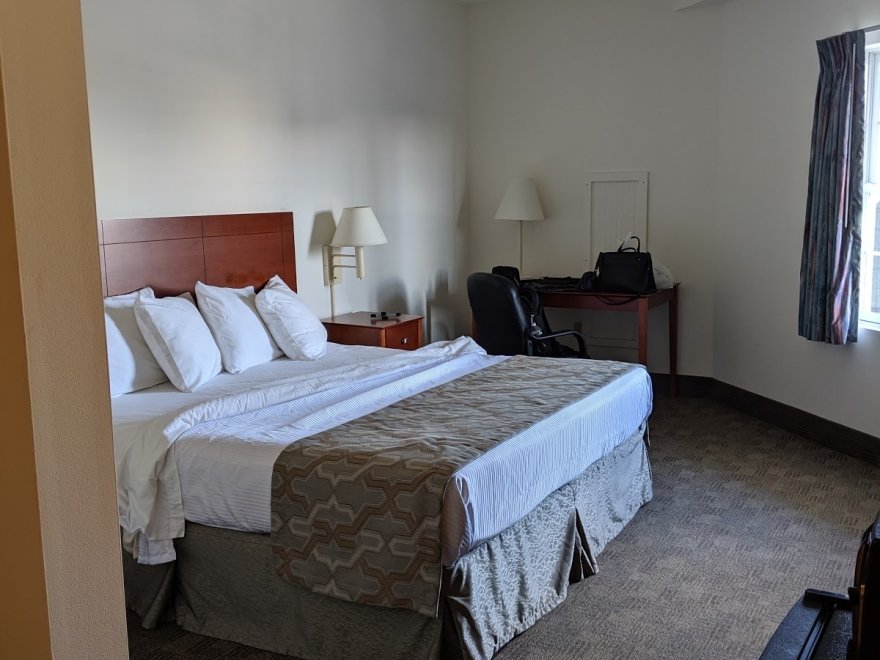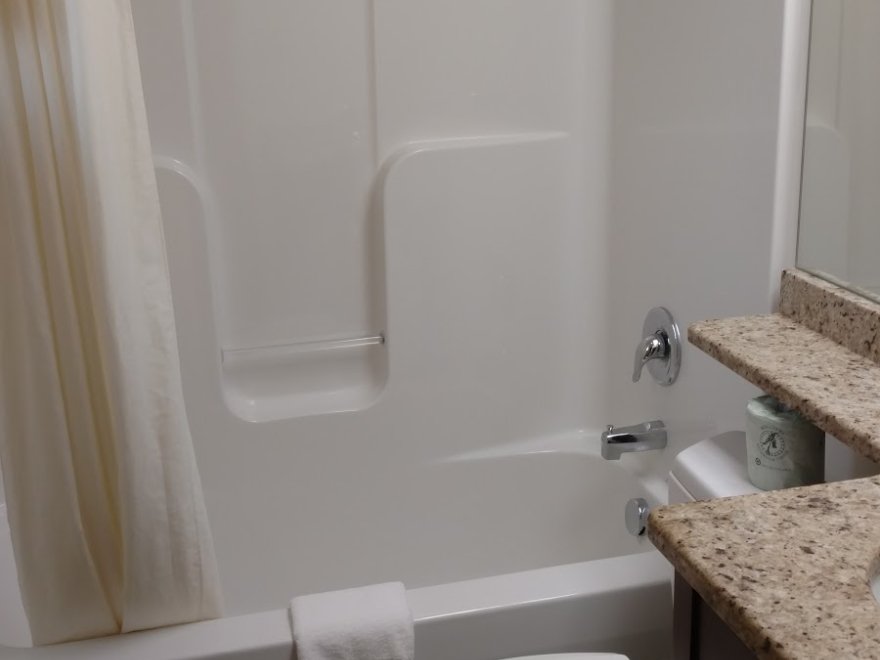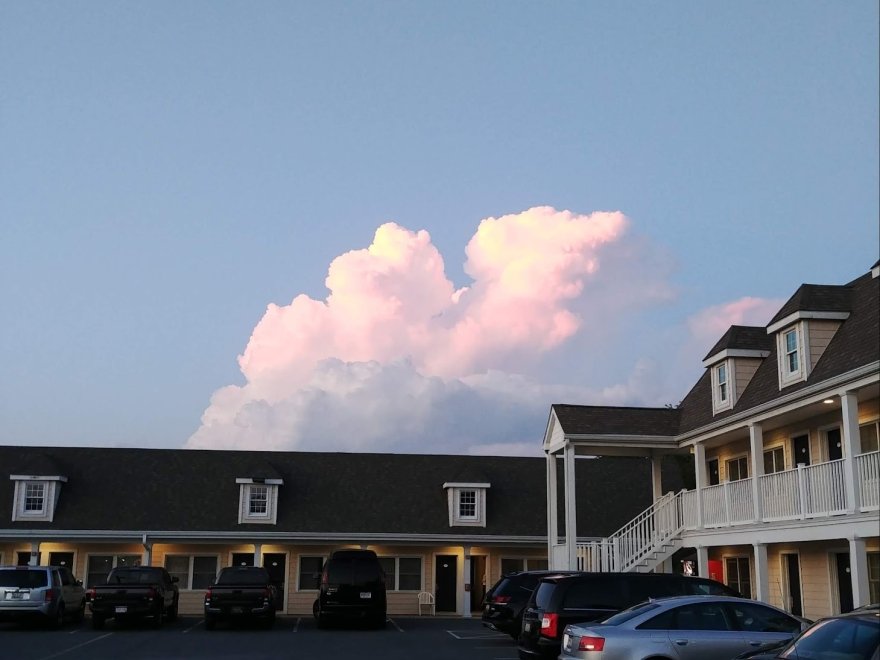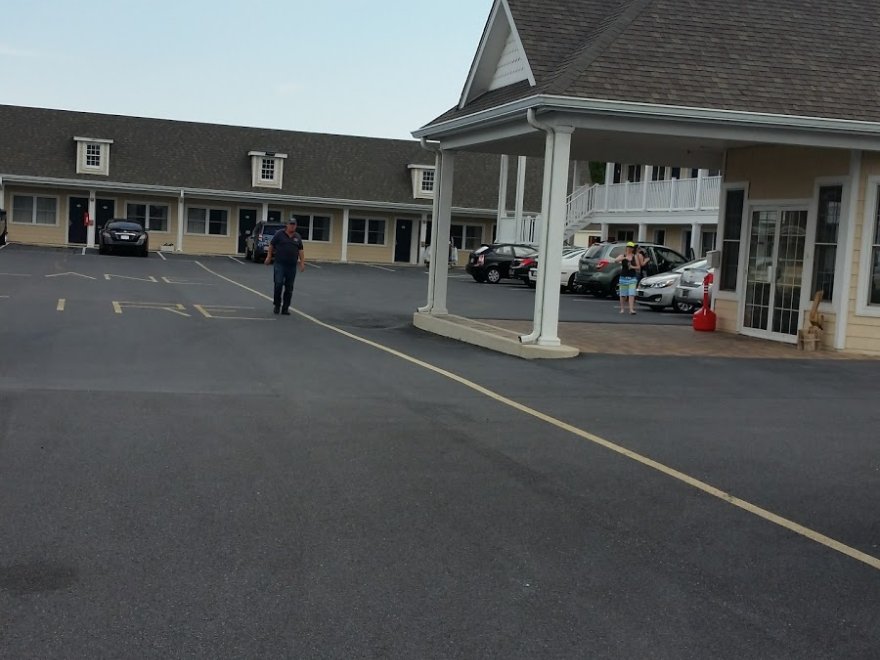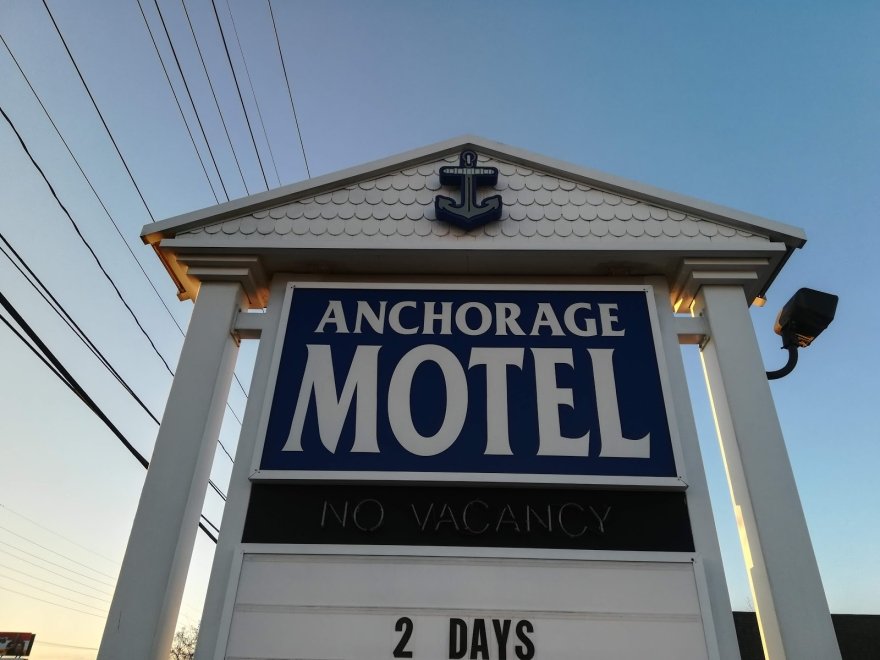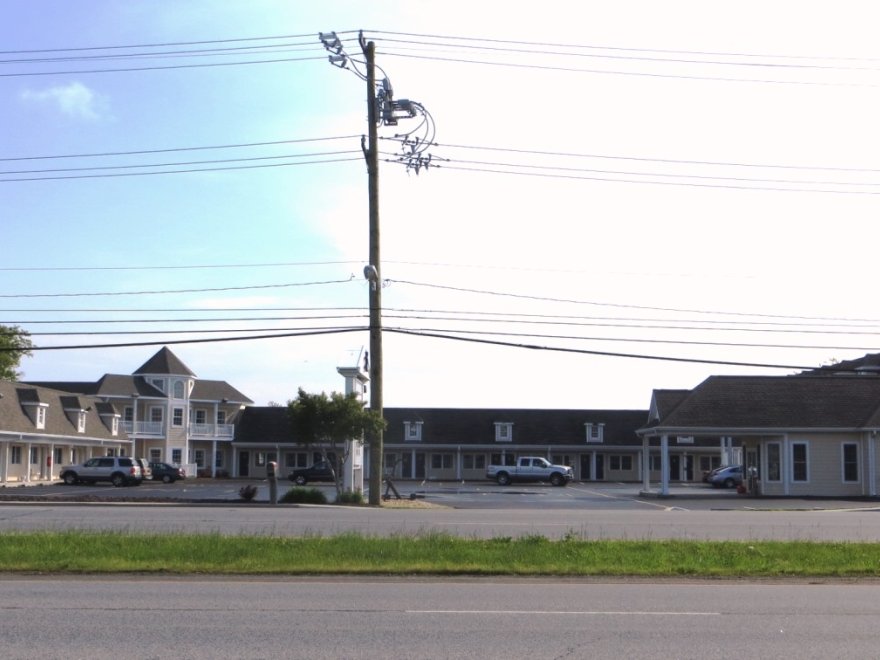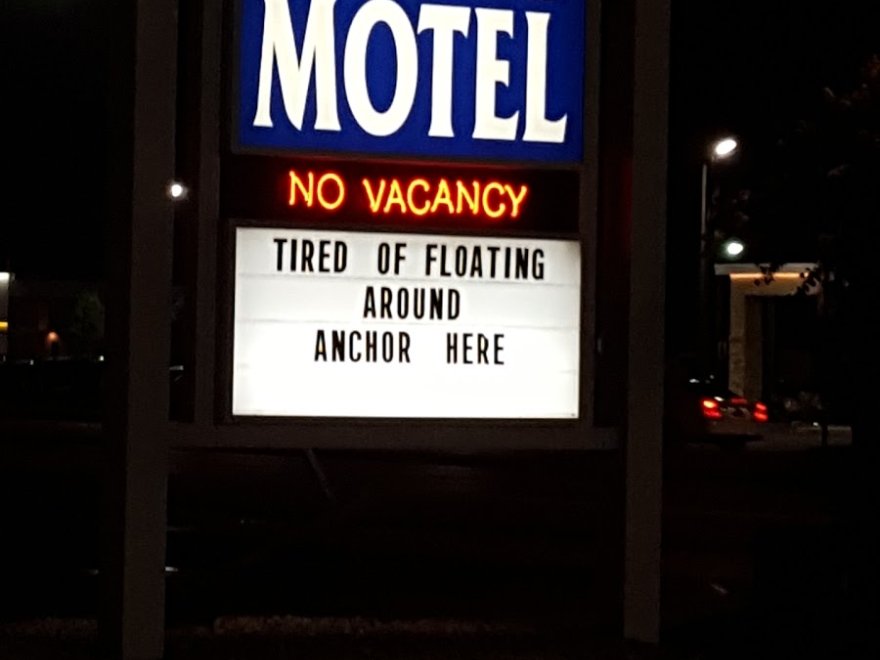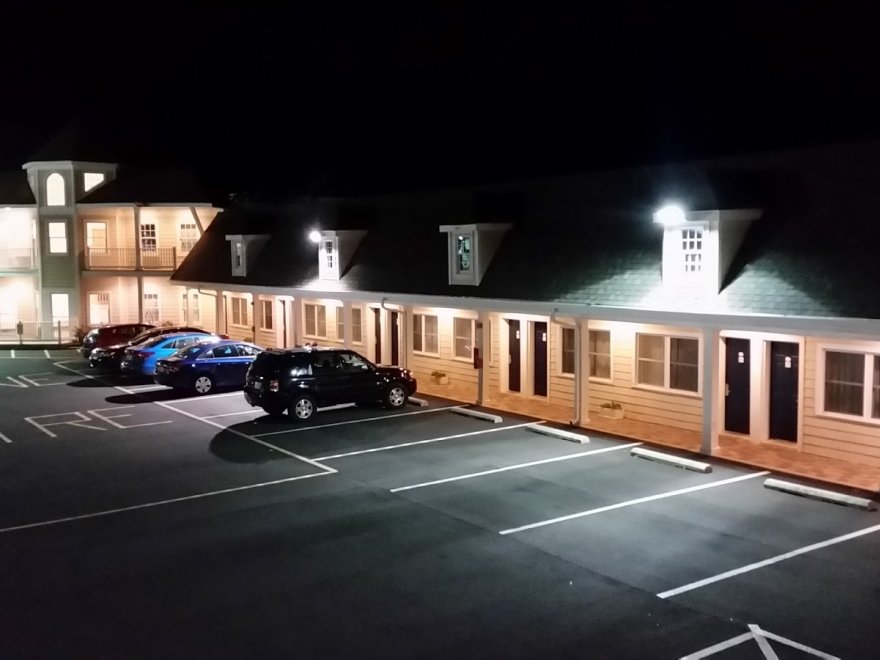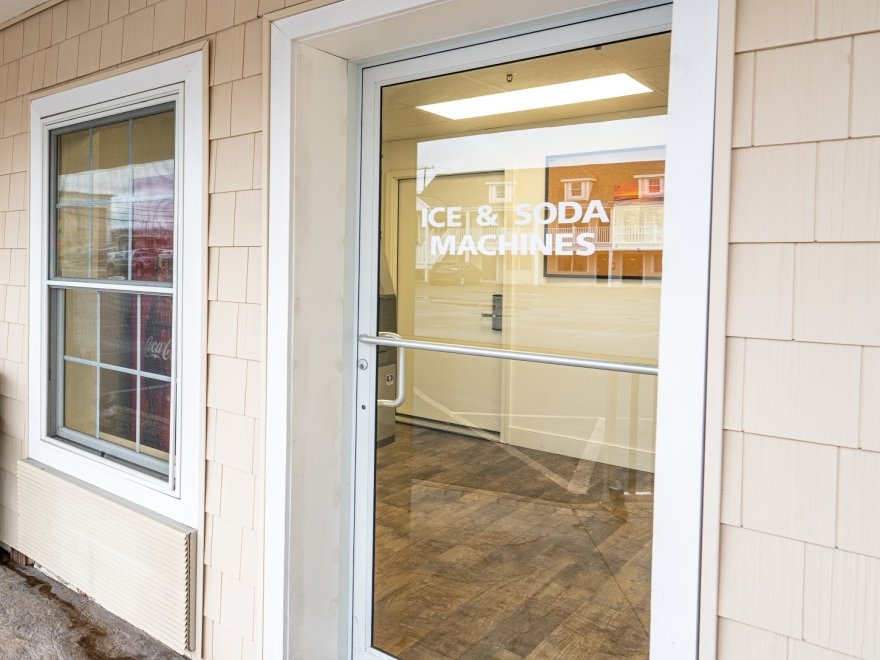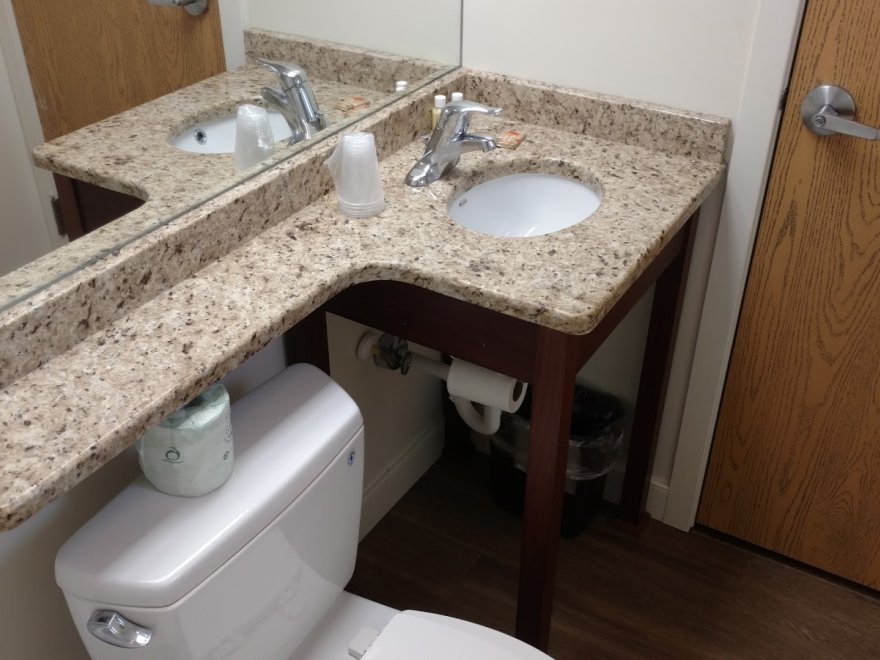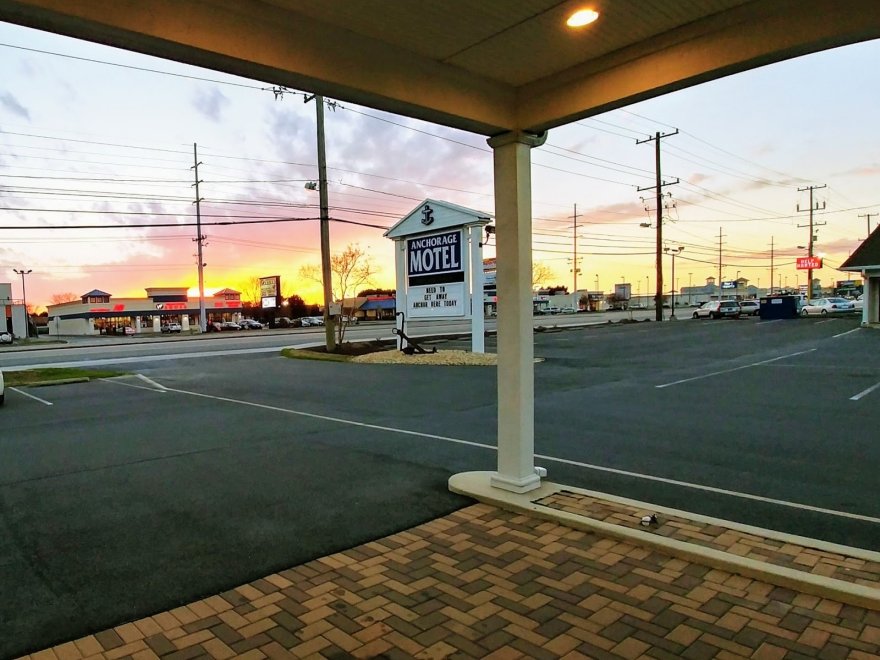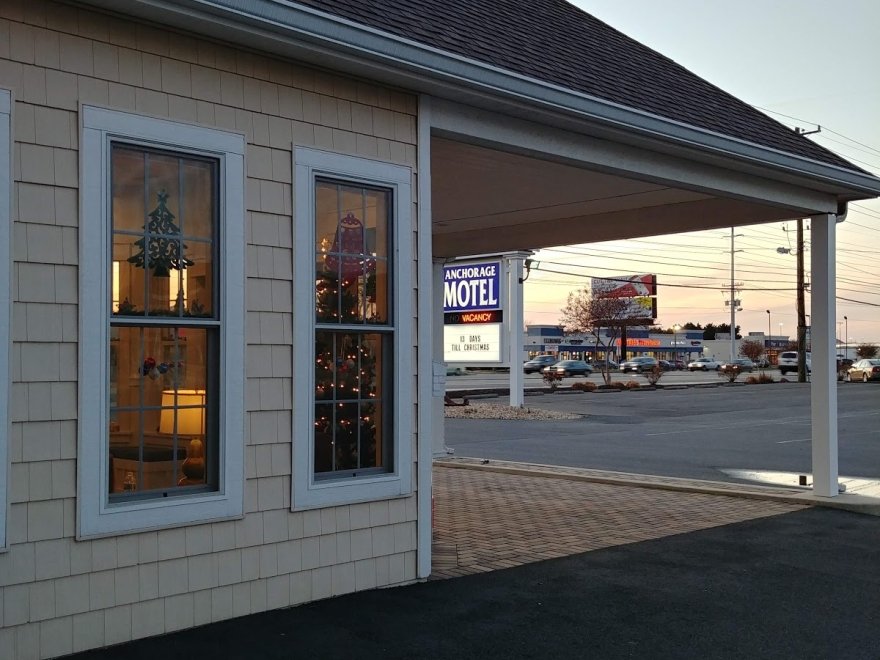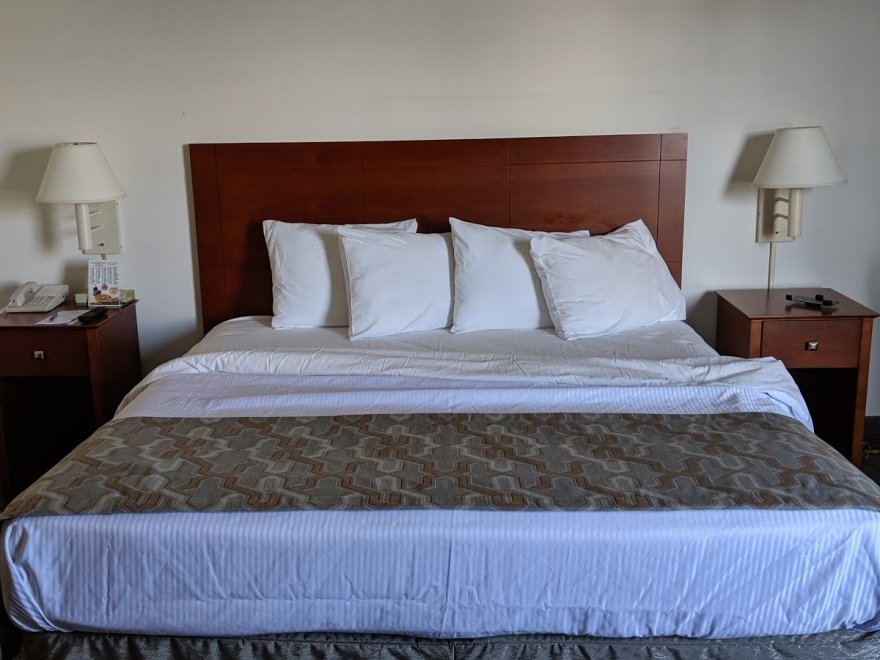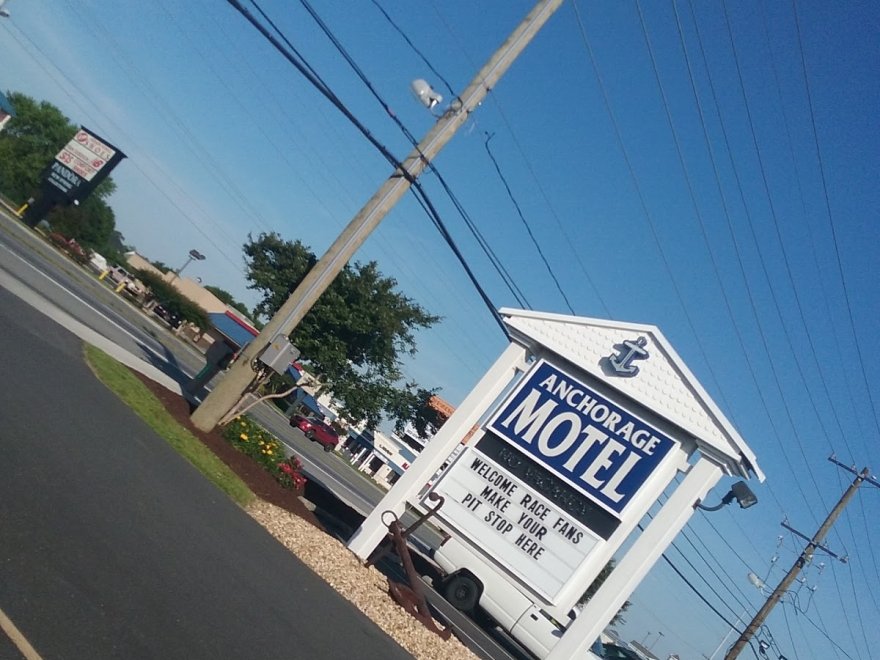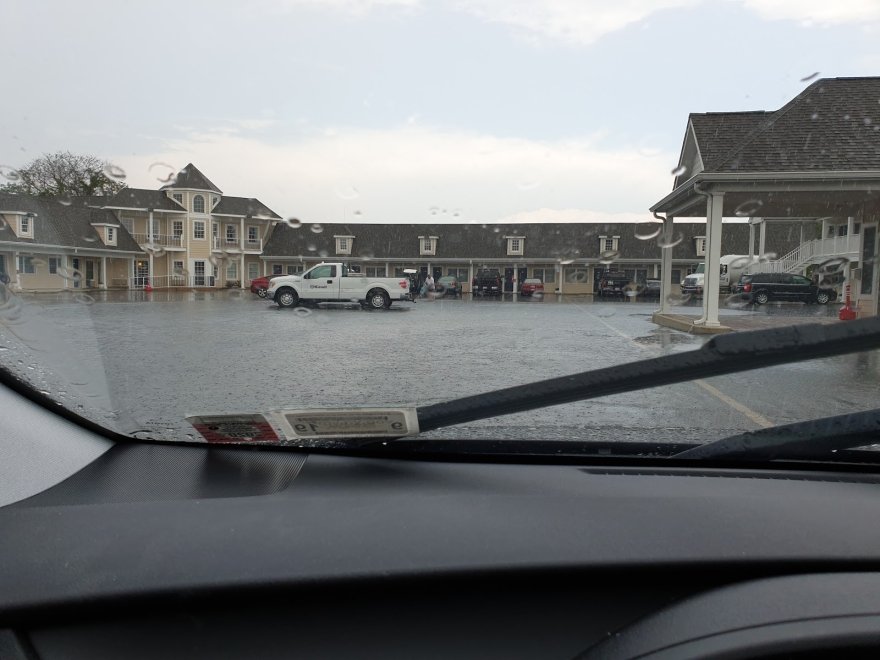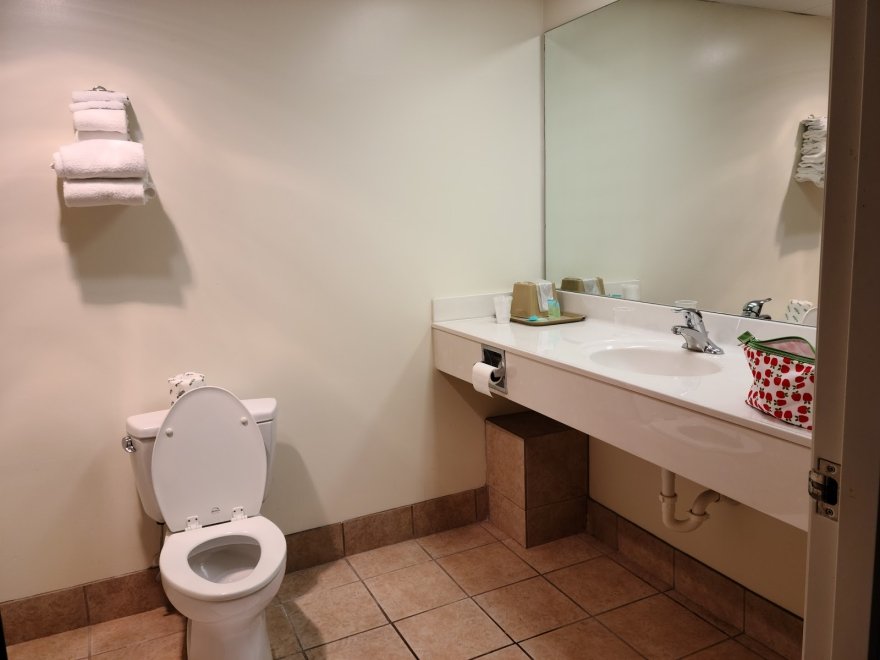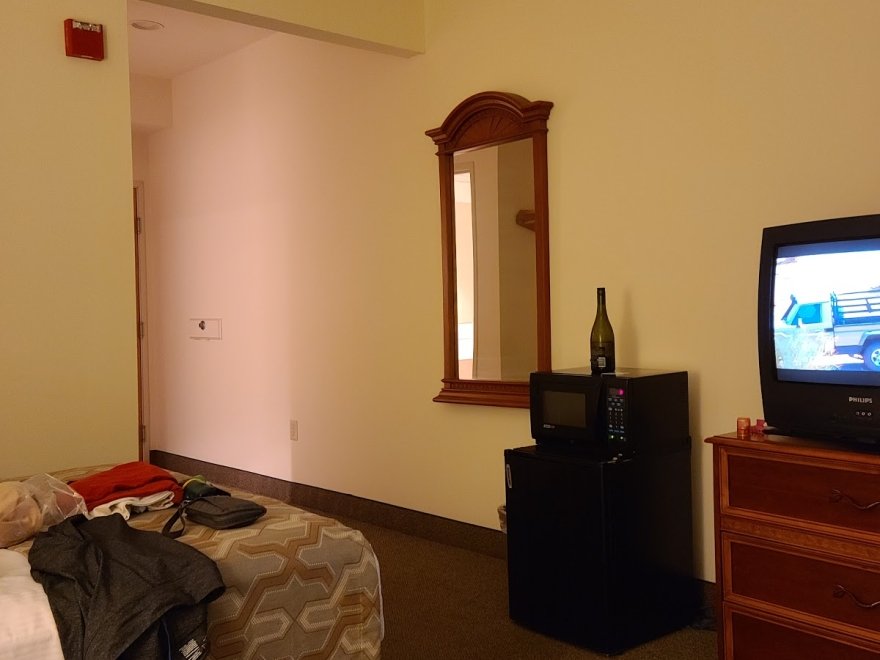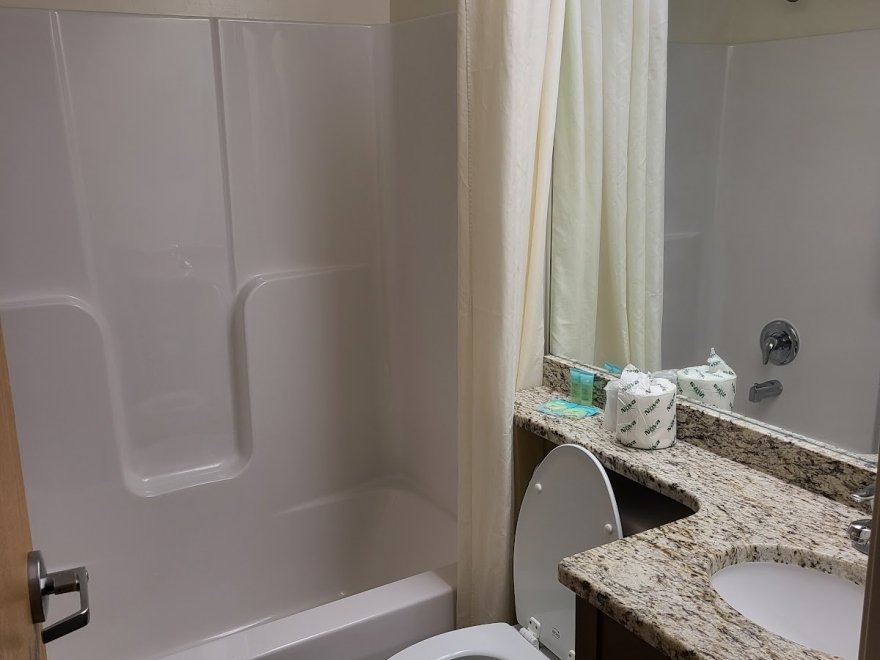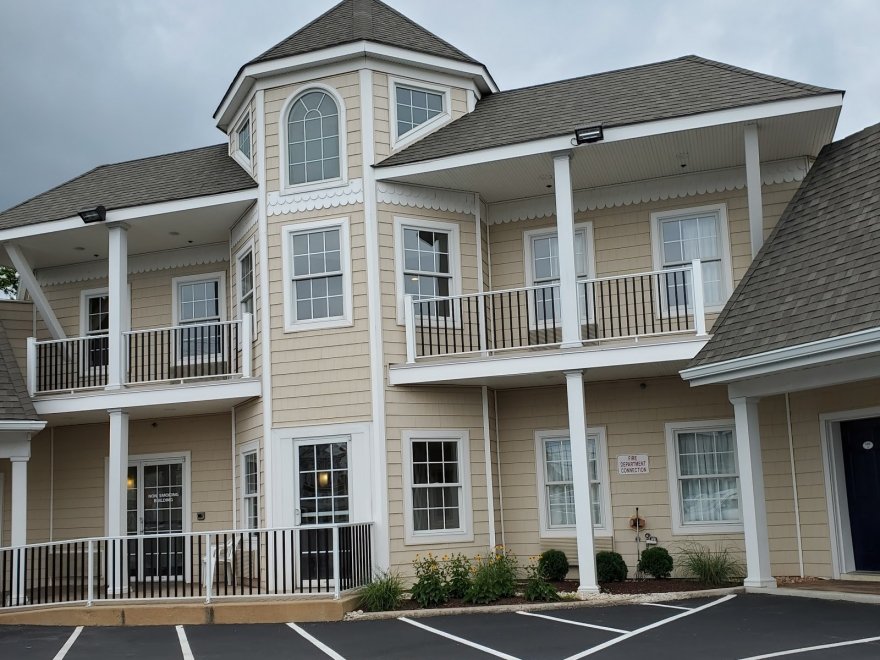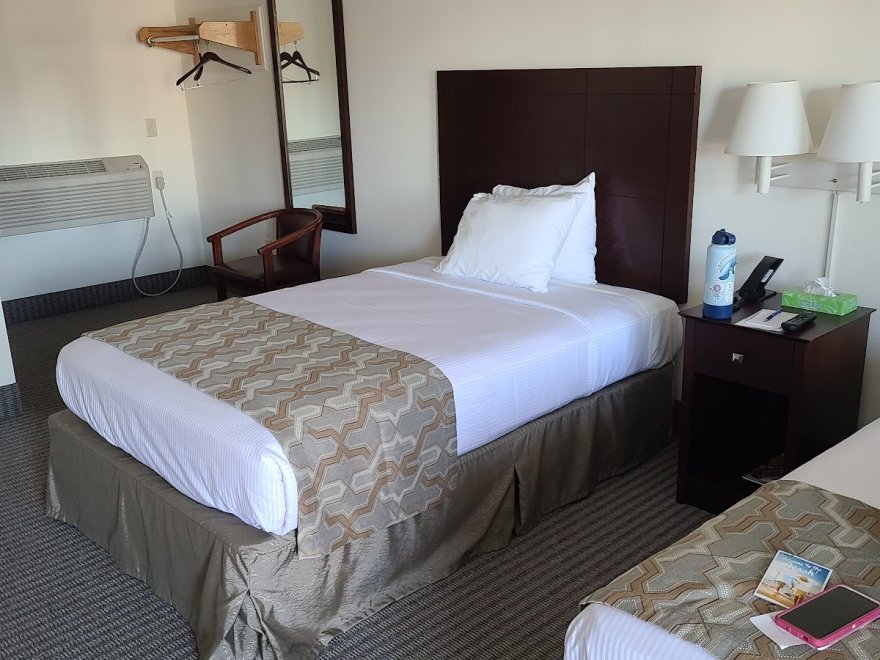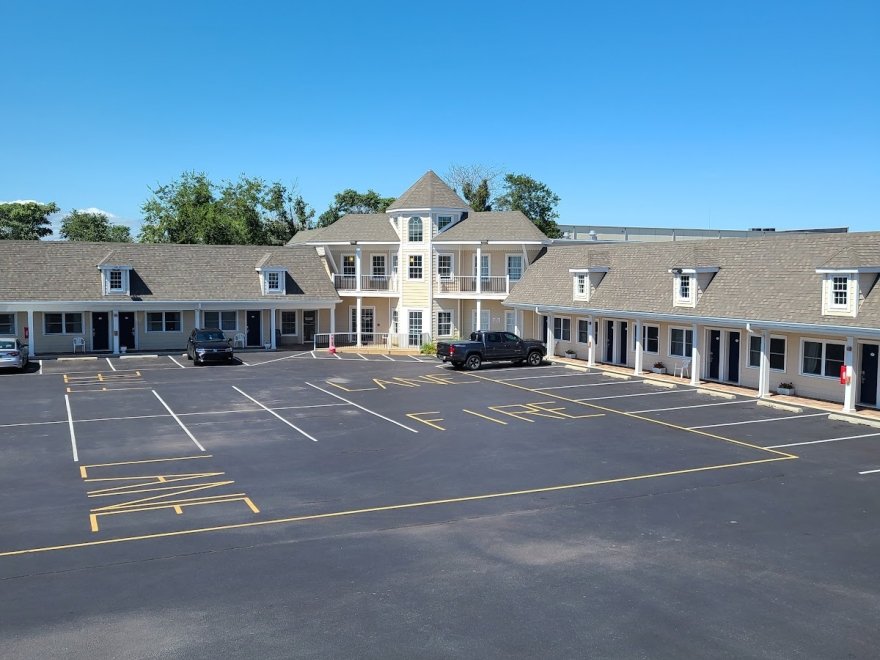 Anchorage Motel
0 miles
Open Now
Hours 8:00 am - 11:00 pm
Sunday

8:00 am - 11:00 pm

Monday

8:00 am - 11:00 pm

Tuesday

8:00 am - 11:00 pm

Wednesday

8:00 am - 11:00 pm

Thursday

8:00 am - 11:00 pm

Friday

8:00 am - 11:00 pm

Saturday

8:00 am - 11:00 pm
The Anchorage Motel is centrally located on Highway One to best serve all your beach needs. Our relaxed atmosphere and comfortable rooms guarantee that you'll love every minute of your stay.
We are a family owned and operated motel in Rehoboth Beach.
$$
Recent Reviews
TripAdvisor Traveler Rating
4
Anchorage Motel
134
#19 of 28 hotels in Rehoboth Beach
Pretty Good
We were only staying one night so the Anchorage was good for us. This is not really close to the Beach so know that; Depending on Traffic it could be Ten to Twenty minutes. It is very near the...
WHSnell
2021-08-07 14:02:30
Anchorage Motel
Was good for the price
It's a few minutes from the beach 10 minutes maybe. We had one of the older rooms this time . The last time we had a new room they are step up from old rooms , Room was clean WiFi worked ok . Guy...
876randalle
2022-07-13 10:15:55
Anchorage Motel
Nice and convenient
We were happy to find a place that would accommodate a 1 night stay on a summer weekend. The room was big and also clean. It was convenient to restaurants and shopping. And we were just a couple of...
Edward L
2022-09-03 07:08:57
Anchorage Motel