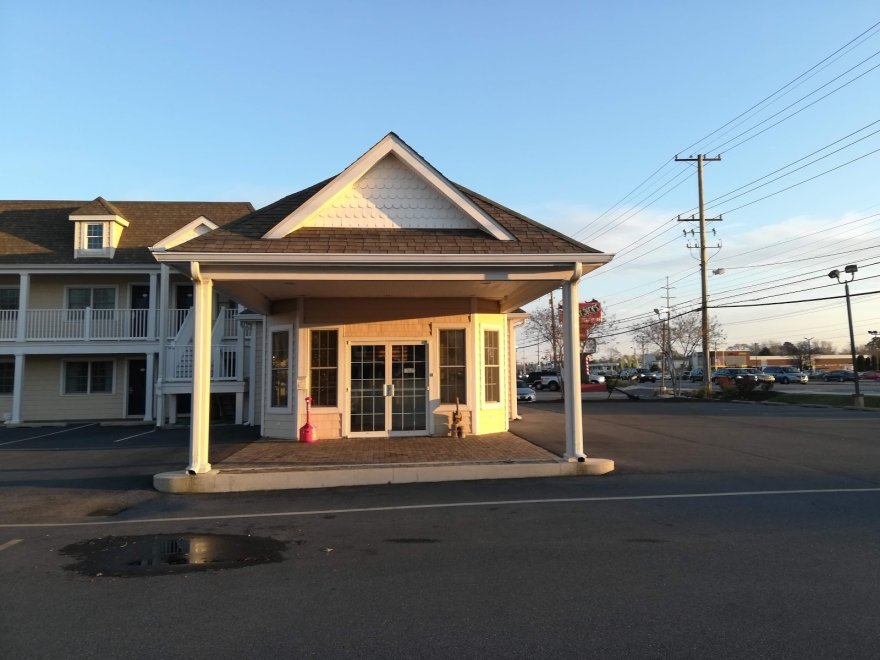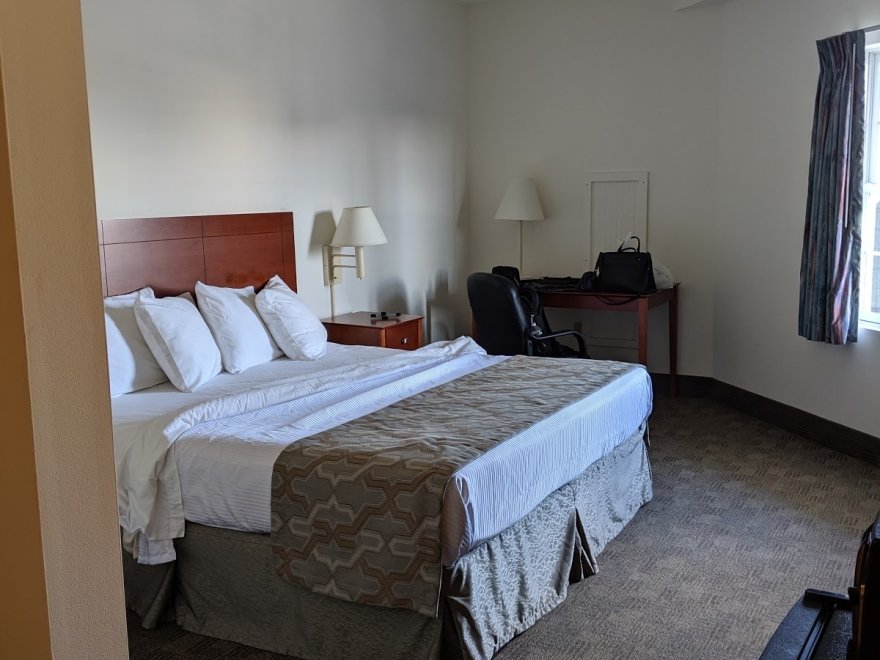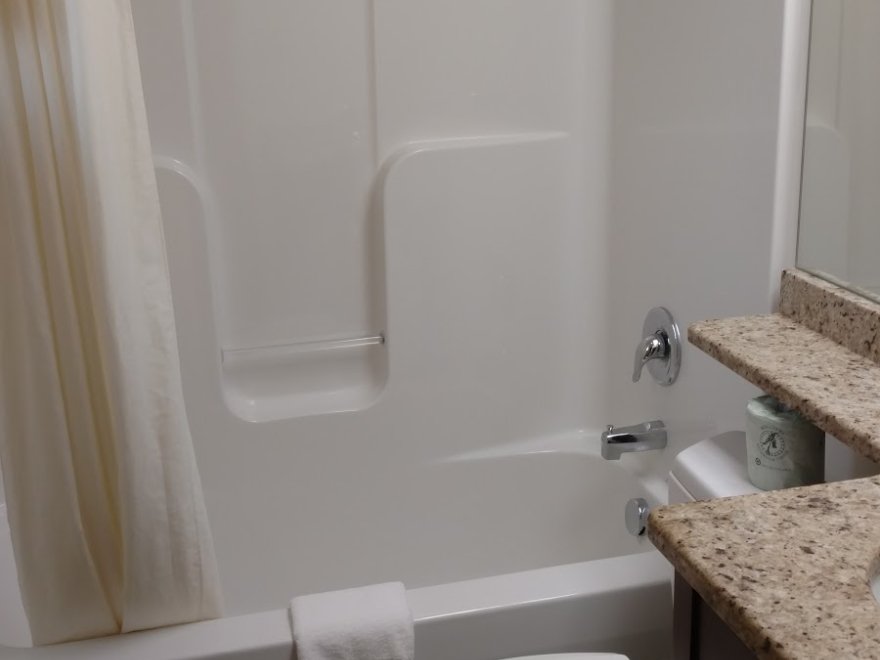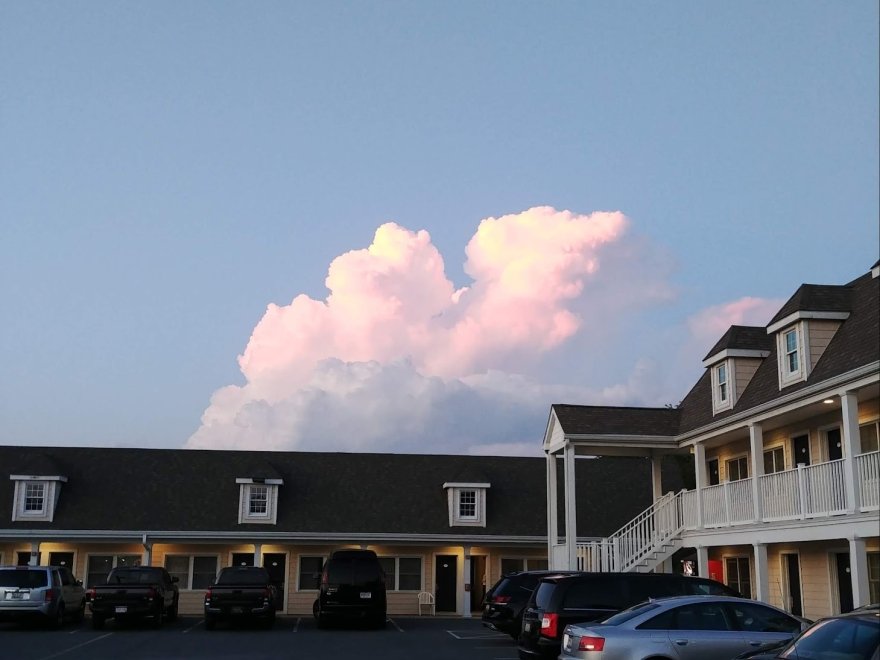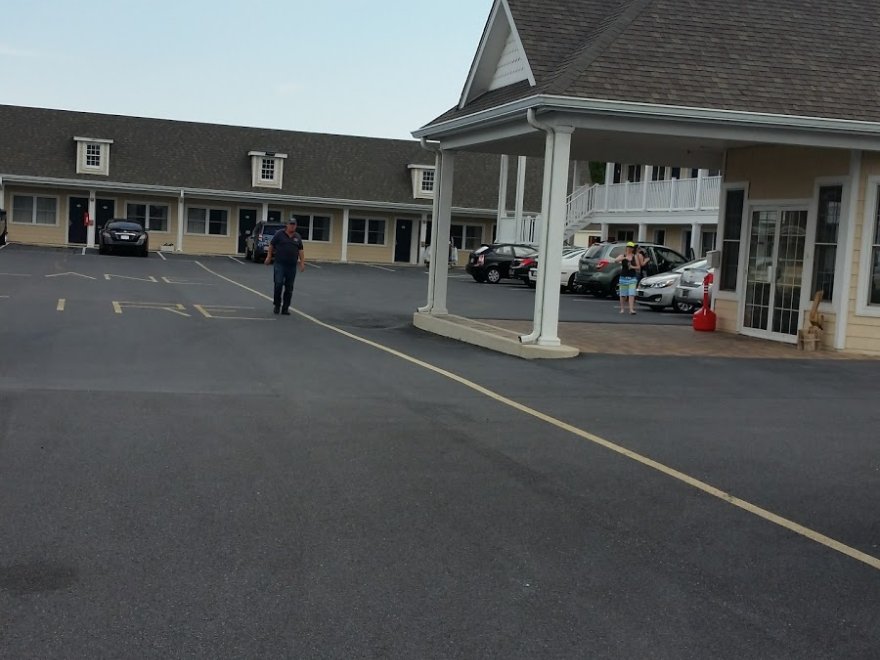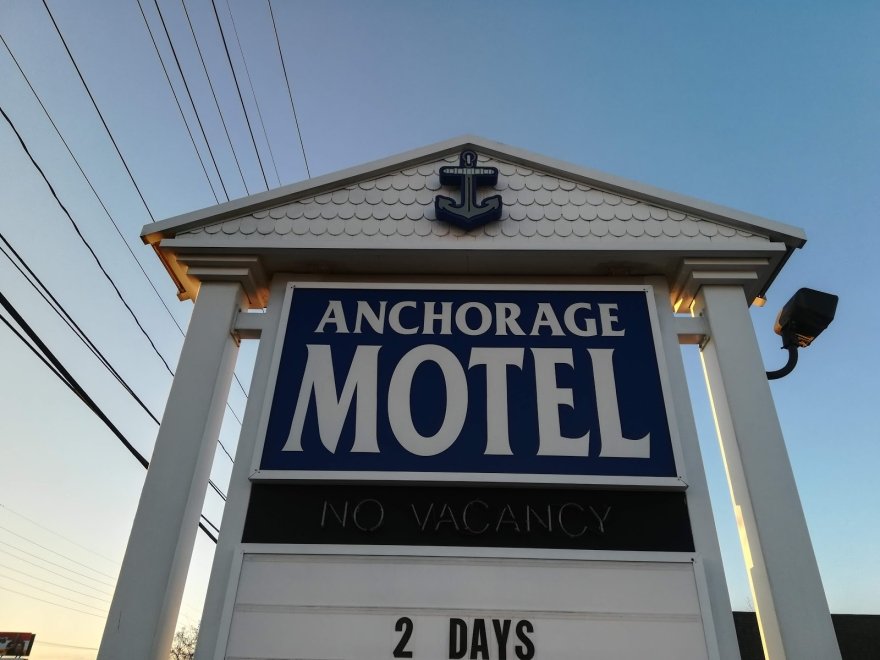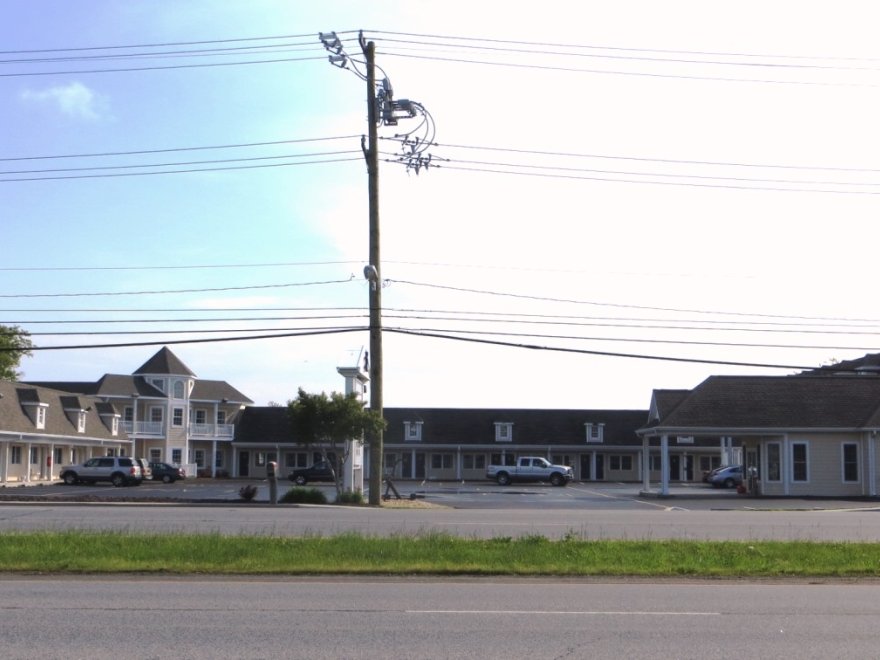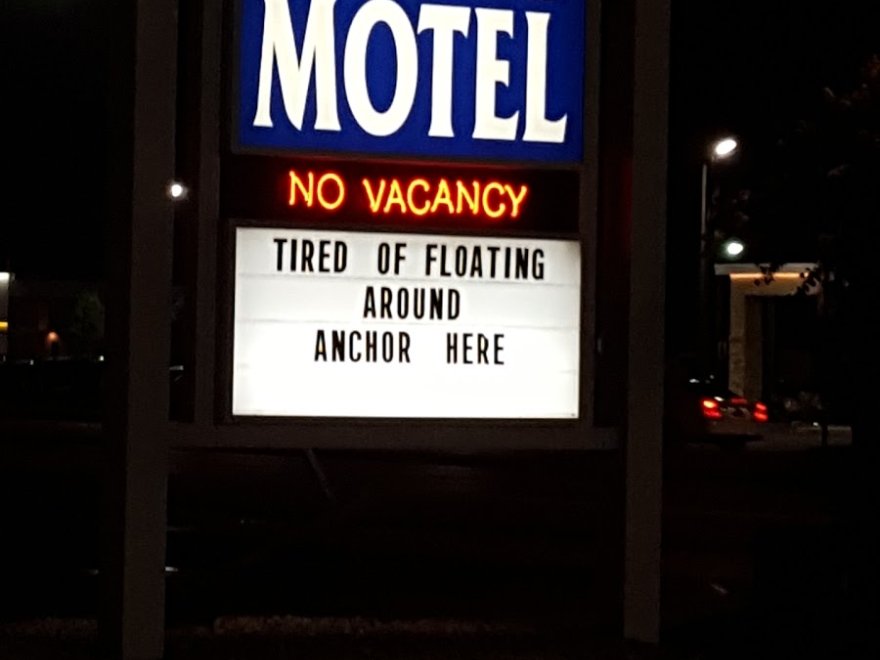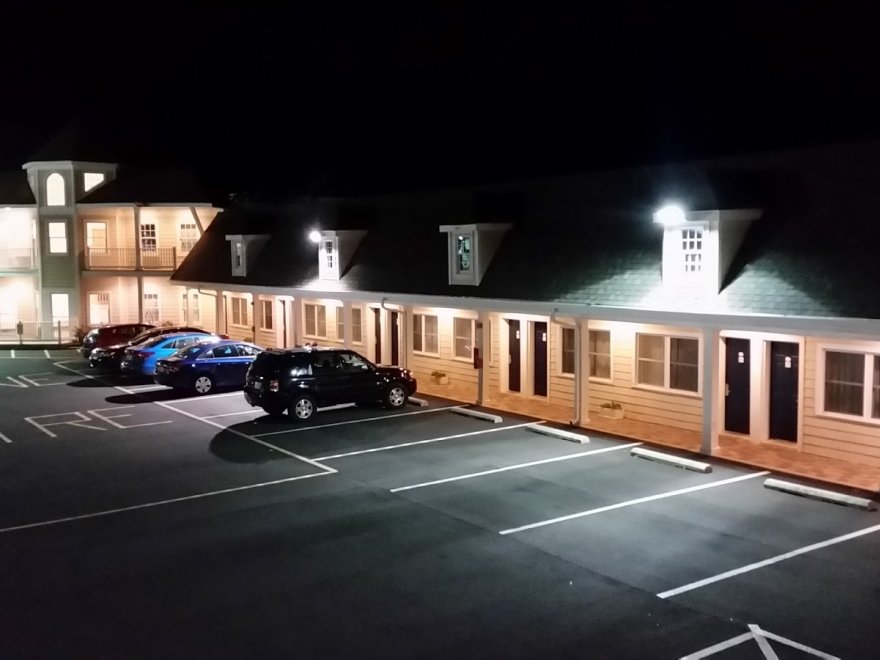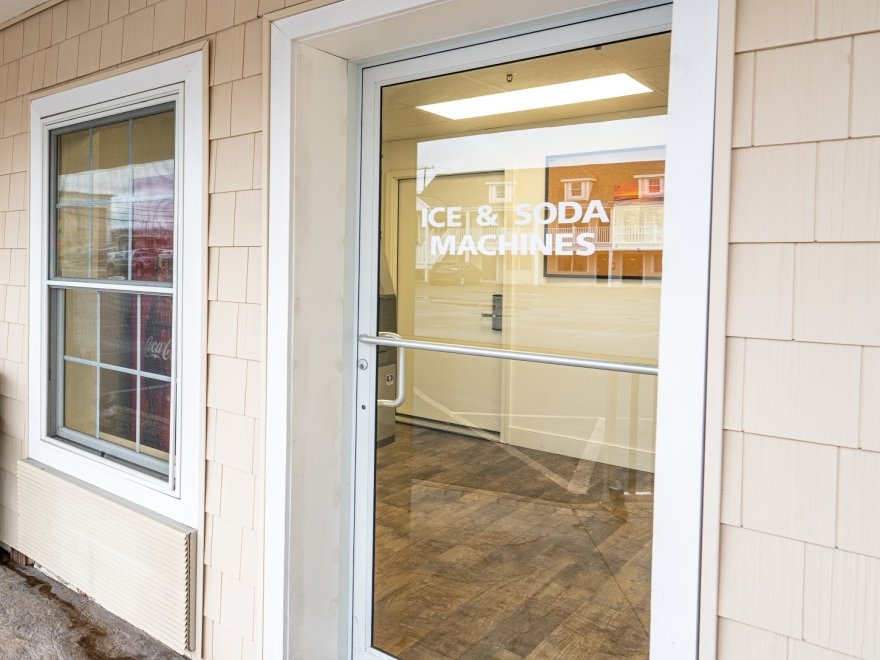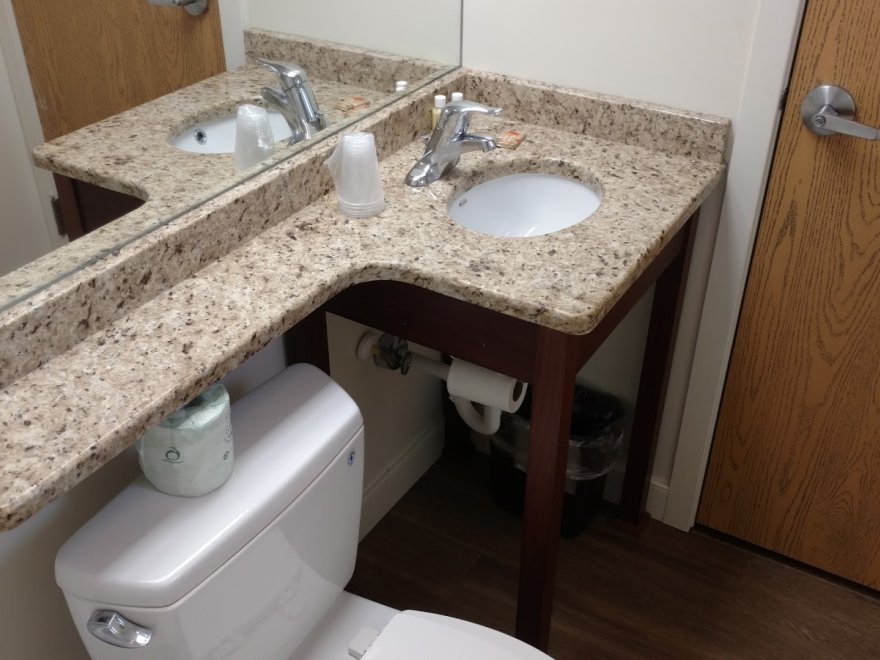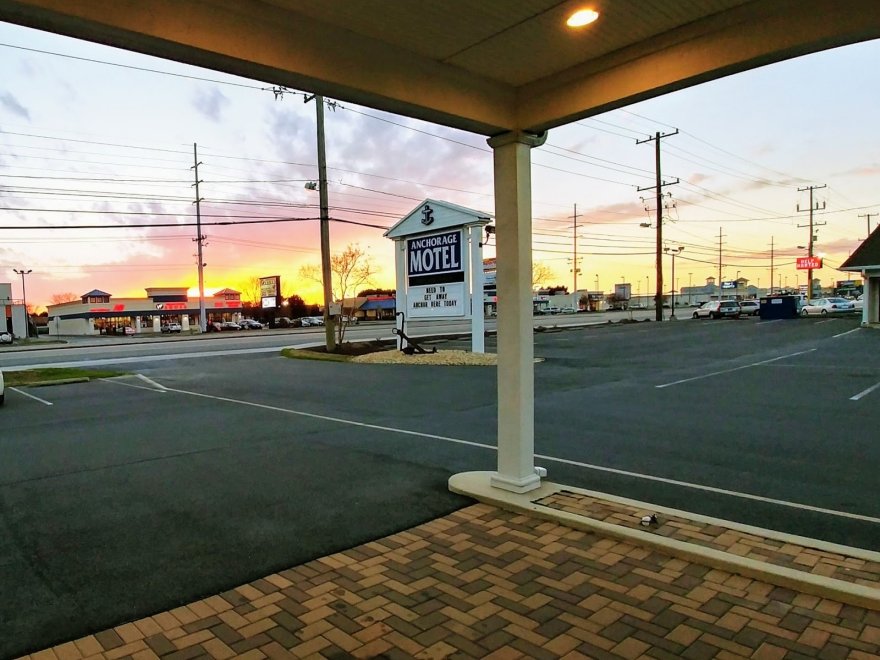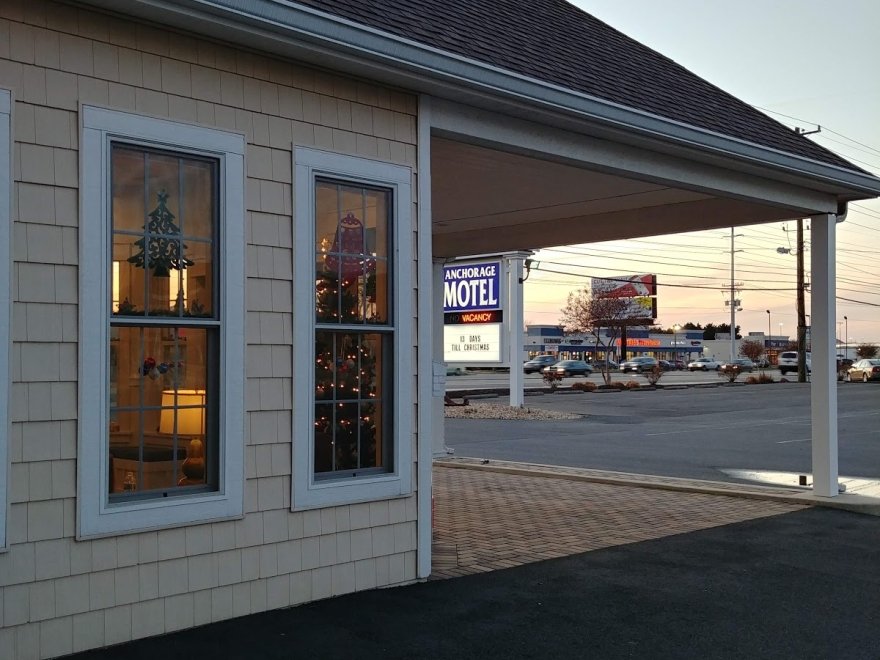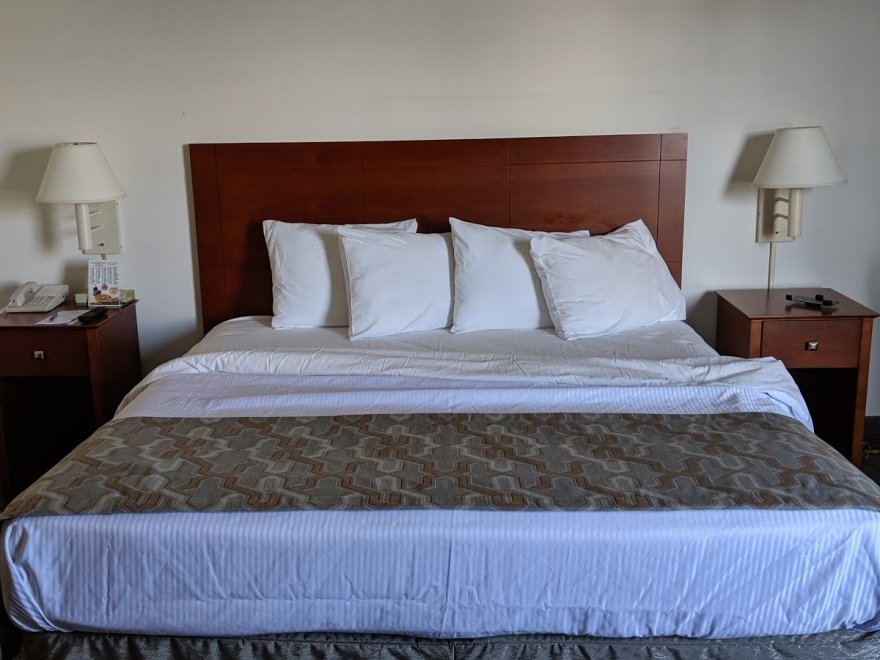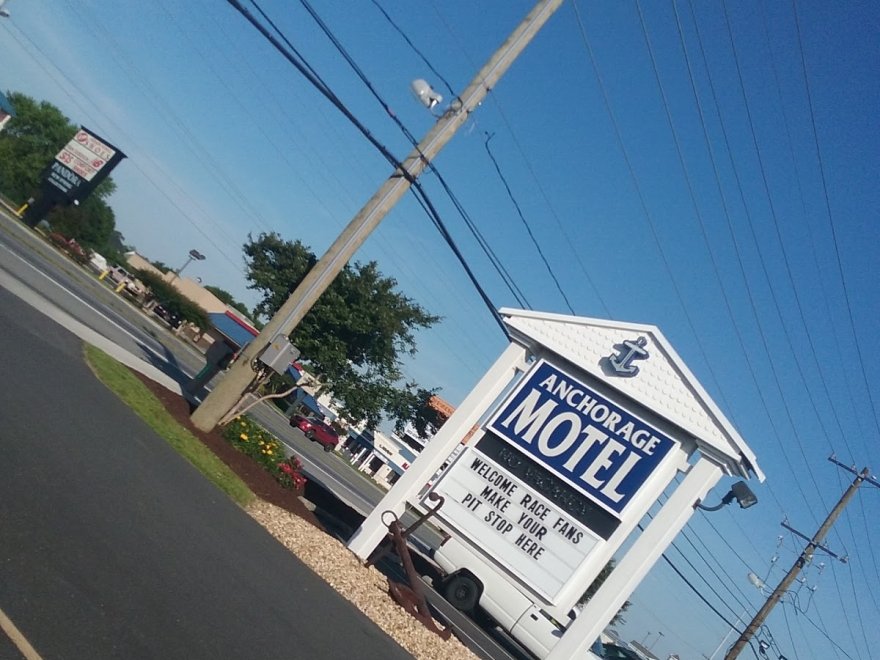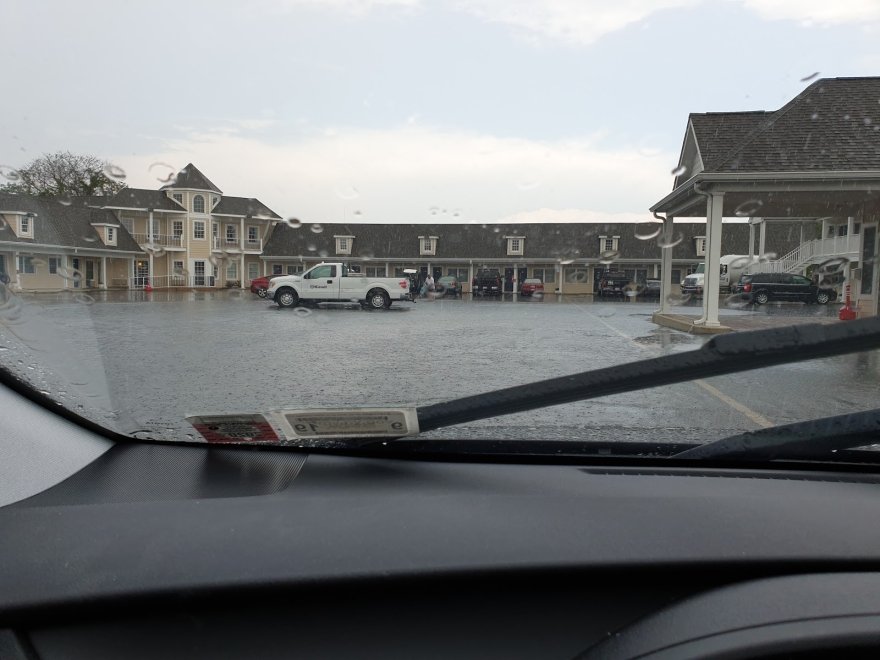 Anchorage Motel
0 miles
Open Now
Hours 8:00 am - 11:00 pm
Sunday

8:00 am - 11:00 pm

Monday

8:00 am - 11:00 pm

Tuesday

8:00 am - 11:00 pm

Wednesday

8:00 am - 11:00 pm

Thursday

8:00 am - 11:00 pm

Friday

8:00 am - 11:00 pm

Saturday

8:00 am - 11:00 pm
The Anchorage Motel is centrally located on Highway One to best serve all your beach needs. Our relaxed atmosphere and comfortable rooms guarantee that you'll love every minute of your stay.
We are a family owned and operated motel in Rehoboth Beach.
$$
Recent Reviews
TripAdvisor Traveler Rating
4
Anchorage Motel
129
#19 of 28 hotels in Rehoboth Beach
Just what I needed!
A clean, convenient place to stay close to Lewes. It's a motel, so none of the frills some of us are used to in fancier places, but it was clean and well kept. Bathroom was small, but bright, clean...
Alliegirld
2019-09-21 03:11:42
Anchorage Motel
Excellent choice!
My wife and I made an excellent choice when we stayed 2 nights in Rehoboth Beach recently. This motel has been recently renovated and our room was excellent. Very quiet and clean. The staff was...
Roamingoldies
2019-09-30 08:24:38
Anchorage Motel
Great Option for Columbus Day weekend
This turned out to be a super clean, quiet option for an overnight stay at the beach. Everybody's prices were inflated for the holiday travelers, so this was a reasonable option. Another plus was...
625izz
2019-10-19 00:47:24
Anchorage Motel