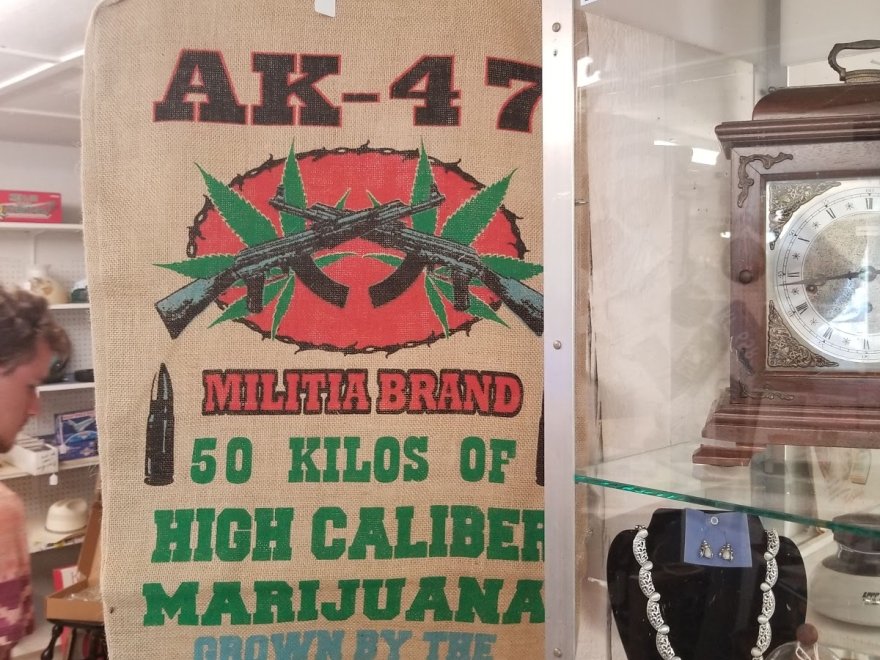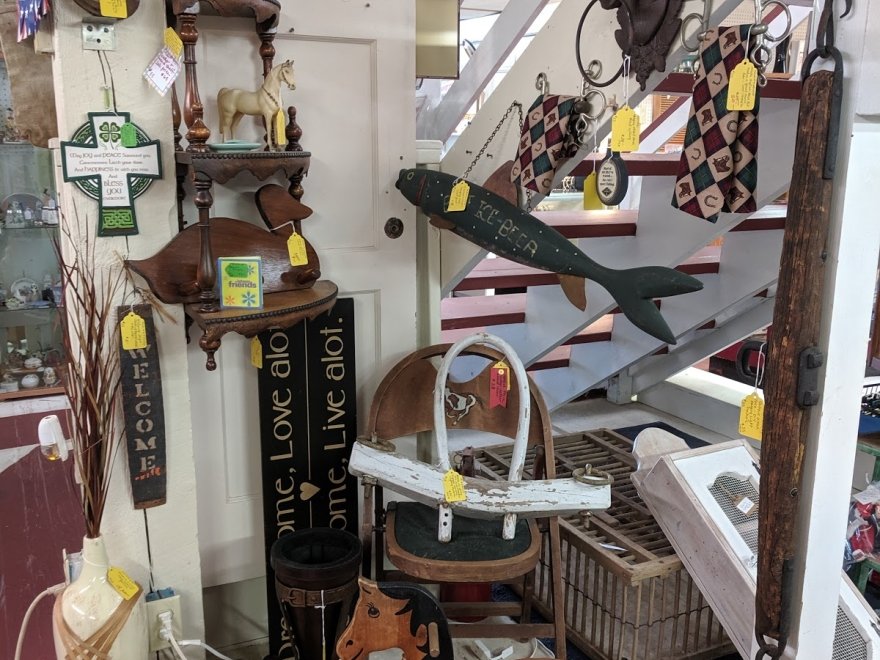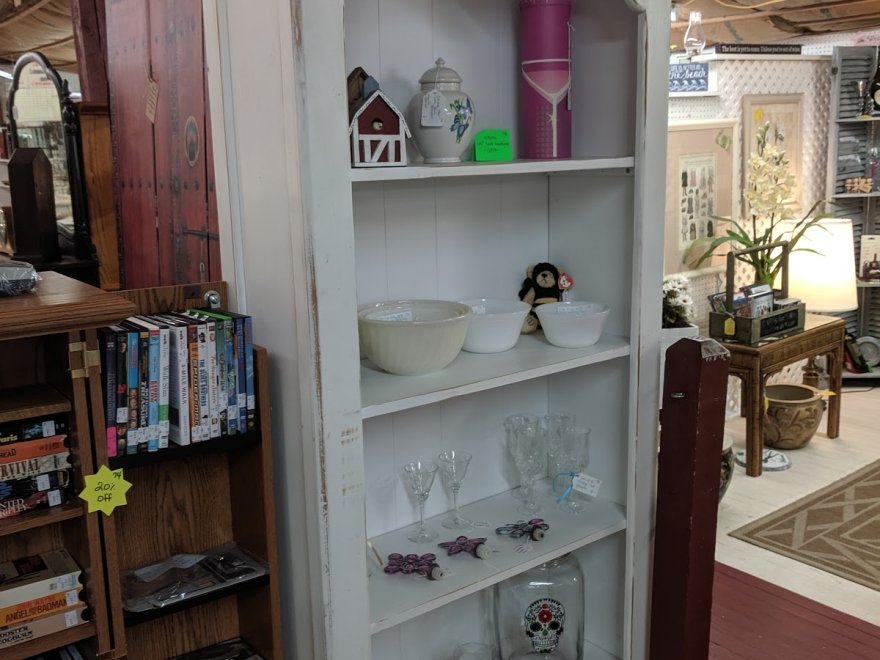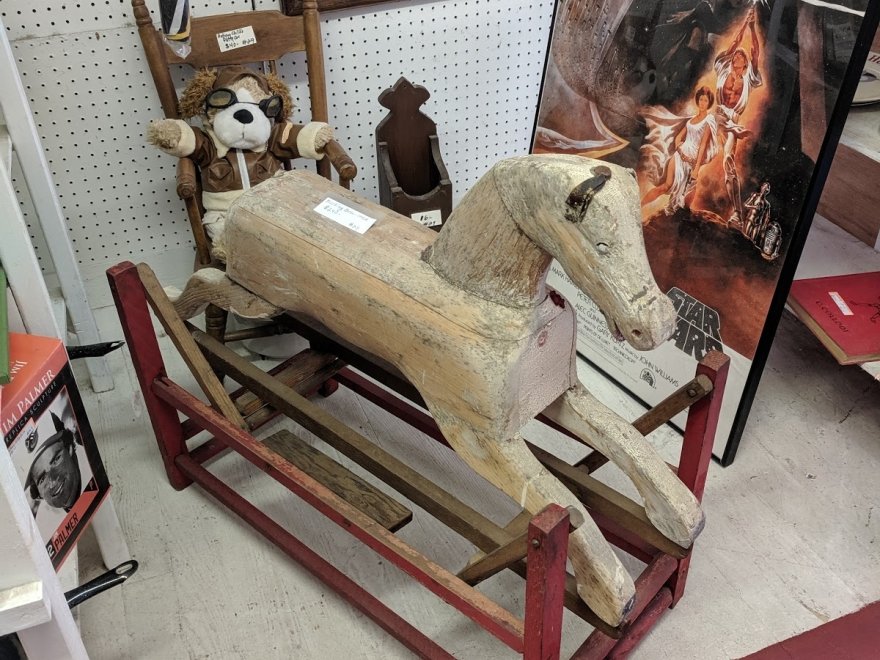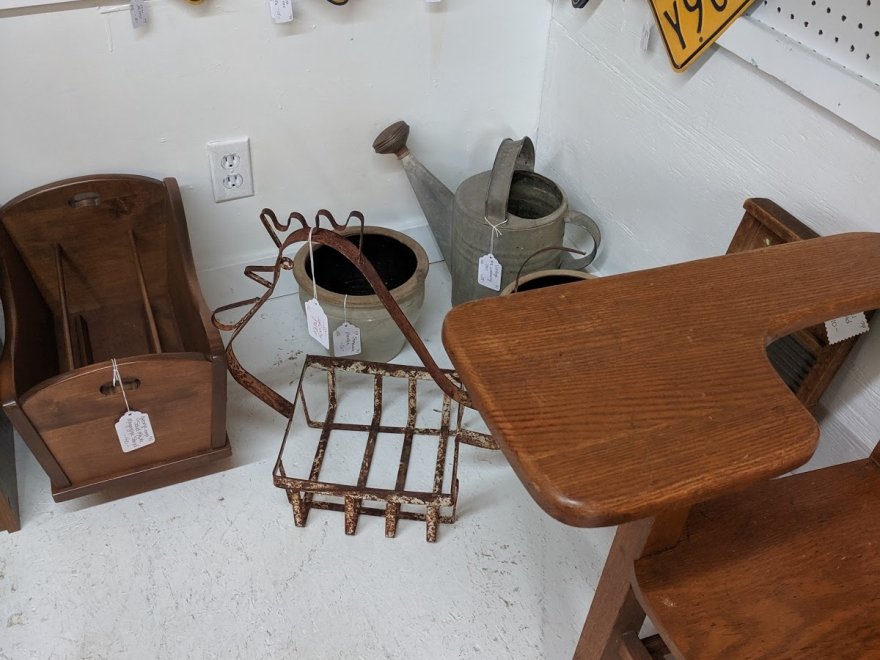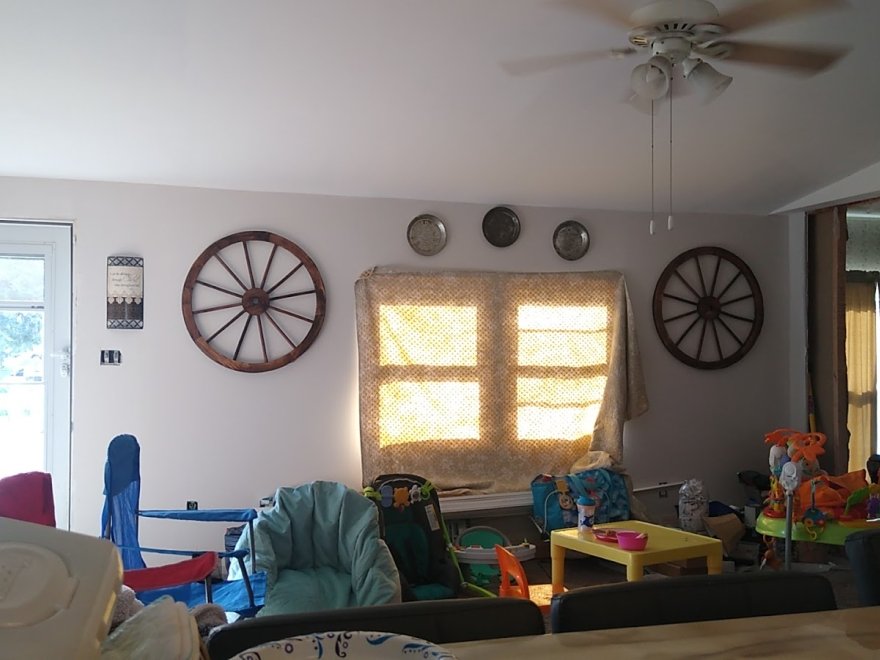 Antique Mall of Millsboro
0 miles
Open Now
Hours 10:00 am - 5:00 pm
Sunday

10:00 am - 6:00 pm

Monday

10:00 am - 5:00 pm

Tuesday

10:00 am - 5:00 pm

Wednesday

10:00 am - 5:00 pm

Thursday

10:00 am - 5:00 pm

Friday

10:00 am - 5:00 pm

Saturday

10:00 am - 6:00 pm
Recent Reviews
TripAdvisor Traveler Rating
4
Antique Mall of Millsboro
5
#7 of 12 things to do in Millsboro
Nice, but Visit Spoiled
This is a cute little series of shops all in a nice building. I spent a great deal of time perusing all of the booths and making my selections only to find there was a minimum purchase of $15 to use...
Sherrie H
2019-03-27 10:23:26
Antique Mall of Millsboro
ANtique shopping
lot of stock. Prices a little high. If something is not tagged it becomes a problem, there was only one employee around to help.
sbfpr
2019-11-02 13:20:24
Antique Mall of Millsboro
A nice store with many booths
This is an older building with 3 floors of booths with various merchandise. Lots of items to look at, prices vary by seller. The basement has a low ceiling so be careful. We spent a nice amount of...
rob24
2021-10-23 16:32:56
Antique Mall of Millsboro