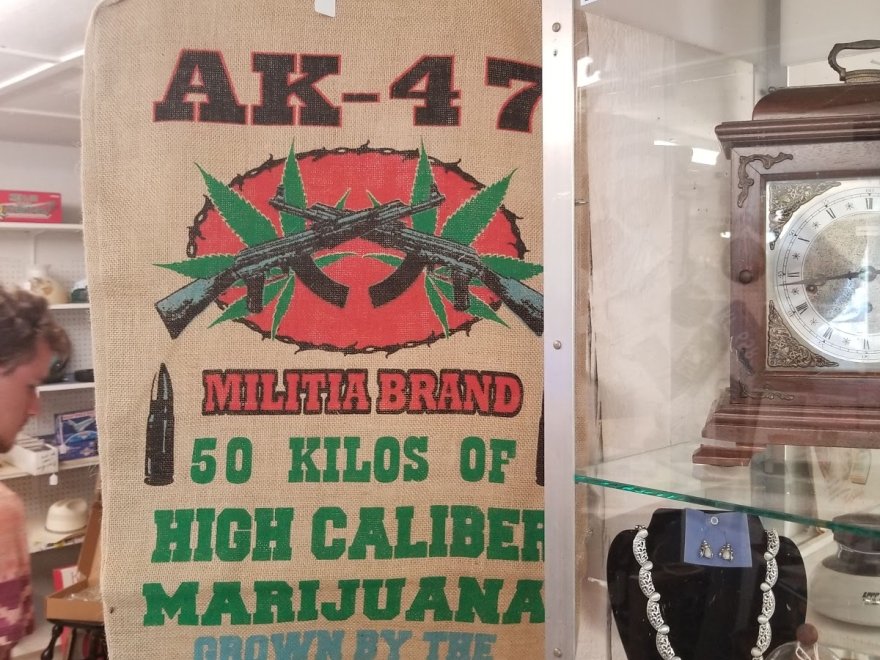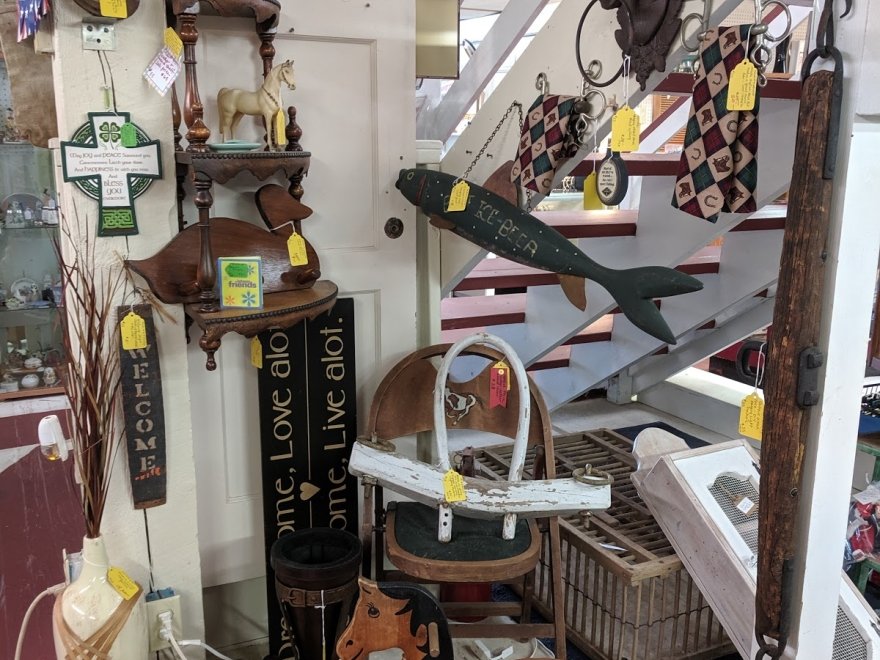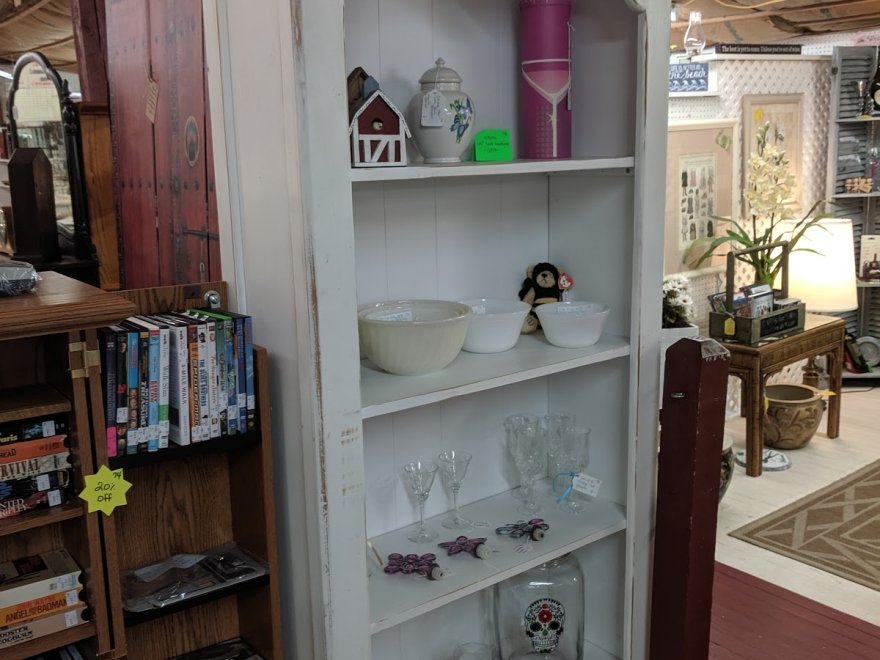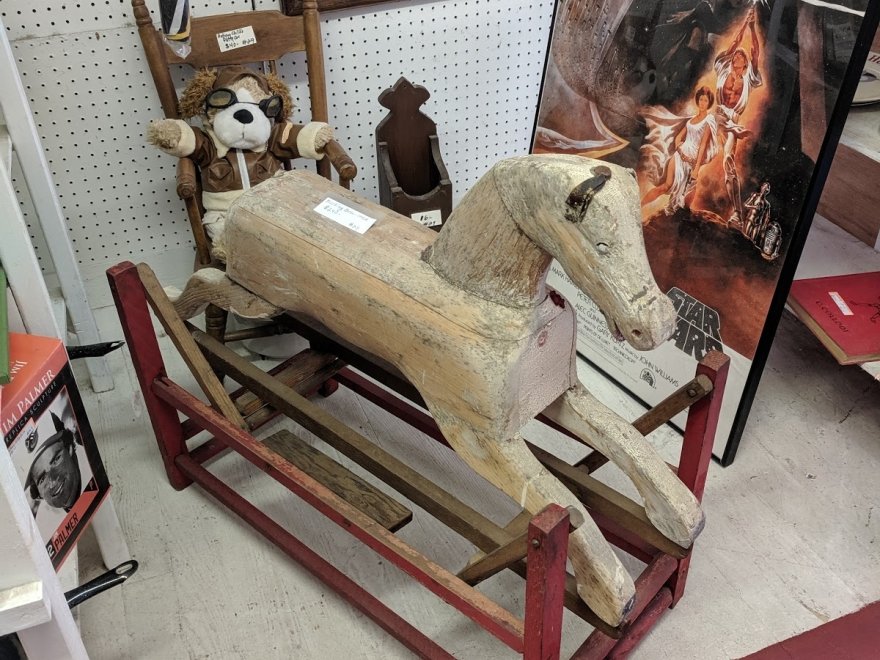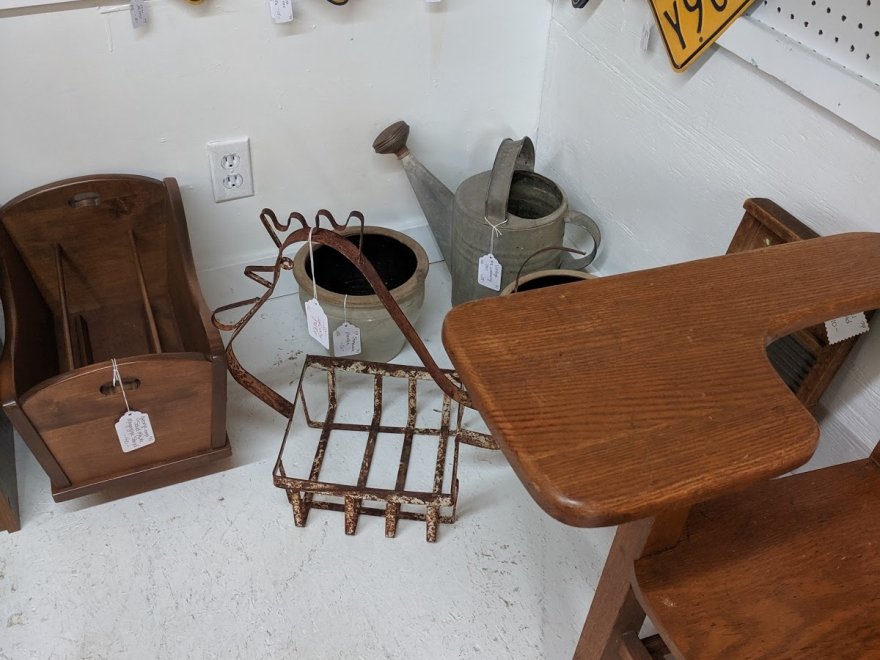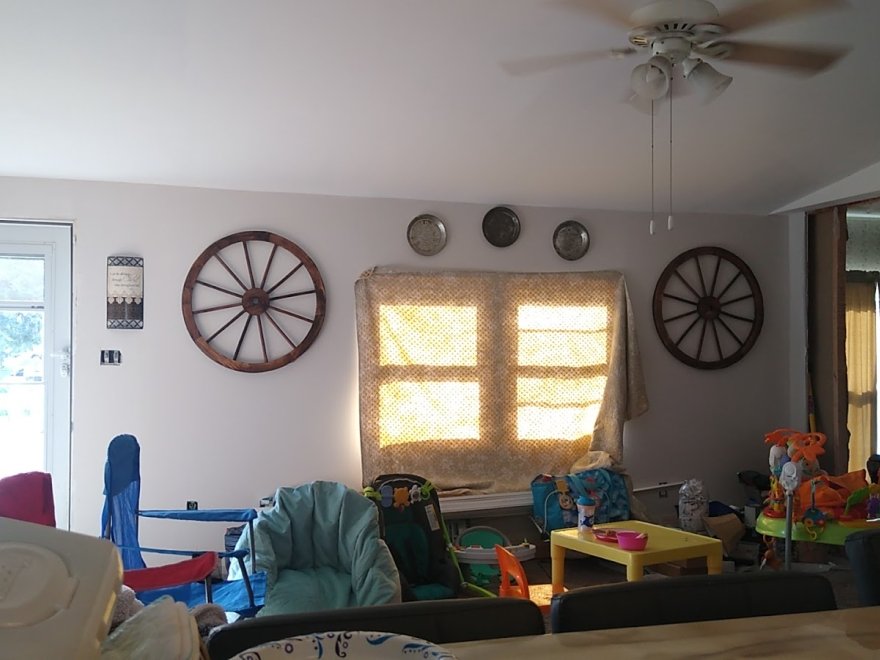 Antique Mall of Millsboro
0 miles
Sunday

10:00 am - 6:00 pm

Monday

10:00 am - 5:00 pm

Tuesday

10:00 am - 5:00 pm

Wednesday

10:00 am - 5:00 pm

Thursday

10:00 am - 5:00 pm

Friday

10:00 am - 5:00 pm

Saturday

10:00 am - 6:00 pm
Recent Reviews
Antique Mall of Millsboro
Ginger J : 5 on 5/29/2023 12:03 am
This place was cool lots of levels of stuff to look at you never know what kind of treasures you will find. We definitely will be back. Very friendly staff
Ginger J
1685318582
Antique Mall of Millsboro
Sharon McBride : 5 on 5/22/2019 11:46 am
It is truly a pleasure to look around this store! It's so clean, no mildewy, moldy, old smell like most❗️ More importantly everything is well organized and displayed... I was attacked by moths in a store downtown Salisbury close to E Market! I freaked out when they flew out of the snow cuff mink hand warmer! OMG!!! I've never ever seen that before! Sooooo... visit this immaculate store! YOU WON'T REGRET IT!‼️‼️‼️ 💯% GREAT!!!!
Sharon McBride
1558525603
Antique Mall of Millsboro
Tracy Foster : 5 on 2/26/2022 1:49 pm
Great little shop. Nice mixture of antiques and vintage items. No longer called the Antique Mall of Millsboro but definetly worth a stop.
Tracy Foster
1645883342
Antique Mall of Millsboro