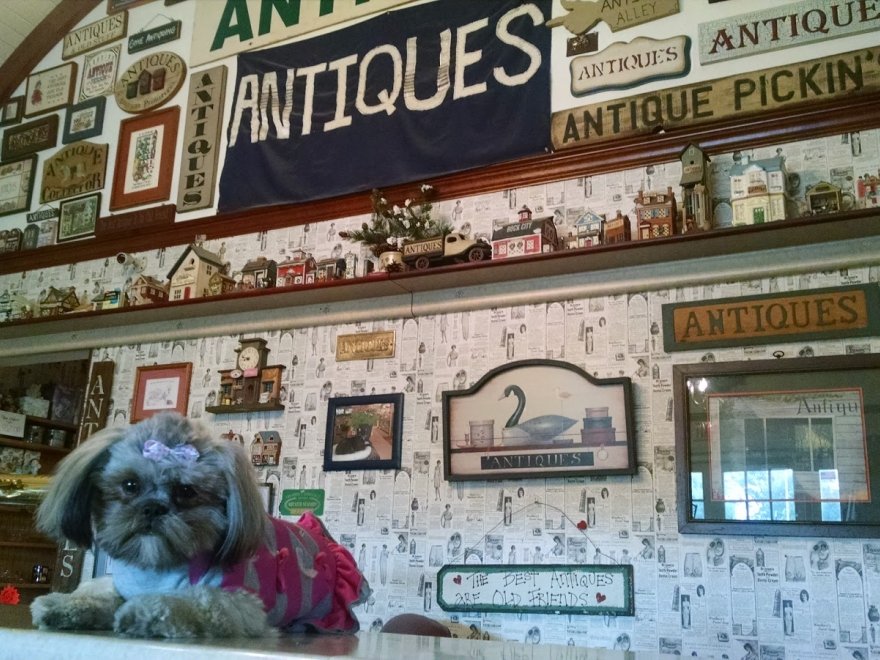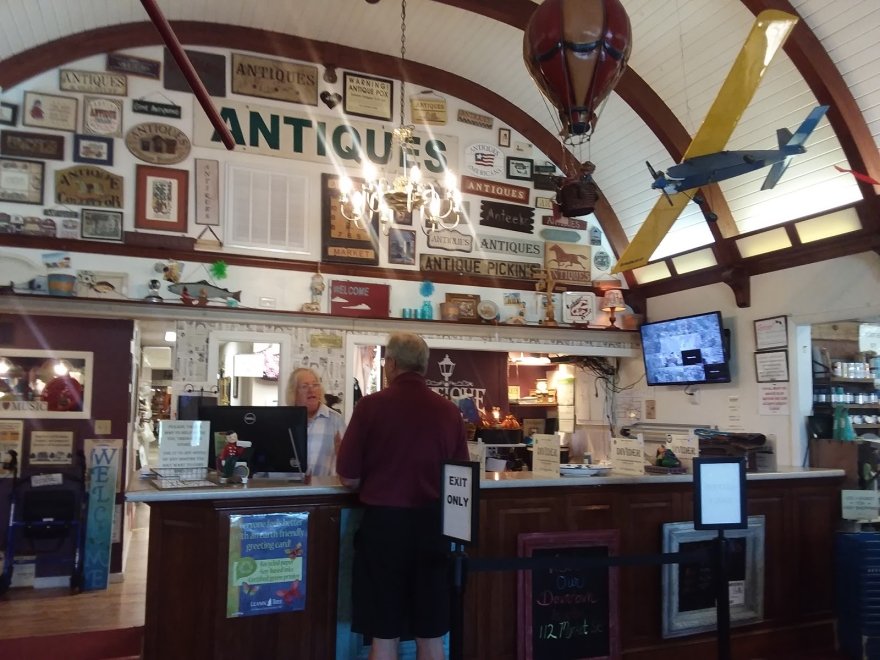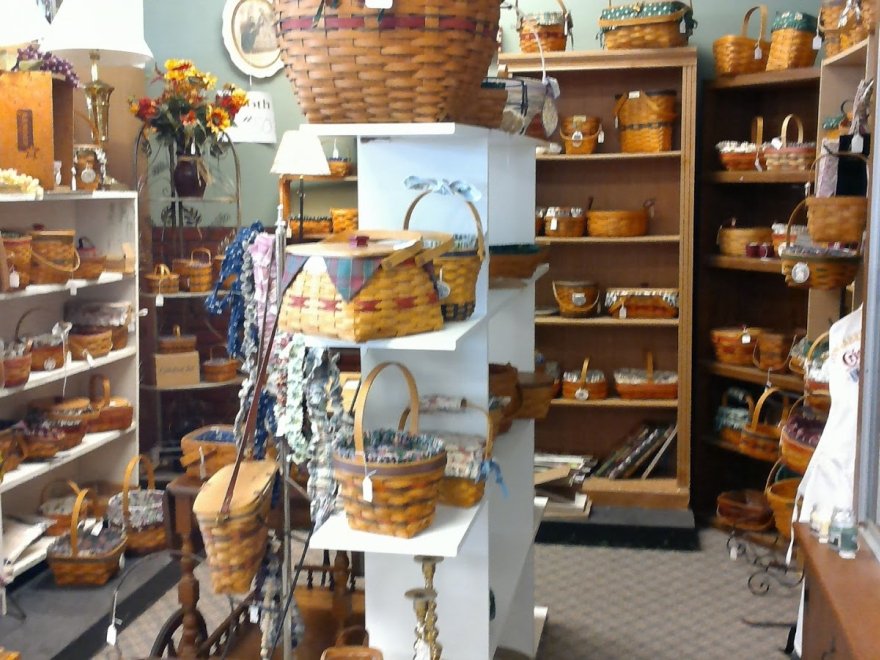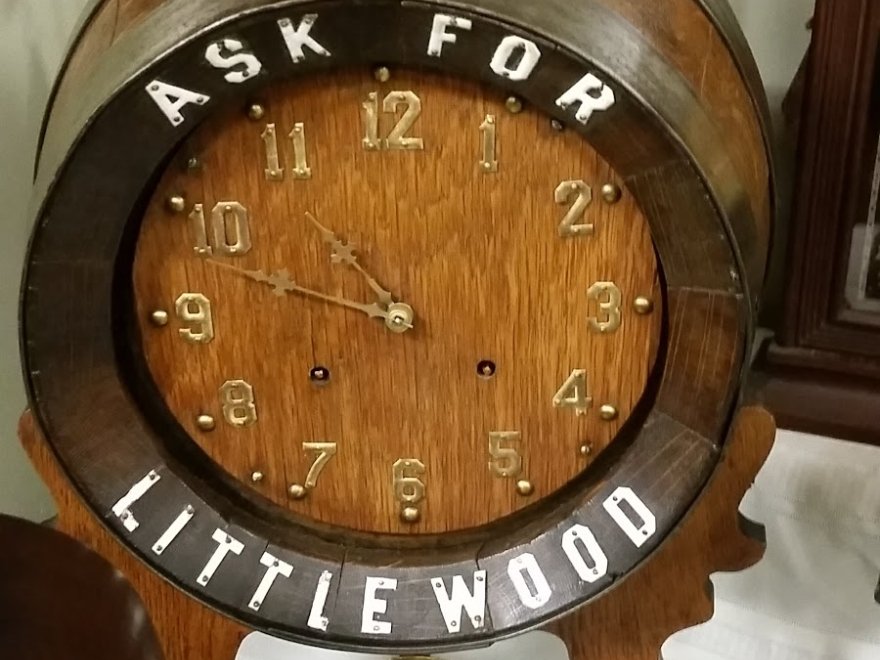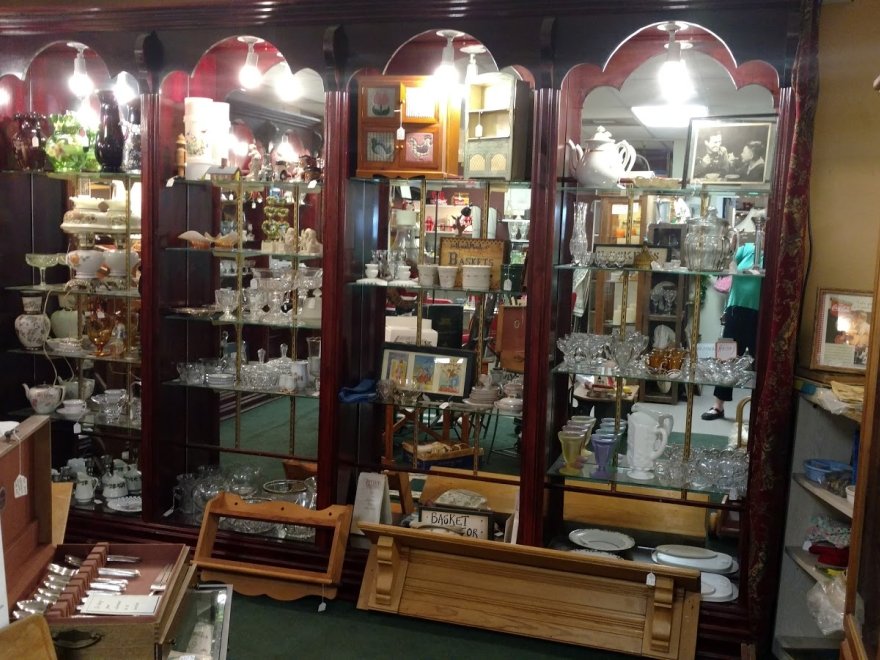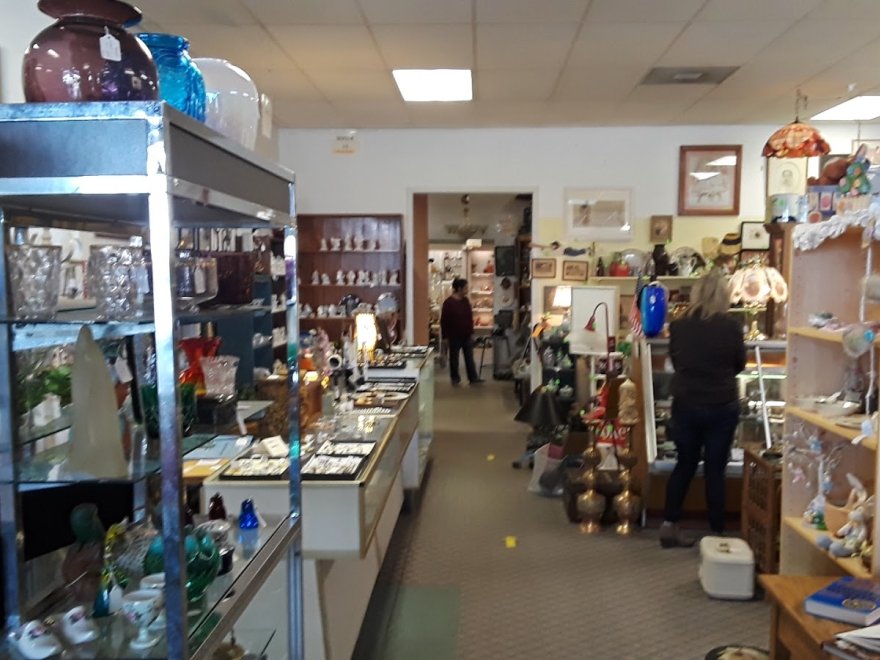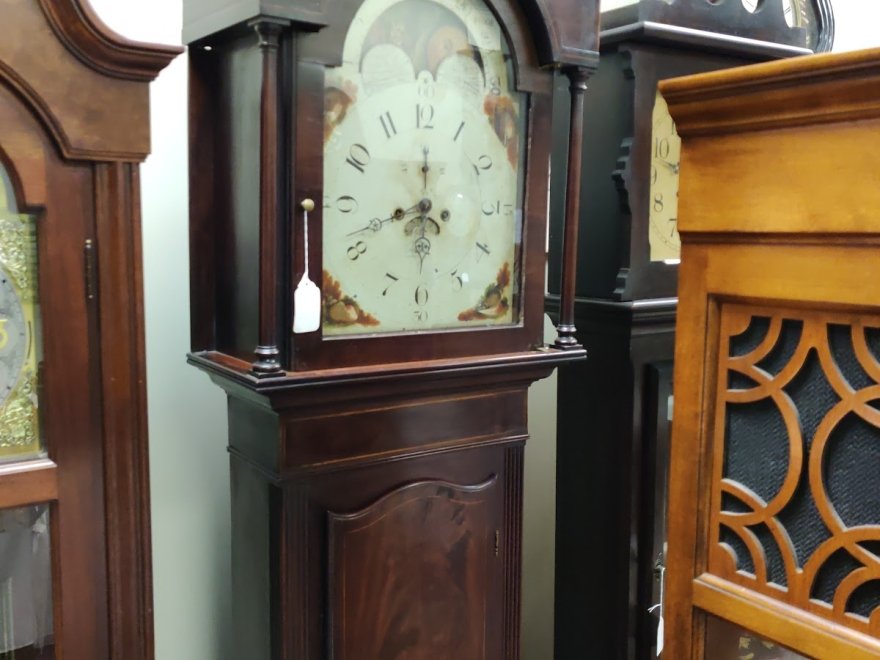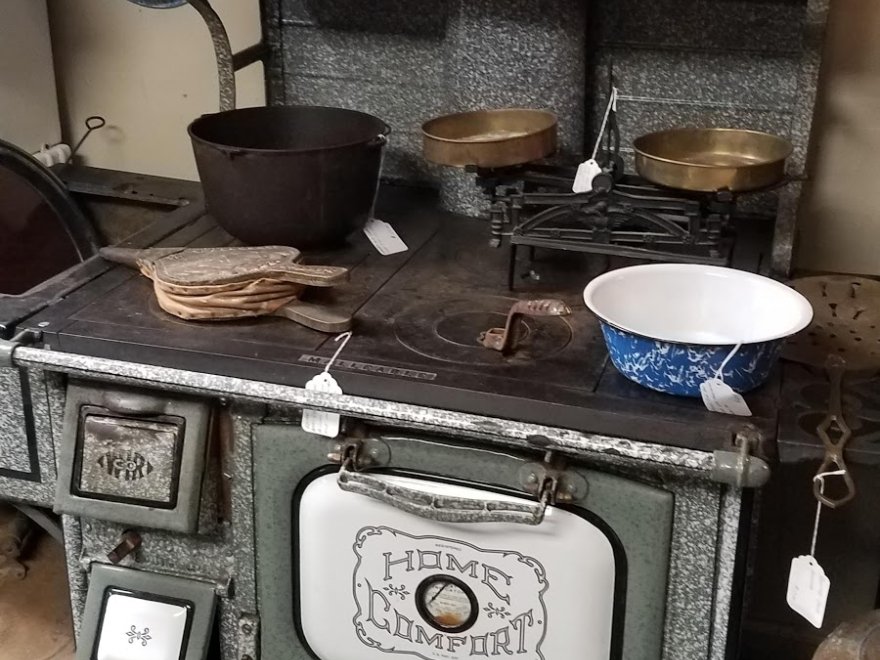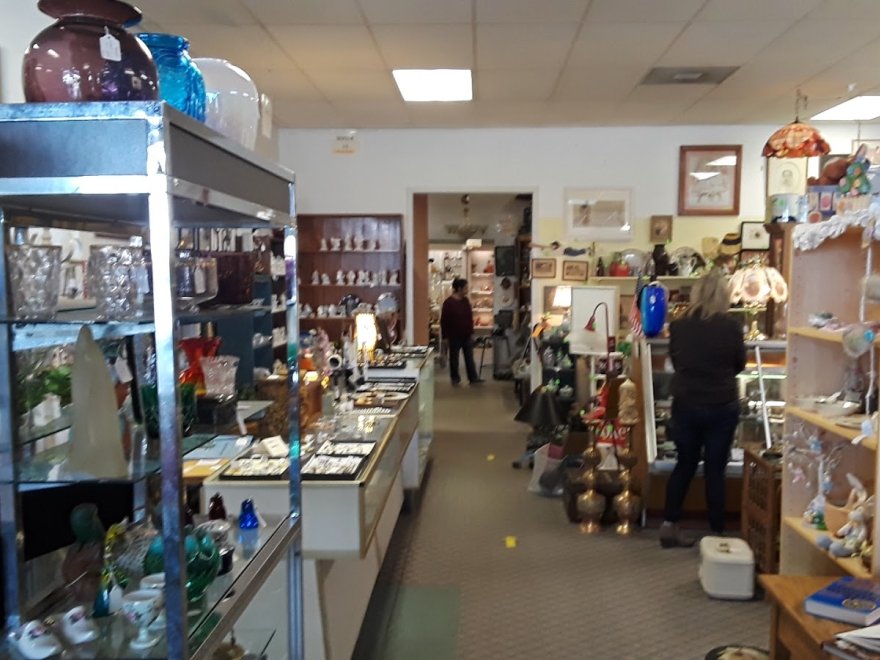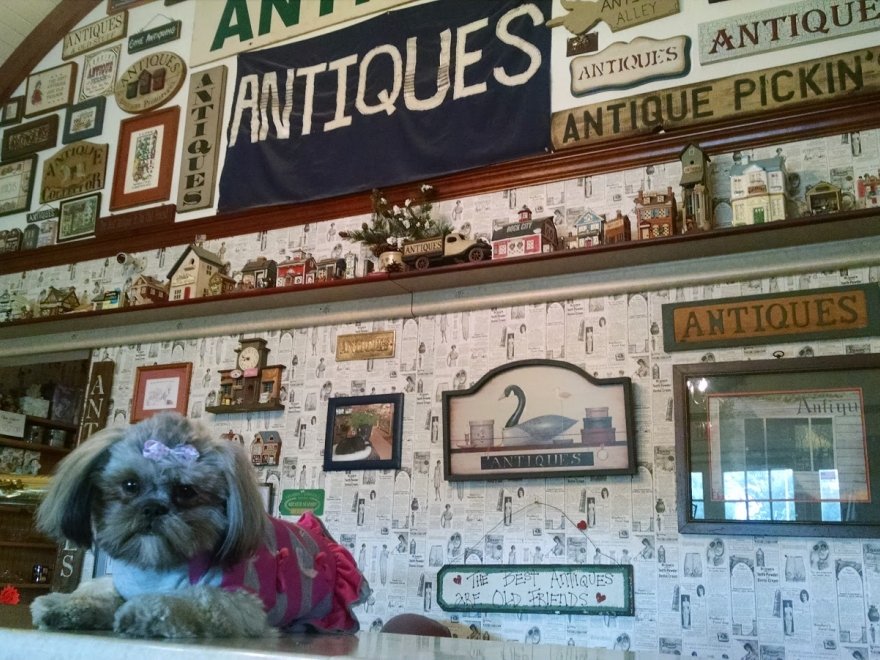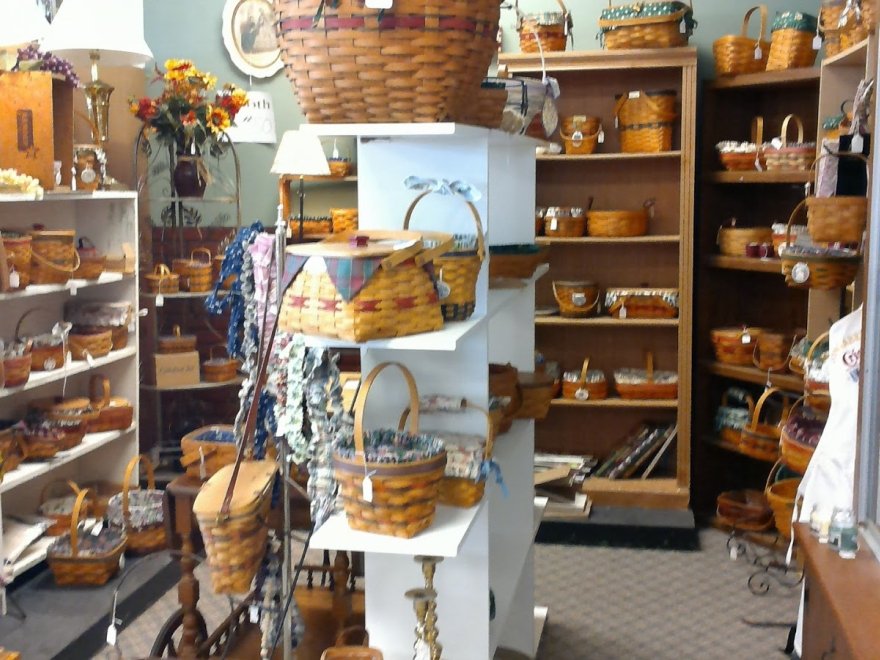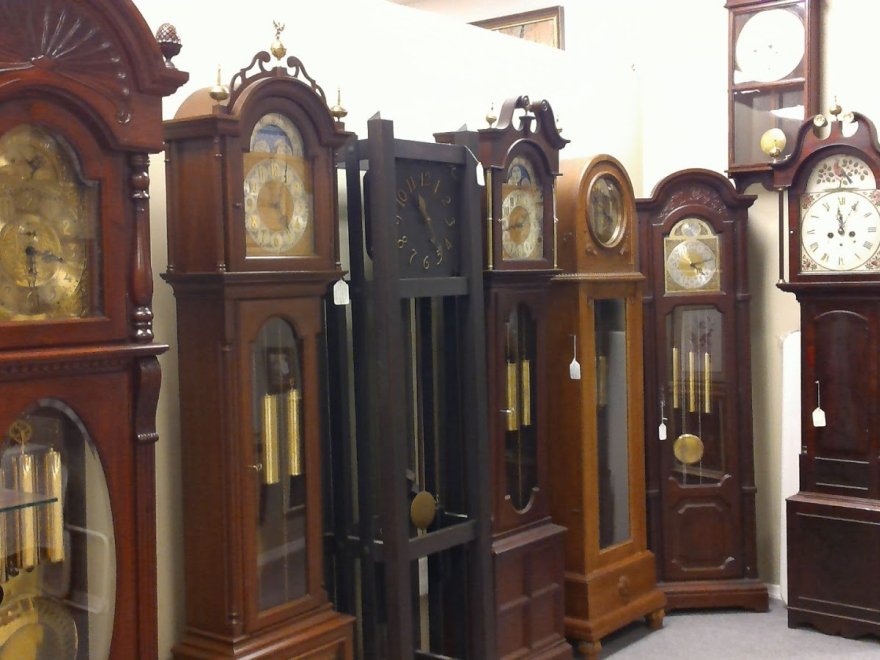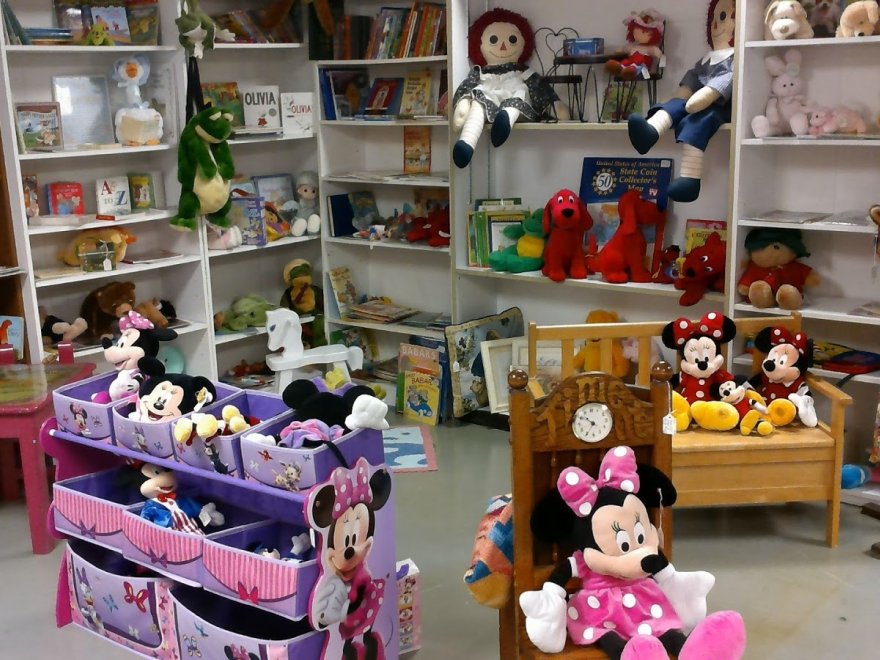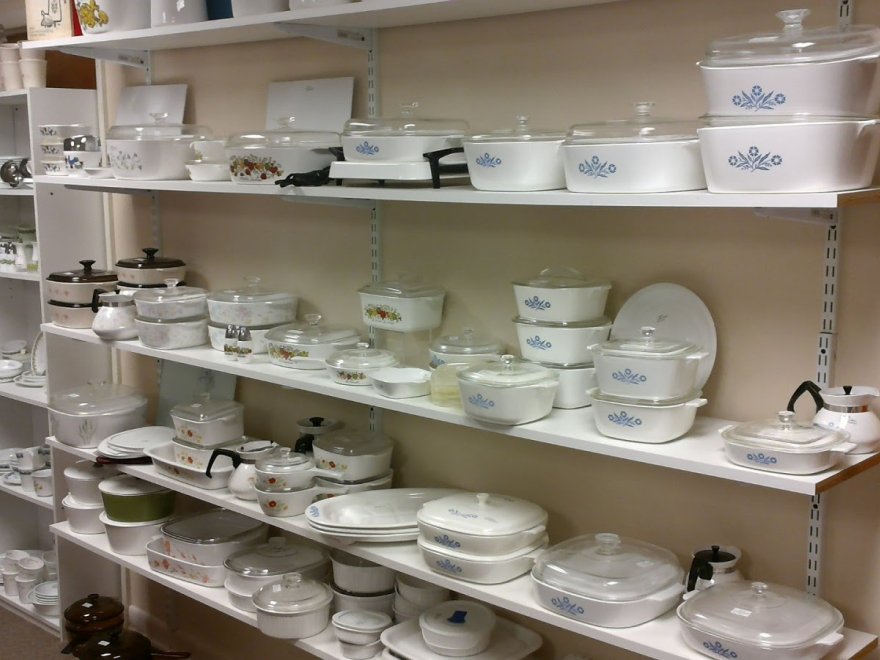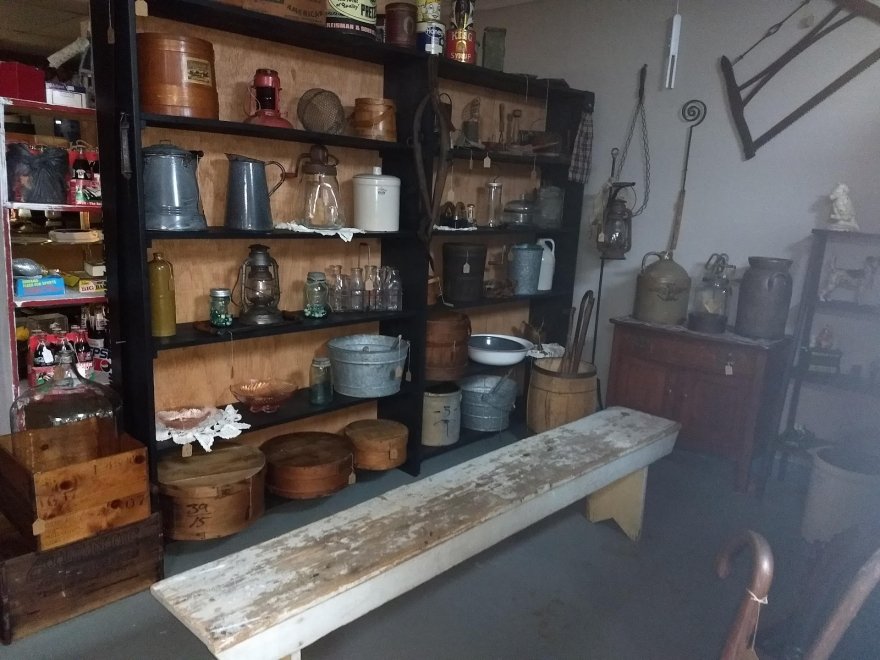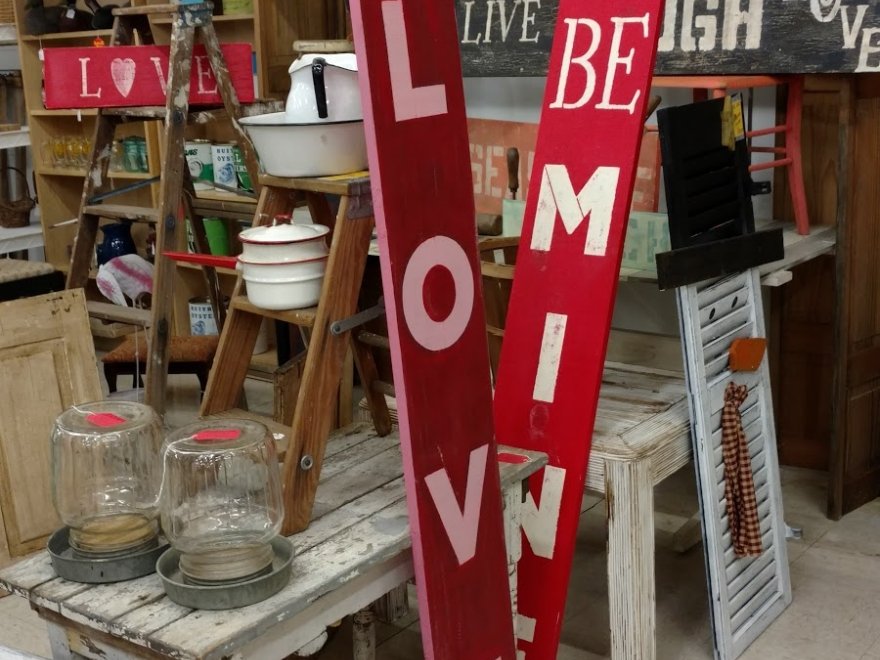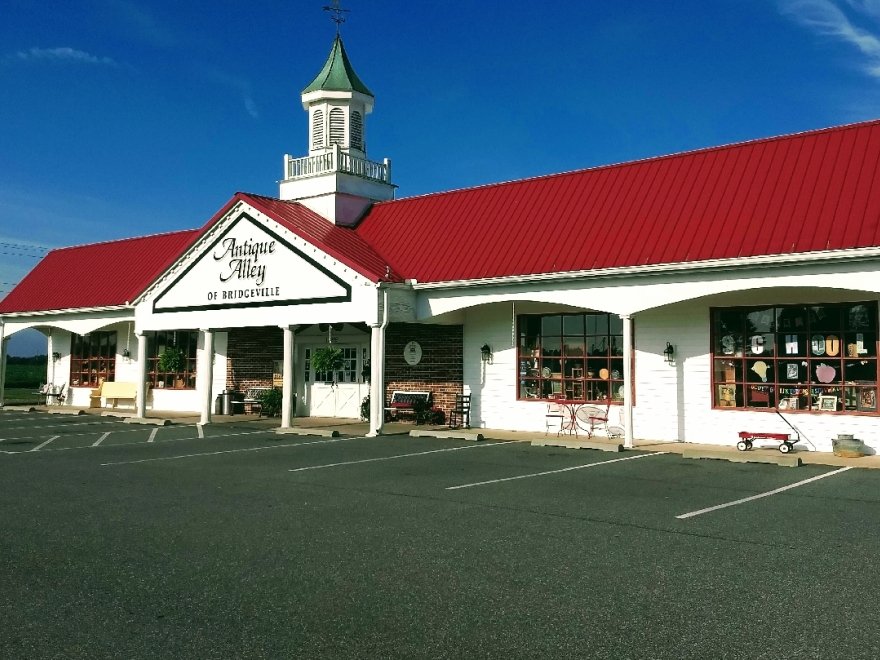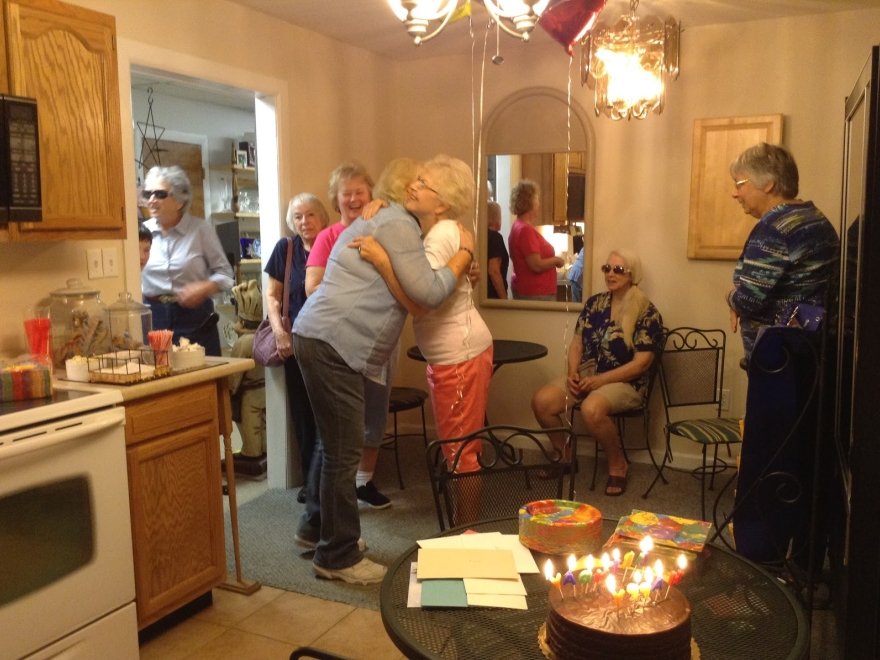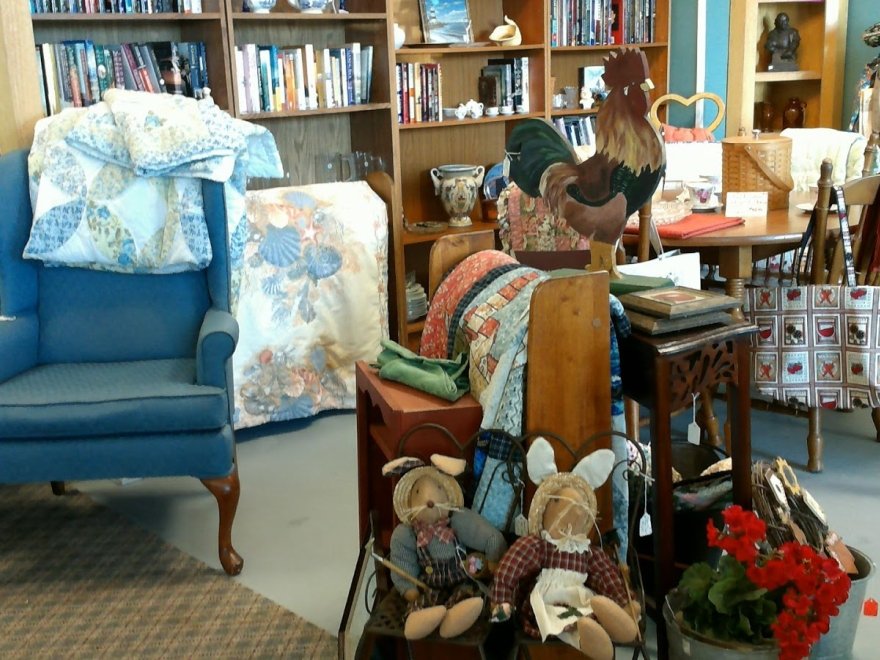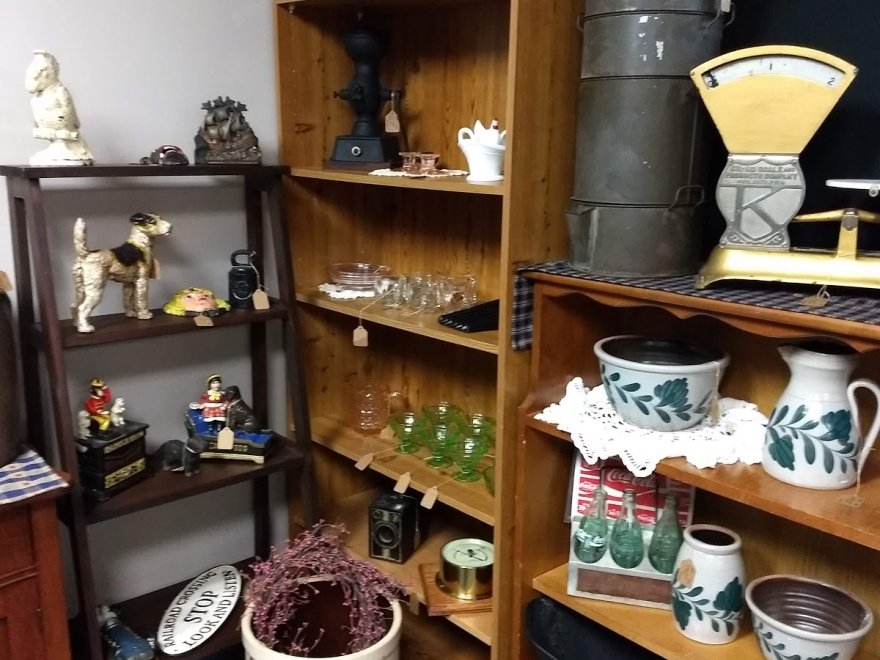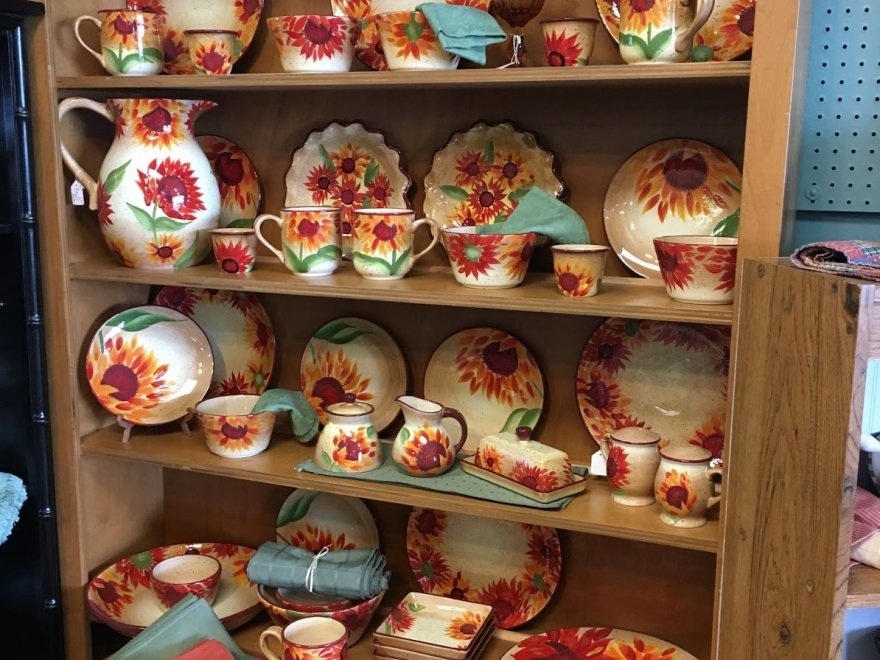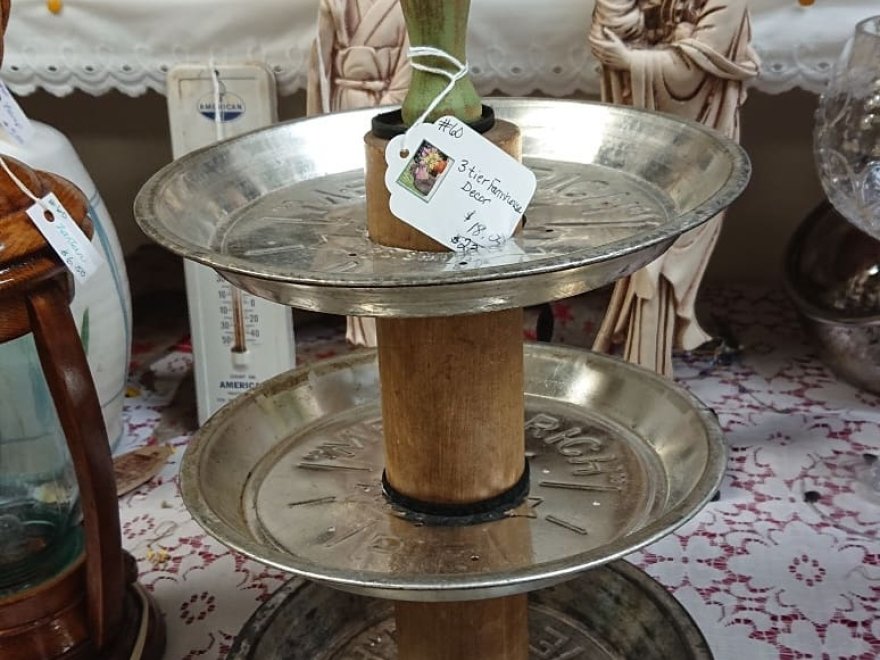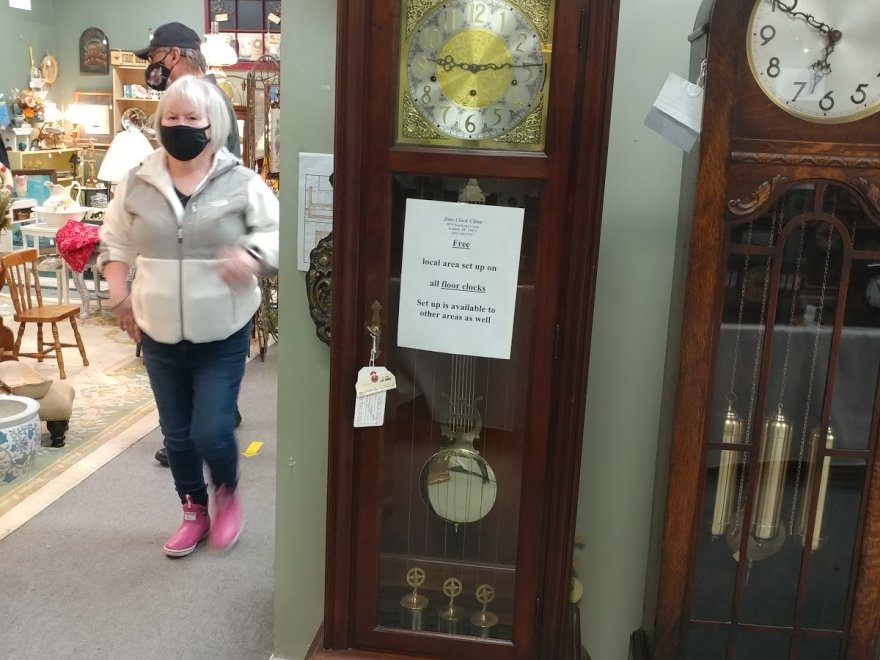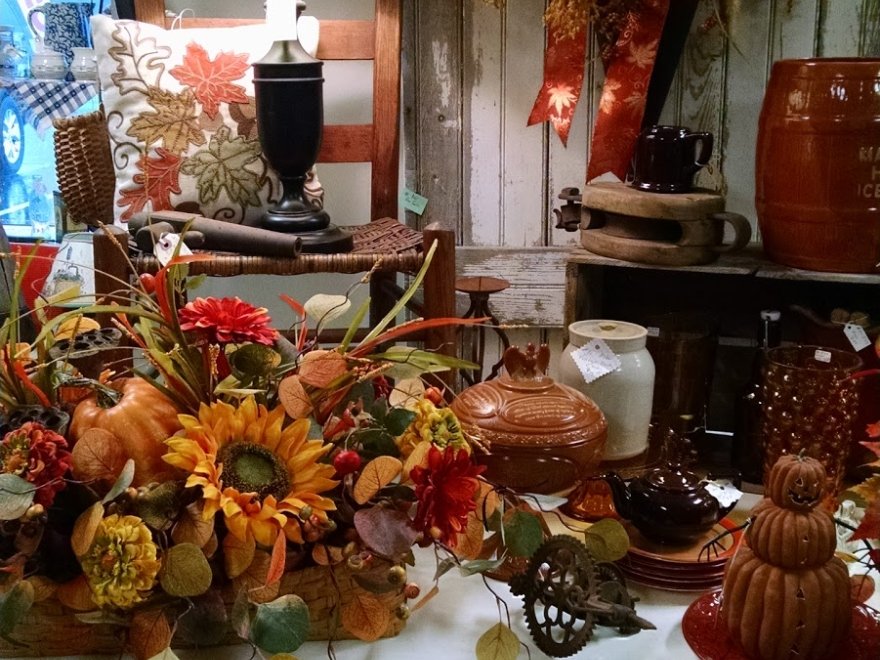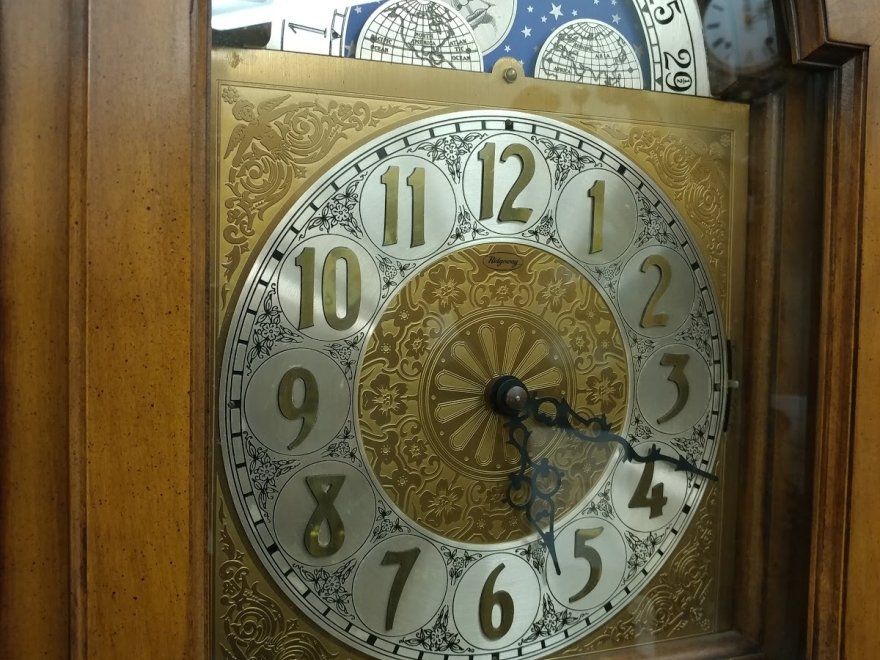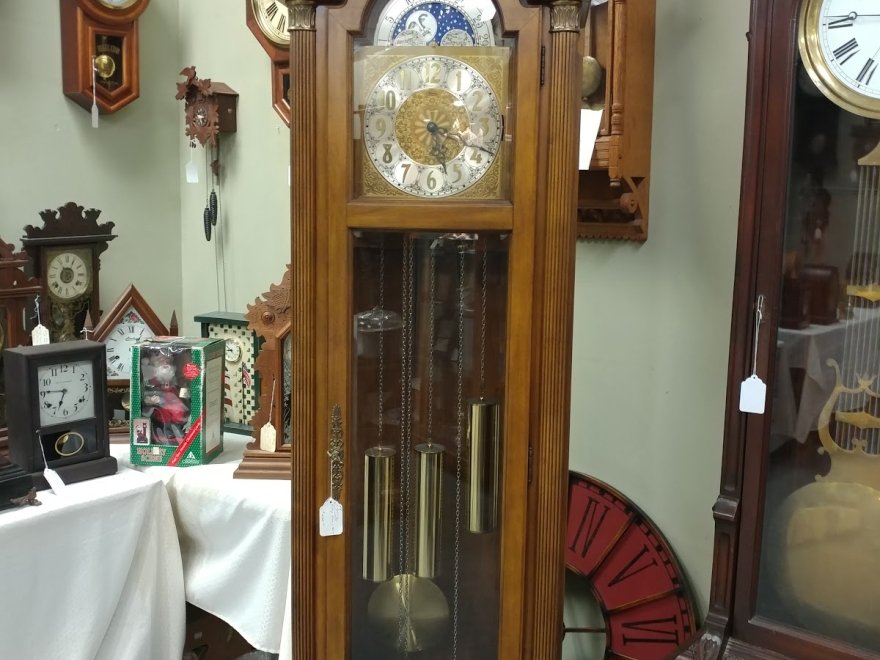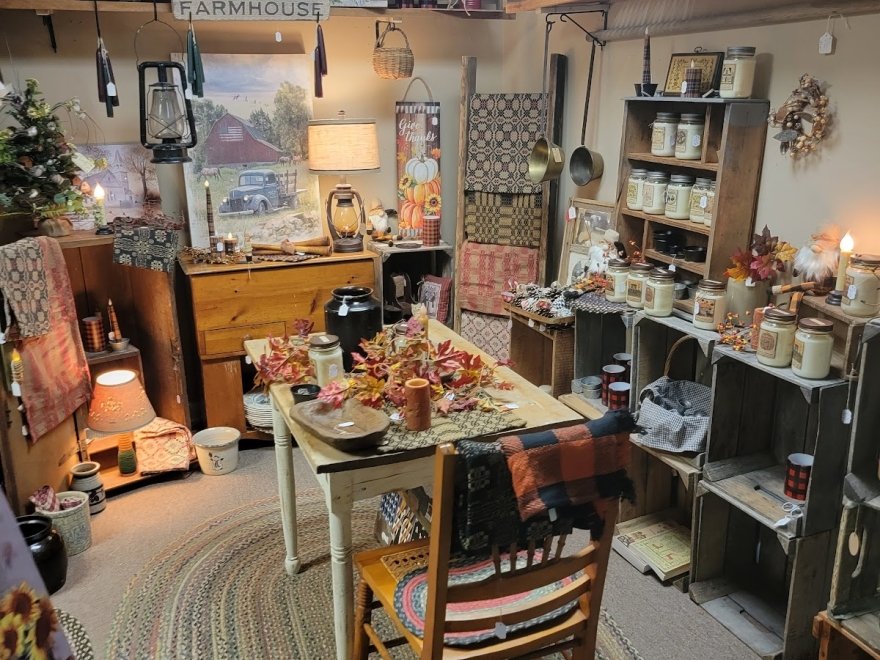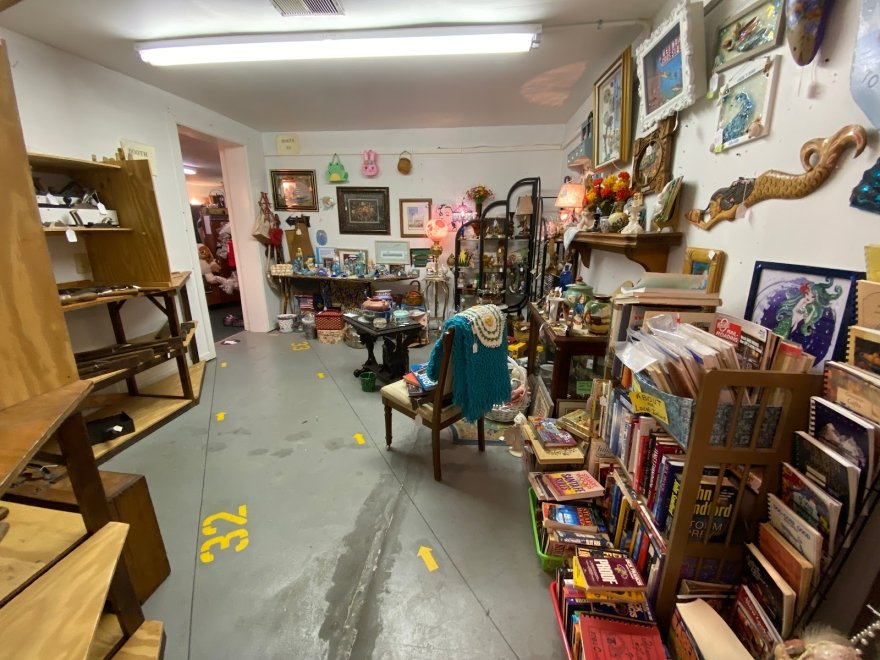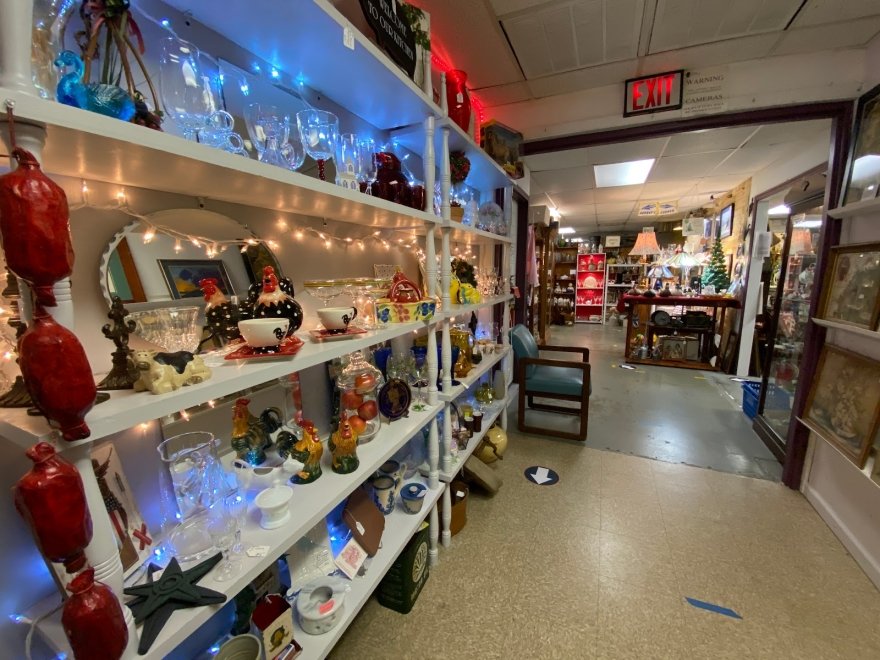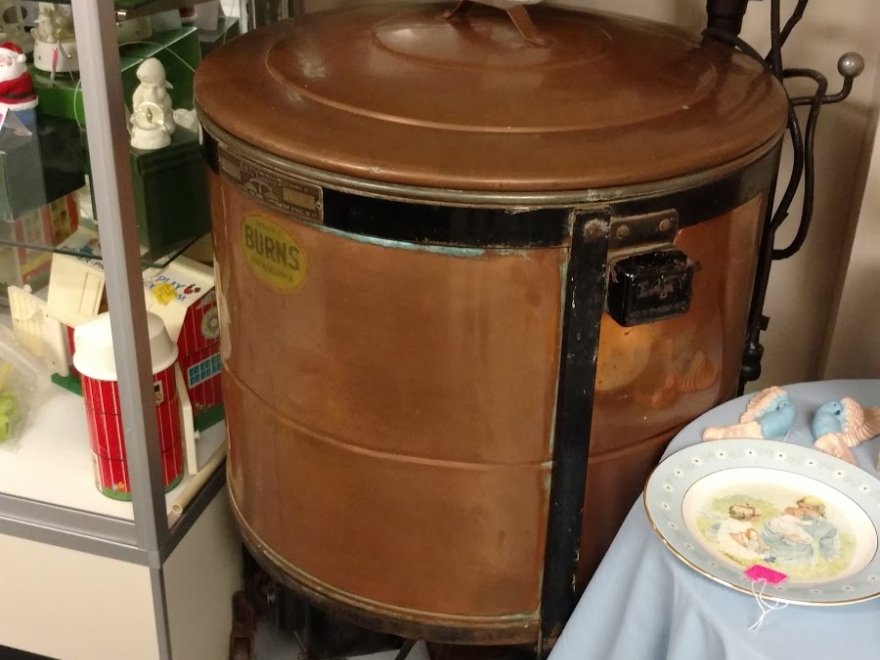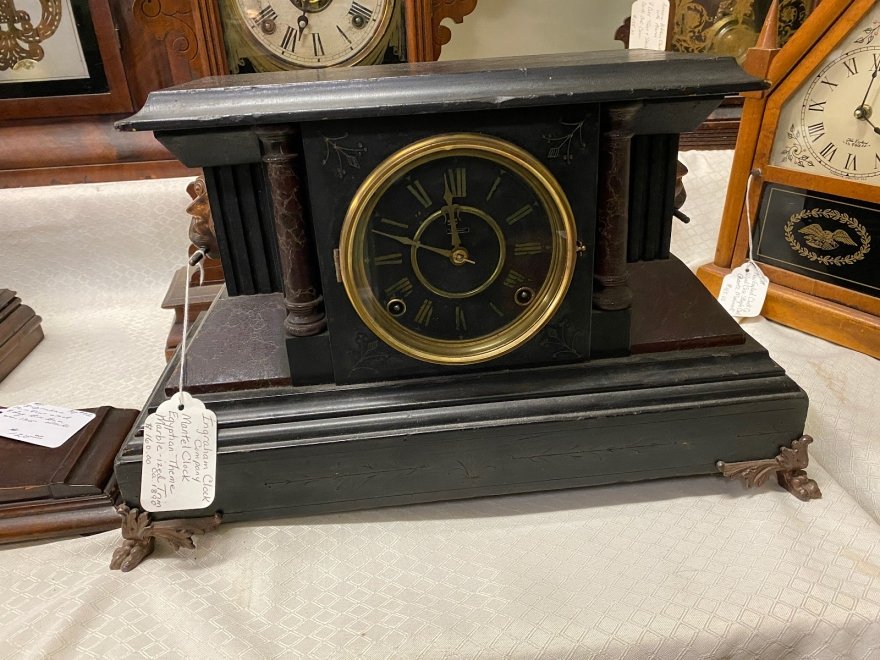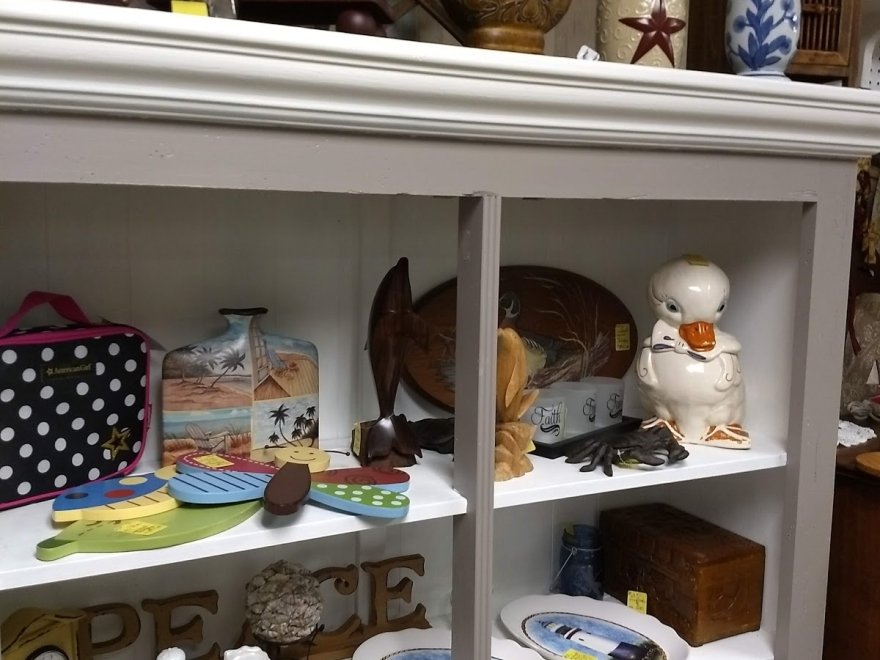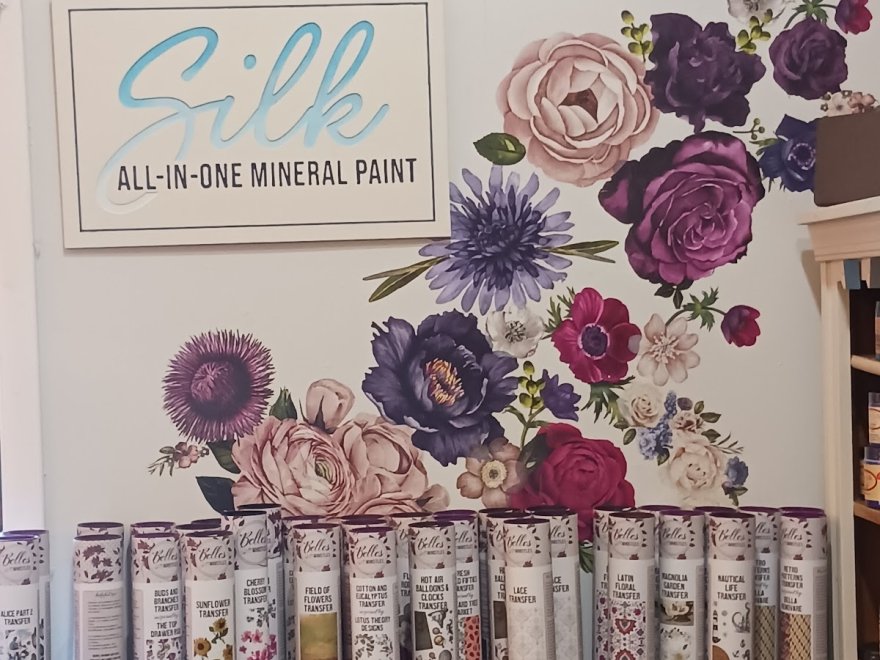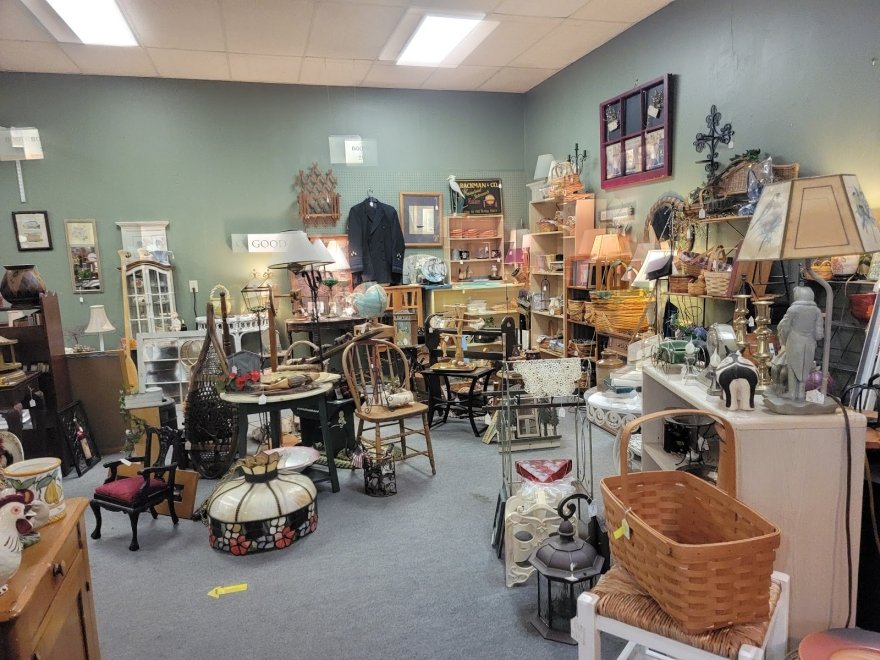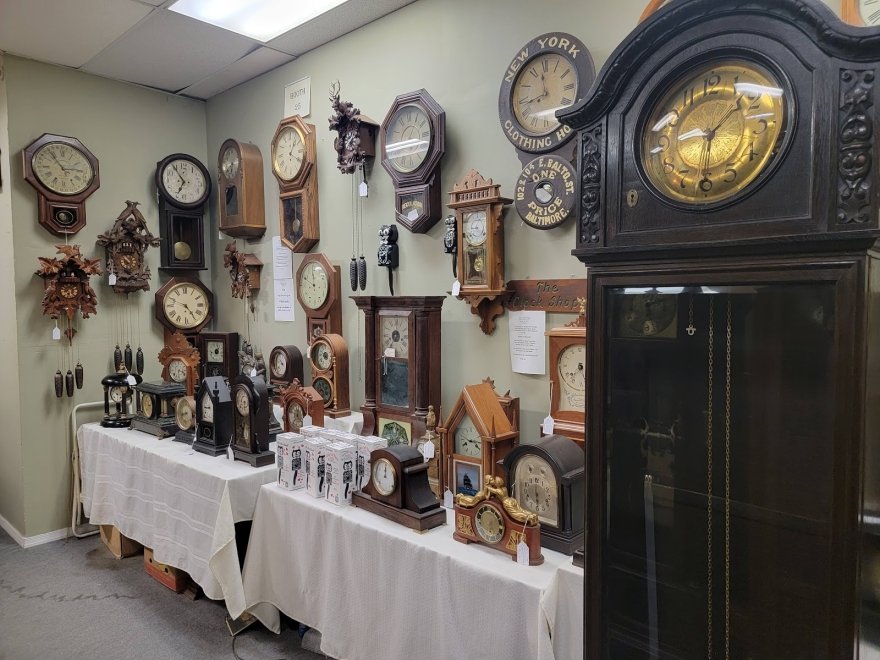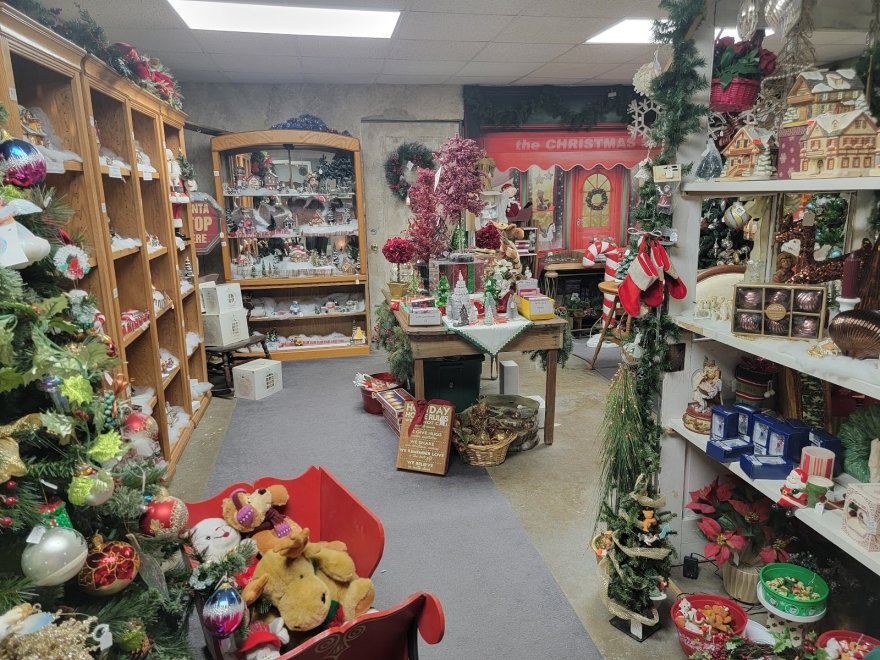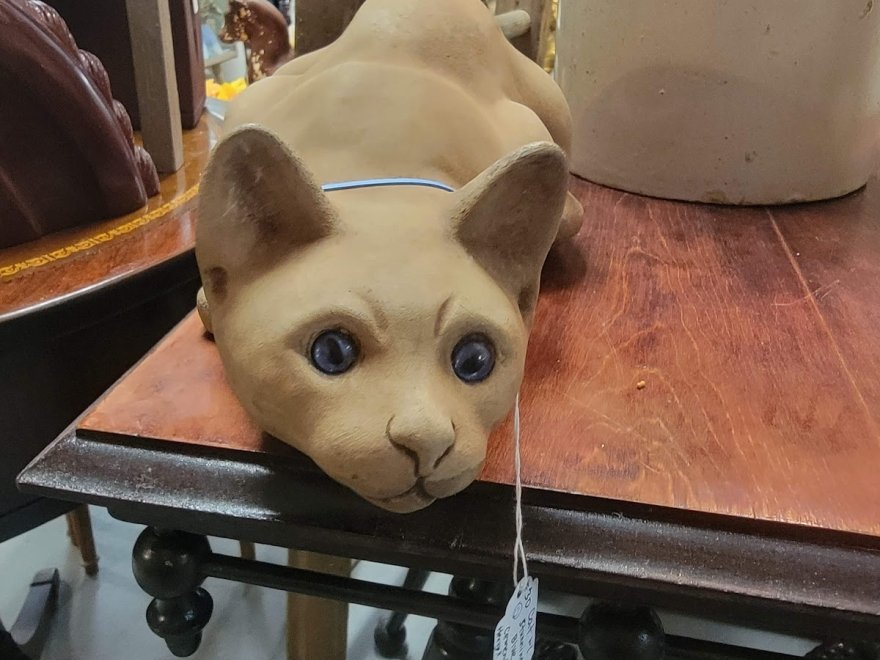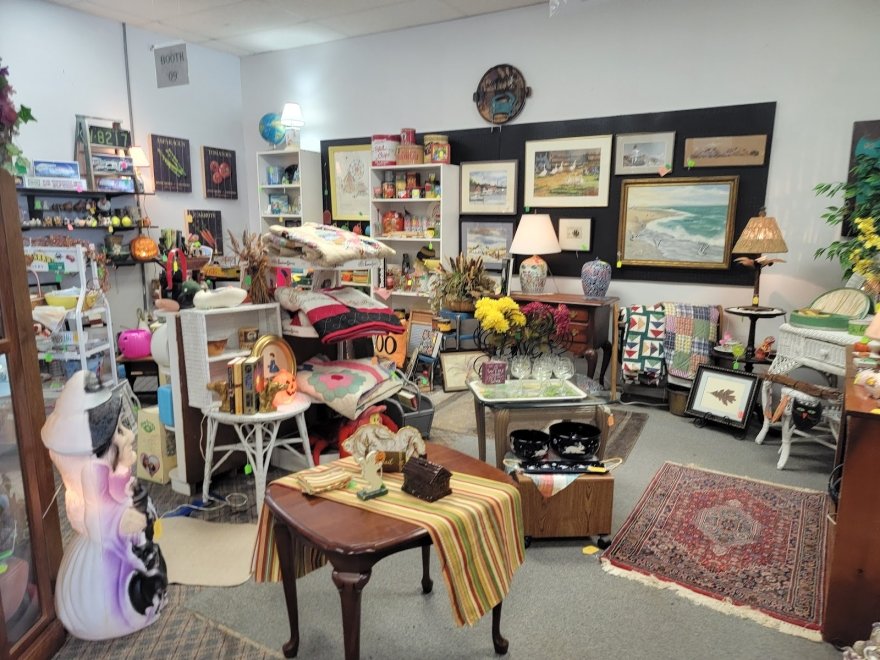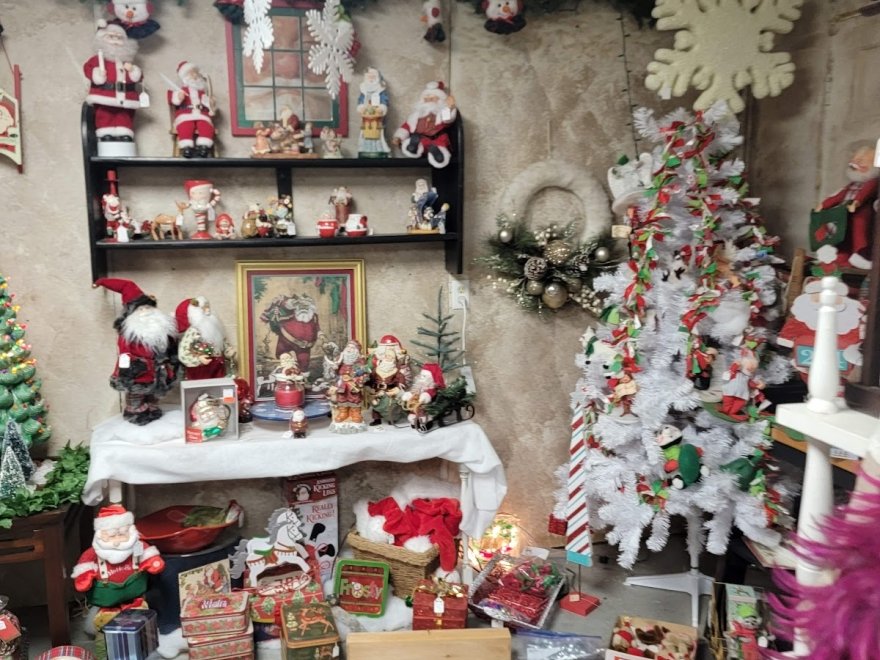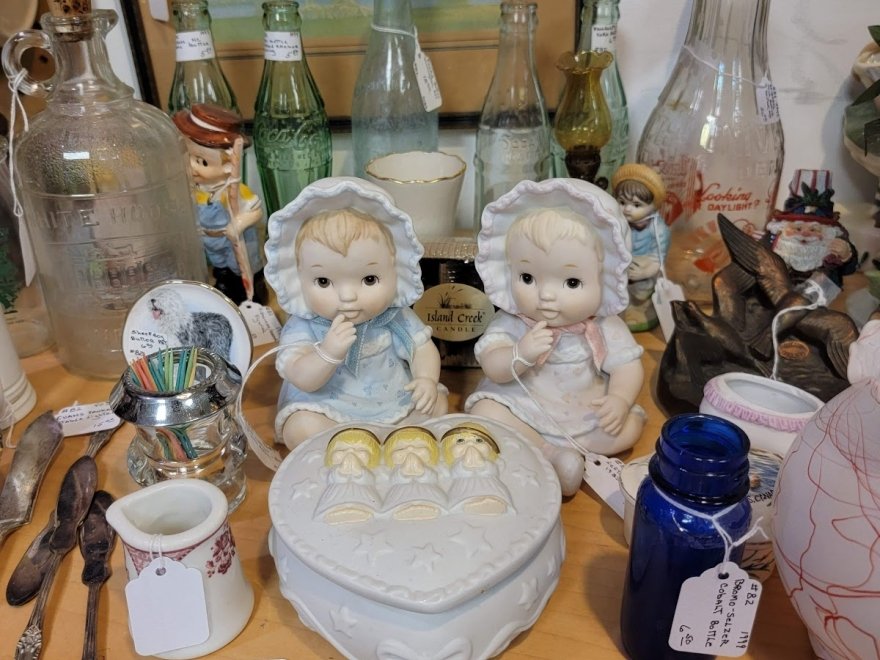 Antique Alley of Bridgeville llc
0 miles
Sunday

10:00 am - 6:00 pm

Monday

9:00 am - 6:00 pm

Tuesday

9:00 am - 6:00 pm

Wednesday

9:00 am - 6:00 pm

Thursday

9:00 am - 6:00 pm

Friday

9:00 am - 6:00 pm

Saturday

9:00 am - 6:00 pm
Antique mall with over 50 vendors and 100 booths under one roof. SEE YOU IN SEPTEMBER EVENT:Wednesday, September 6th – 1:00pm Dixie Belle Chalk Paint Demonstration; 6:30pm Chalk Belle Beginners Painting Workshop.
Recent Reviews
Antique Alley of Bridgeville llc
Shannah Garza : 5 on 11/10/2023 4:01 pm
Our 1st time visiting and we love this place! Such an array of different things both old and new! The candles smell amazing and even though we didn't purchase one this time, we will on our next visit.
If you haven't made a trip here, it's worth the visit. Plus, as a bonus, they have another branch called Downtown Alley, and that store is worth the trip too!!
Shannah Garza
1699632118
Antique Alley of Bridgeville llc
Daniela W : 5 on 9/8/2023 3:07 am
By far my FAVORITE Antiques Mall on the Eastern Shore. There is ALWAYS something you can find - the rare, the unusual, the unique. A lot of vendors have great pricing and inventory changes on a regular basis. I have several favorite vendors there and I usually find something cool in their booths when I come and visit. (I go there every couple of months). The staff is ALWAYS friendly and super helpful. When it is busy I truly appreciate staff walking around and assisting with keys or even take your treasure finds to the front for you. Great service and KUDOS to the staff. If you go there, put a couple of hours aside for it, there is so much to see - take your time and enjoy.
Daniela W
1694142438
Antique Alley of Bridgeville llc
Adam Friday : 5 on 3/18/2023 2:49 pm
Great place to wander around. Stopped in when passing by. Pretty good variation of stuff. Staff made sure I knew how to find them but left me alone otherwise. They were friendly when checking out. I'll be back for sure.
Adam Friday
1679150984
Antique Alley of Bridgeville llc