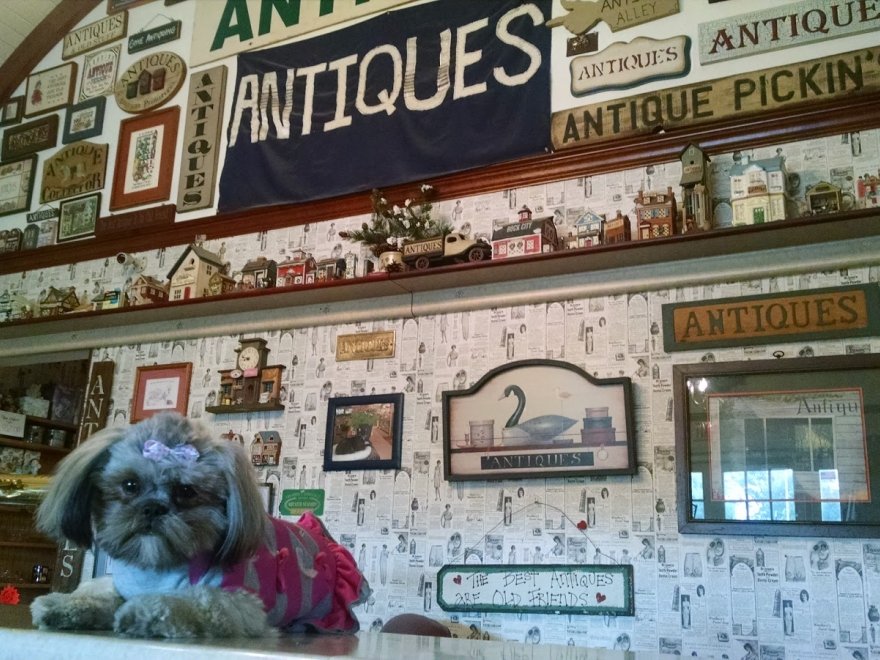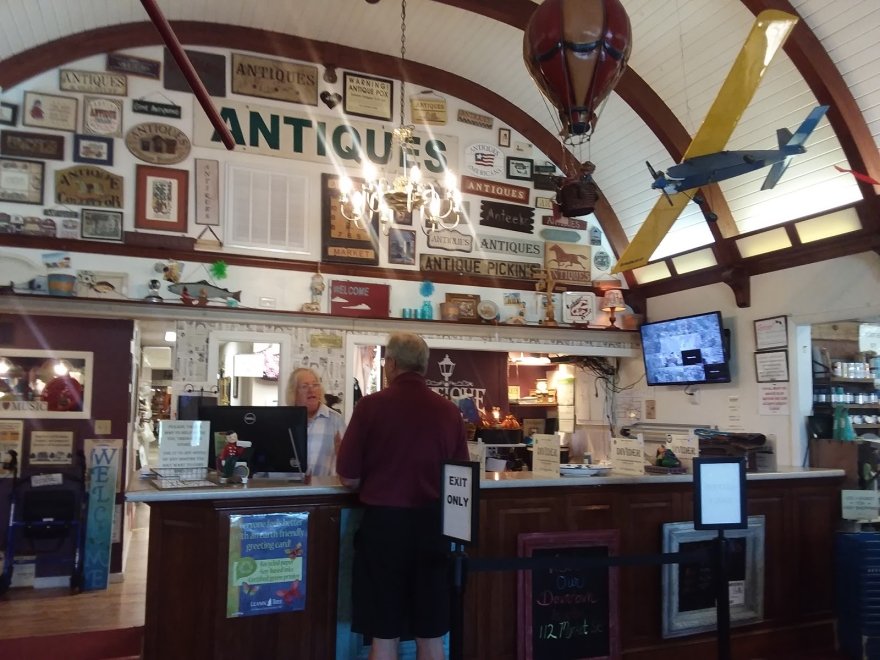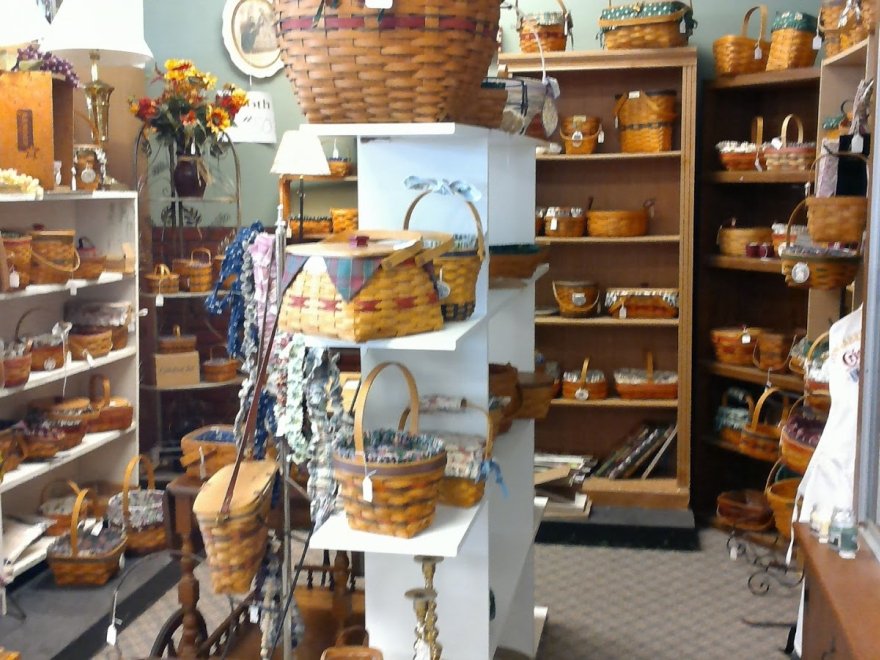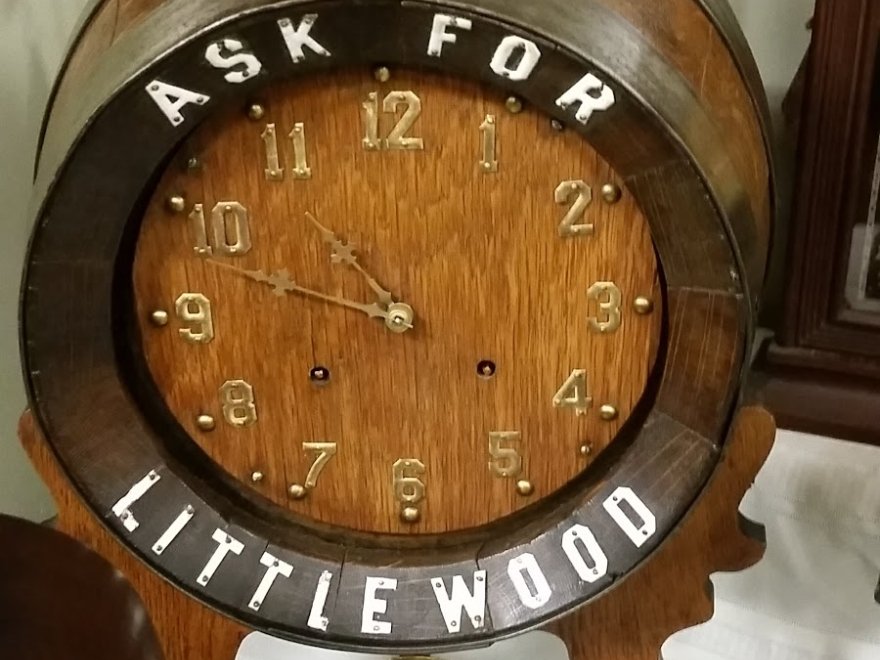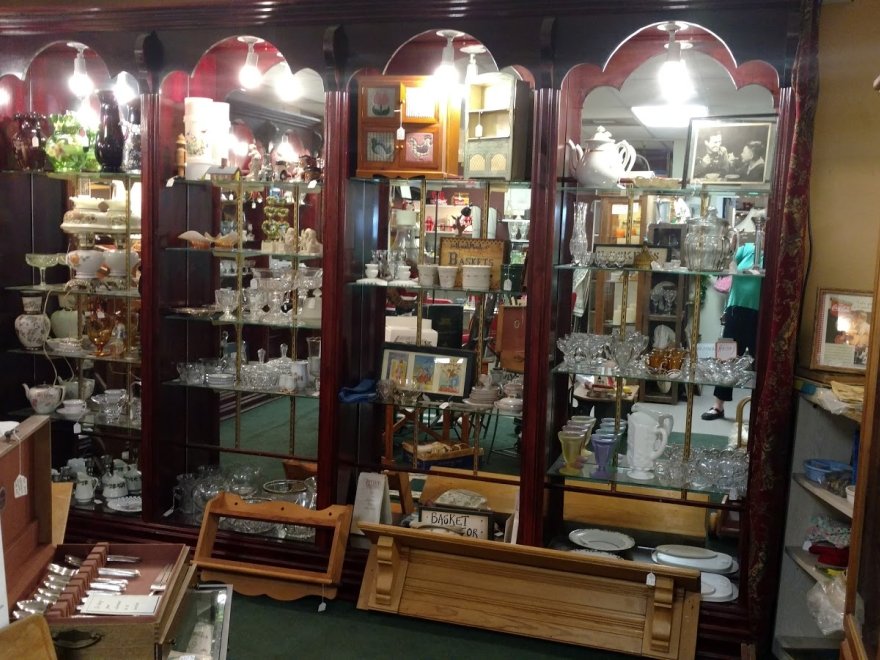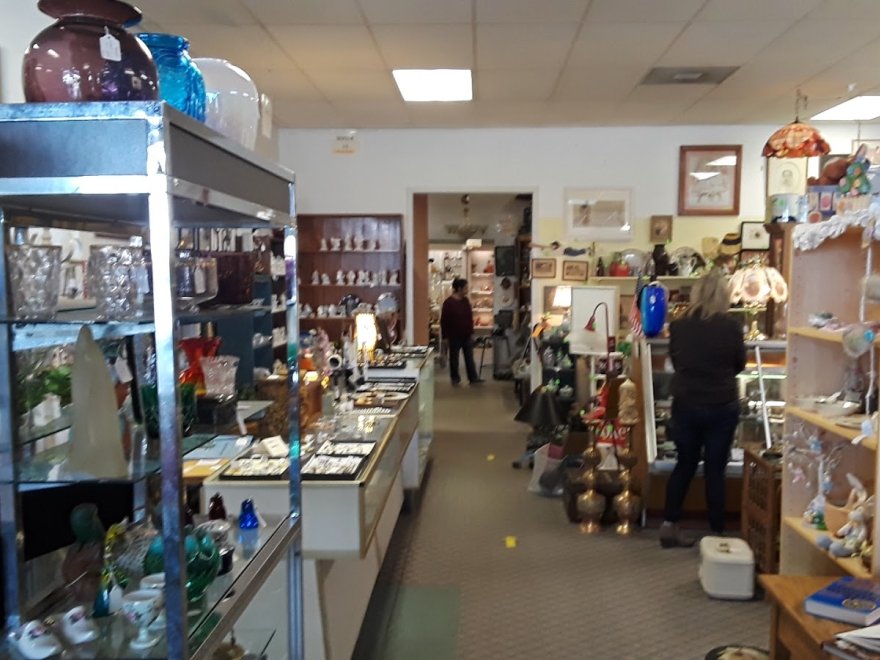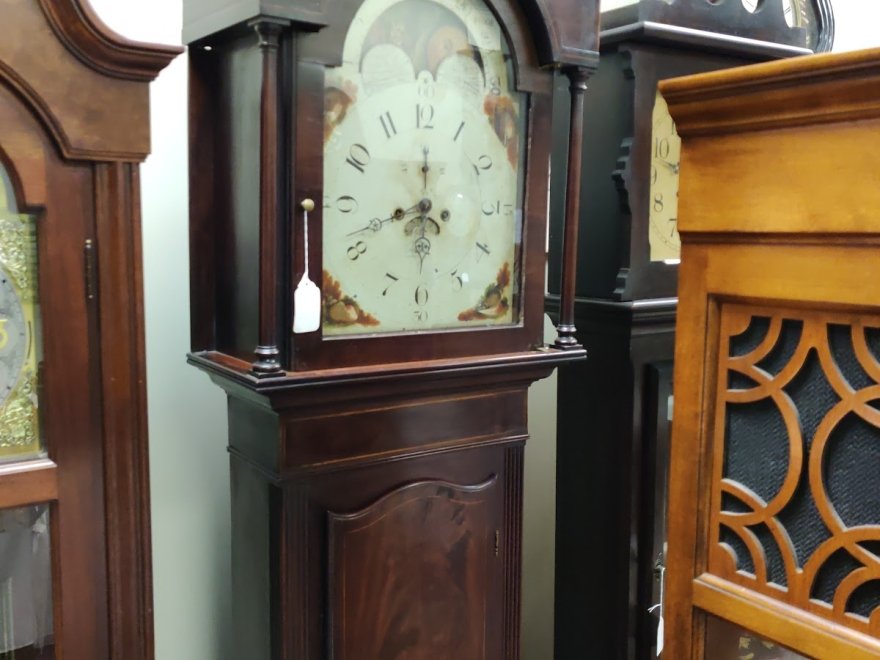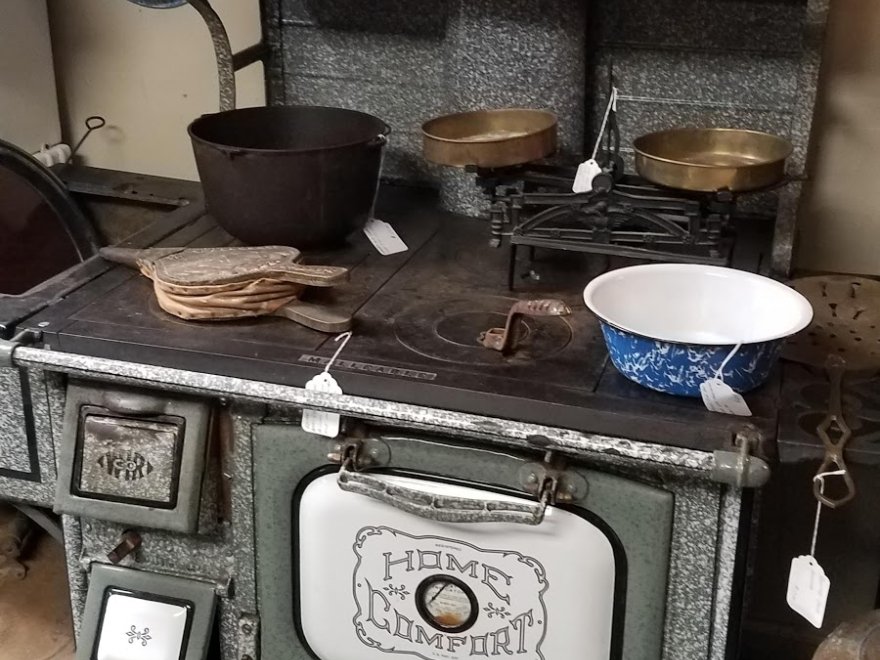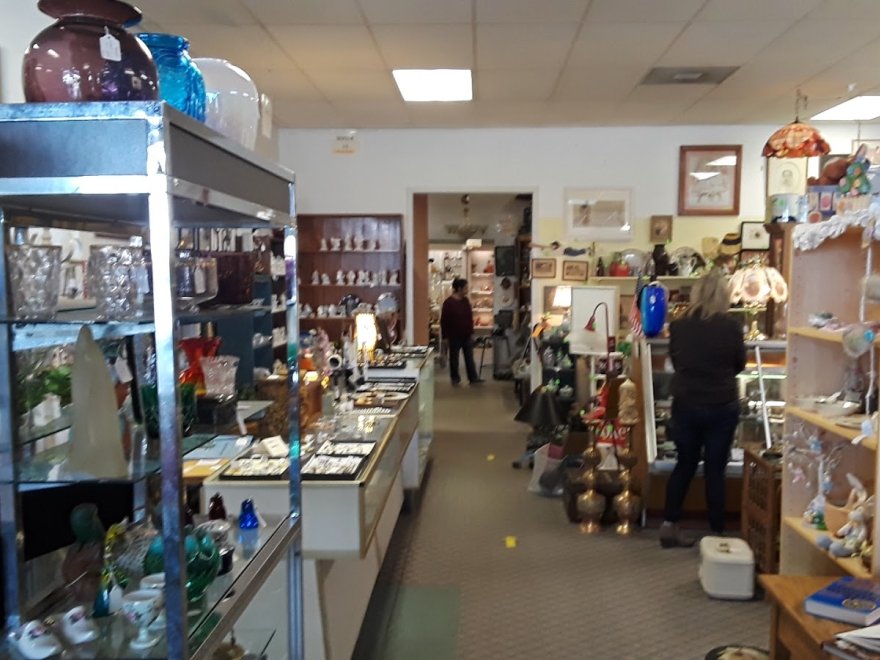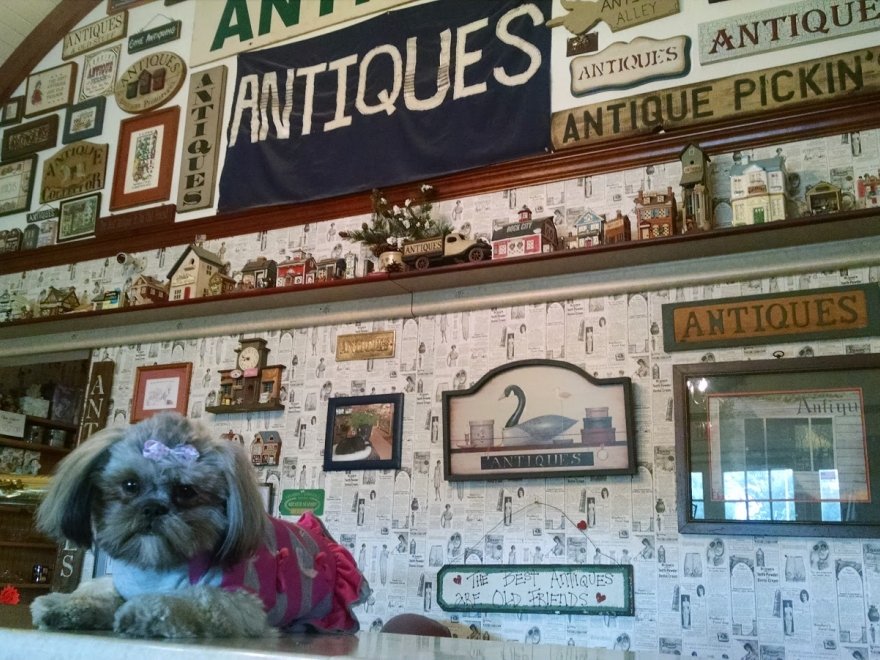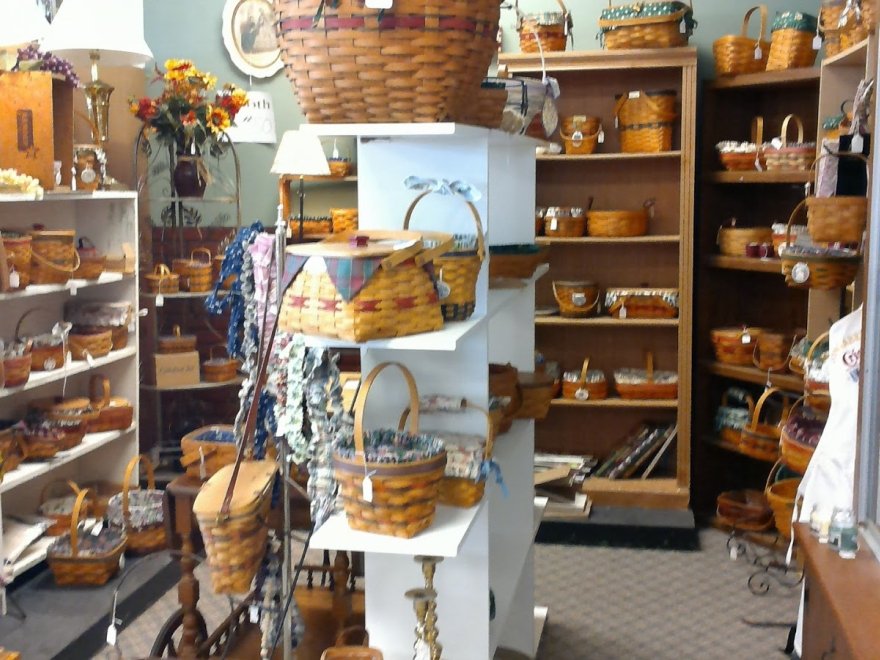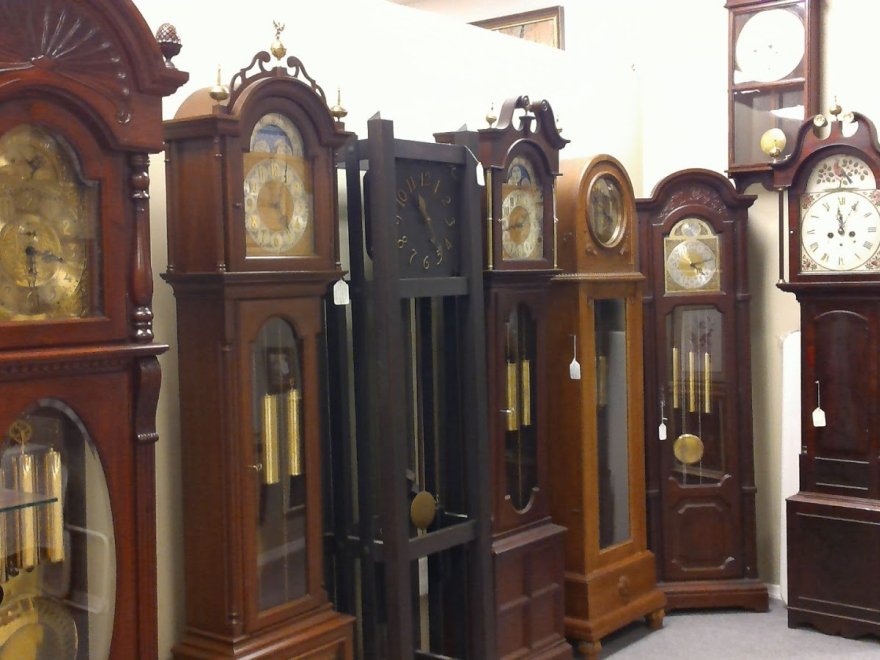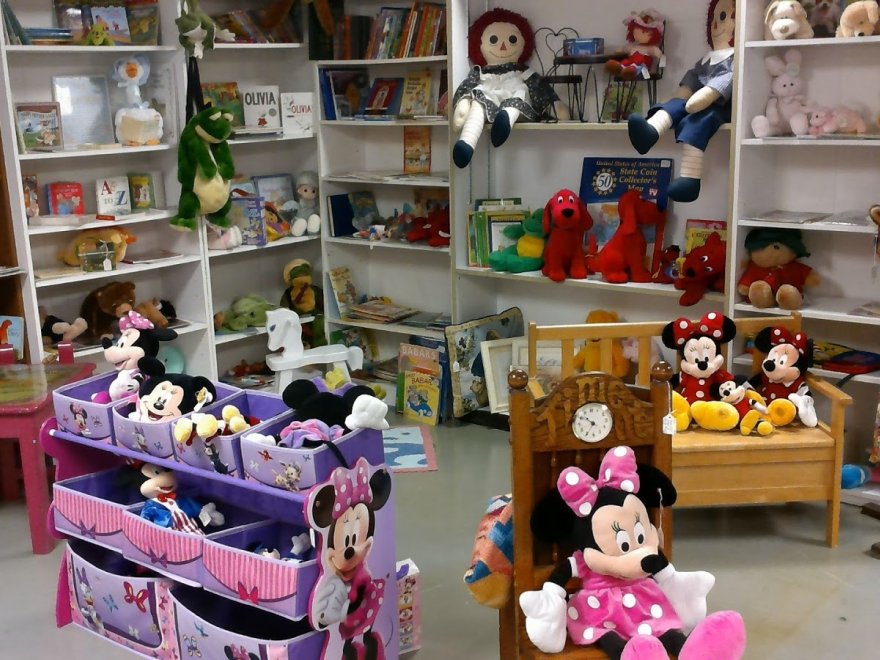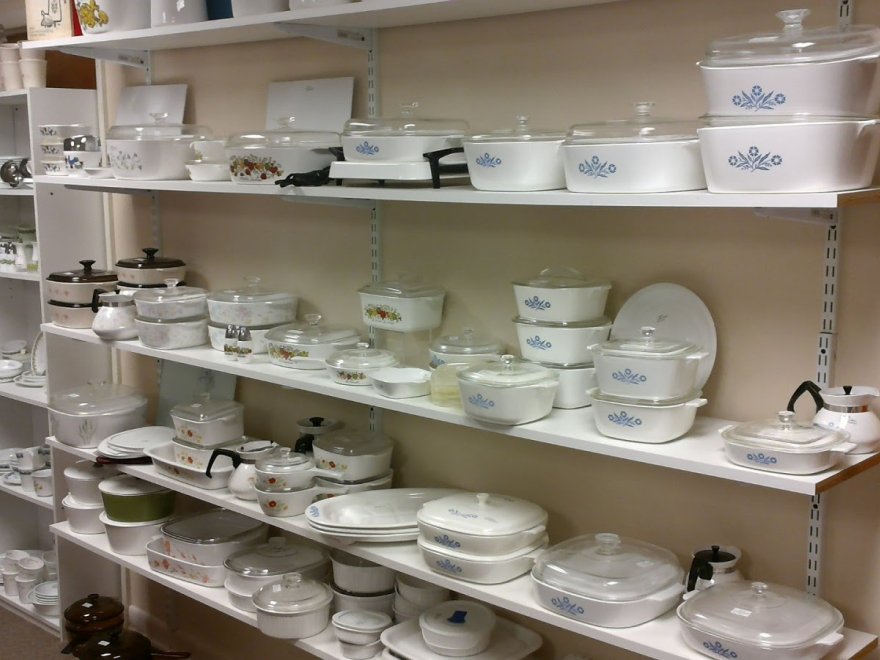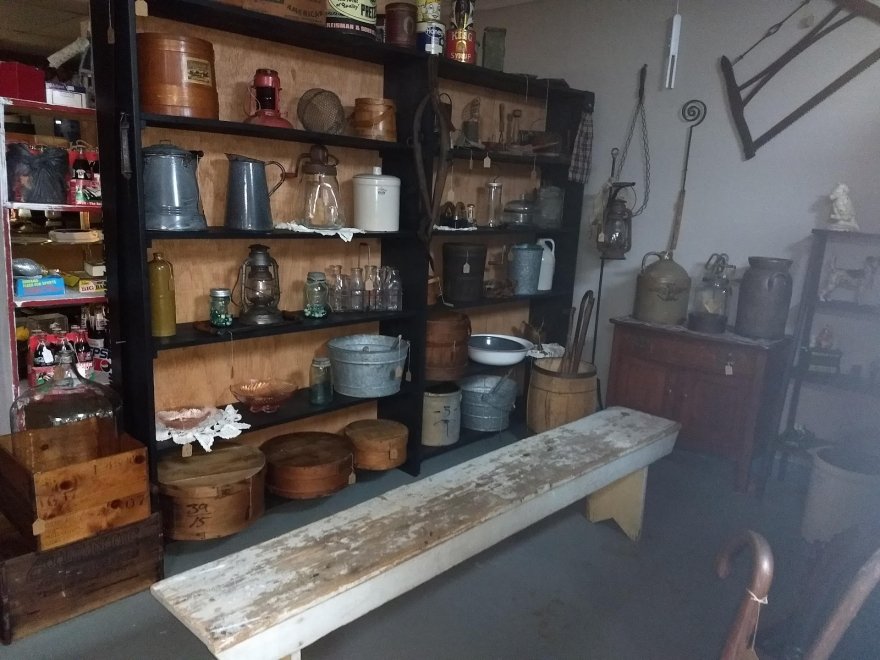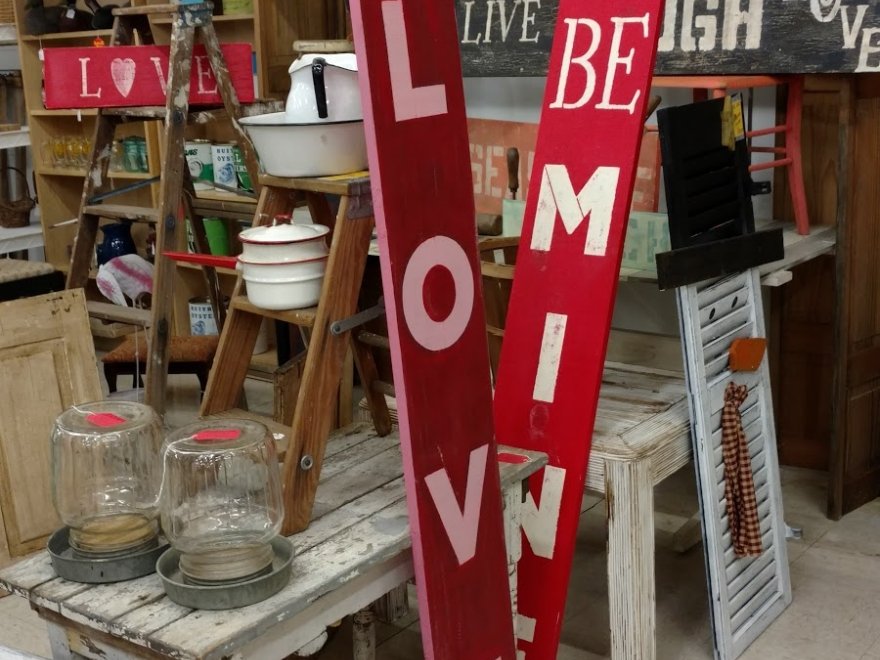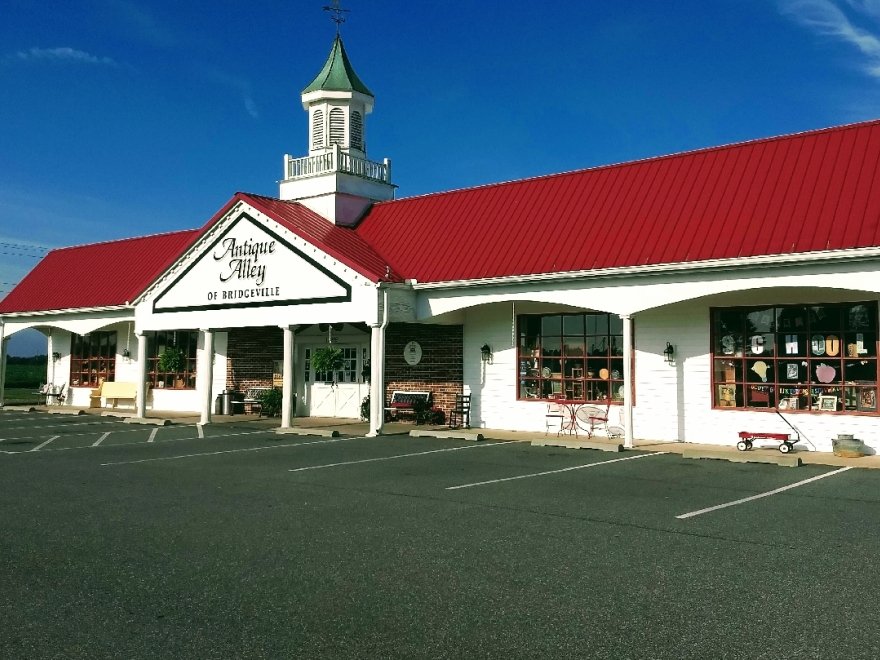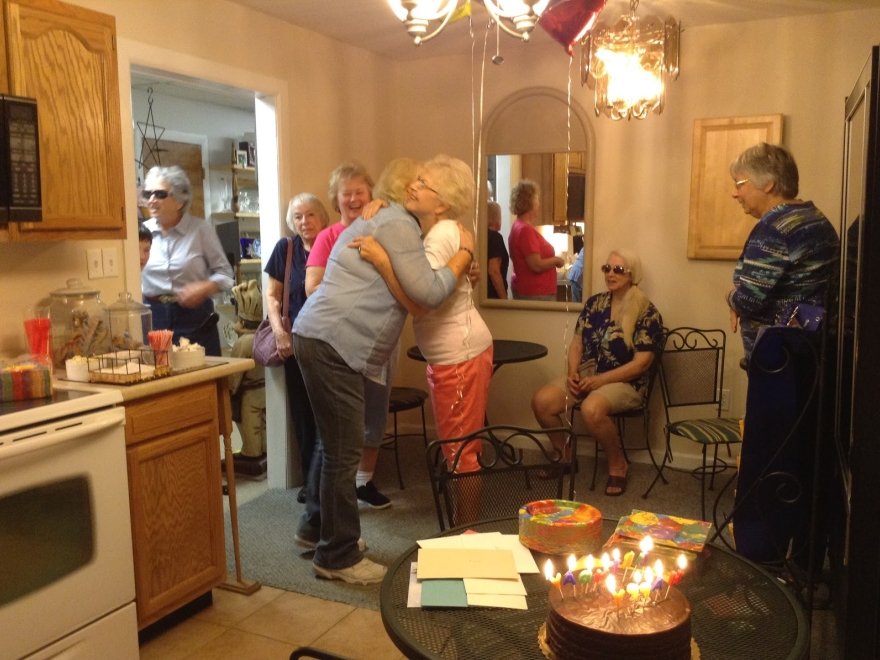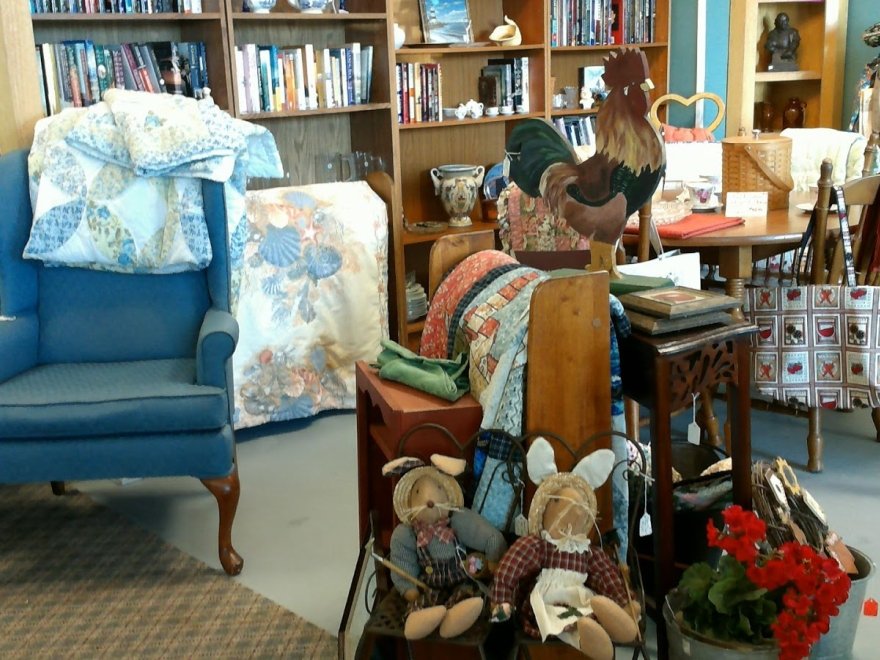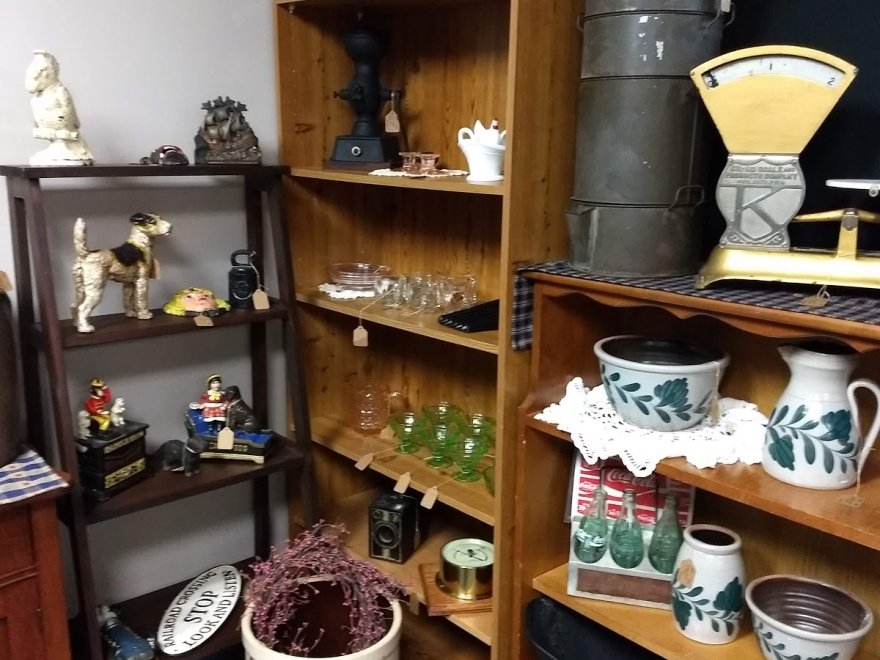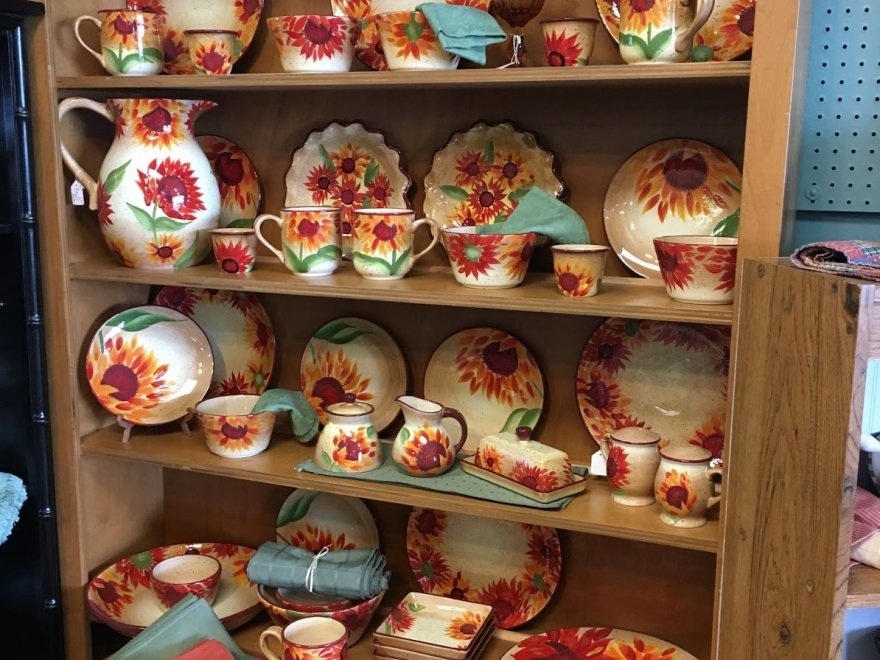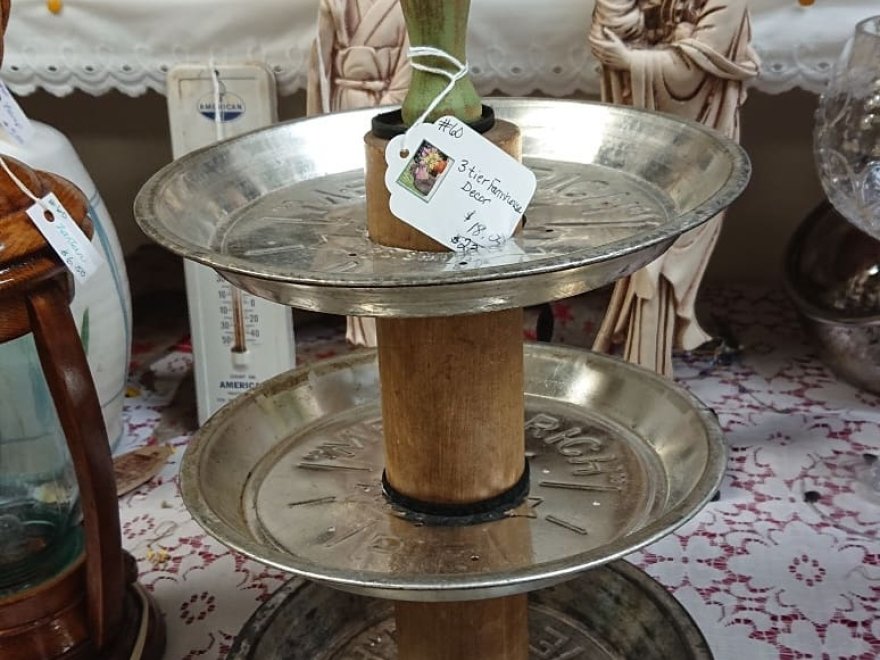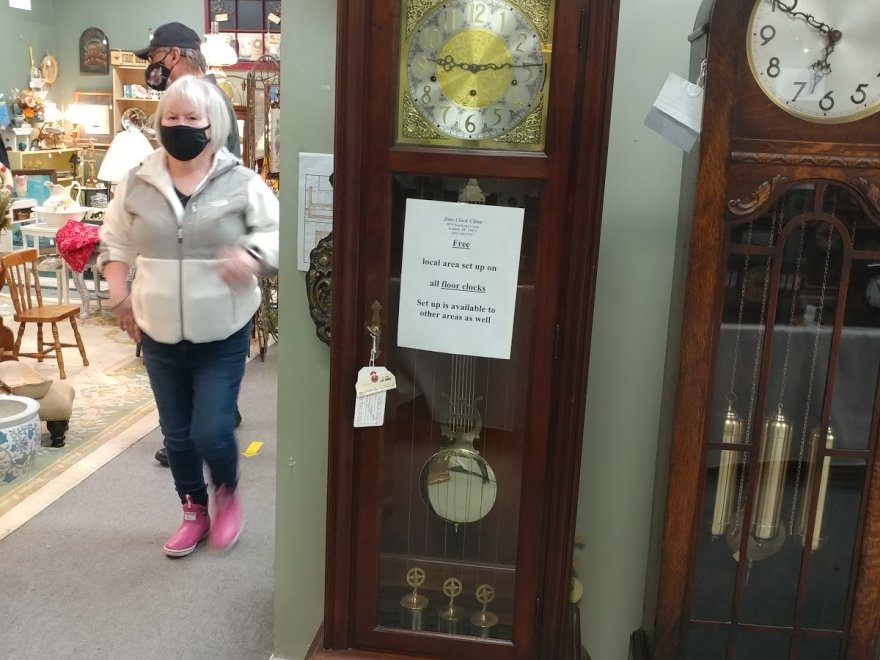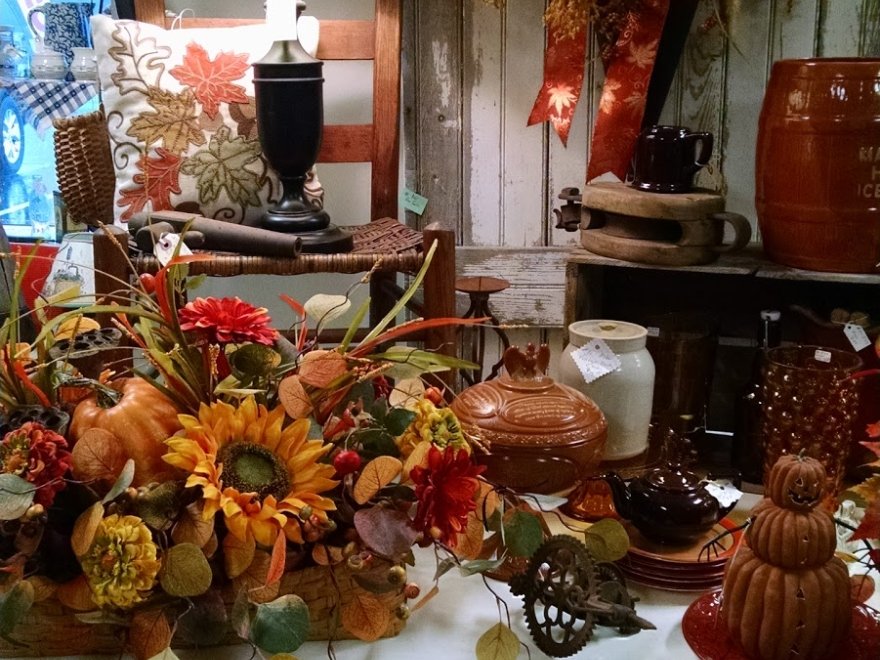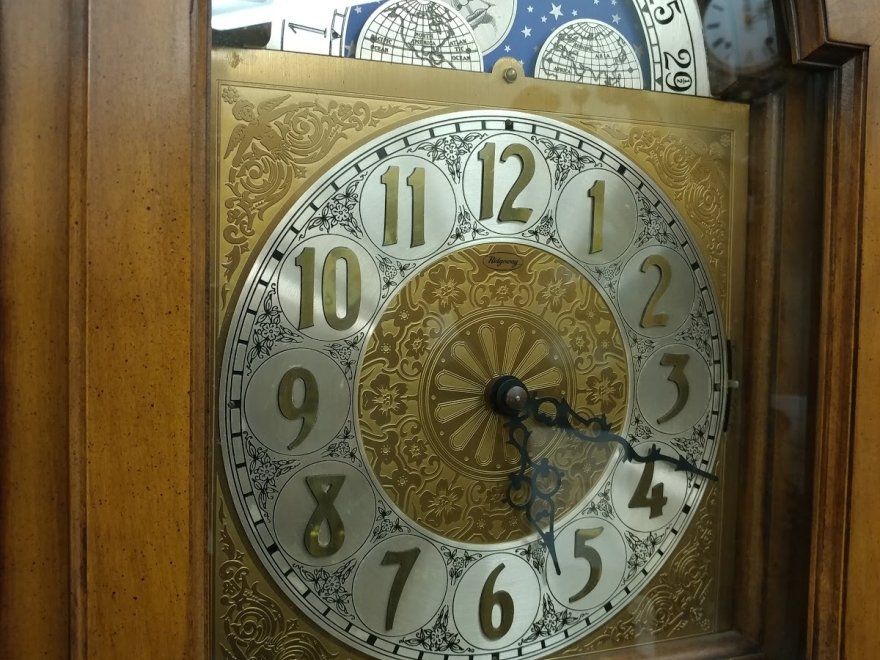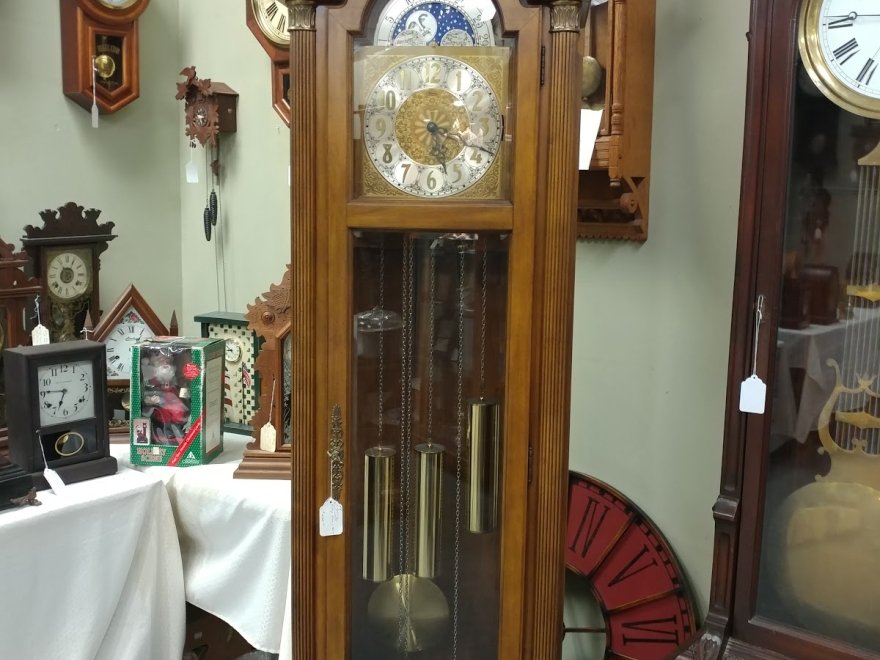 Antique Alley of Bridgeville llc
0 miles
Sunday

10:00 am - 6:00 pm

Monday

9:00 am - 6:00 pm

Tuesday

9:00 am - 6:00 pm

Wednesday

9:00 am - 6:00 pm

Thursday

9:00 am - 6:00 pm

Friday

9:00 am - 6:00 pm

Saturday

9:00 am - 6:00 pm
Antique mall with over 50 vendors and 100 booths under one roof. SEE YOU IN SEPTEMBER EVENT:Wednesday, September 6th – 1:00pm Dixie Belle Chalk Paint Demonstration; 6:30pm Chalk Belle Beginners Painting Workshop.
Recent Reviews
TripAdvisor Traveler Rating
5
Antique Alley of Bridgeville llc
21
#2 of 7 things to do in Bridgeville
What a find!
This is just a great way to spend a rainy day at the shore (or a sunny one for that matter.) The shop has individual areas for over 100 vendors who each have their own presentation style and their...
Catherine L
2018-12-31 03:51:47
Antique Alley of Bridgeville llc
Pack A Lunch!
Pack a lunch because you will be here a while. This lovely shop has so many intricate nooks and crannies to explore. There are three levels of incredible finds, from cute little trinkets to elegant...
Sherrie H
2019-03-27 17:46:28
Antique Alley of Bridgeville llc
Always Stop Here
Every year on our way from New York to Chincoteague, Va., we stop here and are never disappointed. Sure, it makes the trip considerably longer, but there is so much to see, and we often buy...
Matthew S
2019-10-07 11:40:38
Antique Alley of Bridgeville llc