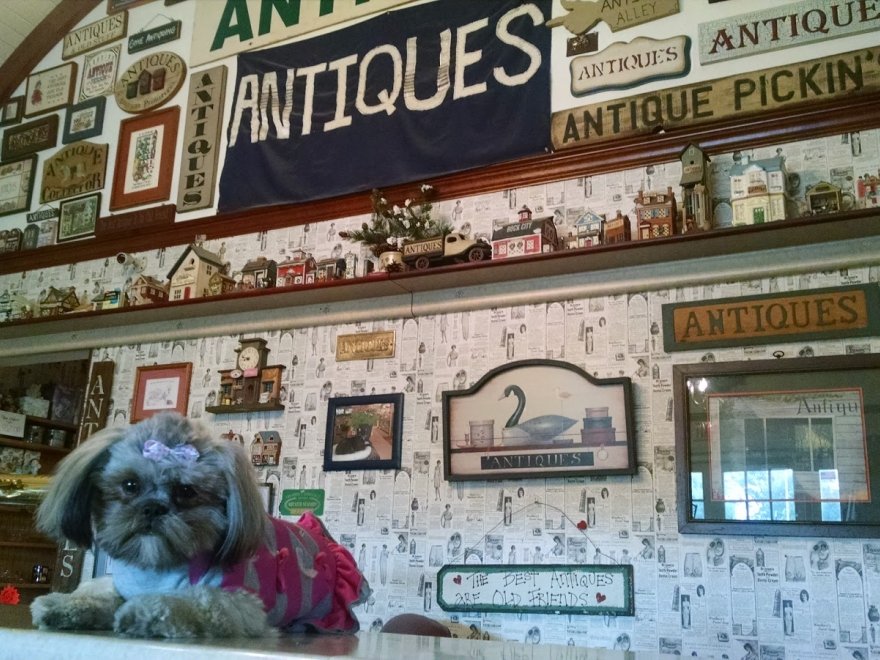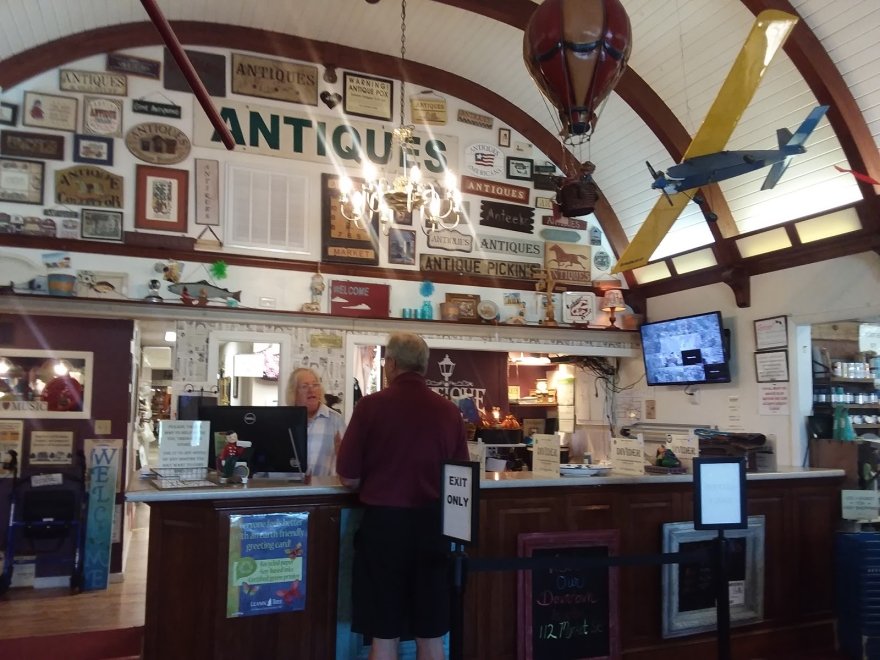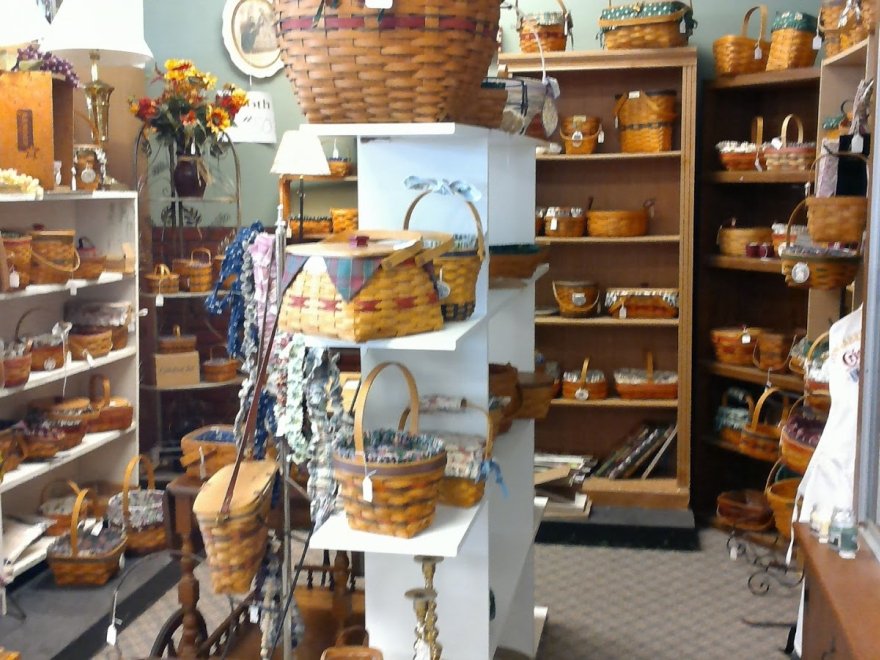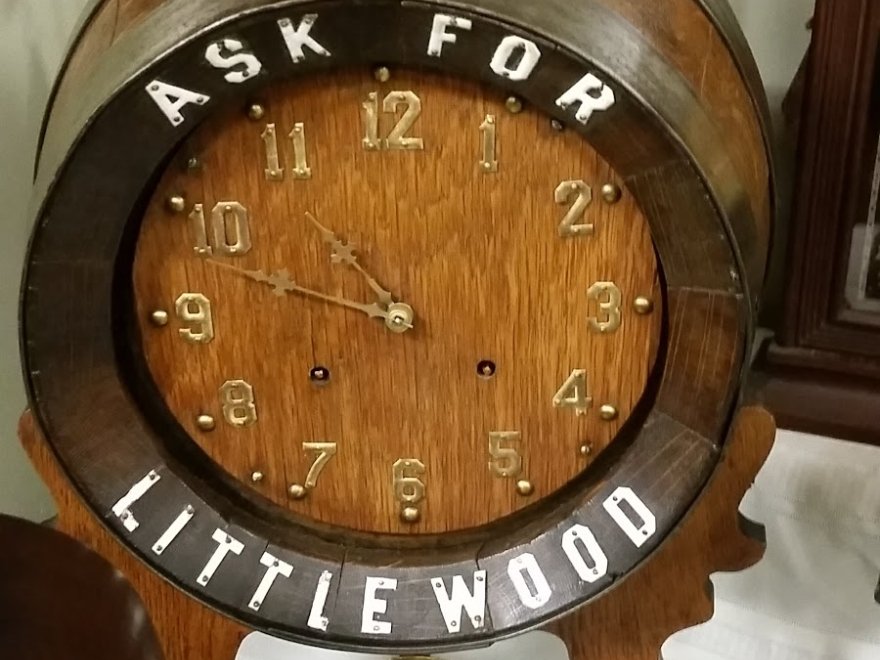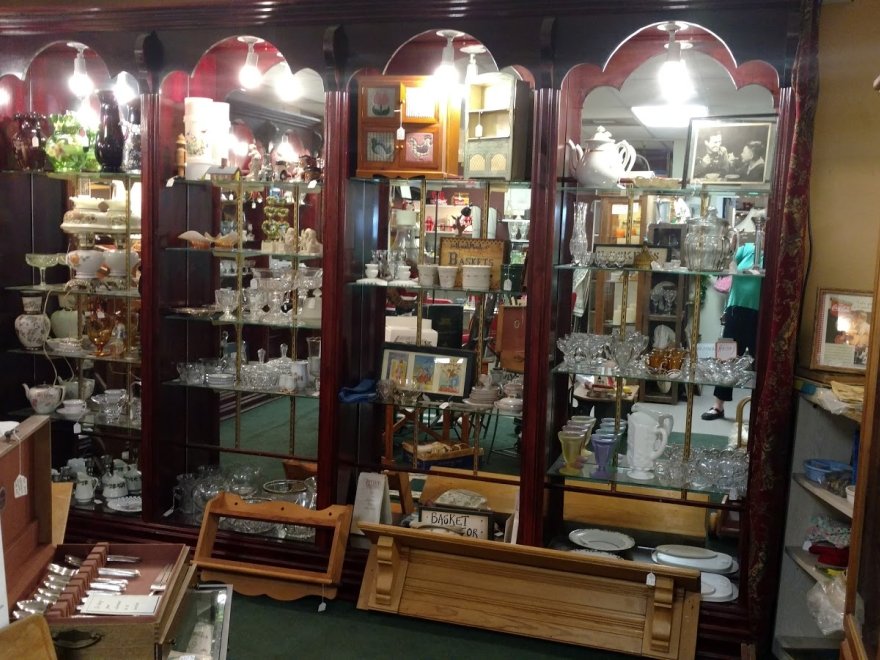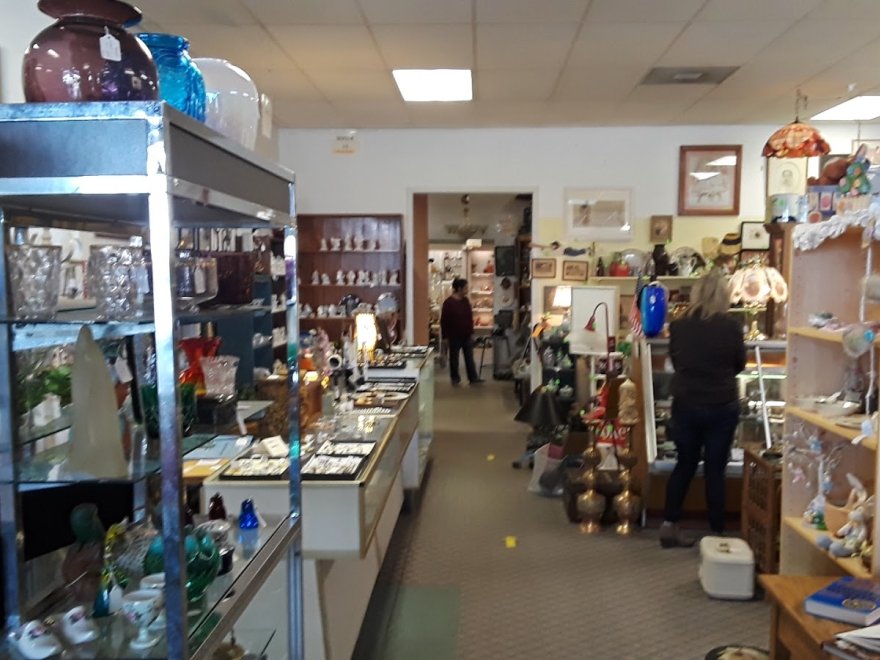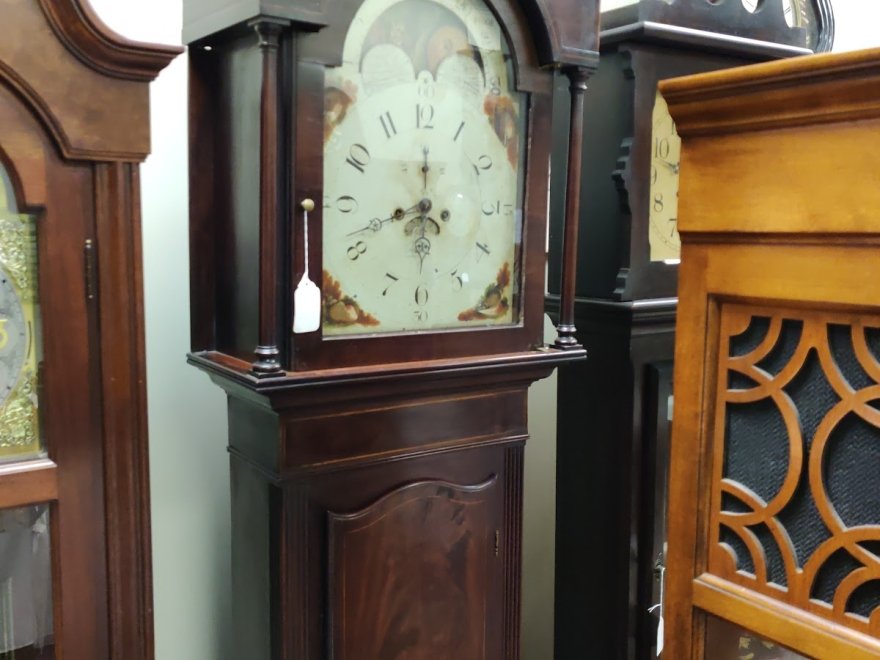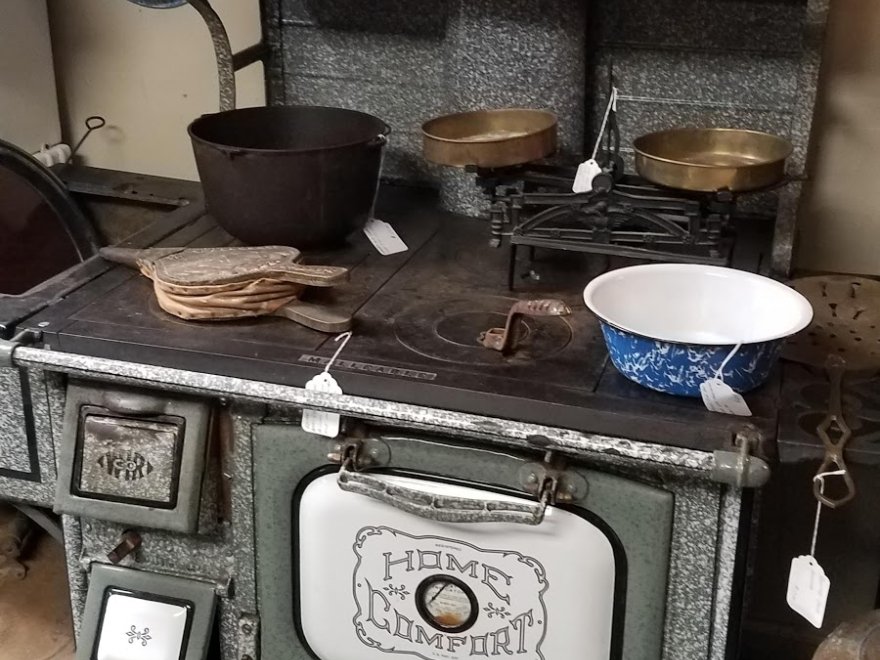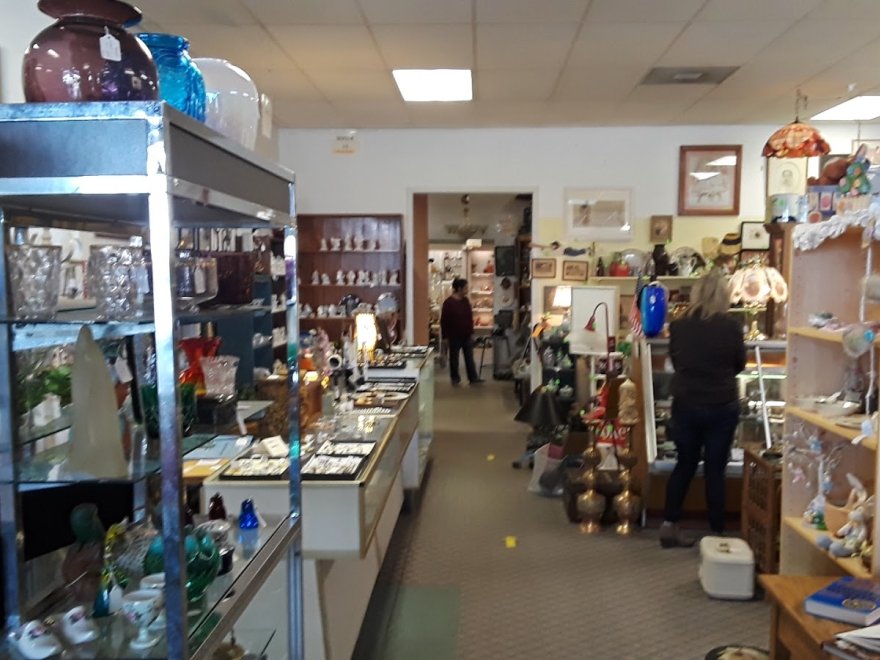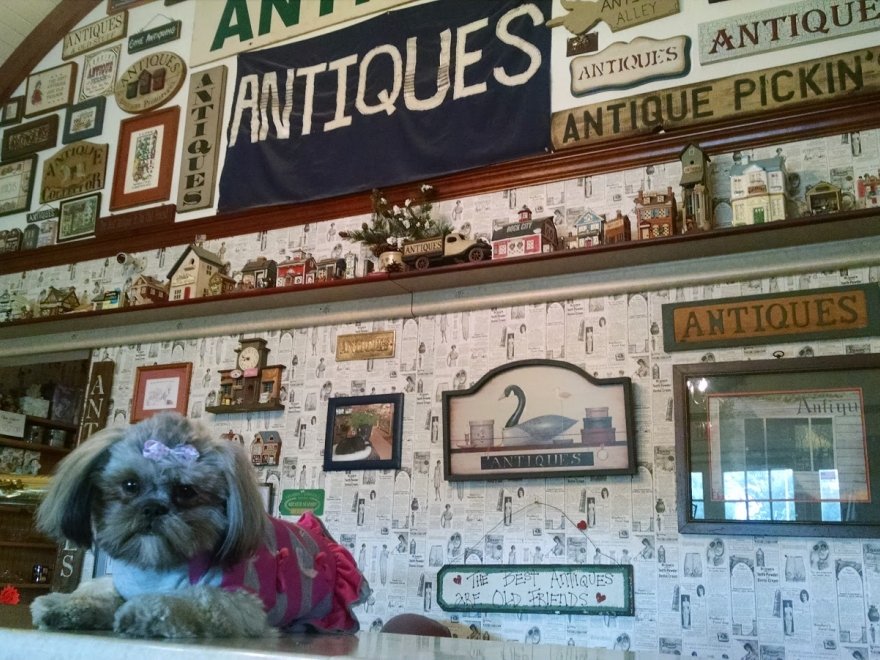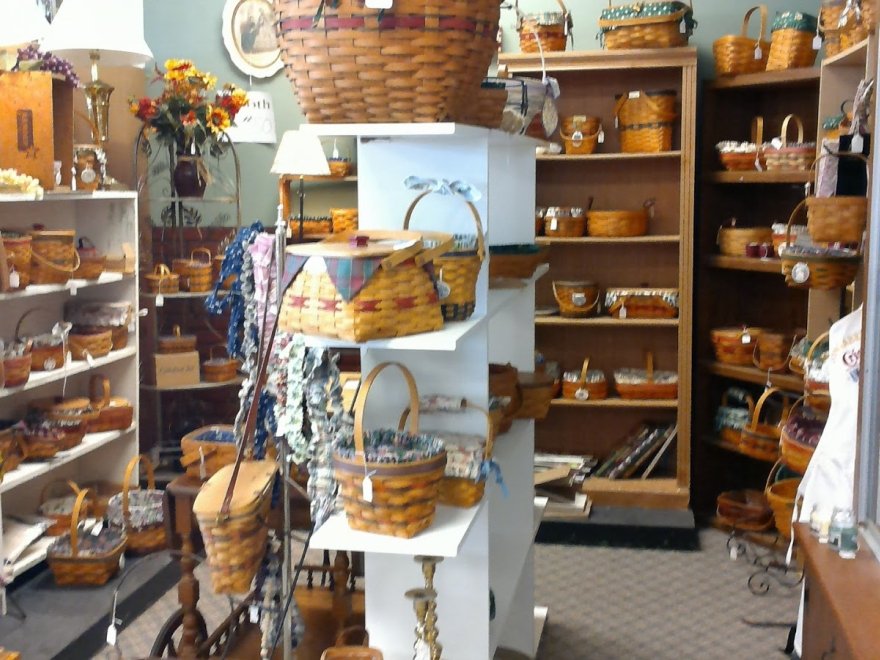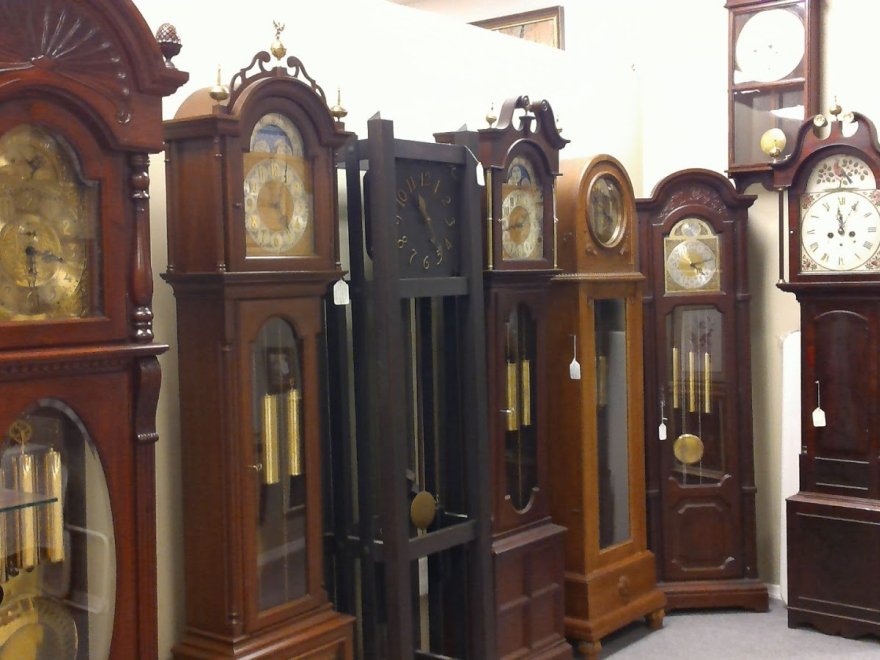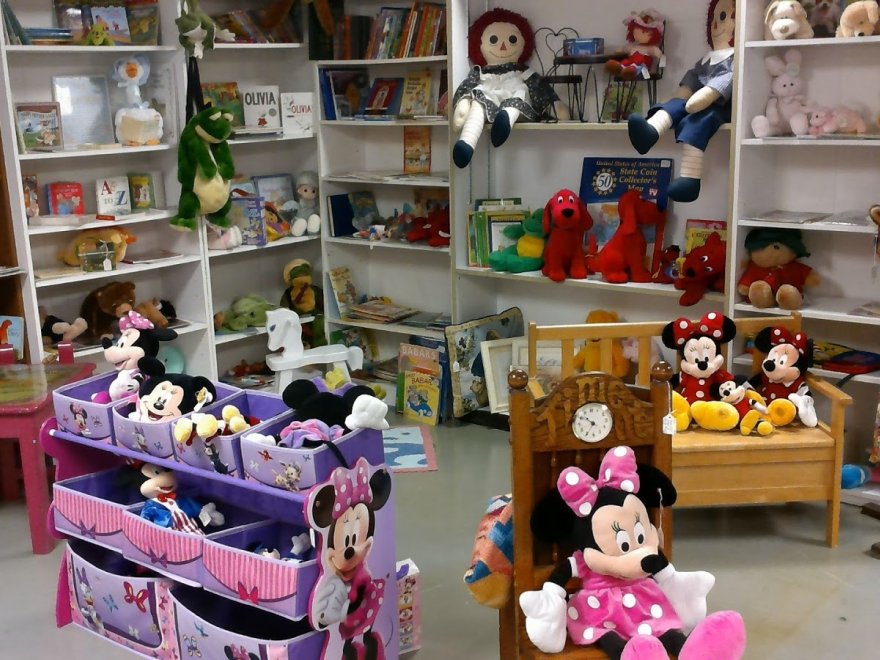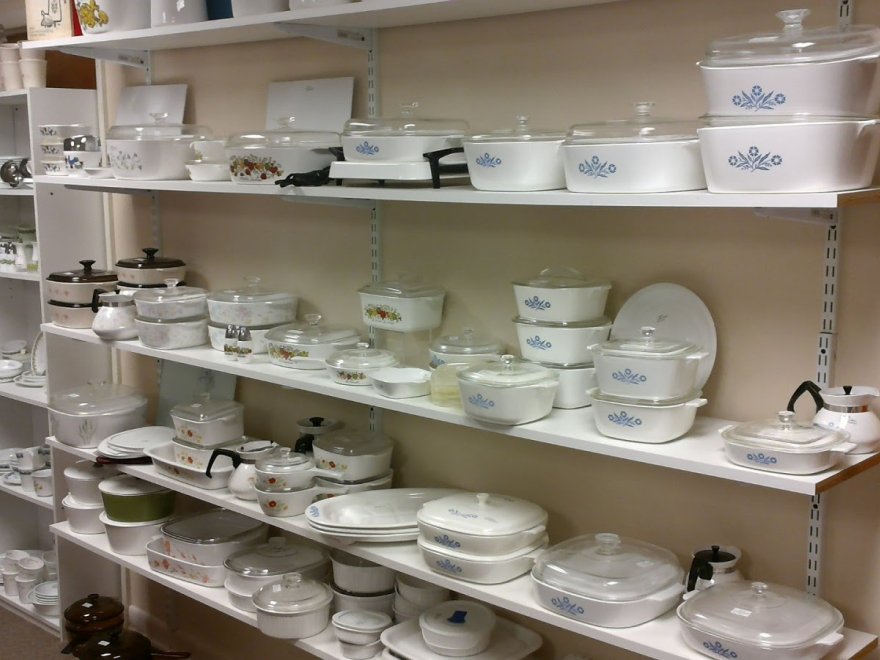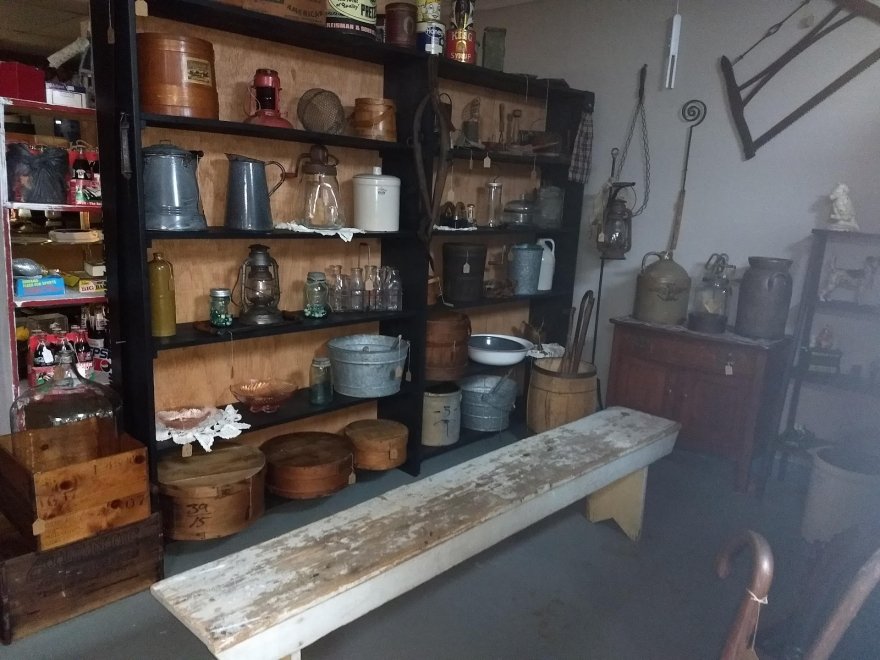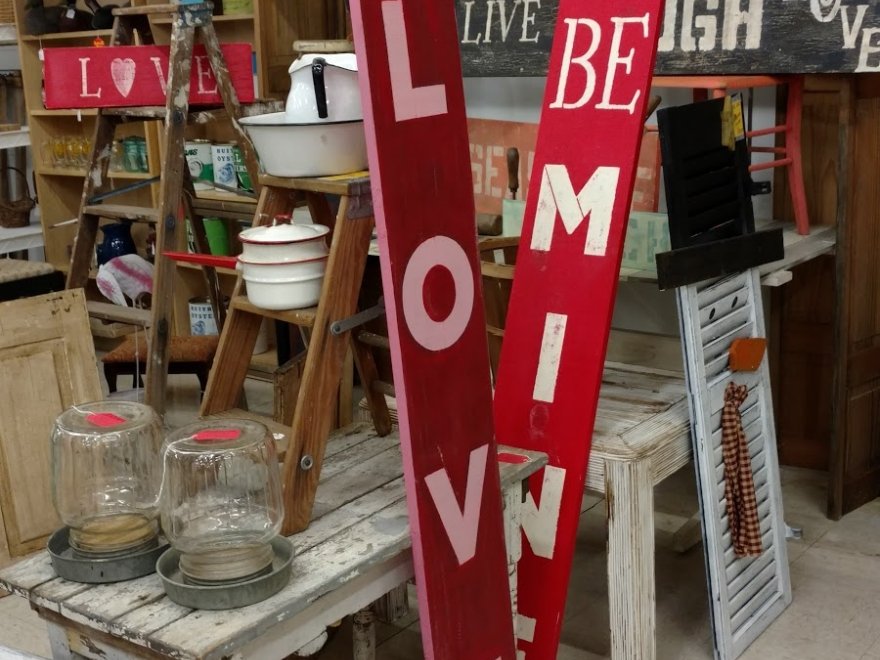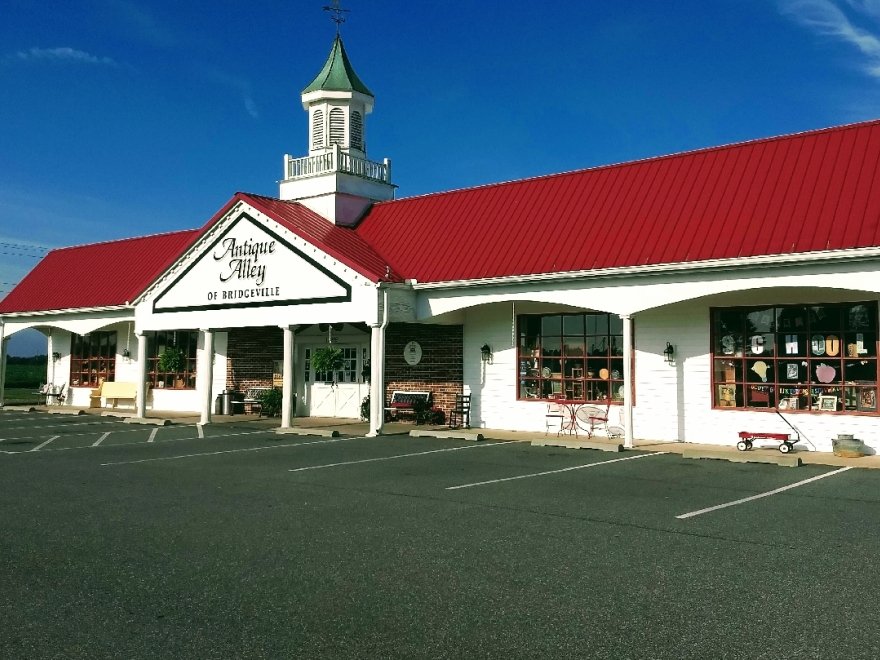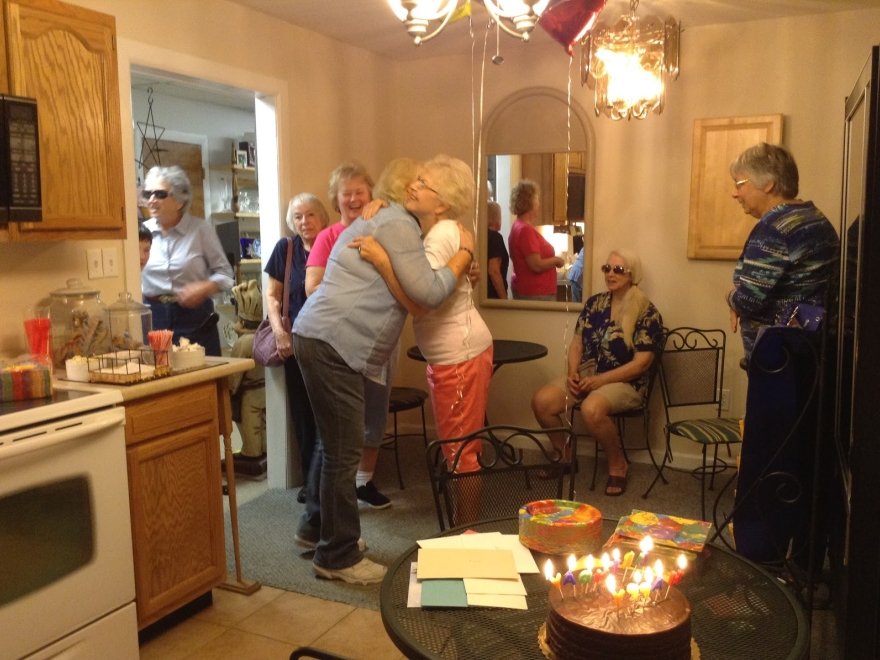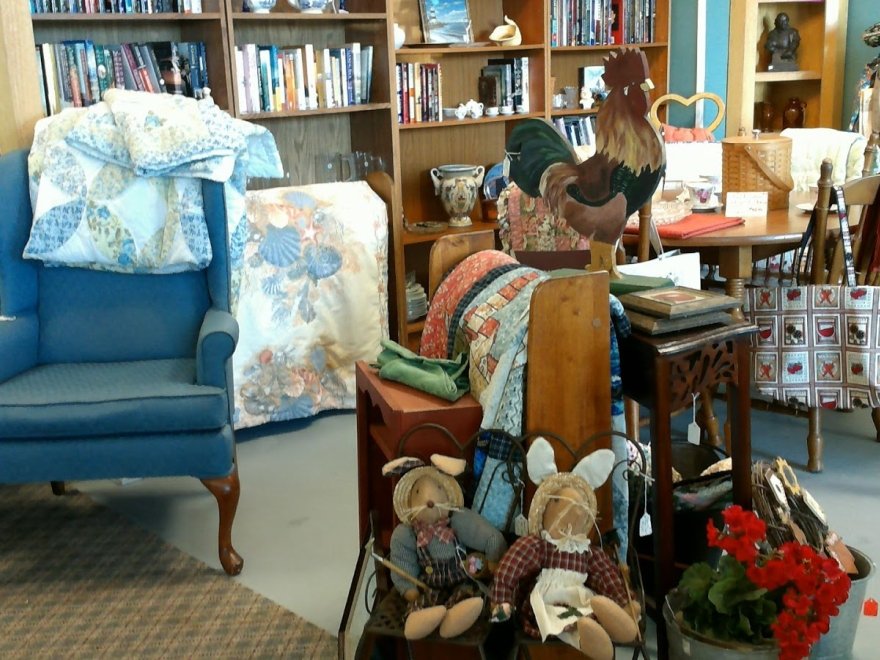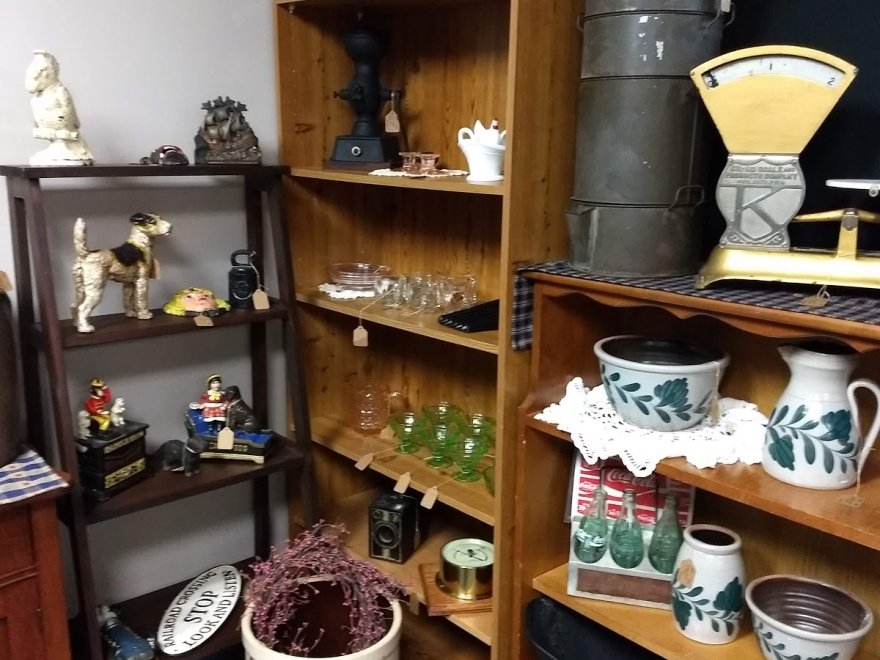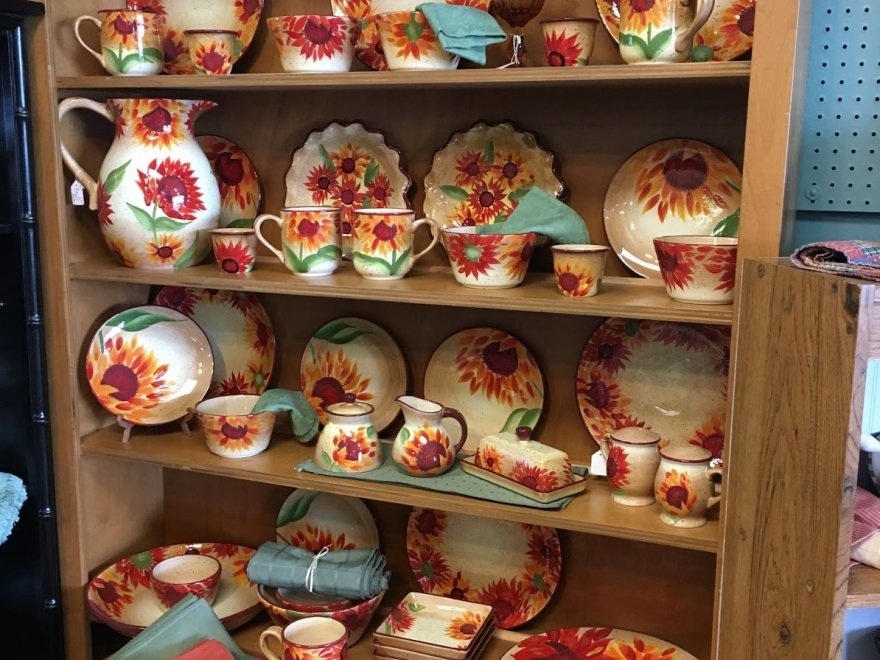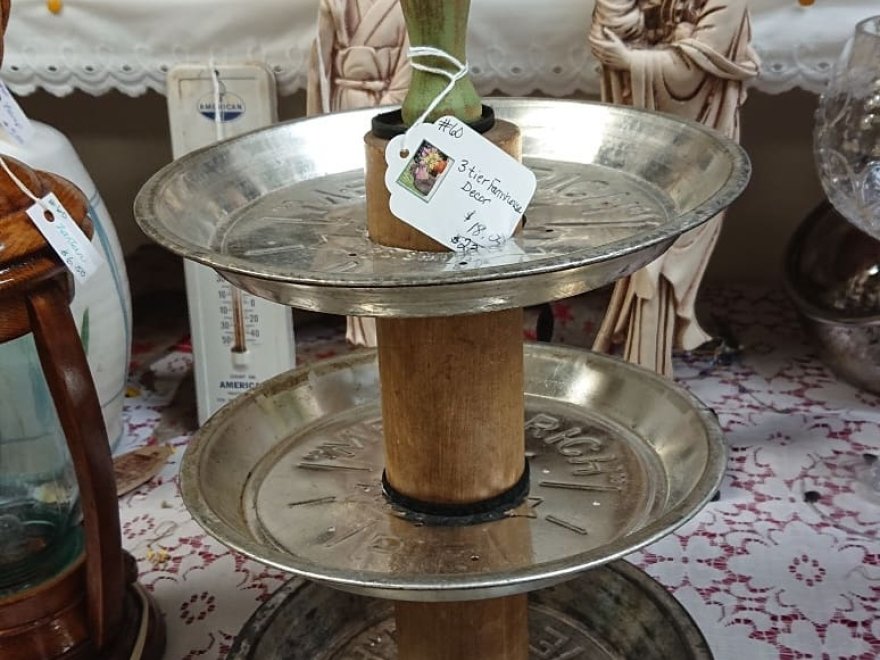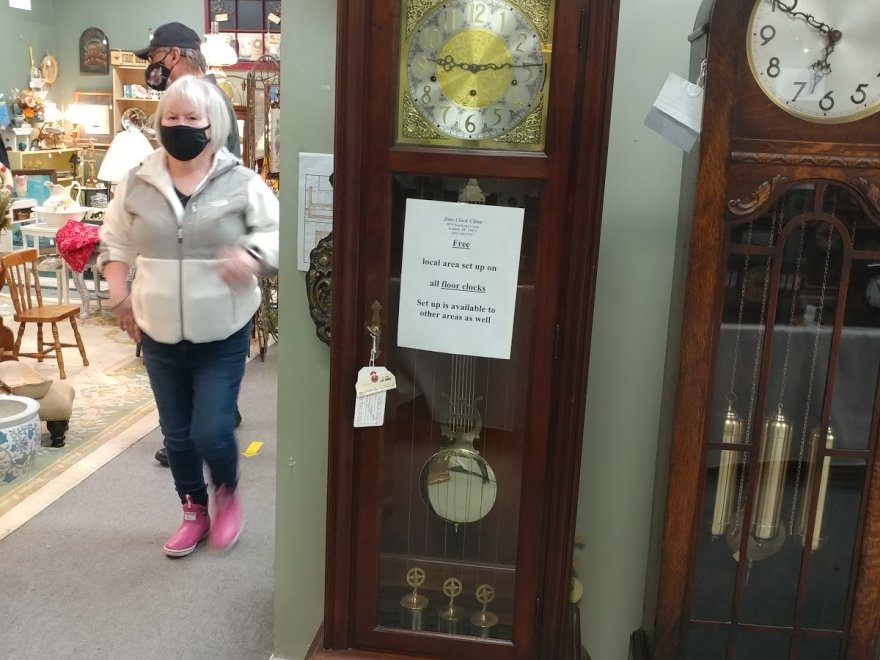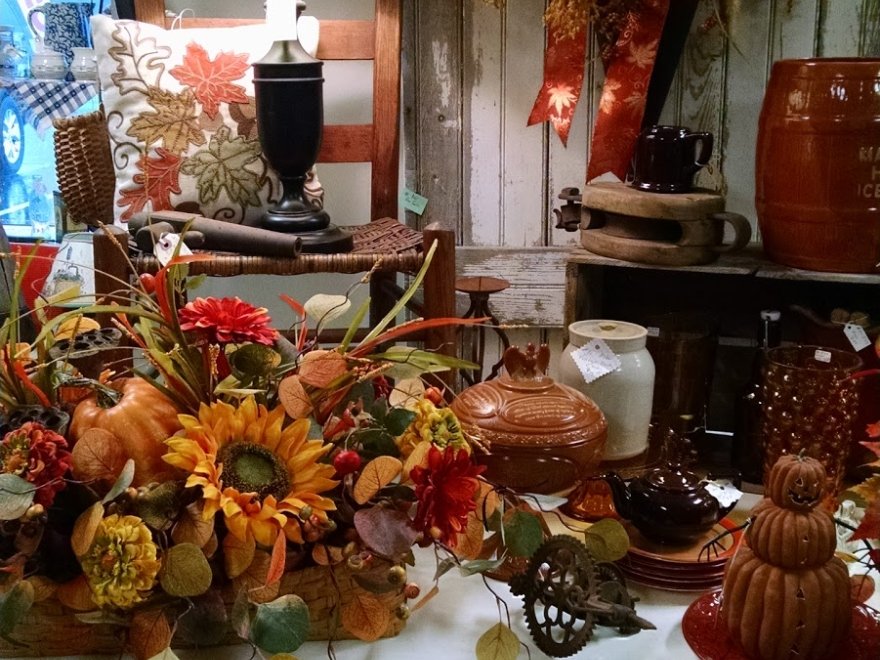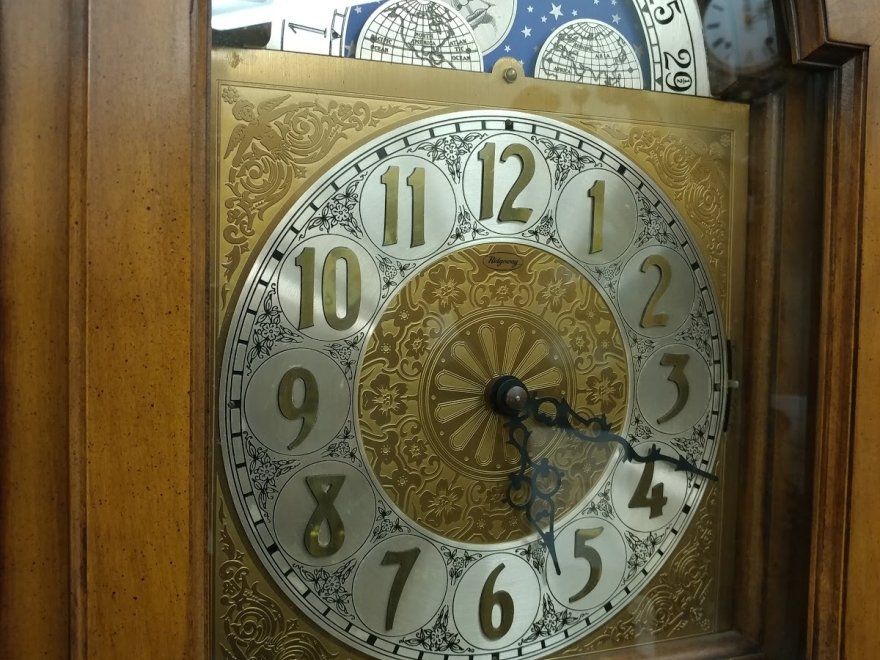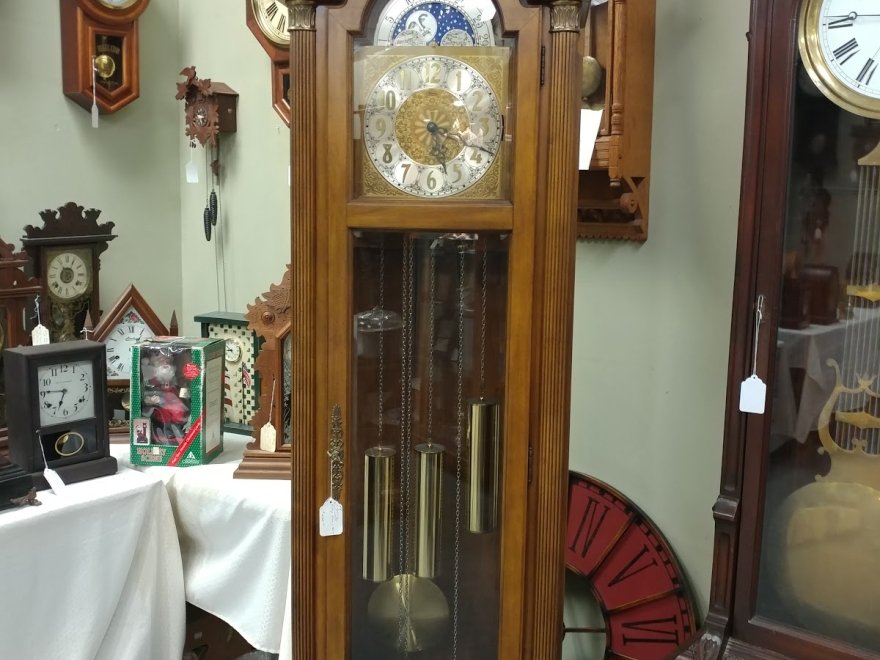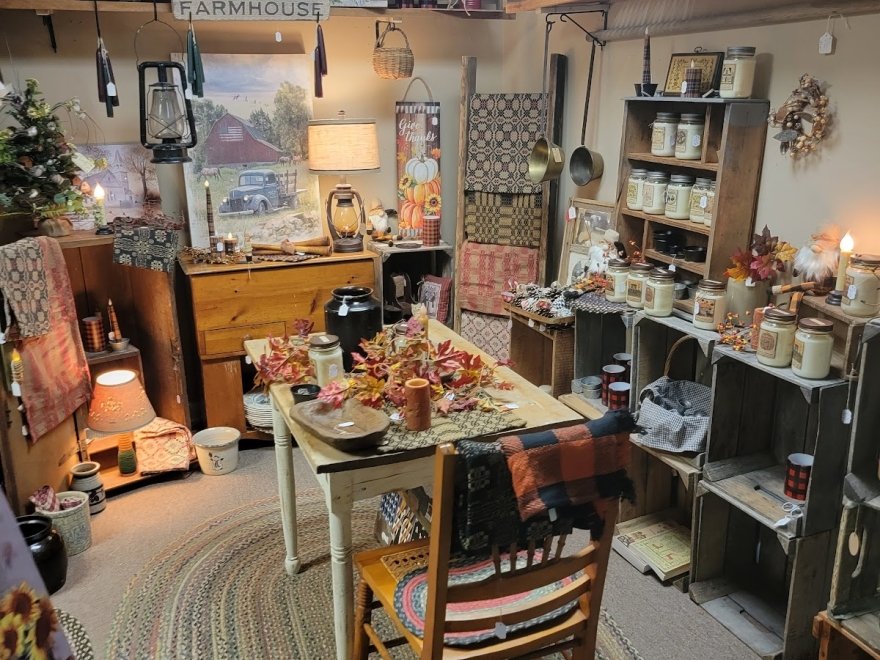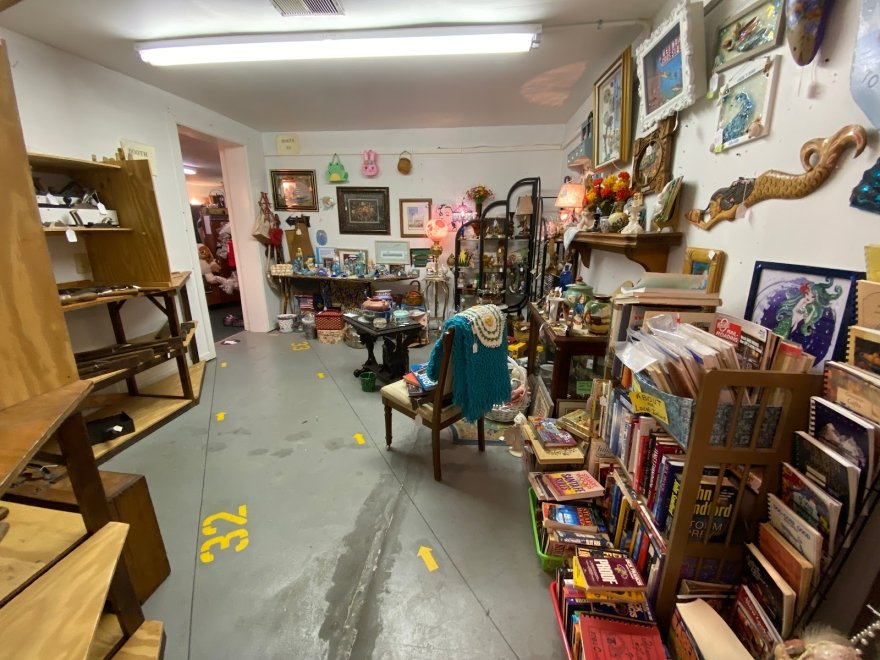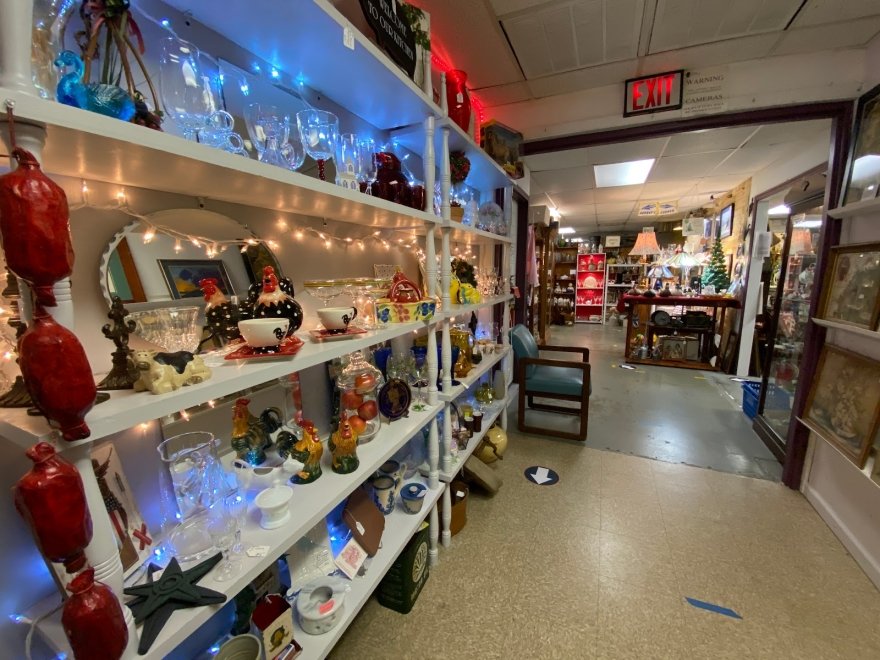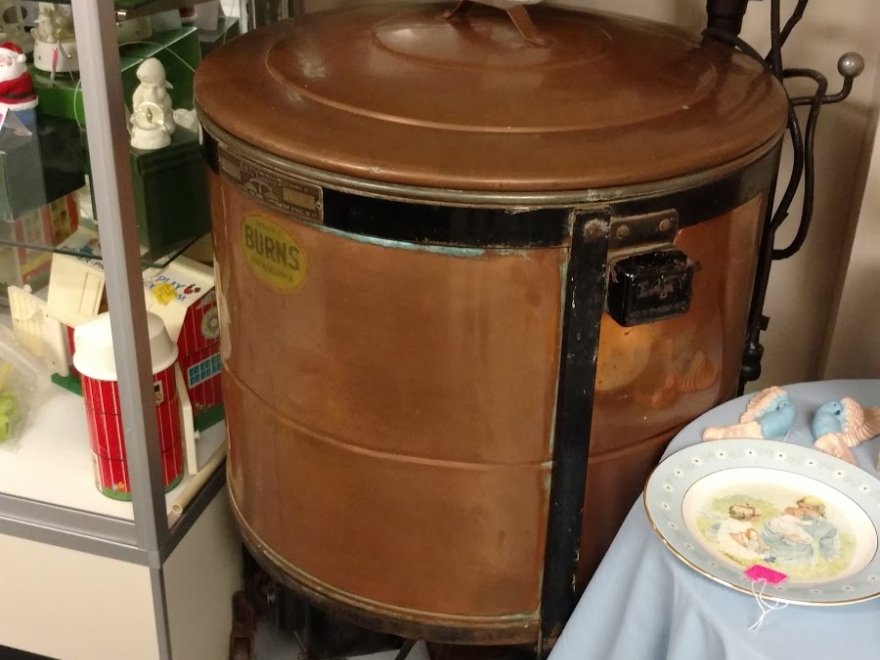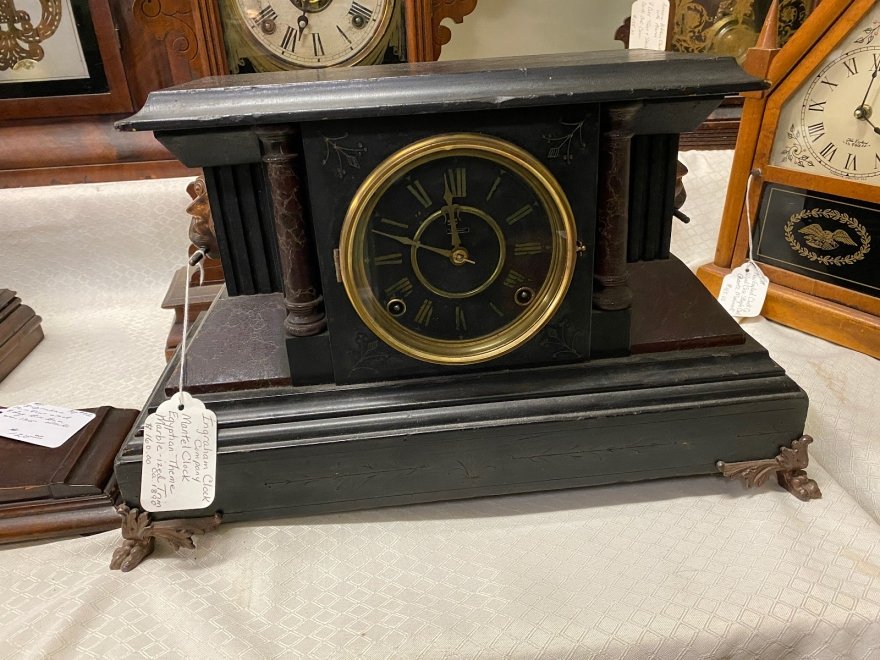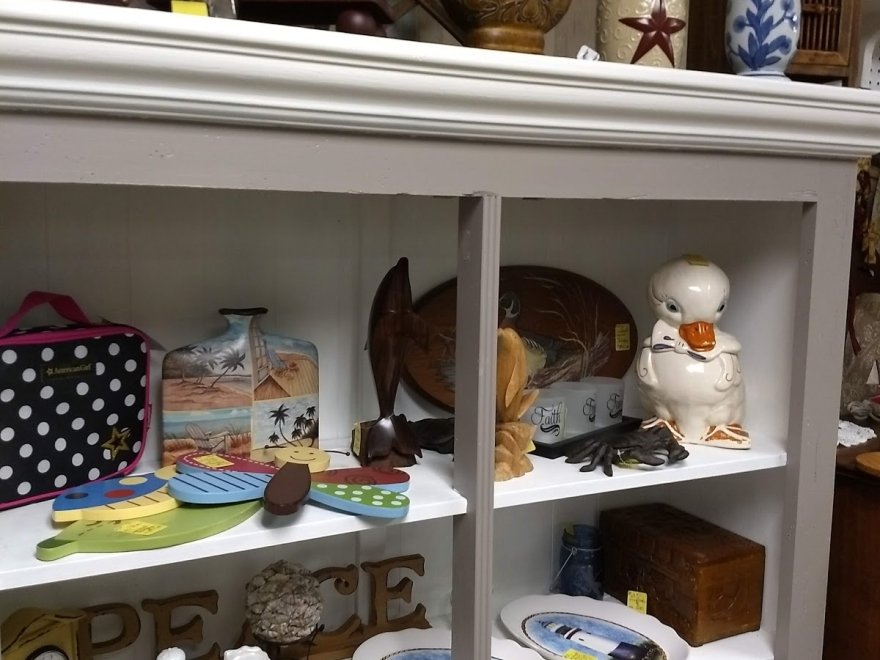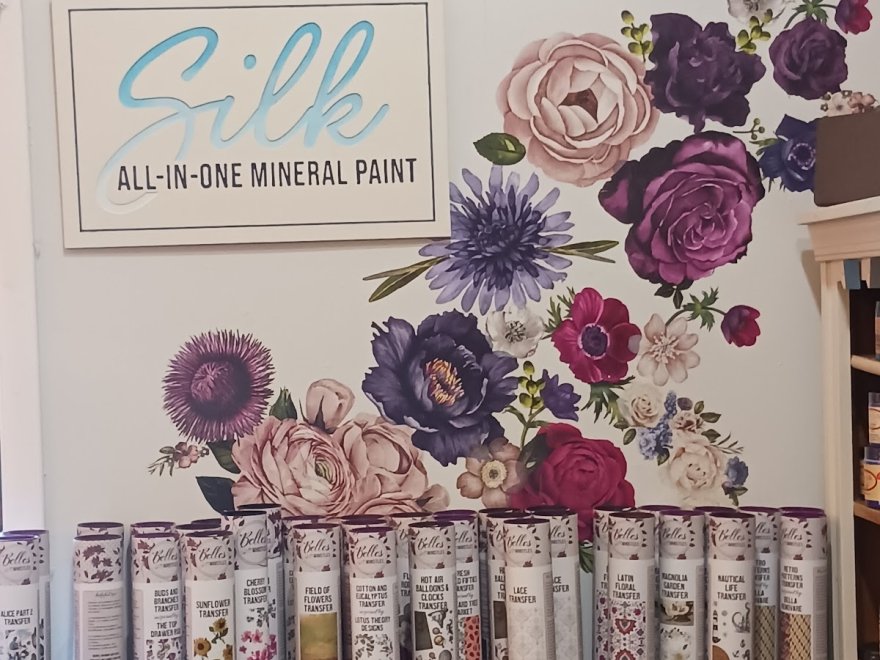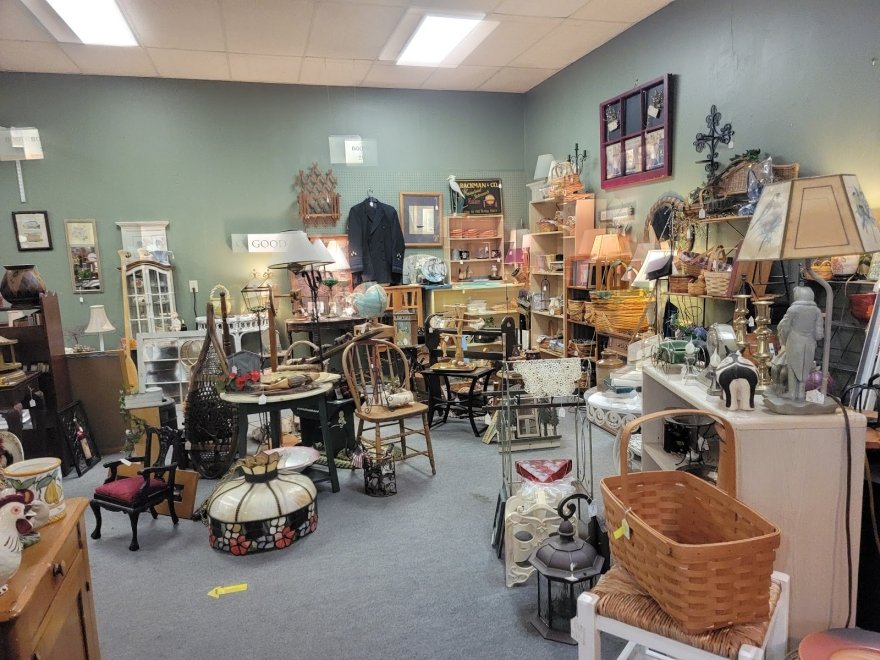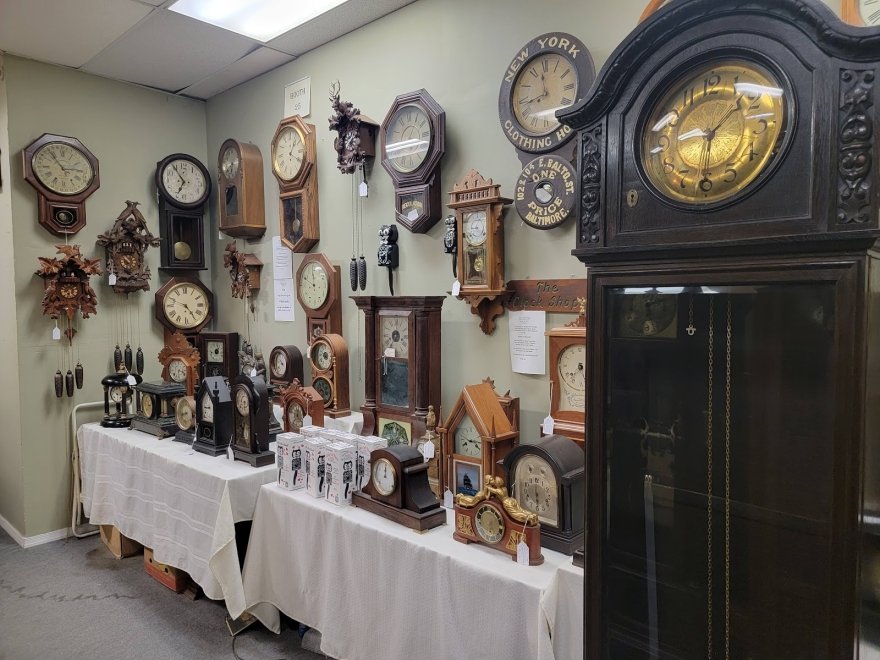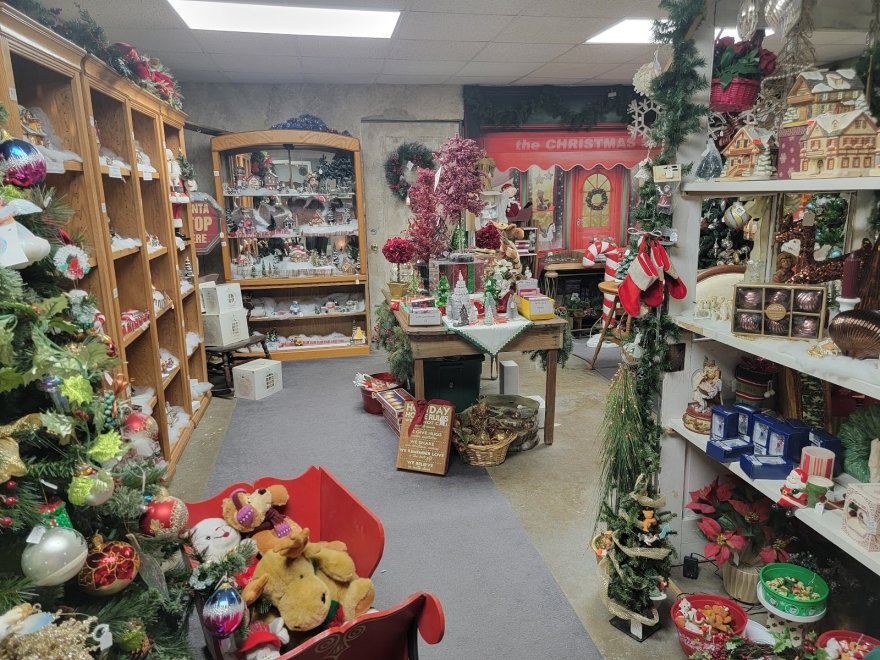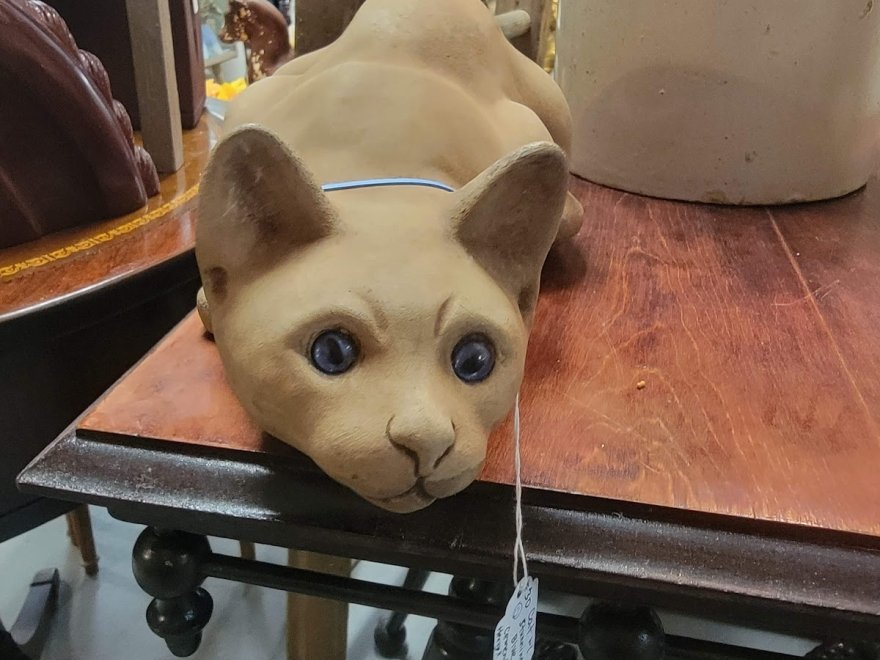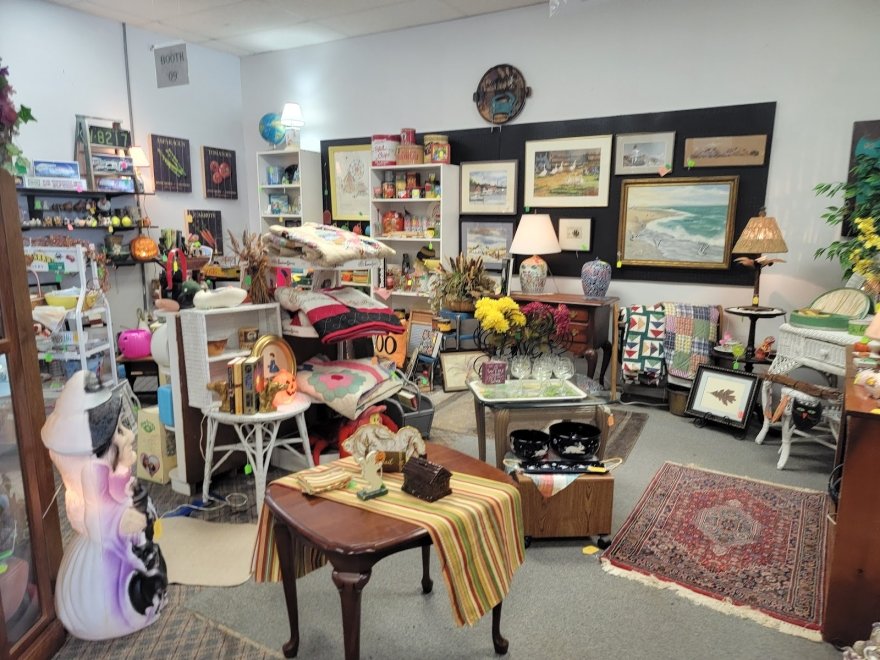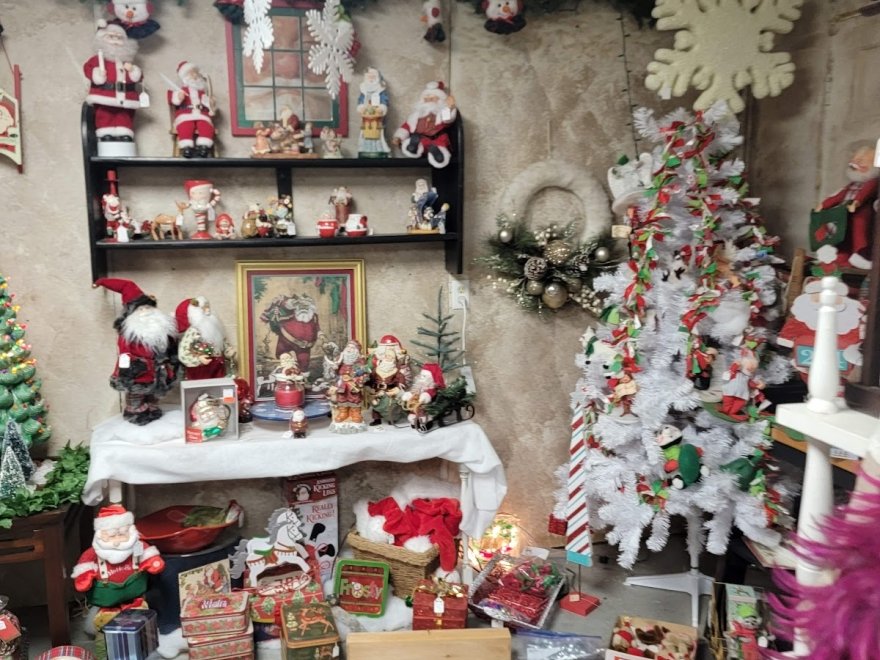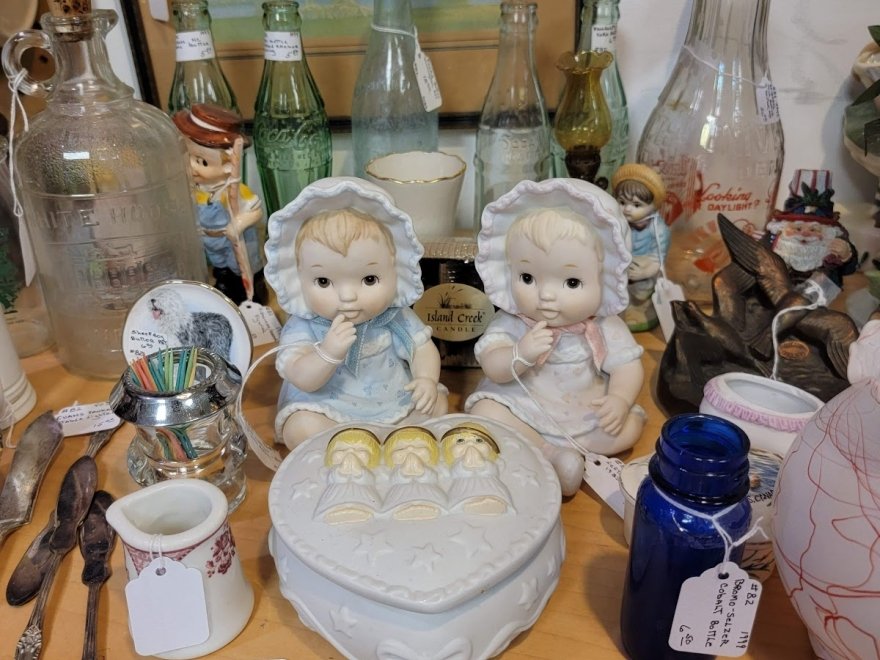 Antique Alley of Bridgeville llc
0 miles
Open Now
Hours 9:00 am - 6:00 pm
Sunday

9:00 am - 6:00 pm

Monday

9:00 am - 6:00 pm

Tuesday

9:00 am - 6:00 pm

Wednesday

9:00 am - 6:00 pm

Thursday

9:00 am - 6:00 pm

Friday

9:00 am - 6:00 pm

Saturday

9:00 am - 6:00 pm
Antique mall with over 50 vendors and 100 booths under one roof. SEE YOU IN SEPTEMBER EVENT:Wednesday, September 6th – 1:00pm Dixie Belle Chalk Paint Demonstration; 6:30pm Chalk Belle Beginners Painting Workshop.
Recent Reviews
TripAdvisor Traveler Rating
5
Antique Alley of Bridgeville llc
23
#1 of 7 things to do in Bridgeville
Always Stop Here
Every year on our way from New York to Chincoteague, Va., we stop here and are never disappointed. Sure, it makes the trip considerably longer, but there is so much to see, and we often buy...
Matthew S
2019-10-07 11:40:38
Antique Alley of Bridgeville llc
Great return visit
Large store with various booths and sellers - so much fun to browse. It's so large that the arrows are still located on the floor to help you navigate all of the booths without missing anything...
rob24
2021-10-26 10:53:08
Antique Alley of Bridgeville llc
Bigger than it looks
We only intended to browse for a few minutes for a break while en-route to Ocean City, in what we THOUGHT was a small place. Turns out there are over 100 separate bays & individual vendors. Some had...
peterp458
2022-05-26 12:53:29
Antique Alley of Bridgeville llc