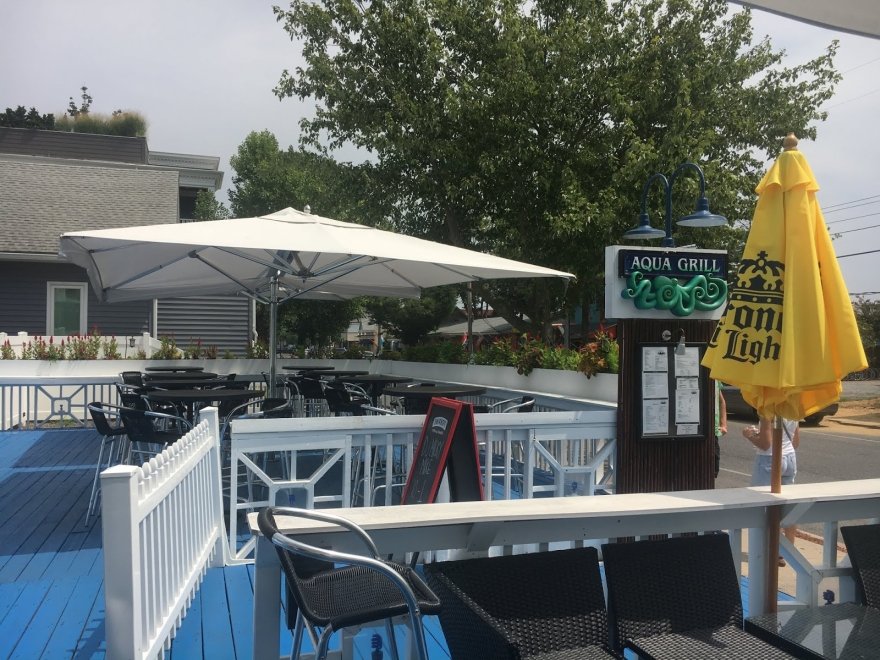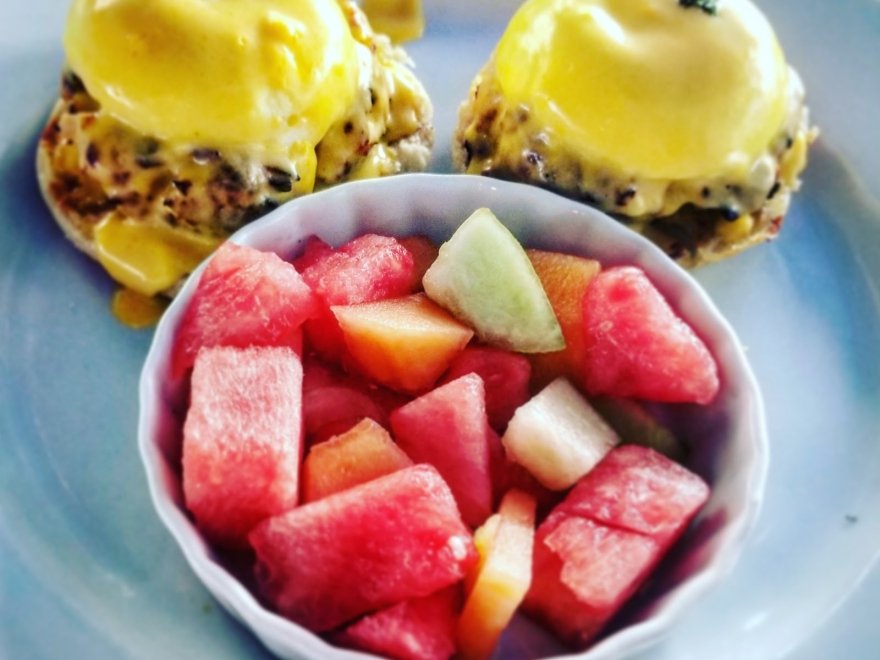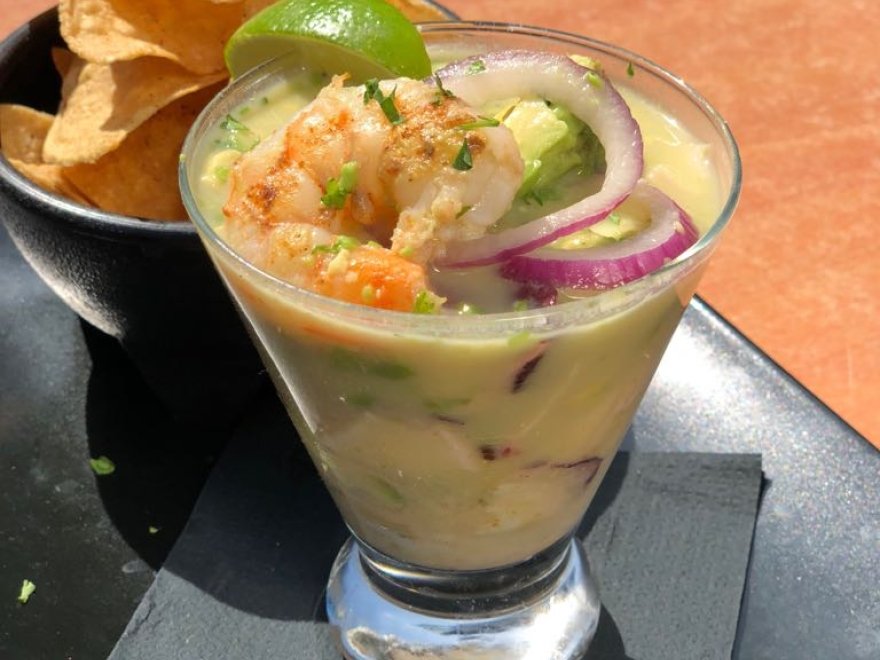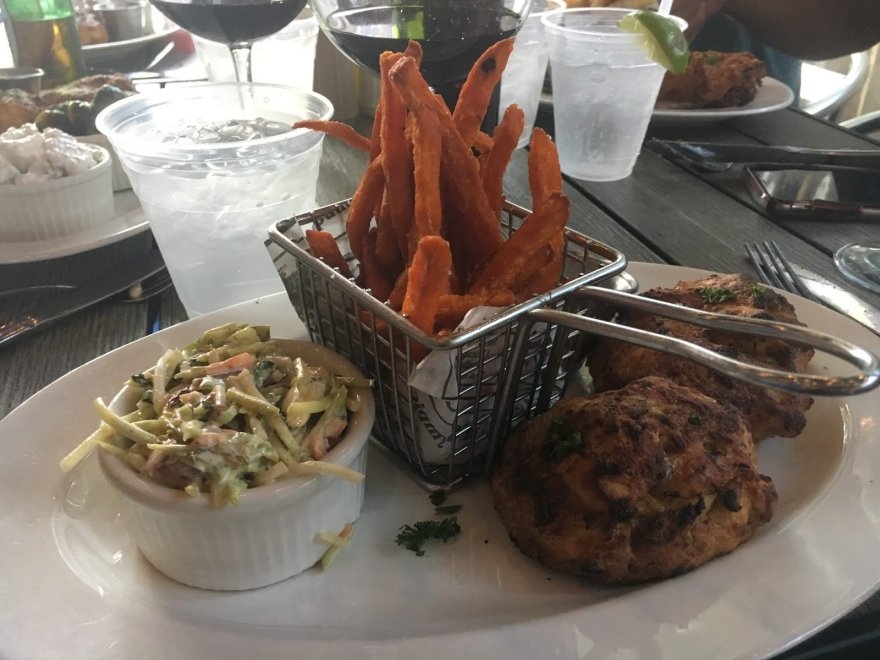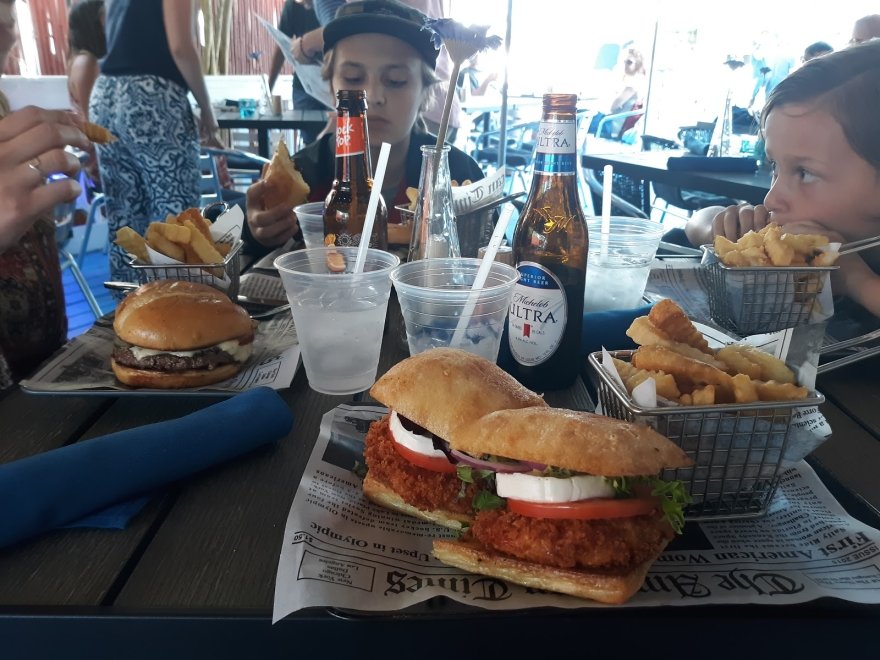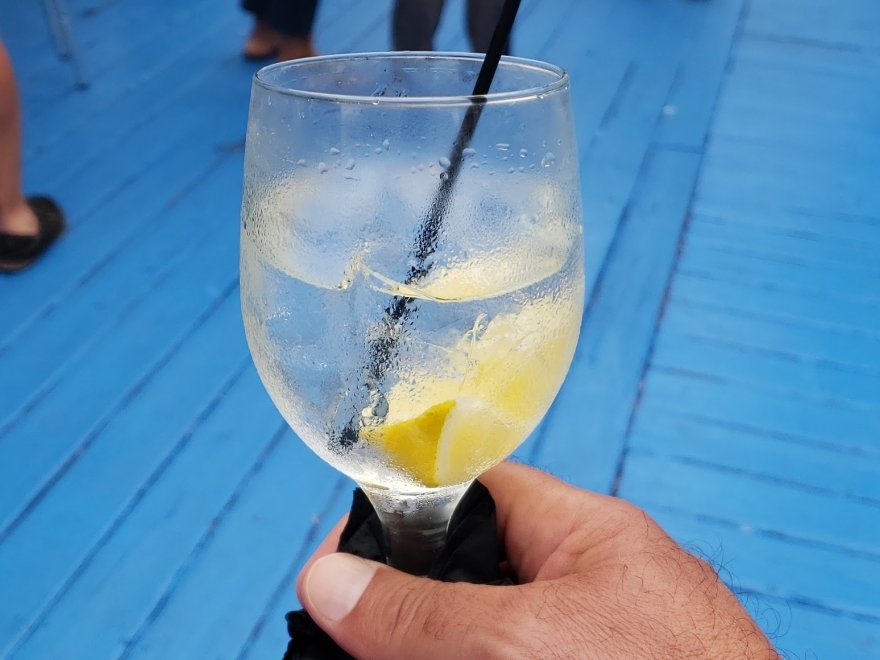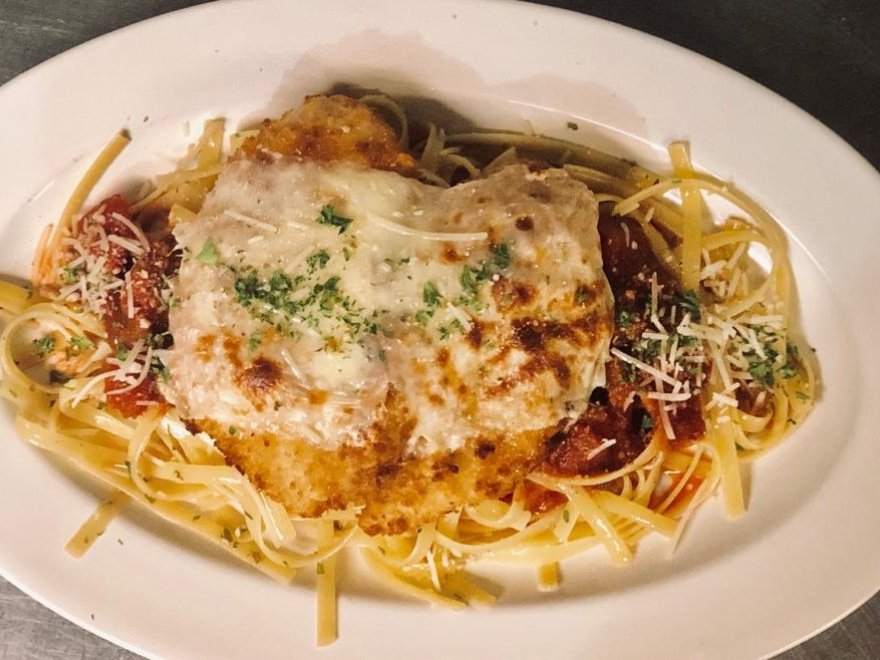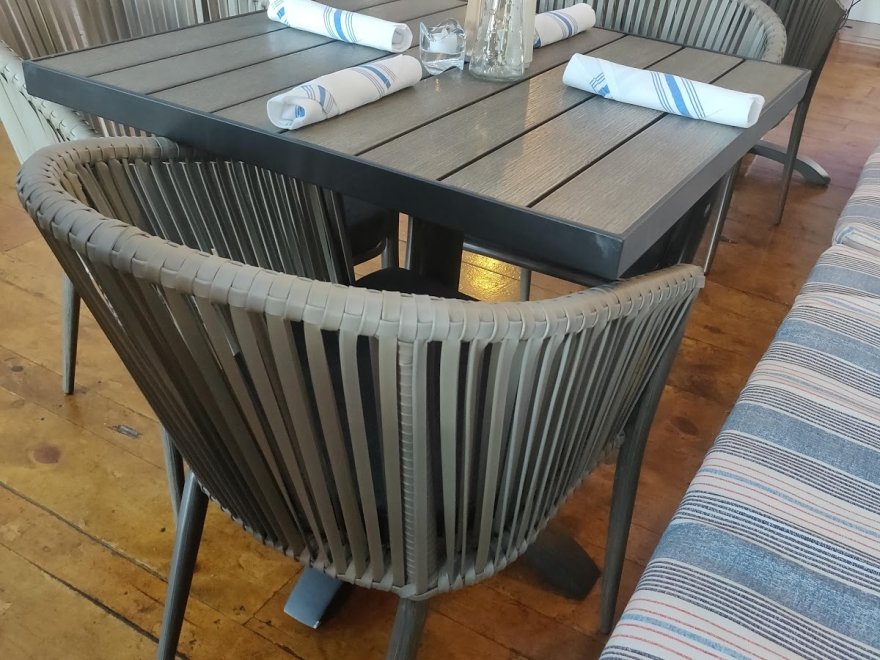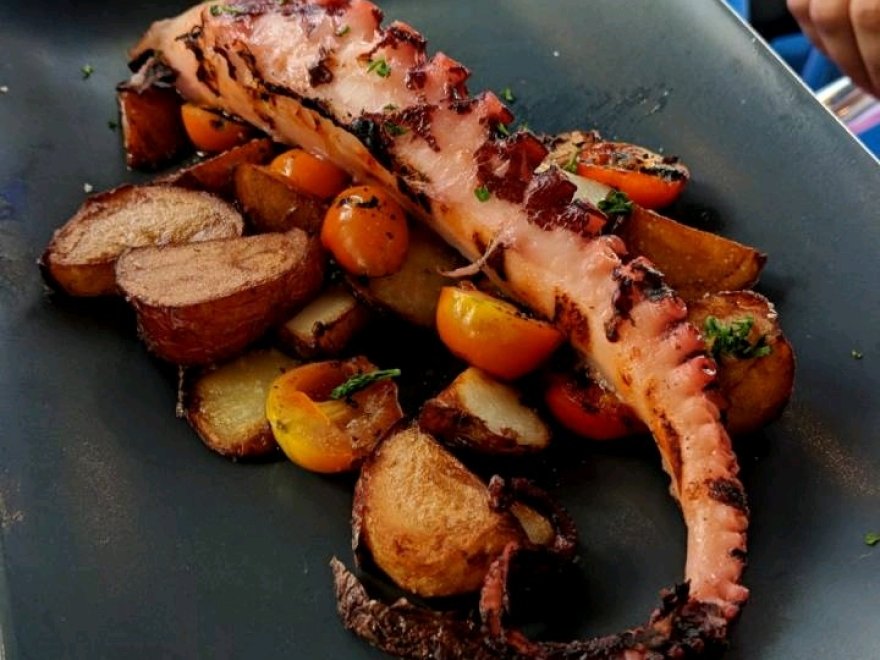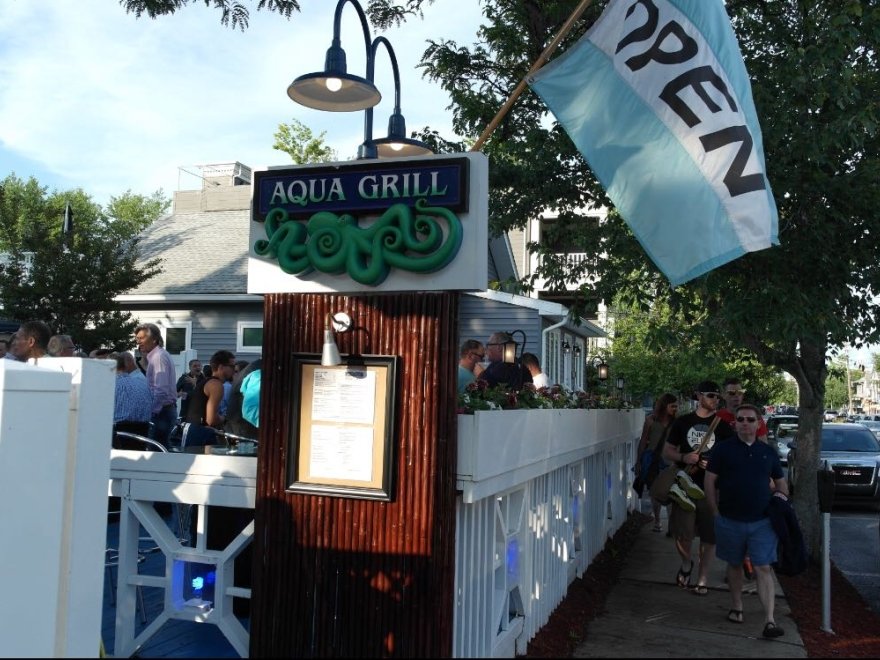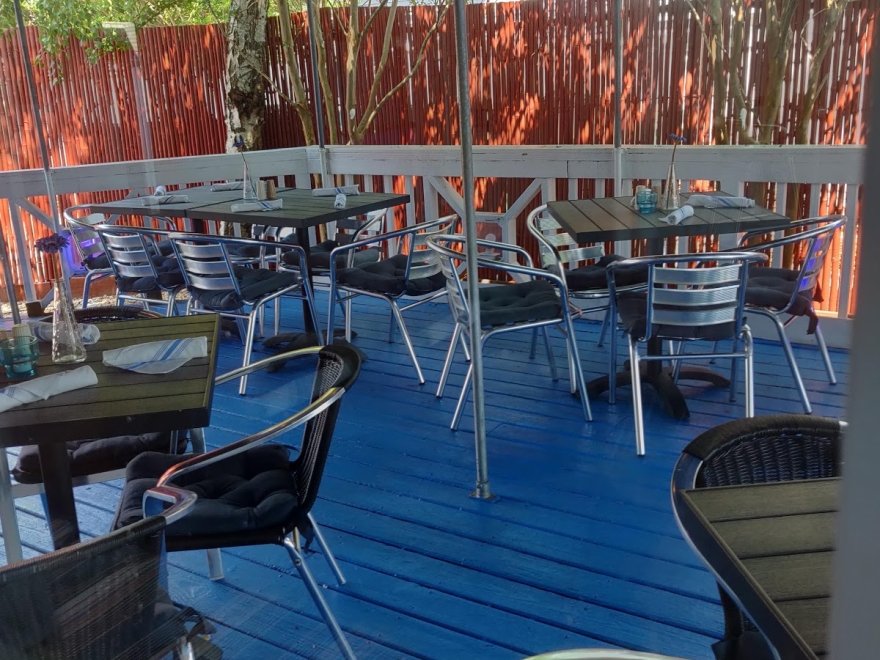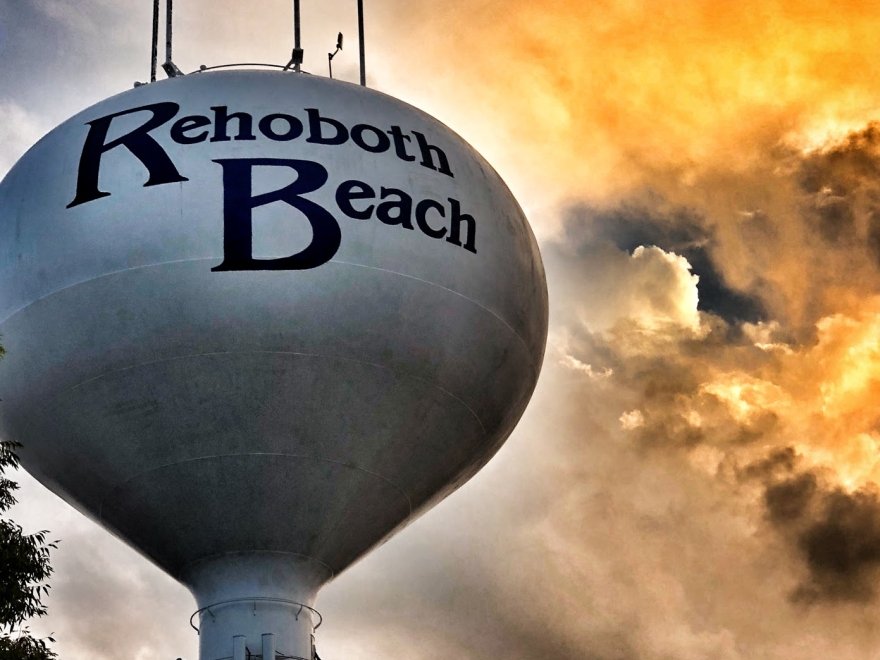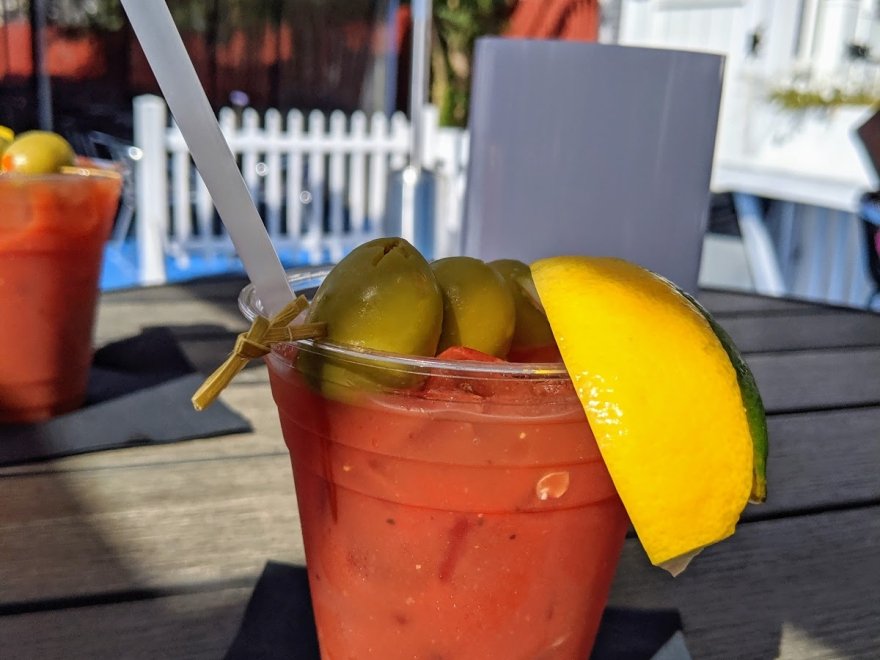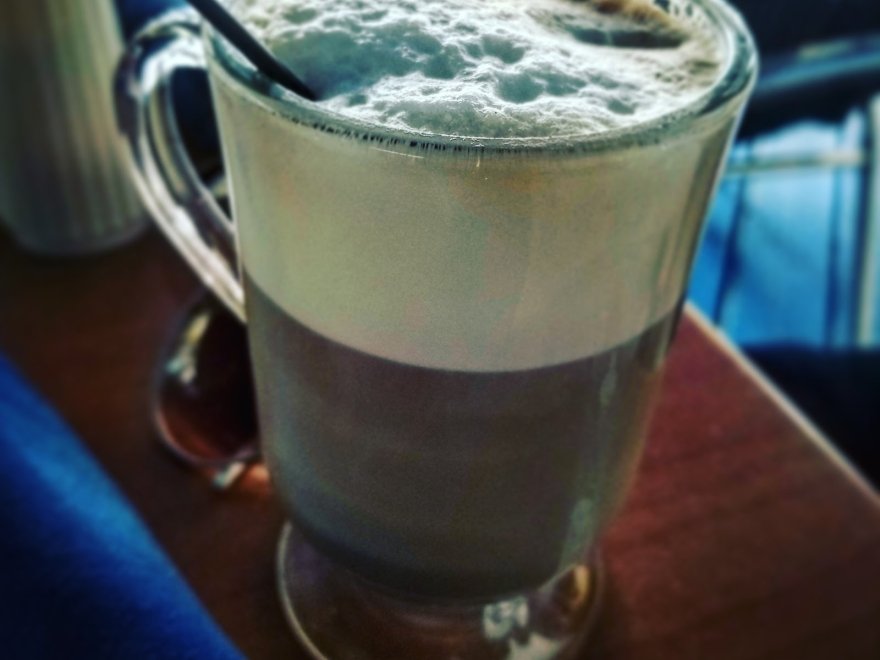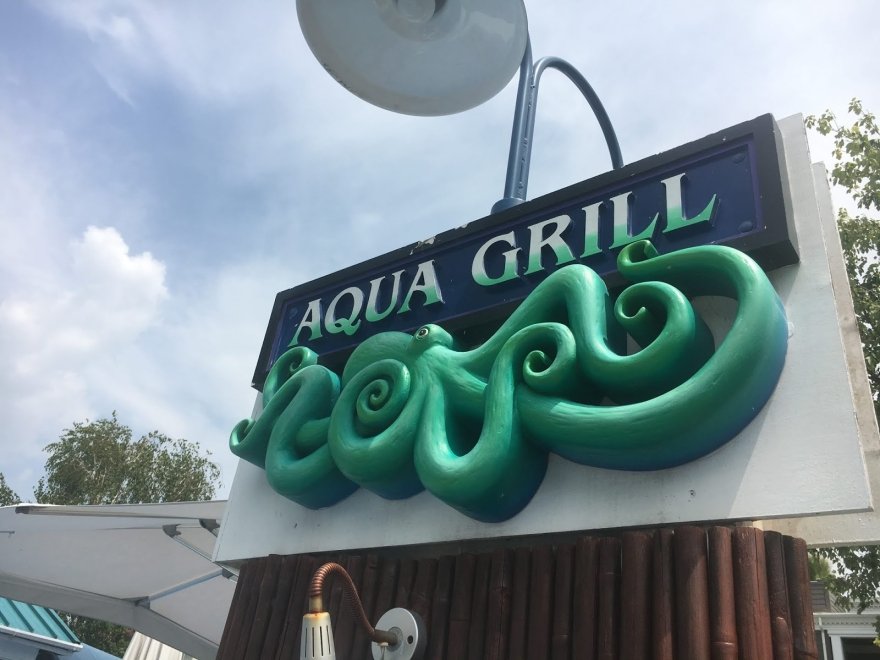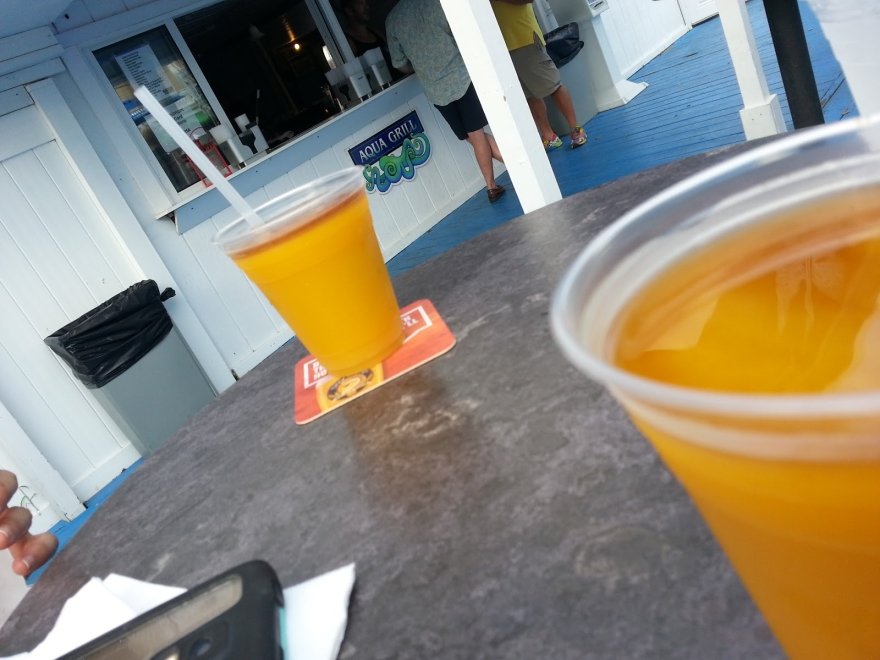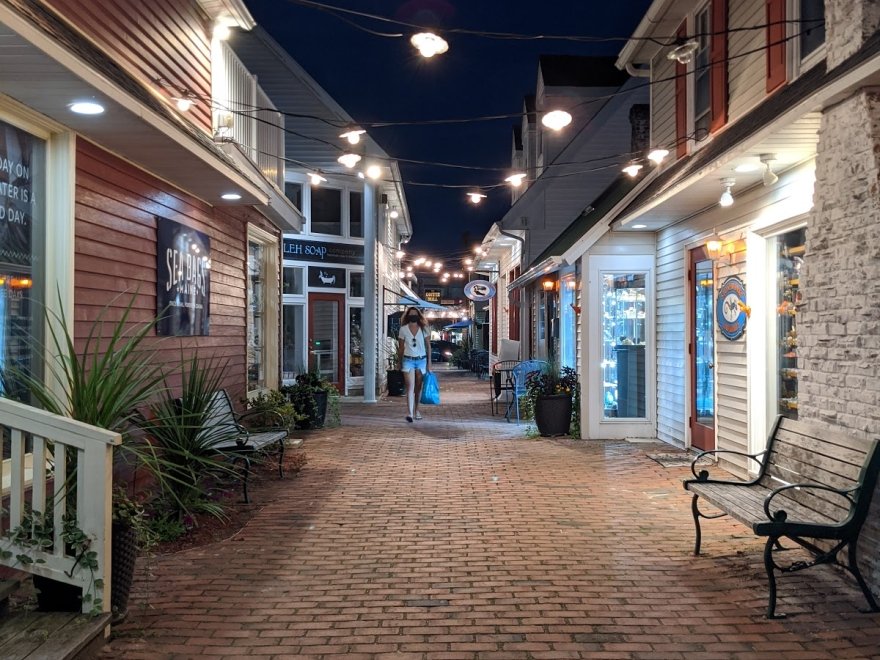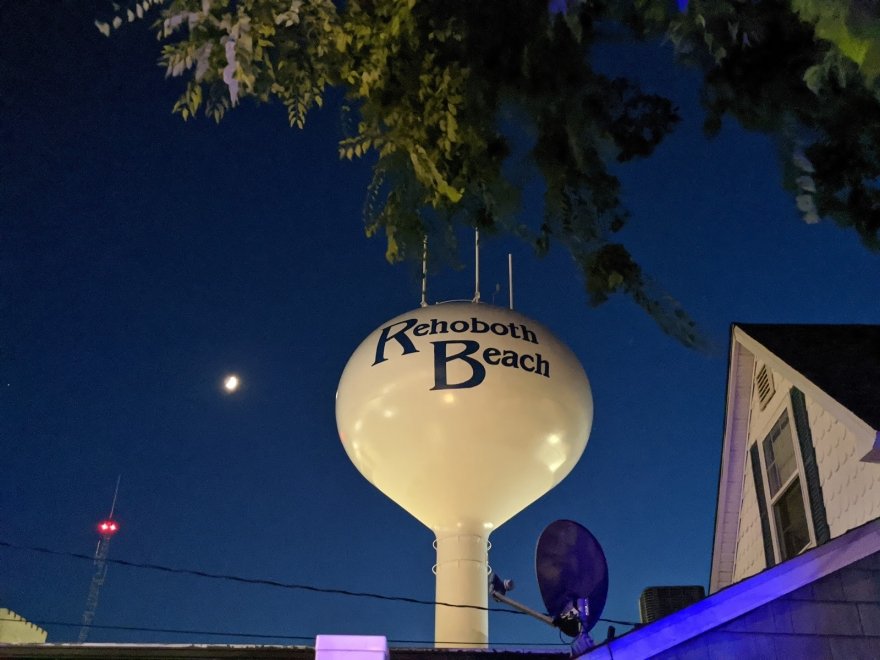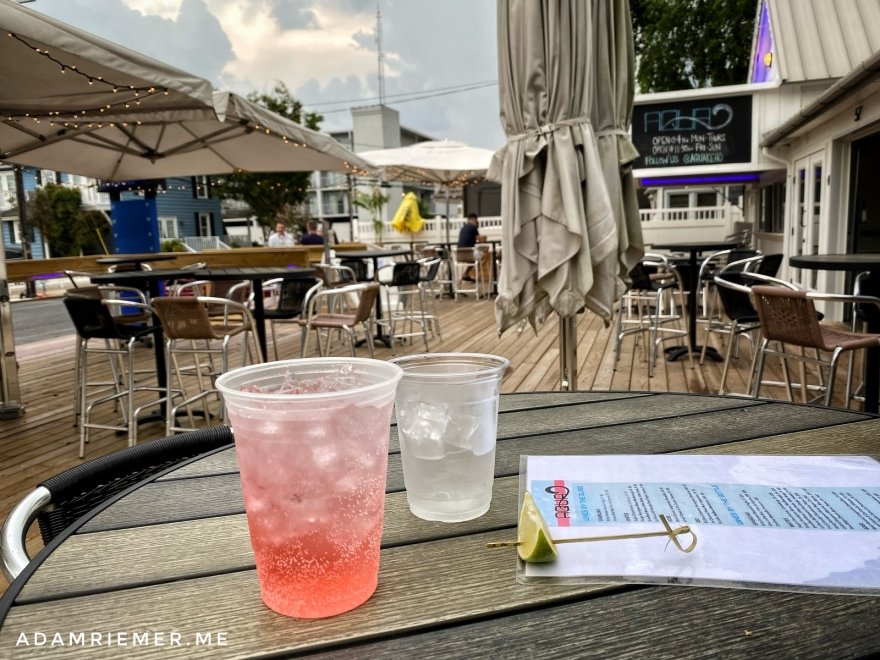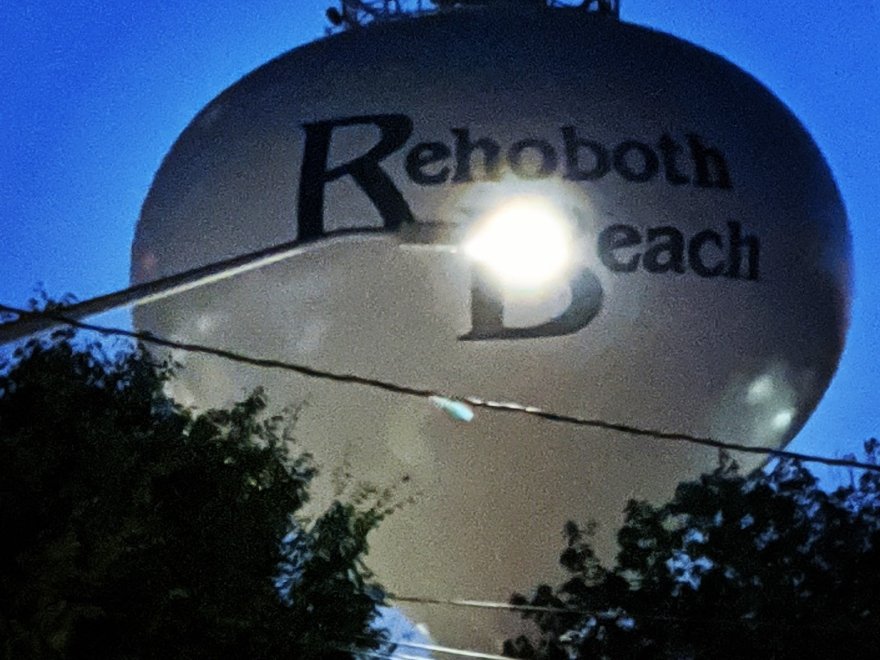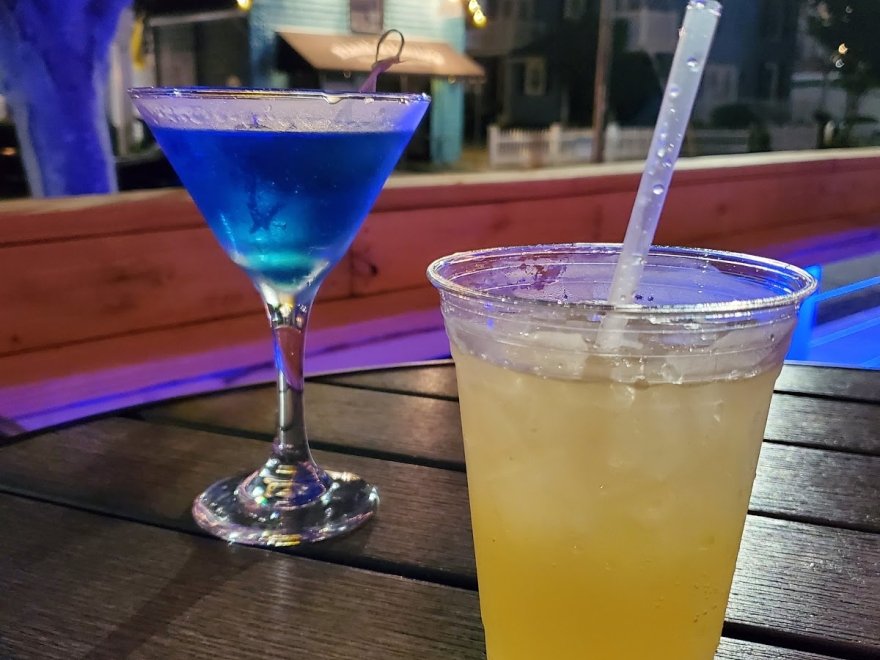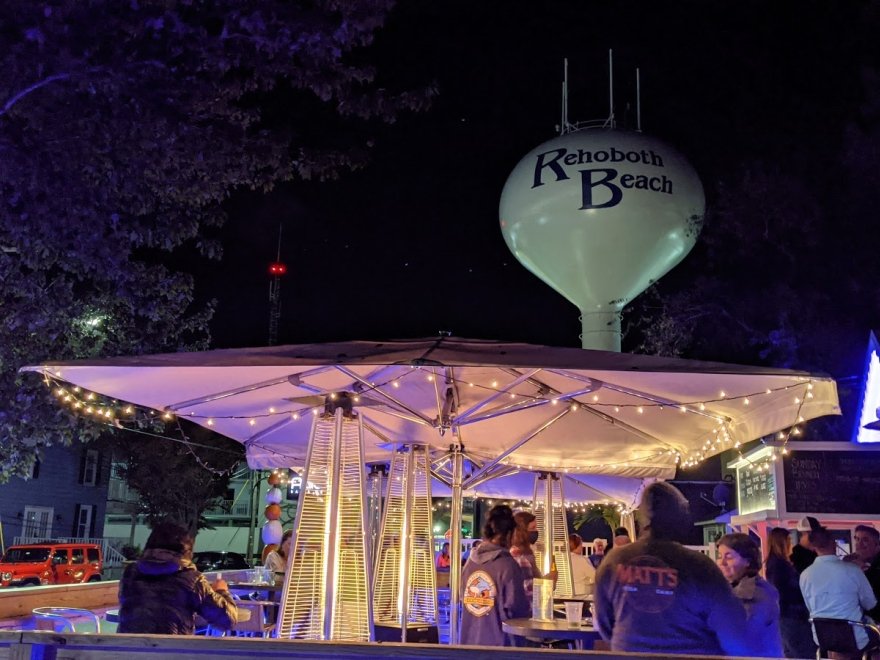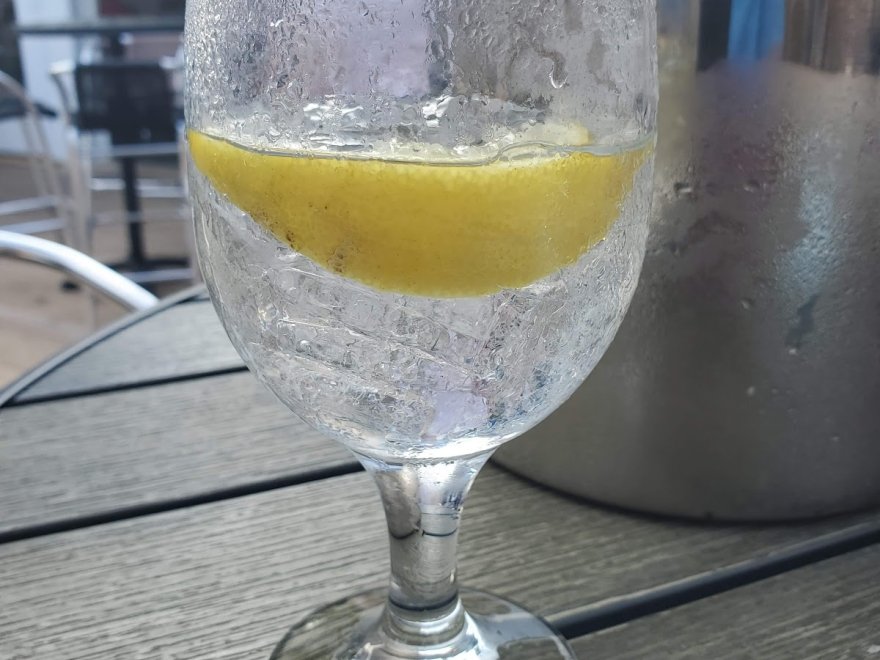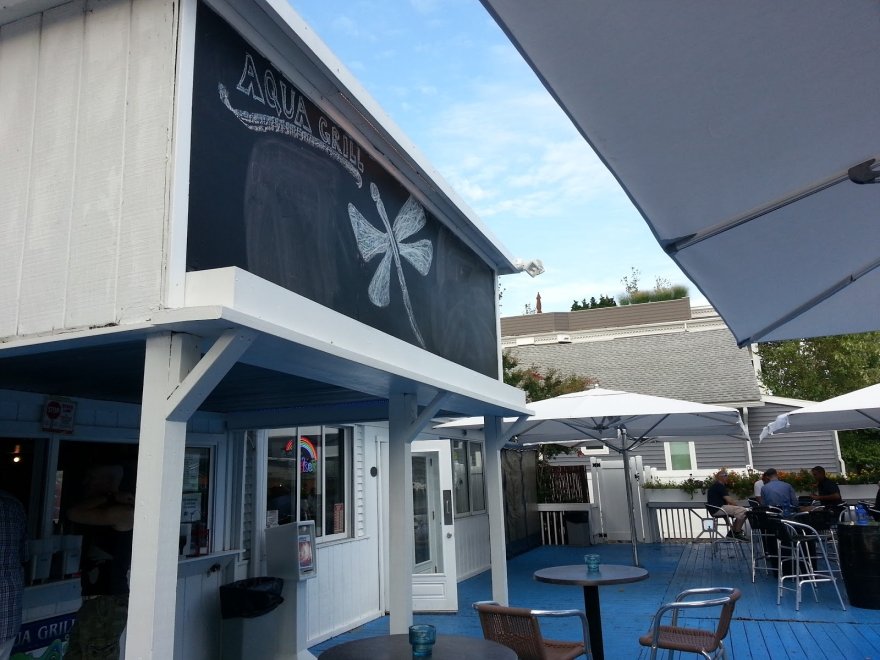 Aqua Grill
0 miles
Open Now
Hours 4:00 pm - 11:00 pm
Sunday

2:00 pm - 10:00 pm

Monday

4:00 pm - 11:00 pm

Tuesday

4:00 pm - 11:00 pm

Wednesday

4:00 pm - 11:00 pm

Thursday

4:00 pm - 11:00 pm

Friday

4:00 pm - 1:00 am

Saturday

12:00 pm - 1:00 am
$$ - $$$
Recent Reviews
TripAdvisor Traveler Rating
4
Aqua Grill
75
#103 of 209 Places to Eat in Rehoboth Beach
Enjoyable now that summer is over
You MUST HAVE RESERVATIONS, otherwise be prepared to not be seated. Other than that fun please to relax after walking the town, beach, or just being with friends
Doug M
2020-09-18 07:07:46
Aqua Grill
What a pleasant stop
After trekking the boardwalk and hitting some side streets for an escape...we stumbled into Aqua Grill. What a treasure. Cozy, friendly, excellent staff, live music, boss drinks and amazing tacos...
John K
2021-08-04 05:24:36
Aqua Grill
Tuesday is for Tacos at Aqua Grill
The place to be in Rehoboth on a Tuesday evening. Excellent service....fair prices and outstanding band on Tuesday nights...FUN....FUN....FUN!!
denniswK8664XB
2021-09-16 17:31:45
Aqua Grill