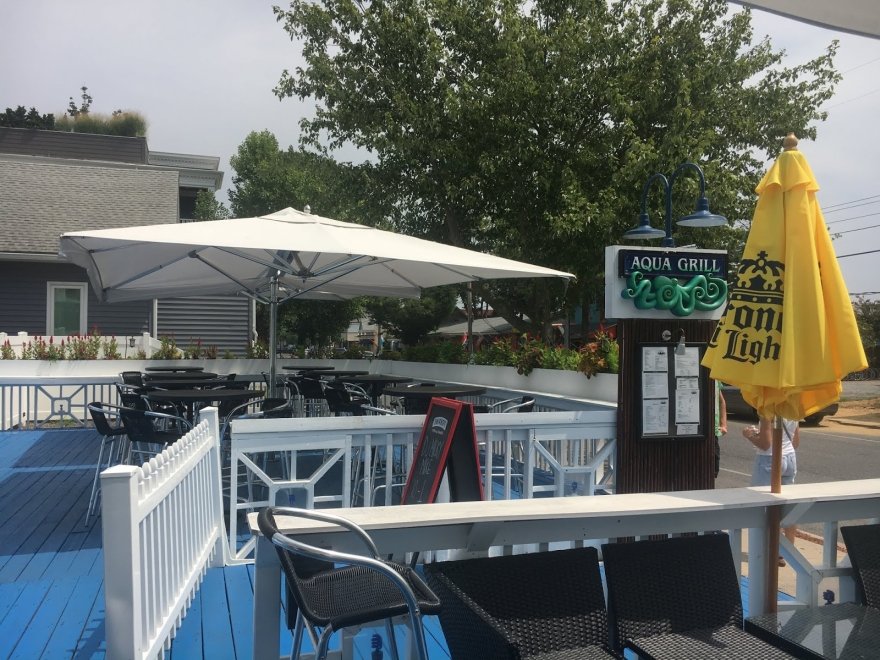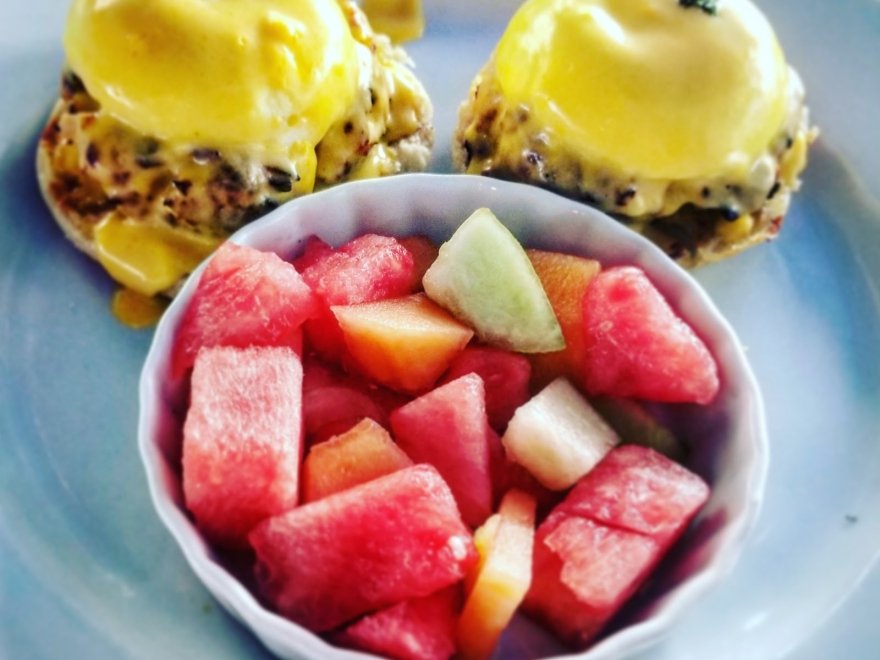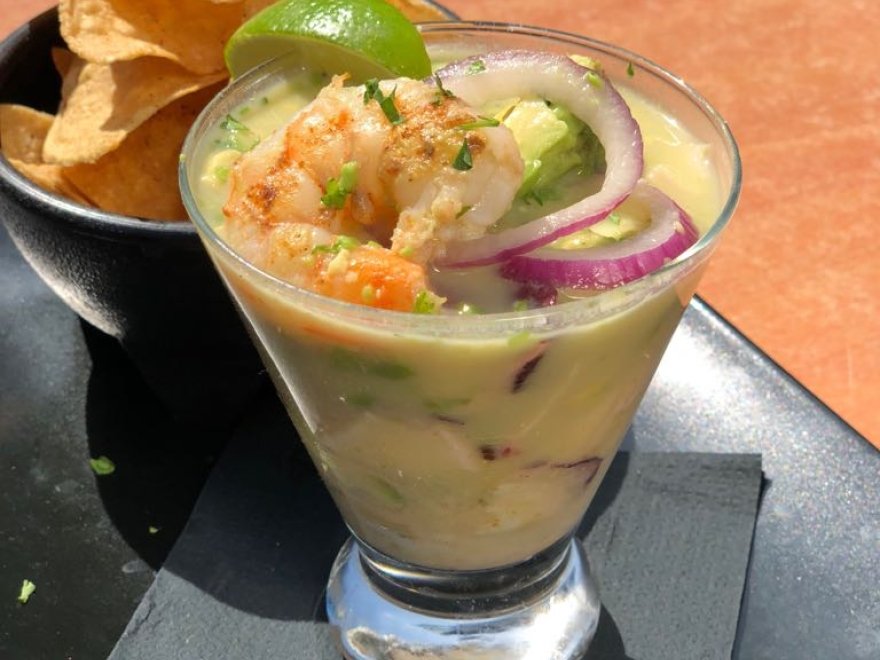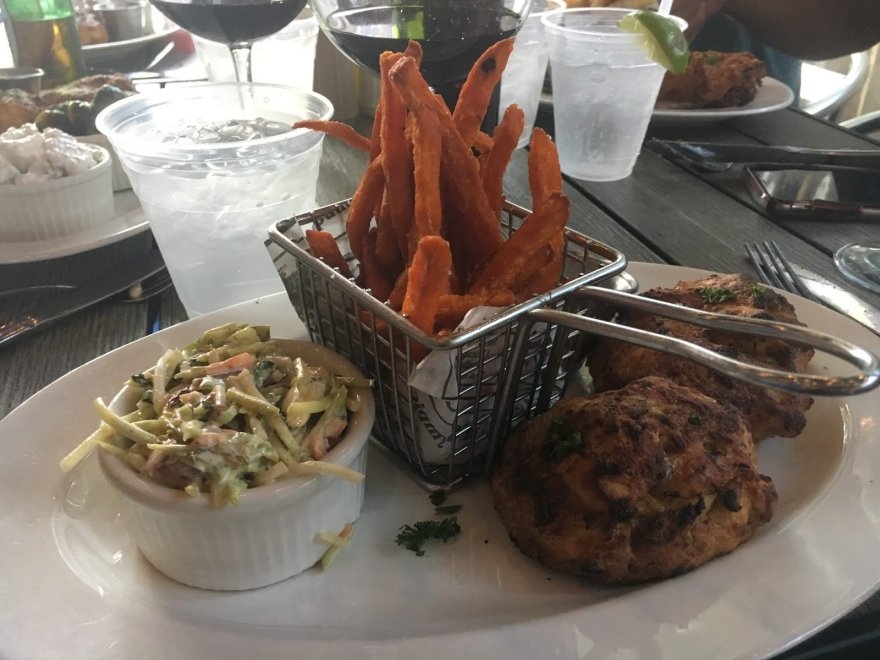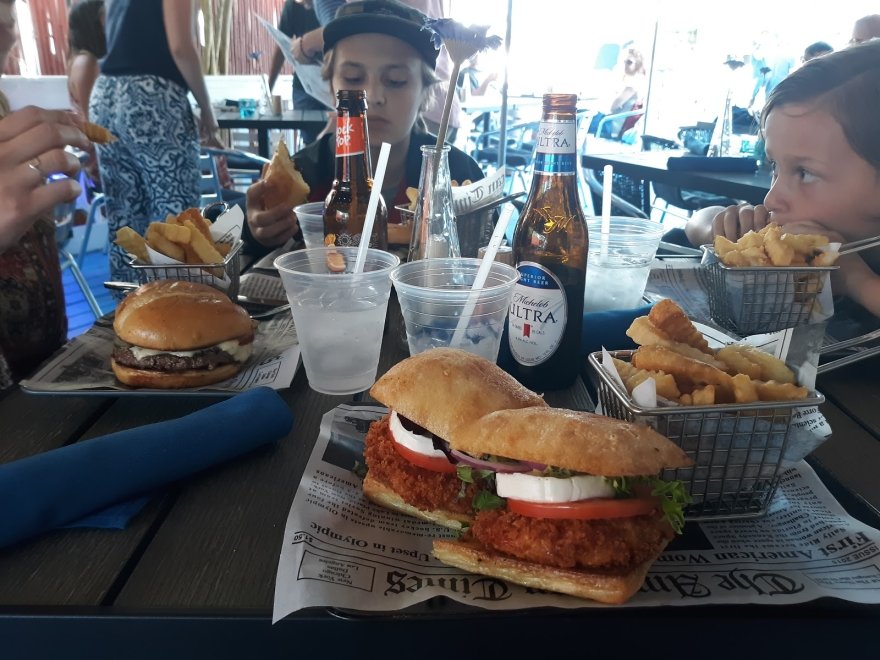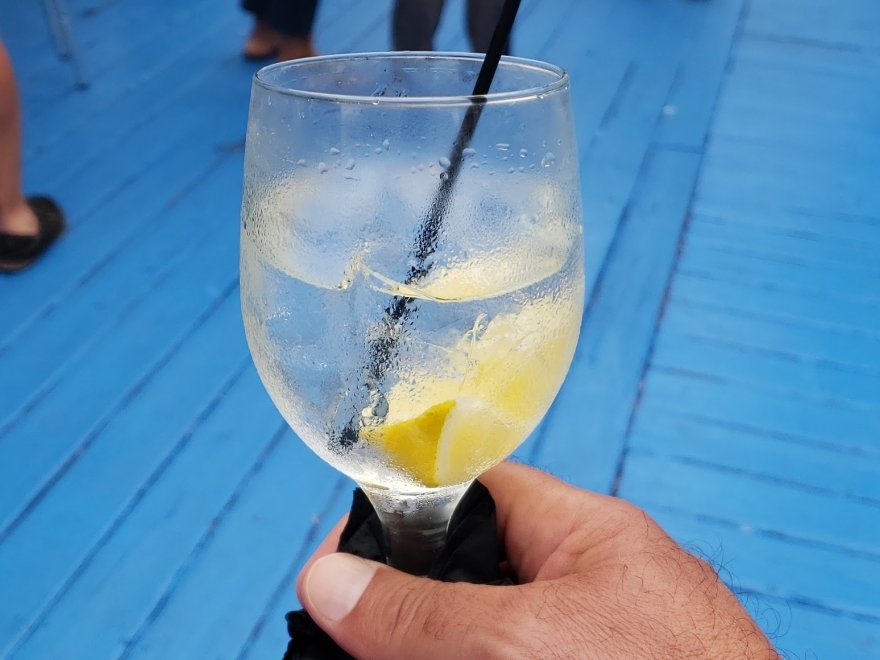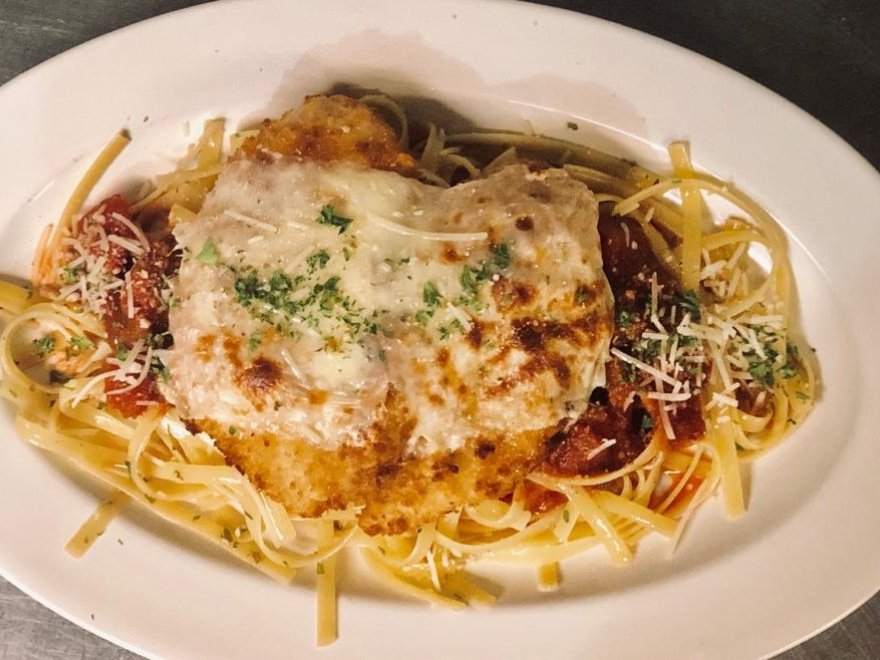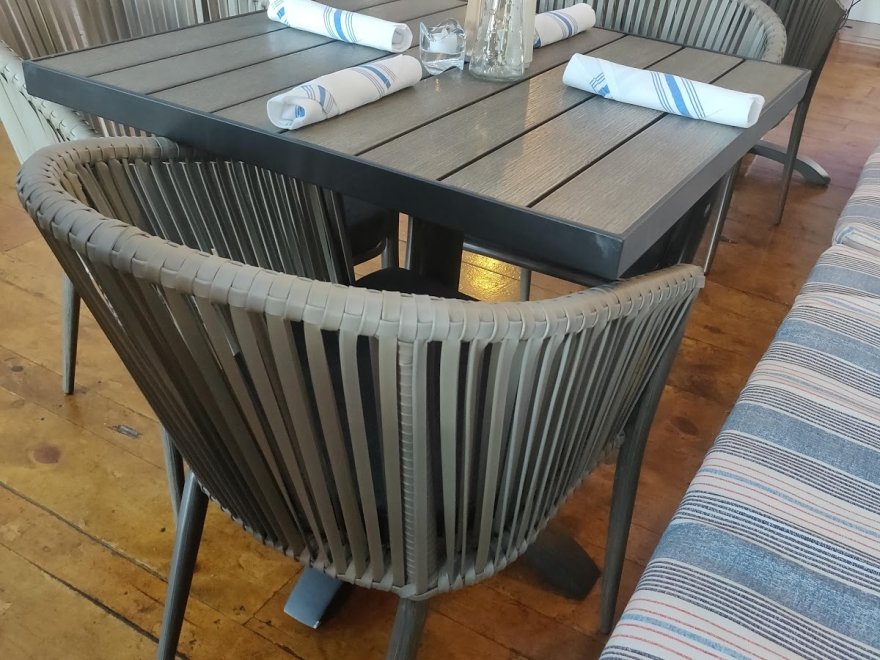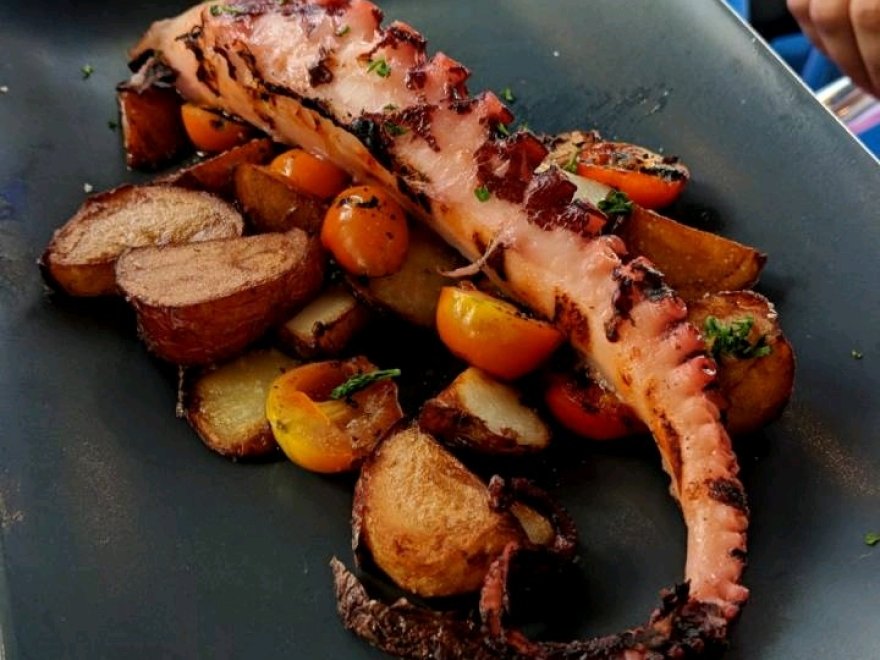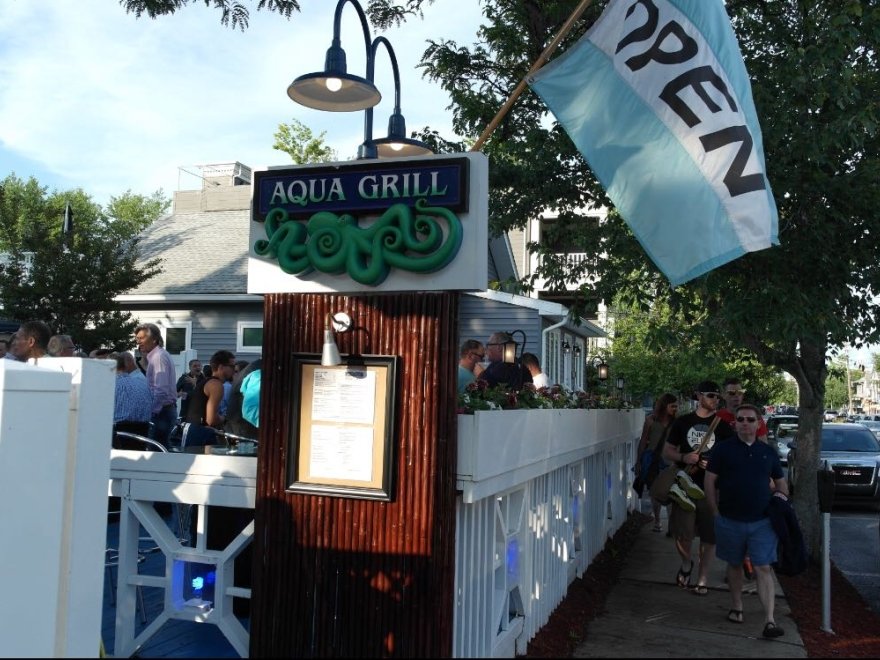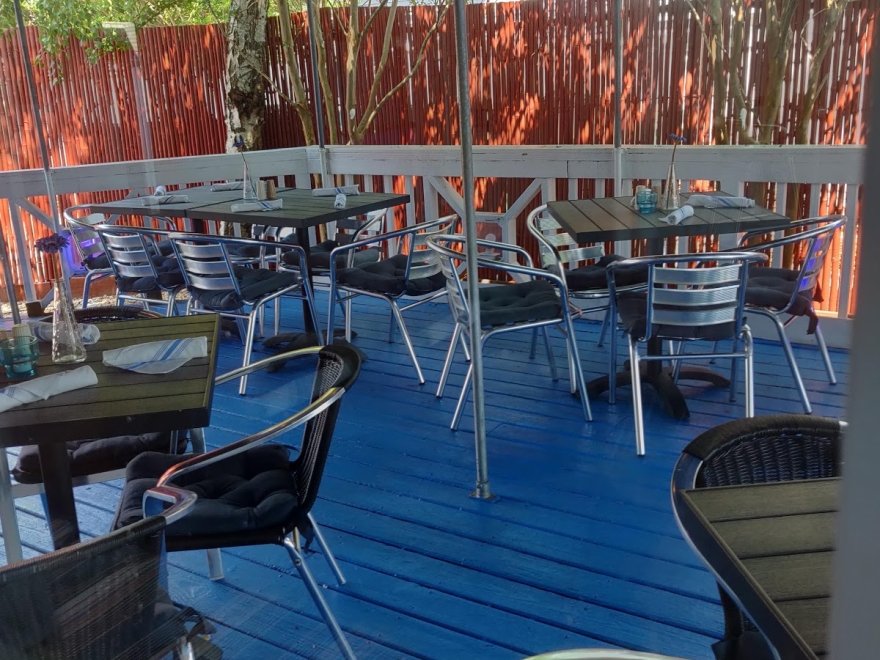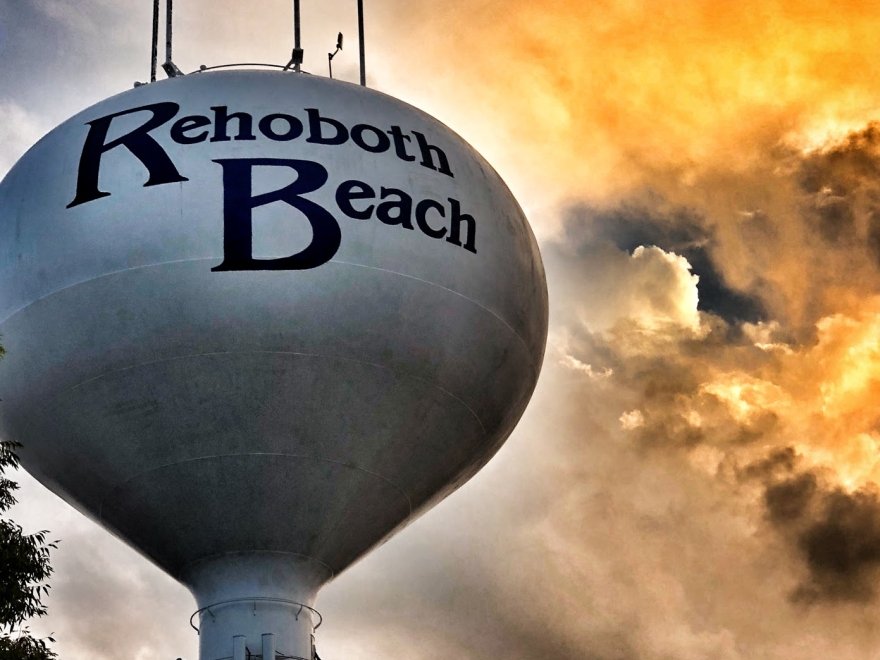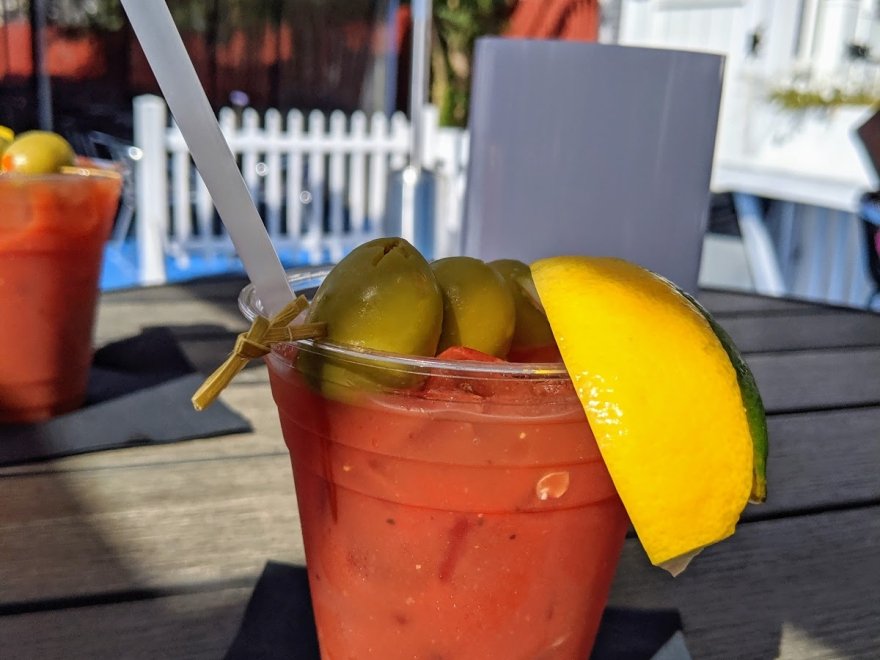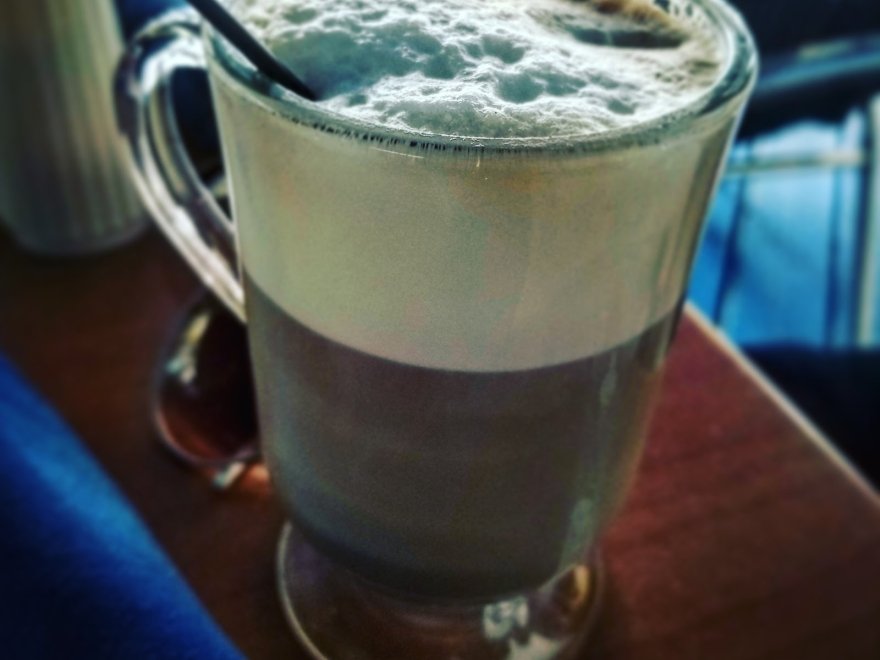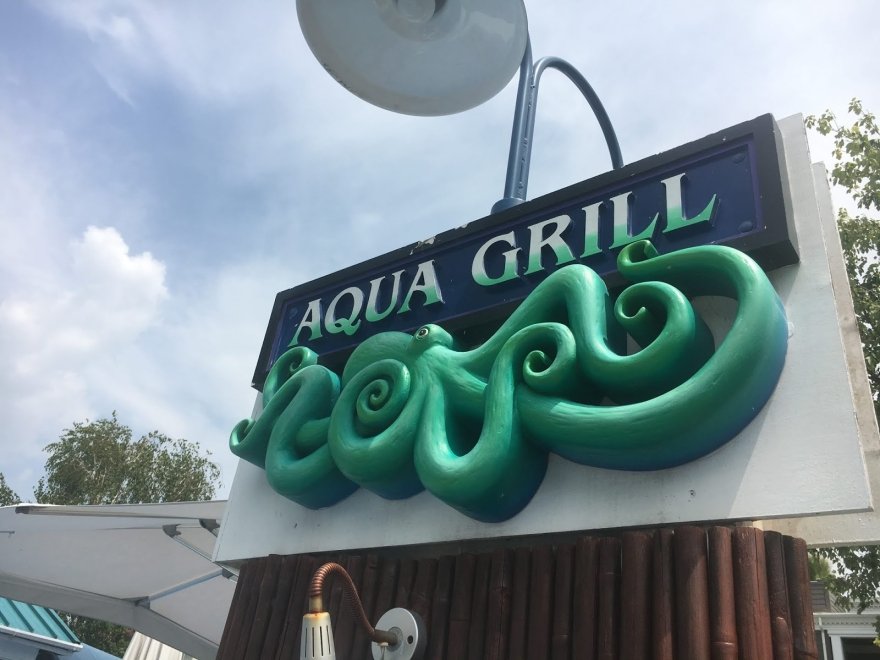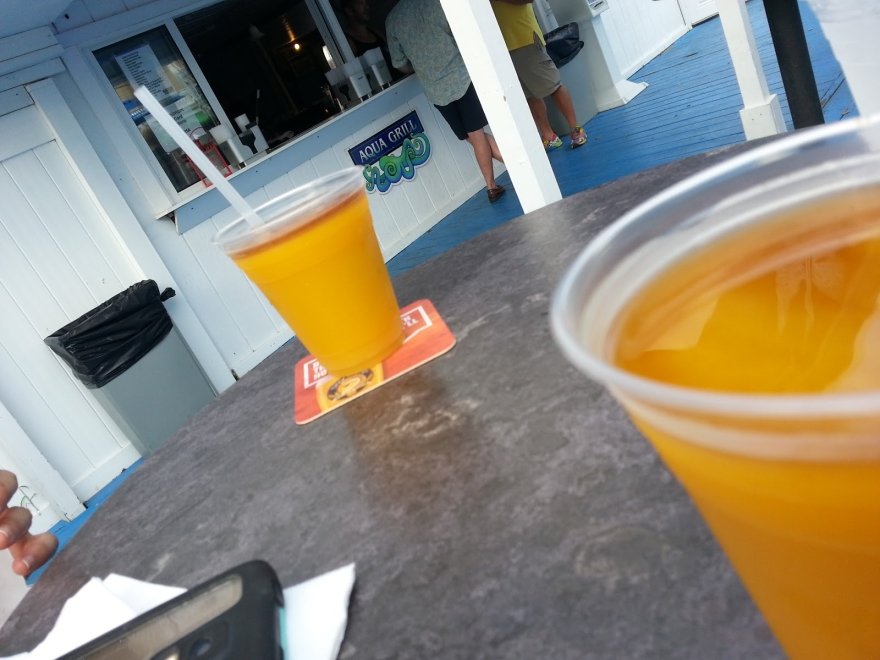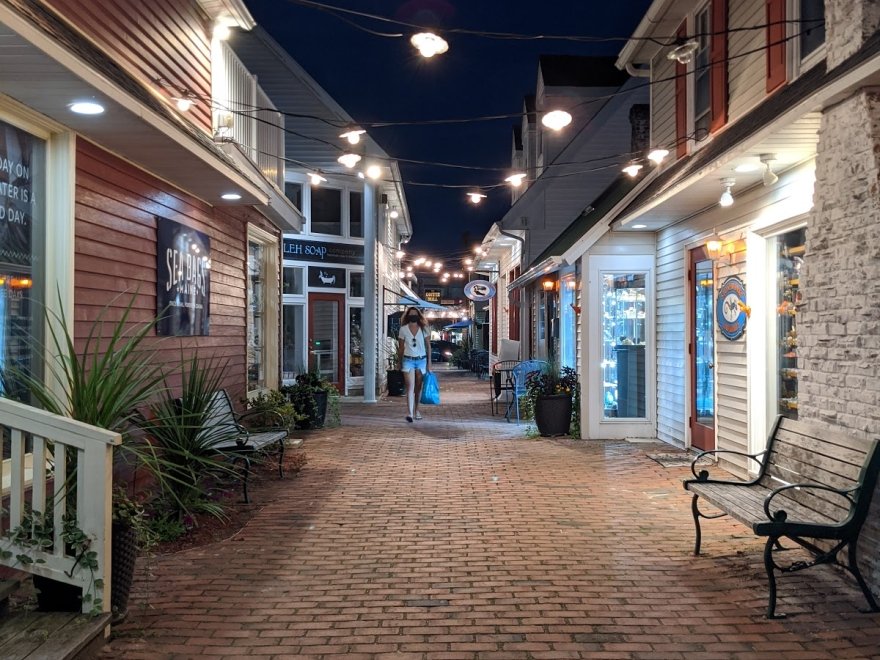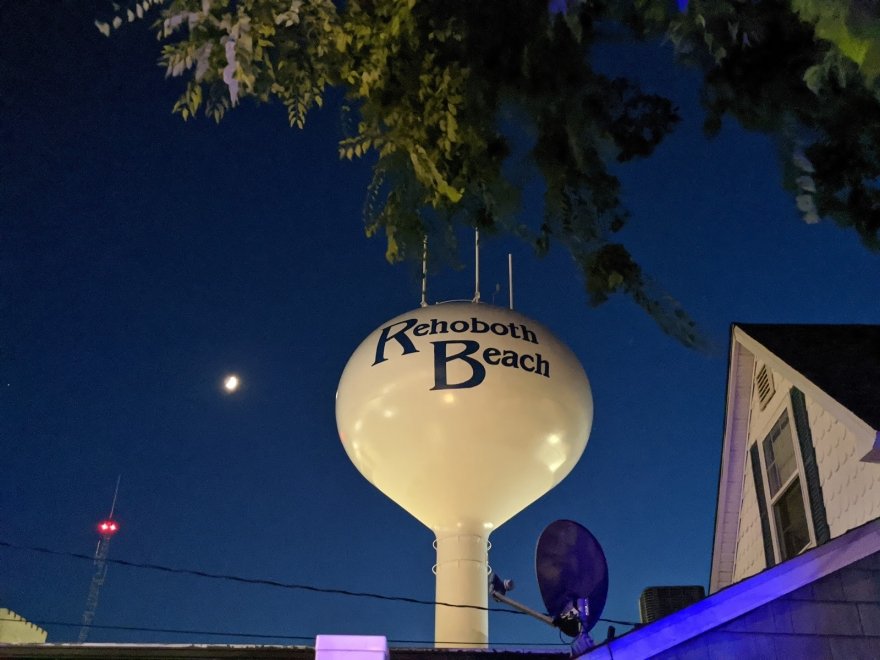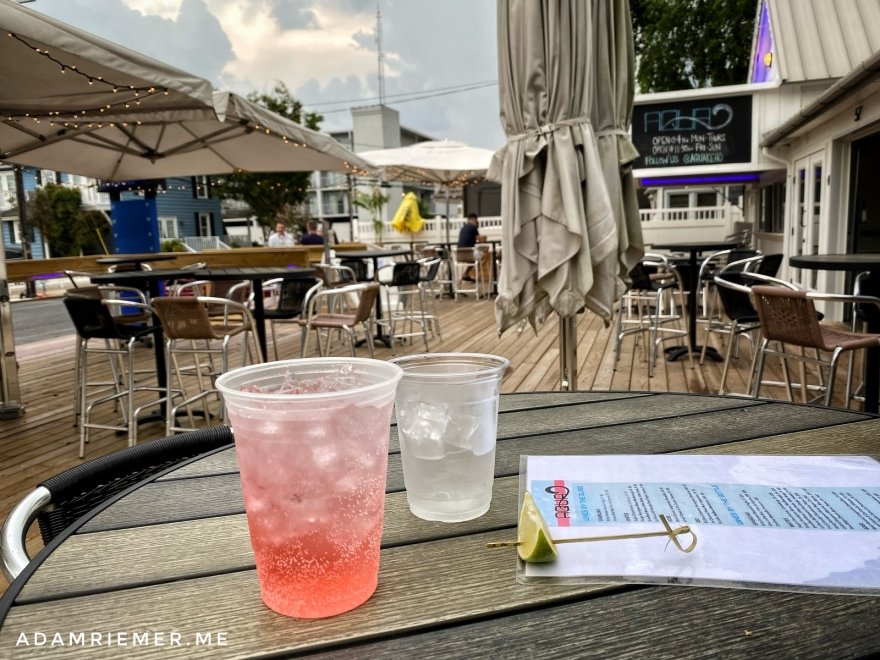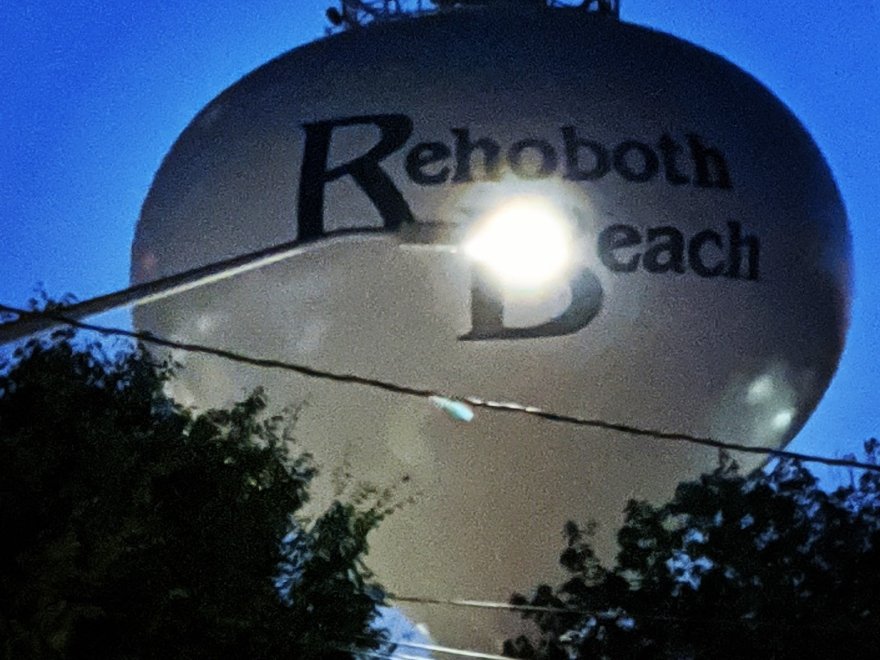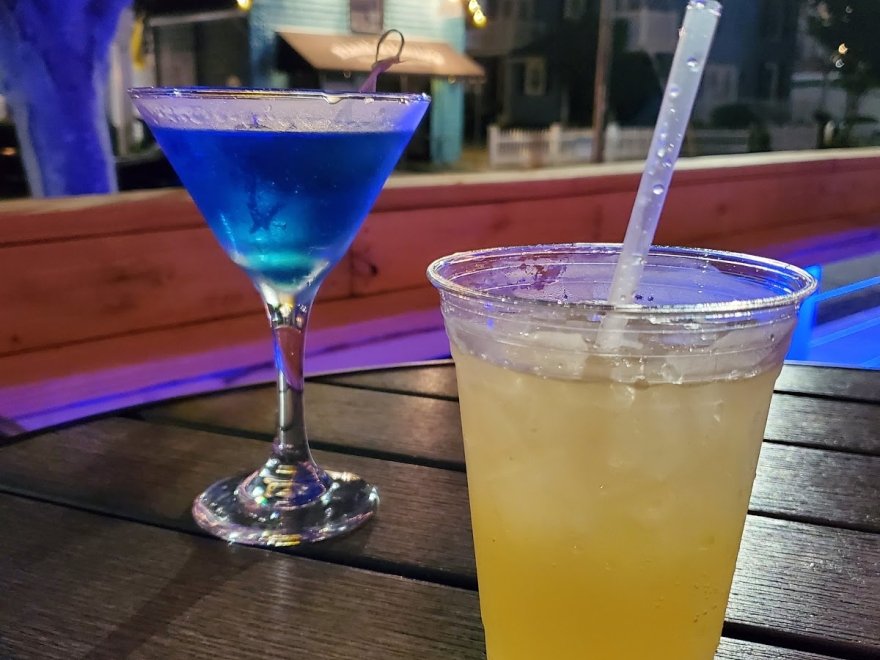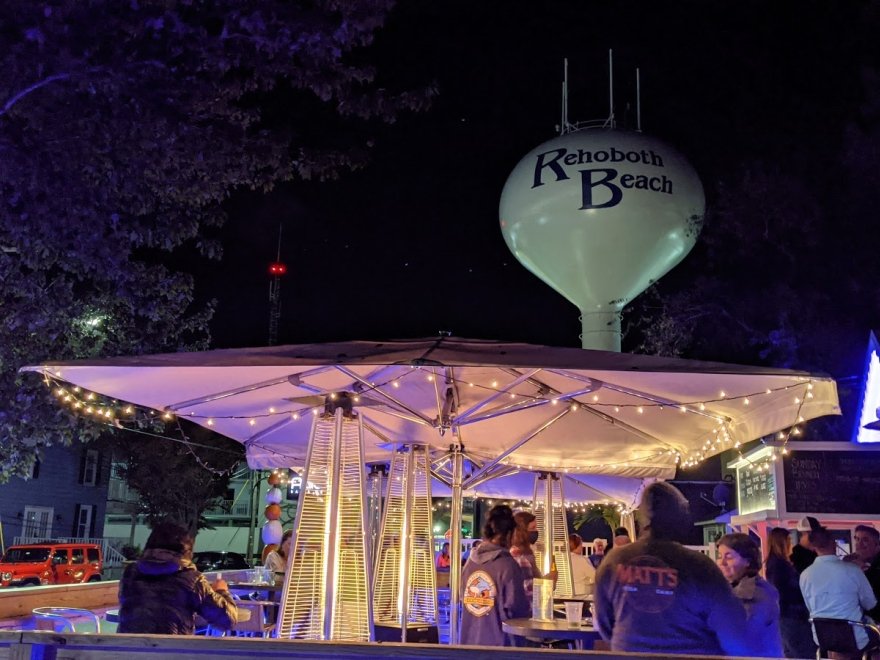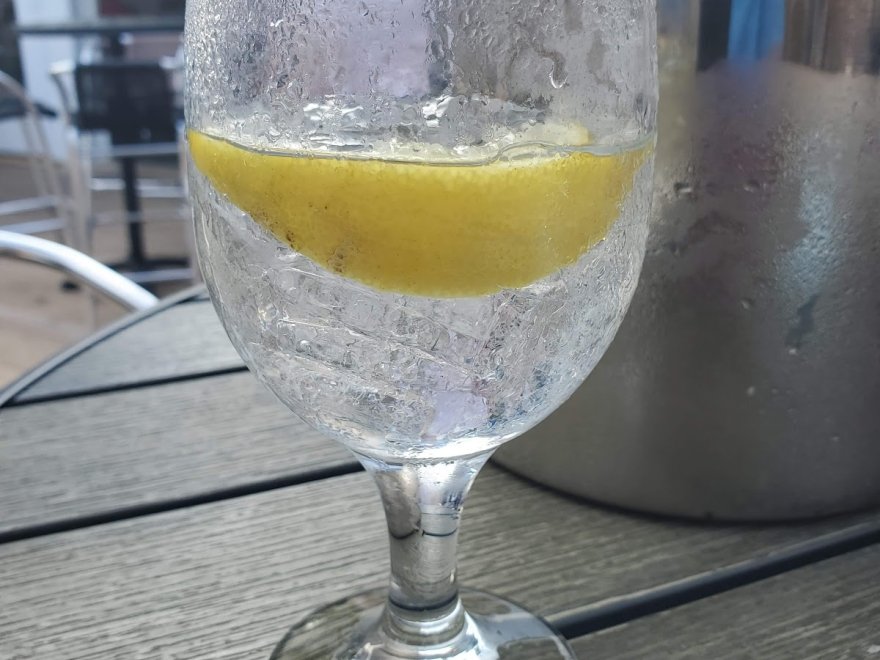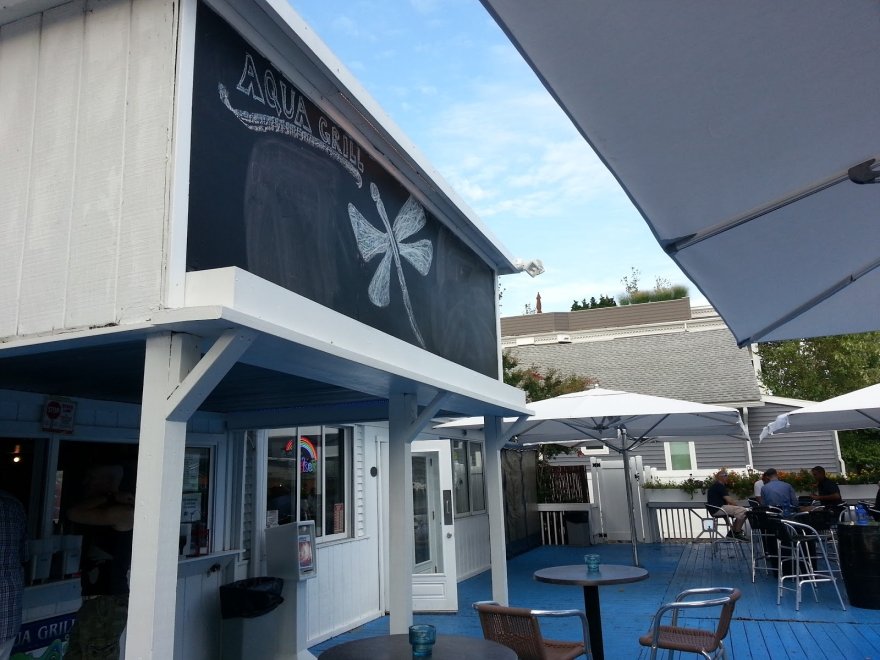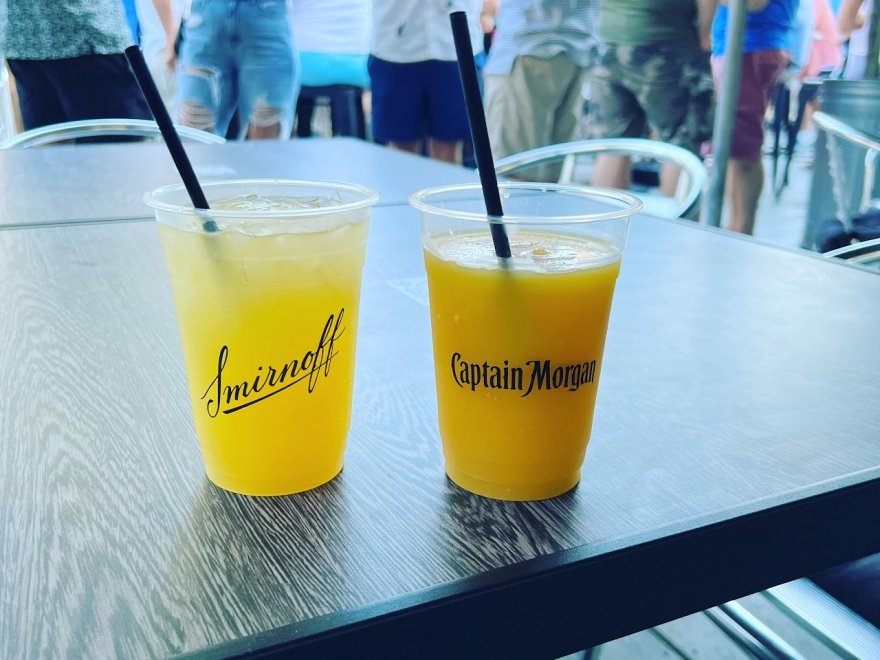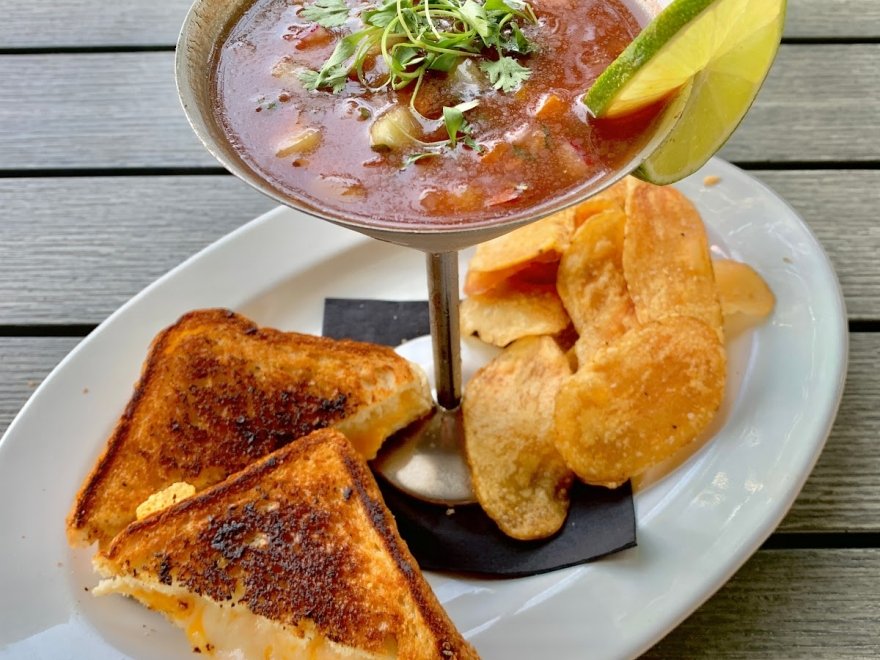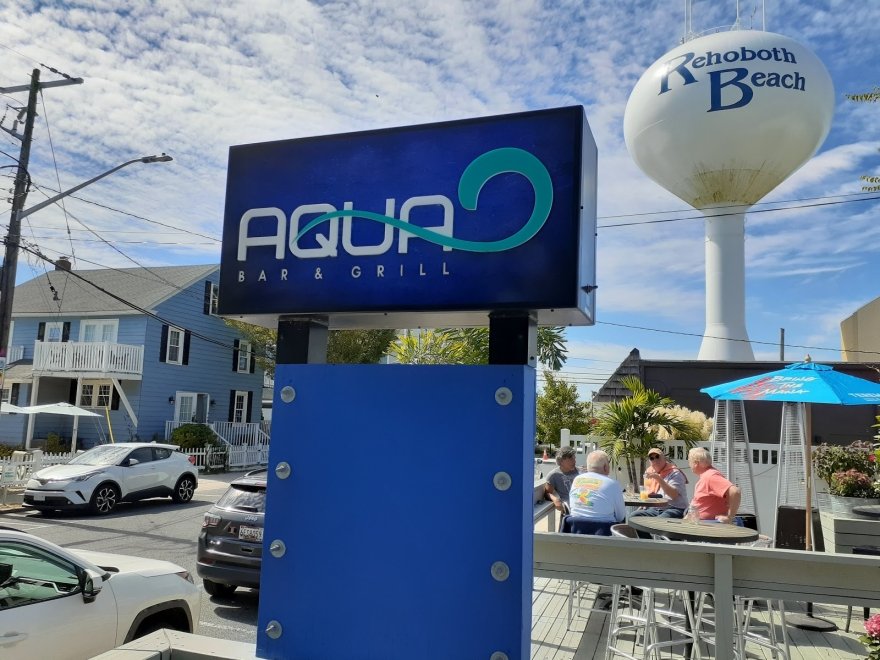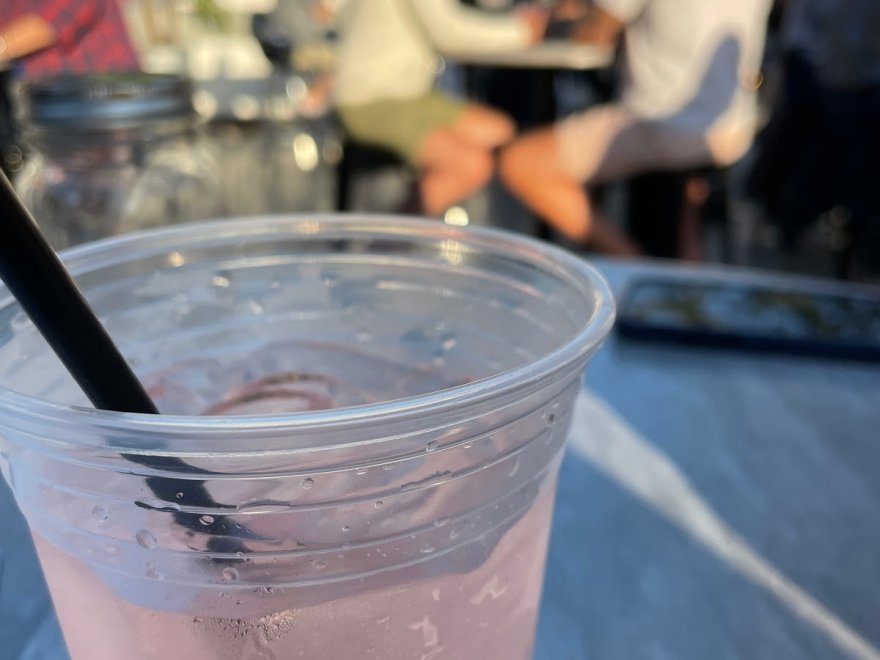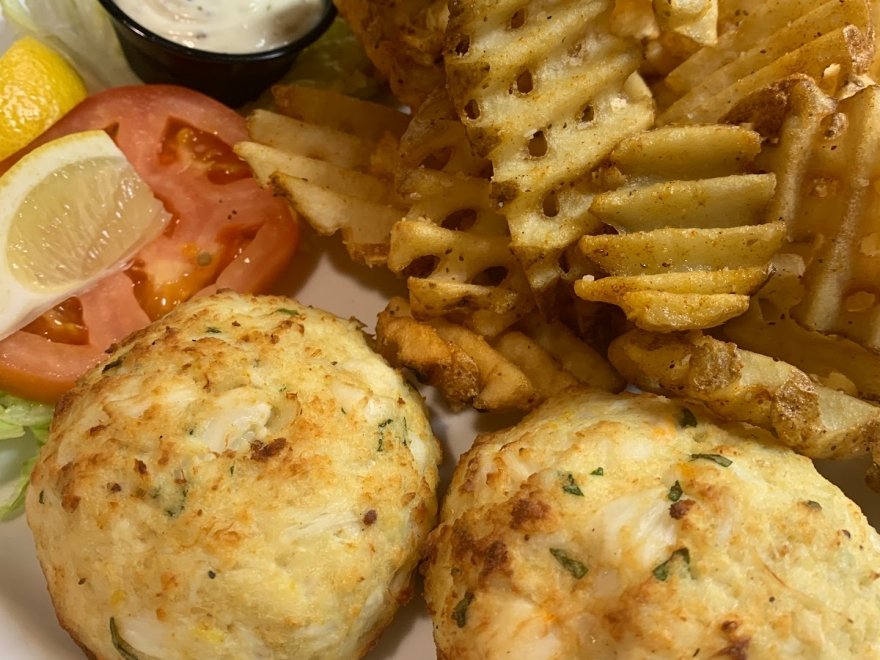 Aqua Grill
0 miles
Opens at 4:00 pm
Hours 4:00 pm - 11:00 pm
Sunday

2:00 pm - 10:00 pm

Monday

4:00 pm - 11:00 pm

Tuesday

4:00 pm - 11:00 pm

Wednesday

4:00 pm - 11:00 pm

Thursday

4:00 pm - 11:00 pm

Friday

4:00 pm - 1:00 am

Saturday

12:00 pm - 1:00 am
$$ - $$$
Recent Reviews
TripAdvisor Traveler Rating
4
Aqua Grill
78
#99 of 212 Places to Eat in Rehoboth Beach
boys, Boys, BOYS!! & cocktails
A couple dear friends just built their retirement home in this charming beach town, and they took me to Aqua for happy hour when I visited. The outdoor deck was a sea of handsome, chatty fellas who...
TravelingPatrickNYC
2022-05-12 16:56:54
Aqua Grill
Employees ruin what could be a gem
To start, this place has a great location and atmosphere, perfect for the summer. Katie (Owner/manager? Not sure..) is very personable and helpful. The problem is some of her conceited employees; one...
GeoS123
2022-08-02 20:13:02
Aqua Grill
Key Lime Martini !!!
Really cool place to hang out, mingle and people watch. Fun staff. Shout out to Angelo! Try their Bang bang shrimp! Delicious 😋. And their Key Lime Martini is fantastic 🔥🔥. One of the best...
Georgia Louise W
2022-10-19 12:44:21
Aqua Grill