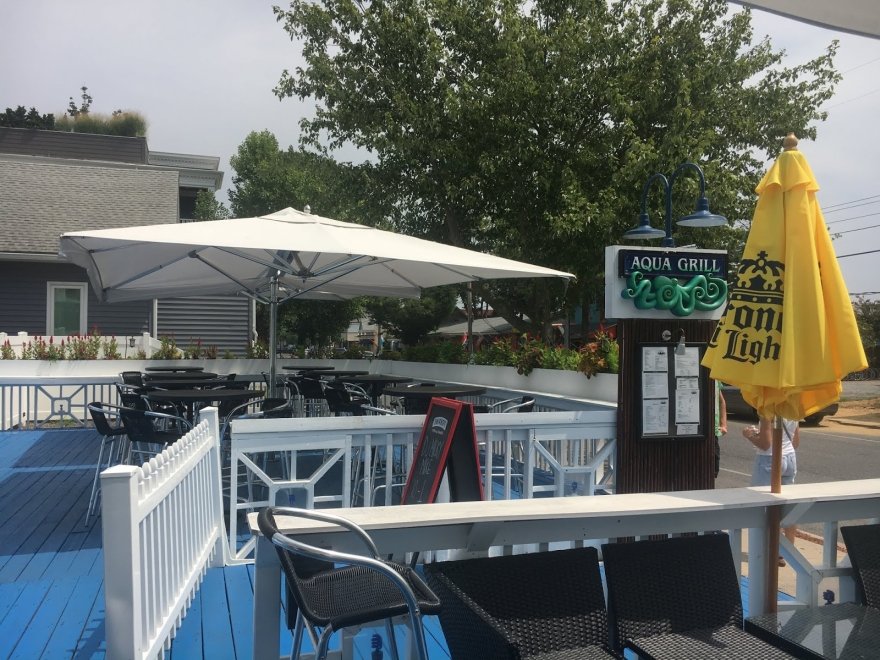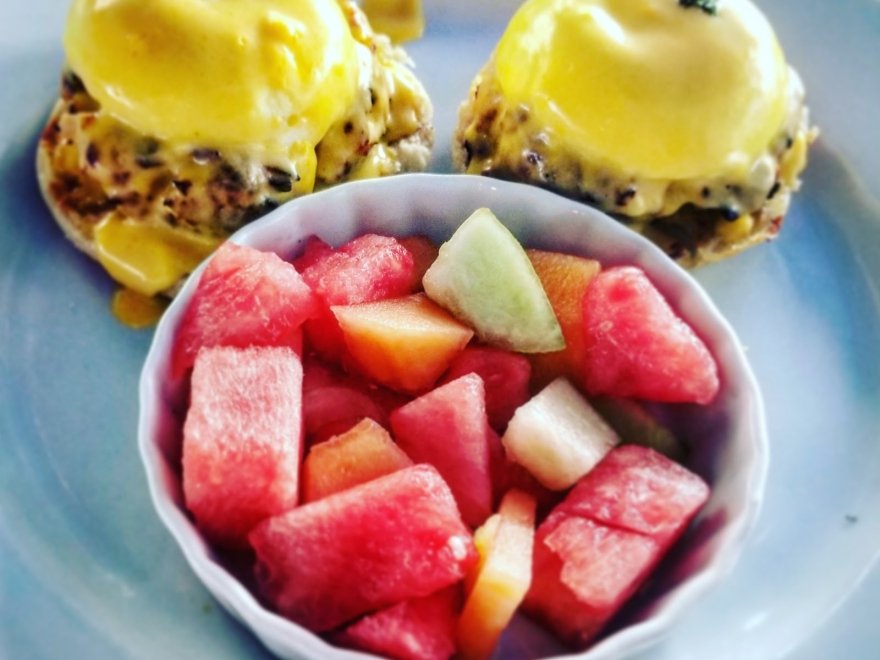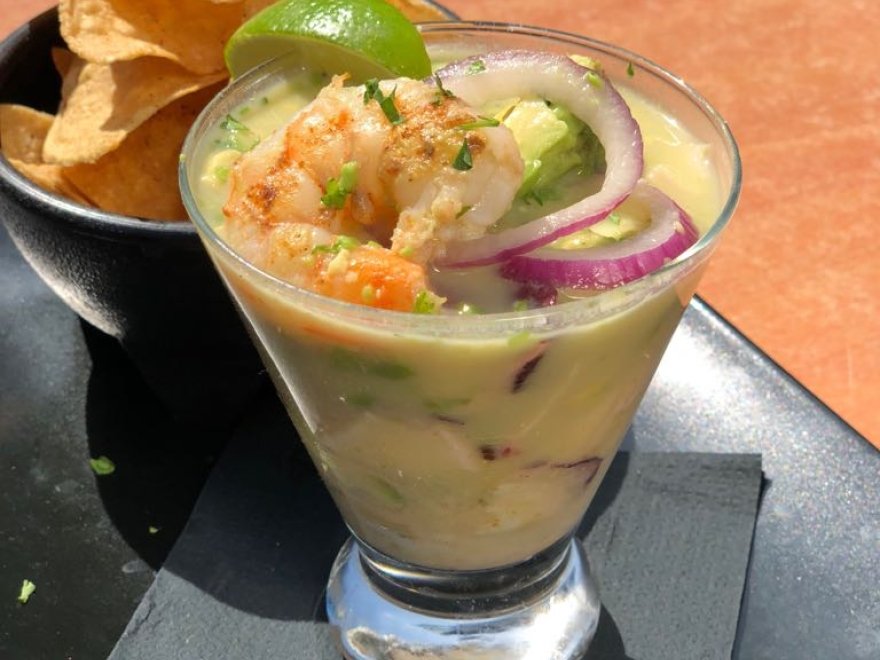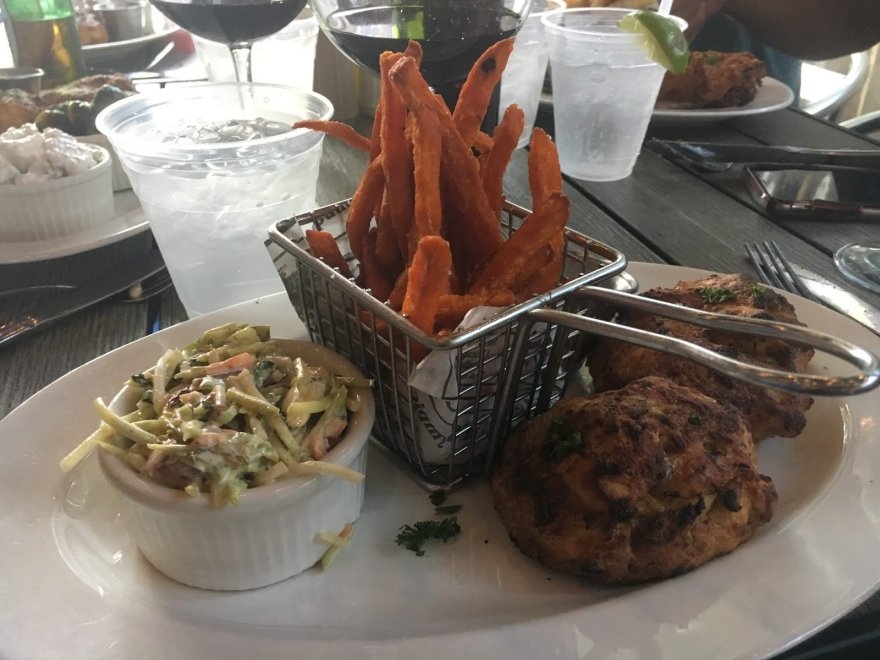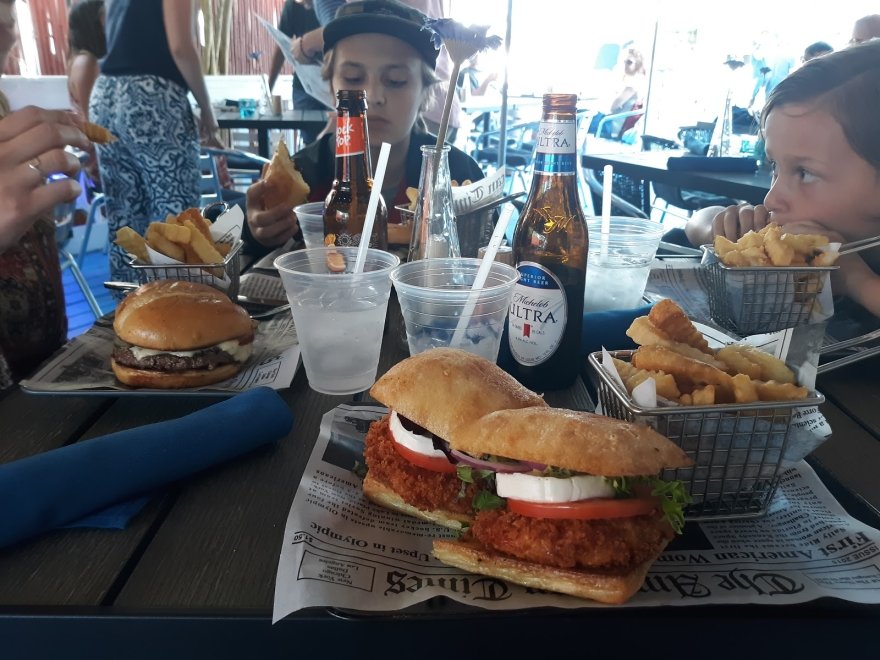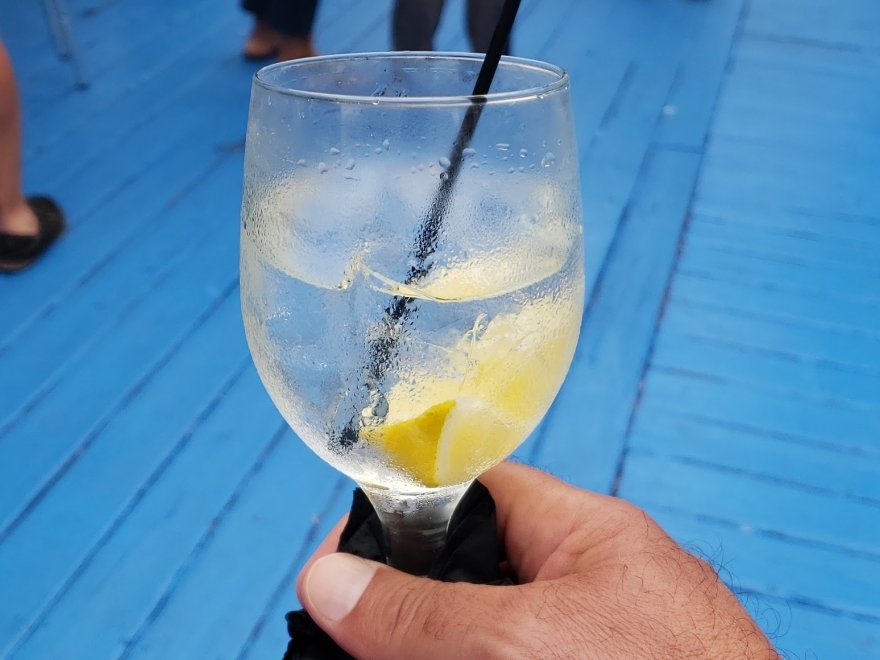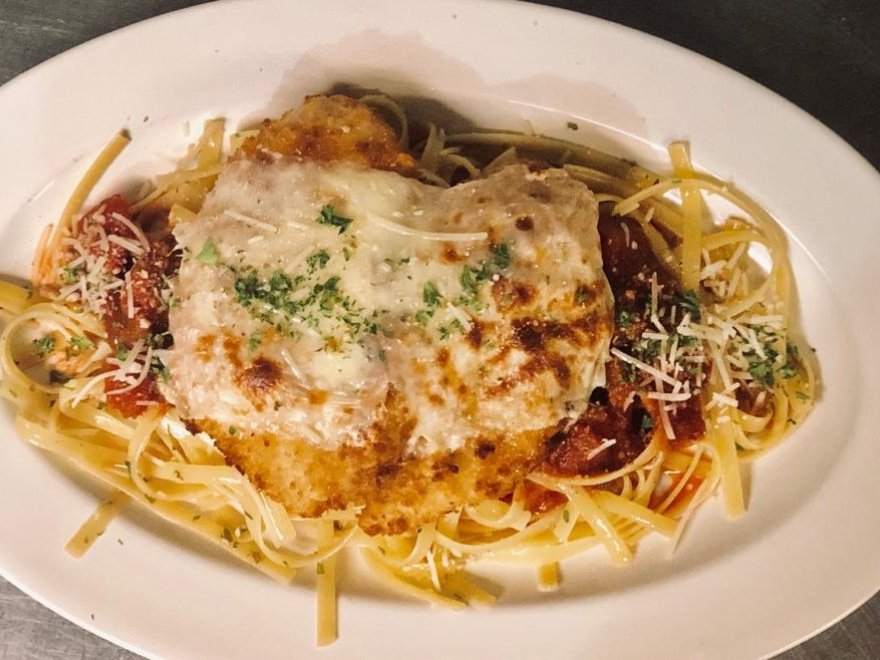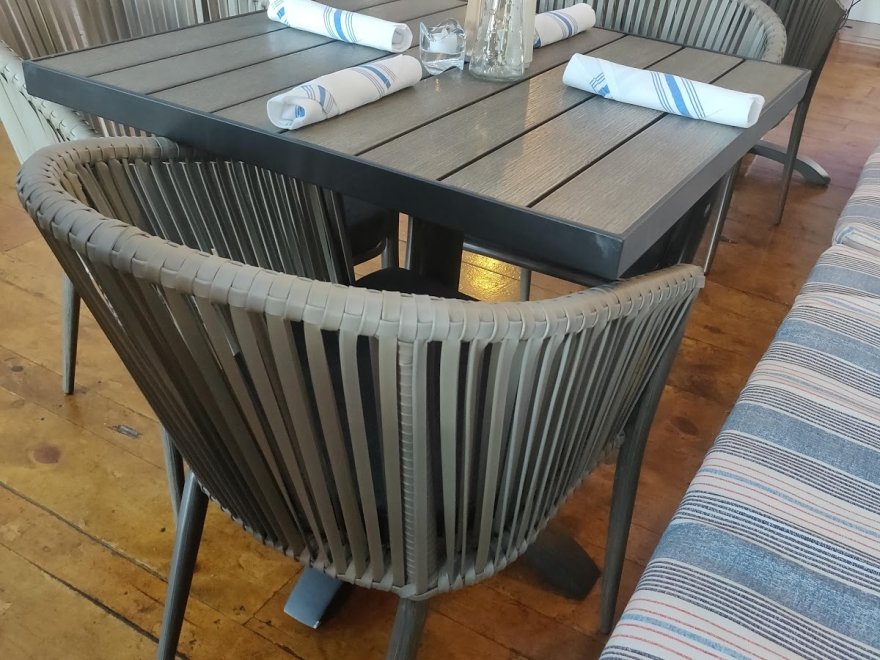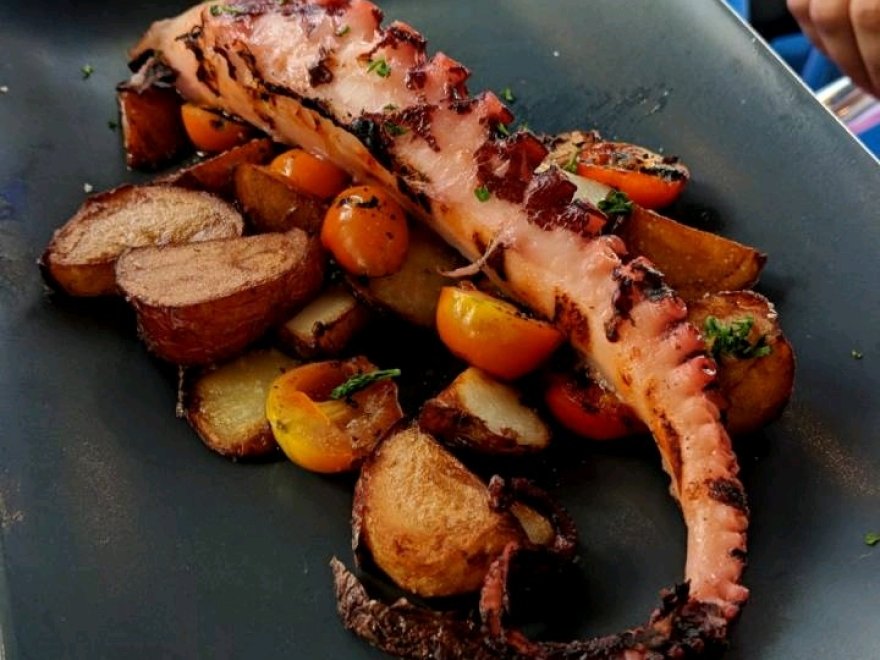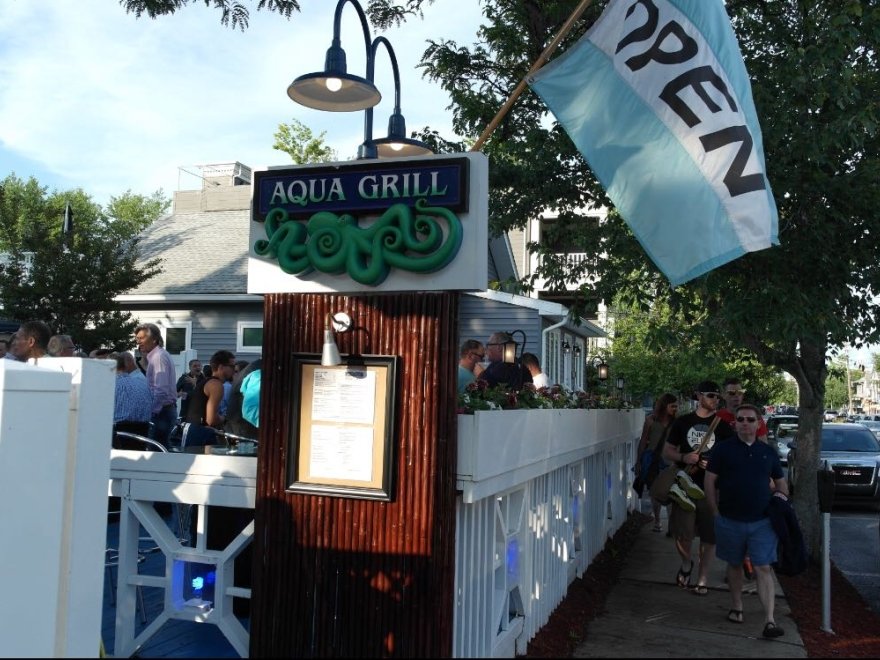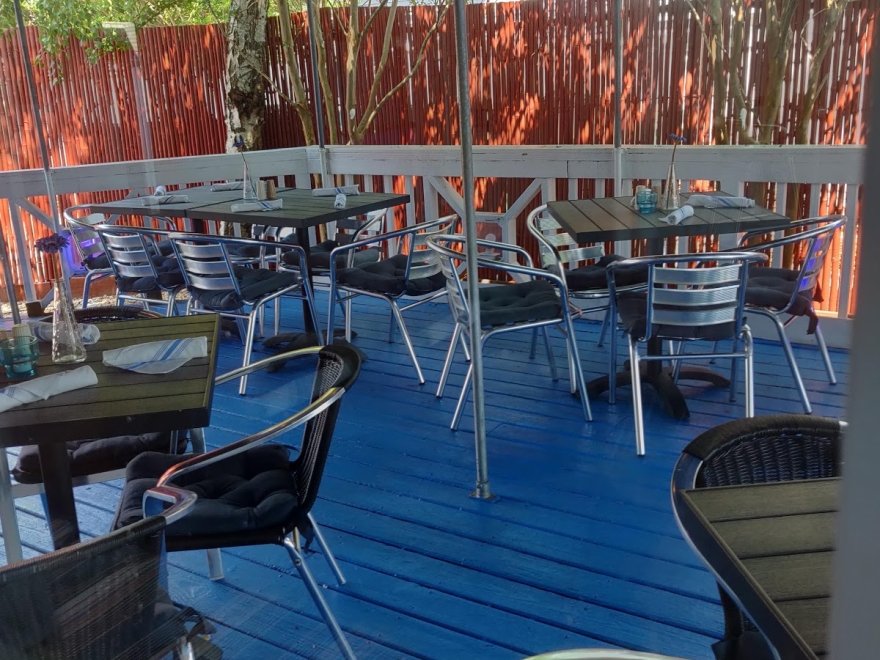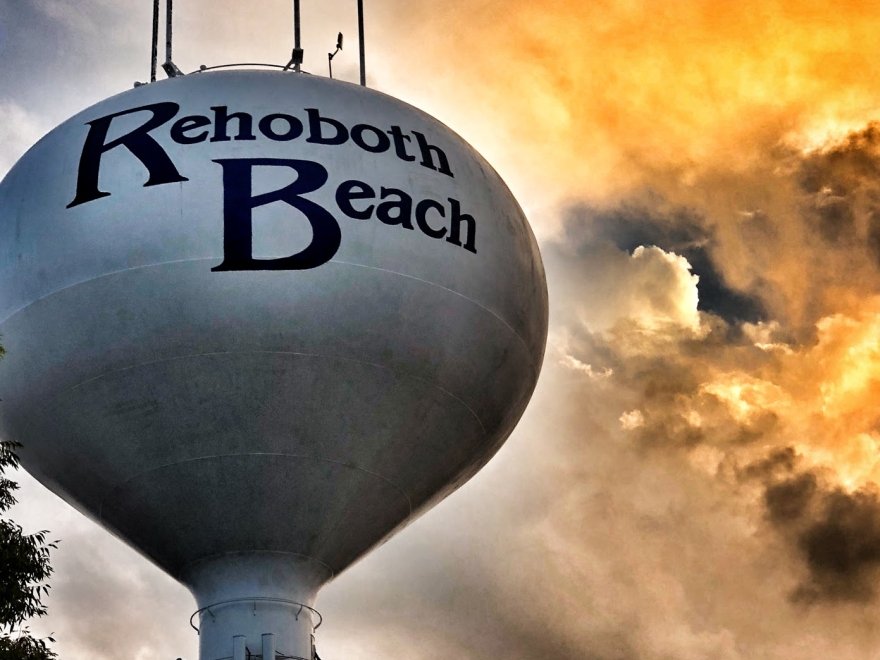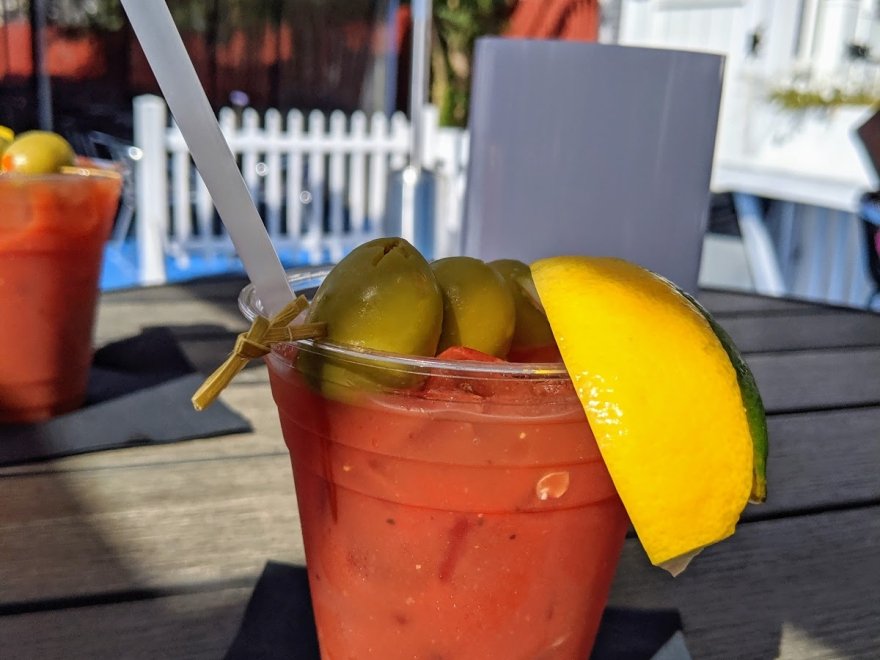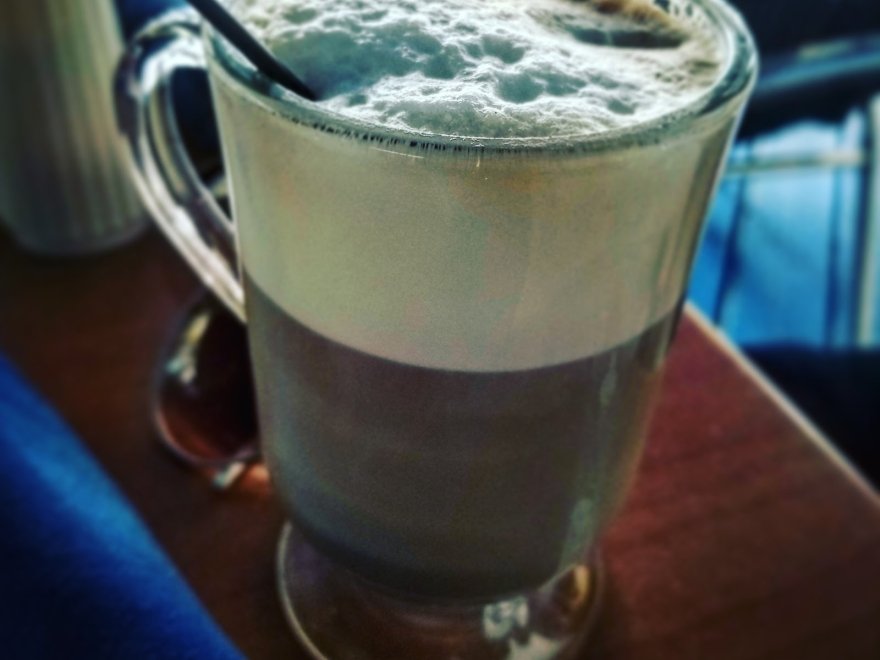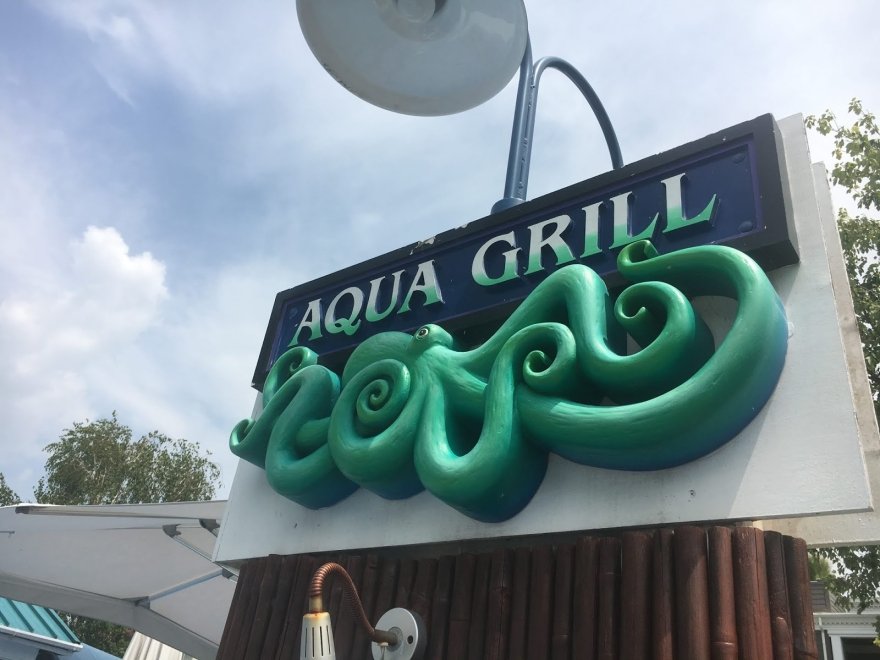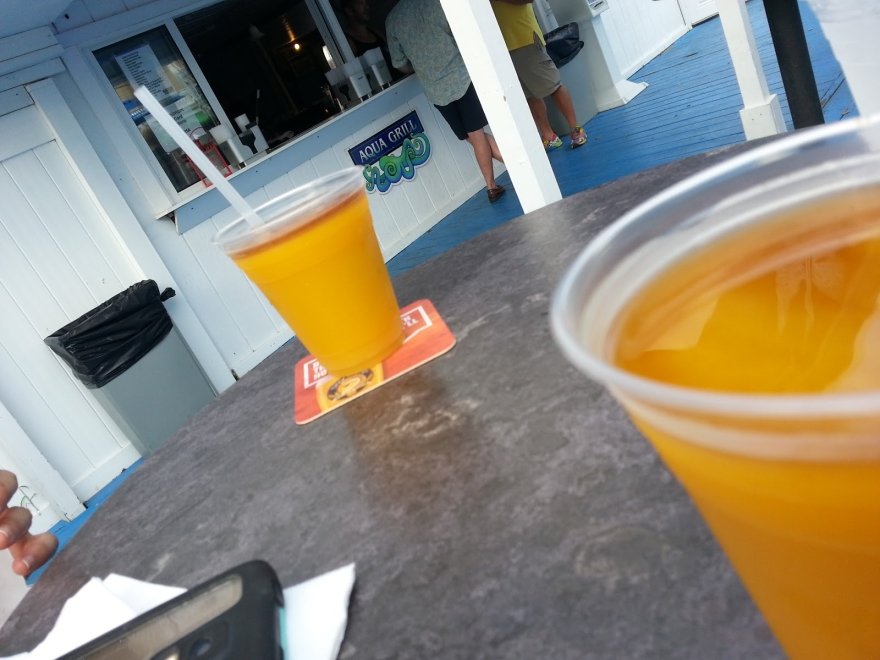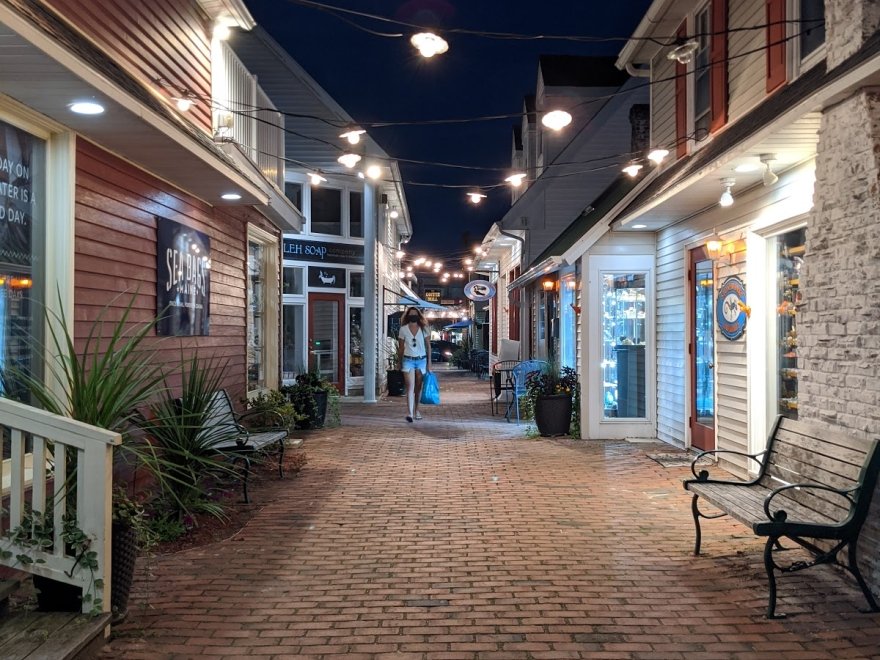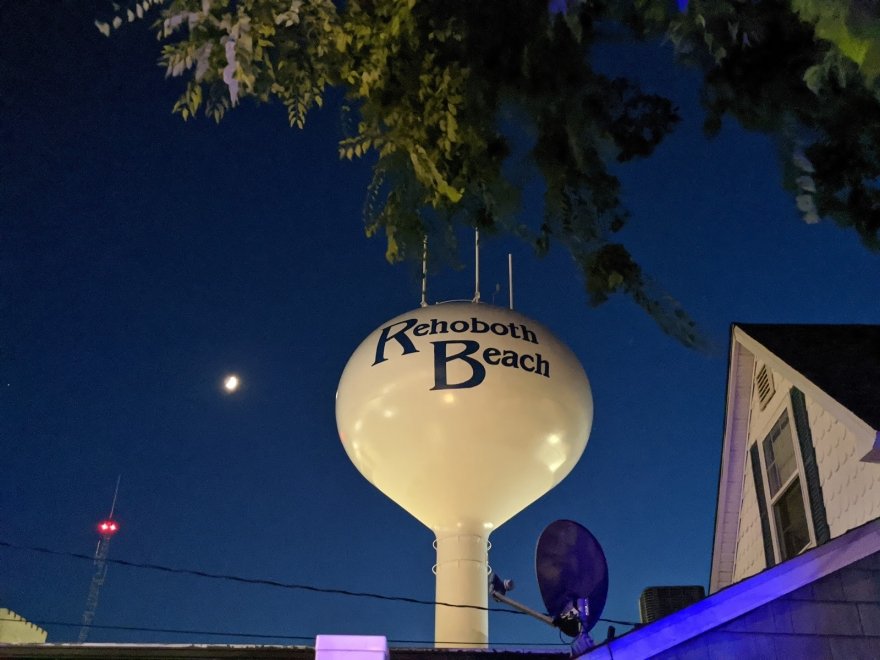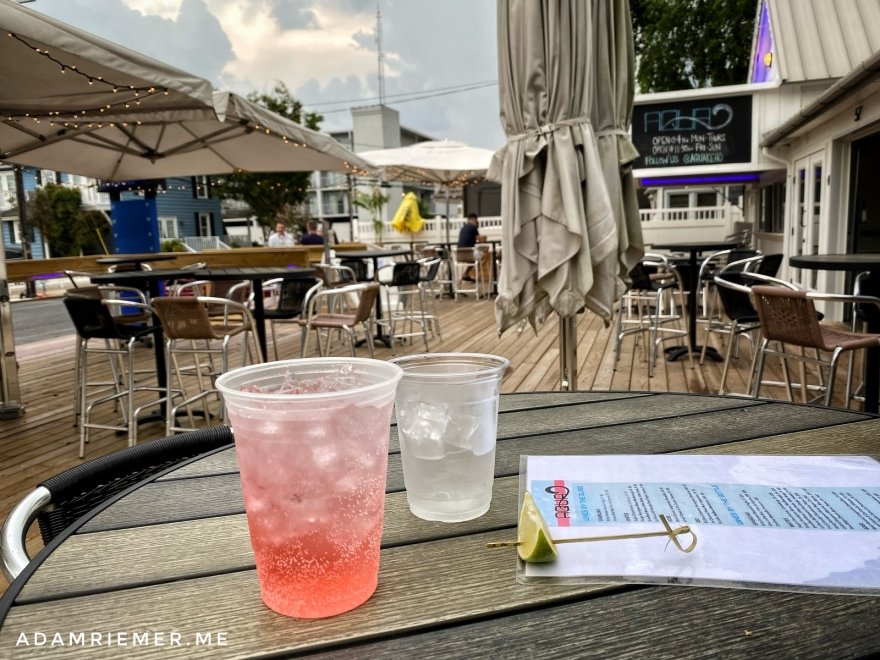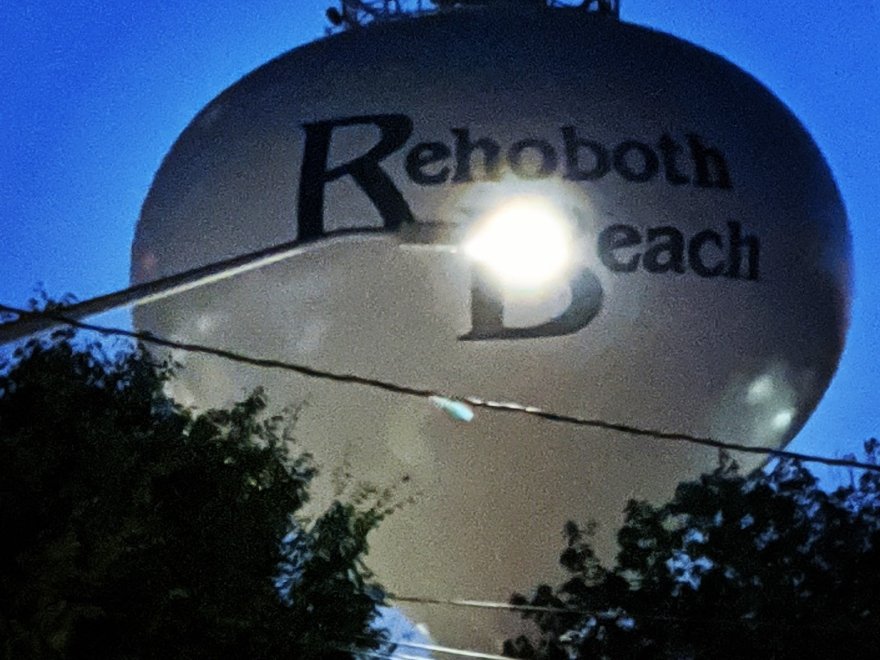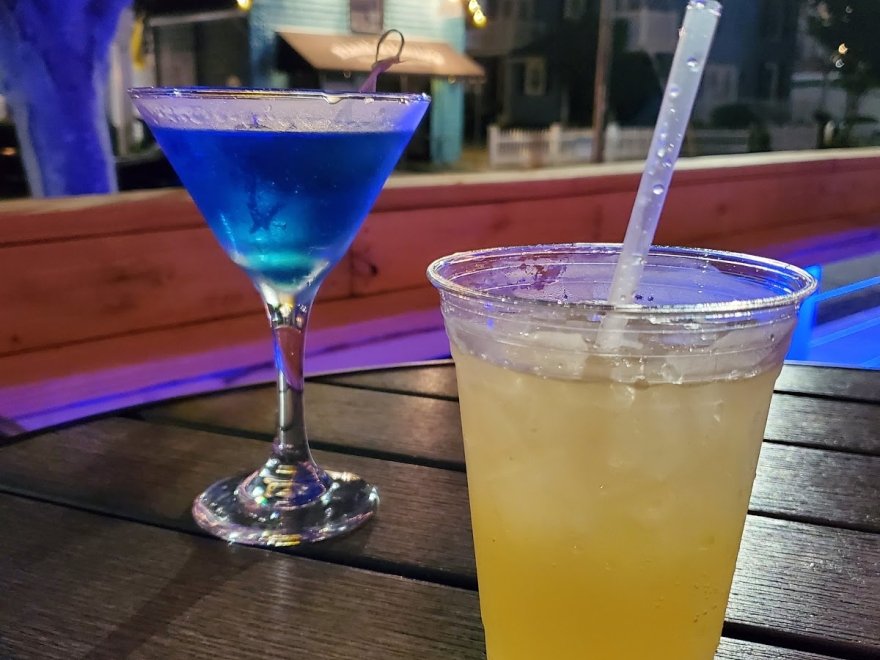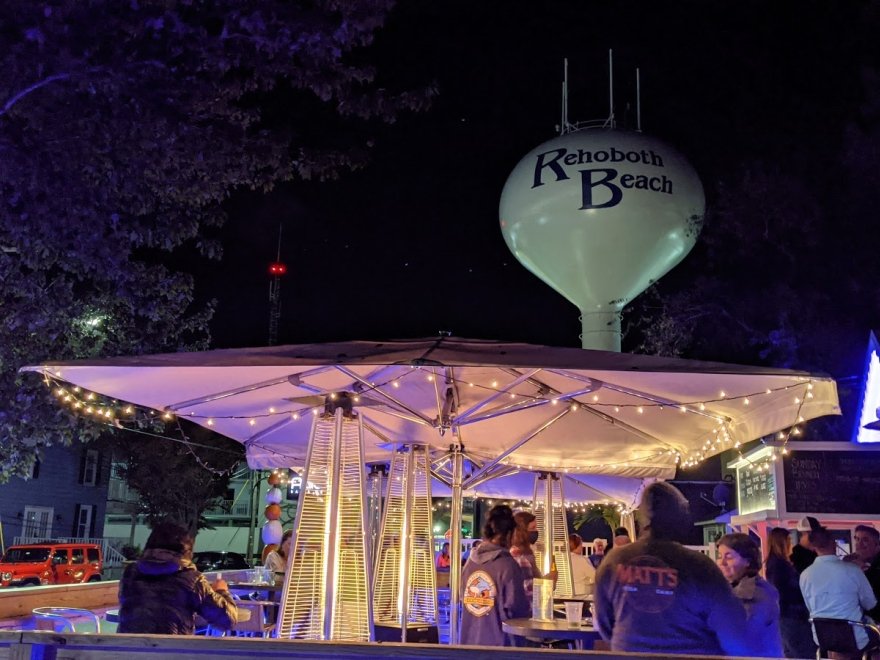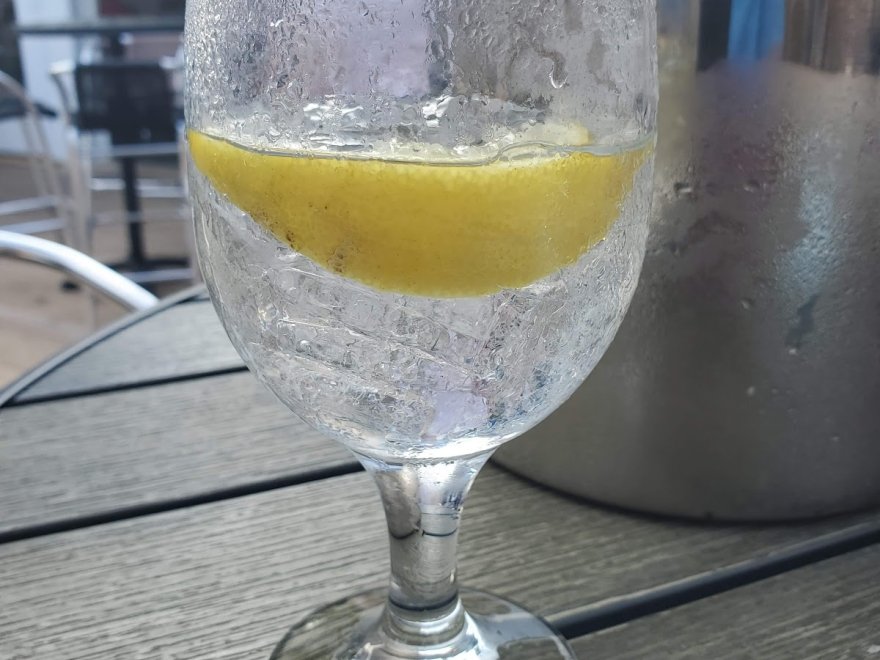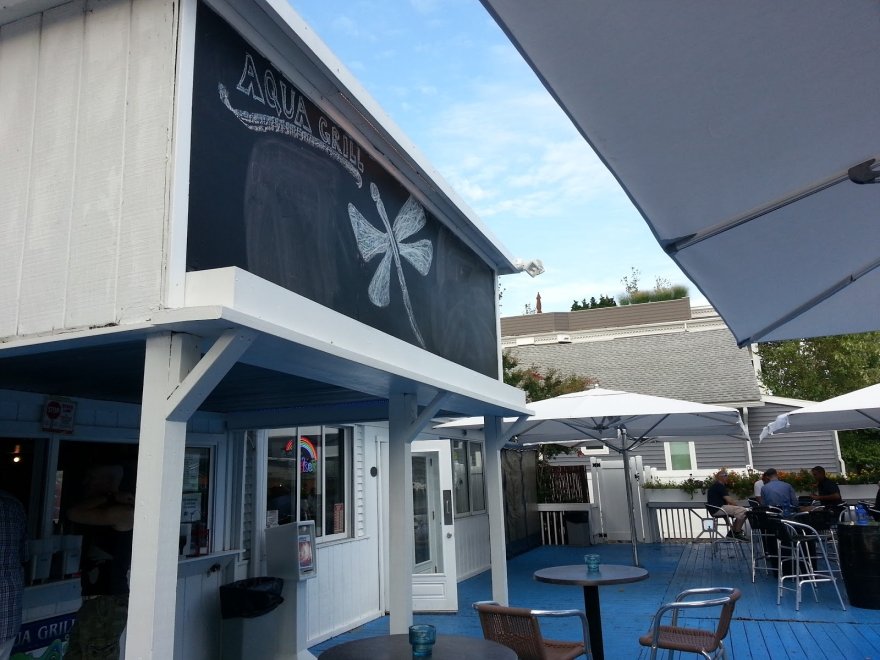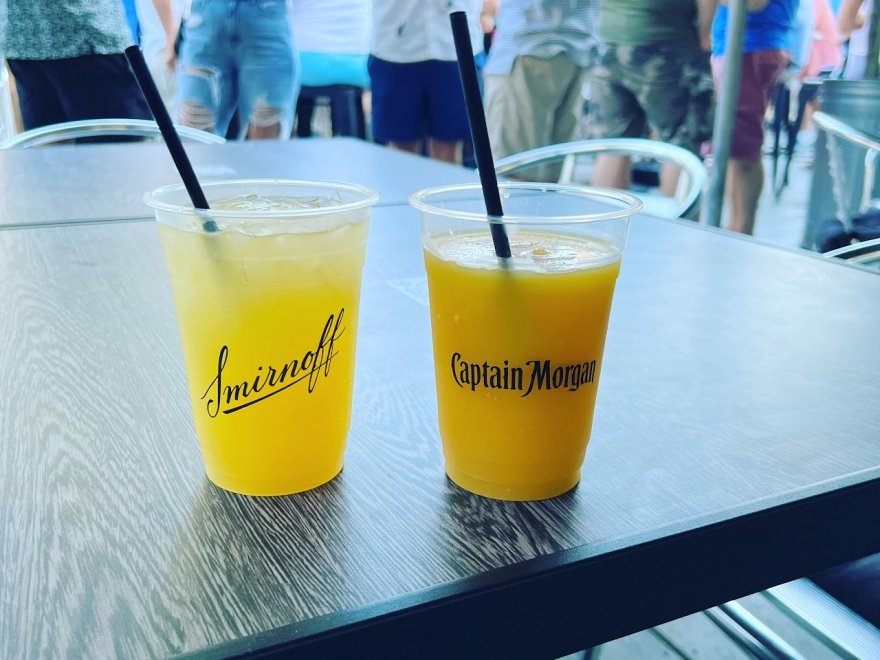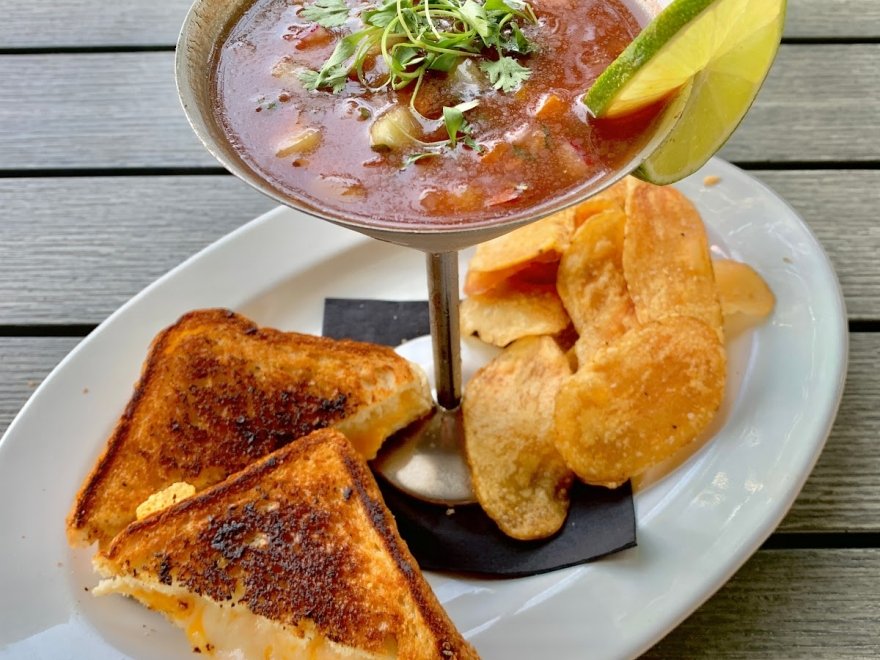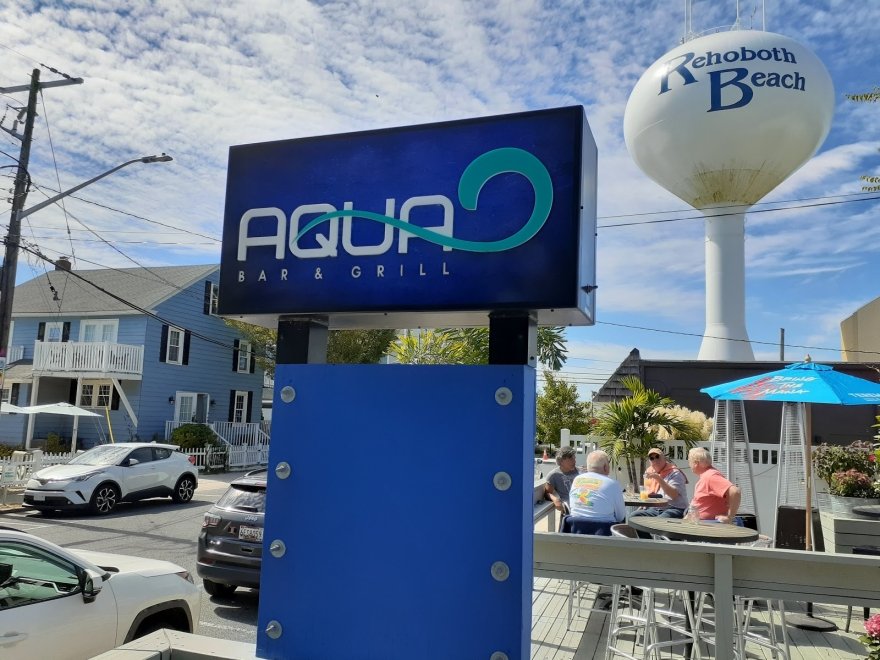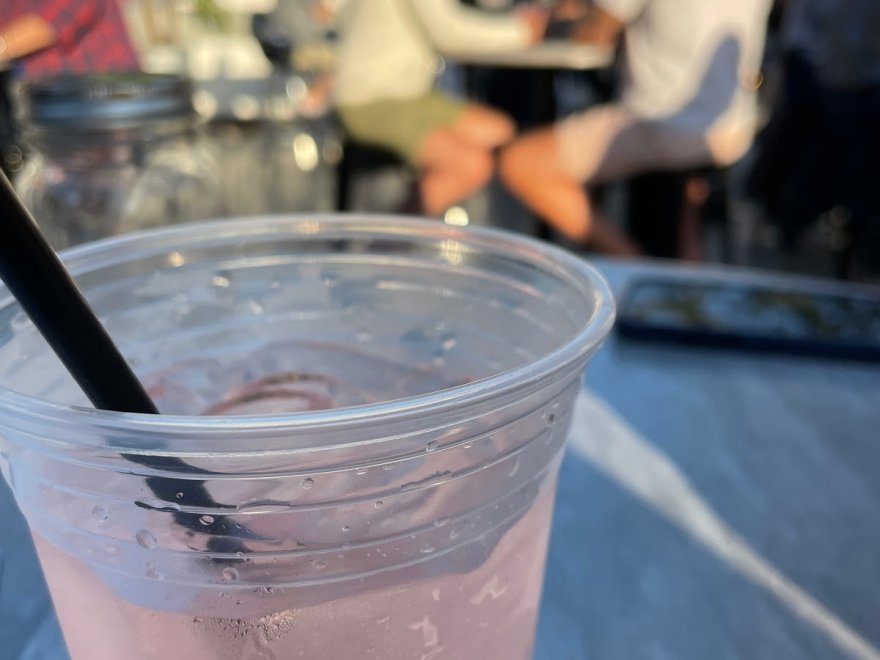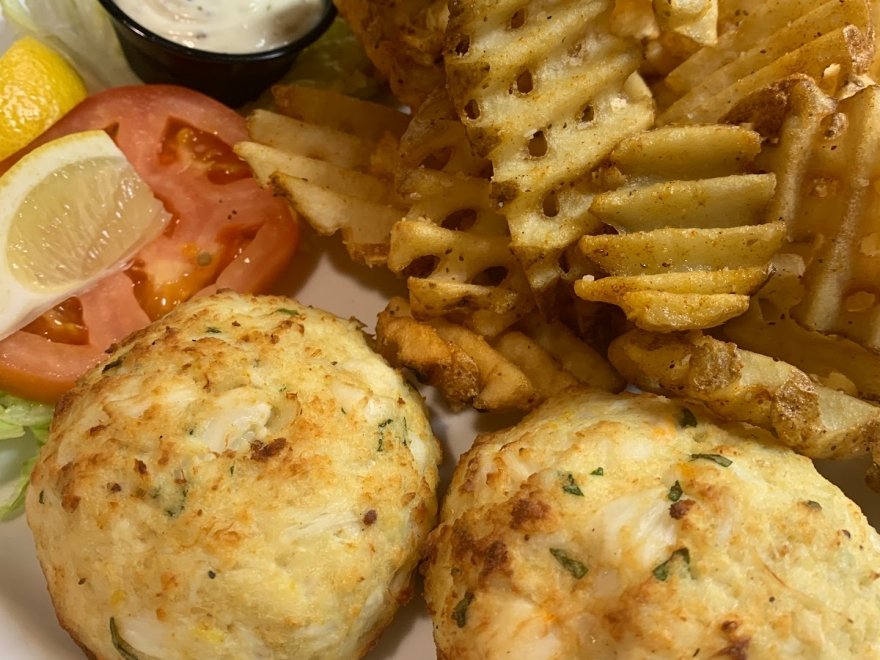 Aqua Grill
0 miles
Open Now
Hours 4:00 pm - 1:00 am
Sunday

2:00 pm - 1:00 am

Monday

4:00 pm - 1:00 am

Tuesday

4:00 pm - 1:00 am

Wednesday

4:00 pm - 1:00 am

Thursday

4:00 pm - 1:00 am

Friday

4:00 pm - 1:00 am

Saturday

12:00 pm - 1:00 am
Recovery Studio : 5 on 9/23/2022 1:27 pm
Aqua Bar & Grill on Baltimore ave in downtown Rehoboth , yes everyone knows it's a great place for cocktails, fun and dancing. But did you know they also serve up some fantastic food.
Recovery Studio
1663939677
Aqua Grill
Charrisa Hutchinson : 5 on 8/22/2023 3:43 pm
Atmosphere was wonderful with patio seating and live music. I had one of the best skinny Lemon crushes ever here. My family enjoyed their food and we couldn't been more happier. Superb service as well!
Charrisa Hutchinson
1692718981
Aqua Grill
Kristen Nelson (KrisKat) : 4 on 9/16/2023 8:42 pm
A well known establishment that hosted a fundraiser for US senate candidate Sarah McBride.
Kristen Nelson (KrisKat)
1694896951
Aqua Grill