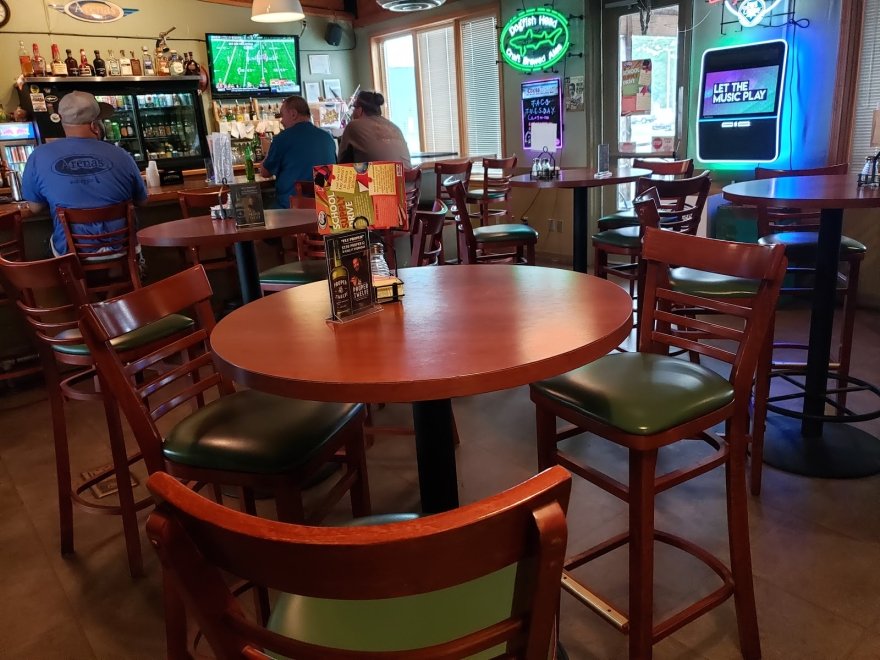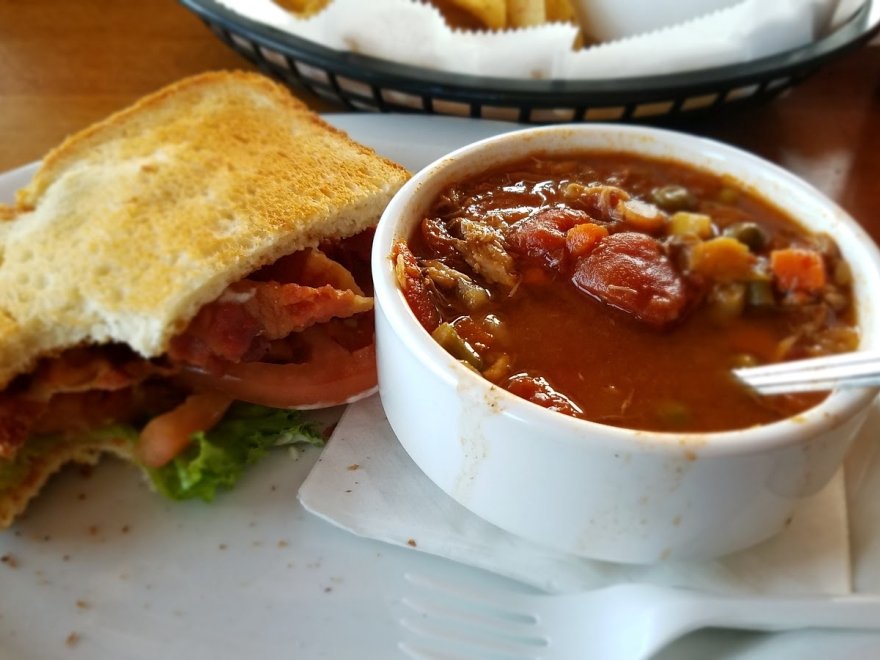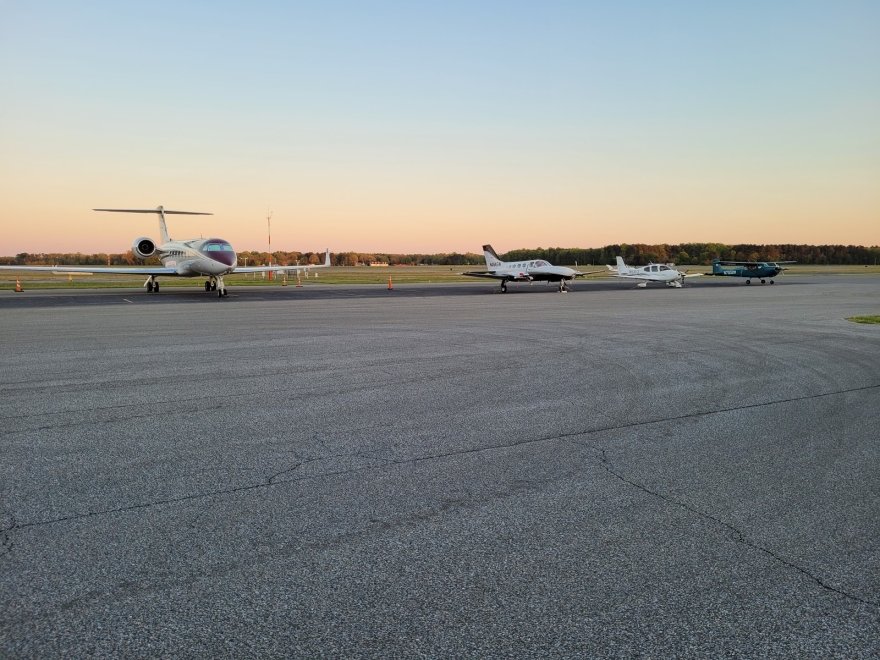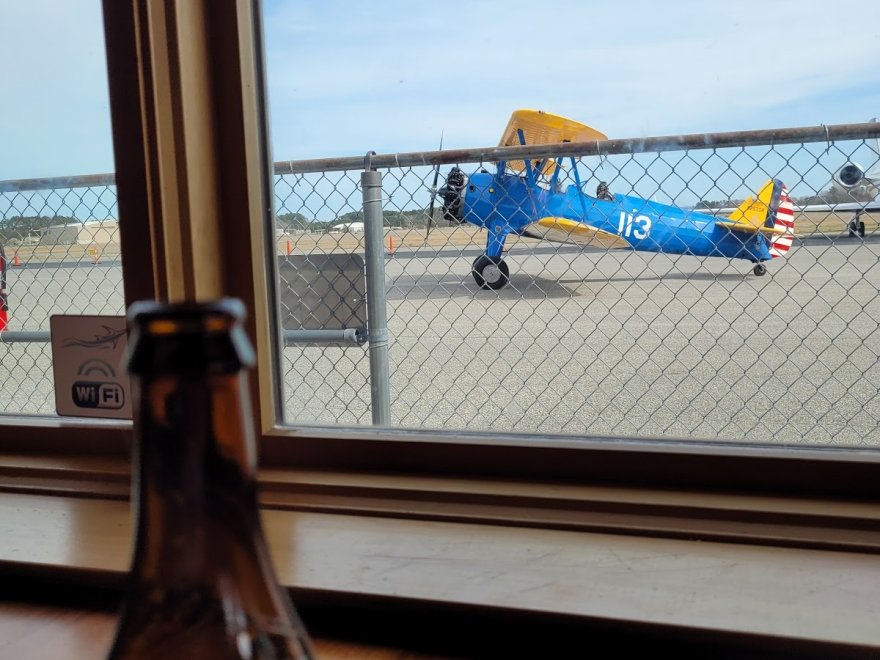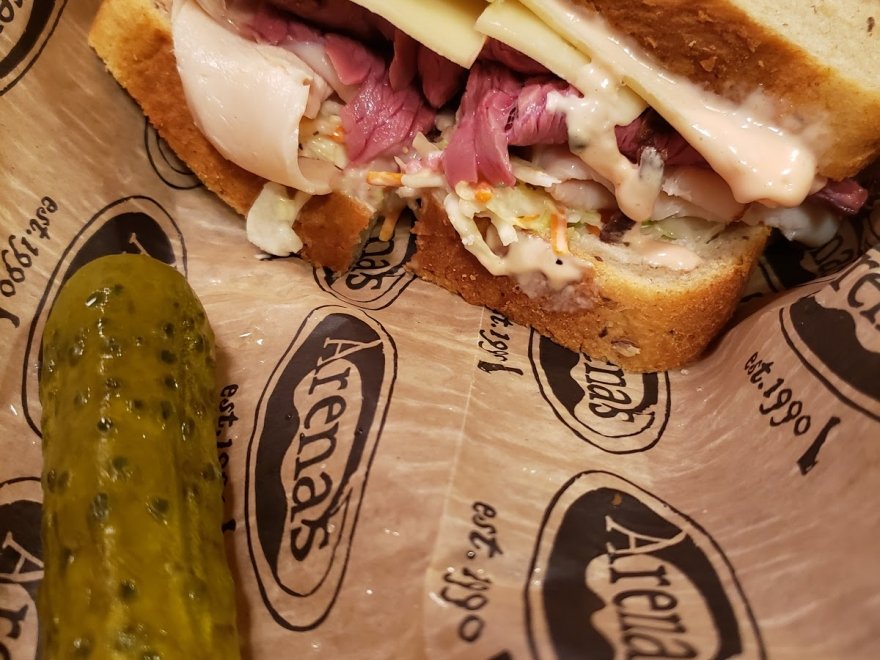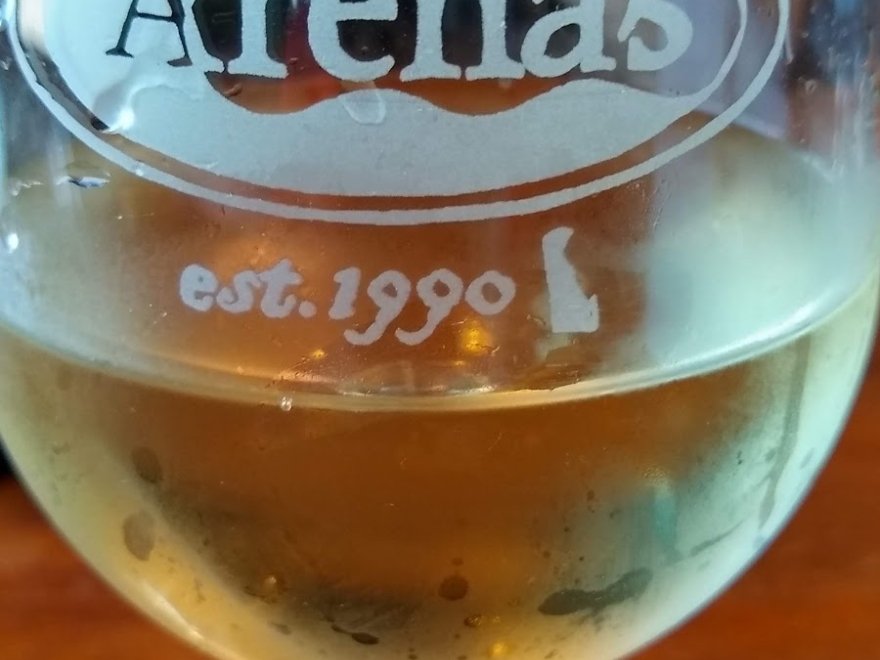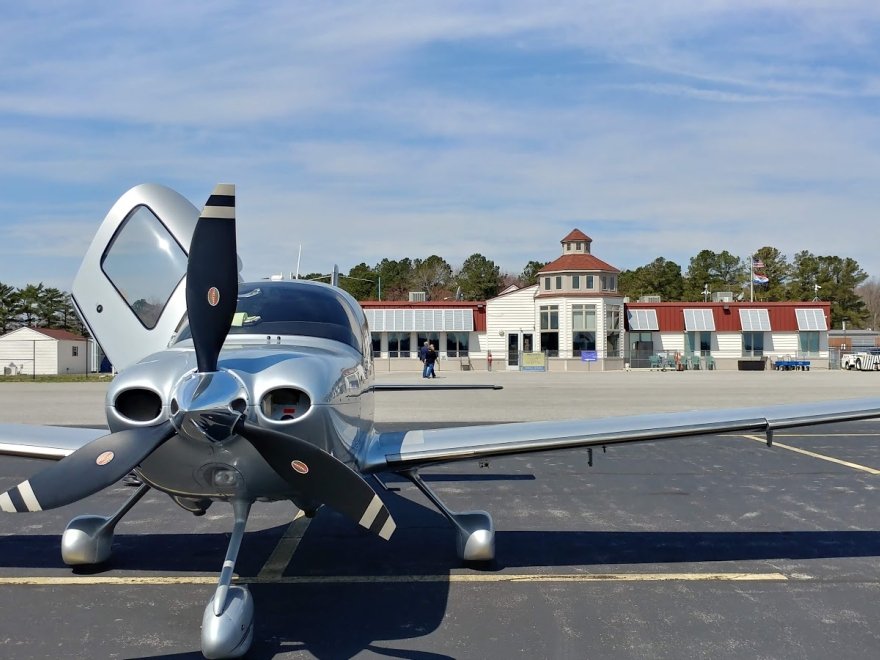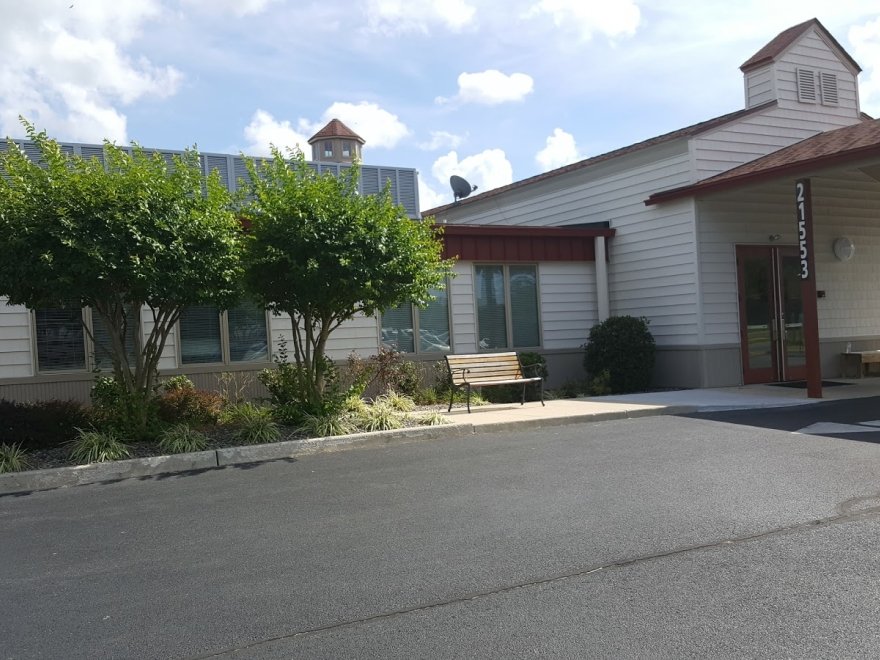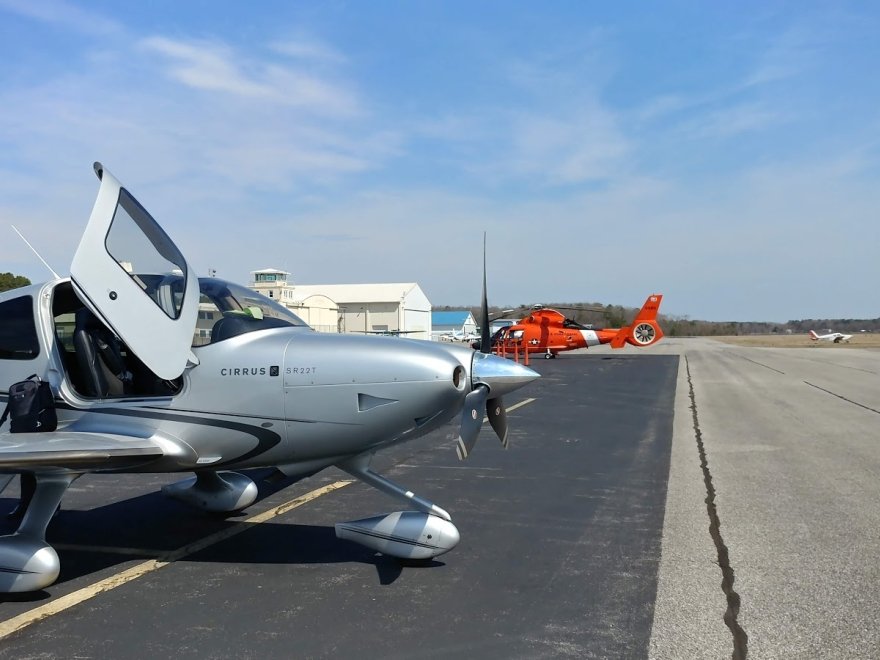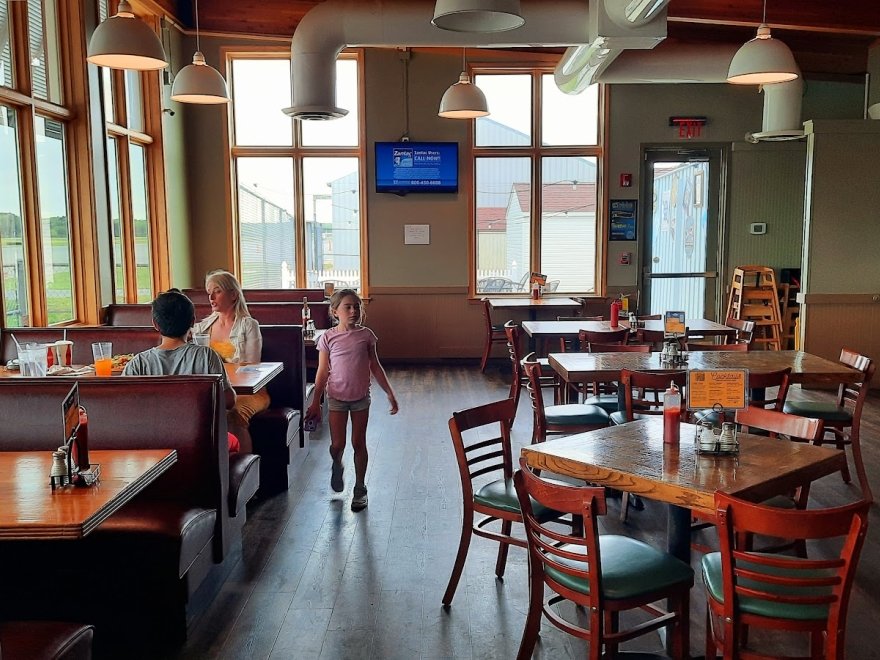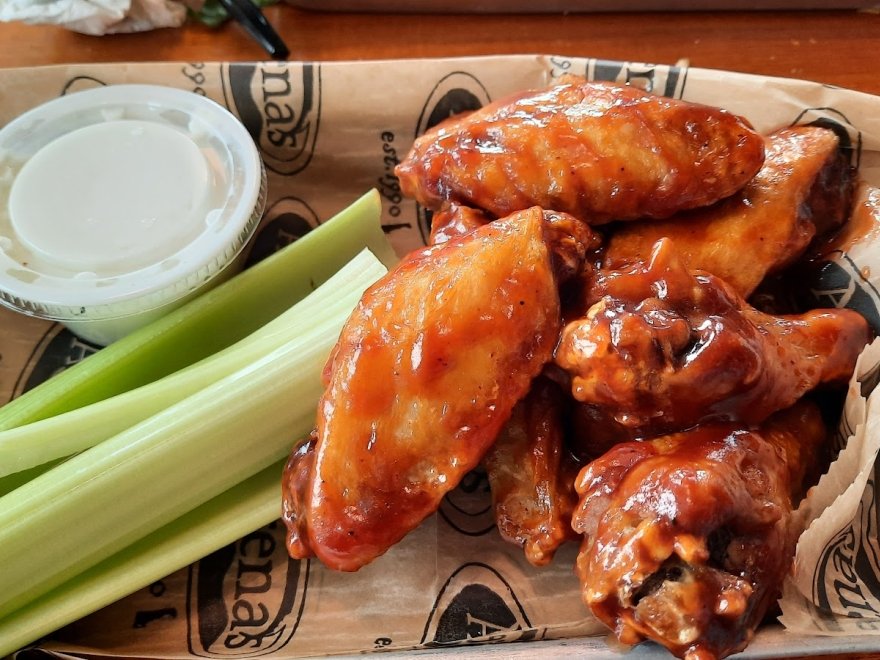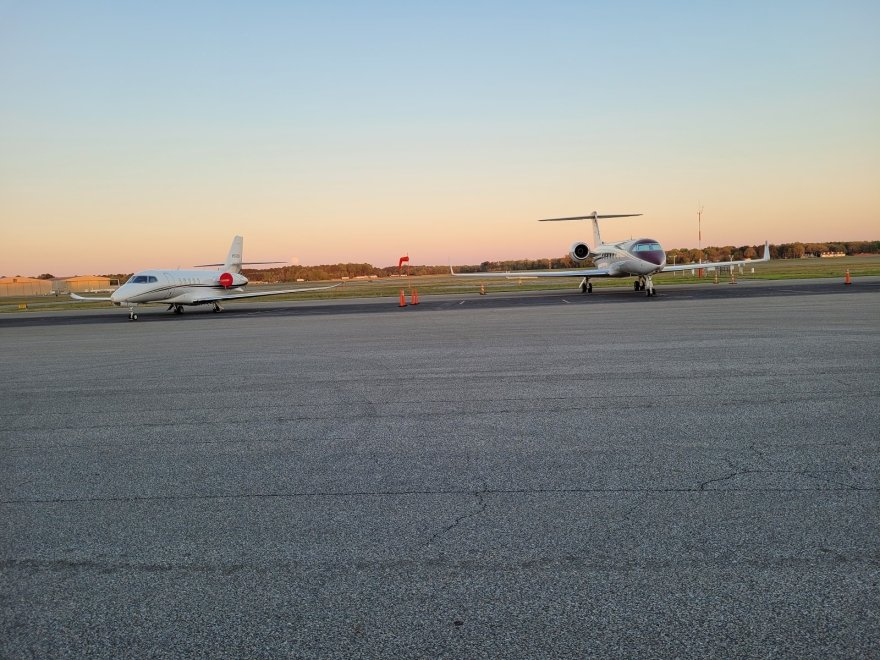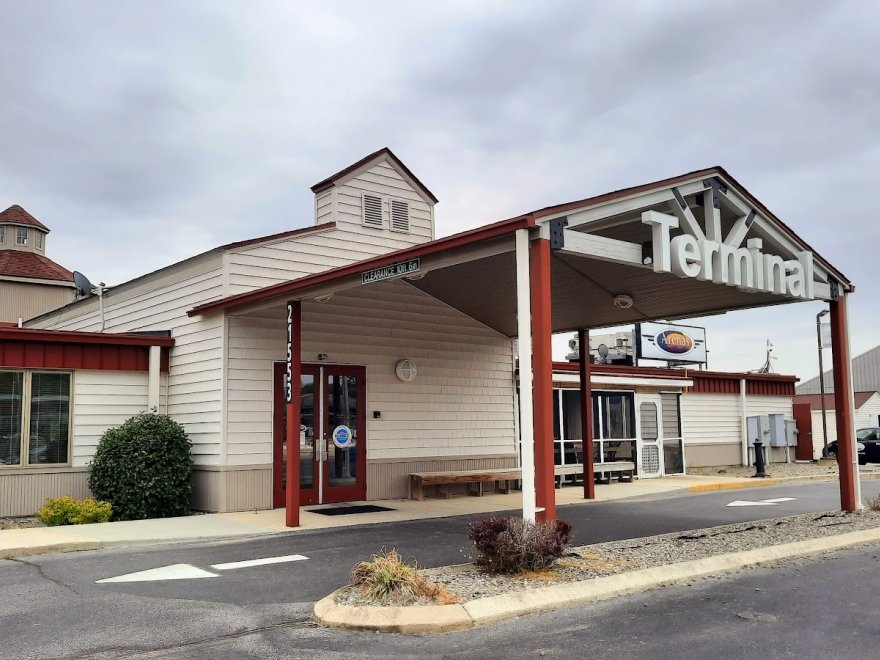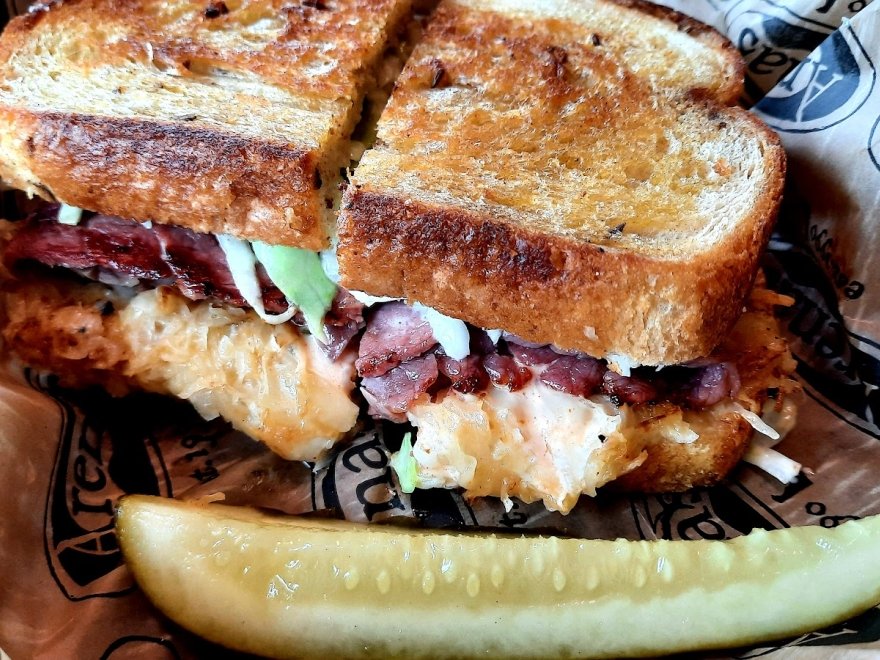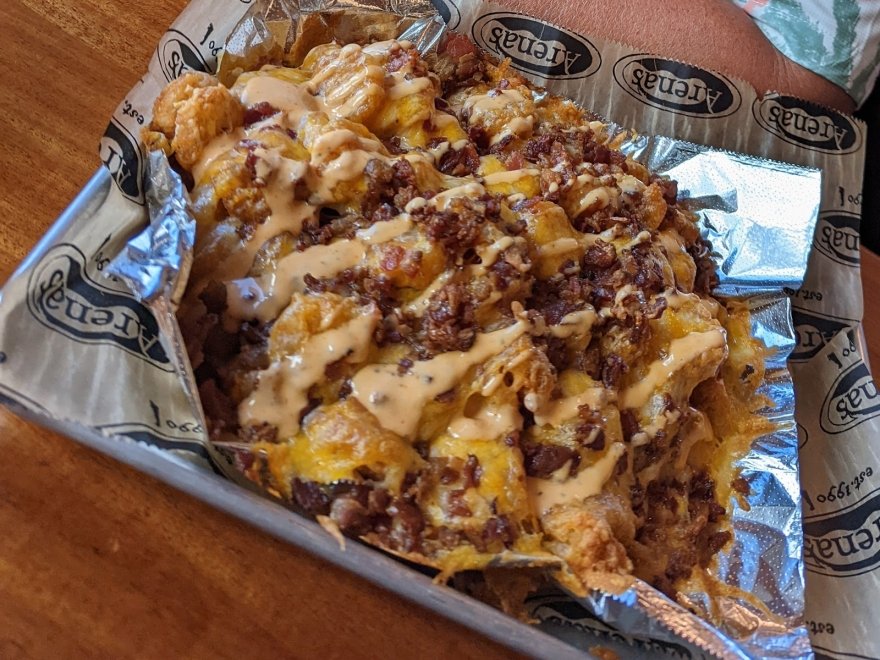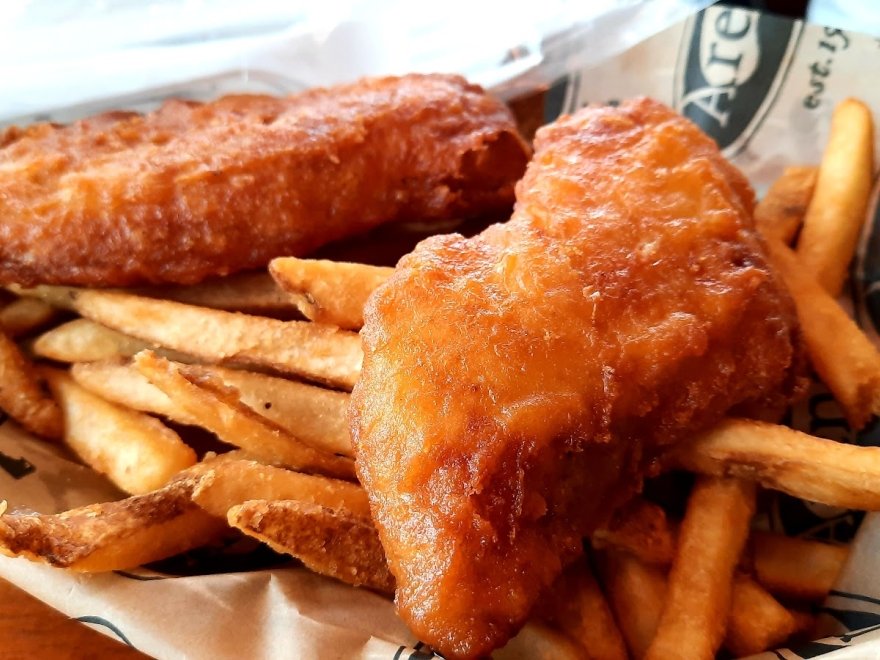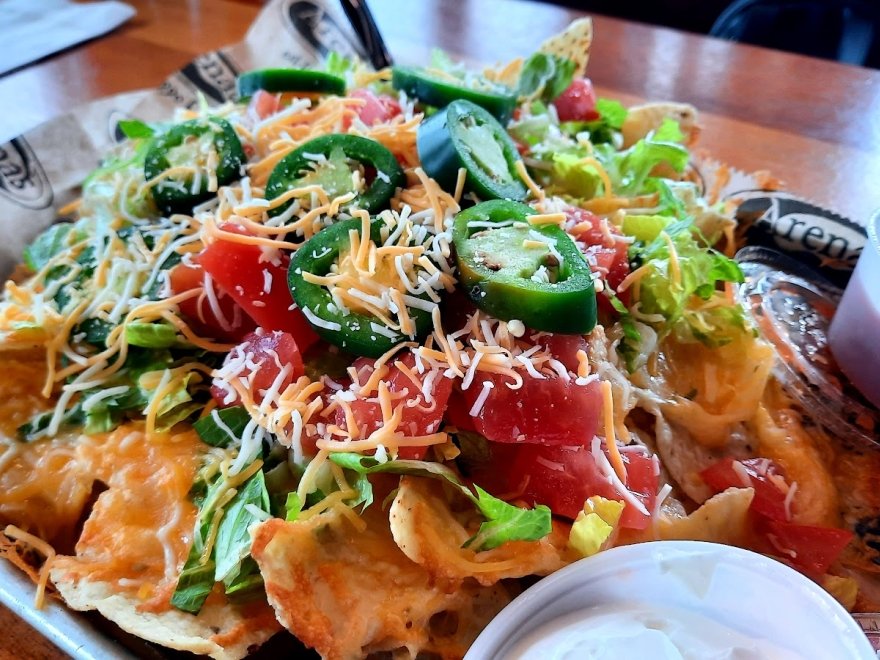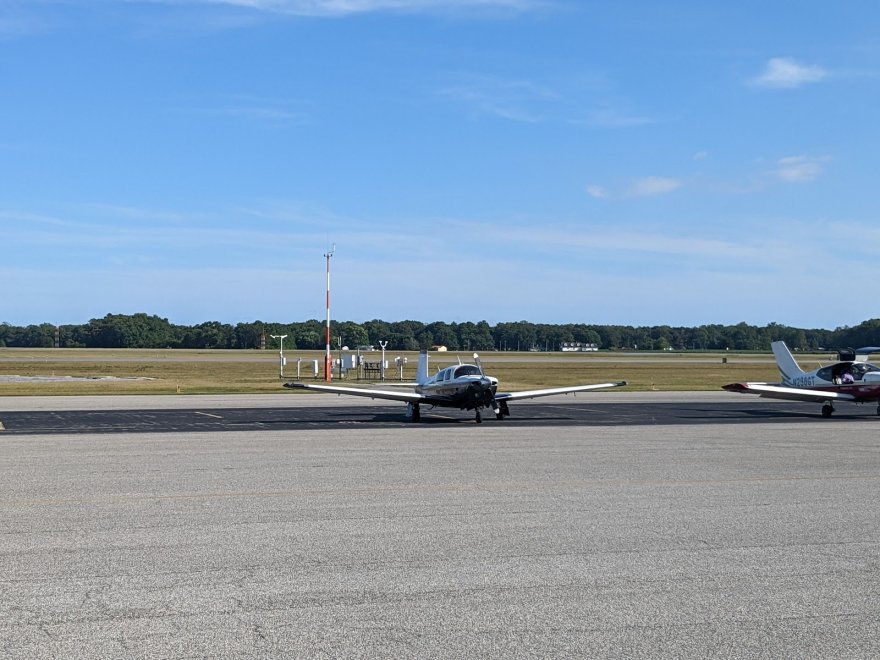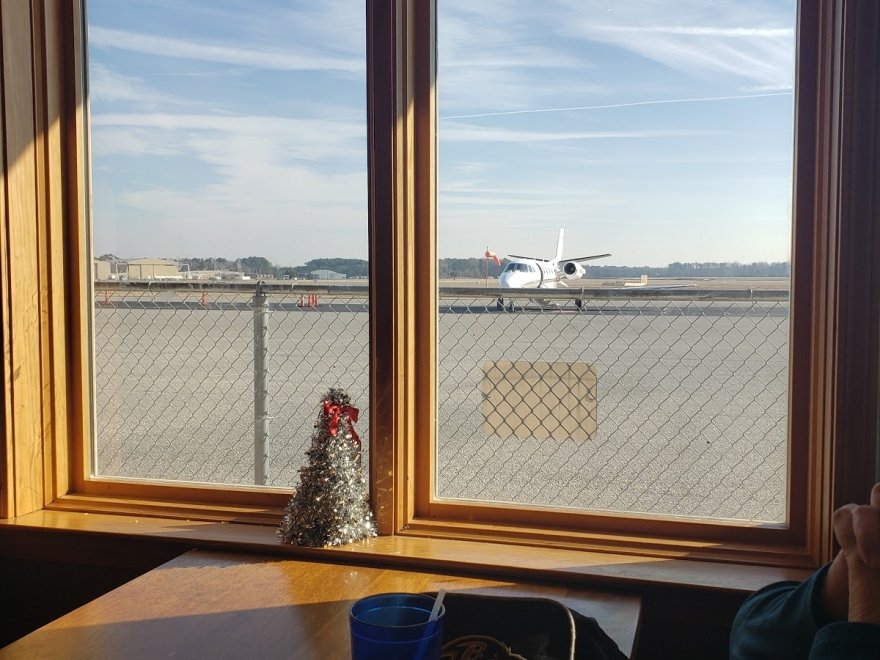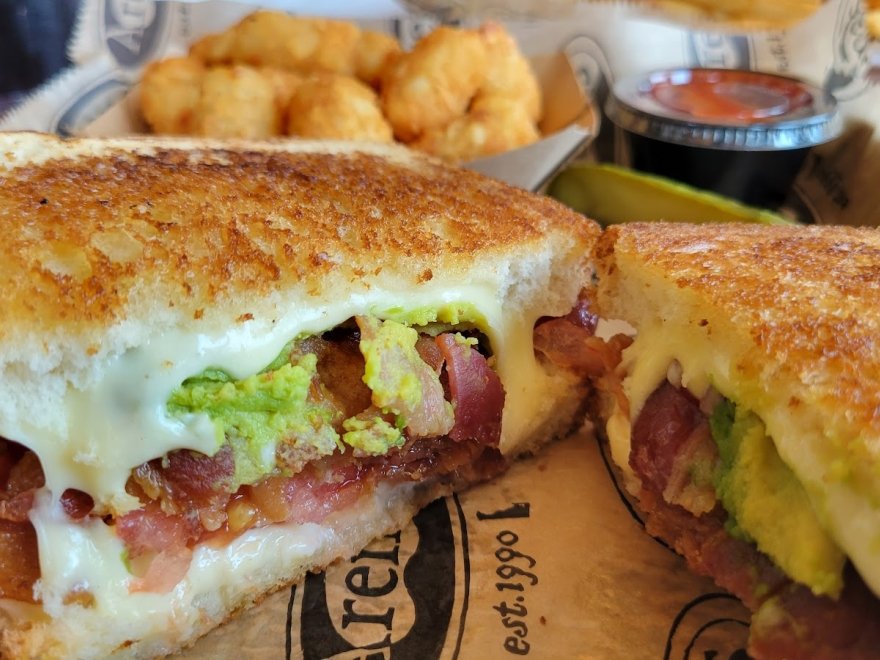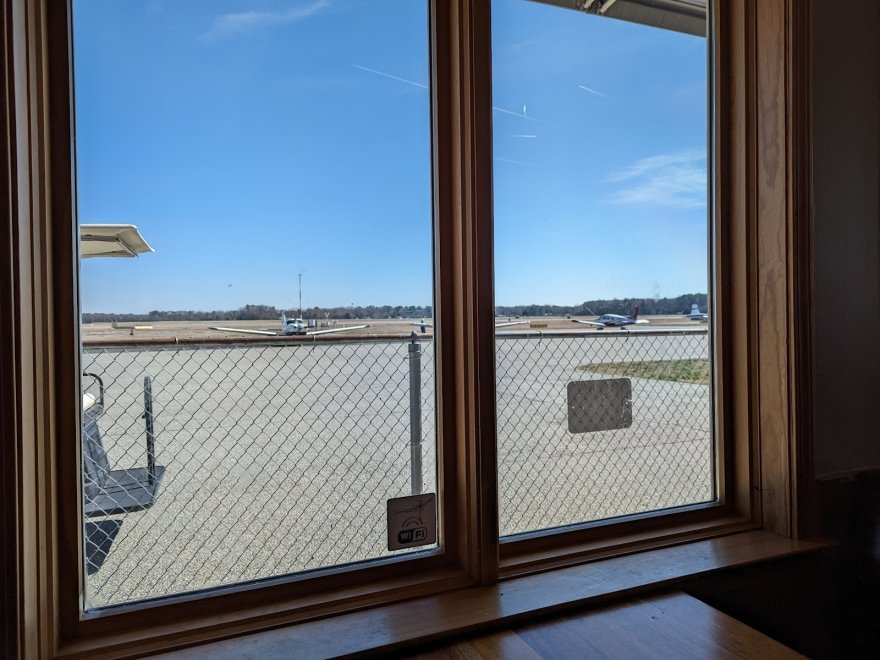 Arena's at the Airport
0 miles
Sunday

11:00 am - 3:00 pm

Monday

11:00 am - 8:00 pm

Tuesday

11:00 am - 8:00 pm

Wednesday

11:00 am - 8:00 pm

Thursday

11:00 am - 10:00 pm

Friday

11:00 am - 10:00 pm

Saturday

11:00 am - 10:00 pm
Dining Options
Cafe/Deli
,
Carry-Out
,
Happy Hour
,
Live Music
Meal Types
Lunch
,
Dinner
,
Dessert
Jacob Mathers : 4 on 9/15/2023 1:37 am
Flew in with a friend for dinner- and it didn't disappoint! The menu had lots of sandwich options. I went with the Big Daddy and it certainly lived up to its name. Probably the thickest deli meat sandwich I've had. The prices were a bit steep- but we were at an airport so that's to be expected. Great spot to see aircraft in action too!
Jacob Mathers
1694741866
Arena's at the Airport
Aimee Vallieu : 5 on 10/8/2023 10:21 pm
Great food and sights! What could be better than food and airplanes?? We drove 2 hours, and would absolutely drive another two hours to go partake again!
Aimee Vallieu
1696803711
Arena's at the Airport
D M : 5 on 8/23/2023 8:21 pm
We ate there today. I food was delicious. Watched the planes' landing and helicopter. Our server, Megan, was very friendly and professional. We will be returning very soon. We went again with a group of people and it was delicious. Saw quite a few planes coming in landing and taking off.
D M
1692822088
Arena's at the Airport