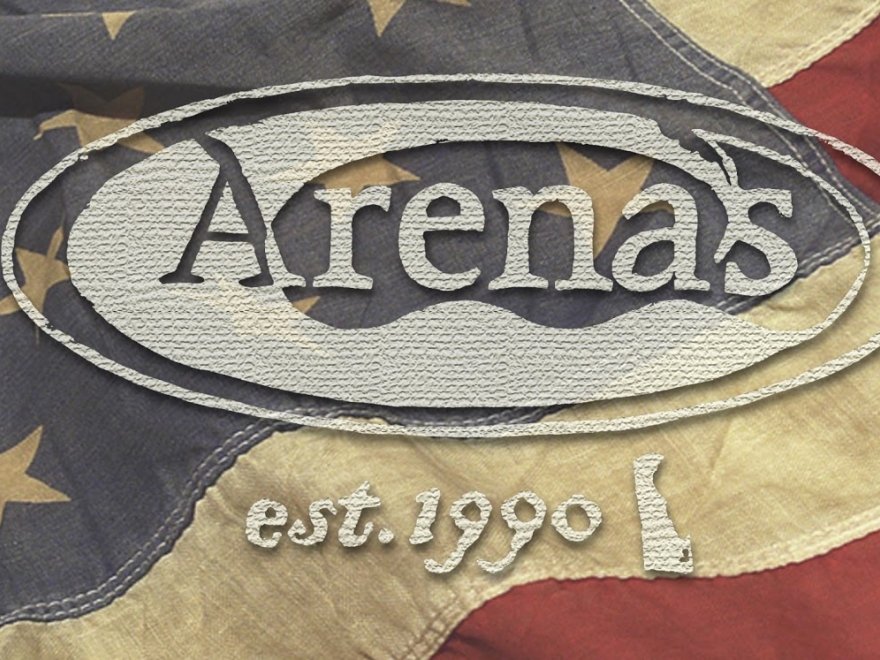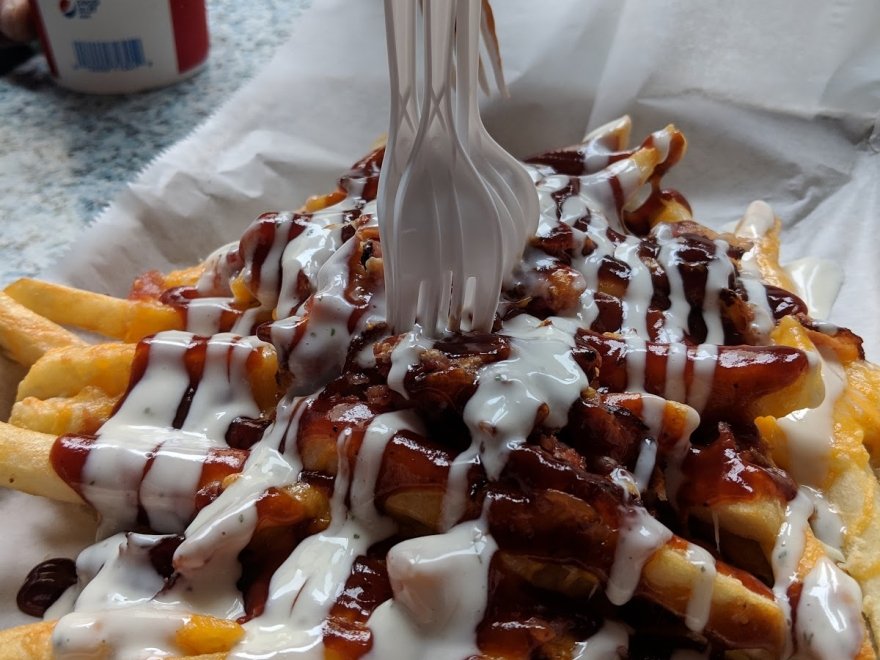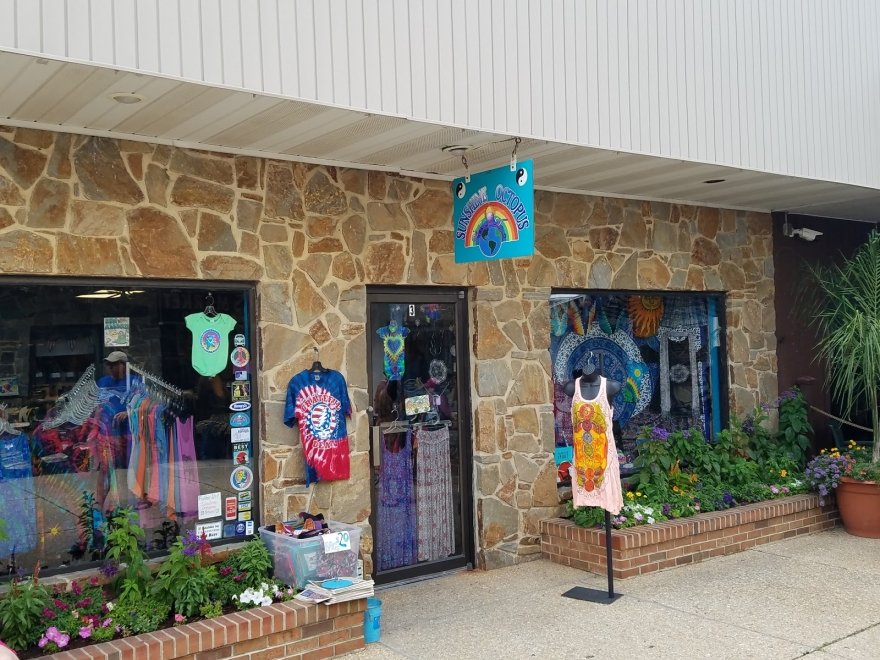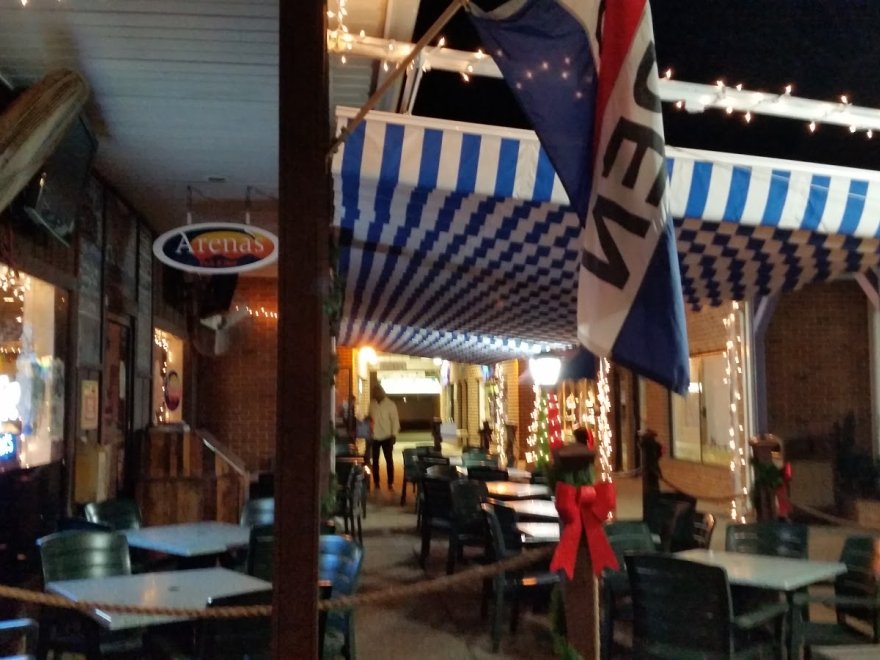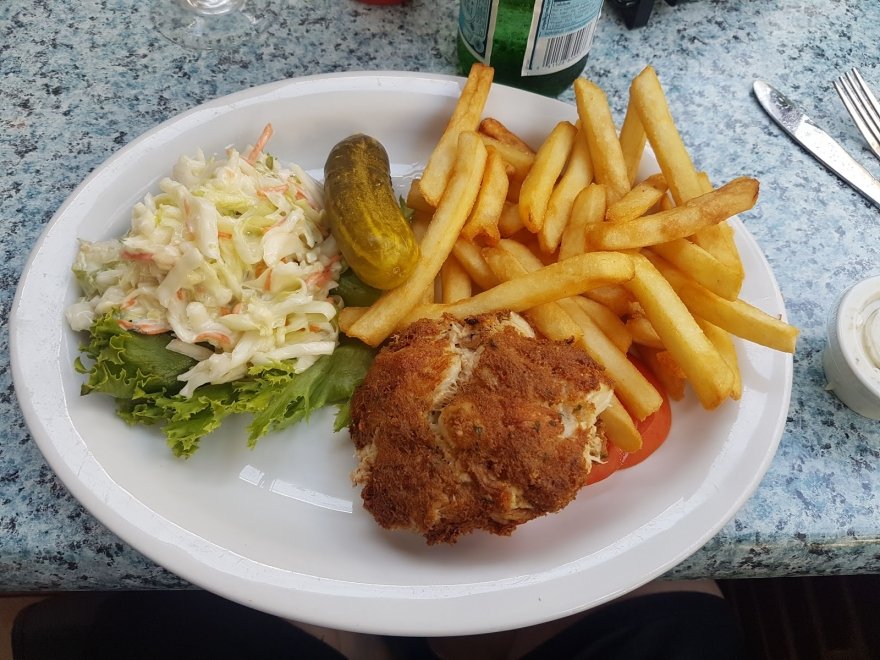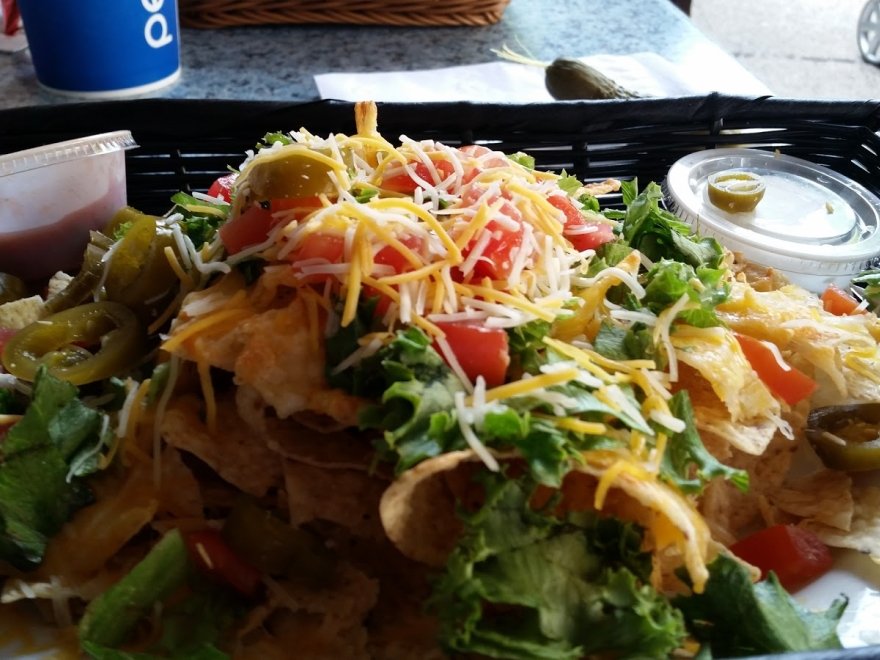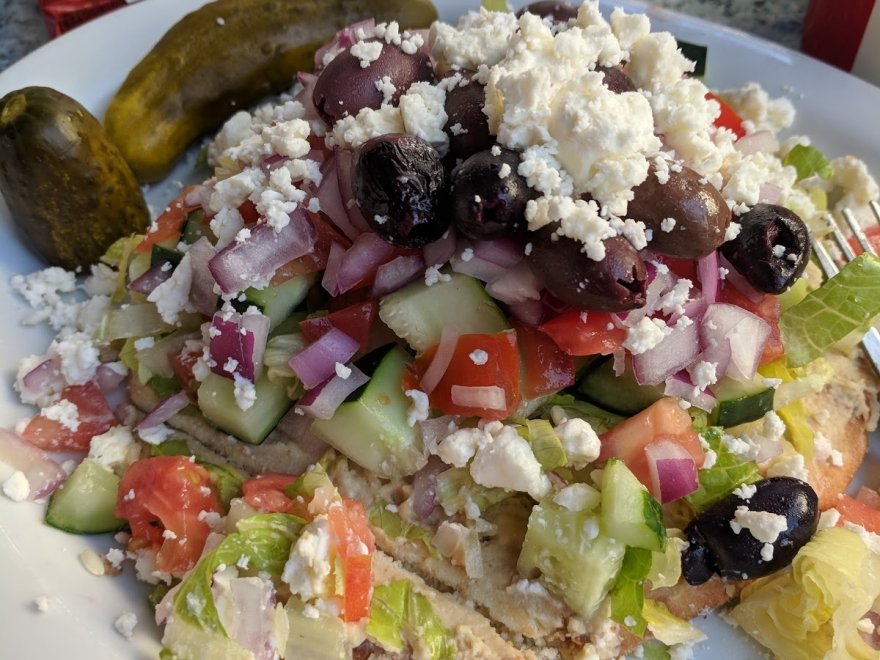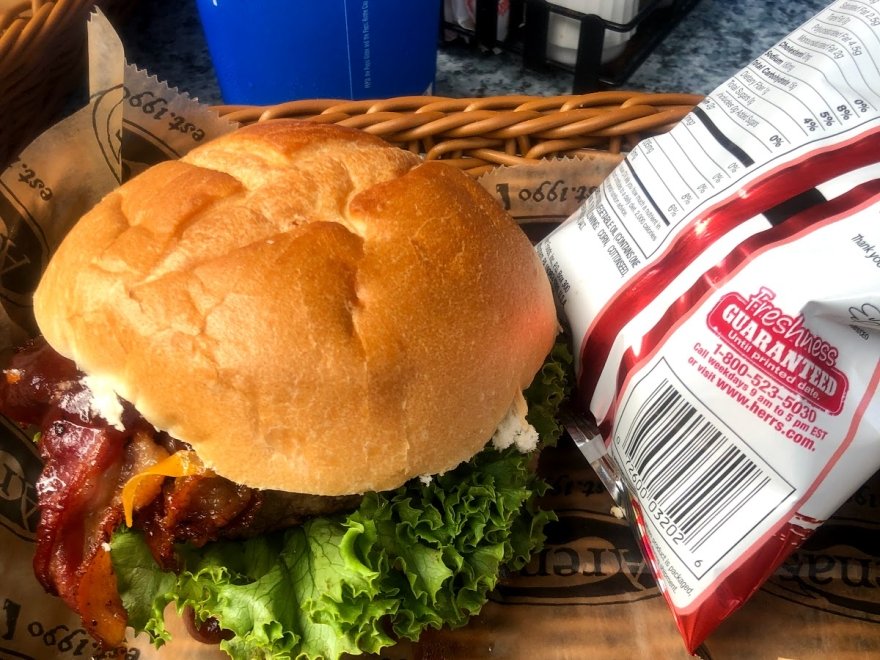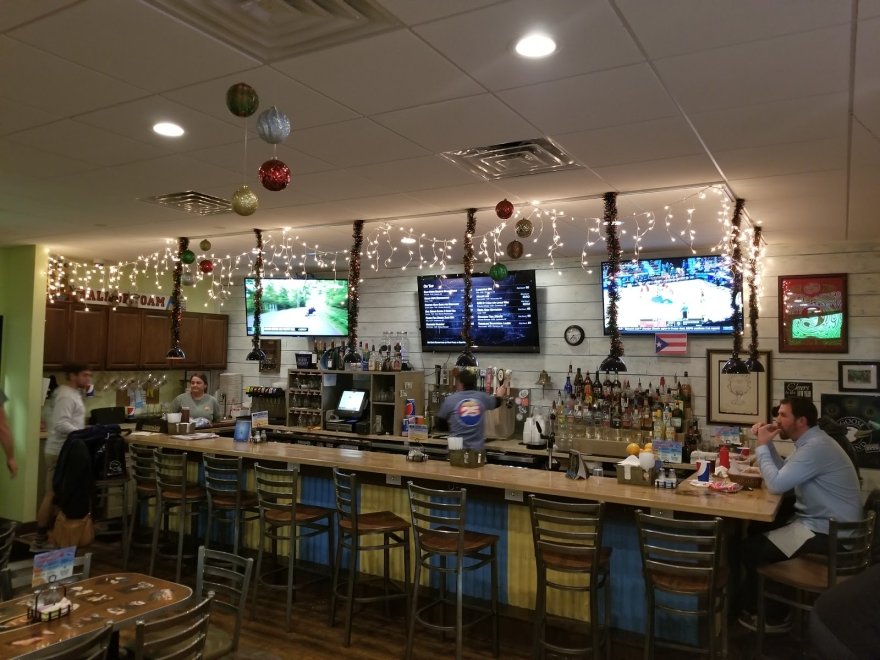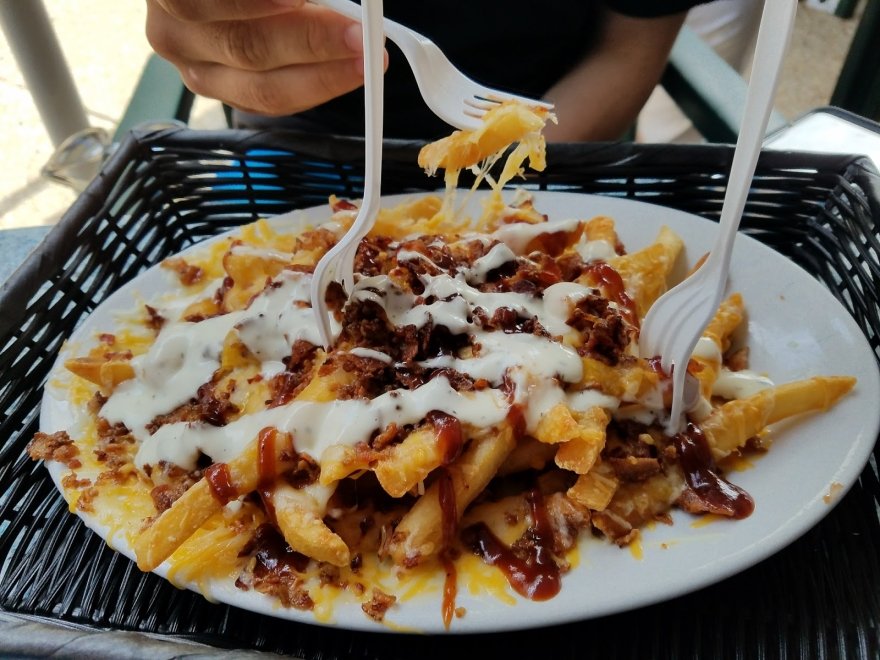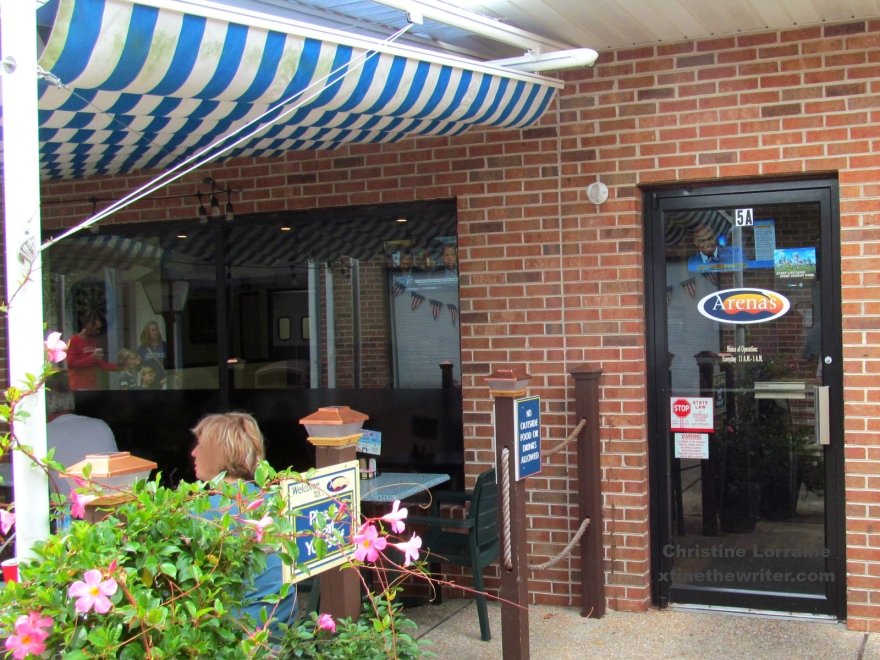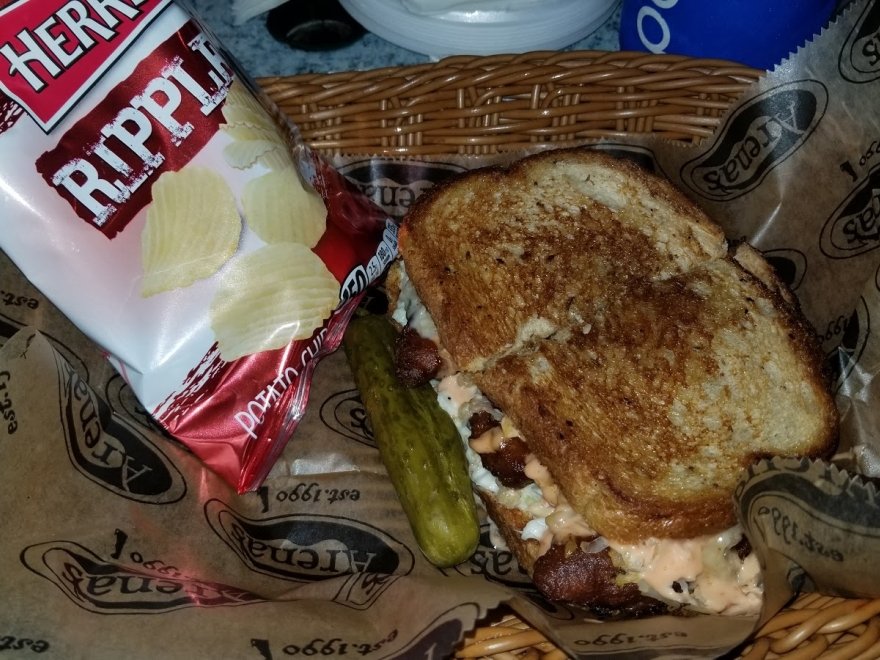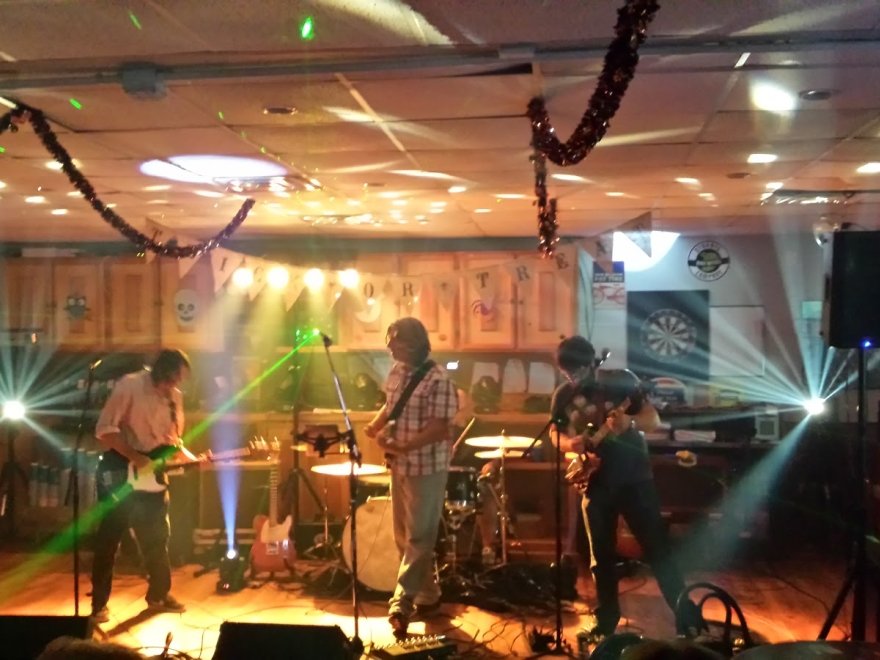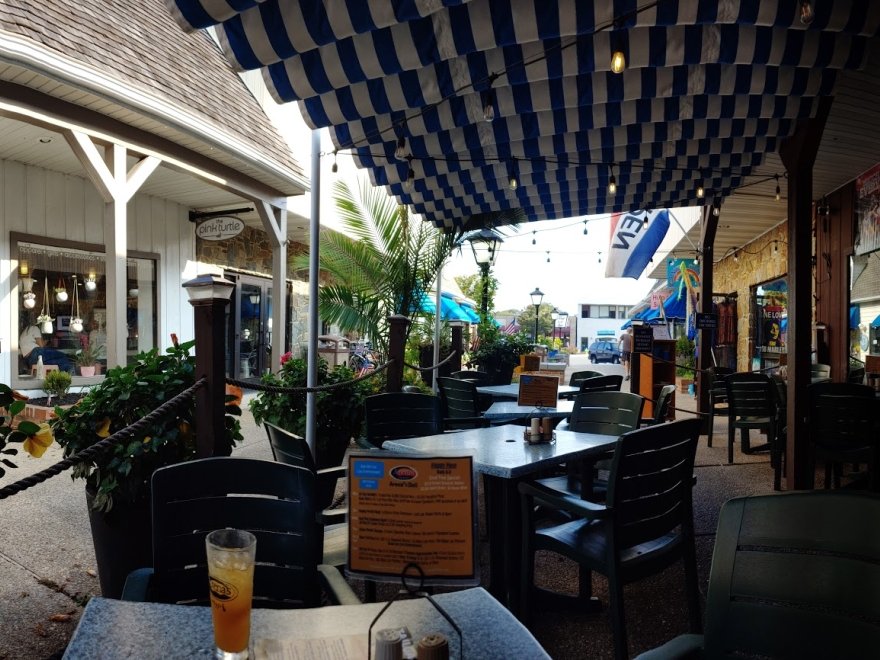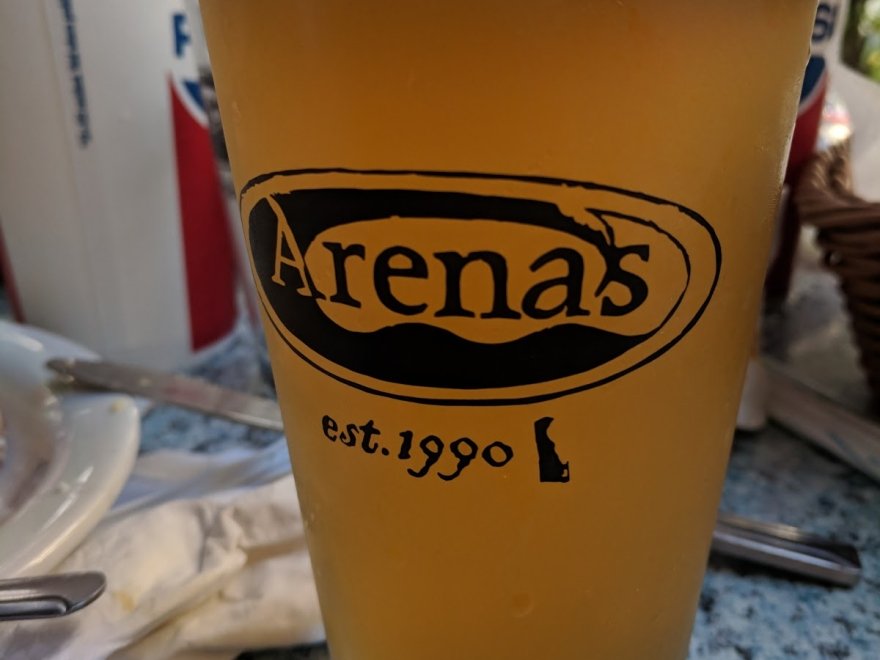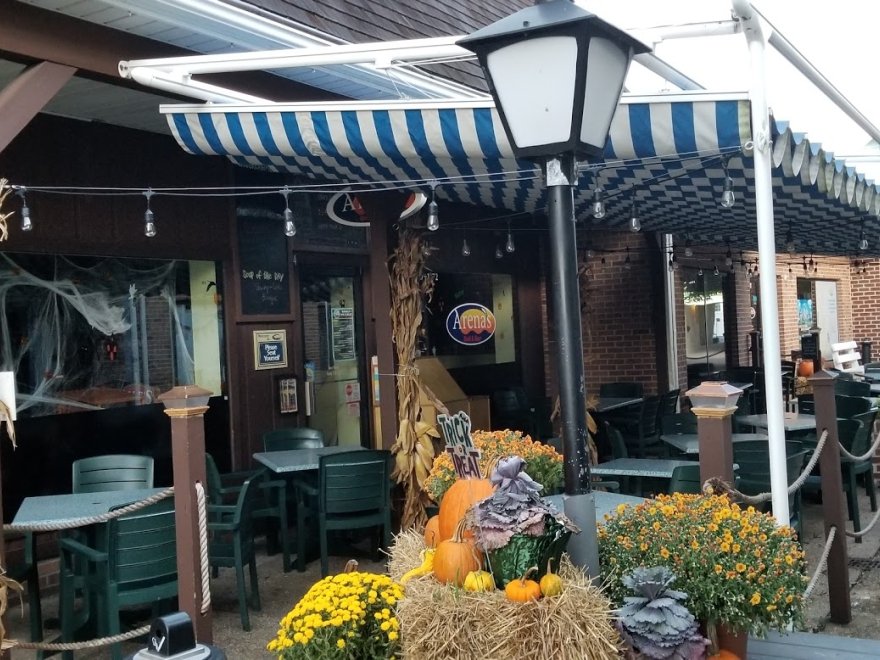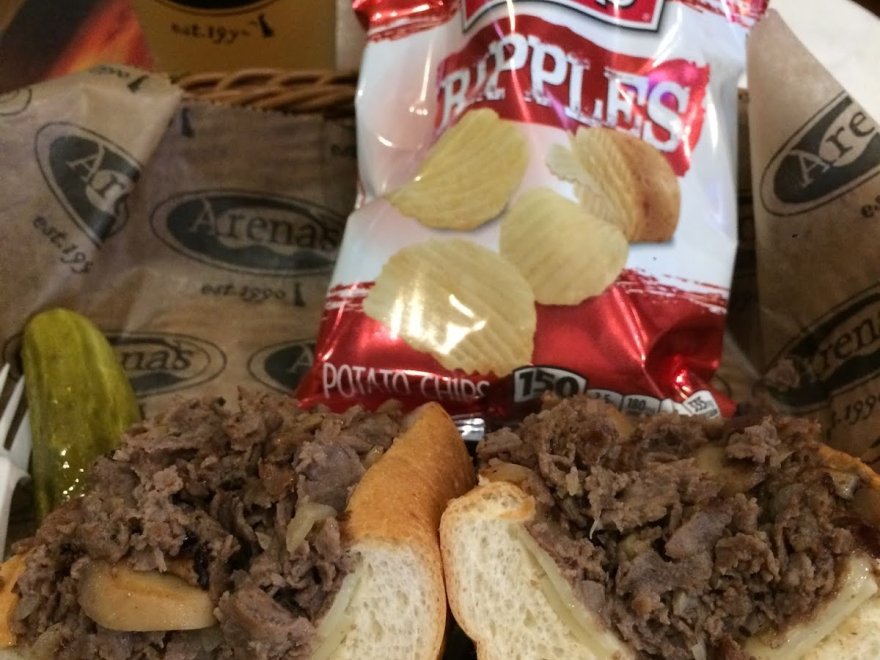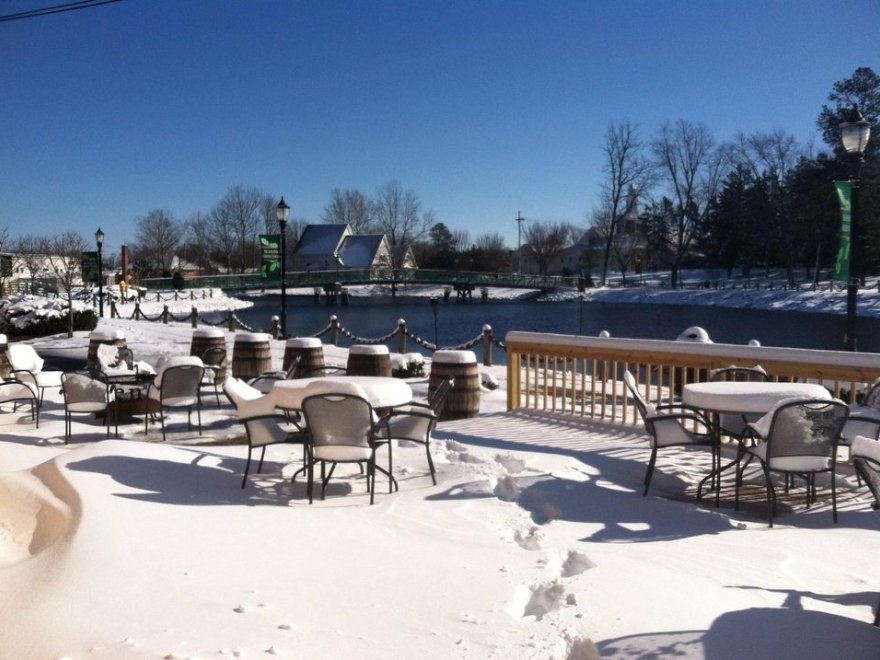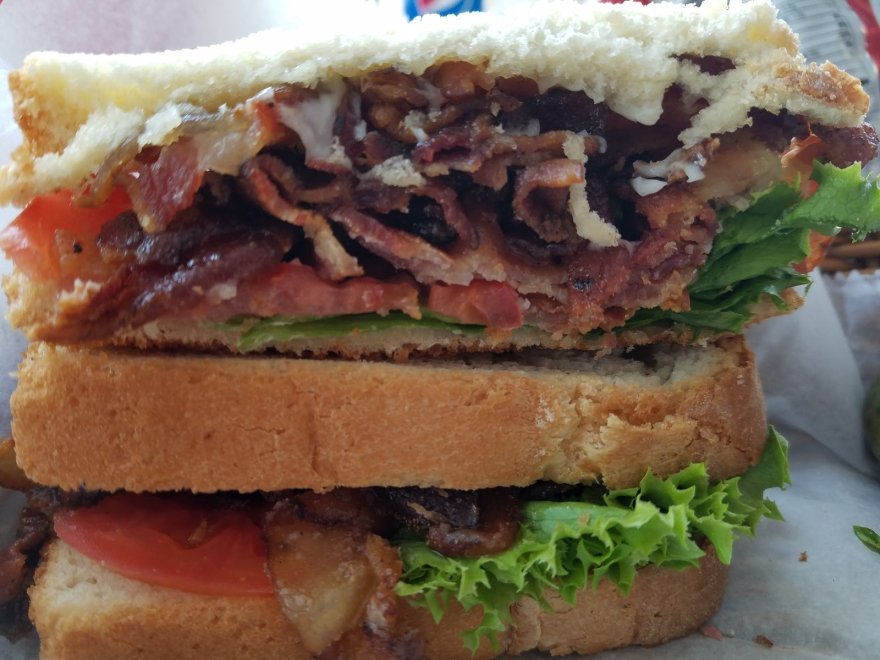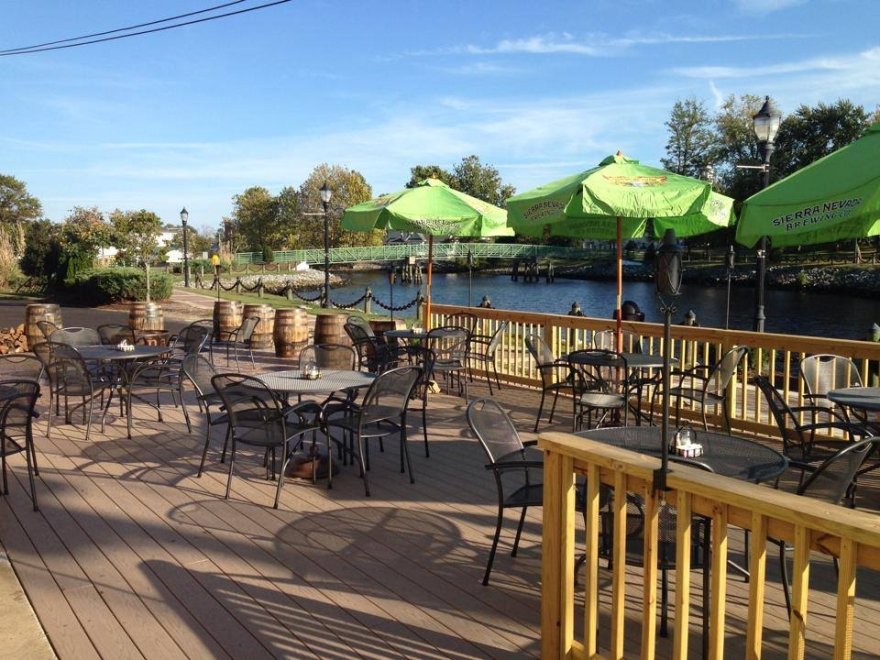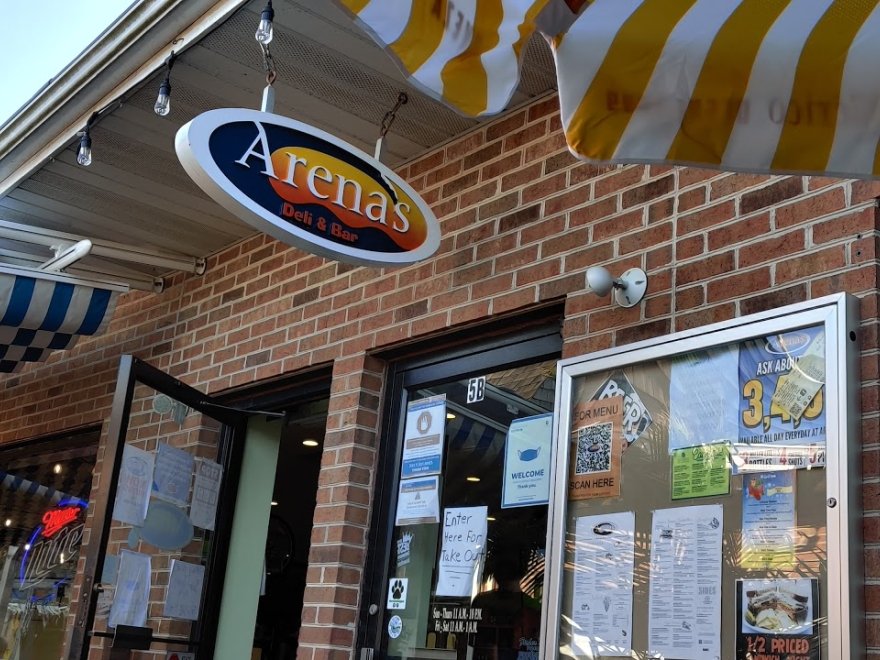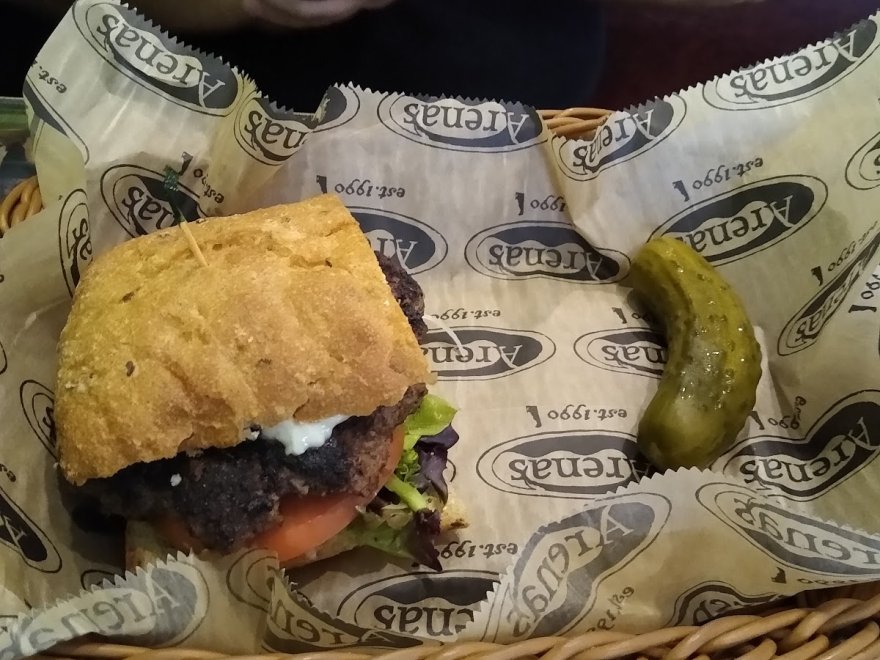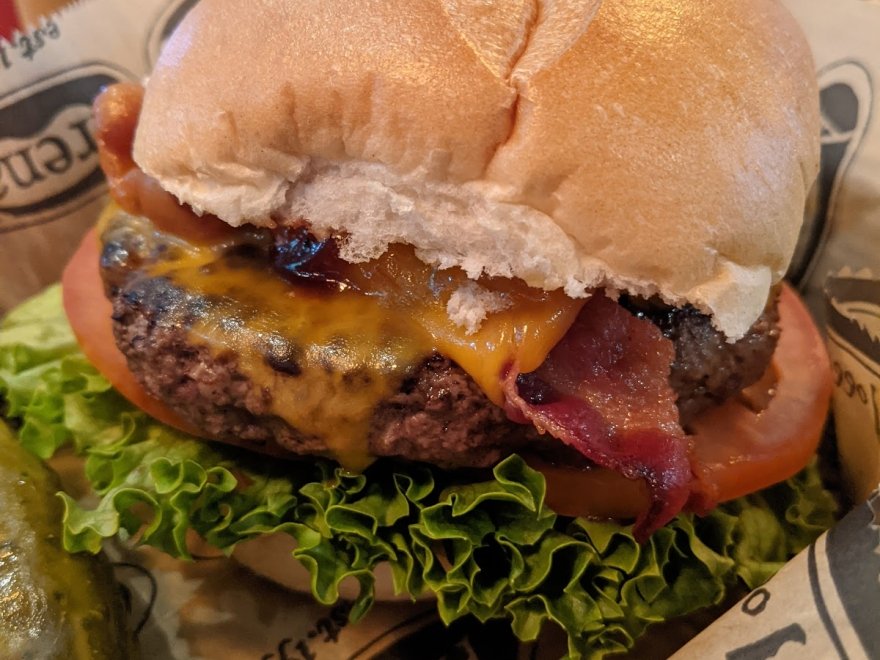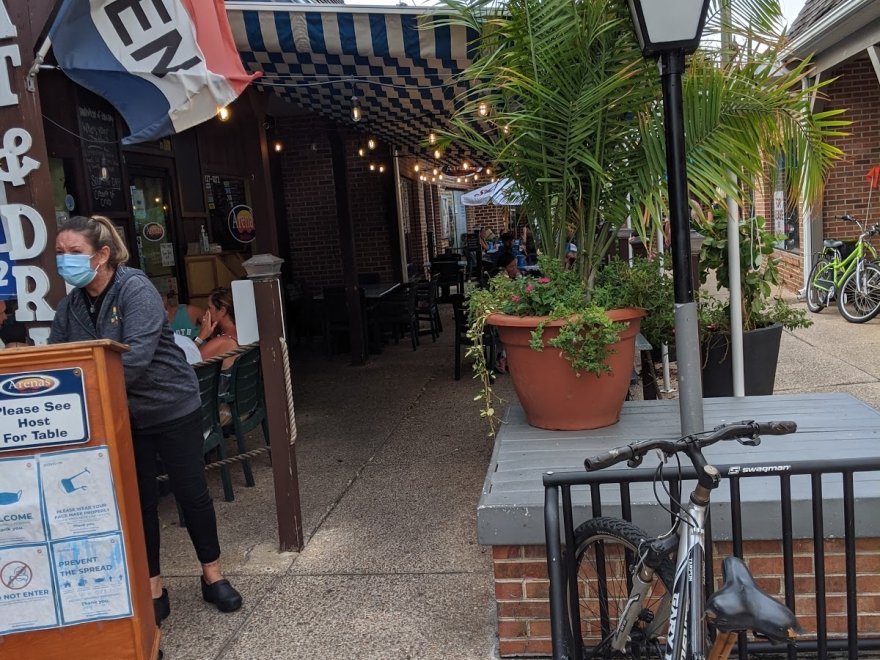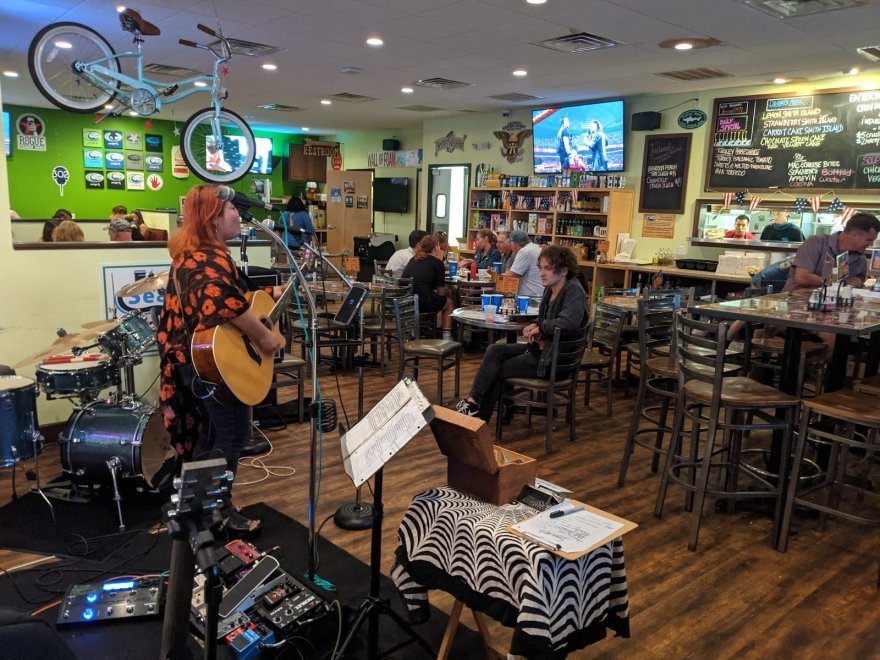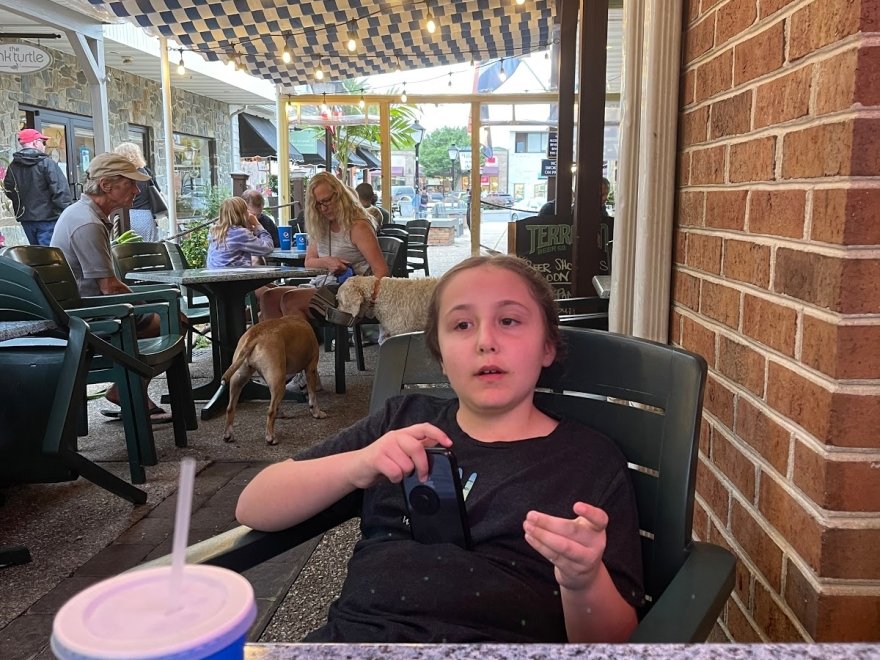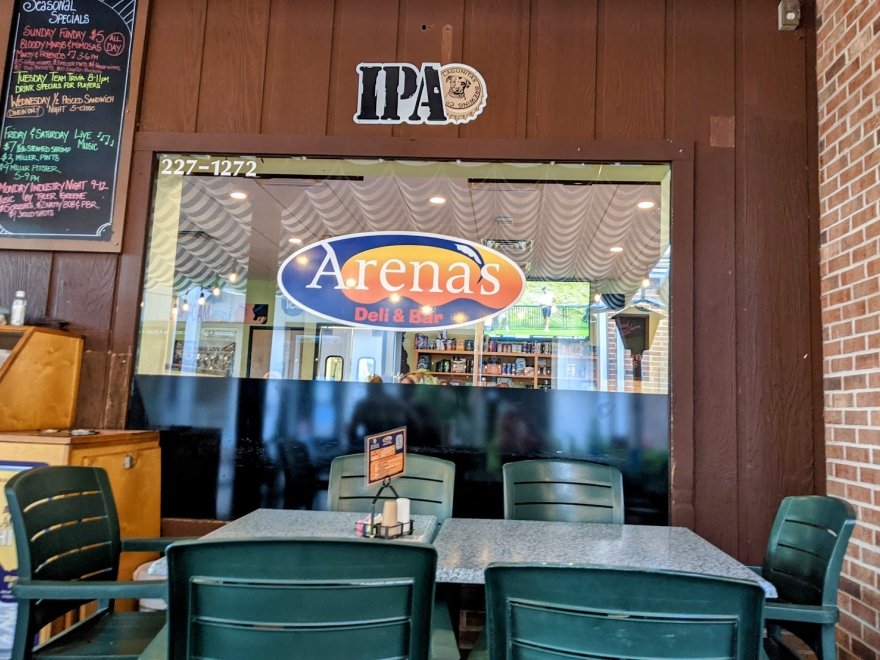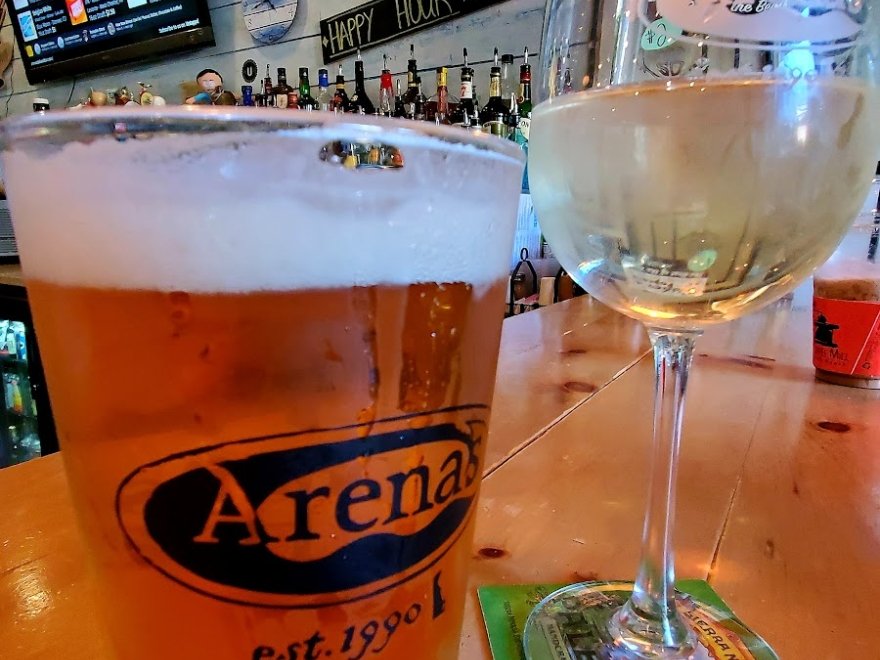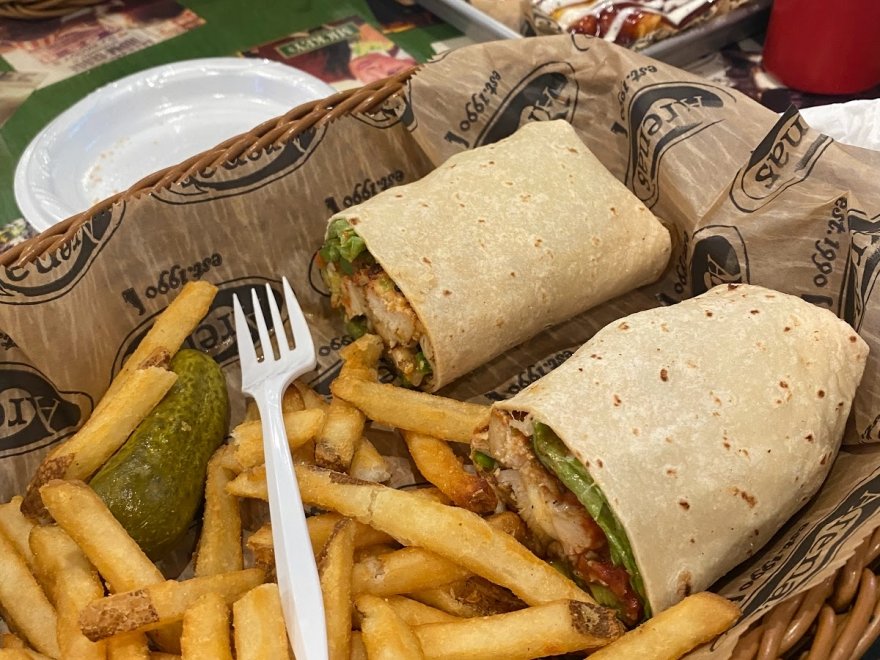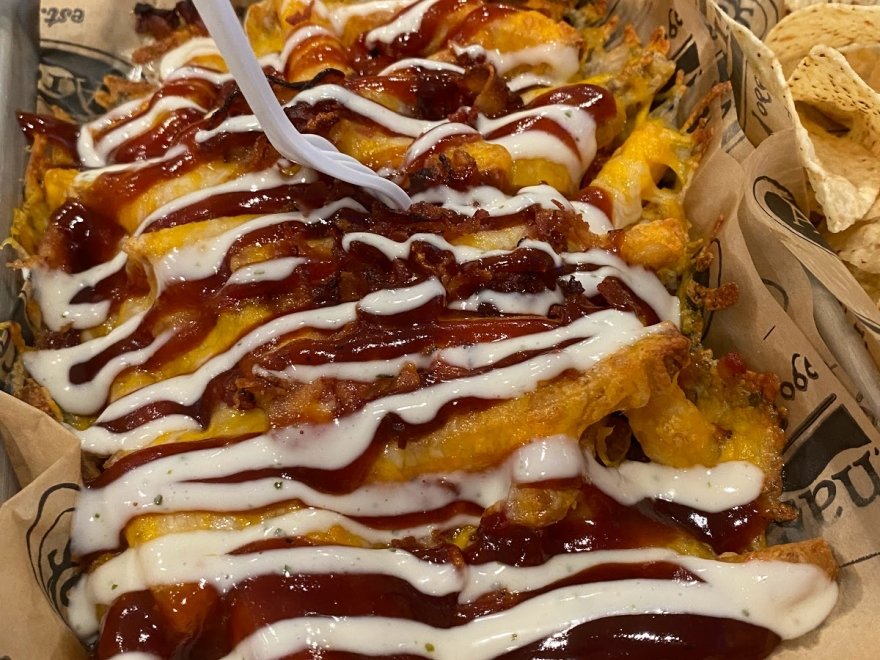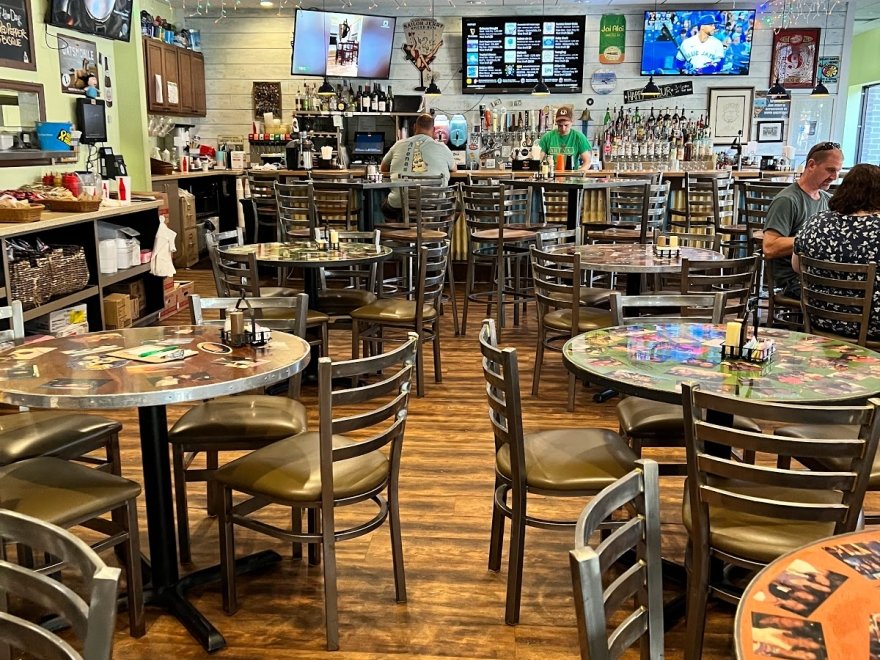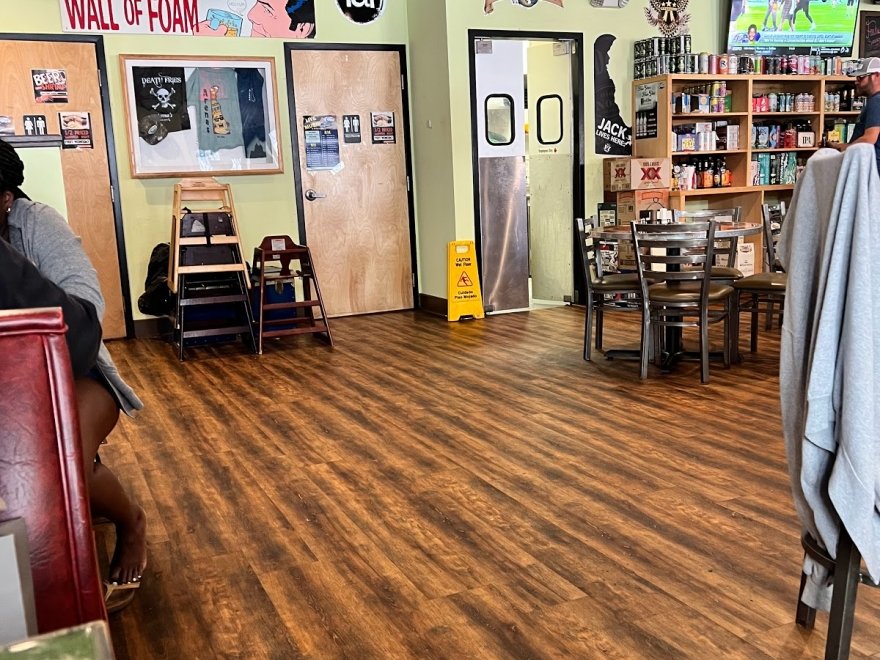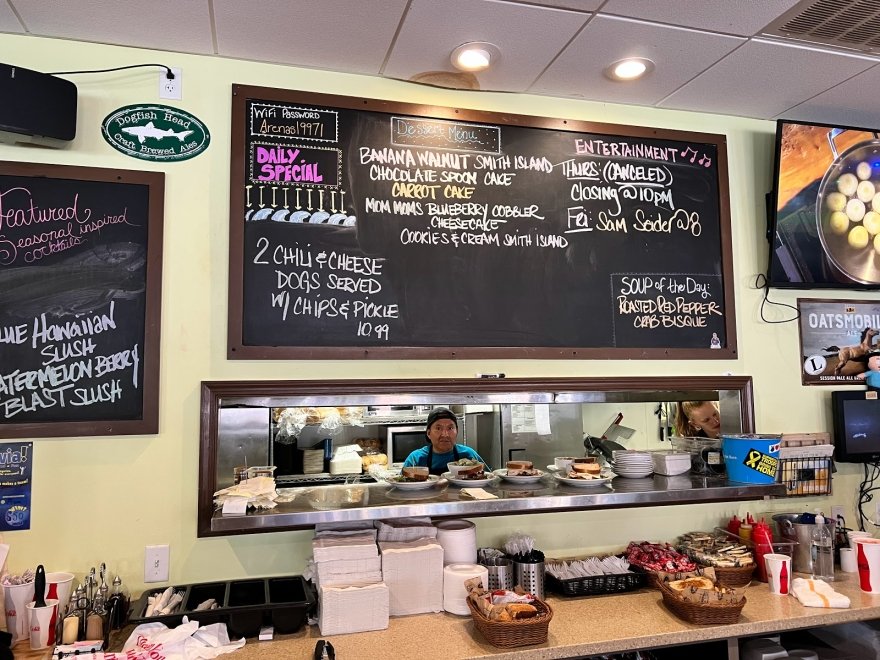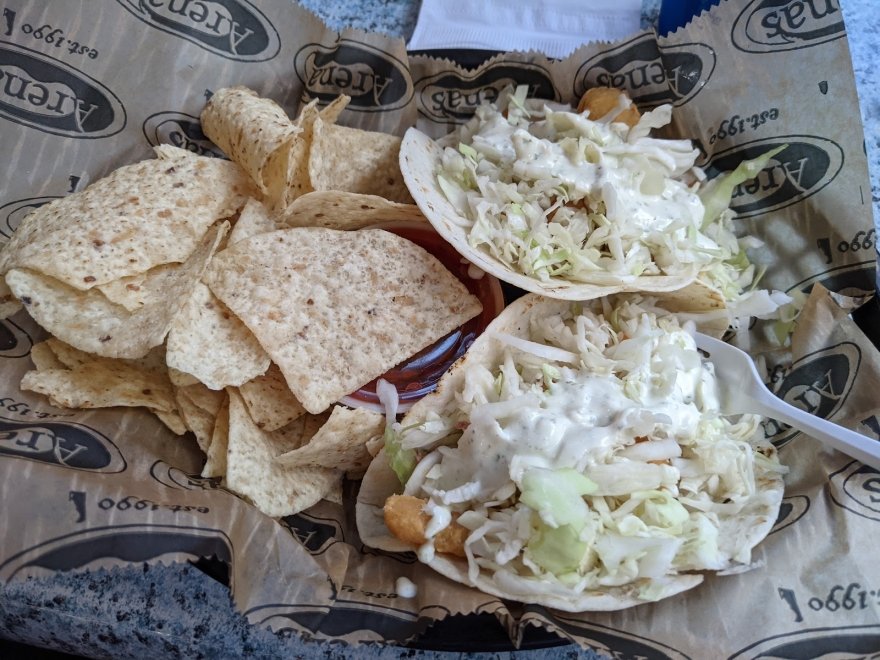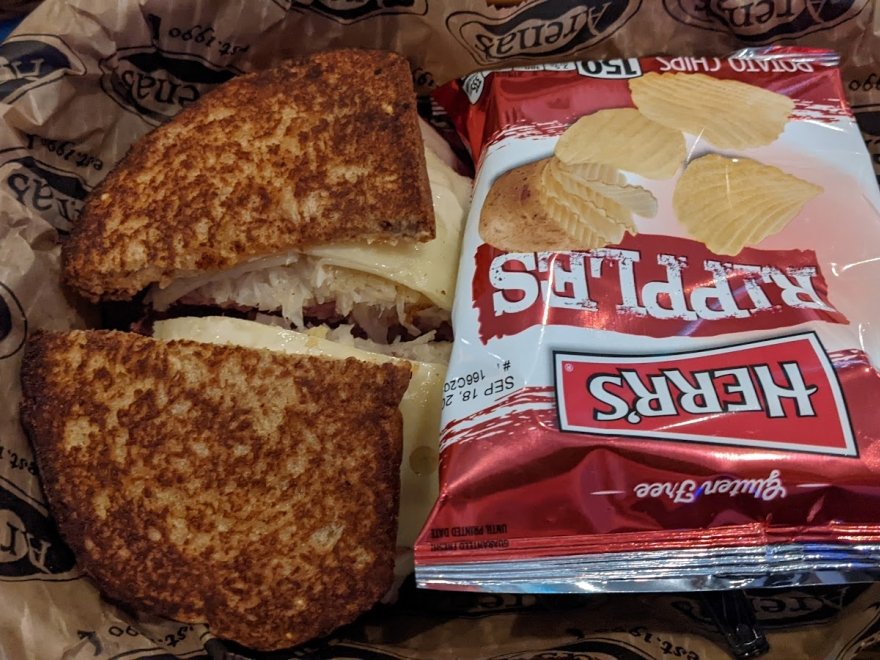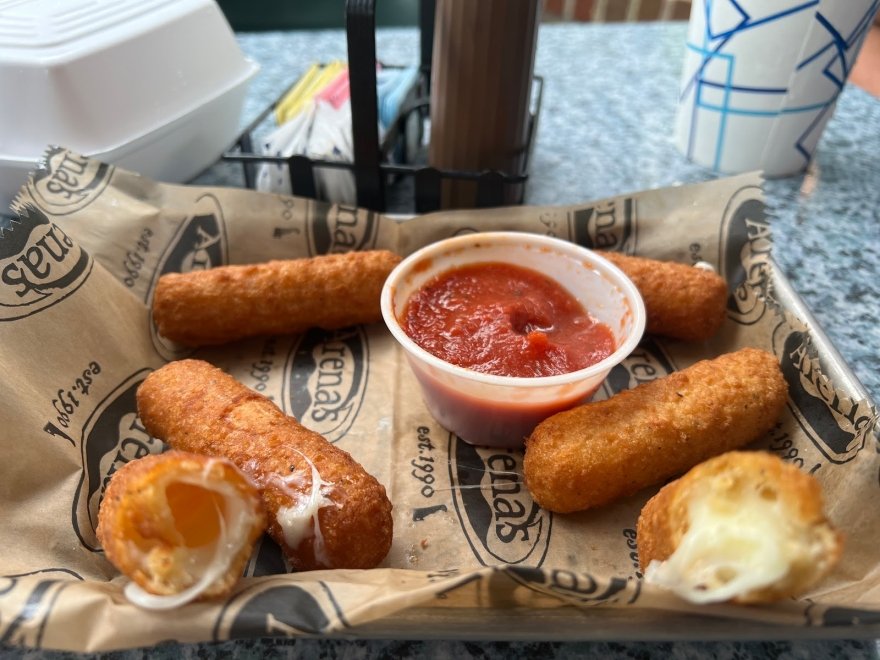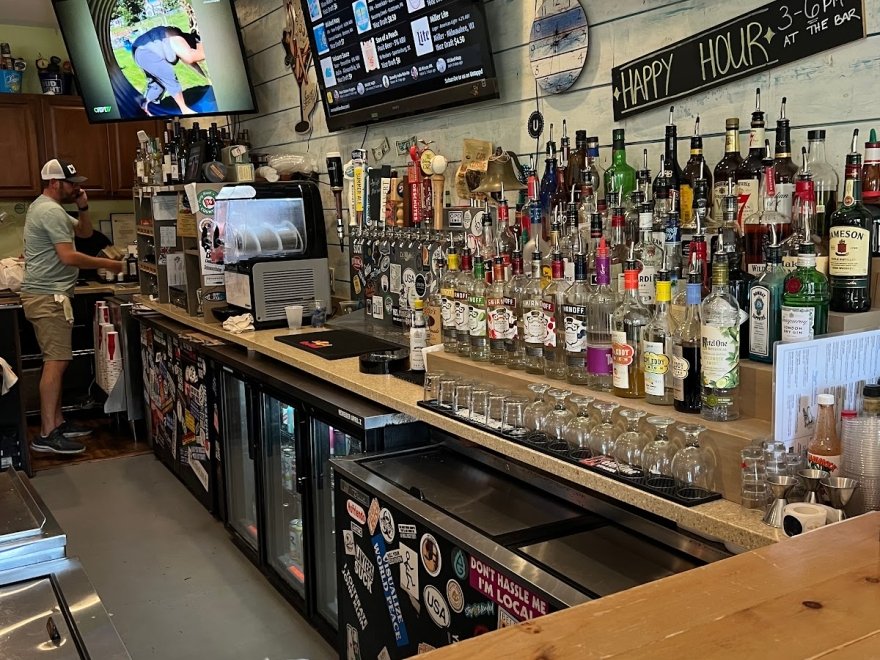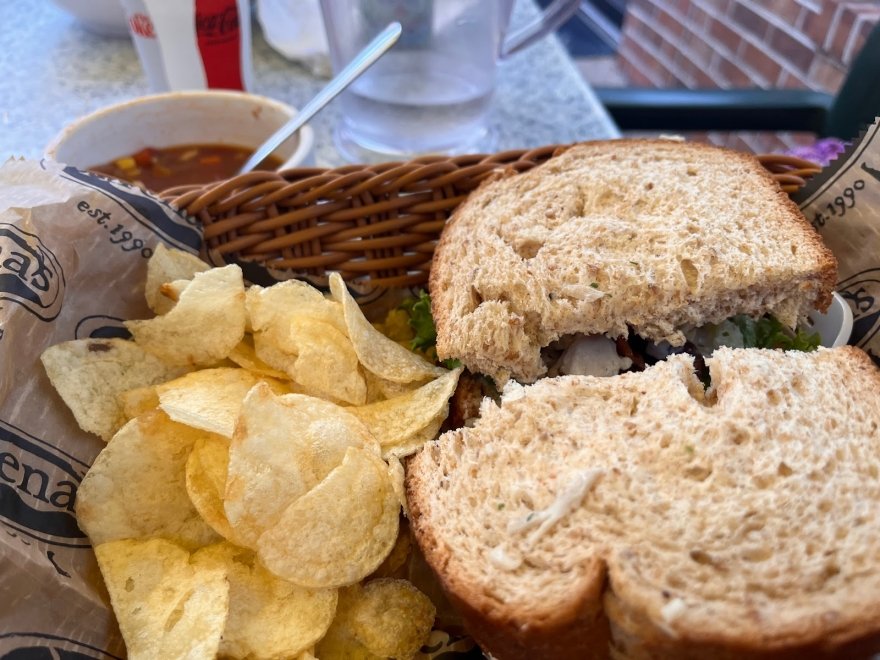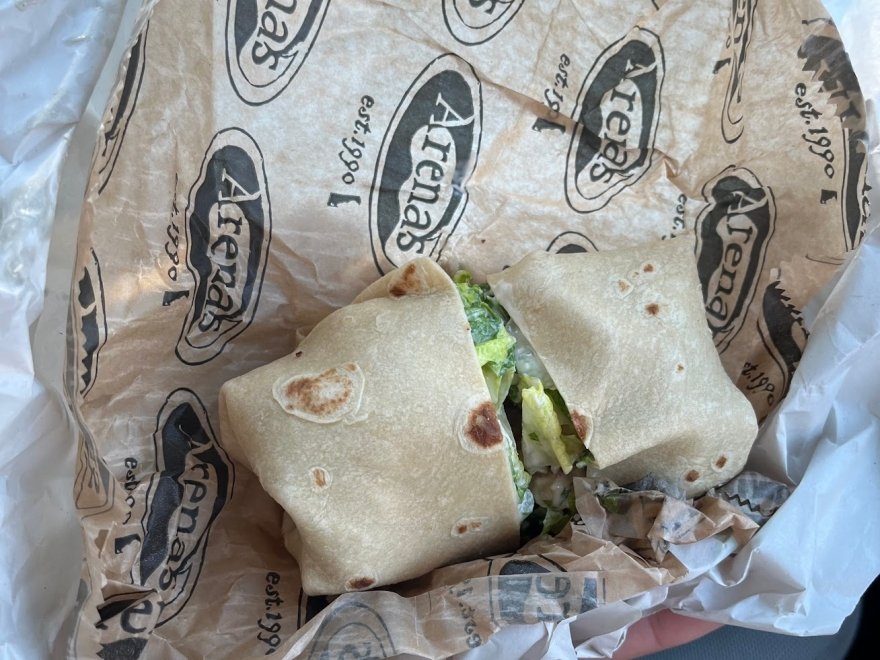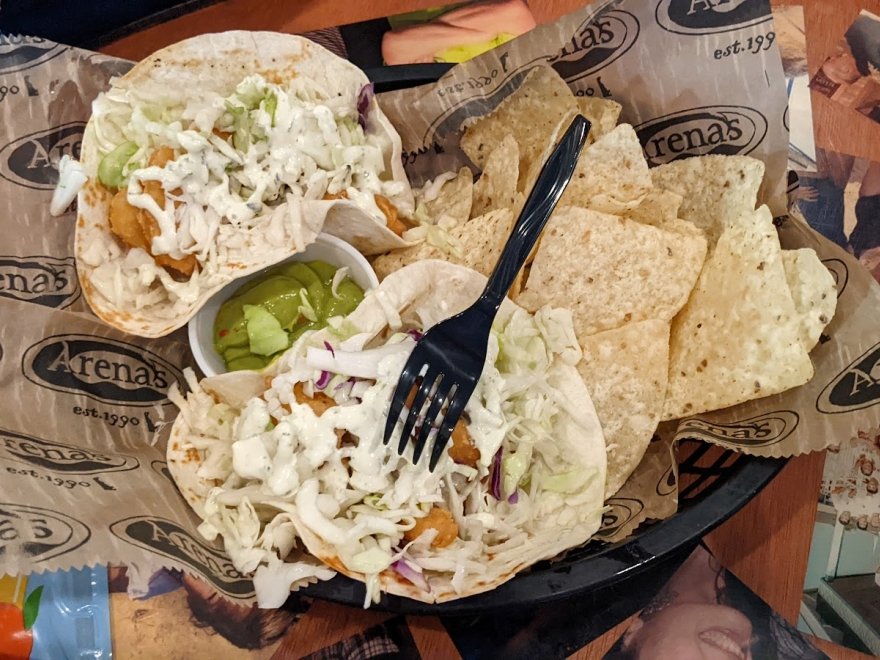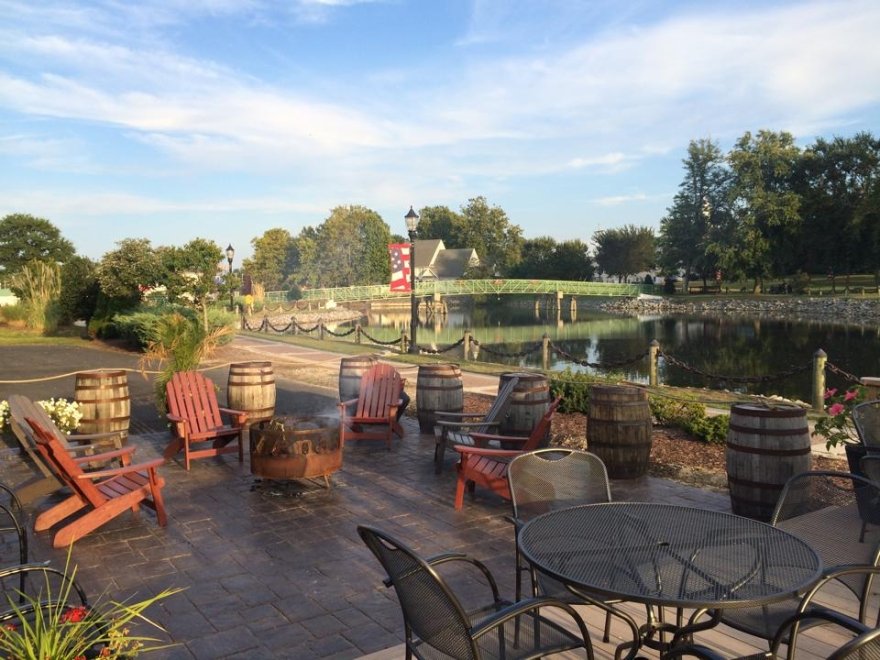 Arena's Deli
0 miles
Open Now
Hours 11:00 am - 10:00 pm
Sunday

11:00 am - 10:00 pm

Monday

11:00 am - 10:00 pm

Tuesday

11:00 am - 10:00 pm

Wednesday

11:00 am - 10:00 pm

Thursday

11:00 am - 10:00 pm

Friday

11:00 am - 11:00 pm

Saturday

11:00 am - 11:00 pm
$$ - $$$
Recent Reviews
TripAdvisor Traveler Rating
5
Arena's Deli
336
#32 of 212 Places to Eat in Rehoboth Beach
Great food and drinks
Was the first place we stopped for lunch on our trip, and it got everything started on the right foot. Say outside and was able to people watch as we waited for our food. Service was quick and...
SteveO172
2022-08-21 07:59:23
Arena's Deli
Meh
Always enjoyed Arena's in the past, but the Rehoboth Avenue location has diminished over the years. Service was slow on this particular night and food was adequate at best, we also found the outdoor...
TennisTravels1
2022-08-24 15:40:04
Arena's Deli
Disappointing quality
Usually my favorite go-to spot at the beach. This time my meal was disappointing, brown lettuce and tomato stems in the salad.
RedDiners
2022-10-22 14:26:35
Arena's Deli