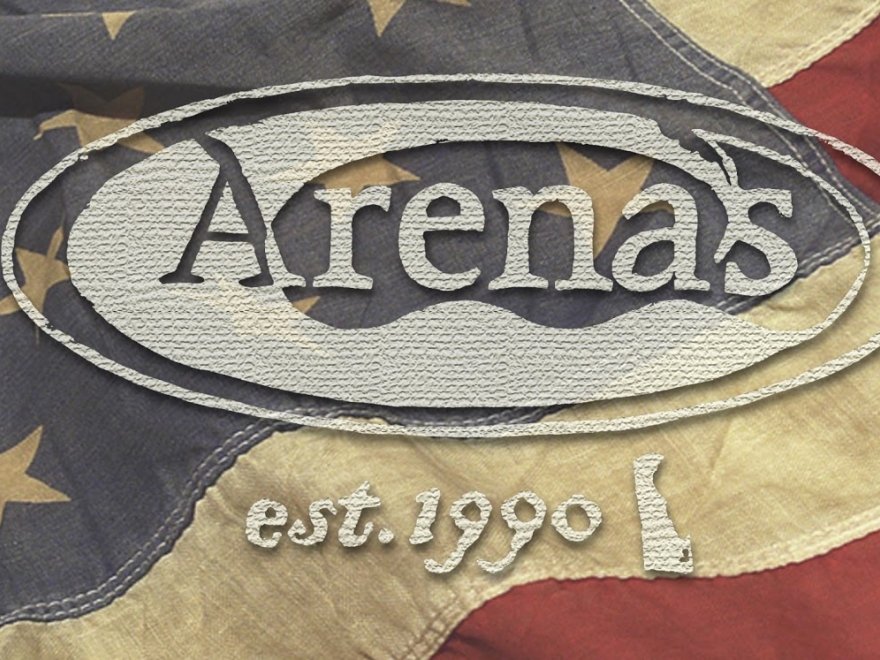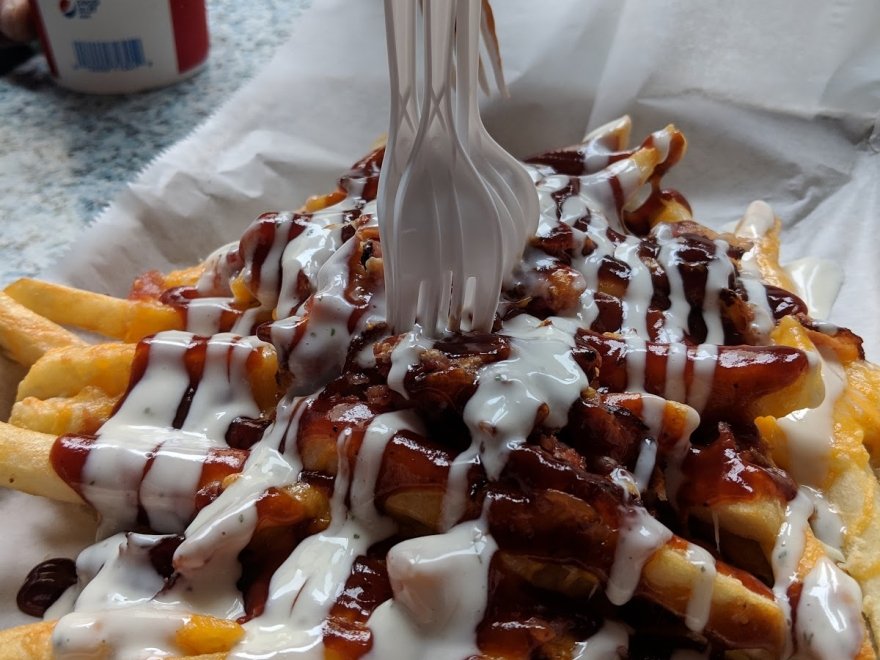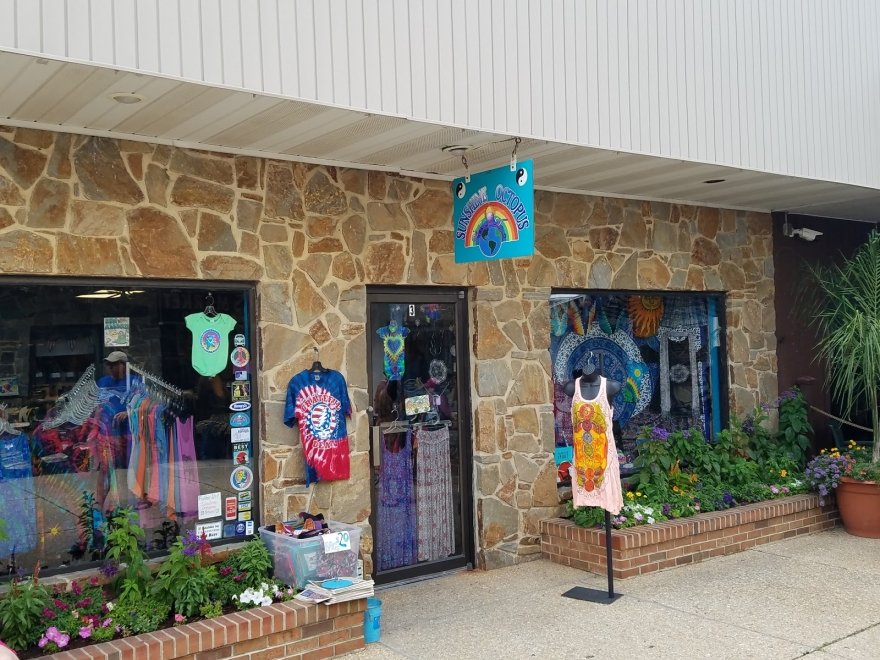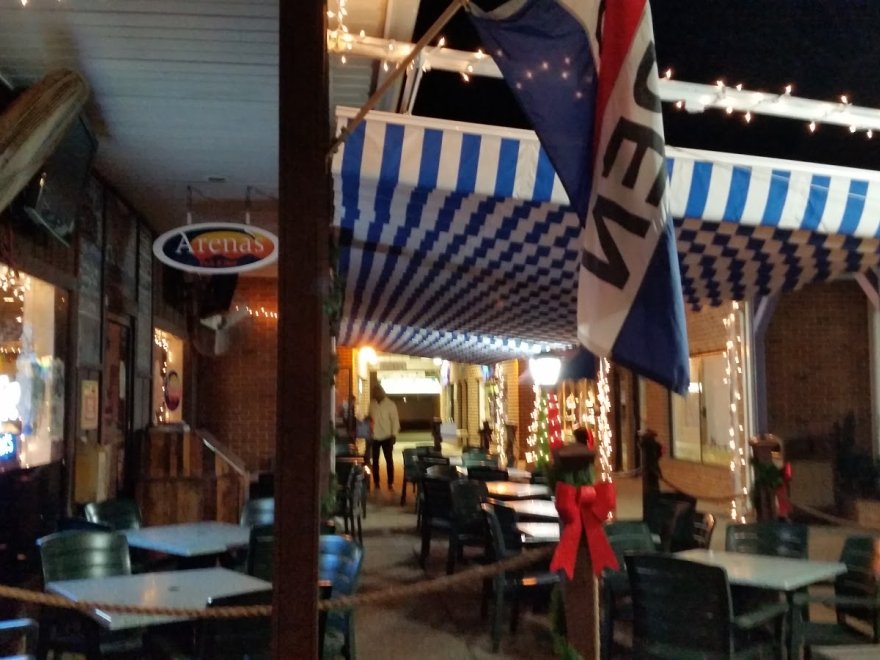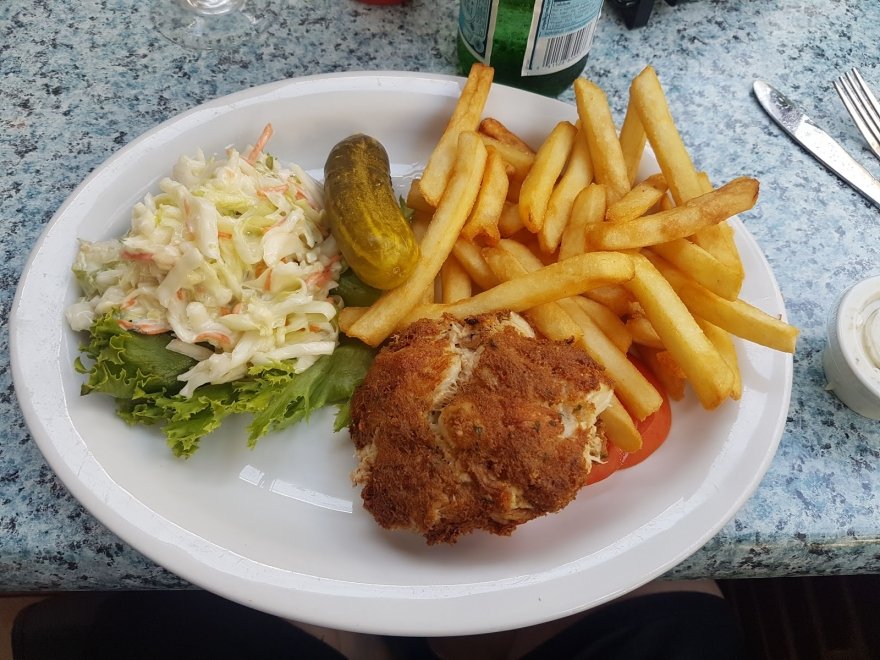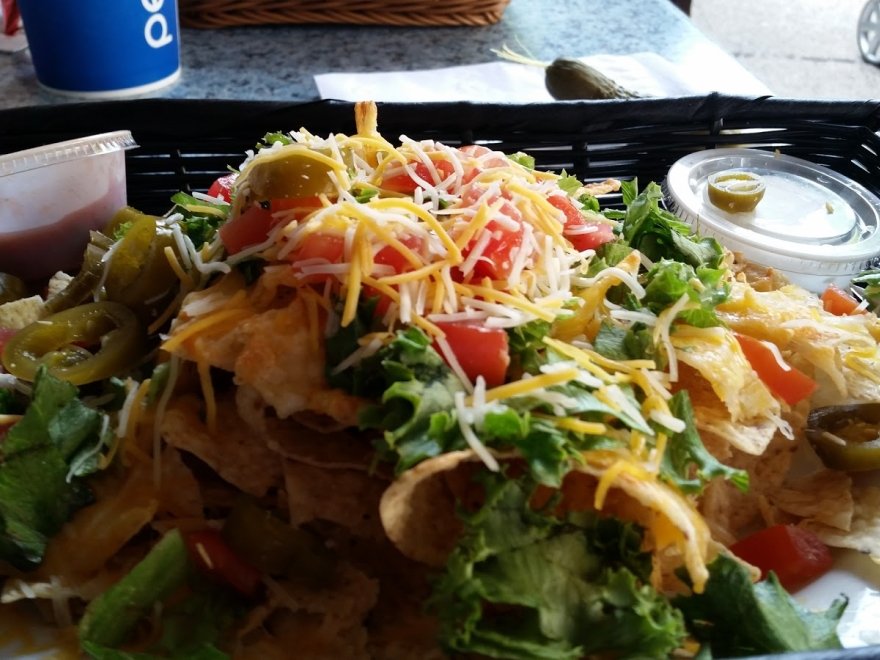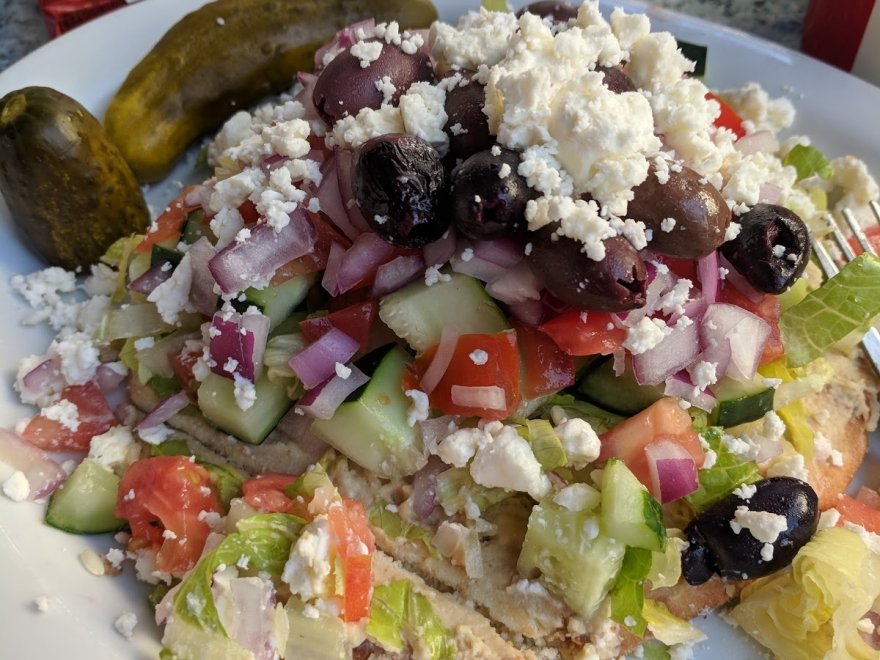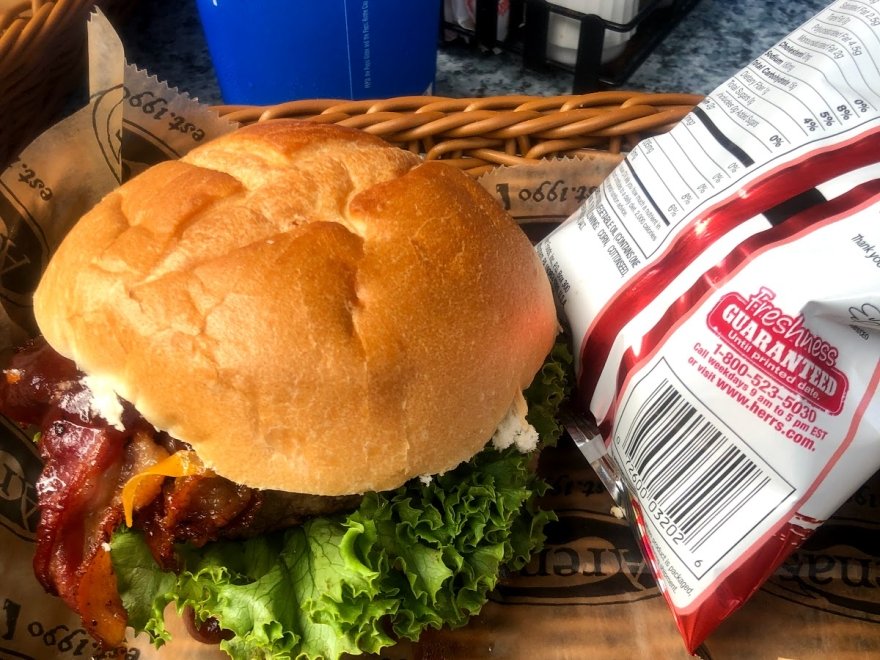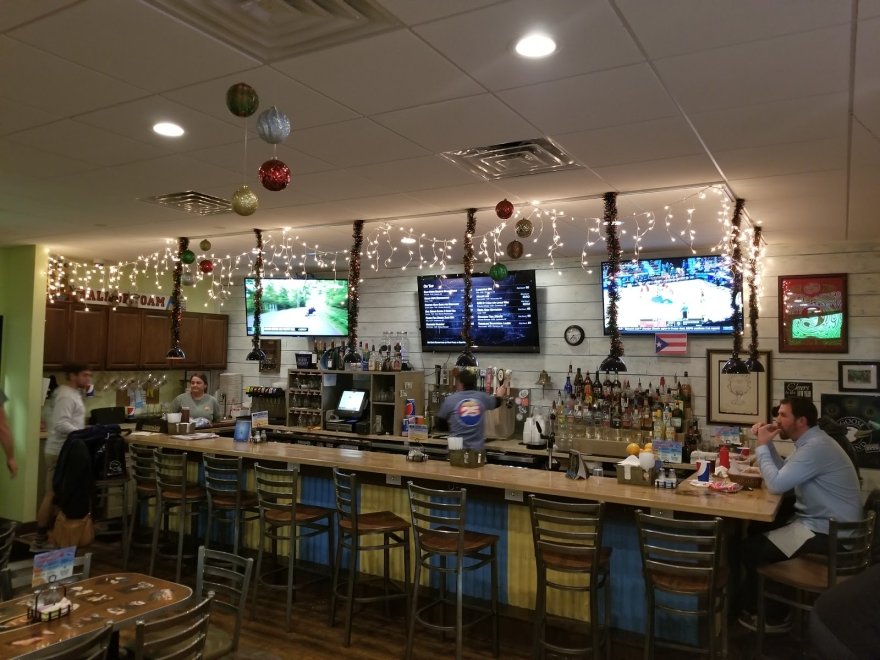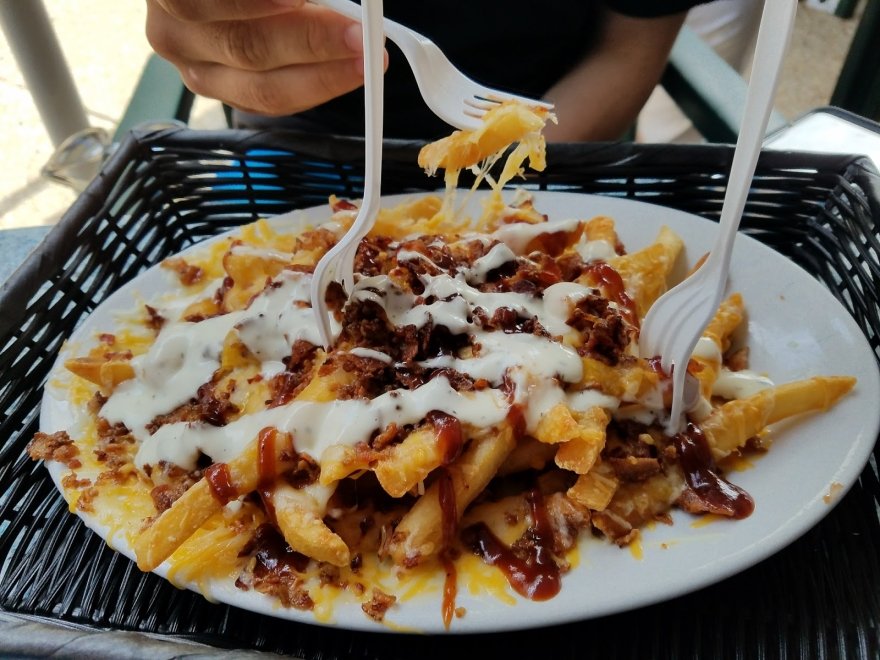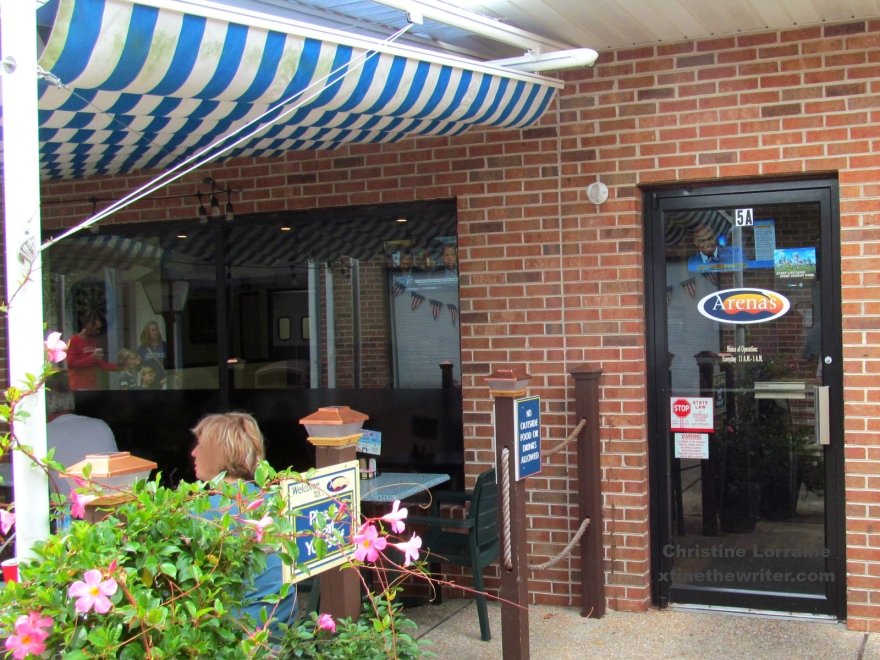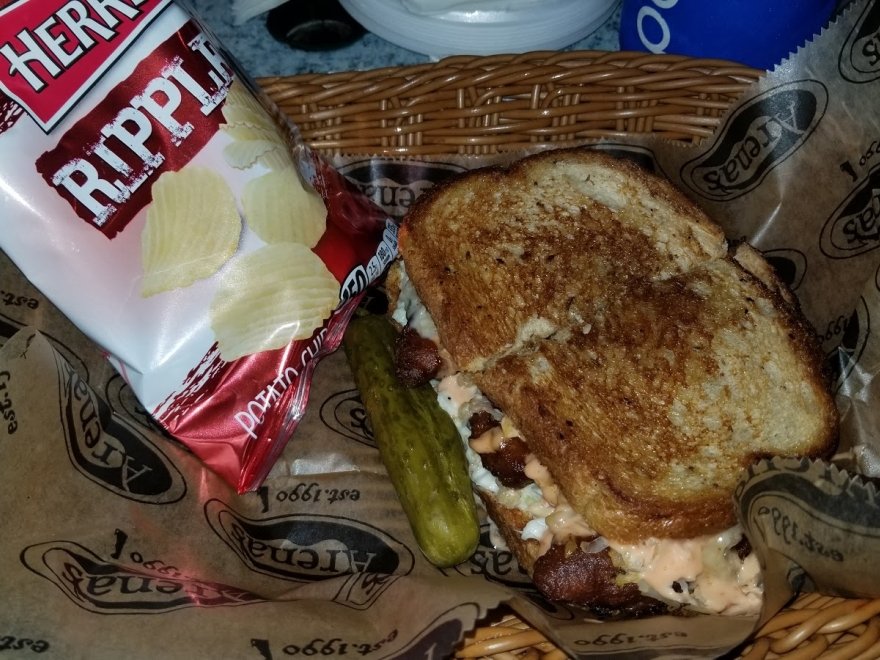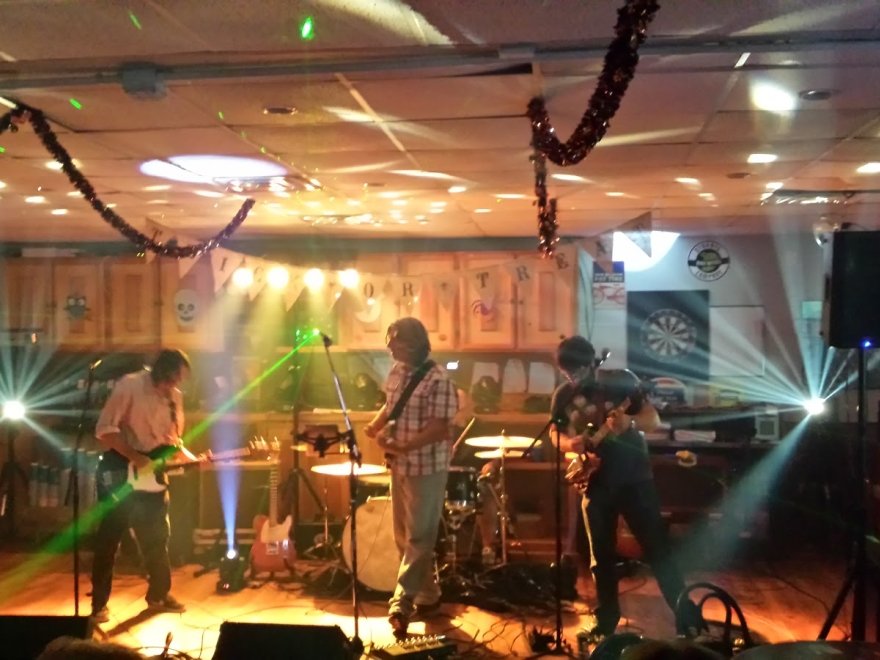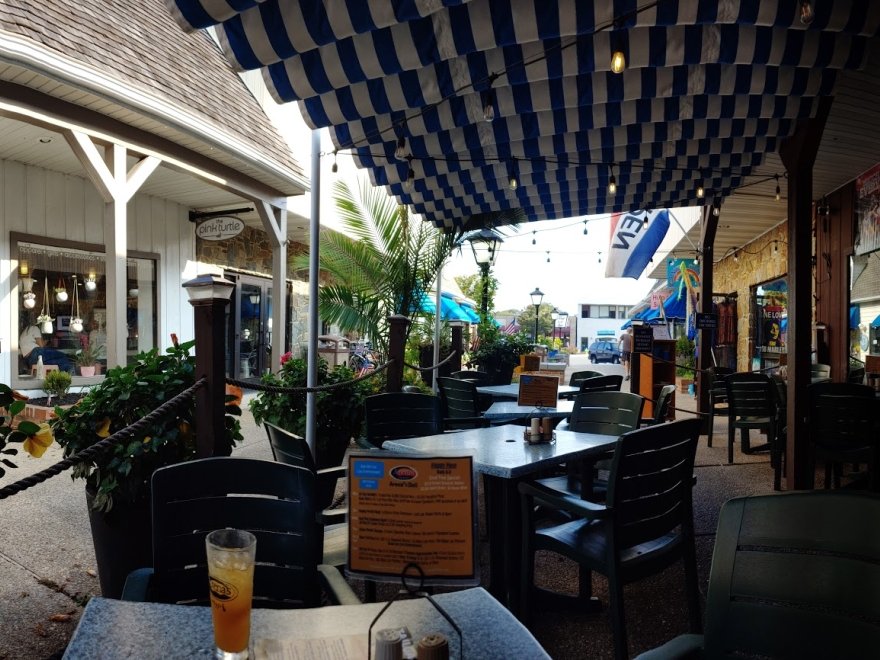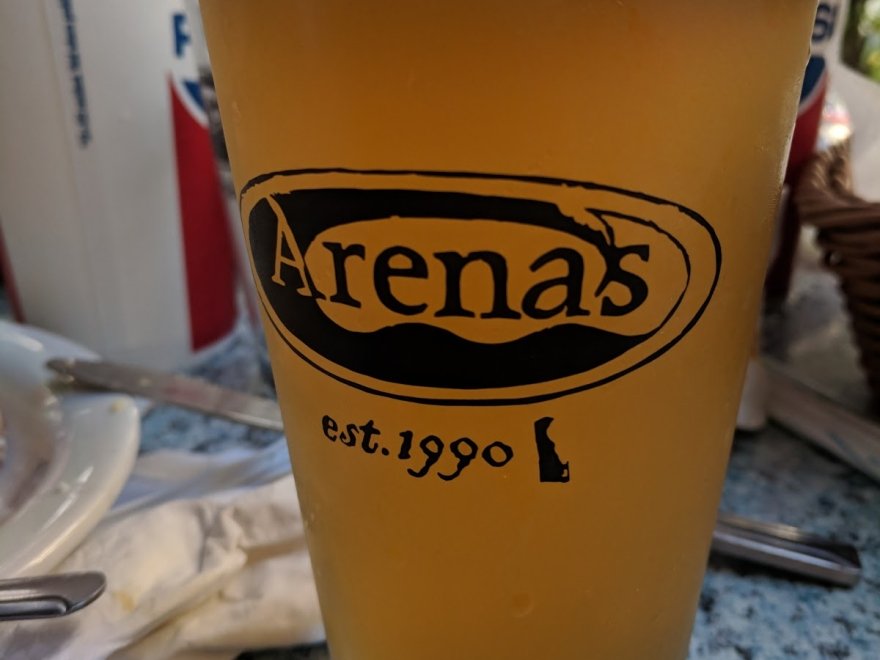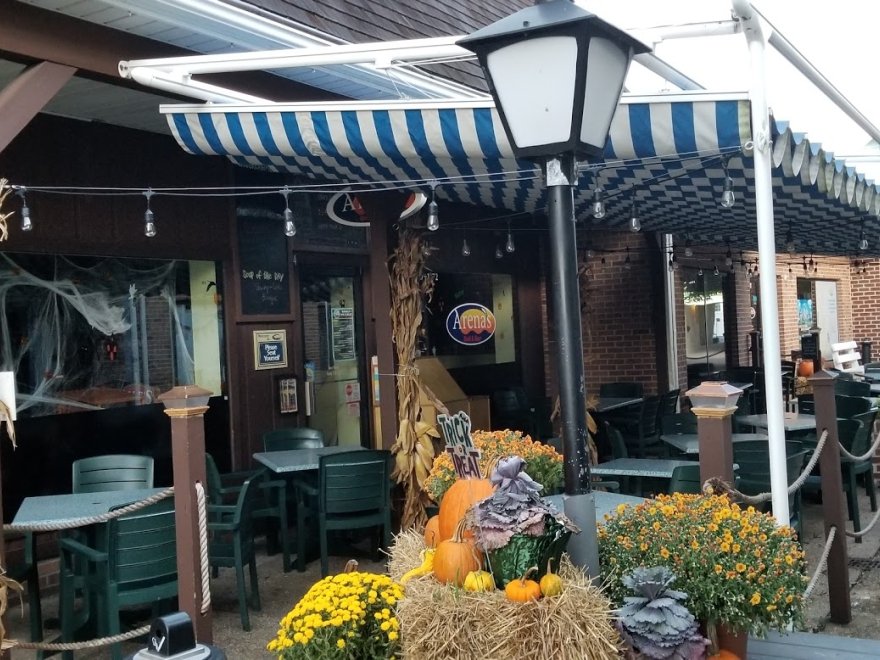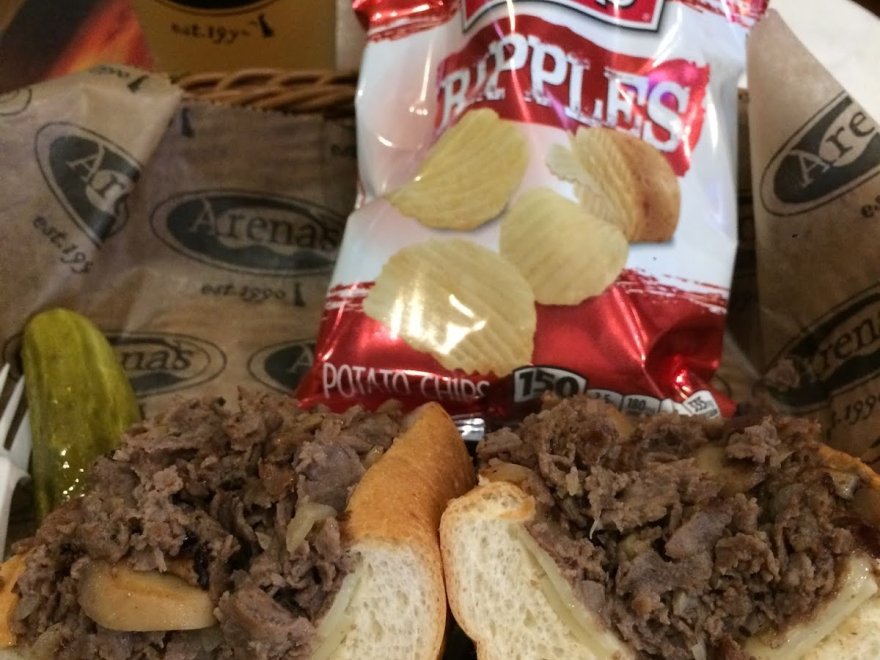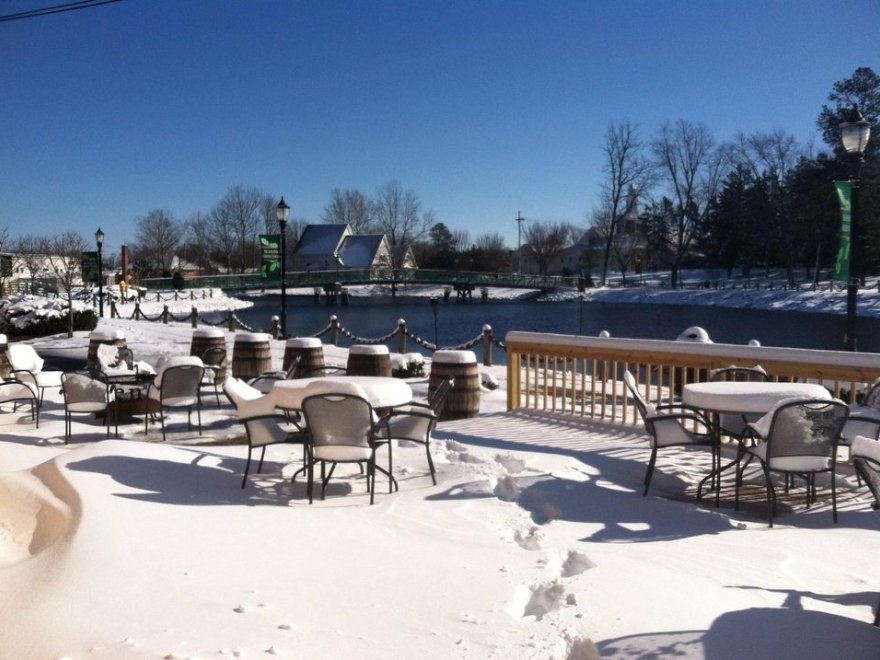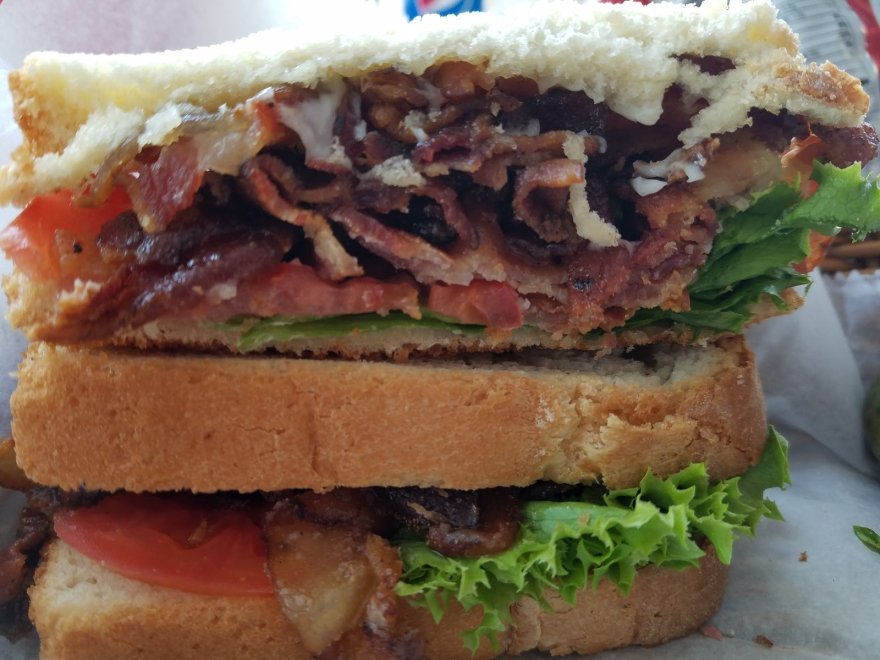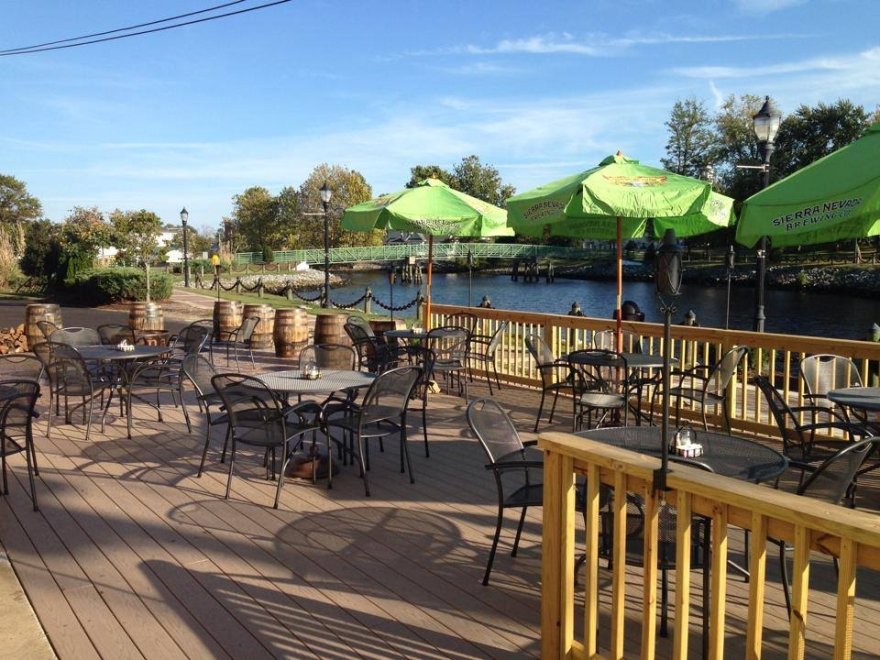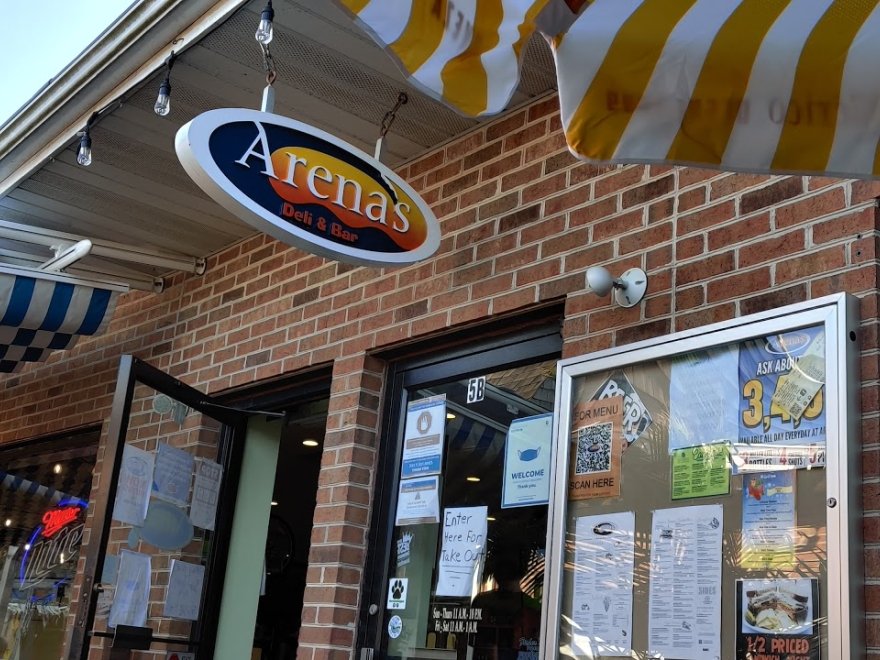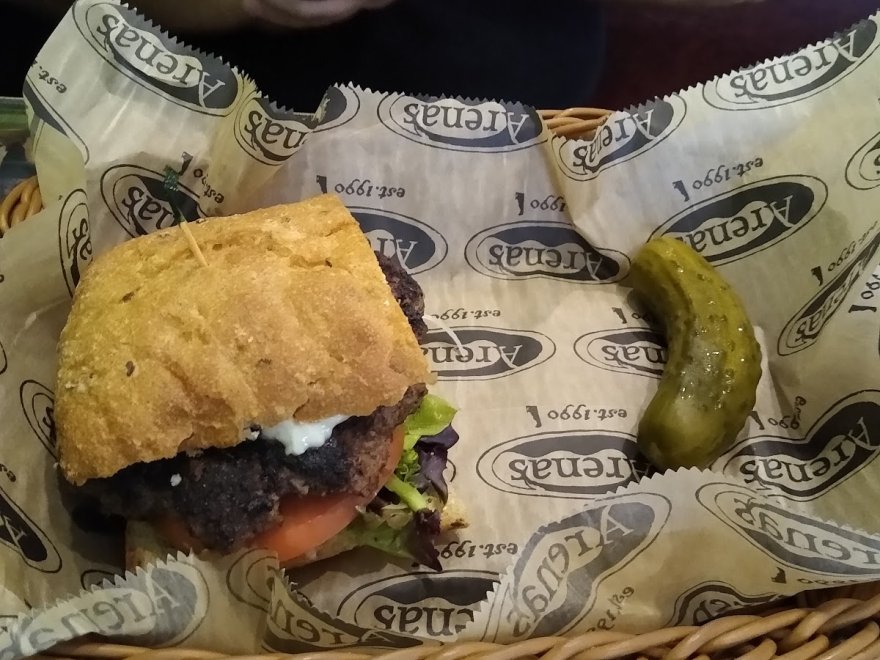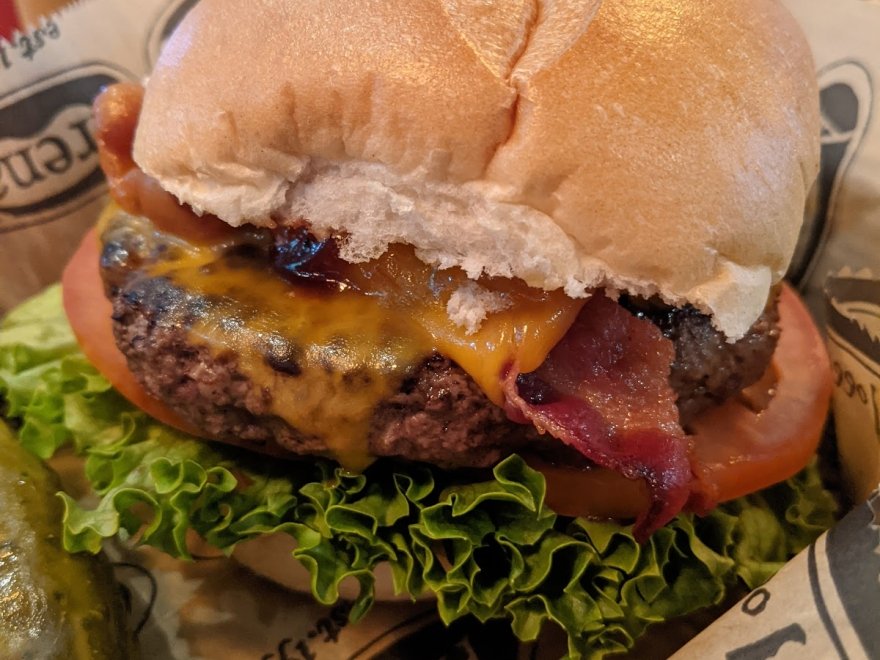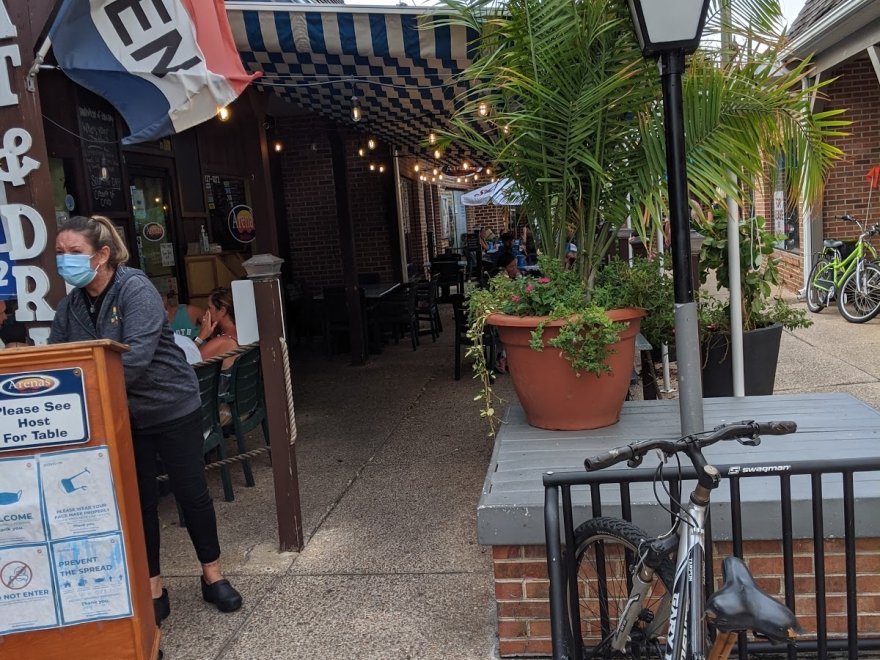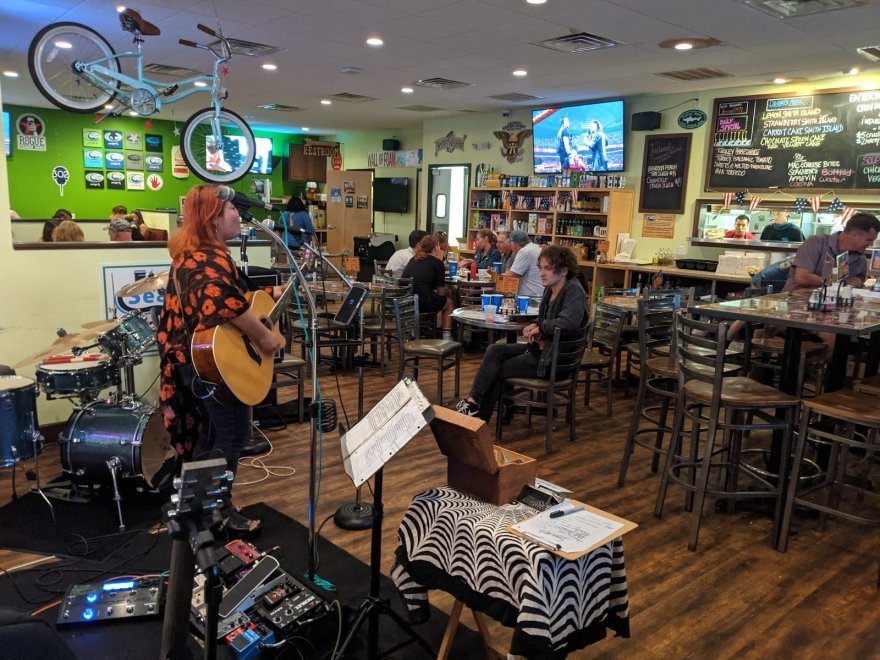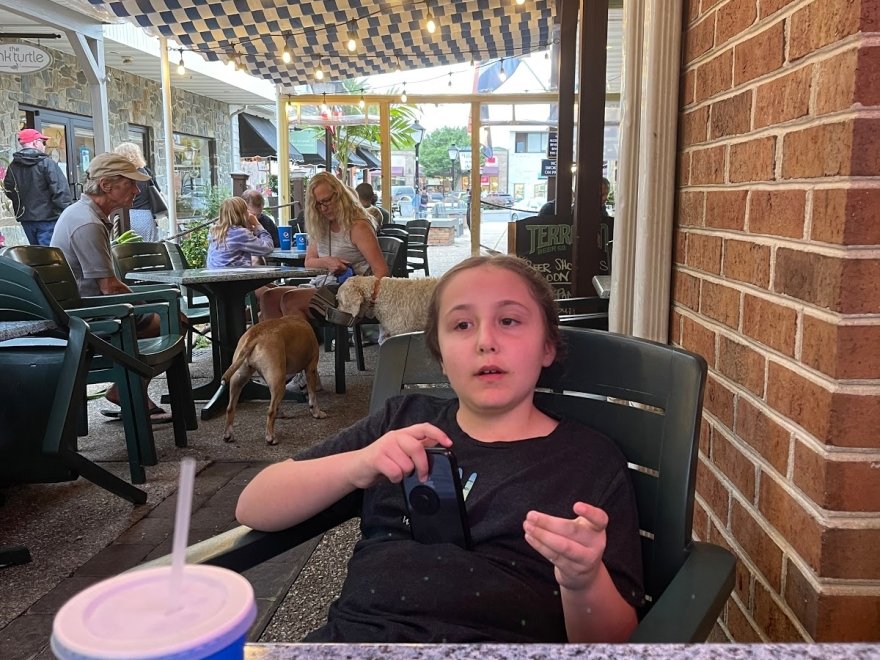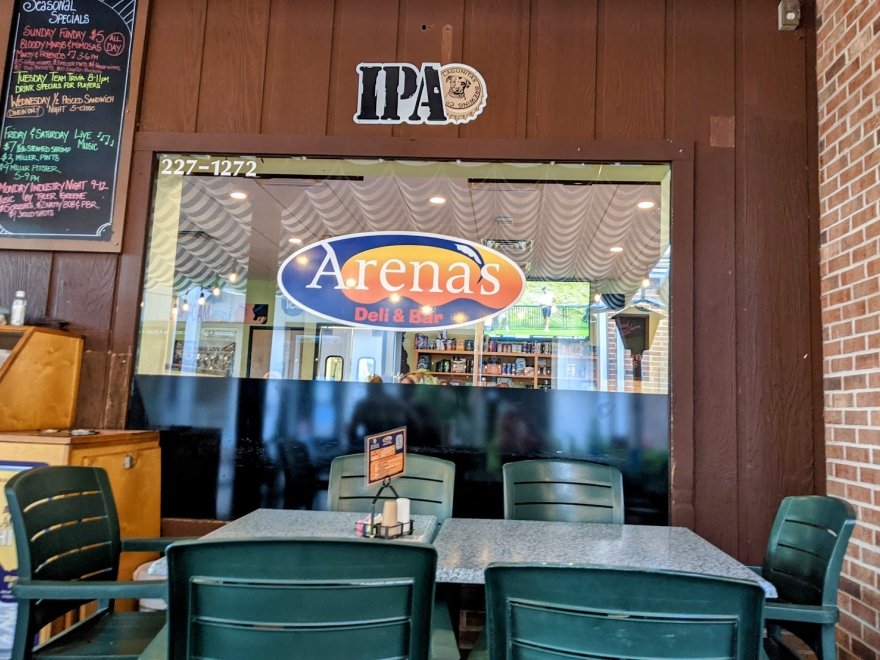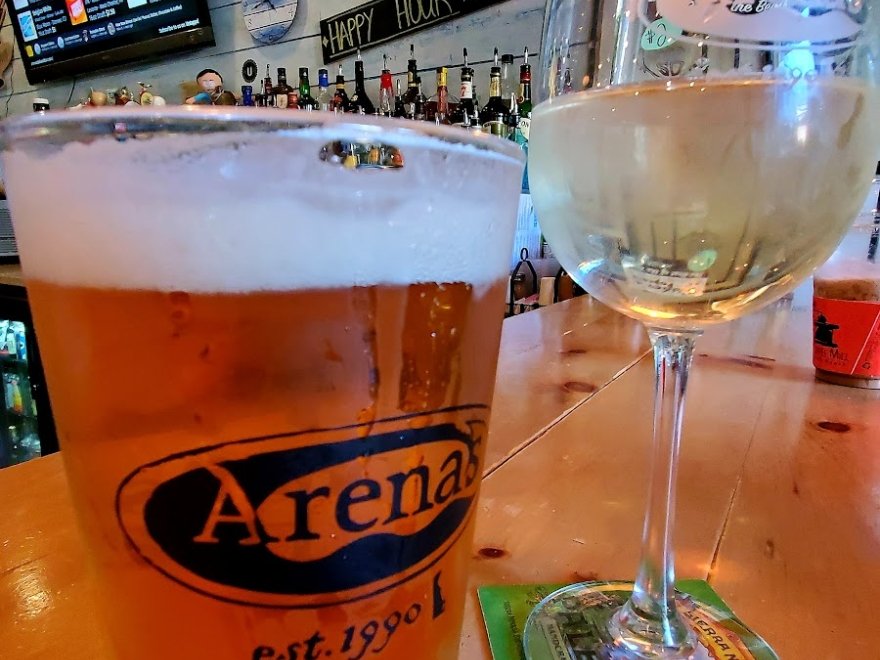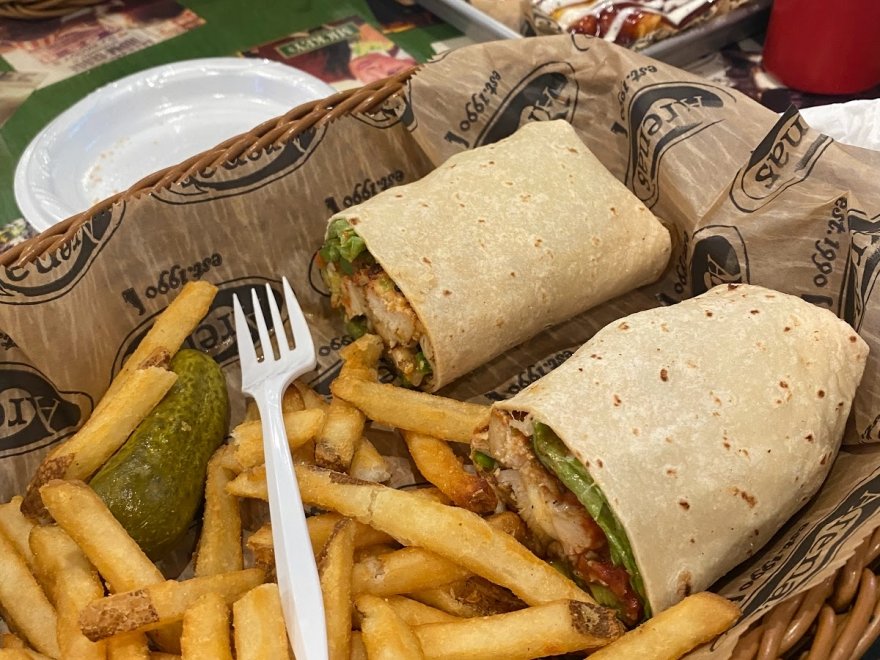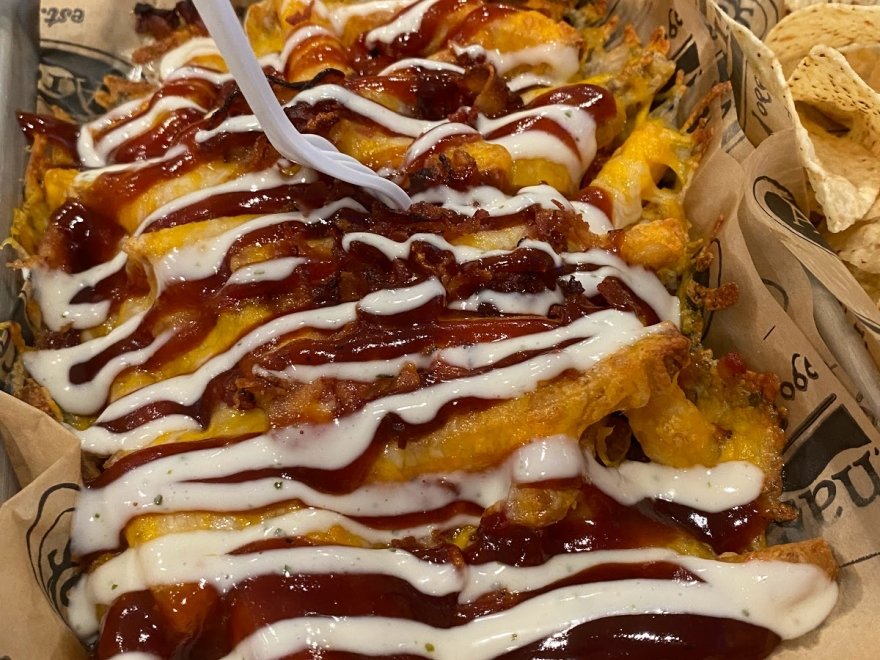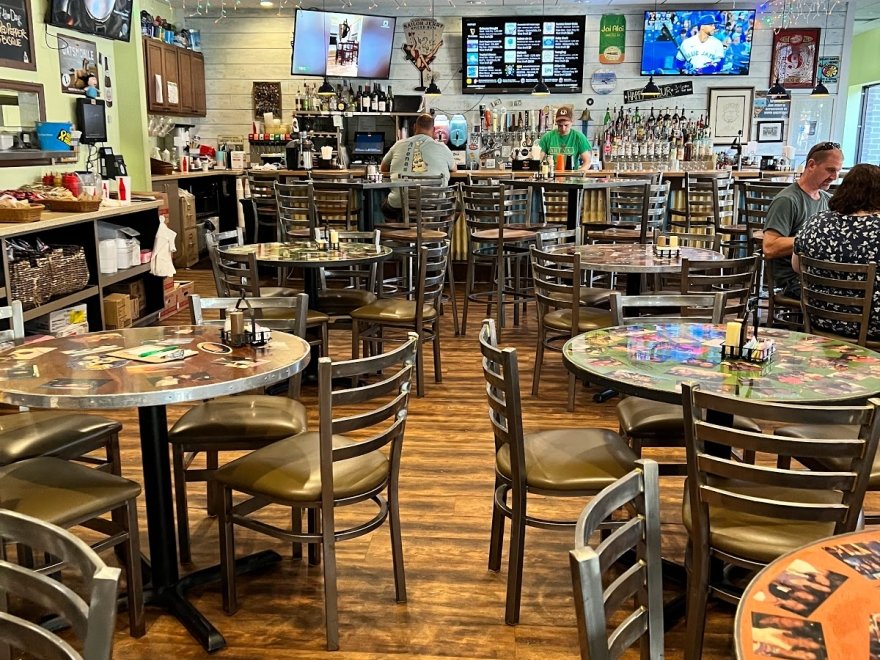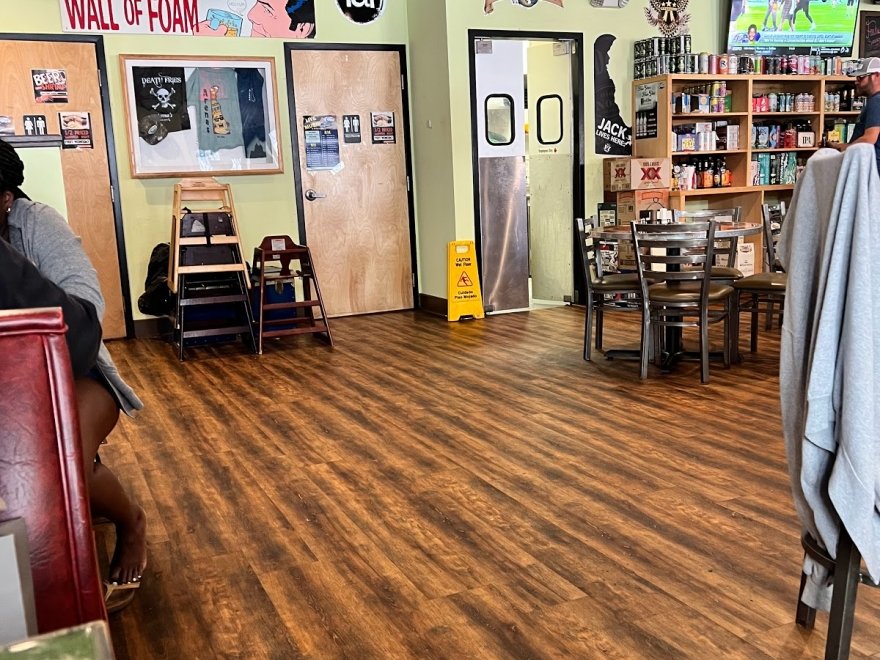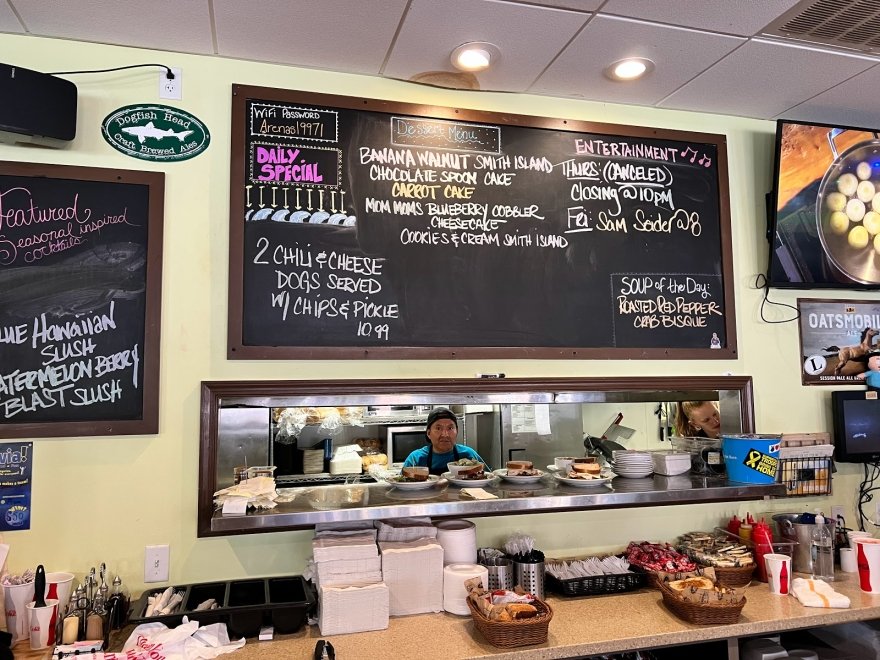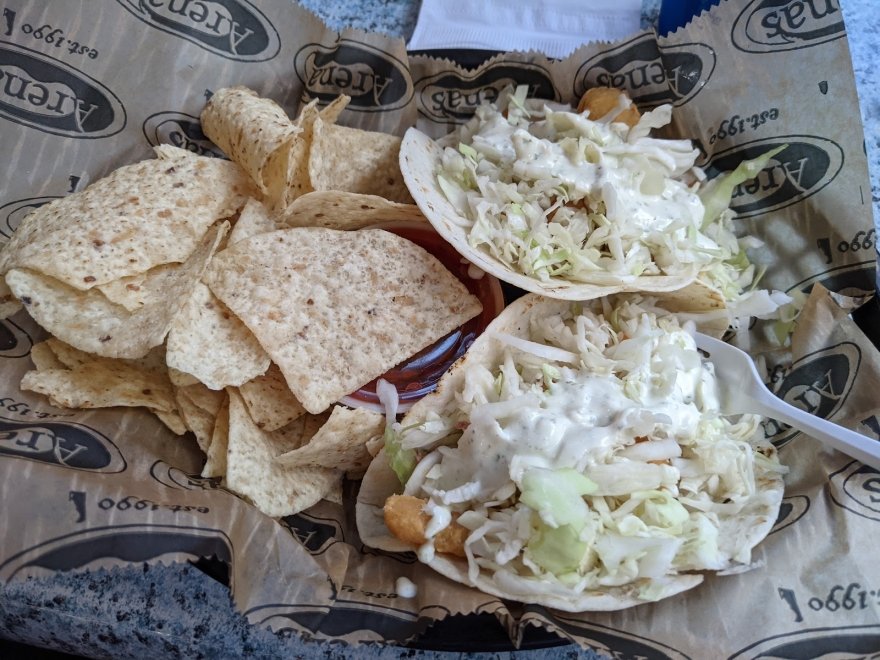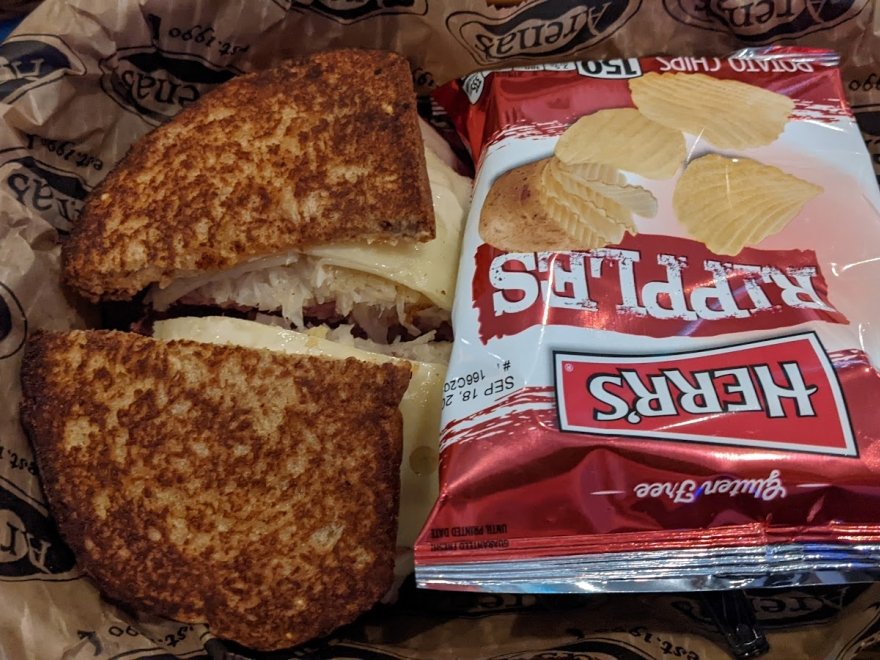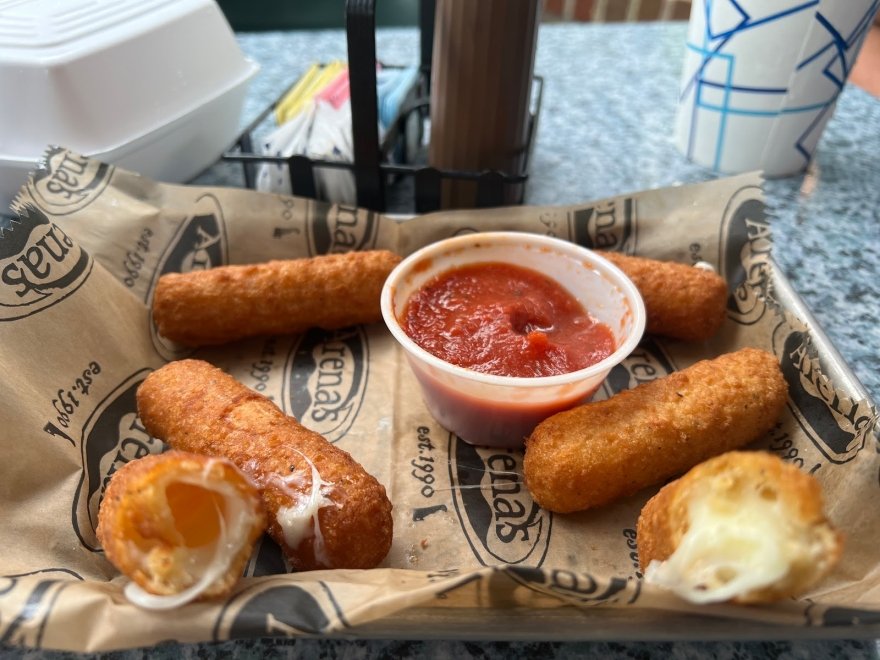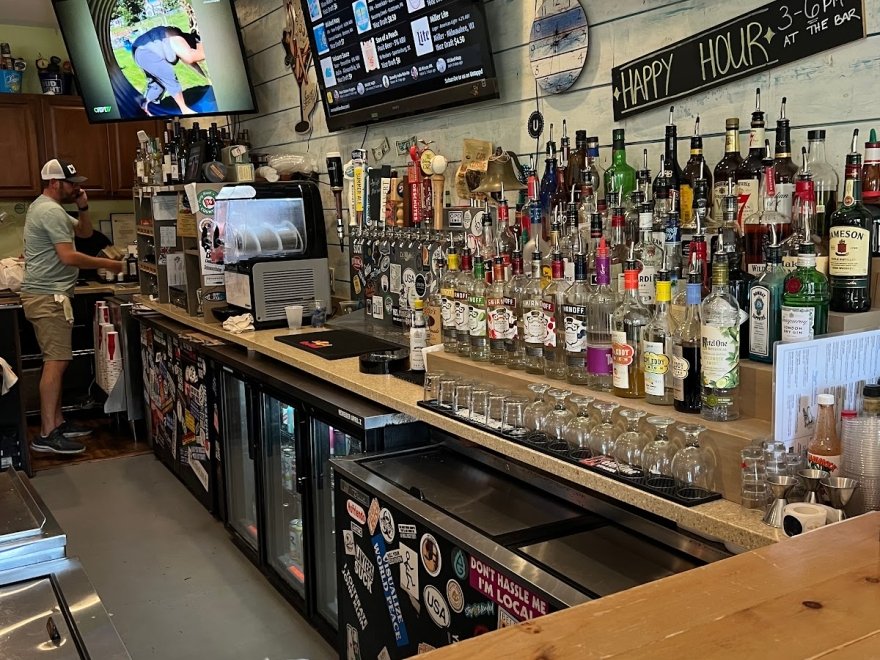 Arena's Deli
0 miles
Hours 11:00 am - 11:00 pm
Sunday

11:00 am - 10:00 pm

Monday

11:00 am - 11:00 pm

Tuesday

11:00 am - 10:00 pm

Wednesday

11:00 am - 10:00 pm

Thursday

11:00 am - 10:00 pm

Friday

11:00 am - 11:00 pm

Saturday

11:00 am - 11:00 pm
$$ - $$$
Recent Reviews
TripAdvisor Traveler Rating
5
Arena's Deli
333
#32 of 213 Places to Eat in Rehoboth Beach
Great Sandwiches
This Deli never disappoints! We had lunch outside. I tried the vegetarian sandwich with the Granny Smith Apples. Loved it!
kaz0354
2021-09-17 10:40:57
Arena's Deli
Always good!
Tots are always great, the veg burgers are great (leave off the cheese and it's vegan! Service is come and go, but you find that anywhere. Very nice local atmosphere. If you go see if you can find...
646heatherr
2021-09-24 13:37:52
Arena's Deli
Great lunch
Went to Arena's Deli for a late lunch. Right across the street from our hotel and always good. I had the Texas burger and hot tots and didn't even eat supper I was so full.
rolandbY4019ZE
2022-04-17 07:06:13
Arena's Deli