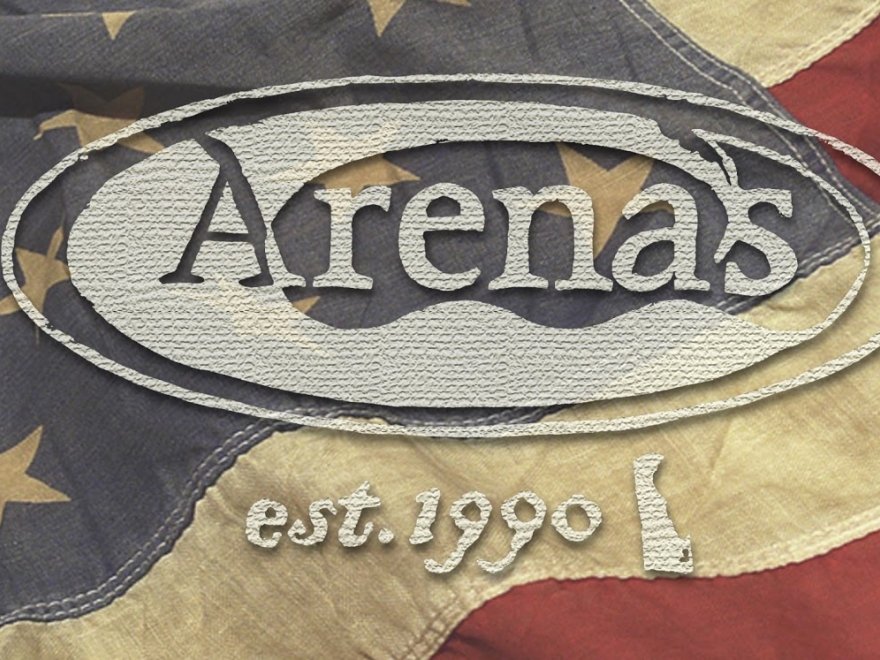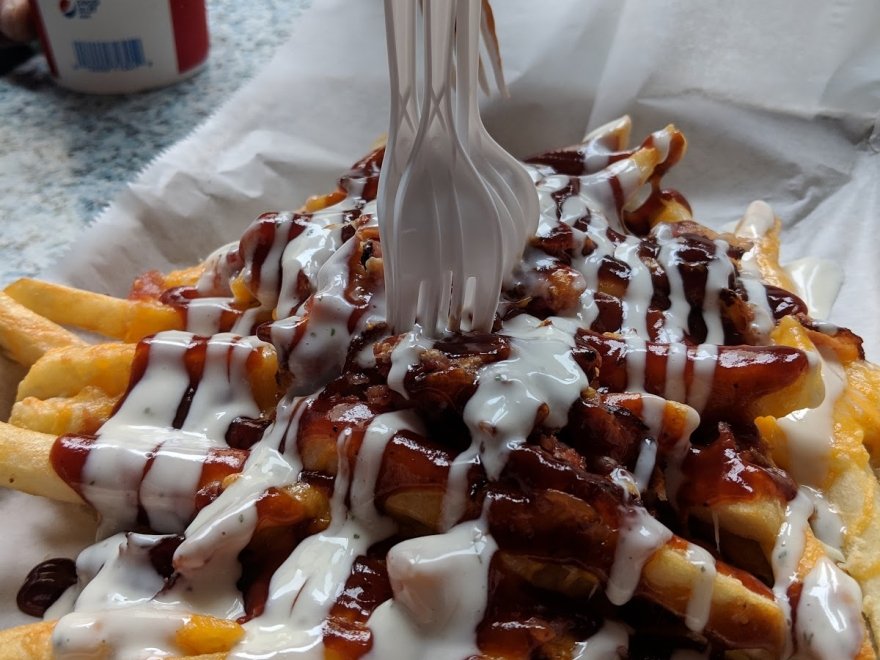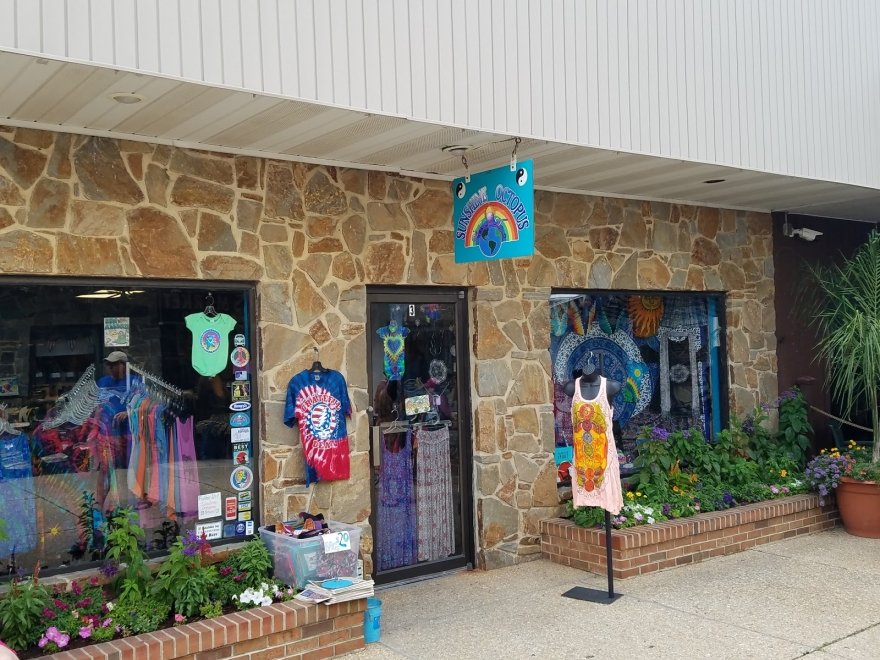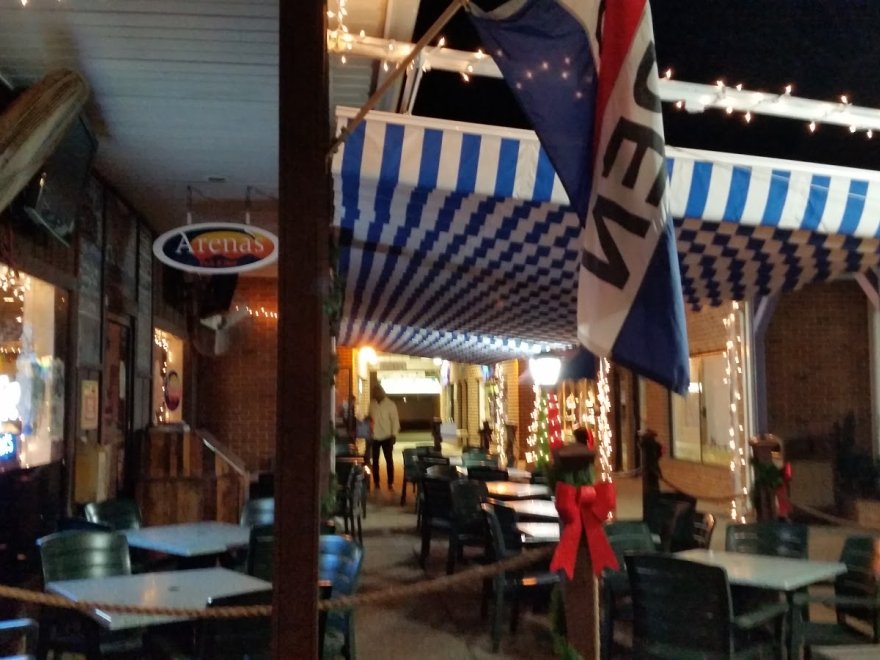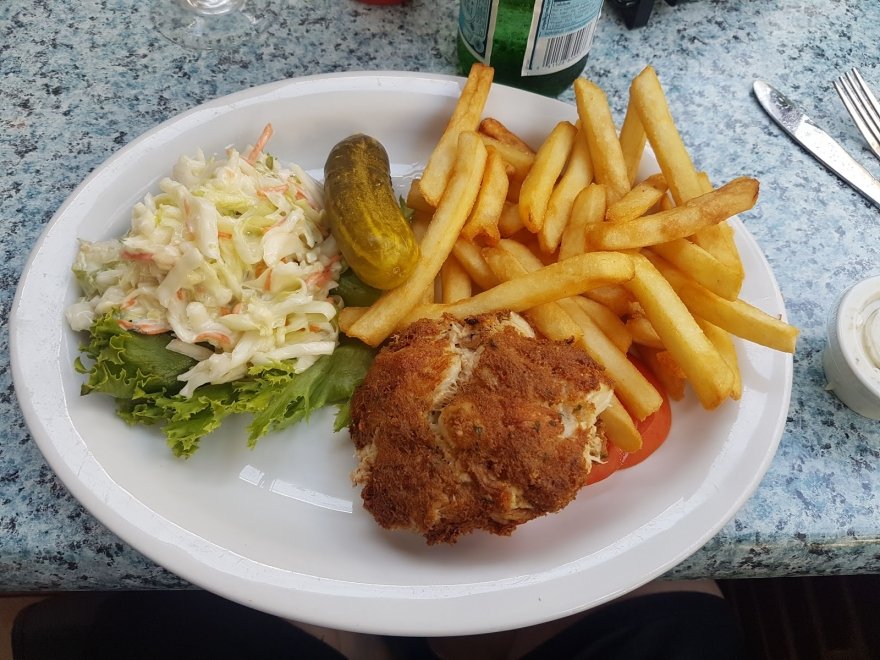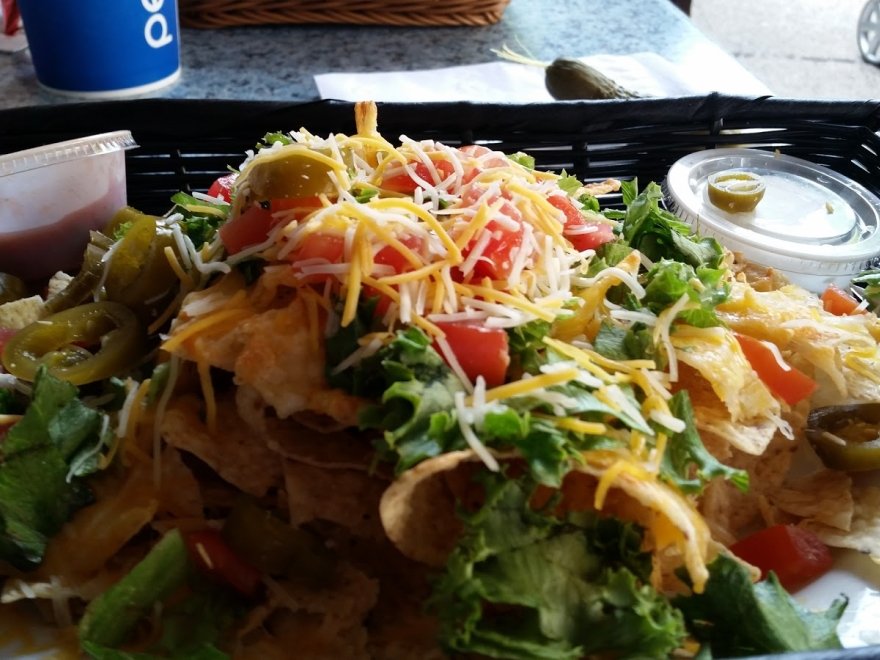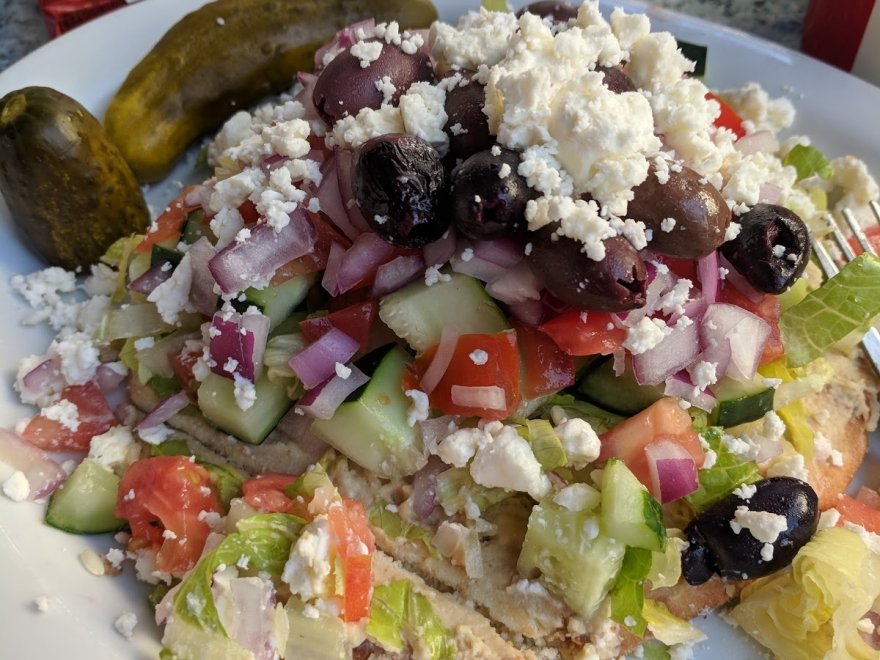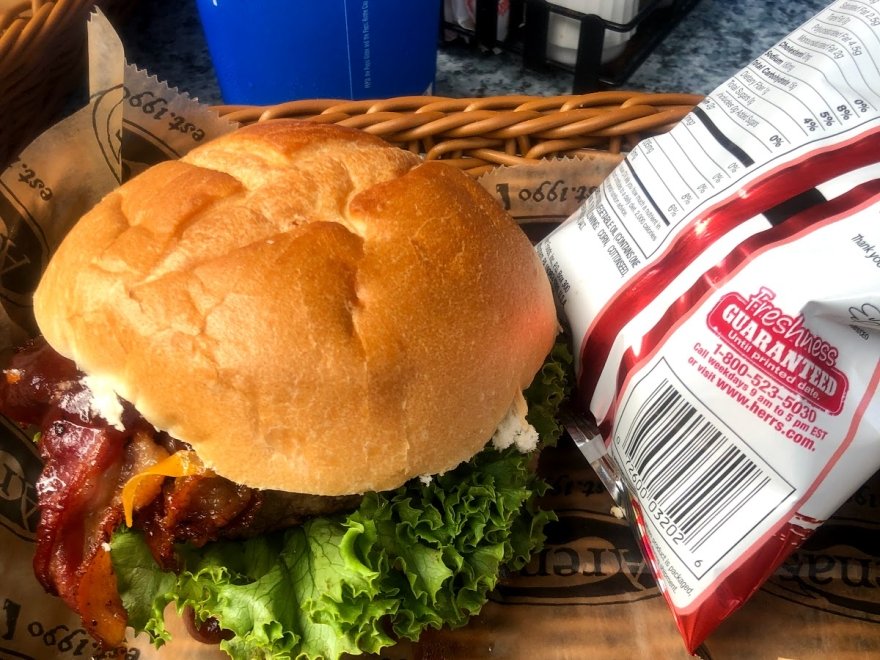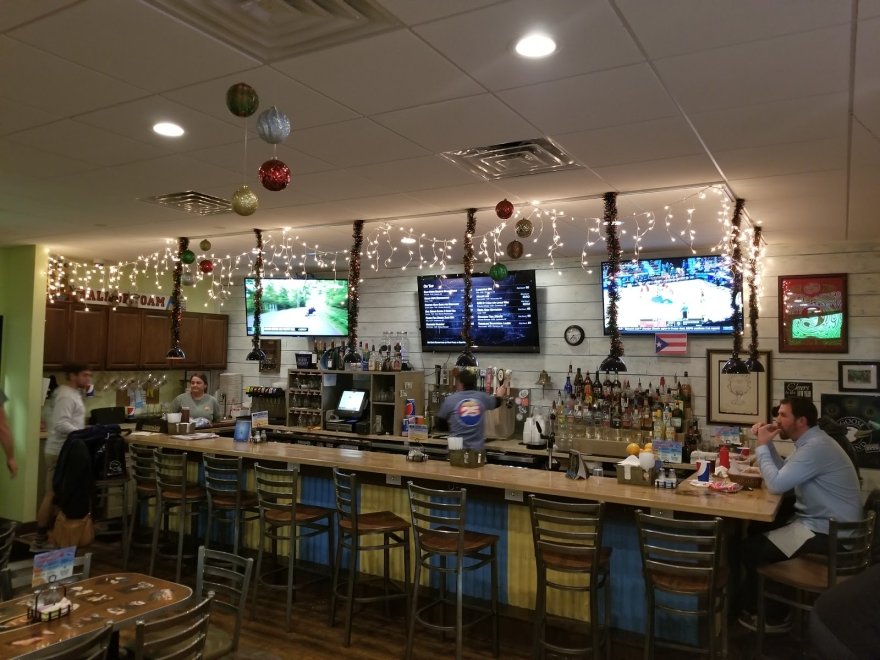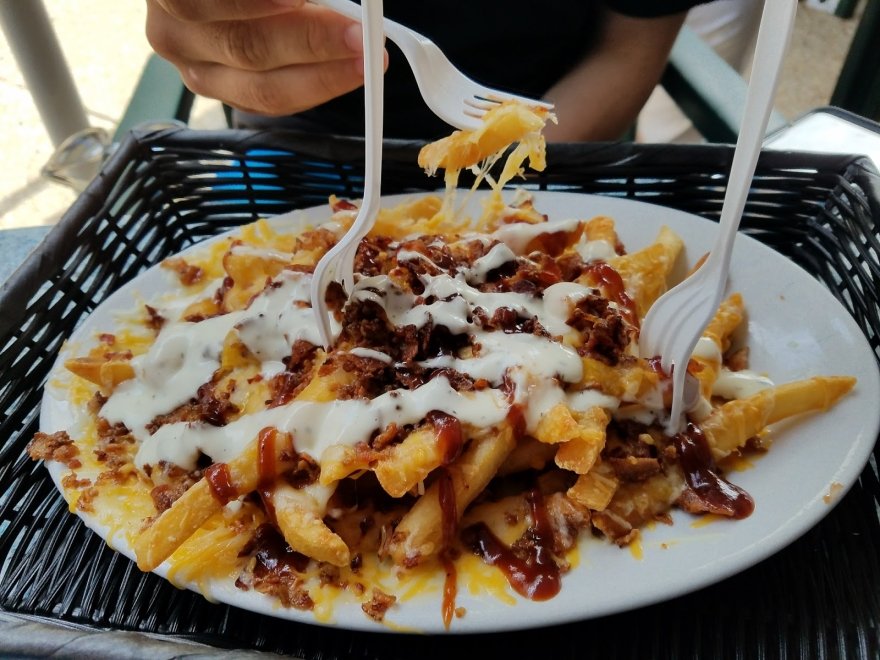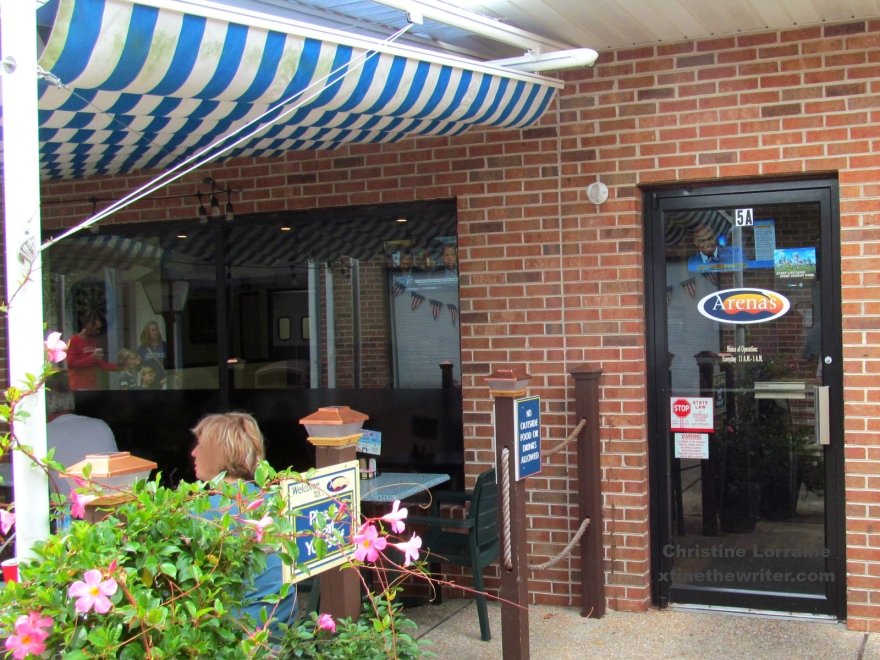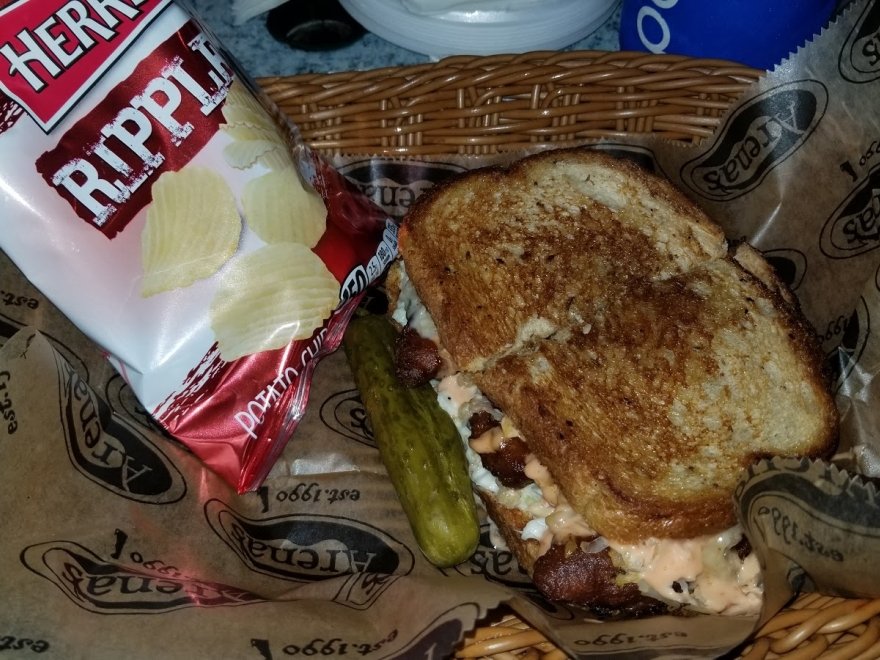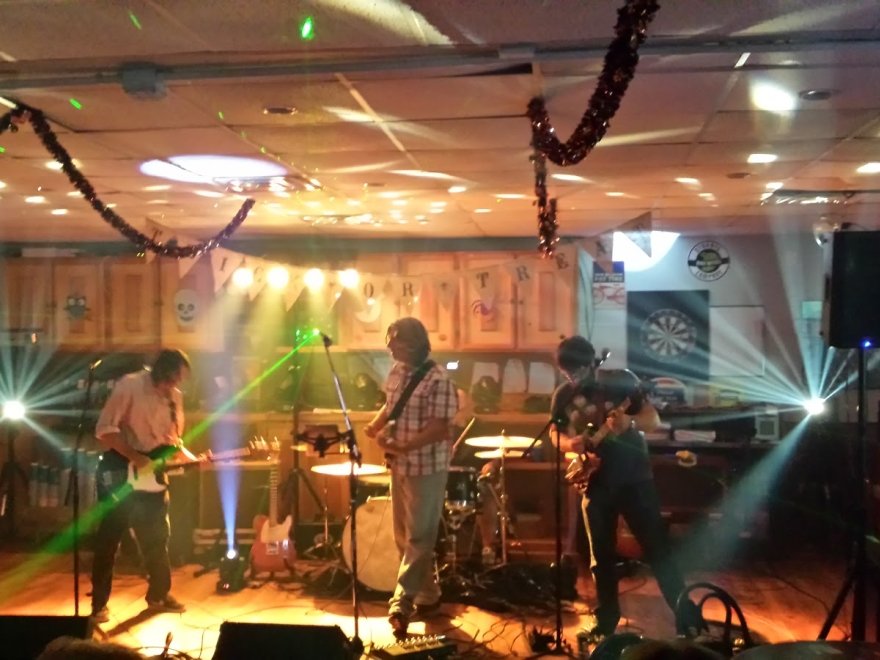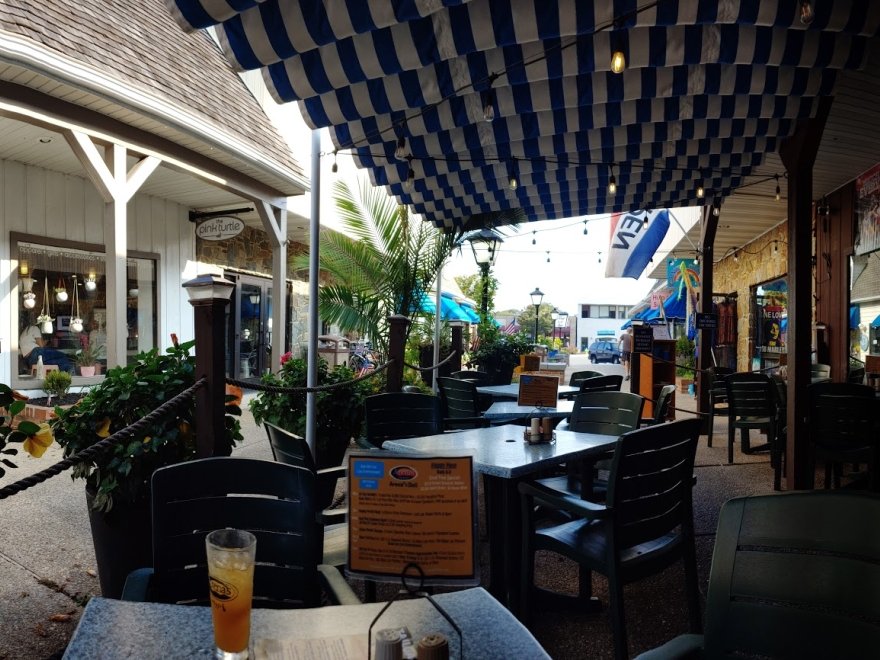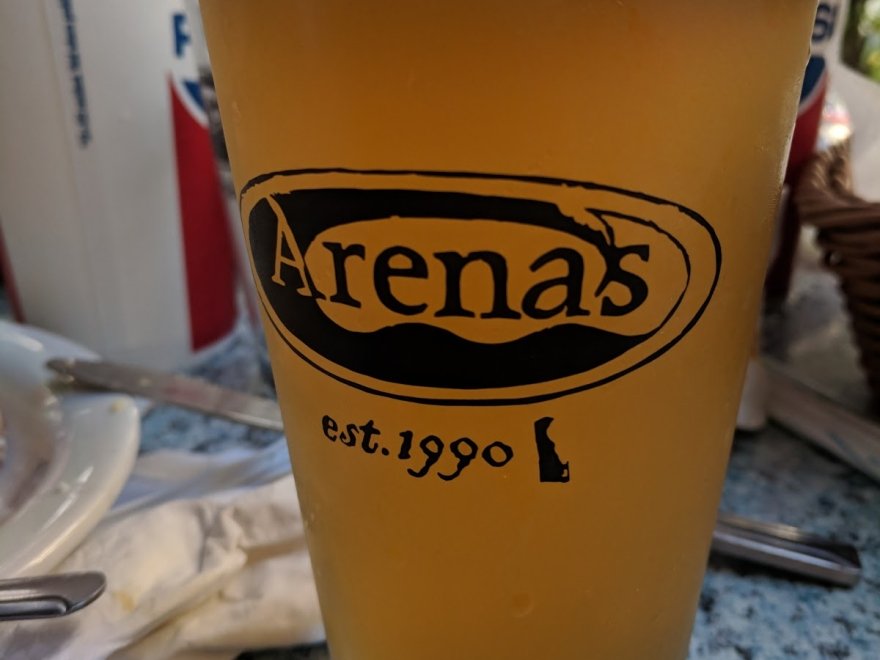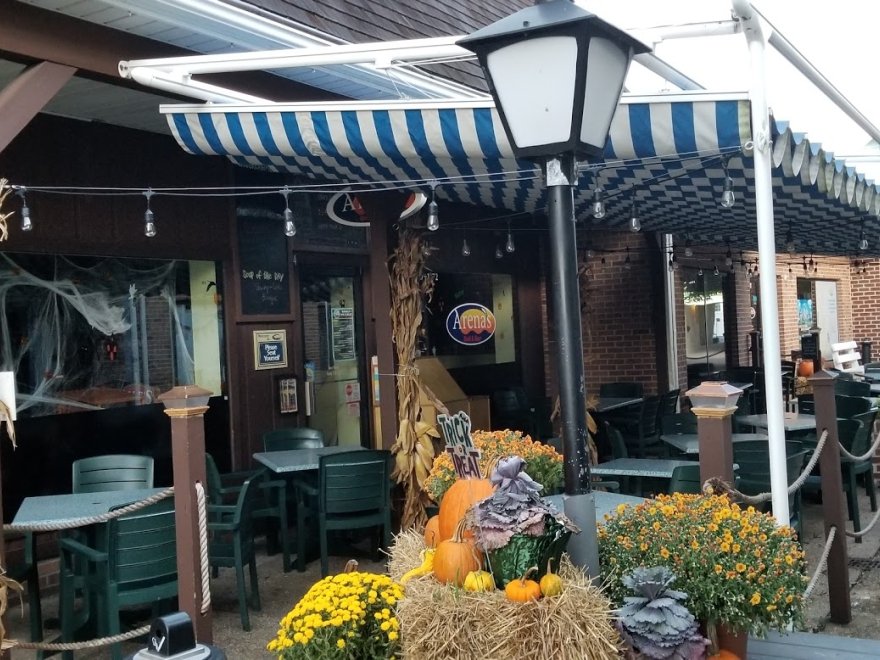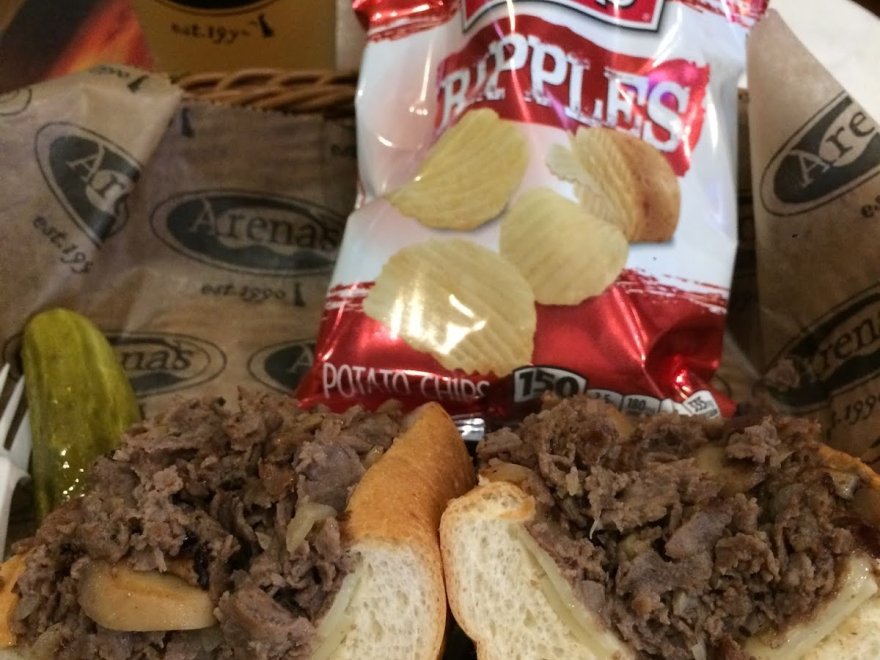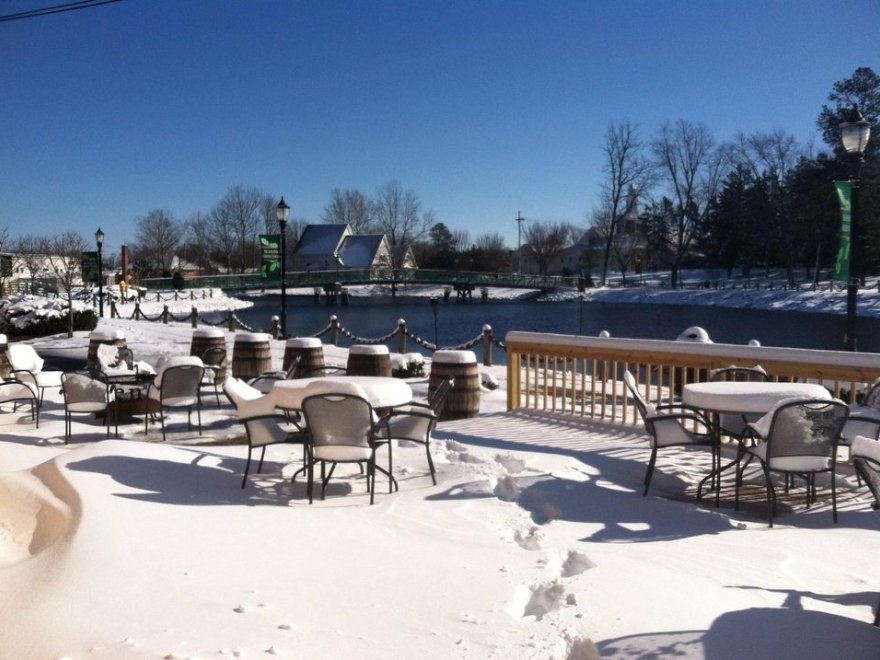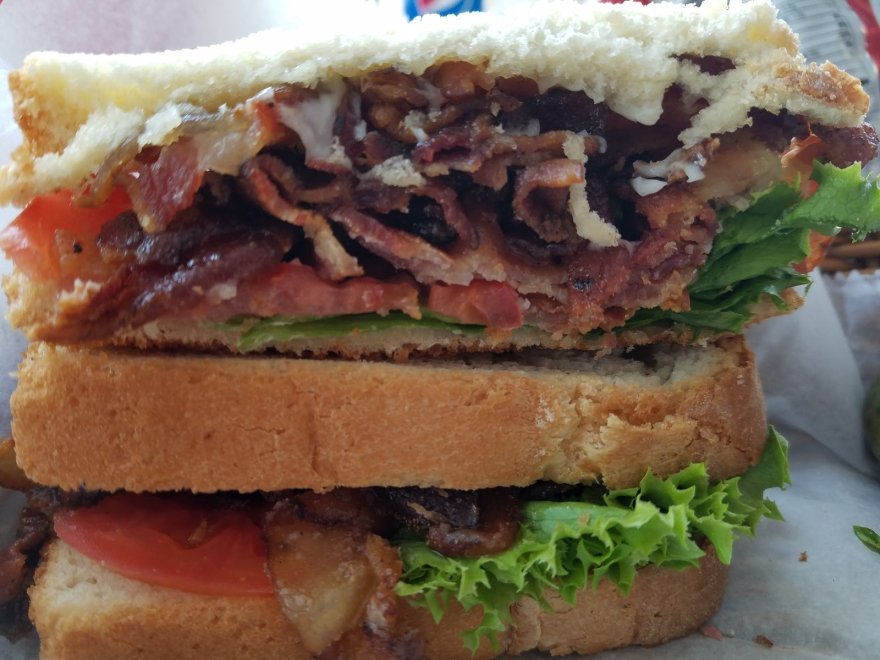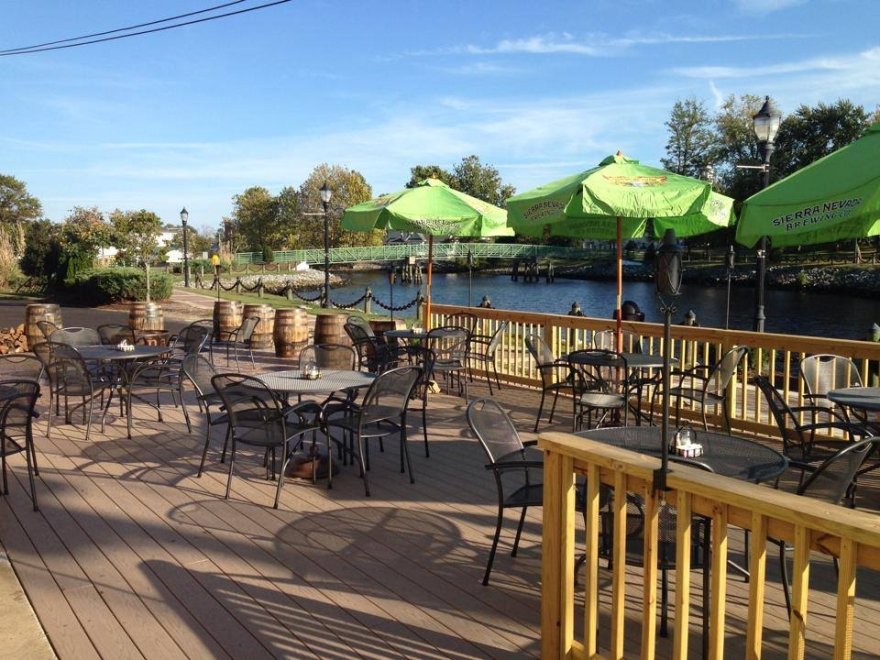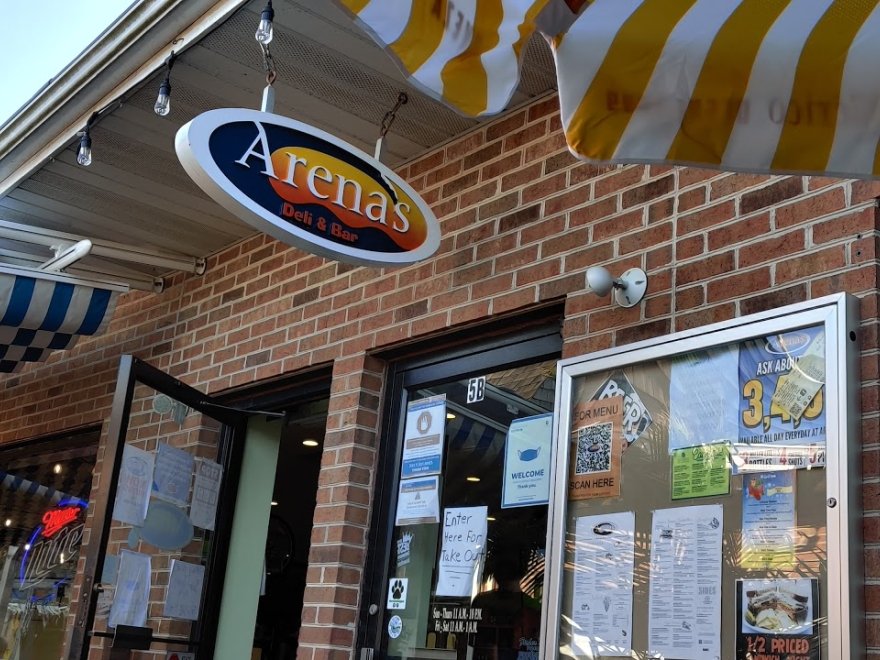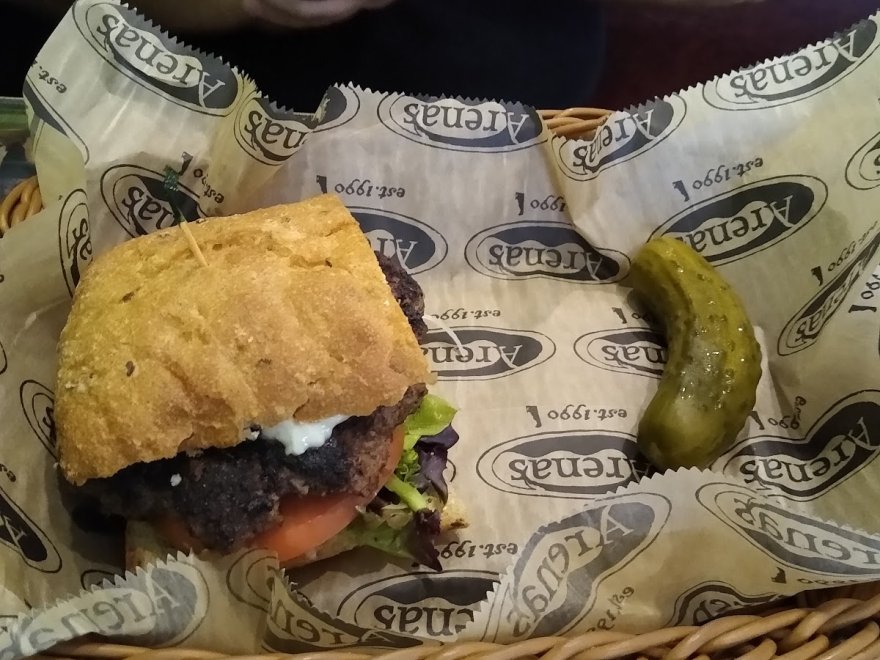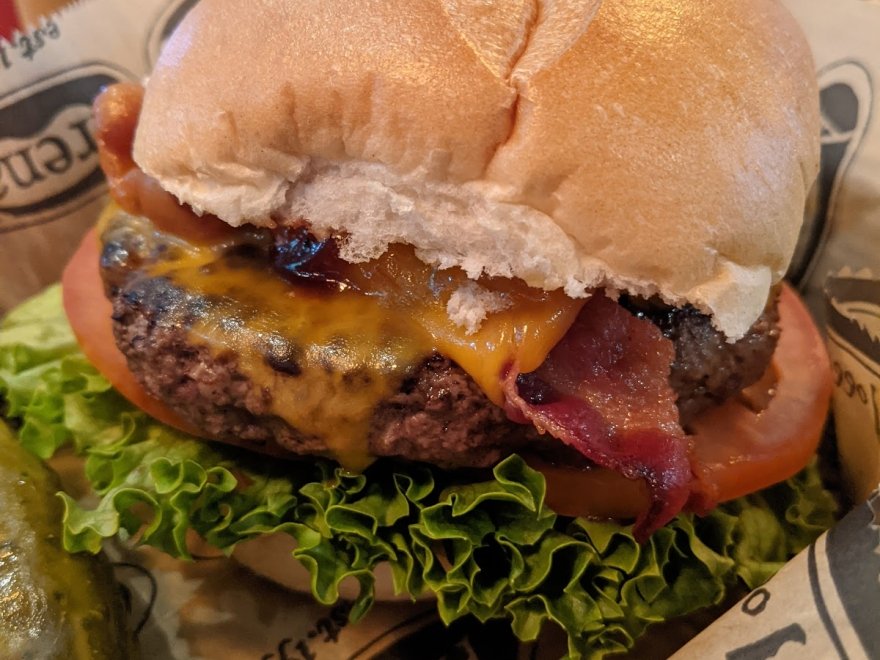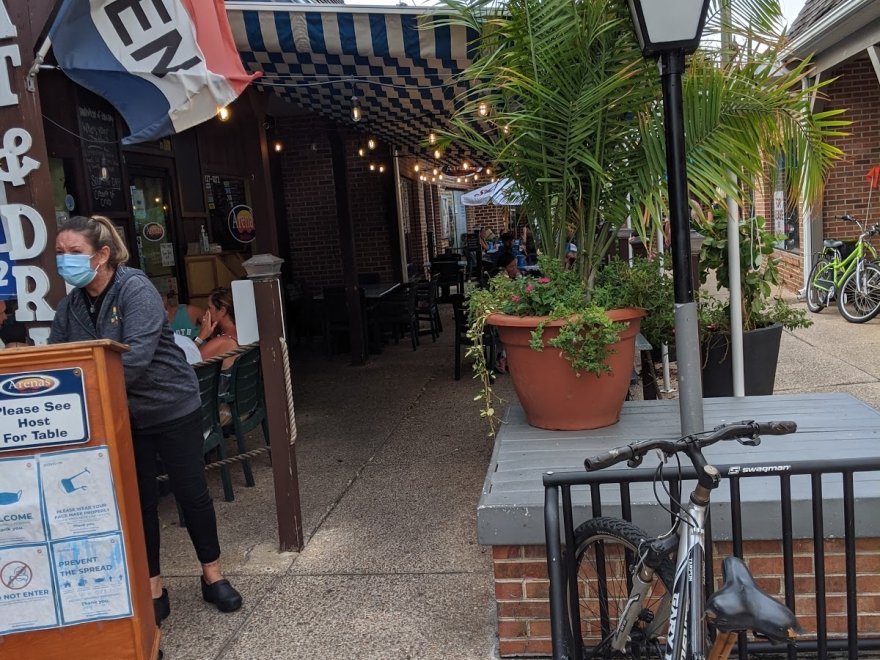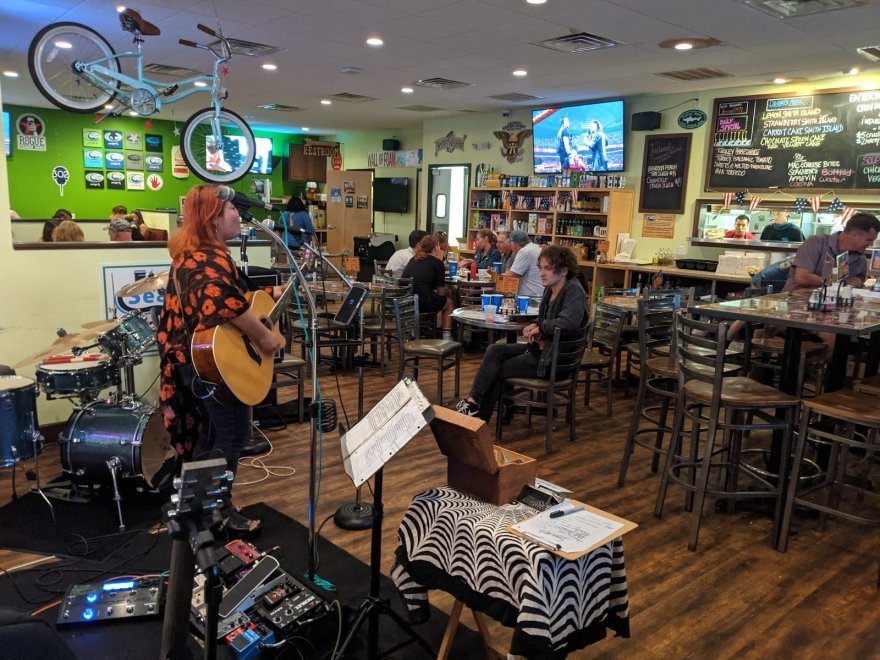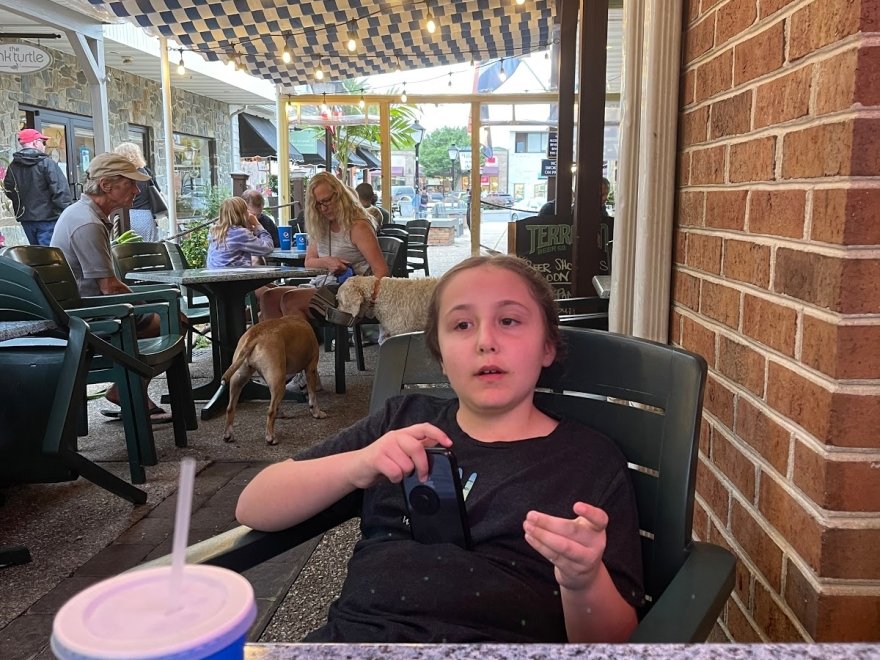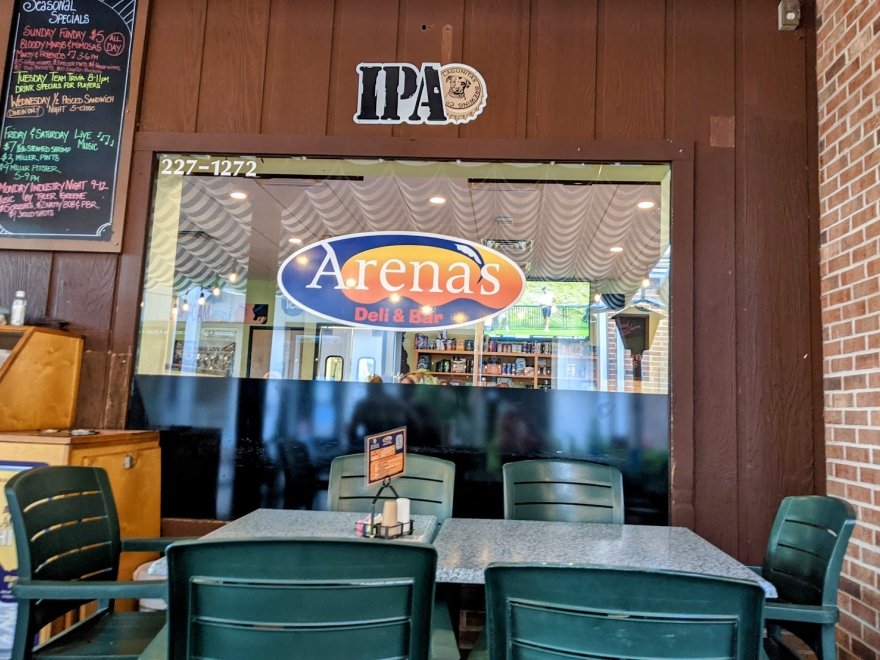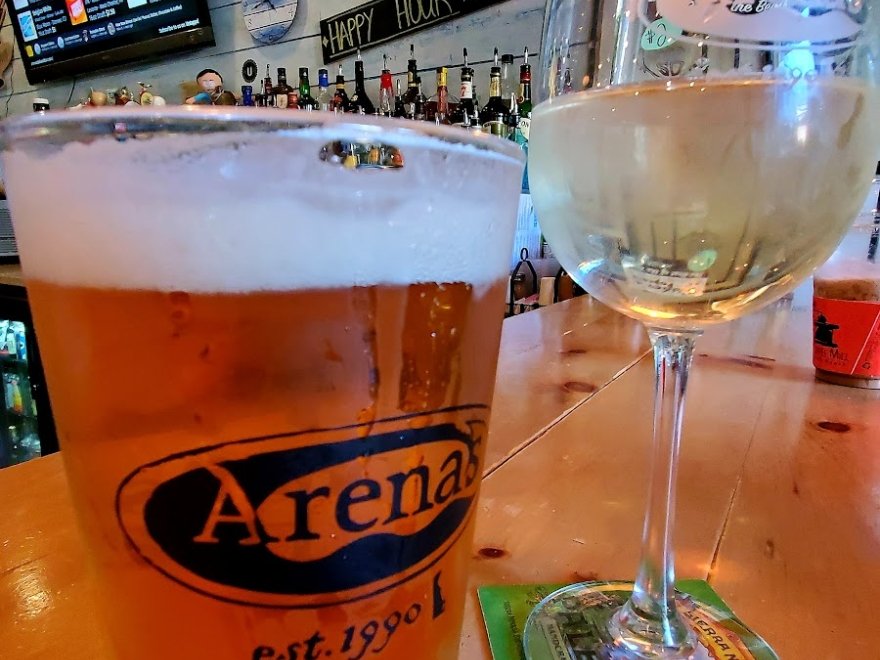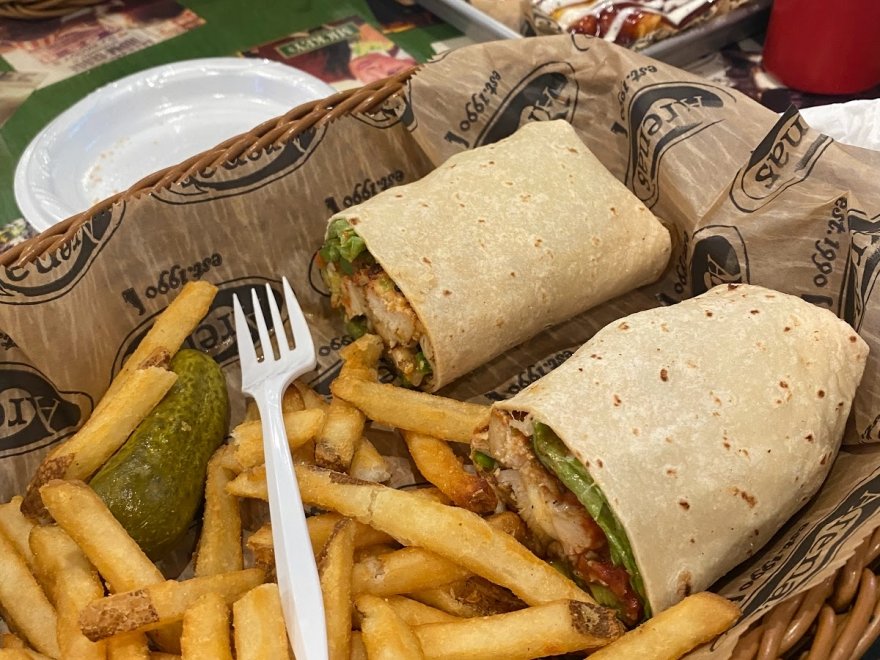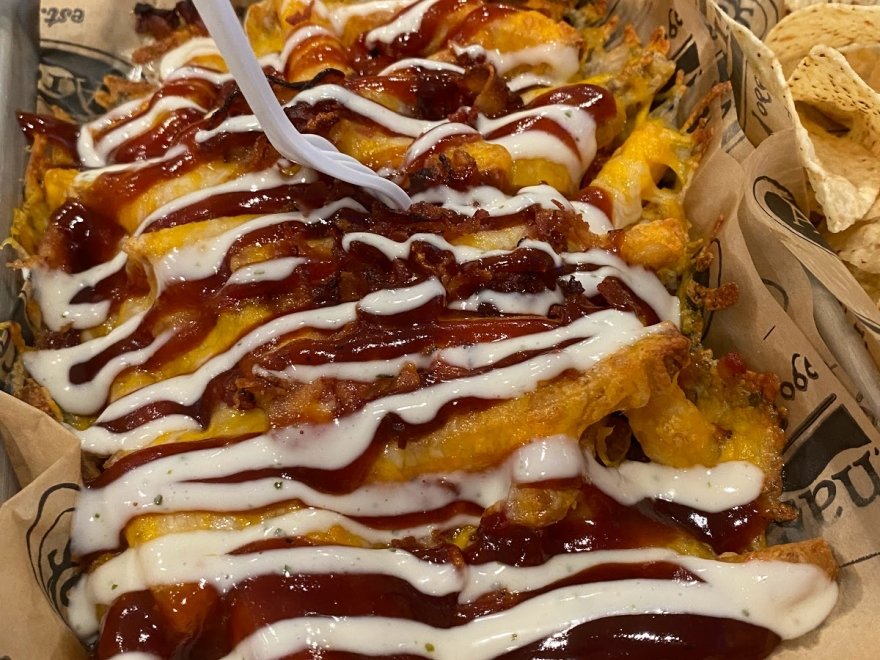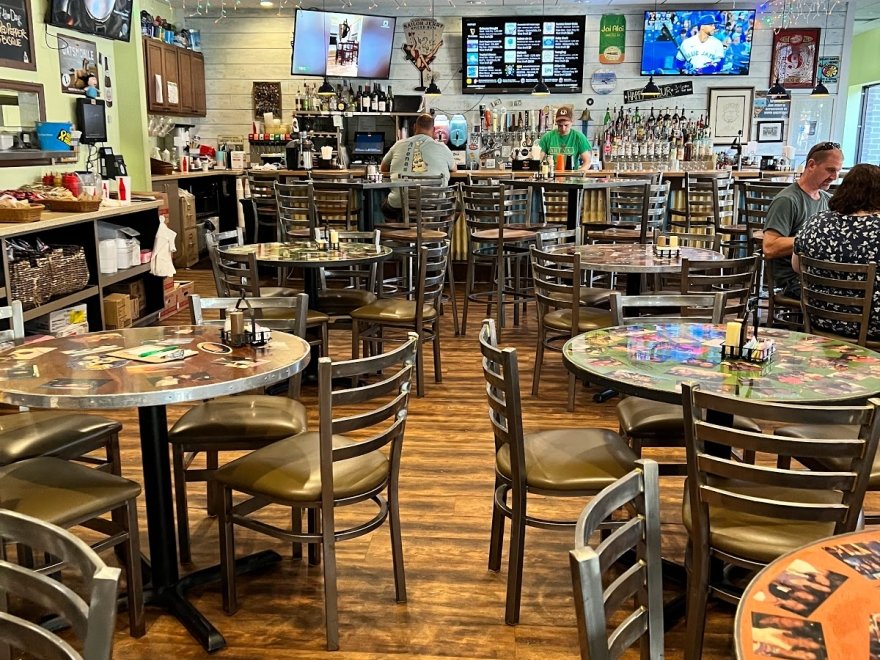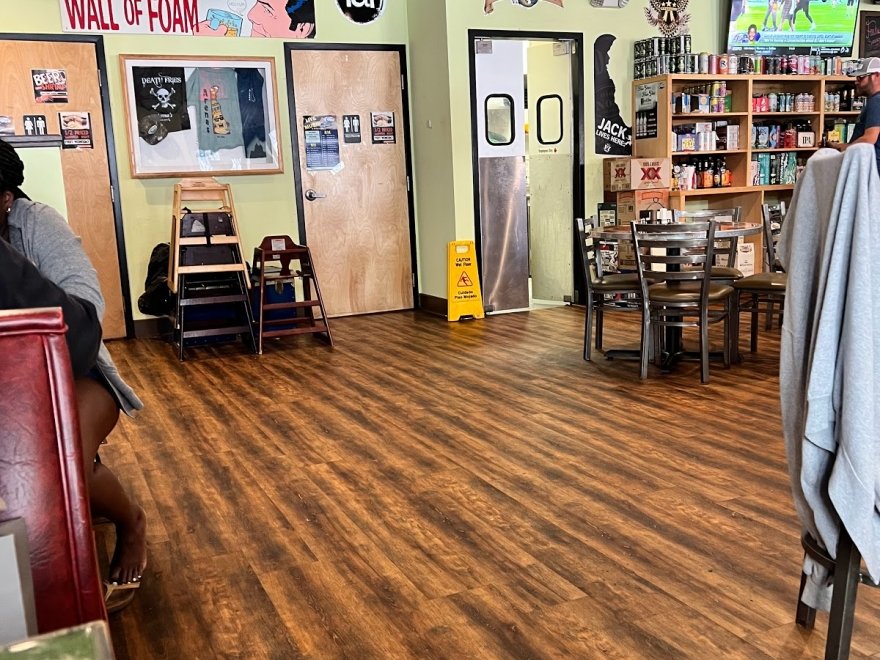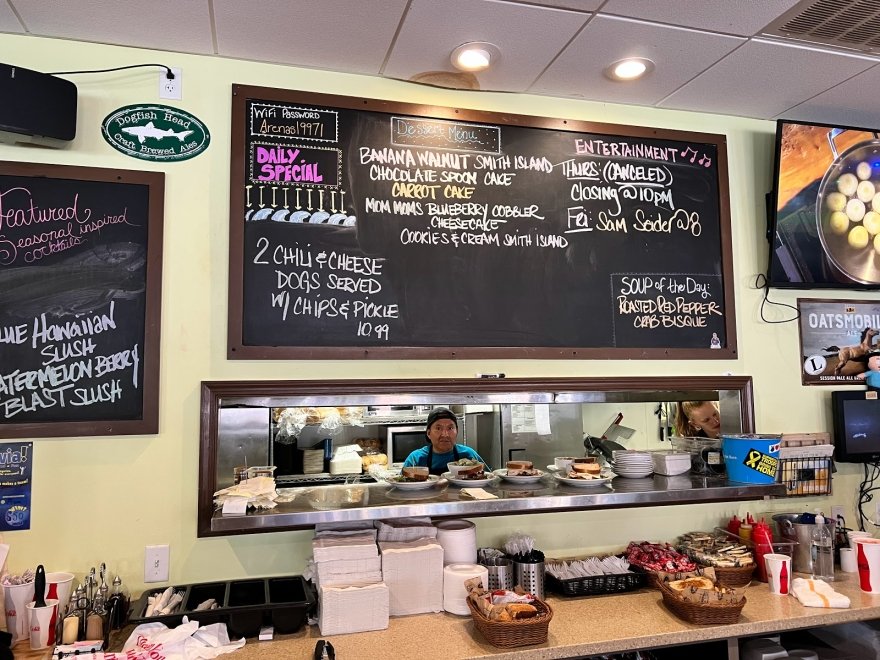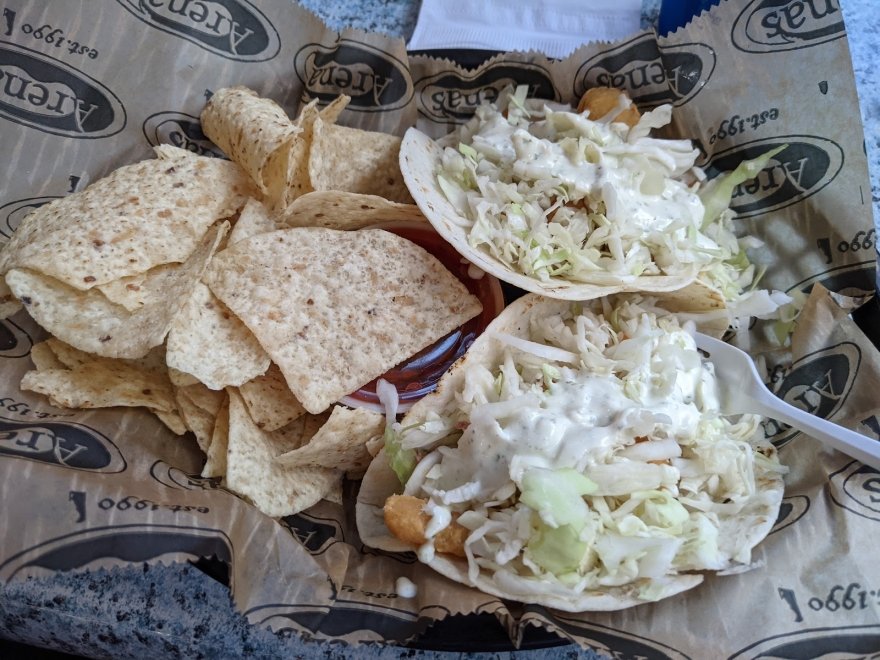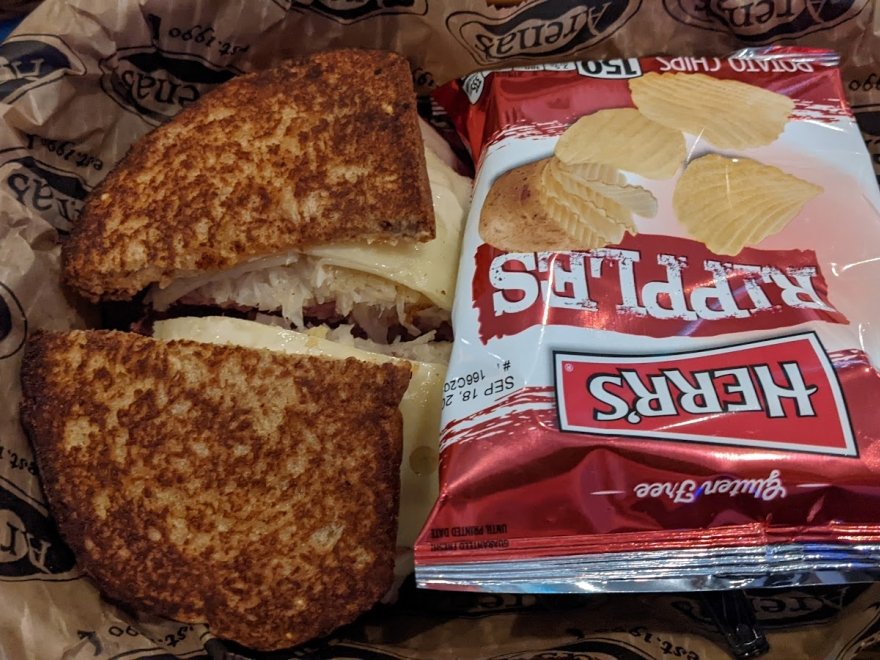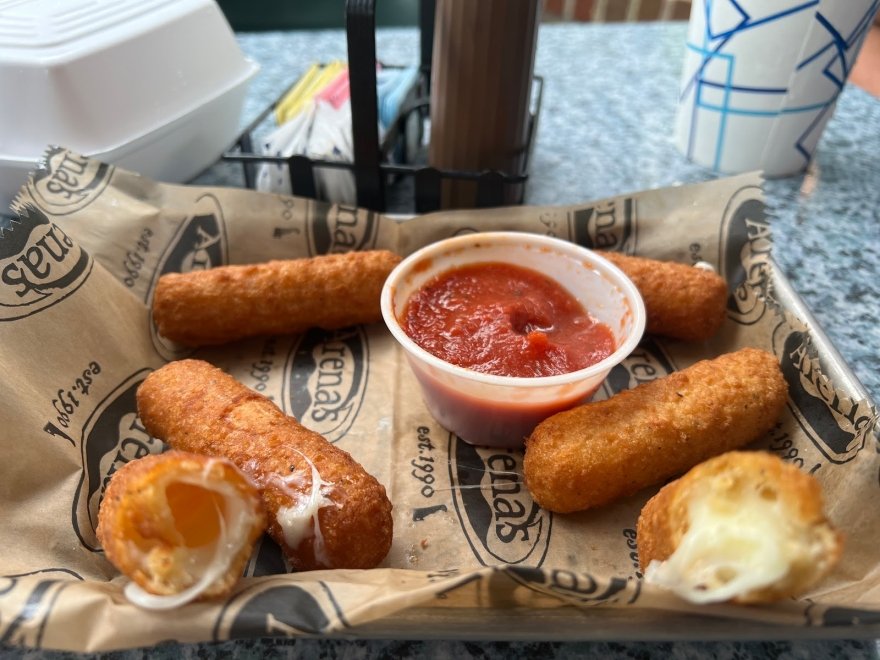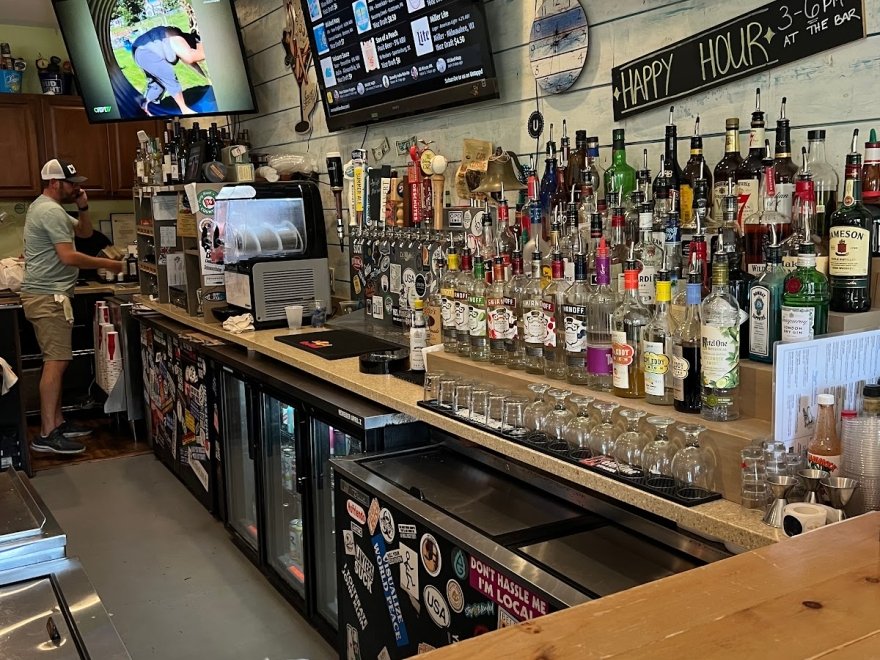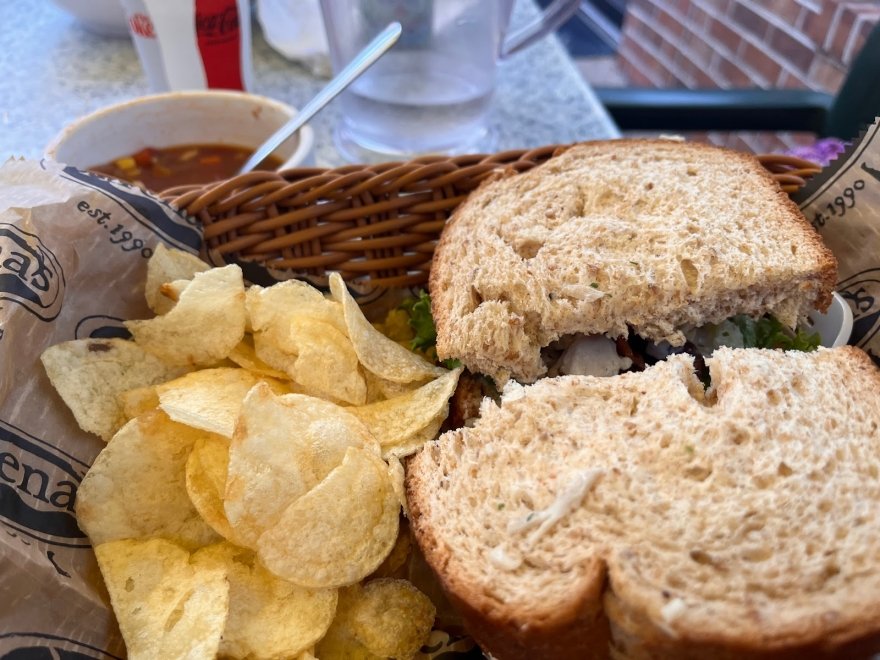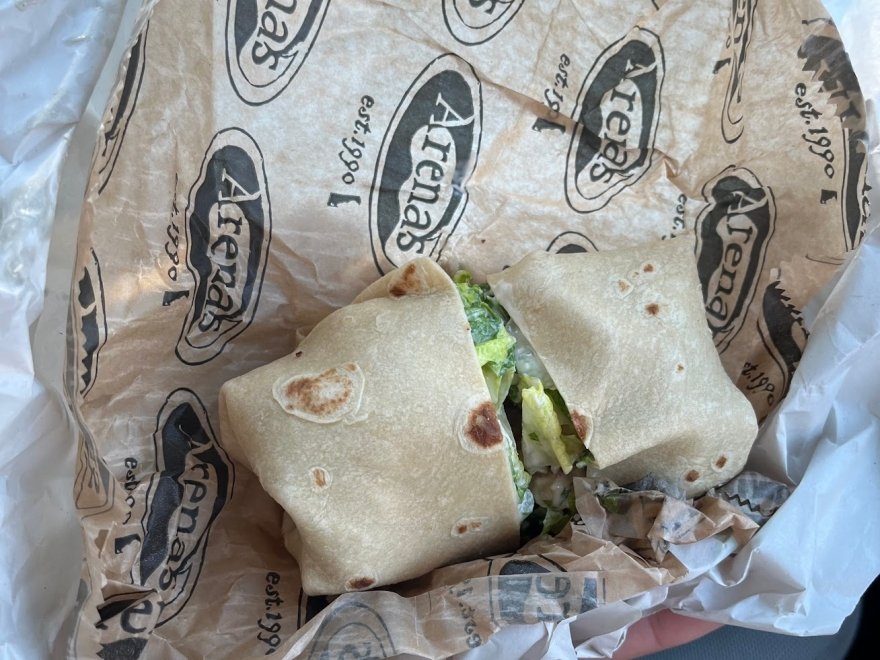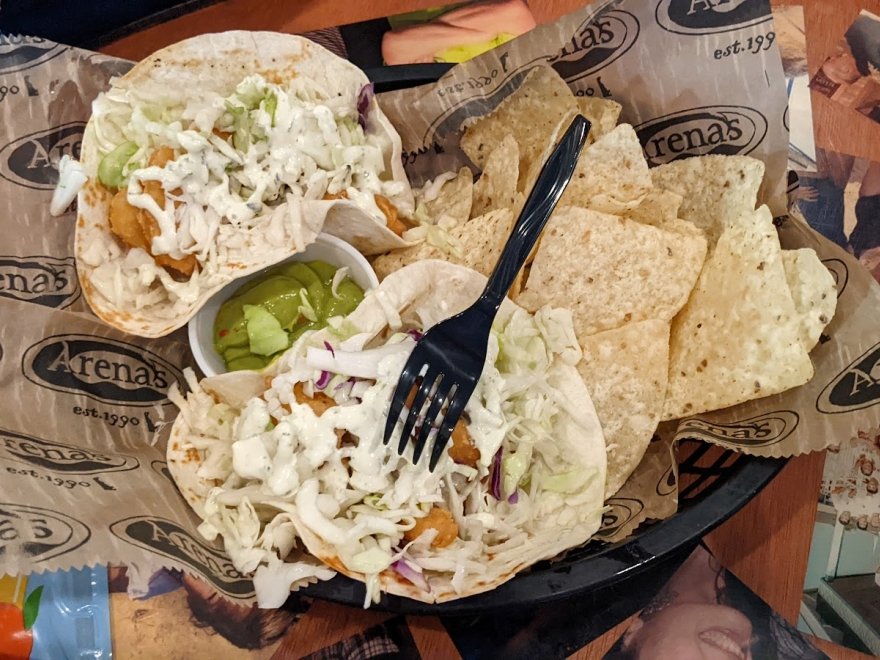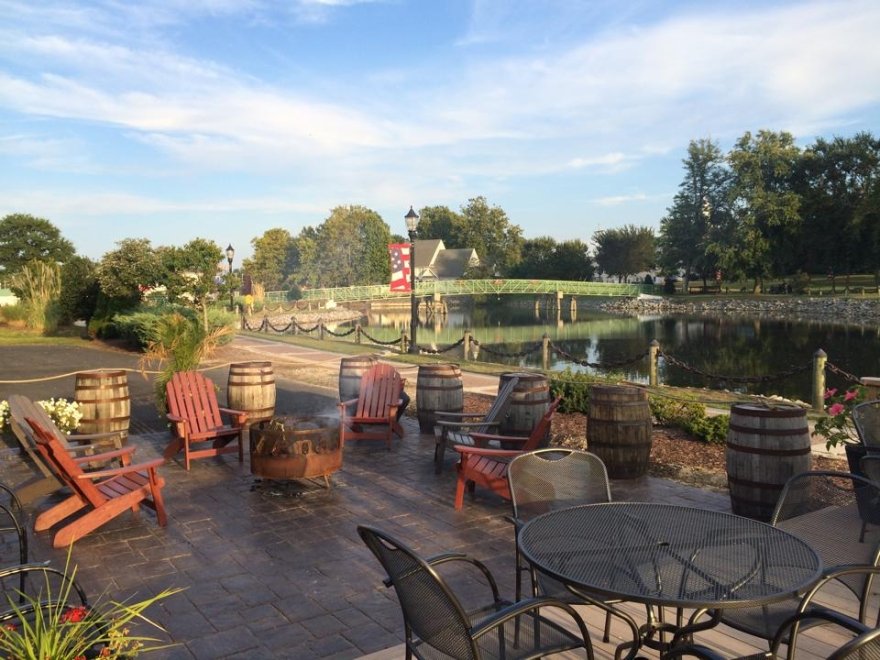 Arena's Deli
0 miles
Hours 11:00 am - 11:00 pm
Sunday

11:00 am - 10:00 pm

Monday

11:00 am - 11:00 pm

Tuesday

11:00 am - 11:00 pm

Wednesday

11:00 am - 11:00 pm

Thursday

11:00 am - 10:00 pm

Friday

11:00 am - 11:00 pm

Saturday

11:00 am - 11:00 pm
Ezequiel Linares : 5 on 7/15/2023 5:19 pm
Great place to grab a bite to eat or hang out at the bar area and get a couple drinks. The vibe was pretty chill and service was good. We were seated quickly and got food order fast as well. There are also nights where there is live music, so I'm sure that could a fun time to hang out as well. Great sandwiches and for a reasonable price.
Ezequiel Linares
1689441585
Arena's Deli
Bones DKMC : 5 on 9/19/2023 7:10 am
If you're into sports, they've got ten different televisions playing games. But me... I went for the 11th television with all the beer on it. Not before I asked the bartender a stupid question and got a friendly answer with my lovely pint of Guinness (double pour even!). Good food, vibes, and the only place in town I found Guinness in the last 6 days. Loving it. New watering hole! Don't forget to try the death fries. We'll bury you on the beach if you can't handle them! Oh, I forgot to add, they've got metal tipped darts and a proper board - down a narrow hall where no one can walk in front of you. So, enjoy the game, enjoy your pints, and throw some darts!
Bones DKMC
1695107435
Arena's Deli
Adam Roush : 5 on 5/20/2023 10:53 pm
Have been here multiple times. Great food, great service but cramped dining area. One of my favorite lunch destinations in Rehoboth. Recently went for lunch and got the Rockfish Reuben. Absolutely dope sandwich, cooked to perfection. The marinara with the cheese sticks is a 10/10, get them and prove me wrong.
Adam Roush
1684623238
Arena's Deli