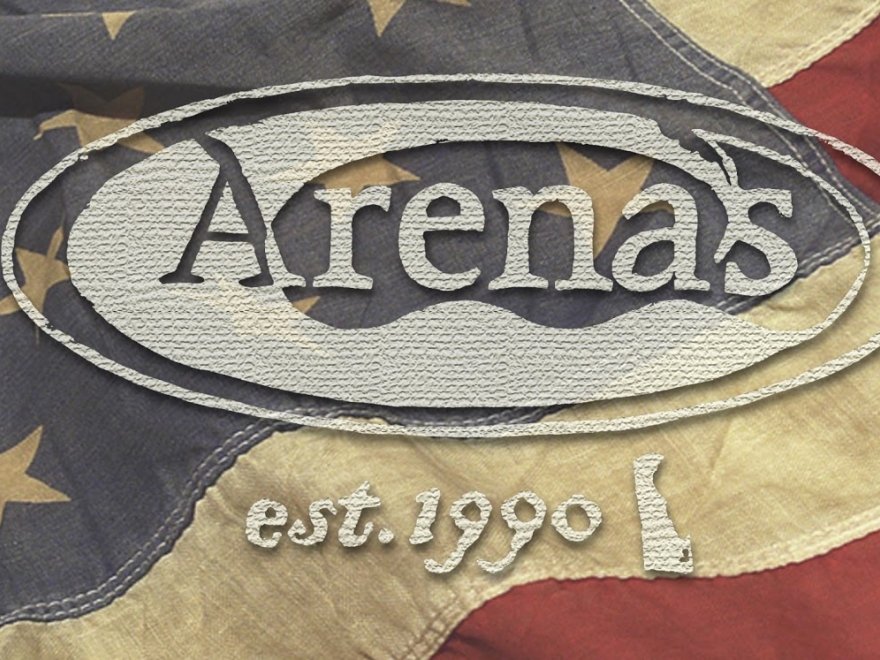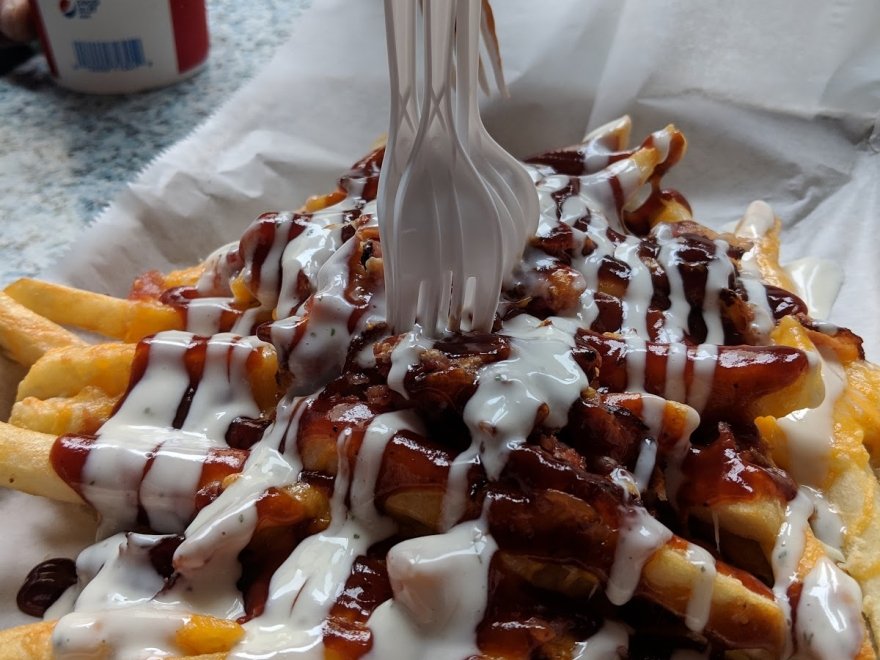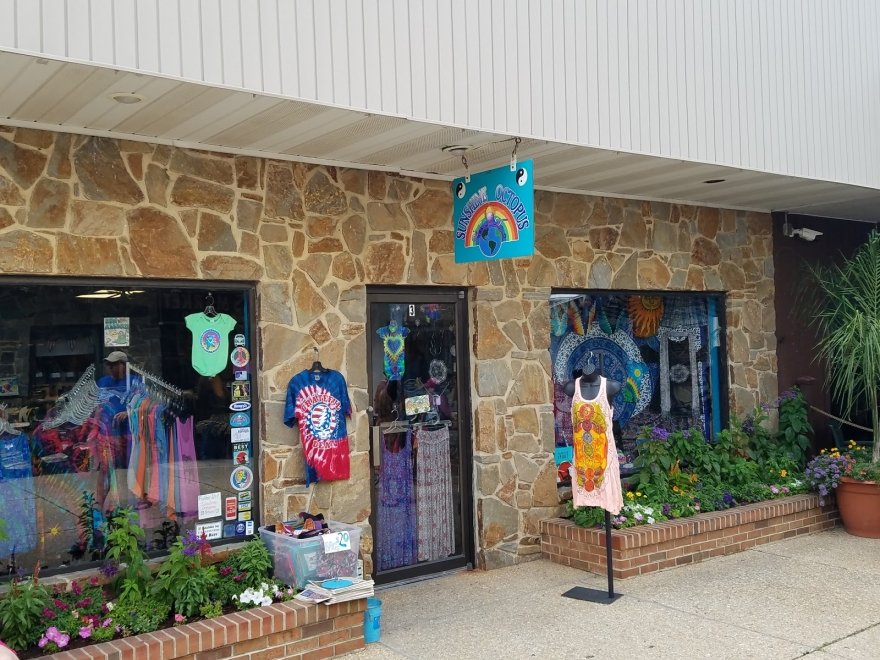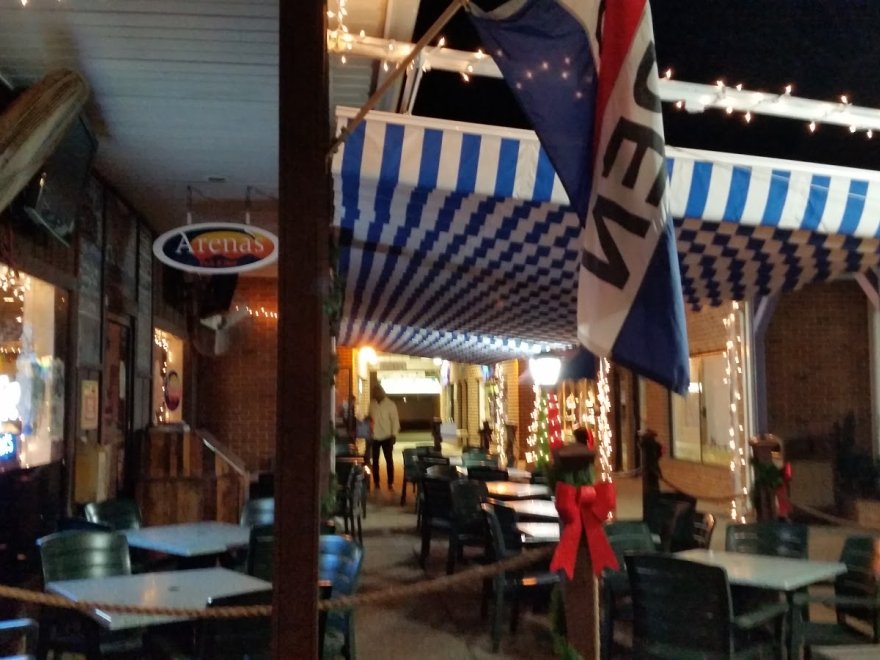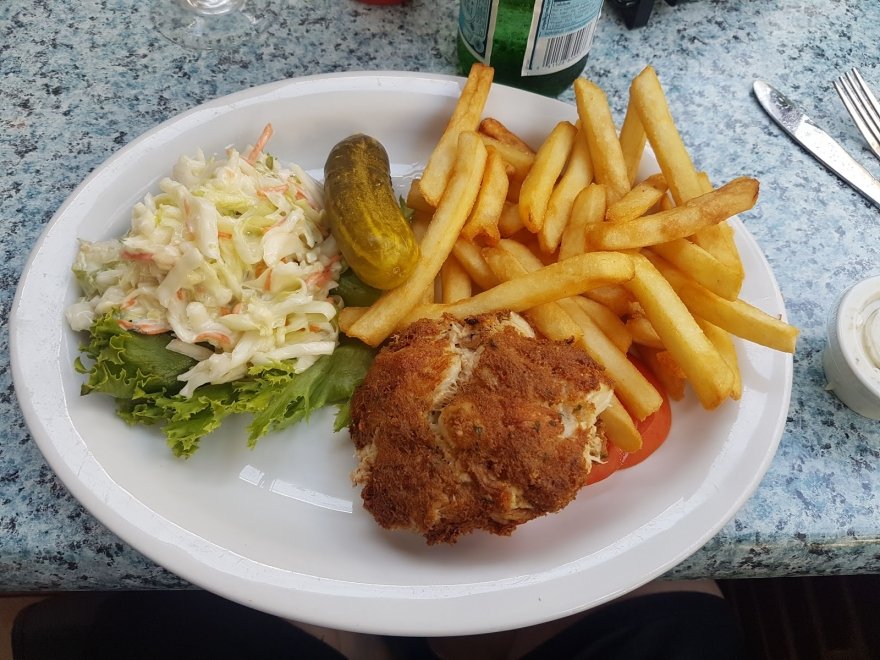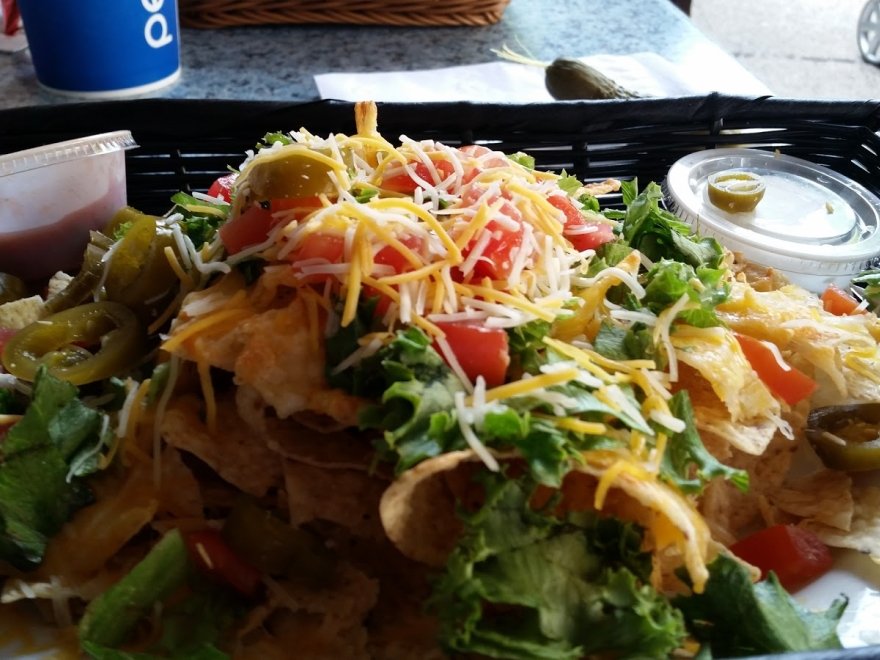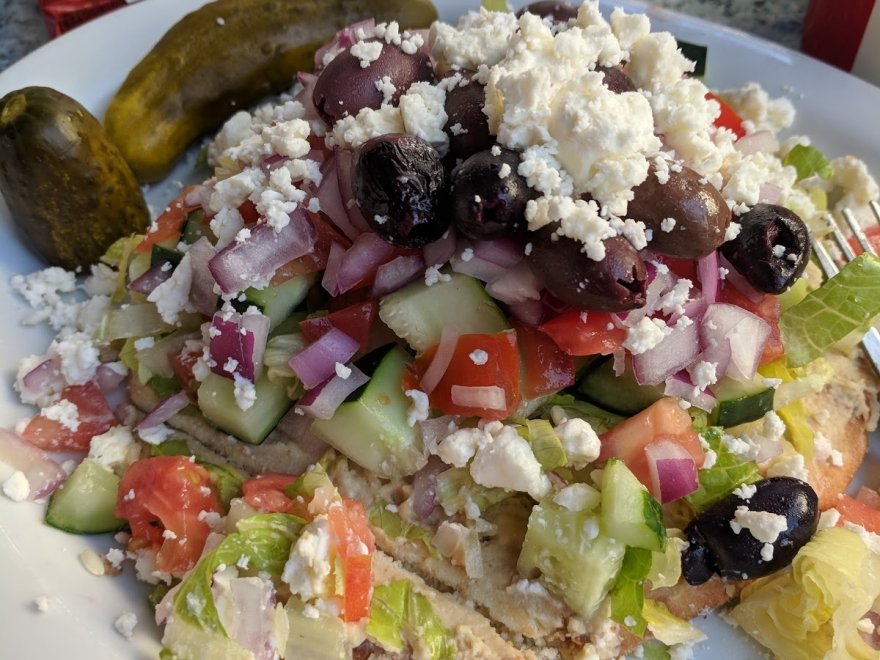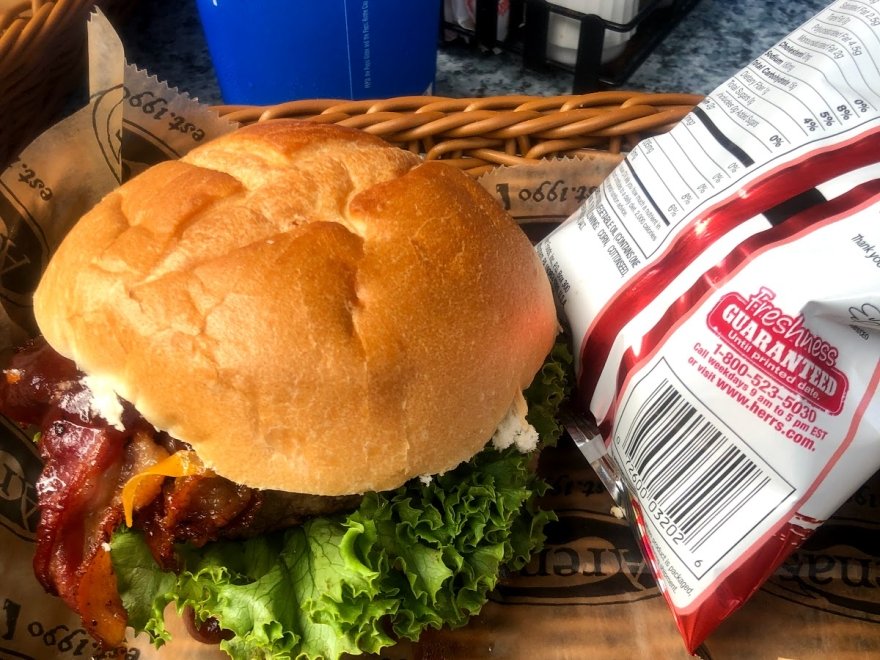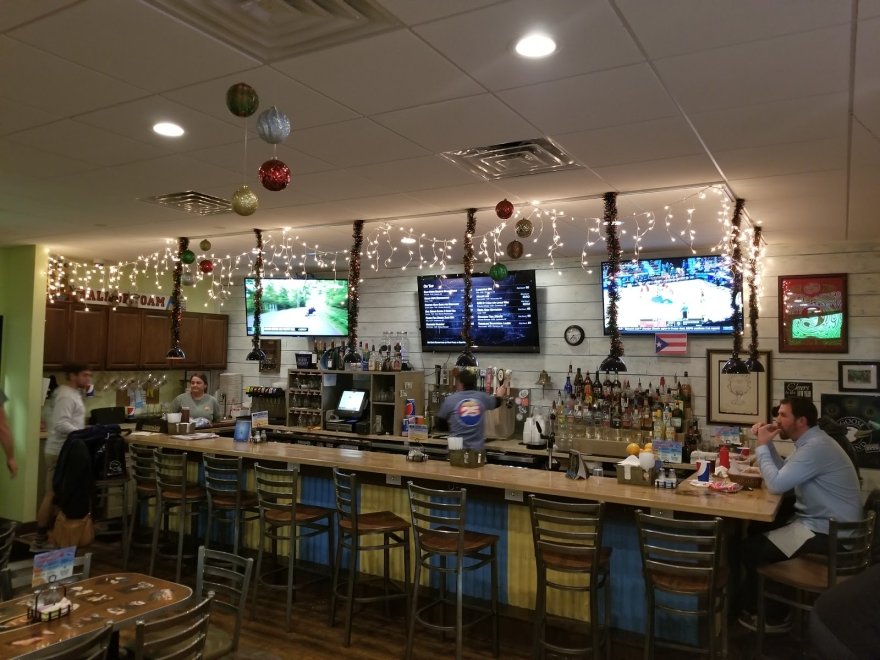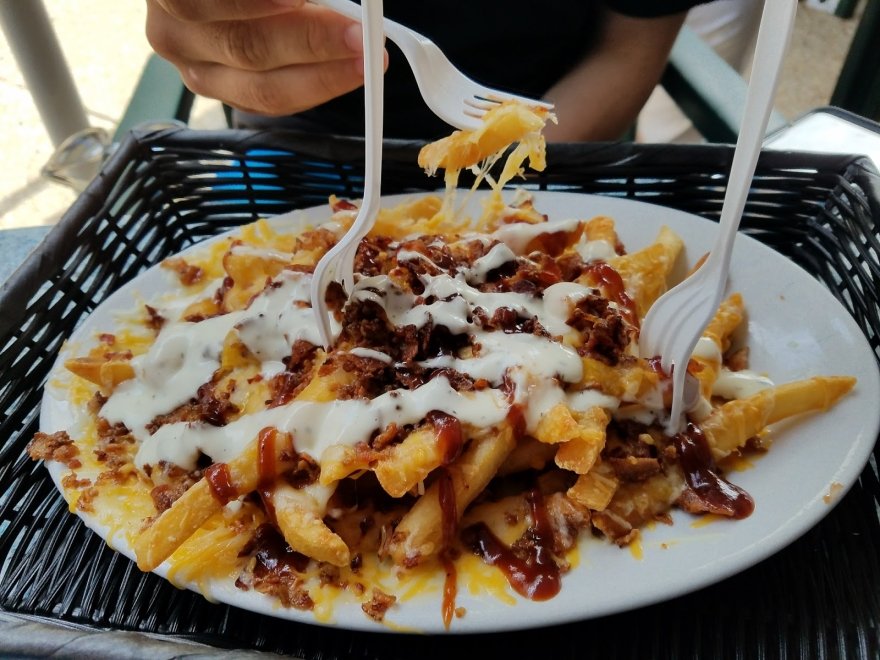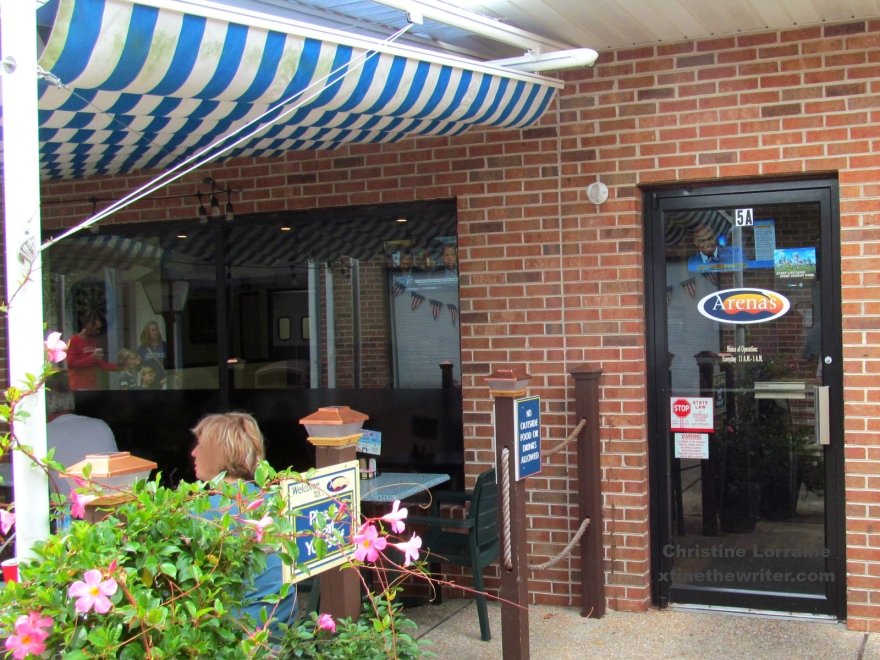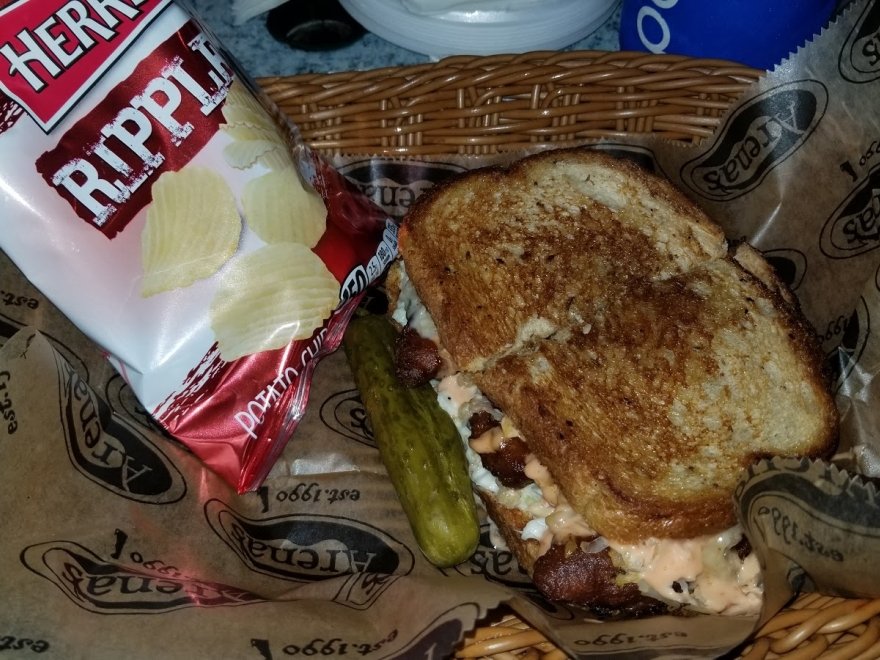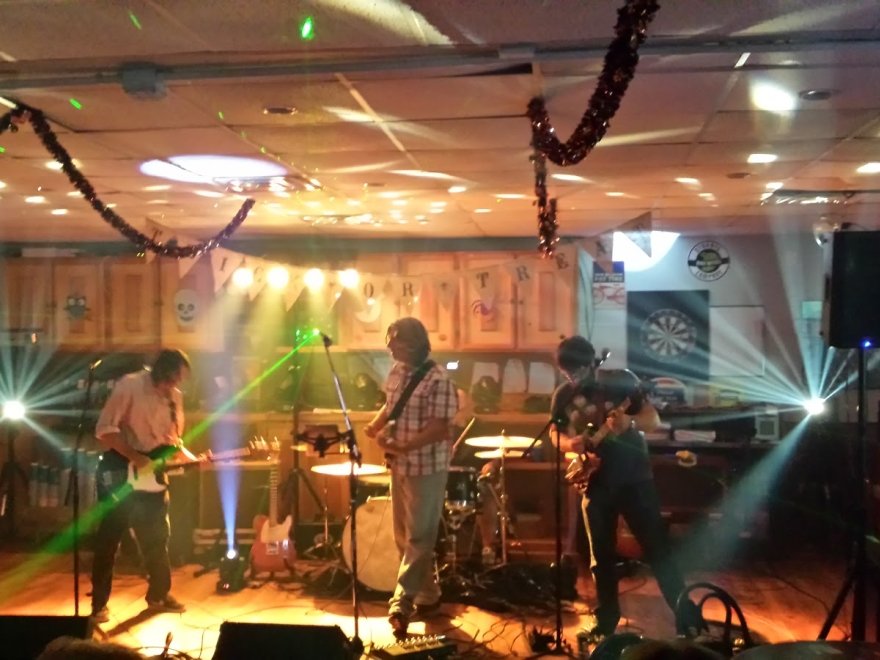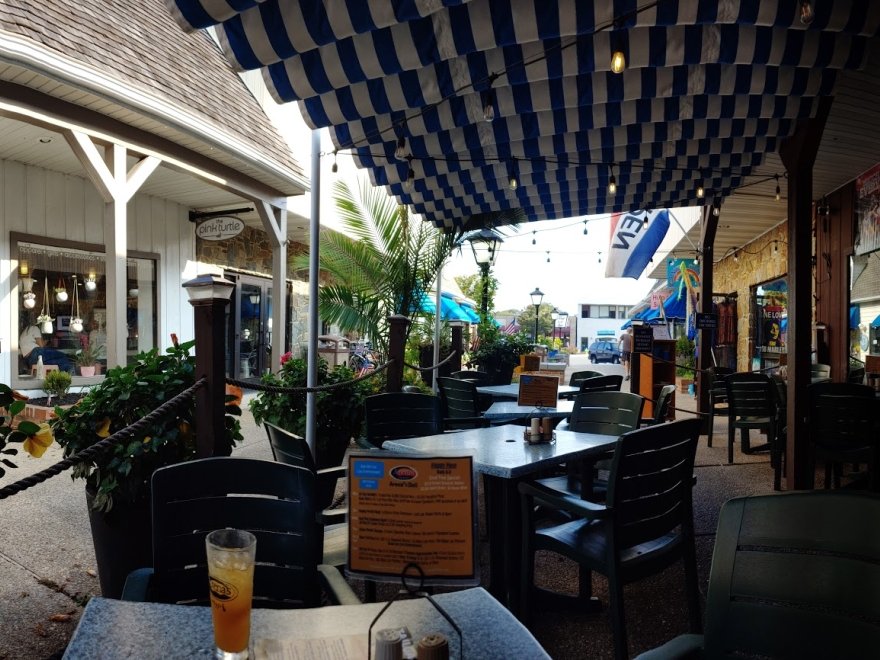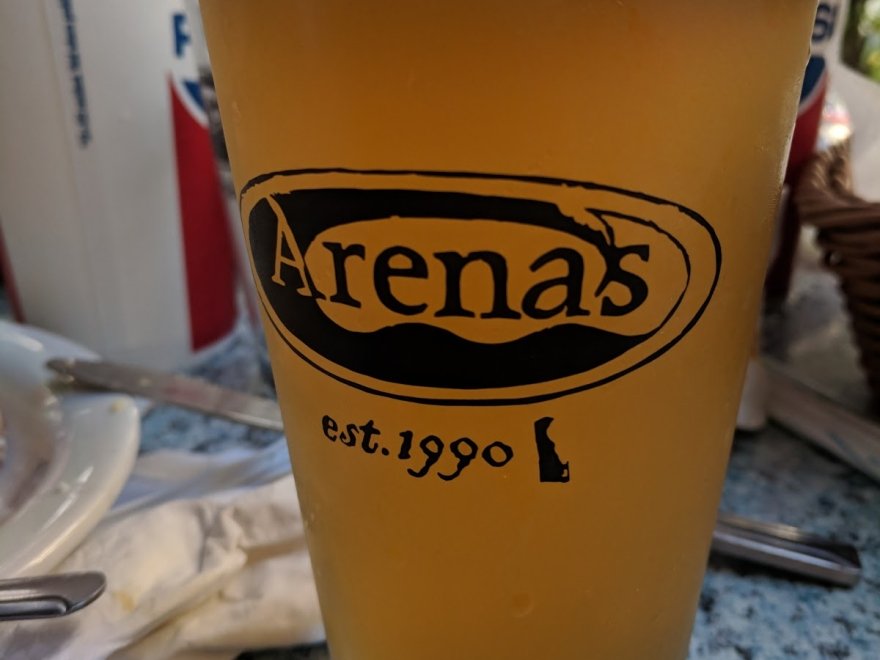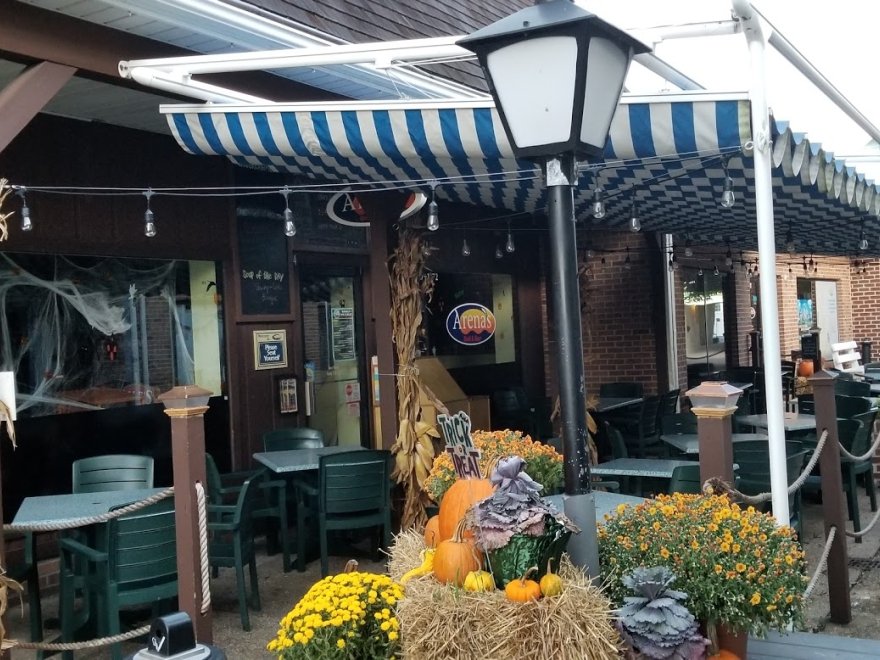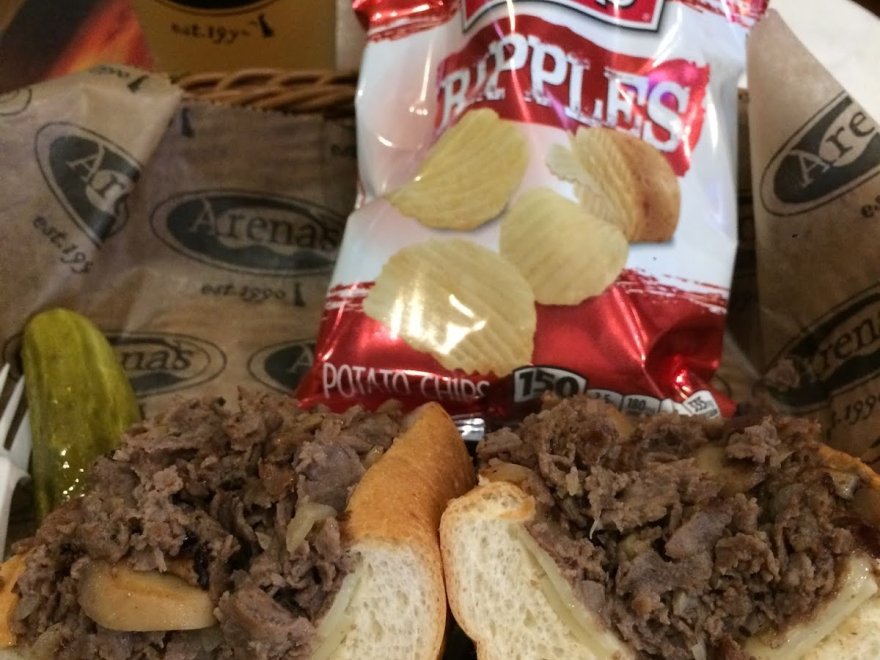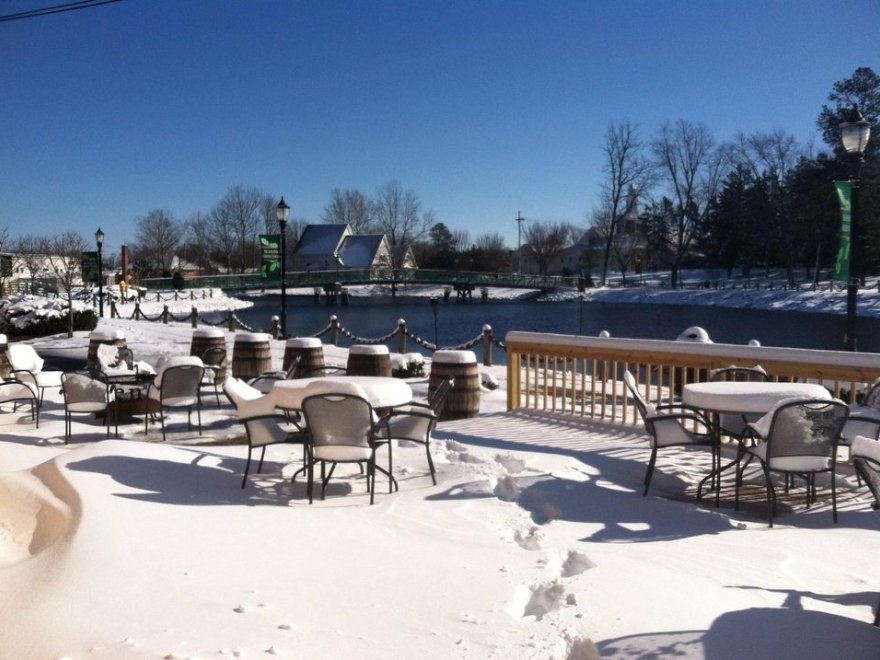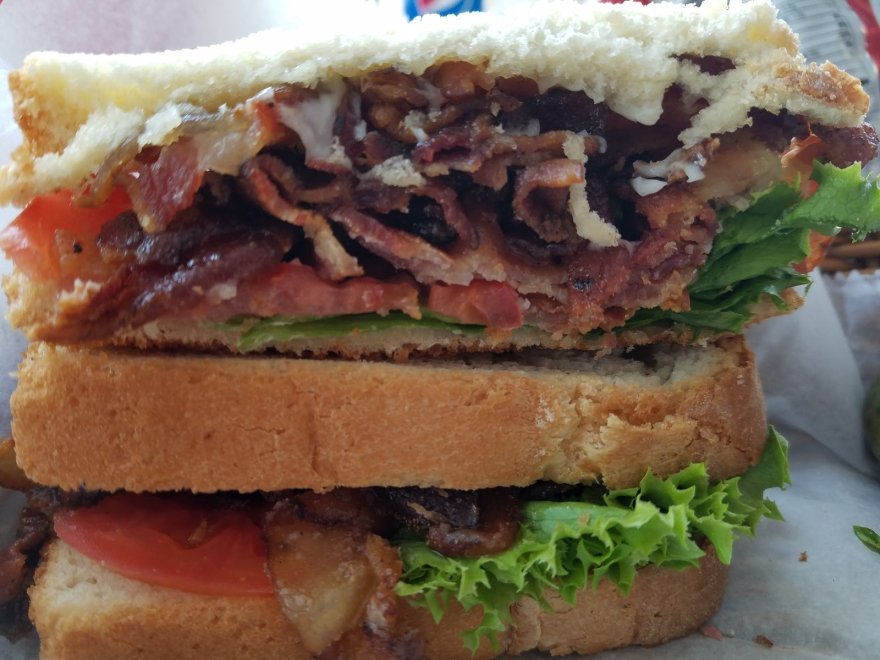 Arena's Deli
0 miles
Opens at 11:00 am
Hours 11:00 am - 1:00 am
Sunday

11:00 am - 10:00 pm

Monday

11:00 am - 9:00 pm

Tuesday

11:00 am - 9:00 pm

Wednesday

11:00 am - 9:00 pm

Thursday

11:00 am - 9:00 pm

Friday

11:00 am - 1:00 am

Saturday

11:00 am - 1:00 am
$$ - $$$
Recent Reviews
Travelers Choice 2020
TripAdvisor Traveler Rating
5
Arena's Deli
326
#32 of 208 Places to Eat in Rehoboth Beach
Good sandwiches
We last ate here in 2018, and it's still as good as we remembered. This place has become one of our regular spots to visit when we come here. Everything on the menu has been delicious so far.
jnphillips2014
2020-10-03 17:26:28
Arena's Deli
Delicious food & great service
If you want a delicious sandwich for lunch or dinner stop in Arena's Deli on Rehoboth Avenue (as well ad Arena's other locations). We have enjoyed Arena's for years wether for cocktails, lunch, or...
DfHRB
2020-10-29 13:16:38
Arena's Deli
My favorite Rehoboth restaurant
Take-out this time. There were a couple of families dining in. Leave it to Arena's to come up with delicious new veggie options. They've always delighted me with the variety of veggie sandwiches...
elissa412
2020-12-28 15:59:59
Arena's Deli