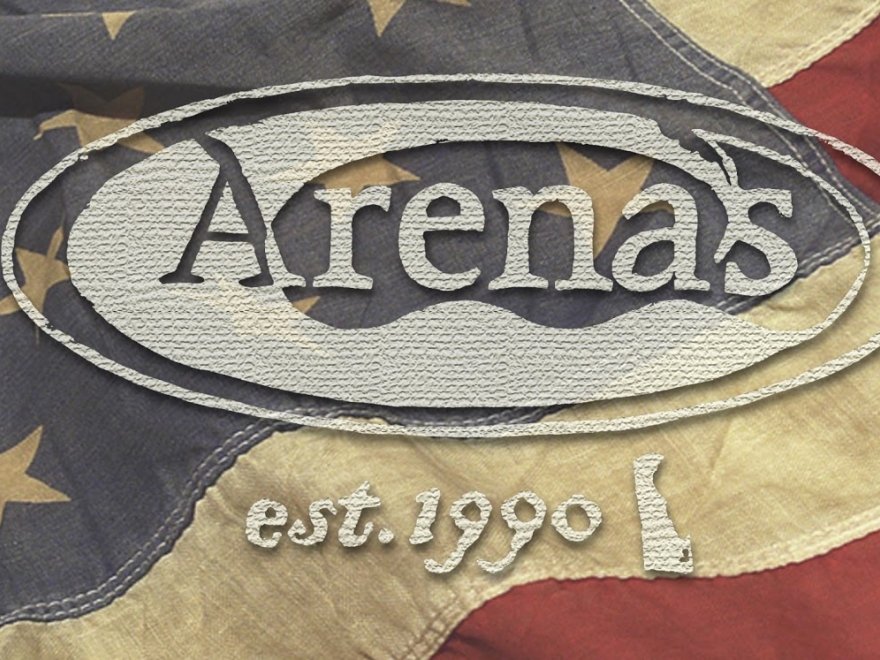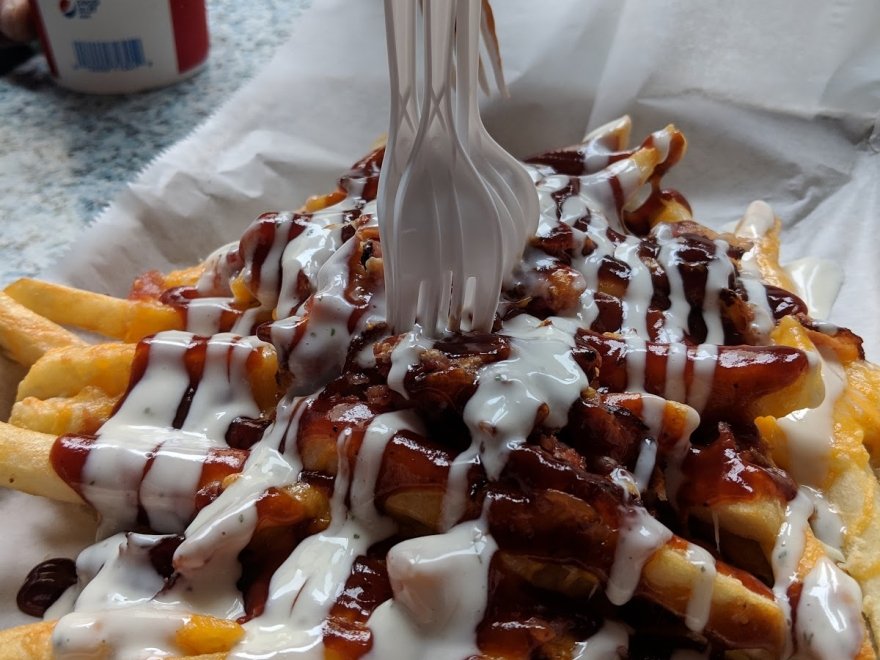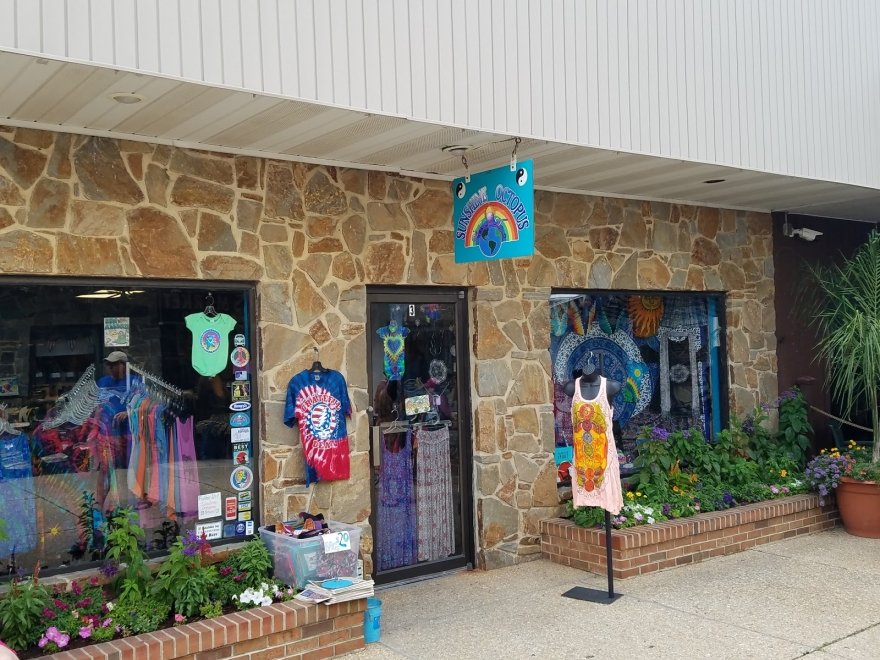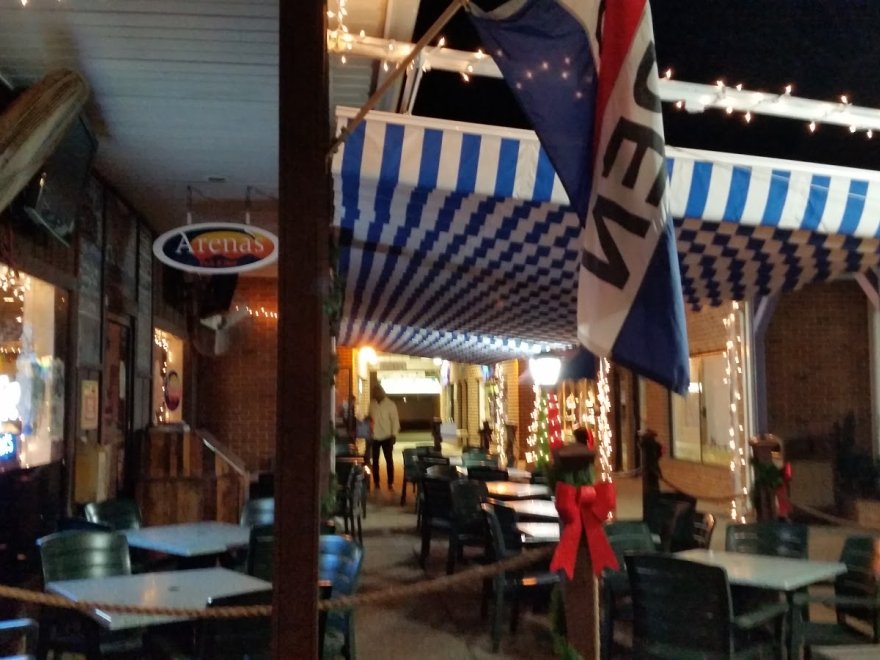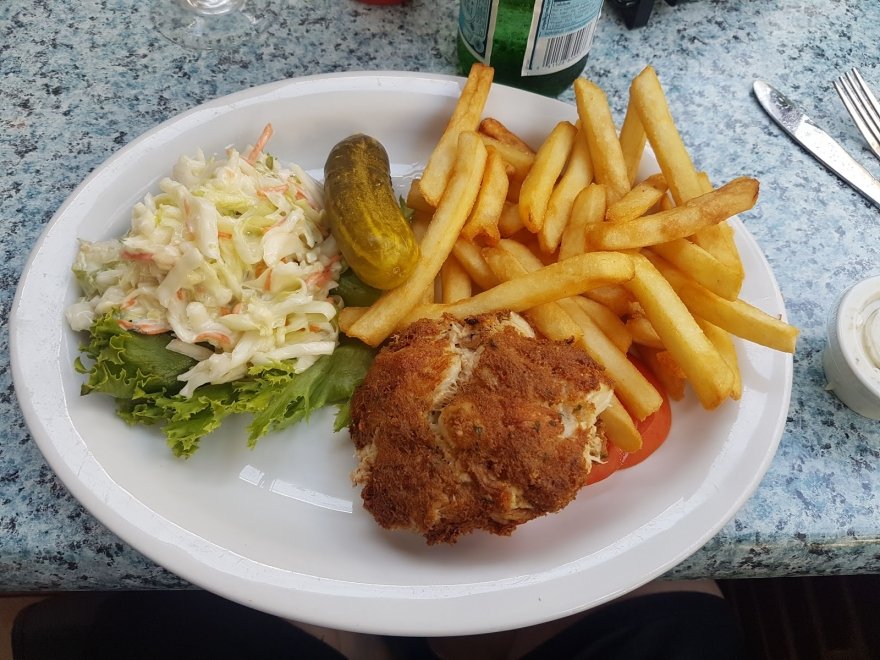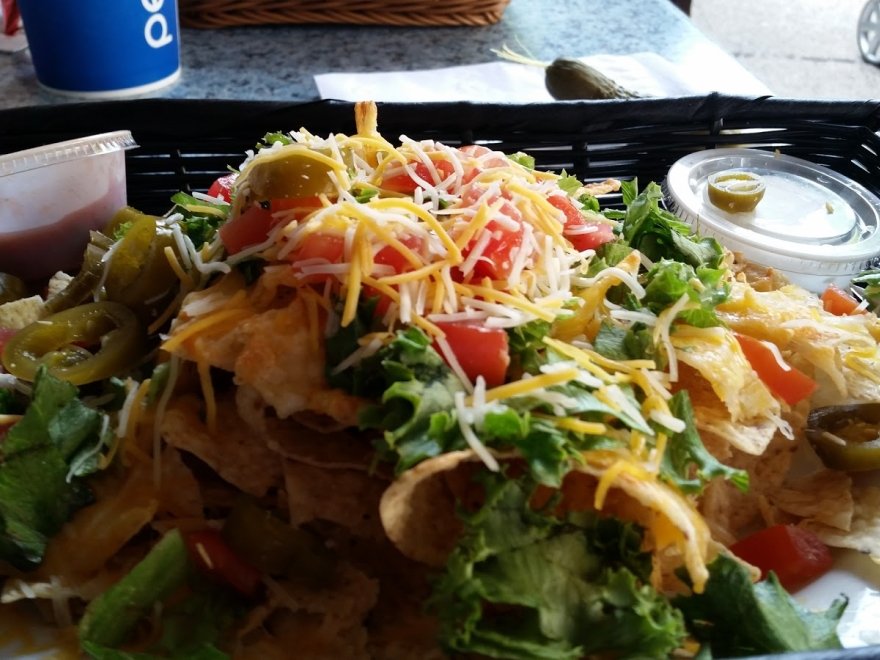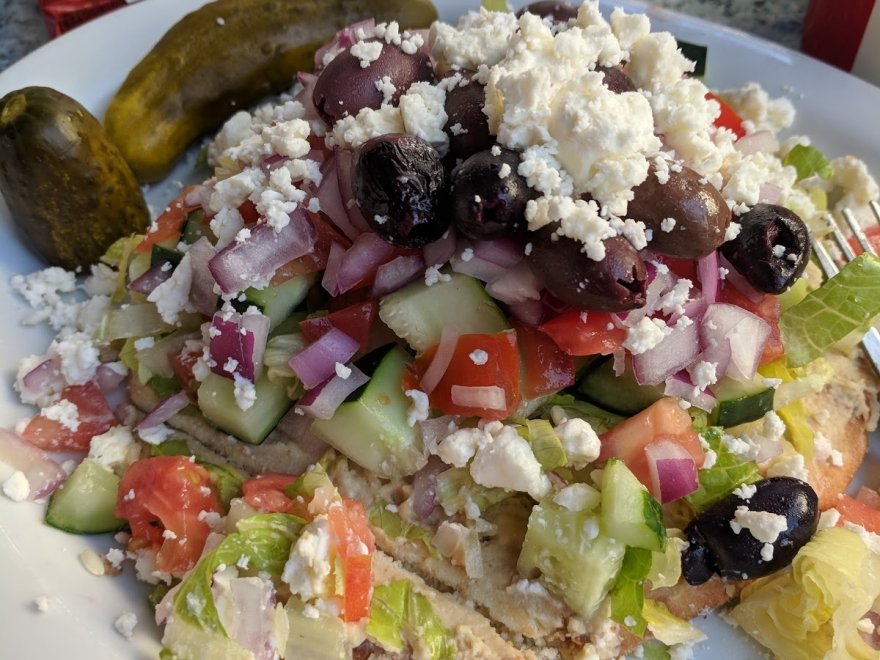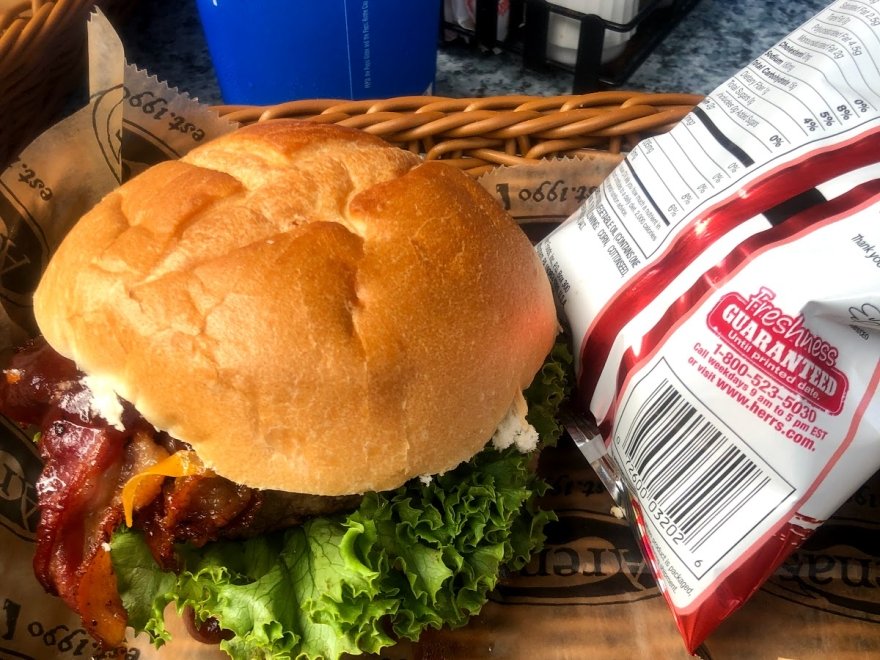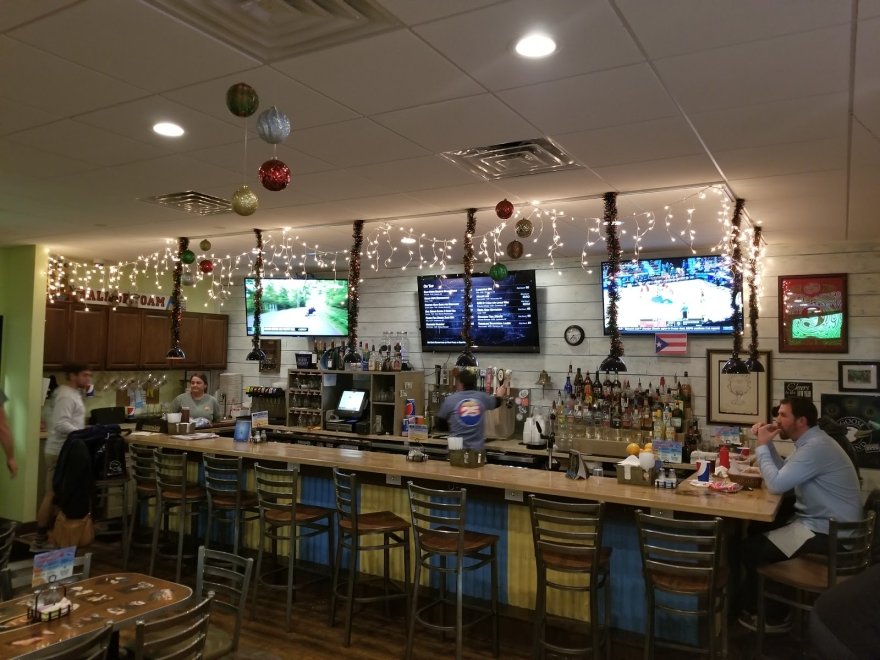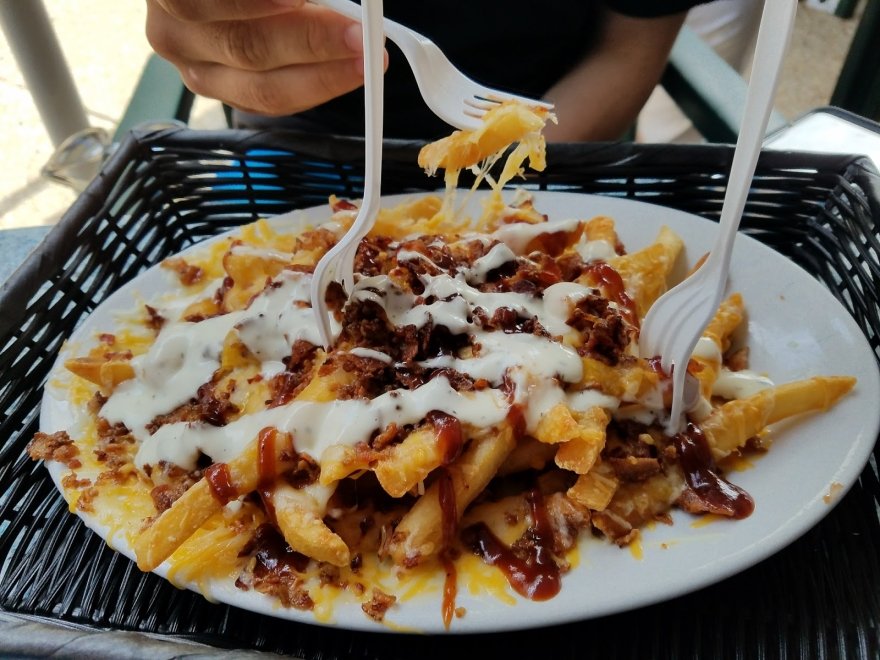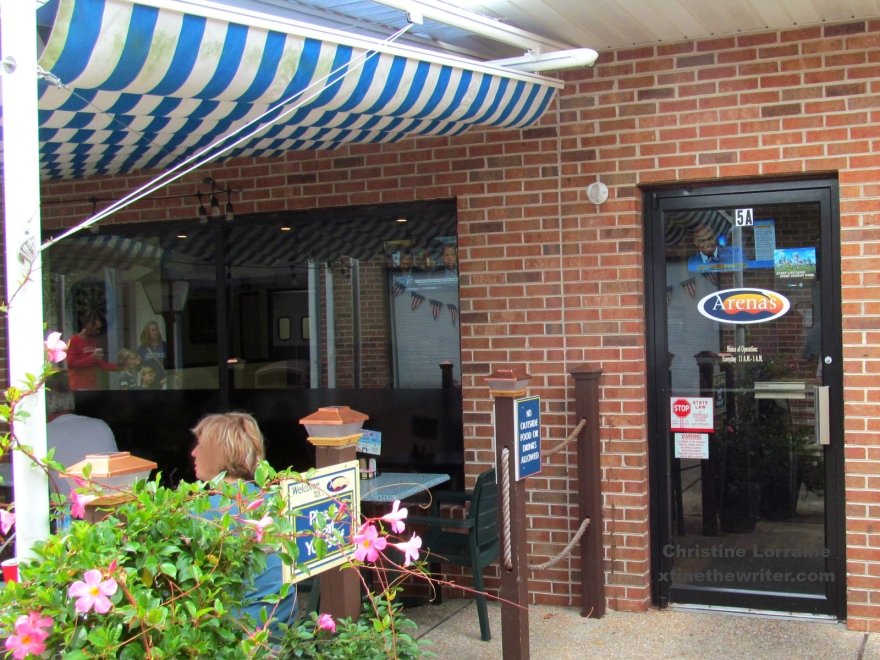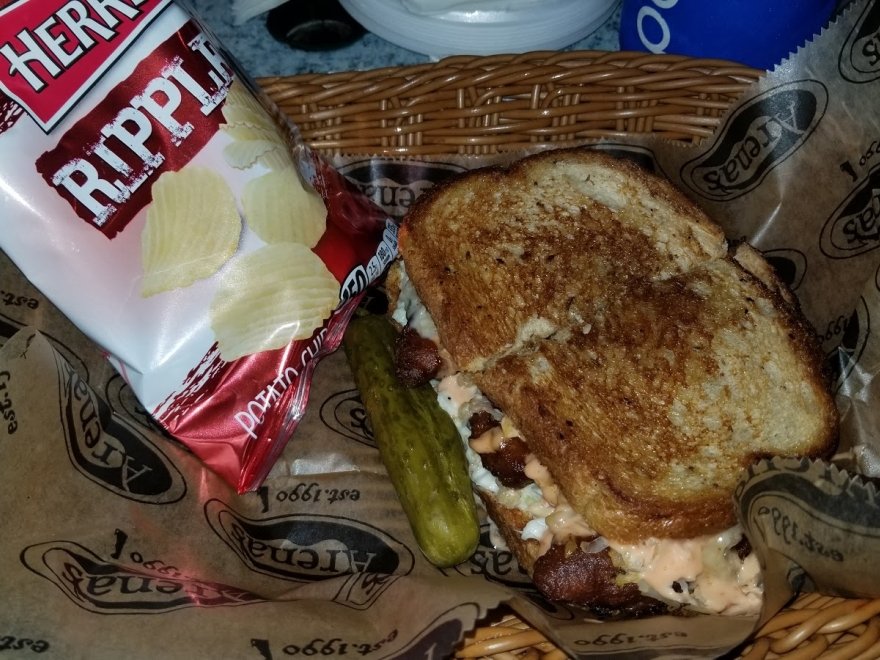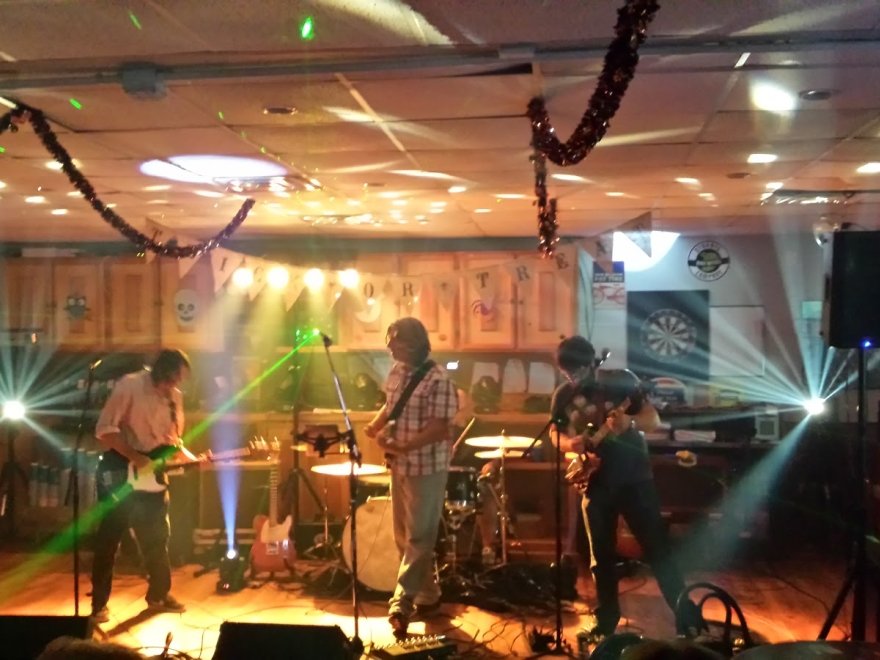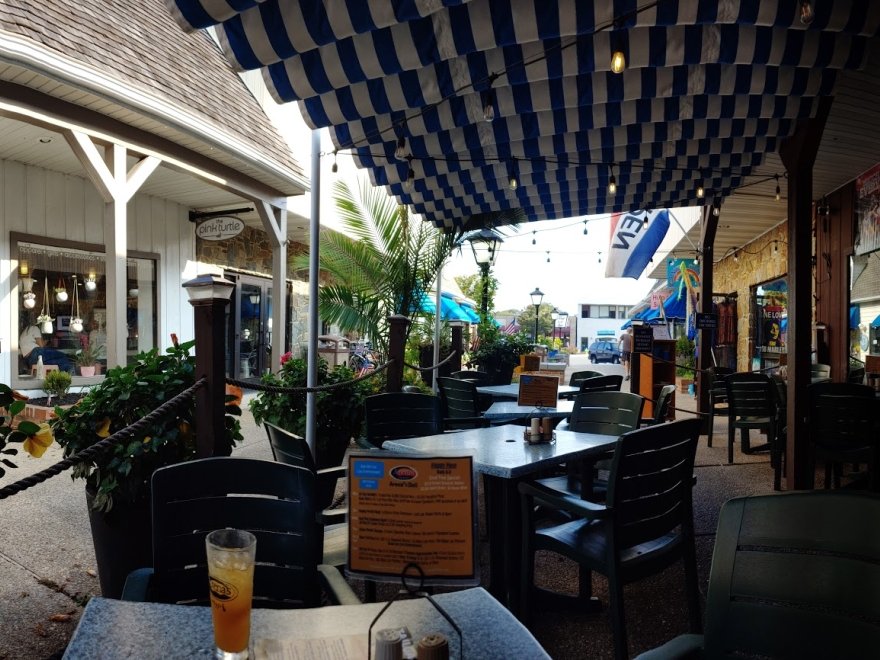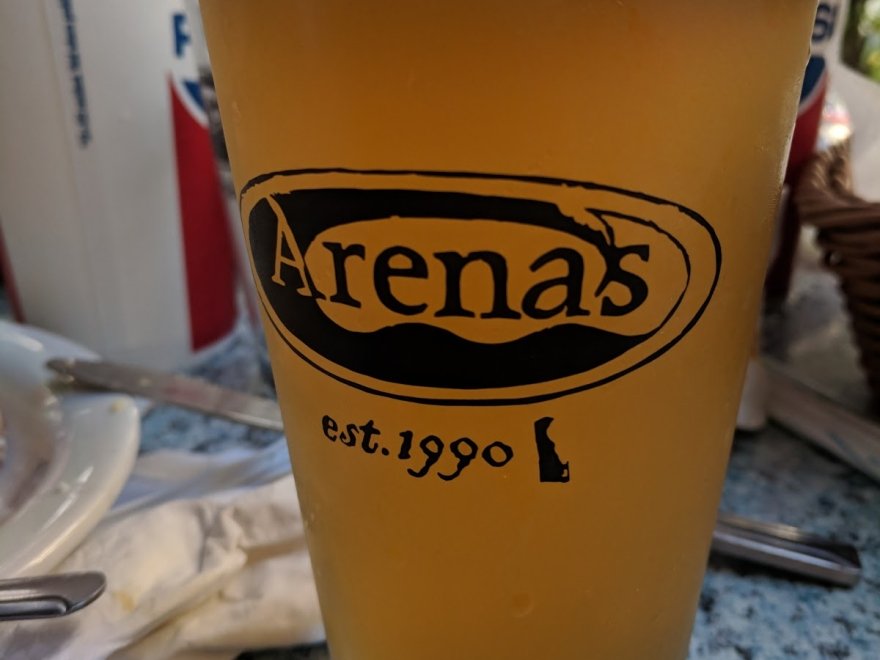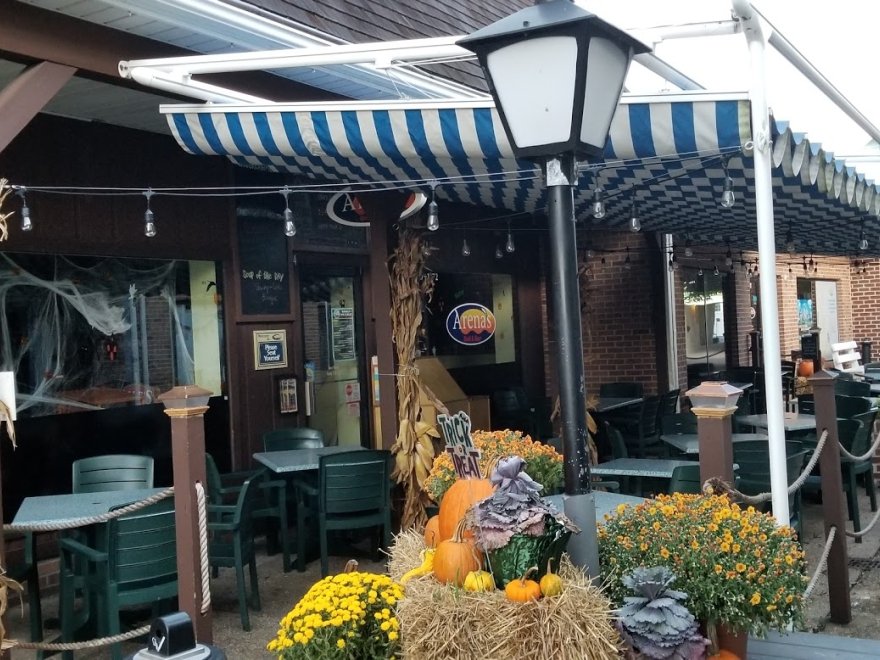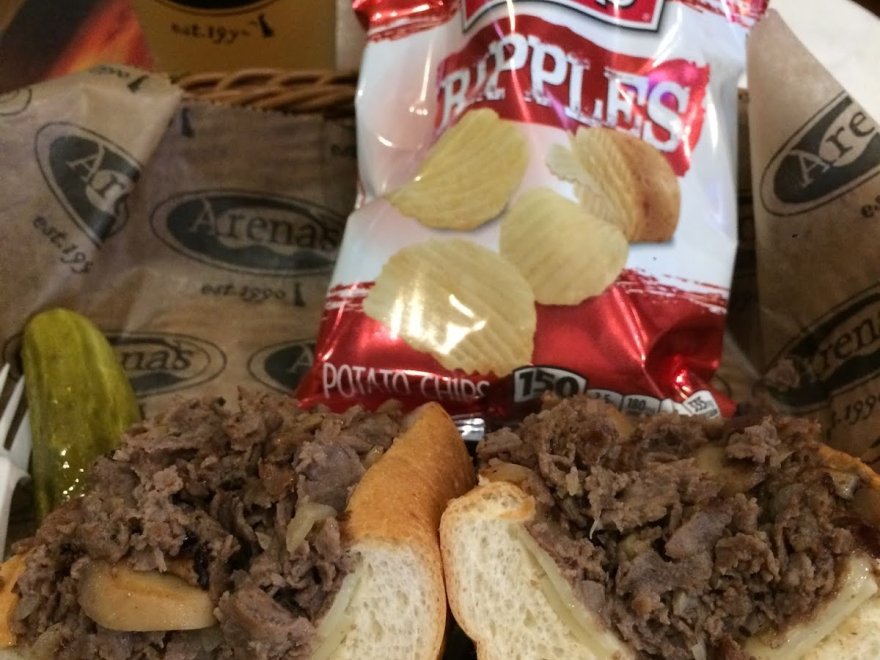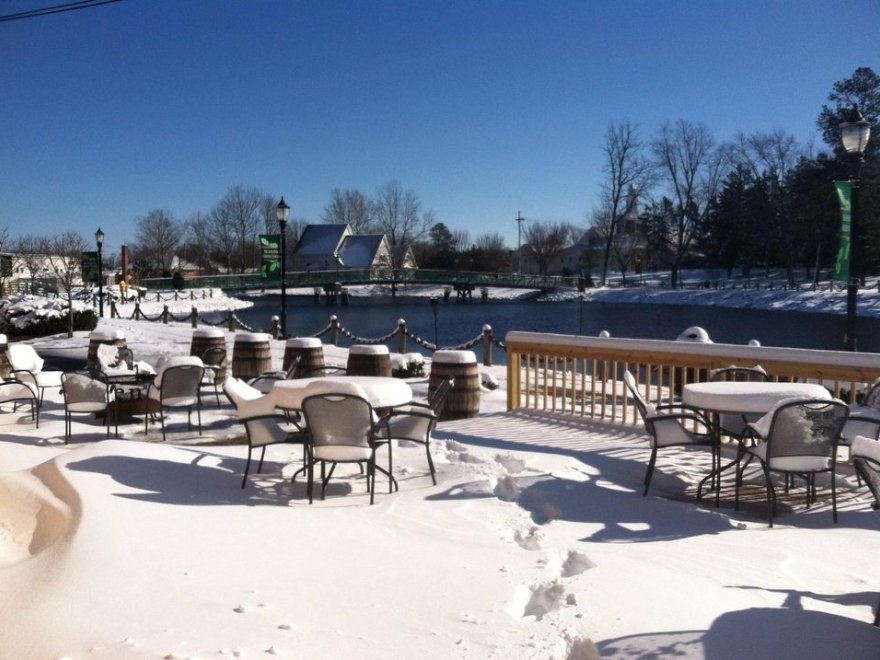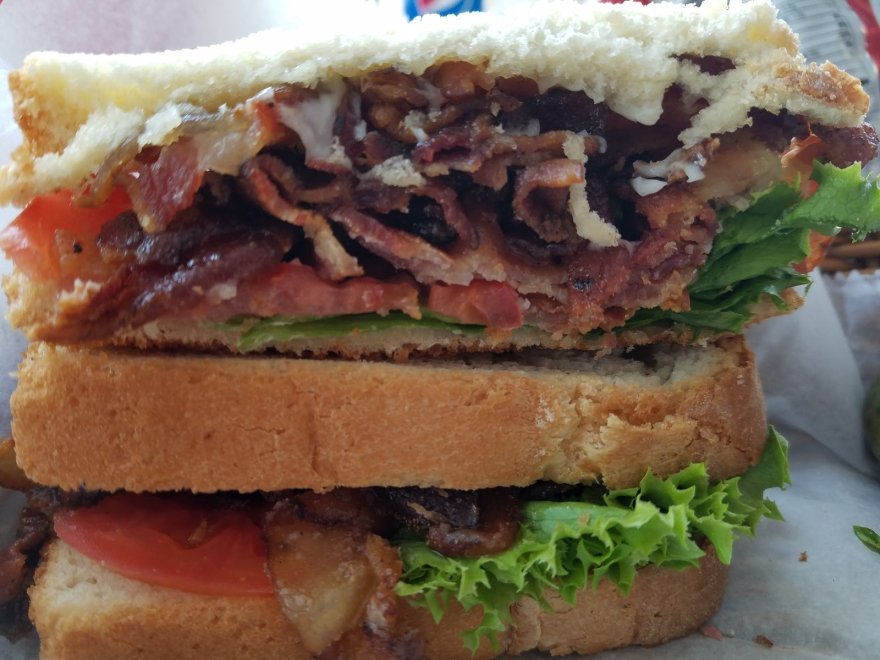 Arena's Deli
0 miles
Opens at 11:00 am
Hours 11:00 am - 10:00 pm
Sunday

11:00 am - 10:00 pm

Monday

11:00 am - 10:00 pm

Tuesday

11:00 am - 10:00 pm

Wednesday

11:00 am - 10:00 pm

Thursday

11:00 am - 10:00 pm

Friday

11:00 am - 1:00 am

Saturday

11:00 am - 1:00 am
$$ - $$$
Recent Reviews
Travelers Choice 2020
TripAdvisor Traveler Rating
5
Arena's Deli
324
#32 of 214 Places to Eat in Rehoboth Beach
Rude sever
We'll never visit this place again after the poor, slow service and cold food last year. Then there was the employee that climbed onto the food prep area in her street shoes to adjust a sign, then...
Sightsee568315
2020-09-08 01:59:59
Arena's Deli
It's a tourist kinda place but really fun
Unlike the other Arena's, this has more of a tourist sports vibe which is enjoyable. The staff is uber friendly and drinks are good.
Doug M
2020-09-18 07:01:24
Arena's Deli
Good sandwiches
We last ate here in 2018, and it's still as good as we remembered. This place has become one of our regular spots to visit when we come here. Everything on the menu has been delicious so far.
jnphillips2014
2020-10-03 17:26:28
Arena's Deli