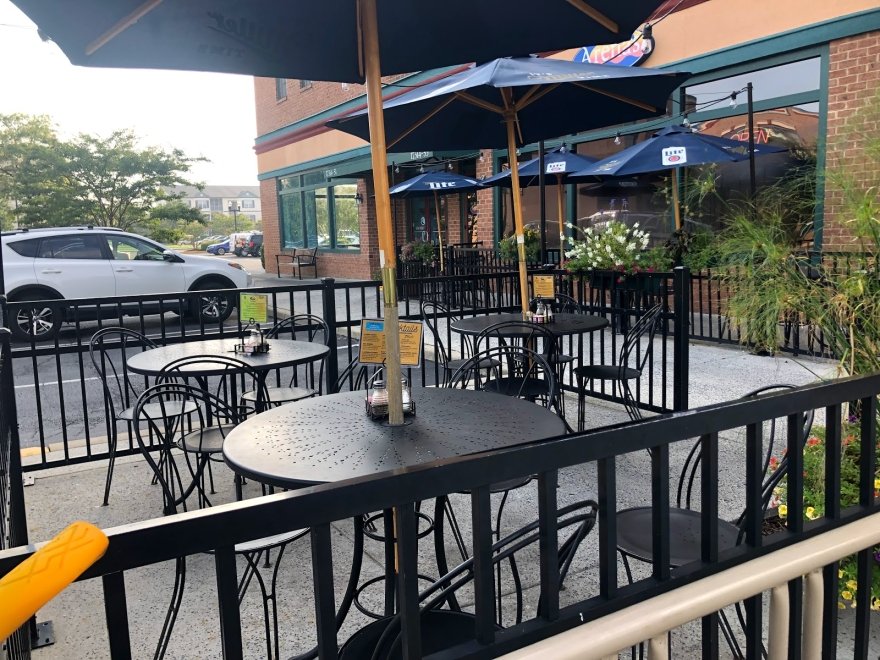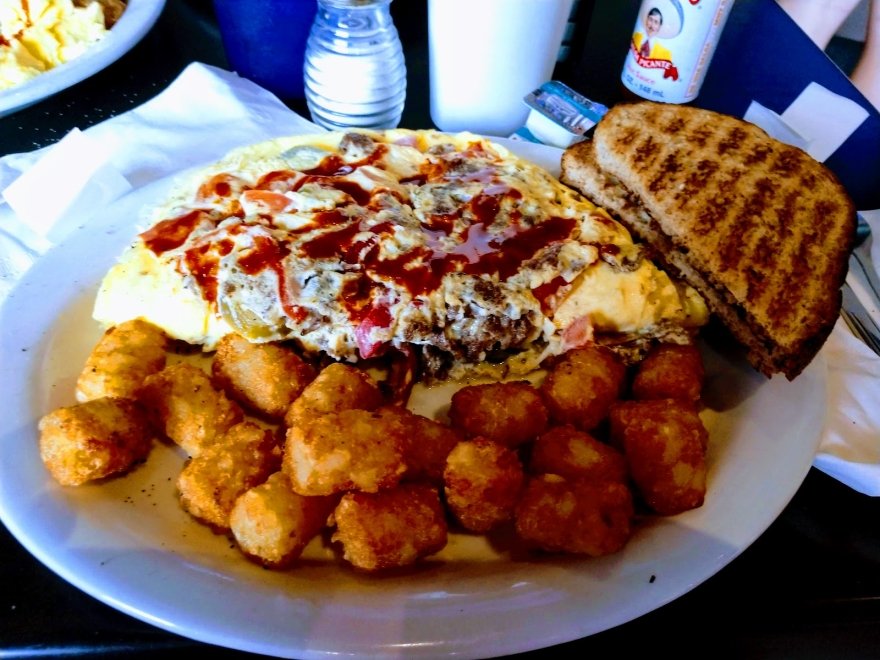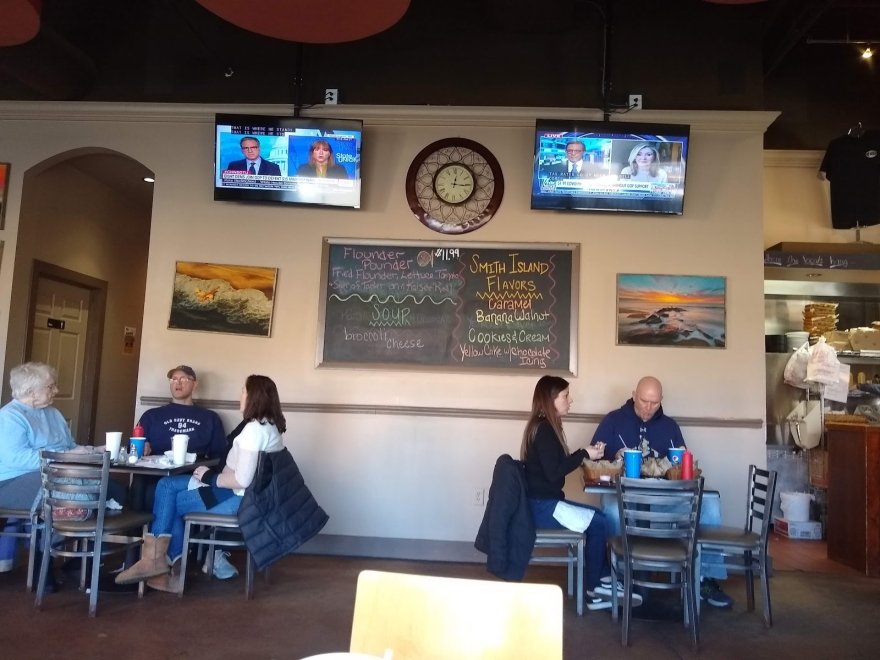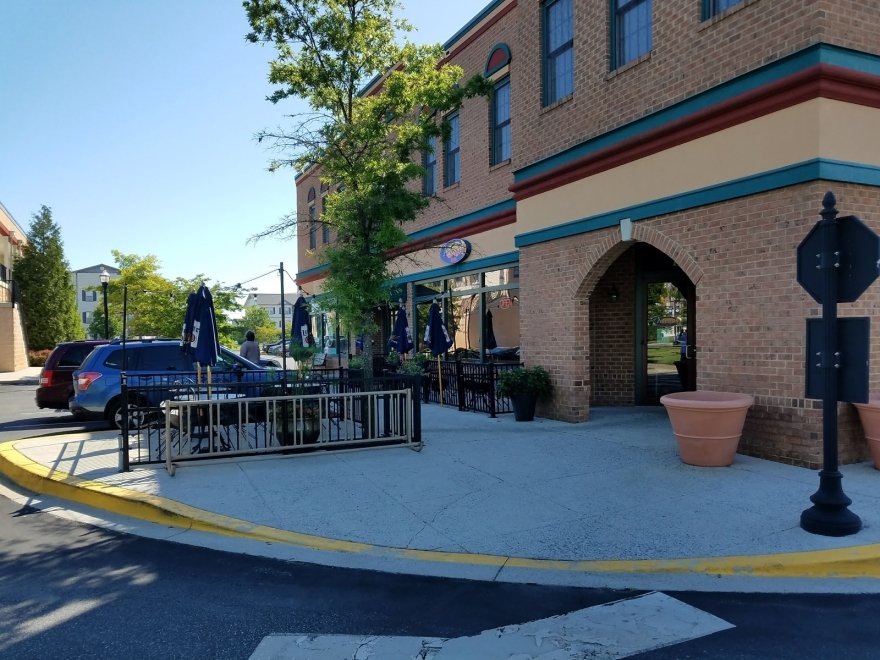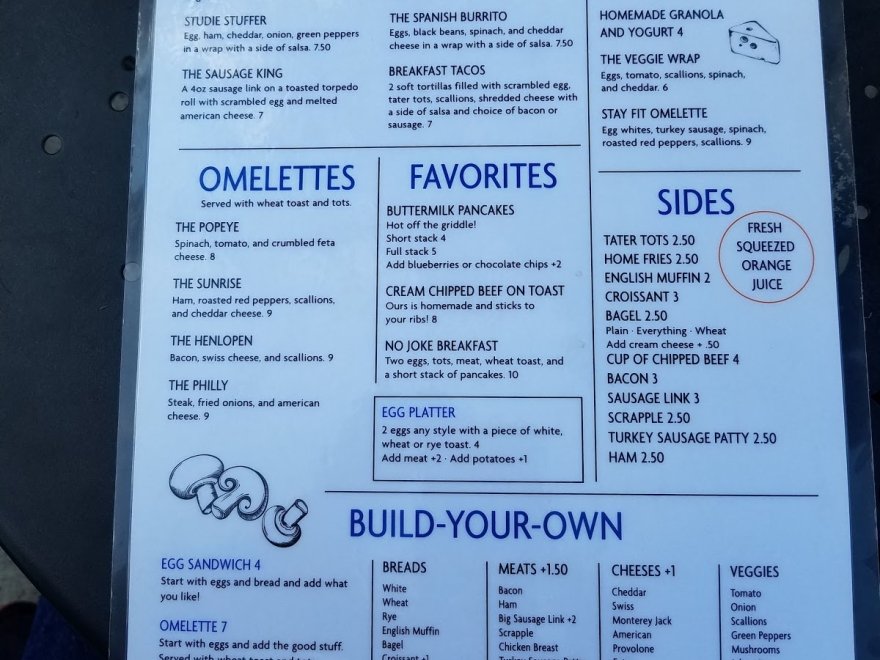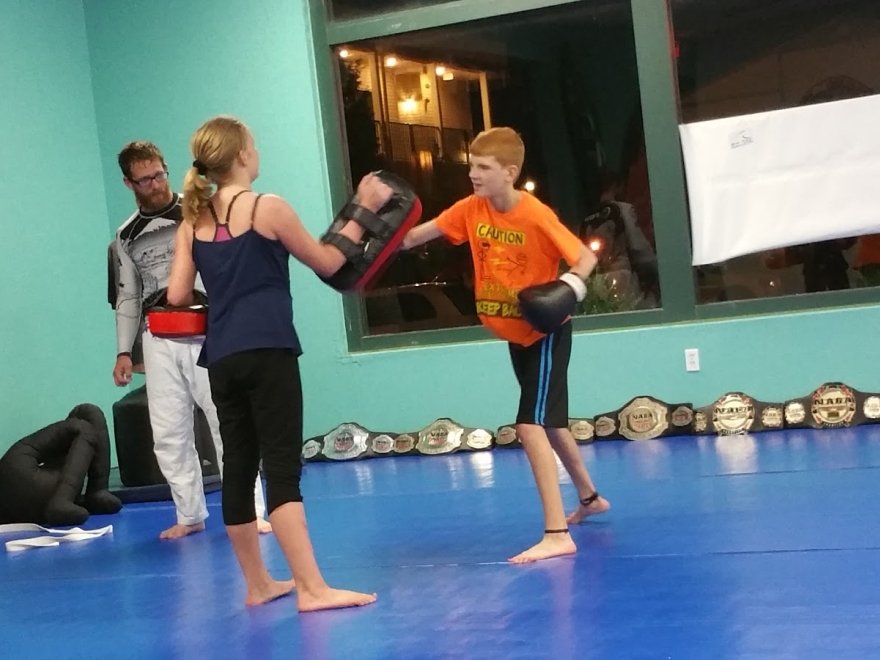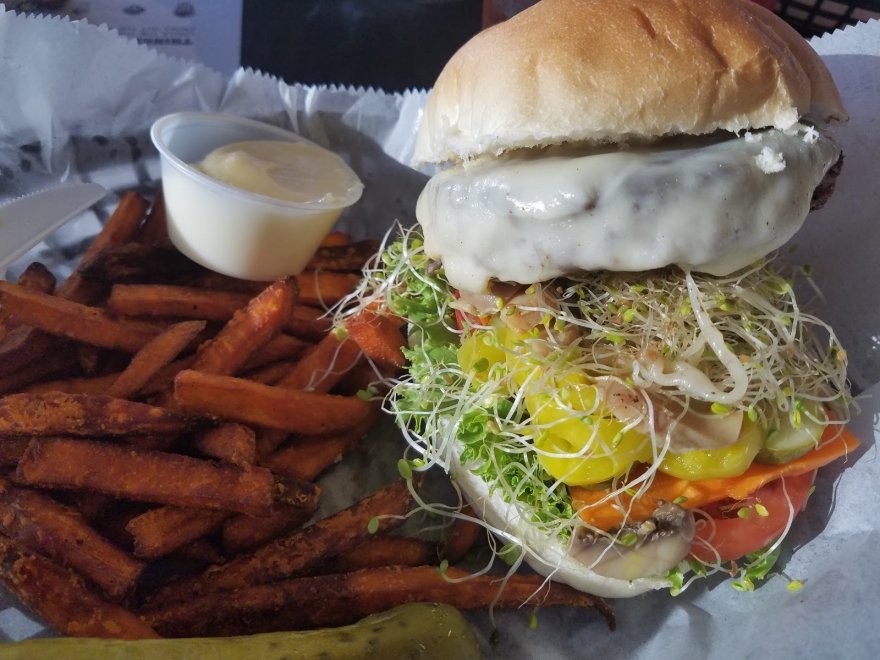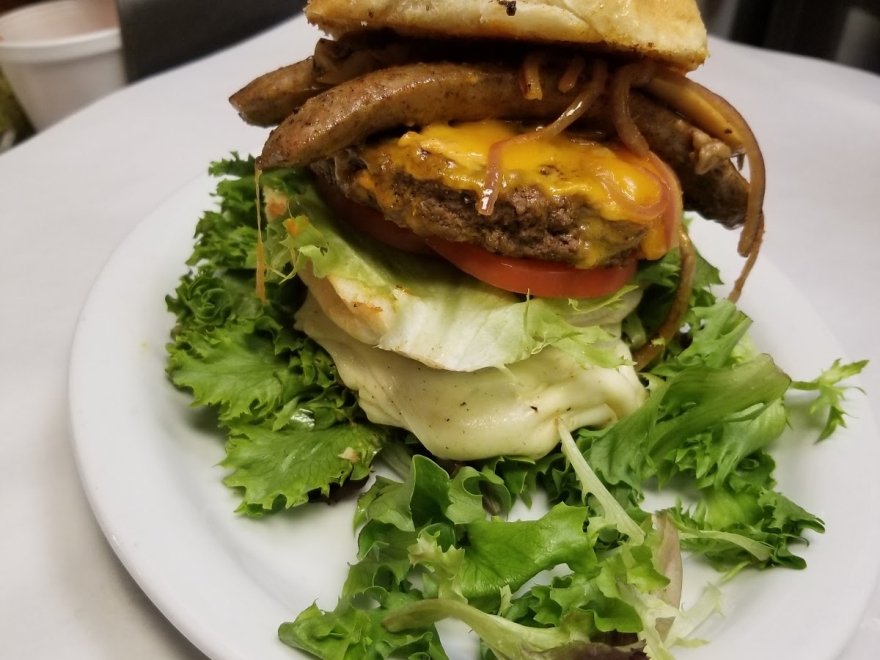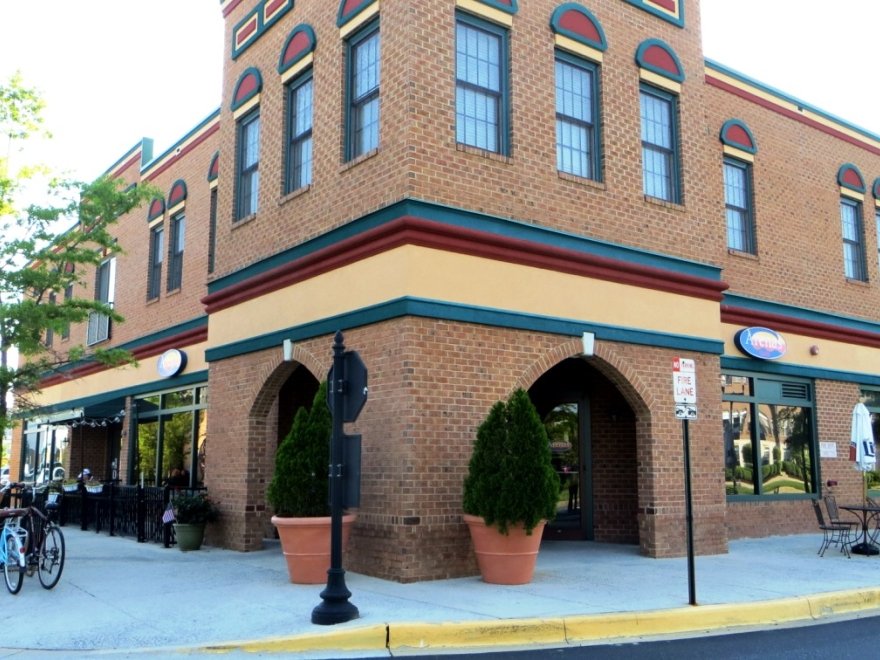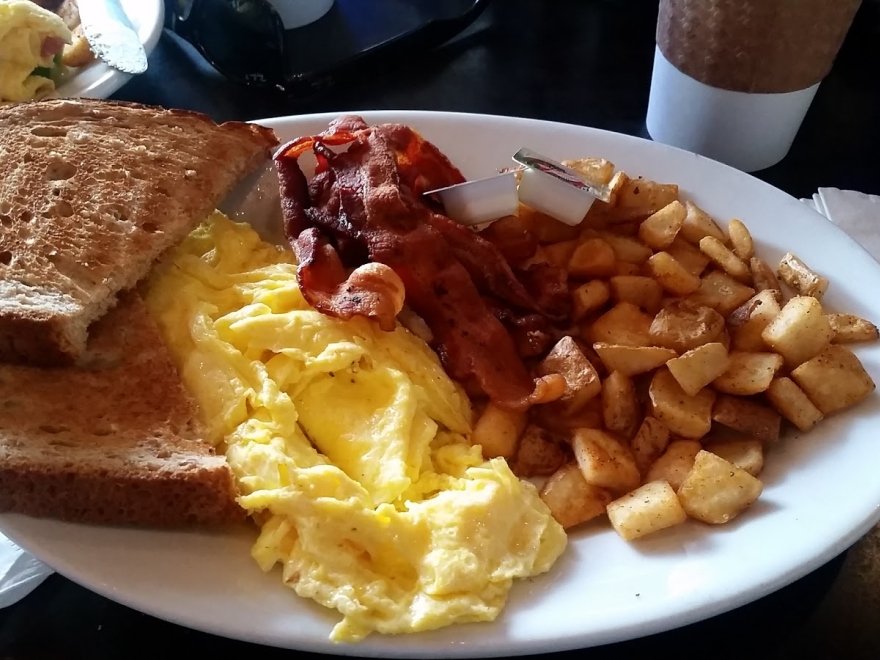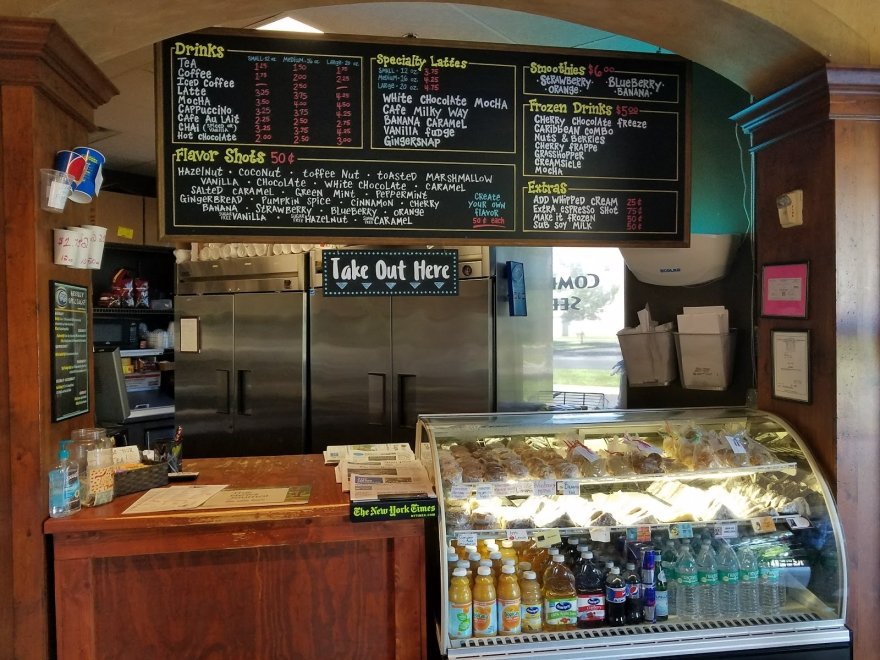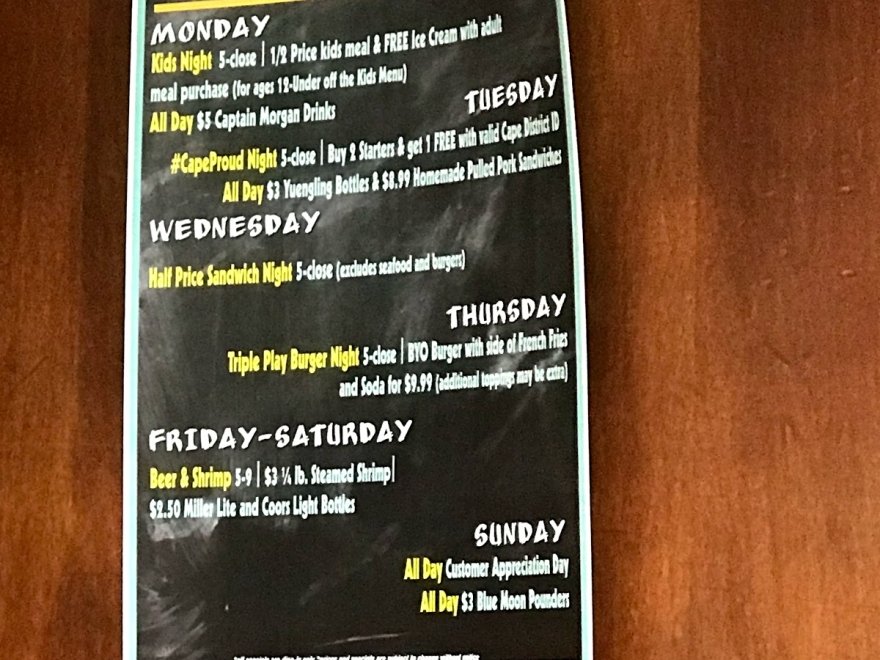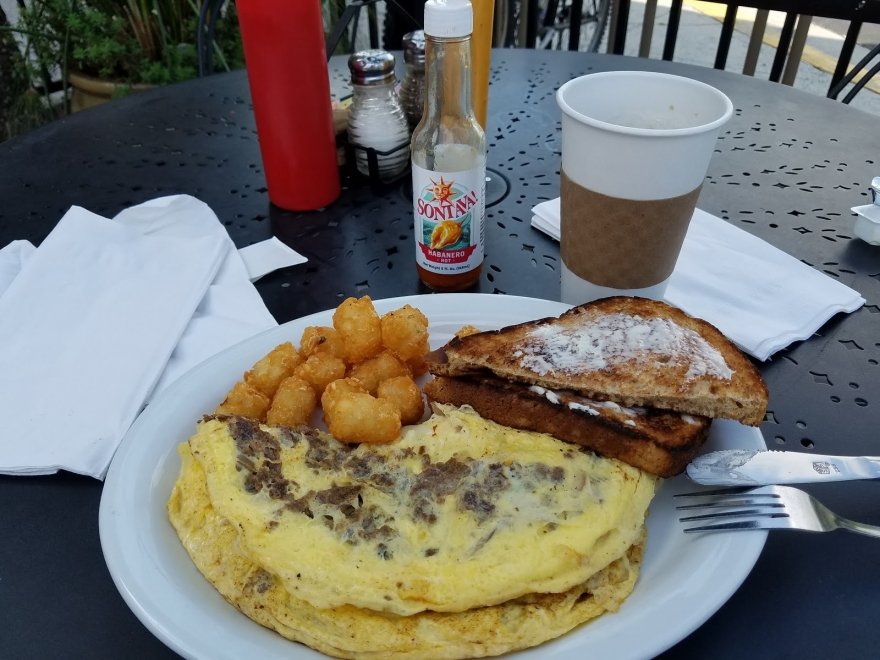 Arena's Five Points
0 miles
Opens at 6:30 am
Hours 6:30 am - 5:00 pm
Sunday

6:30 am - 5:00 pm

Monday

6:30 am - 5:00 pm

Tuesday

6:30 am - 5:00 pm

Wednesday

6:30 am - 8:00 pm

Thursday

6:30 am - 8:00 pm

Friday

6:30 am - 8:00 pm

Saturday

6:30 am - 8:00 pm
Rachel Keslosky : 5 on 9/15/2023 10:57 pm
The cutest place for breakfast! Our waitress, Taylor, was so nice and attentive to us and everyone else in the cafe. We had coffee (self-serve, but a variety of brews), The Porker wrap, No Joke breakfast platter, and fresh-squeezes orange juice. Everything was great, especially the OJ, and we'll definitely be back next year.
Rachel Keslosky
1694818622
Arena's Five Points
Dennis Wildberger : 4 on 10/26/2023 1:11 pm
A cute little place. "World Famous" nachos were good, burger and cheesesteak were ok. Excellent (and patient) waitstaff.
Dennis Wildberger
1698325894
Arena's Five Points
C H : 3 on 10/13/2023 1:24 pm
The grill was broken so menu was limited. Guess finding an alternate cook top or griddle for a few days did not occur to them. Table was on the sidewalk so not much room for people walking especially with pets and having moving cars a few feet away was not ideal. I prefer the one at the Georgetown airport over this location.
C H
1697203462
Arena's Five Points