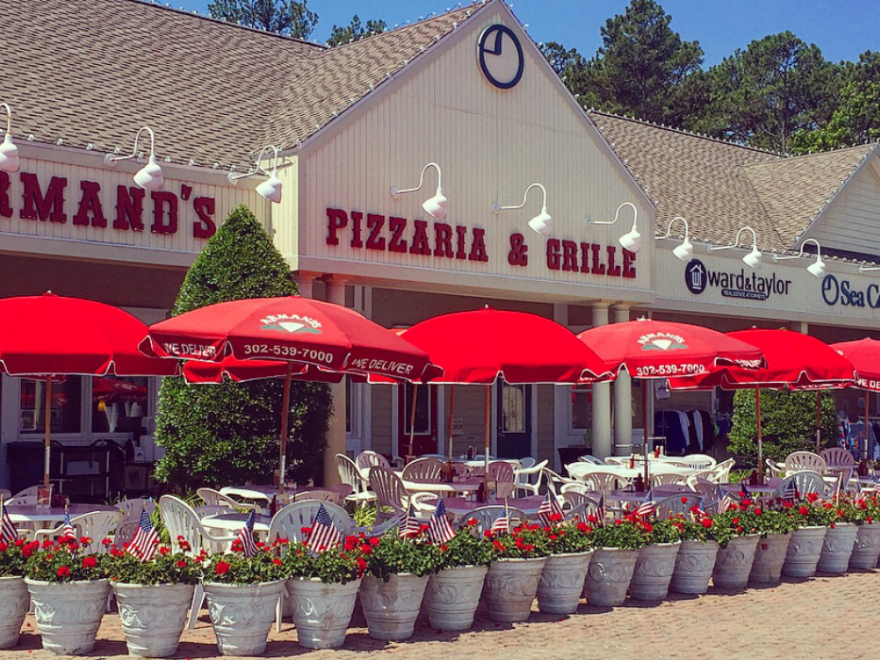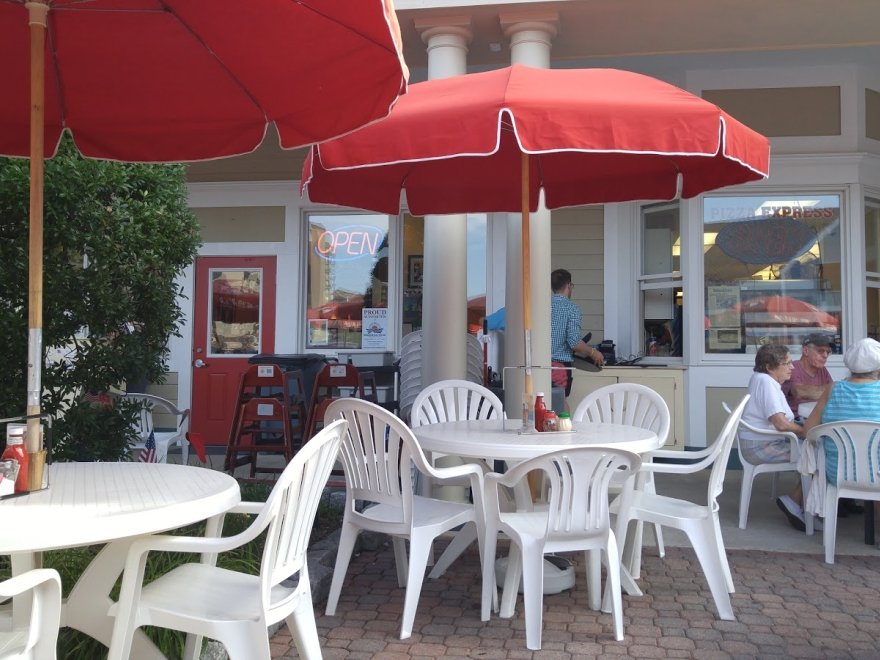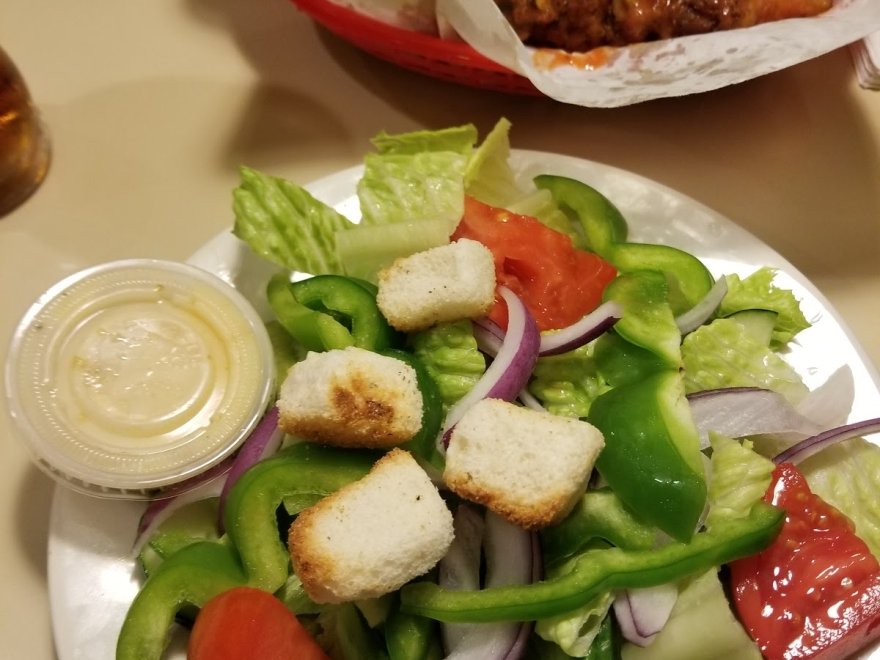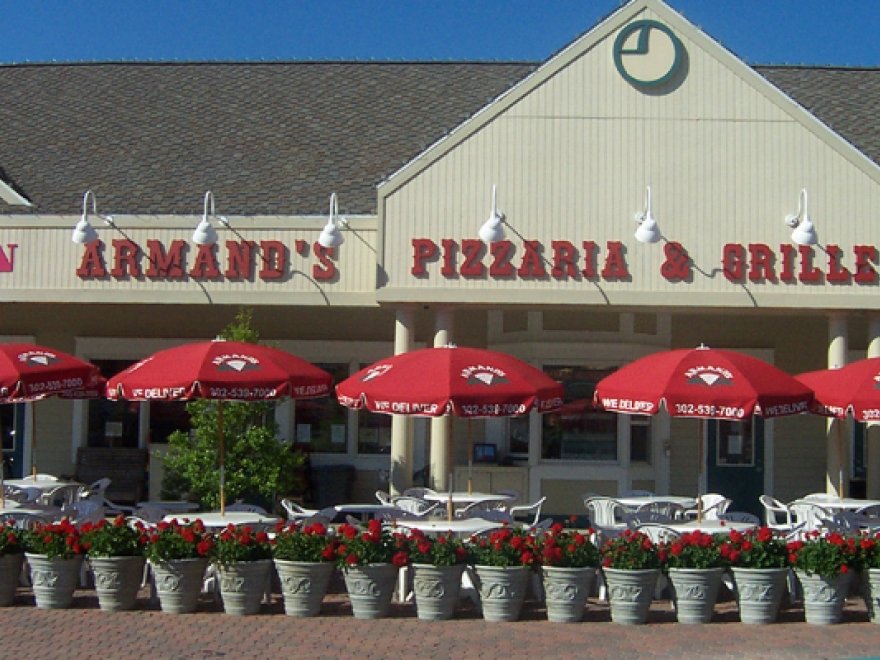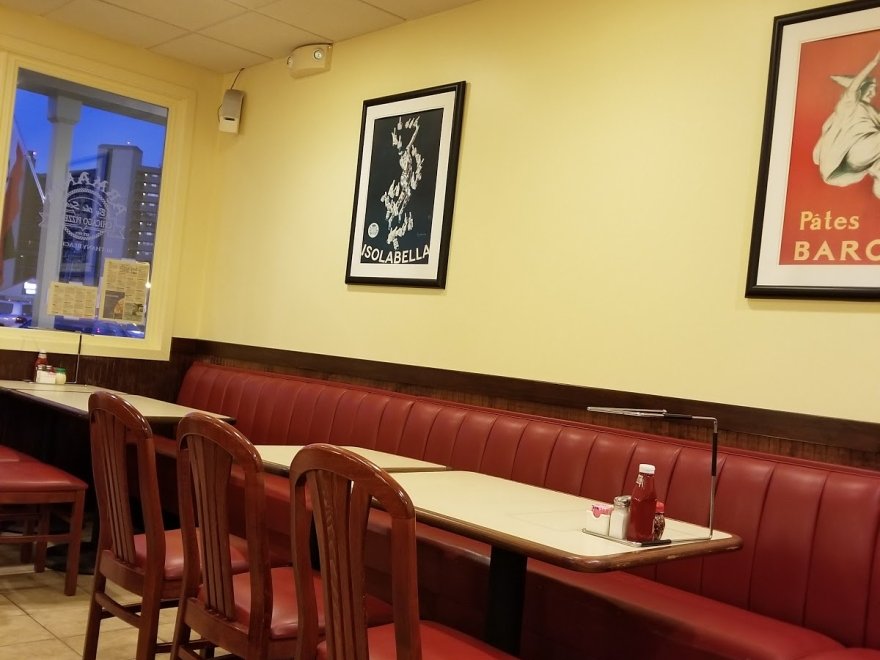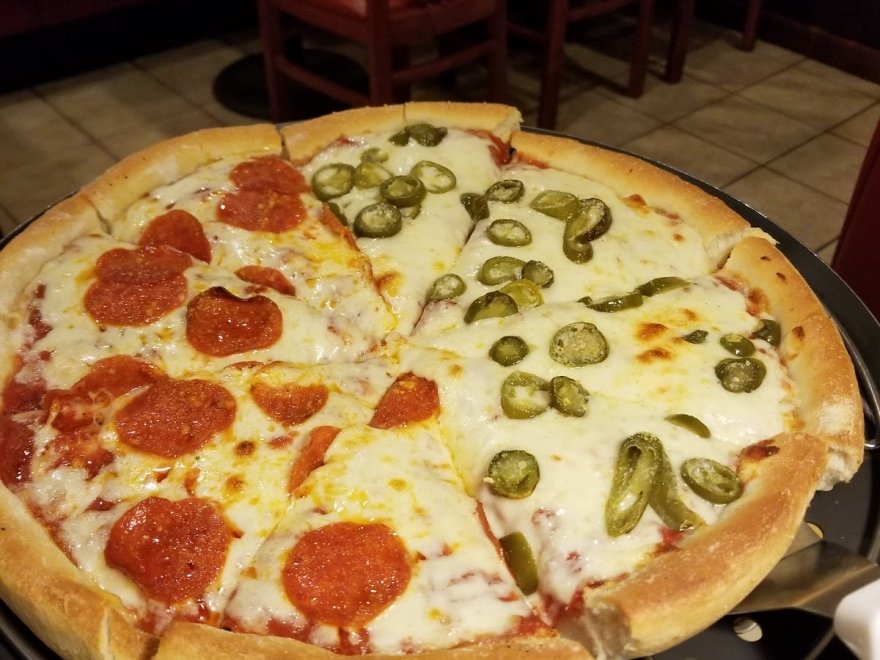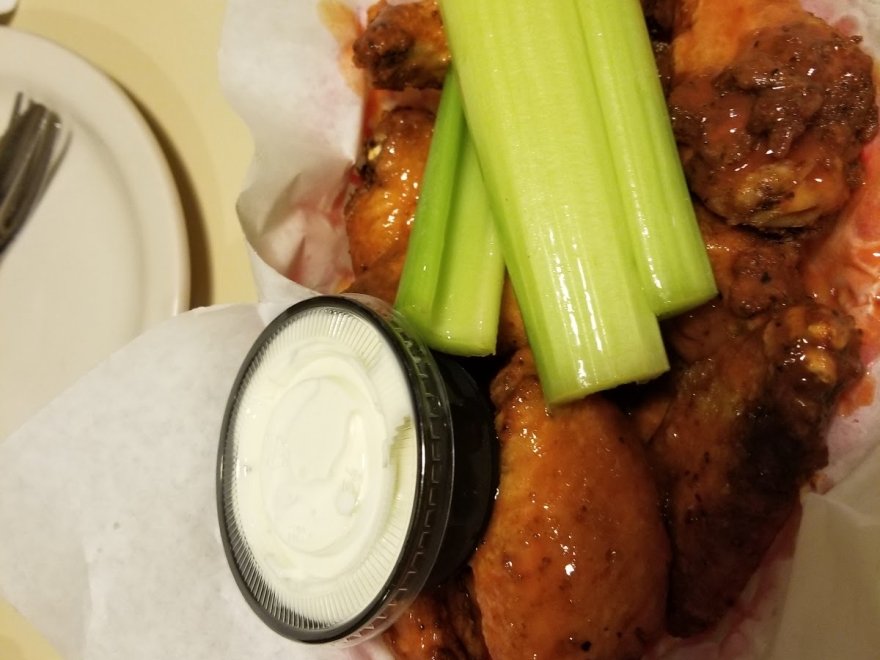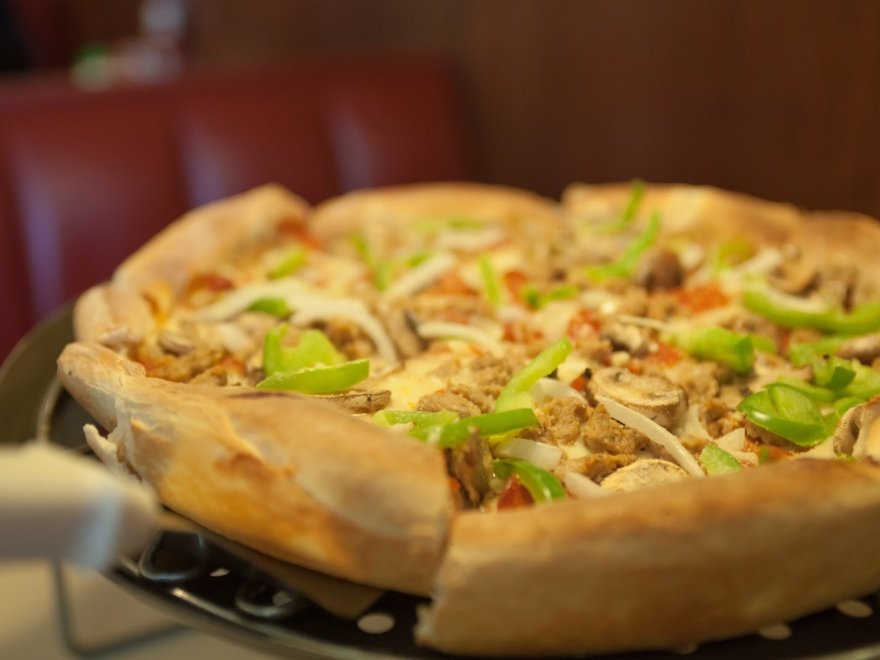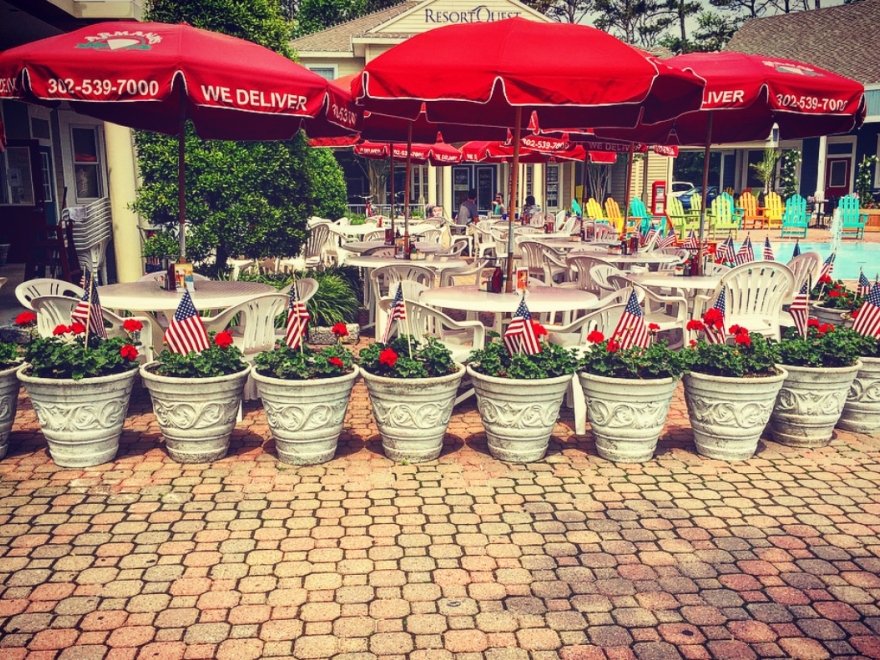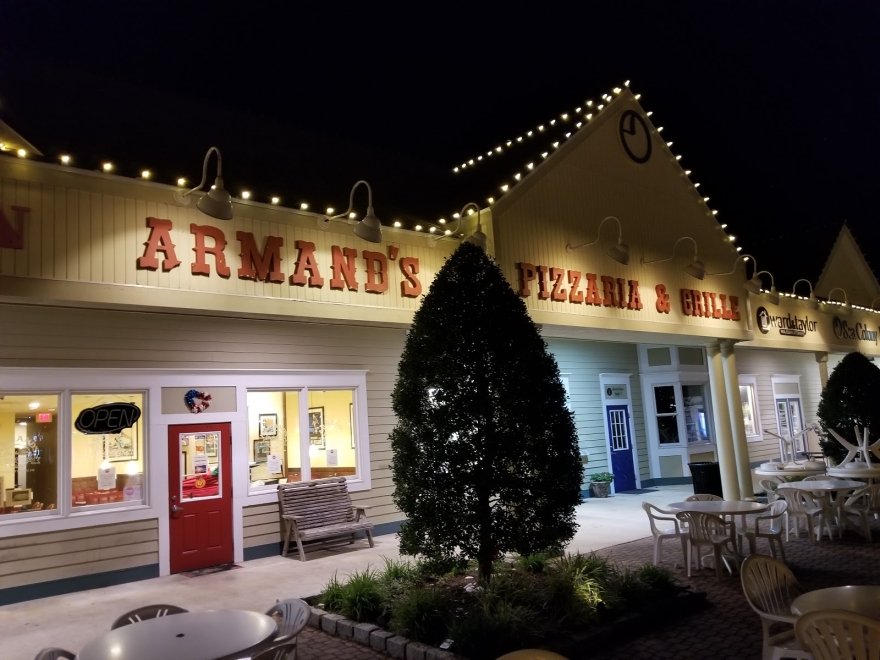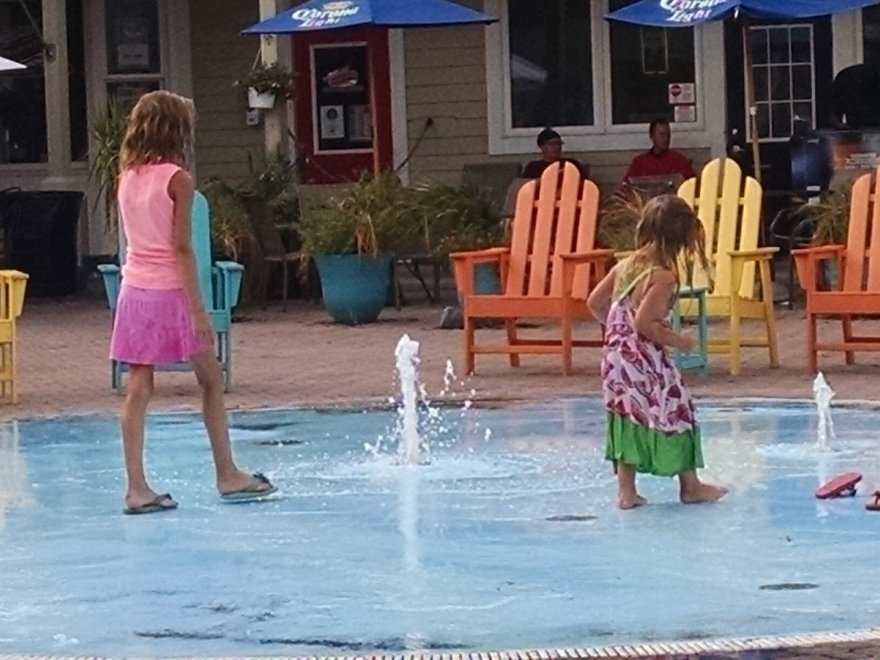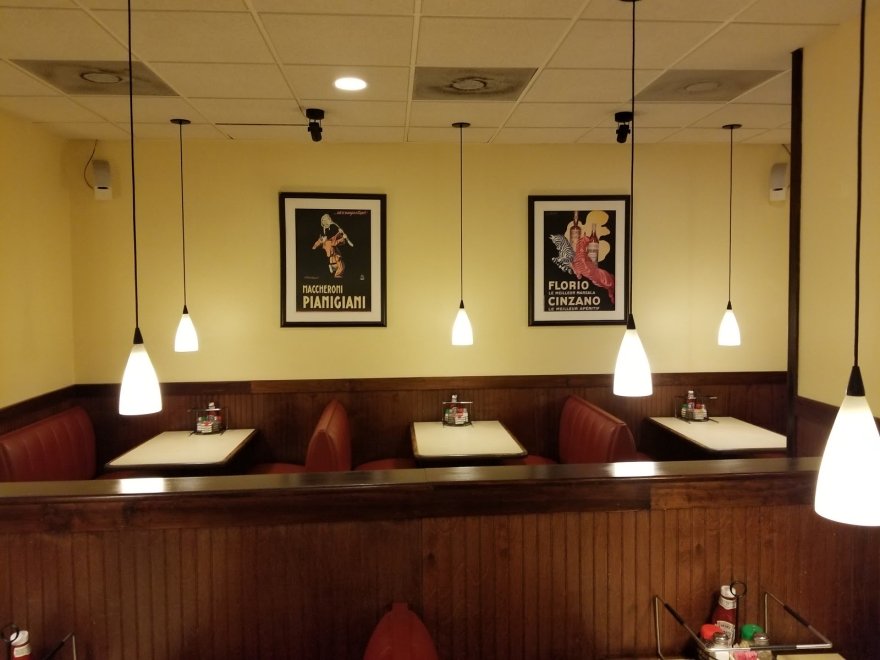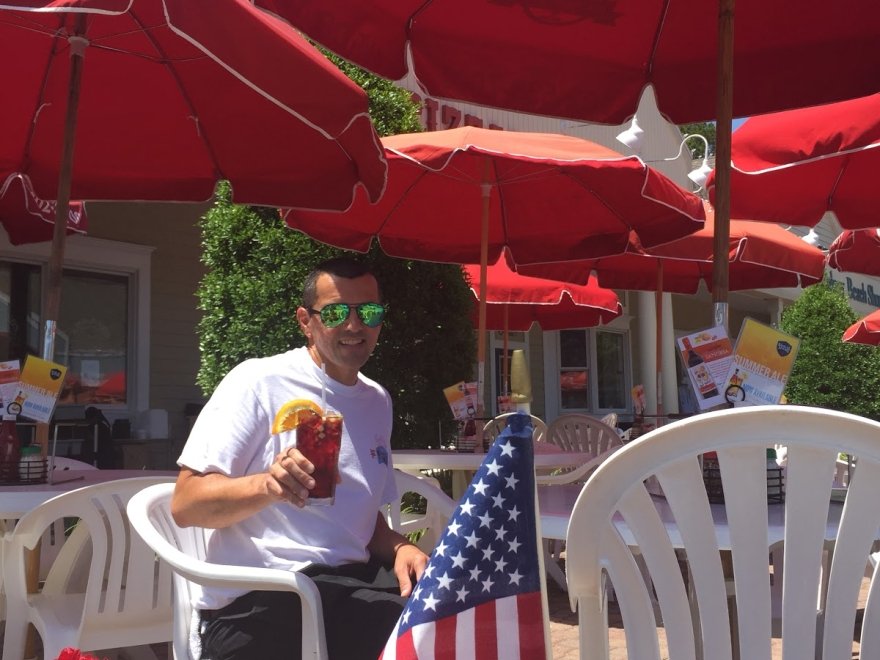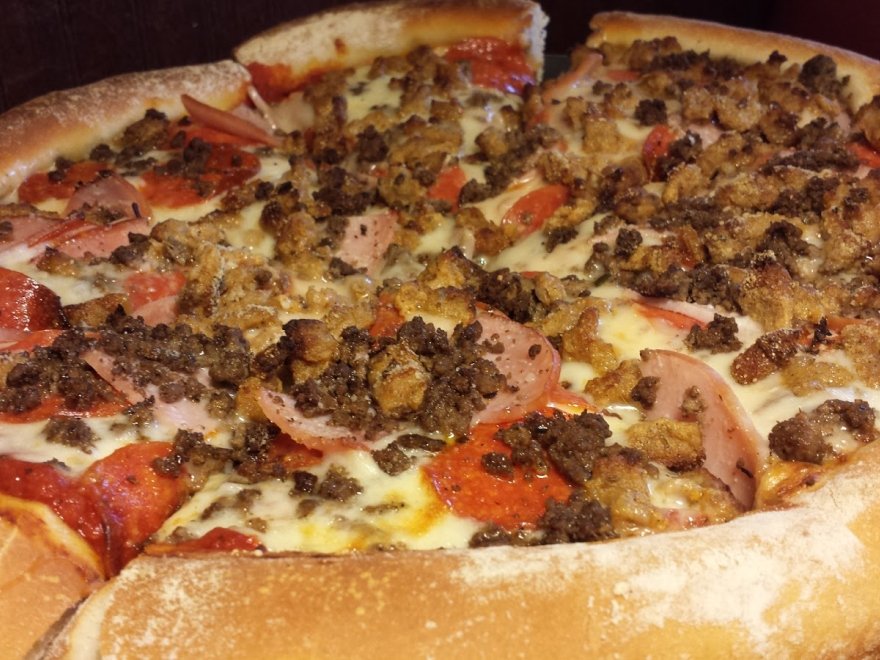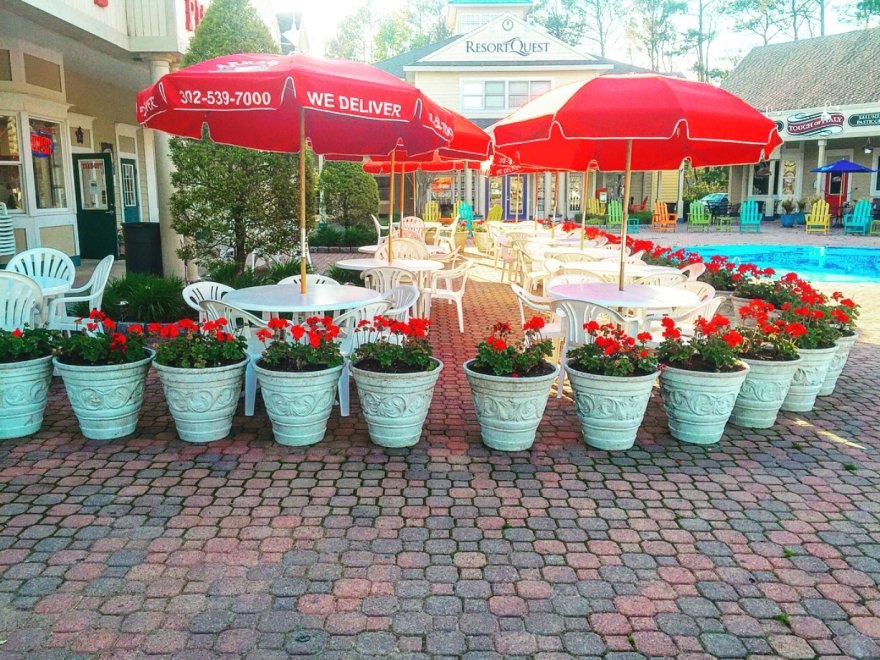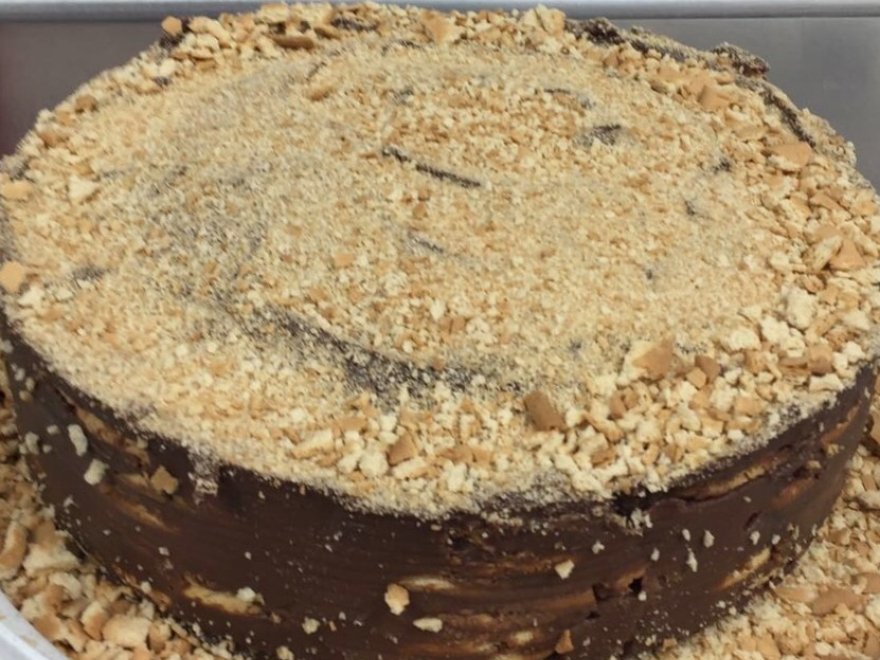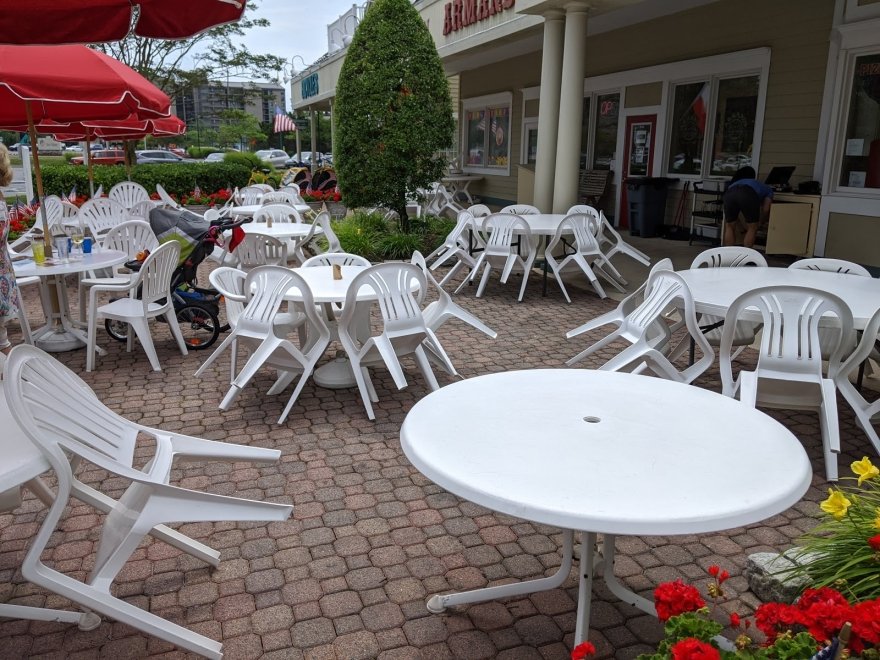 Armand's Pizza By The Sea
0 miles
Sunday

11:30 am - 7:00 pm

Monday

11:30 am - 7:00 pm

Tuesday

11:30 am - 7:30 pm

Wednesday

11:30 am - 7:00 pm

Thursday

11:30 am - 7:00 pm

Friday

11:30 am - 8:00 pm

Saturday

11:30 am - 8:00 pm
$$ - $$$
Recent Reviews
TripAdvisor Traveler Rating
4
Armand's Pizza By The Sea
68
#44 of 60 Places to Eat in Bethany Beach
this is a really good pizza
this is a really good pizza place. i was looking for a chicago style pizzeria and found armands. let me say their deep dish pizza is NOT true chicago style as advertised. that said we ordered one...
cupflppr
2020-08-06 12:07:47
Armand's Pizza By The Sea
Deep Dish.... Shallow Flavor
I would NOT consider this Italian food. Have eaten at the restaurant across courtyard and have NEVER smelled food scents or pizza. This should have been a clue. Pizza has NO FLAVOR. Cardboard...
1313happytraveller
2020-08-24 16:04:26
Armand's Pizza By The Sea
Large pie not worth $20
Nothing special about the pizza, nothing really tasty about it either. Most definitely the worst and most expensive pizza I've ever bought.
saaraacee
2021-02-28 02:29:02
Armand's Pizza By The Sea