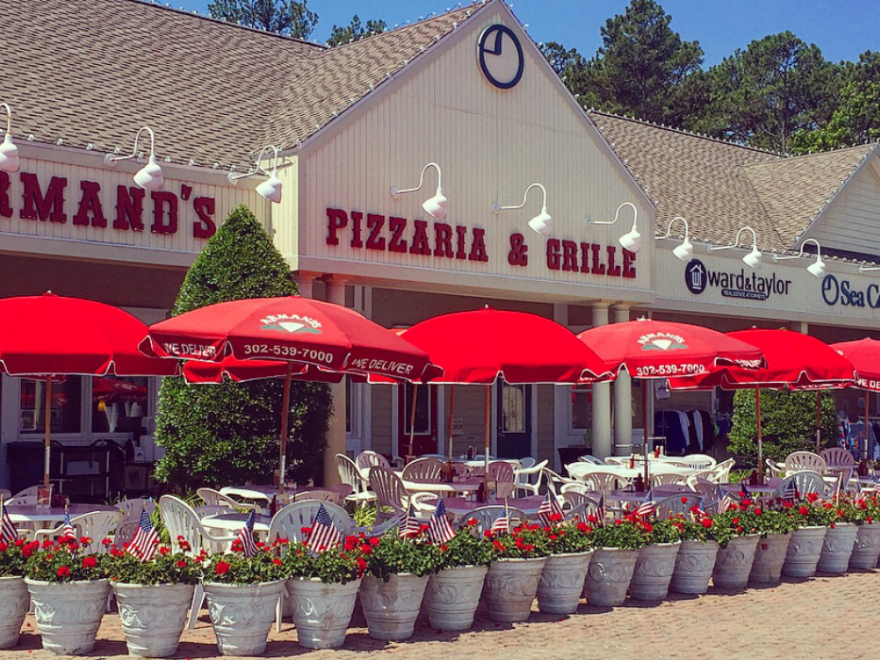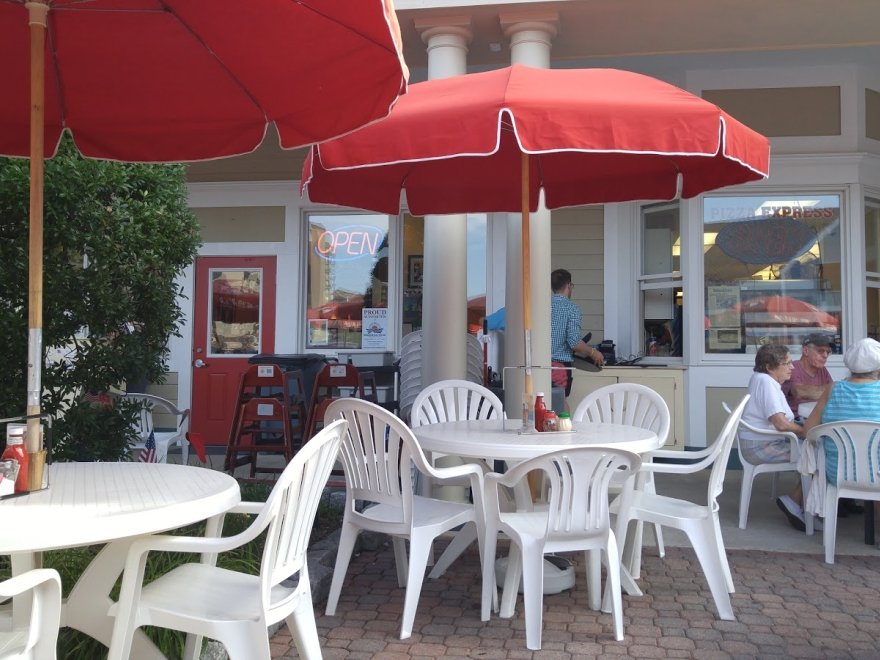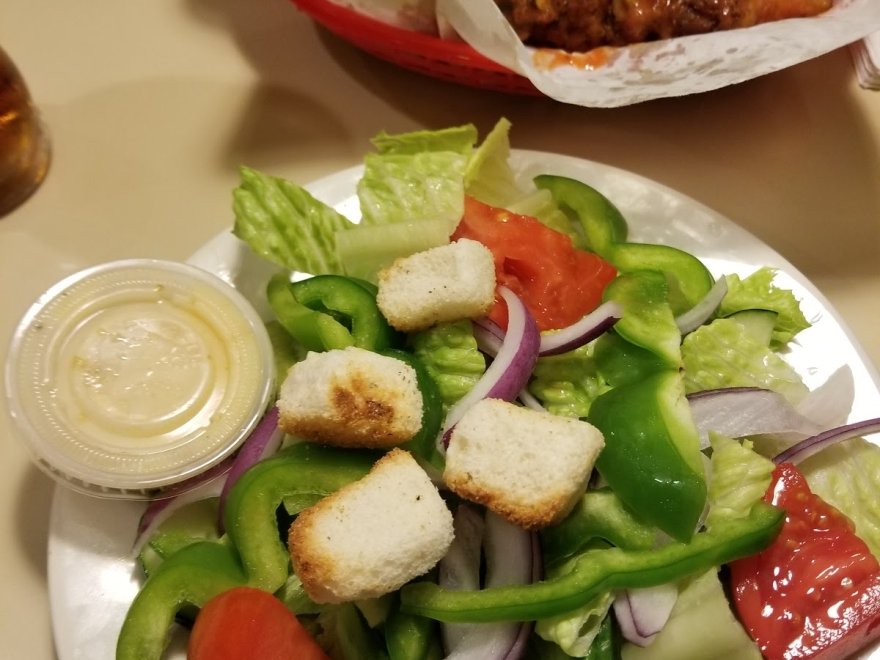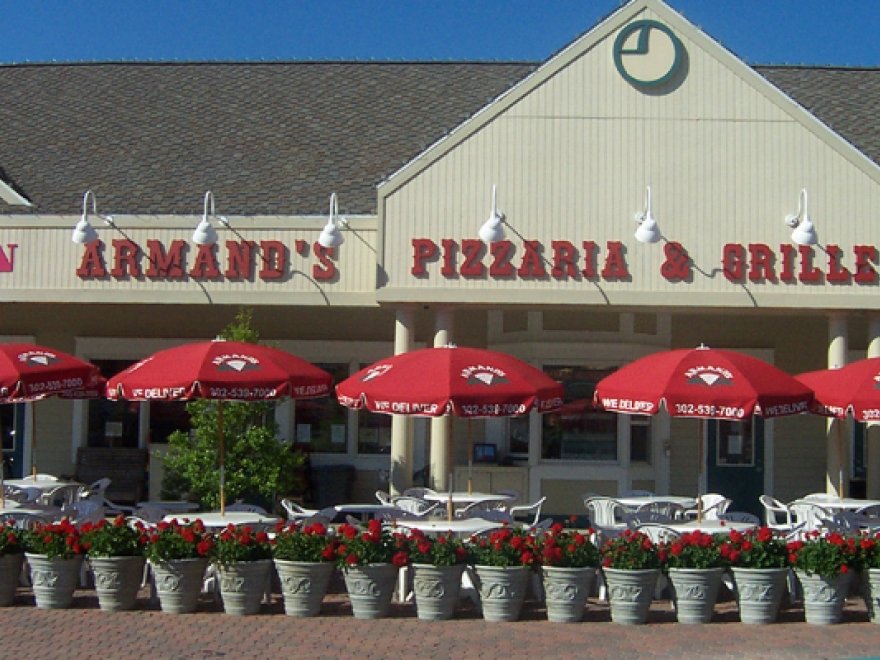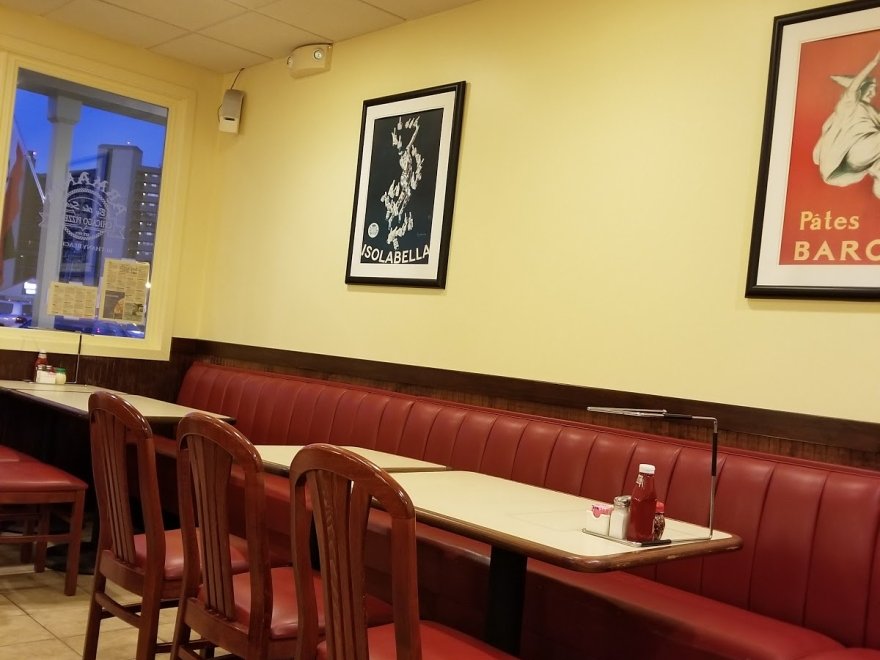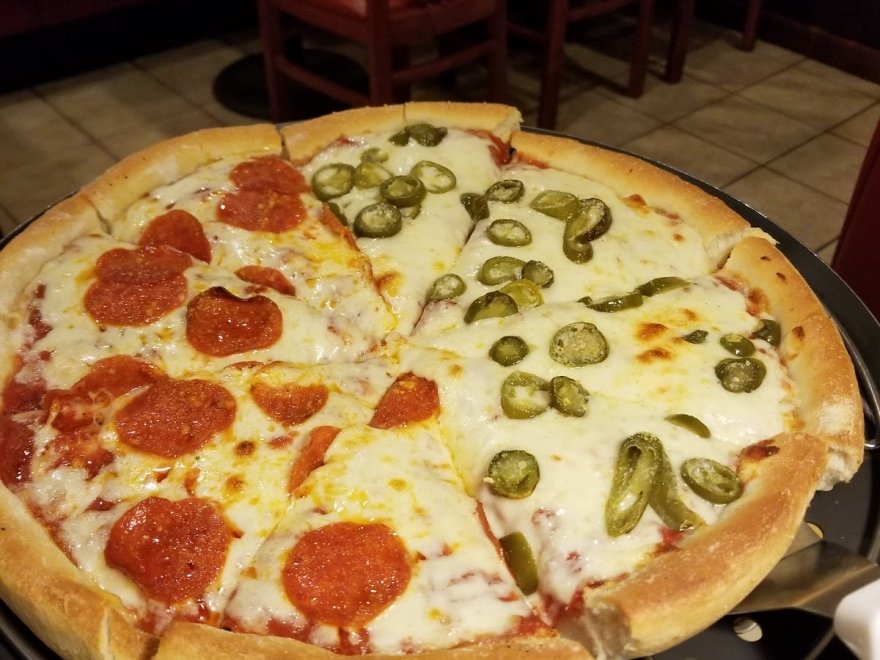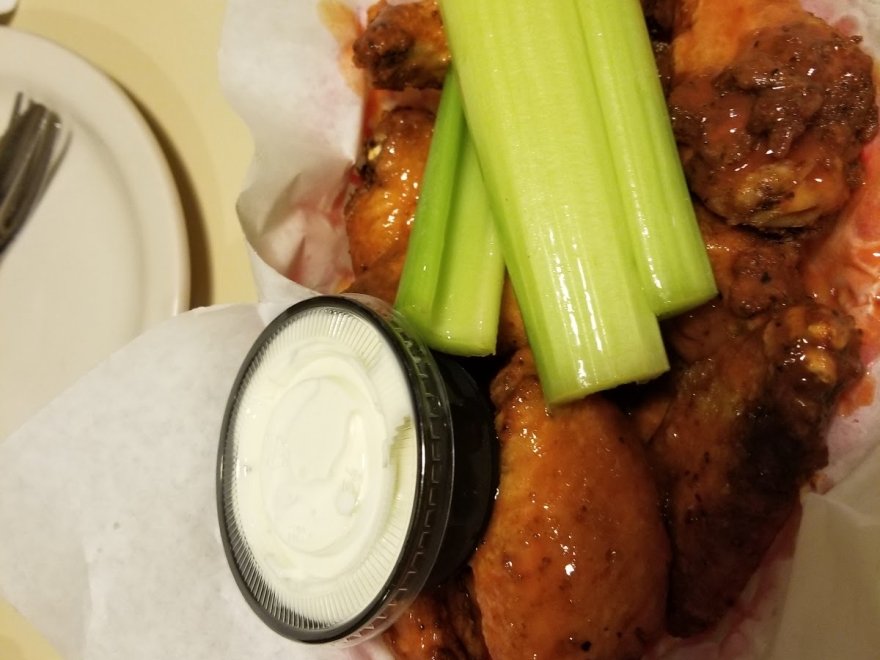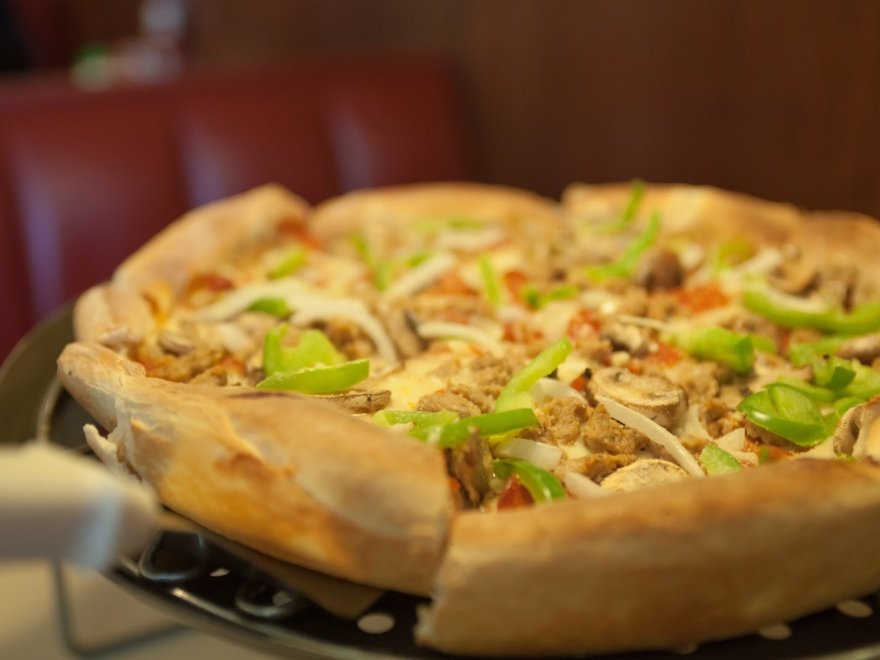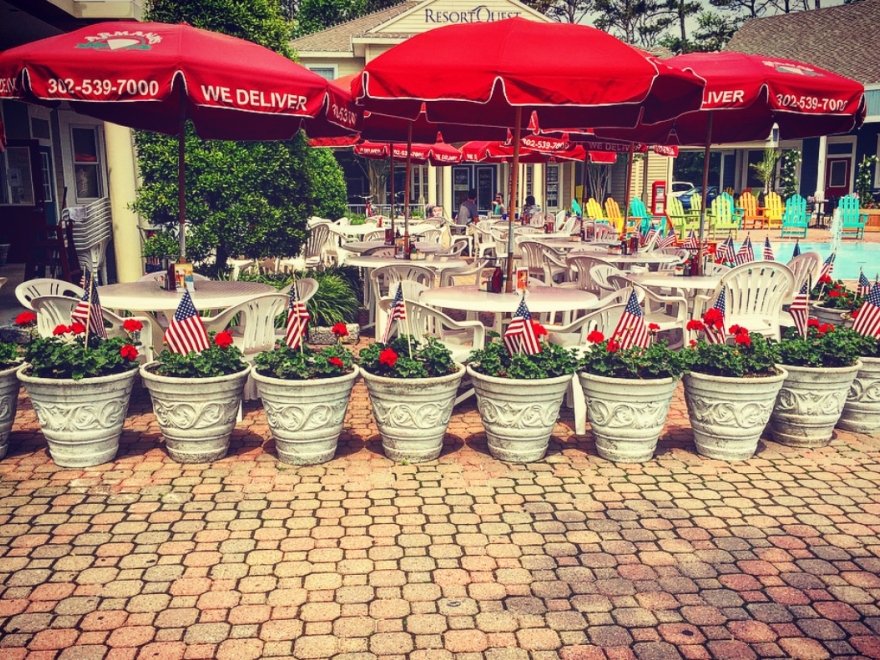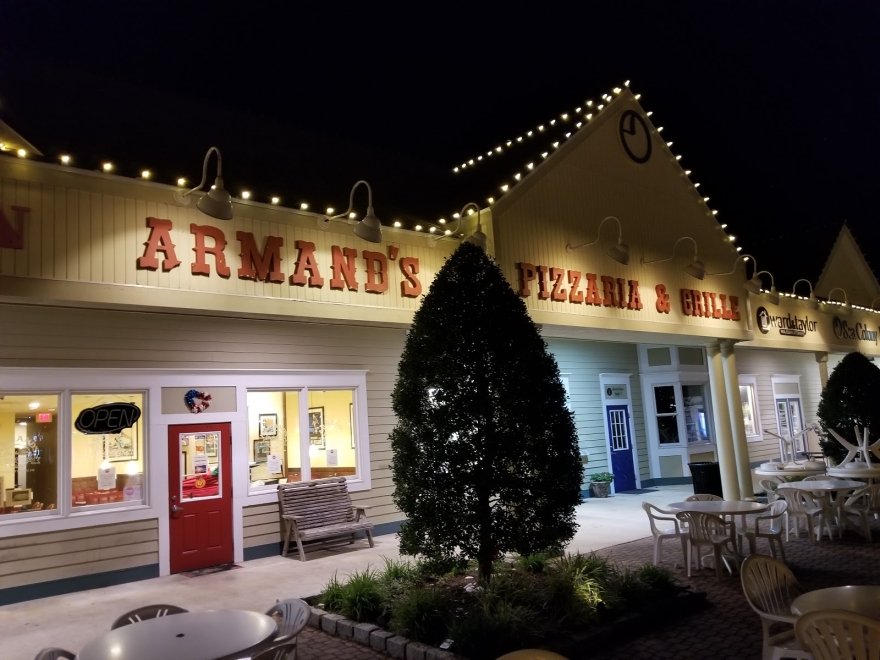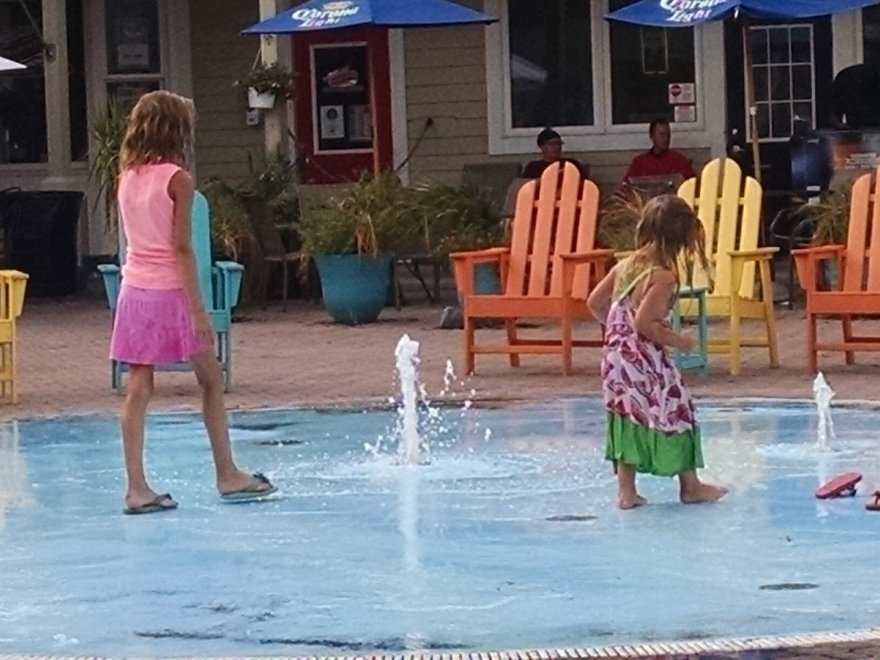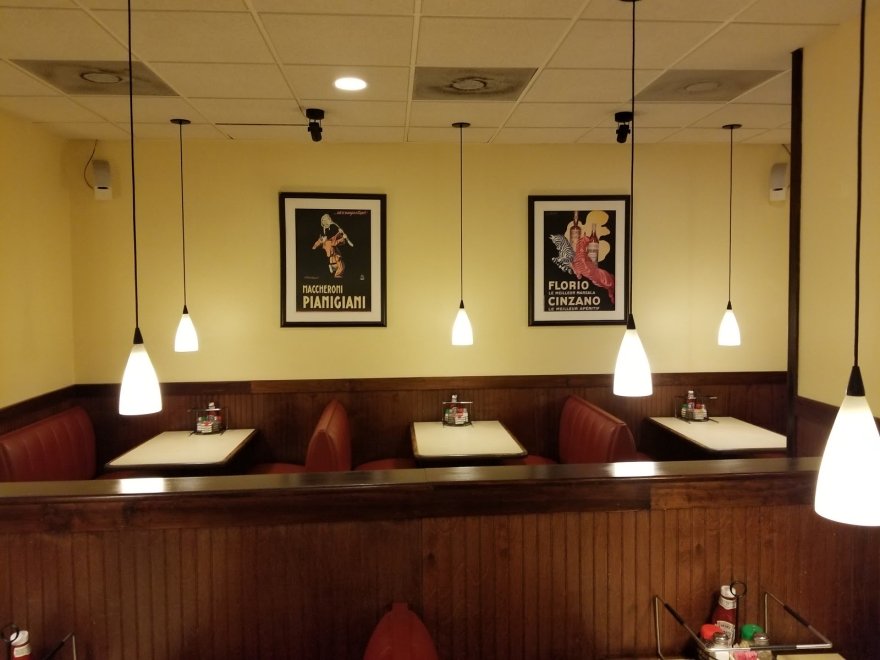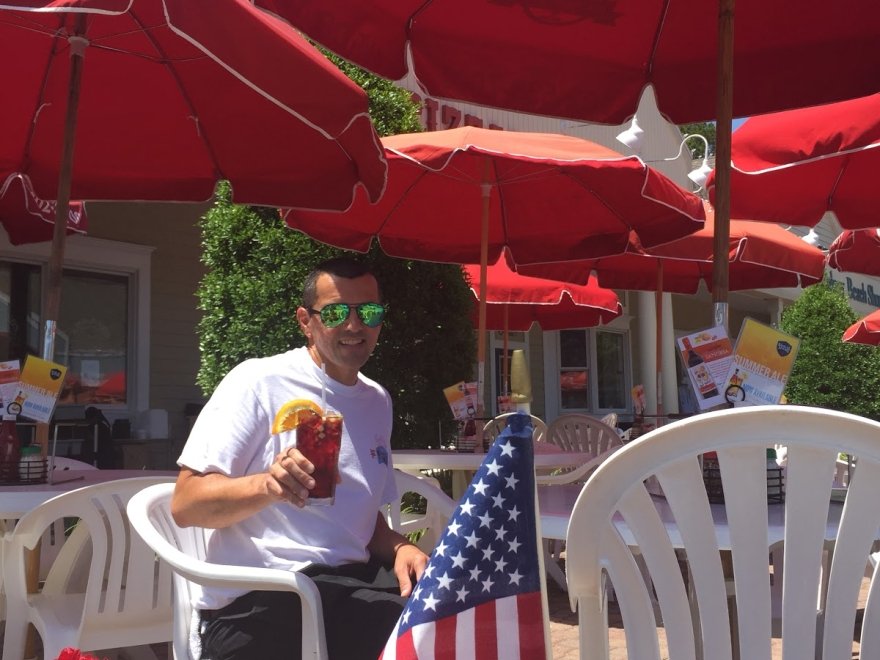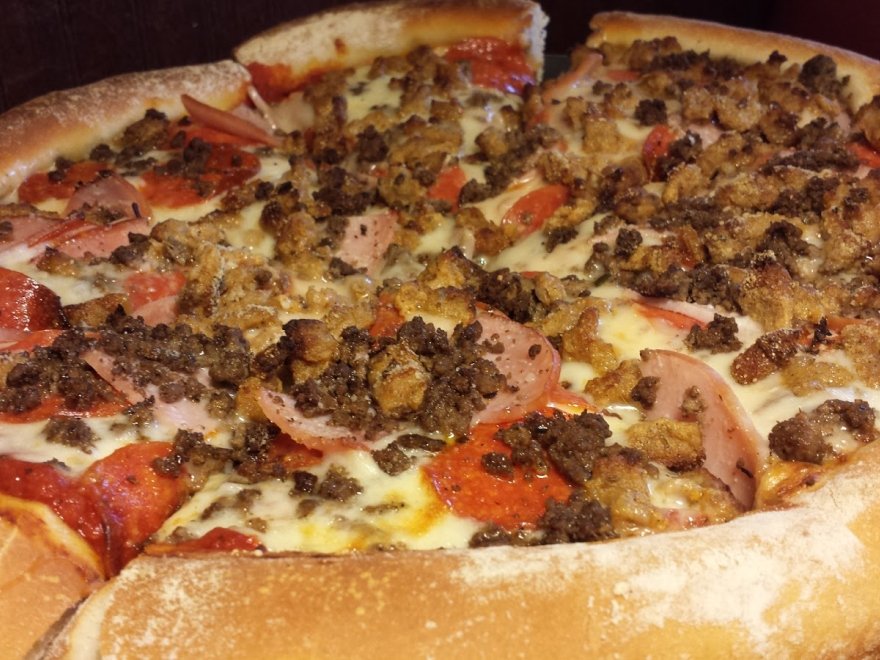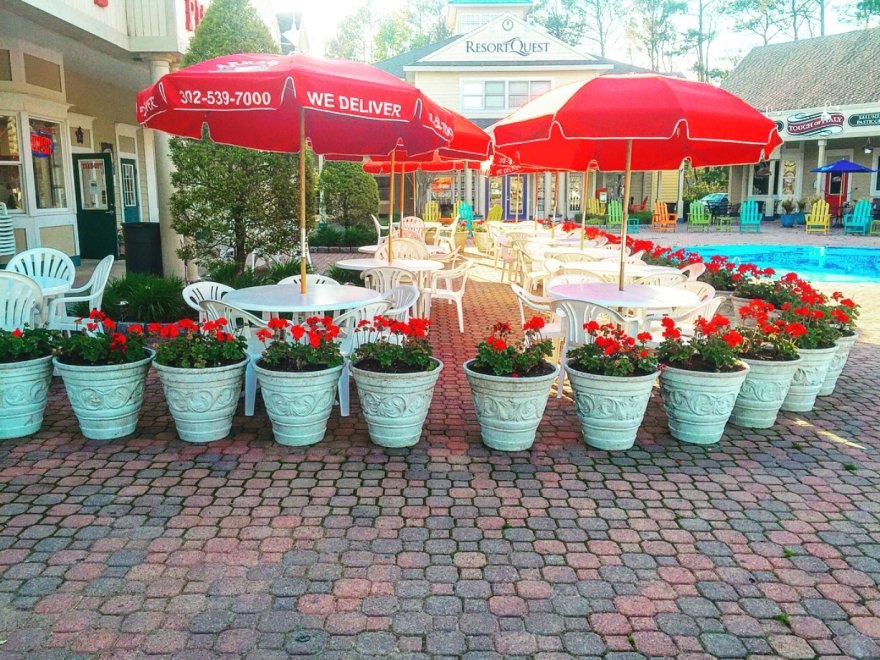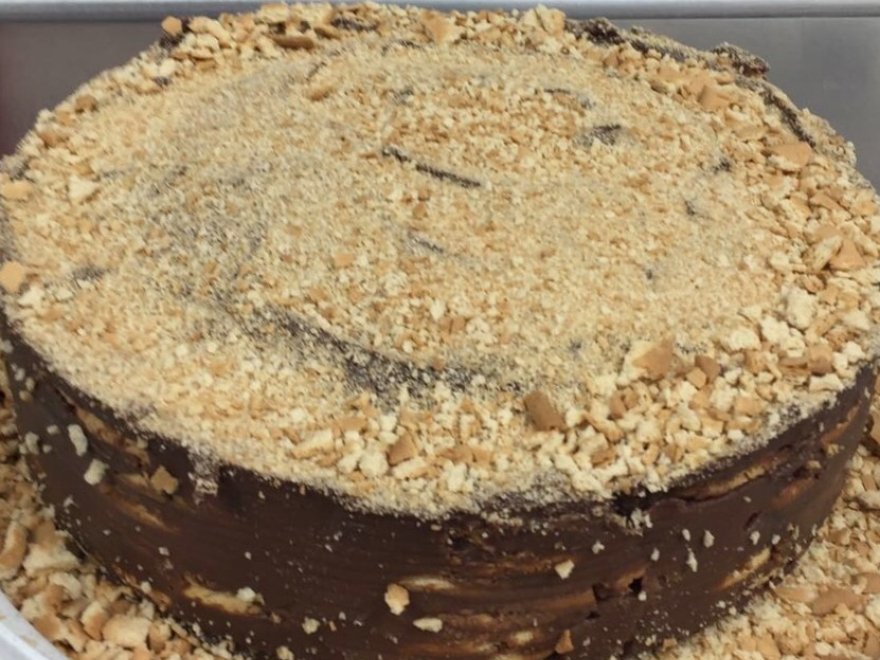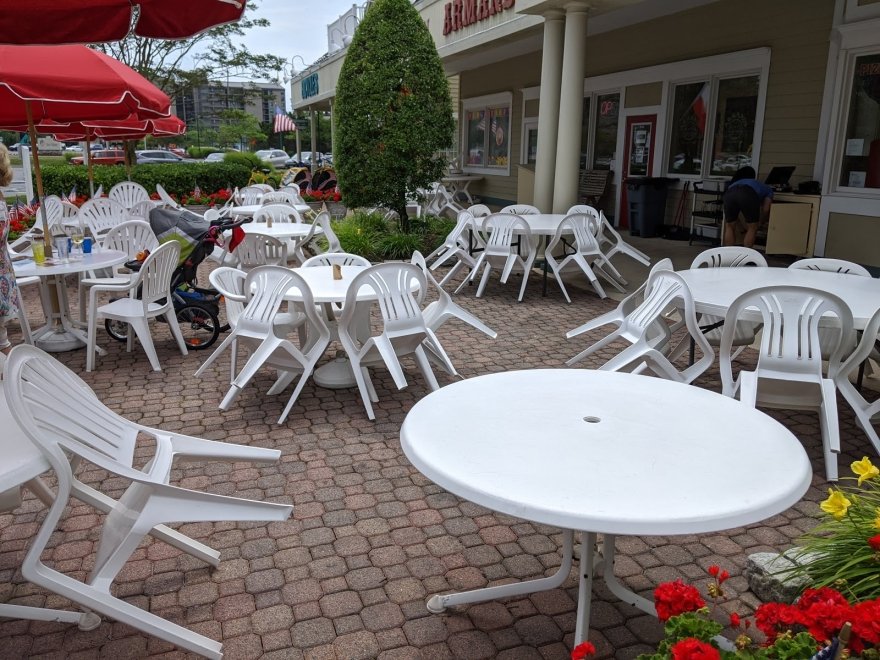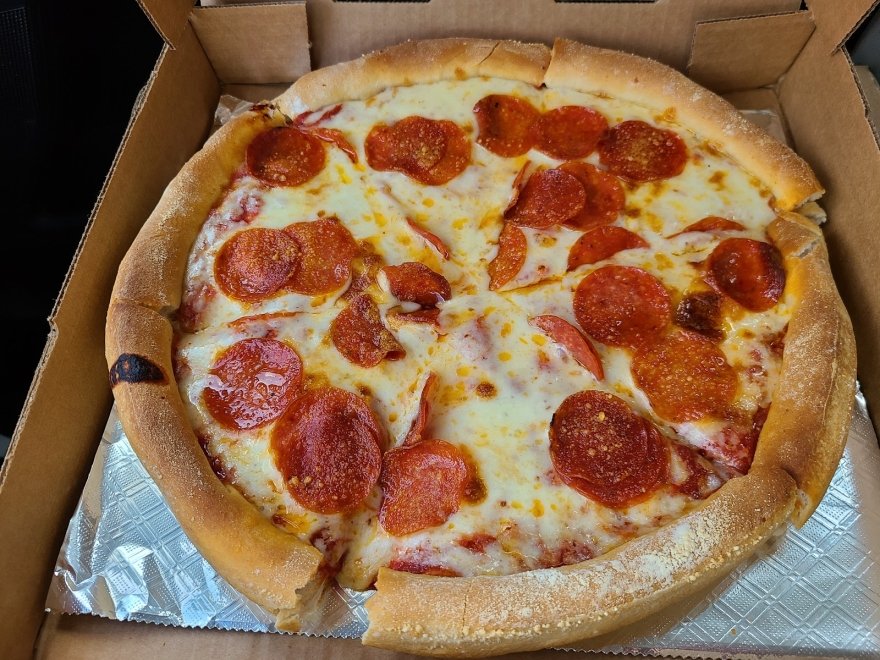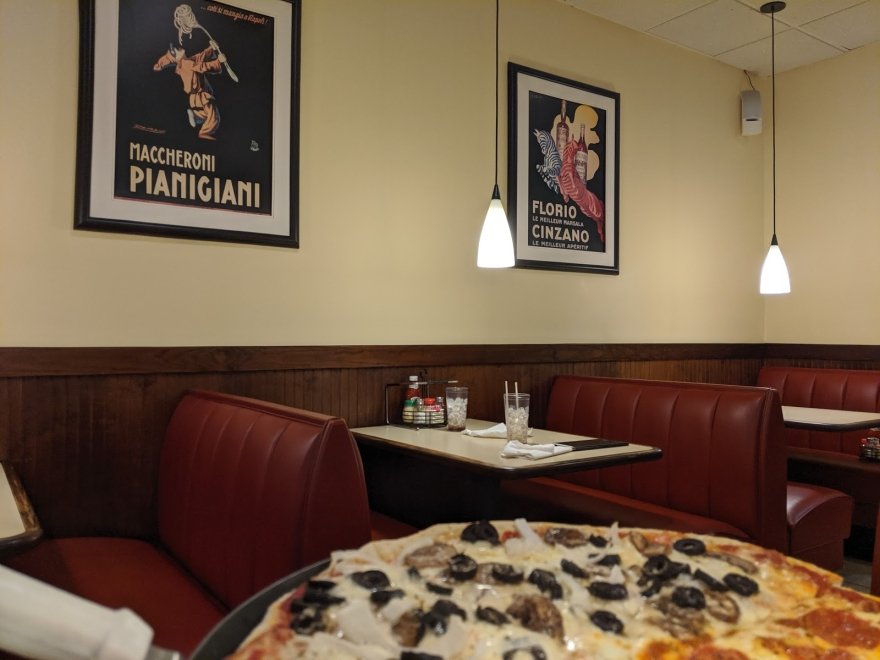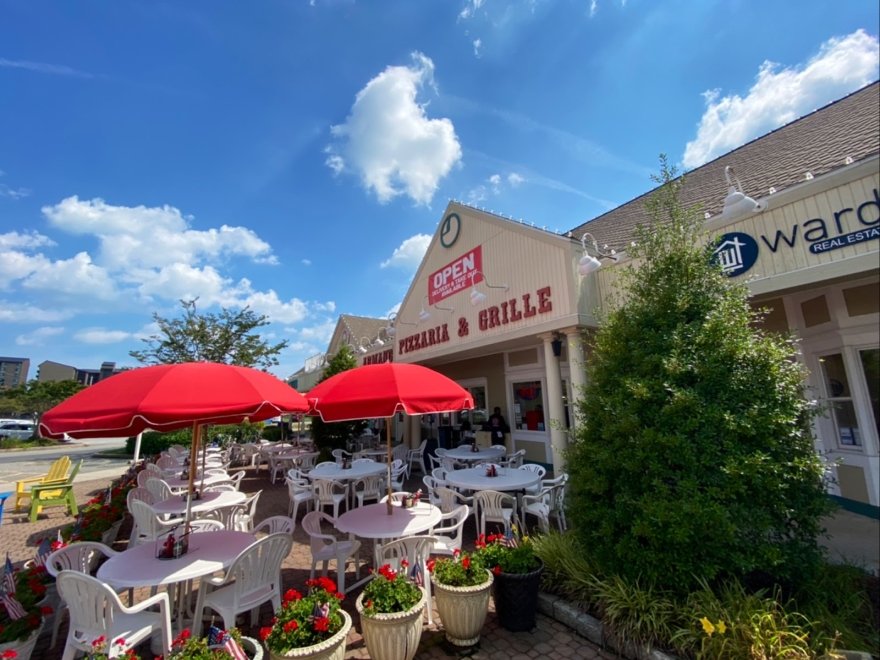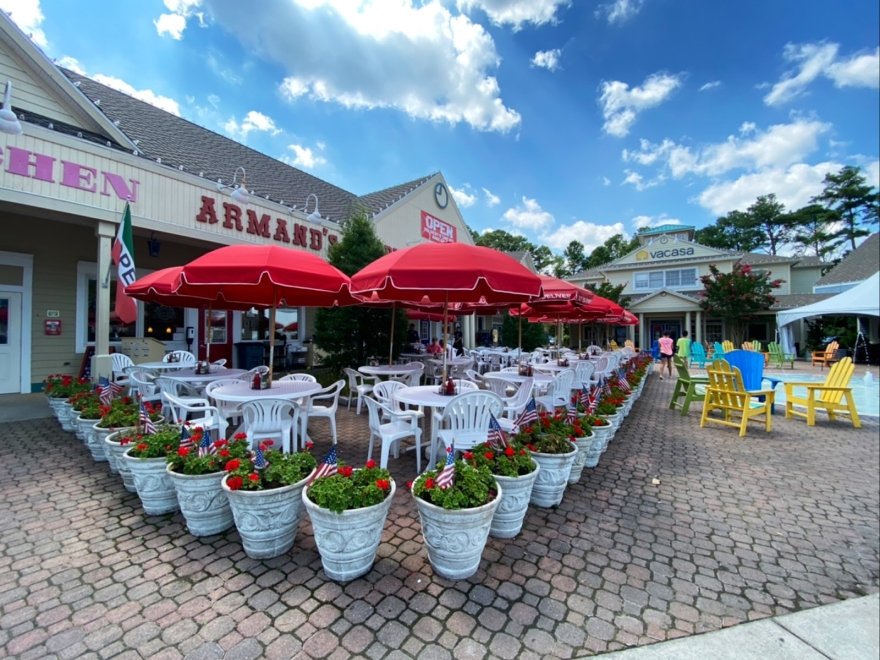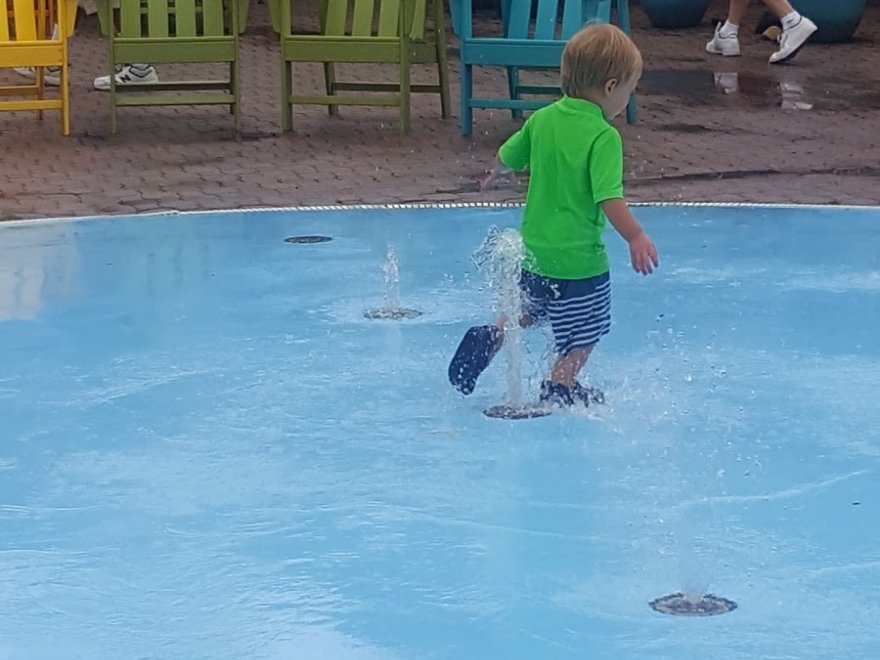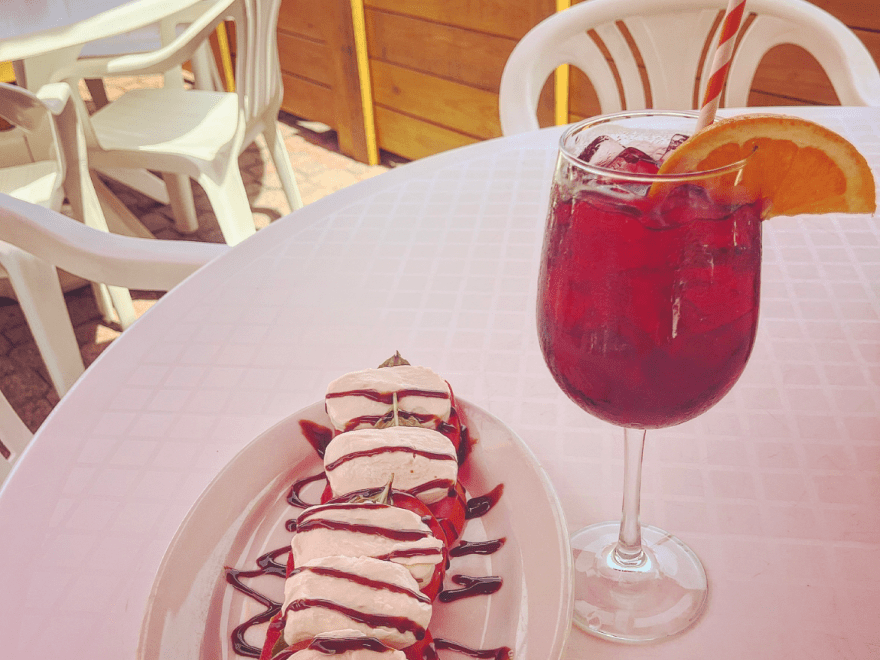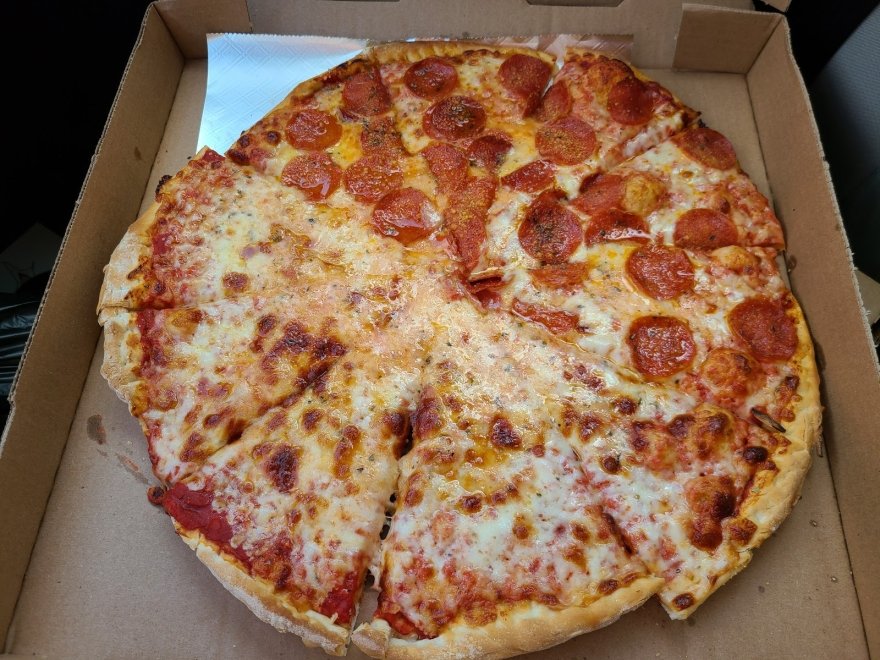 Armand's Pizza By The Sea
0 miles
Open Now
Hours 11:30 am - 8:00 pm
Sunday

11:30 am - 7:00 pm

Monday

11:30 am - 7:30 pm

Tuesday

11:30 am - 7:30 pm

Wednesday

11:30 am - 8:00 pm

Thursday

11:30 am - 7:00 pm

Friday

11:30 am - 8:00 pm

Saturday

11:30 am - 8:00 pm
$$ - $$$
Recent Reviews
TripAdvisor Traveler Rating
4
Armand's Pizza By The Sea
77
#45 of 63 Places to Eat in Bethany Beach
Terrible overpriced food
This was our first time in Bethany Beach and we had high hopes for our first night and dinner. The "chicken" I ordered looked like I hate to say it, vomit. I have never sent something back in my life...
NJFoodie761234
2022-06-23 18:08:54
Armand's Pizza By The Sea
Lost it's charm
This place was a family favorite for a few years, but the last couple of visits were more disappointing each time. Service was good and the location is nice, but the quality of food has declined...
FlyersFans
2022-07-14 11:59:58
Armand's Pizza By The Sea
Wonderful dinner
We had 2 pizzas and a caprese salad. The service was excellent! The food was great and the salad excellent. The Shirley Temple drinks were a fav and came with free refills! The wine/beer...
astaloo
2022-07-17 13:03:12
Armand's Pizza By The Sea