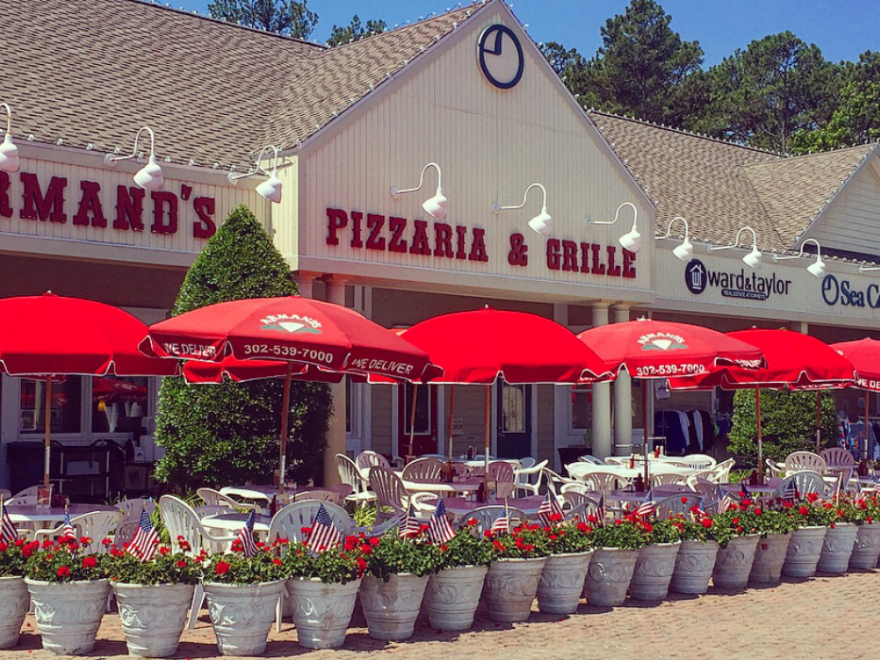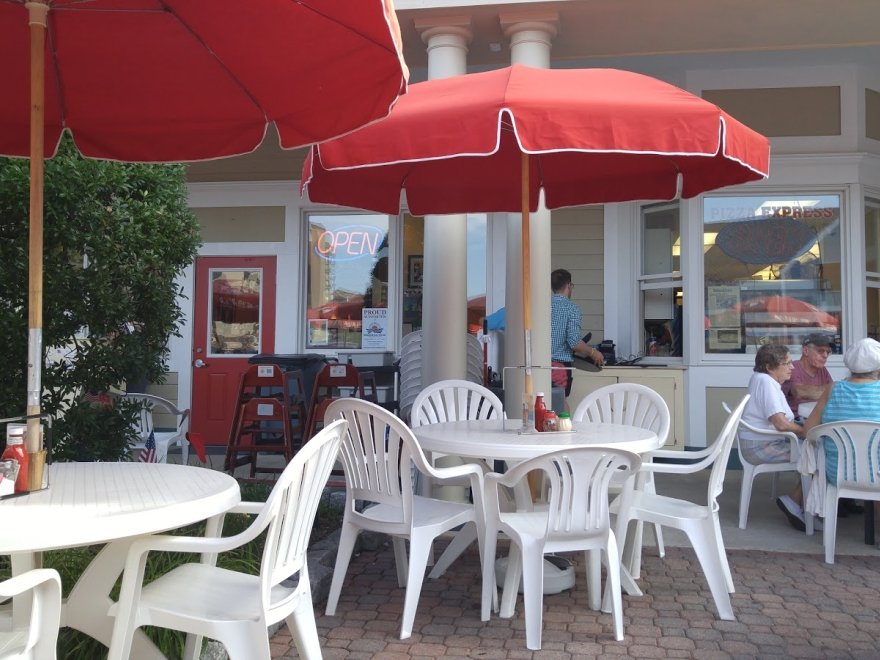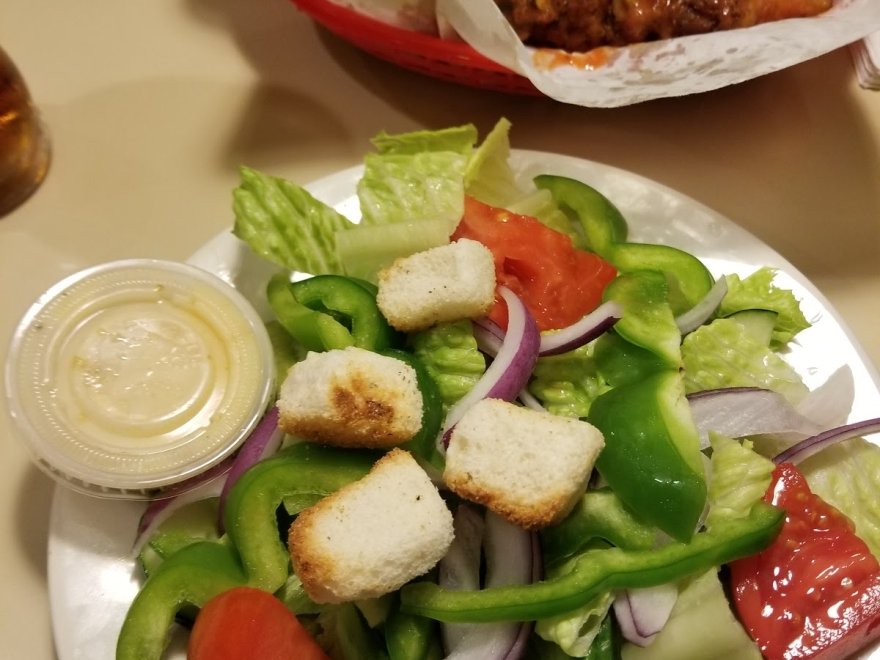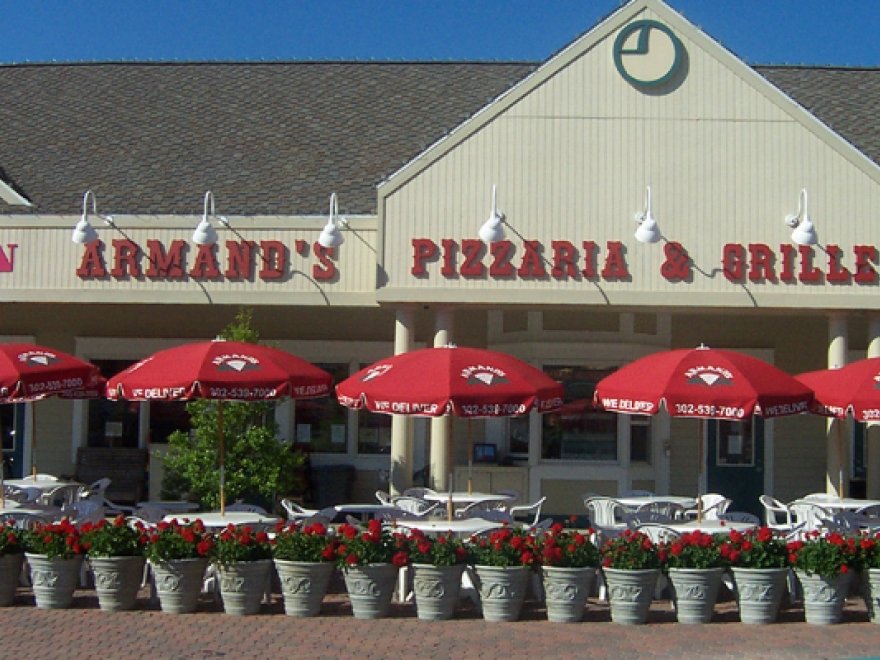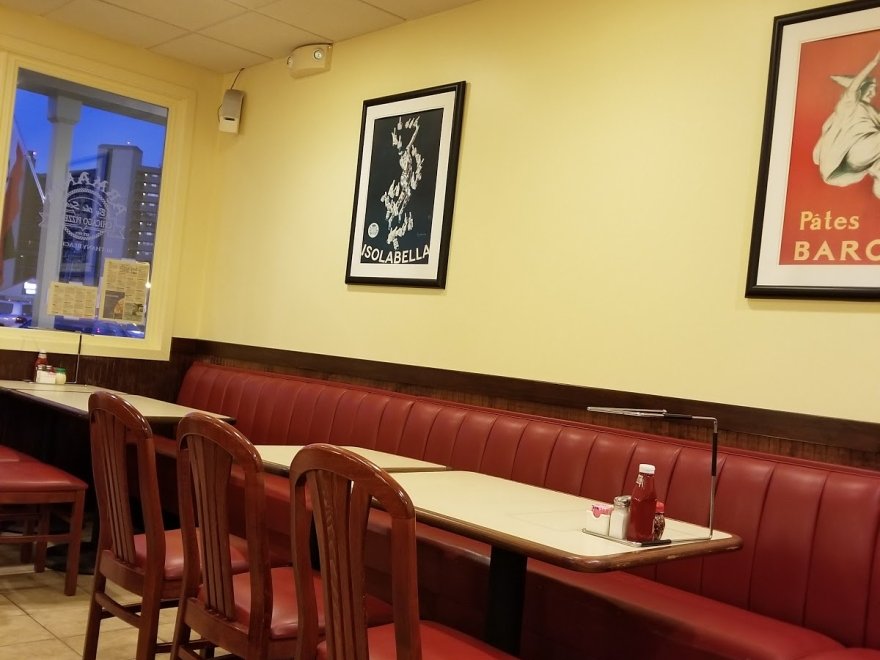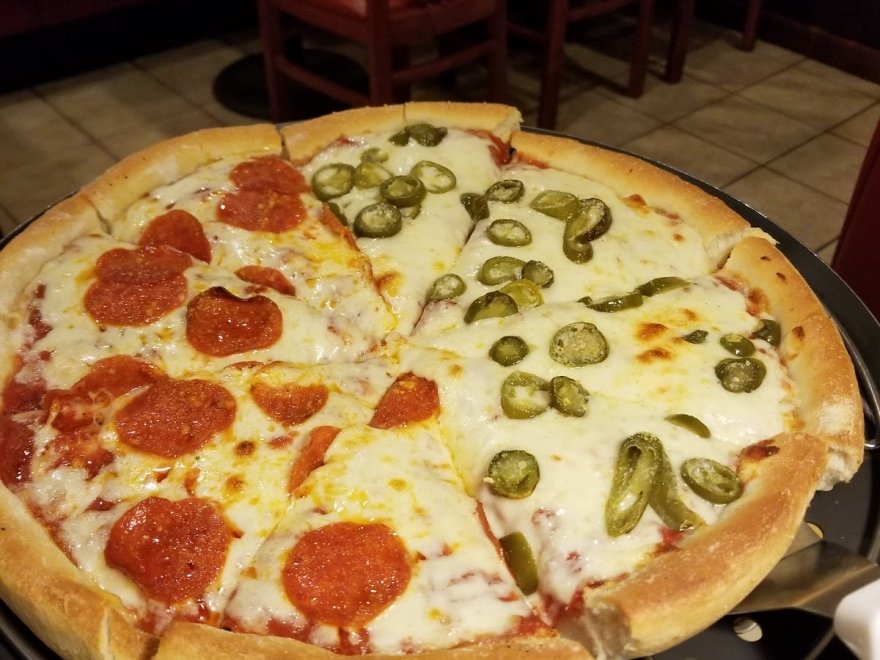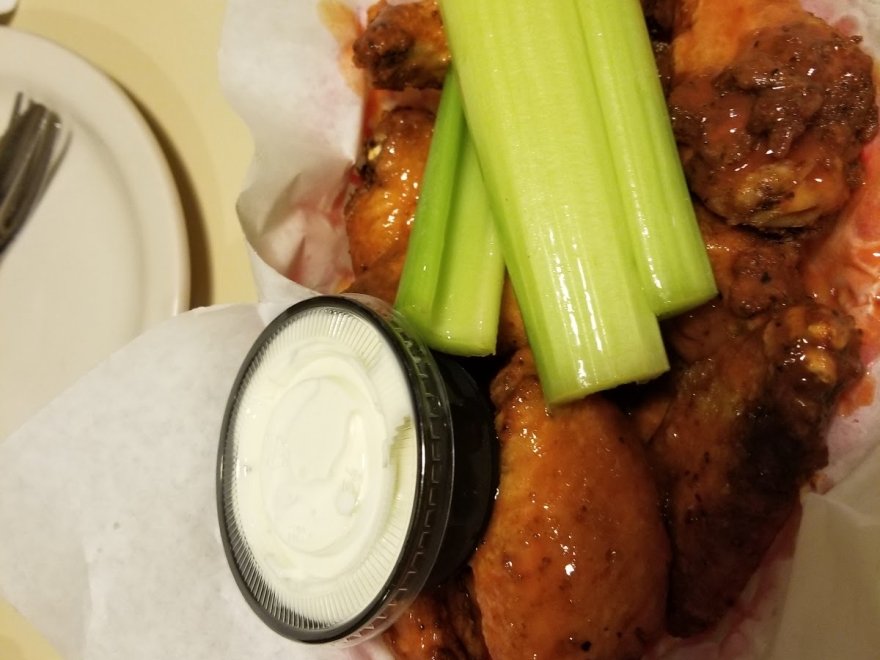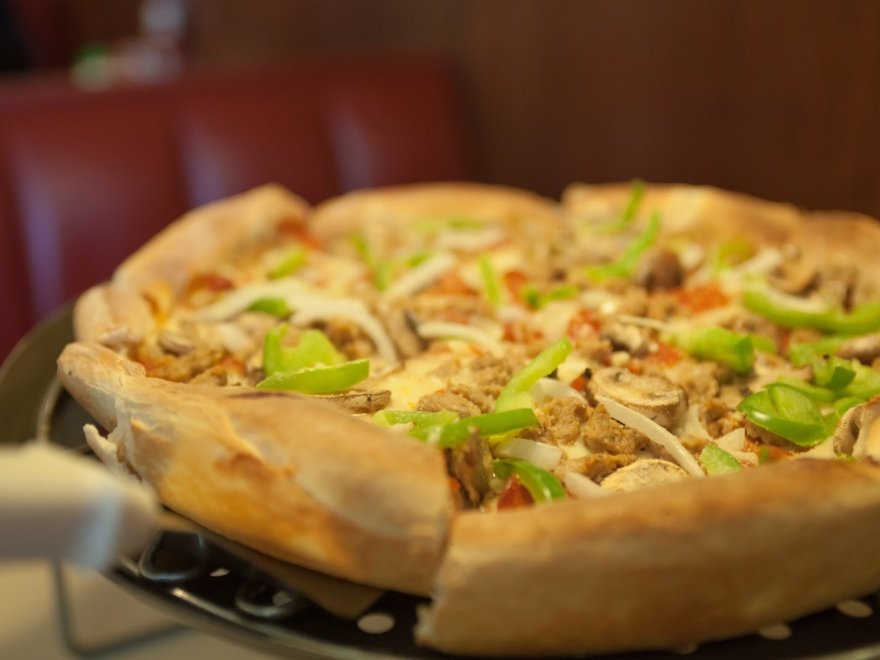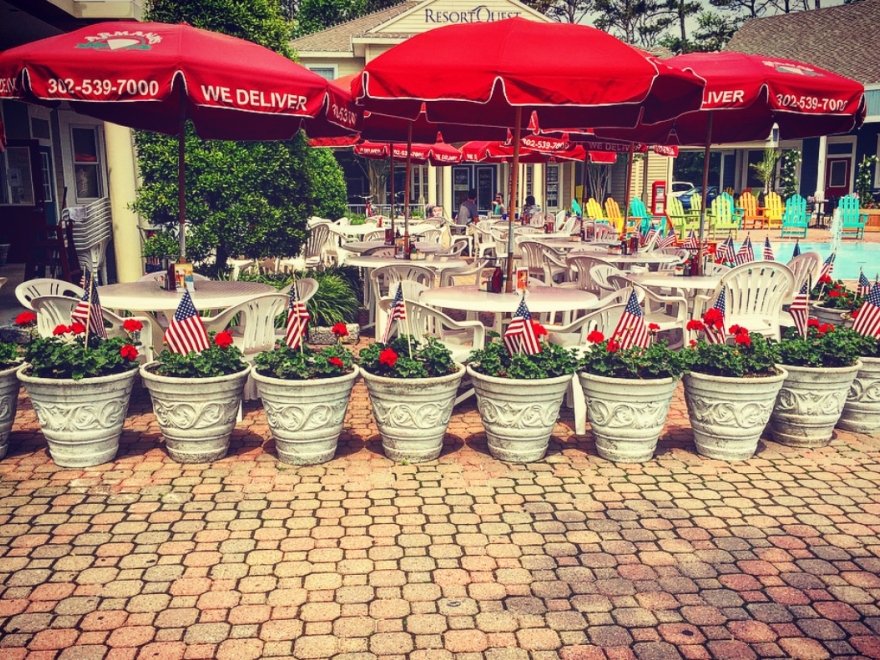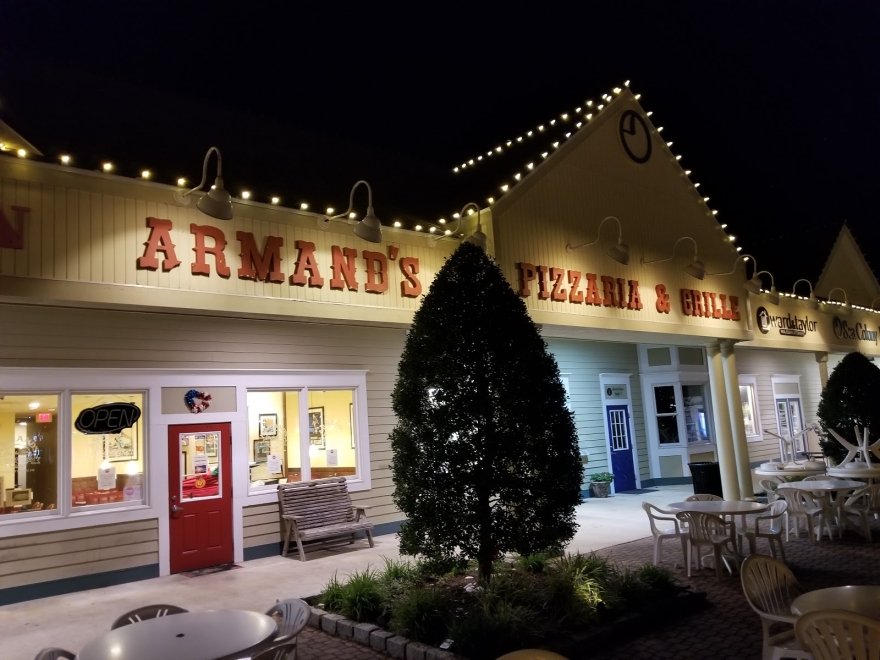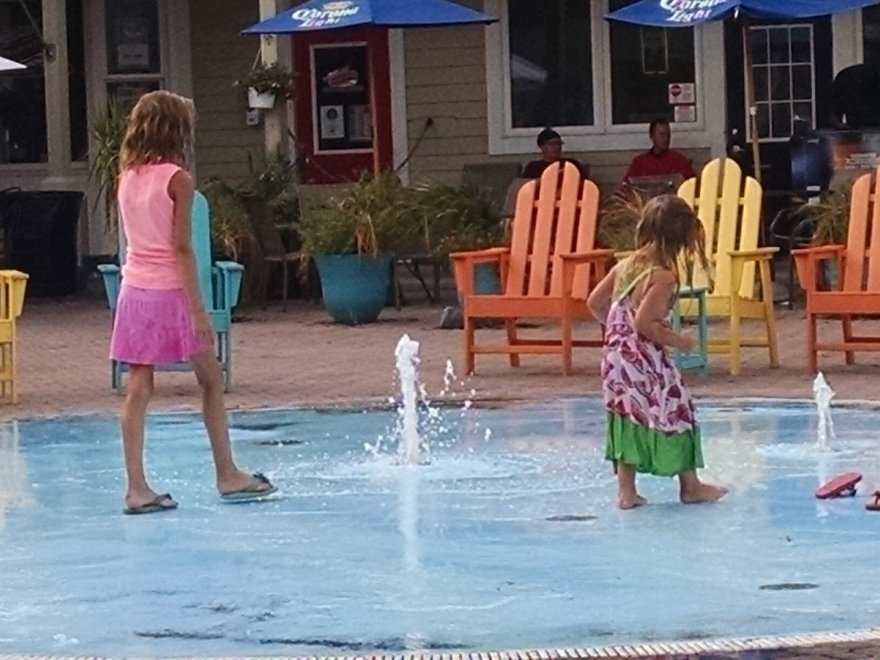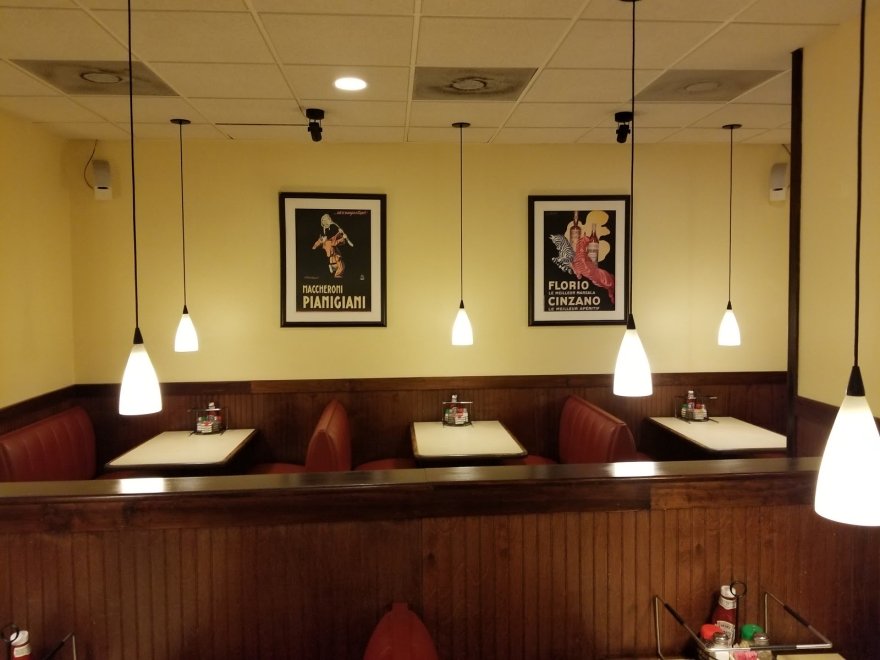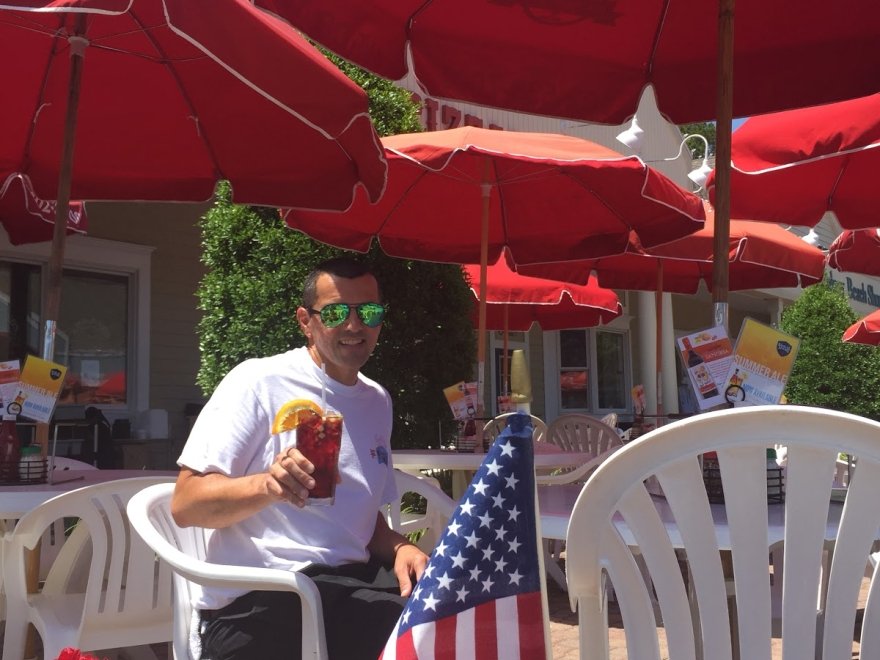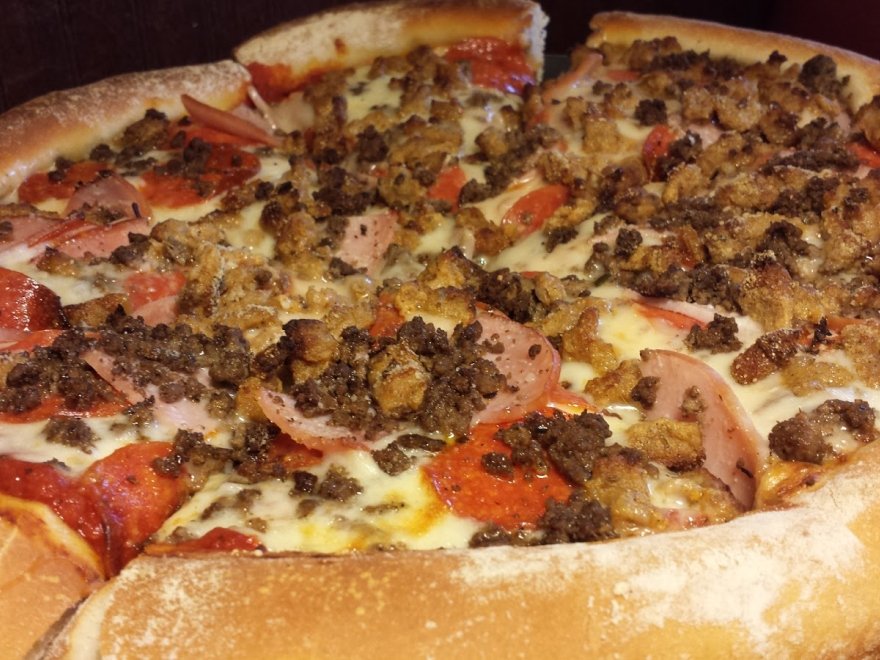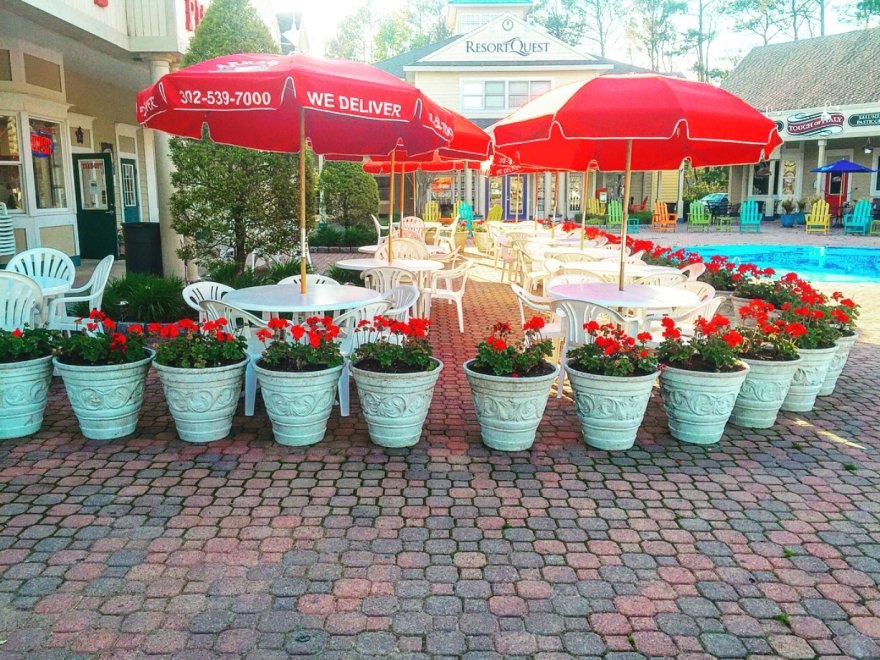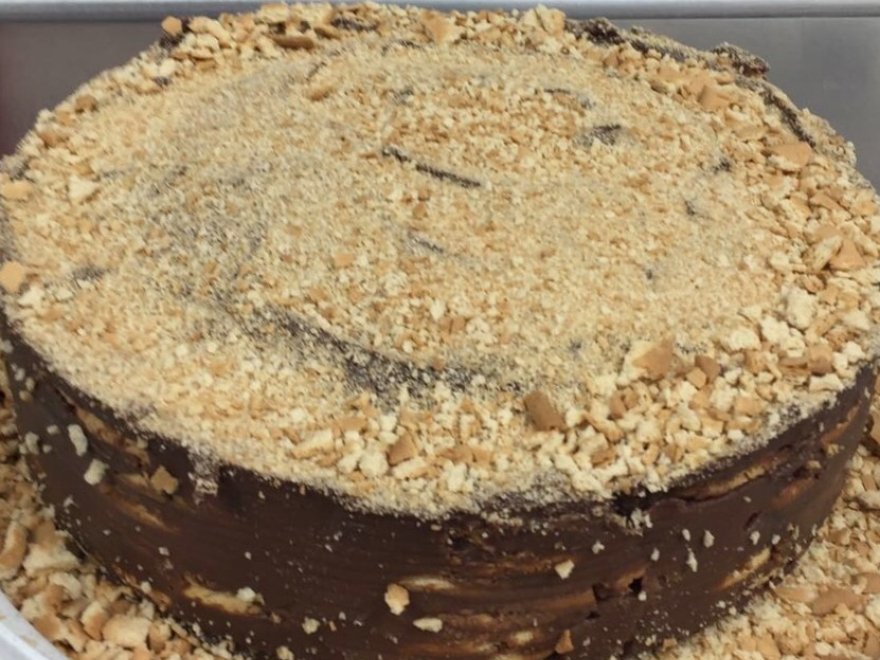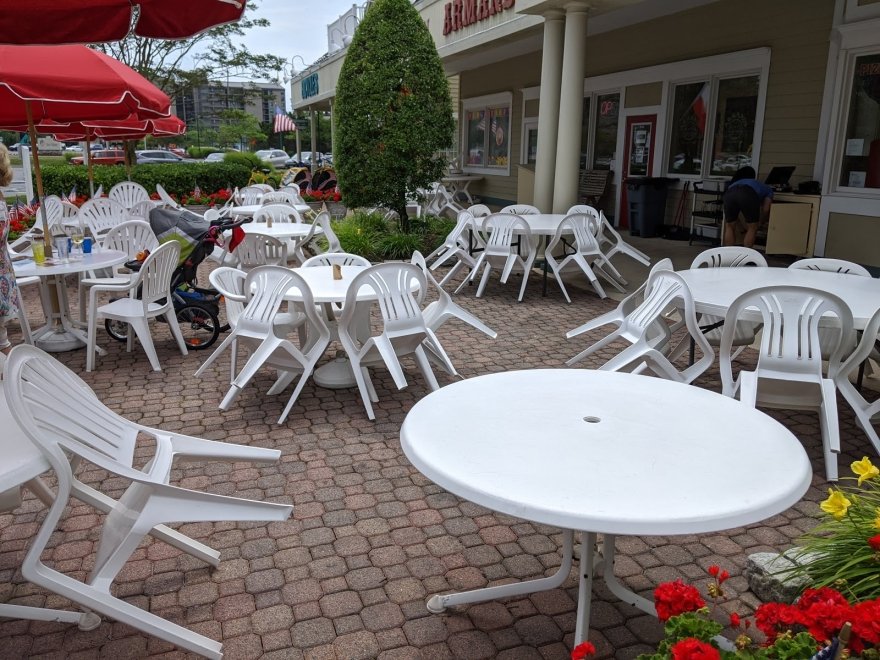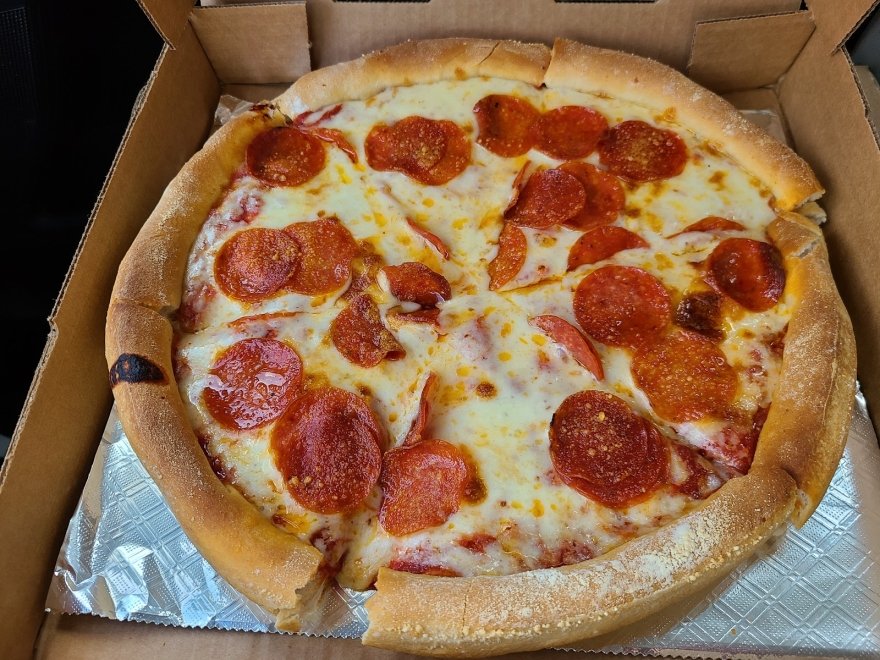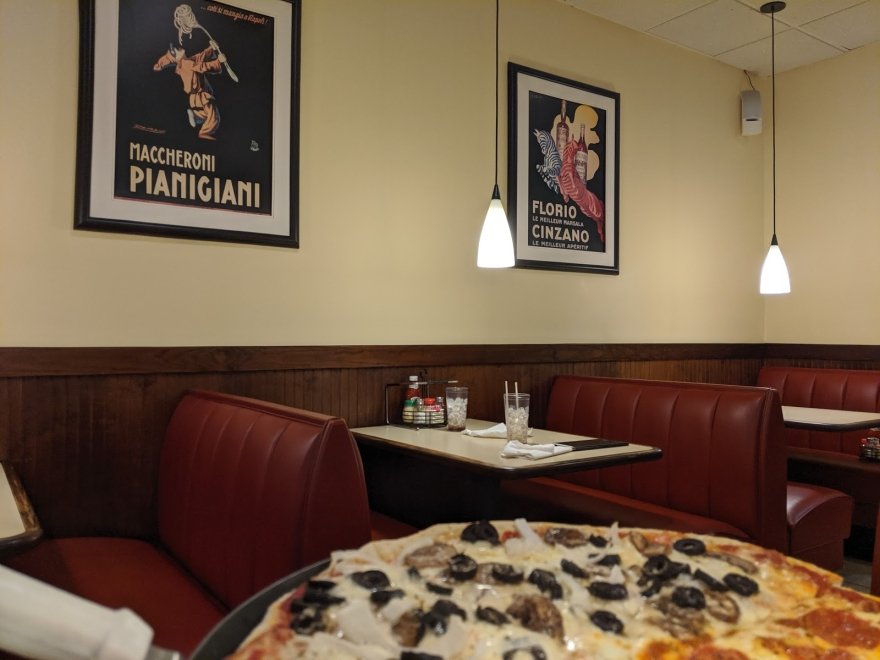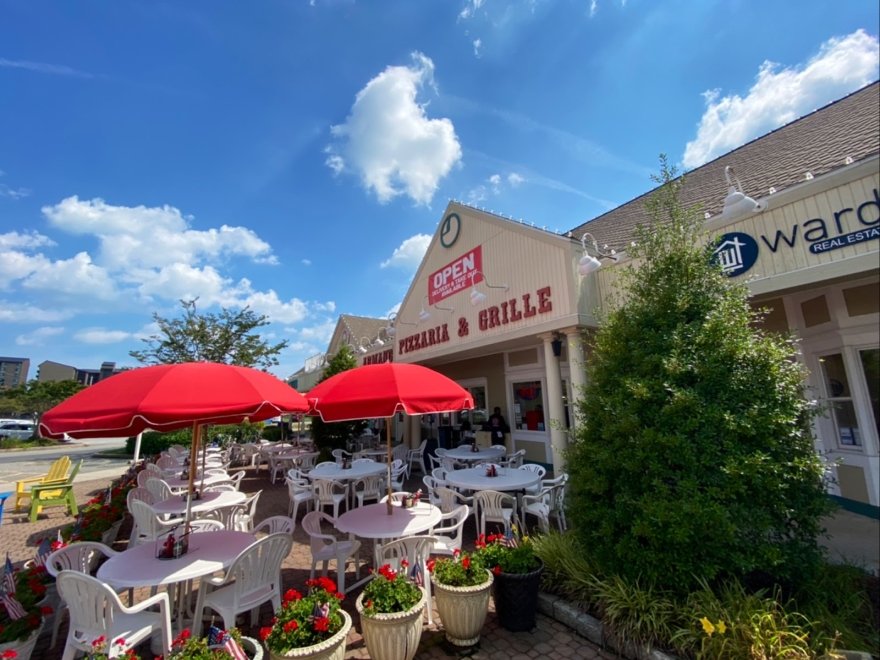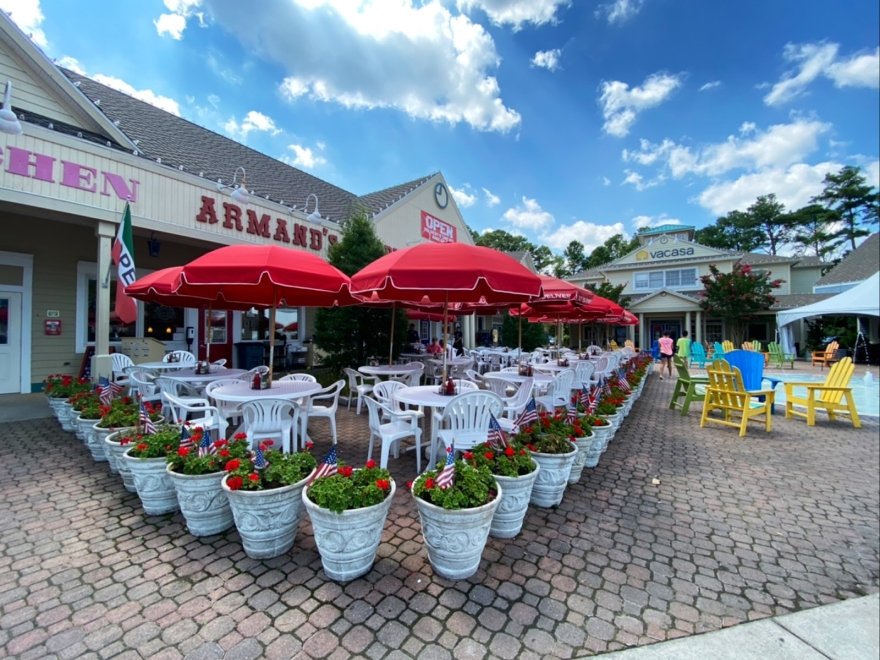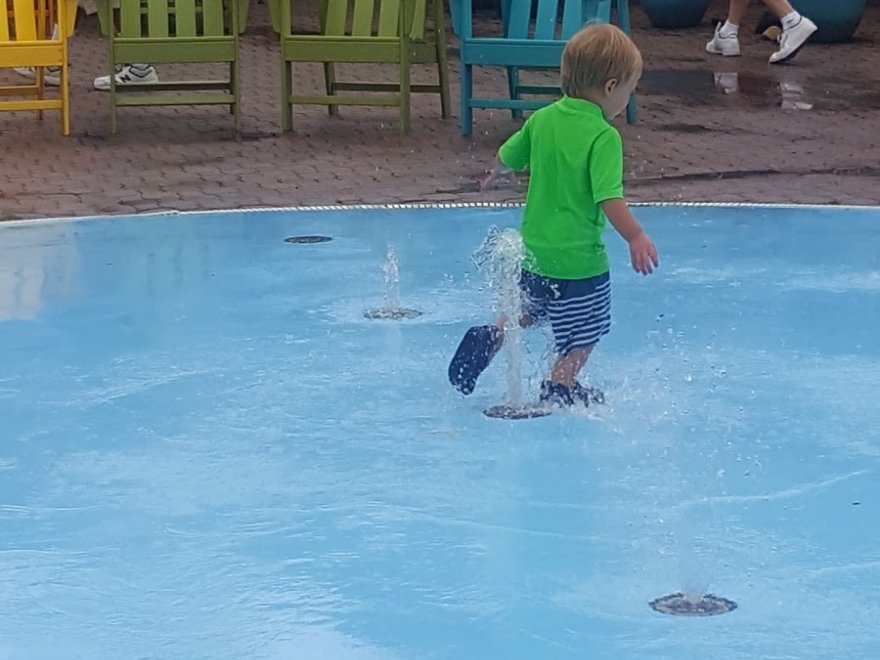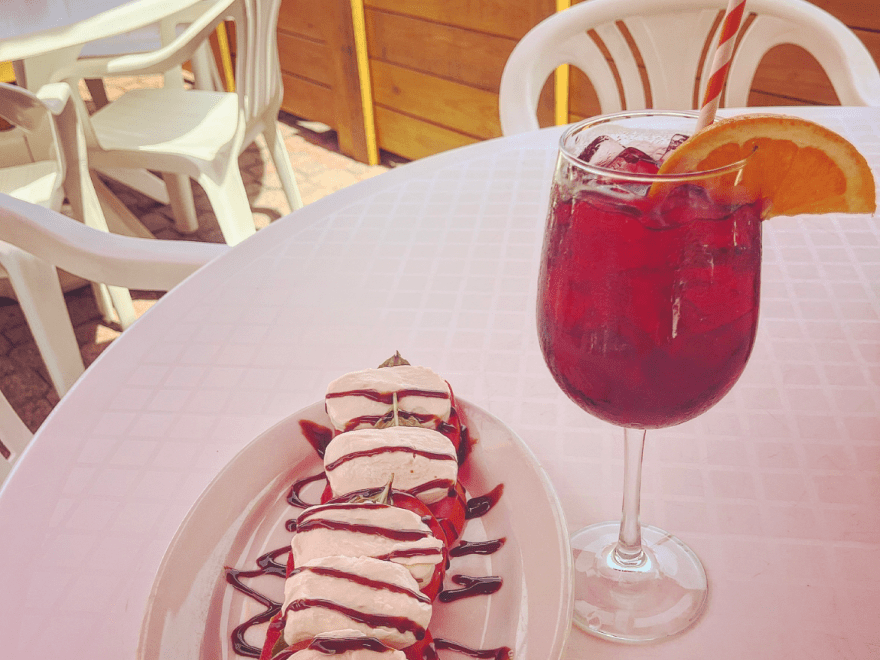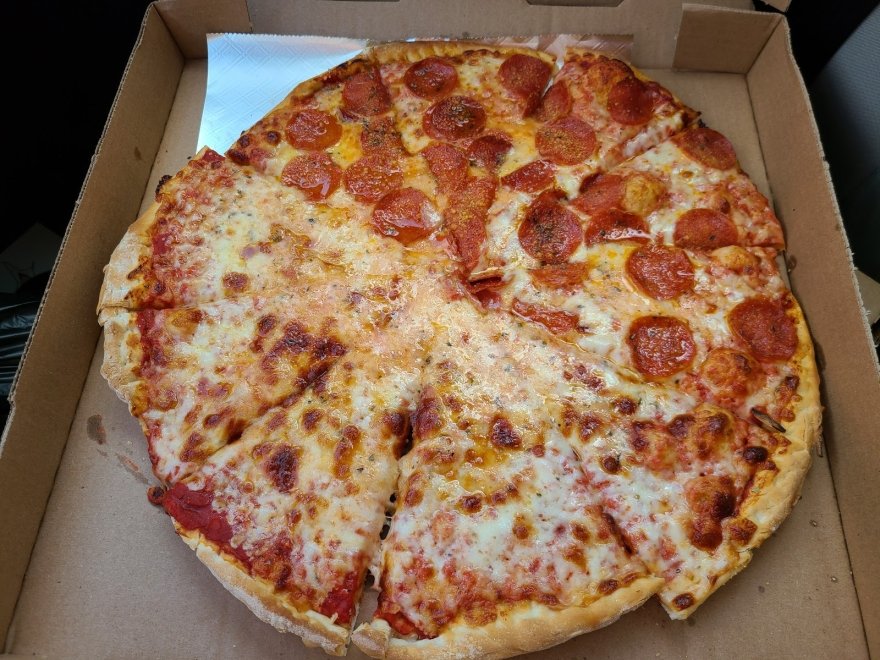 Armand's Pizza By The Sea
0 miles
Sunday

11:30 am - 7:00 pm

Monday

11:30 am - 7:00 pm

Tuesday

11:30 am - 8:00 pm

Wednesday

11:30 am - 8:00 pm

Thursday

11:30 am - 7:00 pm

Friday

11:30 am - 8:00 pm

Saturday

11:30 am - 8:00 pm
Recent Reviews
Armand's Pizza By The Sea
George Fossett : 3 on 10/7/2023 10:29 pm
It's a Chicago pizza place. That's cool if you want Chicago pizza. I'm not sure if the owner is too cheap to buy new pans and make a new menu but... If you want a large, it's an Xtra large only and it's thin crust, if you want a small or medium you can only choose deep dish.. all I can say is that must be so for the owners benefit because it sucks for the customer. Anyhow, we chose to order from them so we did. We had two smalls, deep dish. One pepperoni and one veggie.
Sauce is ok, toppings were sparse, skimpy pepperoni and tons of bread, not crust but bread like crust.. I really wanted to give the food 2 stars but at least half of each slice tasted like pizza, the rest was bread.. step up the game or choose another business... Not close to Italian, far far away
George Fossett
1696717749
Armand's Pizza By The Sea
Jensen Pratt : 5 on 9/25/2023 7:03 pm
We had a wonderful experience at Armand's! After the one in Gaithersburg, Maryland and D.C. closed we were so sad we wouldn't get to have it again! When we saw this and confirmed they were connected we had to try it since we were already going to be at Bethany. Our server the gentleman with the glasses was amazing, he gave us great tips about the pizza and was very accommodating! The pizza was incredible we got a large deep dish cheese and large deep dish fajita chicken pizza. The pizza was exactly how we remembered it and prices were pretty good, less than a $2 difference between the medium and large.
Jensen Pratt
1695668618
Armand's Pizza By The Sea
Larry Wagner : 5 on 6/16/2023 1:23 am
Armand's was better than I expected. I had the steak sub, and it was excellent, with the vegetables and sauce of it perfectly and deliciously pairing with the meat, cheese, and bread. Looking at some of the other reviews, I was skeptical of the pizza. However, once I had it for my self, I can confidently say that it was amazing. The red sauce was good, but the white sauce pizza was outstanding. Additionally, the waitress Asia was very accommodating to my family's [and my own] miscues and fumbles. Overall, I have to recommend Armand's as a great place to dine at for many different occasions.
Larry Wagner
1686878597
Armand's Pizza By The Sea