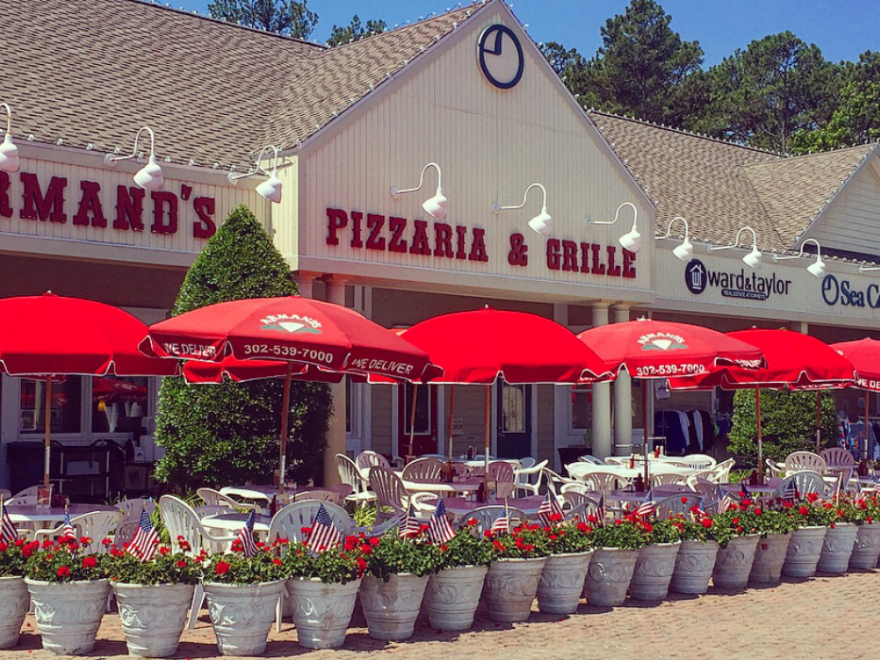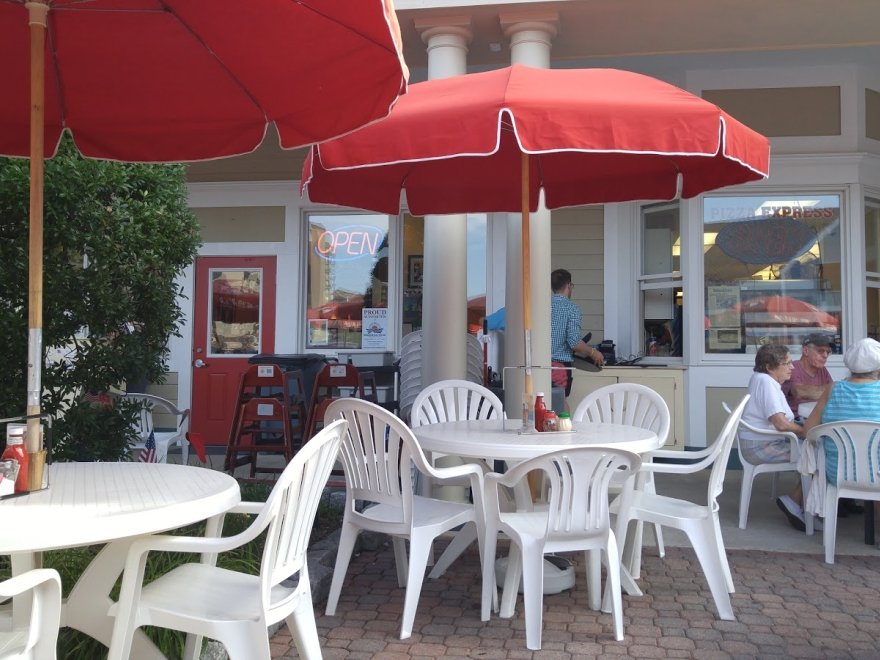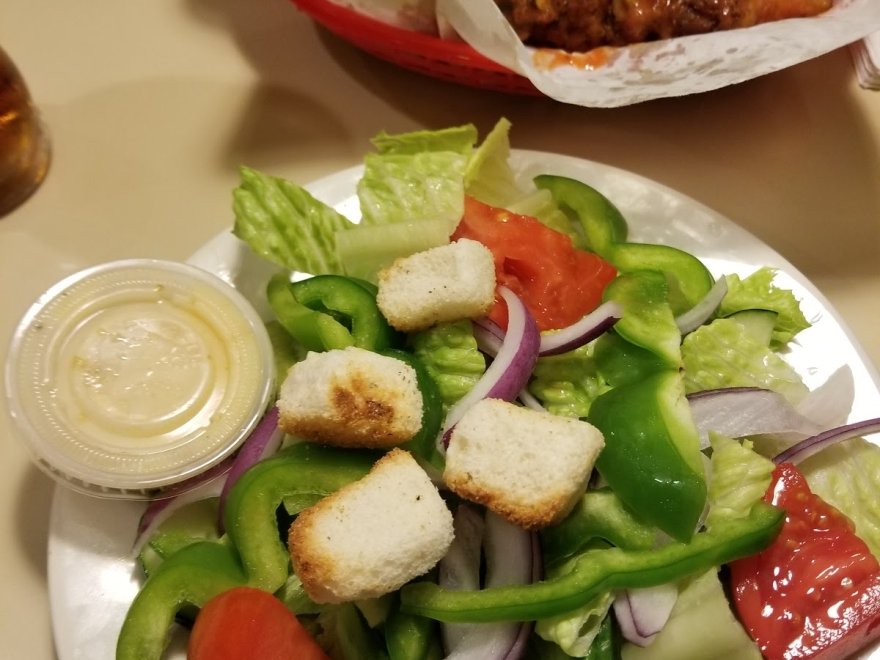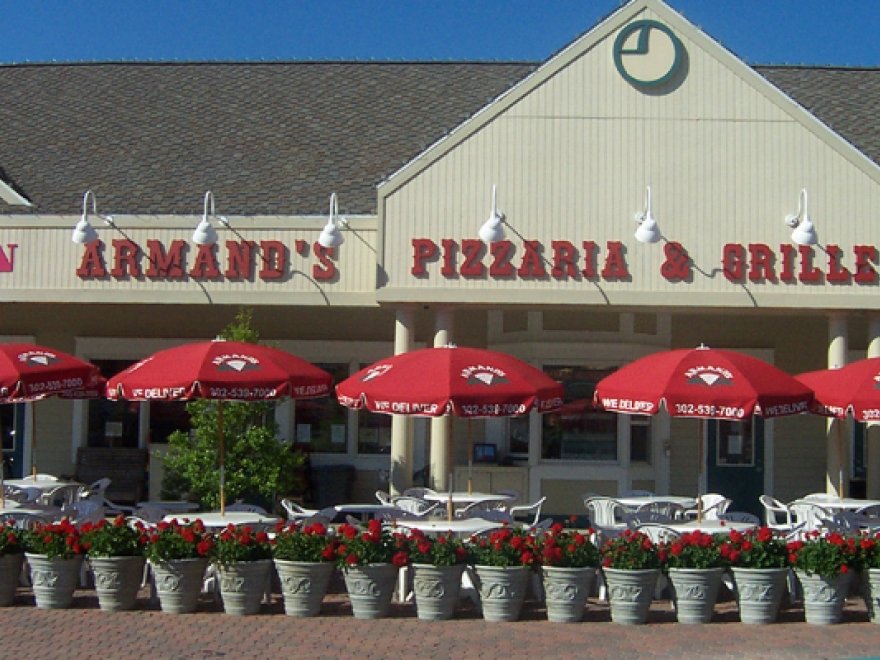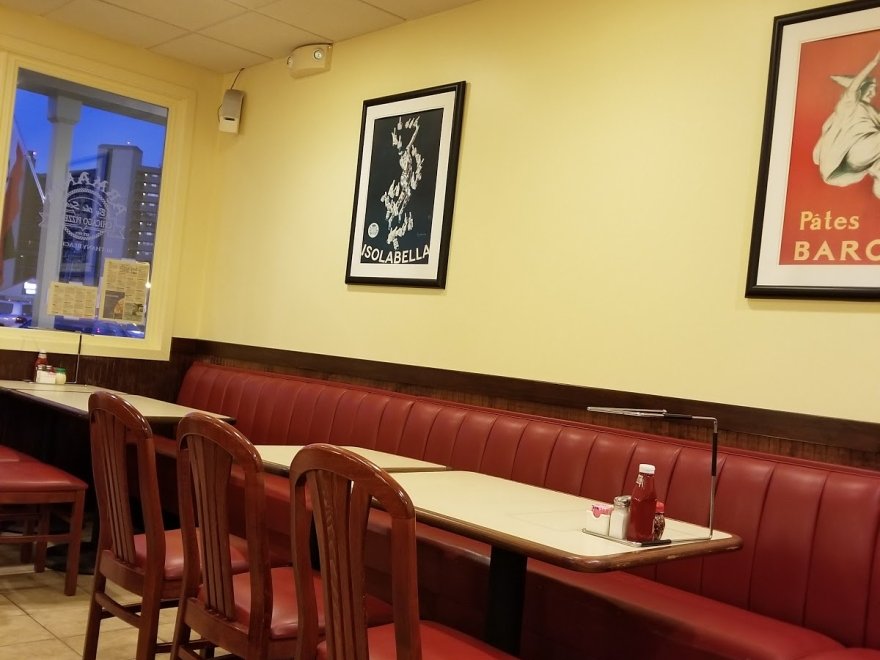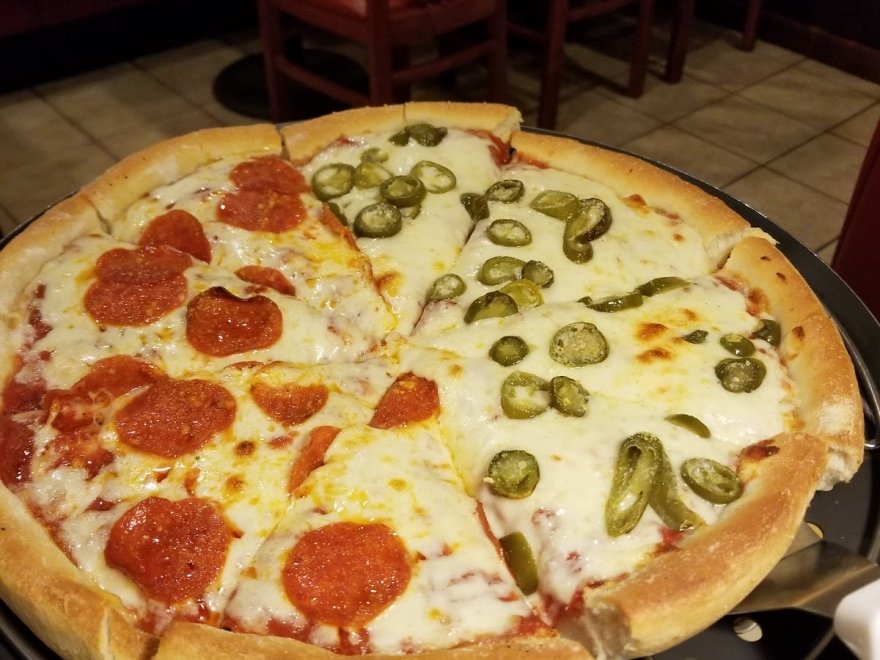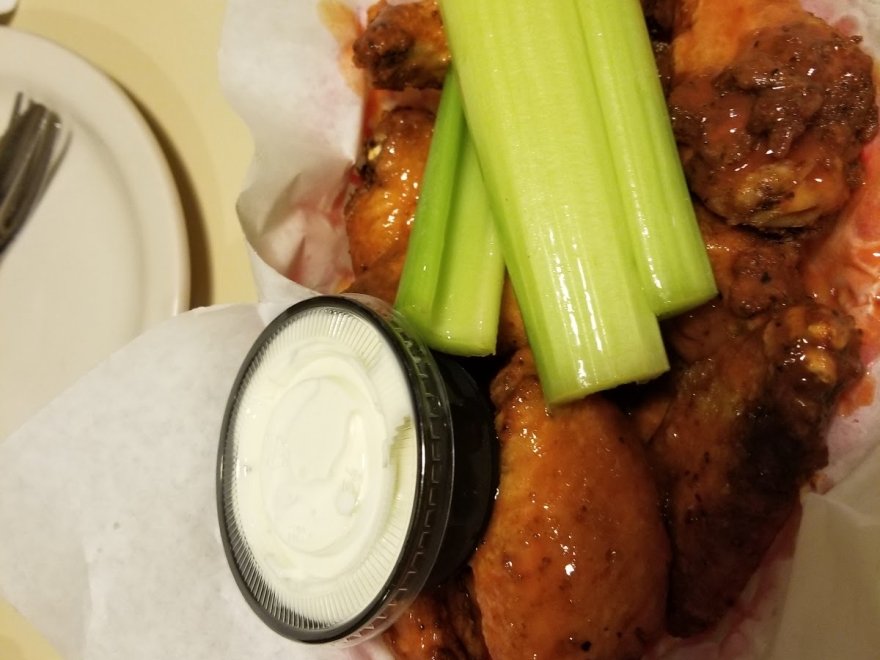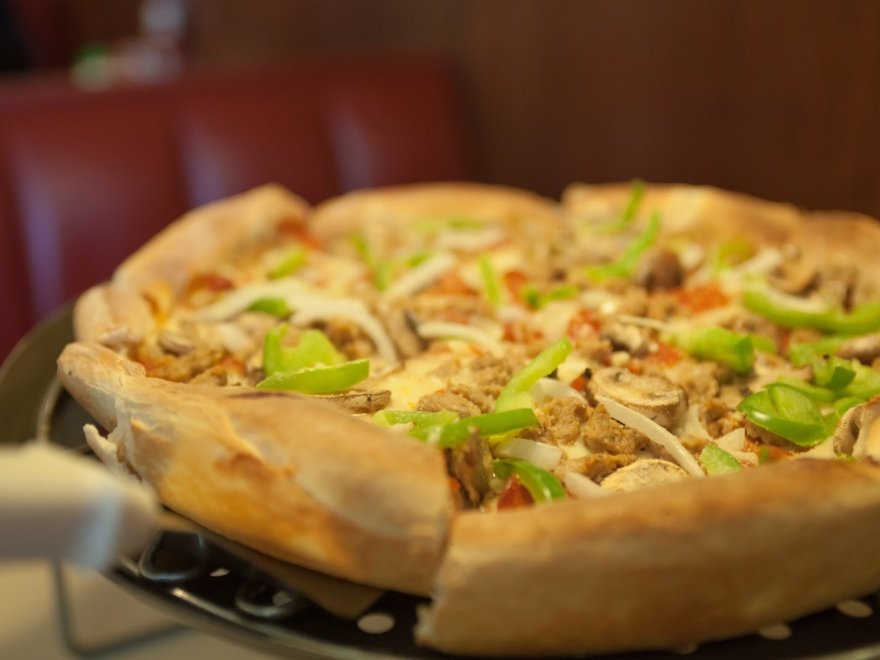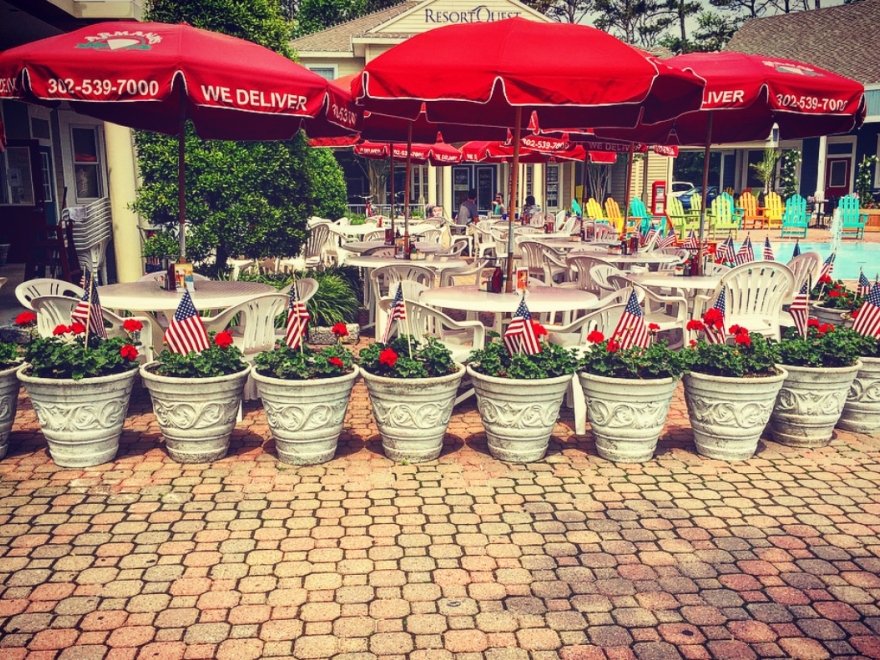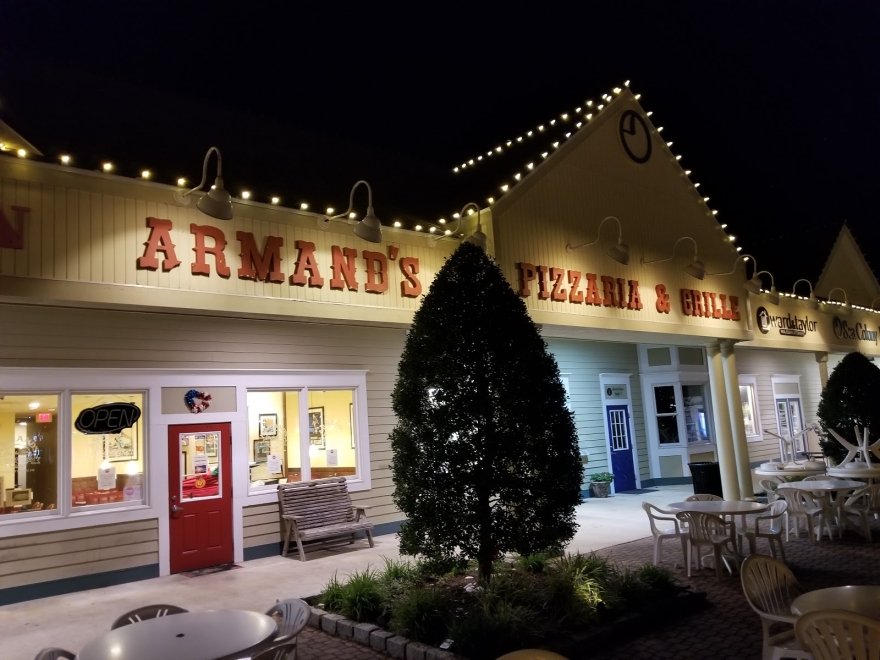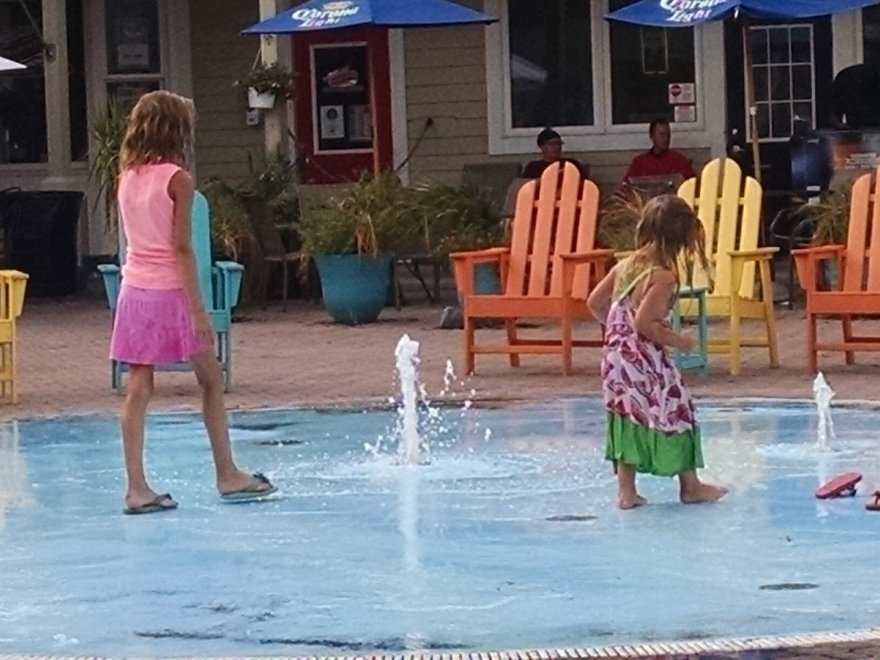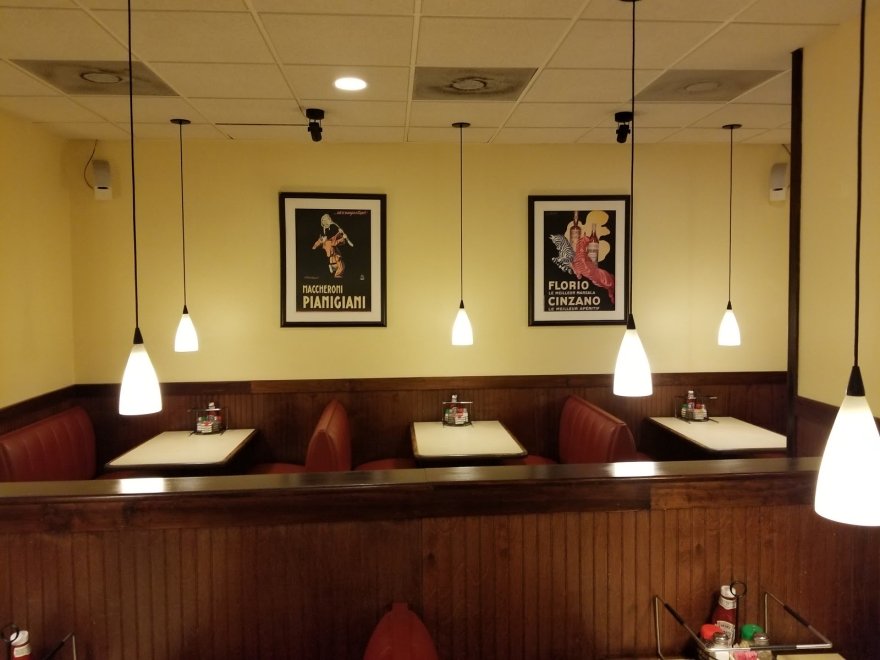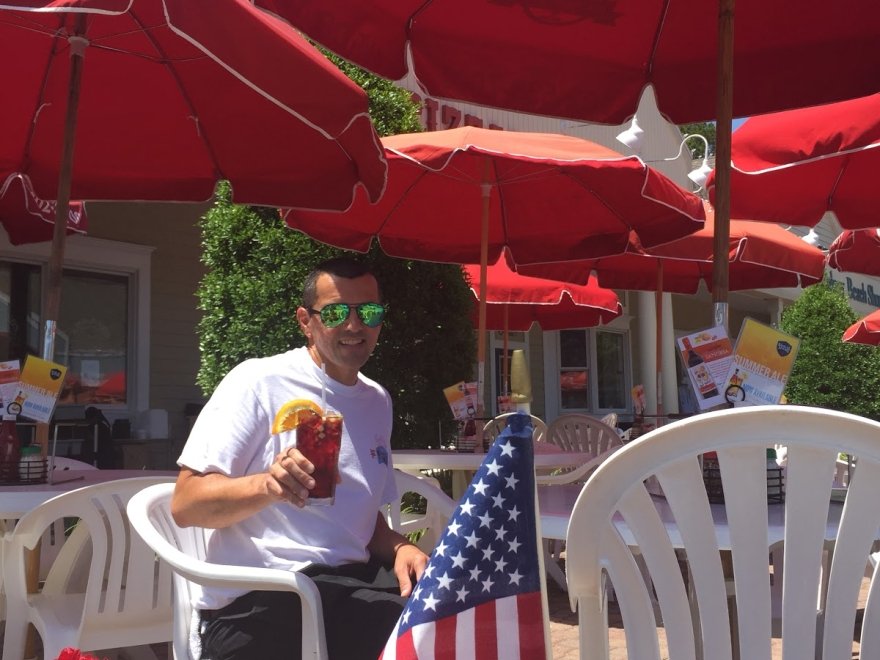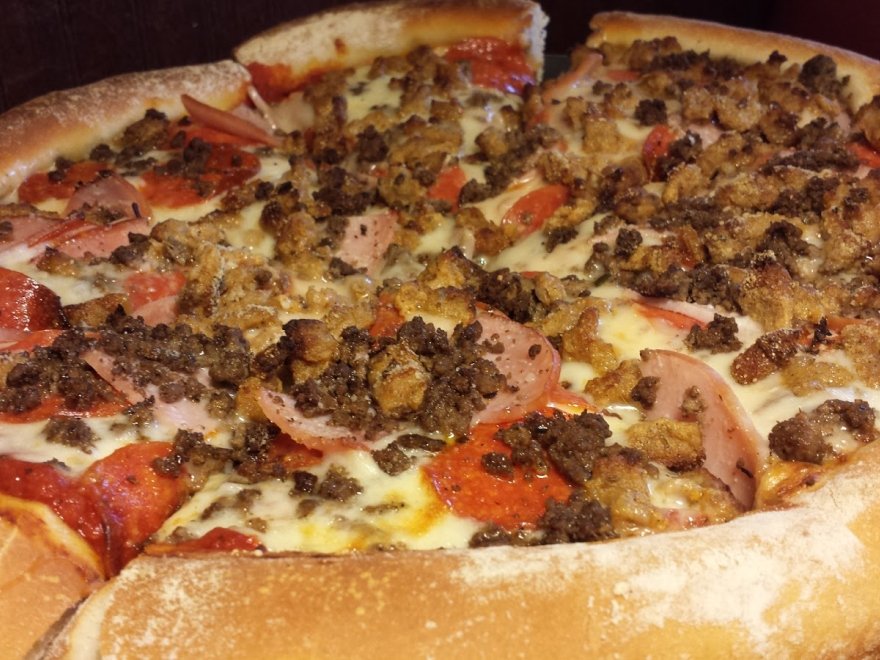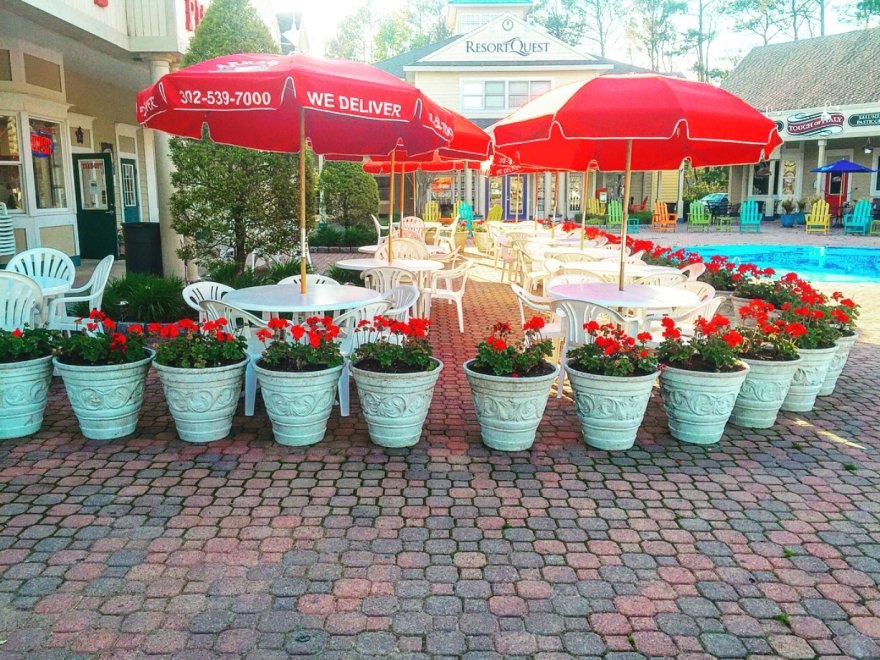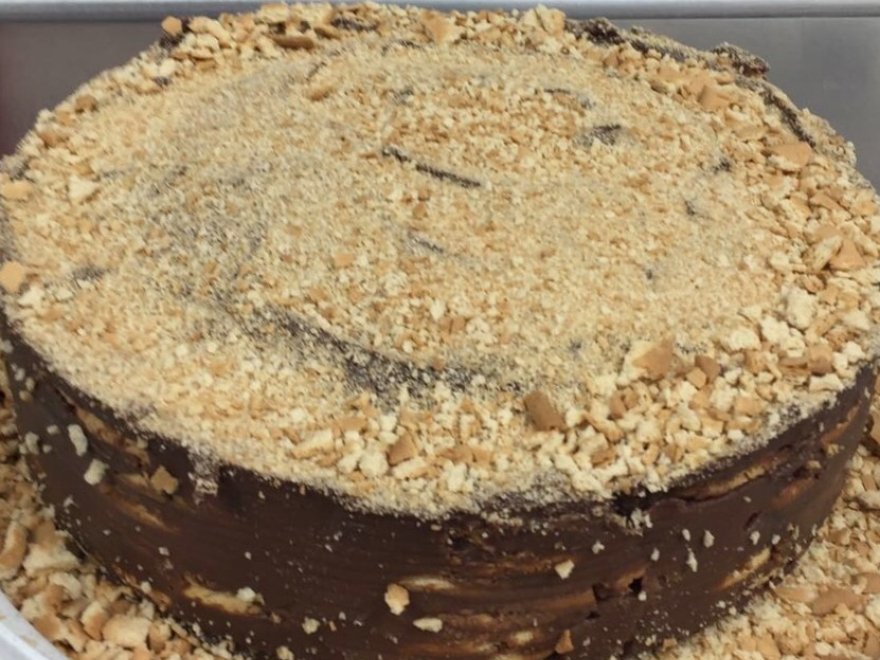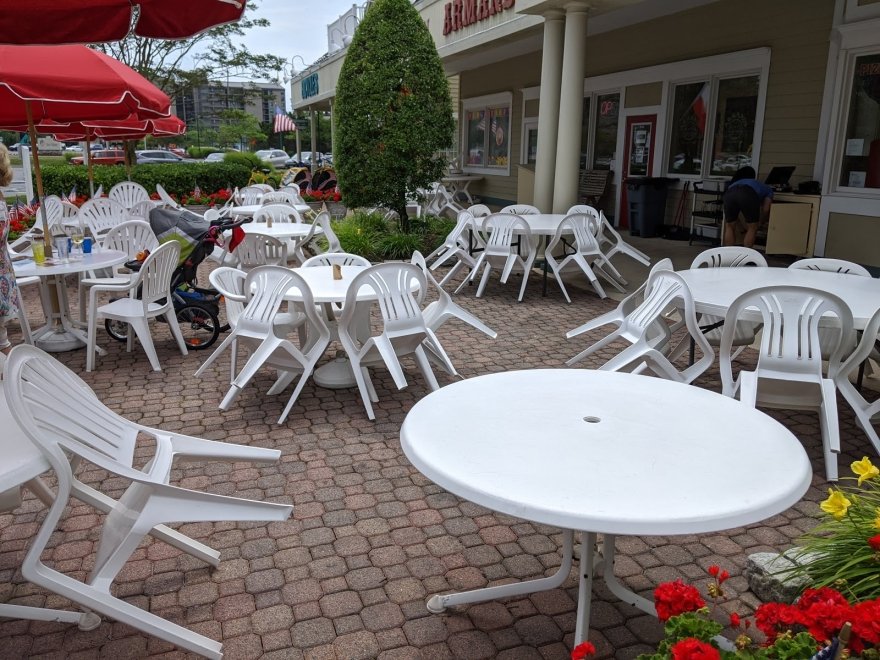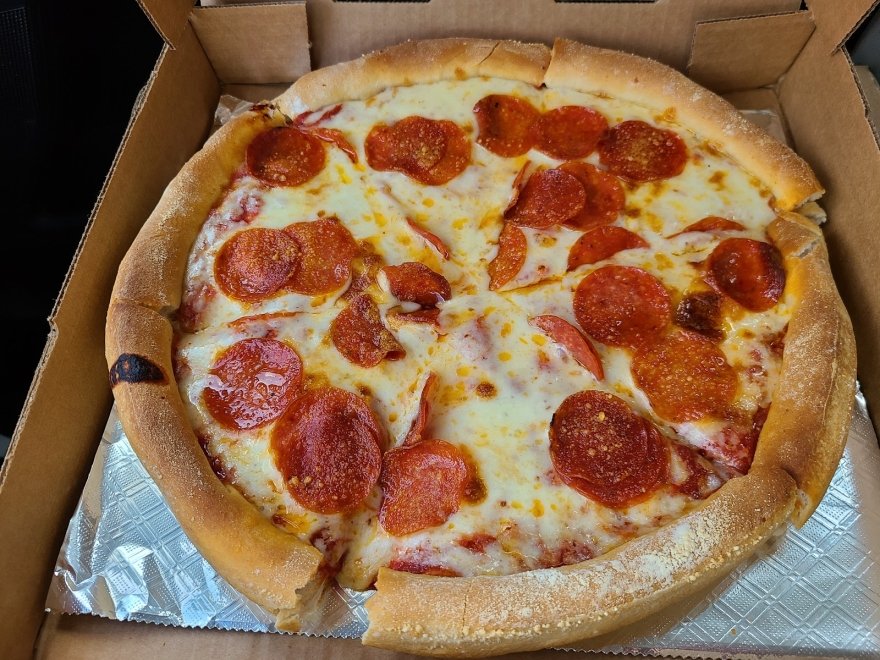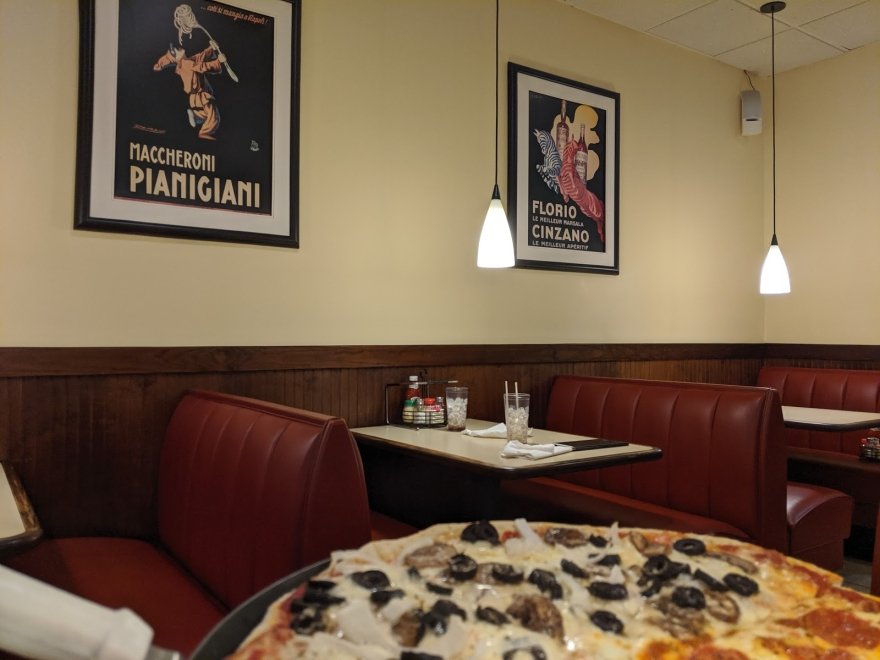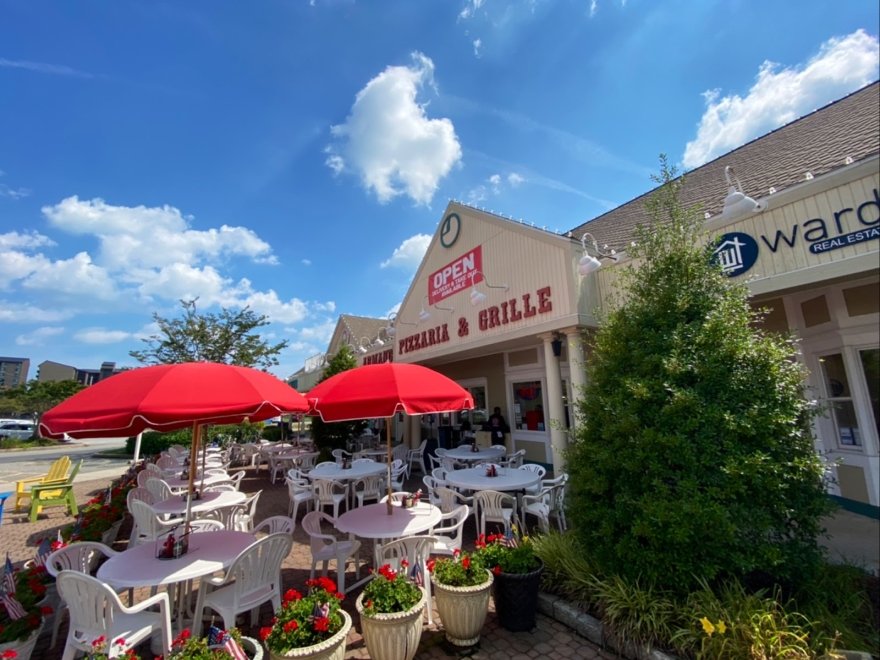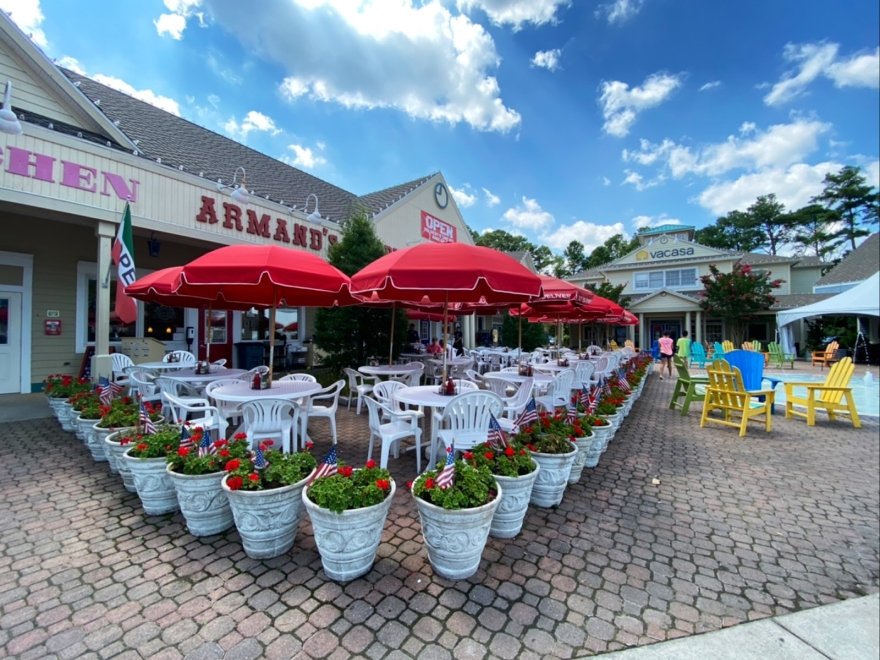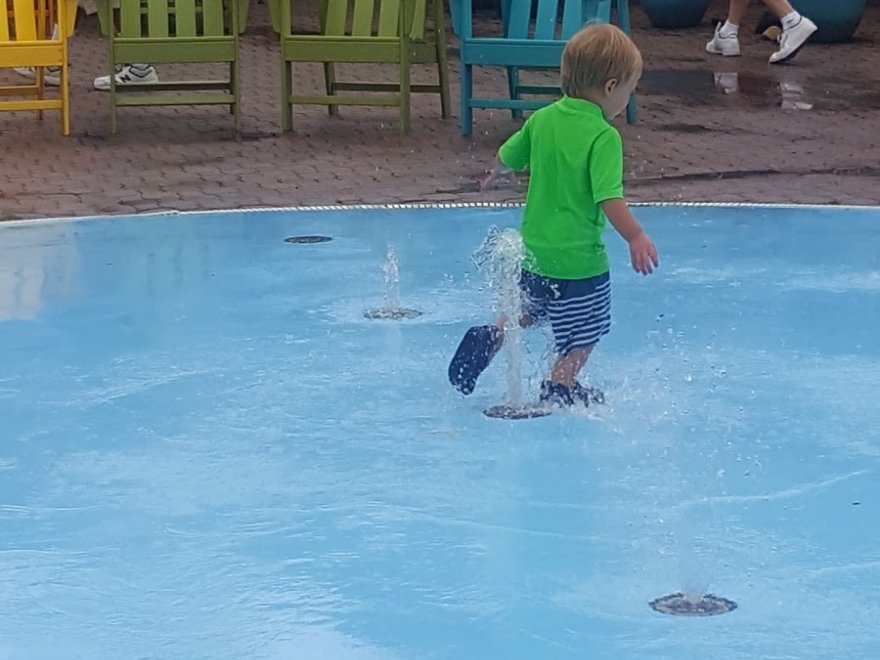 Armand's Pizza By The Sea
0 miles
Opens at 11:30 am
Hours 11:30 am - 8:00 pm
Sunday

11:30 am - 7:00 pm

Monday

11:30 am - 7:00 pm

Tuesday

11:30 am - 8:00 pm

Wednesday

11:30 am - 8:00 pm

Thursday

11:30 am - 7:00 pm

Friday

11:30 am - 8:00 pm

Saturday

11:30 am - 8:00 pm
$$ - $$$
Recent Reviews
TripAdvisor Traveler Rating
4
Armand's Pizza By The Sea
73
#47 of 63 Places to Eat in Bethany Beach
Don't bother
I should've known this would be a bad experience just from placing my order. The girl who took my order sounded as if she was stoned or just rolled out of bed. I didn't like that the prices were not...
LvTrvl99
2021-07-29 10:53:59
Armand's Pizza By The Sea
ravenator
Way over-priced, especially for the poor quality of the food. Pizza was lousy. It had a pool of grease on top. There was hardly any sauce and the crust was gritty. I also ordered a chicken...
D6672BTravenator
2021-08-09 07:27:02
Armand's Pizza By The Sea
Don't get pizza. Salad is fait
Pizza was not good. Premade dough. Sauce was very average. Cheap cheese. It's a lot of Cisco stuff. Salad was average. Nothing special.
agiroux
2021-09-01 18:54:18
Armand's Pizza By The Sea