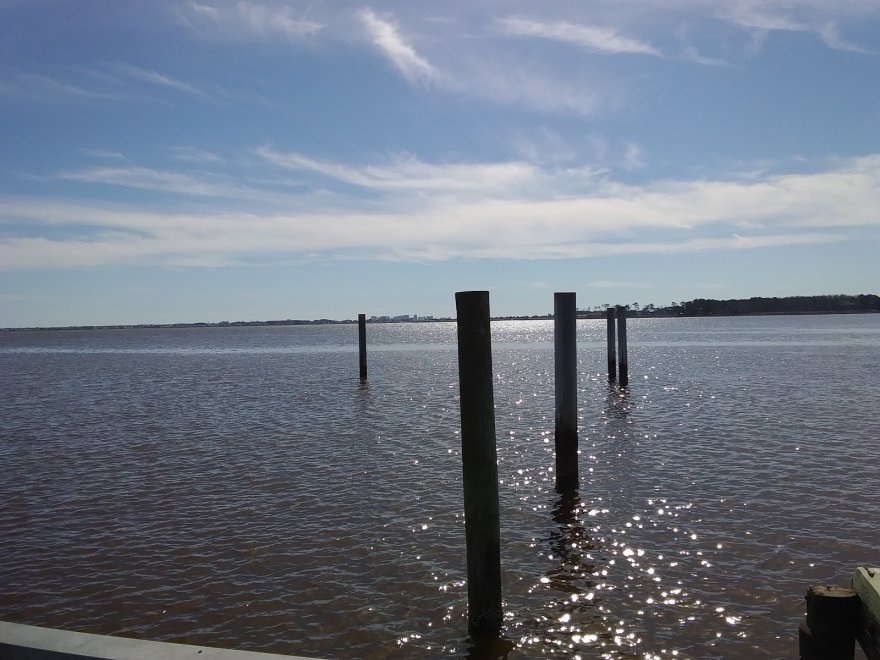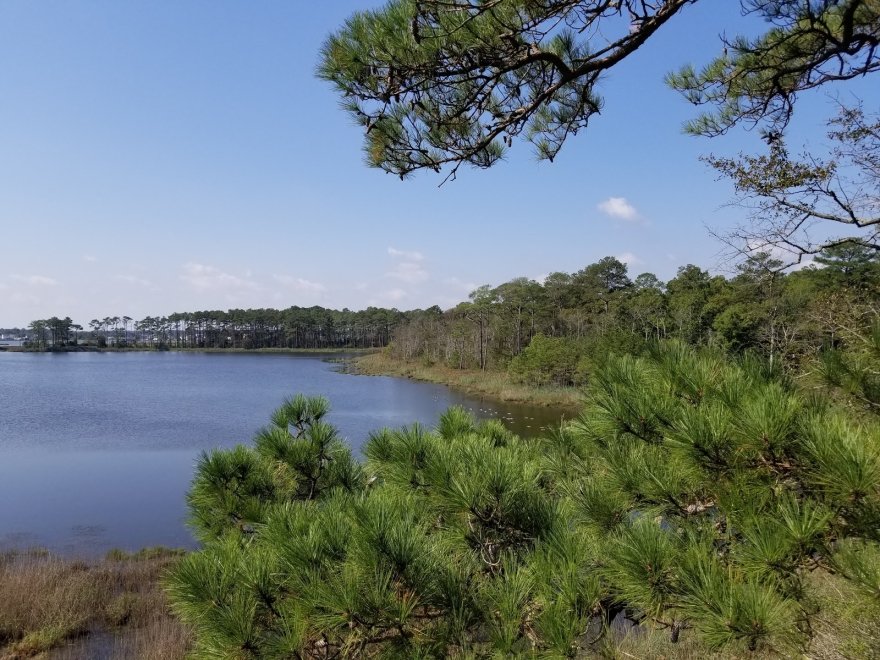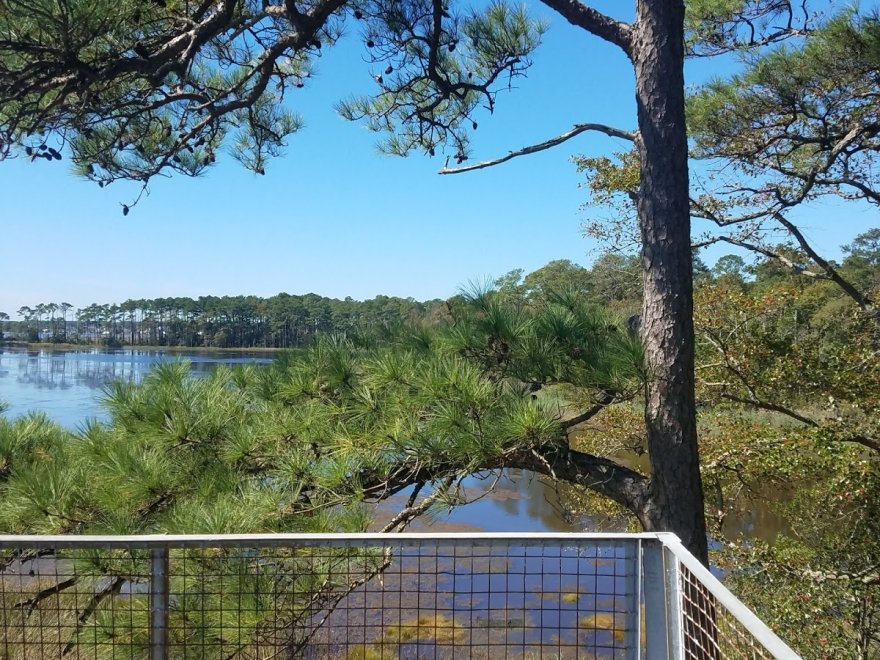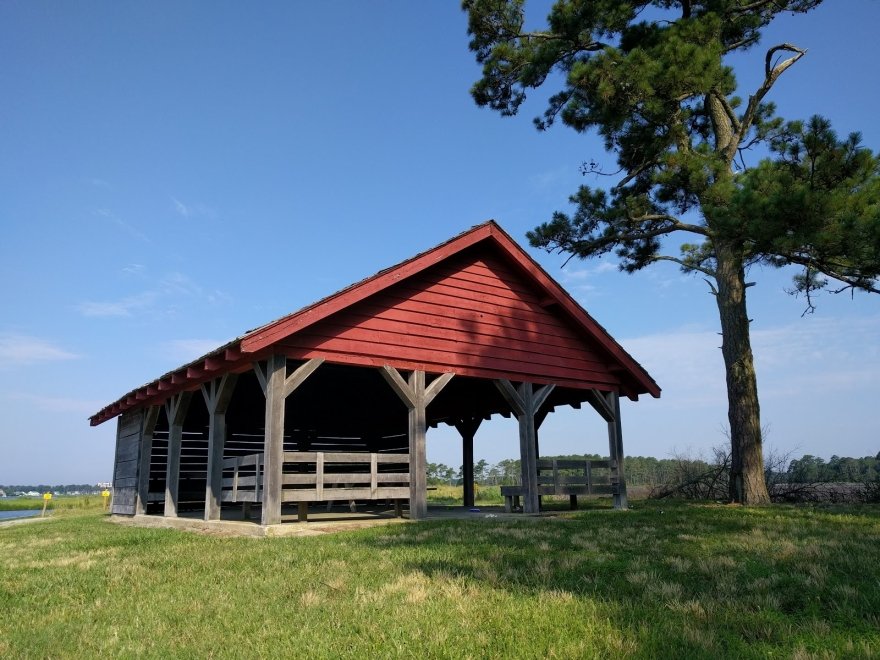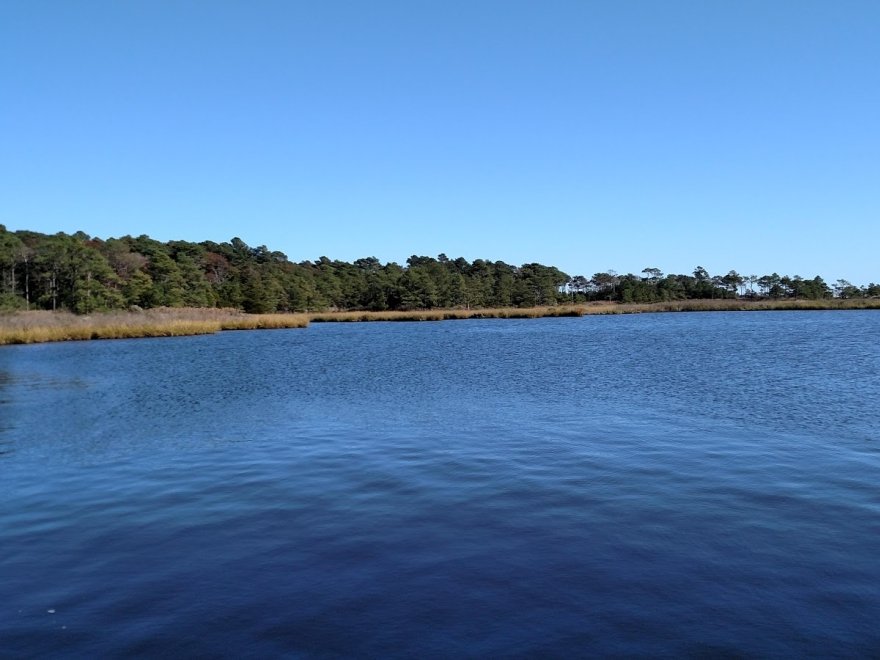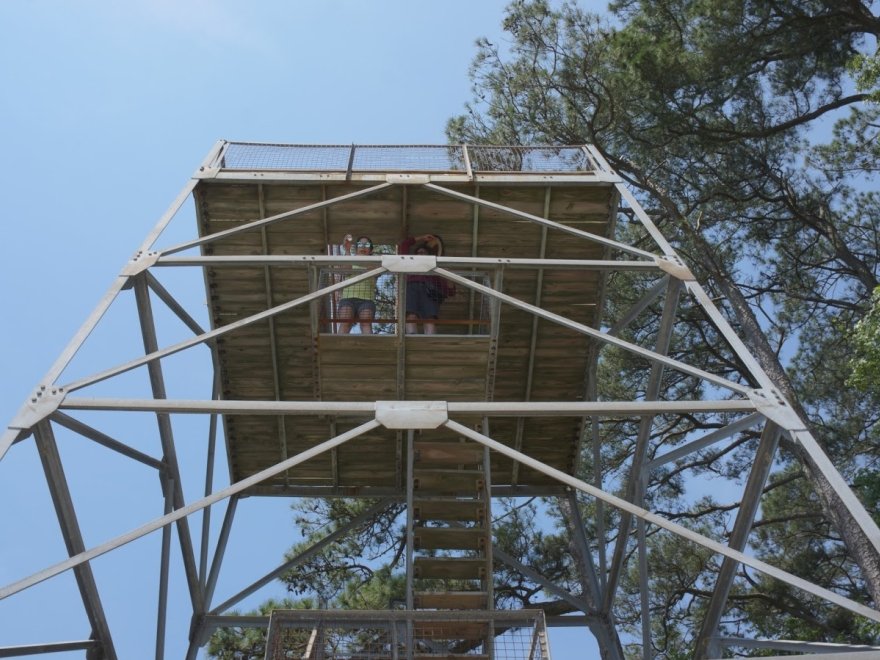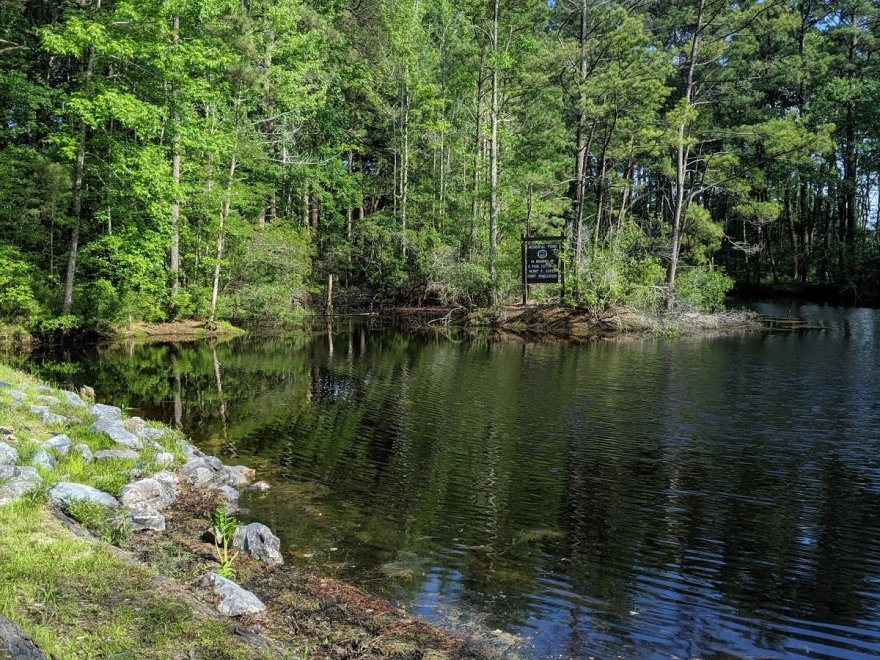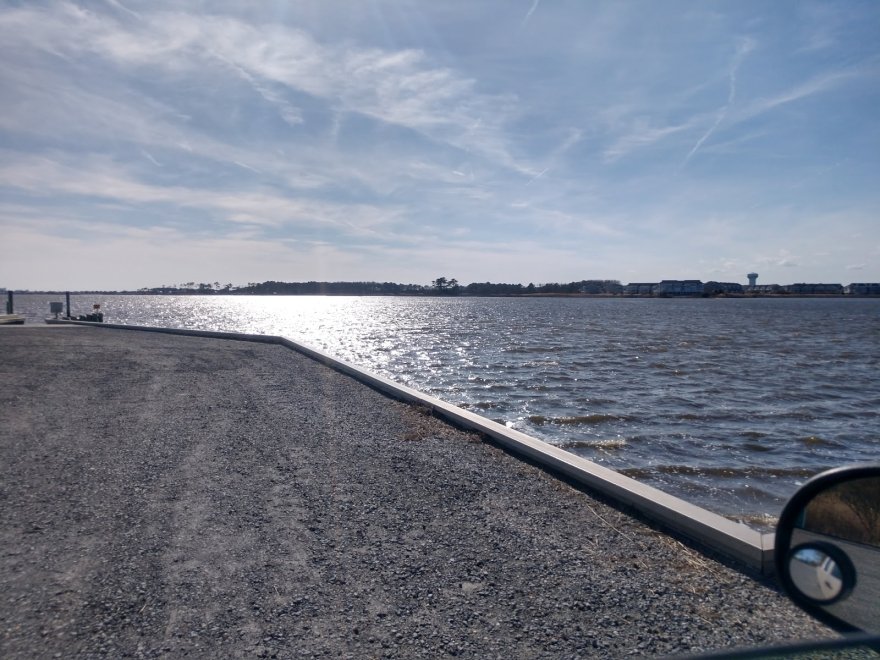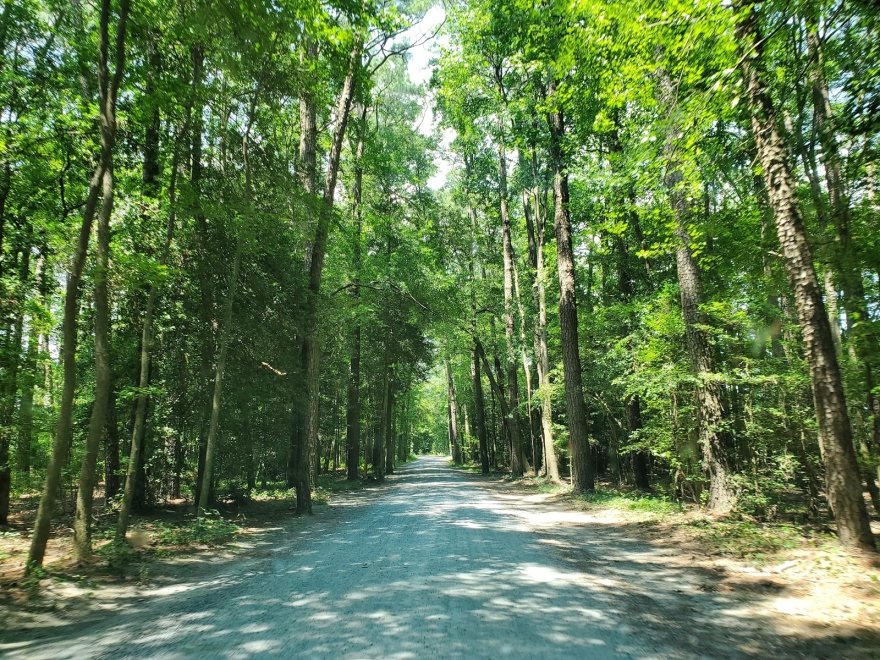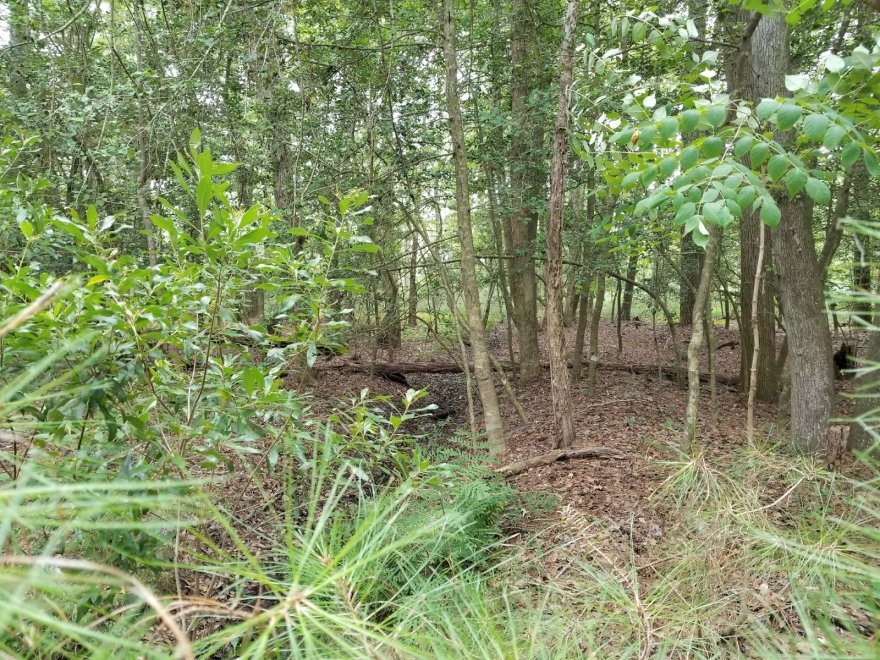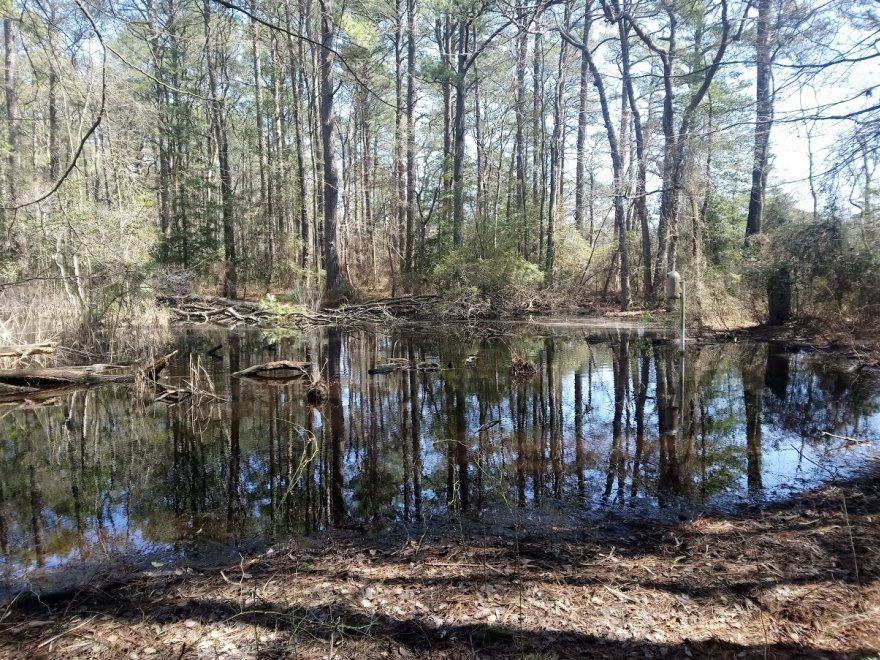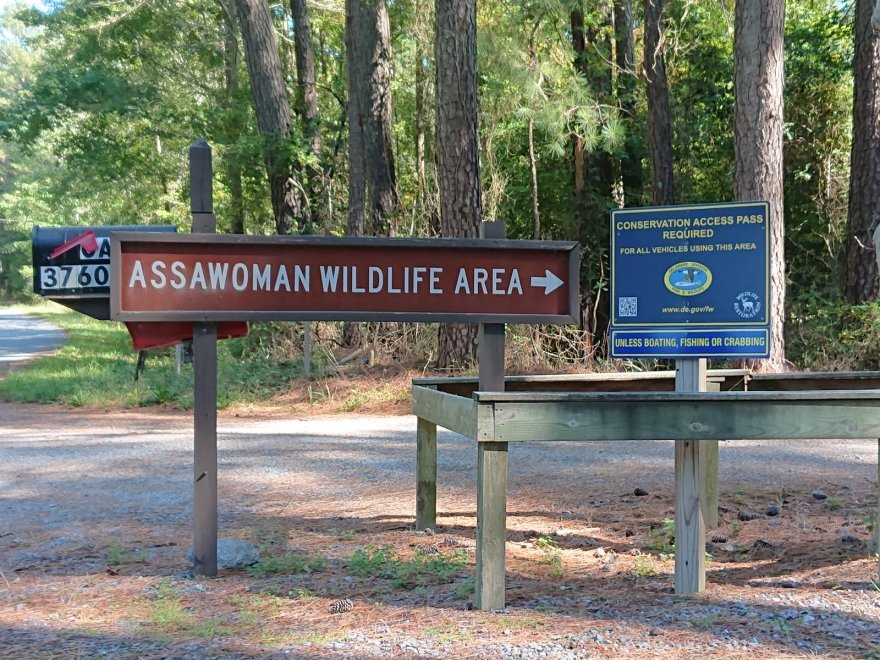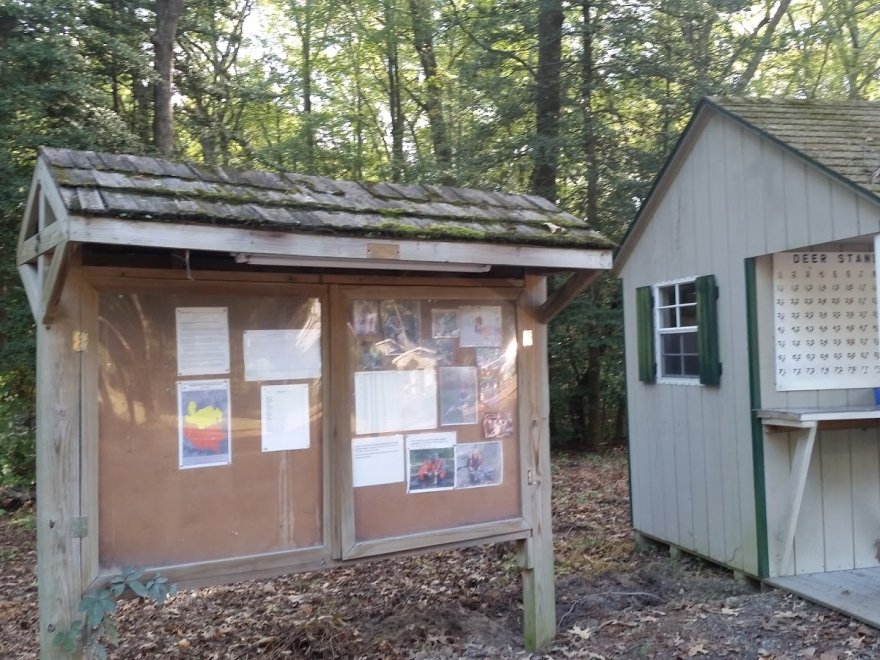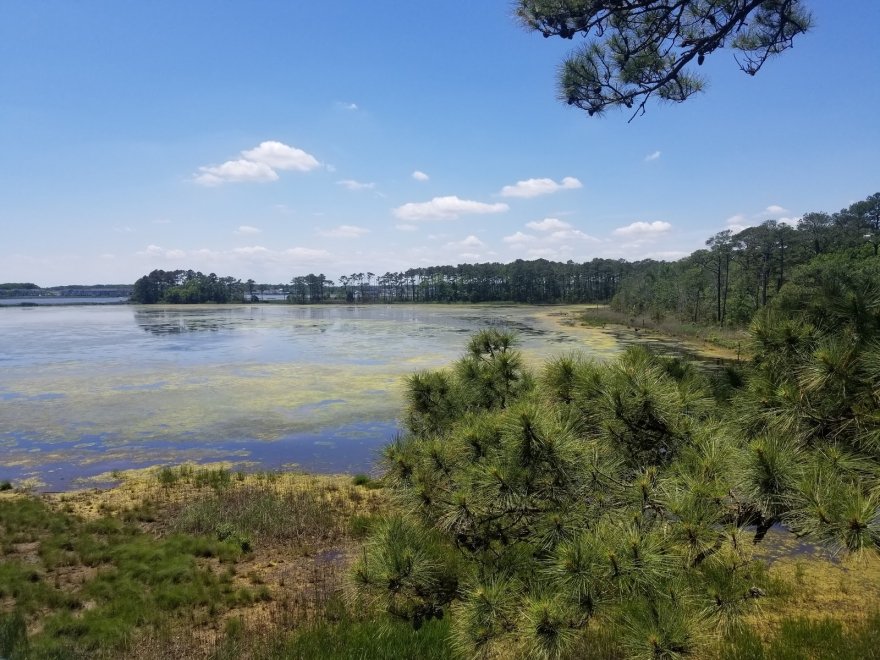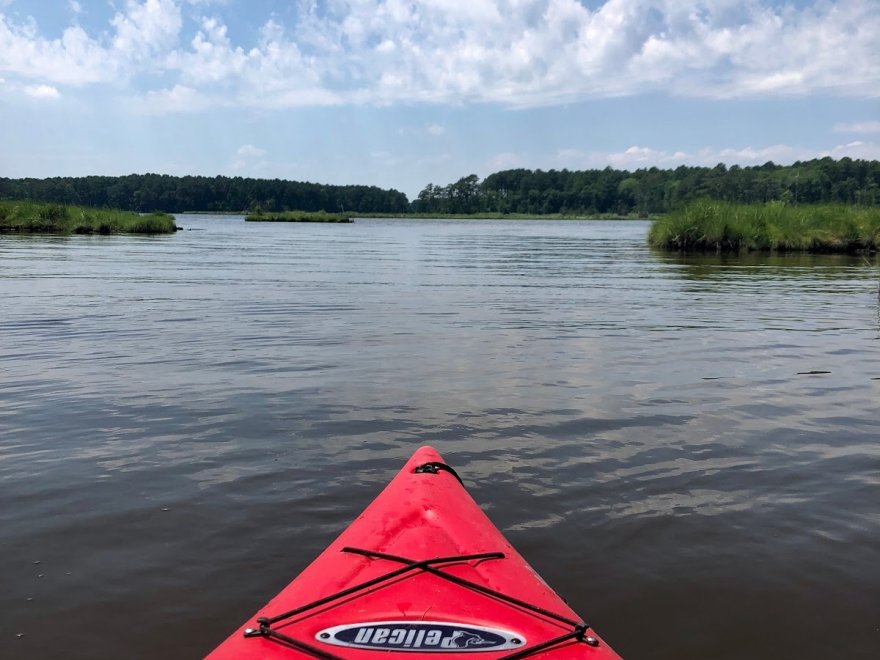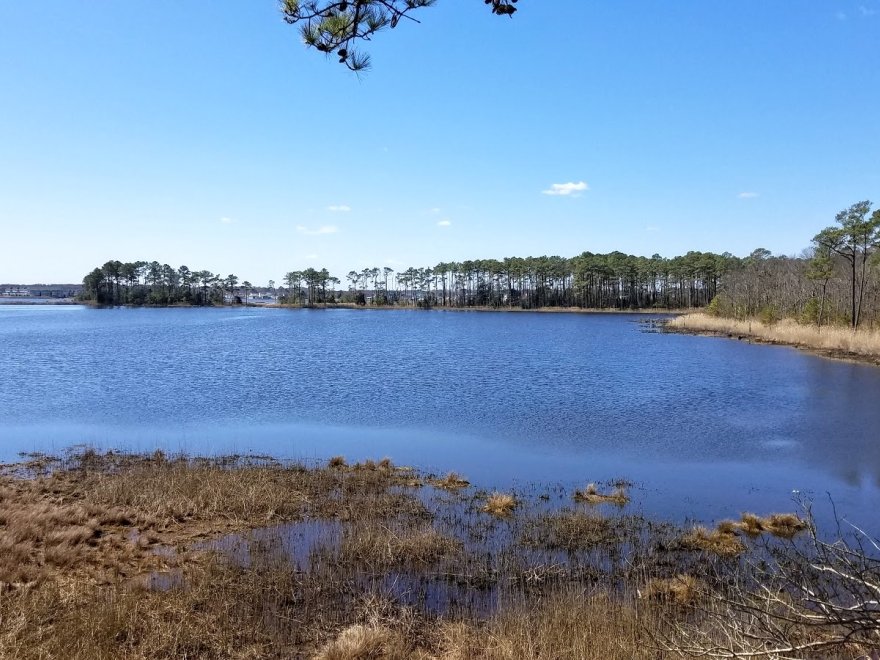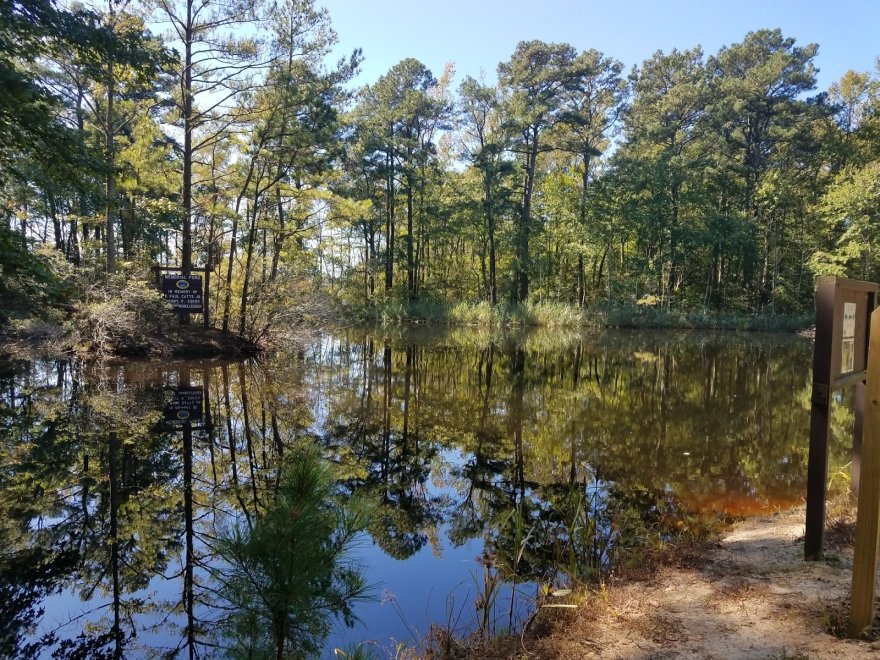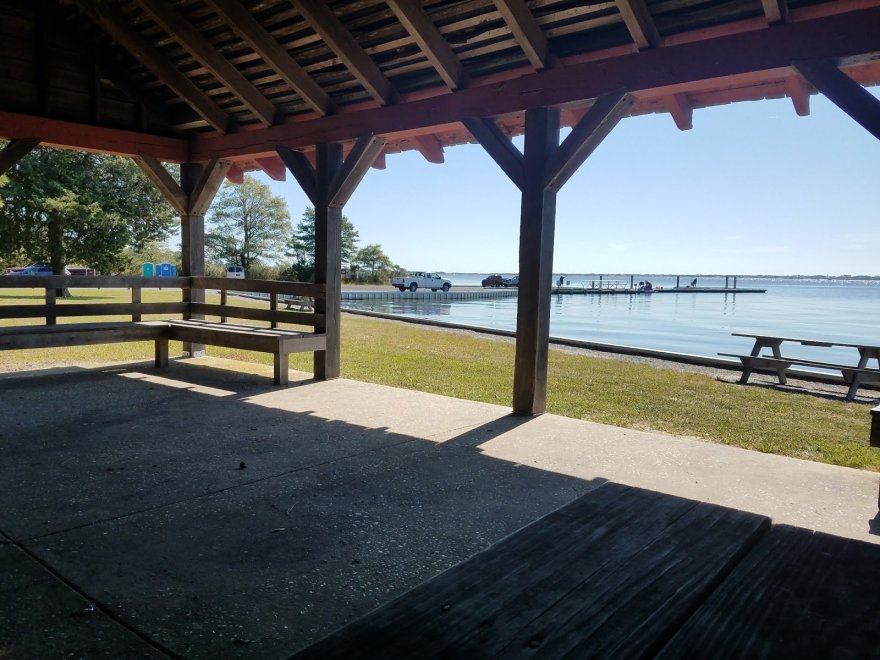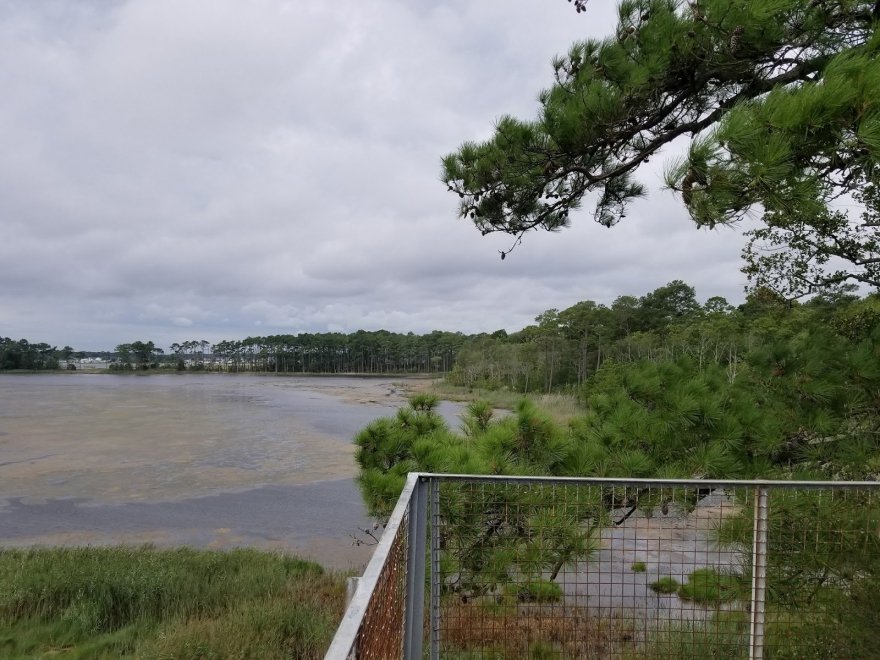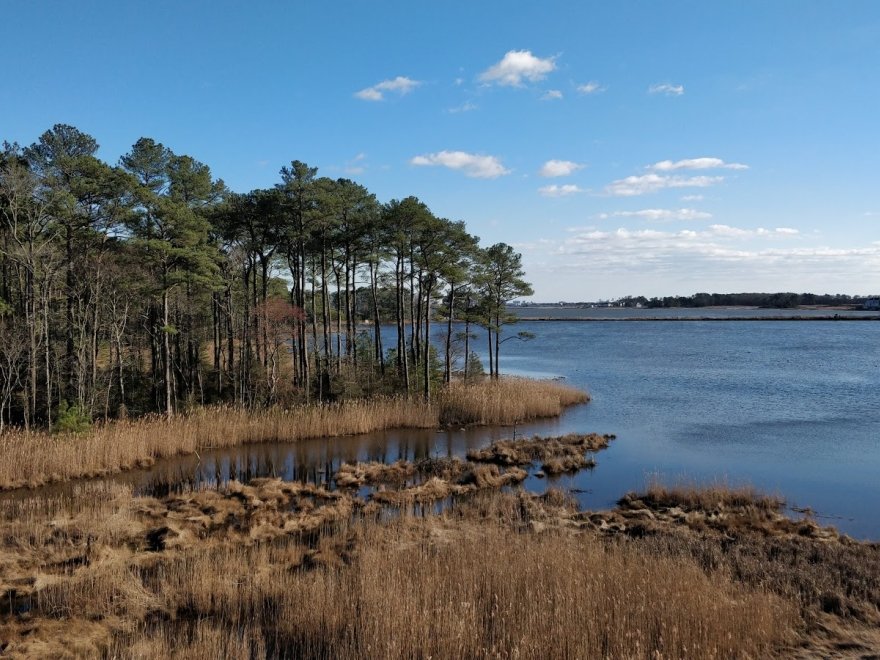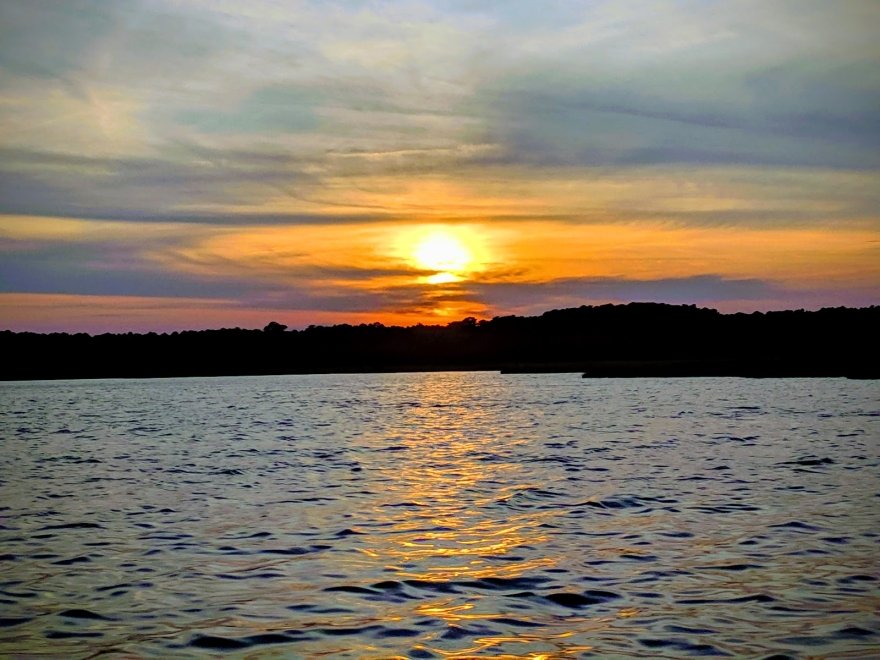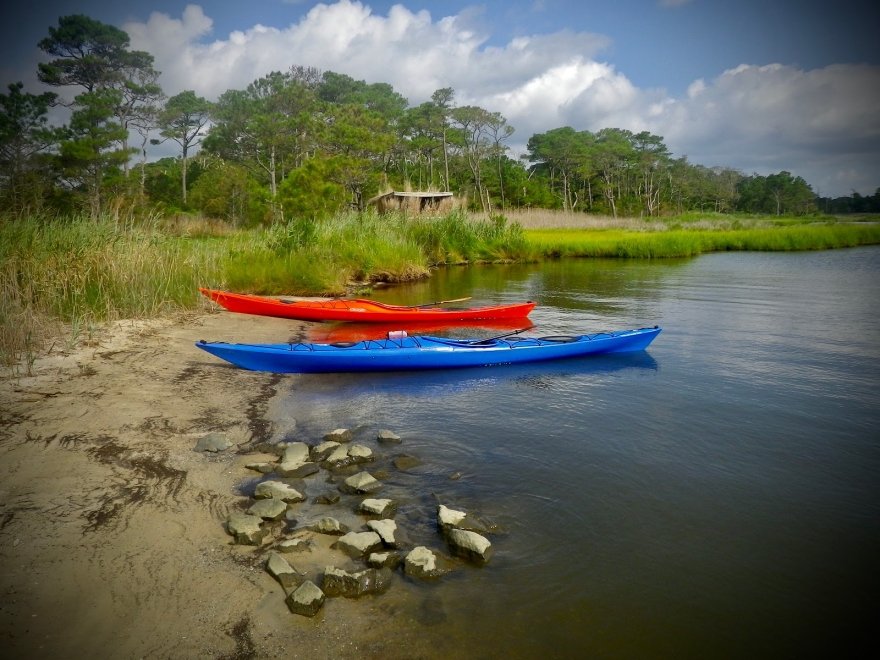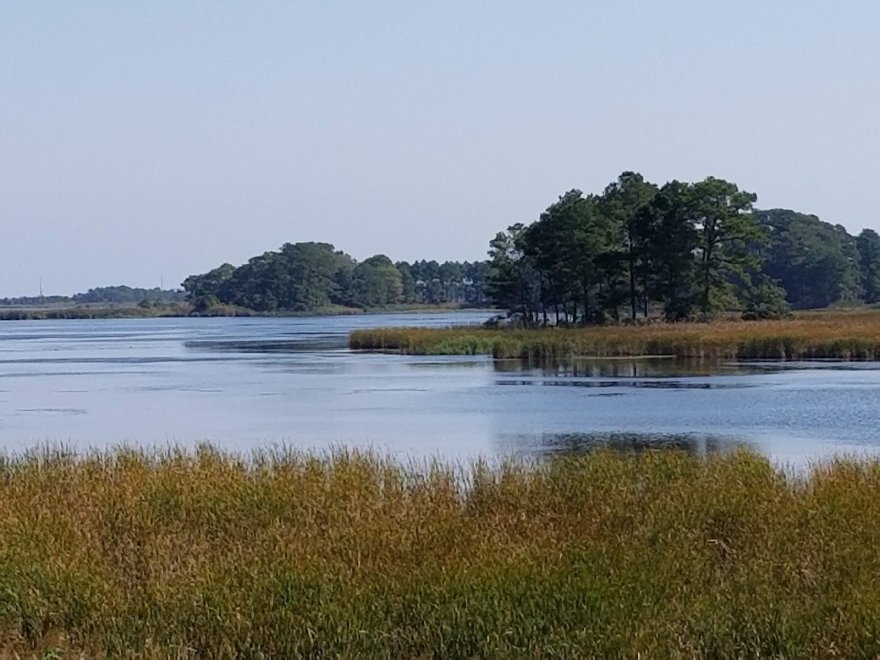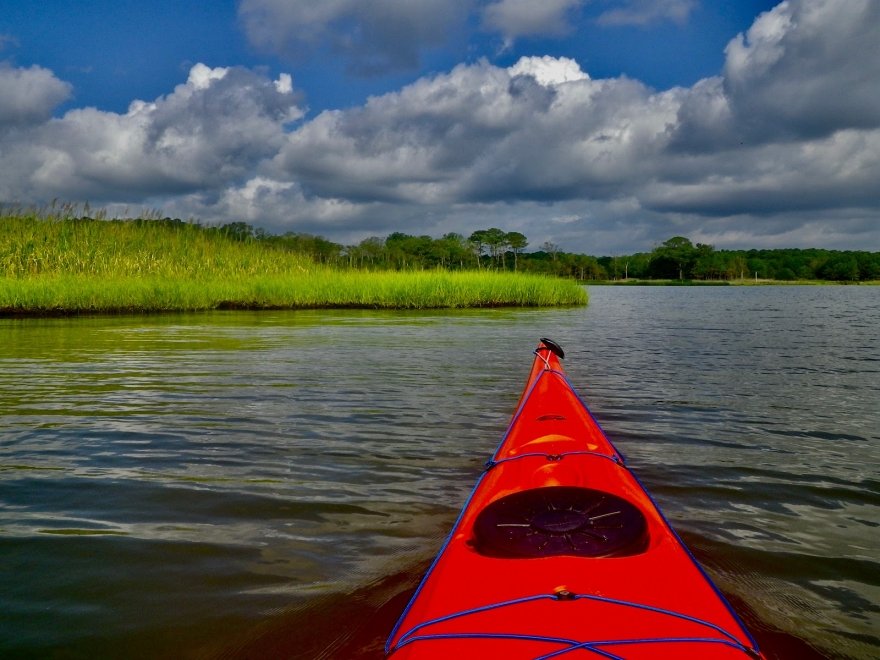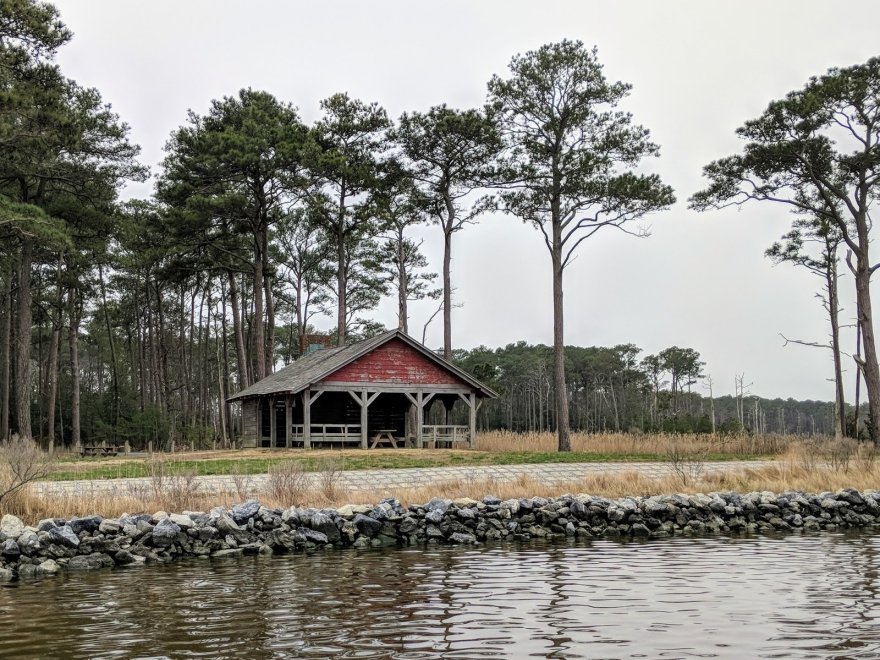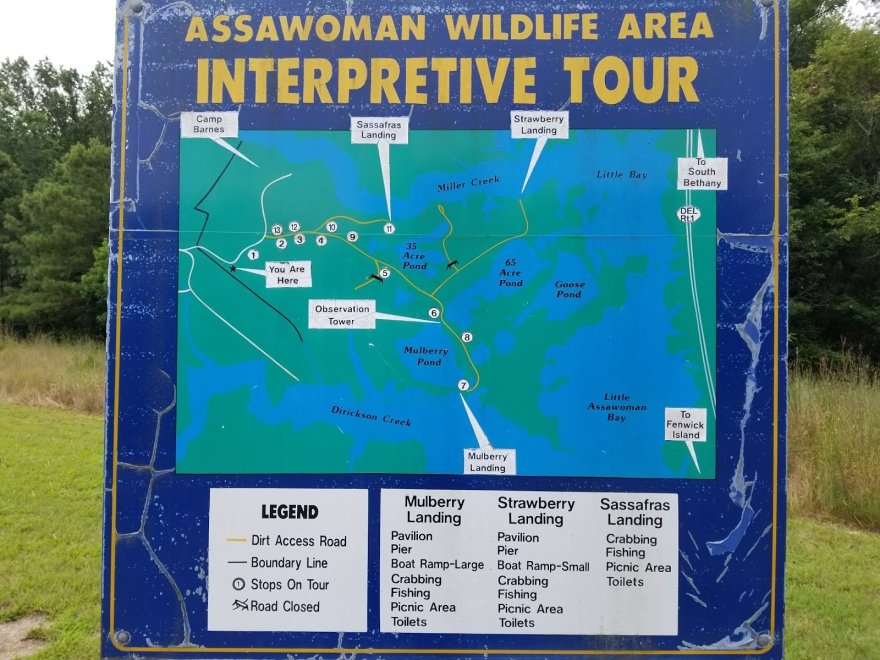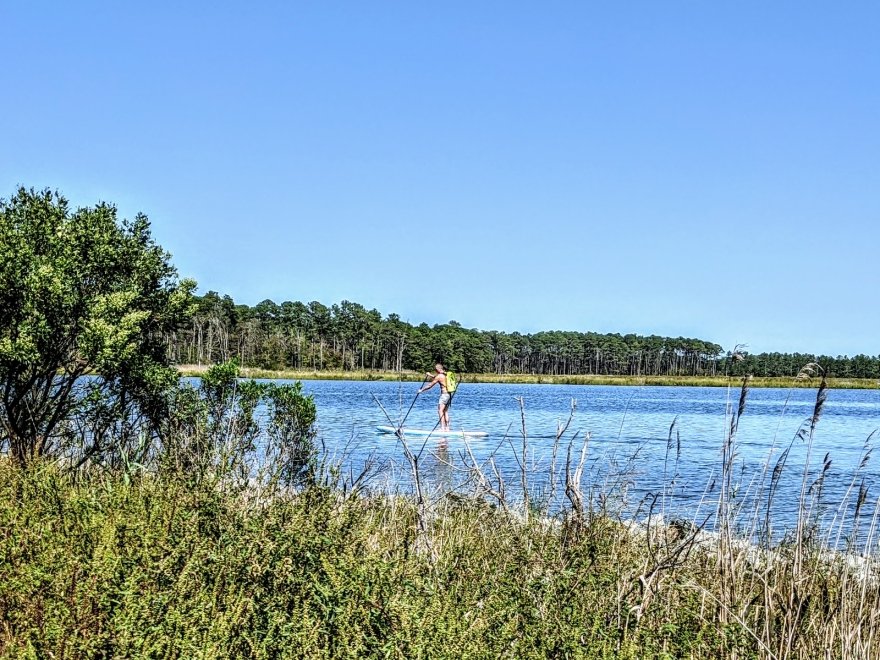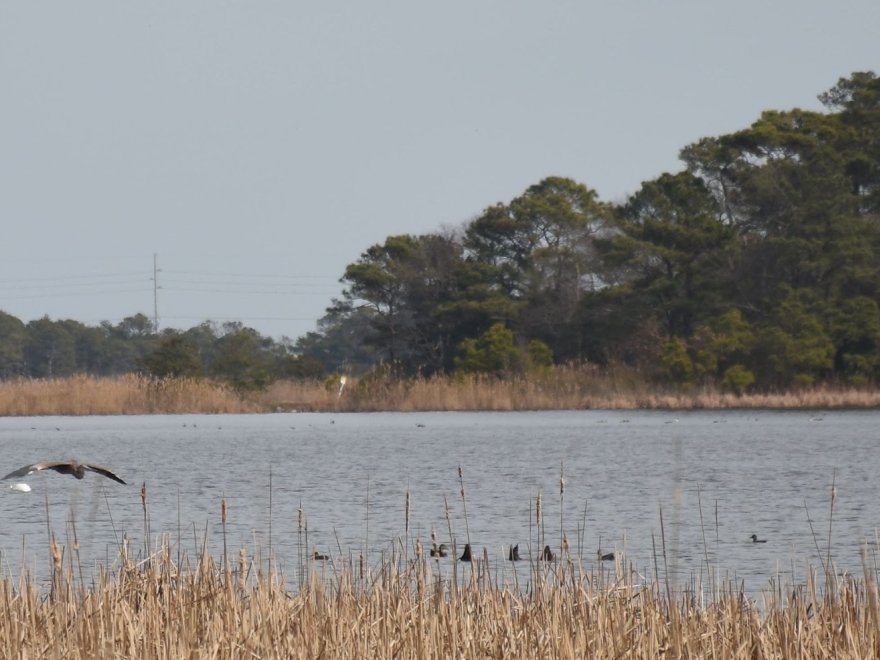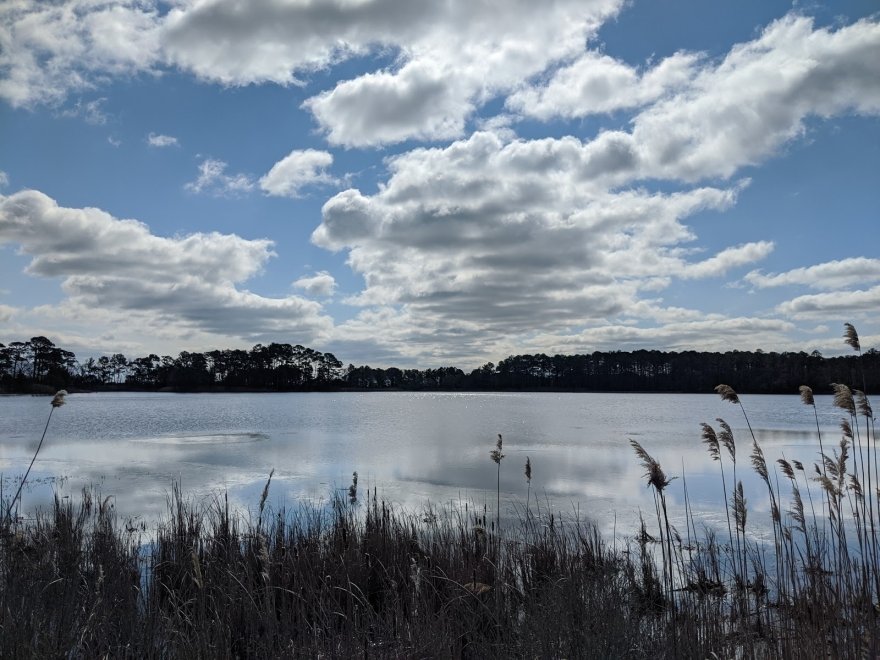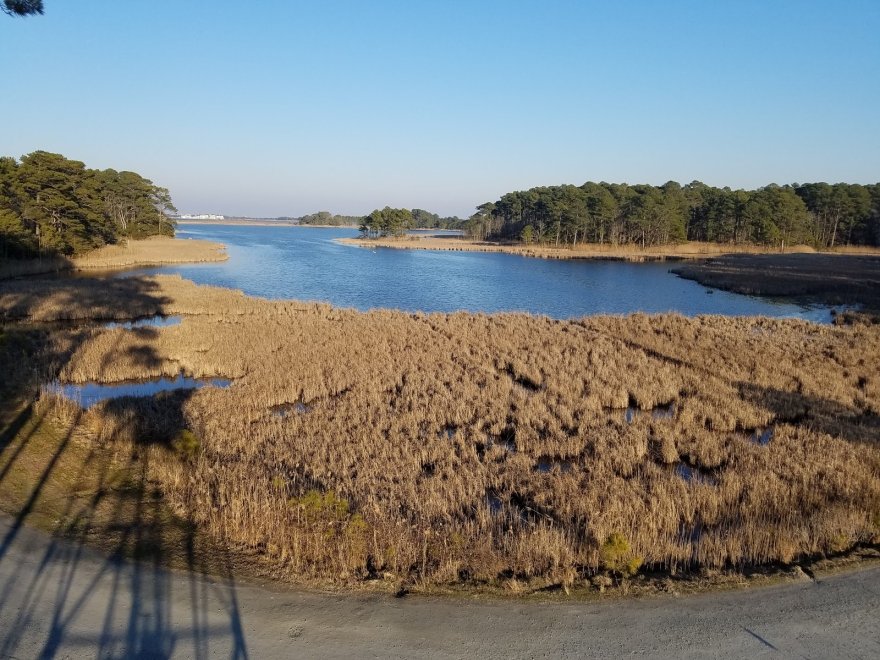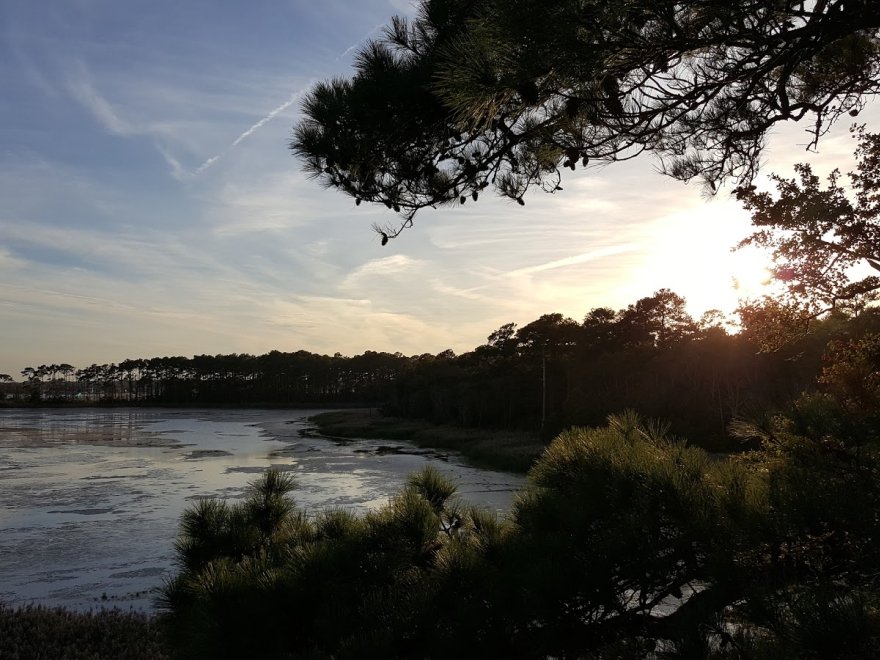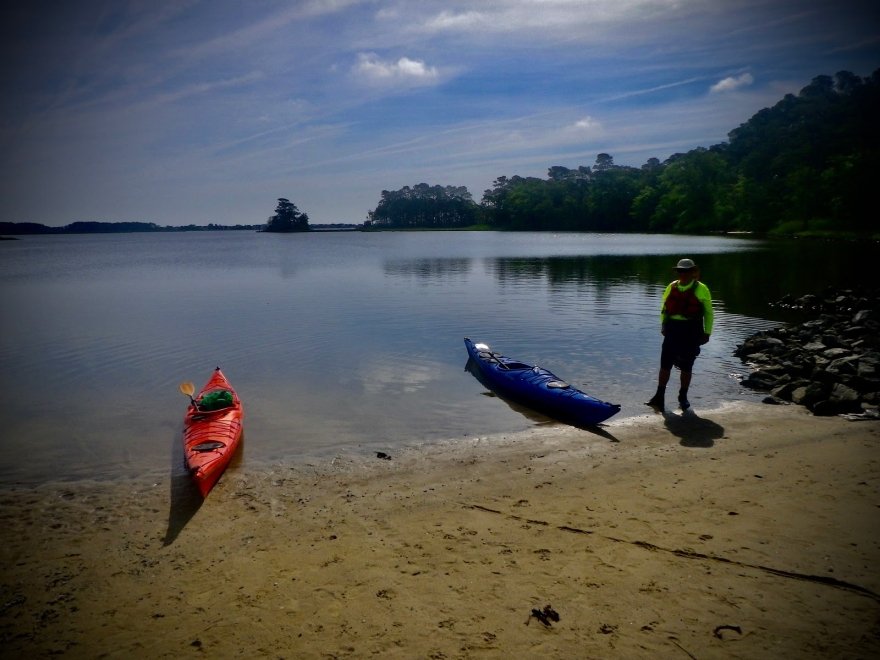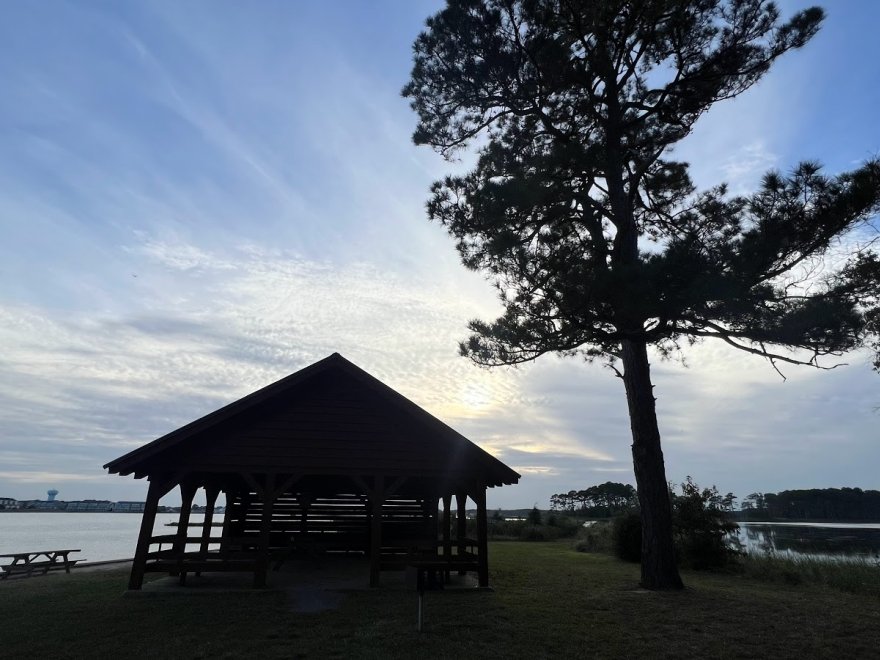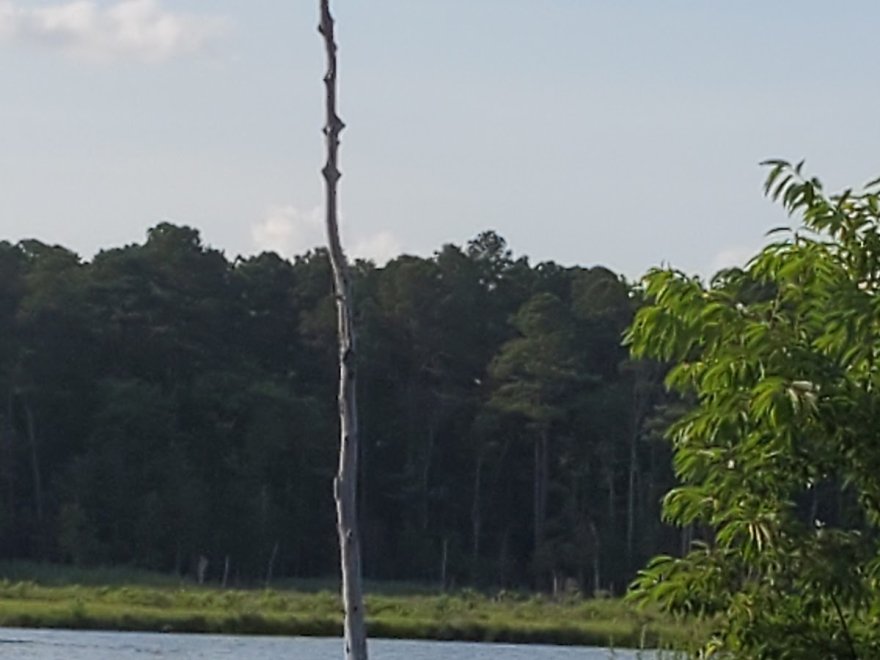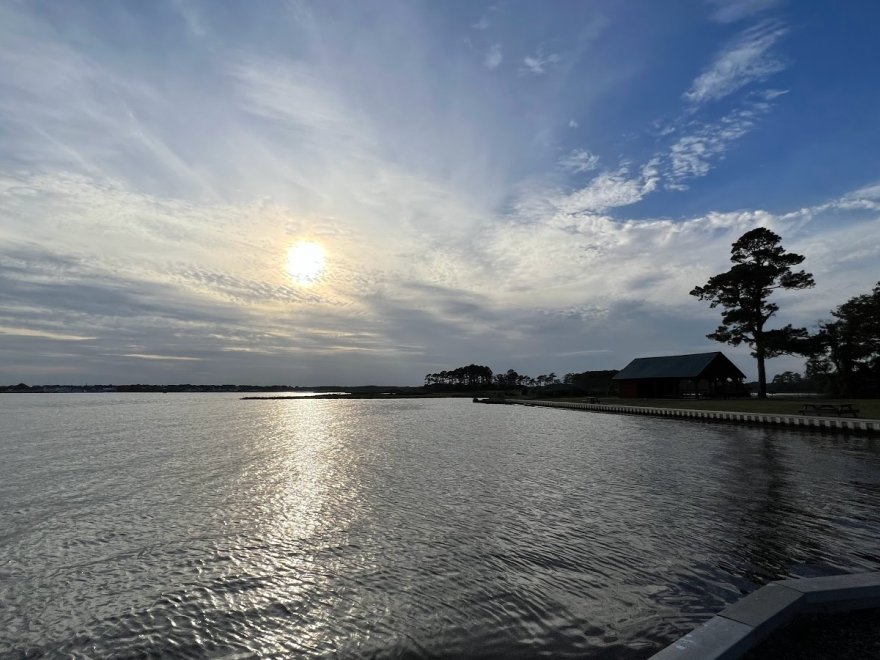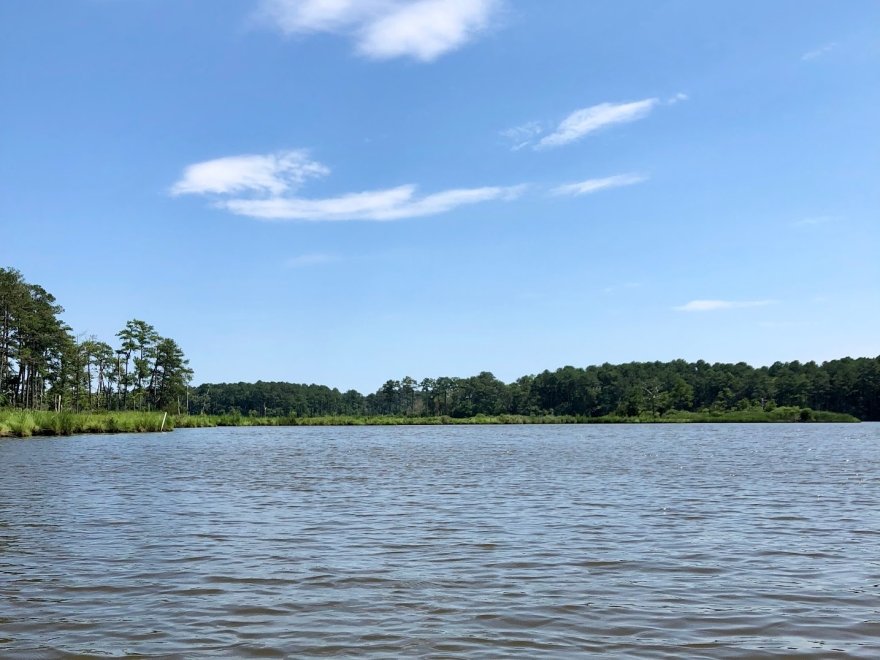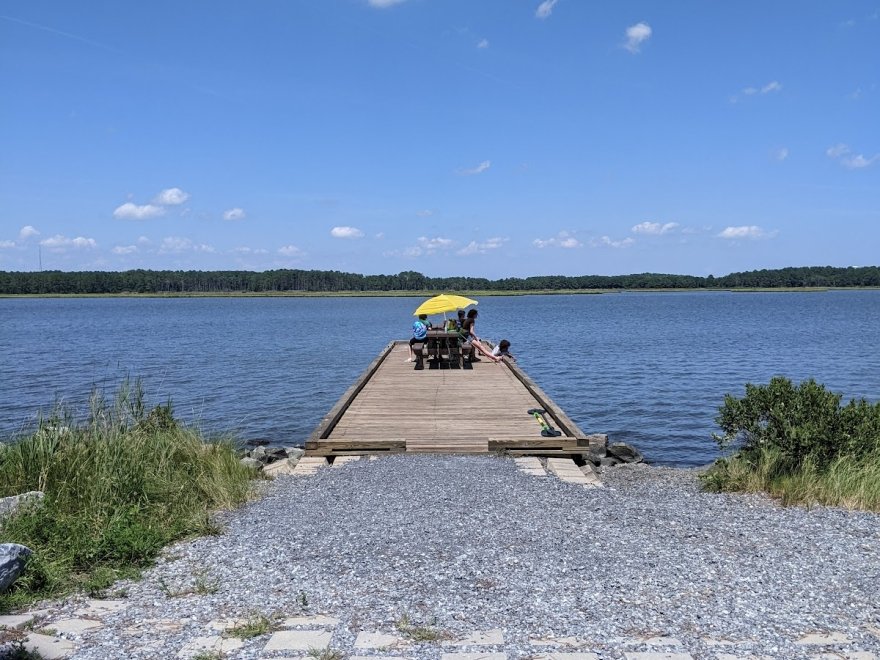 Assawoman Wildlife Area
0 miles
Sunday

7:00 am - 8:00 pm

Monday

7:00 am - 8:00 pm

Tuesday

7:00 am - 8:00 pm

Wednesday

7:00 am - 8:00 pm

Thursday

7:00 am - 8:00 pm

Friday

7:00 am - 8:00 pm

Saturday

7:00 am - 8:00 pm
One of the best kept secrets along the Delaware-Maryland Coast. The preserve was created from nine farms, ranging in size from 30 to 325 acres. All were lost during the Great Depression and purchased by the U.S. Forest Service. Assawoman has been managed as a wildlife area since 1943. Most recently purchased was the Hickman Tract in 1989. This tract contains a rare plant site and is home to the protected Delmarva fox squirrel. The area contains 3 parts: Miller Neck (1,335 acres), Muddy Neck (284 acres) and The Beach (76 acres). The Assawoman Wildlife Area is managed for migrating and wintering waterfowl, white-tailed deer and bobwhite quail. Also protected are the Canada Goose, black and mallard ducks, amphibians and reptiles.
lisa lunny : 4 on 5/26/2023 2:43 am
Quiet area off the beaten path. Information area had a map of auto tour, but there were no paper maps of the stops to describe them. First pull off is actually for deer hunters during hunting season, so it seems one part is the refuge area and part is for hunters. High observation tower gives nice views of surroundings. Fishing pier at Mulberry landing for crabbing or fishing. Large, covered pavilion as well as a single picnic table at edge of water. Peaceful and tranquil spot to bird watch. Large variety of water birds as well as forest ones. There is a memorial pond with parking by it. Overall, a serene place (off hunting season) to walk/ drive.
lisa lunny
1685068988
Assawoman Wildlife Area
CC Da'Man : 4 on 9/15/2022 3:38 am
Awesome place to visit, not too crowded, has a tower with a great view and a kayak/boat launch with lots of parking. There's a pavilion there as well. Most of the roads are closed there, it's pretty much just half the area that's open.
CC Da'Man
1663213090
Assawoman Wildlife Area
Kris Marquez : 5 on 6/3/2023 10:38 pm
By far the coolest nicest most calm area in this region I was able to find...my son and I had a great time and it's a great place to chief chief
Kris Marquez
1685831883
Assawoman Wildlife Area