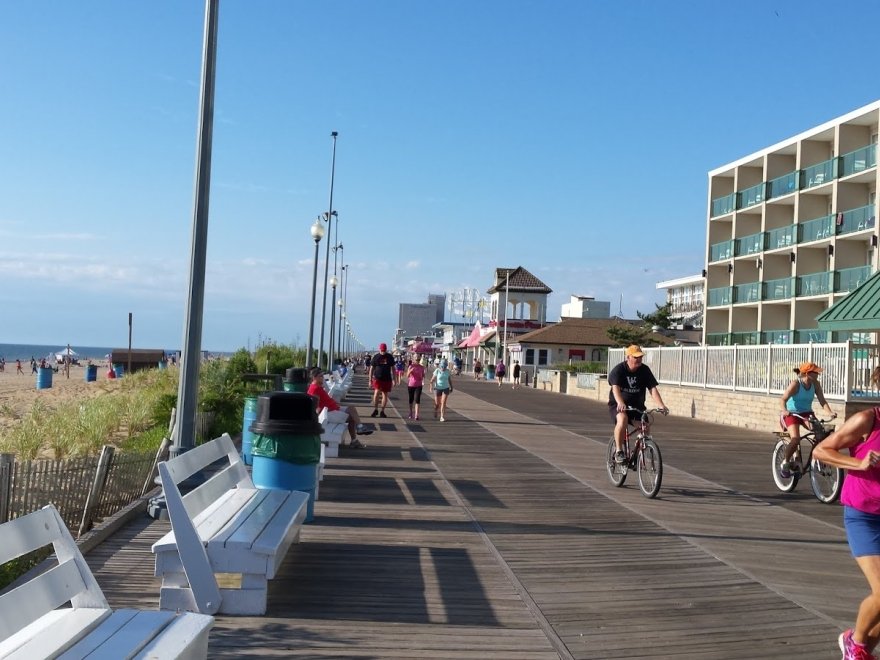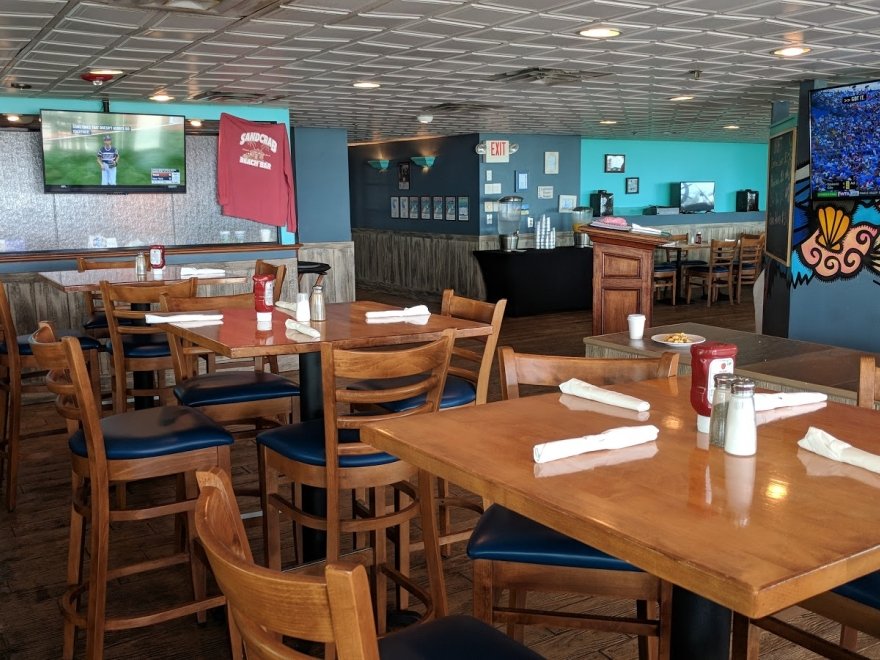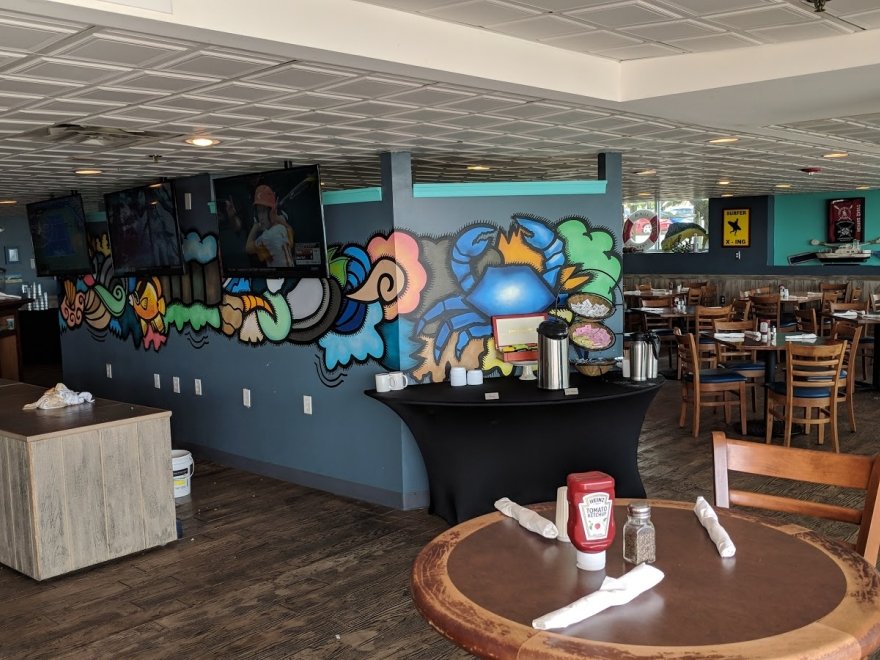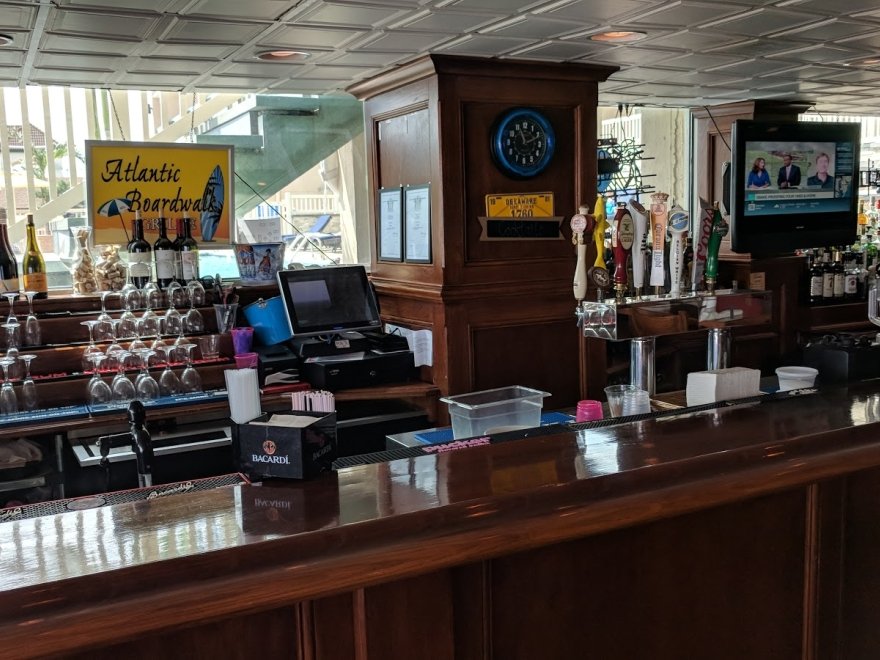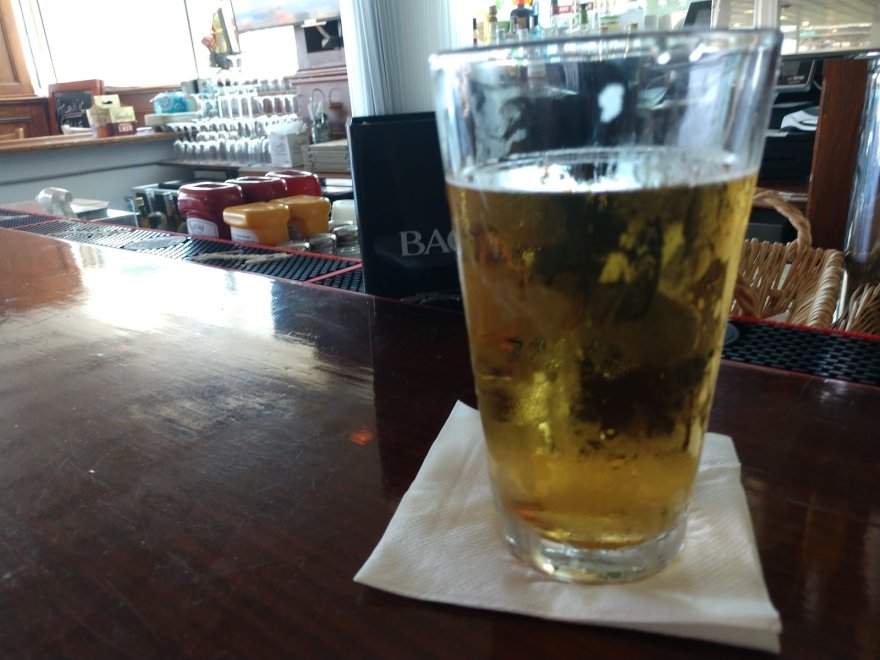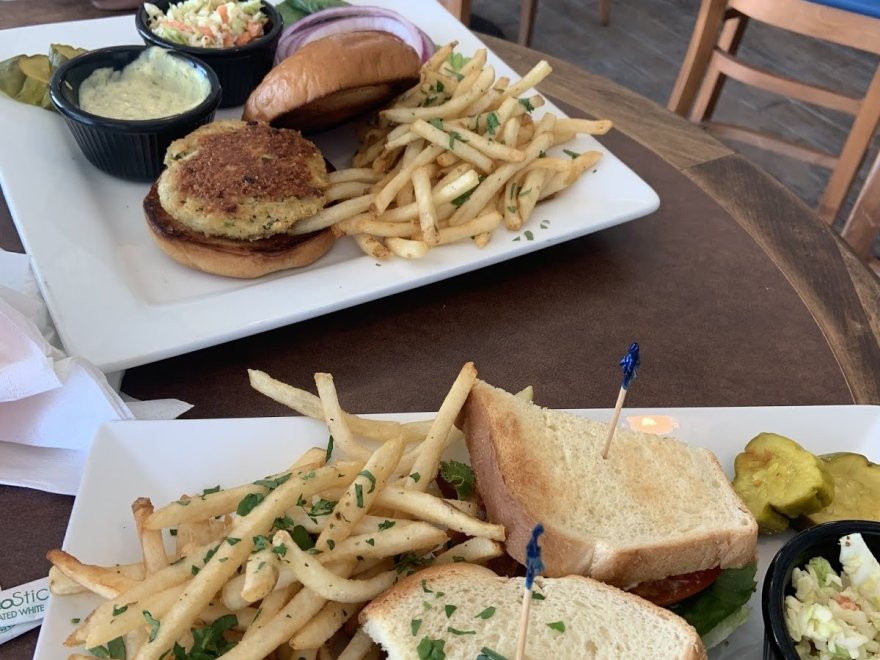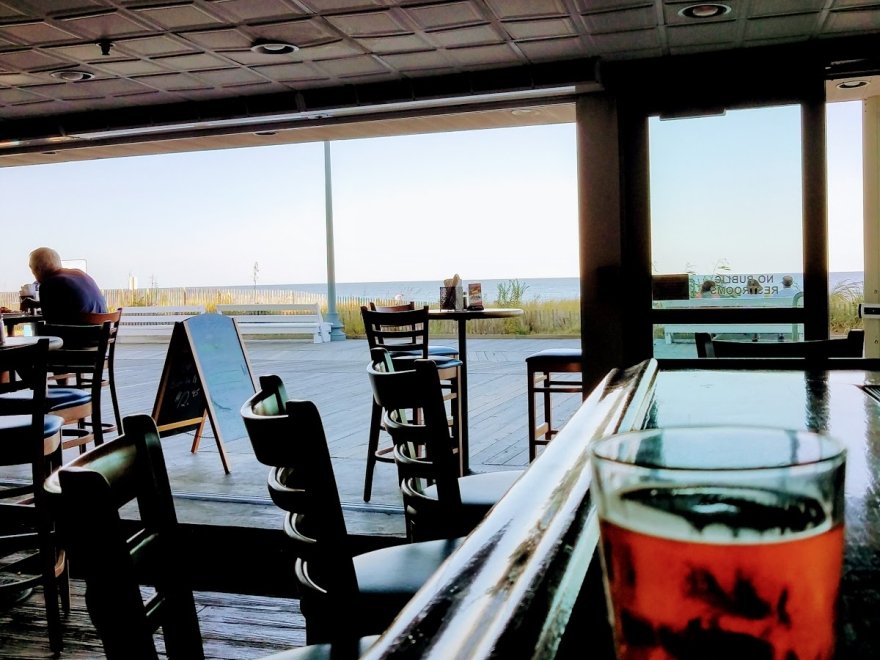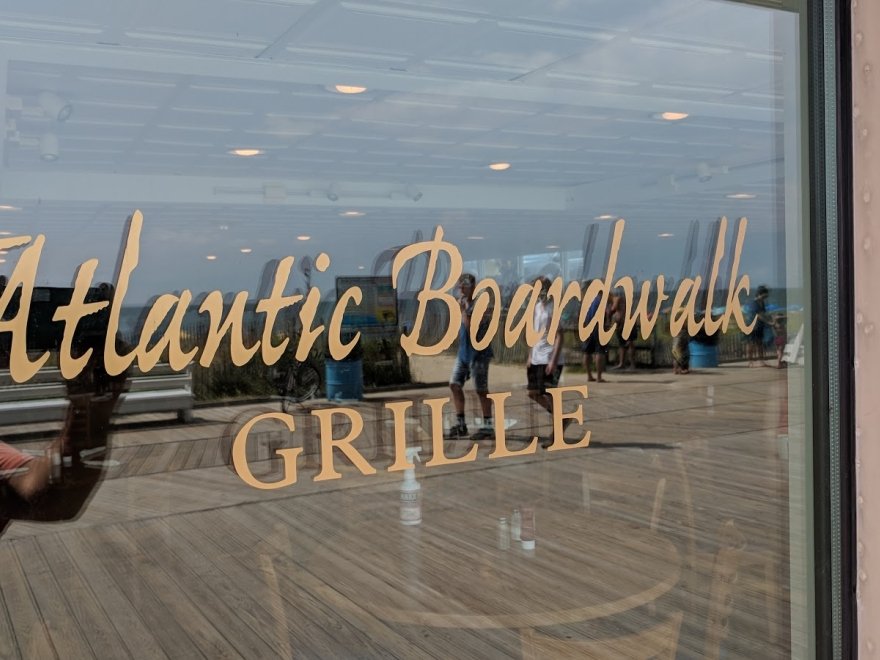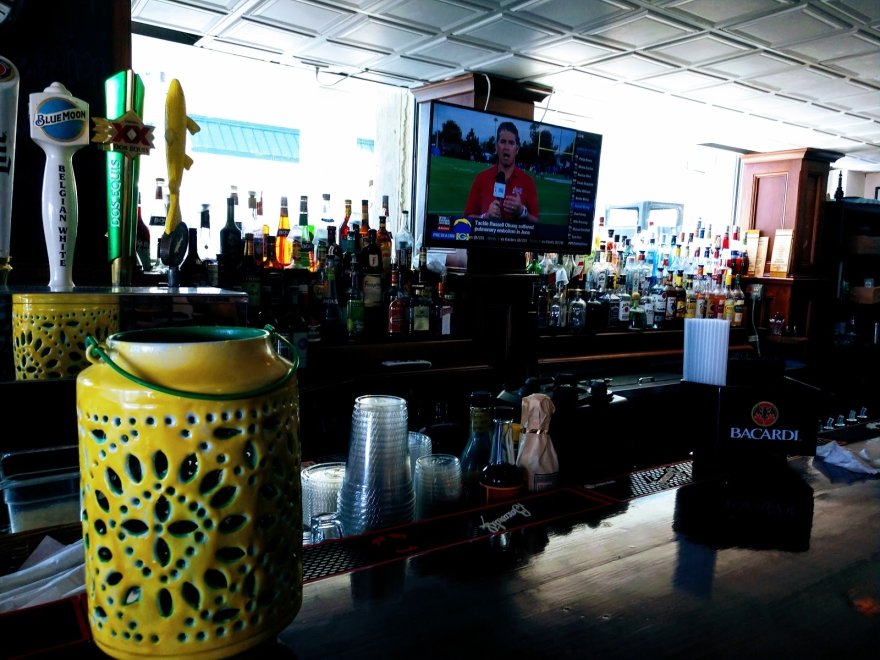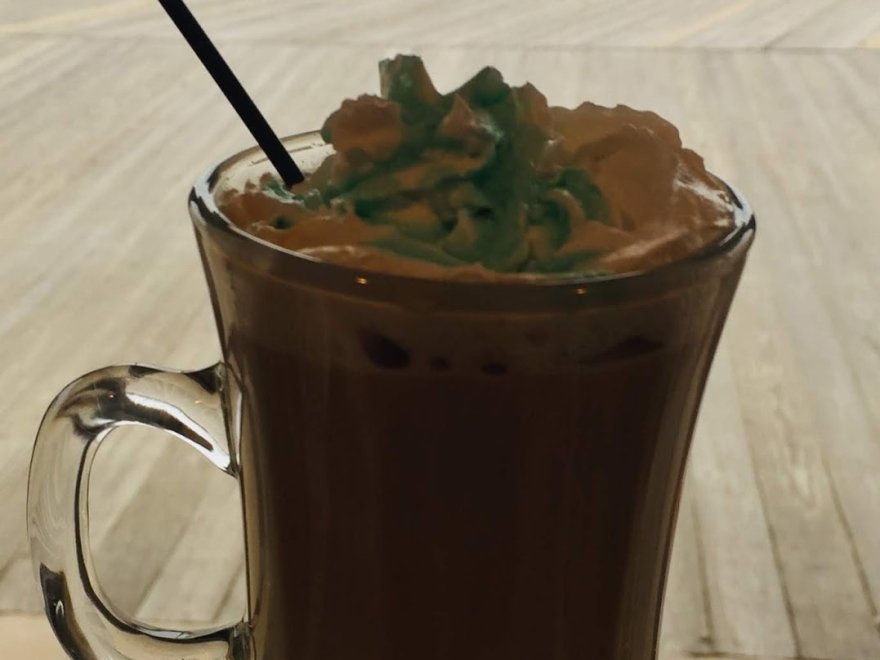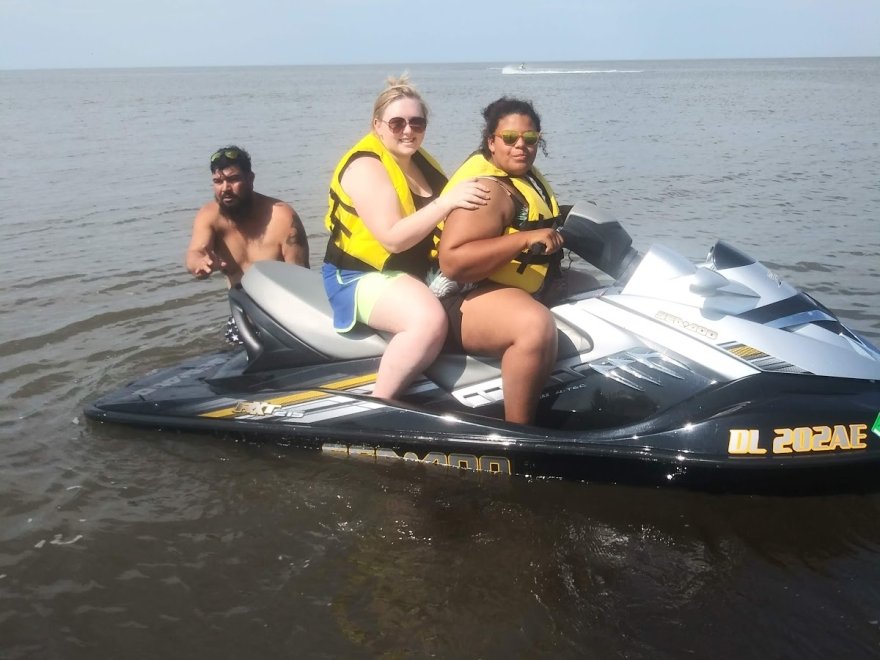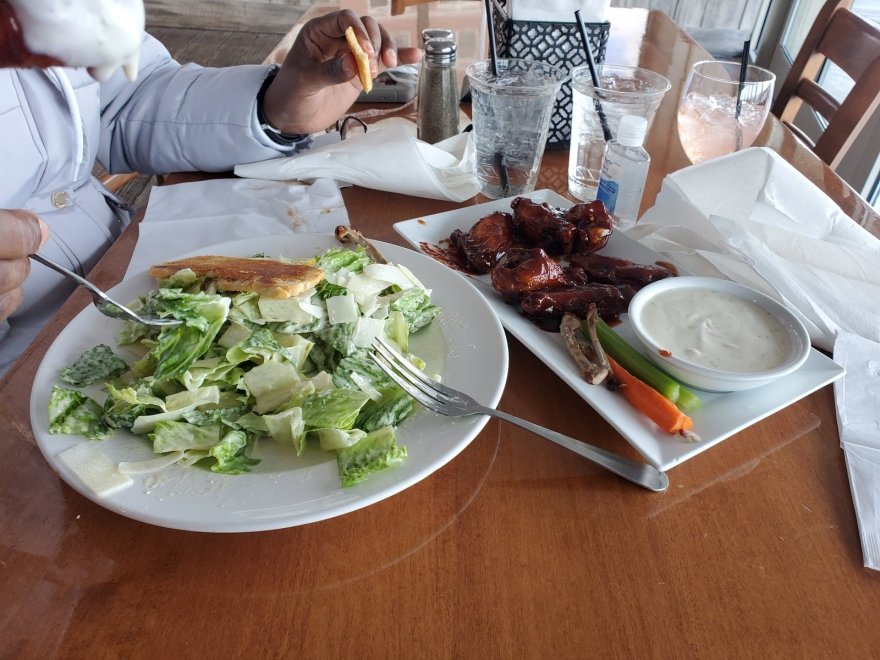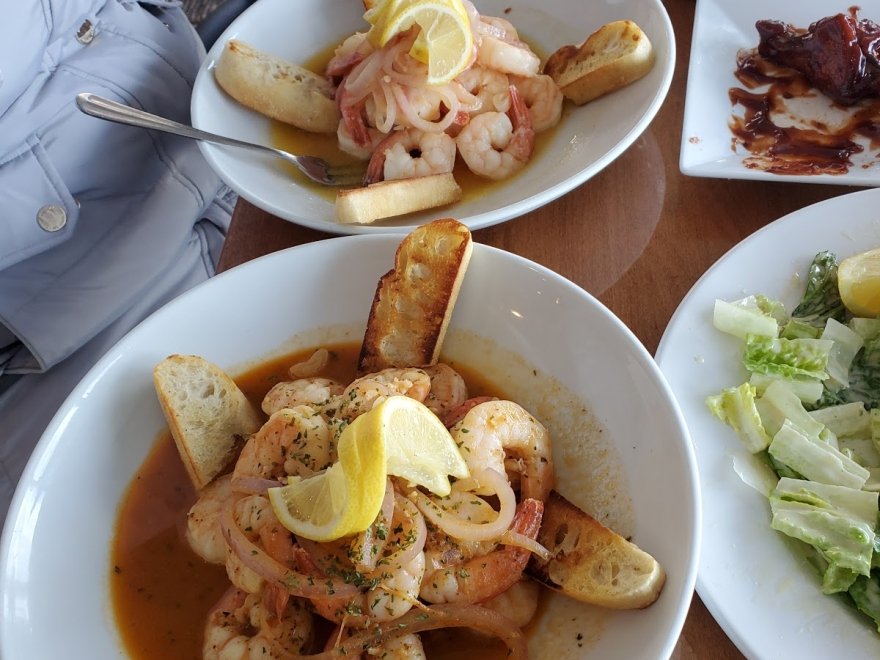 Atlantic Boardwalk Grille
0 miles
Closed
Sunday

8:00 am - 8:00 pm

Thursday

12:00 pm - 8:00 pm

Friday

12:00 pm - 8:00 pm

Saturday

8:00 am - 8:00 pm
$$ - $$$
Recent Reviews
TripAdvisor Traveler Rating
3
Atlantic Boardwalk Grille
39
Average - came close to getting a poor
OK let me start with appetizers...ordered the soup of the day (didnt come as appetizer, came with my meal)....ordered a pound of steamed shrimp...I tried to eat 5...3 of the 5 I had the hardest time...
Jeff C
2019-08-17 10:51:24
Atlantic Boardwalk Grille
Great place to eat on the boardwalk
Had the flatbread pizza appetizer and it was delicious. Mahi mahi tacos were very good. Debbie had the club sandwich which had chicken salad on it and she loved it. Long island iced tea was good but...
rich g
2019-12-29 08:23:44
Atlantic Boardwalk Grille
Great experience
Great food, drinks and service. John the bartender was great! The nachos were delicious and piled high. The crushes were also delicious!!!
Moedee
2020-05-29 10:35:39
Atlantic Boardwalk Grille