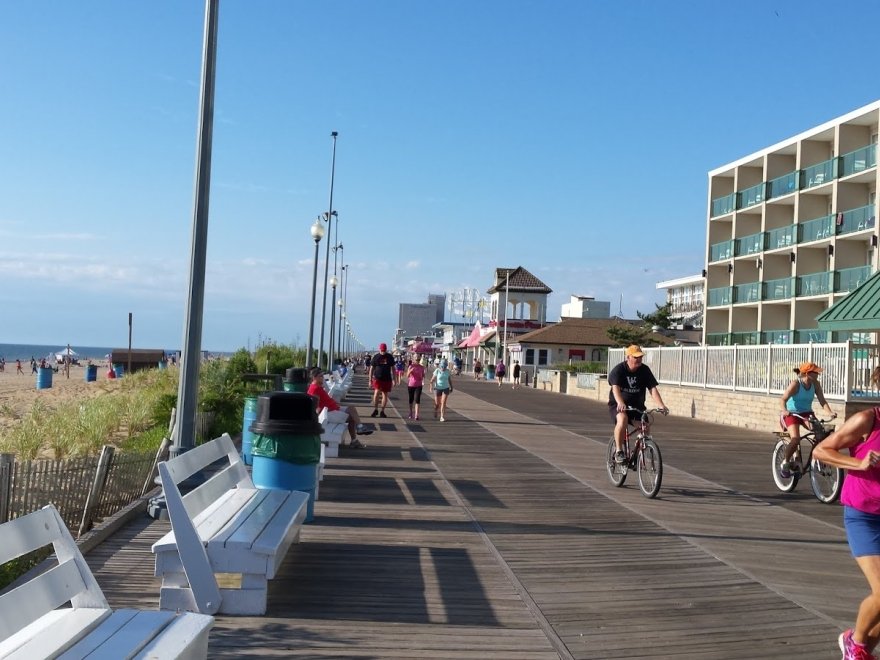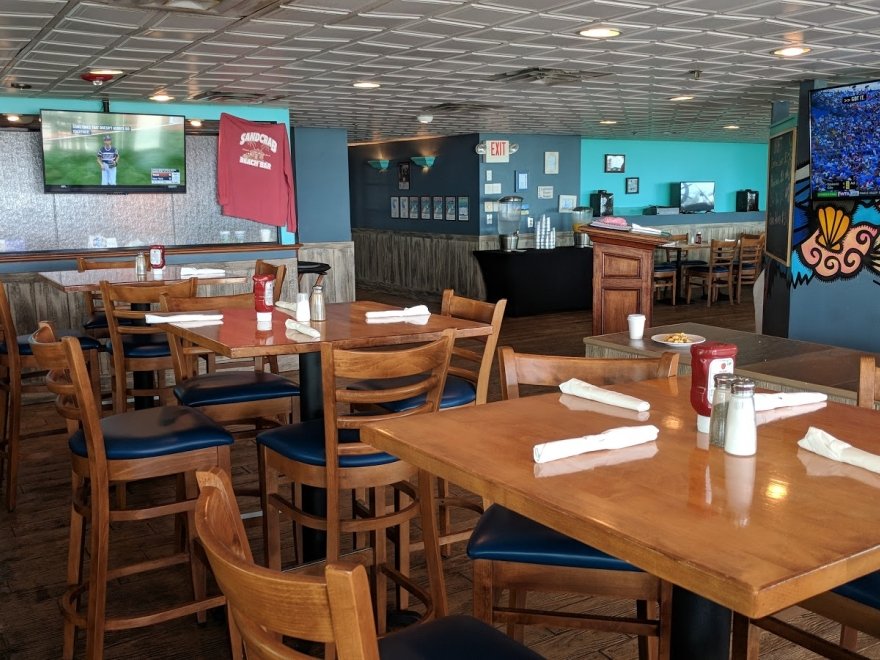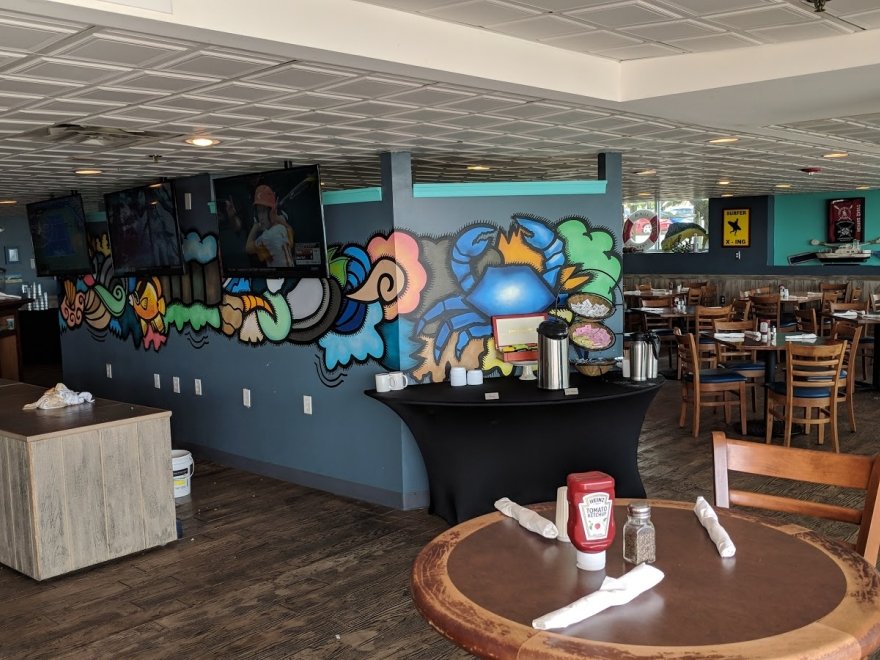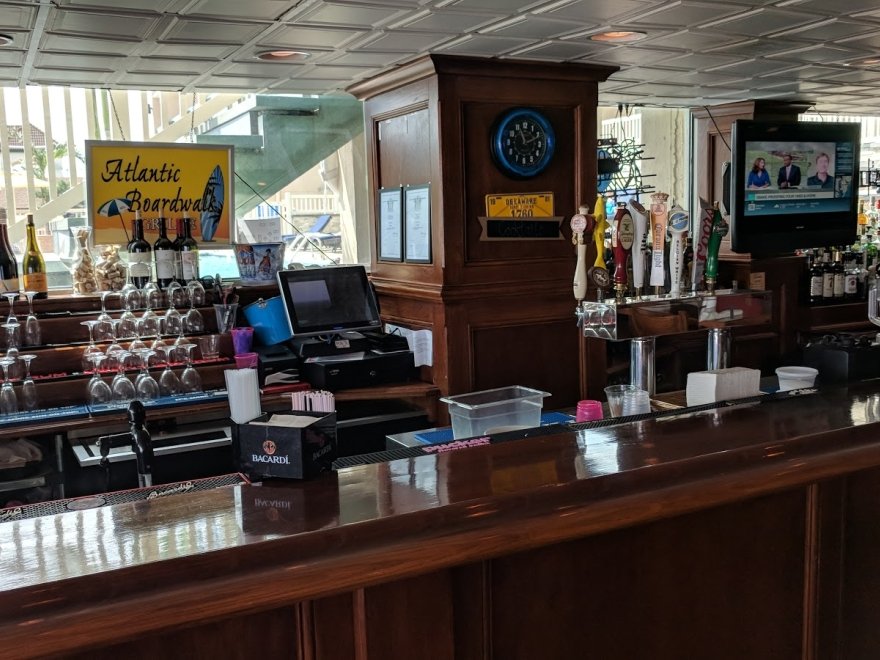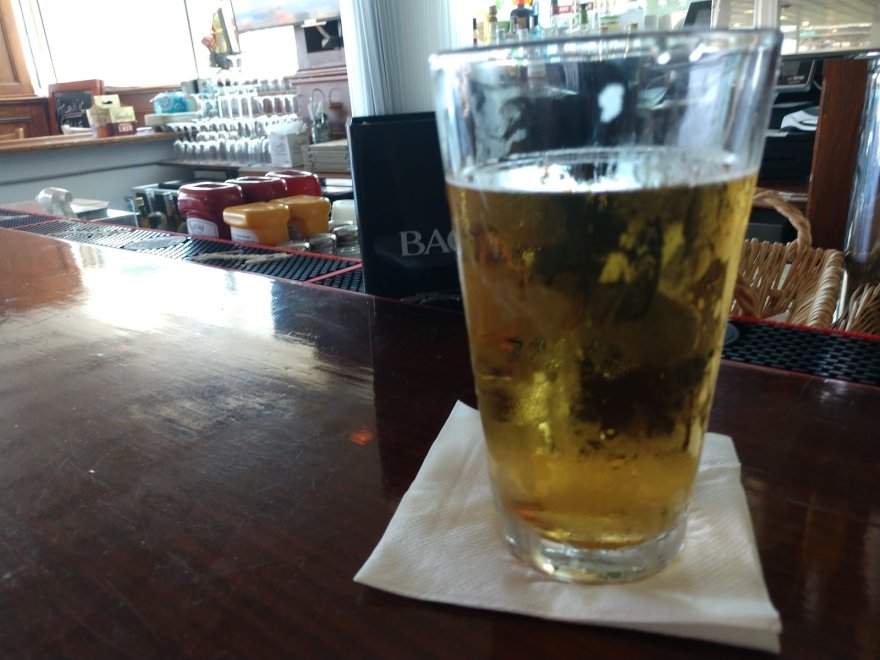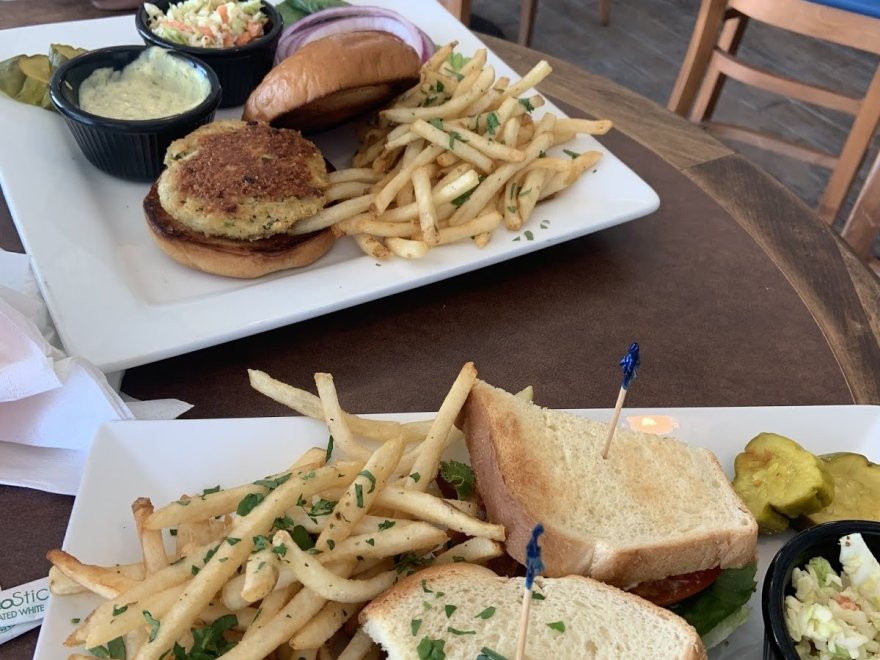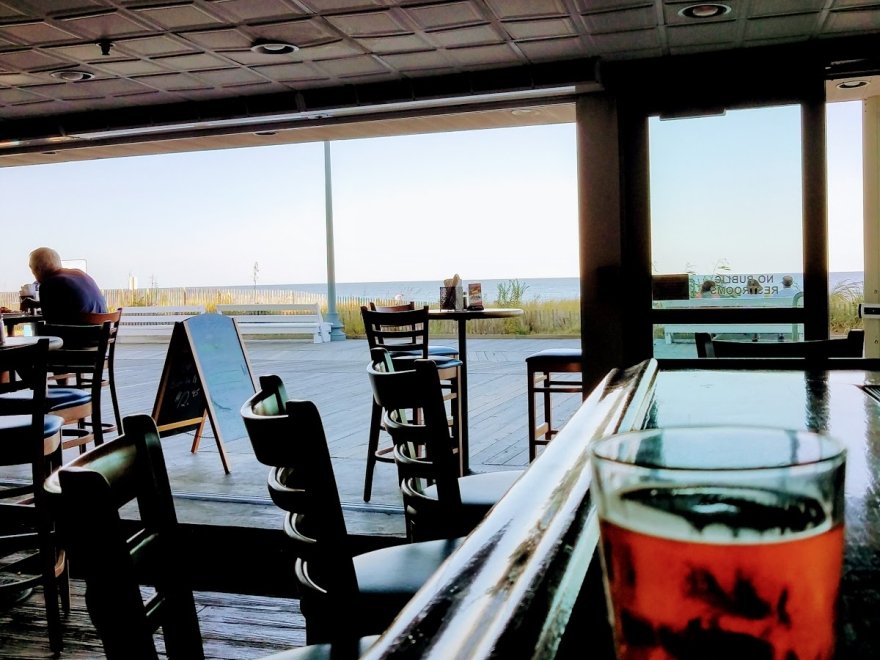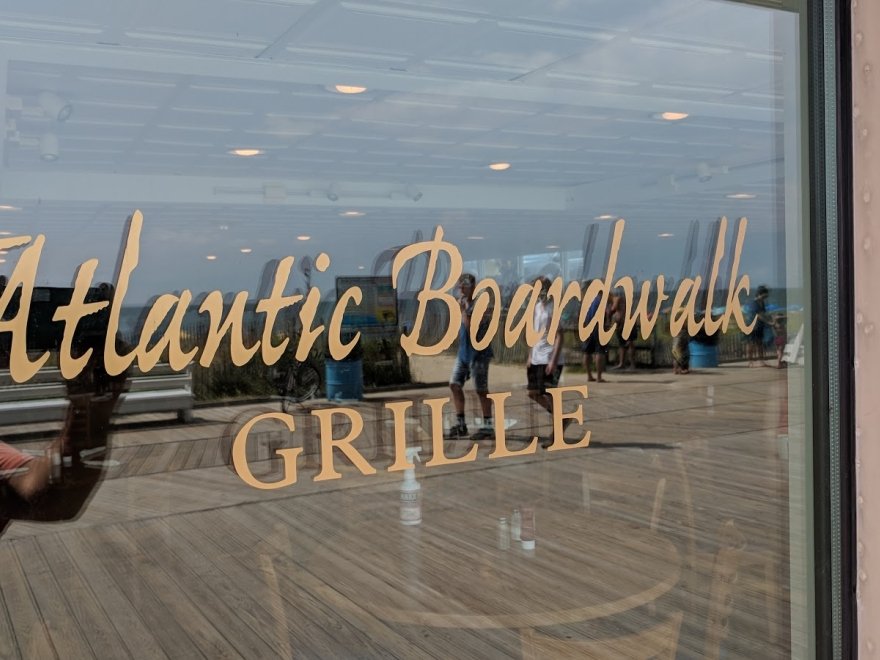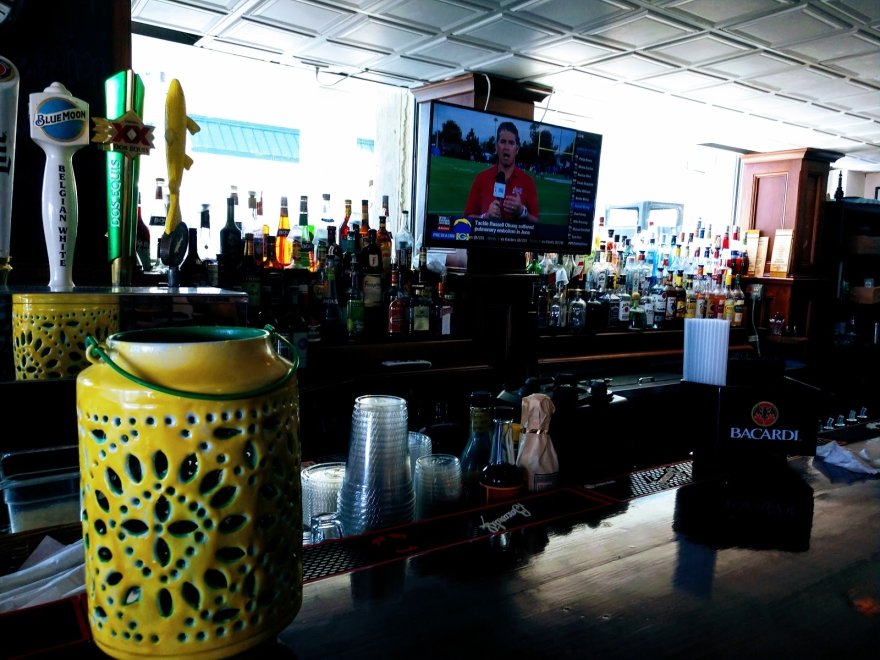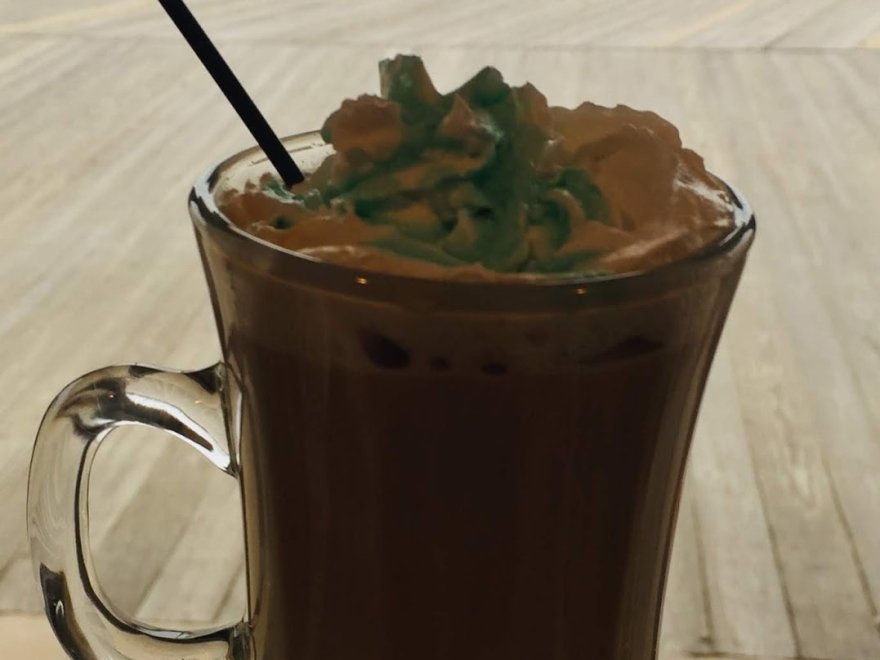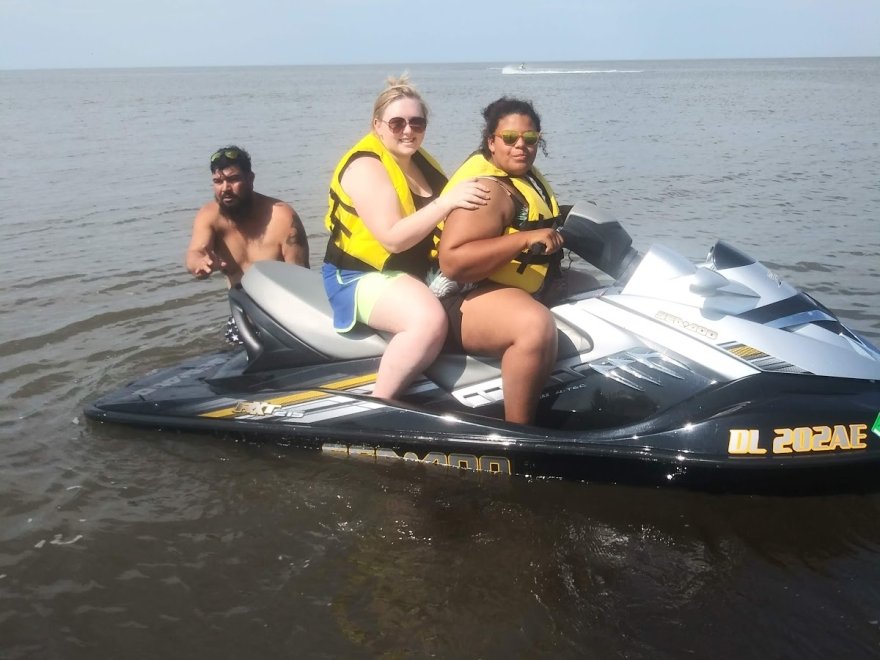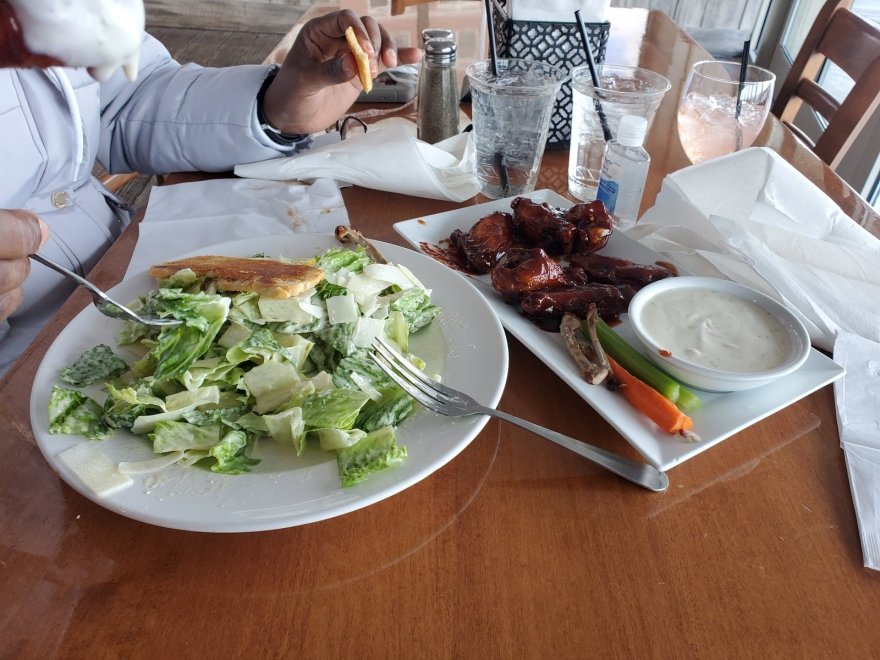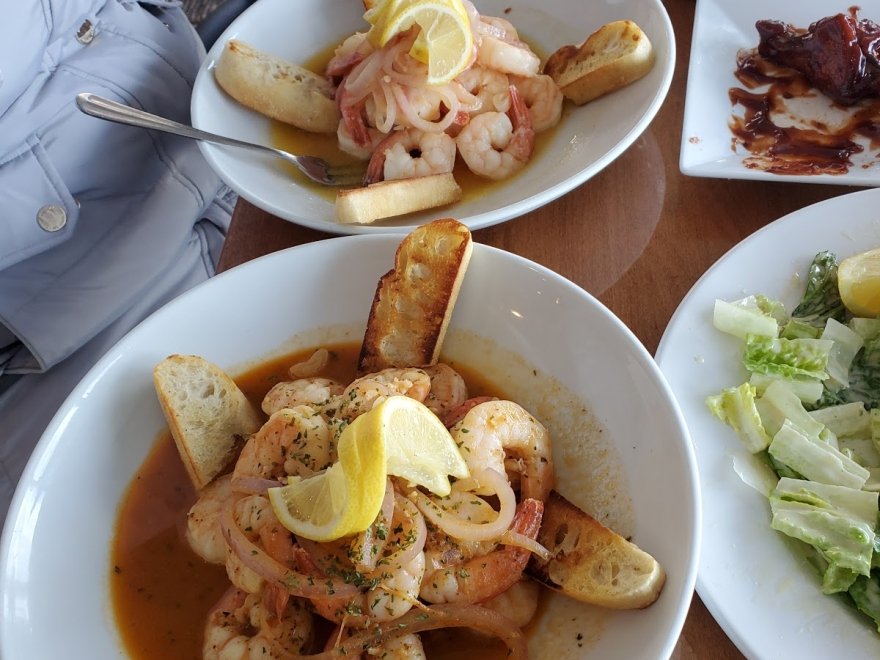 Atlantic Boardwalk Grille
0 miles
Closed
Sunday

8:00 am - 8:00 pm

Thursday

12:00 pm - 8:00 pm

Friday

12:00 pm - 8:00 pm

Saturday

8:00 am - 8:00 pm
Recent Reviews
Atlantic Boardwalk Grille
Gabby Bowers : 2 on 7/22/2019 4:32 pm
Service was bad. Bartender had rowdy people at the bar. Manager never told them to quiet down. Service was slow and we were the only ones in the building other than the few men at the bar. The food was good though. Prices were reasonable. We had to listen to the bartender flirt with men and exchange personal information. Sweet tea was terrible. More than likely wouldn't come back. Place was hard to find the entrance to at first. Most of the doors were locked. Management seems bad. By the looks of other reviews this is a common occurrence.
Gabby Bowers
1563813178
Atlantic Boardwalk Grille
Erin Thompson : 2 on 9/1/2019 11:00 am
Let this review on yelp as well... We arrived with a child under 2 and they didn't offer or ask if we needed a high chair. My food came out incomplete, and the server assured me it was complete... then came back and said " the chef apologizes he forgot "x"". My cup became empty several times and I had to ask for water, the server never asked if we wanted another cocktail. Brought out appetizers with no appetizer plates. The food was over seasoned and not well prepared. I ordered the halibut with pineapple salsa and rice pilaf with vegetables. I found the rice pilaf and vegetables to be inedible. They forgot the pineapple salsa.... it was just bad. The fish itself was way over seasoned. The margarita was decent...
I would not recommend this place at all. The presentation is lacking. The service is lacking. The taste is lacking.
Erin Thompson
1567335609
Atlantic Boardwalk Grille
Duane Abdul : 5 on 1/29/2021 7:02 pm
Great service and food. Pretty nice portions and food is well prepared. I'm definitely going back to eat again. They make the drinks pretty decent too have no regrets of my visit there.
Duane Abdul
1611946953
Atlantic Boardwalk Grille