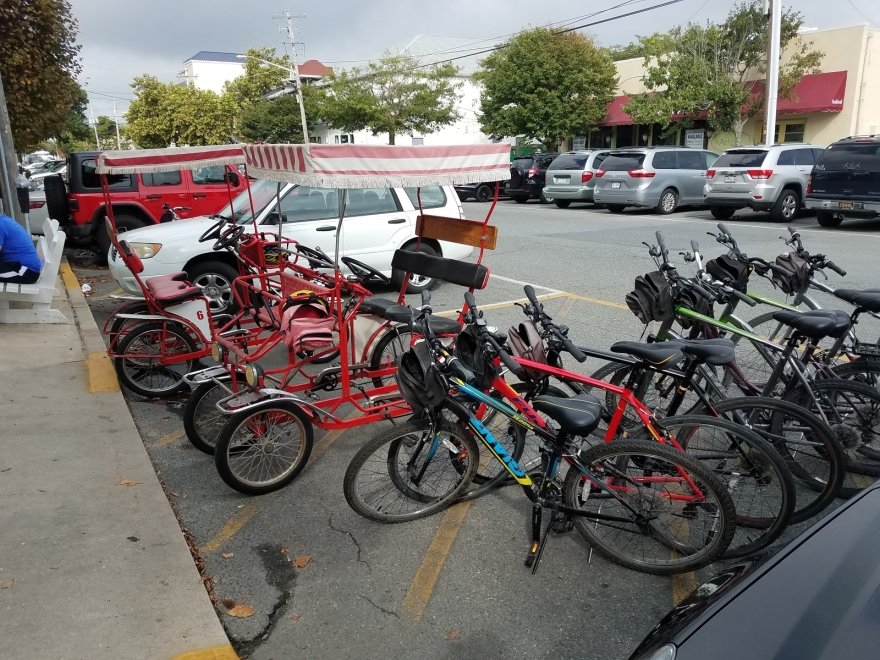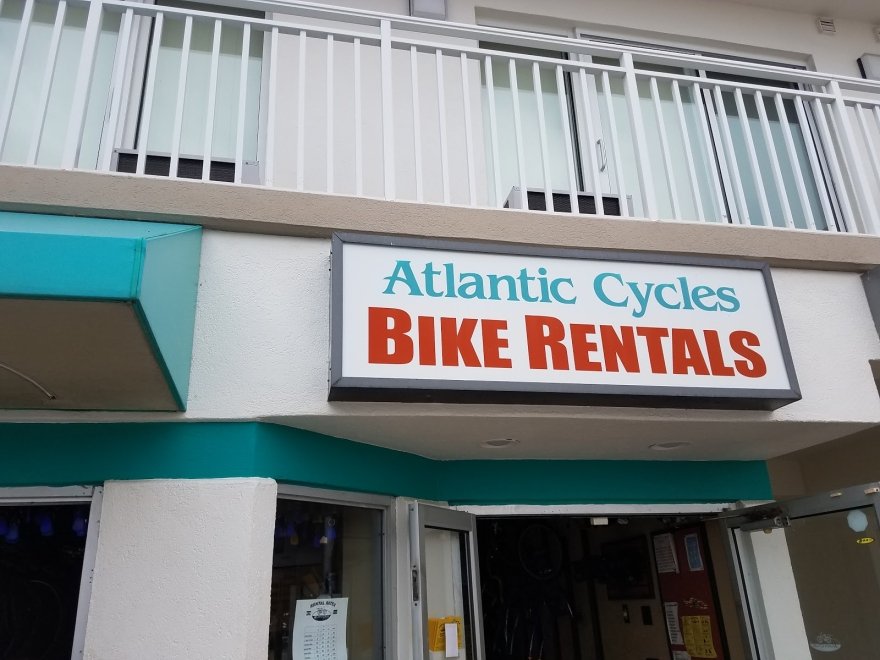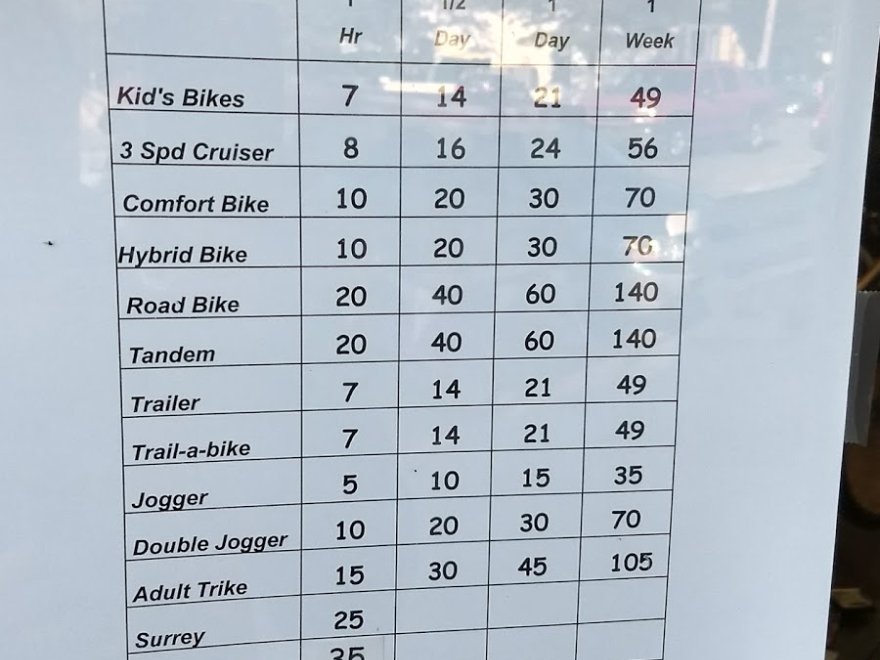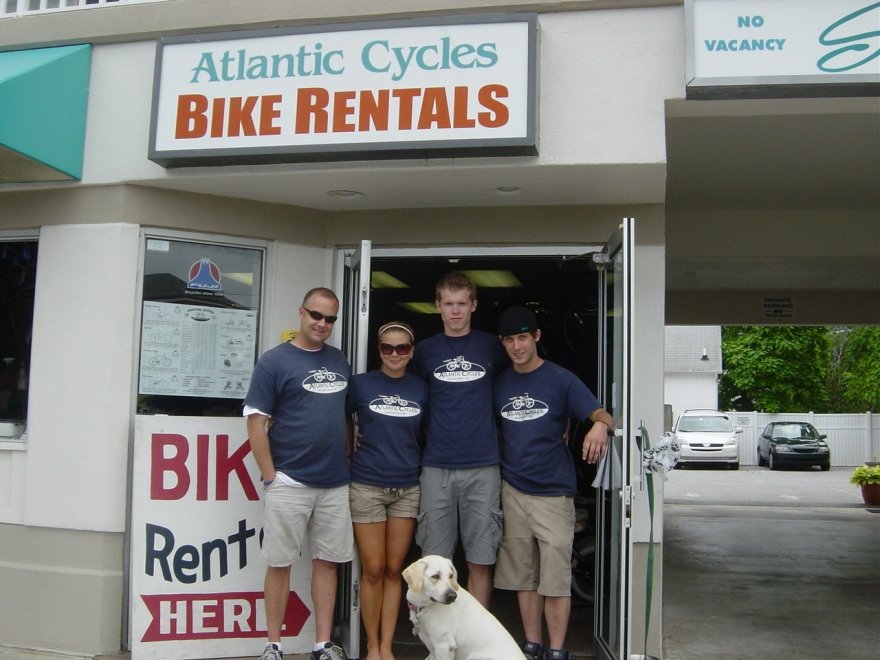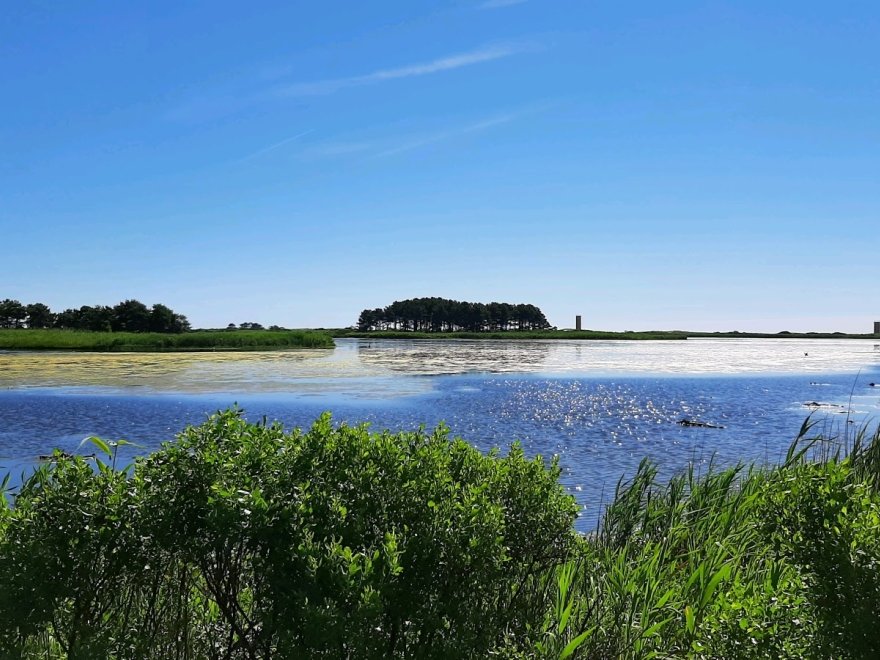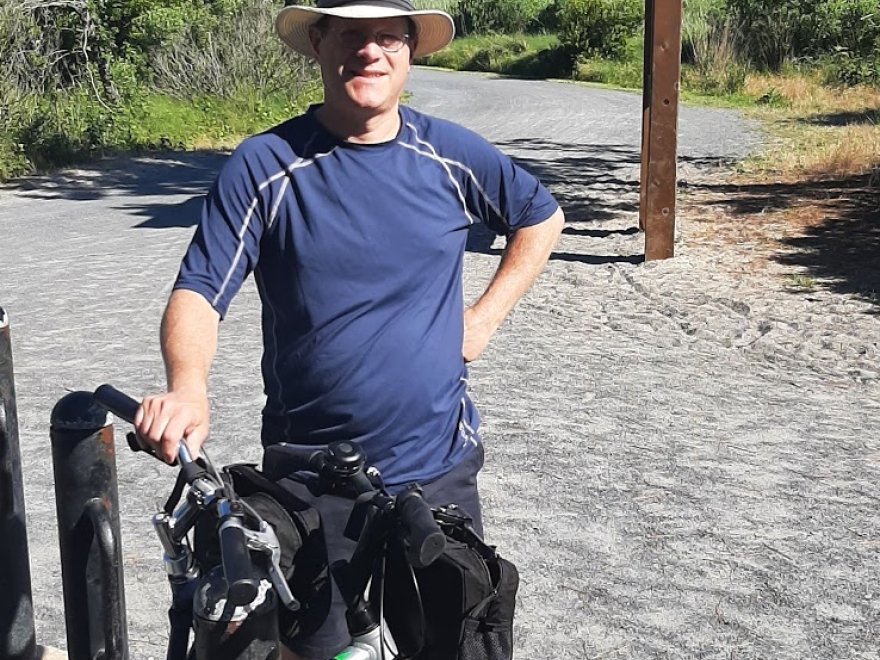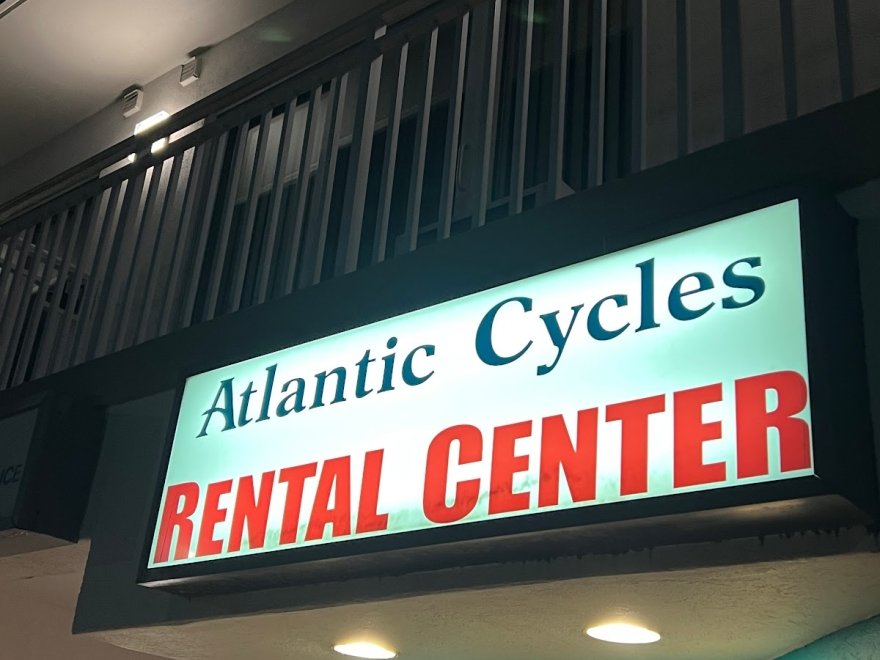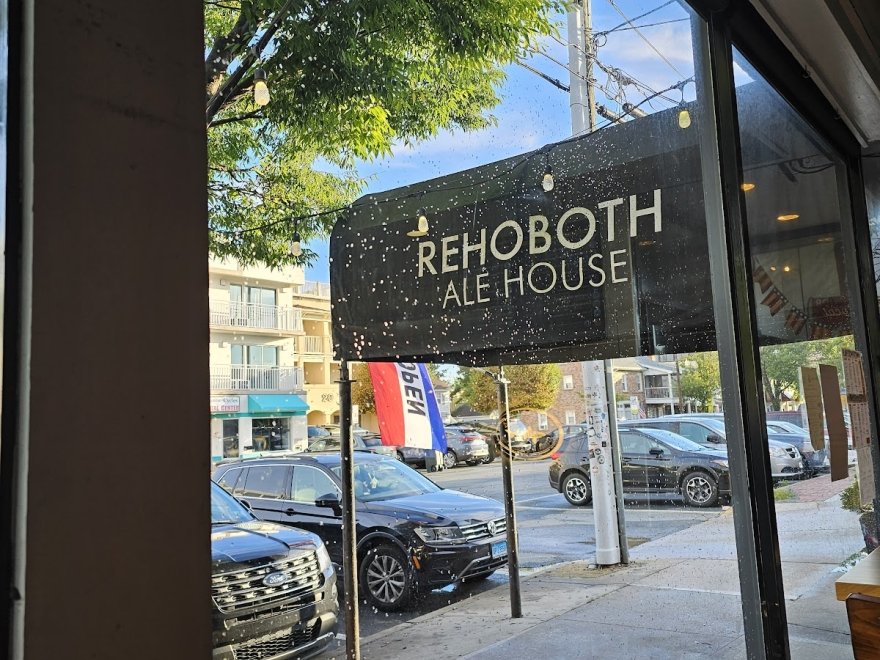 Atlantic Cycles
0 miles
Sunday

10:00 am - 3:00 pm

Monday

10:00 am - 3:00 pm

Tuesday

10:00 am - 3:00 pm

Wednesday

10:00 am - 3:00 pm

Thursday

10:00 am - 3:00 pm

Friday

10:00 am - 3:00 pm

Saturday

10:00 am - 3:00 pm
D Riebman : 5 on 10/14/2023 12:32 pm
Rented a hybrid bike two different days for my adult daughter. As an avid cyclist, I pay attention to the quality of bikes and the customer service. The bike was a great price and new. It was outfitted well and my daughter had a great time. First day rental was good, but a little flat in customer service, but the second day was awesome. The guys who helped us on the second day were excited, experienced and fun to talk to. We have rented from here before in the past and highly recommend these folks. Overall they know their stuff, provide high quality bikes and are very focused on providing a quality and fun service.
D Riebman
1697286757
Atlantic Cycles
Mary Shawhan : 5 on 5/19/2023 6:52 pm
Great place that my mom and I have now visited twice, had great experiences both times. This past week we rented "comfort bikes" for half a day; we are not hardcore bikers so Cole, the very helpful and friendly employee working there, gave us guidance on which bikes to get-- no feeling of being pressured to buy the more expensive option or anything like that, genuinely were recommended a good choice. They also provided us with a map of where we could bike to, including info about where was better for beginners, different types of paths, etc. Overall, great experience and great service. Highly recommend!
Mary Shawhan
1684522368
Atlantic Cycles
Kate Hewitt : 5 on 6/16/2023 12:13 pm
Incredible people, super helpful. Rented a road bike from them for the day, very reasonably priced. Cute shop pup Hank really sealed the deal for me!
Kate Hewitt
1686917611
Atlantic Cycles