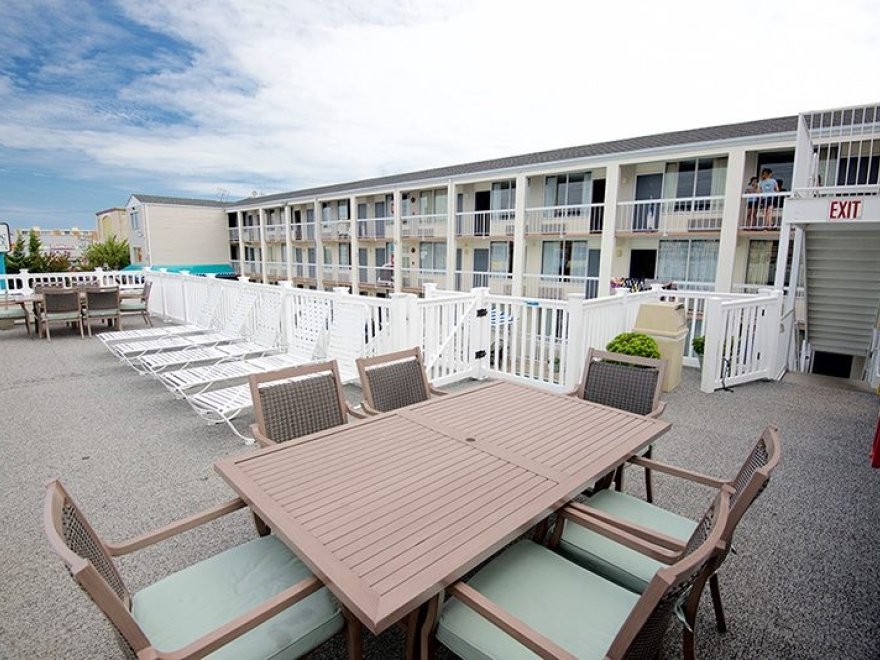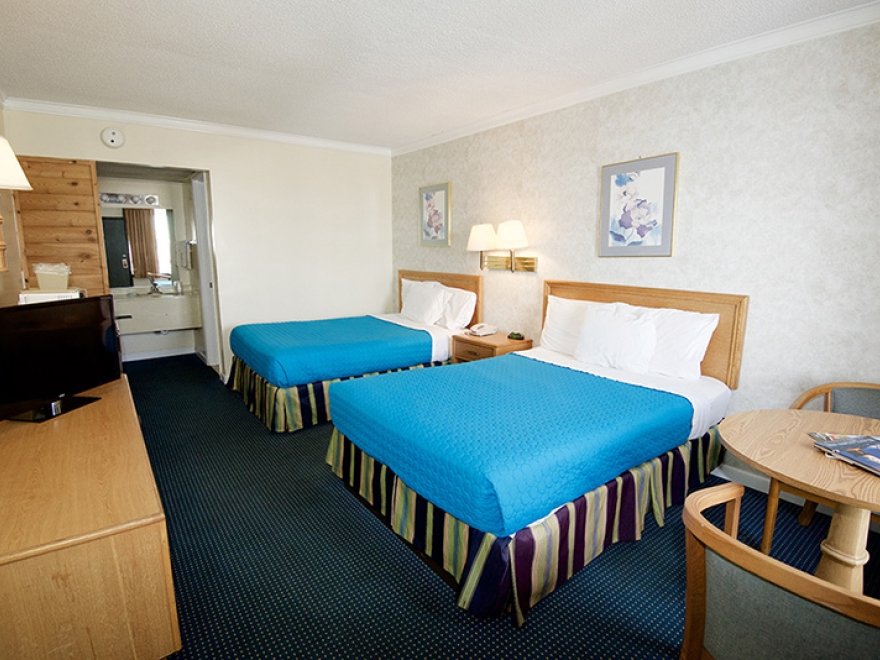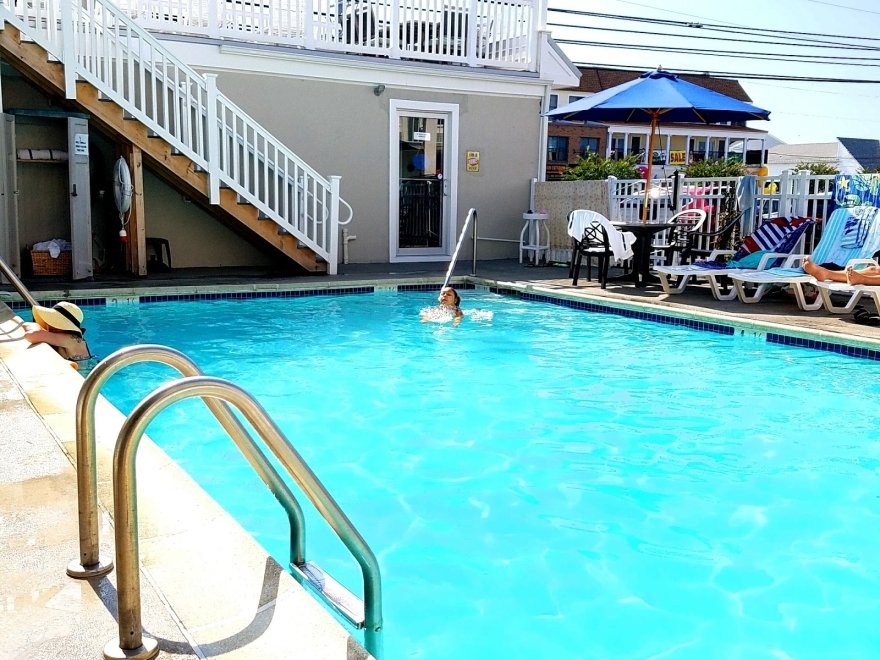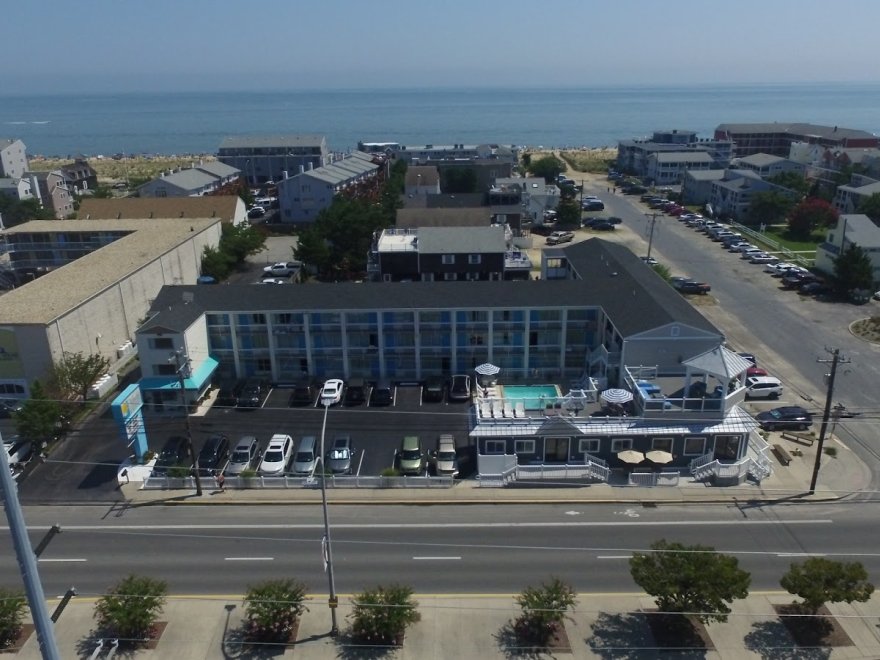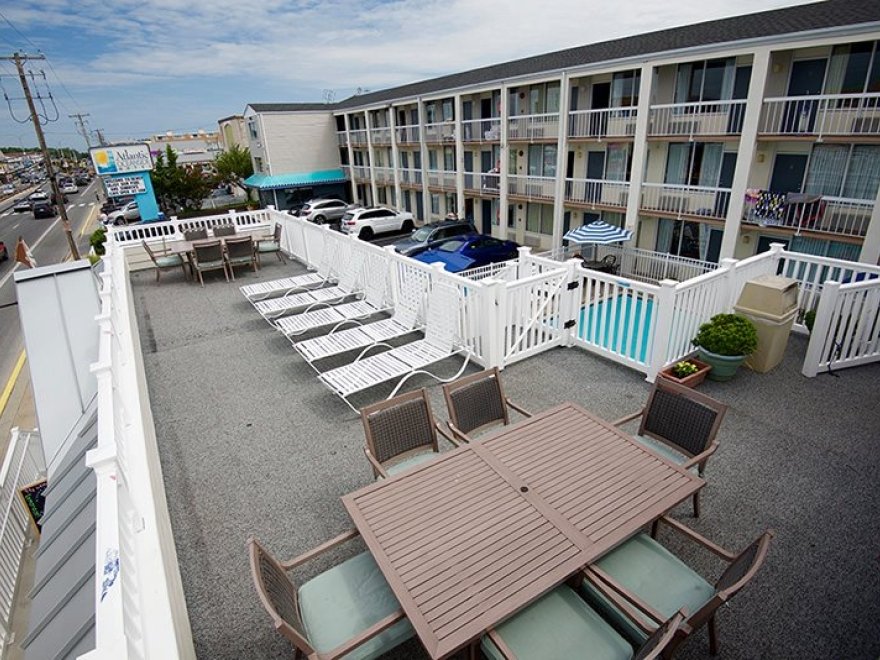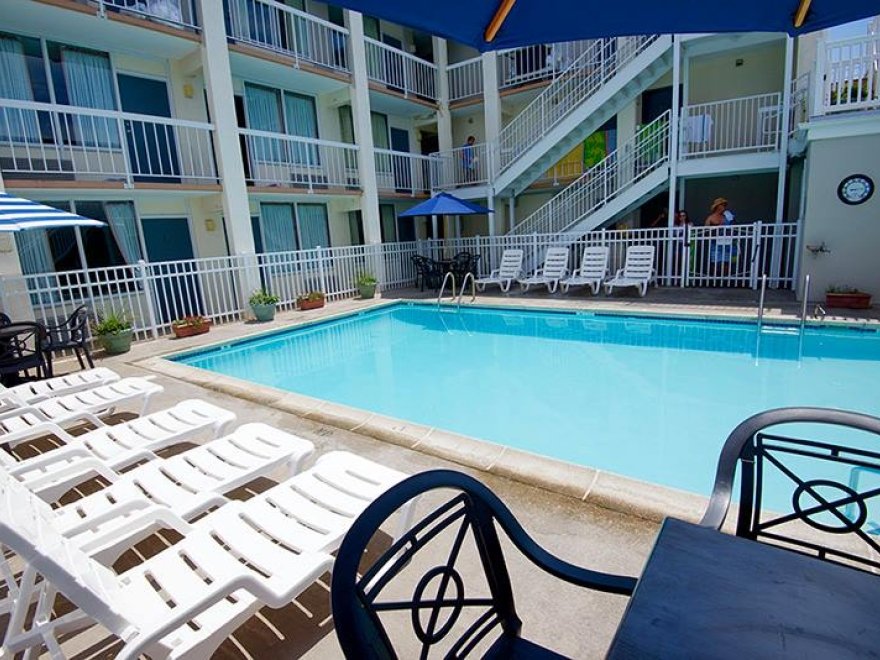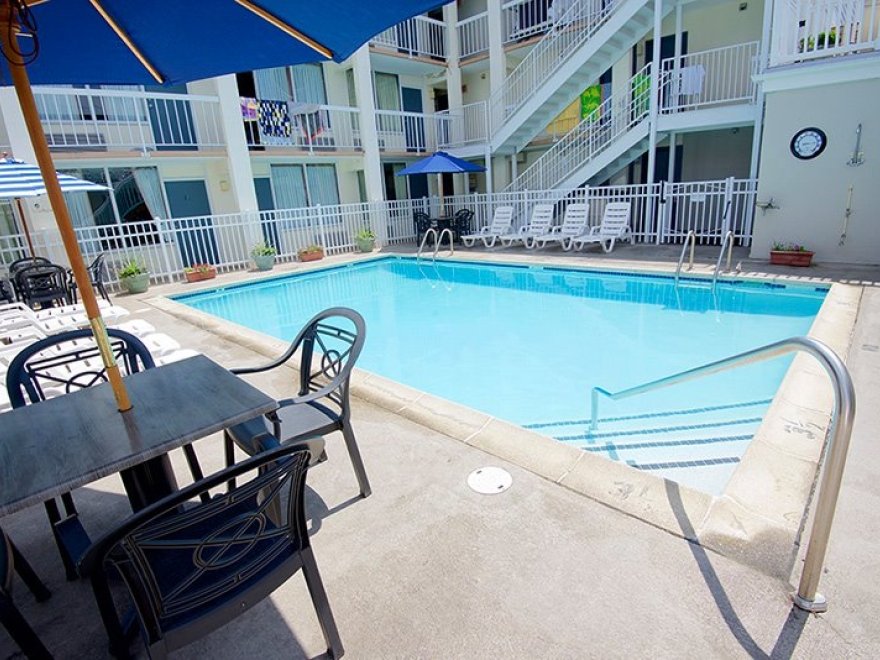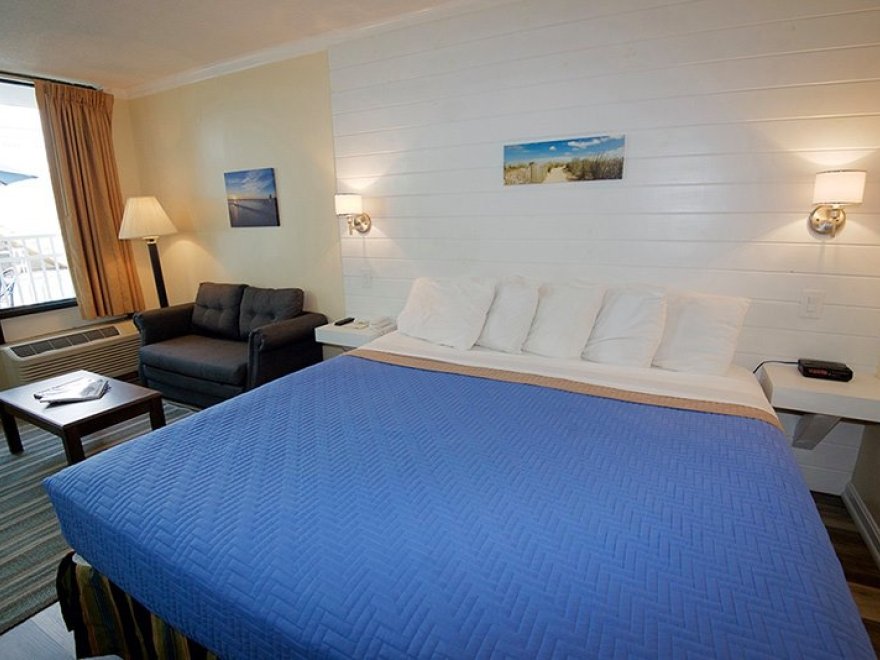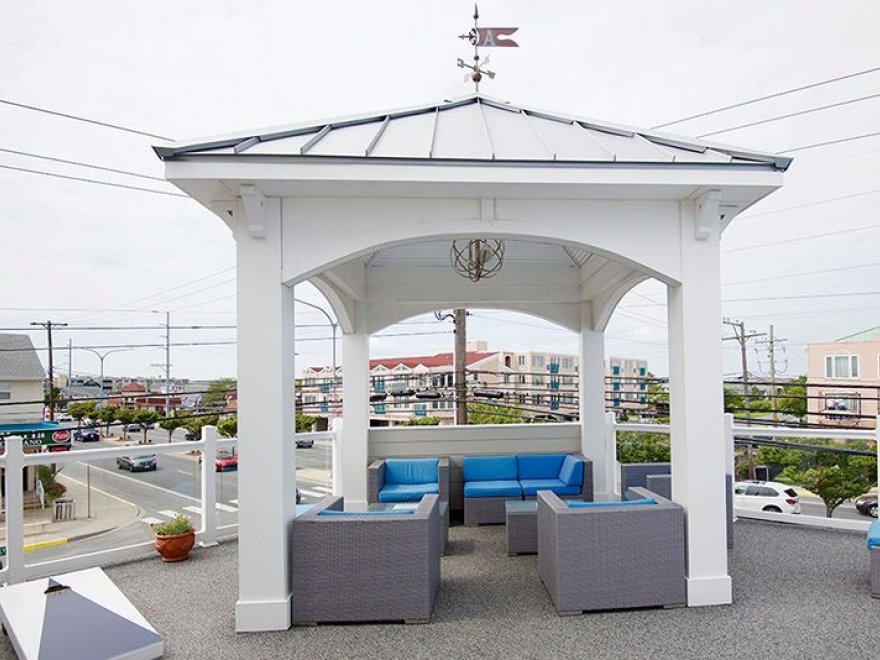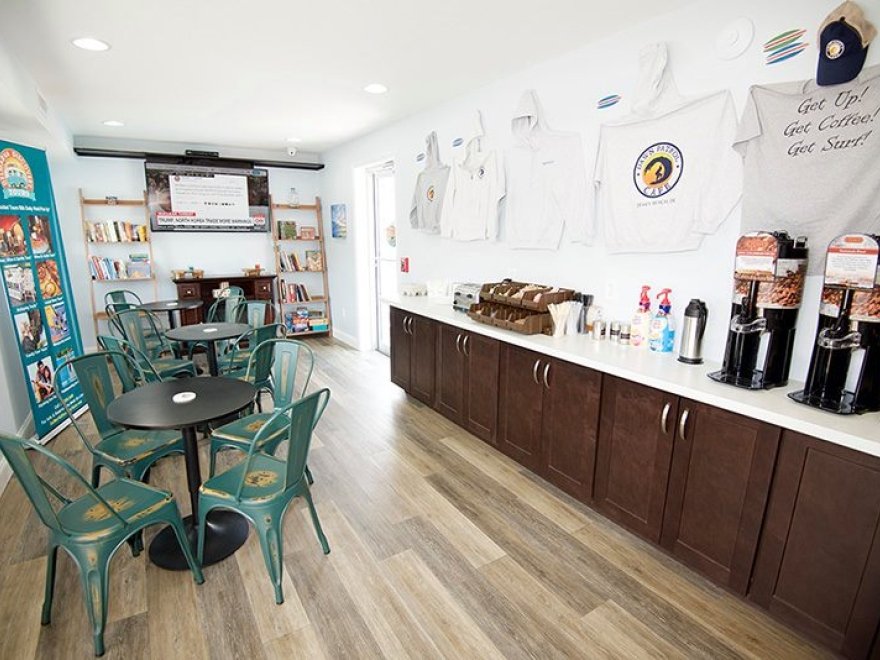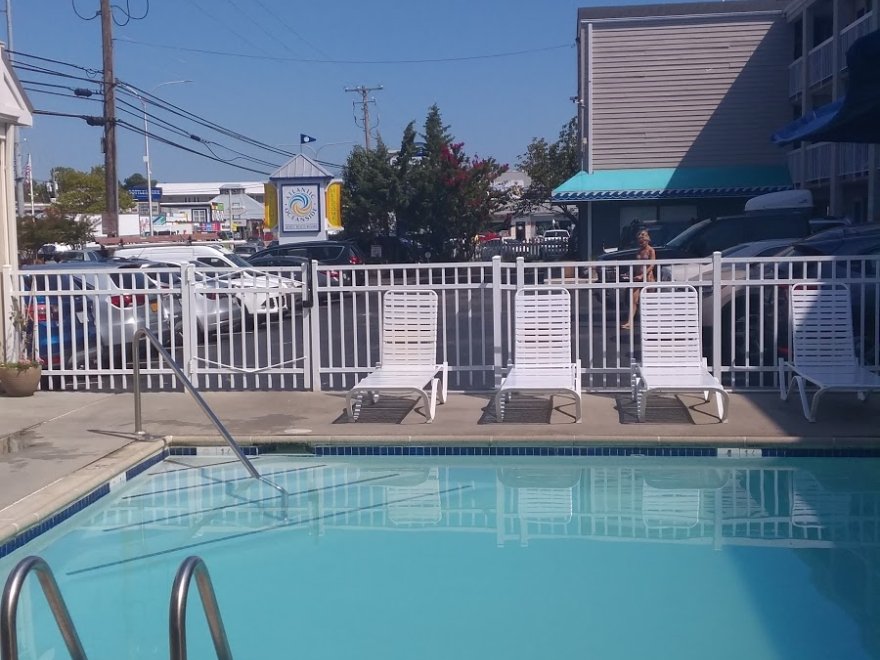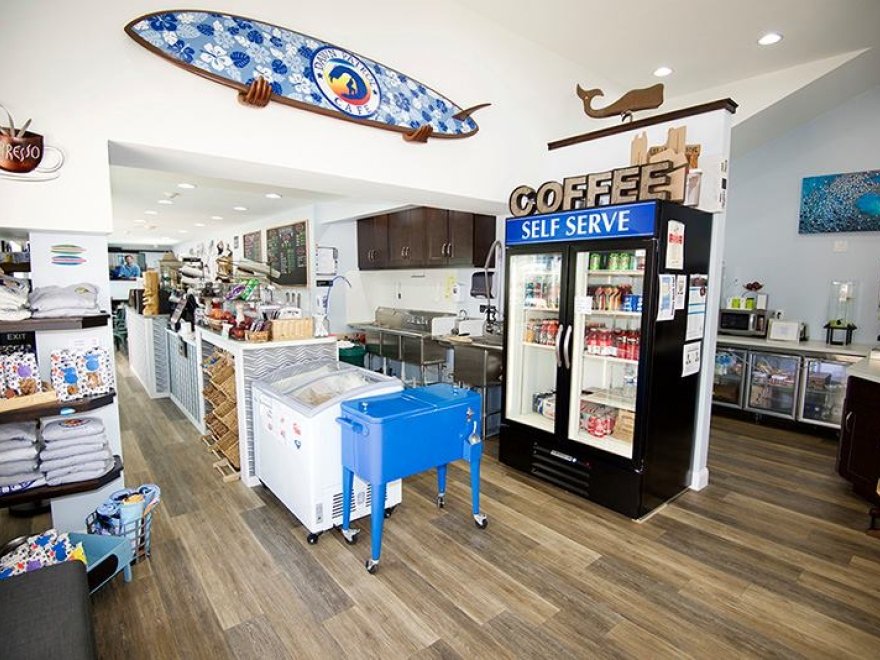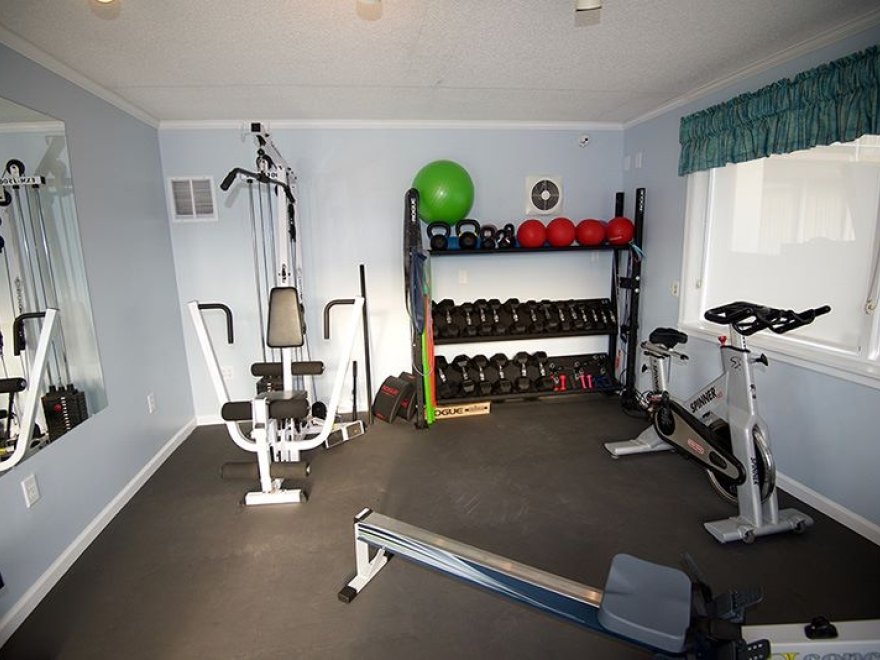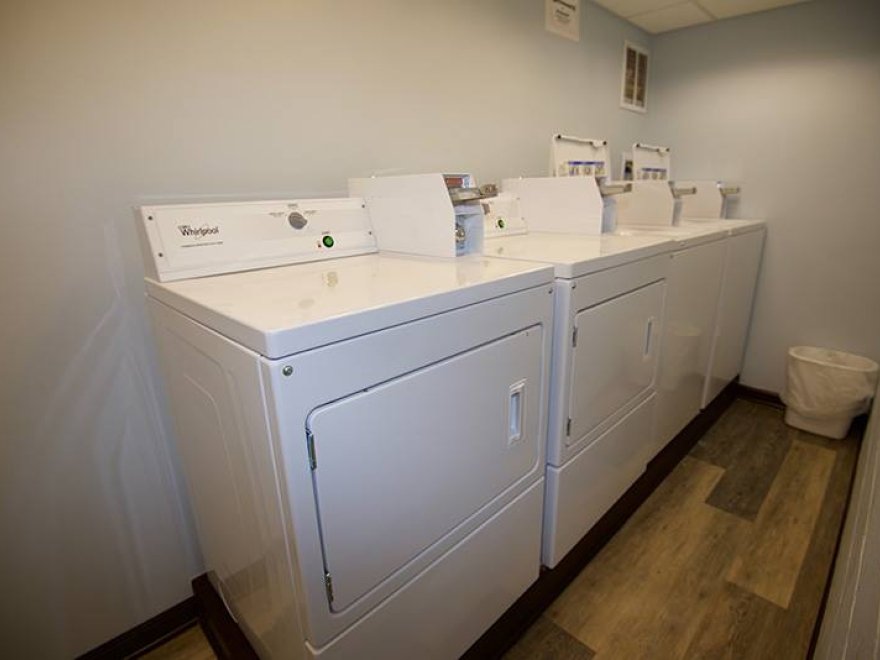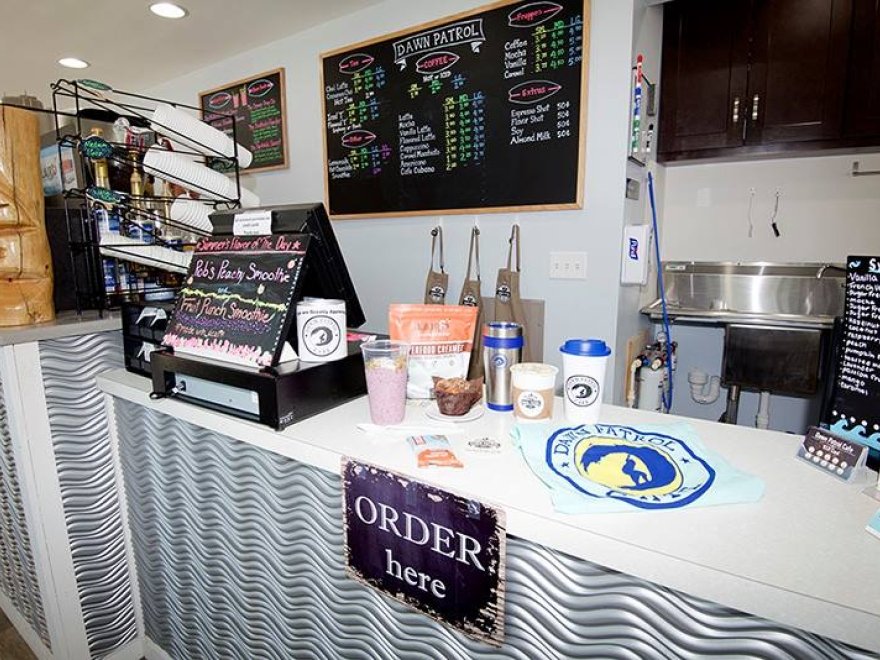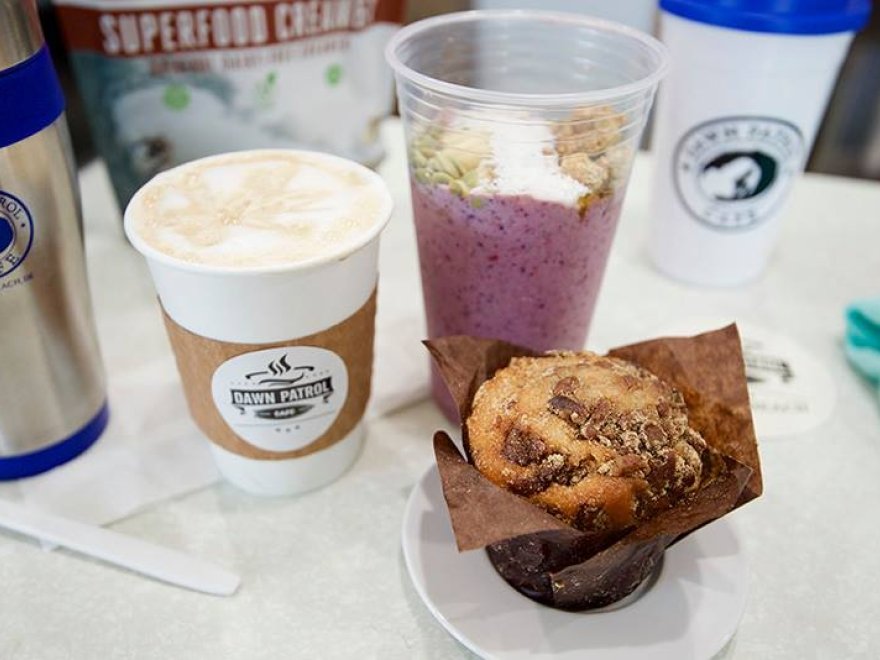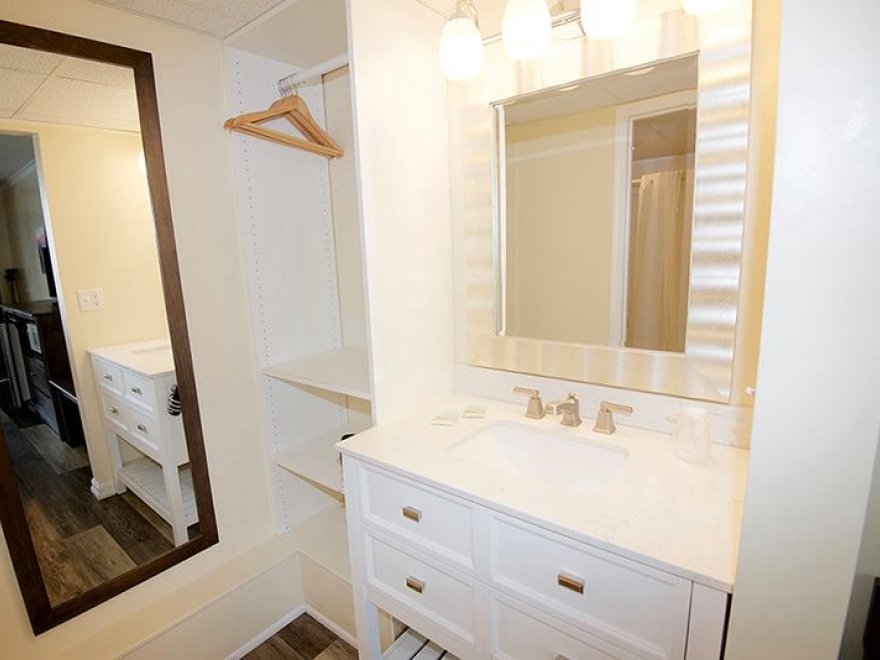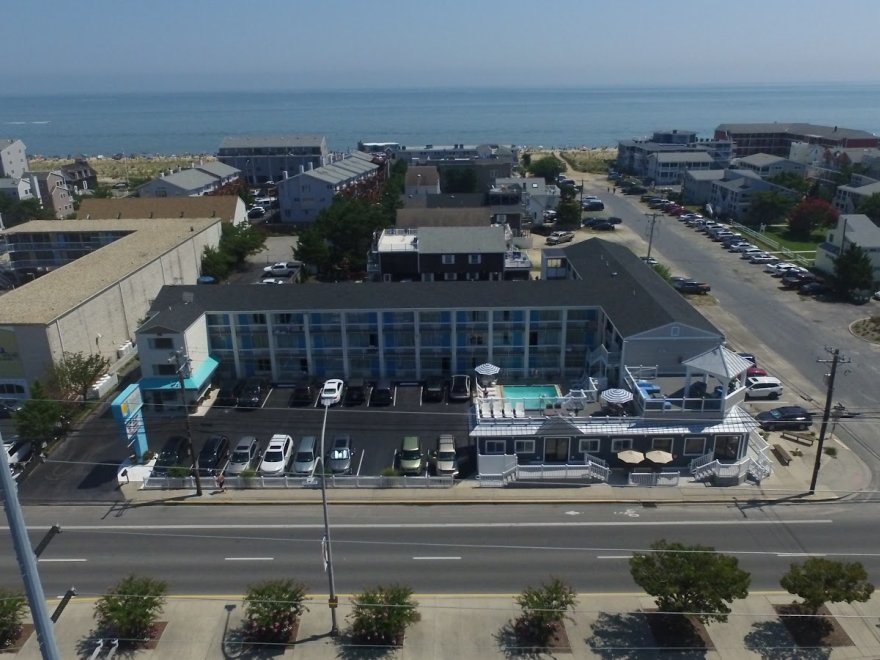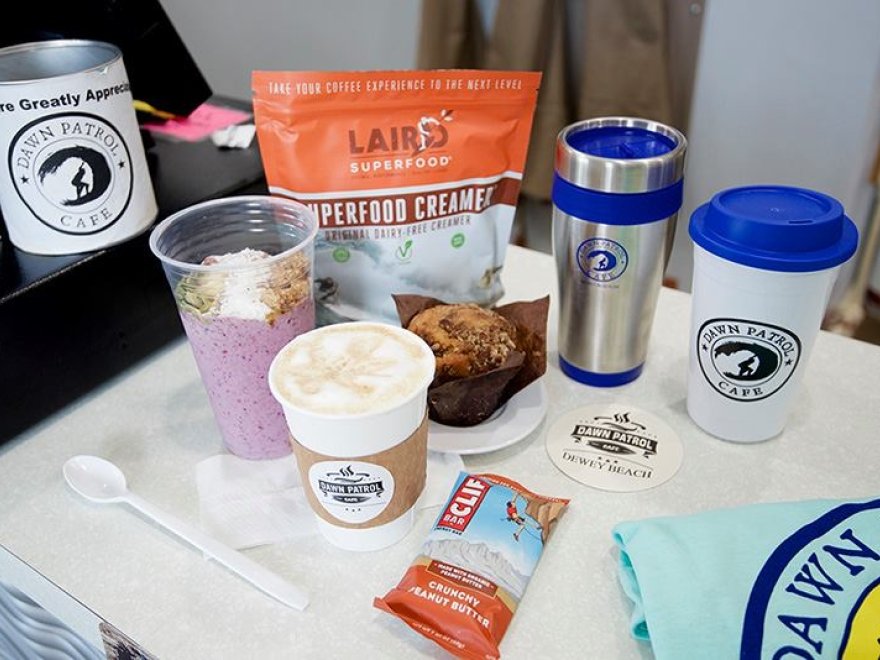 Atlantic Oceanside Dewey Beach Resort
0 miles
Open Now
Hours 8:00 am - 10:00 pm
Sunday

8:00 am - 10:00 pm

Monday

8:00 am - 10:00 pm

Tuesday

8:00 am - 10:00 pm

Wednesday

8:00 am - 10:00 pm

Thursday

8:00 am - 8:00 pm

Friday

12:00 am - 12:00 am
If you're looking for Dewey Beach Hotels look no further. Choose from two of our excellent accommodations in Dewey Beach where you can enjoy pet-friendly lodging on the ocean side of Coastal Highway. We are one of few Dewey Beach hotels that offer the perfect combination of being a short walk from the beach and also many city attractions. Call 302-227-8811 to Reserve your vacation Today.
$$
Recent Reviews
TripAdvisor Traveler Rating
4
Atlantic Oceanside Dewey Beach Resort
199
#8 of 14 hotels in Dewey Beach
Awful. Awful. Awful.
This is easily one of the WORST hotels I have ever stayed in (and I've been to 45 countries). The only pros of this hotel are that it's right next to the beach as well as many bars and restaurants...
Rebecca H
2020-10-05 08:45:36
Atlantic Oceanside Dewey Beach Resort
Off season visit
First time to Dewey Beach and needed a dog friendly hotel. It definitely isn't a resort, however, the check in clerk was very personable and ensured COVID guidelines were being followed by...
Brian W
2020-10-17 01:53:48
Atlantic Oceanside Dewey Beach Resort
So-so. I'm not coming back.
Good- On beach block. You do not have to cross busy Rt1. Sundry store on site to purchase food/drinks. Free parking in small lot or park on street. Walk to bars/restaurants. Rooms are fairly...
0beachbum0
2020-10-19 13:15:00
Atlantic Oceanside Dewey Beach Resort