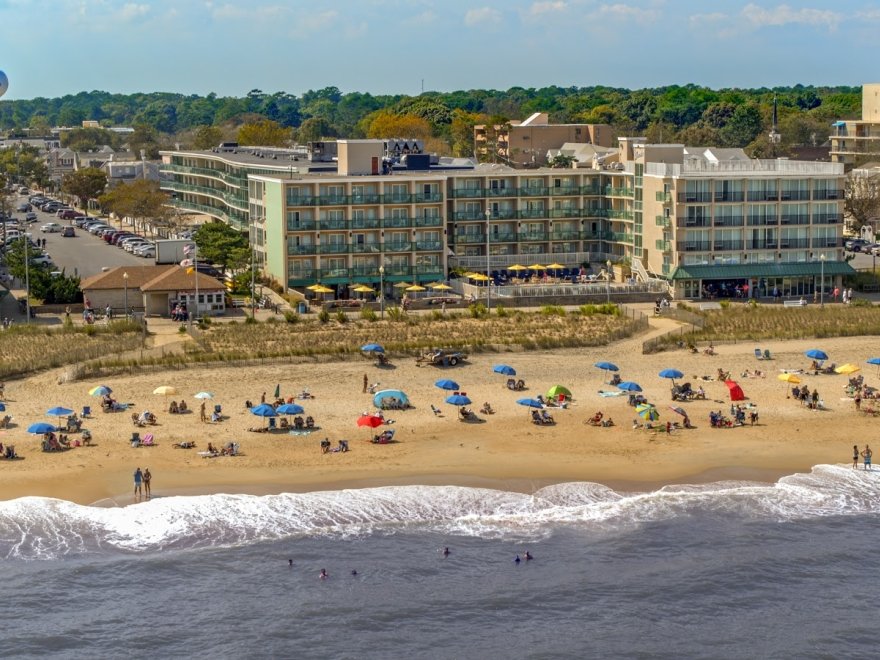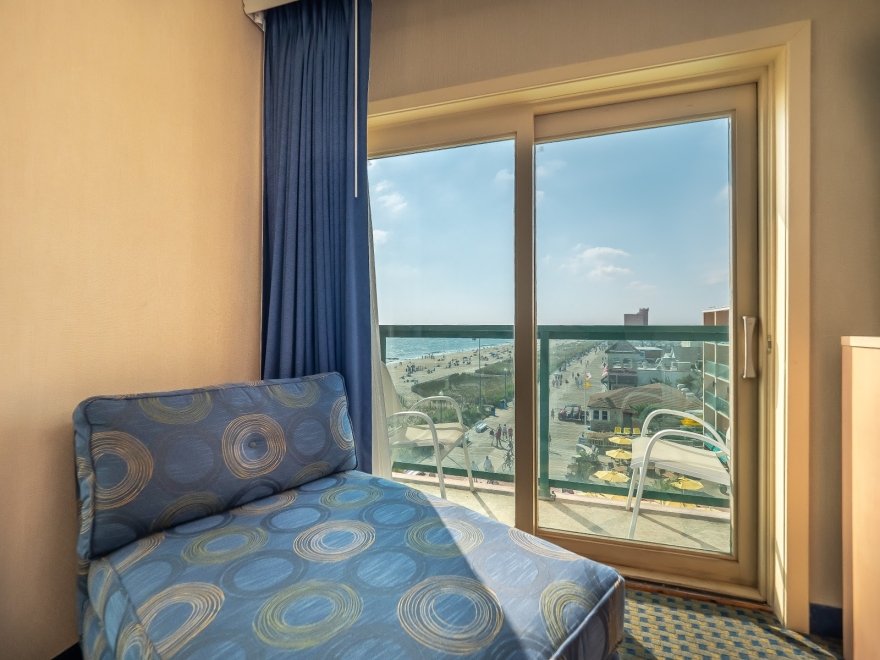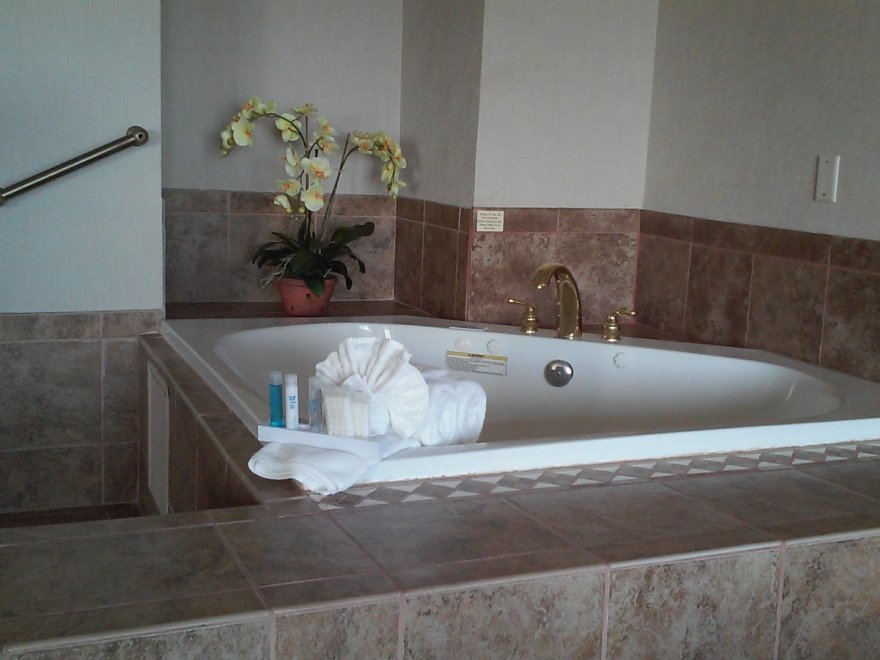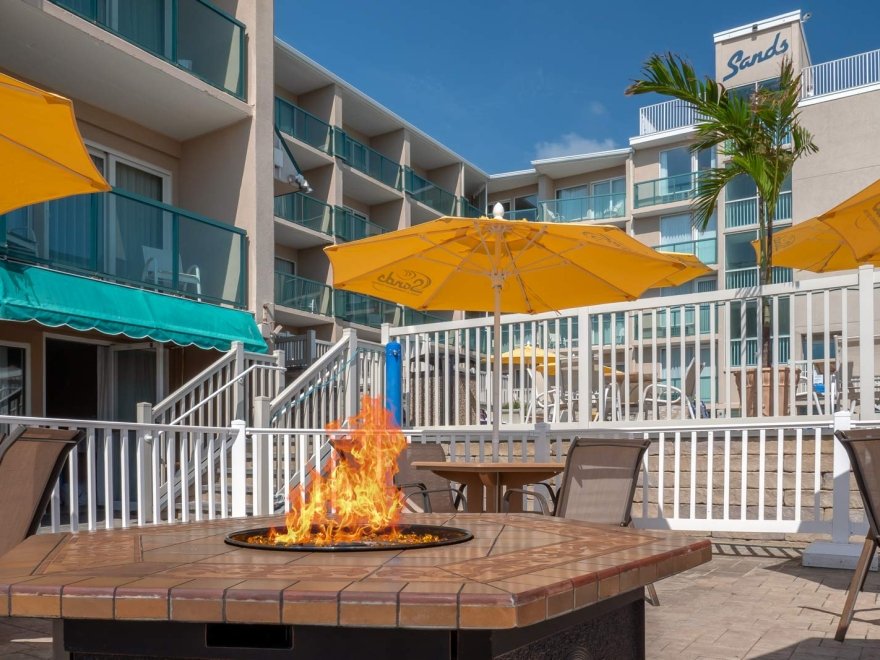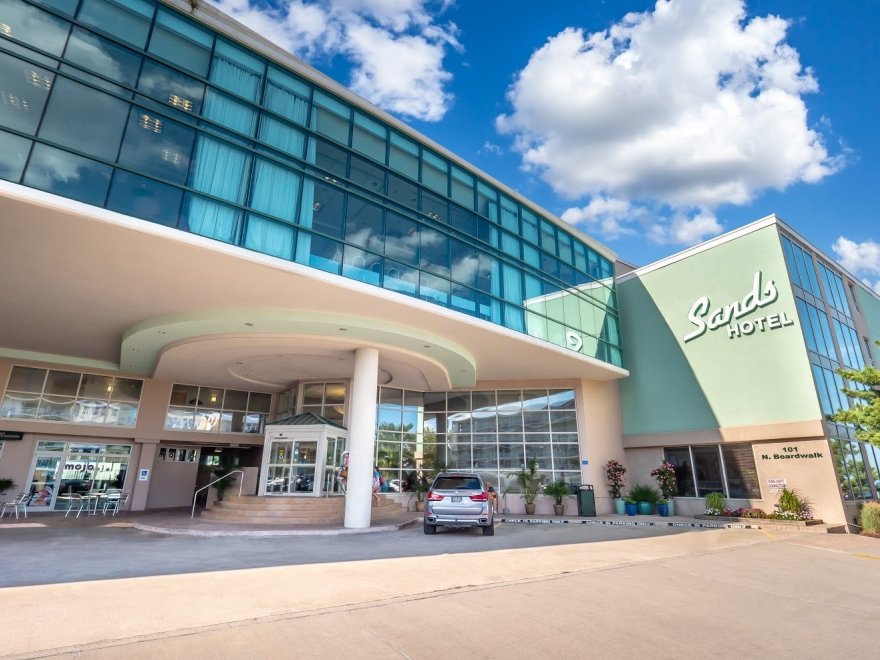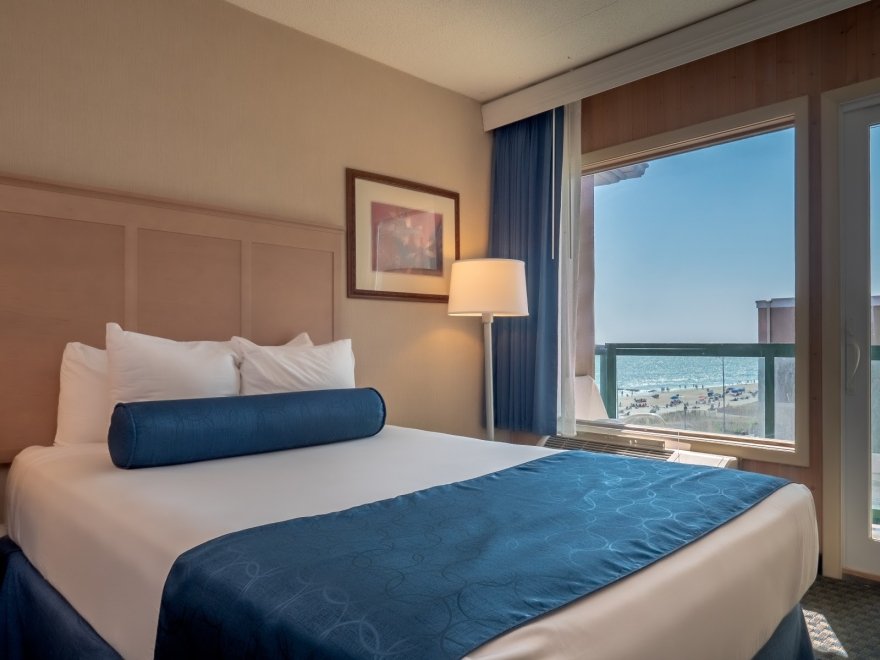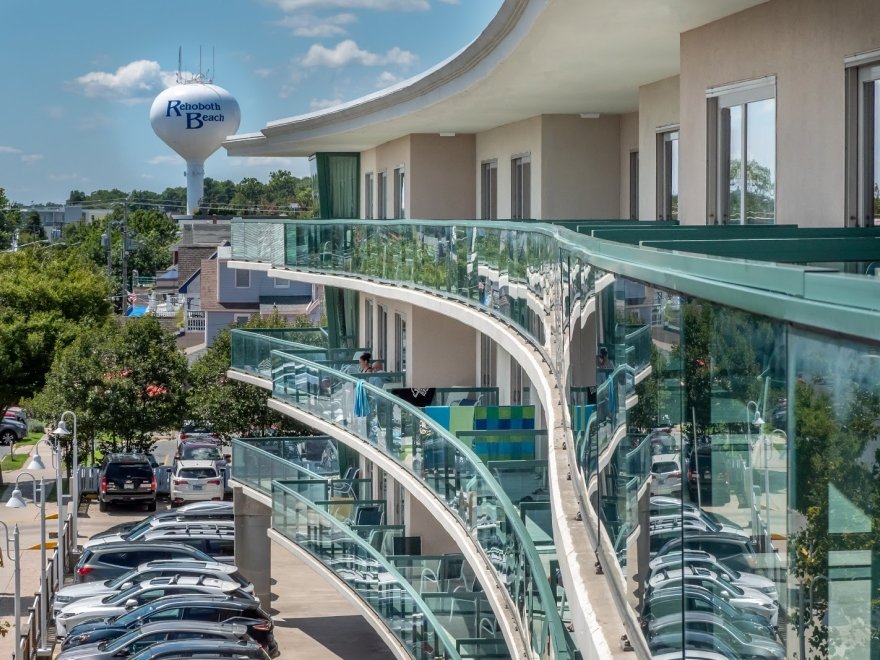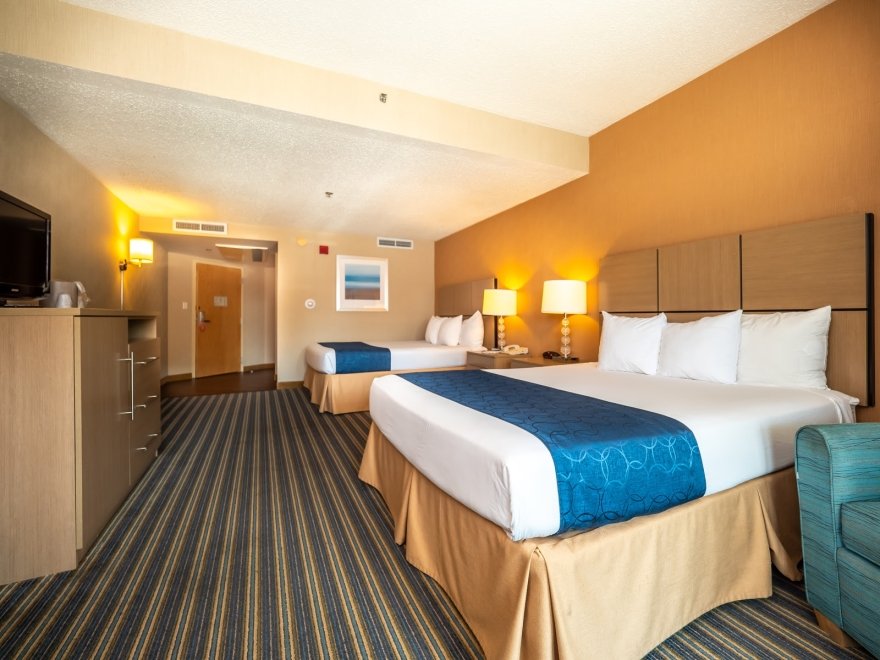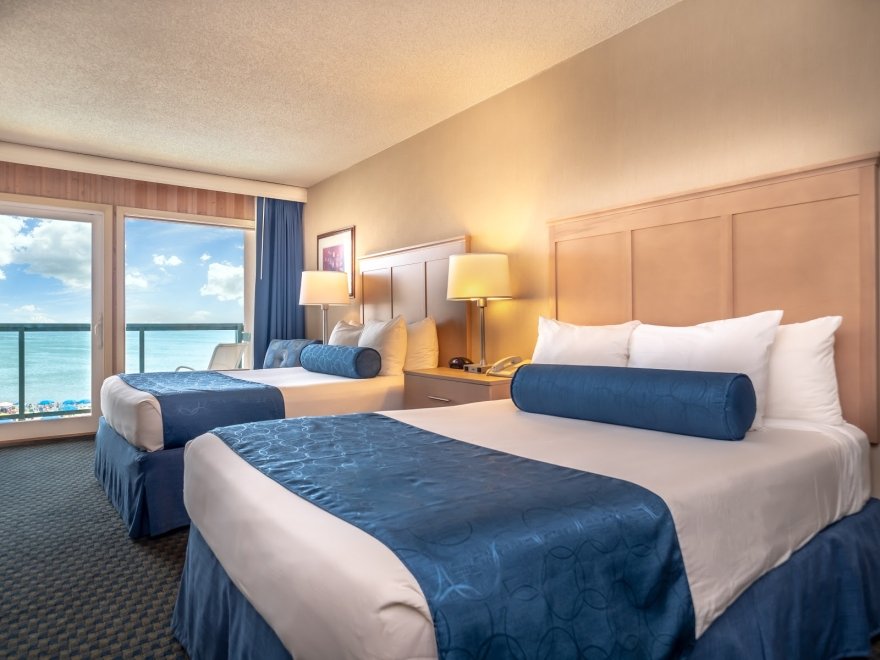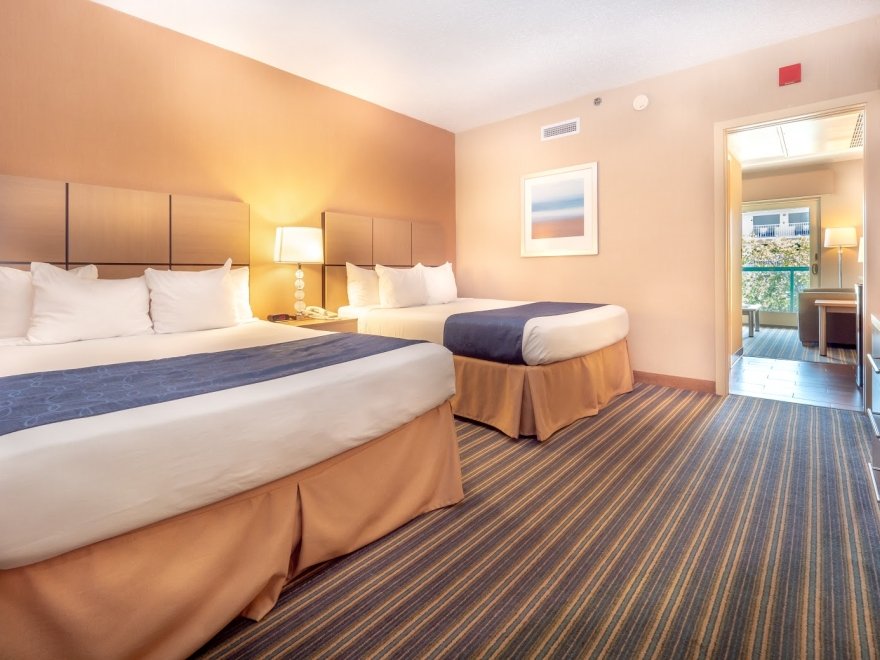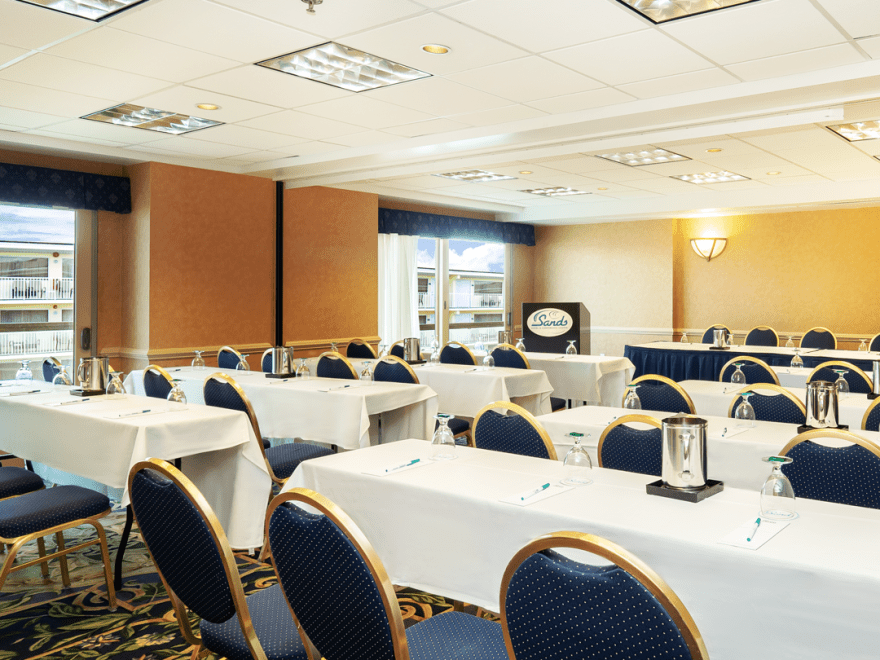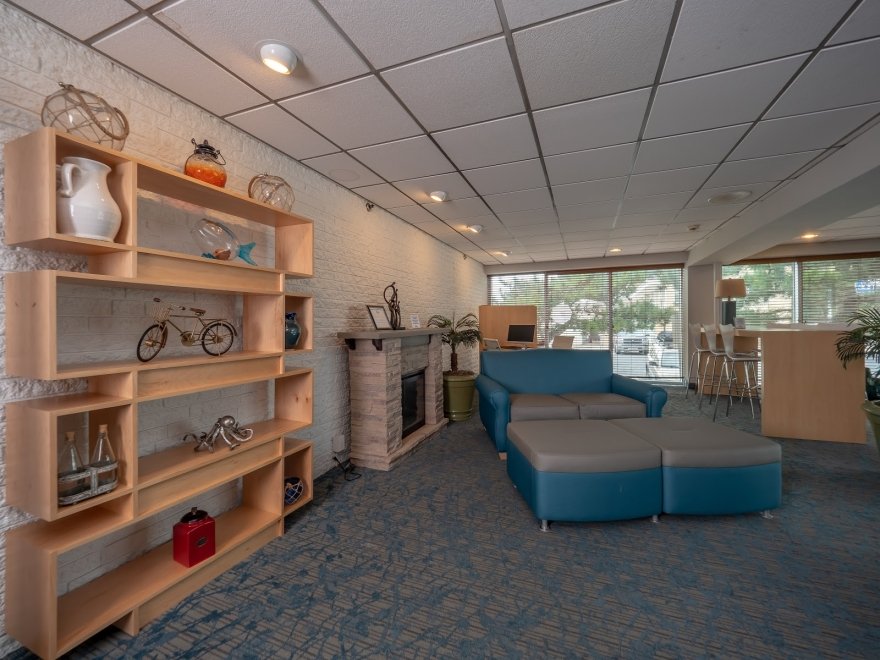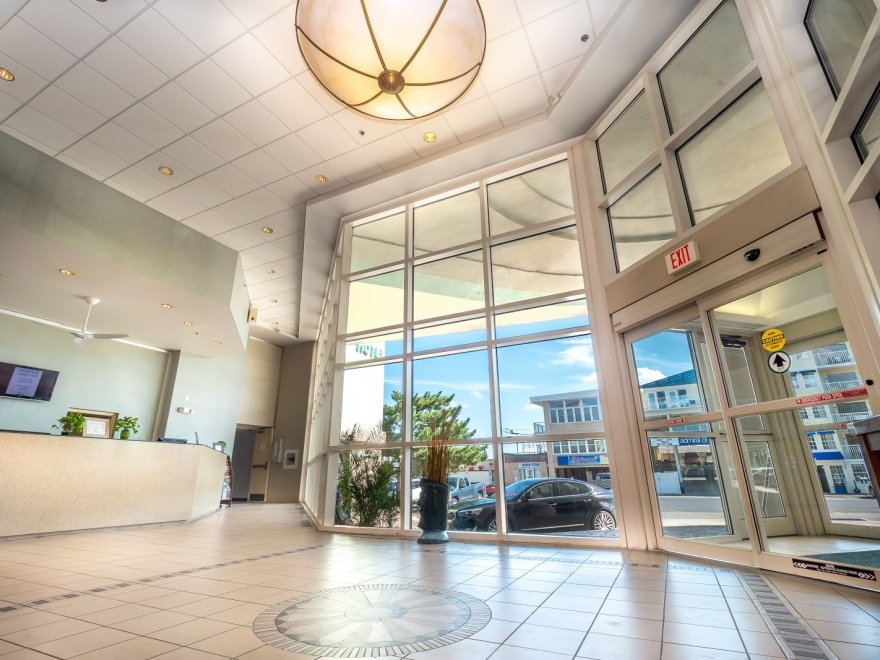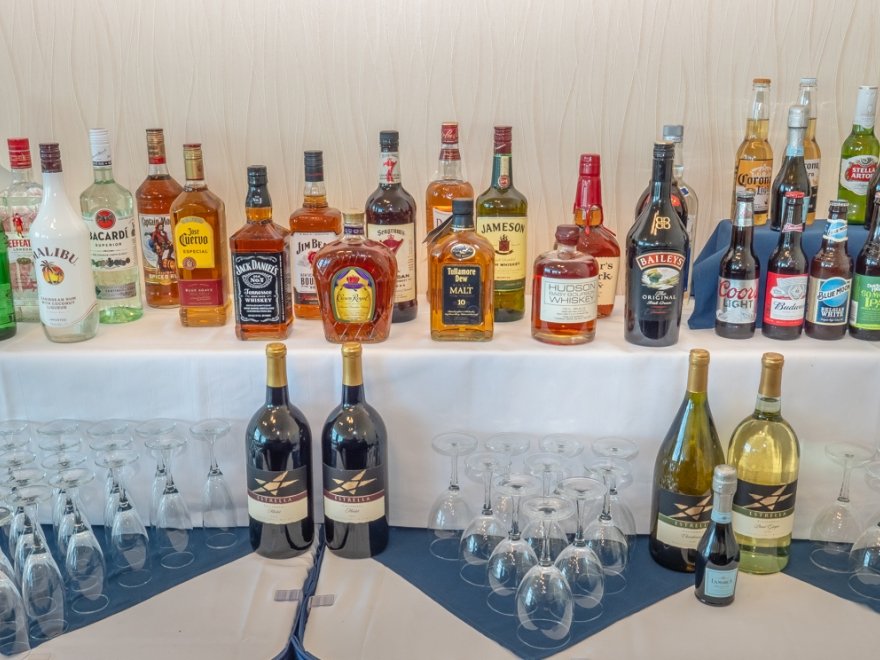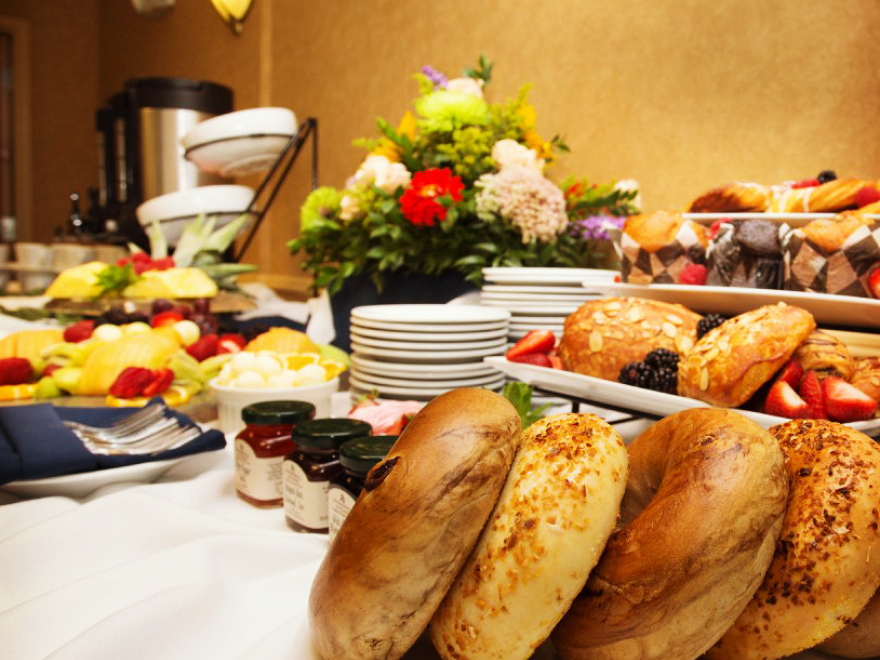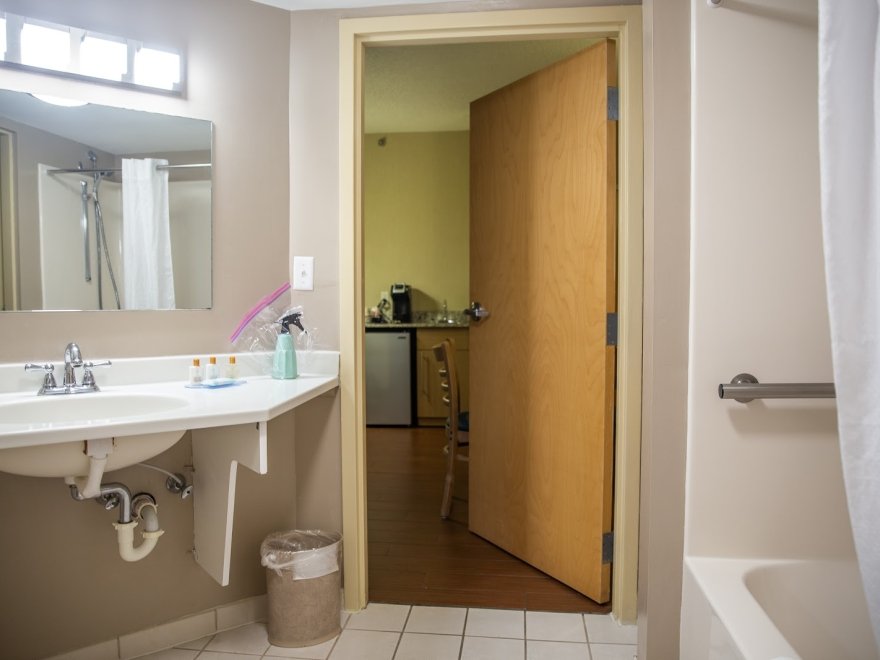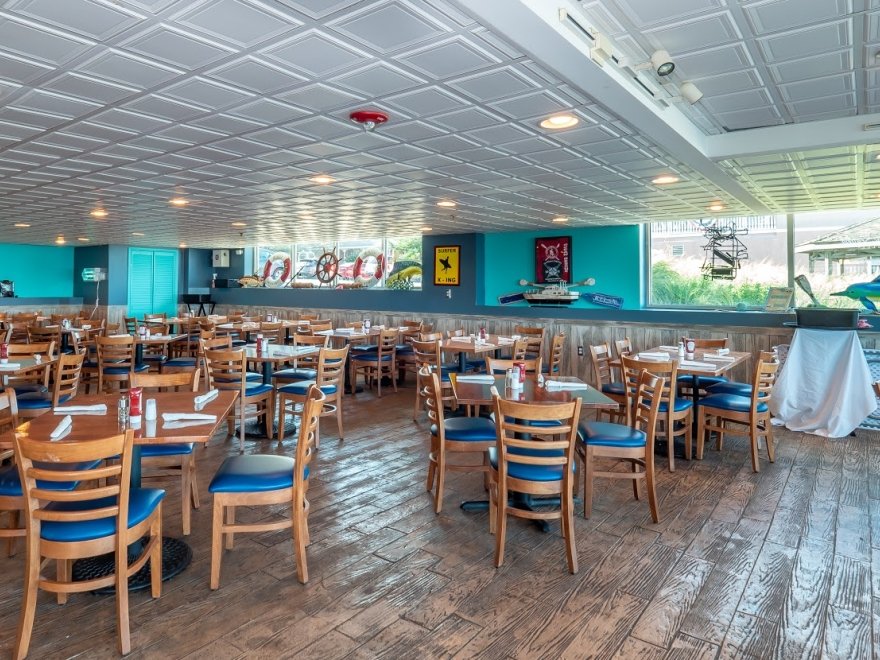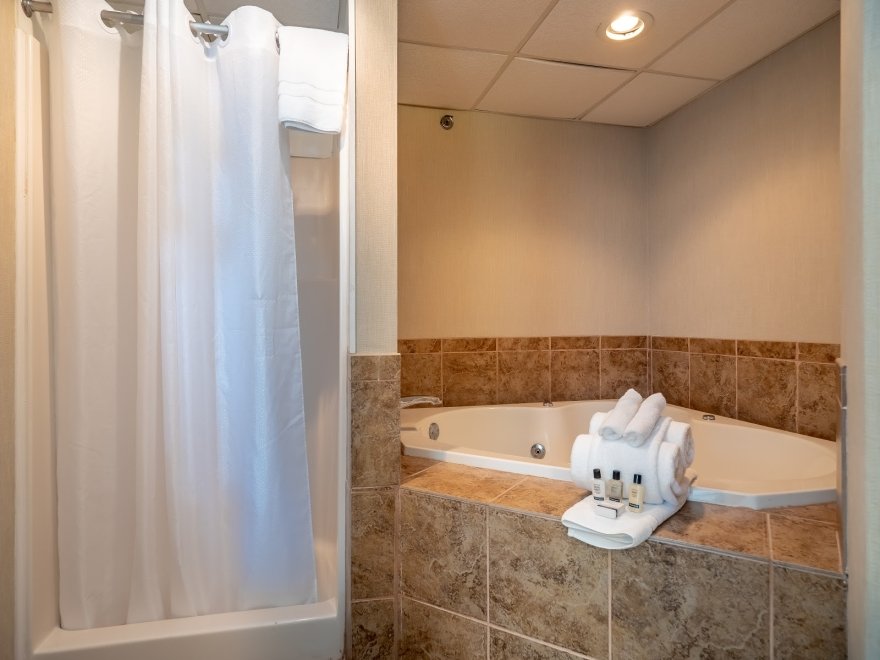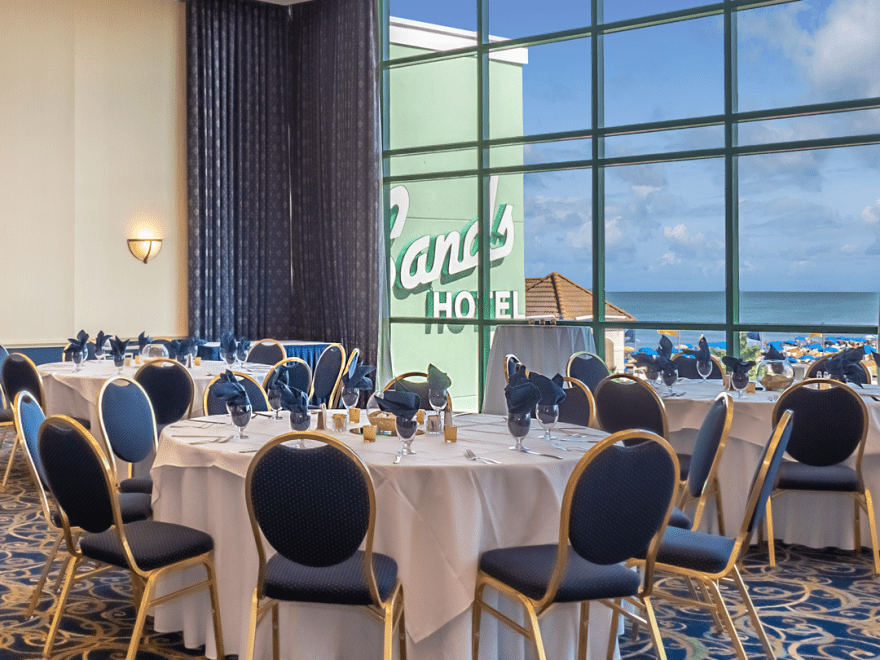 Atlantic Sands Hotel & Conference Center
0 miles
Open 24 Hours
Sunday

12:00 am - 11:59 pm

Monday

12:00 am - 11:59 pm

Tuesday

12:00 am - 11:59 pm

Wednesday

12:00 am - 11:59 pm

Thursday

12:00 am - 11:59 pm

Friday

12:00 am - 11:59 pm

Saturday

12:00 am - 11:59 pm
A beautiful oceanfront hotel overlooking the beach and boardwalk in downtown Rehoboth Beach, Delaware, the Atlantic Sands Hotel & Conference Center is the first choice for vacationers and meeting planners alike. Featuring comfortable overnight rooms and suites, plus a large outdoor oceanfront pool, complimentary use of beach chairs and umbrellas, complimentary parking, Wi-Fi, Mojo's coffee shop, the Atlantic Boardwalk Grille oceanfront restaurant and the Sandcrab beach bar outdoor cafe, the Atlantic Sands Hotel & Conference Center offers vacationers everything they need for a great beach getaway. Meeting and event planners appreciate the many different sizes of banquet and conference rooms at the hotel, including a grand ballroom with ocean views that's perfect for large weddings, conventions and banquets of all kinds.
Expert banquet and event coordination staff coupled with superb on-site catering make planning events and conferences at the Atlantic Sands a virtually care-free experience. Discounted room blocks for groups large and small, a wide variety of menu options, and outstanding service are hallmarks of the Atlantic Sands Hotel and Conference Center. Located downtown and on the beach in the charming town of Rehoboth Beach, Delaware, the Atlantic Sands Hotel and Conference Center is close to arcade games, ice cream and novelties on the boardwalk, galleries, nightlife, tax-free shopping and more. Golf courses, craft beer breweries and pubs, museums, state parks, outlet malls, sport-fishing venues, ball fields and more are also within a very short drive of this wonderful landmark oceanfront hotel.
As a large, comfortable, oceanfront hotel and full service conference center in a most desirable location, the Atlantic Sands Hotel combines the professionalism of a full service banquet and meeting facility with the entertainment value of a beach resort in a beautiful and charming smaller town. From rooms overlooking the pool or beach, to suites suitable for corporate stays or entertaining, and venues for beach weddings and corporate receptions, conventions and events, the Atlantic Sands Hotel can accommodate families or hundreds of event attendees in comfort and style.
$$$$
Recent Reviews
TripAdvisor Traveler Rating
4
Atlantic Sands Hotel & Conference Center
754
#21 of 28 hotels in Rehoboth Beach
Birthday party at Sands
I had my 50 th birthday party at the Sands. It was originally scheduled for mid March but the Rona post poned it. Joe was amazing in helping me through this. We had planned this for about a year and...
mmazz22
2020-10-19 06:49:26
Atlantic Sands Hotel & Conference Center
Met Expectations
We went for a couples weekend getaway. Had to be on boardwalk with ocean view. Their competitor was over priced. I couldn't use a travel agent as they weren't listed in their system. Upon...
neal1
2021-03-03 11:17:23
Atlantic Sands Hotel & Conference Center
Once again another great trip!
We stay here many times a year and once again had a great time. Must say our housekeeping staff was very attentive. They noticed a small issue in our room and went above and beyond to rectify it...
mmazz22
2021-03-24 11:52:57
Atlantic Sands Hotel & Conference Center