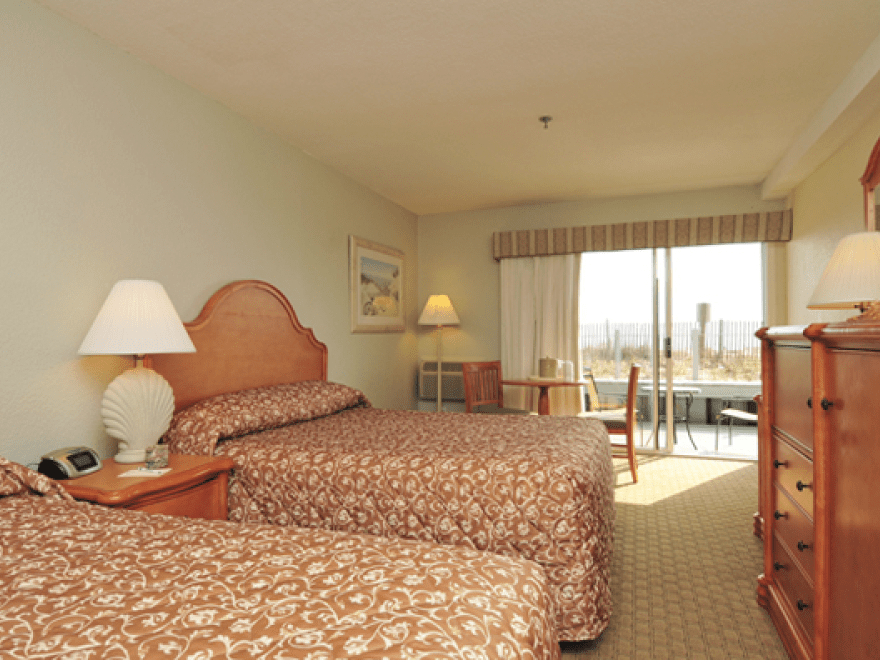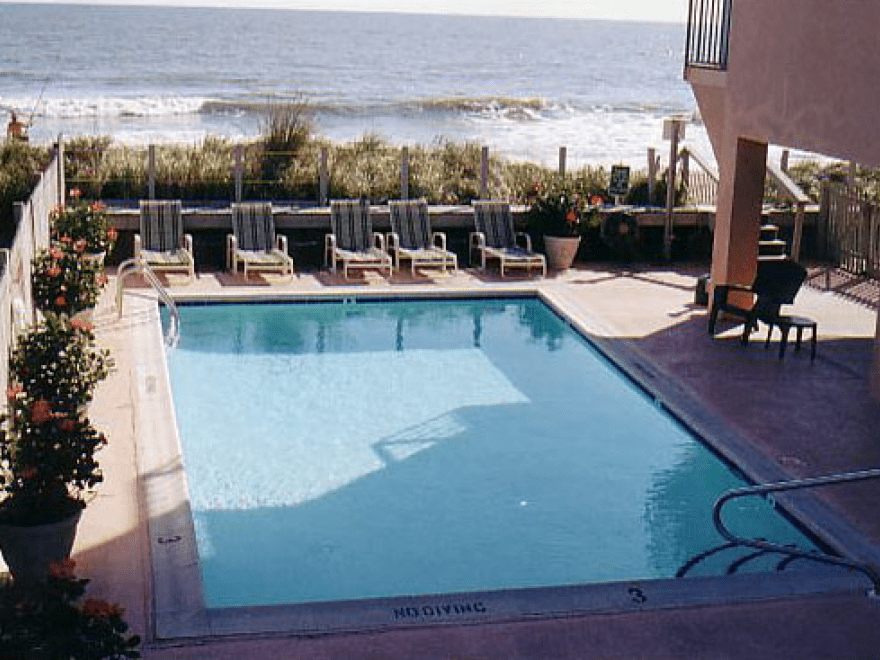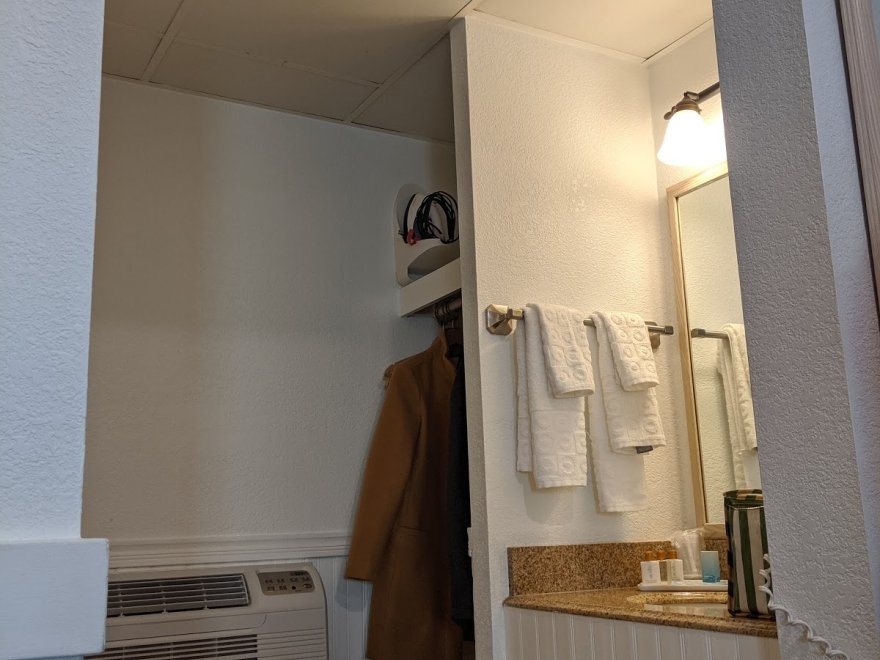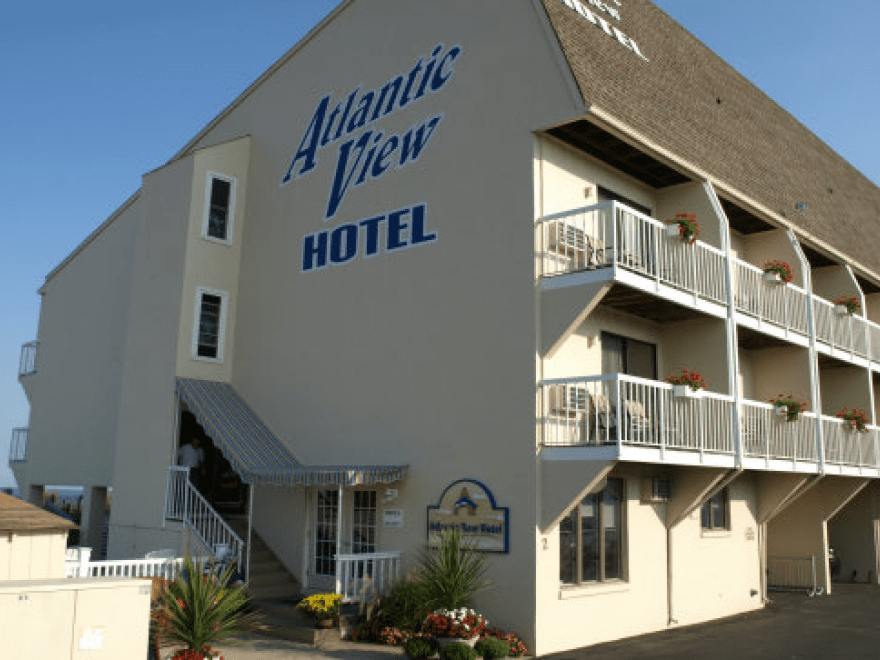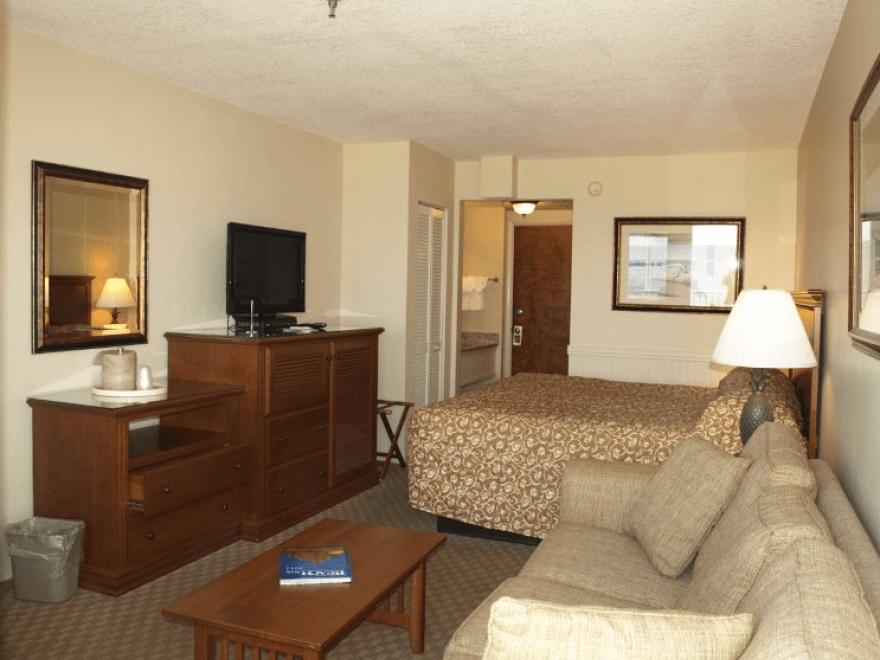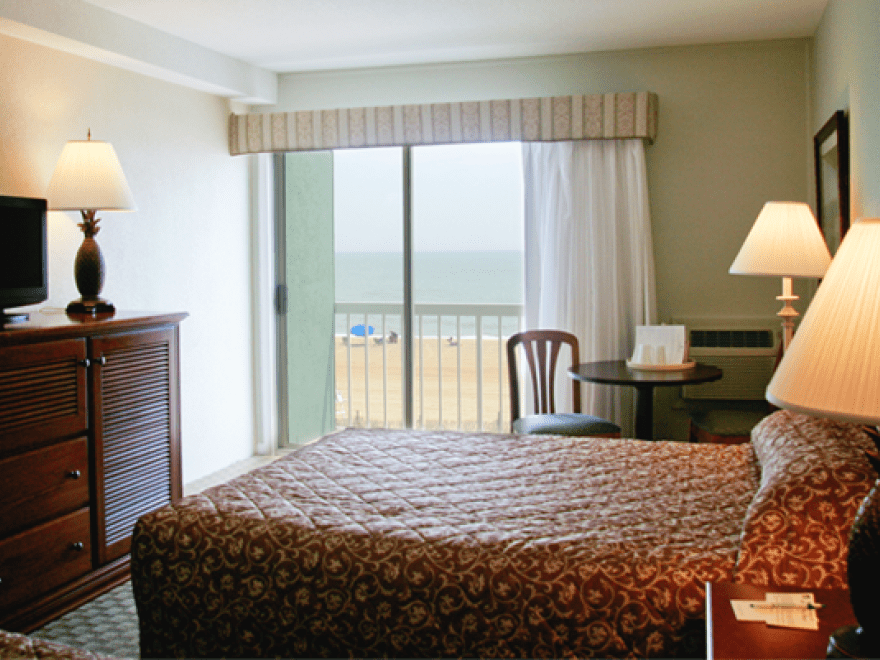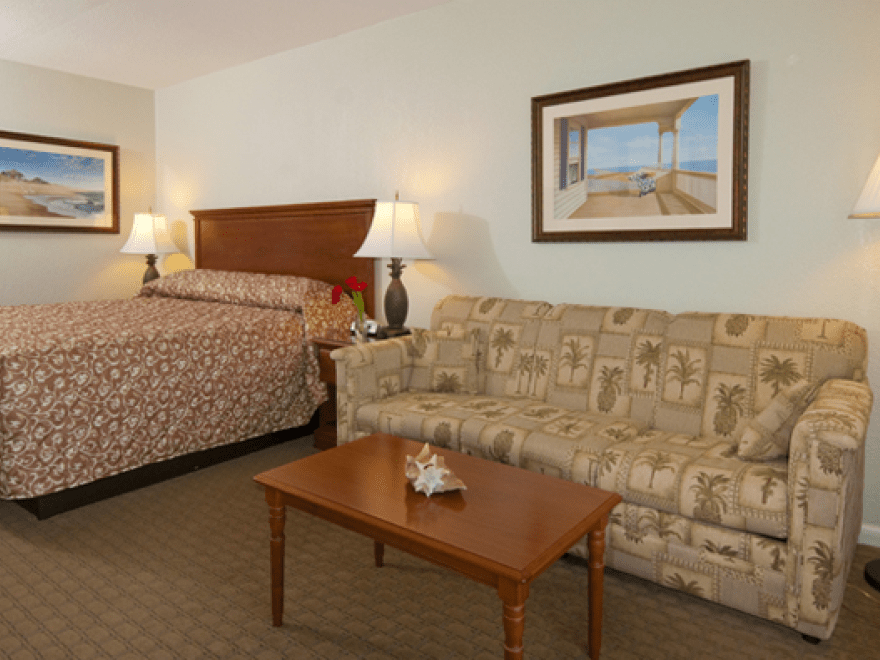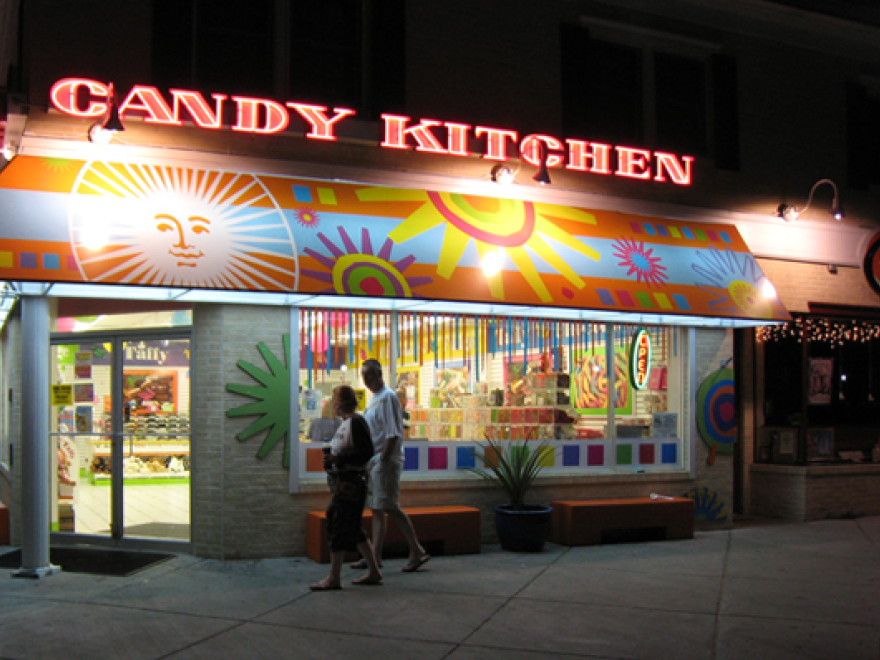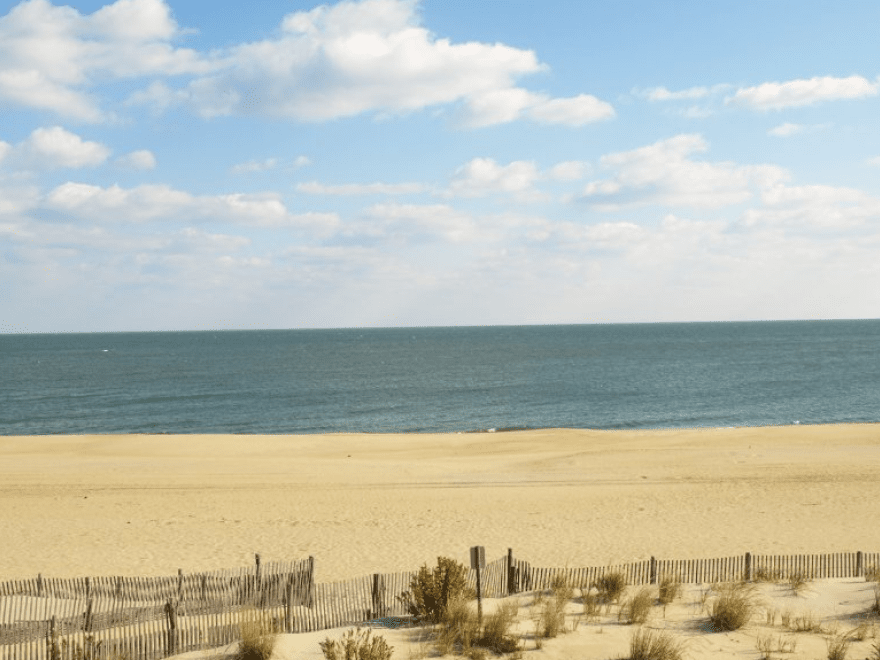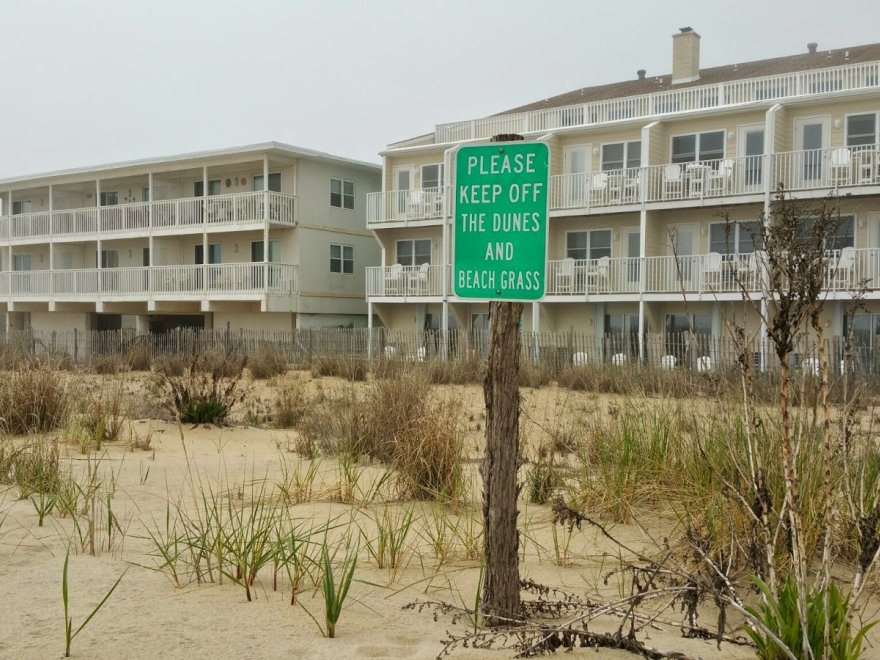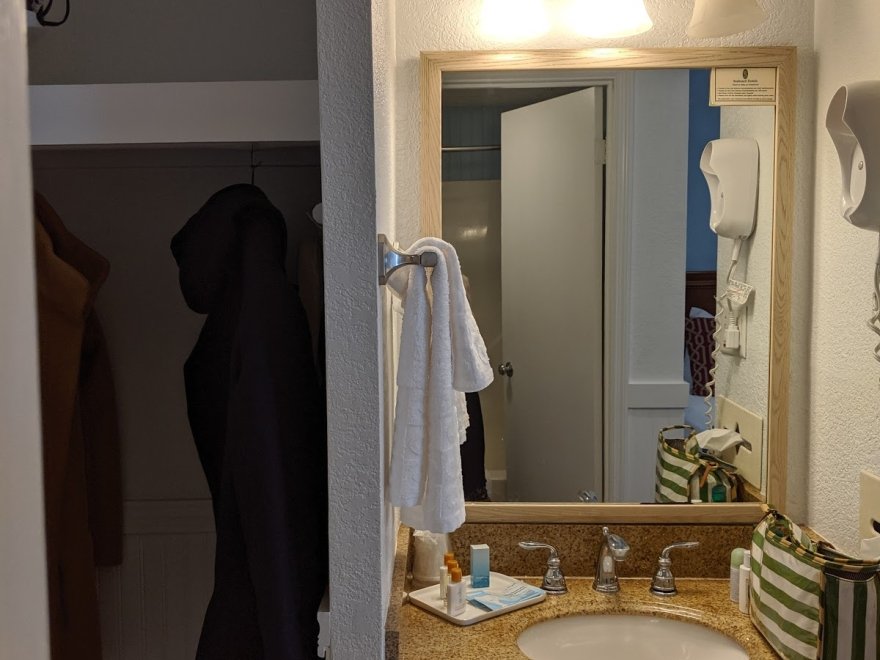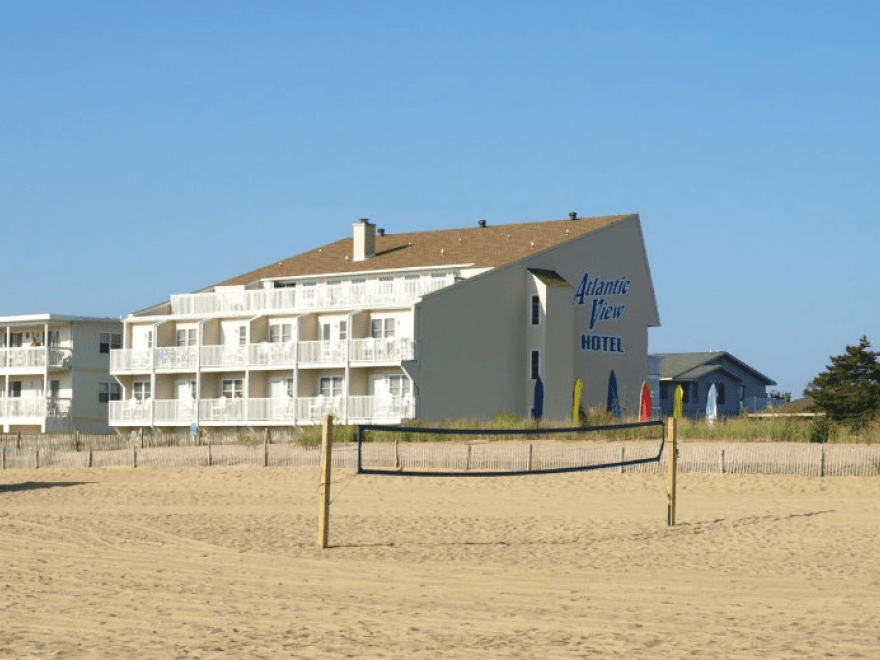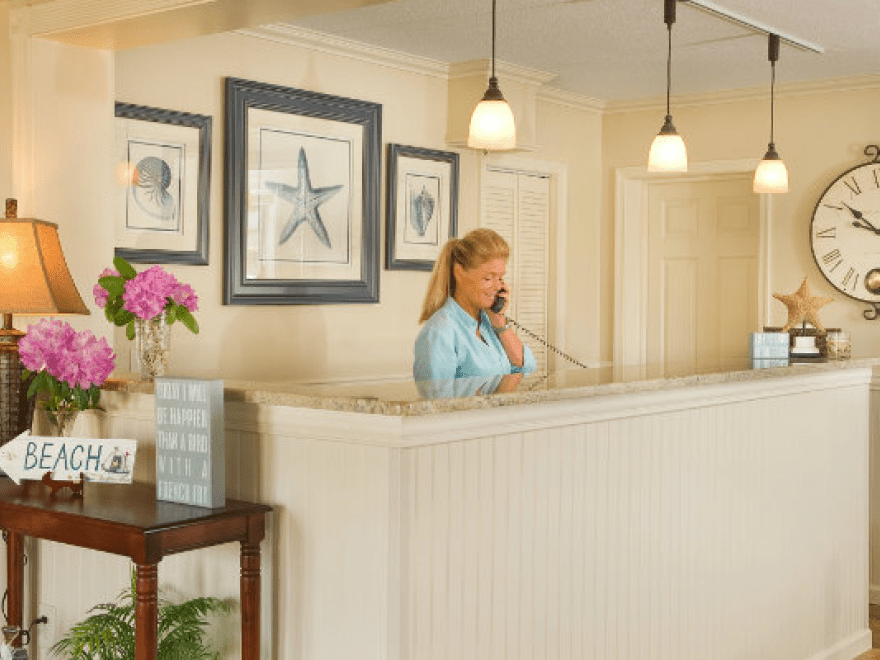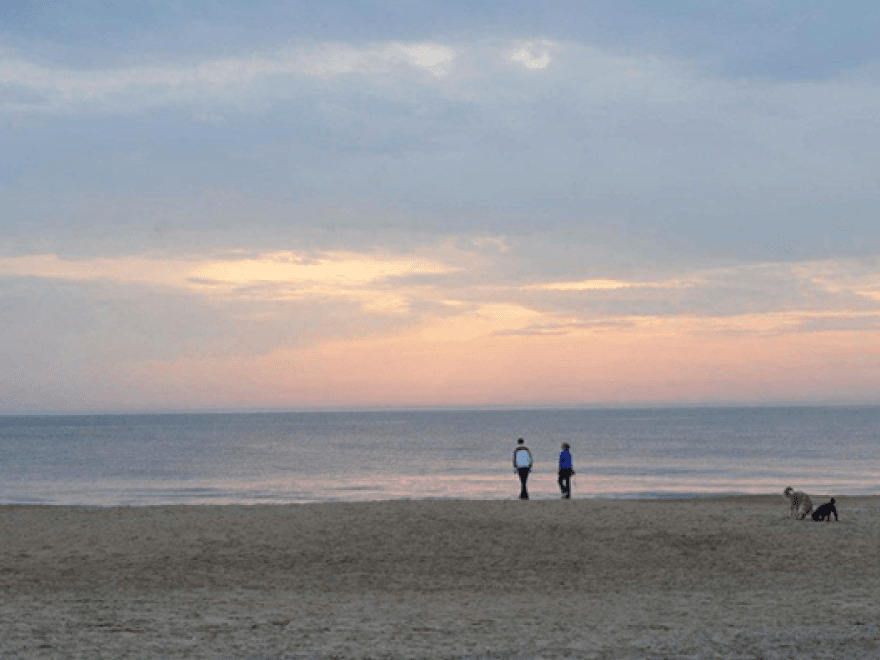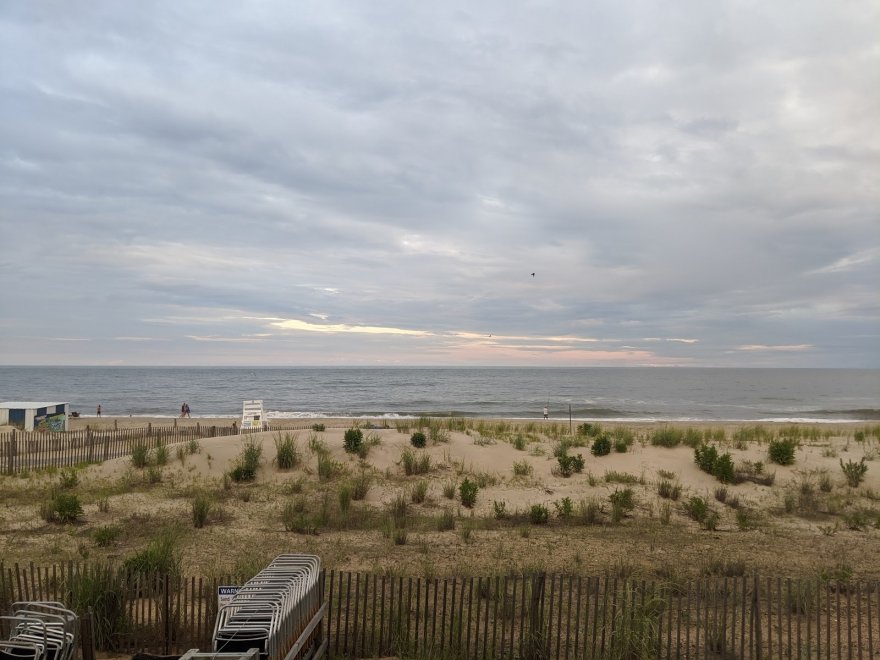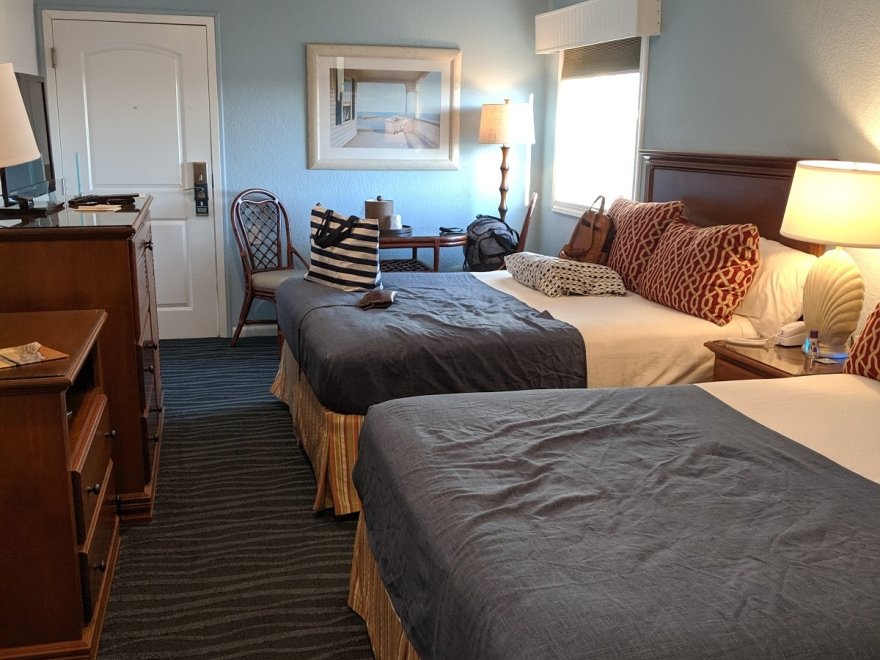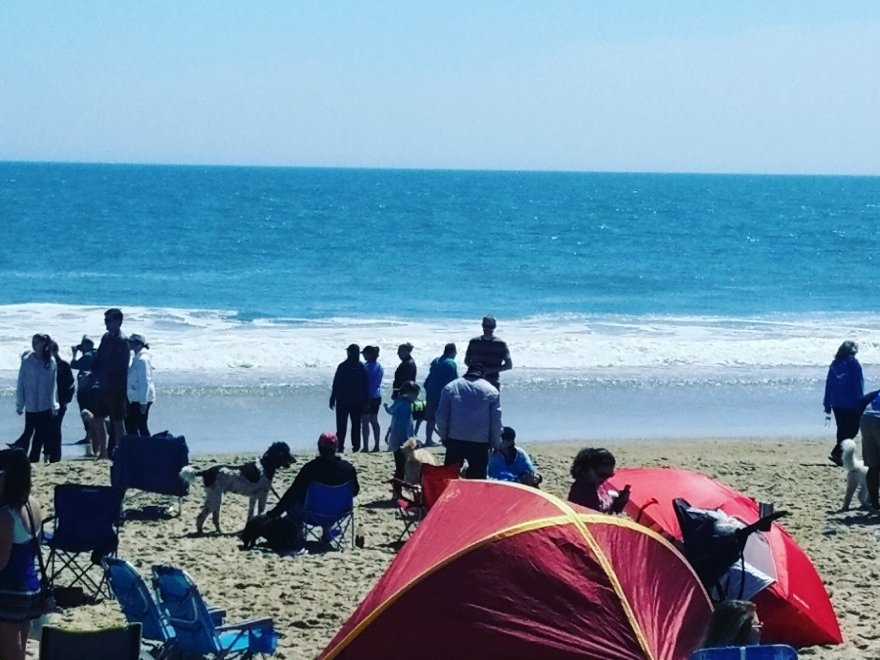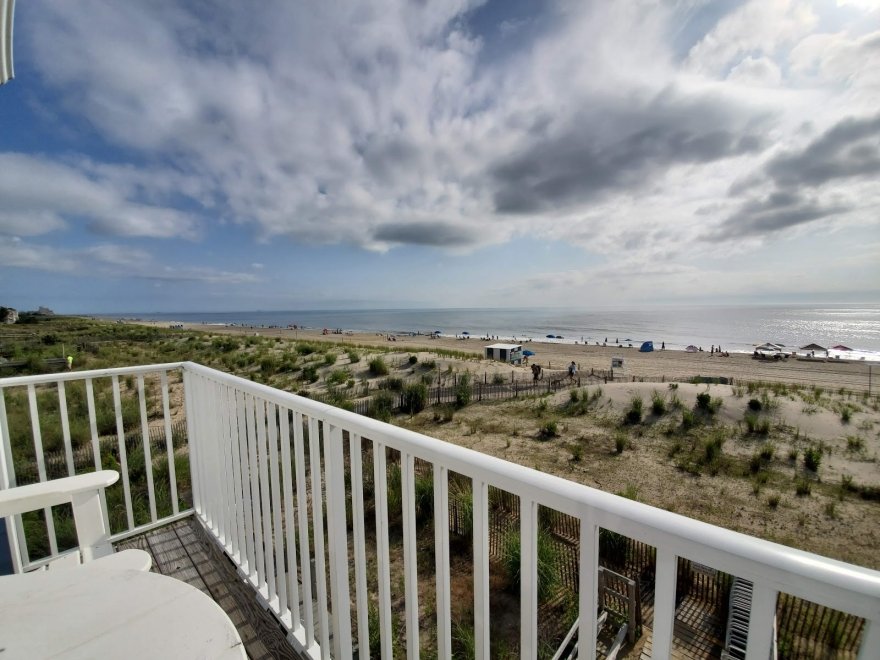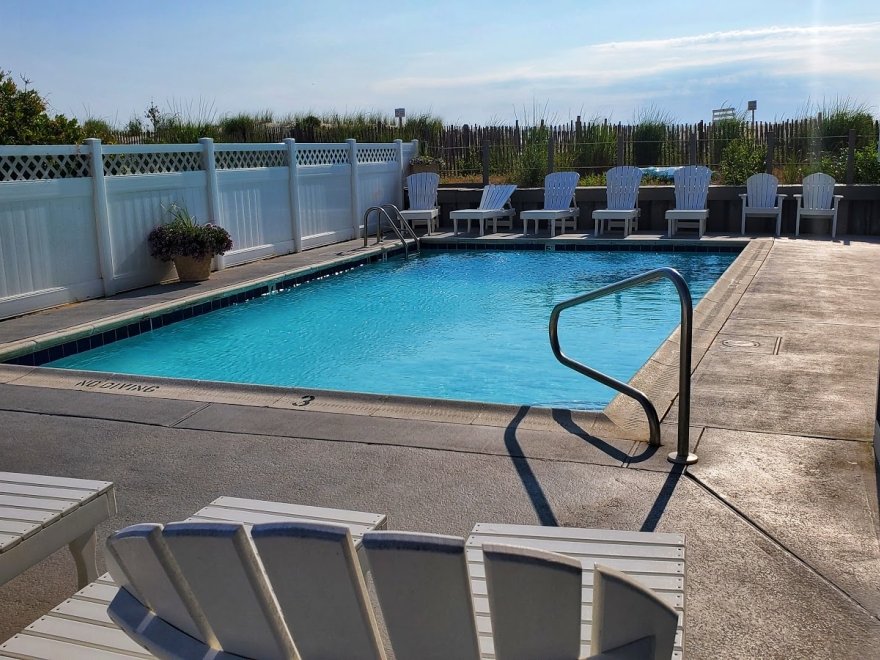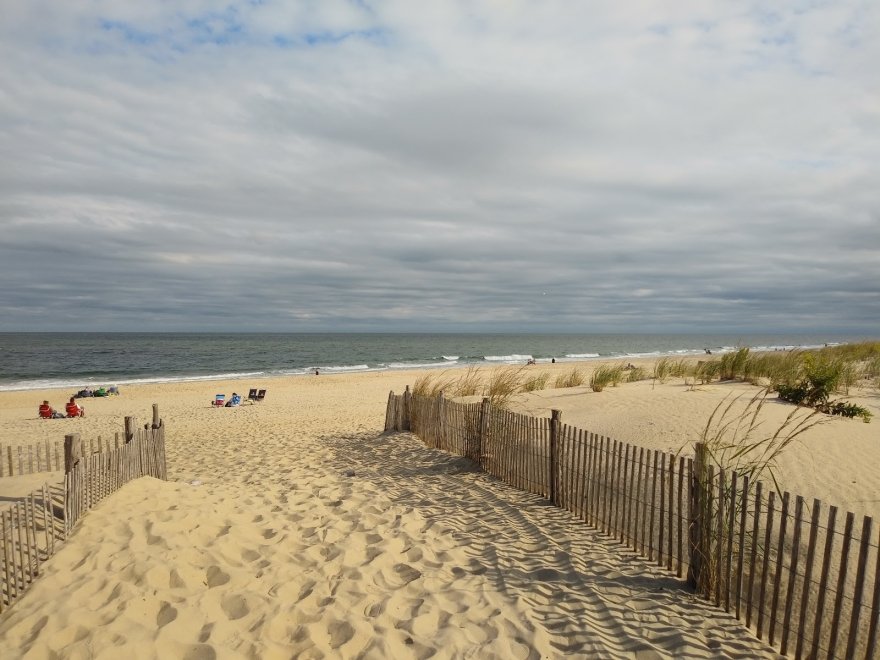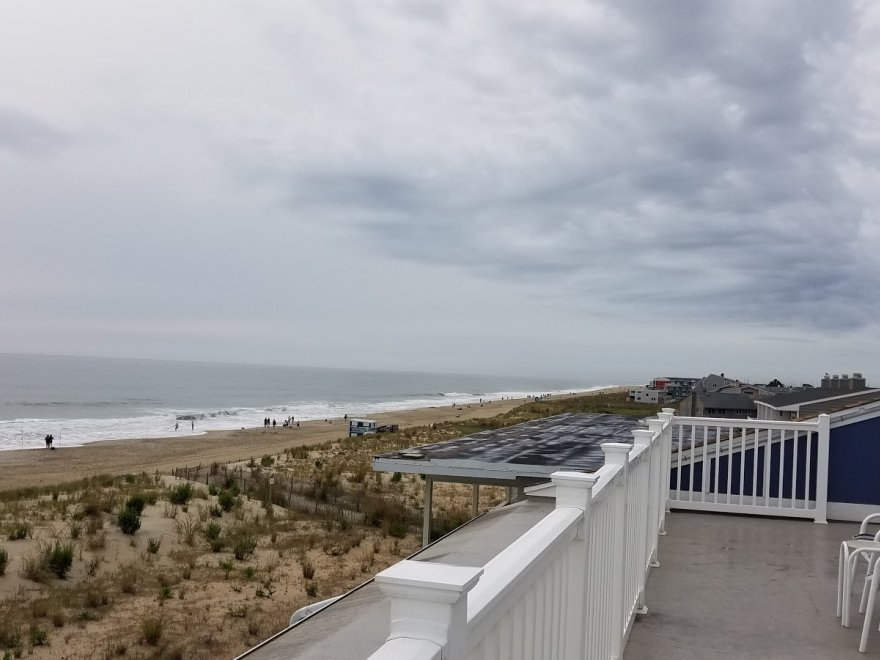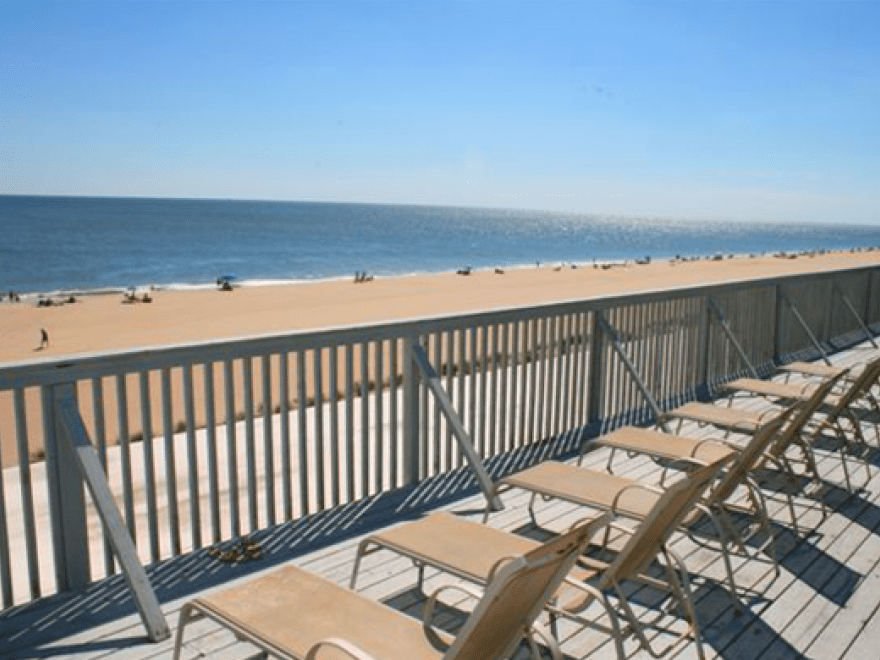 Atlantic View Hotel
0 miles
Open Now
Hours 8:00 am - 11:00 pm
Sunday

8:00 am - 11:00 pm

Monday

8:00 am - 11:00 pm

Tuesday

8:00 am - 11:00 pm

Wednesday

8:00 am - 11:00 pm

Thursday

8:00 am - 11:00 pm

Friday

8:00 am - 11:00 pm

Saturday

8:00 am - 11:00 pm
The Atlantic View offers the best views and easiest access to the beach of any hotel in Delaware. Our fantastic location coupled with clean comfortable rooms, a friendly service oriented staff, and great rates will have you returning to the Atlantic View for beach getaways again and again. Since 1978 we have been making first time guests long-term friends.
$$
Recent Reviews
Travelers Choice 2020
TripAdvisor Traveler Rating
5
Atlantic View Hotel
742
#1 of 14 hotels in Dewey Beach
Quick March get-away.
Amazing view - right on the beach, easy walking distance to restaurants/bars. Clean adorable room - newly updated - with complimentary breakfast. Friendly, helpful staff. Swimming pool and...
Climber32989399375
2021-03-21 05:40:47
Atlantic View Hotel
Great spot!
Right on the beach with helpful and responsive staff. Small hotel, clean bright rooms....and quiet. Beach chairs. Nice complimentary breakfast and happy hour. Small pool and laundry room for...
martyc20212021
2021-03-22 02:06:04
Atlantic View Hotel
Atlantic View Hotel lives up to its name
Jason, the hotel manager, is the best! He warmly welcomes you with a family-like kindness. His excellent customer service is a breath of fresh air. The hotel is a beautiful quaint hotel recently...
ChristJesusK1ng
2021-03-23 02:09:43
Atlantic View Hotel