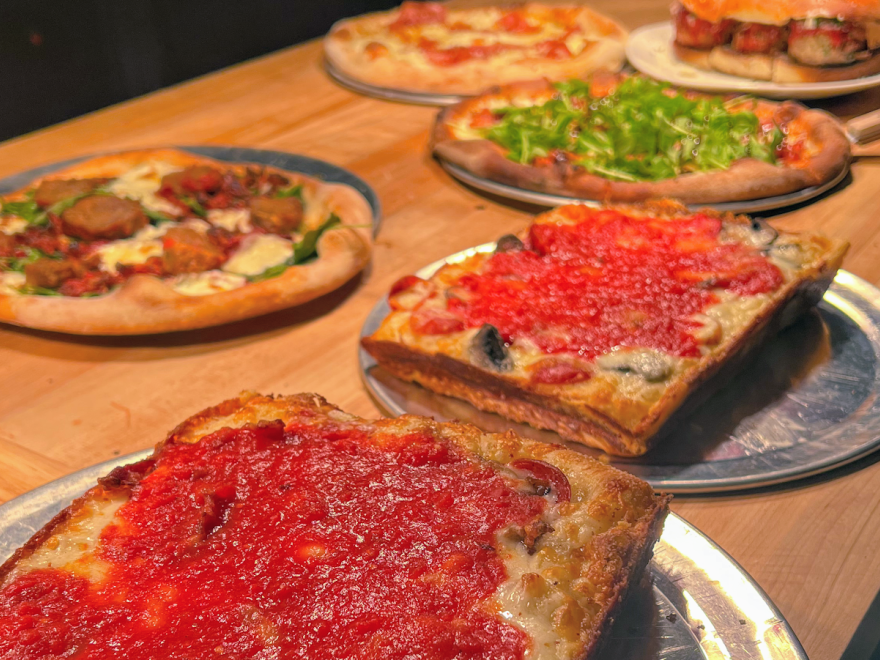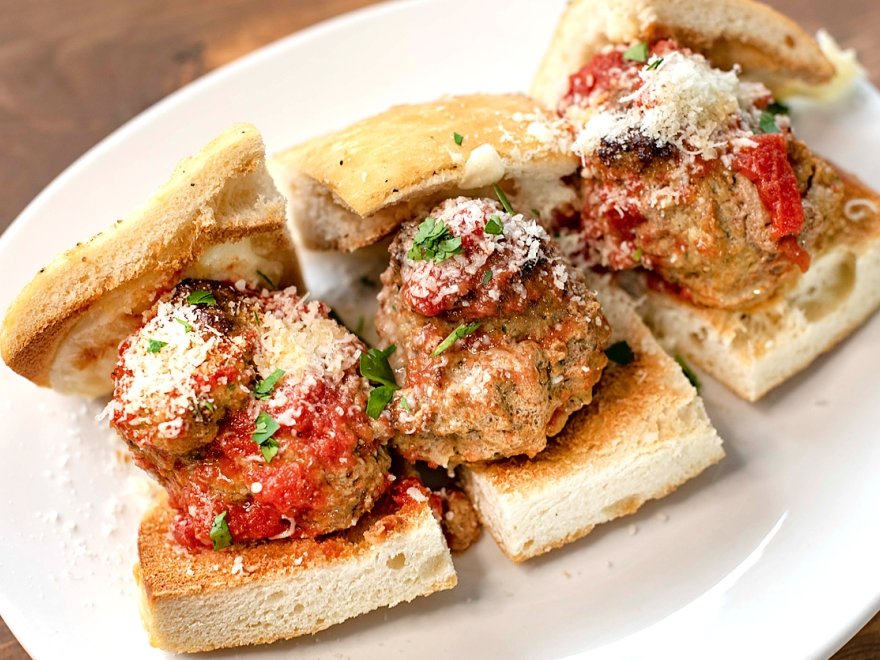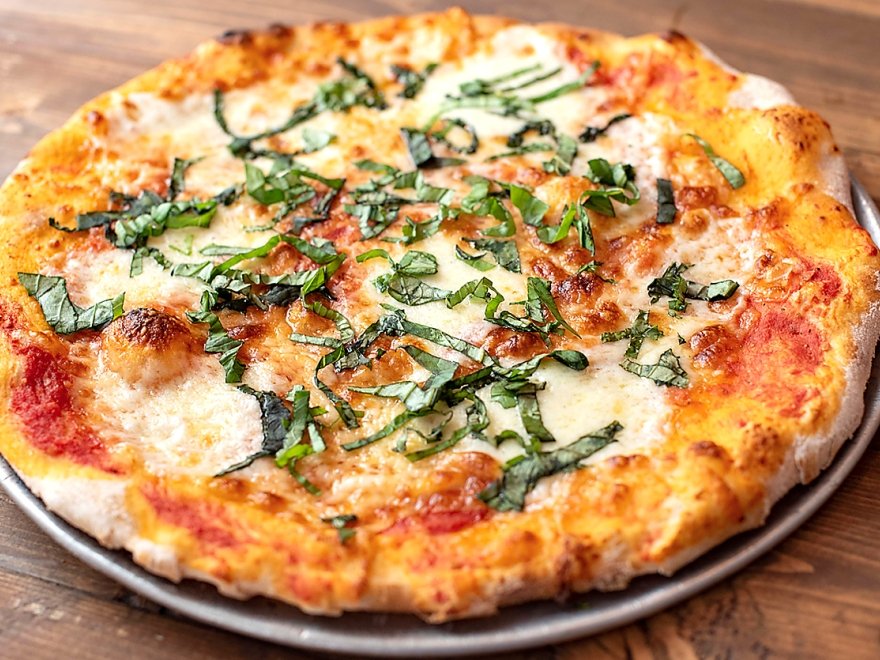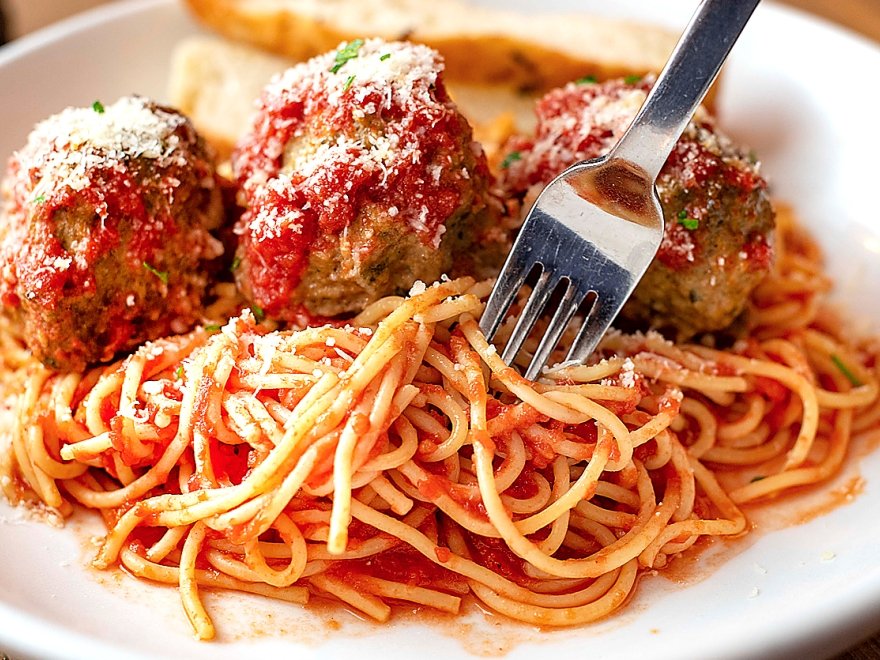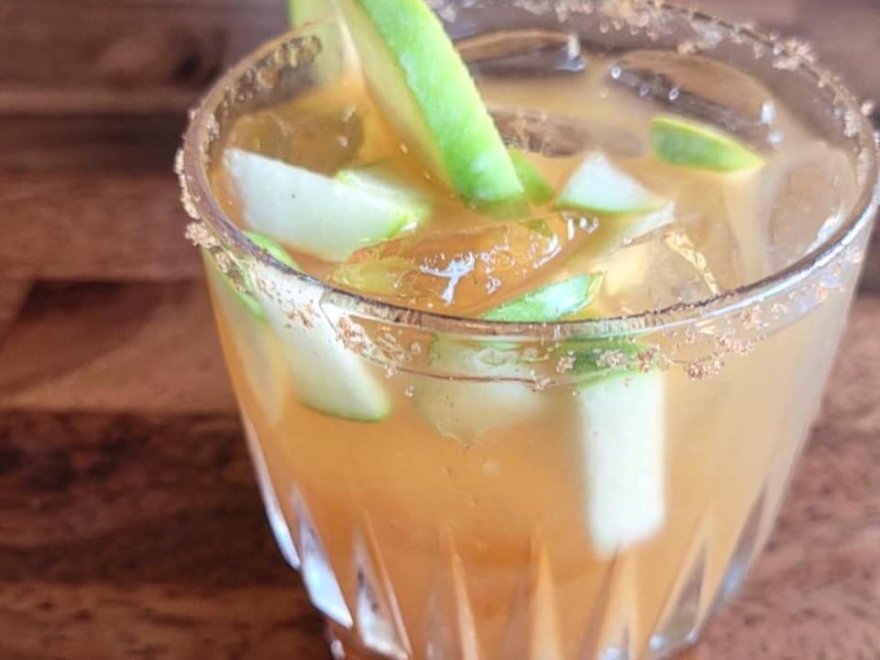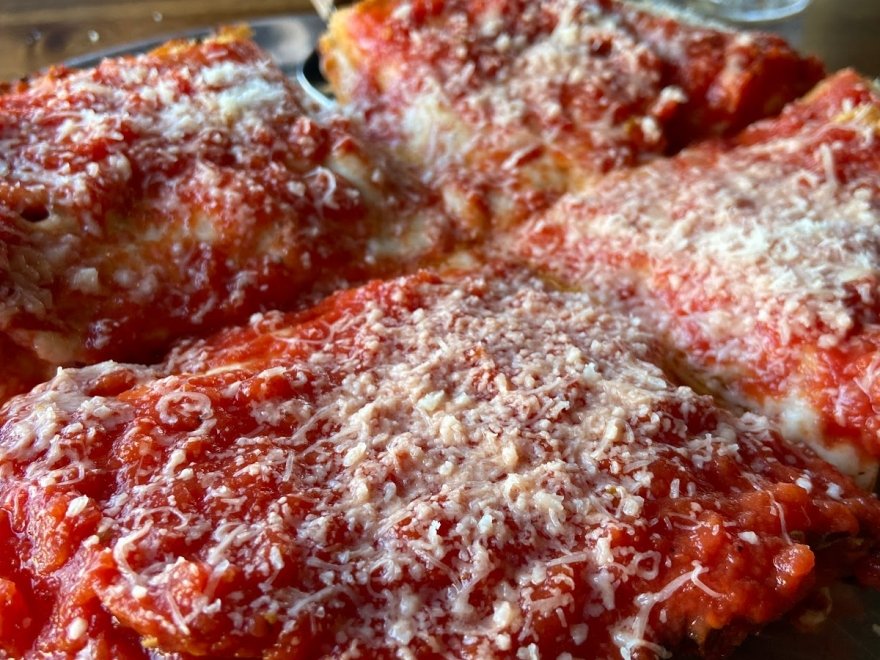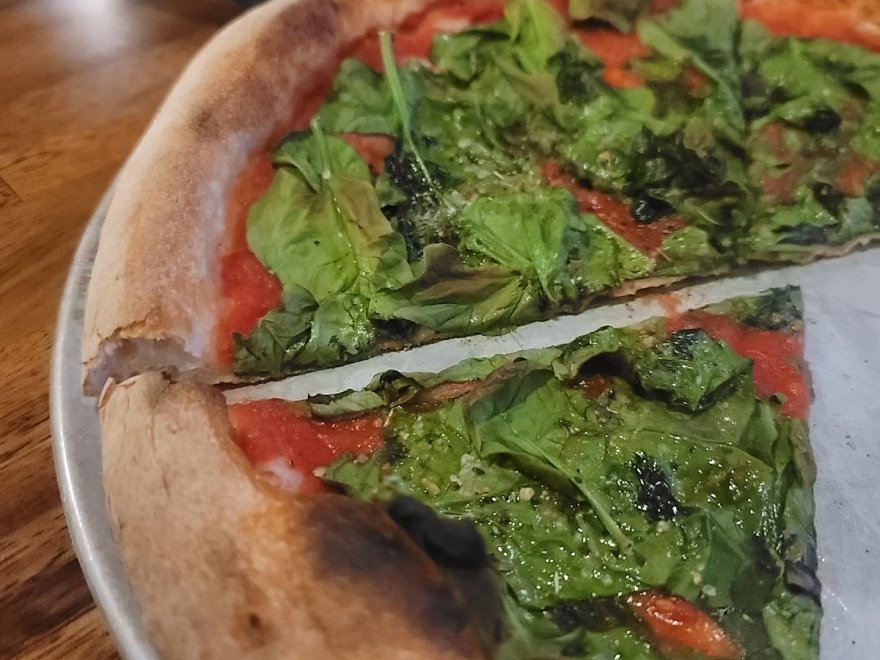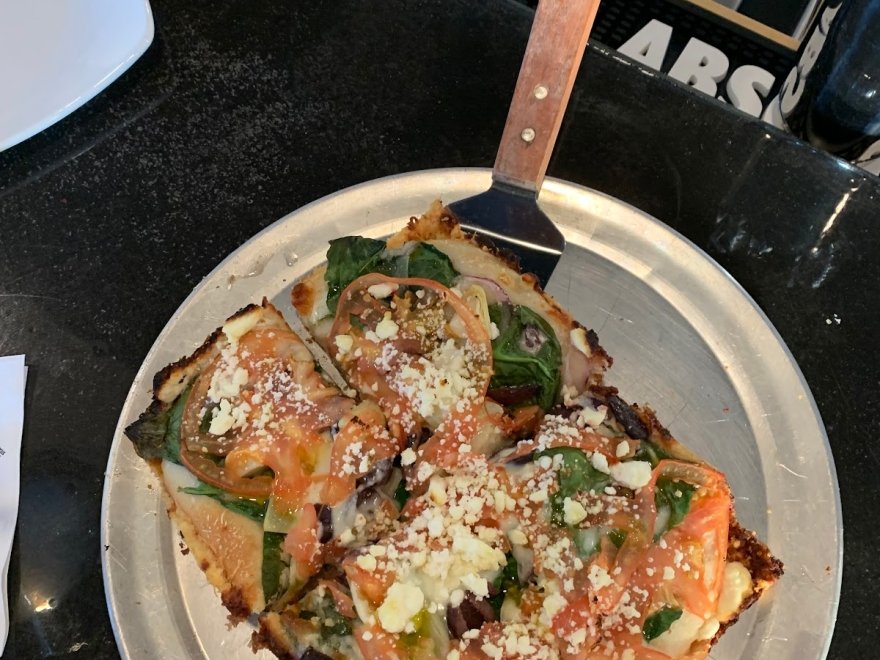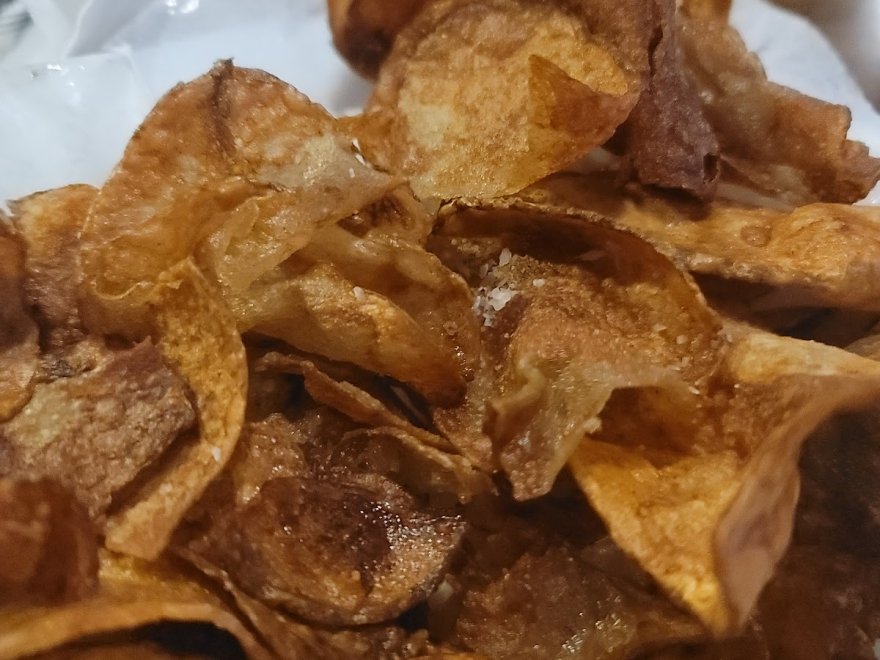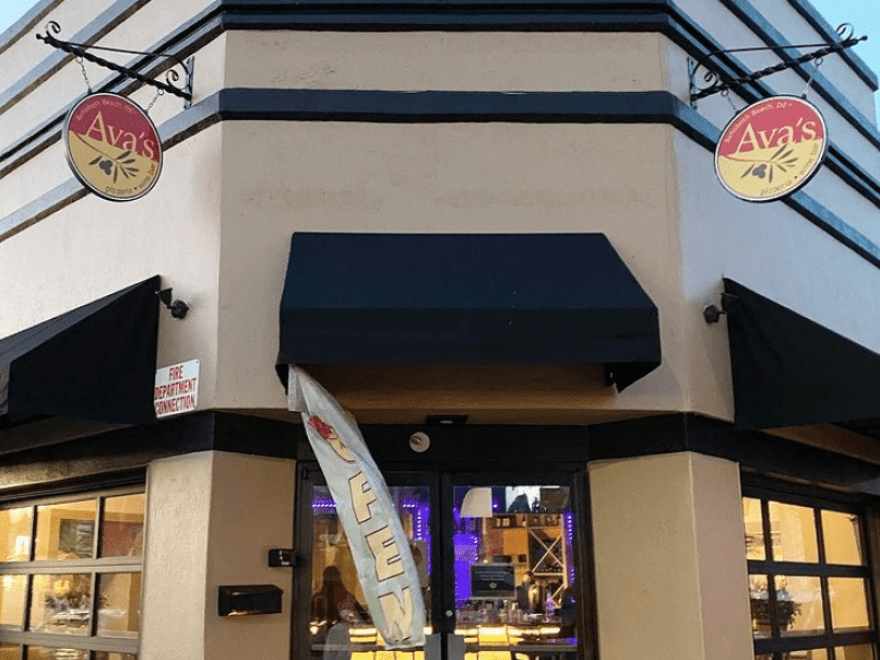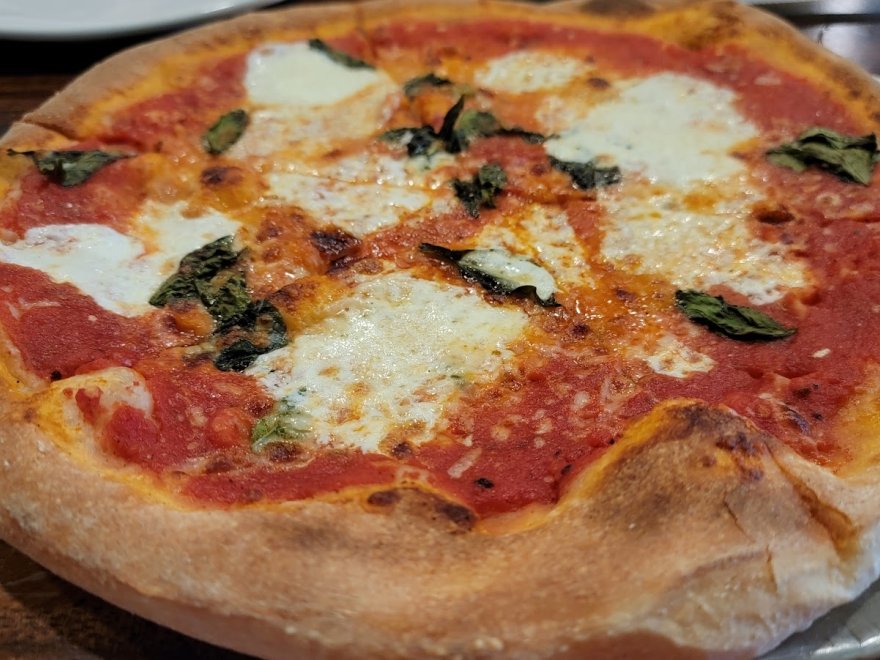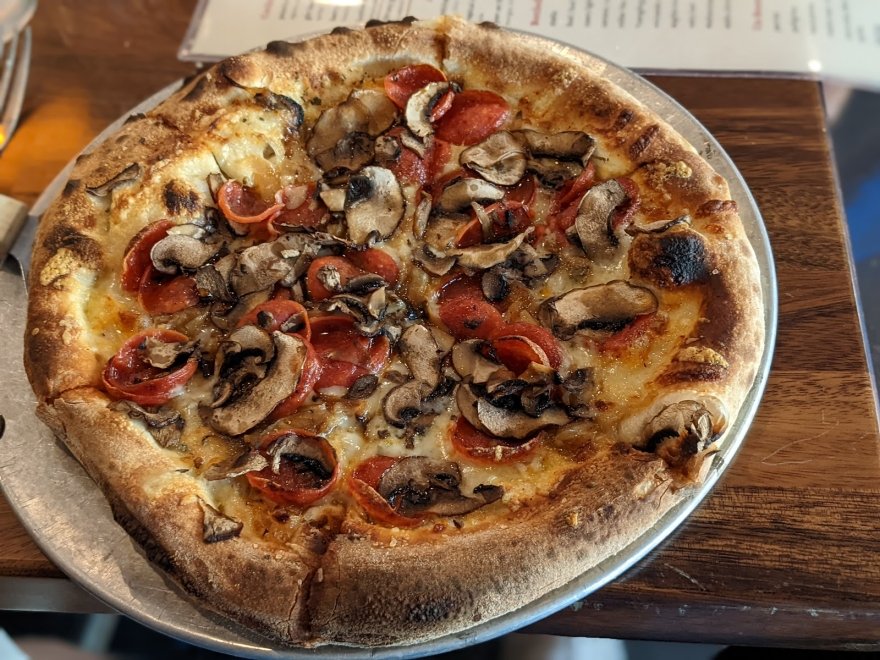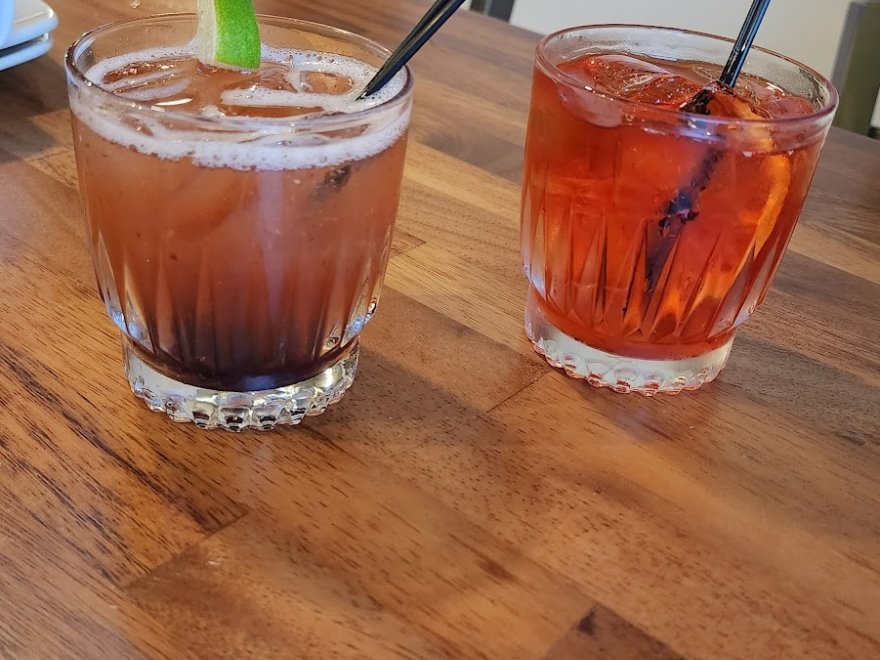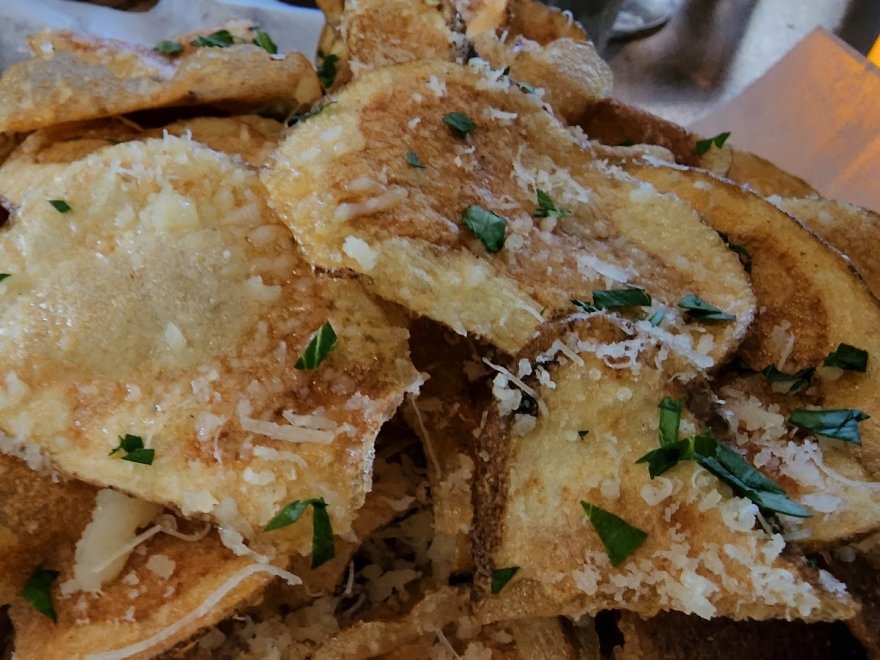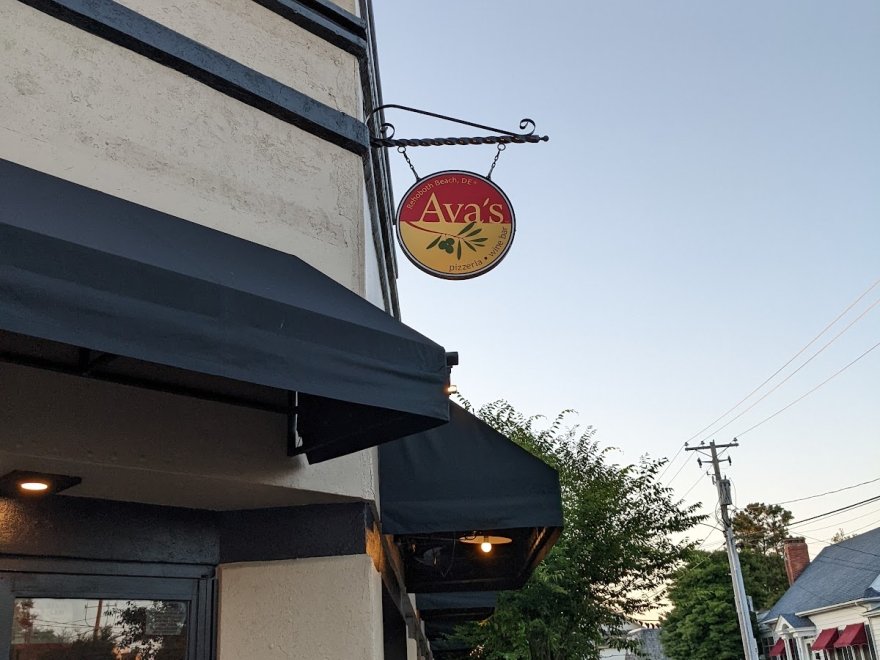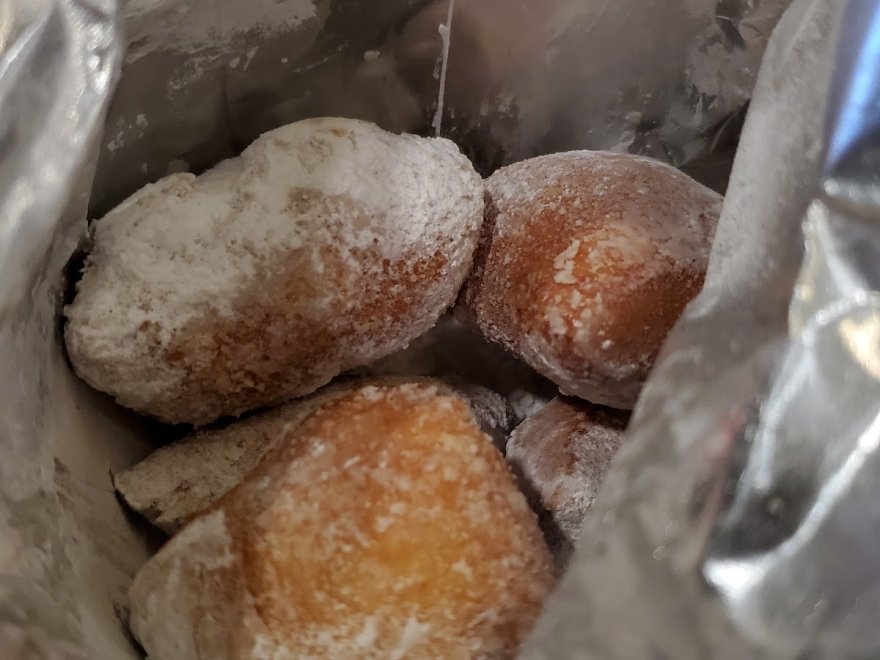 Ava's Pizzeria & Wine Bar - Rehoboth Beach
0 miles
Sunday

4:00 pm - 9:00 pm

Monday

4:00 pm - 9:00 pm

Tuesday

4:00 pm - 9:00 pm

Wednesday

4:00 pm - 9:00 pm

Thursday

4:00 pm - 9:00 pm

Friday

4:00 pm - 9:30 pm

Saturday

4:00 pm - 9:30 pm
Recent Reviews
Ava's Pizzeria & Wine Bar - Rehoboth Beach
Nina Nutsubidze : 5 on 7/12/2023 12:03 pm
Sweet Jesus, that margharita and Detroit style Mediterranean! ❤️❤️❤️ we were all in love. Perfect crust, abundance of fresh toppings. Definitely coming back
Waitress literally took care of us, we felt loved, even though it was just before closing time.
If they had outdoor sitting I'd probably move to Delaware just for this place.
P.S. photo of the last Mediterranean slice, no one remembered taking pictures when the food arrived 😂
Nina Nutsubidze
1689163412
Ava's Pizzeria & Wine Bar - Rehoboth Beach
Christine Corrigan : 5 on 11/12/2023 2:01 am
This was a great place for dinner! We tried a traditional style pizza and deep dish. Both were excellent and had really good taste. The service was super. We went a little earlier and staff was very accommodating of a toddler and baby. The beignets were also very good, with a bit crunchier outer piece then the traditional in New Orleans.
Christine Corrigan
1699754485
Ava's Pizzeria & Wine Bar - Rehoboth Beach
Stacy Litchford : 5 on 11/13/2022 5:29 pm
This is a fantastic pizza place. I had to try the Detroit style and it was really tasty. I got 2 pies because I was not sure about portion sizes as some people say the pizzas are kinda small but pro tip - Detroit style 1 pie will feed 2 people as there are 4 big slices. I had to throw out leftovers which I hate doing for many reasons but also because it is that good. We went with pepperoni and then Margherita and both were good. So good that I don't know which I liked better. Detroit style is more of a thick dough with sauce on top in a rectangle. We also got the beignets with the 3 dipping sauces and people are not wrong - those are fantastic with the dipping sauces.
Stacy Litchford
1668360573
Ava's Pizzeria & Wine Bar - Rehoboth Beach