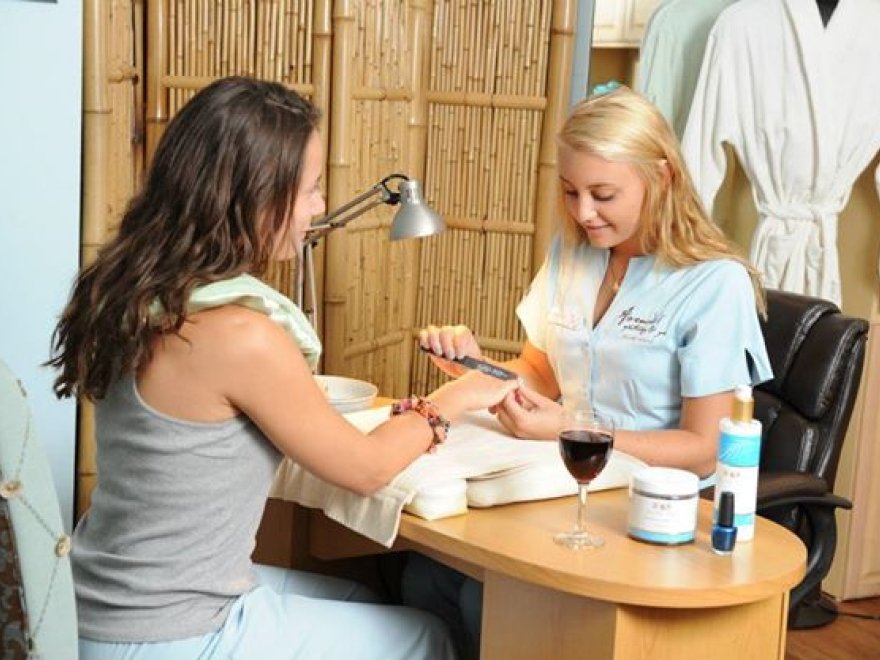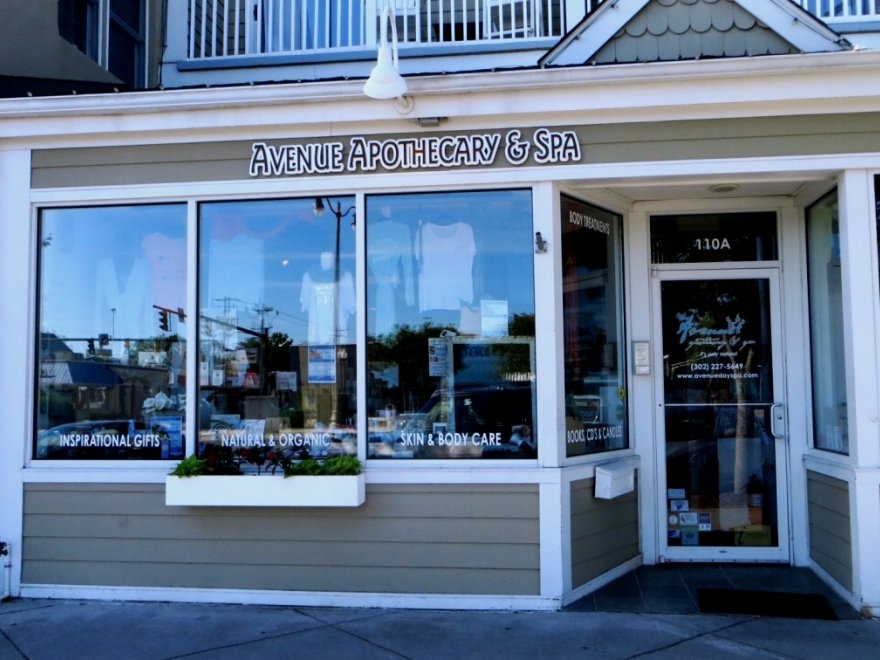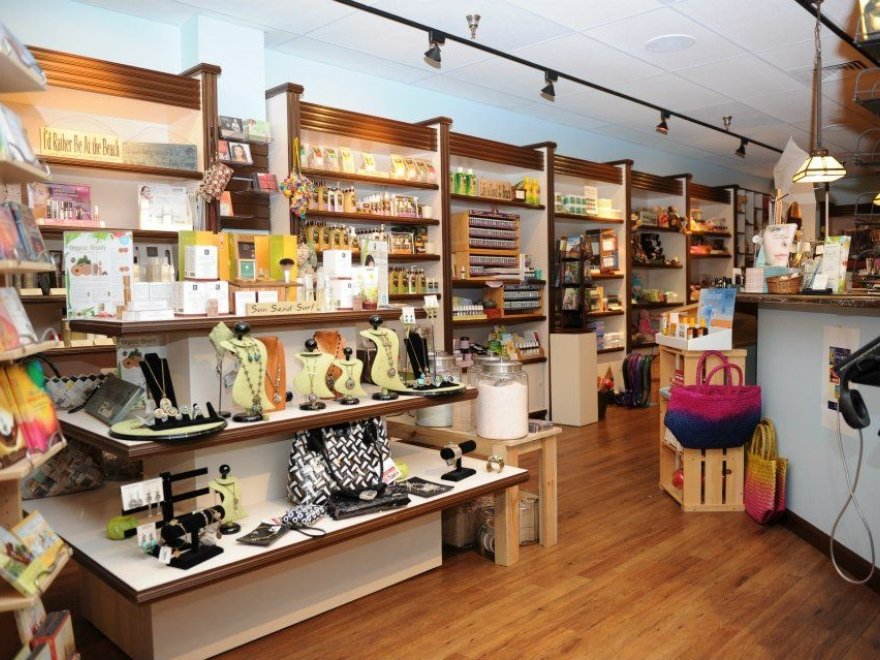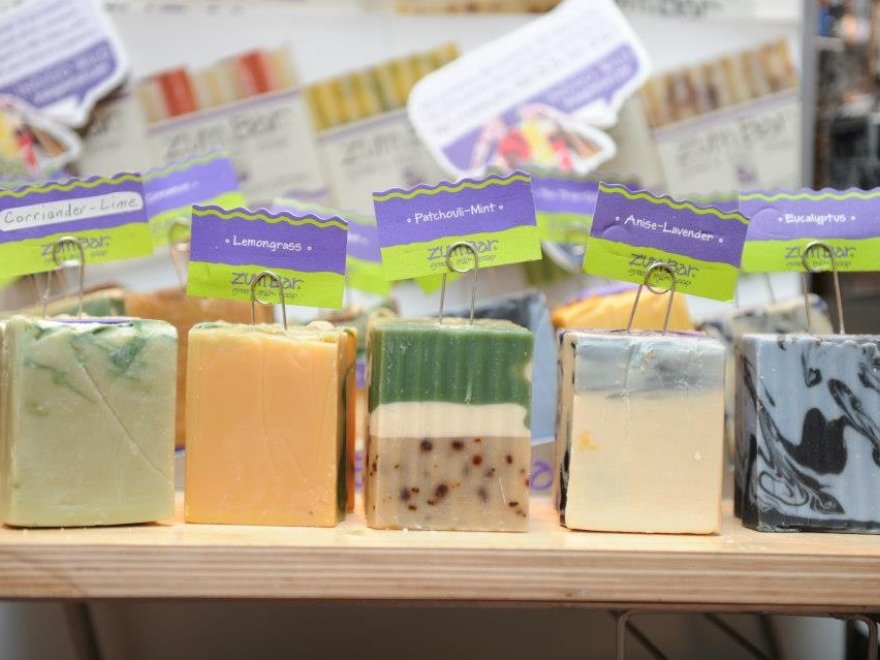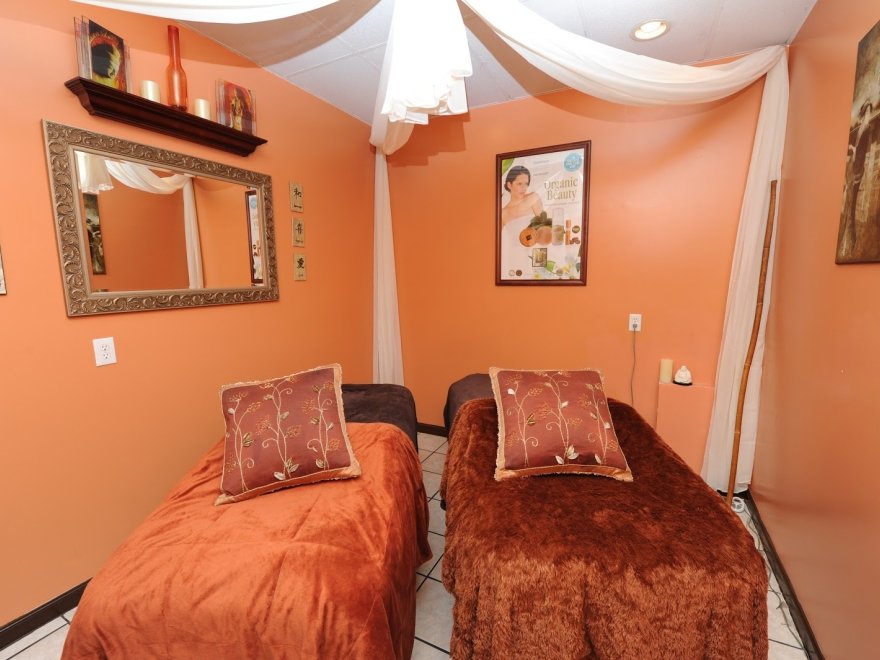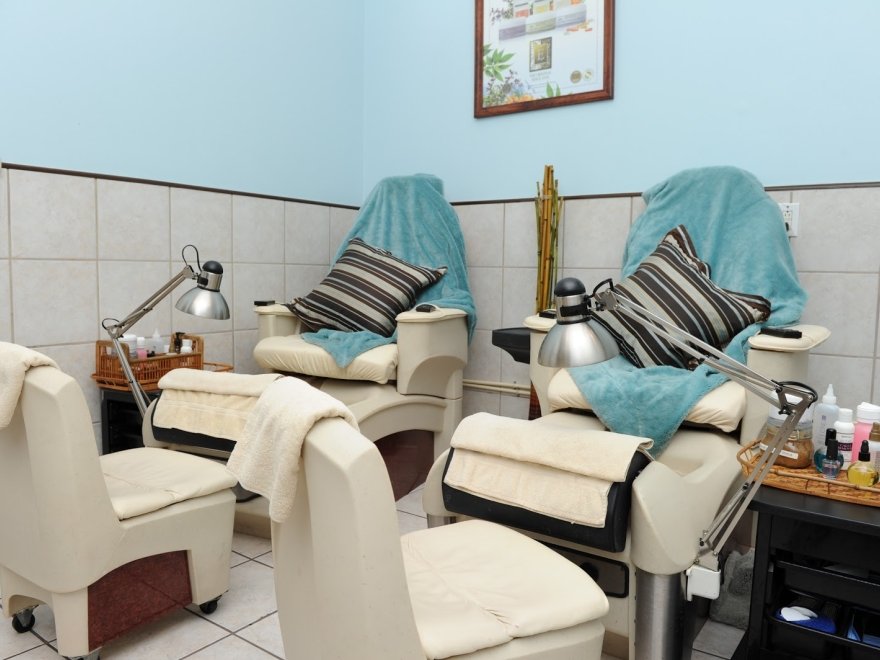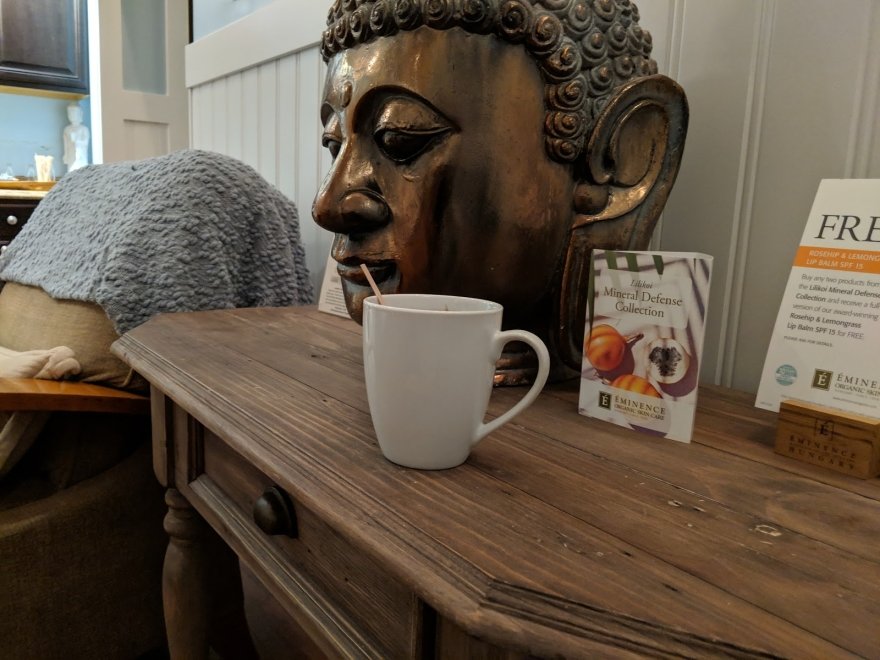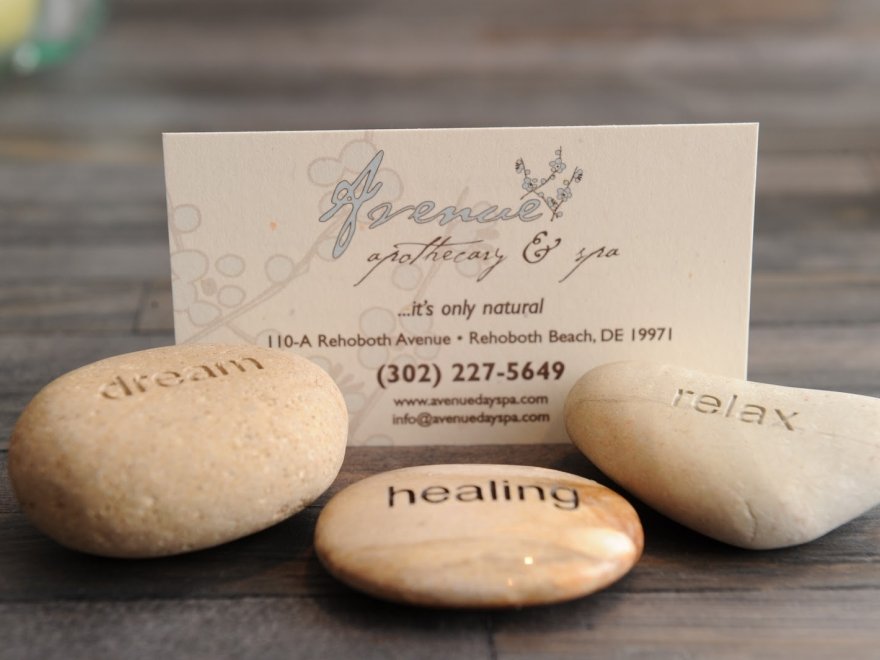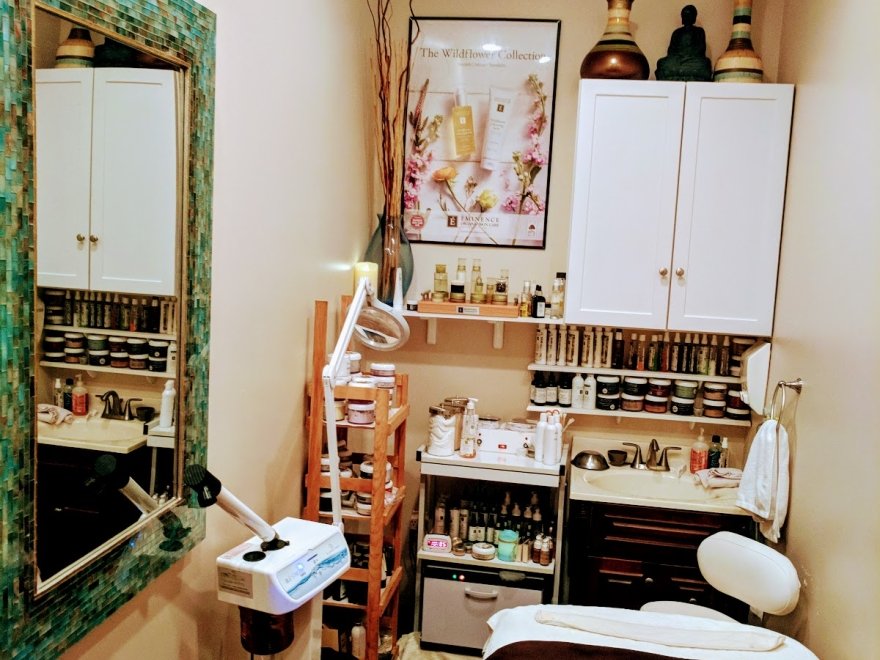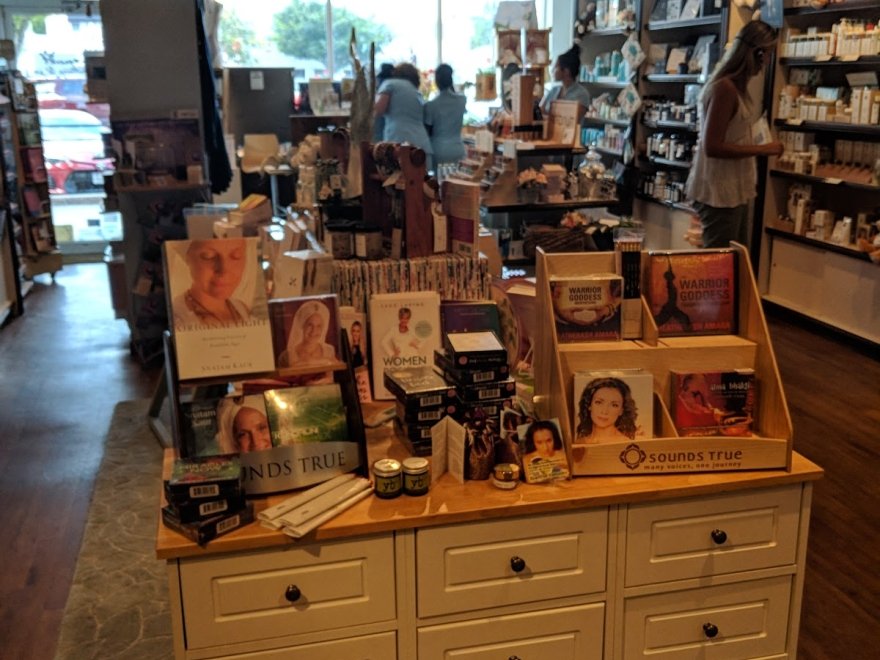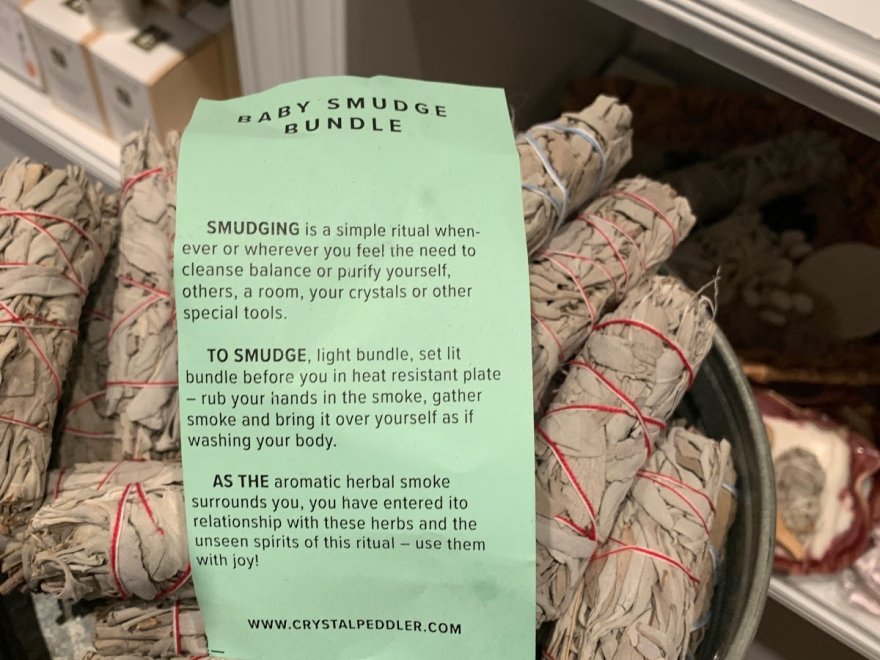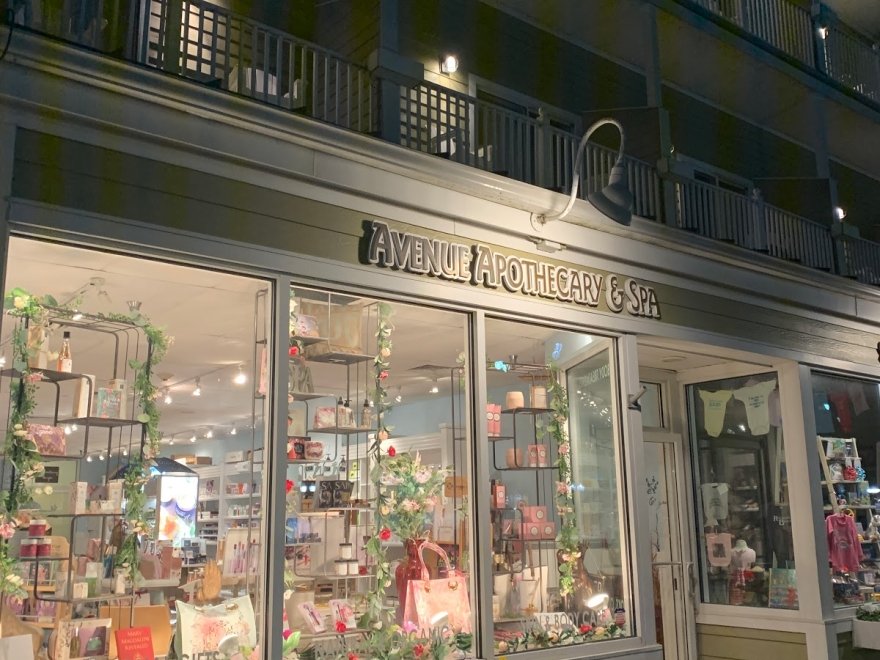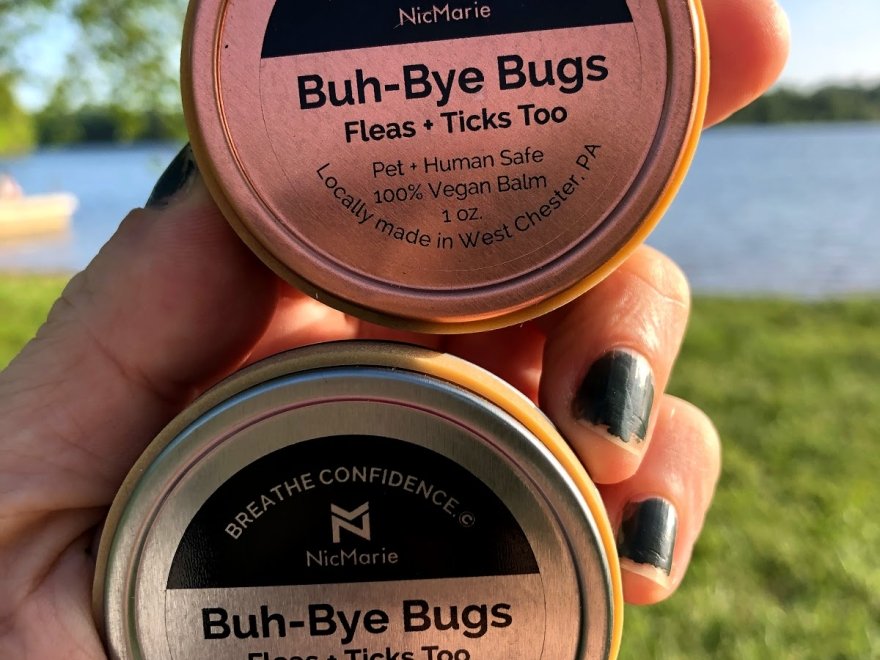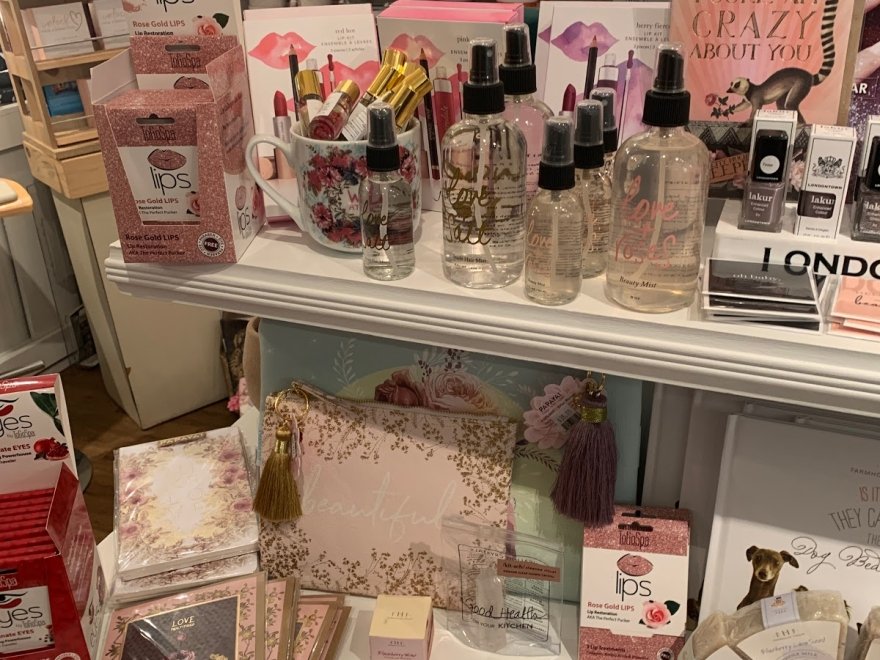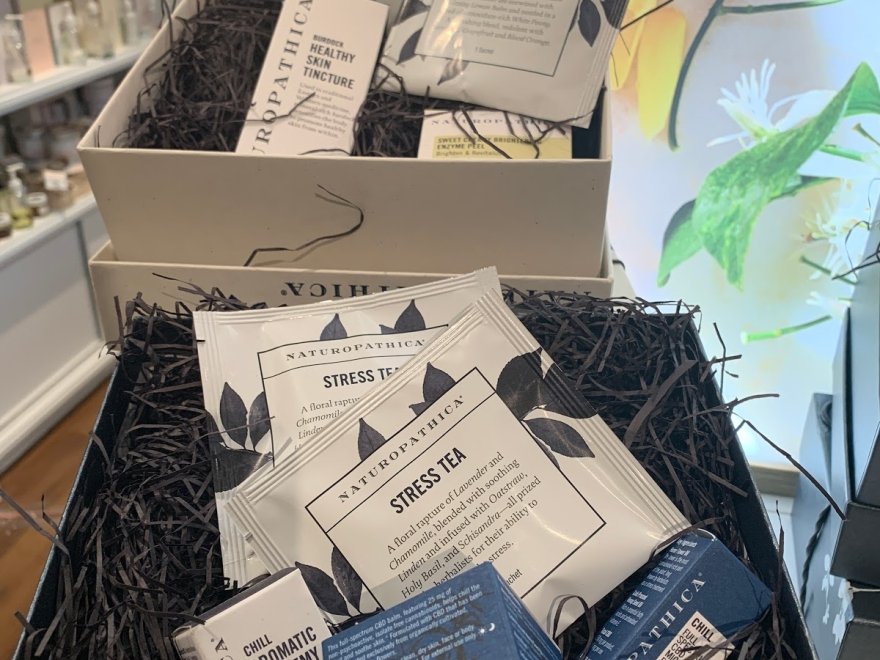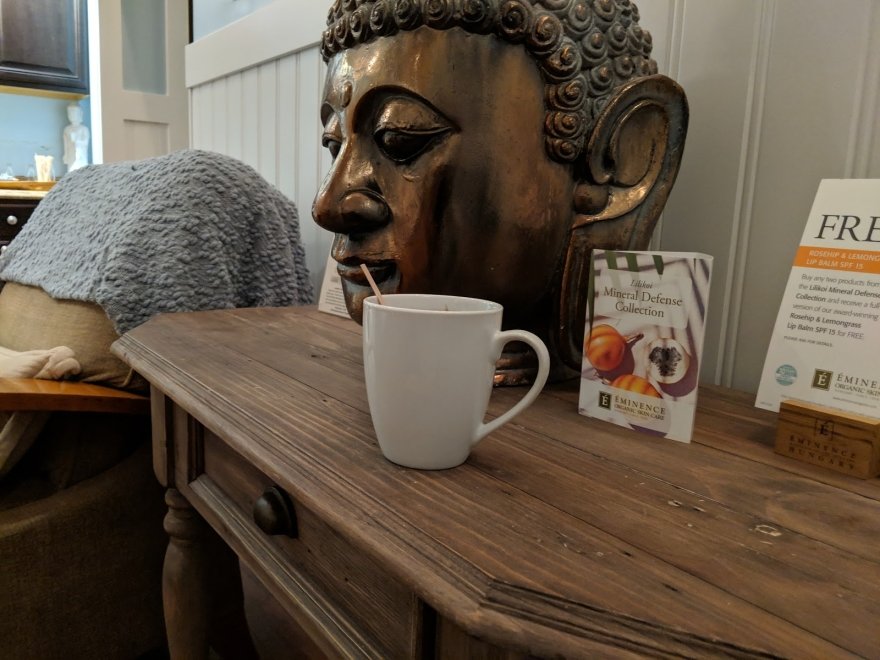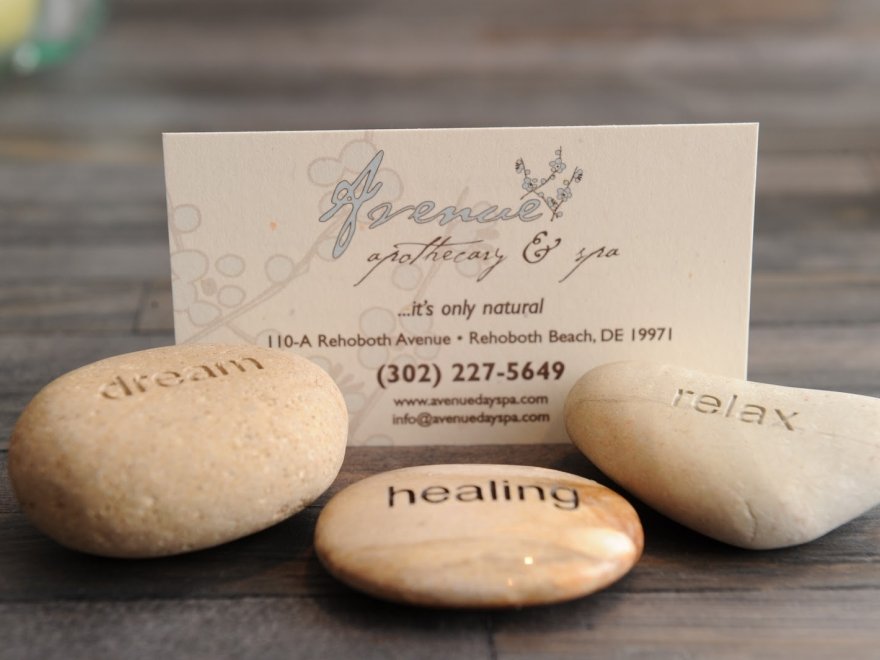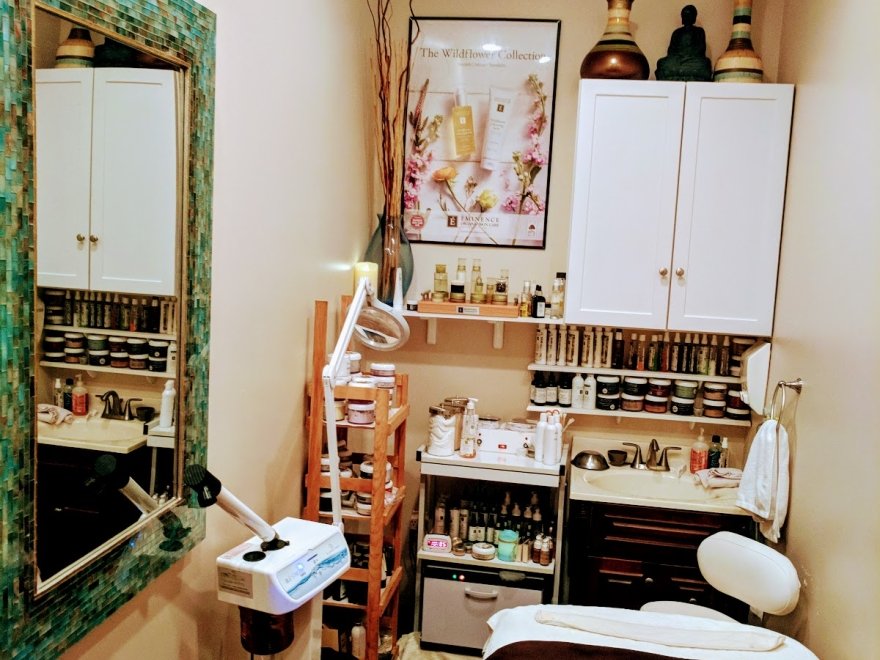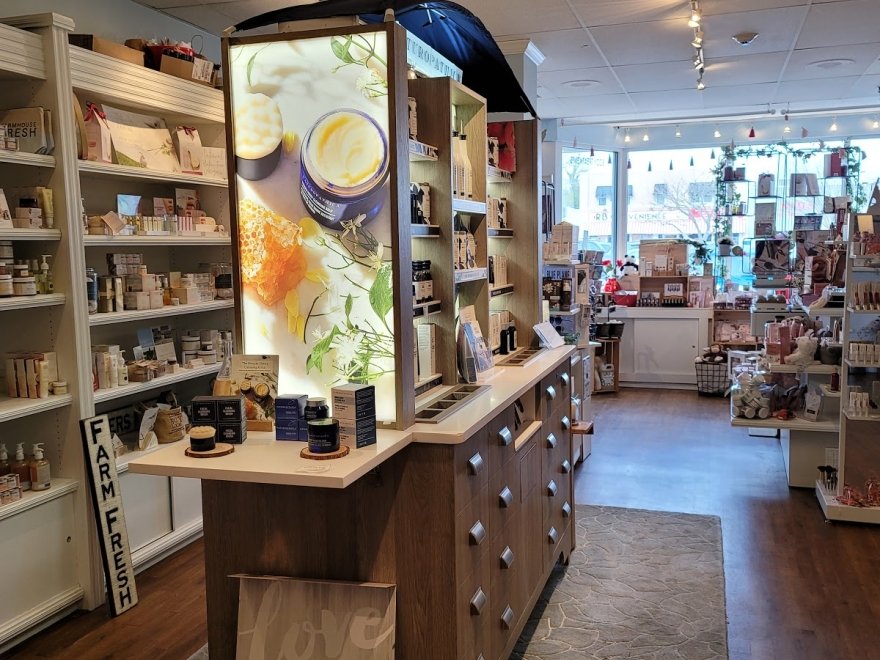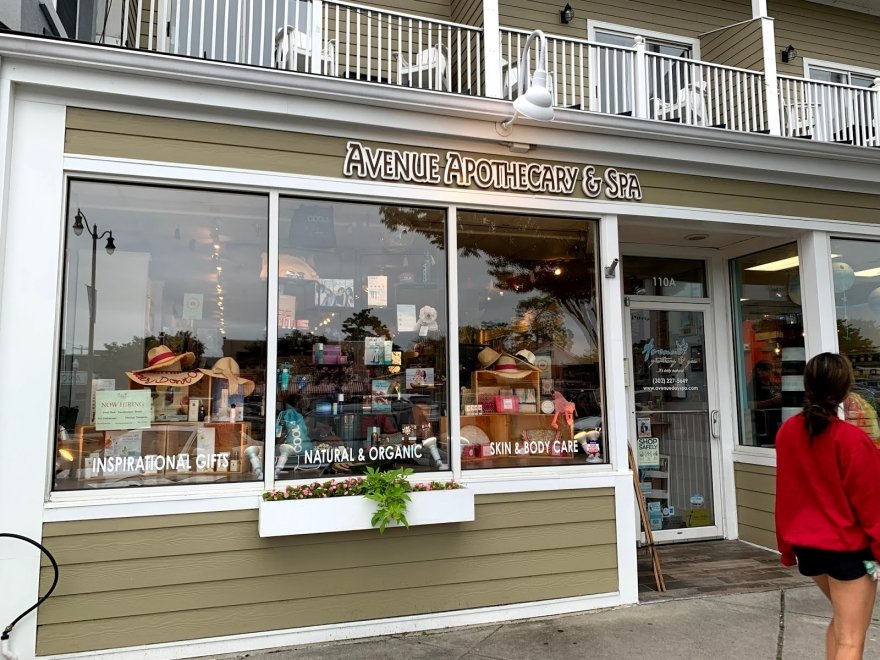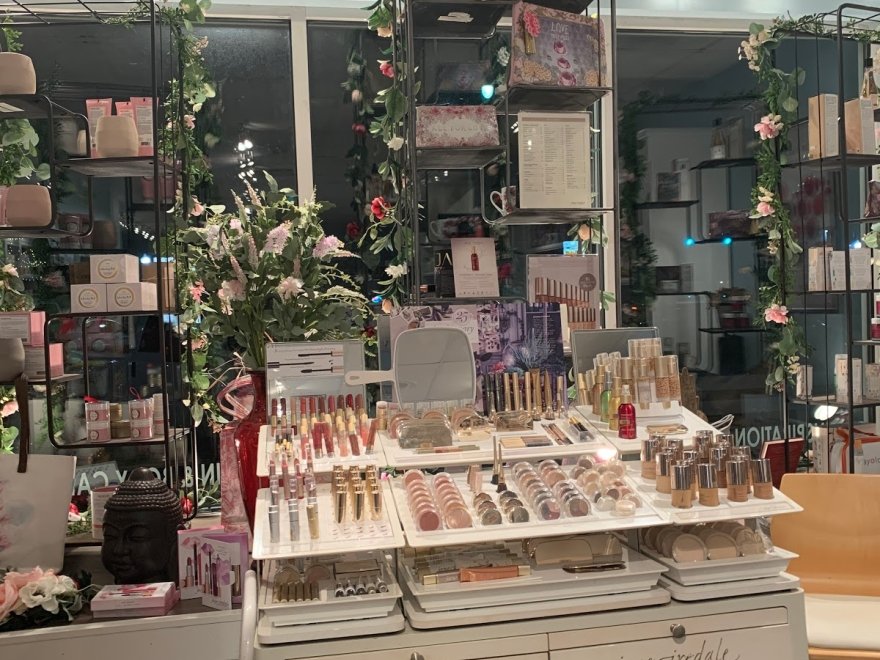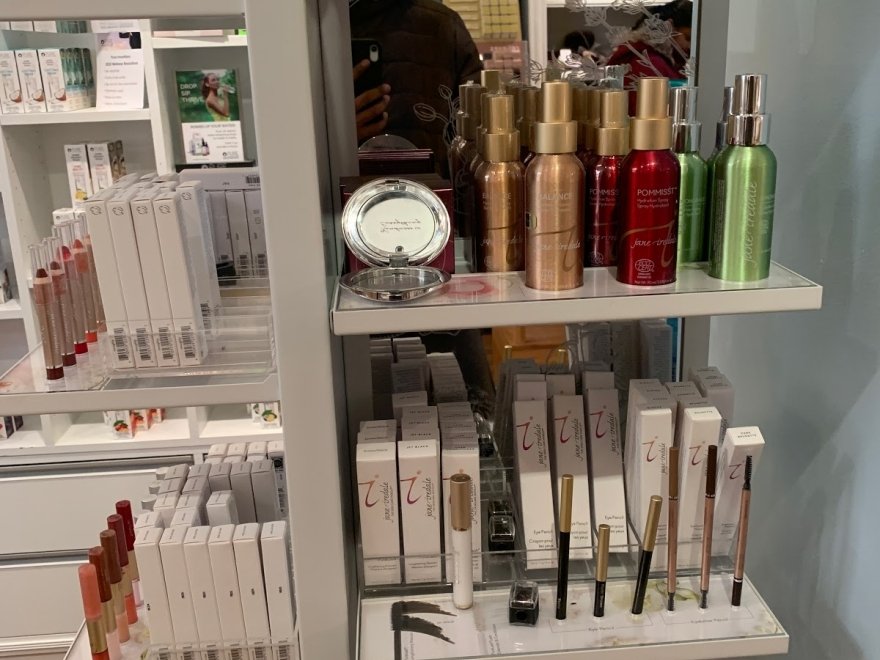 Avenue Apothecary & Spa
0 miles
Open Now
Hours 10:00 am - 7:00 pm
Sunday

10:00 am - 7:00 pm

Monday

10:00 am - 7:00 pm

Tuesday

10:00 am - 7:00 pm

Wednesday

10:00 am - 7:00 pm

Thursday

10:00 am - 7:00 pm

Friday

9:00 am - 10:00 pm

Saturday

9:00 am - 10:00 pm
At the Avenue Apothecary & Spa, our mission is to perform only holistic spa services, combining a quest to obtain the finest most talented therapists, seek out only the highest quality, 100% Natural, Organic products, and continually study and provide the newest and most innovative service modalities.
Recent Reviews
TripAdvisor Traveler Rating
5
Avenue Apothecary & Spa
68
#3 of 15 Spas & Wellness in Rehoboth Beach
First Time's a Charm!
My wife and I enjoyed a couples massage at Avenue Apothecary & Spa. This was our first visit with them, primarily because the Bellmore Inn & Spa did not have any available openings for us during our...
andyr776
2021-11-06 06:57:40
Avenue Apothecary & Spa
Love, love , love this shop!
I love this shop! The selection and quality of products was amazing! Jessica was so helpful because it was overwhelming for me at first since I had not been there before. I loved all the products...
terrytP9836ET
2022-03-20 14:38:17
Avenue Apothecary & Spa
It's a spa-perience
Very good experience. Totally relaxing. Great for first timers and those who have done spas before. We got manicures and one pedicure.
Scott G
2022-10-14 14:48:58
Avenue Apothecary & Spa