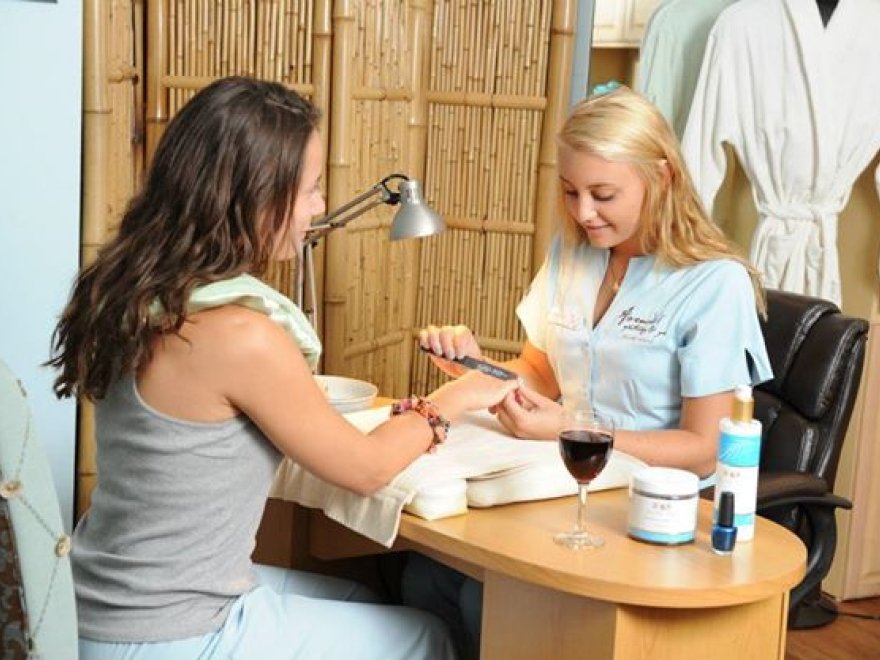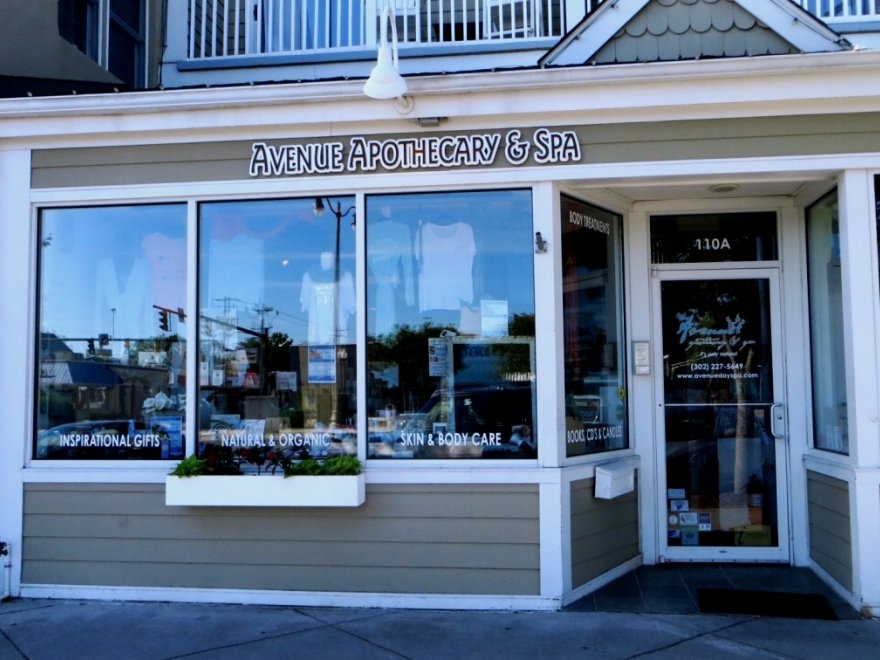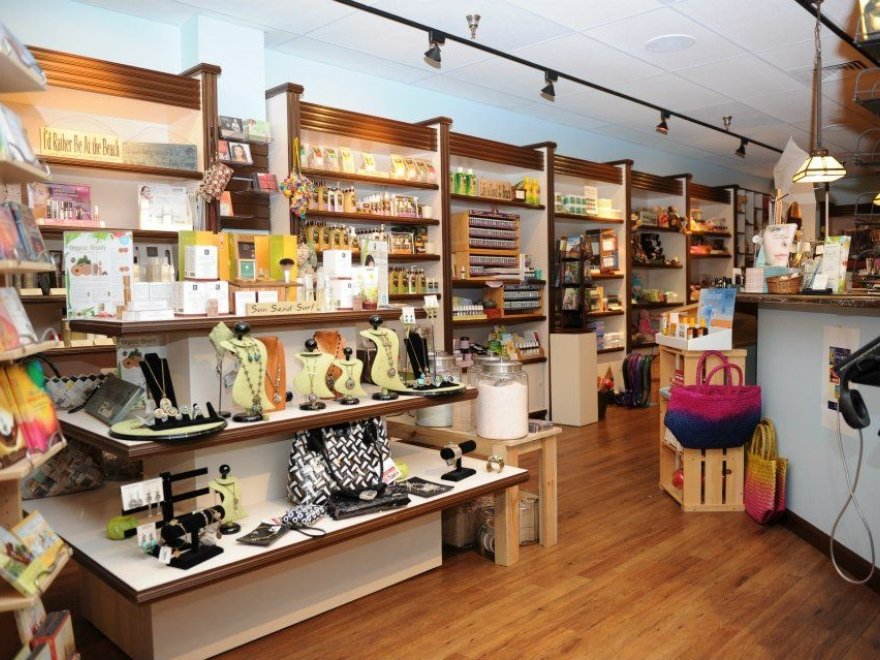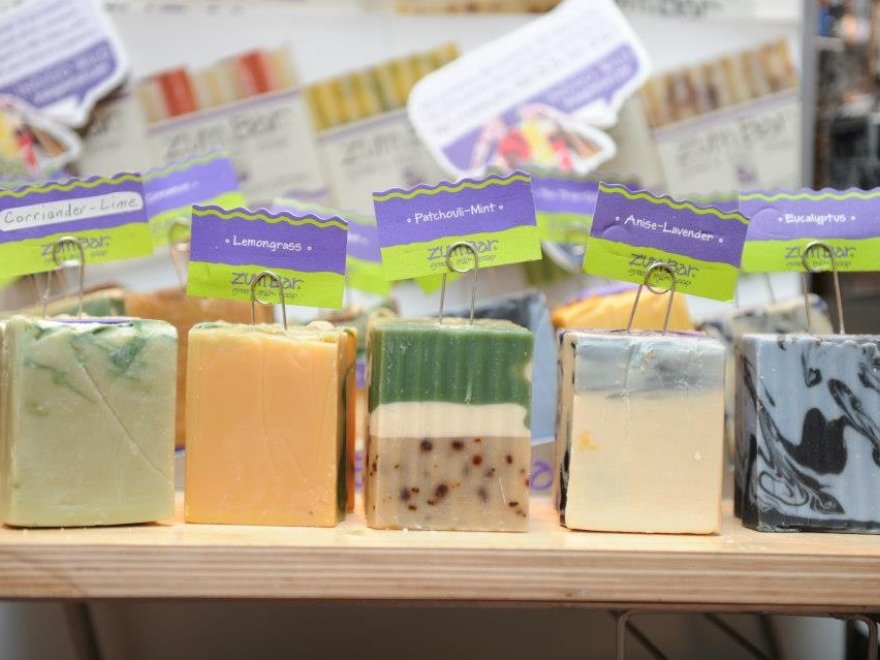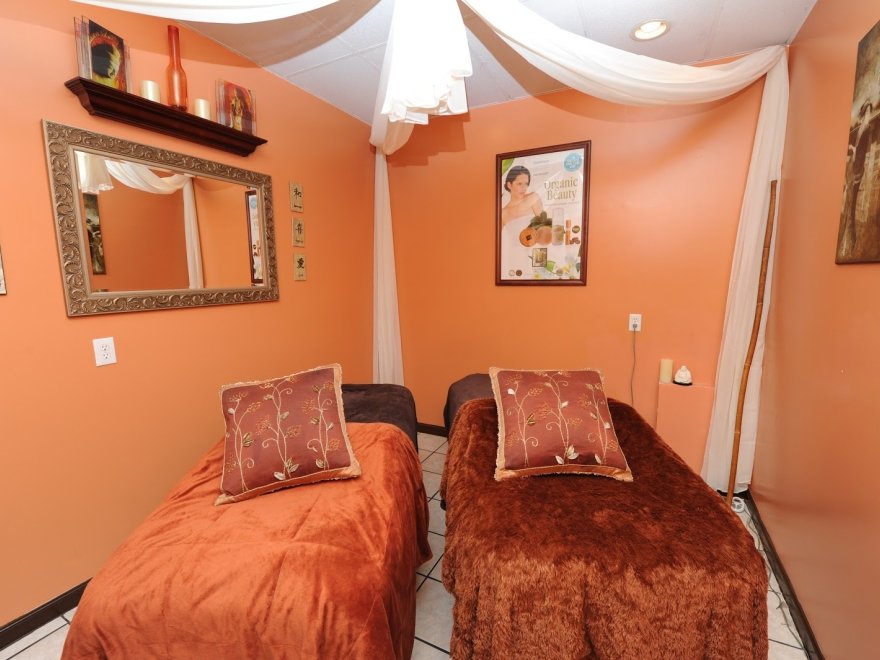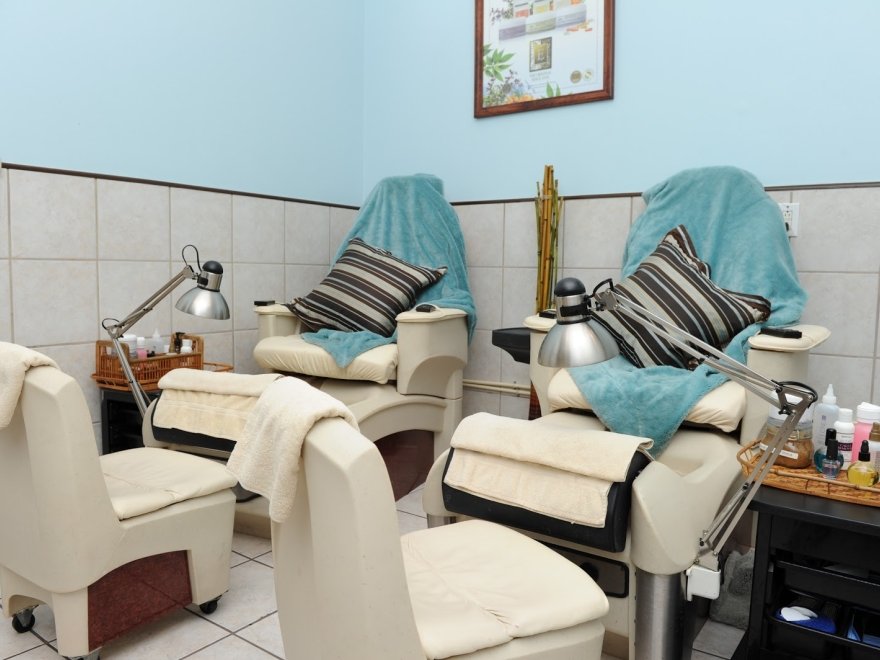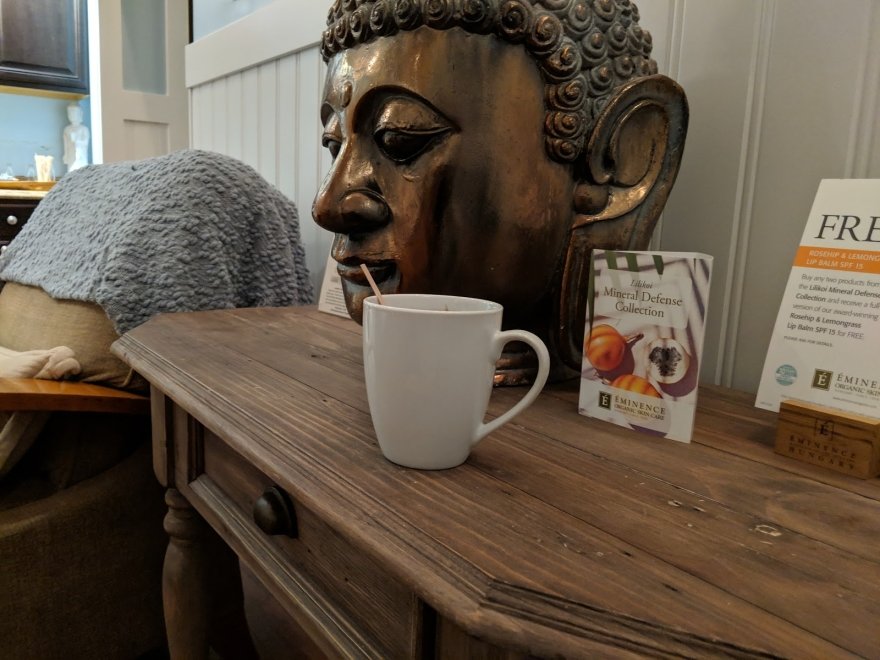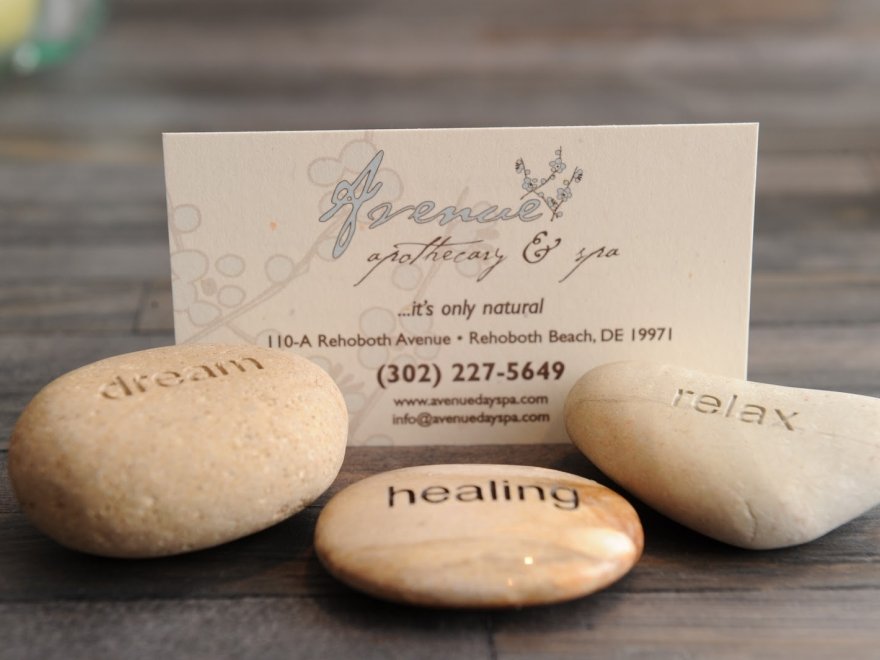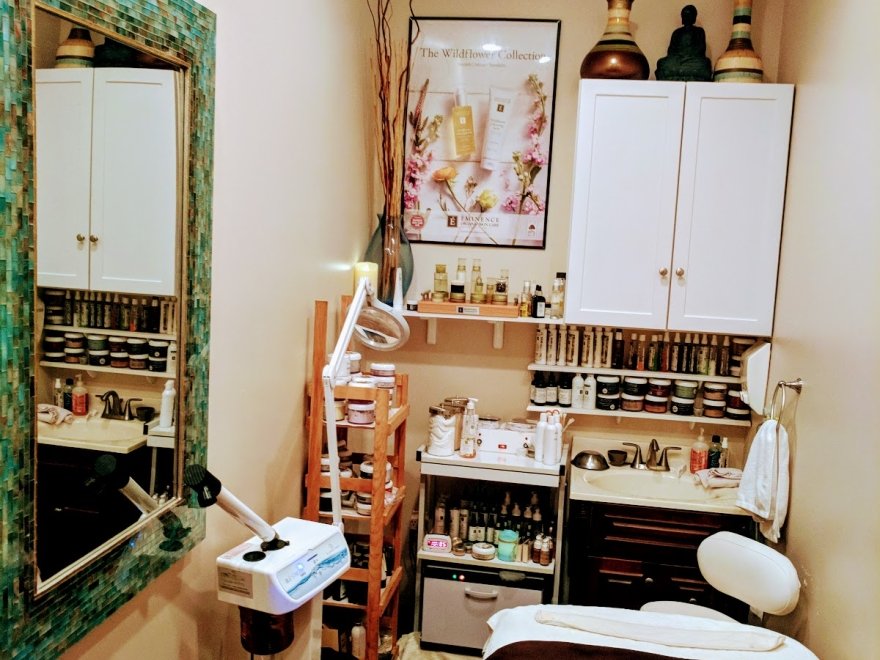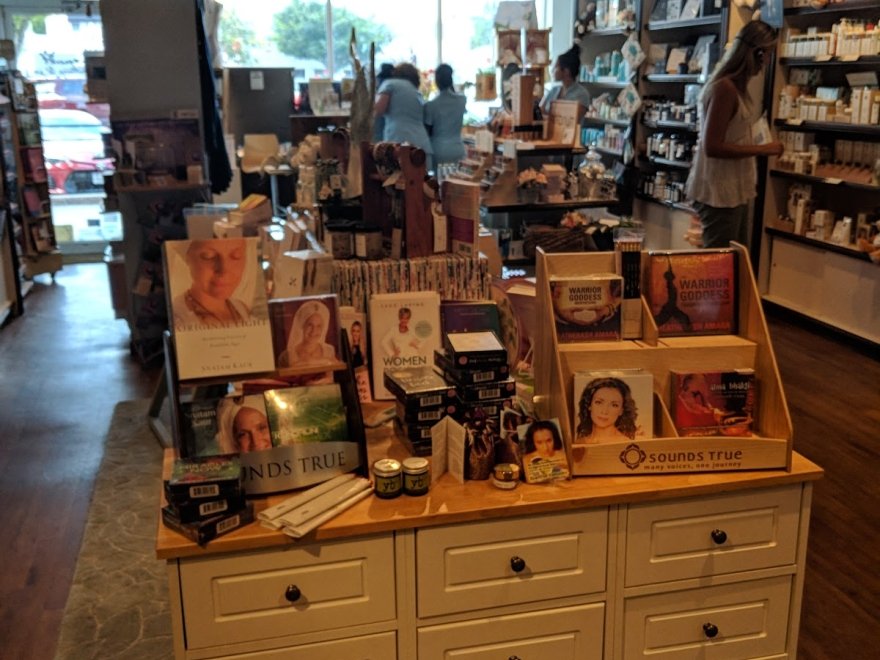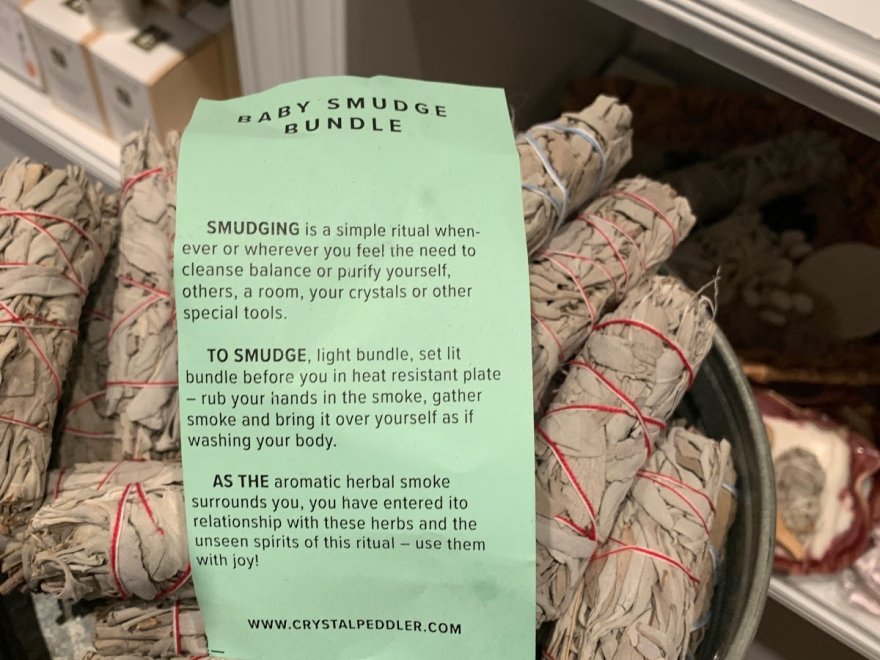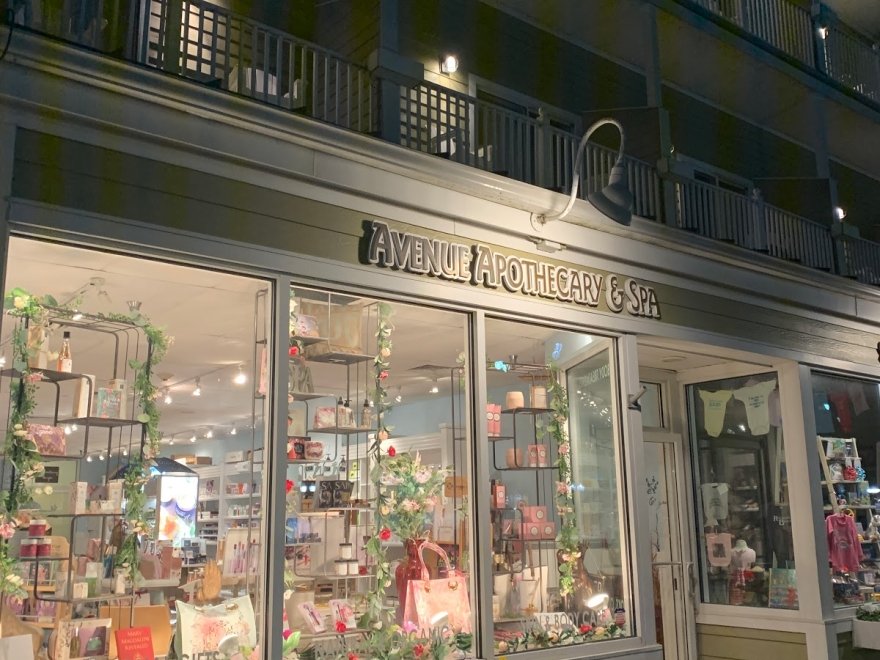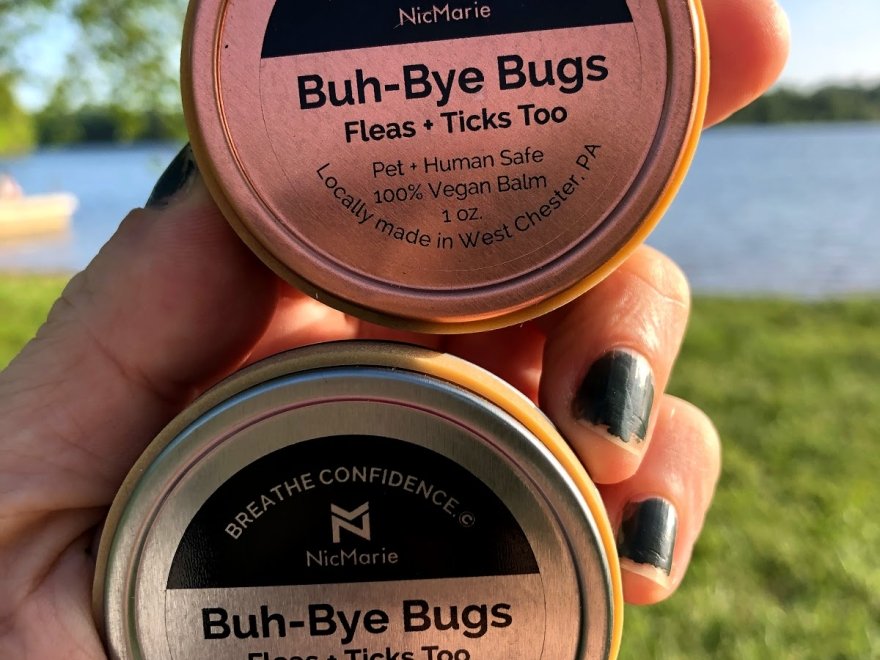 Avenue Apothecary & Spa
0 miles
Open Now
Hours 9:00 am - 10:00 pm
Sunday

10:00 am - 10:00 pm

Monday

9:00 am - 10:00 pm

Tuesday

9:00 am - 10:00 pm

Wednesday

9:00 am - 10:00 pm

Thursday

9:00 am - 10:00 pm

Friday

9:00 am - 10:00 pm

Saturday

9:00 am - 10:00 pm
Organic, natural spa experience using the finest quality products from around the world and incorporating them into unique spa treatments.
Recent Reviews
TripAdvisor Traveler Rating
5
Avenue Apothecary & Spa
64
#3 of 16 Spas & Wellness in Rehoboth Beach
The BEST spa
My husband surprised me with a package for the afternoon: massage, facial, mani and pedi. DeVere did my massage and was phenomenal! He smoothed out every muscle and tendon on my body. I've had a lot...
Rentpek
2019-08-08 03:26:03
Avenue Apothecary & Spa
The Most Relaxing Place in Town!
I visit the spa every time I'm in Rehoboth. The care they give their clients is outstanding. I see Ryan for my pedicures and she is fabulous. I highly recommend the spa to everyone.
Kimberly4aday
2020-02-01 07:28:34
Avenue Apothecary & Spa
Such an awesome place.
This was our Valentines Day gift to ourselves. It was such a relaxing and enjoyable gift. The whole weekend experience was excellent. Would I return? OMG YES!!!
elainepR6725AW
2020-02-25 07:46:52
Avenue Apothecary & Spa