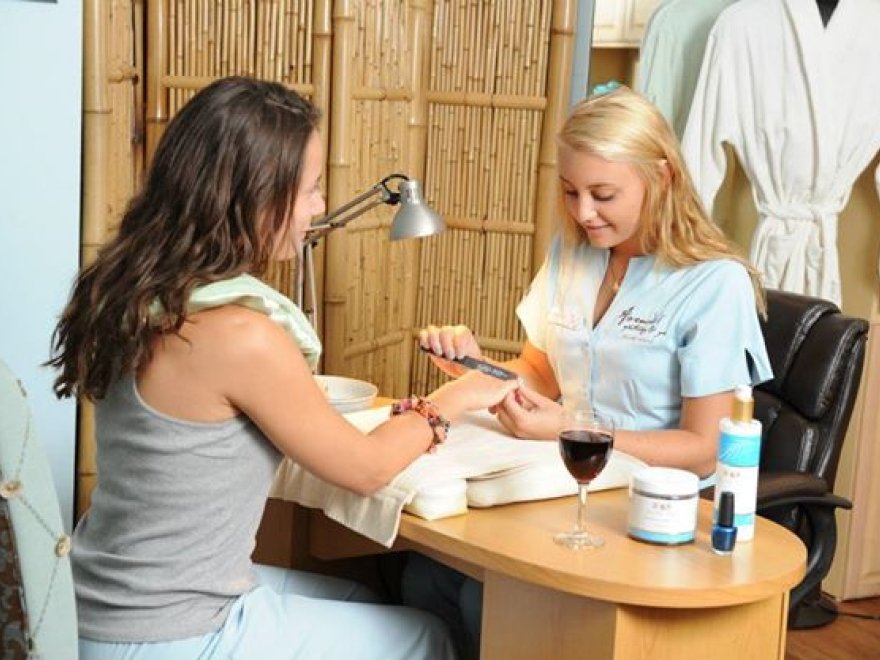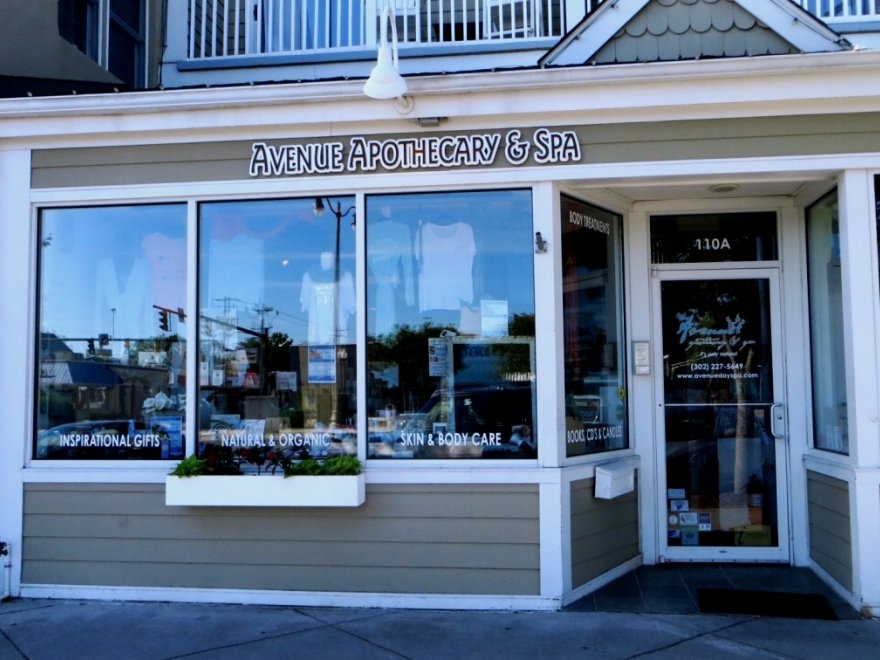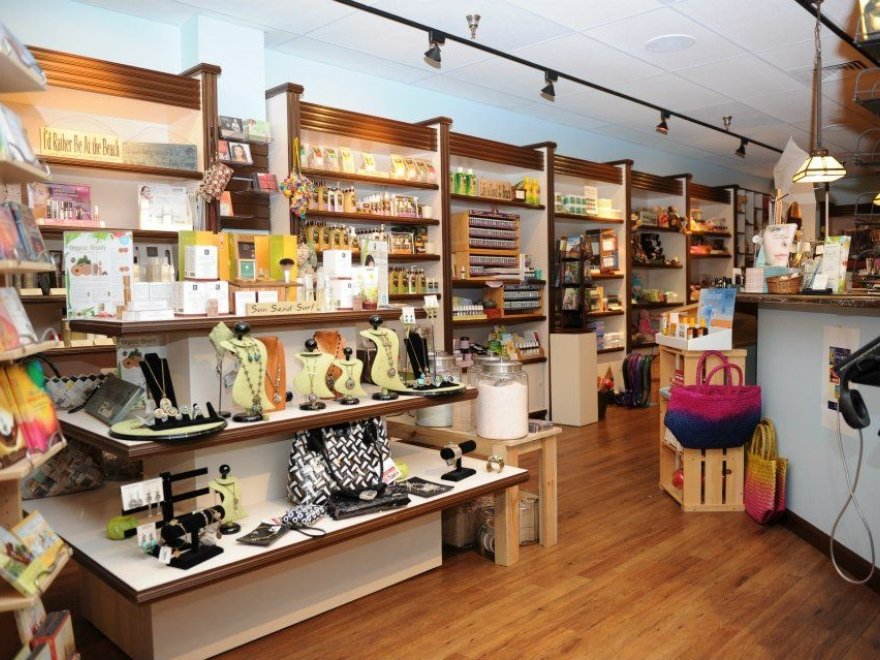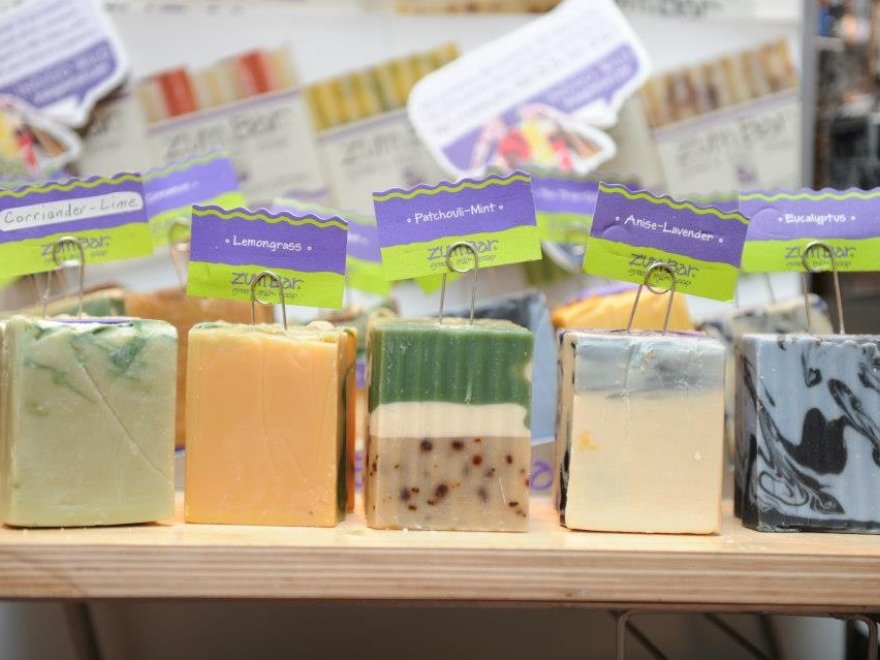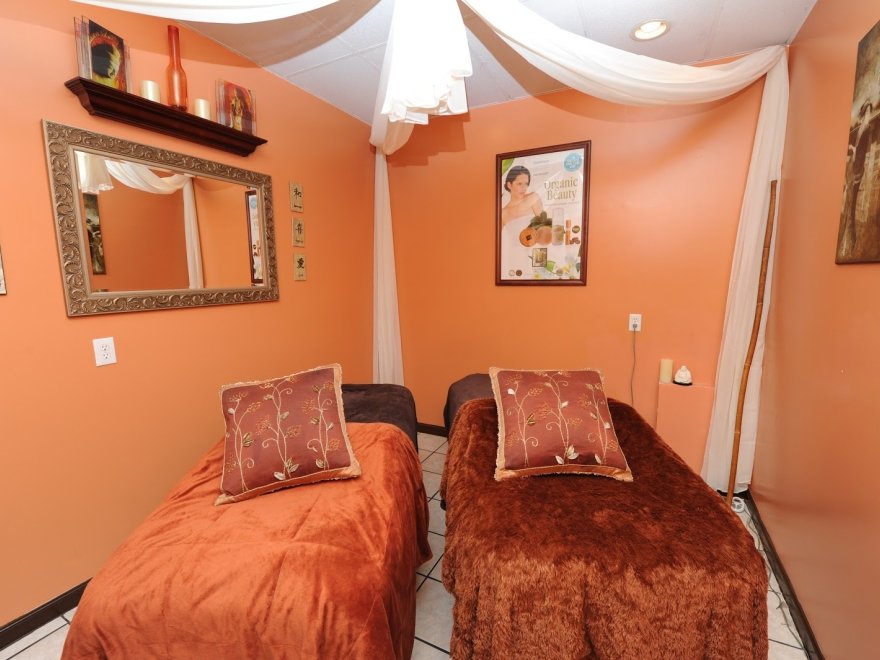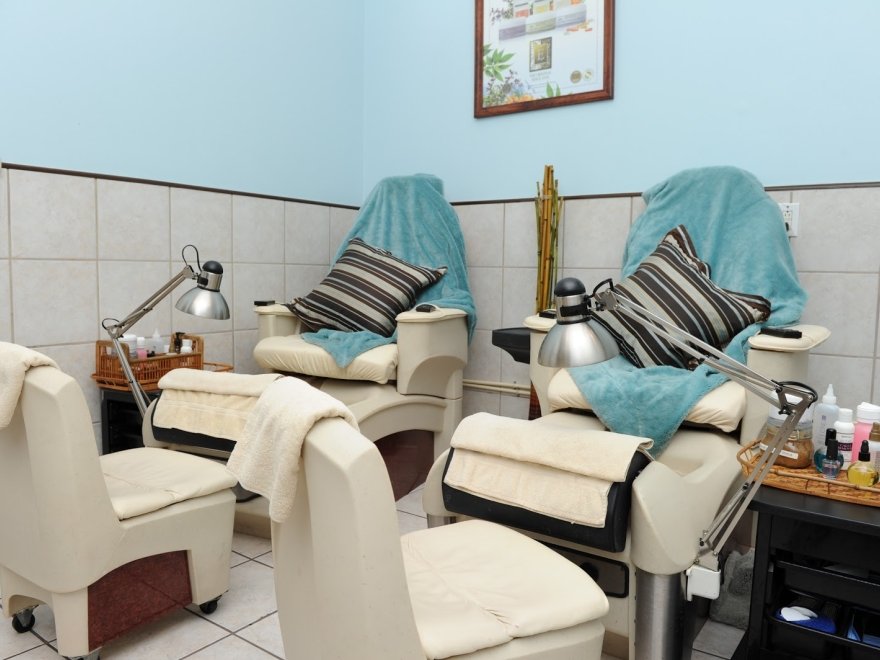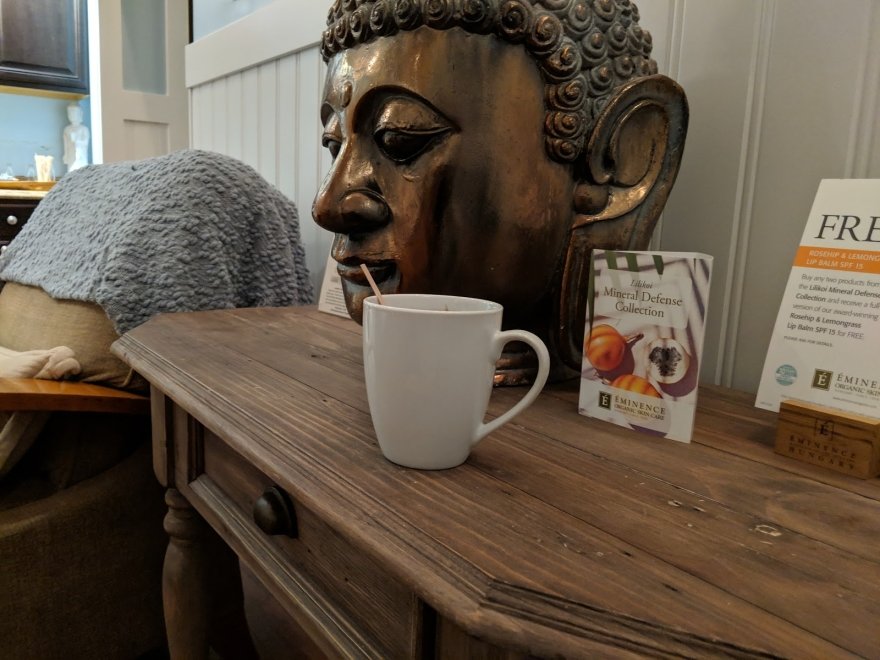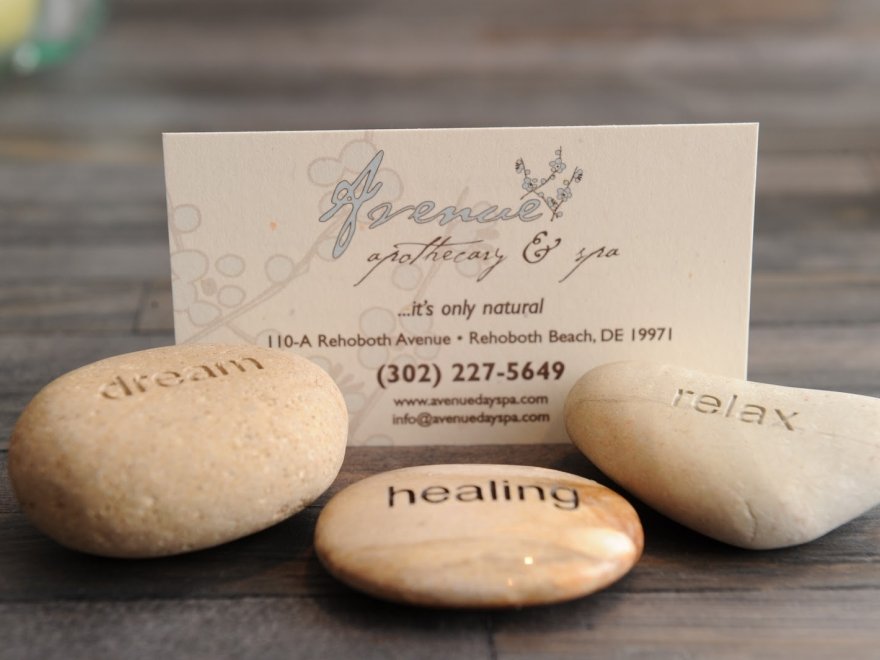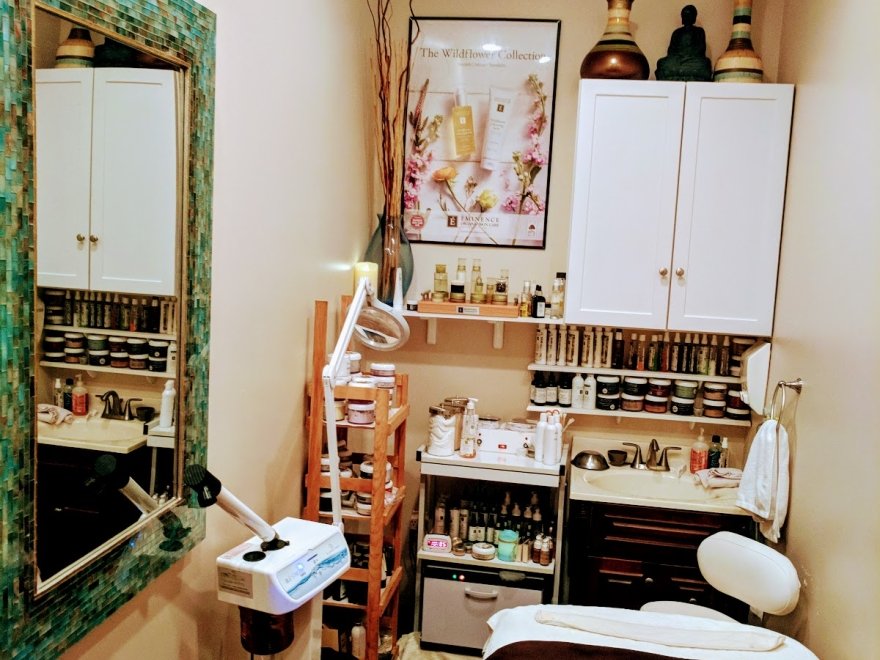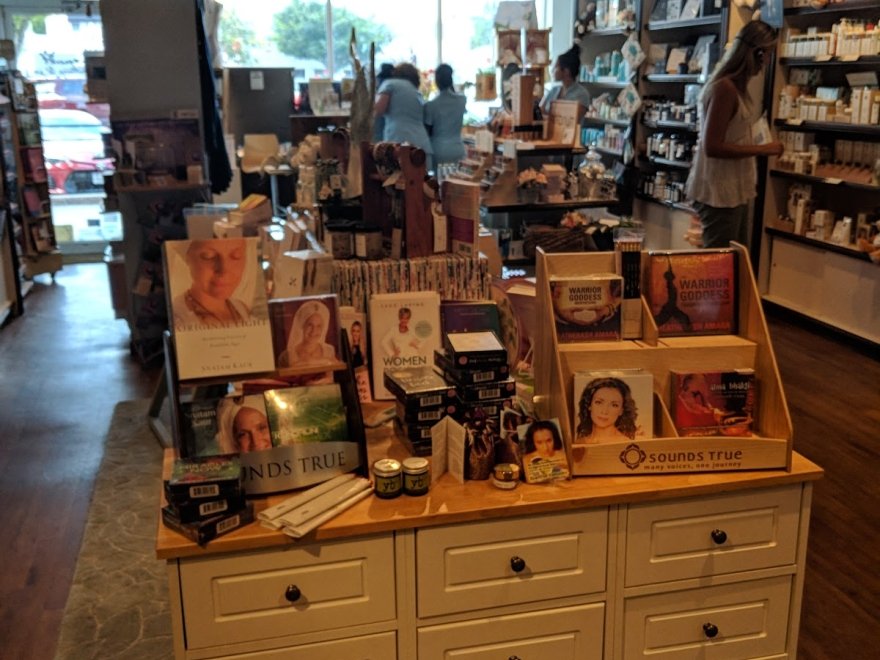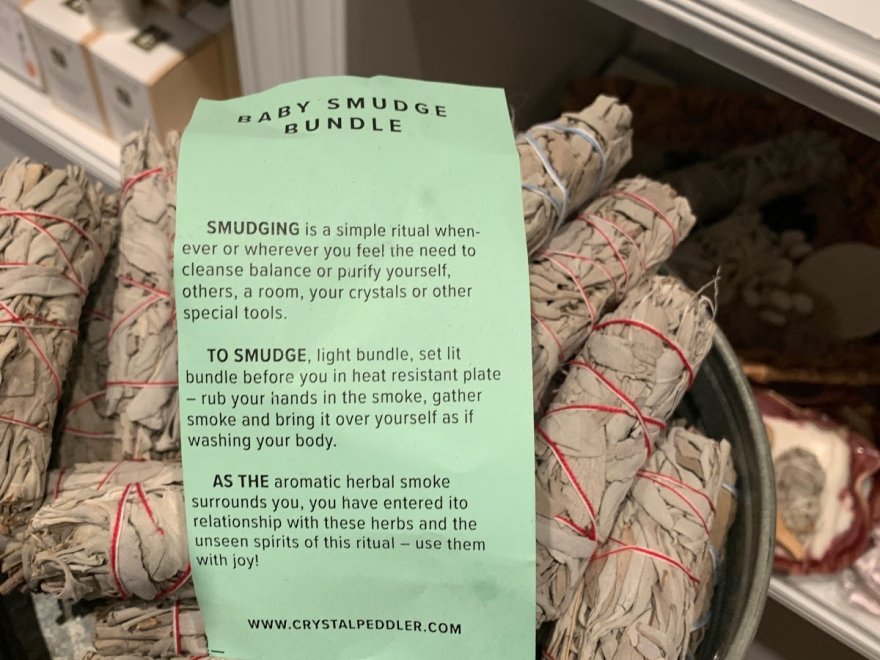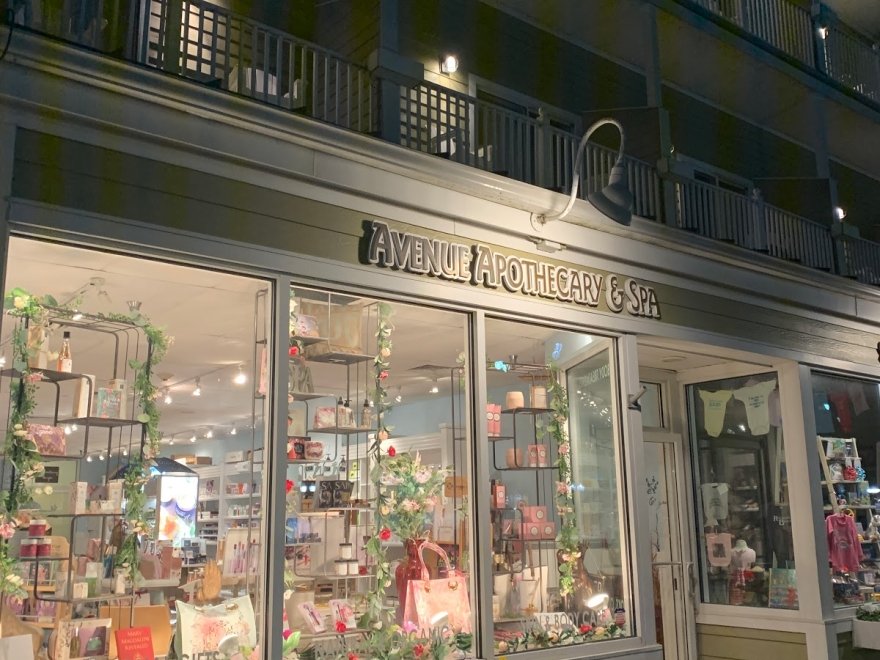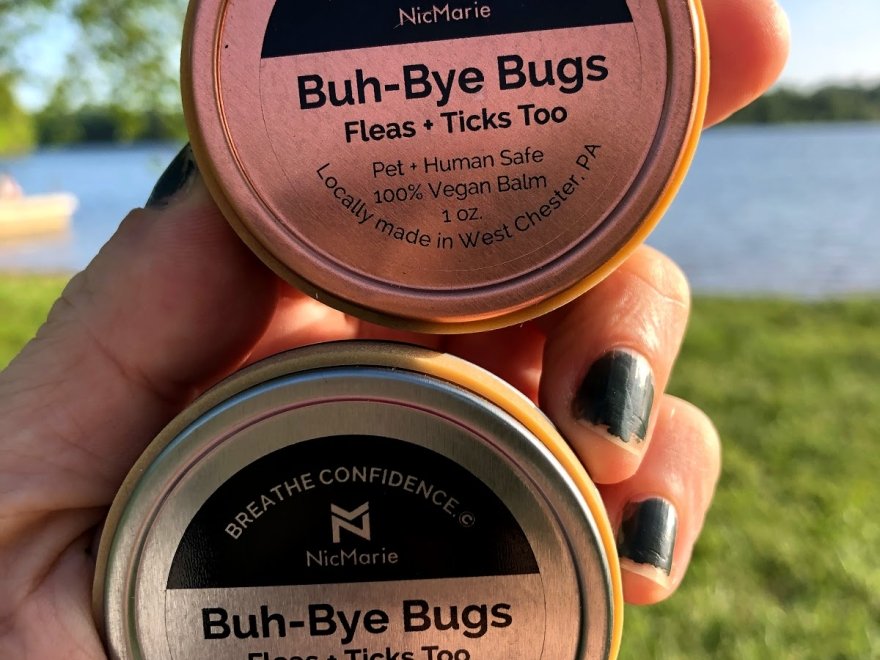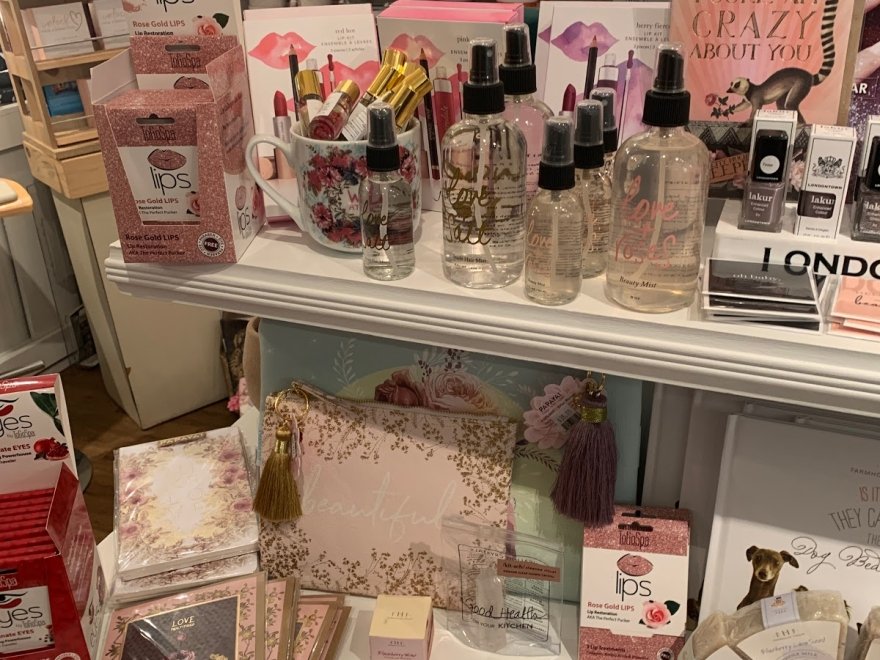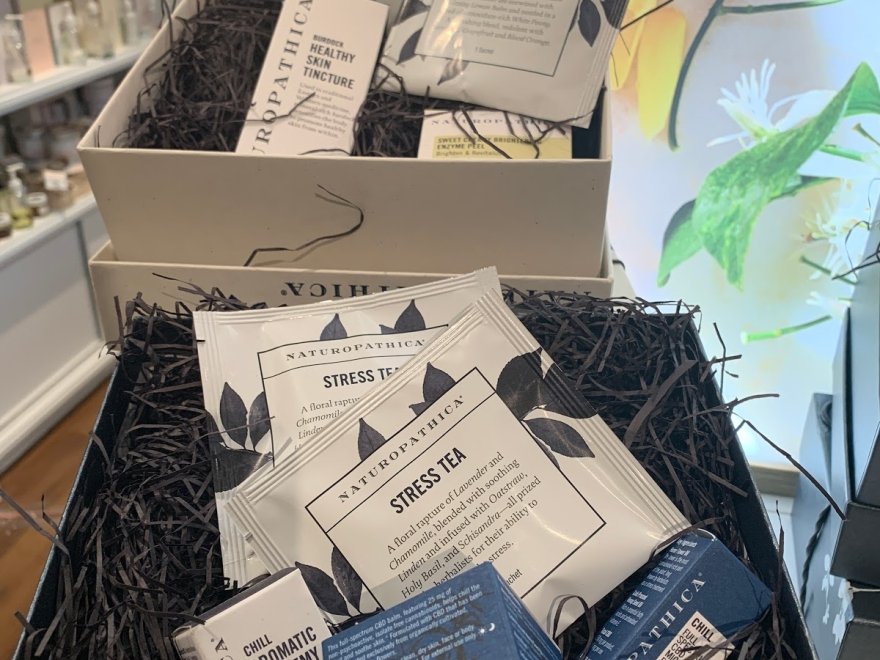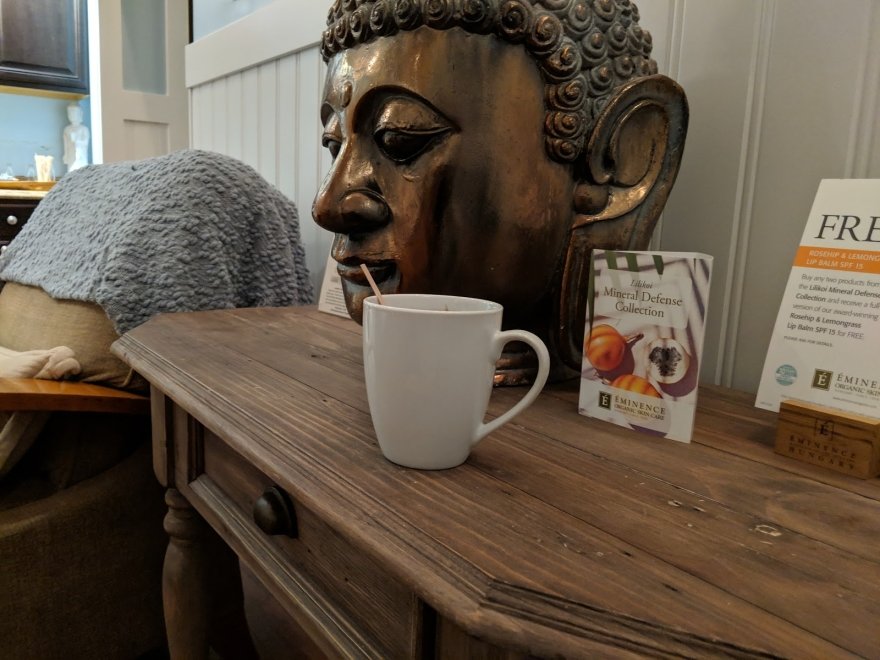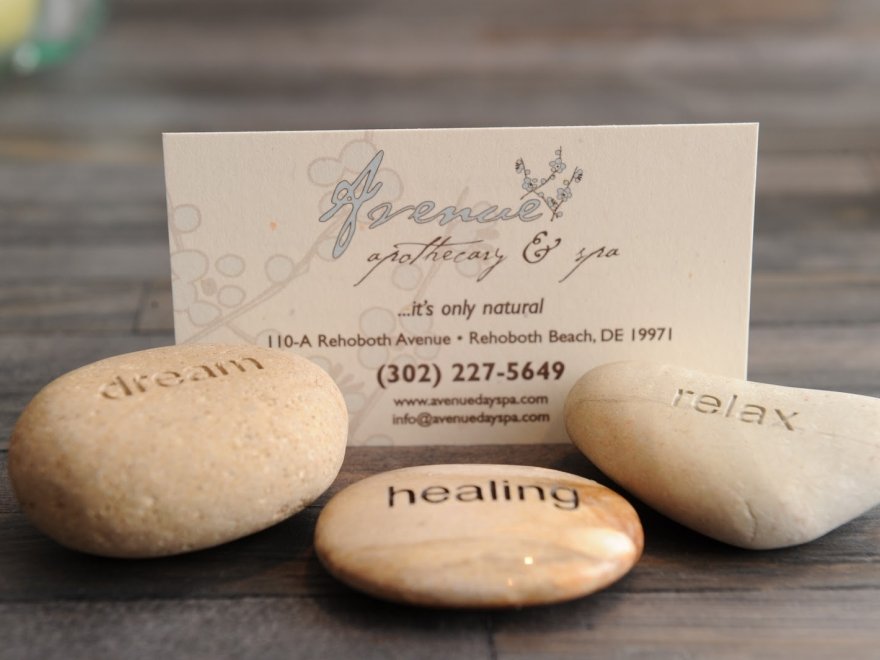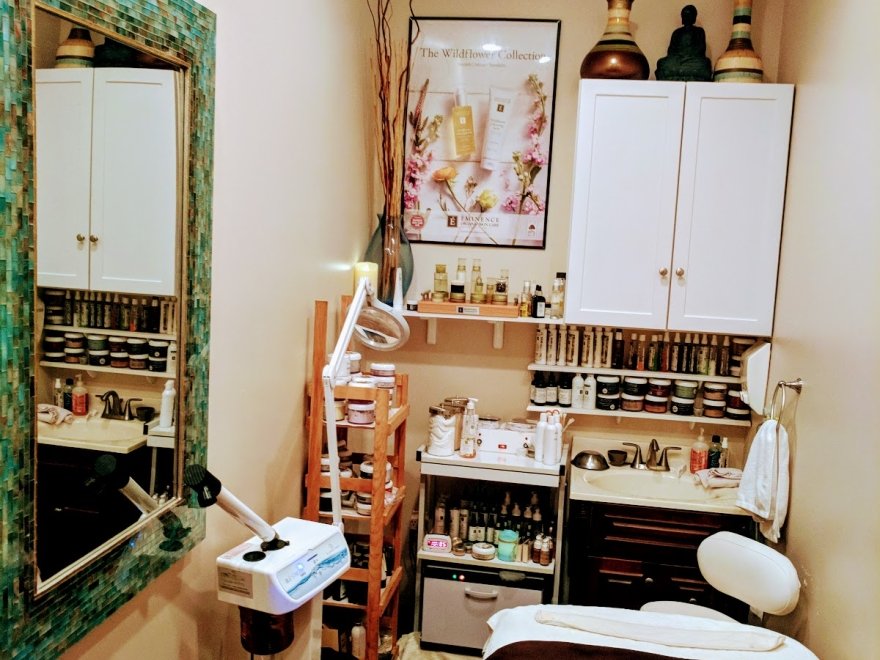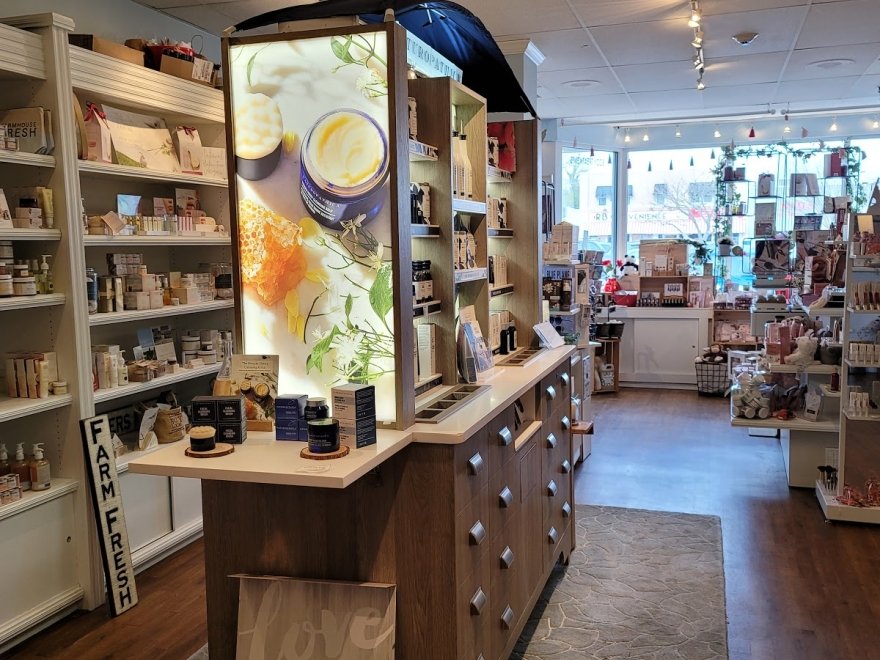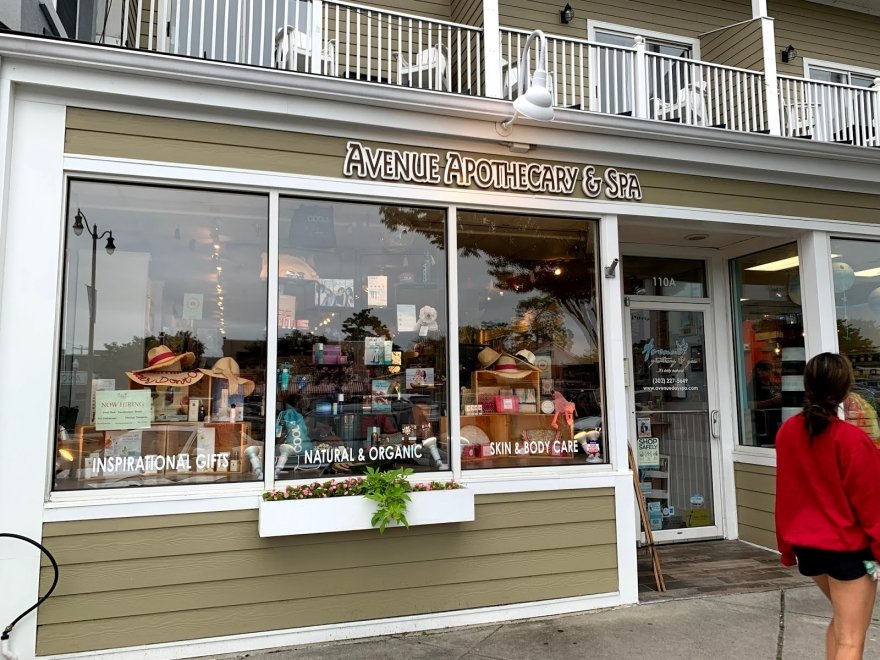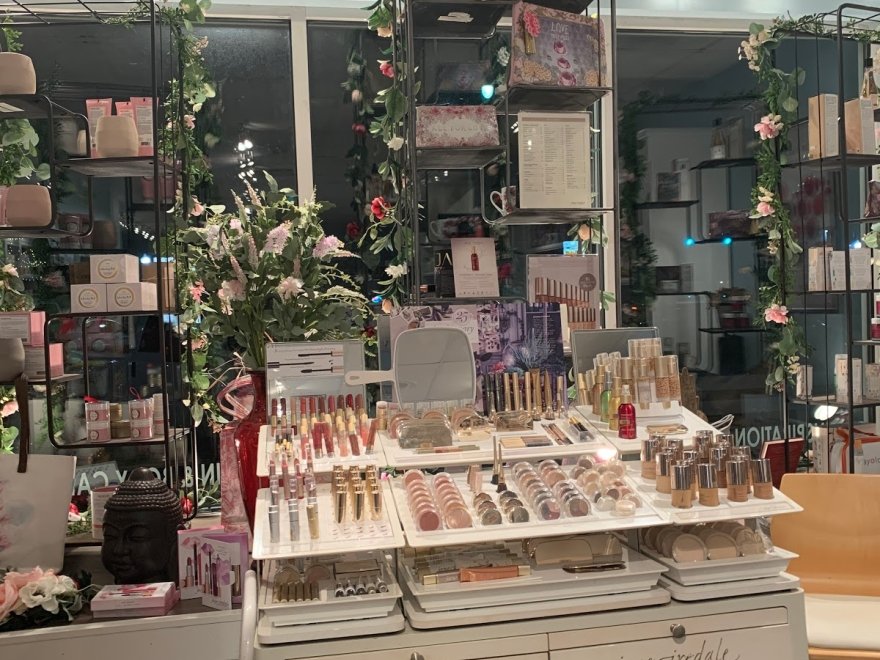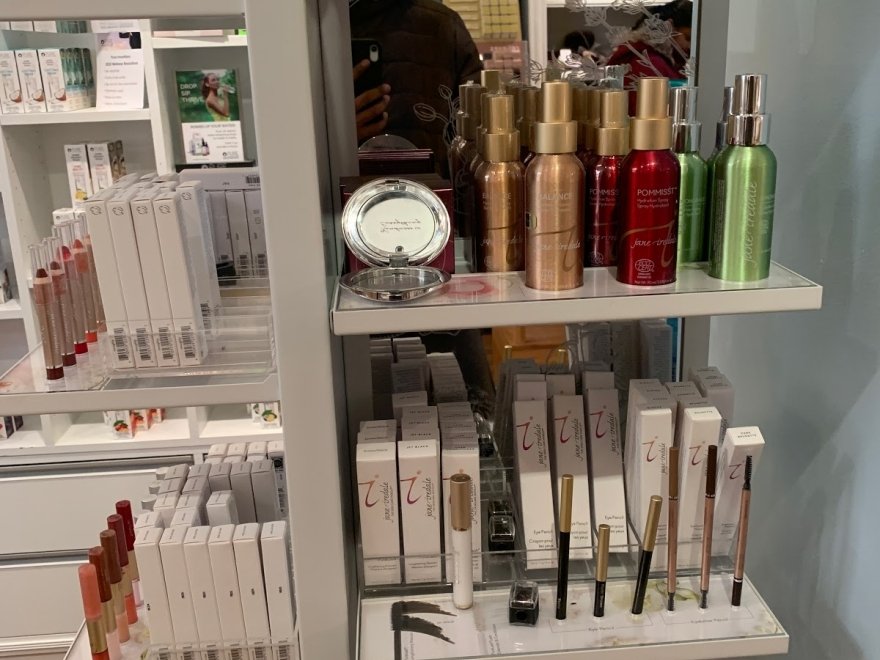 Avenue Apothecary & Spa
0 miles
Opens at 10:00 am
Hours 10:00 am - 7:00 pm
Sunday

10:00 am - 7:00 pm

Monday

10:00 am - 7:00 pm

Tuesday

10:00 am - 7:00 pm

Wednesday

10:00 am - 7:00 pm

Thursday

10:00 am - 7:00 pm

Friday

9:00 am - 10:00 pm

Saturday

9:00 am - 10:00 pm
At the Avenue Apothecary & Spa, our mission is to perform only holistic spa services, combining a quest to obtain the finest most talented therapists, seek out only the highest quality, 100% Natural, Organic products, and continually study and provide the newest and most innovative service modalities.
Patrick R : 5 on 11/3/2023 1:30 pm
This place is pricey, but honestly I have never felt so good the day after a massage. I received a 90 minute deep tissue session with Ashley yesterday and was completely in a zone for the rest of the evening and then slept as good as I've slept in a while. The relaxation has carried over into today. If I lived in the area I'd be a regular!
Patrick R
1699018206
Avenue Apothecary & Spa
Sara : 5 on 10/29/2023 6:30 pm
Received the best facial and massage of my life at Avenue. Honestly. Highly recommend their services, the Herbal Poultice Massage stands out as a highlight, and I look forward to returning as soon as able.
Sara
1698604253
Avenue Apothecary & Spa
Allison Gedney : 4 on 5/22/2023 3:17 pm
Got a gel manicure 2 weeks ago and it still looks great! I normally struggle to find a manicure that lasts two weeks, but I also haven't been working with my hands as much as I was on vacation.

Pro:
No harsh chemical odor noted with the actual application
Staff was pleasant
Quiet environment

Cons:
1. Cost- the manicure is more expensive ($60) but like I said above it still looks good at 2 weeks. If it holds me more then 2 weeks the cost may be justified.
2. The chairs you sit in/set up- the chairs are a bit low for the table where you put your hands for the painting. These leads to you scrunching you shoulders up for 45 minutes. My recommendation to the facility would be higher chairs OR little side tables next to the chairs where you can put your hand into the UV light while the other hand is being worked on. The actual space of the manicurist to work on is quite small and seems a bit cluttered.
3.Gel nail color selection could be expanded, there were really only 2 colors of the ones on the wall that I was interested in. The wall looks full, but many are duplicate colors.

My final comment would be for the facility to offer sunscreen to put in your hands before the UV light. I did ask if there were an open samples of products they sell and I was given a small packet to use which was great. It would just be a nice touch, especially if they want repeated clients to show consciousness of the potential for UV damage.
Allison Gedney
1684768652
Avenue Apothecary & Spa