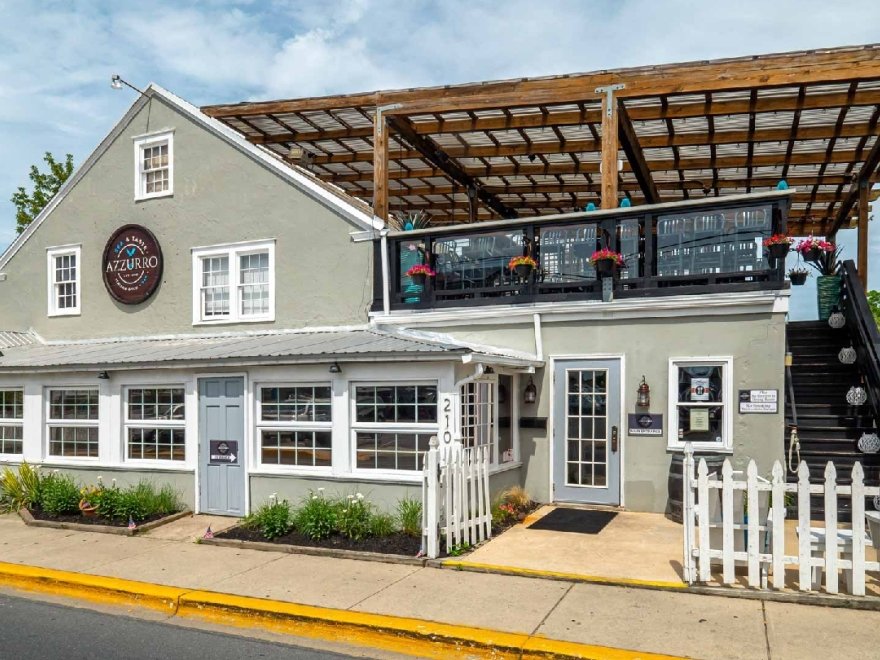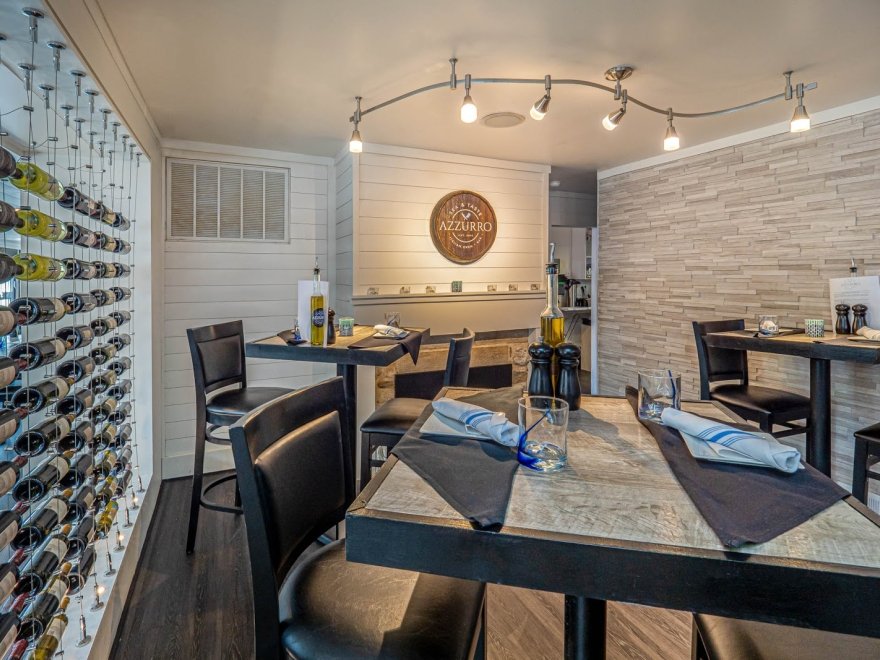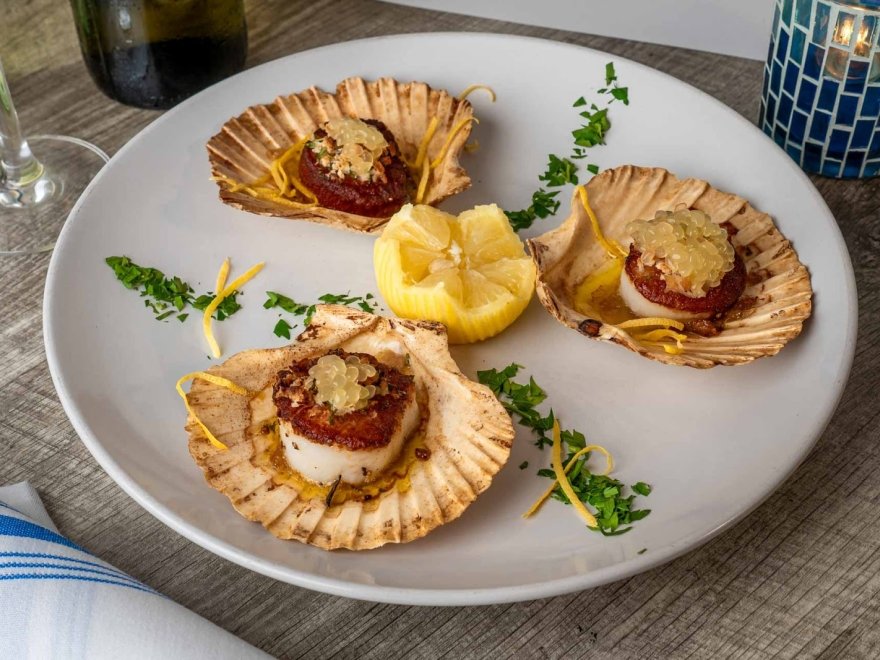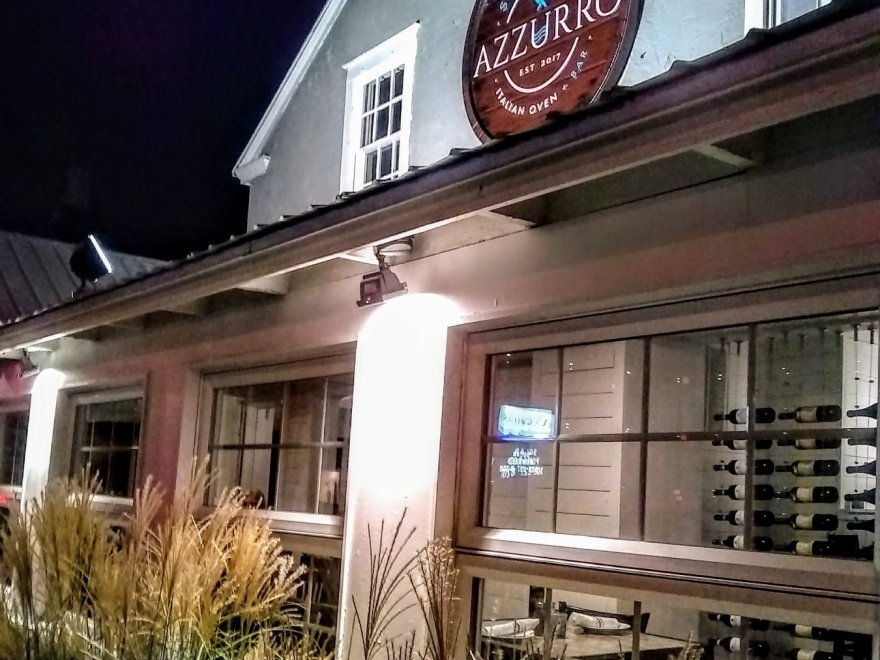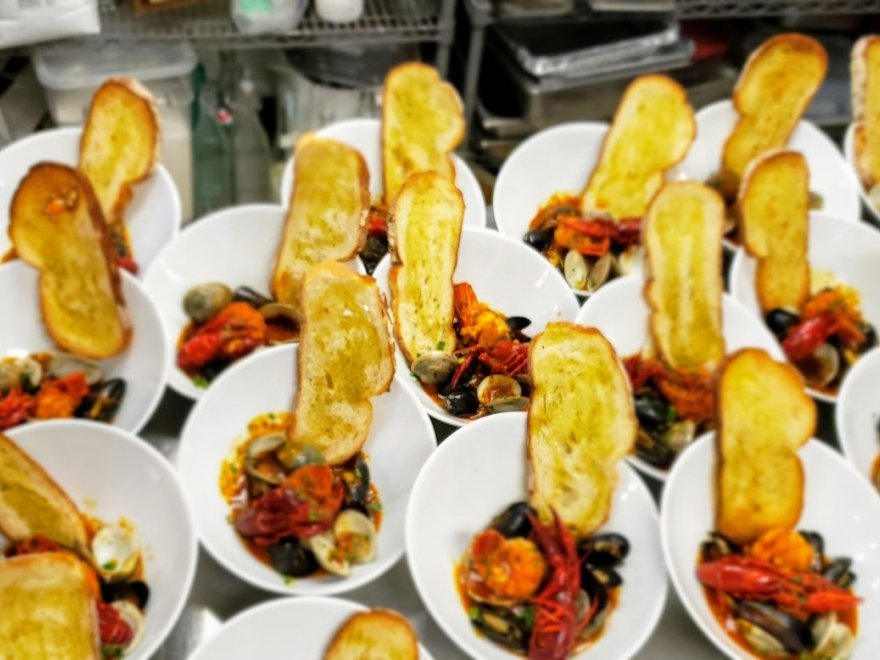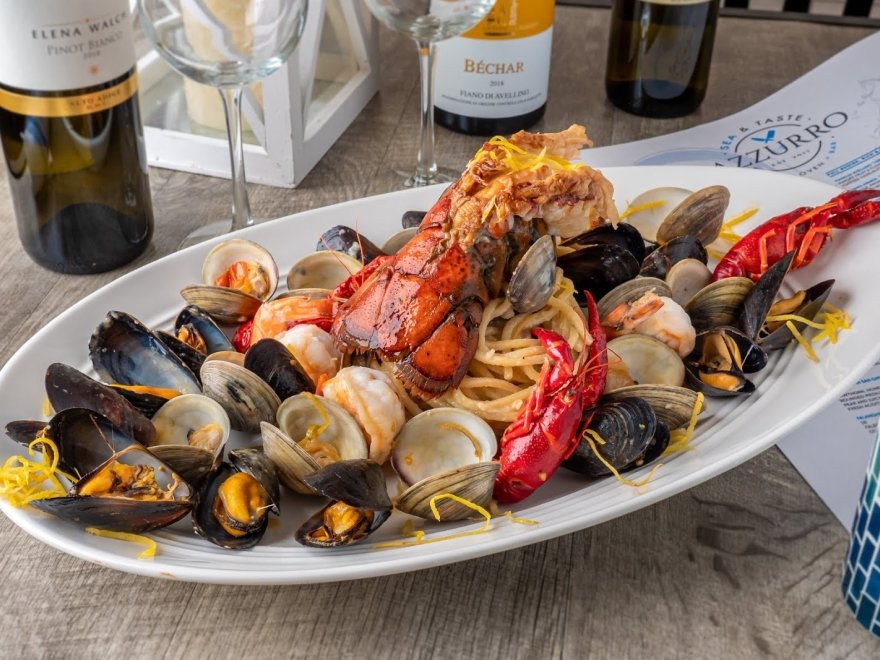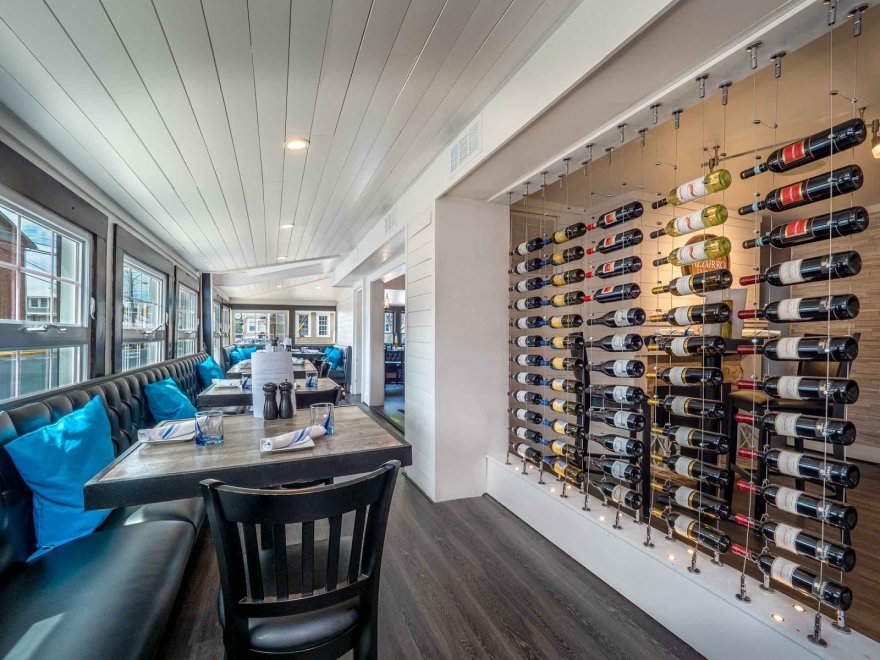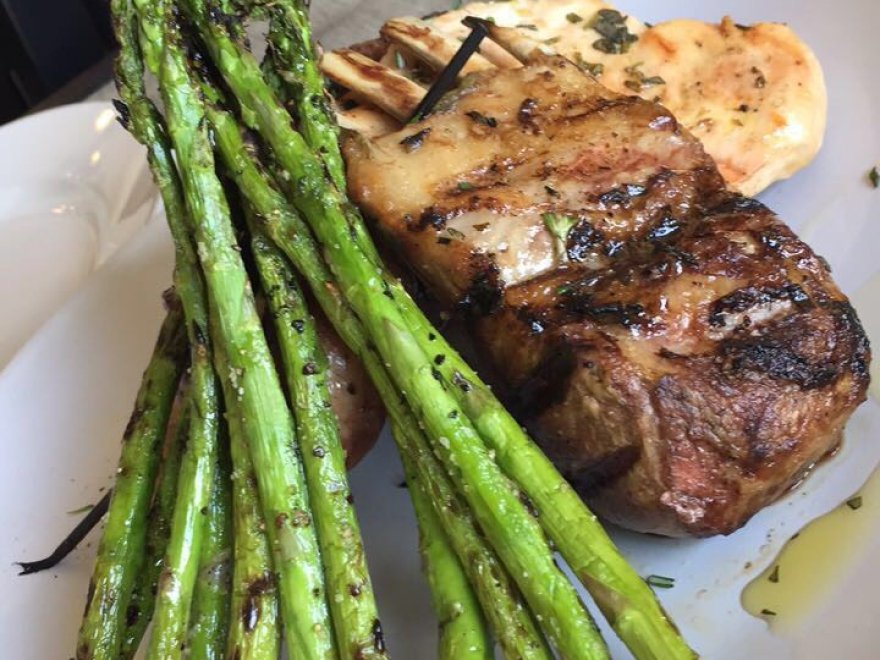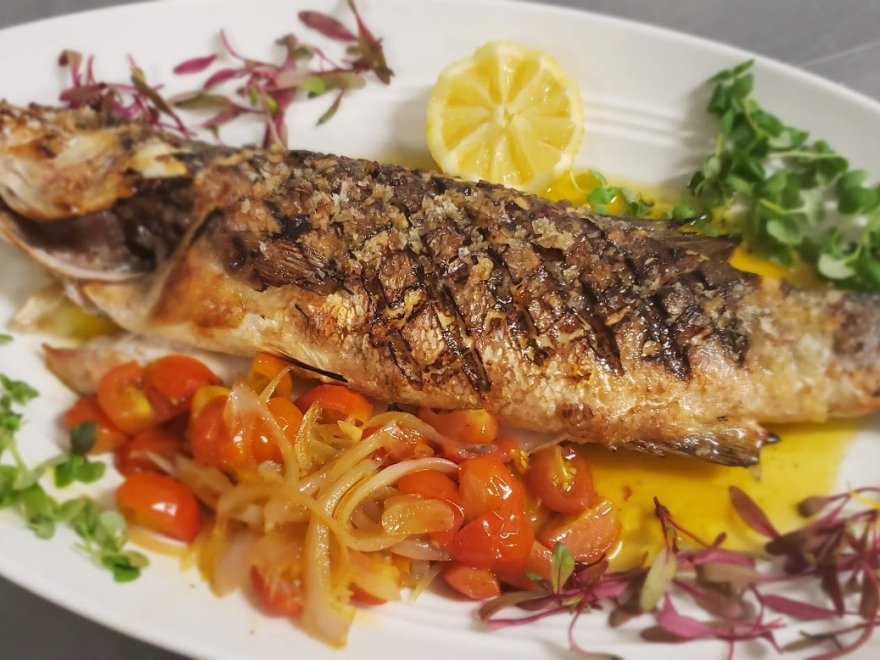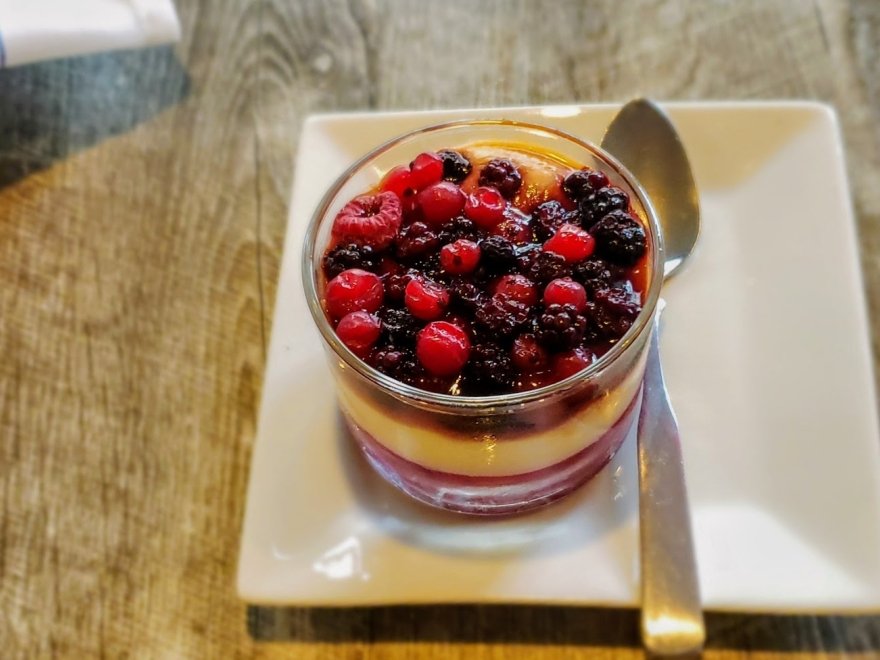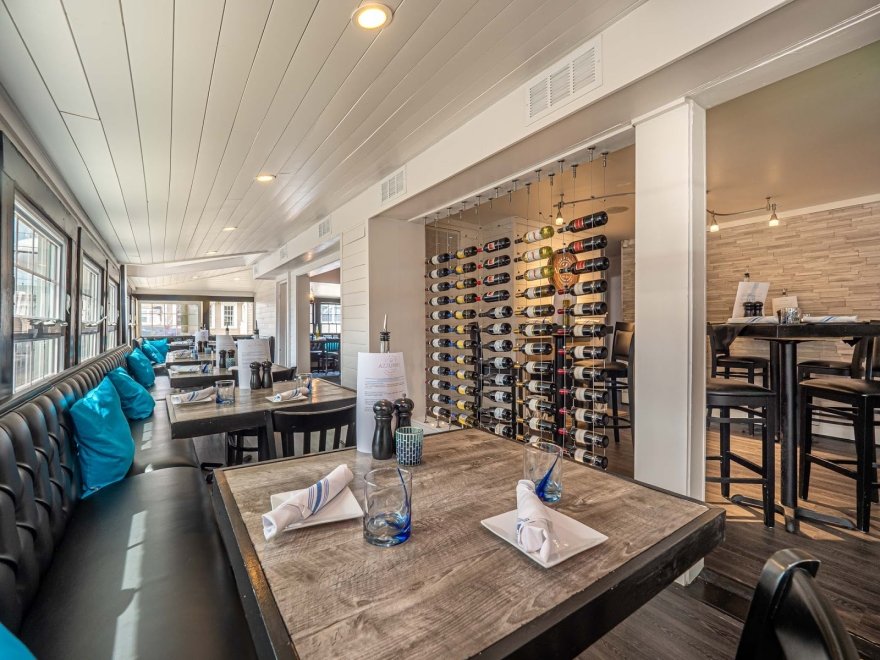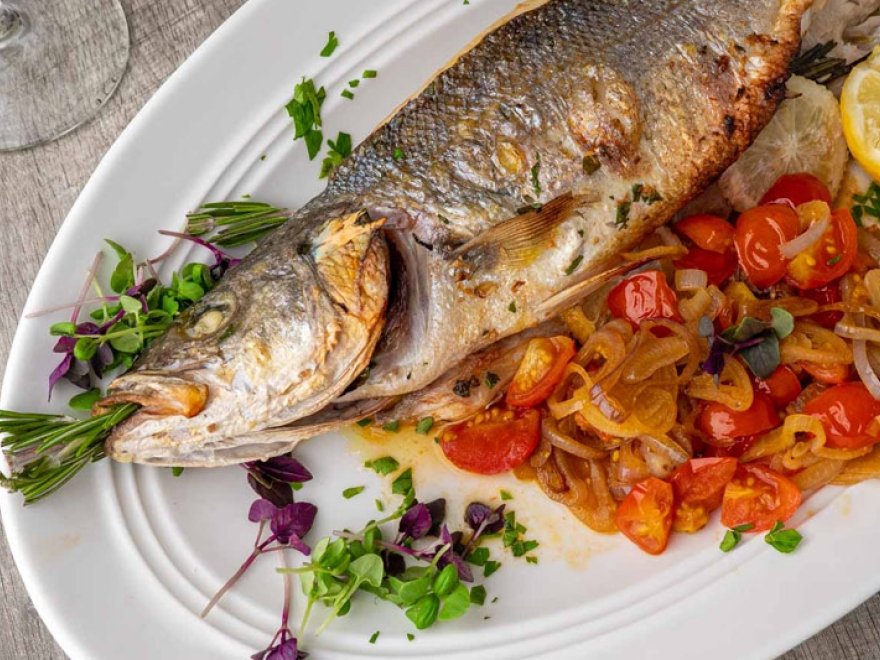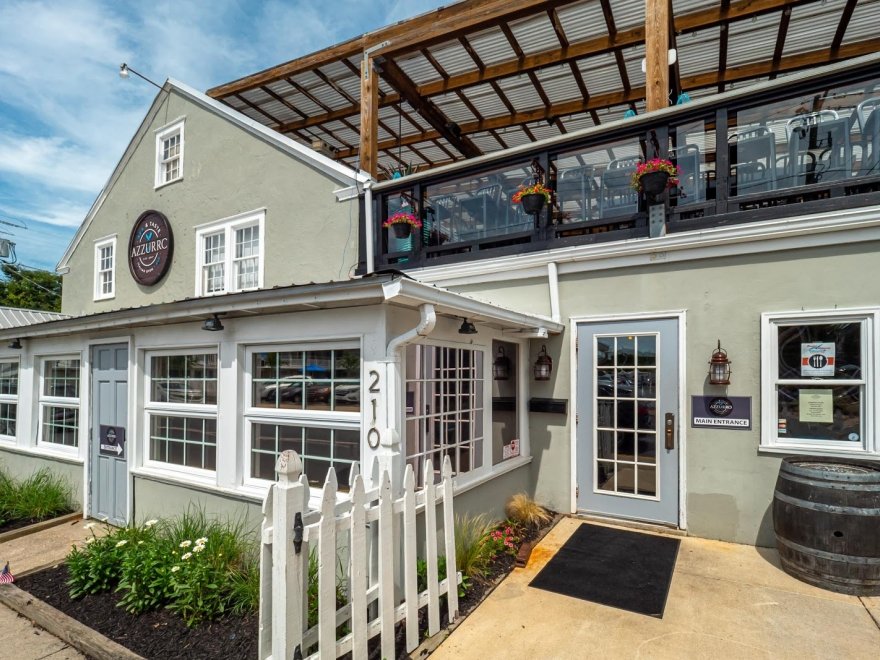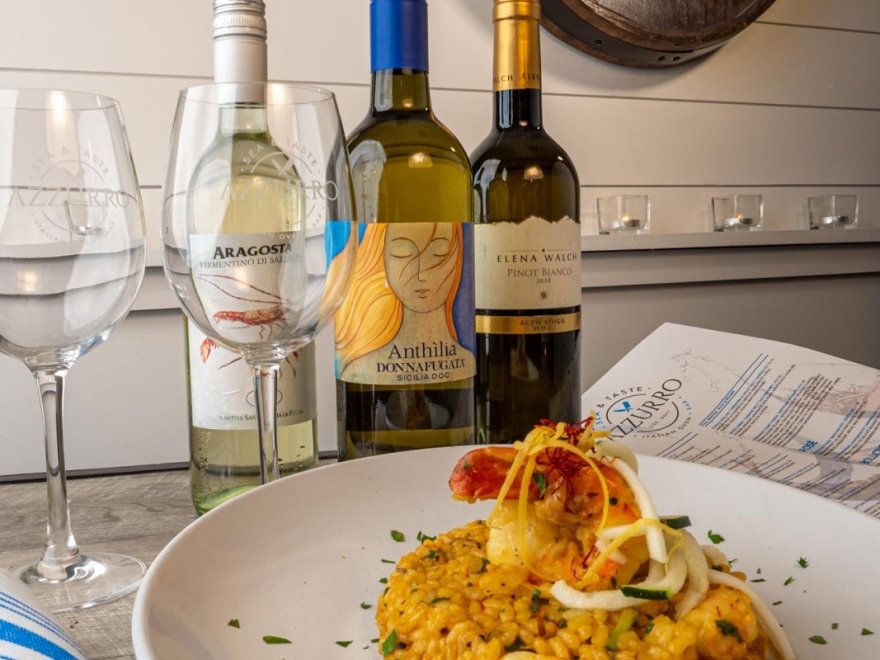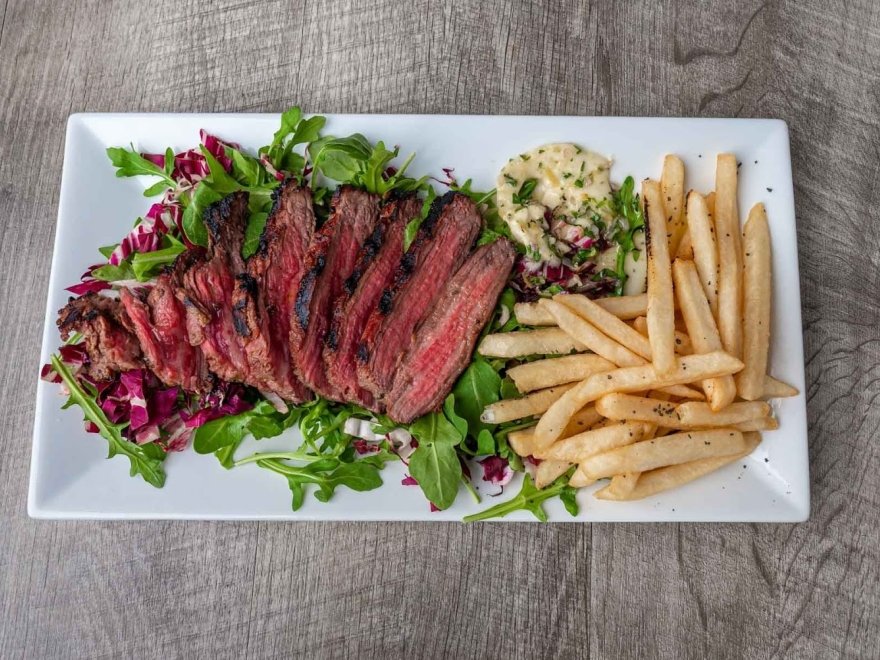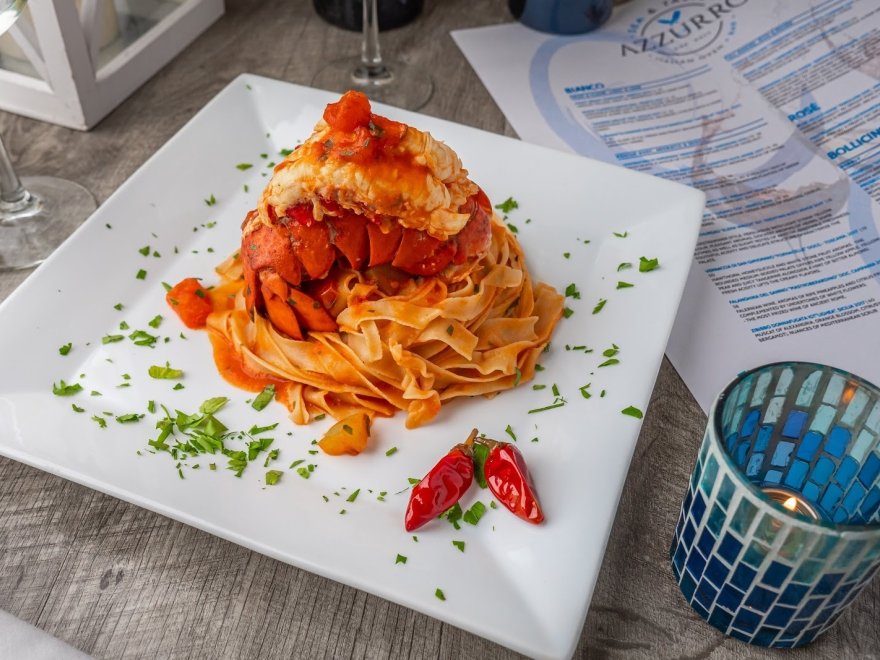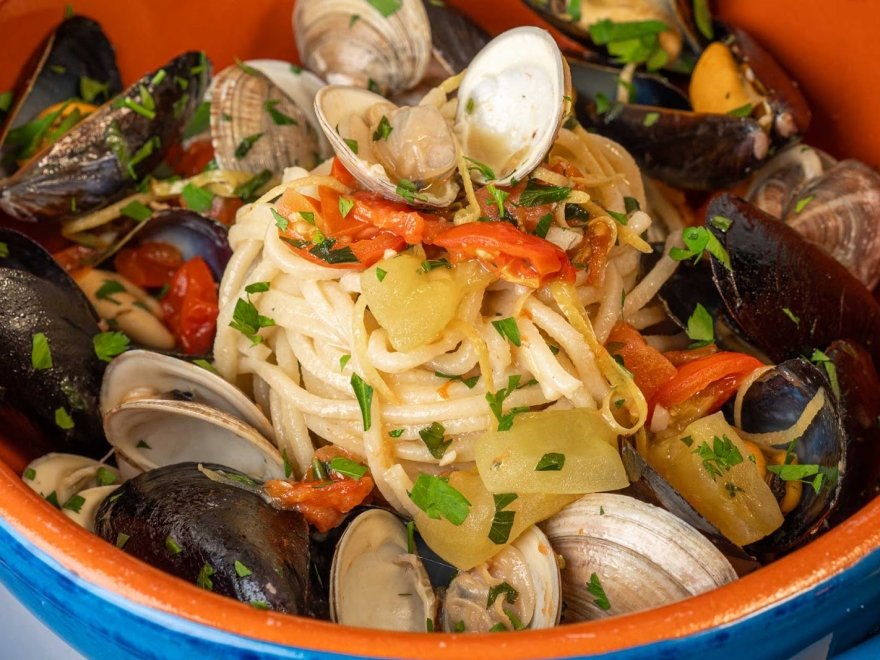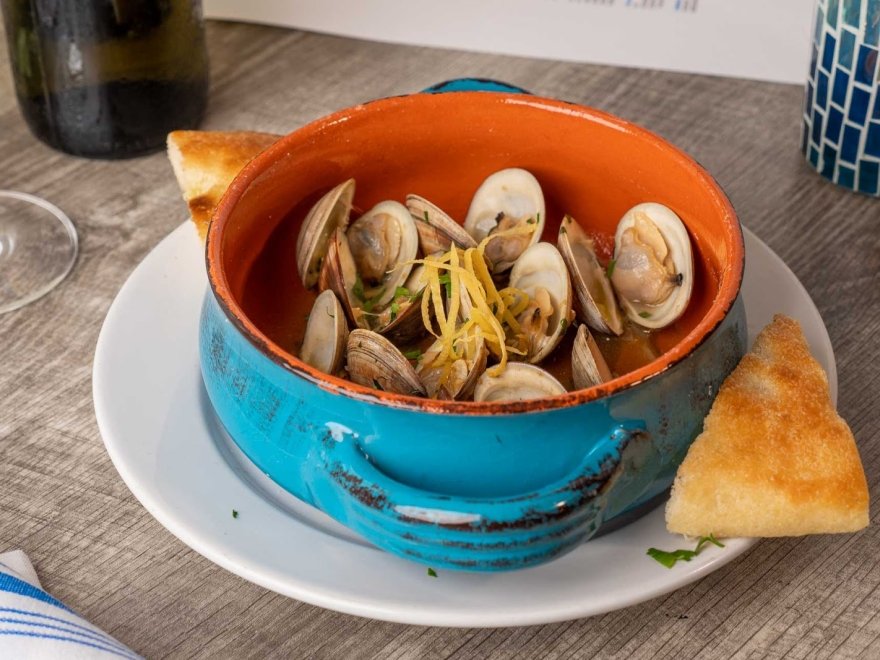 Azzurro Italian Oven + Bar
0 miles
Opens at 4:00 pm
Hours 4:00 pm - 9:00 pm
Sunday

4:00 pm - 9:00 pm

Monday

4:00 pm - 9:00 pm

Tuesday

4:00 pm - 9:00 pm

Wednesday

4:00 pm - 9:00 pm

Thursday

4:00 pm - 9:00 pm

Friday

4:00 pm - 10:00 pm

Saturday

4:00 pm - 10:00 pm
$$ - $$$
Recent Reviews
Travelers Choice 2020
TripAdvisor Traveler Rating
4
Azzurro Italian Oven + Bar
64
#118 of 214 Places to Eat in Rehoboth Beach
Delightful, Authentic Italian Dining
Azzurro's in Rehoboth Beach is elegant, fine dining beach style. If you are vacationing or are local, please don't miss this lovely place. The service is top notch. The ambience is warm and...
Carolyn S
2020-01-03 15:41:57
Azzurro Italian Oven + Bar
Deserves all the awards!
A small group of us went last night, it was my first visit. It was AMAZING!!! The food is top quality and the atmosphere very comfortable and inviting. Staff was extremely friendly and very...
J8287ONdebl
2020-01-15 04:34:05
Azzurro Italian Oven + Bar
GO SOMEWHERE ELSE
Dissappointed from the get go. Very pricey and no salad included with these high prices. $21.00 for Pappardelle Bolognese and $25.00 for the Veal Saltimbocca. Pappardelle was small portion in a large...
111coastal111
2020-03-06 08:21:23
Azzurro Italian Oven + Bar