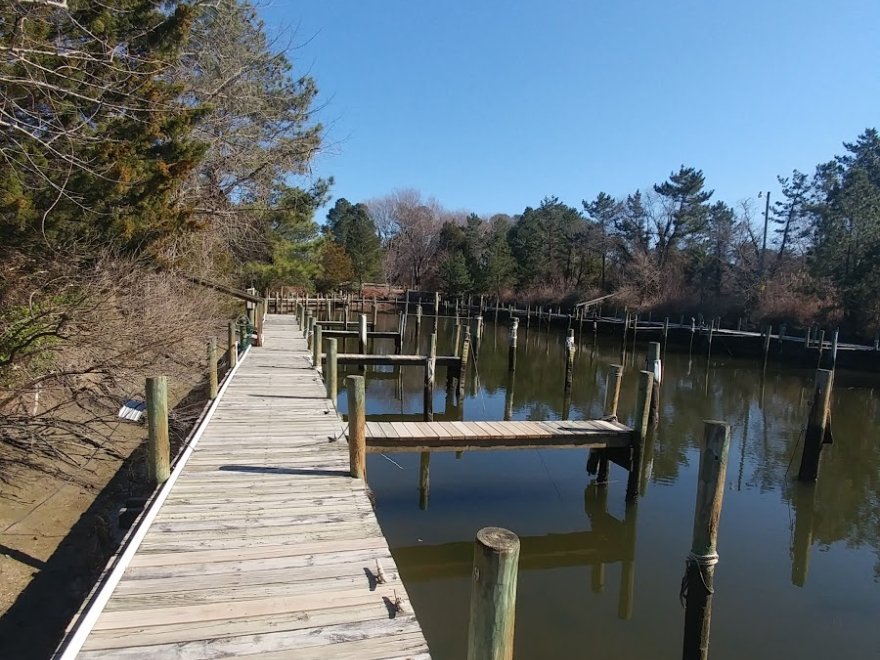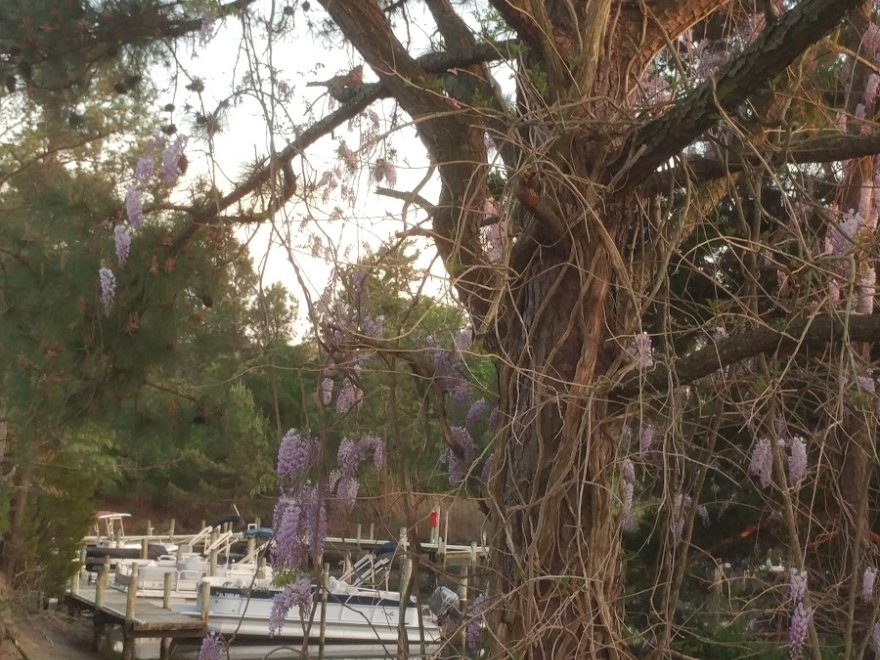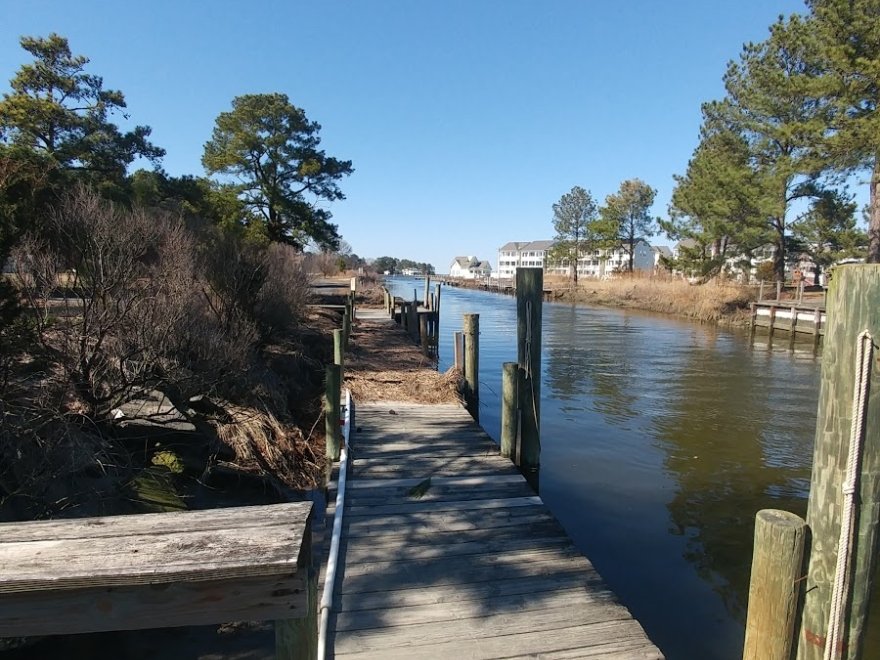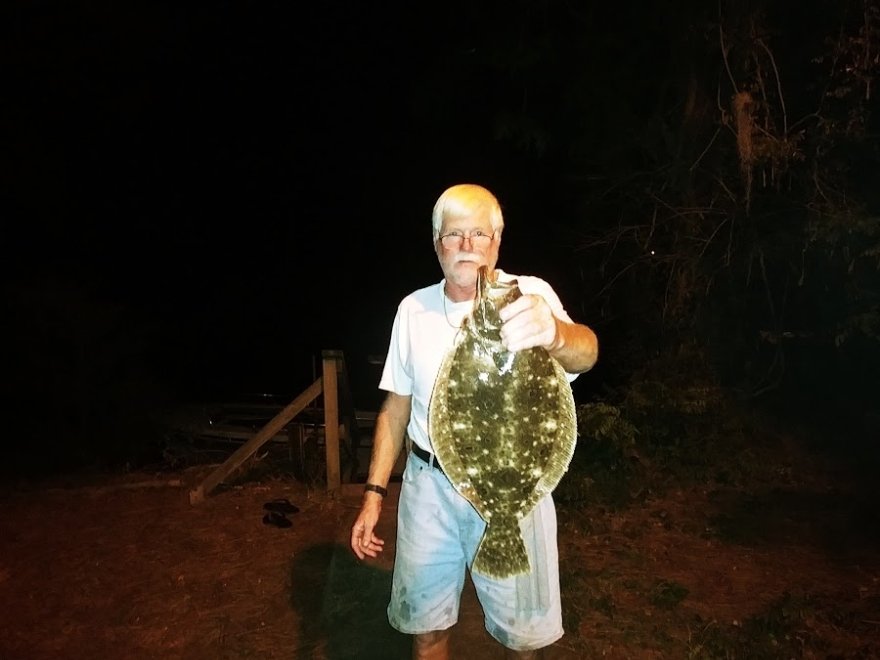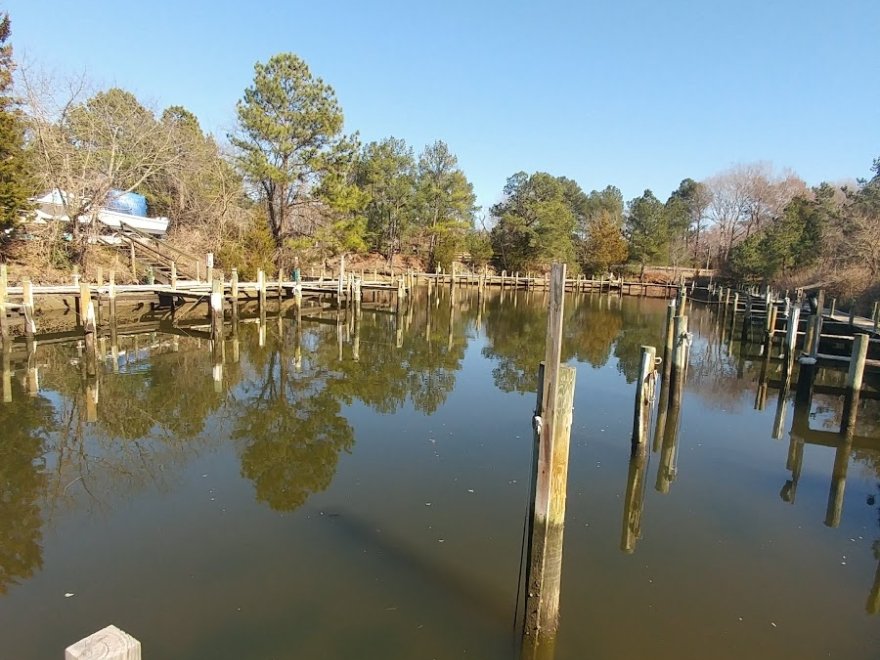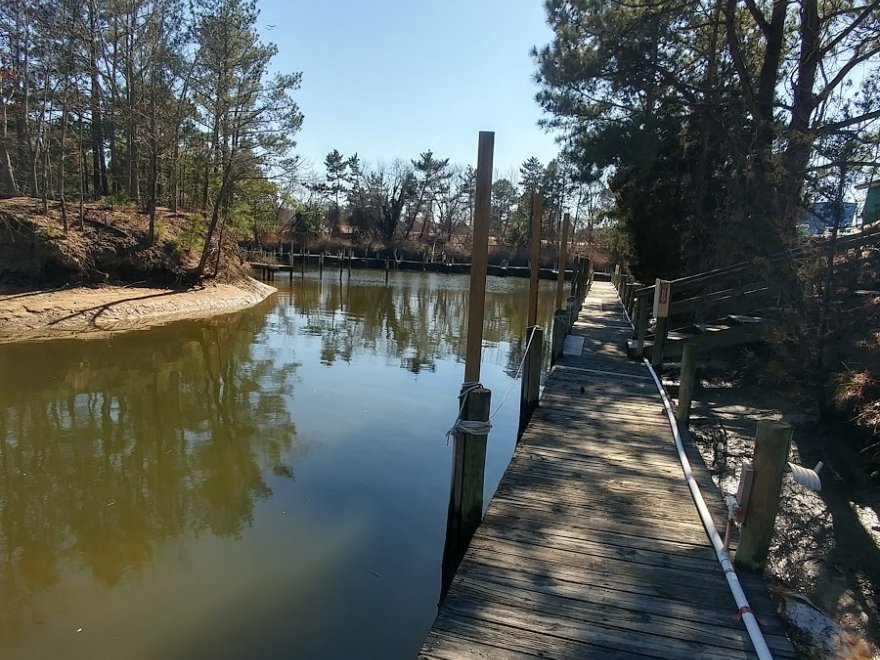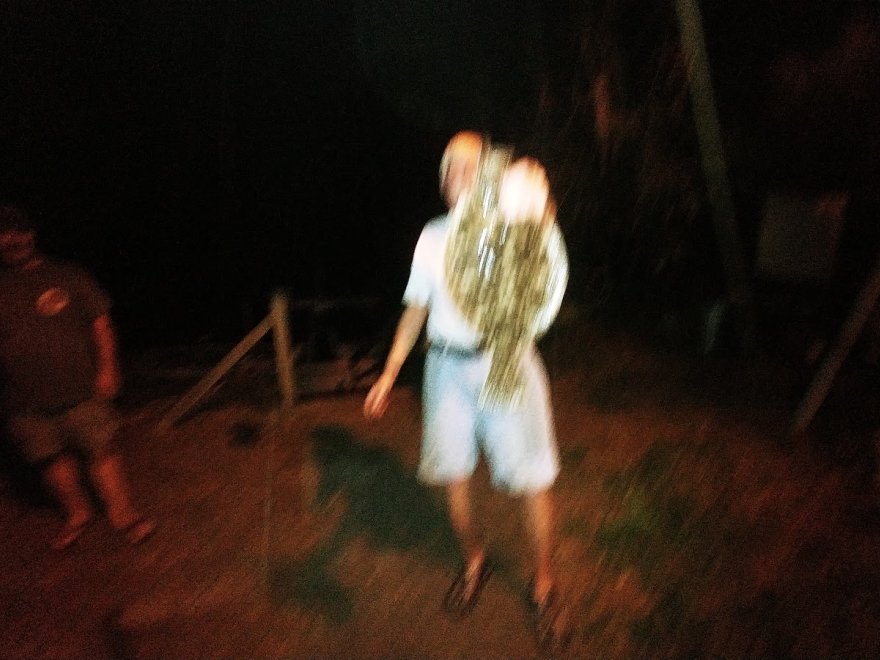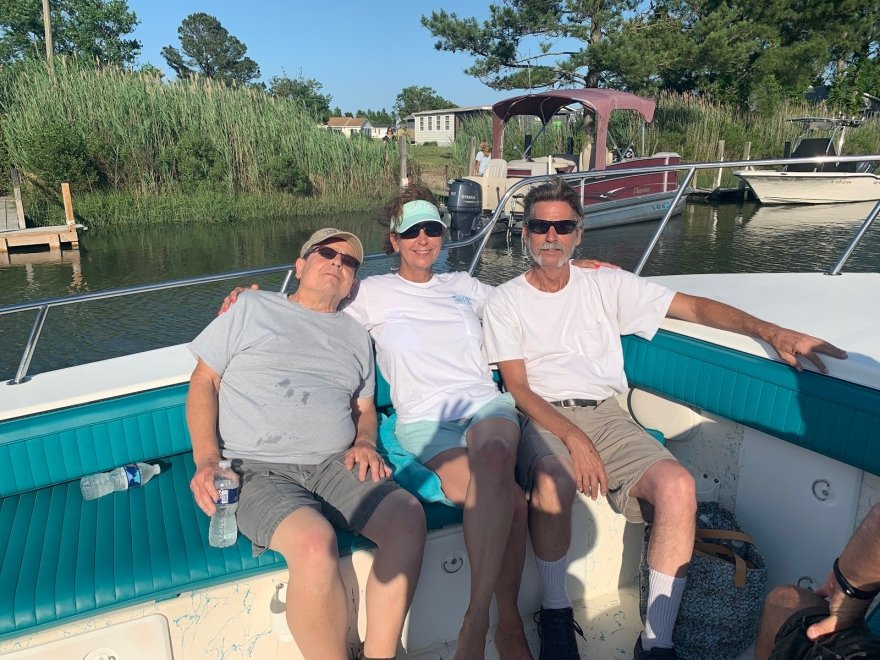 Banana Boat Ride, Bay Fishing Trip, Sunset Cruise, Sandbar Exploration Trip
Leslie Franklin : 5 on 9/5/2023 2:21 pm
I booked a sunset cruise for my four friends for the Friday before Labor Day and it was phenomenal! In addition to wonderful weather and a beautiful sunset, Captain Tom was very friendly and even took group photos for me and my friends and also got us back to shore in record time when the sun was finished setting and people needed to use the restroom. The pricing was fair and I really enjoyed the opportunity to rent a private boat for a girls weekend. I will definitely be back if the opportunity arises!
Leslie Franklin
1693923687
BACK BAY TOURS
Laura Grandy : 5 on 9/9/2023 12:12 am
Captain Tom was excellent. Made sure everyone was set to catch fish, and was super nice. I maintained my 63-year record of never catching a fish, despite growing up with a family of fishermen on Lake Ontario…but all of the other five caught multiples. The dolphins playing alongside the boat were a special treat.
Laura Grandy
1694218347
BACK BAY TOURS
Jonathan Thoupos : 5 on 8/12/2023 2:12 pm
Great 3 hour fishing tour. Nice boat (very clean and comfortable) and great Captain. Captain Tom was excellent with our two 9yo boys. Very patient and did a nice job of teaching them. We caught fish in each spot. 100% will be back.
Jonathan Thoupos
1691849523
BACK BAY TOURS