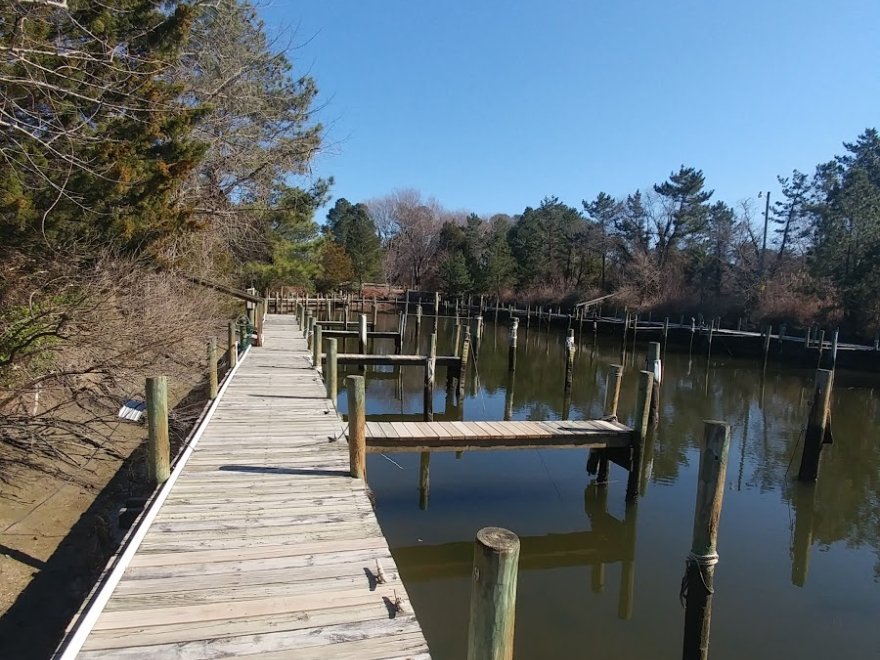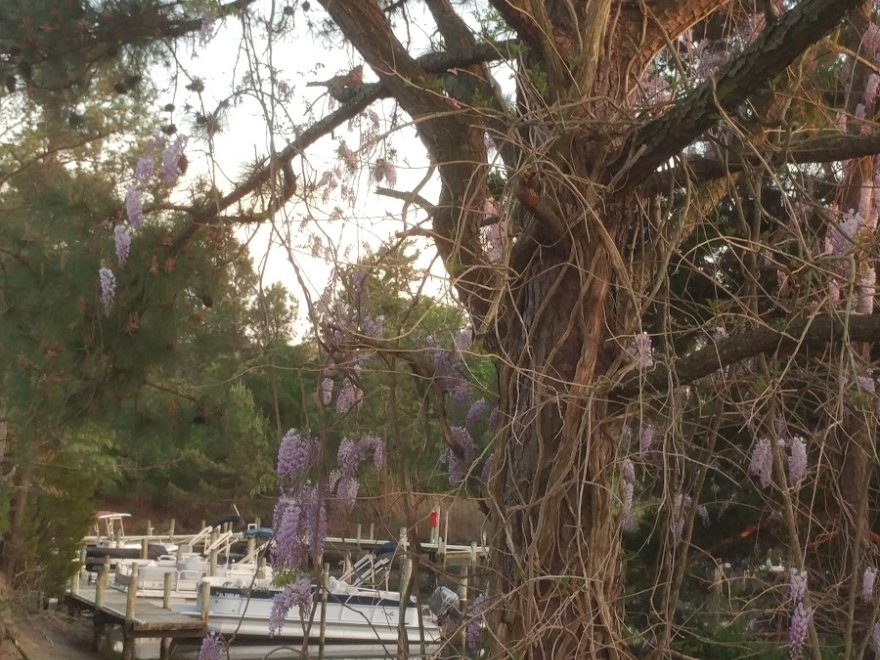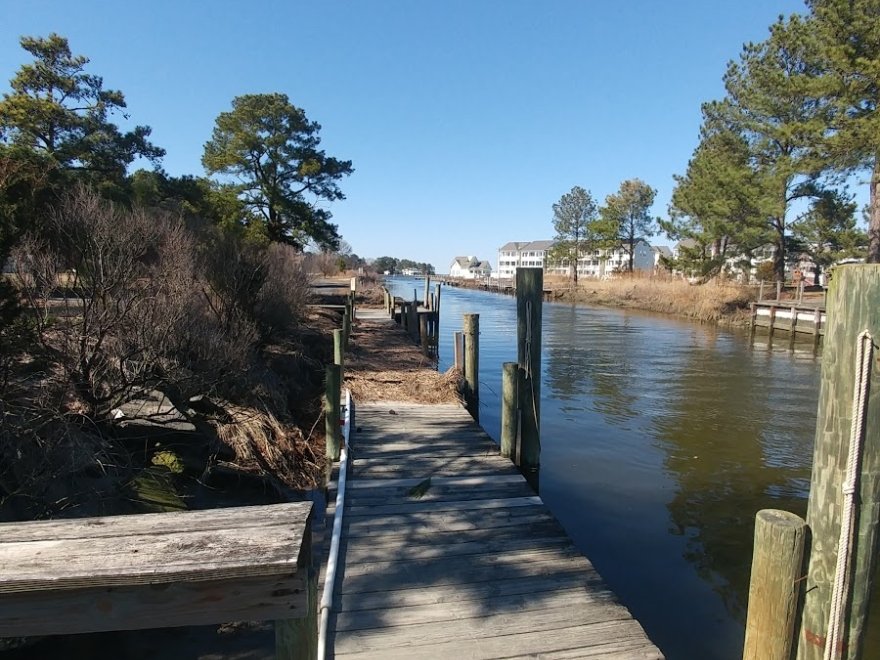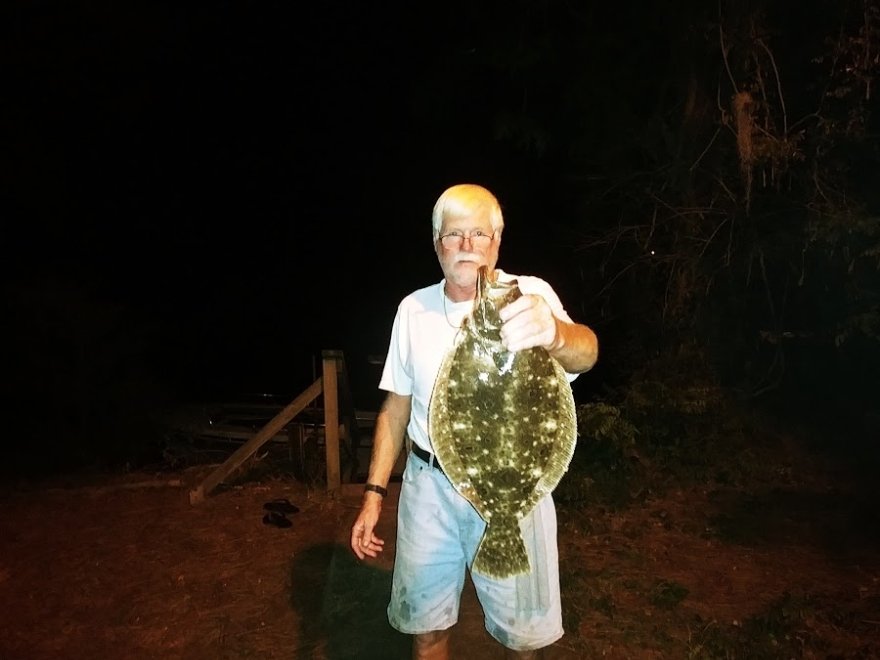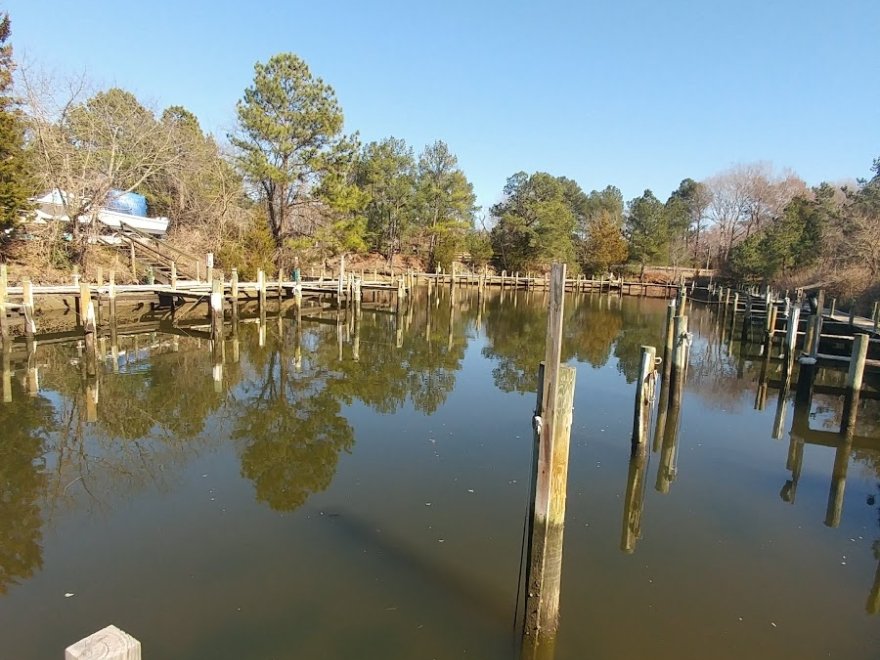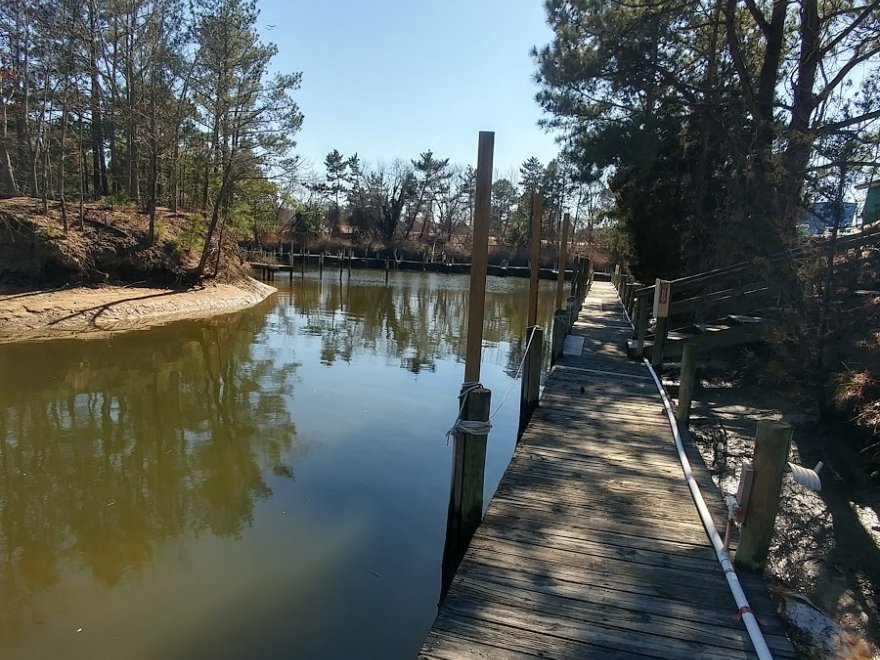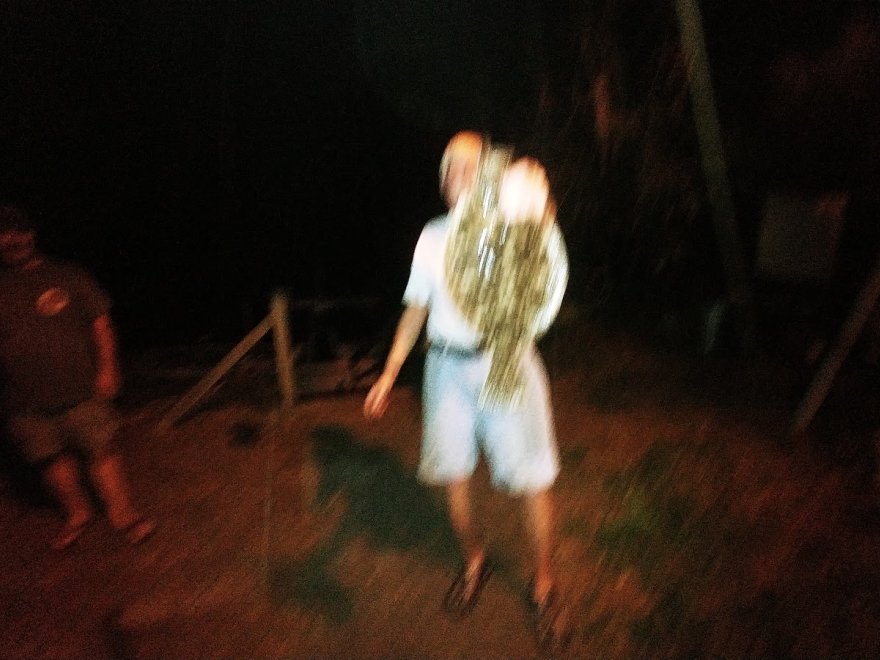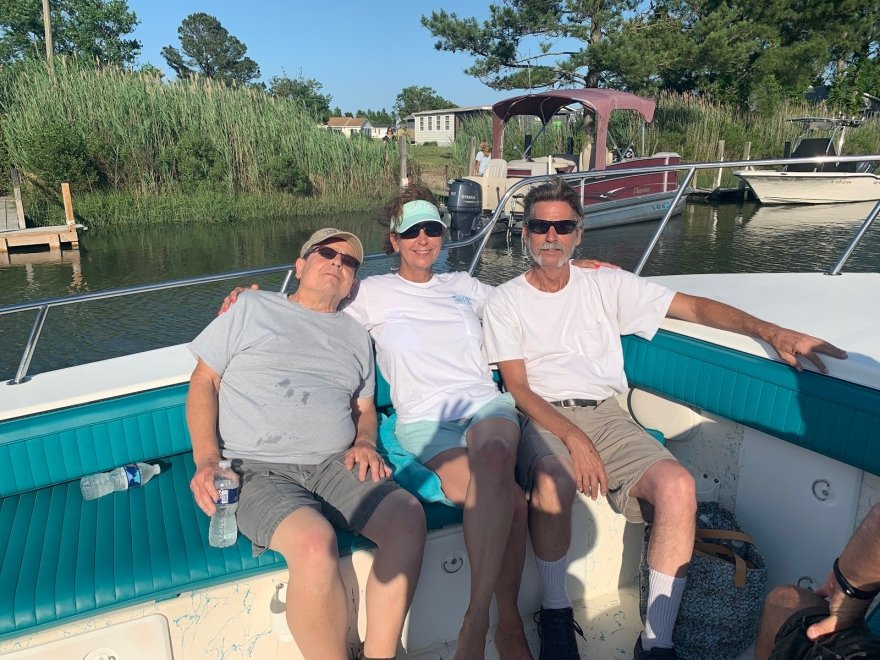 Banana Boat Ride, Bay Fishing Trip, Sunset Cruise, Sandbar Exploration Trip
Recent Reviews
TripAdvisor Traveler Rating
5
BACK BAY TOURS
3
#9 of 12 things to do in Ocean View
Great time for the family
I am not a fisherman, that is why I contacted Back Bay. They provided everything needed for an outing in the Bay, Captain Tom will hook you up, and make it fun, They offer more than just the...
Piatts
2018-08-04 11:44:48
BACK BAY TOURS
Sand Bar Tour
So much fun! Captain Tom is terrific, laid back, prepared, and was very nice to my kids ages 10, 6 and 6. Would not recommend for younger kids as there is some walking and sloshing around through...
Alicia S
2019-07-17 17:48:45
BACK BAY TOURS
Still a good time
In the area again. Had to book another tour. These guys are awesome. The wild life was out, and we got very close. The pod of dolphins was so close we could hear them breathe. Never saw a bald eagle...
Piatts
2019-08-15 16:39:14
BACK BAY TOURS