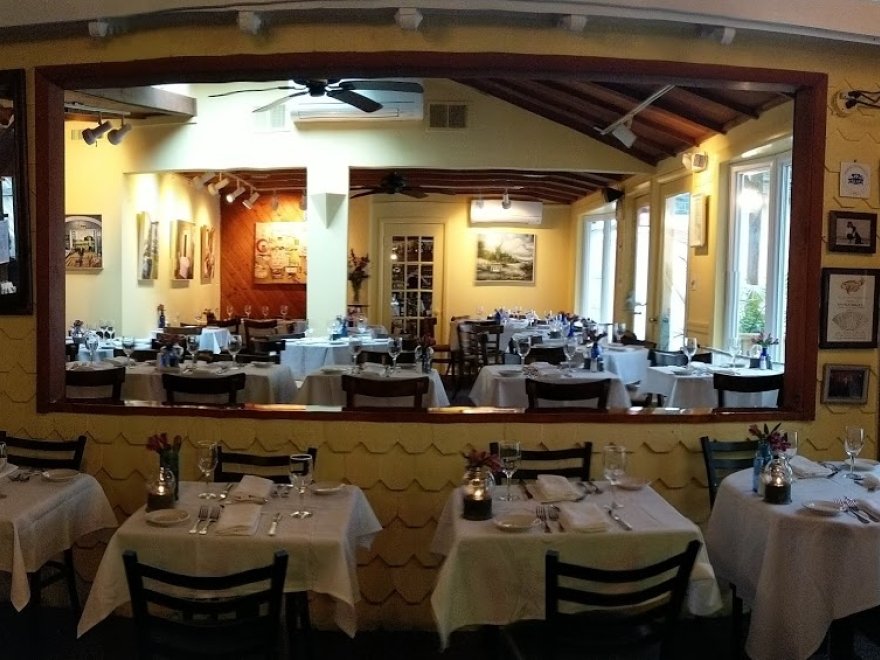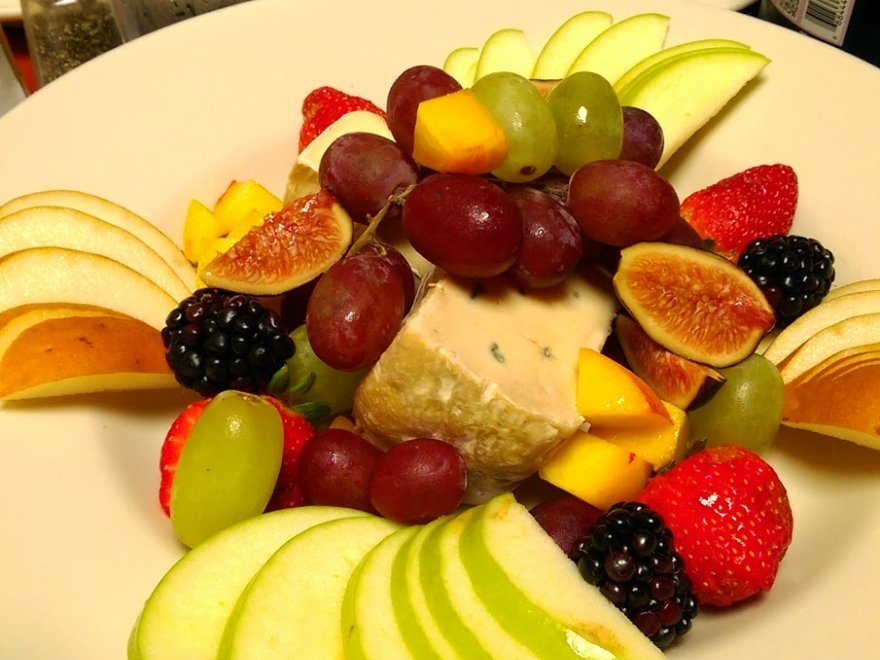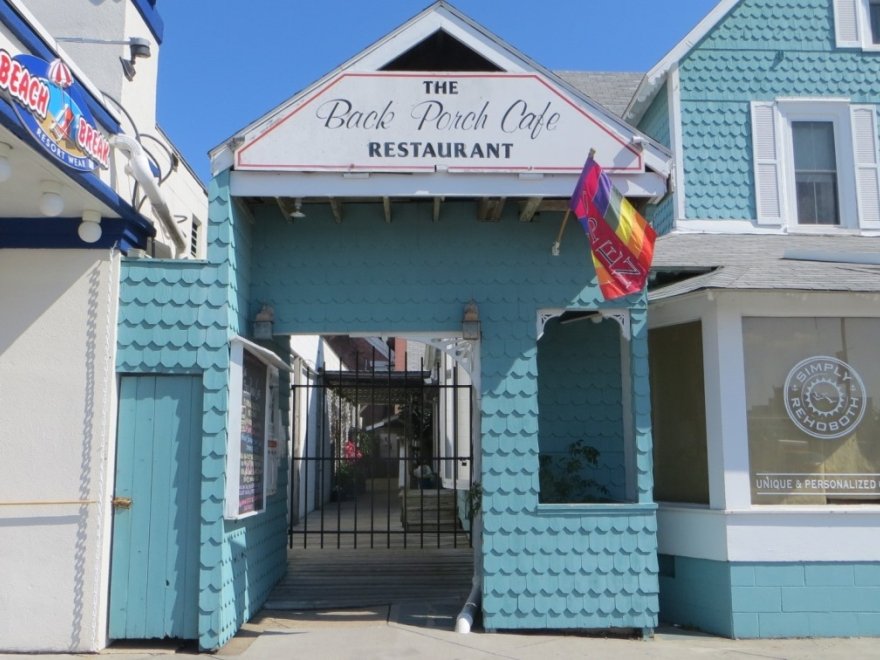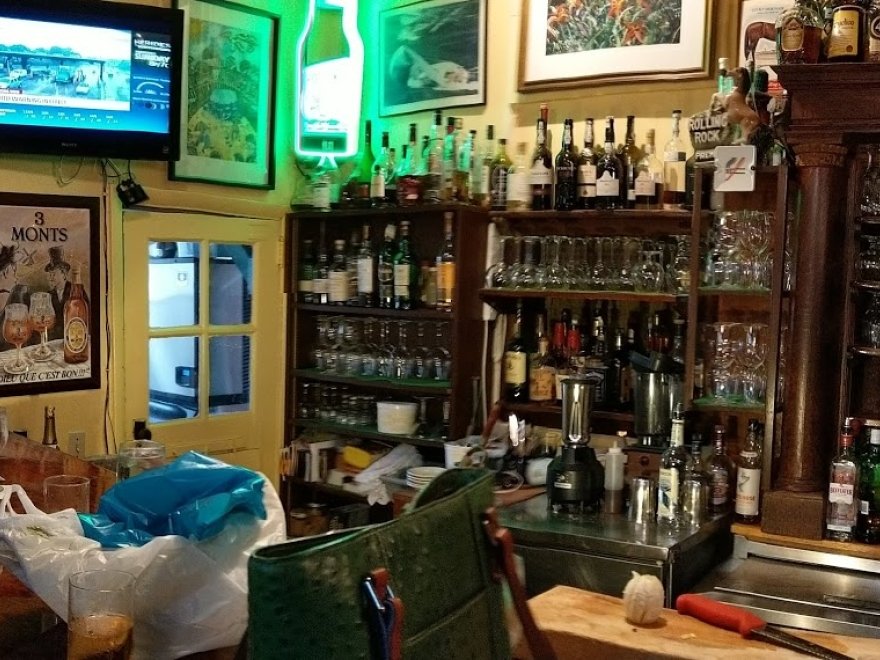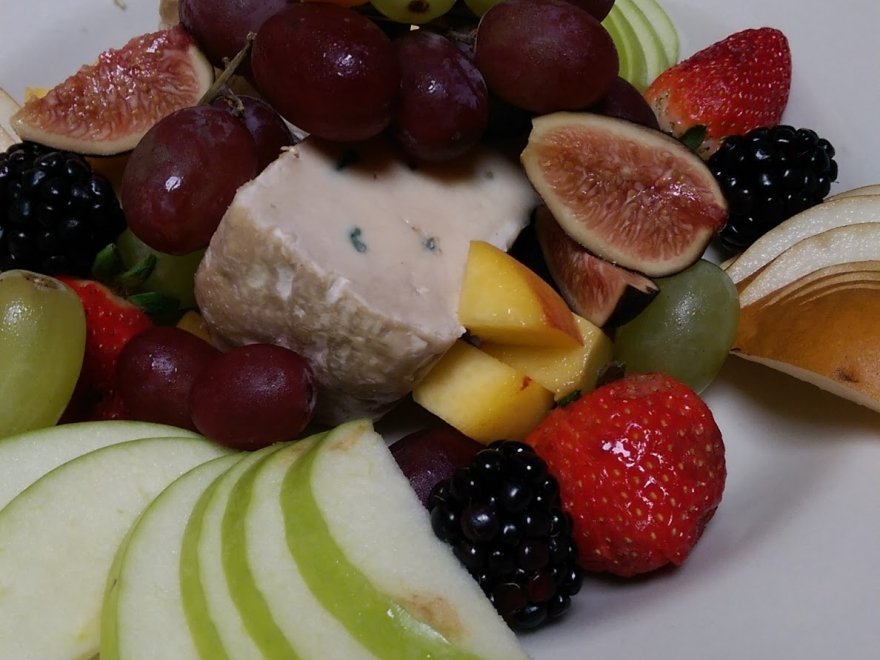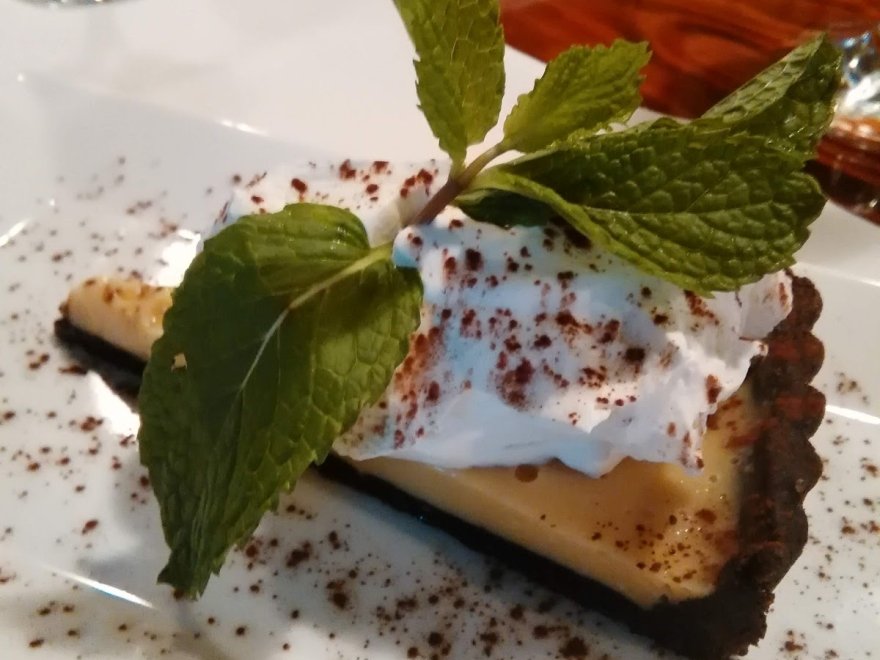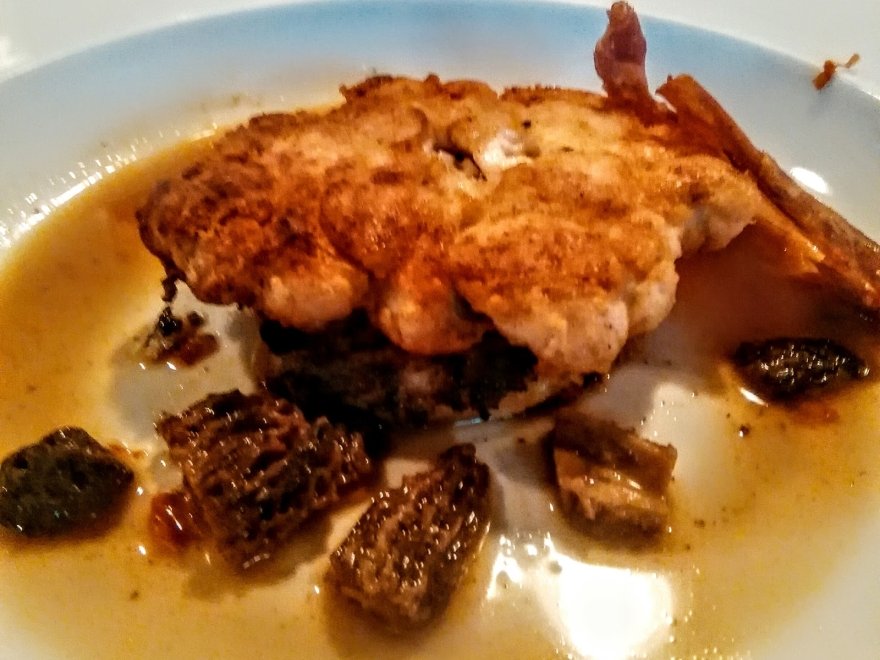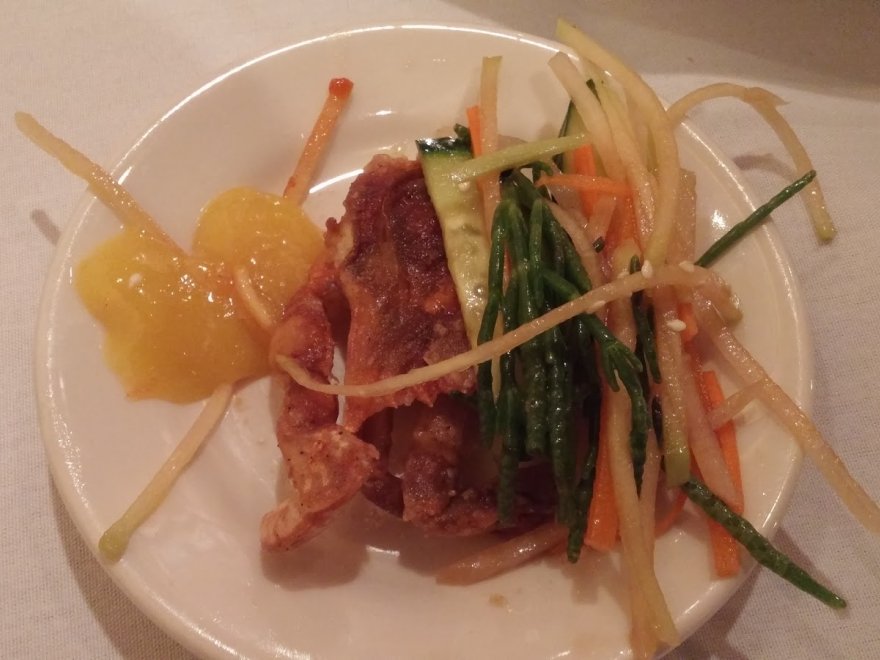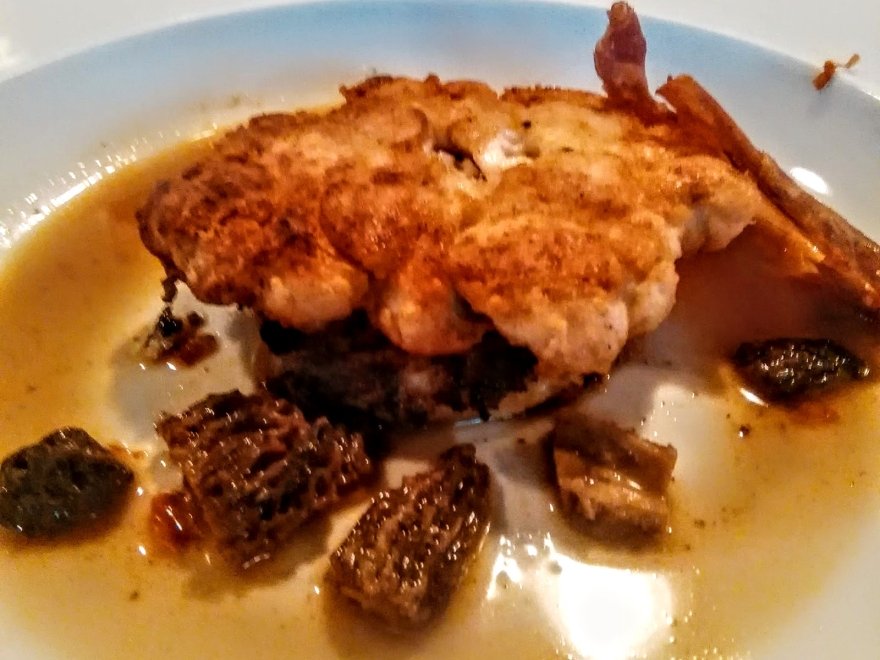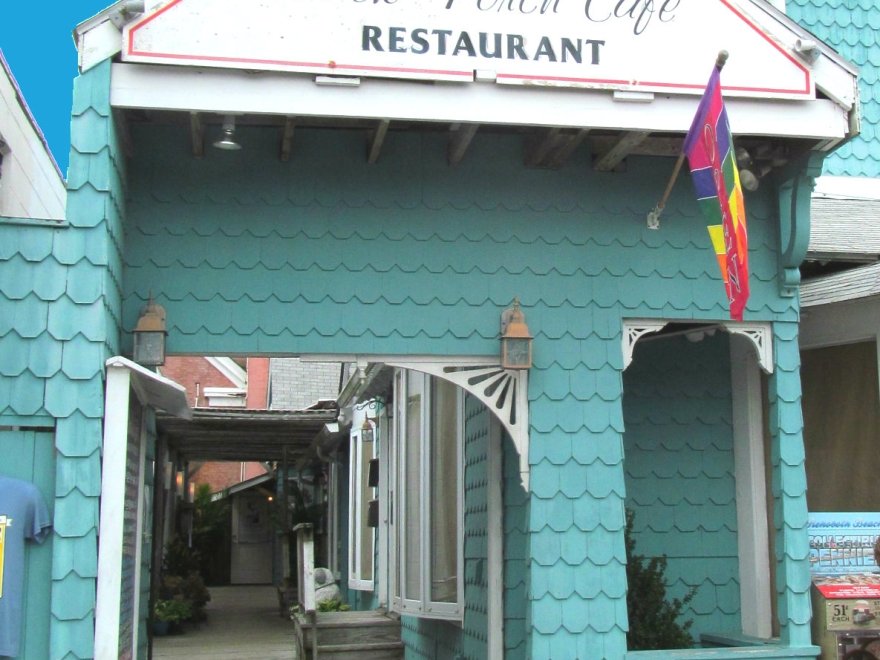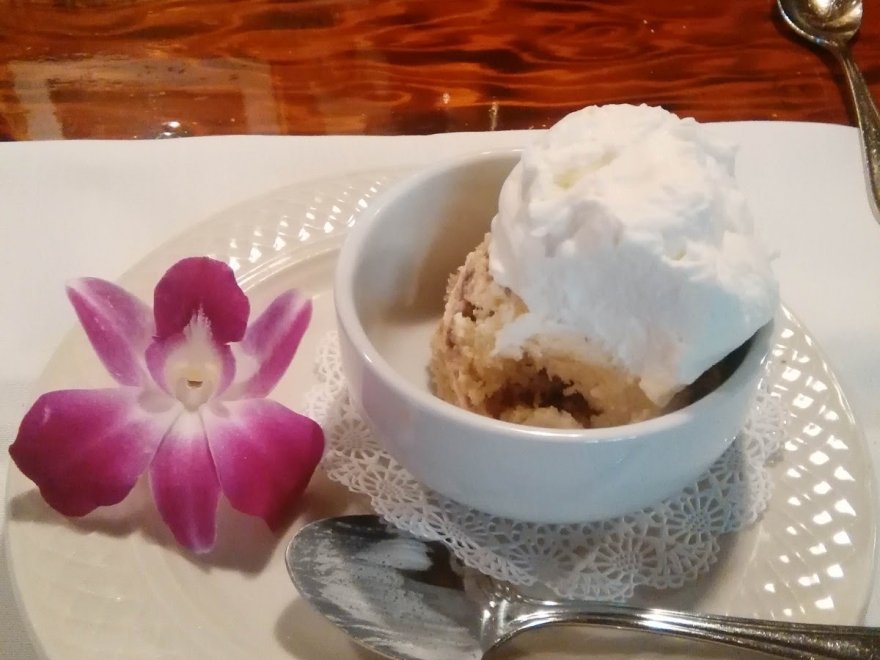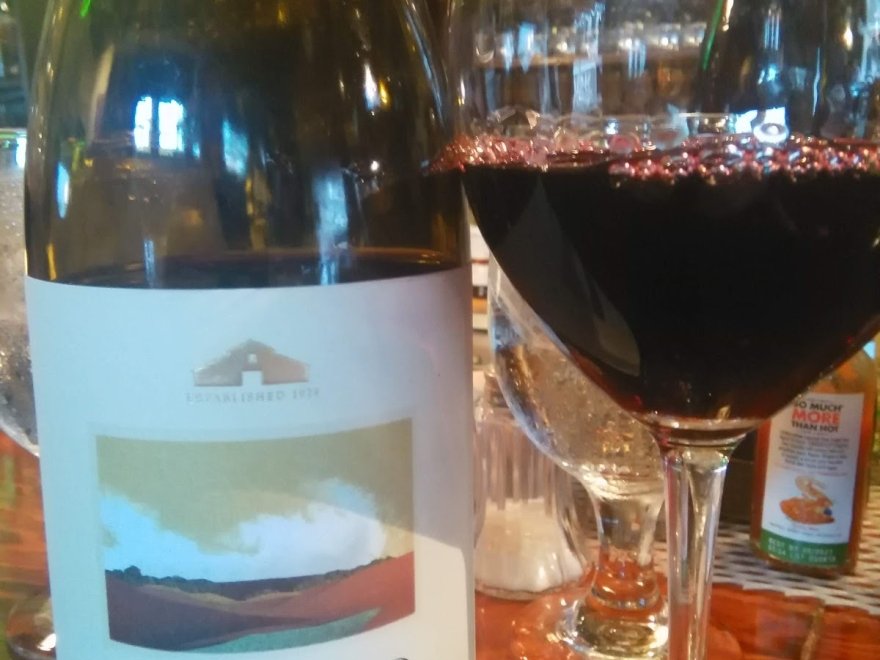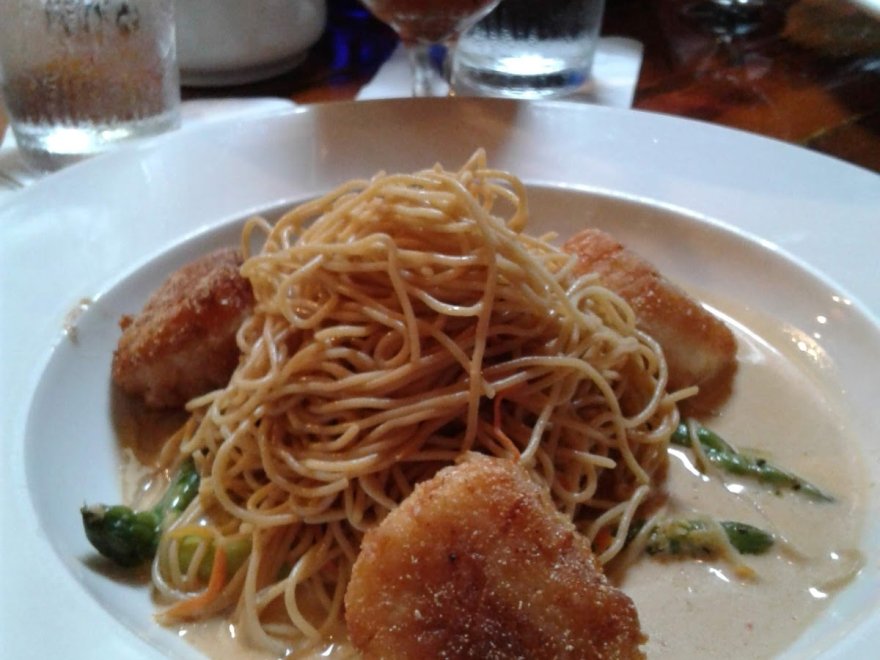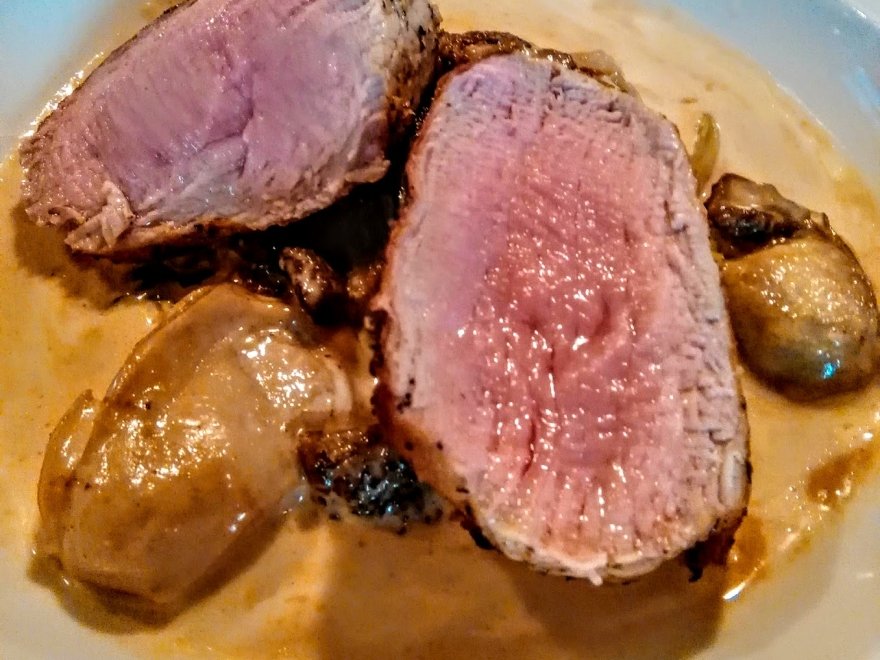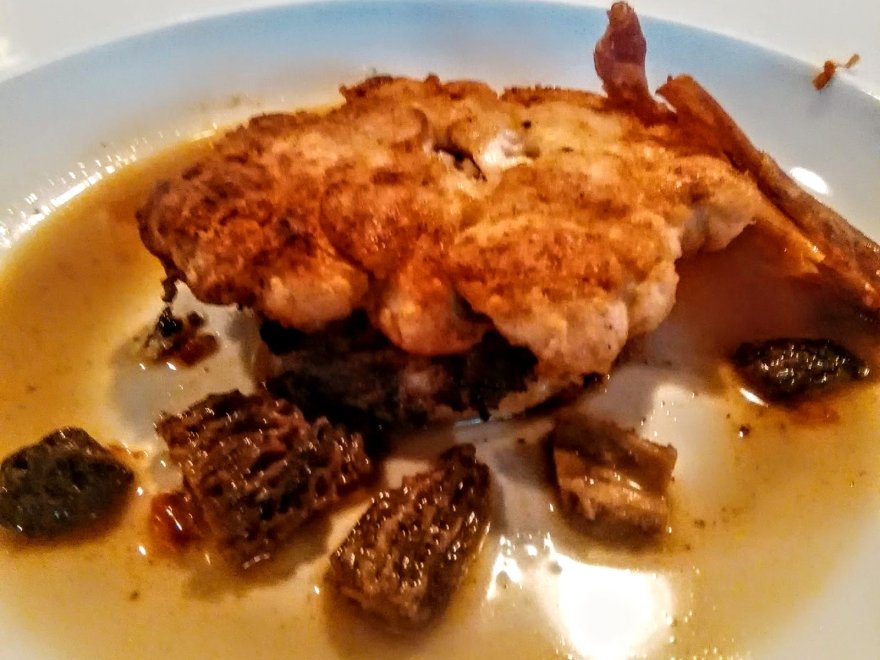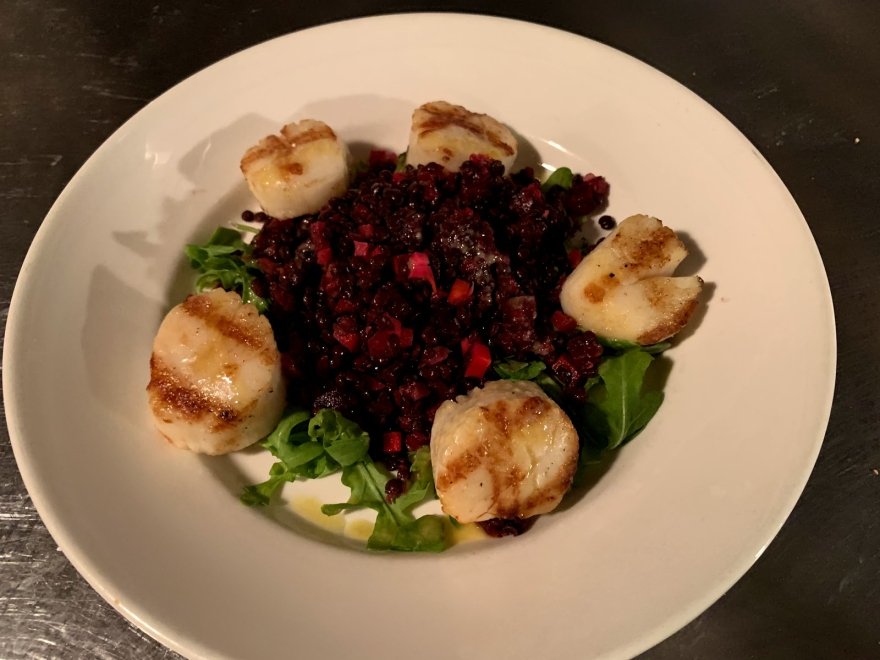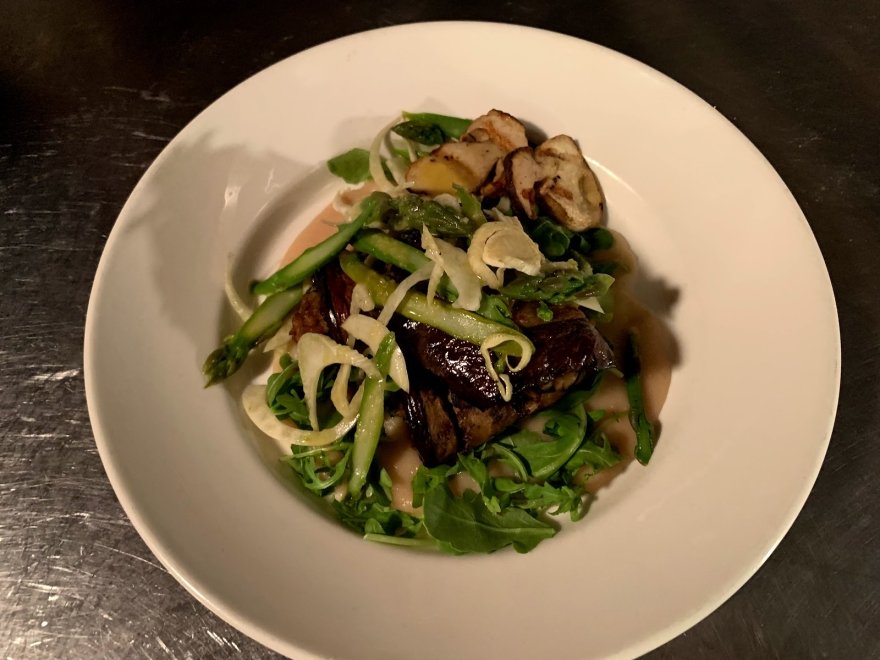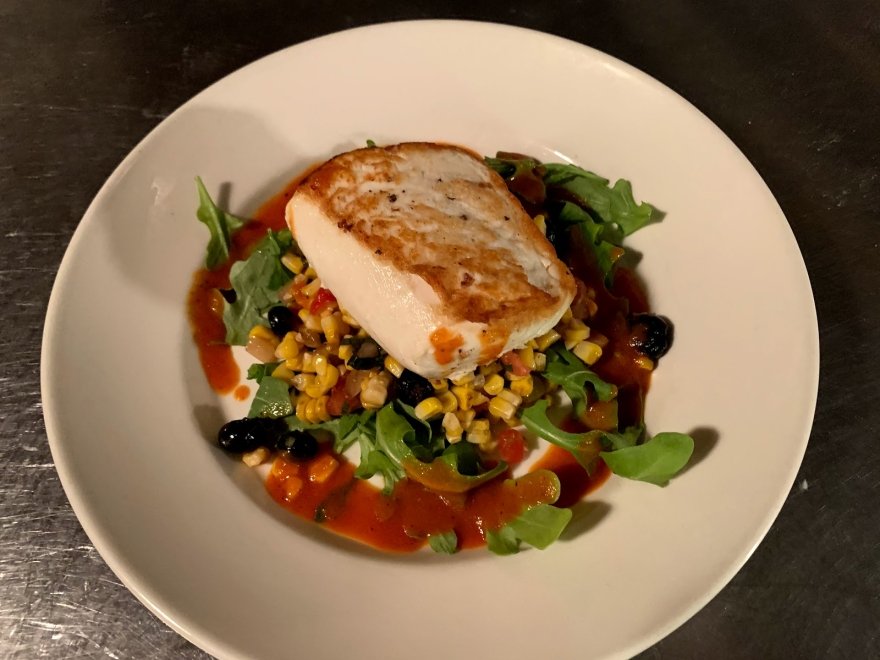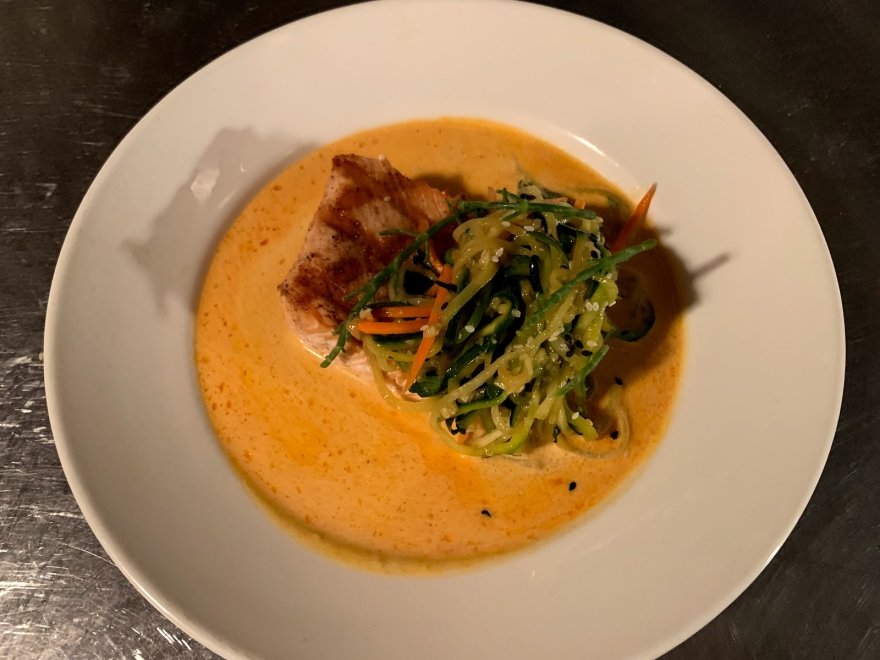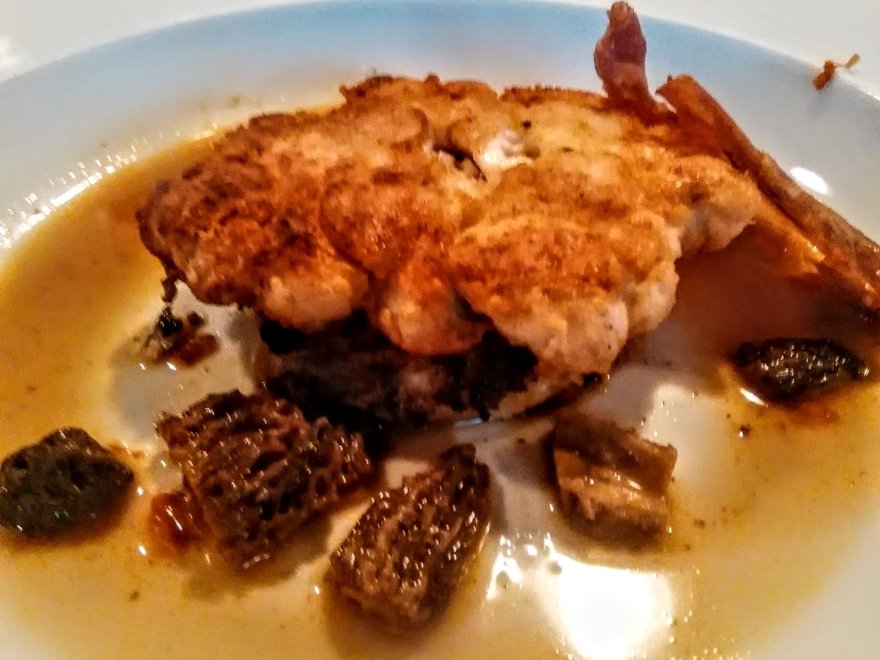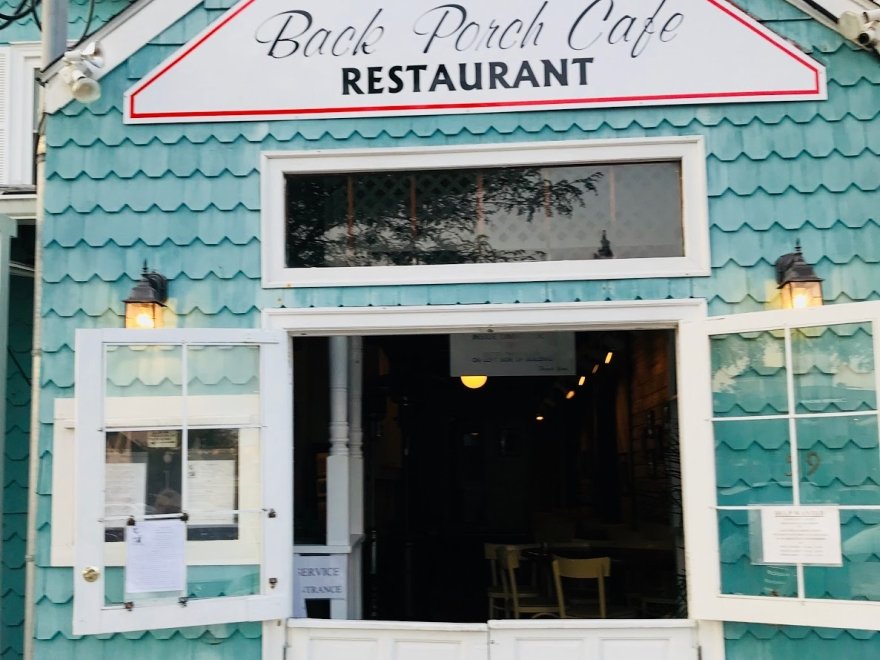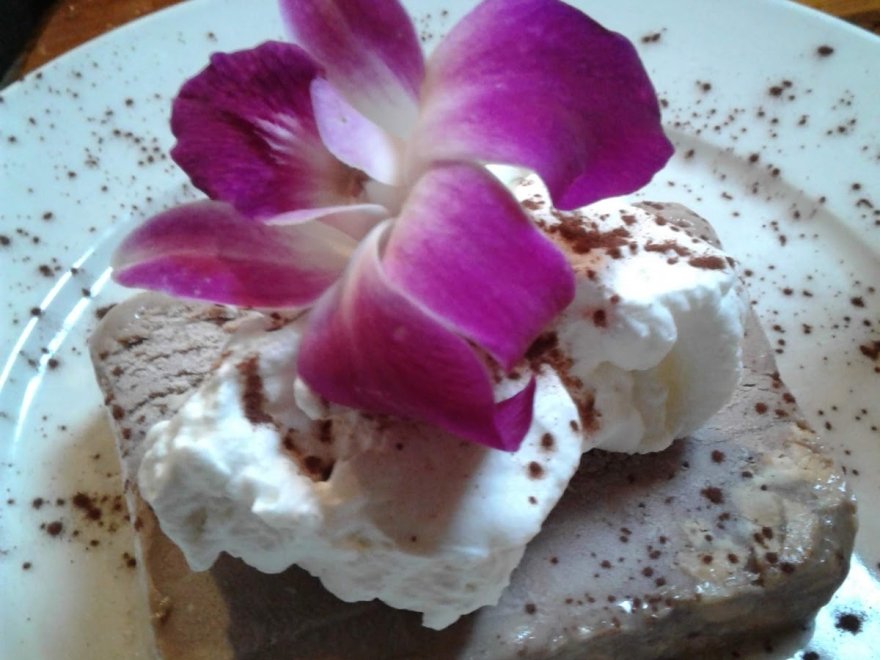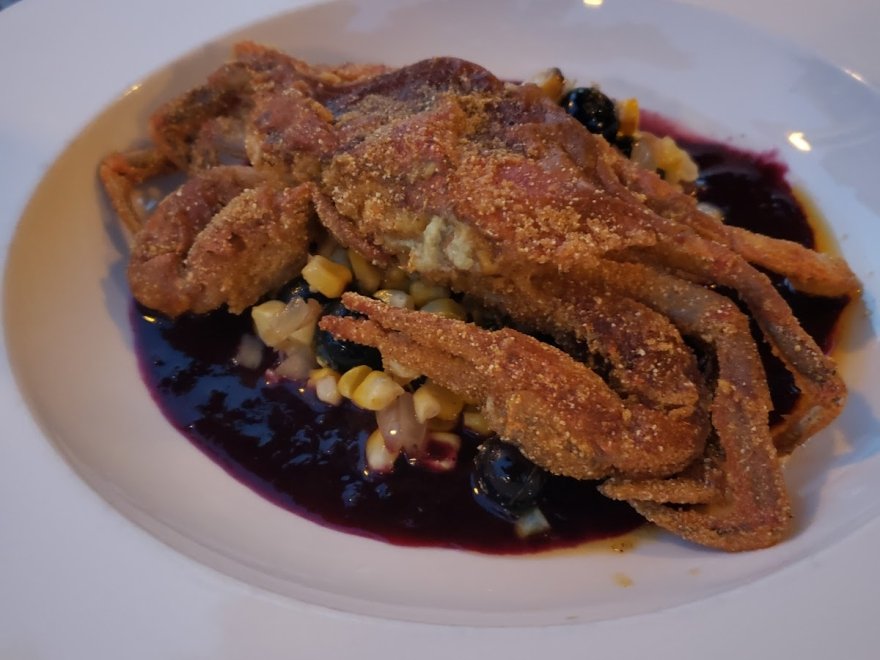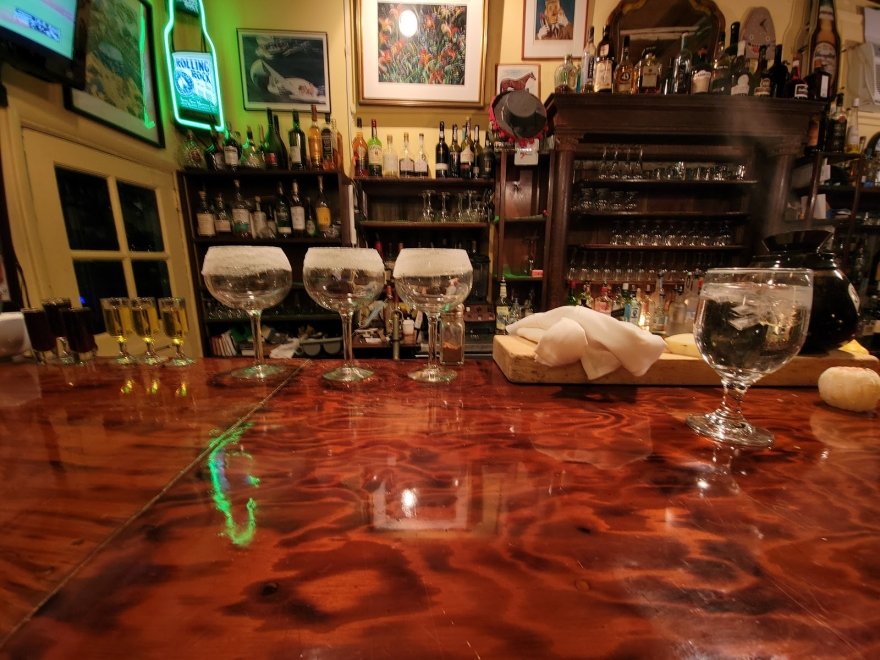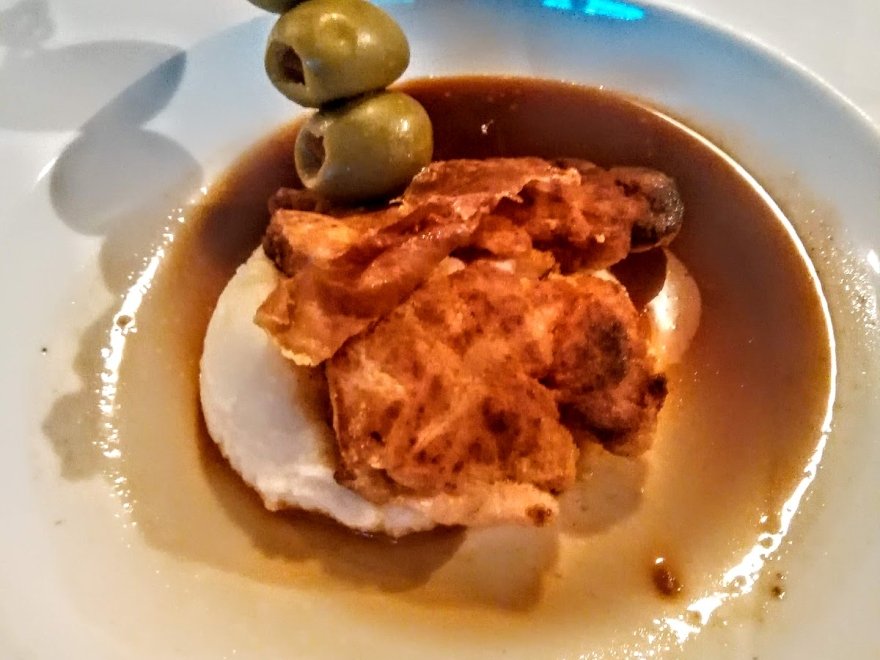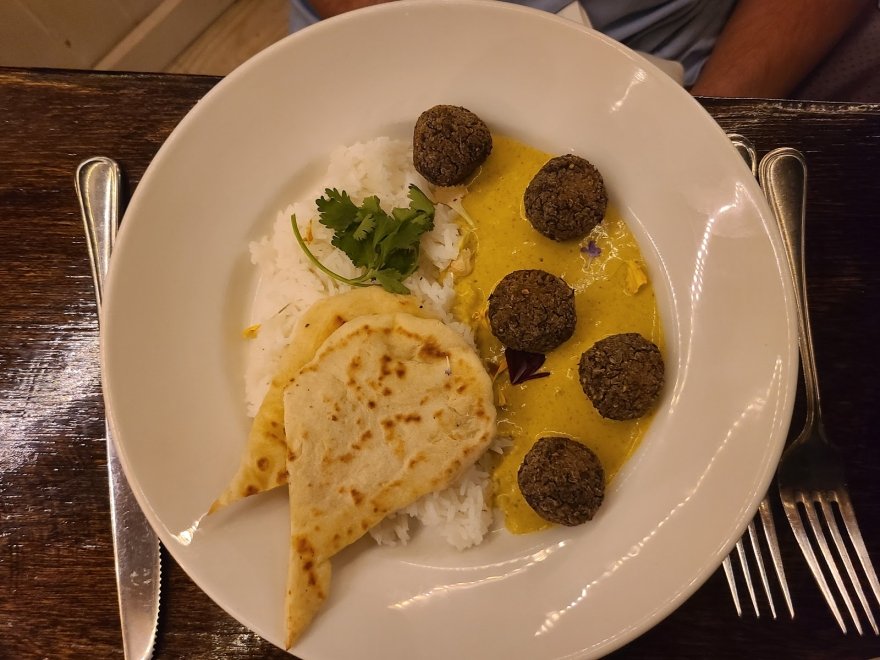 Back Porch Café
0 miles
Sunday

11:00 am - 9:00 pm

Monday

6:00 pm - 9:00 pm

Tuesday

6:00 pm - 9:00 pm

Wednesday

6:00 pm - 10:00 pm

Thursday

6:00 pm - 9:00 pm

Friday

6:00 pm - 9:00 pm

Saturday

11:00 am - 9:00 pm
$$$$
Recent Reviews
TripAdvisor Traveler Rating
5
Back Porch Café
310
#17 of 212 Places to Eat in Rehoboth Beach
Me
I arrived 45 min prior to closing due to the fact that they were one of the only spots open nearby. I hate closing a restaurant but needed dinner. Sat at the bar and was not disappointed. I half...
B9477XLscottn
2021-04-15 18:37:49
Back Porch Café
Excellent all the way around
We stumbled in here on one of the first nights, maybe THE first night, they were opening up after Covid-19 and winter. Dimitri, the host, said something about the few reservations made versus the...
Amy N
2021-05-27 11:04:09
Back Porch Café
Ambiance Comfy, Cuisine WONDERFUL
We loved the Back Porch Cafe! Unpretentious yet super delicious cuisine and great friendly service! Like dining in your own kitchen or dining room at home. Comfy wooden chairs and tables, table...
Ken D
2021-08-25 12:07:20
Back Porch Café