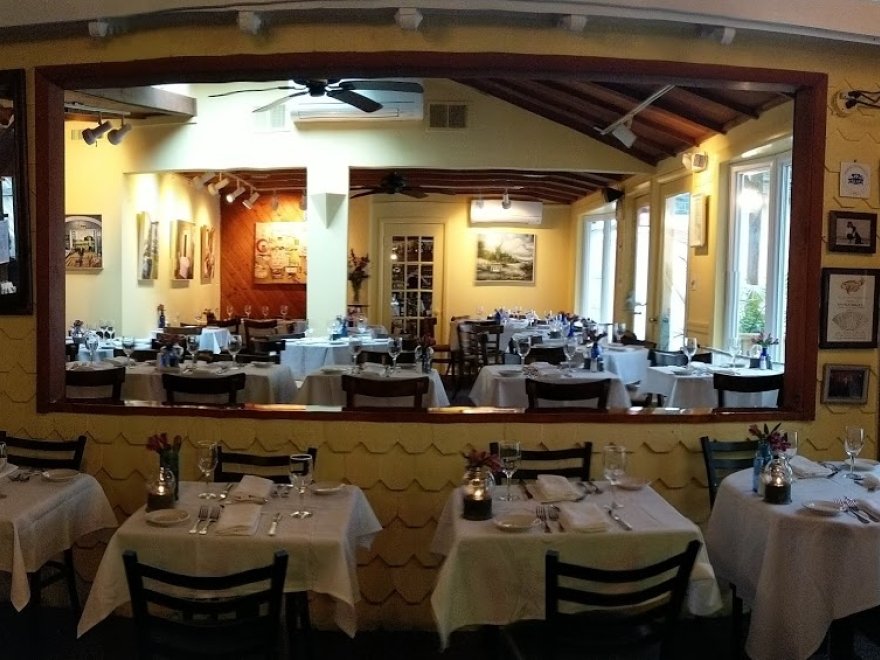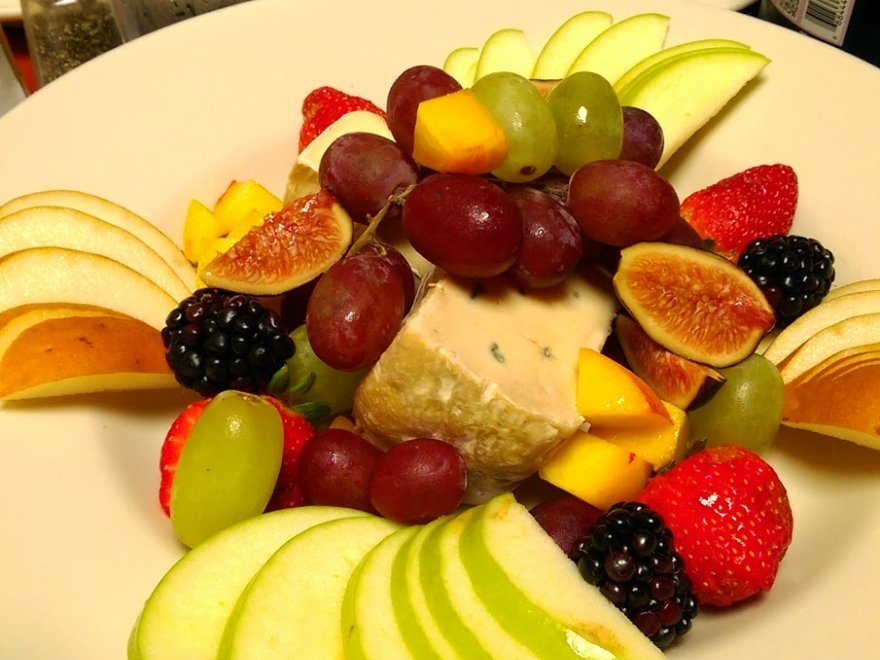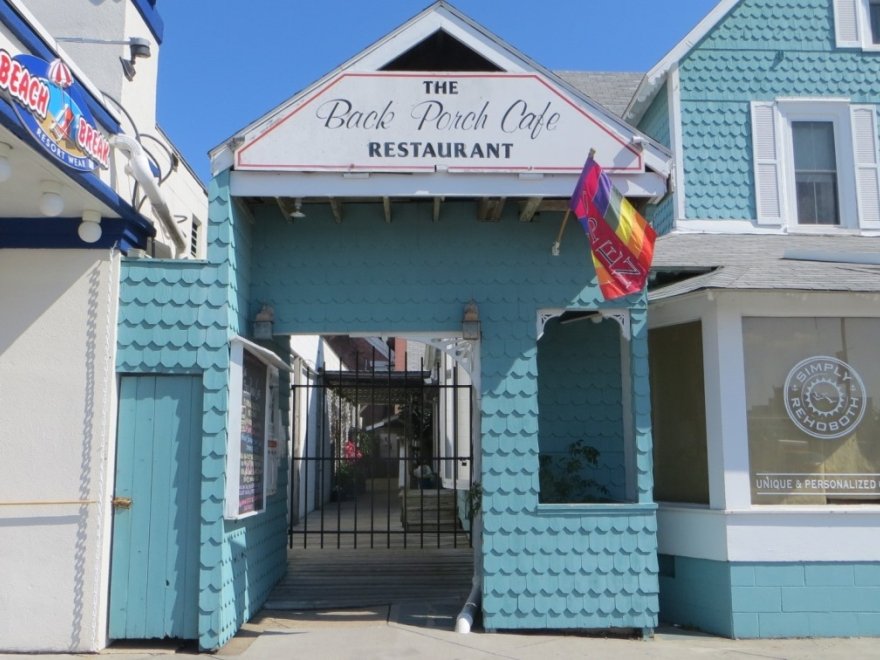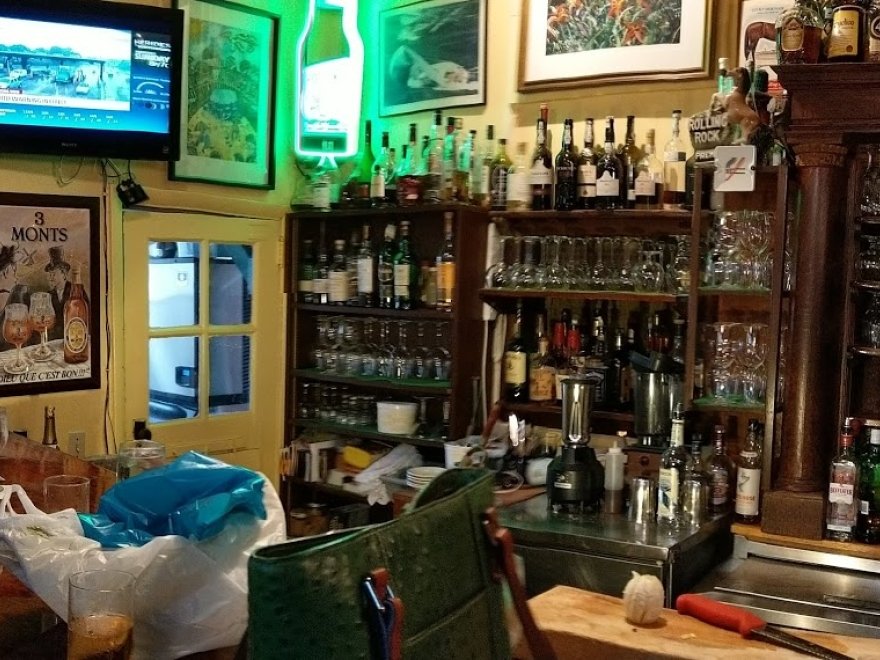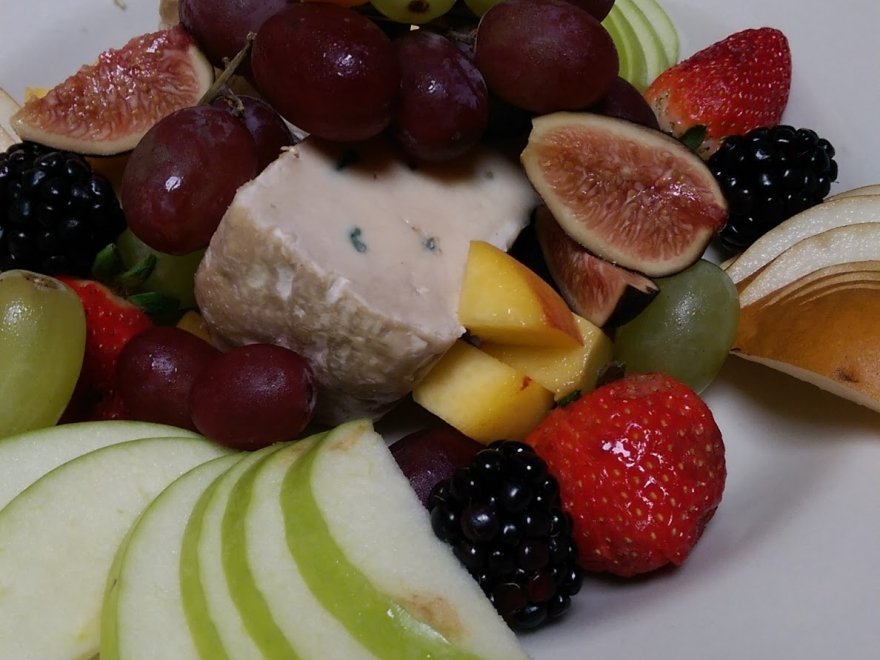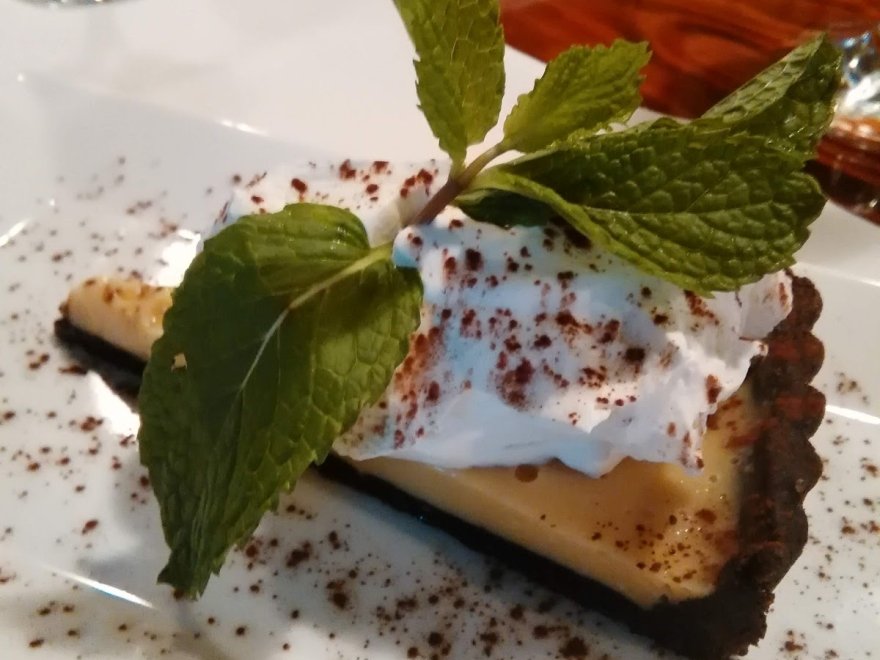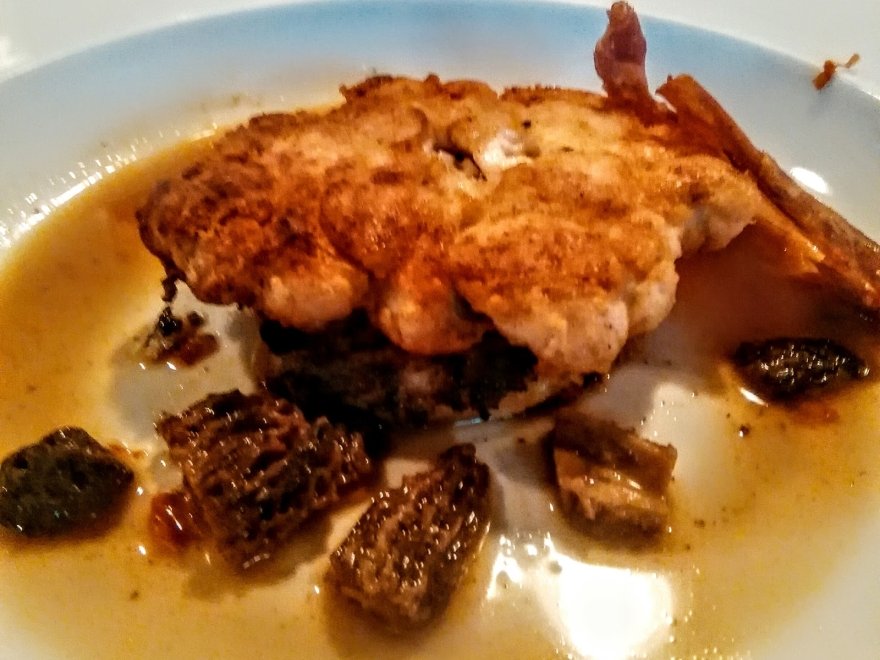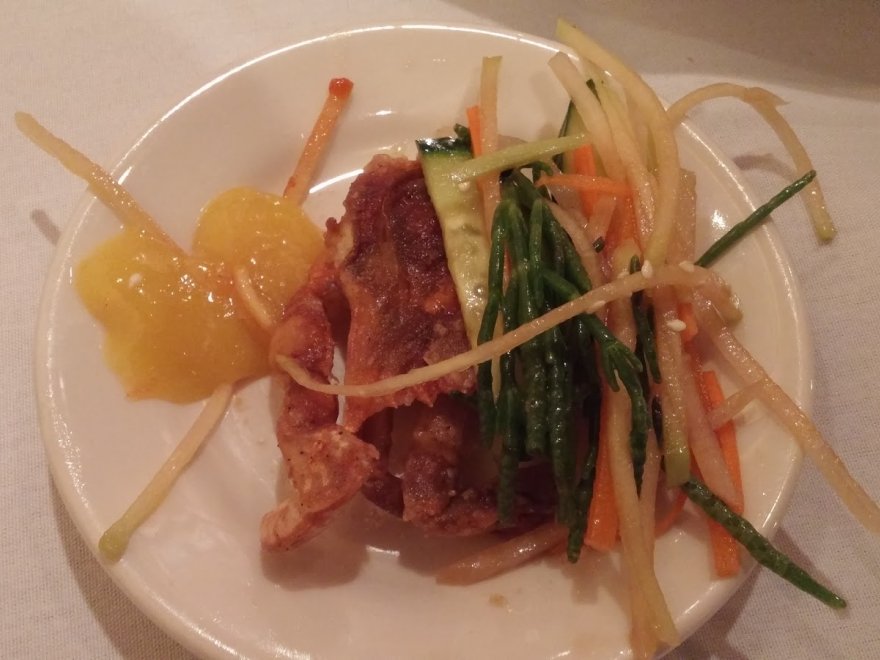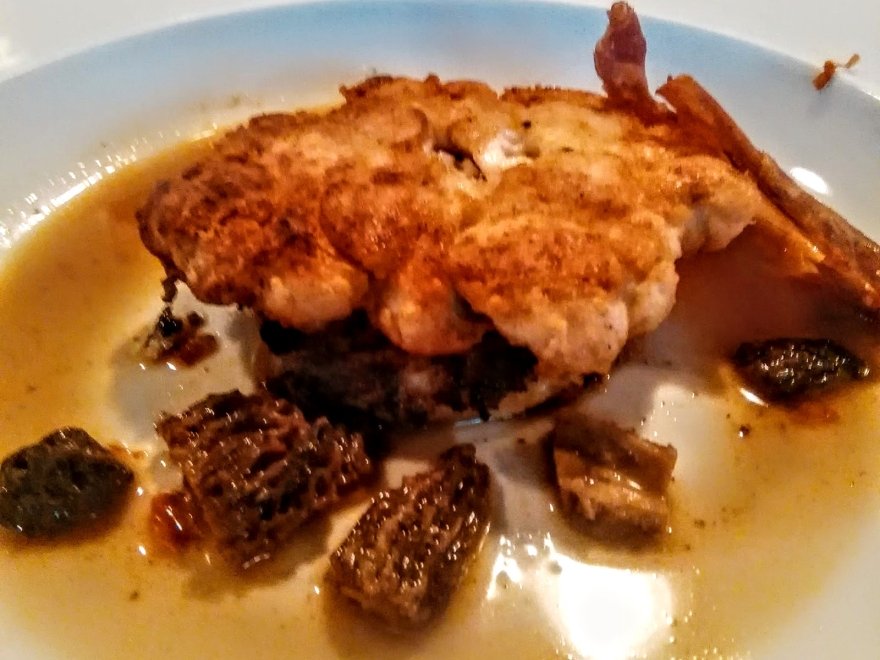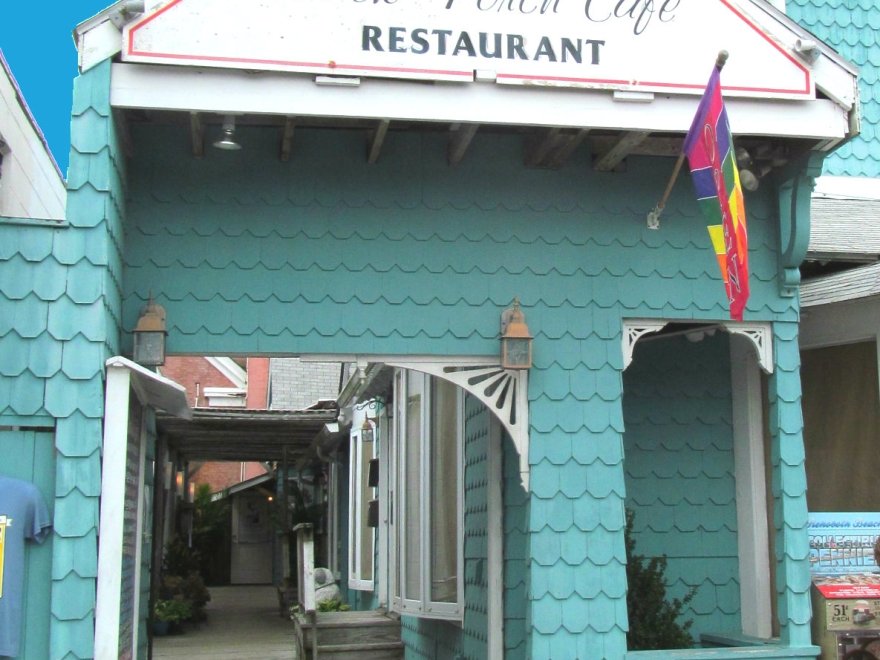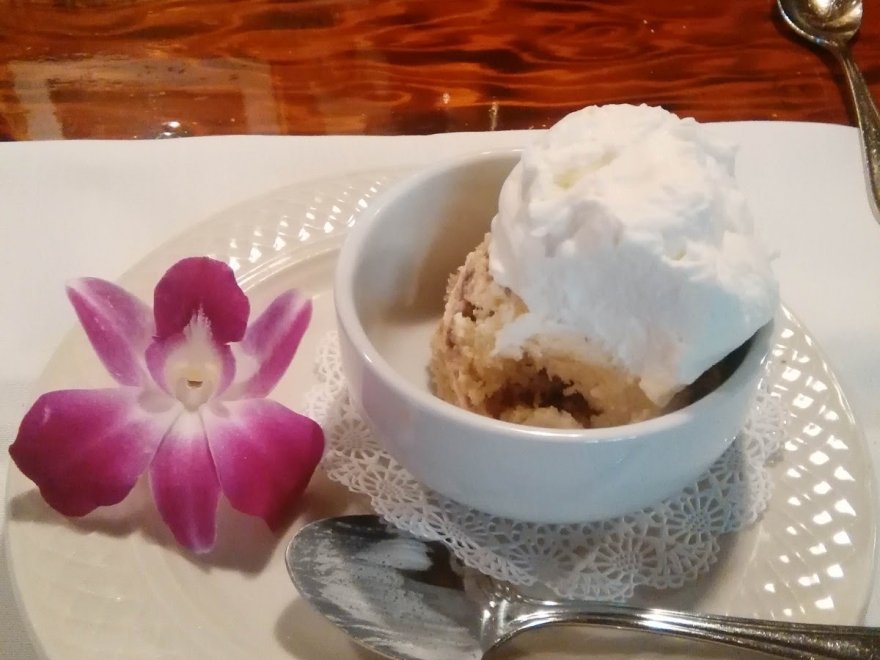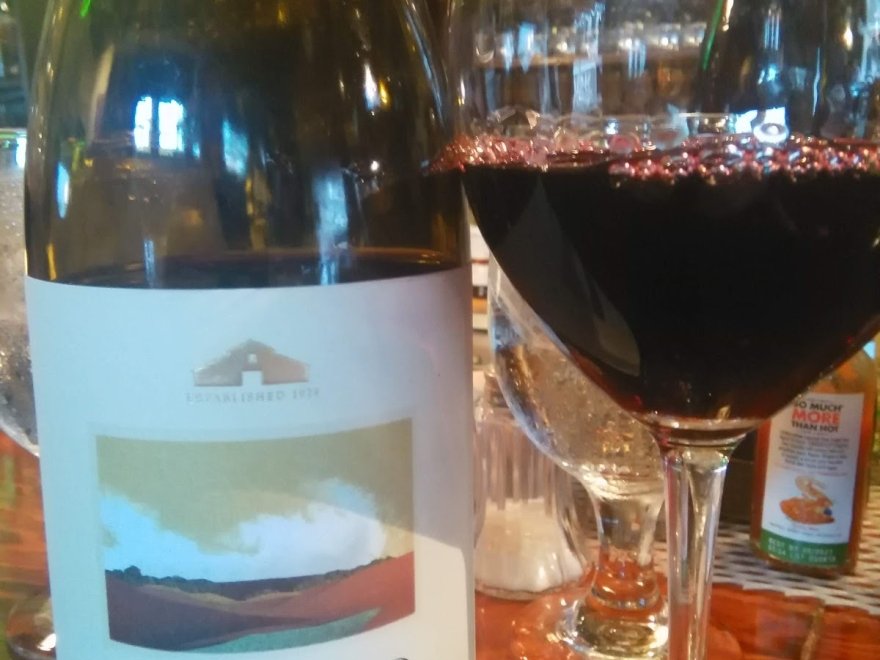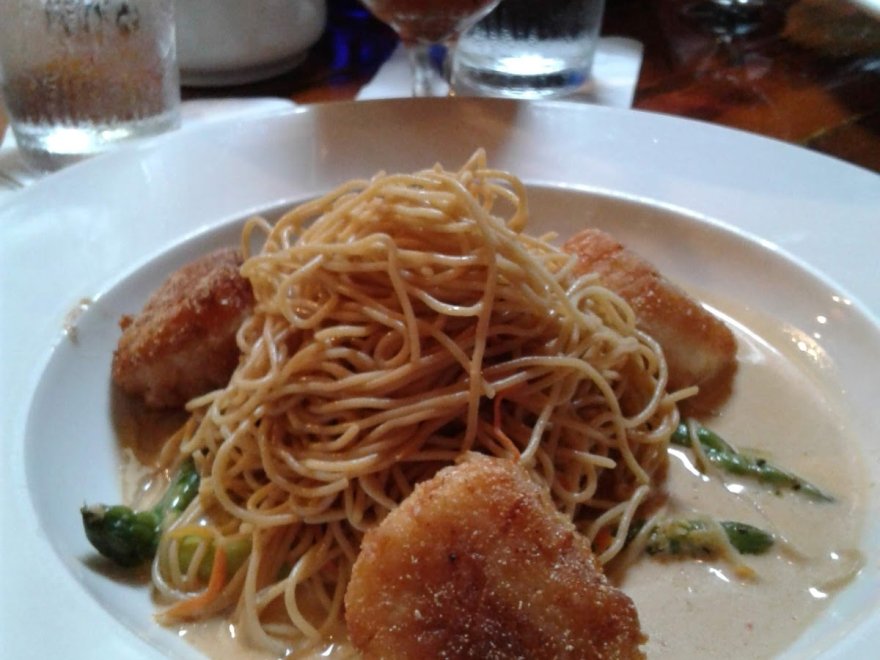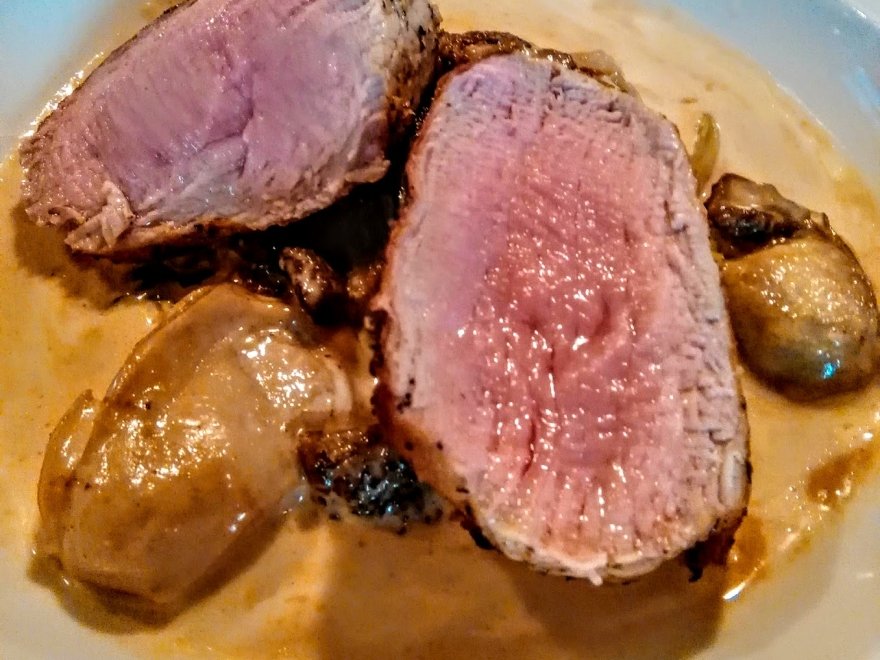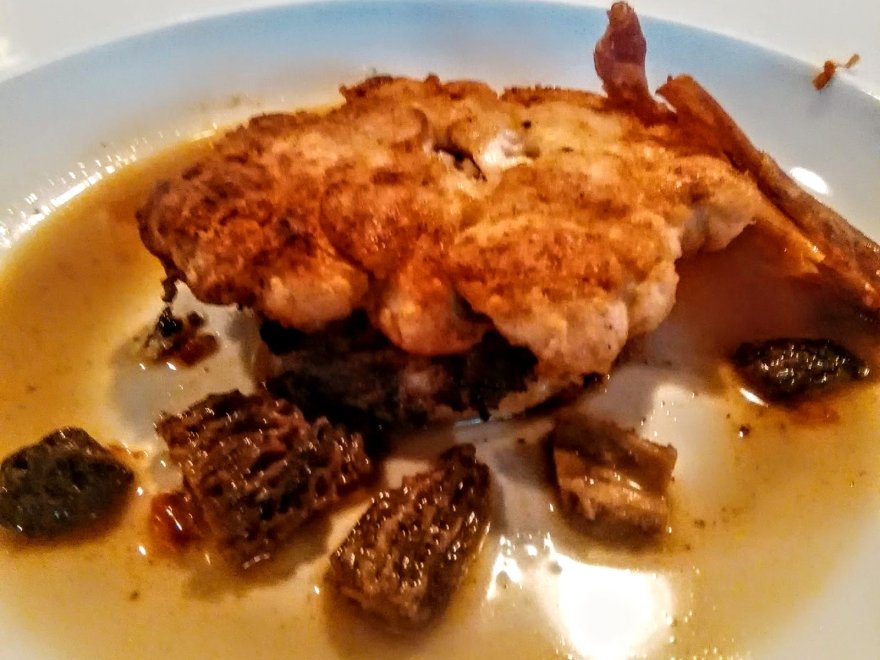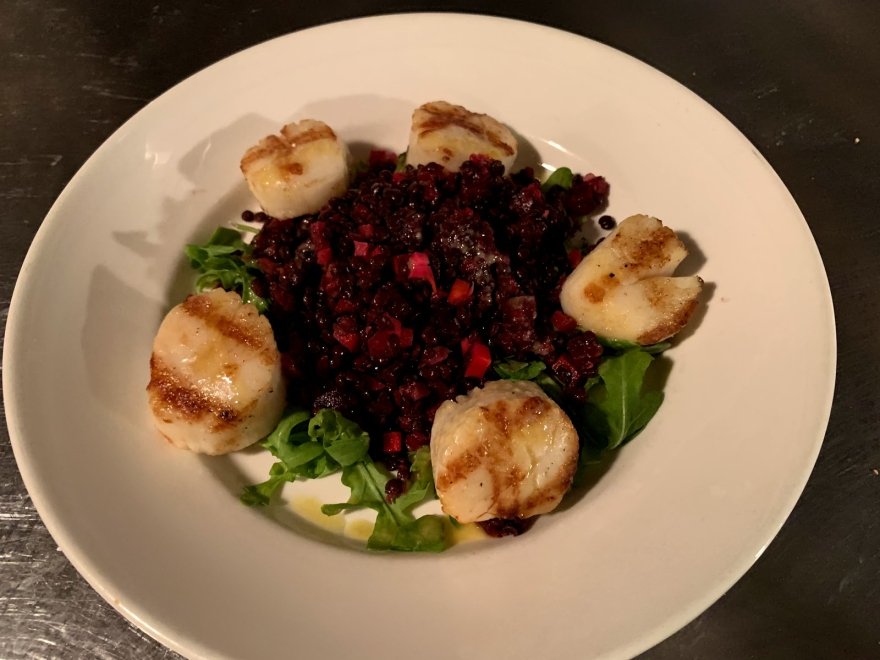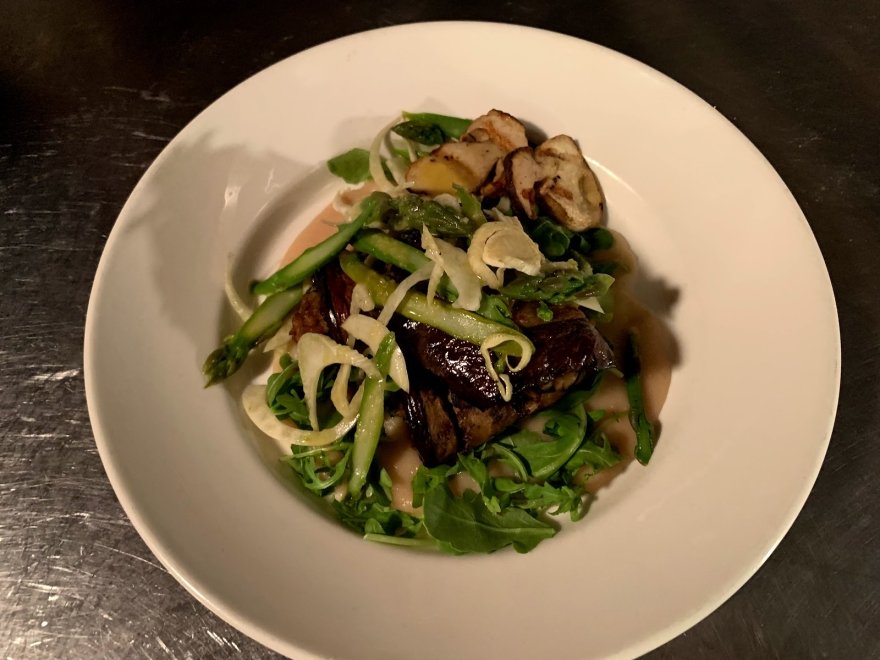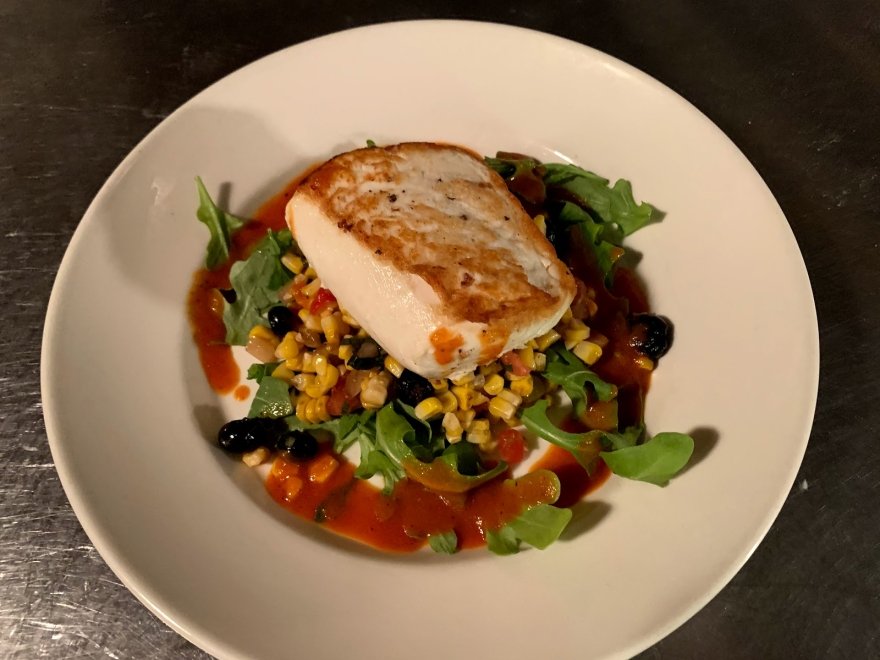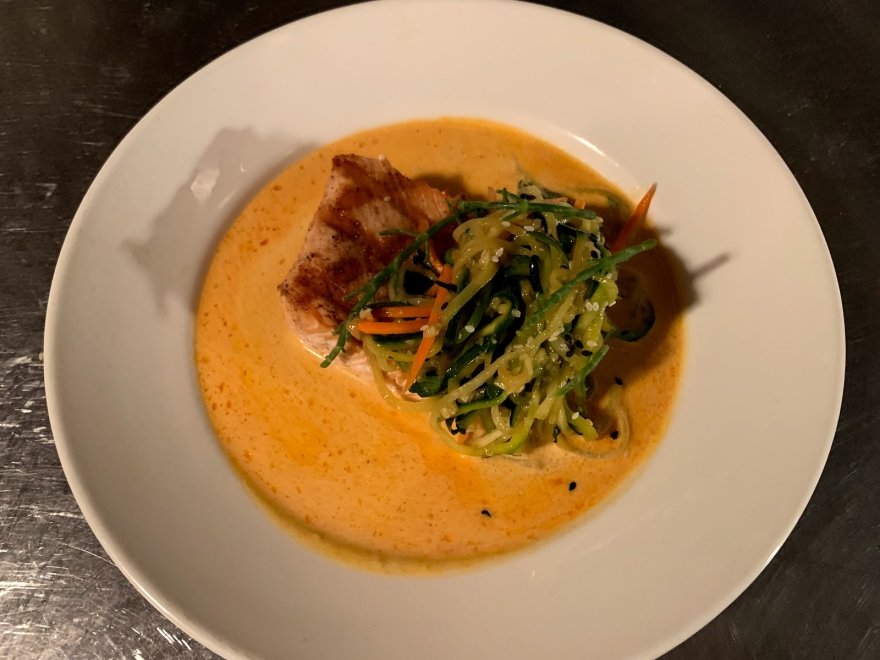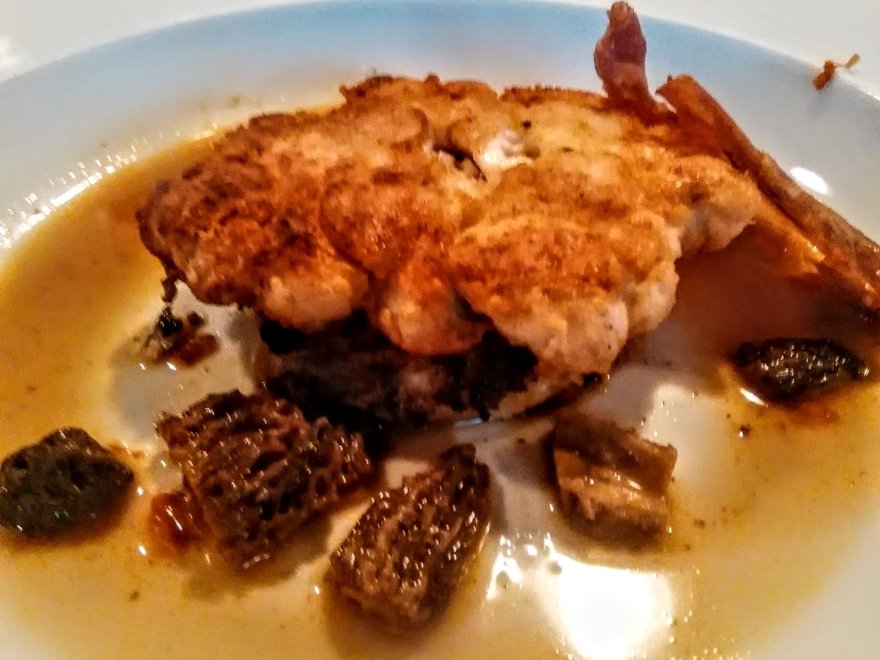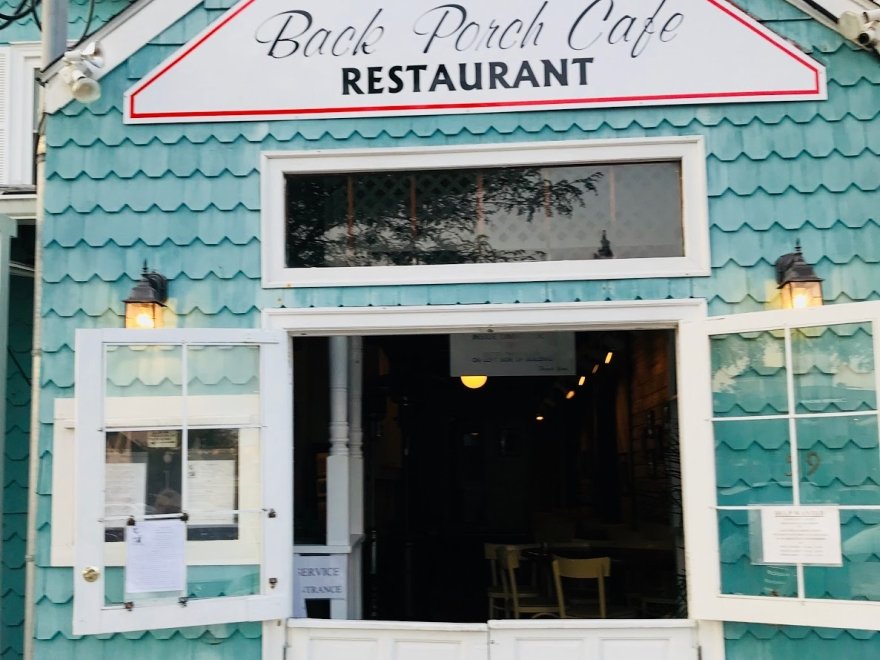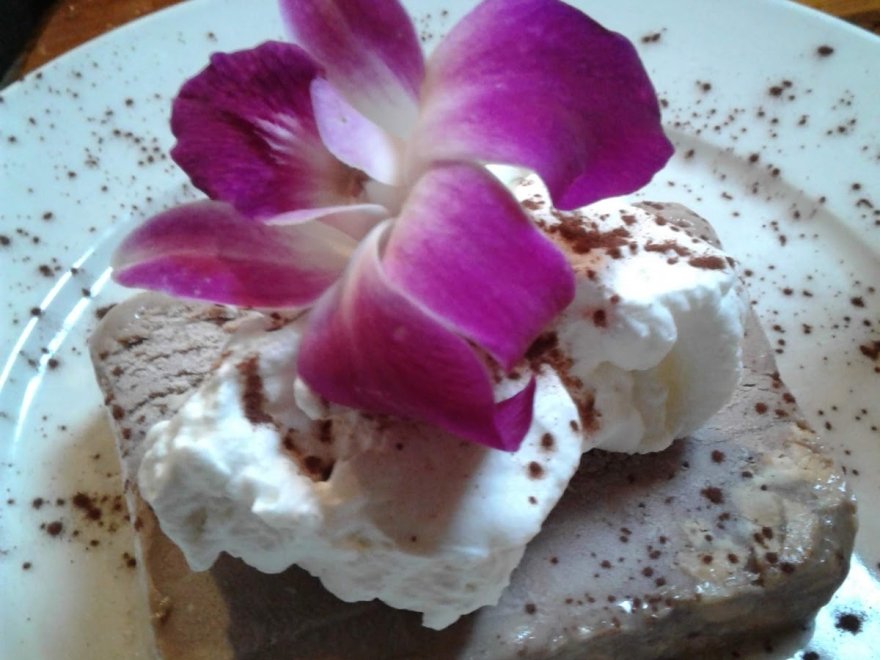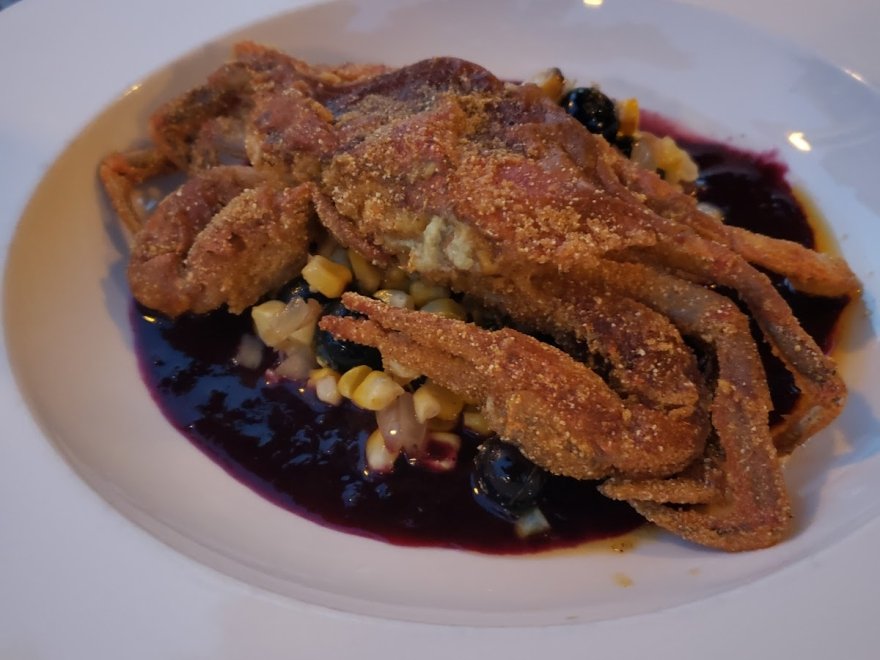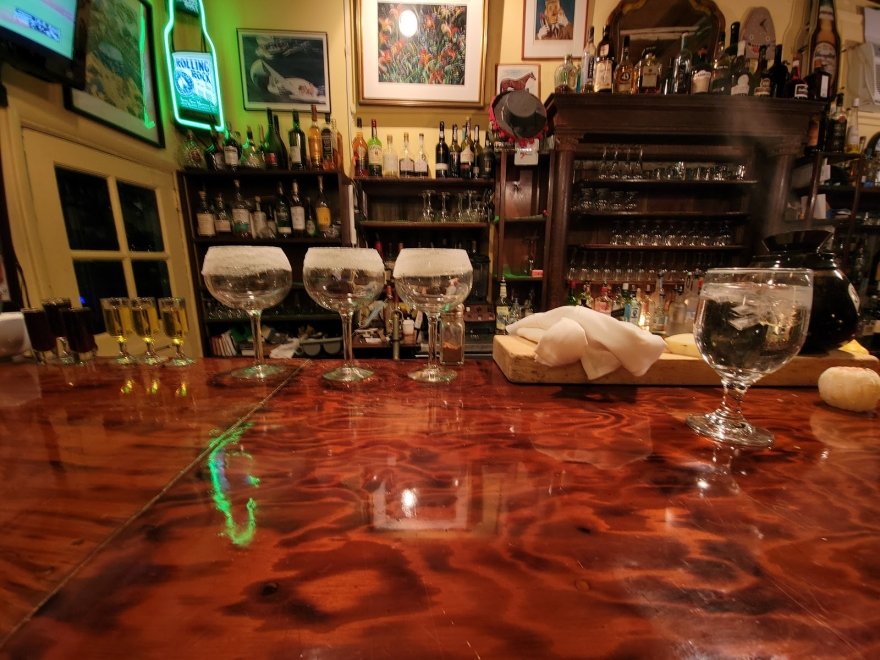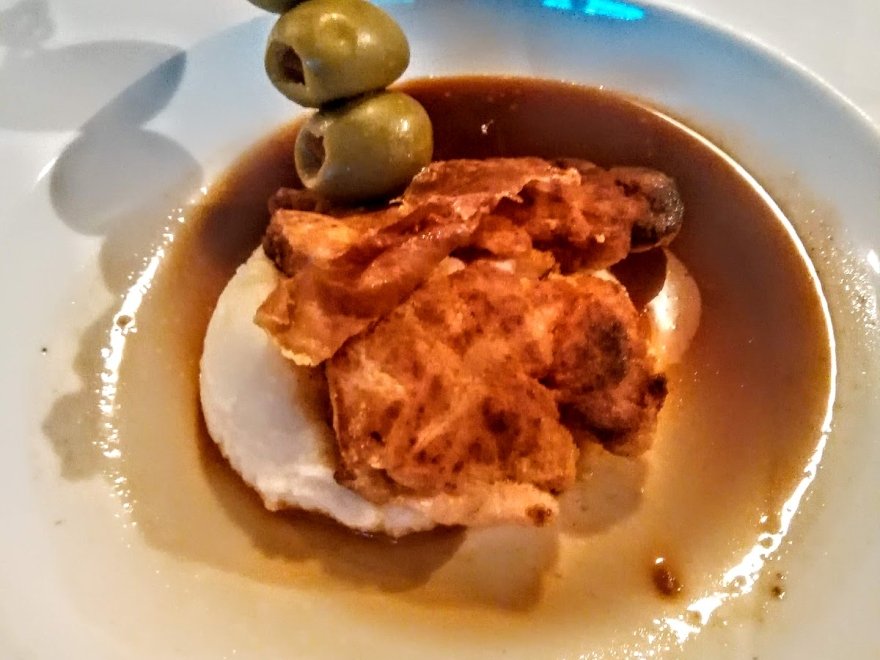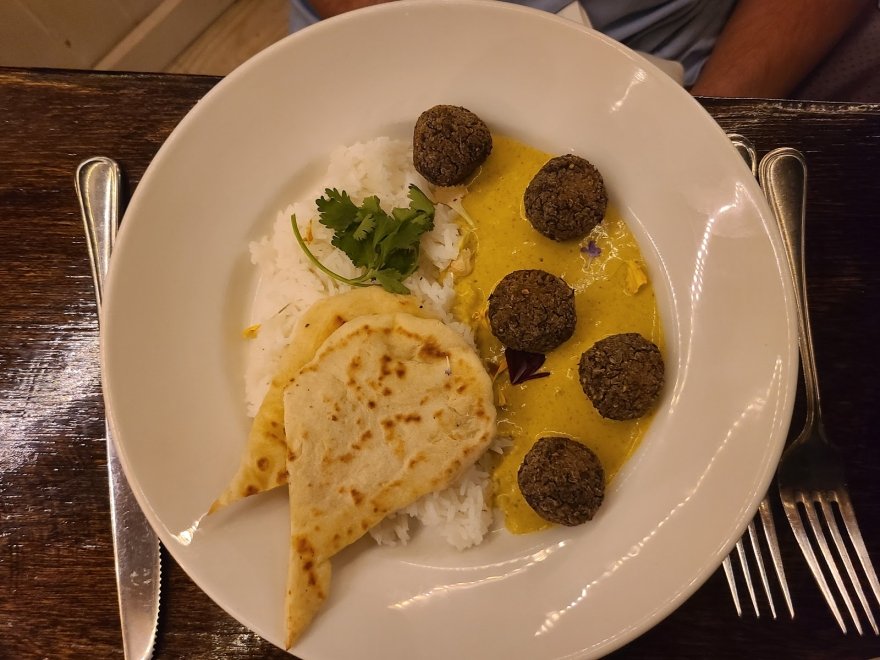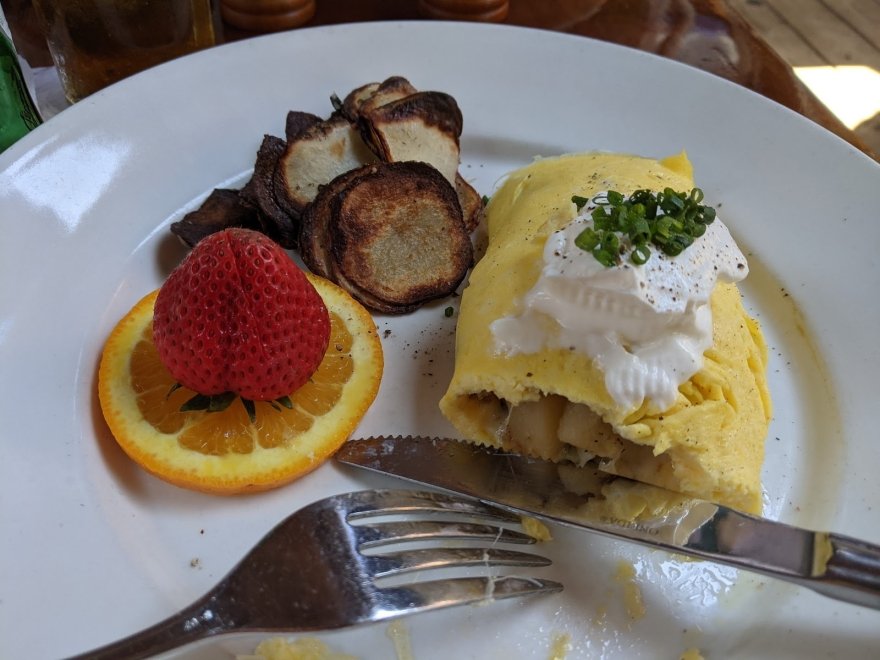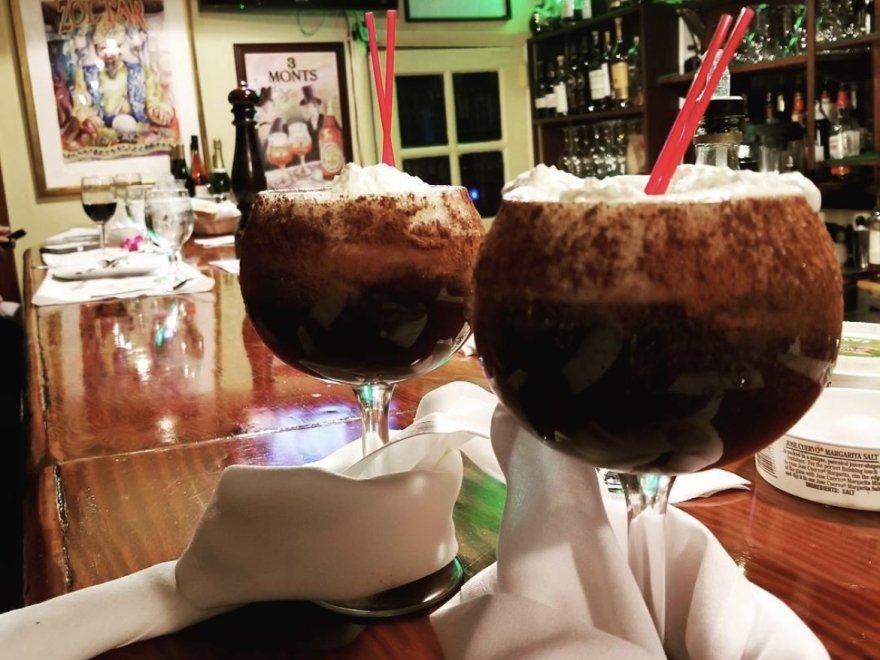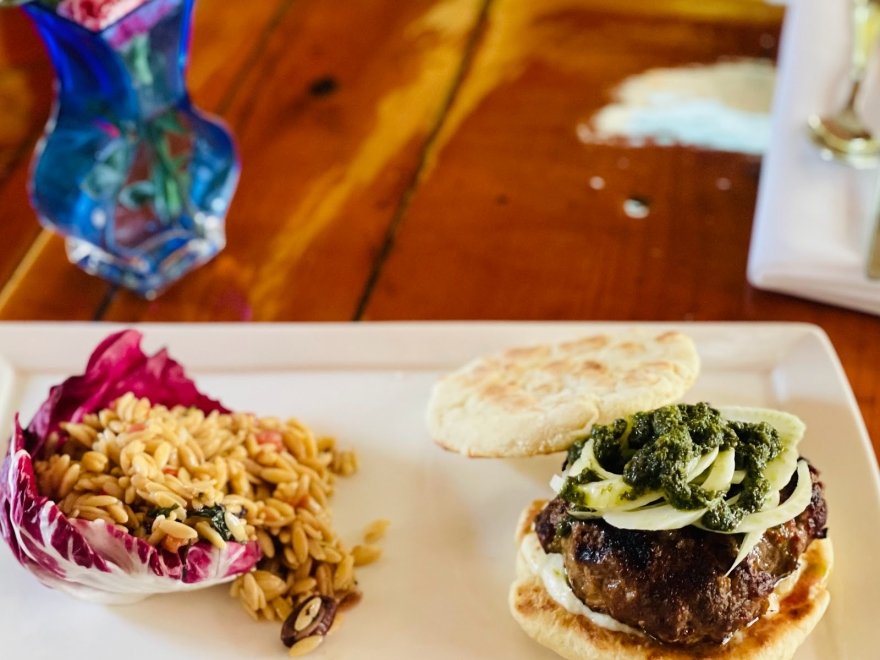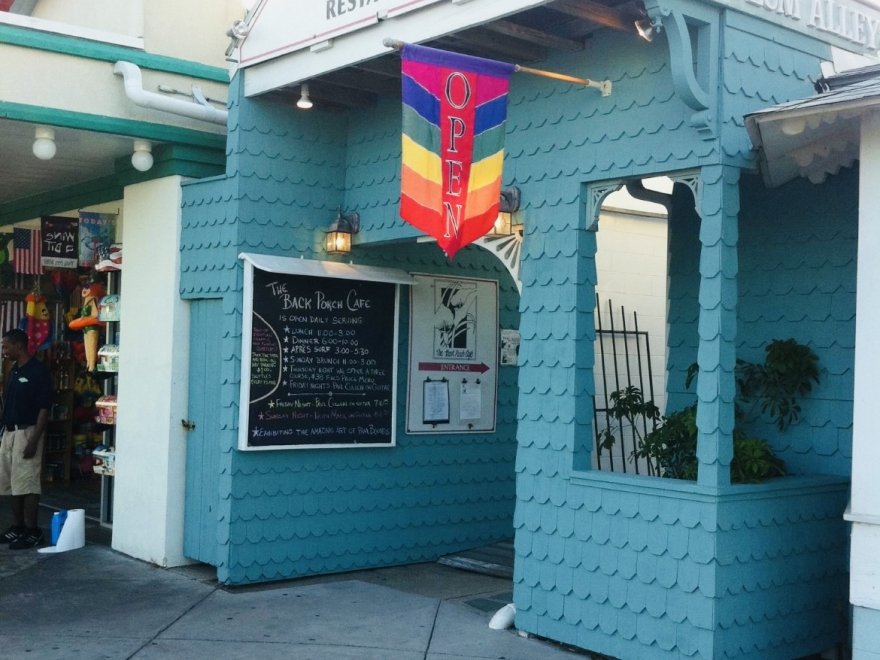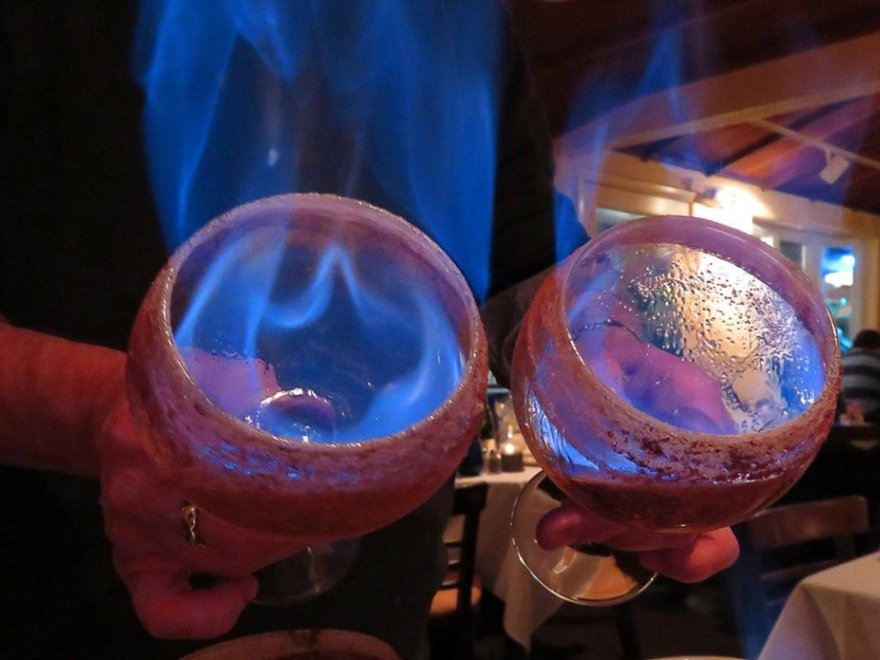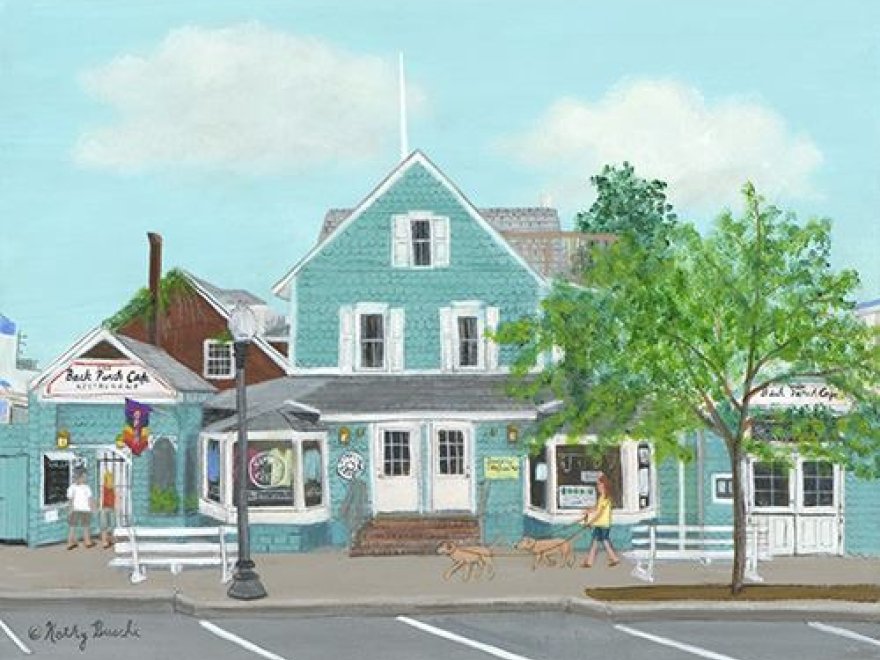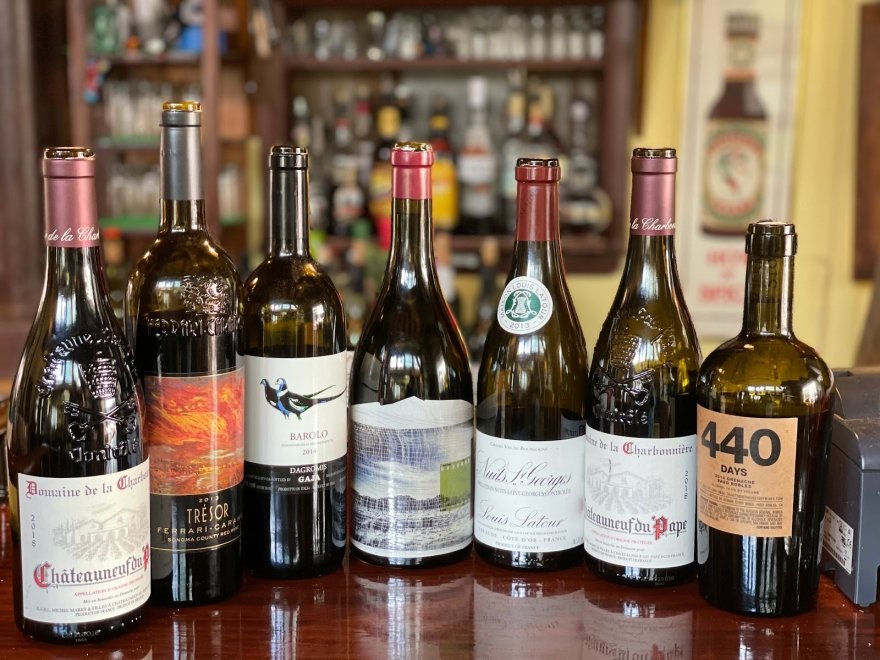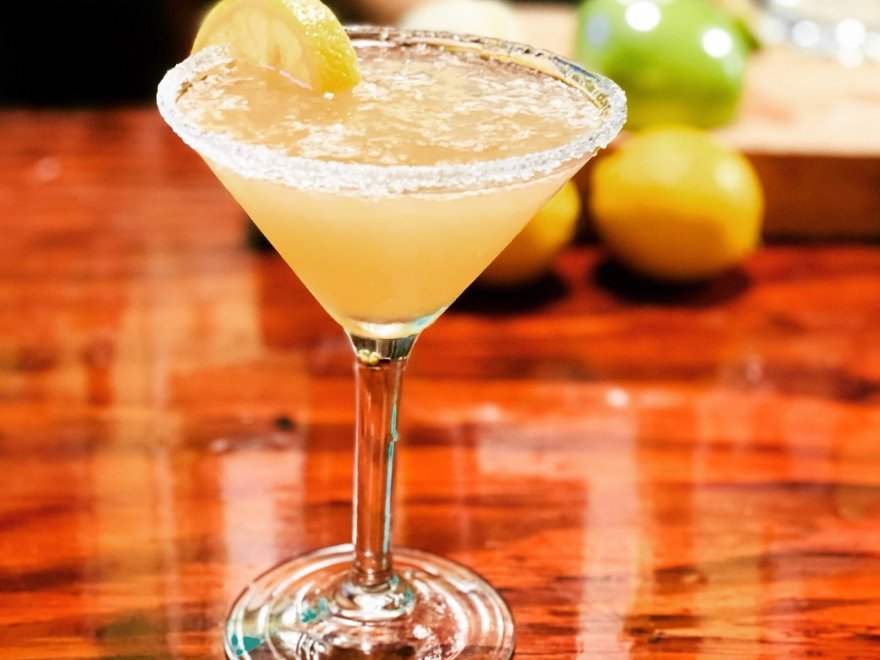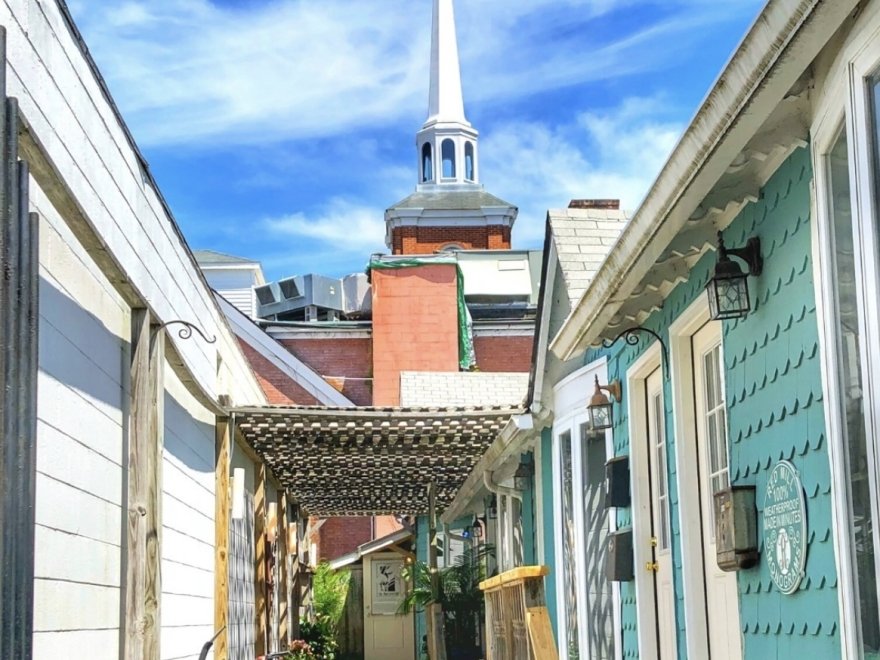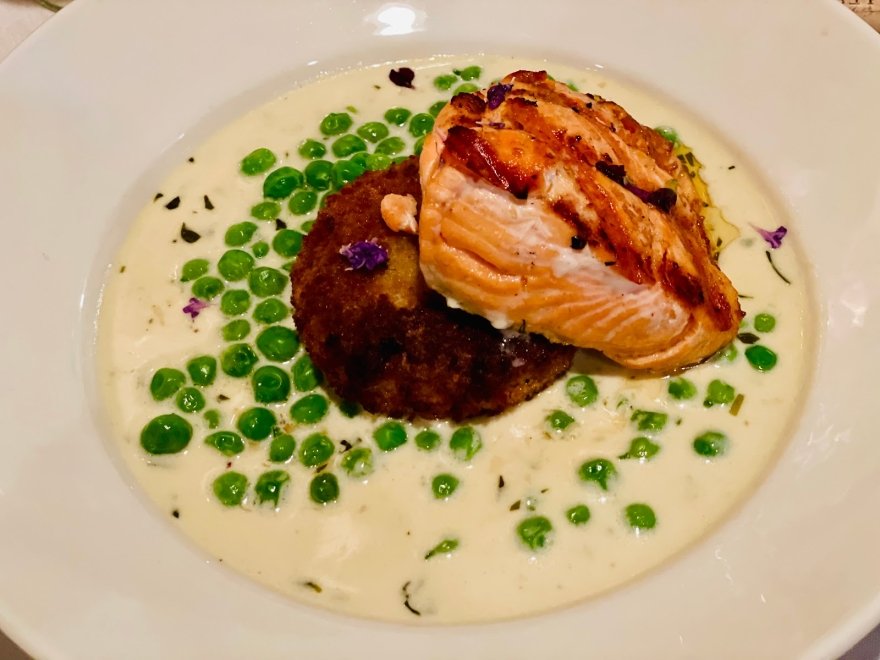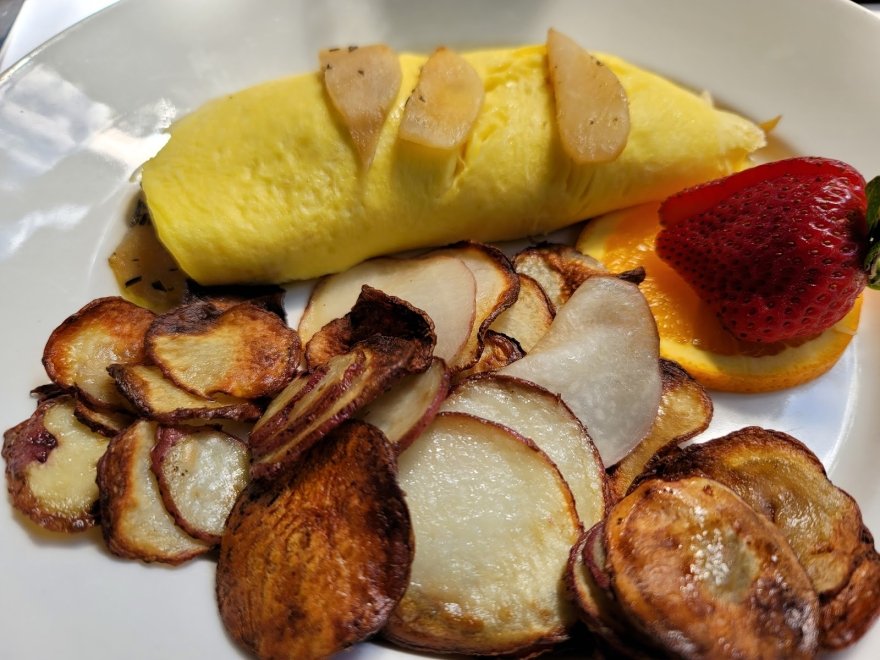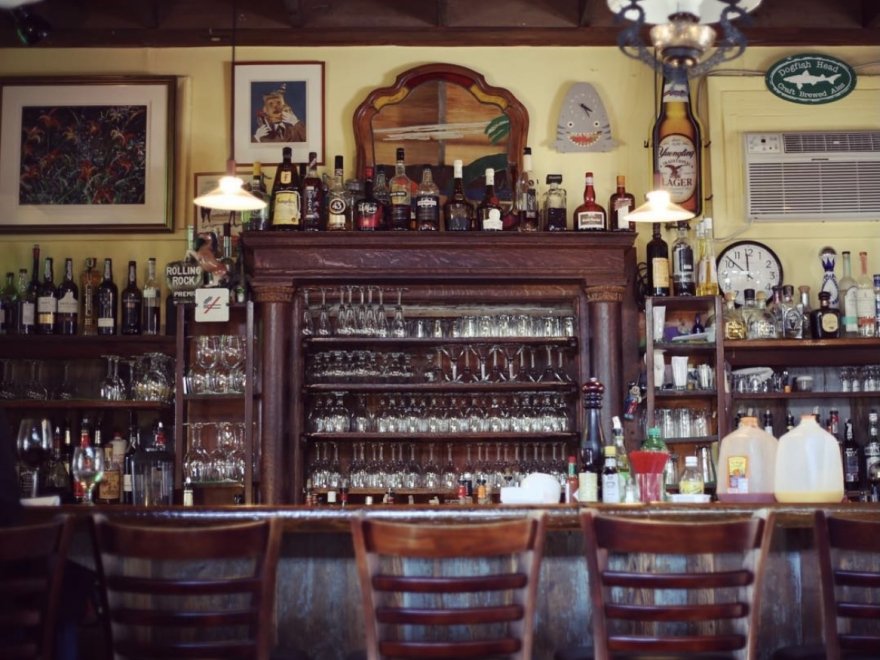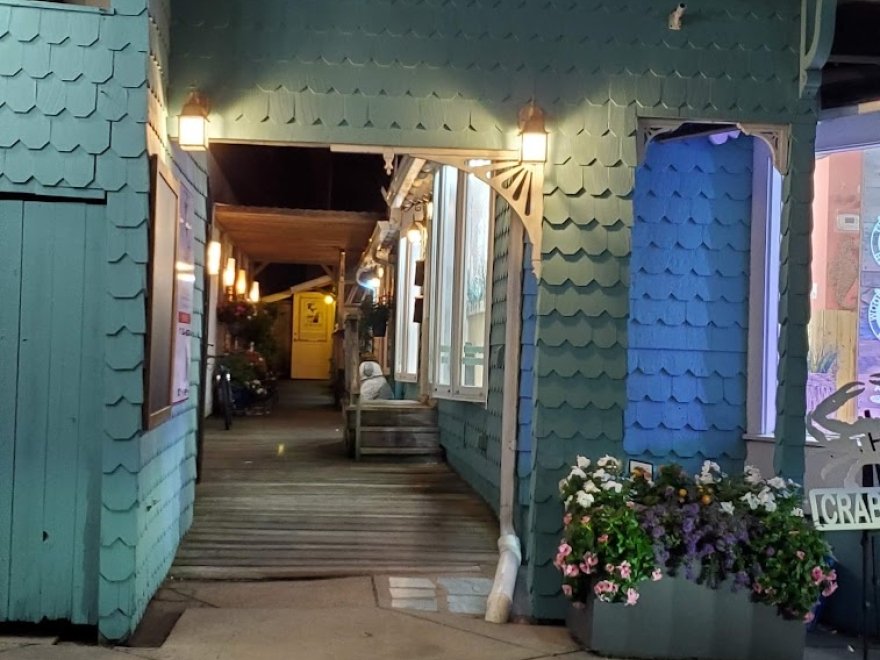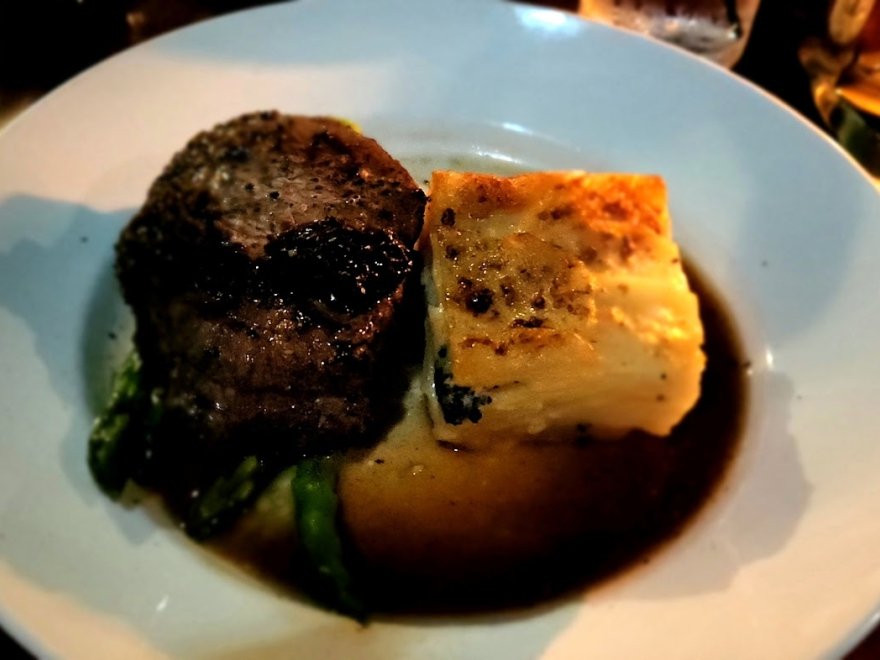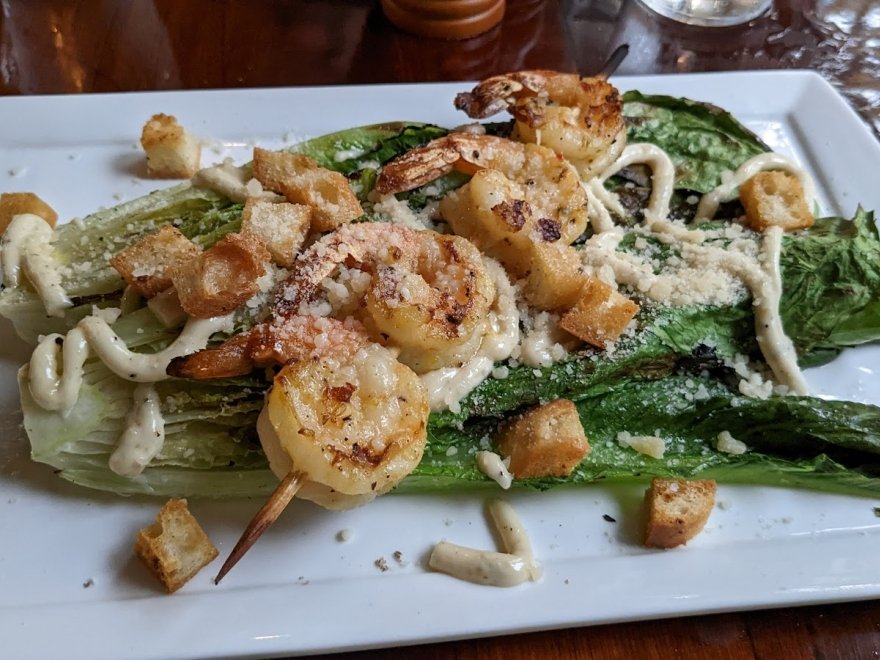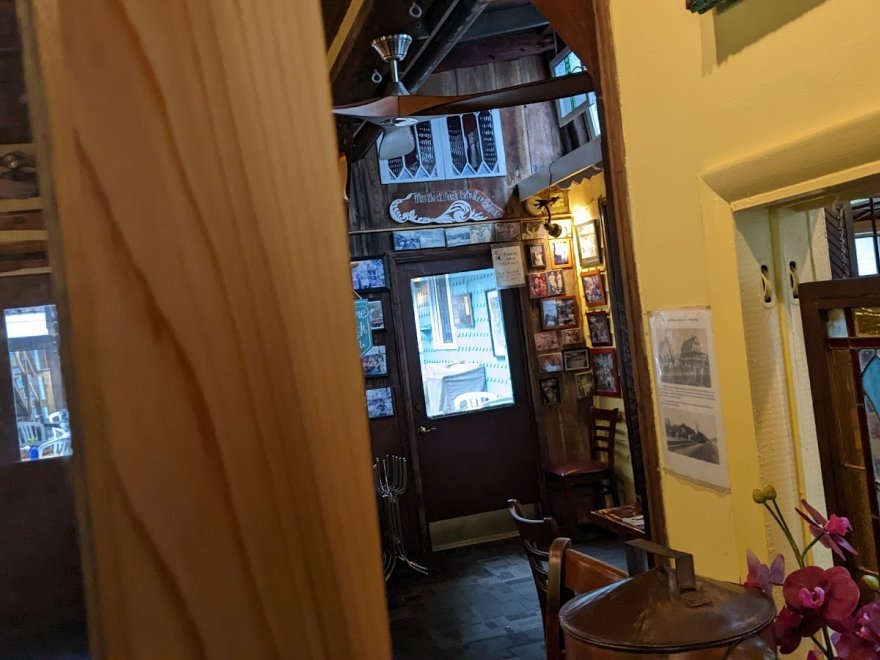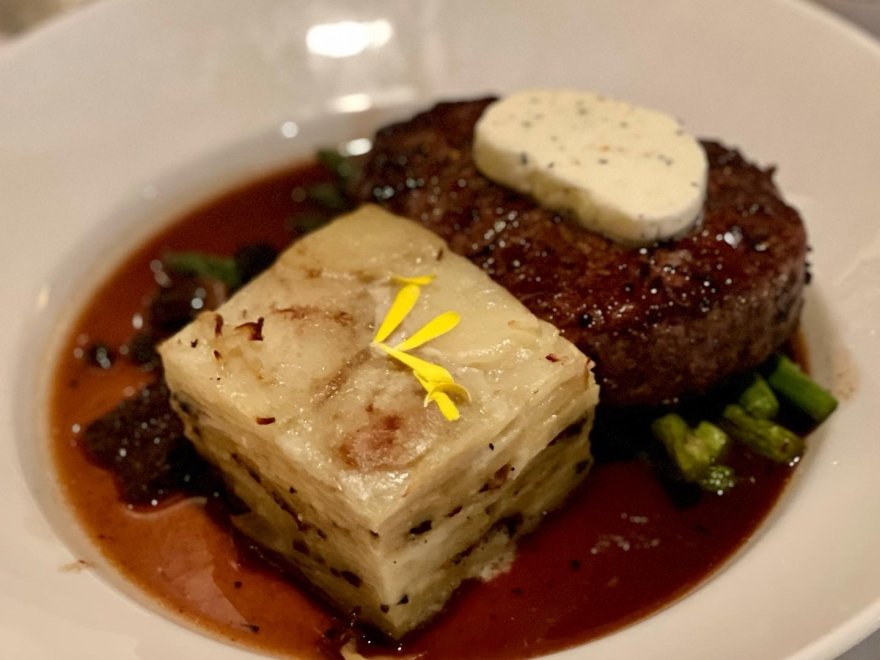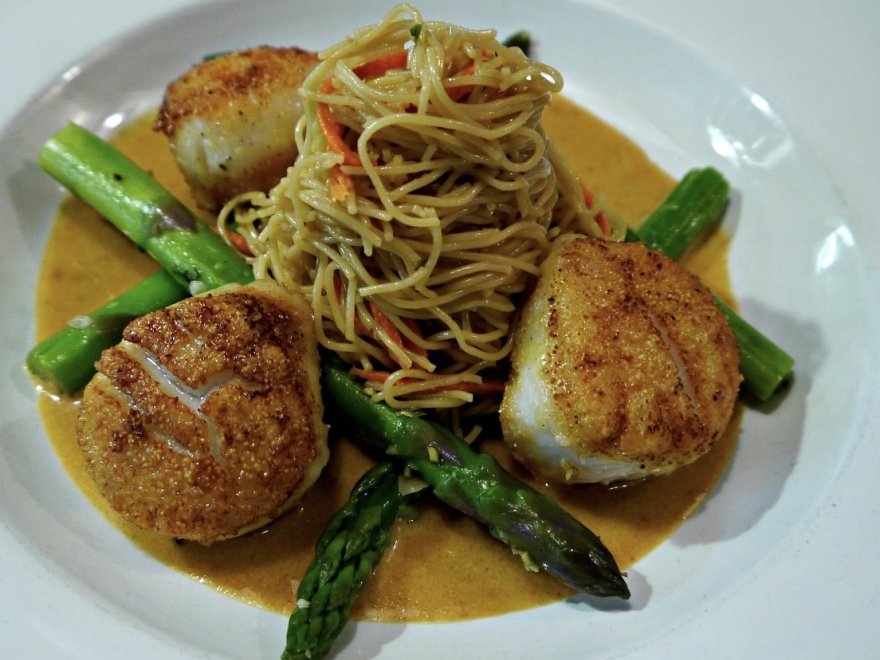 Back Porch Café
0 miles
Opens at 6:00 pm
Hours 6:00 pm - 10:00 pm
Sunday

5:00 pm - 9:30 pm

Monday

5:00 pm - 10:00 pm

Tuesday

5:00 pm - 10:00 pm

Wednesday

6:00 pm - 10:00 pm

Thursday

5:00 pm - 9:30 pm

Friday

5:00 pm - 10:00 pm

Saturday

5:00 pm - 10:00 pm
$$$$
Recent Reviews
TripAdvisor Traveler Rating
5
Back Porch Café
323
#24 of 212 Places to Eat in Rehoboth Beach
Superb
This restaurant in Rehoboth Beach DE is hands down the most unique experience ever! From the amazing drinks, great service, extraordinary ambiance, and food like you can get nowhere else. Explains...
Sherit1975
2022-09-12 15:23:10
Back Porch Café
Best restaurant in town?
Bottom line: 7 very good restaurants in 7 nights, and Back Porch was the clear winner. From their menu, offering a multitude of tempting choices, on both the seafood and the meat fronts, to the...
Pierre E
2022-09-13 06:05:23
Back Porch Café
All good except the service
So, I would say this has always been a favorite restaurant for me. Food is always inventive and really good. The same was true for this visit. What was really off was the service. Yes, I know people...
Paula C
2022-10-08 01:38:27
Back Porch Café