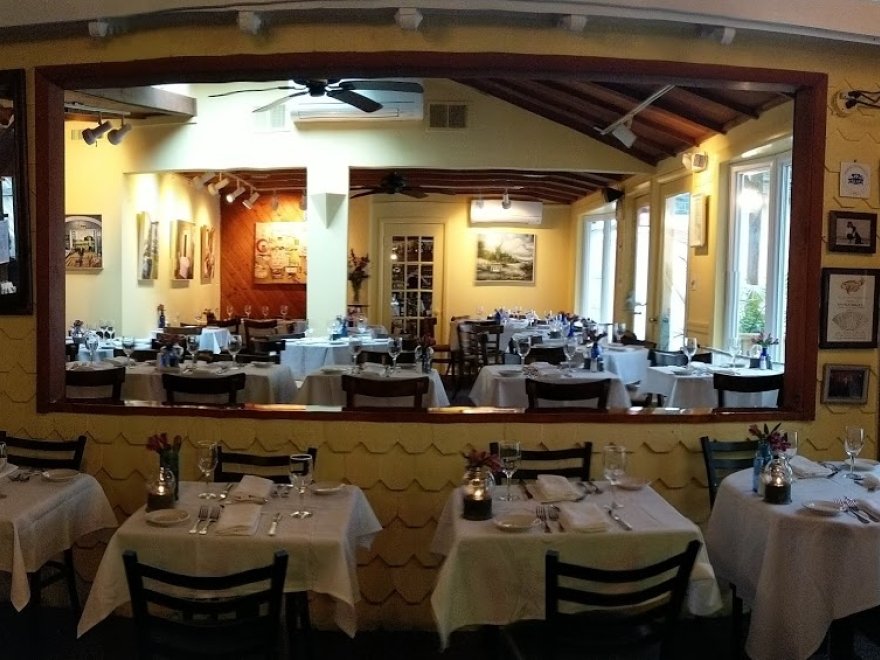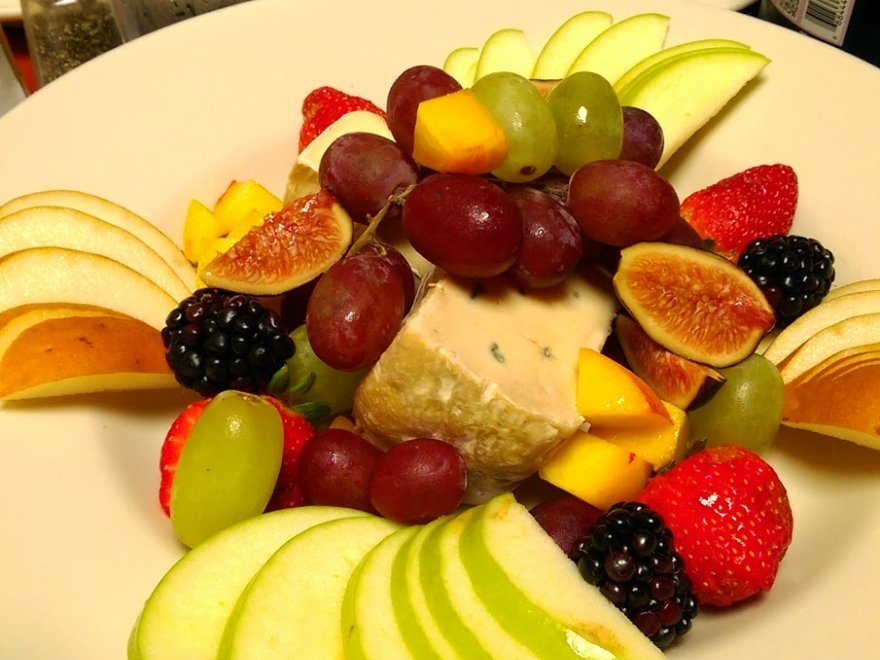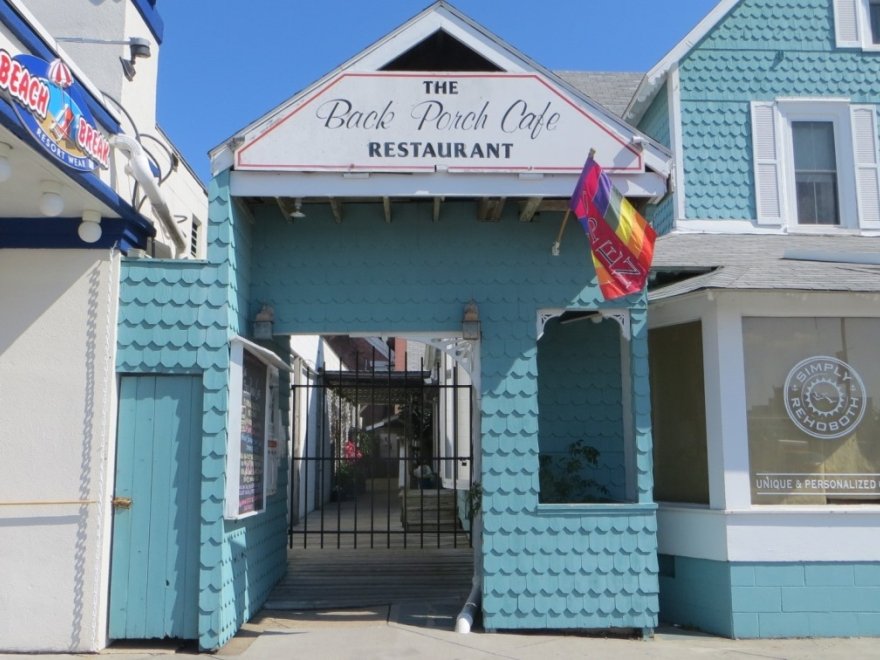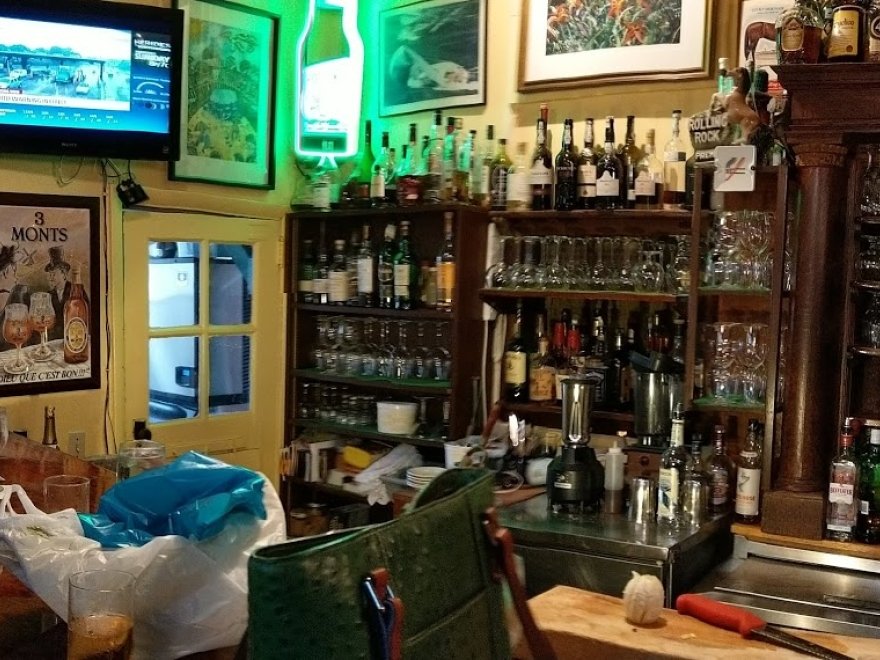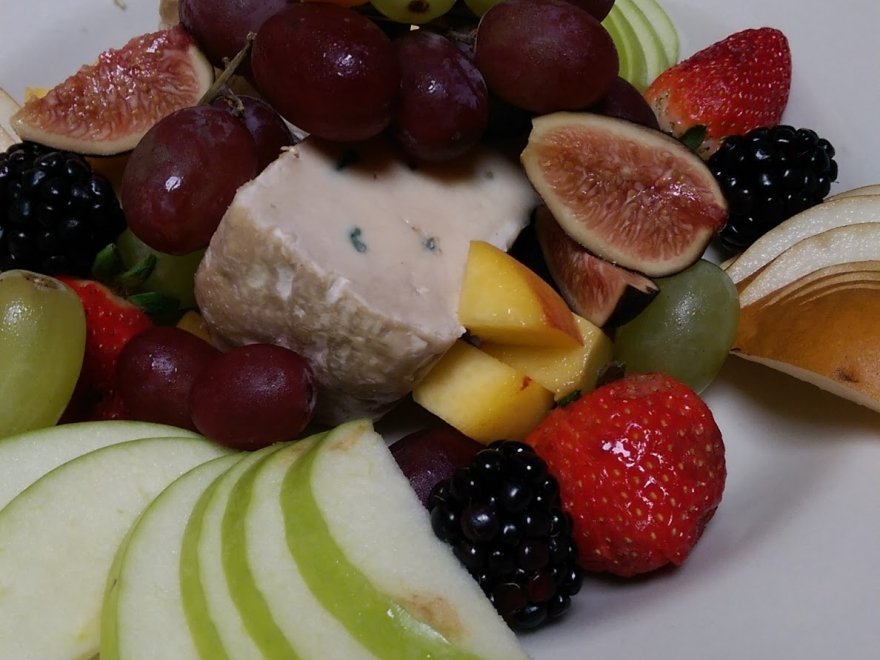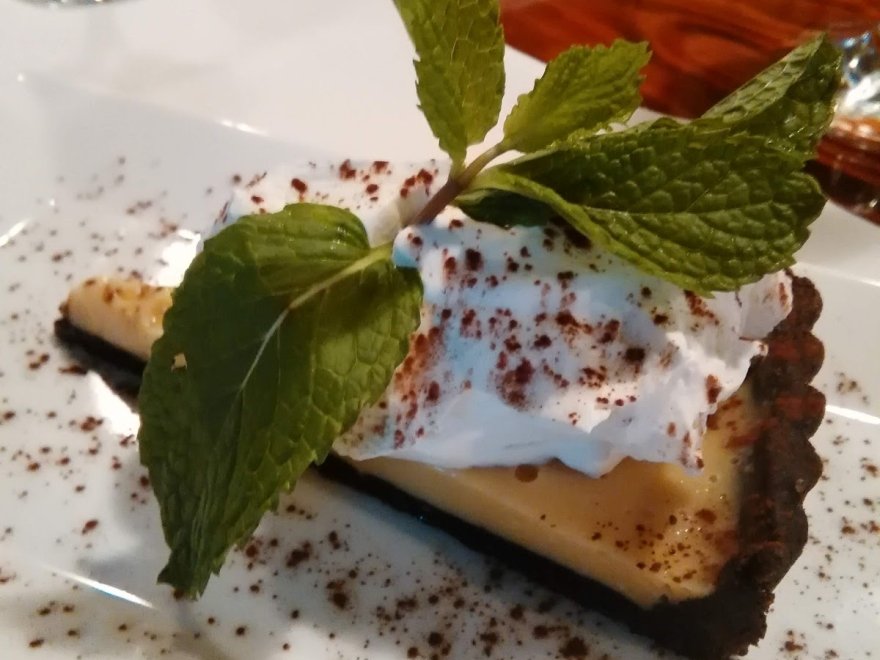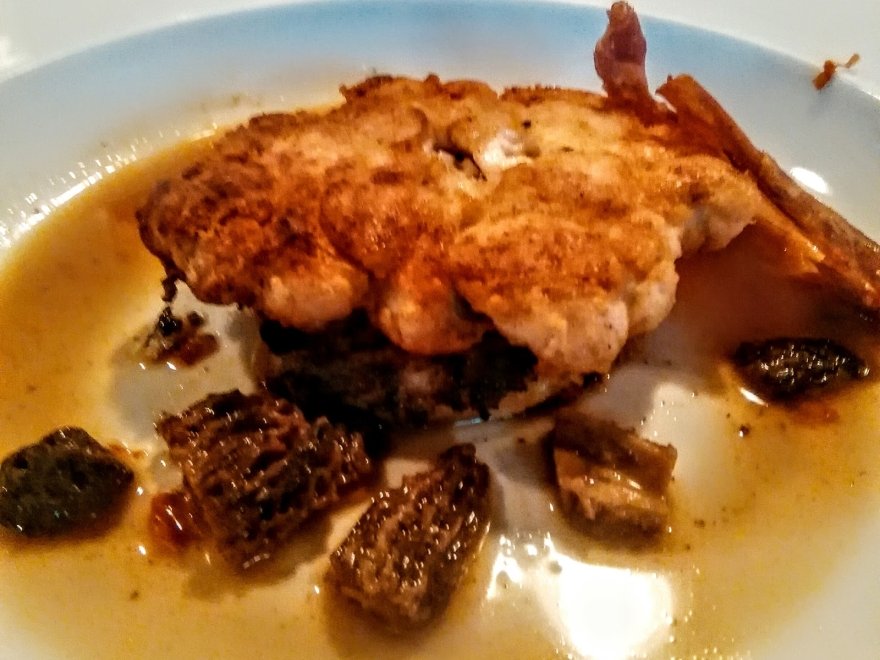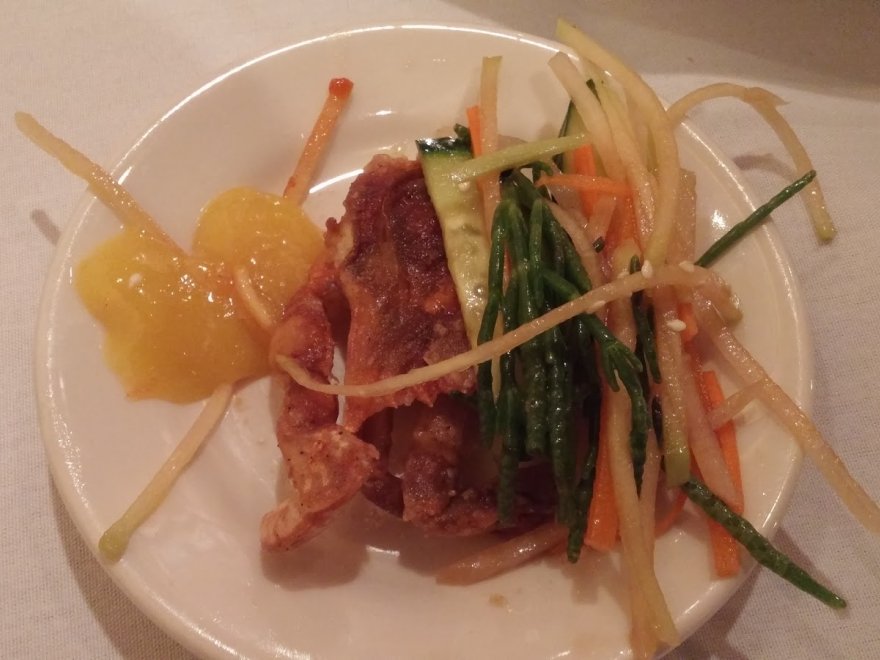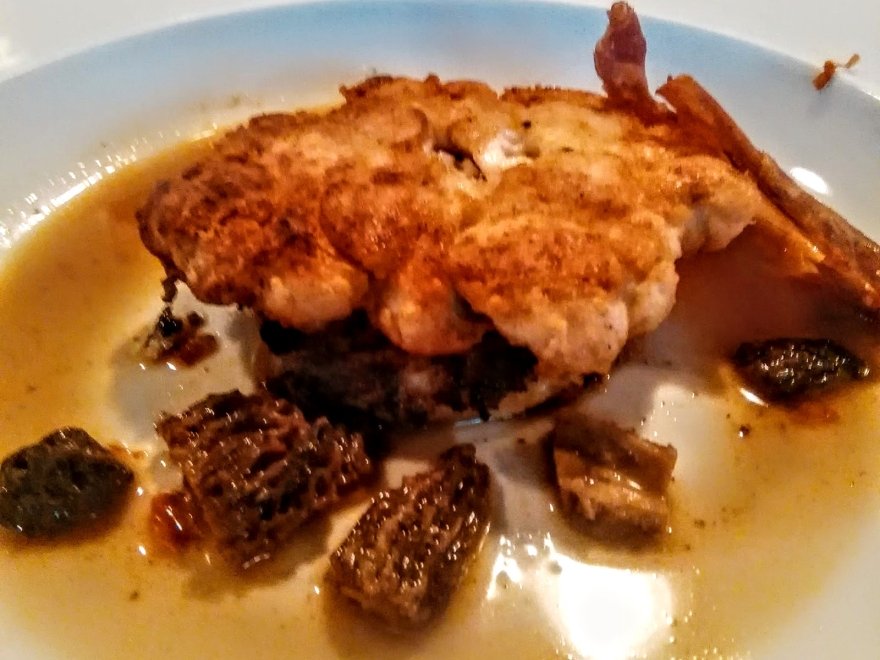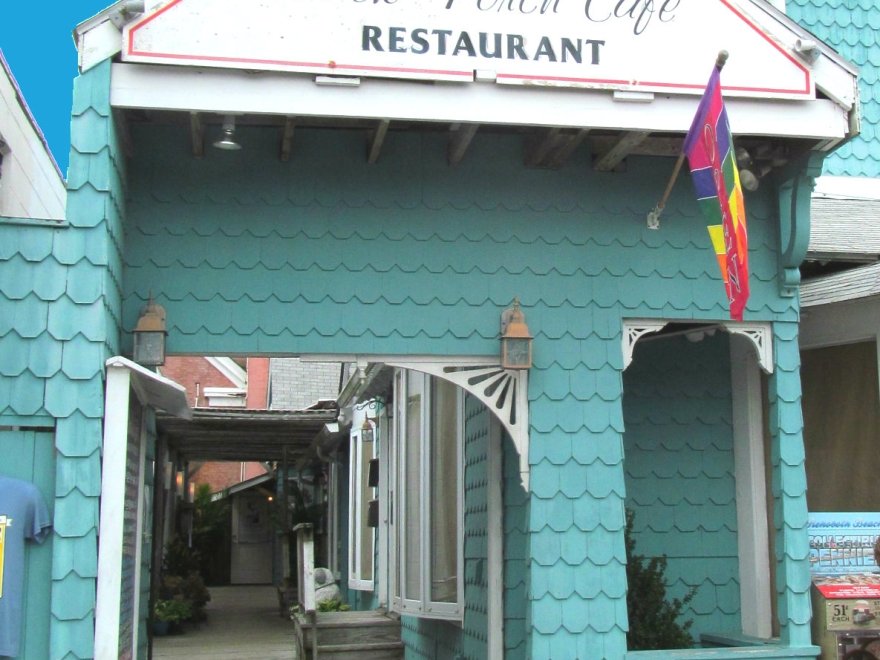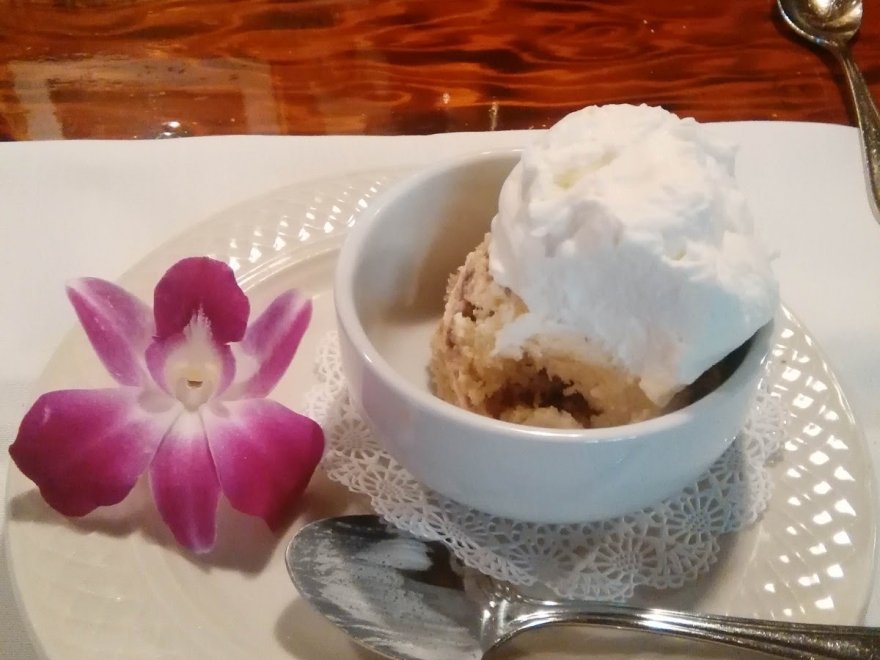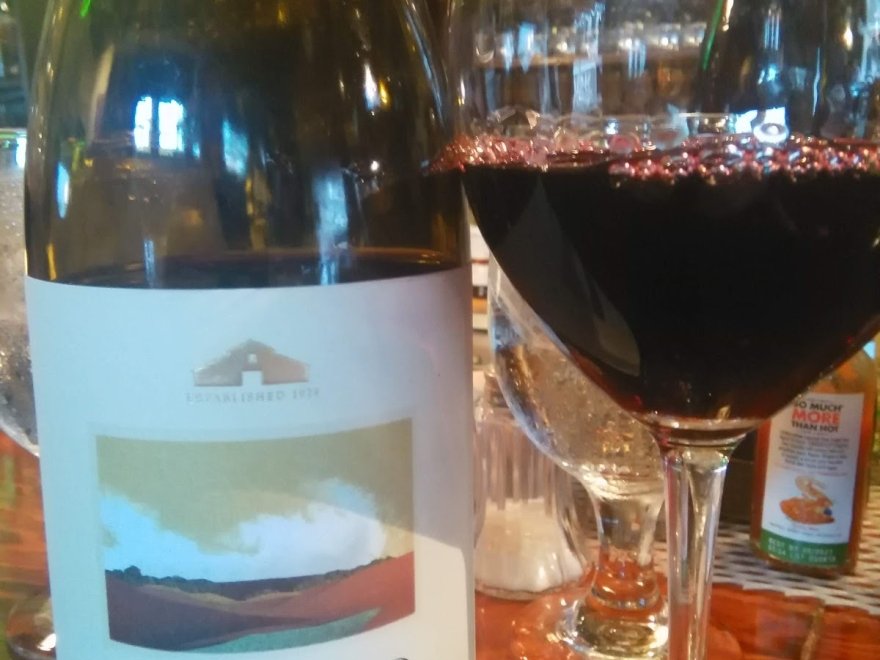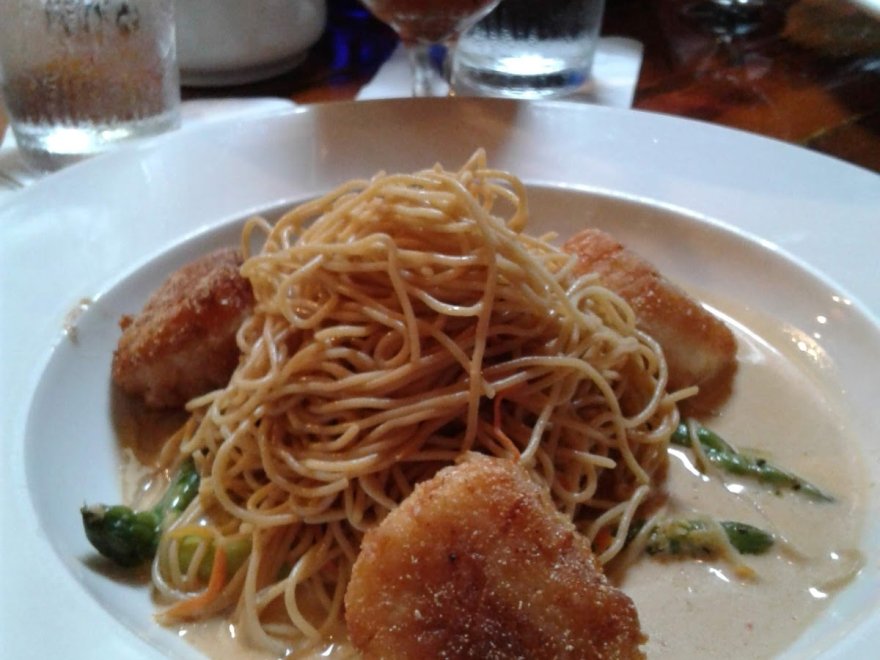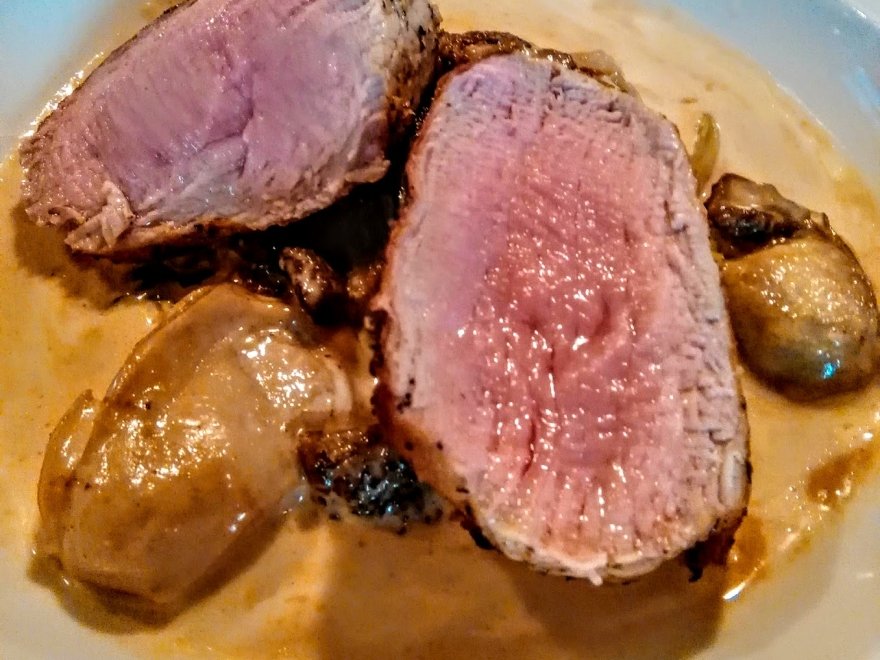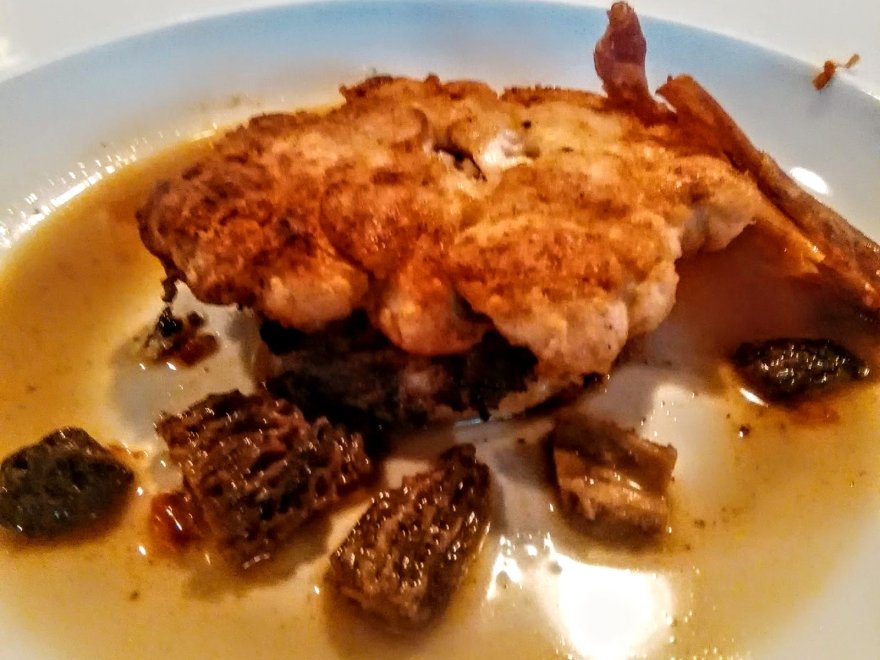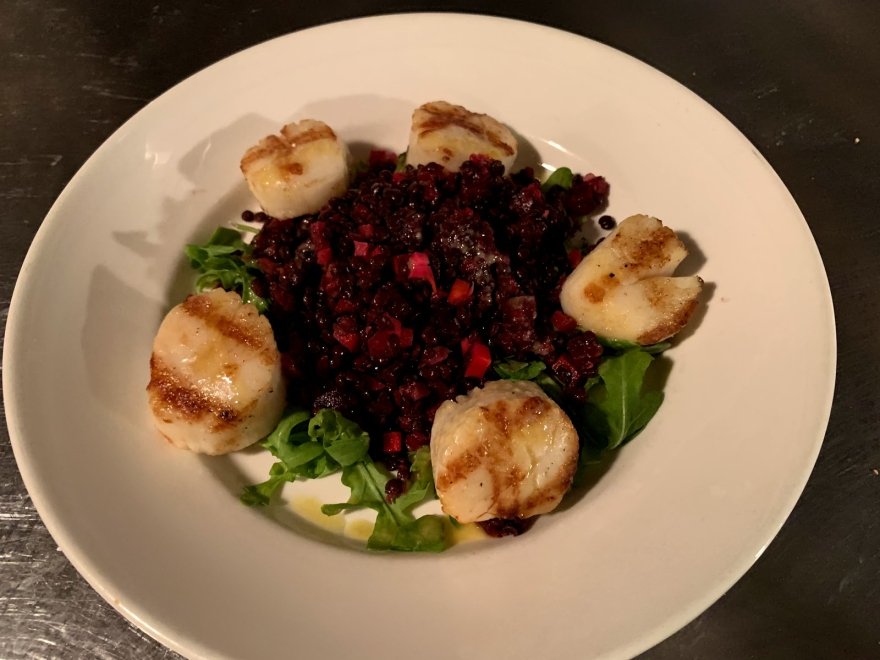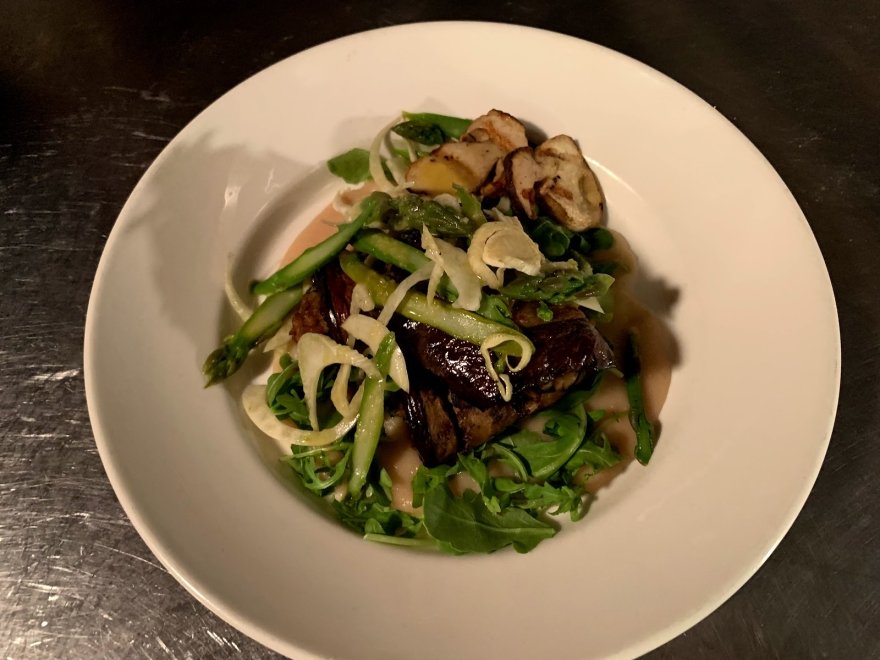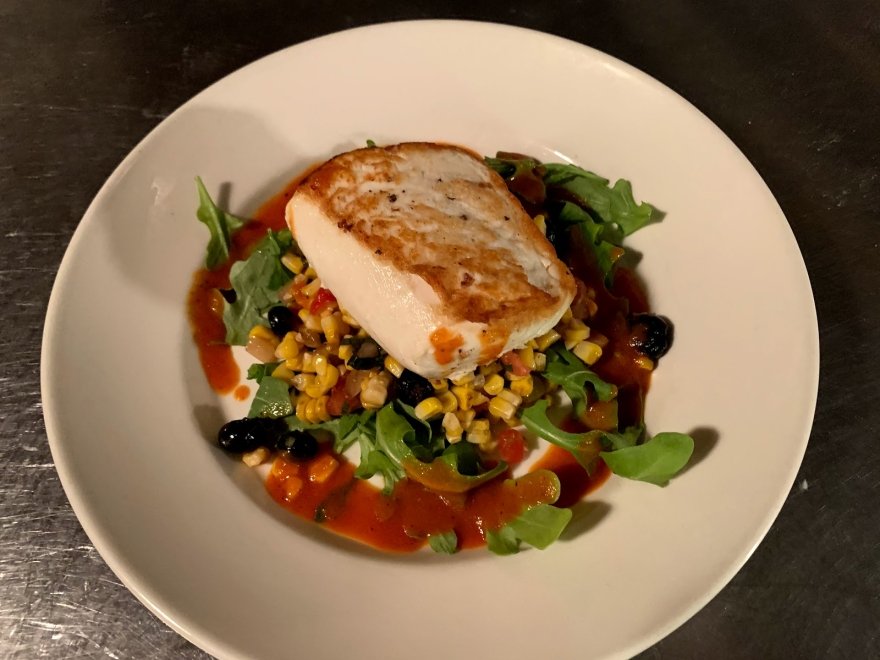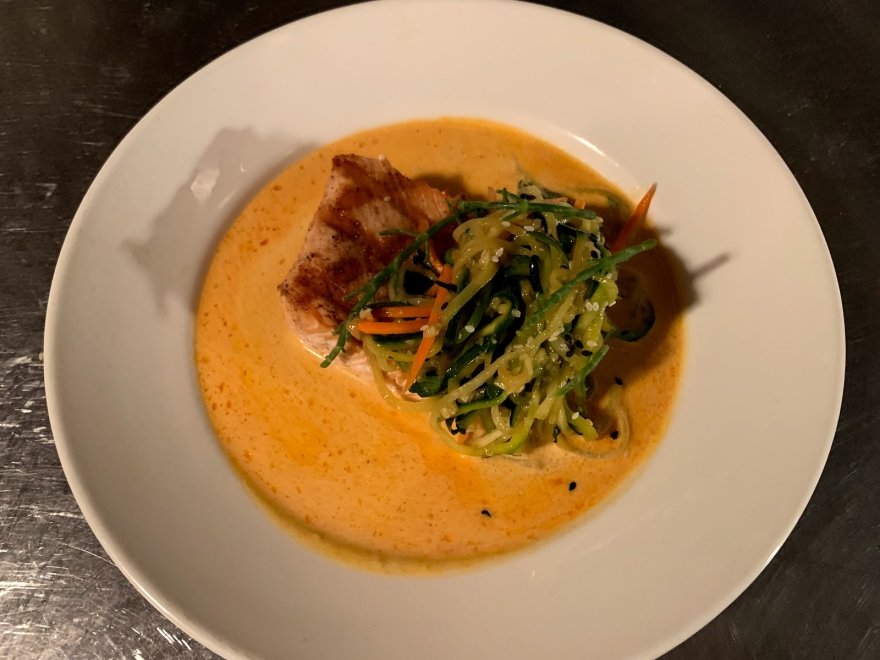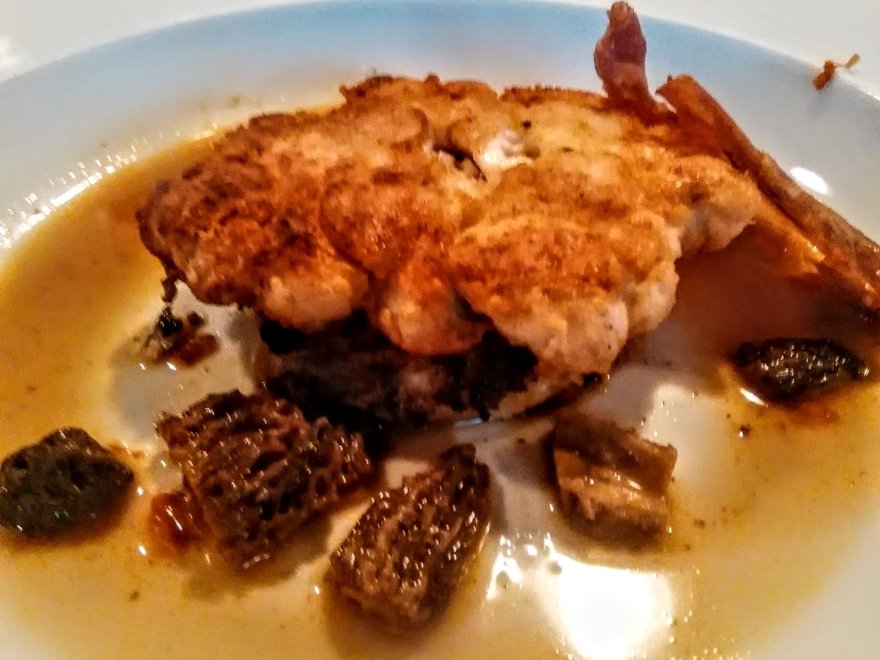 Back Porch Café
0 miles
Opens at 11:00 am
Hours 11:00 am - 10:00 pm
Sunday

11:00 am - 10:00 pm

Monday

11:00 am - 9:00 pm

Tuesday

6:00 pm - 10:00 pm

Wednesday

6:00 pm - 10:00 pm

Thursday

6:00 pm - 10:00 pm

Friday

11:00 am - 10:00 pm

Saturday

11:00 am - 10:00 pm
$$$$
Recent Reviews
Travelers Choice 2020
TripAdvisor Traveler Rating
5
Back Porch Café
308
#15 of 208 Places to Eat in Rehoboth Beach
Fine dining
Dinner for 2, inside. Wine list was very good--many good wines to chose from. Duck confit was quite a generous portion. The grilled lamb chops were very good--tho the sides were skimpy. Desserts...
137kristinec
2020-09-13 11:46:02
Back Porch Café
Really, Really Good
We ate outside, upstairs. Everything we ordered was marvelous, with each of us three diners anxious to have the other two "Try this. Isn't it great?" Yes, was the answer, every time. A good wine list...
LoafJugThouTree
2020-10-12 08:04:59
Back Porch Café
Unique Menu & Delicious
The menu had unique items that I have not seen anywhere before, things that sound delicious and are delicious, like gorgonzola flan for an appetizer, it was out of this world! The service was...
Lauren B
2020-10-14 08:44:43
Back Porch Café