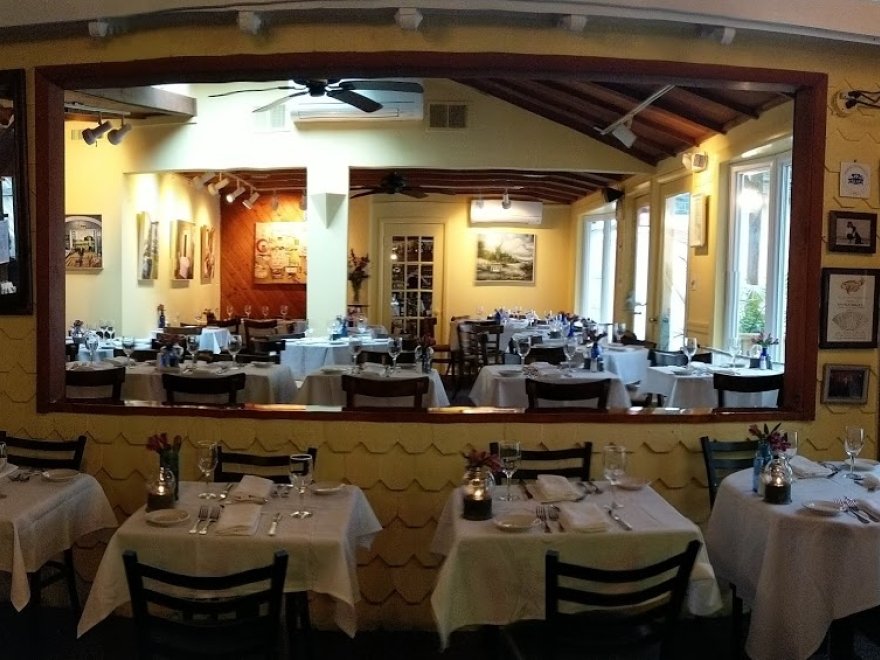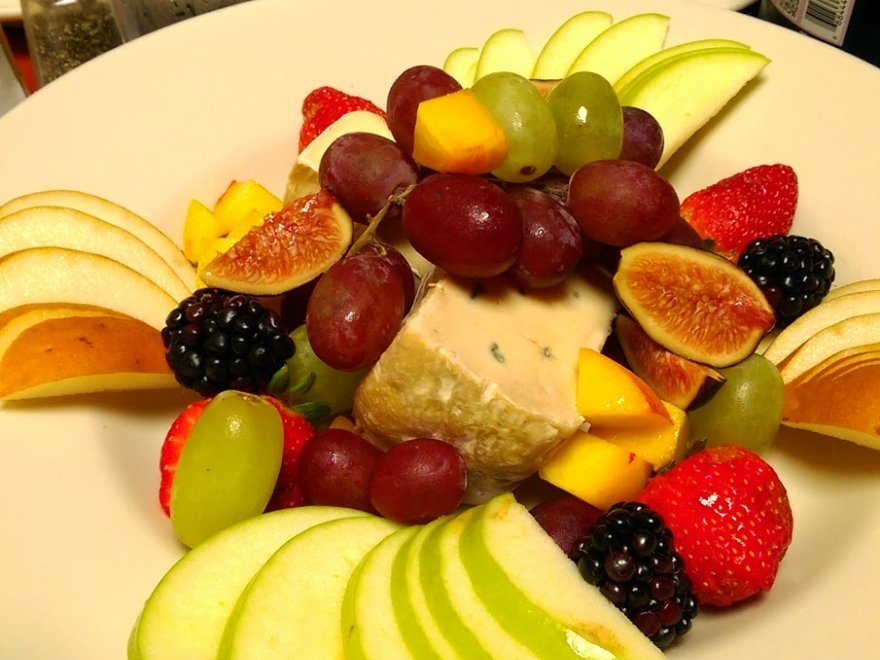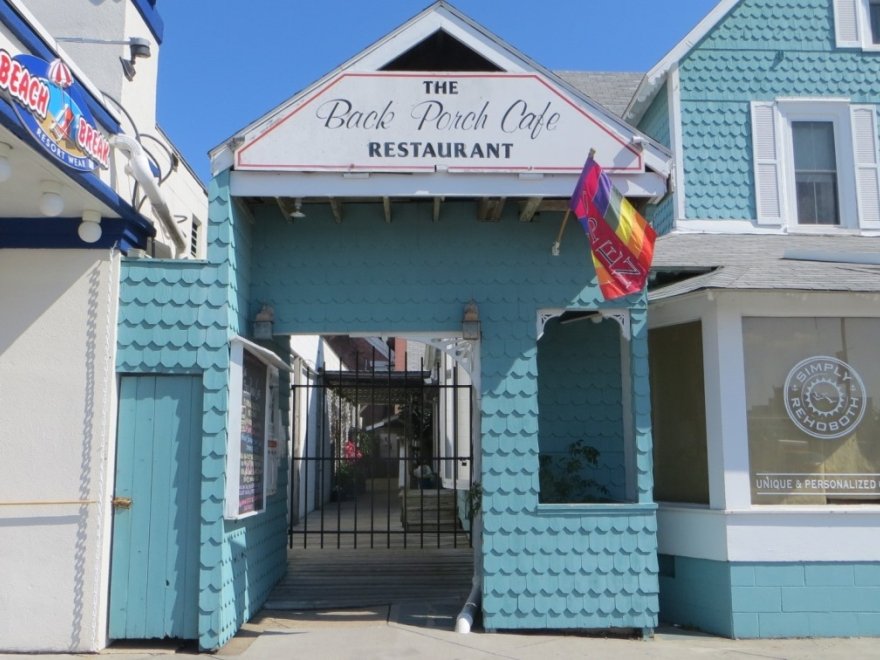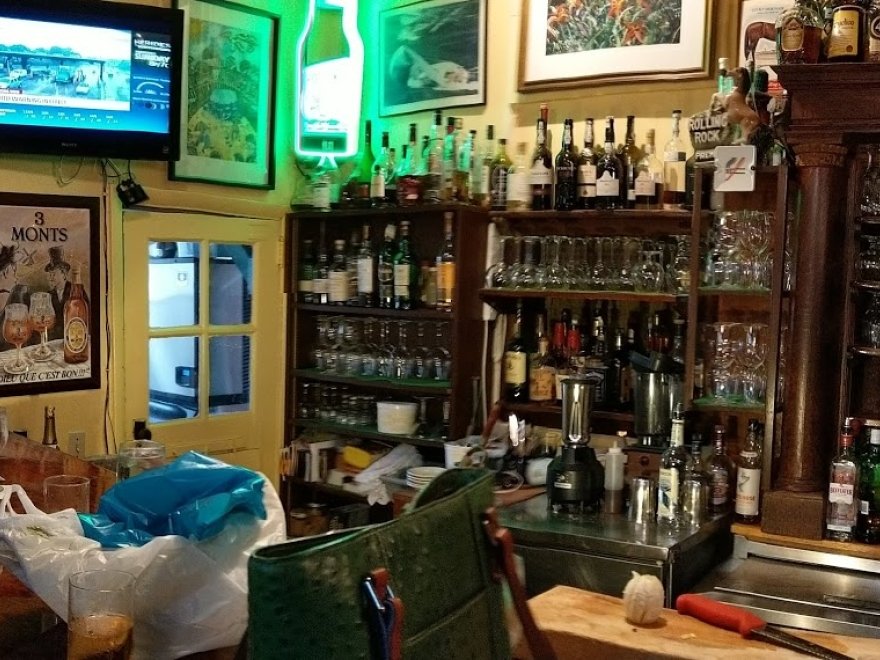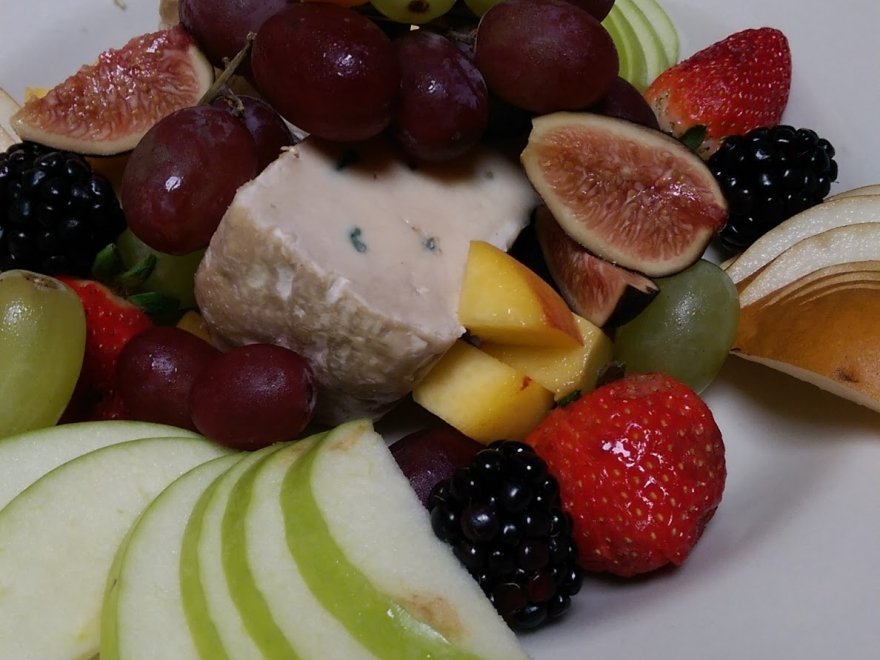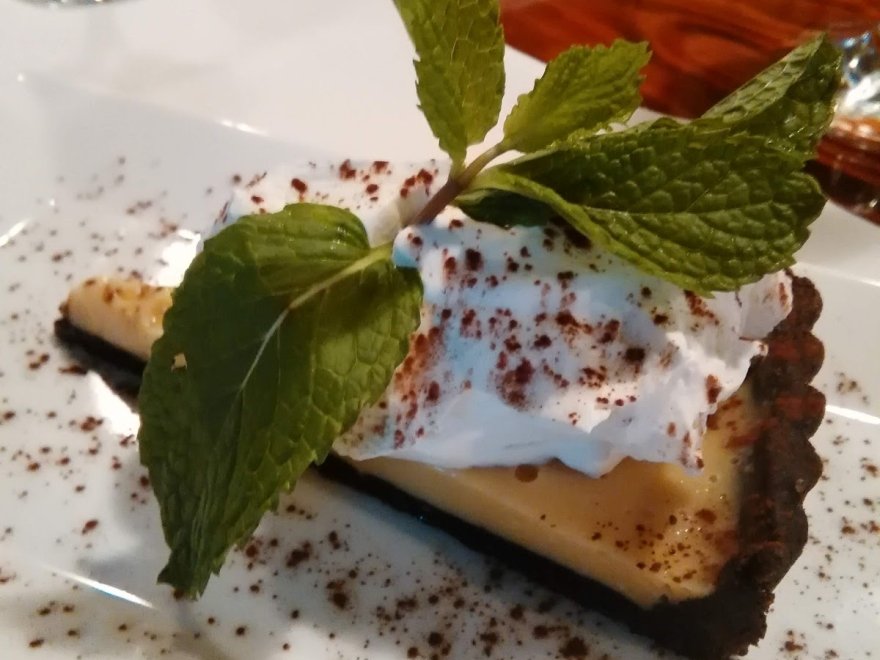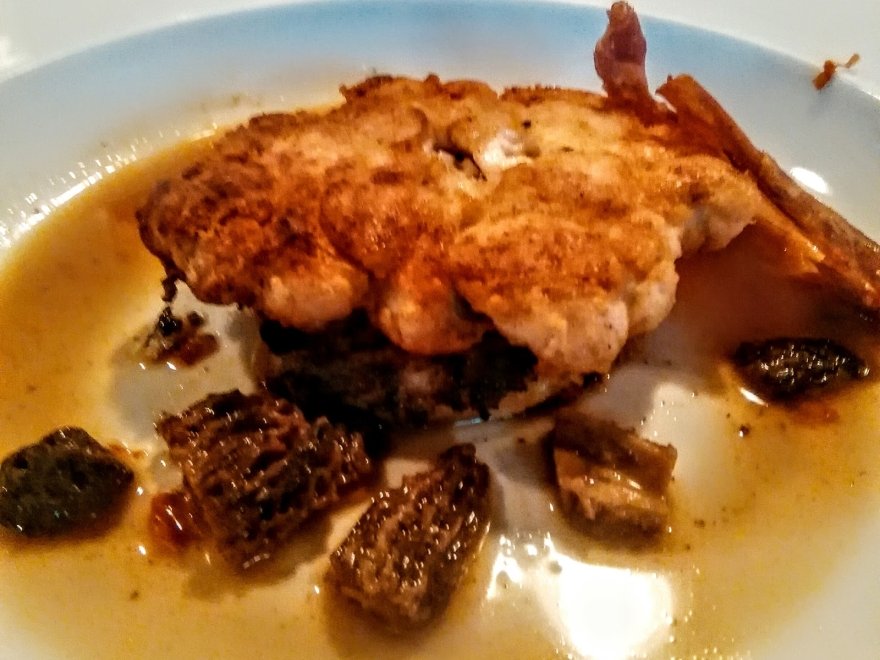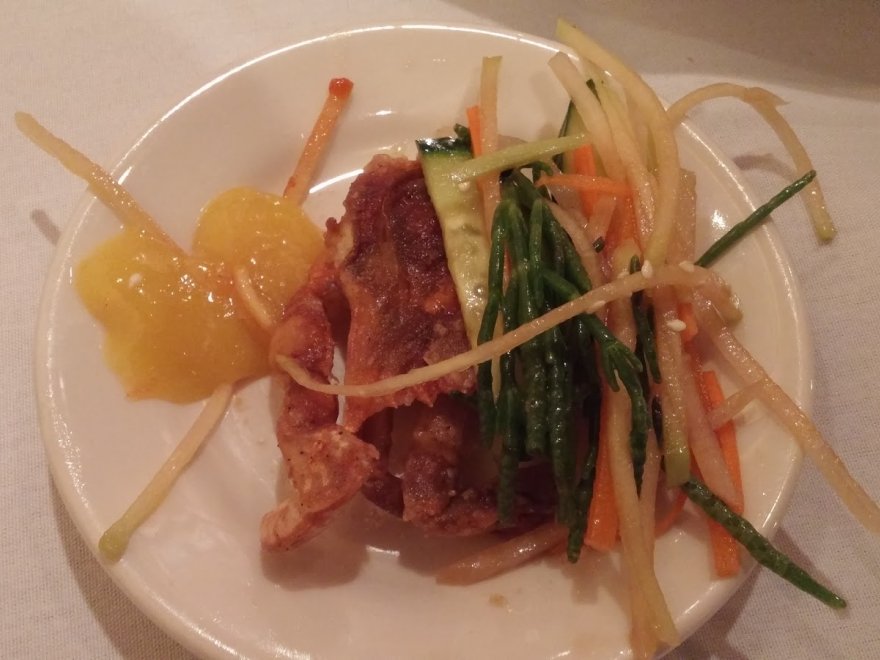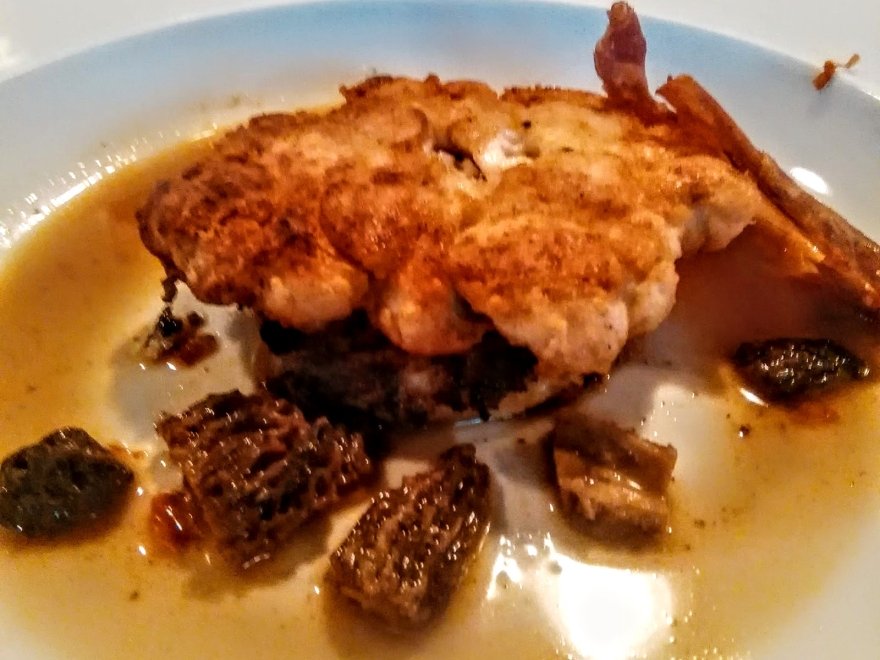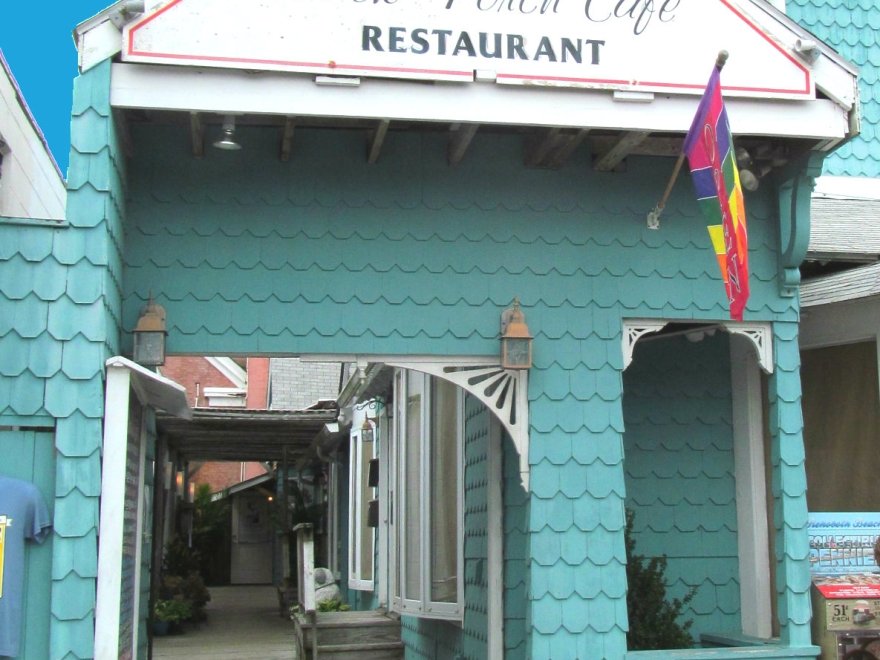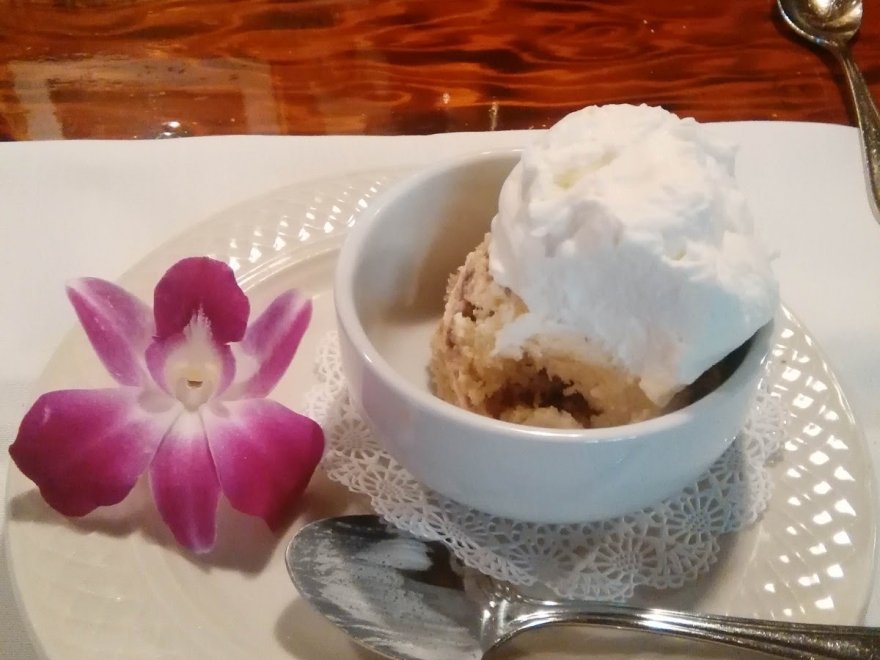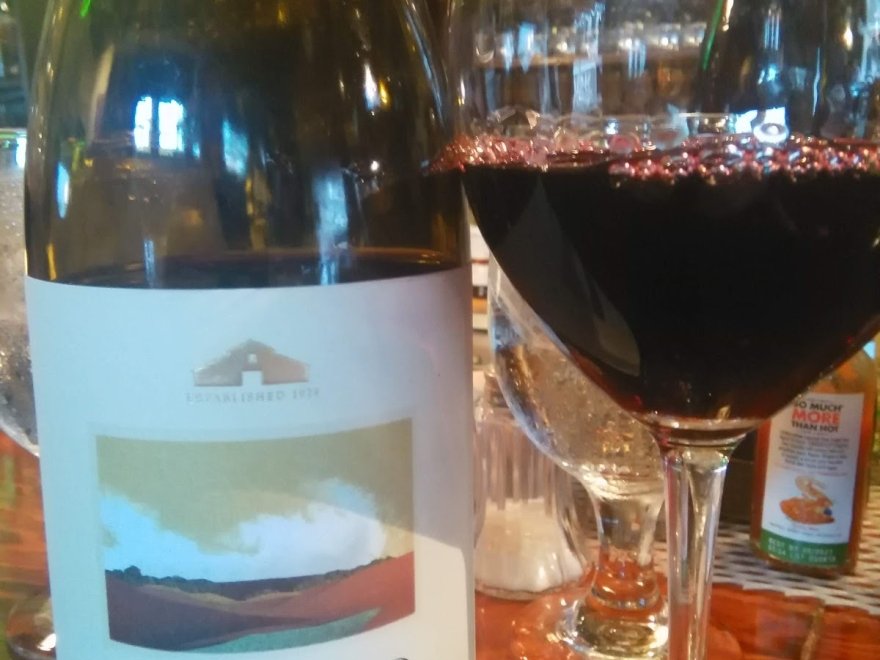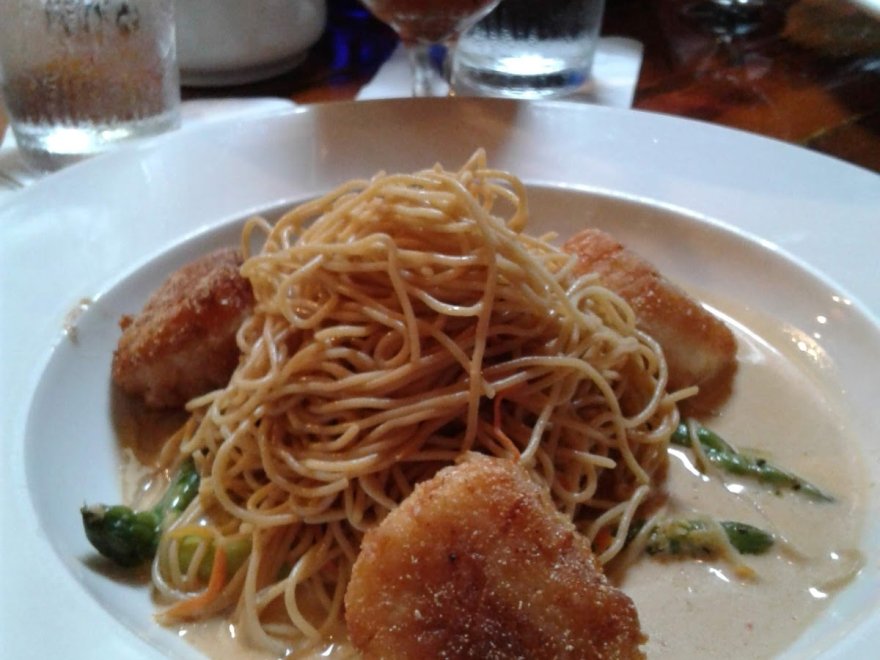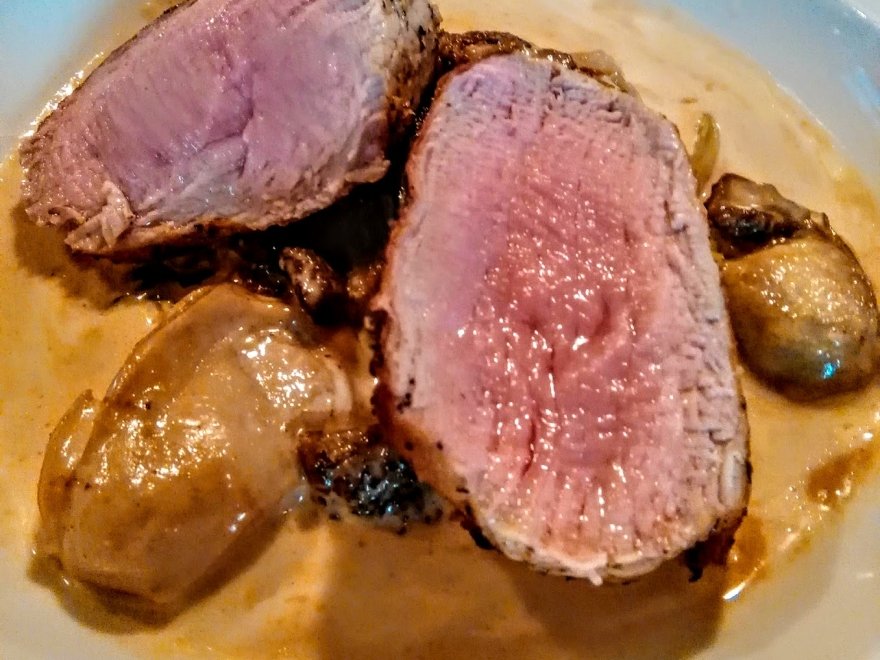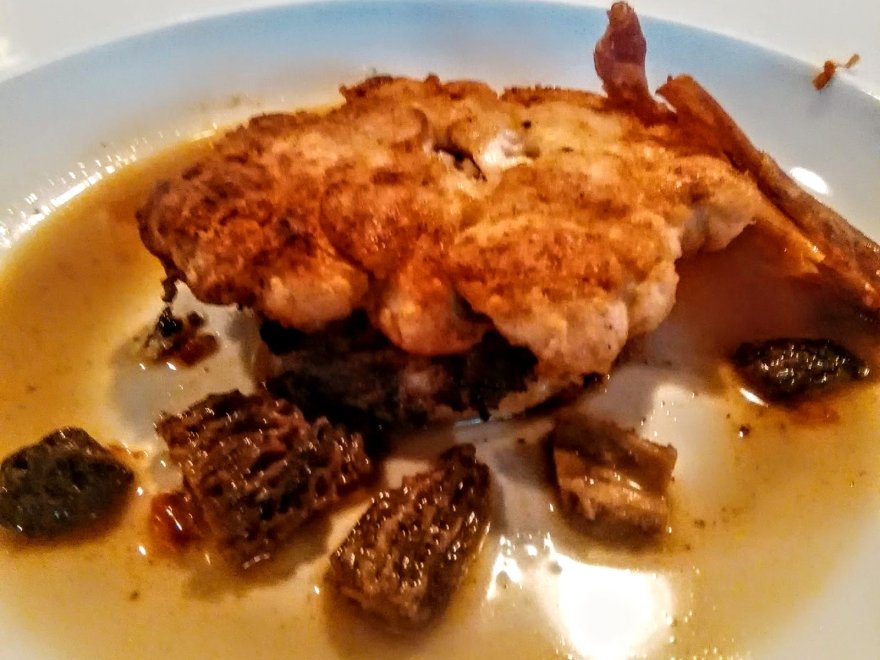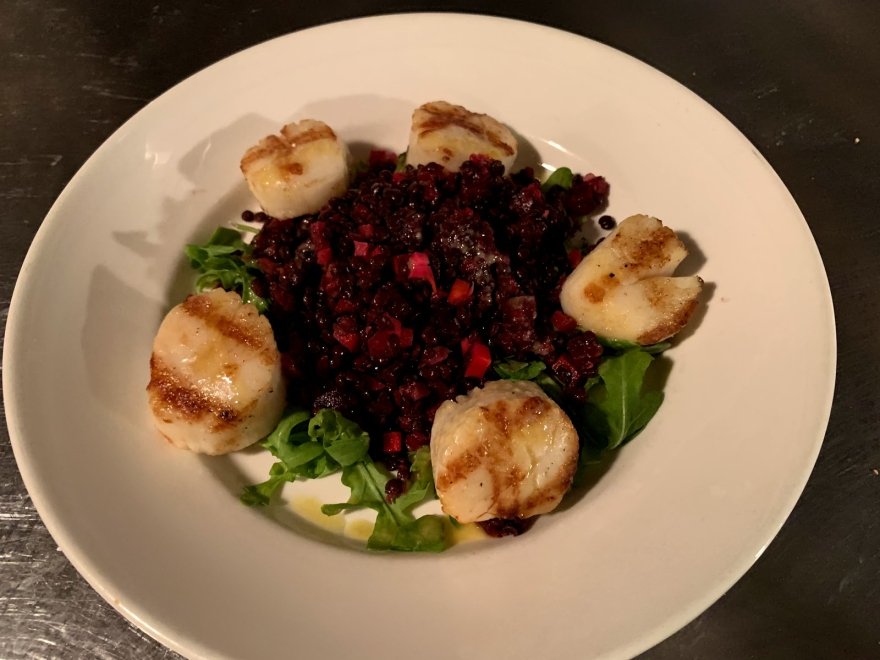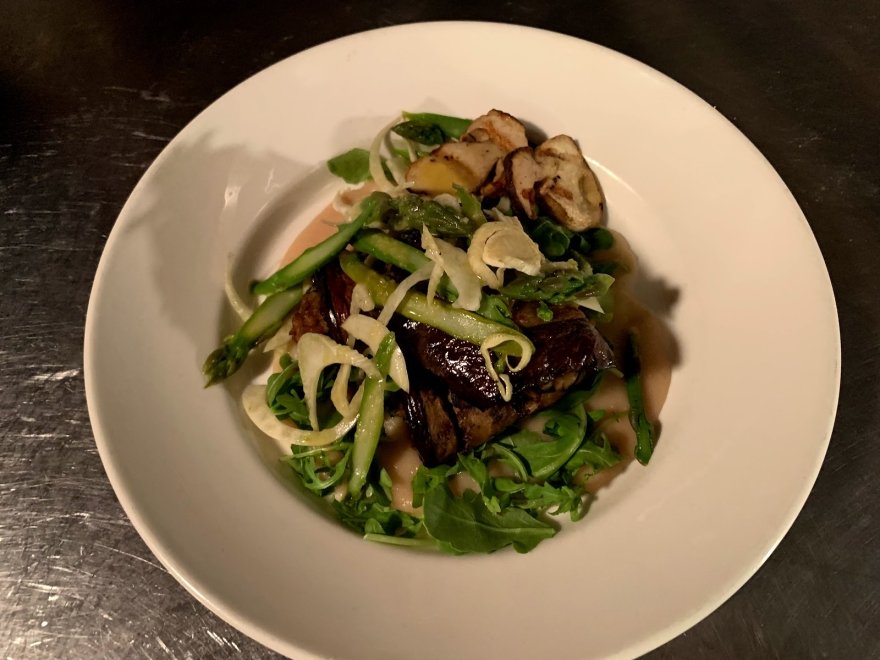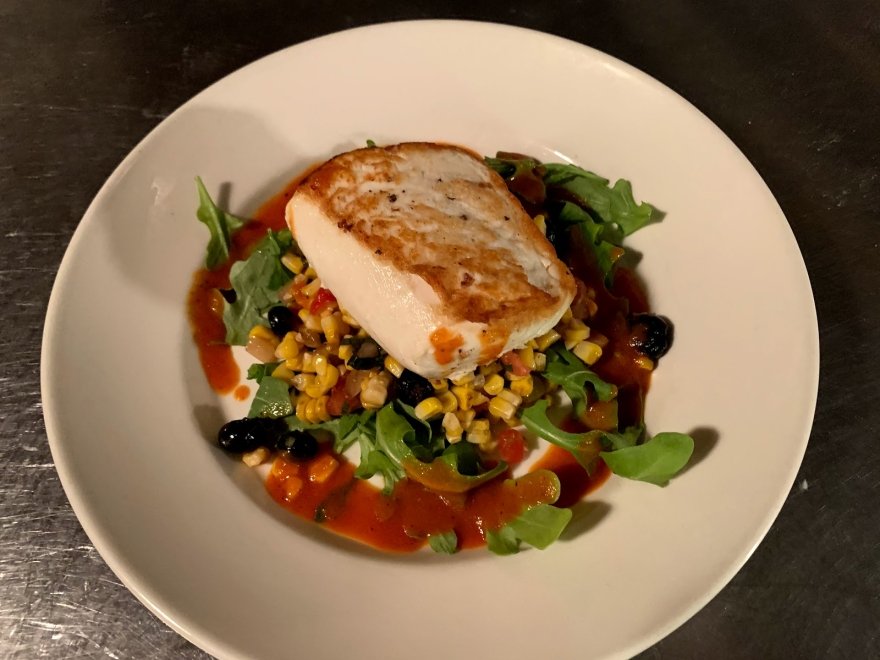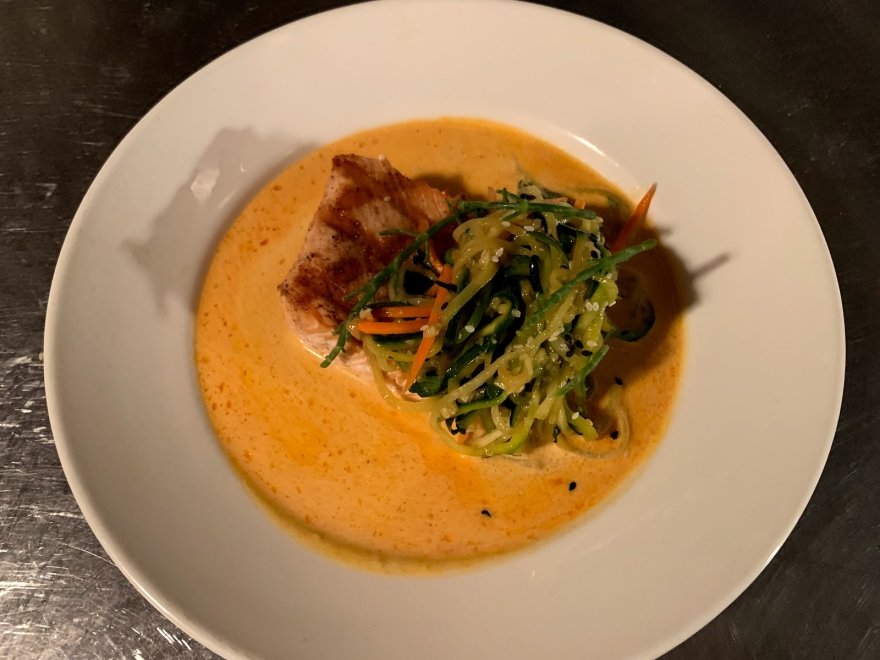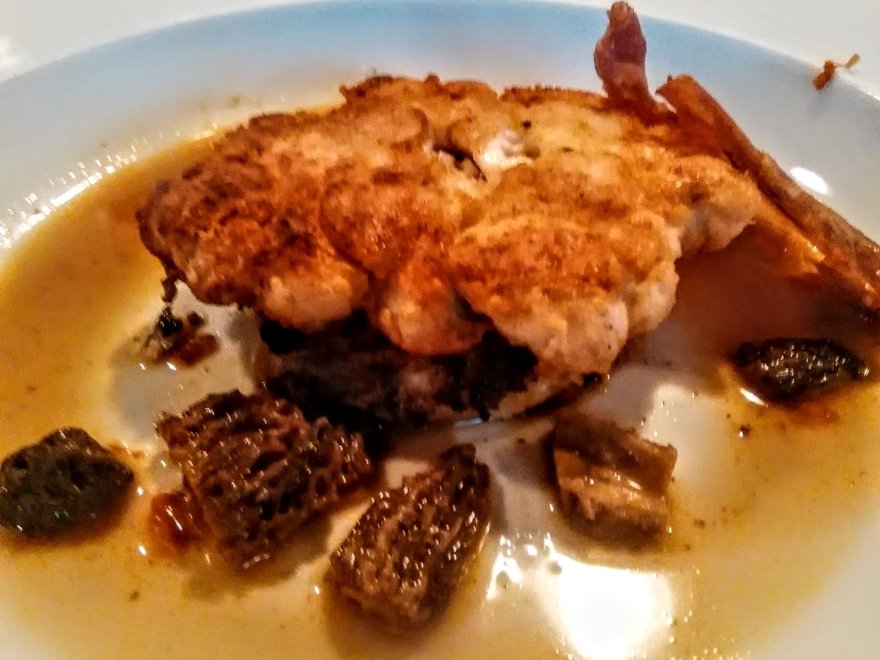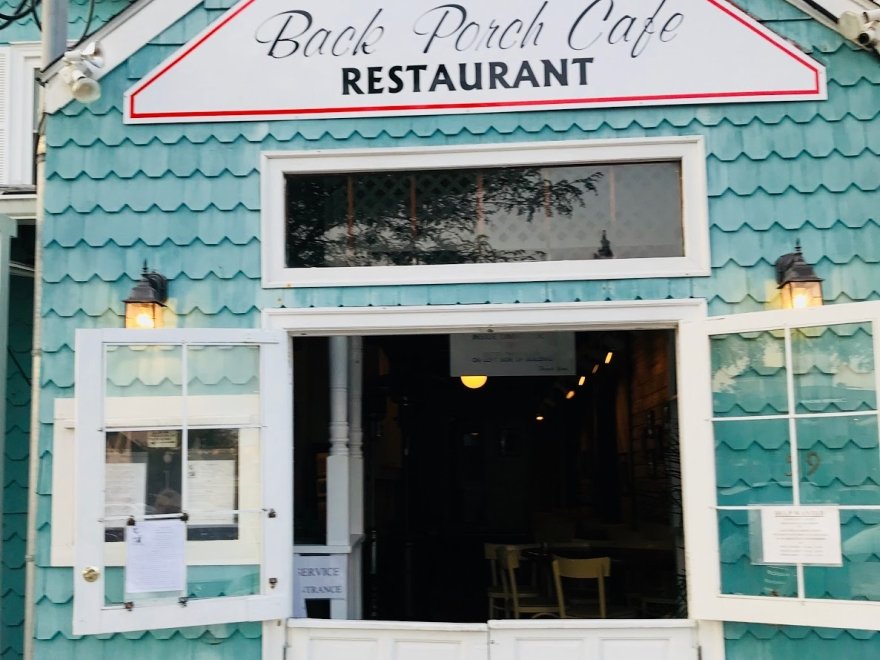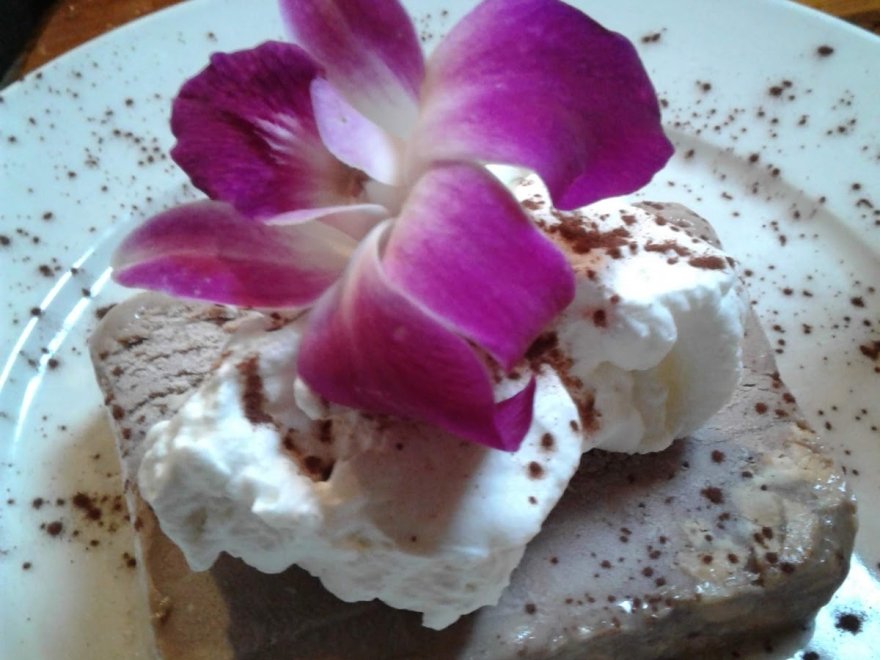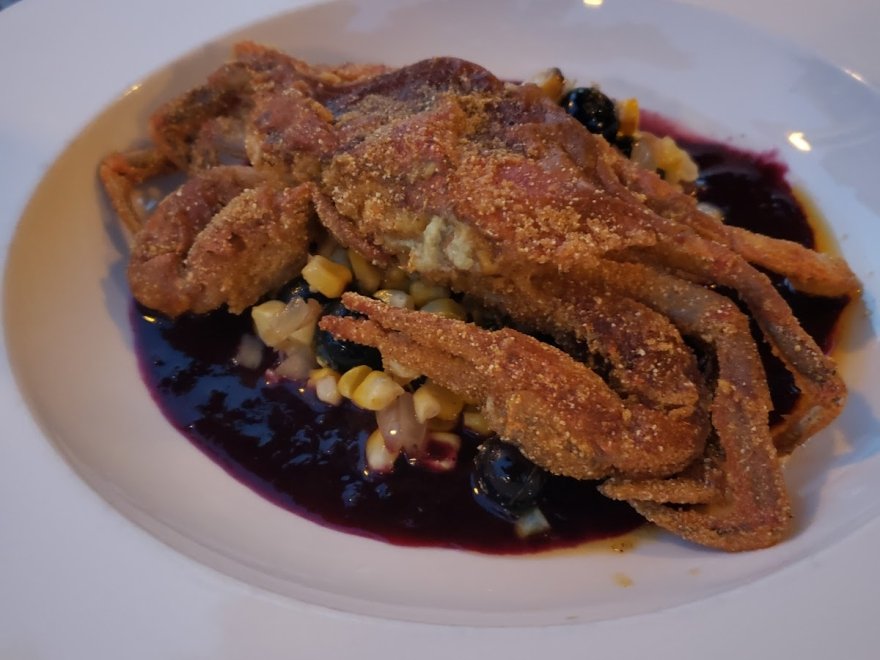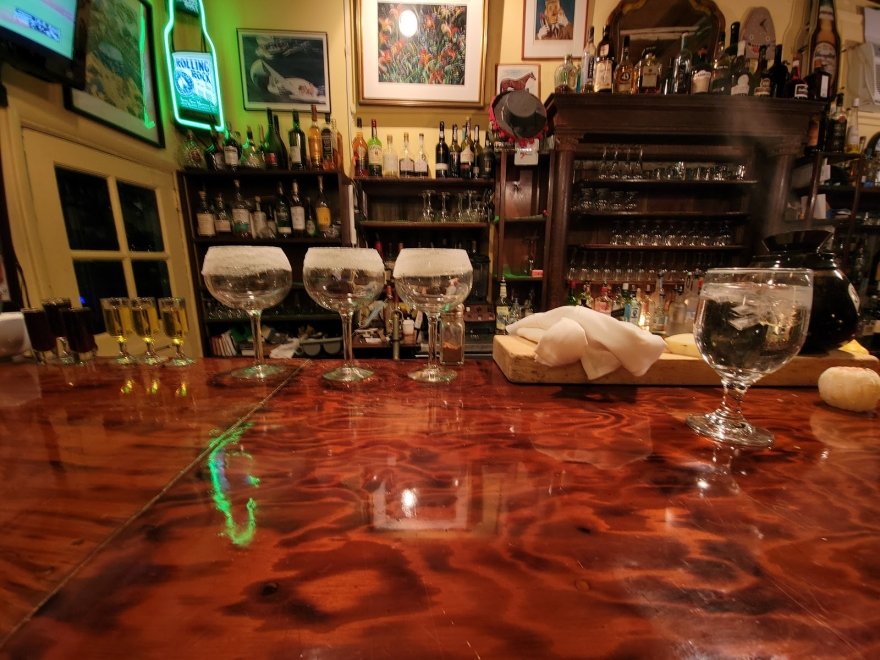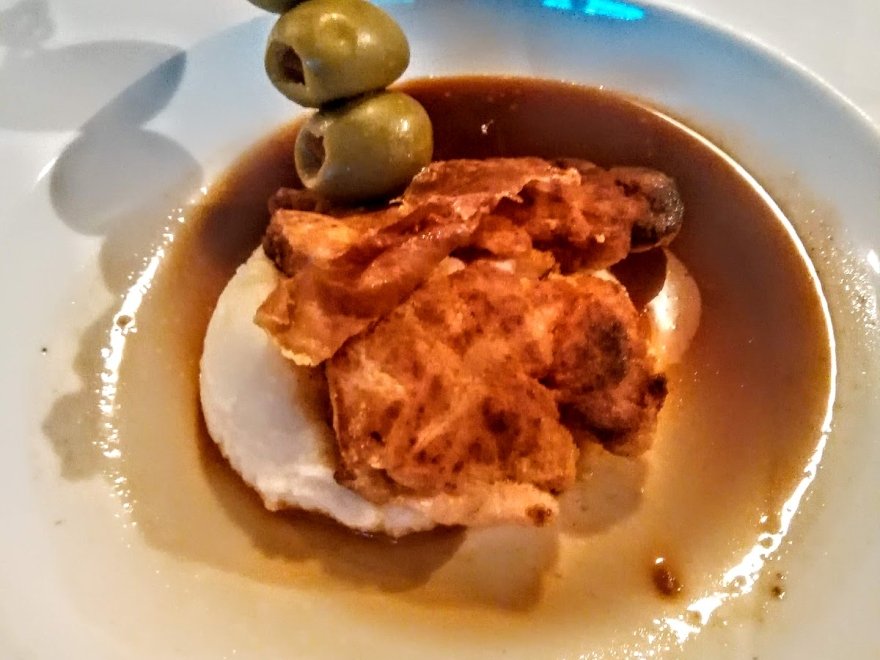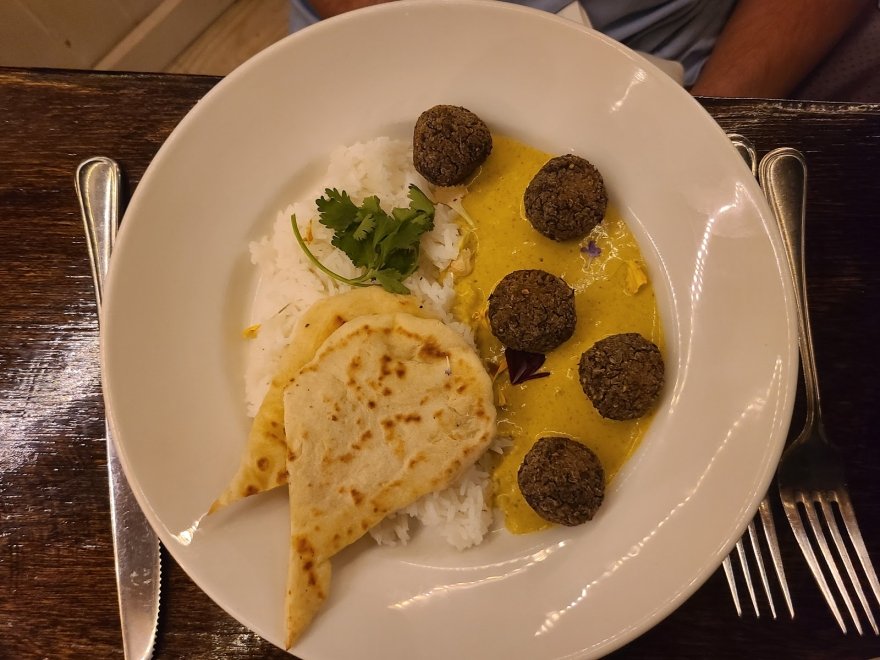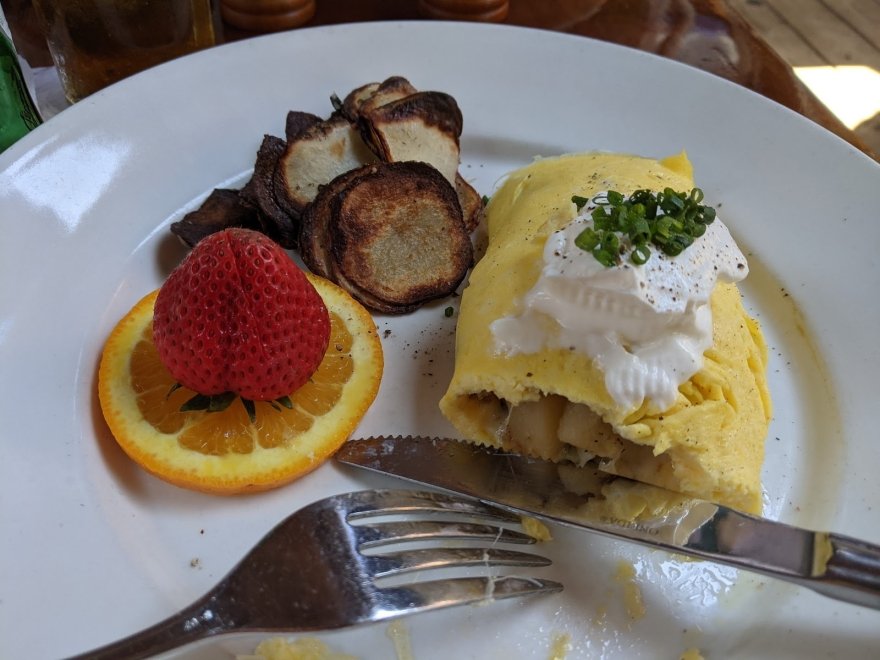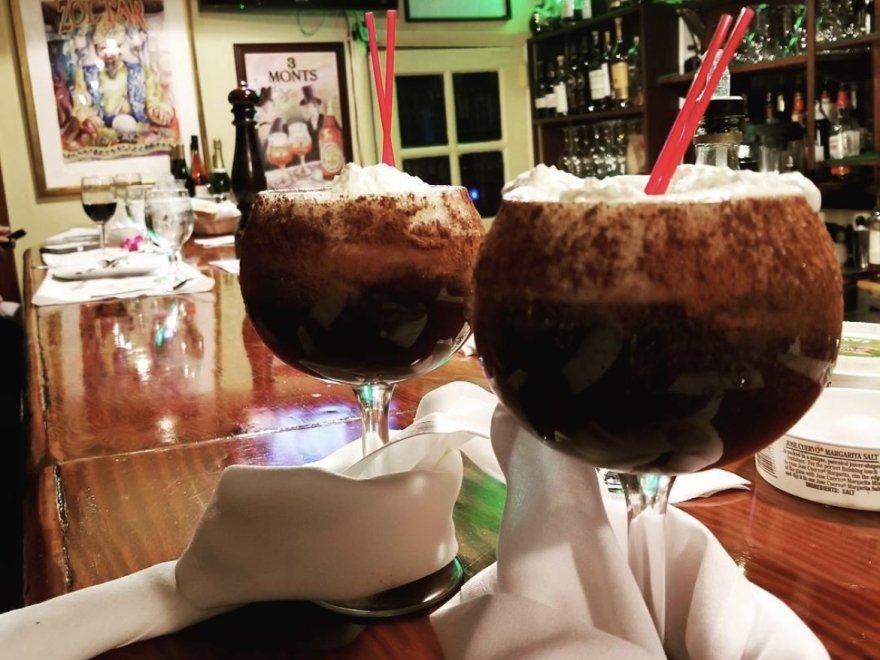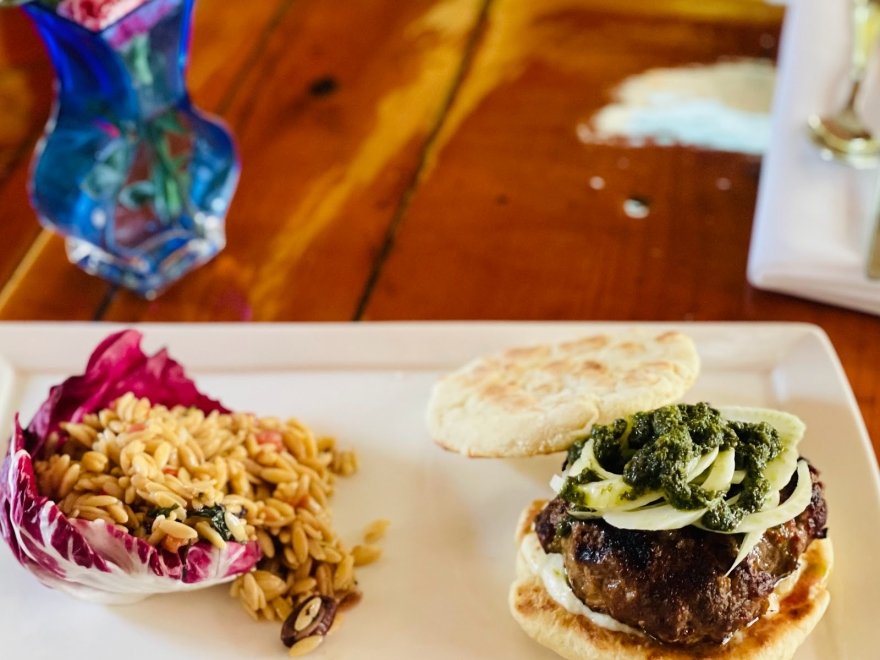 Back Porch Café
0 miles
Open Now
Hours 6:00 pm - 10:00 pm
Sunday

11:00 am - 9:30 pm

Monday

6:00 pm - 9:00 pm

Tuesday

6:00 pm - 9:00 pm

Wednesday

6:00 pm - 10:00 pm

Thursday

5:00 pm - 9:30 pm

Friday

5:00 pm - 9:30 pm

Saturday

11:00 am - 9:30 pm
$$$$
Recent Reviews
TripAdvisor Traveler Rating
5
Back Porch Café
312
#21 of 209 Places to Eat in Rehoboth Beach
Ambiance Comfy, Cuisine WONDERFUL
We loved the Back Porch Cafe! Unpretentious yet super delicious cuisine and great friendly service! Like dining in your own kitchen or dining room at home. Comfy wooden chairs and tables, table...
Ken D
2021-08-25 12:07:20
Back Porch Café
We're Baaaaaaaaaaaaaaaaaaaaack!
A year ago I waxed eloquent about the food, service, and wine list. This time we came with more people . . . MORE SHARING! Everyone got an app and a main, and one or two could somehow order and...
LoafJugThouTree
2021-10-02 16:36:50
Back Porch Café
Excellent meal and service
We enjoyed cocktails and a great meal at the Back Porch. The pear martini was delicious! We chose the veal tenderloin and the halibut for our entrees. Both were excellent. The service was attentive...
E1451VNmelindam
2021-10-31 17:37:01
Back Porch Café