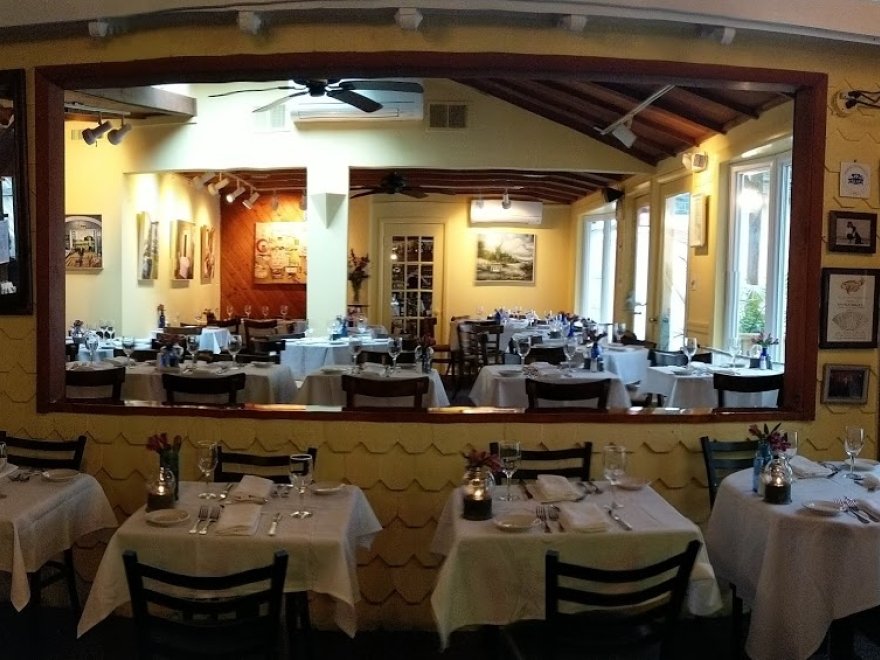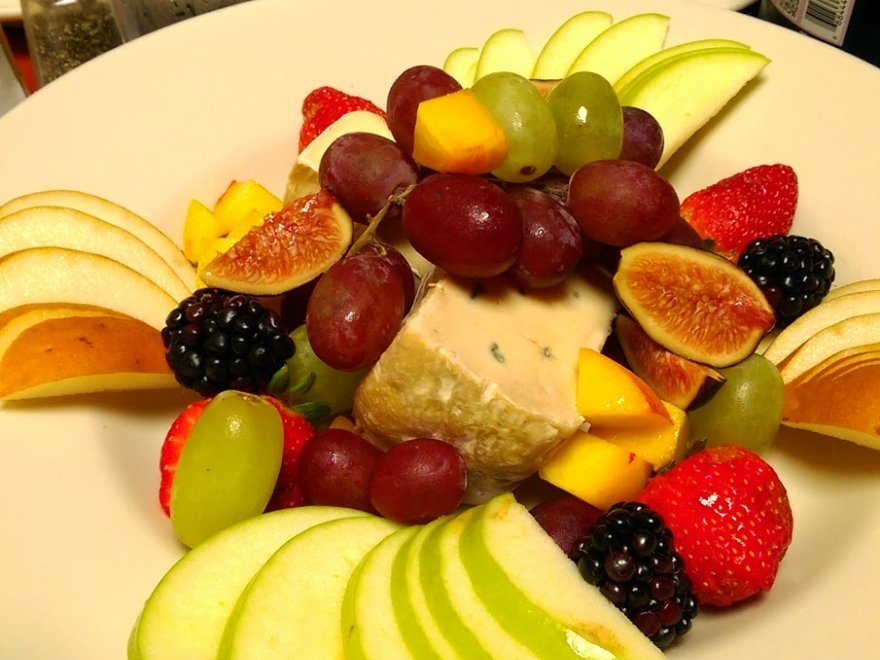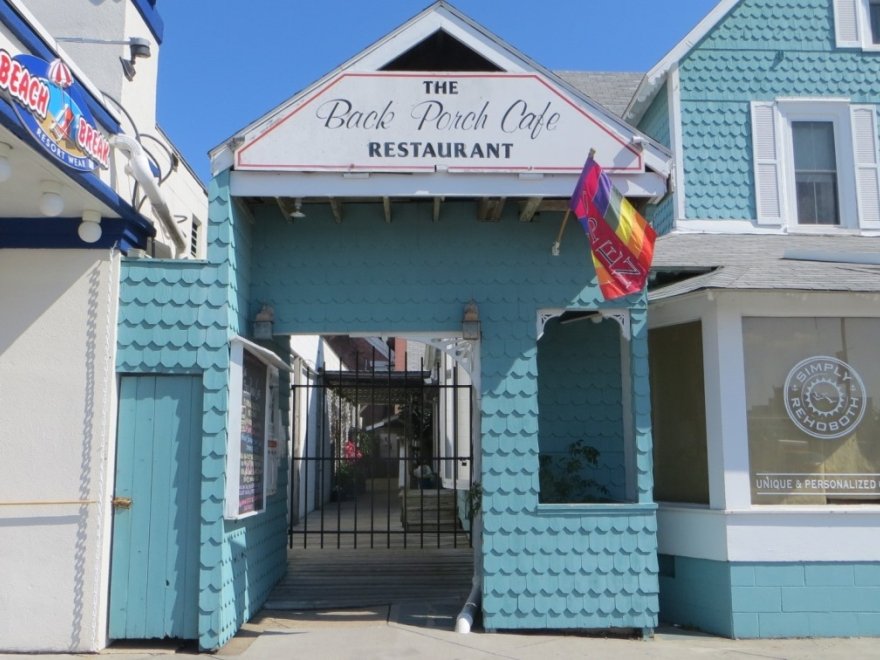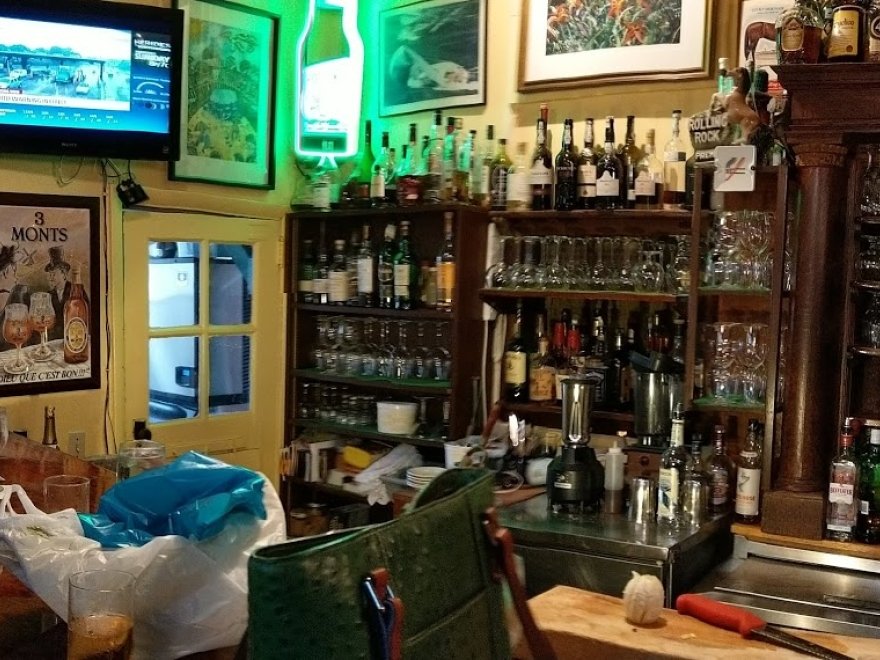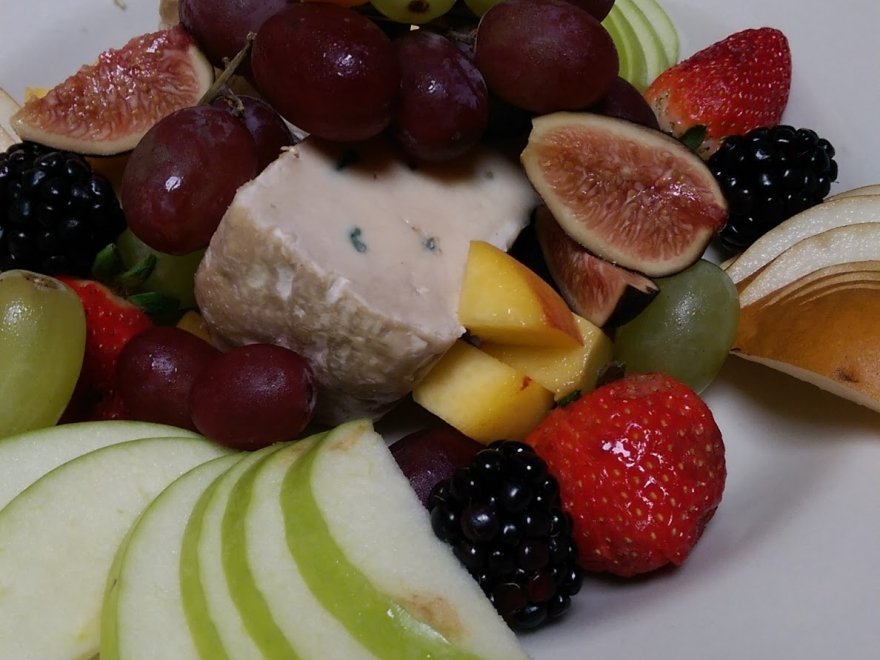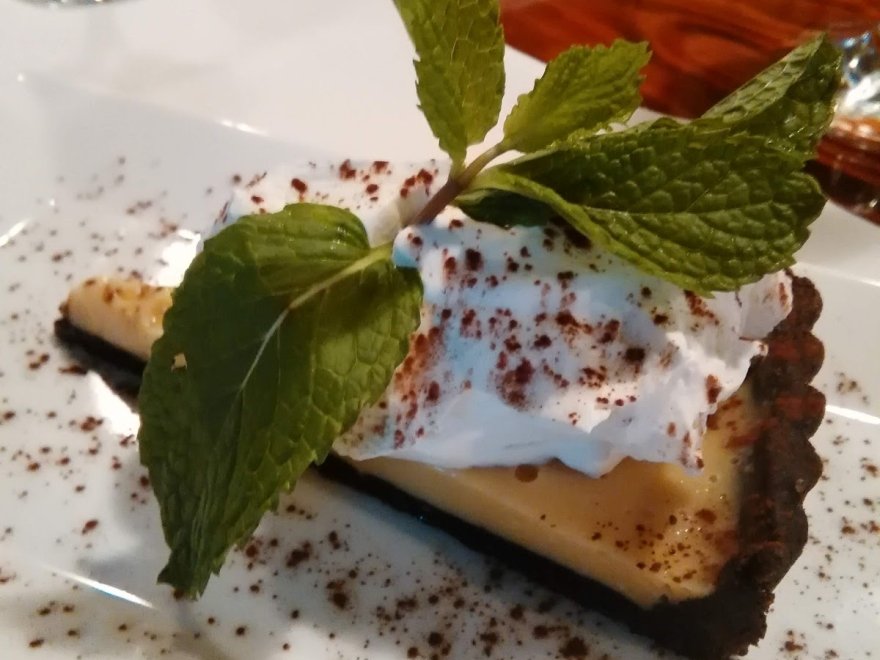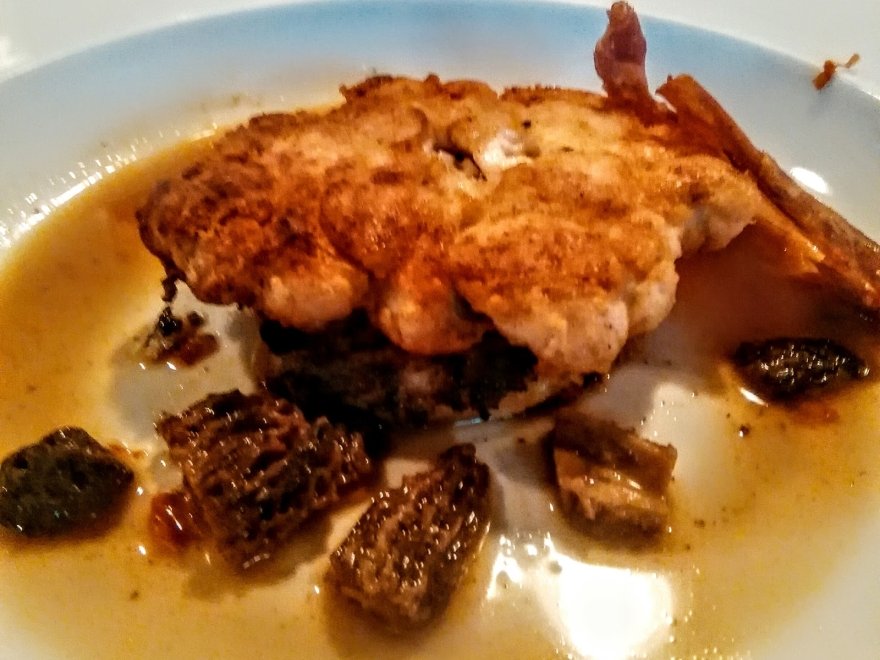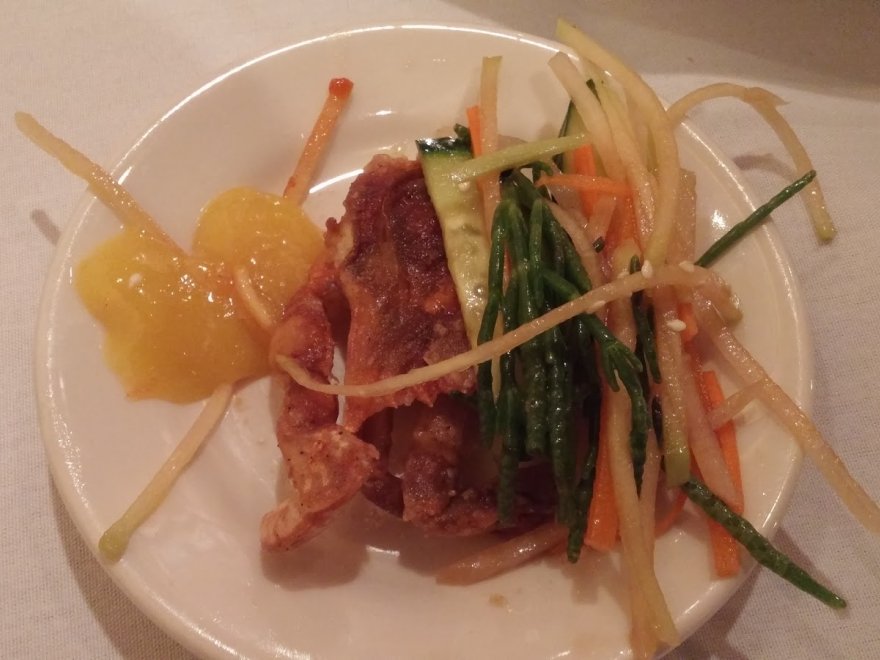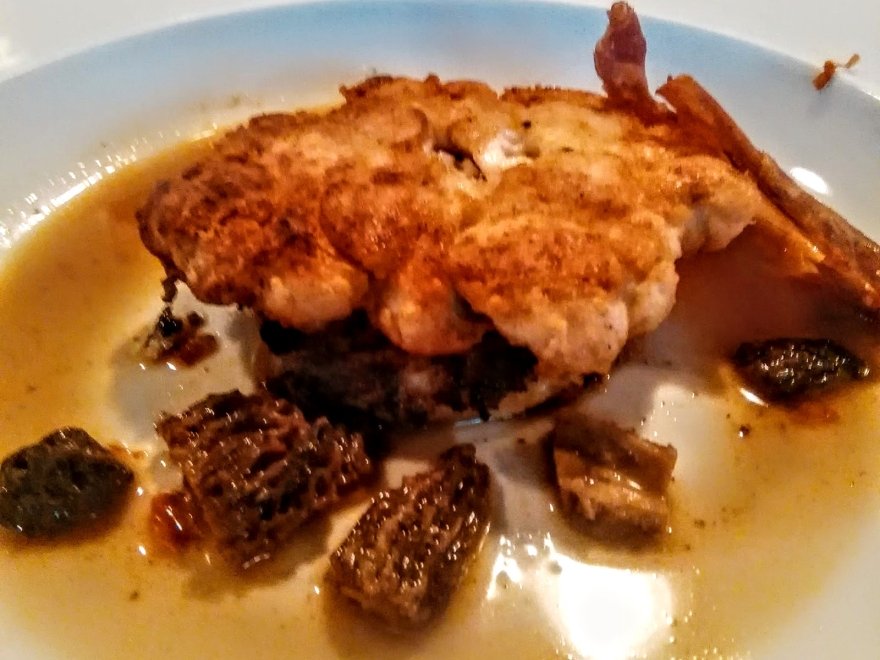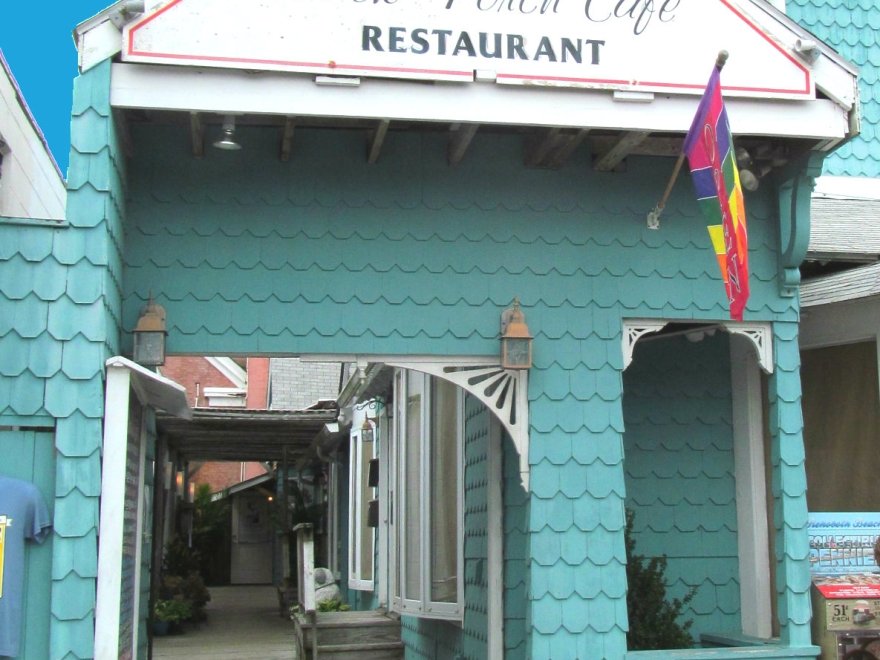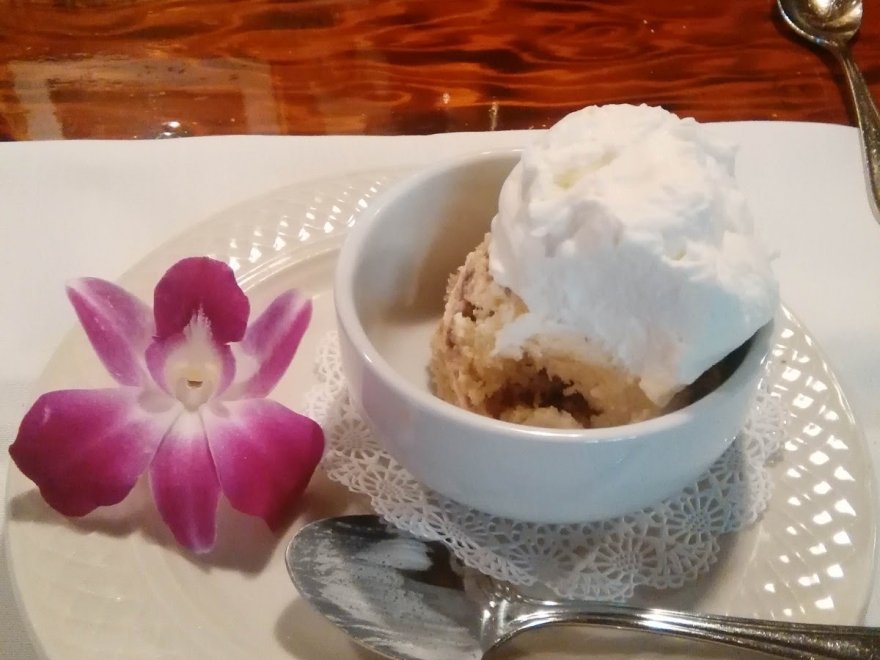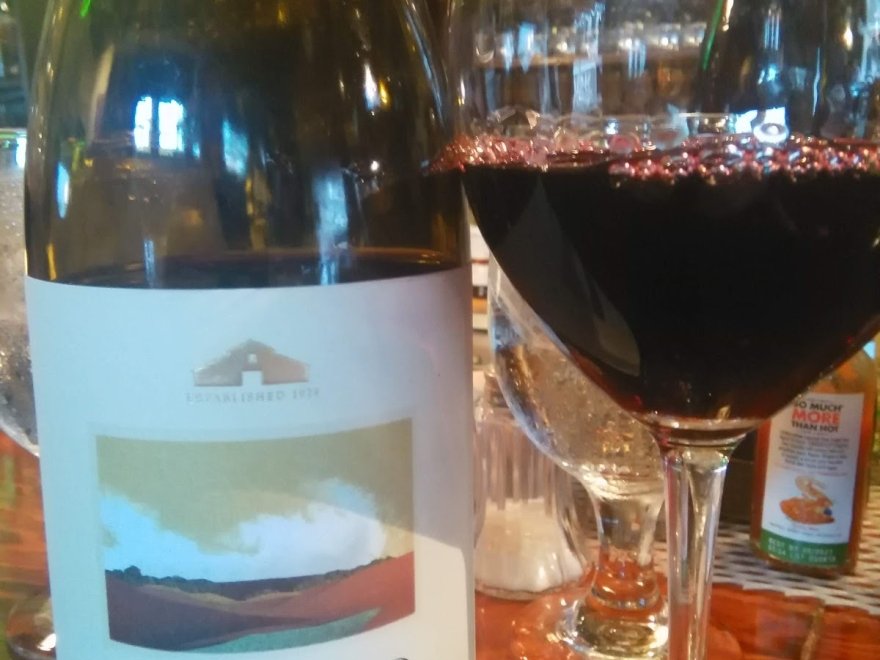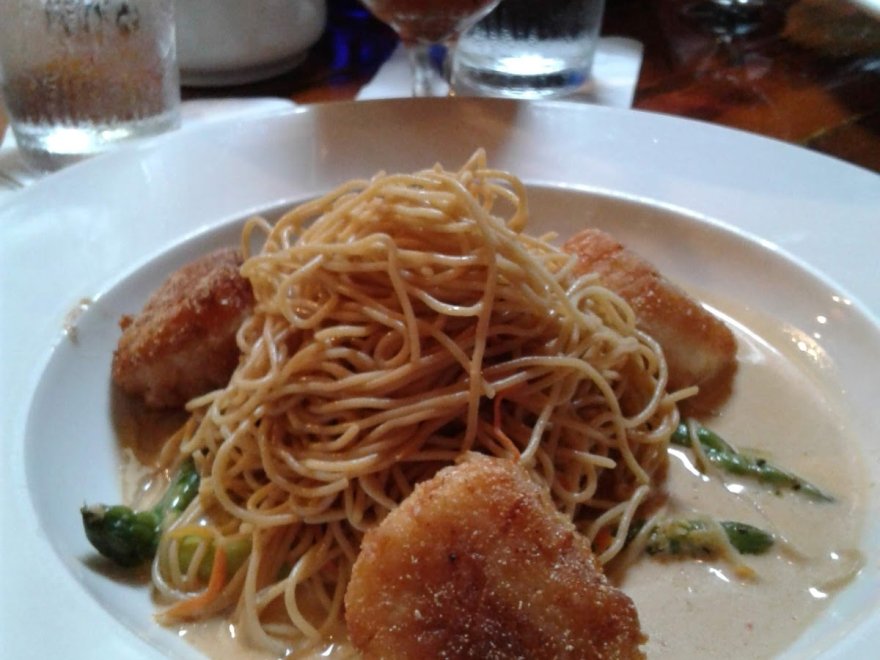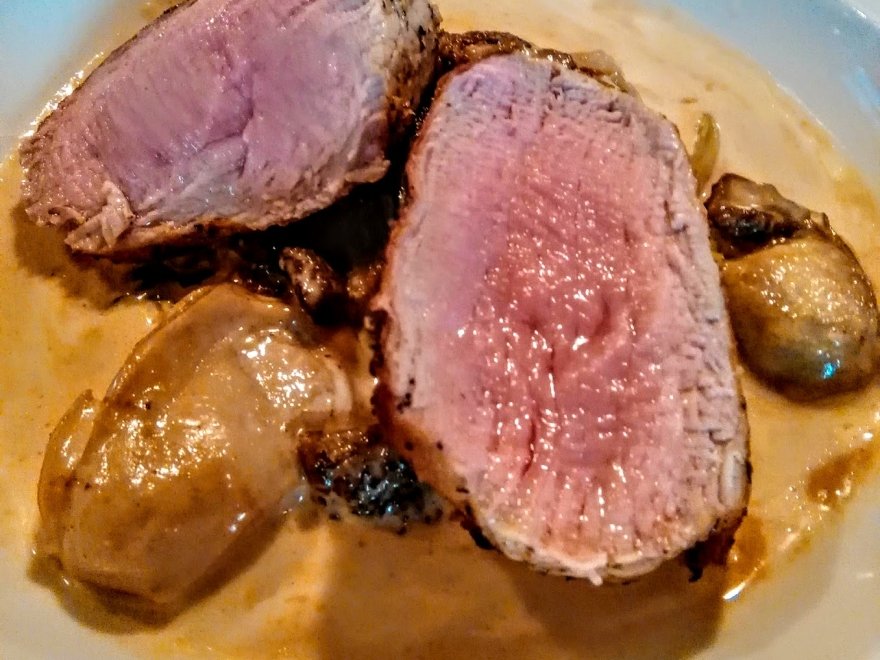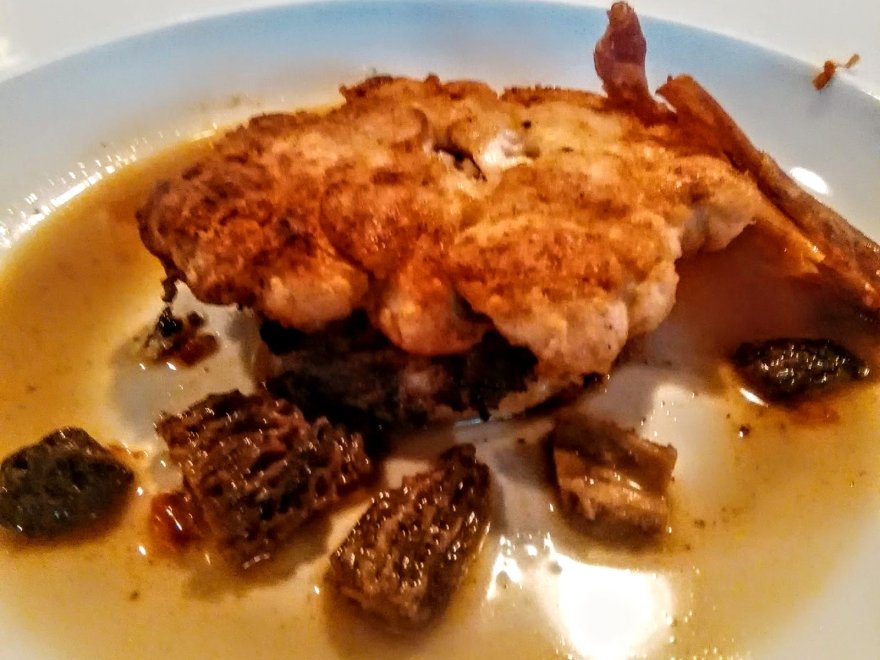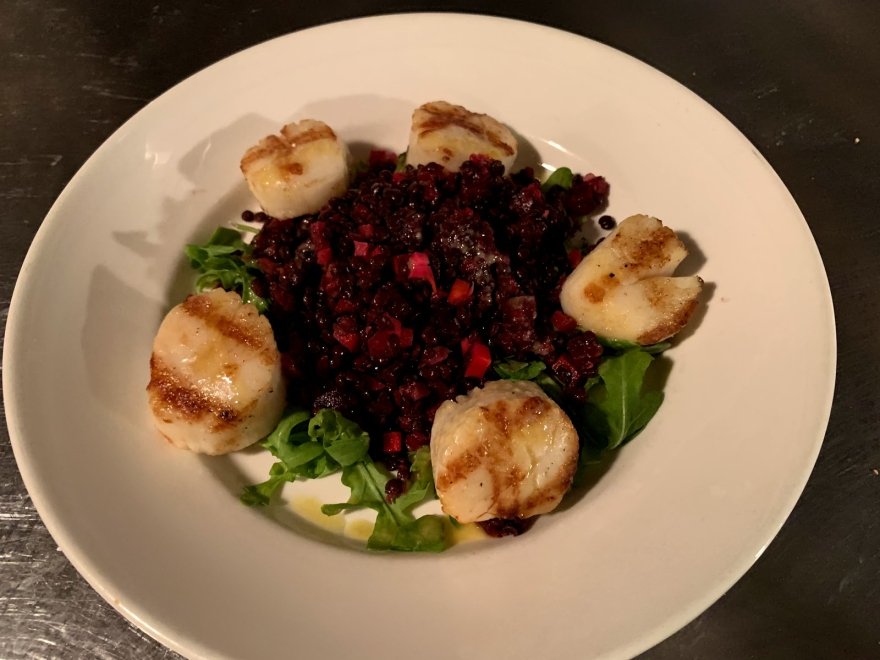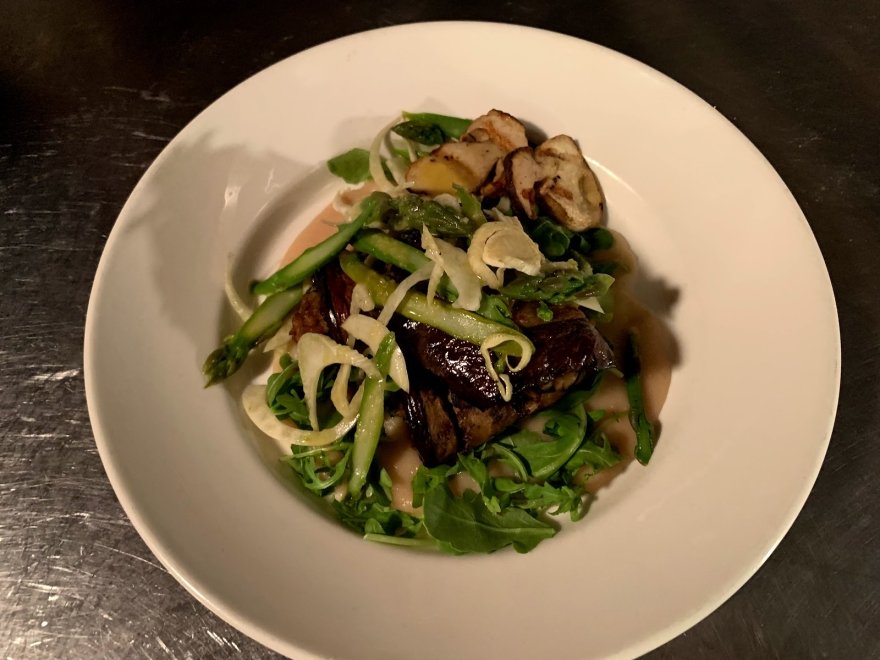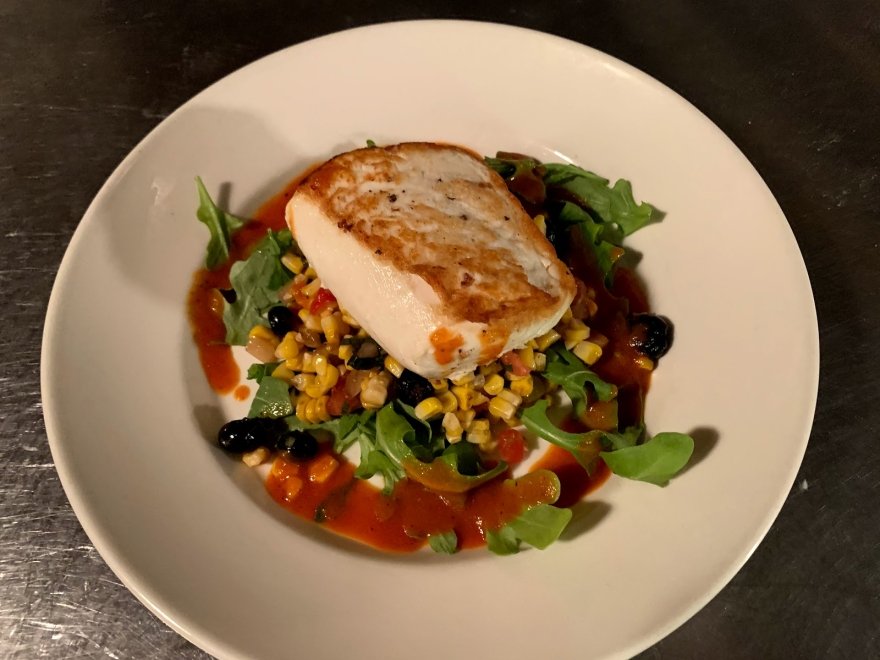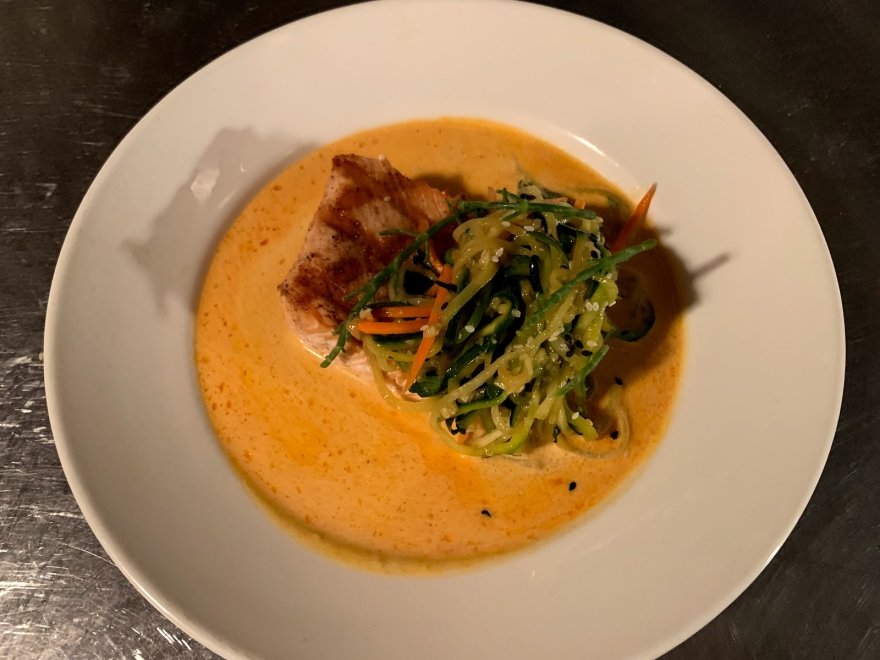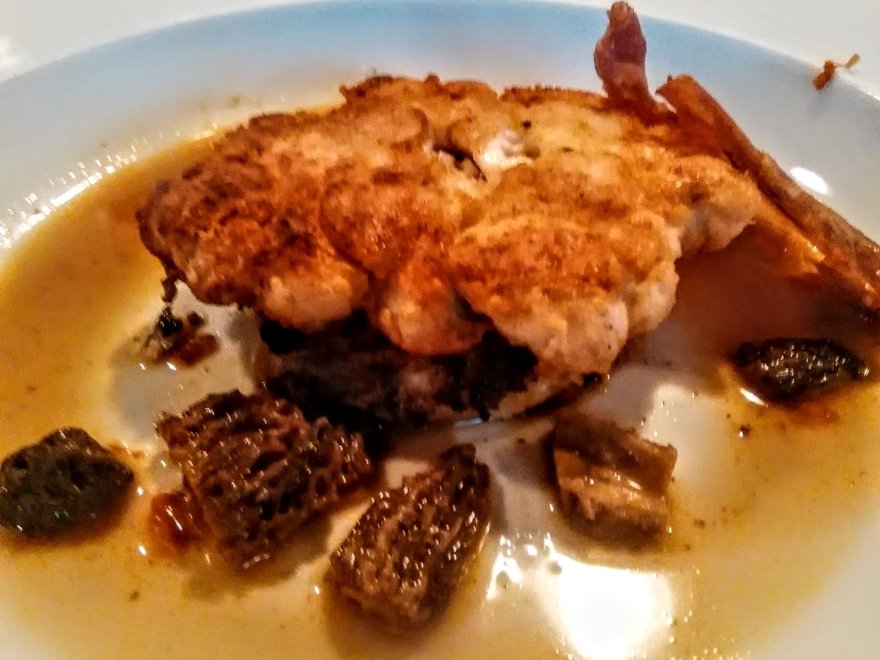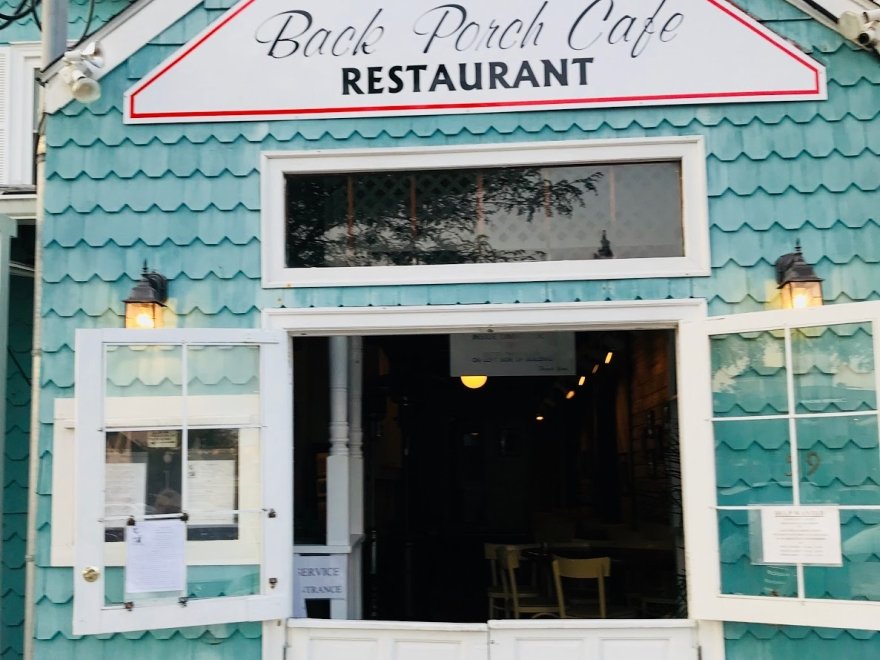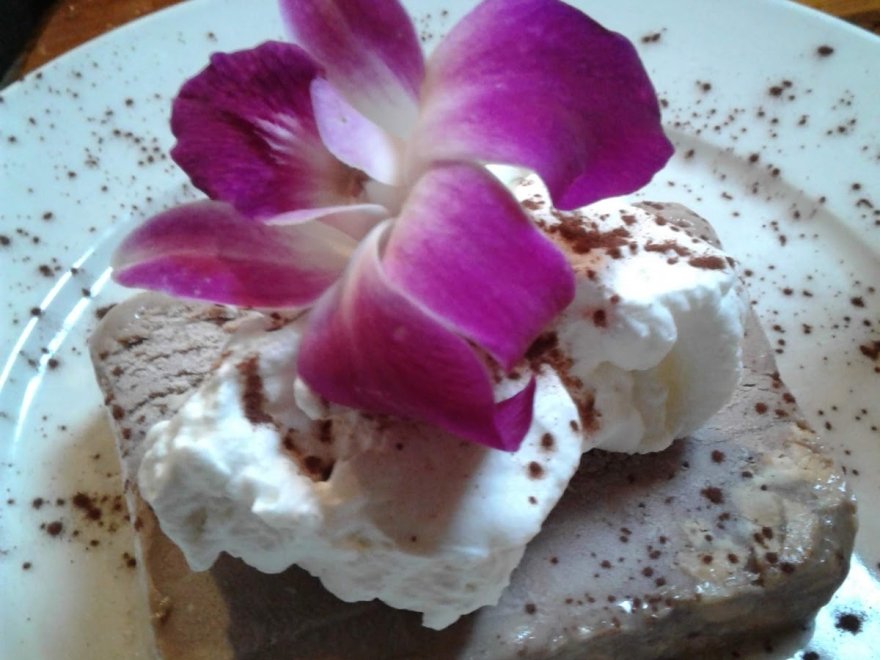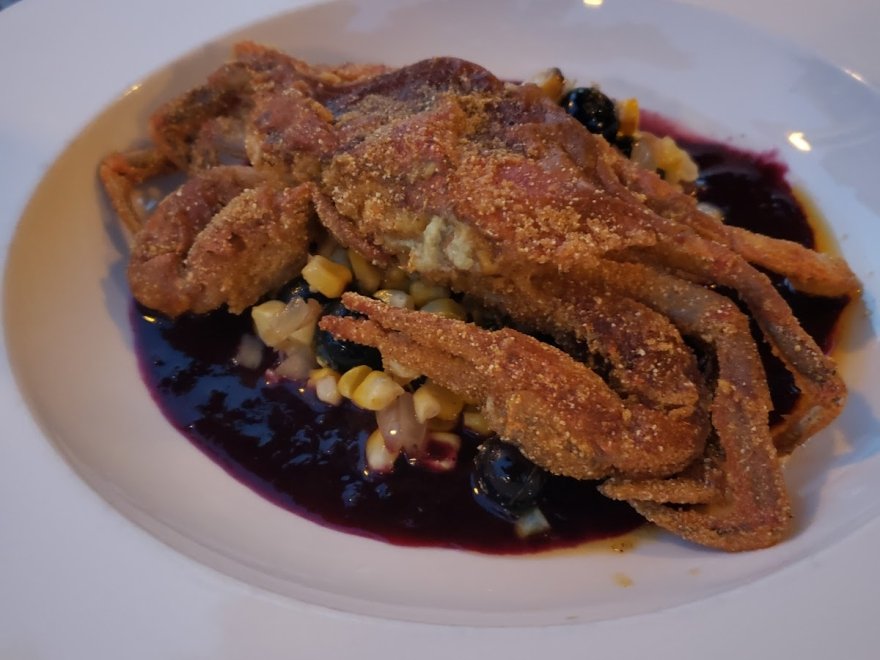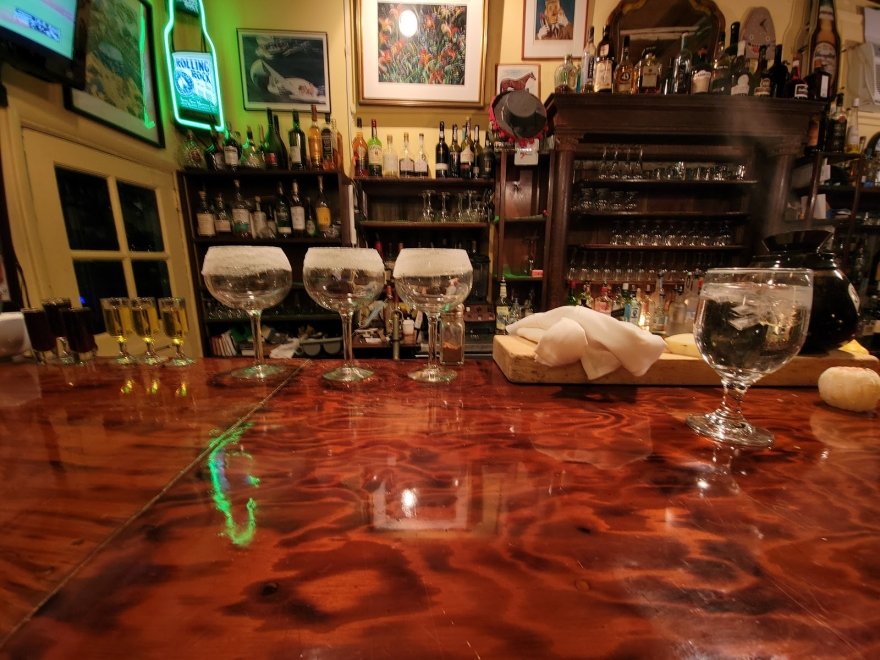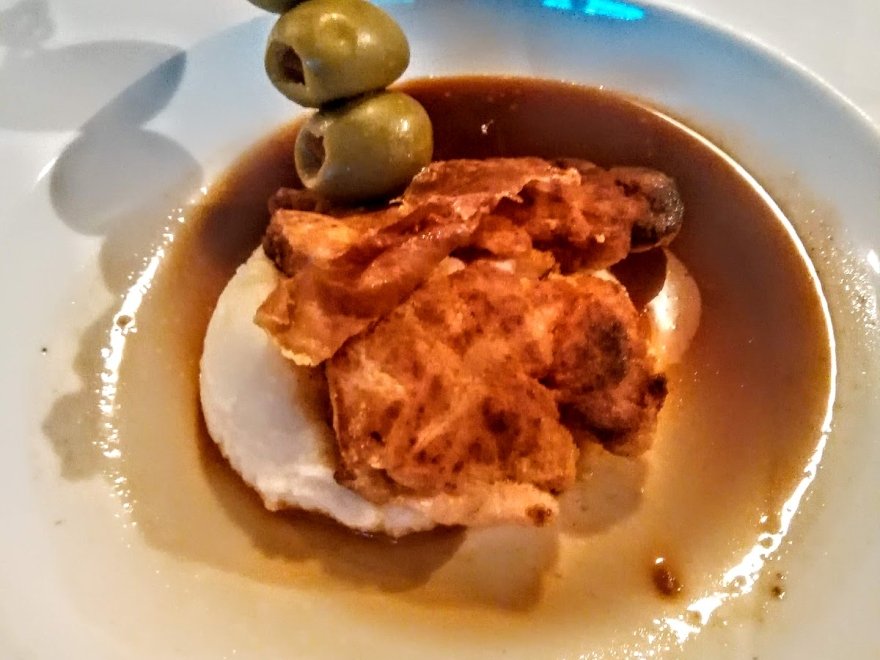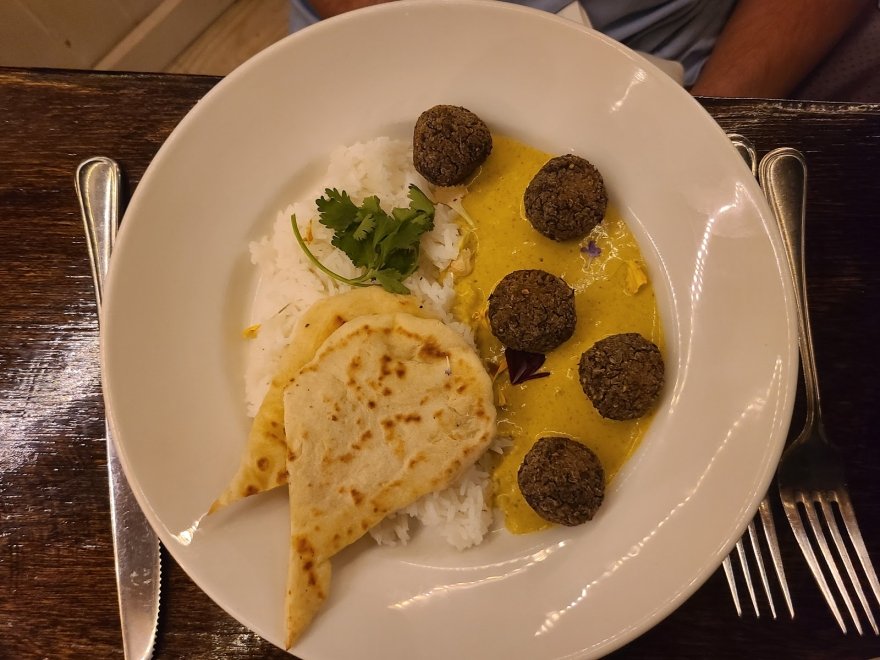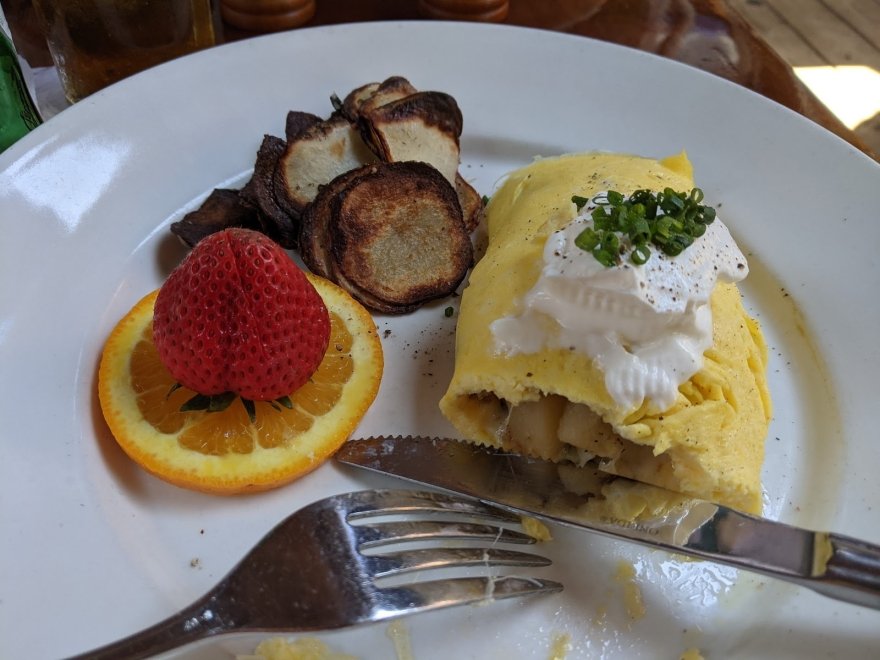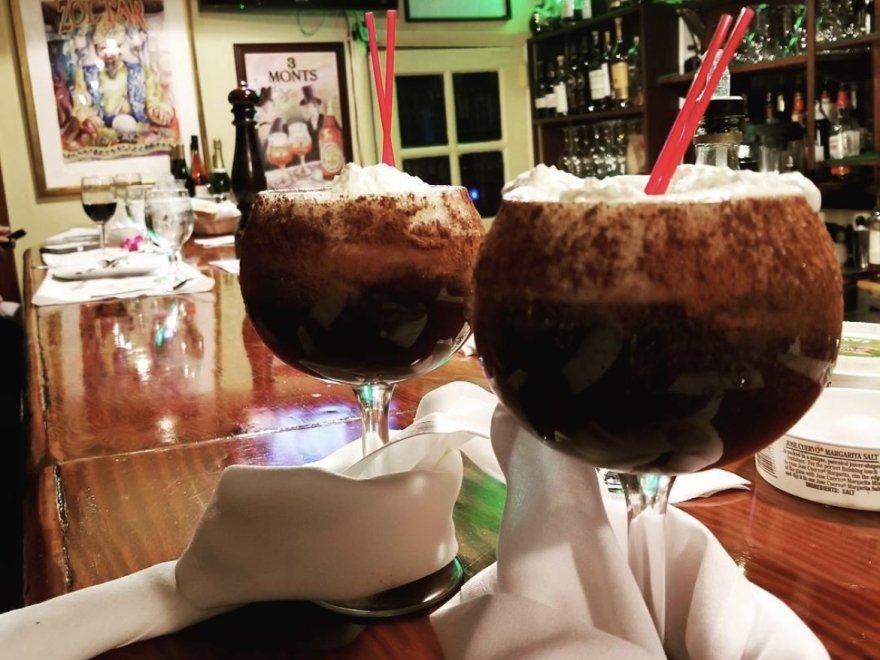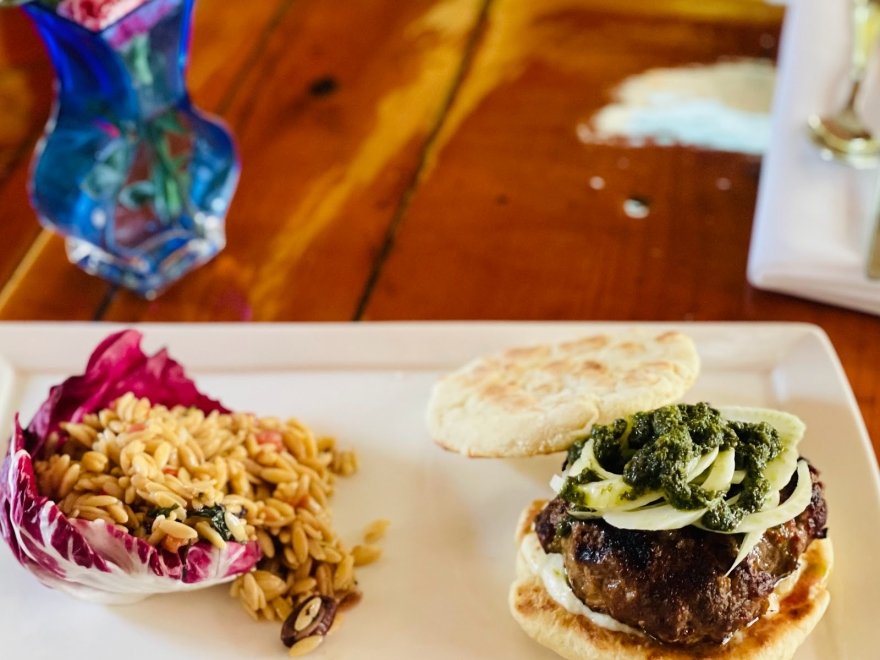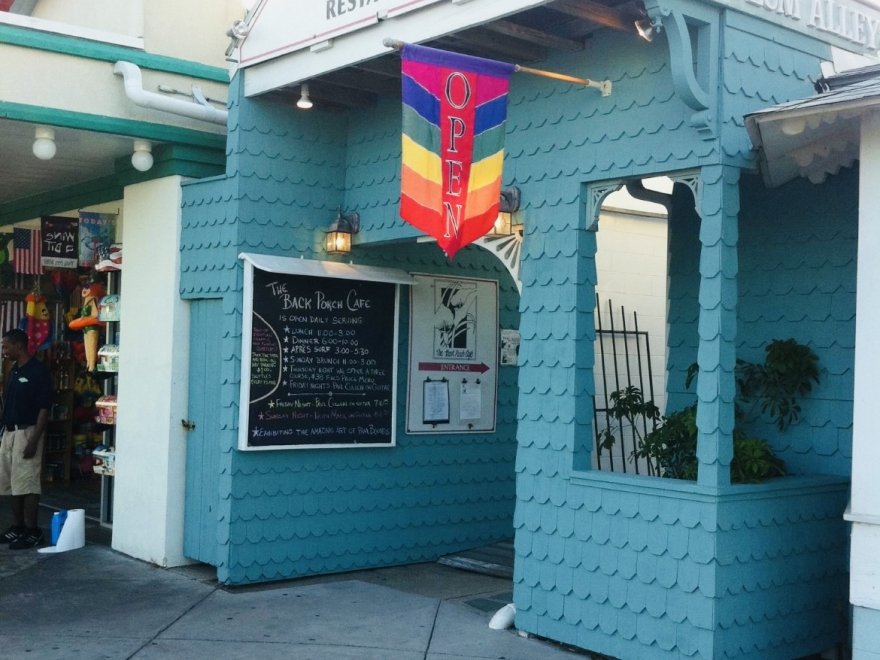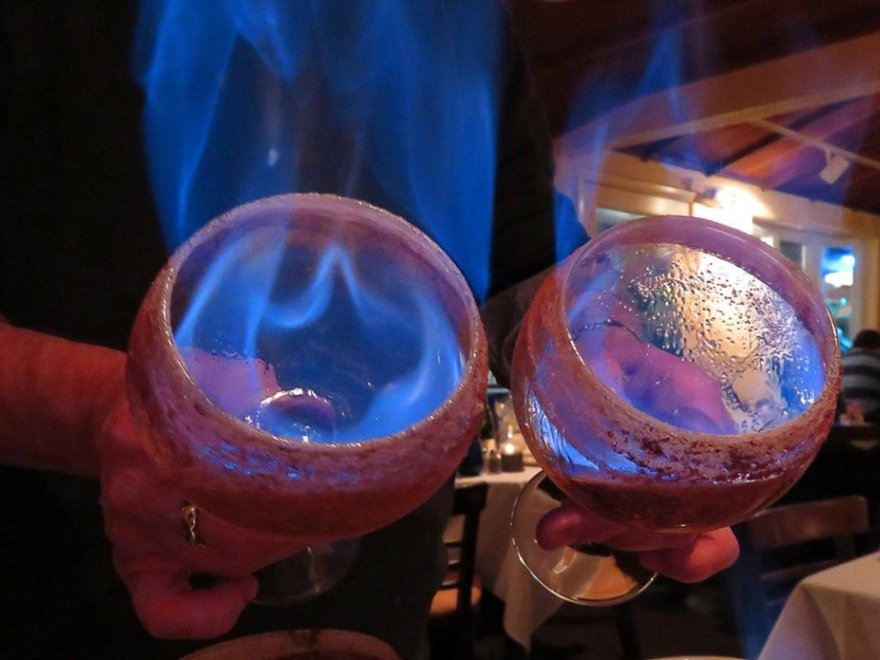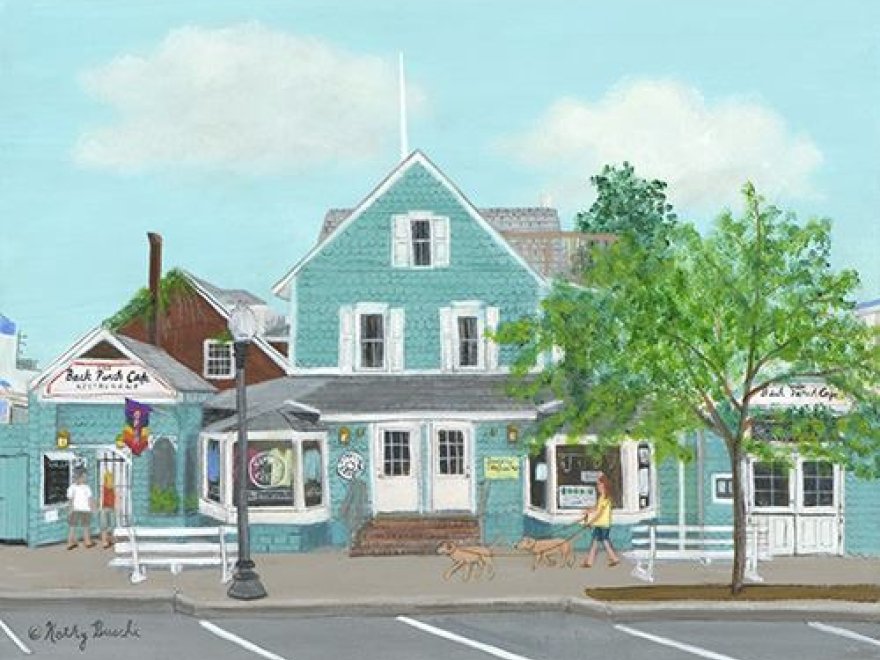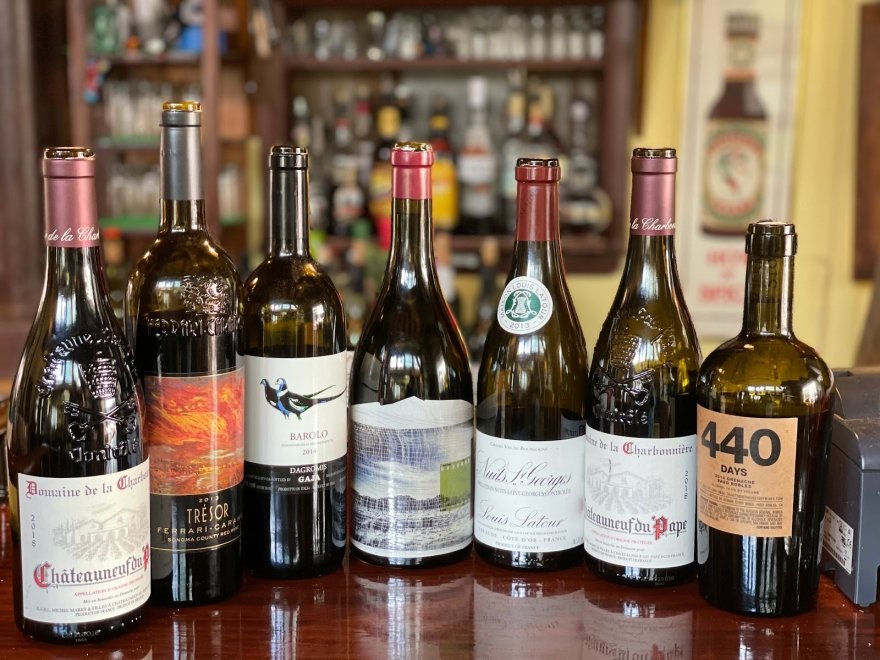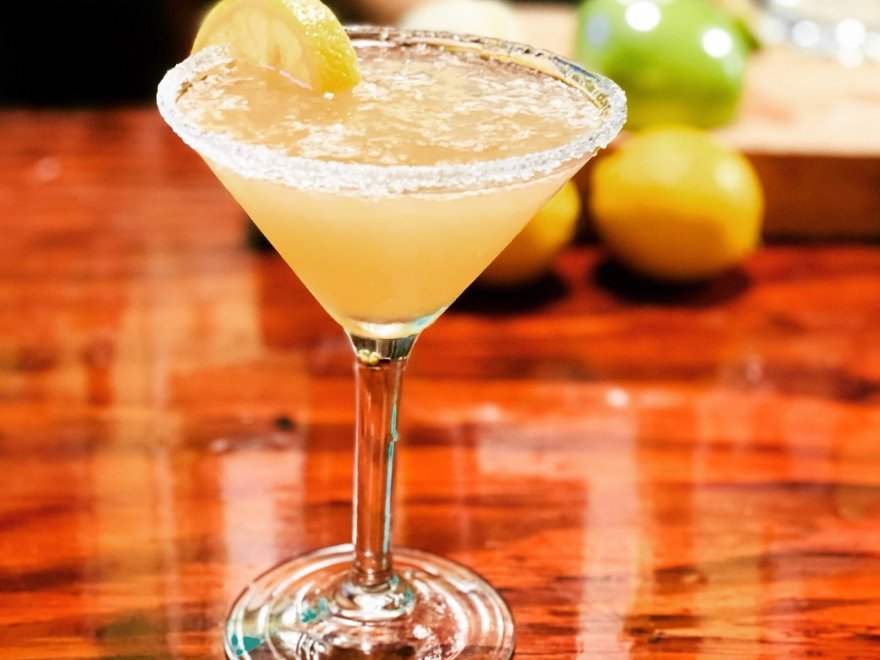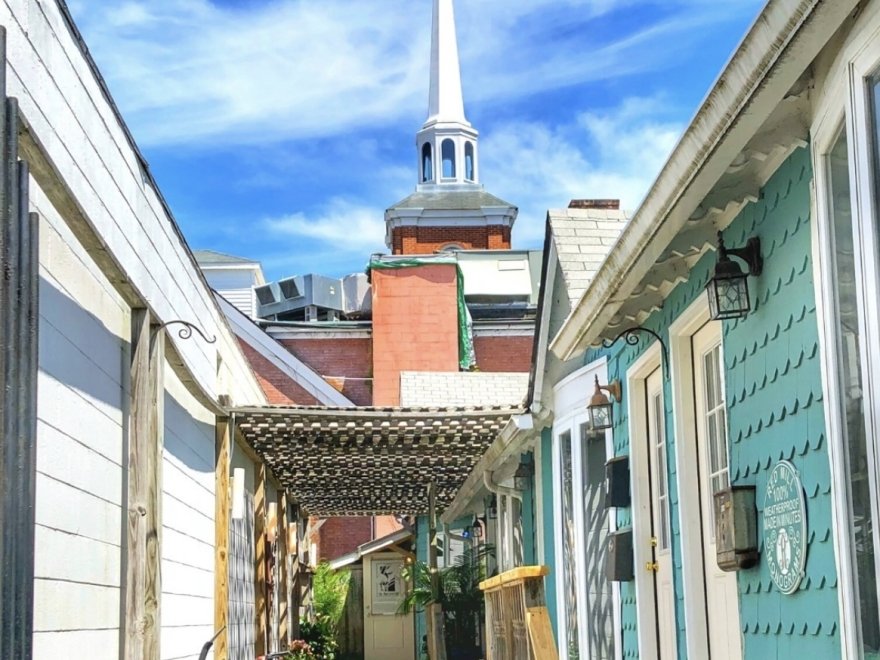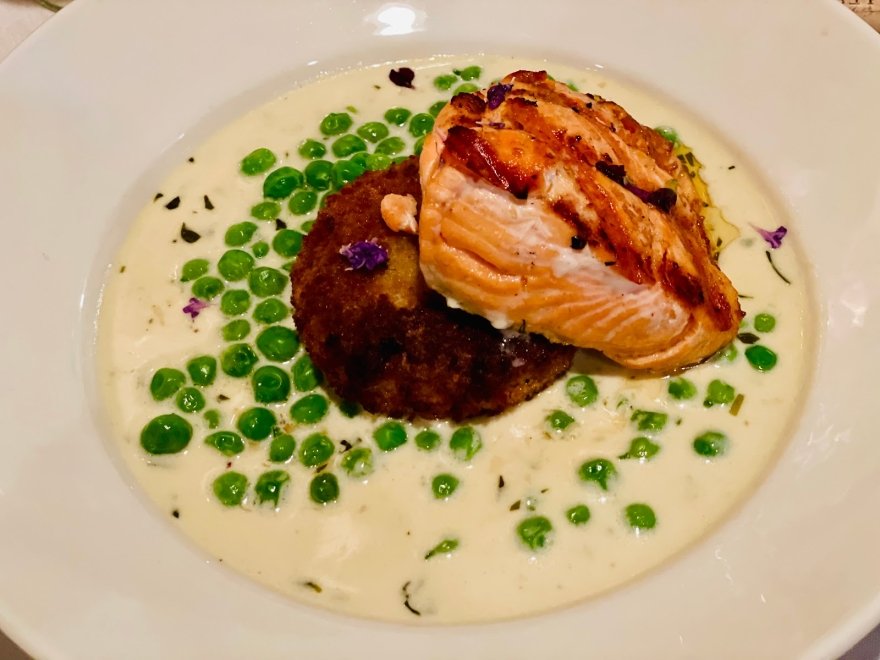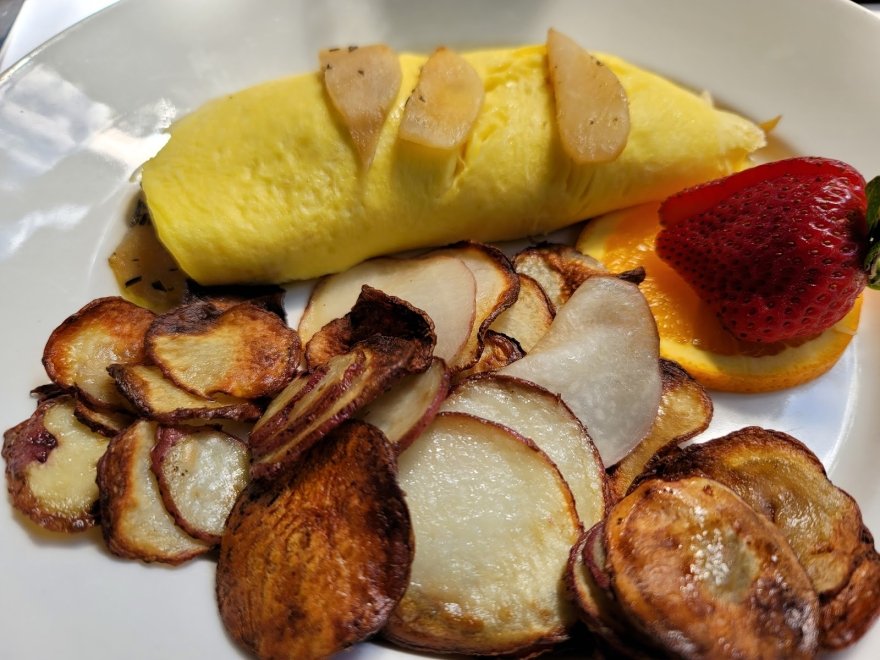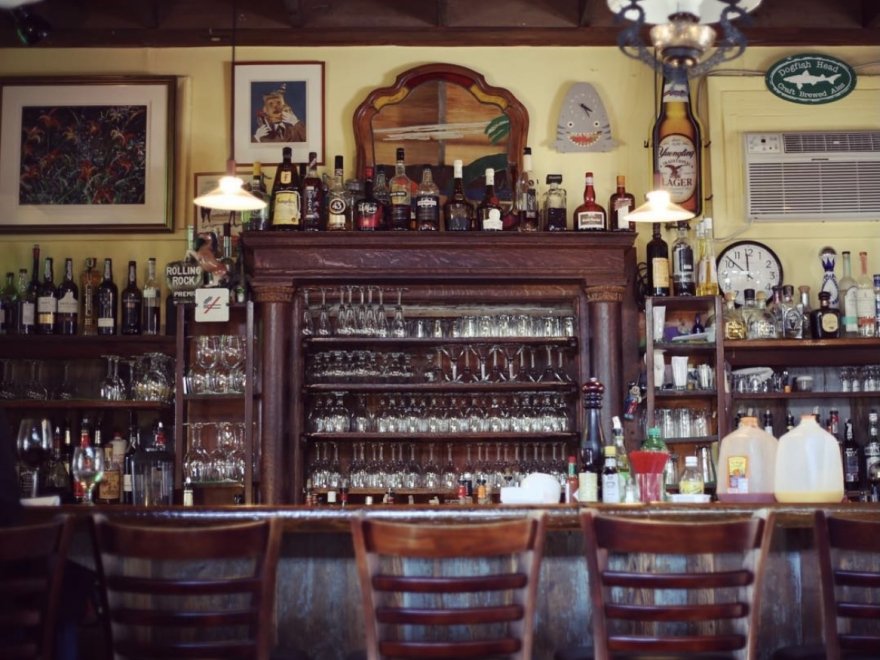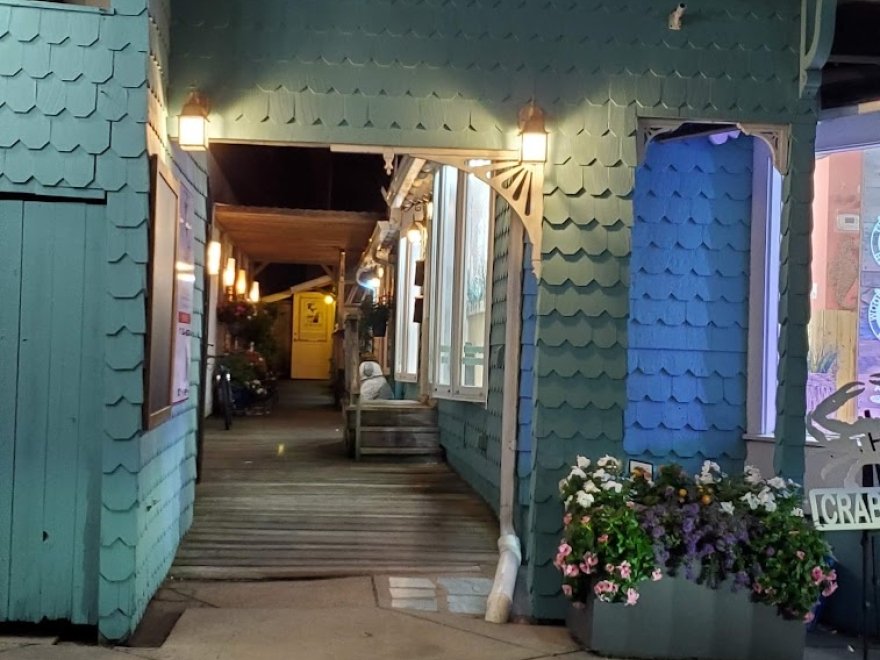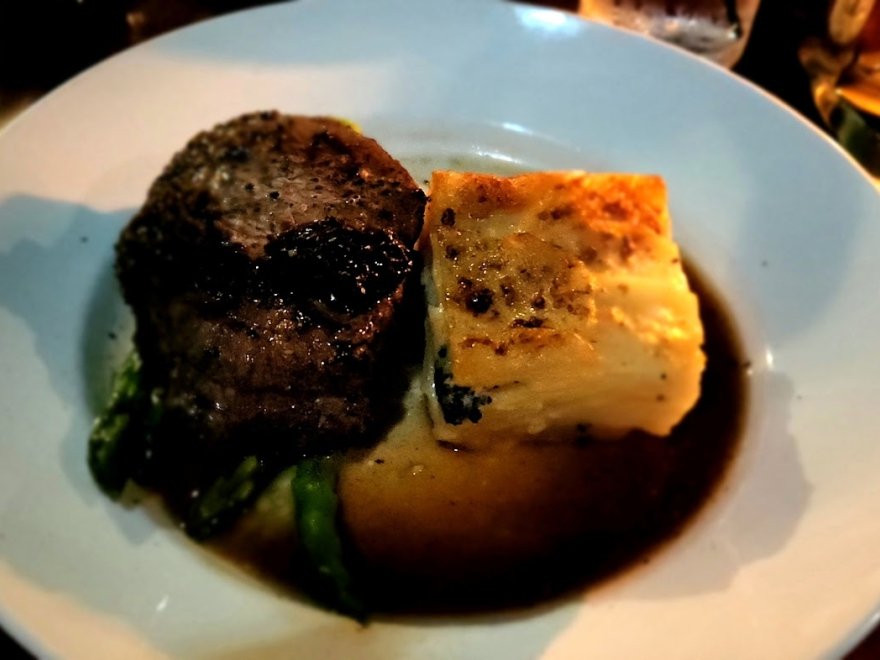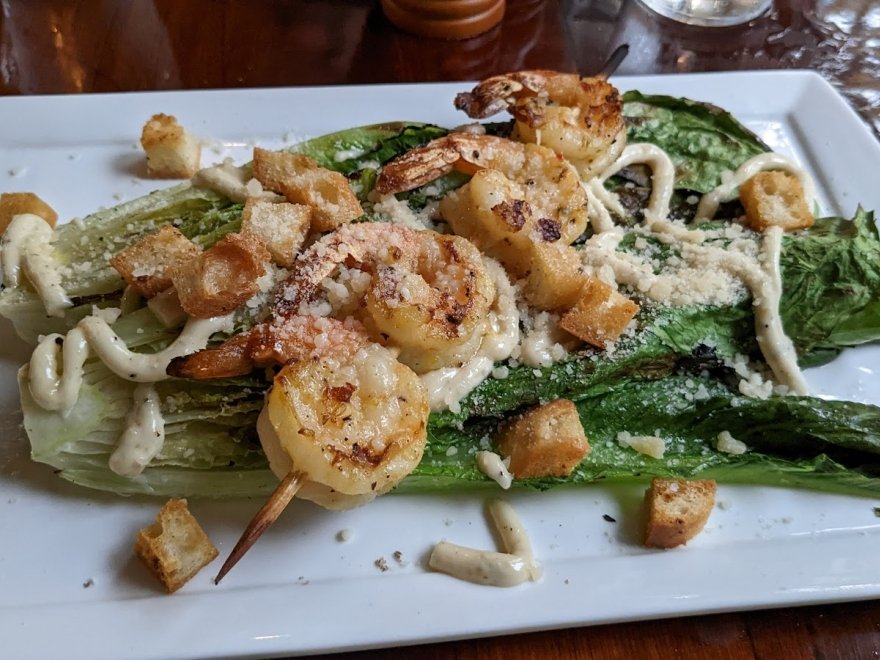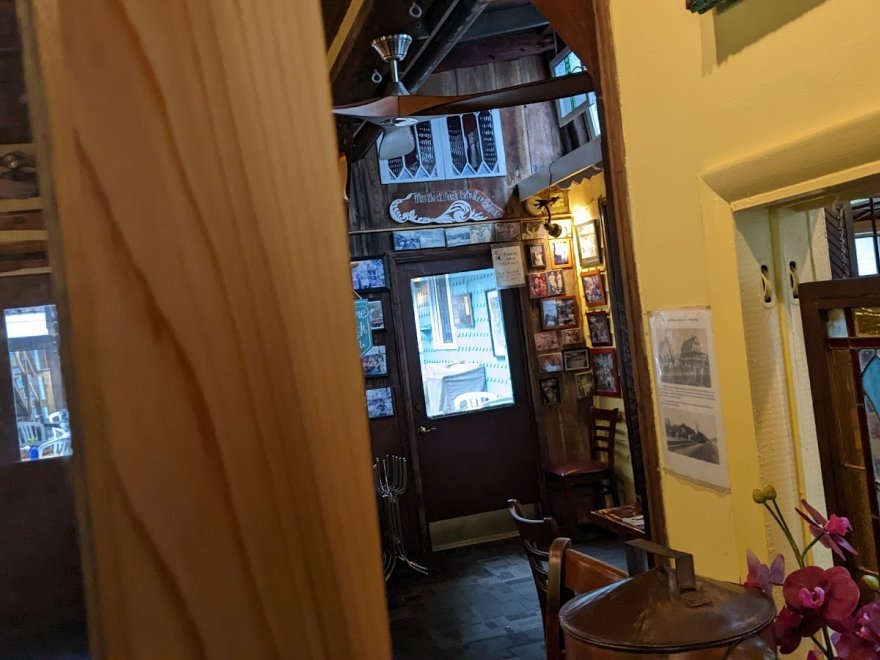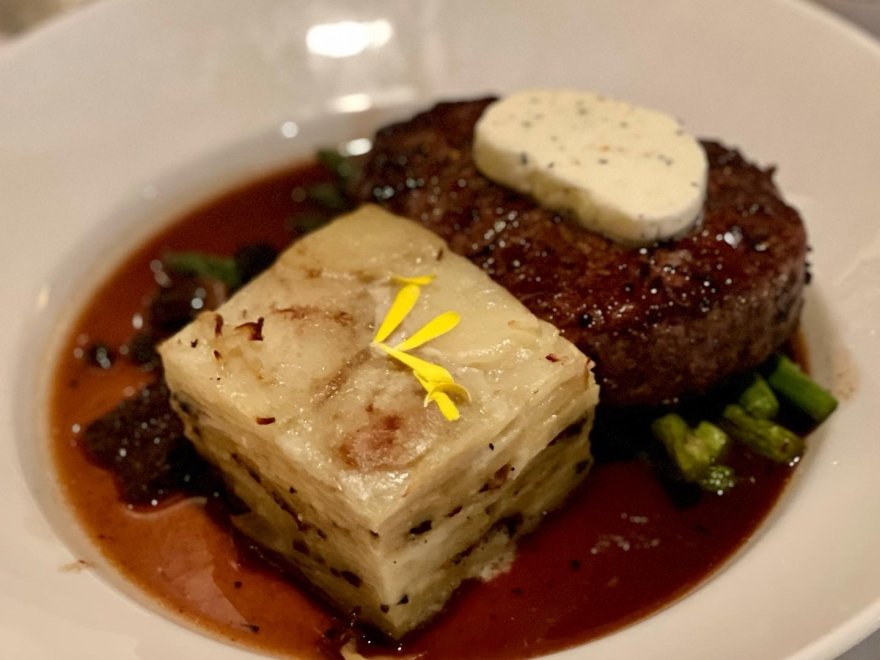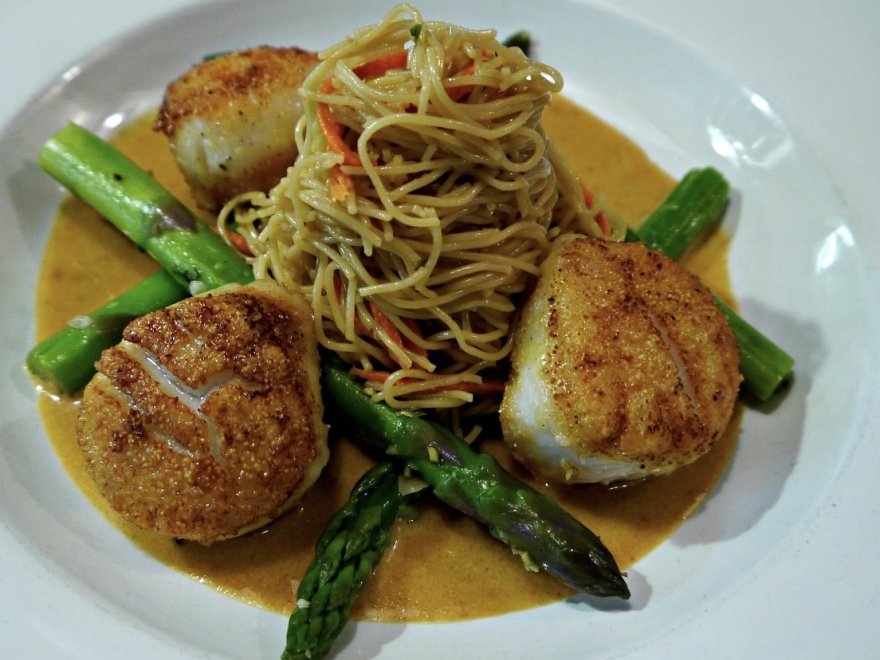 Back Porch Café
0 miles
Sunday

11:00 am - 9:30 pm

Monday

5:00 pm - 9:30 pm

Tuesday

5:00 pm - 9:30 pm

Wednesday

6:00 pm - 10:00 pm

Thursday

5:00 pm - 9:30 pm

Friday

11:00 am - 9:30 pm

Saturday

11:00 am - 9:30 pm
Michelle Shaw : 5 on 11/5/2023 6:02 pm
Hidden gem. The food and service was outstanding!

We have now been to this restaurant 3x. I highly recommend this place as they have yet to disappoint. The server is extremely helpful and friendly. For dinner, the duck is the best I have ever had, cooked to perfection. I've tried it many times at many restaurants, and others do not compare.
Michelle Shaw
1699207329
Back Porch Café
Sandy Voelcker : 5 on 8/3/2023 6:44 pm
Been coming to Rehoboth Beach since 1992, Back Porch has always been my favorite restaurant. The service is friendly and helpful, atmosphere is relaxed but upscale, and the food is consistently delicious. My favorite meal starts with a pear martini, followed by sweetbreads, then the duck, ending with the bread pudding. If I haven't had too much of their fabulous wine selections I'll also share a house coffee since it's too big (and strong) to drink by myself. We are moving to RB in the spring and I hope to make a weekly visit to The Back Porch!
Sandy Voelcker
1691088286
Back Porch Café
Cecilia Waple : 5 on 8/10/2023 9:16 pm
Love everything about The Back Porch! It's our favorite spot for celebrations and special occasions. Every single thing on the menu is delicious! A few of my go-to's are the peppered cured loin of tuna, grilled octopus, English pea salad (best salad ever!!), halibut, scallops and the beef tenderloin! Oh and the House Coffee is the best dessert drink in Rehoboth!
Cecilia Waple
1691702164
Back Porch Café