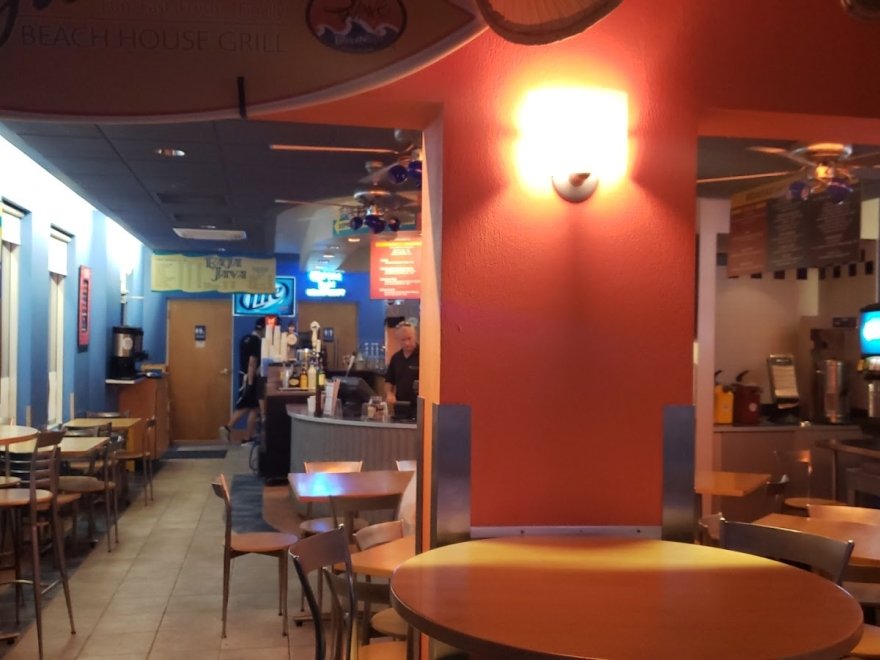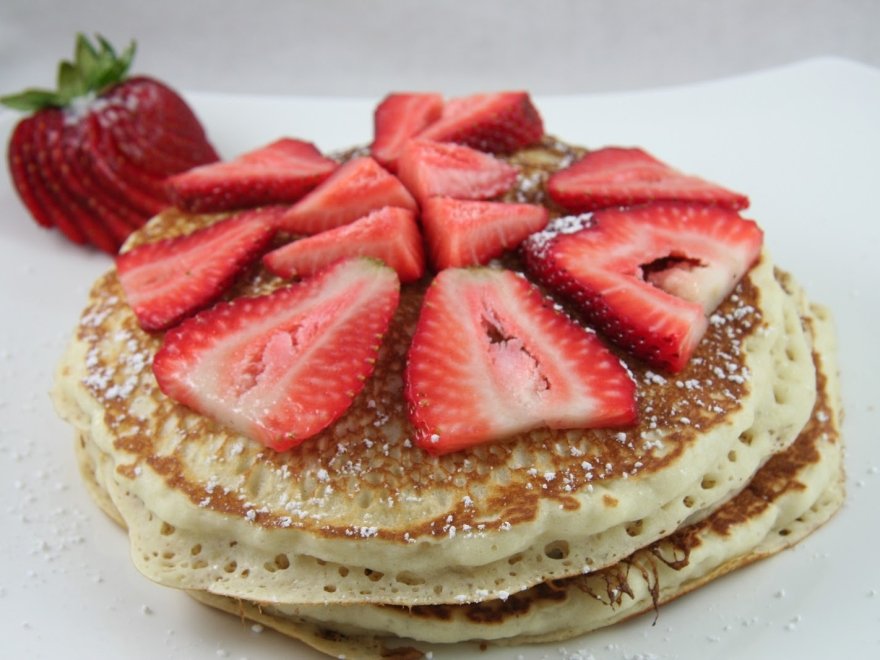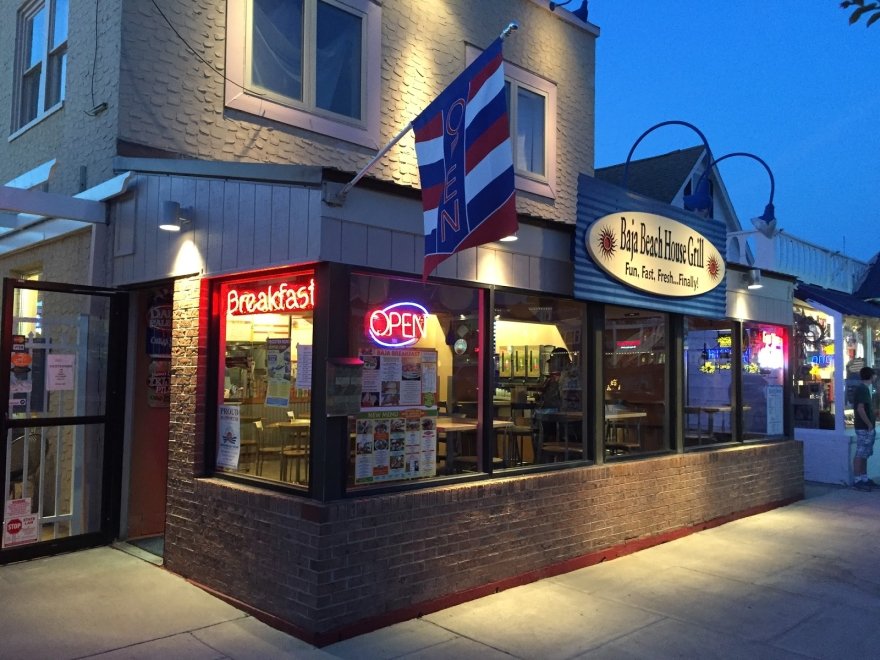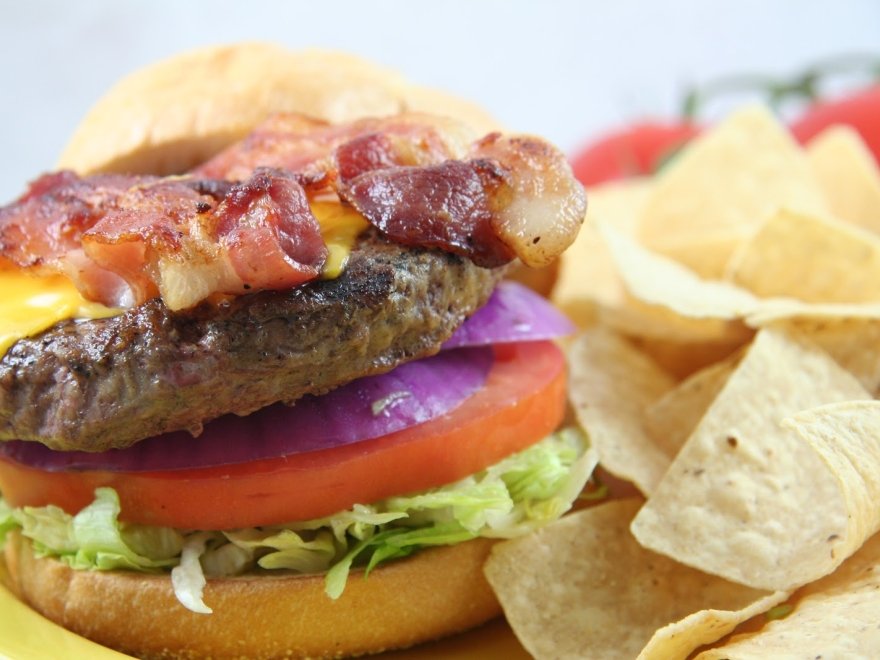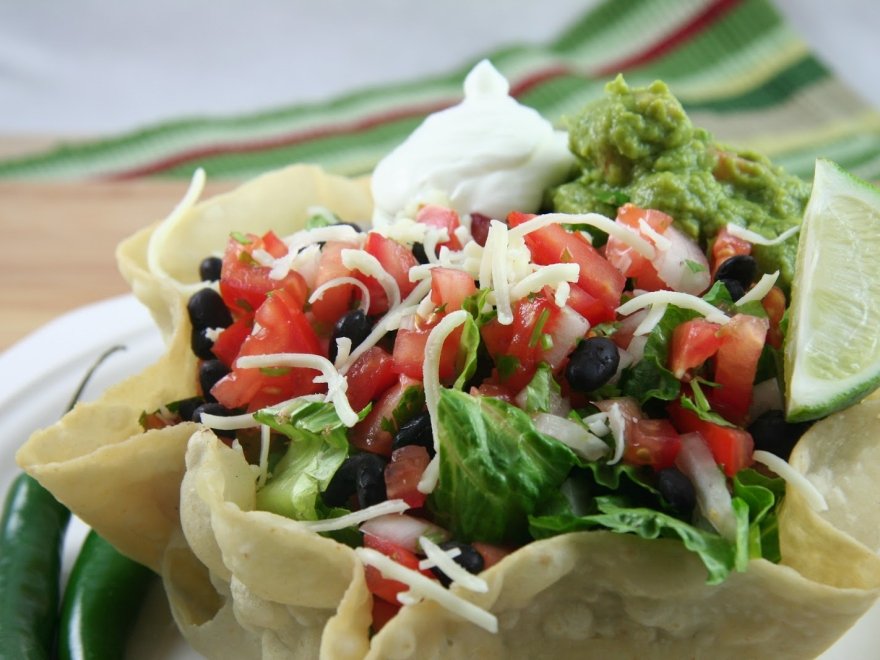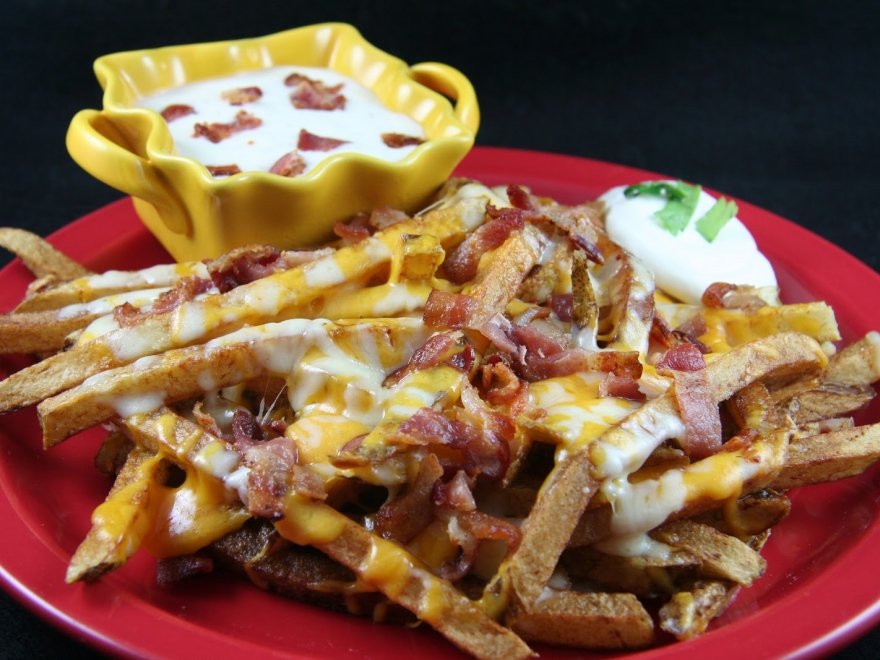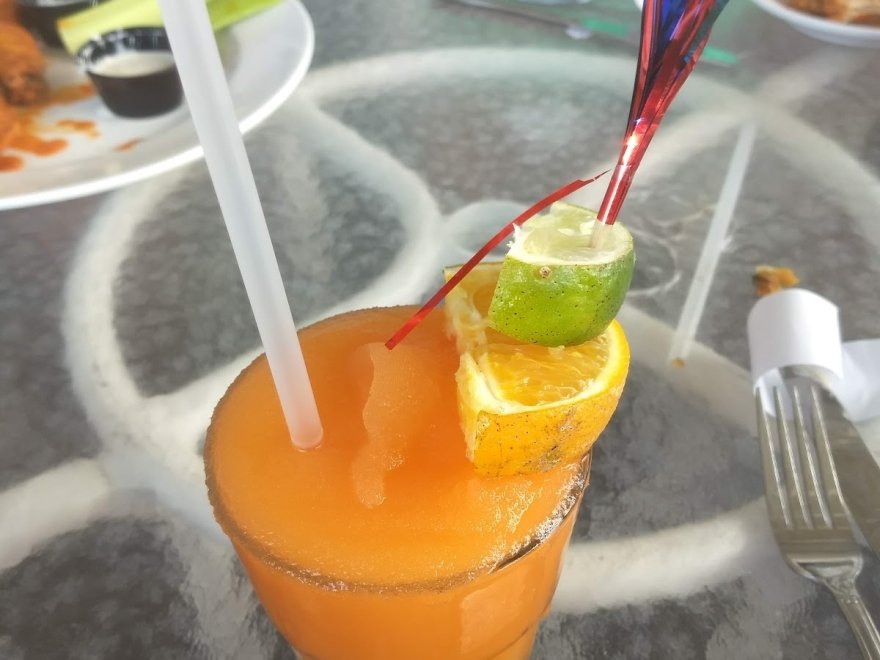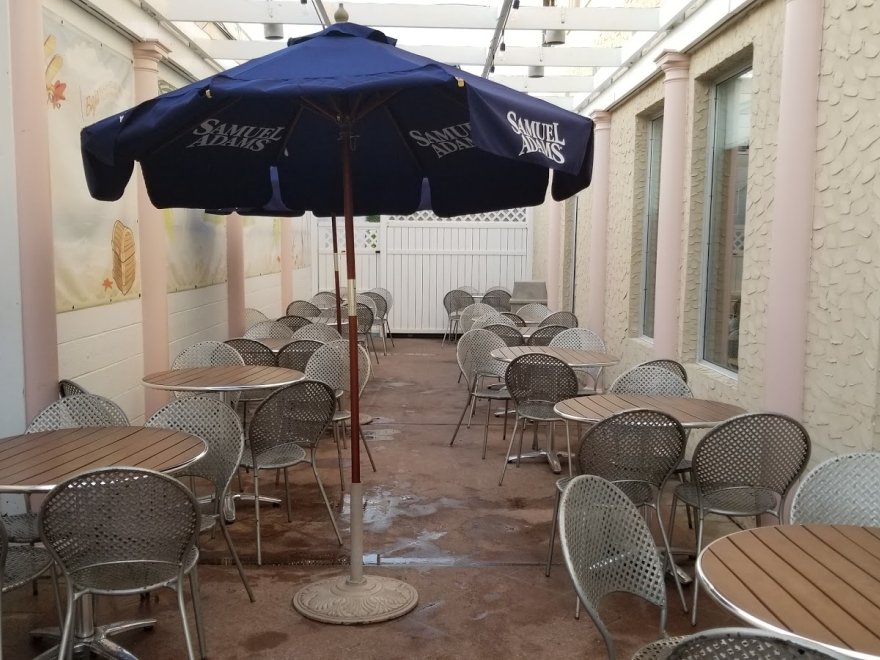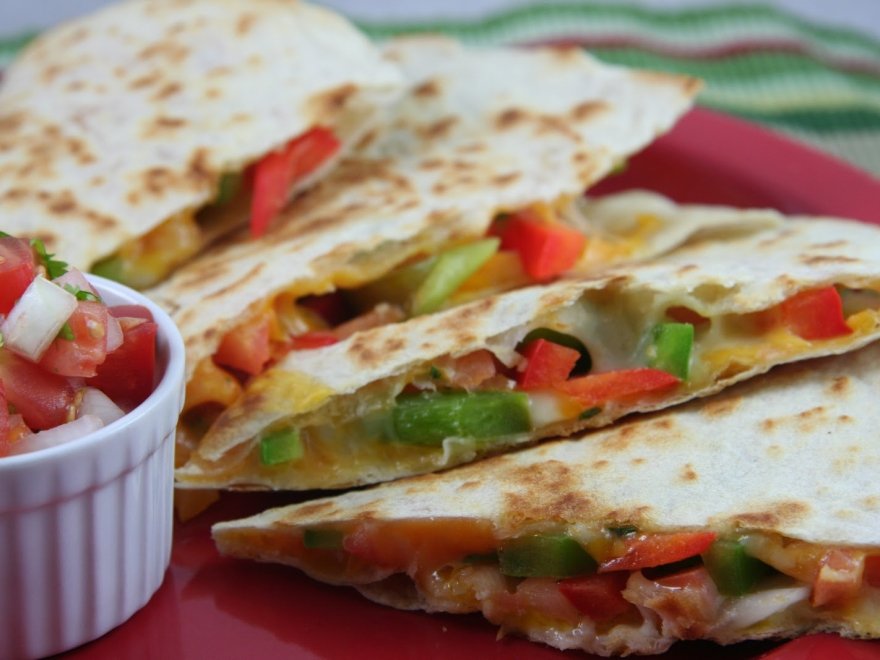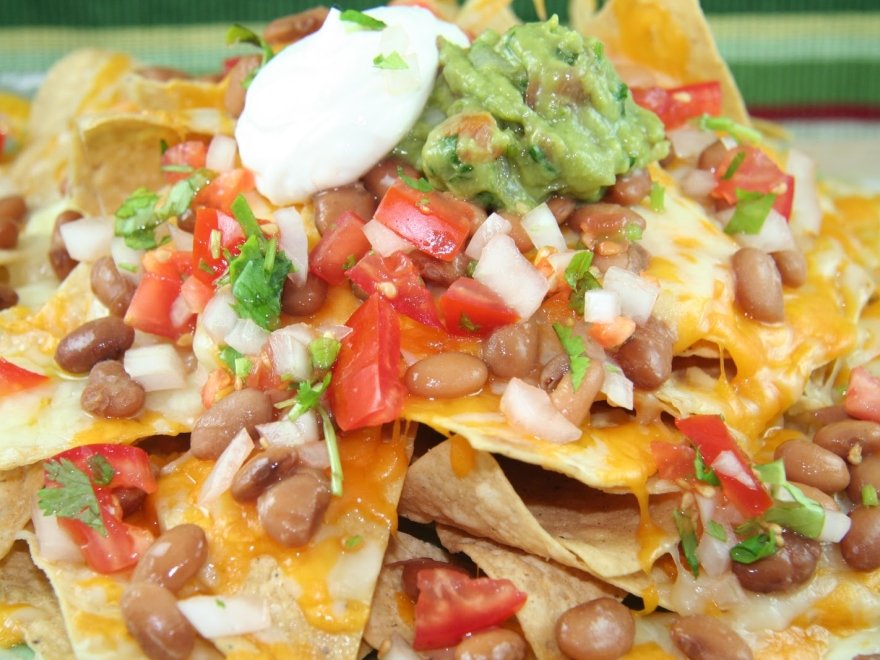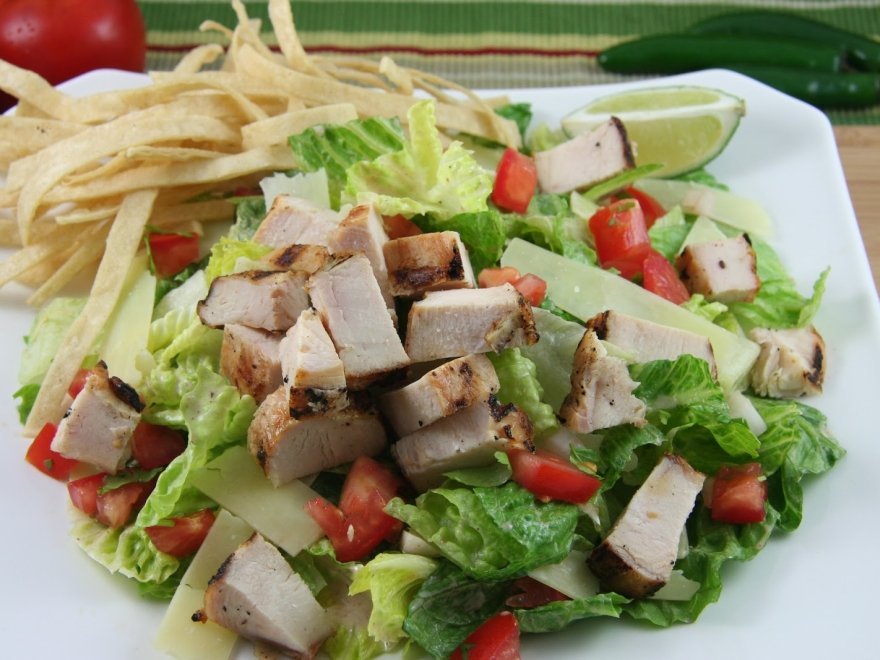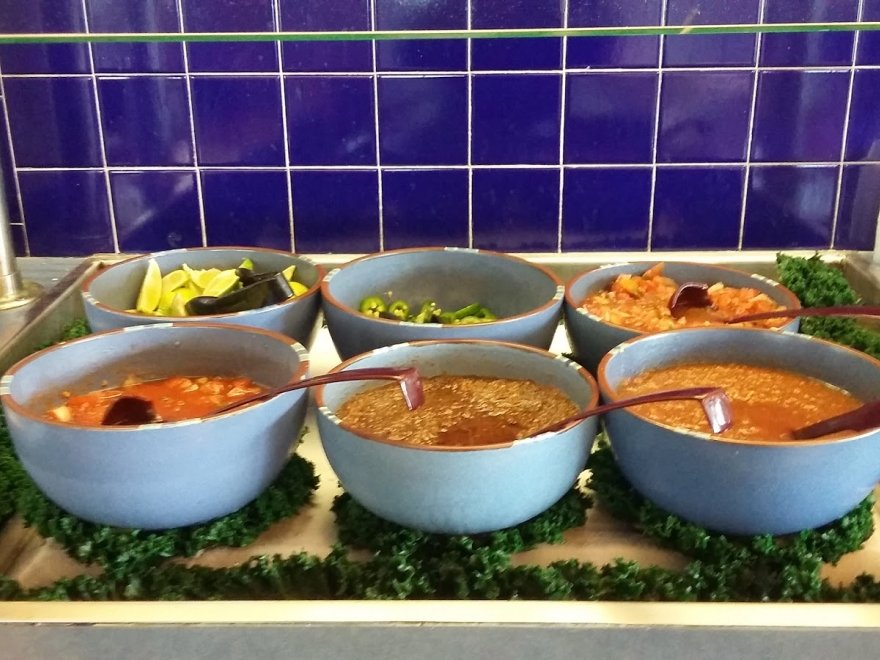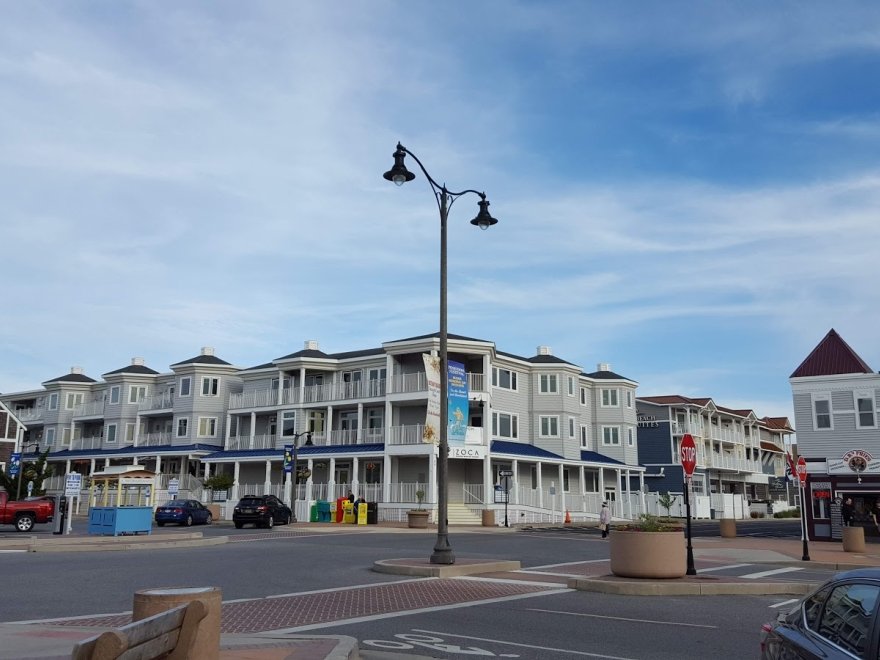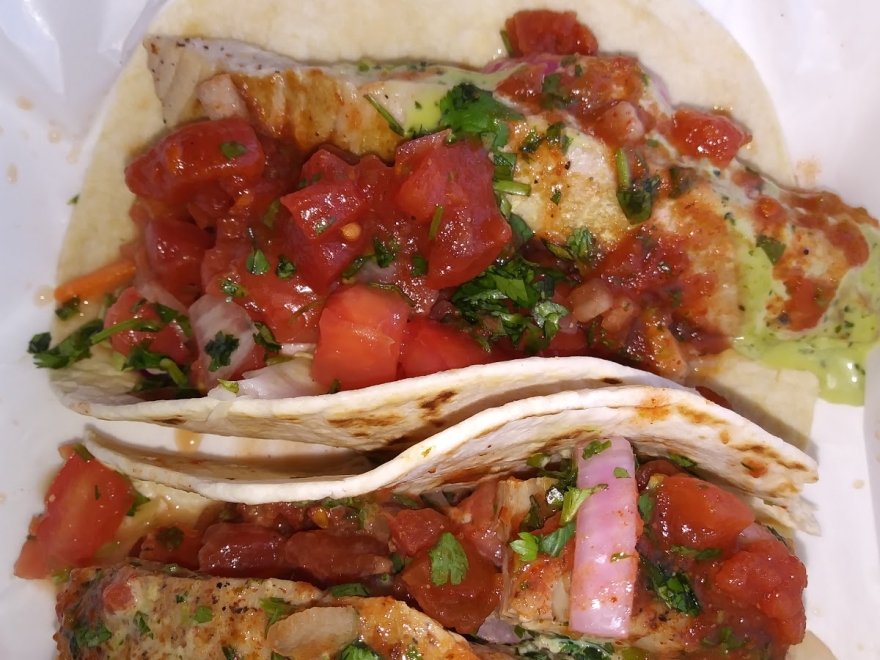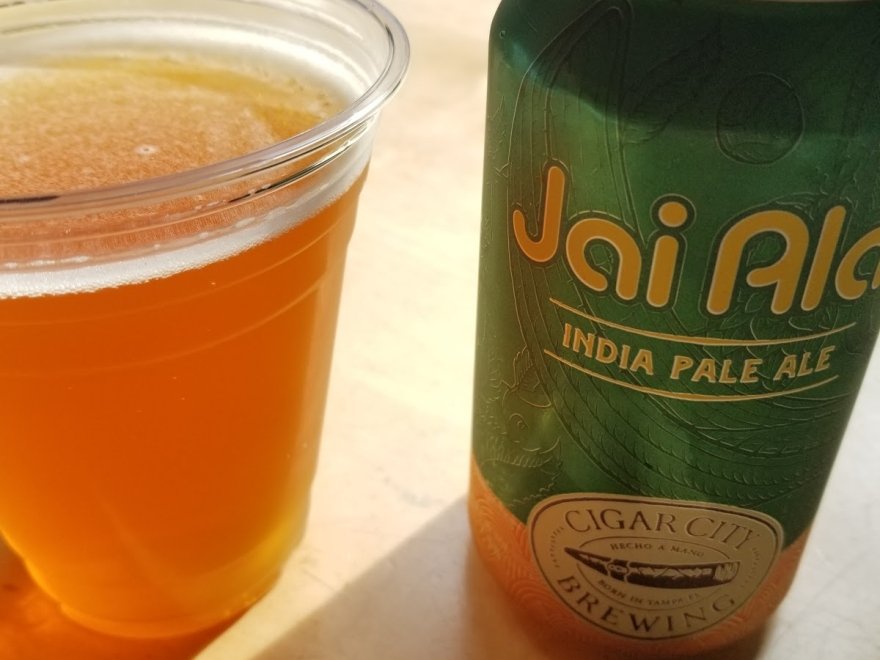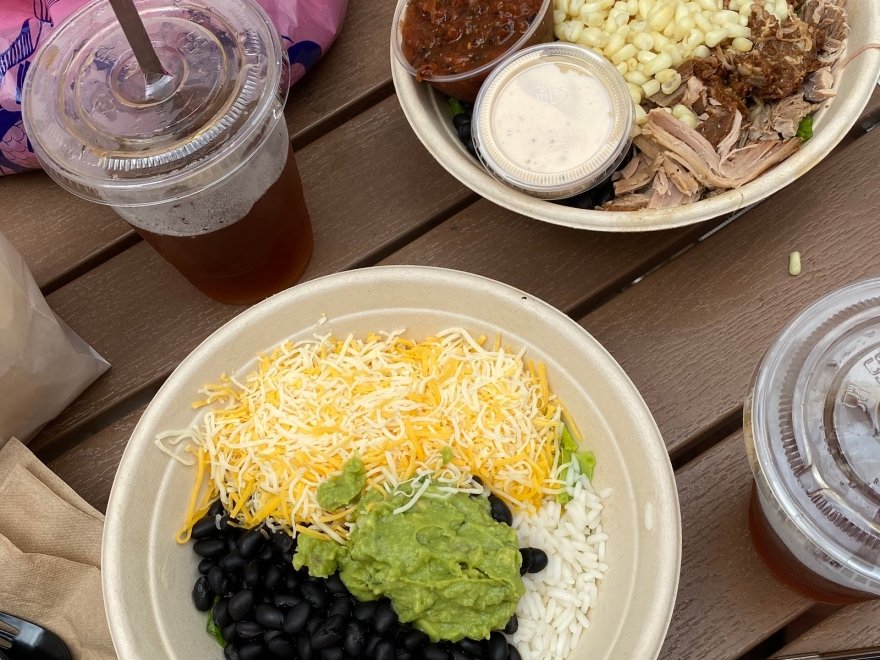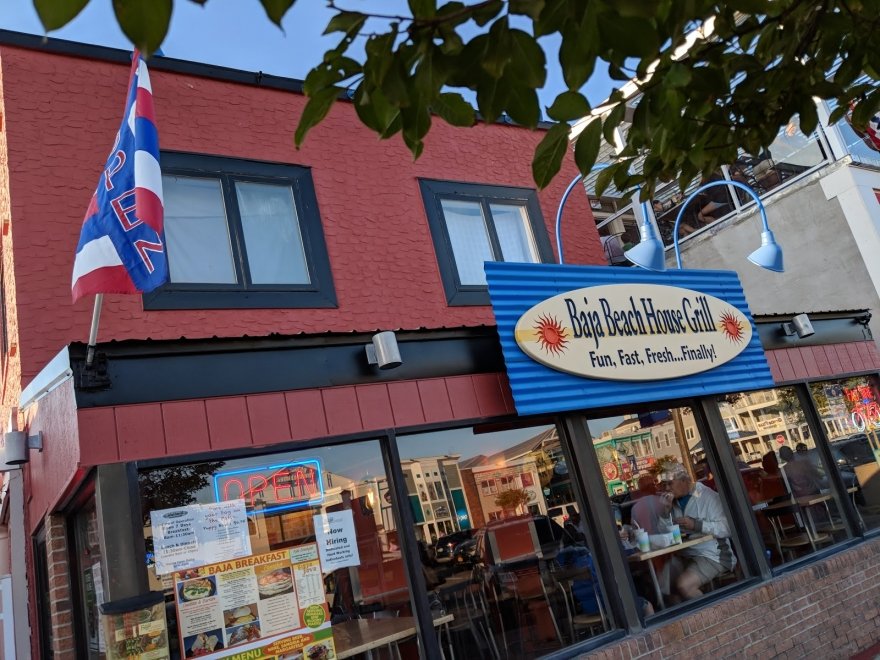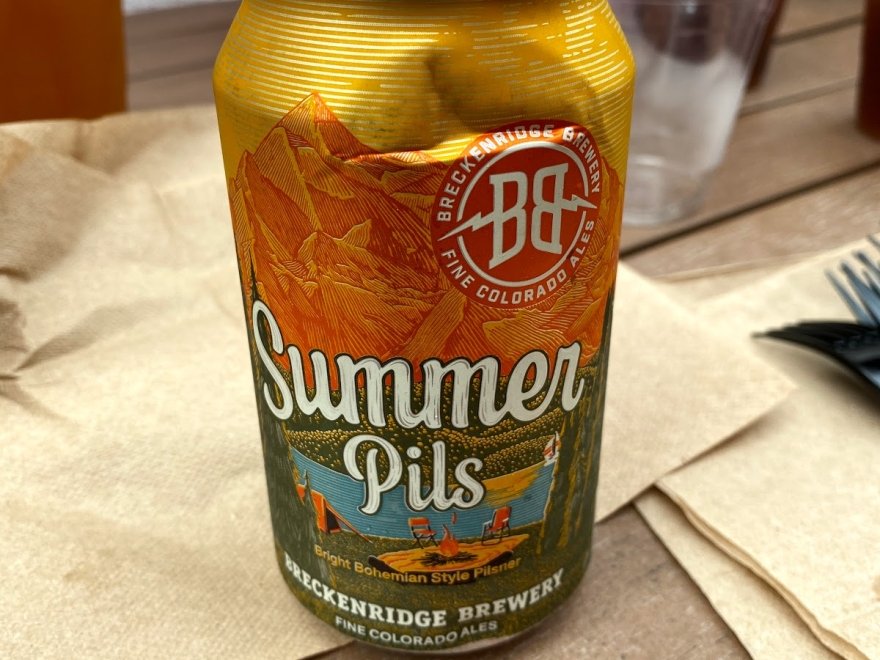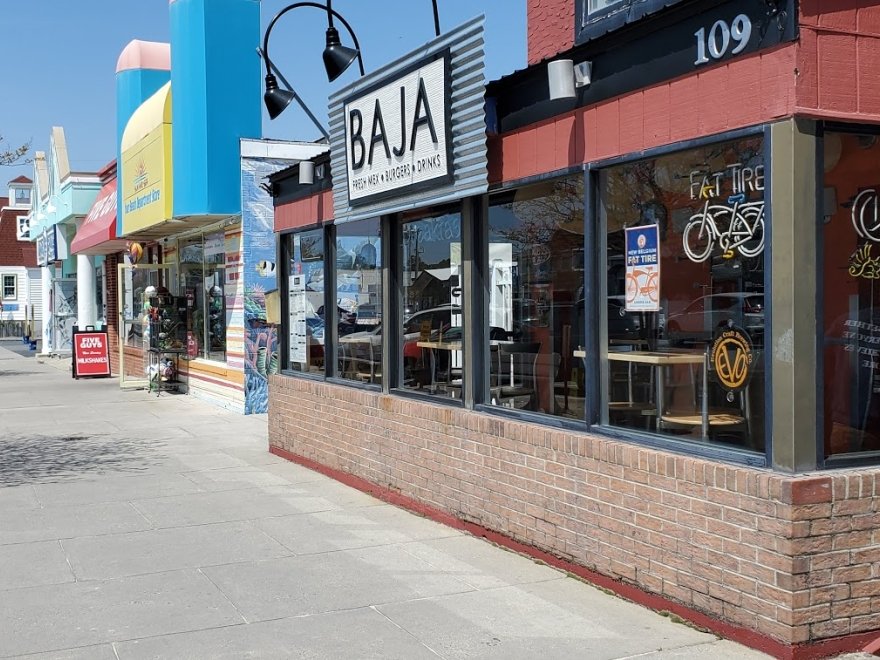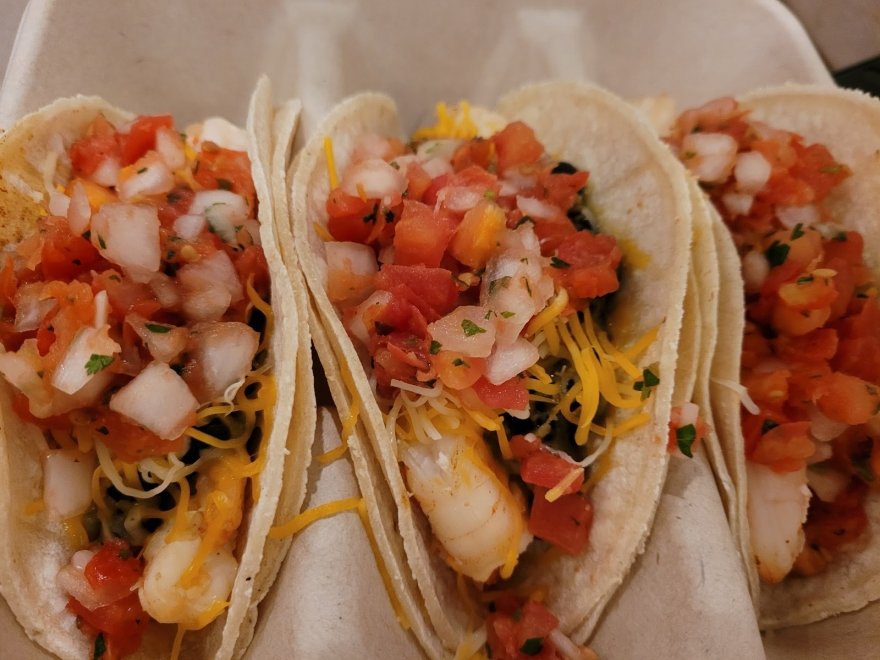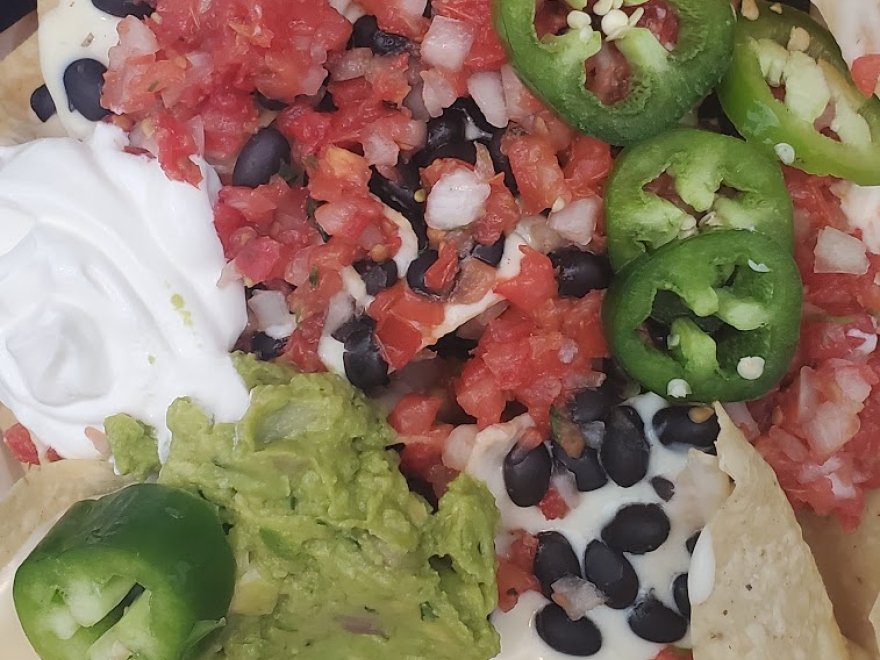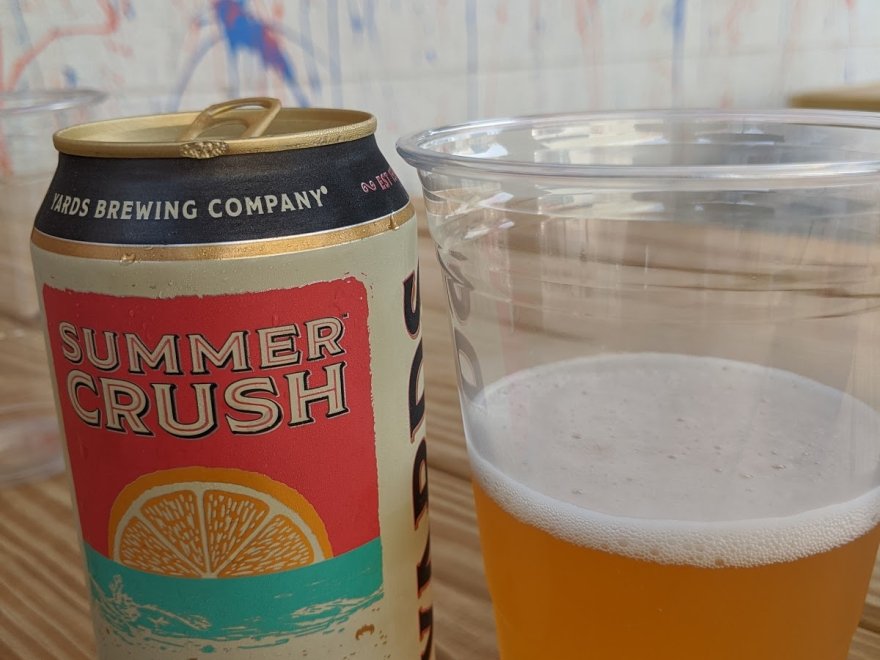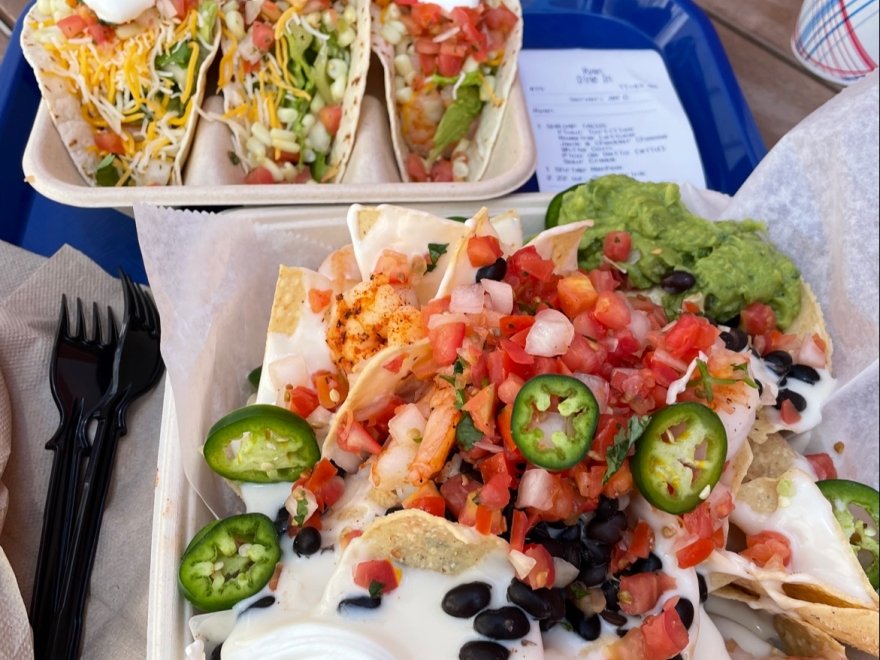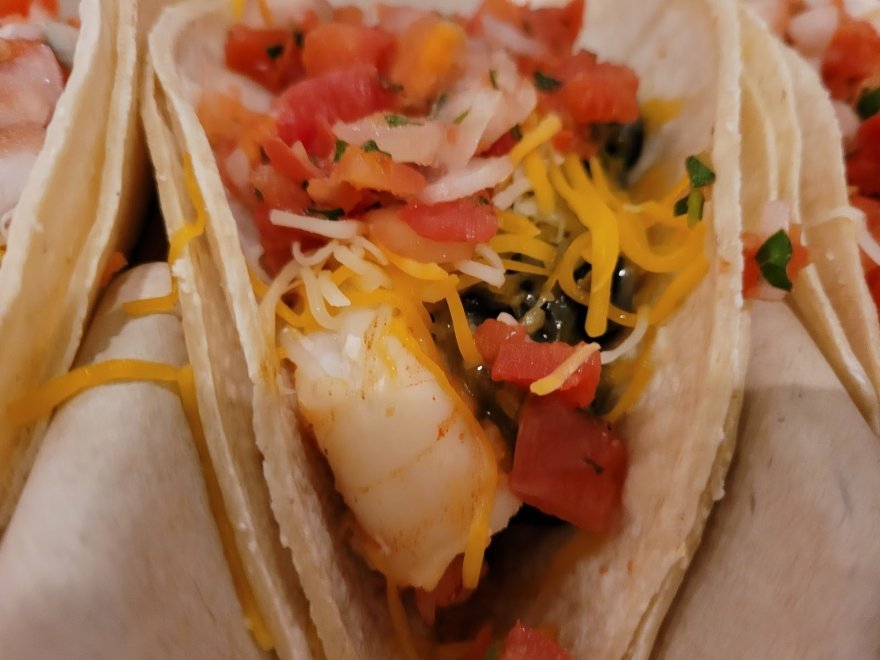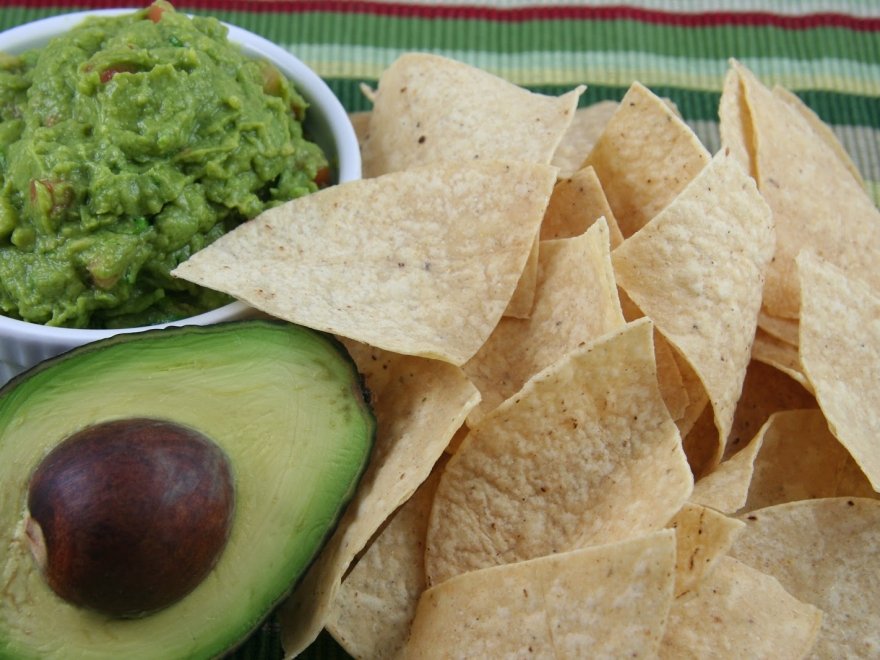 Baja Beach House Grill
0 miles
Open Now
Hours 11:00 am - 8:00 pm
Sunday

11:00 am - 4:00 pm

Monday

11:00 am - 8:00 pm

Tuesday

11:00 am - 8:00 pm

Wednesday

11:00 am - 8:00 pm

Thursday

11:00 am - 8:00 pm

Friday

11:00 am - 9:00 pm

Saturday

11:00 am - 9:00 pm
$
Recent Reviews
TripAdvisor Traveler Rating
4
Baja Beach House Grill
101
#35 of 63 Places to Eat in Bethany Beach
Gourmet Chipoltle with alcohol!
food is always good - new patio out back is a nice add - live music a few nights a week - its got what you need
960chadf
2020-08-21 11:43:36
Baja Beach House Grill
No bueno
My son and I both had pork tacos. Neither of us thought there was much flavor in them, it was bland. My husband thought that his burrito bowl was decent. It was busy at the time and I'm not sure if...
LvTrvl99
2021-07-29 11:07:27
Baja Beach House Grill
Fresh and delicious food
Super fresh and delicious food. The shrimp tacos and Grilled tuna tacos were amazing ! My favorite new spot ❤️❤️ Rapid service and accurate order. Professional.
GrandTour13106340234
2021-08-16 14:48:36
Baja Beach House Grill