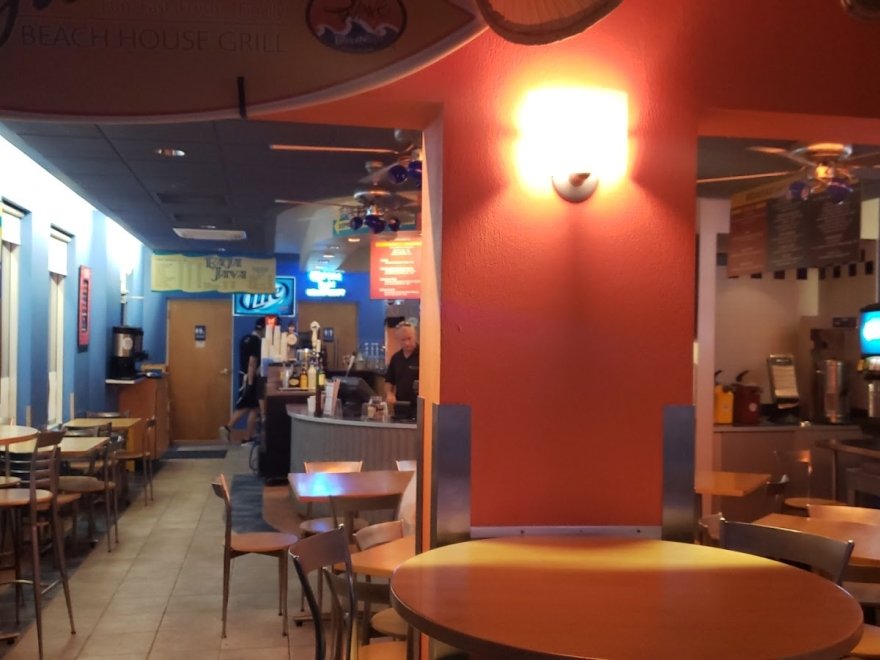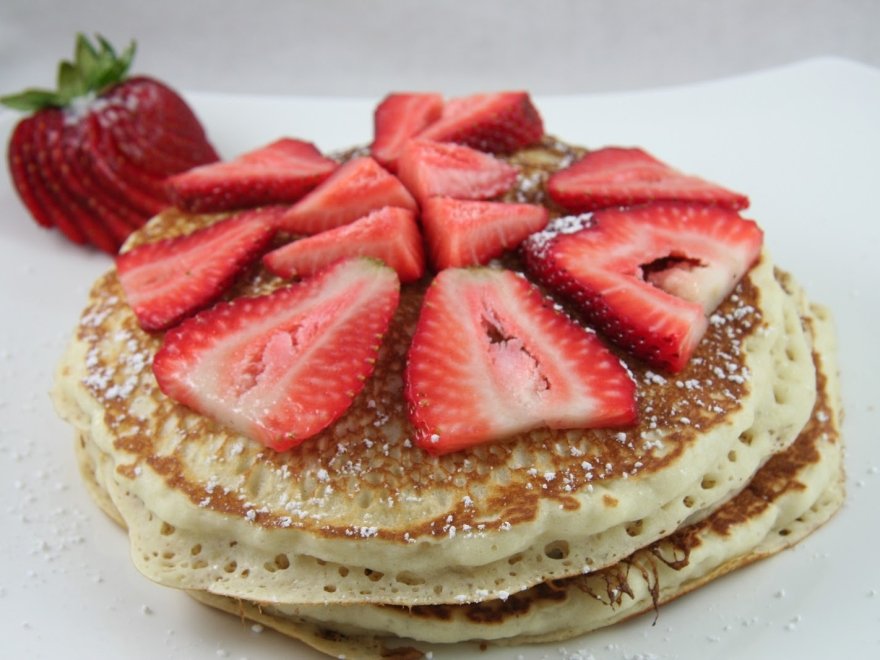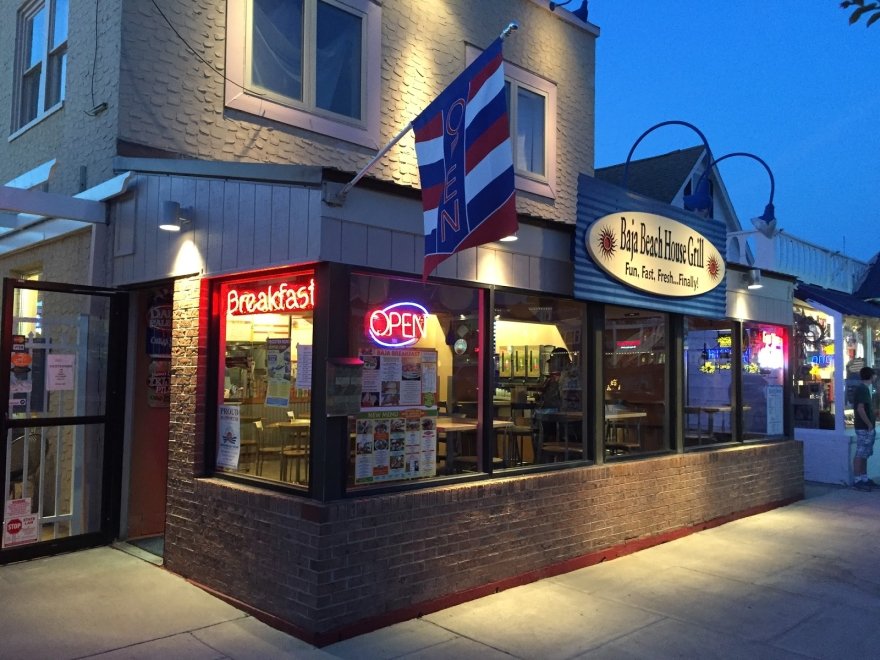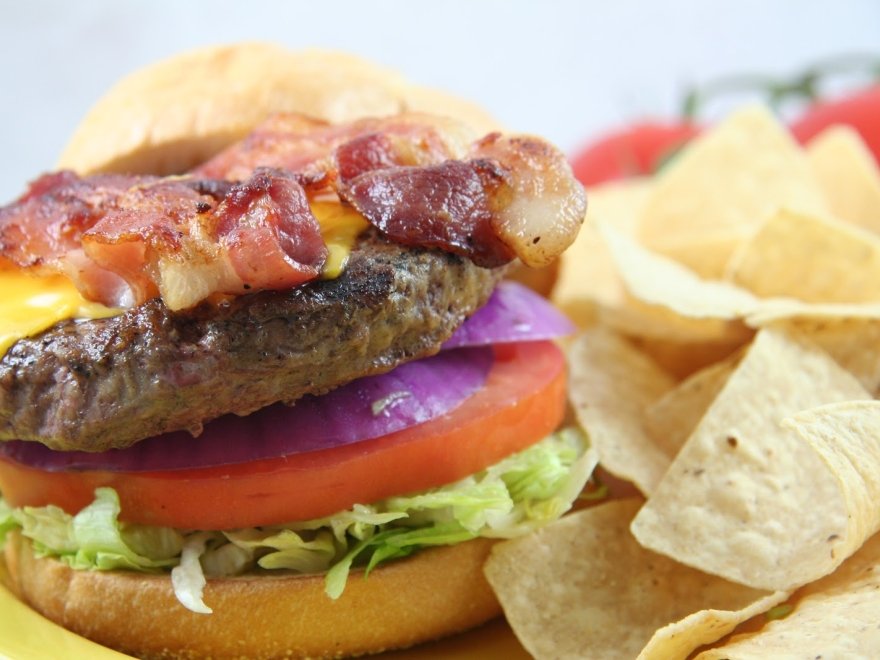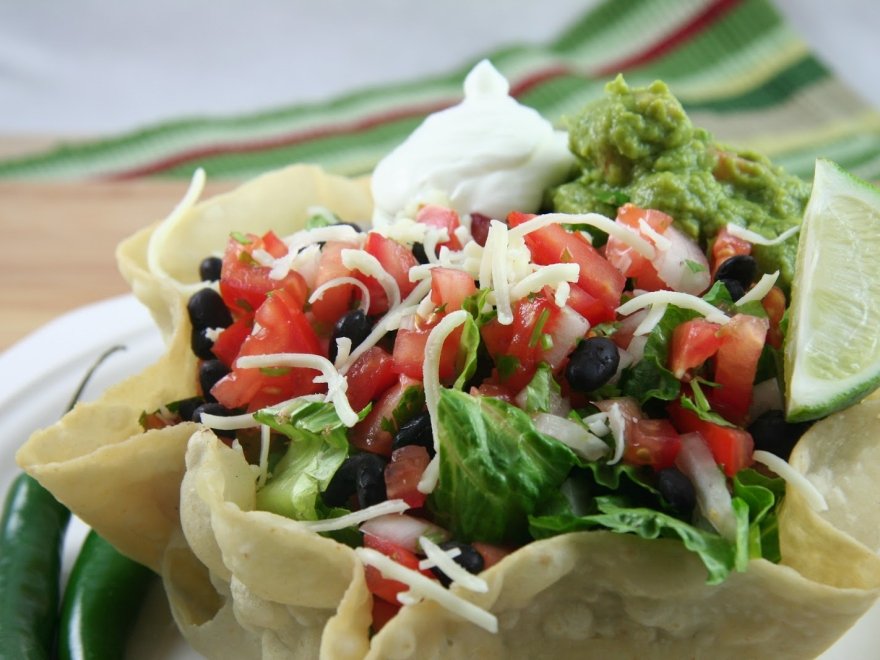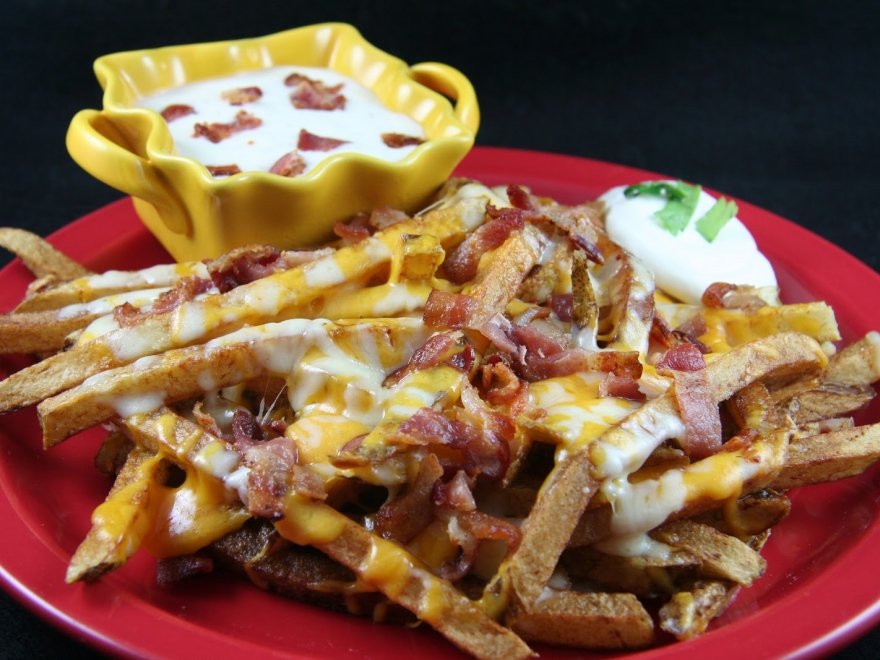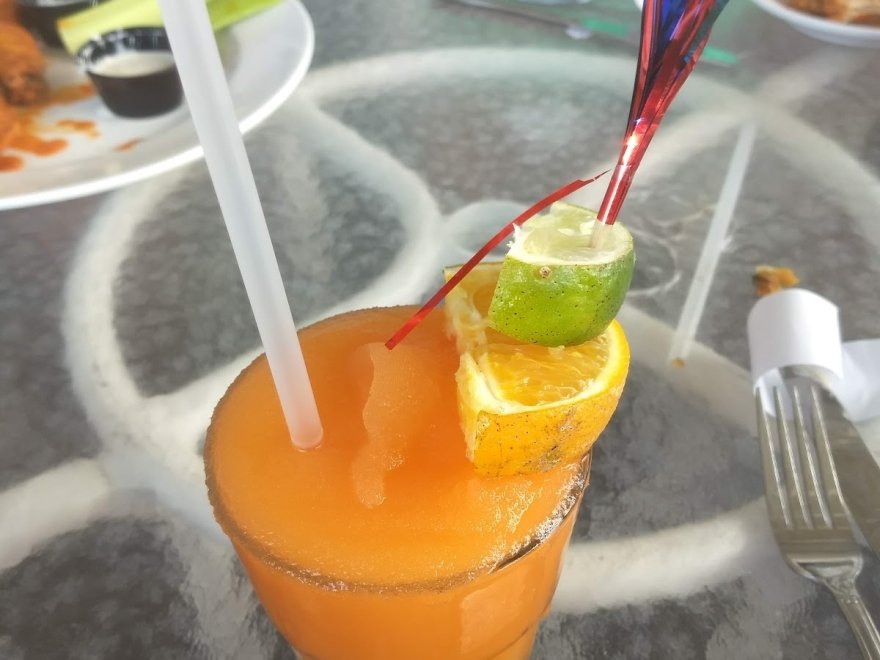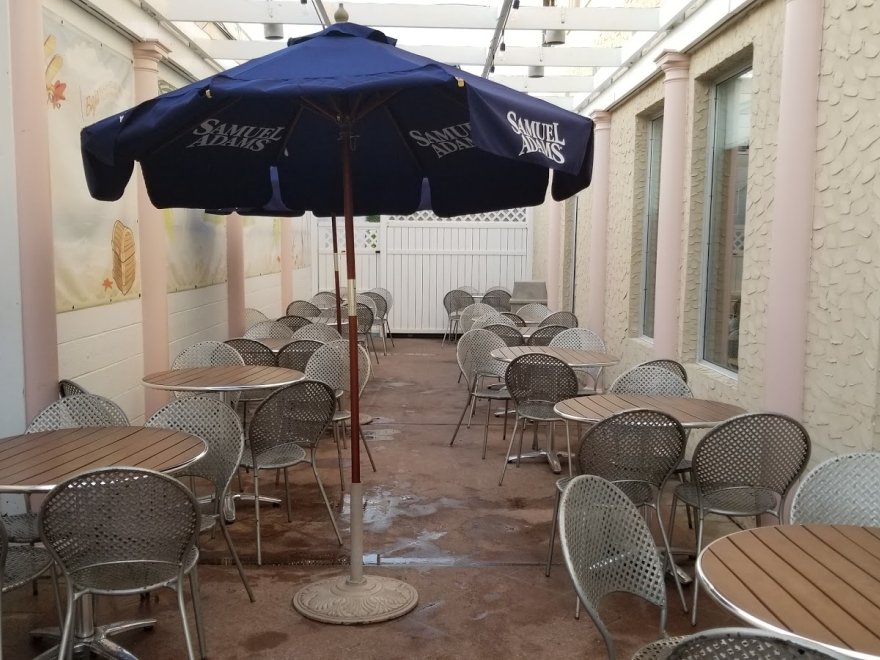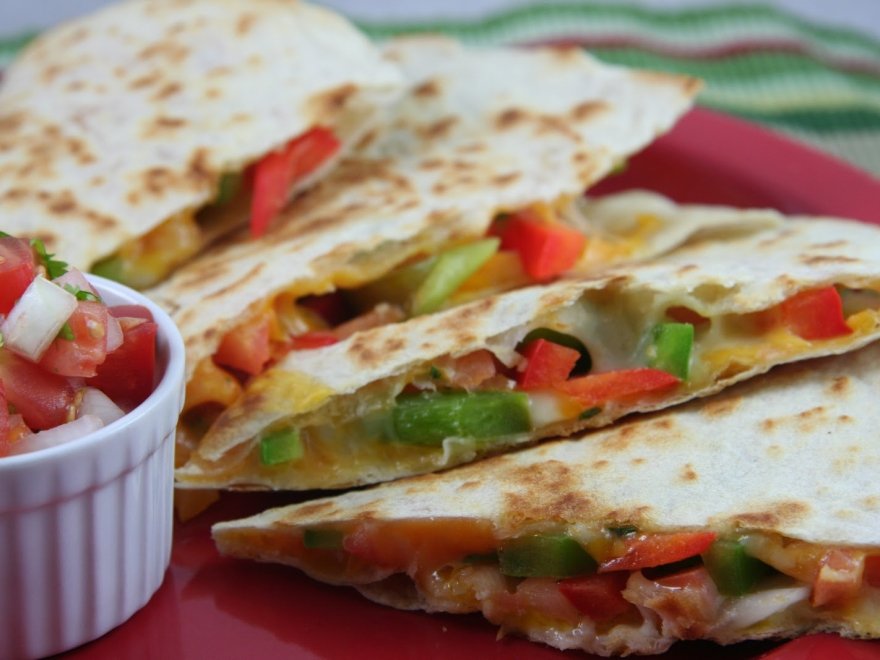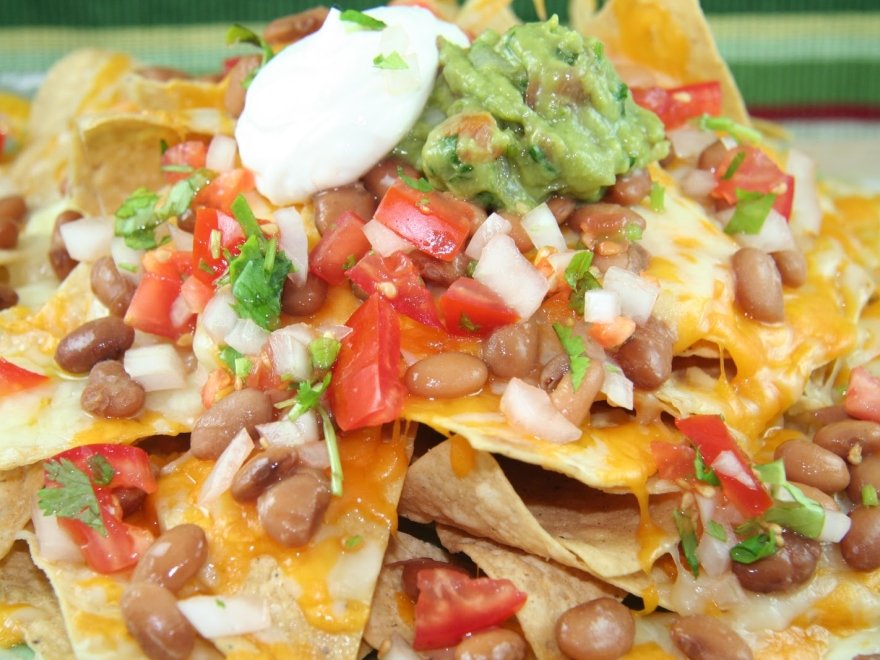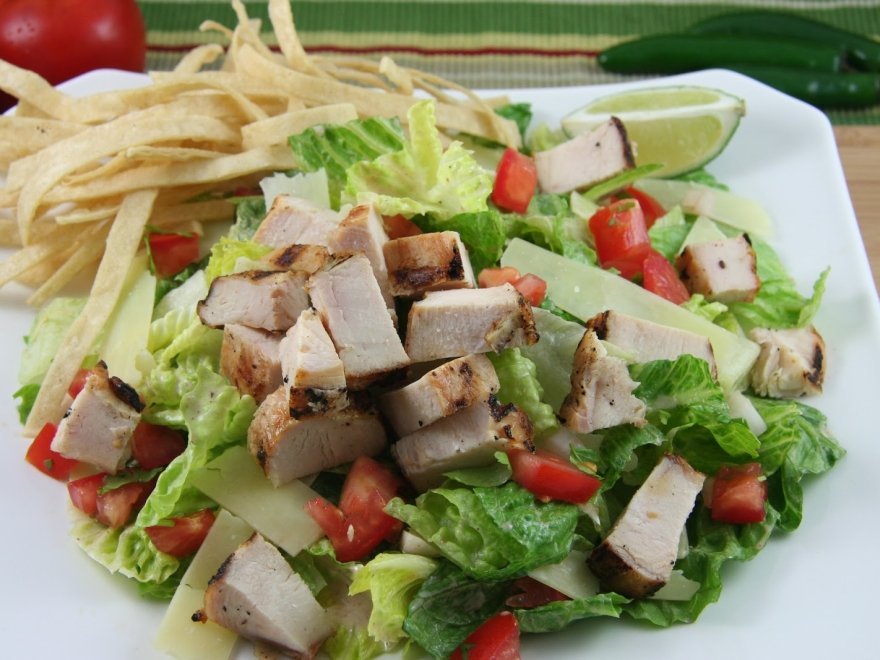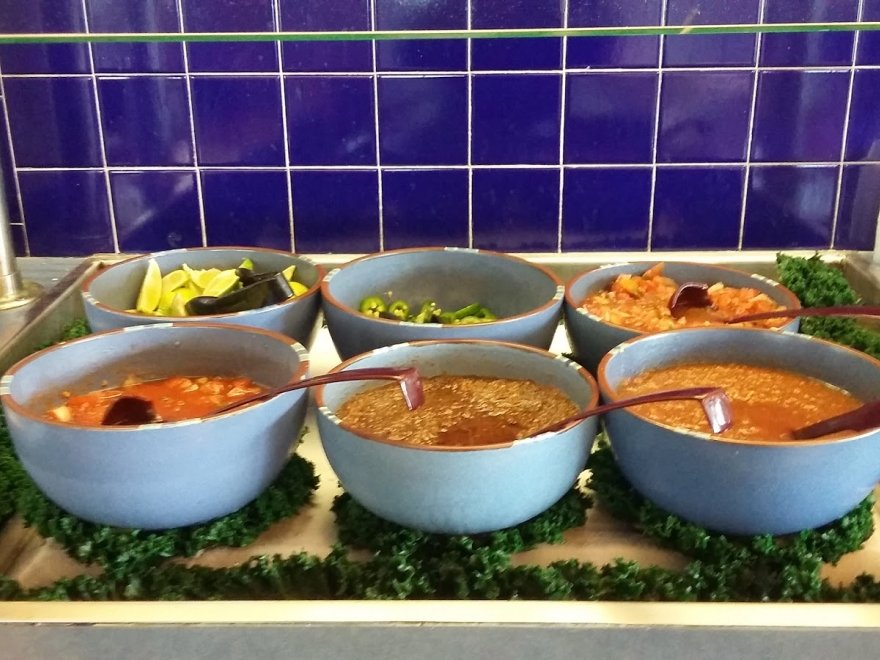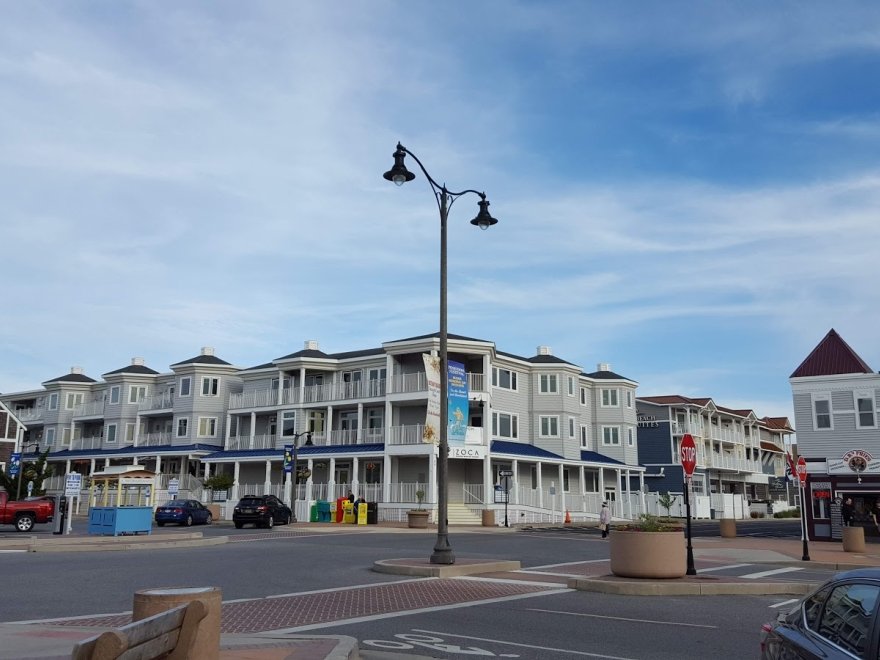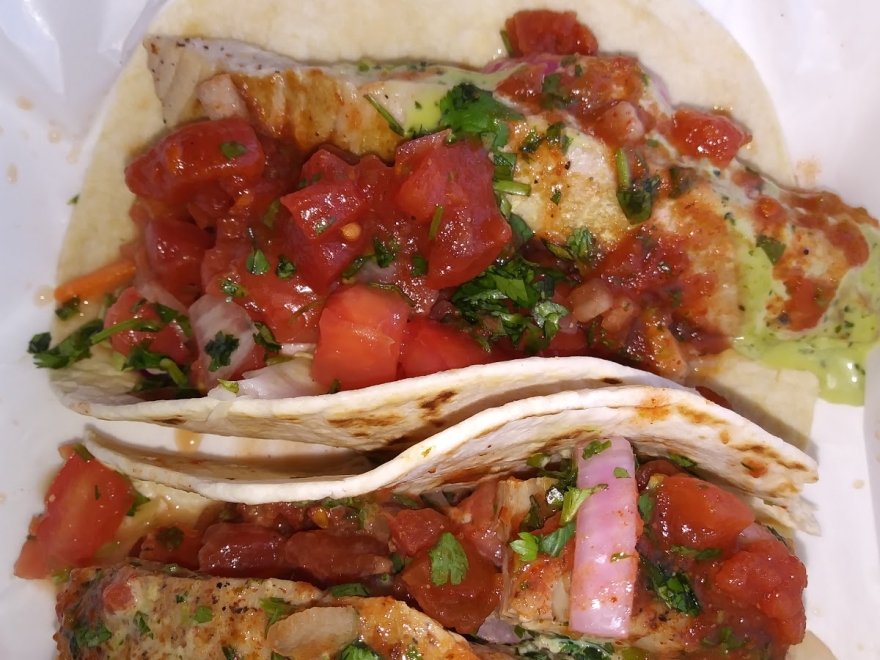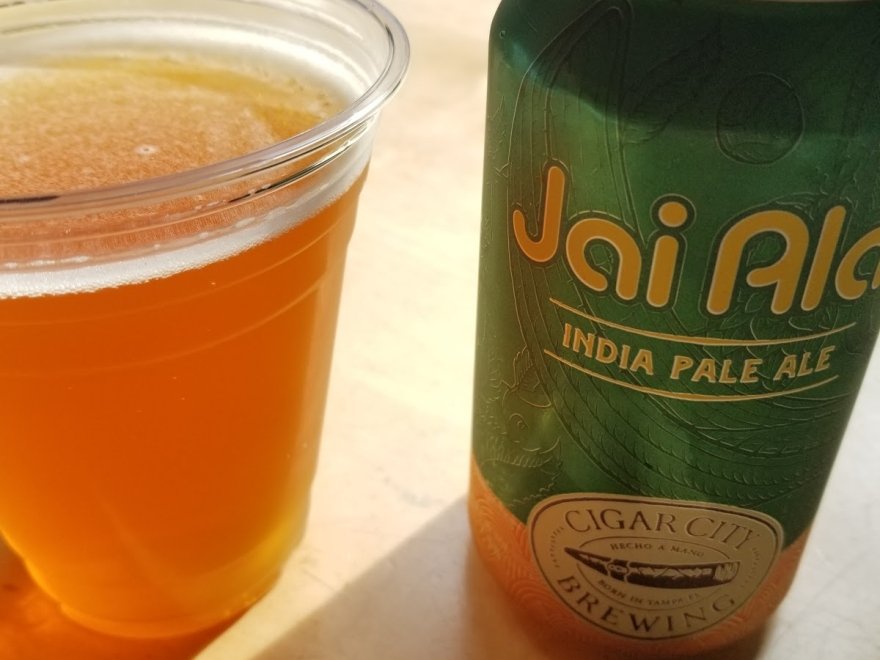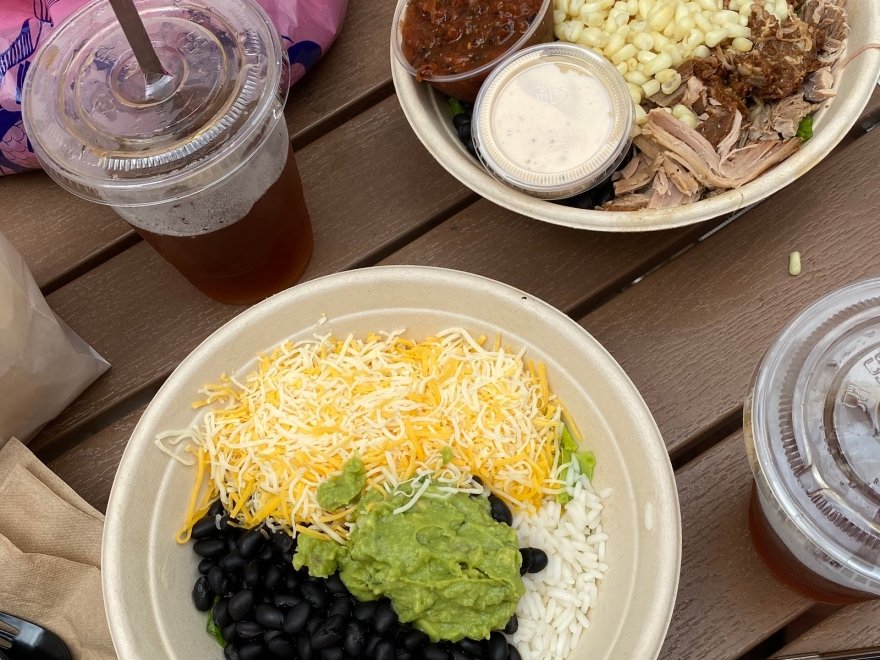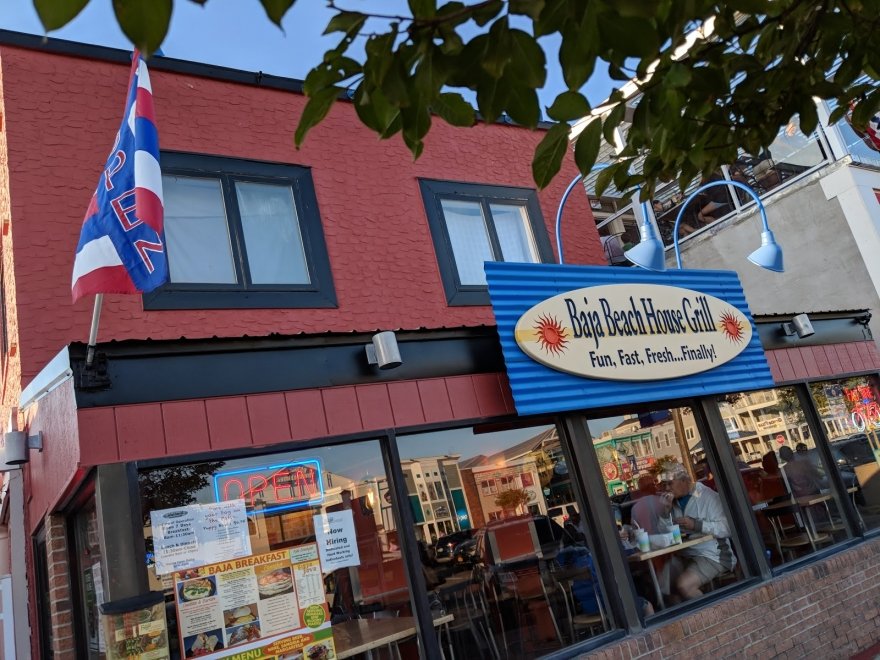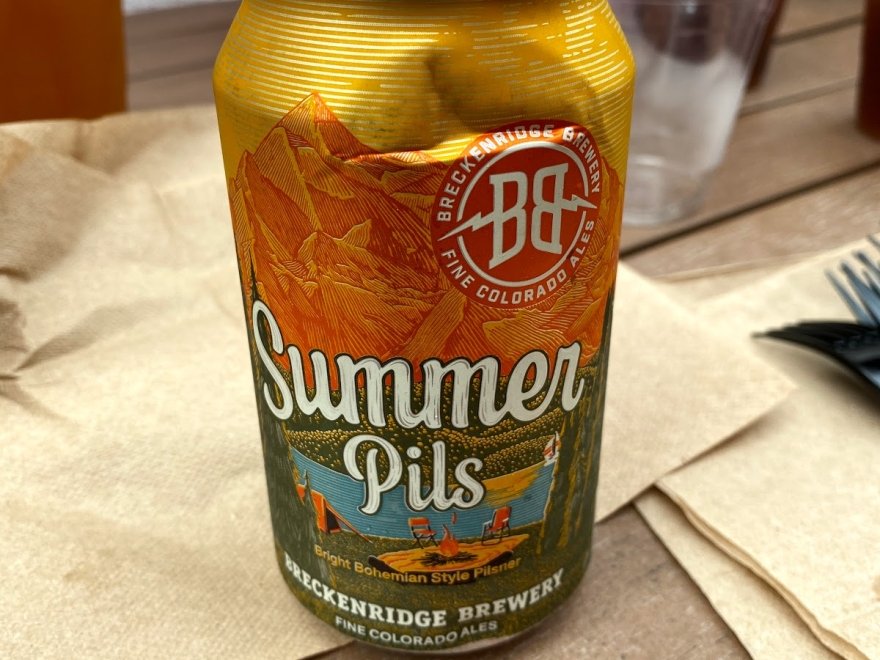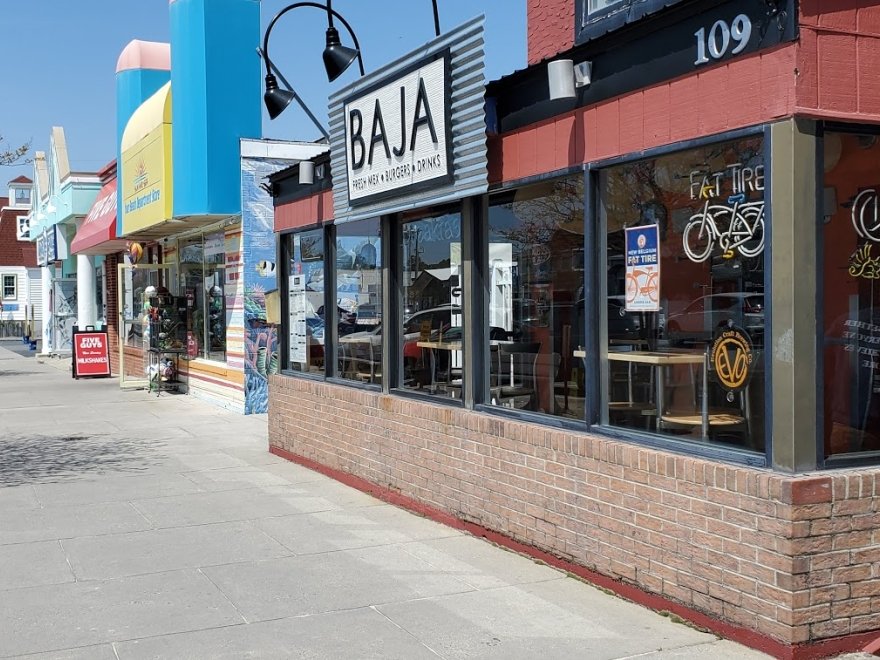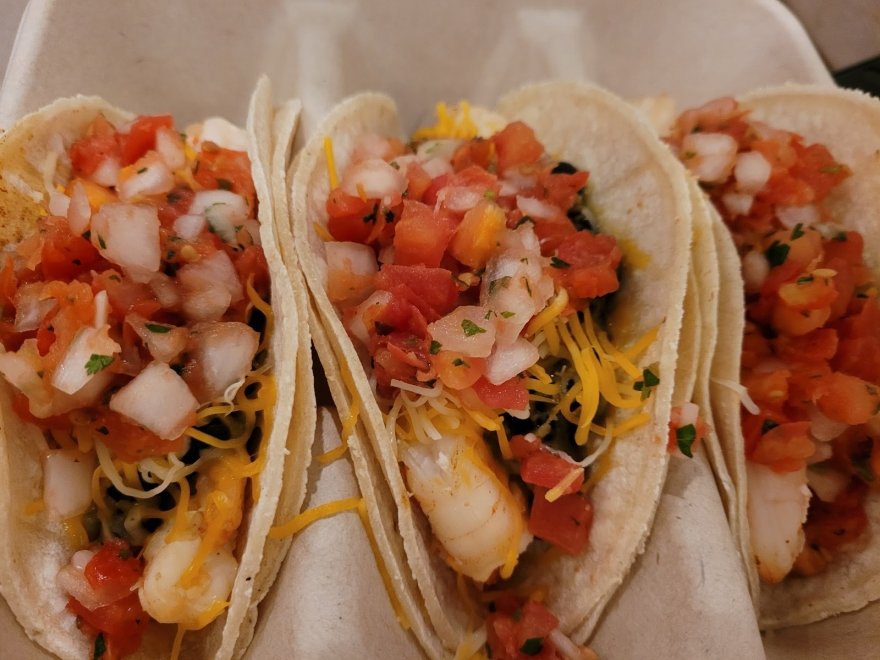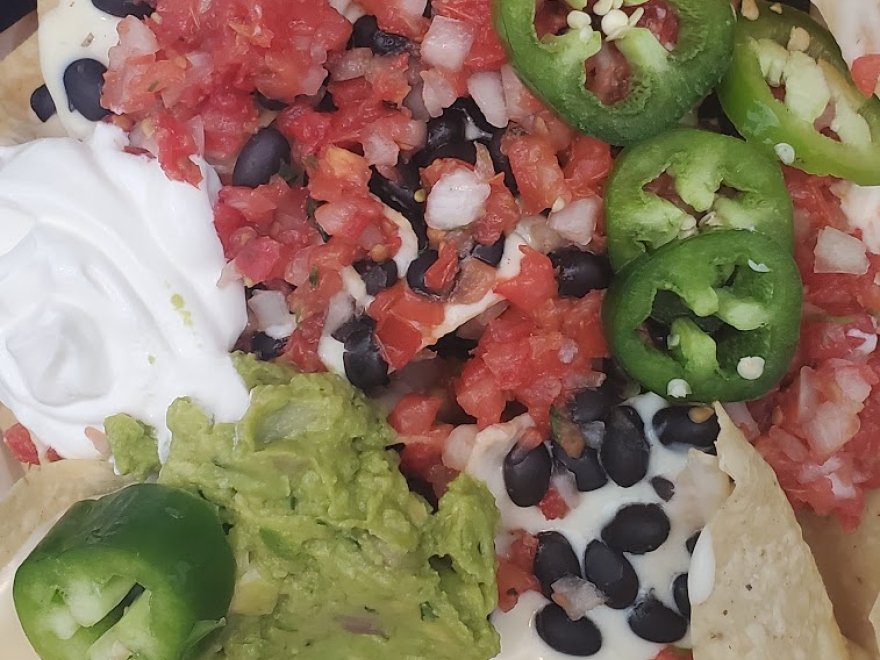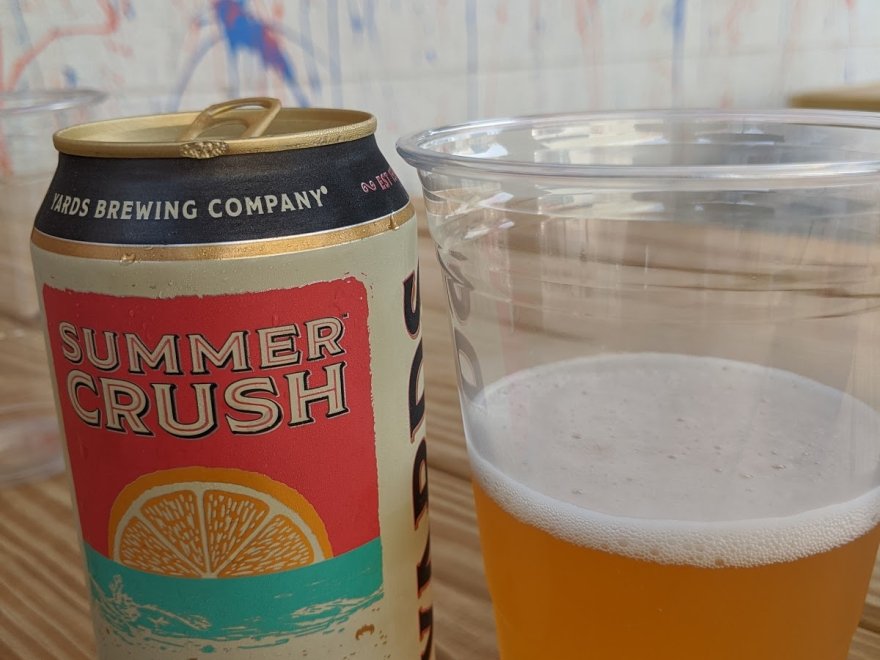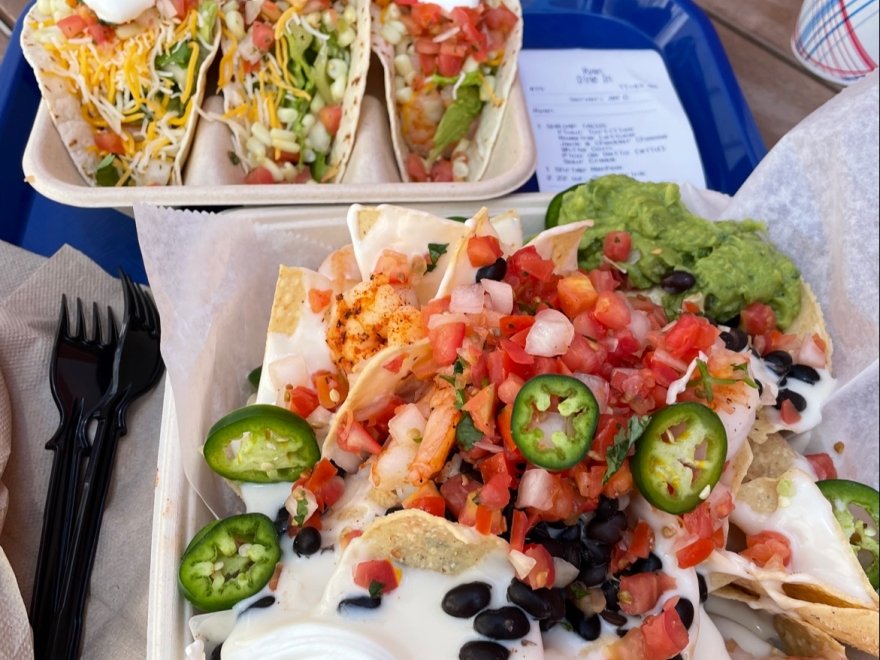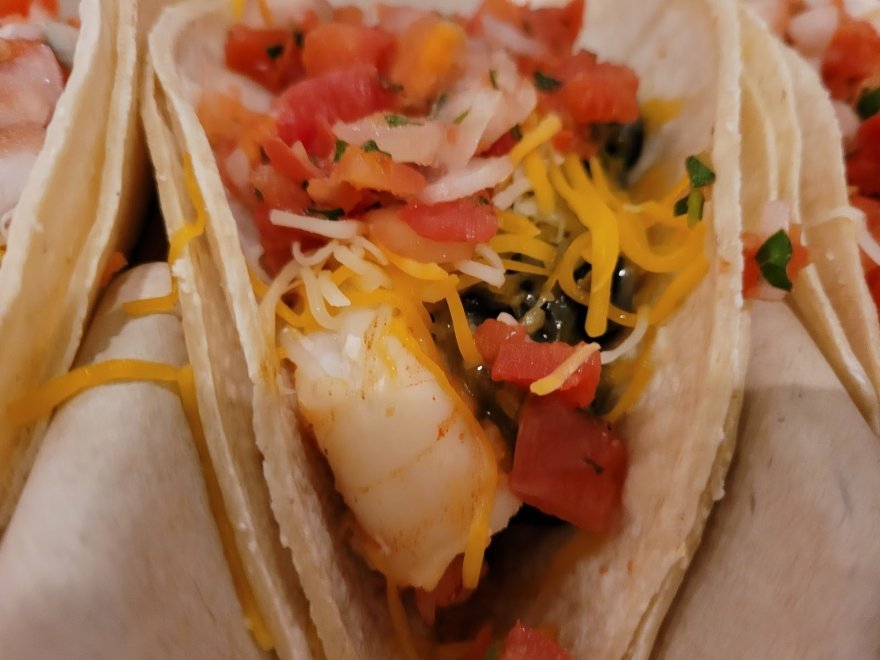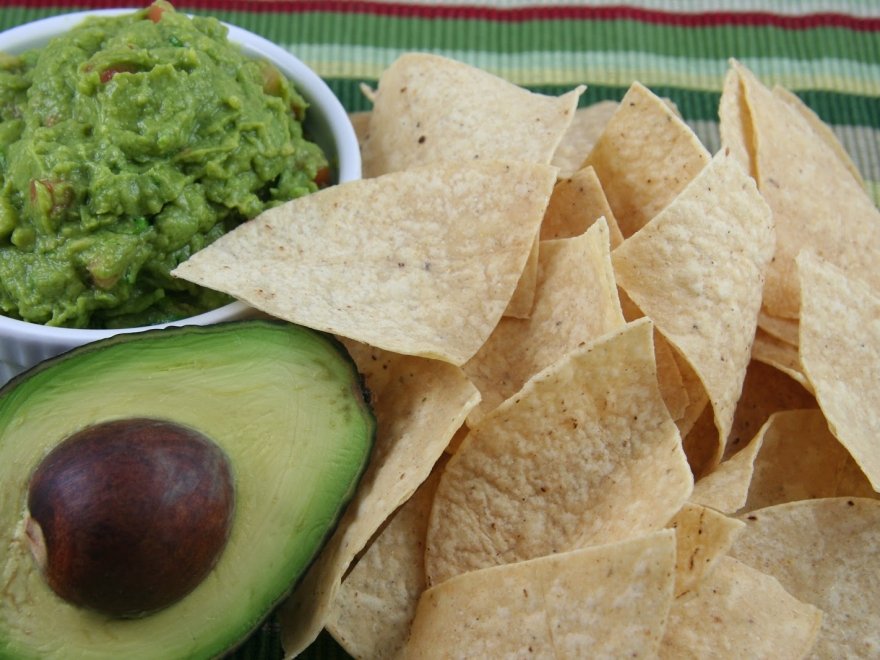 Baja Beach House Grill
0 miles
Sunday

8:00 am - 9:00 pm

Monday

8:00 am - 9:00 pm

Tuesday

8:00 am - 9:00 pm

Wednesday

8:00 am - 9:00 pm

Thursday

8:00 am - 9:00 pm

Friday

8:00 am - 10:00 pm

Saturday

8:00 am - 10:00 pm
Carolina Villacis : 3 on 9/10/2023 9:34 pm
Good bang for buck with the burritos but very average, not authentic Mexican food. We ordered a veggie burrito, grilled shrimp burrito, and cod tacos. The cod was best of the 3.
Carolina Villacis
1694381662
Baja Beach House Grill
Daniel McAloon : 2 on 8/22/2023 11:50 pm
This place is a terrible knockoff of Chipotle. I ordered the shrimp quesadilla. It consisted of a flour tortilla with 4 shrimp, half a pound of cheese, and nothing else. See attached pictures for this abomination and the entire tray of cheese that I removed from the dish to make it palatable.

The queso was just hot cheese with black pepper in it

The tuna tacos were not bad, one additional star for that
Daniel McAloon
1692748230
Baja Beach House Grill
Melissa Bozeman : 5 on 8/3/2021 4:28 am
Yummy!
Had a Piña Colada and a burrito!
They were friendly and fast...
We sat outside they had live music and it was a lovely evening and experience.
We will definitely return!
Great staff and reasonably priced.
Melissa Bozeman
1627964917
Baja Beach House Grill