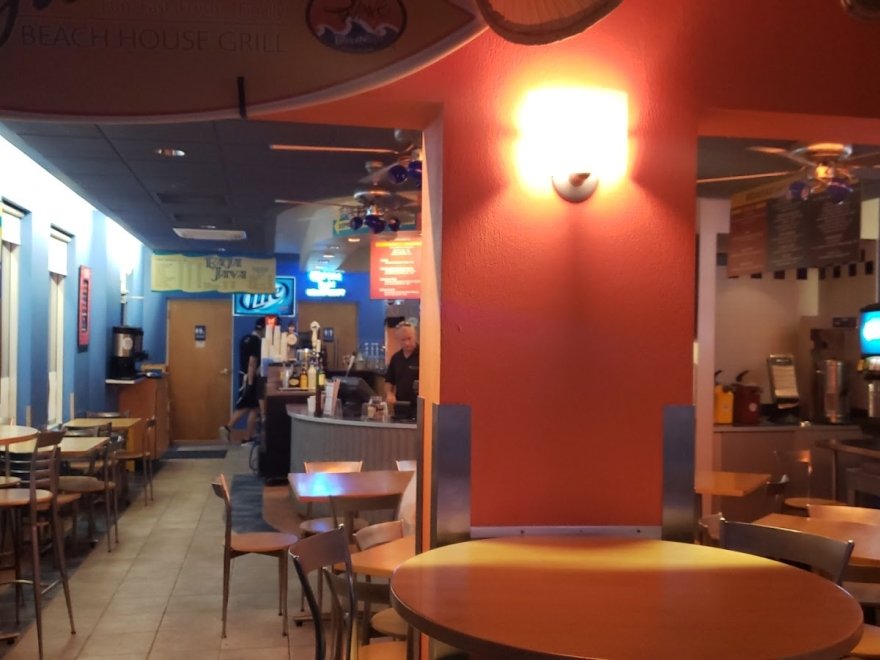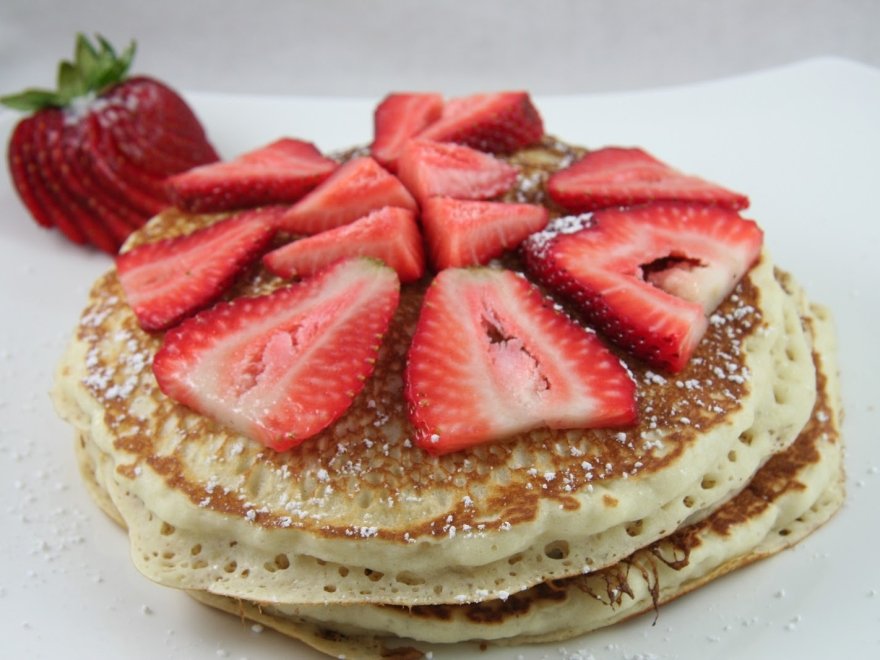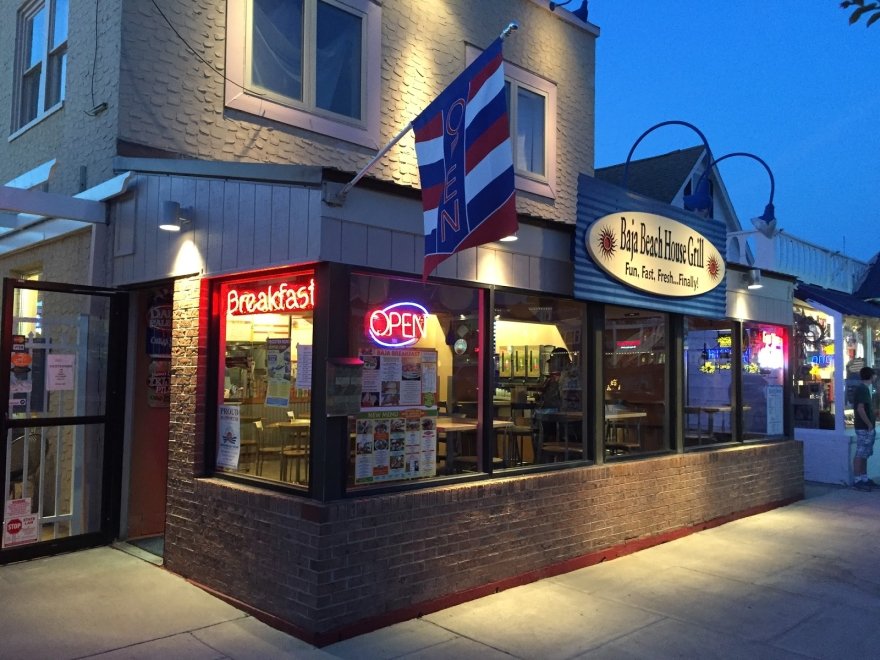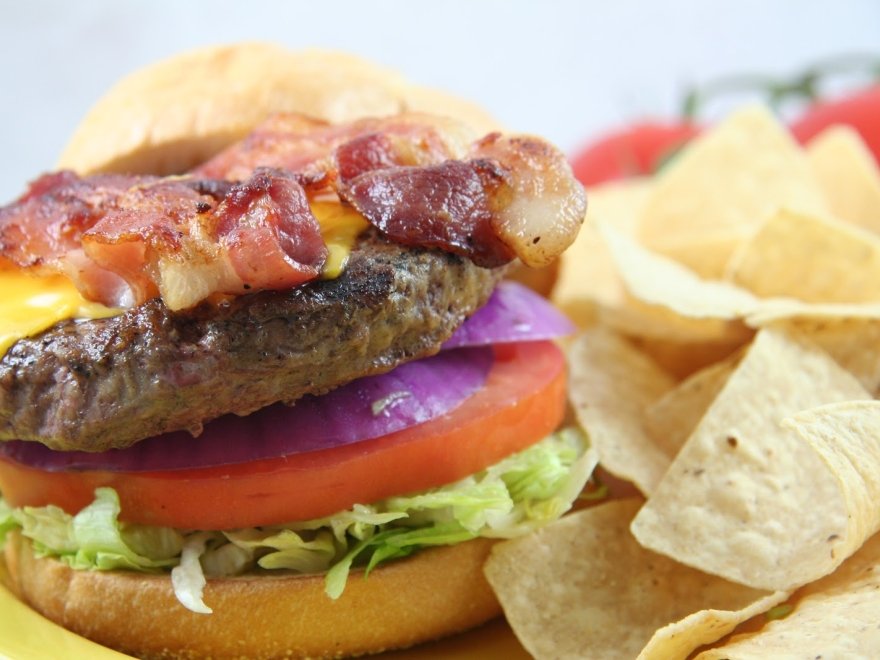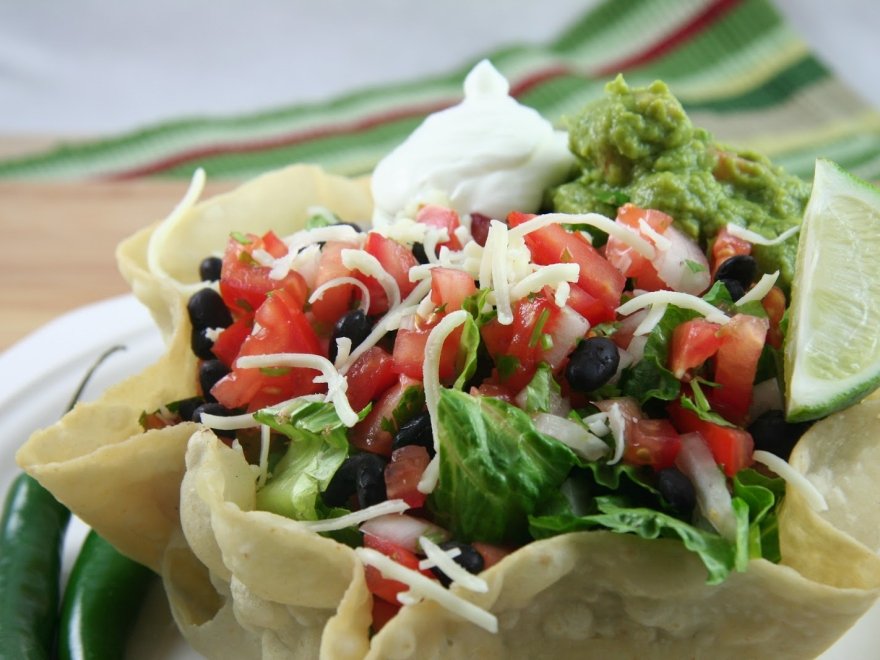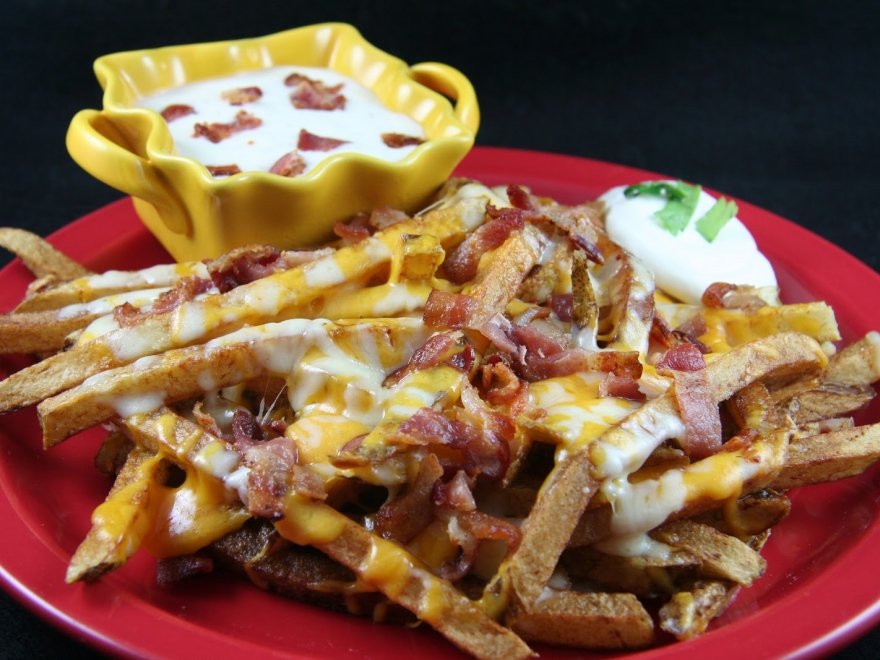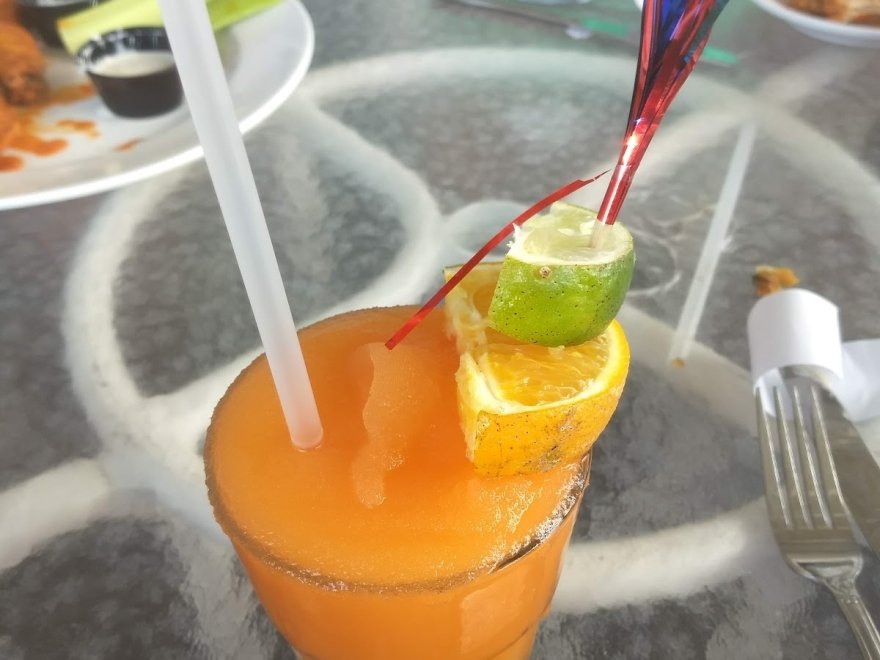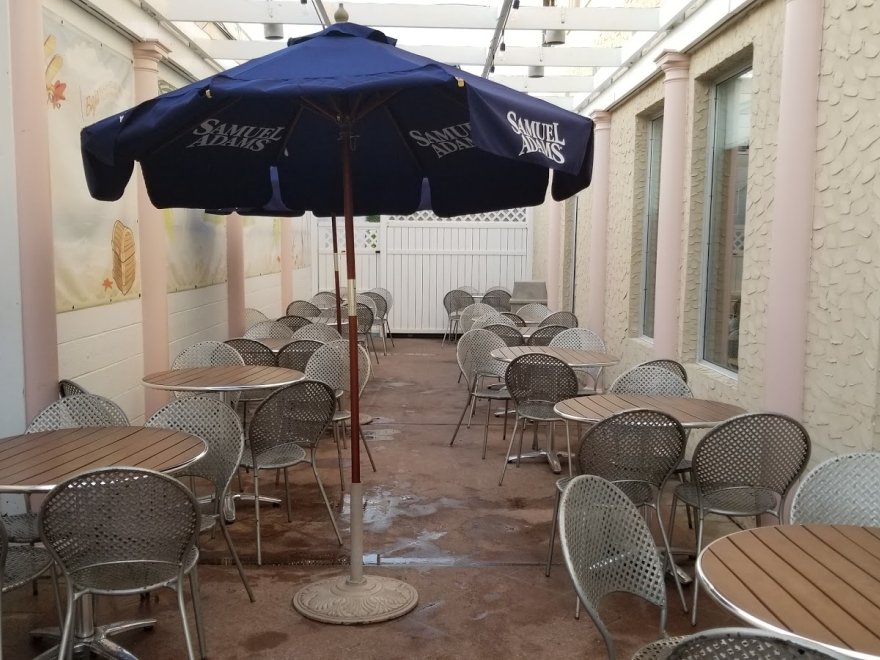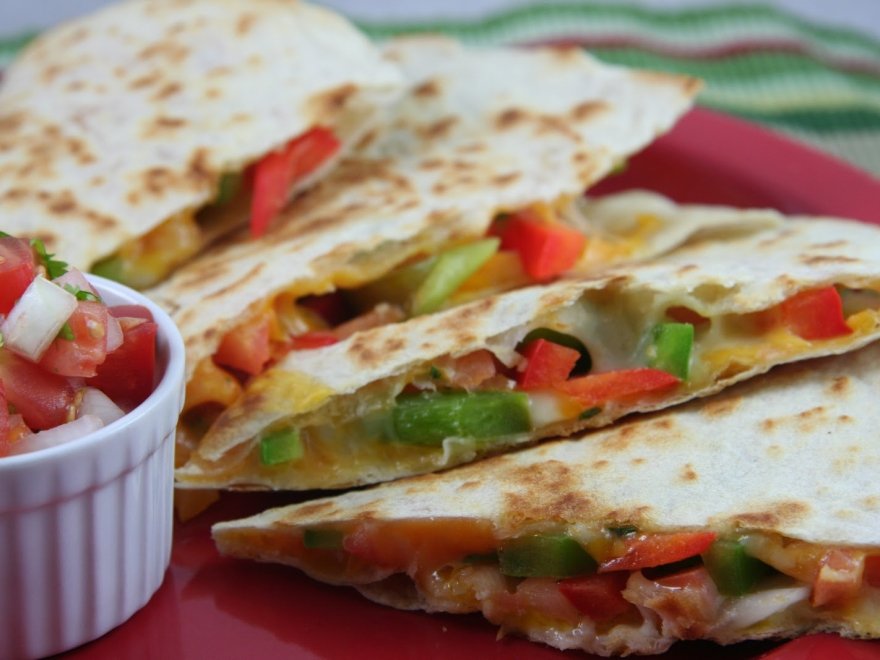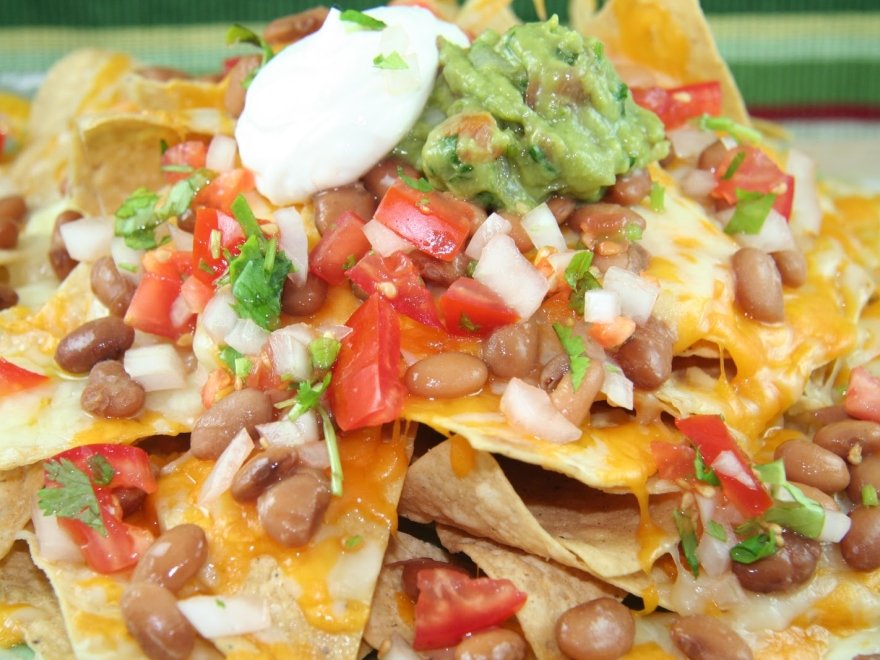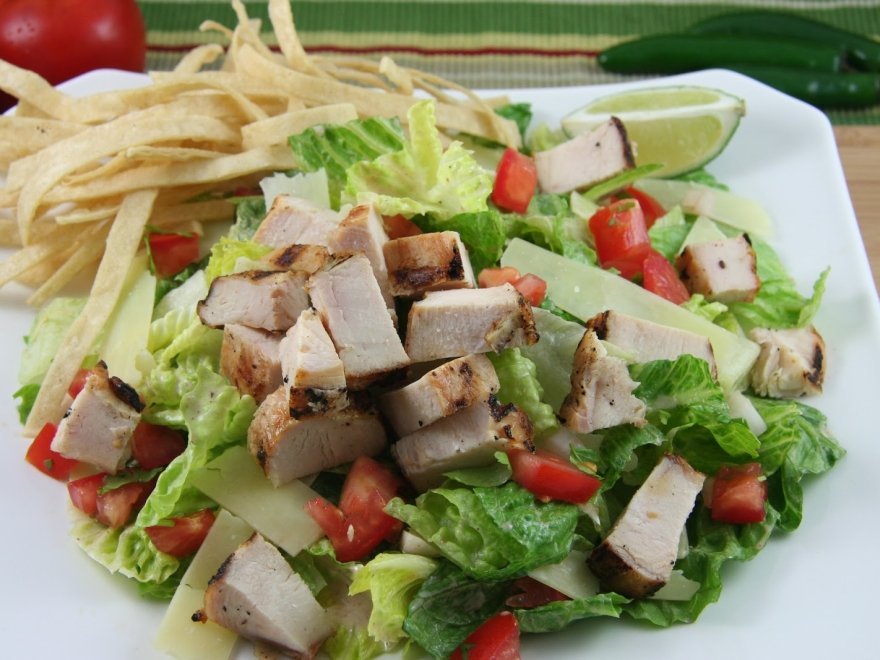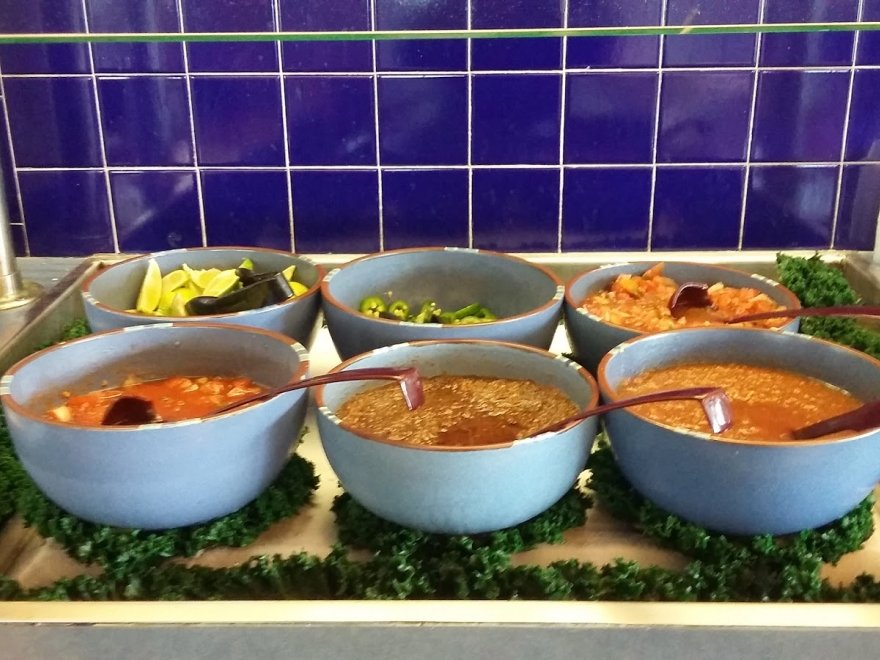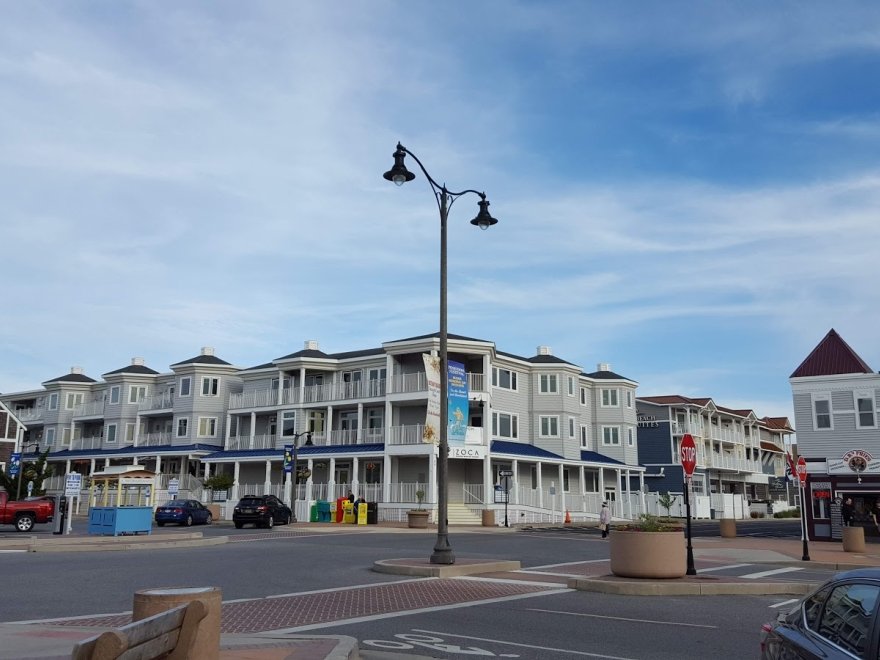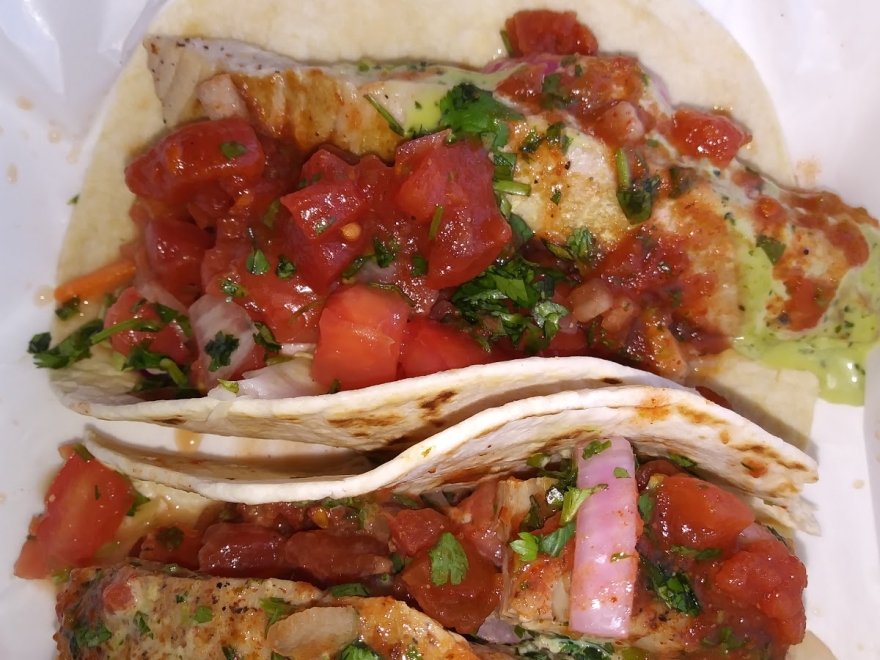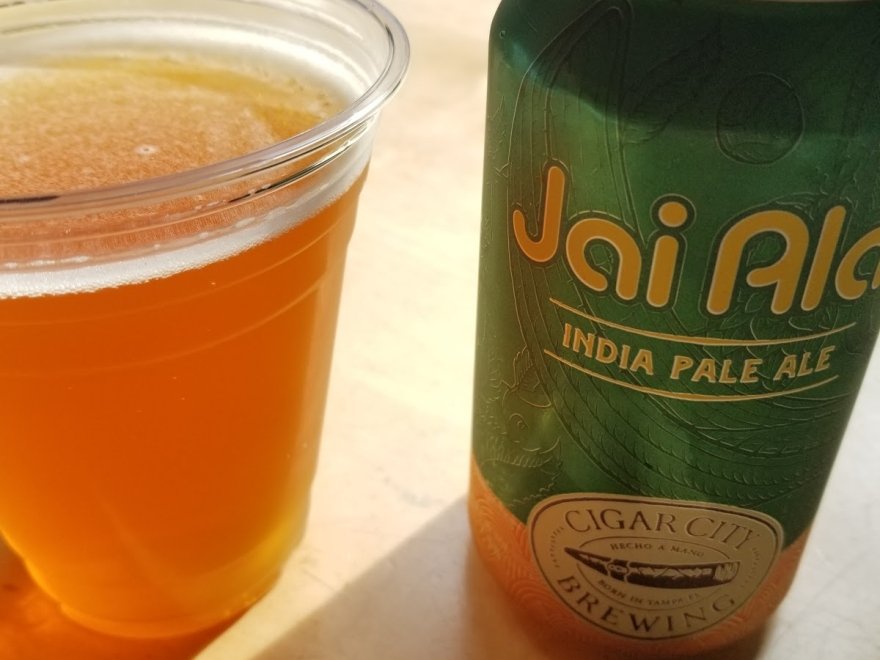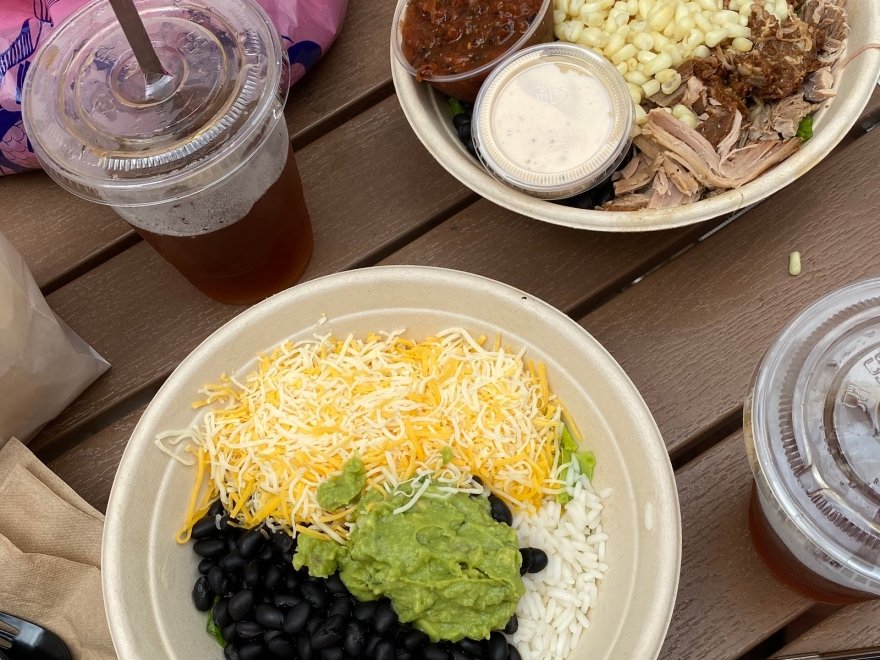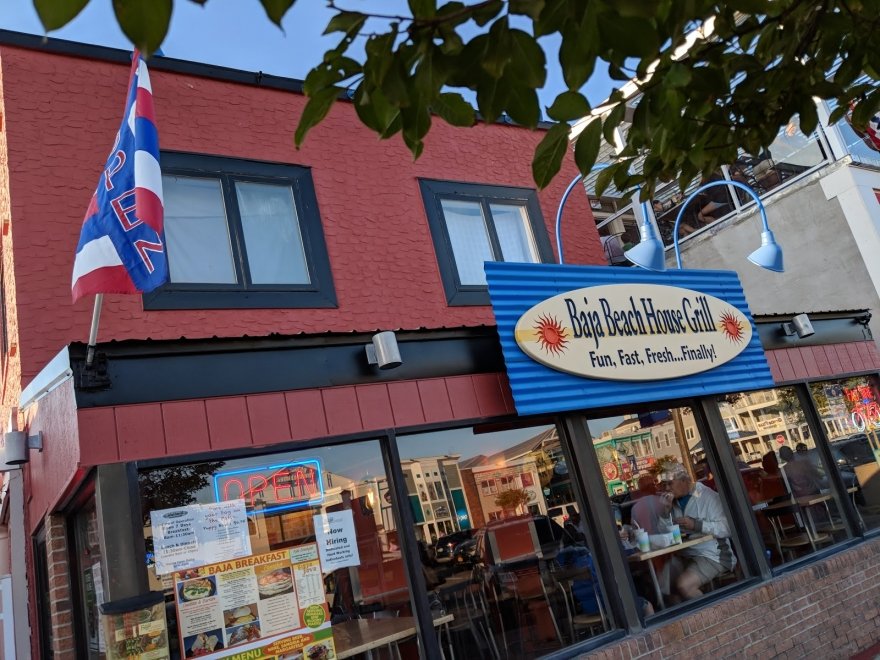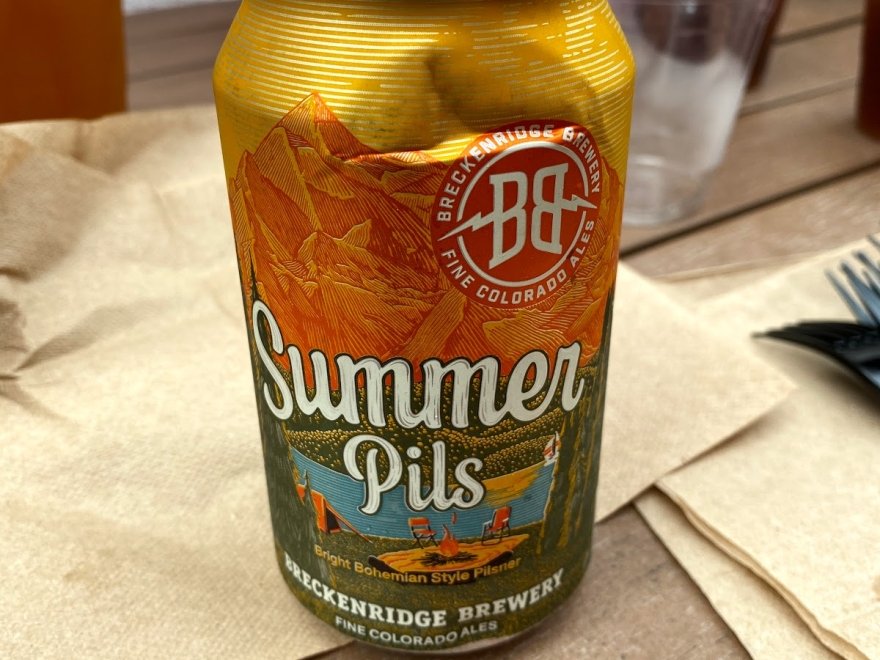 Baja Beach House Grill
0 miles
Sunday

11:00 am - 8:00 pm

Monday

11:00 am - 8:00 pm

Tuesday

11:00 am - 8:00 pm

Wednesday

11:00 am - 8:00 pm

Thursday

11:00 am - 8:00 pm

Friday

11:00 am - 8:00 pm

Saturday

11:00 am - 8:00 pm
$
Recent Reviews
TripAdvisor Traveler Rating
4
Baja Beach House Grill
99
#36 of 60 Places to Eat in Bethany Beach
Fresh and Delicious!!
The food was so fresh and delicious! It was some of our favorite Mexican food we've ever tried! The steak tacos, fish tacos, chicken bowls, steak bowls, and steak burritos are all highly recommended...
dev630
2020-08-06 11:25:50
Baja Beach House Grill
Burrito Bowls and Tacos for Lunch
We stopped at Baja Fresh Mex for lunches that consisted of steak and pork burrito bowls and tacos. Limited service...place your order, pay and then pick it up when announced. Portion sizes were...
VW49
2020-08-11 13:44:39
Baja Beach House Grill
Gourmet Chipoltle with alcohol!
food is always good - new patio out back is a nice add - live music a few nights a week - its got what you need
960chadf
2020-08-21 11:43:36
Baja Beach House Grill