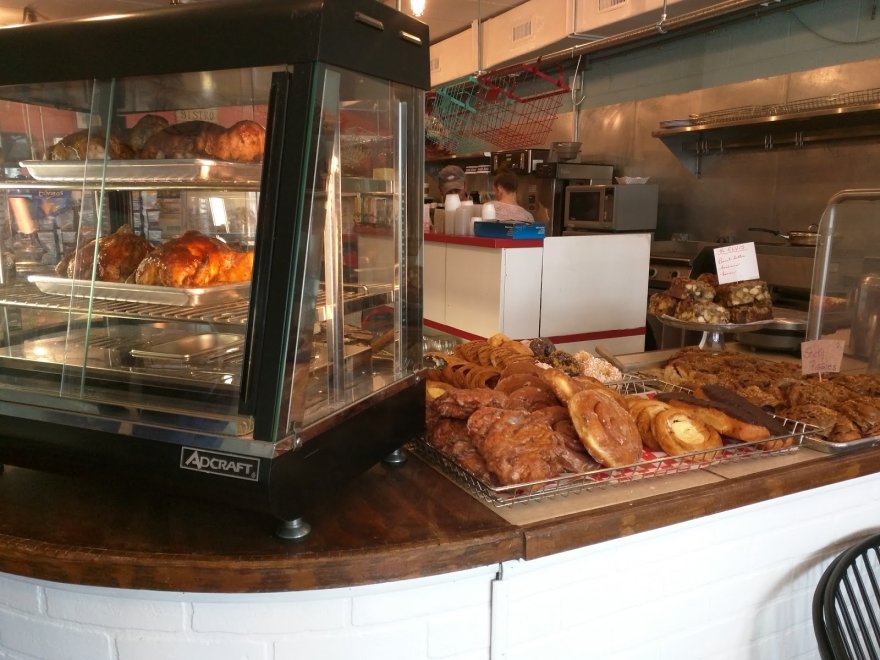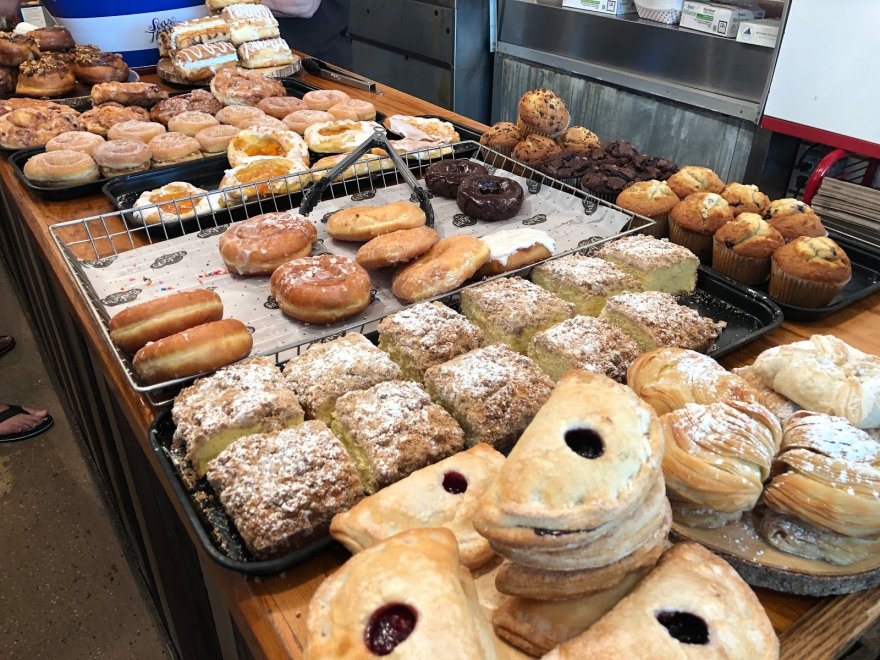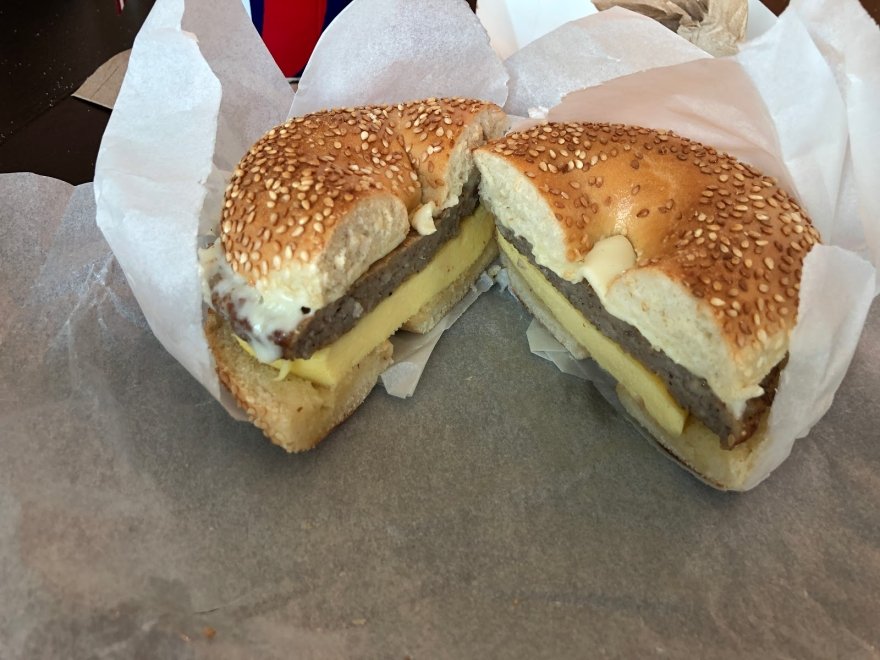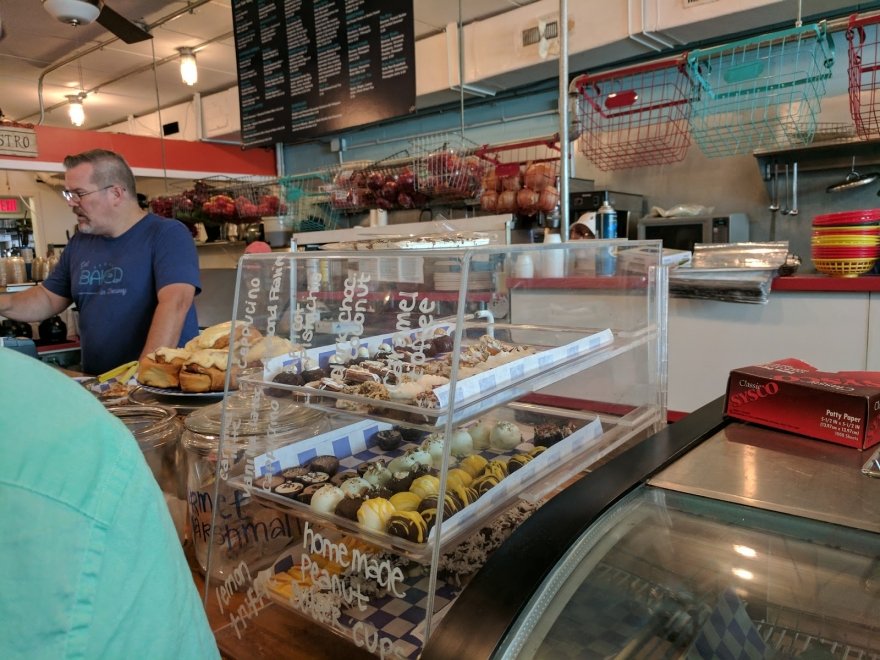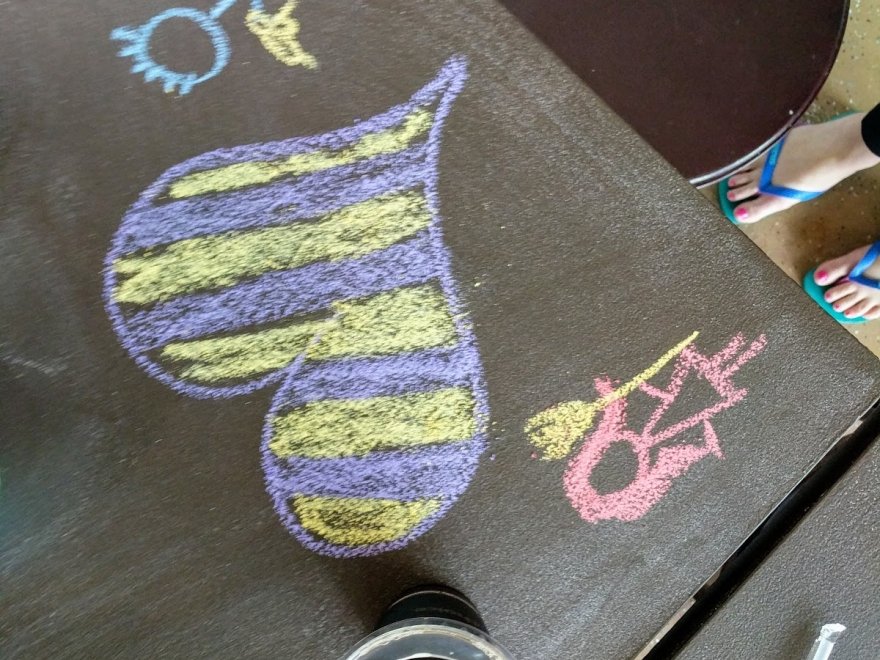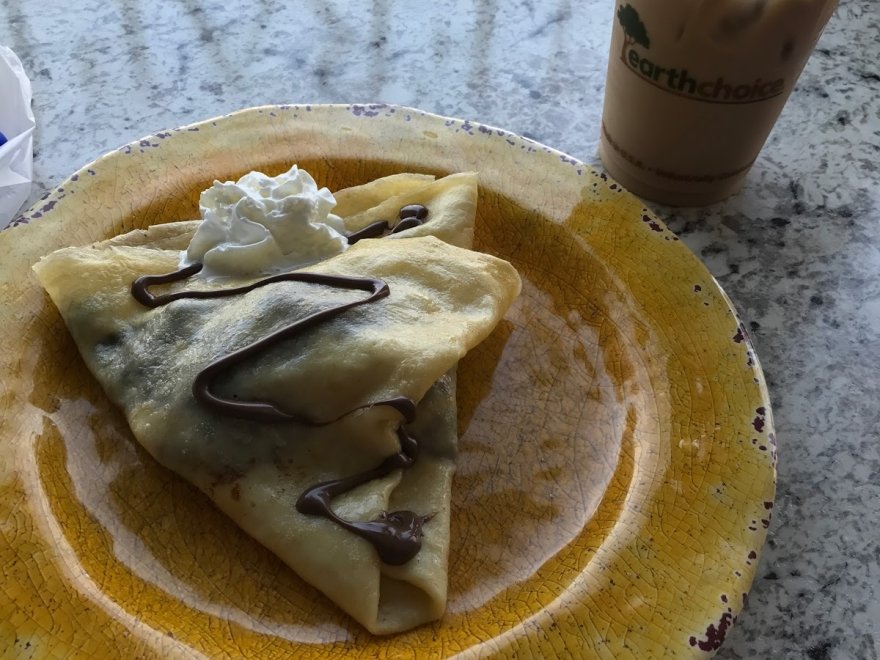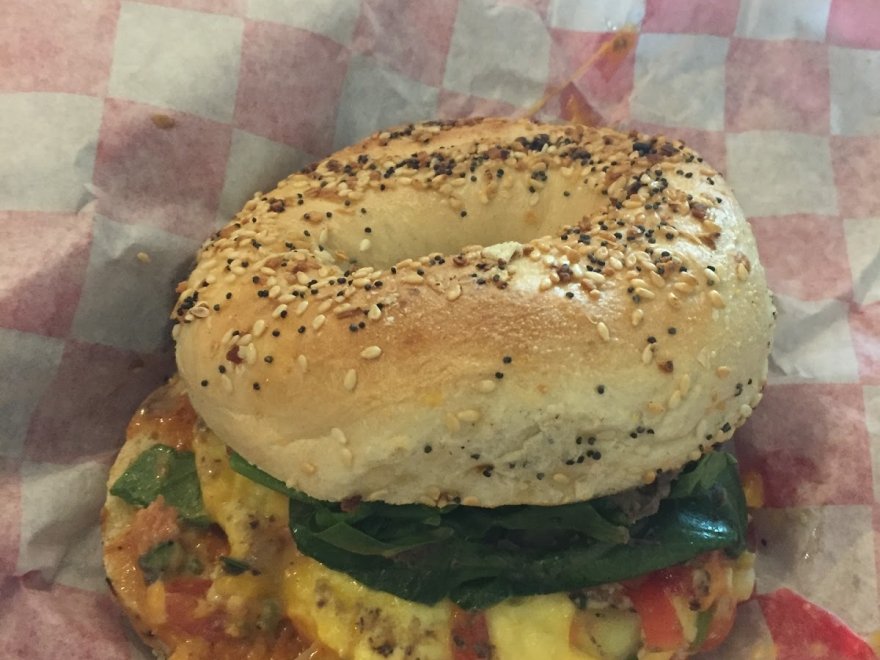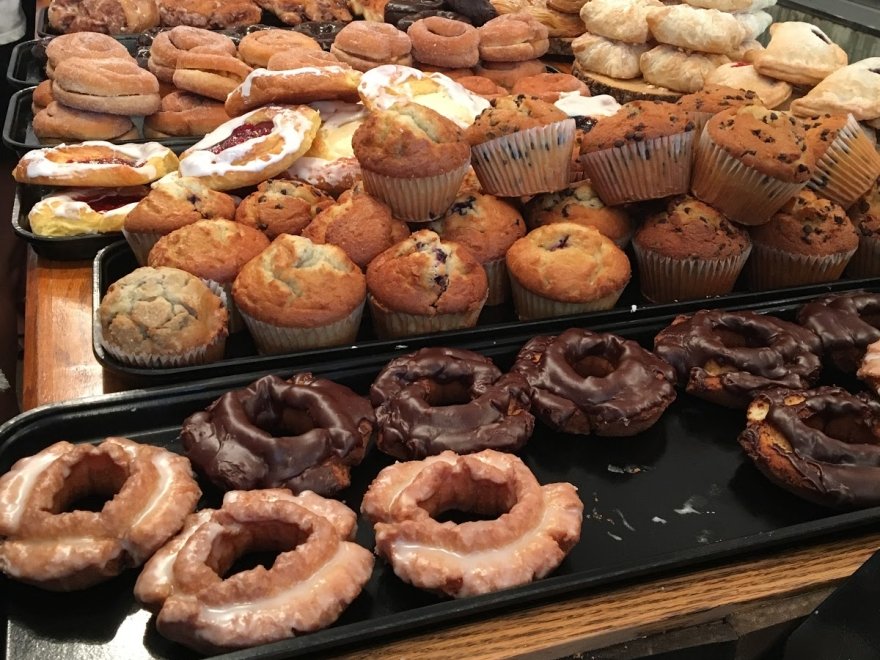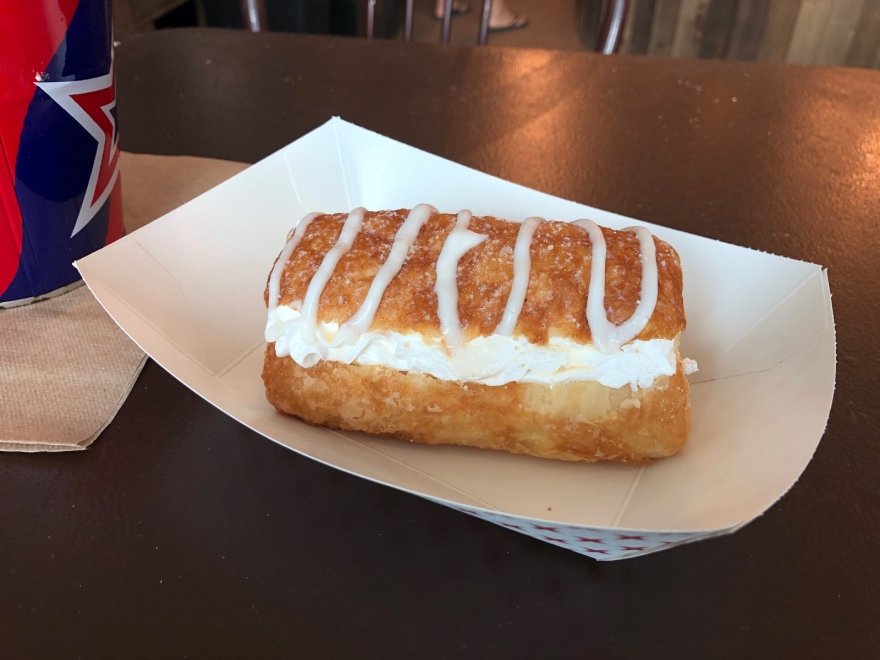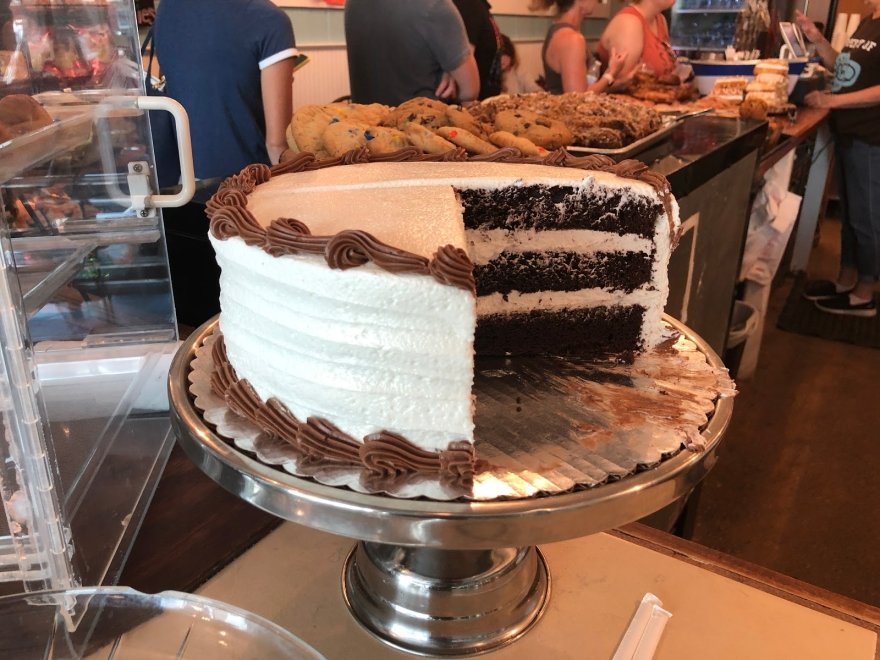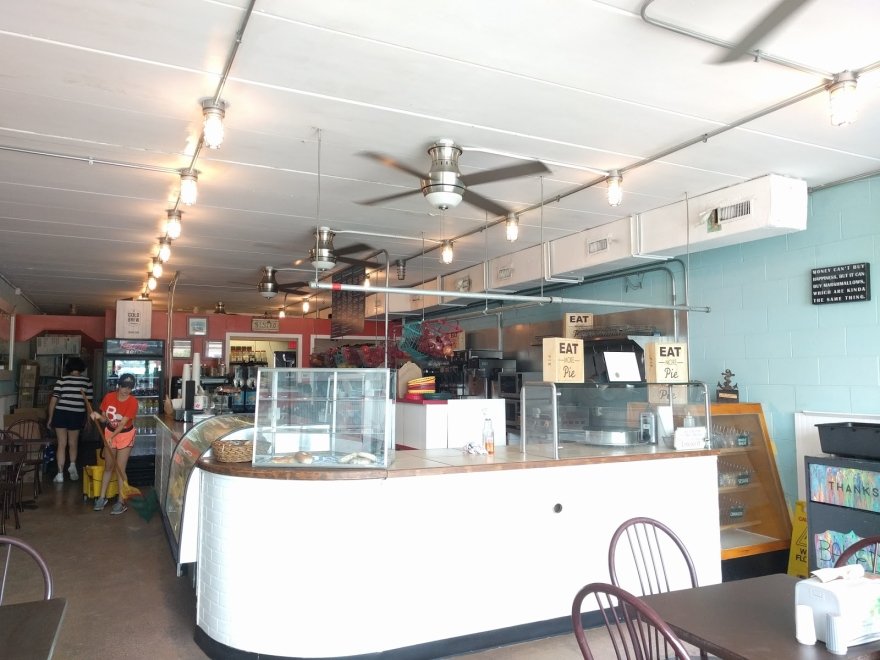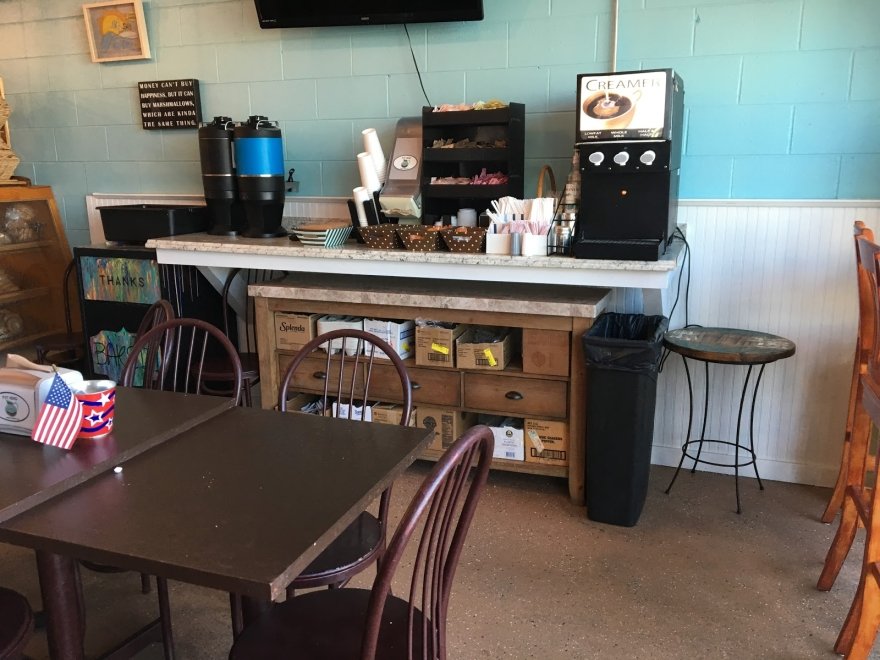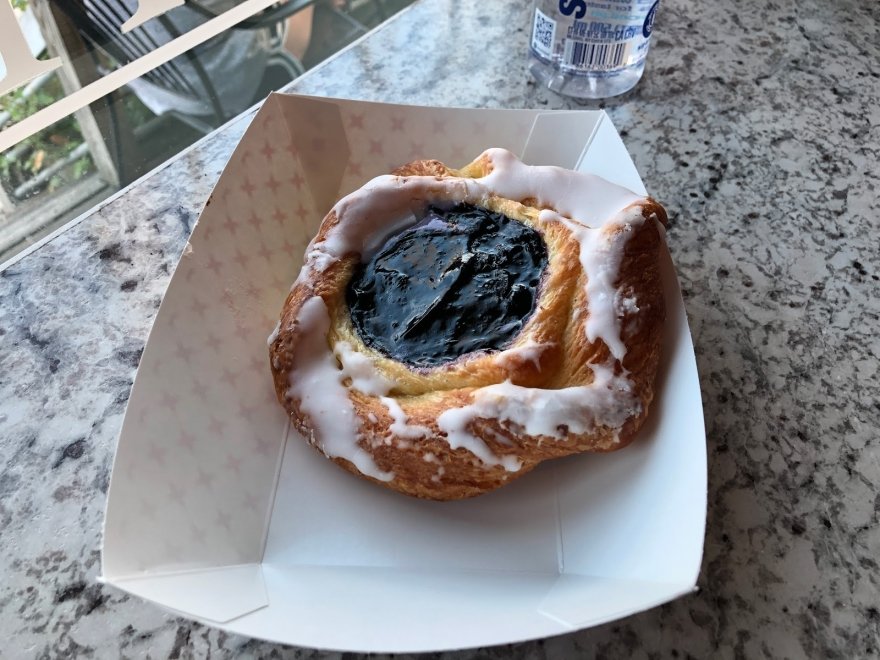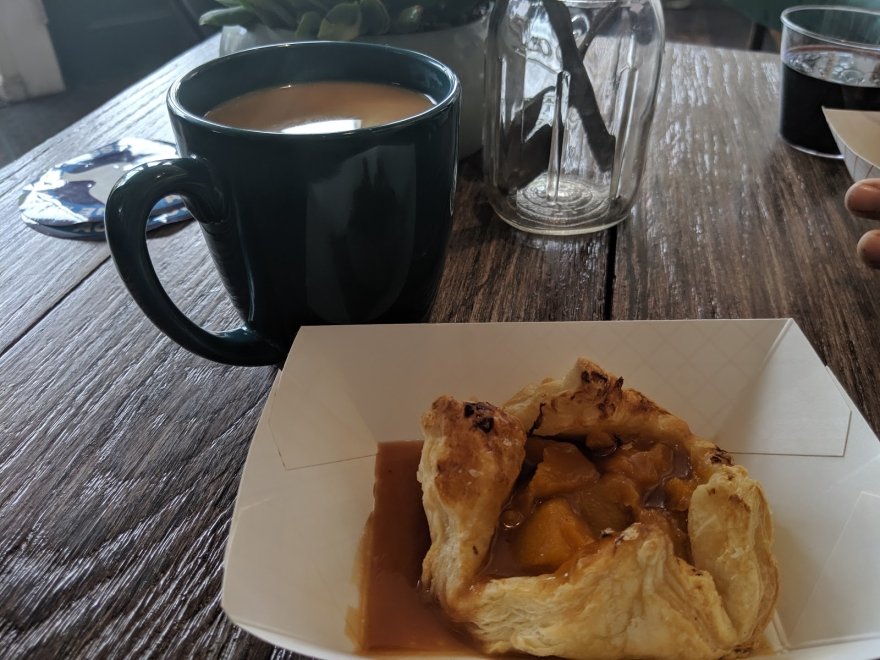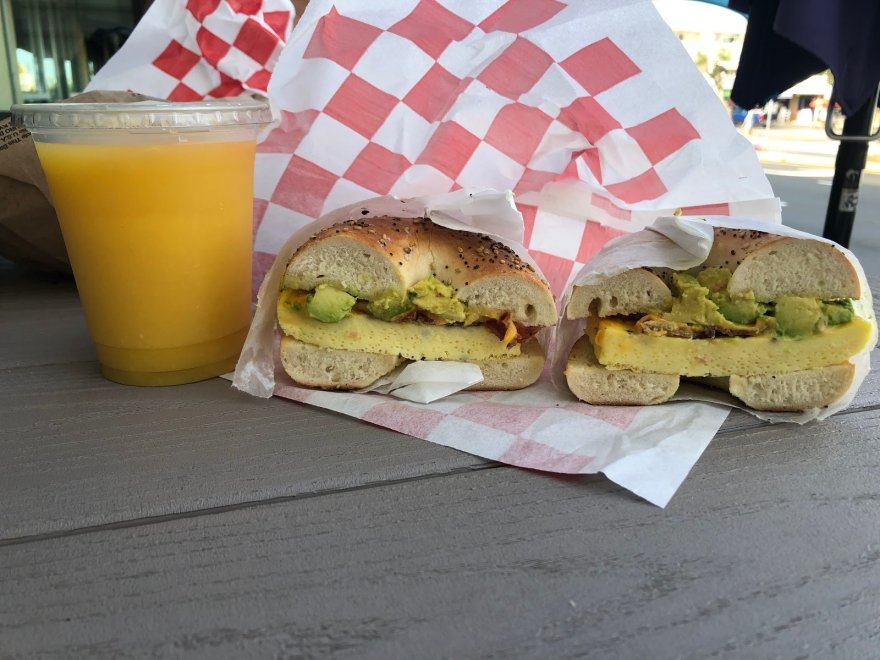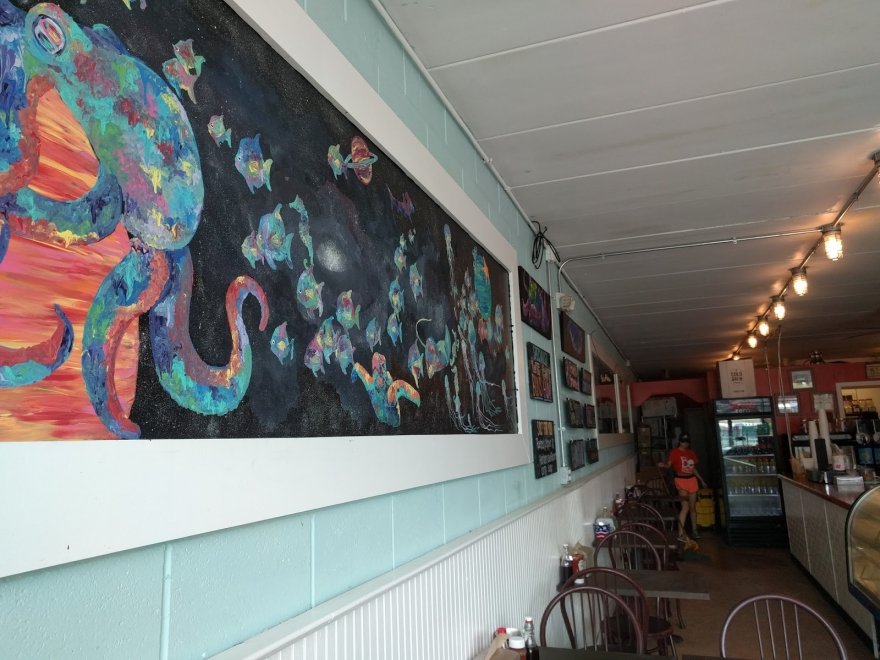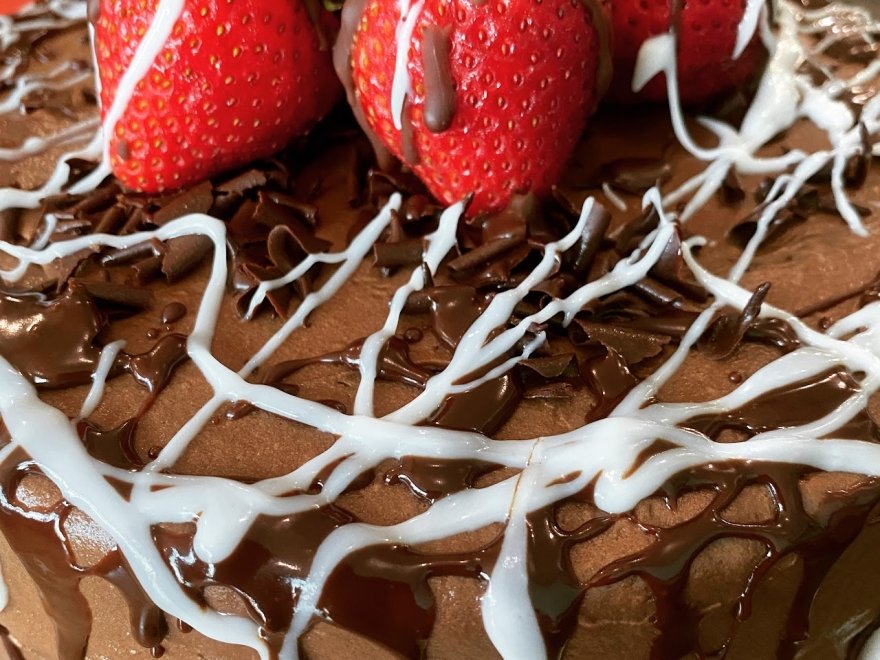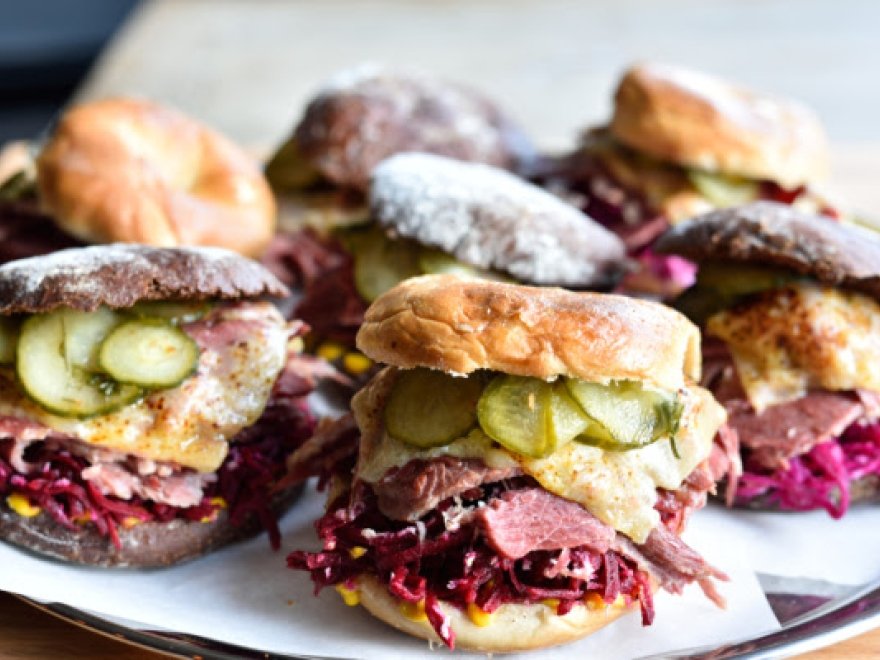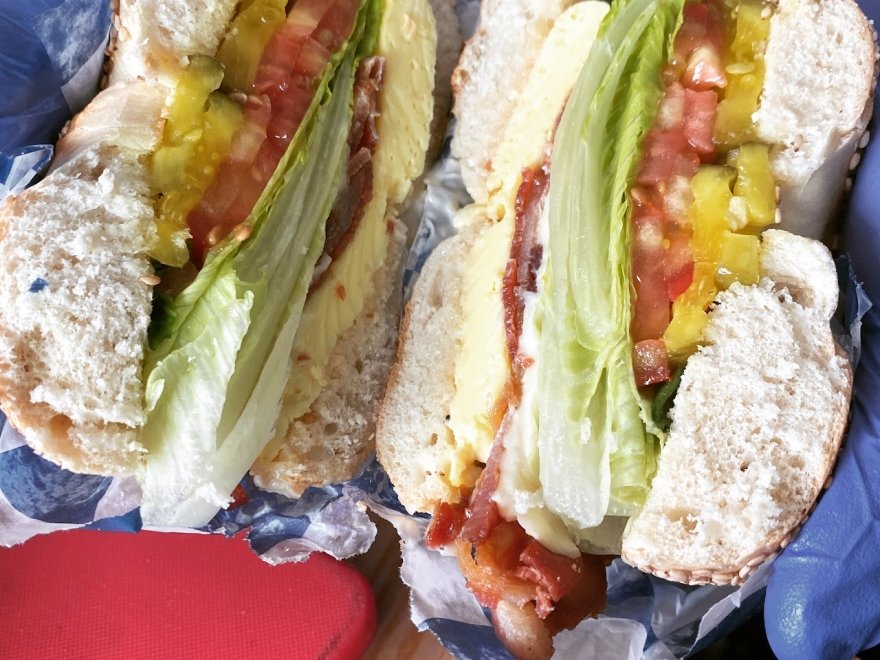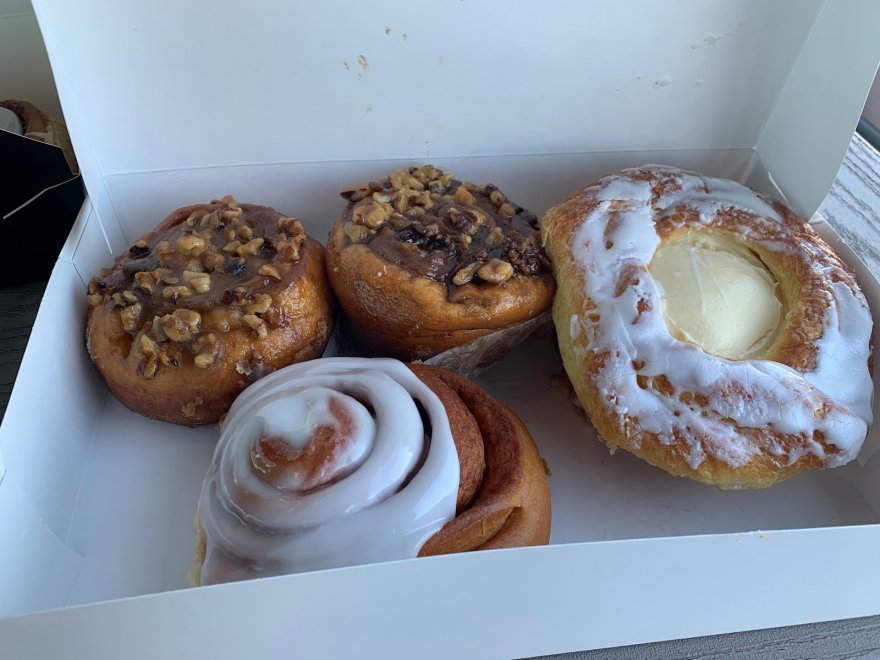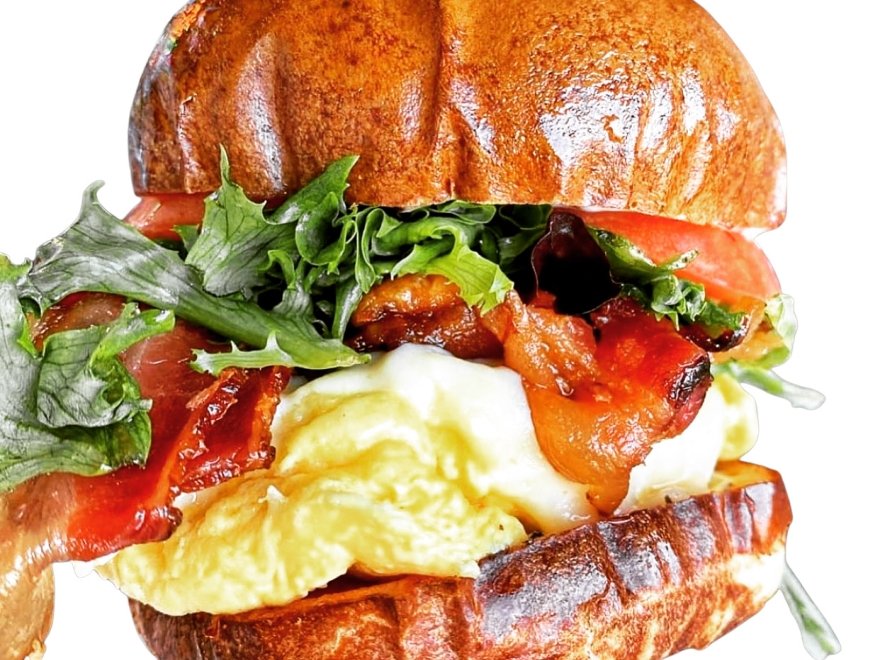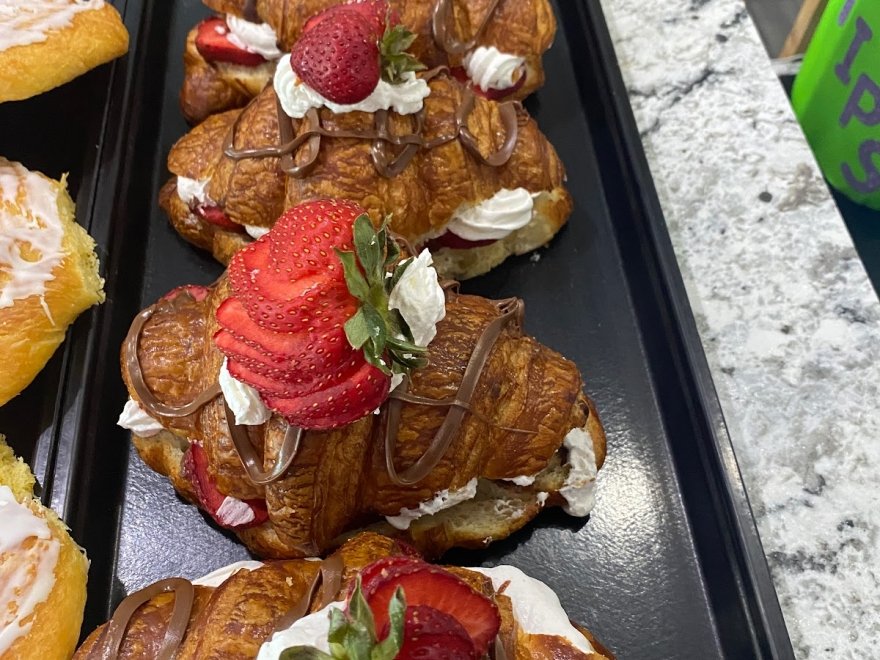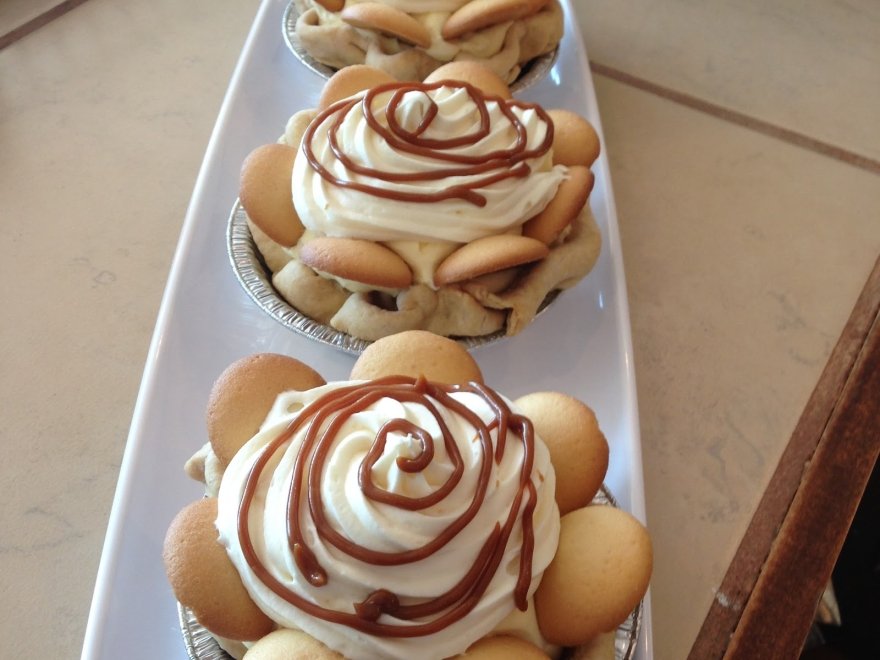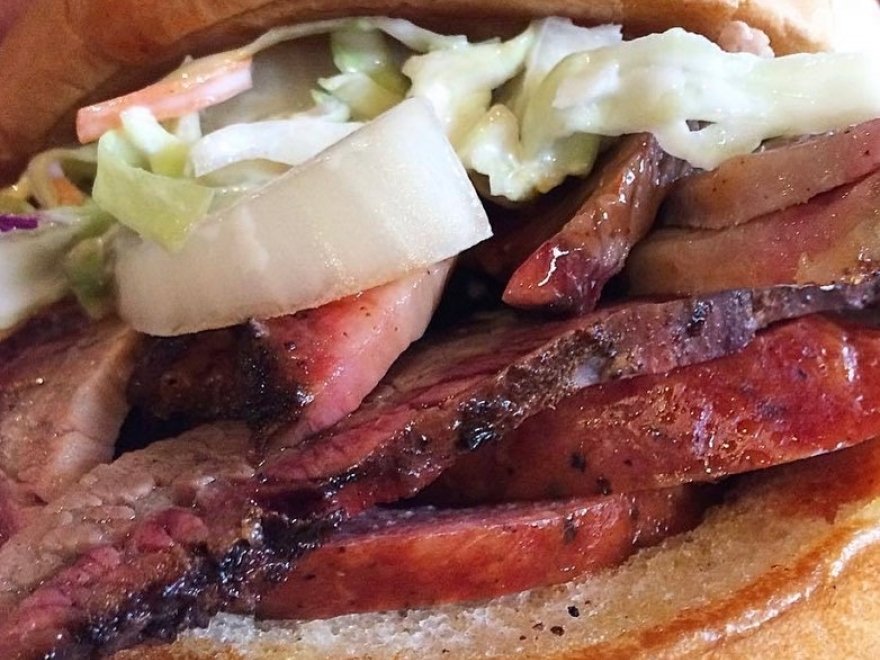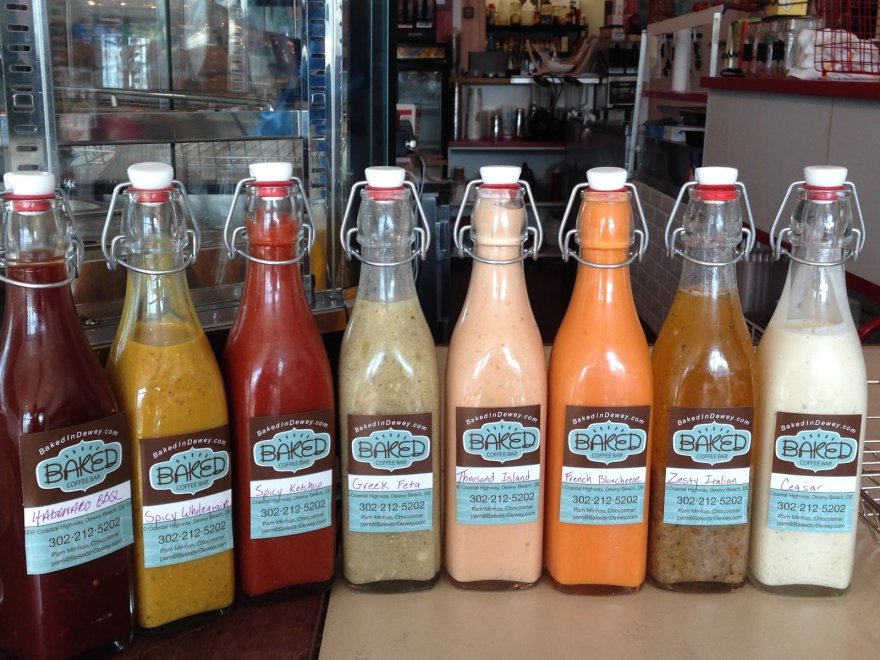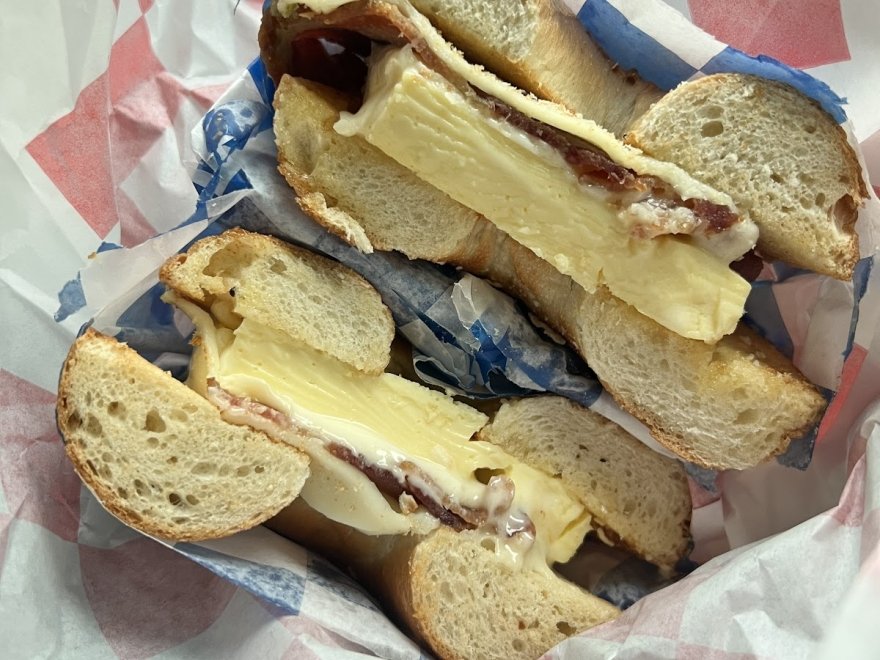 Baked Coffee Bar
0 miles
Sunday

6:45 am - 1:00 pm

Monday

6:45 am - 1:00 pm

Tuesday

6:45 am - 1:00 pm

Wednesday

7:00 am - 1:00 pm

Thursday

6:45 am - 1:00 pm

Friday

6:45 am - 1:00 pm

Saturday

6:45 am - 1:00 pm
Dining Options
Coffee Shop
Ash Mack : 5 on 6/20/2023 1:41 pm
We came here because the Owner's responses to the bad reviewers(which THEY are the crazy ones)! I am SO glad we did! Great atmosphere & vibes when you enter. My husband had the B5 and I had an everything bagel with cream cheese and bacon and we also got a crumb cake! You can taste the love and passion put into the food! The Vietnamese Cold Brew love it! To the owner, amazing business you have here-- we will definitely be back! To the bad reviews-- you''re nuts!
Ash Mack
1687268475
Baked Coffee Bar
John Strawbridge : 5 on 8/13/2019 9:52 pm
Came in here with friends on the way to the beach. We needed a quick breakfast and this was the perfect place for one. There are SO MANY options and I wanted all of them! If you want breakfast sandwiches, this place has them all. If you want pastries, coffee and other small breakfast items, there a several options made from scratch! Everything came out quickly and the staff was friendly. I ended up getting one of the cream puffs because they looked too good to pass up. They were nice and flaky with a rich, decadent cream. The food options in Dewey can be overwhelming at times, but this place was the perfect balance.
John Strawbridge
1565733123
Baked Coffee Bar
Lesley Anders : 5 on 6/5/2023 6:21 pm
Have gone here almost 5 times this past week while staying in Dewey with my family. The staff is awesome - always welcoming my dog (giving him treats) and the rest of us. This morning my toddler spilled half his smoothie outside and they were quick to offer a whole new one. We enjoyed hot/iced coffees, baked goods, breakfast sandwiches too - def worth a visit!
Lesley Anders
1685989269
Baked Coffee Bar