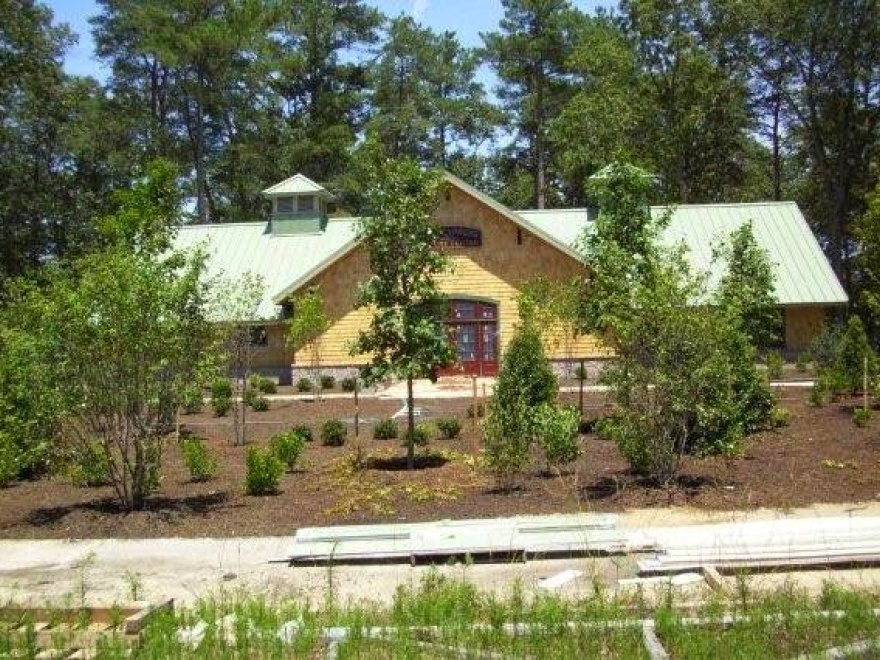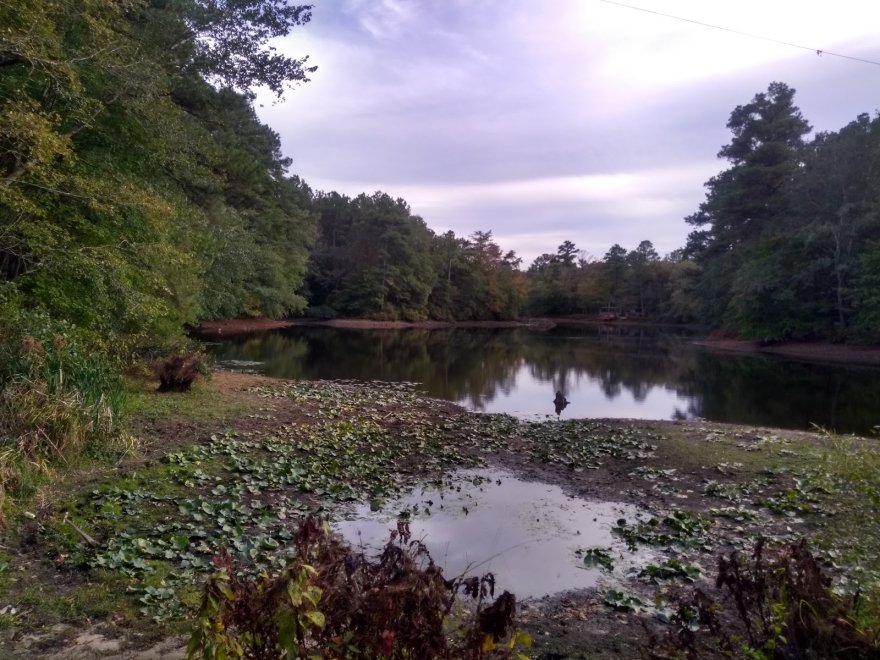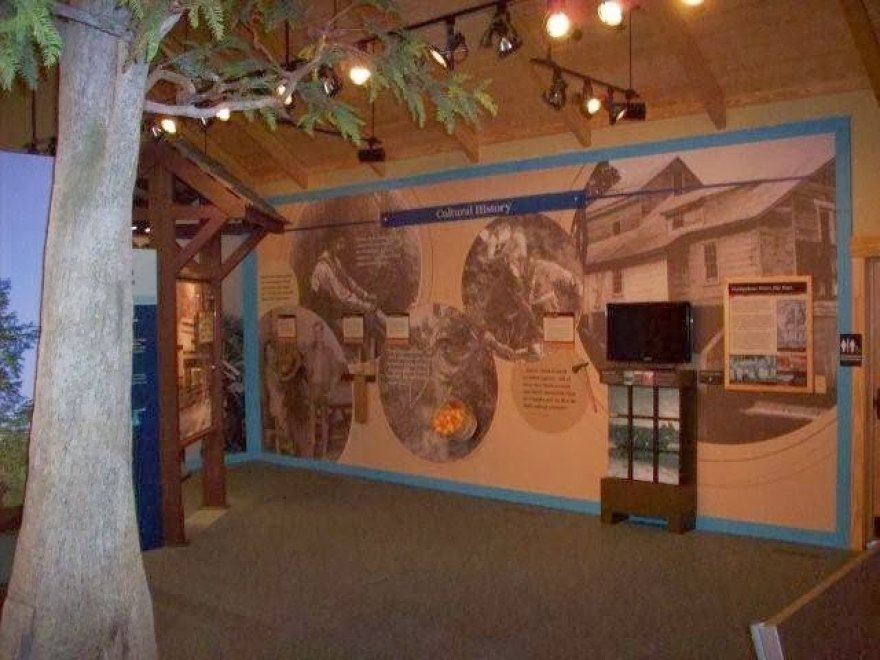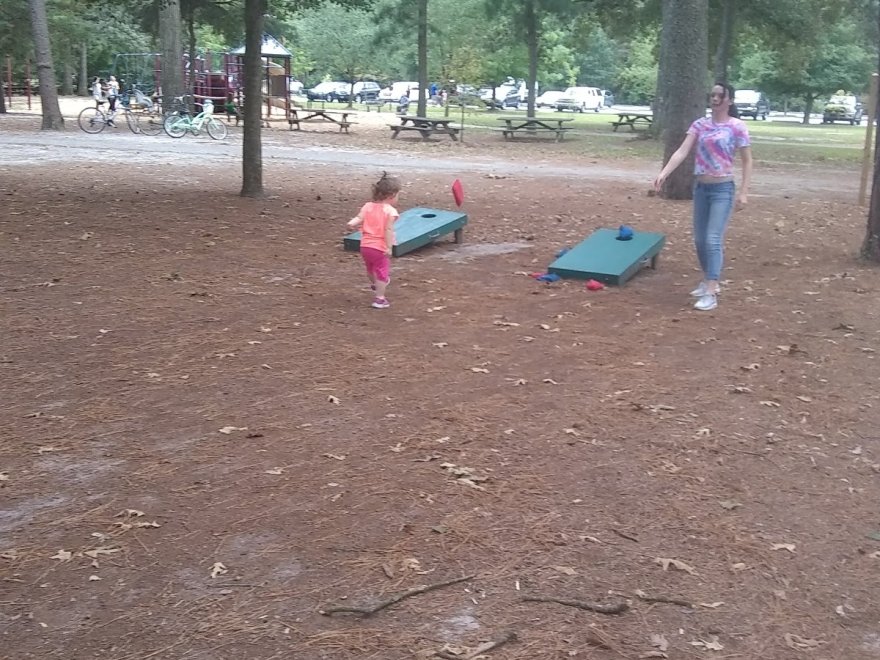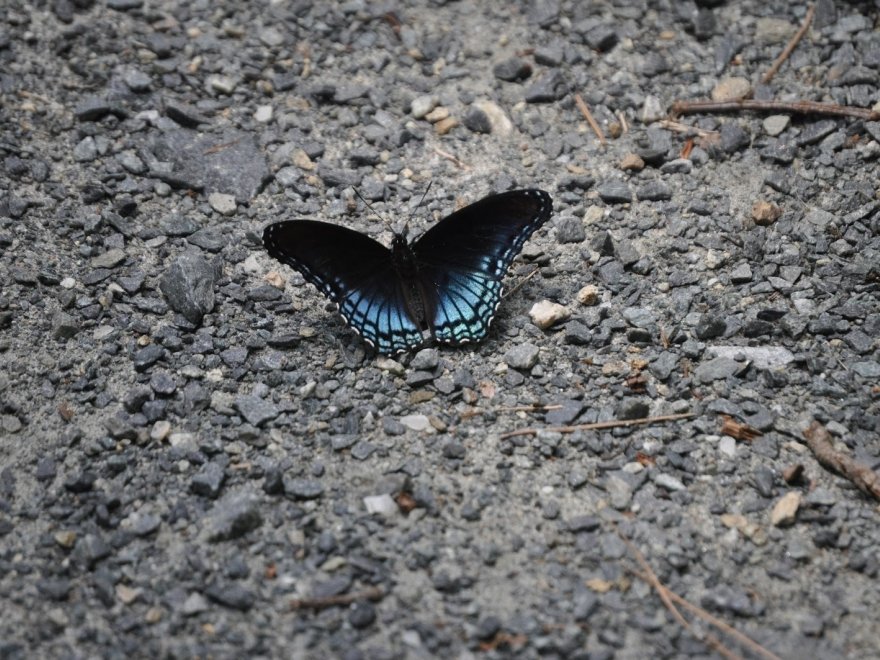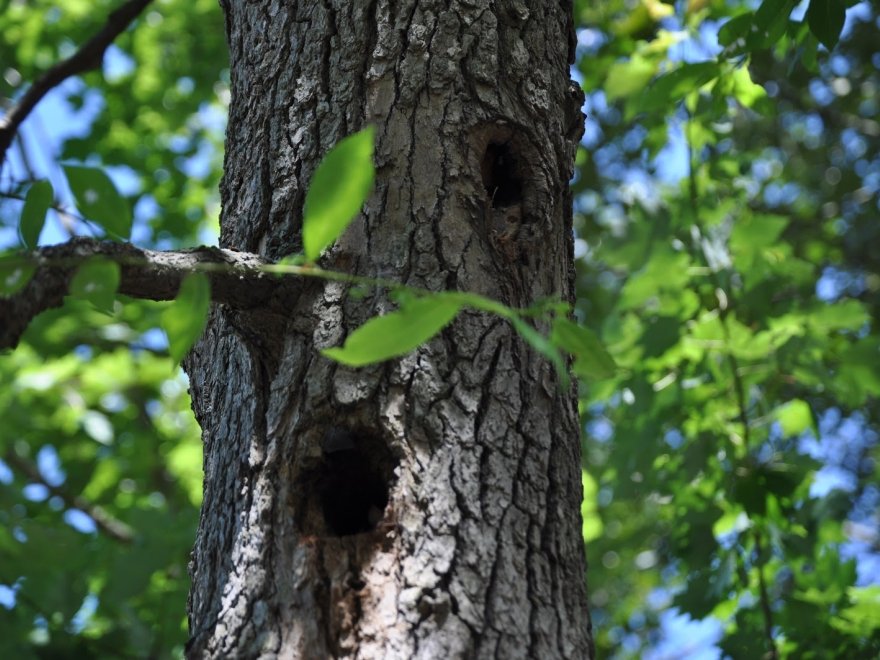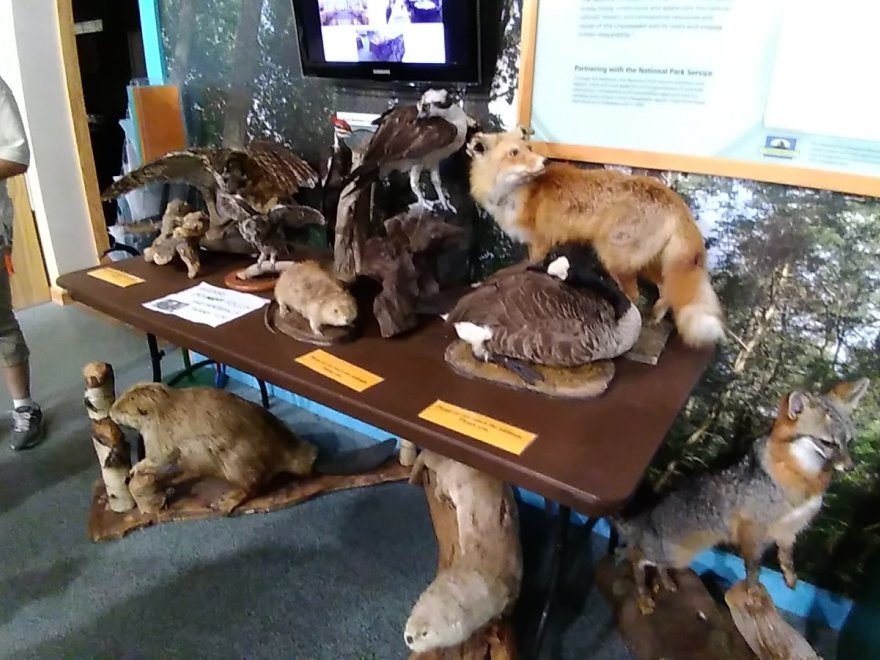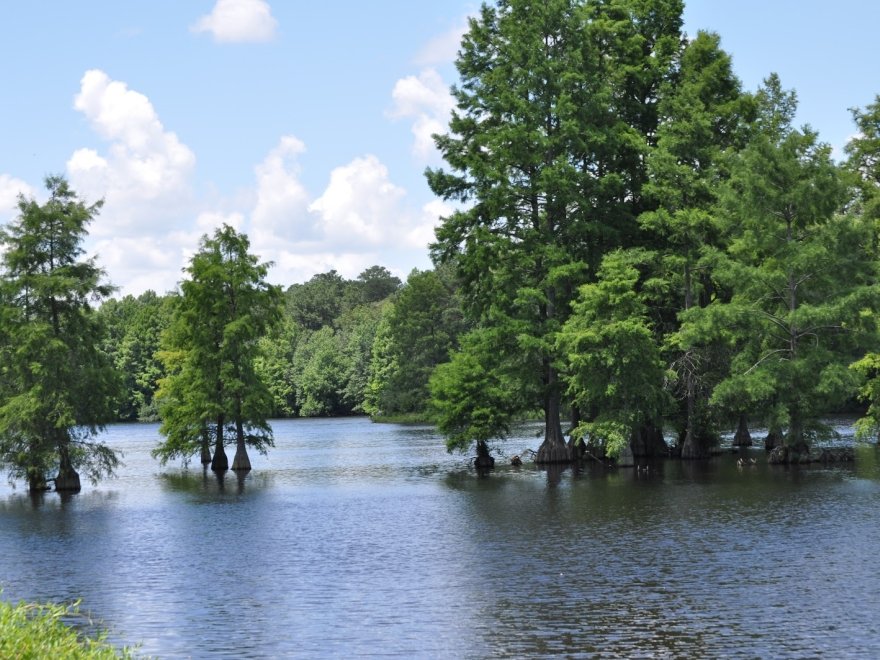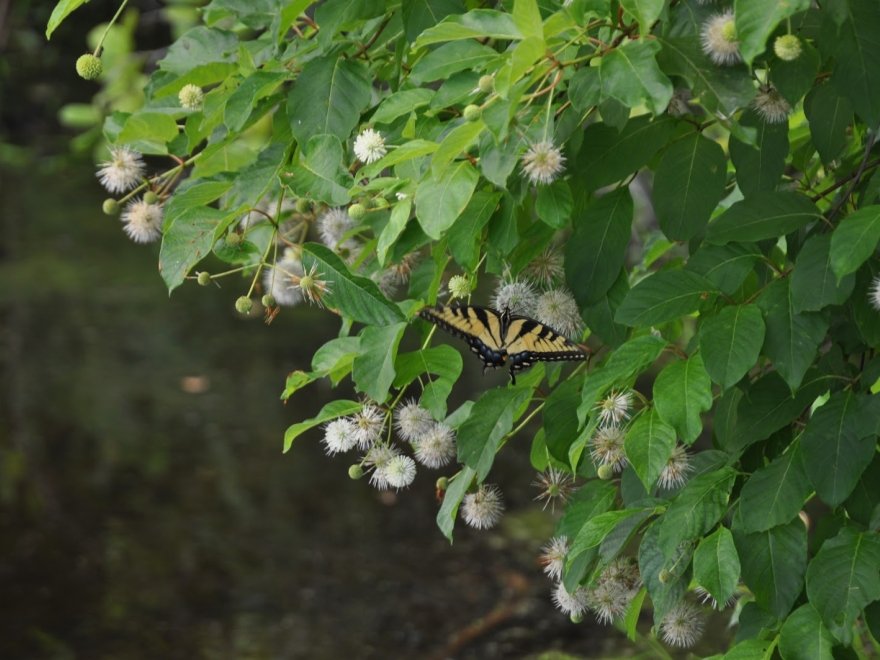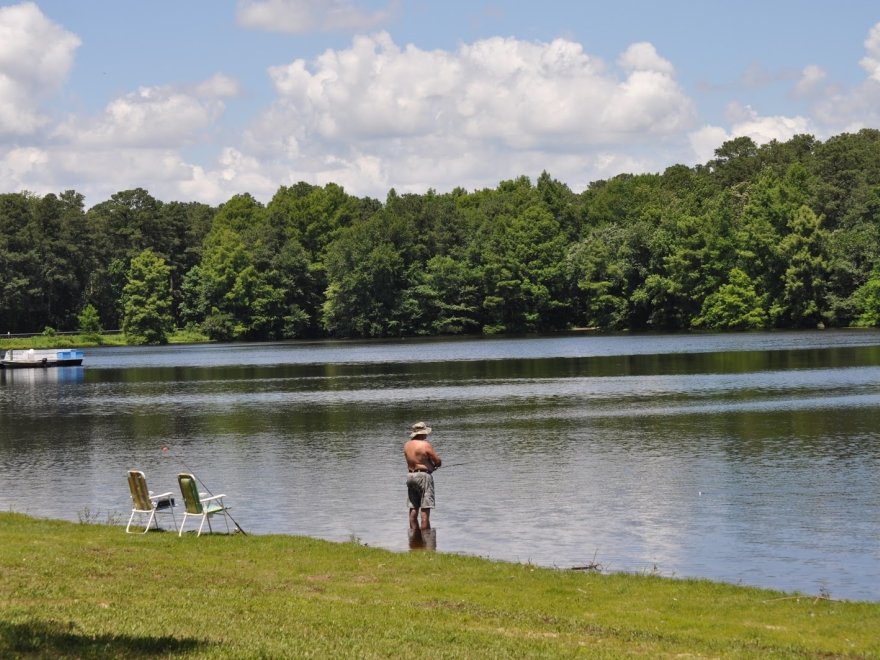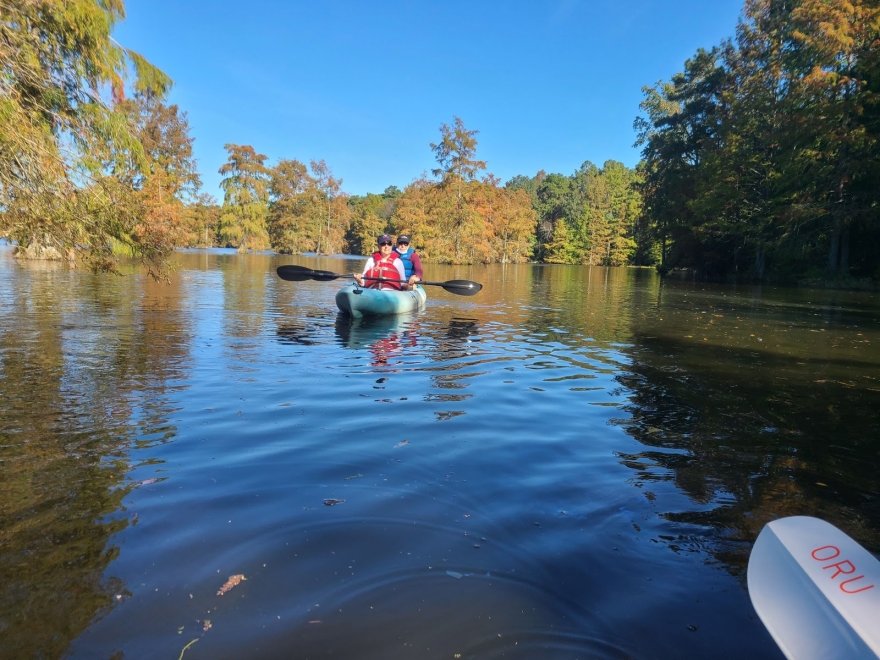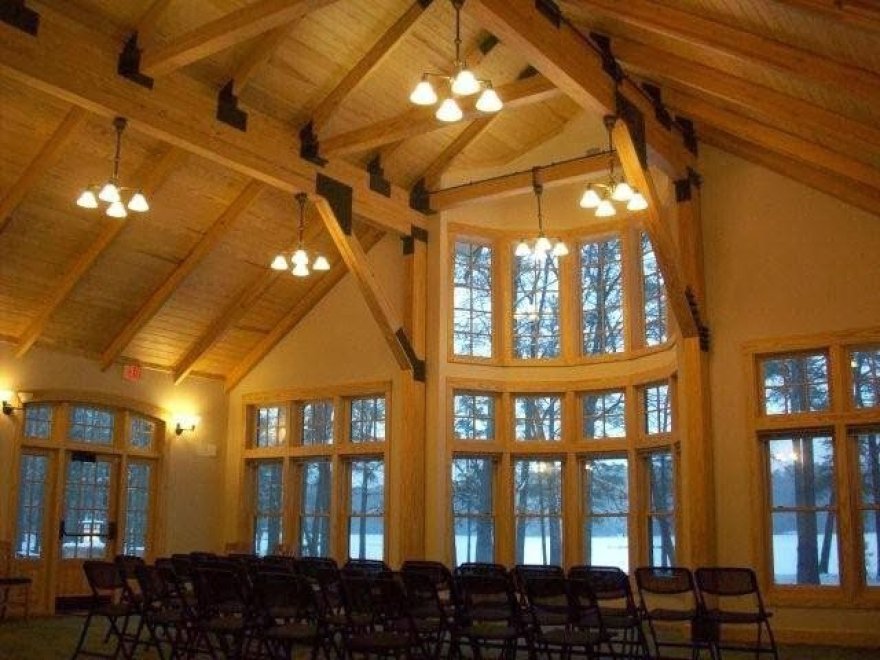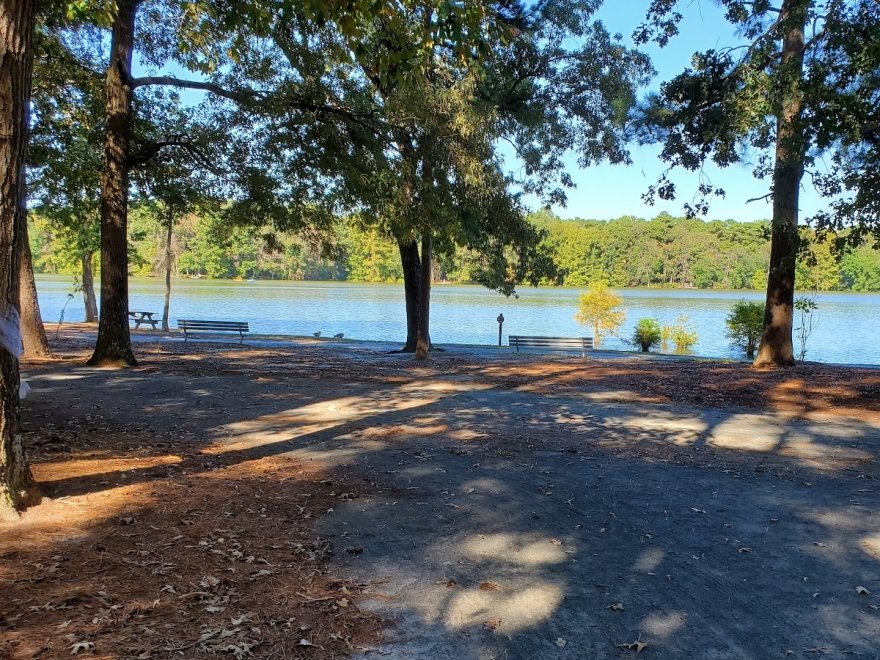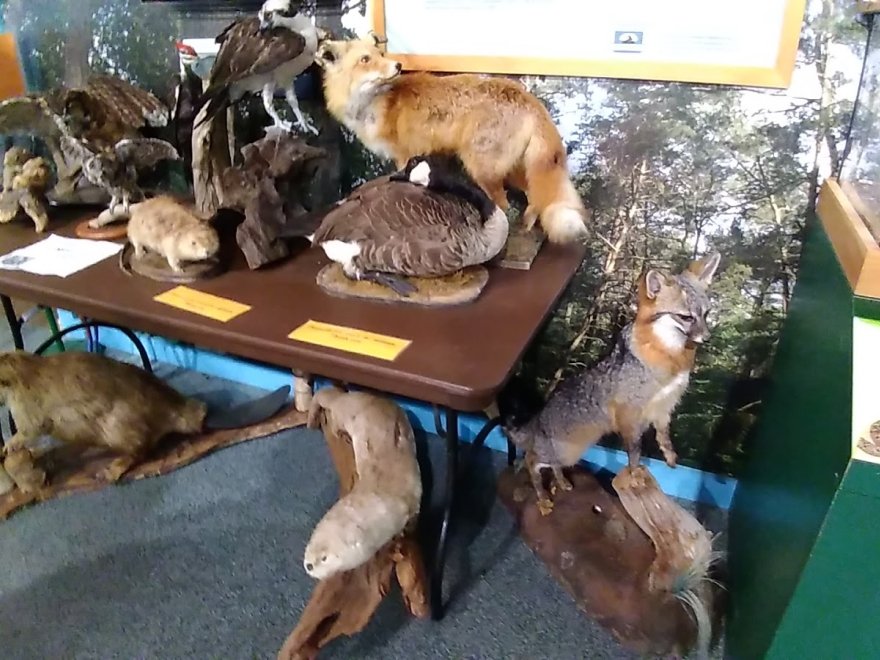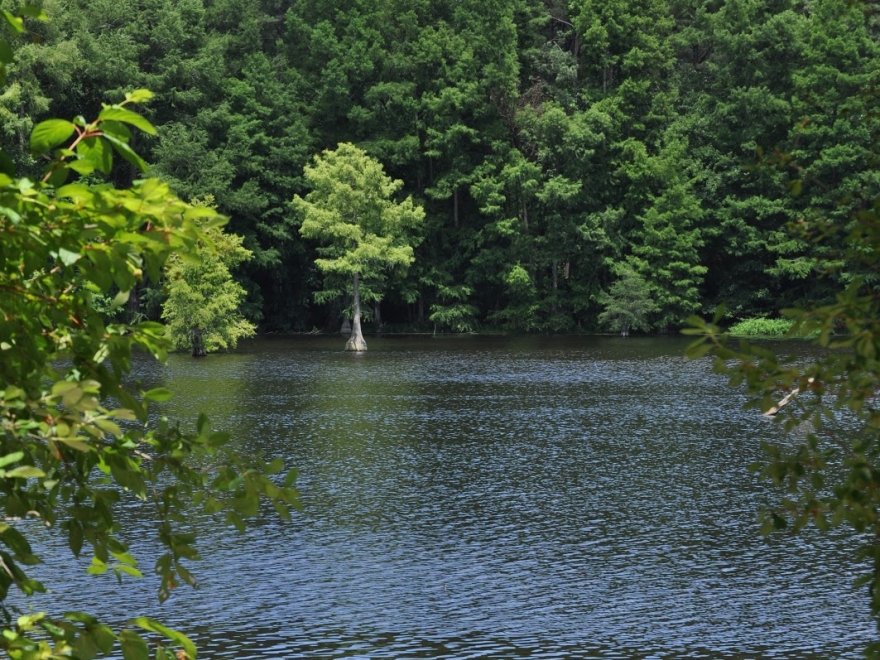 Baldcypress Nature Center
0 miles
Sunday

10:00 am - 4:00 pm

Wednesday

10:00 am - 4:00 pm

Thursday

10:00 am - 4:00 pm

Friday

10:00 am - 4:00 pm

Saturday

10:00 am - 4:00 pm

Monday

10:00 am - 4:00 pm

Tuesday

10:00 am - 4:00 pm
Trap Pond State Park's Baldcypress Nature Center offers a state-of-the-art exhibit gallery, education and recreation activities, and a stunning conference facility within the tranquility and lush surroundings of the pond and the park. For information about education and recreation programs offered at the Baldcypress Nature Center, visit www.destateparks.com
Recent Reviews
Baldcypress Nature Center
Bettina Postles : 5 on 4/11/2019 5:09 pm
Very nice nature center. Beautifully preserved animals that were found deceased in the park or nearby forested area. Nice hands on activities for children. Lots to touch and feel. Educational video clips. Nice tank with the local fish in it that can be caught in Trap Pond. Lots of cool things to look at. It also has a nice background information about the history of Trap Pond. Highly recommend if you are at this state park. Good information to know and things to look for as you walk around the park.
Bettina Postles
1555002574
Baldcypress Nature Center
Sharon Rumley : 5 on 2/25/2023 5:33 pm
The nature center was not open, but the bathrooms are in the building. I have it 5 stars because the bathrooms were very clean.
Sharon Rumley
1677346390
Baldcypress Nature Center
Bryon : 5 on 8/22/2021 2:45 am
We came for the oldest geocache in Delaware and were not disappointed. Found the cache along a beautiful trail next to a stellar pond. Great playground. The only bad thing is the plastic slides were constructed facing the noon sun, so are dangerously hot. Should have faced them north.
Bryon
1629600316
Baldcypress Nature Center