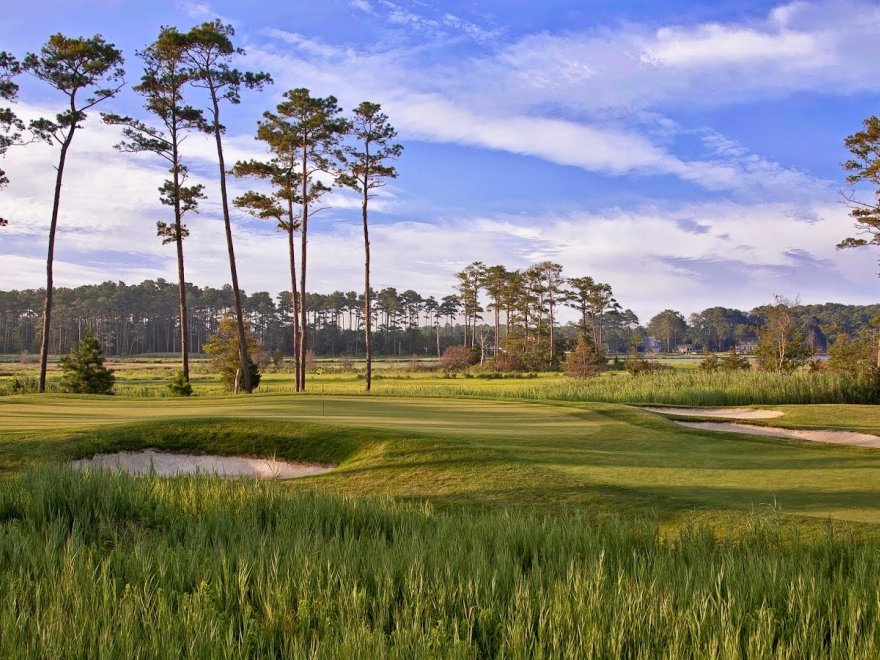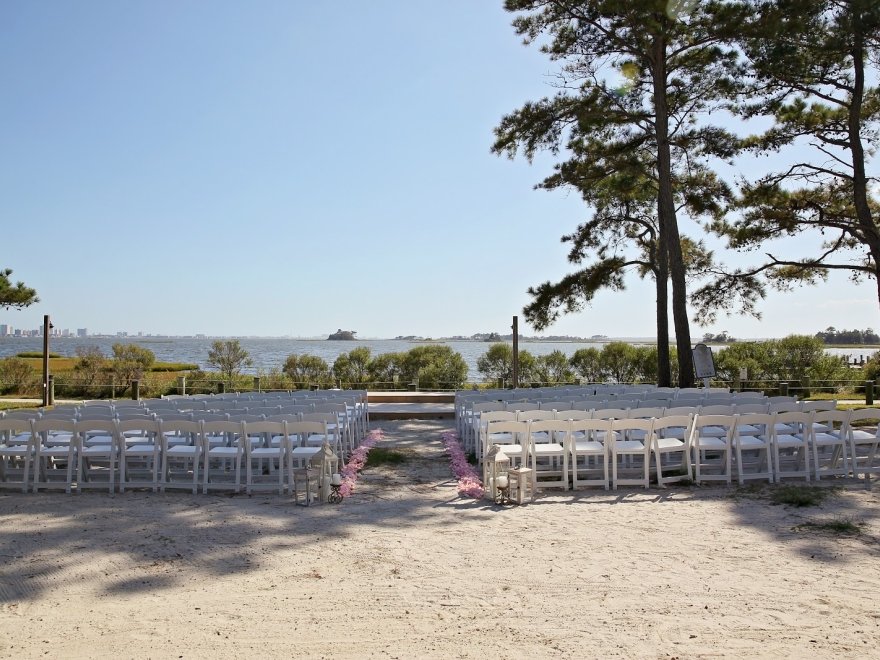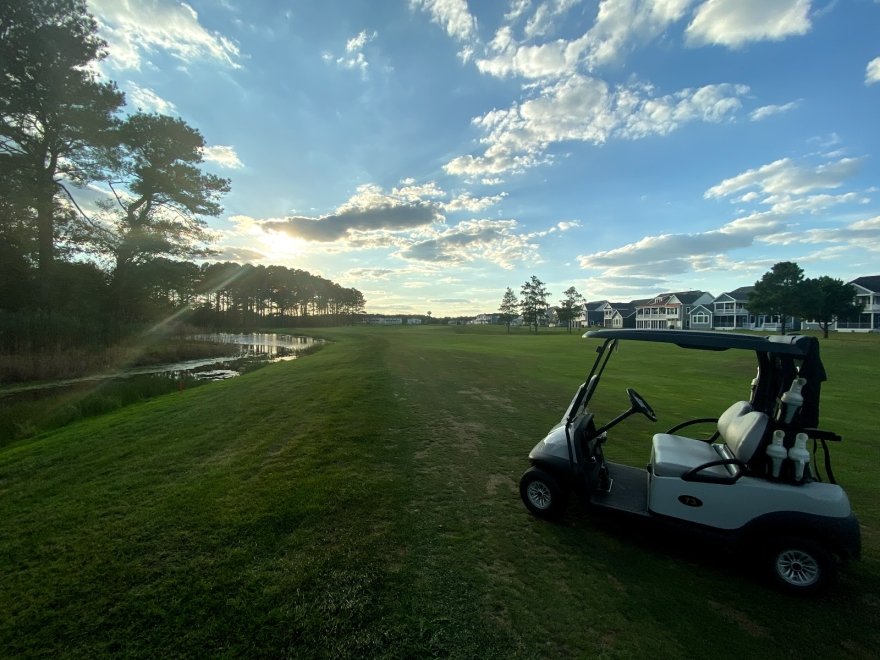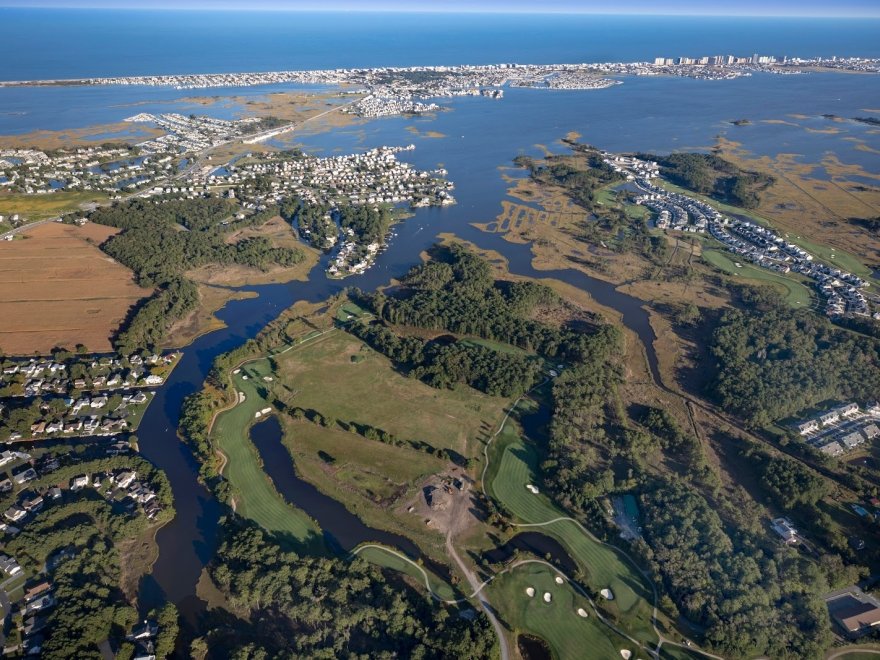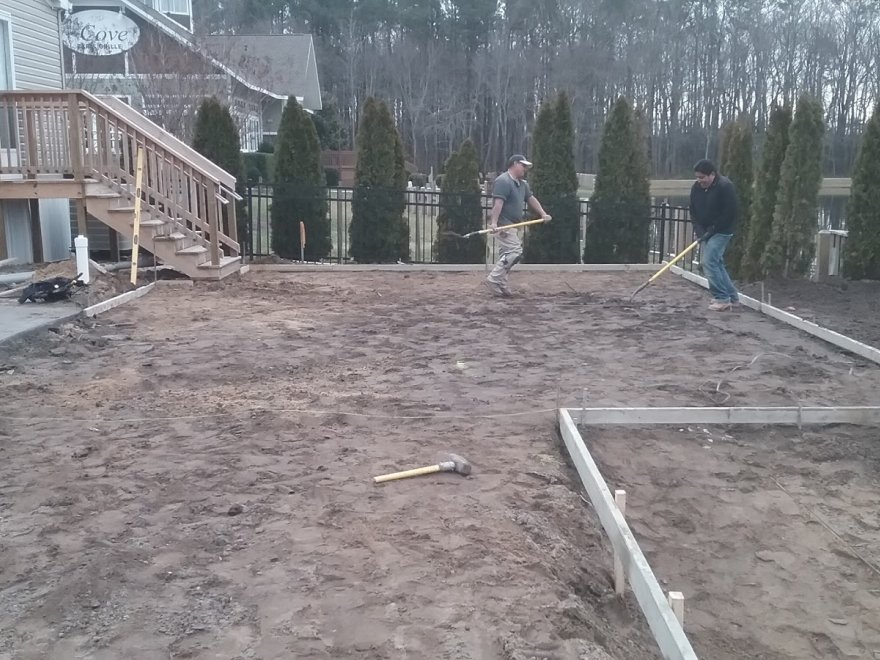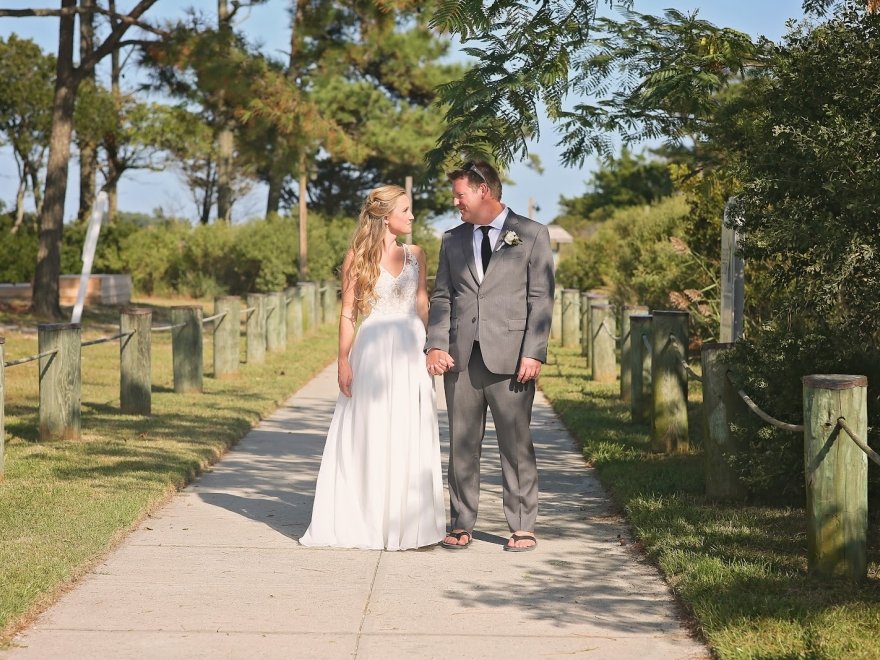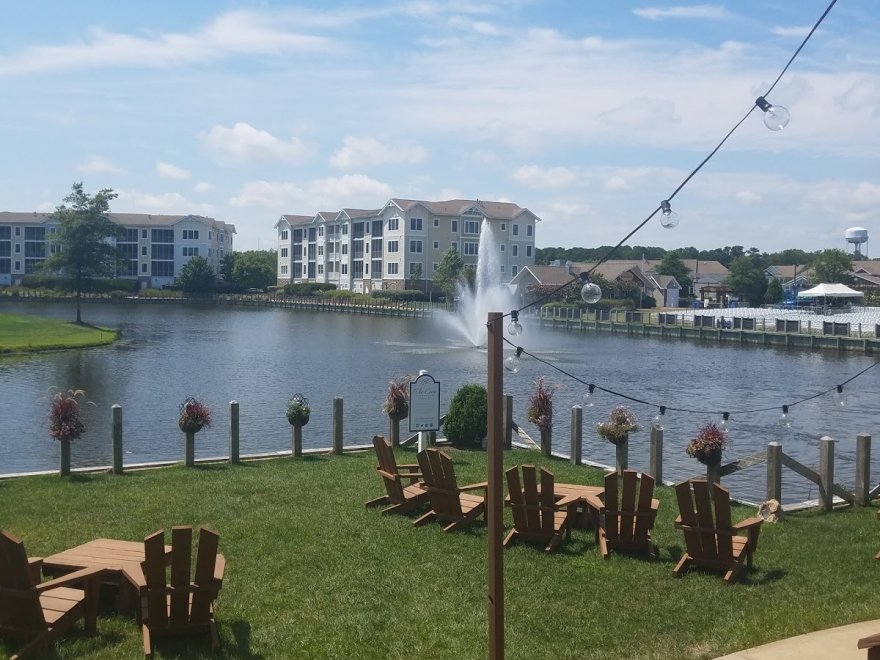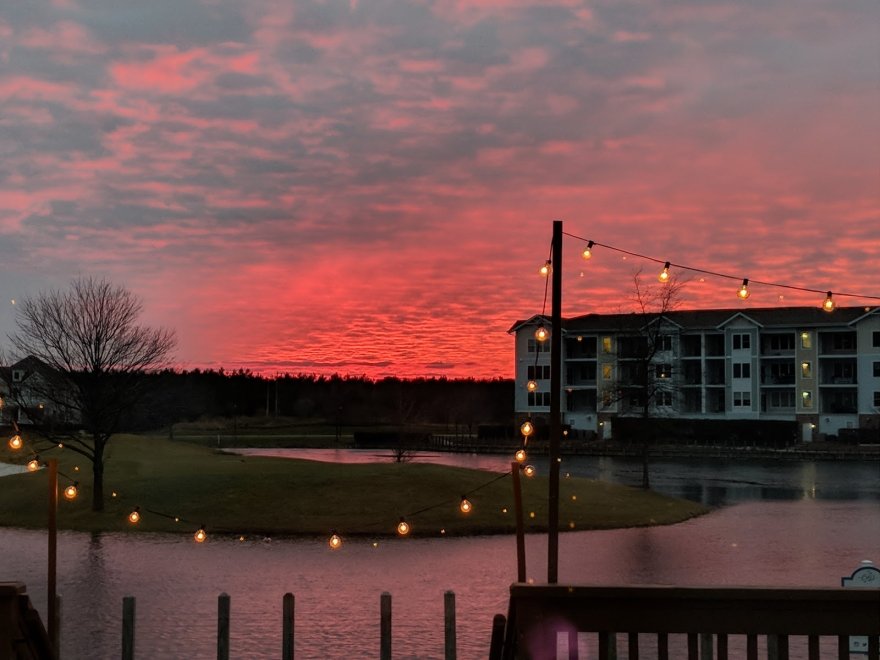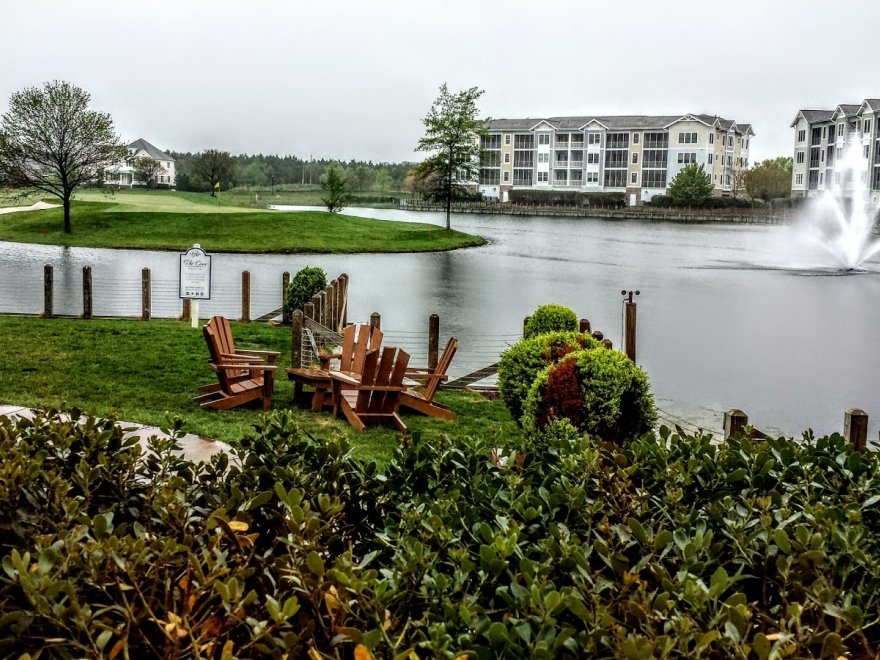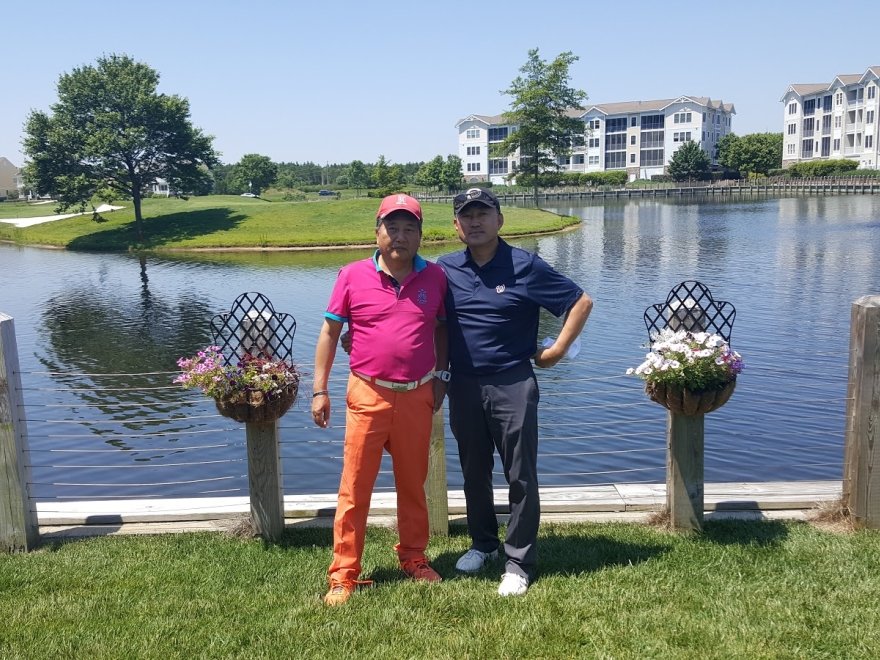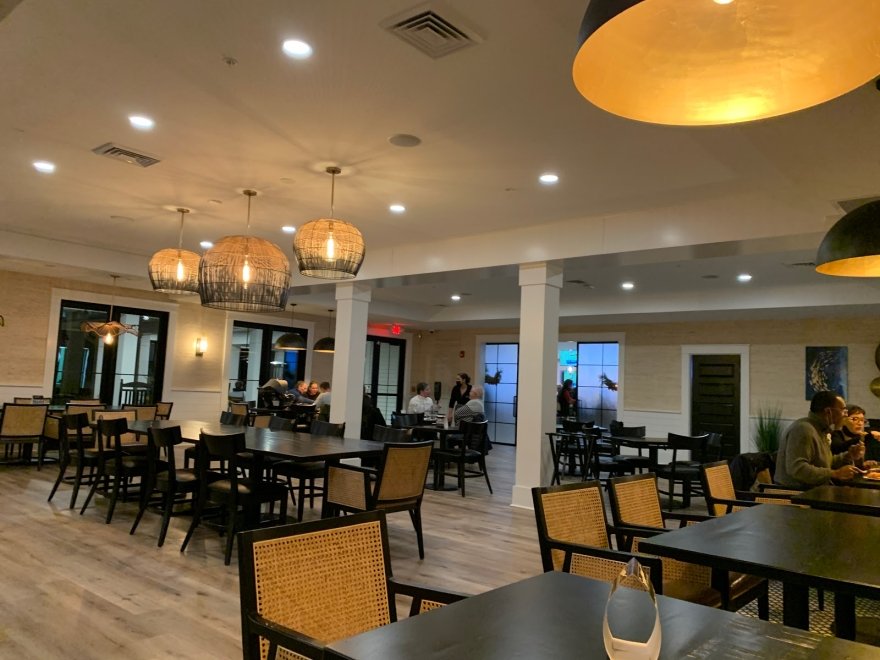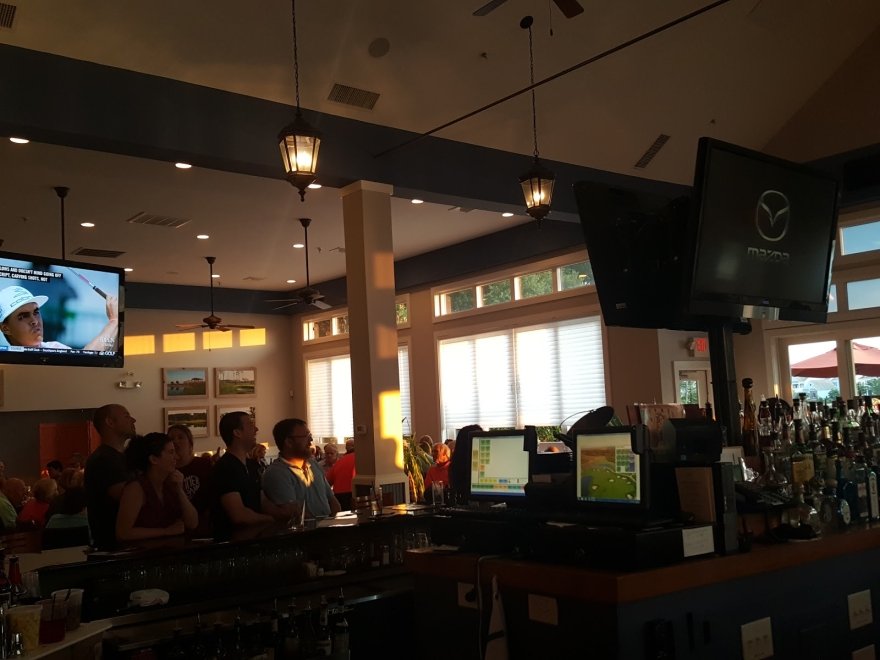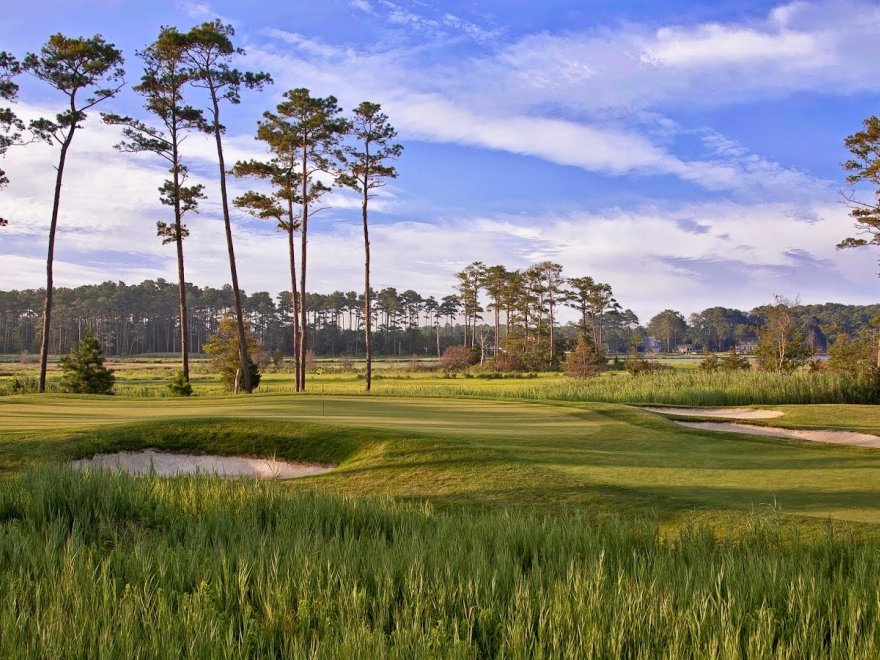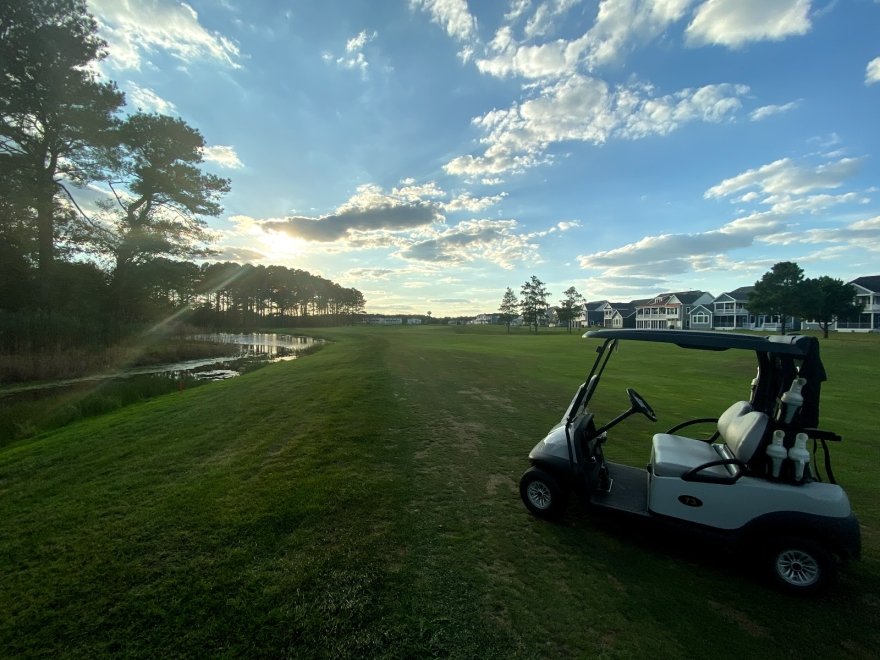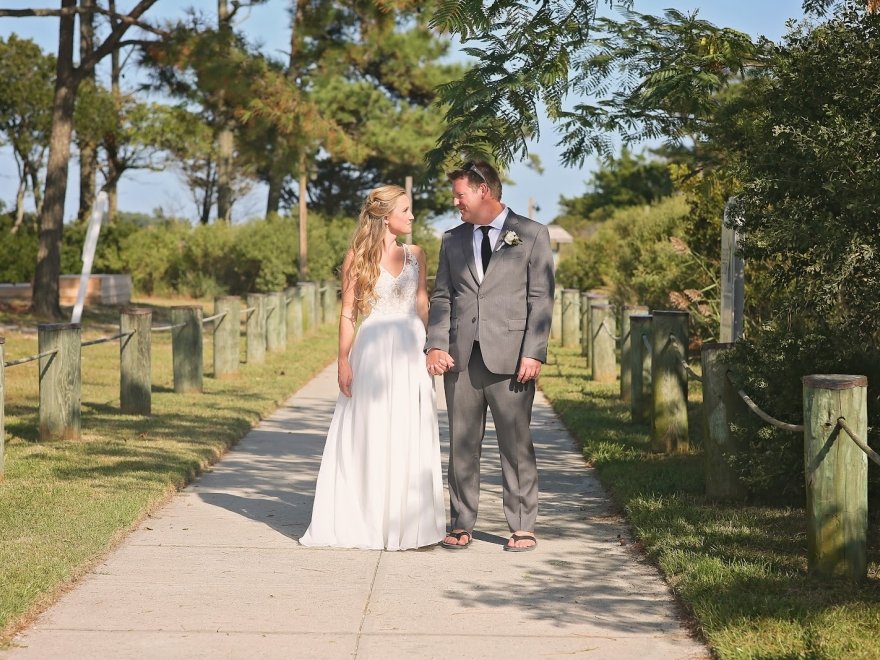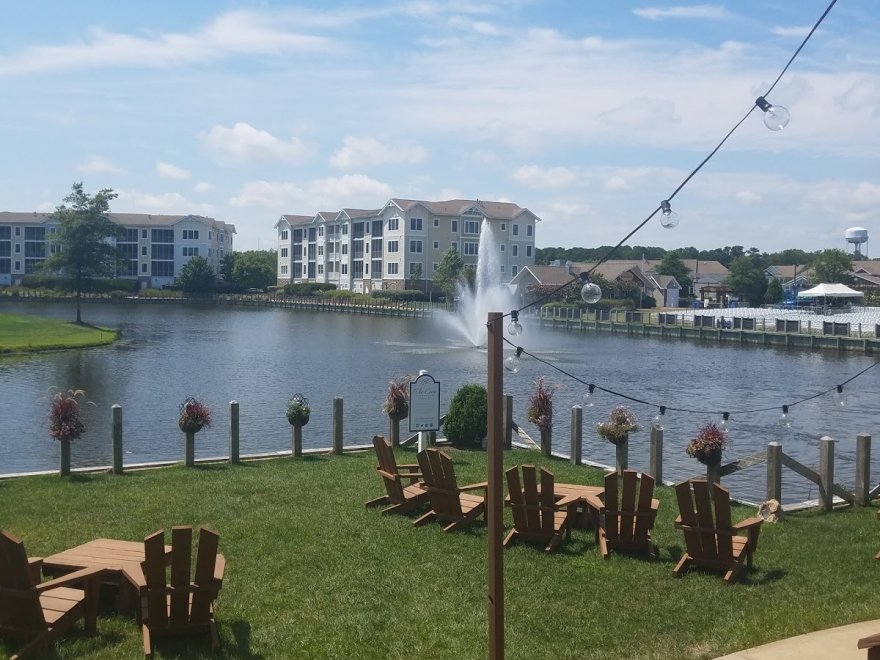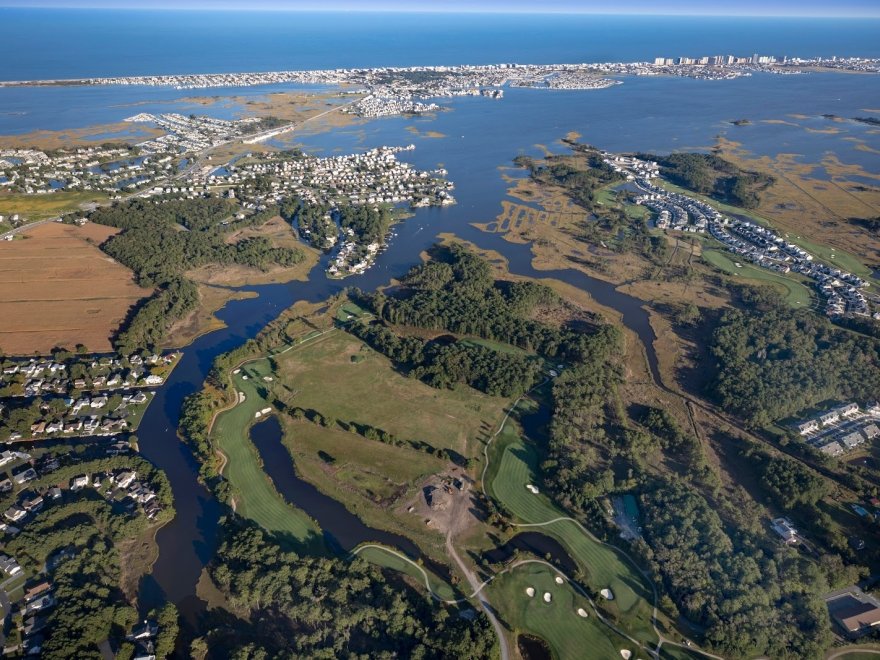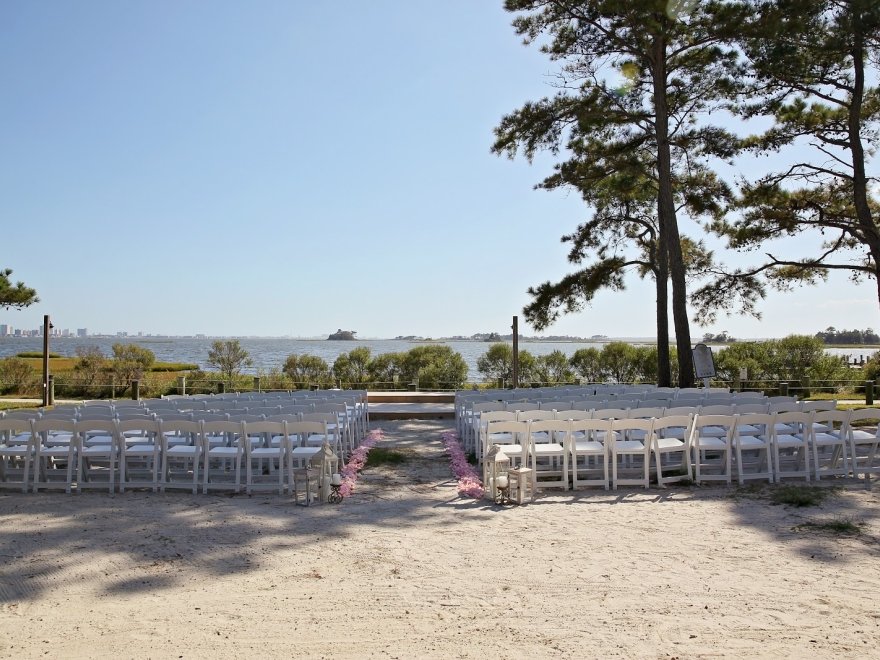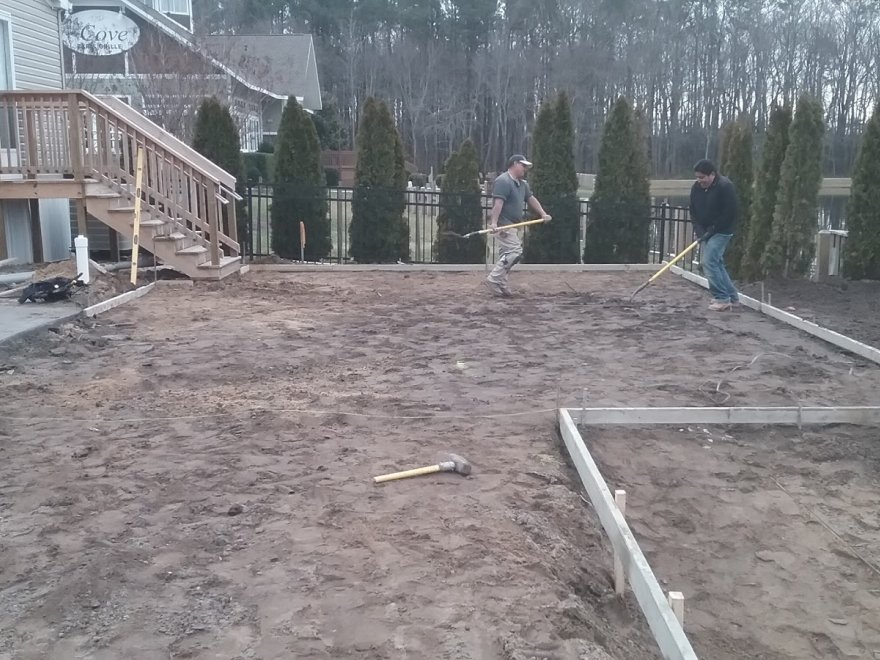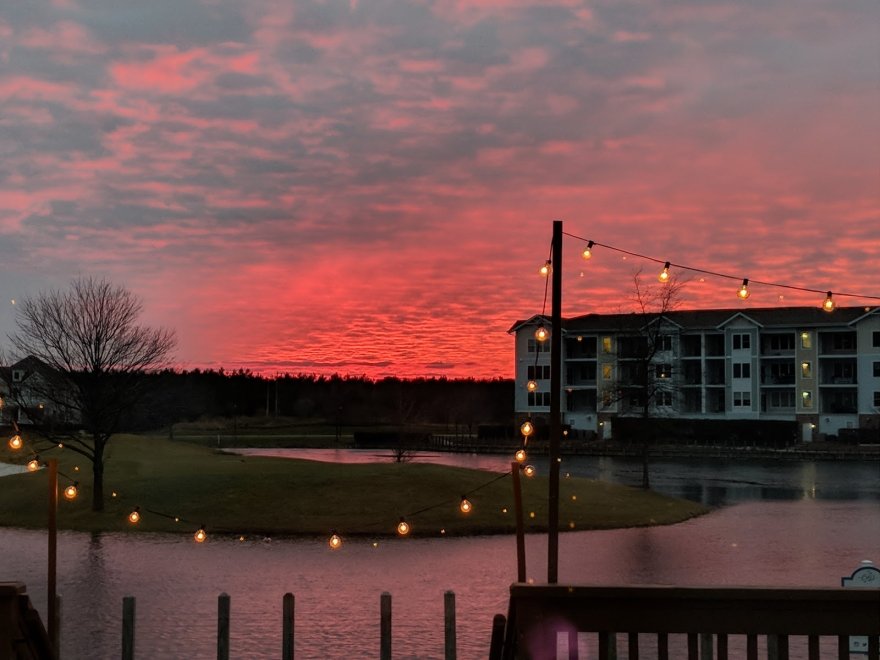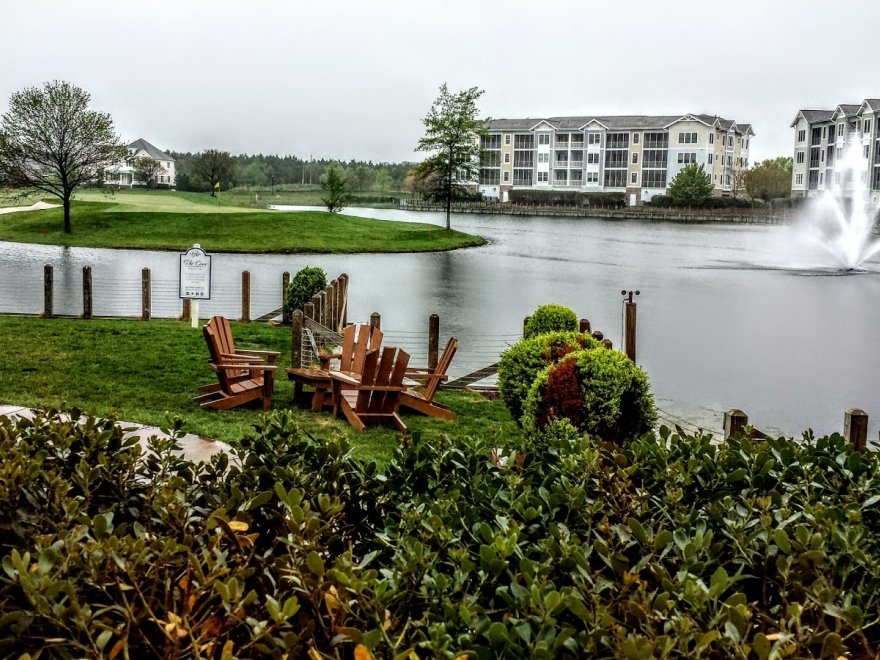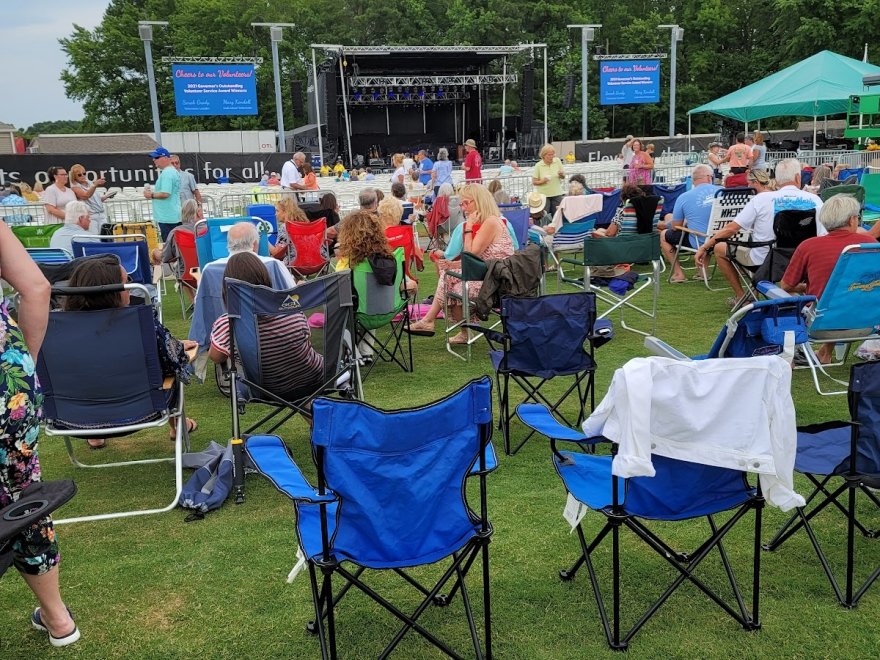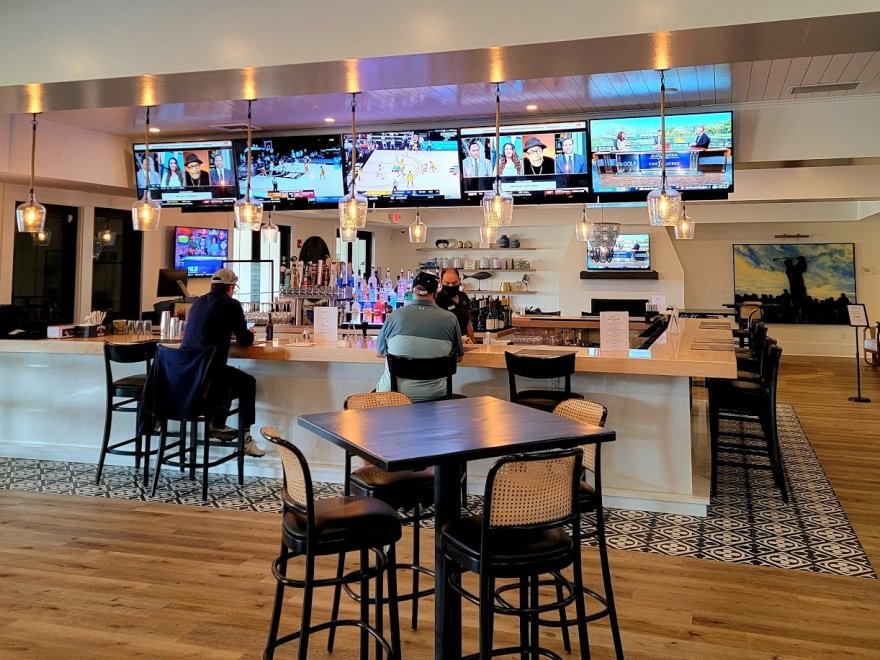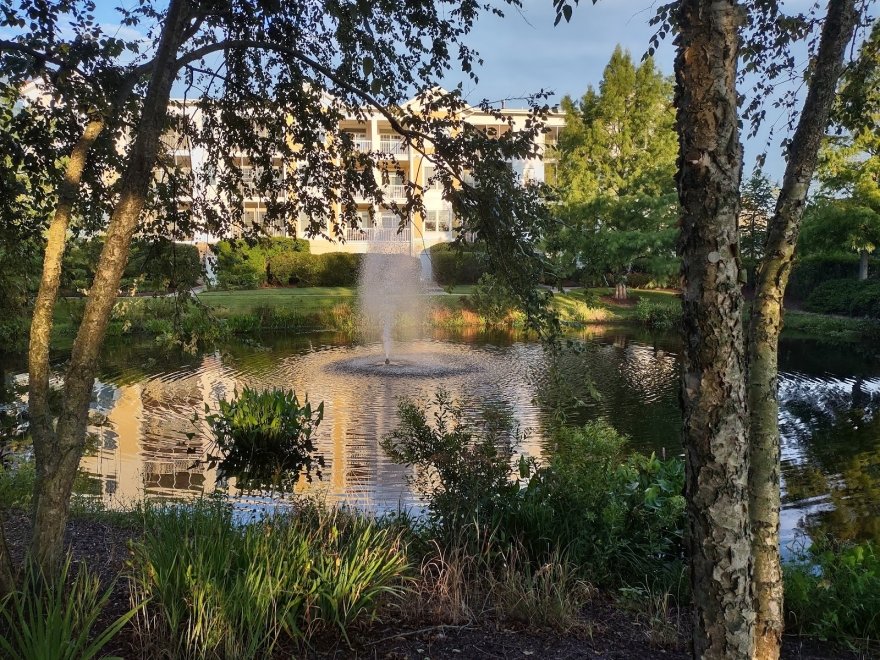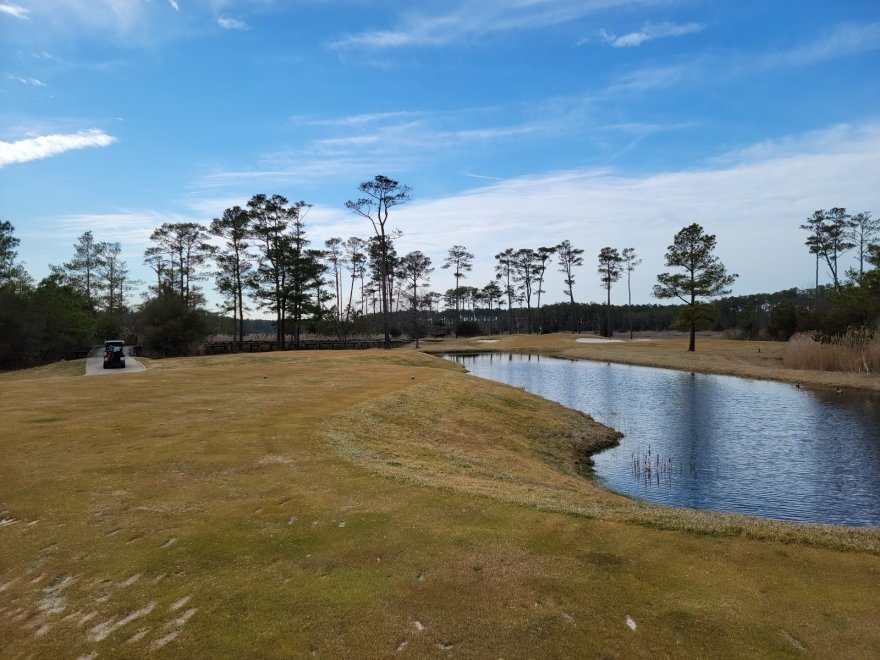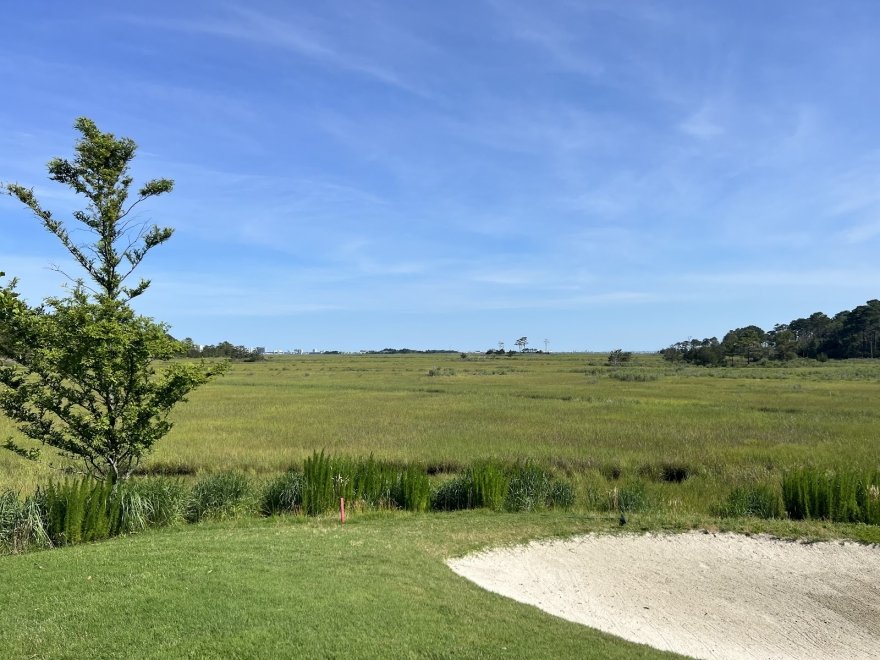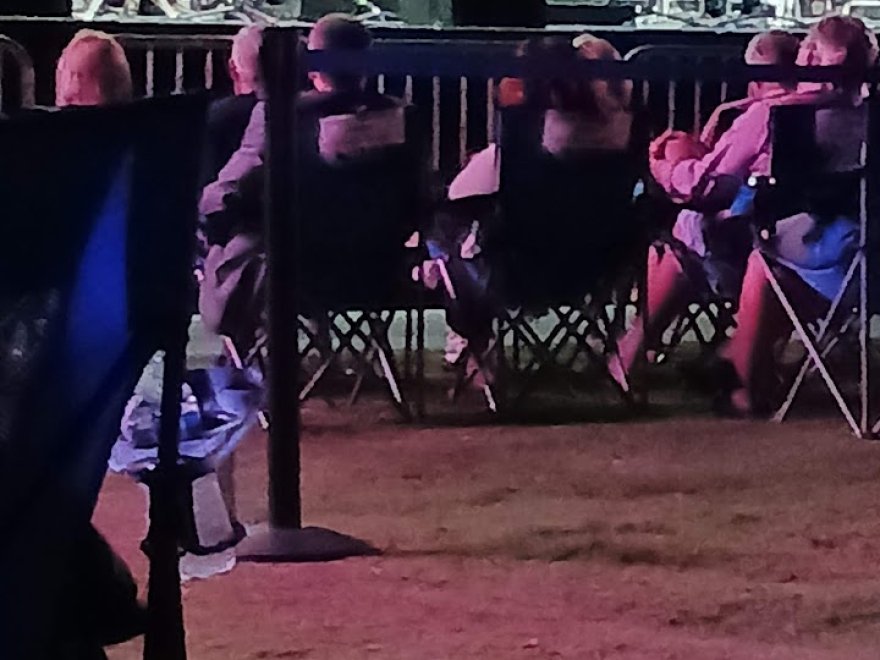 Bayside Resort Golf Club
0 miles
Sunday

8:30 am - 4:00 pm

Monday

8:30 am - 4:00 pm

Tuesday

8:30 am - 4:00 pm

Wednesday

8:30 am - 4:00 pm

Thursday

8:30 am - 4:00 pm

Friday

8:30 am - 4:00 pm

Saturday

8:30 am - 4:00 pm
Bayside Resort Golf Club is Delaware's first Jack Nicklaus Signature Golf Course, conveniently located just west of Fenwick Island, Delaware and just 4 miles from the beach. With gorgeous views along the Assawoman Bay coastline and magnificent pine forests, Jack Nicklaus was inspired to create a course that would offer an incredibly unique golf experience. In his own words, Jack Nicklaus said, "Golfers at Bayside enjoy three distinctly different golf experiences all in one golf course. Some holes are richly tree-lined, others wind through marshland and still others boast wide-open fairways. It is our hope that Bayside is truly a memorable golf experience offering variety rarely found elsewhere."
Steve : 3 on 9/14/2023 5:52 pm
Try to avoid this course when they are aerating or the course is wet. They offer a discount but you will not have a good experience. That being said, upon checking into this facility, you will know that it is a first class operation and caters to the serious golfer or someone who has deep pockets. Beginners or casual golfers should look into a nearby public course like Eagles Landing or Ocean City Golf Club. My wife, a 30+ handicapper, felt that the Ladies tees (Red/Forward) tees did not offer a fair location for people who can't drive the ball further than 150 yards. River Run in Berlin, MD, is one of the only courses that offer fair ladies' (Forward) tees. Sadly, the practice range was also closed... I could've used some bunker work. There's over 100 bunkers and water or Marsh on every hole. Plus, lots of low spots in and around the fairways that don't drain too fast if there has been rain. (Wear spikes) Aparrently, there is a large Fox population around this course. We encountered several throughout our round. Very tame and used to humans. Also, some goose infestation around the many ponds and their associated mess on greens and fairways. Not good, but hard to eradicate. I did find this course interesting, scenic, challenging, in good shape, with a super nice staff. All things considered and thinking about bang for the buck...I'm giving it 3 stars. Give it a try under the right conditions and a fat wallet.
Steve
1694713961
Bayside Resort Golf Club
John Allen : 5 on 11/6/2023 8:21 pm
Amazing course, the staff is super and the facilities are top notch! We play here every year on our OC golf trip, and this course will always be in the rotation.
John Allen
1699302095
Bayside Resort Golf Club
Amber Nichols : 5 on 10/8/2023 11:43 am
Absolutely beautiful course. Can't wait to play again!
Amber Nichols
1696765414
Bayside Resort Golf Club