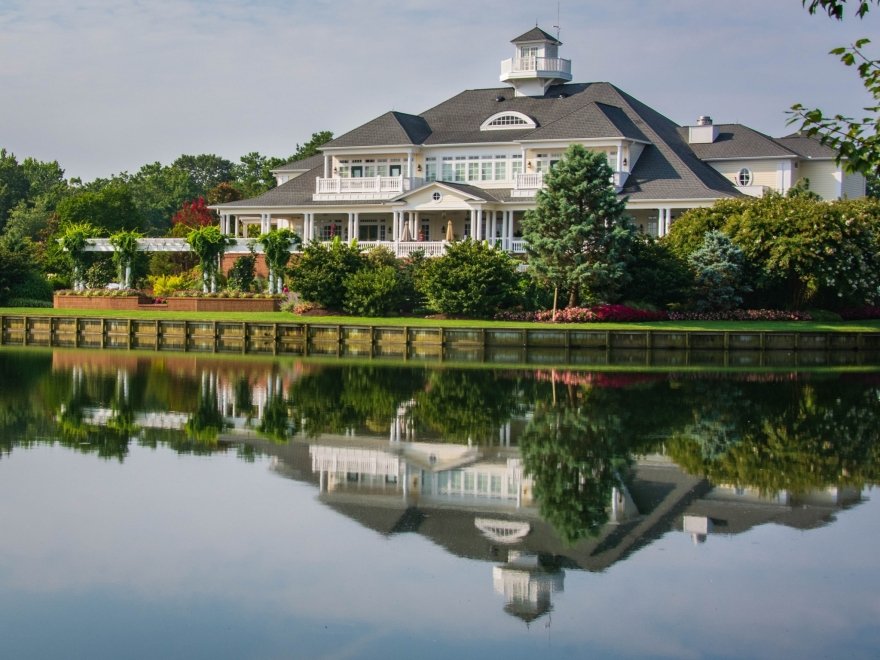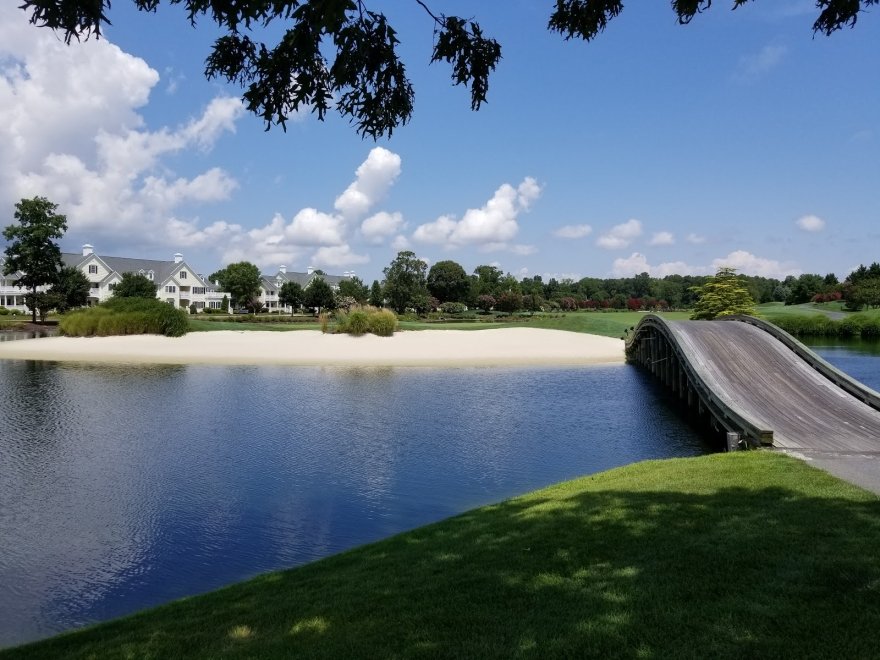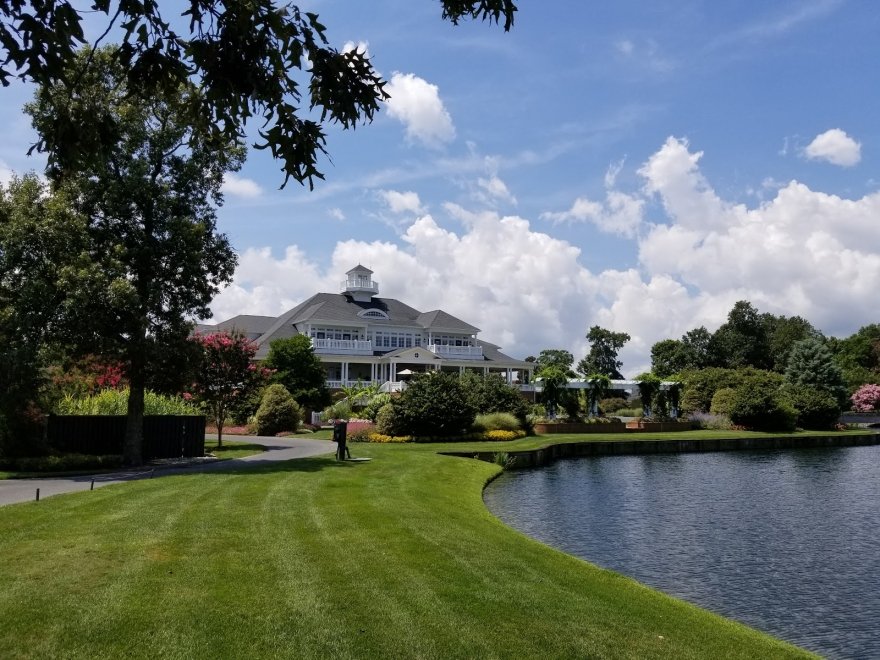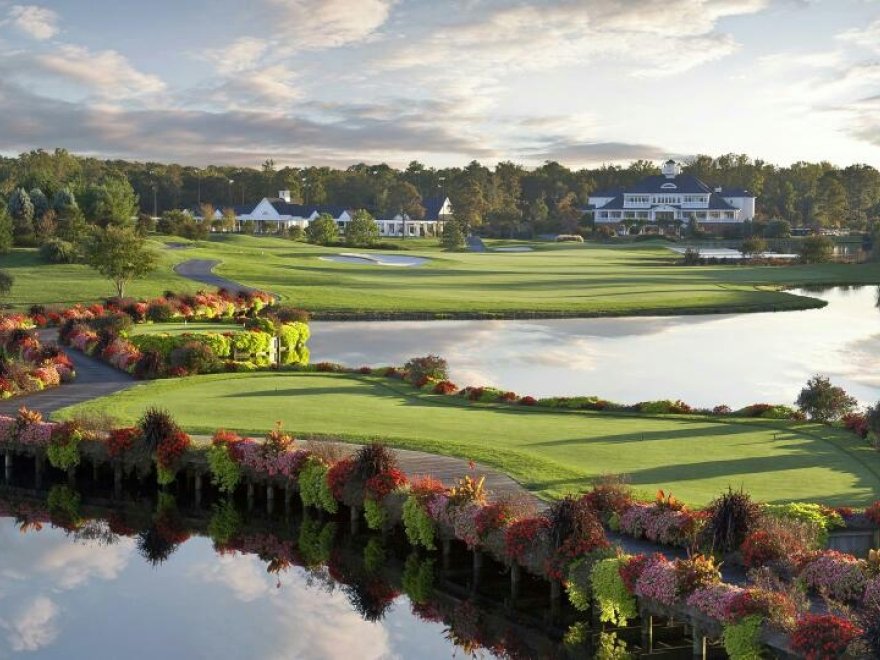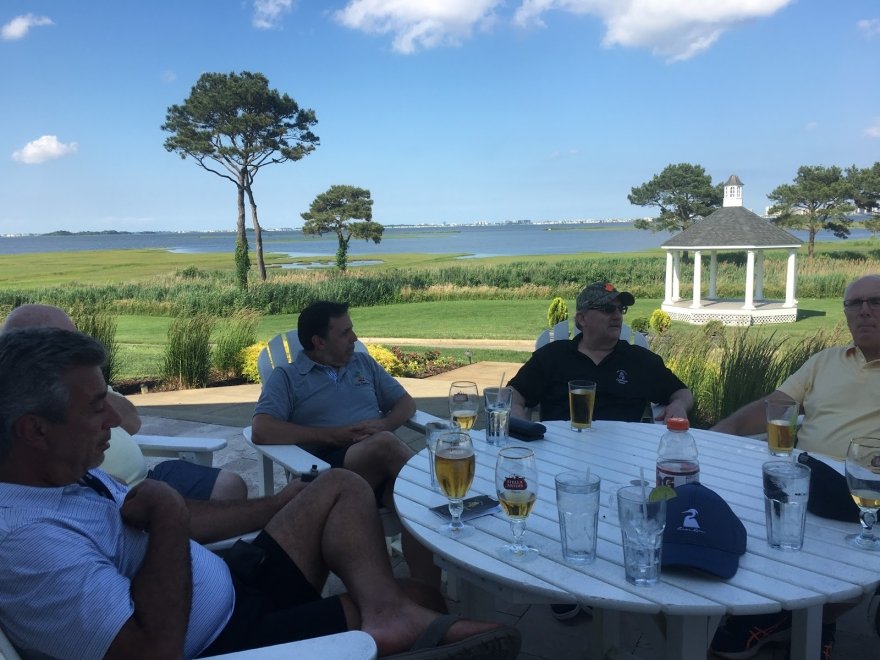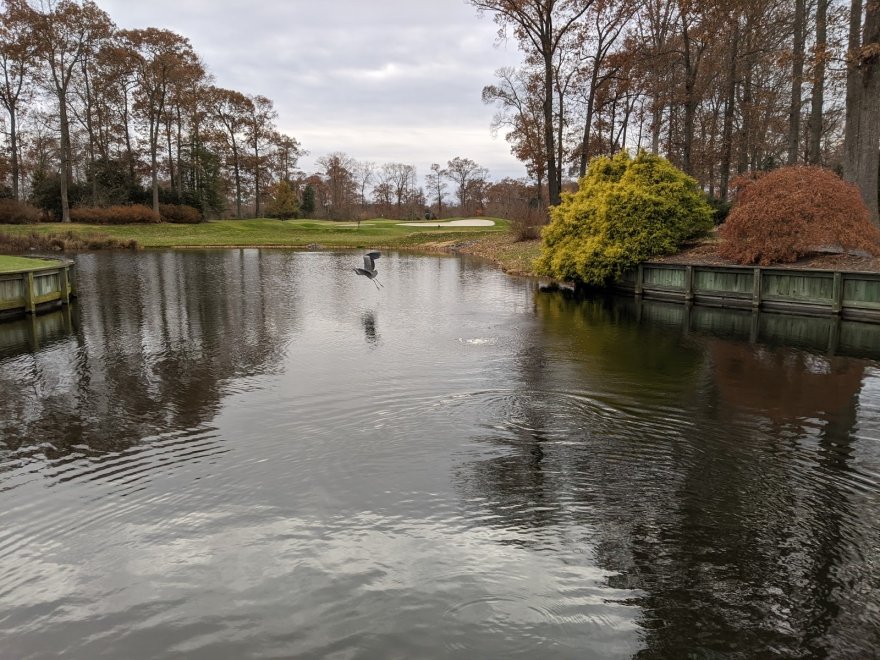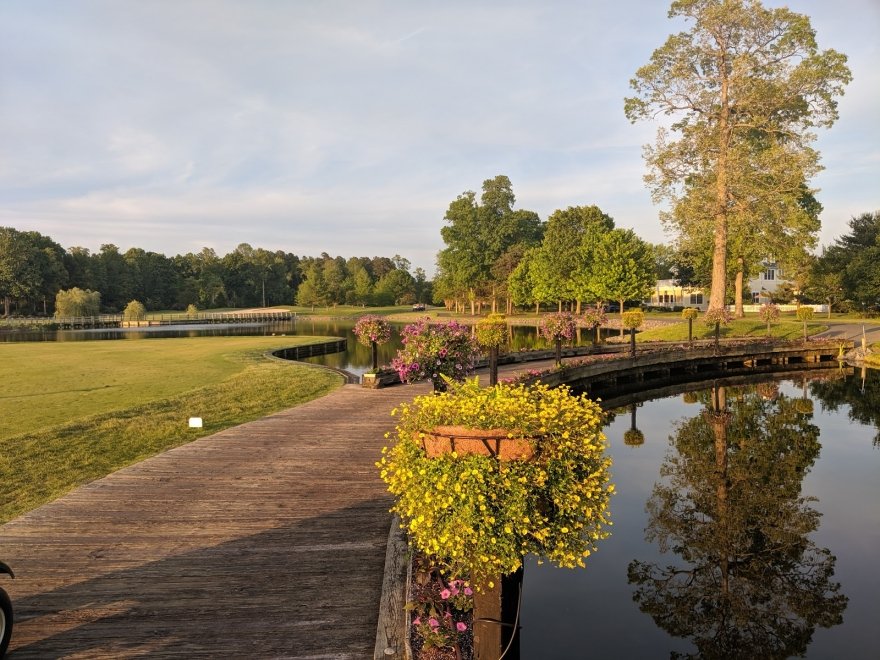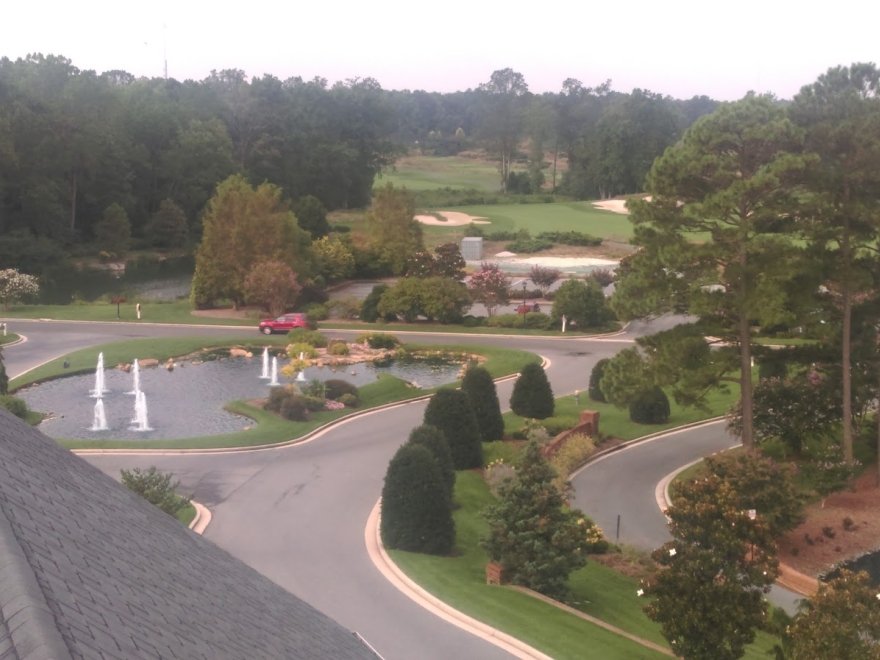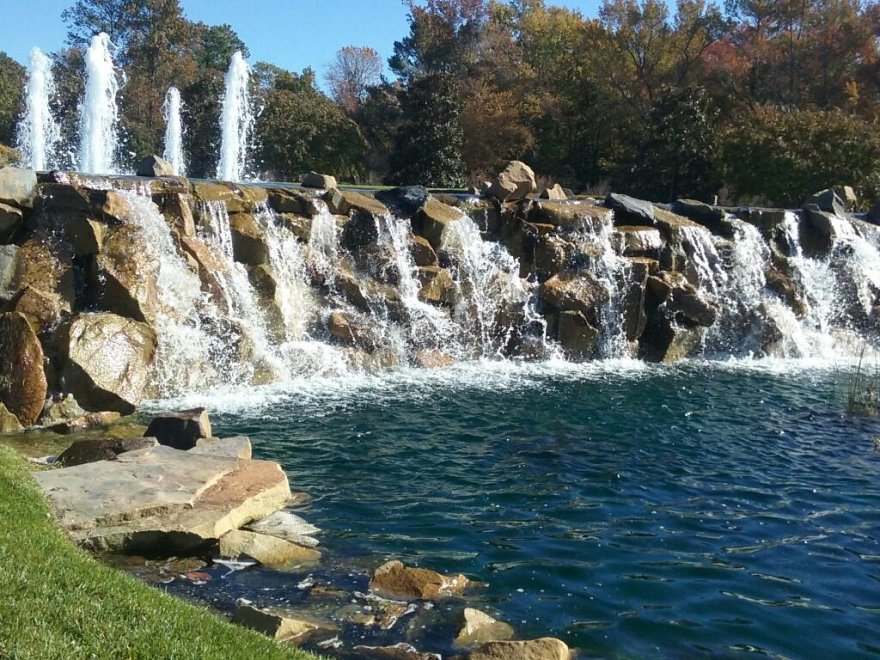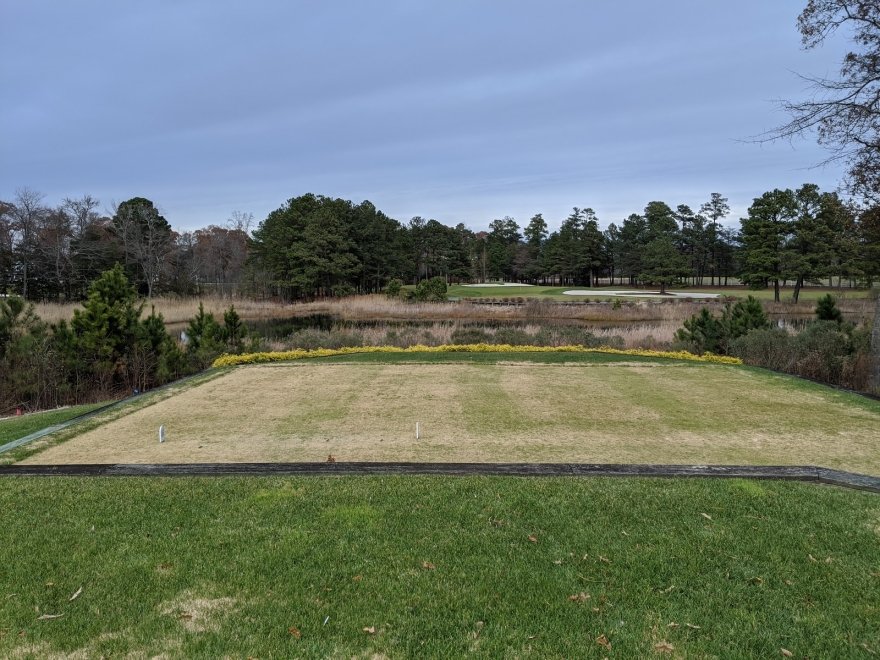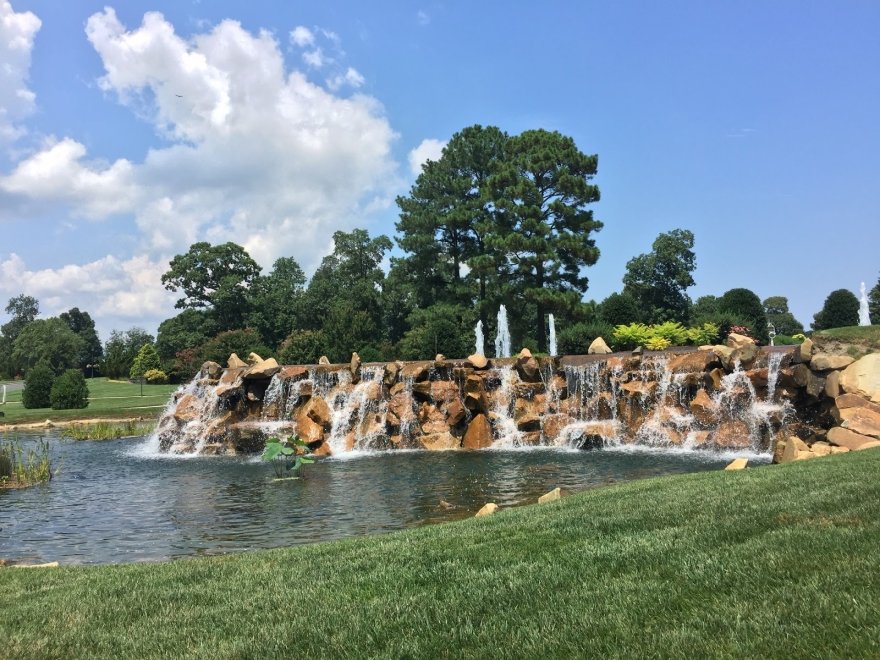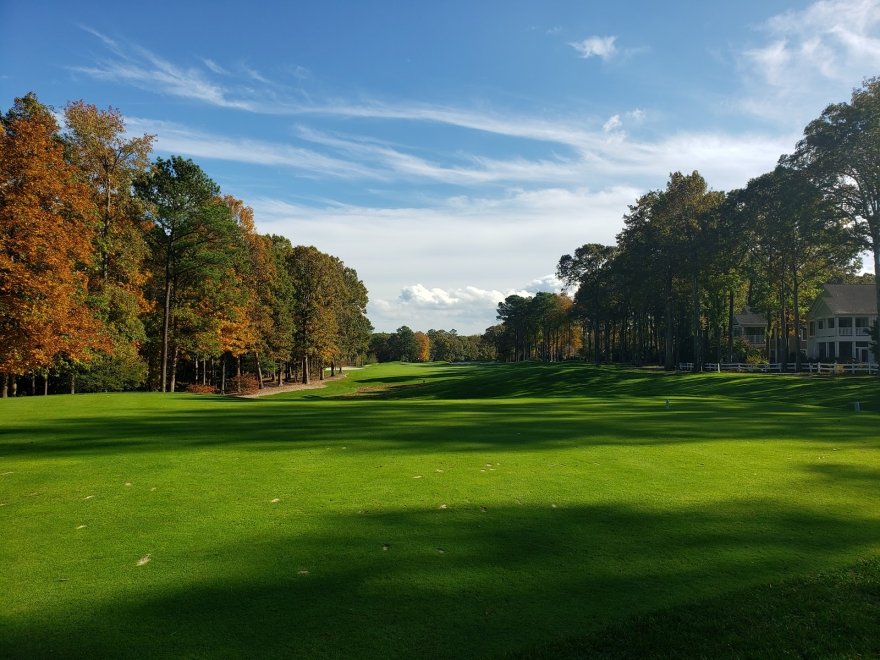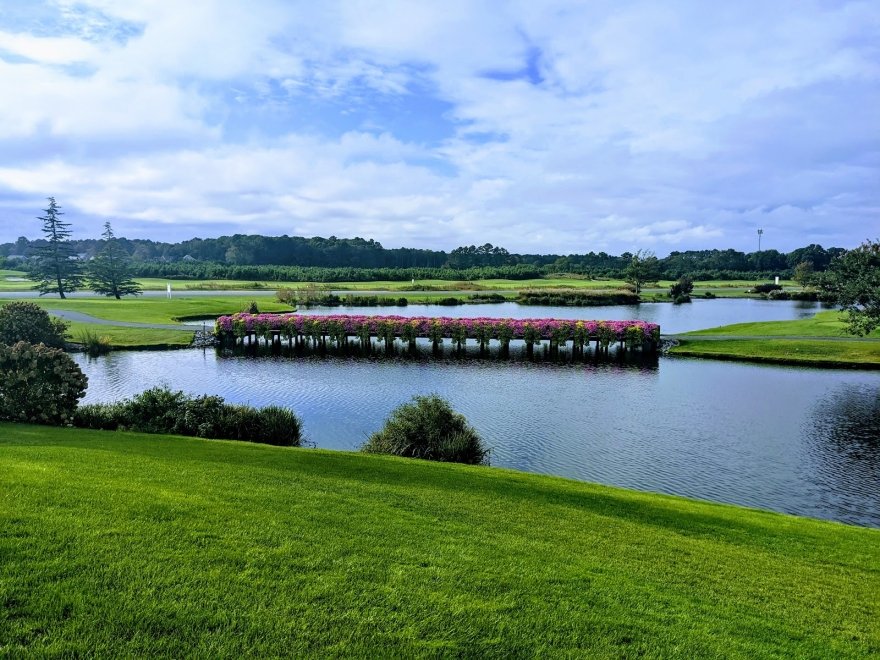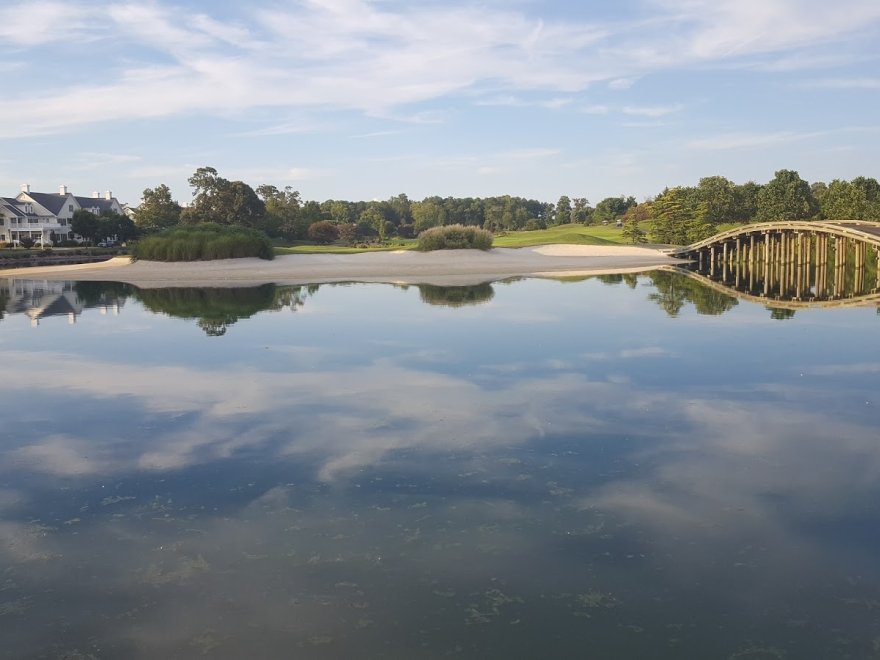 Baywood Greens Golf Course
0 miles
Sunday

8:00 am - 5:00 pm

Monday

8:00 am - 5:00 pm

Tuesday

8:00 am - 5:00 pm

Wednesday

8:00 am - 5:00 pm

Thursday

8:00 am - 5:00 pm

Friday

8:00 am - 5:00 pm

Saturday

8:00 am - 5:00 pm
Located off Route 24 east of Millsboro, this golf course has 18 holes open for play. This beautifully constructed course described as the "Augusta of the North" by Mid-Atlantic Golfer and named among the "Top 50 courses for women" by Golf for Women's Magazine includes gazebos and a 603-yard hole at number 5. Open daily with twilight golf hours. Tee times are required except for twilight golf.
888.844.2254 | www.baywoodgreens.com
Recent Reviews
TripAdvisor Traveler Rating
5
Baywood Greens Golf Course
84
#1 of 1 things to do in Long Neck
Extraordinary golf experience at this DE gem
My buddies and I loved this golf course. It is gorgeous! The landscaping is extraordinary. It is clear the grounds crews are committed to excellence. The owner has not cut any corners, and it is no...
Mike E
2020-09-13 17:40:23
Baywood Greens Golf Course
Overpriced
Overpriced. I was charged $30 more than the 3 some that I was put with. Something called dynamic pricing which is a rip off. If charging me an extra $30 because of when I booked means that much to...
Vakmere
2021-06-29 14:52:33
Baywood Greens Golf Course
Fabulous gem of a course.
The course itself was excellent with some unique features, including an island fairway providing a short cut to the hole, a great risk- reward hole. But the greatest aspect is the unbelievably...
richardgM162DH
2021-08-27 06:32:40
Baywood Greens Golf Course