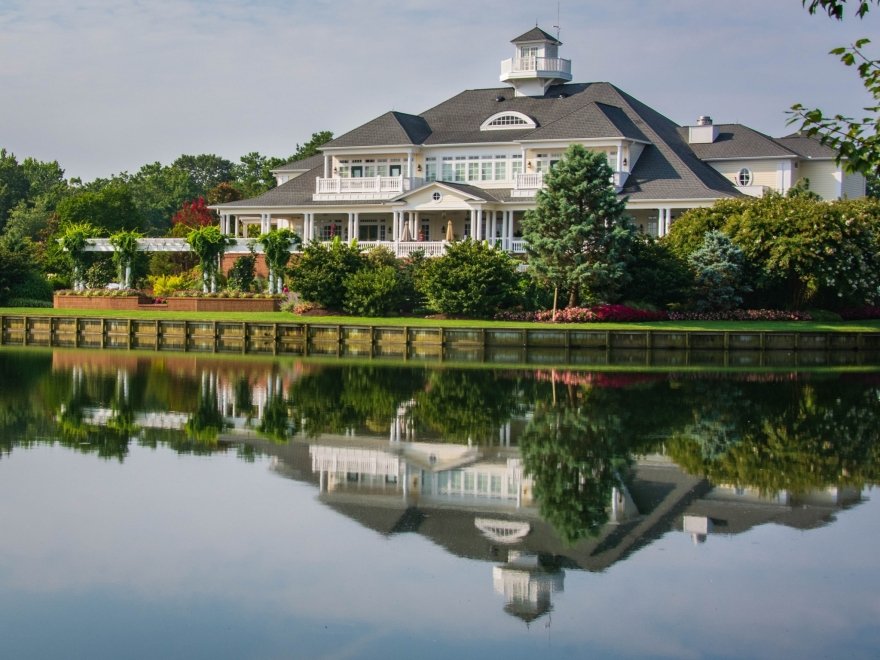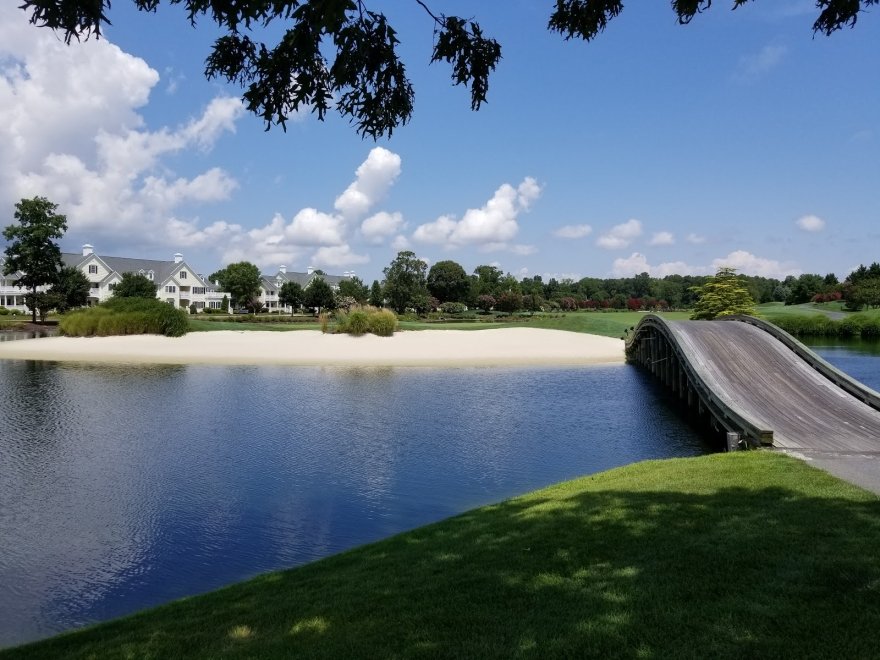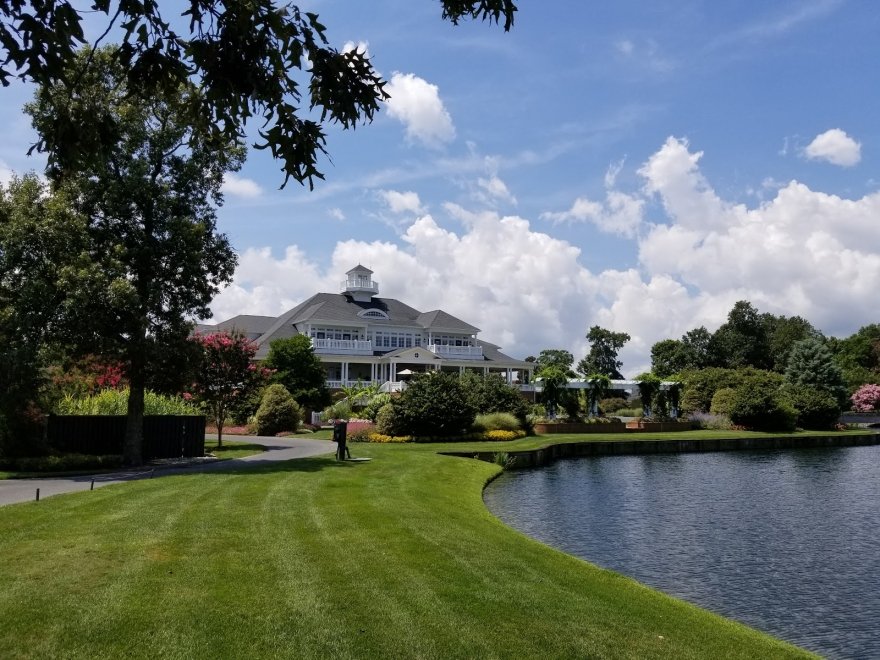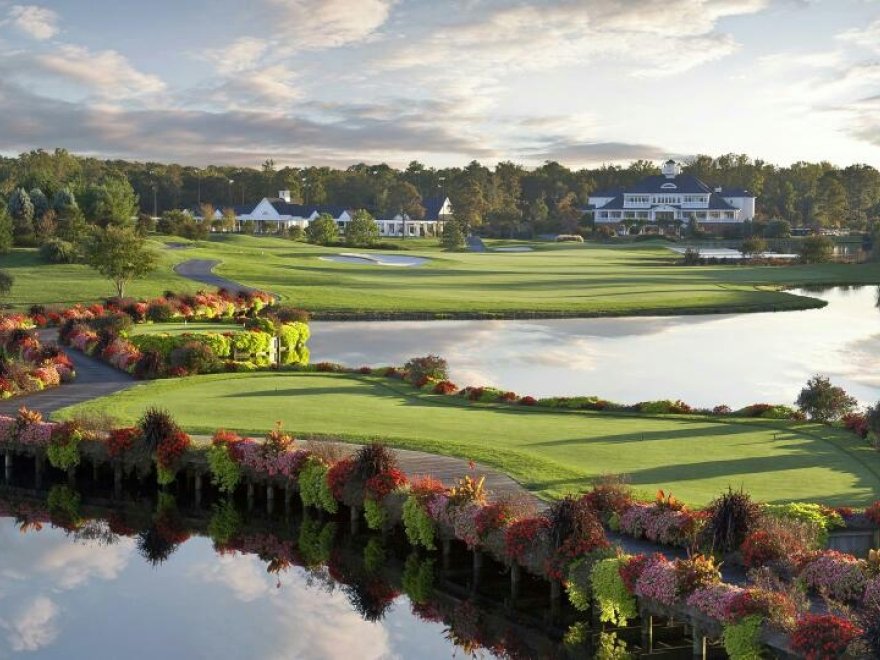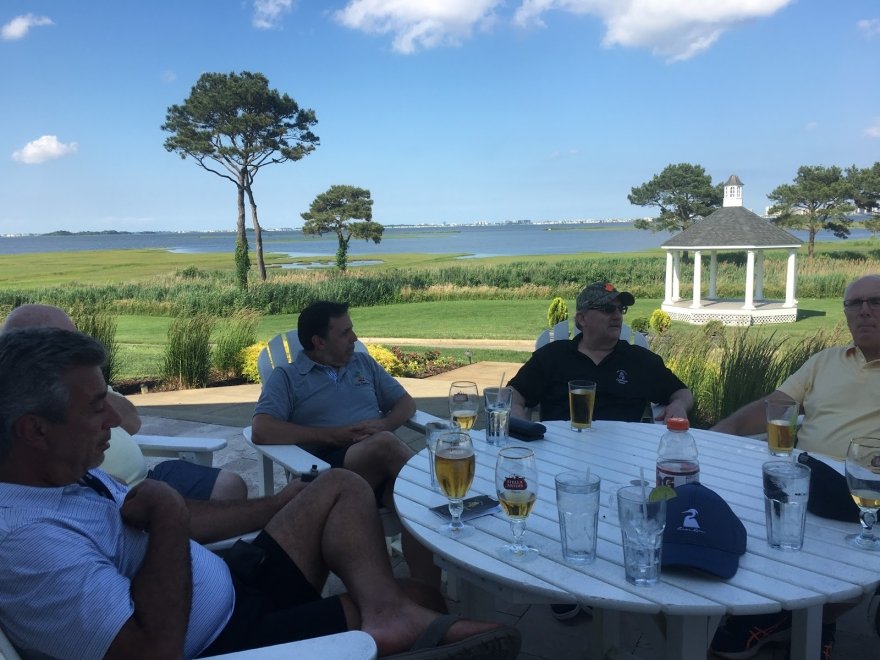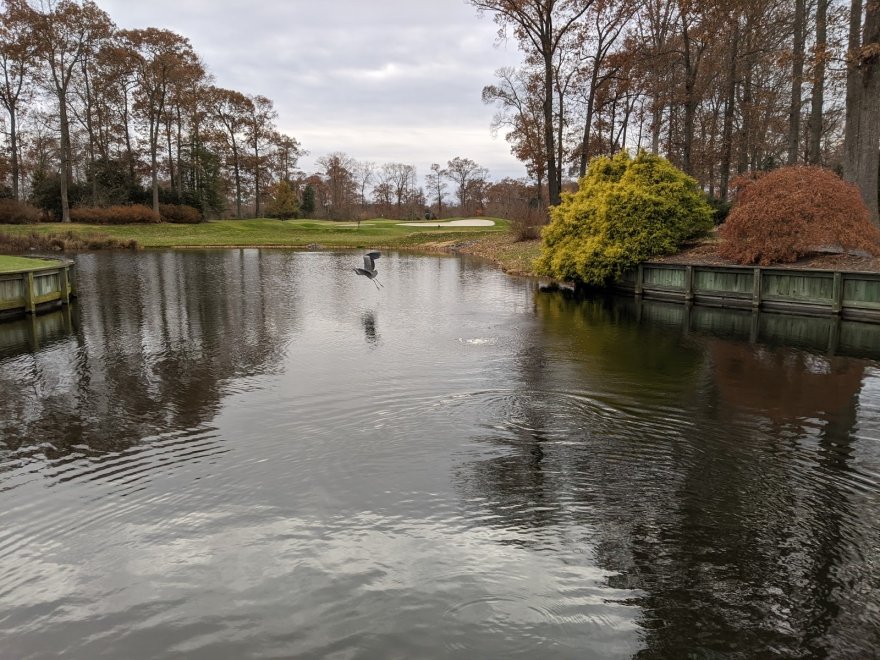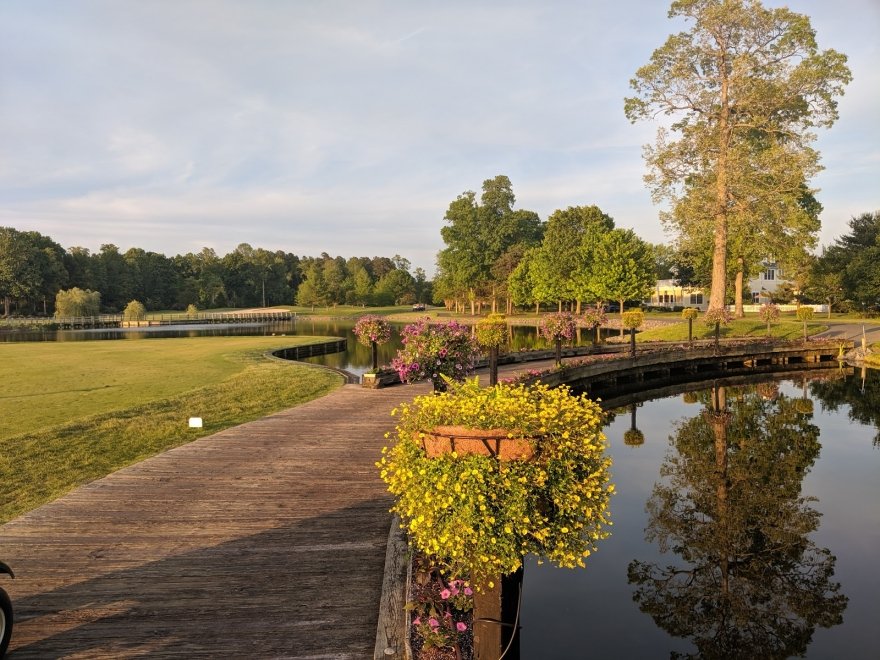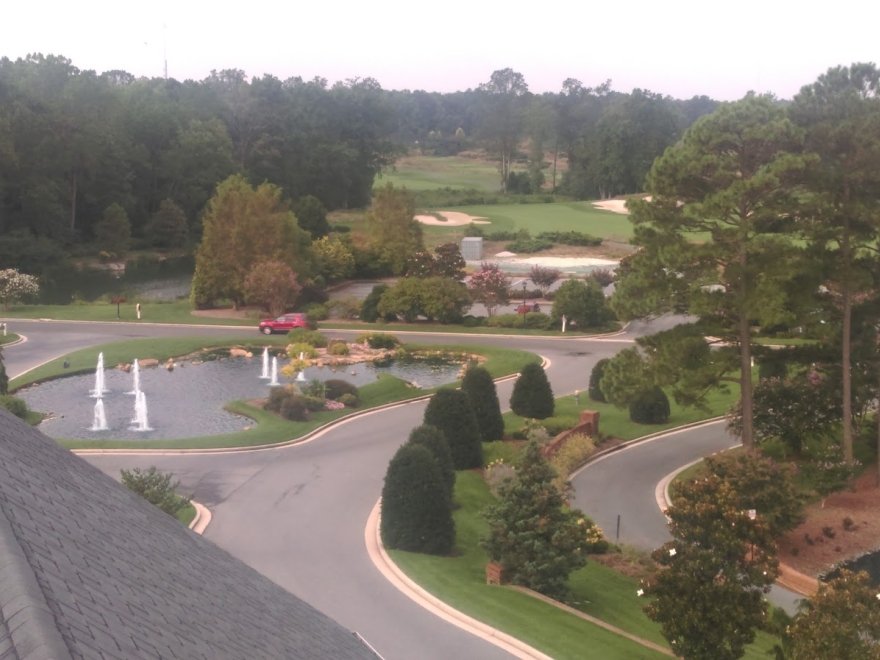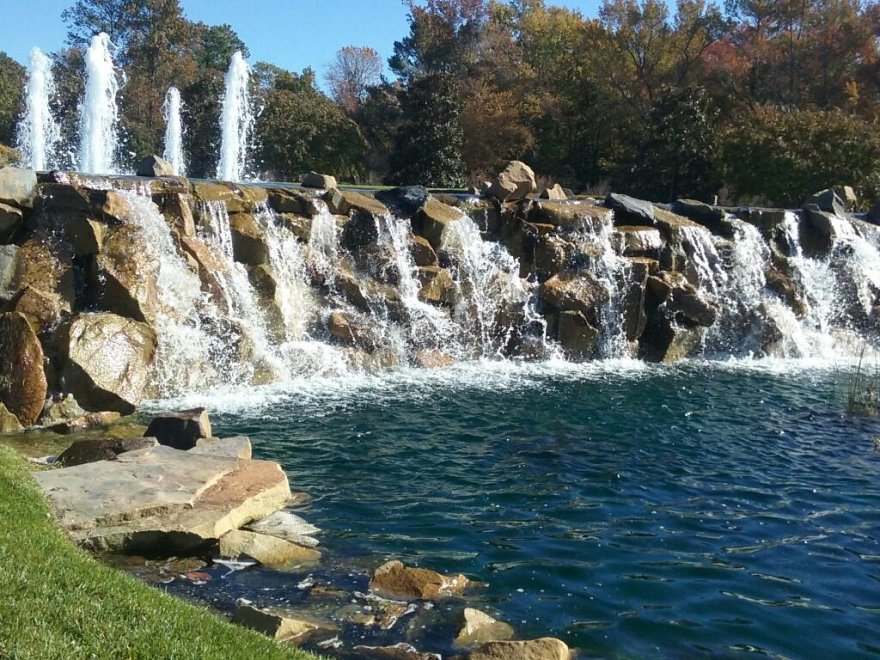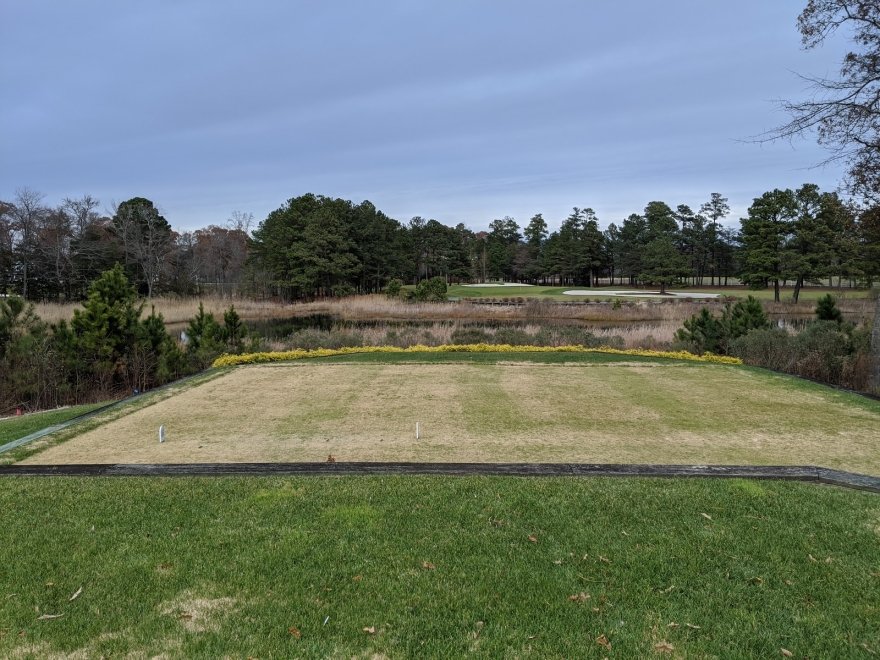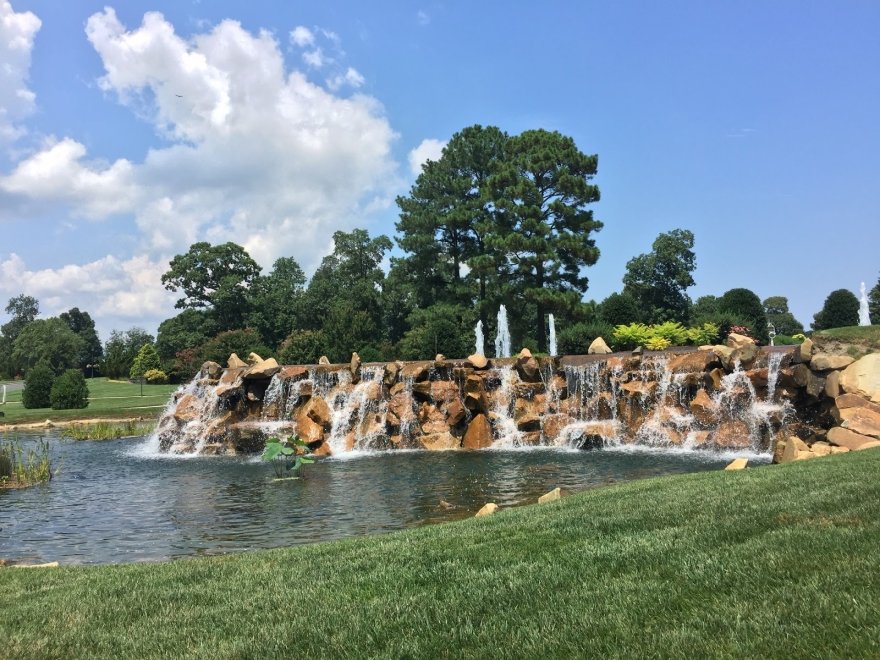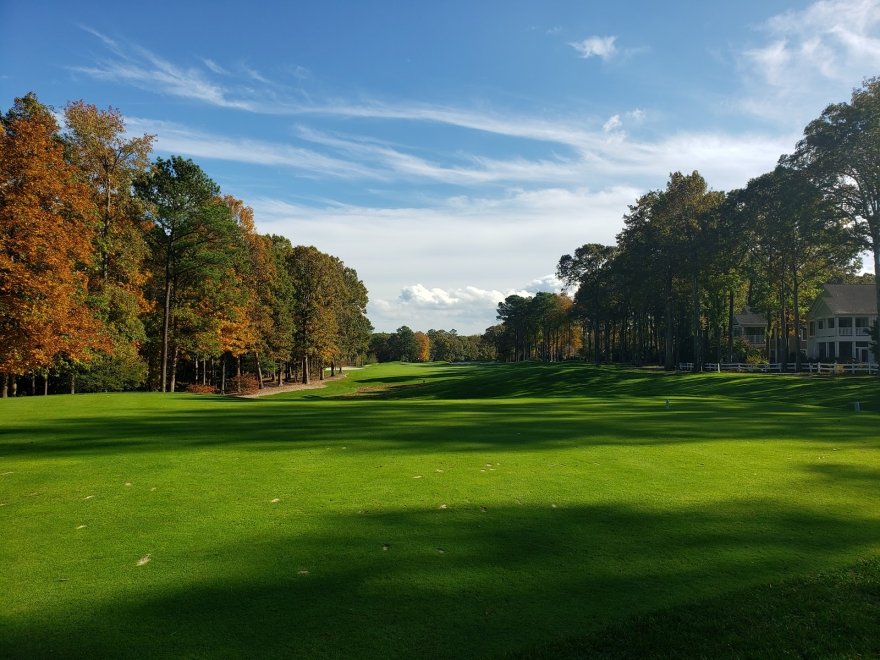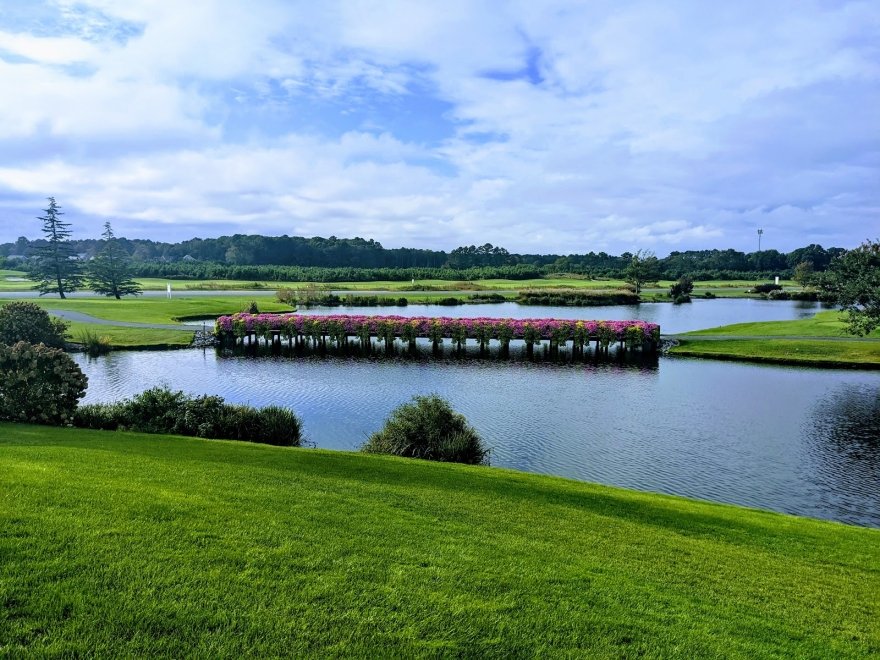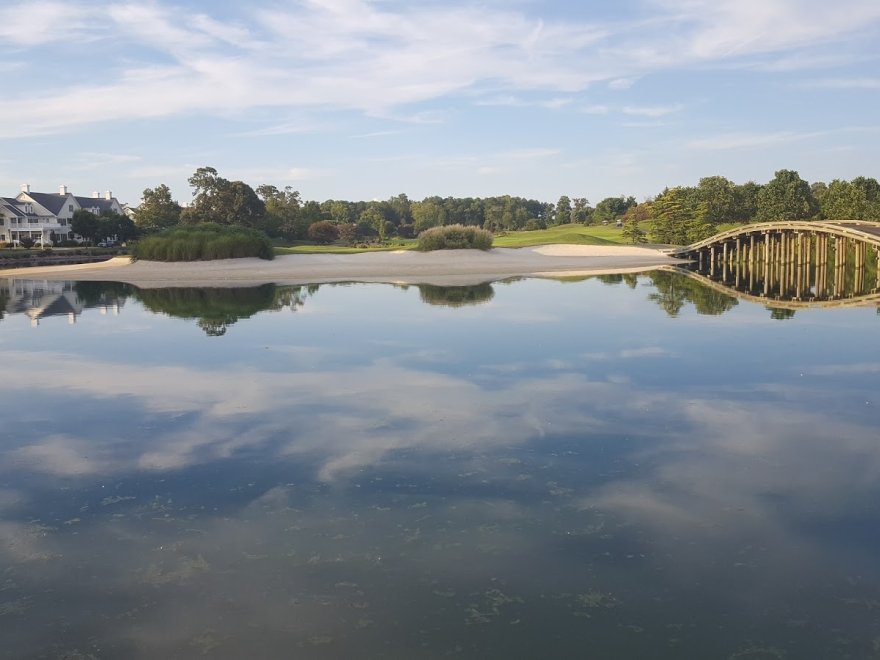 Baywood Greens Golf Course
0 miles
Open Now
Hours 8:00 am - 5:00 pm
Sunday

8:00 am - 5:00 pm

Monday

8:00 am - 5:00 pm

Tuesday

8:00 am - 5:00 pm

Wednesday

8:00 am - 5:00 pm

Thursday

8:00 am - 5:00 pm

Friday

8:00 am - 5:00 pm

Saturday

8:00 am - 5:00 pm
Located off Route 24 east of Millsboro, this golf course has 18 holes open for play. This beautifully constructed course described as the "Augusta of the North" by Mid-Atlantic Golfer and named among the "Top 50 courses for women" by Golf for Women's Magazine includes gazebos and a 603-yard hole at number 5. Open daily with twilight golf hours. Tee times are required except for twilight golf.
888.844.2254 | www.baywoodgreens.com
Recent Reviews
TripAdvisor Traveler Rating
4
Baywood Greens Golf Course
89
#1 of 2 things to do in Long Neck
Memorable experience
Really enjoyed my outing with my 16 year old son during our August family beach trip. Conditions were excellent throughout, the black tees were pretty challenging medium length hitters, and pace of...
84stewartv
2022-08-14 06:04:00
Baywood Greens Golf Course
gonna be cart path only
someone needs to say it - Baywood Greens is a cart path only course! i've been reading the reviews after i played it last Thursday and Friday. both CPO. the course was not wet. i loved...
X5169OKmattg
2022-09-10 20:58:51
Baywood Greens Golf Course
Beautiful! But Play Early!
This is the nicest and best maintained public course I've ever played. And they have wonderful staff everywhere. I've played this course at least 6 times. Each time was a great experience. Until this...
DanielSweeny
2022-09-12 19:49:11
Baywood Greens Golf Course