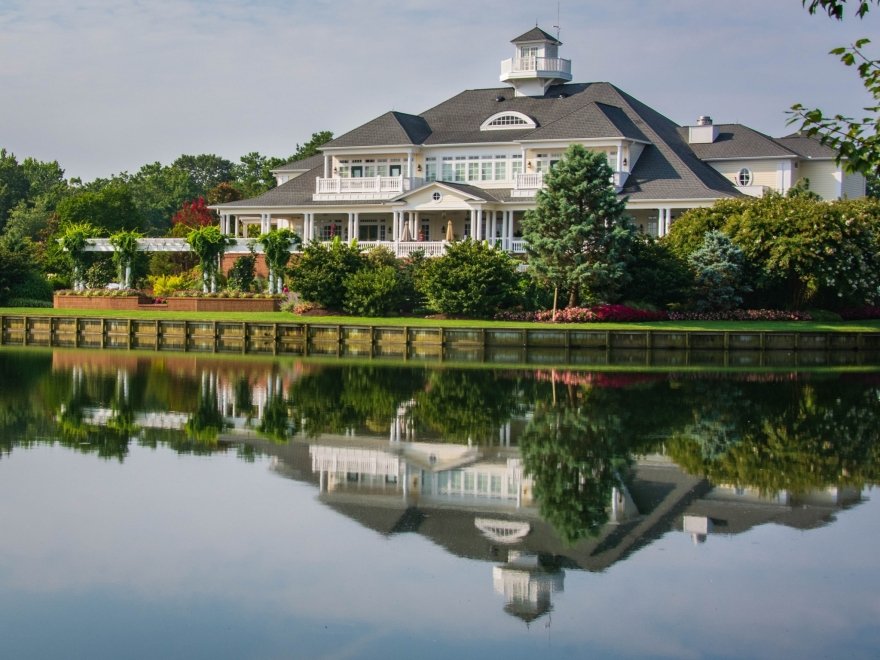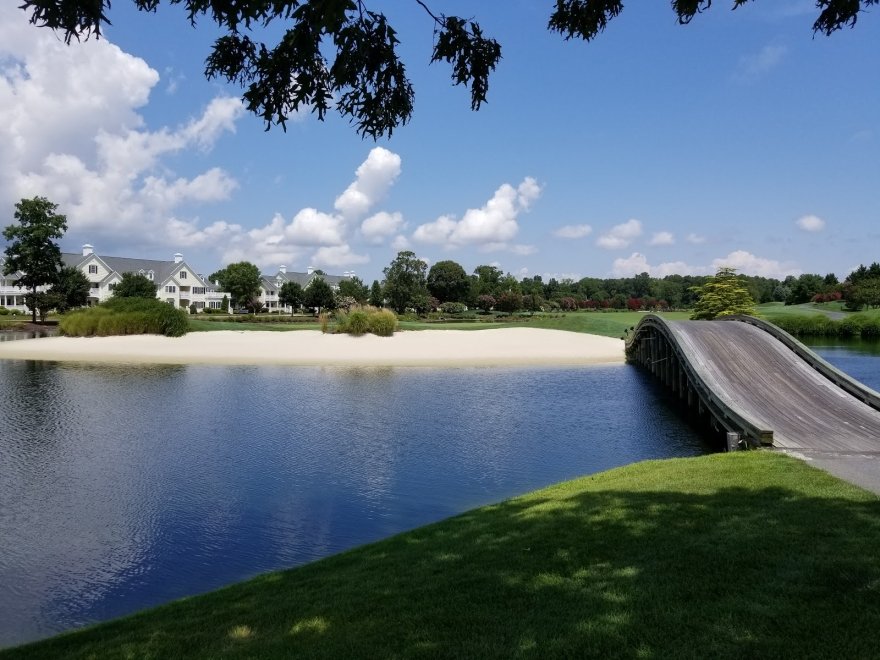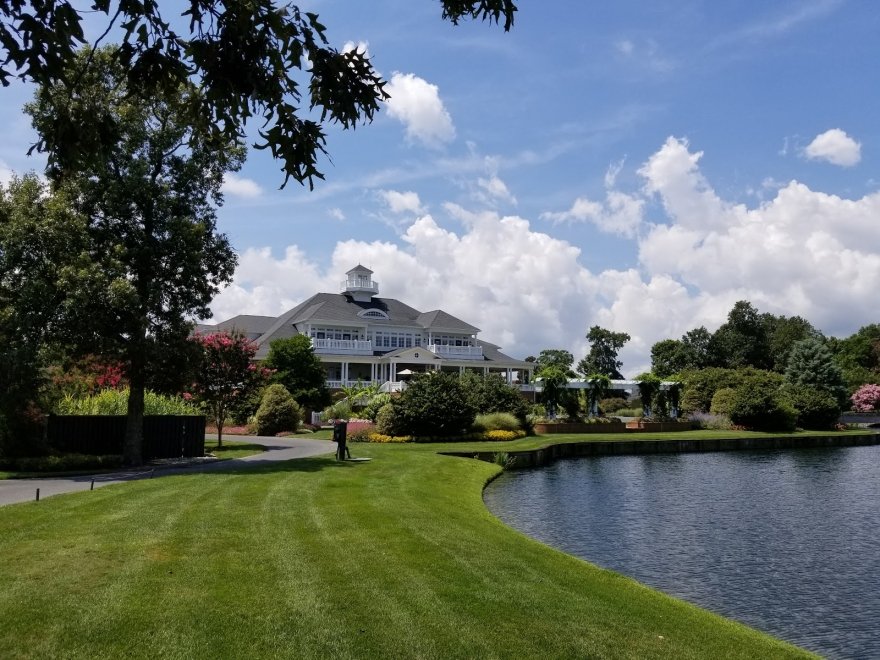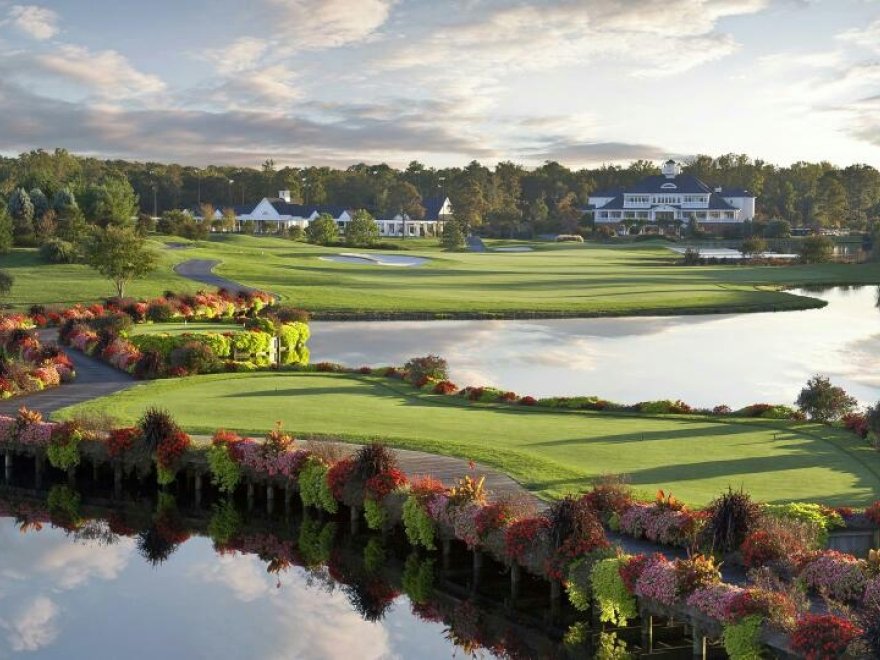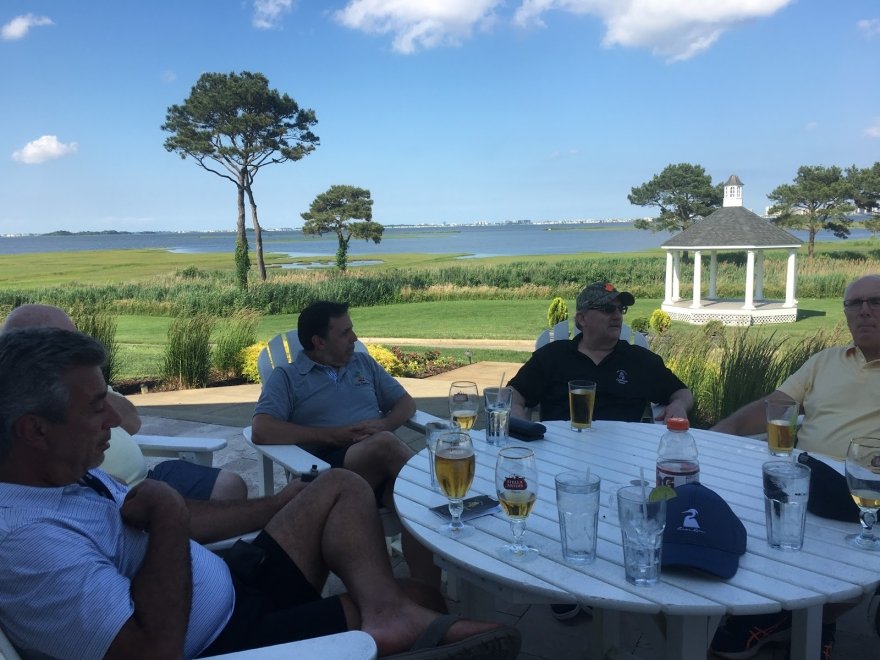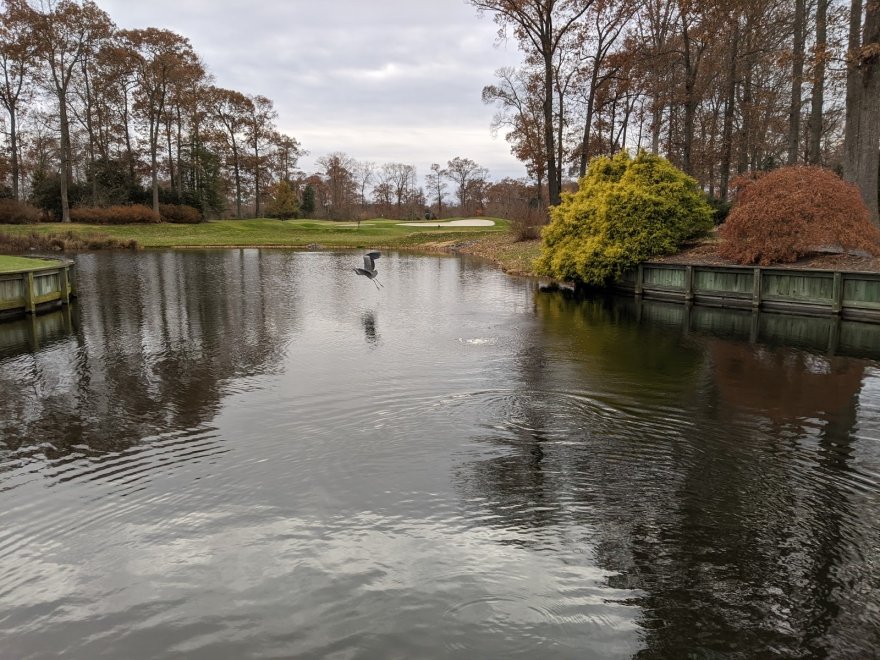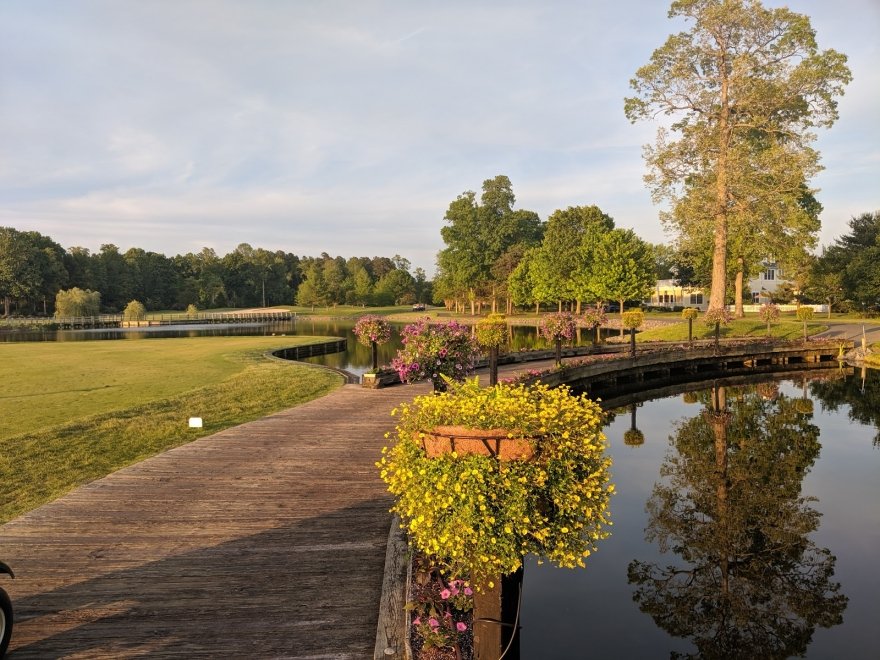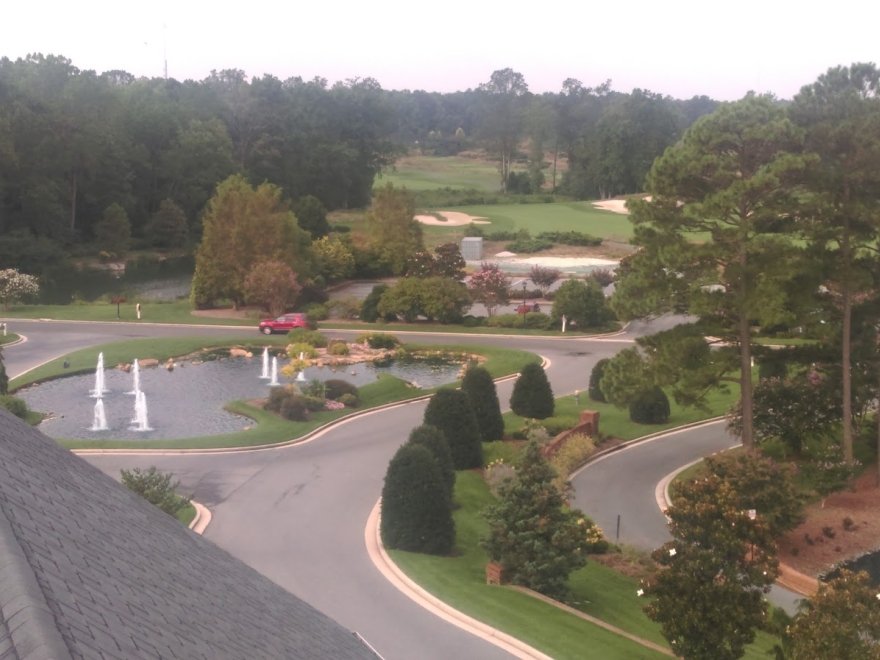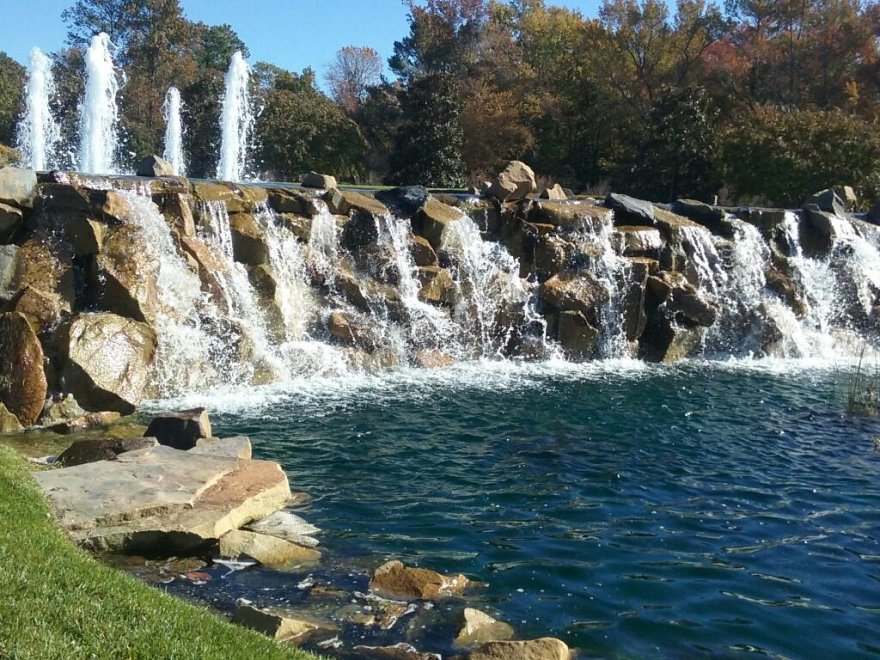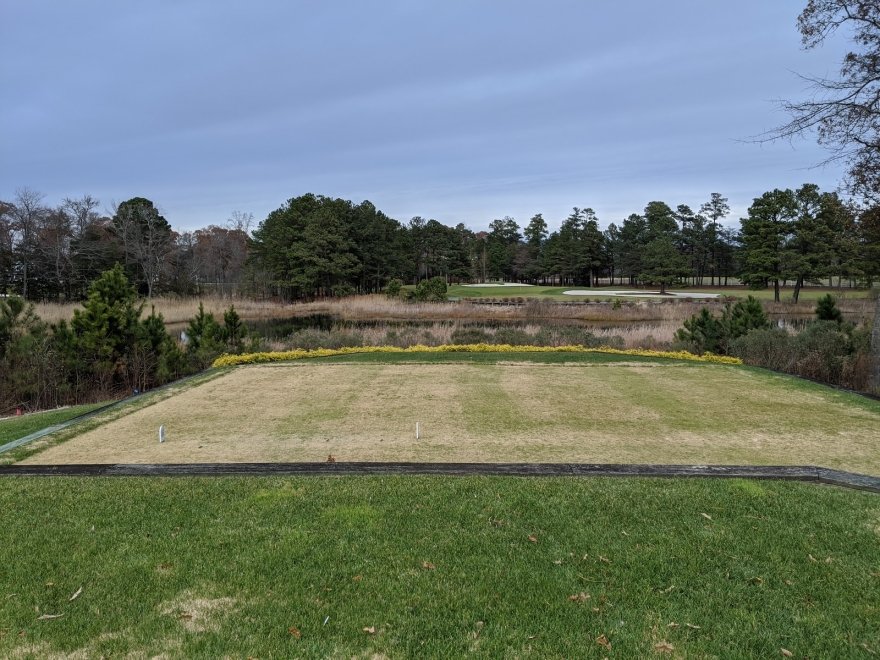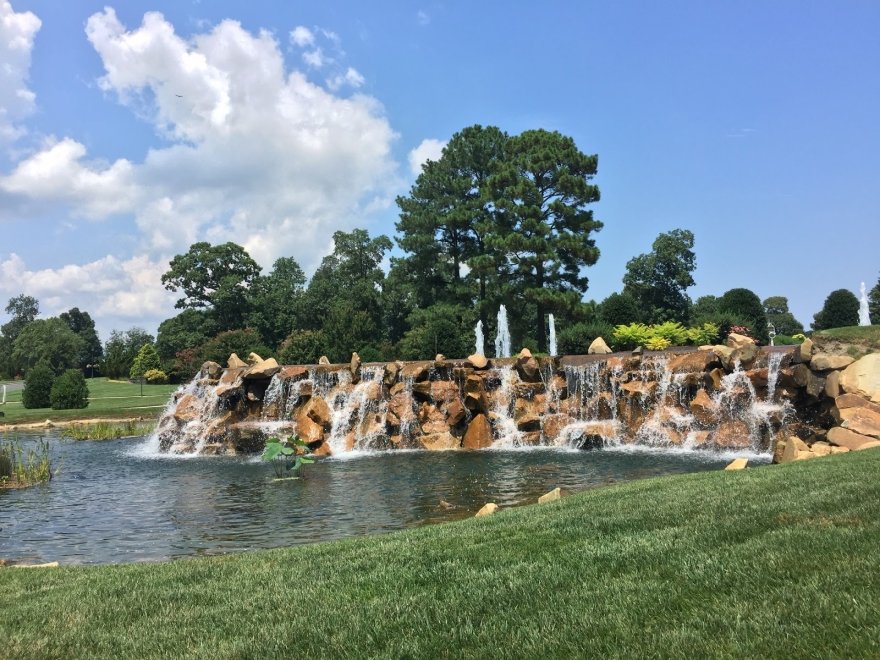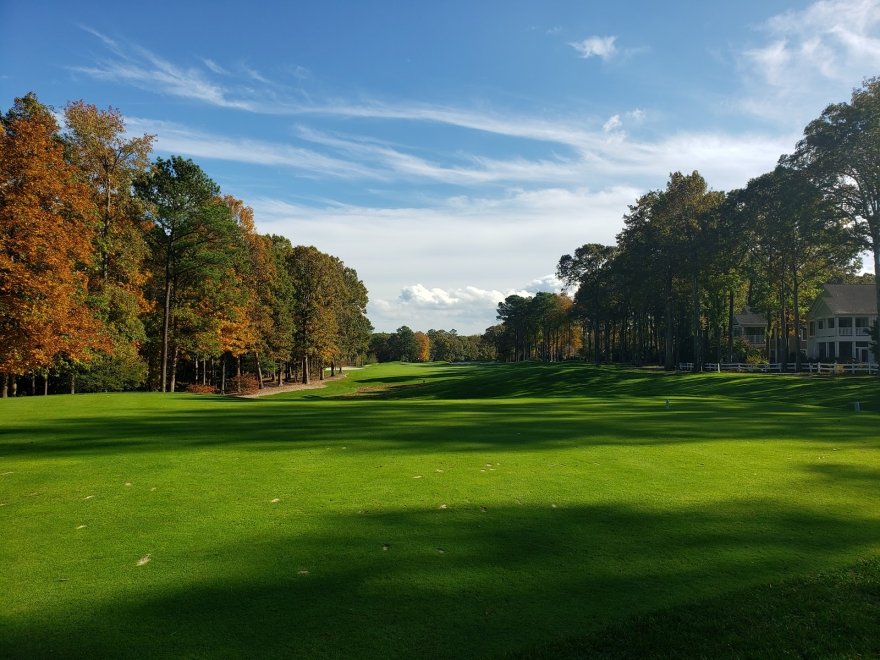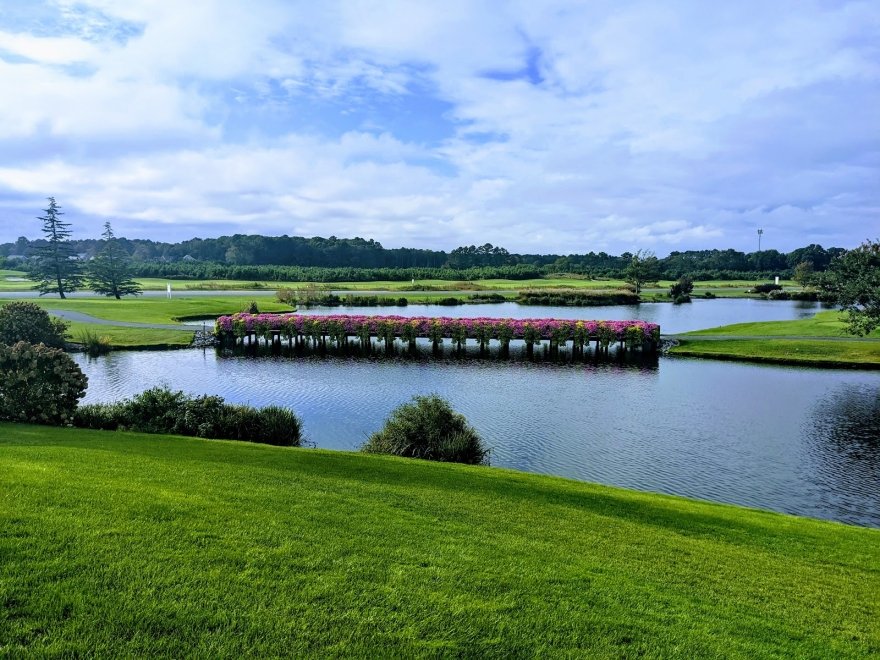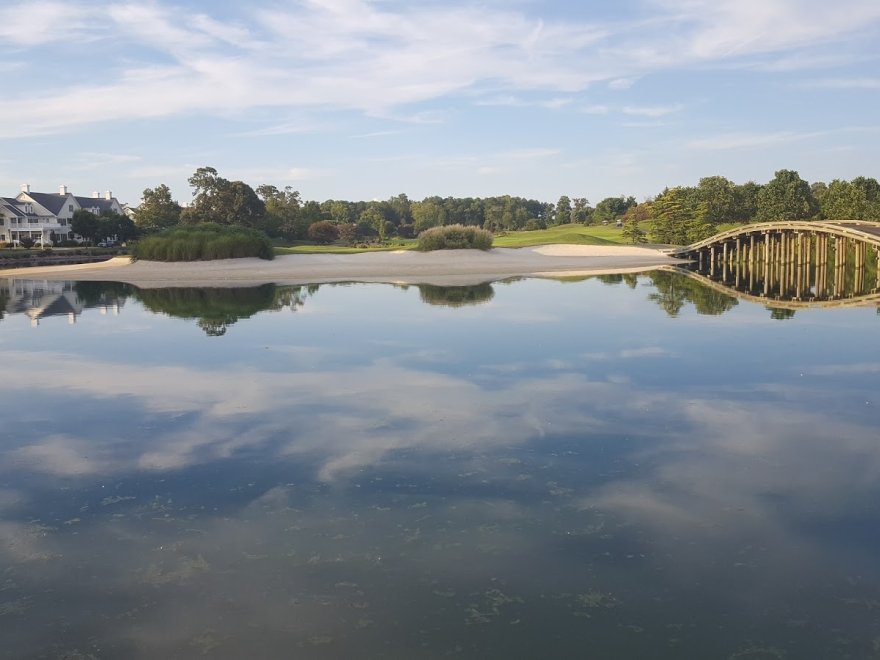 Baywood Greens Golf Course
0 miles
Sunday

8:00 am - 5:00 pm

Monday

8:00 am - 5:00 pm

Tuesday

8:00 am - 5:00 pm

Wednesday

8:00 am - 5:00 pm

Thursday

8:00 am - 5:00 pm

Friday

8:00 am - 5:00 pm

Saturday

8:00 am - 5:00 pm
Located off Route 24 east of Millsboro, this golf course has 18 holes open for play. This beautifully constructed course described as the "Augusta of the North" by Mid-Atlantic Golfer and named among the "Top 50 courses for women" by Golf for Women's Magazine includes gazebos and a 603-yard hole at number 5. Open daily with twilight golf hours. Tee times are required except for twilight golf.
888.844.2254 | www.baywoodgreens.com
Recent Reviews
TripAdvisor Traveler Rating
4
Baywood Greens Golf Course
86
#1 of 2 things to do in Long Neck
Fabulous gem of a course.
The course itself was excellent with some unique features, including an island fairway providing a short cut to the hole, a great risk- reward hole. But the greatest aspect is the unbelievably...
richardgM162DH
2021-08-27 06:32:40
Baywood Greens Golf Course
Tourist Trap
Beautiful course if you're into floral arrangements but if you're a golfer expecting a lot more for the ridiculous $145 Friday price tag you'll come away disappointed. An above average public...
HockHen
2021-09-26 11:32:23
Baywood Greens Golf Course
Baywood Greens golf course review
Pros; the course is gorgeous and seems to be maintained well the problem our group had was the cart path only play all day that the course seemed ok. When cart path only rules are applied some...
turkeyroost
2021-09-26 15:05:44
Baywood Greens Golf Course