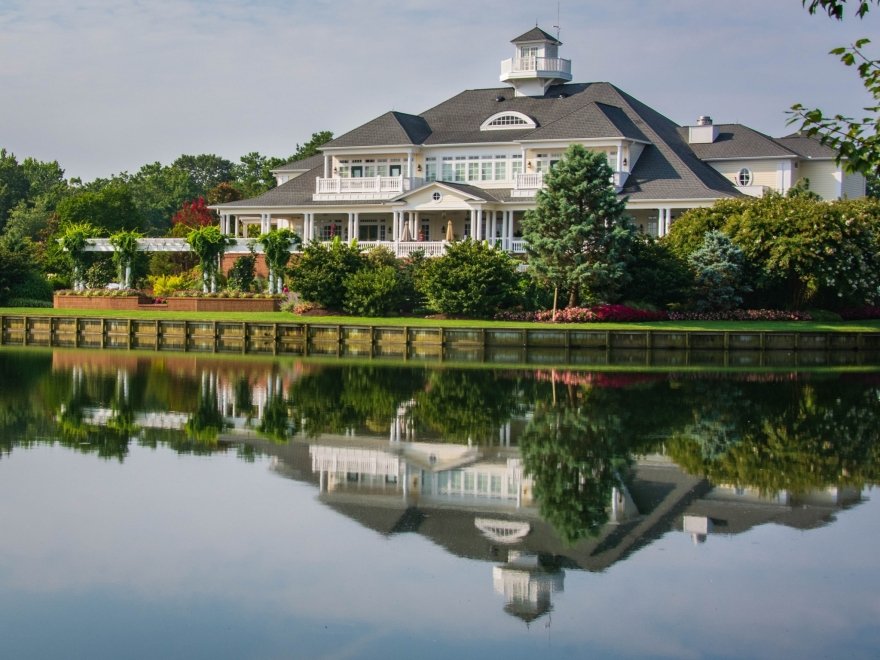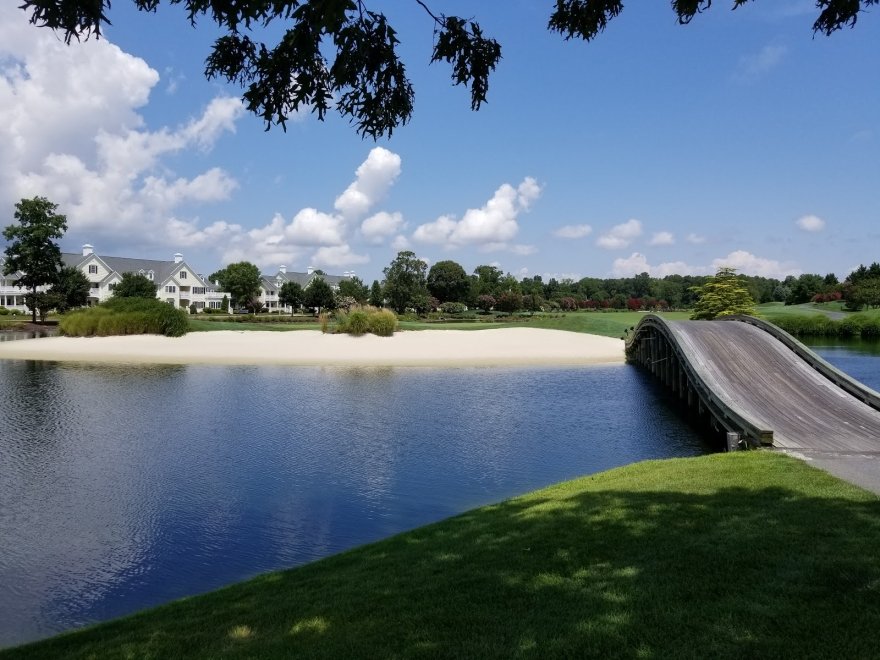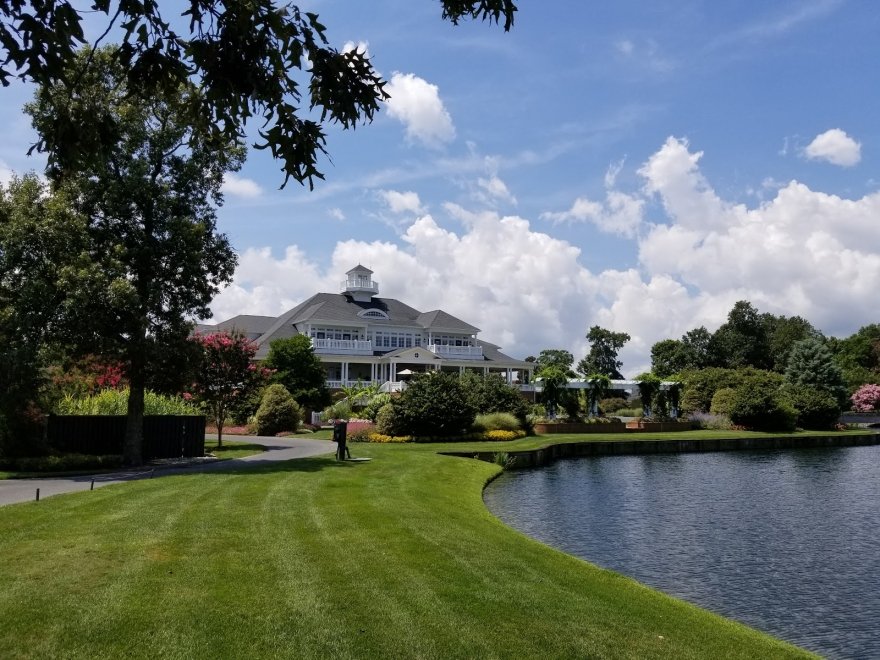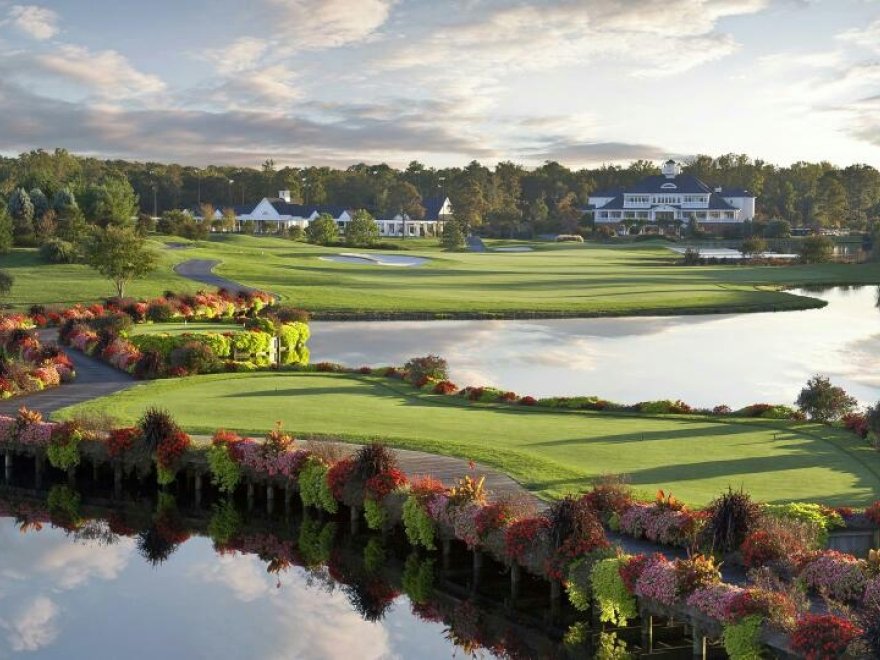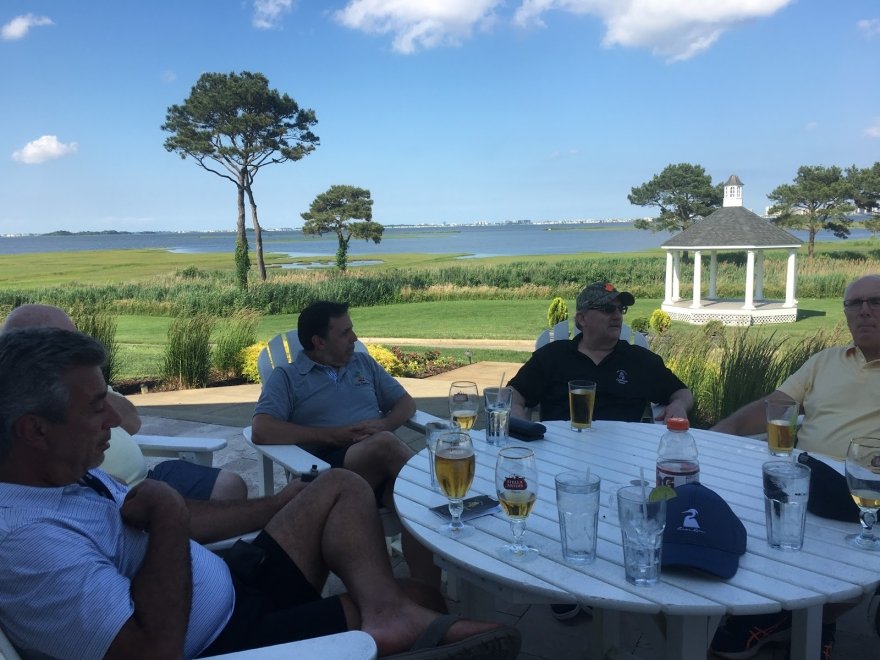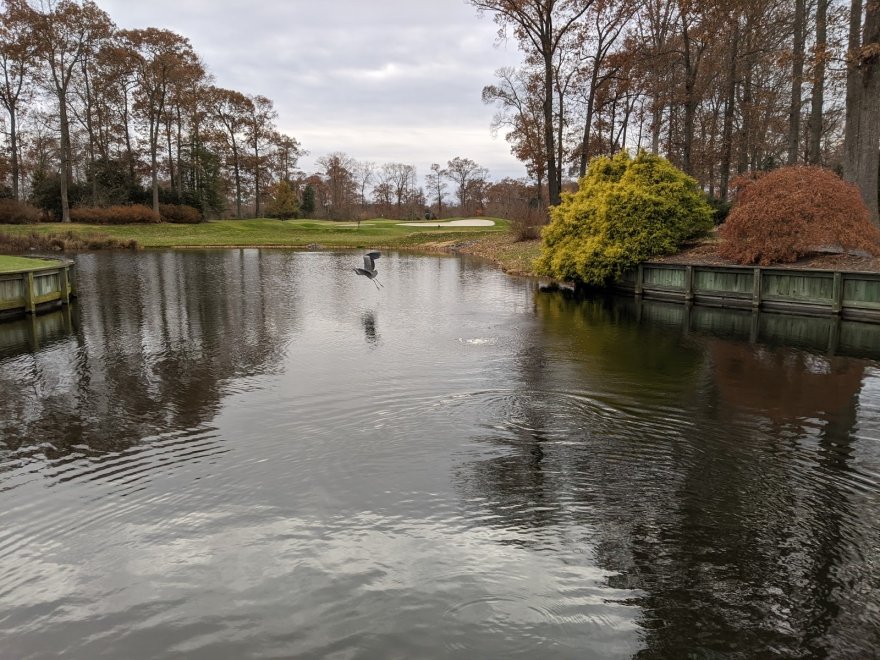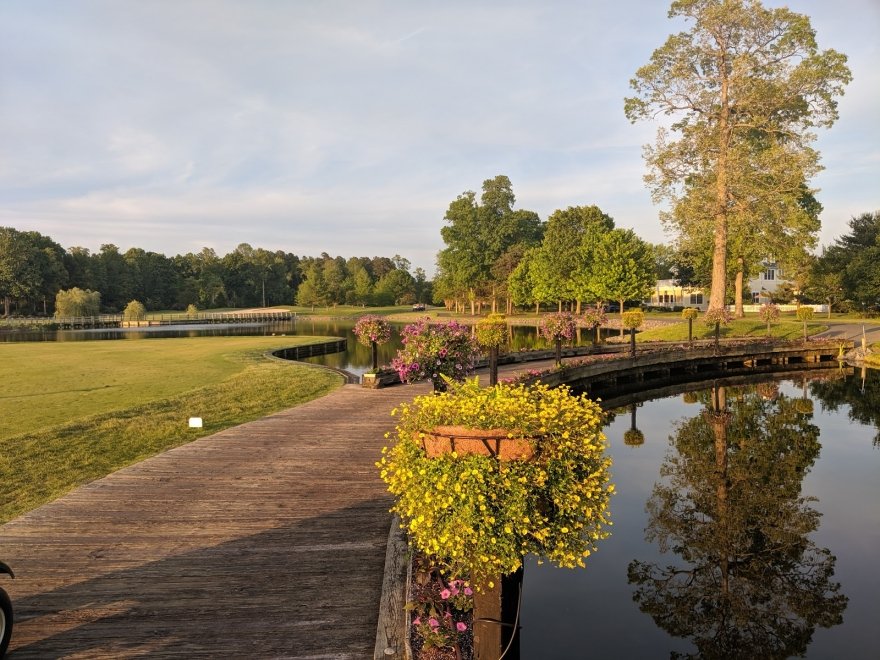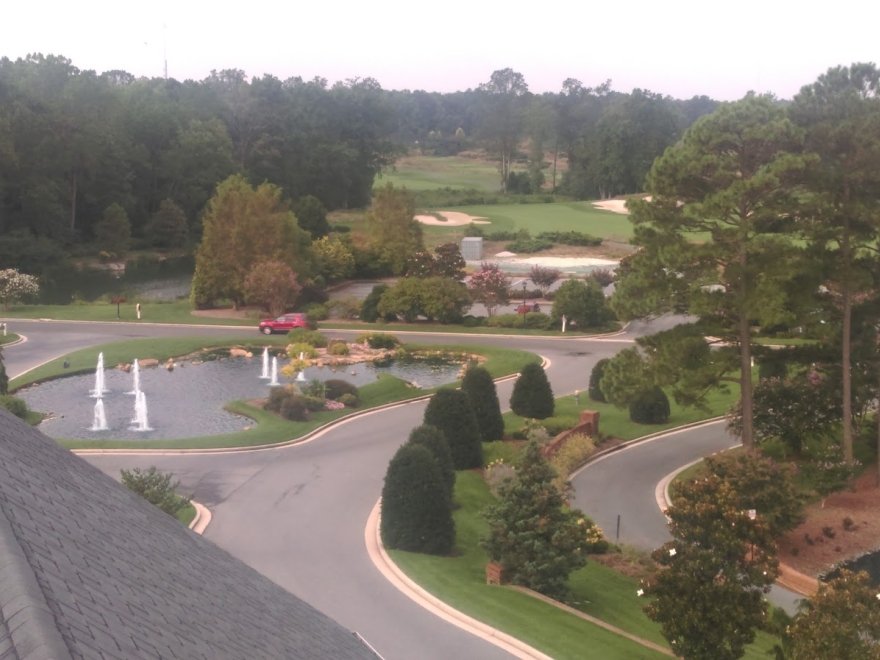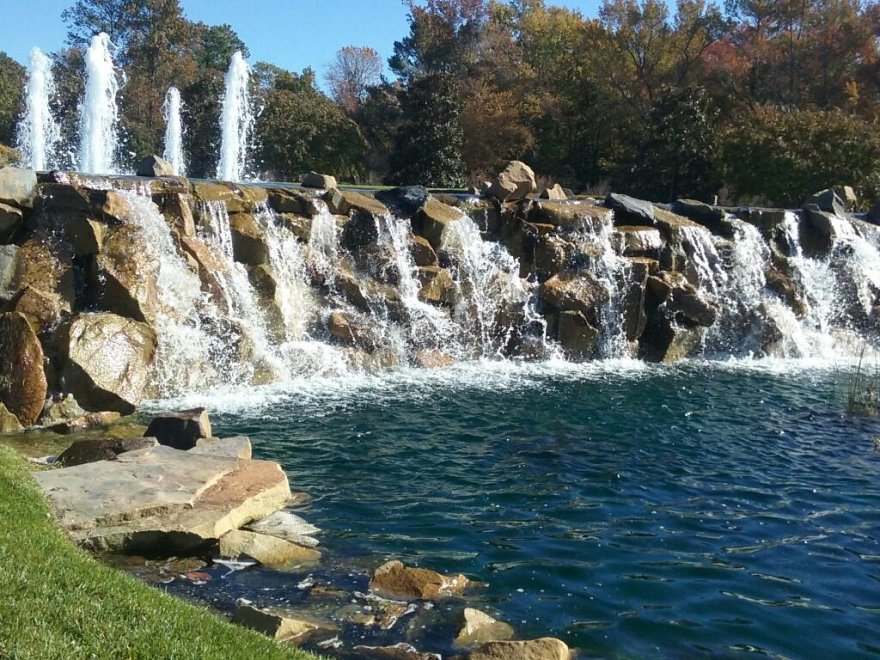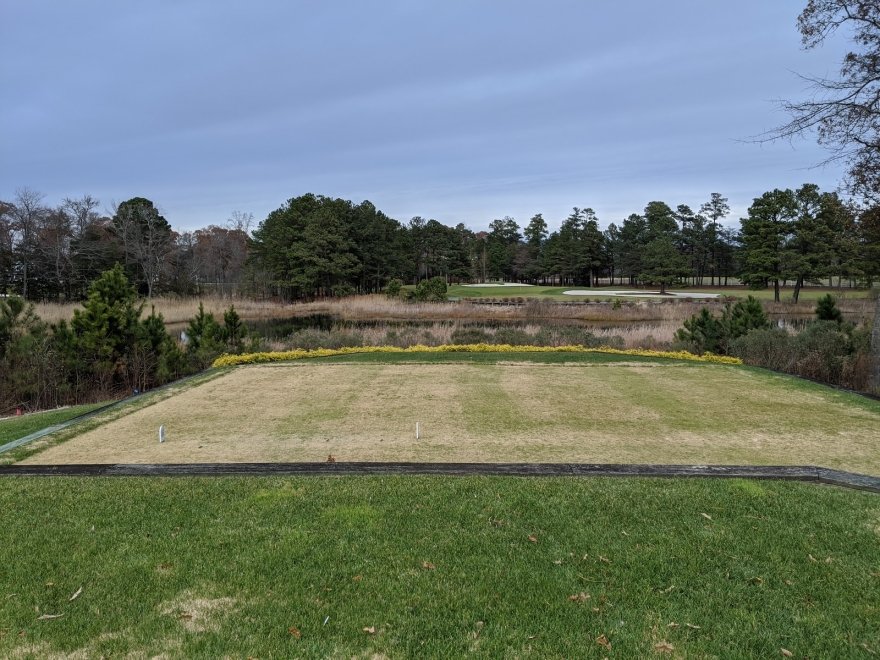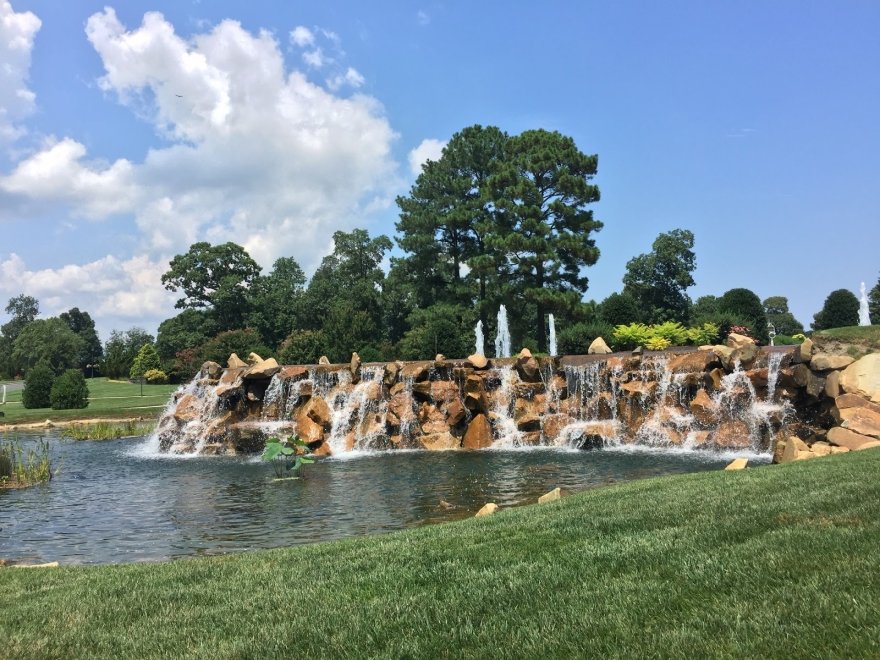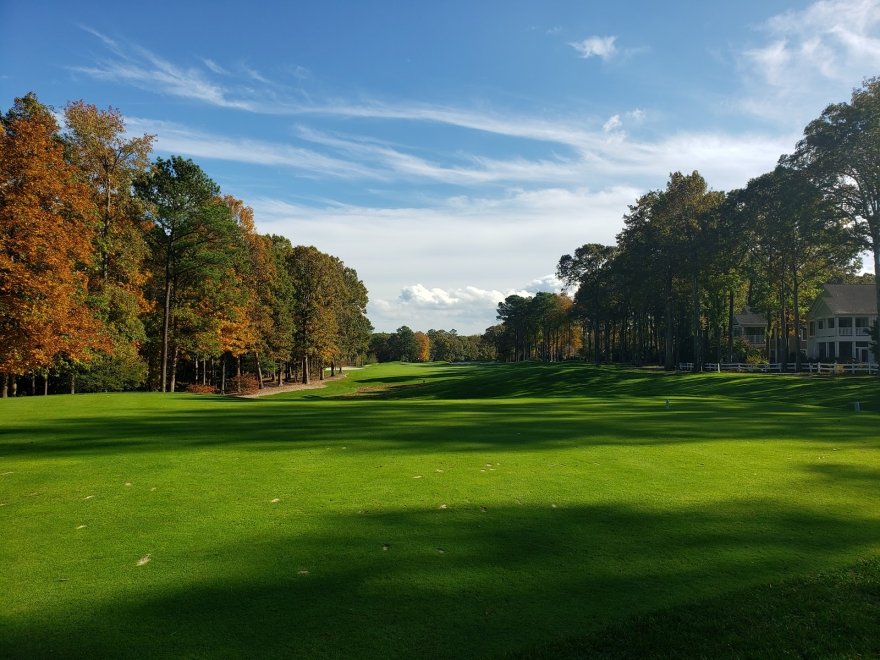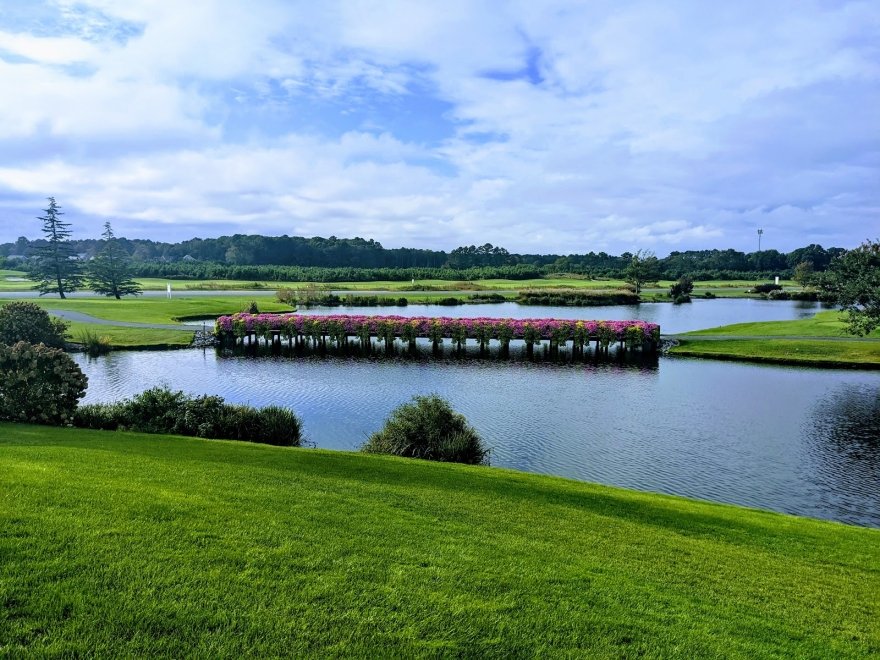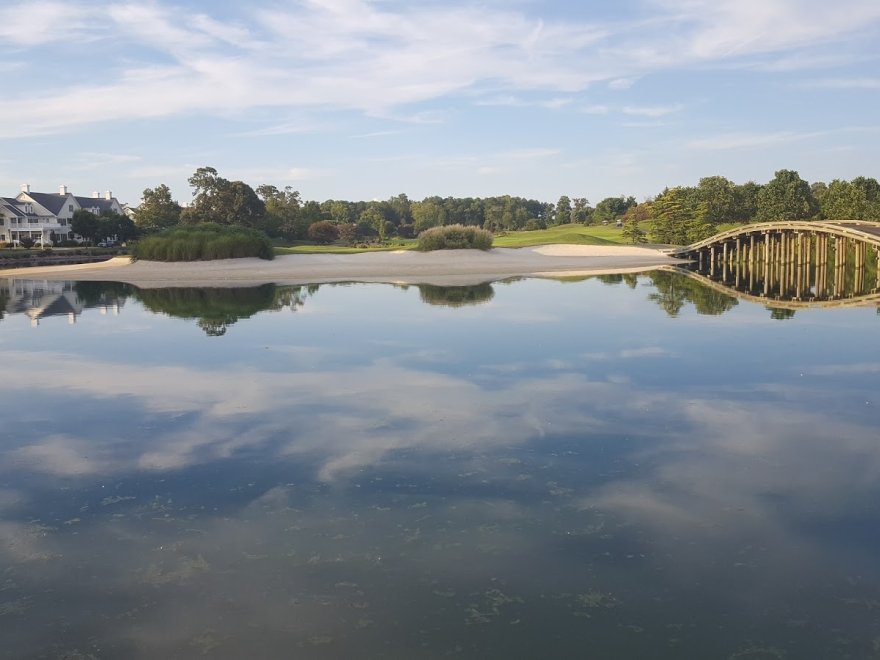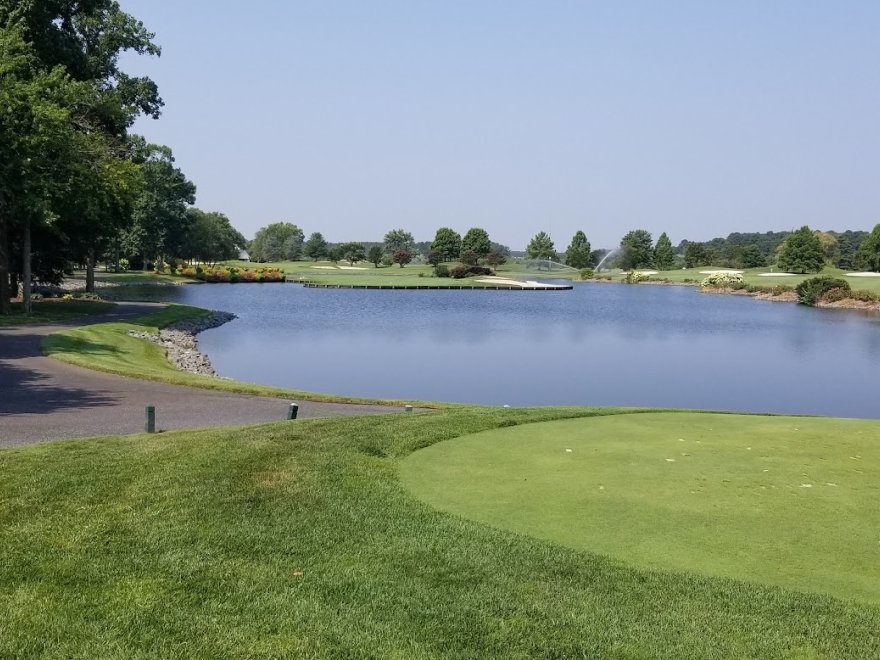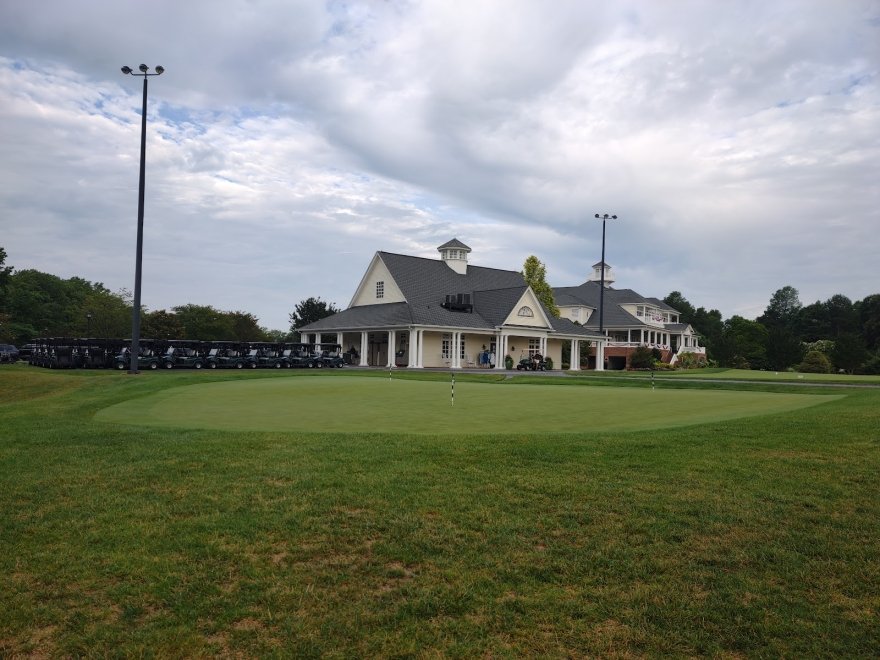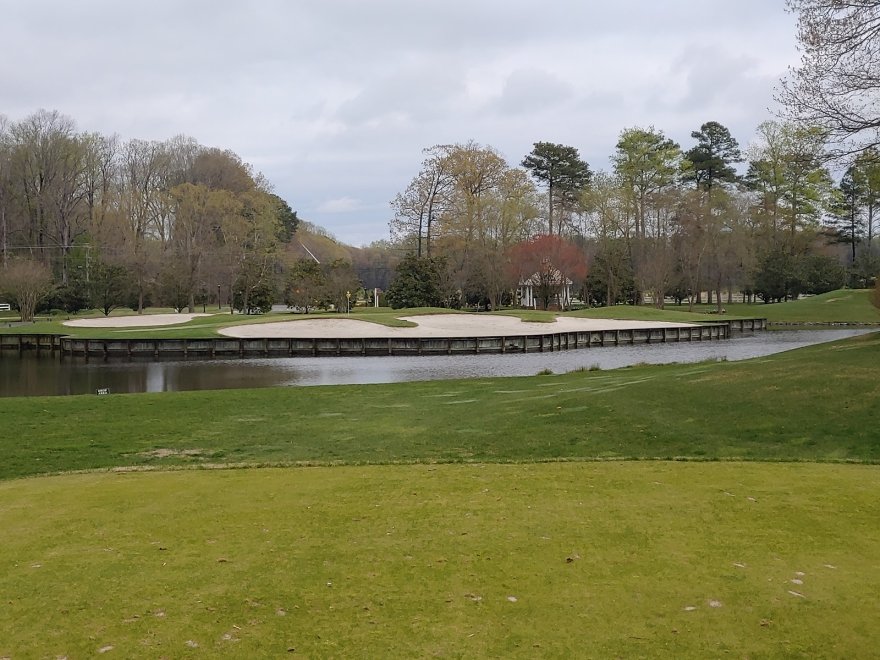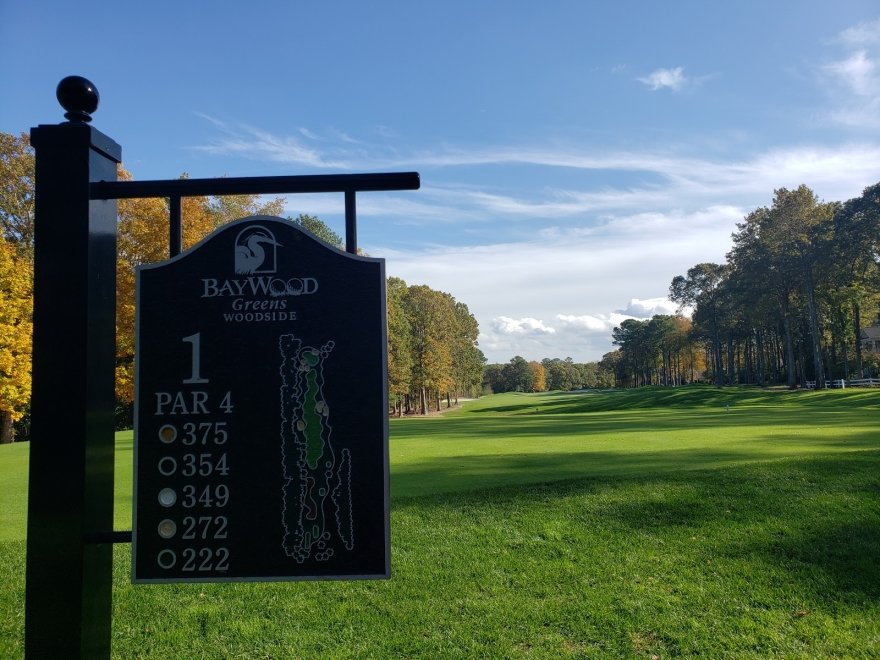 Baywood Greens Golf Course
0 miles
Opens at 8:00 am
Hours 8:00 am - 5:00 pm
Sunday

8:00 am - 5:00 pm

Monday

8:00 am - 5:00 pm

Tuesday

8:00 am - 5:00 pm

Wednesday

8:00 am - 5:00 pm

Thursday

8:00 am - 5:00 pm

Friday

8:00 am - 5:00 pm

Saturday

8:00 am - 5:00 pm
Located off Route 24 east of Millsboro, this golf course has 18 holes open for play. This beautifully constructed course described as the "Augusta of the North" by Mid-Atlantic Golfer and named among the "Top 50 courses for women" by Golf for Women's Magazine includes gazebos and a 603-yard hole at number 5. Open daily with twilight golf hours. Tee times are required except for twilight golf.
888.844.2254 | www.baywoodgreens.com
Recent Reviews
Baywood Greens Golf Course
Karen Davis : 5 on 5/29/2022 9:28 am
This is a "GORGOUS PLACE"......!! The food was delicious and plentiful. Get the crab cakes... 🦀 All lump meat.... NO FILLER....!!!!The perfect place for a romantic dinner or special occasion. Carl and Michelle, the bartenders, are so friendly and very quick. Hats off to the chef, Marcus..... "It was AWESOME seeing you again and enjoying your food....!!!!
Karen Davis
1653816527
Baywood Greens Golf Course
Jonathan Kapp : 5 on 7/8/2019 12:22 am
This golf course is well maintained, fair and absolutely stunning. Highly recommend if you can spare the required change. The staff are extremely kind and accommodating. Complementary range balls (so get there early and warm up). Greens are quick, and smooth. It looks like they have a third nine on deck, not open though. We stopped into the restaurant after our round, enjoyed the best crab cake sandwiches I've ever had. 12/10, will definitely return.
Jonathan Kapp
1562545351
Baywood Greens Golf Course
Keith Owens : 5 on 4/17/2021 12:16 am
Not sure where to start. I just played a round at Baywood as part of a golf package to Ocean City, MD. I was told by a different course manager that this place is the Augusta of the North. Being that I've never been to Augusta I can't make the comparison, only by what I've seen on TV. I can attest this course is aesthetically pleasing in every sense. Every hole is beautiful and presents its own challenge with a view worth taking. The smell of azaleas and tulips saturate the course giving it that hint of southern charm. To all golfers in the DMV area please add this course to your "must visit" list. This course is definitely worth a weekend trip!!
Keith Owens
1618618612
Baywood Greens Golf Course