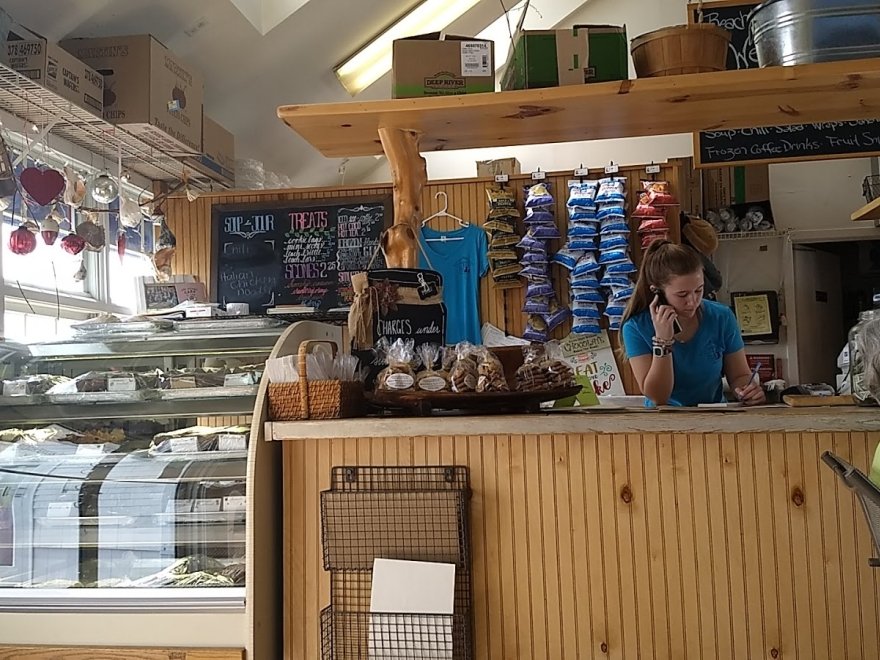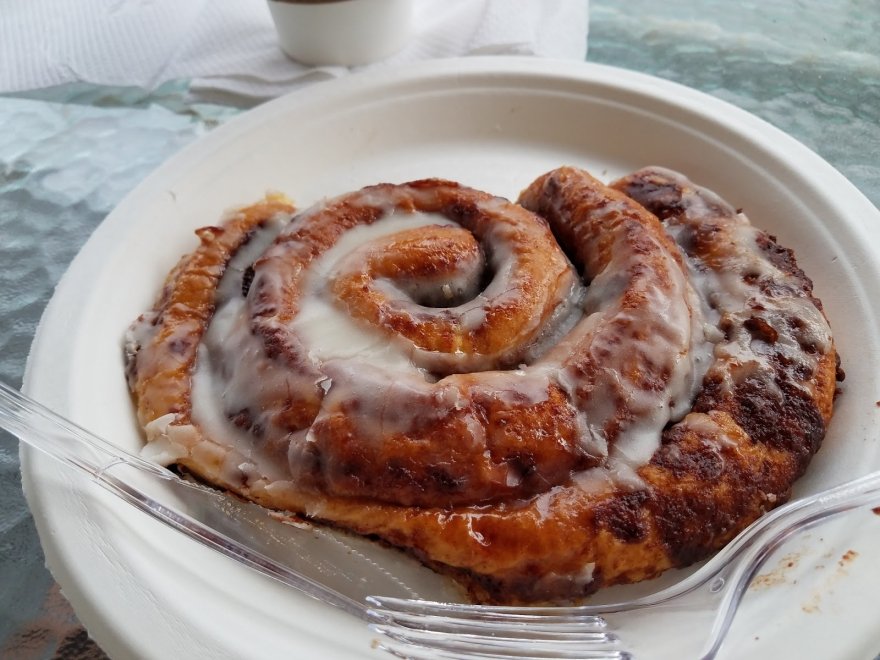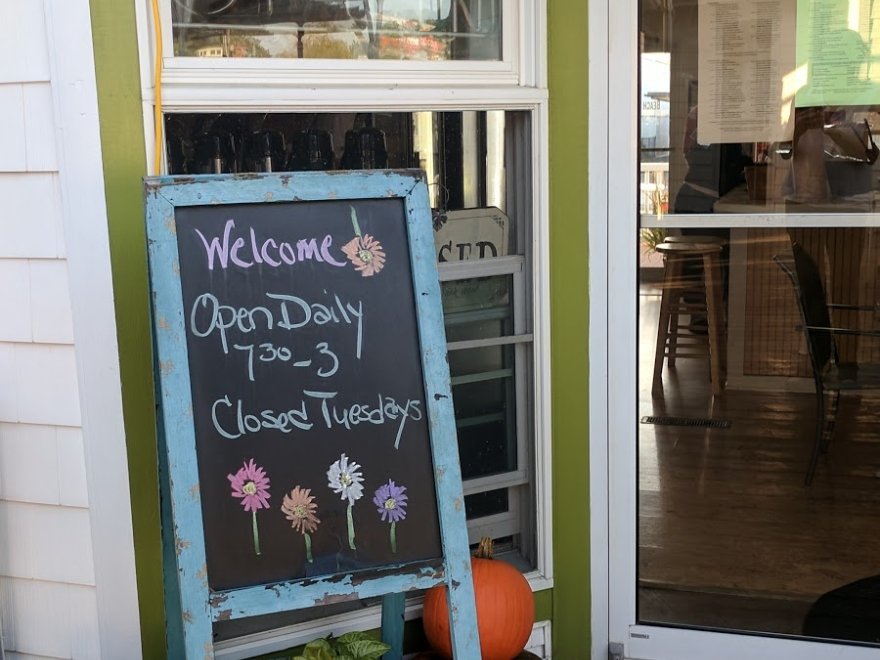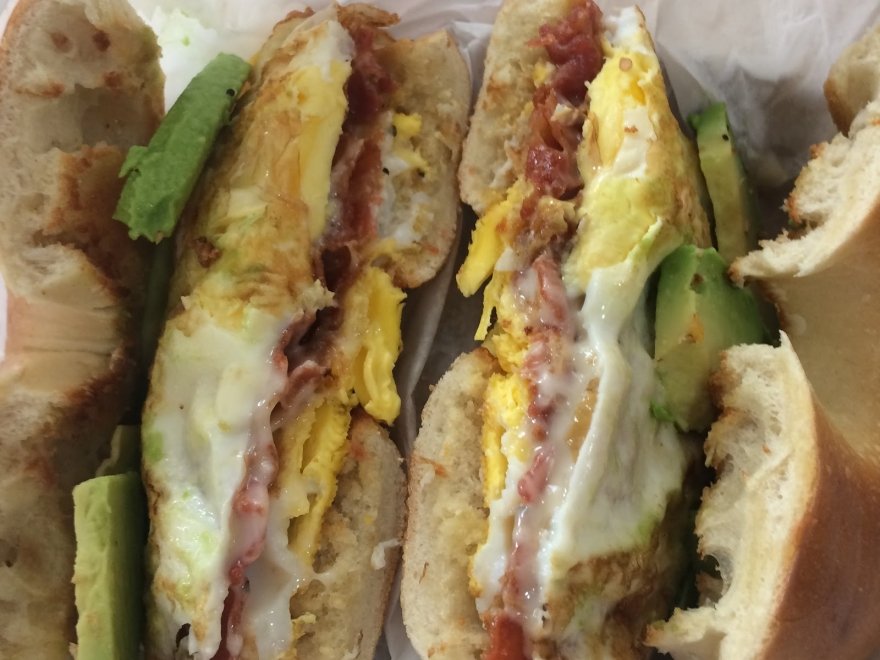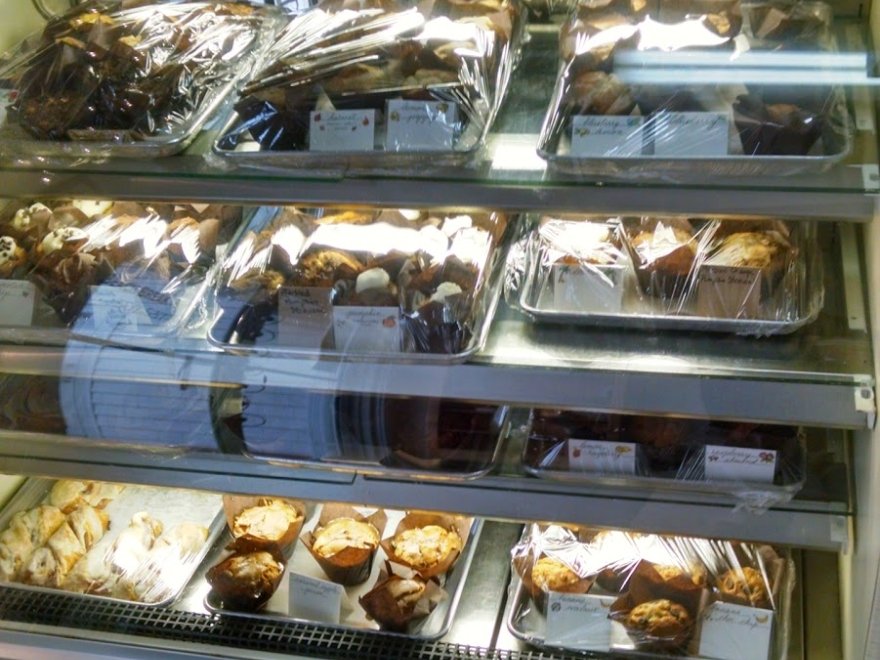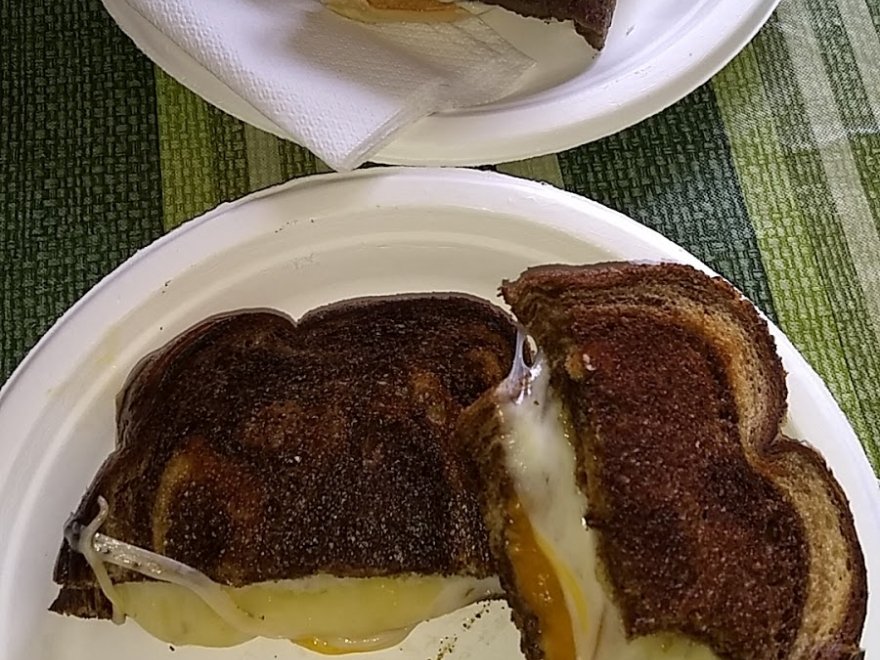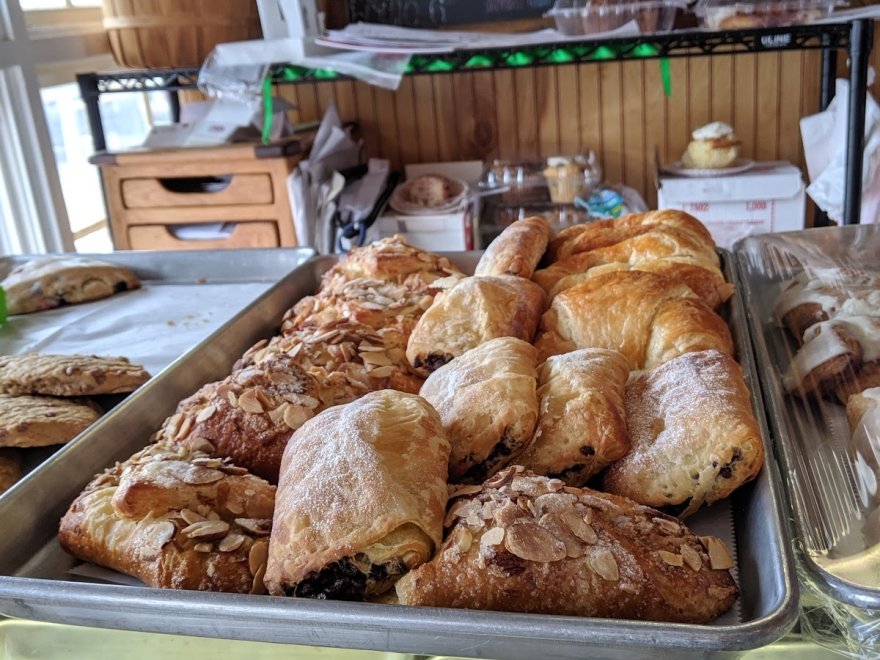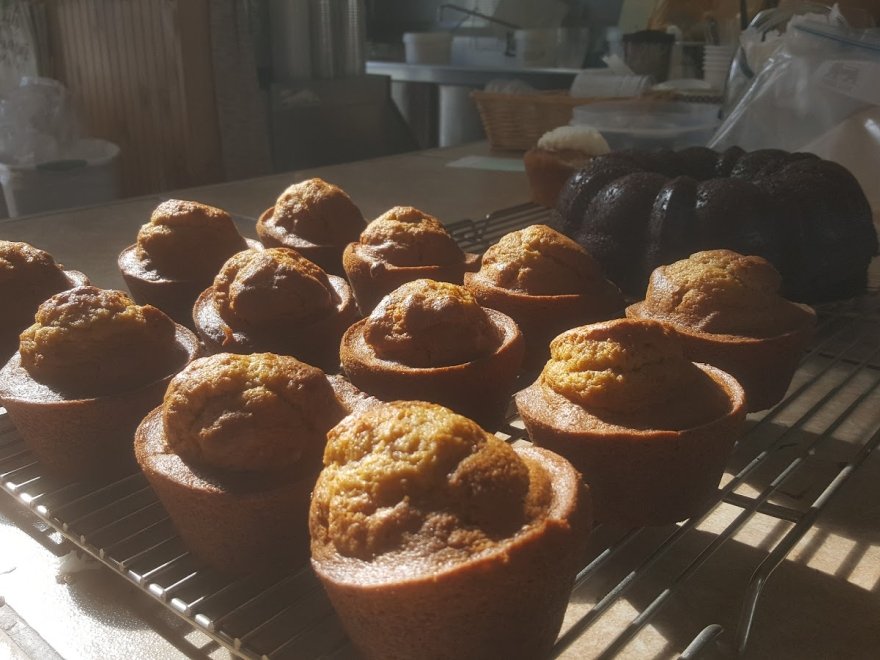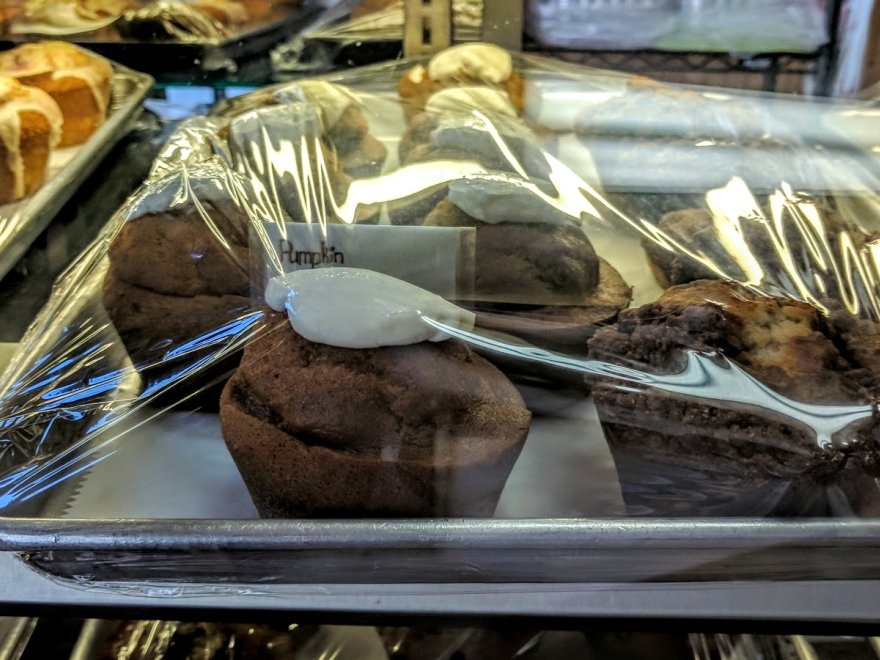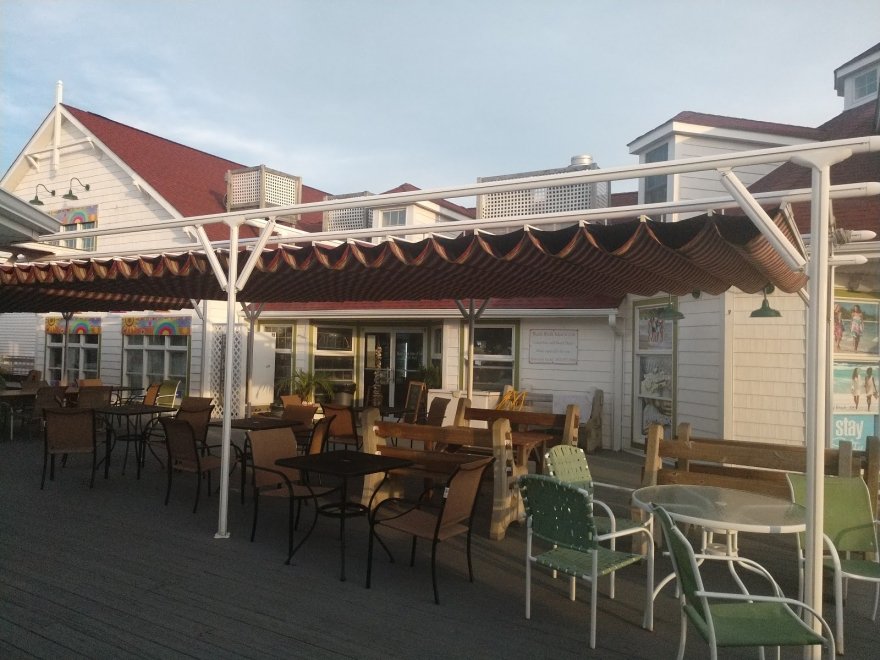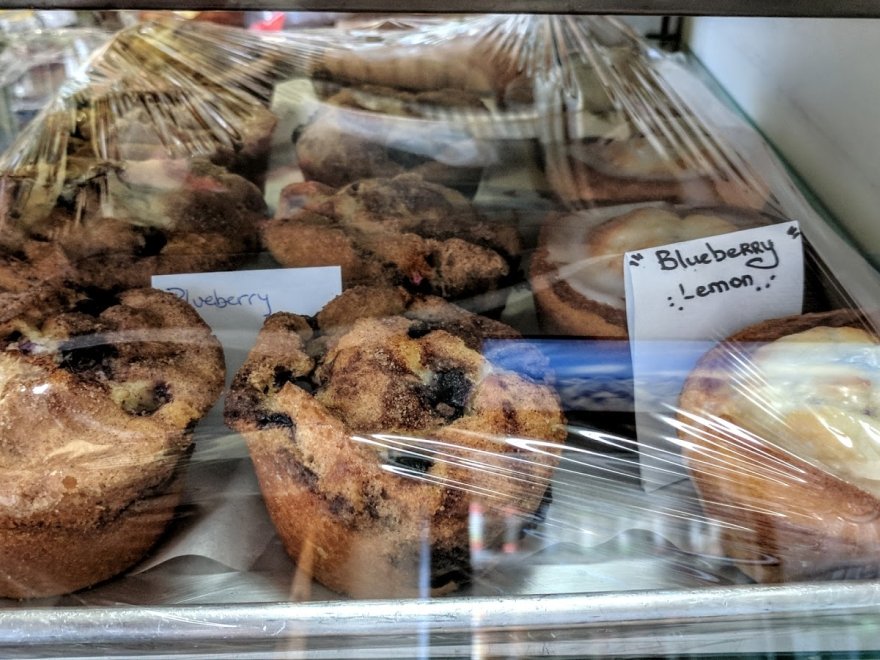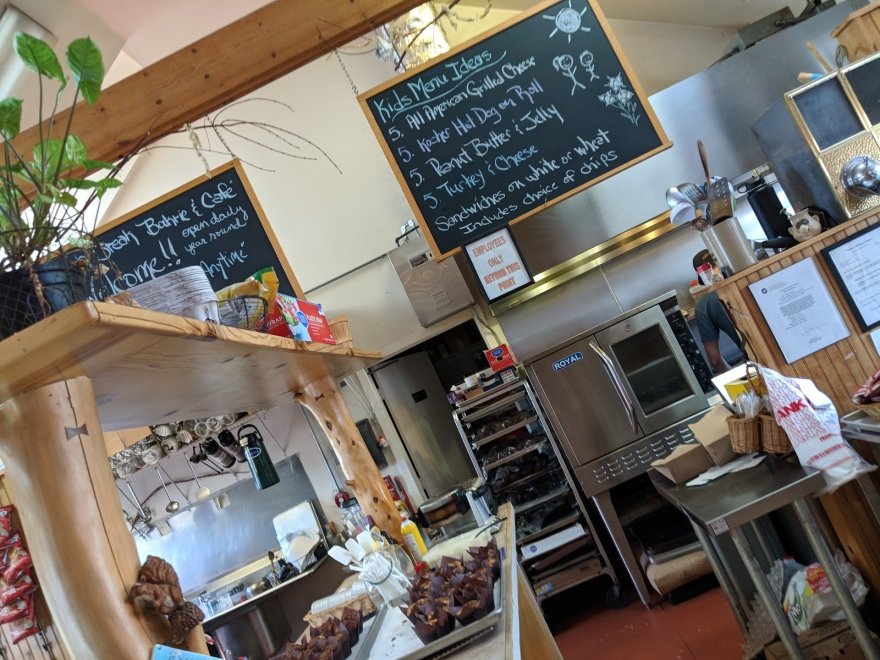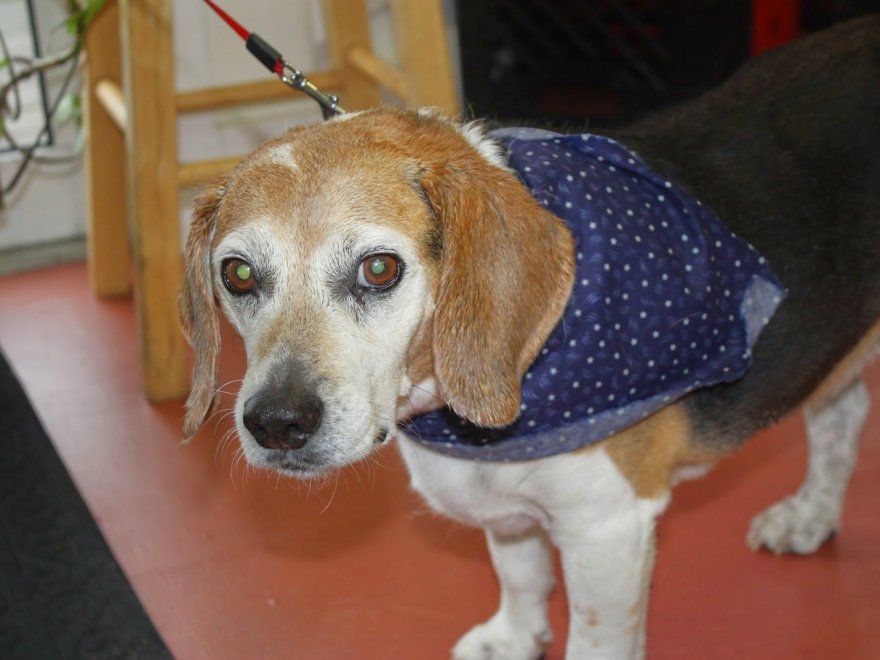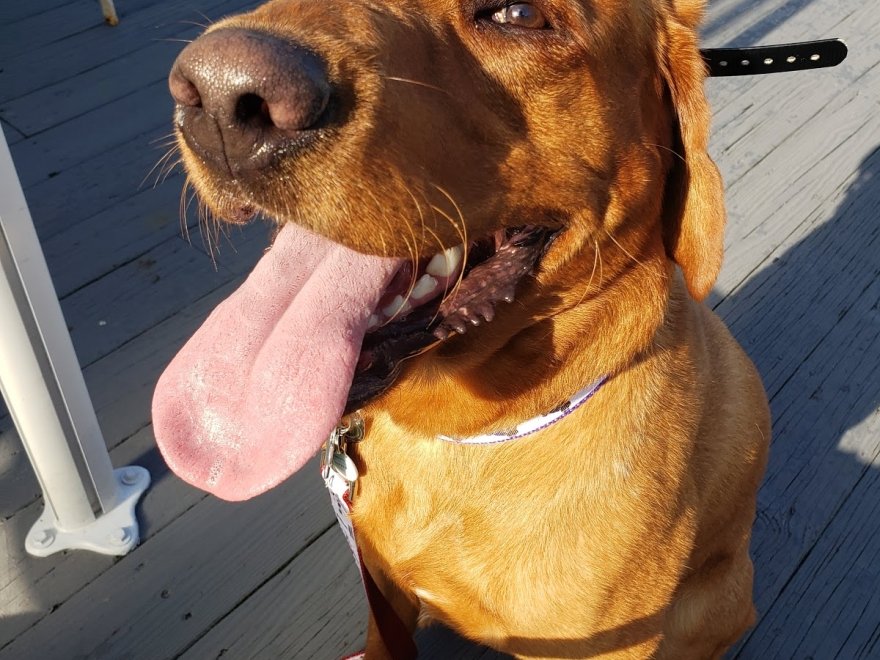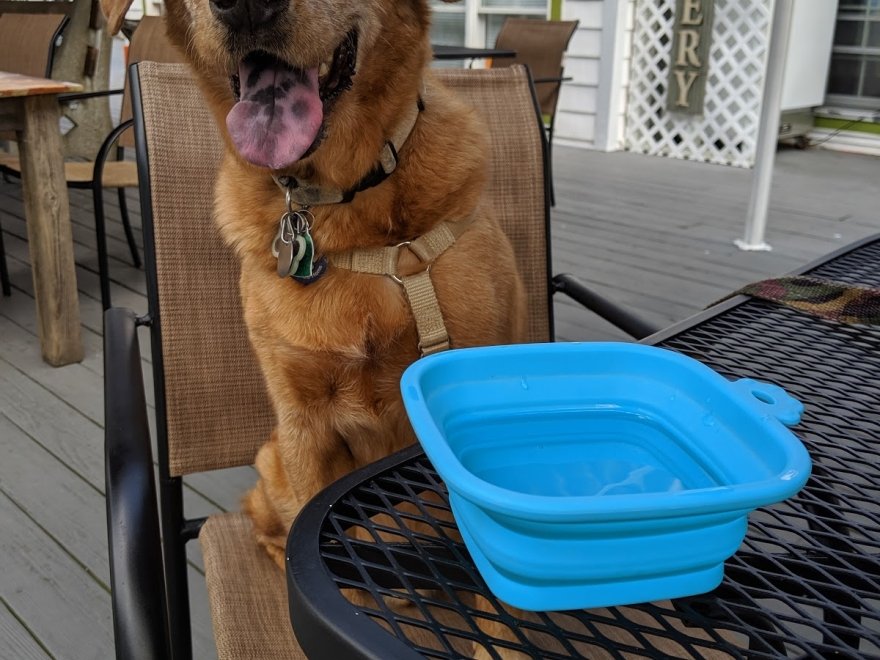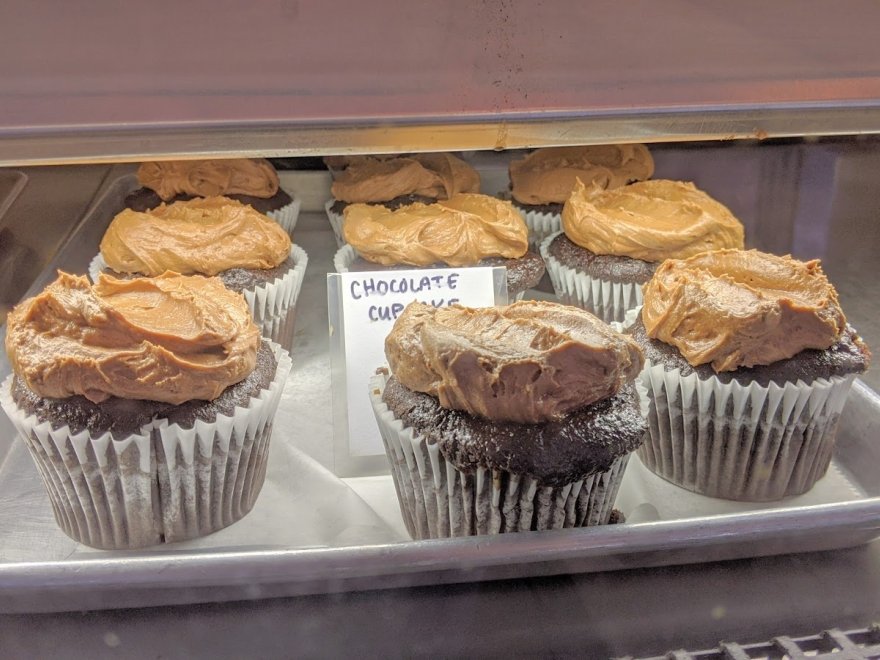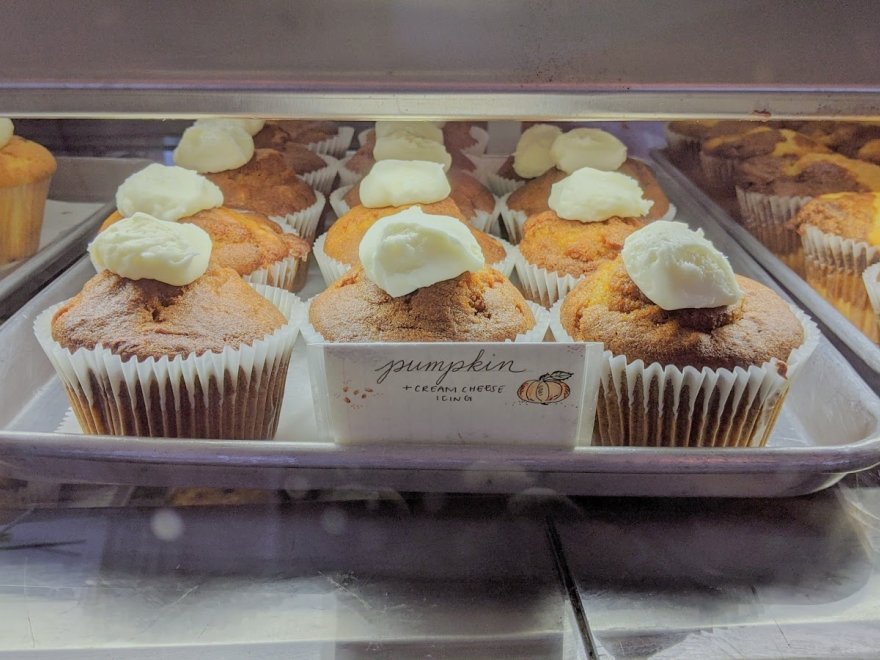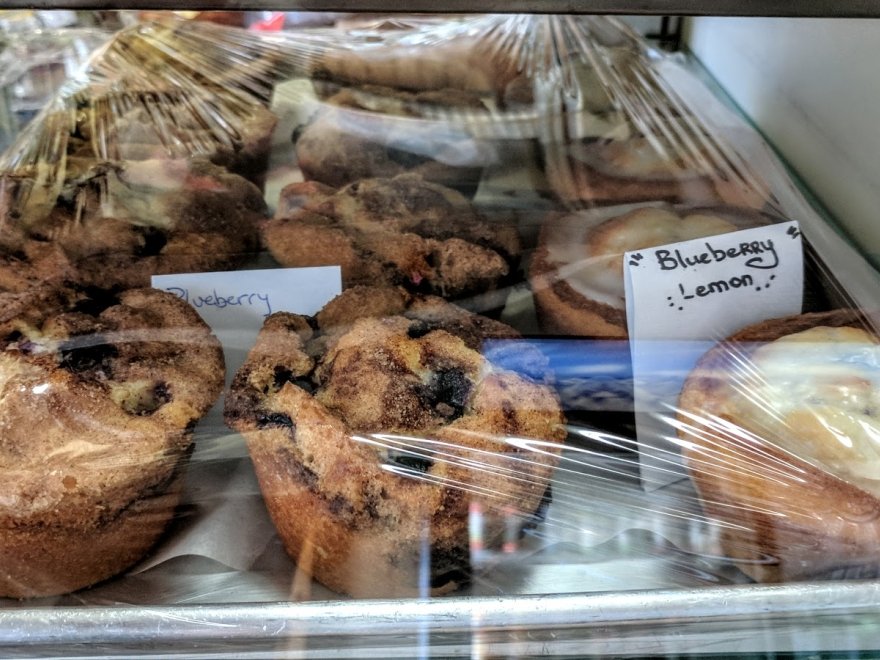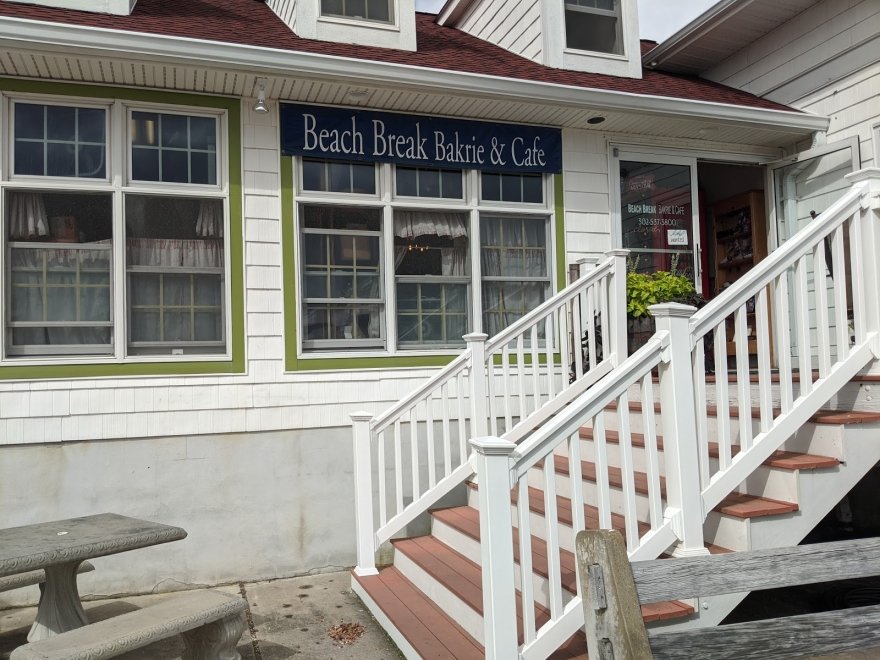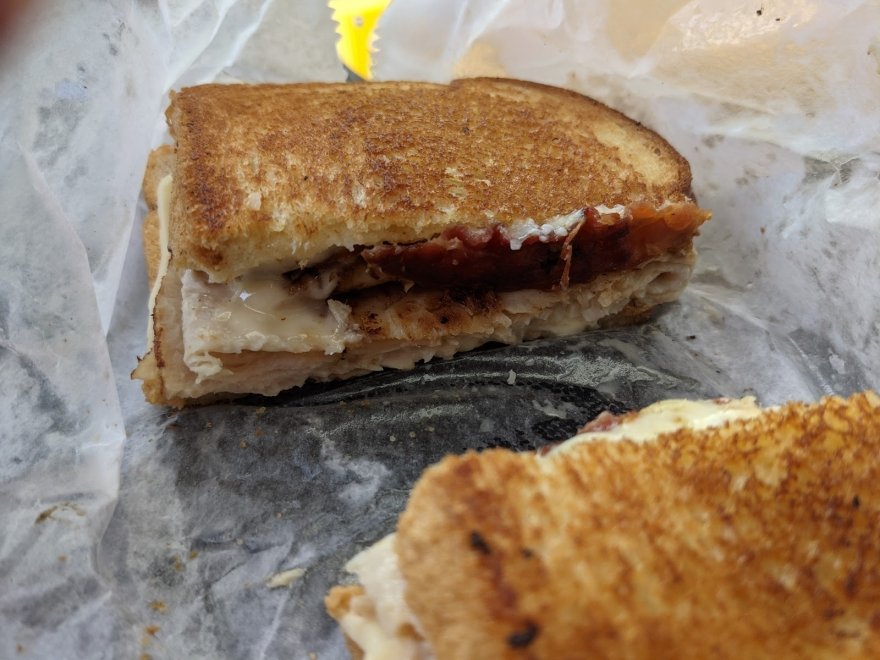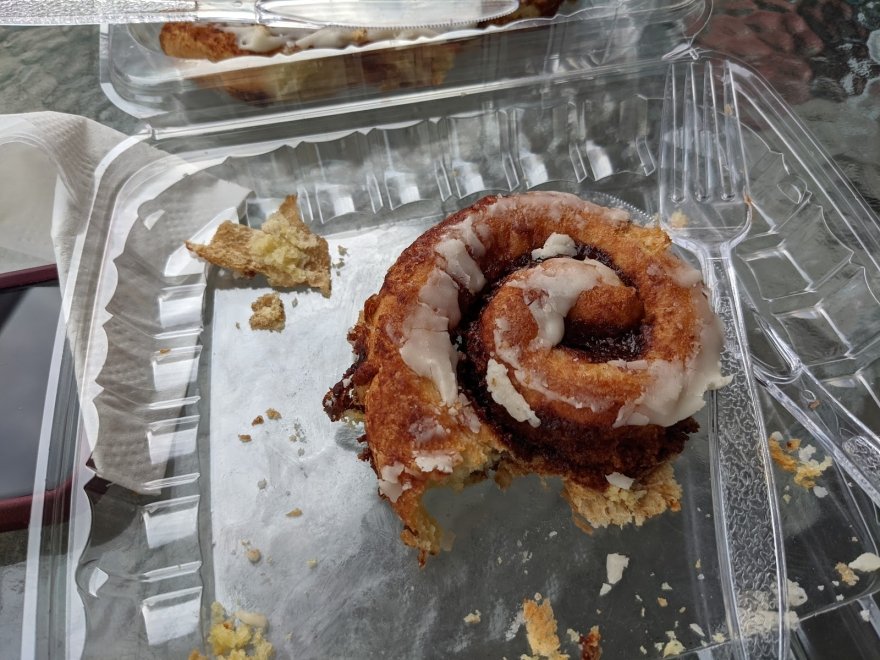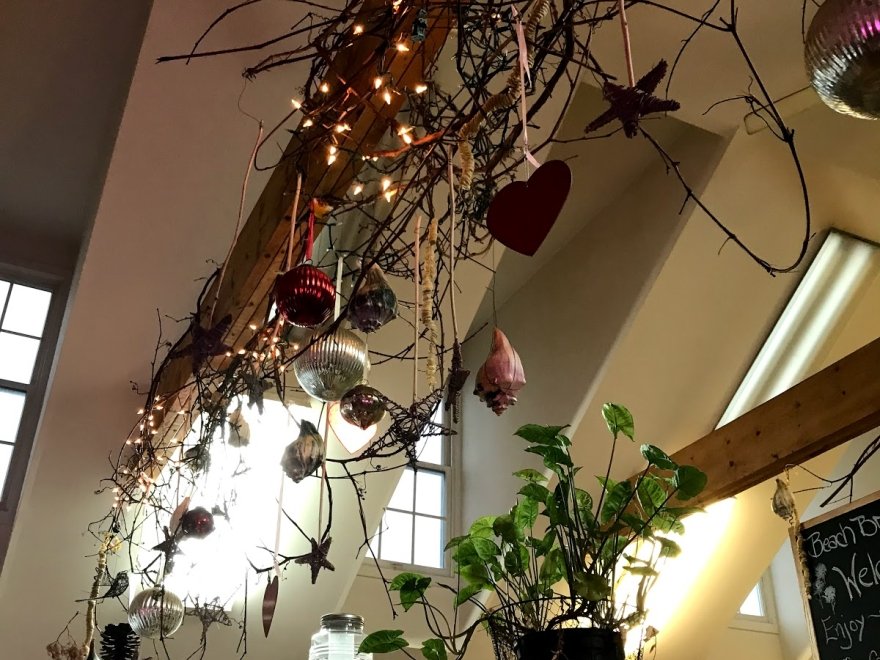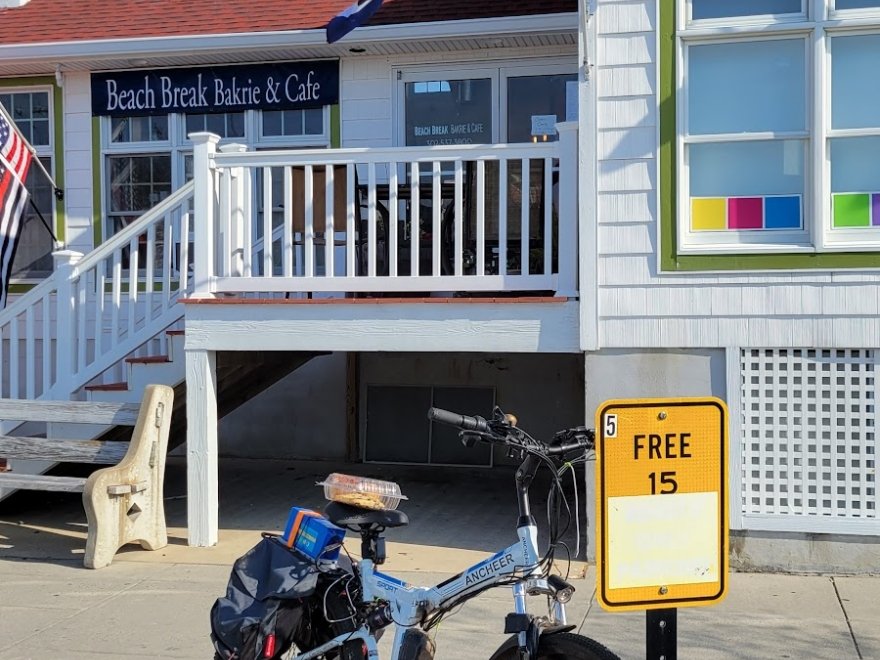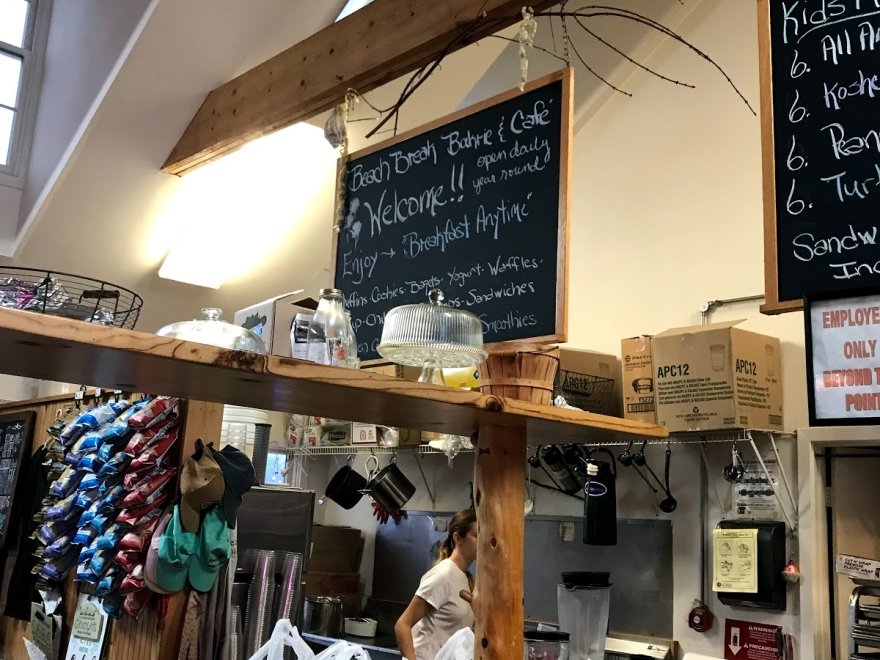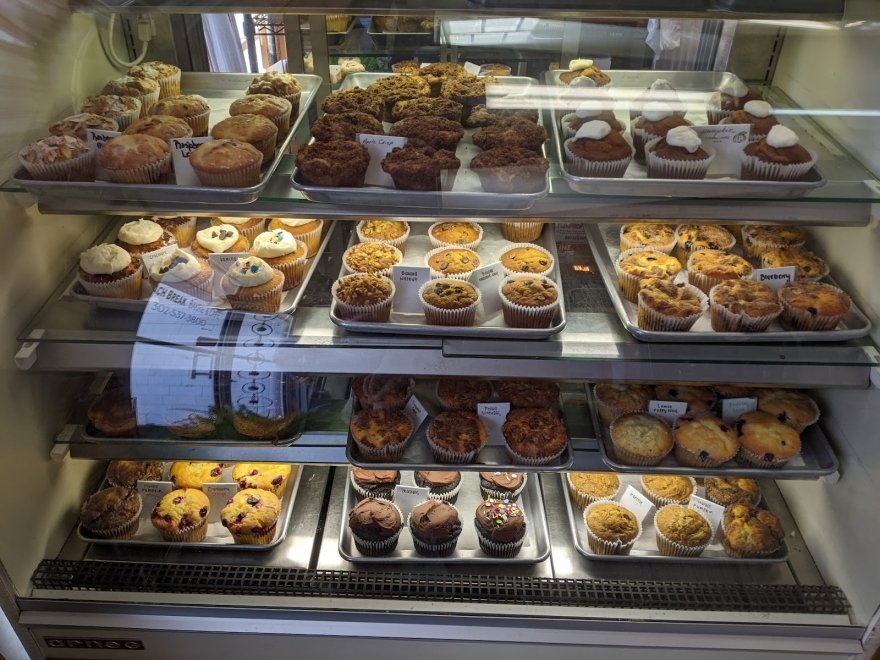 Beach Break Bakrie & Cafe
0 miles
Sunday

7:30 am - 2:00 pm

Monday

7:30 am - 2:00 pm

Tuesday

7:30 am - 2:00 pm

Wednesday

7:30 am - 2:00 pm

Thursday

7:30 am - 2:00 pm

Friday

7:30 am - 2:00 pm

Saturday

7:30 am - 2:00 pm
Recent Reviews
Beach Break Bakrie & Cafe
Brielle Cole : 5 on 8/31/2023 5:28 pm
OMG these breakfast sandwiches are the best i've ever had!!! such a cutie bakery and really good muffins
Brielle Cole
1693502939
Beach Break Bakrie & Cafe
Nikolas Posavec : 1 on 7/5/2023 3:07 pm
We waited an hour and a half for two bagels one with cream cheese and one with egg and cheese. The bagels were fine but the wait made them simply not worth it. Don't go here stay away go anywhere else on the boardwalk there is so many better options please do not go here.
Nikolas Posavec
1688569667
Beach Break Bakrie & Cafe
Diane Albanese : 4 on 9/24/2018 6:32 pm
A local place with good breakfast sandwiches, bagels and coffee. I'm impressed with how they managed the customers on a busy Triathlon weekend. It was swamped with wet, hungry spectators and the staff of three worked together to get the orders out. Check out the outdoor seating if the weather cooperates and don't forget to tip the nice people who work the counter.
Diane Albanese
1537813966
Beach Break Bakrie & Cafe