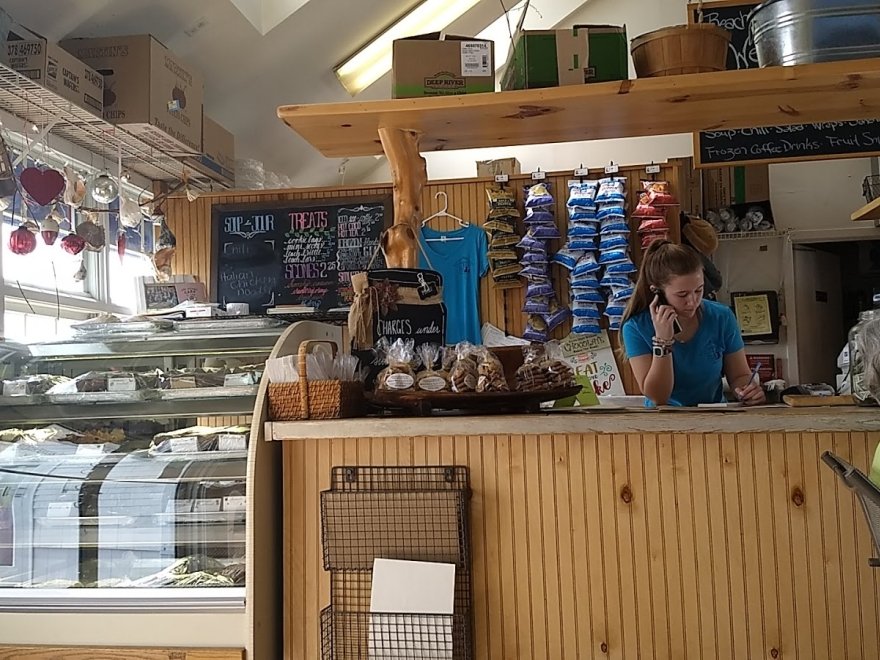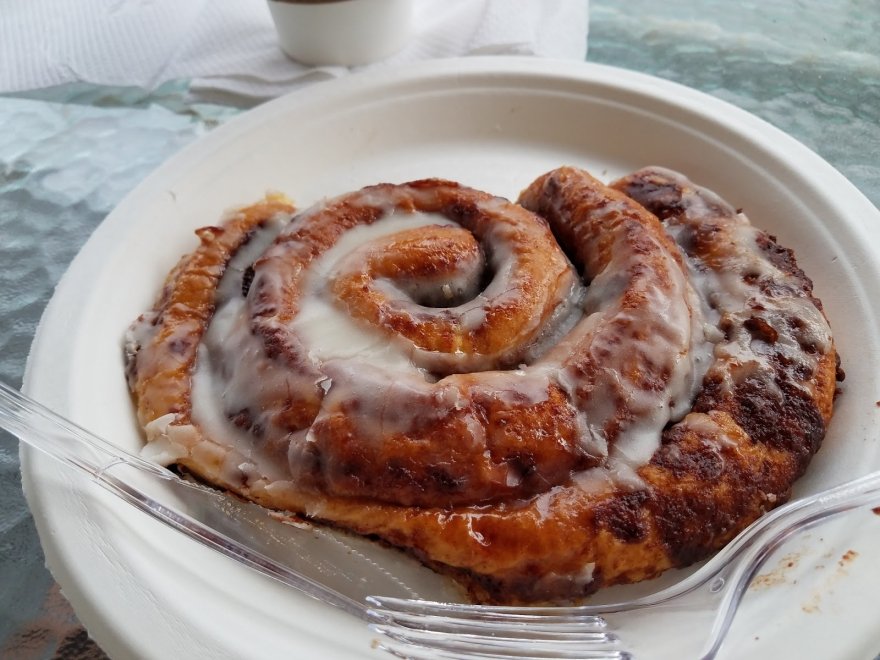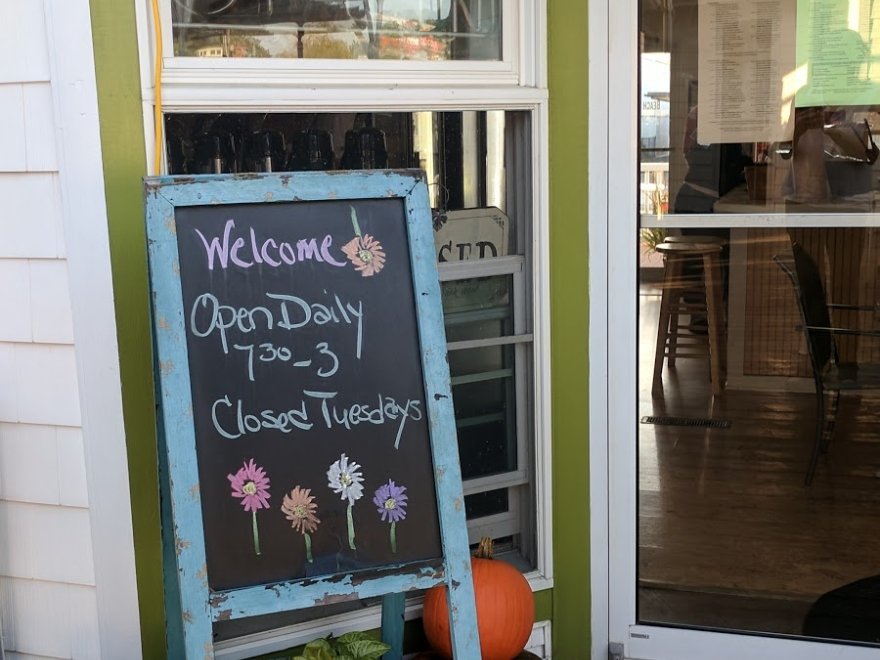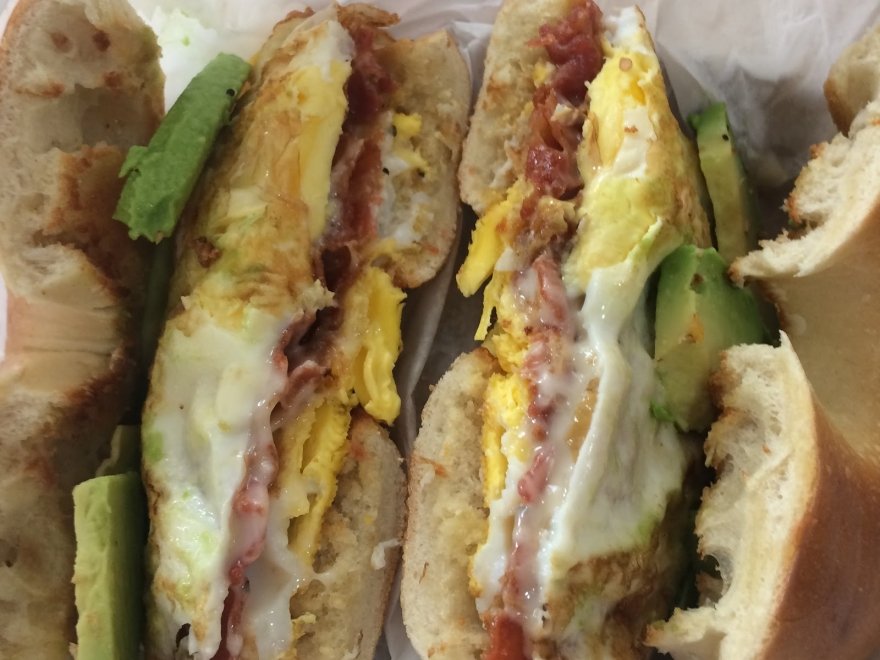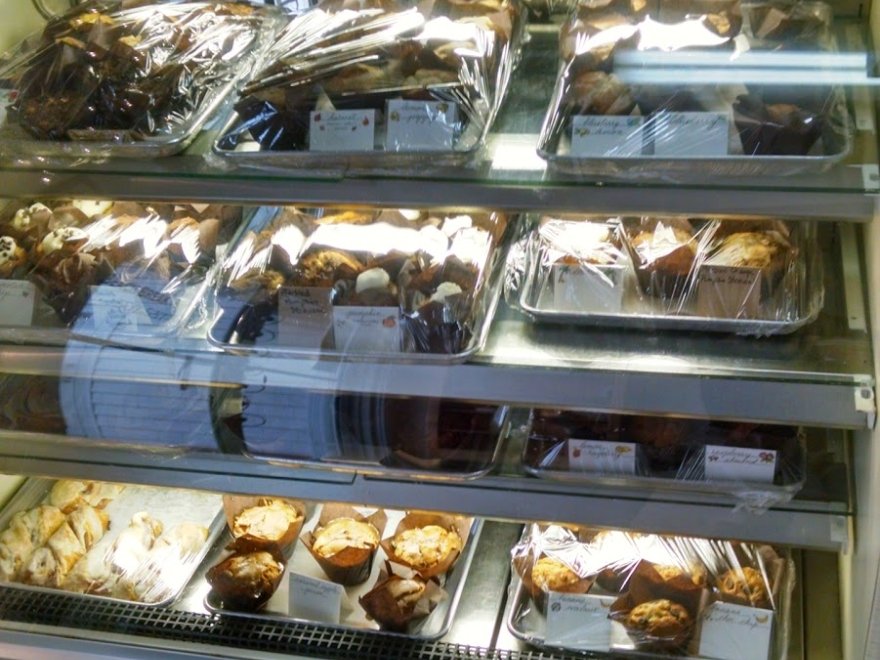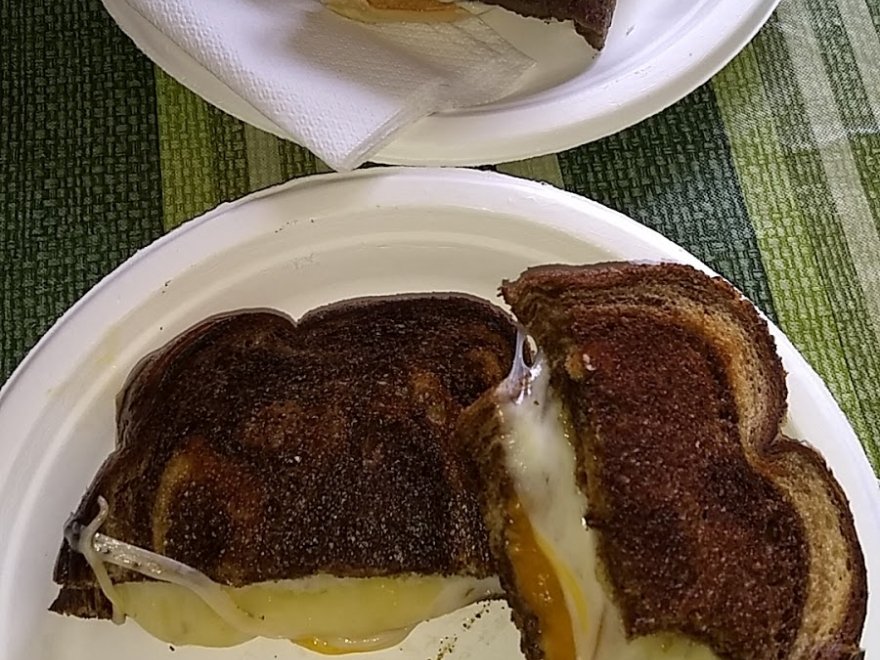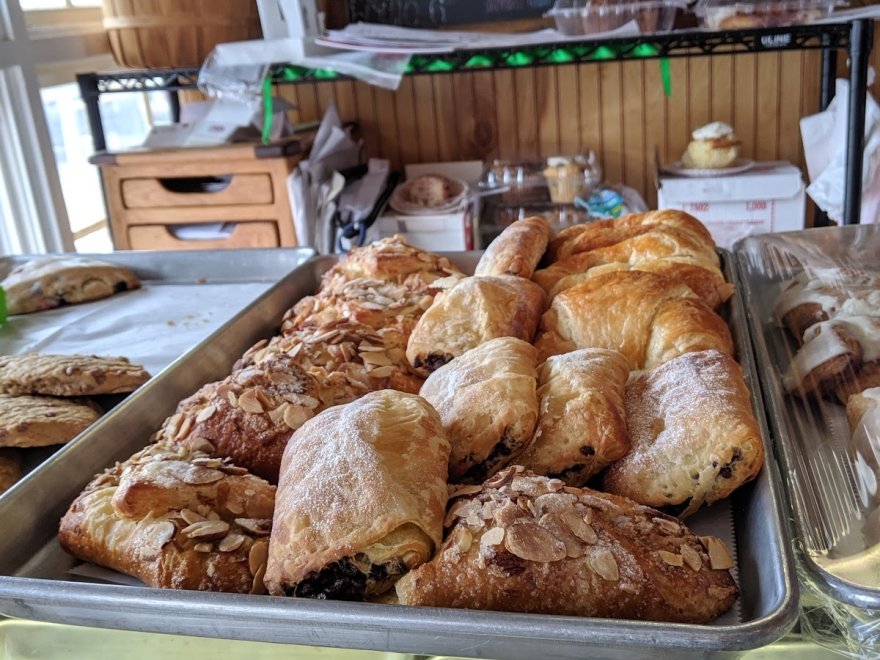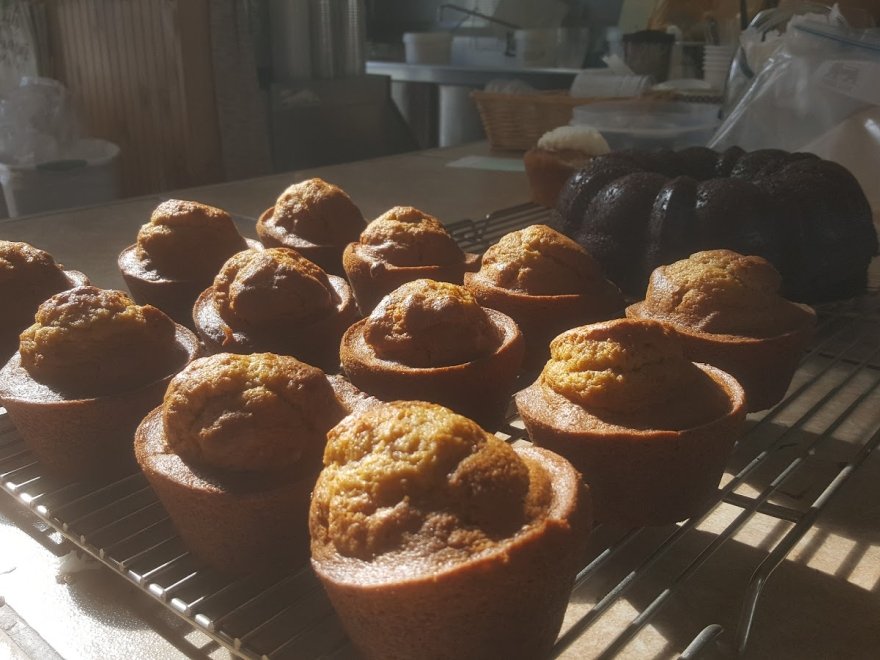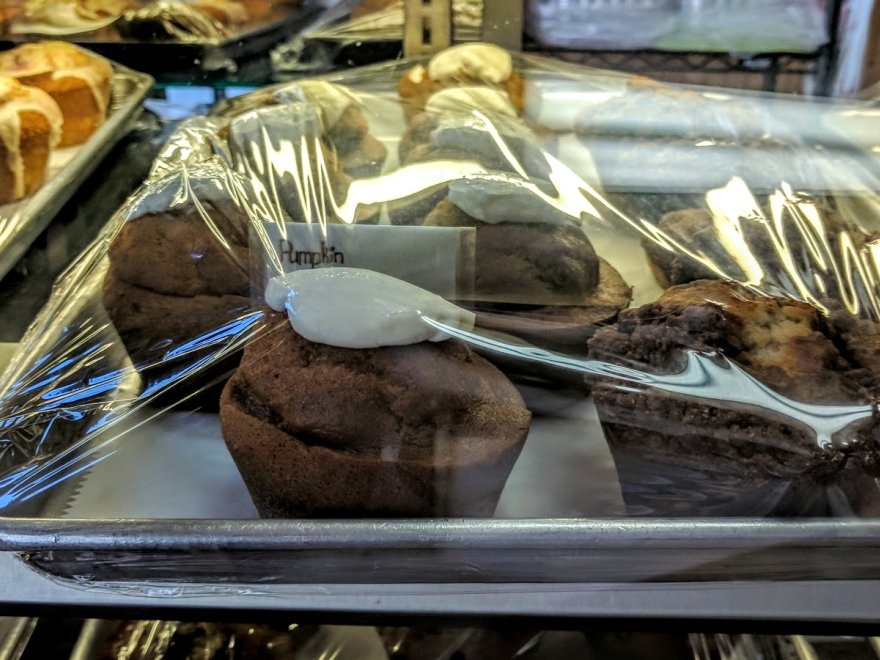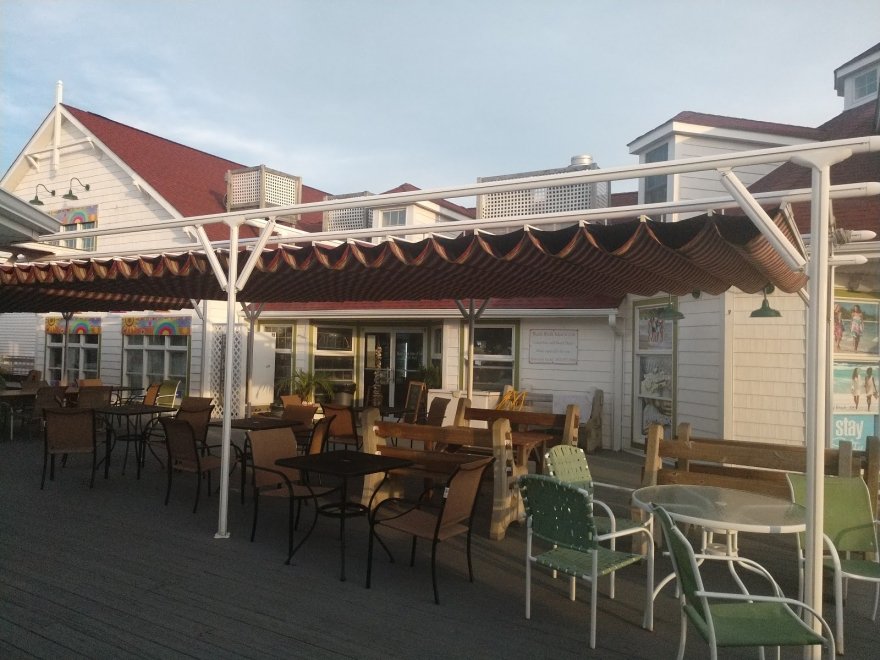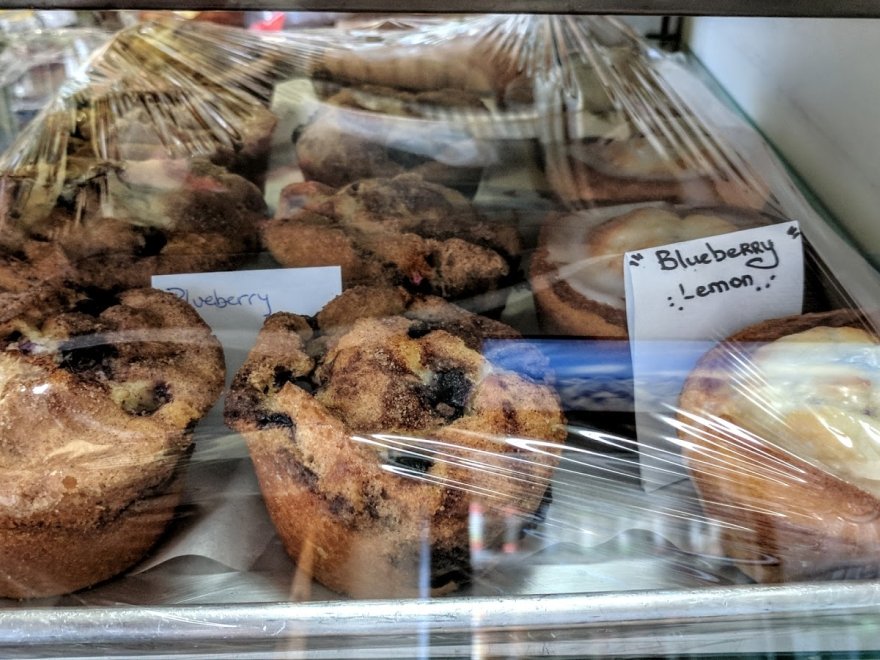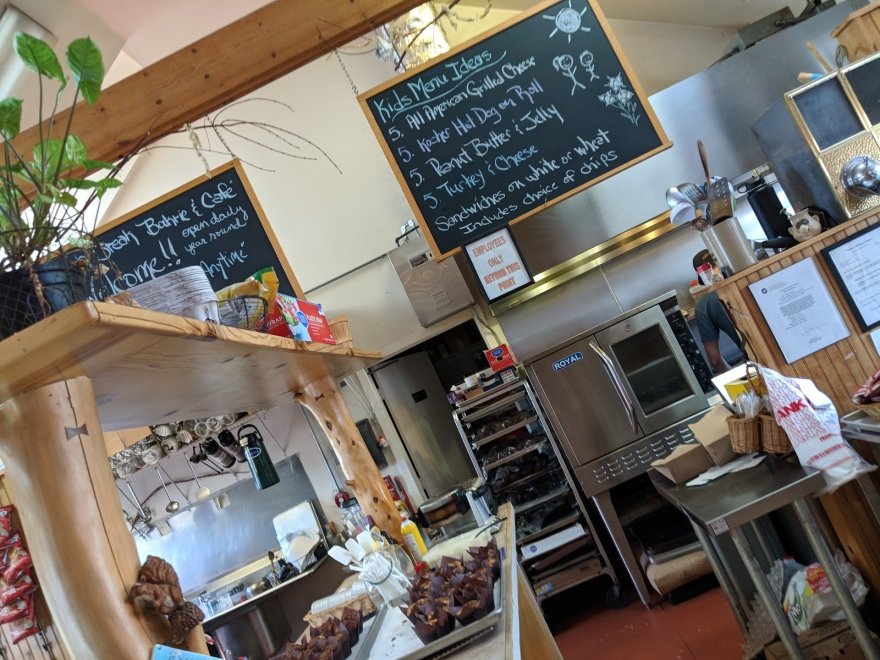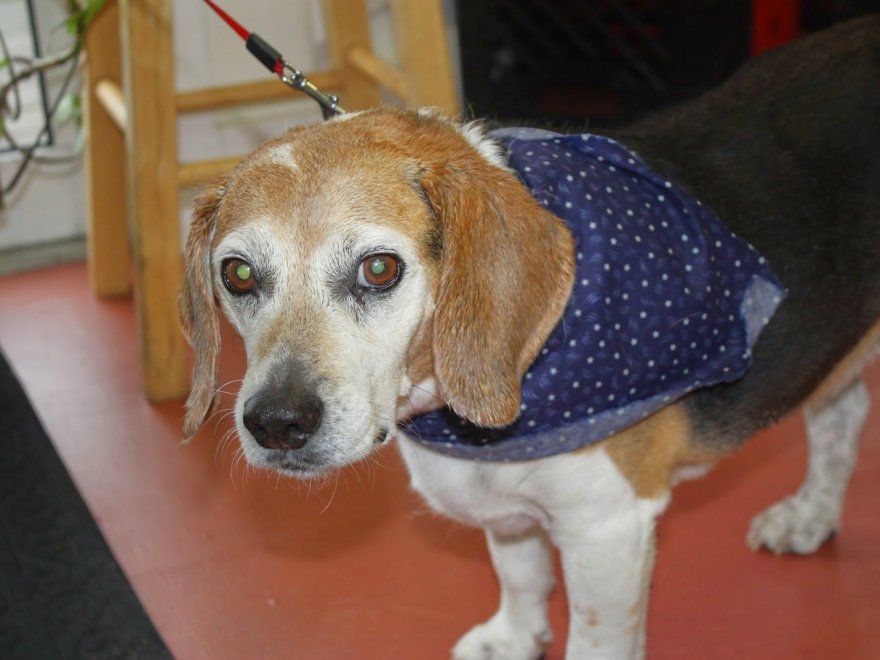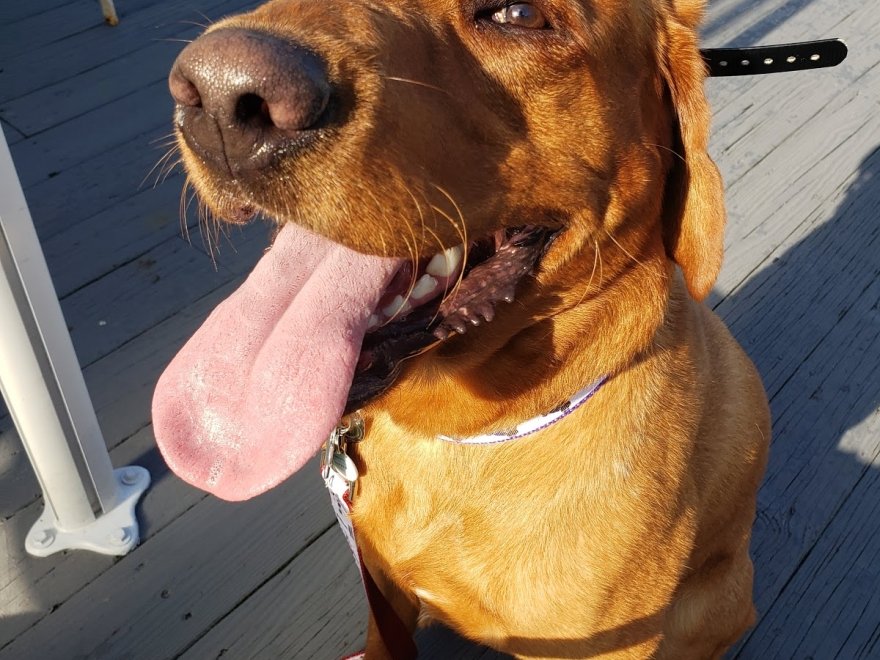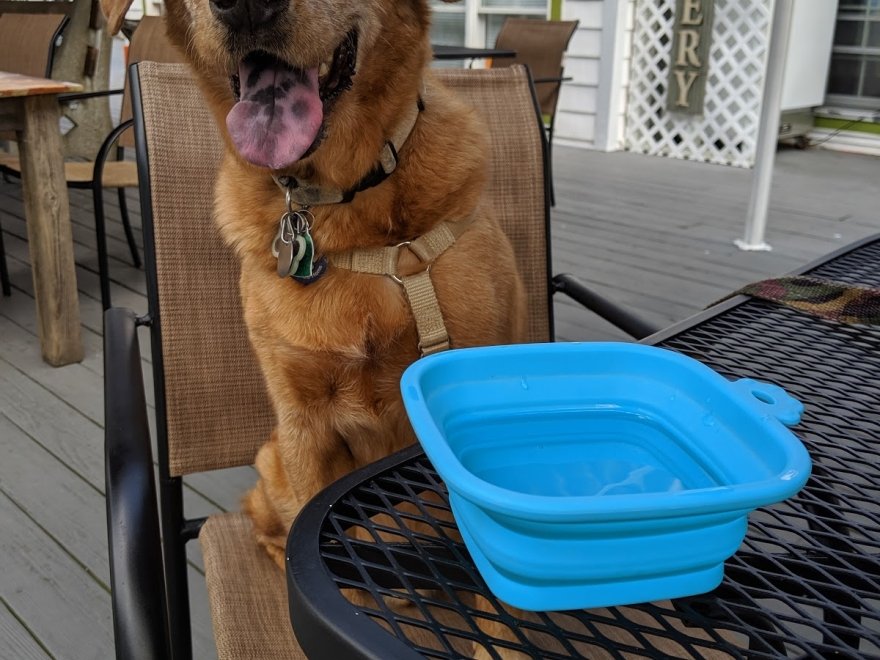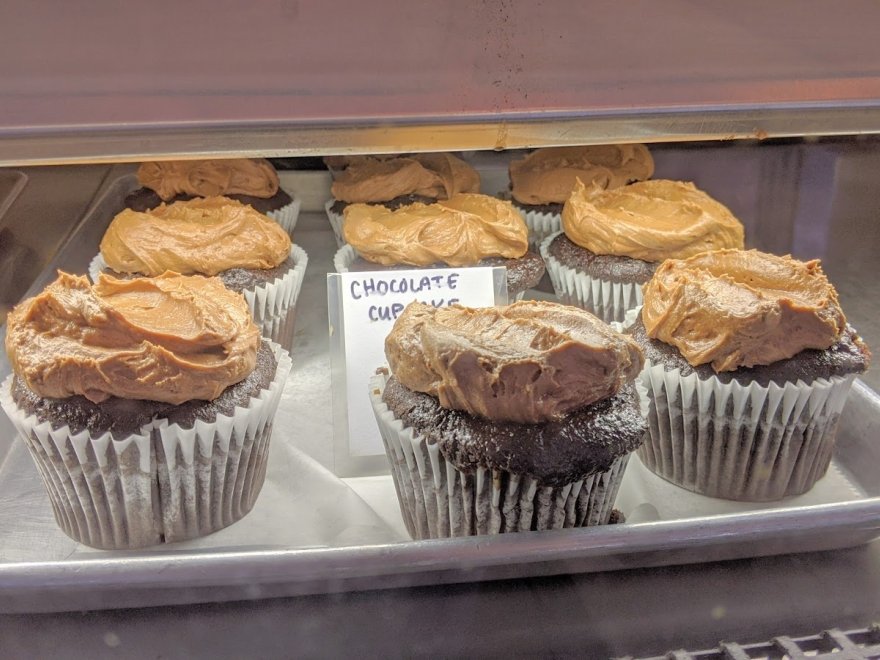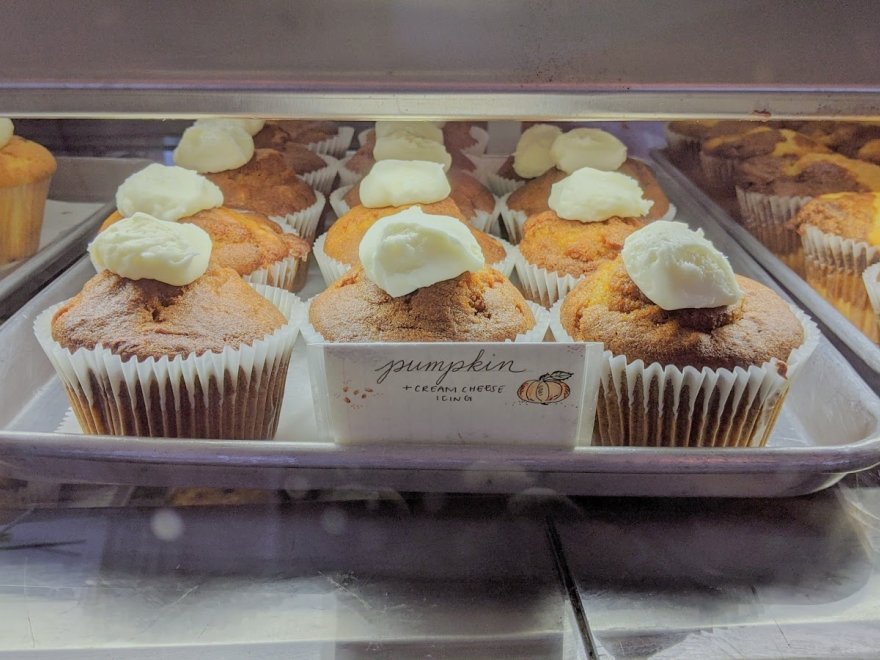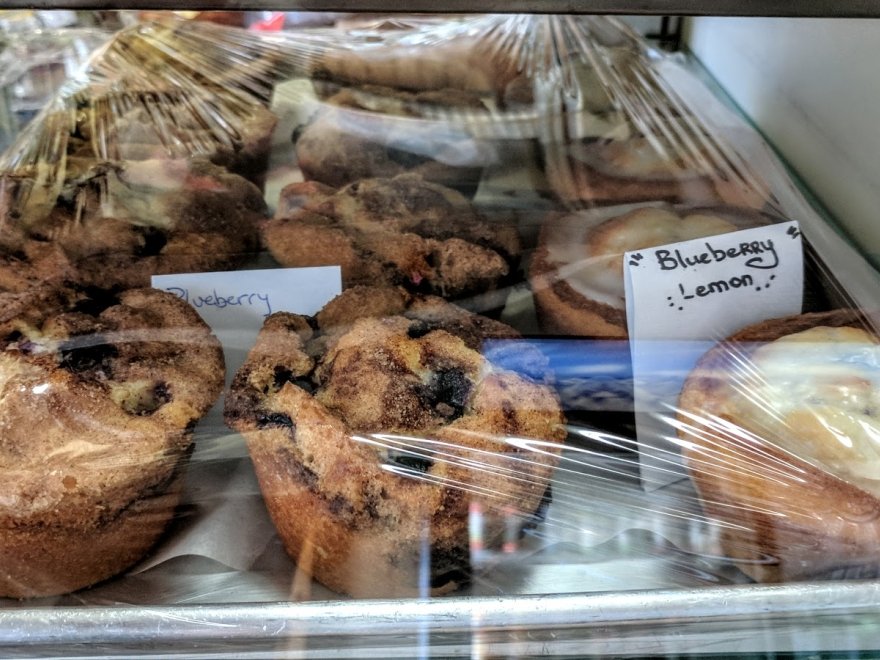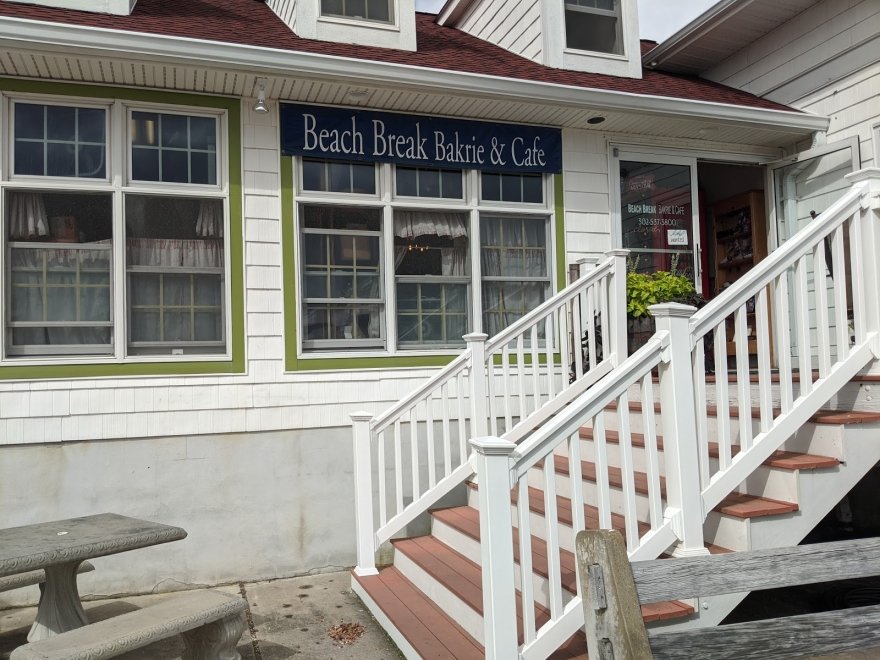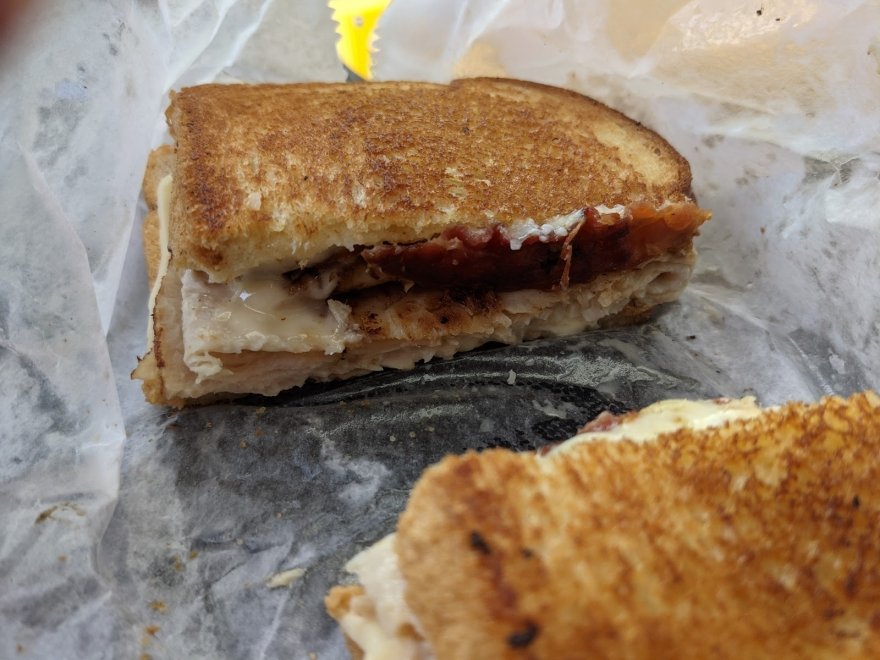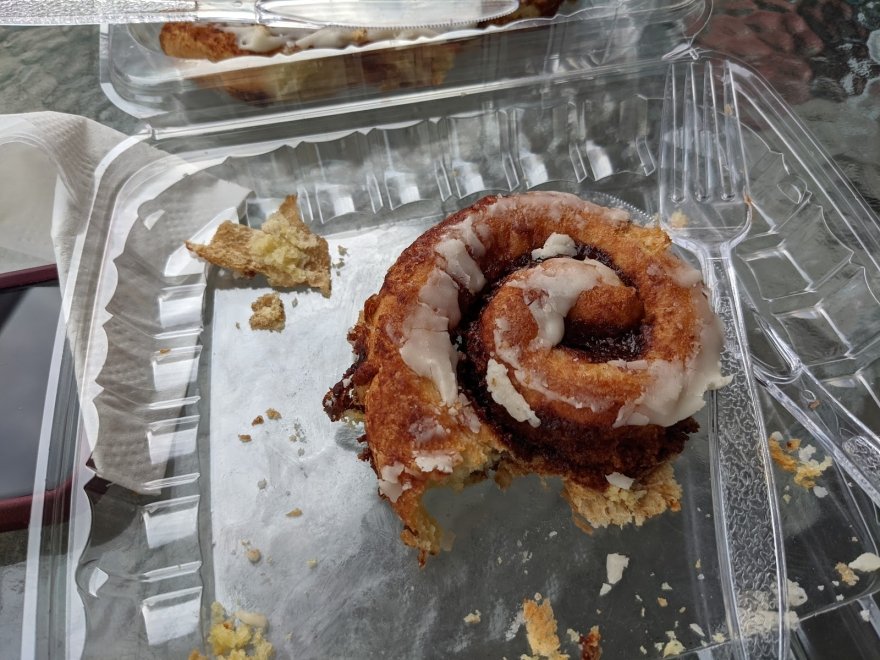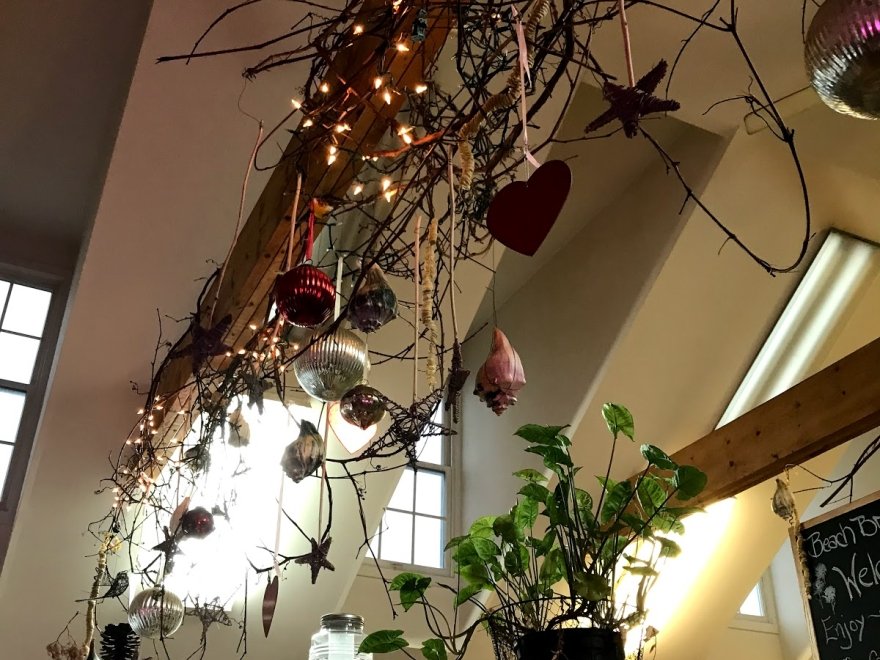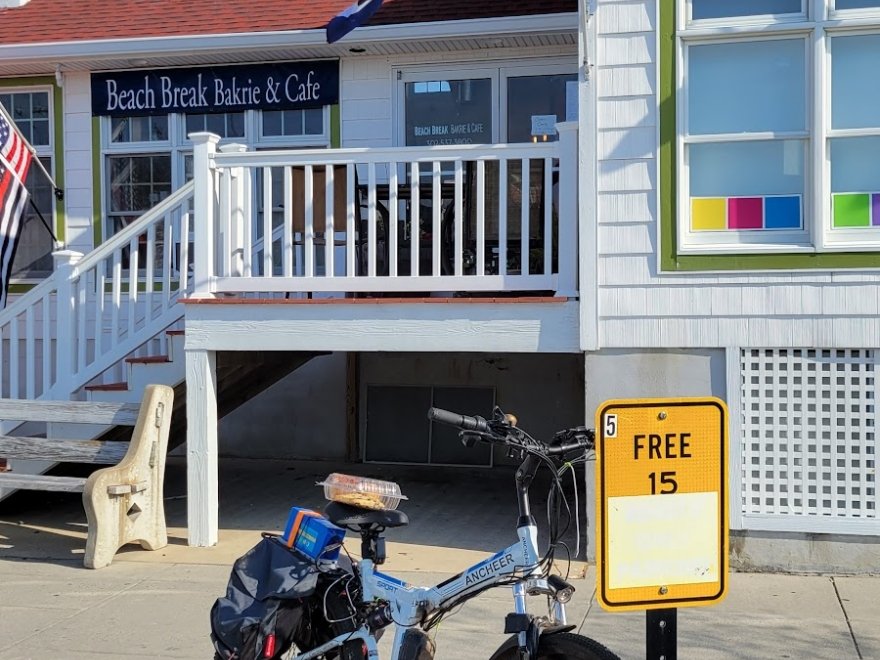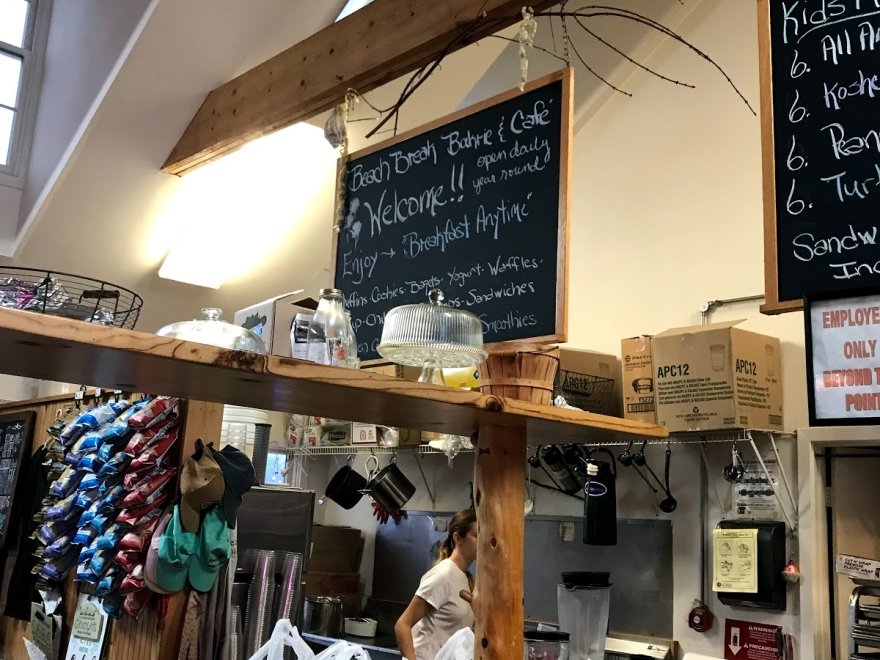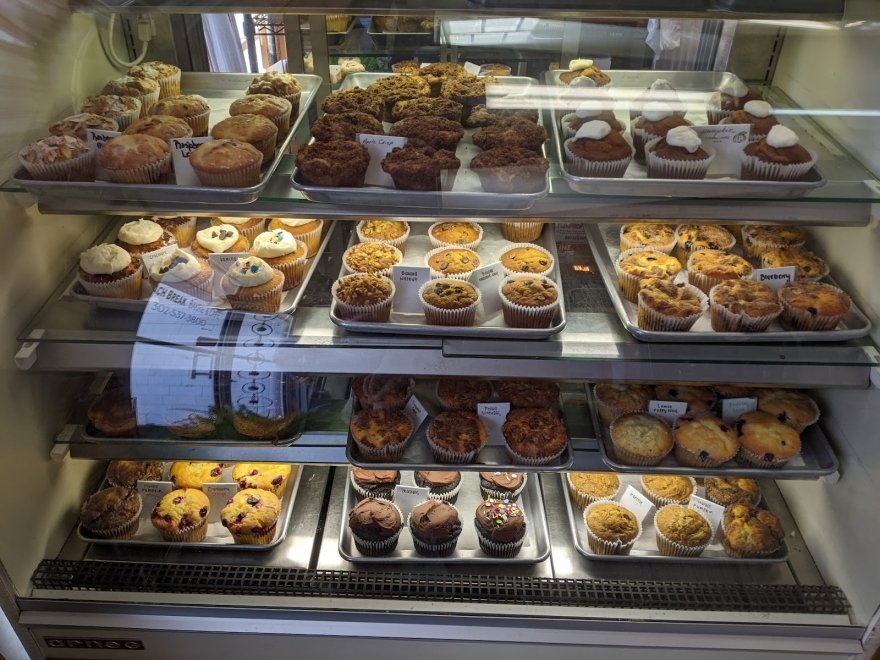 Beach Break Bakrie & Cafe
0 miles
Sunday

7:30 am - 2:00 pm

Monday

7:30 am - 2:00 pm

Tuesday

7:30 am - 2:00 pm

Wednesday

7:30 am - 2:00 pm

Thursday

7:30 am - 2:00 pm

Friday

7:30 am - 2:00 pm

Saturday

7:30 am - 2:00 pm
$
Recent Reviews
TripAdvisor Traveler Rating
5
Beach Break Bakrie & Cafe
132
#18 of 63 Places to Eat in Bethany Beach
Pleasant find
We stumbled on this delightful cafe when we were walking around Bethany Beach and did not have the time to wait 30 minutes for a table at another restaurant. My husband said "let's see what is up...
SpyderWitch
2022-02-16 06:04:41
Beach Break Bakrie & Cafe
Still Wonderful. We keep coming back.
We visit this delicious sandwich shop every year on our beach vacation. The menu selection and ingredients are so much better than the other options in the area.
cortney
2022-08-20 10:54:03
Beach Break Bakrie & Cafe
Why?
Honestly, I just do not get it. They get orders wrong all the time are not nice and over priced bagels from the local grocery store. Not a fan. Plenty of other choices.
R15offreemans
2022-09-12 05:50:32
Beach Break Bakrie & Cafe