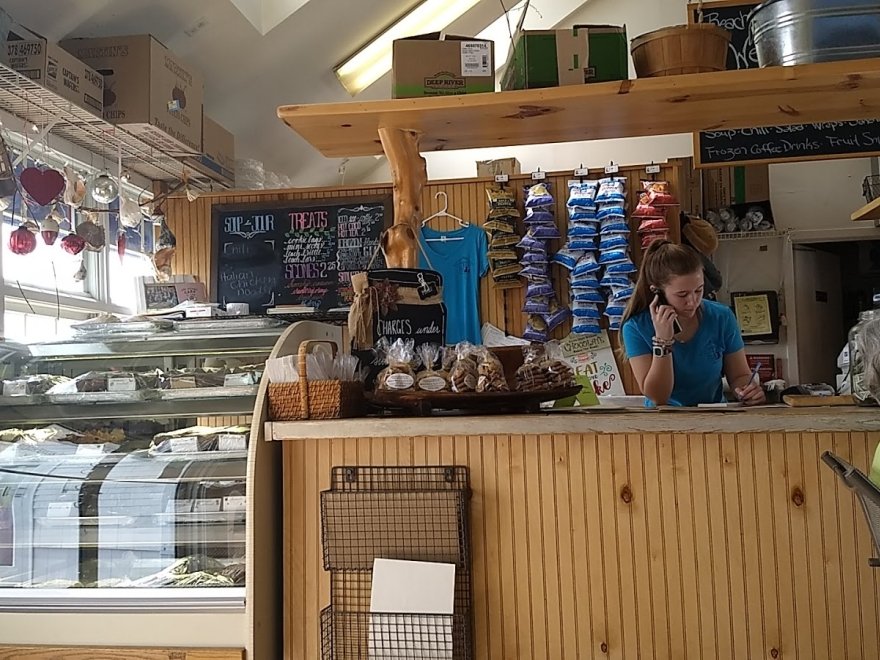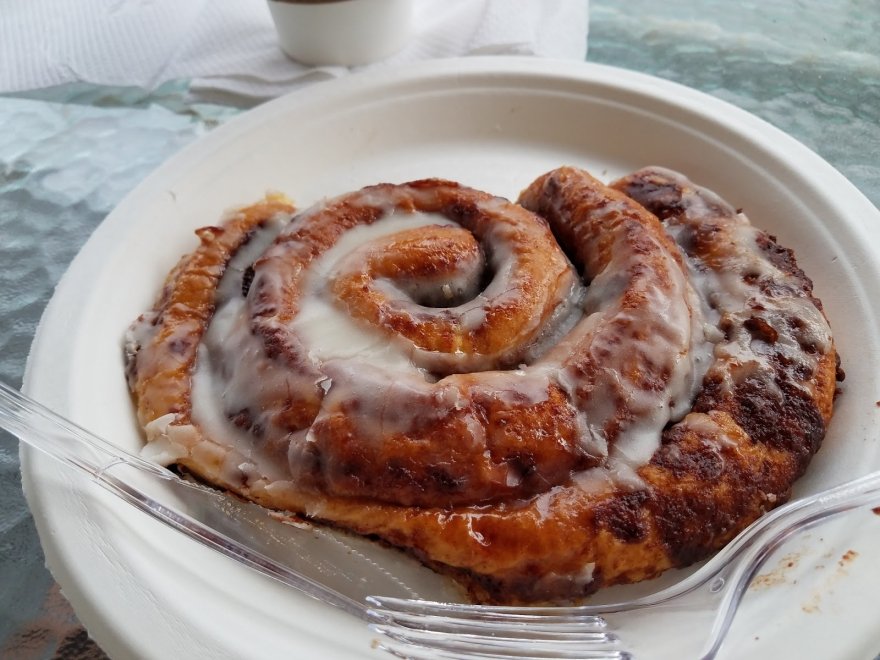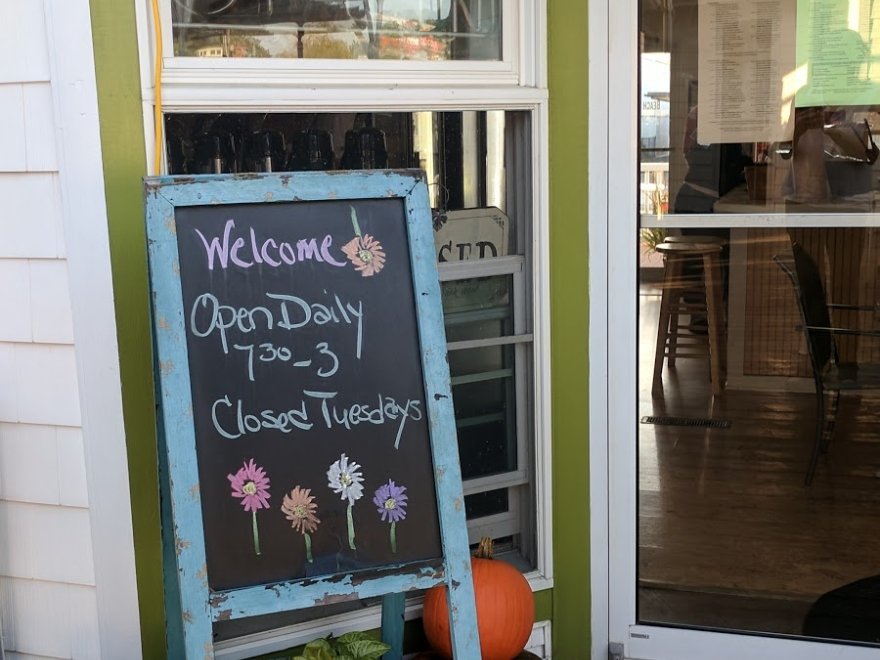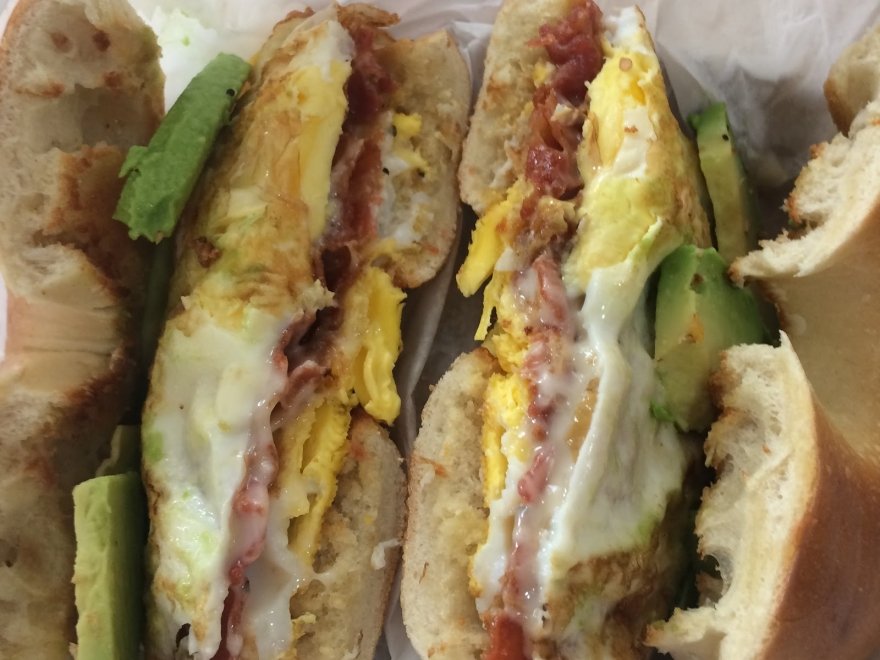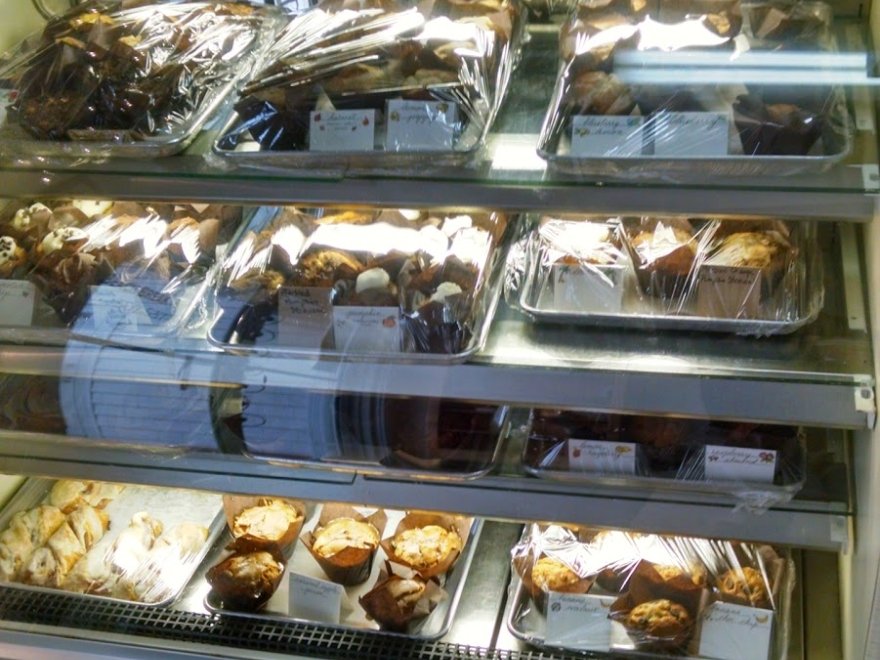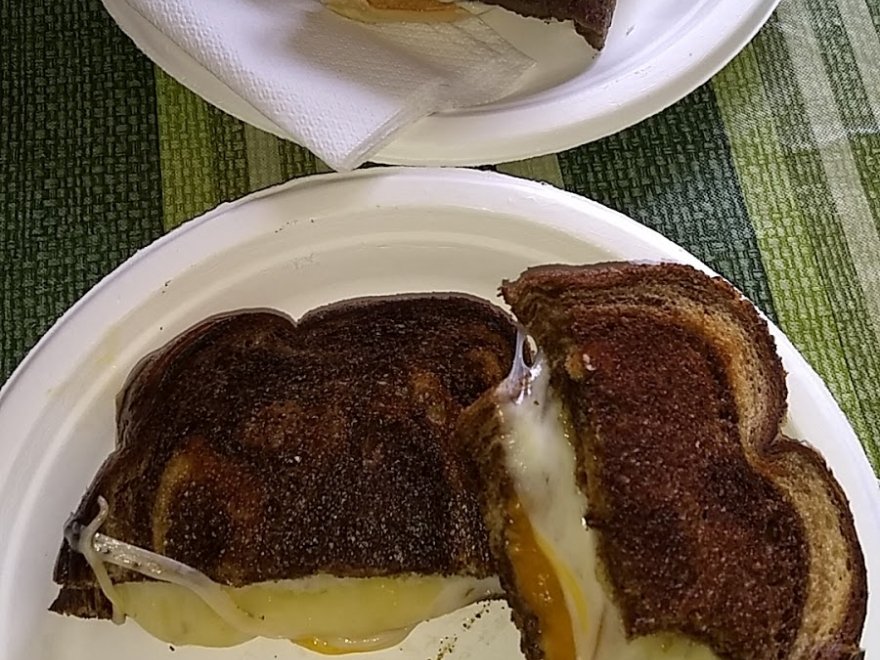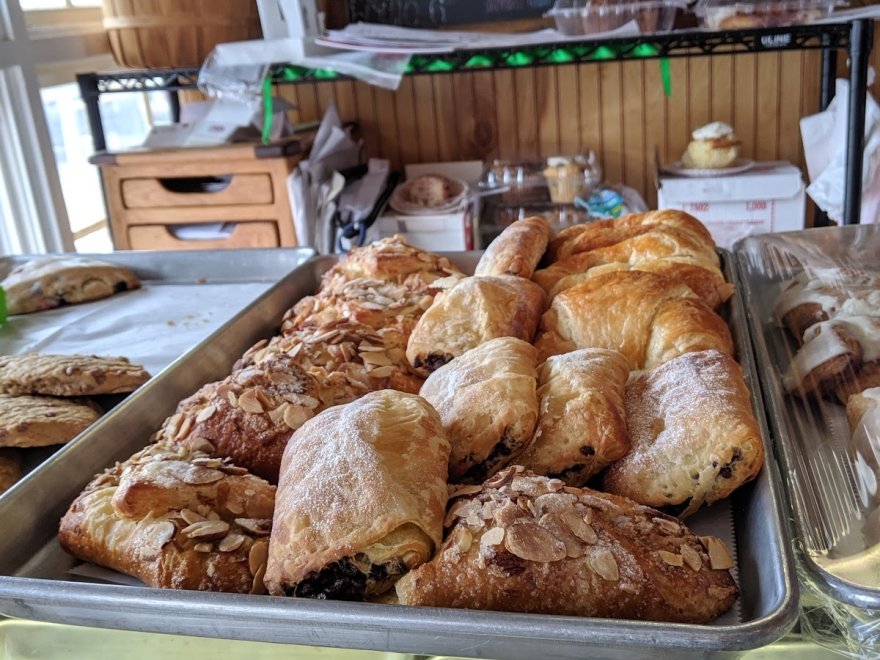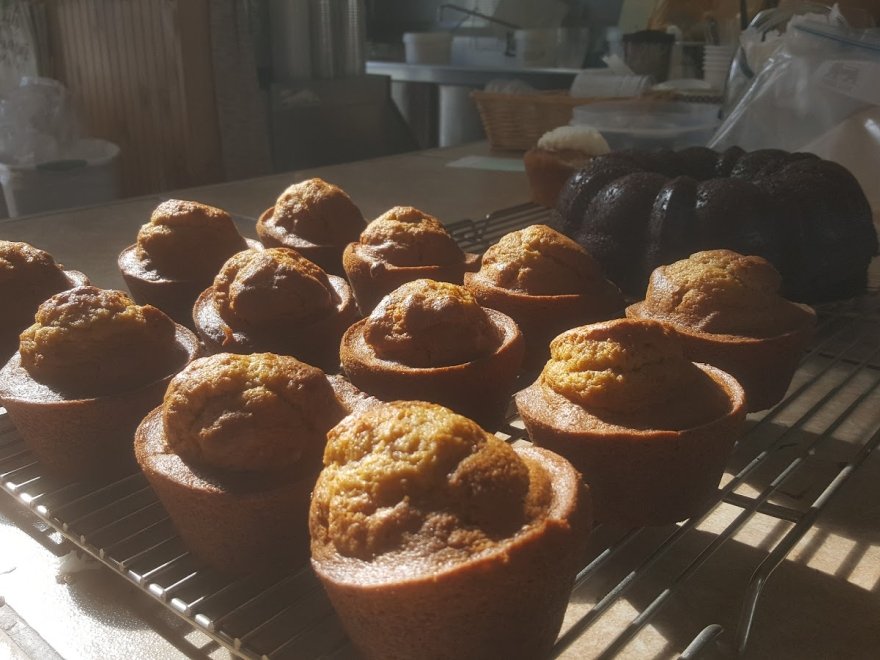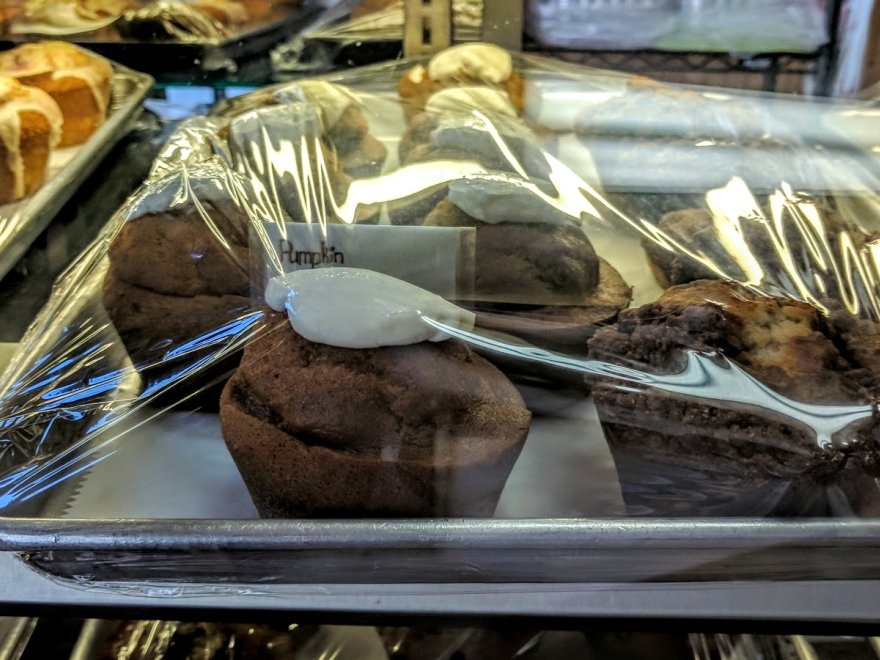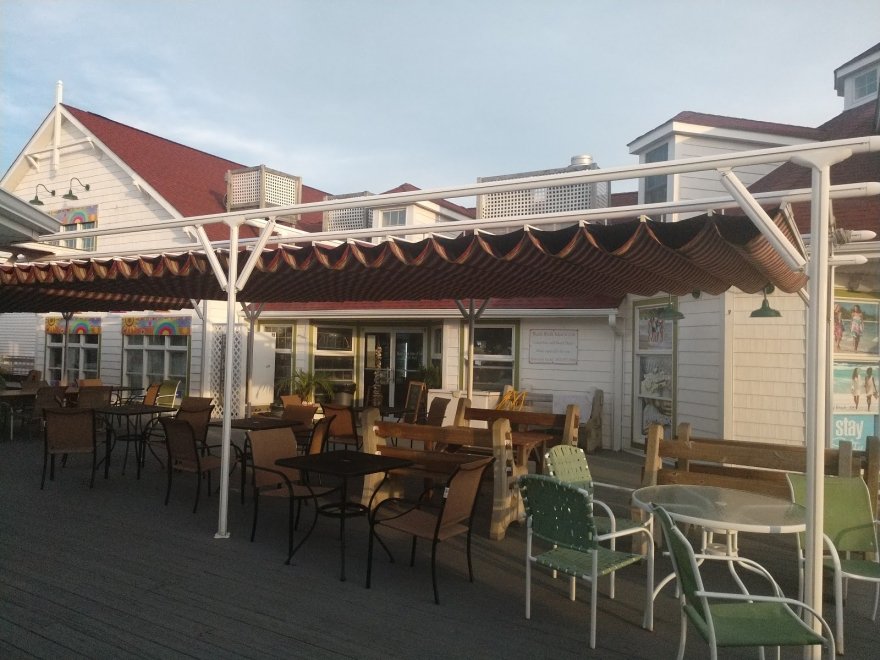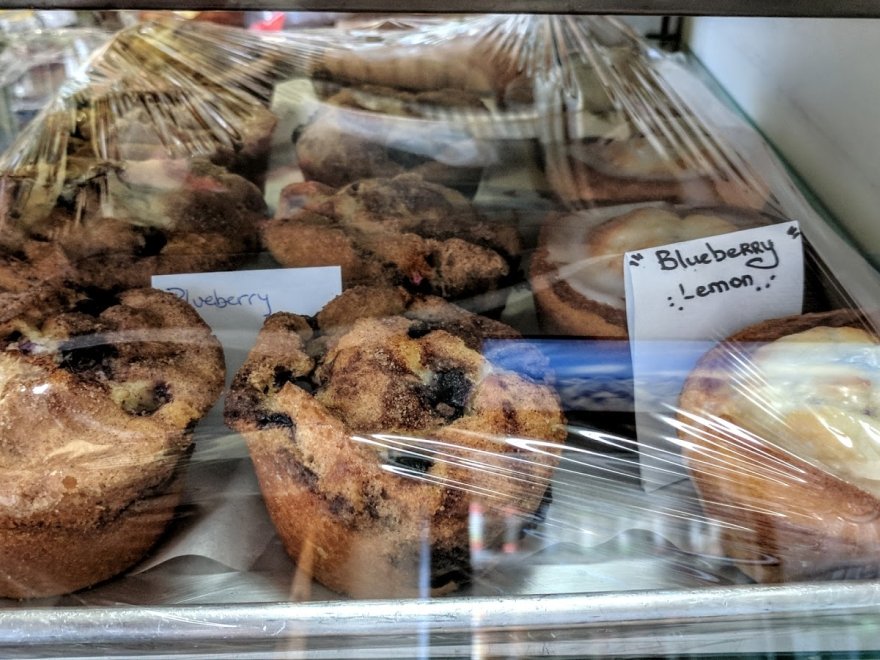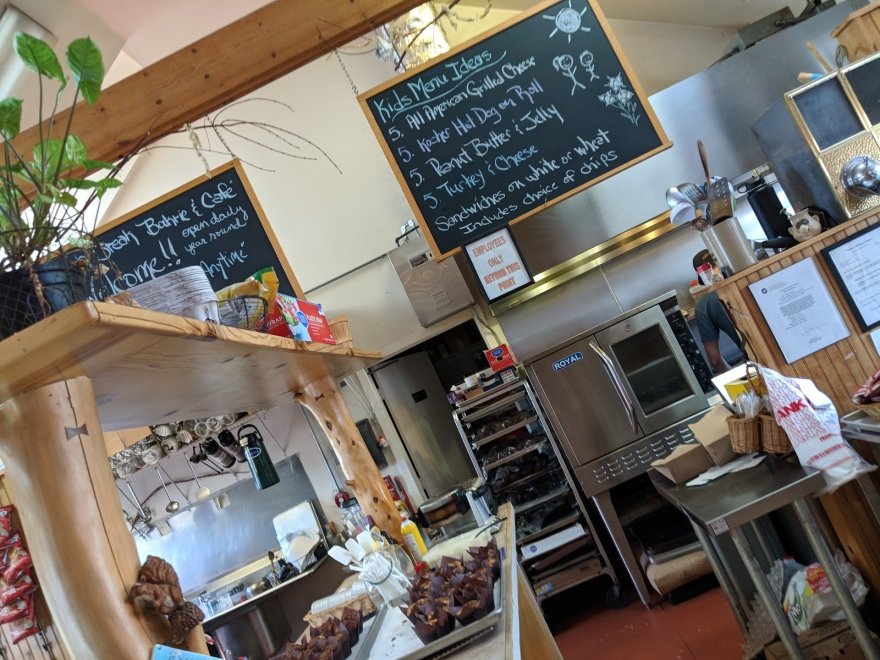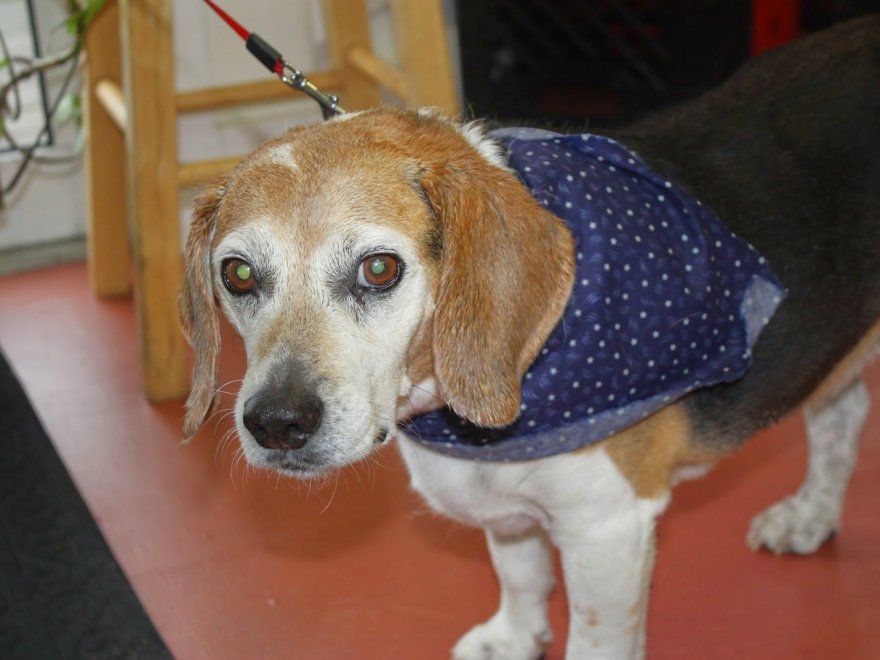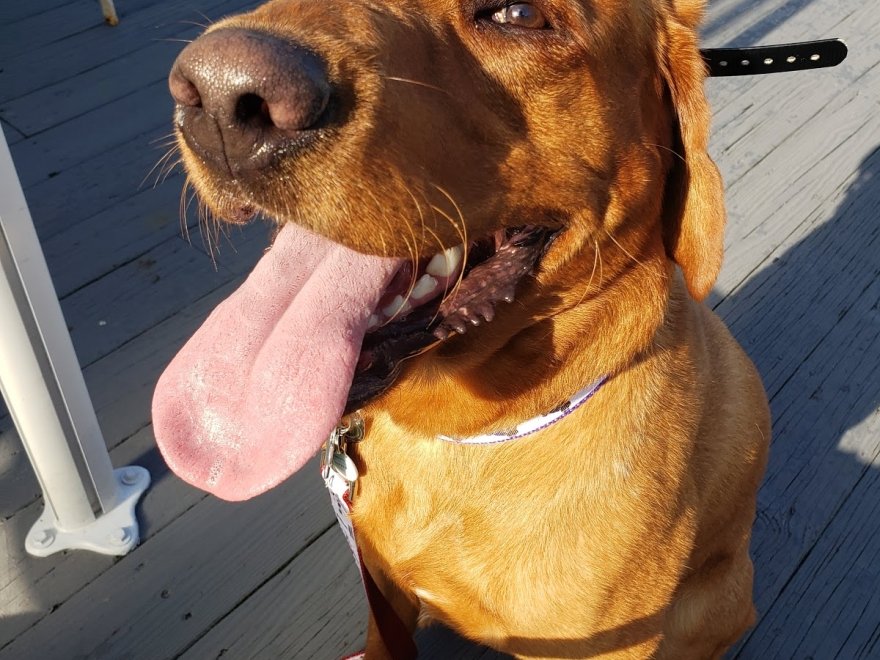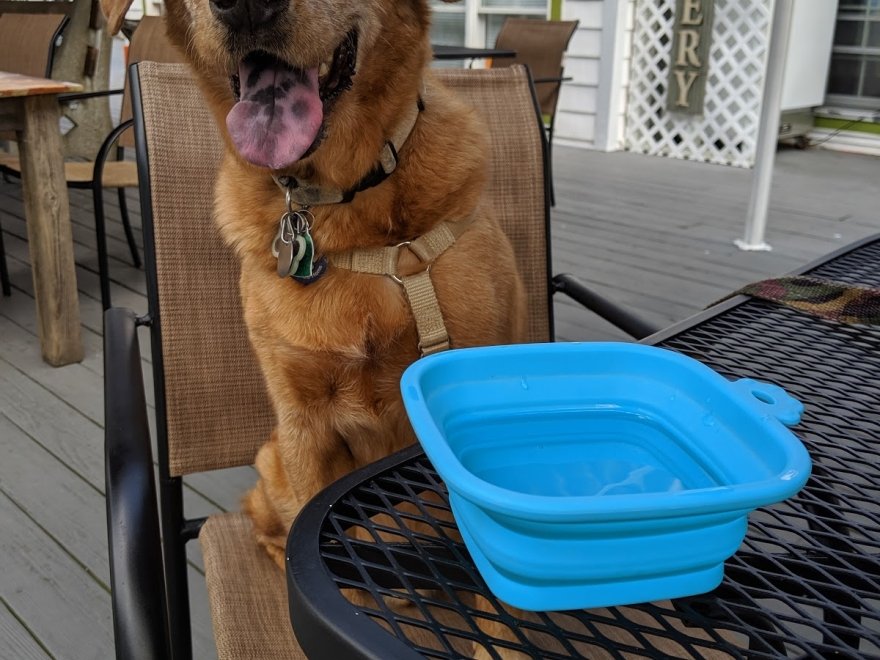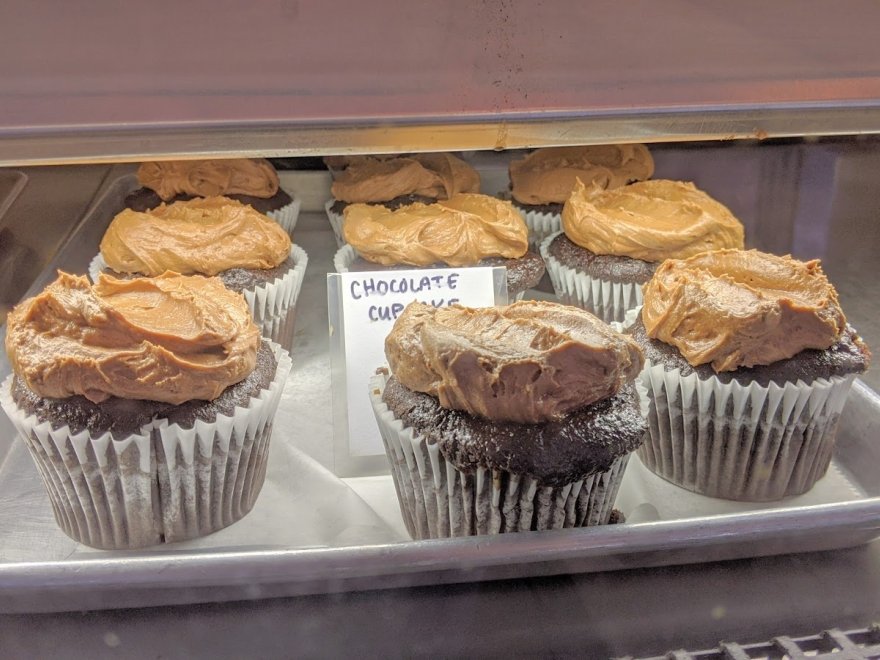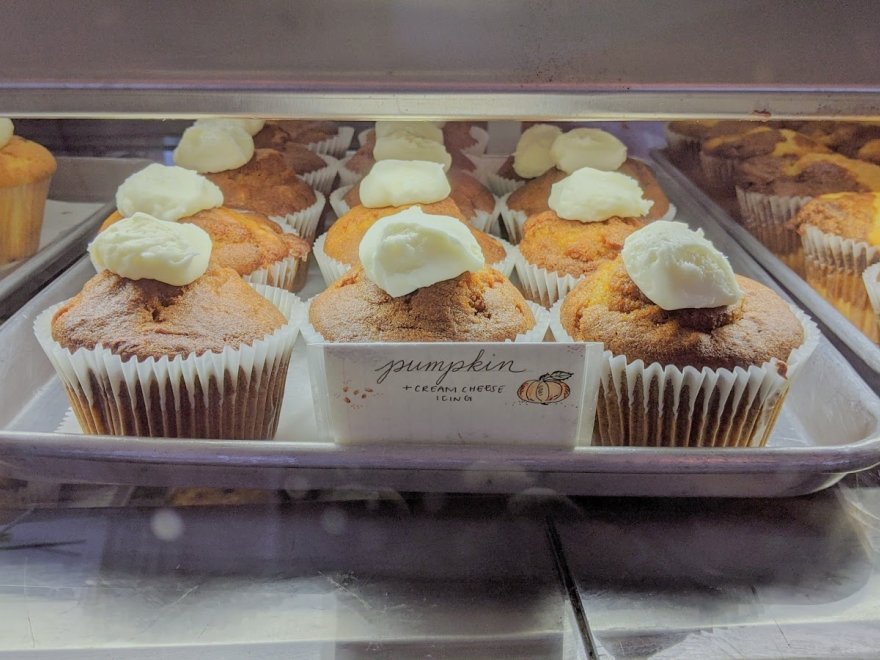 Beach Break Bakrie & Cafe
0 miles
Sunday

7:30 am - 3:00 pm

Monday

7:30 am - 3:00 pm

Tuesday

7:30 am - 3:00 pm

Wednesday

7:30 am - 3:00 pm

Thursday

7:30 am - 3:00 pm

Friday

7:30 am - 3:00 pm

Saturday

7:30 am - 3:00 pm
$
Recent Reviews
TripAdvisor Traveler Rating
5
Beach Break Bakrie & Cafe
127
#18 of 60 Places to Eat in Bethany Beach
Sandwiches and Muffins
Homemade food. My husband had the scrapple sandwich, he said he tasted delicious. I had the California Bagel, it was also delicious. The muffins are so so good. Bought some to go too. Overall, it was...
LRSS
2019-10-14 07:49:11
Beach Break Bakrie & Cafe
A Break at the Beach
We stumbled upon this place while we were shopping in the area. The food is fresh and fantastic. We grabbed a few cookies and tea the first visit and the next day, a sandwich for the road. Loved all...
ardenbg00d
2019-11-23 15:27:03
Beach Break Bakrie & Cafe
Great breakfast
As locals, we always appreciate shop that is open throughout the year. Beth does a fantastic job of providing really good variety of muffins and buns. We have never been disappointed, and highly...
OVdiner
2020-07-16 14:51:16
Beach Break Bakrie & Cafe