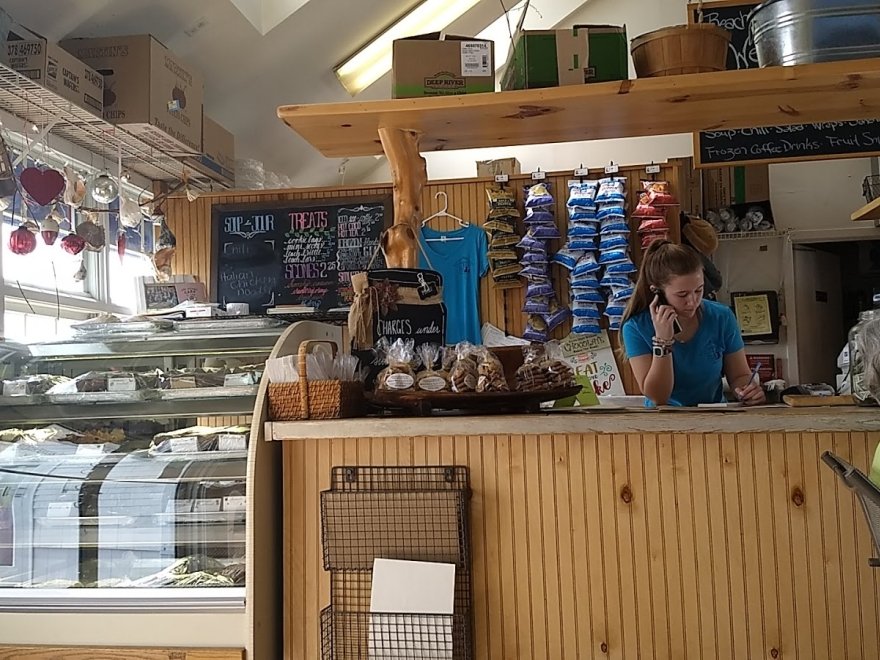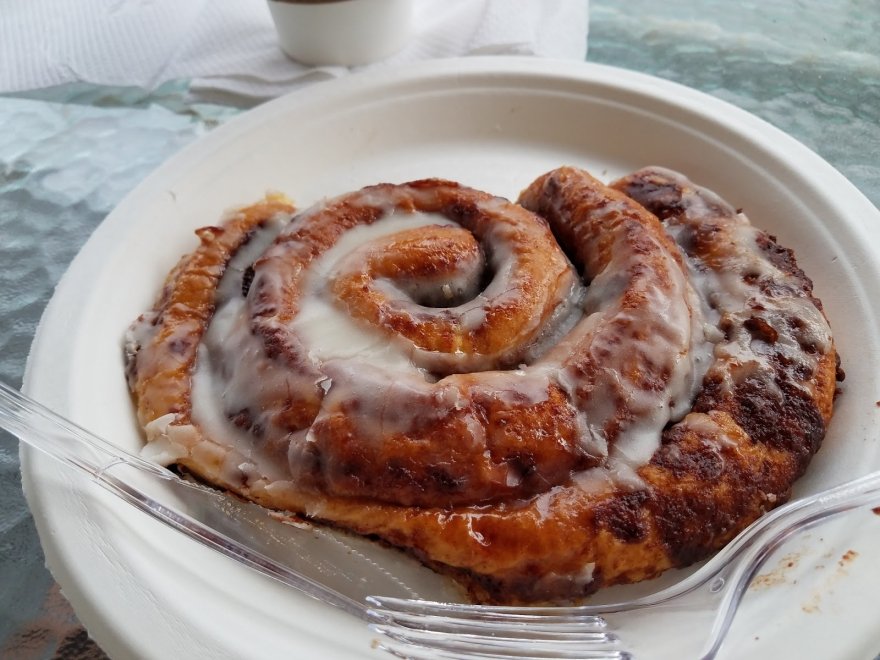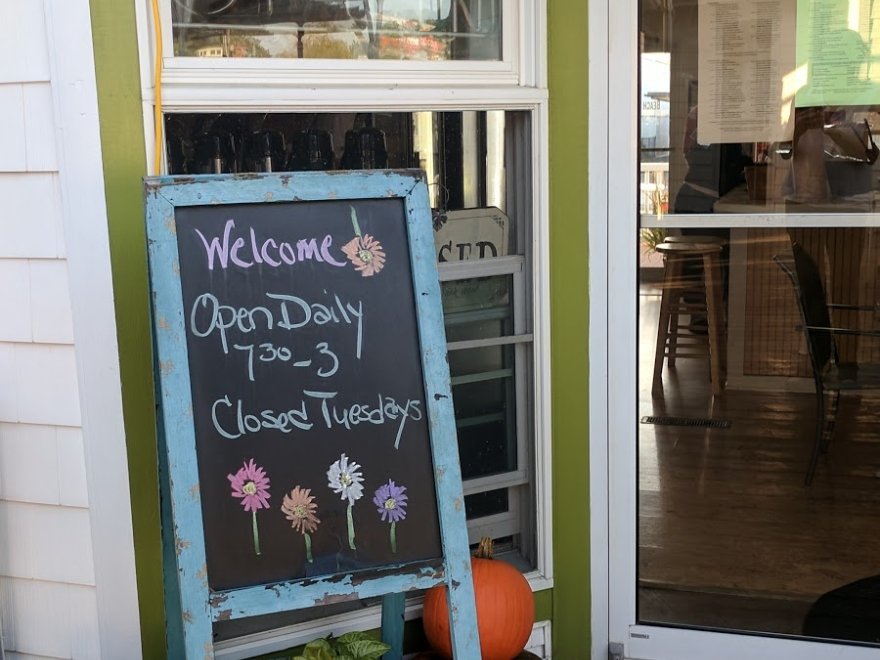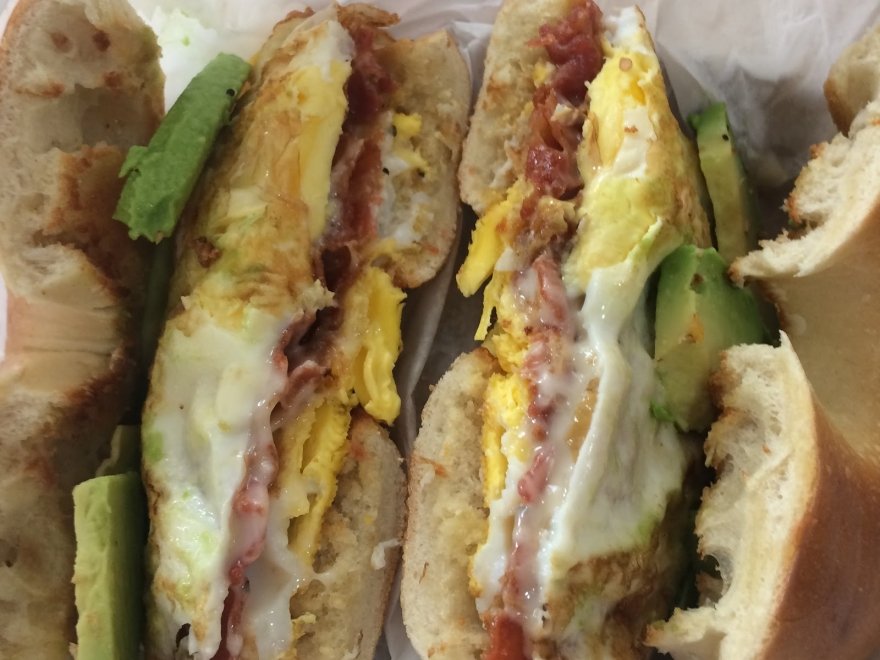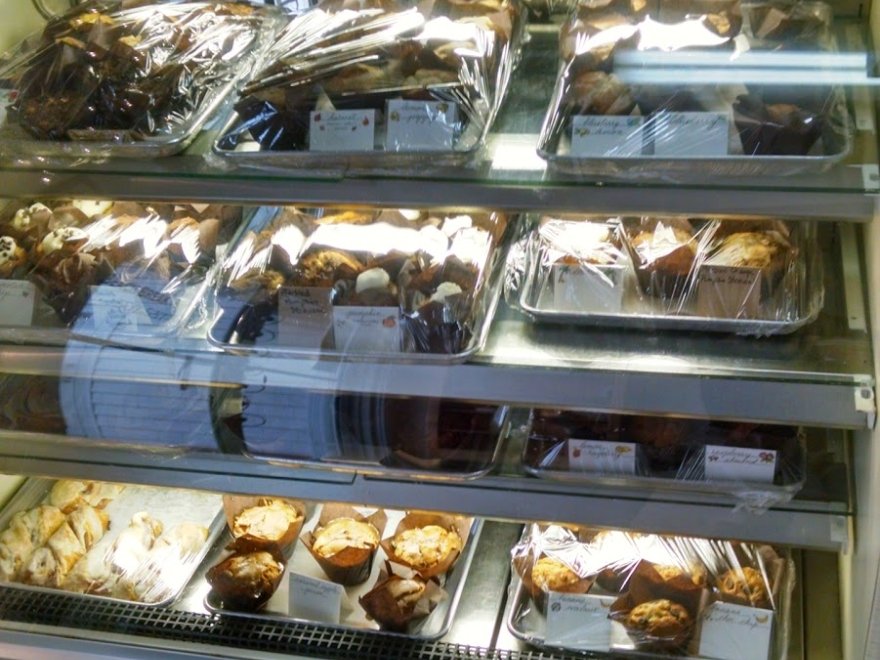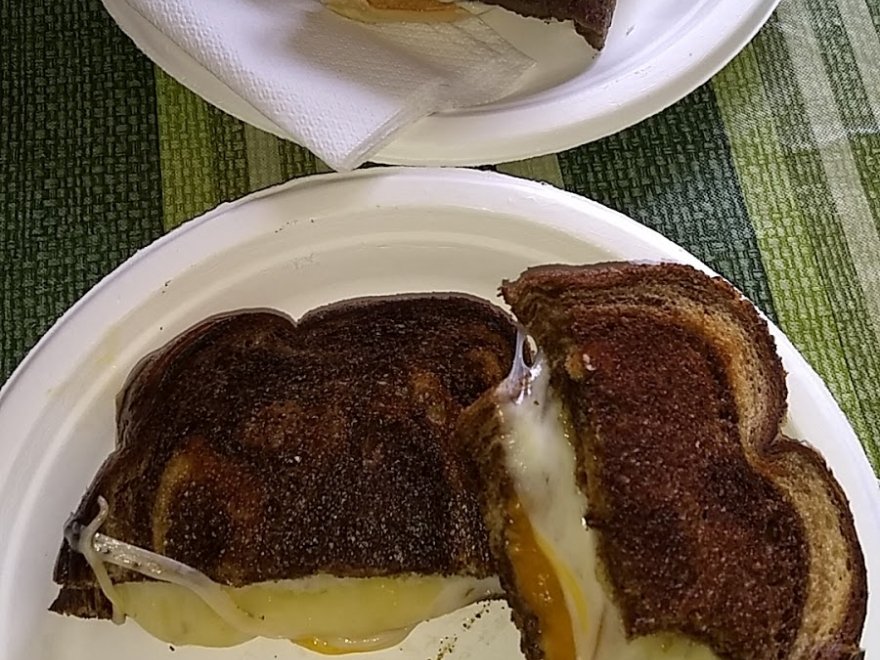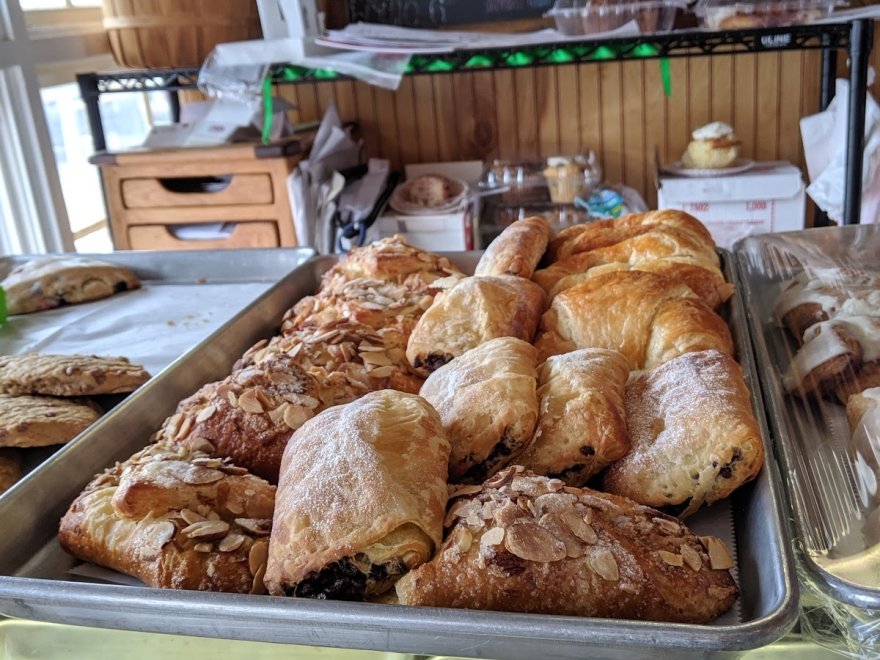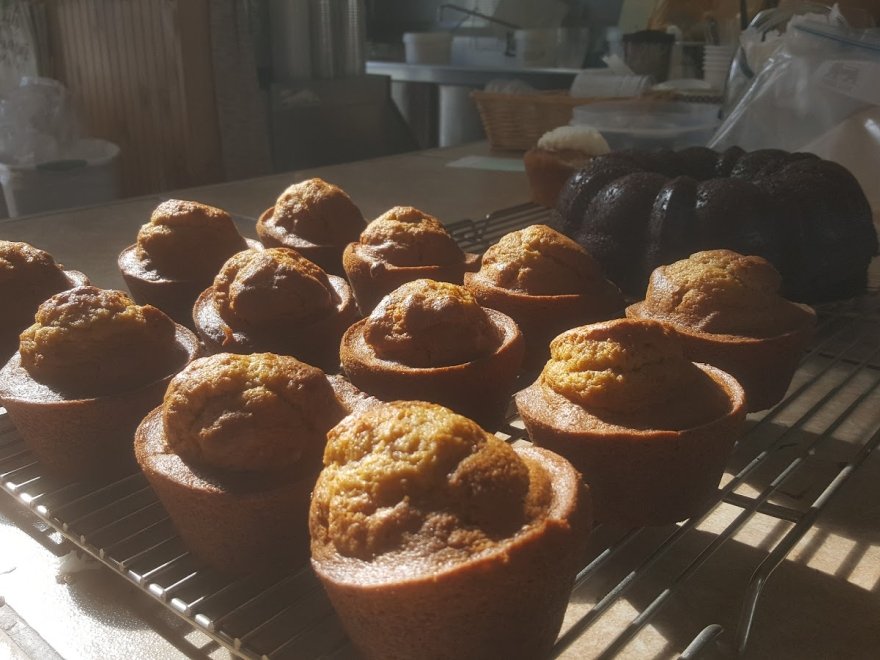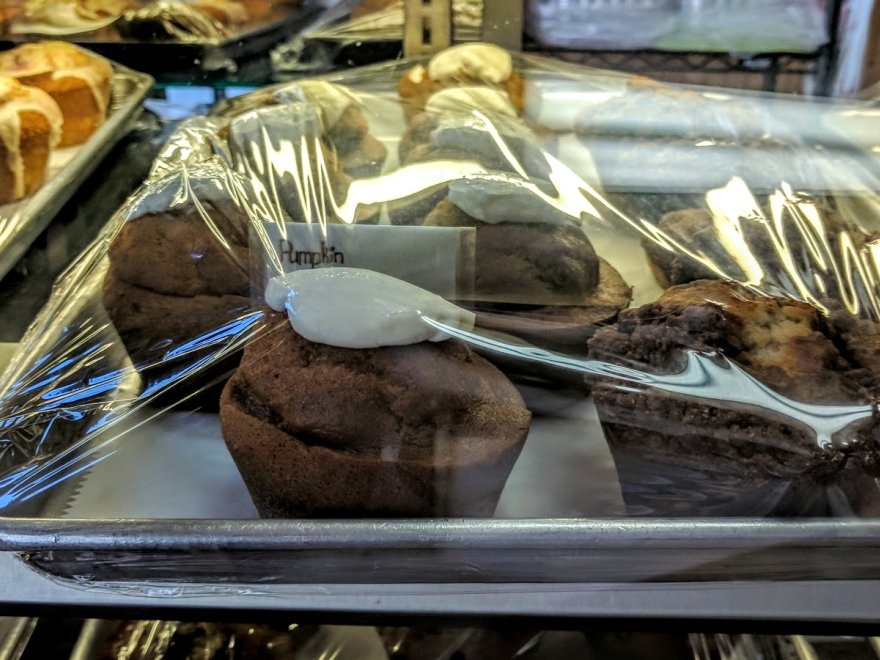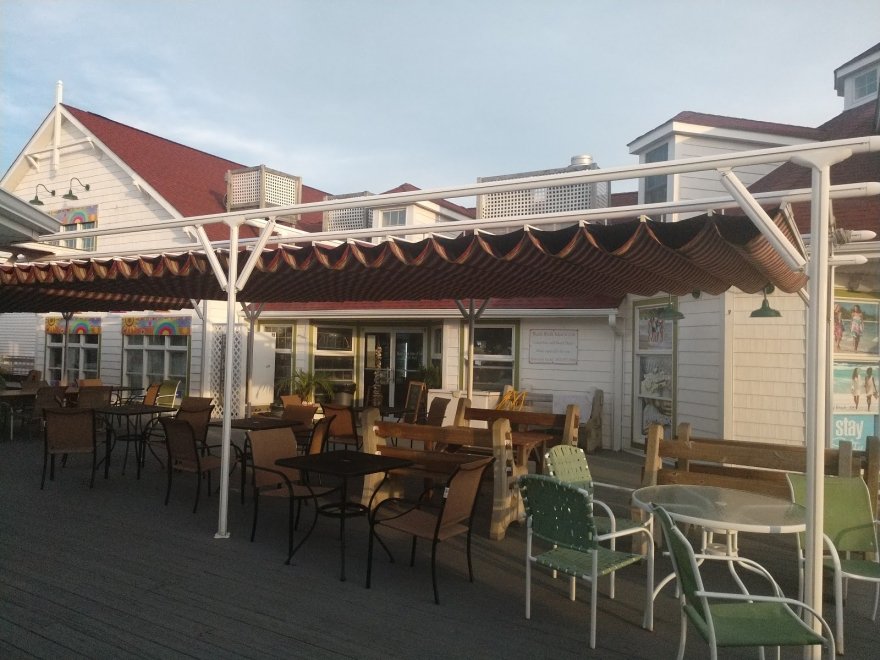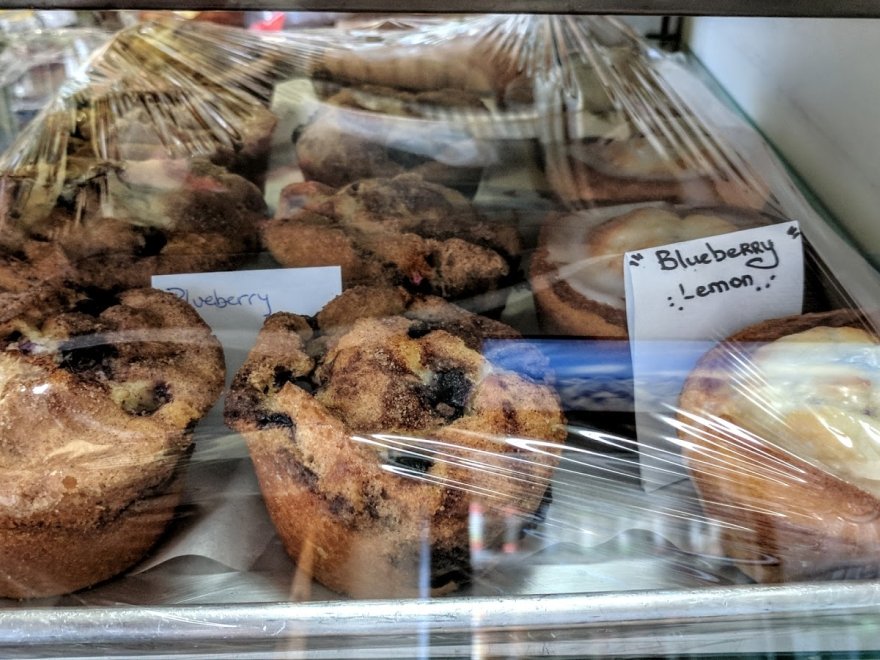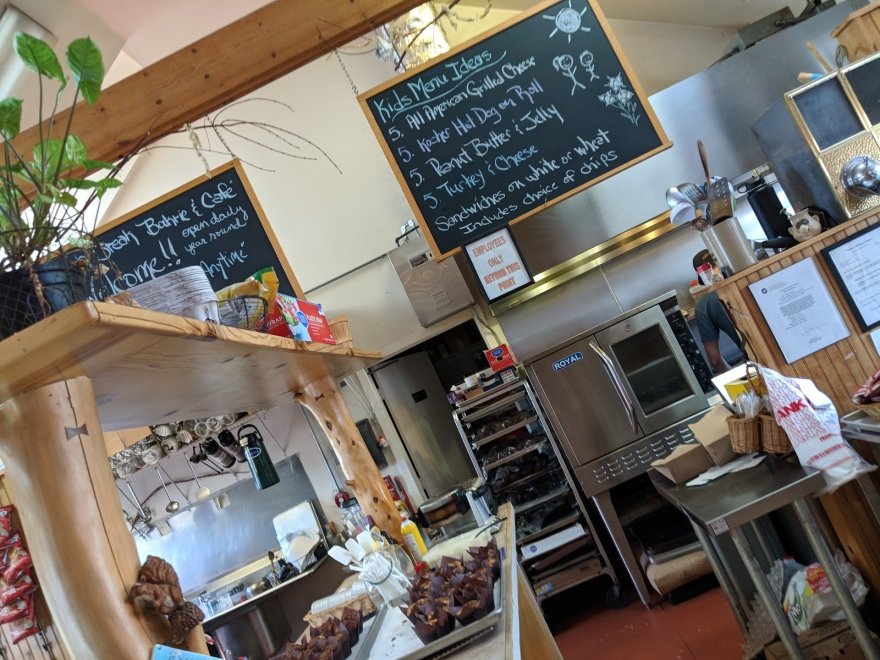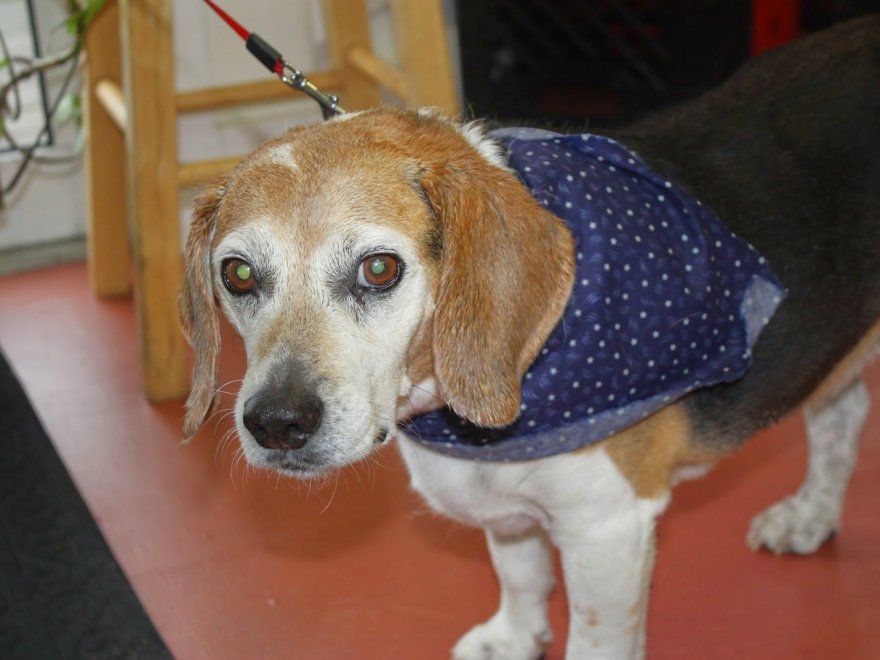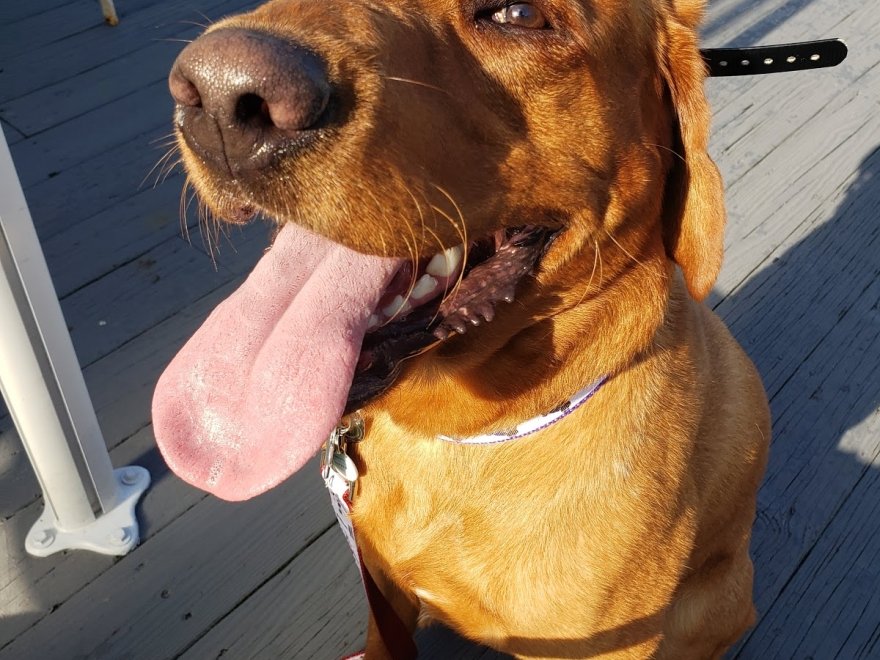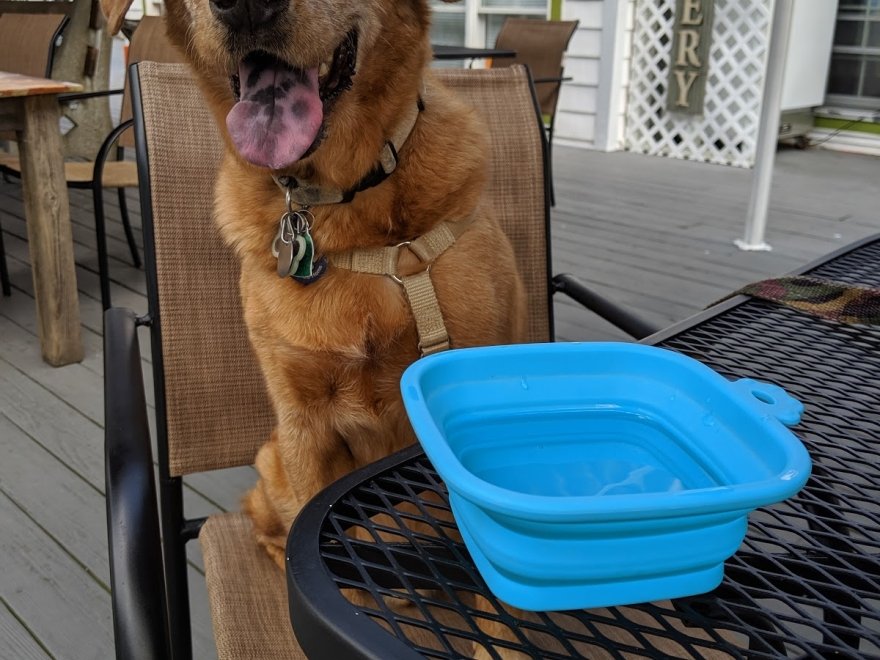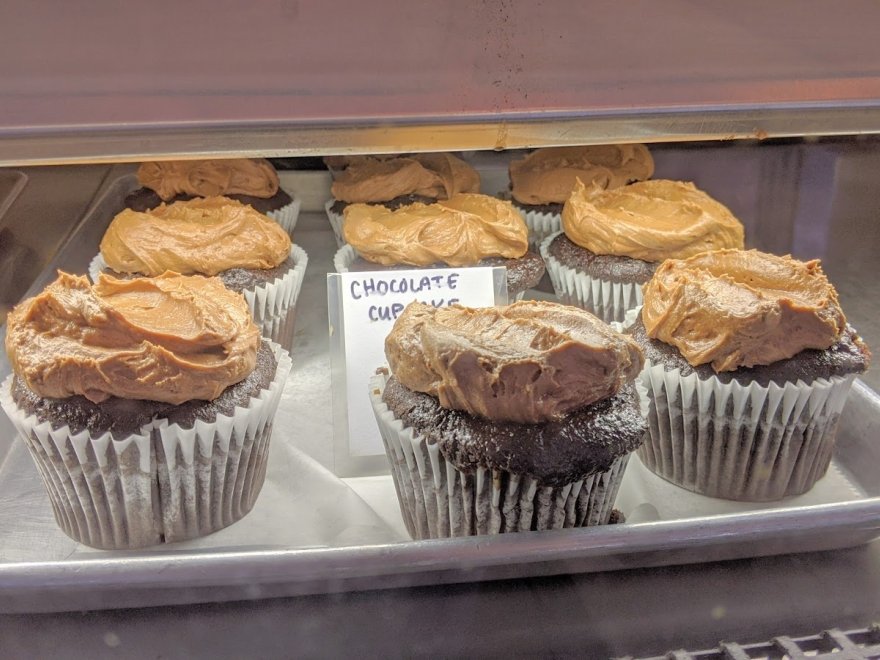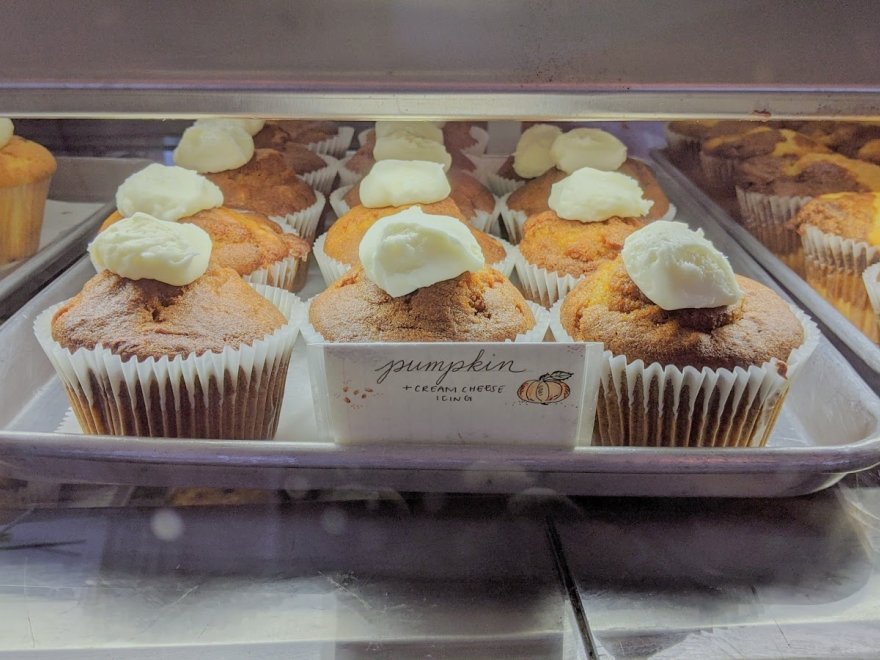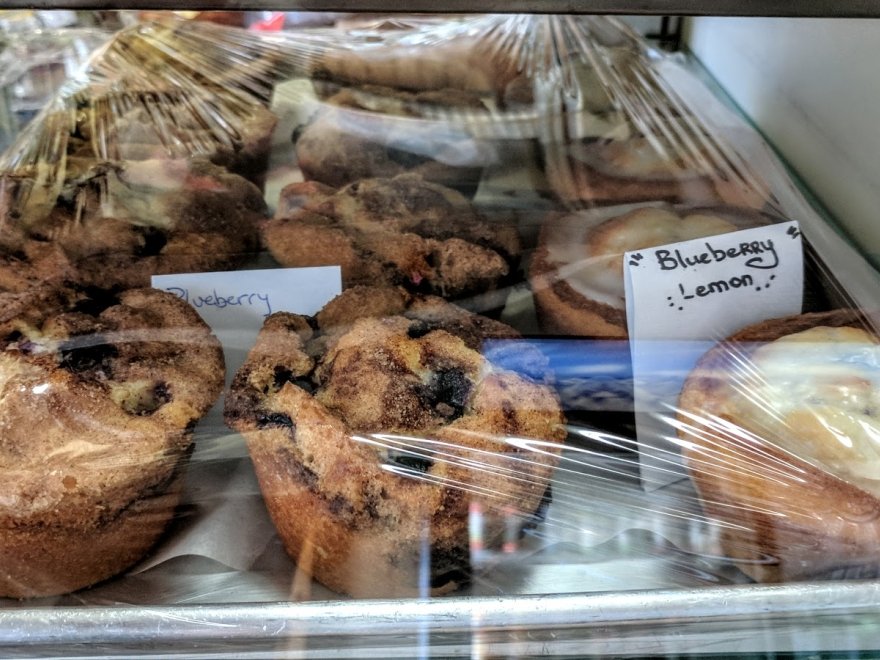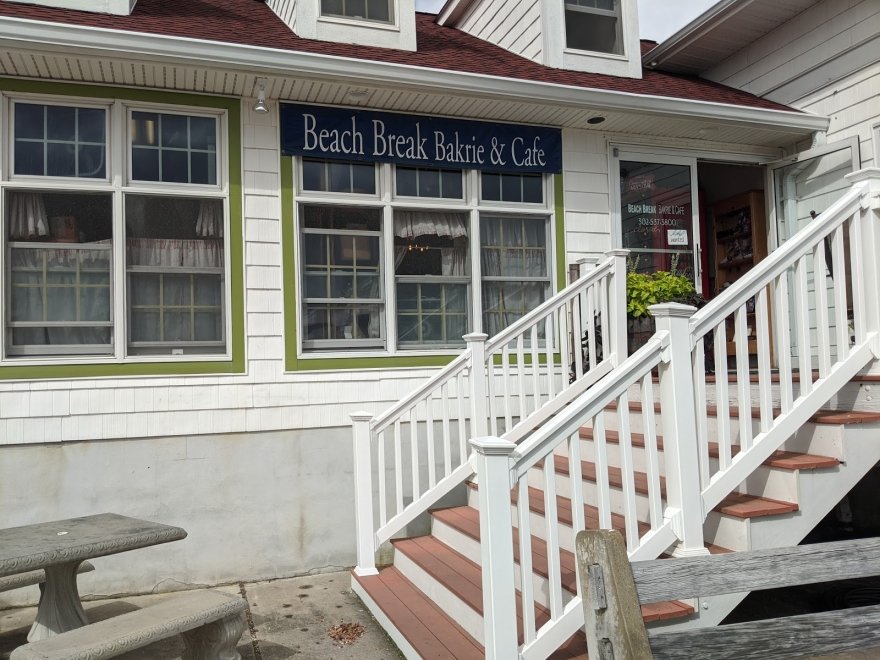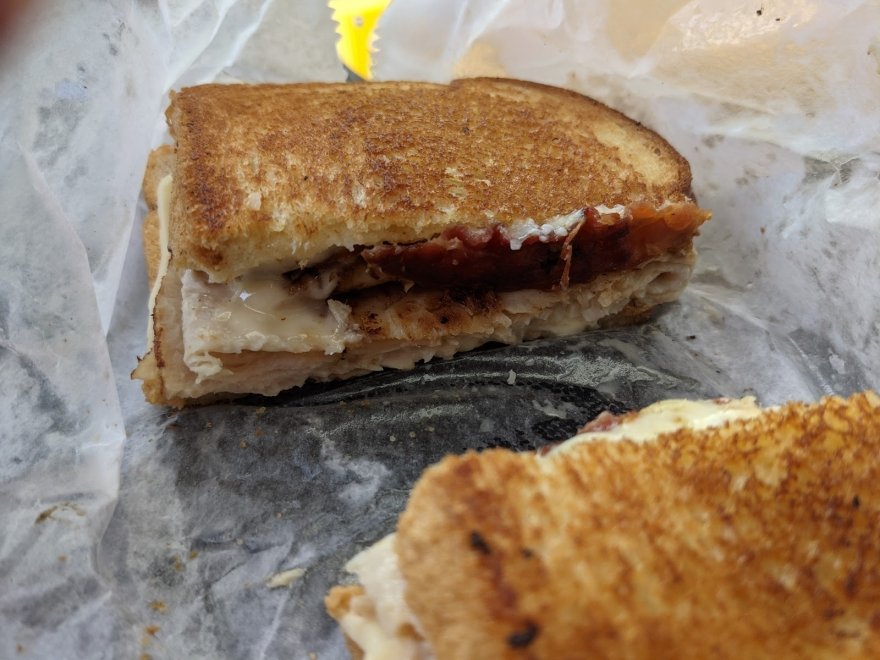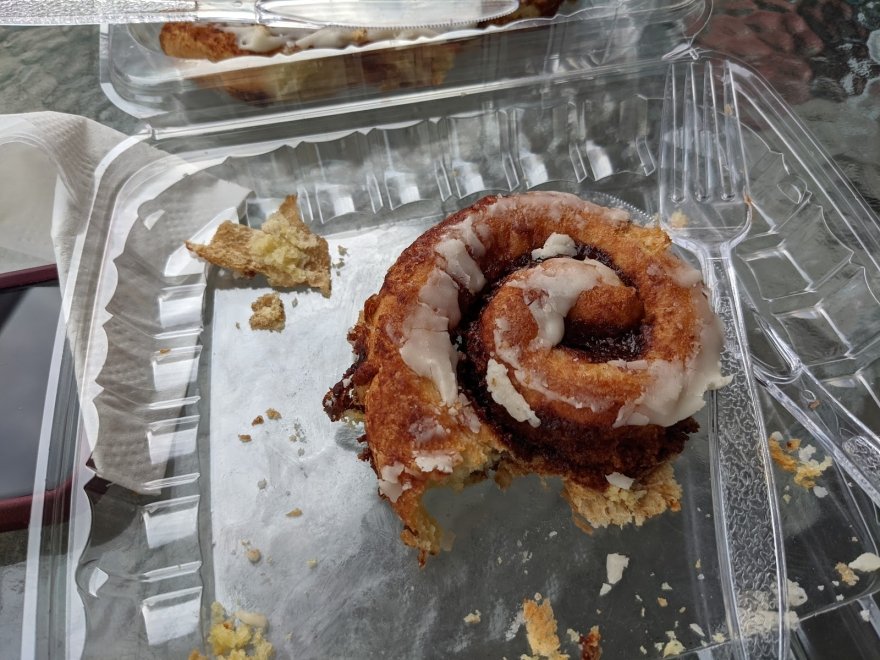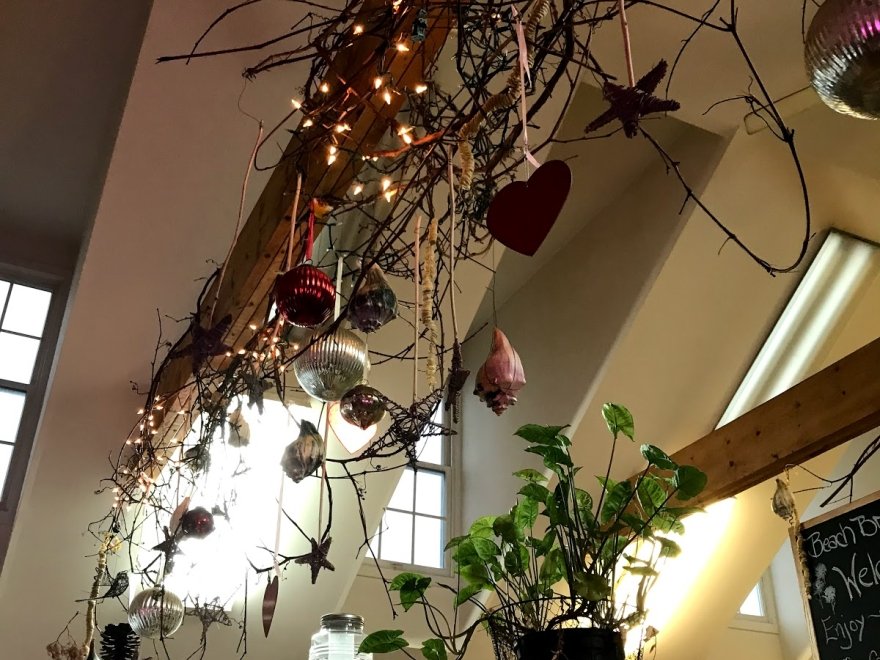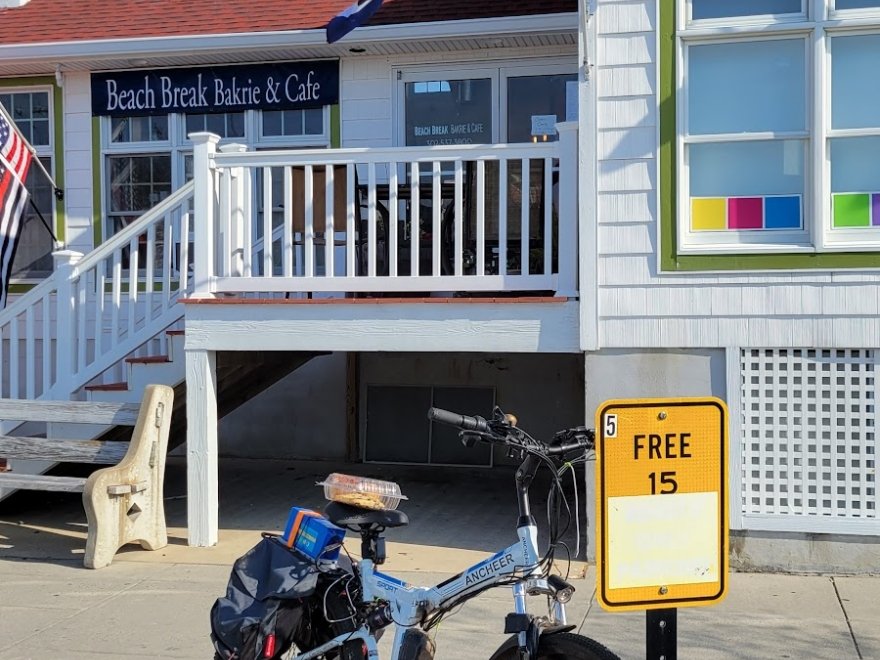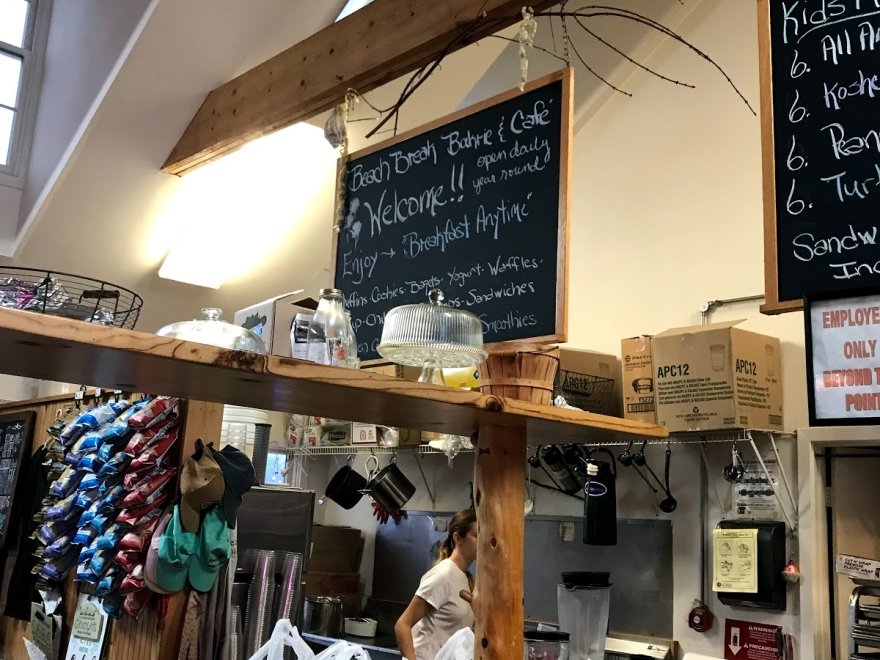 Beach Break Bakrie & Cafe
0 miles
Sunday

7:30 am - 2:00 pm

Monday

7:30 am - 2:00 pm

Tuesday

7:30 am - 2:00 pm

Wednesday

7:30 am - 2:00 pm

Thursday

7:30 am - 2:00 pm

Friday

7:30 am - 2:00 pm

Saturday

7:30 am - 2:00 pm
$
Recent Reviews
TripAdvisor Traveler Rating
5
Beach Break Bakrie & Cafe
130
#18 of 62 Places to Eat in Bethany Beach
Cinnamon Bun
I wanted a bagel for breakfast and thanks to this app I was able to find this place. Small menu so it's perfect for choosing. The bagels were fresh and the cinnamon bun was amazing. The staff was...
saaraacee
2021-02-28 12:28:03
Beach Break Bakrie & Cafe
Breakfast in Bethany
Coffee shop and bakery in Bethany. Fresh baked rolls, scones, muffins and bagels. Outdoor seating. My first stop in the morning.
kurt m
2021-05-06 05:57:08
Beach Break Bakrie & Cafe
Pleasant find
We stumbled on this delightful cafe when we were walking around Bethany Beach and did not have the time to wait 30 minutes for a table at another restaurant. My husband said "let's see what is up...
SpyderWitch
2022-02-16 06:04:41
Beach Break Bakrie & Cafe