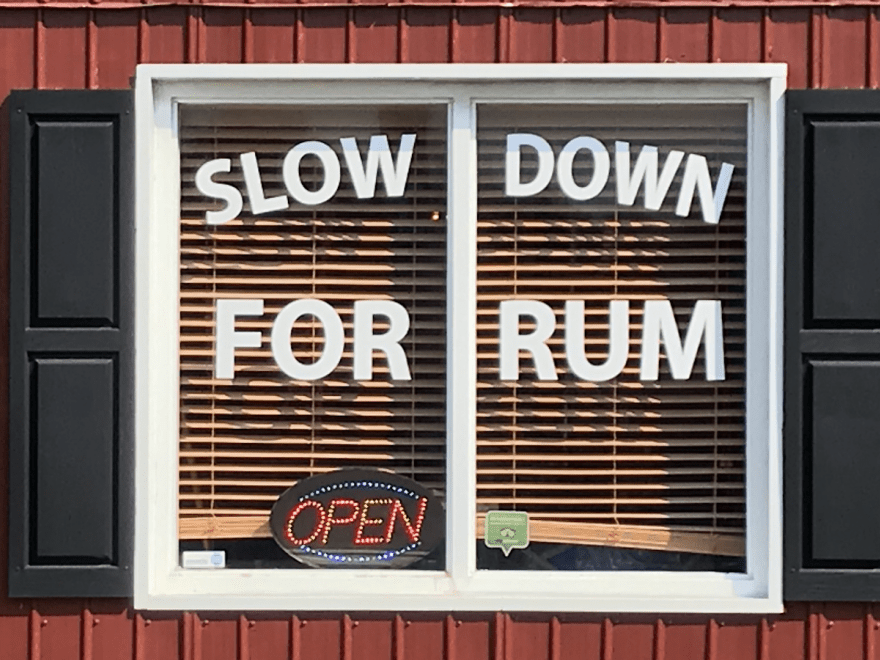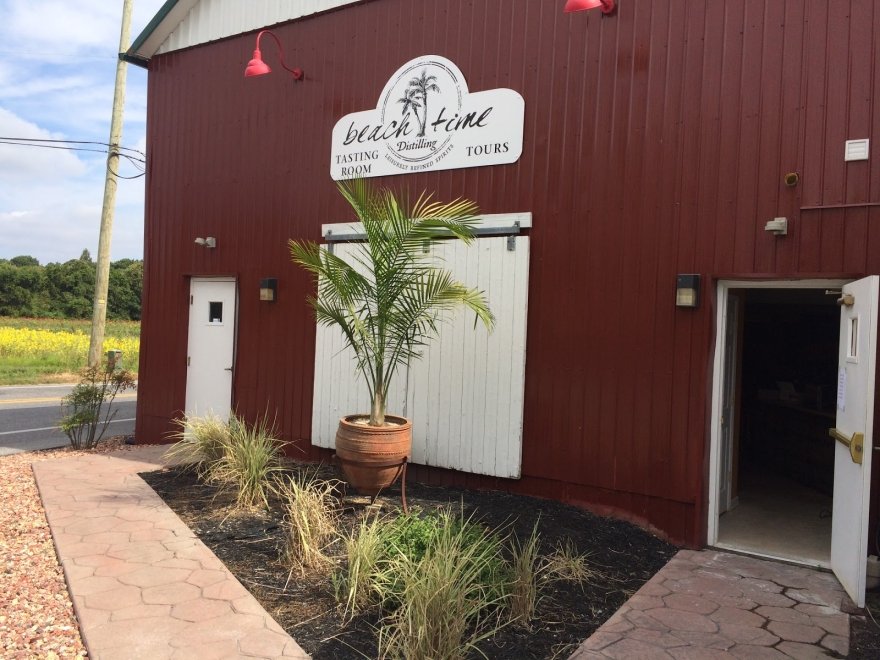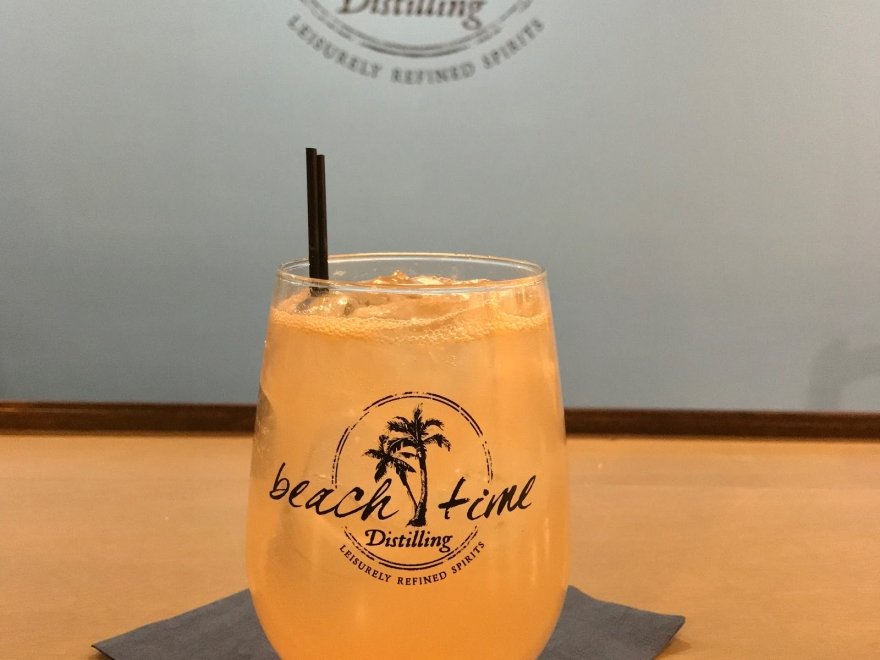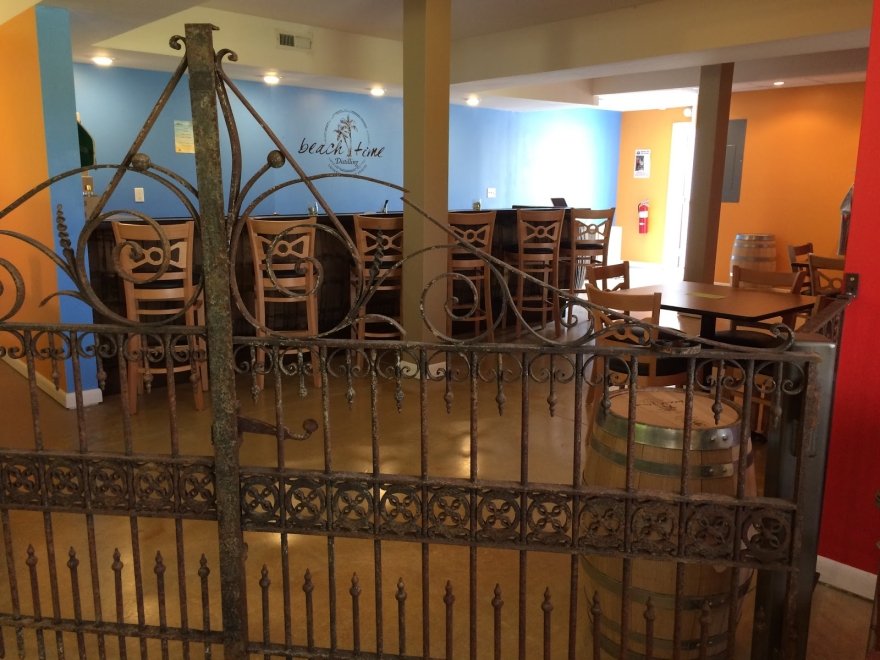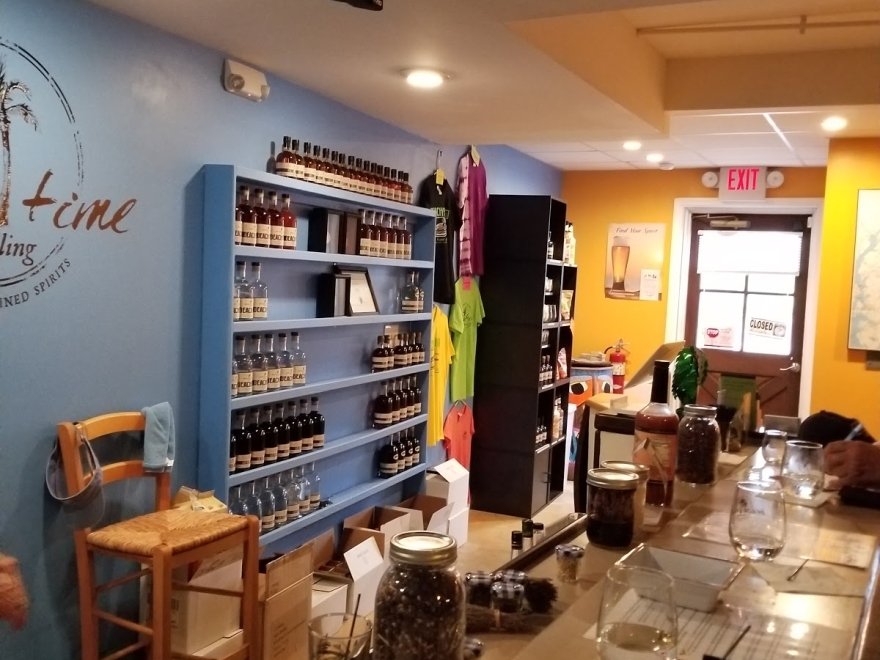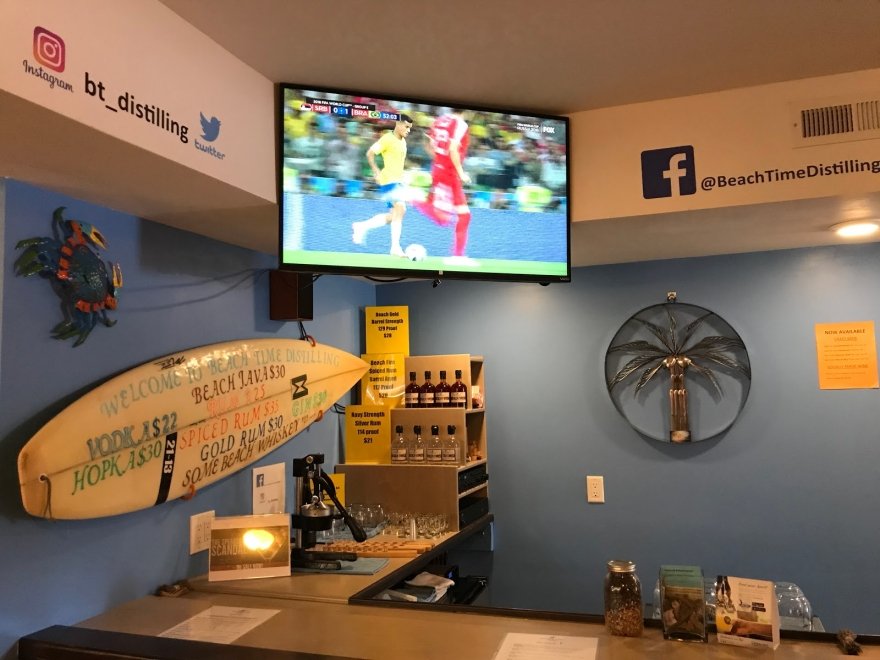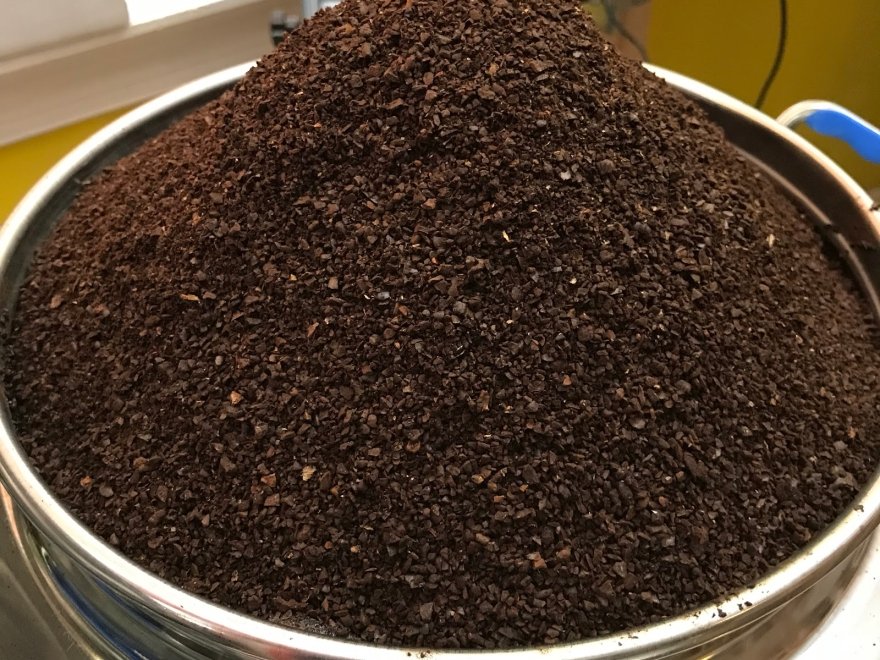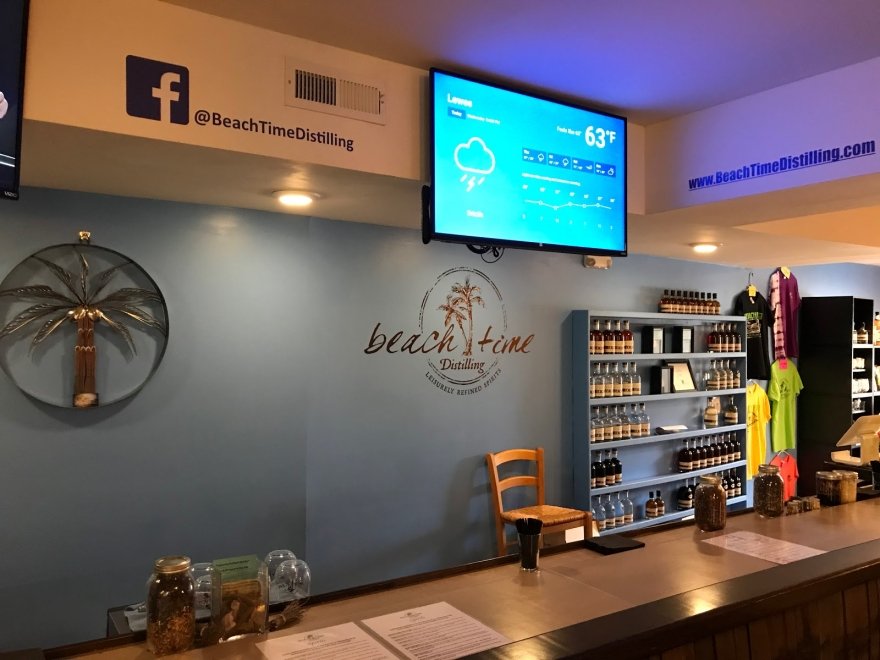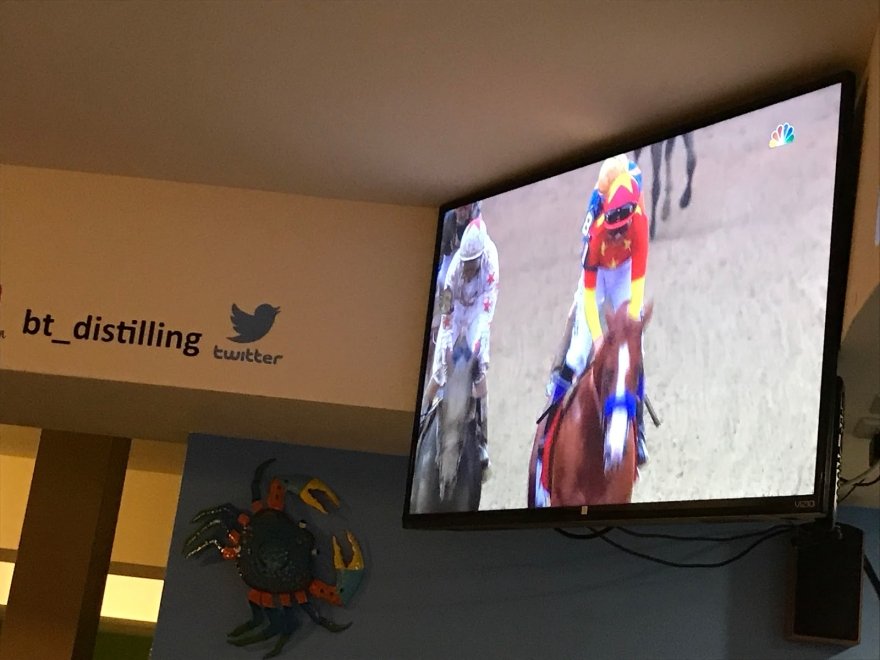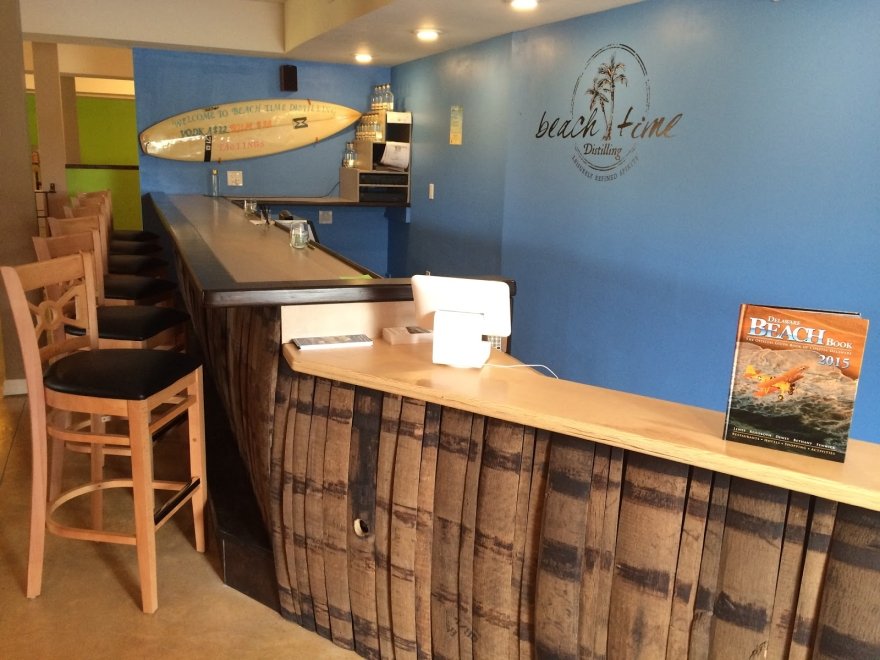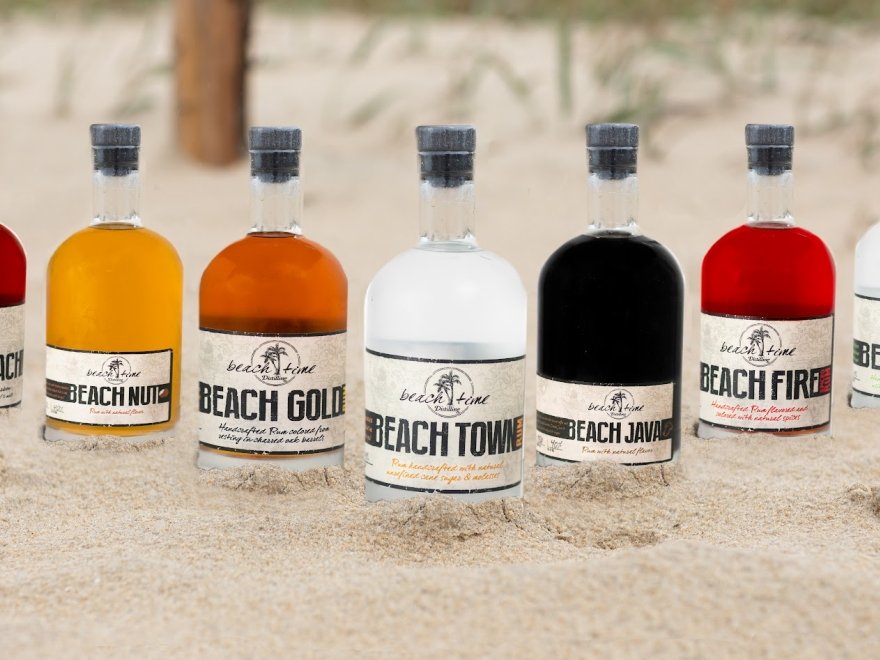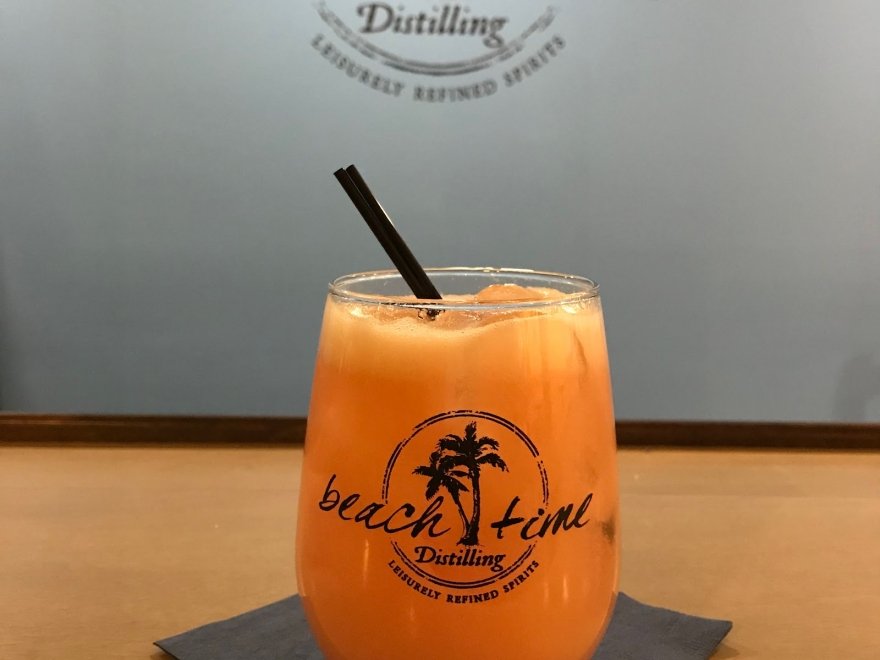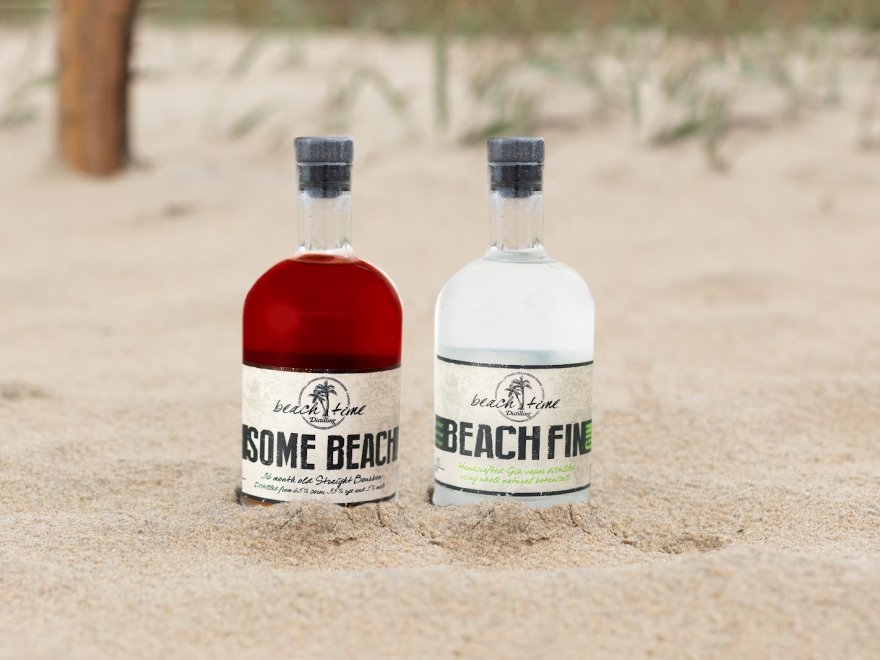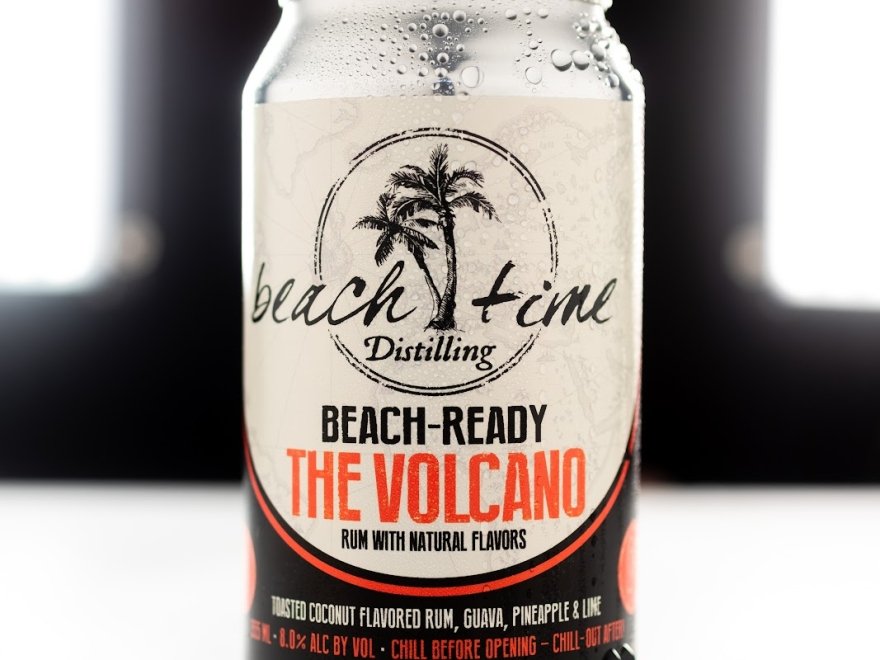 Beach Time Distilling
0 miles
Closed
Wednesday

12:00 pm - 6:00 pm

Thursday

12:00 pm - 6:00 pm

Friday

12:00 pm - 7:00 pm

Saturday

12:00 pm - 7:00 pm

Sunday

12:00 pm - 4:00 pm

Monday

12:00 pm - 5:30 pm
Beach Time Distilling produces premium rum, gin, vodka, whiskey, and canned cocktails. Each batch is small and always leisurely refined.
Su Webb : 5 on 6/20/2022 12:57 pm
My first time here.. The selection is awesome! I bought blindly without a tasting (he was super busy)... I'm not disappointed!!! If you haven't tried them yet, you should! ❤️
Su Webb
1655729824
Beach Time Distilling
V H : 5 on 8/11/2023 11:25 pm
Great place to visit. They make some excellent cocktails and now they have beer!!! Love supporting our local small businesses.
V H
1691796350
Beach Time Distilling
M B : 5 on 5/28/2018 1:32 am
Great place to stop in for a cocktail or a liquor tasting. The drinks are exceptional and it is fun to taste the different spirits they distill. My favorite is the anaronia gin. I would recommend doing a tasting and try everything. Then order a drink with your favorite.
M B
1527471140
Beach Time Distilling