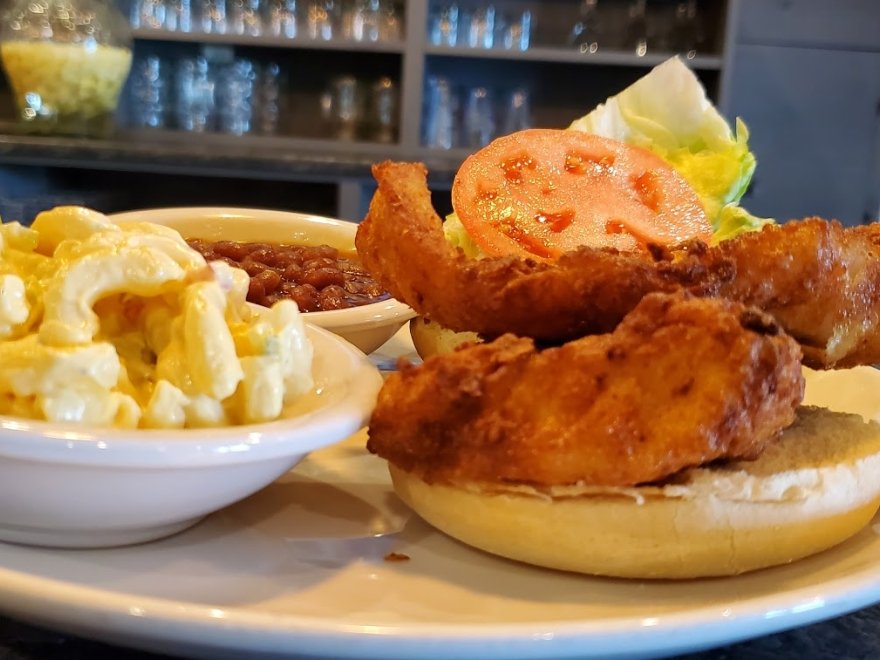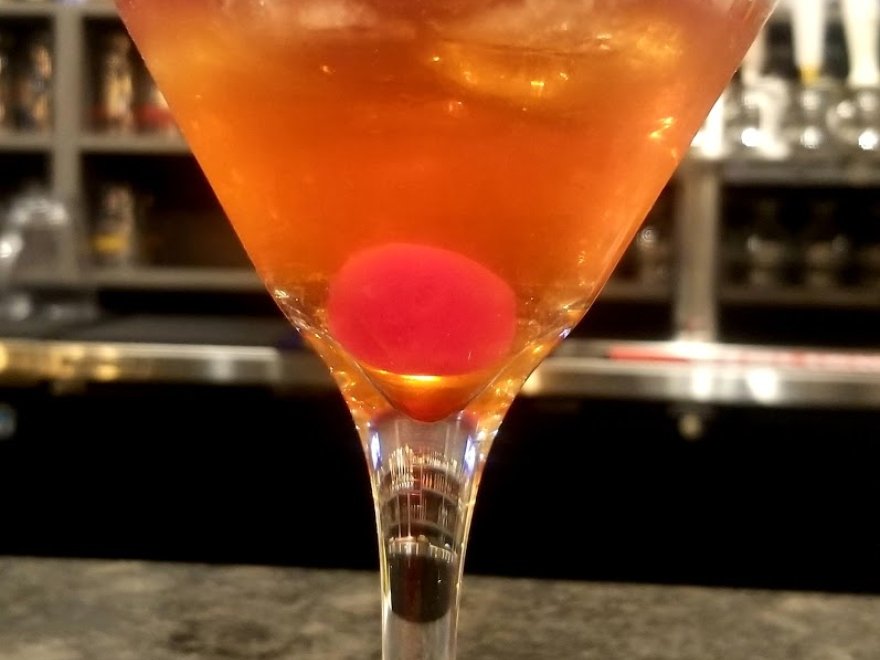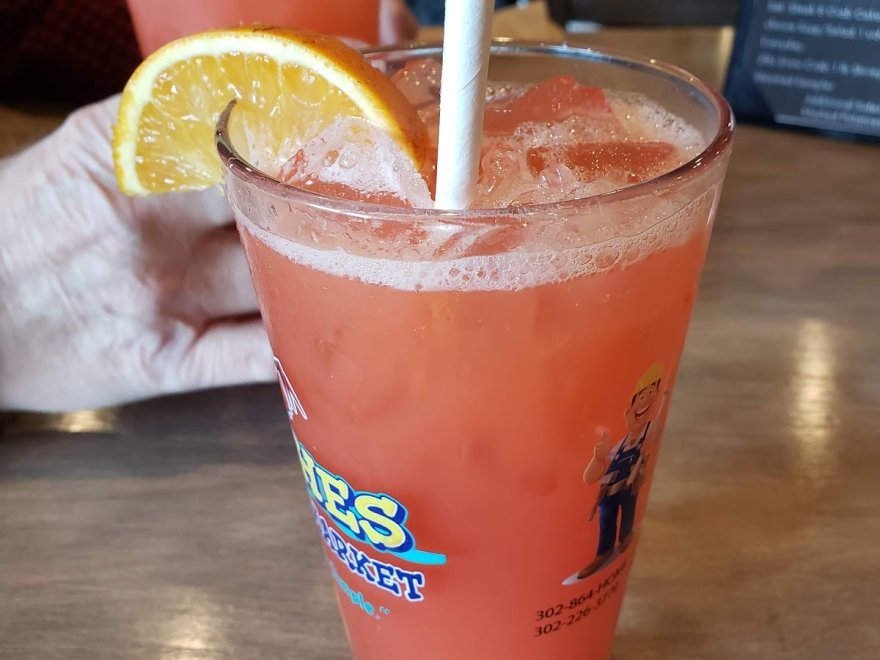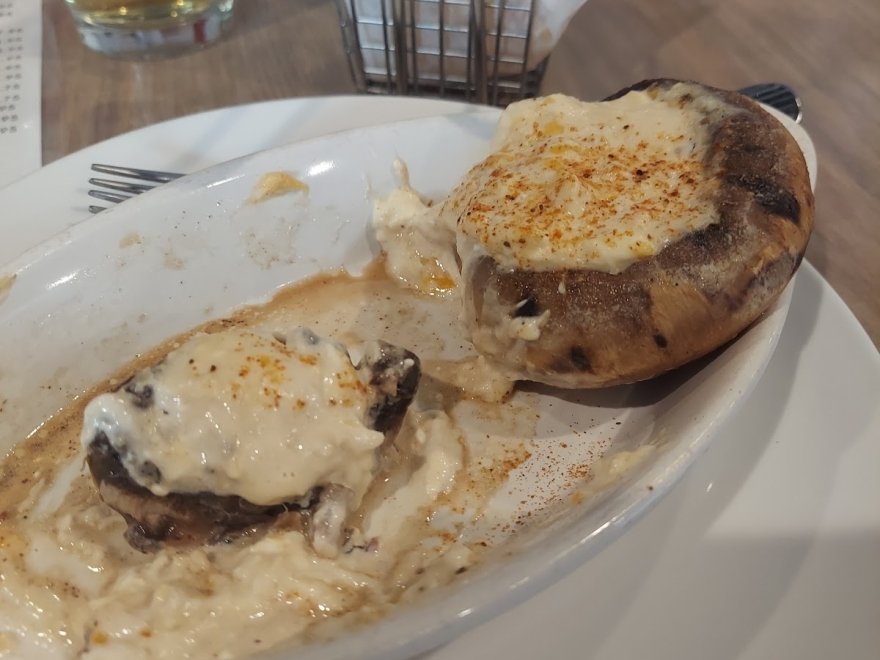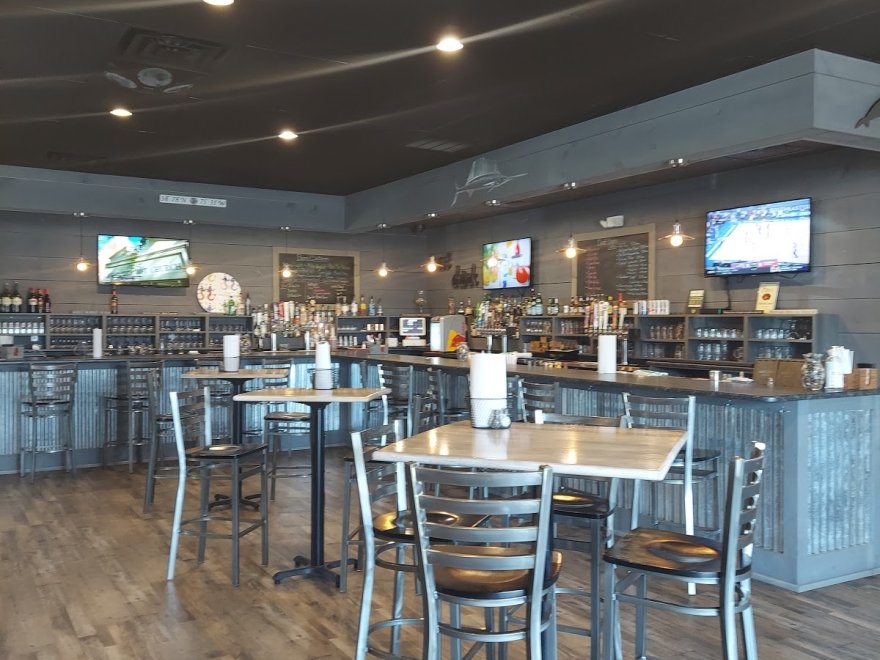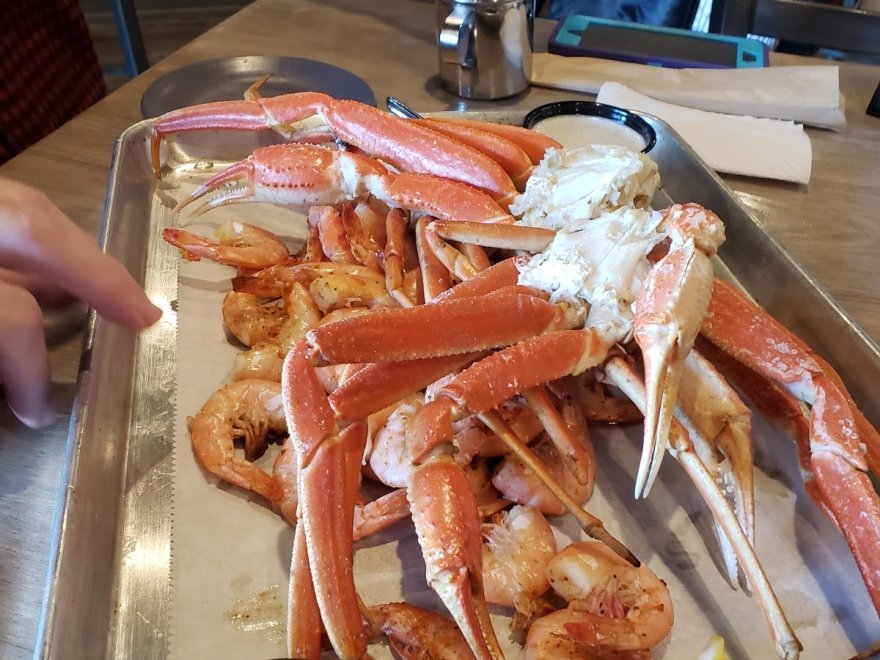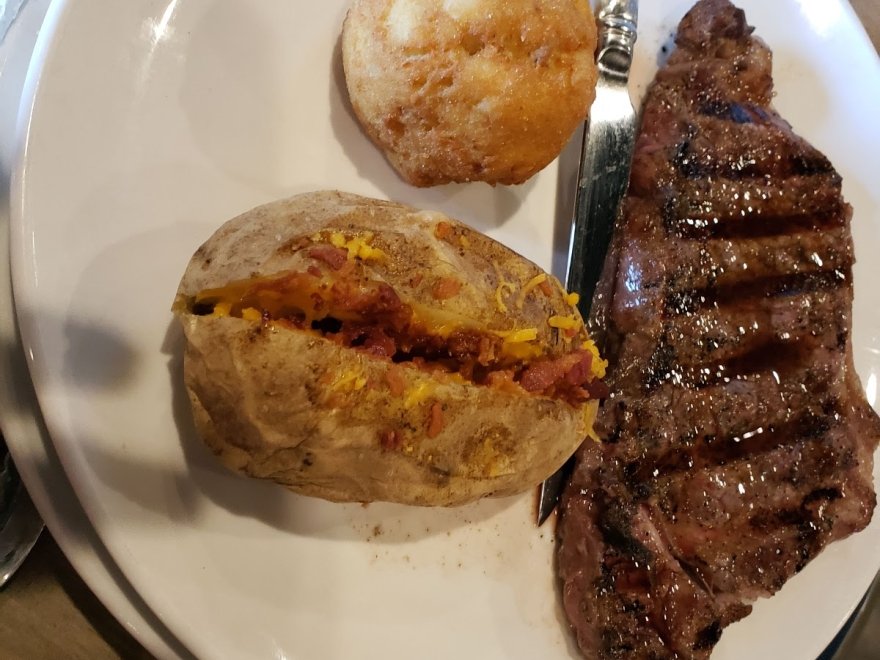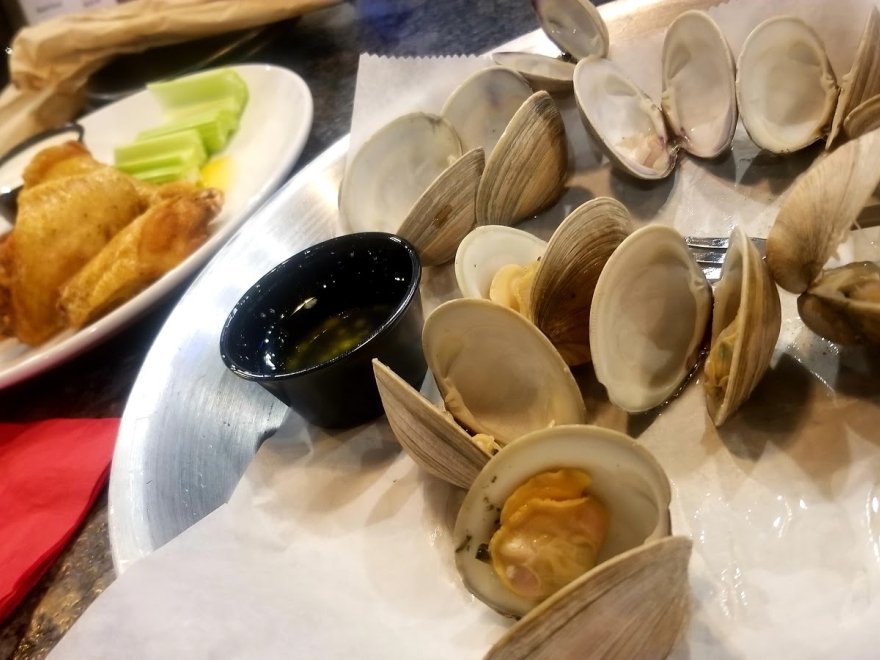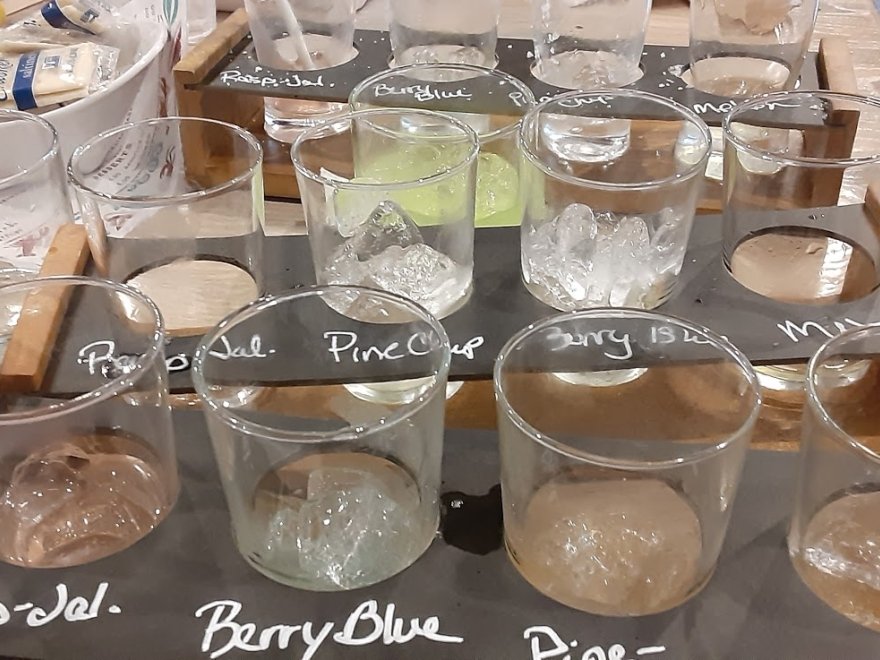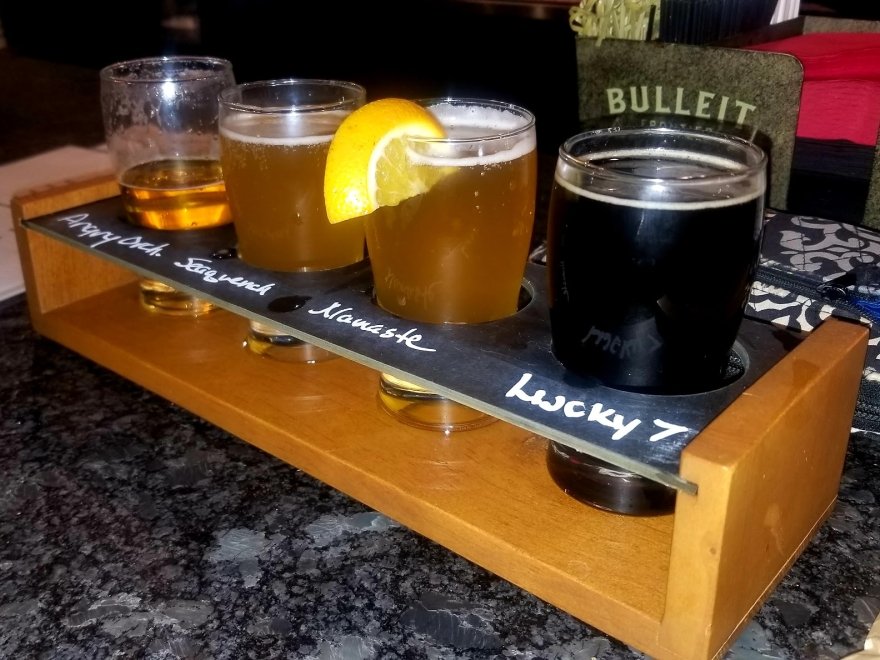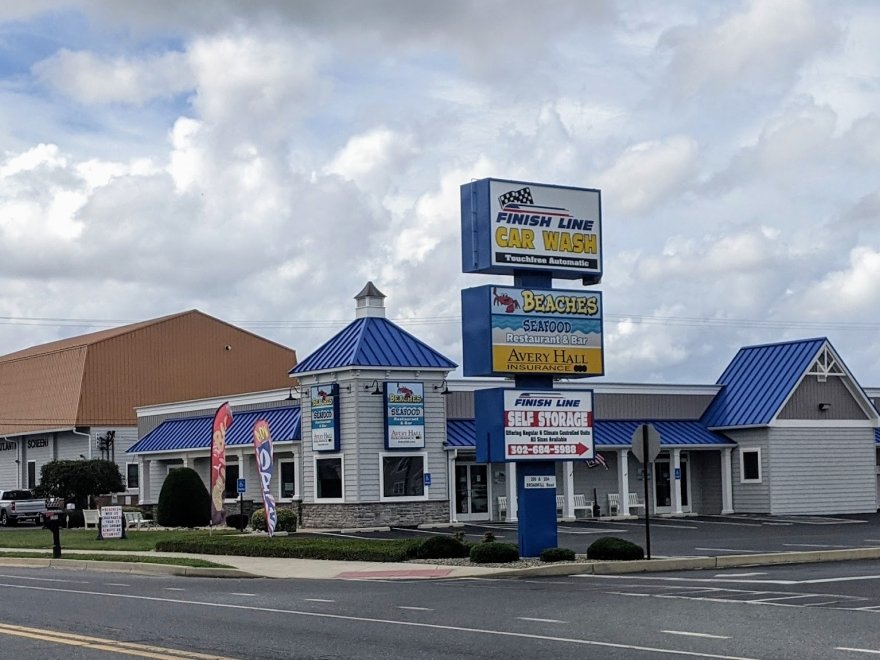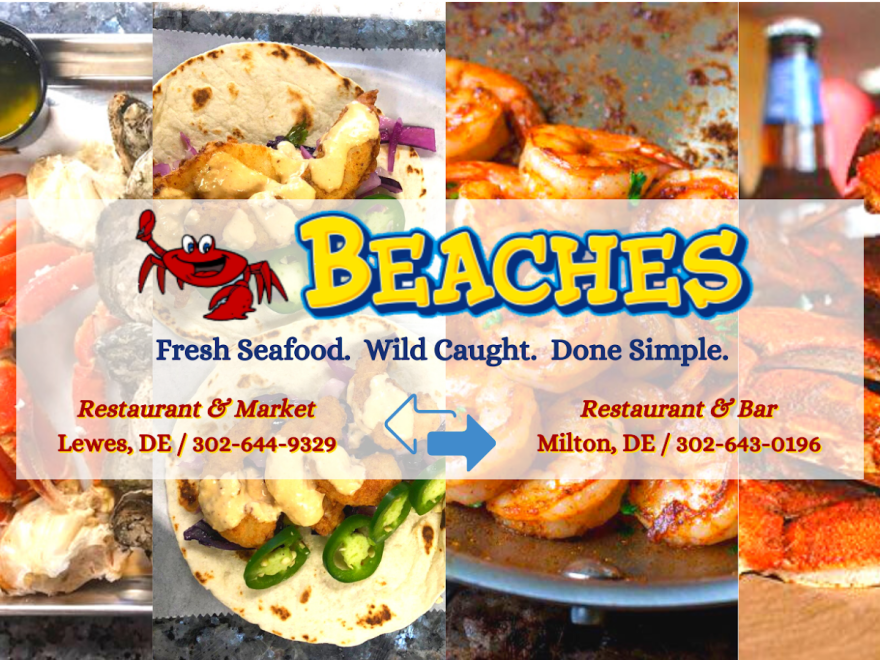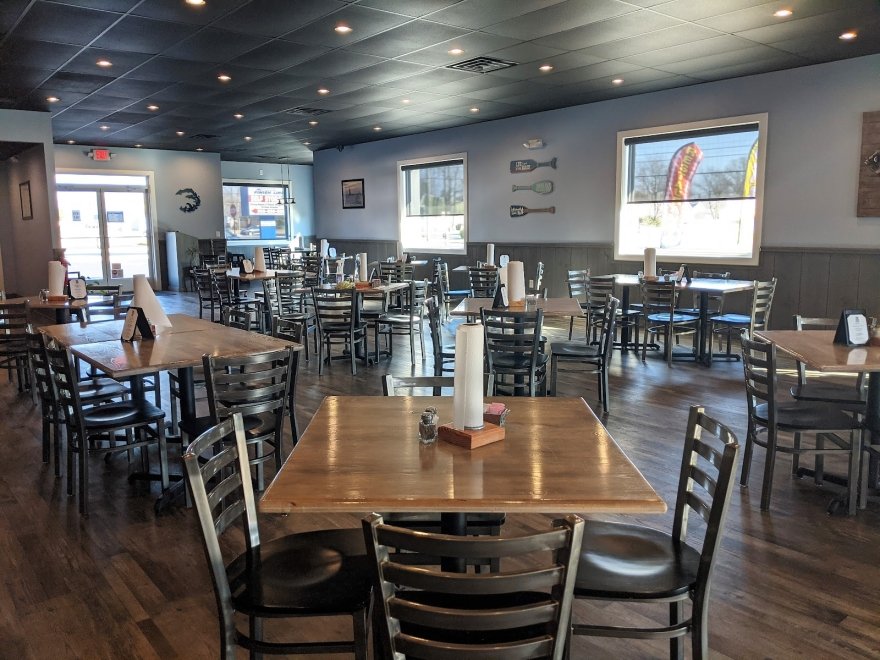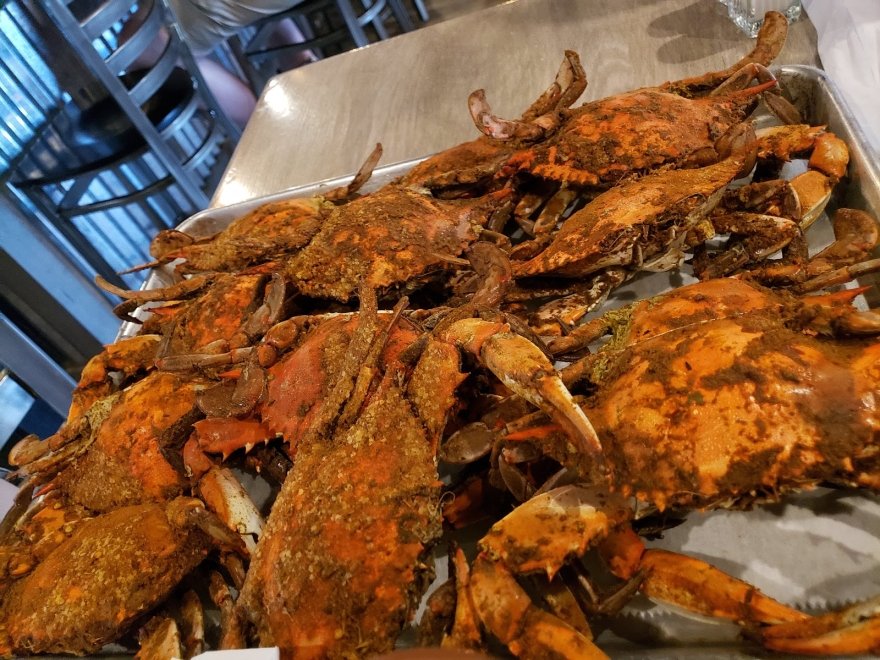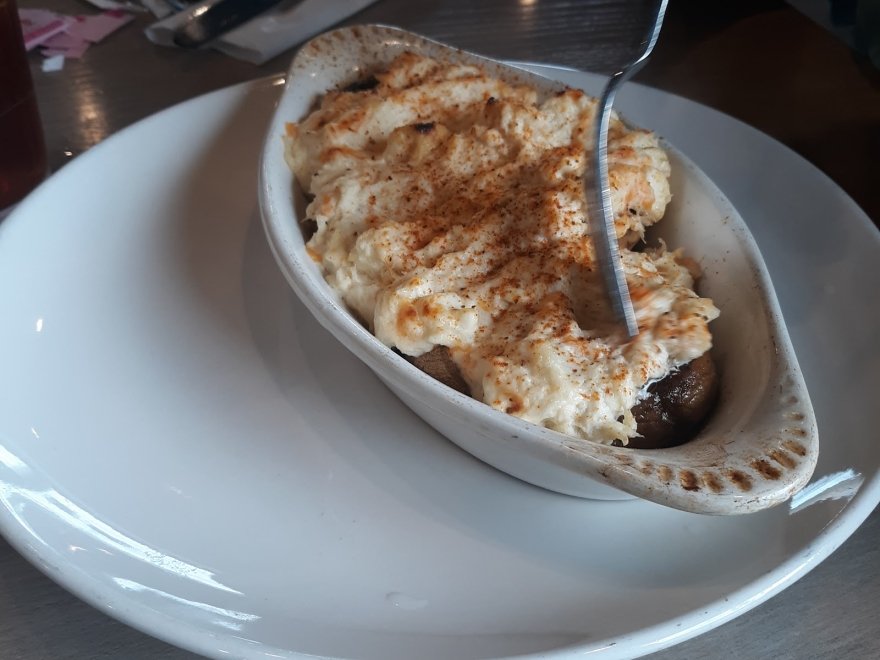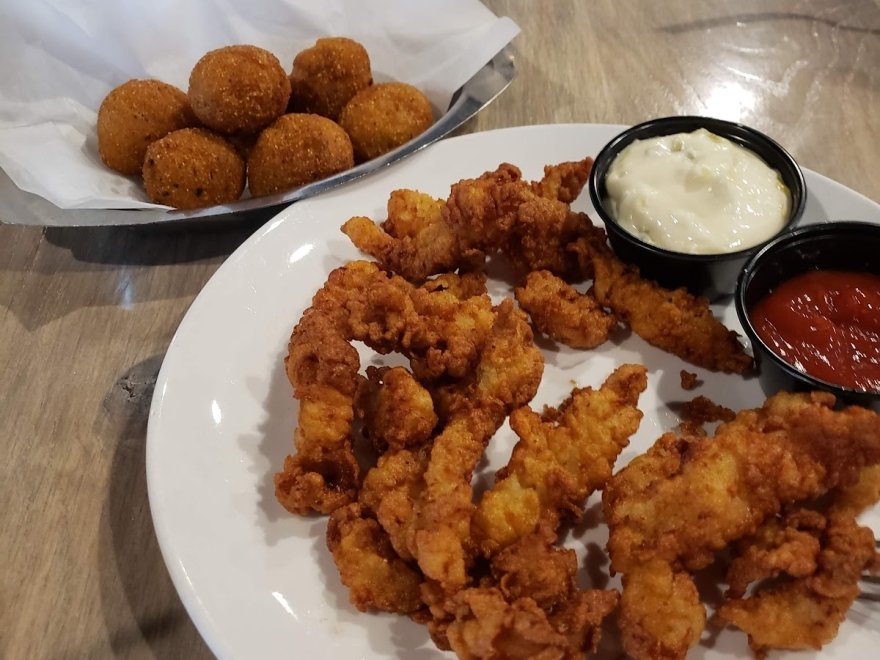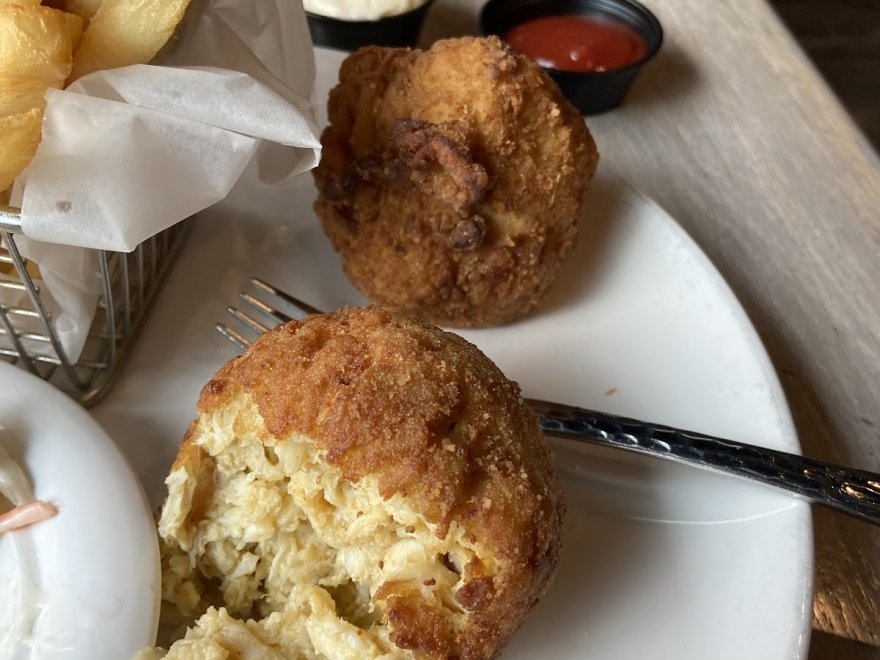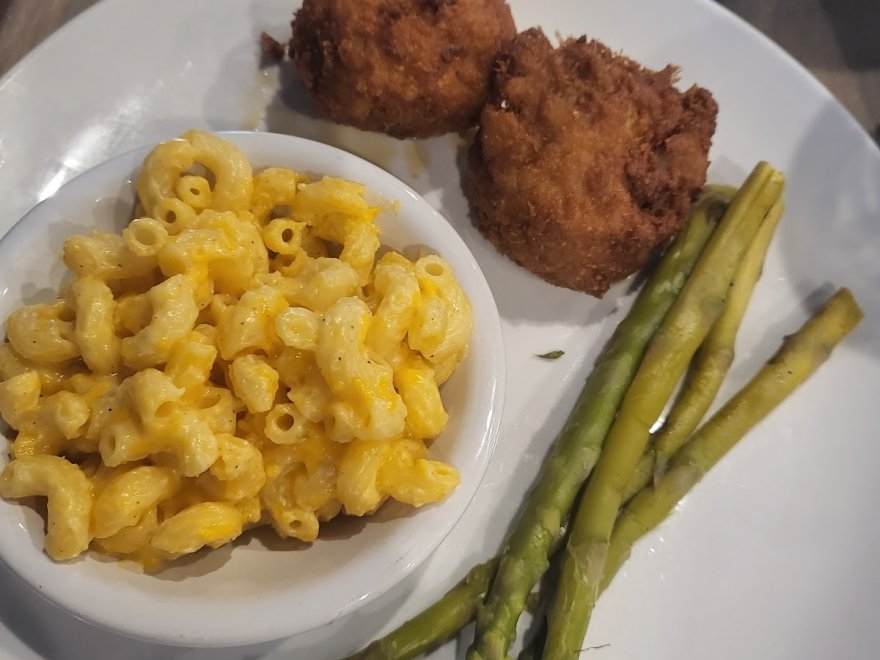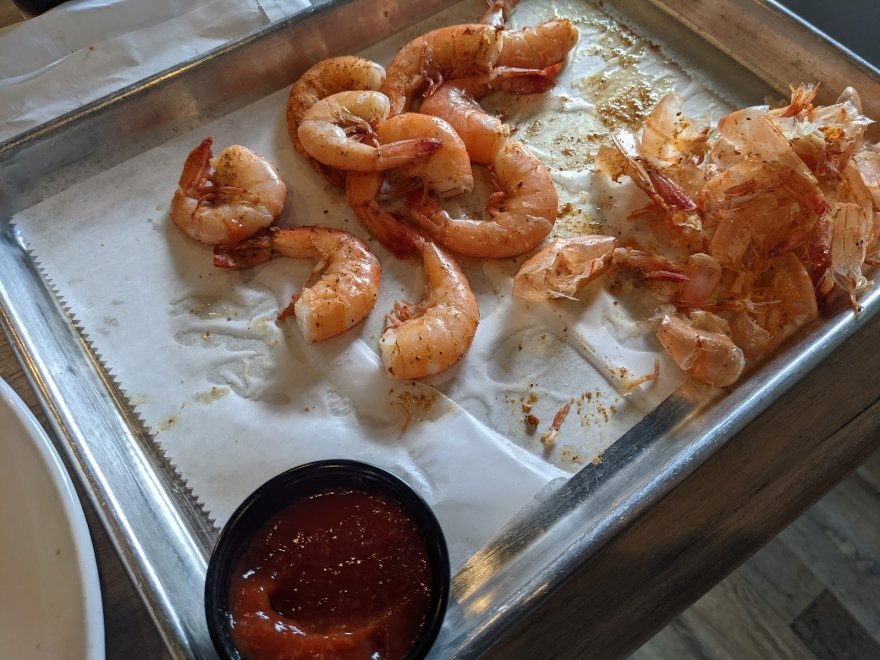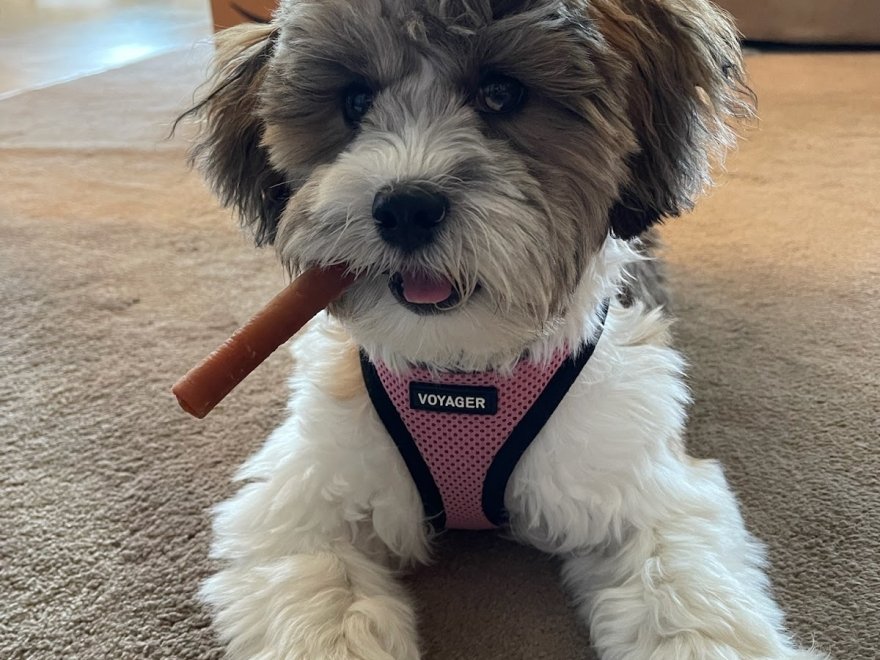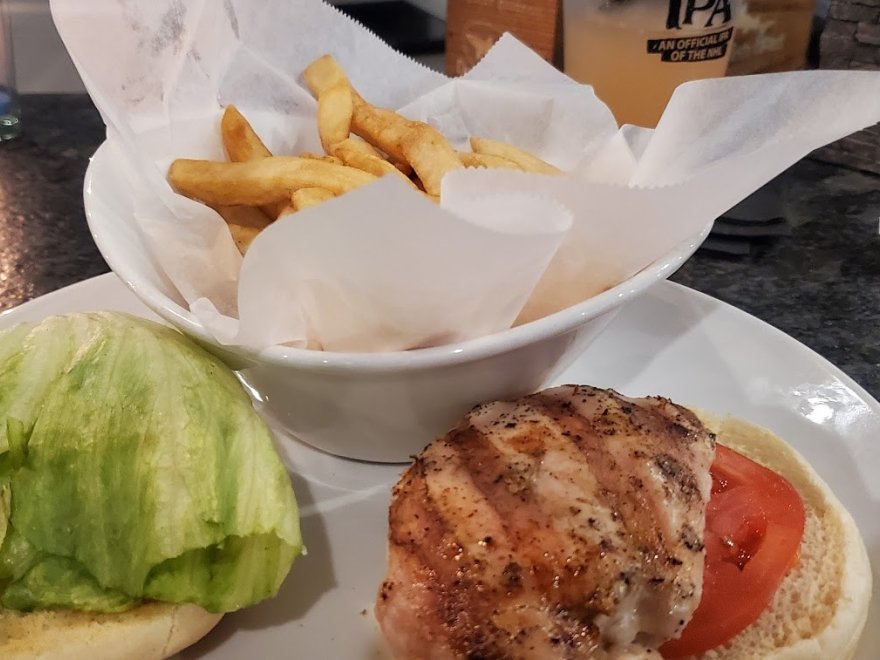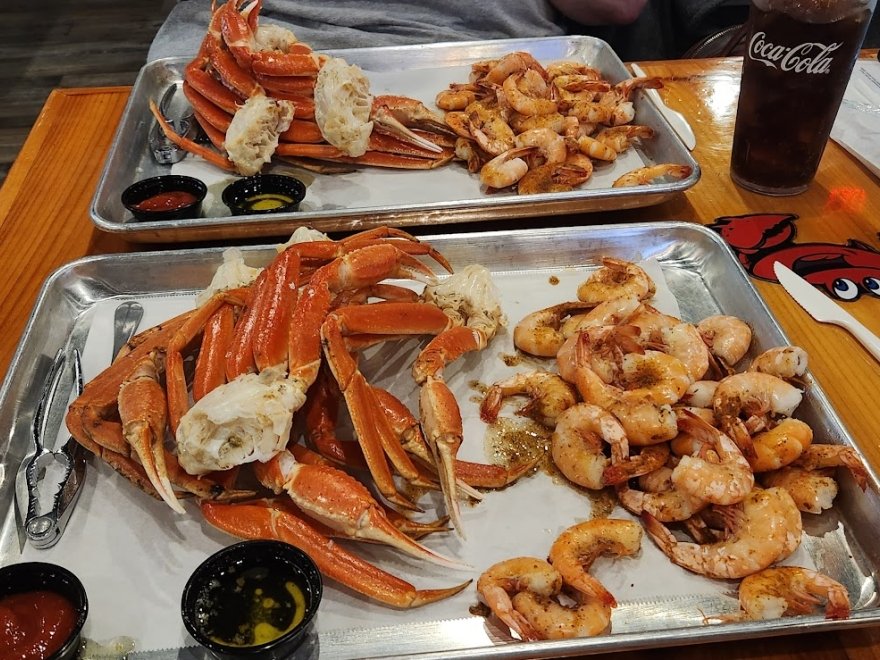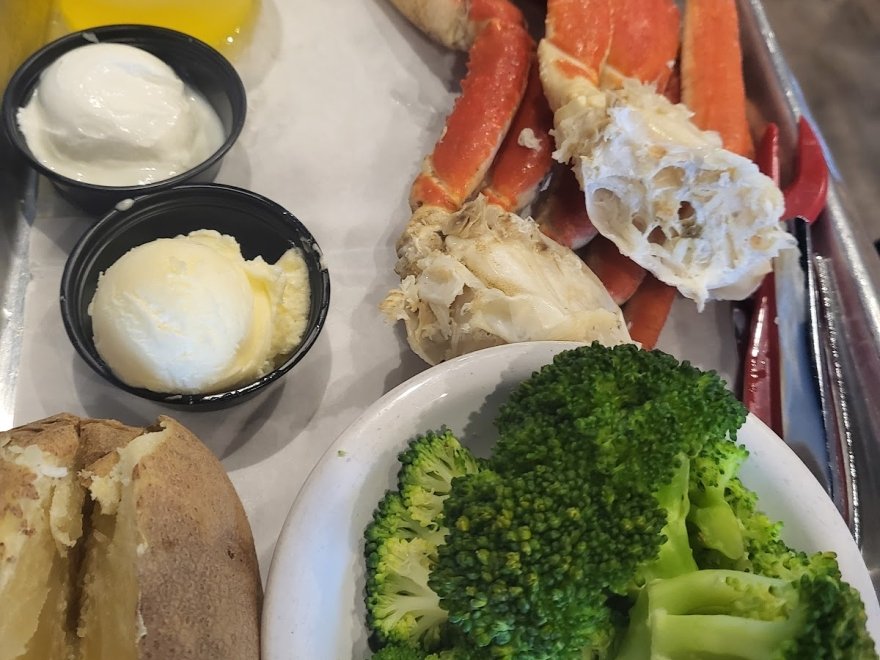 Beaches Seafood of Milton
0 miles
Closed
Sunday

1:00 pm - 8:00 pm

Monday

3:00 pm - 9:00 pm

Wednesday

3:00 pm - 9:00 pm

Thursday

3:00 pm - 9:00 pm

Friday

3:00 pm - 9:00 pm

Saturday

3:00 pm - 9:00 pm
We're Bringin' Simple to Milton!
Proudly owned and operated by Milton residents! #684 proud!
Full menu offered for Dine-in or Carry-out.
Our food is all prepared fresh, to order. Our motto is that good food takes time. So come in to Beaches, sit back, relax, and let us take care of you!
Recent Reviews
Beaches Seafood of Milton
Elise Marie : 2 on 10/16/2022 12:50 pm
Mediocre all around. Service started off great and they were helpful with some requests we had. But then gradually we were checked on less and less especially after the food came. Food was basic and extremely flavorless.
The maryland crab soup tasted like it was made with canned tomato sauce and potatoes...which would be fine if it weren't for the fact there was no flavor to the soup at all. It lacked body and spice and was just disappointing. If you're from the area, you know good crab soup has some common components which this was lacking completely. We added so much pepper to it just to get a little taste to it.
We asked about the stuffed shrimp and were told there were 7 in the meal, there were 2. The fries were cold and soggy almost reminiscent of French fries from a school Cafeteria. The grilled chicken sandwich was tasteless. If we had been checked on again after the food came out I would have asked for mayo and pickles to add in hopes that maybe it would help, but sadly we didn't see a server again. I did manage to get Tabasco to add but that did nothing for how the sandwich tasted.
We had been wanting to try this place for a while and we were just flat out disappointed with it.
Elise Marie
1665924616
Beaches Seafood of Milton
Ochs Nest : 5 on 1/23/2023 3:08 am
My wife and I came down here to Delaware to celebrate her birthday and we found this absolutely amazing restaurant in the area! We were very impressed with the service, quality of the food and the overall experience was absolutely beautiful! My wife and I agree that this was hands down the best cooked and freshest shrimp and snow crab legs we ever had the pleasure of dining on! Thank you Don and team for a fantastic job well done and I assure we will be back to see you again!
Ochs Nest
1674443283
Beaches Seafood of Milton
Albert Mascucchini : 1 on 7/5/2023 11:39 pm
Wow don't even know where to start. Went there on 7/3/23. We ordered our food and was told that 5 of the sides we ordered they didn't have. We were told this after we ordered twice. So to compensate for the sides they didn't have we ordered 2of the same sides because each entrees comes with two sides we were charged for one of the sides which it comes with . We then ordered a strip steak which we were then told they didn't have either. what a surprise, we got a rib eye in place and we're charged for a strip steak. It does not end here. We were brought a half of beer because the keg kicked. We were told "no worries, this one is on the house" but we're then charged for the beer. Not one time didn't anyone come out and explain these mess and the circus that continued from the time we walk in the door to the time we left. We are locals and live around the corner. There are too many good places to go to be treated like money grows on trees. To end these mess, we tried to order another beer and were told we couldn't have one until we all finished the mouth full of beer we had left. Are you kidding ? By the way, we never was served those beers, just the 200 dollar check. Won't be coming back and I will spread the word thanks for a horrible experience.
Albert Mascucchini
1688600351
Beaches Seafood of Milton