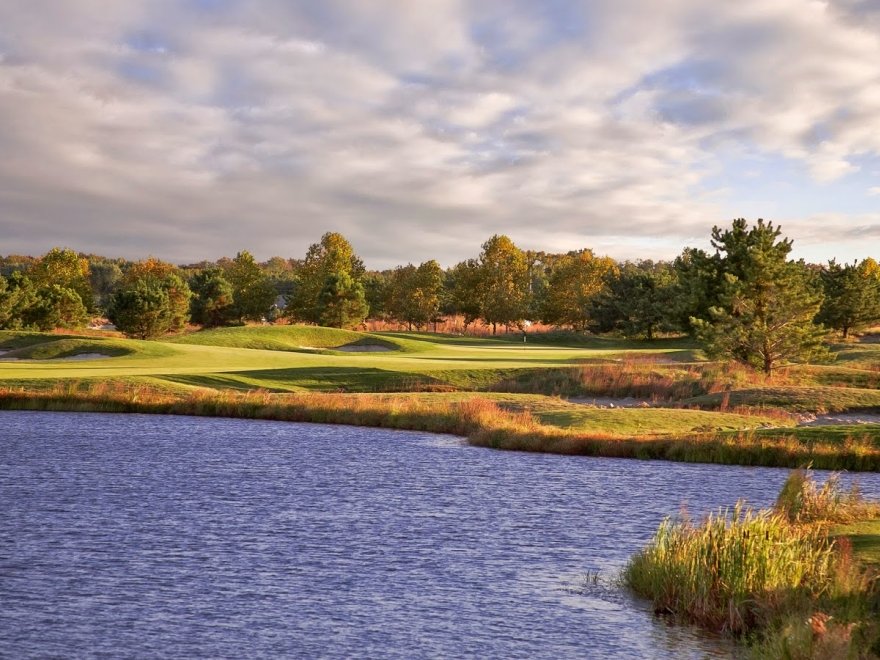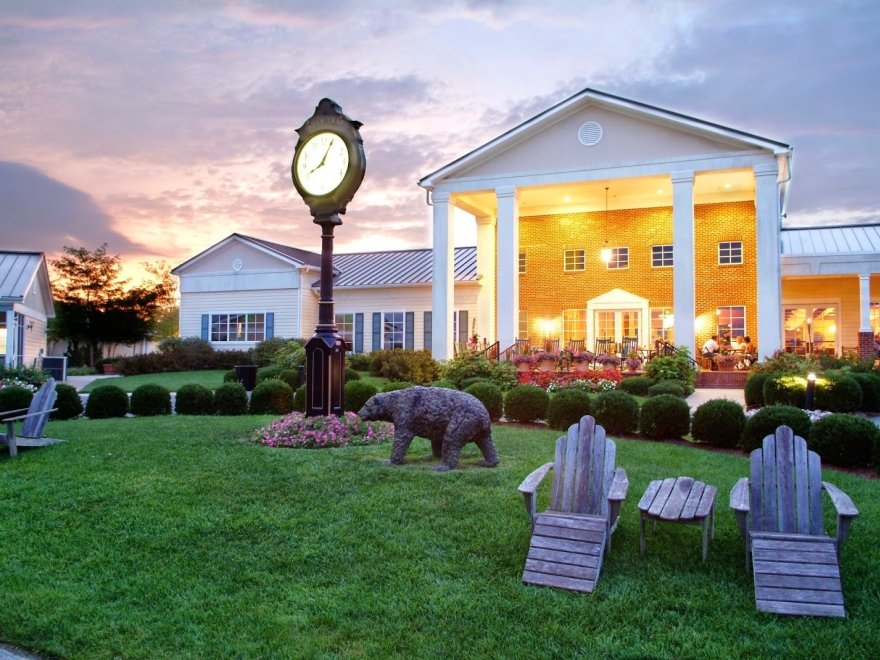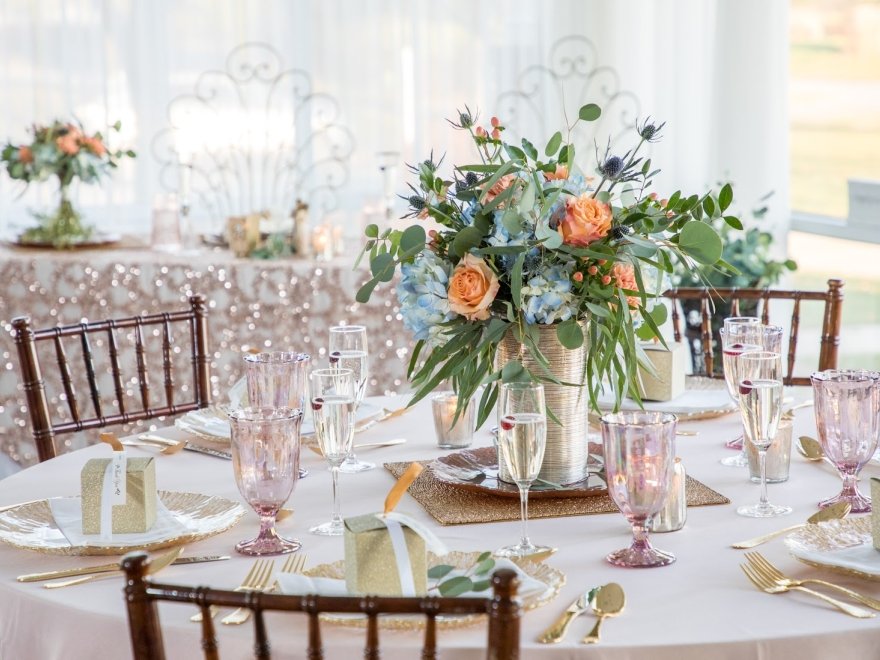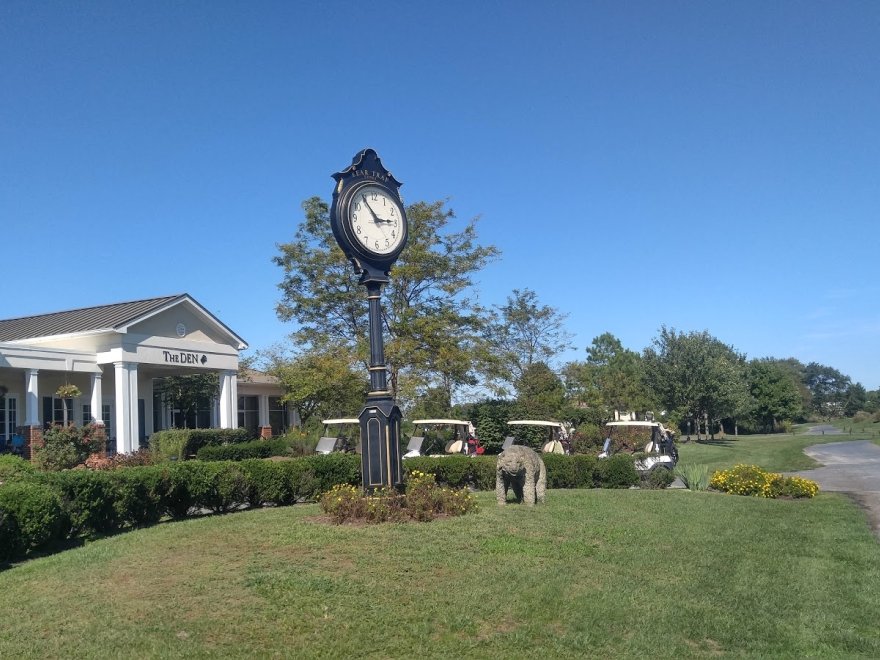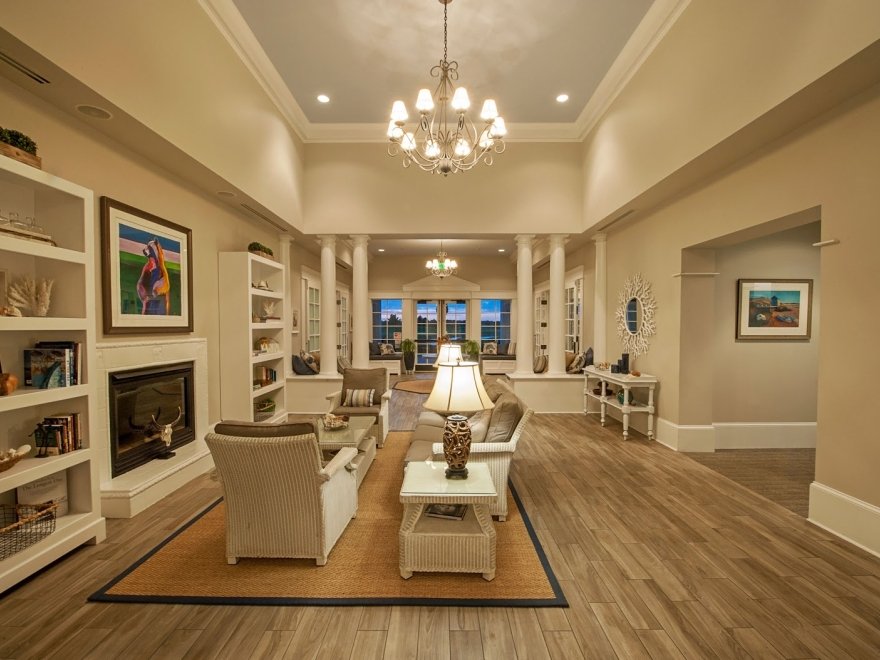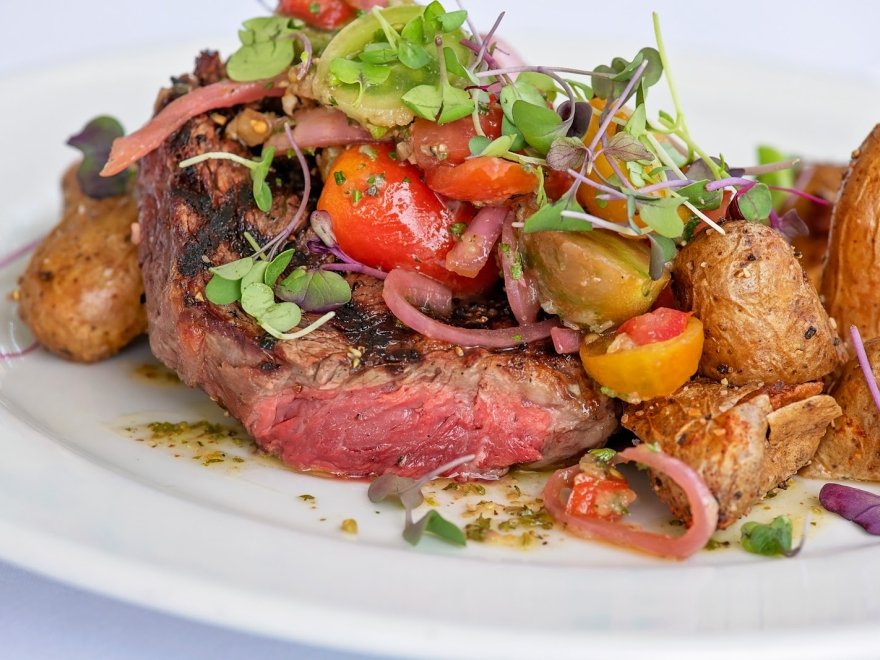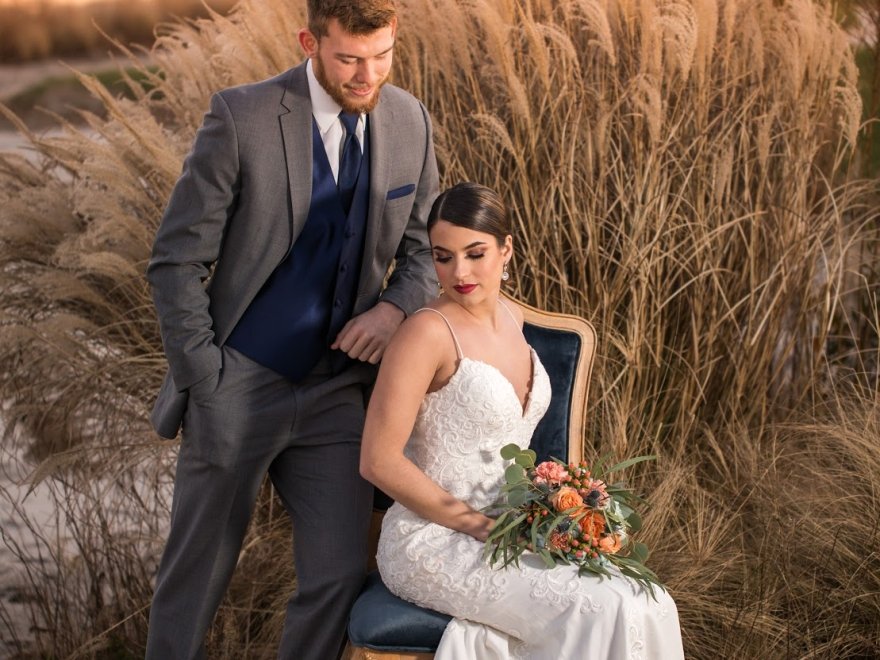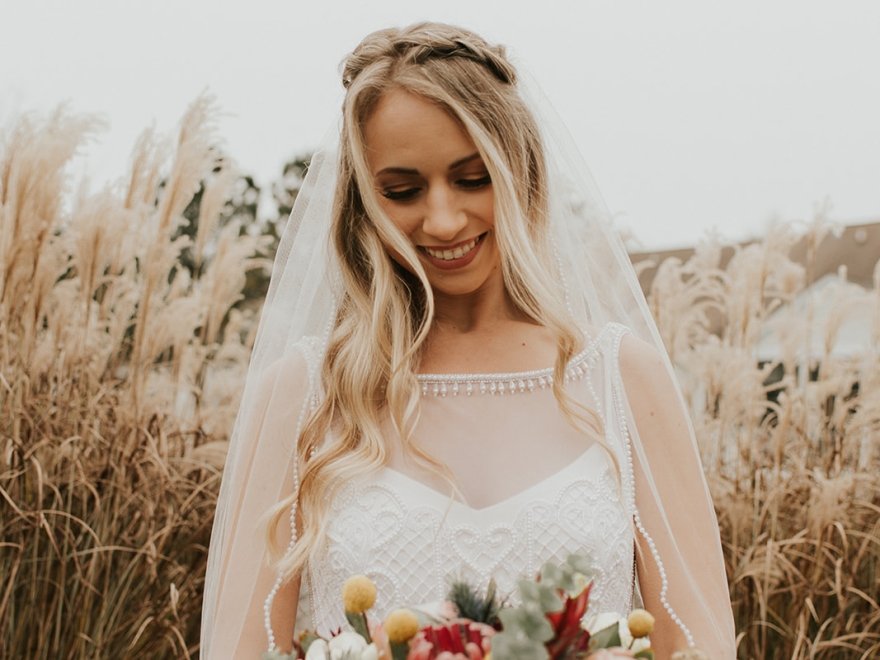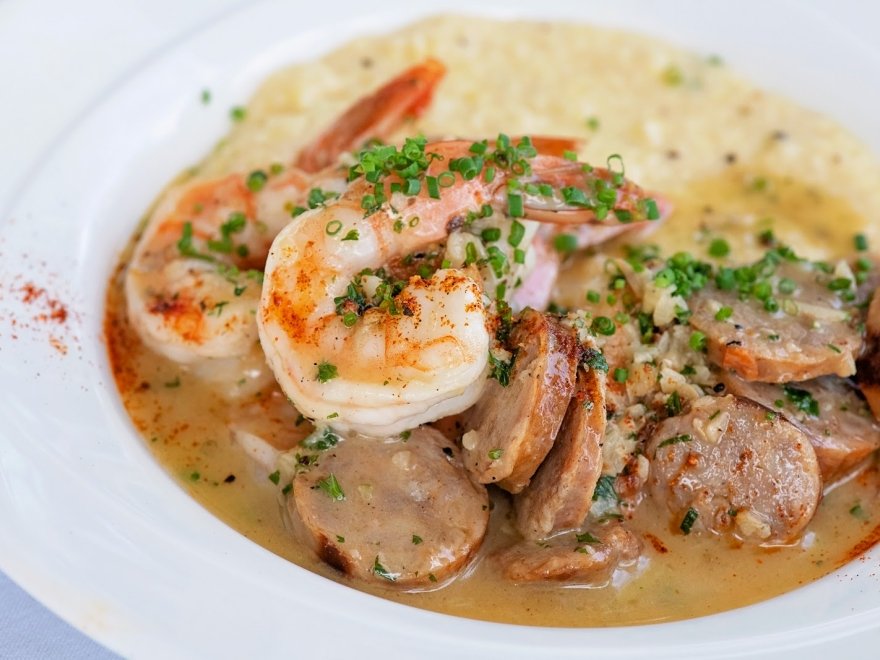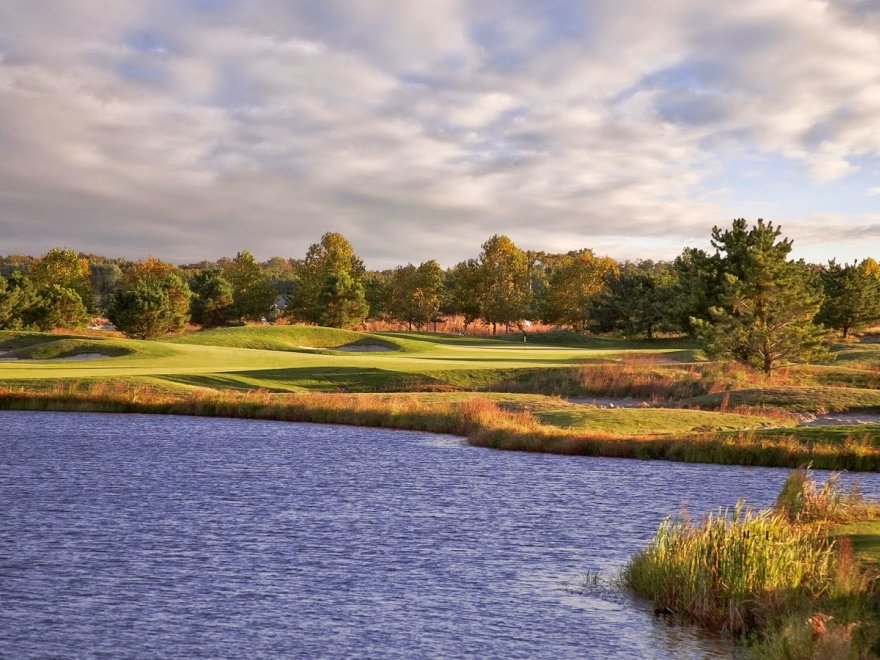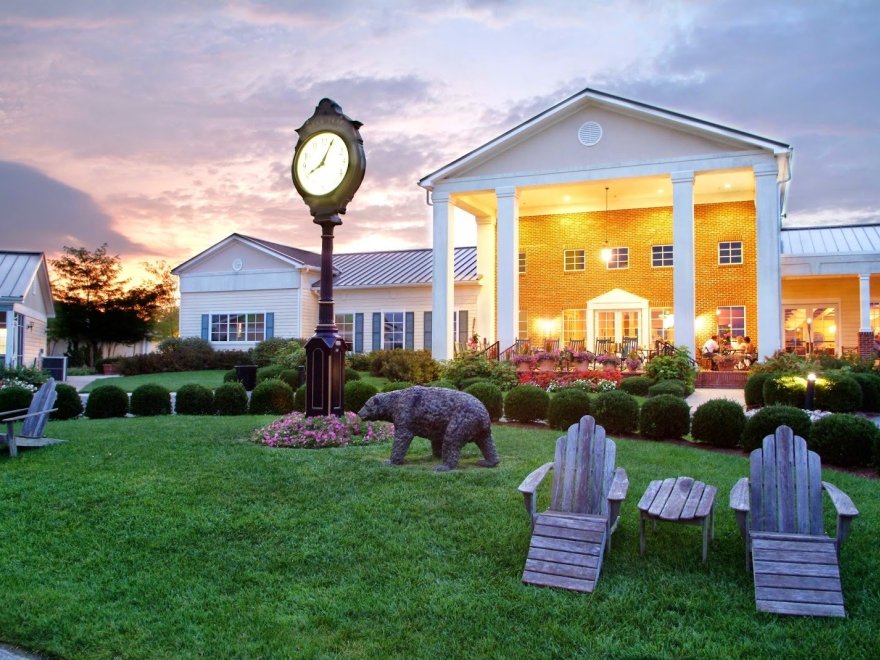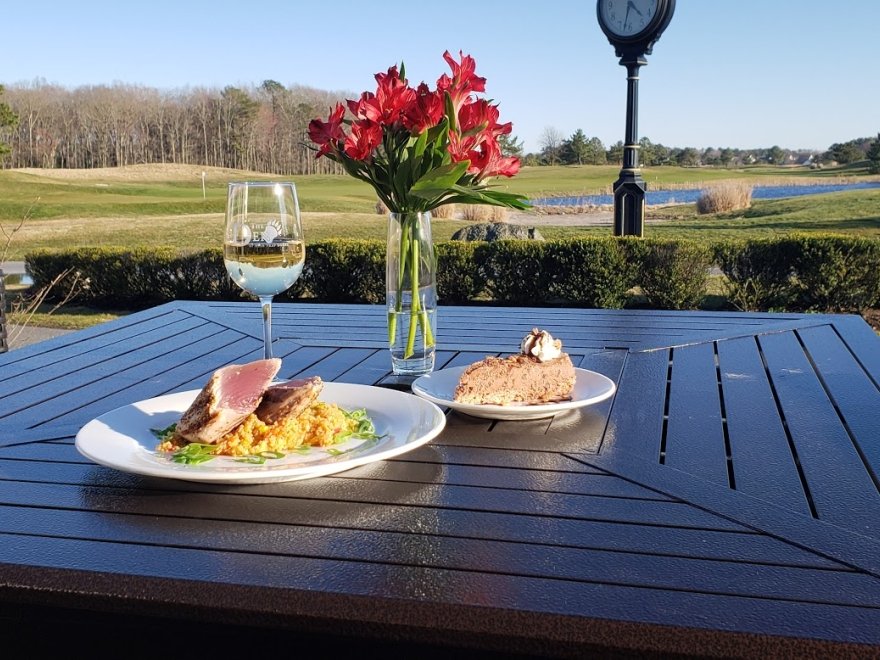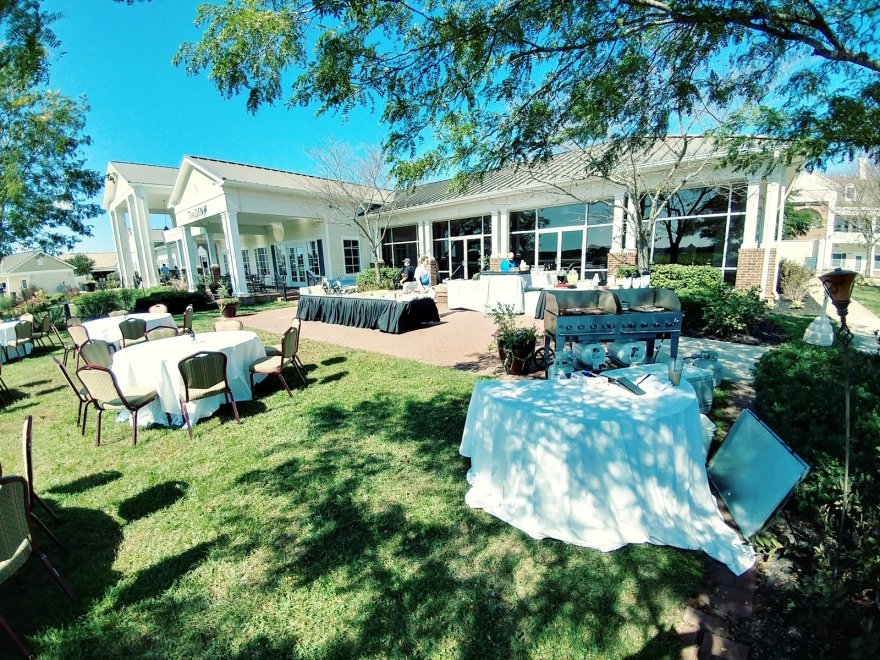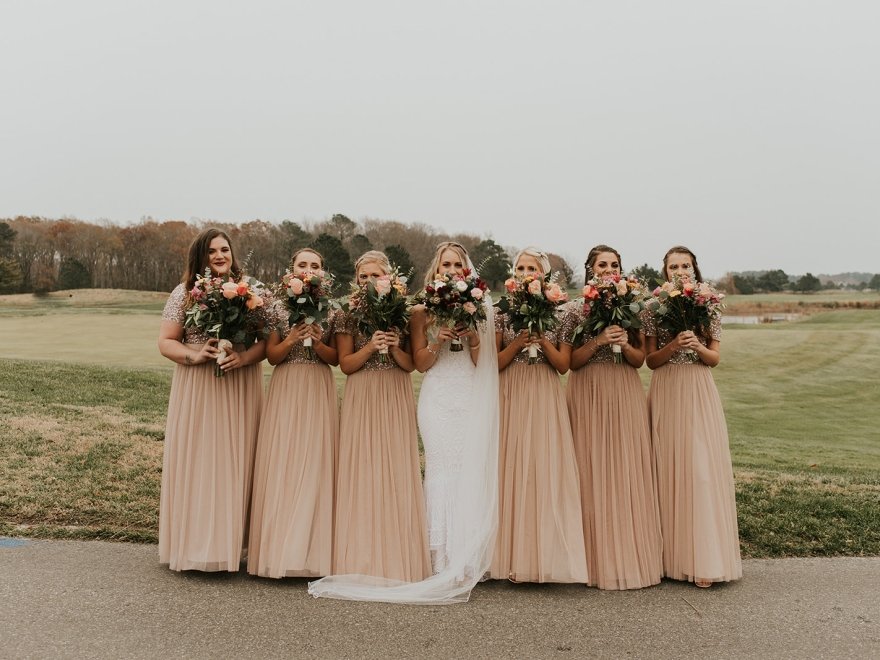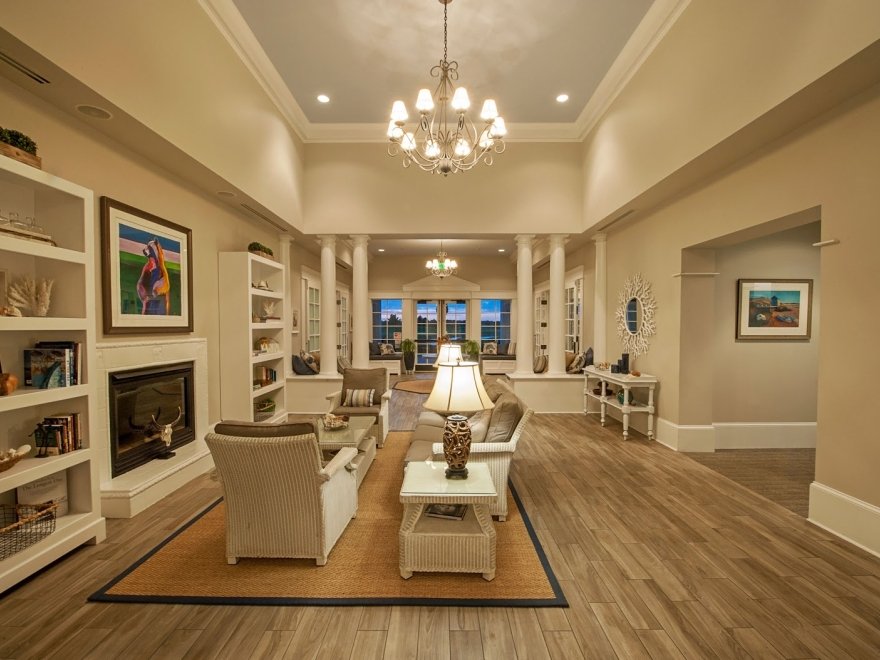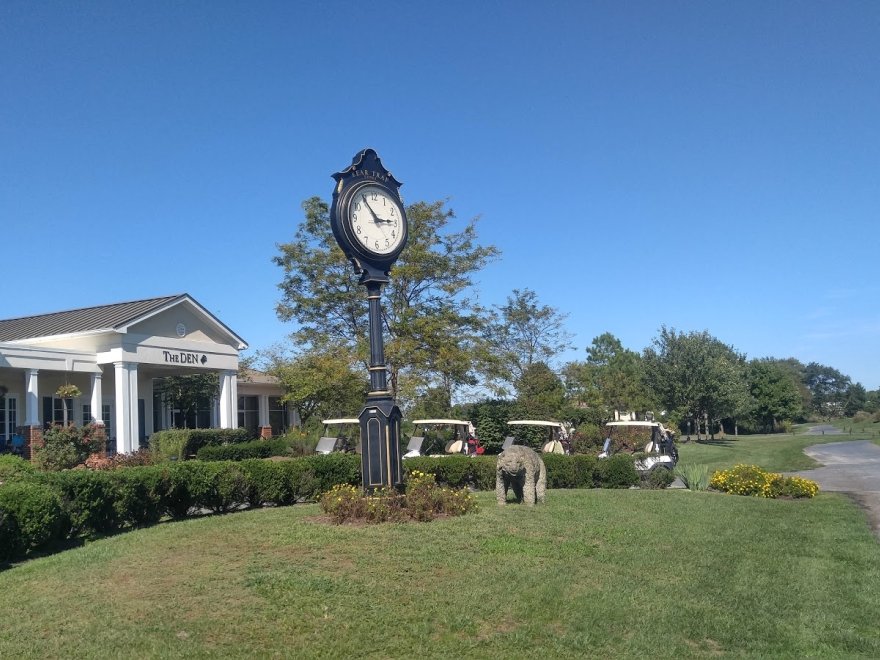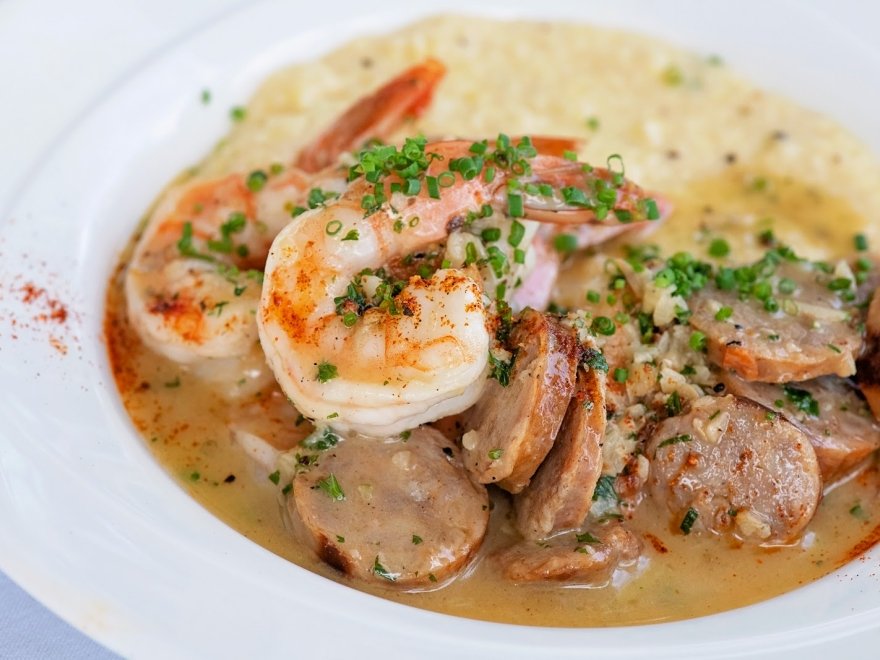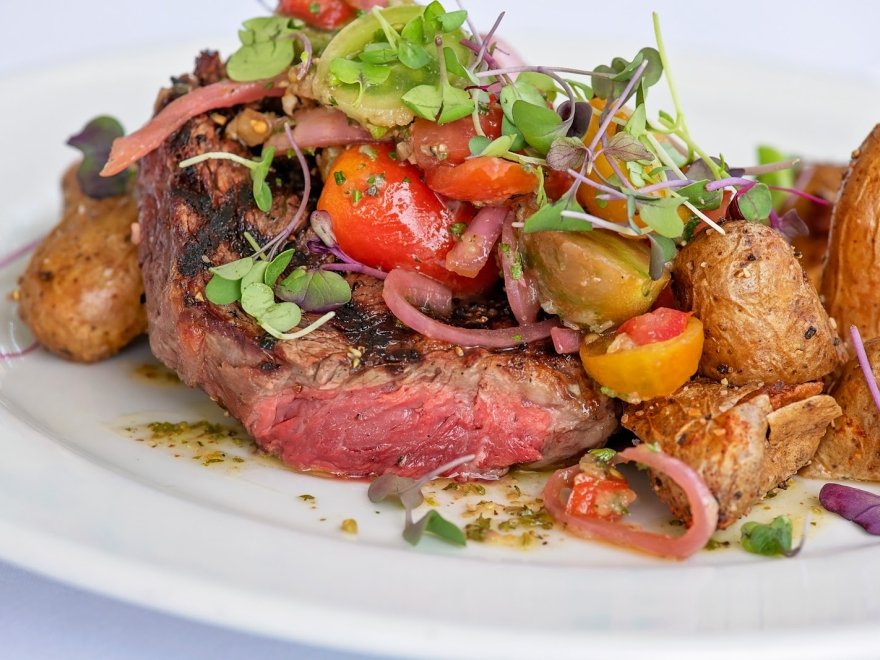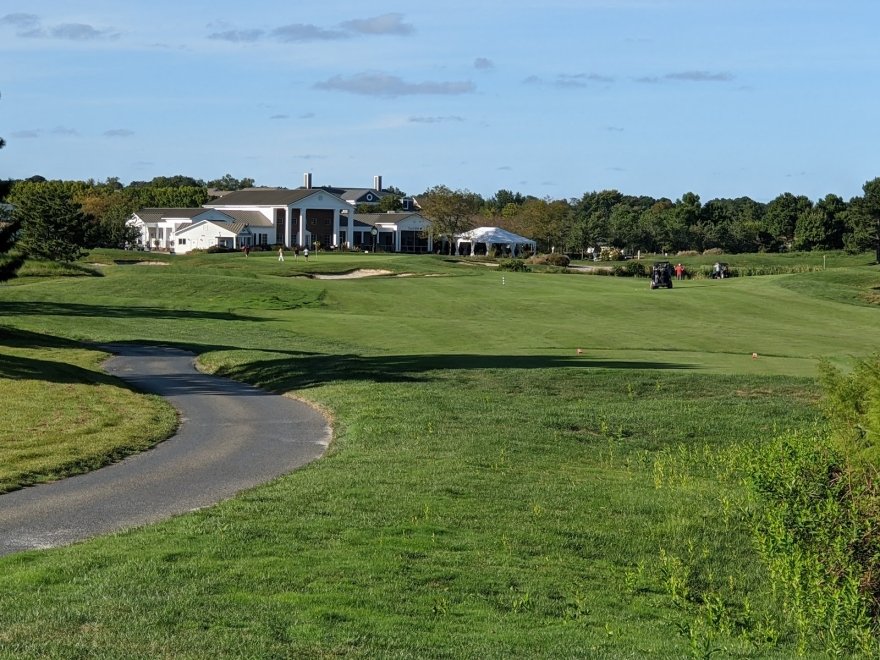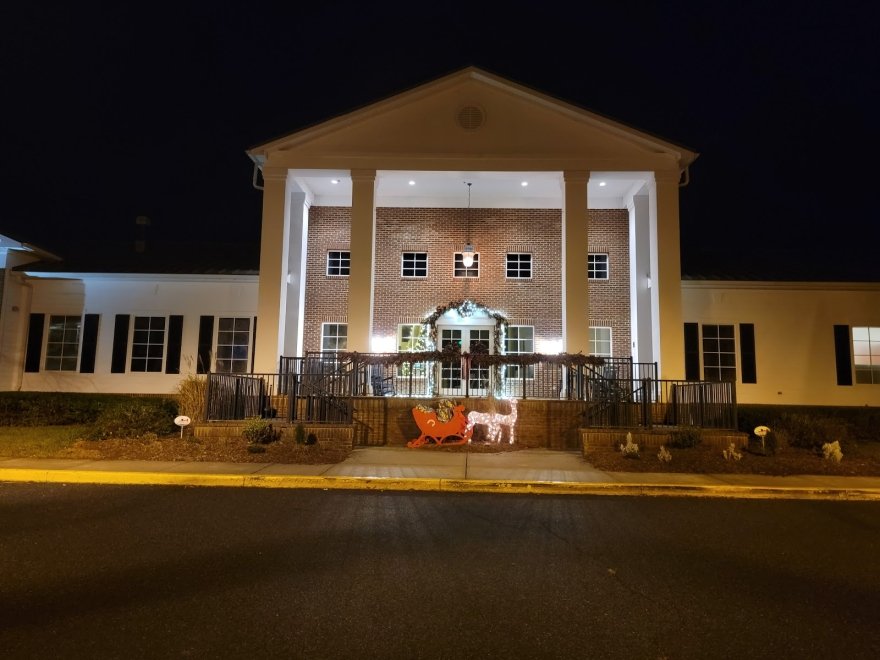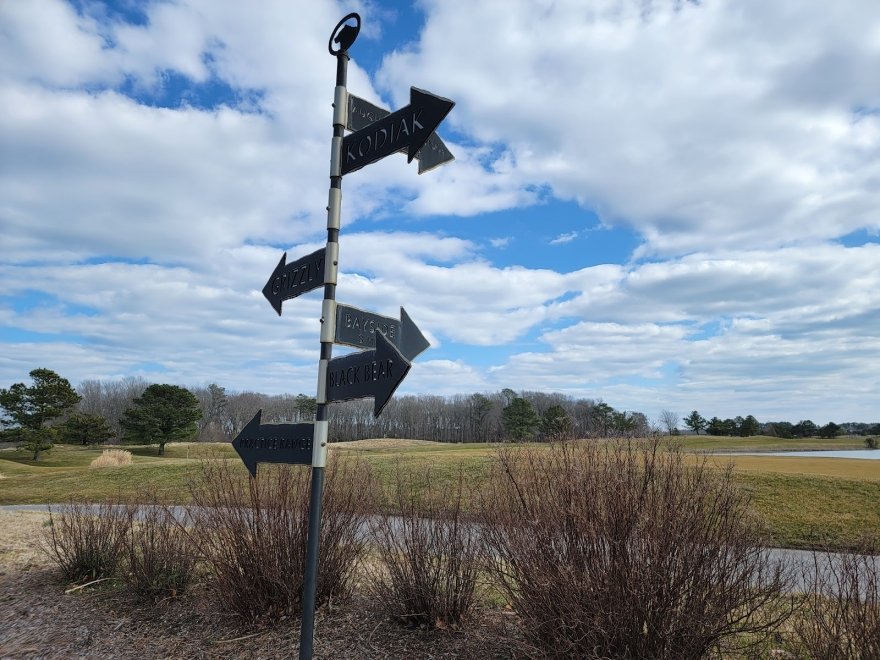 Bear Trap Dunes
0 miles
Sunday

8:00 am - 8:00 pm

Monday

8:00 am - 8:00 pm

Tuesday

8:00 am - 6:00 pm

Wednesday

8:00 am - 9:00 pm

Thursday

8:00 am - 9:00 pm

Friday

8:00 am - 9:00 pm

Saturday

8:00 am - 9:00 pm
Bear Trap Dunes Golf Club offers one of the area's most unique and memorable golf experiences on the Eastern Shore and is located in Ocean View, Delaware, just 3 miles west of Bethany Beach. Winding bentgrass fairways are lined with native wetland grasses that drift into stunning sand dunes on this natural golf course. Impeccably groomed oversized greens and four strategically placed sets of tees beckon golfers of every skill level. After just a few minutes at this facility, you will see why these 27 holes of scenic beauty are the locals' favorite.
A former associate of Jack Nicholas, course architect Rick Jacobson has won acclaim for his course designs. In Rick's own words, "Bear Trap Dunes is visually unique because of its ample use of sand dunes – adhering to the coastal area's natural terrain. Because of strategically placed dunes, grassy hollows, bunkers and water hazards, players will have to 'think' their way through each hole."
Andrew Snyder : 5 on 10/6/2023 6:50 pm
First time playing this course. It was in great shape. Staff was very helpful and friendly. Food at the snack bar was delicious. A lot of scenic views on this course. Had a lot of fun and I will be back
Andrew Snyder
1696618201
Bear Trap Dunes
Dalton Turner : 1 on 10/20/2023 11:08 pm
Was sat, then the server came by to get our drink order. Then we never saw him again. No communication from anyone, nothing just never came back to the table.

Asked the hostess what was going on she just said "sorry I told him 4 times". What a bad and weird experience. We left after sitting there for thirty minutes. Didn't even seem that busy. Servers just sitting around in the back.
Dalton Turner
1697843323
Bear Trap Dunes
Chris Sarigianis : 5 on 10/23/2023 7:27 pm
I recently had the pleasure of playing at Bear Trap Dunes Golf Course, and I can confidently say that it was one of the most exceptional golfing experiences of my life. From the moment I stepped onto the course, I was captivated by its natural beauty and meticulous design.

The course itself is a masterpiece, expertly crafted to challenge golfers of all skill levels while providing a scenic and serene environment. The fairways are lush and impeccably maintained, offering a perfect balance of difficulty and playability. The variety of holes ensures that every round is a unique and exciting adventure. I particularly enjoyed the strategic layout, which required careful planning and precision with each shot.

The staff at Bear Trap Dunes truly goes above and beyond to create a welcoming and enjoyable atmosphere. From the friendly smiles at the pro shop to the helpful tips from the course marshals, everyone was dedicated to ensuring that my experience was top-notch. The level of professionalism and hospitality exhibited by the staff greatly enhanced my overall enjoyment of the day.

The amenities at Bear Trap Dunes are also worth mentioning. The clubhouse is elegant and well-appointed, offering a comfortable space to relax before or after your round. The dining options are outstanding, with a diverse menu that caters to all tastes. The breathtaking views of the surrounding landscape from the clubhouse terrace added to the overall charm of the place.

I was also impressed by the course's commitment to environmental sustainability. The course is seamlessly integrated into the natural surroundings, and the conservation efforts are apparent throughout the property. It's refreshing to see a golf course that not only provides an excellent golfing experience but also prioritizes environmental responsibility.

In conclusion, Bear Trap Dunes Golf Course is a true gem on the Eastern Shore. Whether you're a seasoned golfer looking for a challenging game or a beginner hoping to refine your skills, this course offers an unparalleled experience. The combination of scenic beauty, thoughtful design, friendly staff, and excellent facilities make Bear Trap Dunes a five-star destination for any golf enthusiast. I can't wait to return and relive the magic of this extraordinary golf course.
Chris Sarigianis
1698089276
Bear Trap Dunes