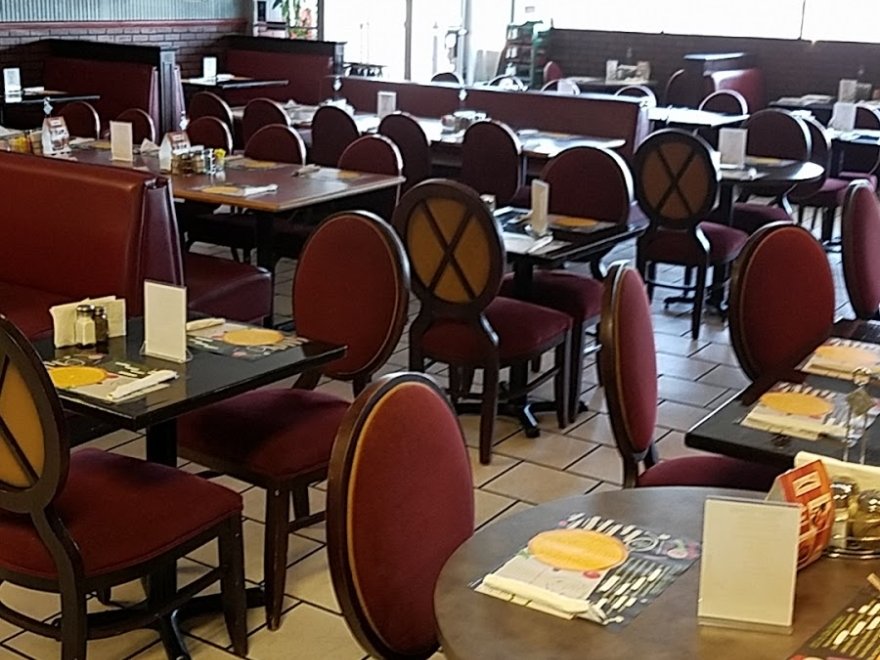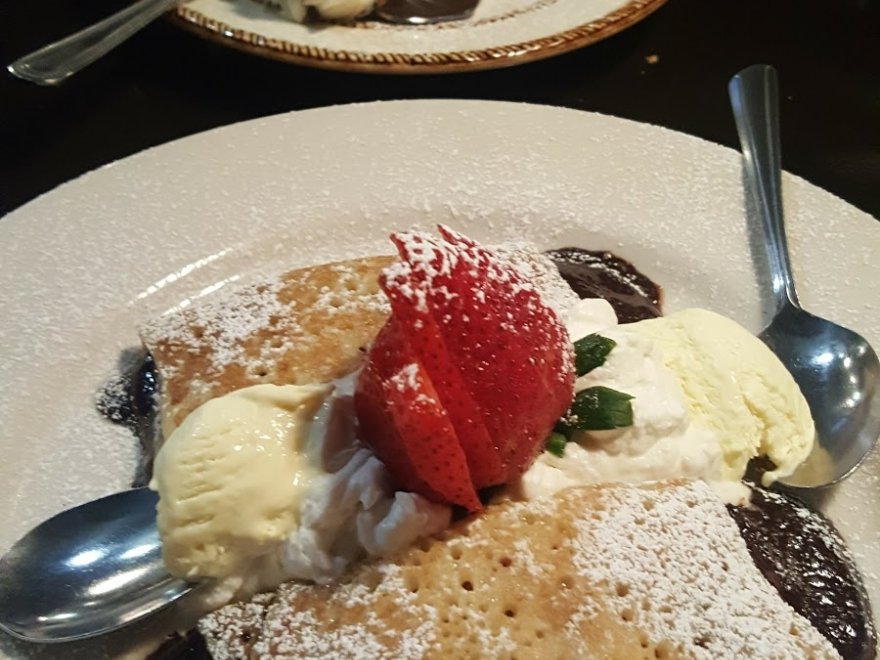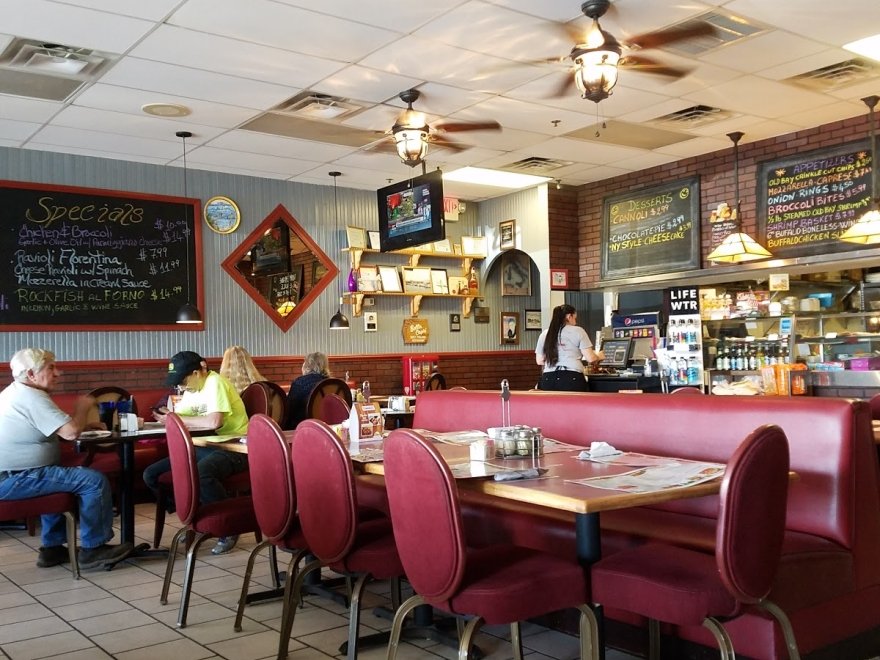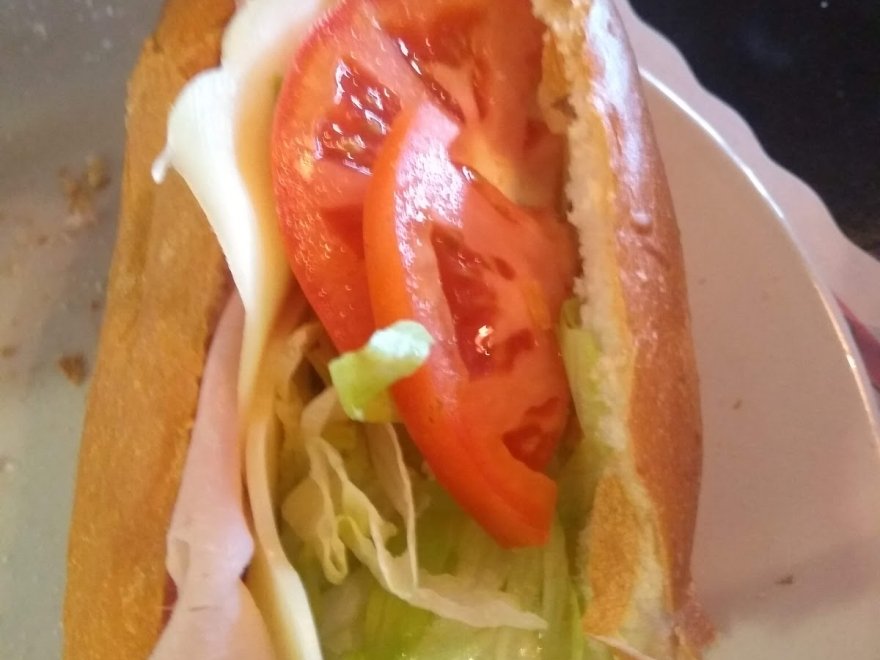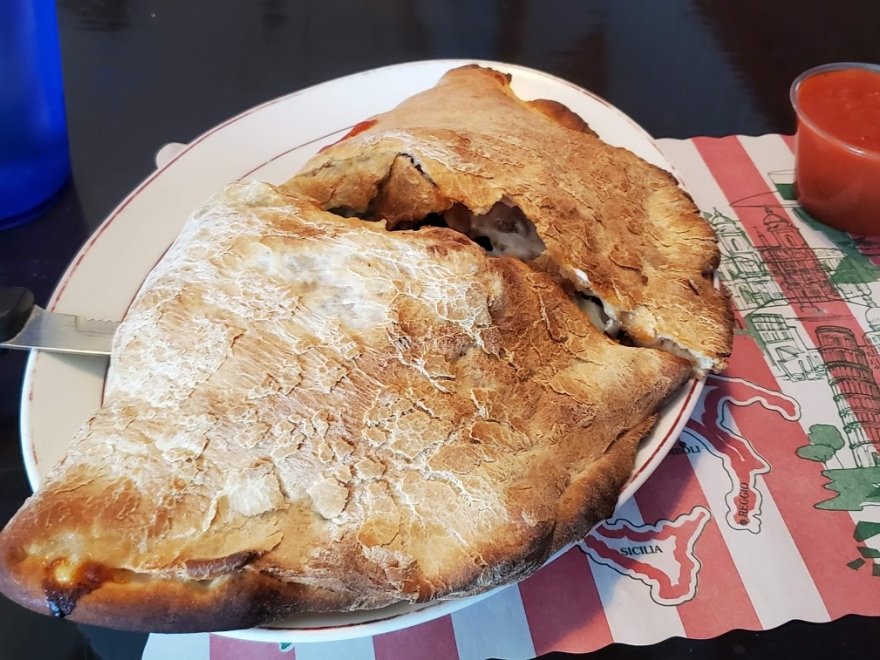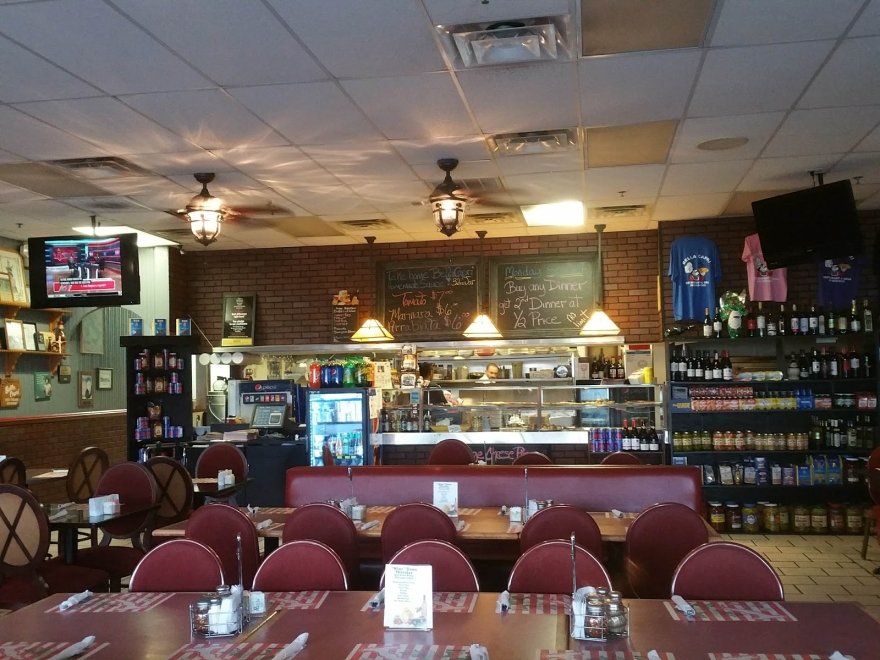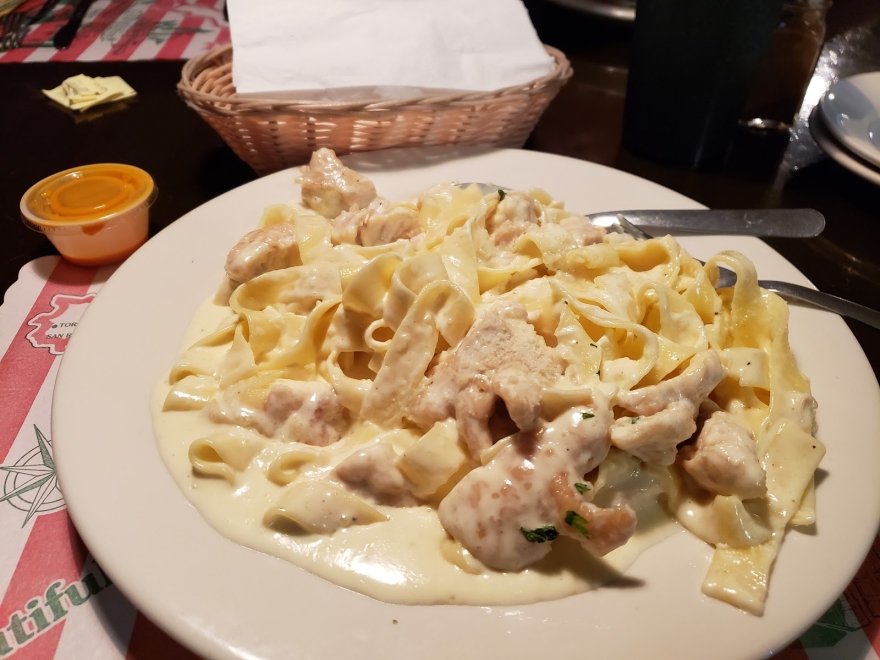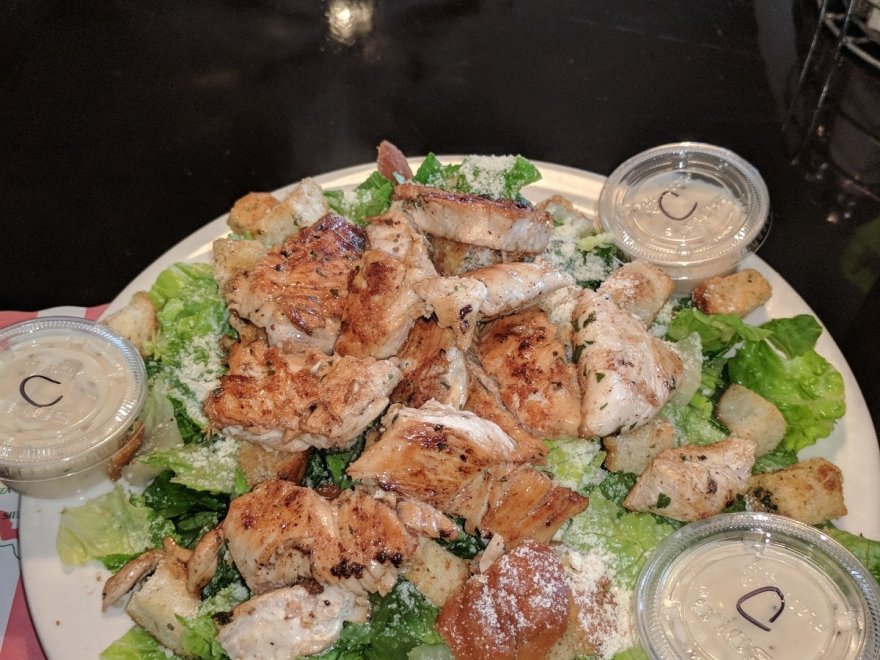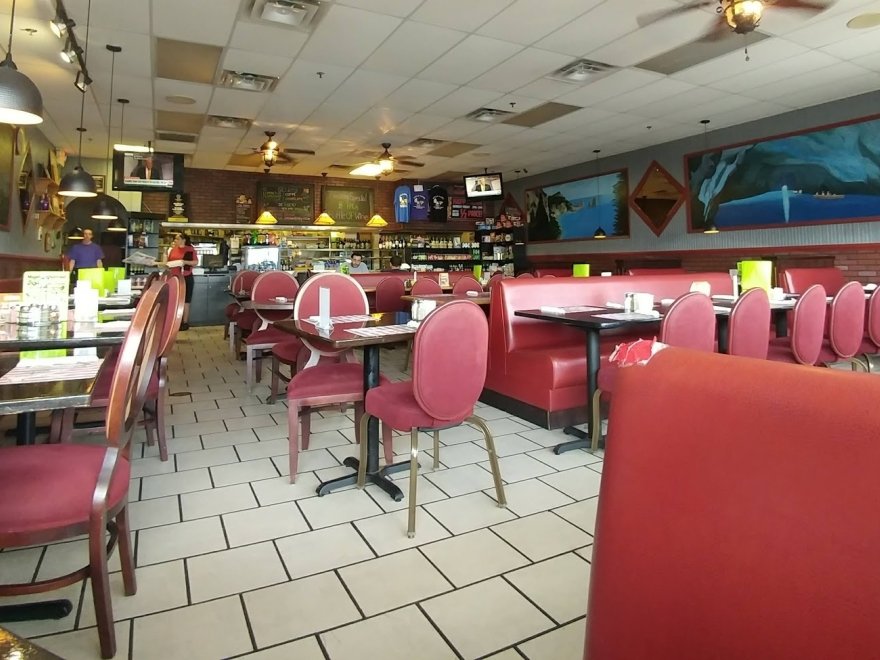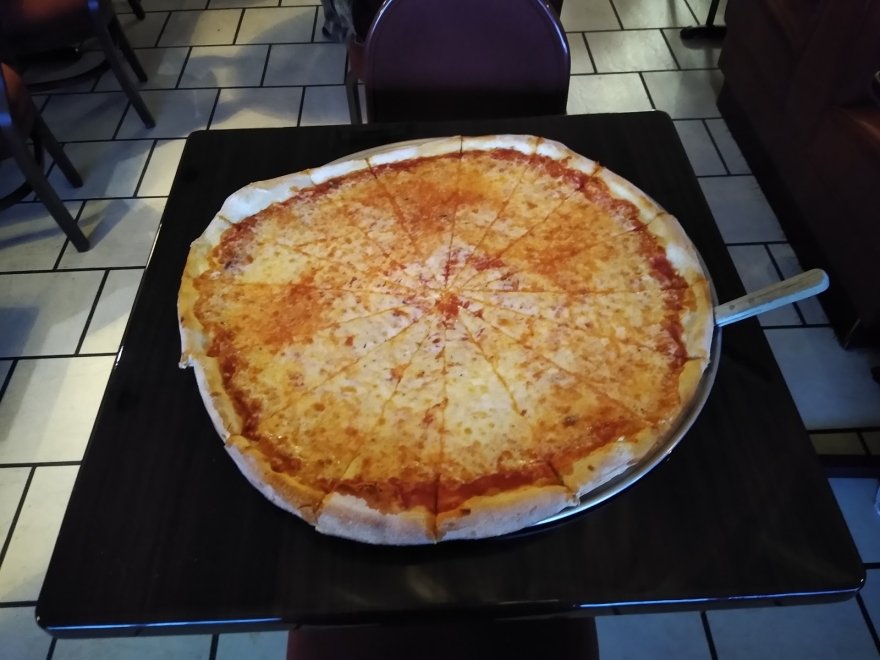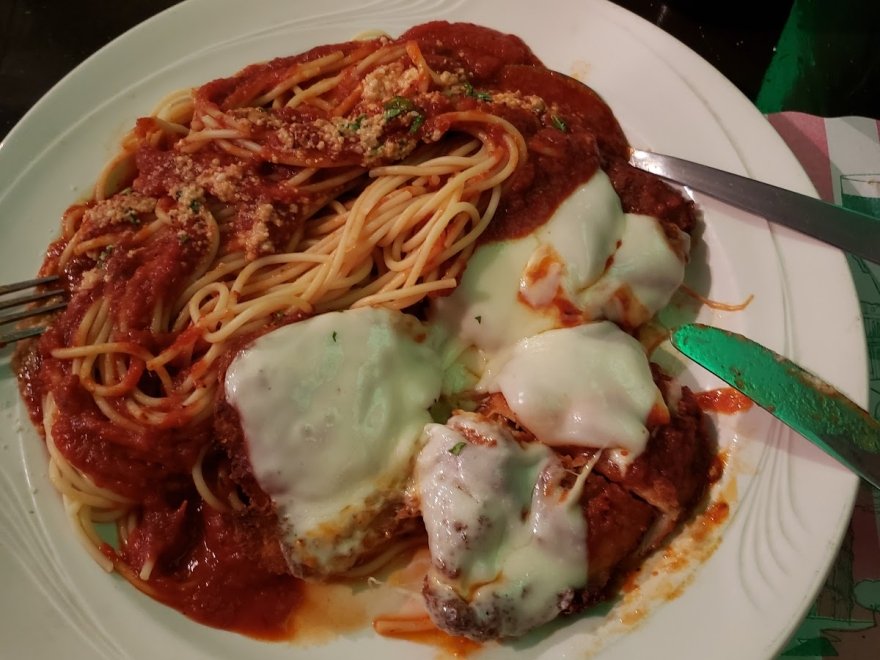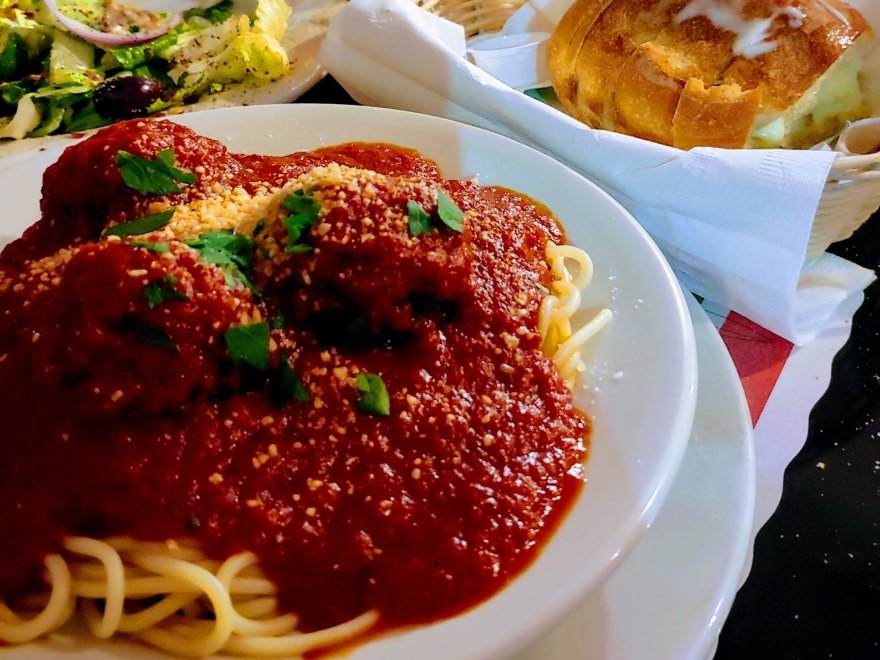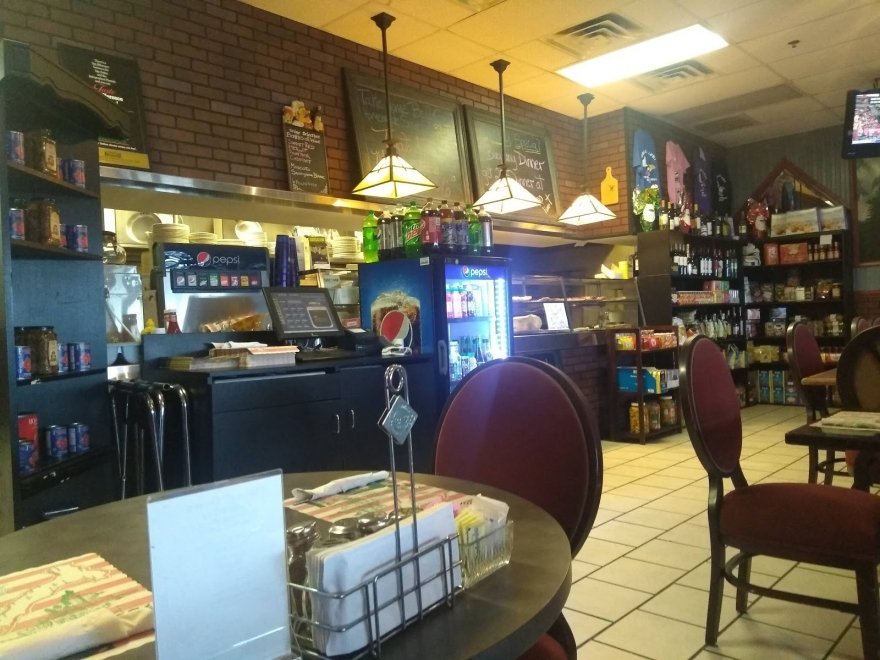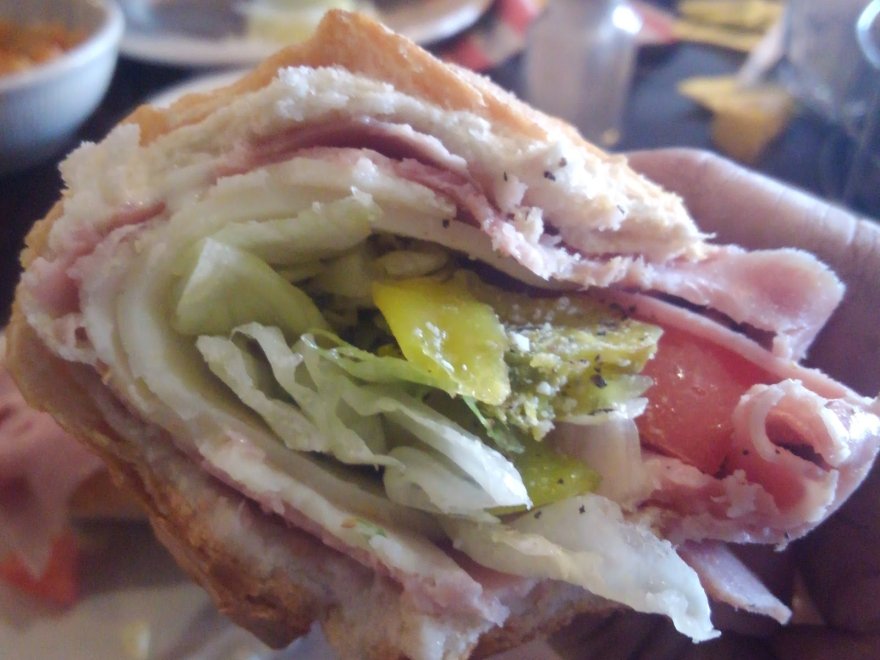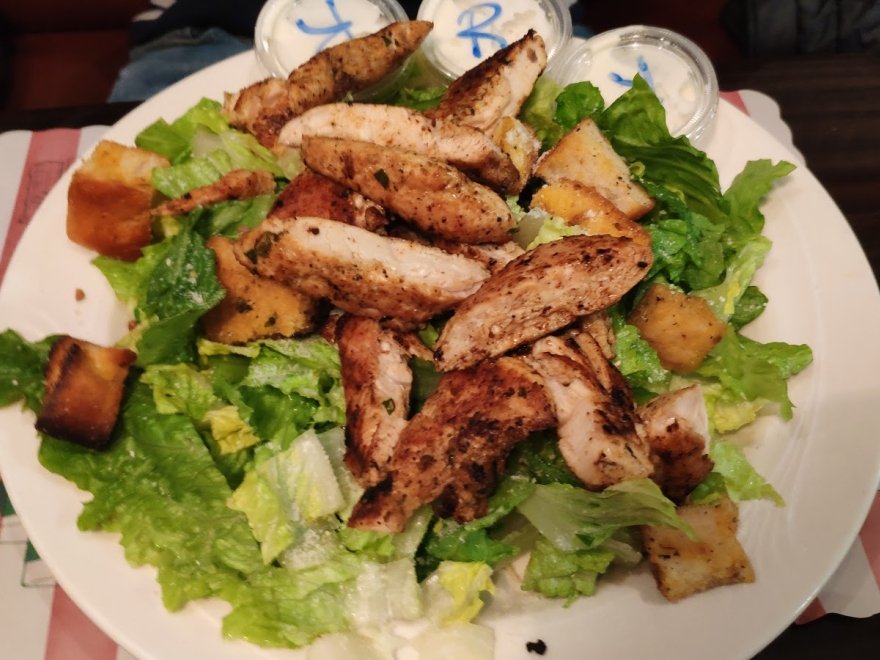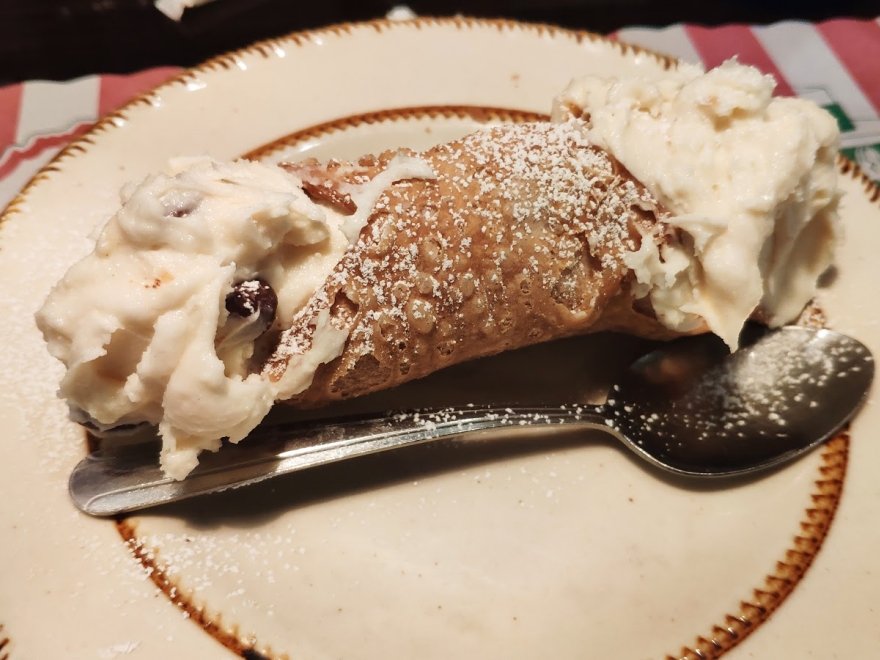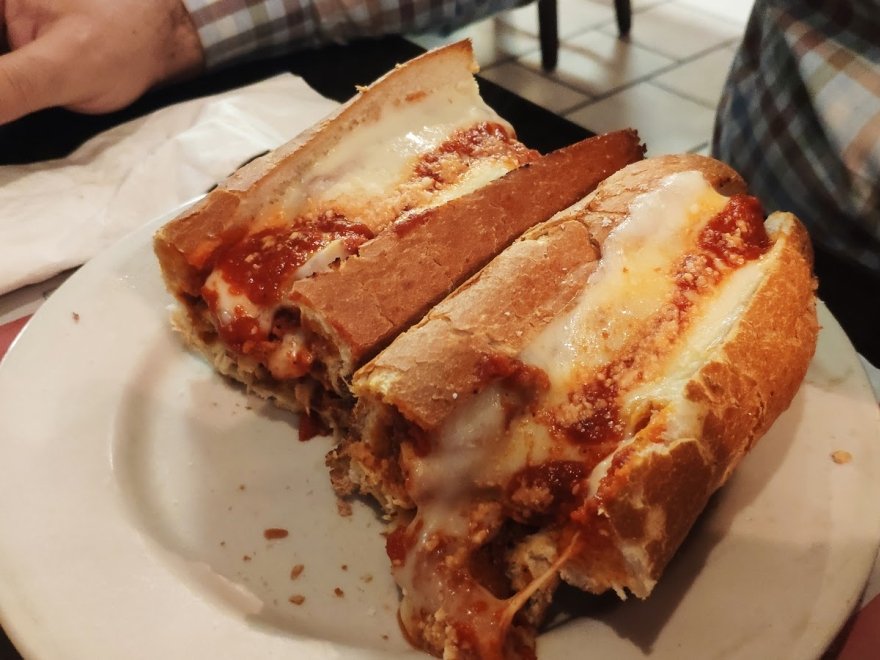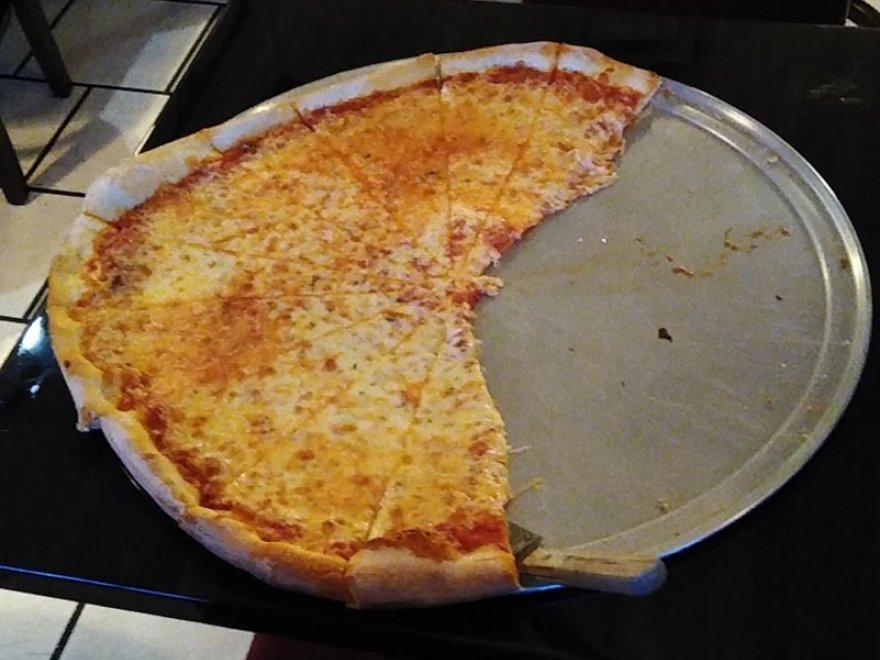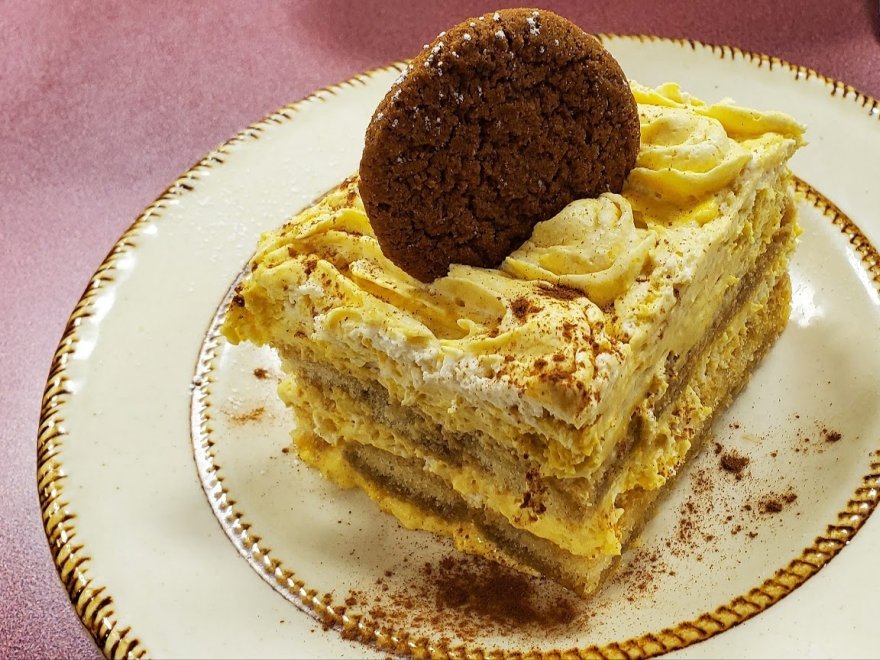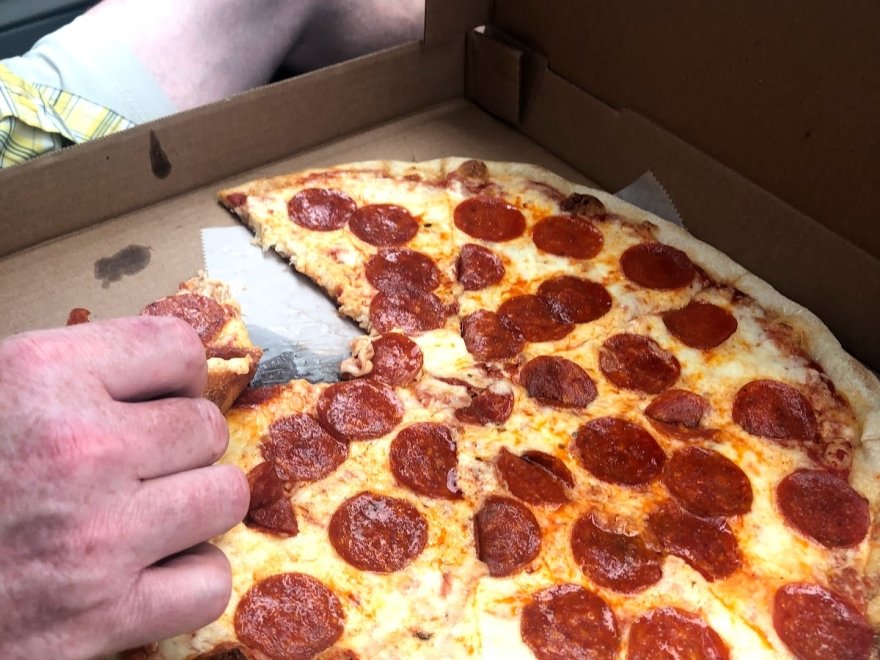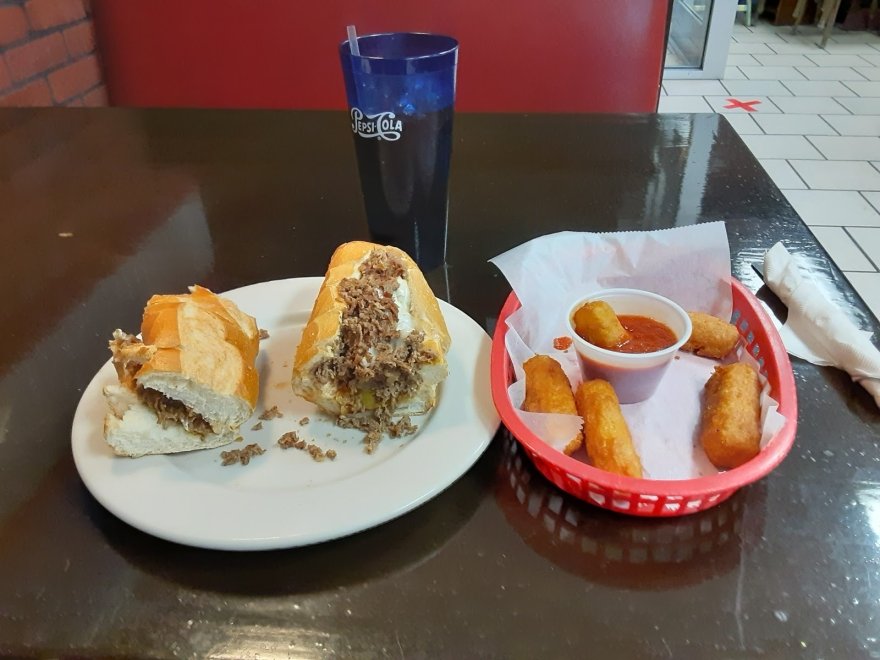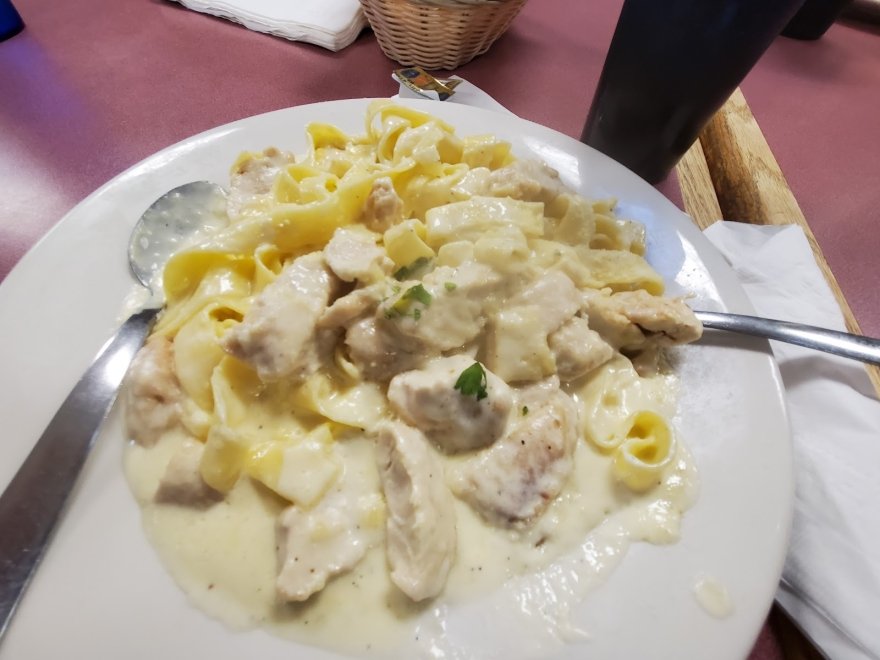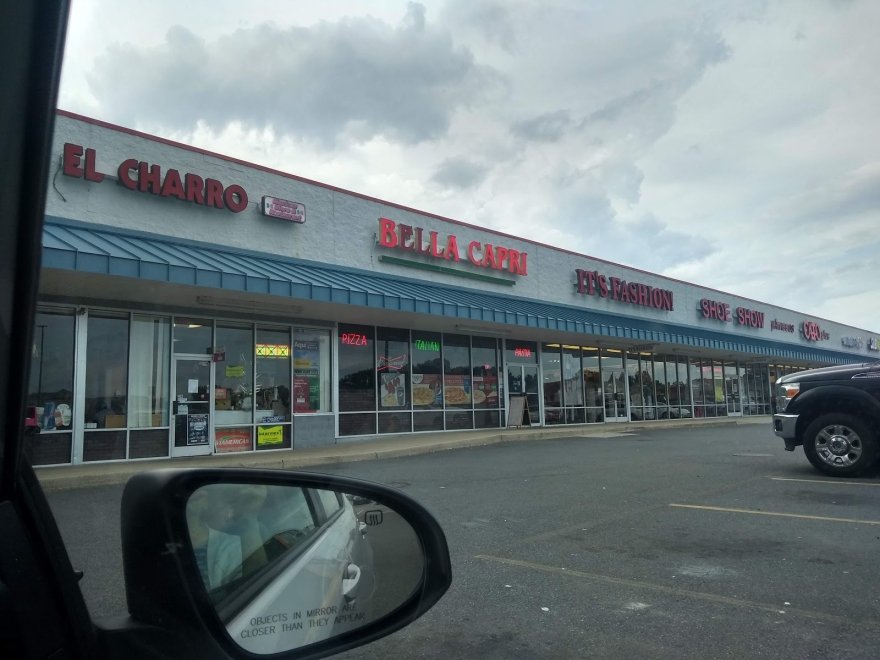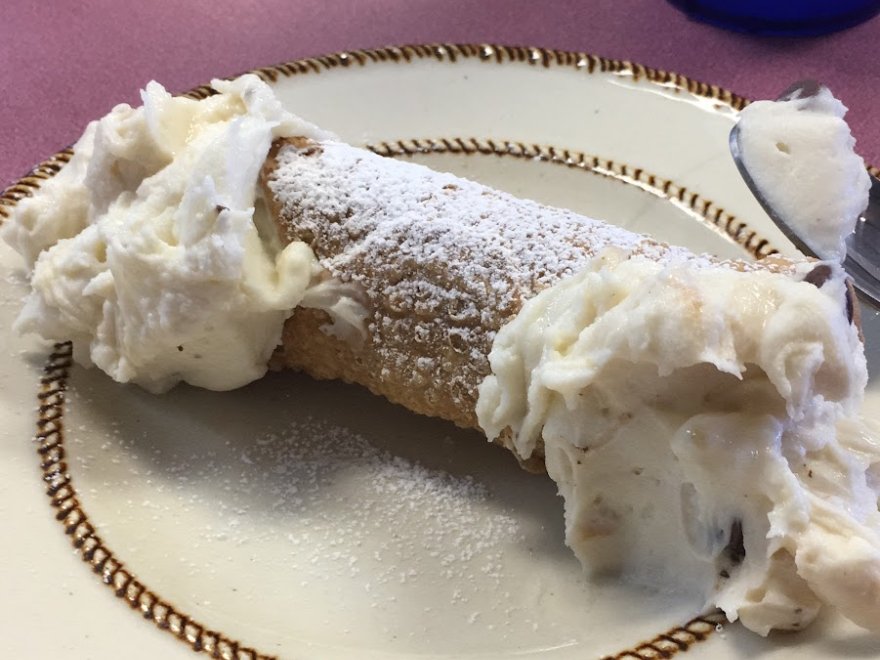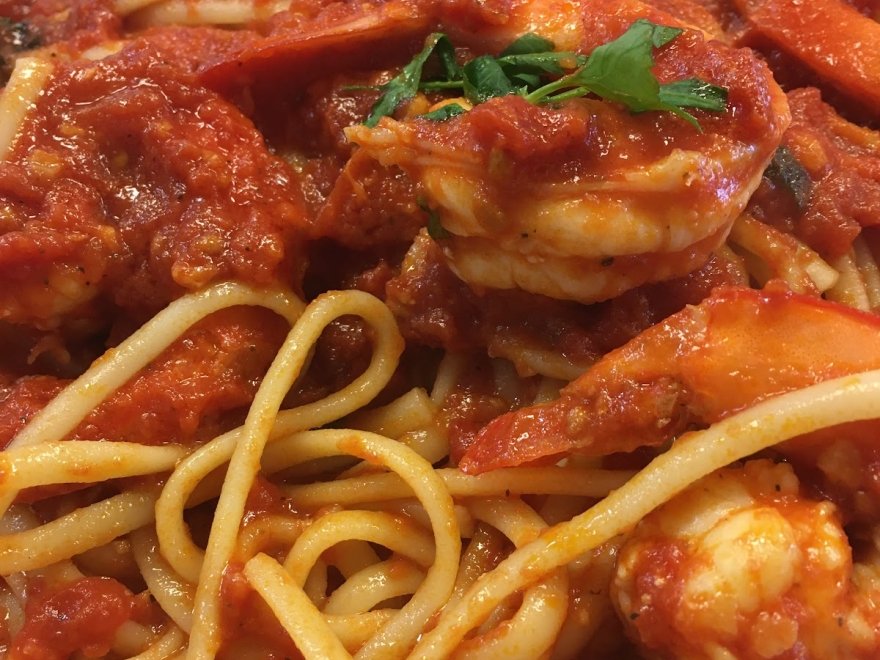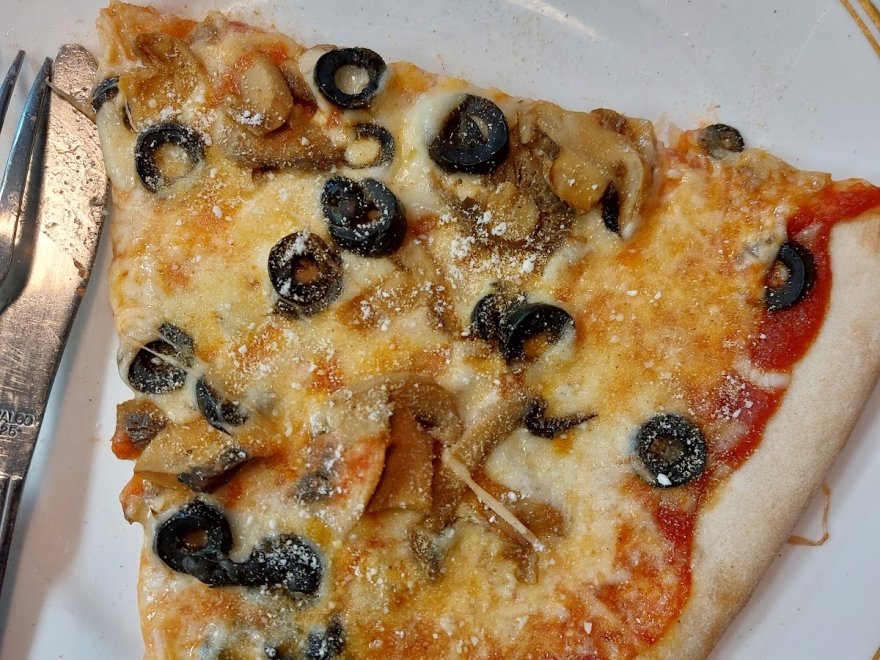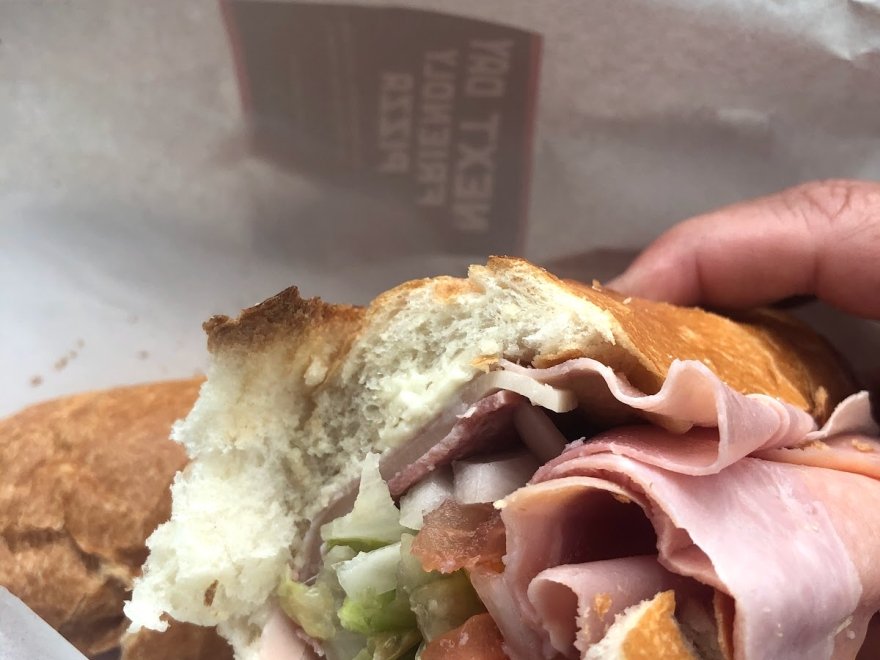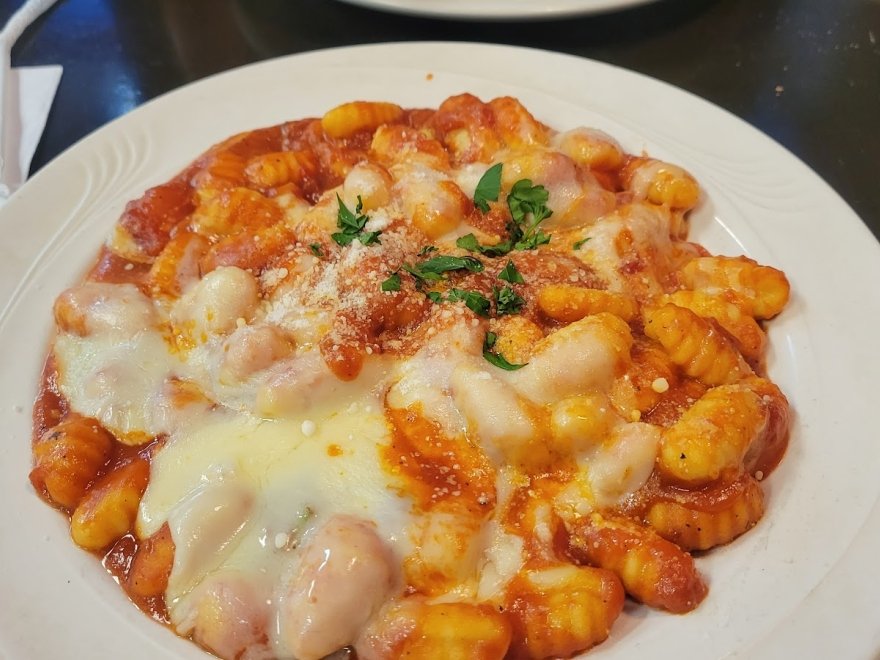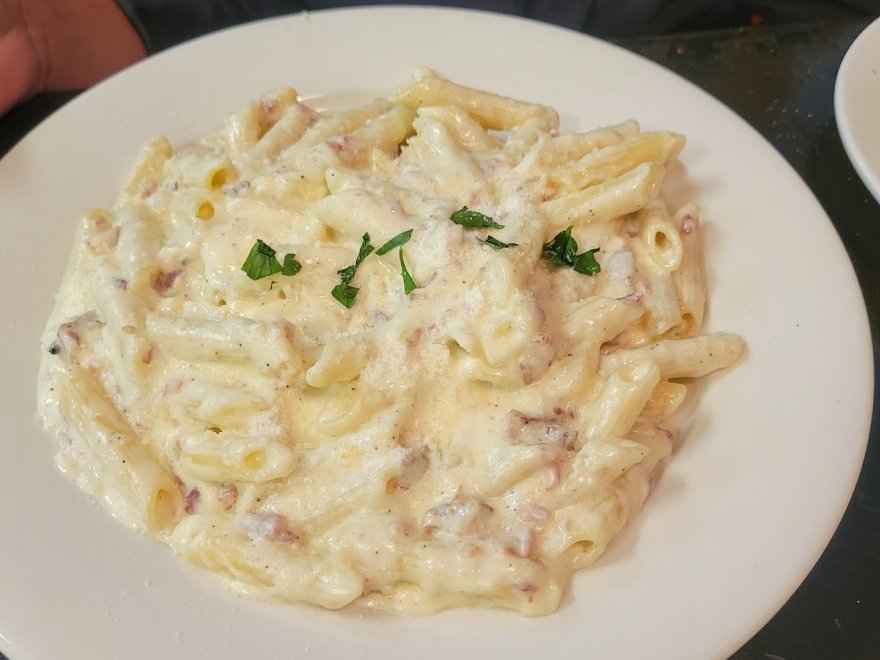 Bella Capri Restaurant & Grill
0 miles
Monday

11:00 am - 9:00 pm

Tuesday

11:00 am - 9:00 pm

Wednesday

11:00 am - 9:00 pm

Thursday

11:00 am - 9:00 pm

Friday

11:00 am - 9:00 pm

Saturday

11:00 am - 9:00 pm

Sunday

11:00 am - 10:00 pm
$$ - $$$
Recent Reviews
TripAdvisor Traveler Rating
4
Bella Capri Restaurant & Grill
82
#3 of 37 Places to Eat in Georgetown
Great find!
We were on our way to the Outer Banks when we decided to pull off of Route 113 to get some lunch. Rather than going to one of the chain eateries in the strip mall we happened upon Bella Capri. It...
larryeel
2021-06-03 18:21:37
Bella Capri Restaurant & Grill
Best Pizza
We are originally from PA and have tried many restaurants/pizzerias to find what we liked. Stumbled upon Bella one day and we come here very often. Chicken parm, Marsala are awesome, Veal is also...
refump63
2021-06-12 18:59:13
Bella Capri Restaurant & Grill
Delizioso
My wife and I are staying at a hotel near the Bella Capri restaurant and we were craving Good Italian food! After reading the reviews, we were sold on this location. We entered this establishment...
roba724
2021-09-11 18:00:53
Bella Capri Restaurant & Grill