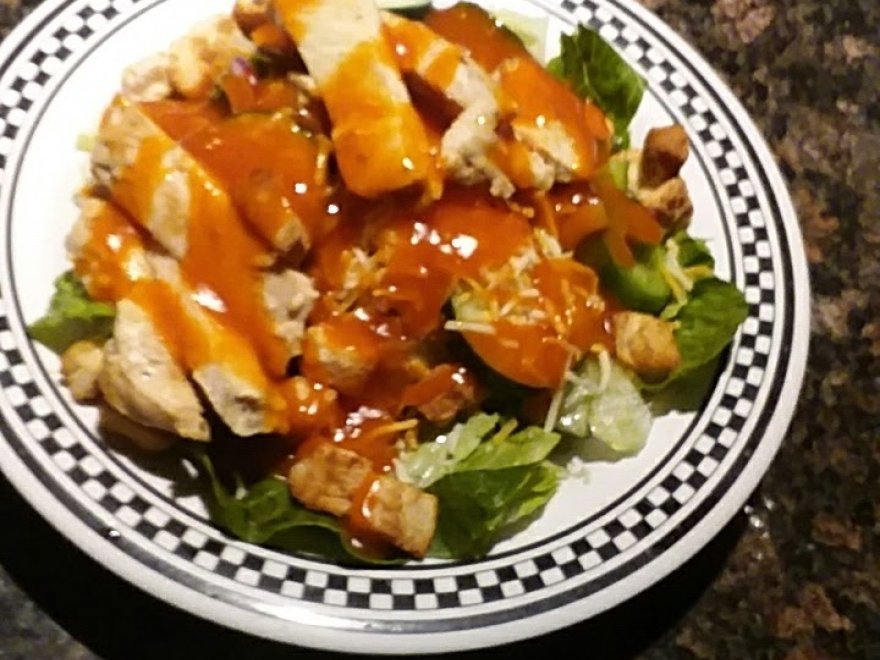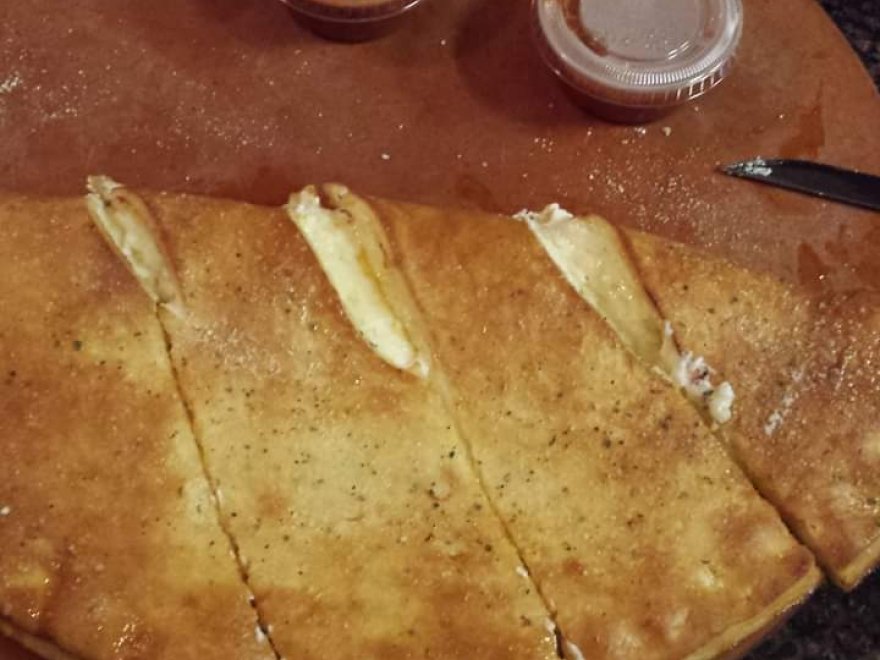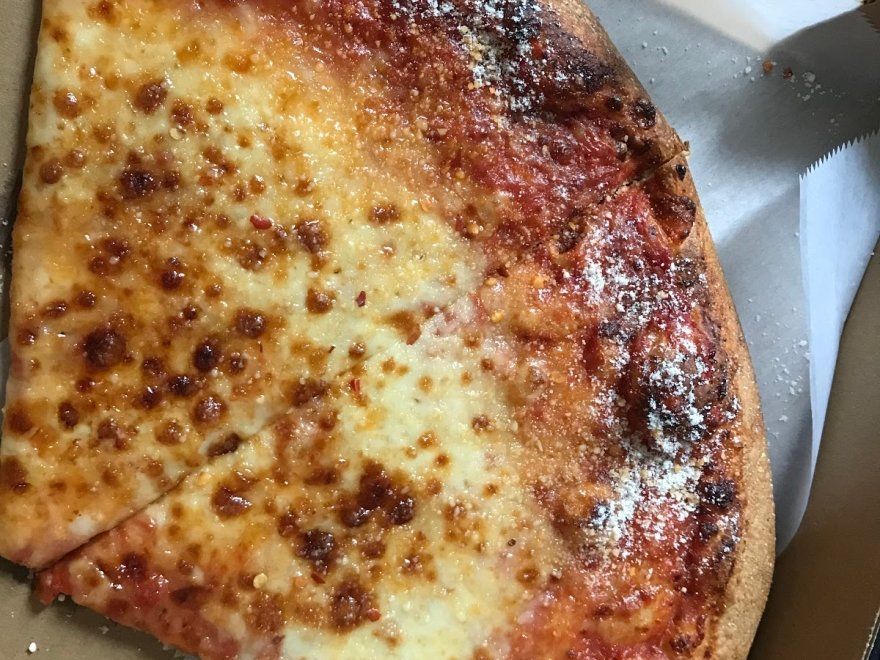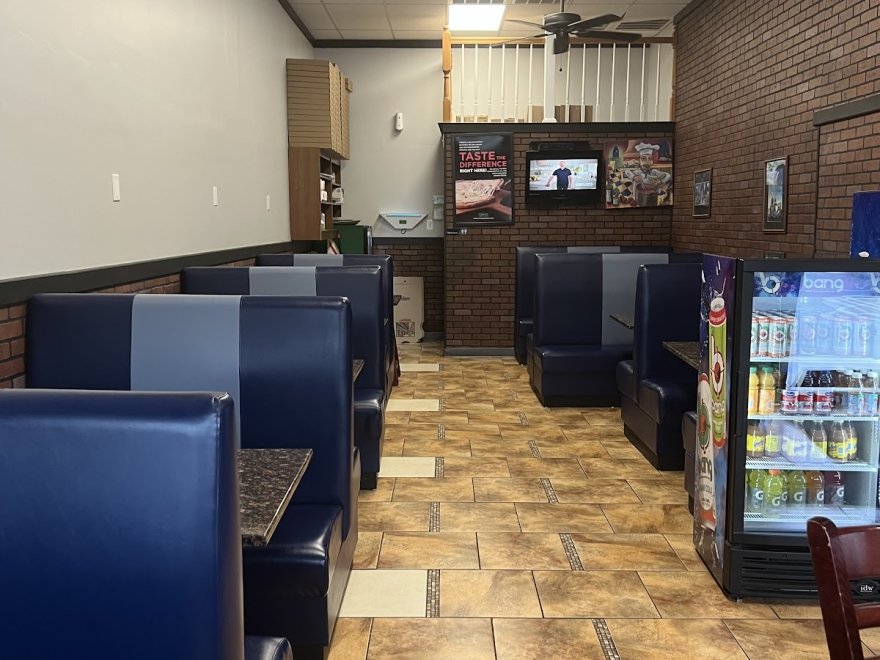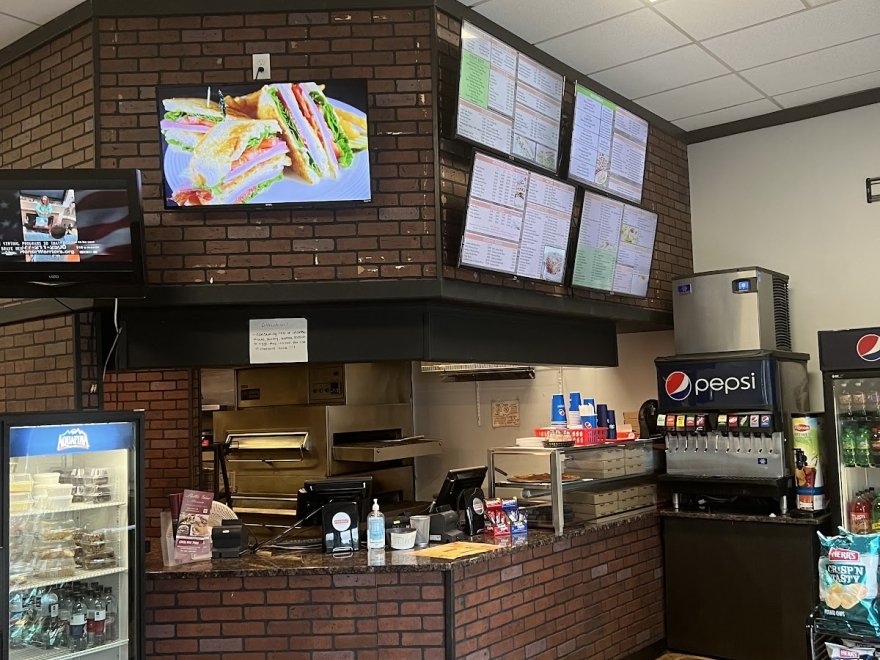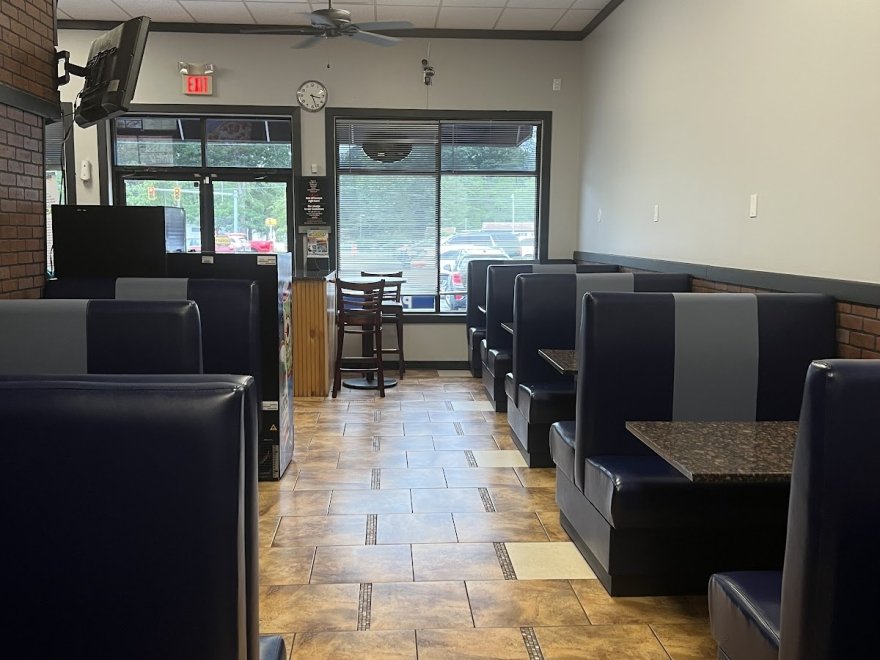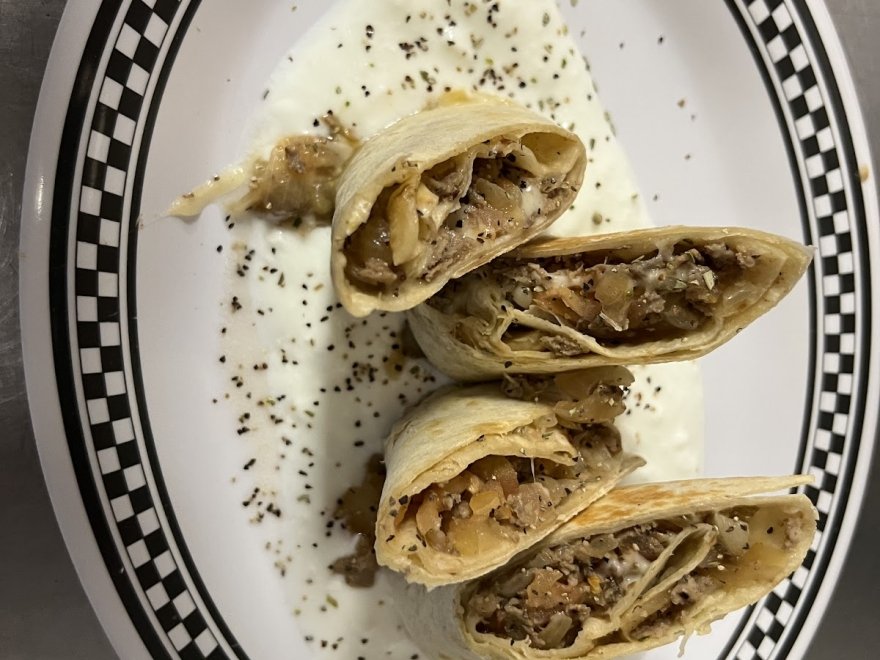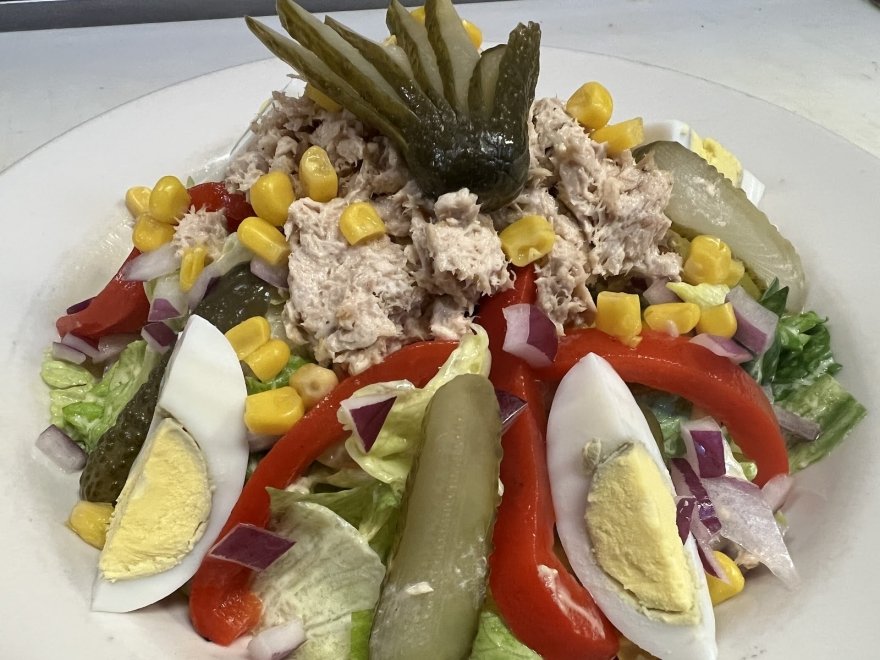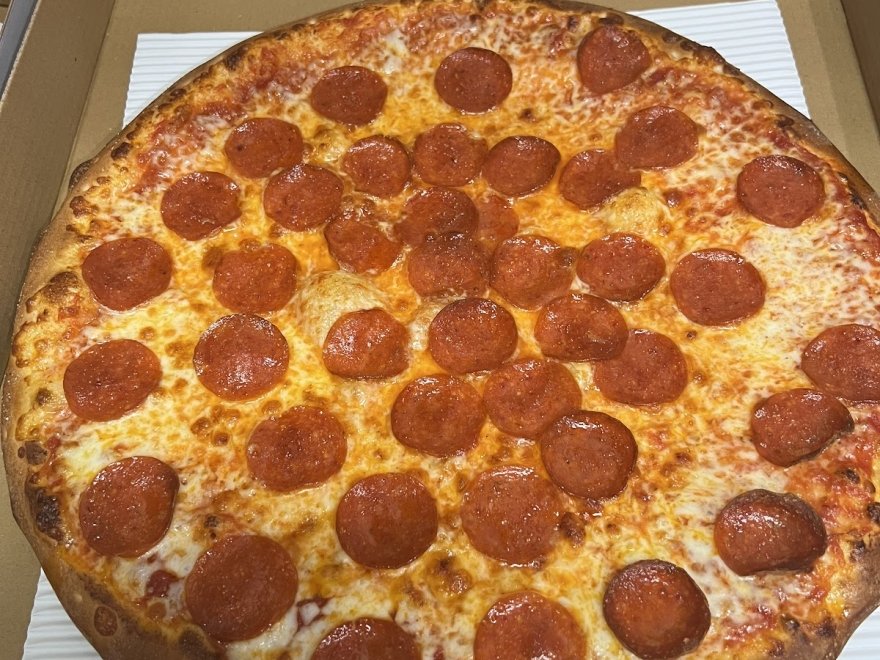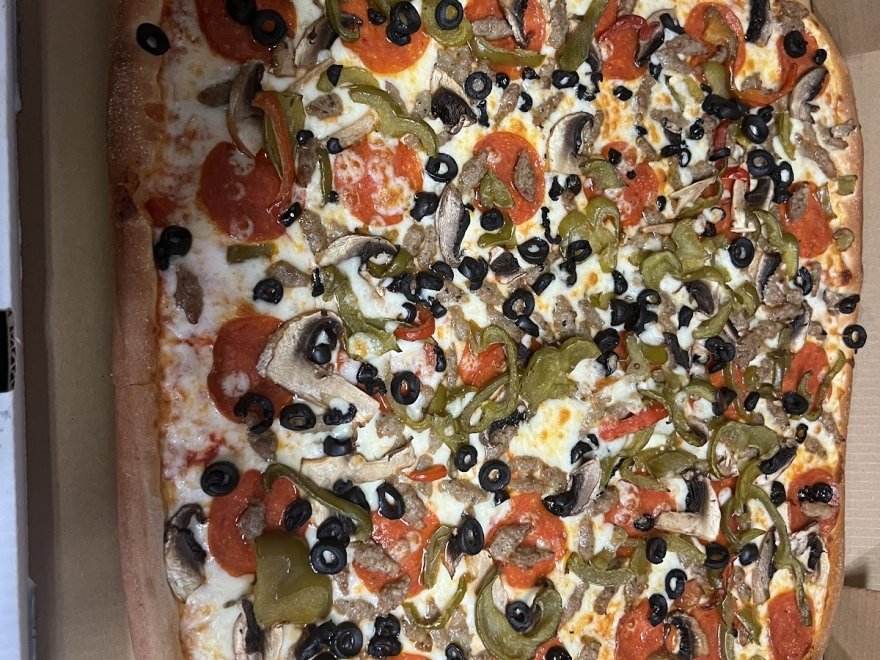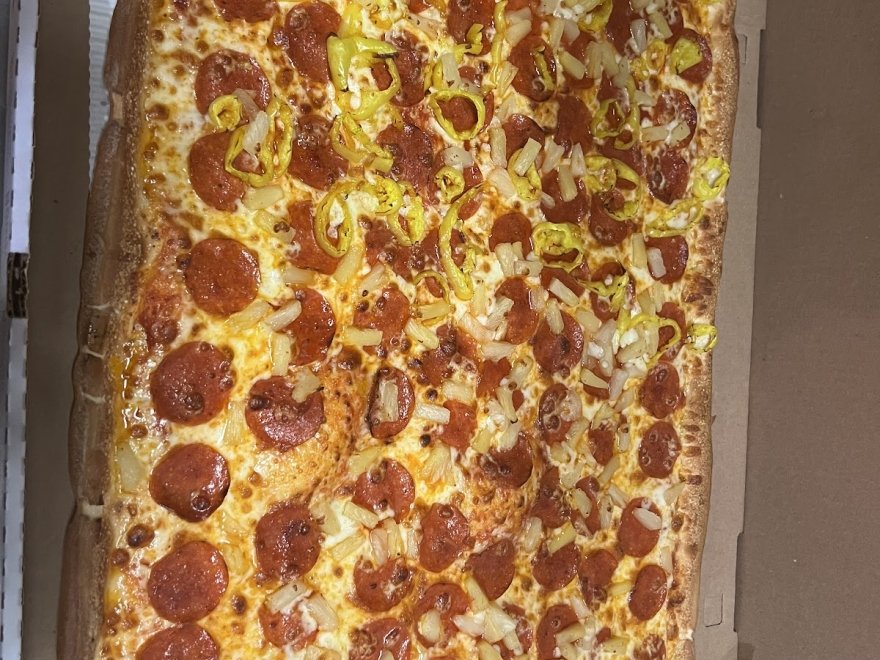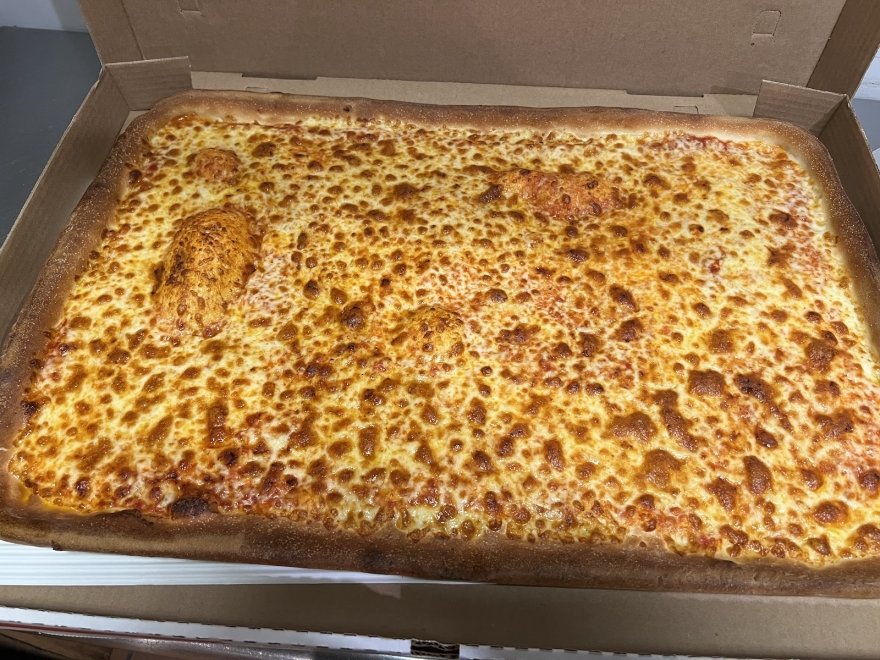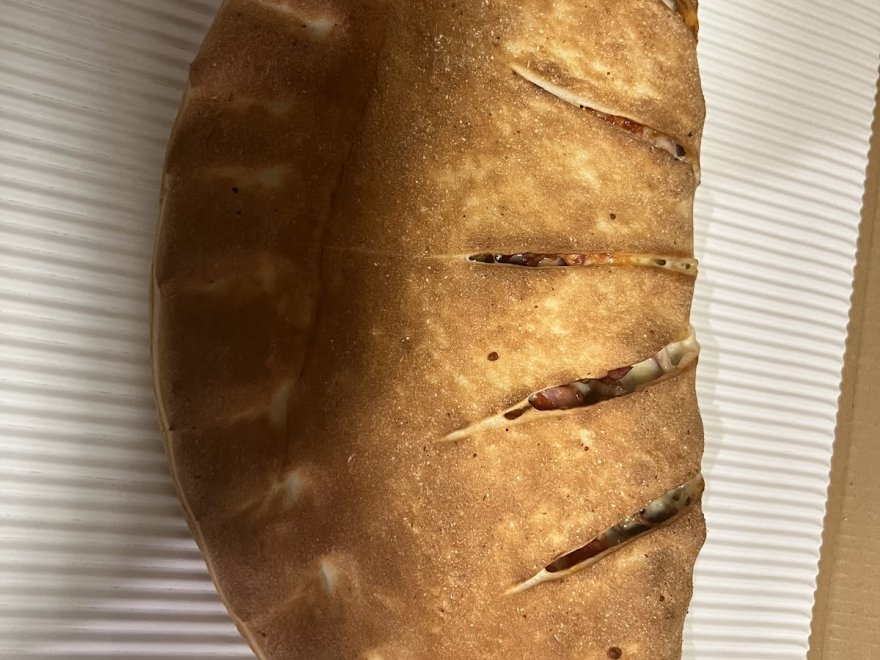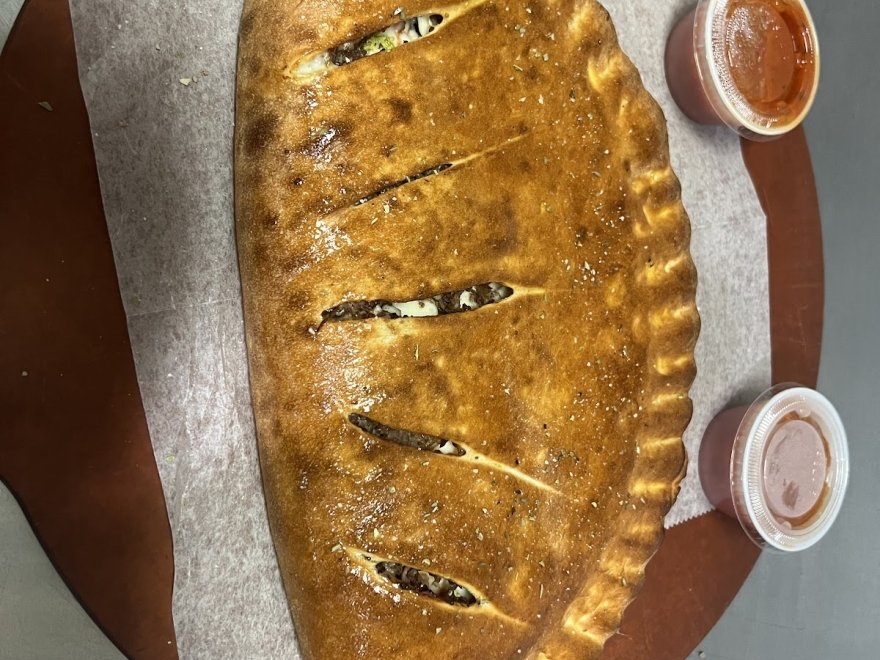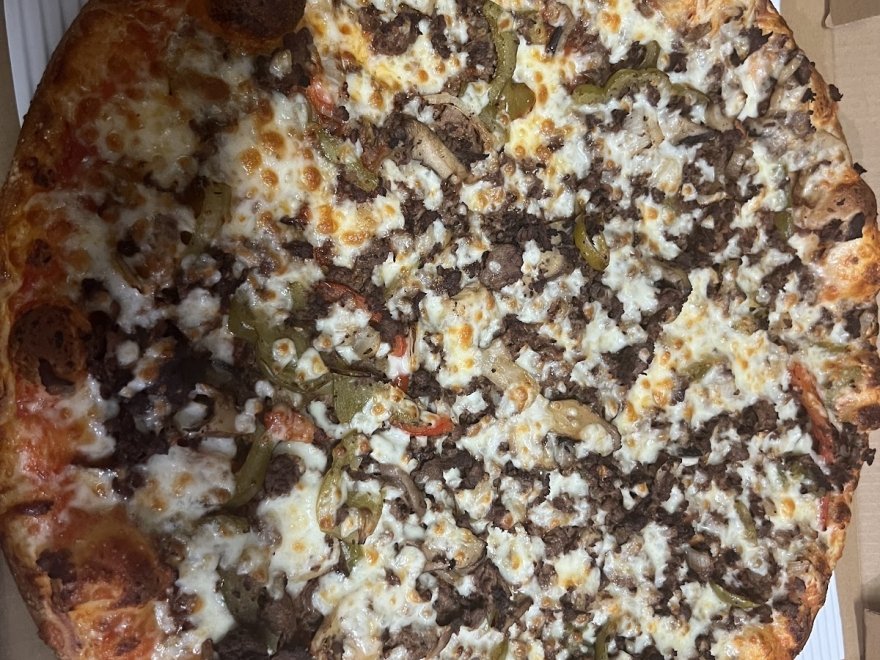 Bello Gino Pizzeria
0 miles
Open Now
Hours 10:00 am - 10:00 pm
Sunday

10:00 am - 10:00 pm

Monday

10:00 am - 10:00 pm

Tuesday

10:00 am - 10:00 pm

Wednesday

10:00 am - 10:00 pm

Thursday

10:00 am - 10:00 pm

Friday

10:00 am - 10:00 pm

Saturday

10:00 am - 10:00 pm
$
Recent Reviews
TripAdvisor Traveler Rating
4
Bello Gino Pizzeria
34
#18 of 67 Places to Eat in Millsboro
Great Pizza and reliably on-time delivery!
We recently hosted a pizza gathering for neighbors. We ordered 7 pizzas from Bello Gina. They got the order exactly right, delivered it on time, by a very courteous and friendly driver. We love their...
csbpa
2020-11-11 01:43:21
Bello Gino Pizzeria
Average Pizzaria Food
The pizza was not terrible but not remarkable in any way. The crust was not the New York style I prefer. I would not go back for pizza.
Phyllishol
2020-12-06 13:40:06
Bello Gino Pizzeria
Good place for pizza
We've gotten pizza here a few times, at no time were we disappointed. Their pizzas are wonderful and we definitely plan to return for an Italian delight when covid restrictions ease.
tawny1956
2021-05-06 04:39:43
Bello Gino Pizzeria