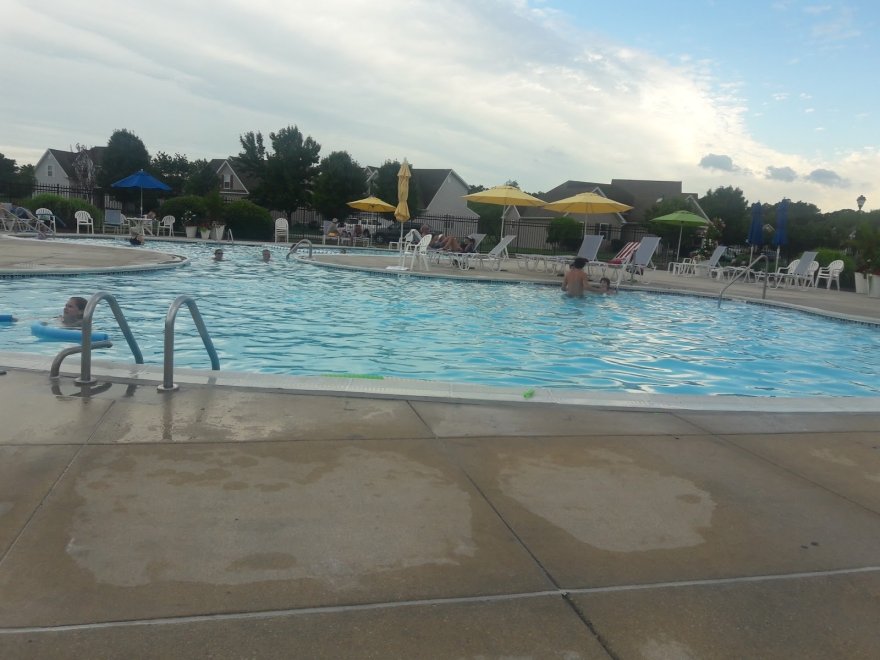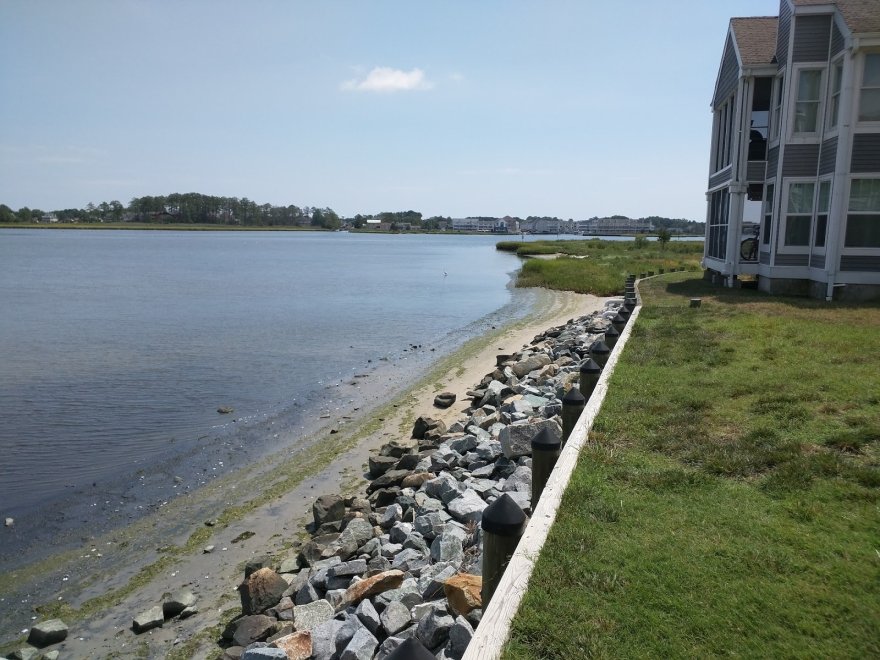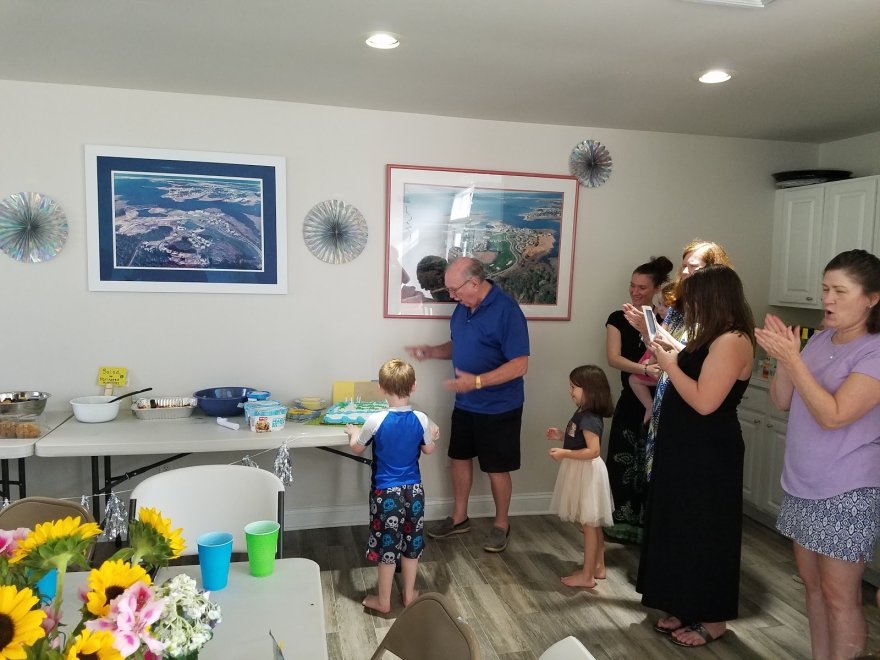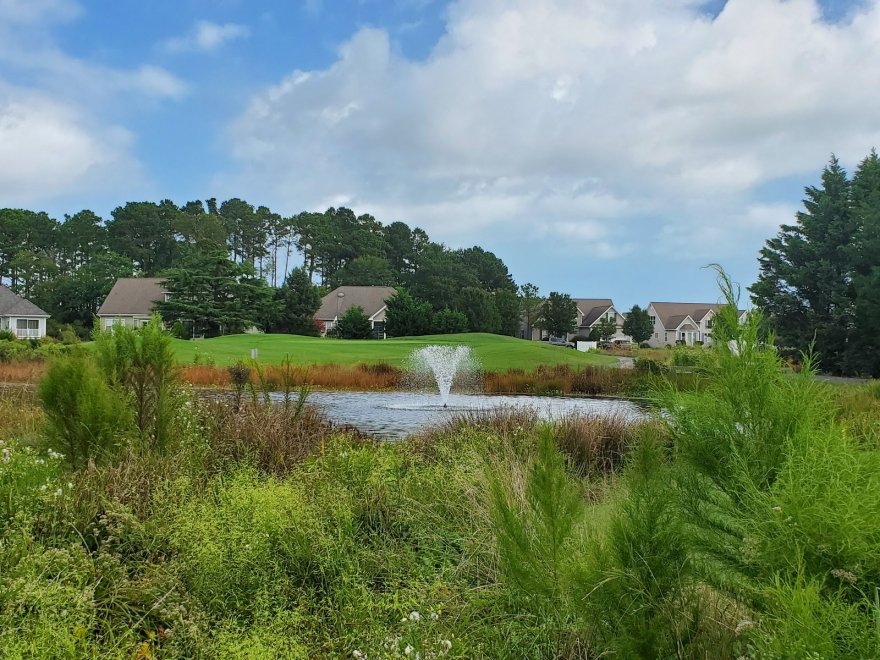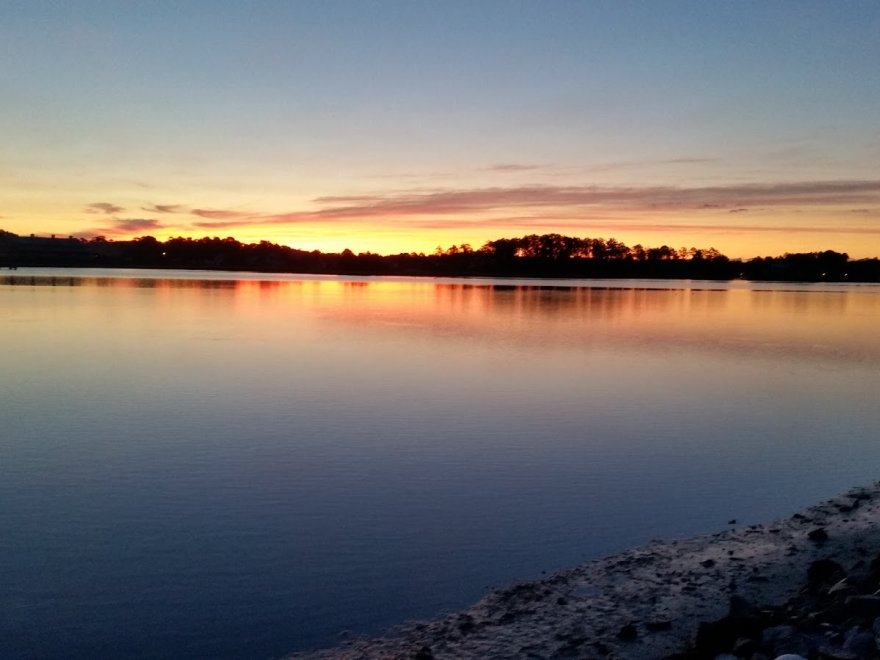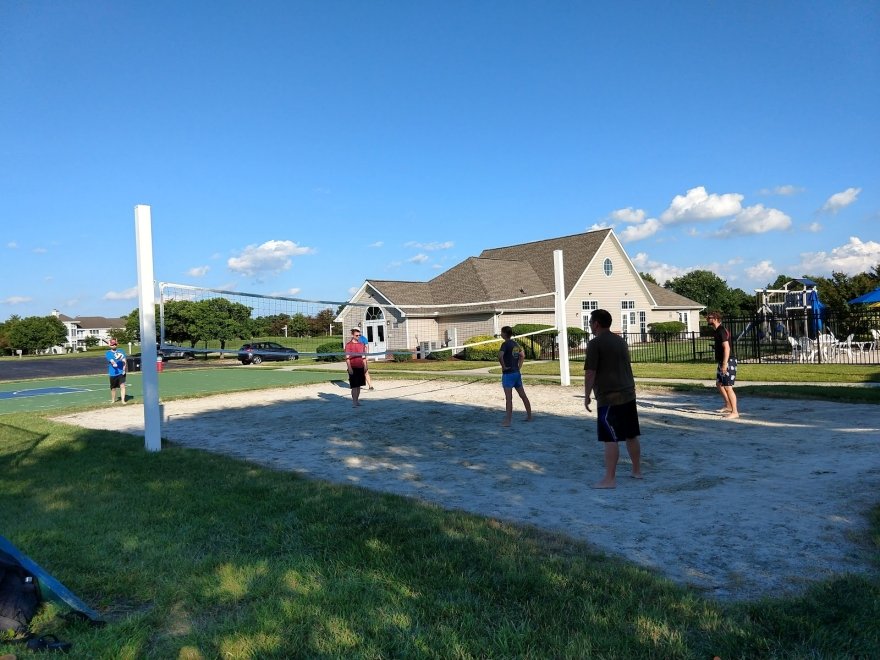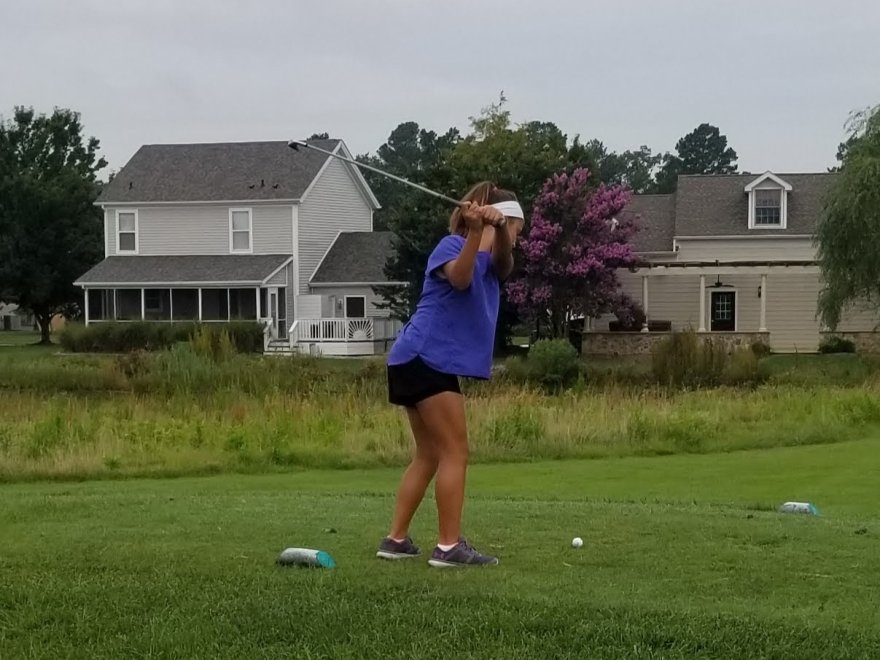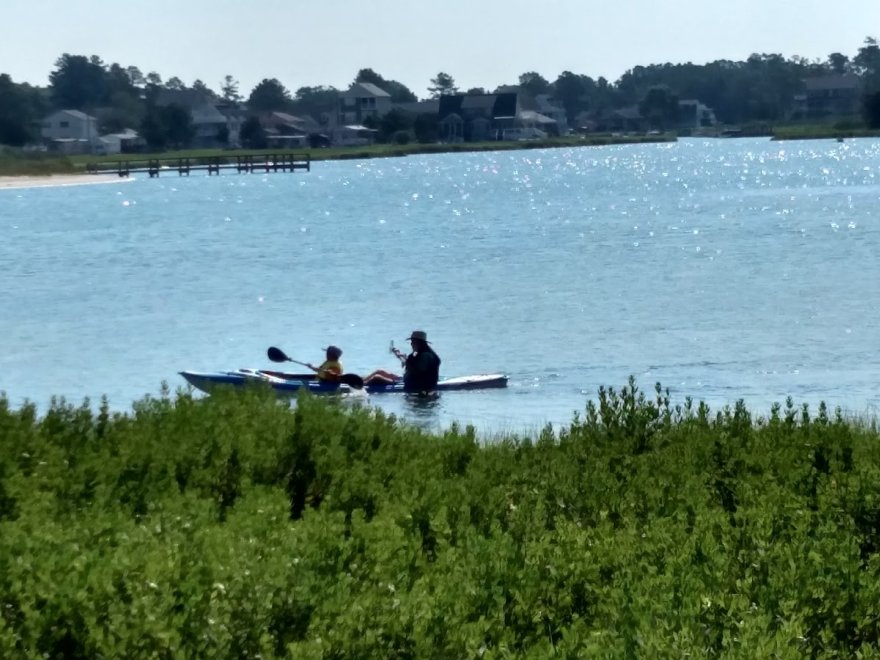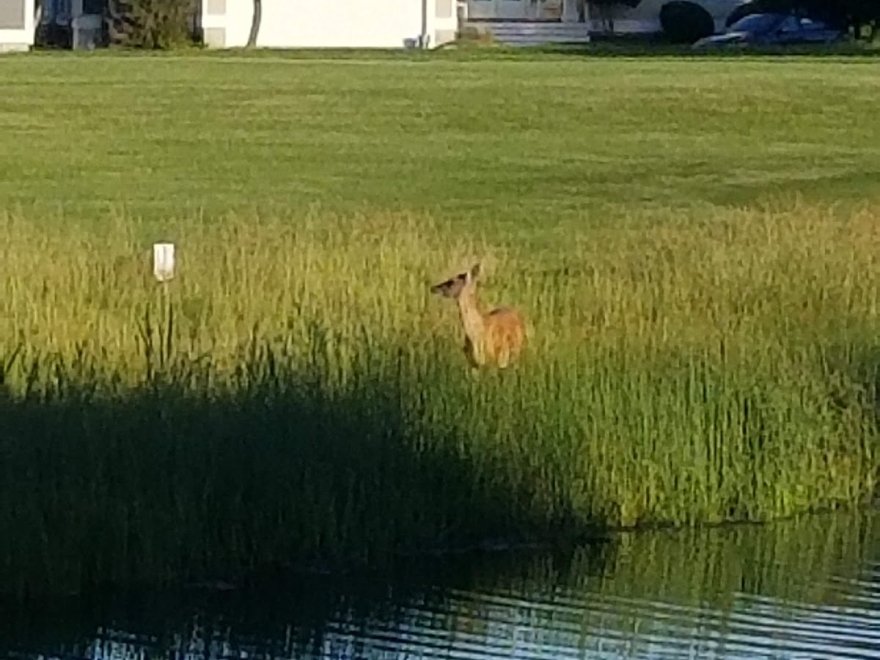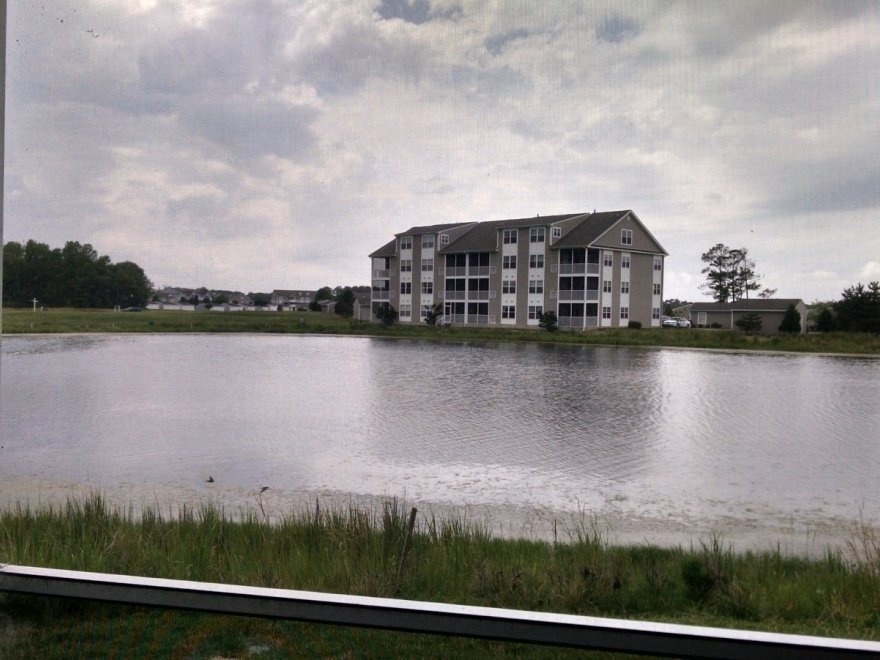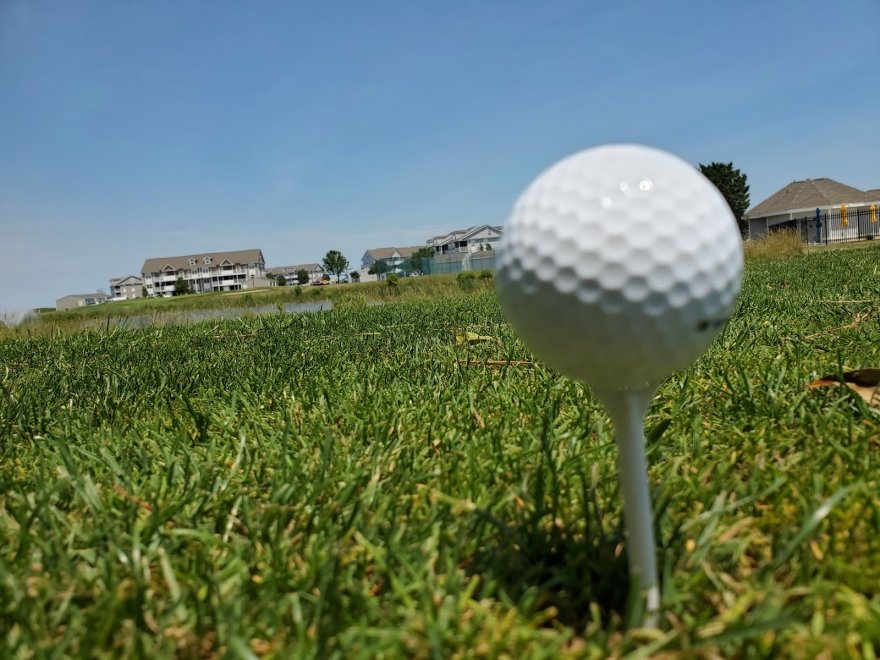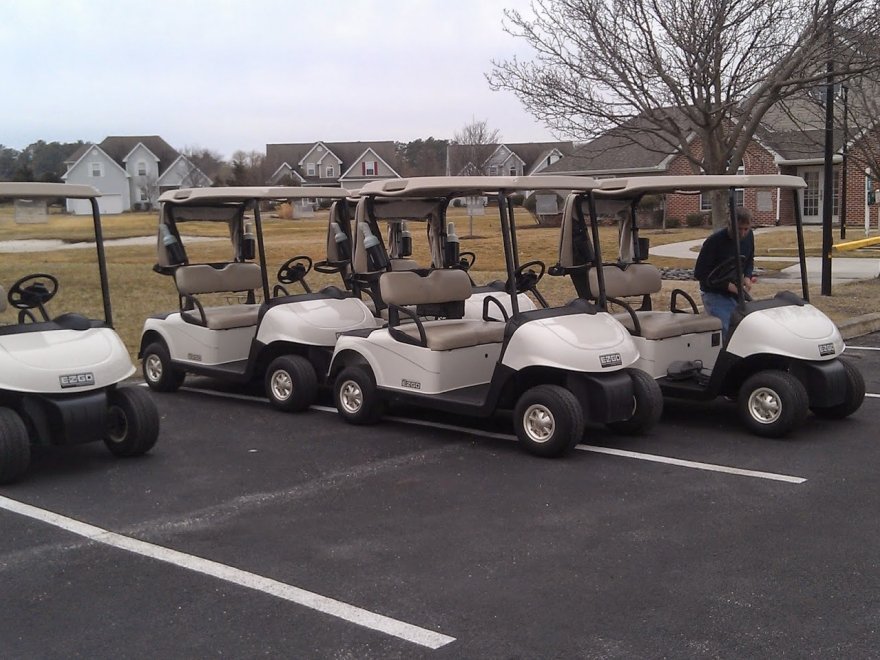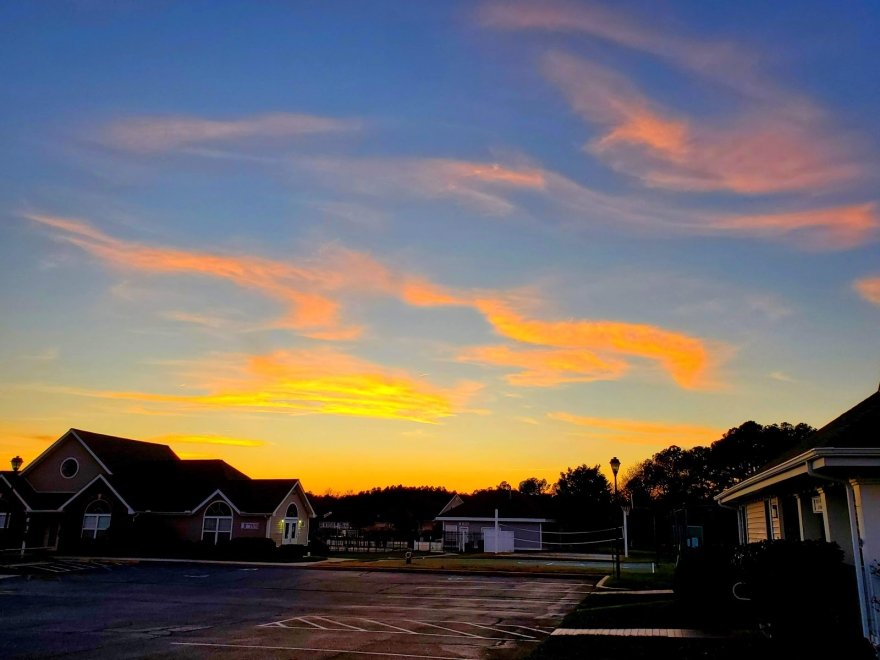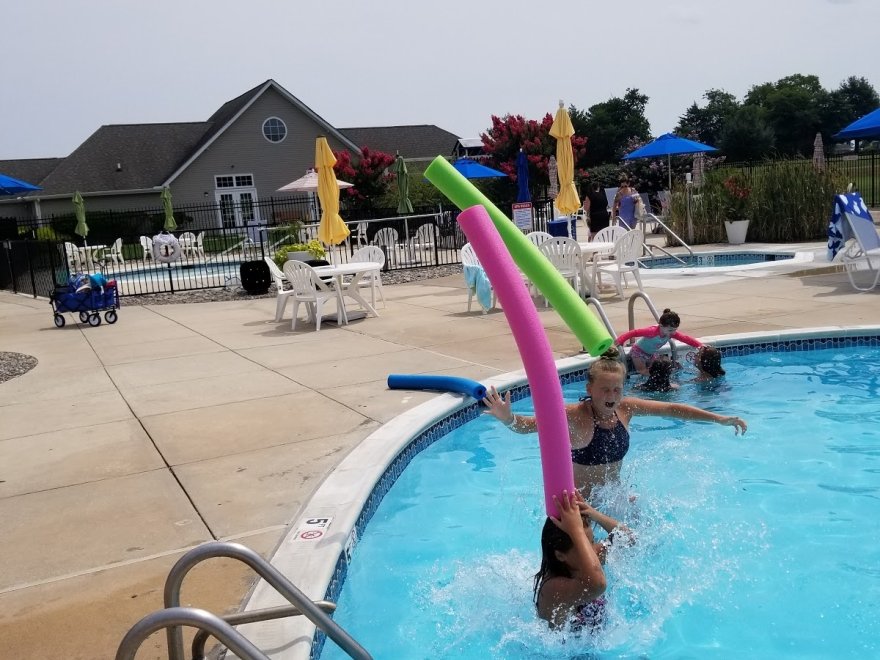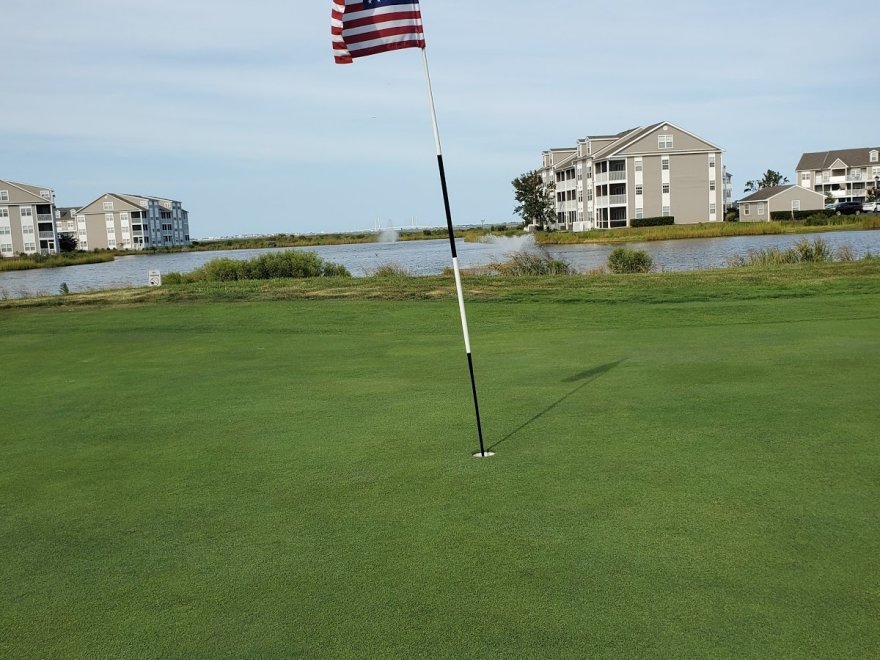 Bethany Bay Golf Club
0 miles
Sunday

7:00 am - 6:00 pm

Monday

8:00 am - 6:00 pm

Tuesday

8:00 am - 6:00 pm

Wednesday

8:00 am - 6:00 pm

Thursday

8:00 am - 6:00 pm

Friday

8:00 am - 6:00 pm

Saturday

7:00 am - 6:00 pm
Located off Route 26 near Bethany Beach this 9-hole course, with par 3 and 4 holes and twilight golf, is surrounded by great shore scenery.
302.539.3833
Maryanne Miller : 5 on 7/22/2023 9:37 pm
We bought a small condo in 2020 and it's been a great experience. The golf shop has some merchandise now, our current golf maintenance is awesome and it looks great. We love to practice on this course and play as members. Sometimes bug spray is a necessity especially around the 7th hole. Walkable and fun to play but bring extra balls.
Maryanne Miller
1690061873
Bethany Bay Golf Club
Lee Marxen : 4 on 9/14/2023 8:10 pm
Cute par 3. Some challenging and tight holes from the blacks. Nestled behind a small complex of apartments and houses. Easy to walk but the holes are quite spread out. Some pretty views as well as backs of garages.
Lee Marxen
1694722252
Bethany Bay Golf Club
Renee Farmer : 5 on 11/12/2023 10:39 pm
Great course to practice your short game!
Renee Farmer
1699828790
Bethany Bay Golf Club