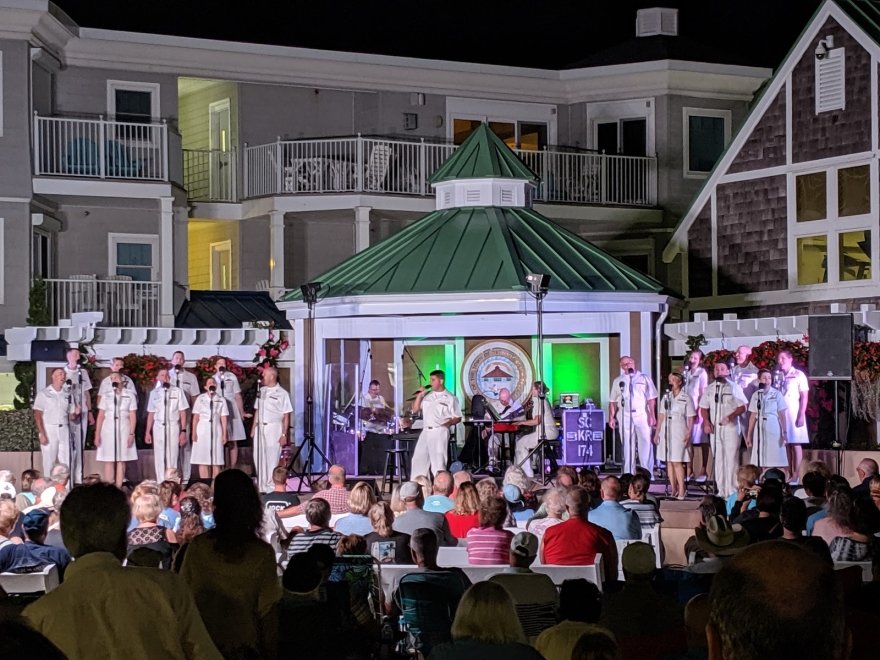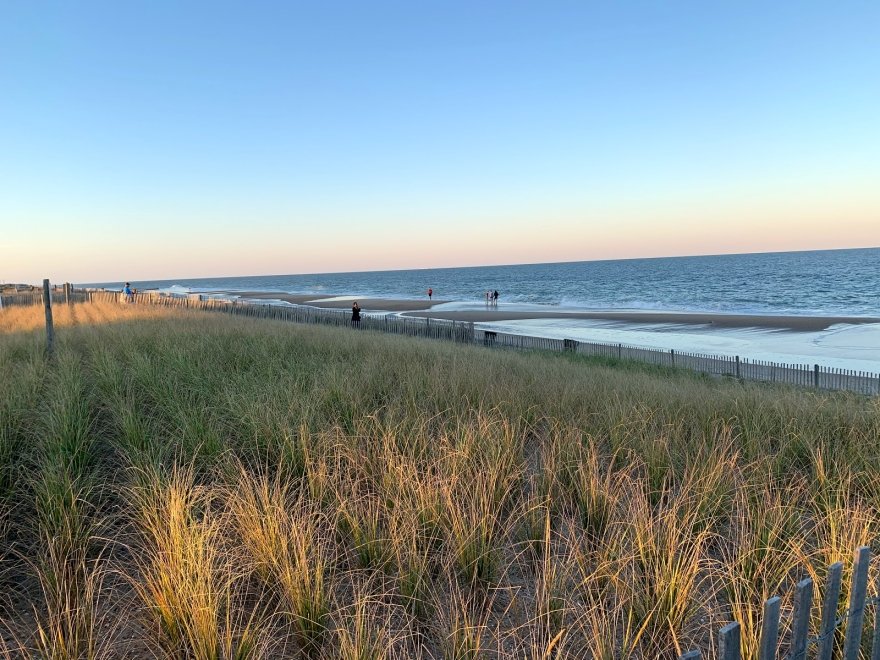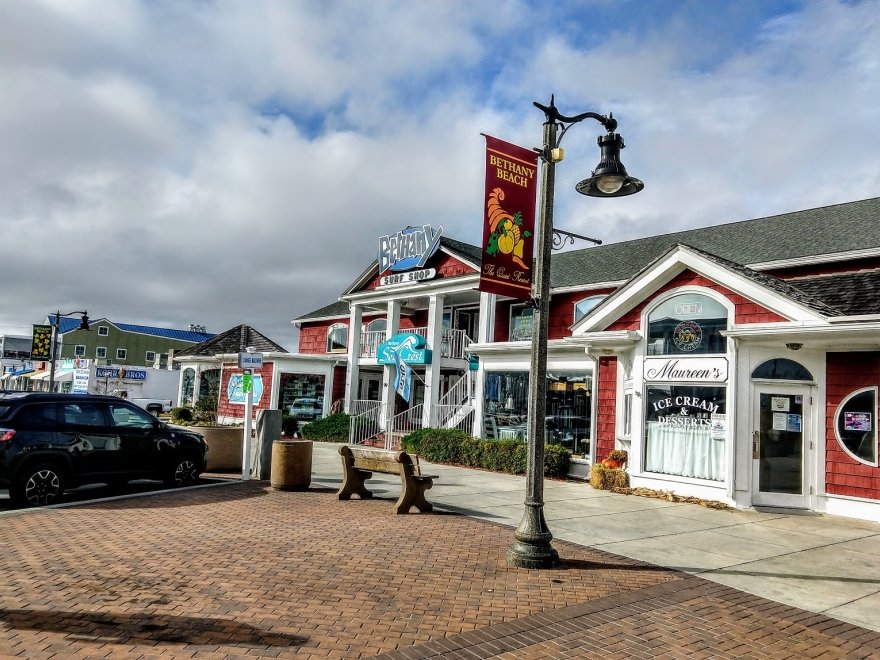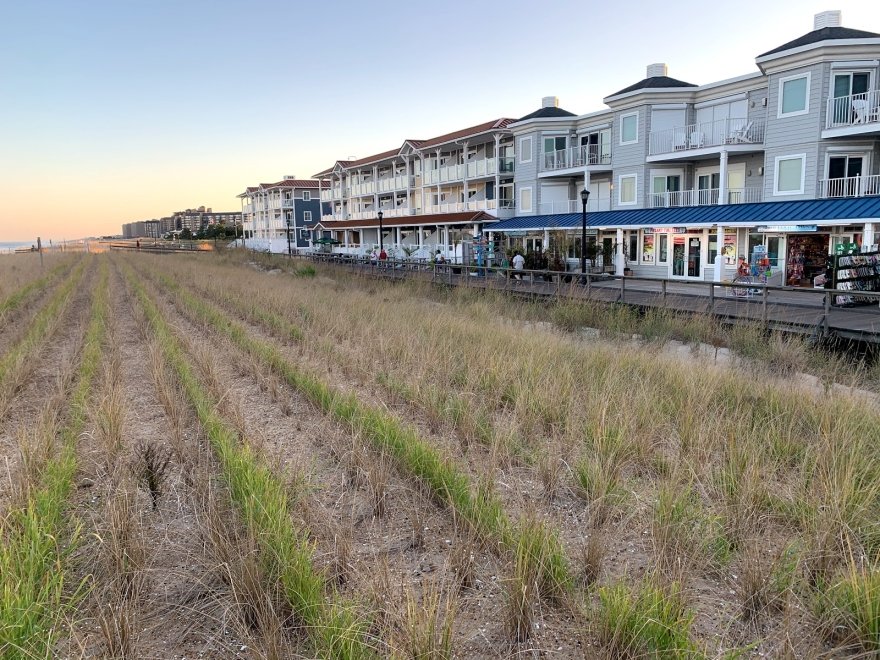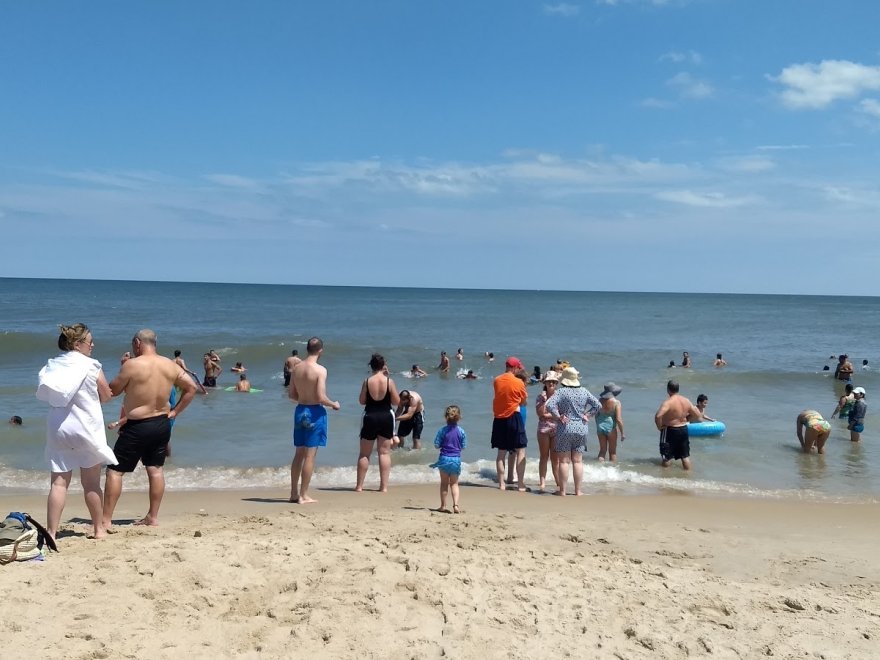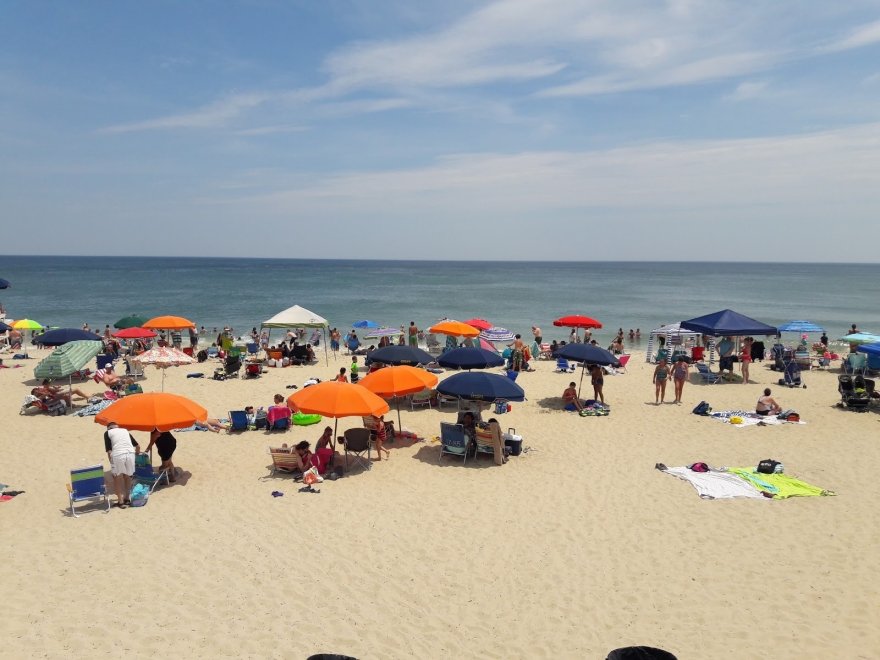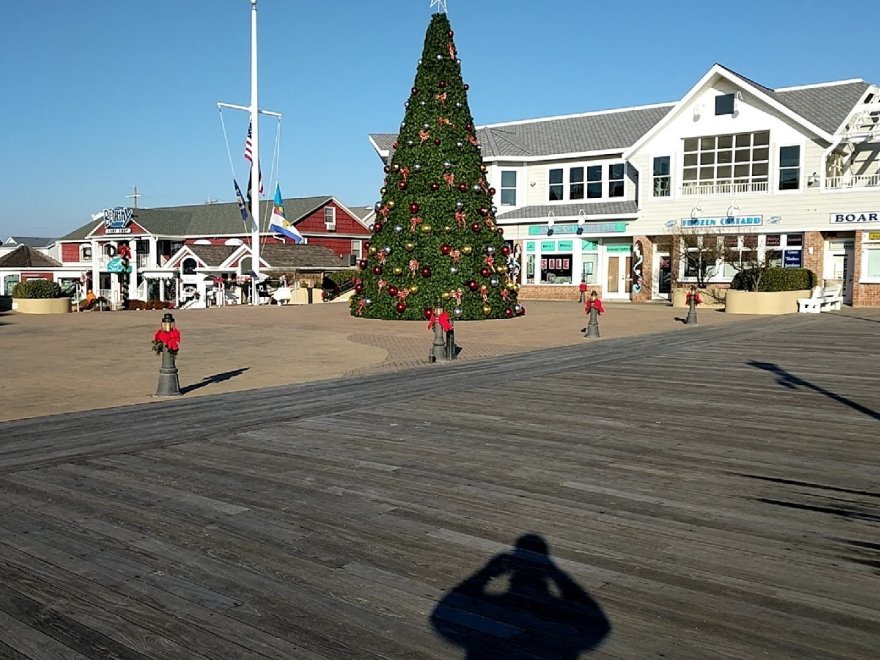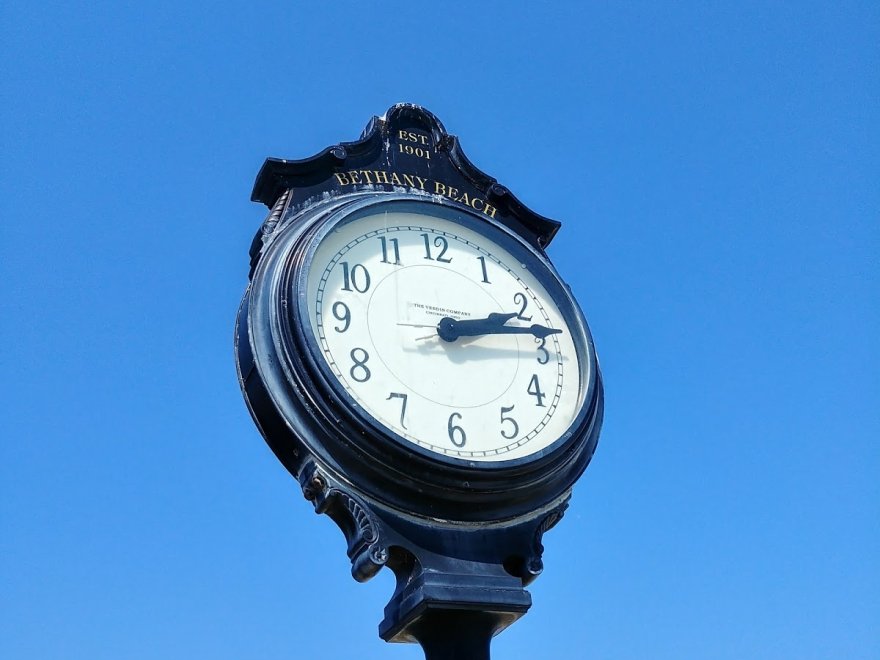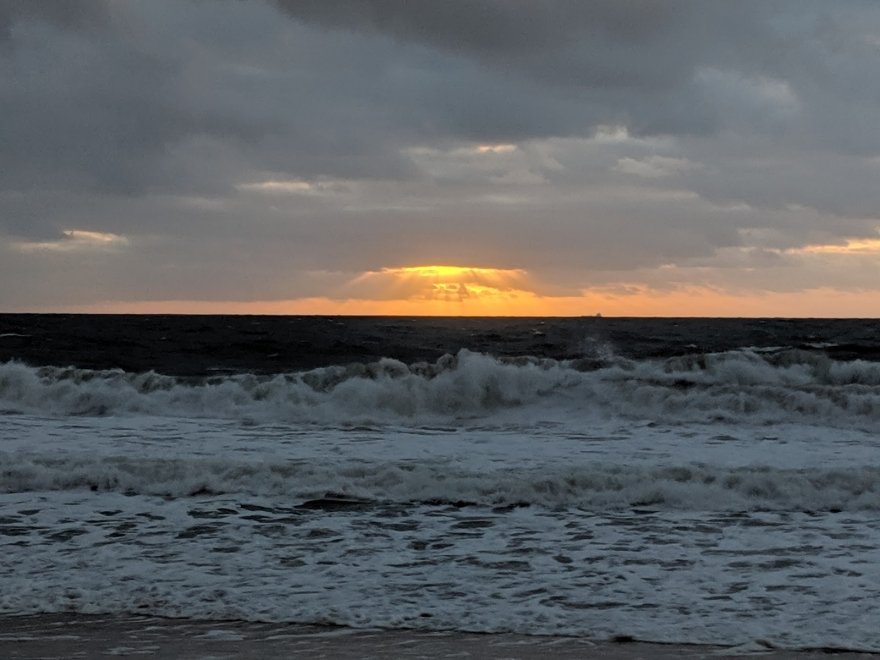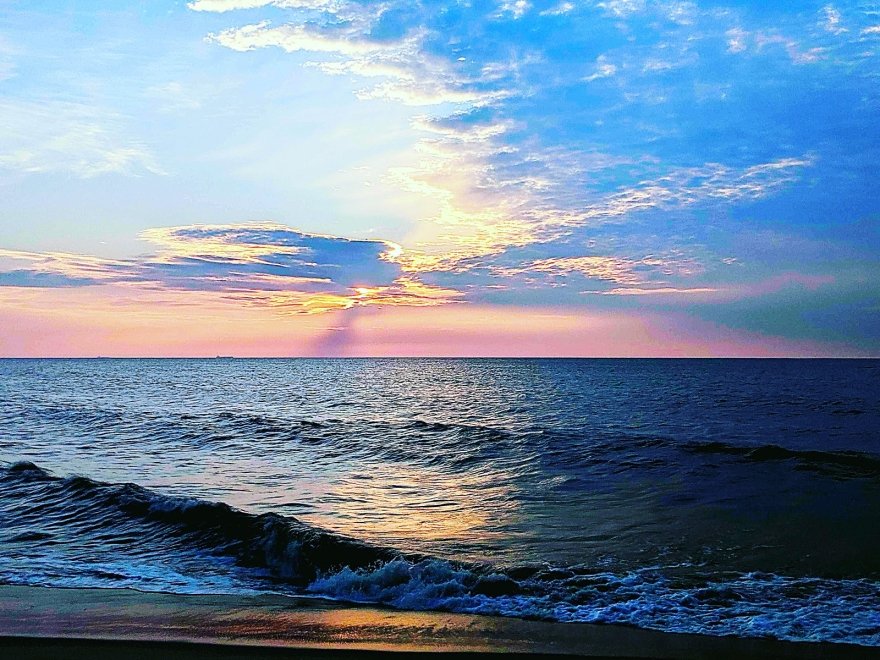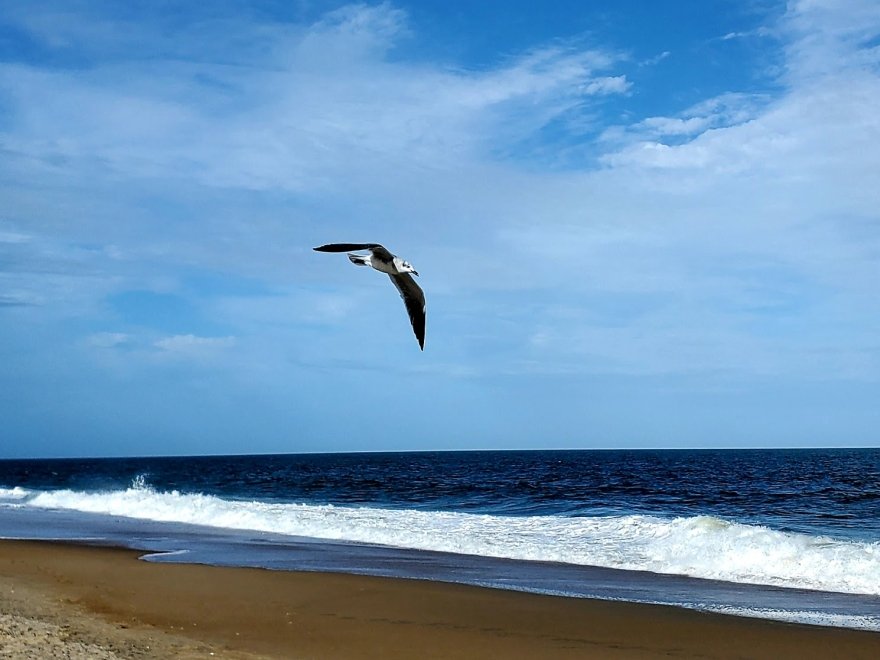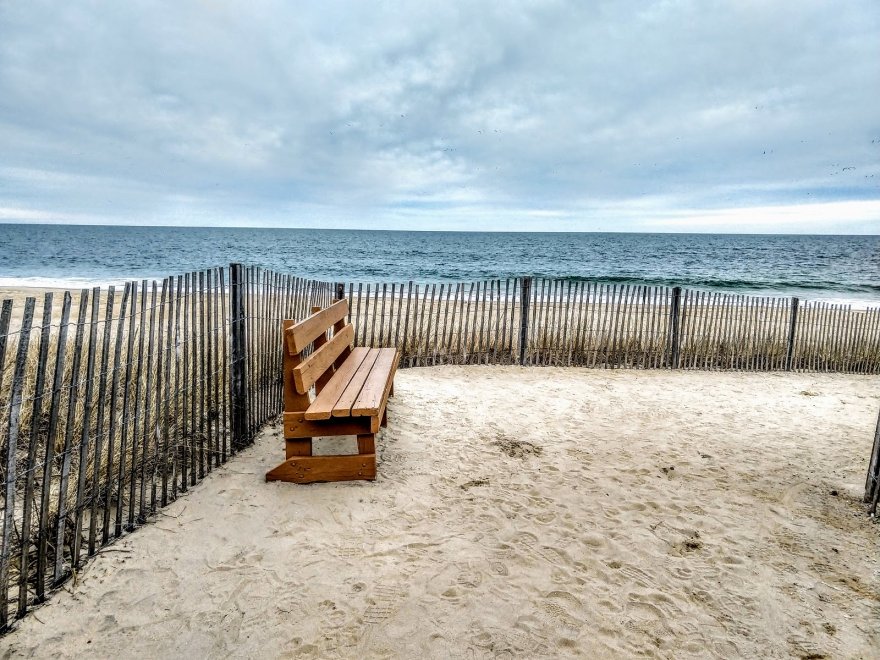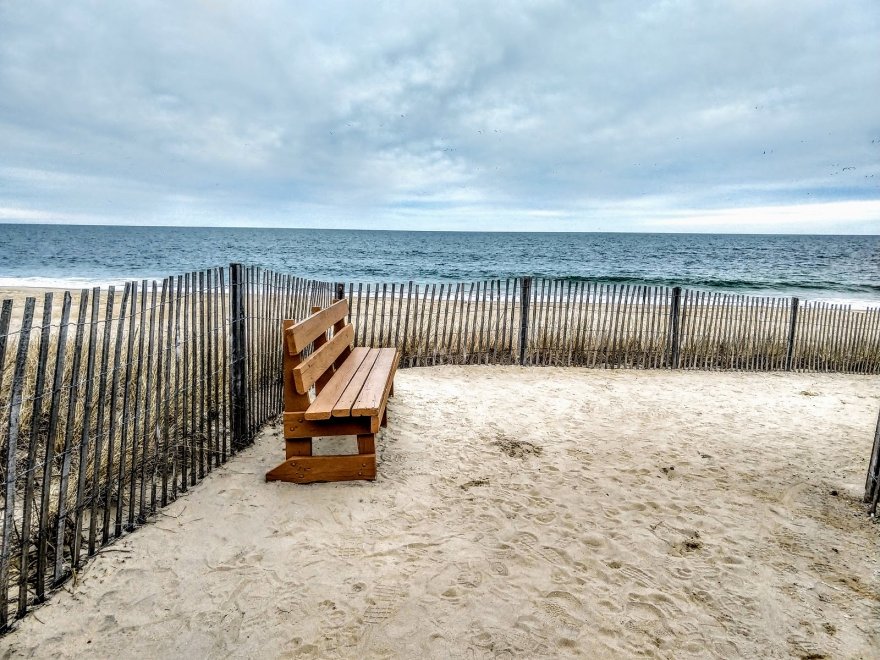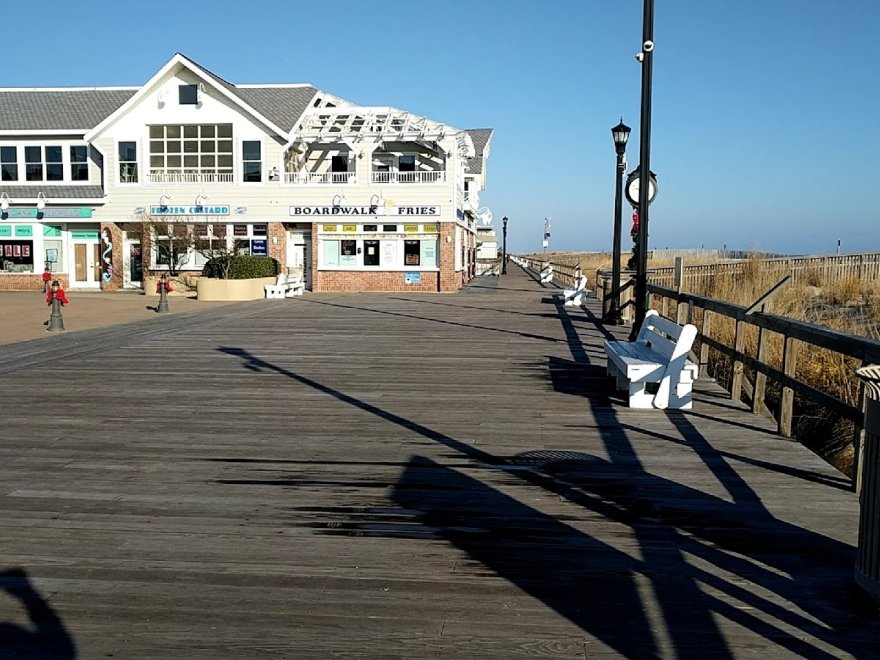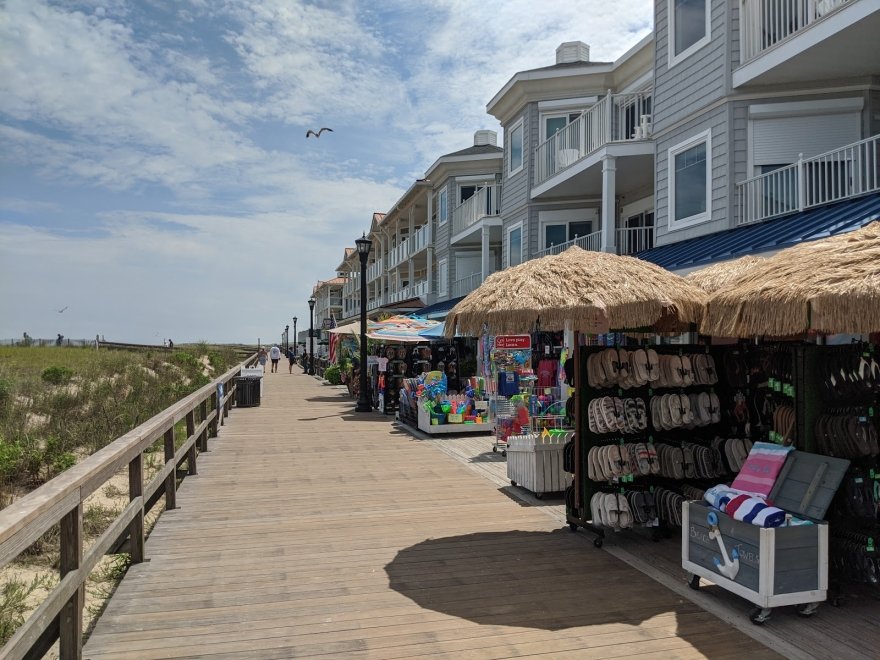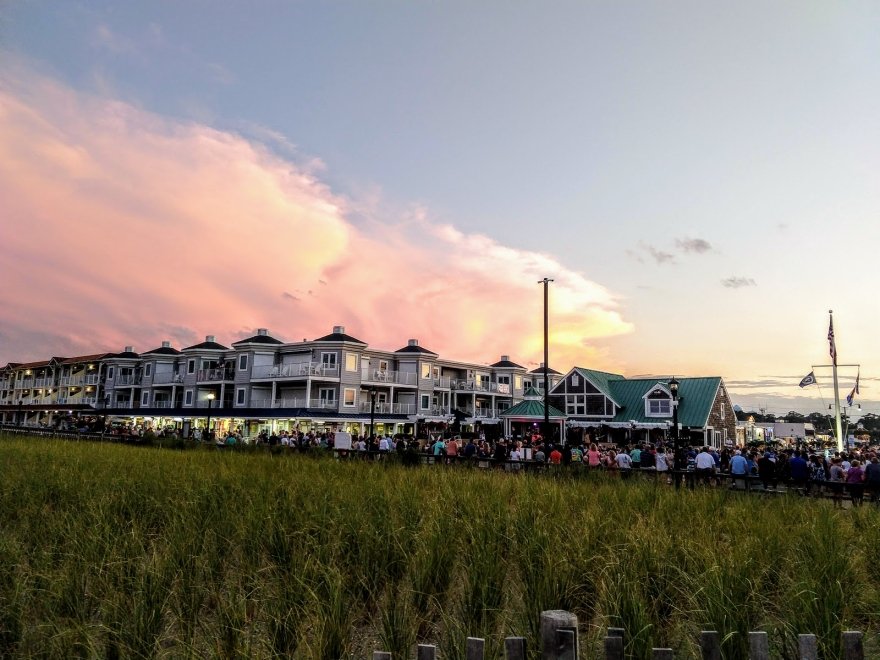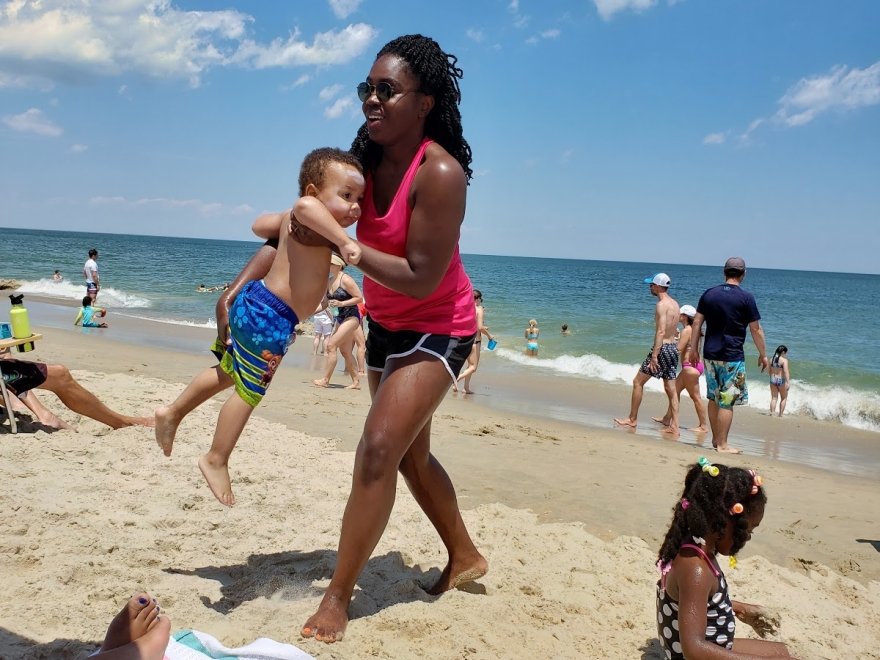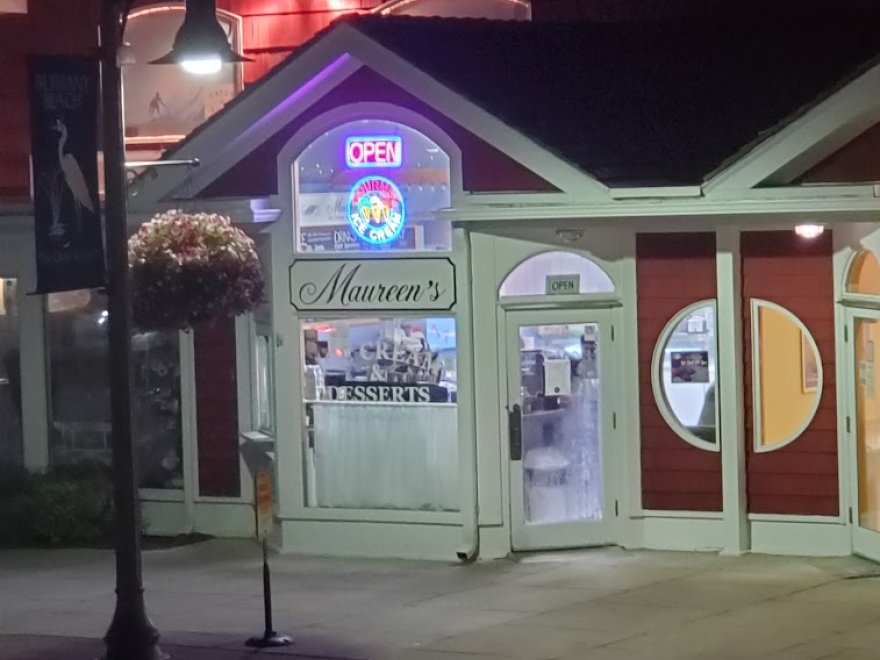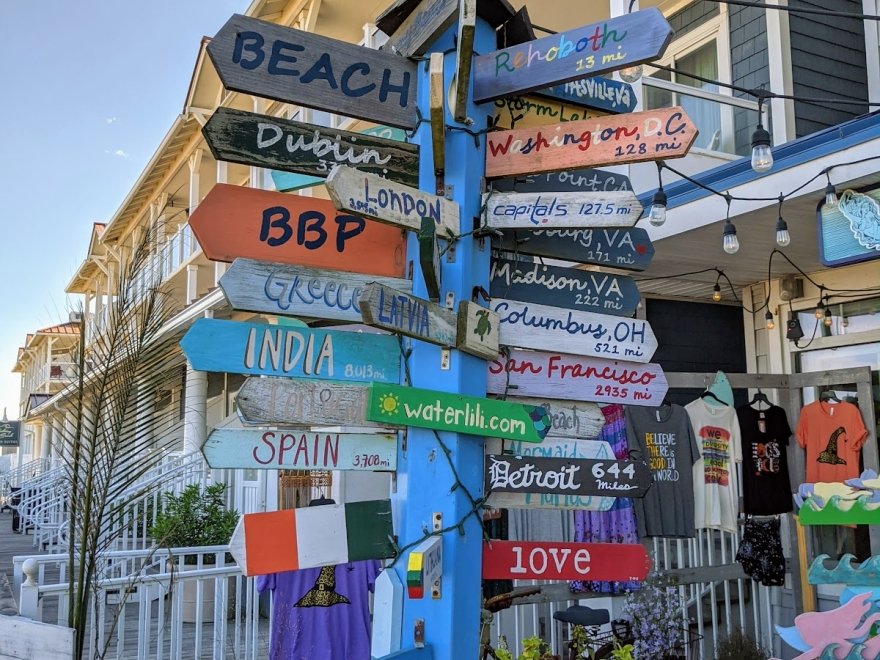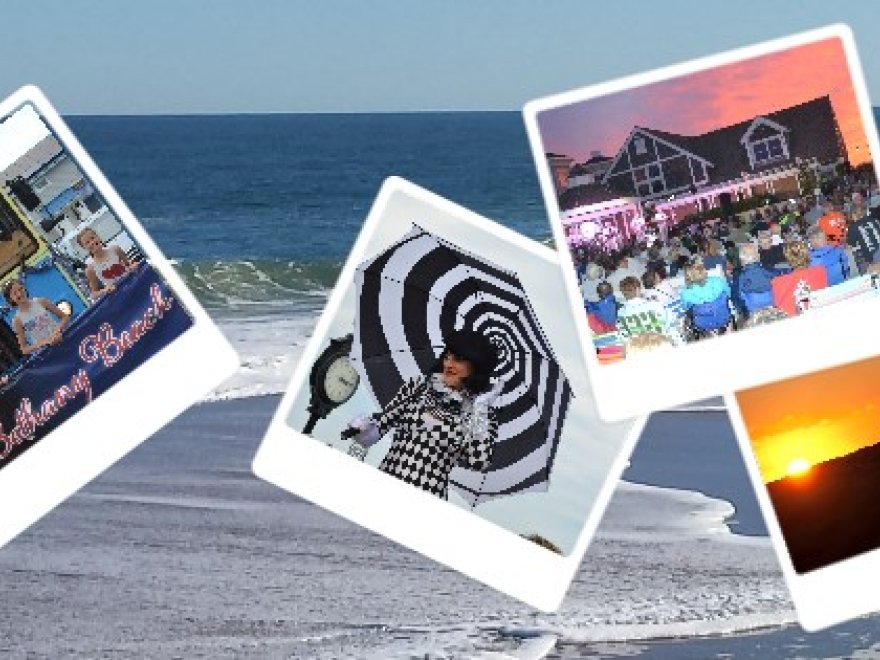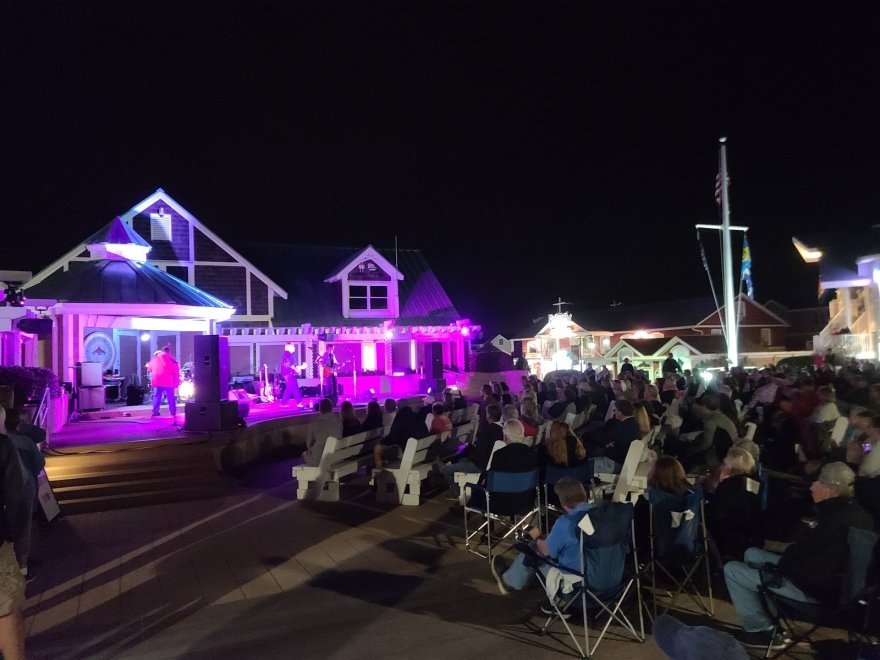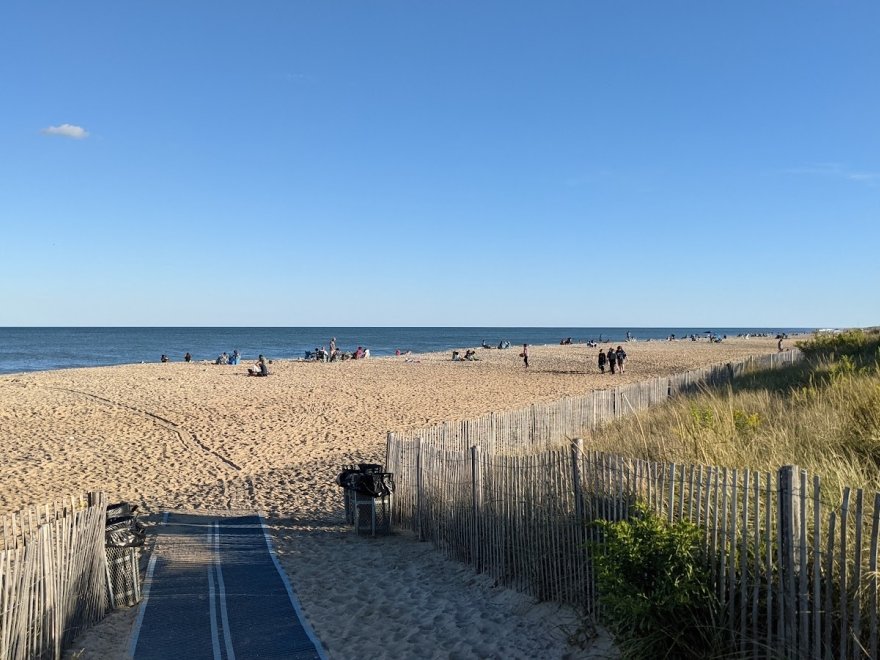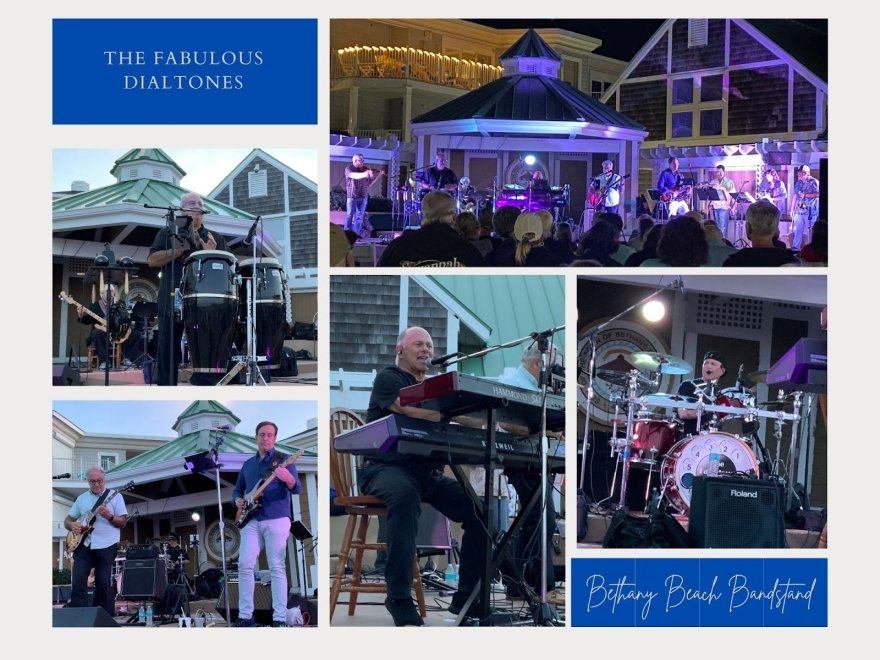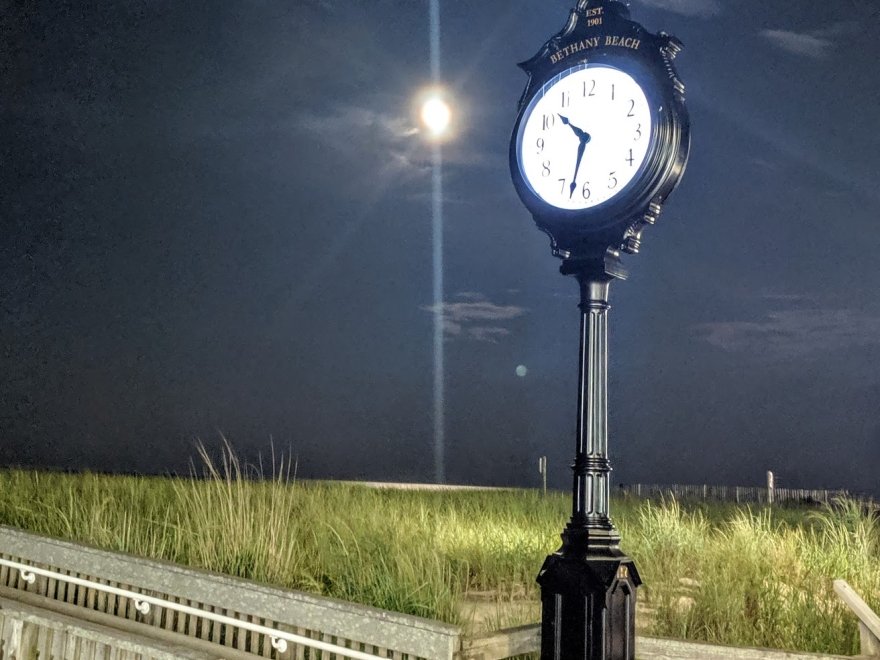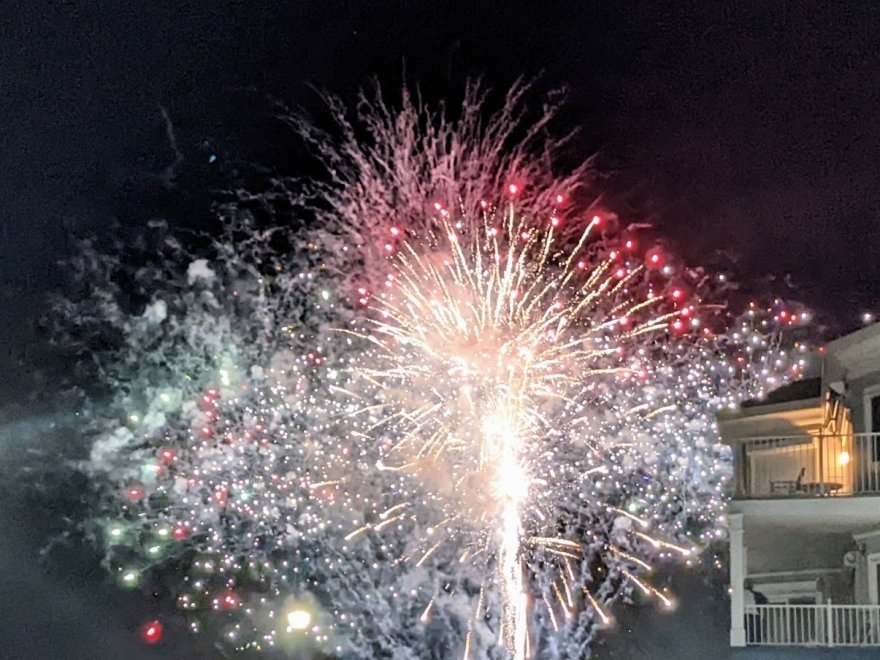 Bethany Beach Bandstand
0 miles
Open 24 Hours
Sunday

12:00 am - 11:59 pm

Monday

12:00 am - 11:59 pm

Tuesday

12:00 am - 11:59 pm

Wednesday

12:00 am - 11:59 pm

Thursday

12:00 am - 11:59 pm

Friday

12:00 am - 11:59 pm

Saturday

12:00 am - 11:59 pm
Bandstand performances are scheduled from Memorial Day Weekend through Labor Day Weekend. Read more here
Steve Vorhauer : 5 on 7/23/2023 11:42 pm
Saw a free concert by the band "High Noon" played lots of great songs the while family loved. Very fun experience I recommend the free concerts when I'm town they are professionally done and fun!
Steve Vorhauer
1690155730
Bethany Beach Bandstand
Goldy Austen : 5 on 8/20/2023 3:02 pm
Great experience listening to Bay Shore Community Church's Worship Groups perform under a summer evening's blue sky with the Atlantic Ocean roaring in the background.
Goldy Austen
1692543727
Bethany Beach Bandstand
Tilly Lo : 5 on 10/11/2018 11:26 pm
Bethany Beach has a lot of history. I didn't notice the historic signs until I visited today. This beach has cozy feel to it. It has shops, food place, and very dogfriendly during off season. I always come here when I'm vacationing in Dewey Beach/Rehoboth Beach. Bethany Beach is only 11 miles South of Dewey Beach. Because I visit during off season, parking is never an issue, and it is not crowded at all, which I prefer.
Tilly Lo
1539300372
Bethany Beach Bandstand