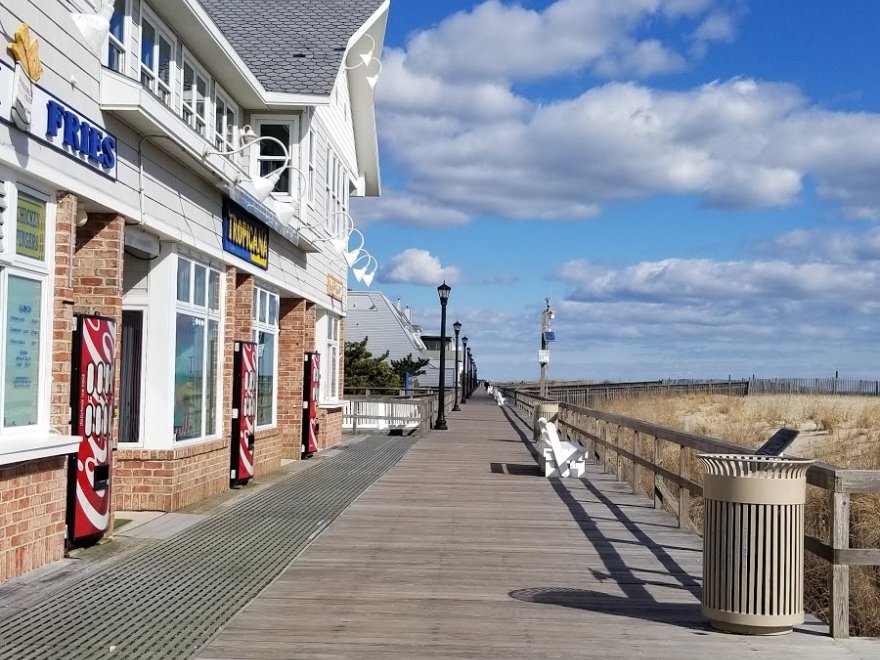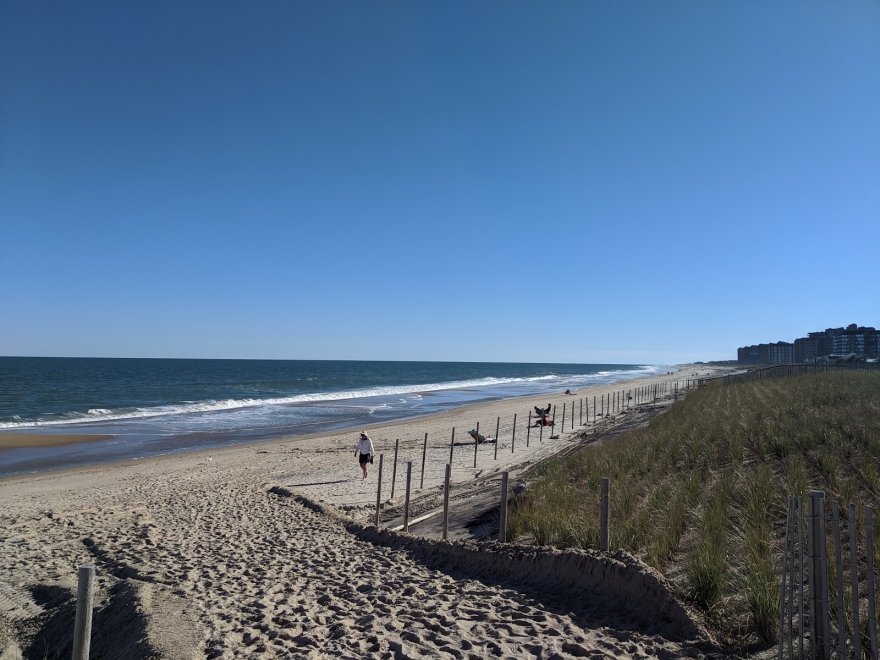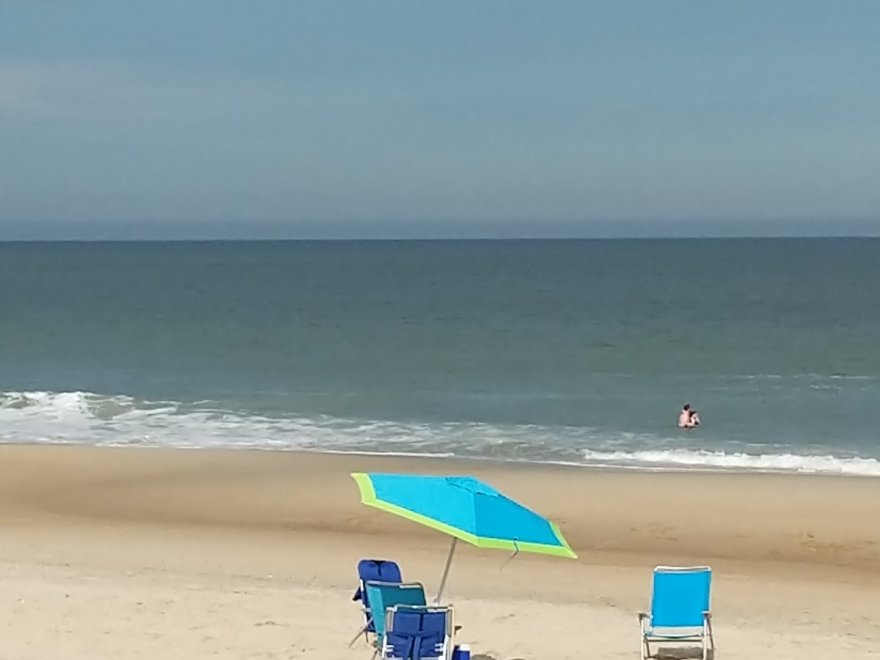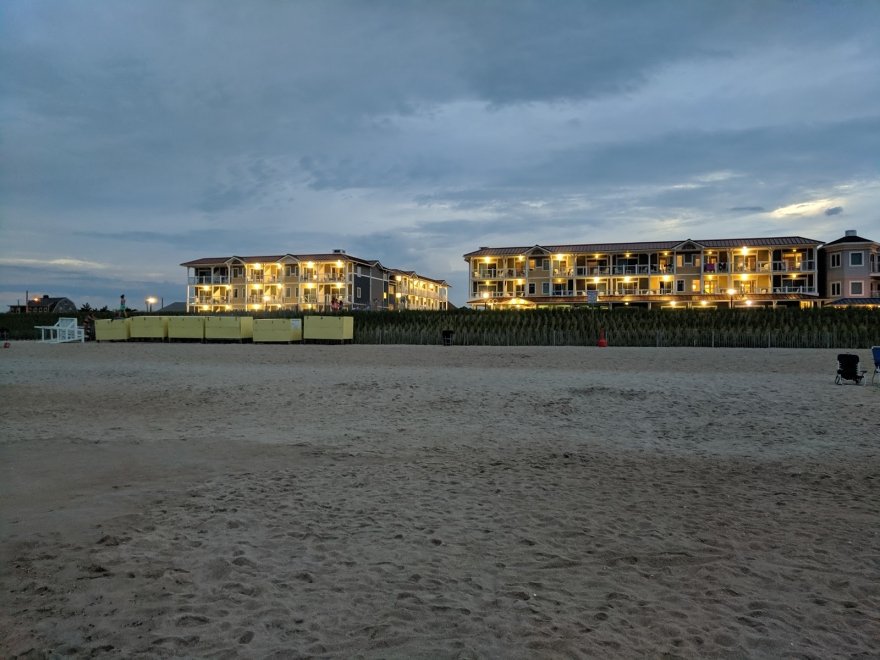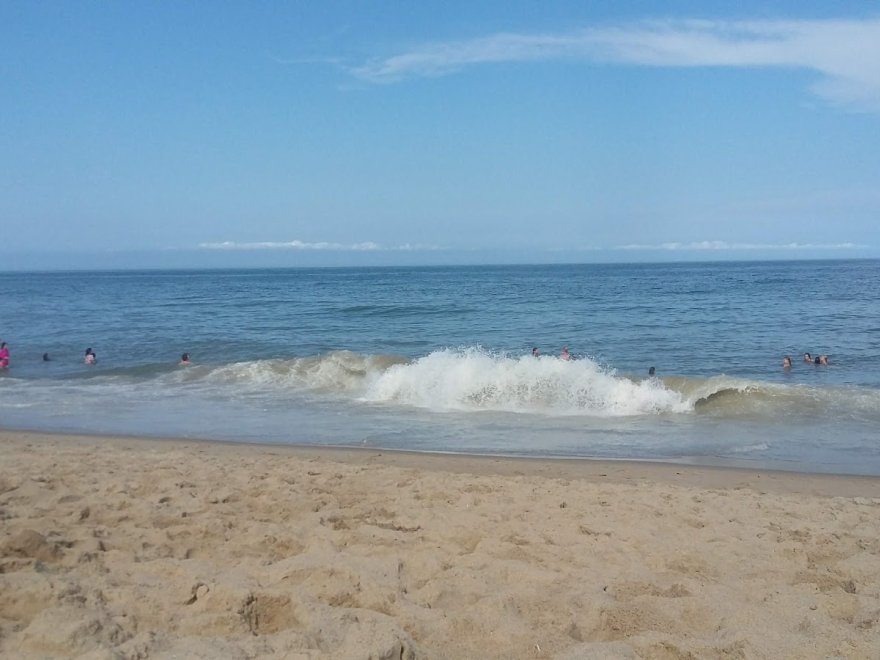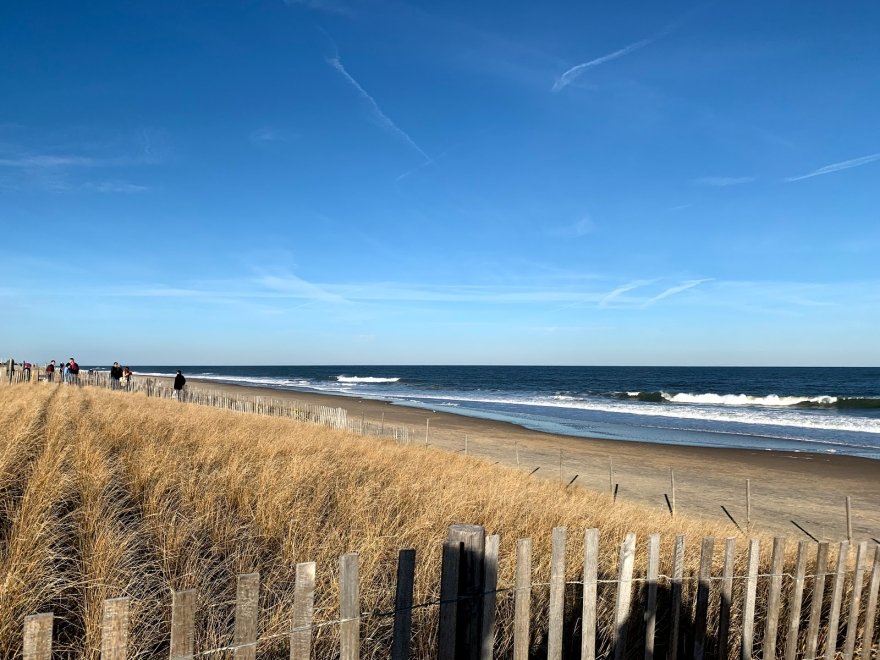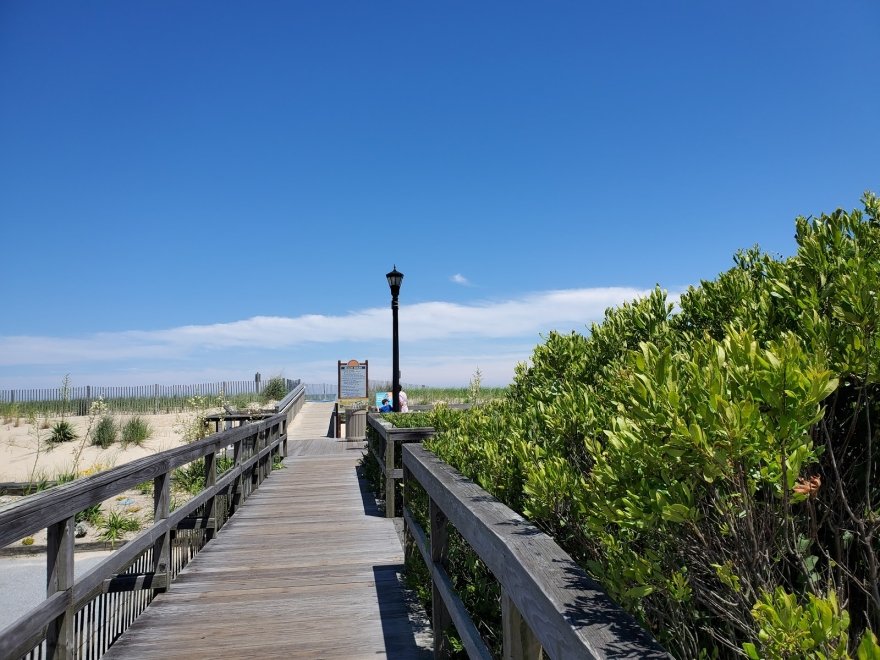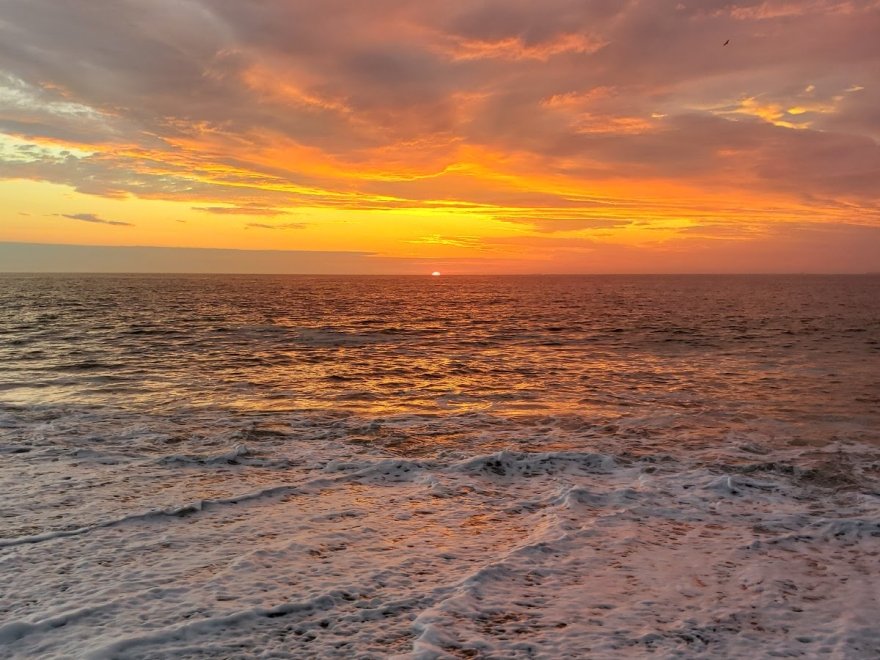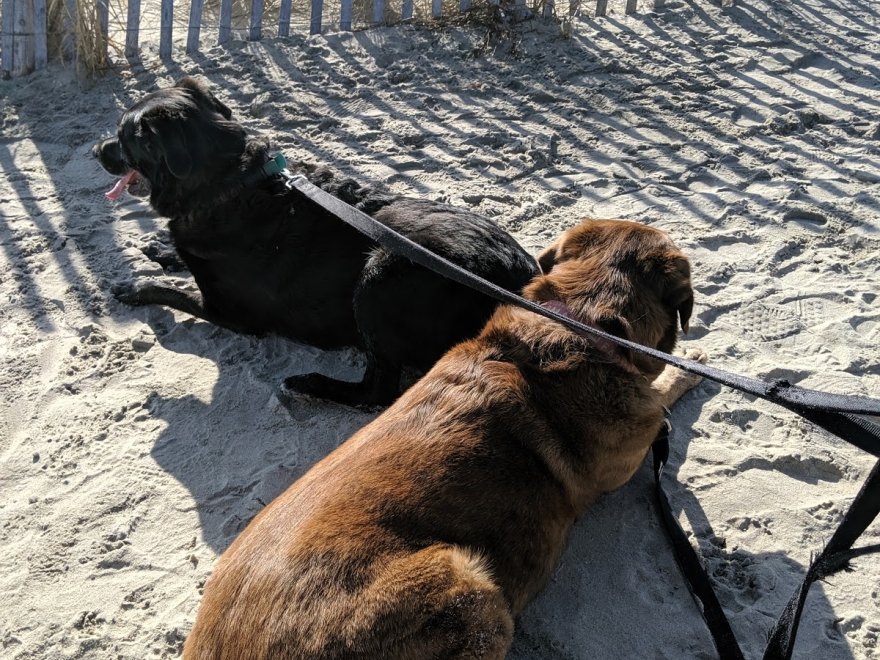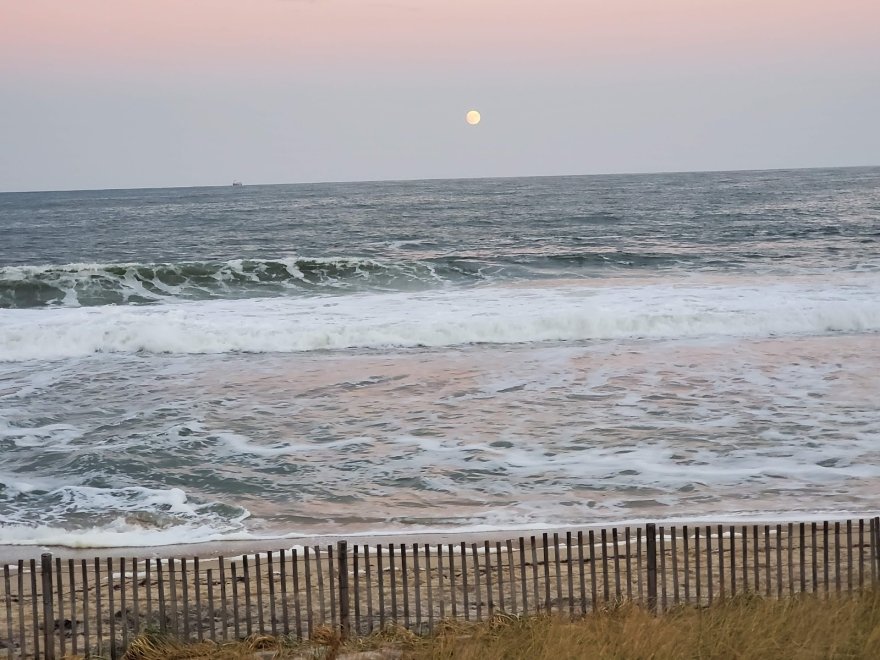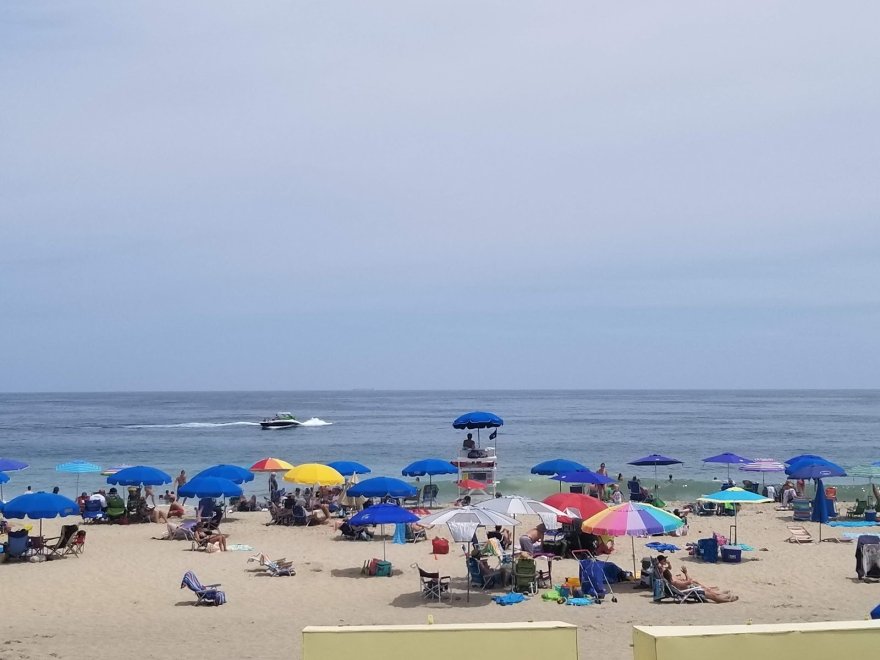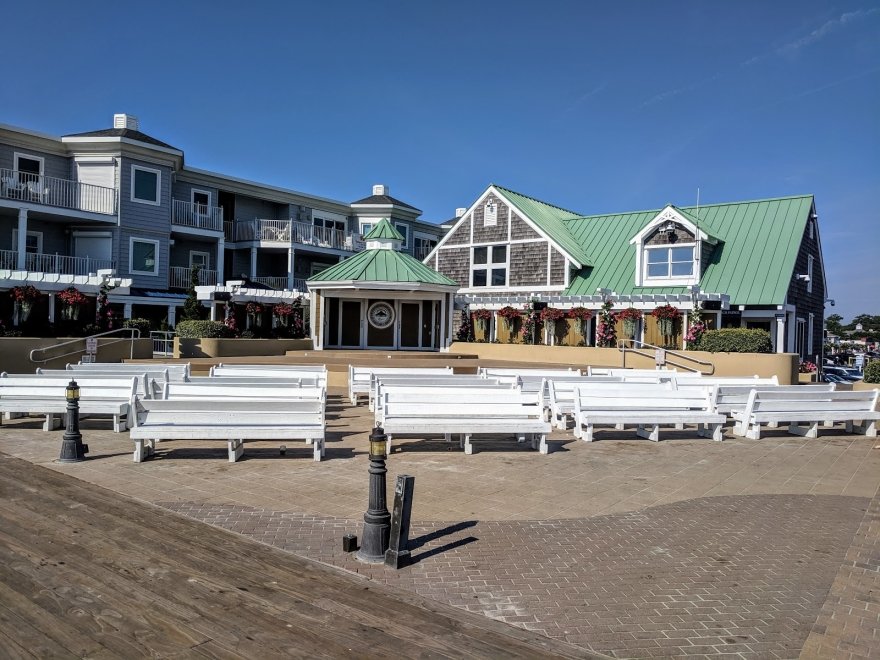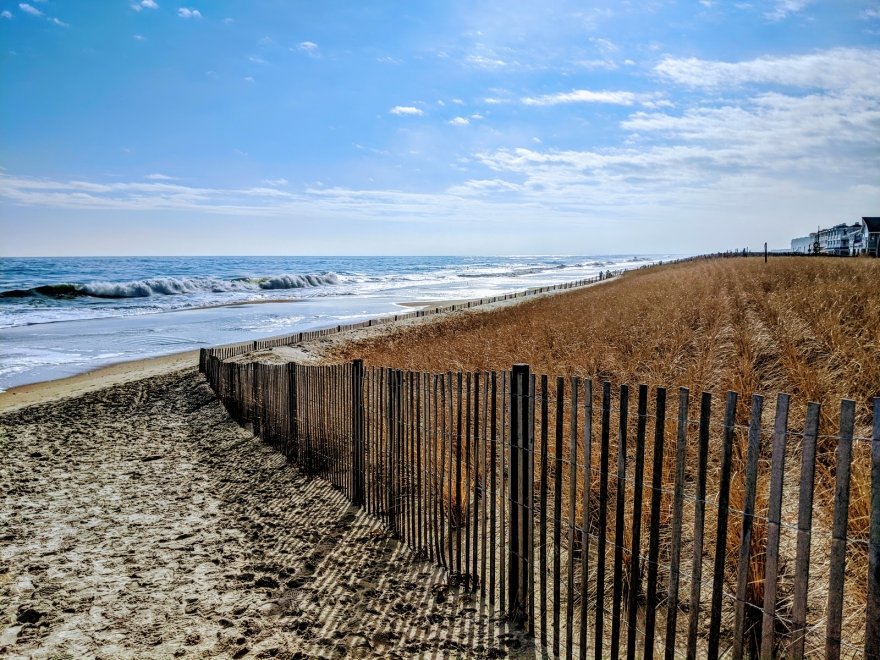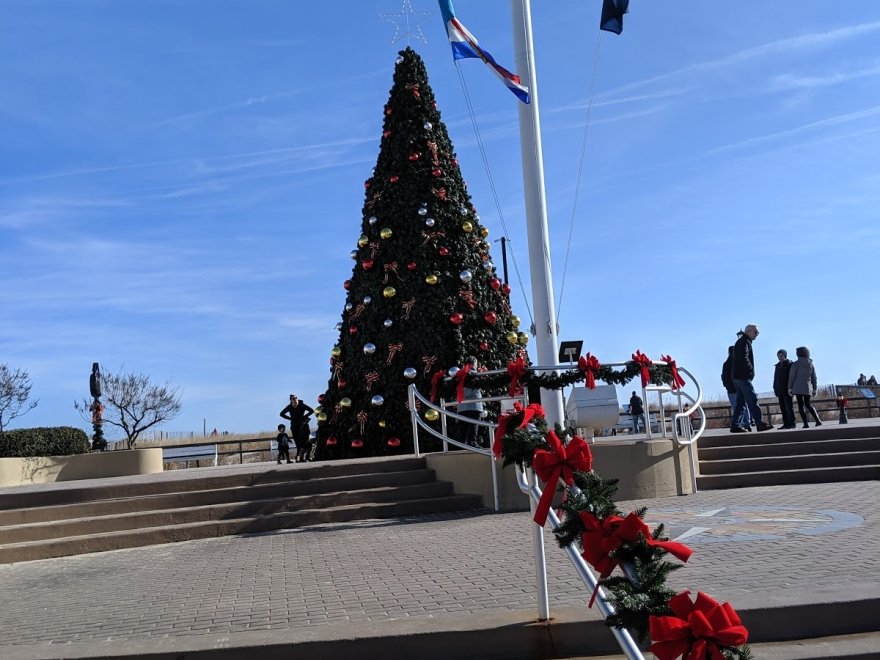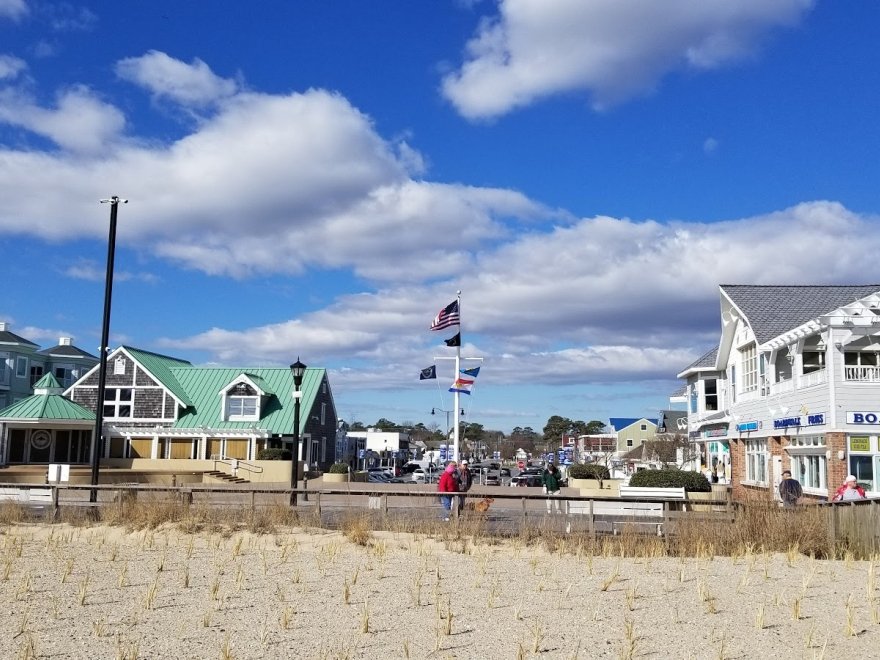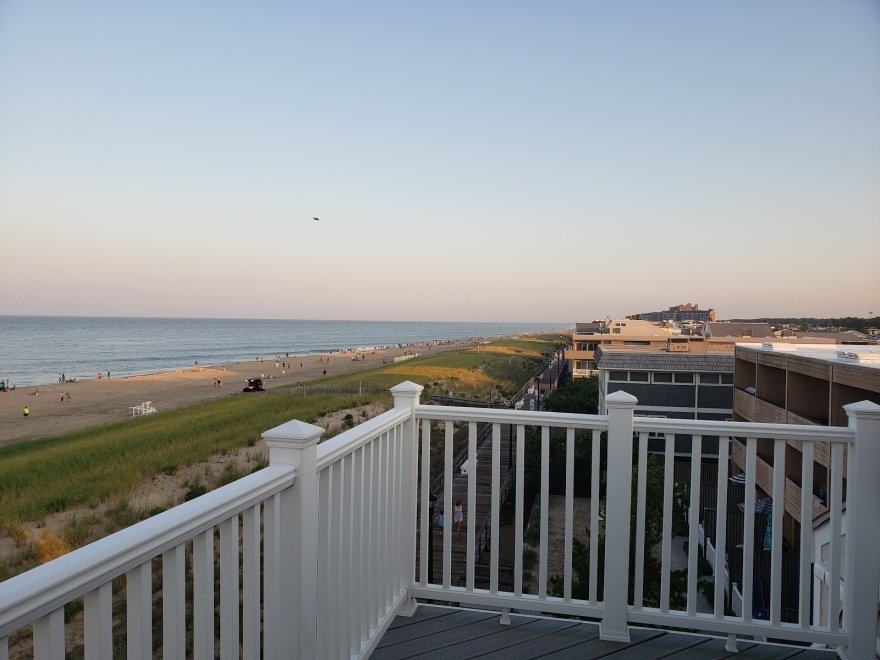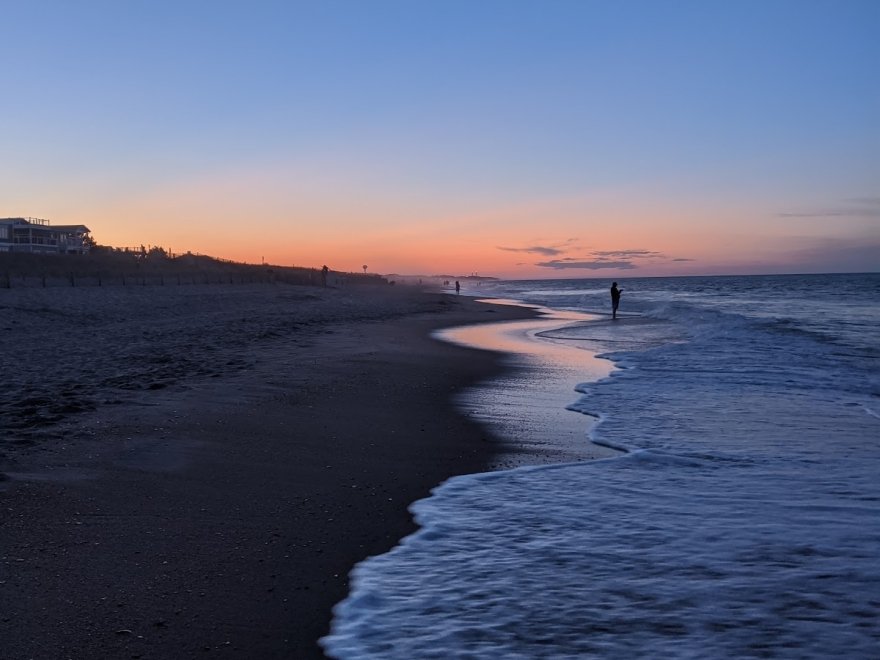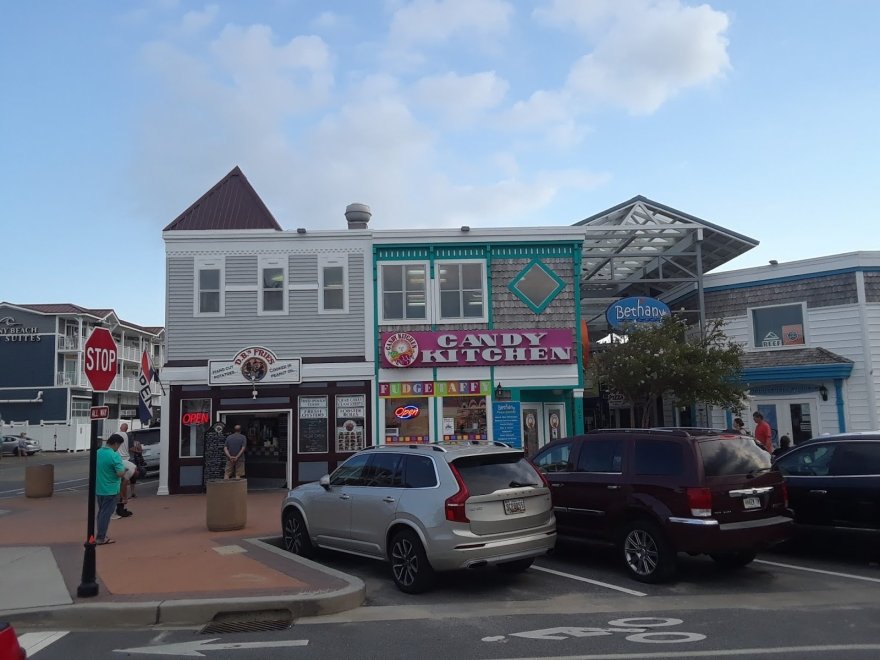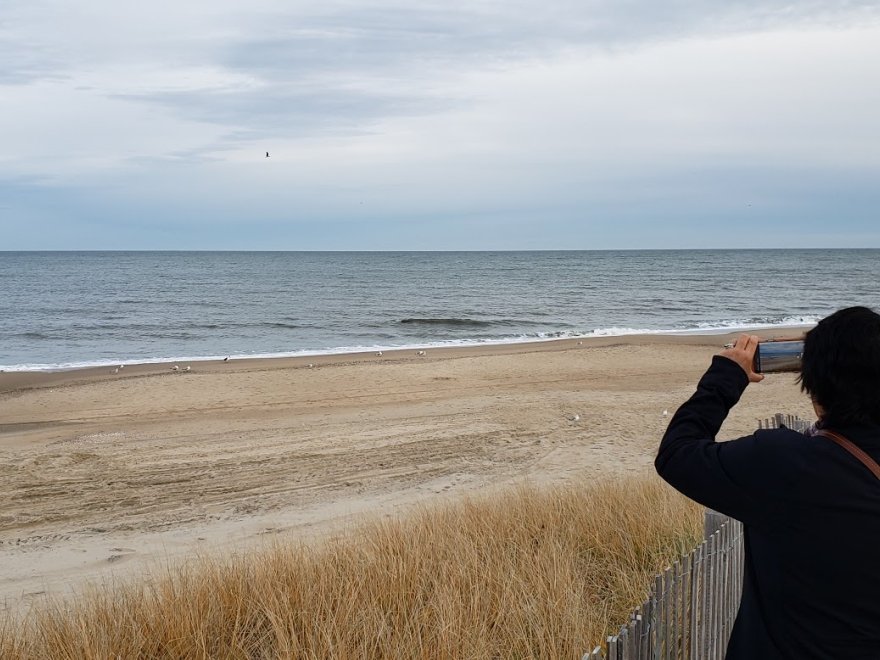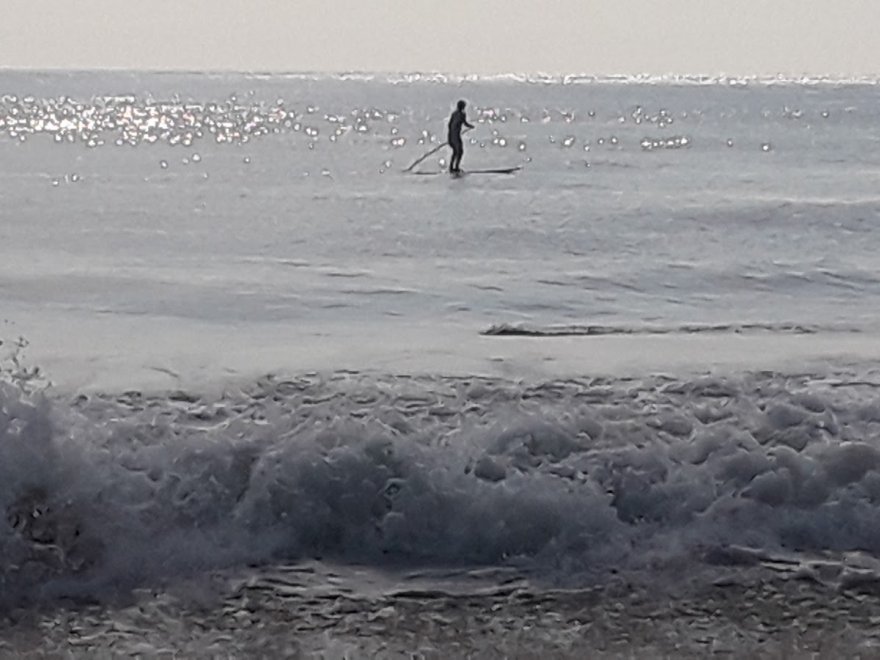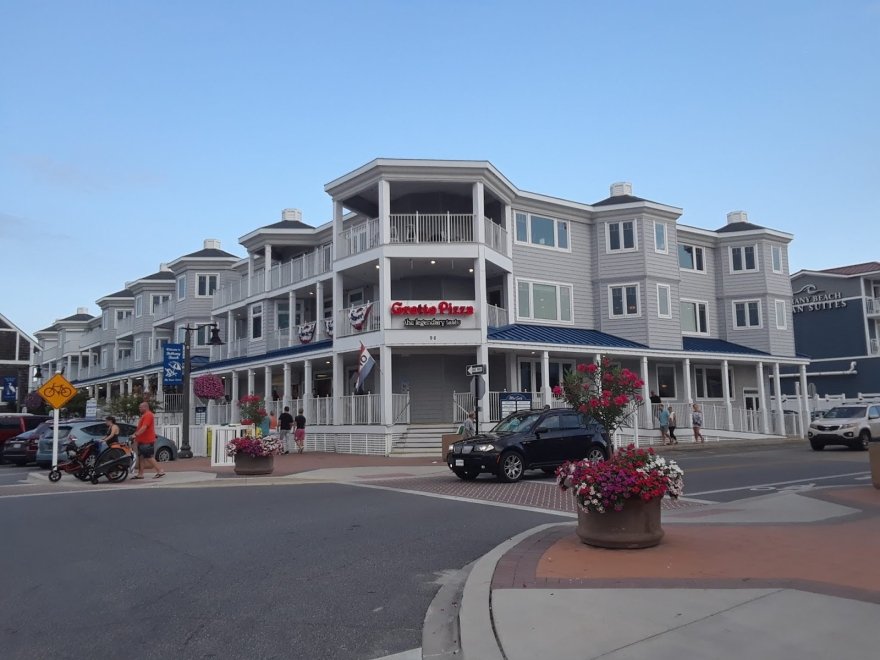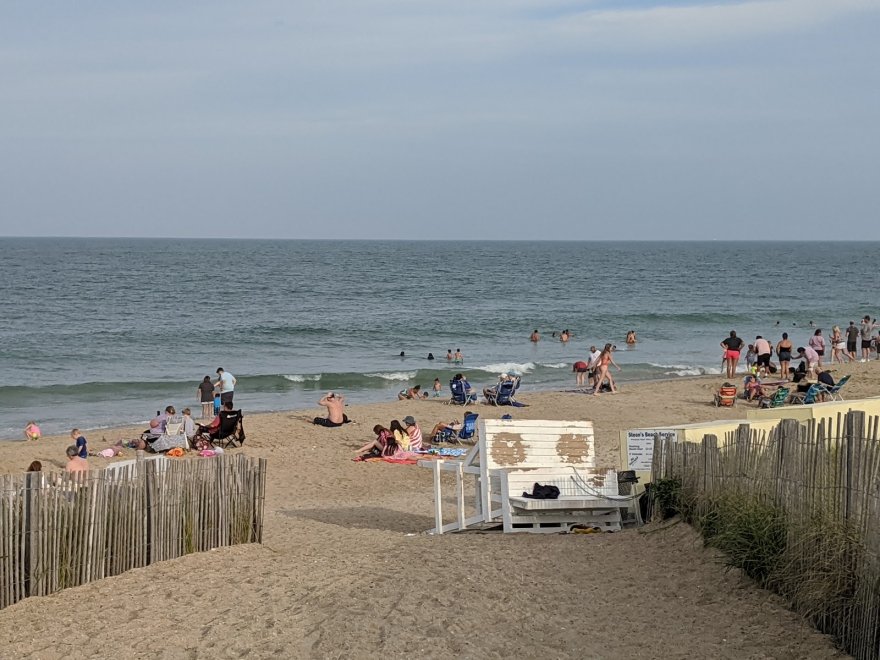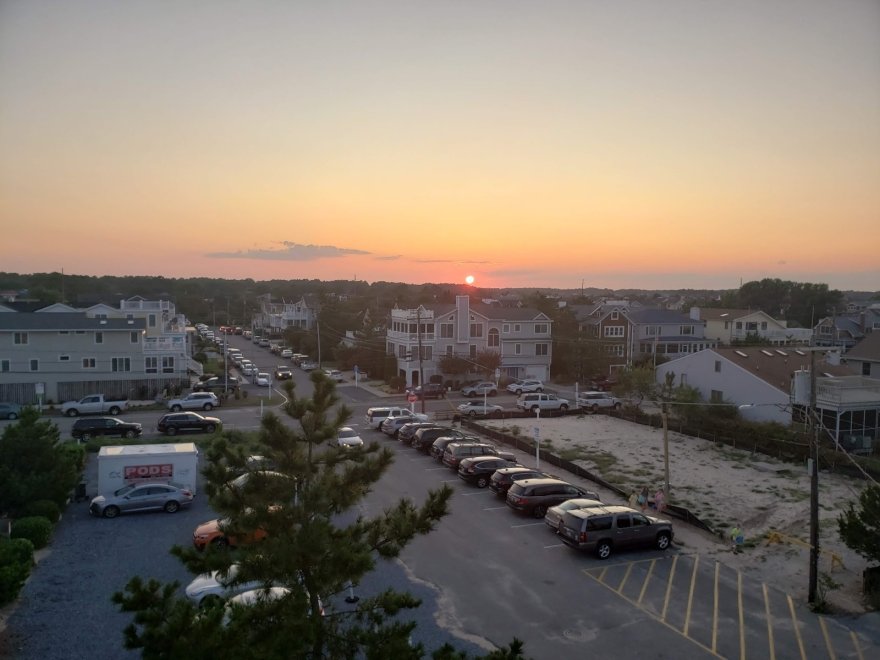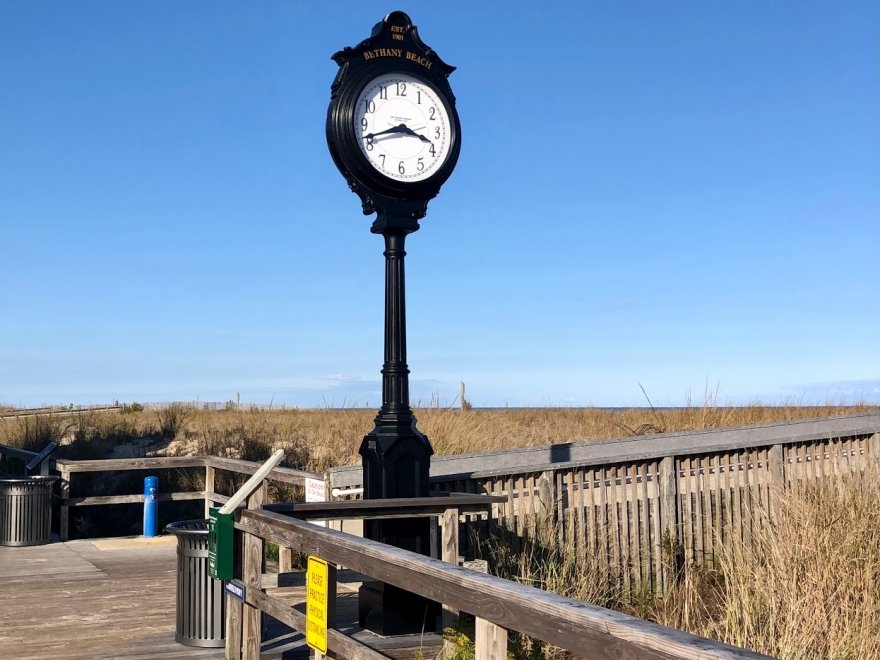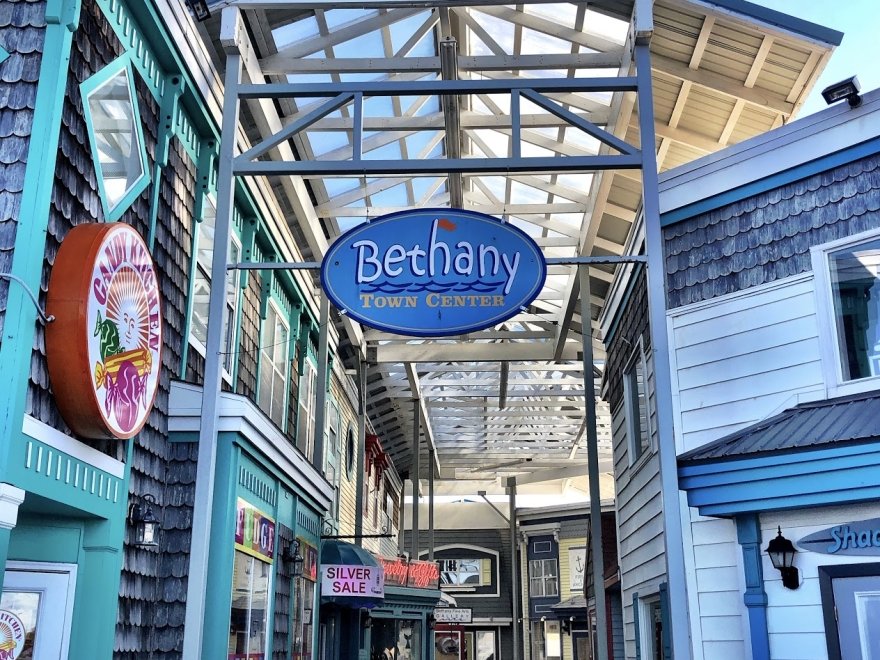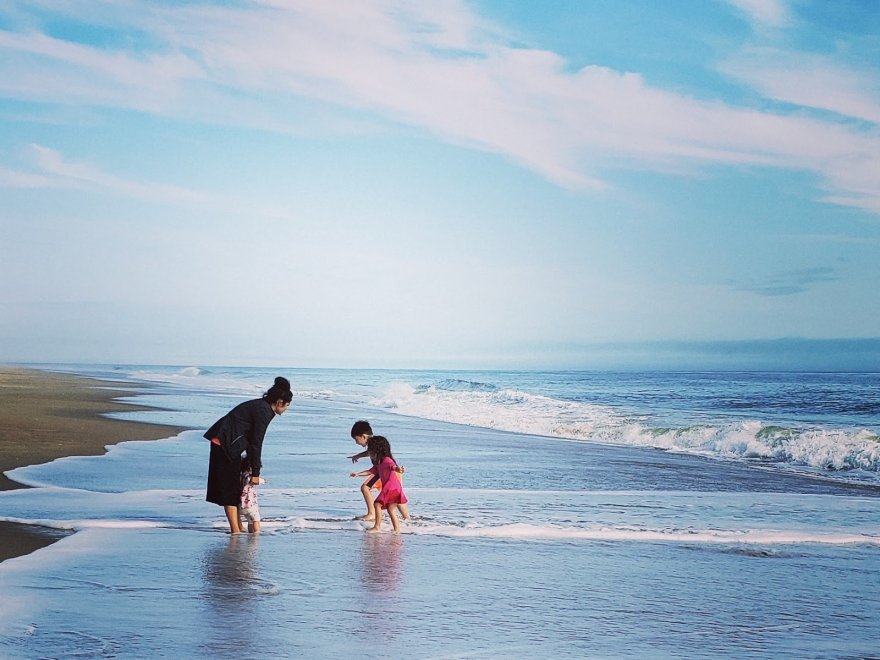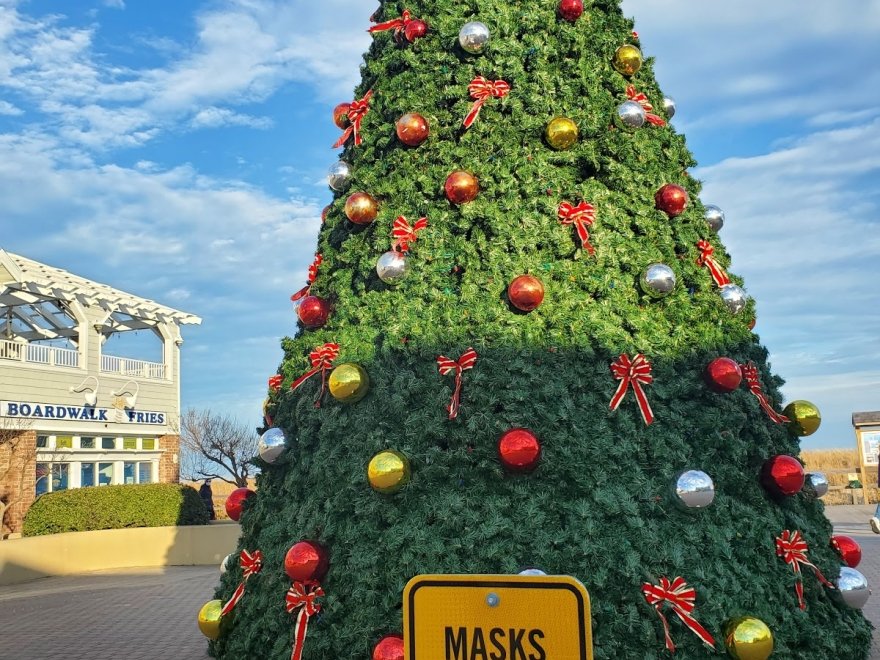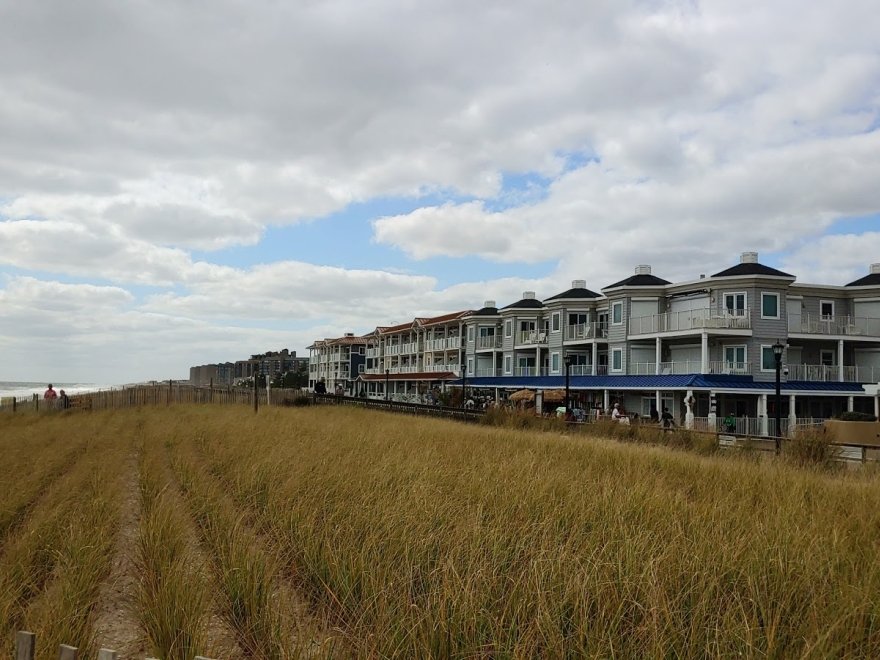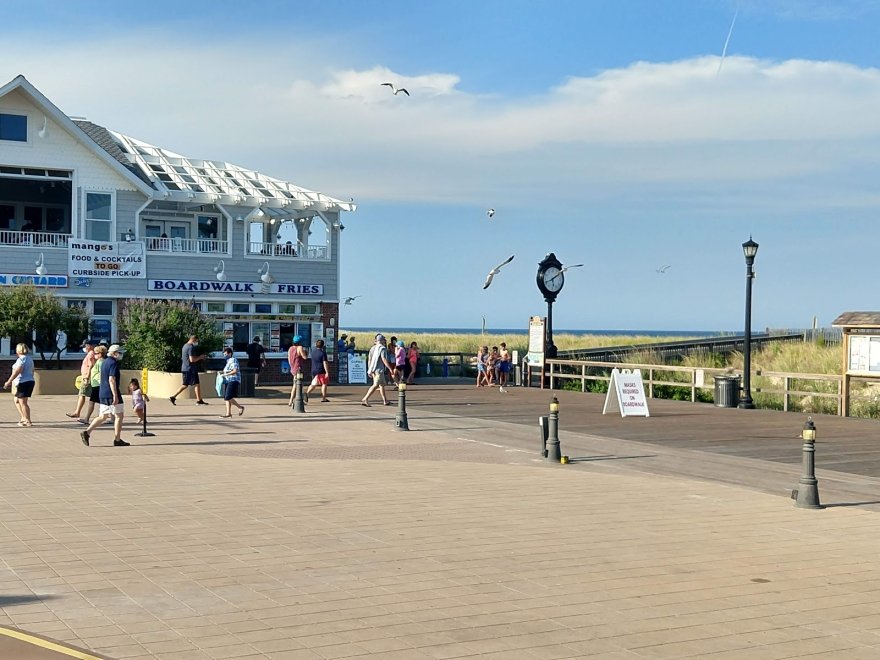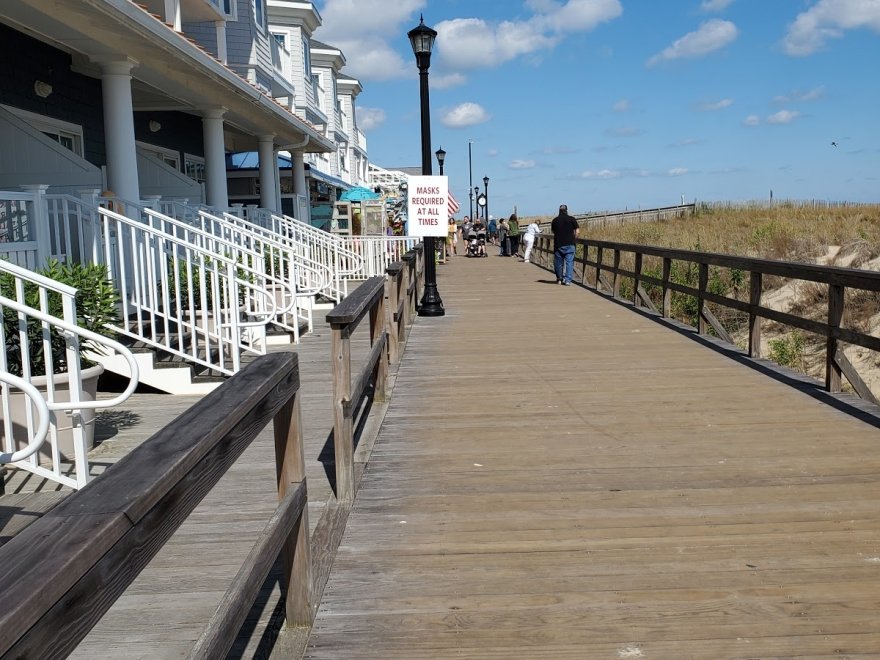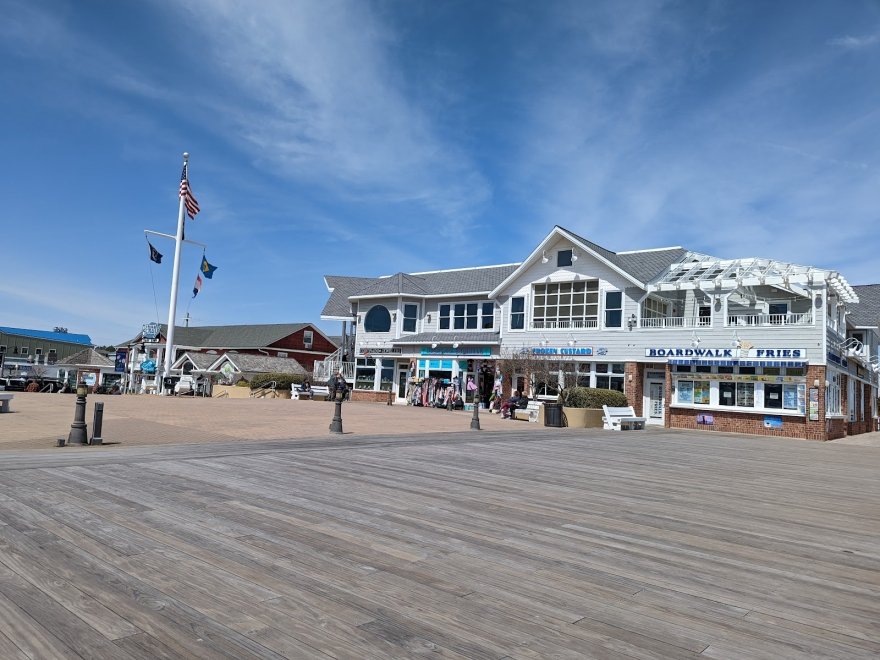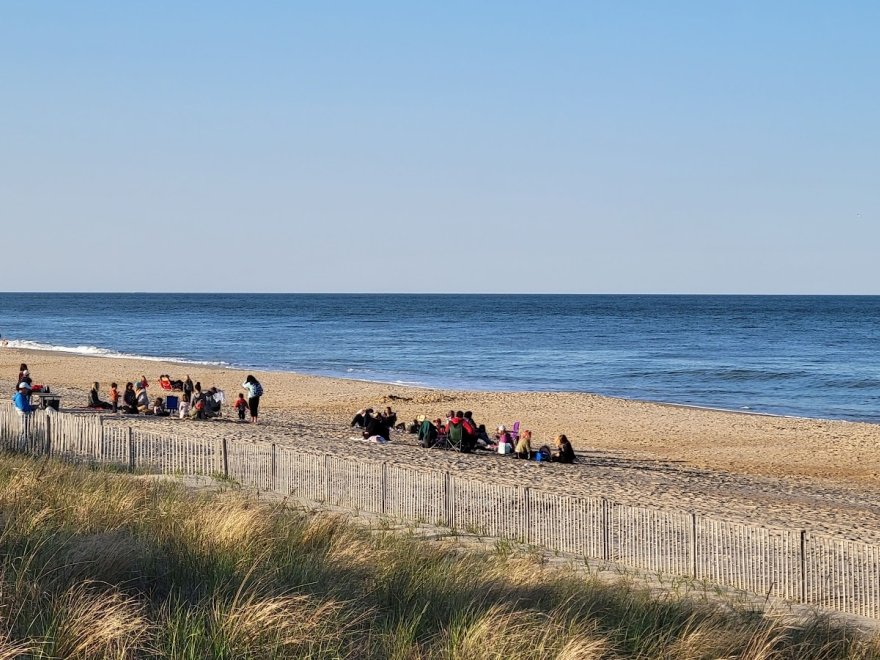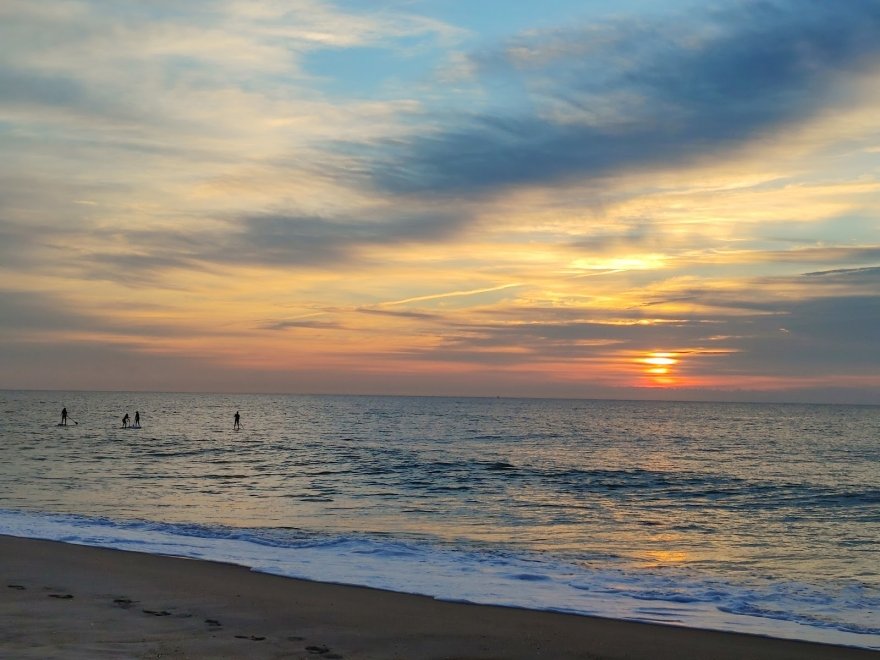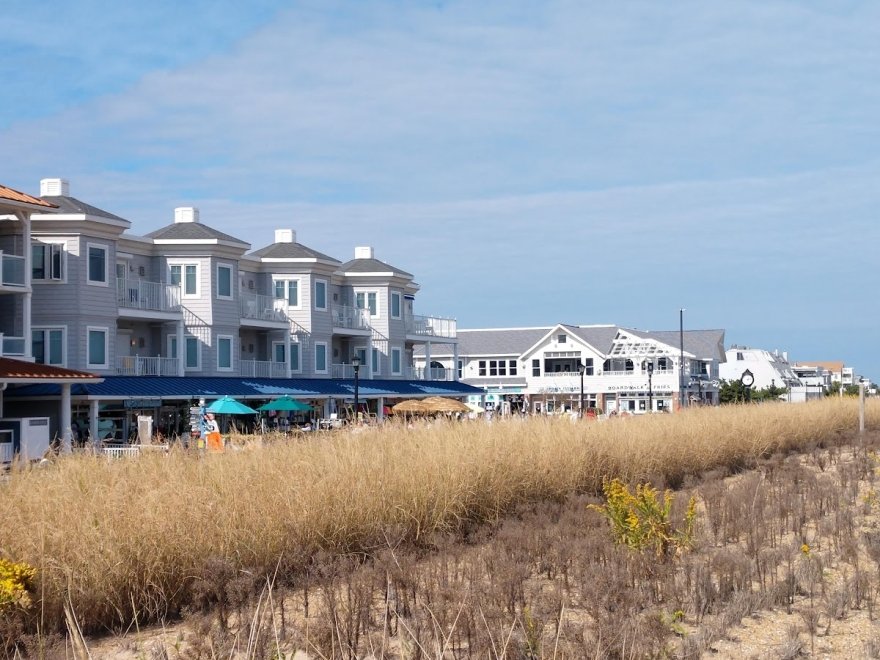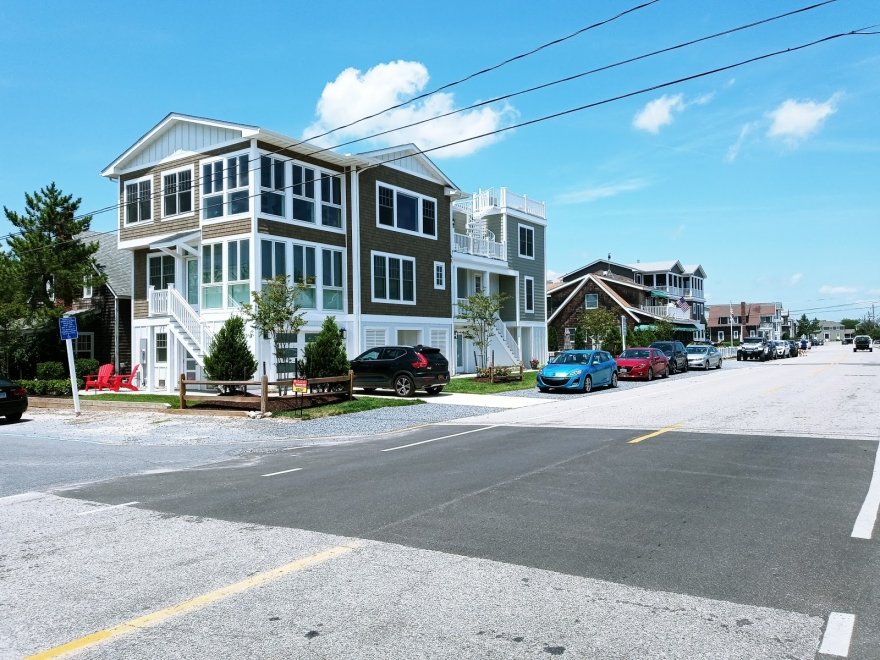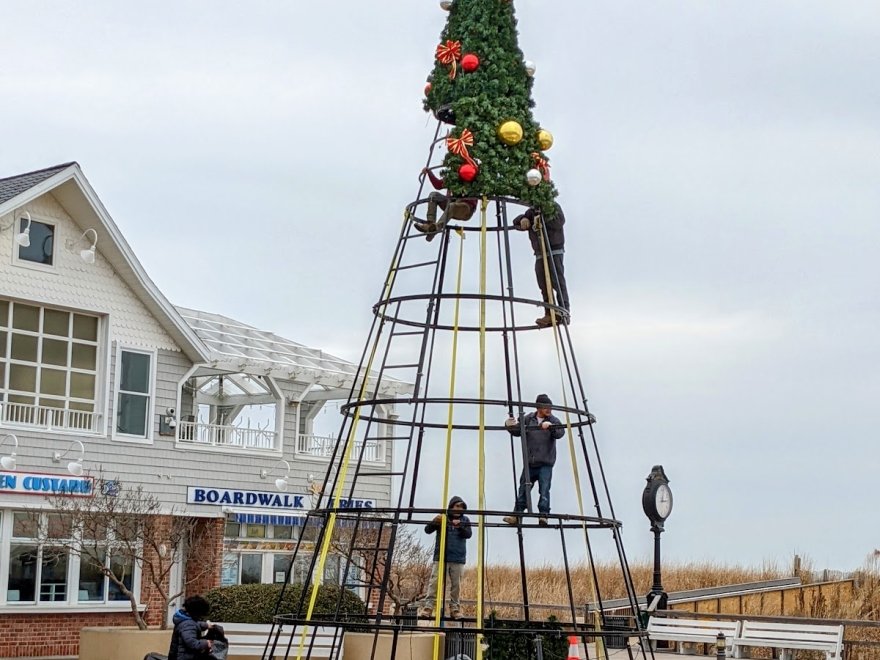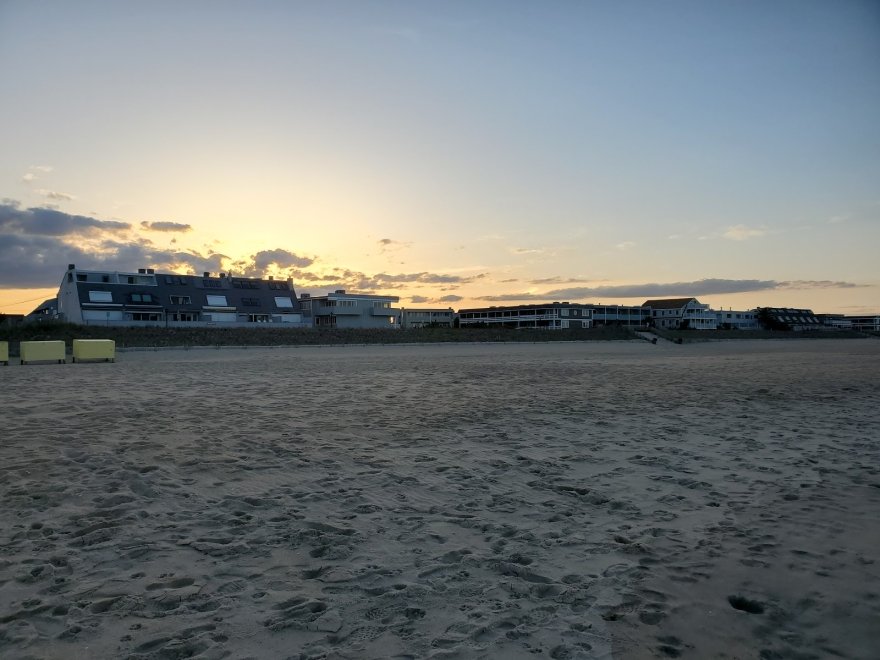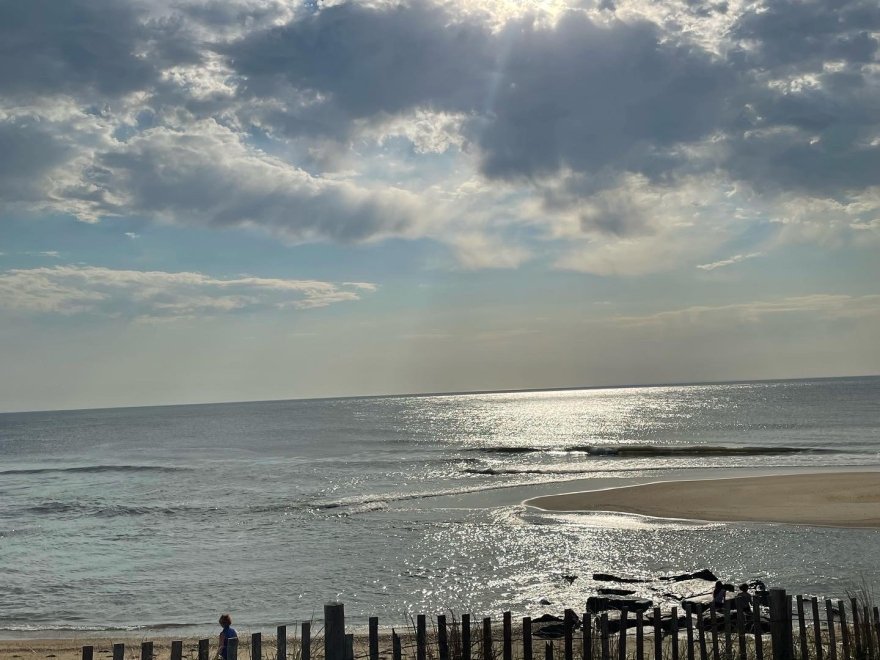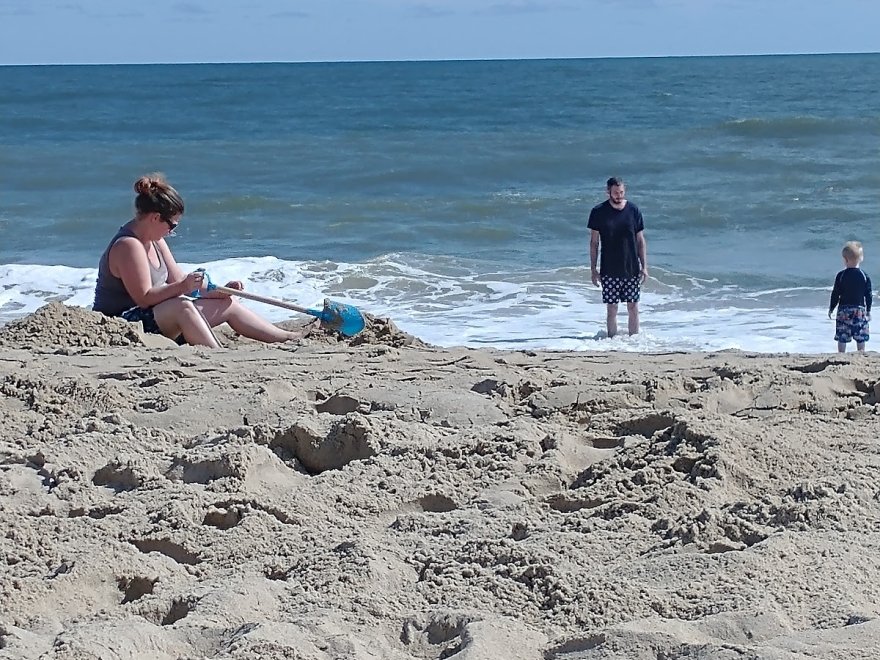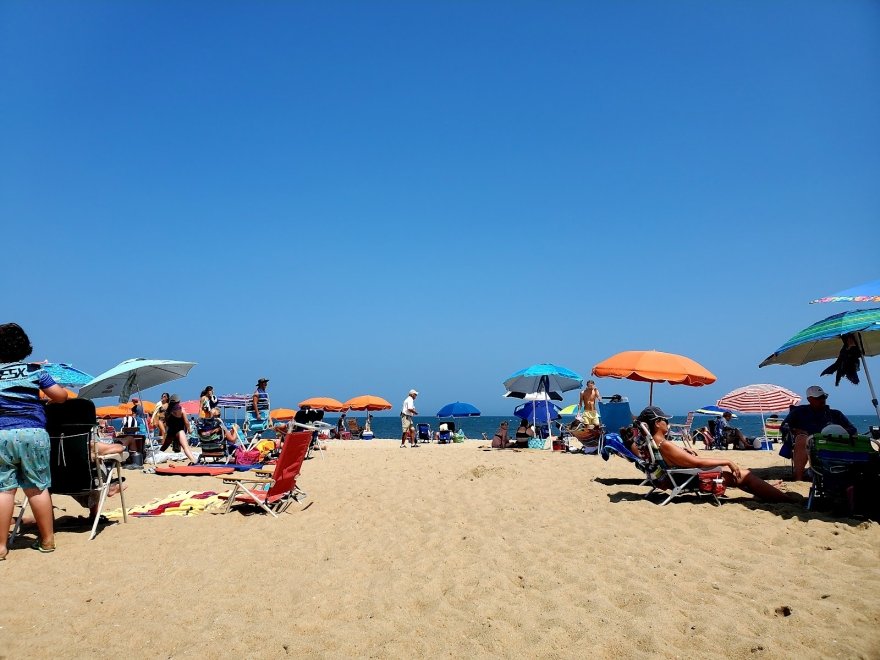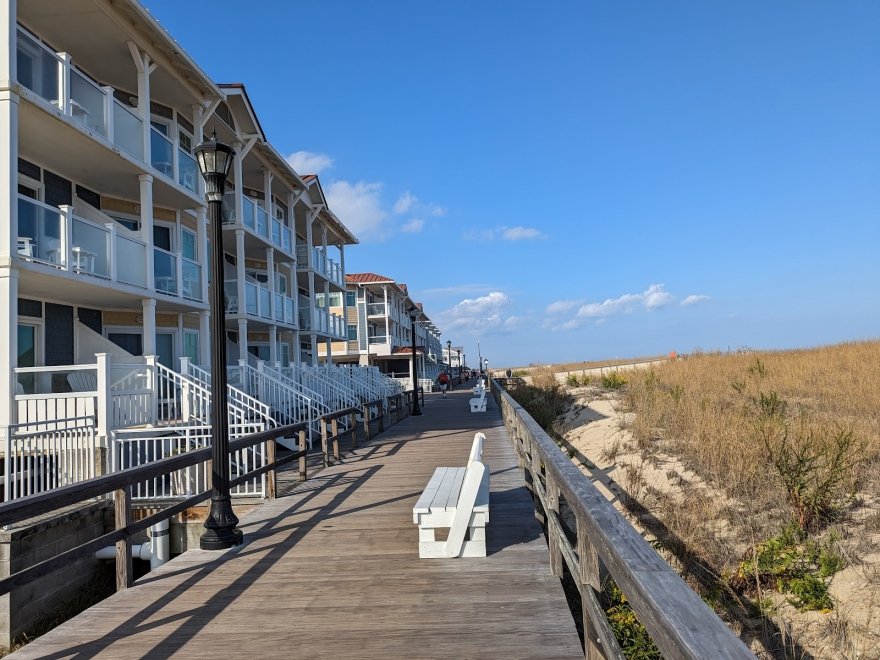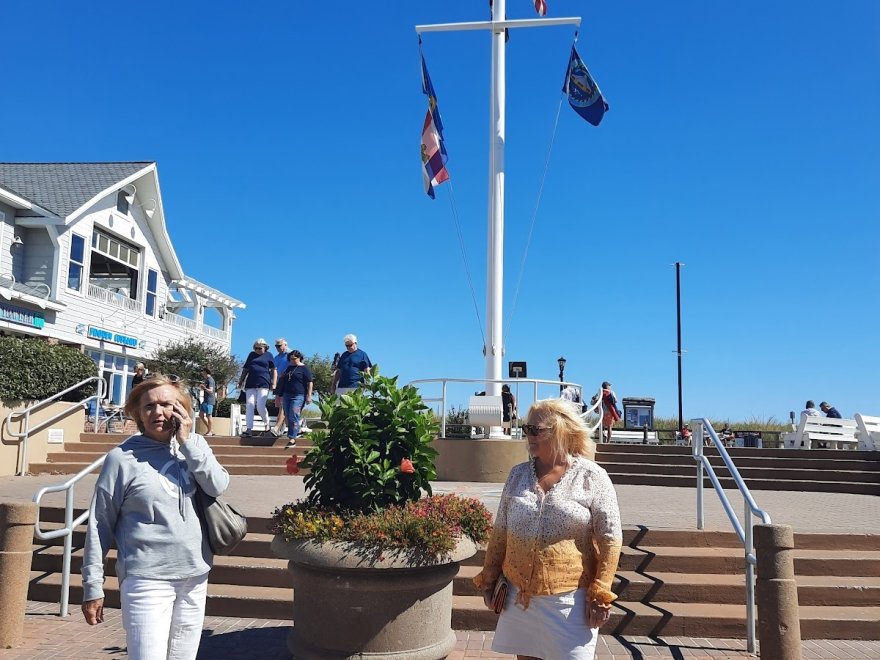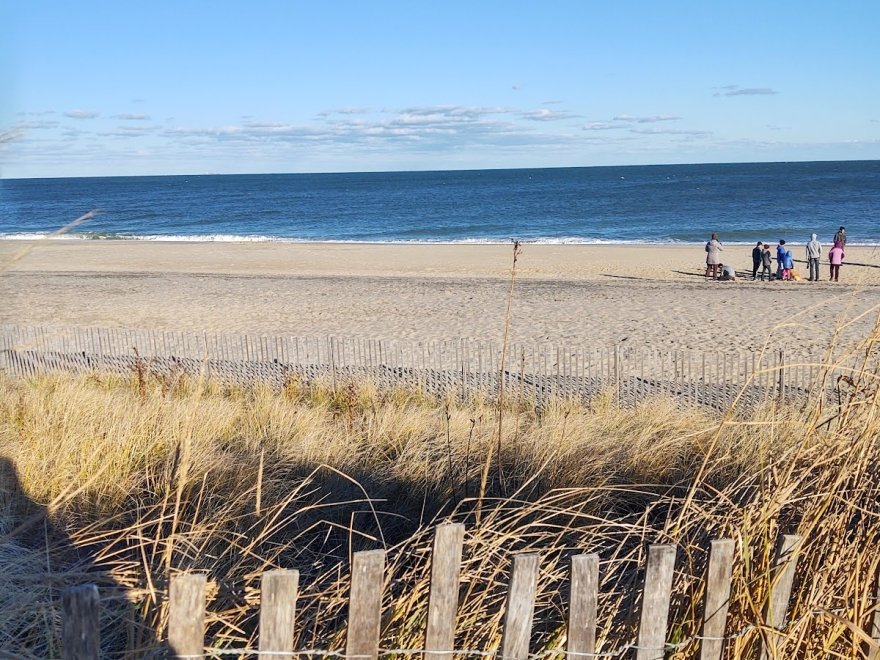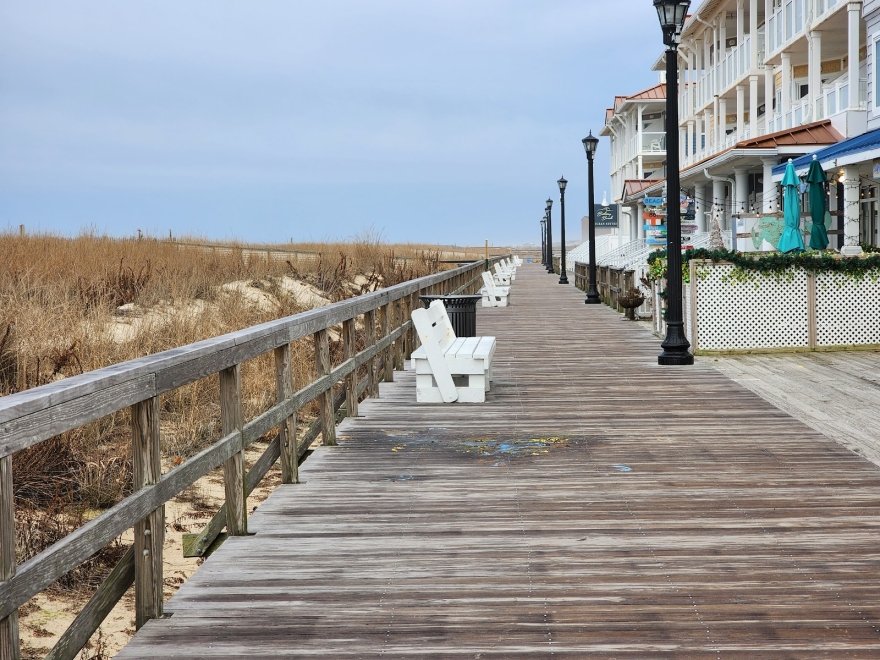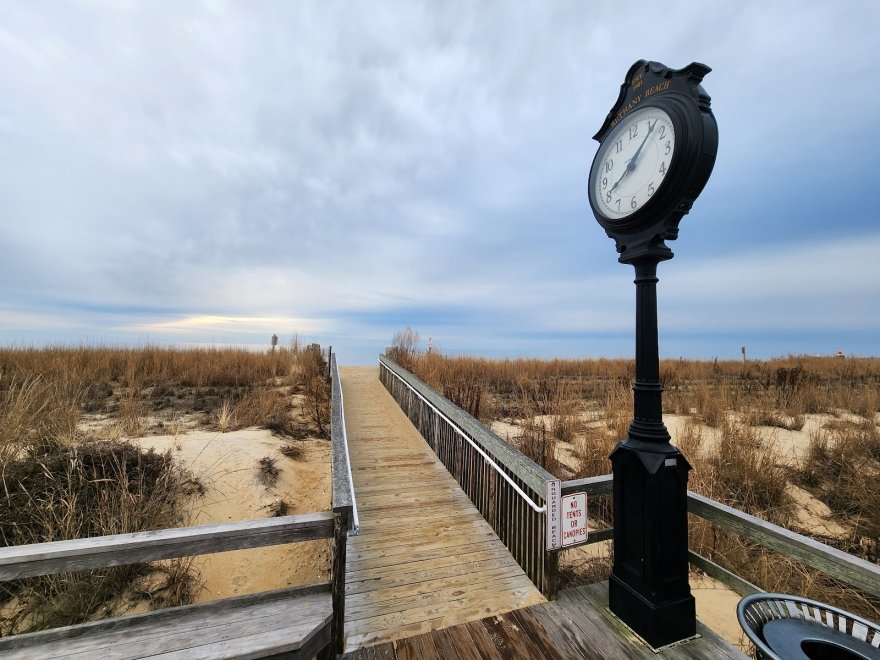 Bethany Beach Boardwalk
0 miles
Open 24 Hours
Sunday

12:00 am - 11:59 pm

Monday

12:00 am - 11:59 pm

Tuesday

12:00 am - 11:59 pm

Wednesday

12:00 am - 11:59 pm

Thursday

12:00 am - 11:59 pm

Friday

12:00 am - 11:59 pm

Saturday

12:00 am - 11:59 pm
Stroll along the relaxing boardwalk, people-watch and take in the Atlantic breezes. Visit www.bethany-fenwick.org for more information on the area.
Matthew Crosten : 3 on 11/5/2023 2:23 am
Place has a lot to offer, only wish would be that they made the boardwalk a little bit wider to accommodate heavier than usual foot traffic. This place can turn into a traffic pileup with enough vacationers roaming around.
Other than that, Bethany Boardwalk has a lot of amazing views, places to eat, etc.
Matthew Crosten
1699151029
Bethany Beach Boardwalk
Pipistrello X : 5 on 9/6/2023 2:57 pm
Every family looks like a cop on vacation so if you're up to no good then this might not be for you. My husband is black and was getting stared at, even though he's a professional and is an angel. Some woman called me a "fat pig" on the beach so I know this is the type of place where looks matter. Other than that, it's a dream vacation spot. It's literally called "the quiet resort" and by 'quiet' they meant it. Upper middle class beach resort and second home to some politicians. I'm not going to spill the tea but I overheard juicy politics. Had a great time. 5 stars even though it is trying to stifle diversity. God Bless America. 😂
Pipistrello X
1694012274
Bethany Beach Boardwalk
NILESH BAHIR (NeiL) : 5 on 8/13/2023 4:37 pm
- beautiful
- short
- water sprays at most beach entrances to wash off sand
- many food and shopping options around
- beautiful bandstand
- beautiful benches to sit which can fold both ways , facing the beach or the board walk.
NILESH BAHIR (NeiL)
1691944654
Bethany Beach Boardwalk